Week in review September 22 2018

Our outreaches continue in India and Mexico! And on the site, as always, we're learning the Word. Continue reading for photos from our outreaches this week as well as a recap of all the posts on the site.
This week in India, several people in our tribe were sick. We were able to take them to the hospital to be checked.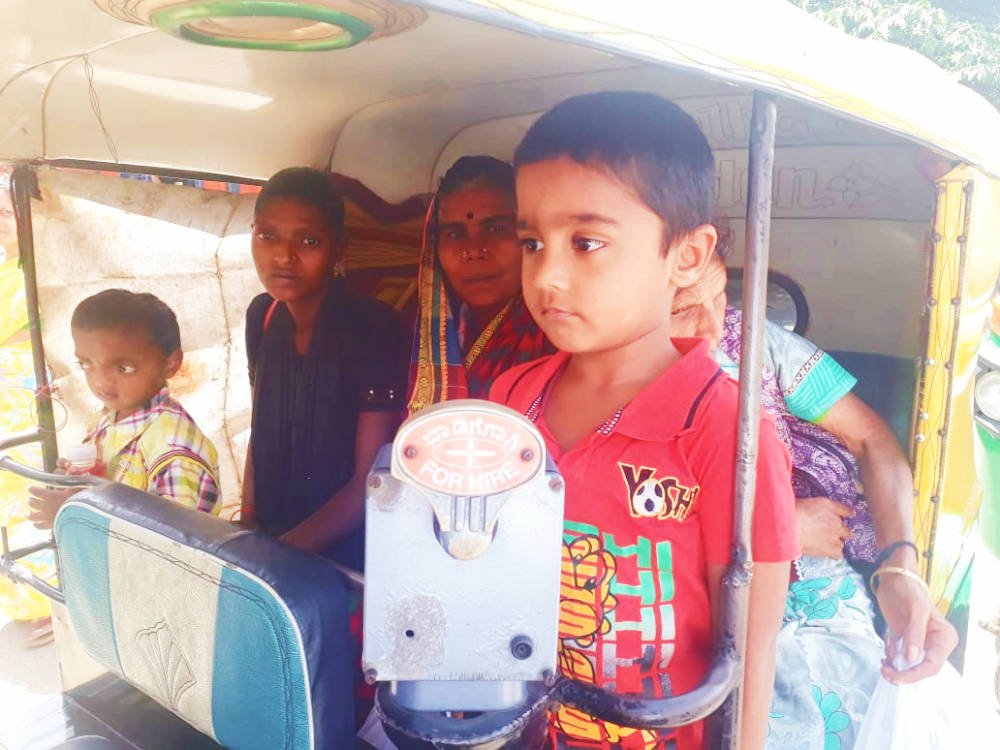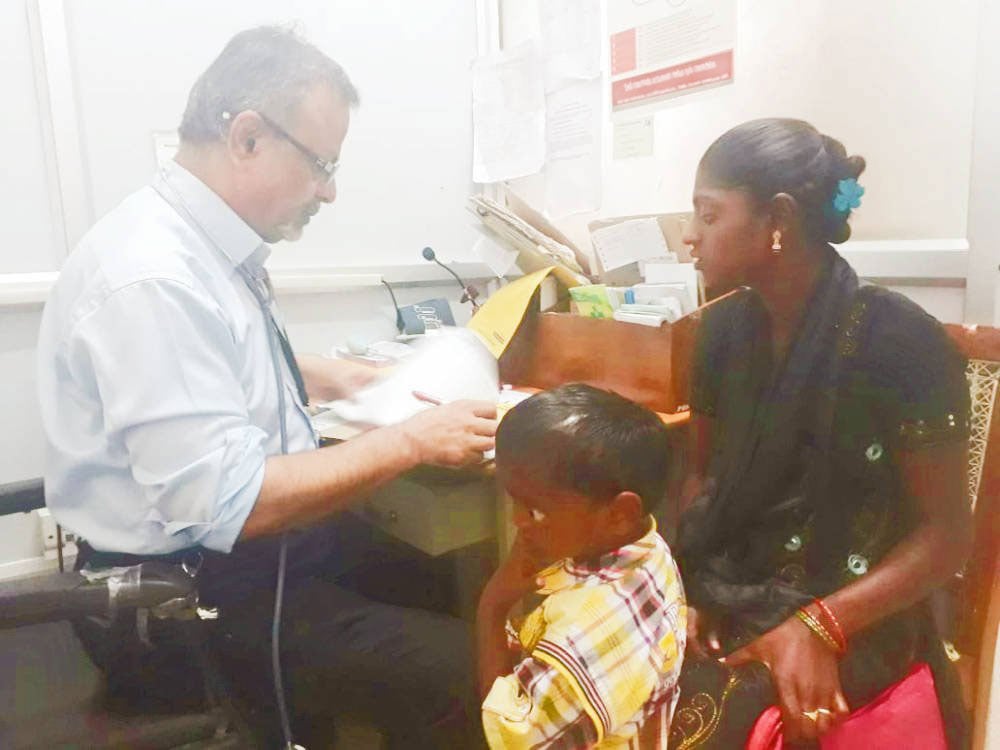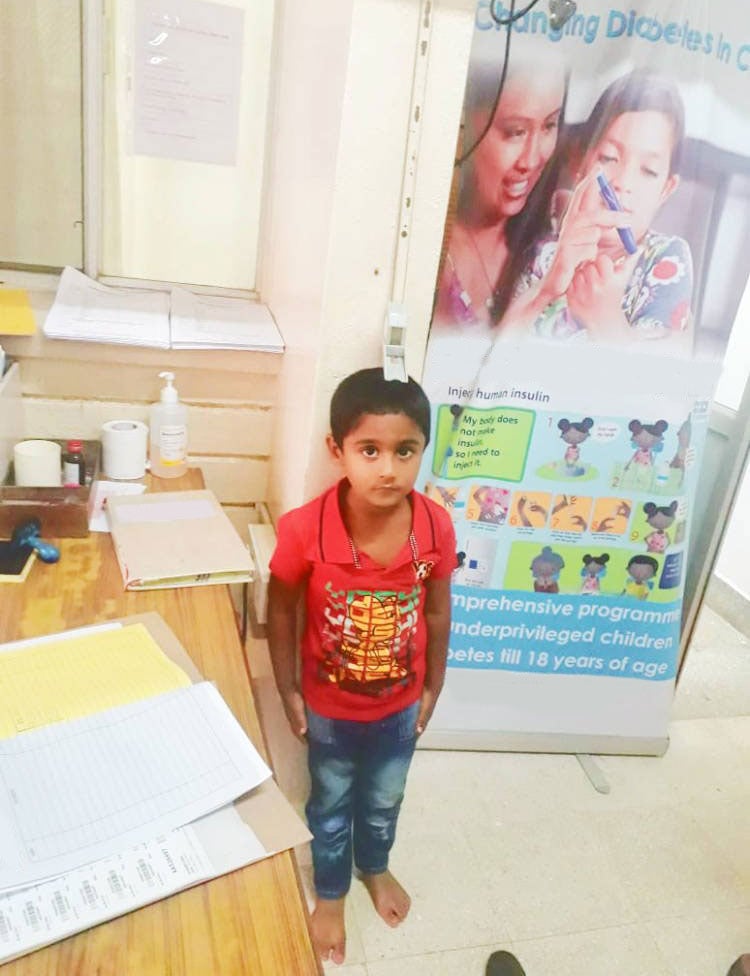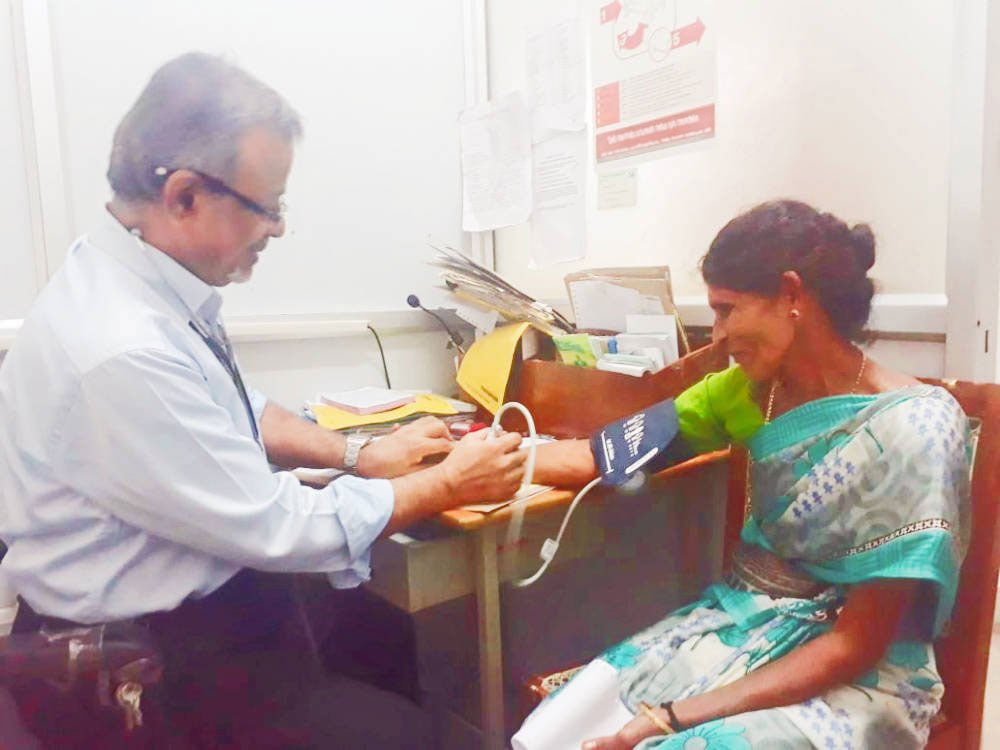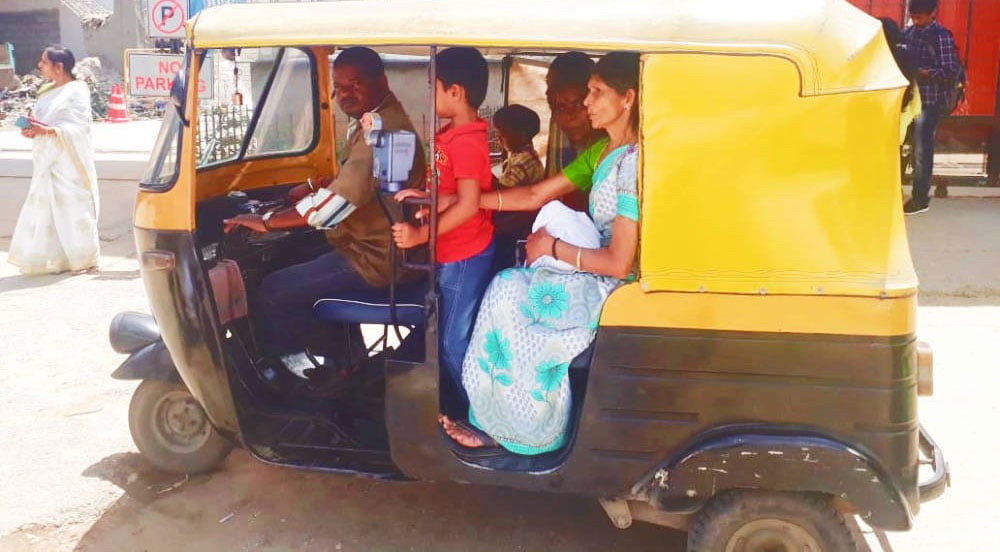 We visited the women working in the markets. Having the carts has allowed them to bring more items to sell and lets them move from area to area where the crowds are. They all say they've been able to double what they could have made before! Our goal is to help everyone in the tribe we serve have reliable, safe employment.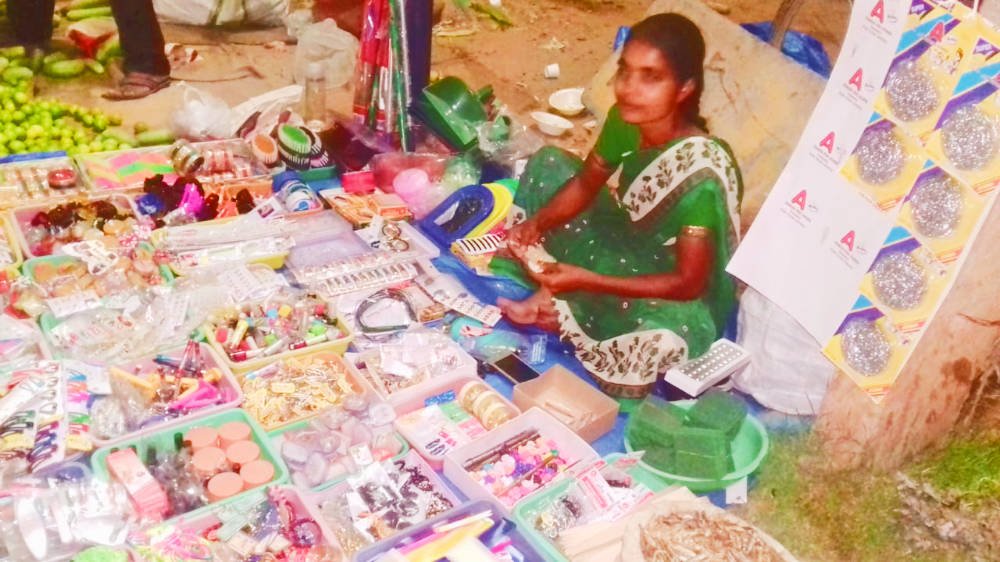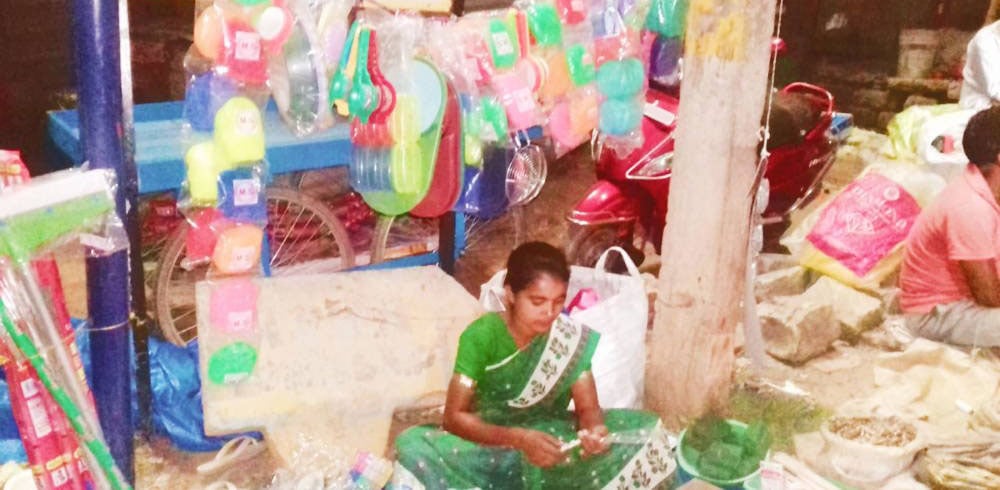 We continue to teach the women of the tribe (and their kids that come with them!) to read three nights every week. They are learning so quickly!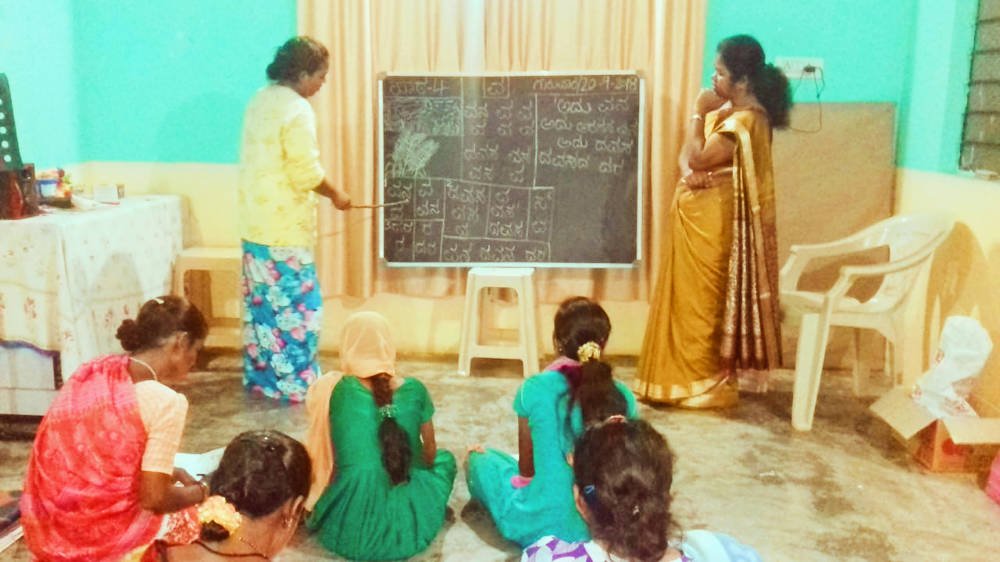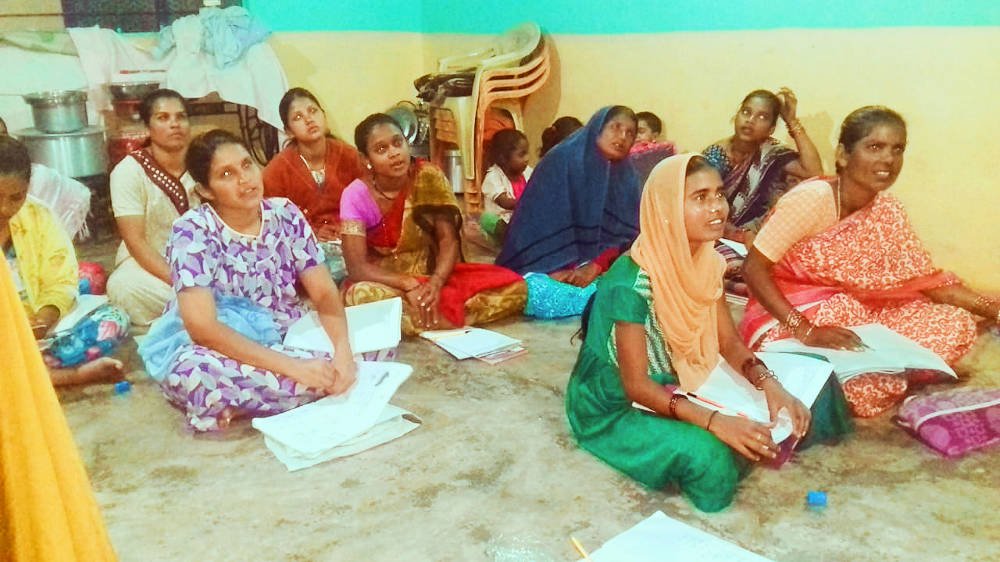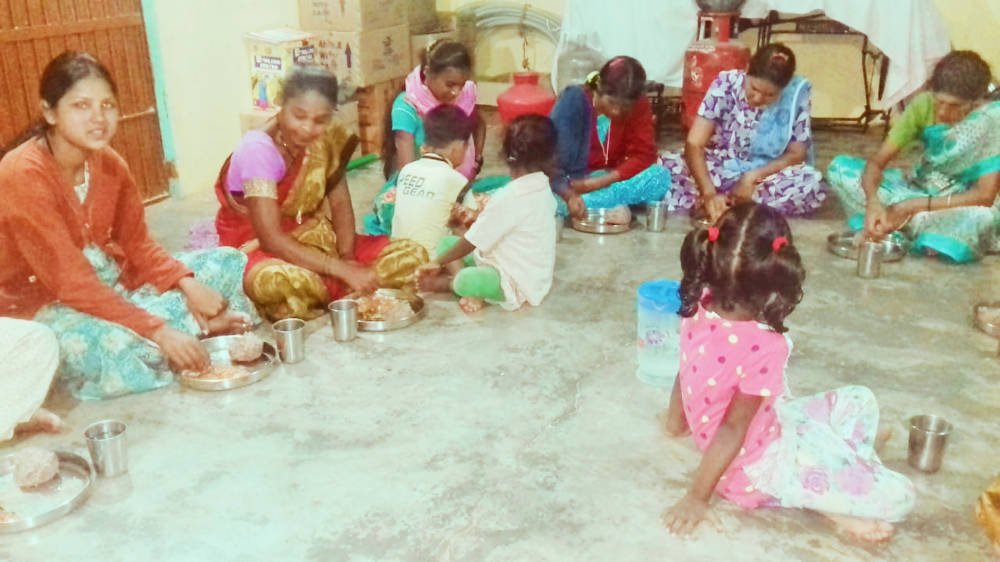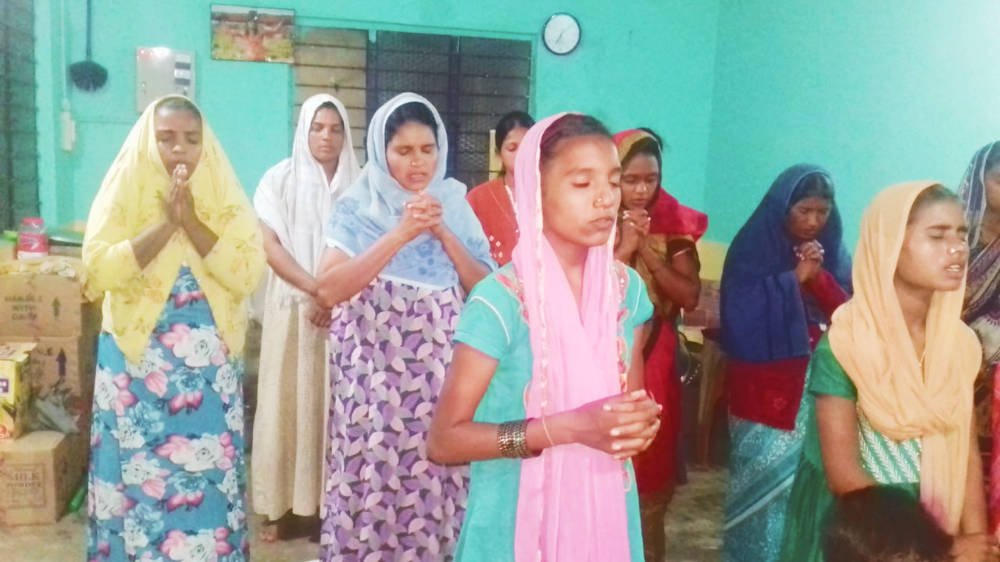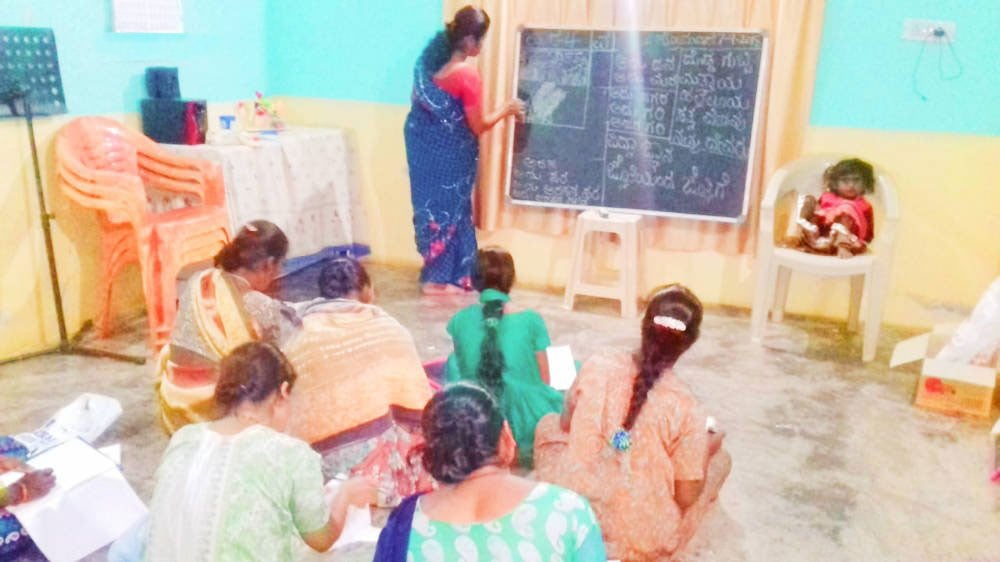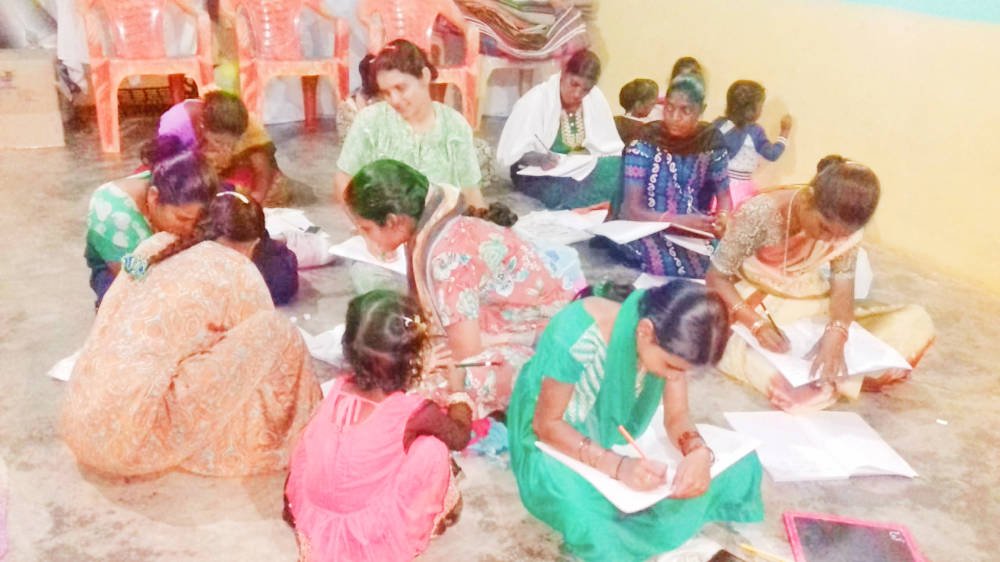 Scenes from our church:
Each week we make a fellowship meal for everyone.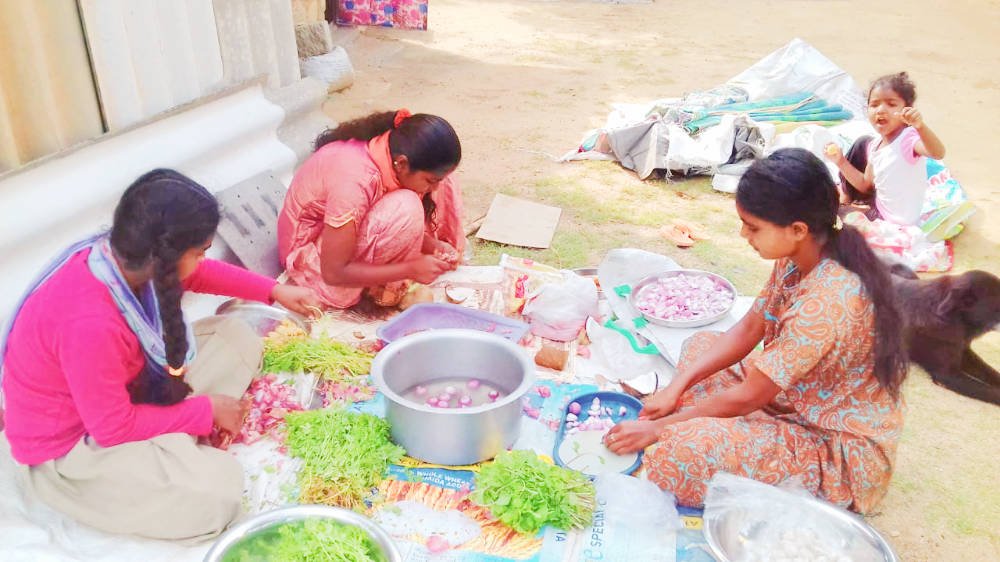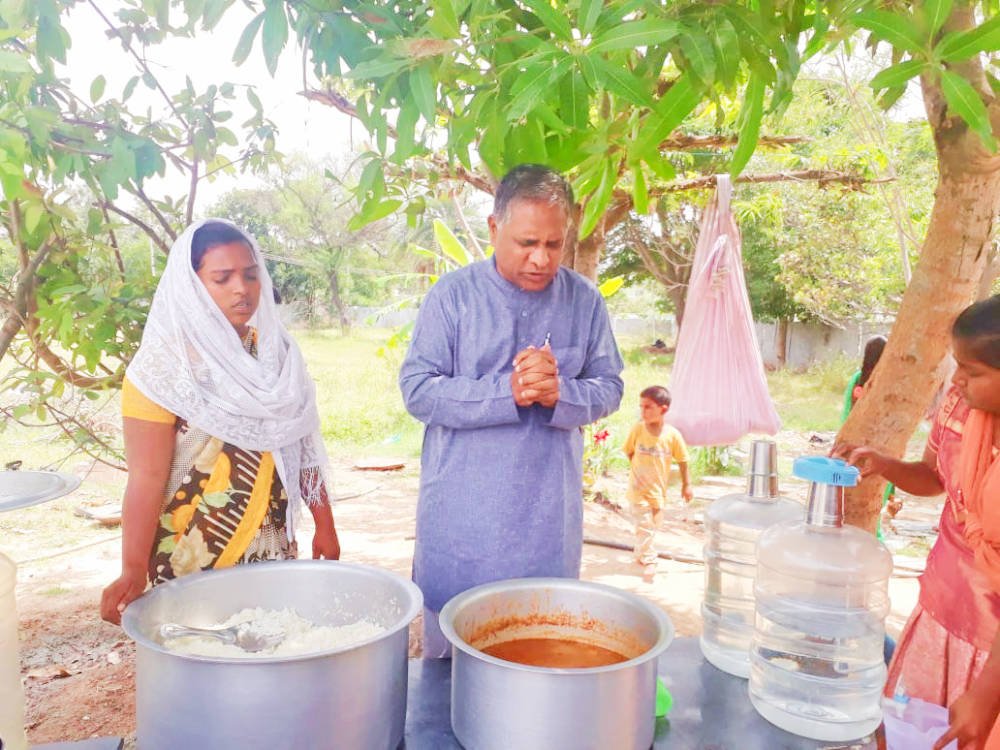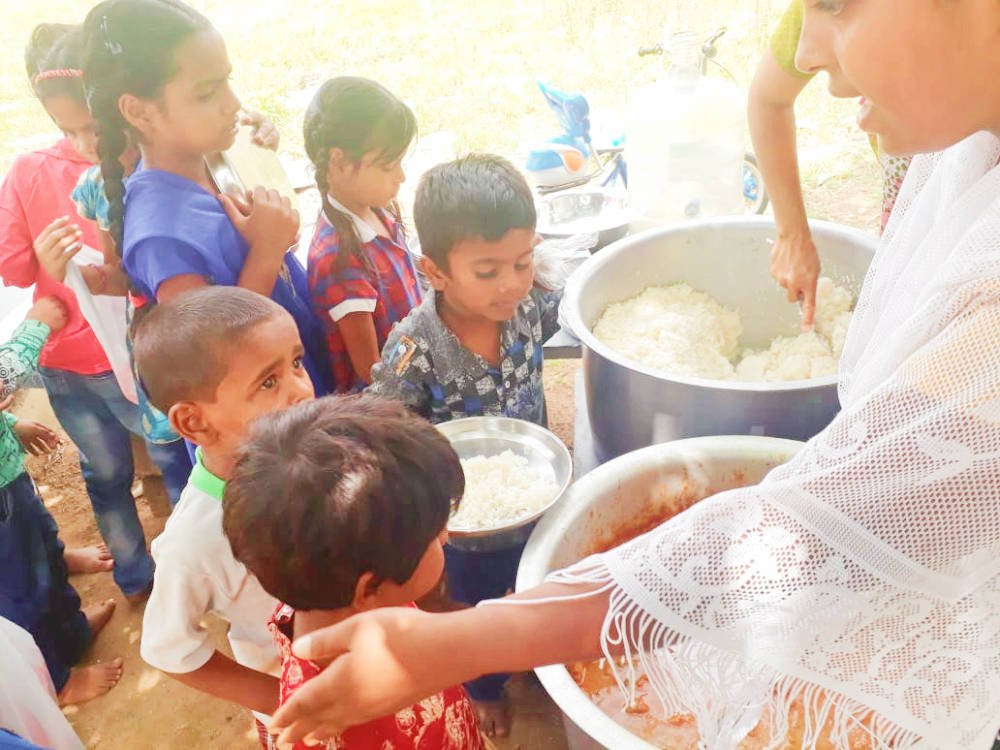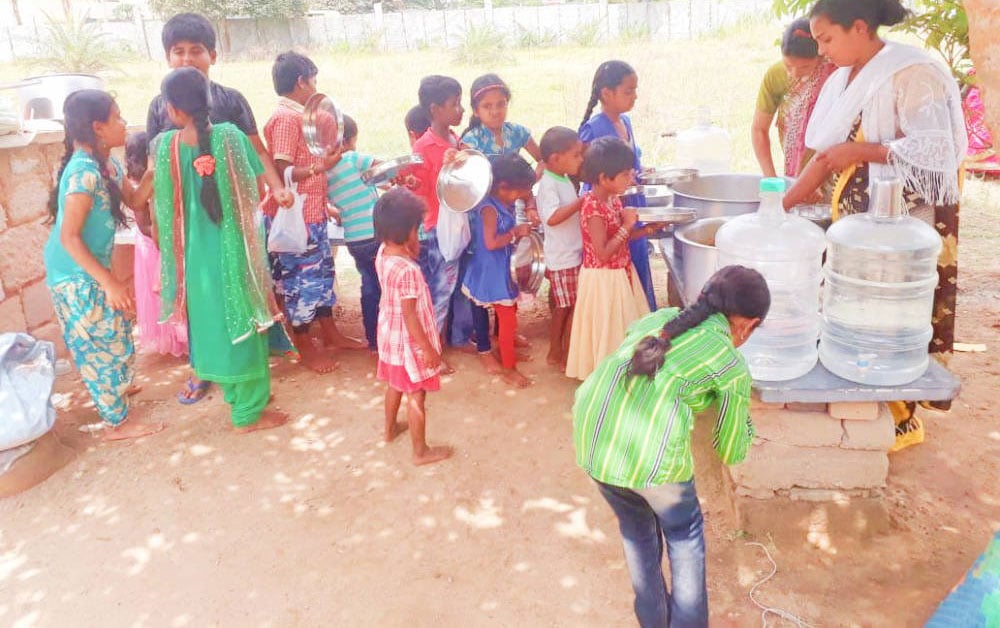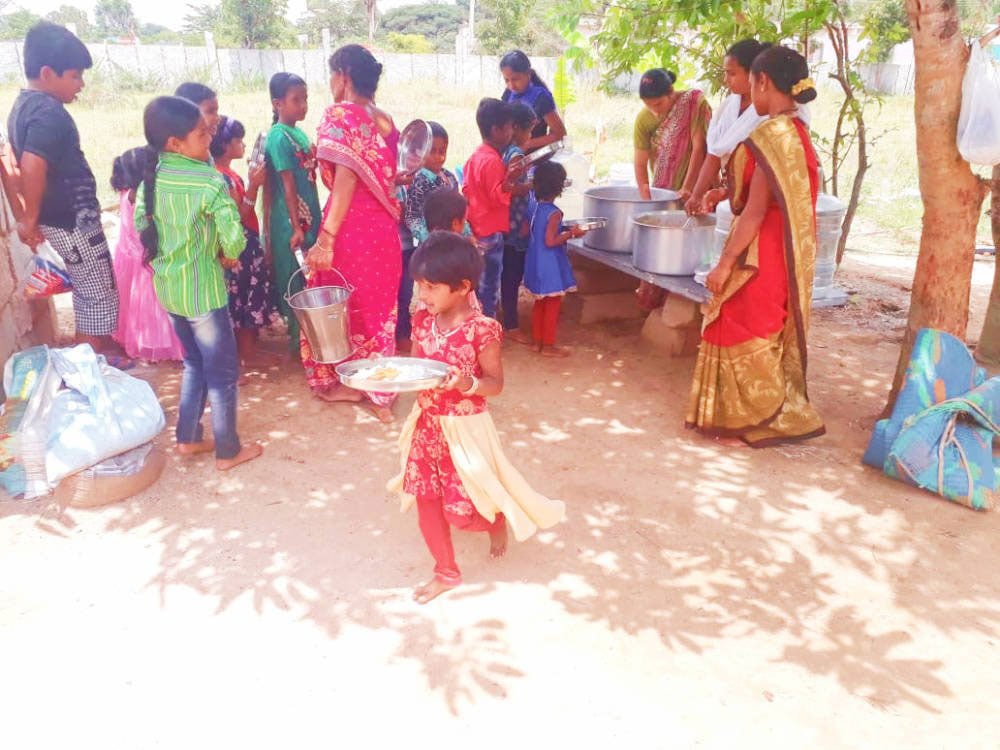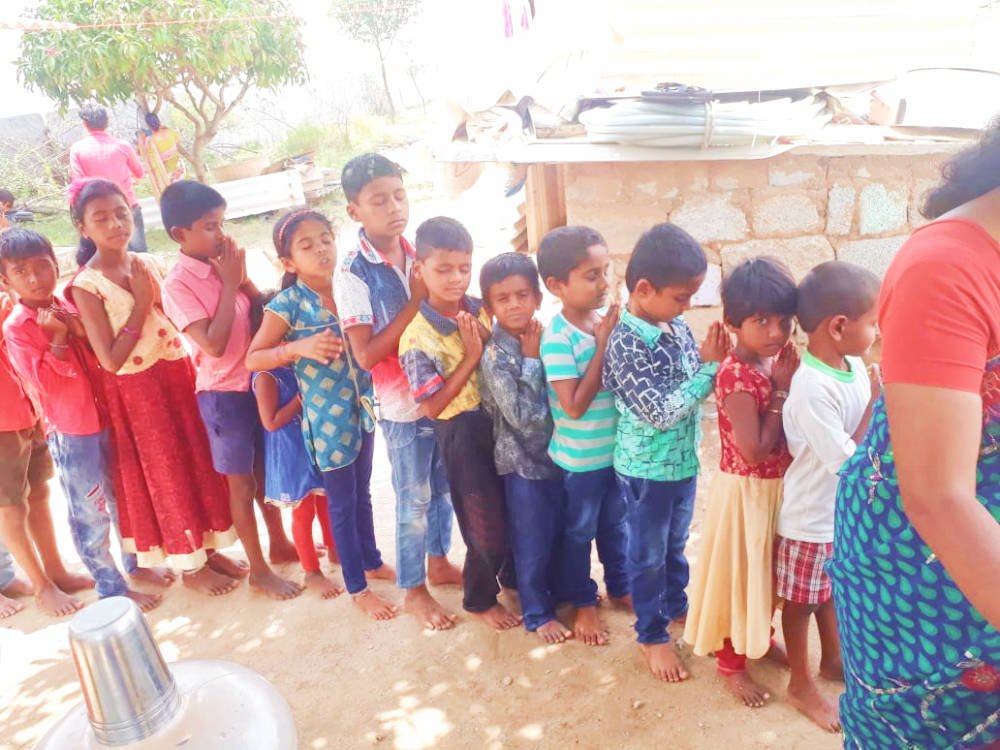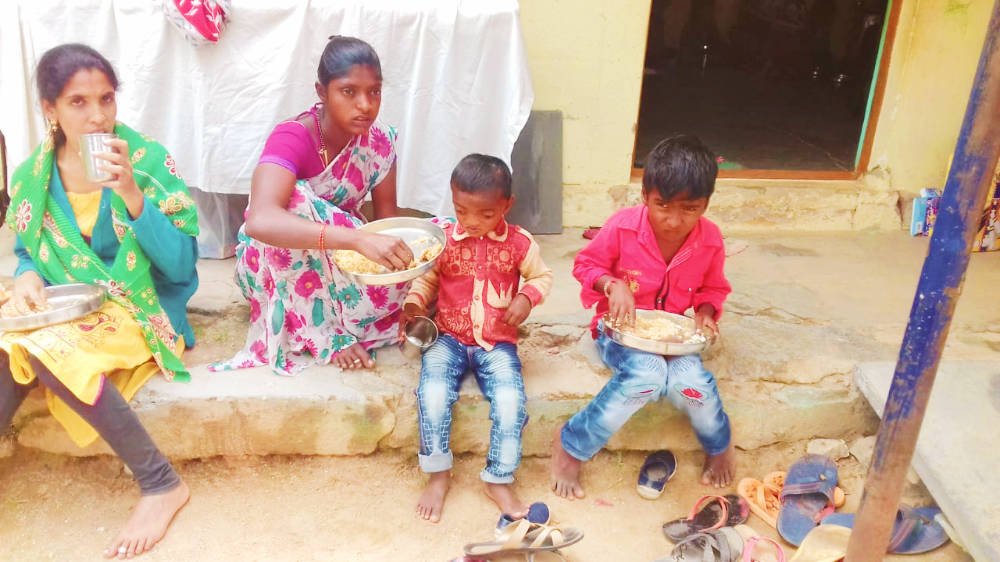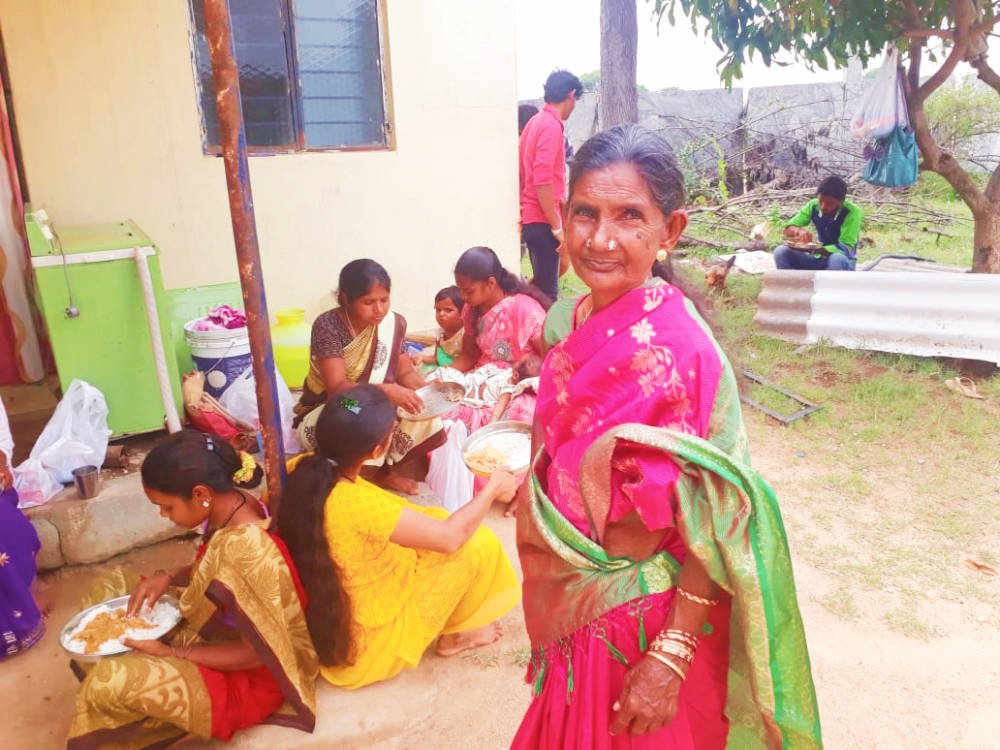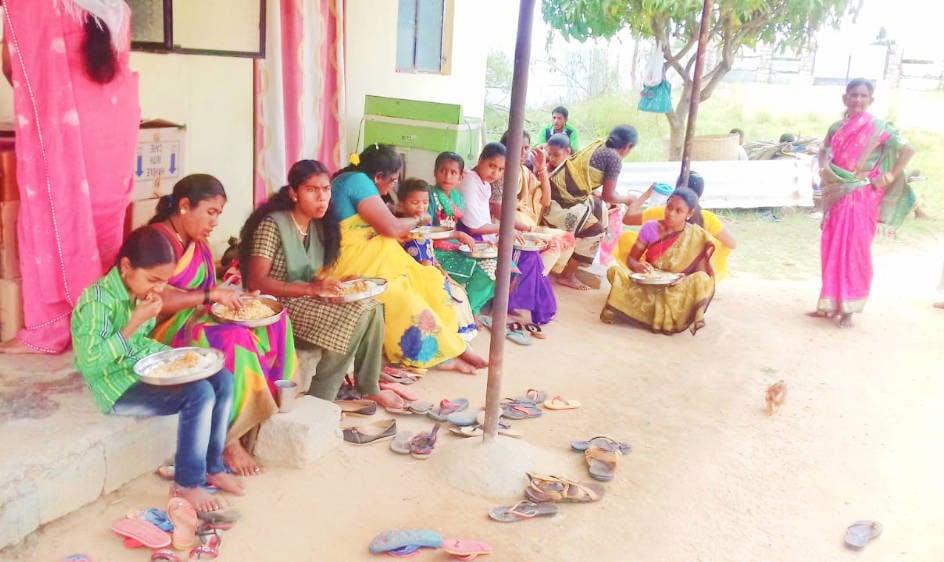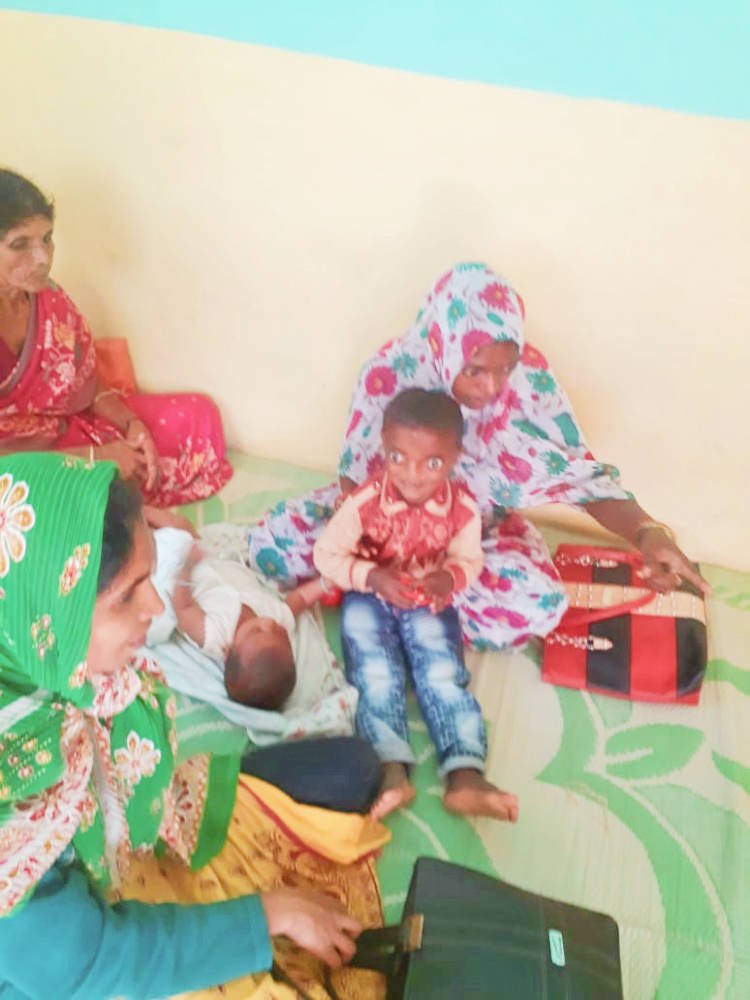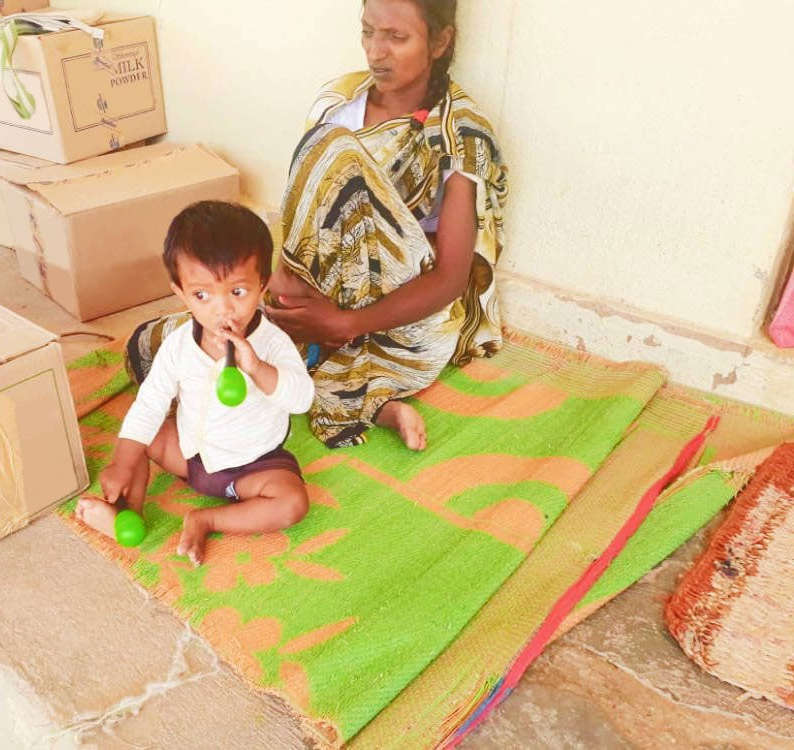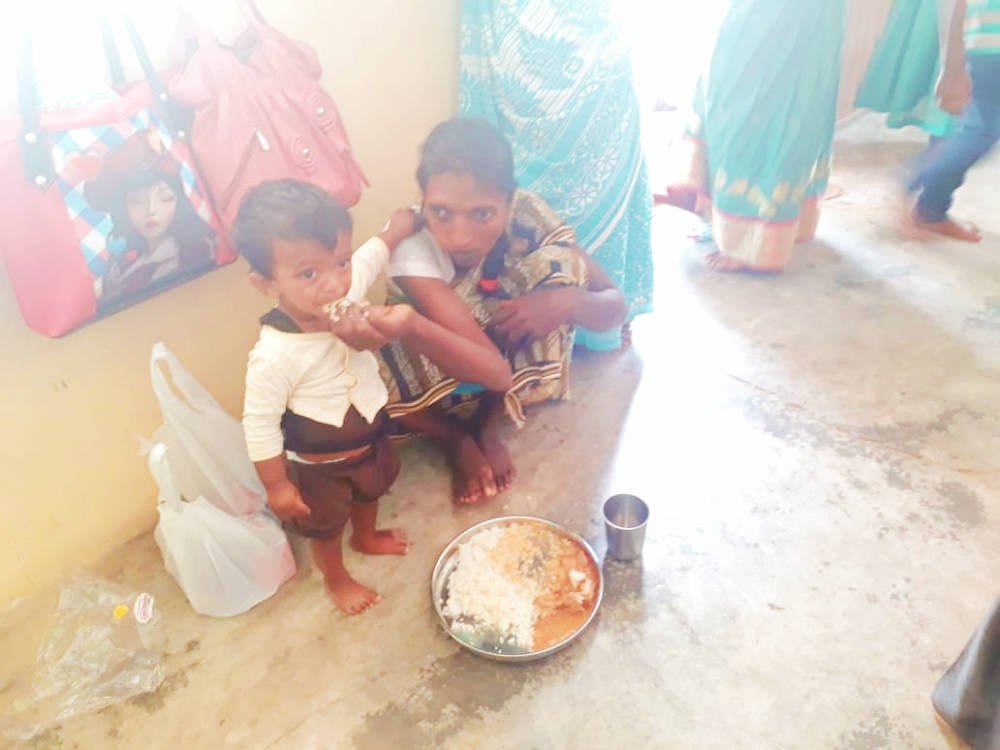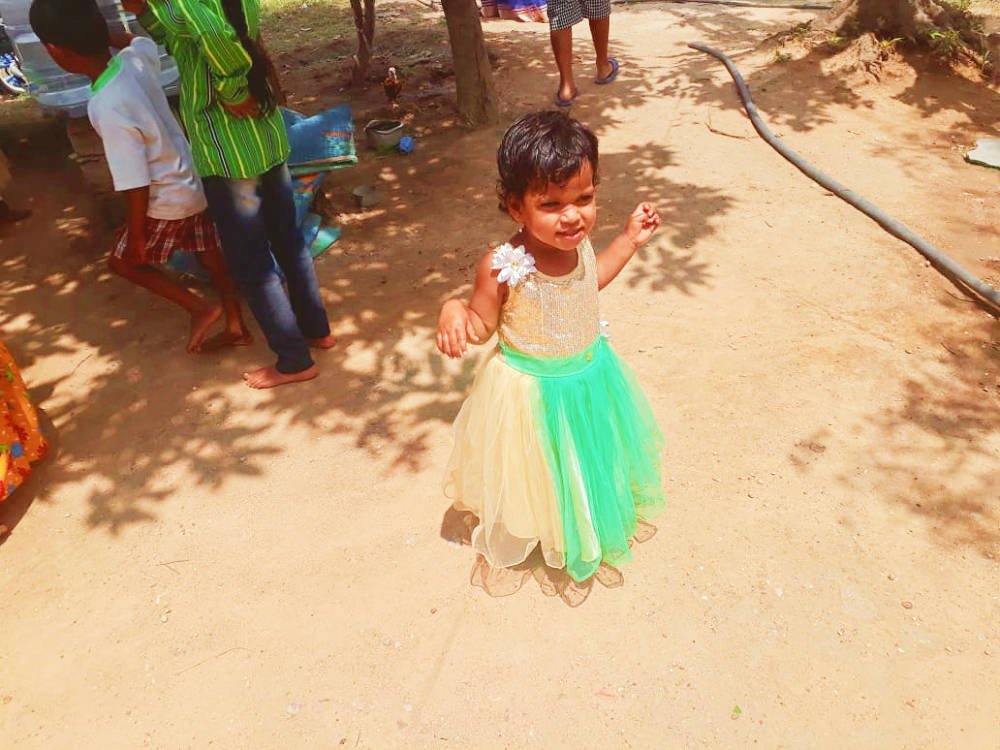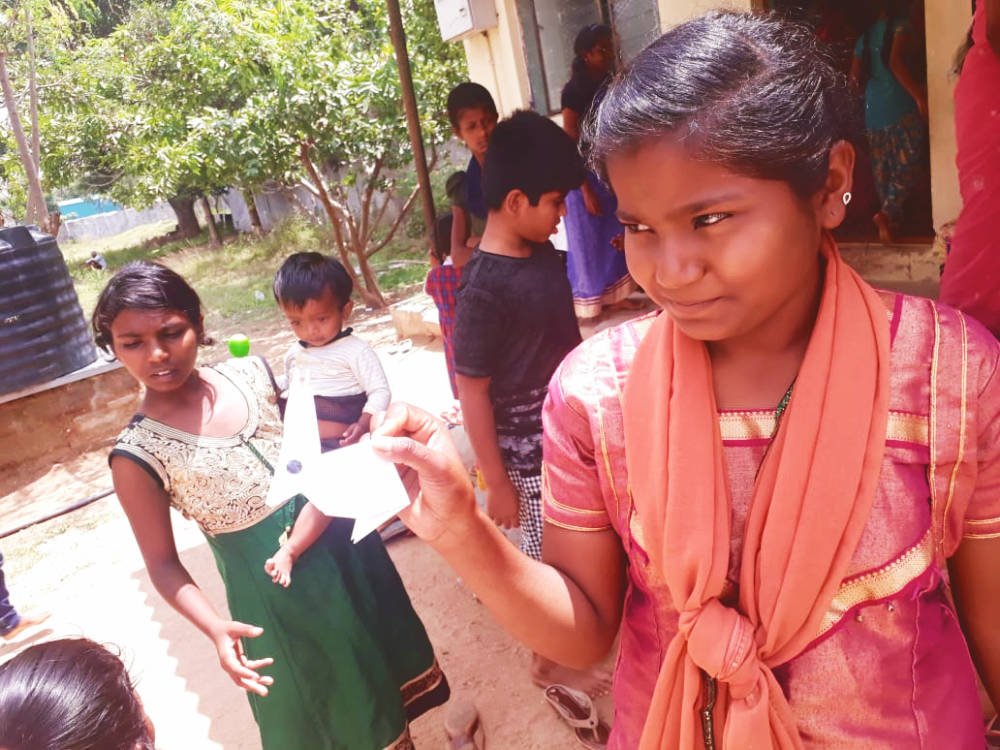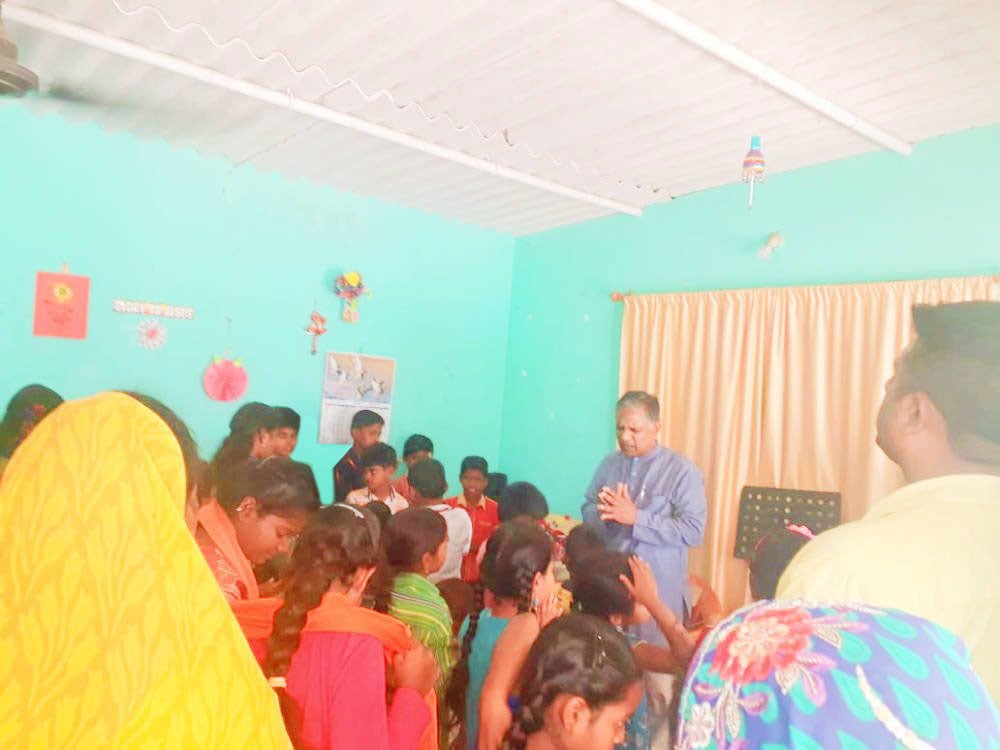 We gave toothpaste, soap and other personal hygiene items.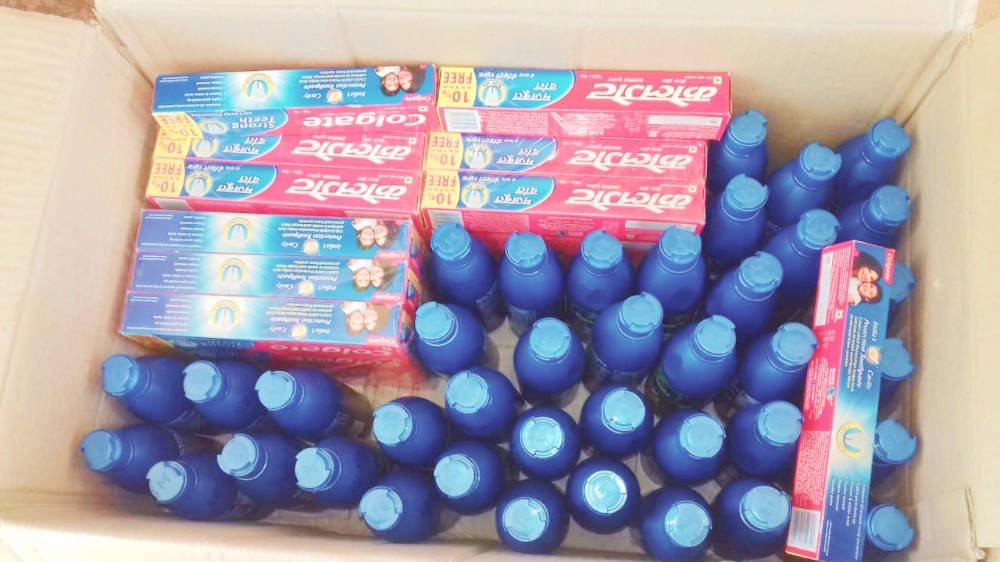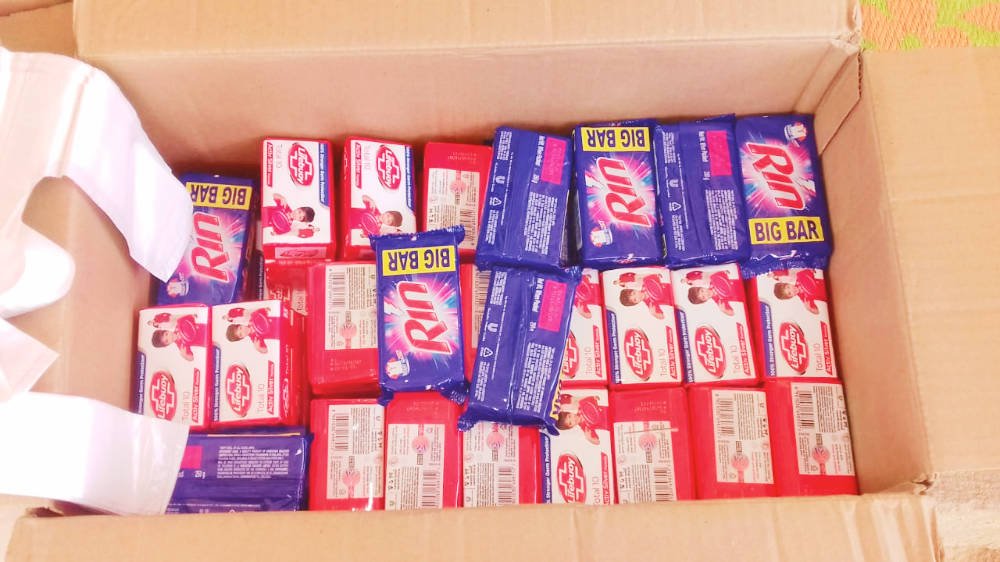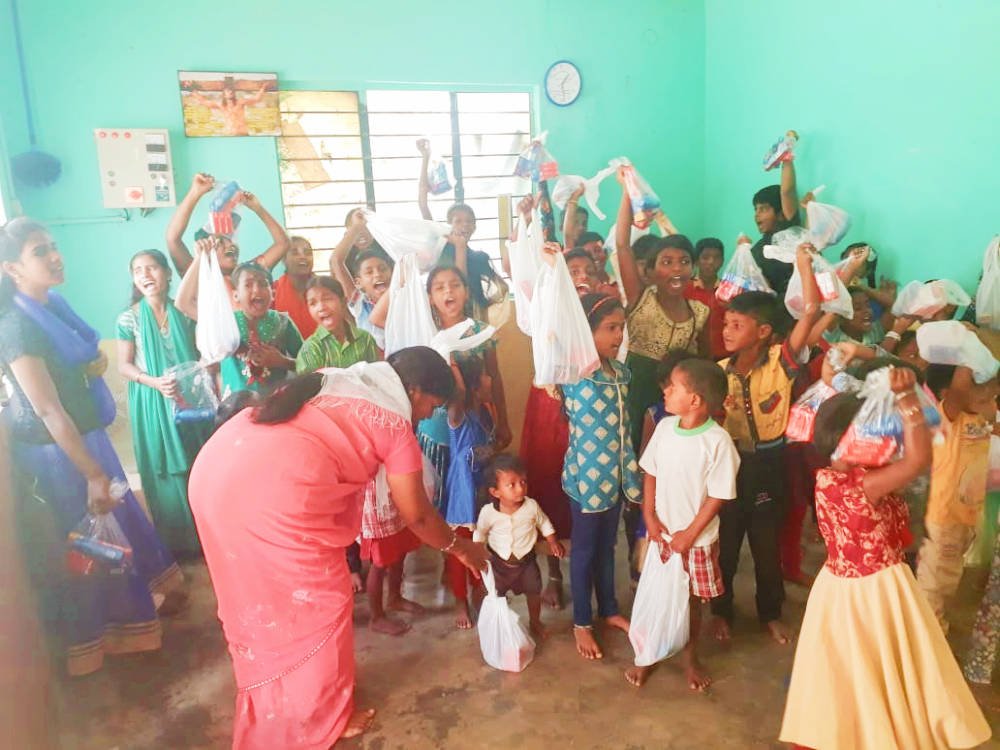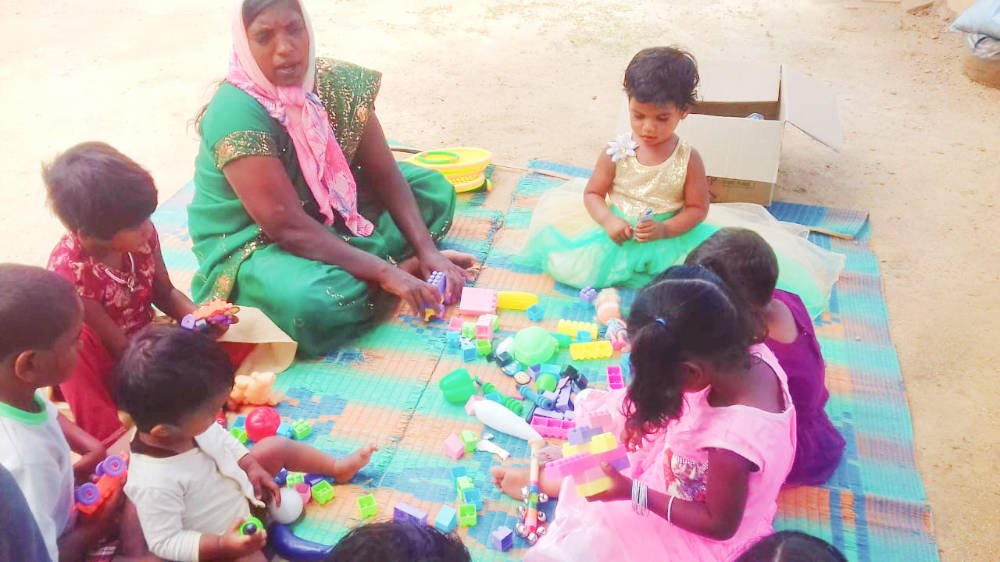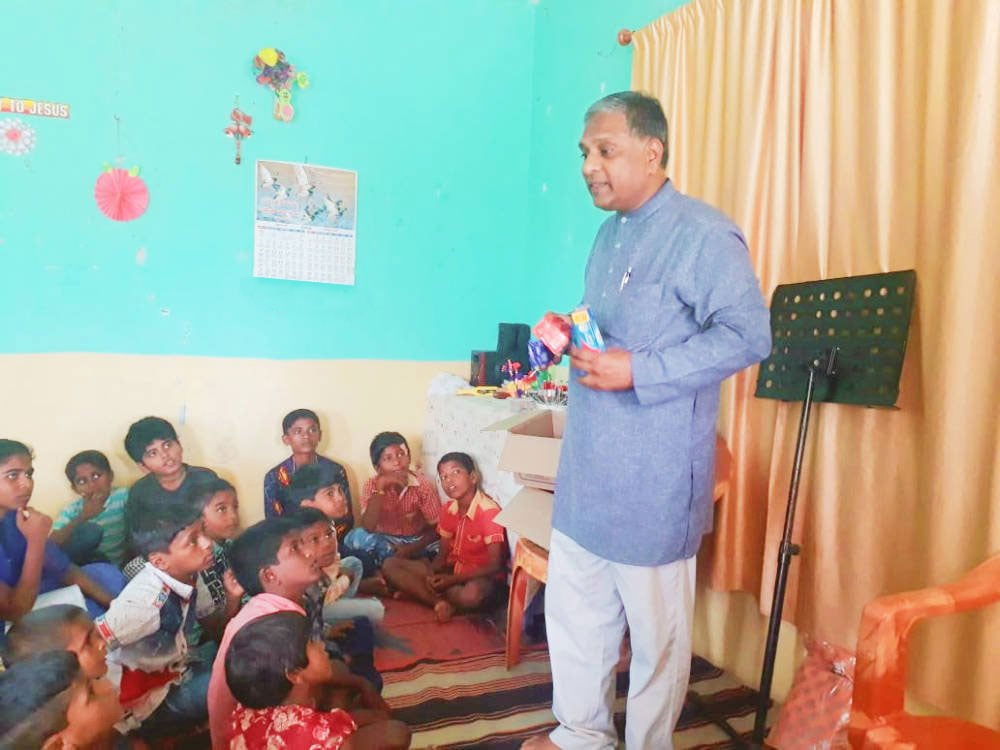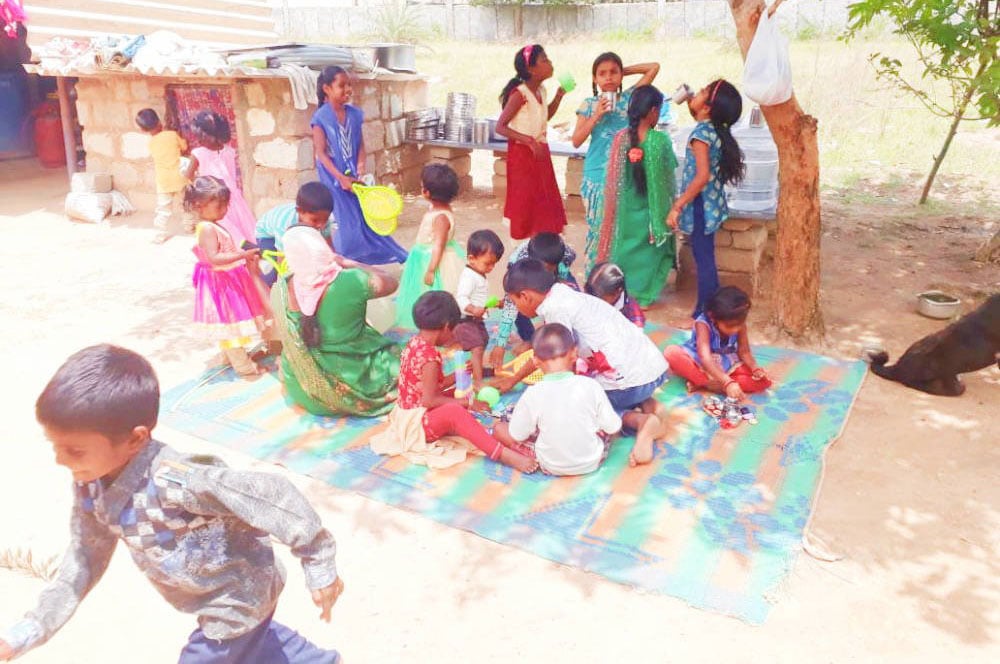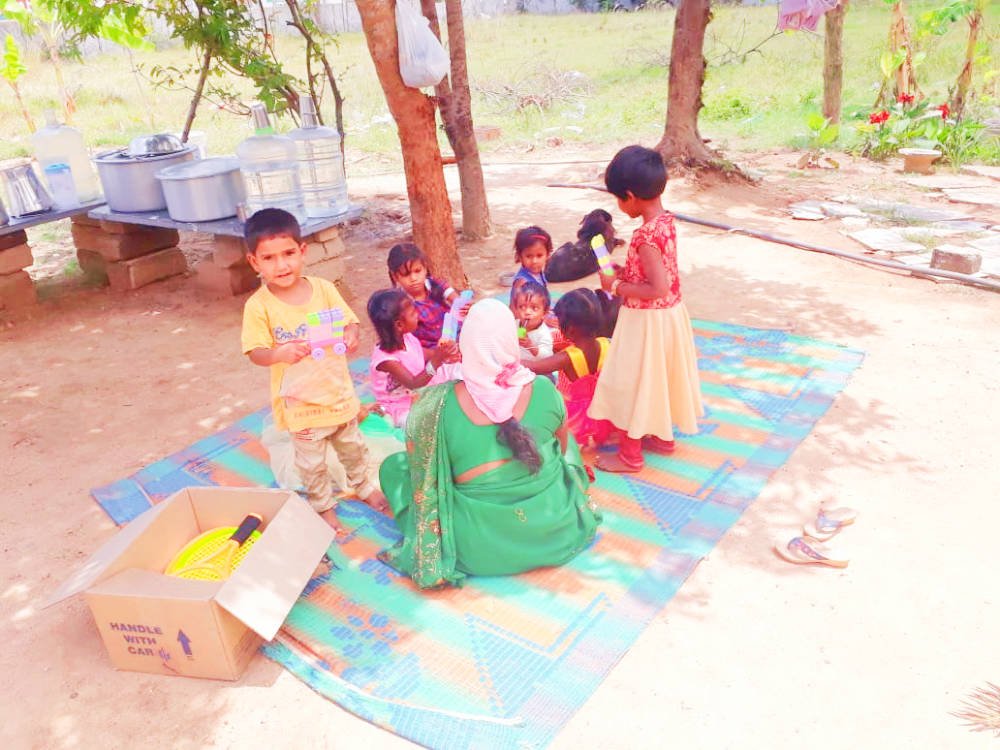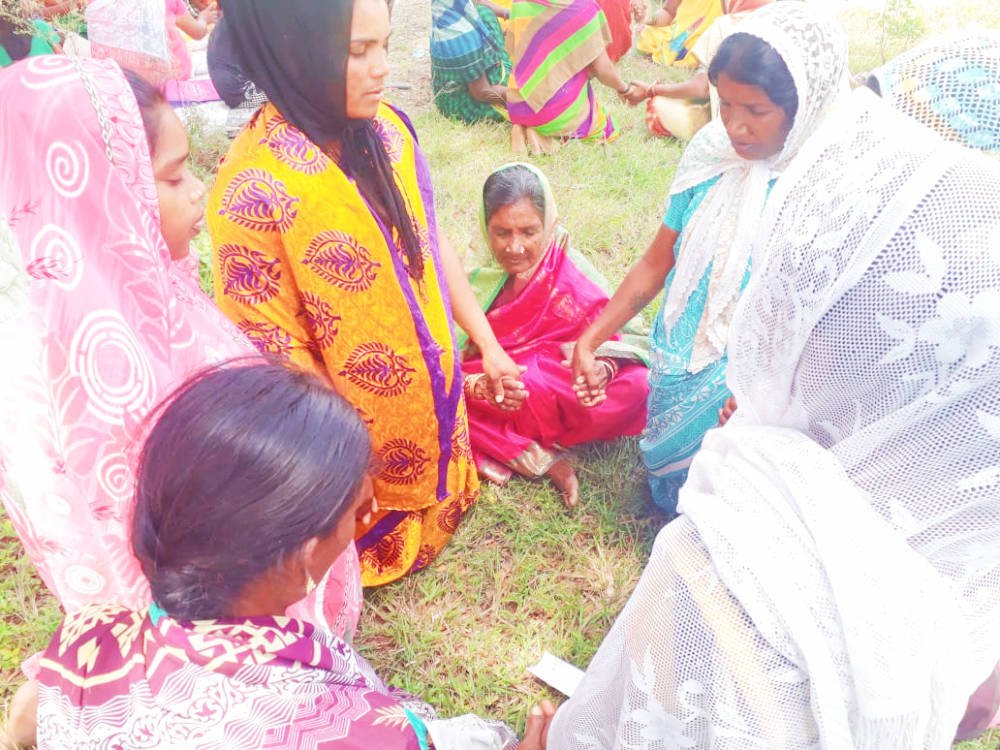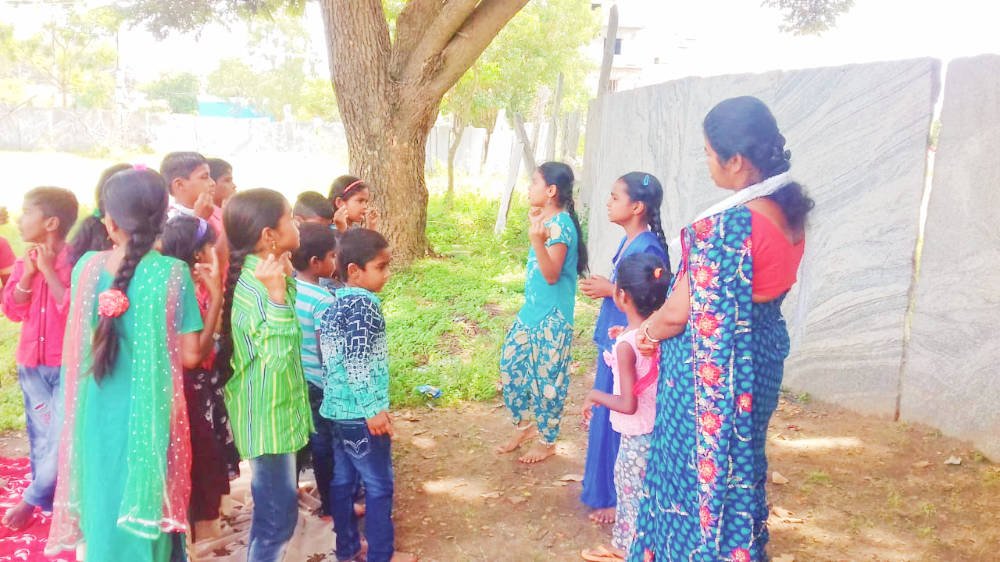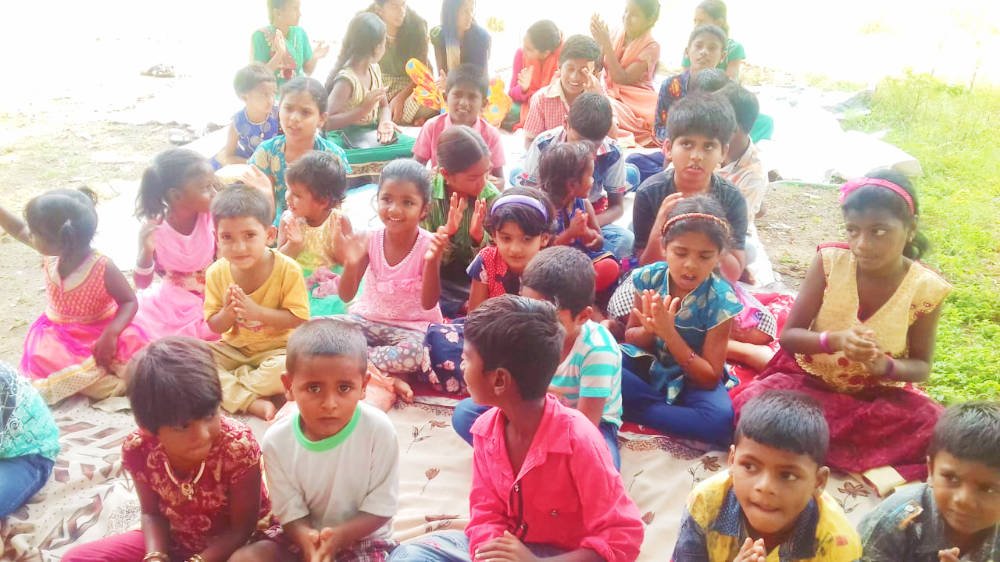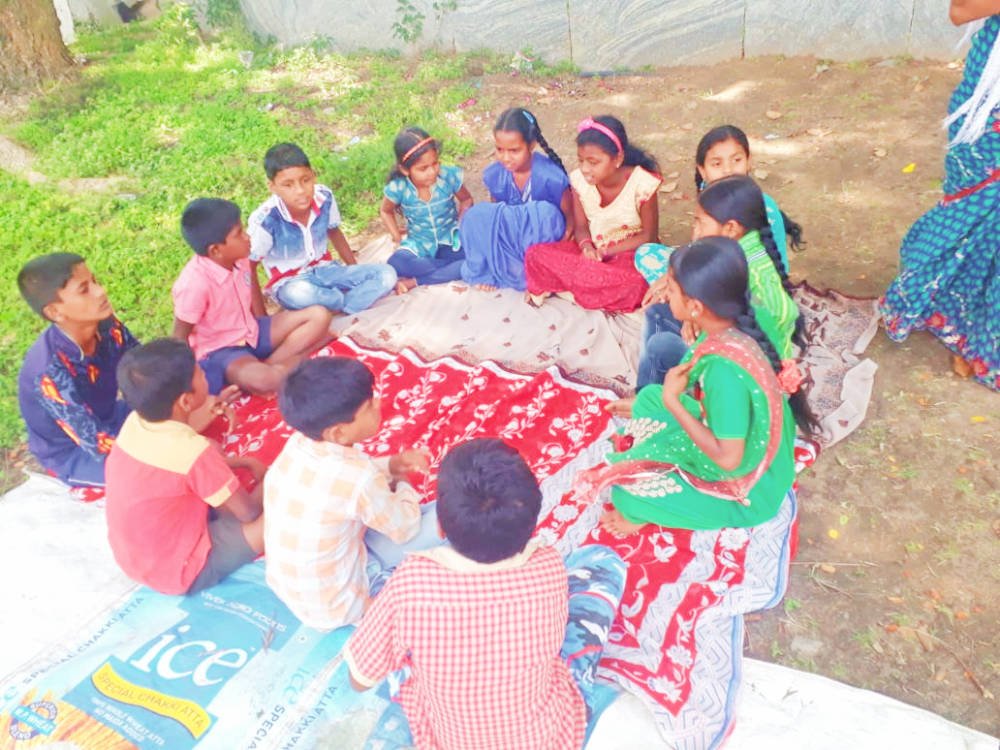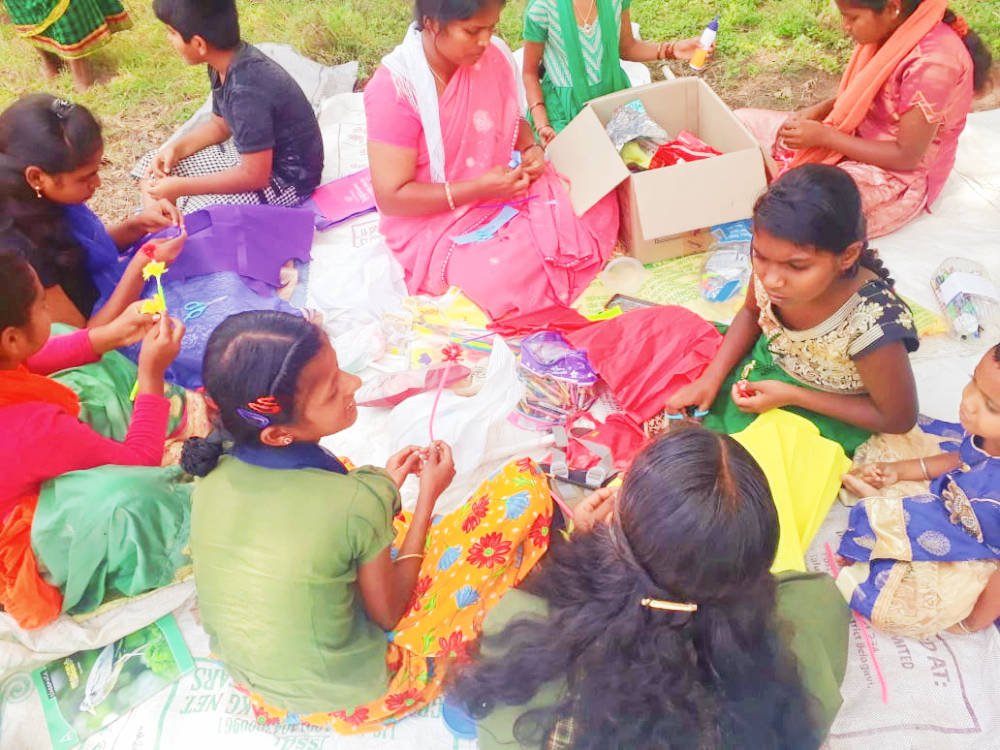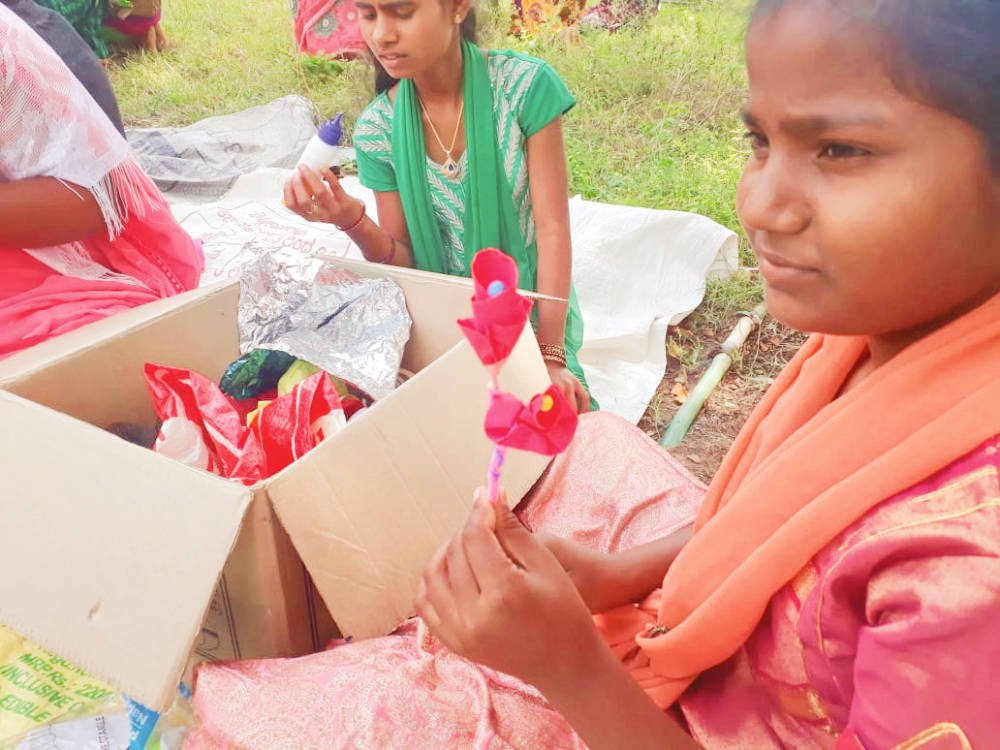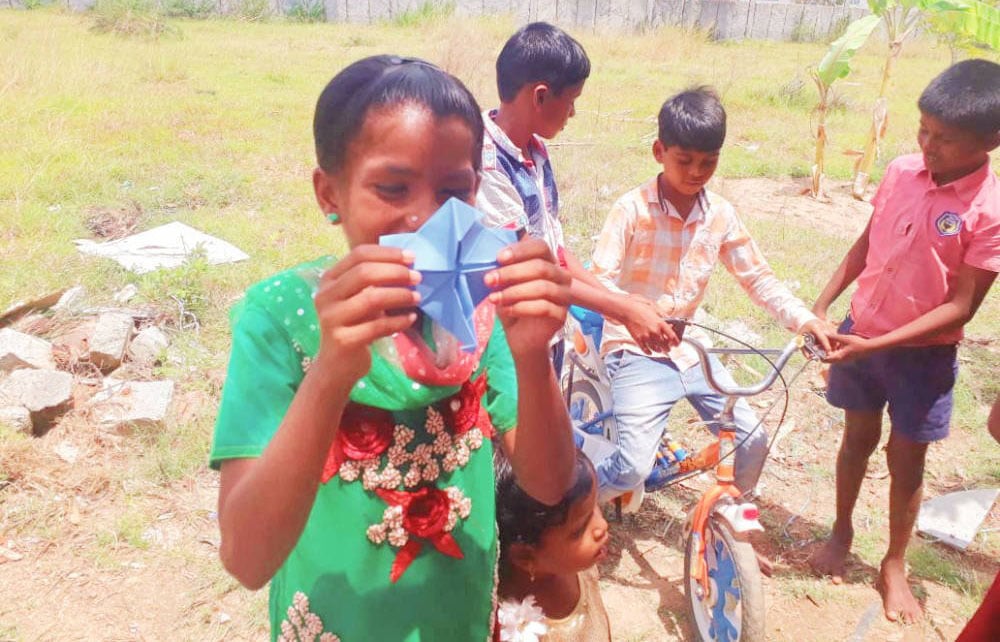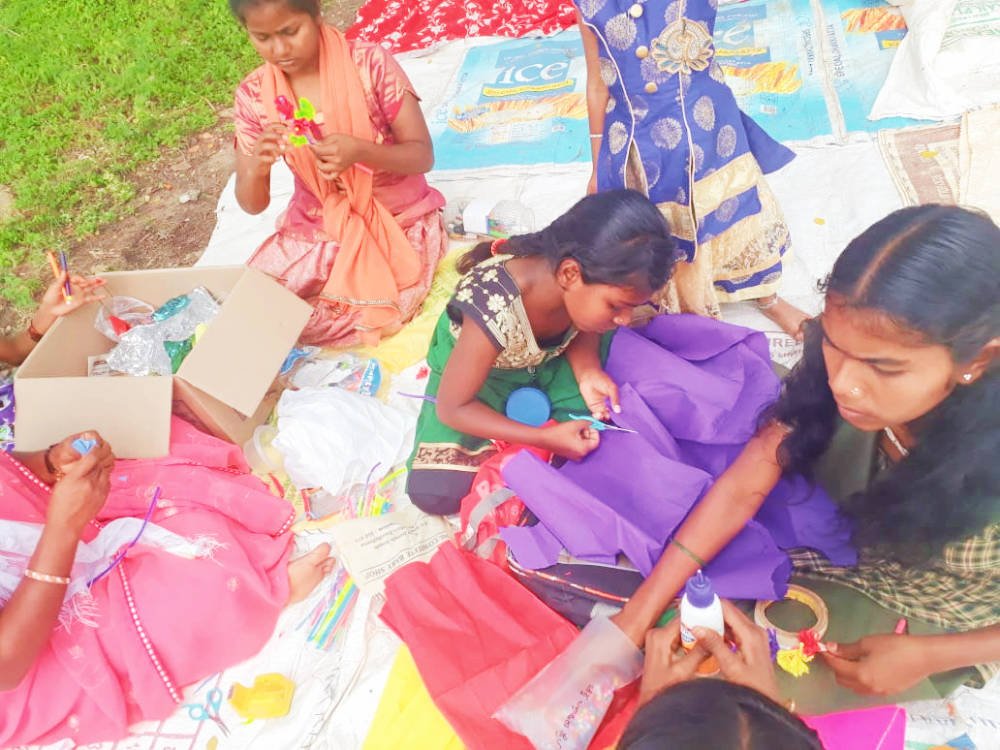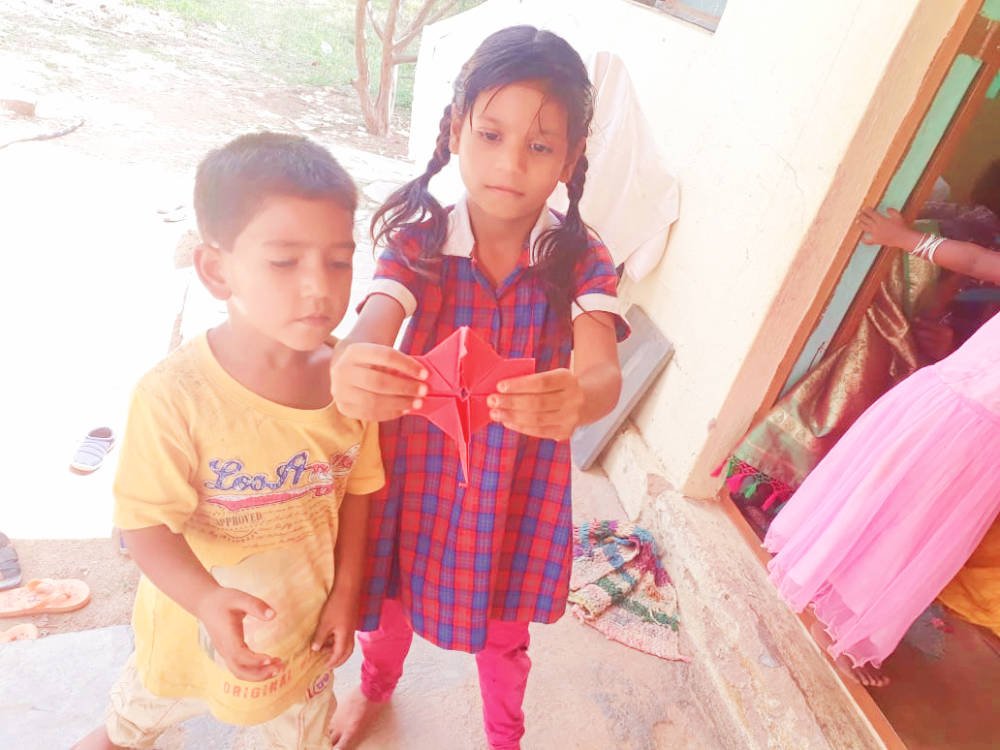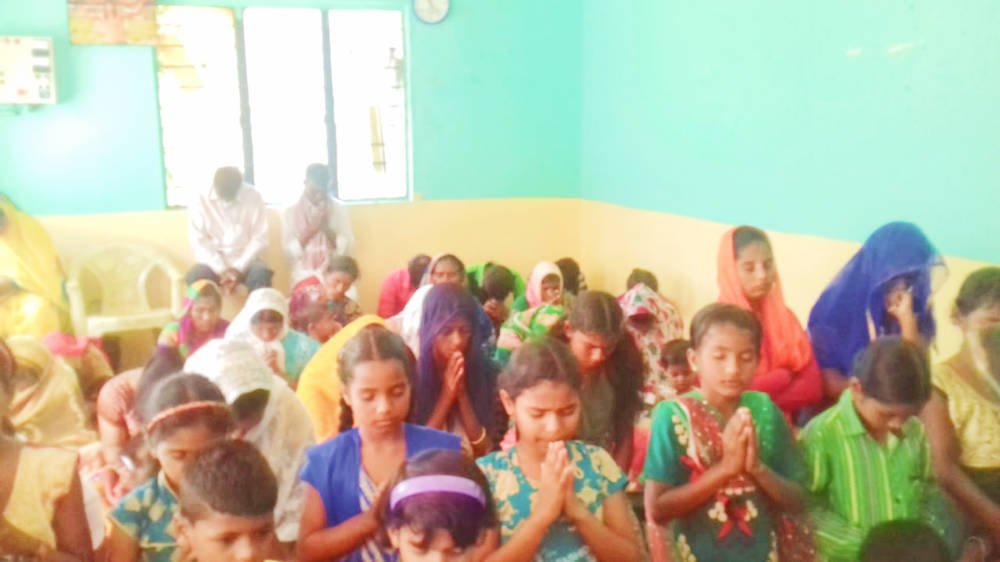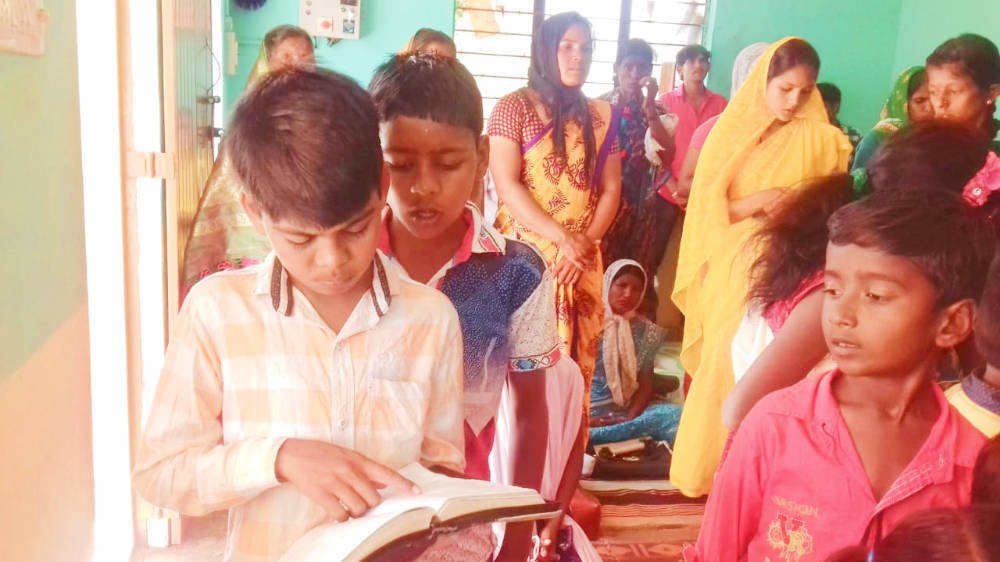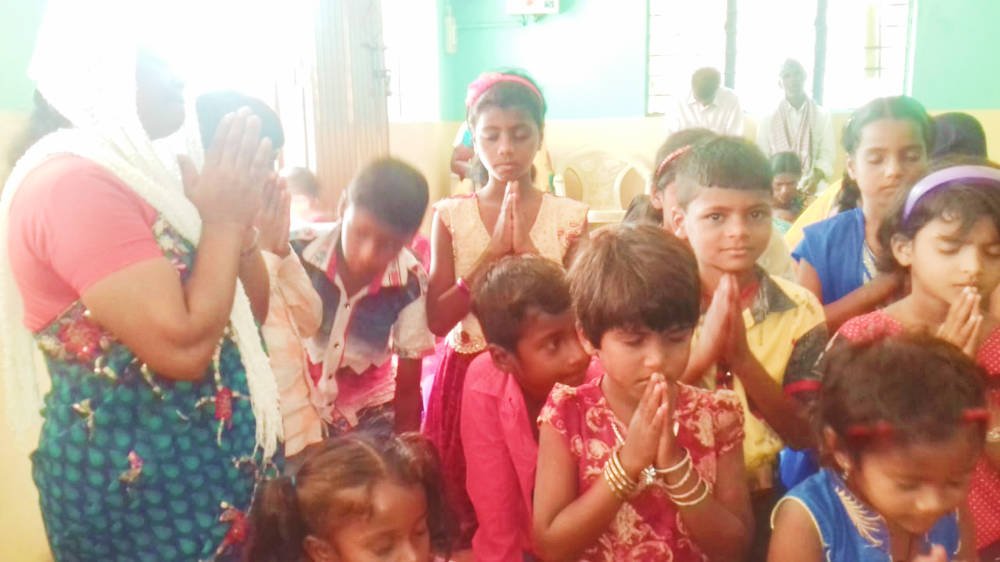 Thank you for keeping us, this ministry and our outreaches in prayer, and thank you for your support! We couldn't do any of this without you.
· You can get notified when each post goes live by signing up for our email list.
· And you can subscribe to our YouTube channel to be notified of new videos.
As always, email or fill out our Contact form with questions, feedback, and suggestions.
God bless you!
♥ Samantha
---
Here's a recap of this week's featured posts, in case you missed any:
Articles
Commentary on the Psalms
Q&A