Week in review March 7 2020

We completed our first week in our 40 Days of Prayer! We featured The Prayers of a Righteous Person,  and I in them and You in Me. Our outreaches continue in Mexico and India! Continue reading to see a glimpse from our outreaches this week as well as a recap of all the posts on the site.
Our first week in our 40 Days of Prayer is complete and God is doing amazing things! Here's the latest post from this week.
In the Village
This week, we visited the village to fill their water tanks and fellowship with them!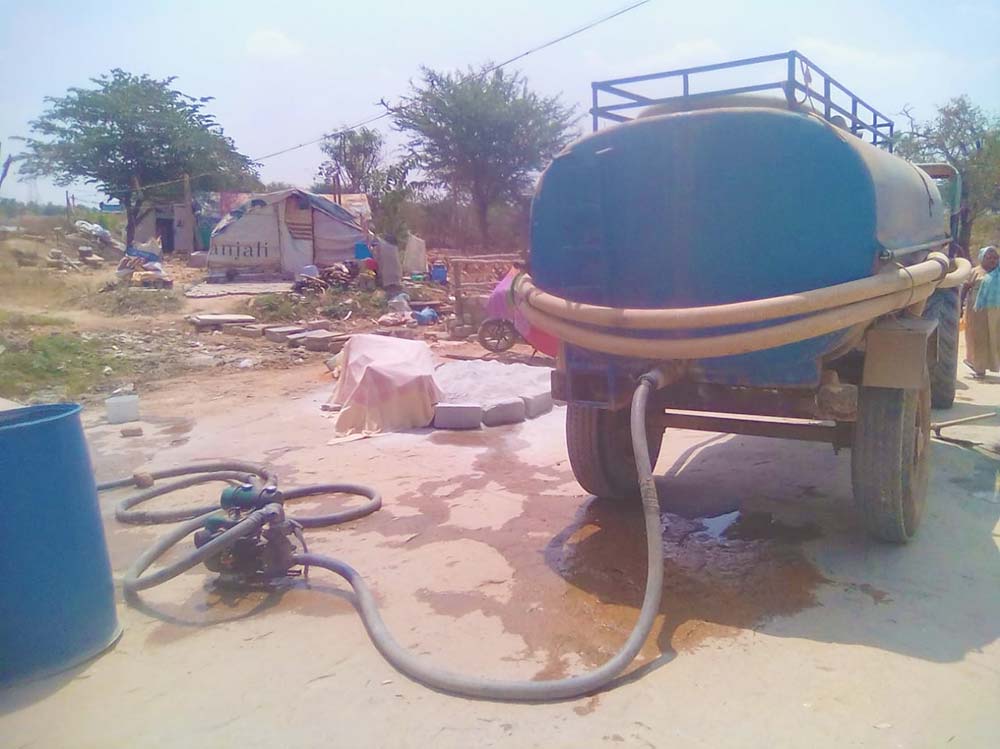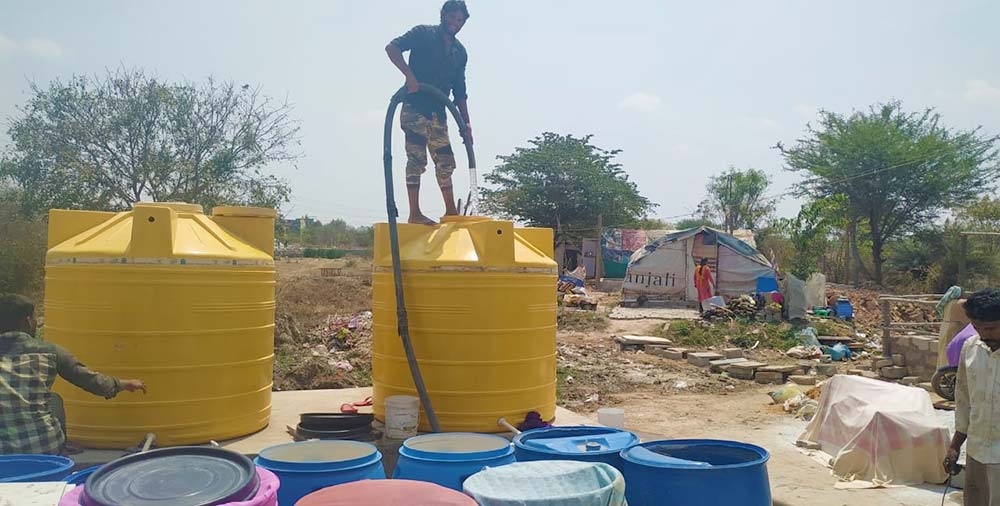 We've had a rat problem in the village ever since we got rid of the snakes! Since the snakes are very deadly and killed little Joel's auntie, it's a much better problem to have, but the rats have destroyed the hut coverings of each hut in the village.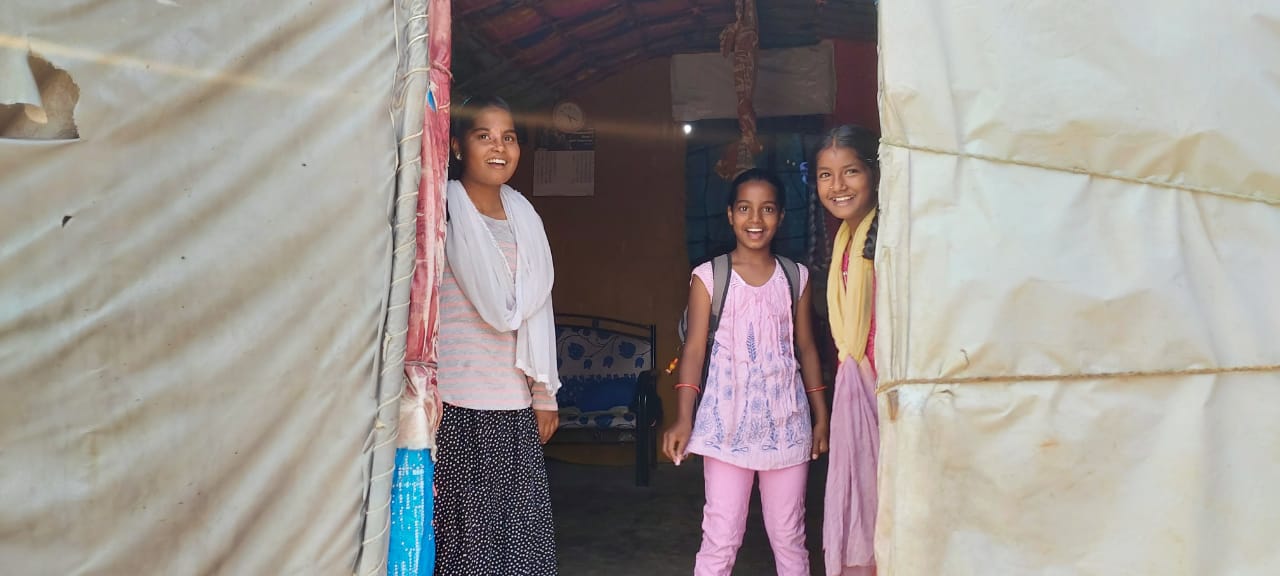 We are using rat traps and we got the village several cats to protect the huts. And we are praying! After all our methods failed to protect our people from the snakes, prayer worked! Please pray with us for the rats as well to be gone.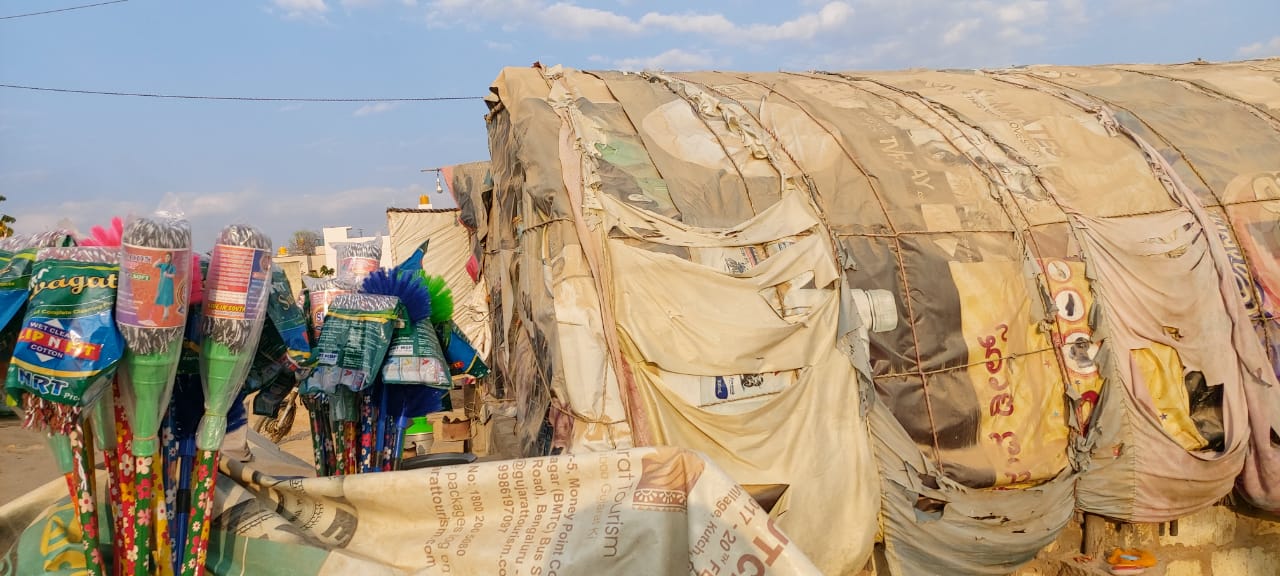 We're looking at a new material to replace the coverings. Please pray with us for wisdom in this too!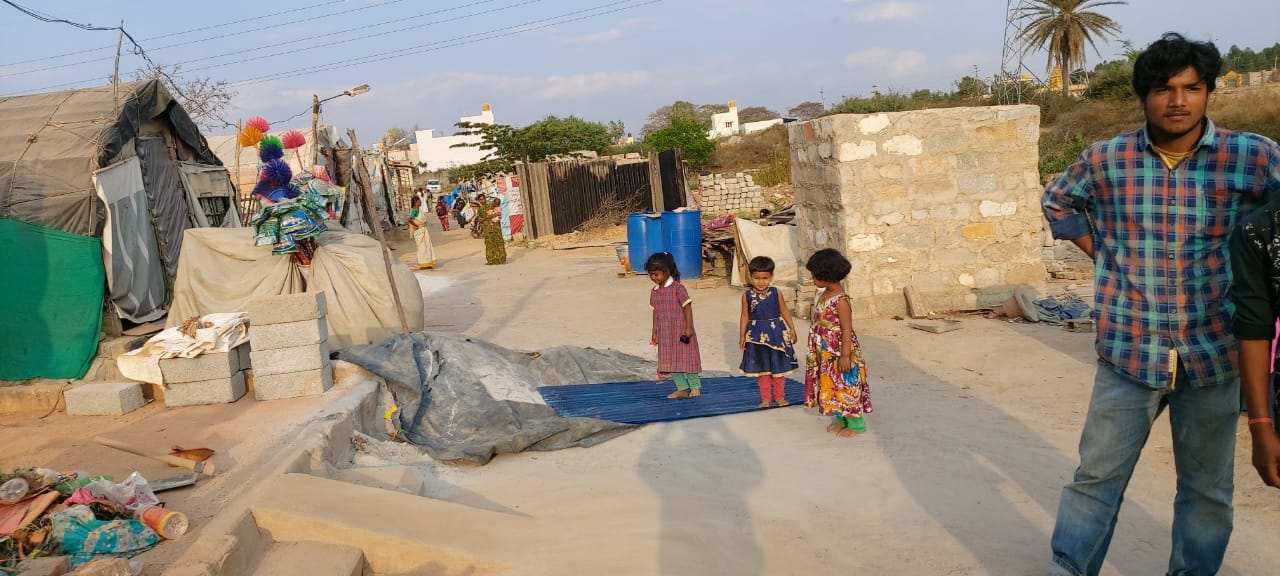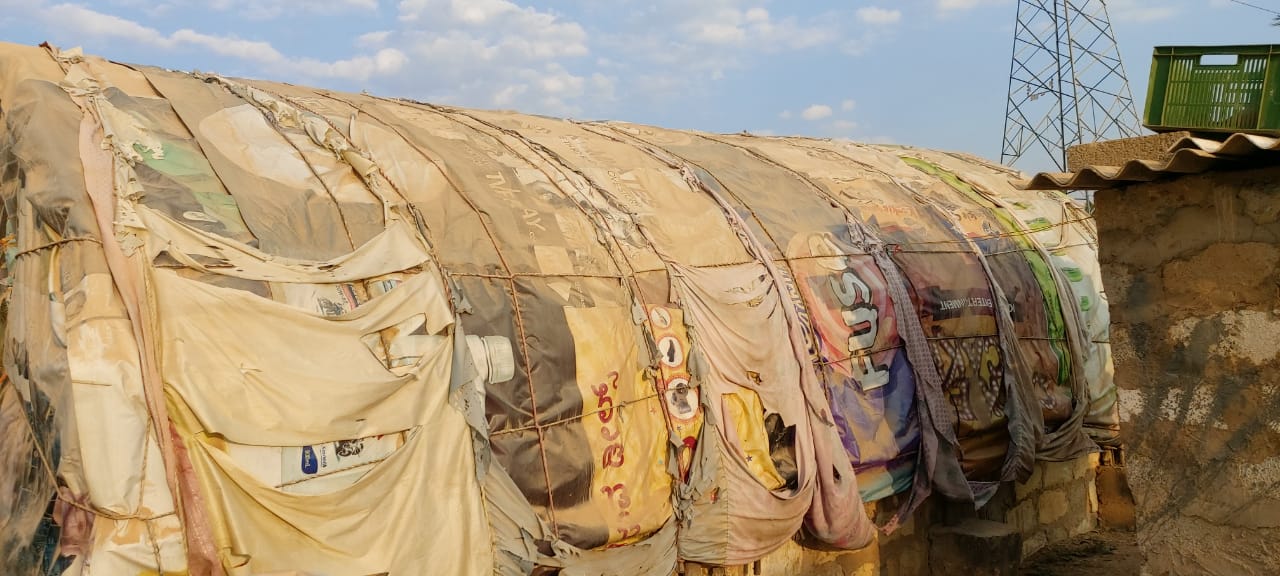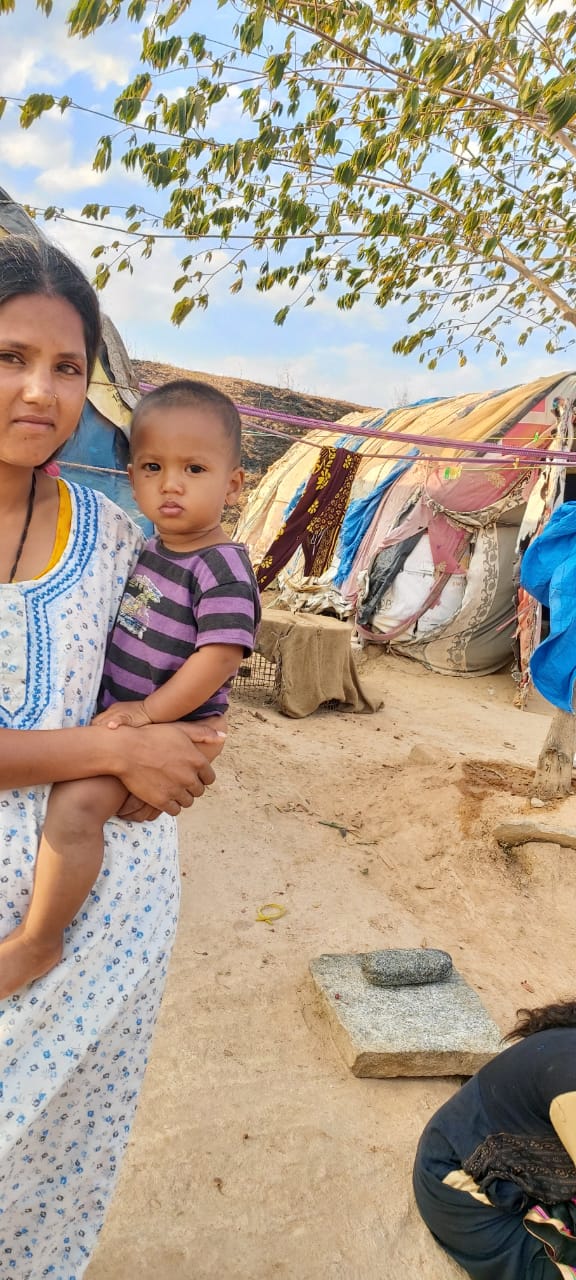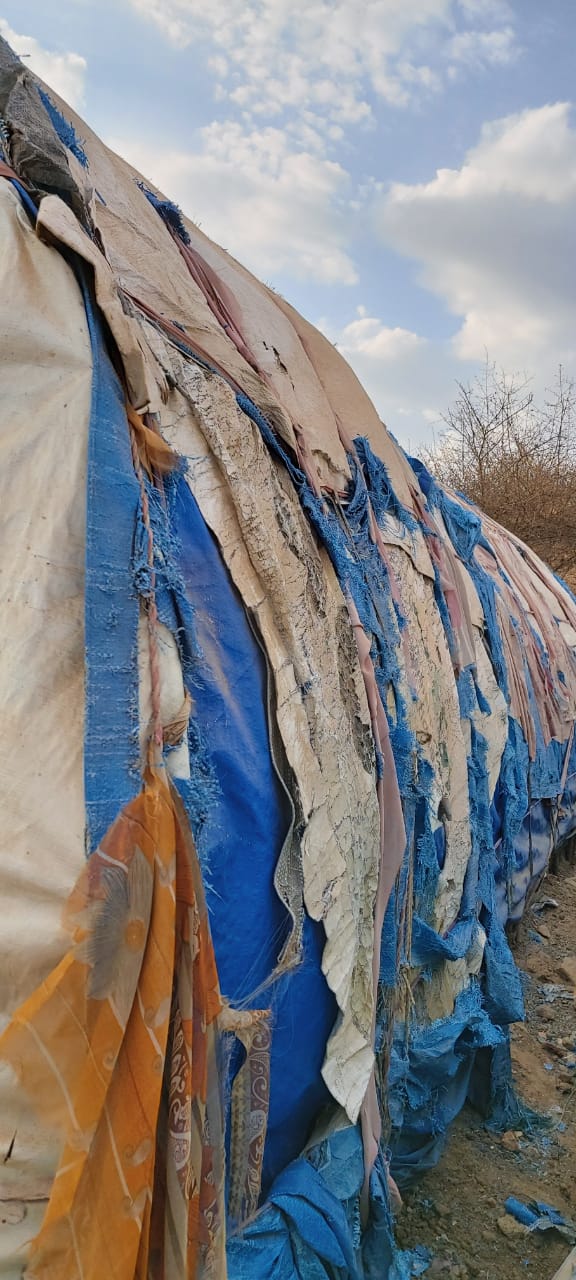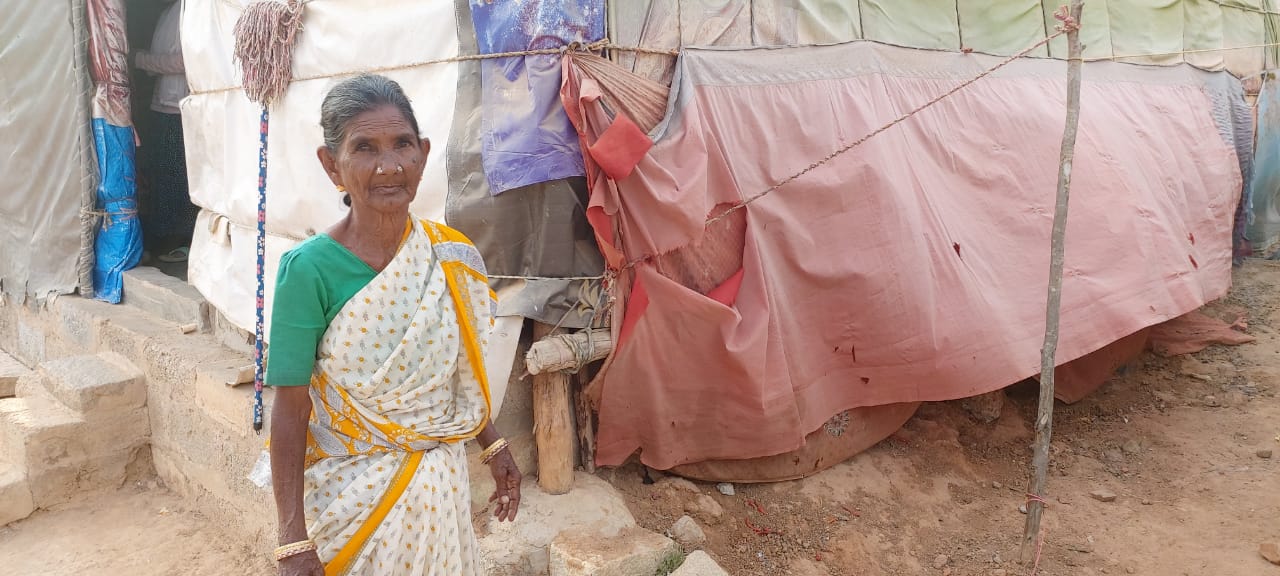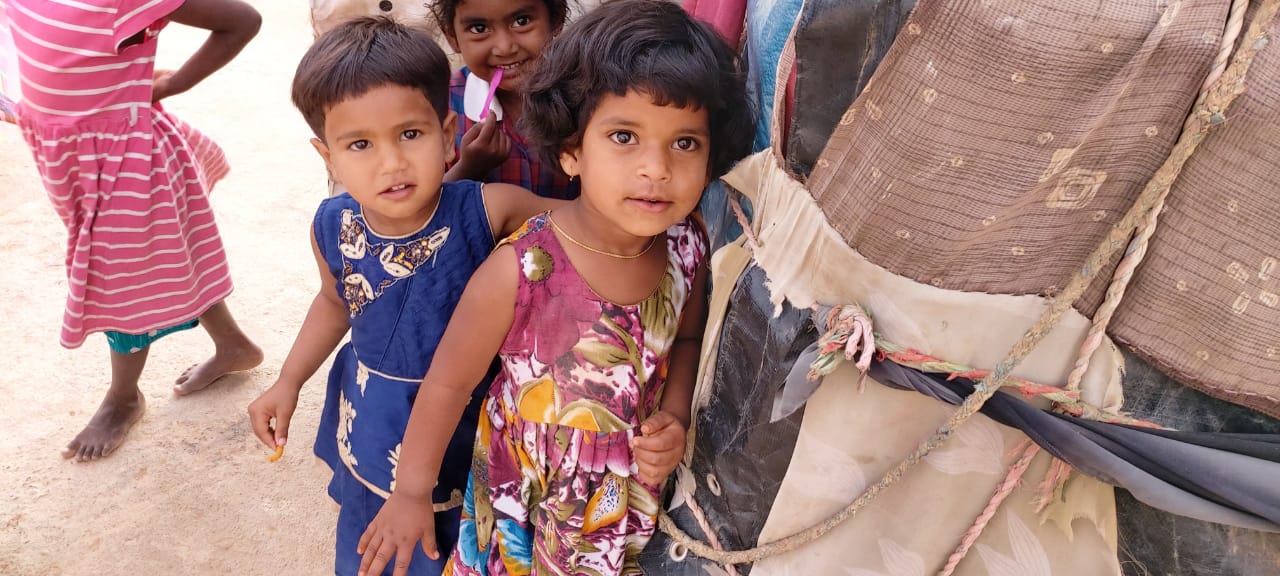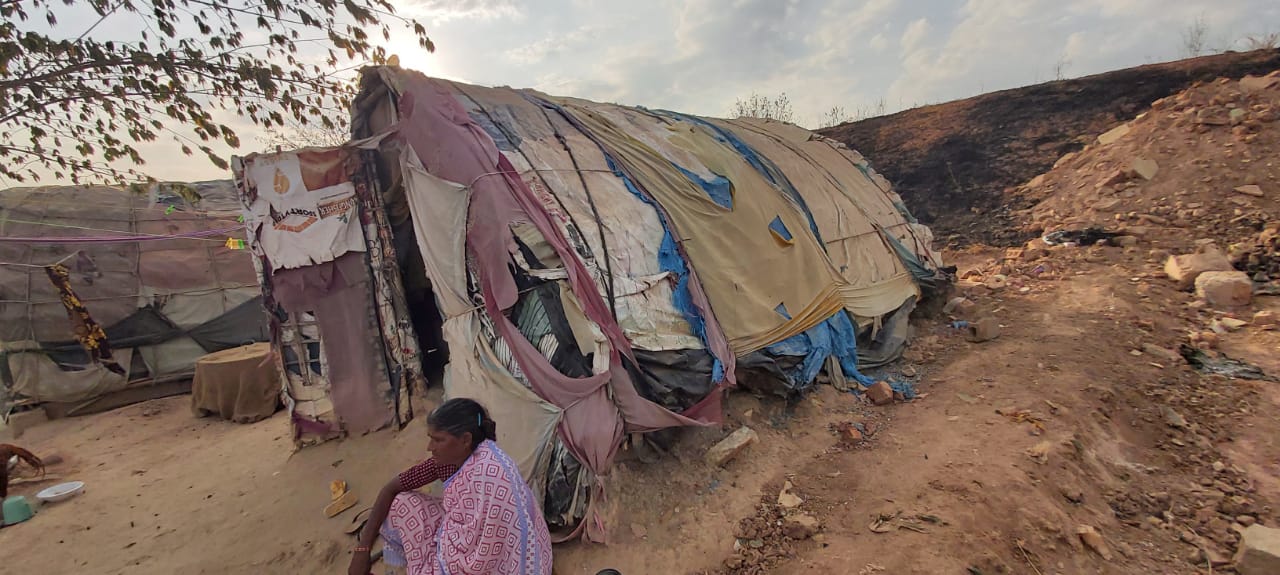 Scenes from our Tutoring Classes this week
Our volunteers have been tutoring our kids each day after school. They have important exams coming up. Please pray for them in their studies that they do well! Education is crucial in ending generational poverty in families.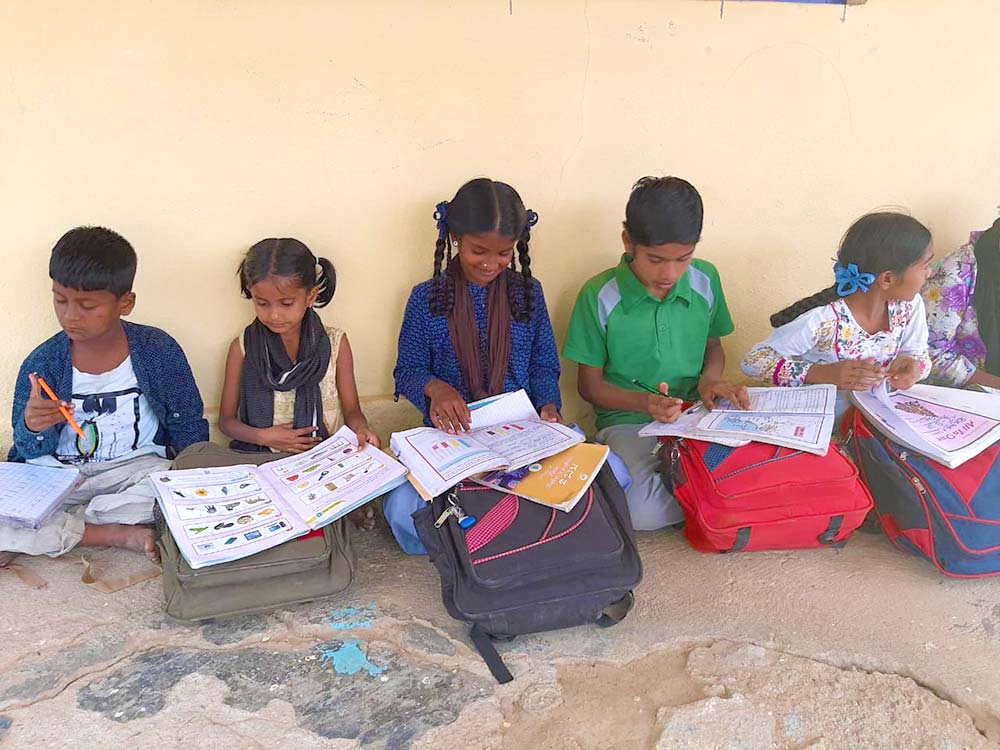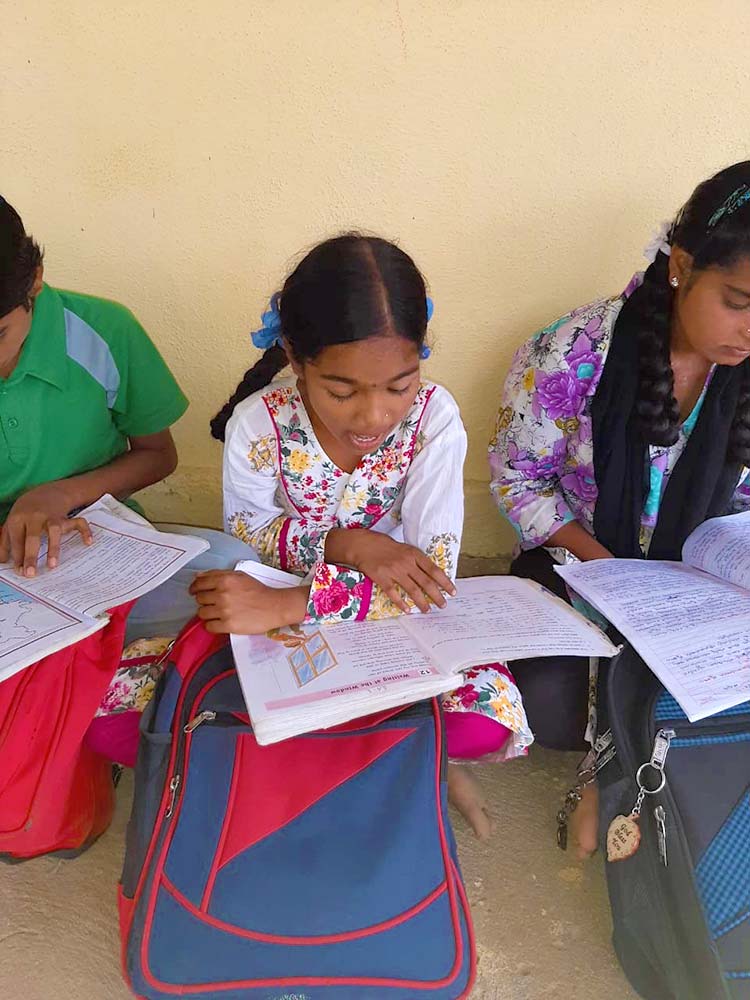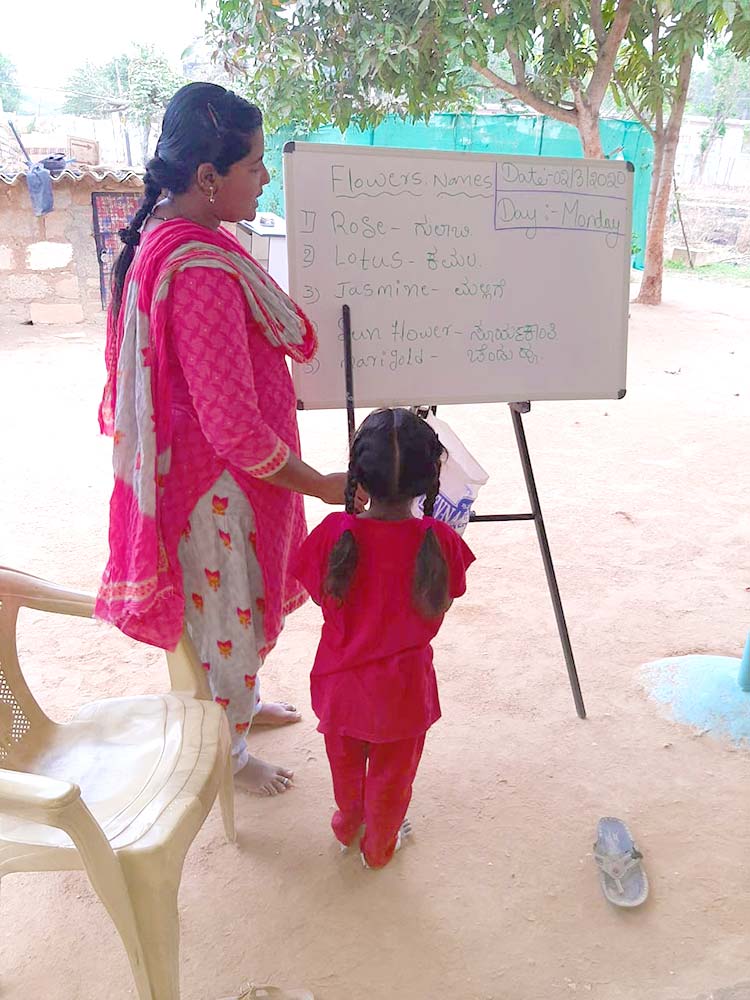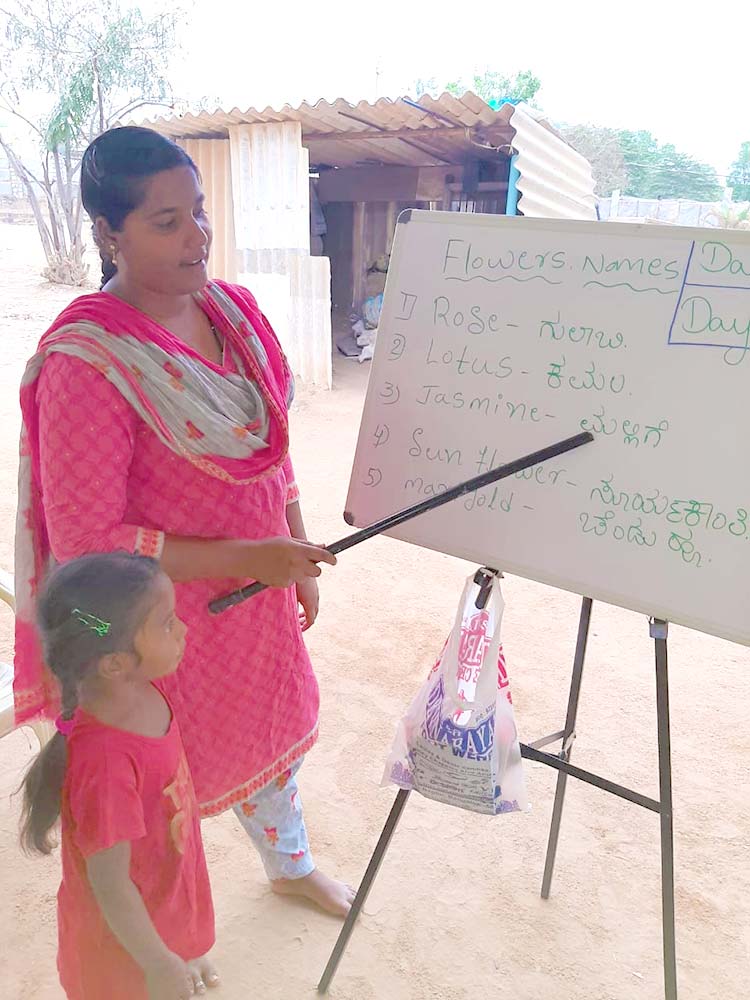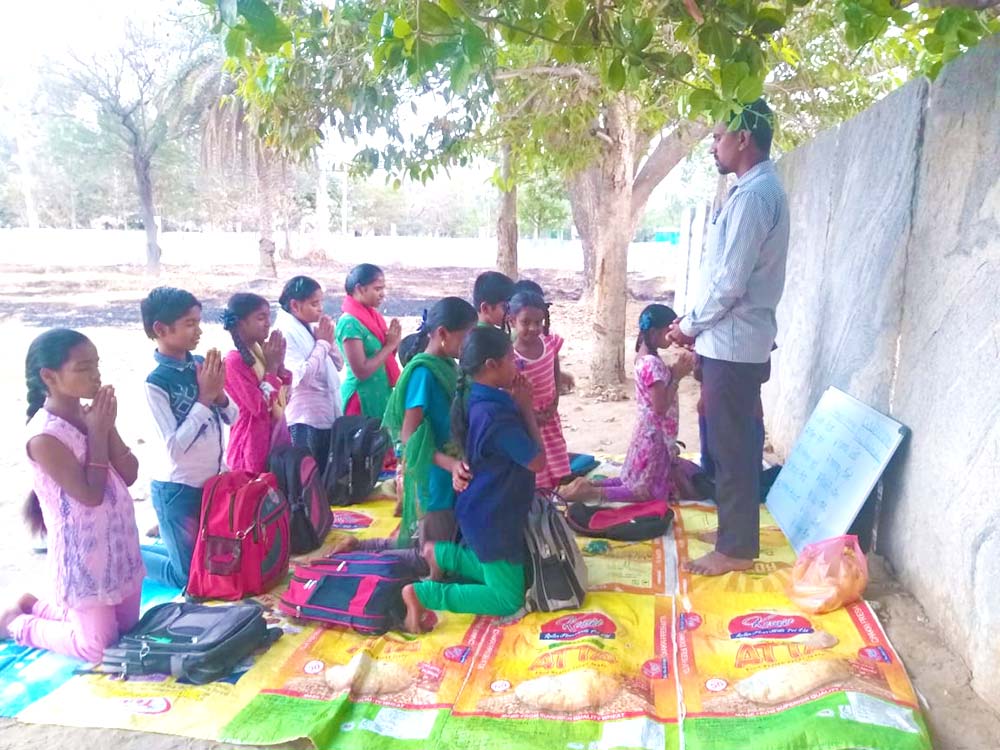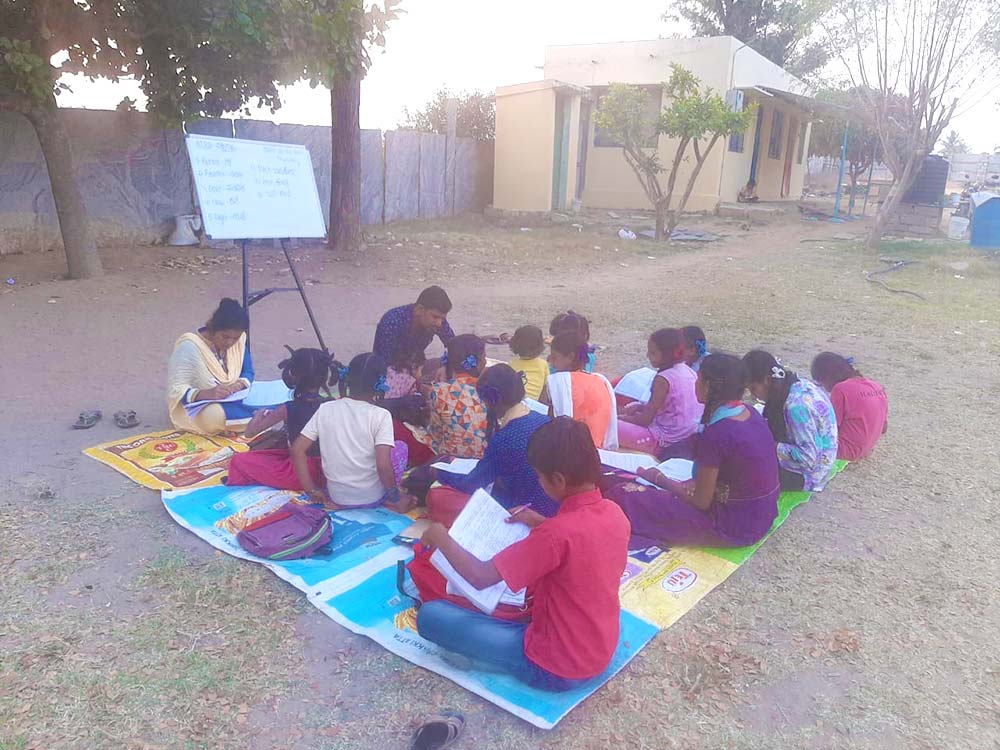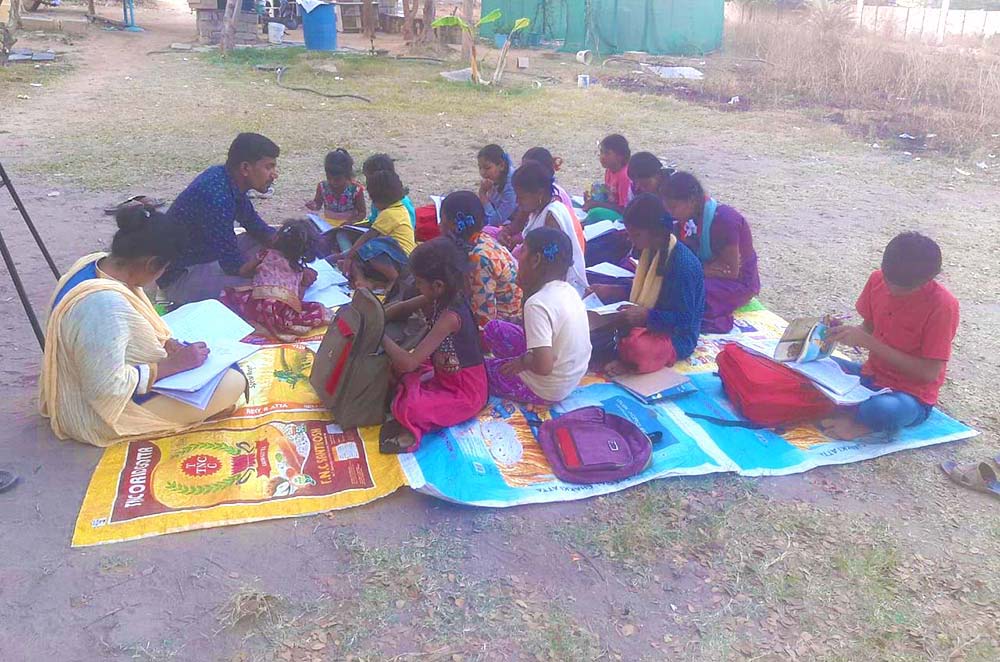 Because they come right after school and stay late studying, we make dinner and eat together each night!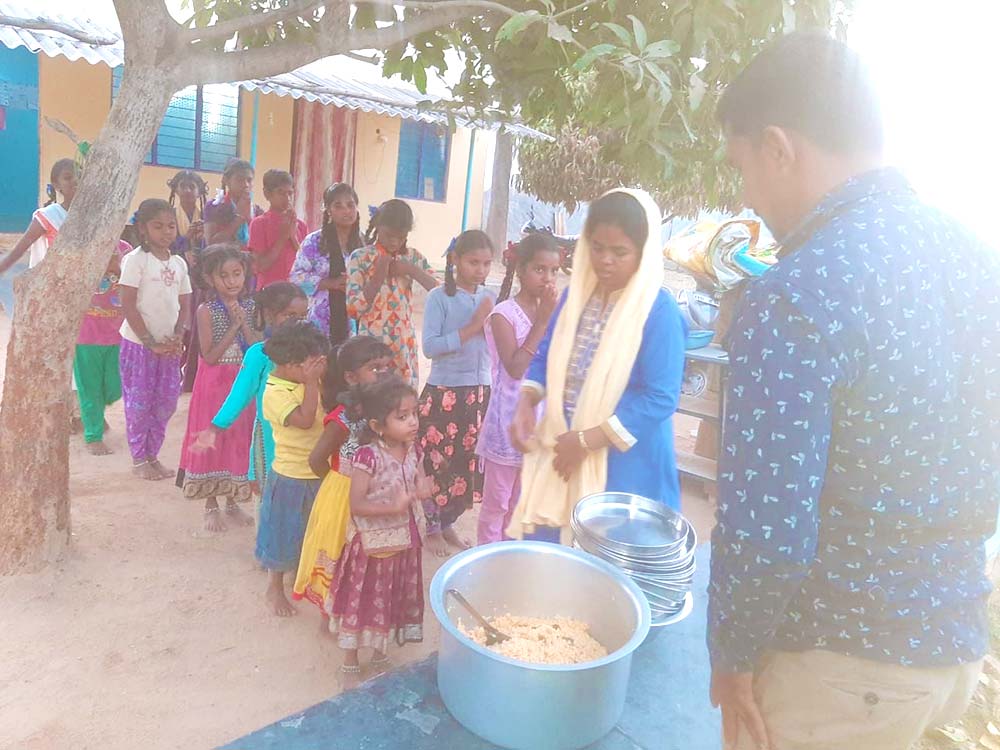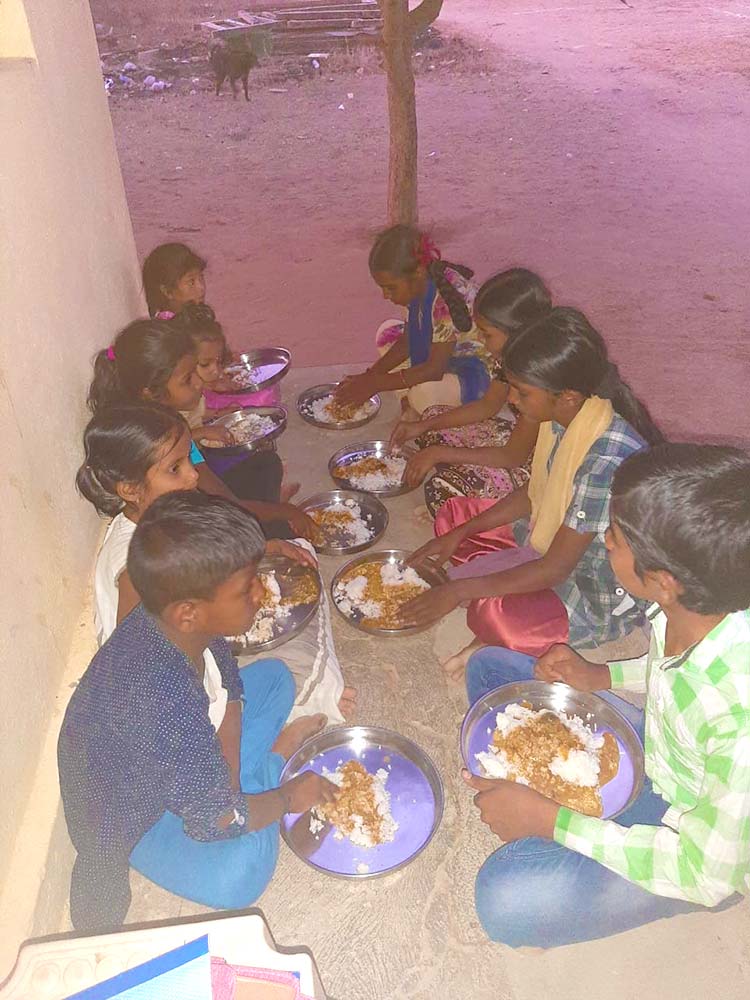 Scenes from our Sunday Service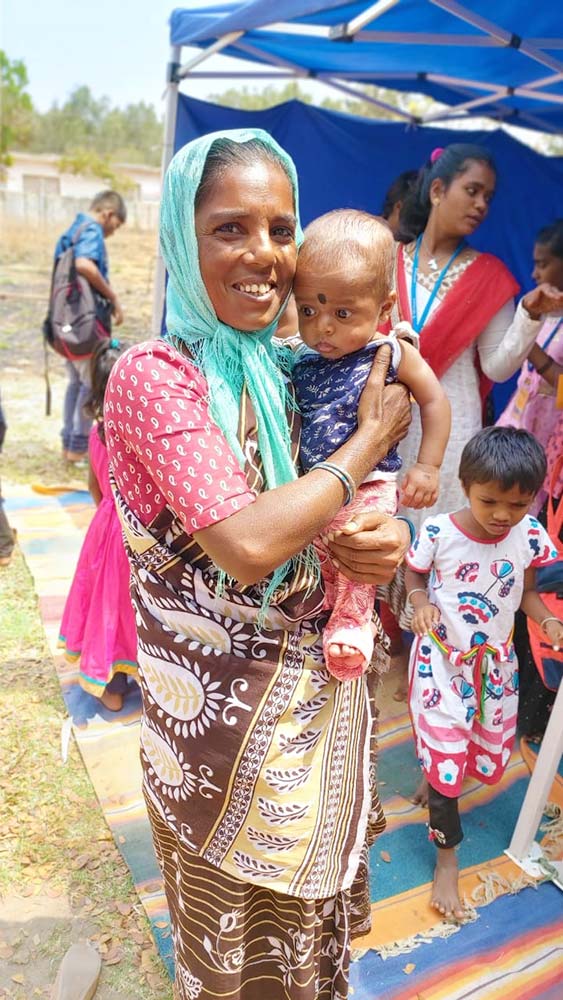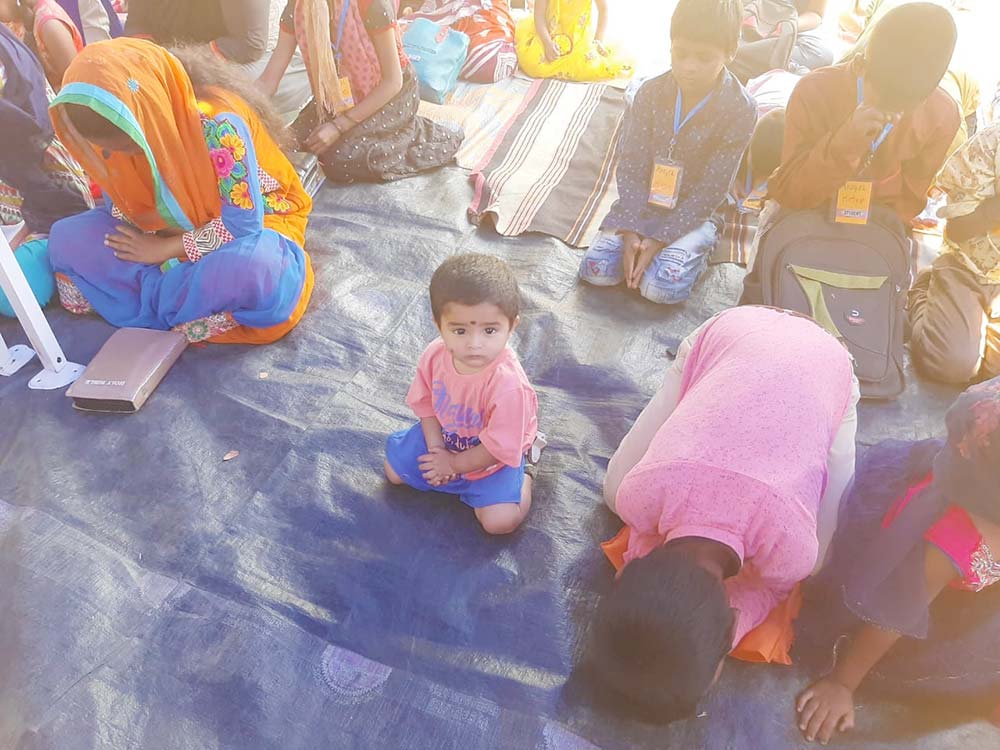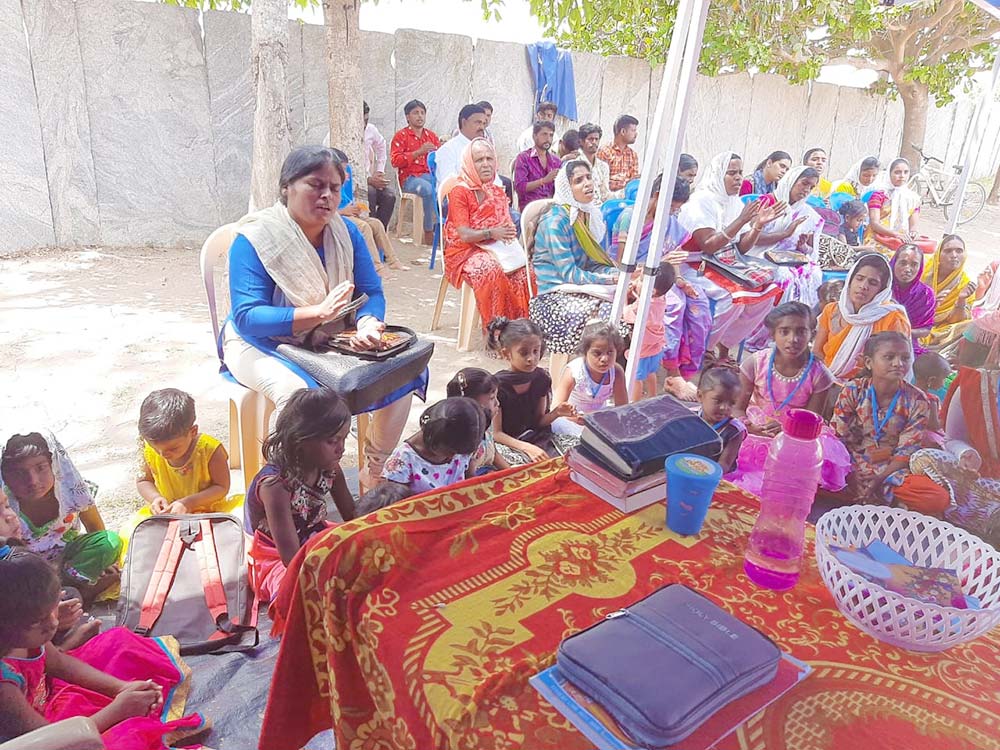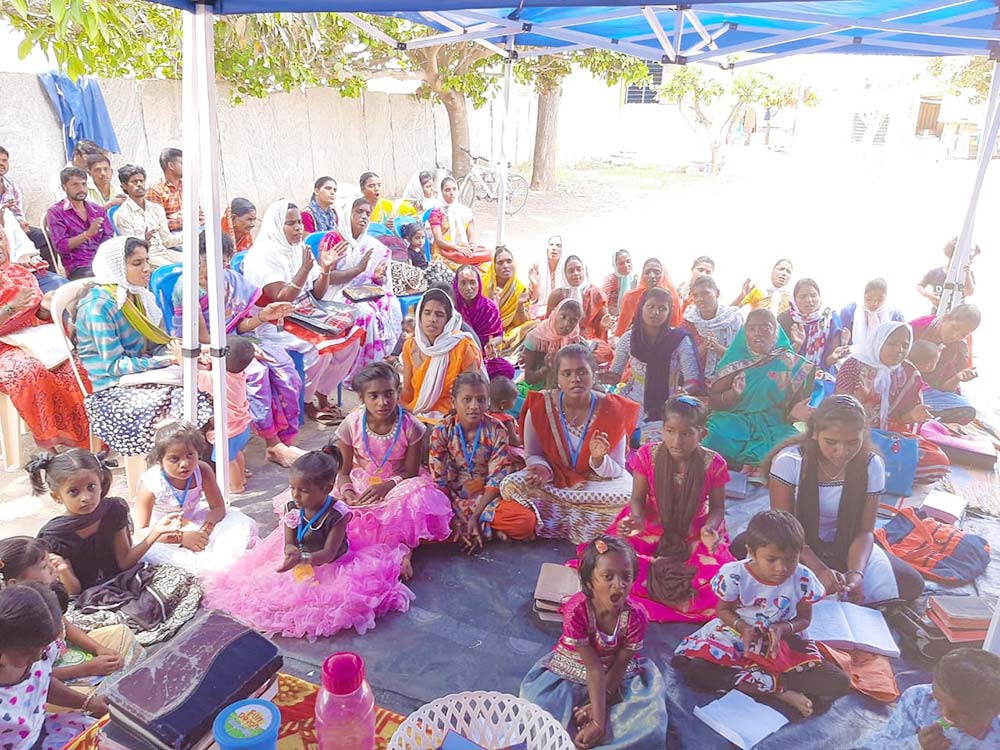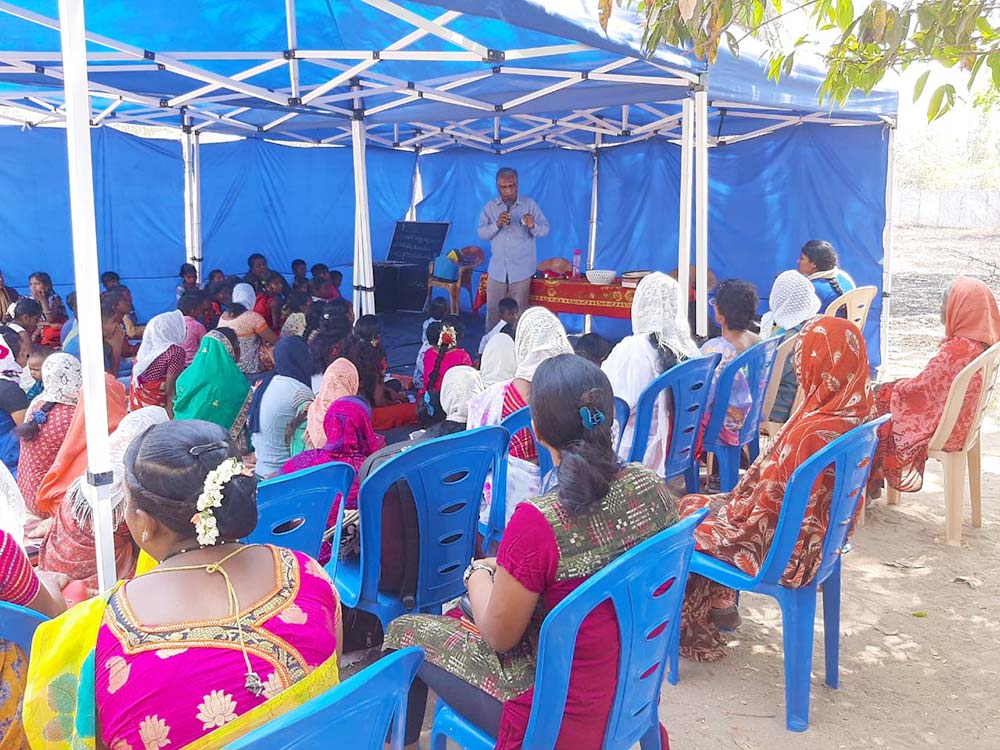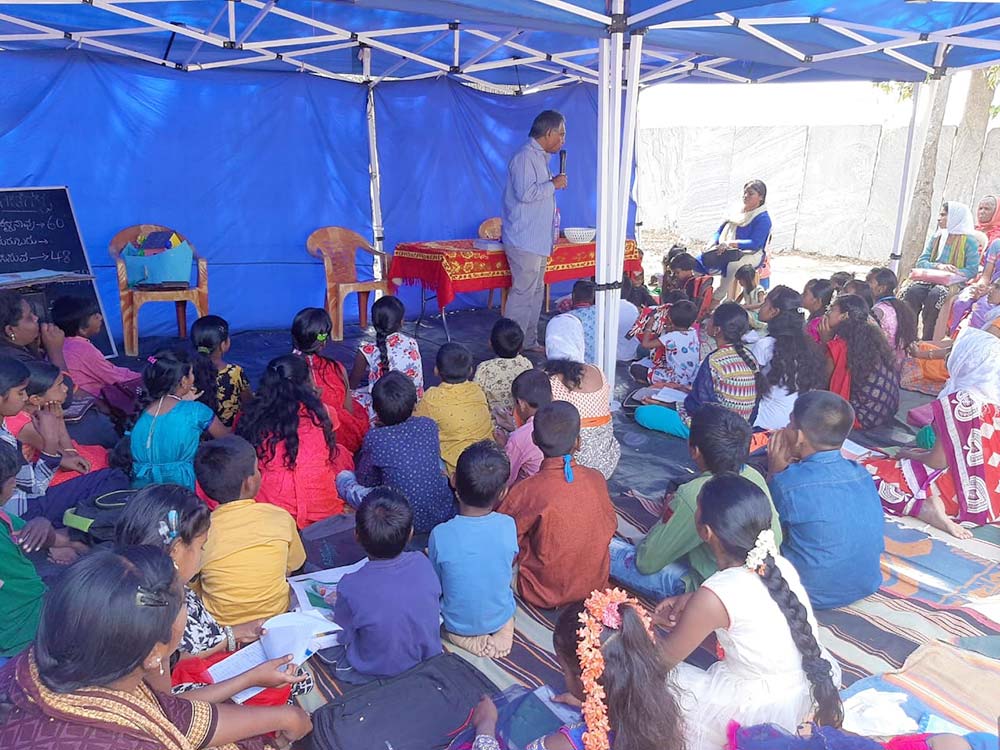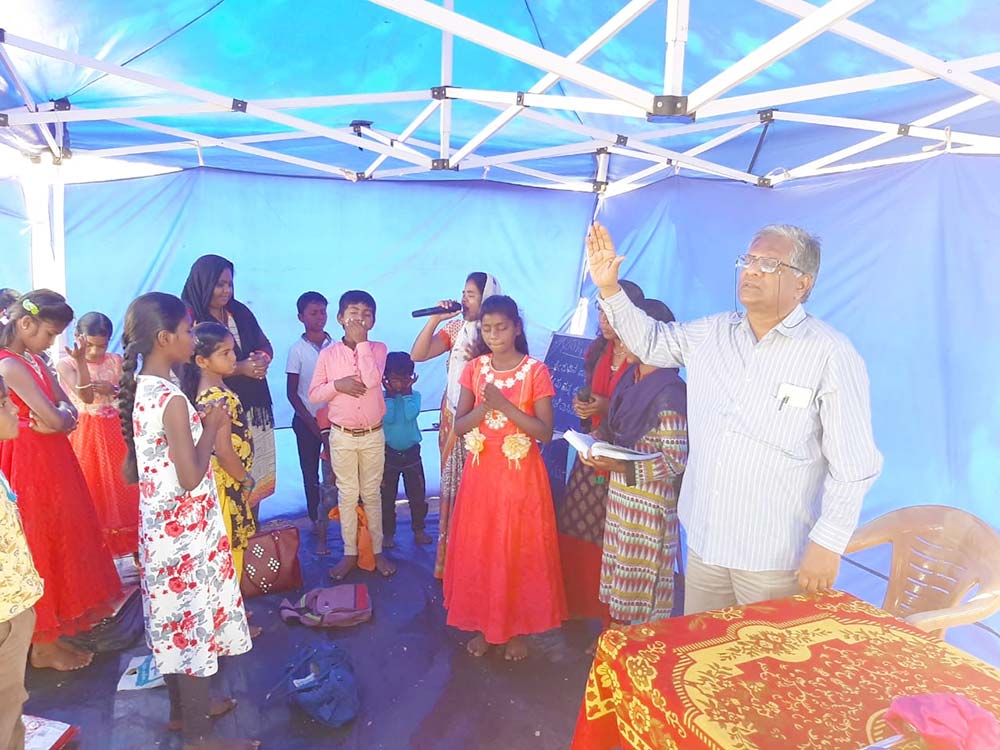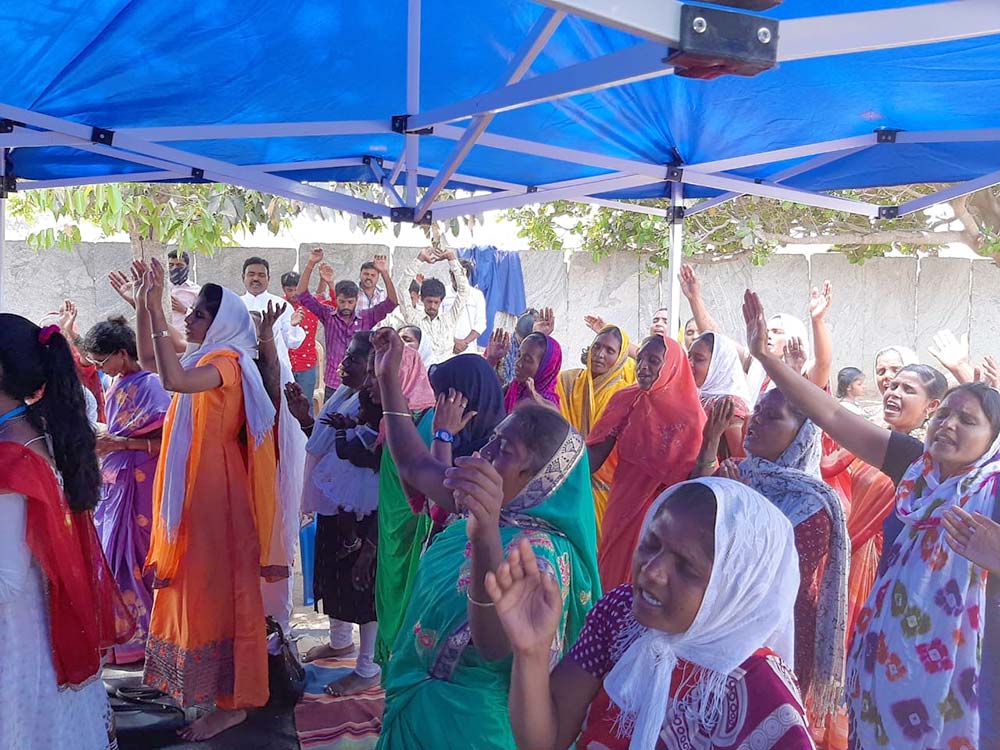 This week the kids learned about Noah! They put on special performances with stories and songs. They love being so involved in the services each week.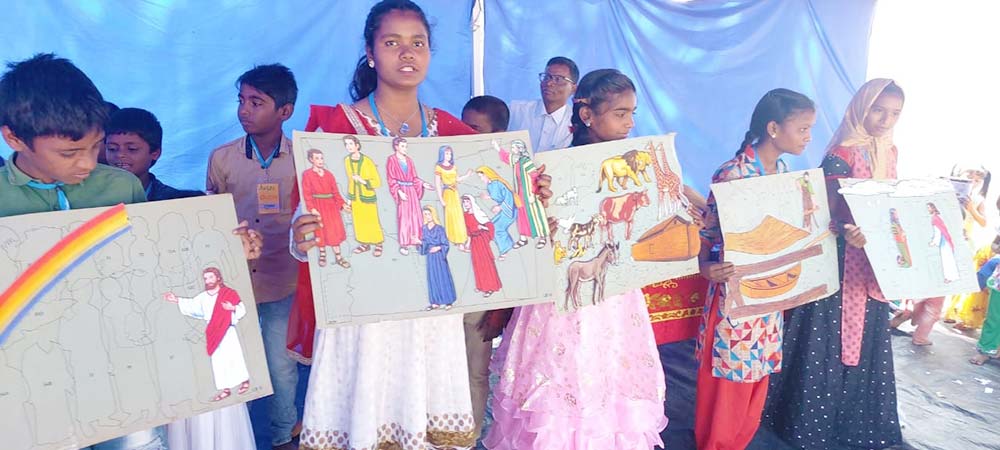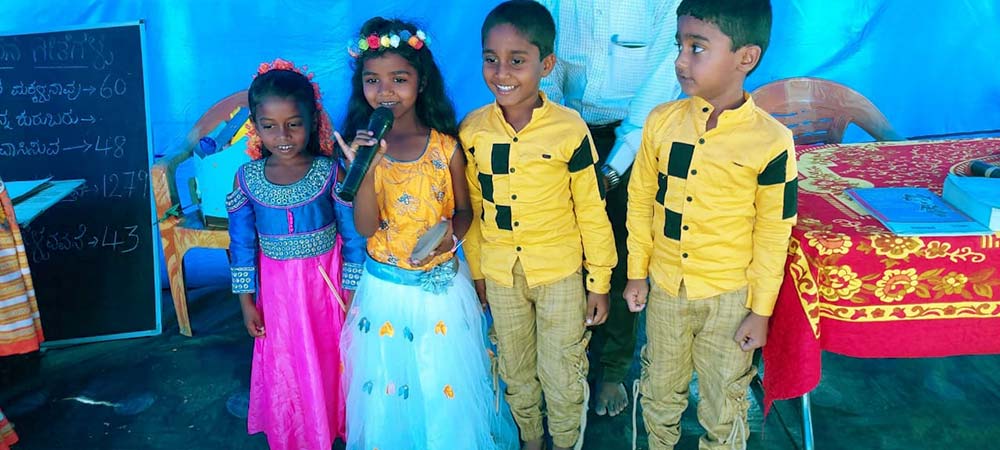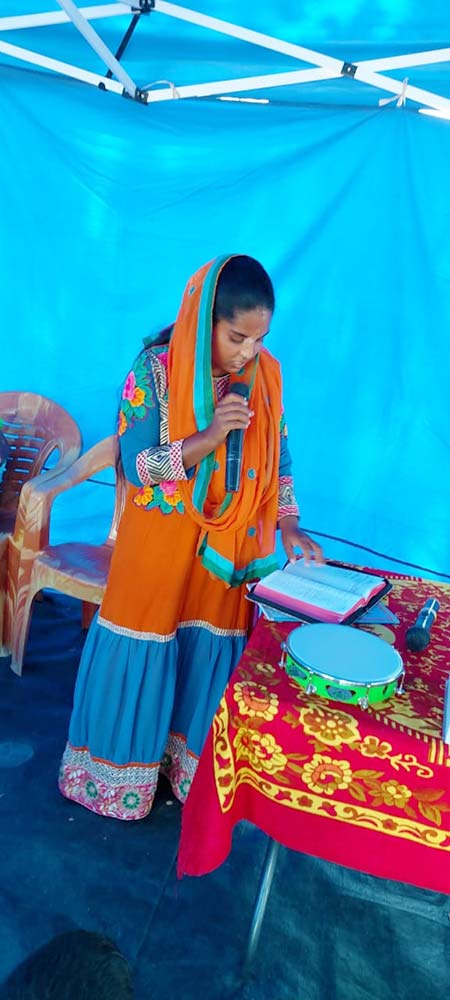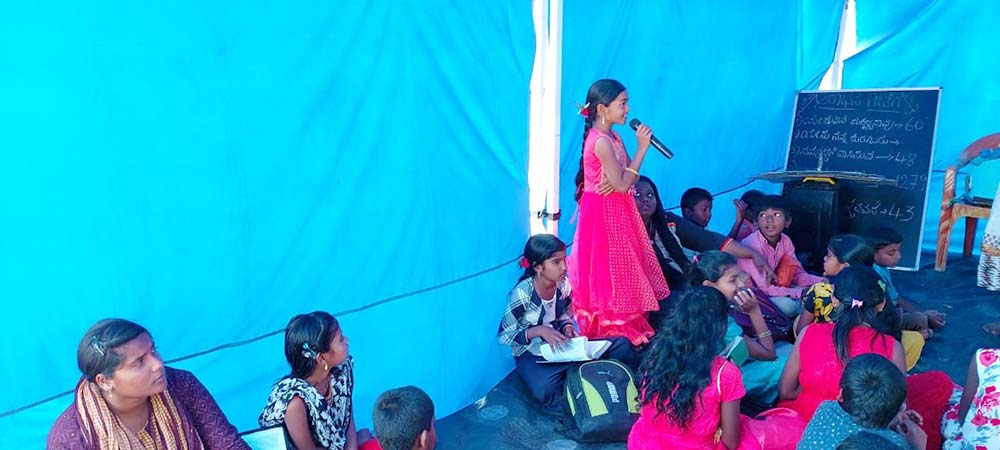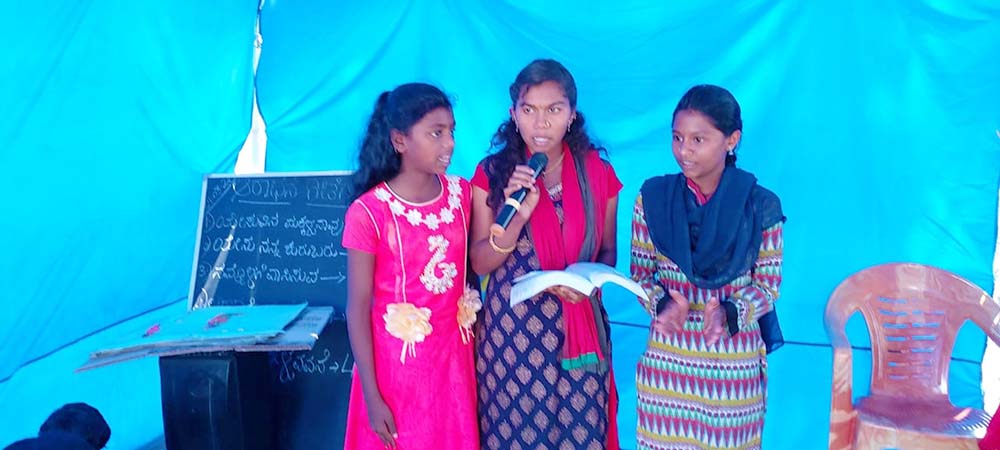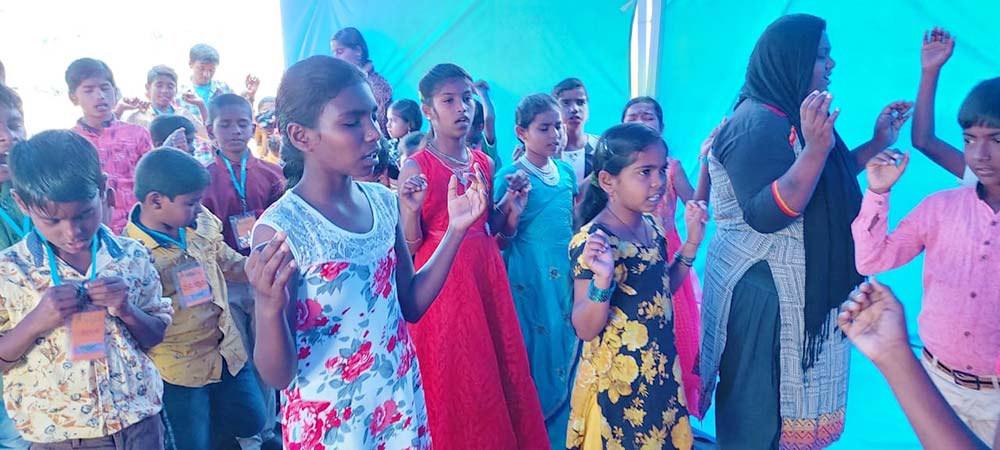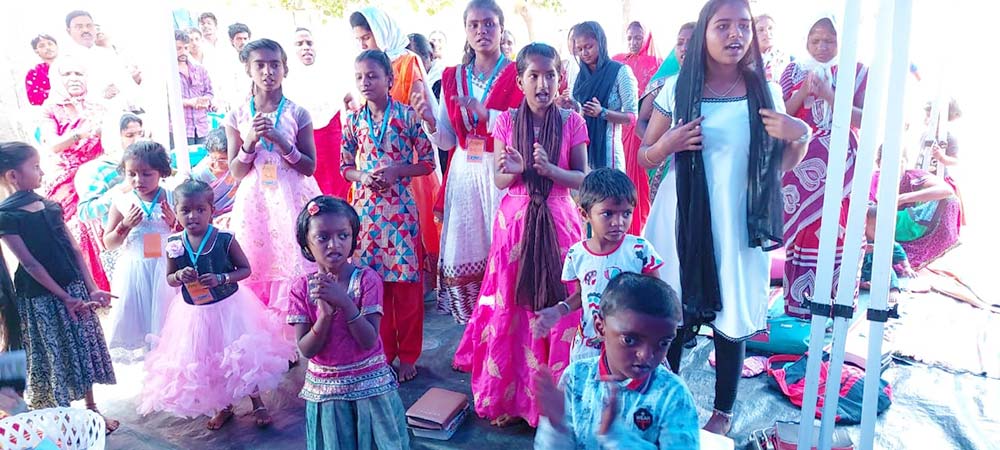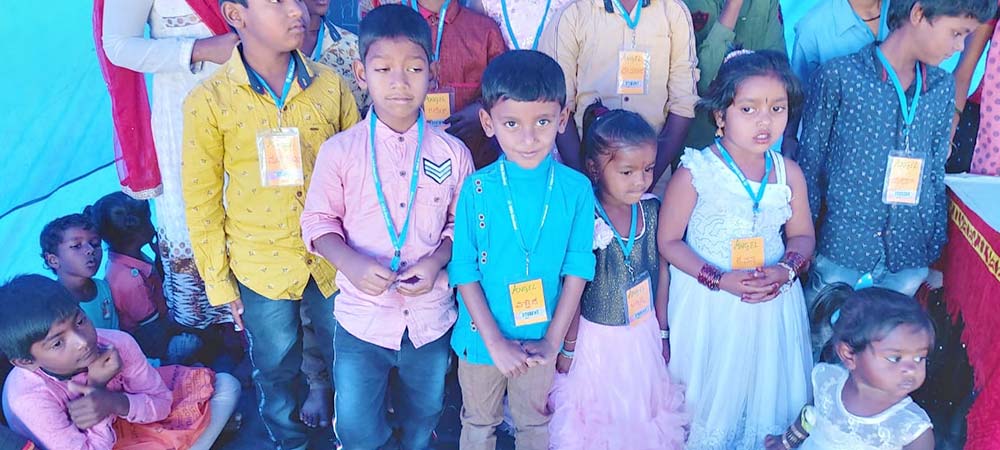 Videos from our service
Prayer and Sunday School Classes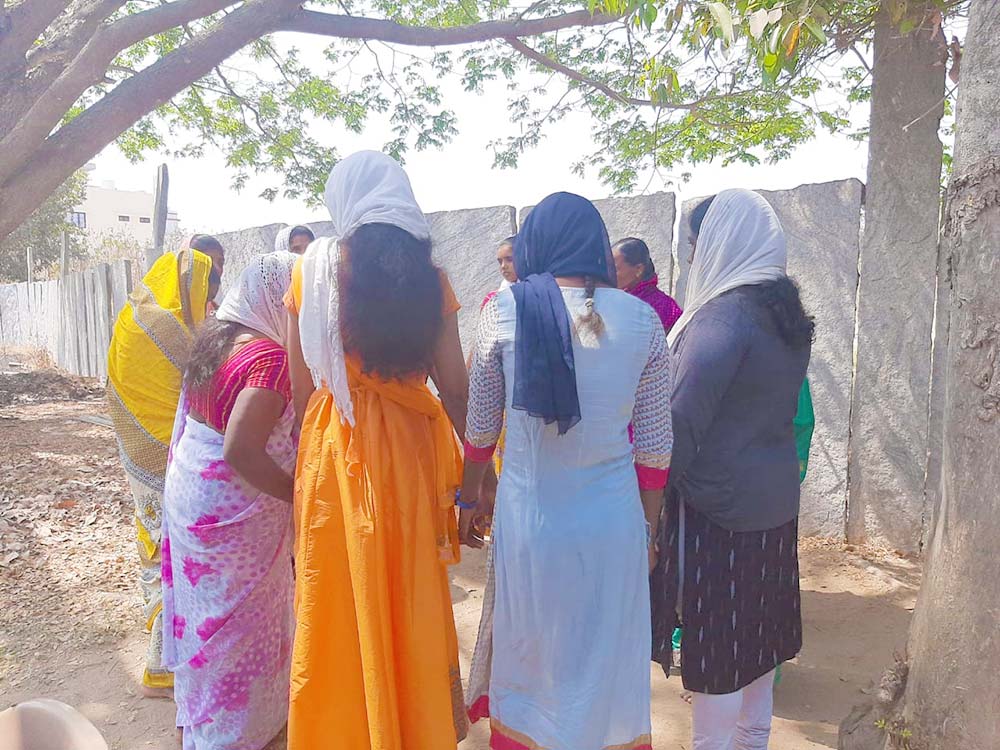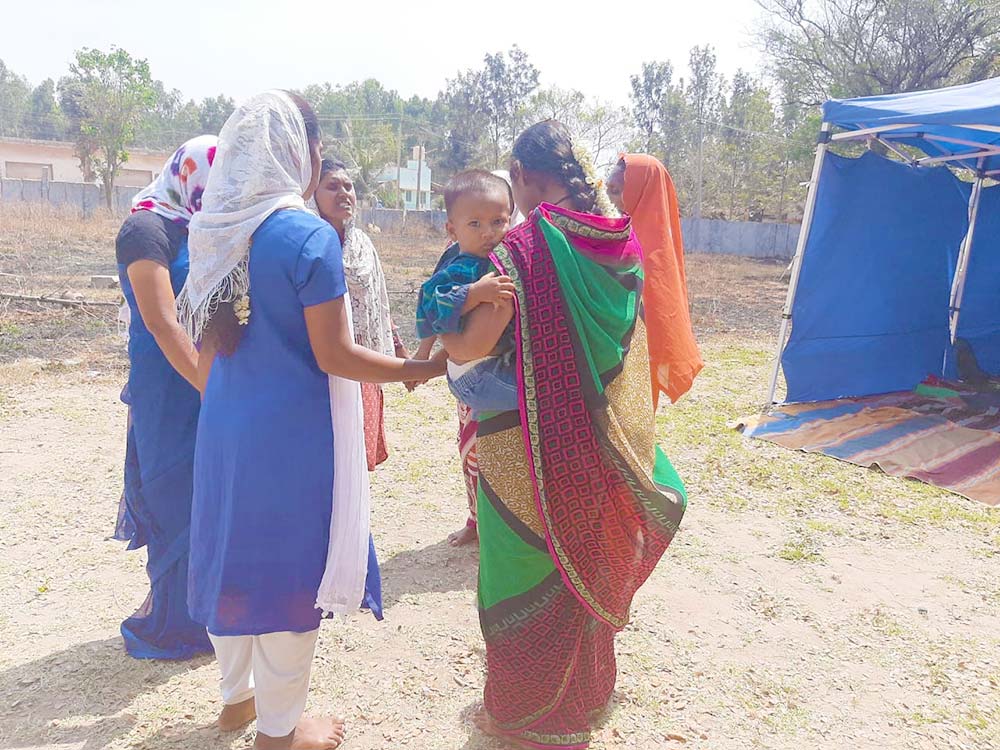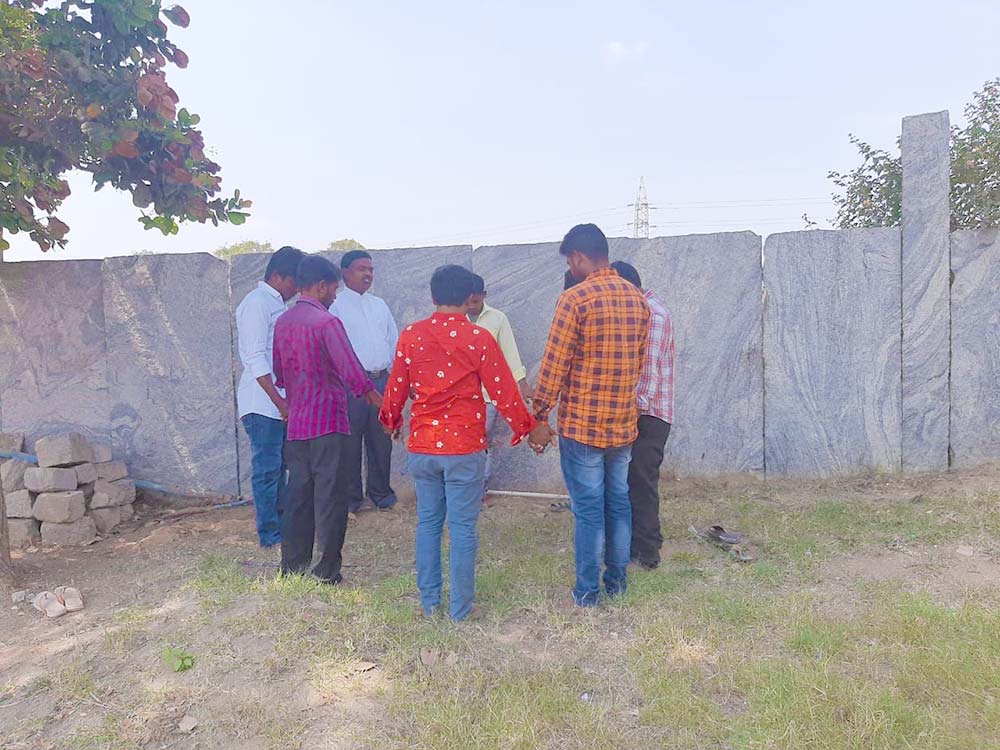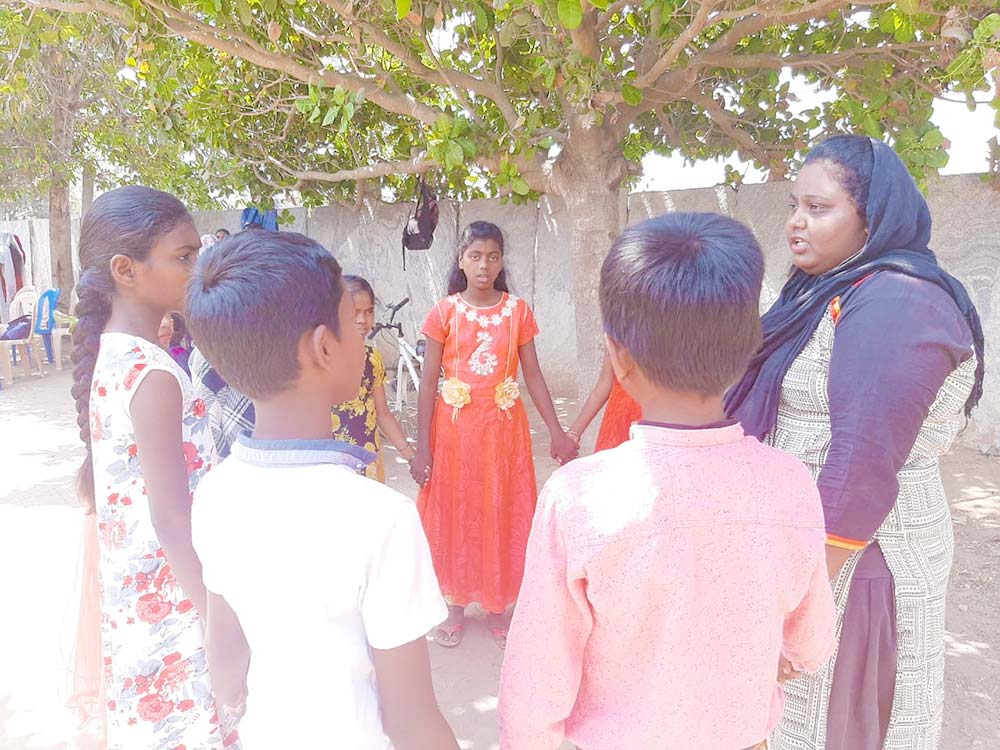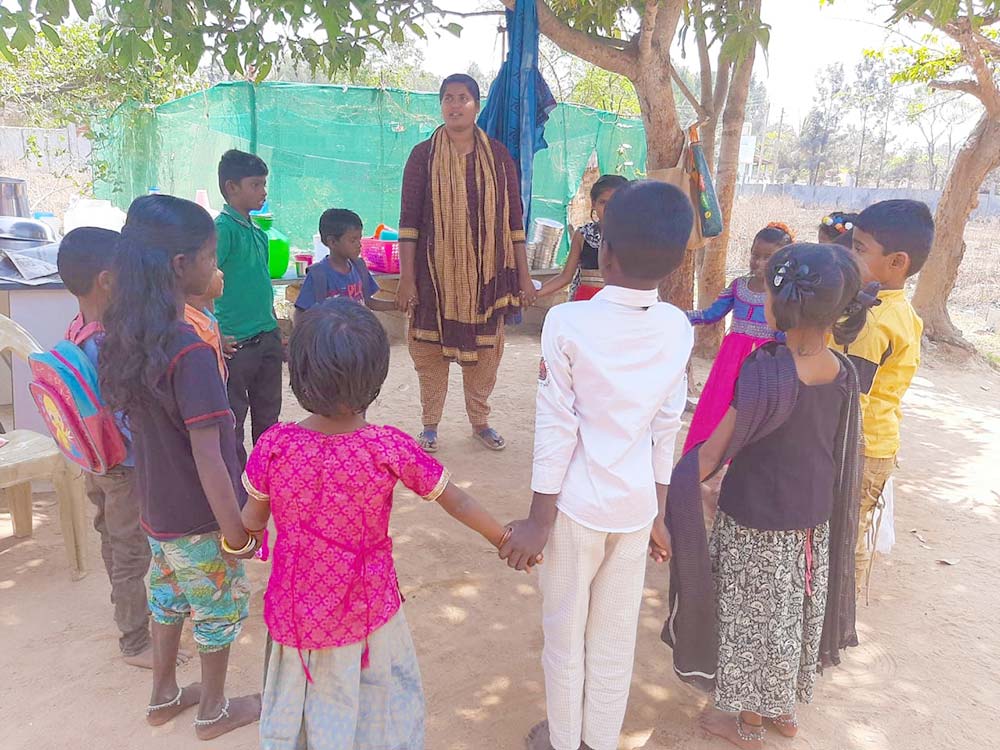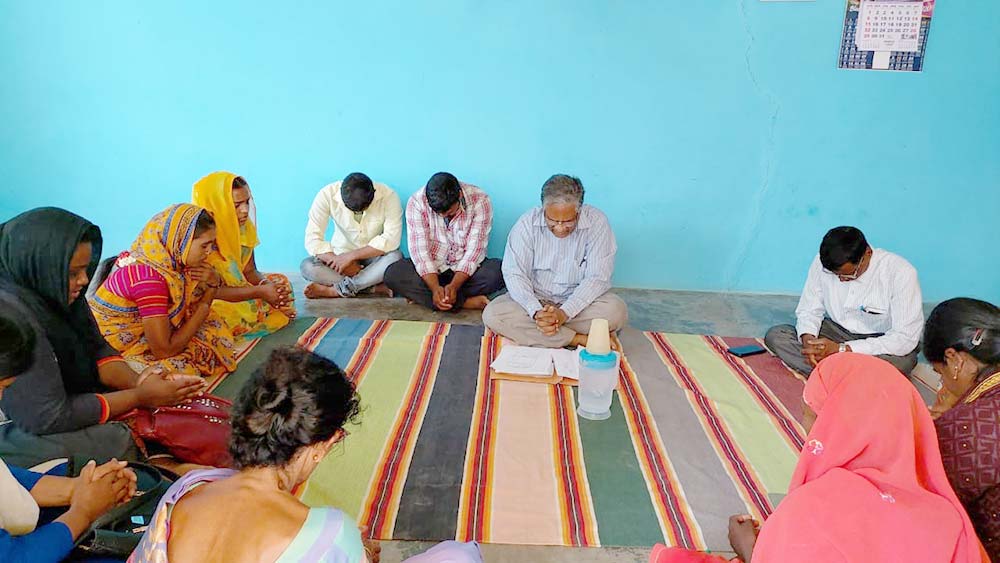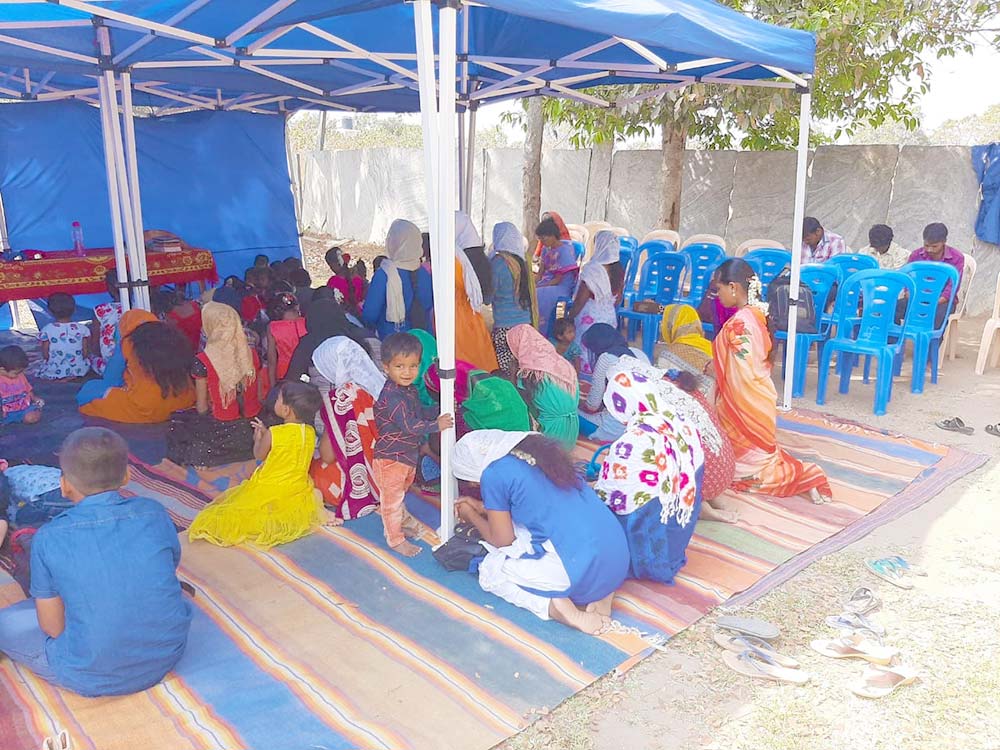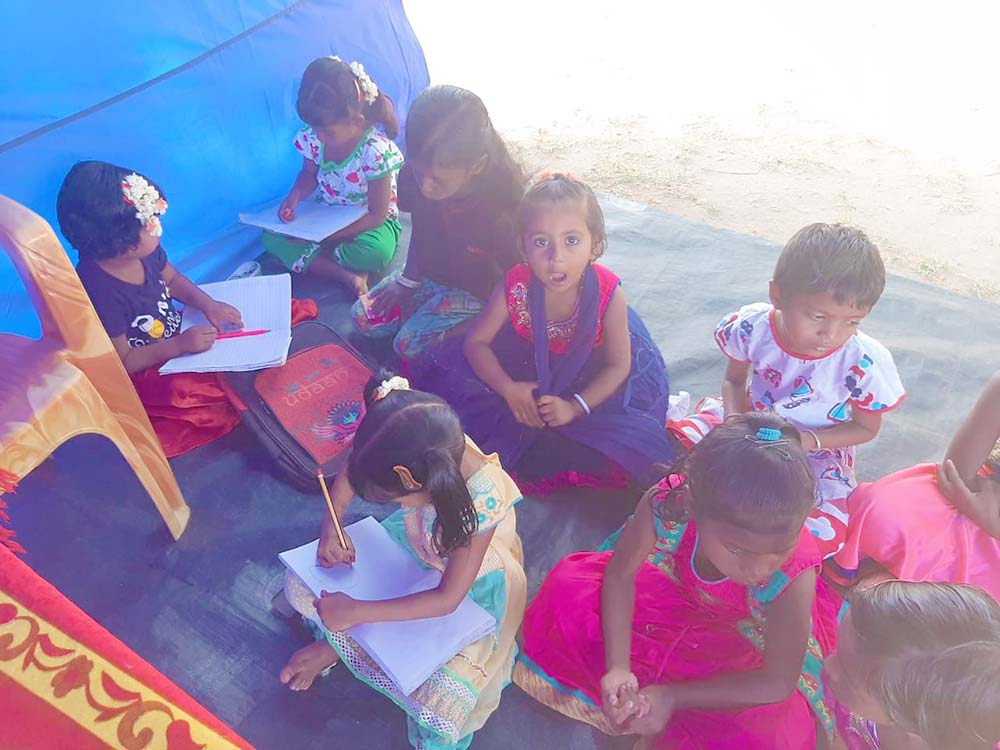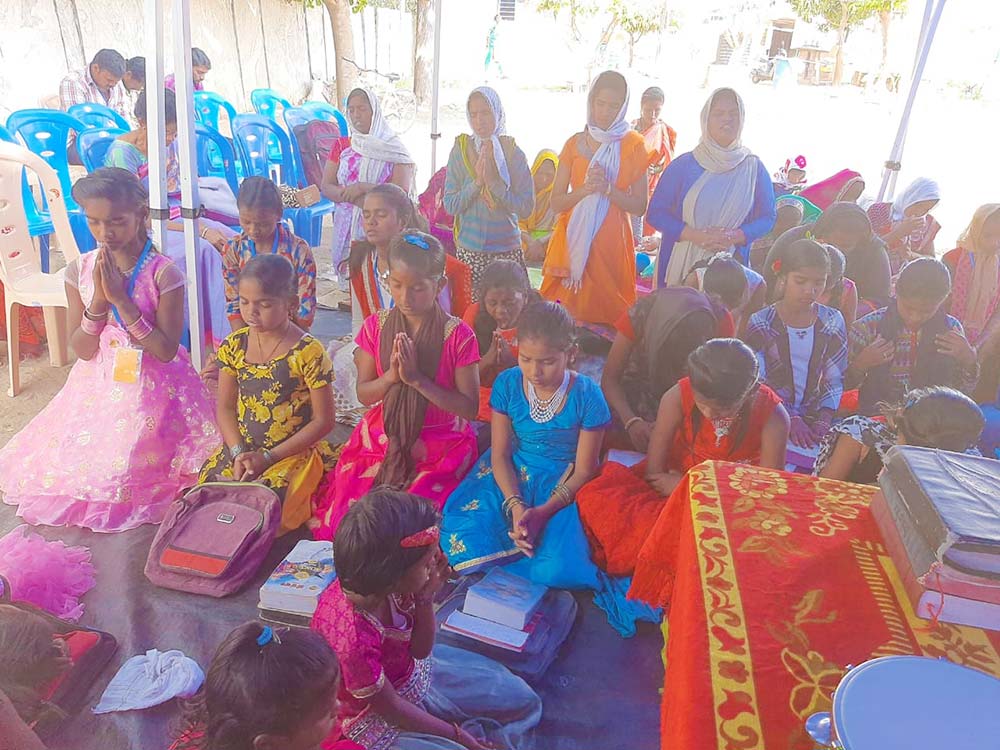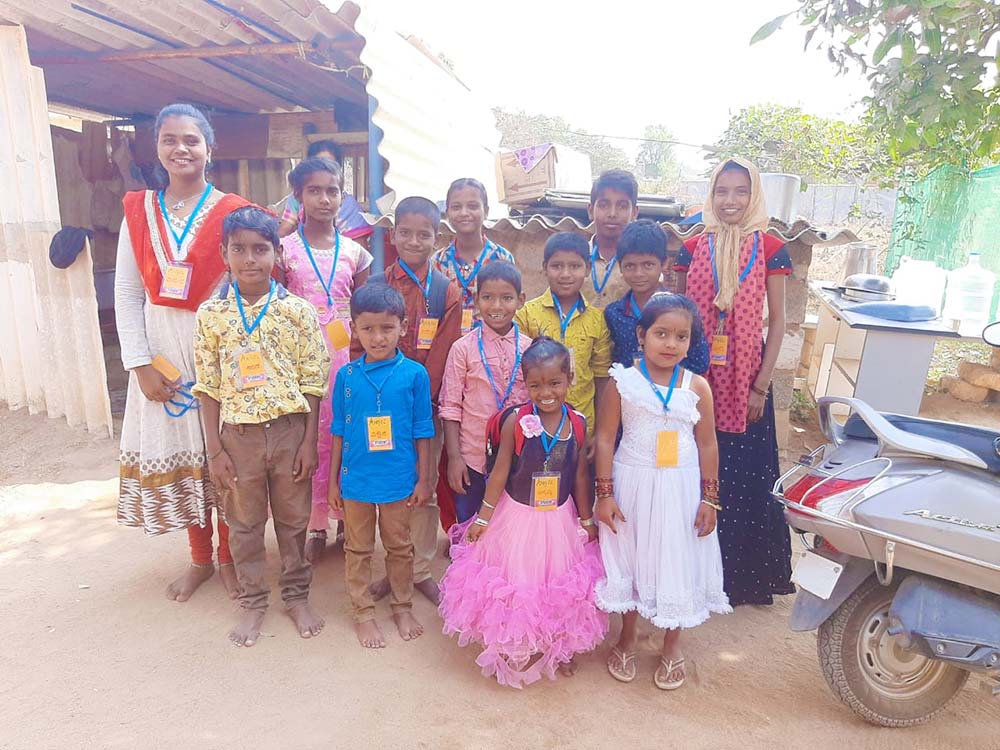 We're getting ready for VBS in April! Our kids always bring many extra kids and the week takes a lot of planning.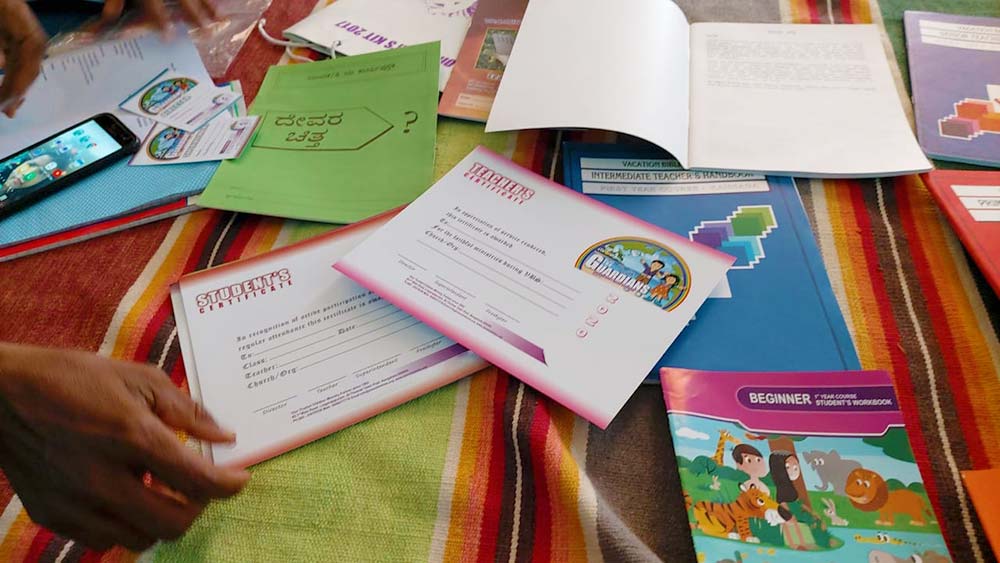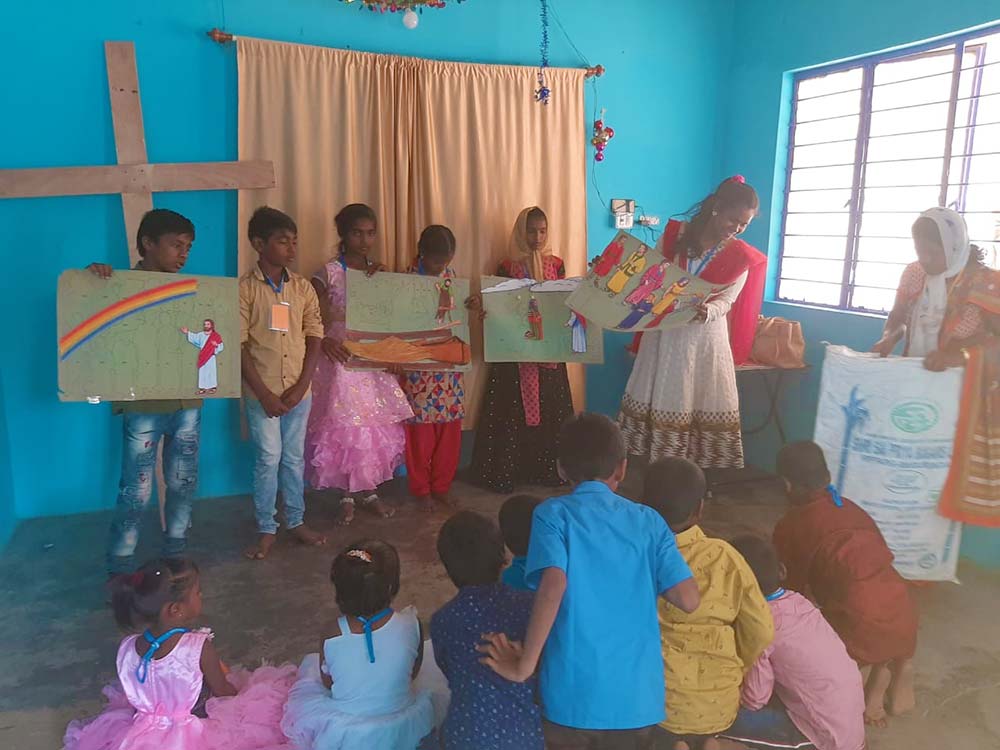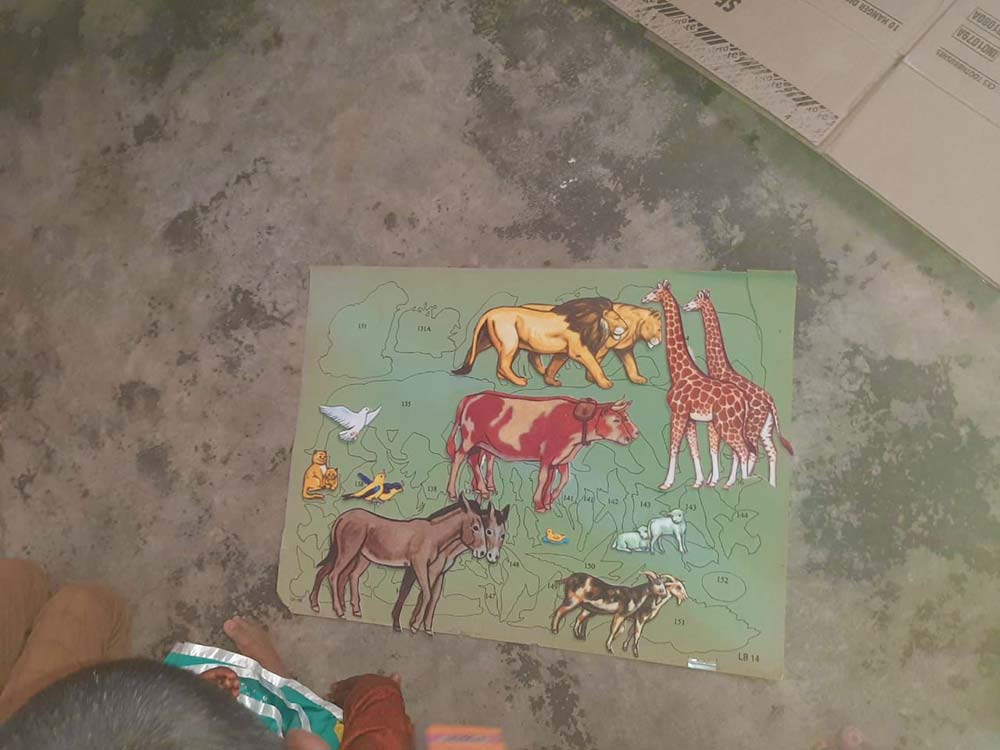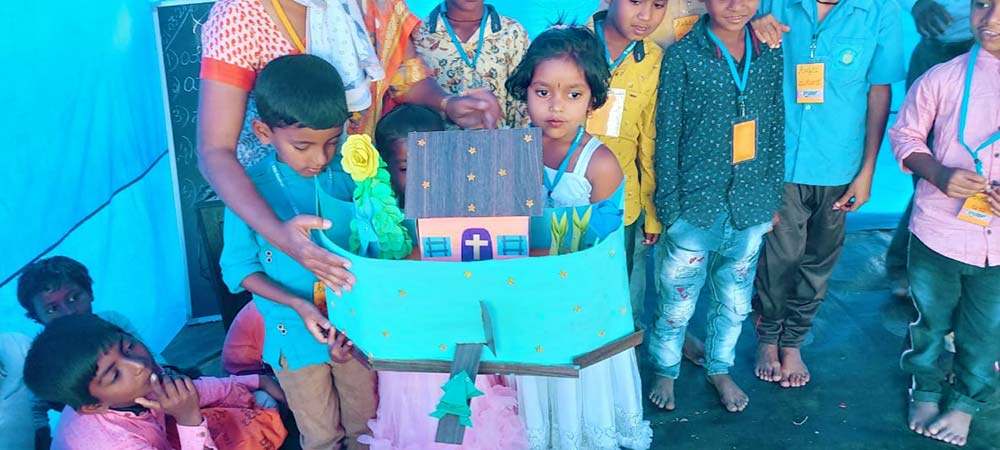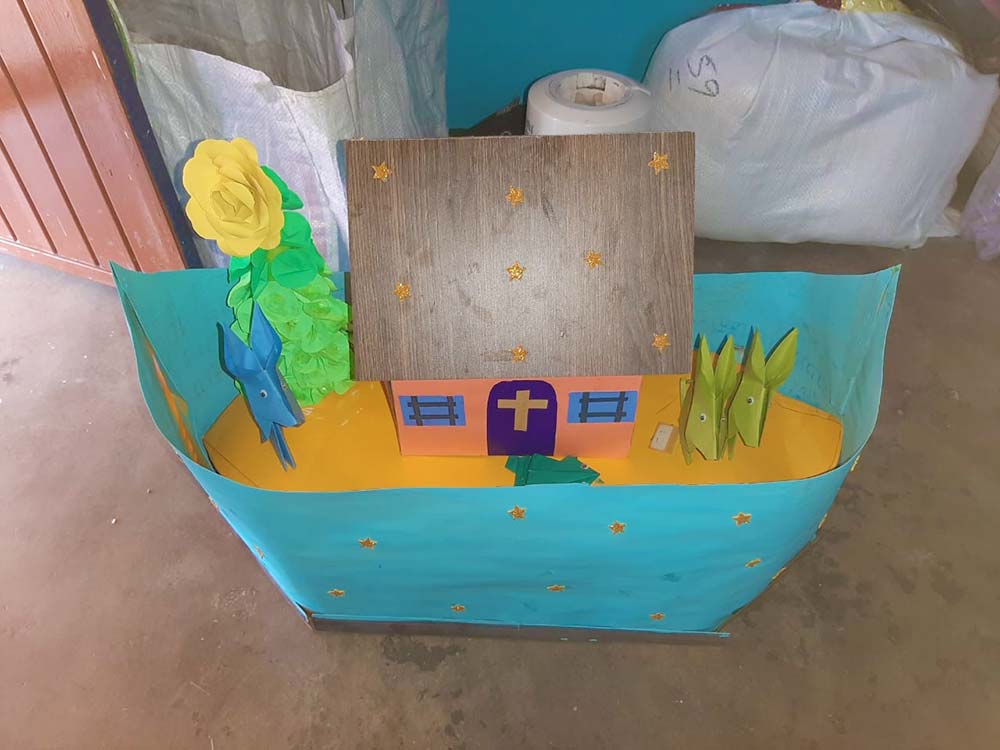 Our Fellowship Lunch
Especially now, handwashing is very important! We got extra buckets so the kids can form groups and wash up before eating.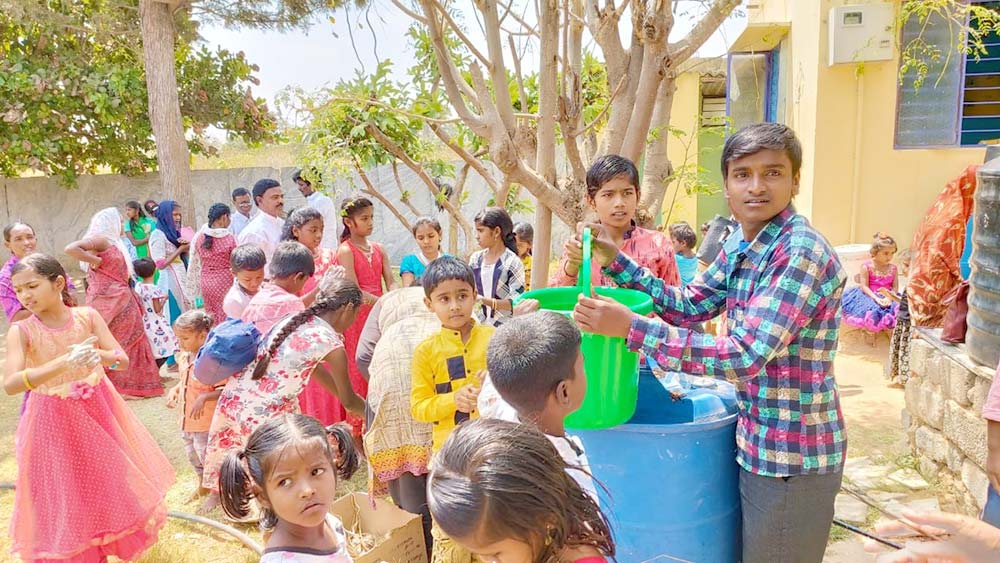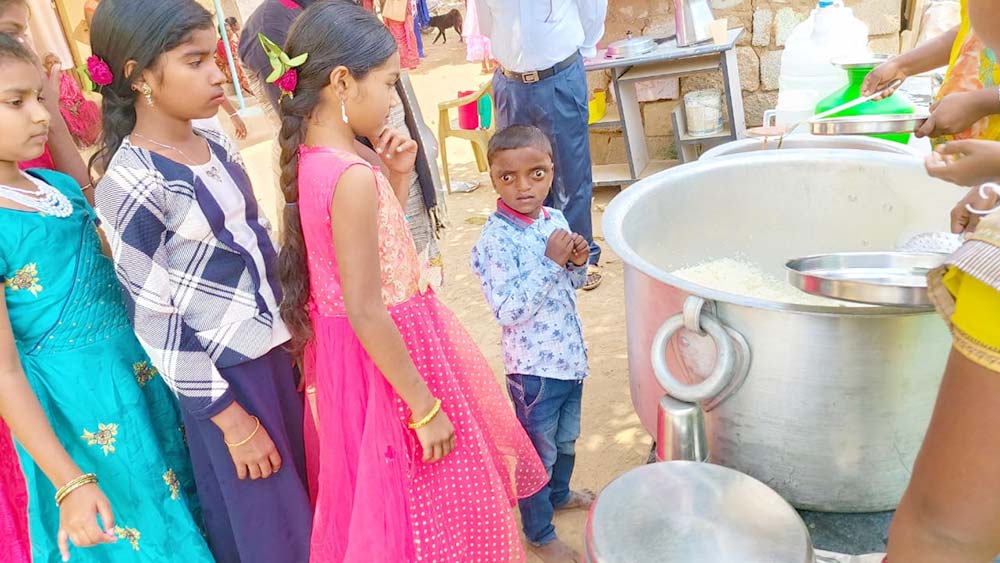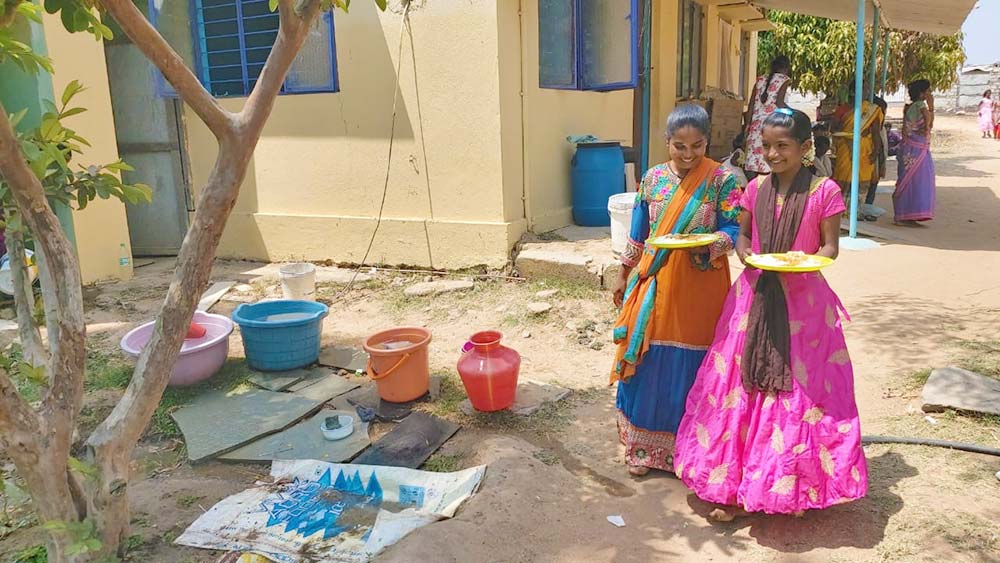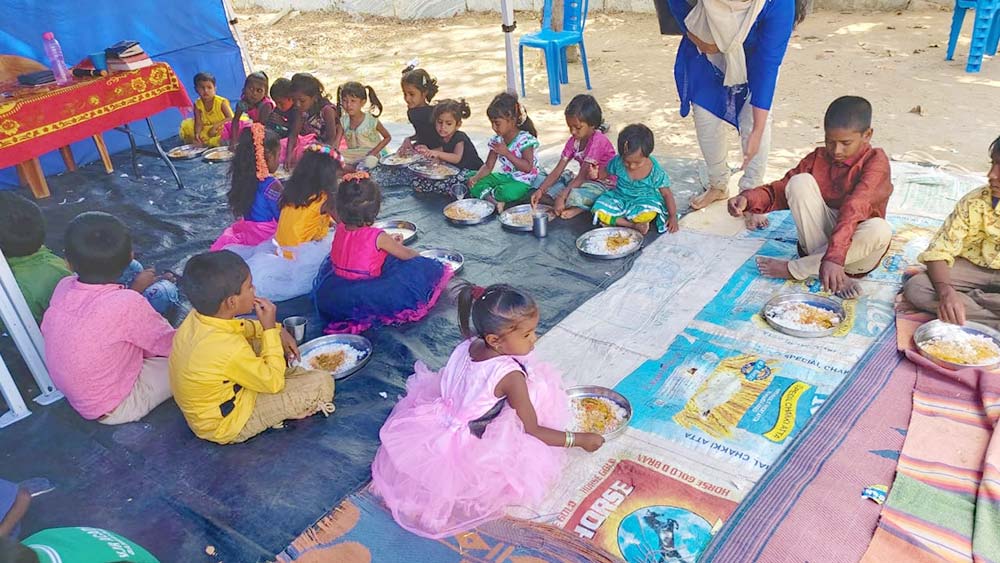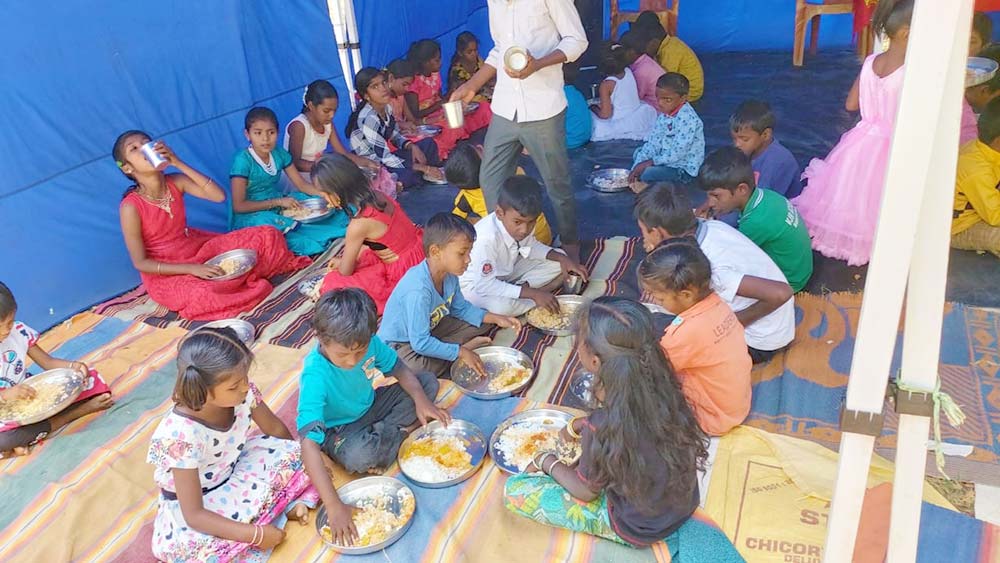 Thank you for your love, your prayers for those we serve around the world! It's absolutely amazing what happens when we come together and follow the Lord's leading. I'm beyond grateful for you all!
If you'd like to see more than we can share here, email me for access.
Thank you for keeping us, this ministry and our outreaches in prayer, and thank you for your support! We couldn't do any of this without you.
· You can get notified when each post goes live by signing up for our email list.
As always, email or fill out our Contact form with questions, feedback, and suggestions.
God bless you!
♥ Samantha
---
Here's a recap of this week's featured posts, in case you missed any:
Articles
Commentary on the Psalms
Q&A