Week in review September 21 2019

This week, on the site we continued Jack's study on The End Times According to Isaiah Part 10 and Part 11. Next week we'll cover the last two parts of this incredible study. Our outreaches continue in Mexico and India and South Africa! Continue reading to see a glimpse from our outreaches this week as well as a recap of all the posts on the site.
Our second outreach in South Africa was covered by the local paper! Here's the link to the article, and more about the wonderful local church we partnered with. The local new site has a lot of ads, making it hard to read, so I made a screenshot of the reader's version here.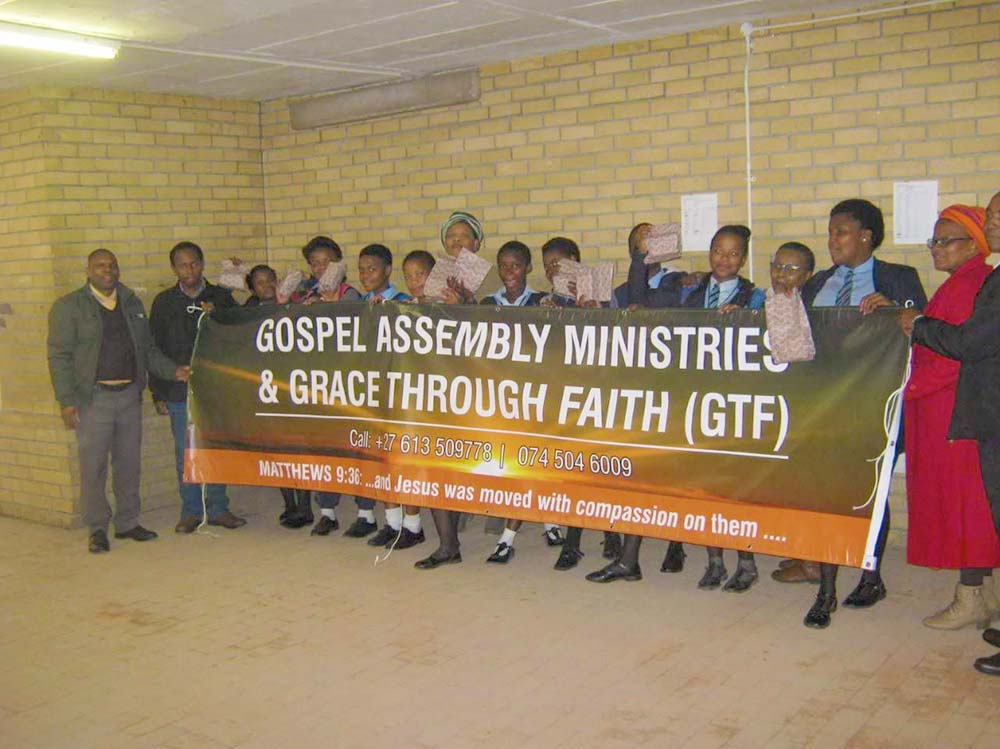 Village Outreach
This week, people were worried about running out of water. Even though it's the rainy season, wells have run dry. Not too unlike the widow and the oil, we had each family gather every available bucket and we filled them all with clean water. Please pray for the drought to end, for the rains to be sufficient for the country and all the people in it.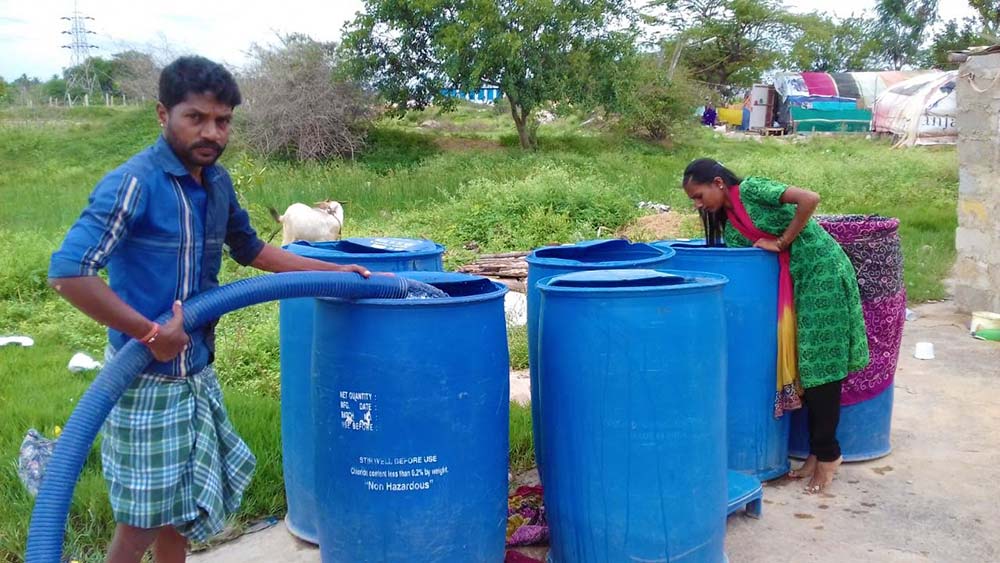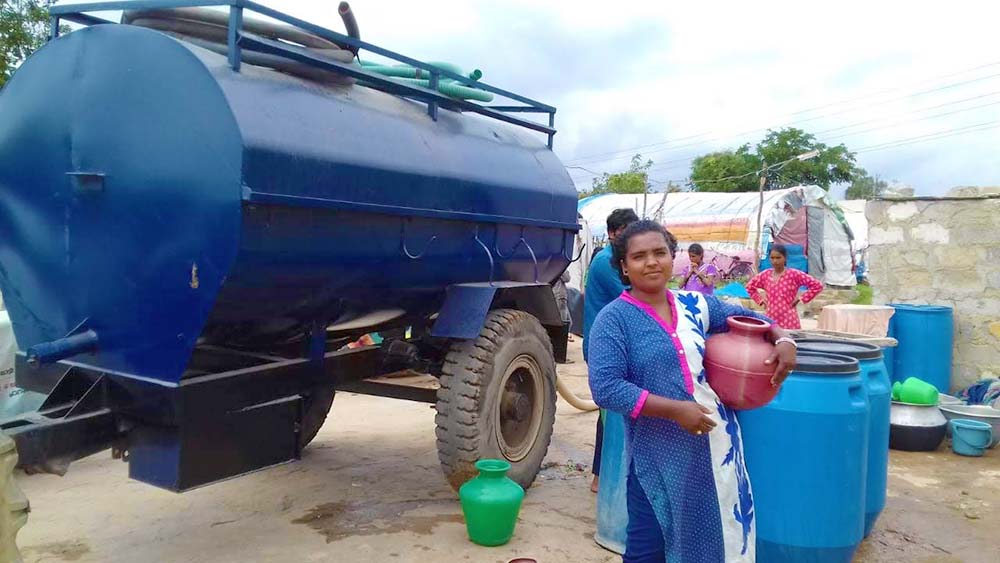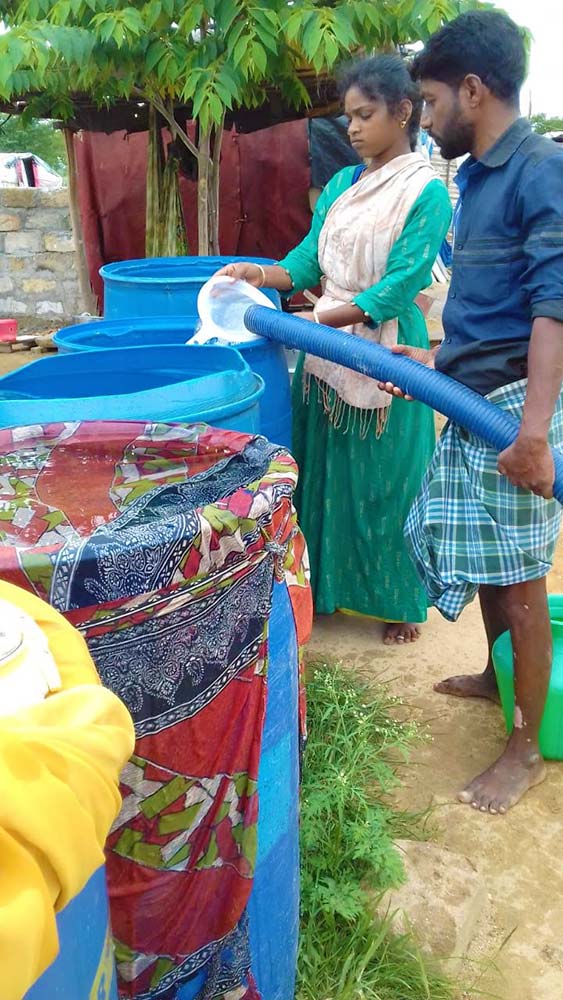 Scenes from our Adult Literacy Center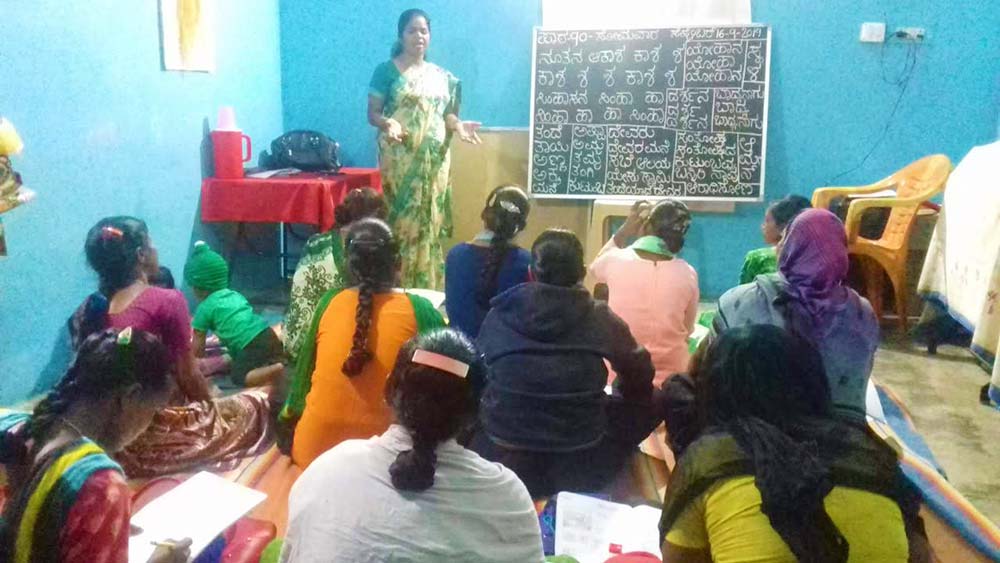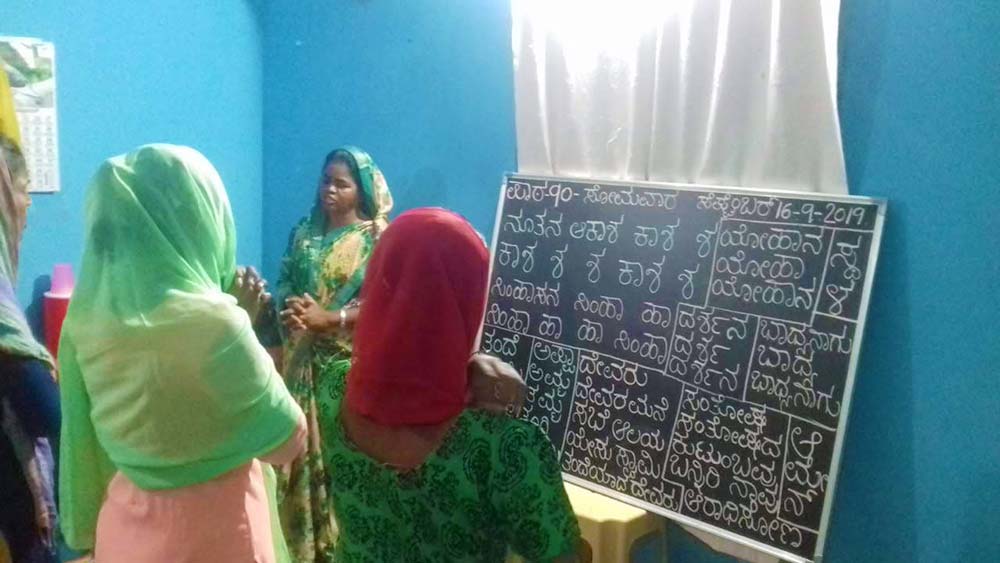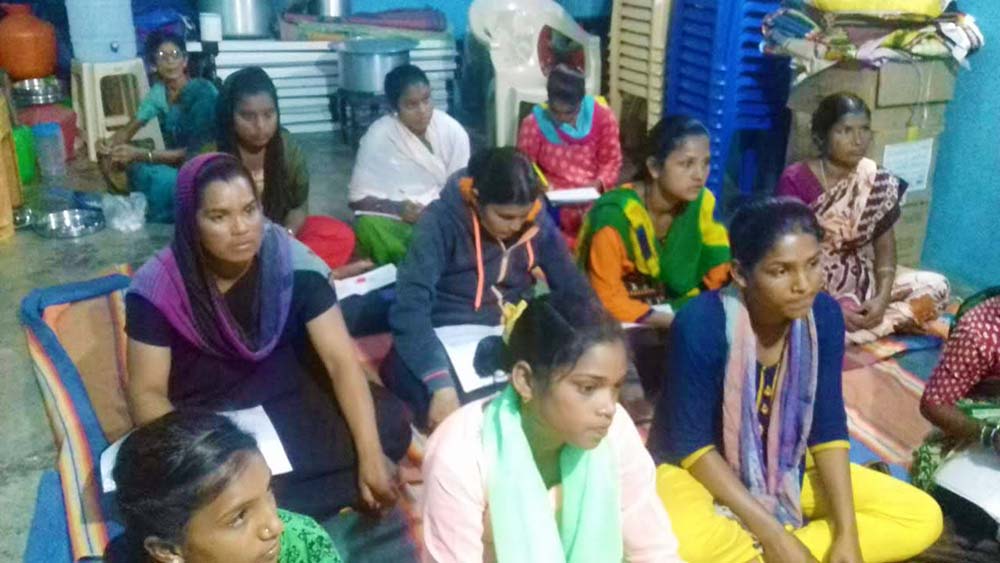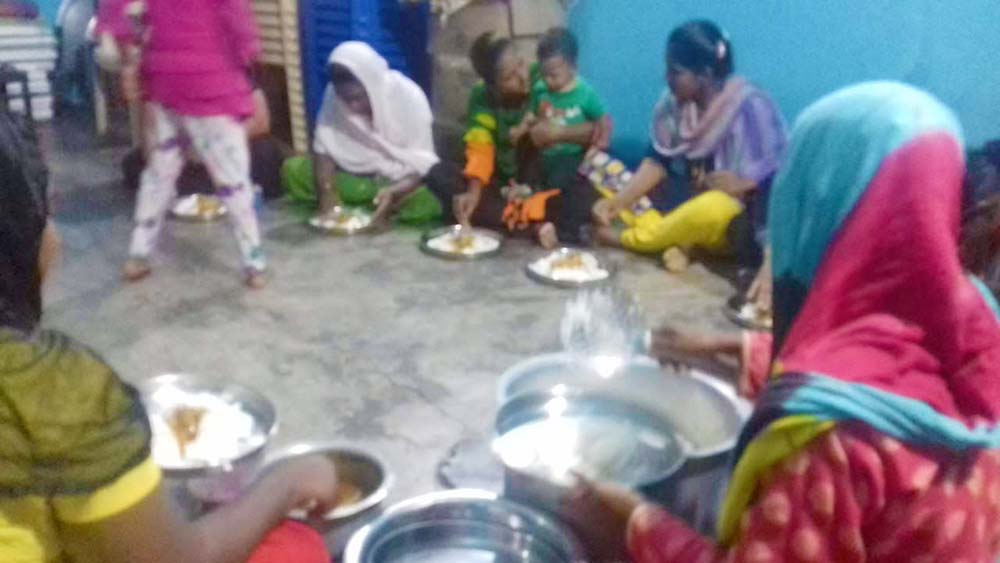 Scenes from our Children's Church
This week at our church in Bangalore, one of the moms brought her one-year-old in for a ceremonial first haircut! You may remember after little Joel's brain surgery, that his mom first brought him to church and had our volunteer cut his hair. It symbolizes new life and blessing in this culture. After the haircut, they prayed over this little one and his mom.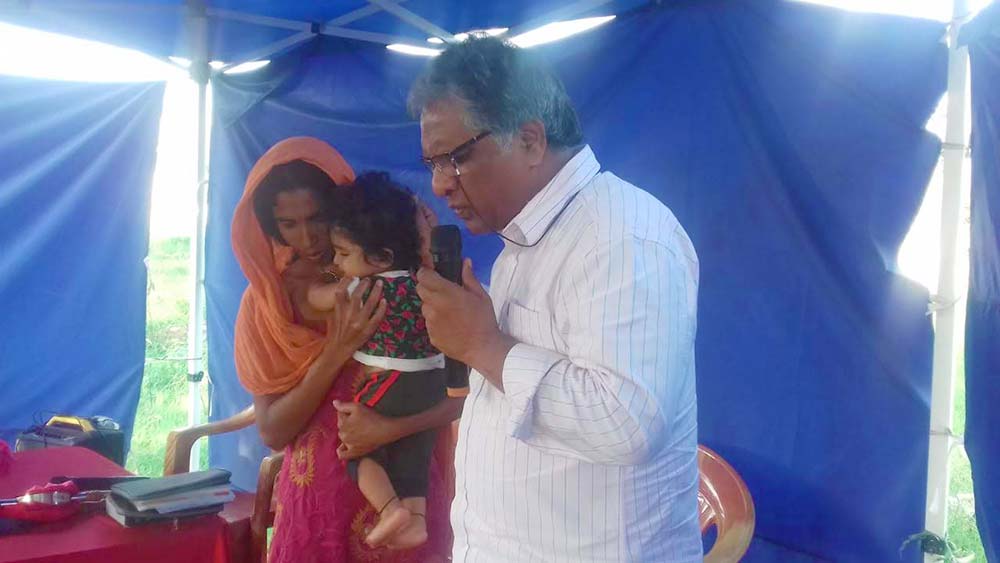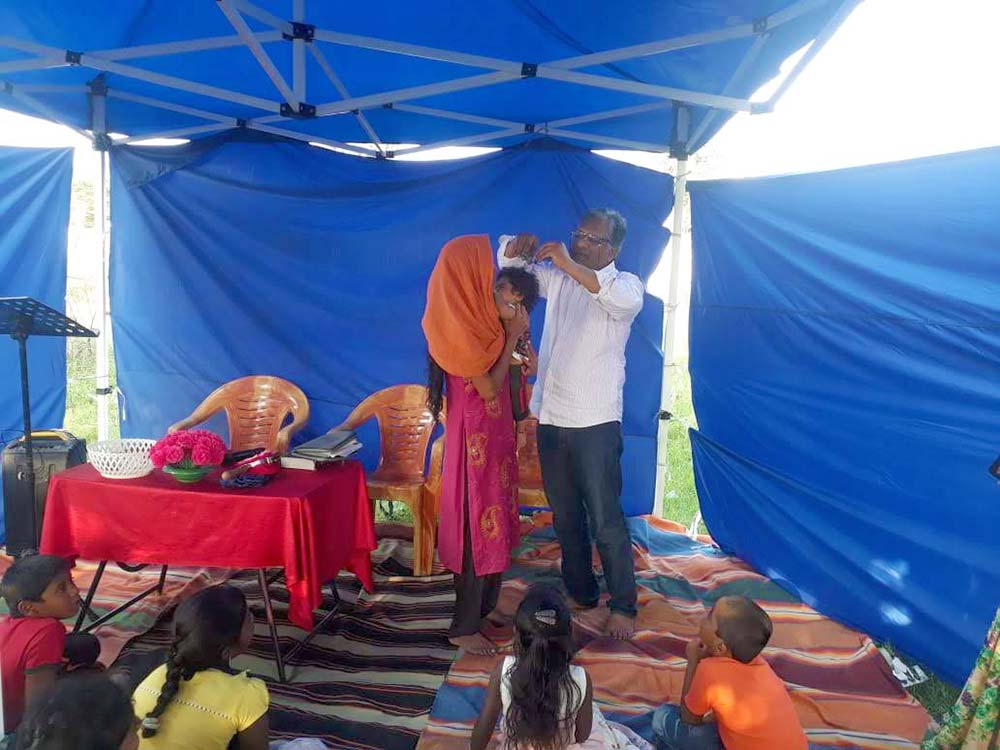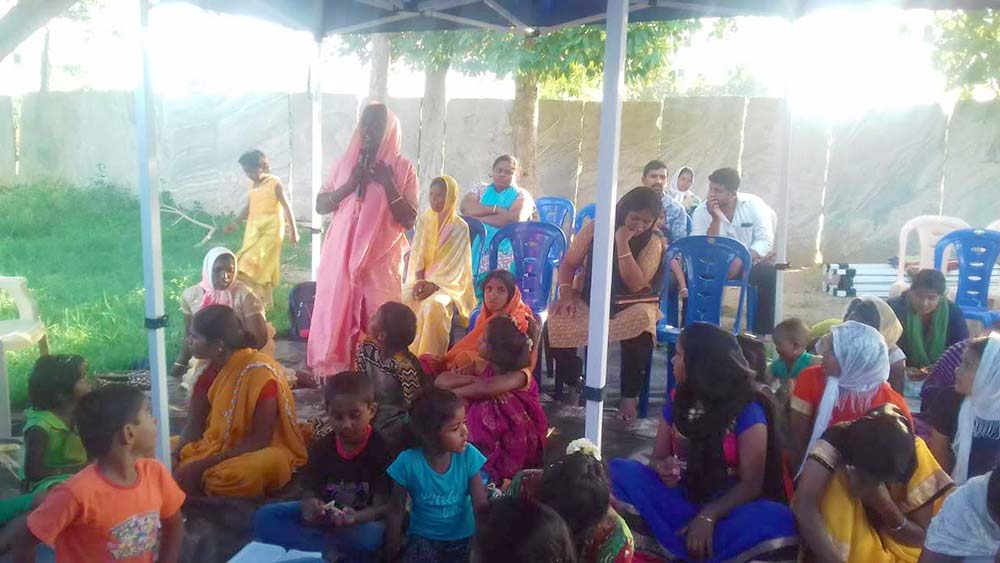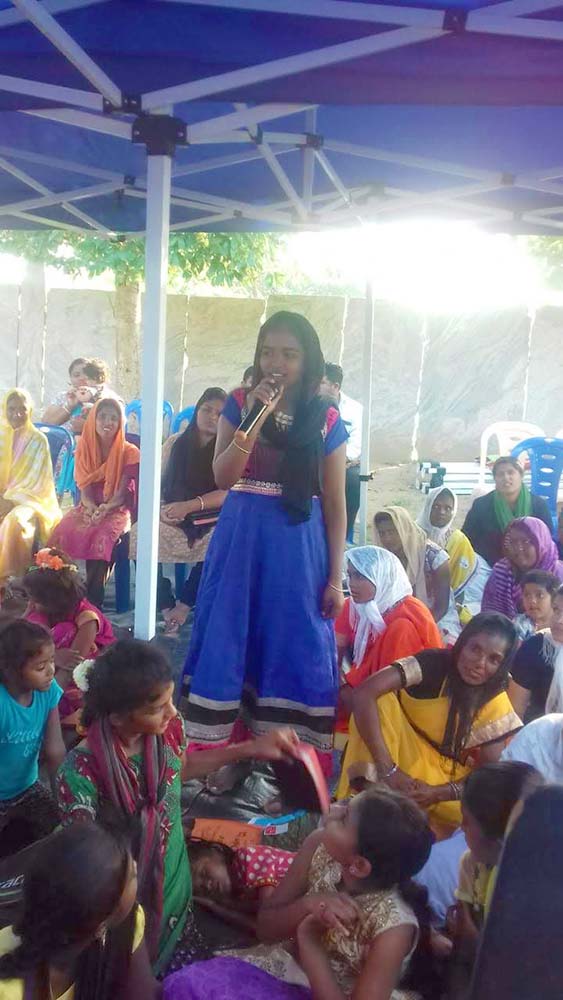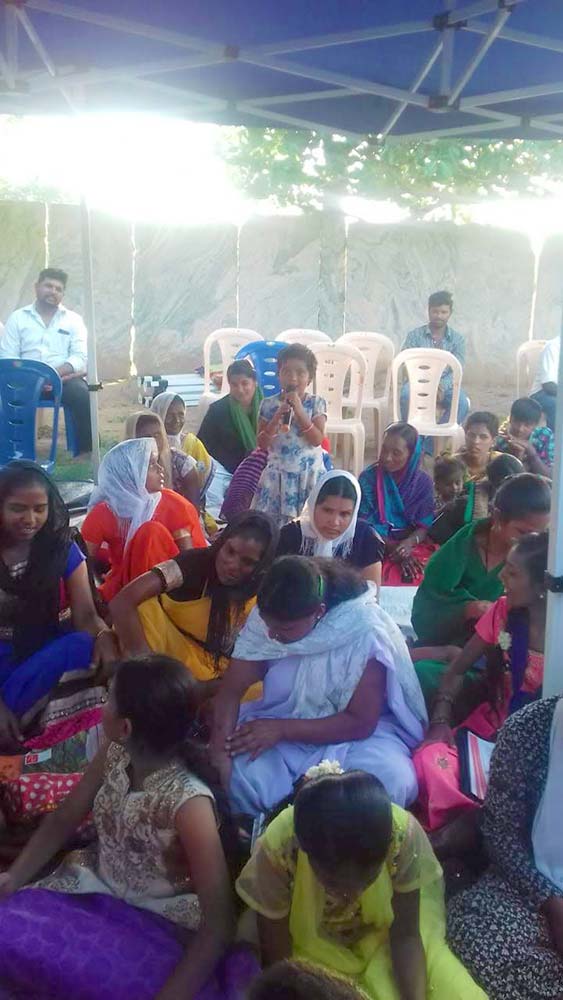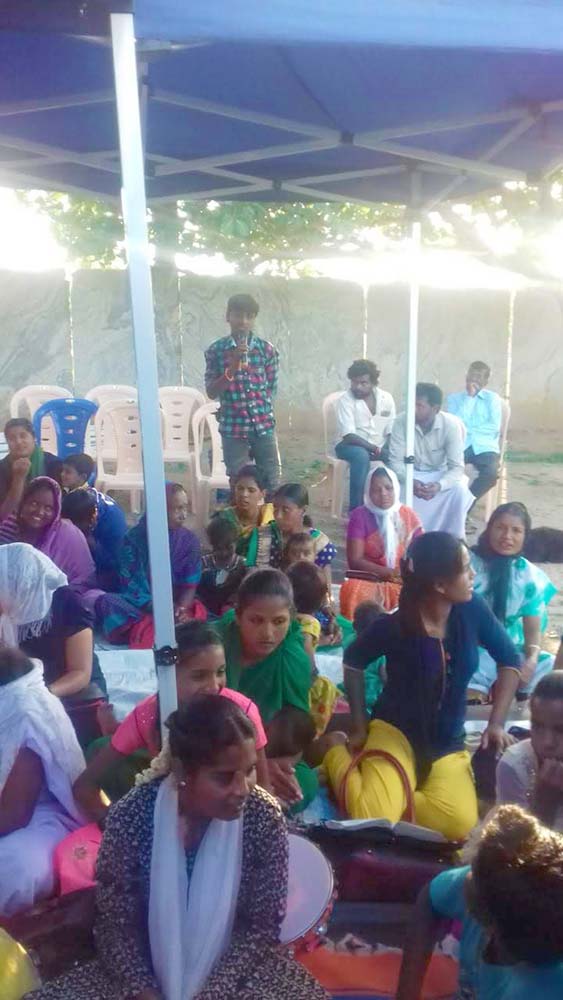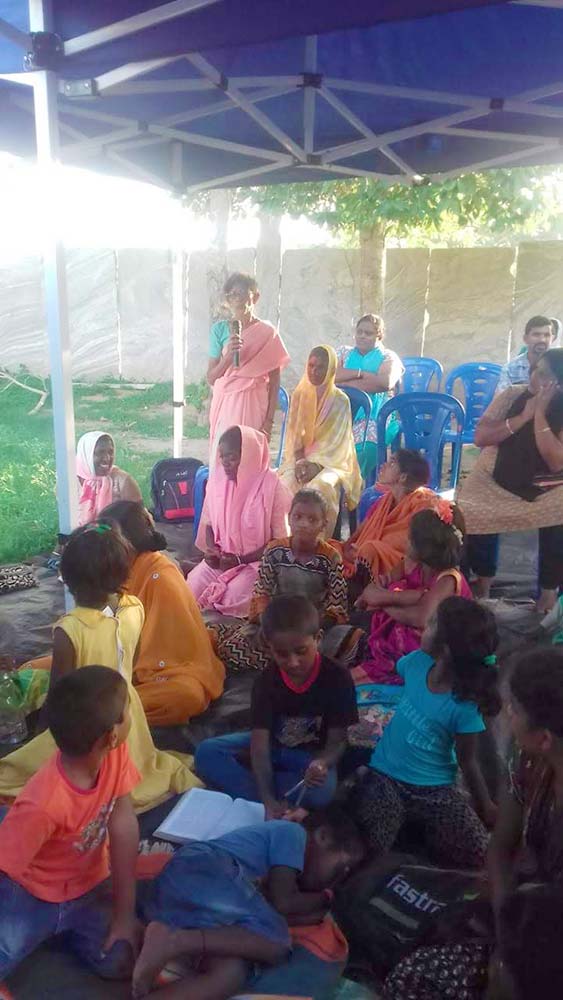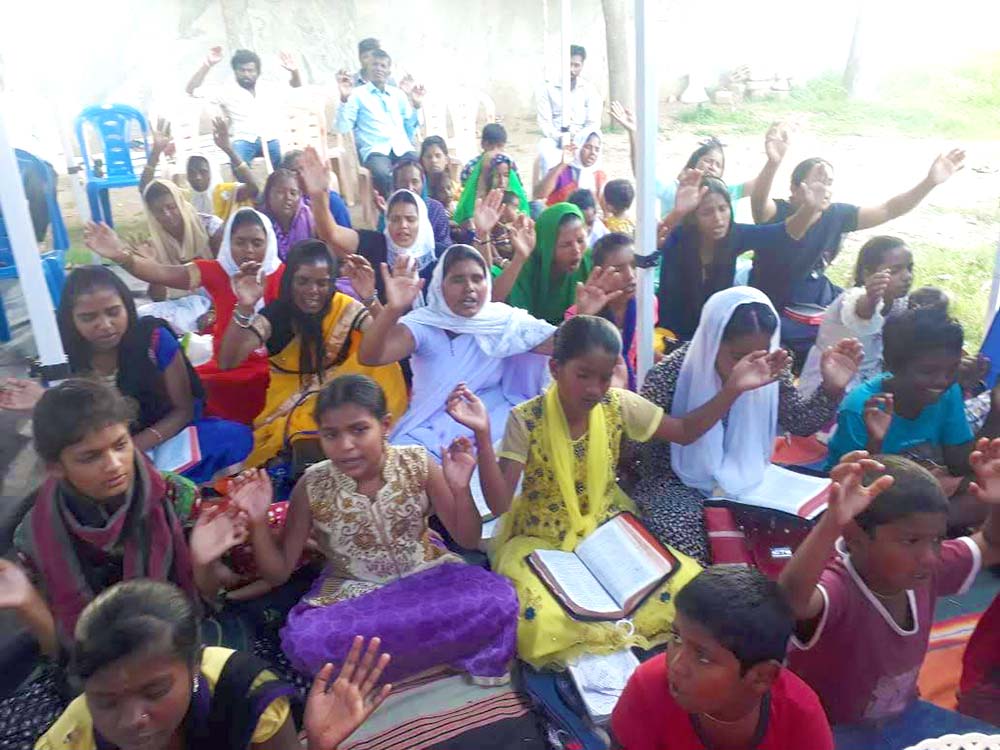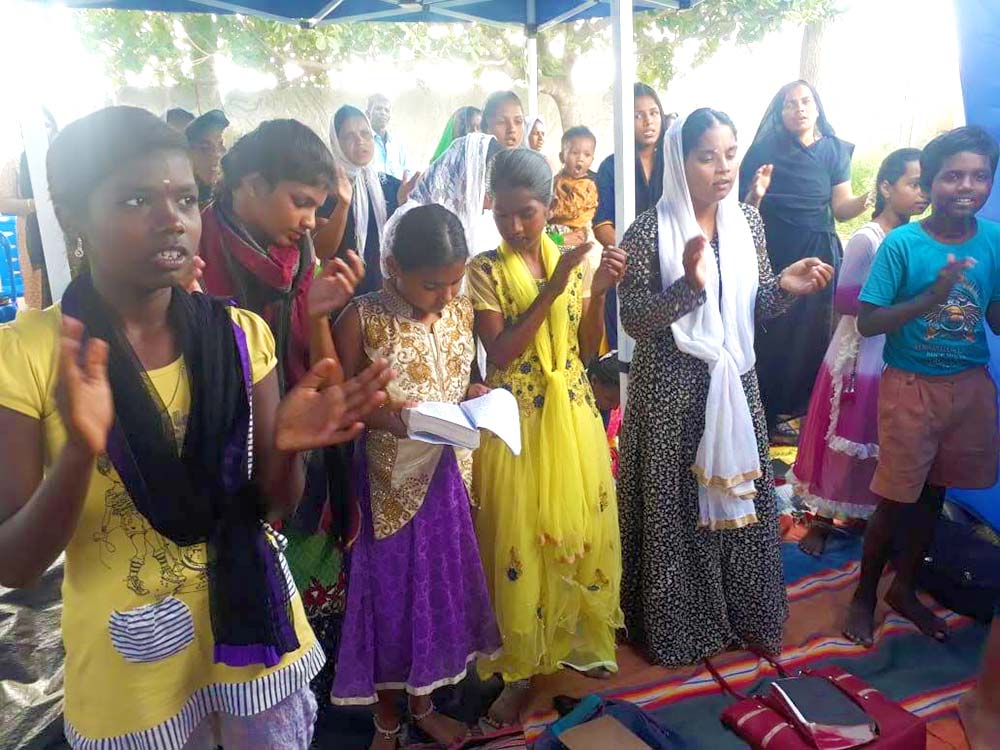 Prayer and Sunday School Classes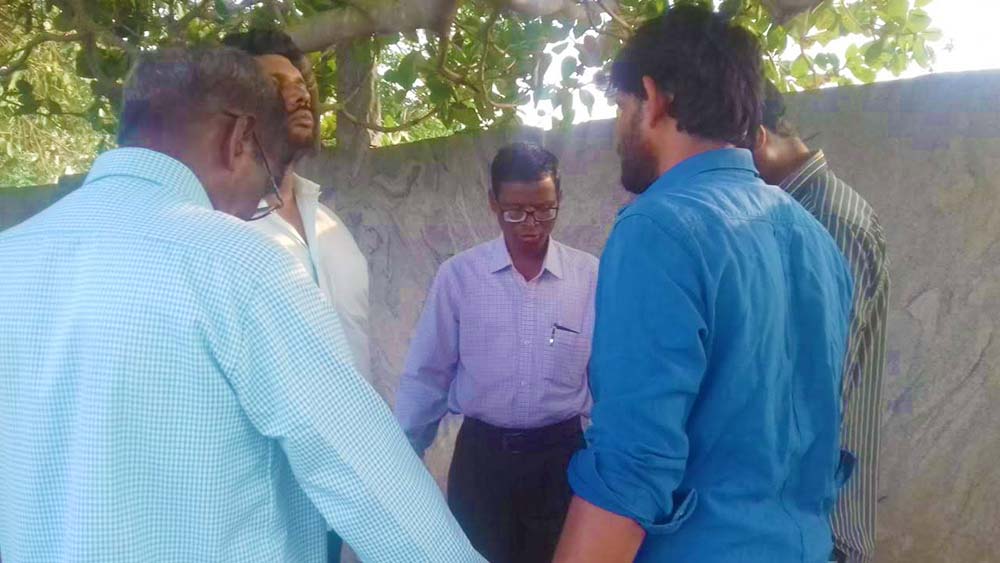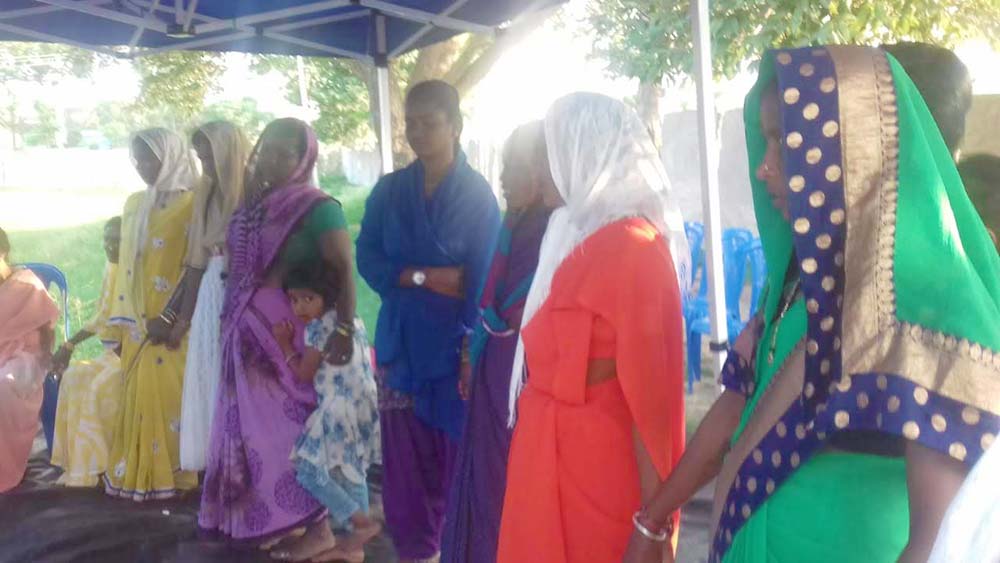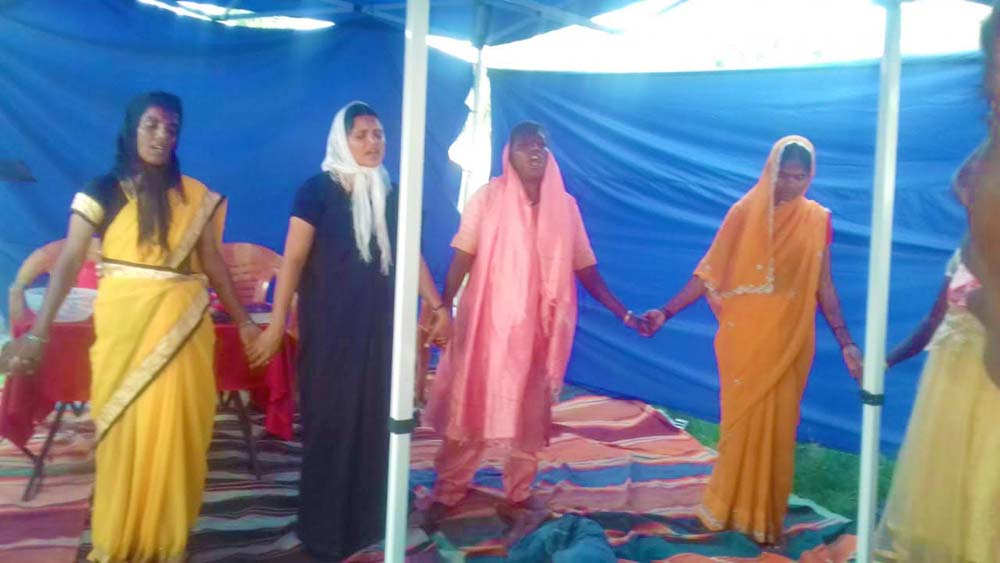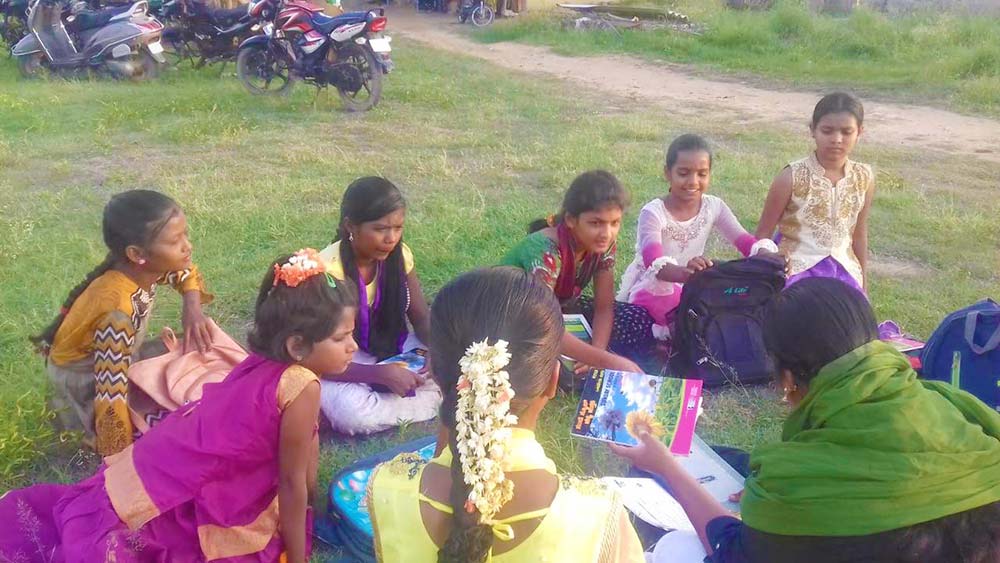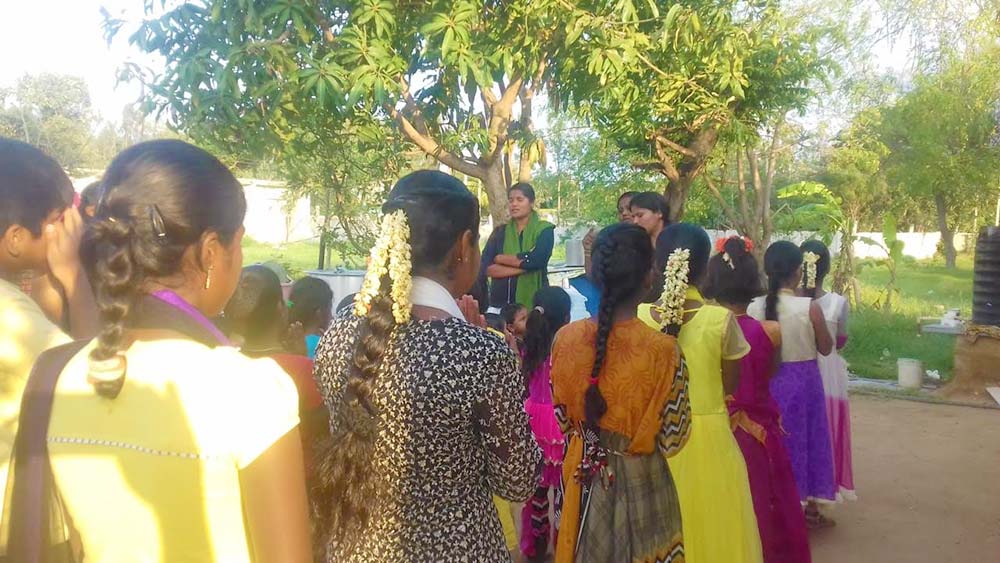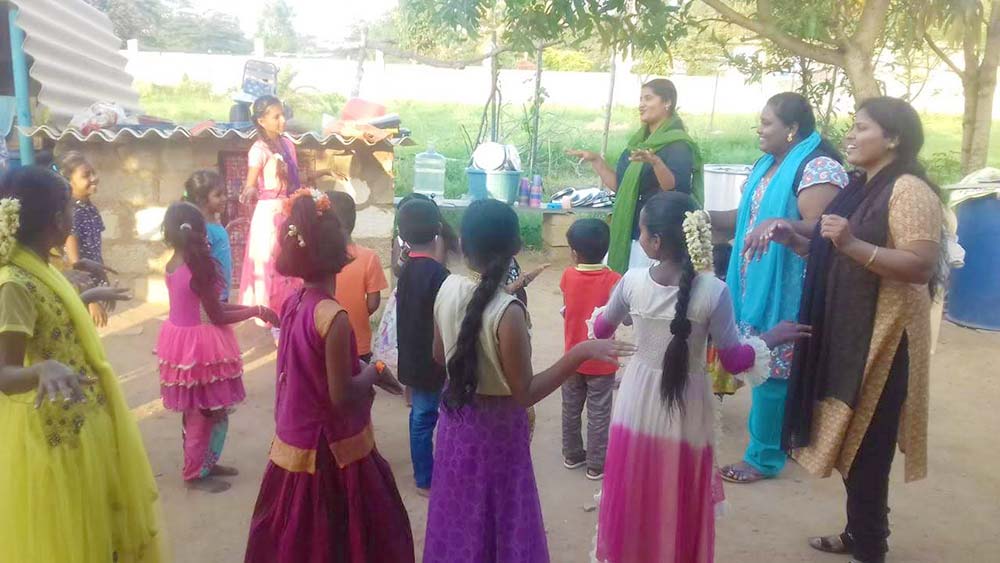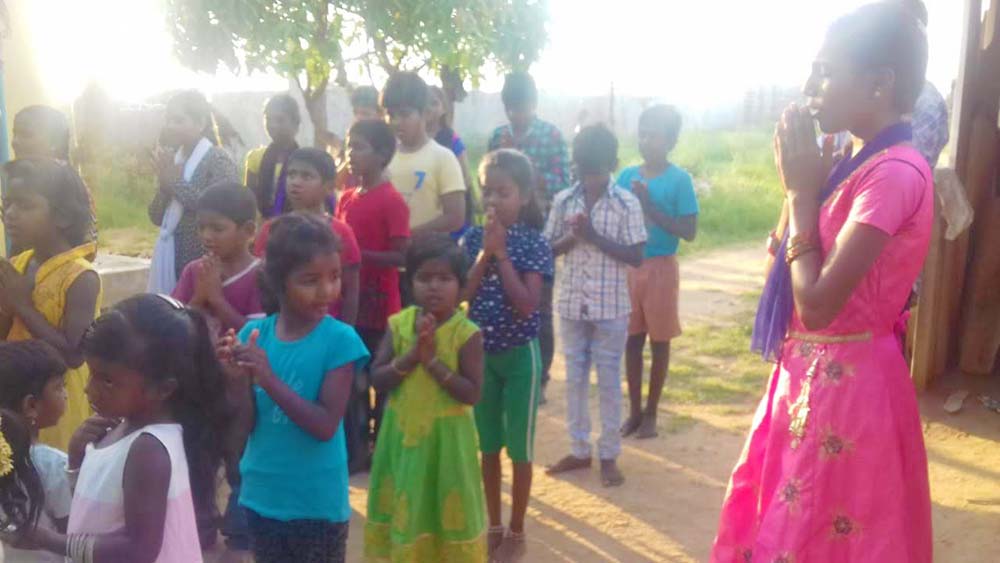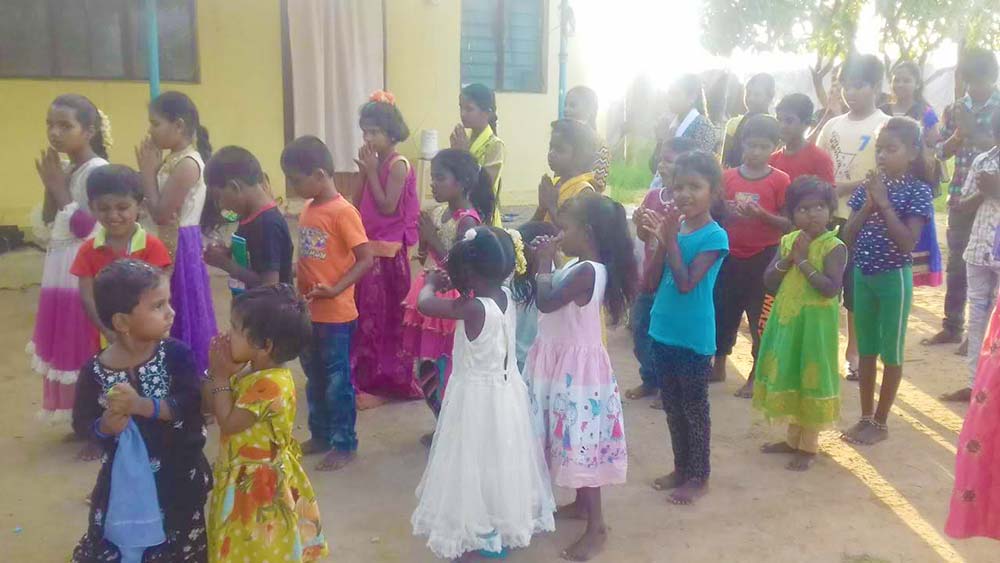 Our Fellowship Lunch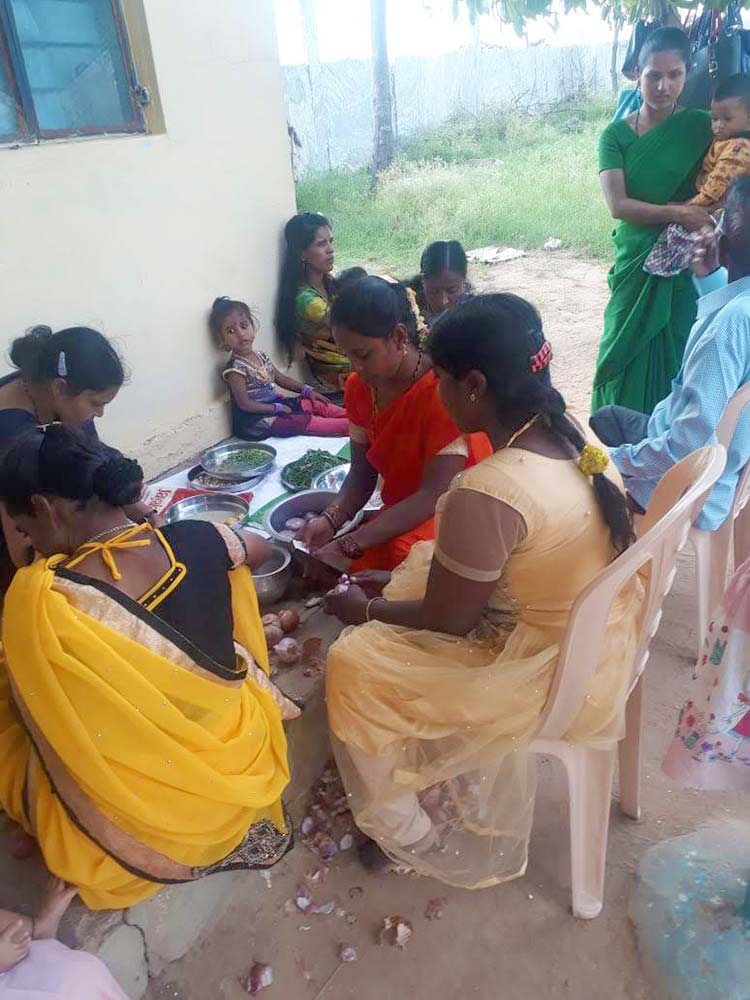 If you'd like to see more than we can share here, email me for access.
Thank you for keeping us, this ministry and our outreaches in prayer, and thank you for your support! We couldn't do any of this without you.
· You can get notified when each post goes live by signing up for our email list.
As always, email or fill out our Contact form with questions, feedback, and suggestions.
God bless you!
♥ Samantha
---
Here's a recap of this week's featured posts, in case you missed any:
Articles
Commentary on the Psalms
Q&A