Christmas Outreach in India 2021

Our Christmas outreach in India!

Quick links to the other parts this week:
Pray for Christians in this area
Our celebrations were lowkey this year due to increased violence against Christians in the area. Please pray for the protection and safety of our group here and for all believers in the area.
Gifts for Christmas
To not draw attention, we handed out gifts in our prayer house and held our Christmas service the next day. The night began somberly, with many in our group very discouraged. But with prayer and celebration for all the Lord has gotten them through this year, the mood turned to praise! Thank you to all who supported our Christmas outreach here! Each of the kids received clothing. Our group here has experienced being the lowest in society. This makes toiletries and clothing very special. When you live by begging, being clean, and having clothing that is well cared for is impossible. So a new item of clothing was the most asked for gift. And the Lord provided!
Wrapping gifts!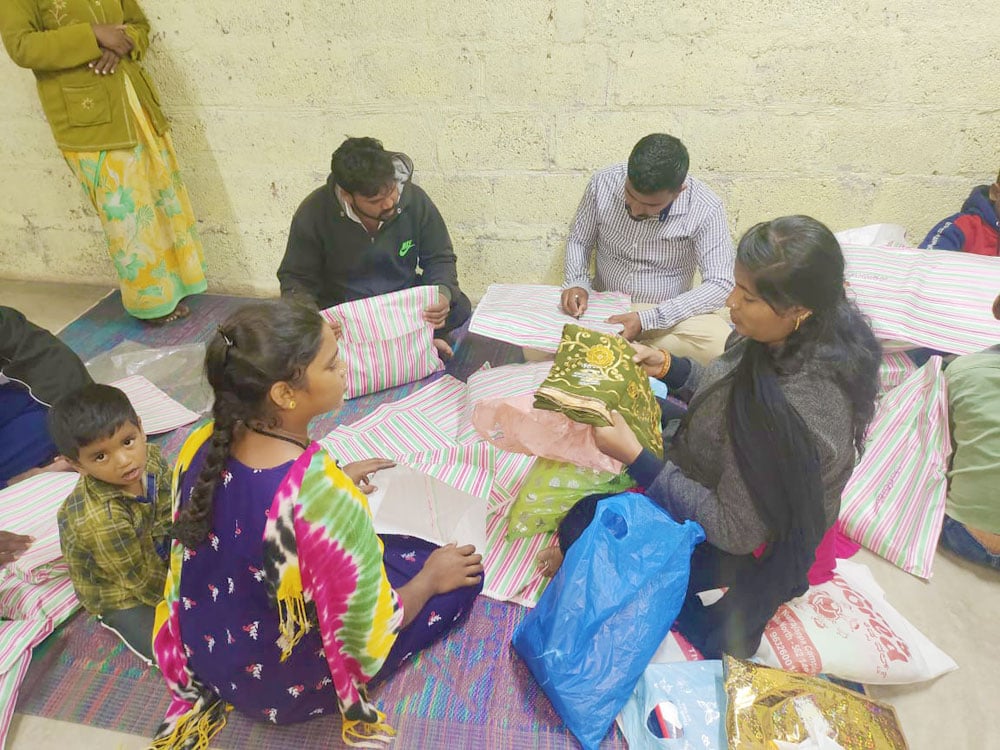 And giving them all!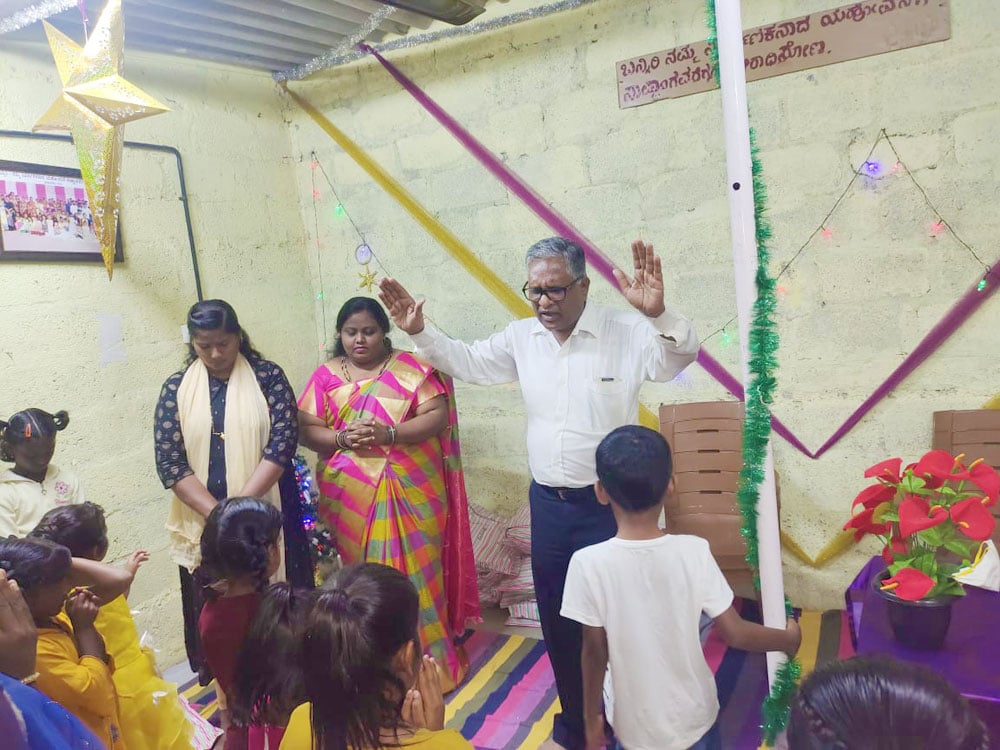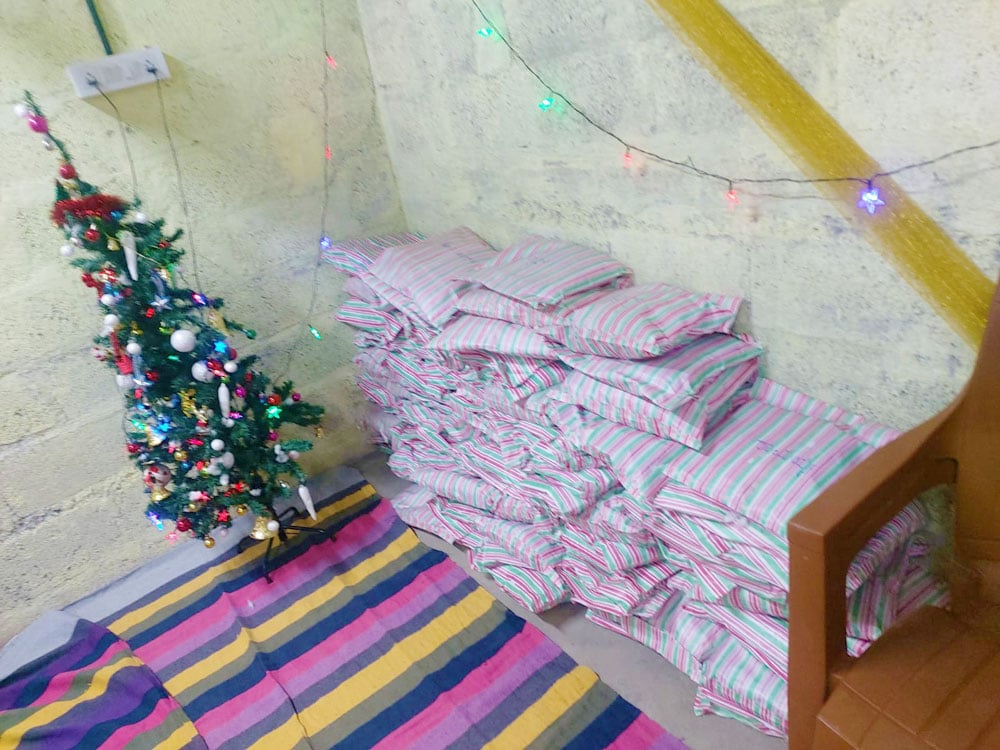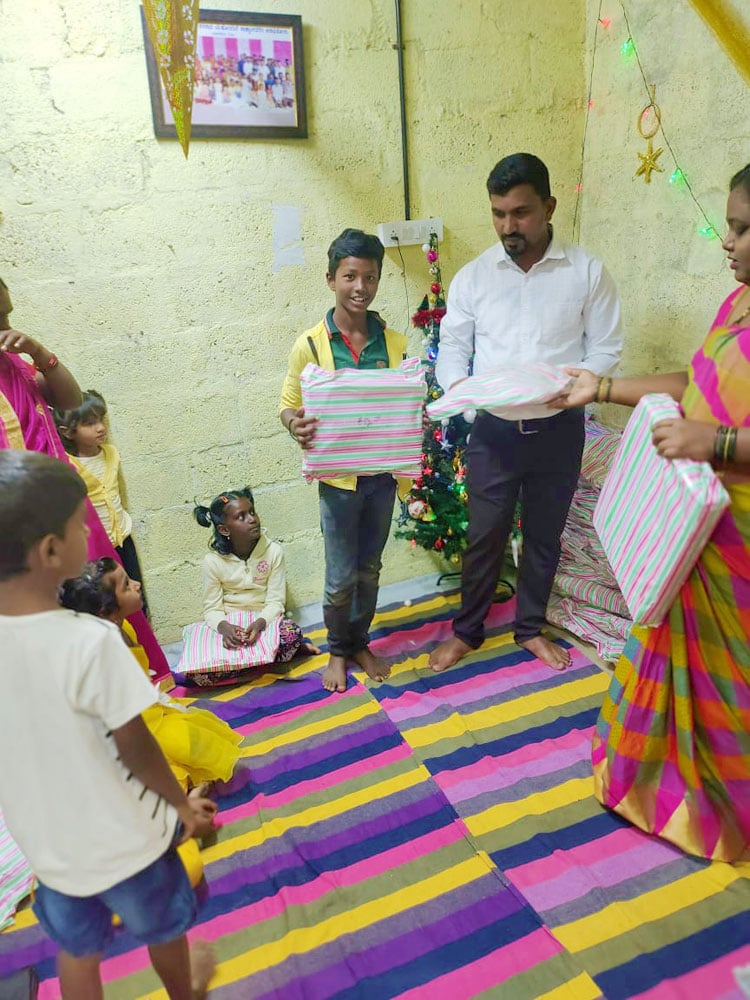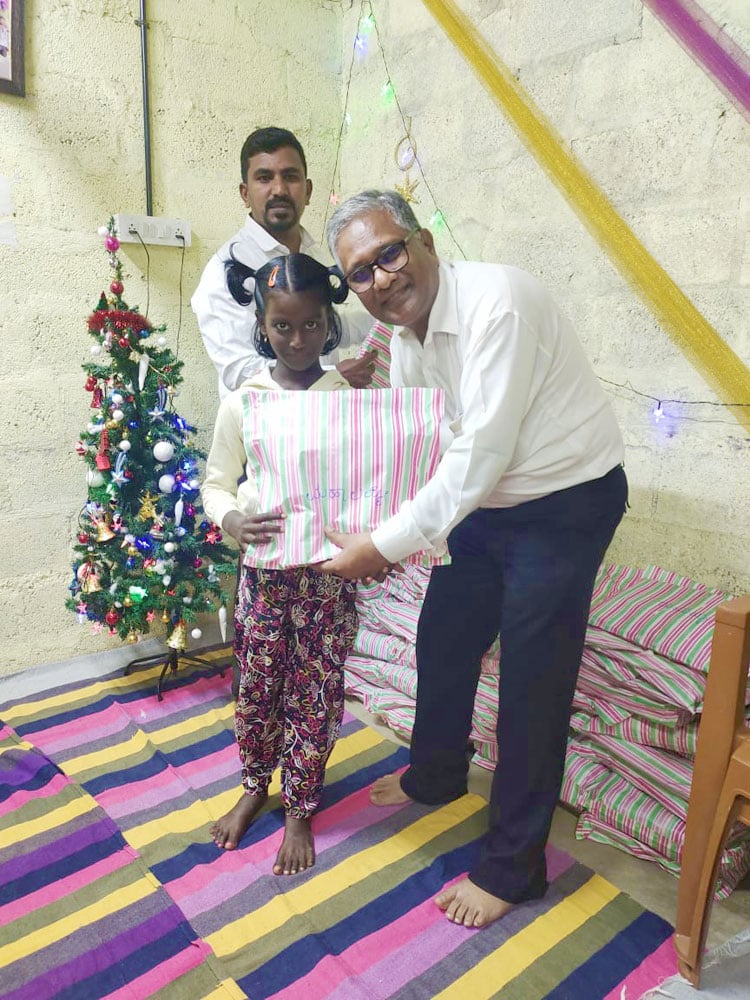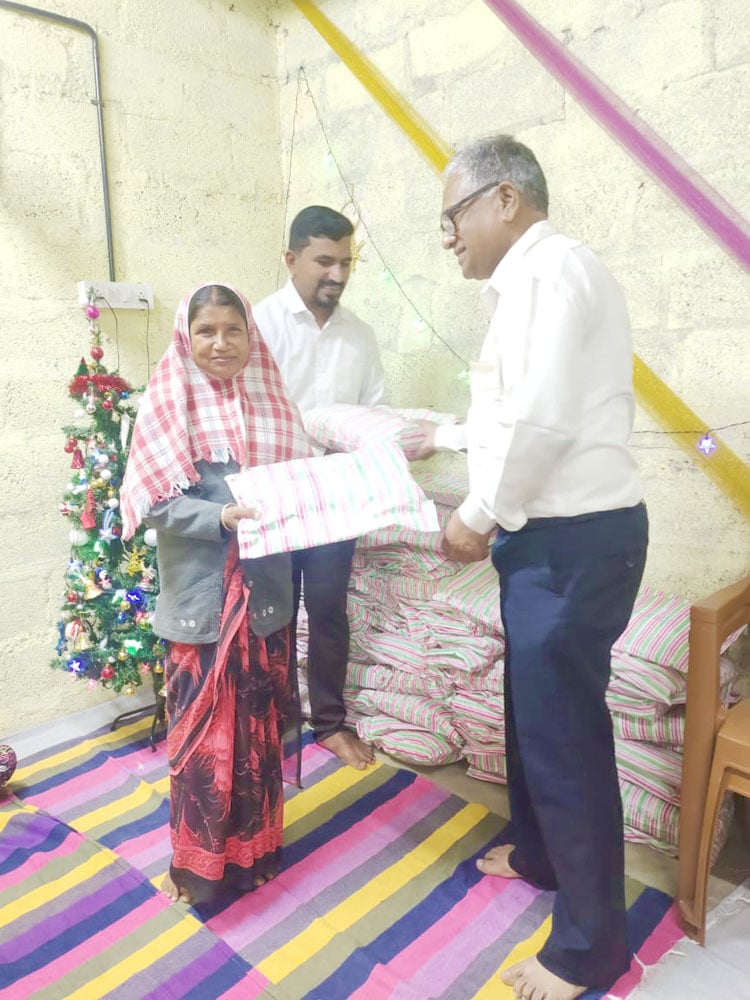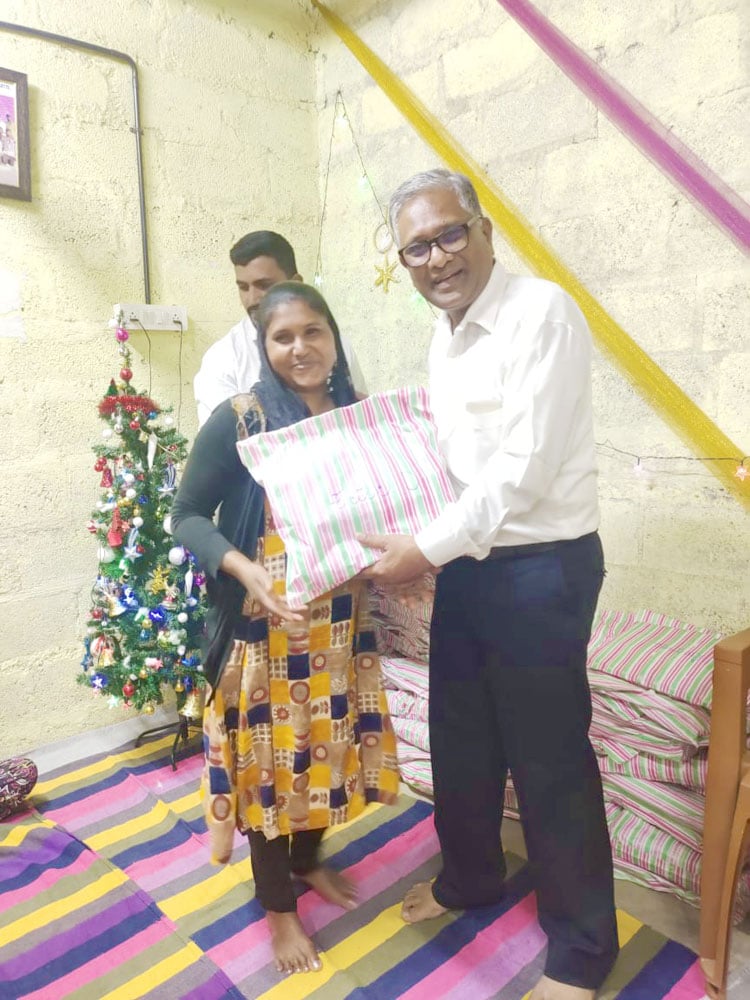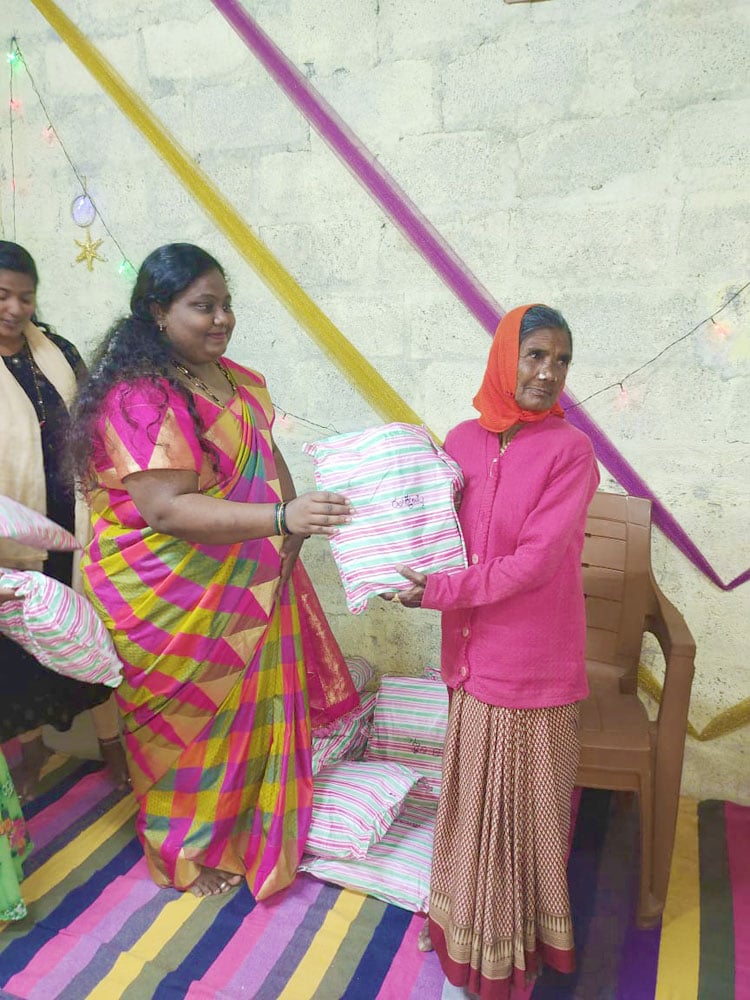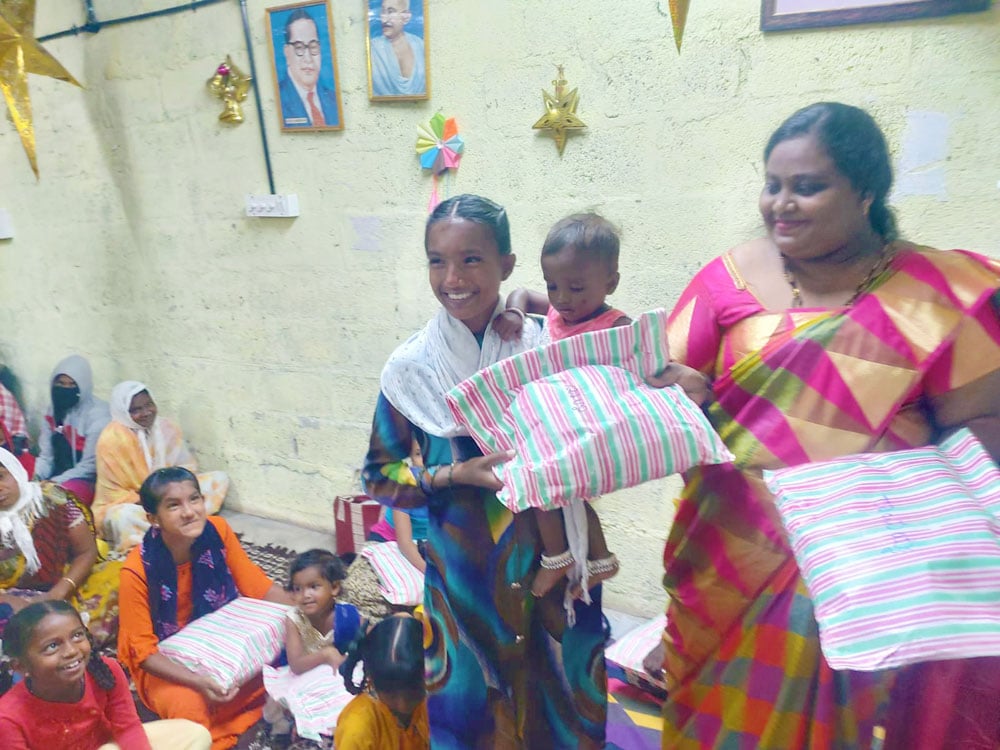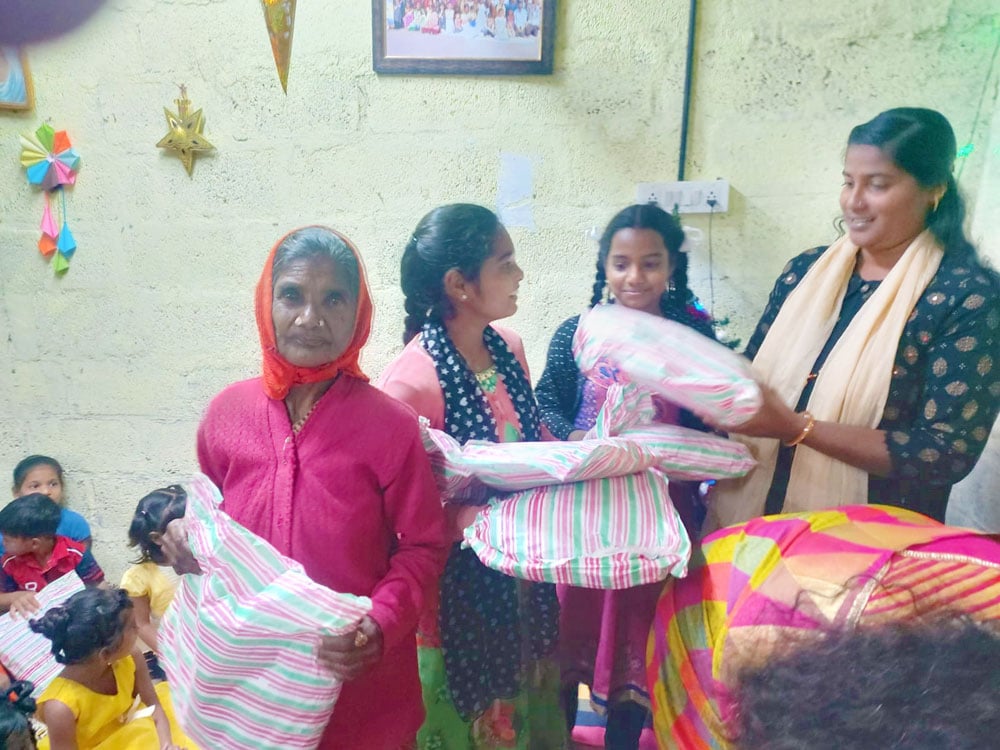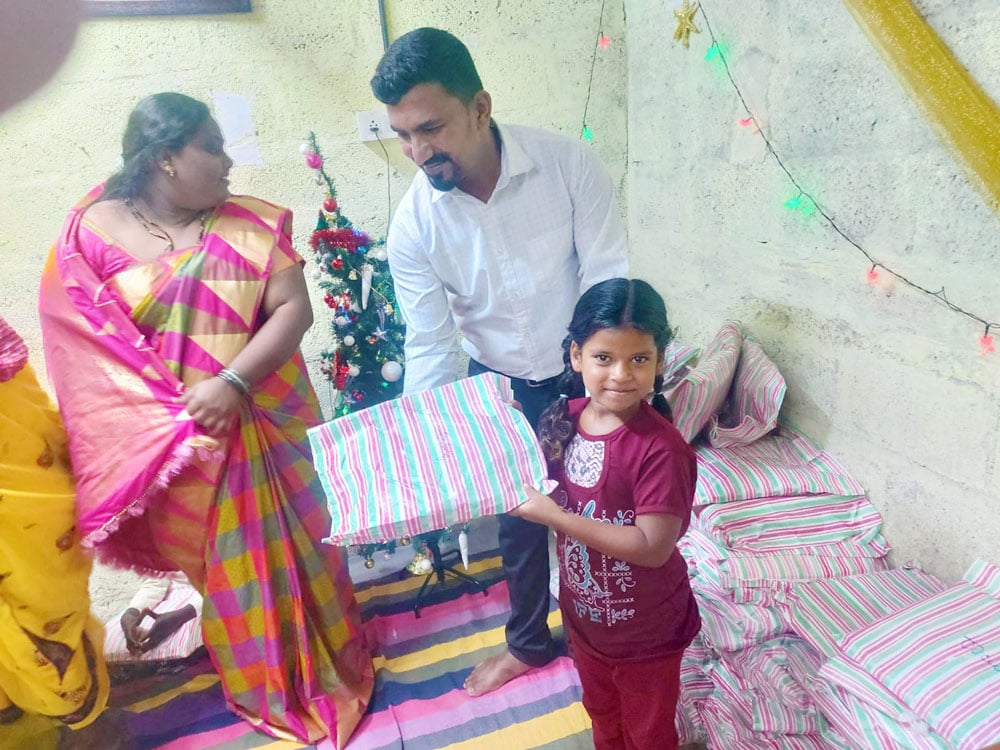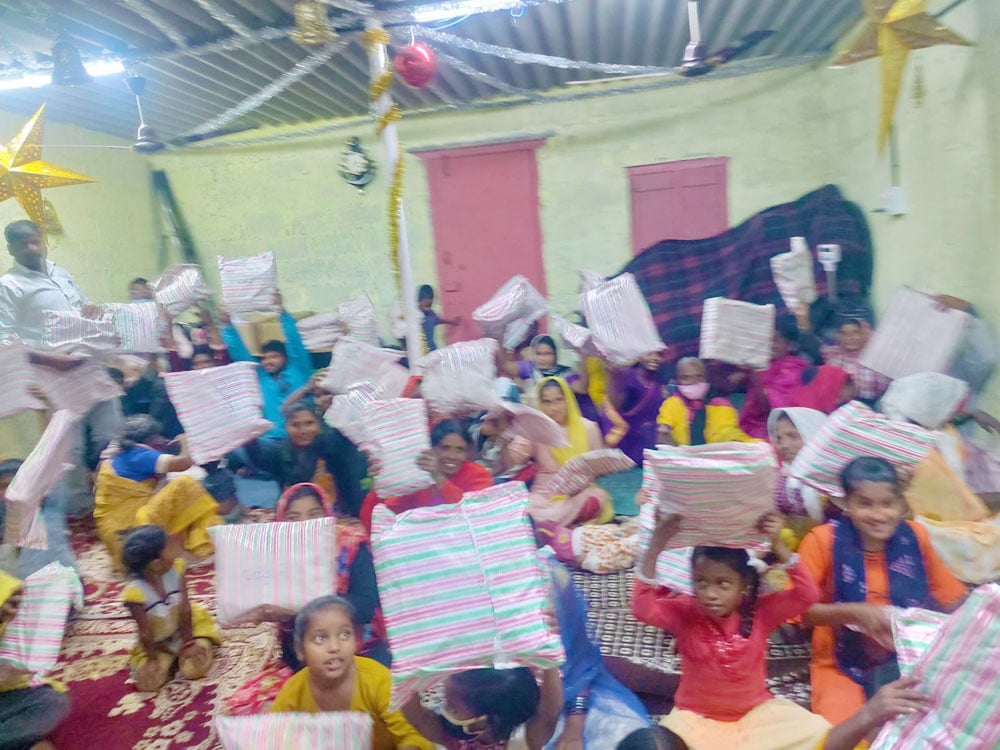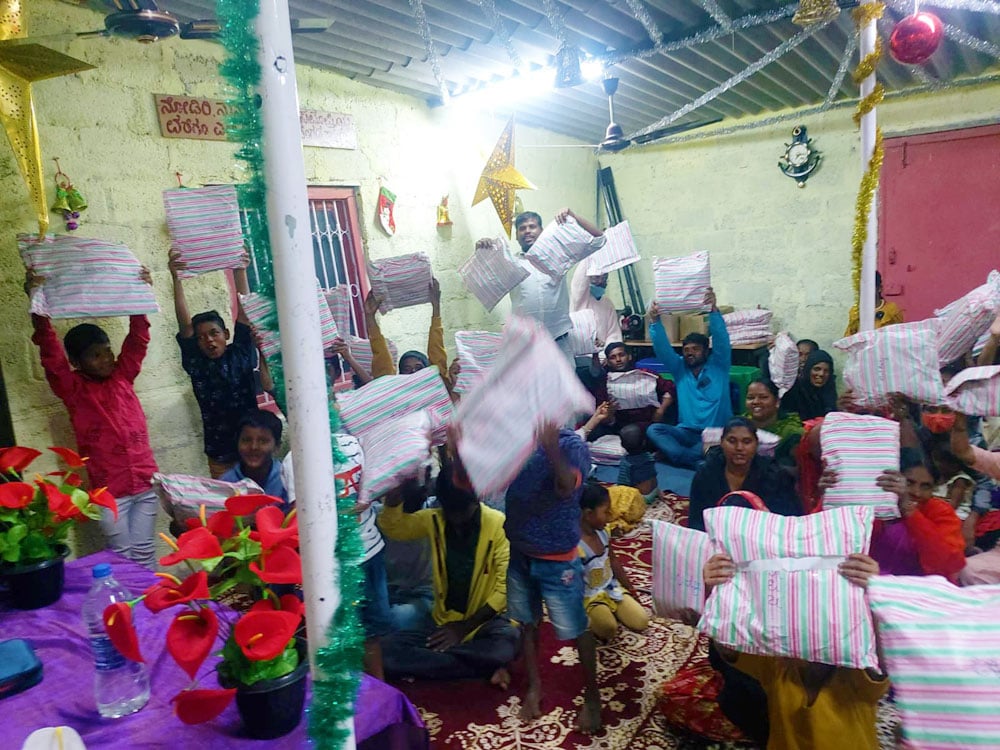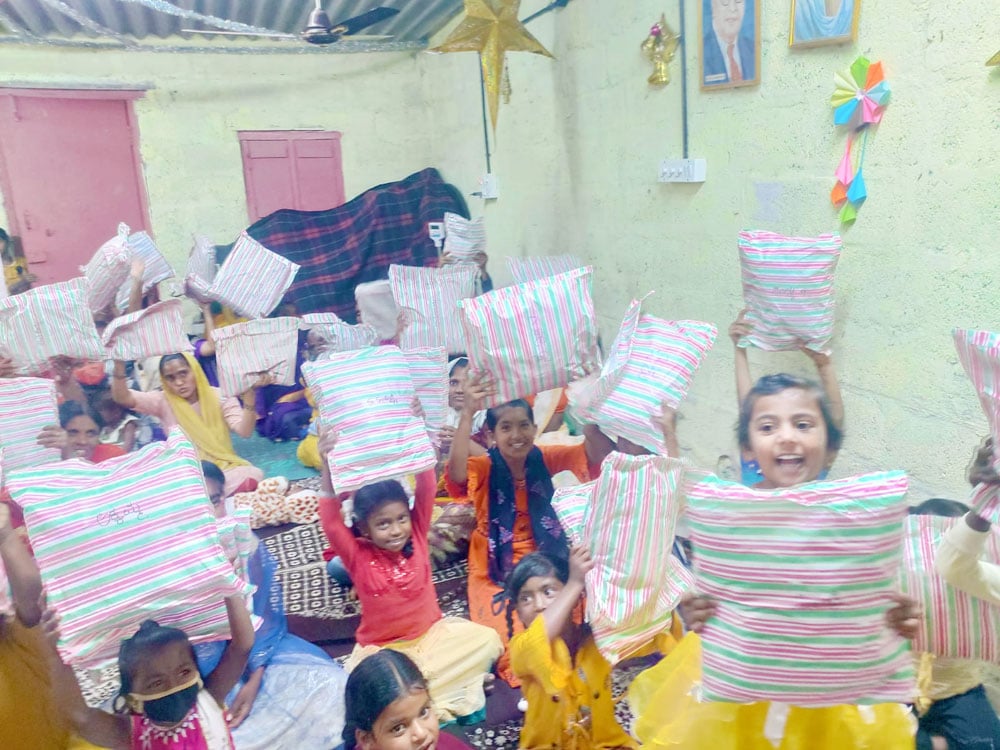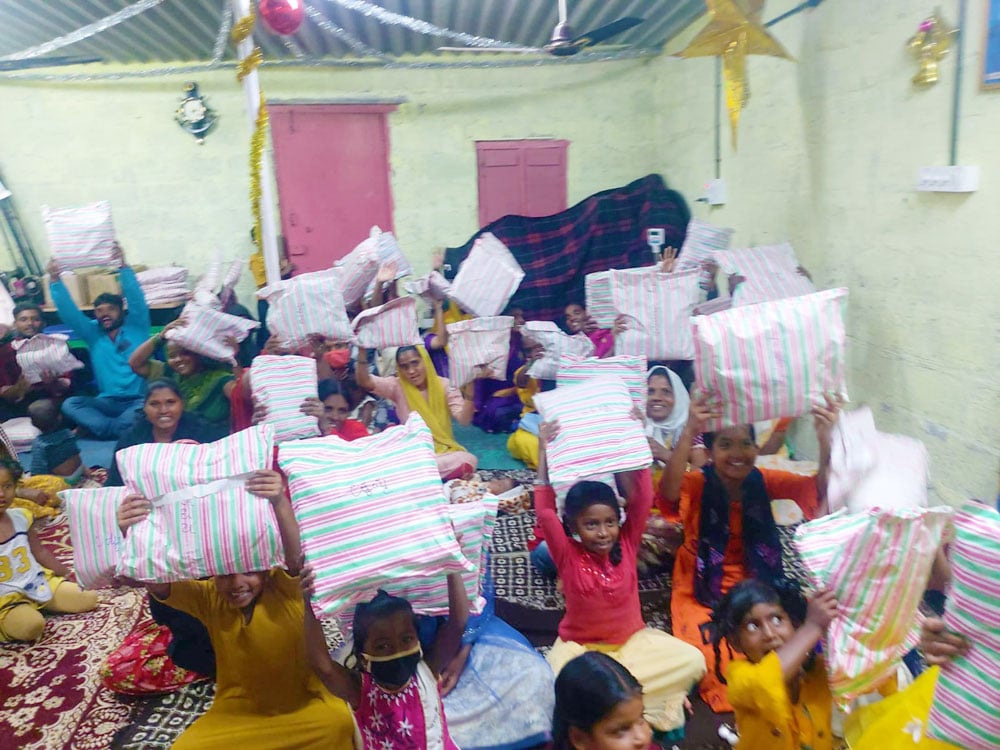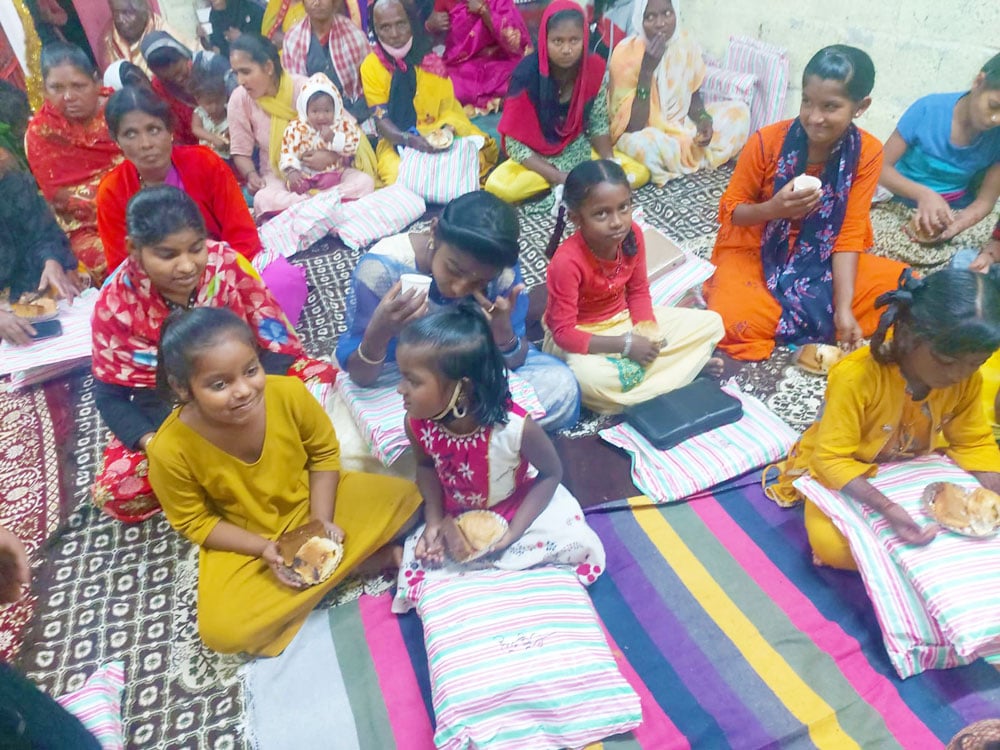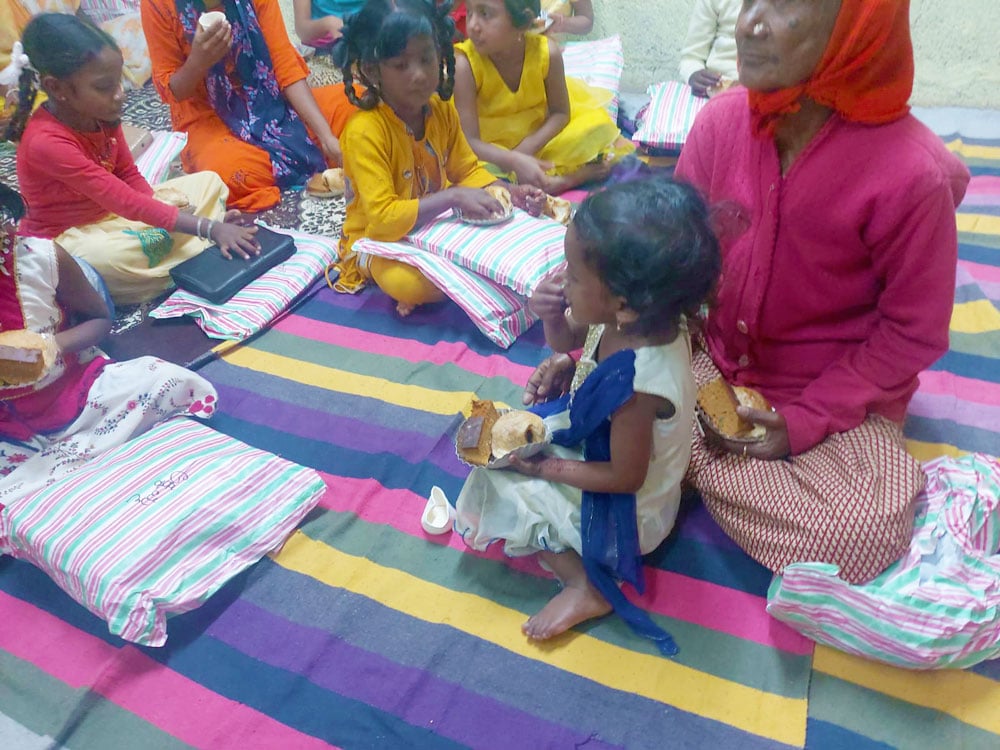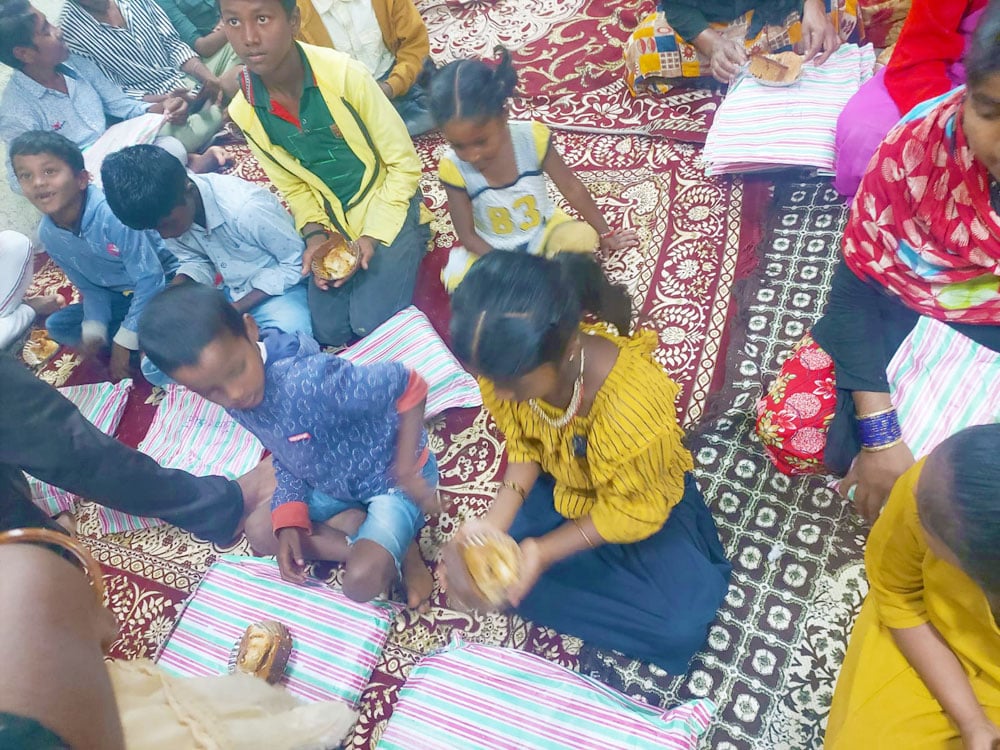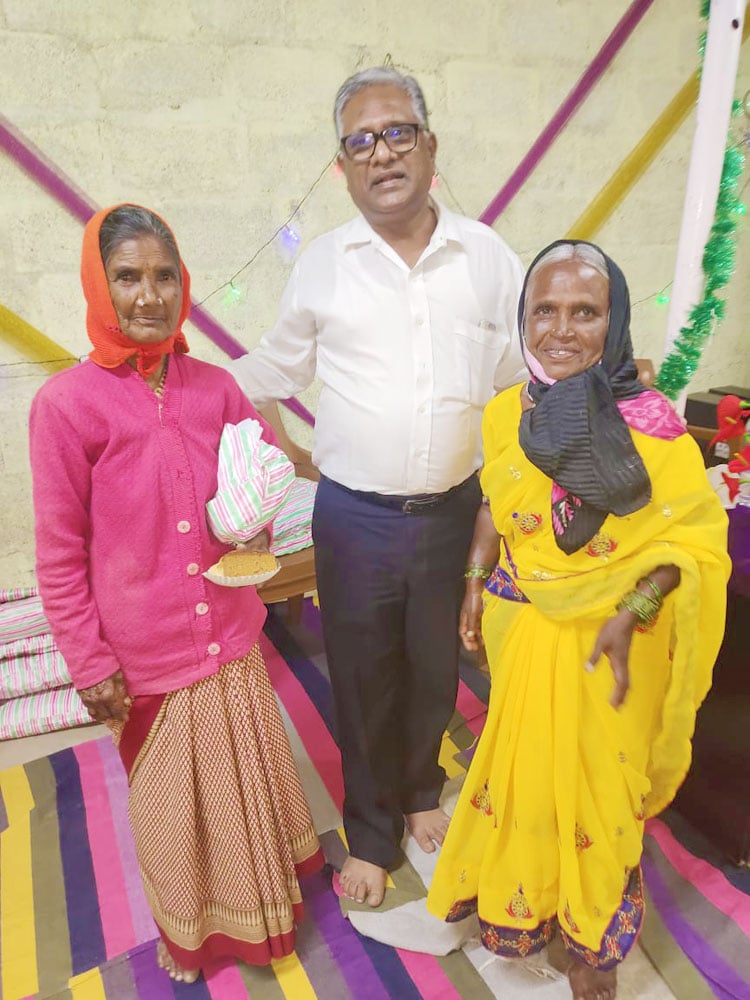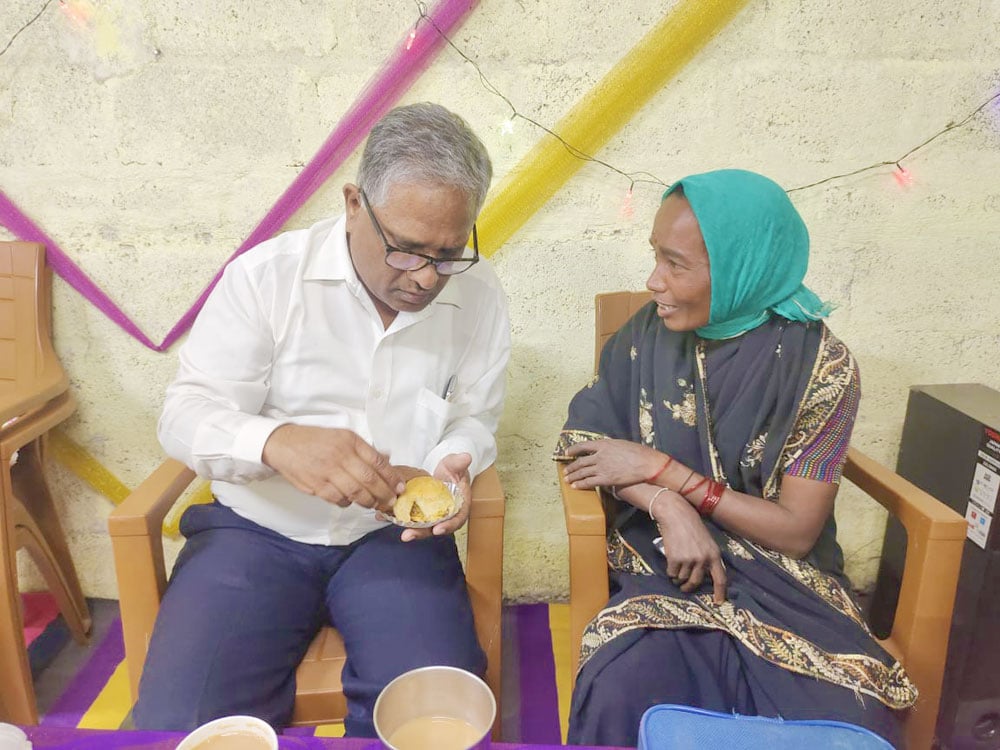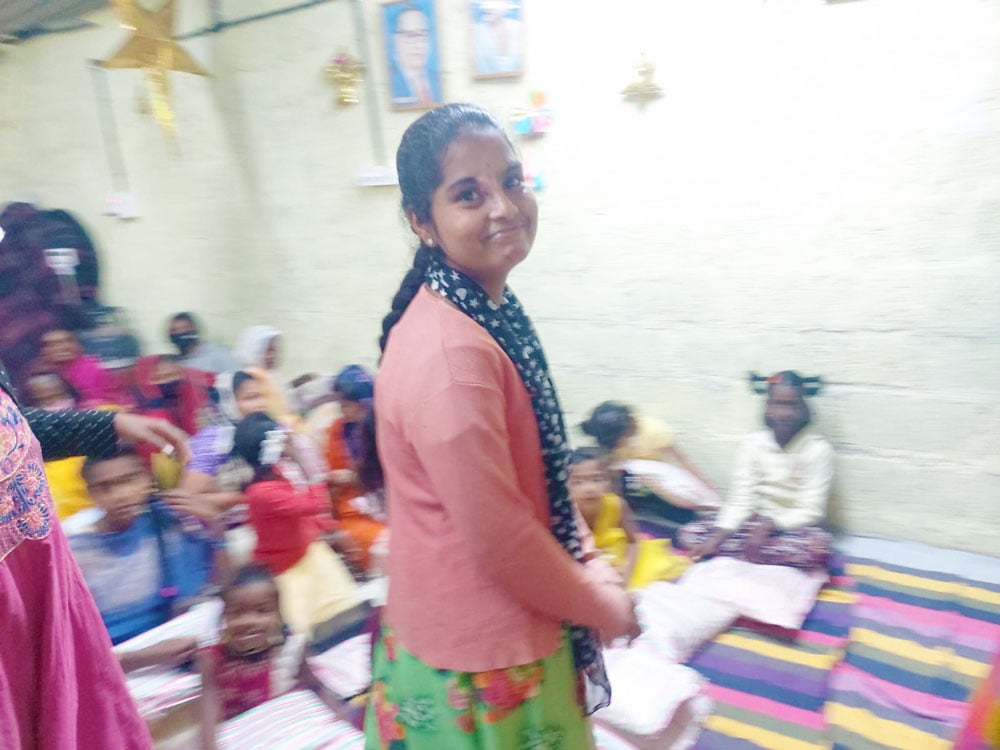 Our Christmas Service!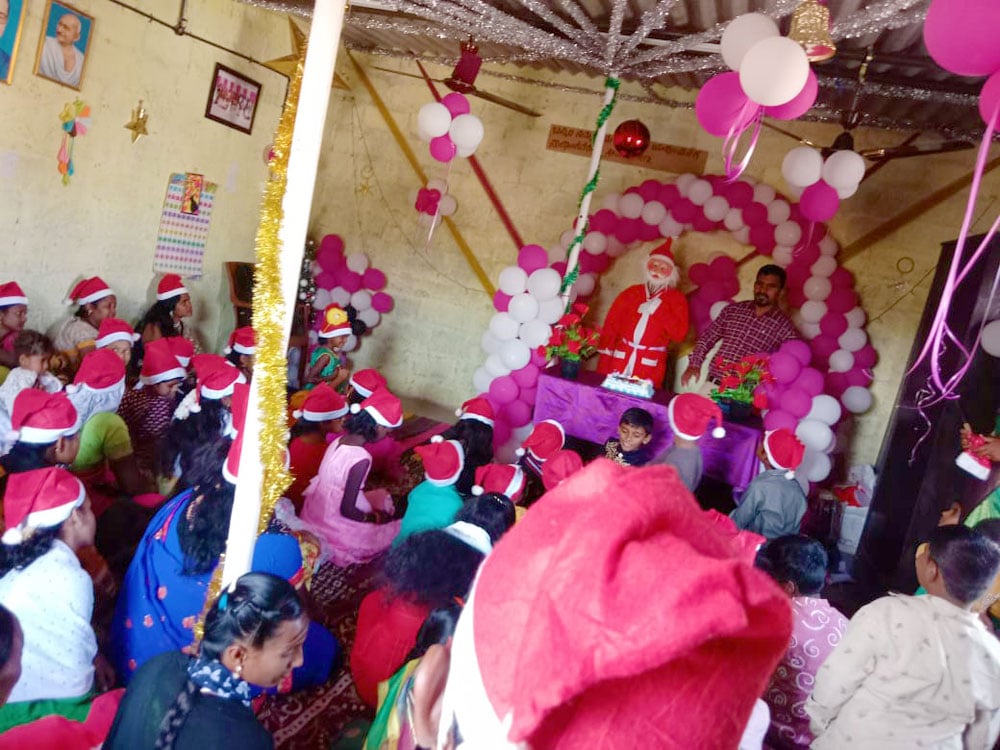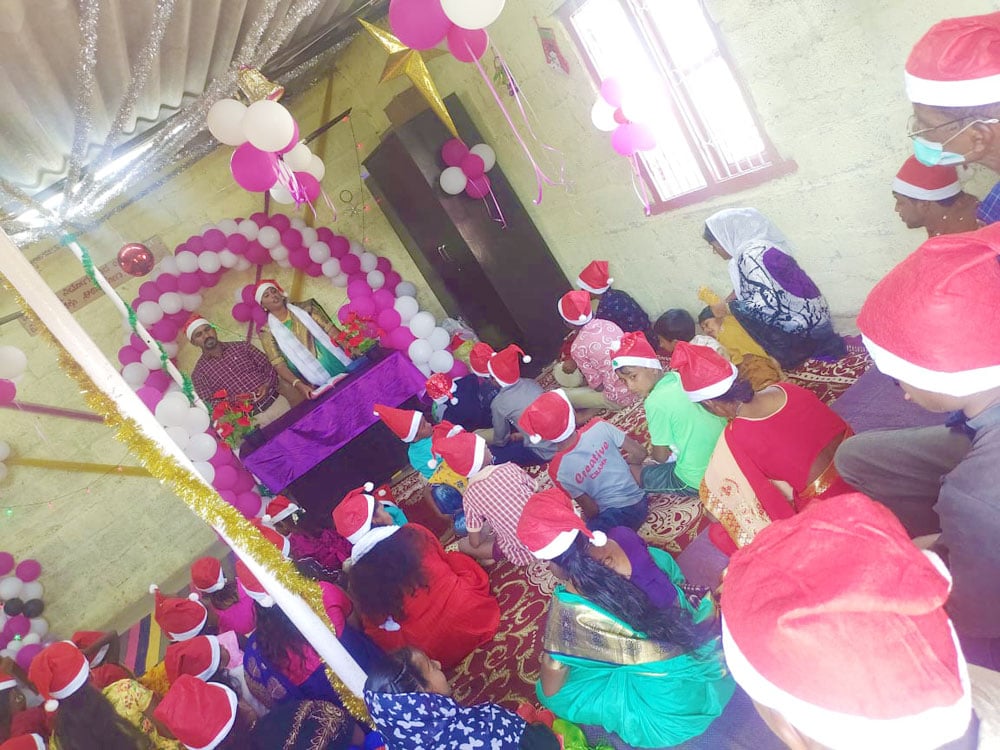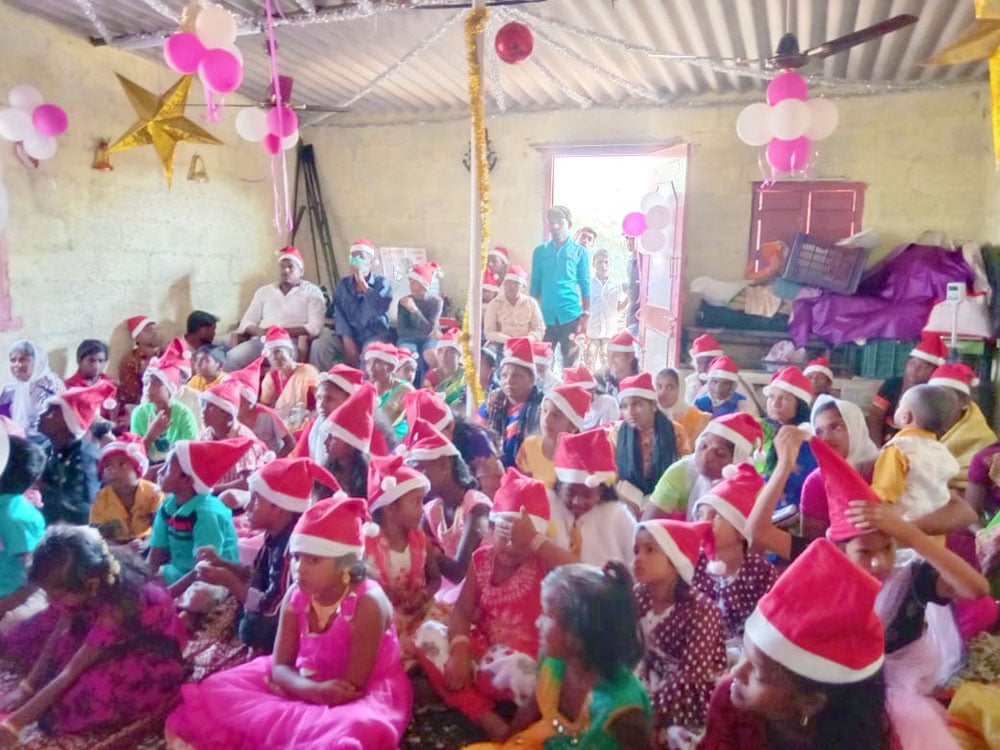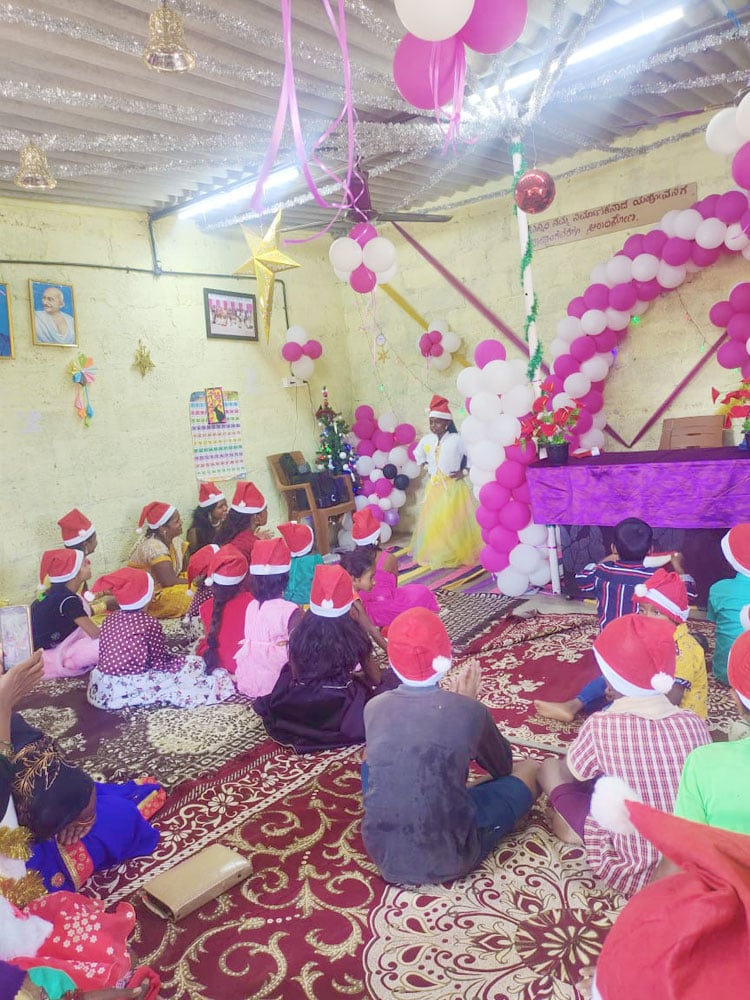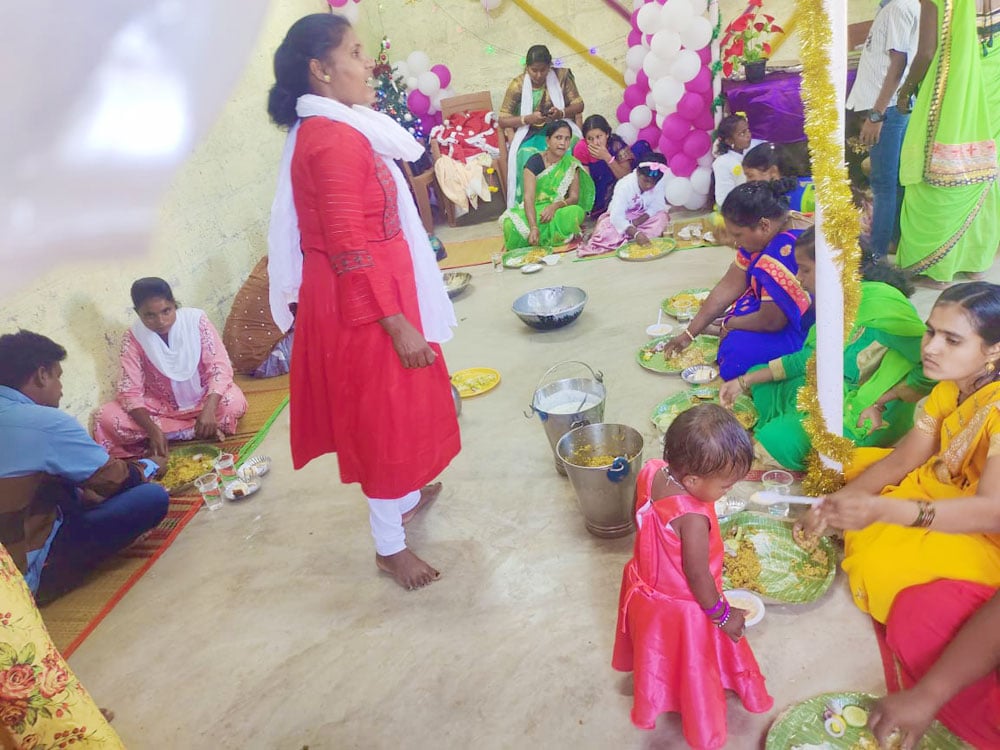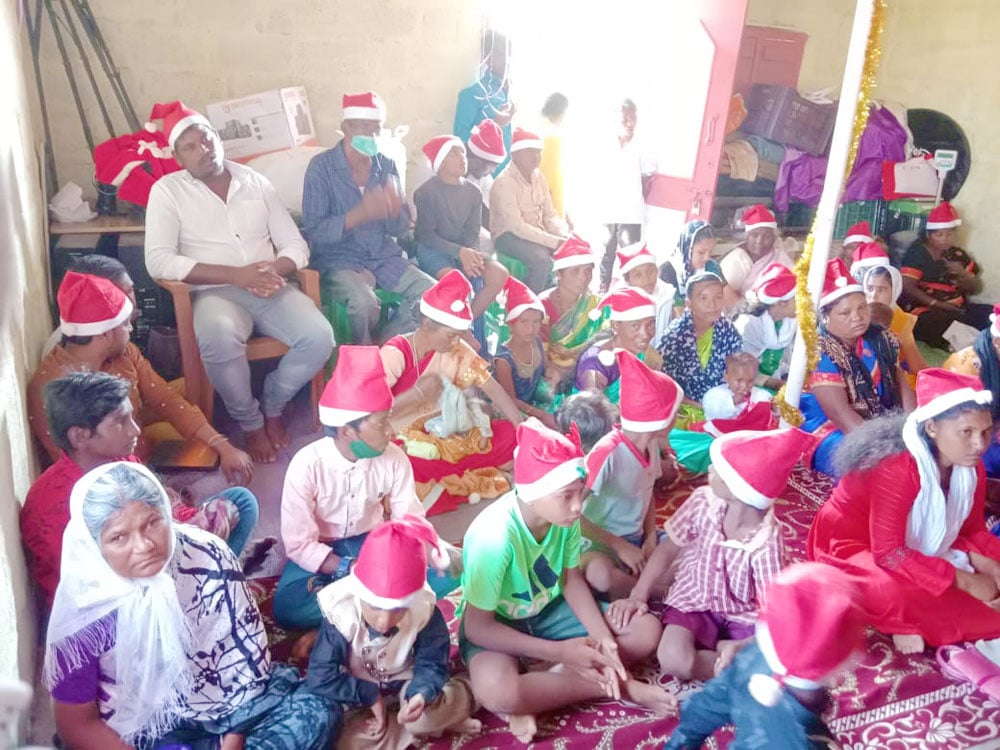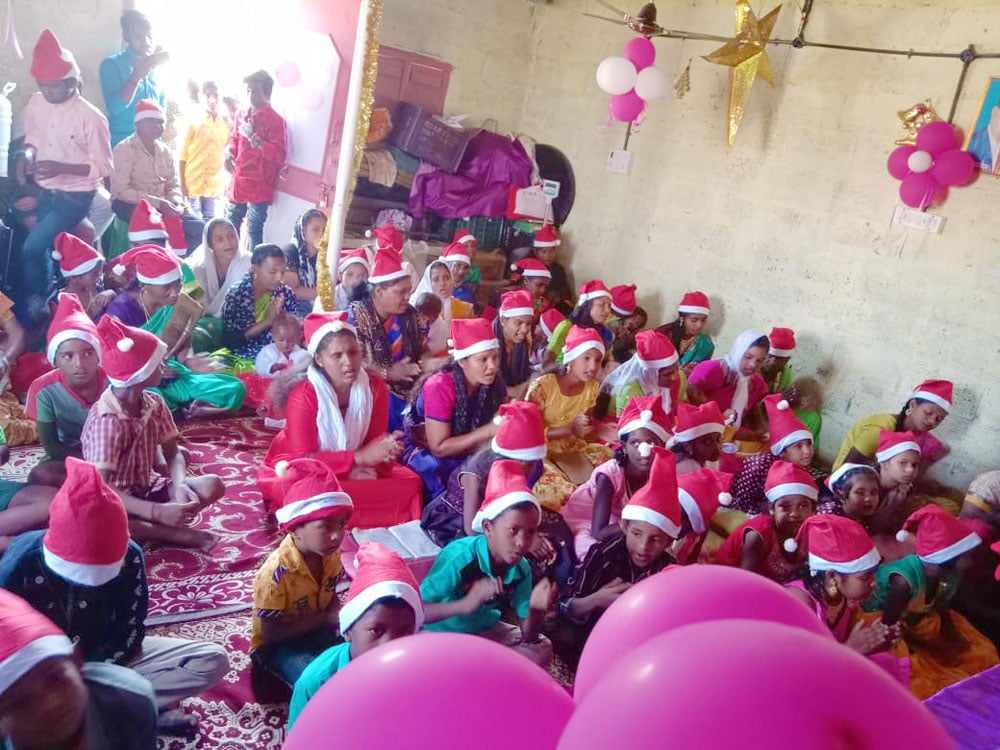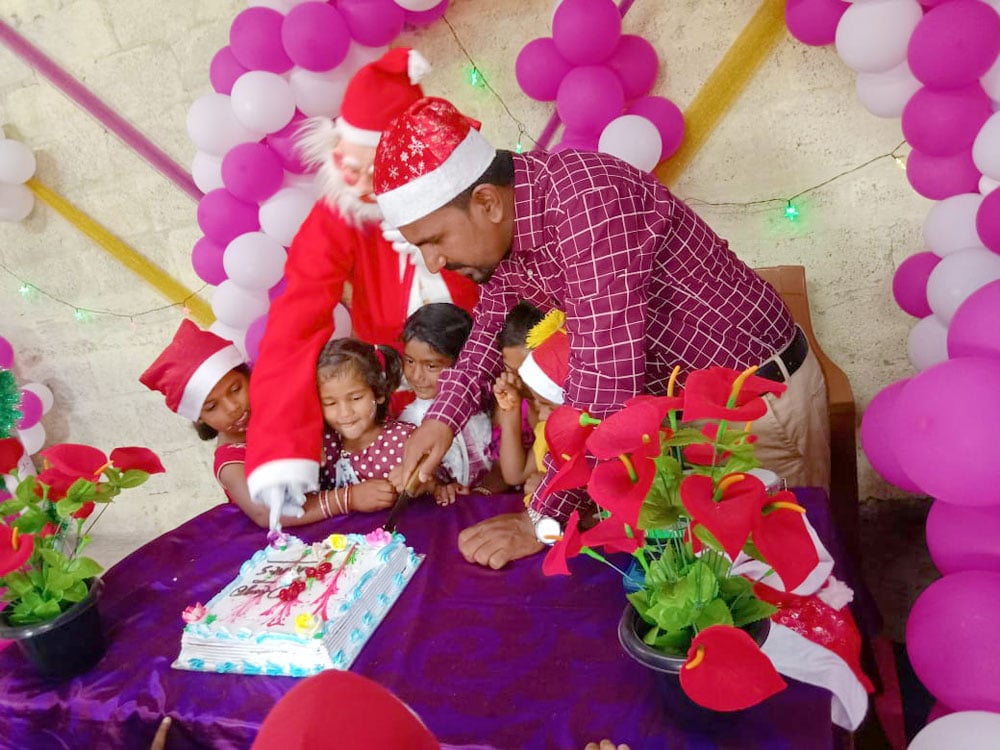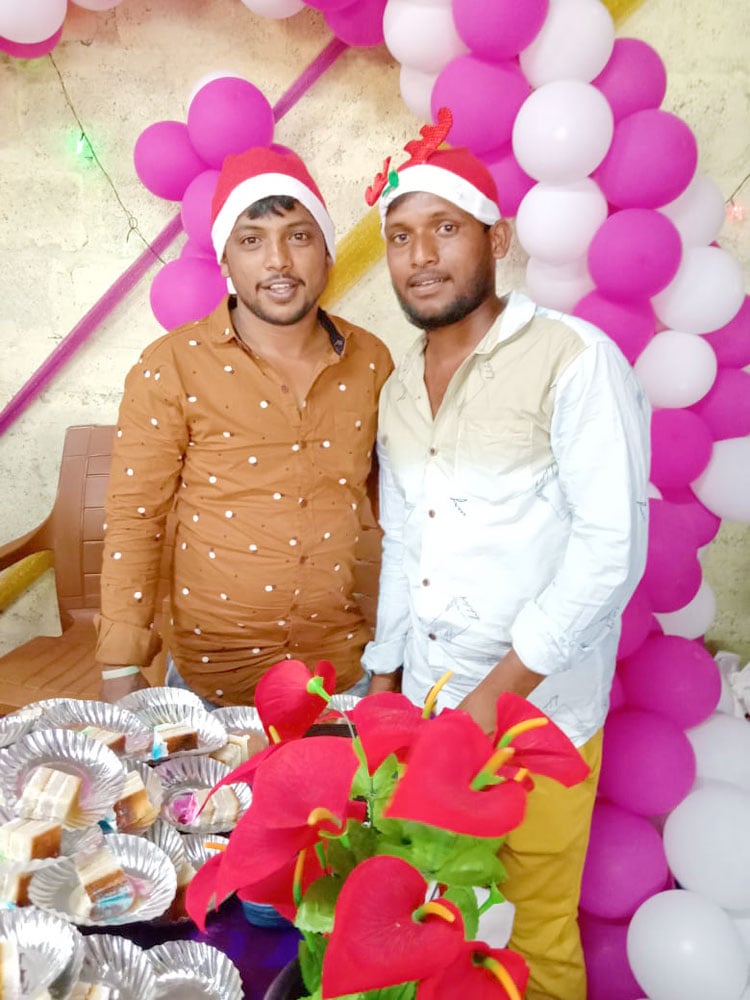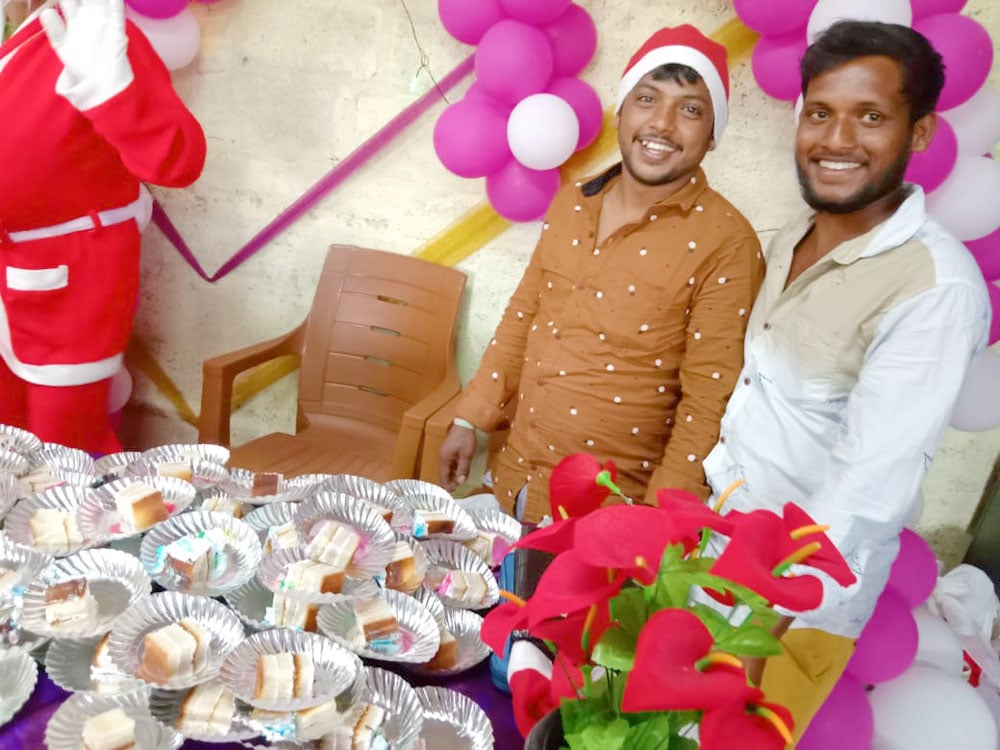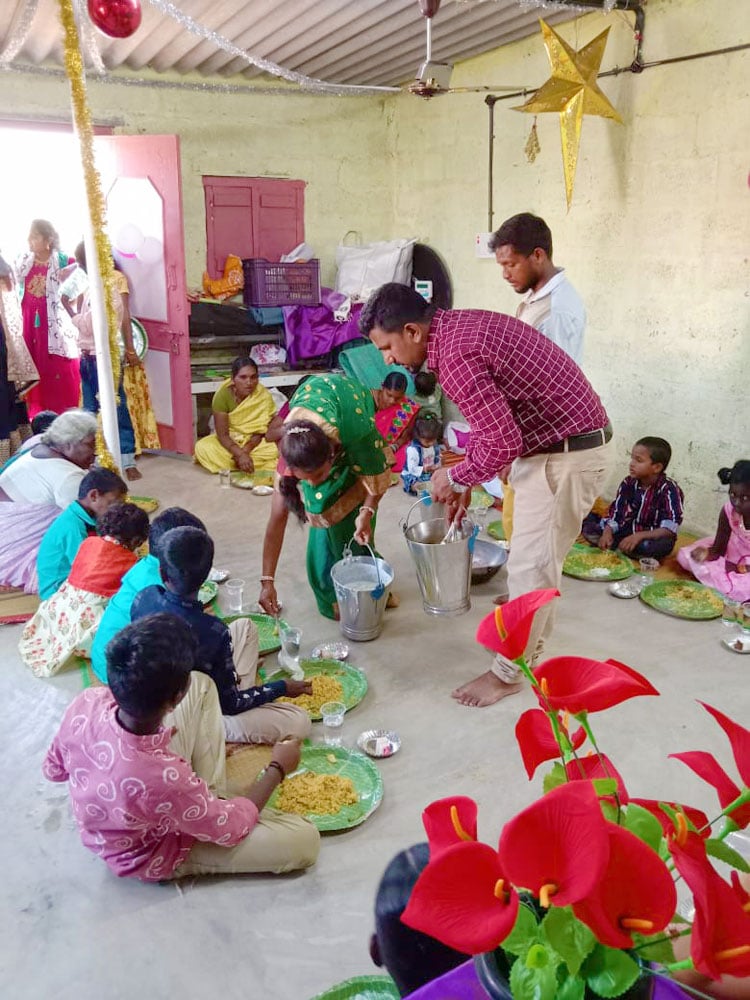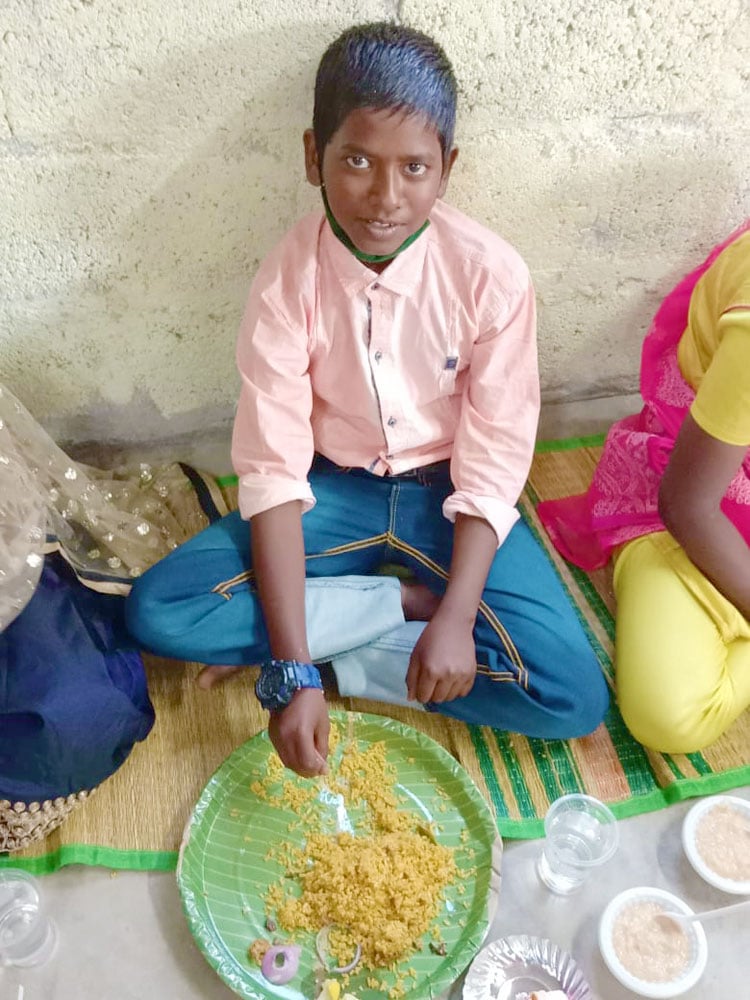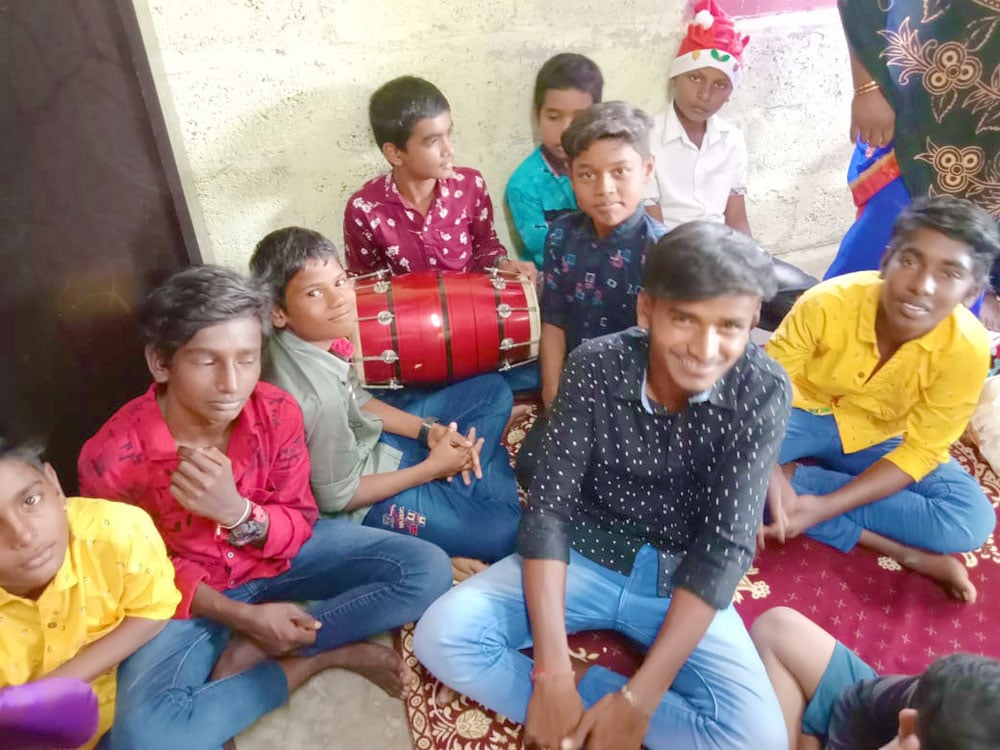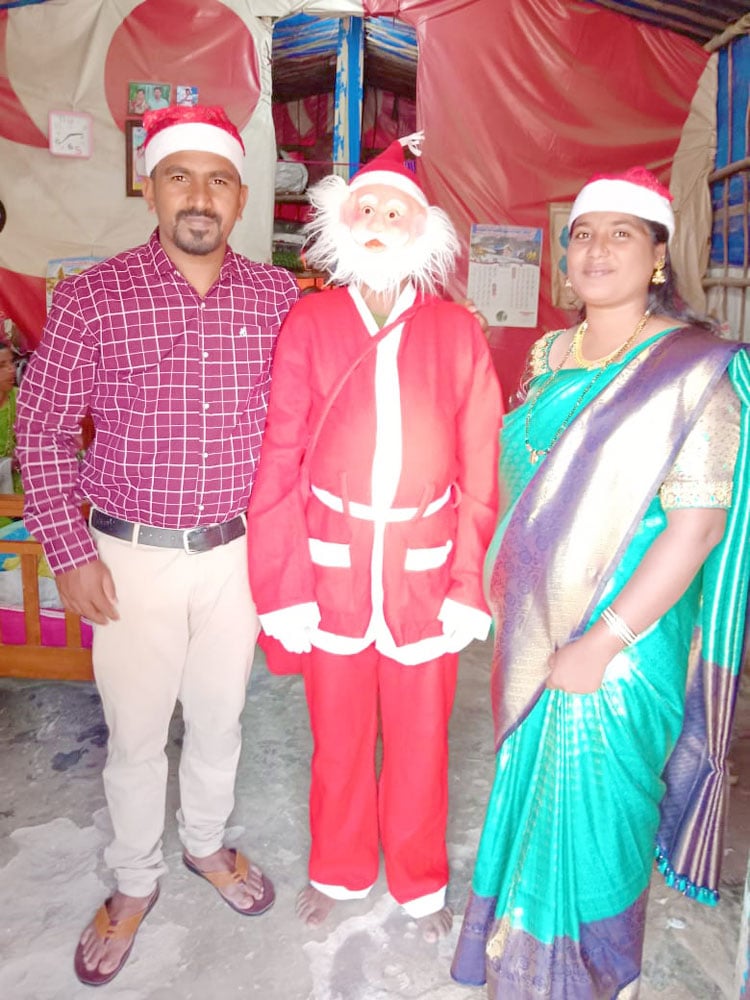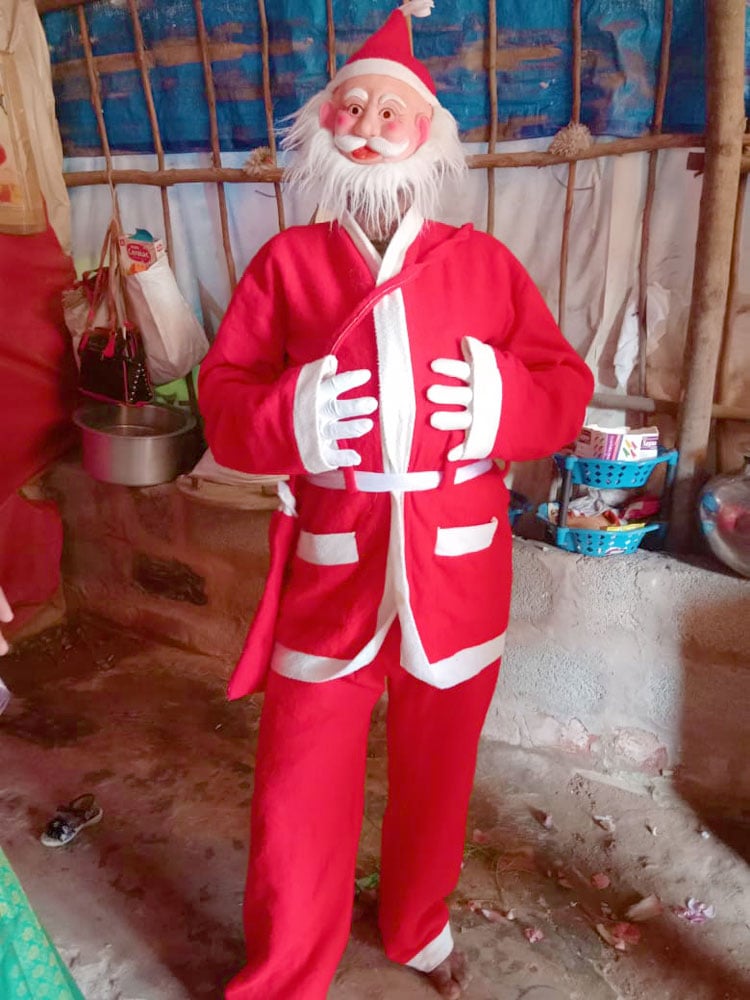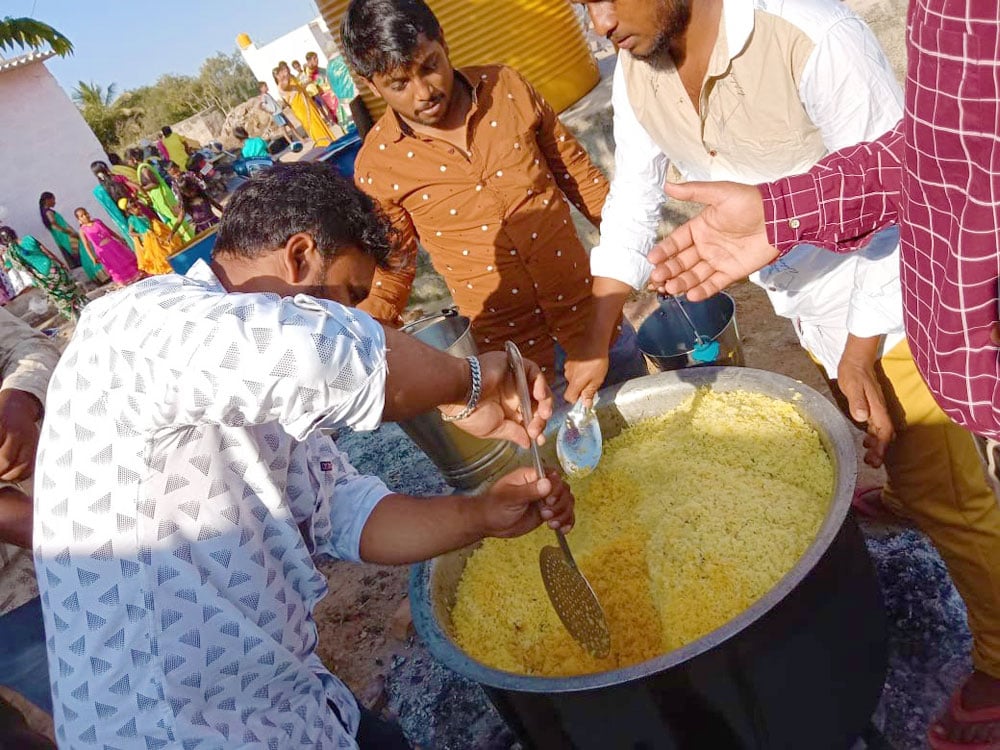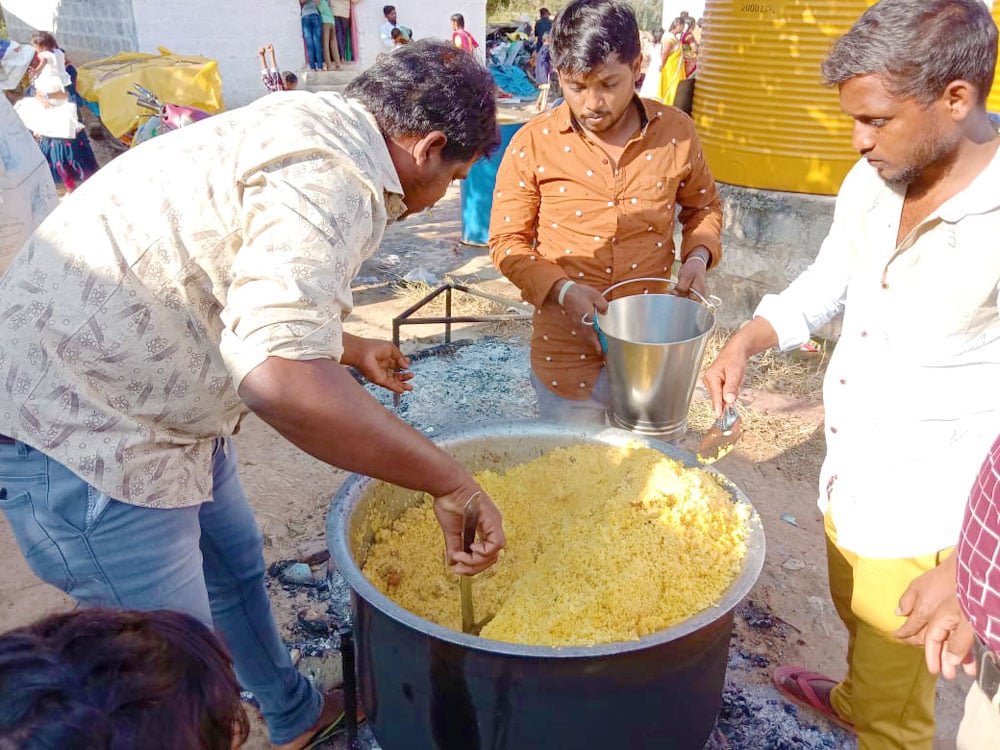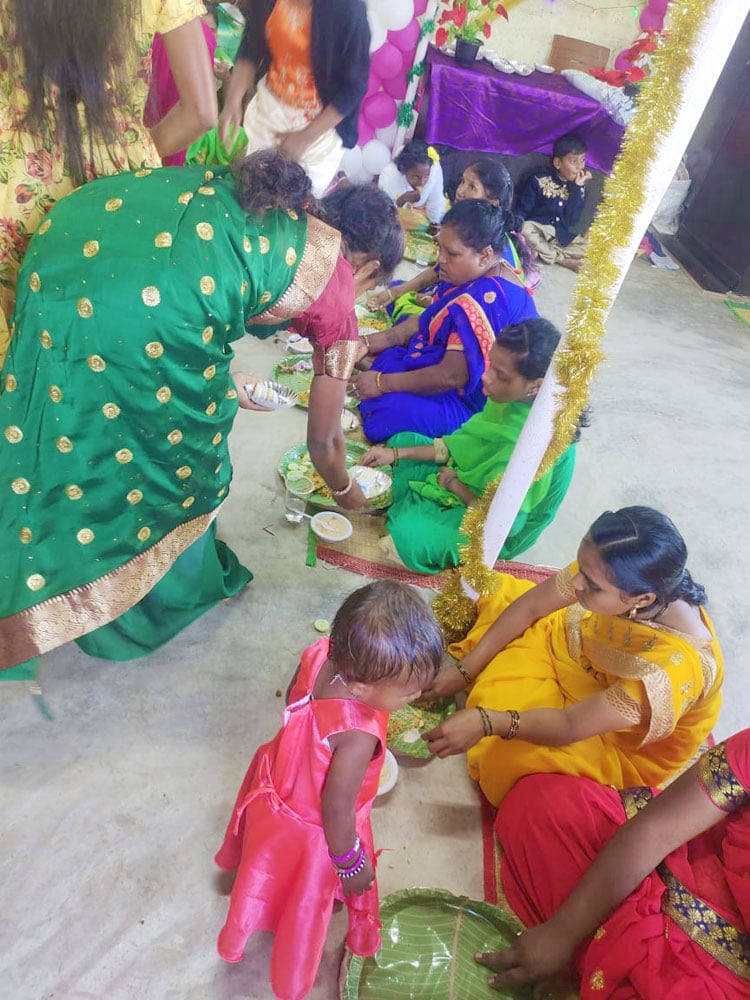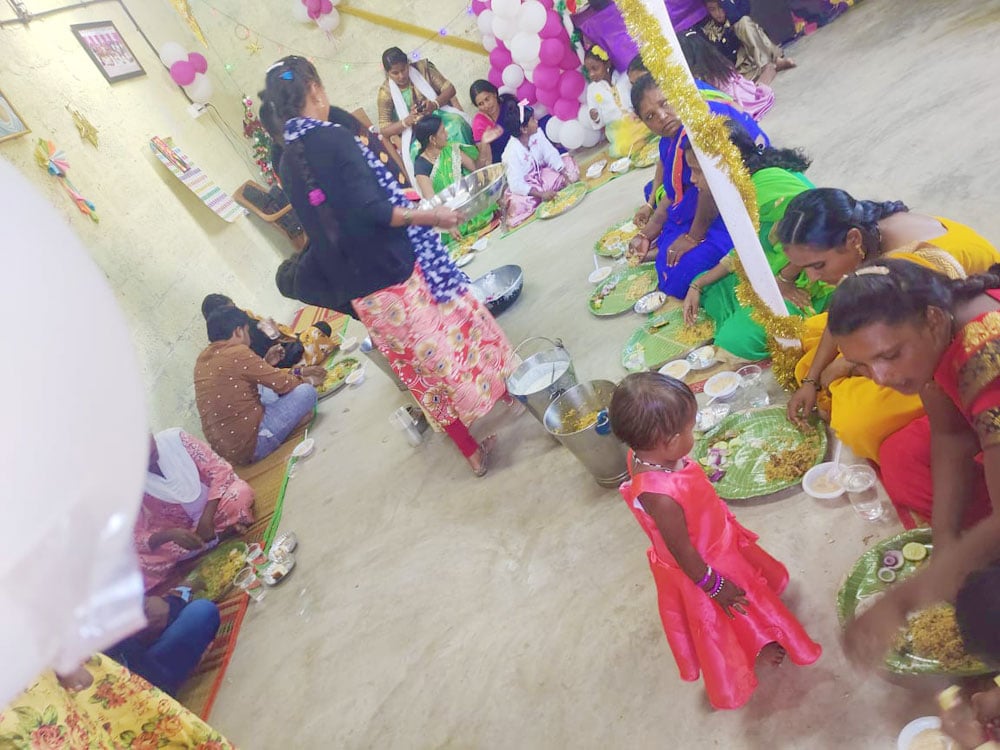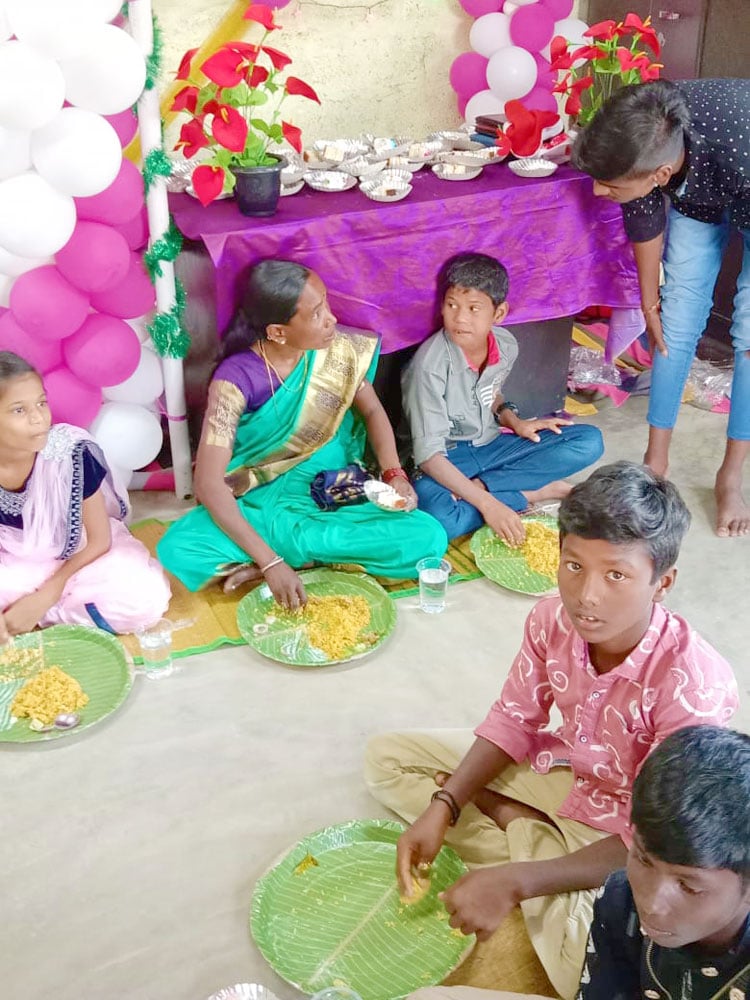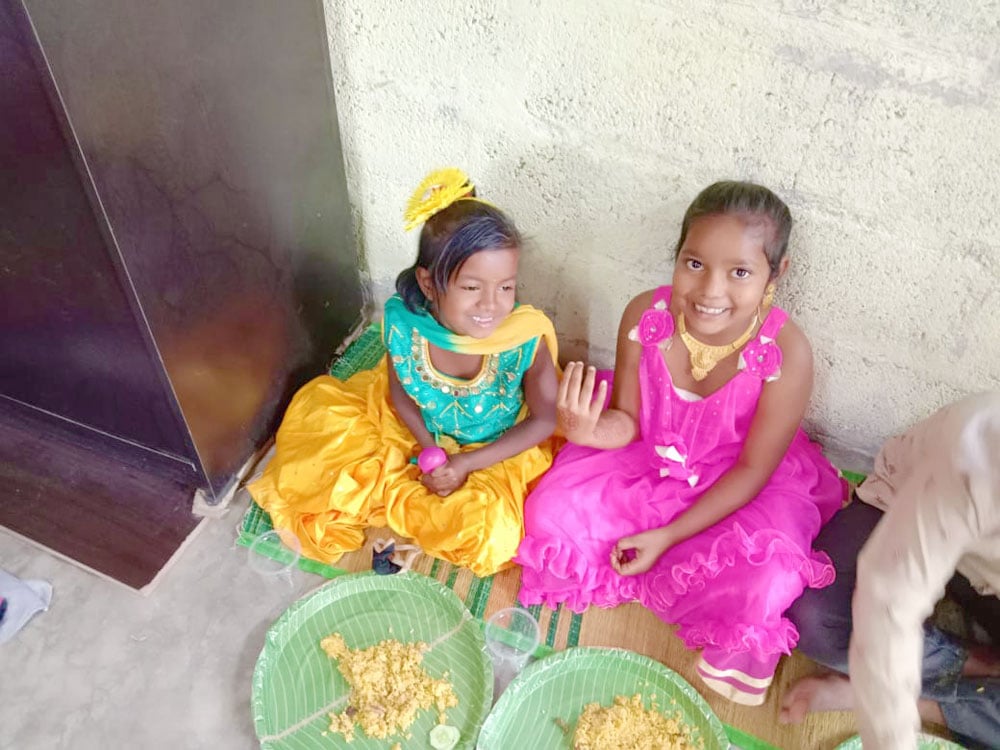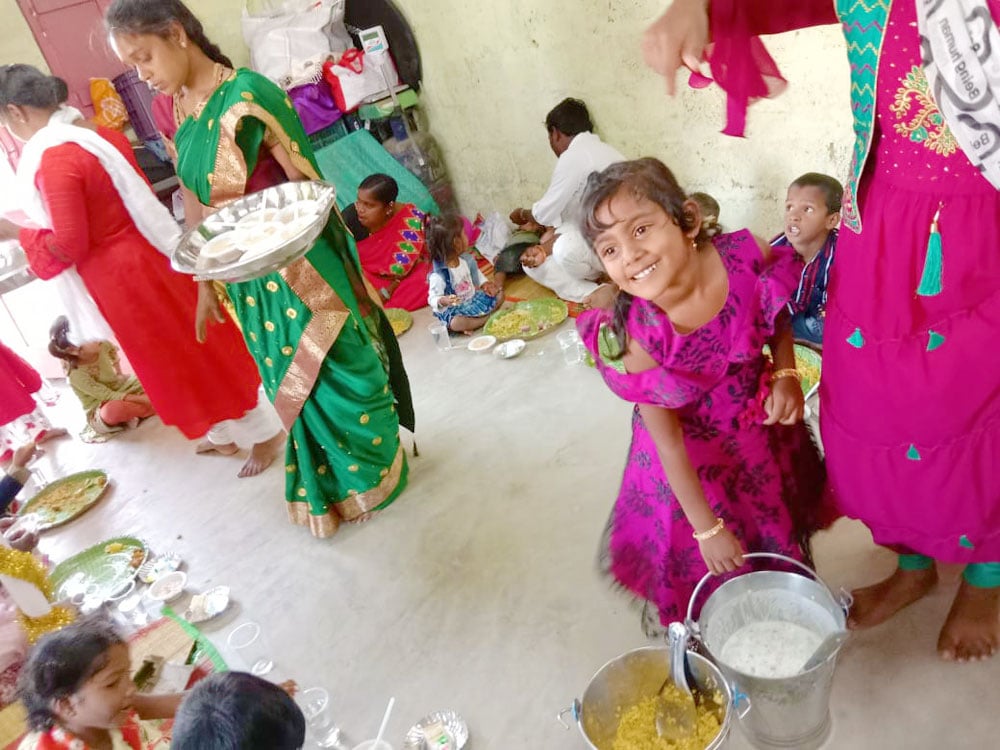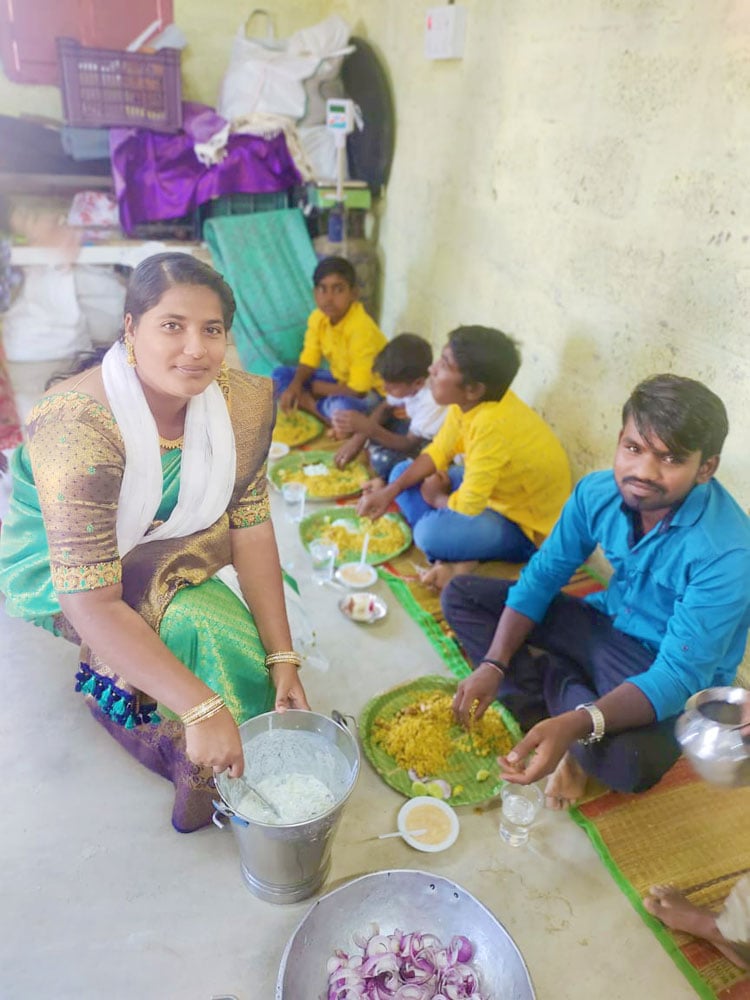 See the other parts this week:
Thank you for your love, and your prayers for those we serve around the world! It's absolutely amazing what happens when we come together and follow the Lord's leading. I'm beyond grateful for you all!
If you'd like to see more than we can share here, email me for access.
Thank you for keeping us, this ministry, and our outreaches in prayer, and thank you for your support! We couldn't do any of this without you.
· You can get notified when each post goes live by signing up for our email list.
As always, email or fill out our Contact form with questions, feedback, and suggestions.
God bless you!