Prayer requests & updates 8-29-20

It's incredible having a hospital that will see everyone we bring to them! Baby Sarah is out of the NICU, and baby Rebecca was admitted with a fever. Thank you for praying!
Praying for Rukku
Some quarantine restrictions will be lifted in September. We are praying this means we'll be able to go find Rukku! Please pray with us.
At the hospital
This week baby Rebecca had a fever so we brought her to the hospital.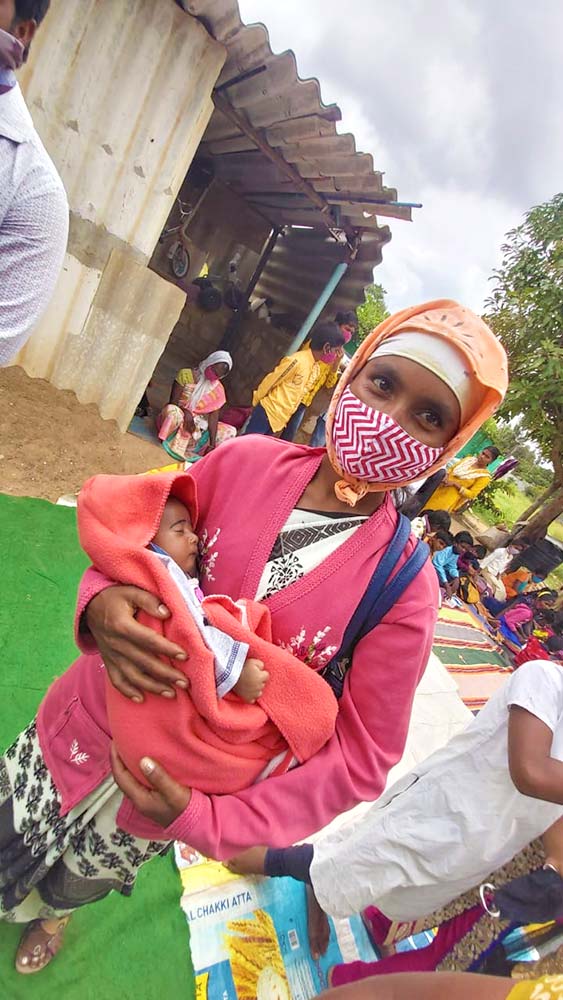 Tests revealed a UTI and they need her to stay in the hospital for a week.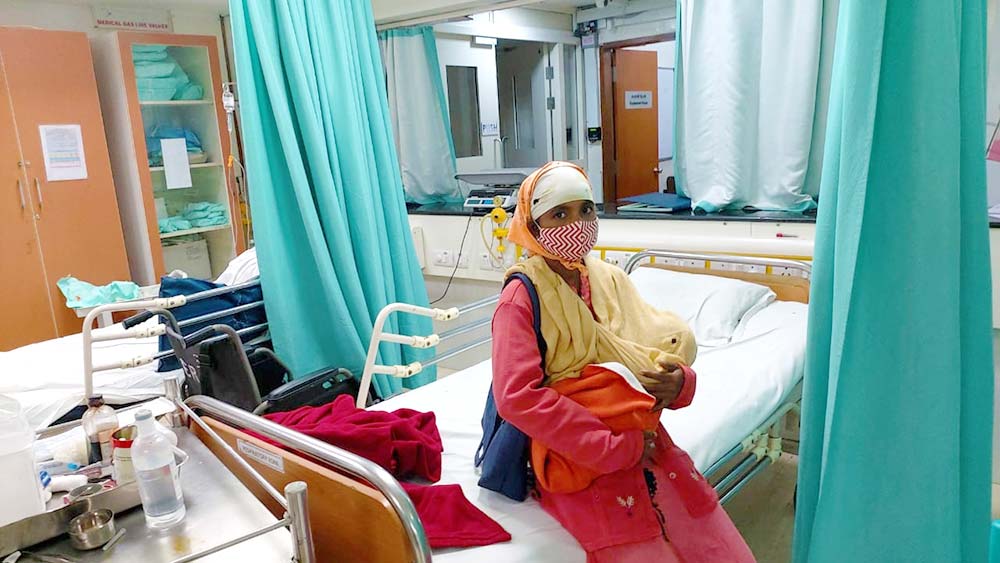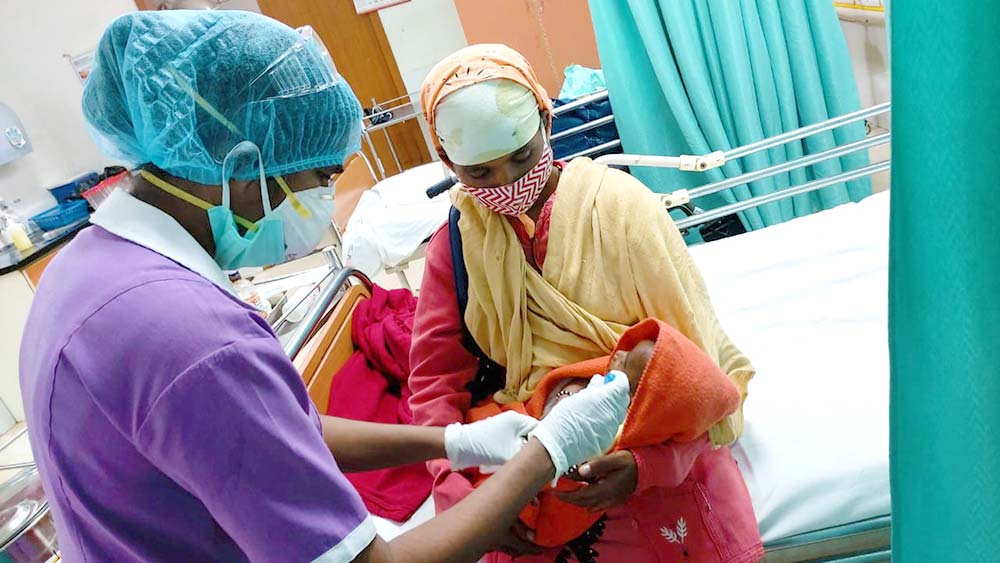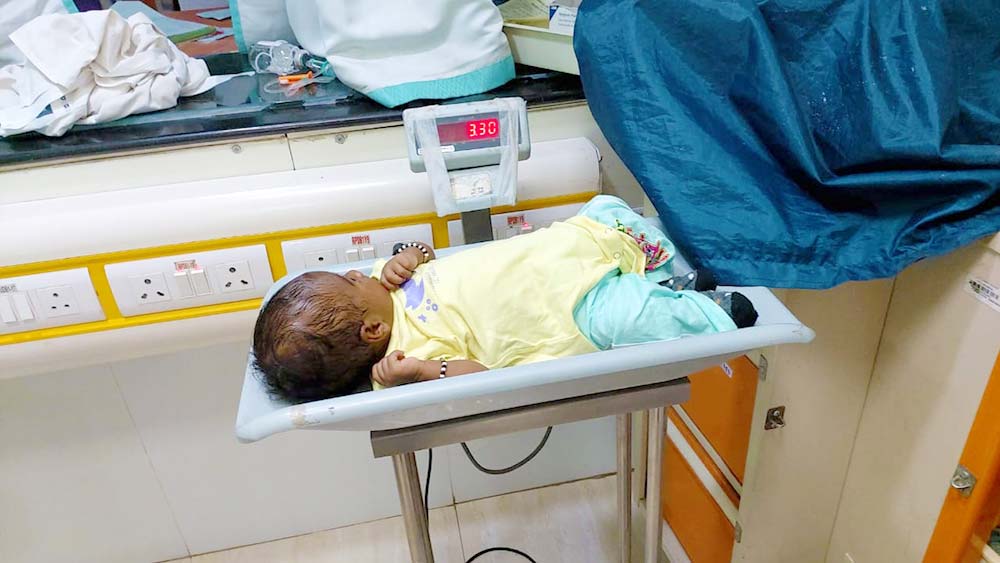 Baby Sarah is out of the NICU! Thank you, Jesus! She and momma Roza are doing well!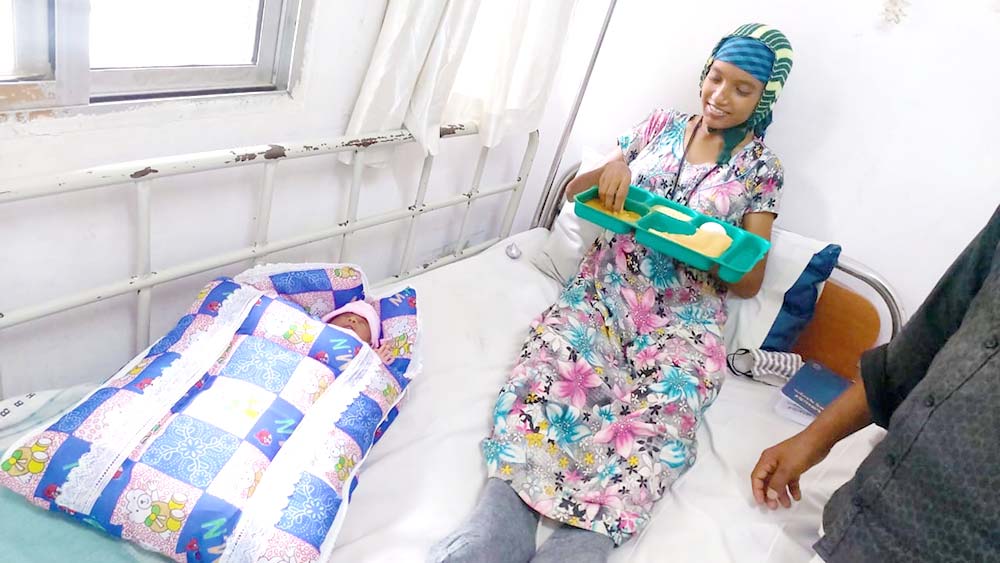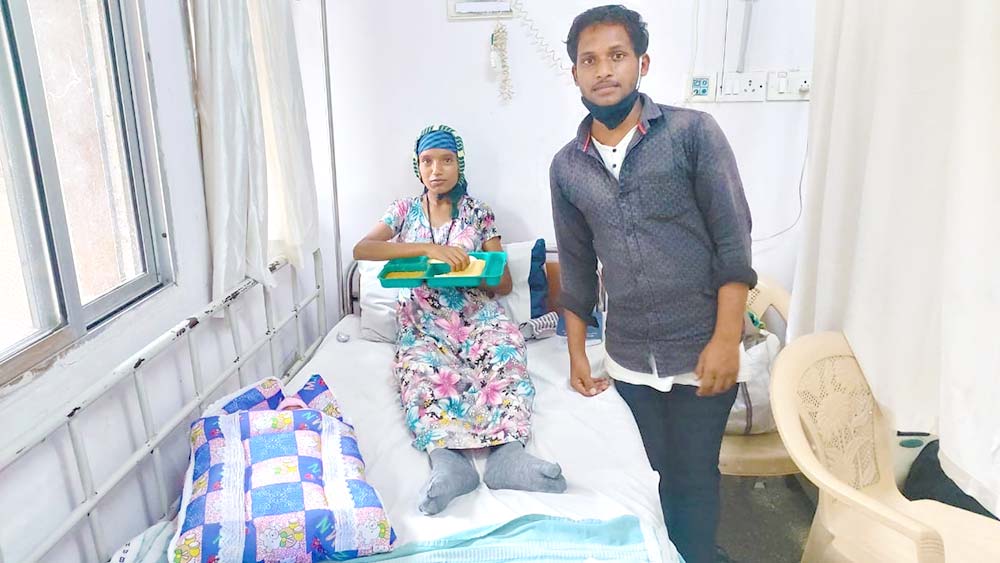 Thank you so much to all of you who keep our ministry, our volunteers, and our people covered in prayer. Thank you to all who give to keep these outreaches running! We couldn't do any of this without you.
See the other parts this week:
Thank you for your love, and your prayers for those we serve around the world! It's absolutely amazing what happens when we come together and follow the Lord's leading. I'm beyond grateful for you all!
If you'd like to see more than we can share here, email me for access.
Thank you for keeping us, this ministry, and our outreaches in prayer, and thank you for your support! We couldn't do any of this without you.
· You can get notified when each post goes live by signing up for our email list.
As always, email or fill out our Contact form with questions, feedback, and suggestions.
God bless you!
♥ Samantha