This week in India 11-6-21

Glimpses from our week in India!

Quick links to the other parts this week:
Cricket game
Our volunteer was telling me how important it is that we are focused on the full development of all our kids, including games and sports, art, and creativity. These are the things that are a luxury many cannot afford in extreme poverty, but beauty and joy and laughter are essential to our hearts. And I'm so glad we can do these things!
We have the same, big, dire, prayer requests for the future homes of our biggest village and for our volunteer and his family. And my prayer and hope is that the solution the Lord has for this is something amazing and together! Years ago, our volunteer old me of his vision for a Grace Colony,  land where they could all live and learn and worship together. Homes and school and church on an area we are in charge of! And the way the state is going, investigating all Christian faith communities, this is looking more and more important. So we keep praying and trusting. And in the middle of it all, we teach the kids cricket!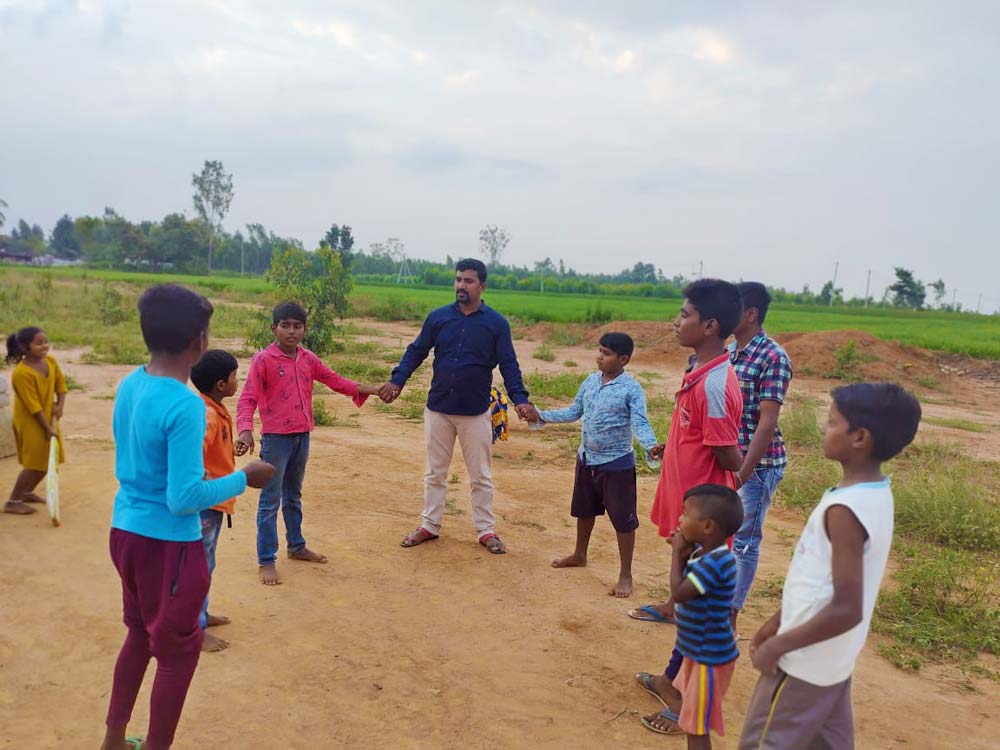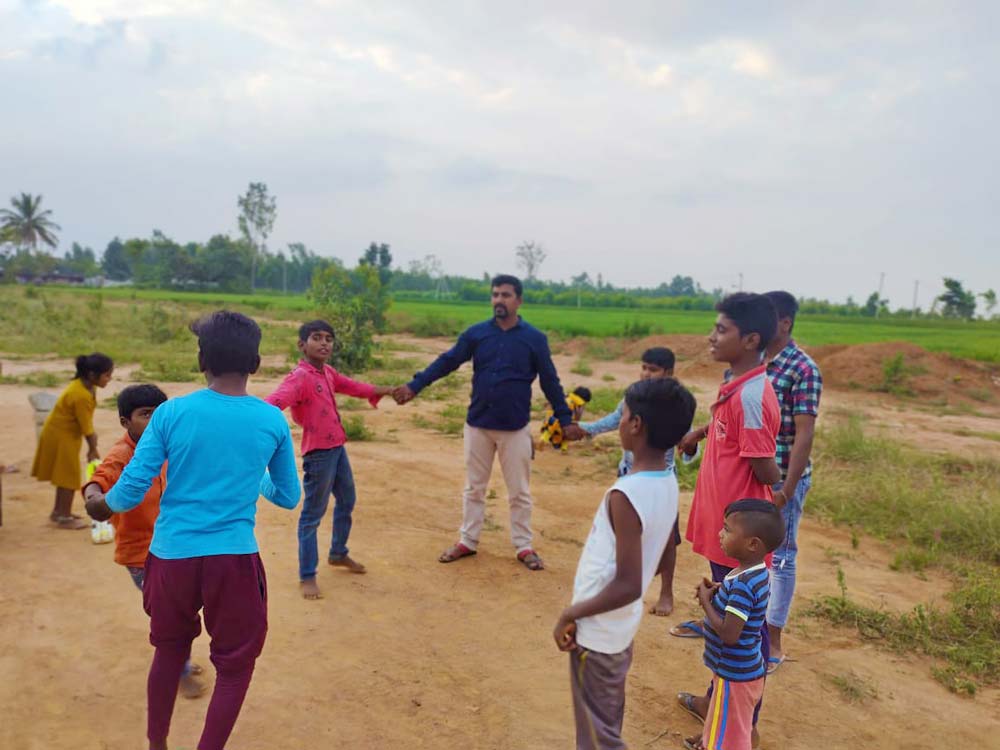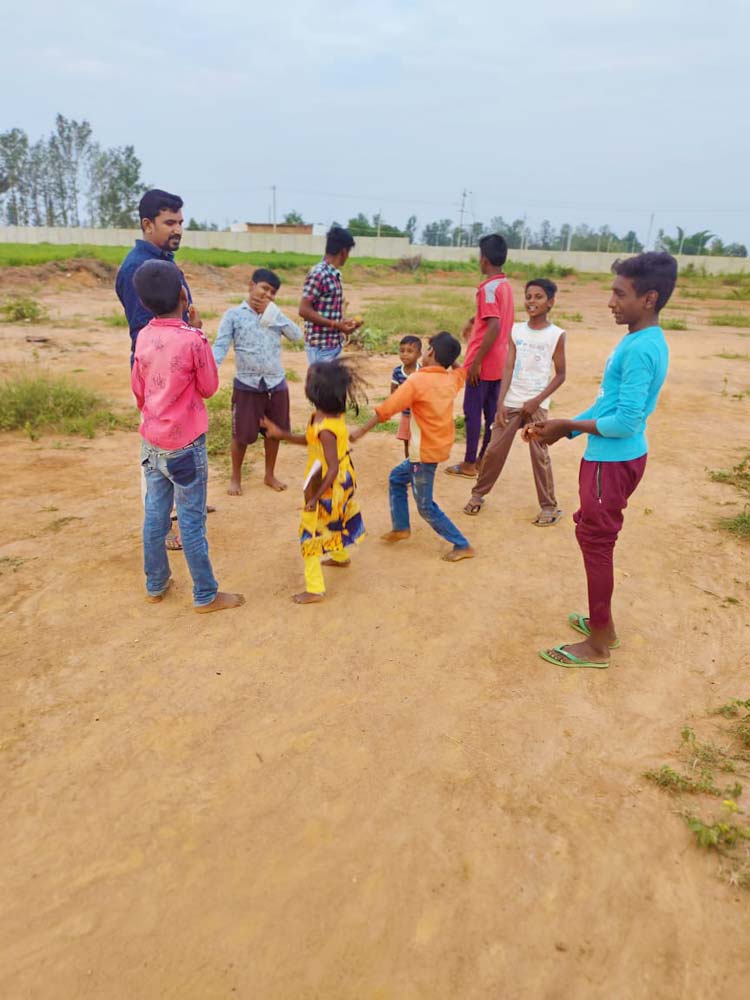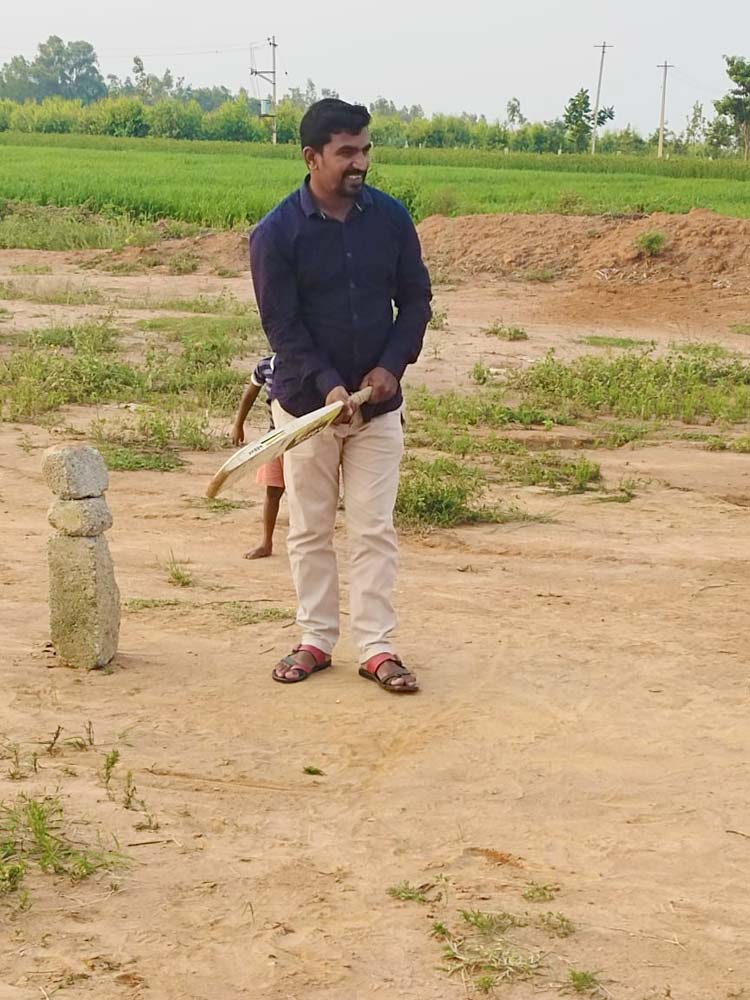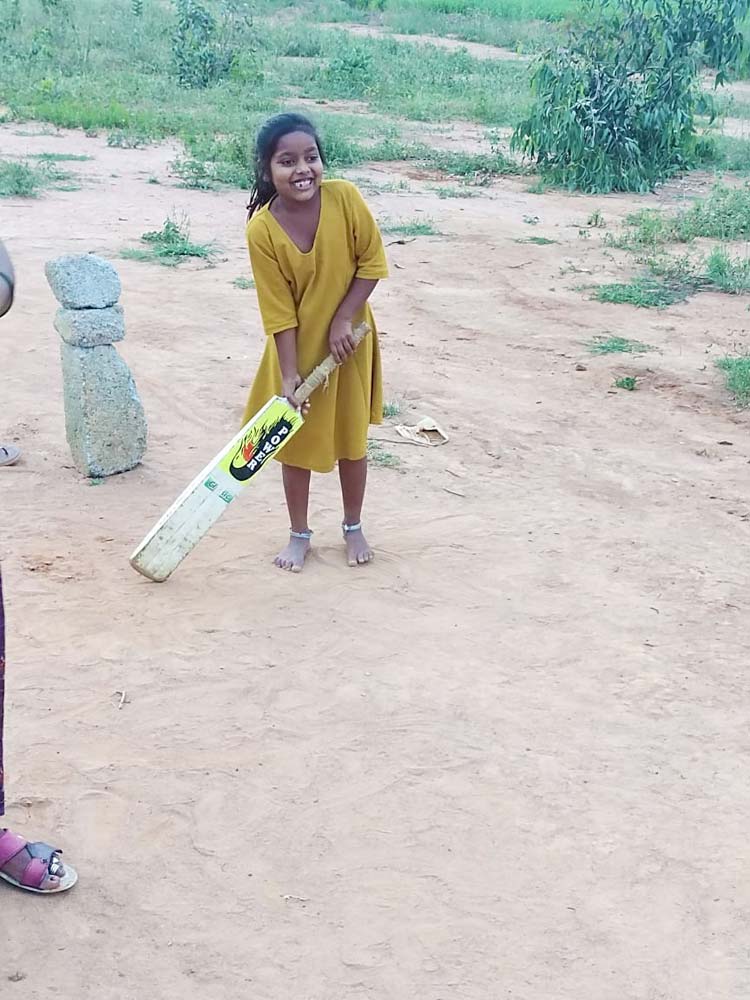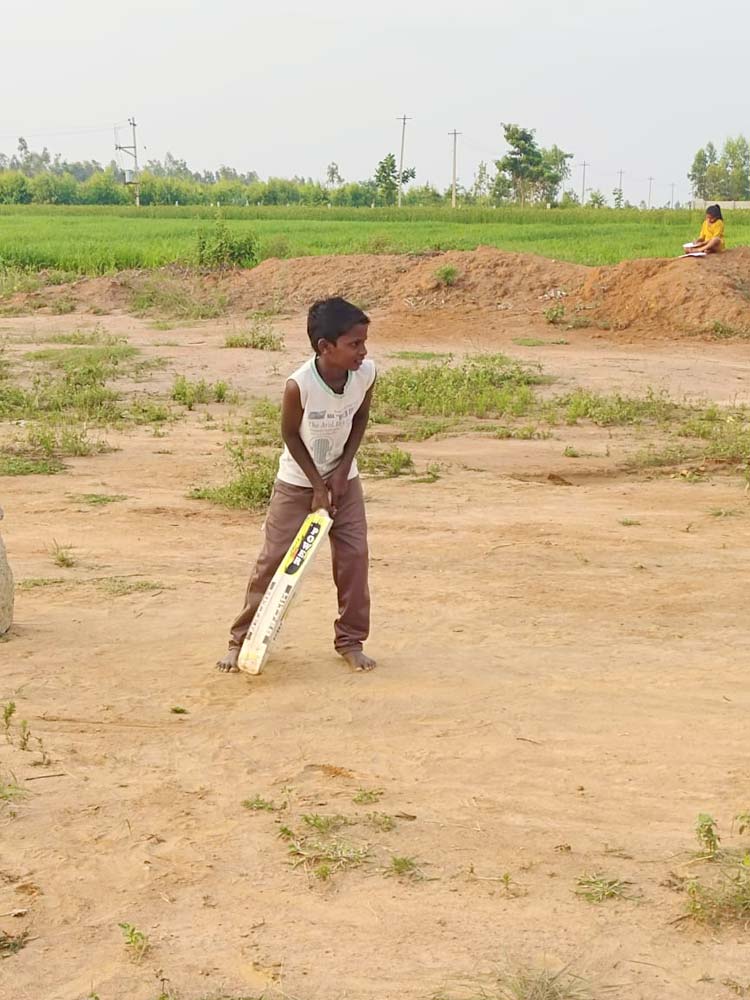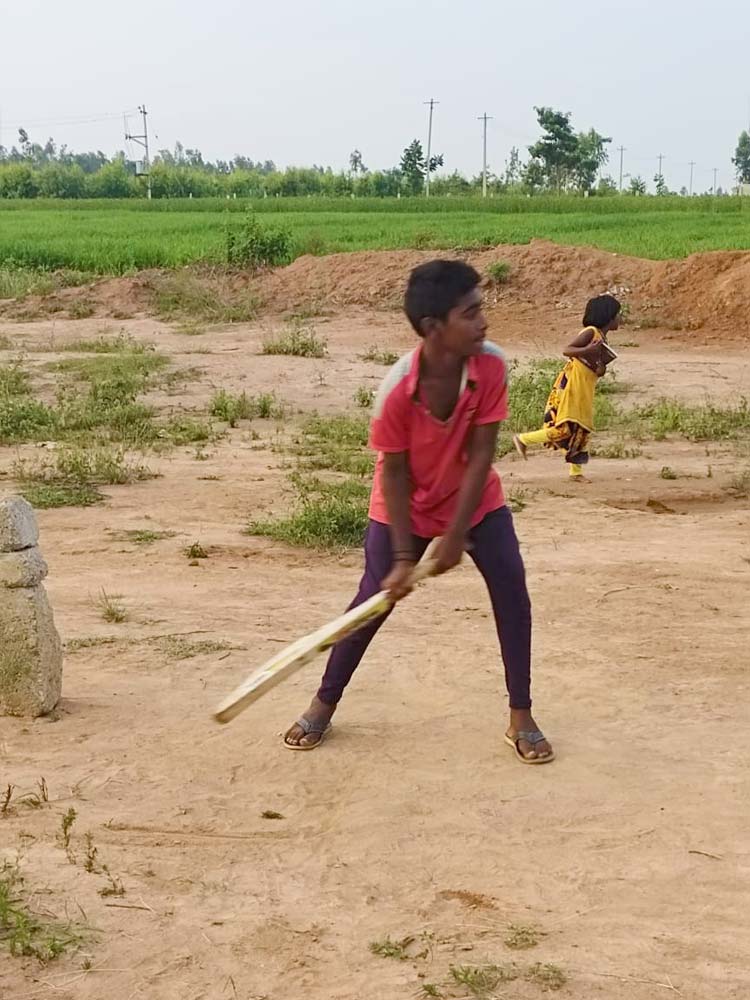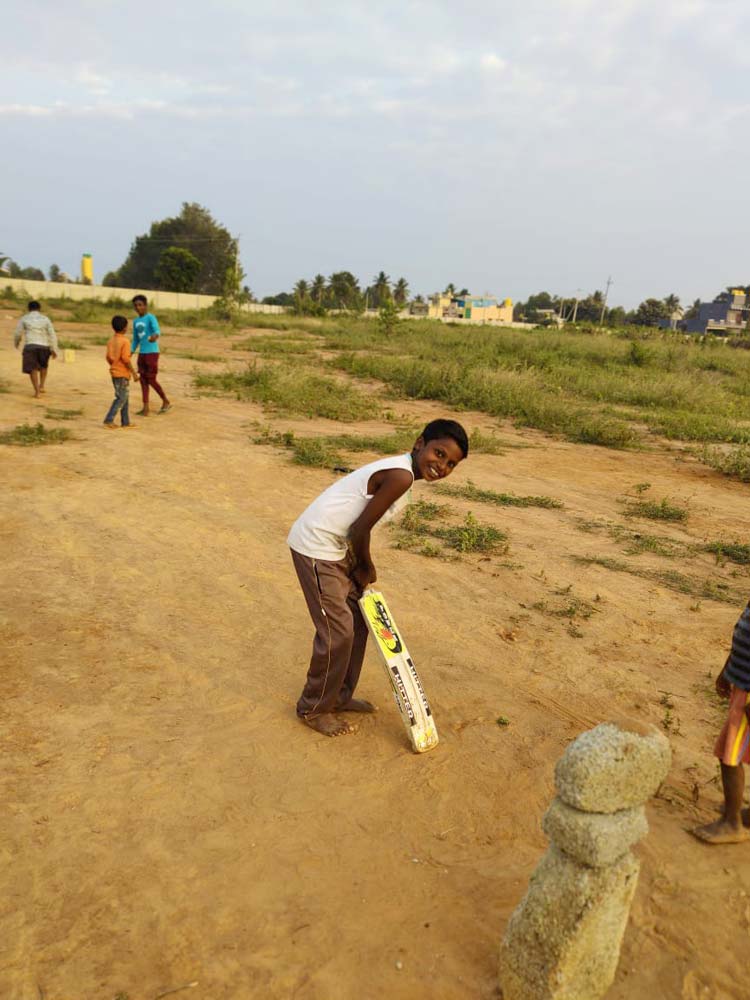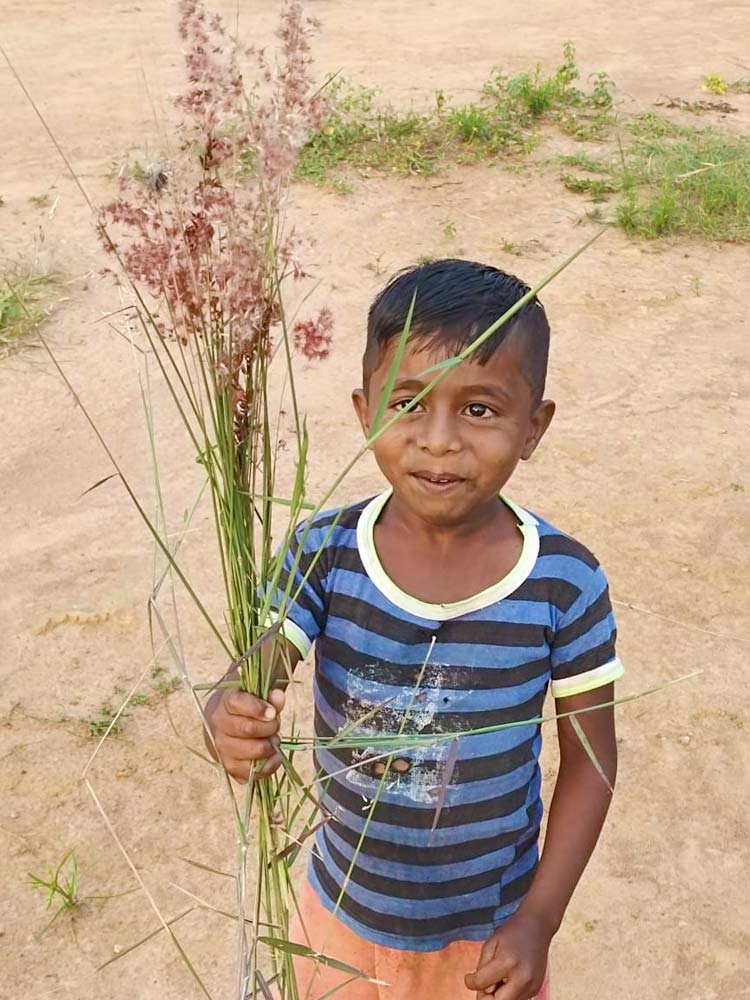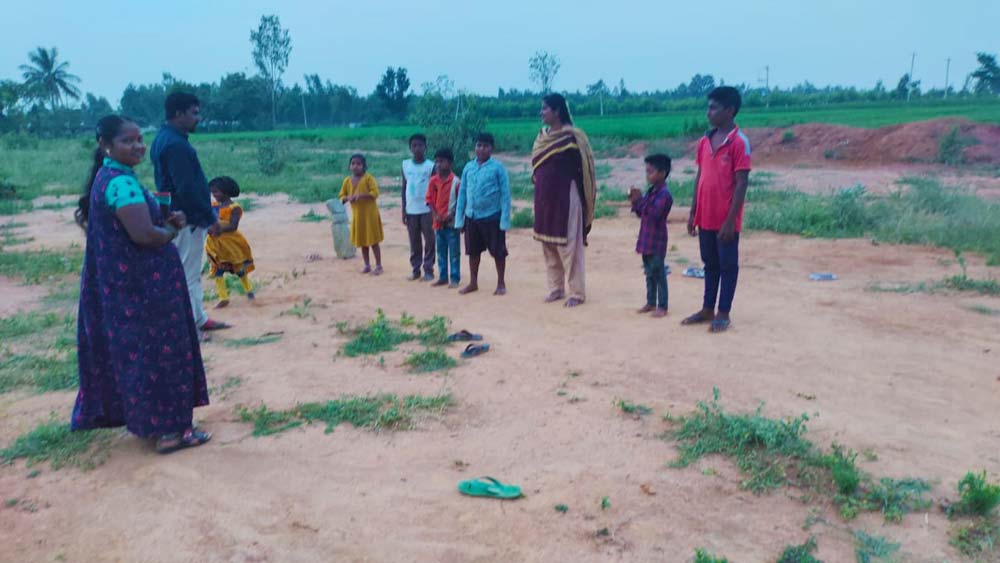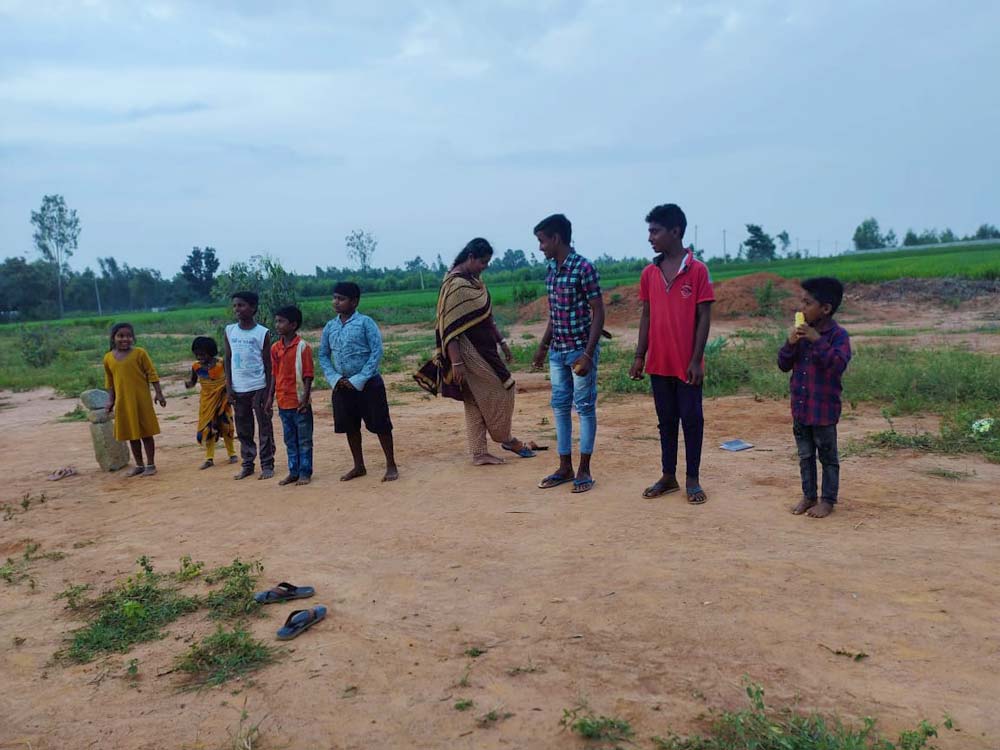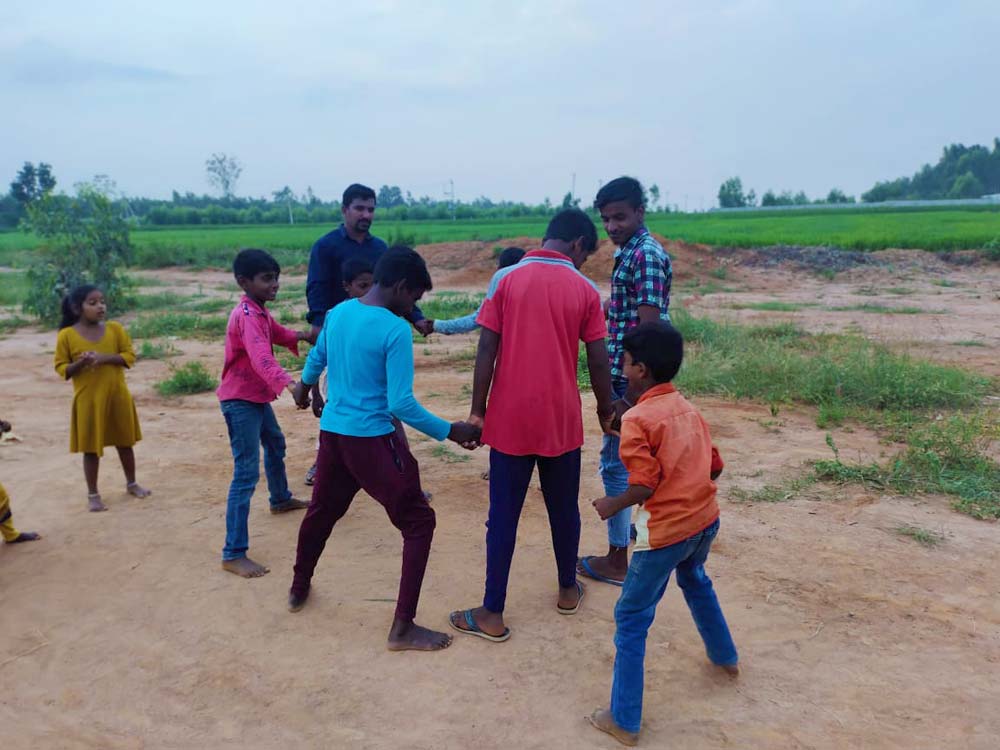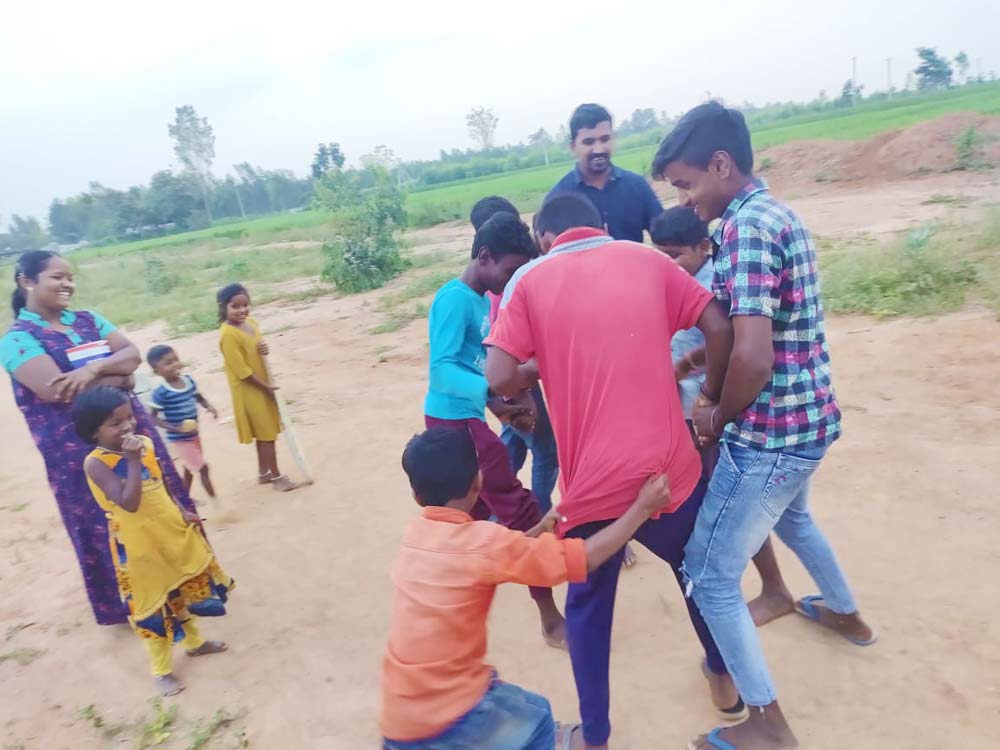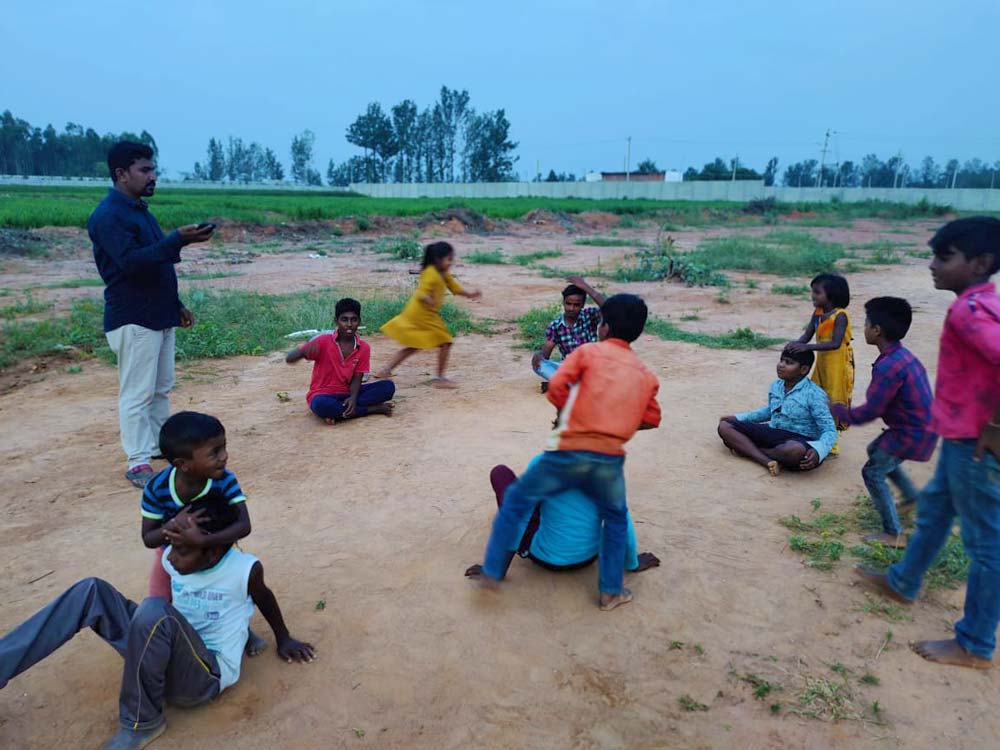 School Classes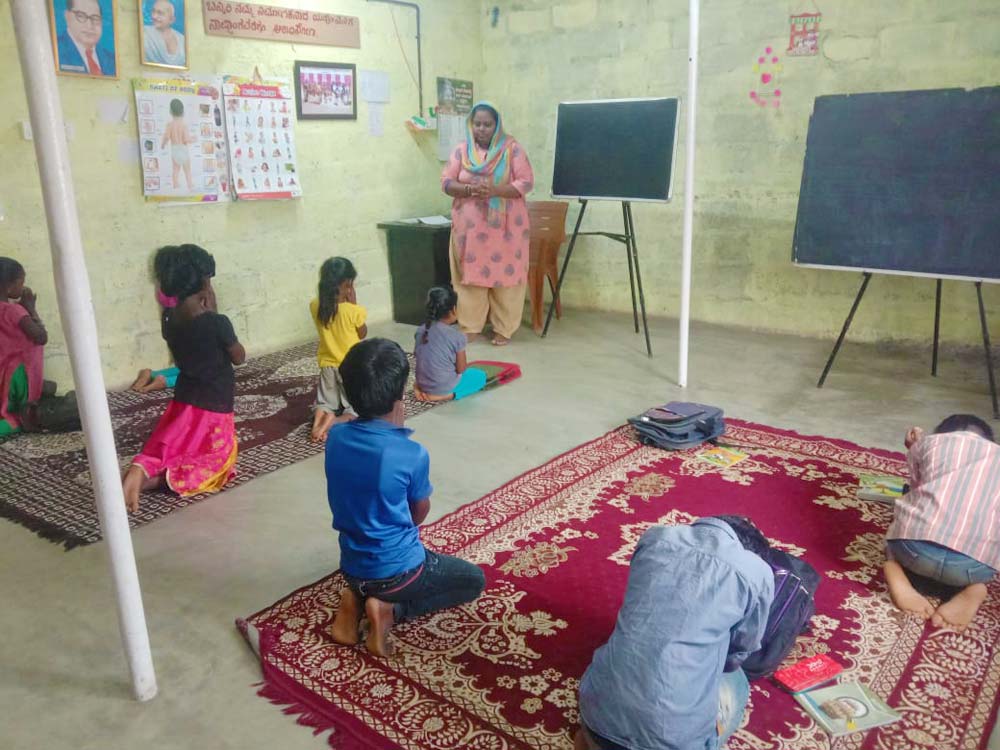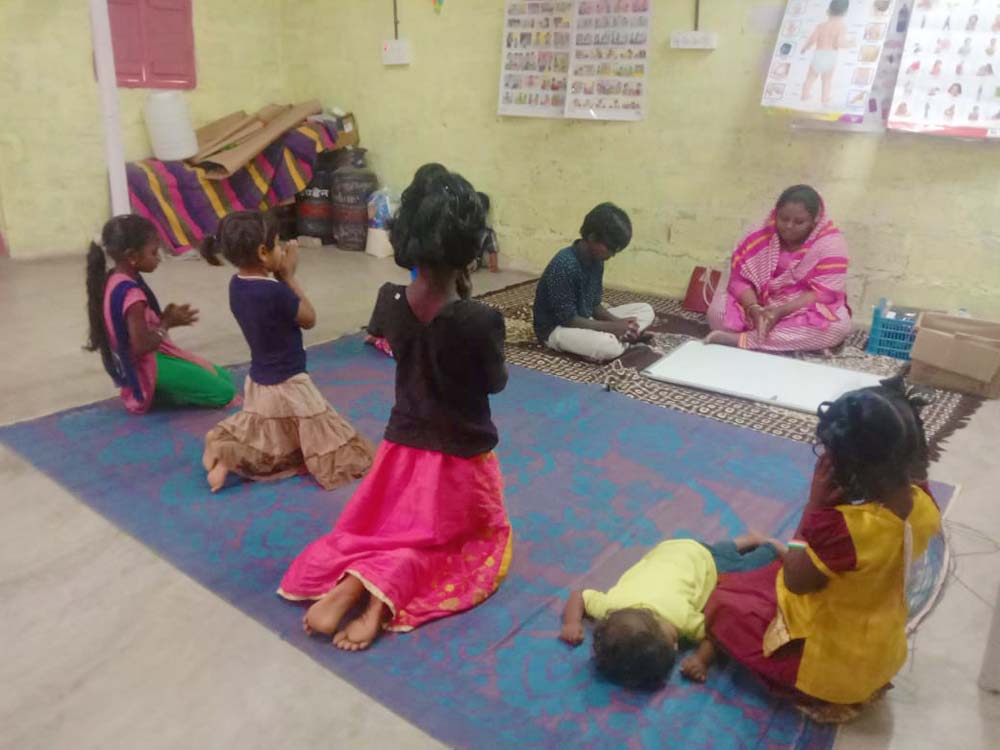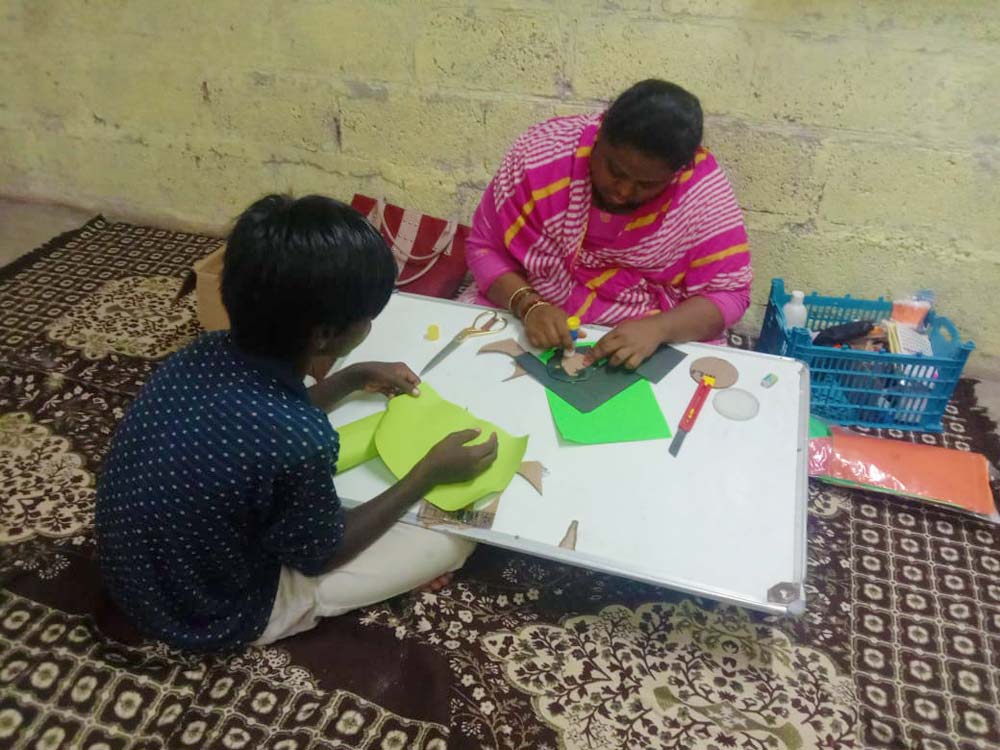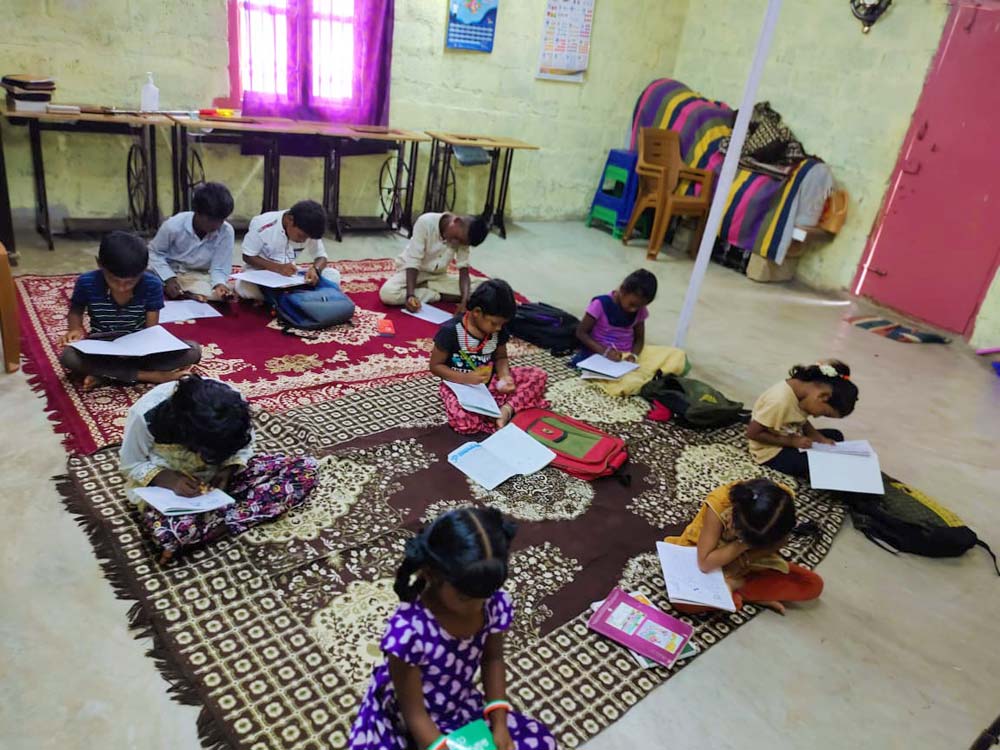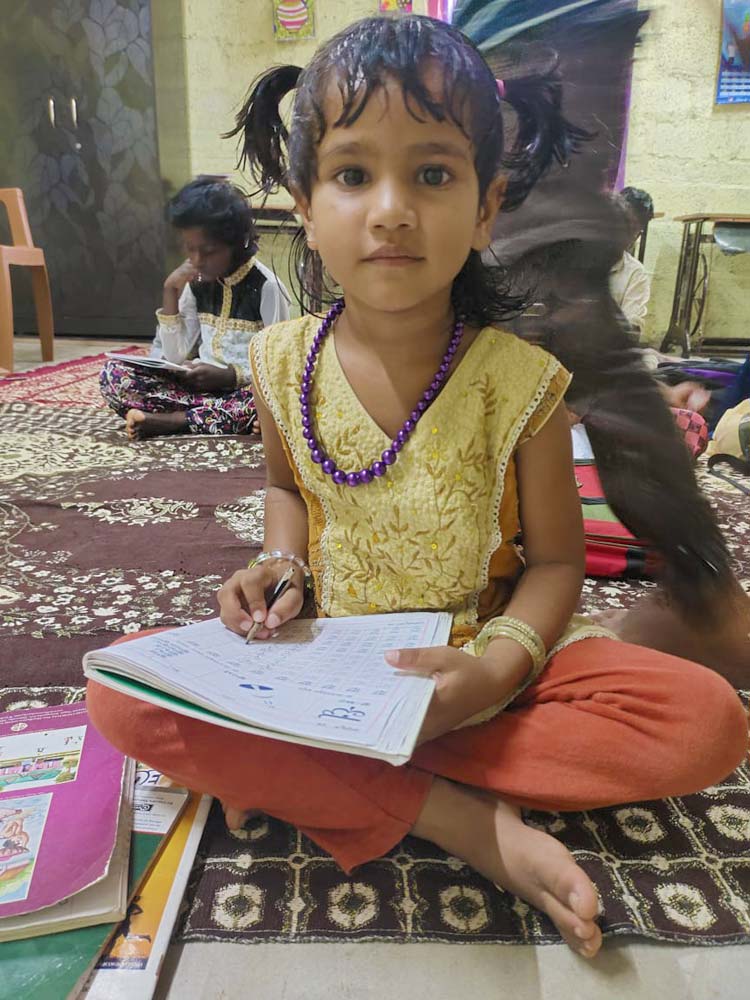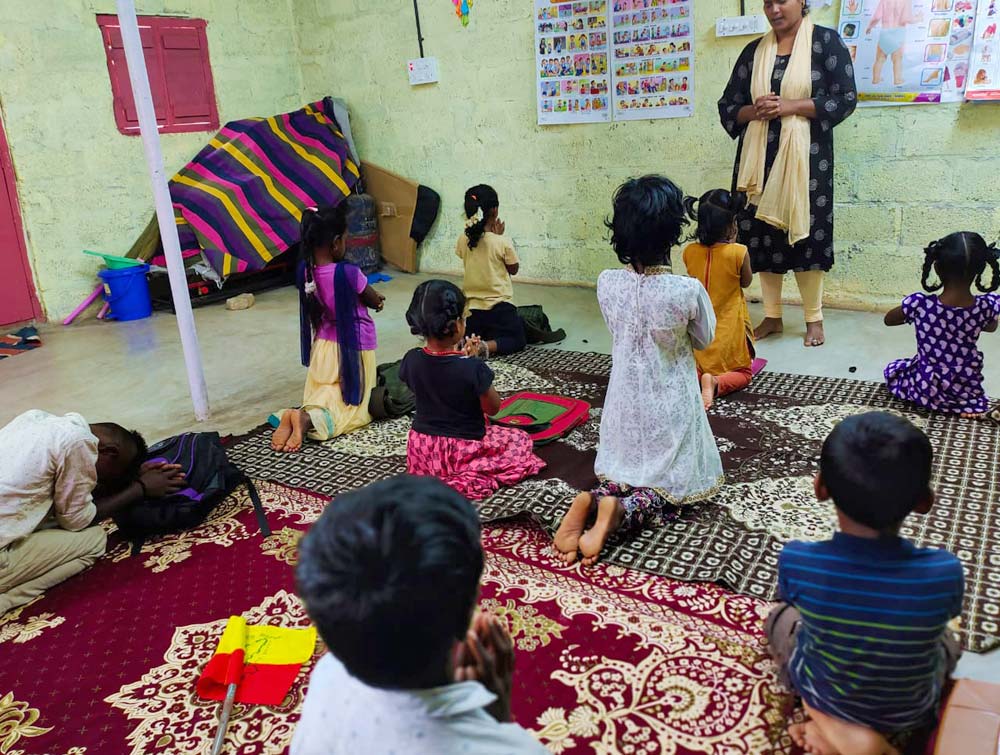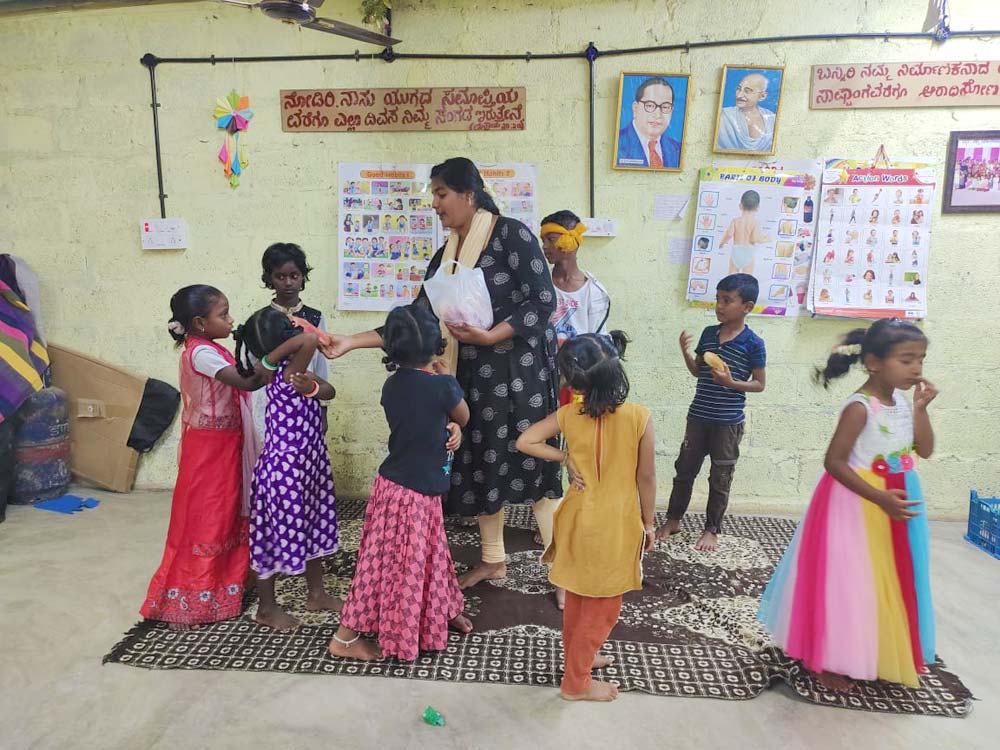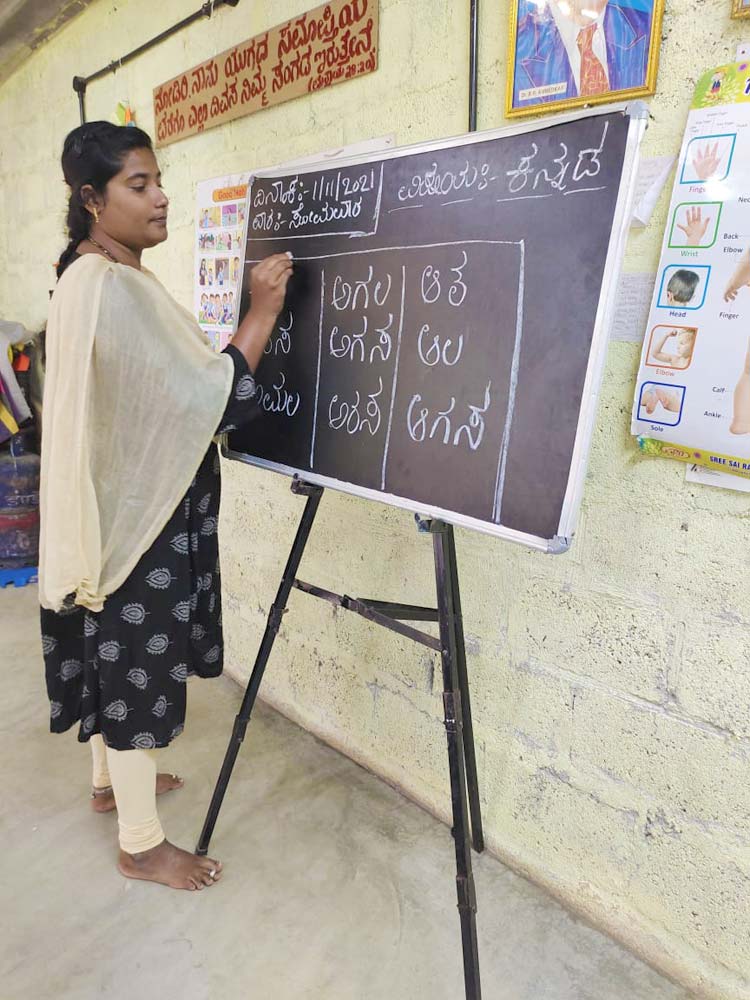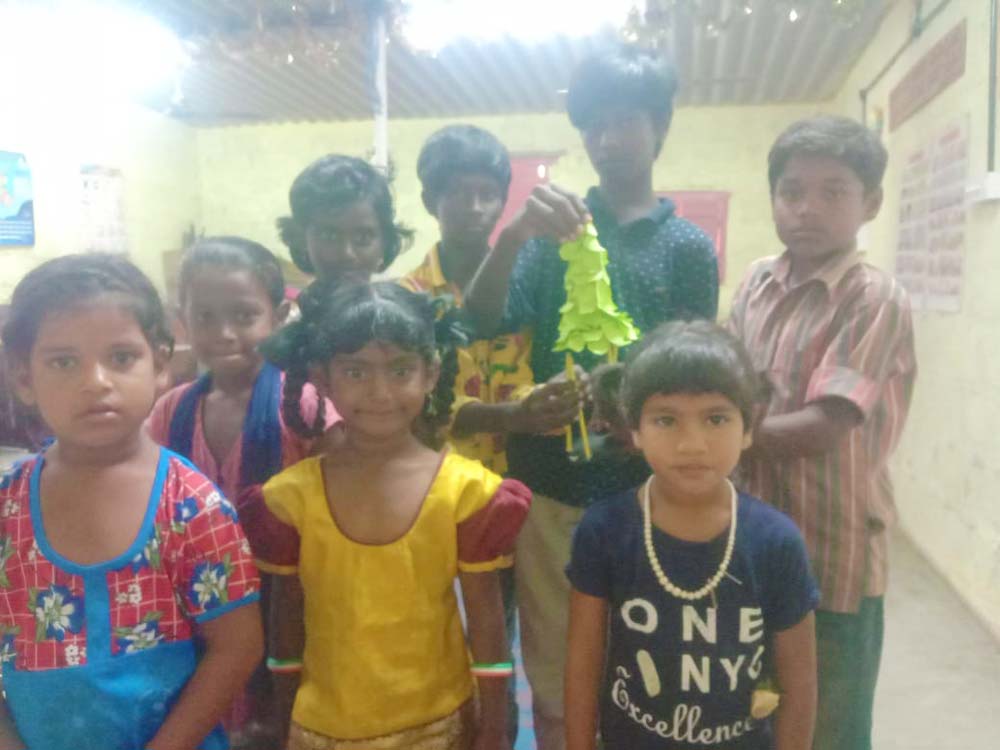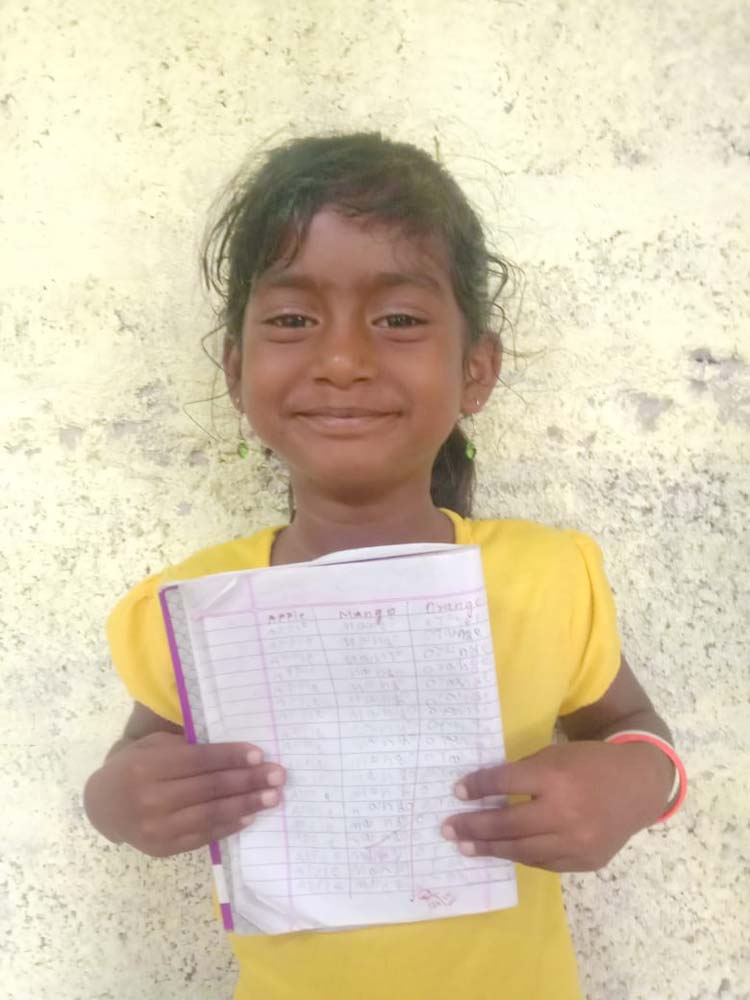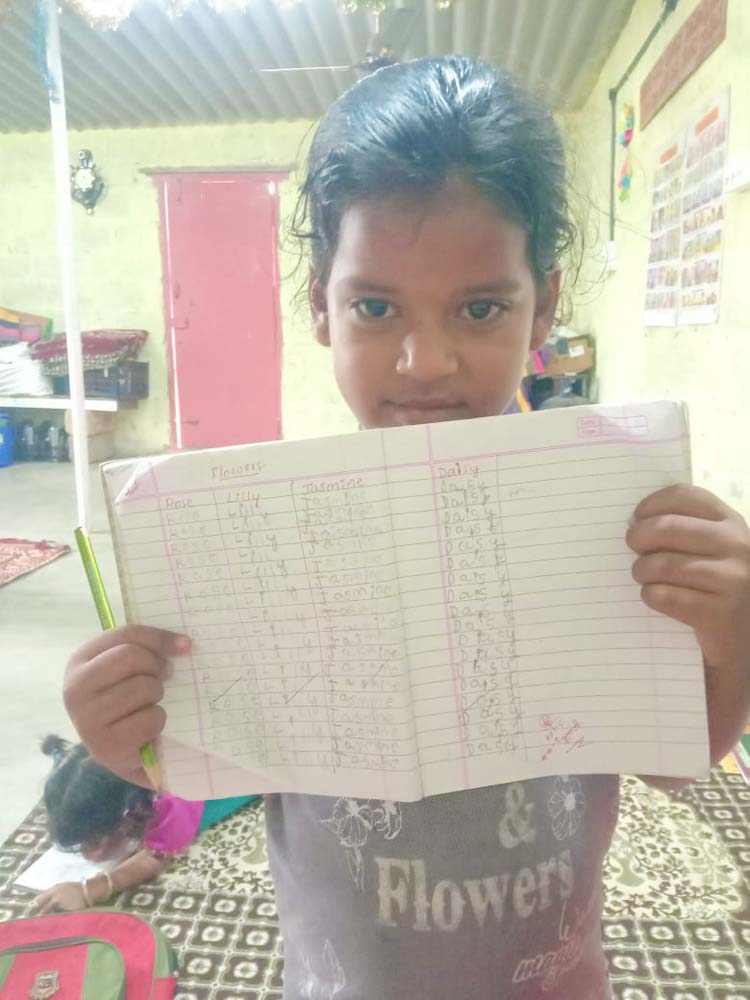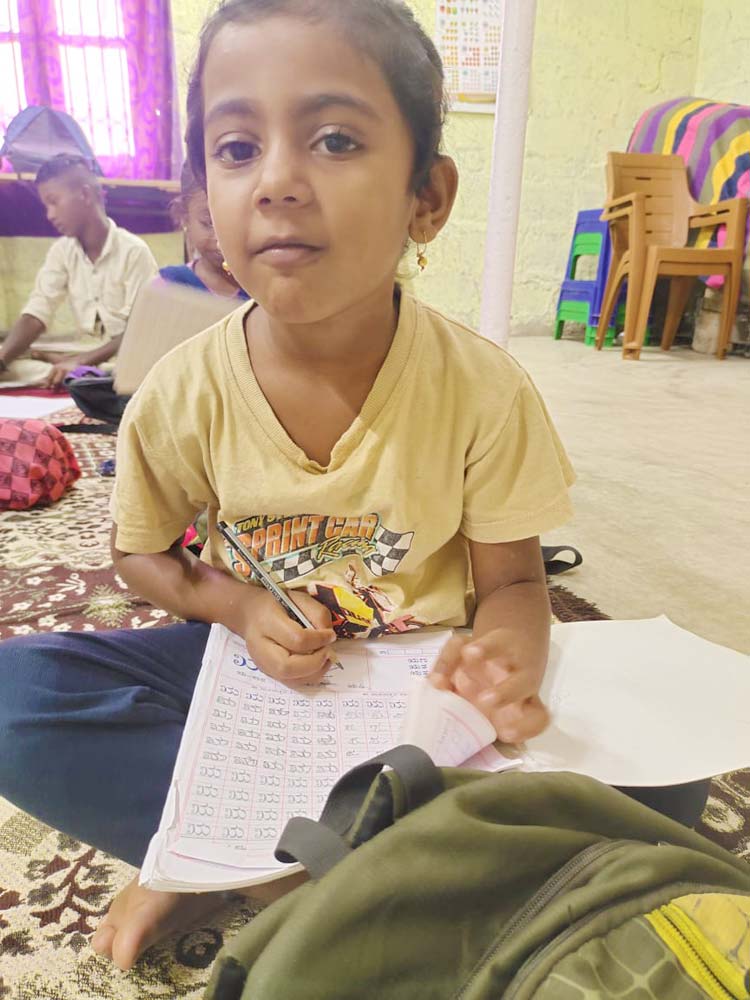 Sewing Classes
The women will graduate from the sewing program next month!!  They will then have proven the skills it will take to begin tailoring professionally. This is amazing and we're praying for future opportunities for them. Our volunteers would love, as graduation gifts, to present each of them with their own sewing machine, so we are seeking the Lord on this. It would be pretty incredible!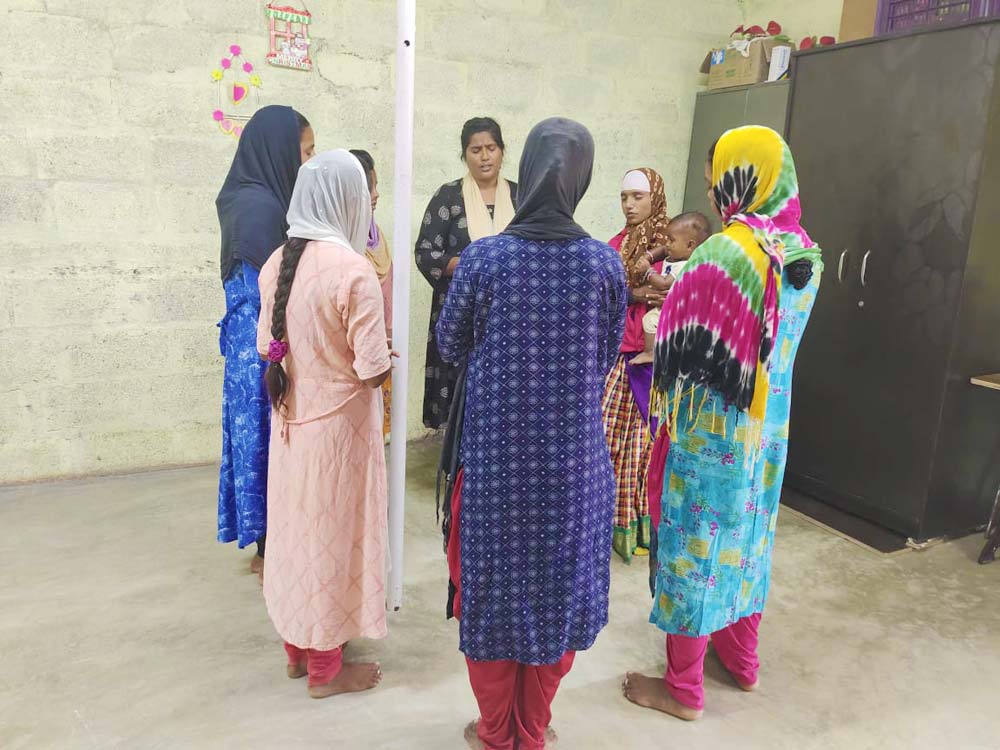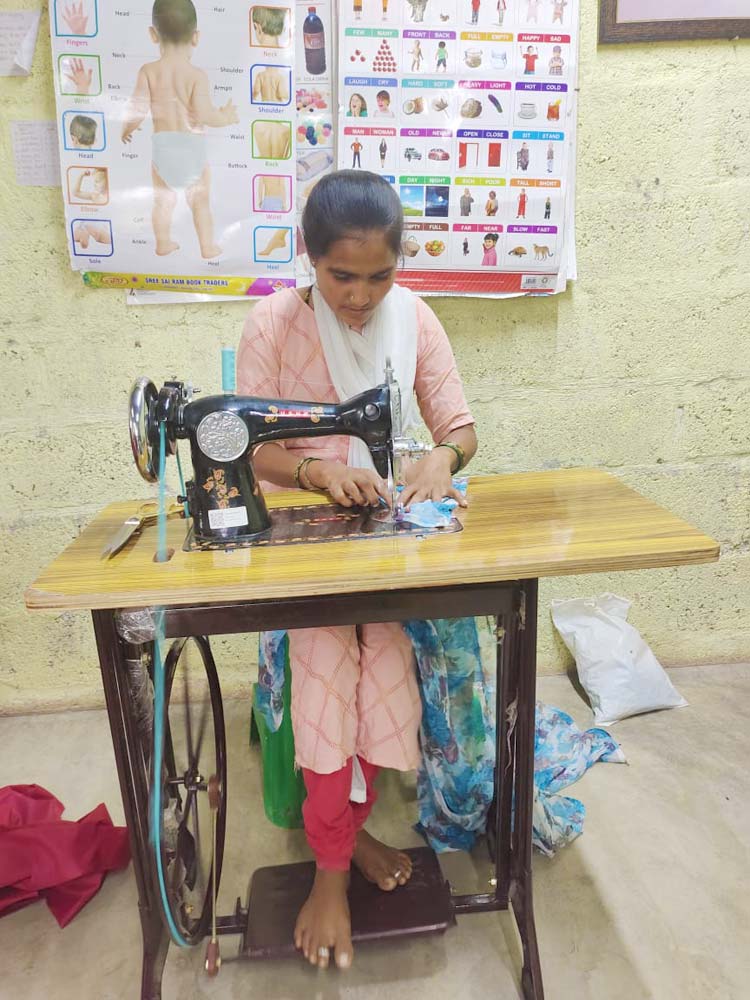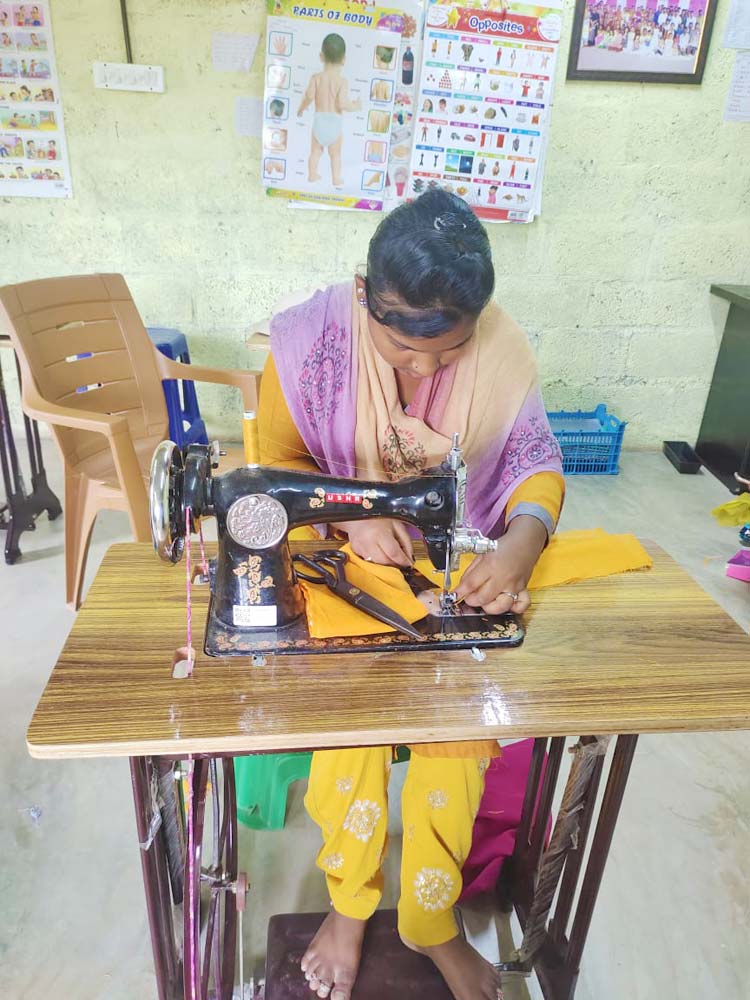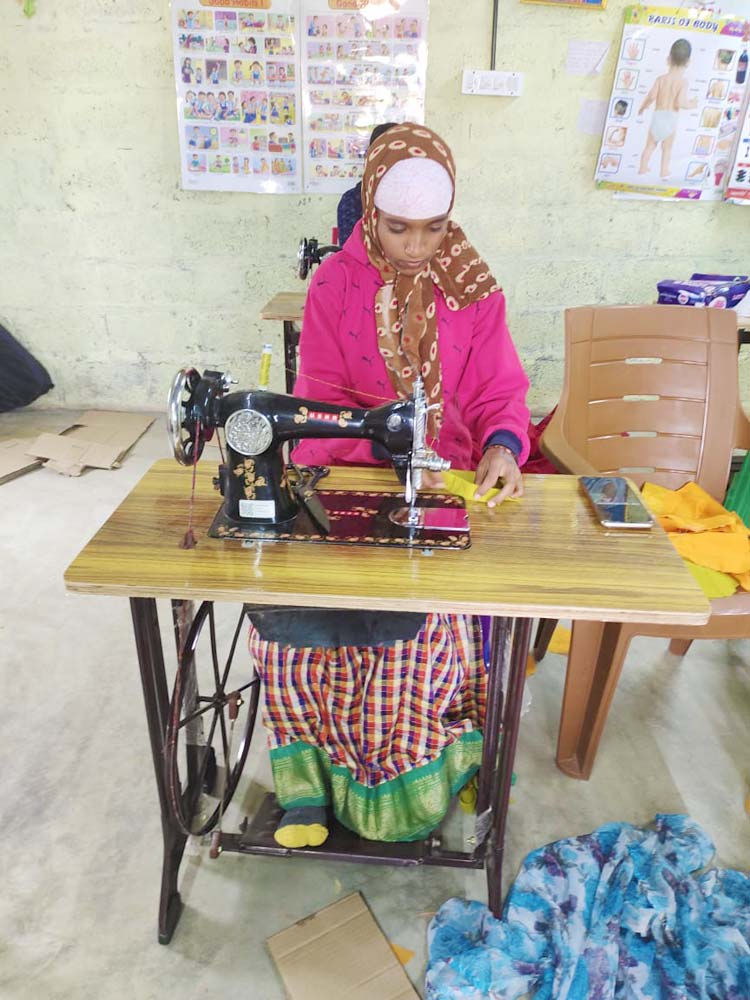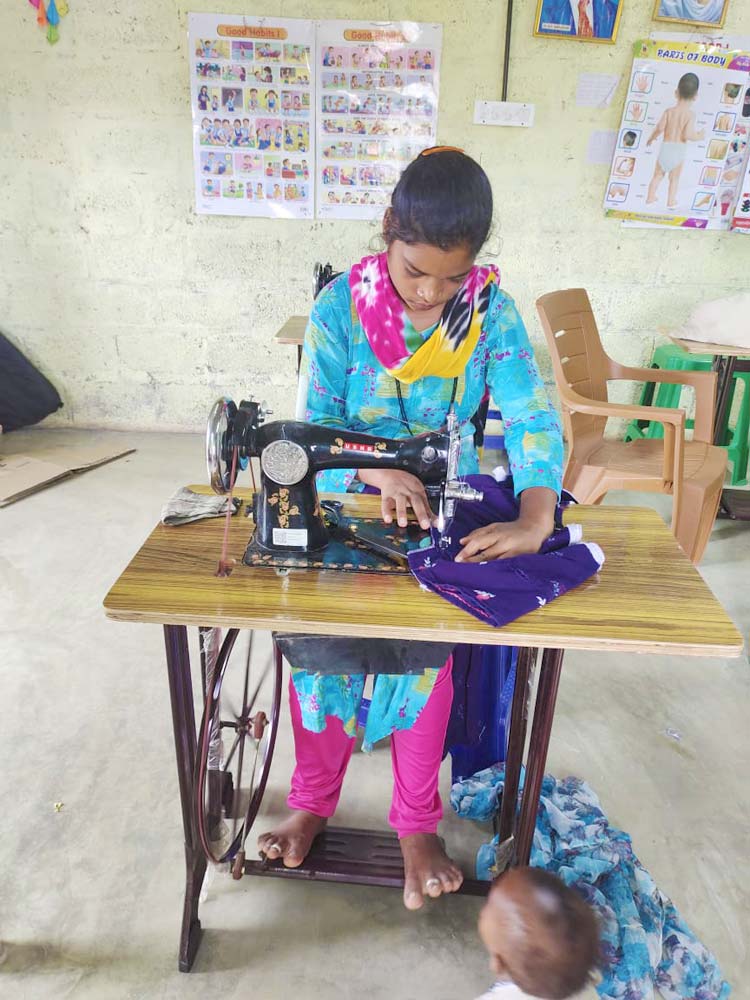 Little Joel's village
Many of you have been asking about little Joel and all in his village.  They all have taken jobs with a construction site pretty far away. This has happened before, and we always miss them so much, and get concerned for the kids. When they are close we can make sure they are safe and have food and all they need. Our greatest prayer for them is to be able to help them with safer, more reliable work. But so far, they haven't had the confidence to try. Our volunteer reminds me that it's actually very remarkable that the women in the prayer house village had the confidence to try to learn to read and now to sew. You have to believe you are able to learn in order to begin. And so we pray for the Holy Spirit to build up in all of them the same confidence and courage of the prayer house village adults. And until then, we pray for safety and for them to have work closer to home again. Thank you for praying with us!
Our Sunday Service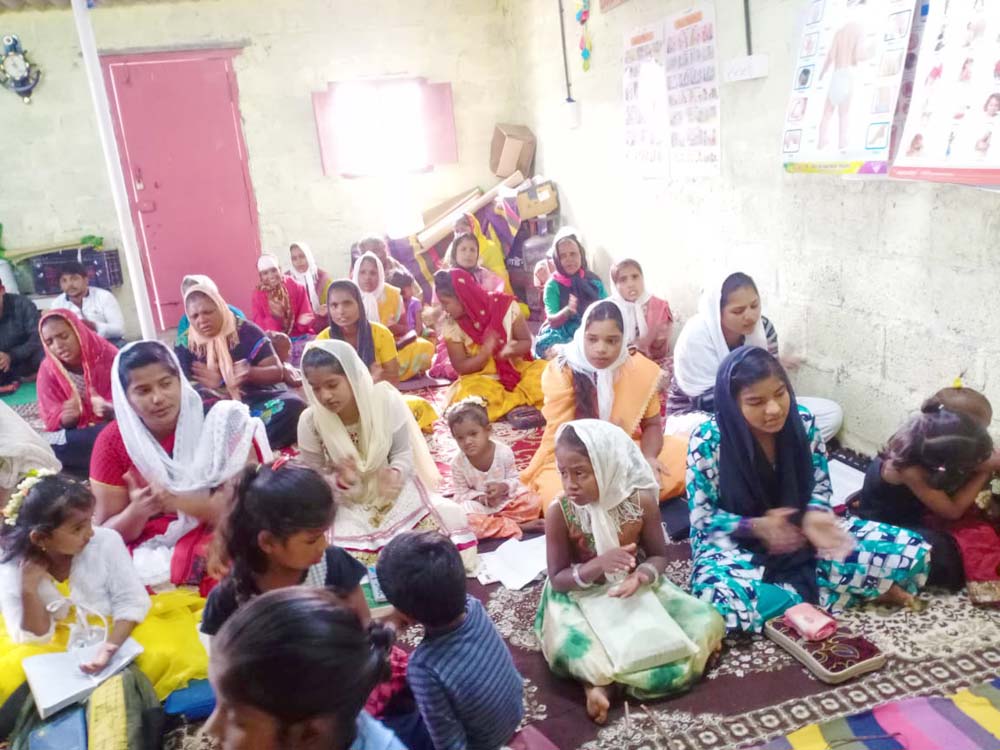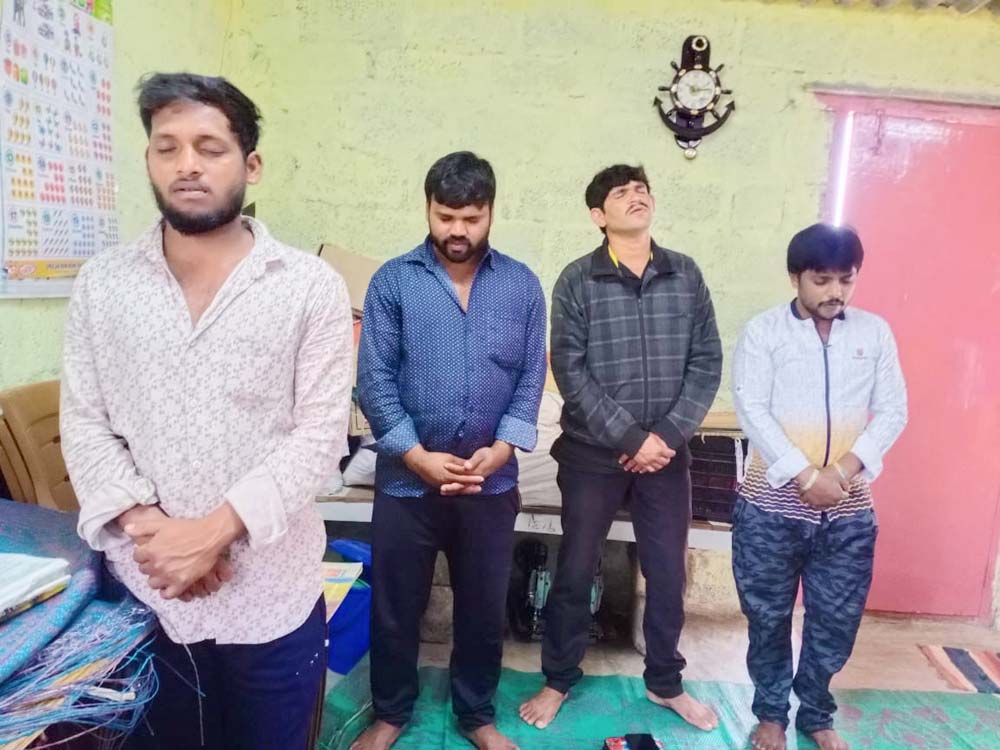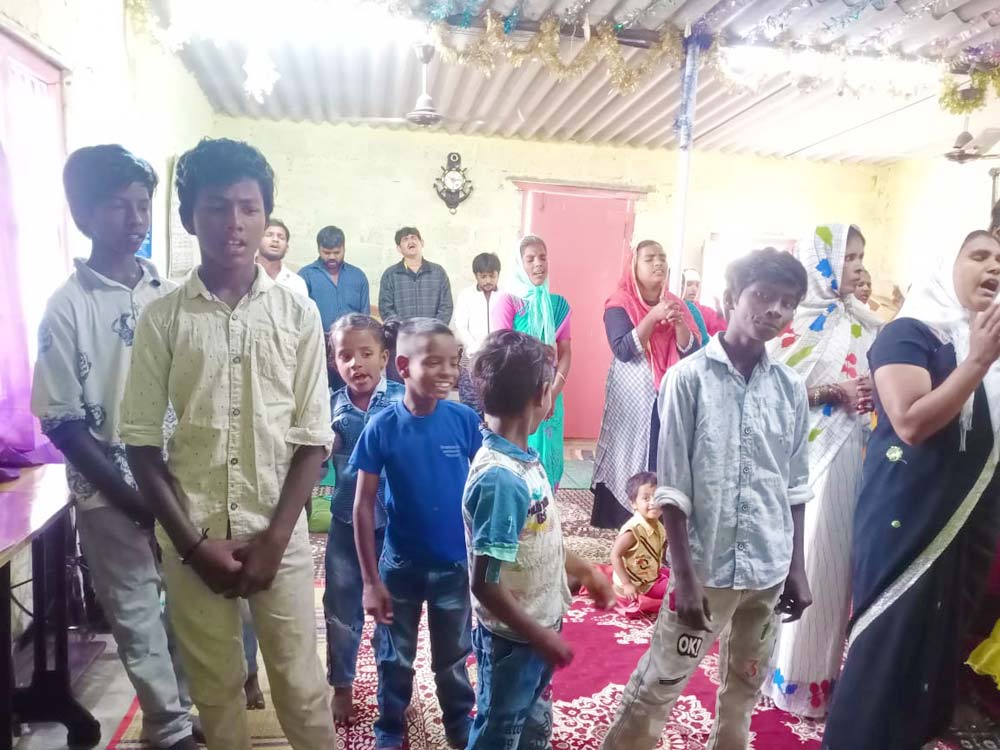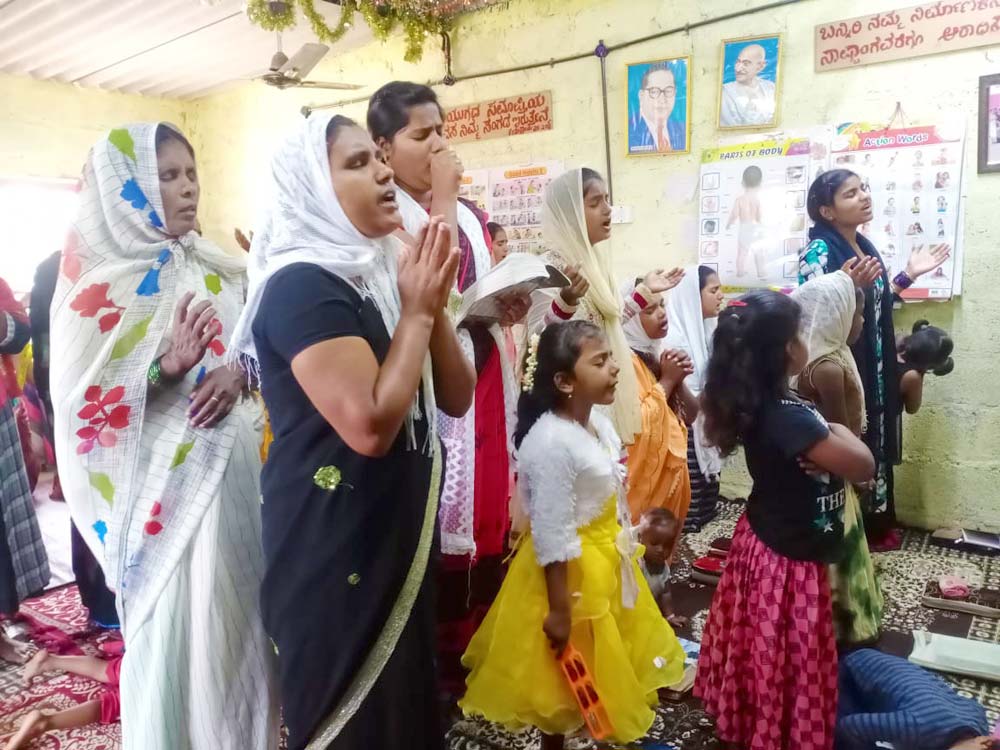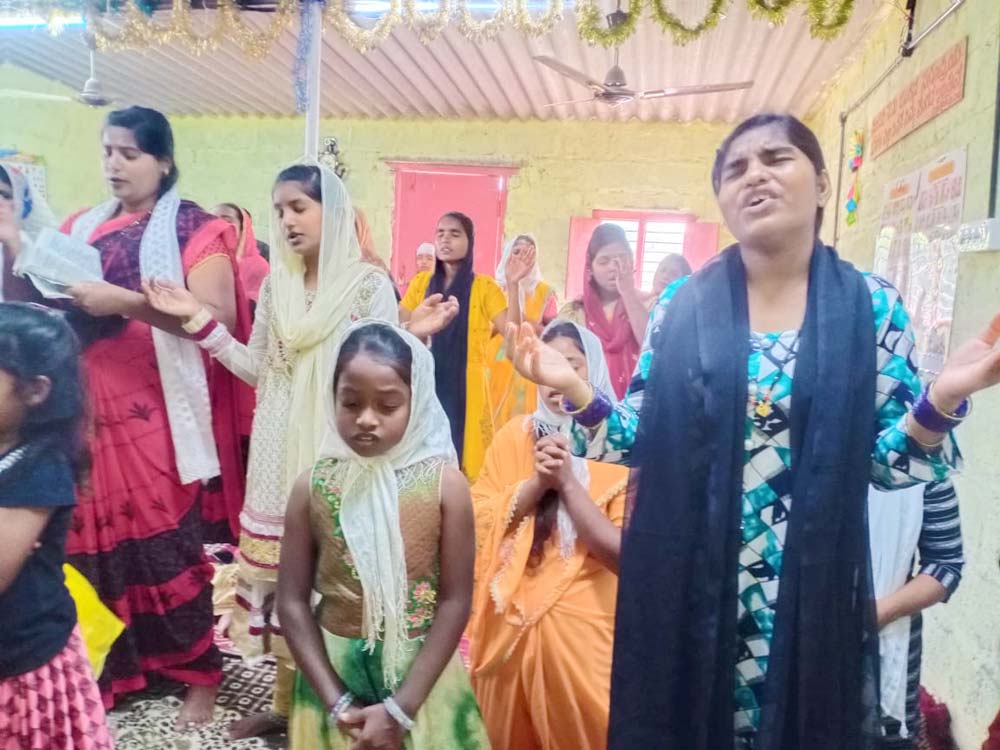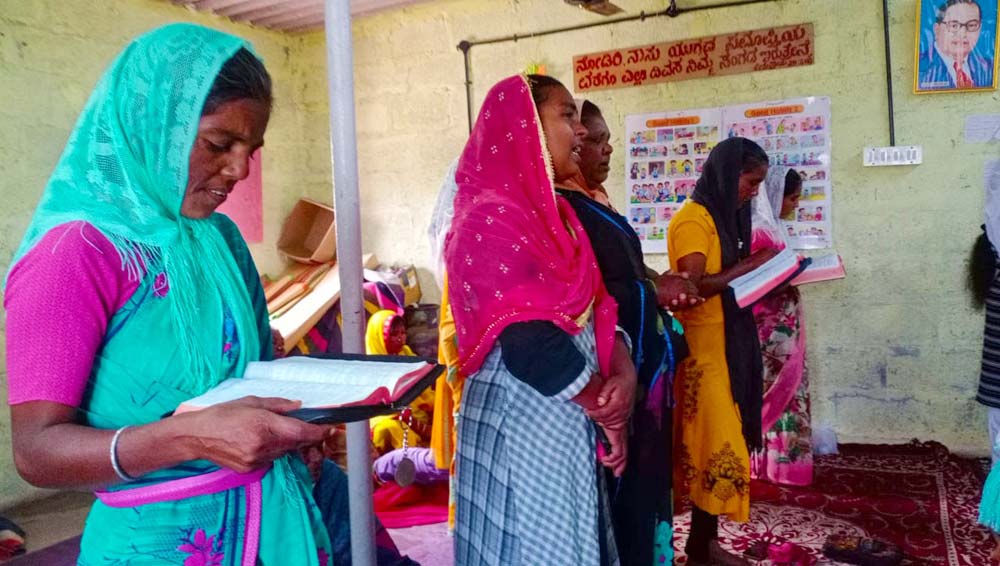 Look who is standing, in church, telling her praises to the group! It's been a long, slow, healing with a lot of bumps on the road for Shilpa. (You can catch up on her journey, with leprosy, then covid, and pregnancy while sick with both leprosy and covid(!) on this search page here) She's not out of the woods yet, but she is improving consistently and my heart is SO full seeing her each week getting better!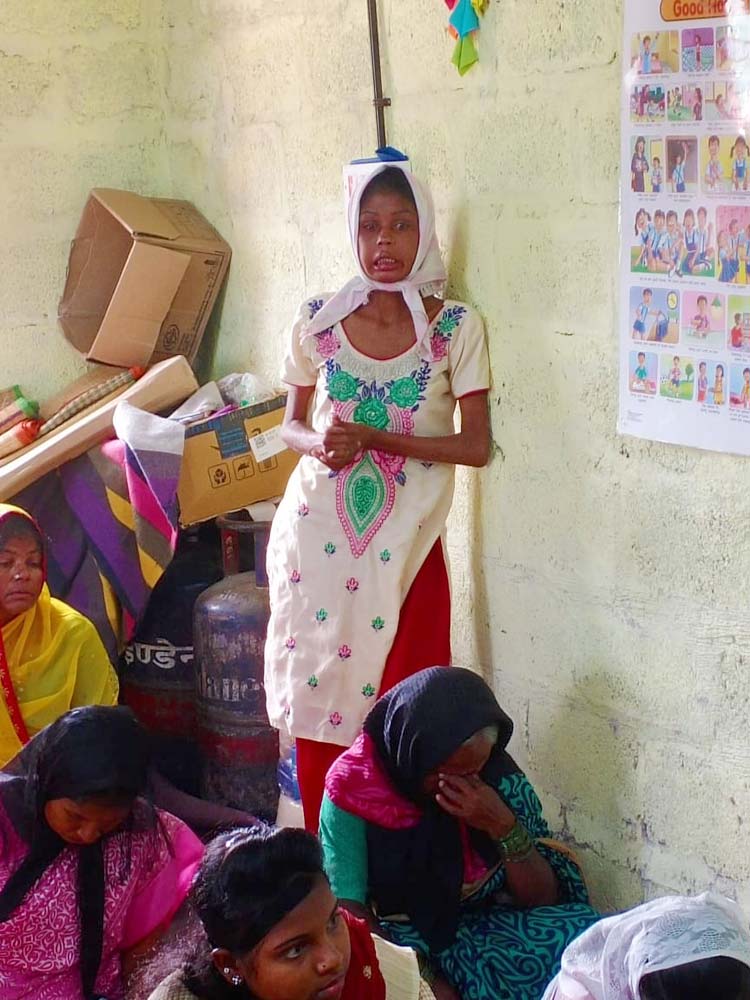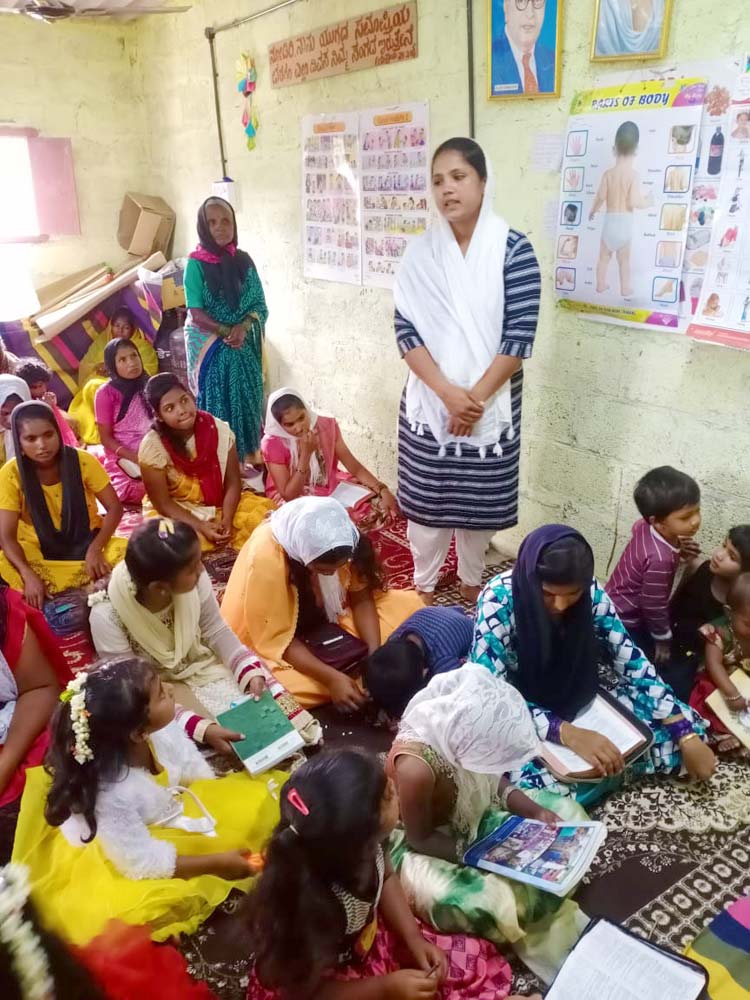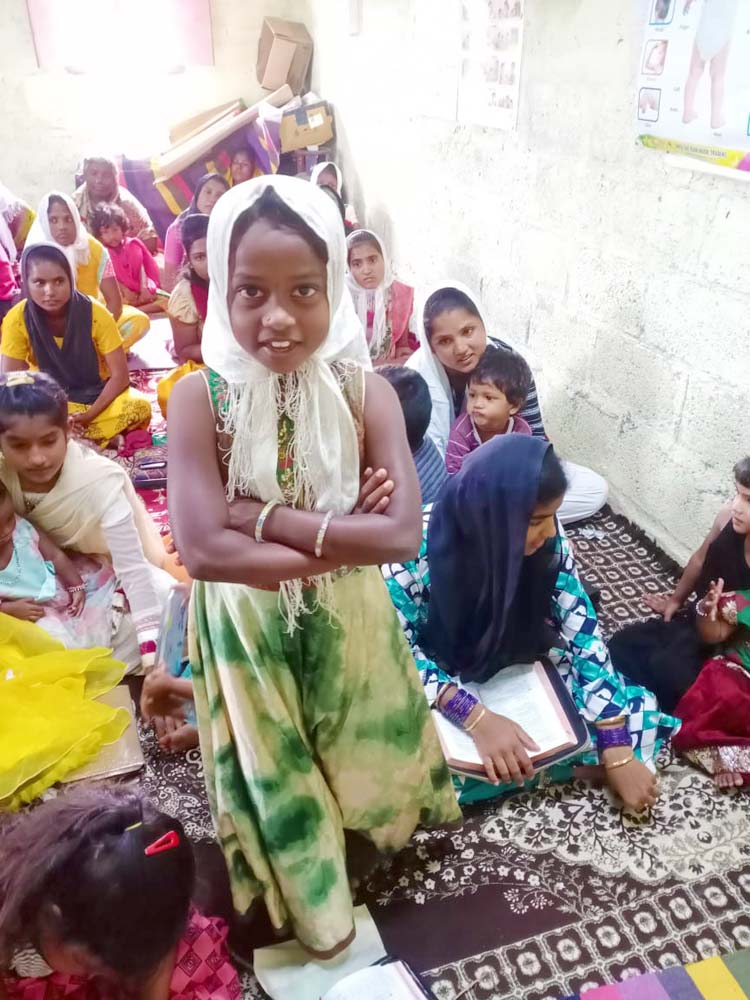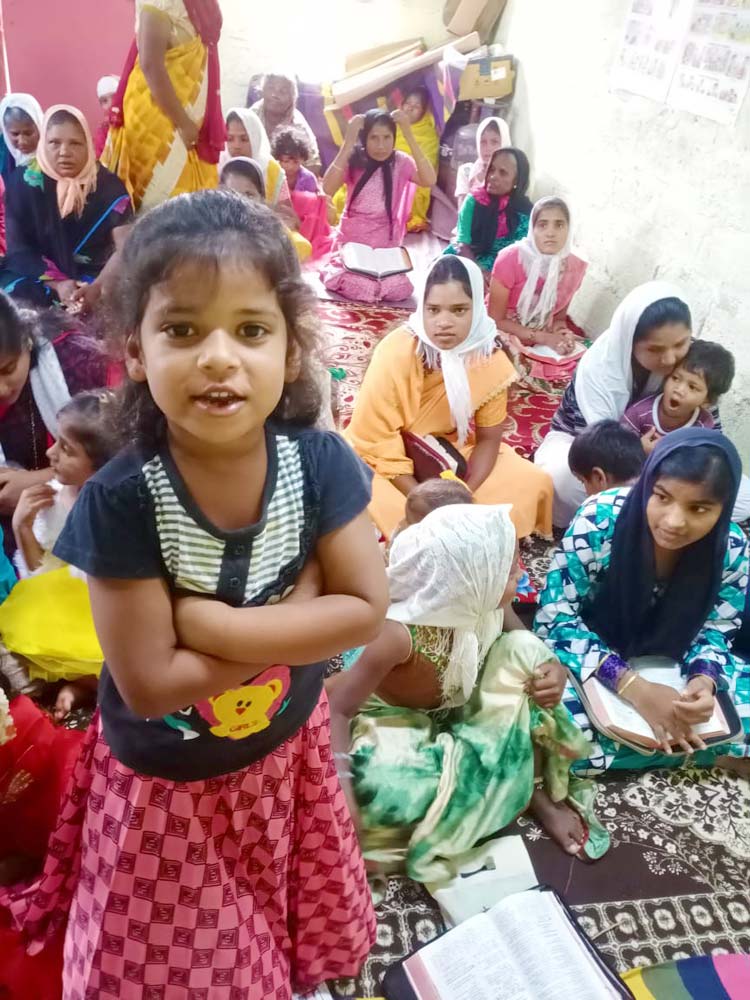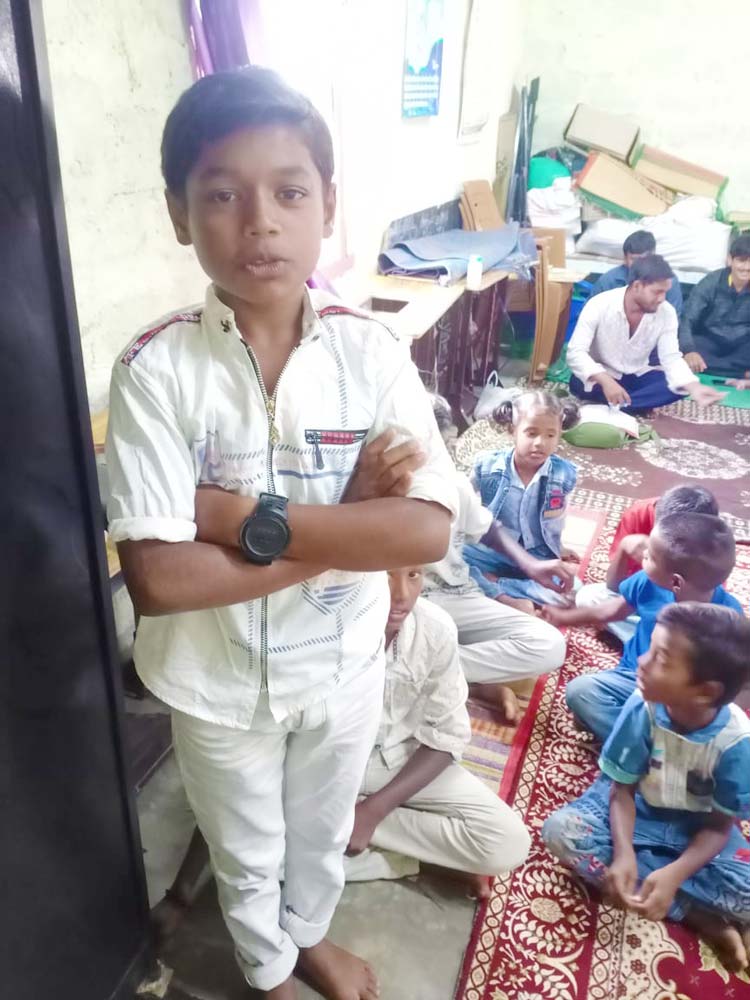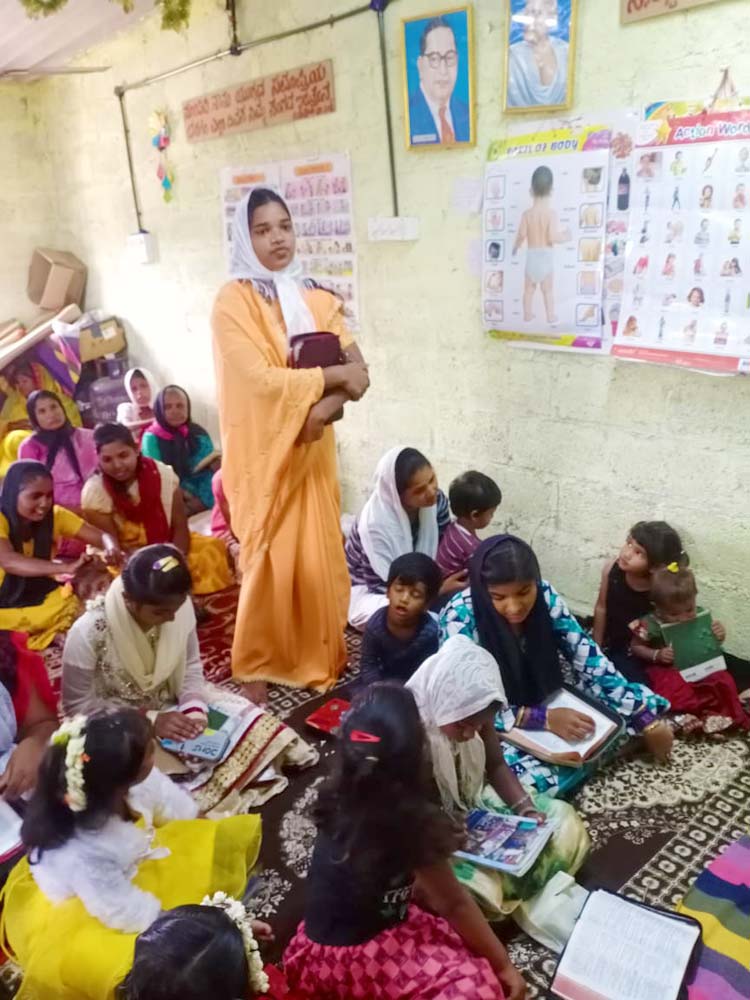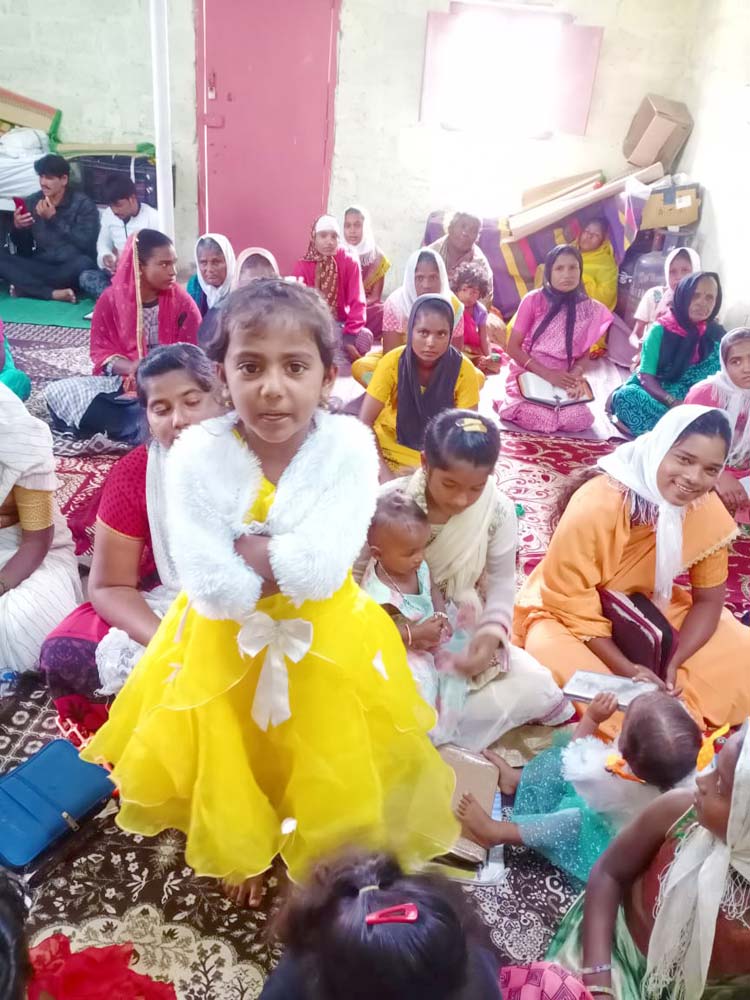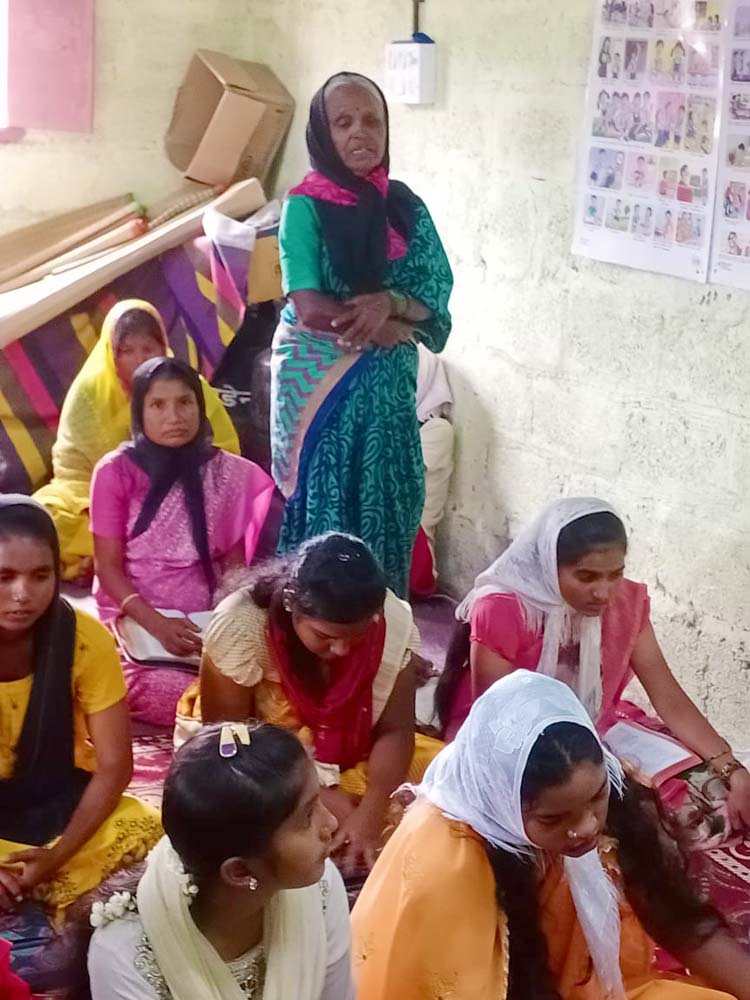 Sunday school classes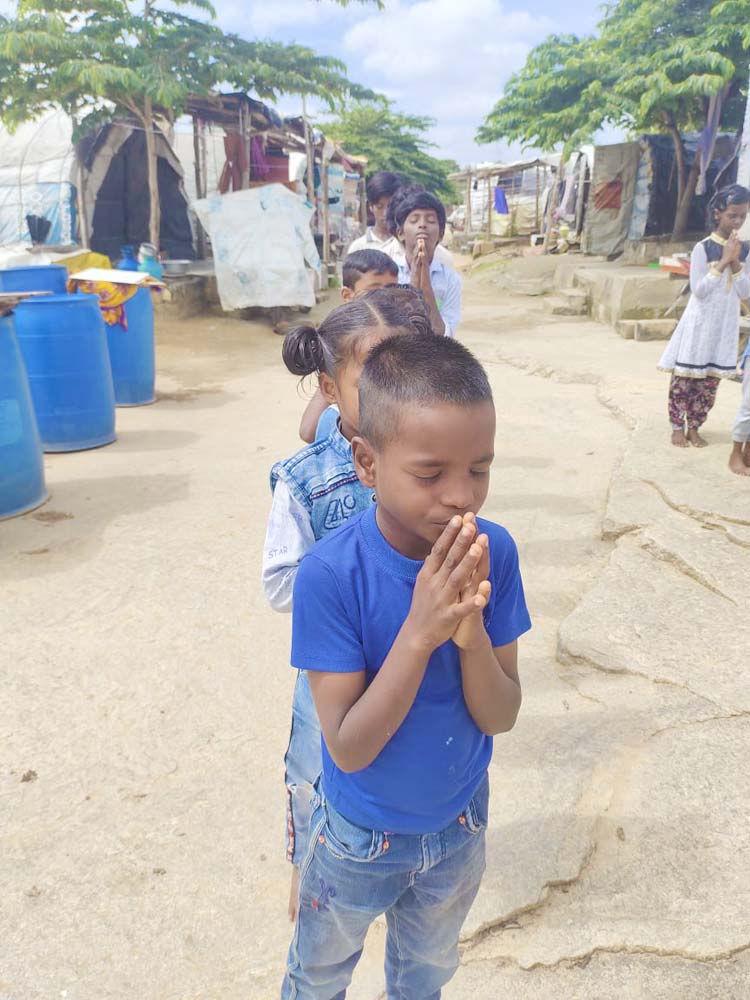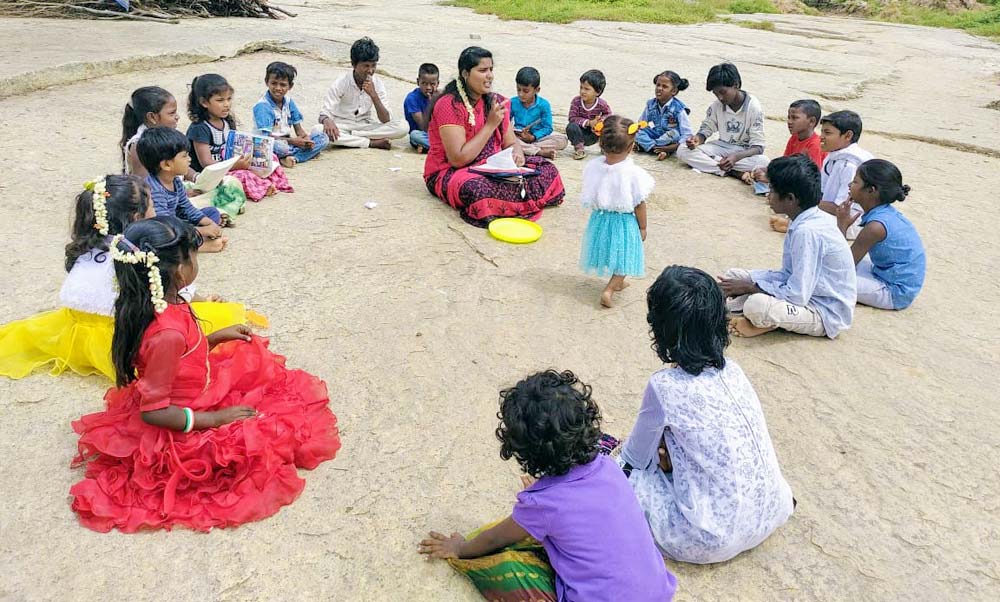 After Church Fun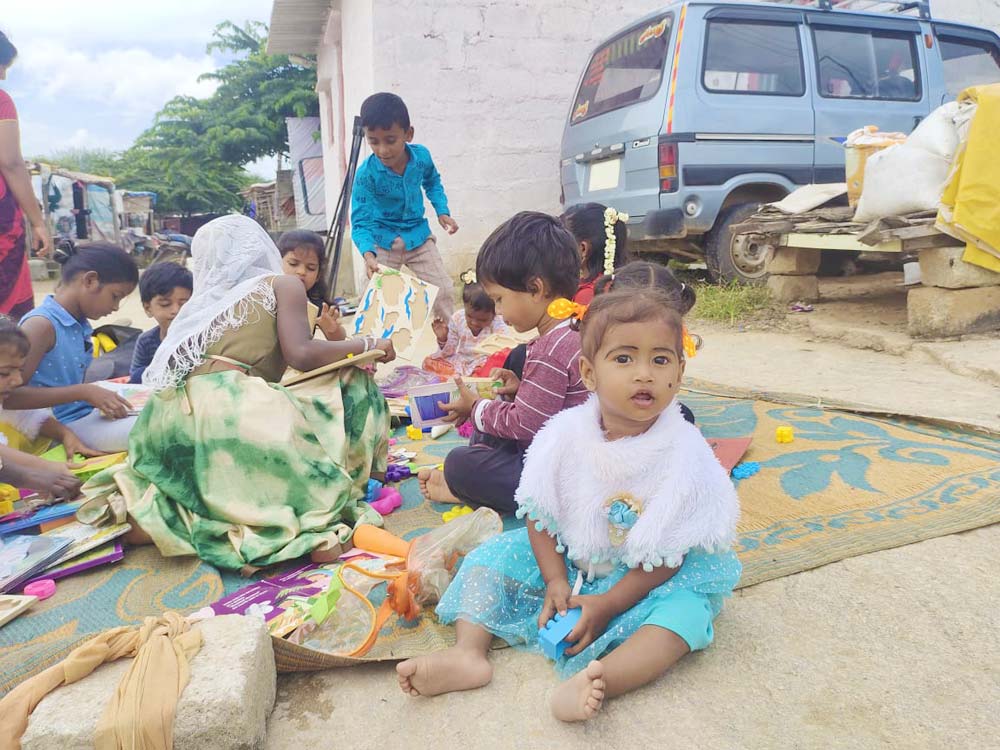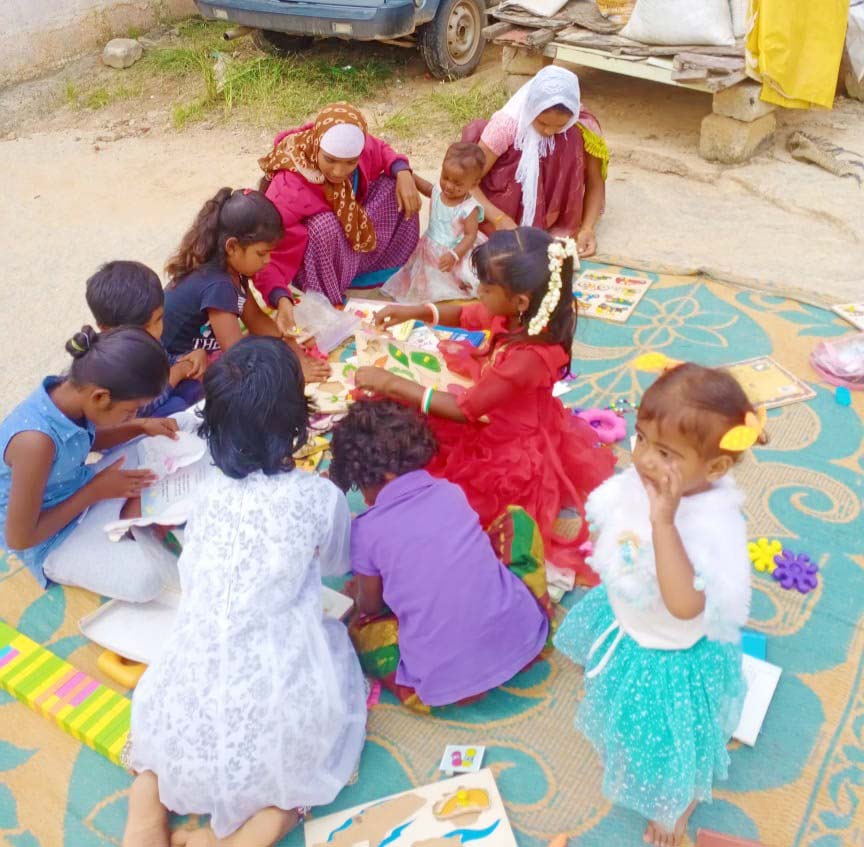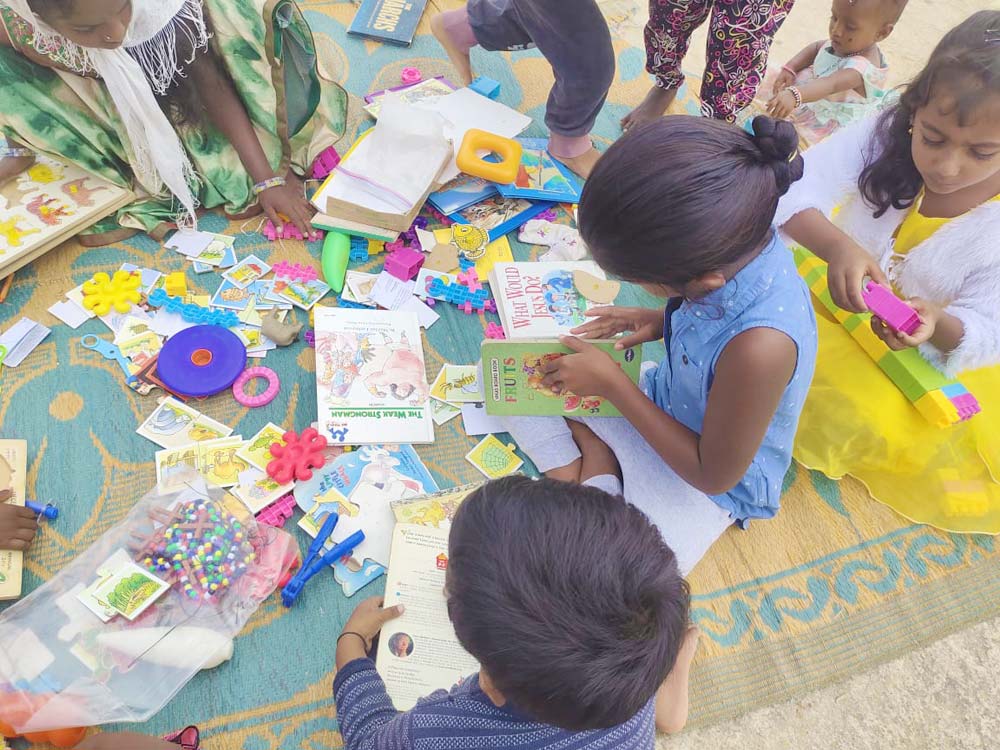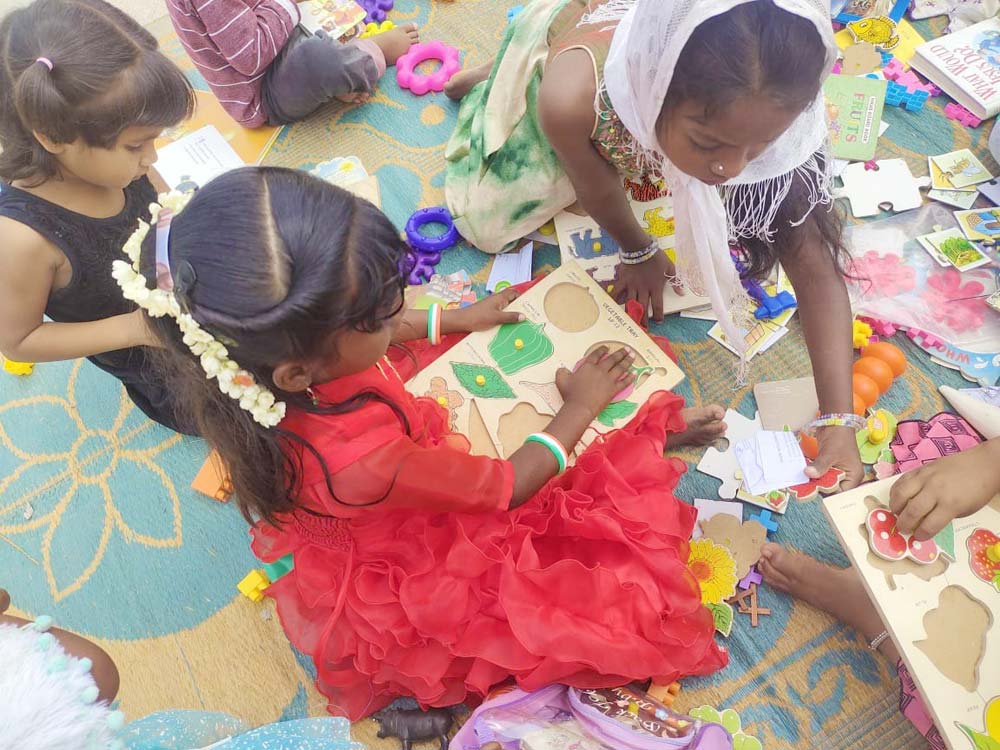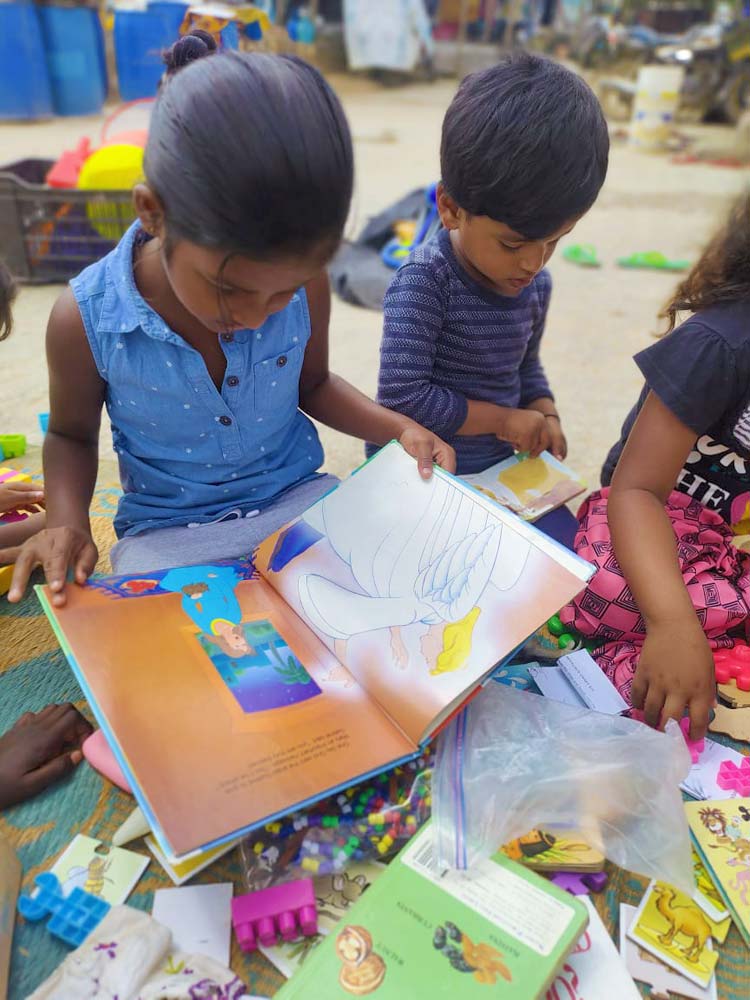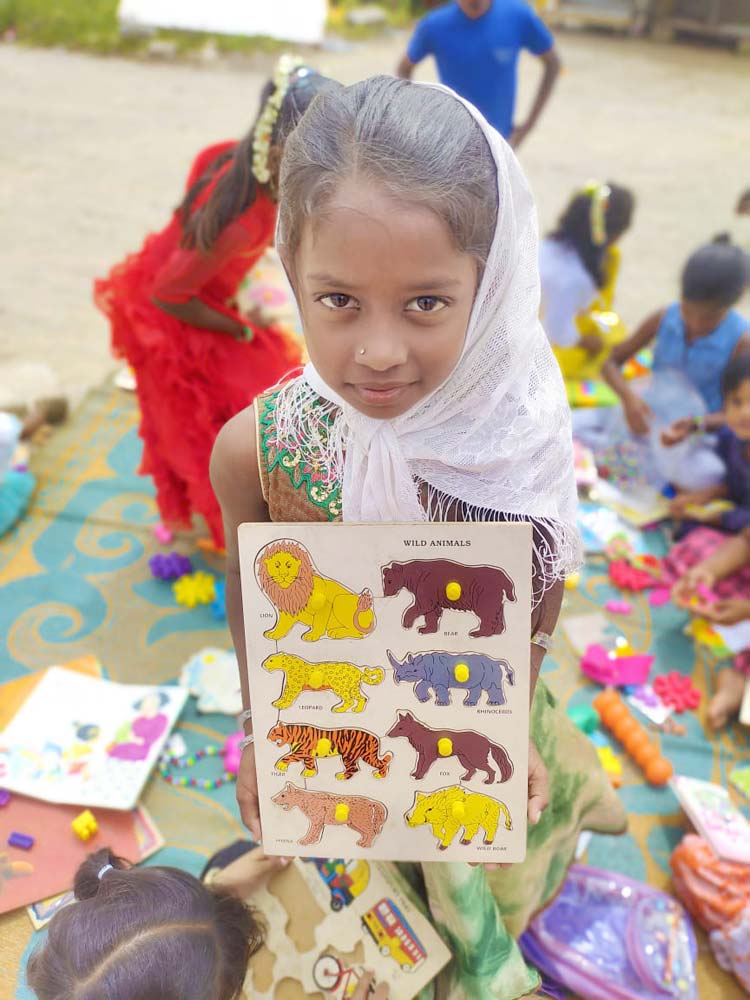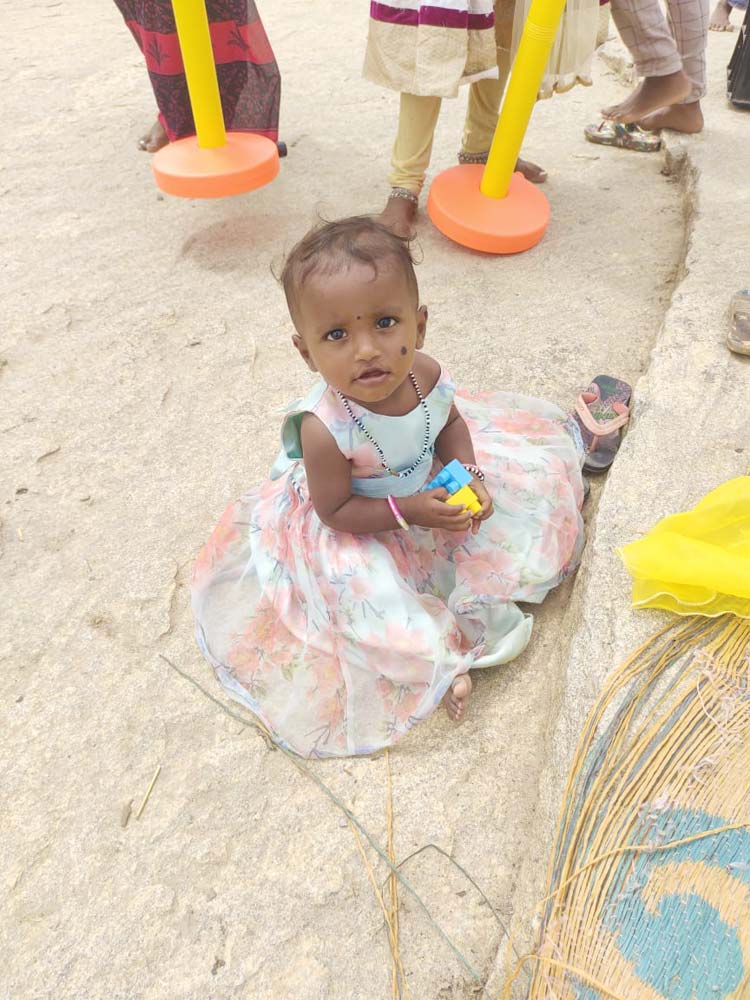 And that's our week in India! Thank you for praying, for your love and support of those we serve together.
See the other parts this week:
Thank you for your love, and your prayers for those we serve around the world! It's absolutely amazing what happens when we come together and follow the Lord's leading. I'm beyond grateful for you all!
If you'd like to see more than we can share here, email me for access.
Thank you for keeping us, this ministry, and our outreaches in prayer, and thank you for your support! We couldn't do any of this without you.
· You can get notified when each post goes live by signing up for our email list.
As always, email or fill out our Contact form with questions, feedback, and suggestions.
God bless you!
♥ Samantha