This week in India 8-28-21

Glimpses from our week in India!

Quick links to the other parts this week:
Covid Tests
Several of the kids had fevers this week, which means covid tests. Thankfully, all tests are negative!  But we still have sick kids who feel miserable.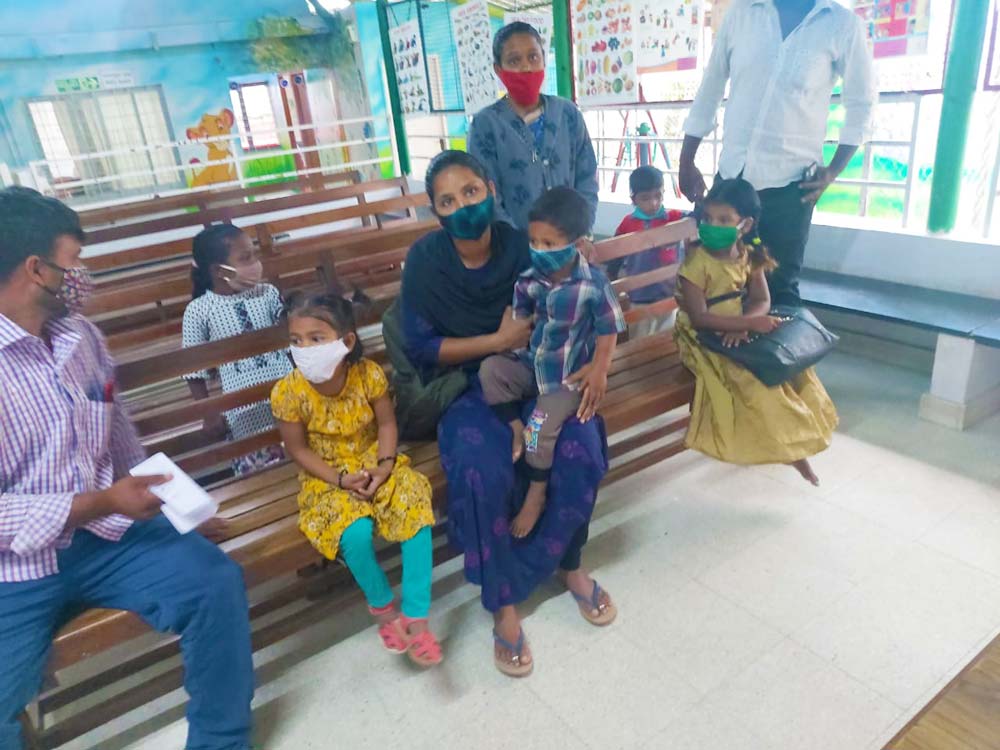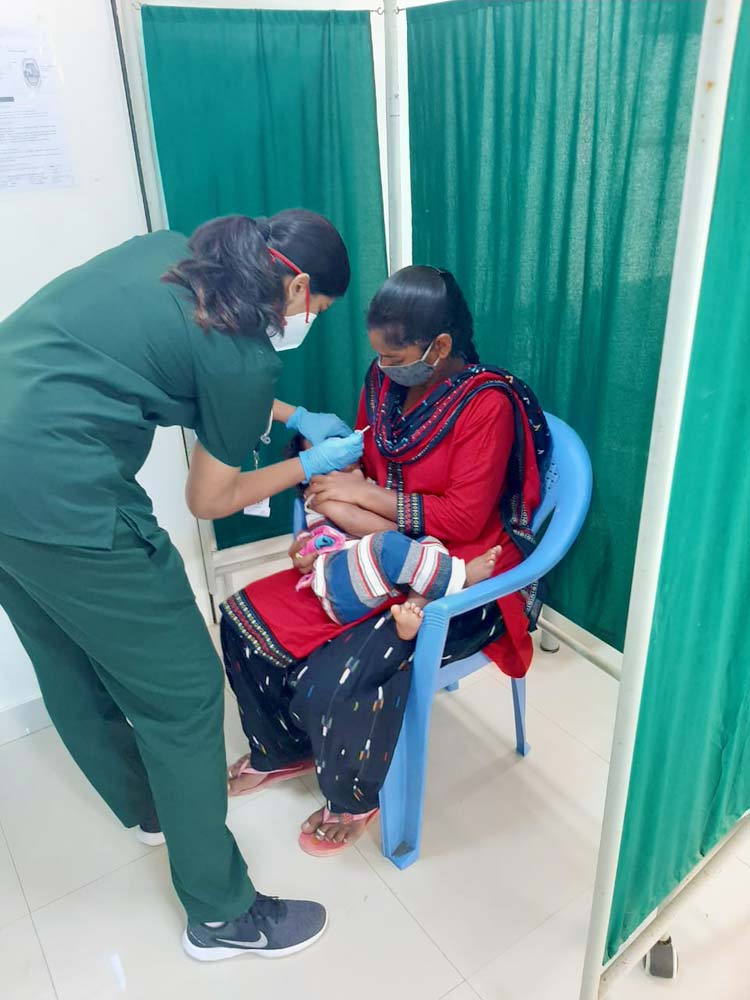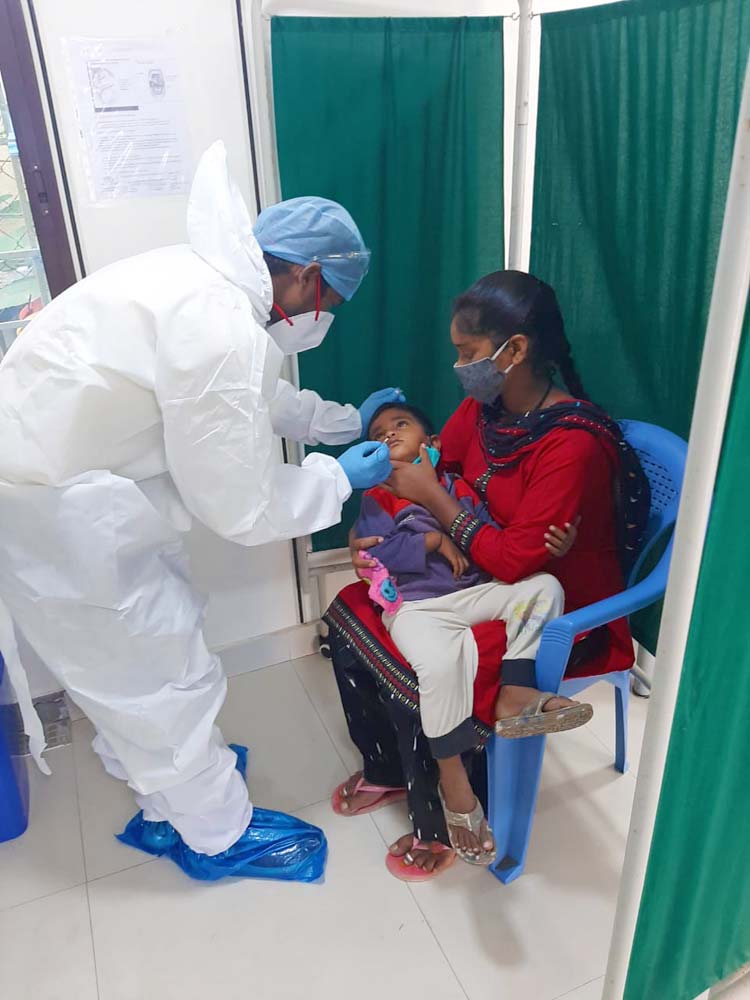 And, even when you feel bad, it's nice to have a little playtime when you have to go to the doctor!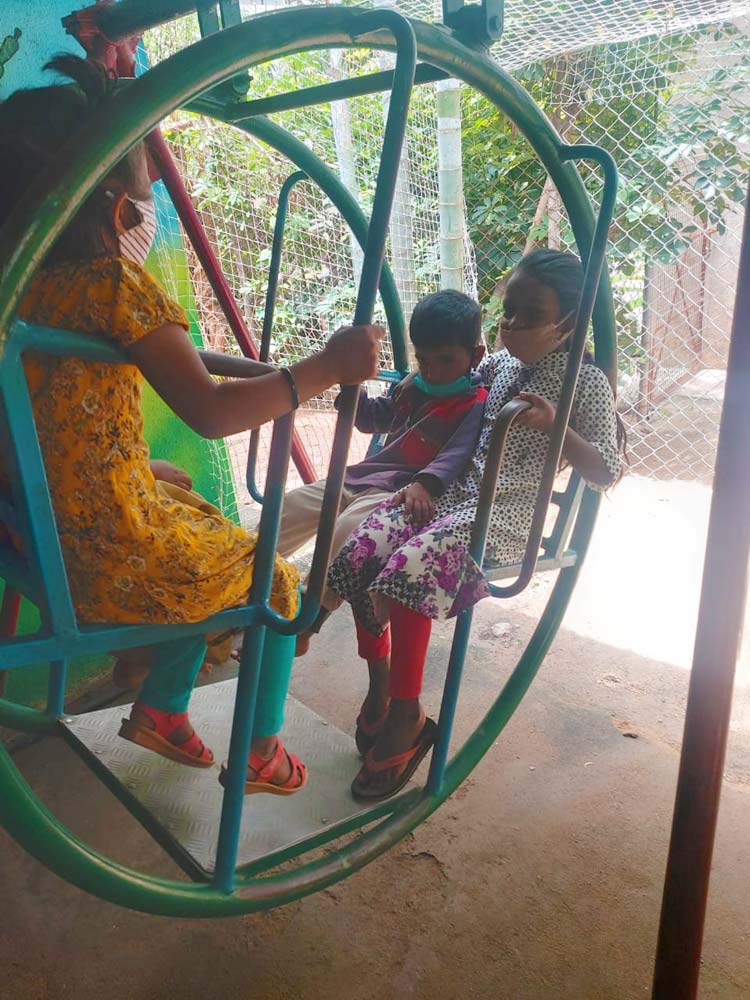 Shilpa
Shilpa has been doing really well with the high-fat fresh milk each day! So our volunteers are bringing it every day for her, and praying for her, and encouraging her.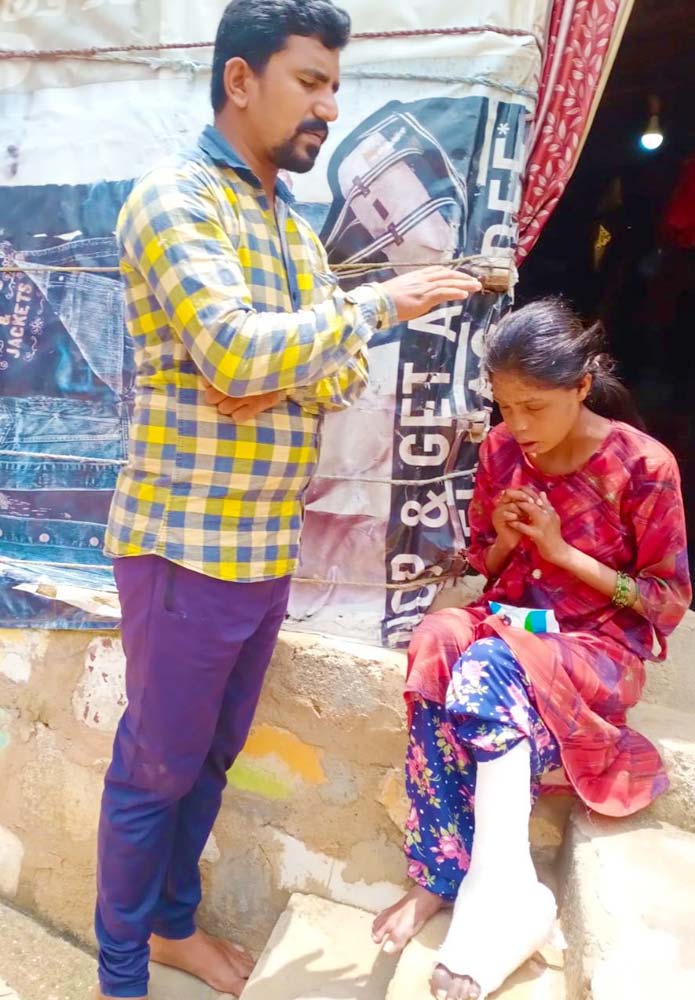 School Classes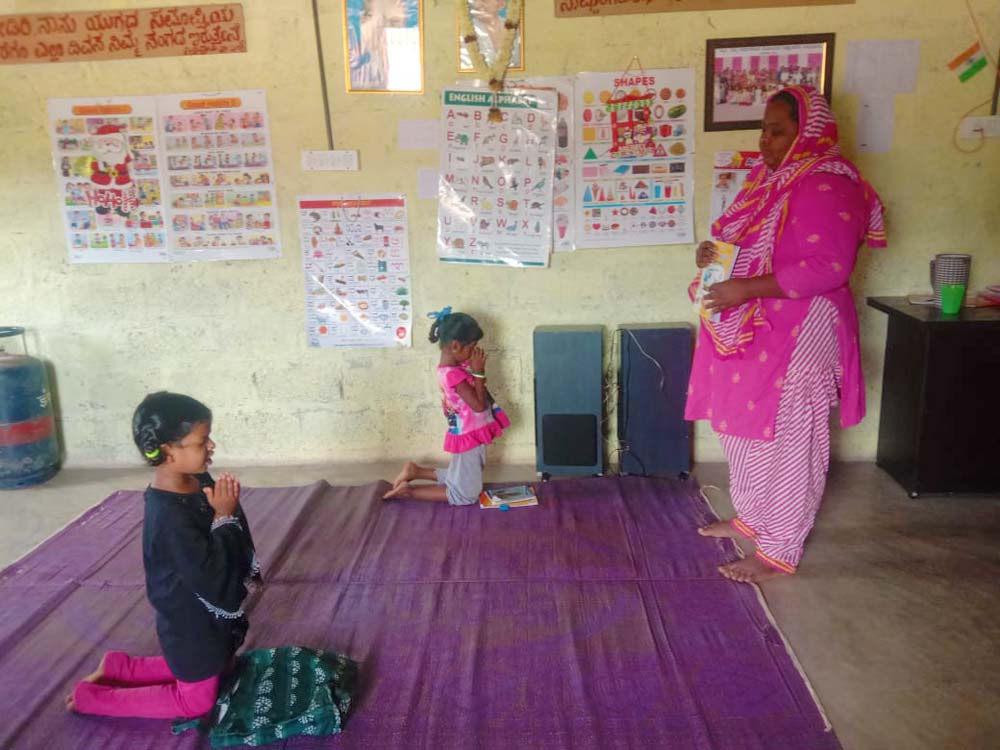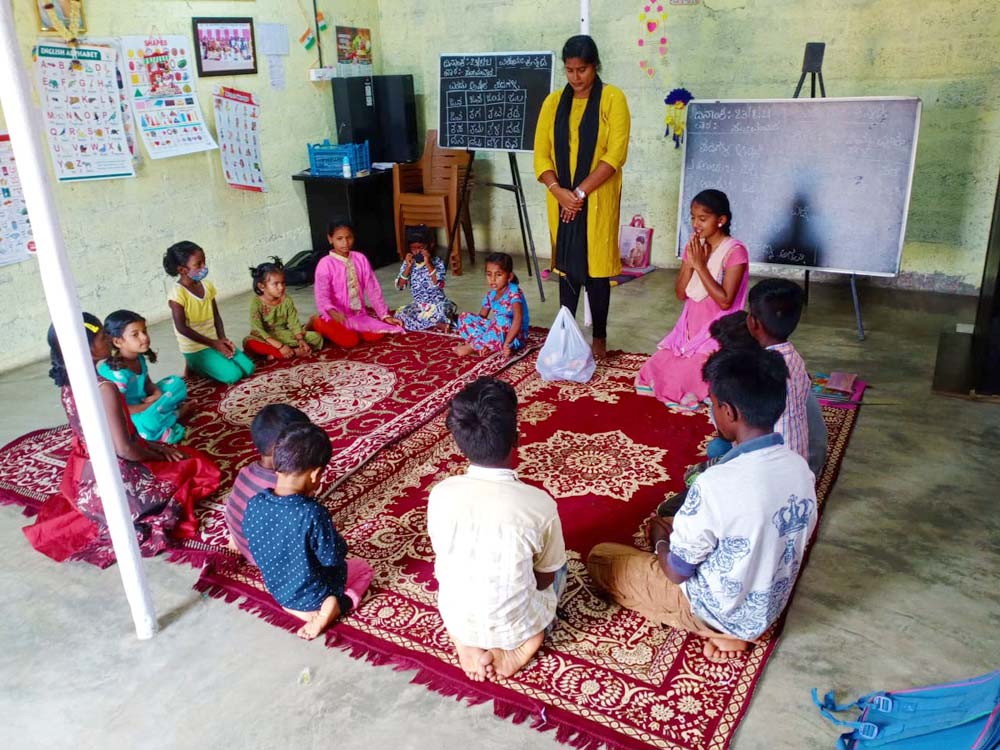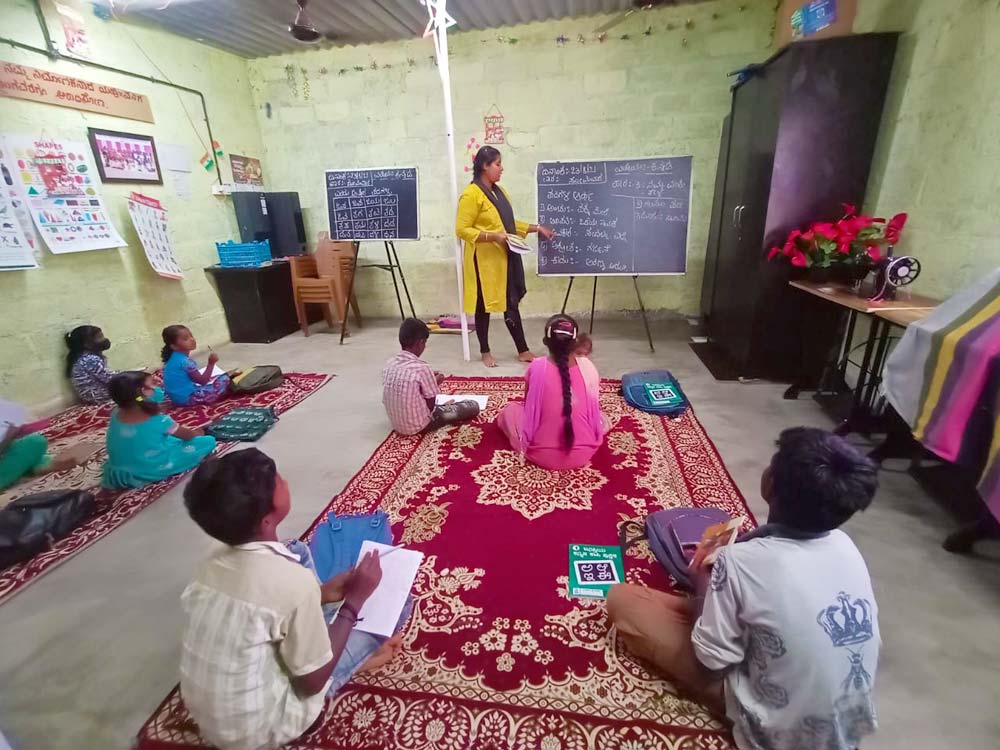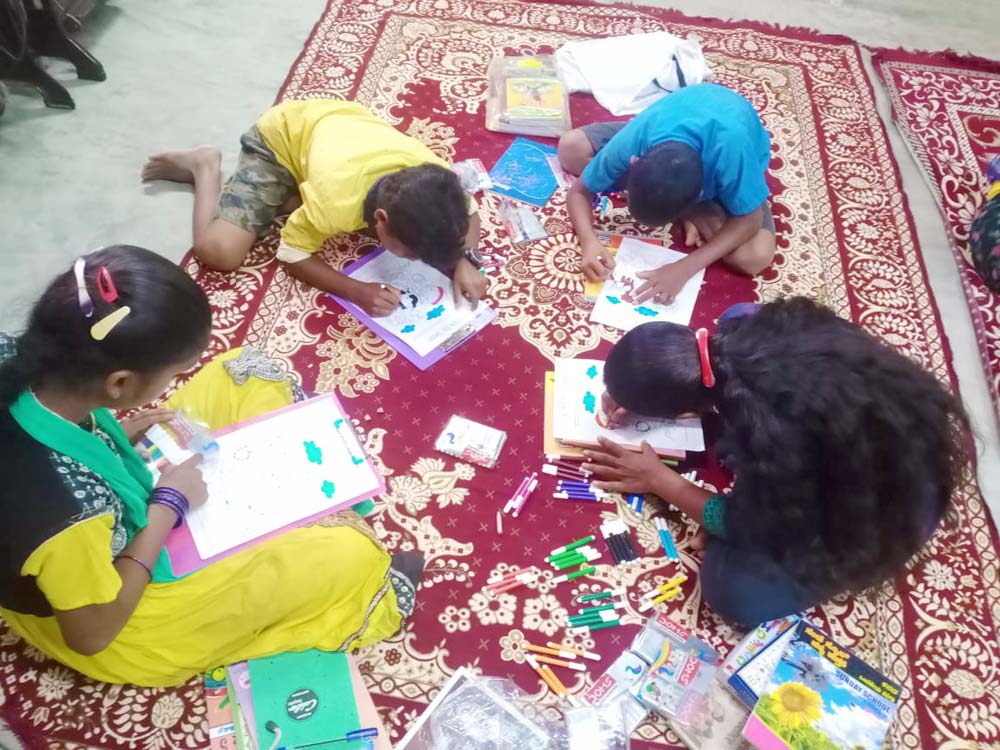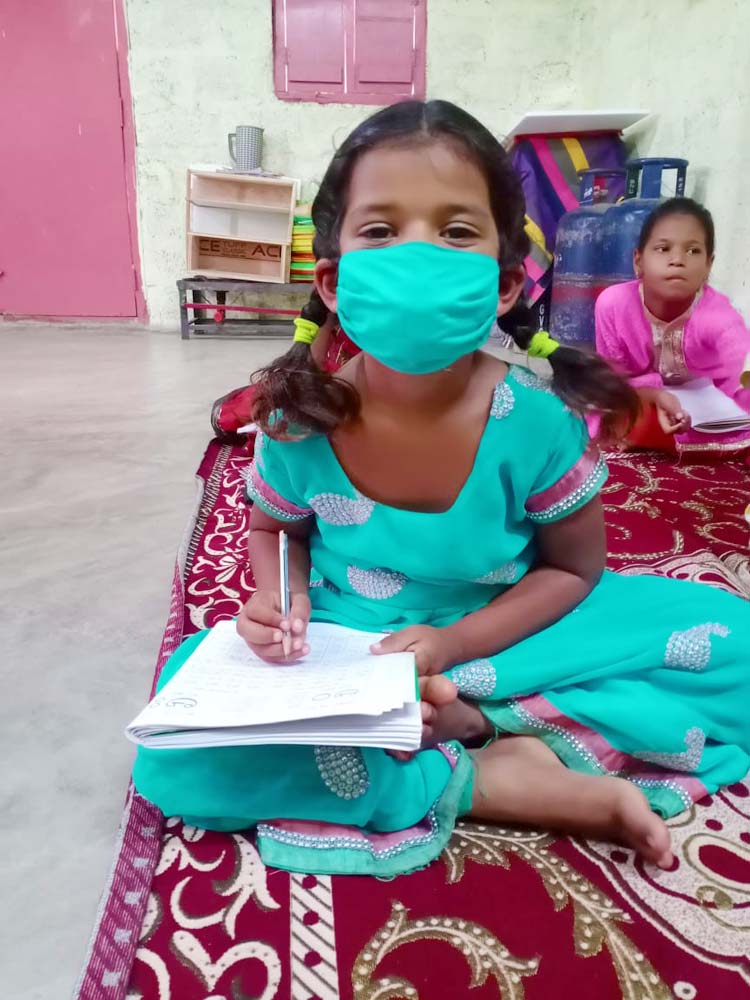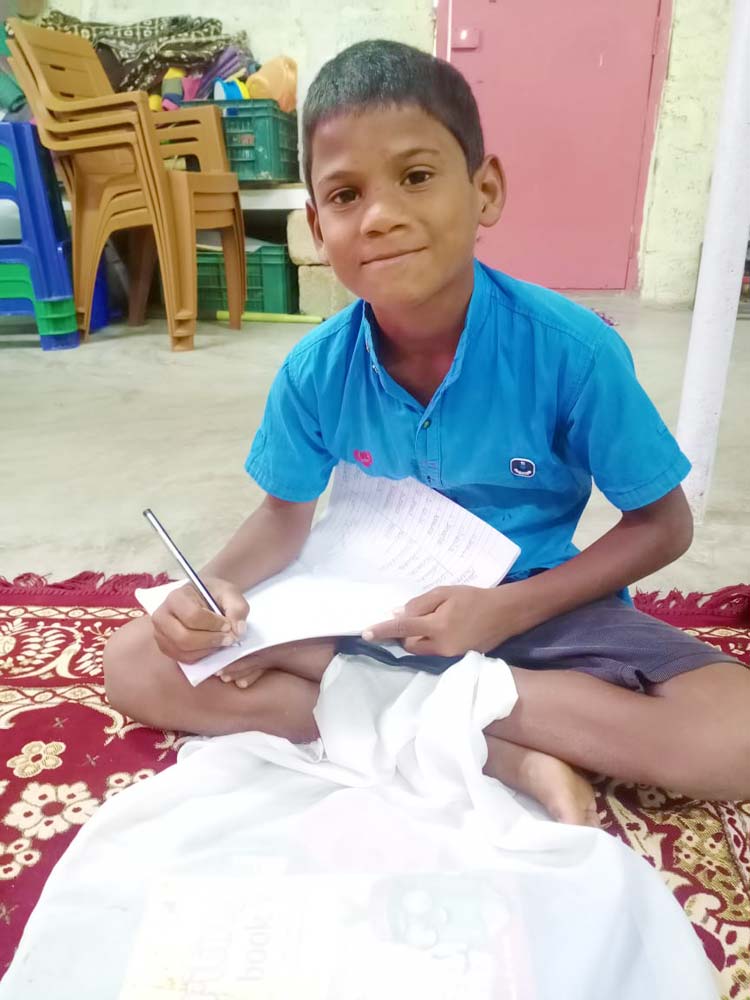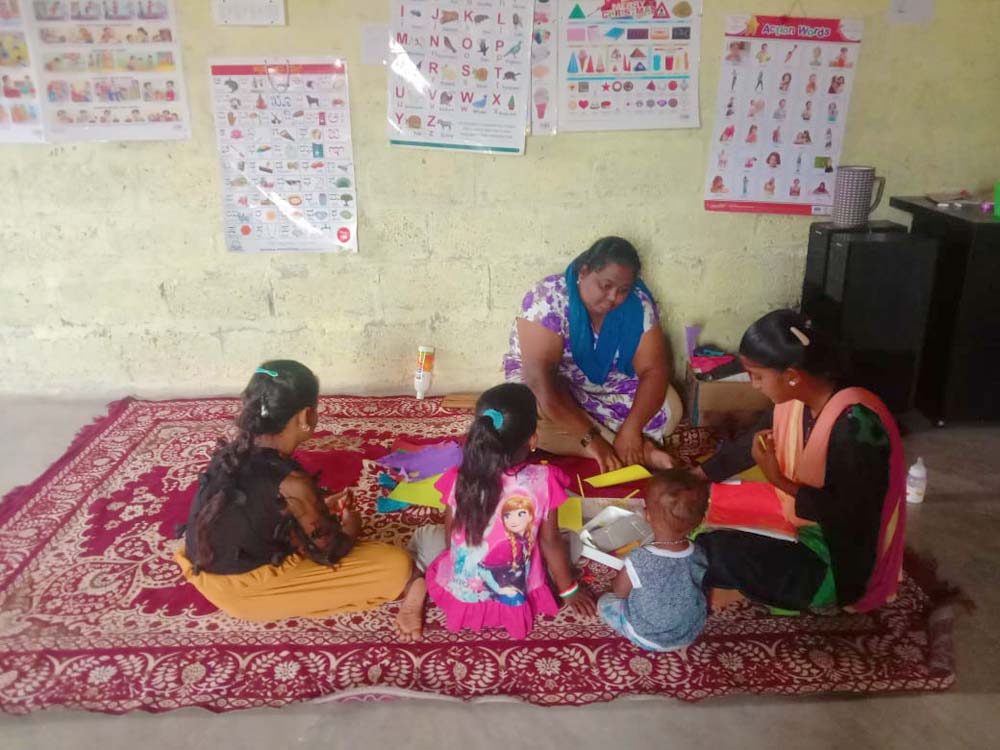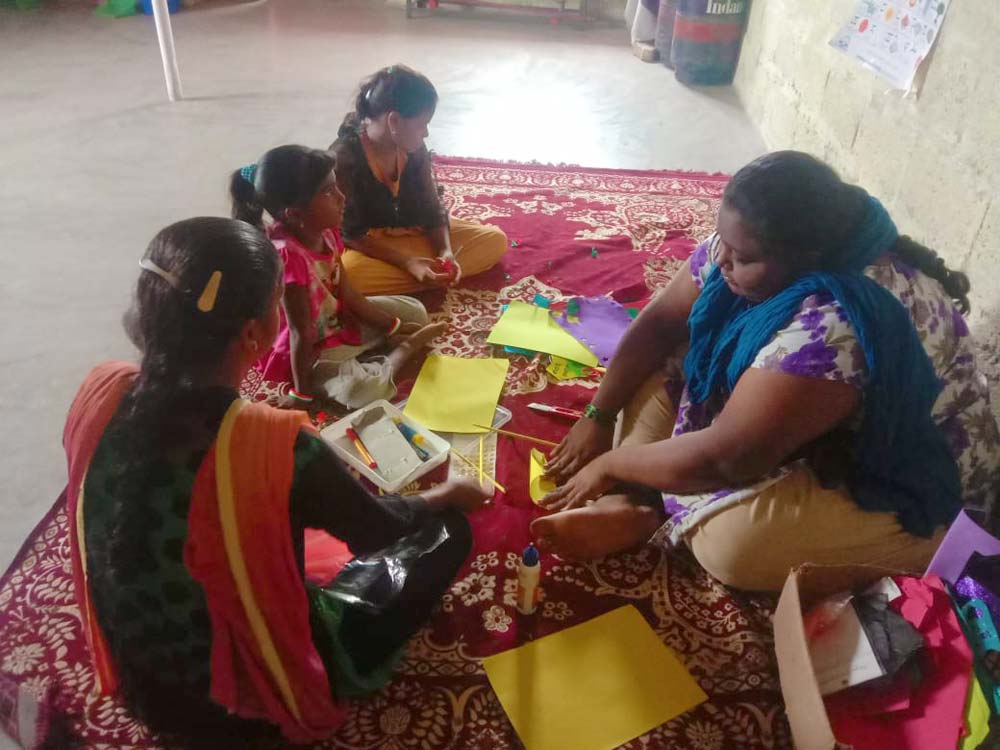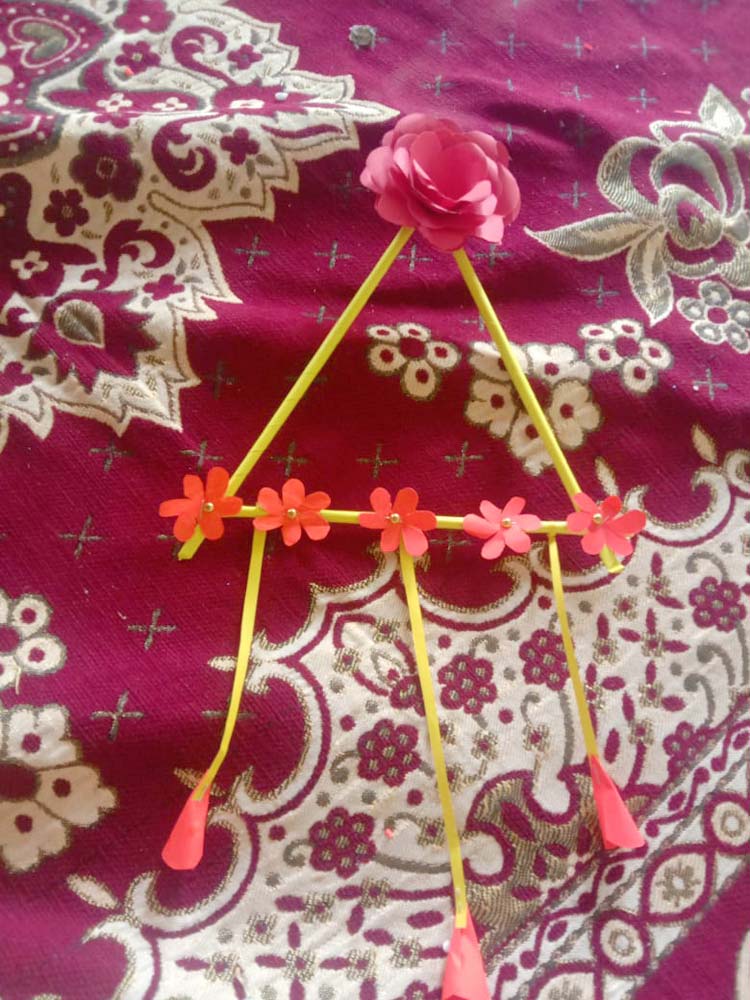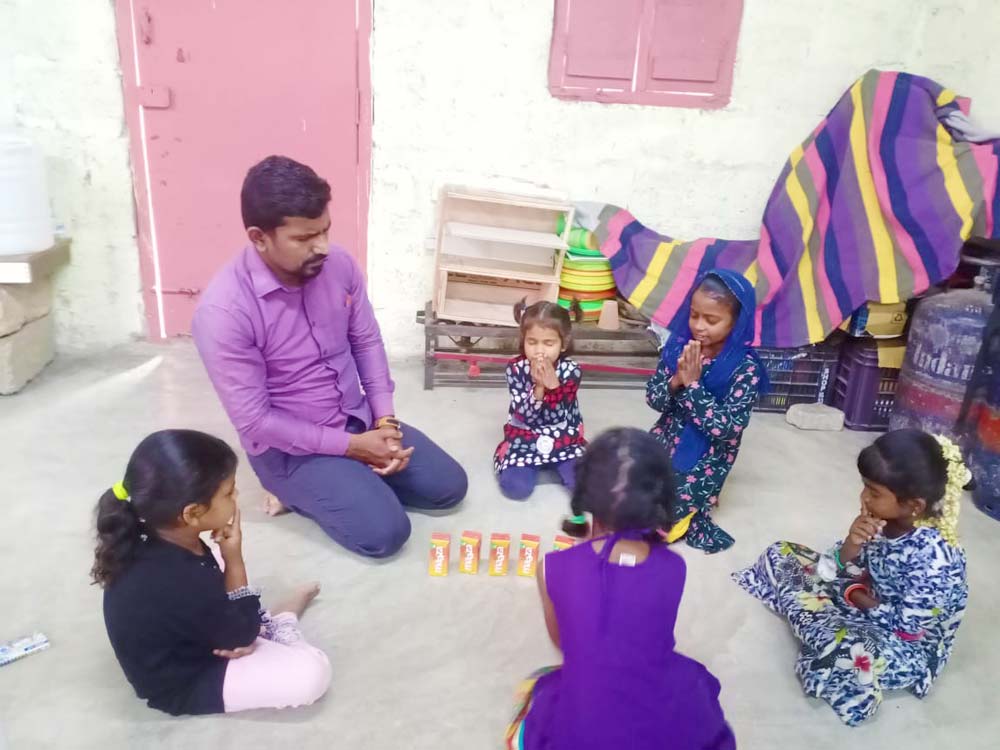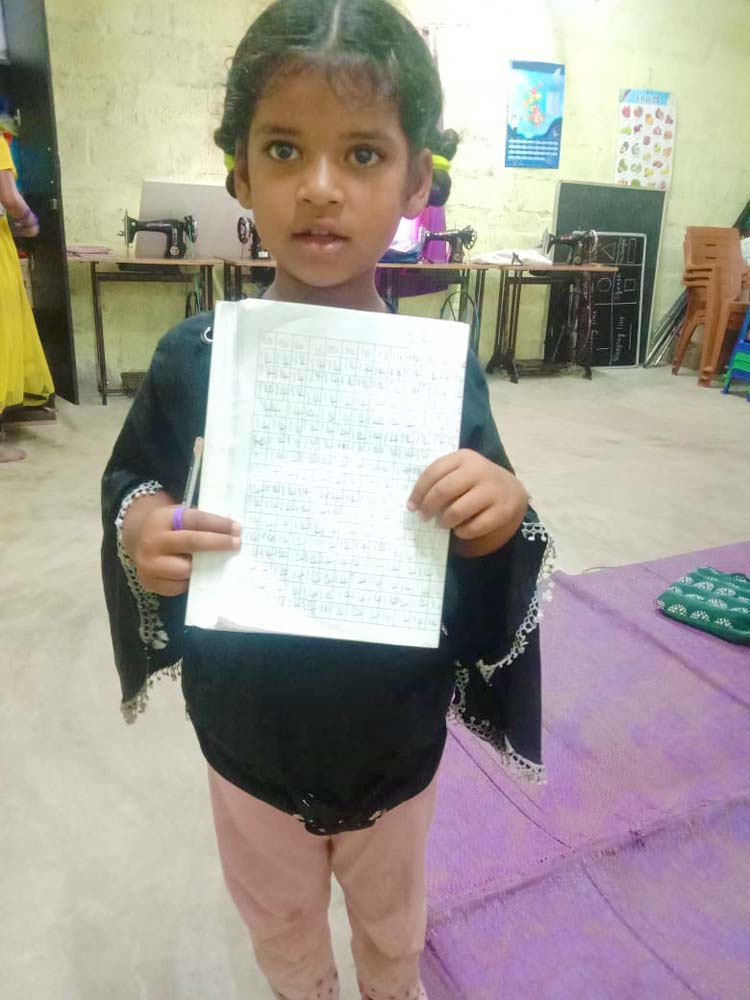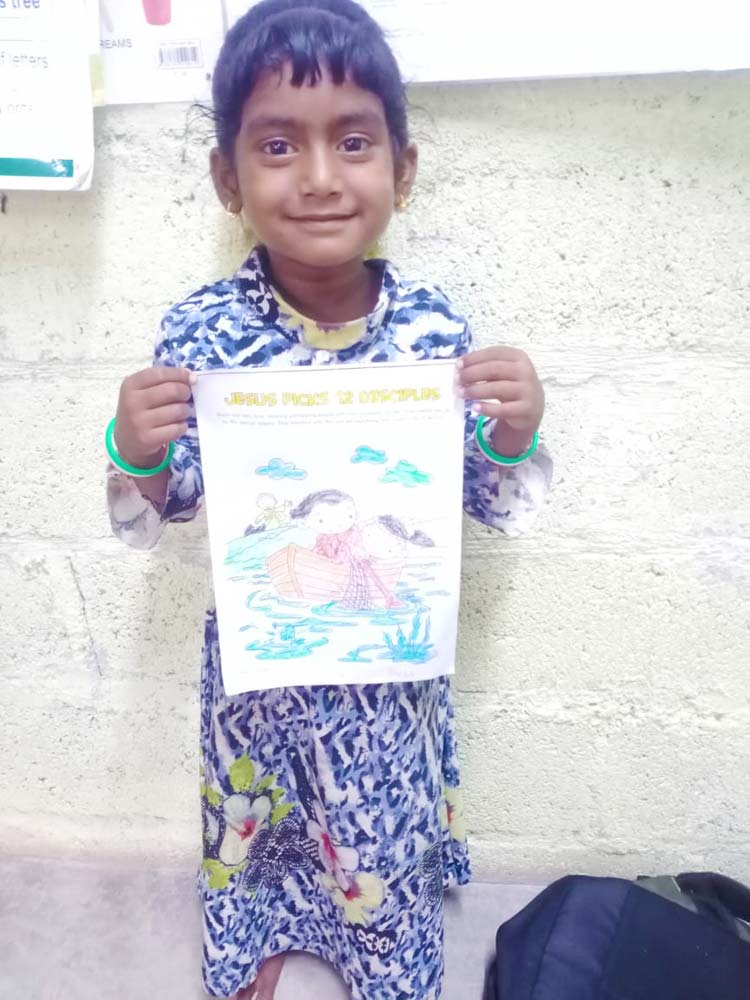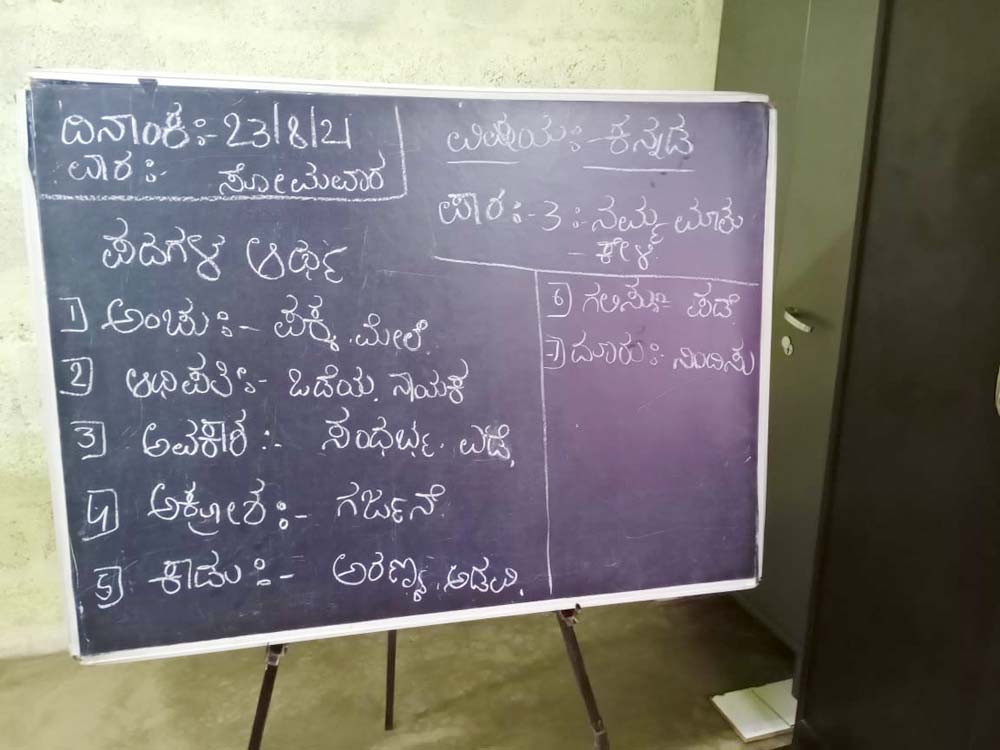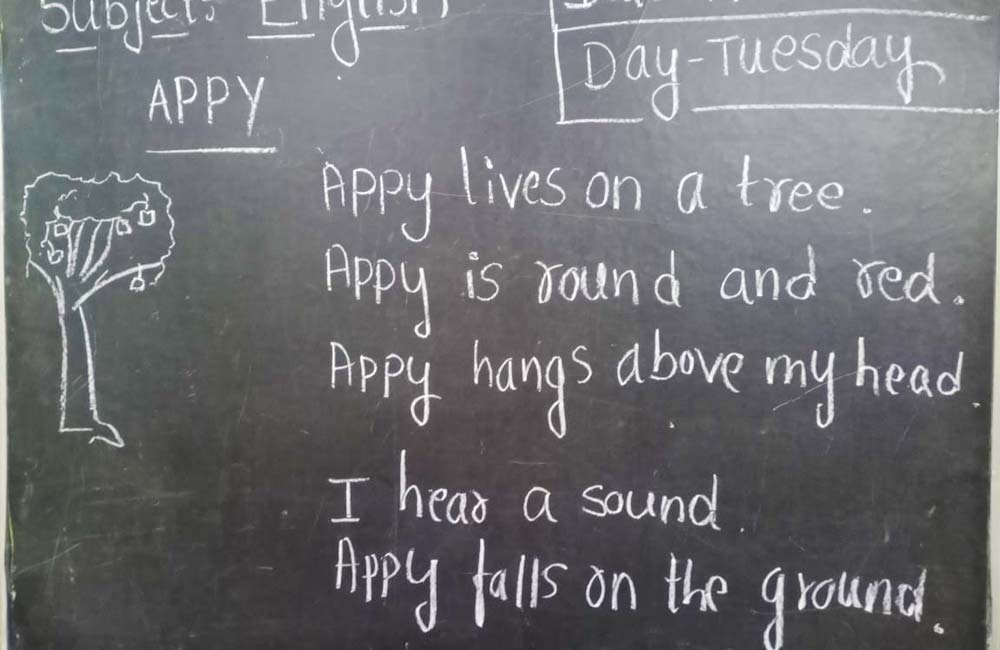 Sewing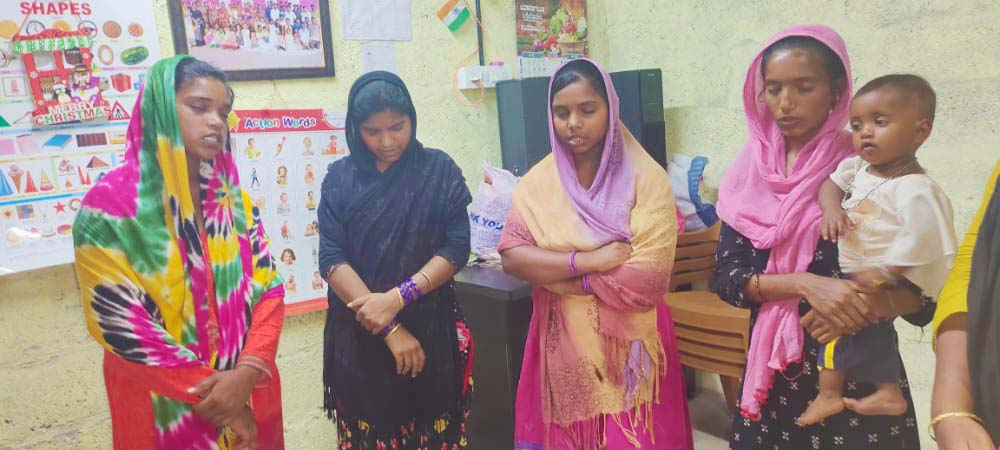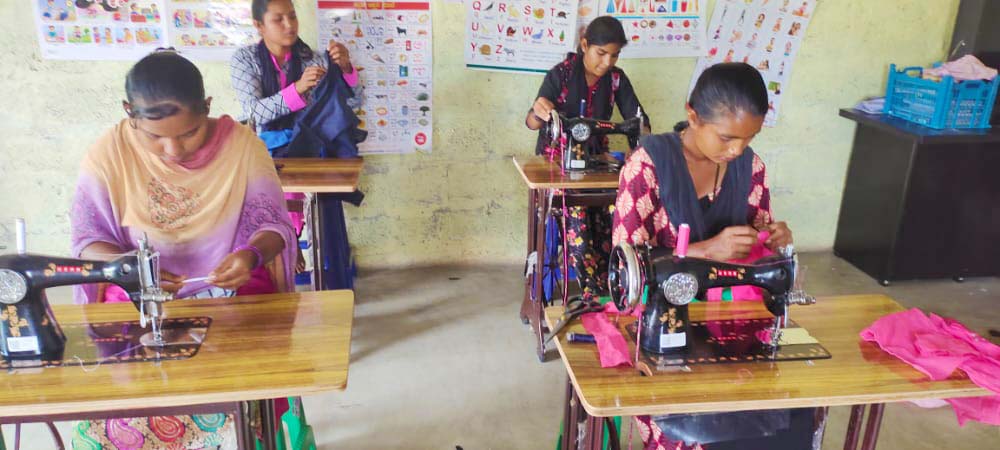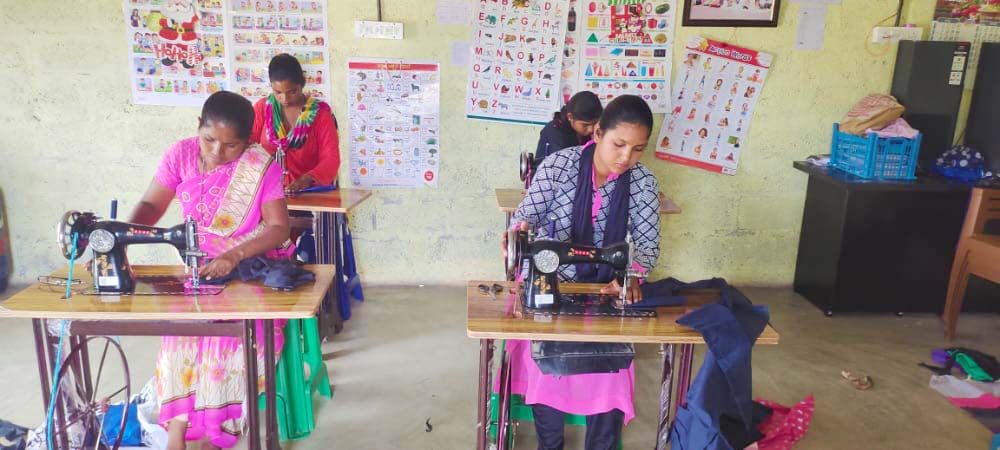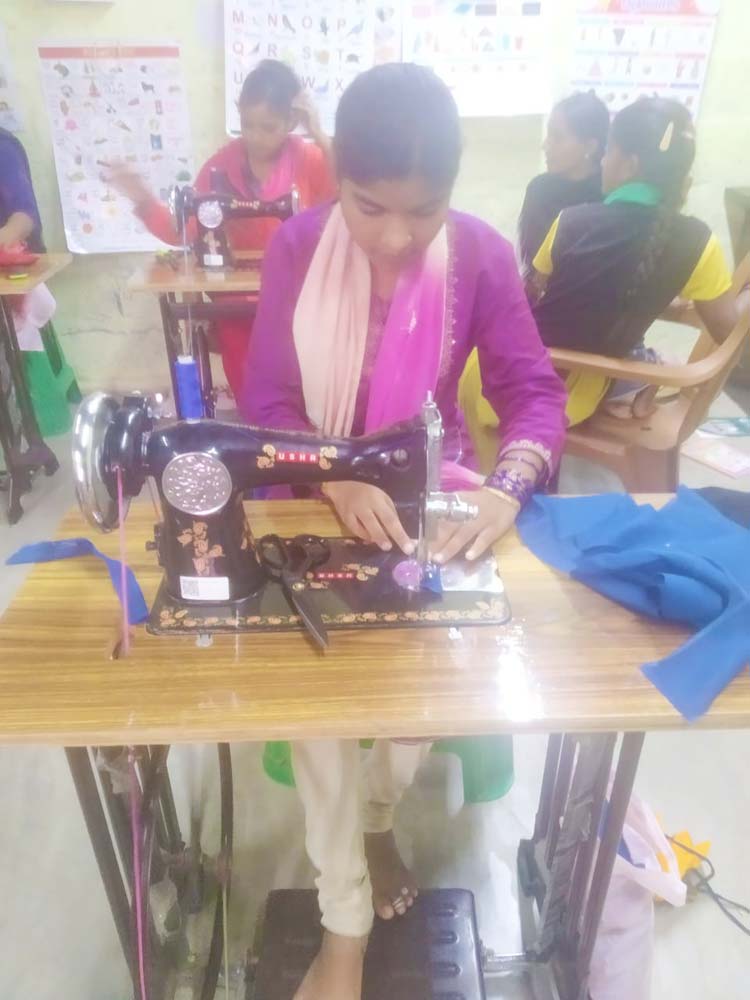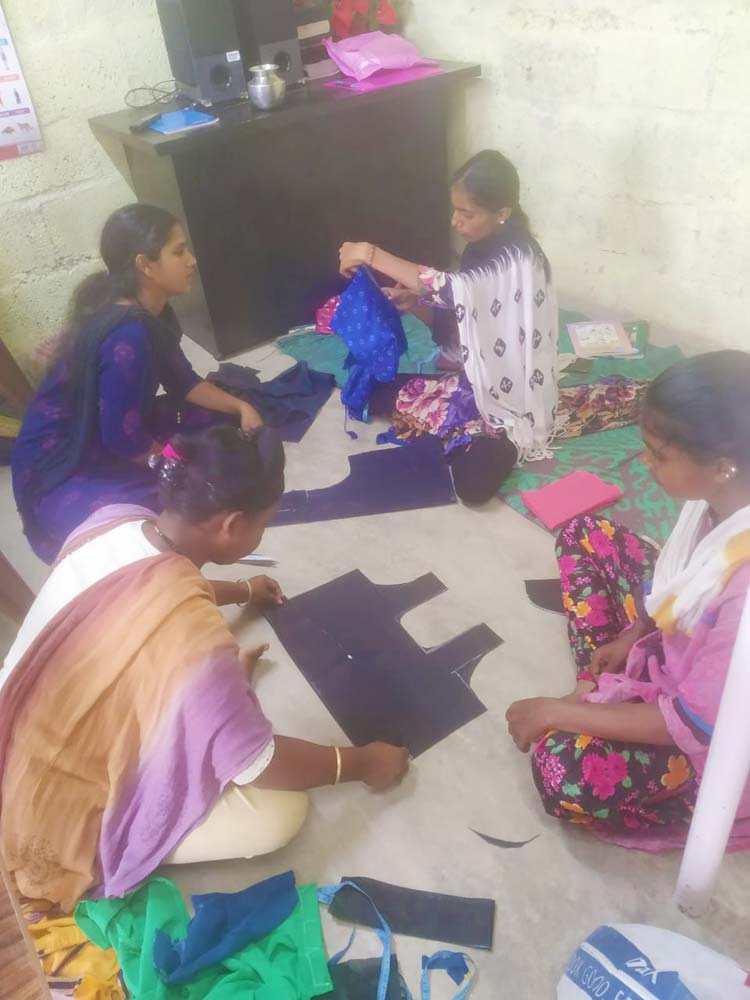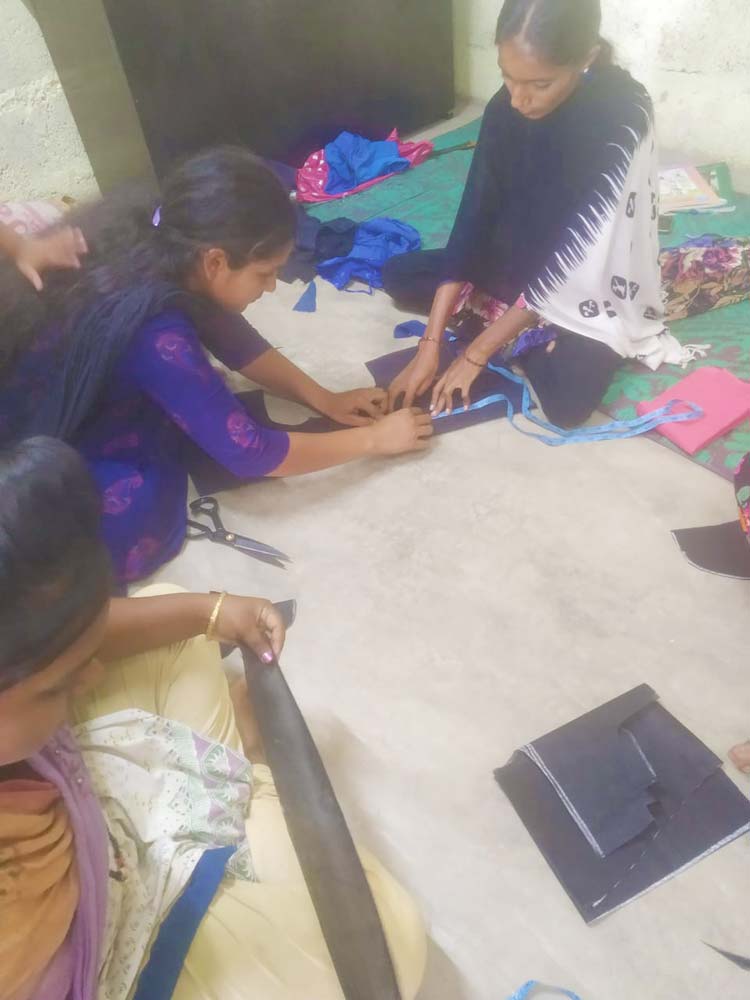 Our Sunday Service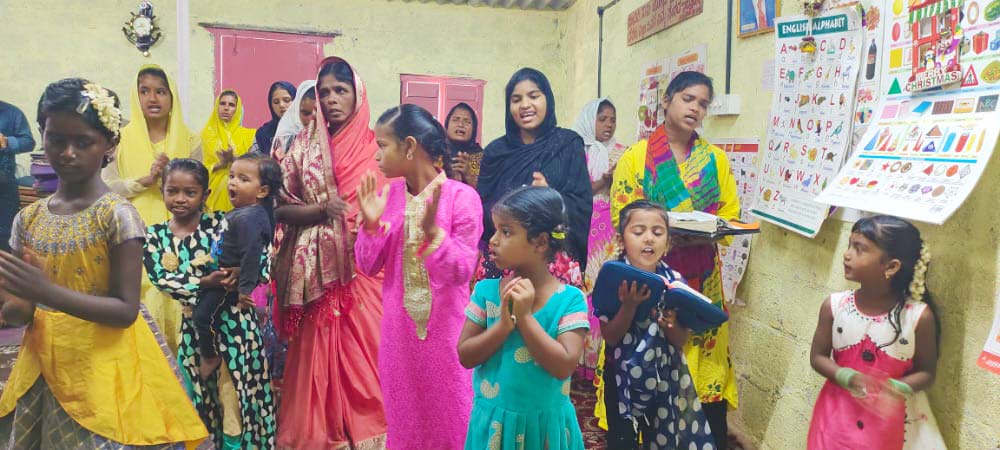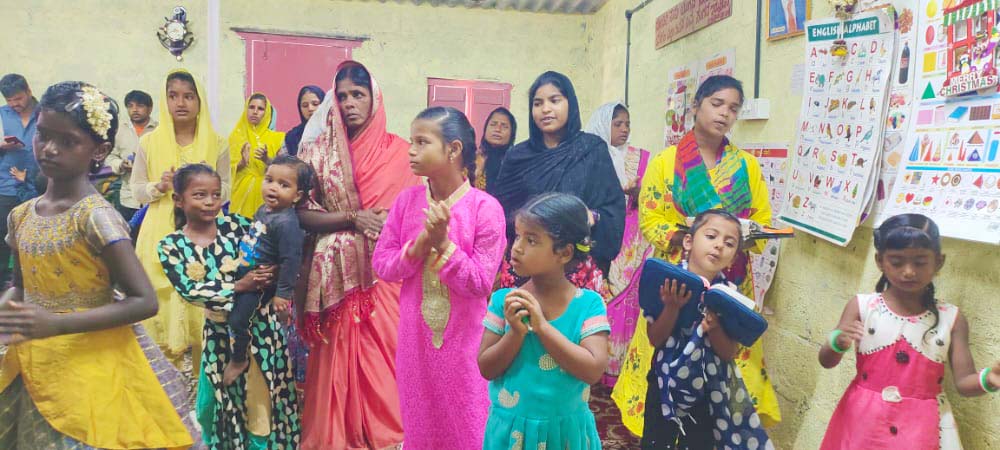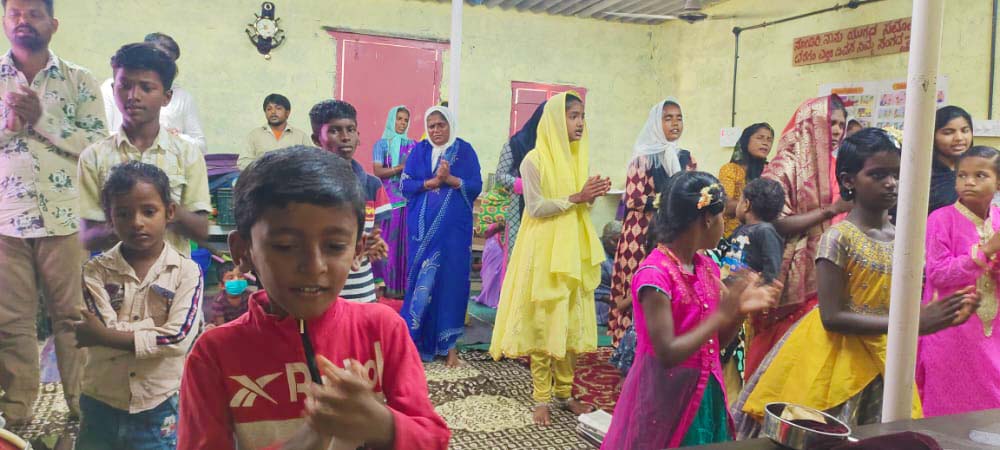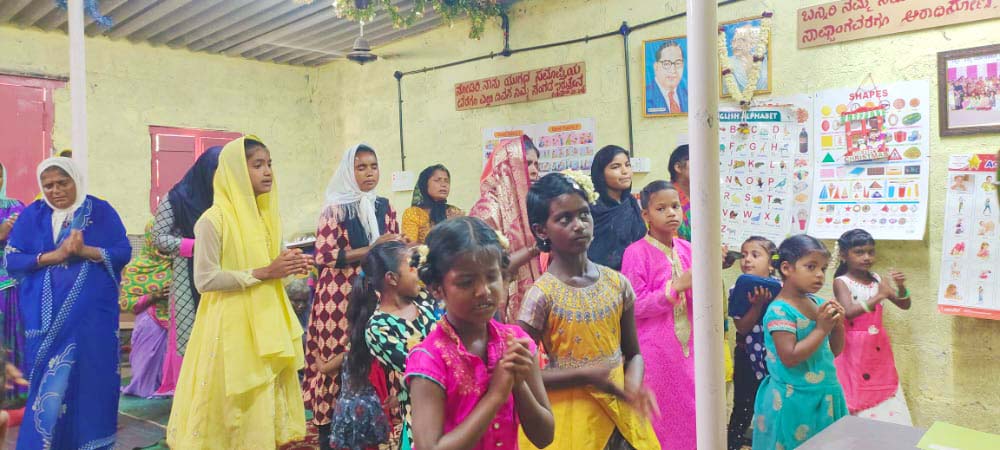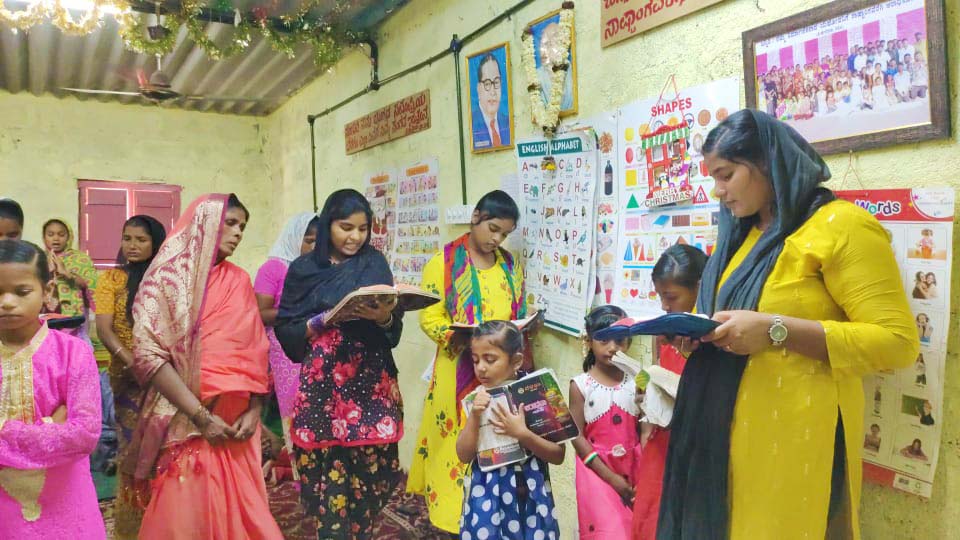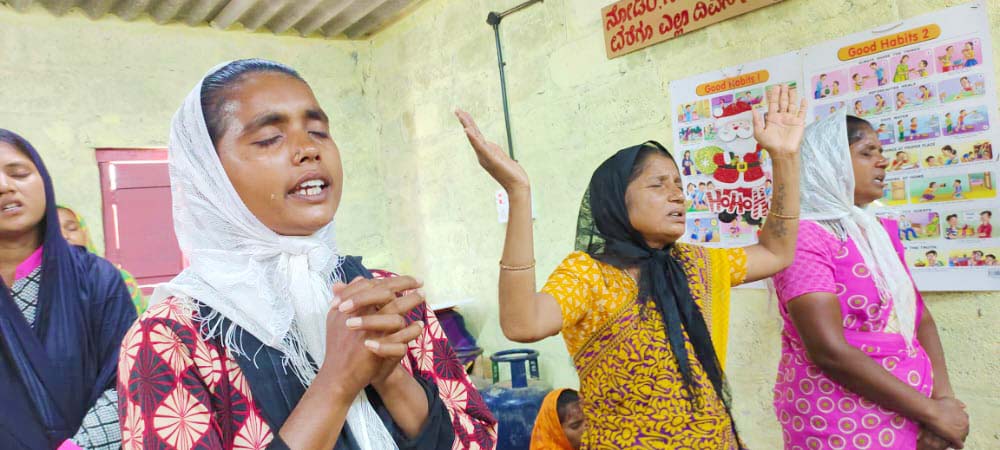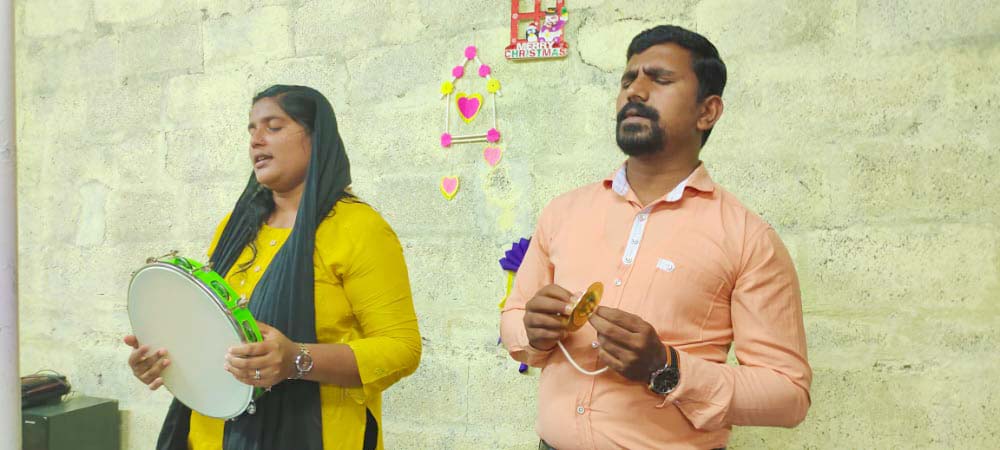 Sunday School with the older kids
Psalm 104:33
I will sing to the Lord all my life; I will sing praise to my God as long as I live.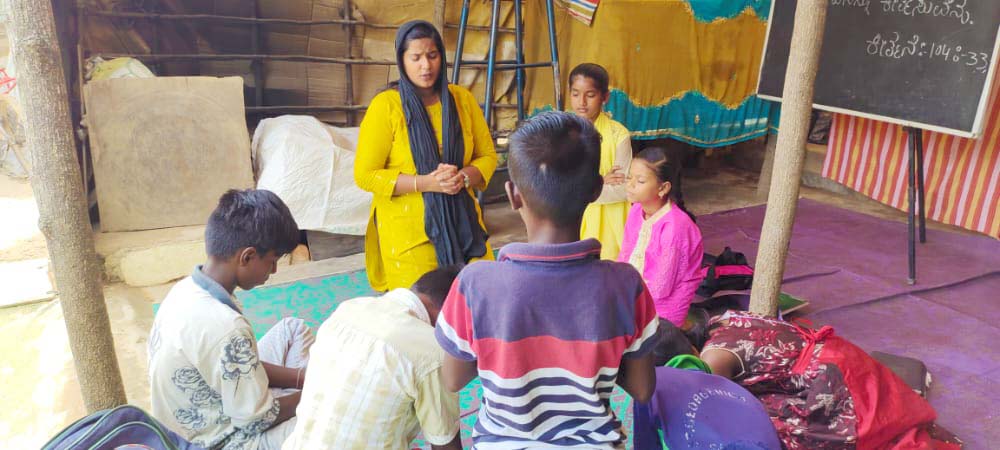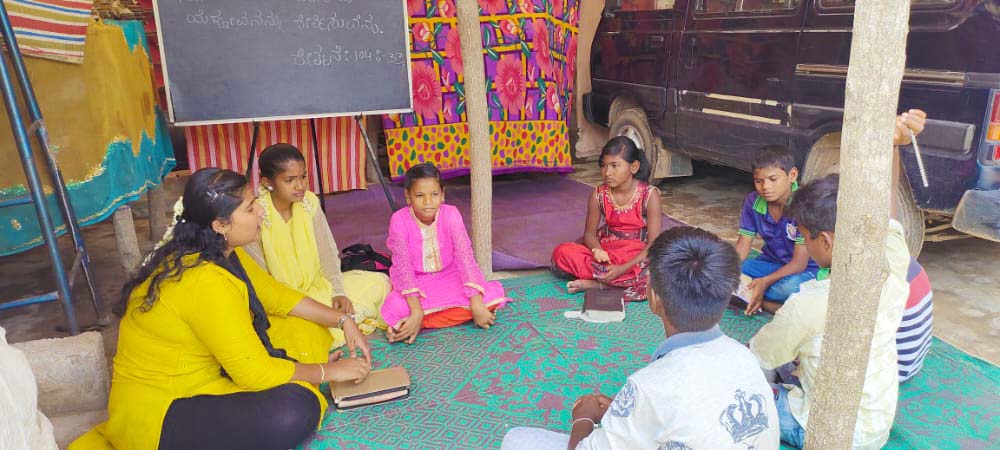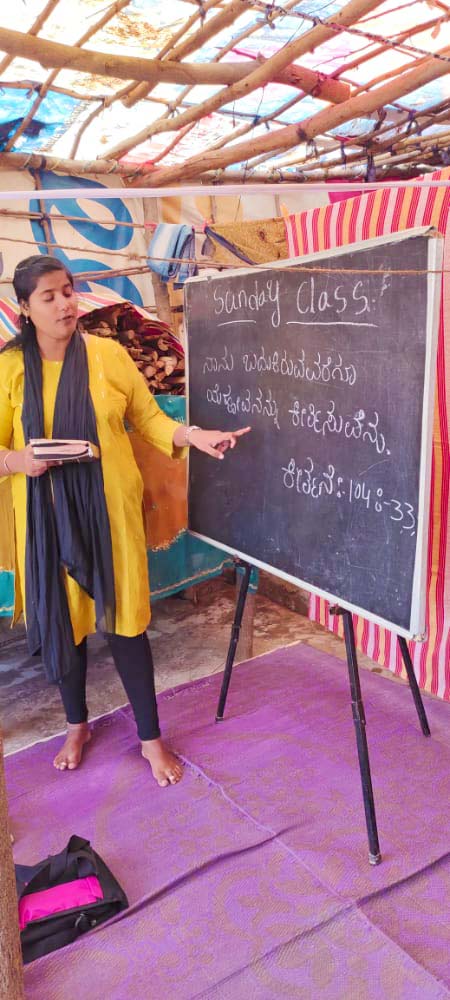 Sunday School with the little kids
A perfect verse for our kids this week:
Psalm 118:6
The Lord is with me; I will not be afraid. What can mere mortals do to me?
And that's our week in India! Thank you for praying, for your love and support of those we serve together.
See the other parts this week:
Thank you for your love, and your prayers for those we serve around the world! It's absolutely amazing what happens when we come together and follow the Lord's leading. I'm beyond grateful for you all!
If you'd like to see more than we can share here, email me for access.
Thank you for keeping us, this ministry, and our outreaches in prayer, and thank you for your support! We couldn't do any of this without you.
· You can get notified when each post goes live by signing up for our email list.
As always, email or fill out our Contact form with questions, feedback, and suggestions.
God bless you!
♥ Samantha