This week in India 9-25-21

Glimpses from our week in India!

Quick links to the other parts this week:
Village update—nothing yet
Thank you so much for praying with us for the village! We have no updates yet, and continue to pray for the developer and for the Lord to move mountains. ♥
At the hospital
In the midst of everything, several of our kids spiked fevers, so we made a group trip to the hospital to get them checked out and get everyone medicine.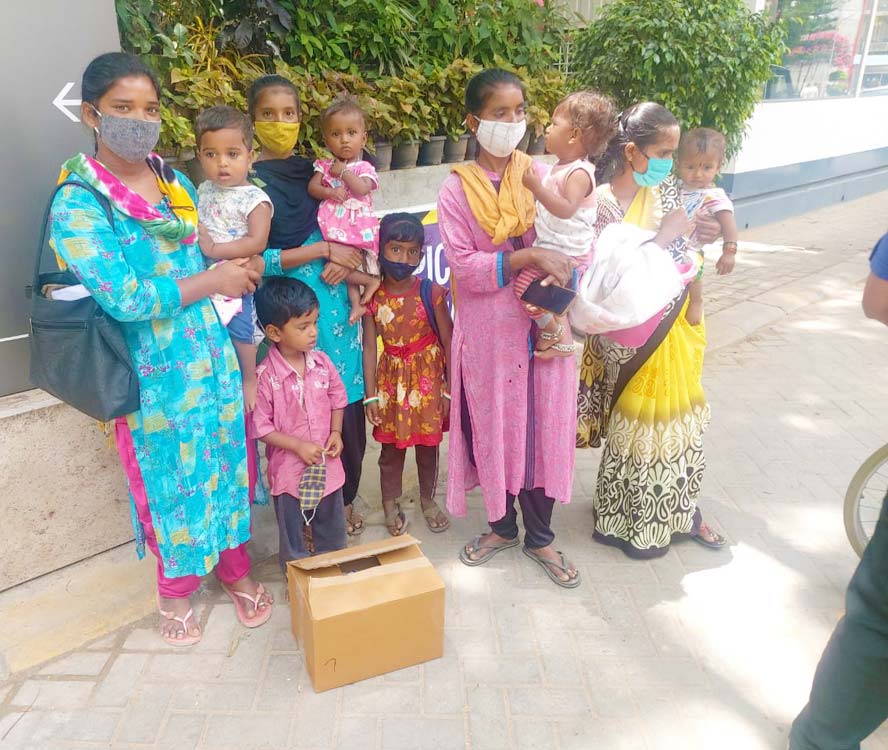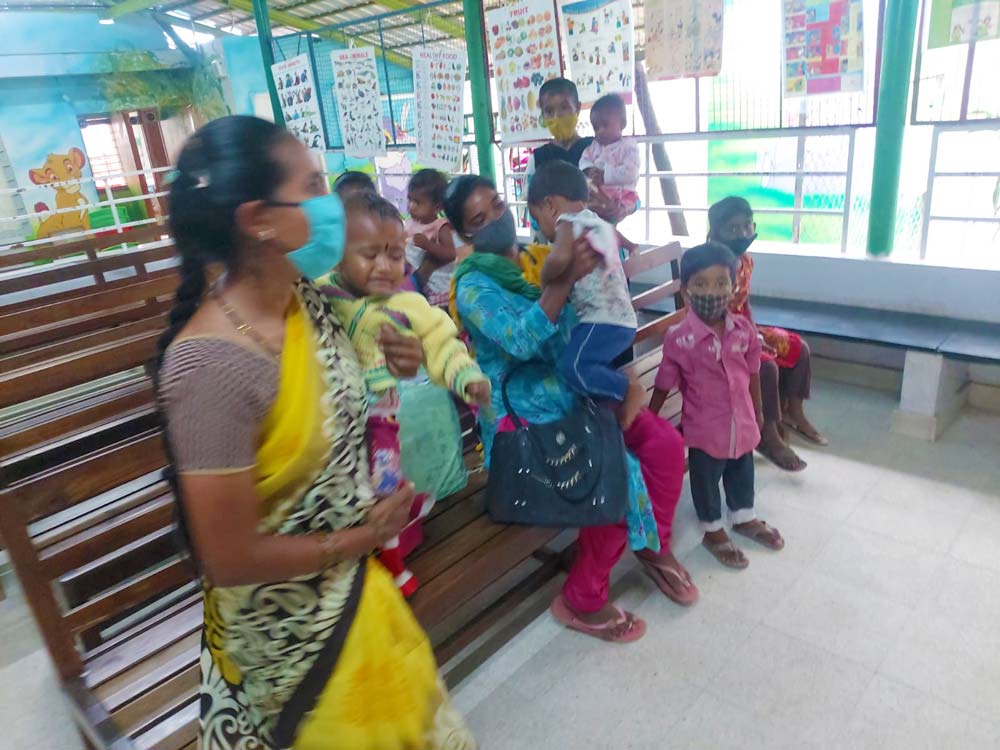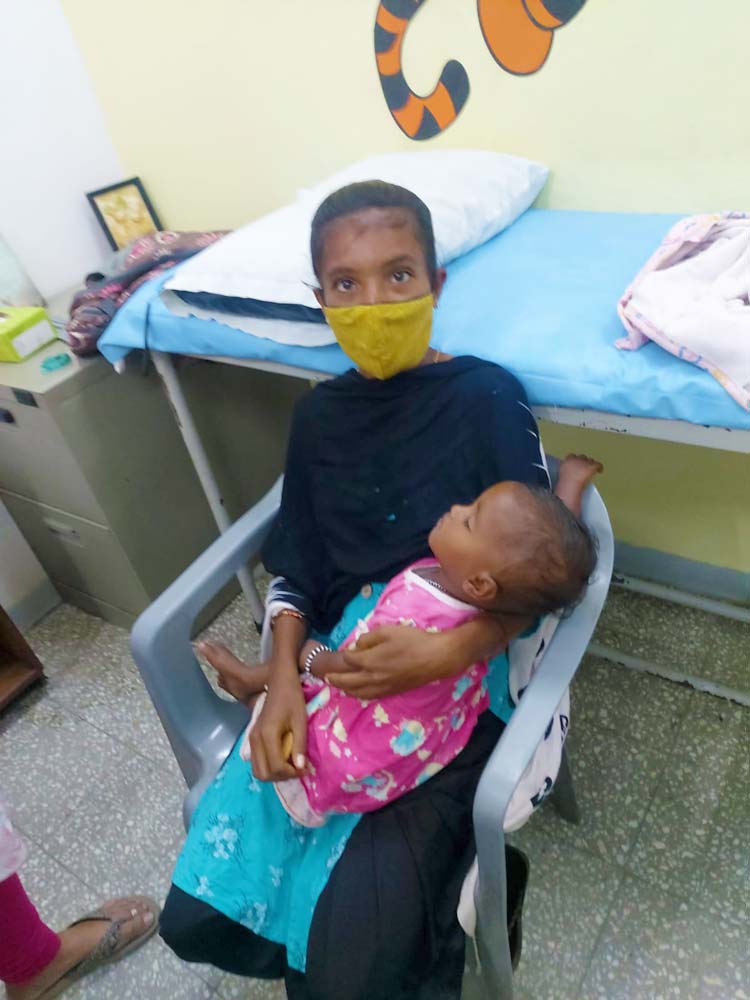 Sharadhamma
Thank you for praying for Sharadhamma! She got some energy this week! Look at her sitting up. ♥ We continue to pray for her and her family. (Our first prayer request post is here, and follow-ups here and here.)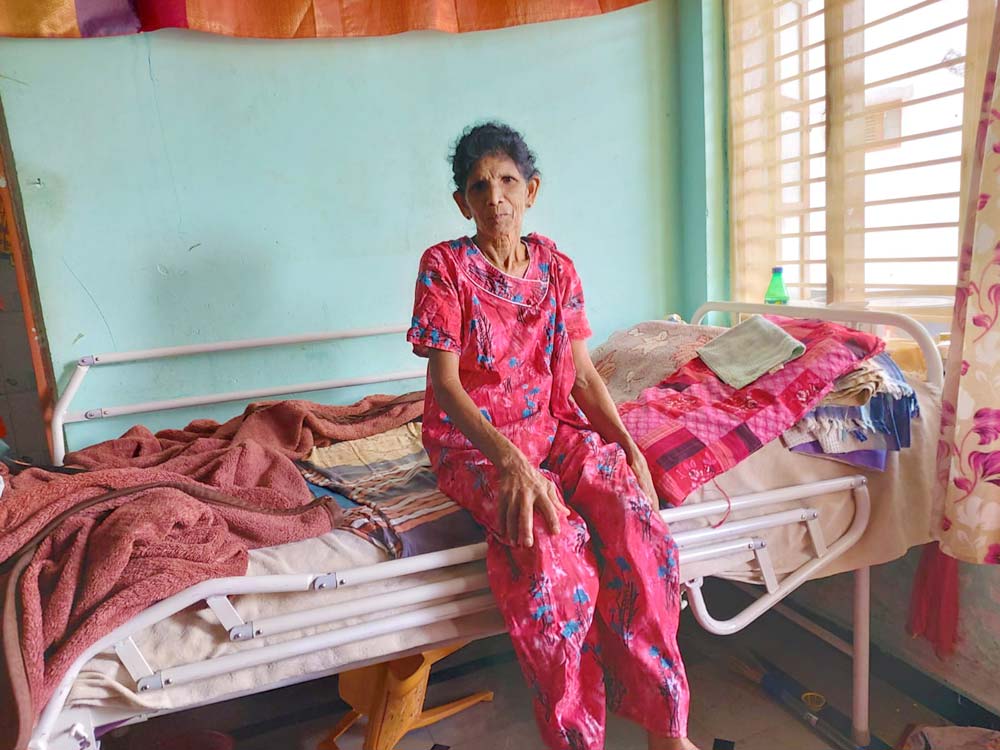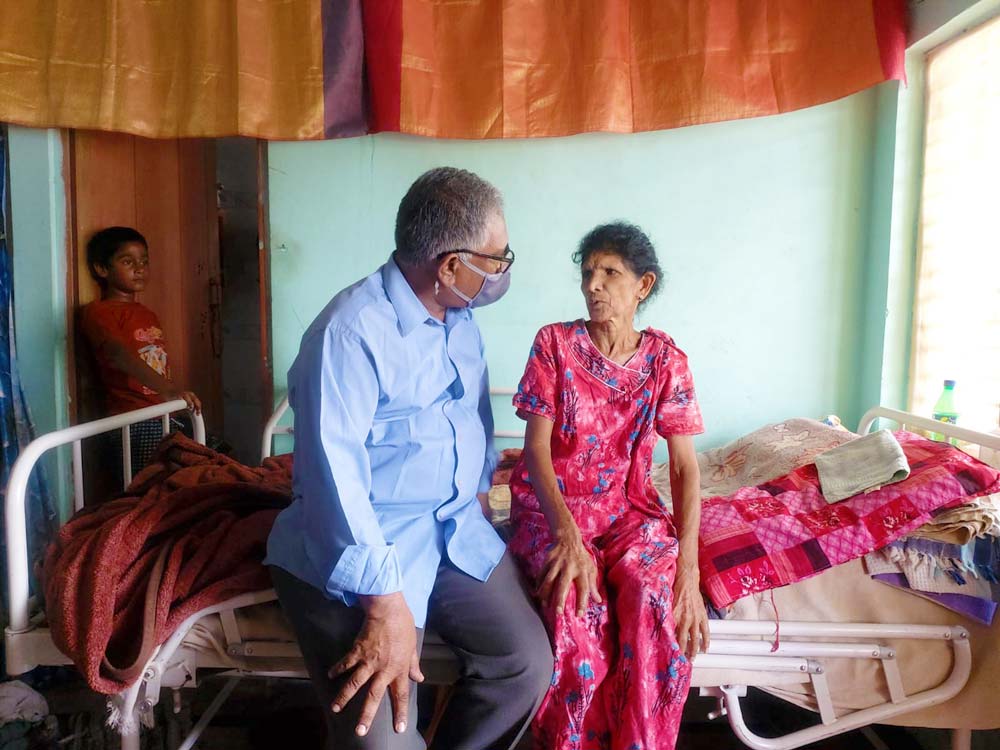 Our School Classes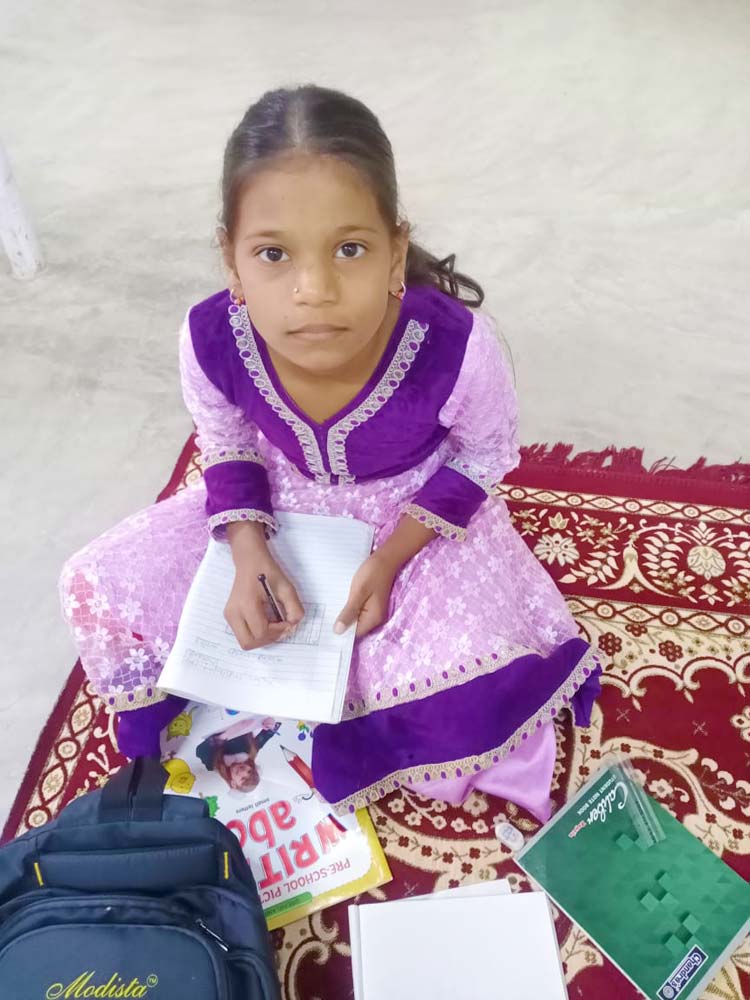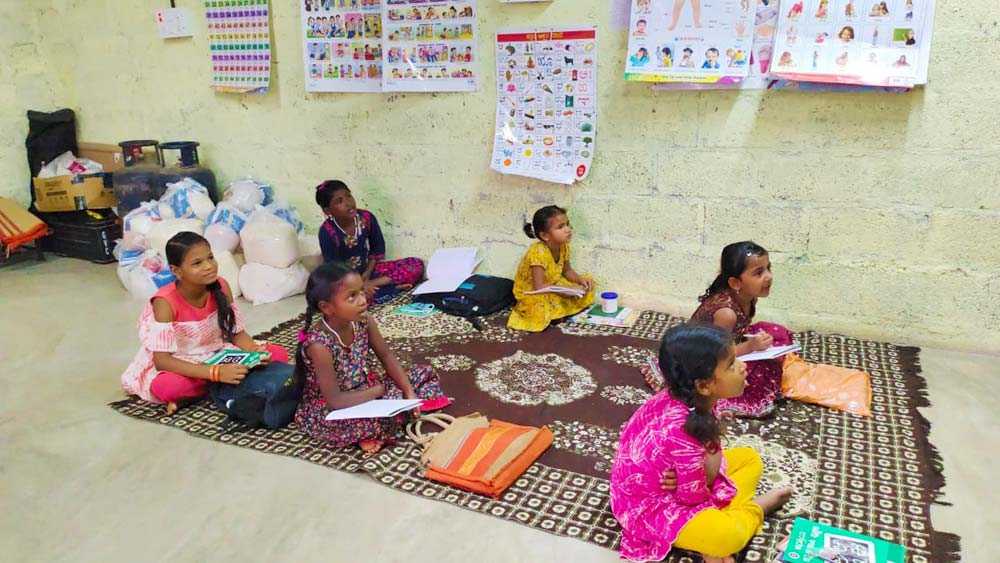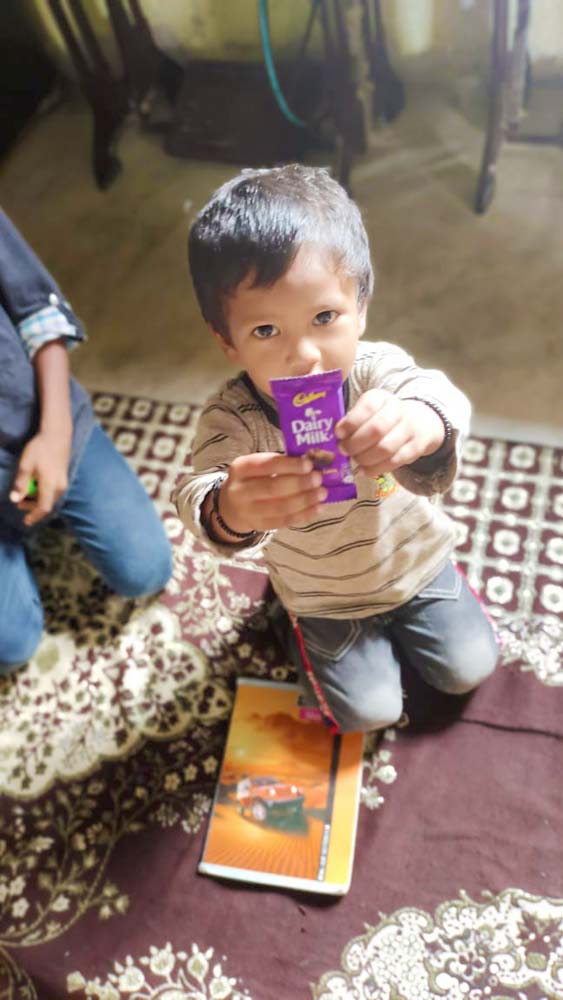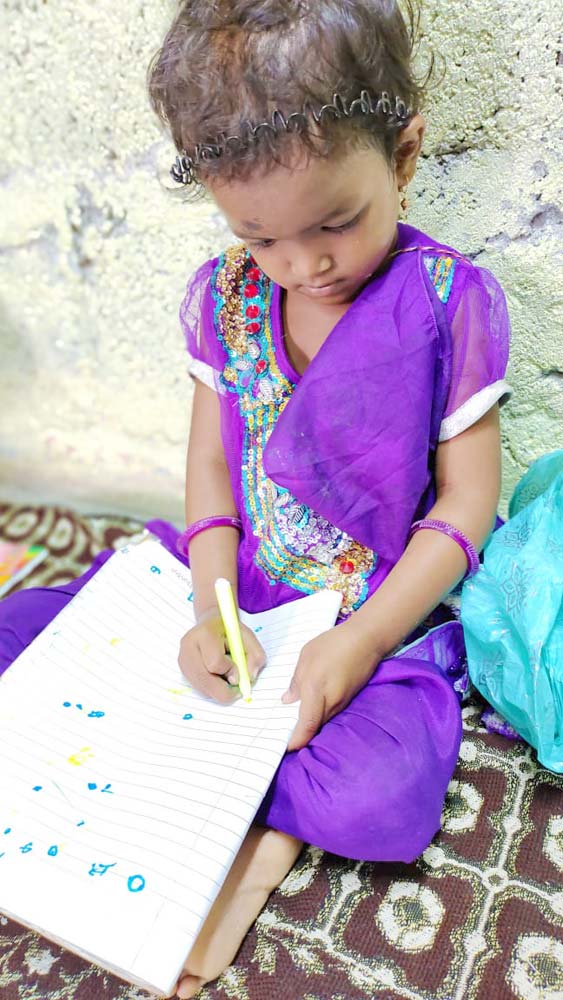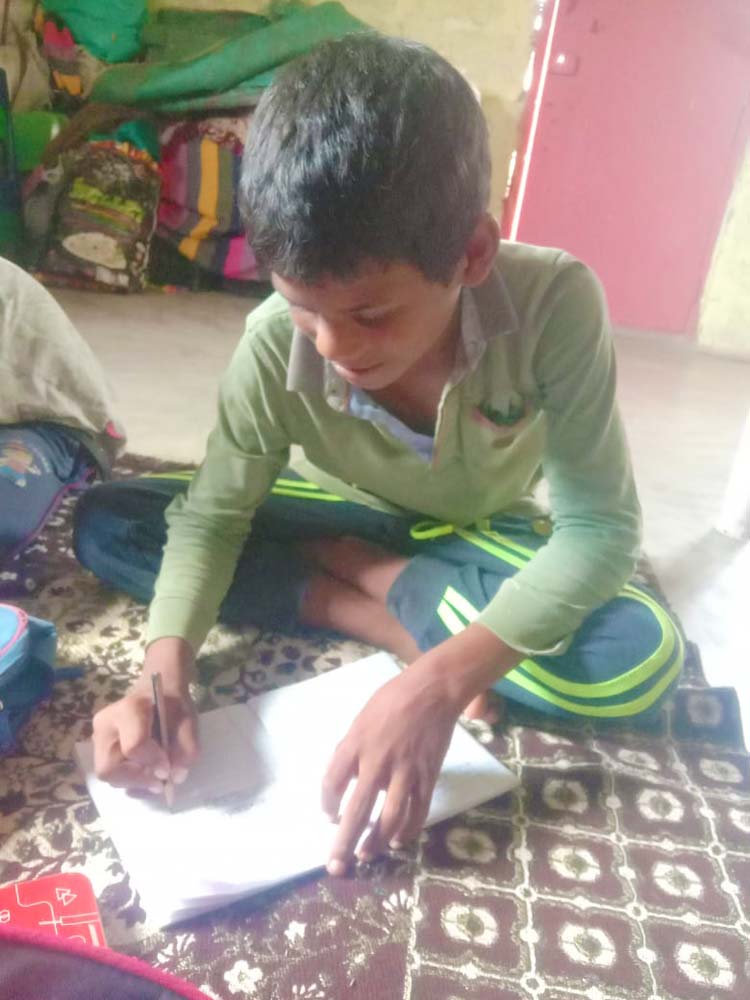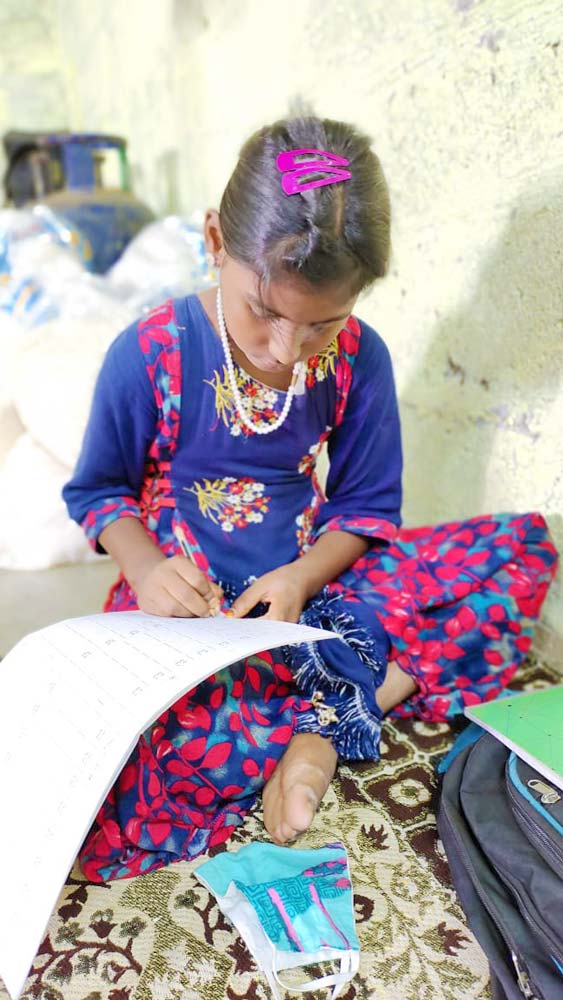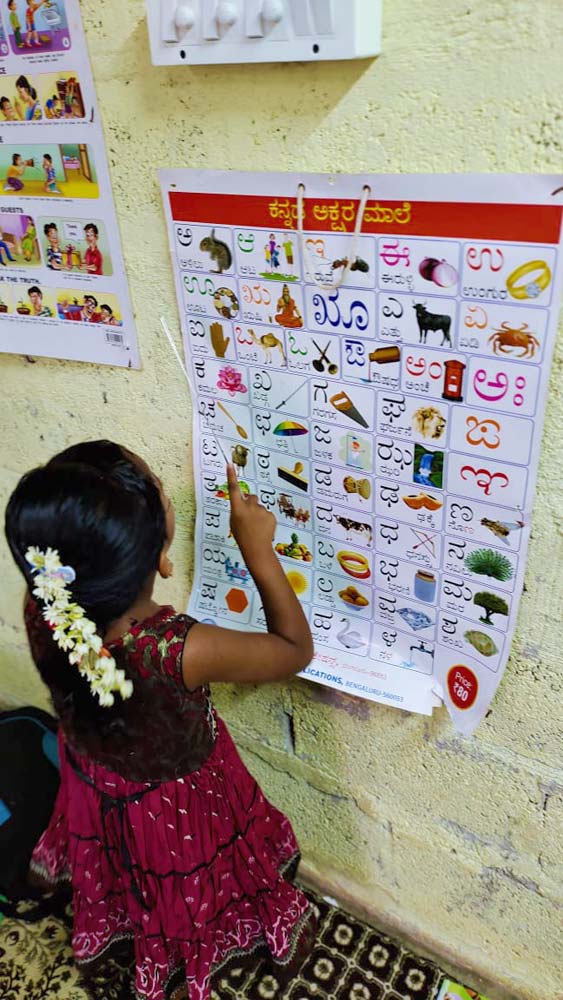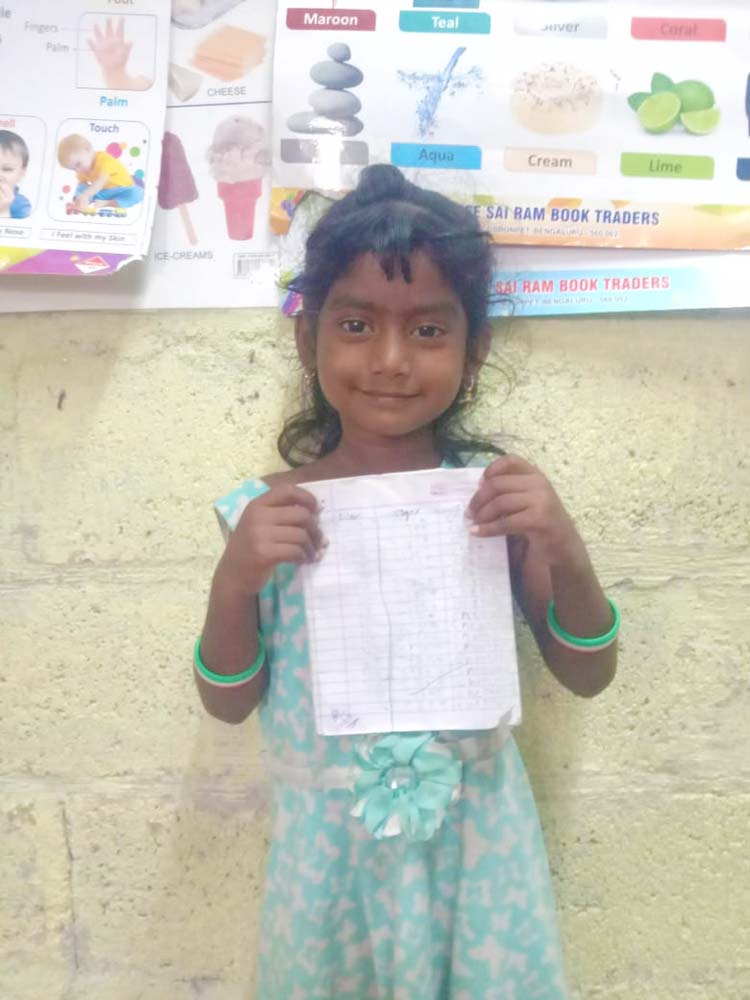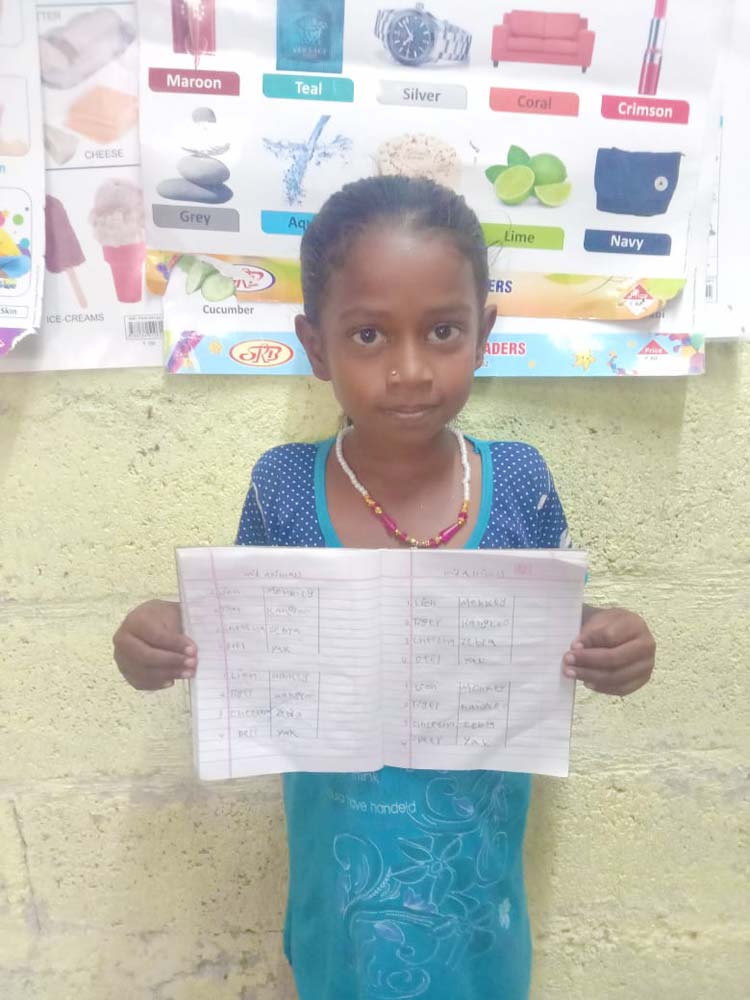 Our Sewing Classes
With the stress of their village being threatened and an unsure timeline, day-to-day things seem a bit trivial. But we keep doing the next thing. These sewing classes are vitally important to them, to be able to provide a steady income for them in the future while also keeping their babies close by. Thank you for praying with us for them in this!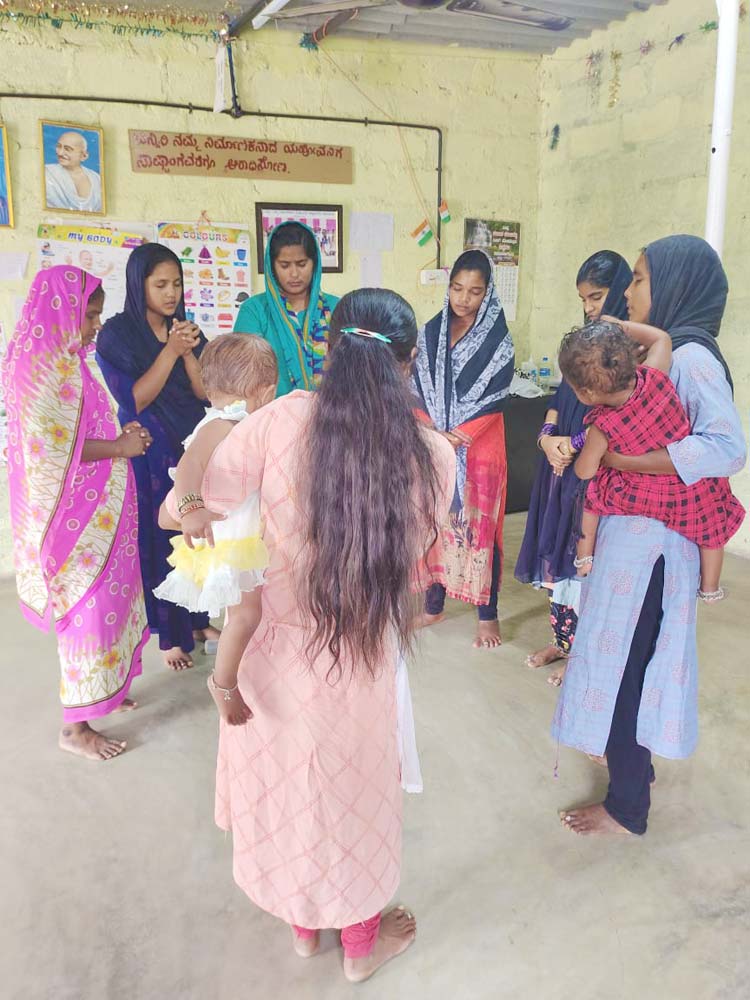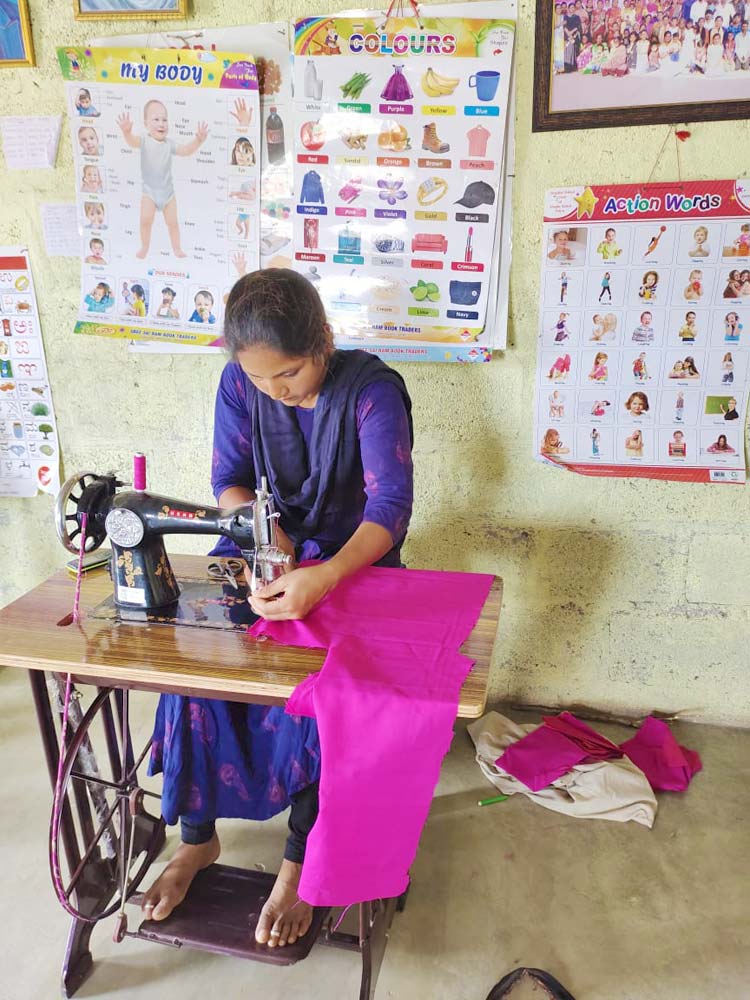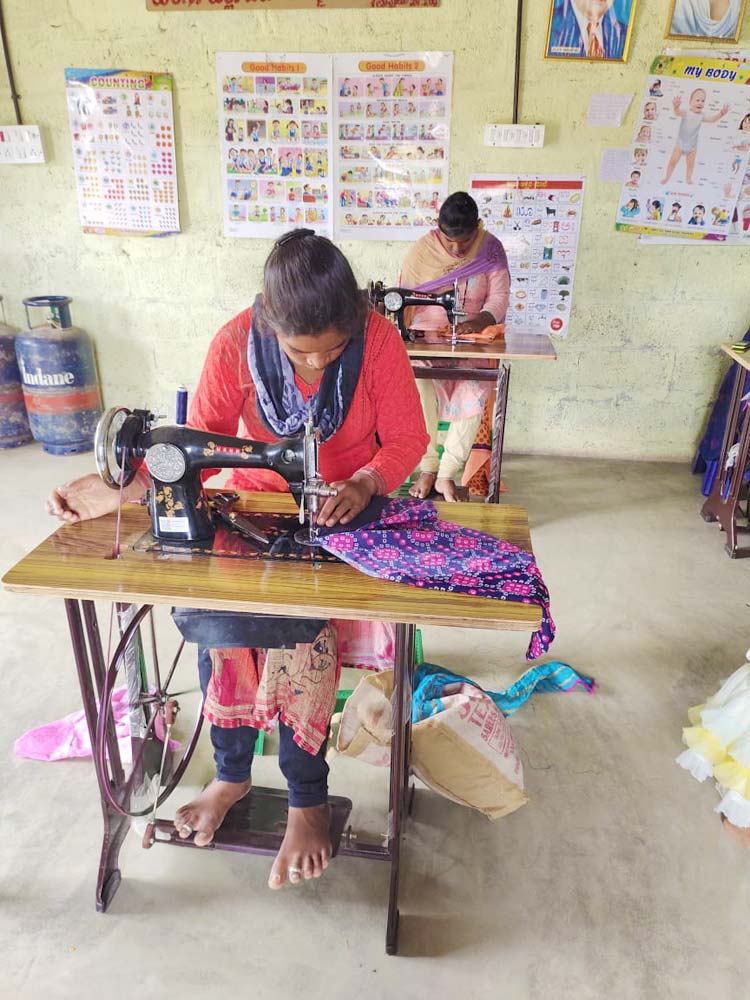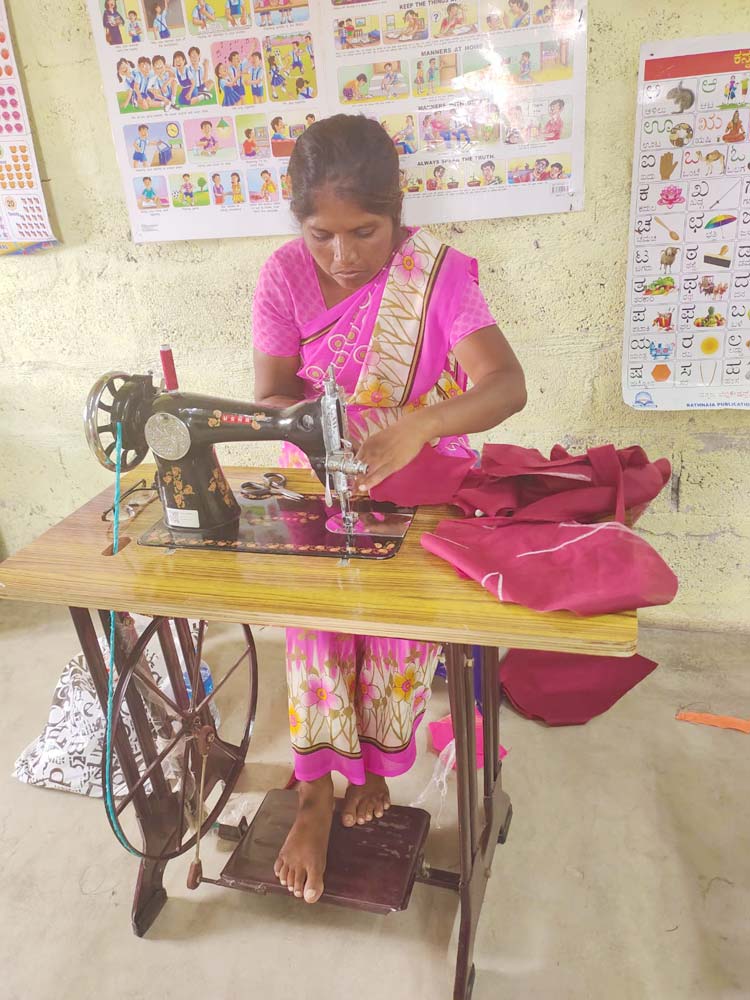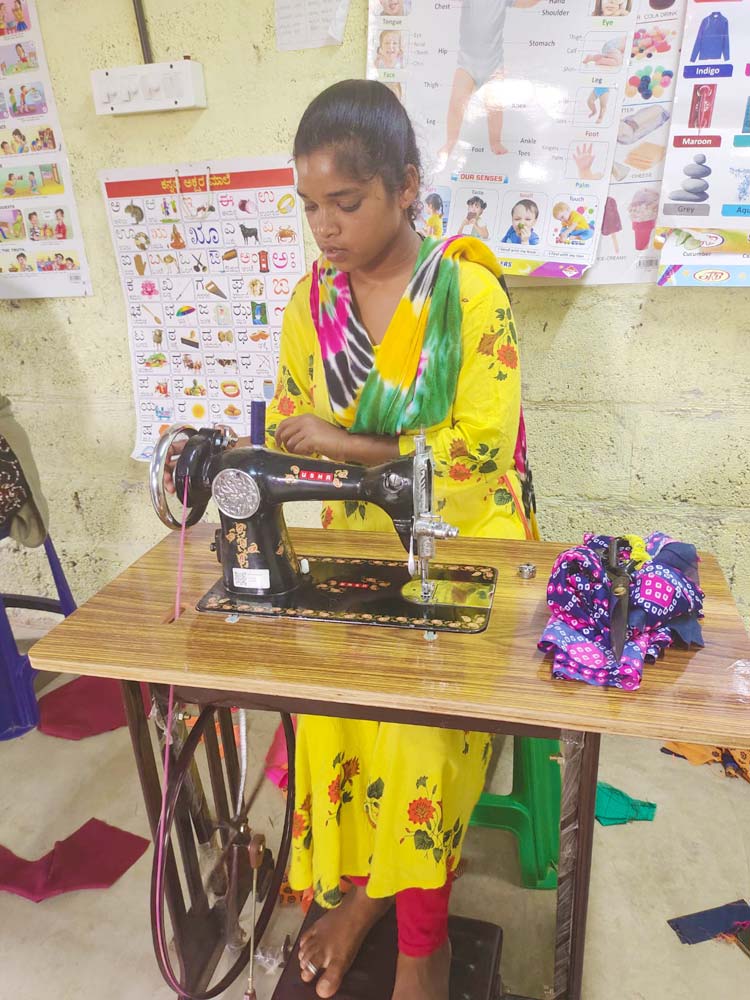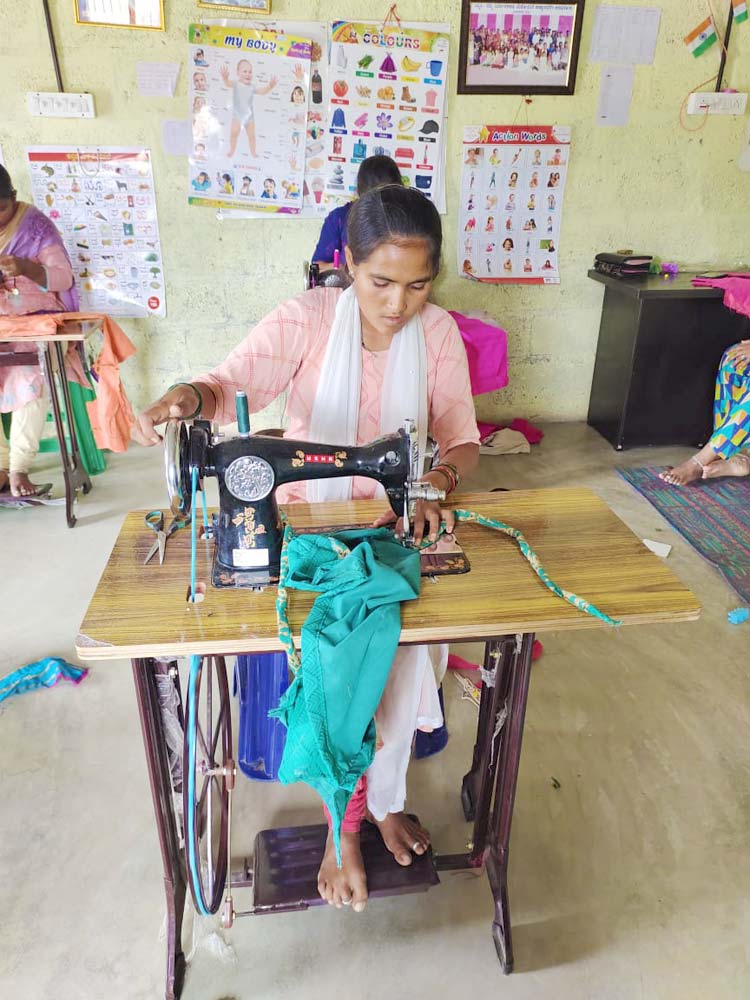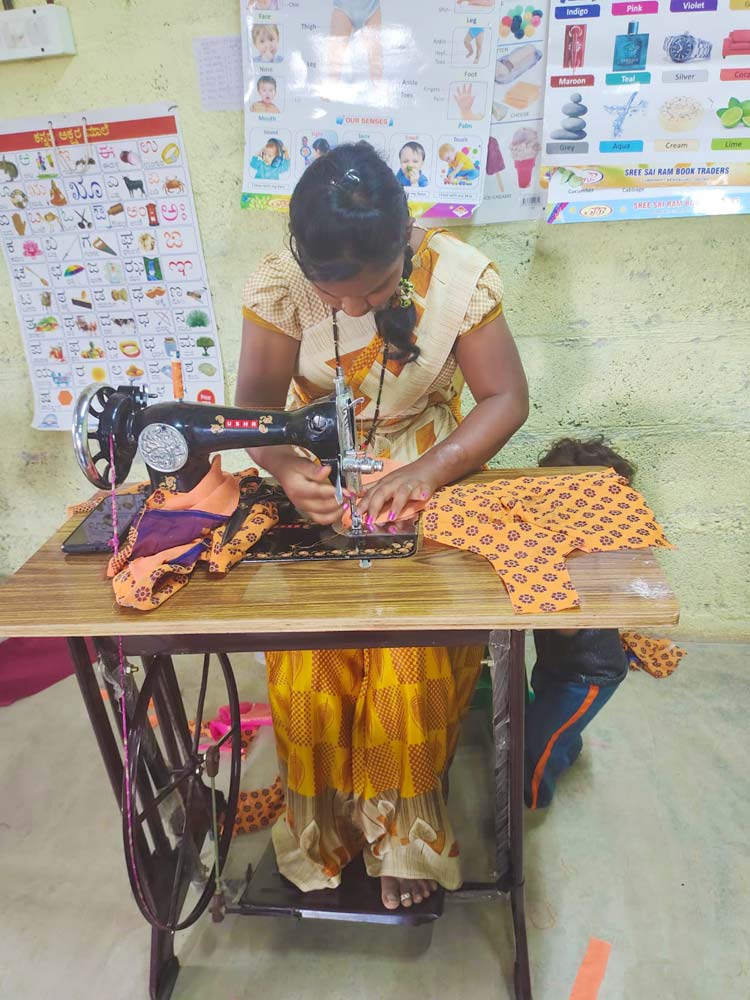 Our Sunday Service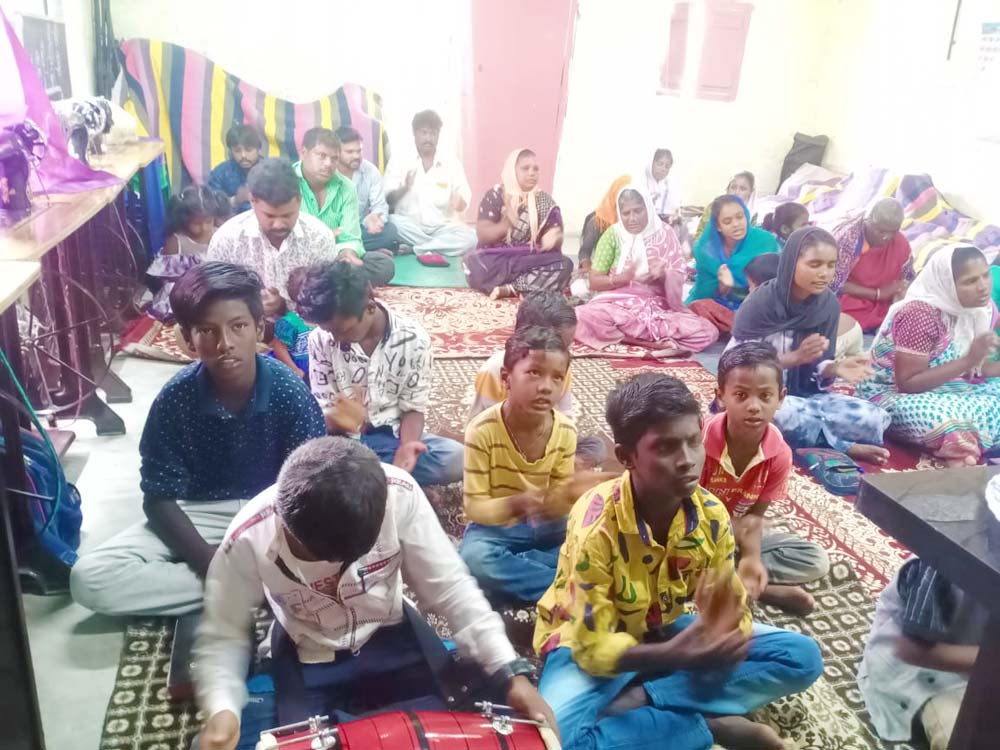 Shilpa's baby is growing and doing well!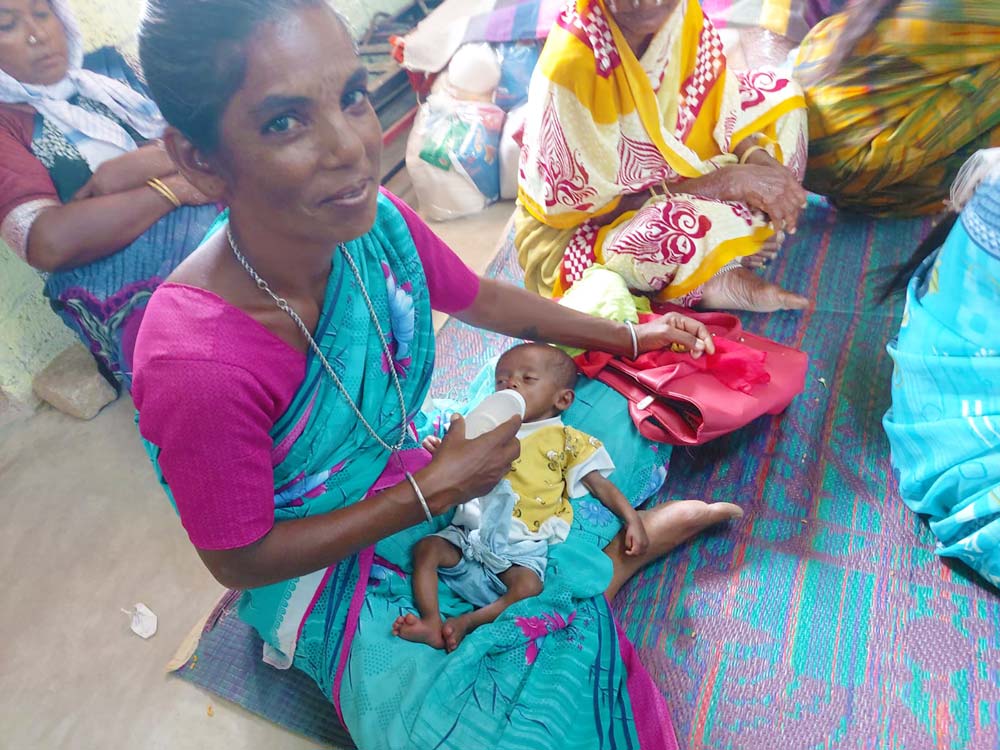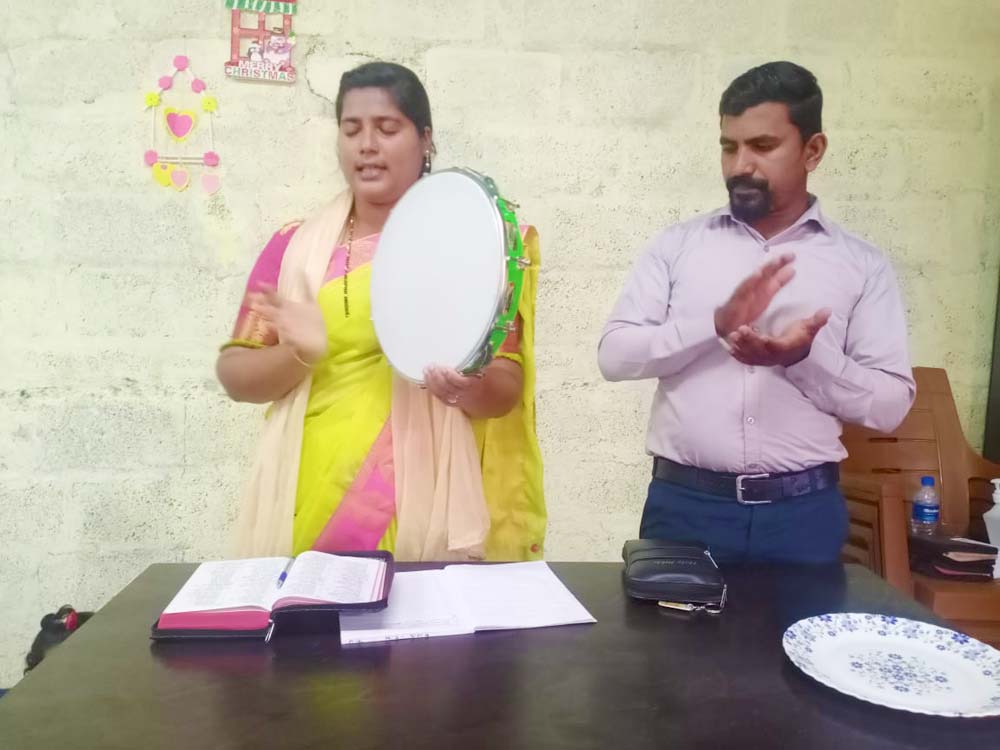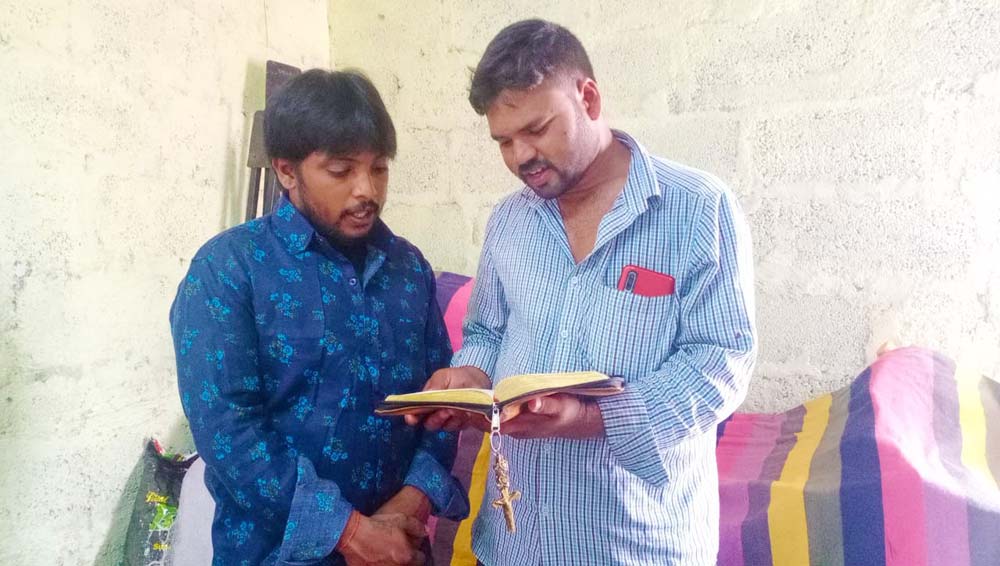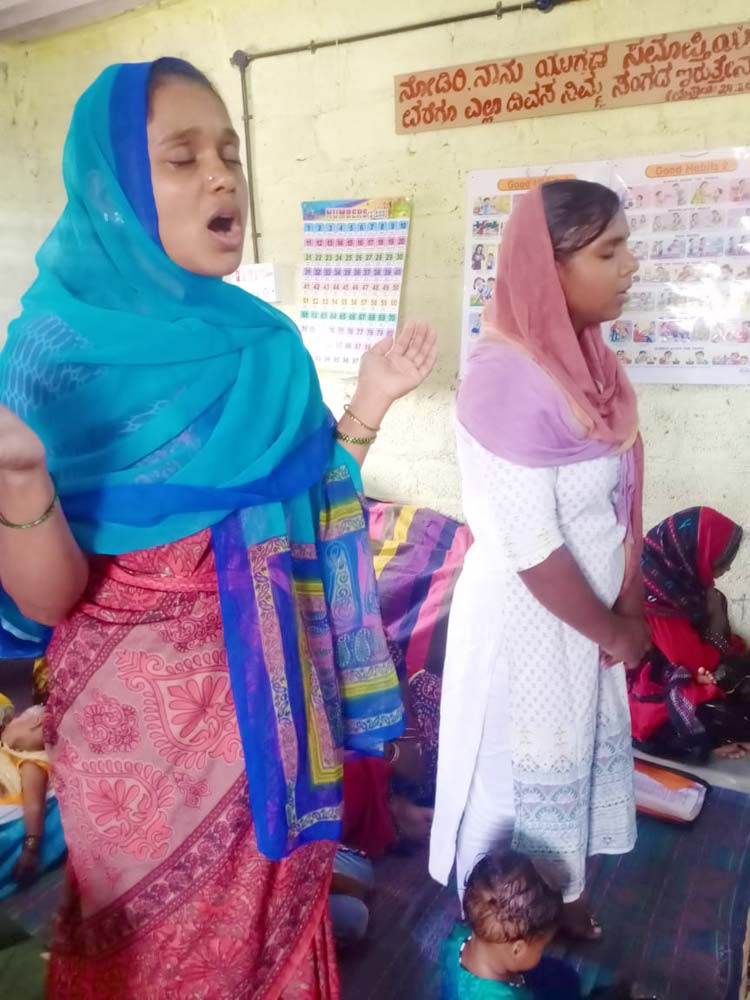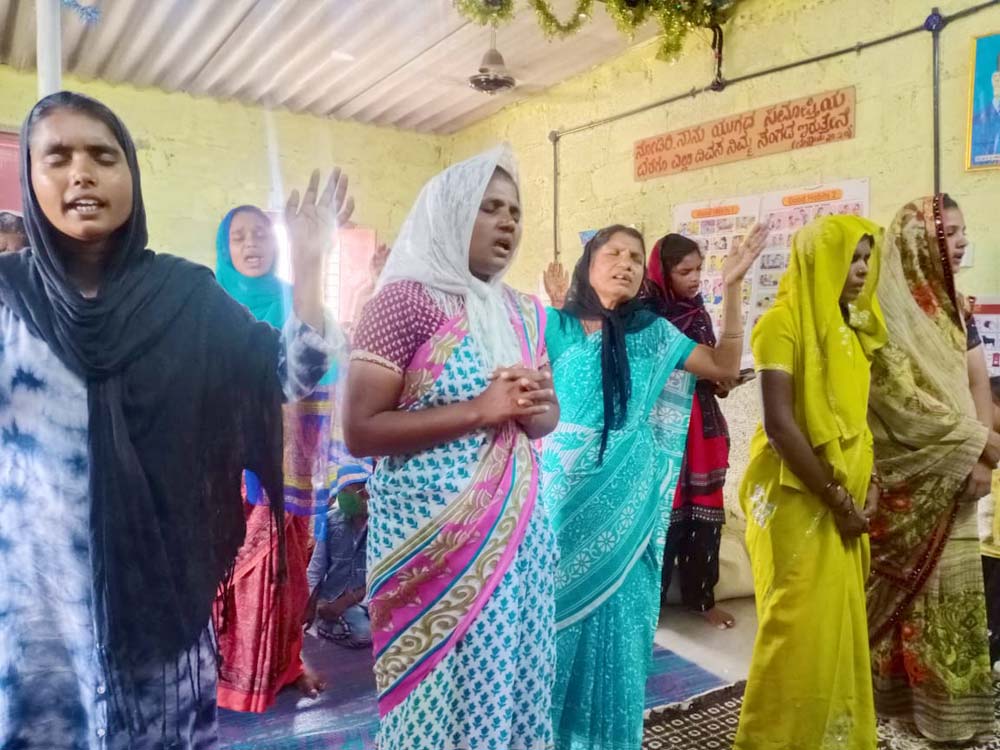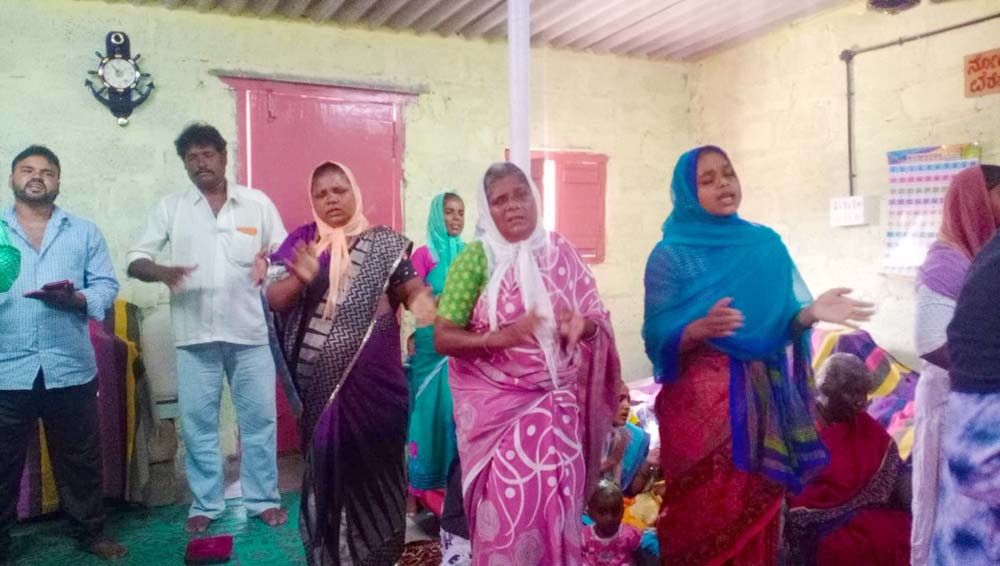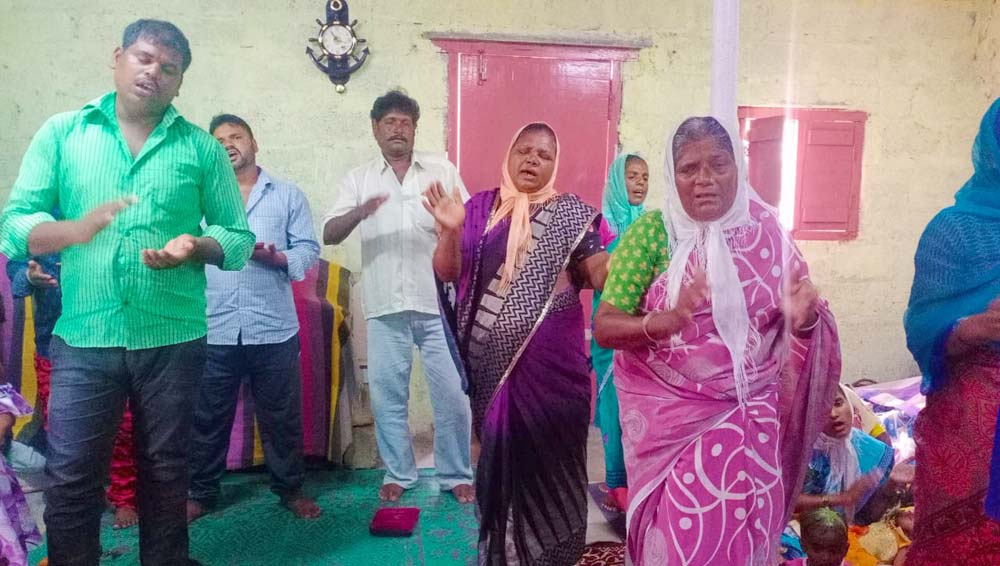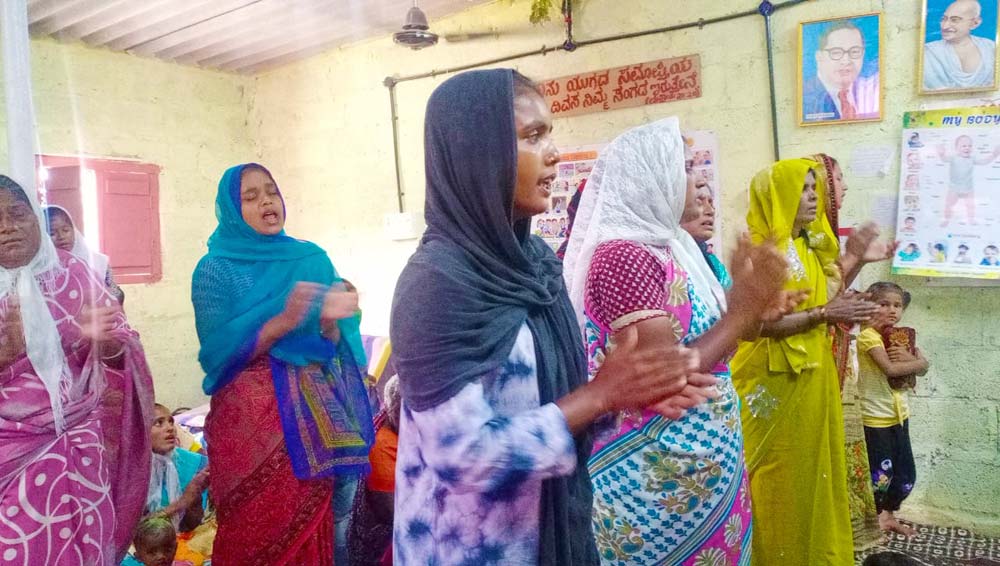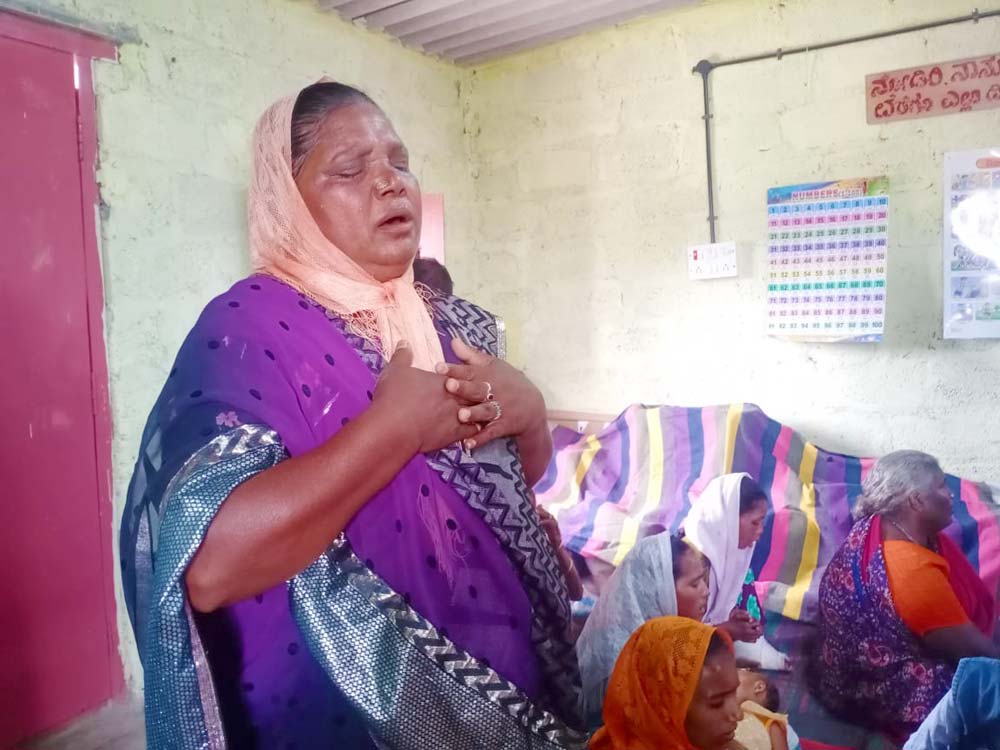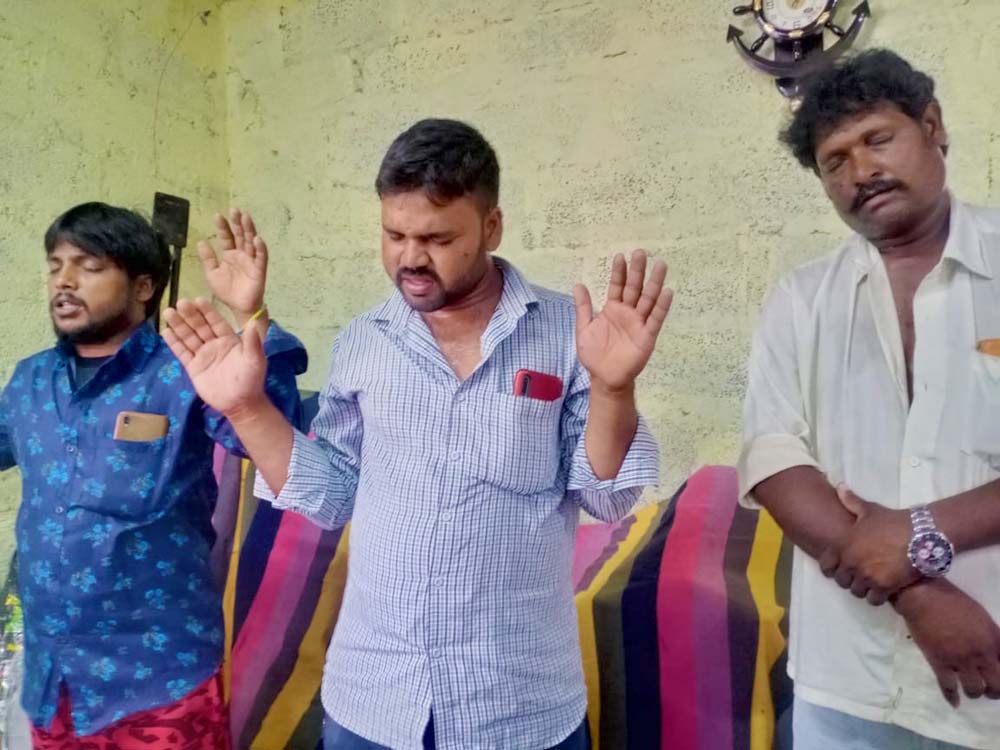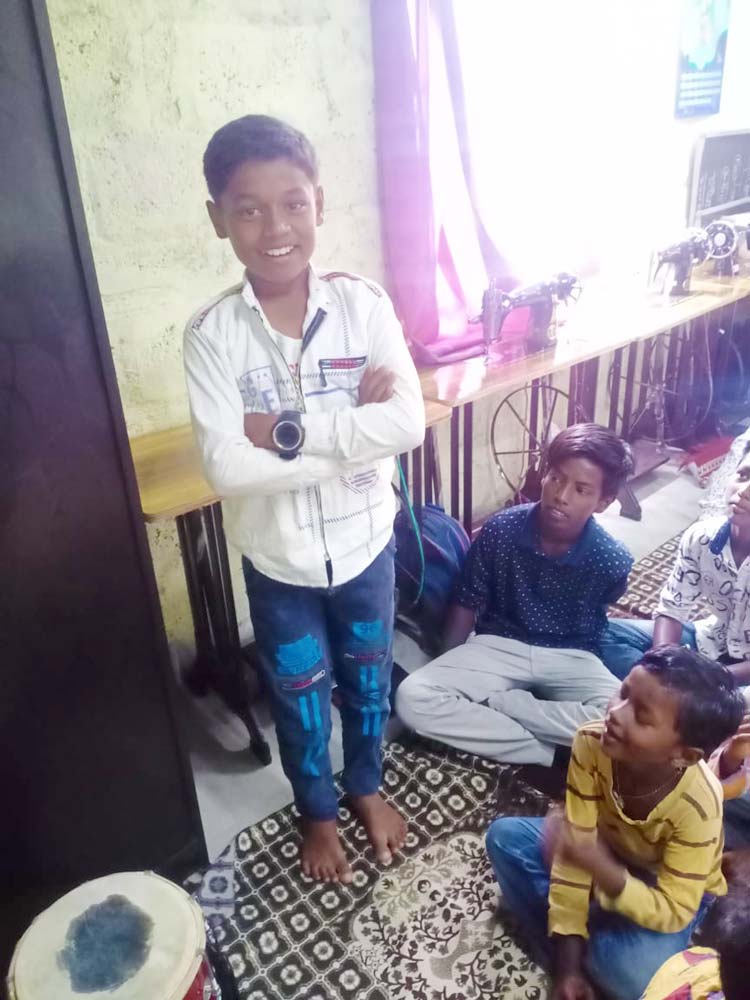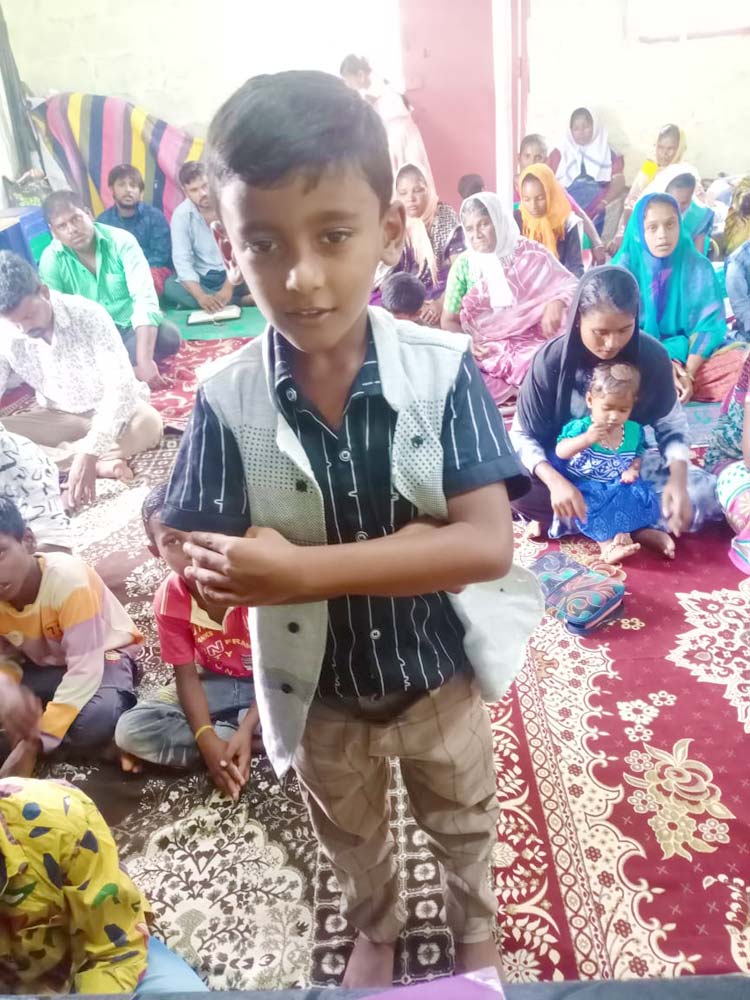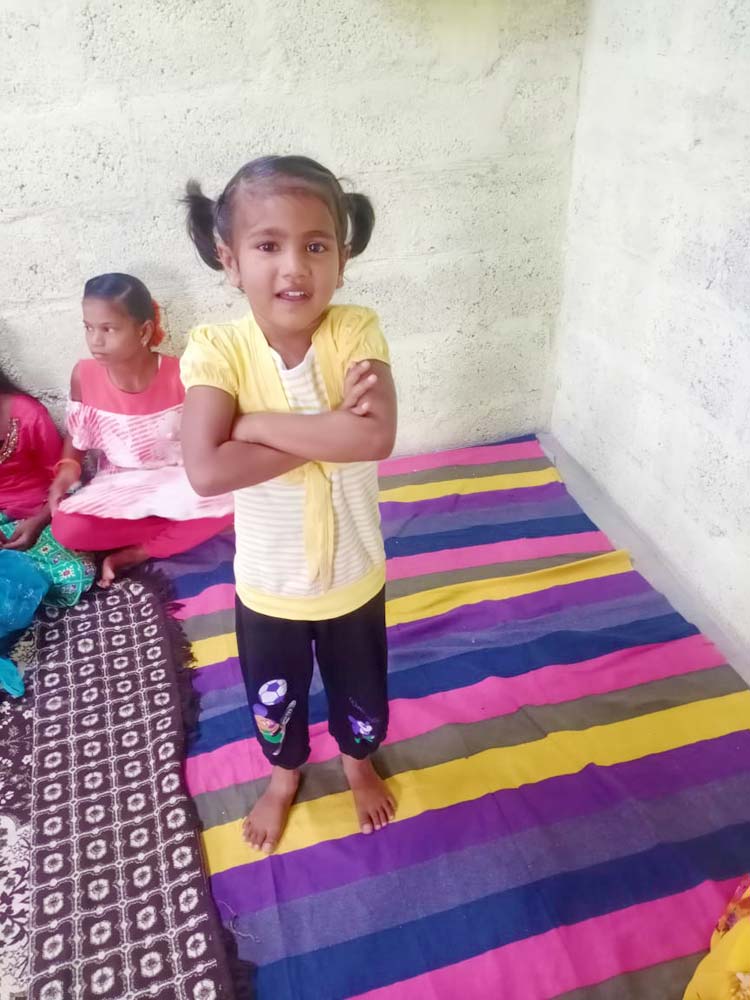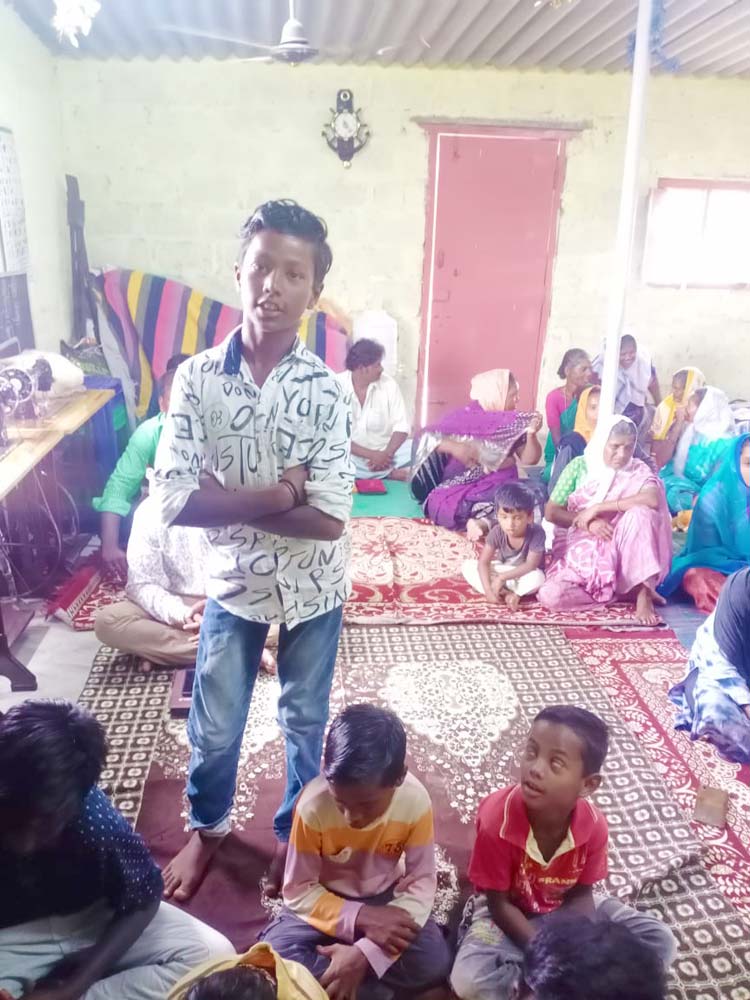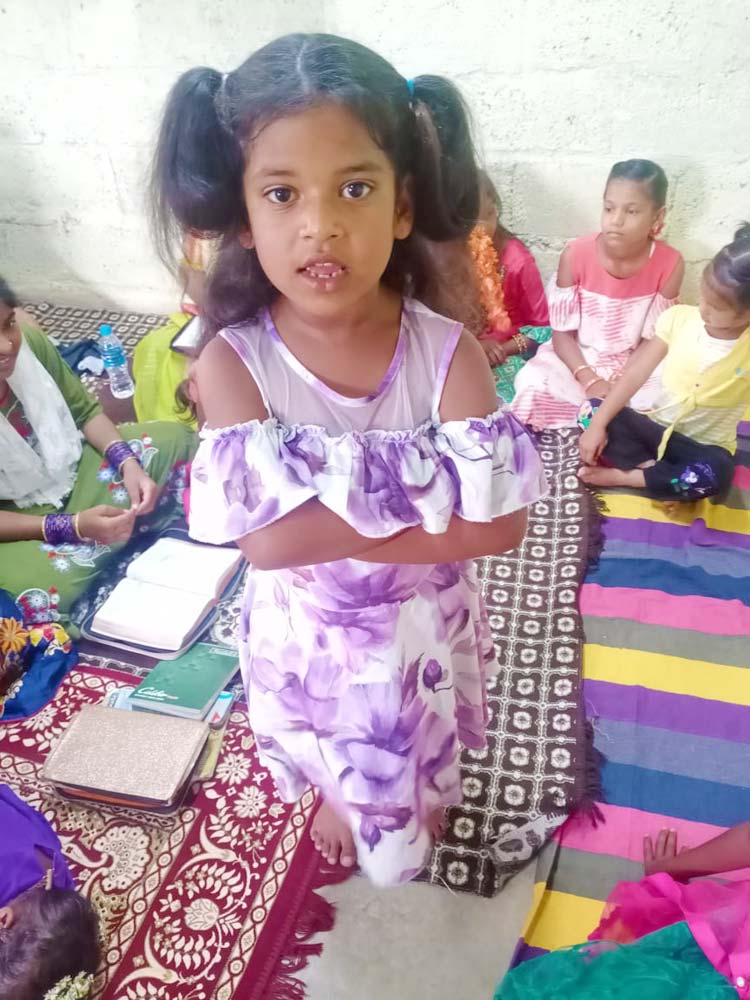 Our Sunday School Classes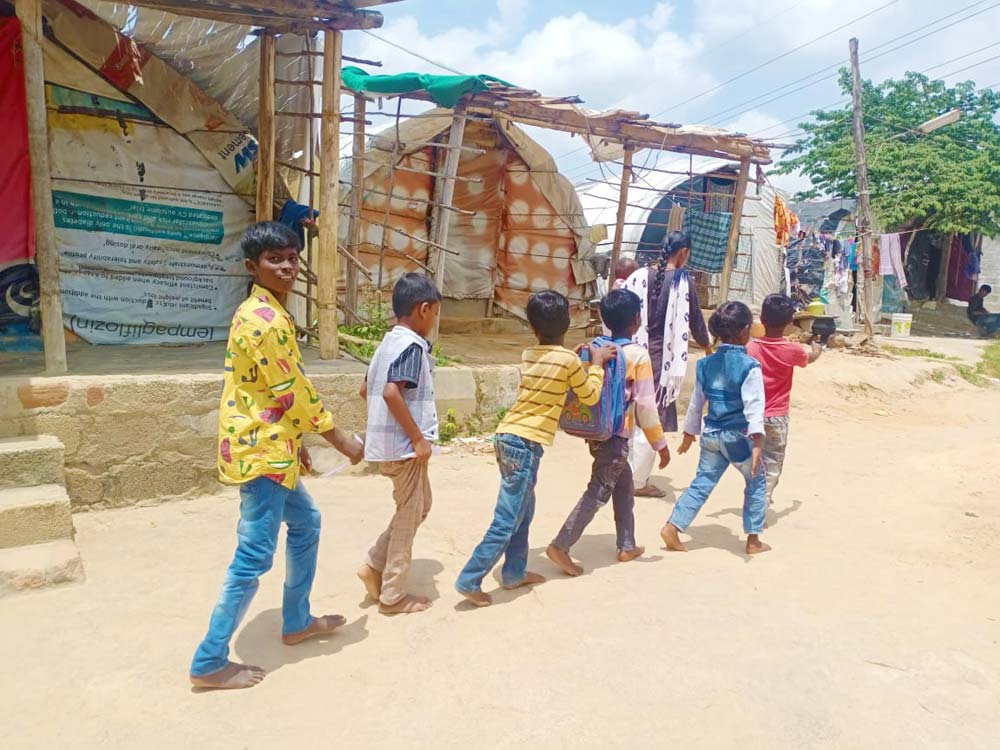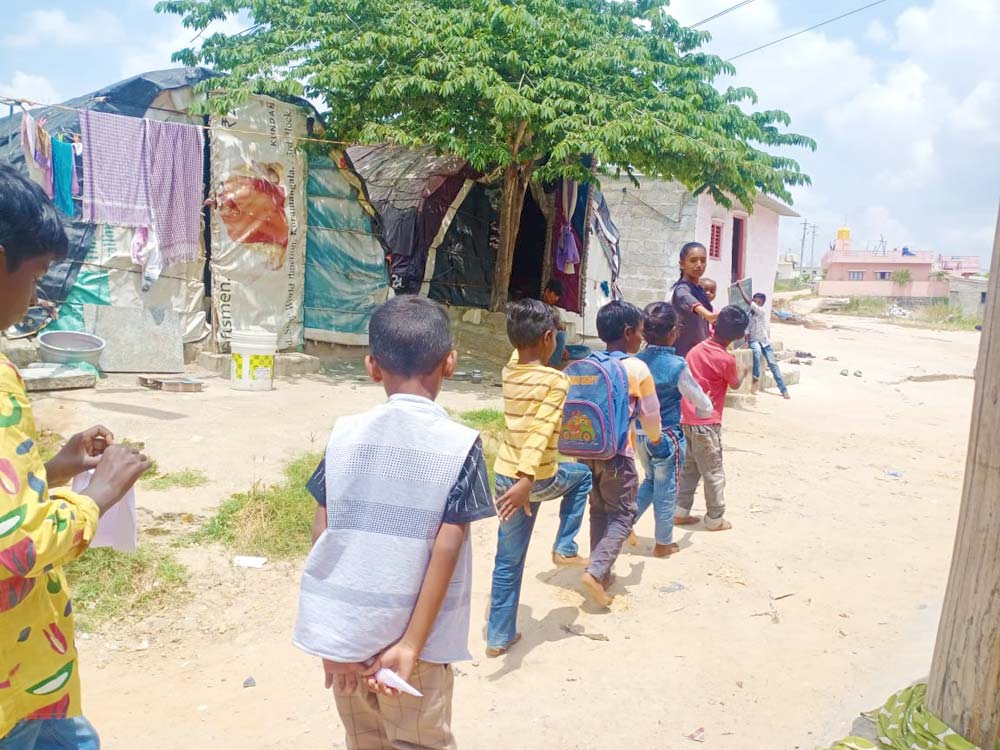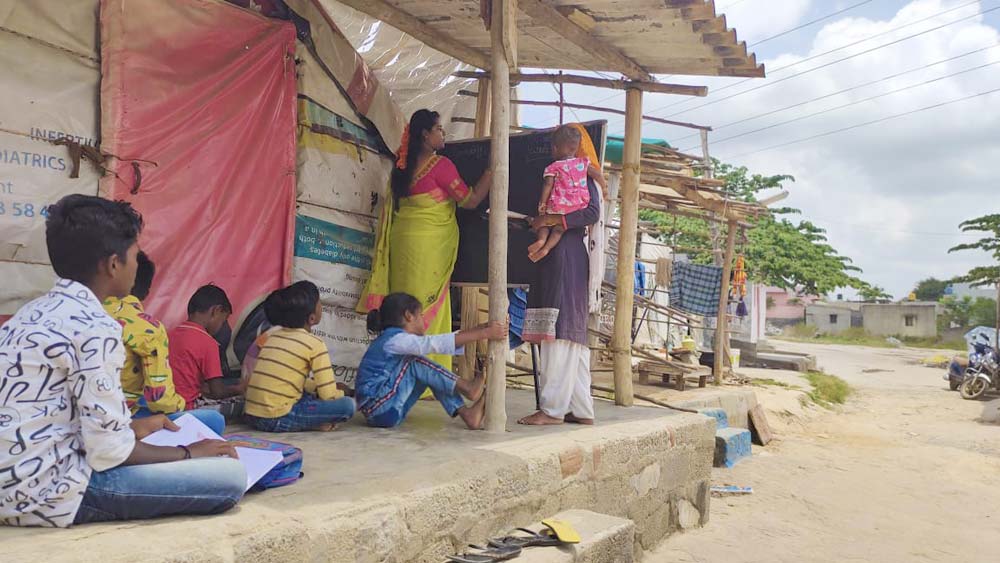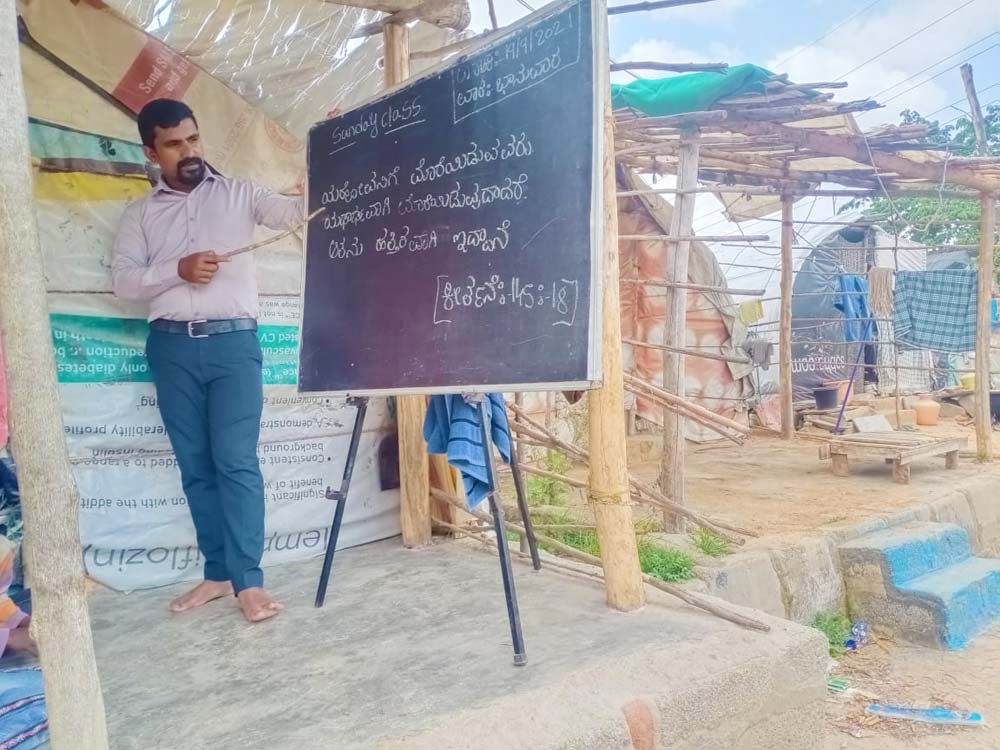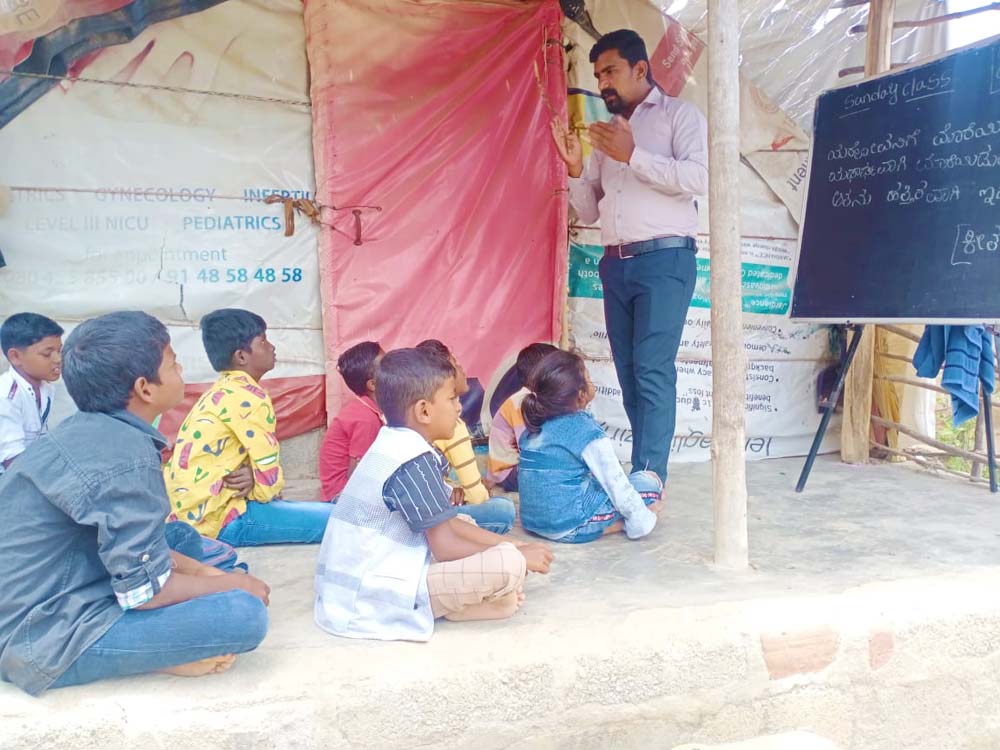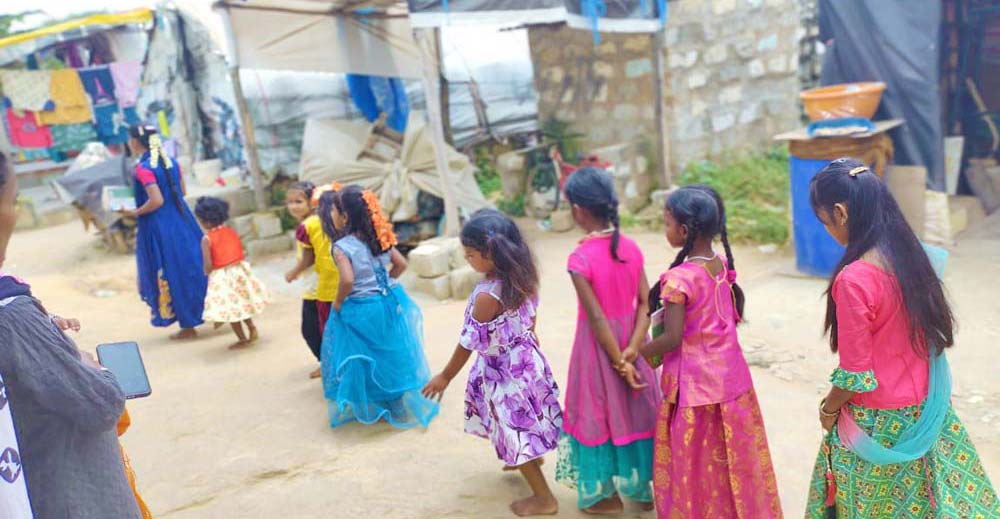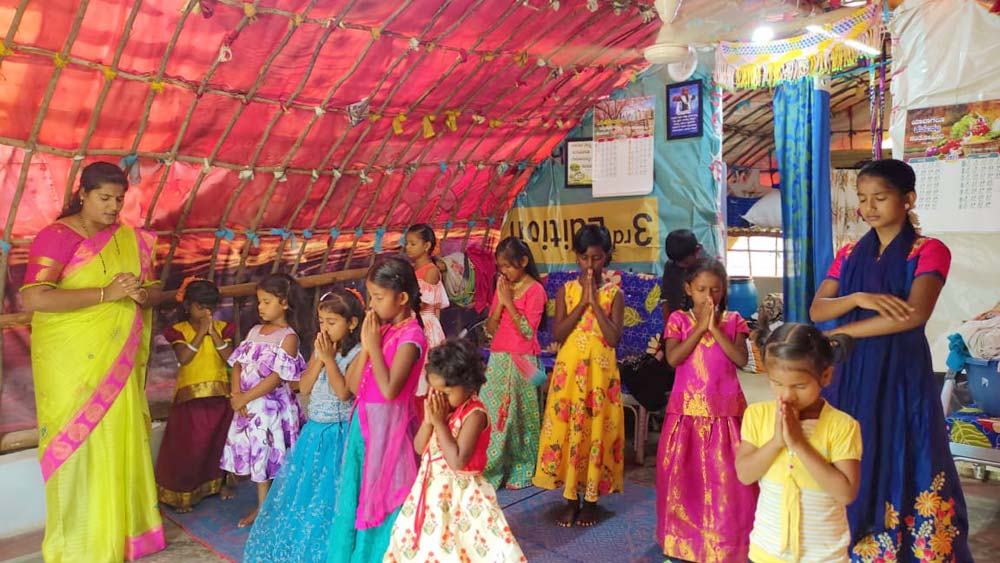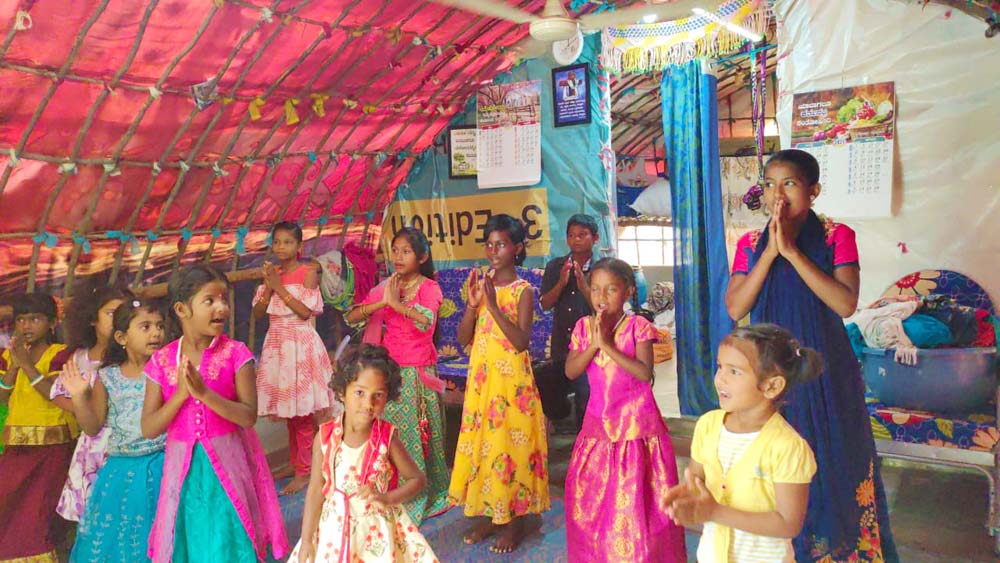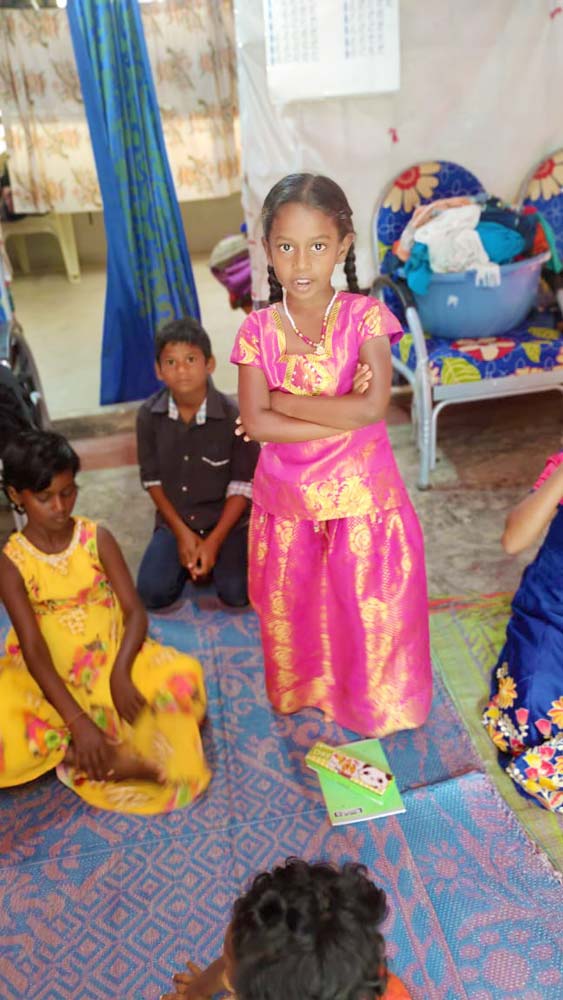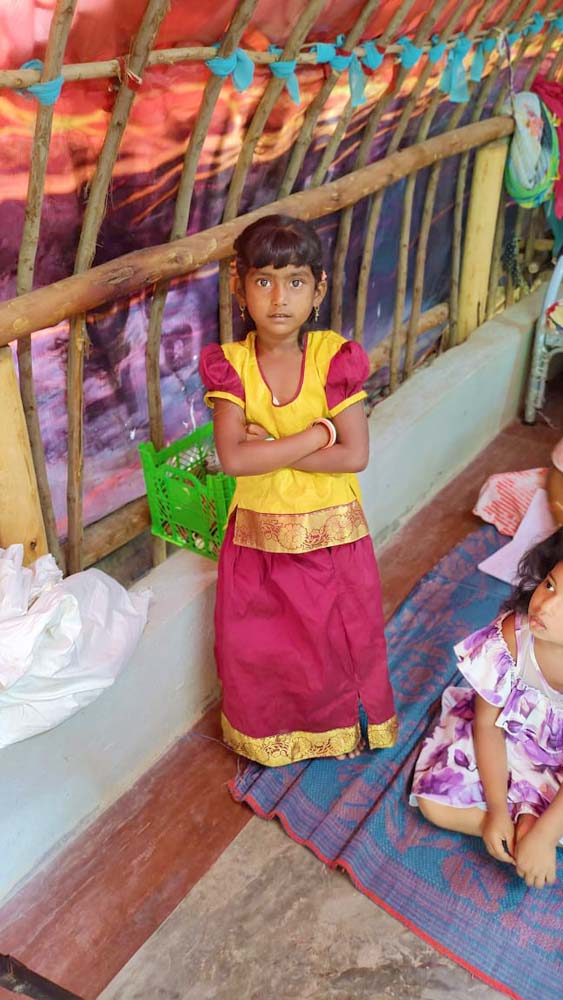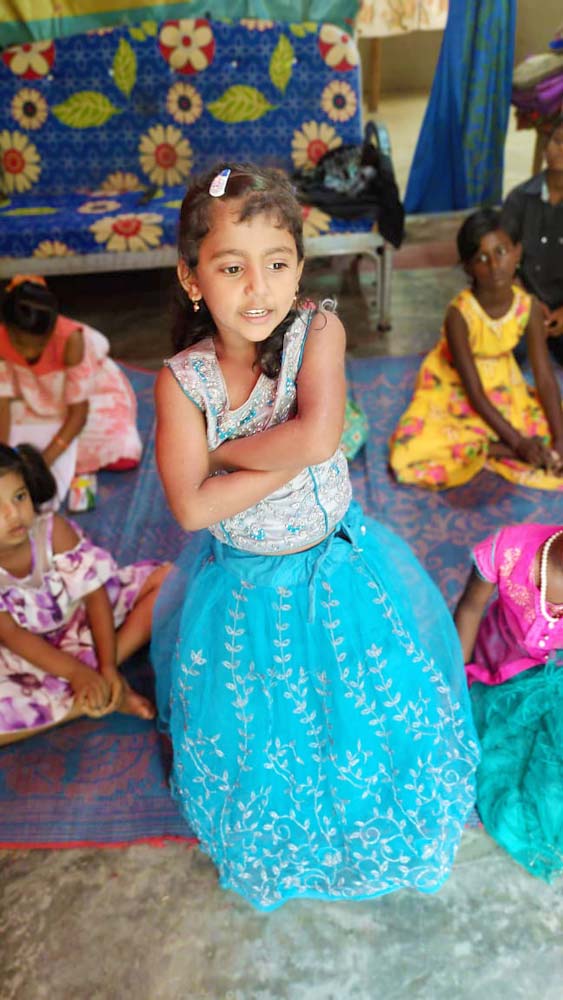 After the service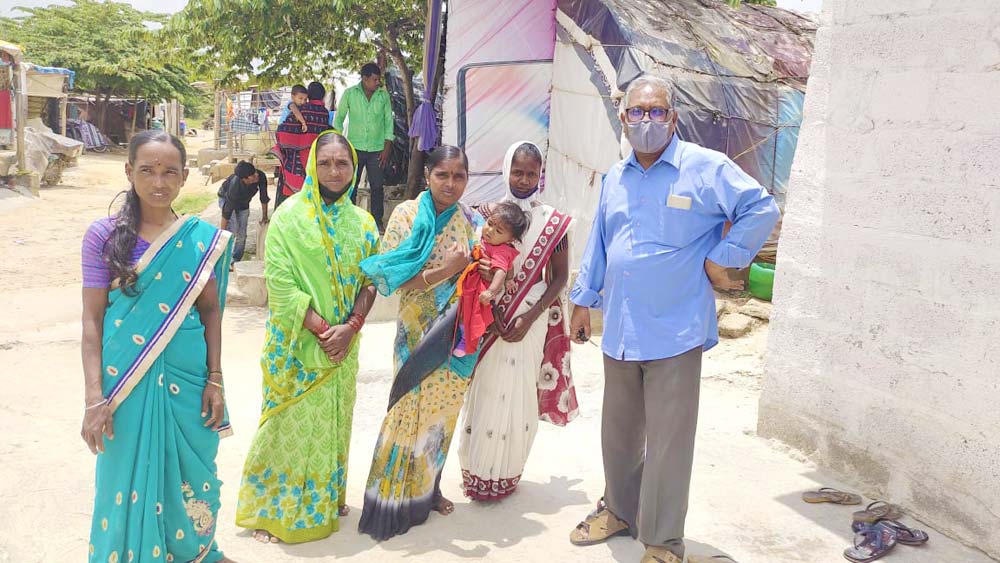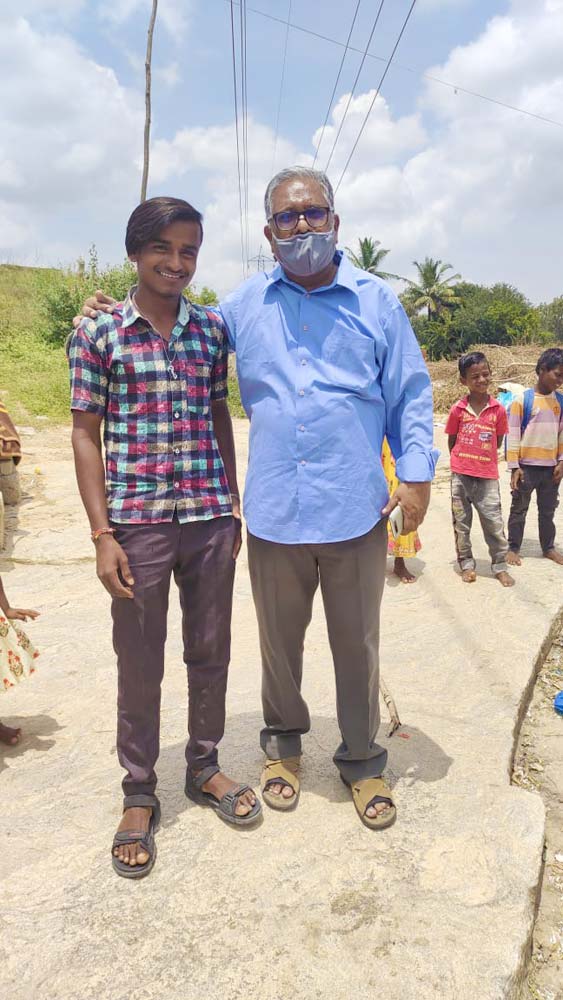 At the village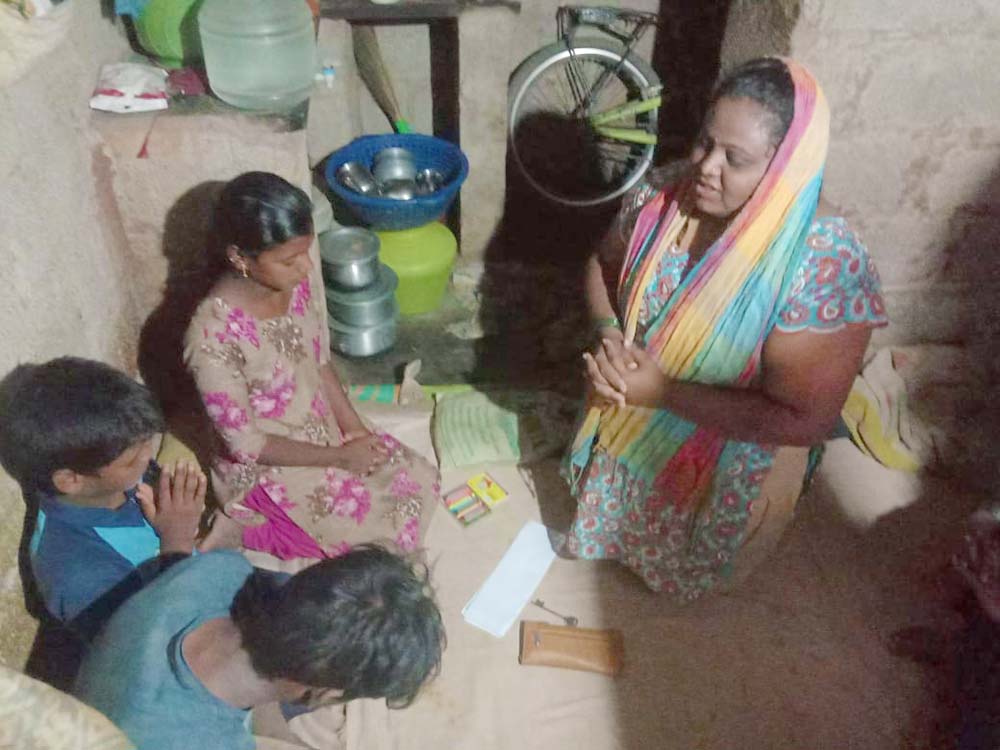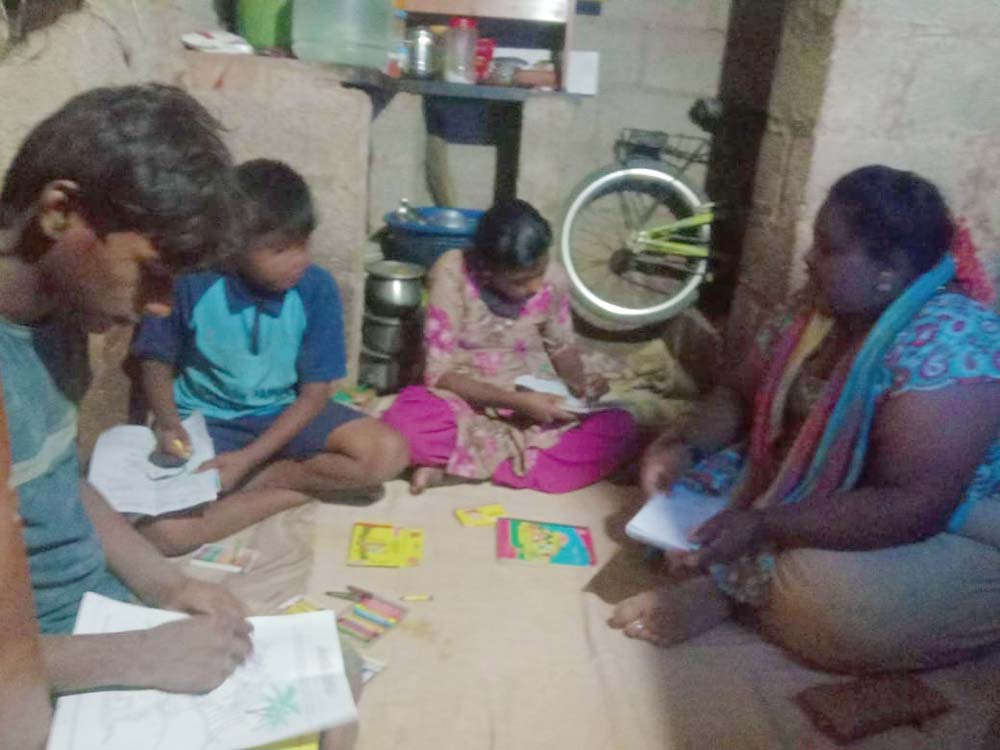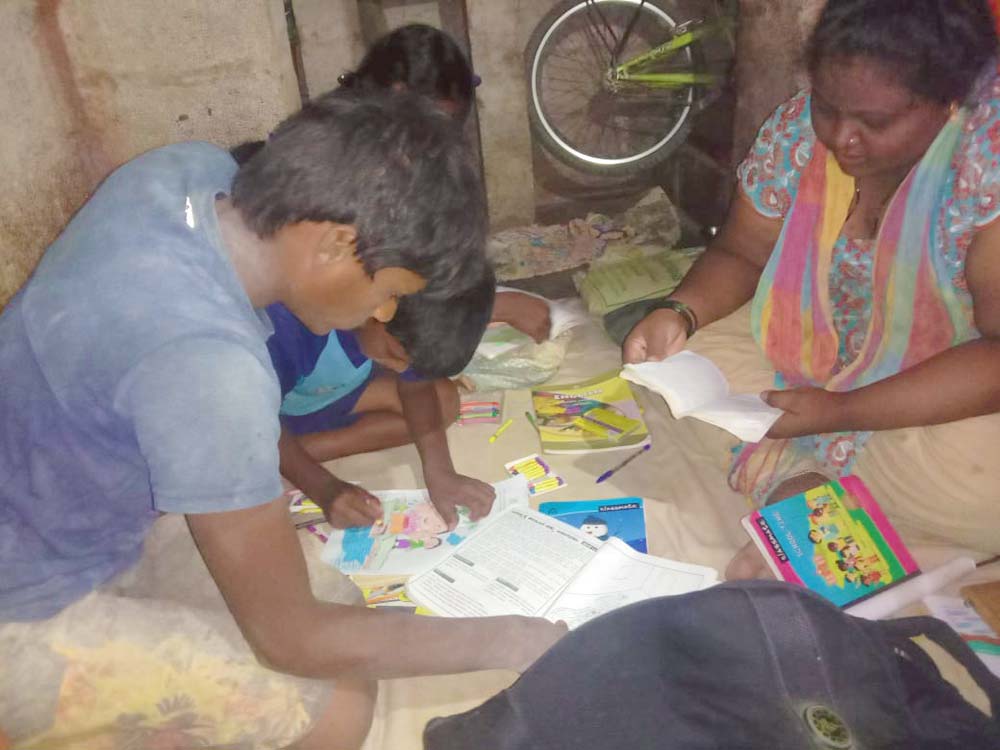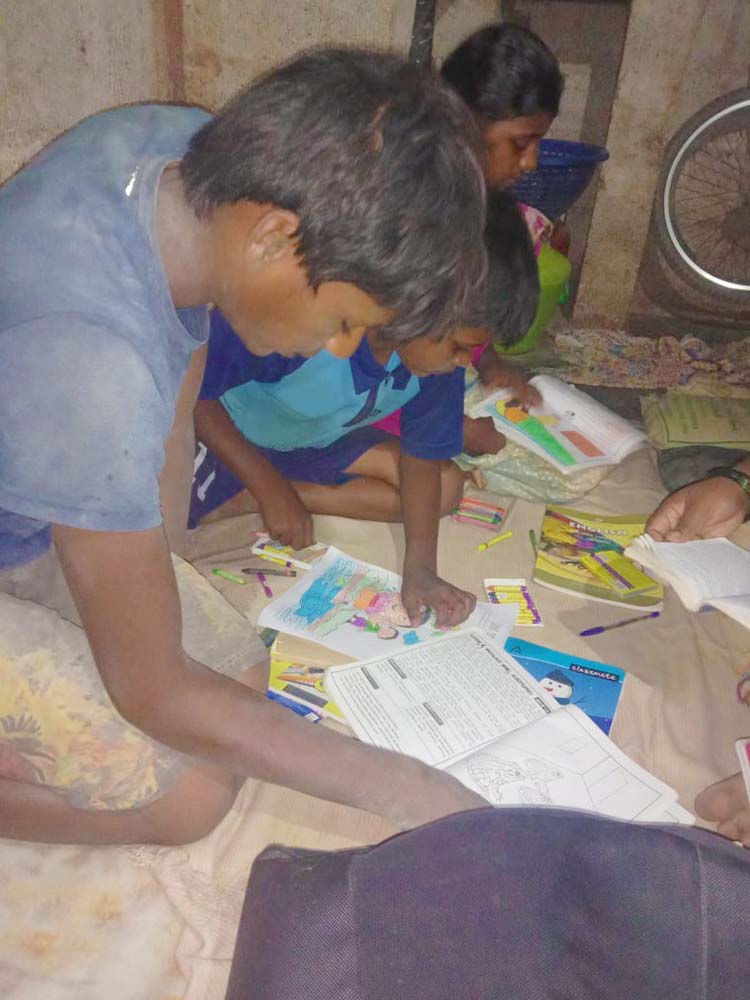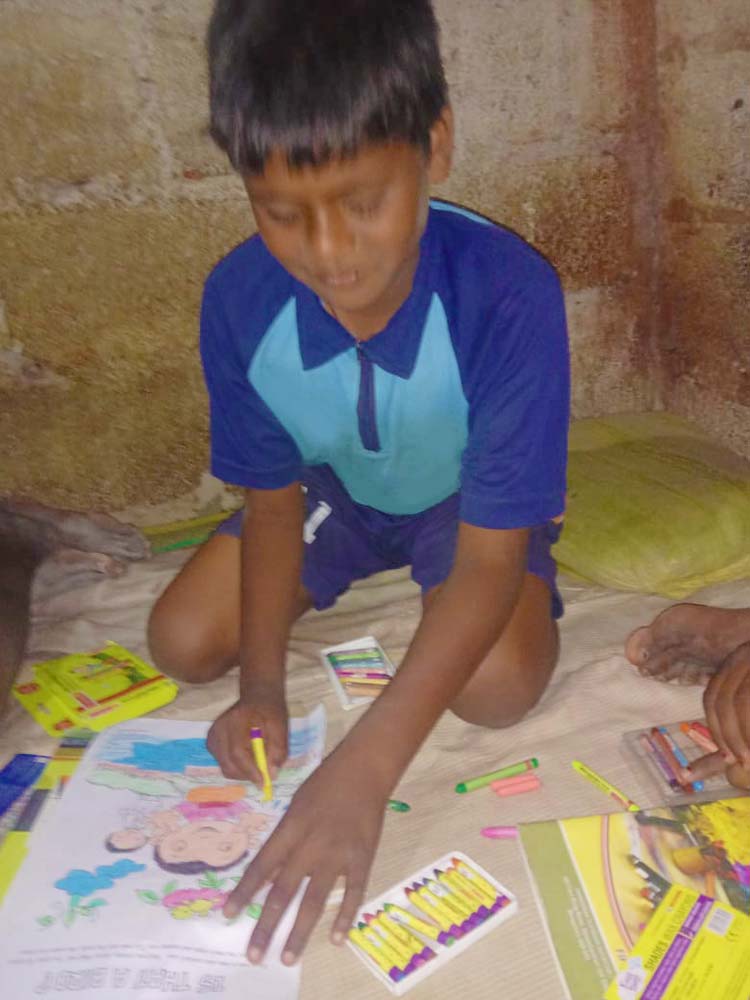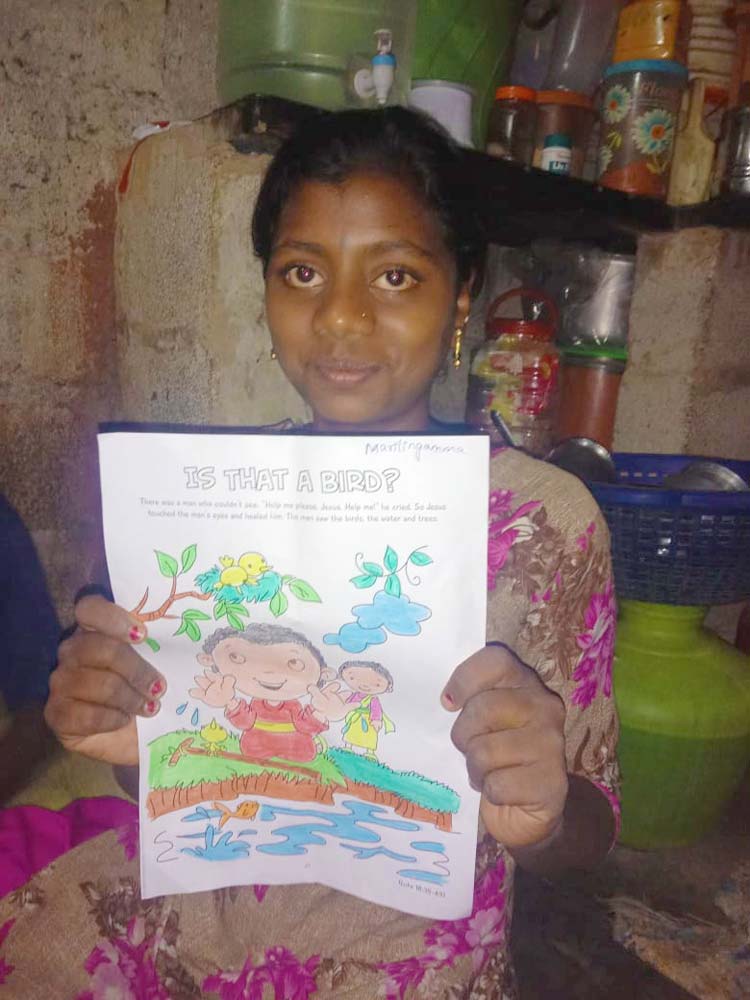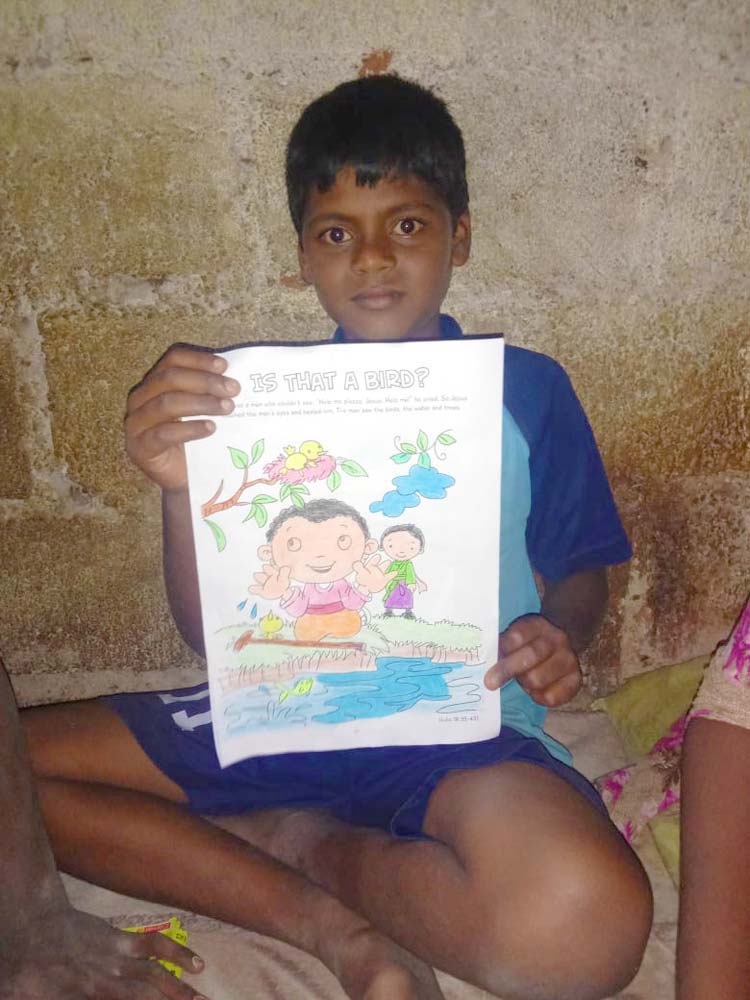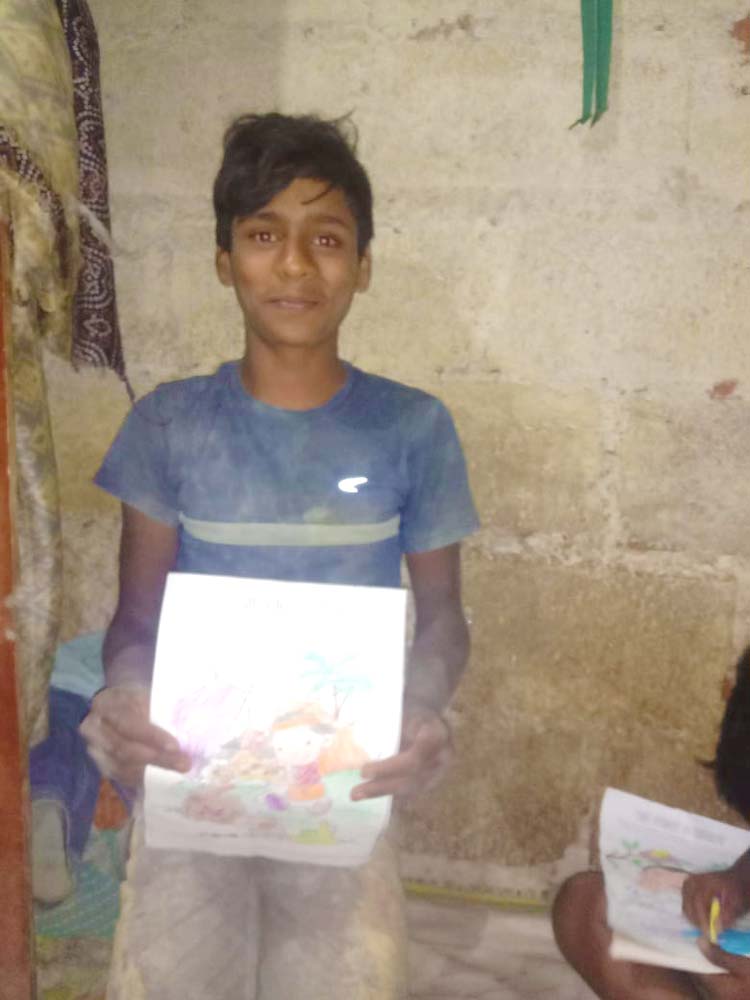 Groceries for each family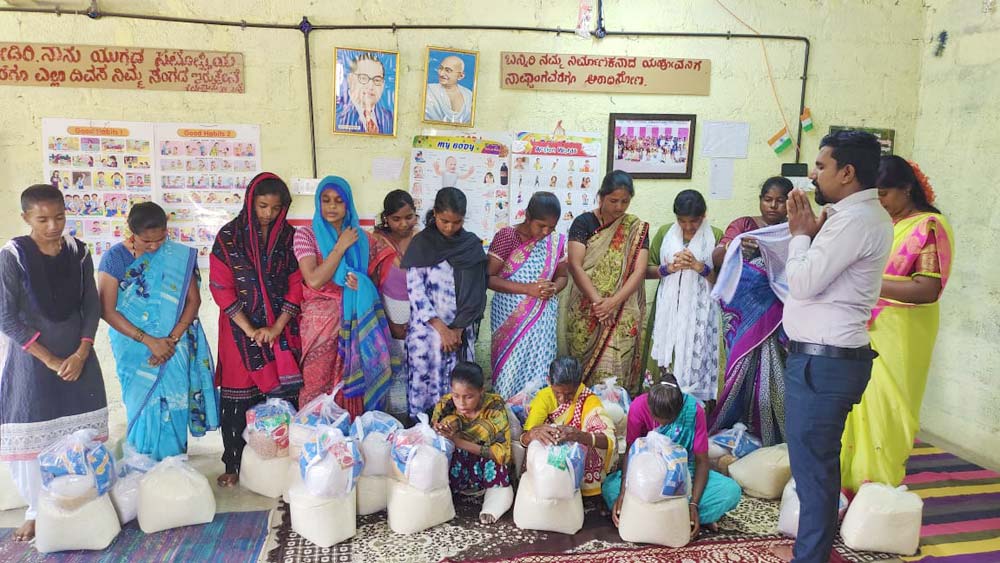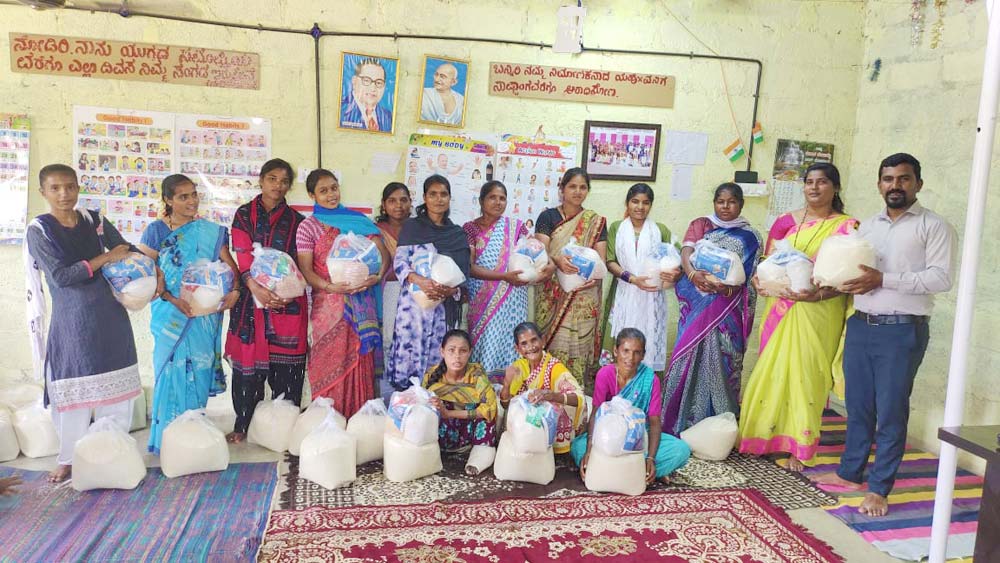 Treats for the kids!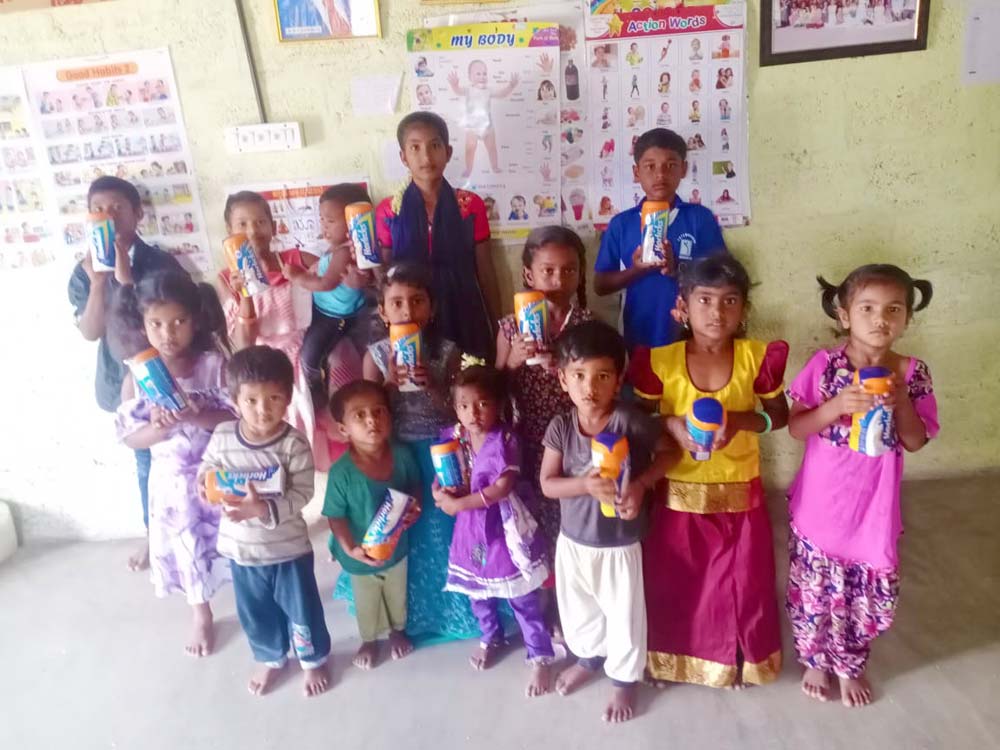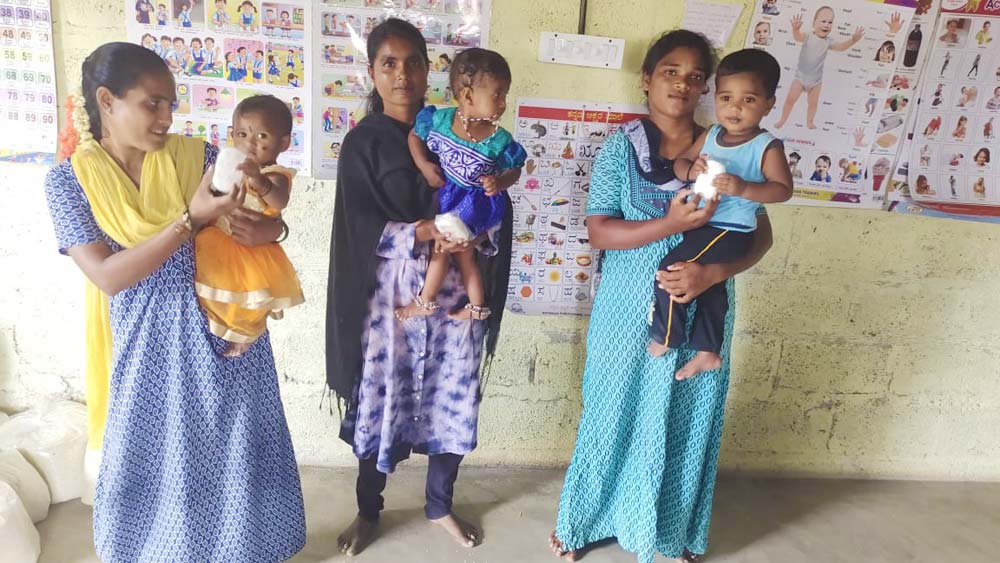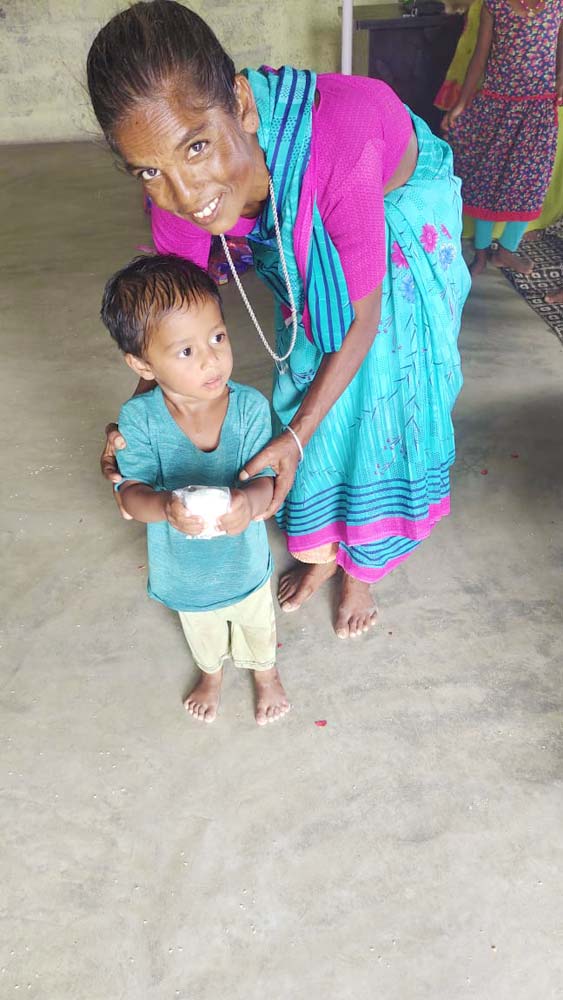 And that's our week in India! Thank you for praying, for your love and support of those we serve together.
See the other parts this week:
Thank you for your love, and your prayers for those we serve around the world! It's absolutely amazing what happens when we come together and follow the Lord's leading. I'm beyond grateful for you all!
If you'd like to see more than we can share here, email me for access.
Thank you for keeping us, this ministry, and our outreaches in prayer, and thank you for your support! We couldn't do any of this without you.
· You can get notified when each post goes live by signing up for our email list.
As always, email or fill out our Contact form with questions, feedback, and suggestions.
God bless you!
♥ Samantha