This week in Mexico 9-25-21

A glimpse of our week in Mexico!

Quick links to the other parts this week:
Please pray
The youngest brother of very close family friends (and amazing volunteers!) was killed in a car accident this week. Please pray with us for comfort and peace for all in this family. Our community here is small and close and he was known by all here. It's a great loss for the family and also for the community. Pray also for favor and help for the family in navigating the legal red tape they are experiencing because of covid and two different jurisdictions with conflicting rules. Thank you so much!
Our Escuelita — School classes
We had a belated Independence Day celebration for the kids after class! Several of the kids dressed up for the occasion! We sang and did crafts and prayed for the country. ♥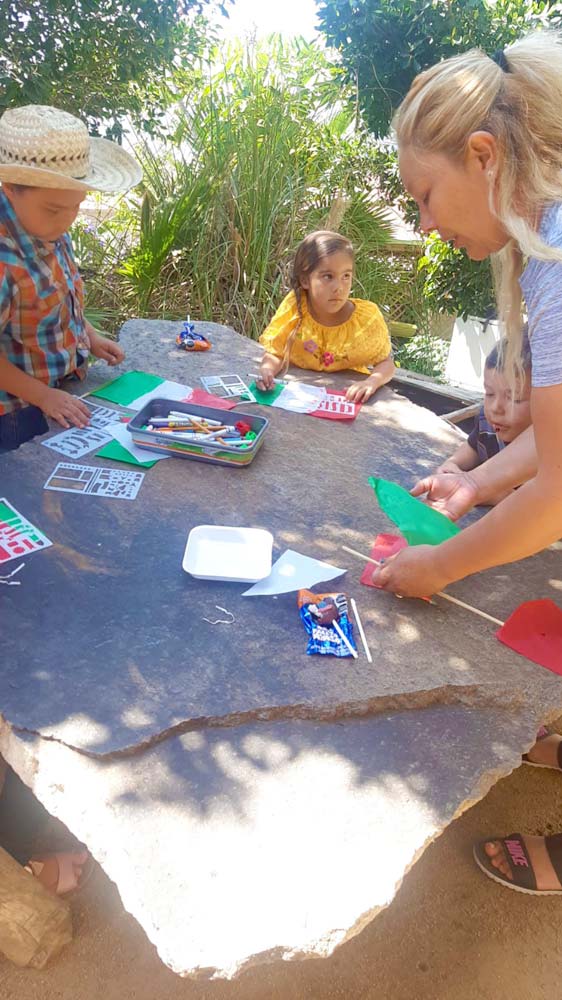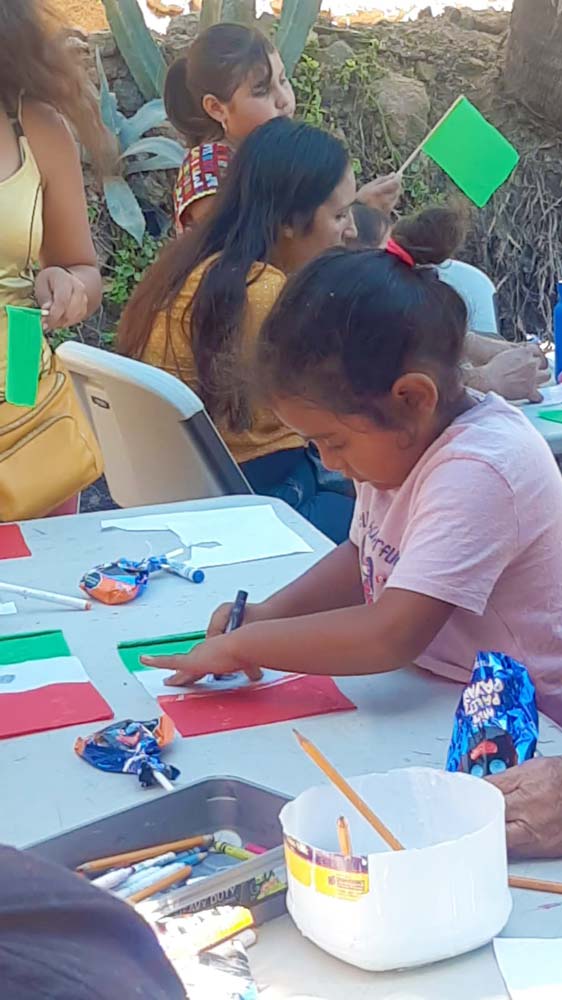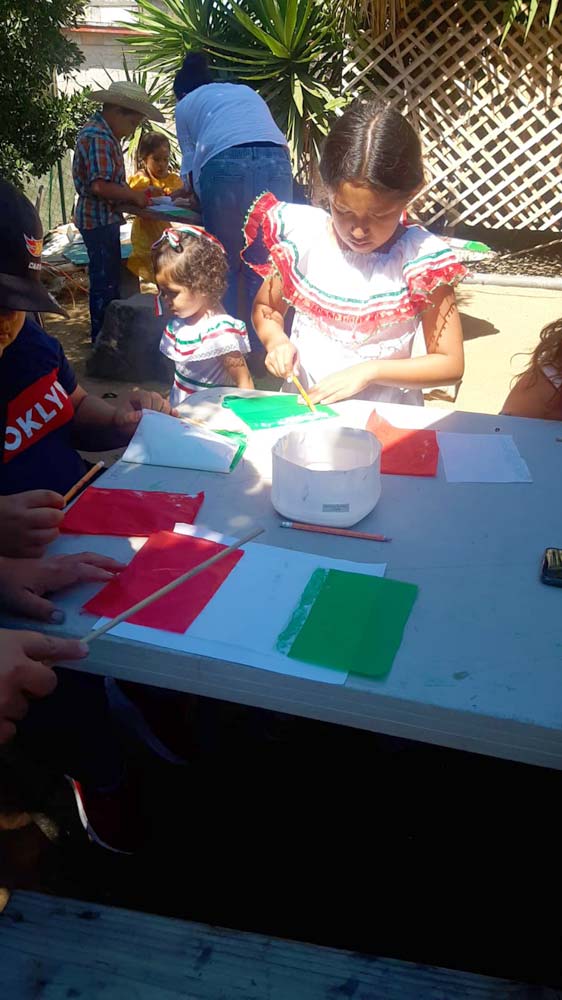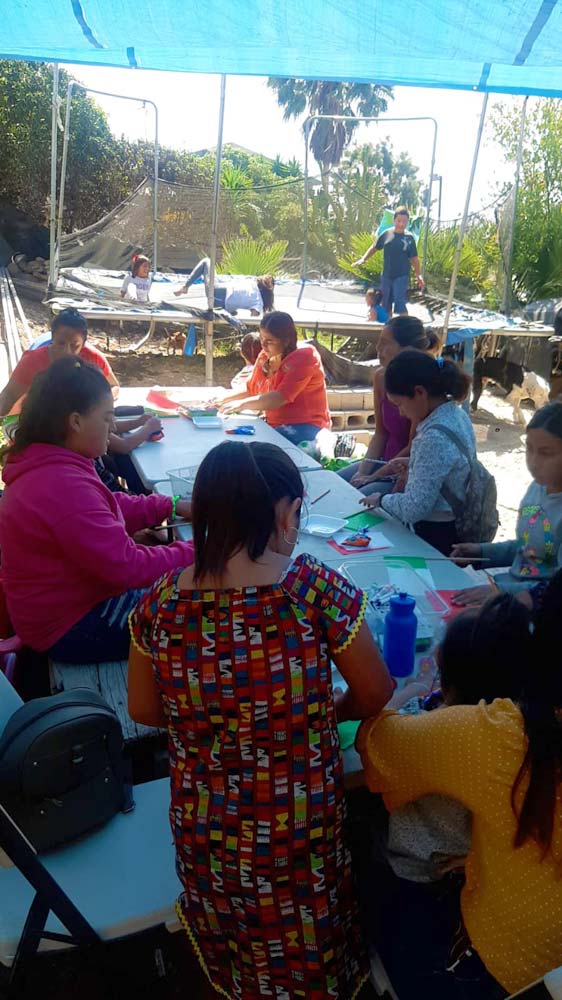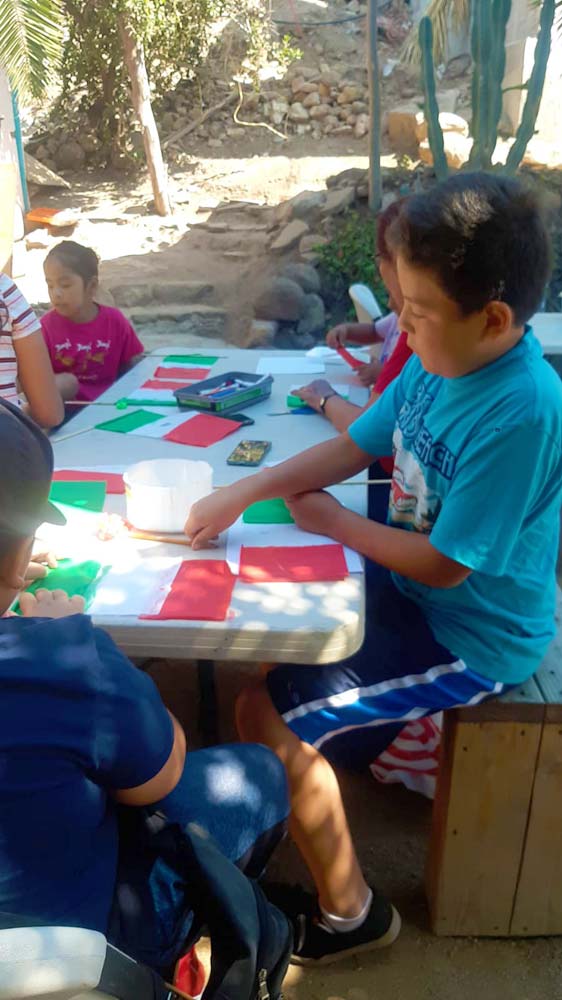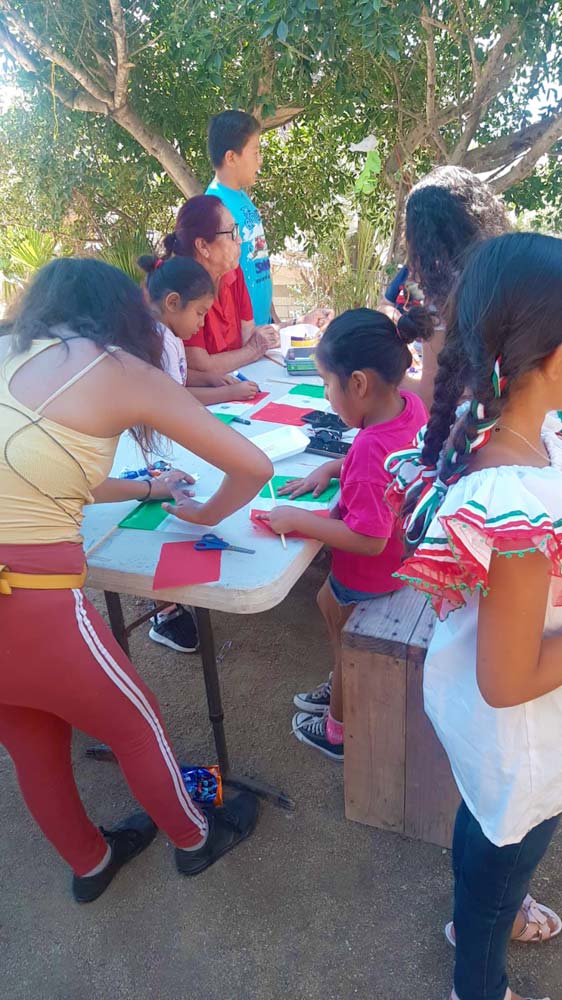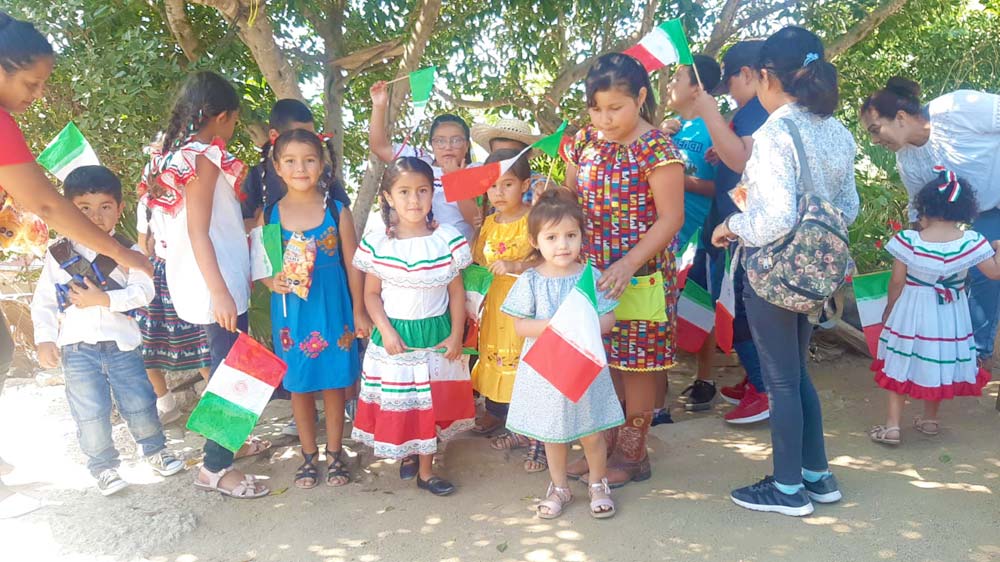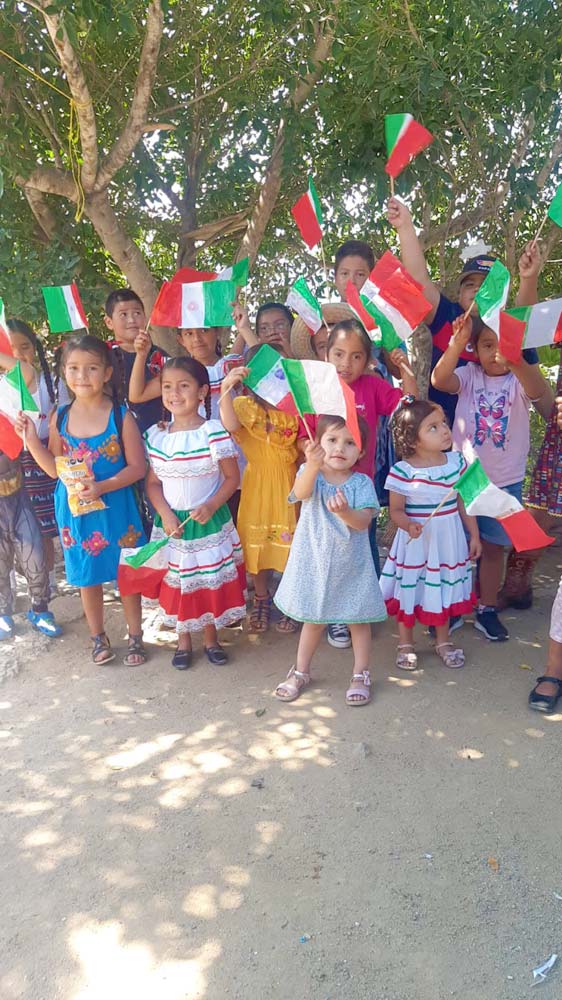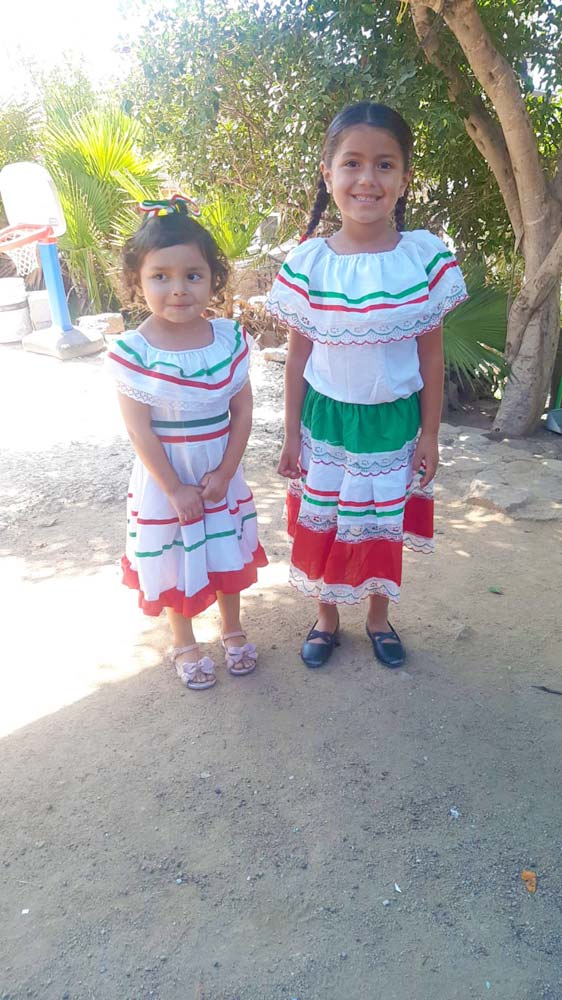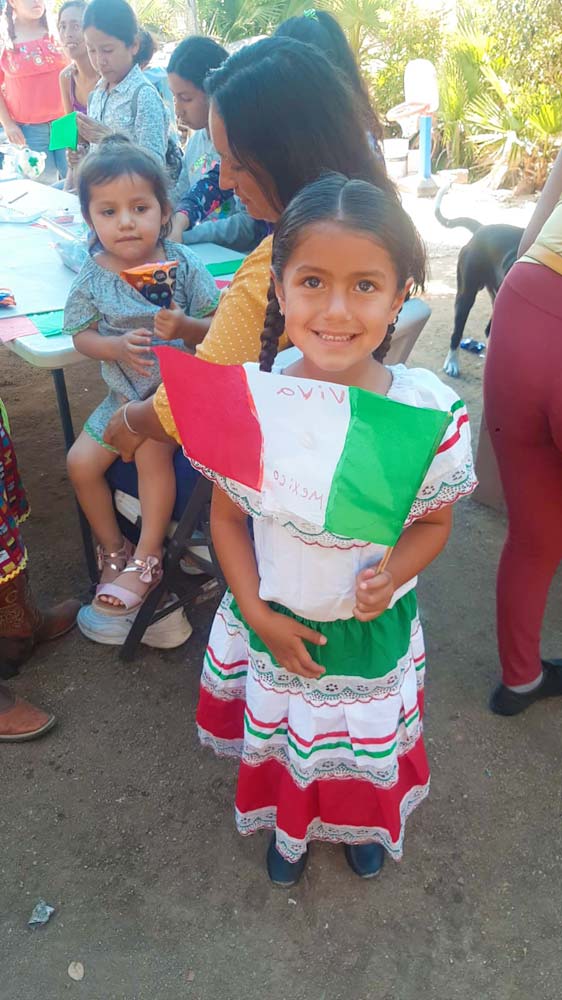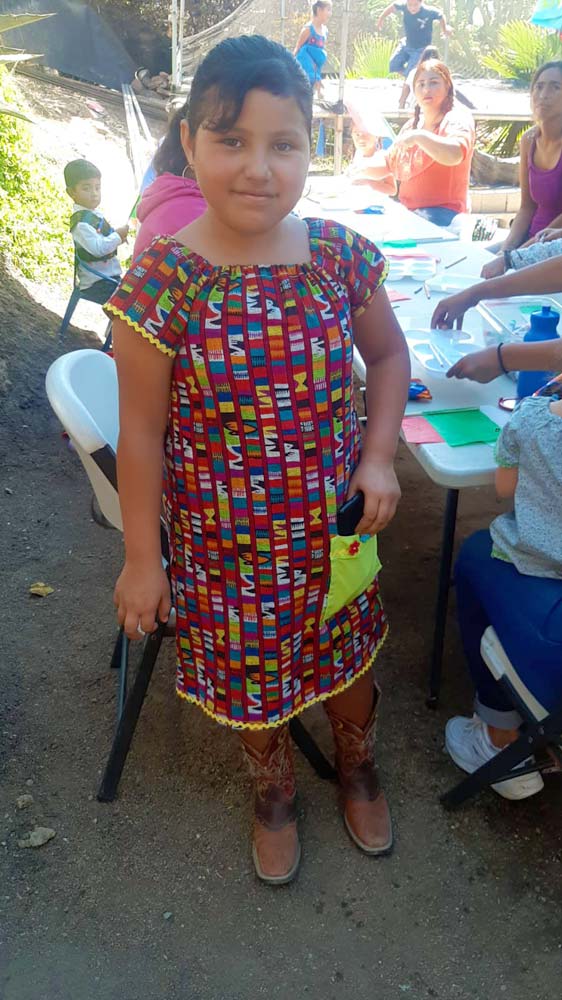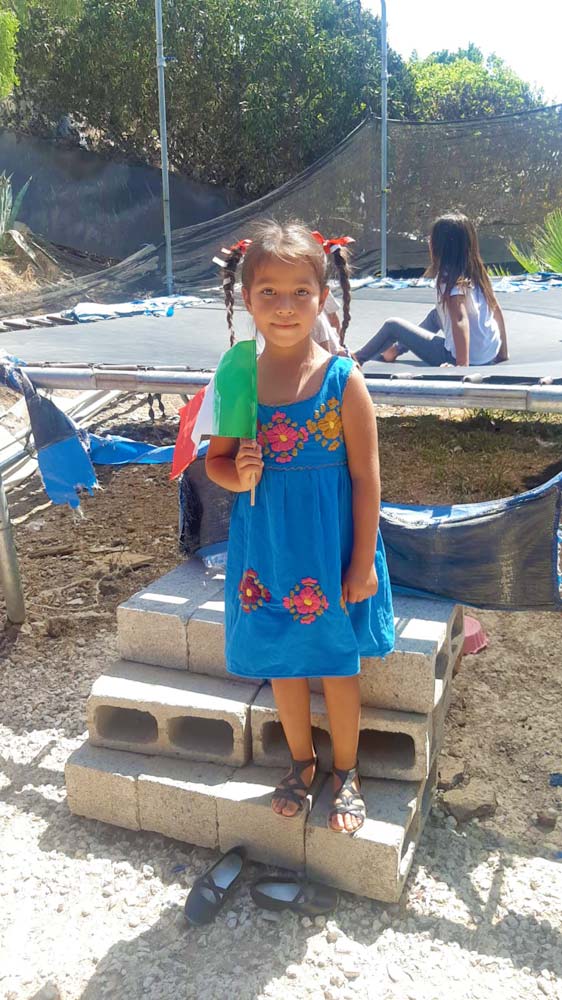 And that's our week in Mexico! Thank you for all your prayers!
See the other parts this week:
Thank you for your love, and your prayers for those we serve around the world! It's absolutely amazing what happens when we come together and follow the Lord's leading. I'm beyond grateful for you all!
If you'd like to see more than we can share here, email me for access.
Thank you for keeping us, this ministry, and our outreaches in prayer, and thank you for your support! We couldn't do any of this without you.
· You can get notified when each post goes live by signing up for our email list.
As always, email or fill out our Contact form with questions, feedback, and suggestions.
God bless you!
♥ Samantha