This week in Mexico 1-16-21

Starting up our classes again after the holidays, and pray with us for our community garden.

Garden in Mexico
The Lord has been leading us to restart our community garden! Please pray with us for this! The land we were loaned before isn't an option, so we'll need a new place, and there are a lot of decisions about how to proceed. Please pray with us for wisdom and guidance. Thank you! For those of you who are new, you can see some of our garden posts Here's one post to remember, and another! And here's one showing our garden along with the beginnings of our Children's Church!
Quick links to the other parts this week:
School Classes
Because everything is different in a pandemic, the kids were really excited to get back to their classes. They especially love Bible class! Christmas was such an important time for them this year. It's been a hard year and they know how much their families have been struggling. But their family in Jesus came through for them! They didn't know it would happen and they feel loved and honored. It's hard to help people while showing them their worth and dignity. Because people feel ashamed to be in need. But we are seeing God move in this area, and have seen a change where before those in need were embarrassed. But now because everyone is in need because of government lockdowns, they are able to let the Lord provide and receive it in gratitude. It's accepted in love, and that's what we've always wanted!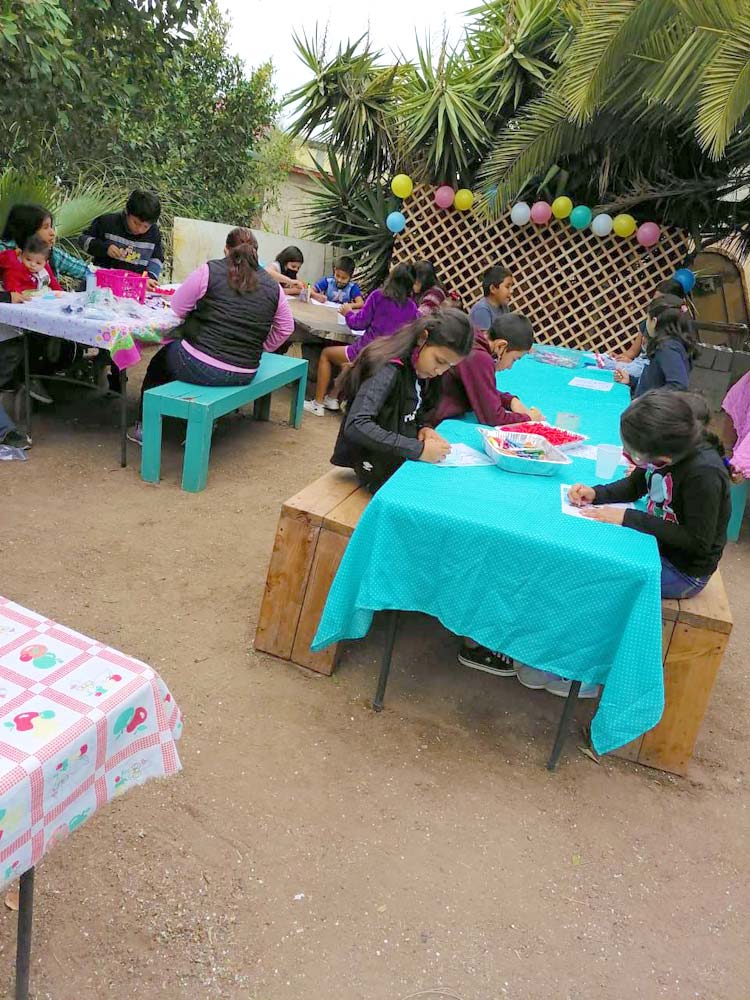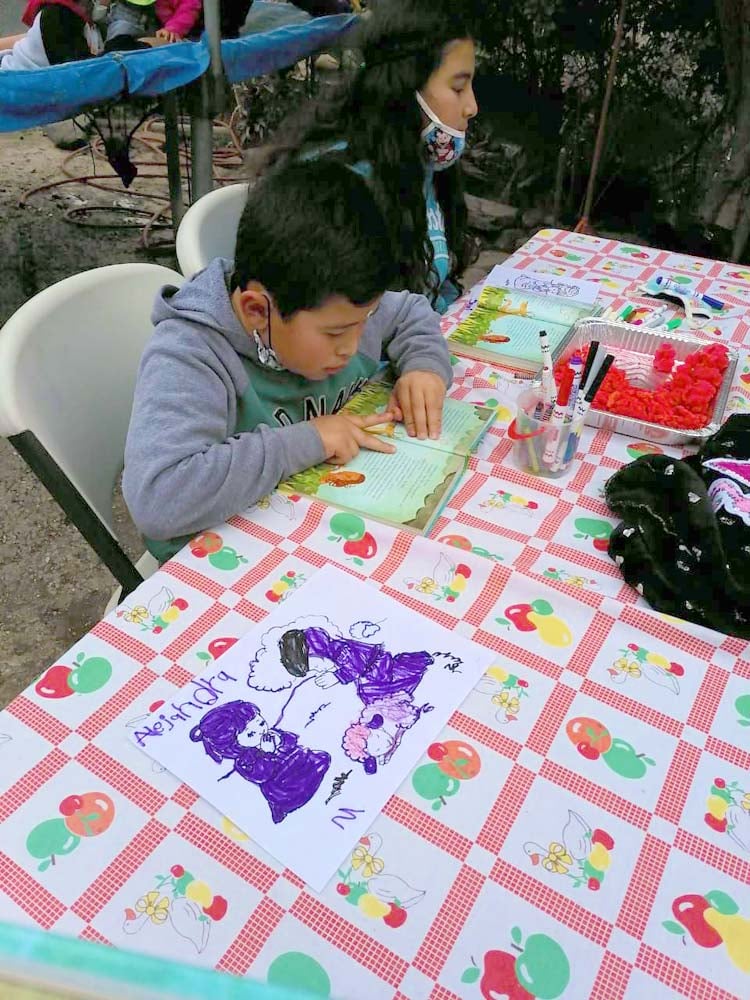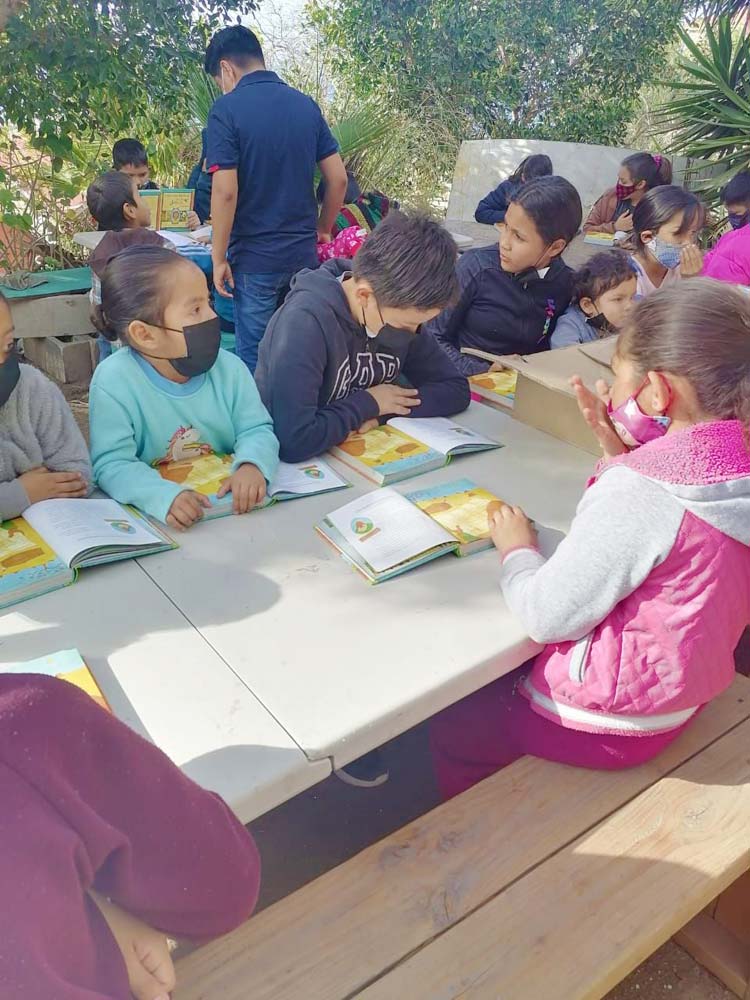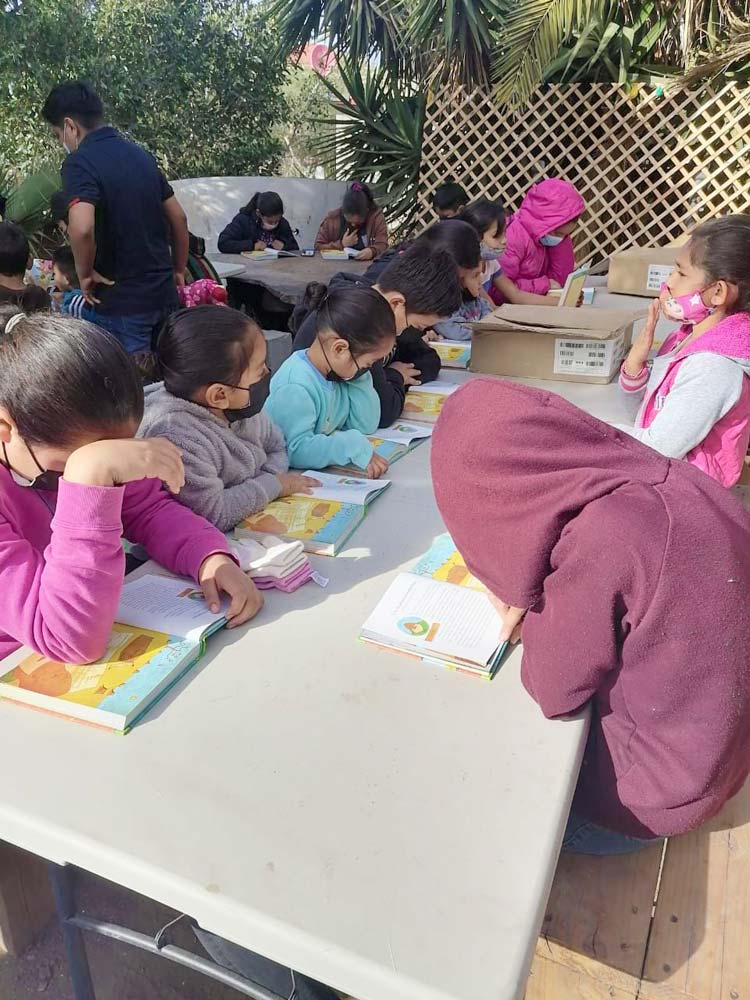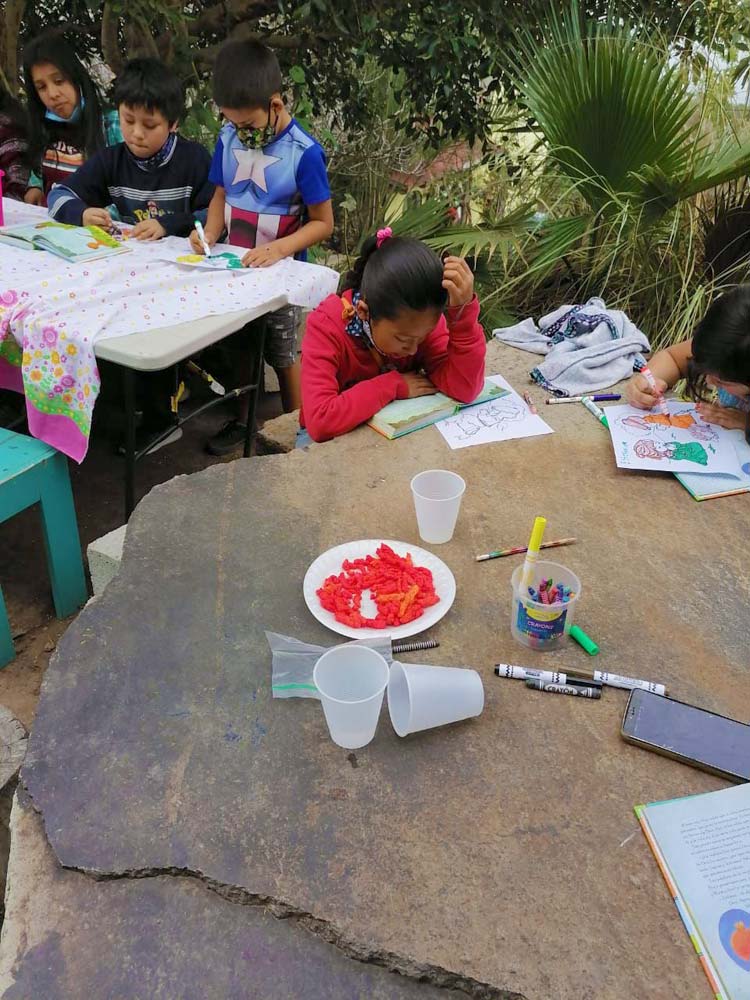 See the other parts this week:
Thank you for your love, and your prayers for those we serve around the world! It's absolutely amazing what happens when we come together and follow the Lord's leading. I'm beyond grateful for you all!
If you'd like to see more than we can share here, email me for access.
Thank you for keeping us, this ministry, and our outreaches in prayer, and thank you for your support! We couldn't do any of this without you.
· You can get notified when each post goes live by signing up for our email list.
As always, email or fill out our Contact form with questions, feedback, and suggestions.
God bless you!
♥ Samantha