Week in review December 9 2017

Our outreaches continue in India and Mexico!  And on the site, as always, we're learning the Word. Continue reading for photos from our outreaches this week as well as a recap of all the posts on the site.
This week in Mexico our kids wanted to help plant seedlings for the community garden! Many of their families are blessed by the food we grow and they were so excited to be a part of it.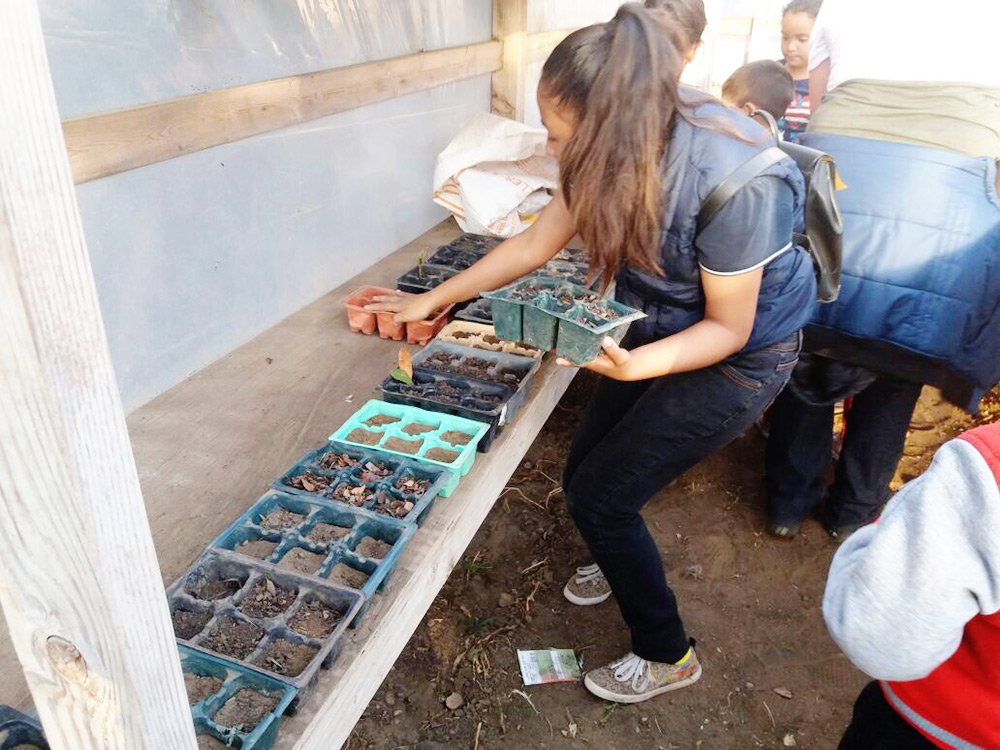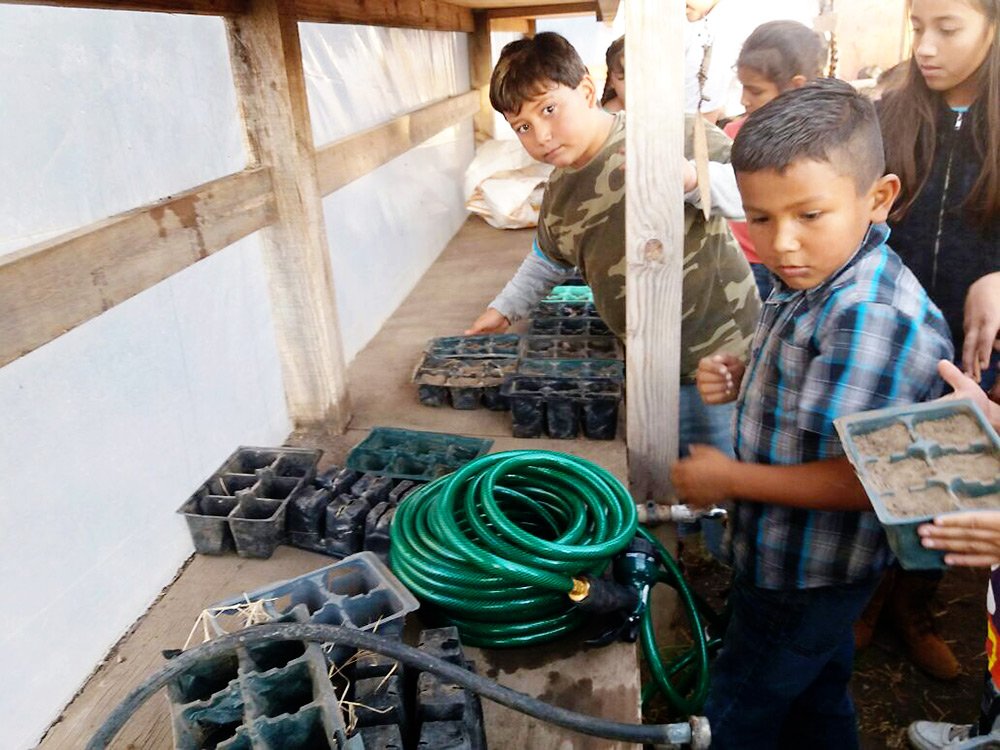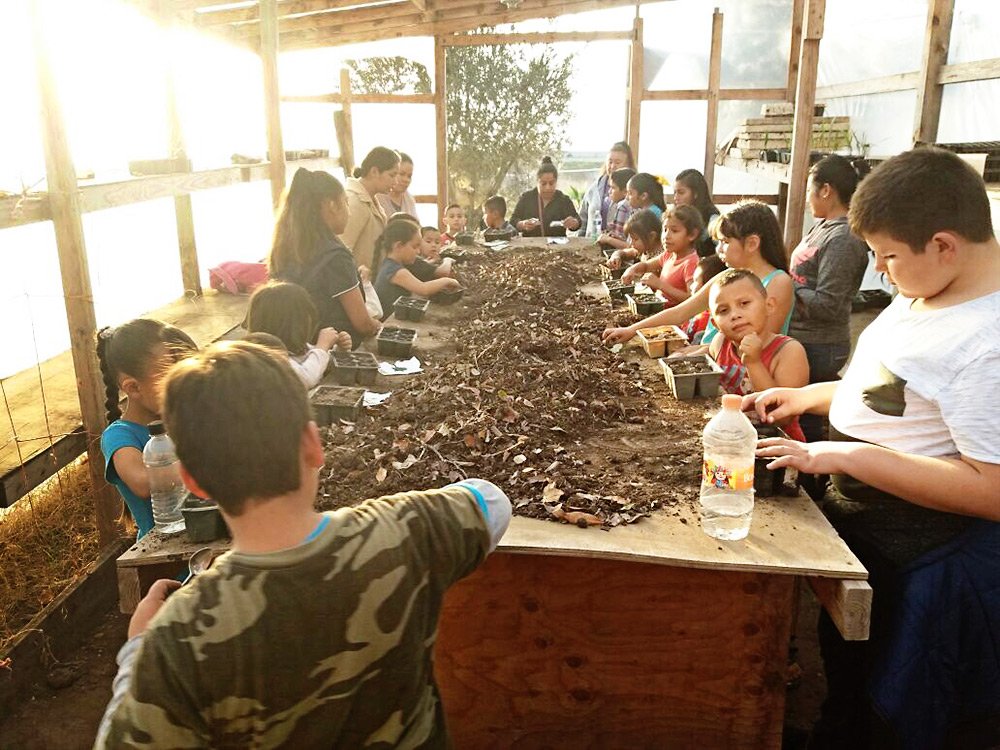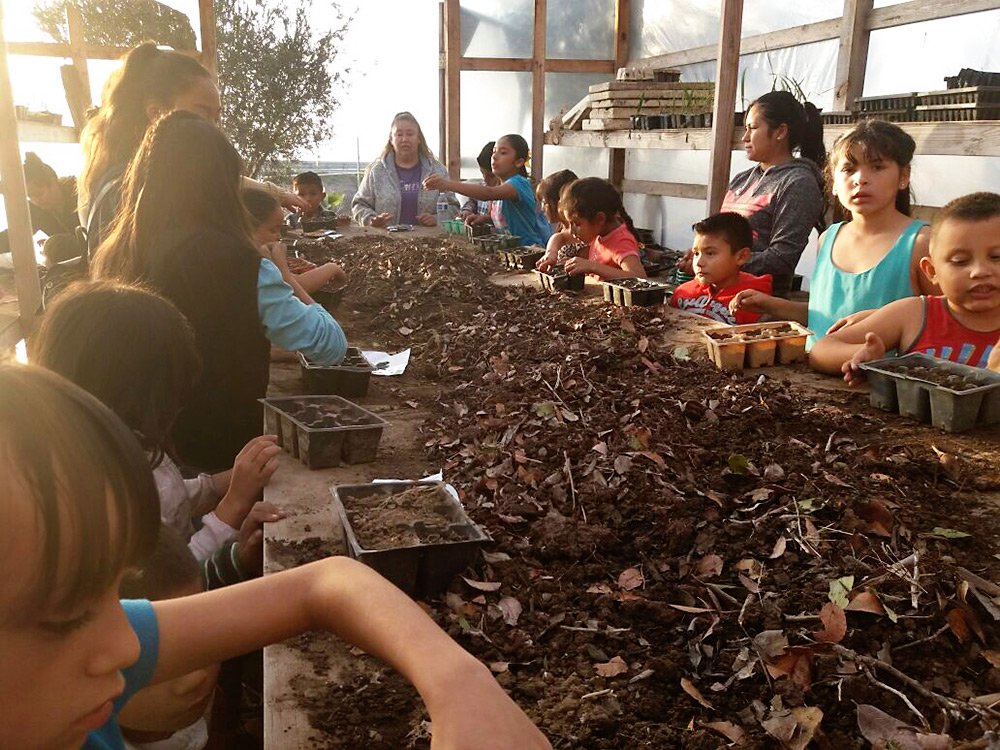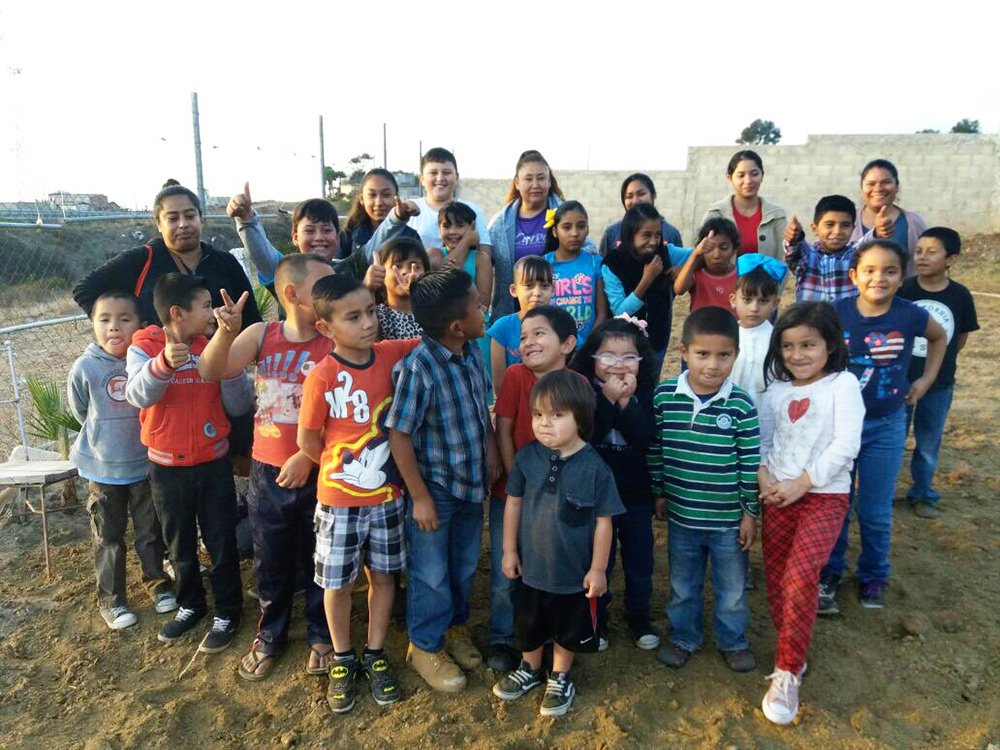 In India, the surgery for little Joel has been changed to December 19th. At his last checkup, his hemoglobin levels were low (anemia), so they're treating that first and then he'll be ready for surgery. Thank you so much for your prayers for him! Please keep praying!
More scenes from the week at our Children's Church India: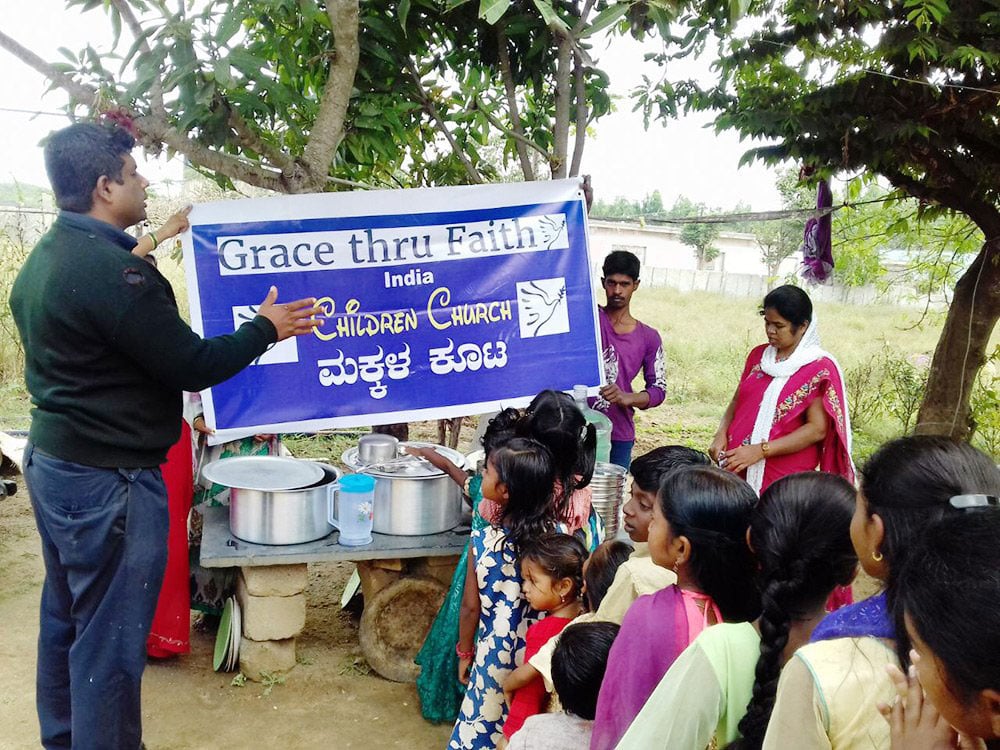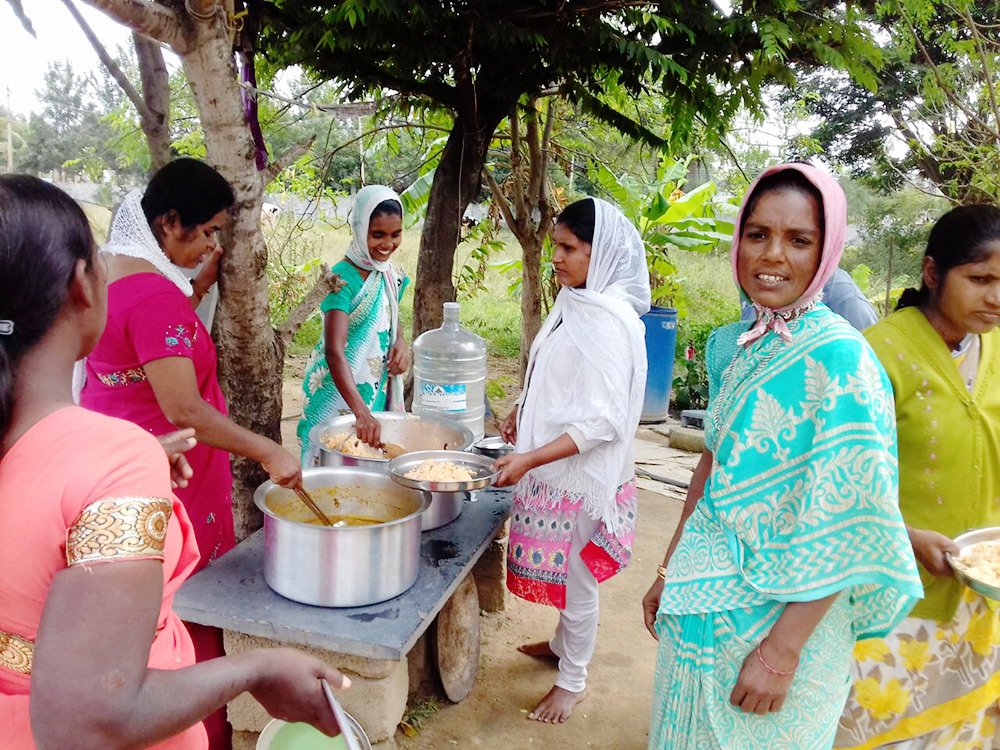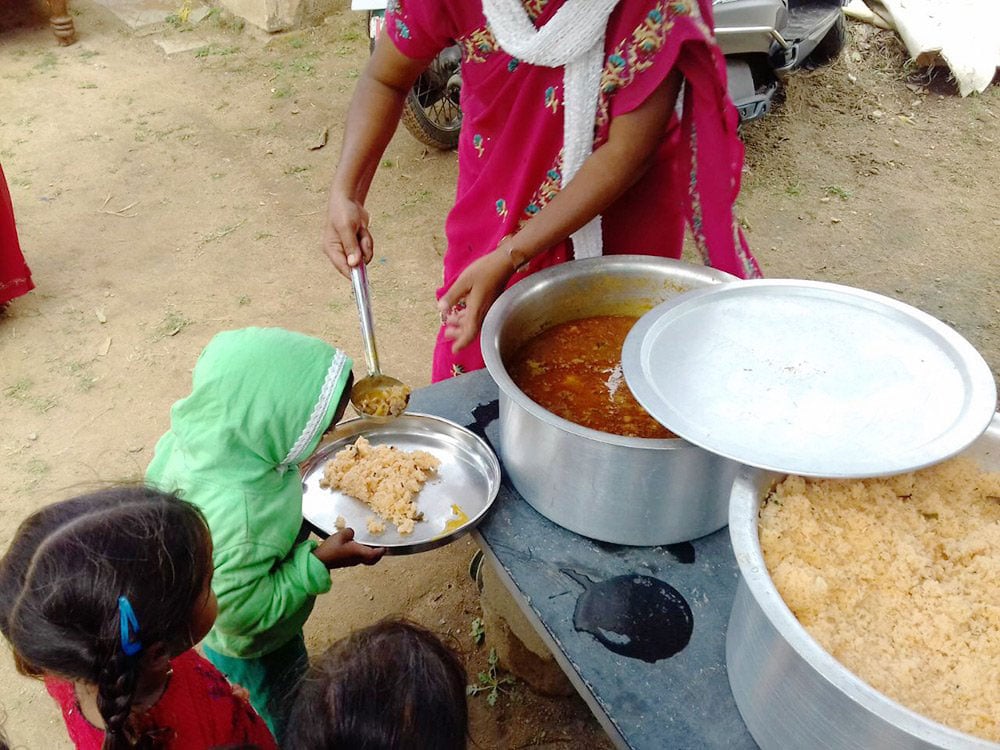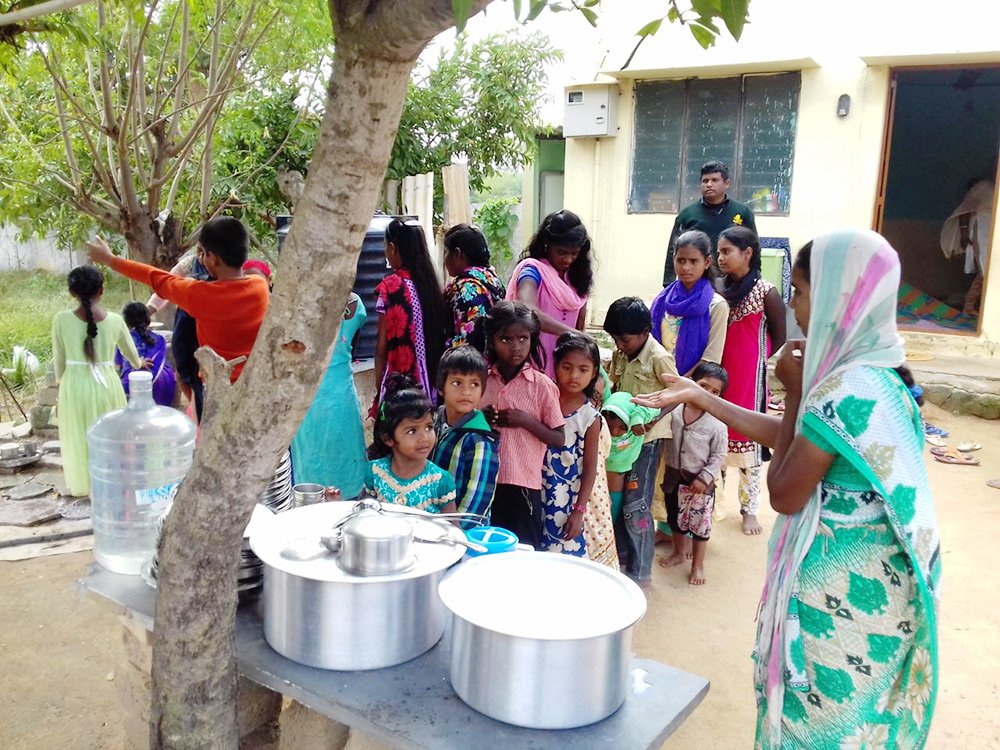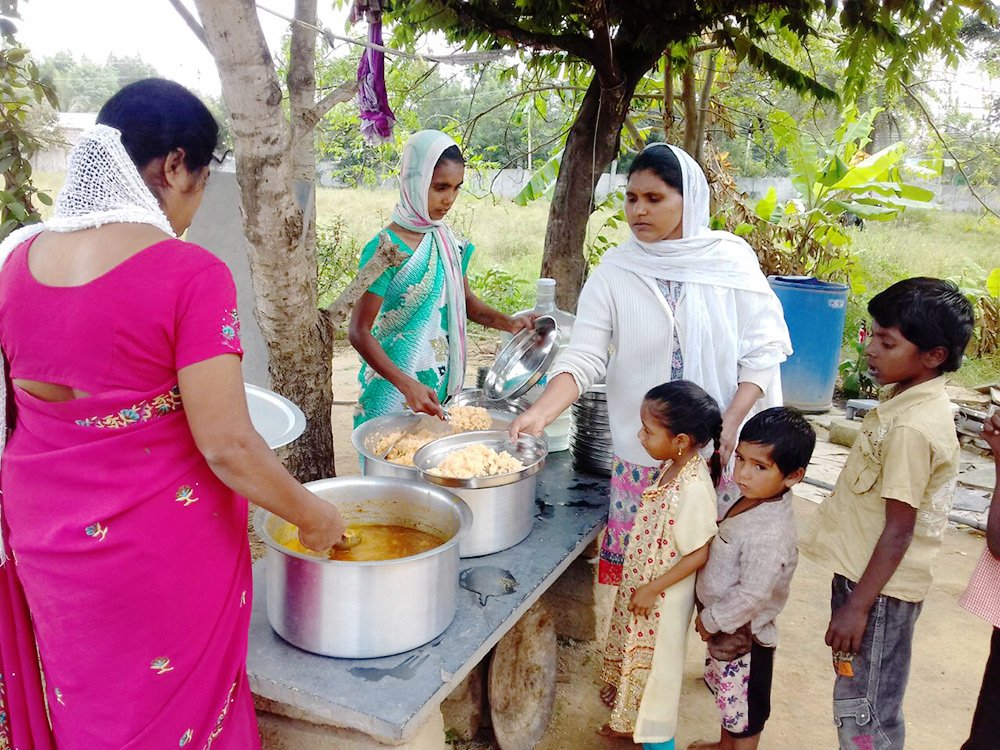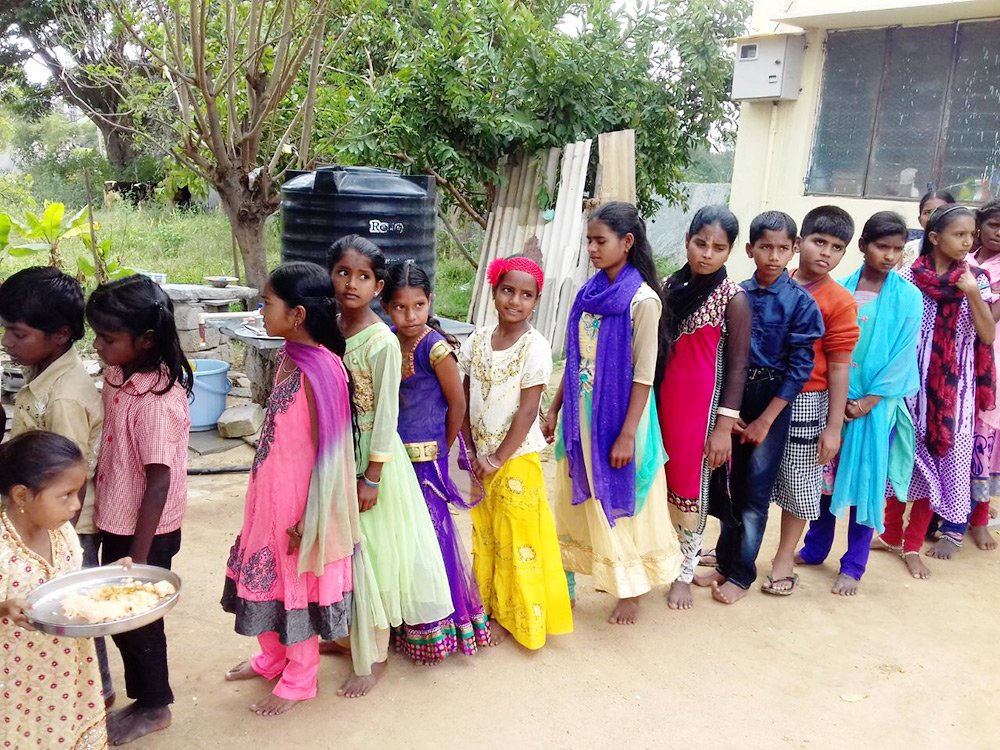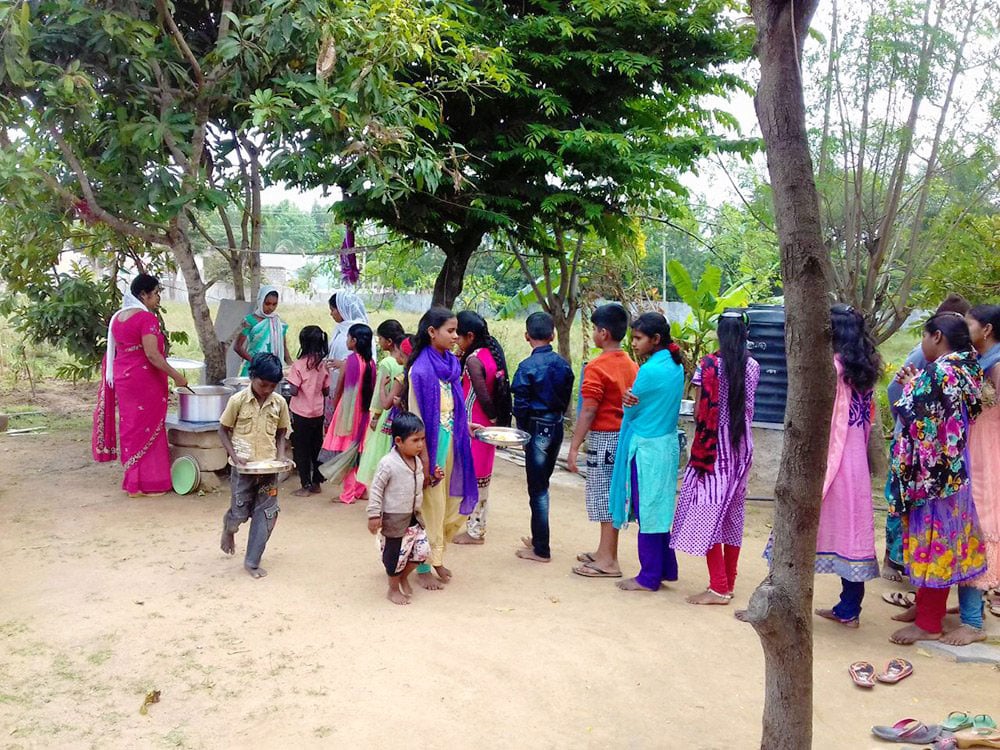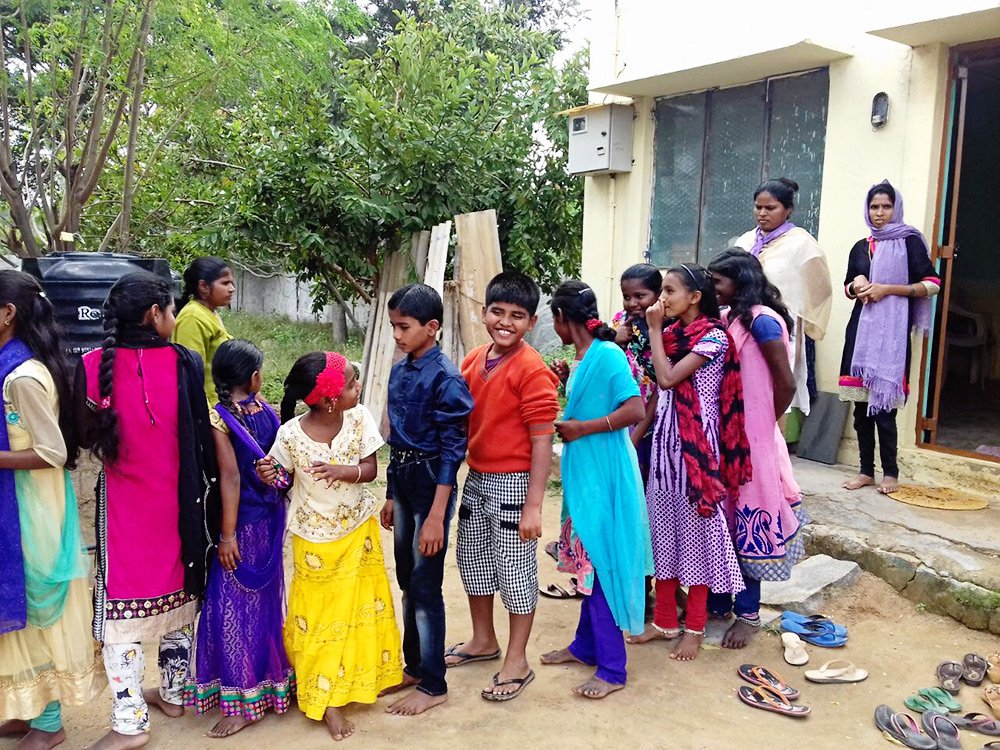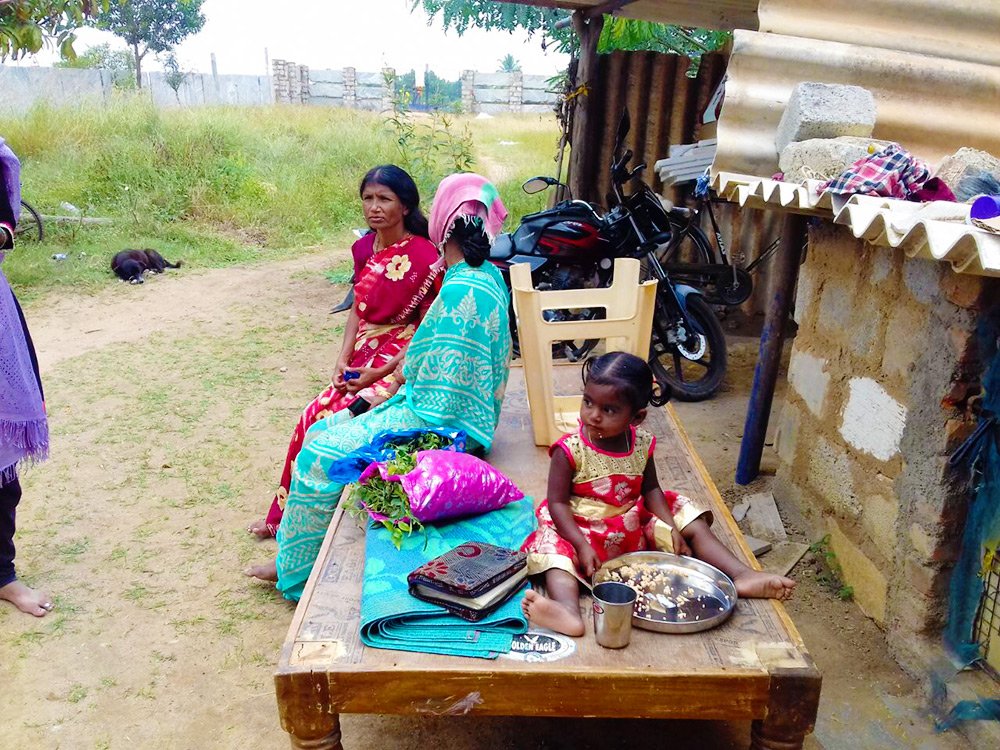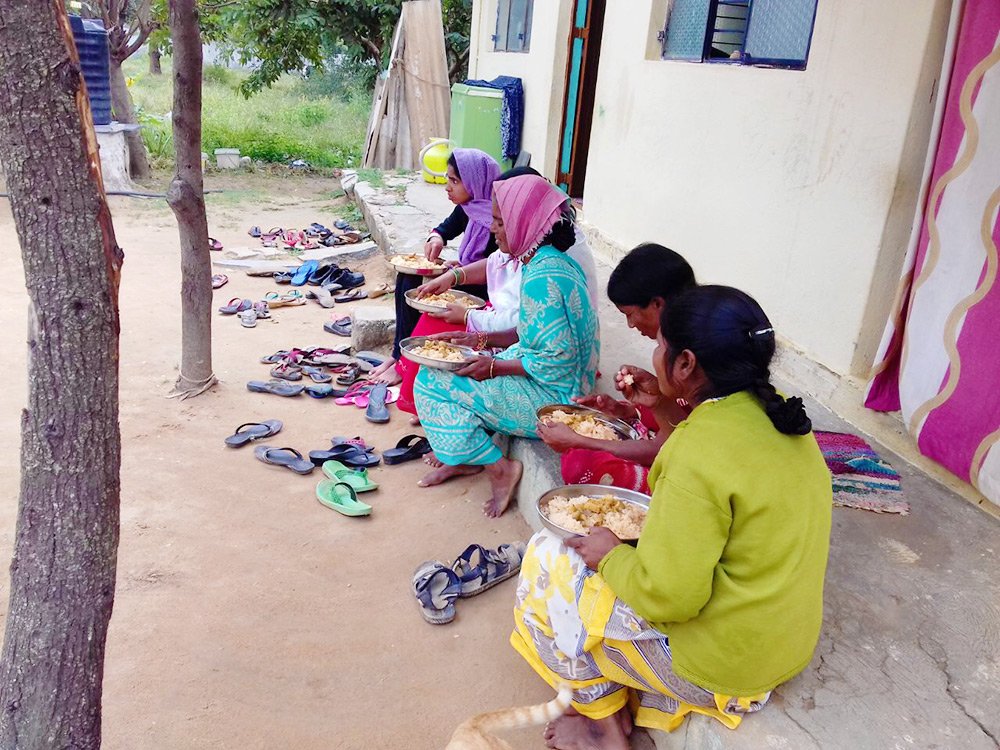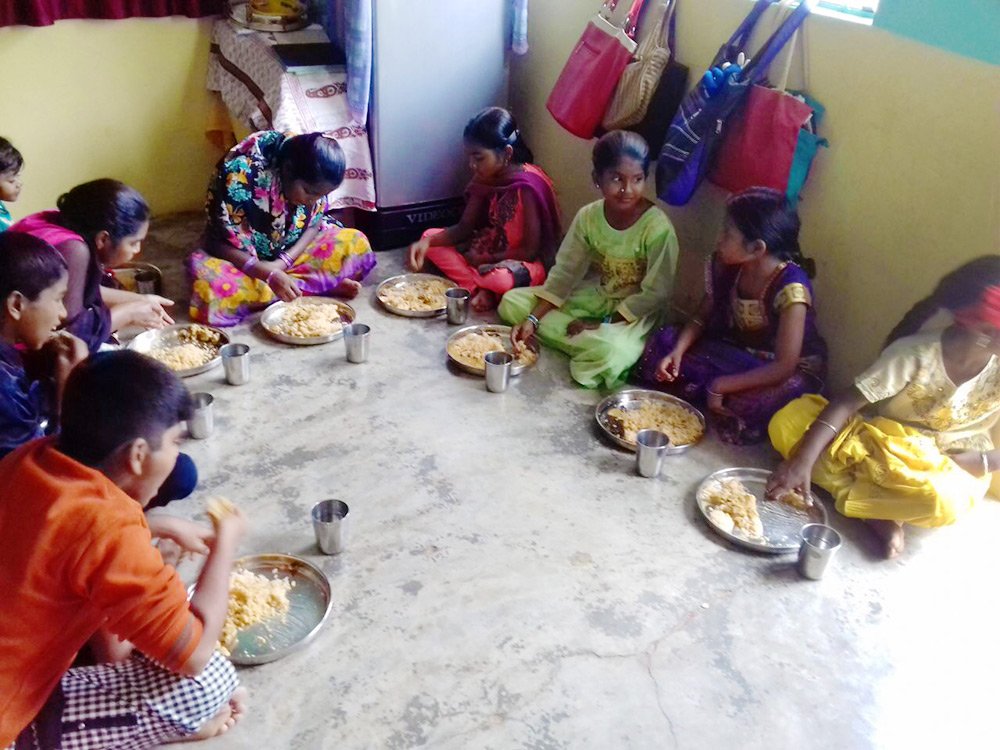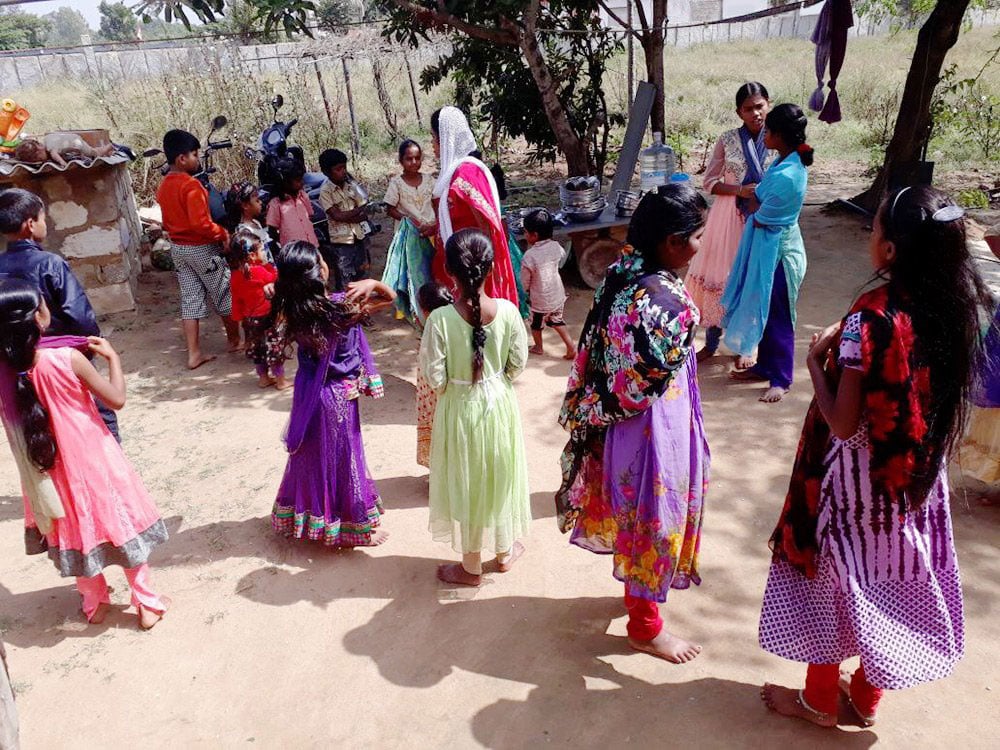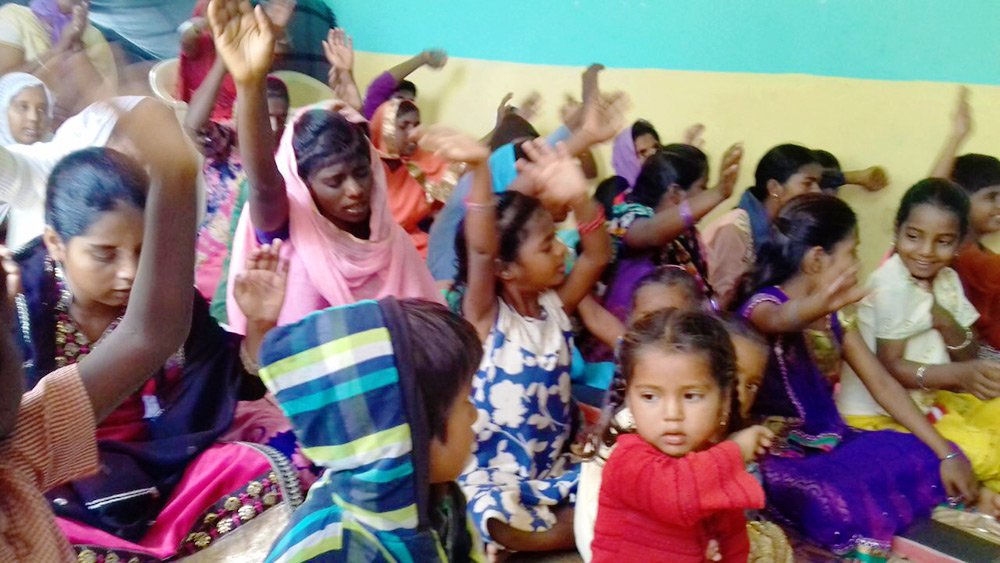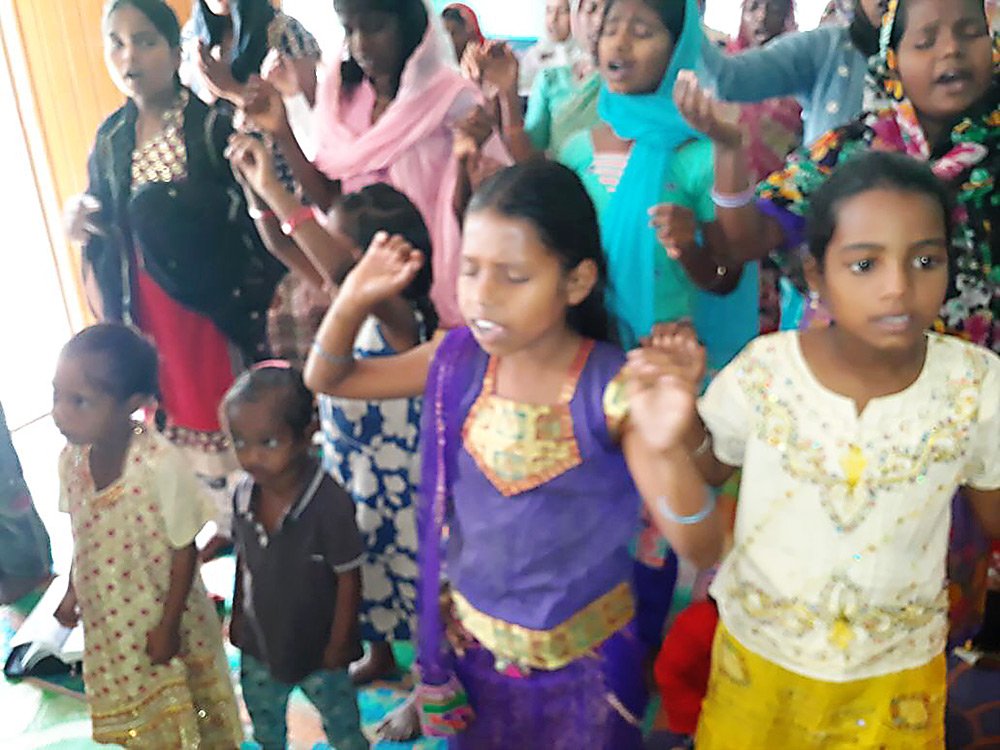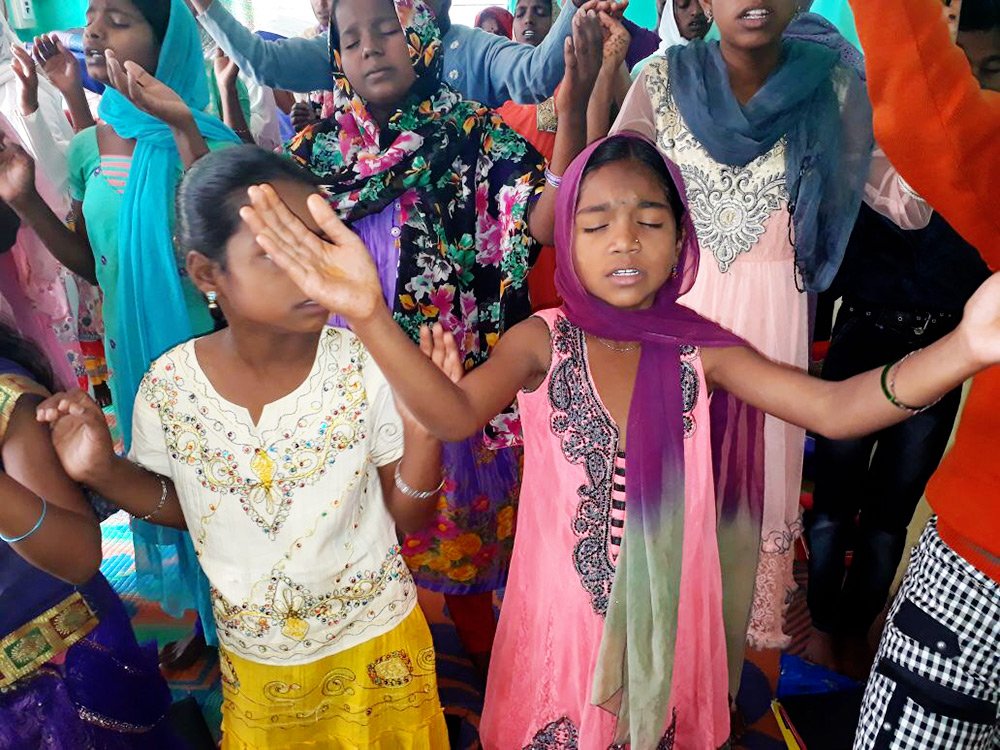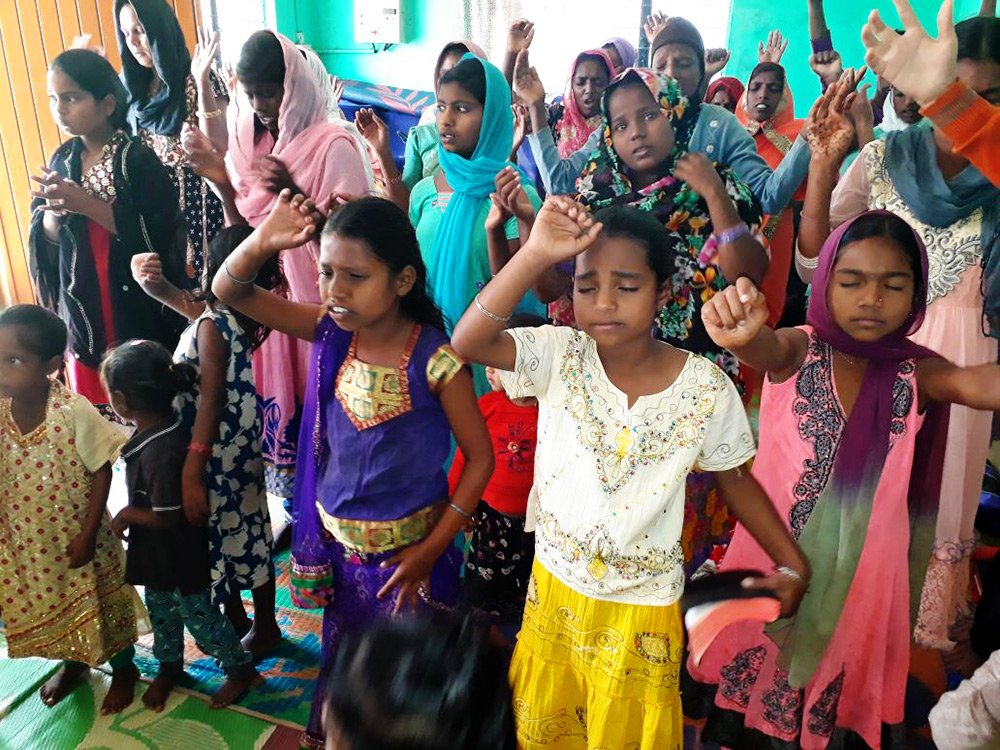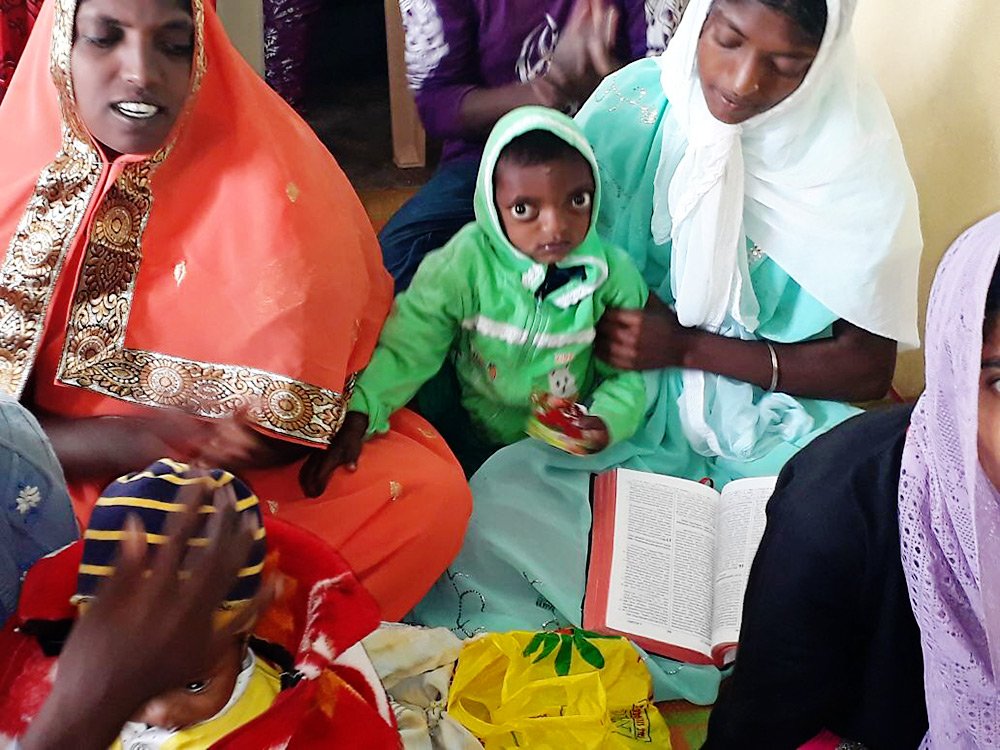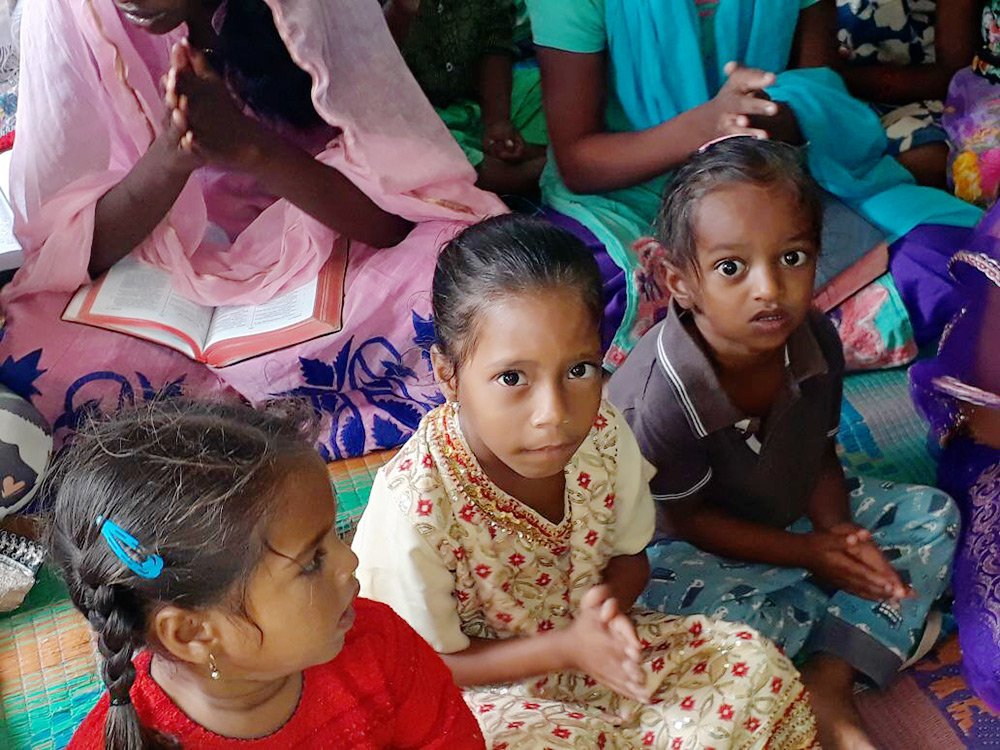 Thank you so much for your support! This tribe who had never heard the name Jesus before now knows how much He loves them. Thank you for joining us in showing these little ones His love!
As always, email or fill out our Contact form with questions, feedback, and suggestions.
Happy weekend and may the Lord richly bless you!
Samantha
---
Here's a recap of this week's featured posts, in case you missed any:
Articles
Commentary on the Psalms
Q&A