This week in Mexico 2-12-22

A glimpse of our week in Mexico!

Quick links to the other parts this week:
Pray for a family with covid
You may remember the sweet family we built a home for last year. (You can see the first post here, and see the house progress here. )  Three out of the four members of the family have just tested positive for covid. The mom, dad, and little girl. The little boy is fine so far! All their extended family is in mainland Mexico, so they have no support system here. We have stepped in as their family, bringing them food and medicine so they can quarantine at home. They are all pretty sick, but ok! We talked to the doctor when the mom was having trouble breathing, and he suggested some exercises to calm her down in case it was panic, and not covid, that was restricting her breathing, and it helped! Please pray with us for their full recovery.
Escuelita — Our school classes
At our school classes, a lot of our kids are home sick! There's a nasty flu going around in addition to covid. So far, the only kid from our school classes that has covid is Mia, from the family above, praise God. But many are sick!
In crafts class, the kids chose the theme of love in honor of Valentine's Day. I've always loved it that here, Valentine's Day has focused on all relationships, not just romantic ones. So the kids honor their families and friends. No one is worried about having a "valentine." Love it!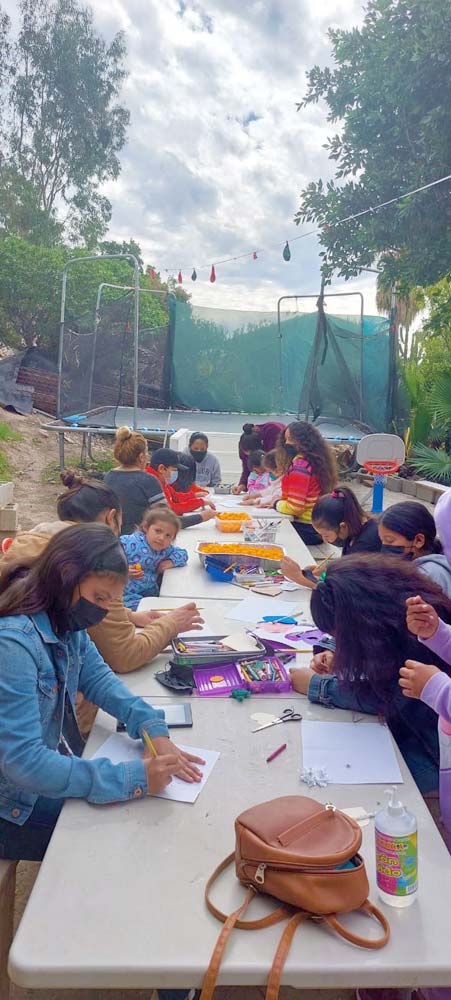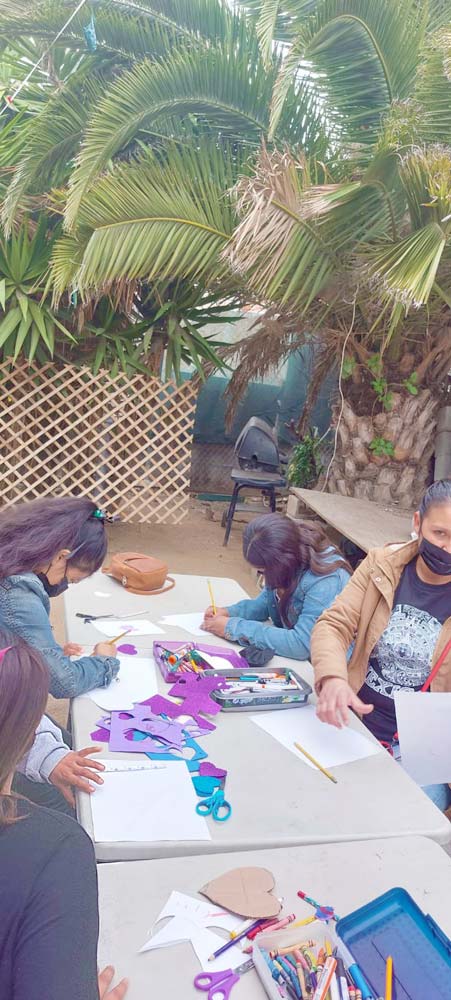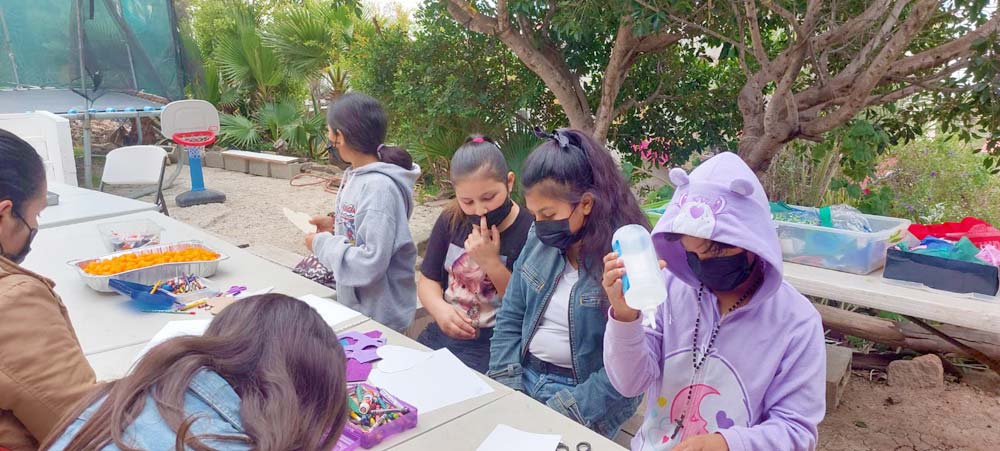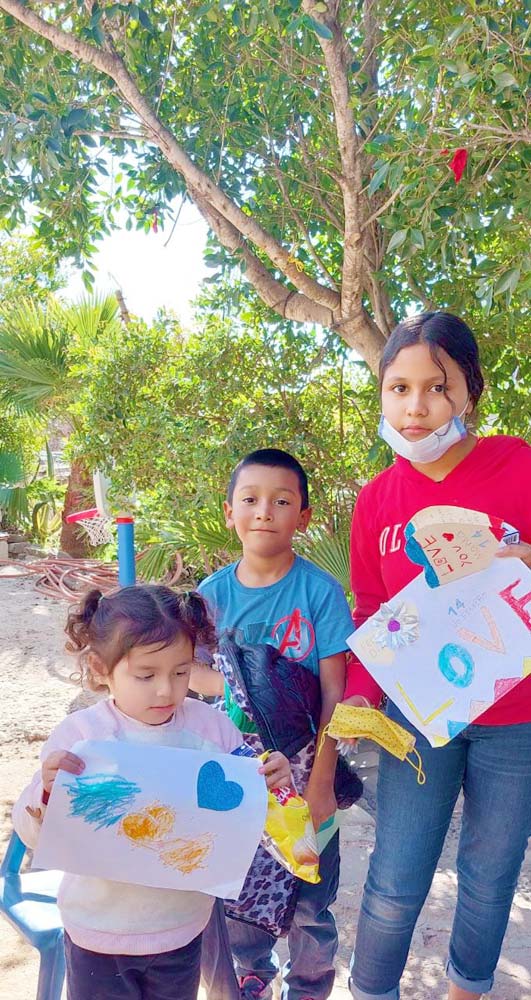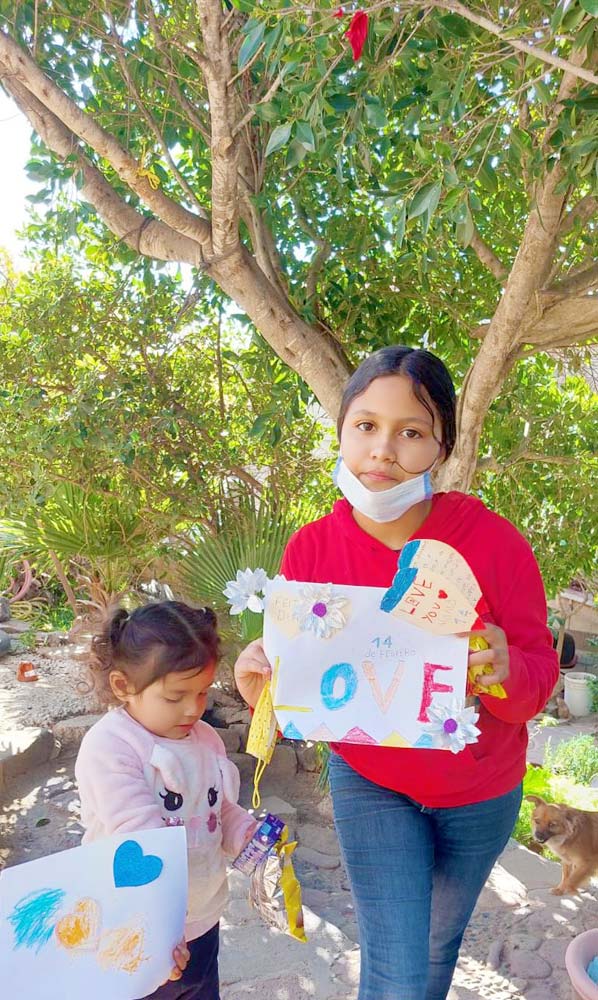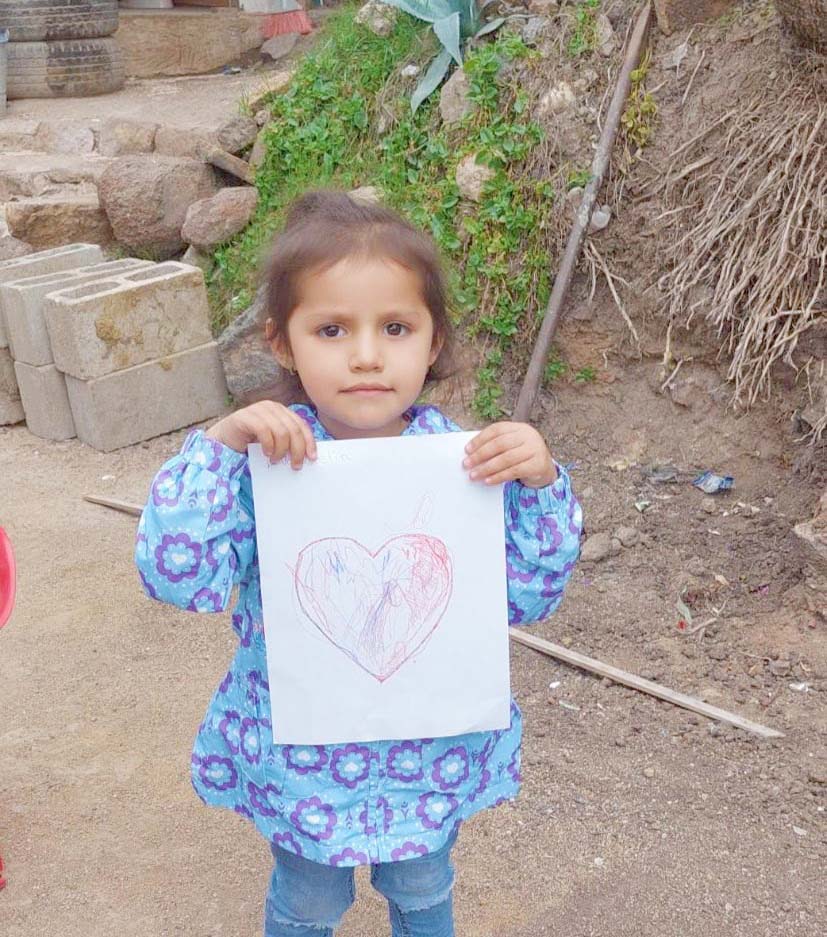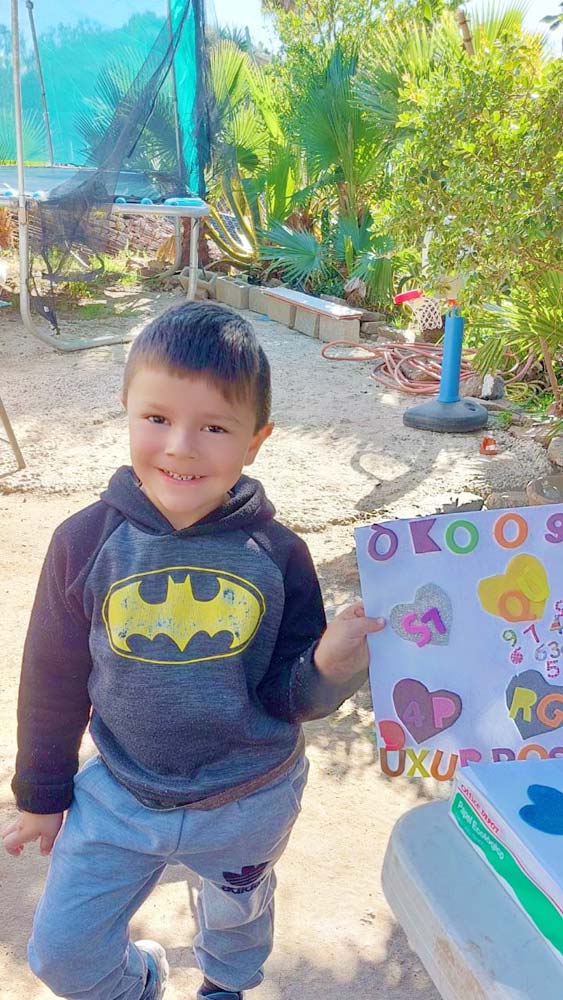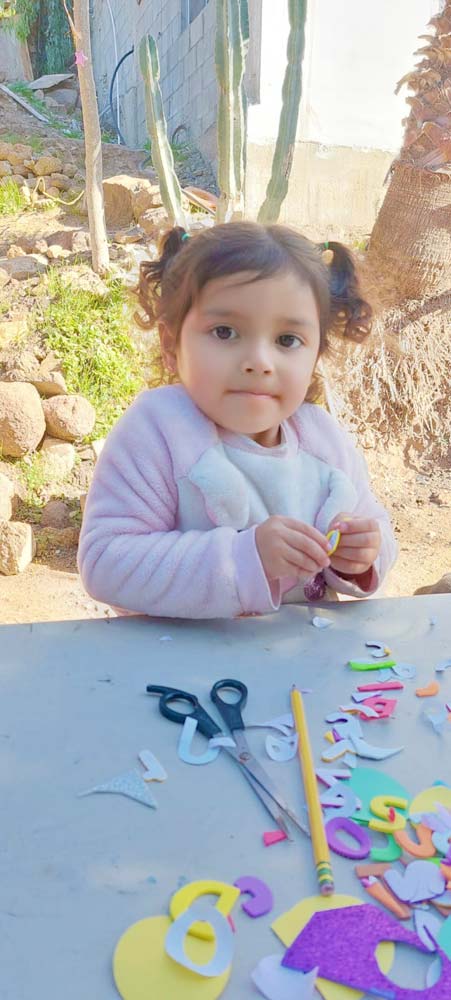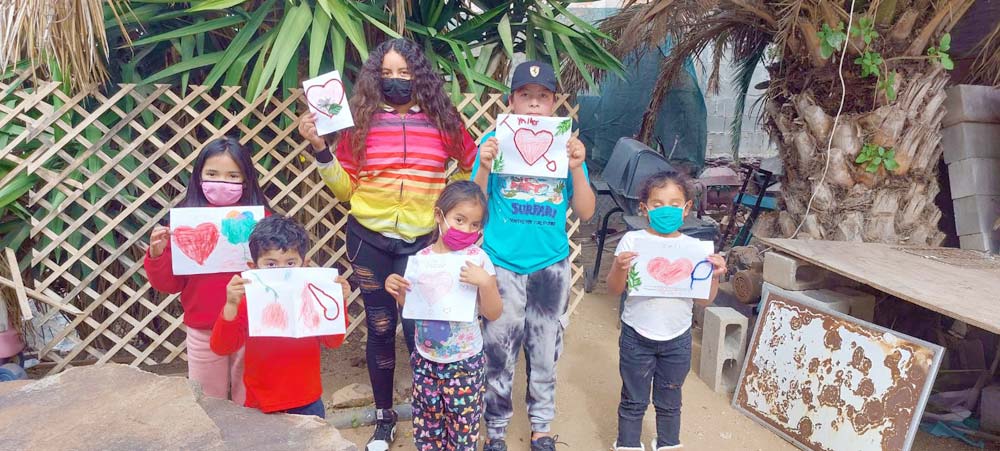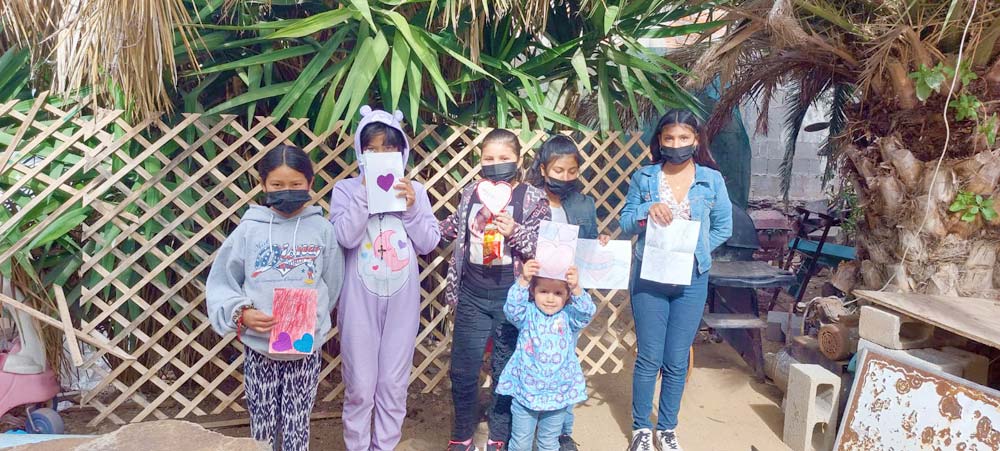 And that's our week in Mexico! Thank you for all your prayers!
See the other parts this week:
Thank you for your love, and your prayers for those we serve around the world! It's absolutely amazing what happens when we come together and follow the Lord's leading. I'm beyond grateful for you all!
If you'd like to see more than we can share here, email me for access.
Thank you for keeping us, this ministry, and our outreaches in prayer, and thank you for your support! We couldn't do any of this without you.
· You can get notified when each post goes live by signing up for our email list.
As always, email or fill out our Contact form with questions, feedback, and suggestions.
God bless you!
♥ Samantha