This week in Mexico 2-26-22
A glimpse of our week in Mexico!

Quick links to the other parts this week:
Grocery prep
We get deliveries in bulk and then separate out groceries into bags for each family in need. This week we brought food to the refugee camp, and so we doubled the amount we usually pack up, expecting more people there each time we visit. Some of the kids came to help us too!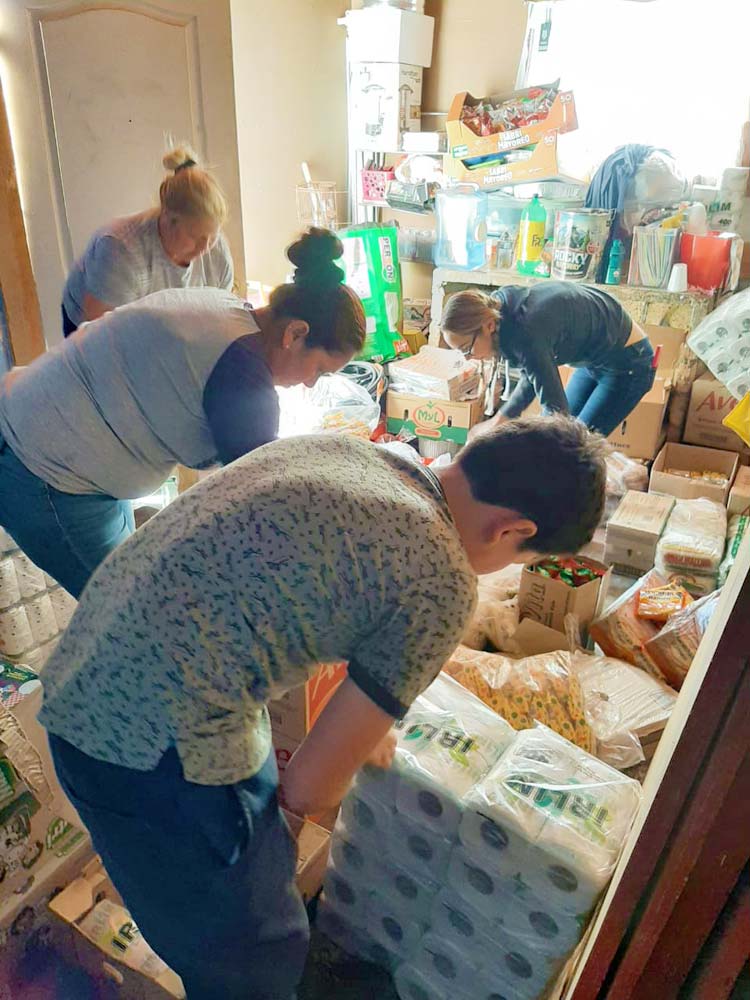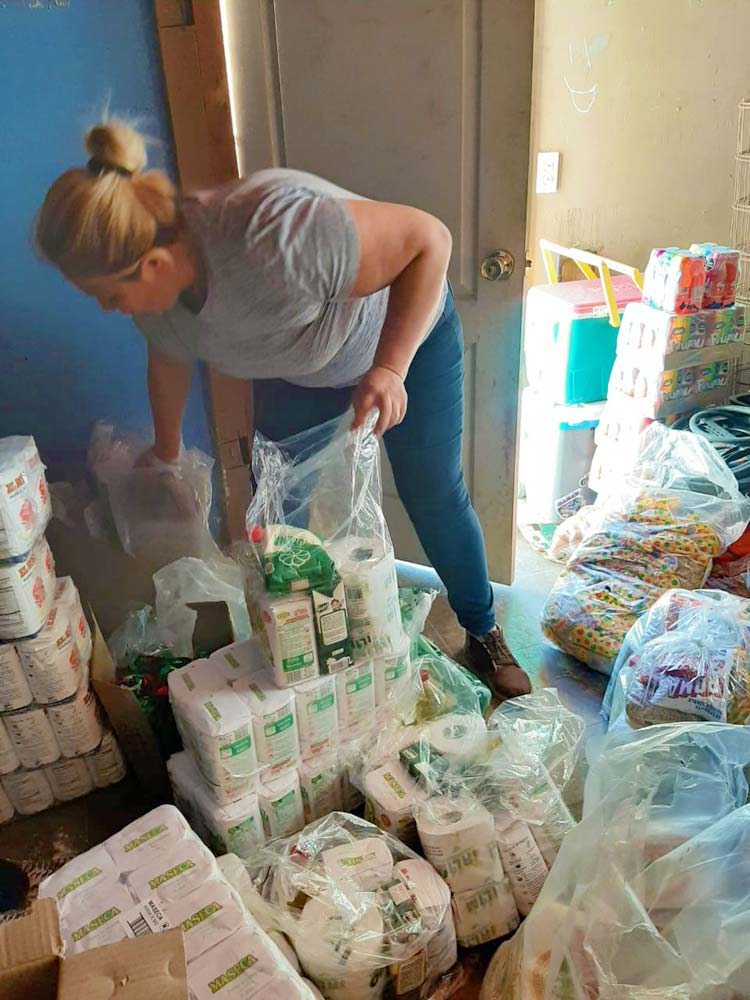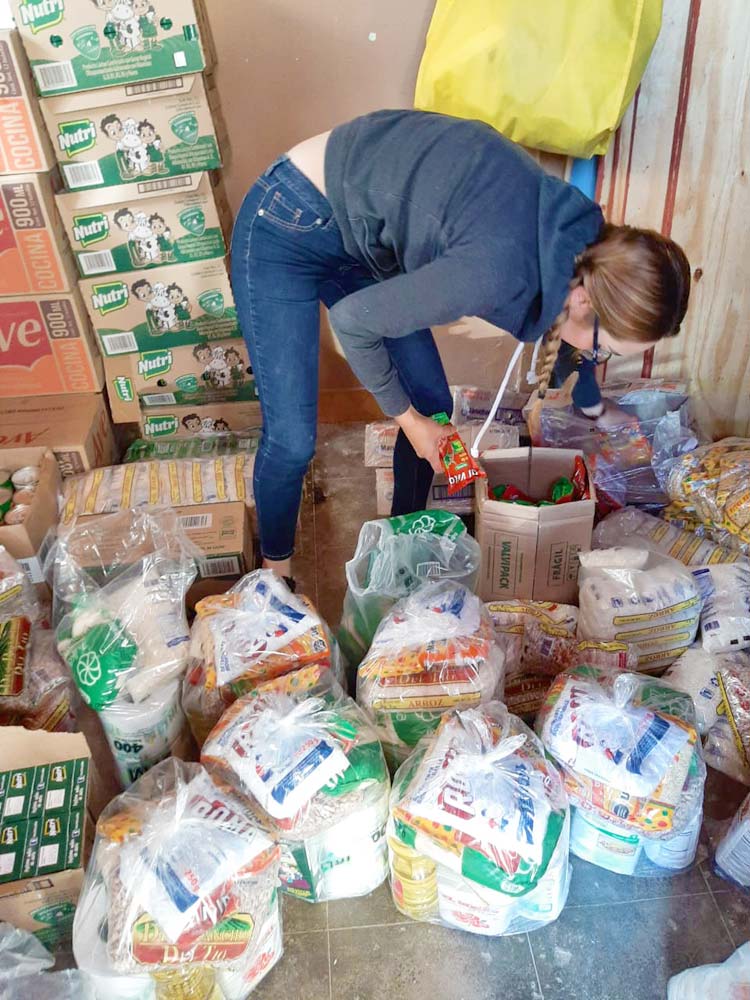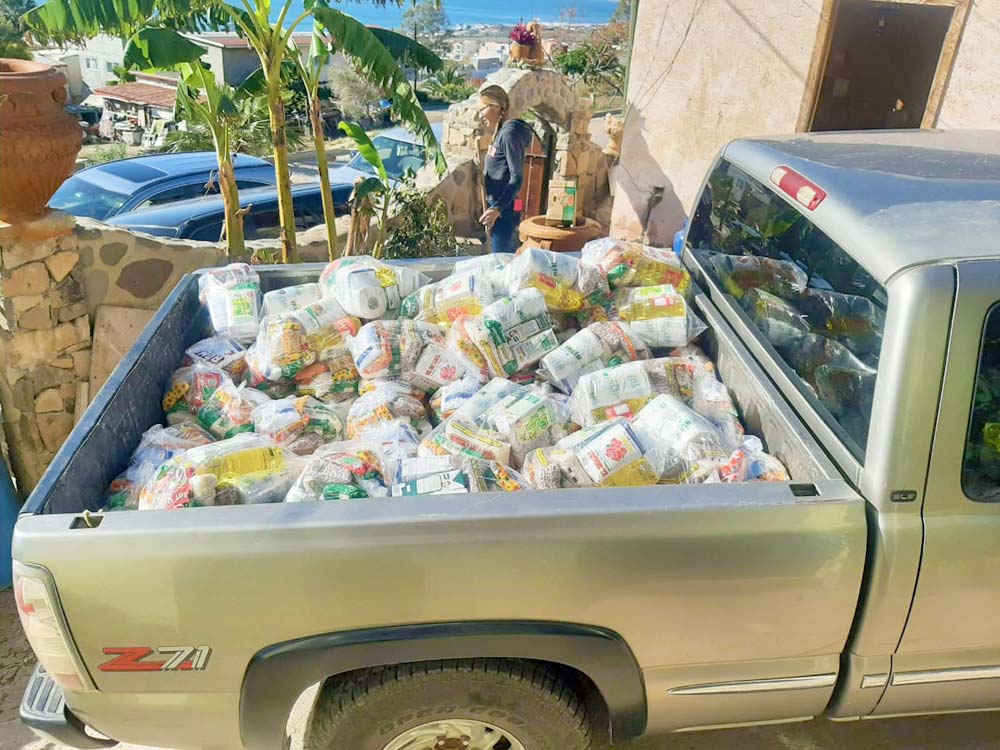 Delivering groceries
Along with extra bags of groceries, we brought extra treats for the kids!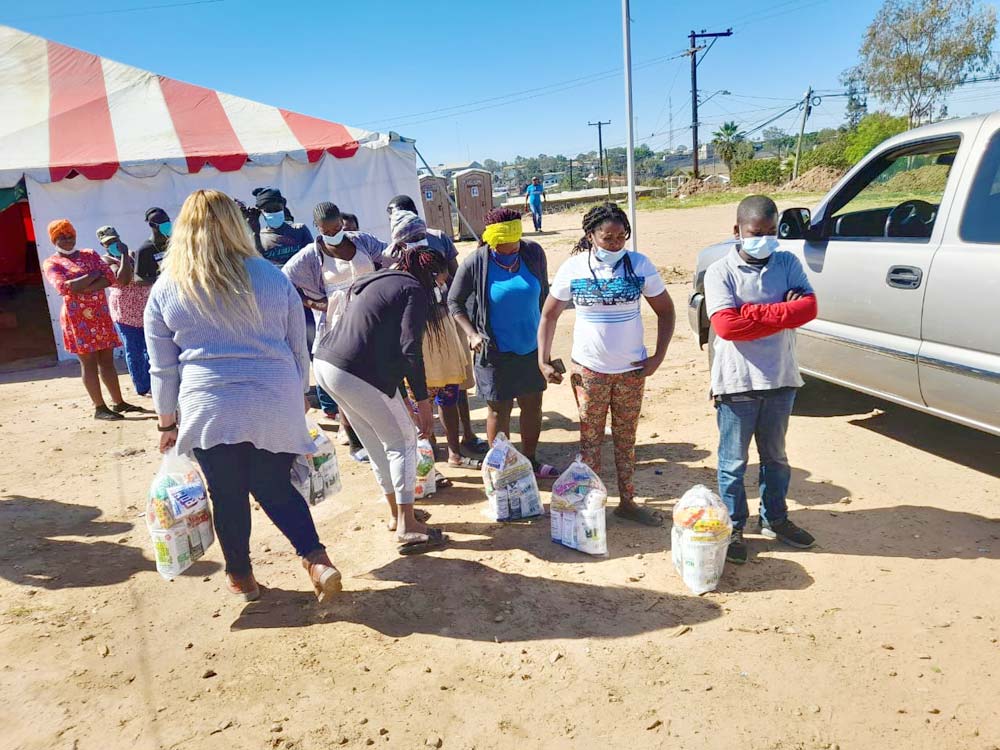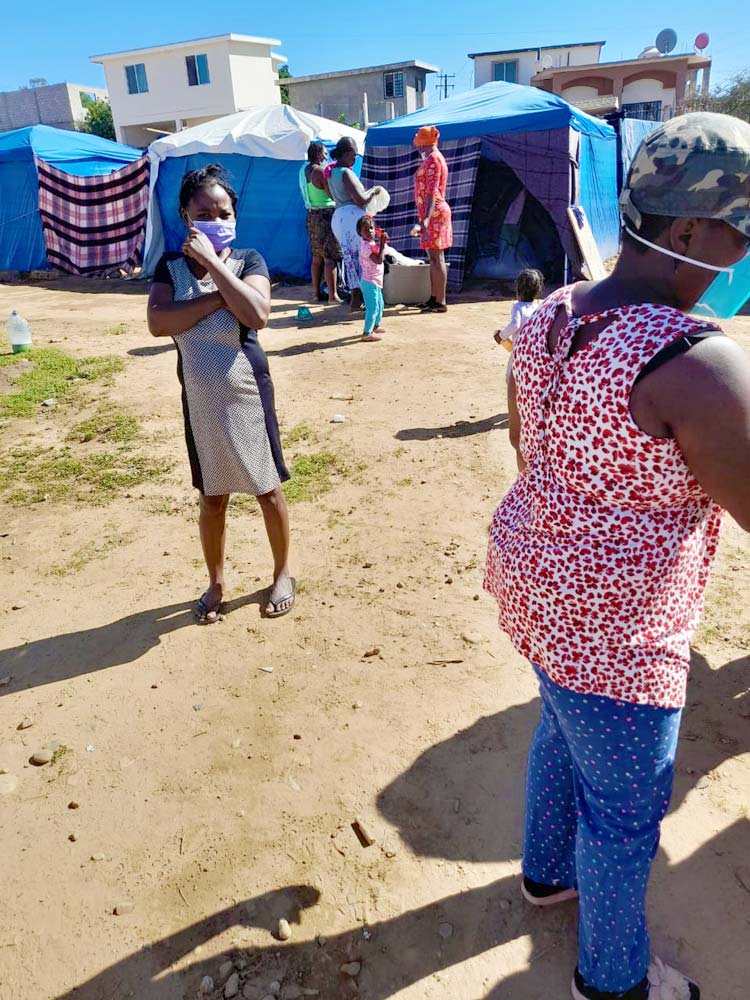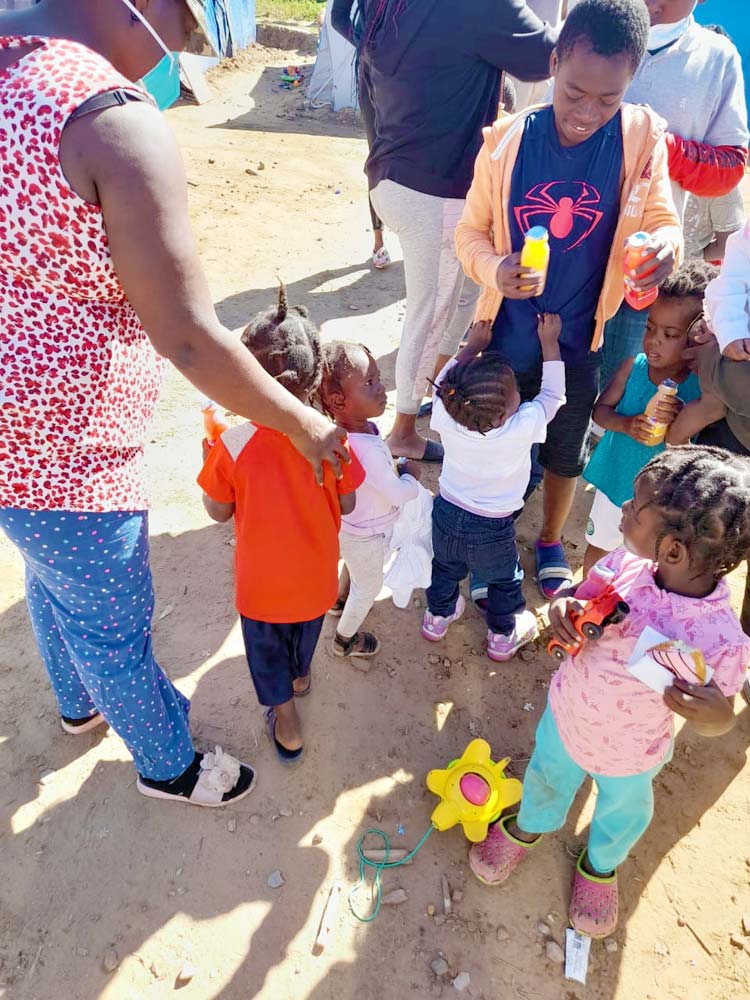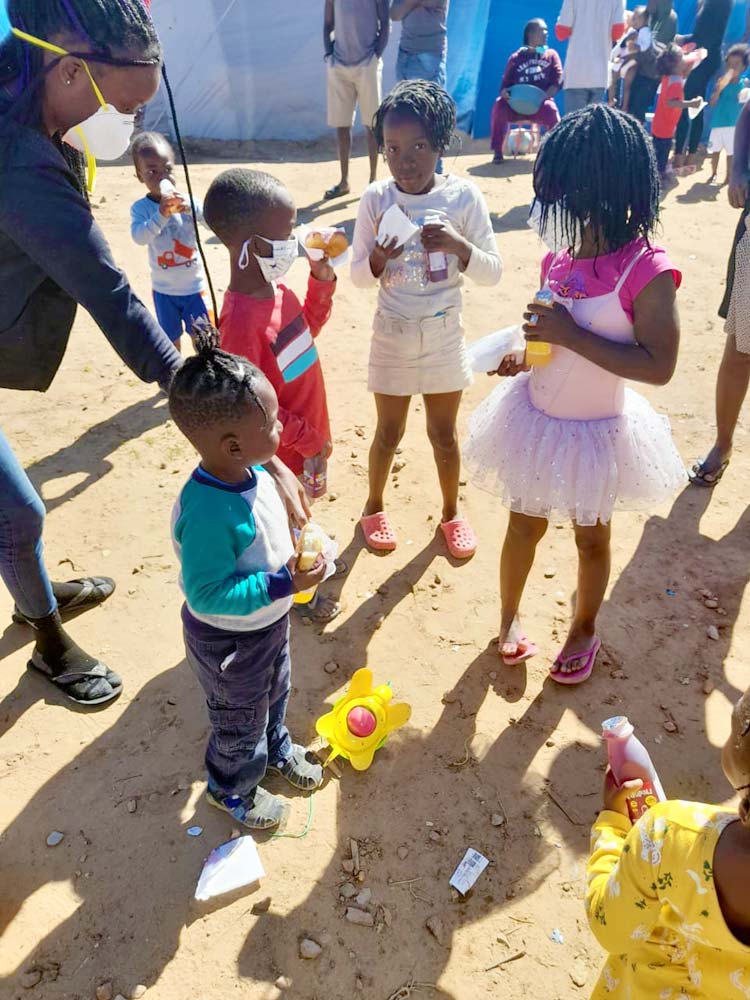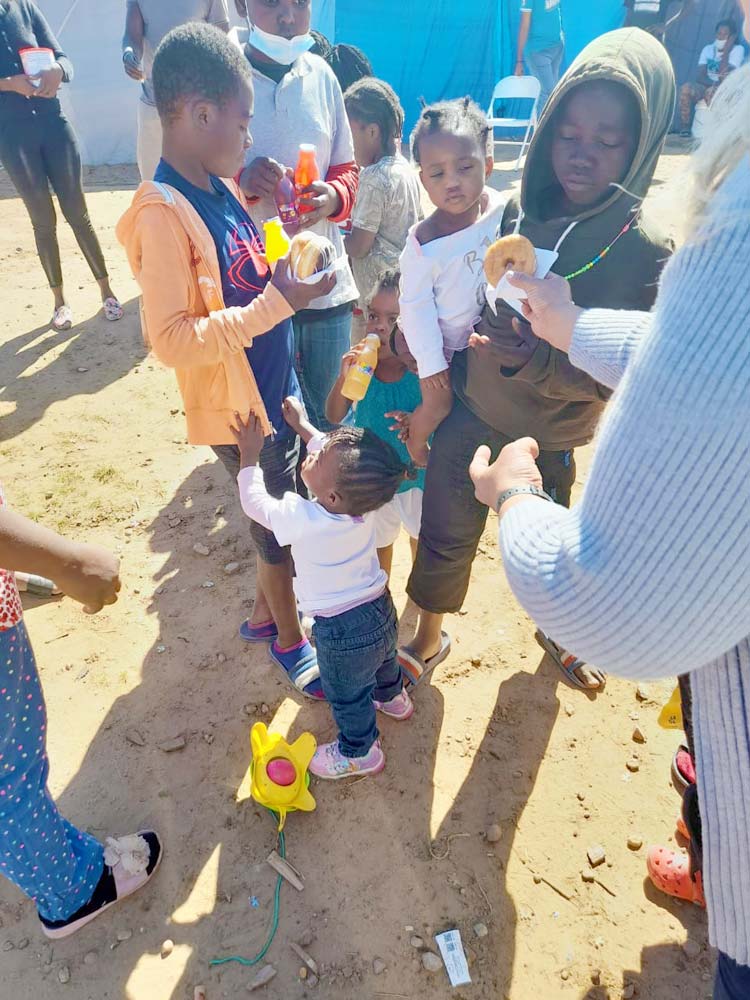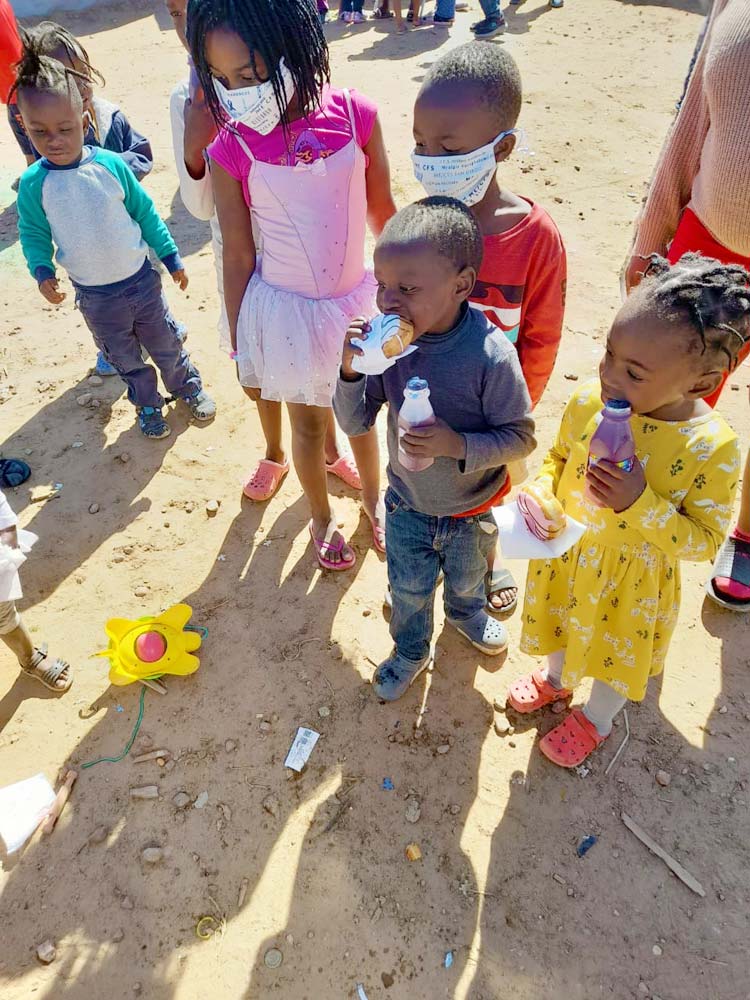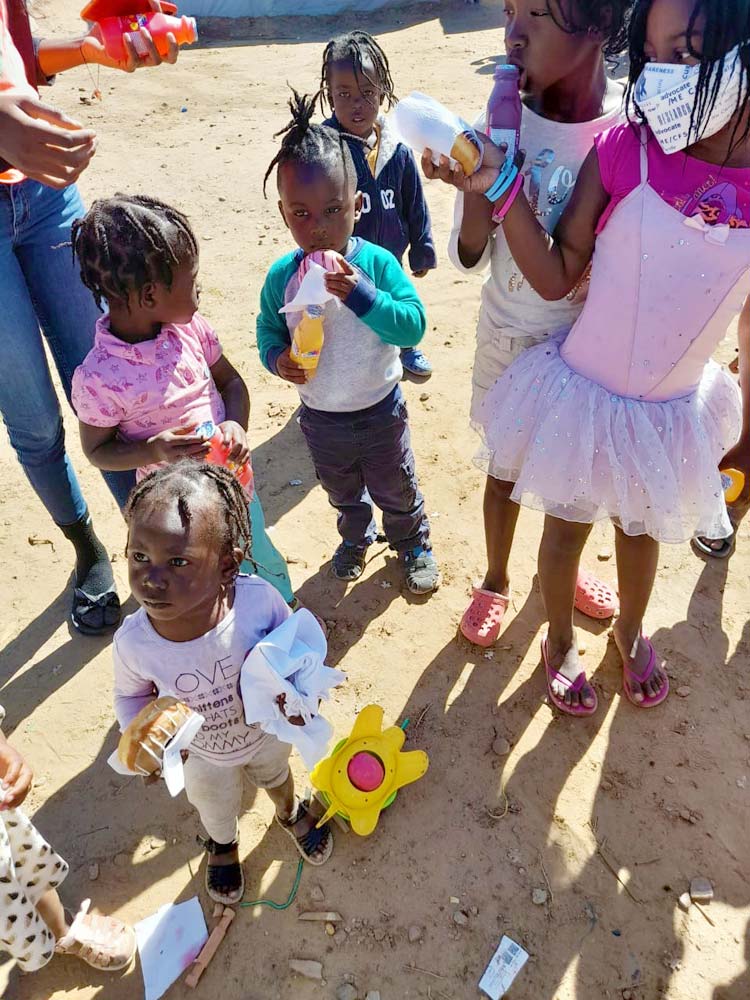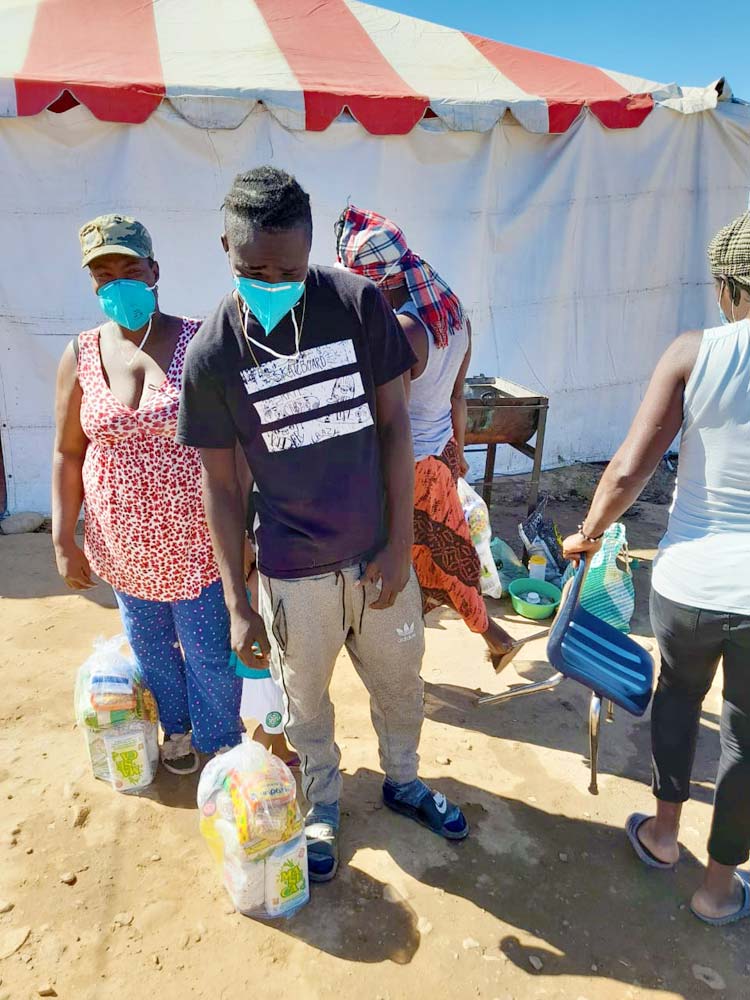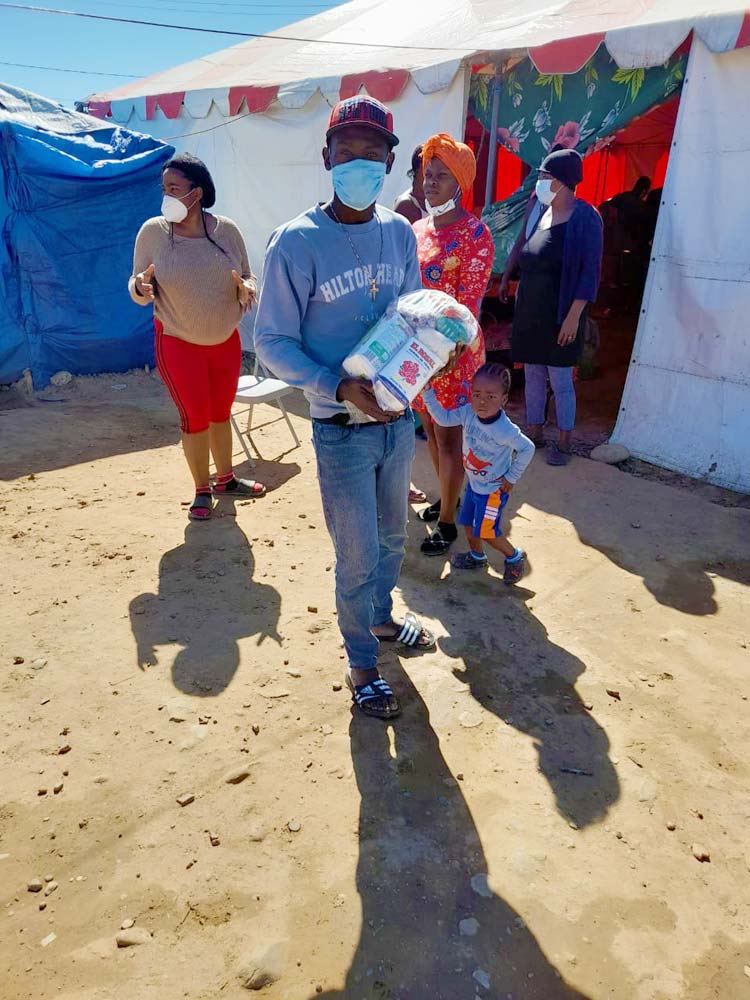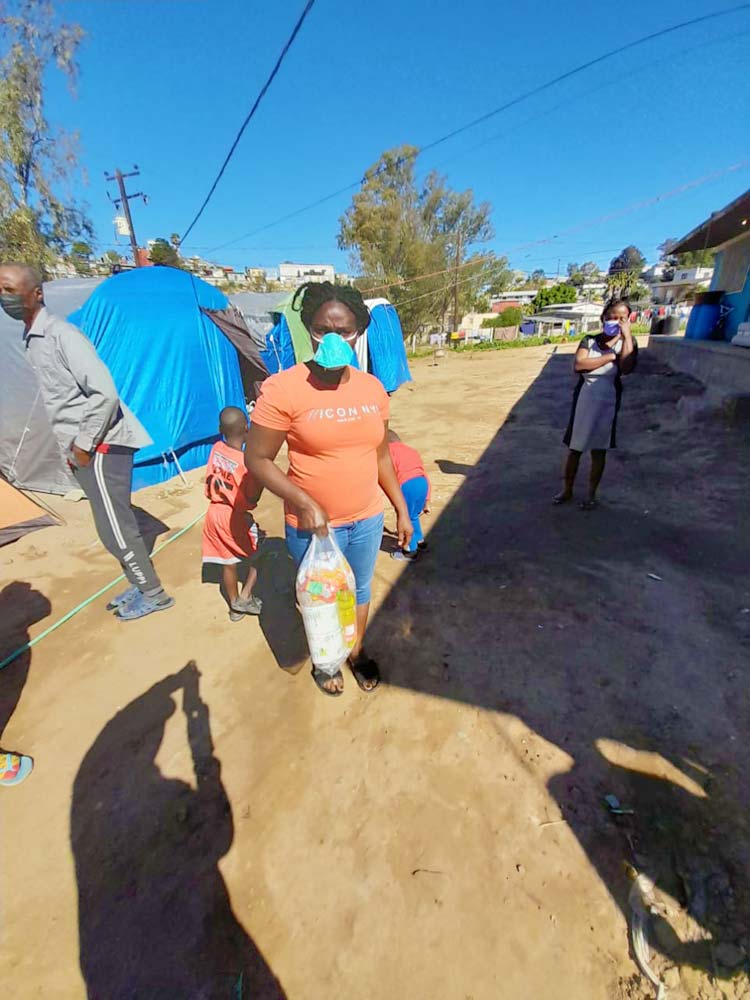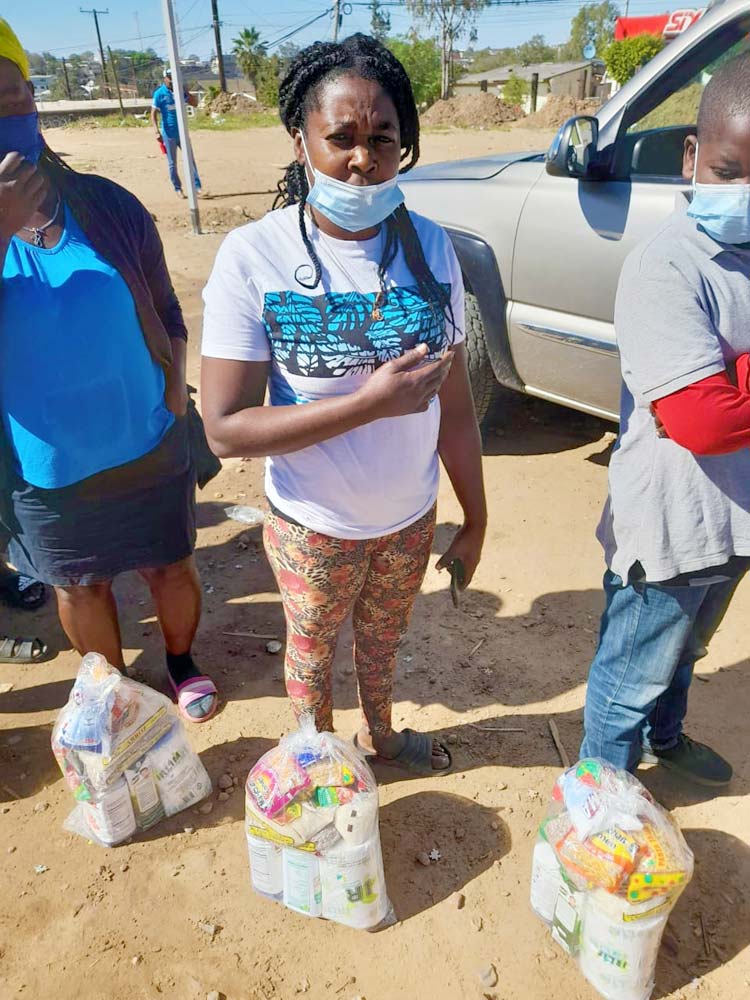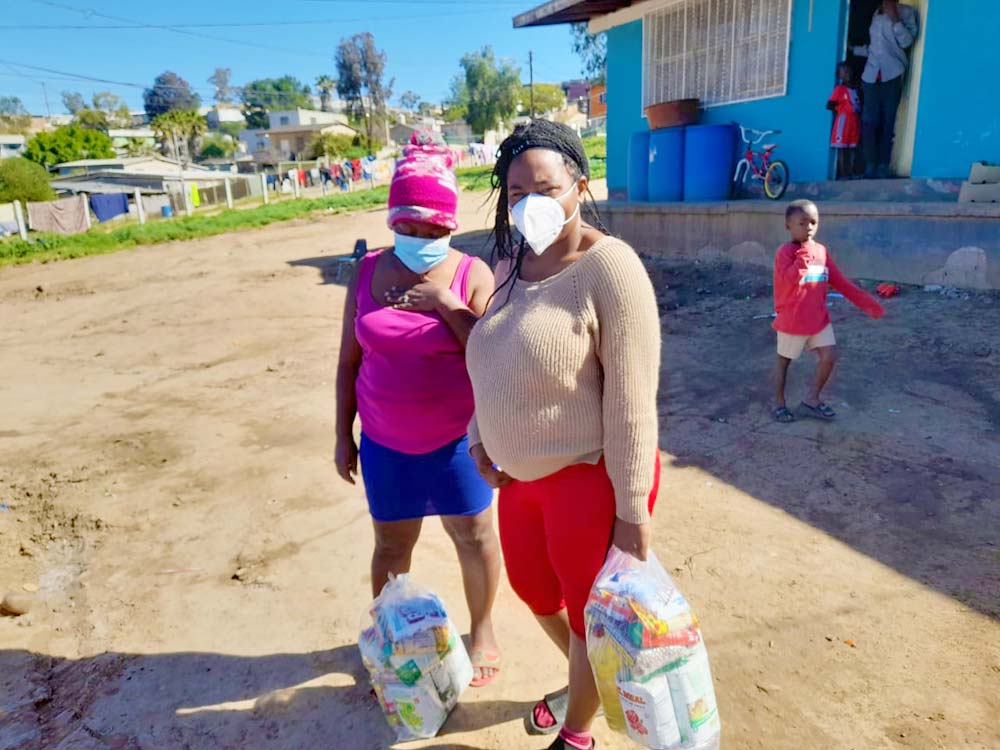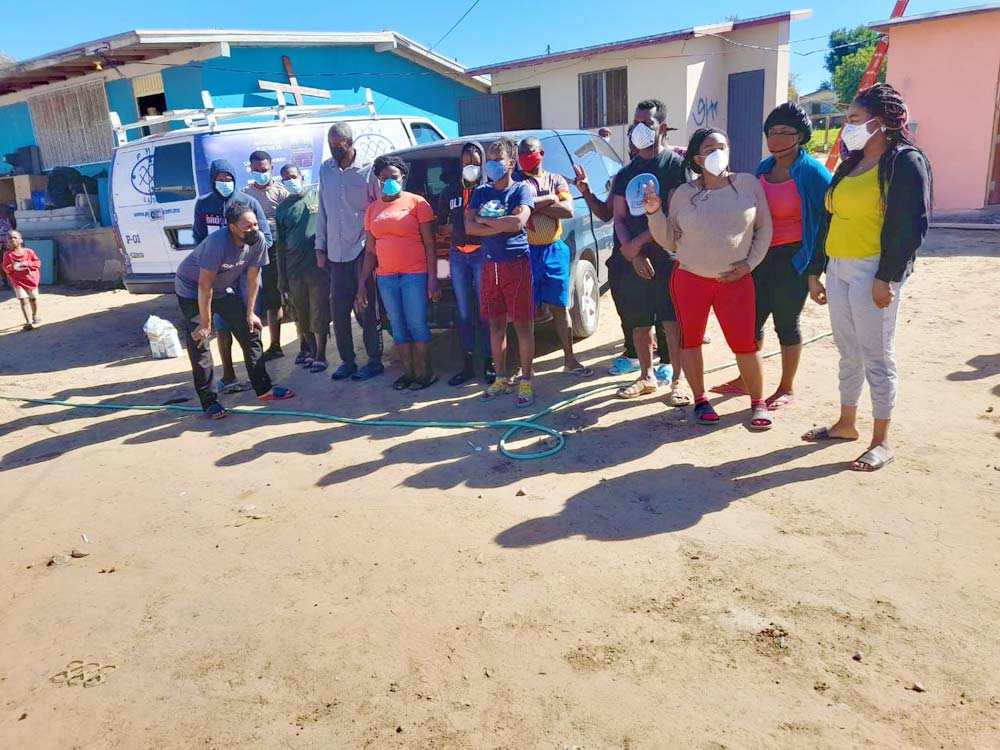 Escuelita—Our school classes
We got word that the schools are going to try to open in a couple of weeks! The kids are excited to have in-person classes again. And we're praying for it to happen! It will be a little bittersweet. It has been so much work to provide classes for these kids for two years now, but we've also loved getting to spend all this time with them. Soon, we'll be back to after-school and weekend support.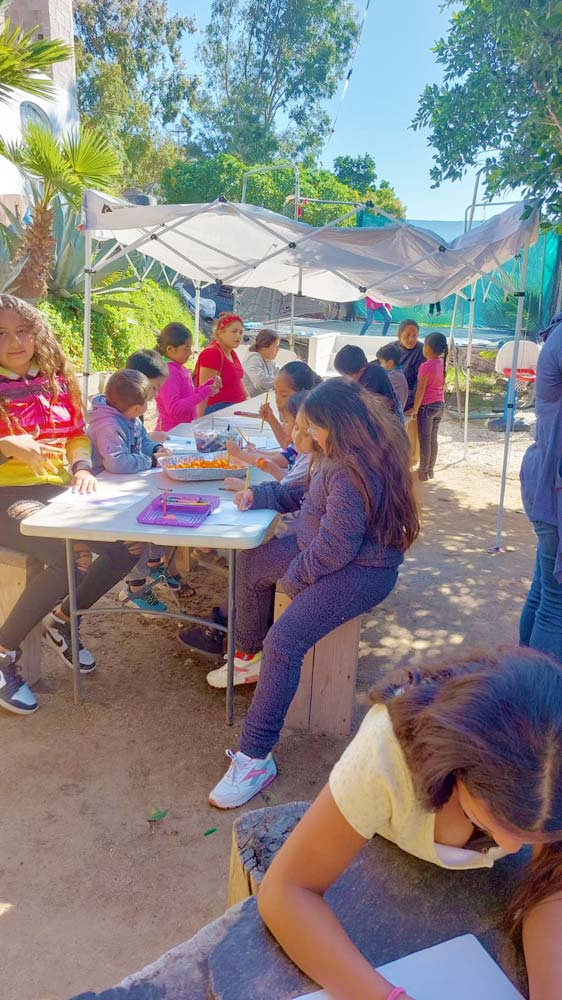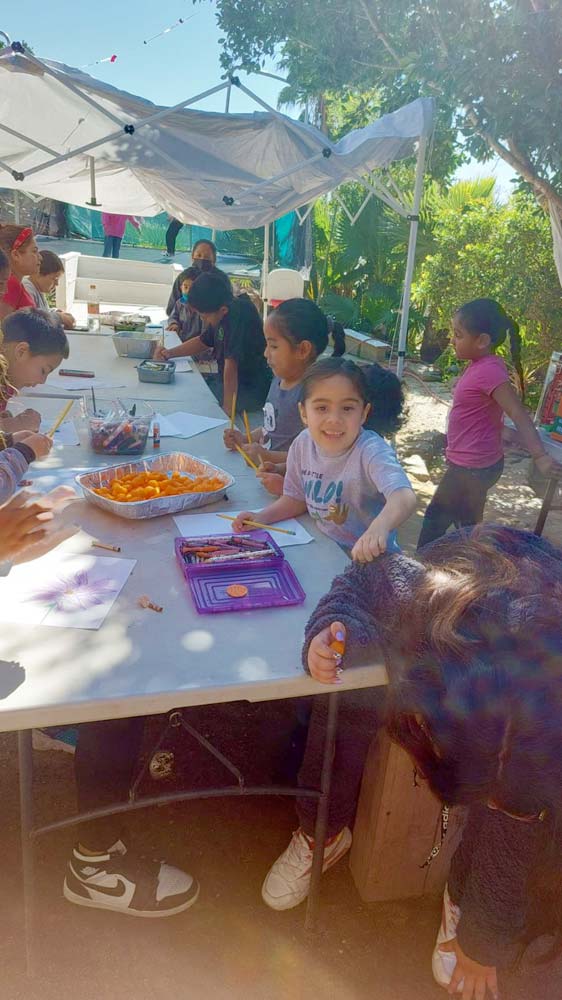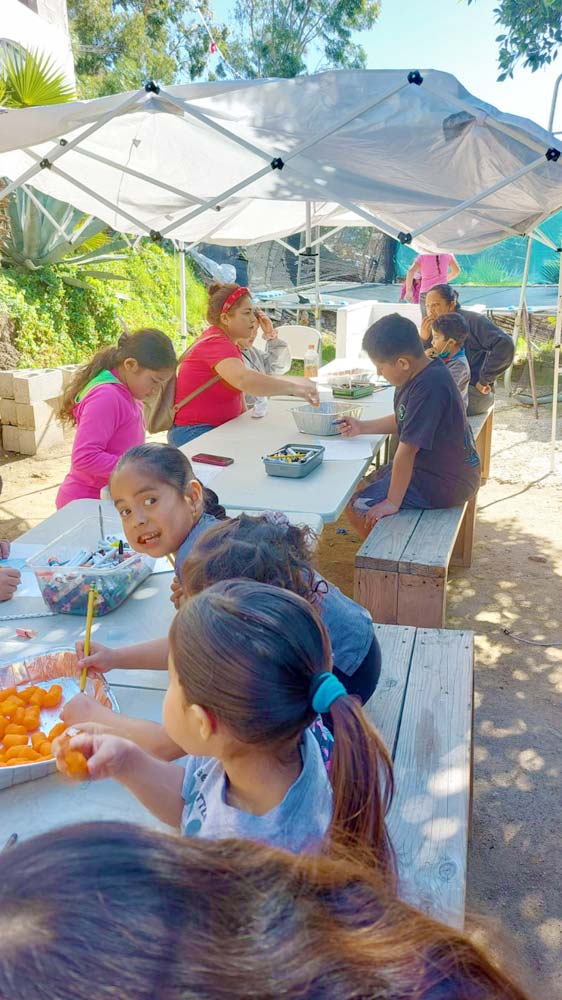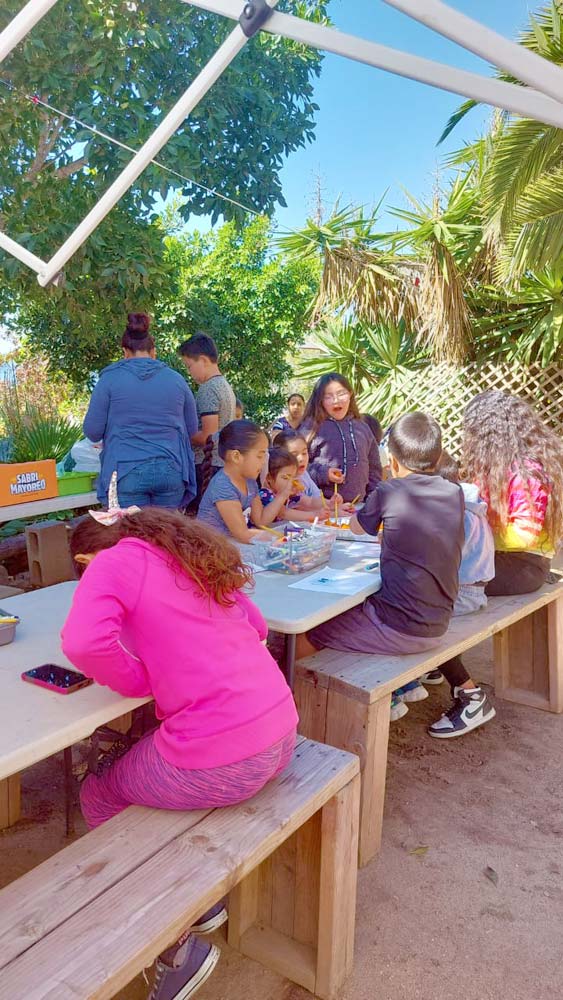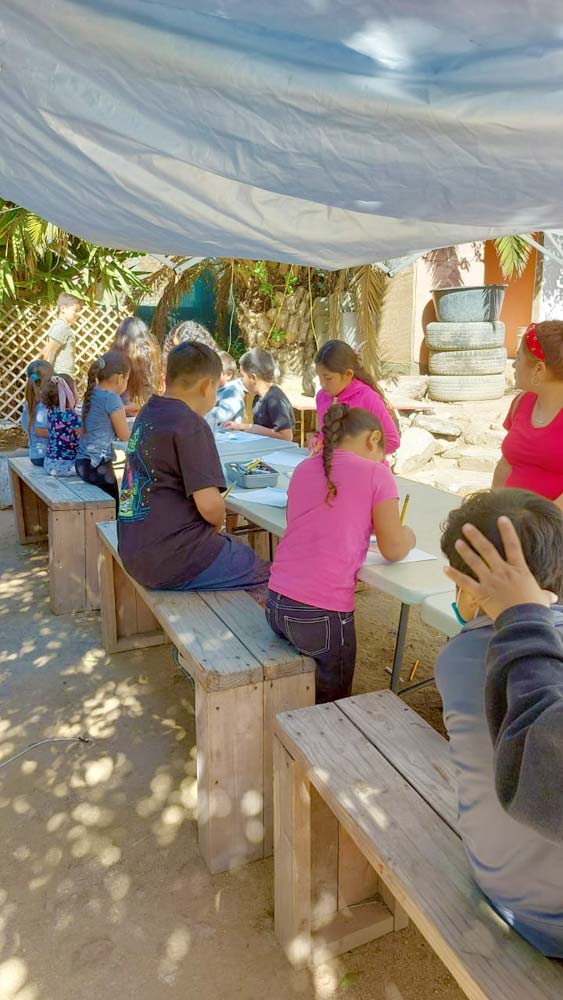 And that's our week in Mexico! Thank you for all your prayers!
See the other parts this week:
Thank you for your love, and your prayers for those we serve around the world! It's absolutely amazing what happens when we come together and follow the Lord's leading. I'm beyond grateful for you all!
If you'd like to see more than we can share here, email me for access.
Thank you for keeping us, this ministry, and our outreaches in prayer, and thank you for your support! We couldn't do any of this without you.
· You can get notified when each post goes live by signing up for our email list.
As always, email or fill out our Contact form with questions, feedback, and suggestions.
God bless you!
♥ Samantha