This week in Mexico 4-24-21

Scenes from our week in Mexico!

Quick links to the other parts this week:
It's been a full week! We are busy this weekend bringing food to families in need and preparing for our first house build since covid here! I'm excited to have those pics for you next week!
Our Kids Group, Escuelita
This week we brought everyone after classes to the sport court in town to get all their energy out! It's hard to tell in the pics, because the bigger ones hang back from photos, but we usually have about 50 kids all together and it takes some wrangling! So we make sure to have snacks and some time to run.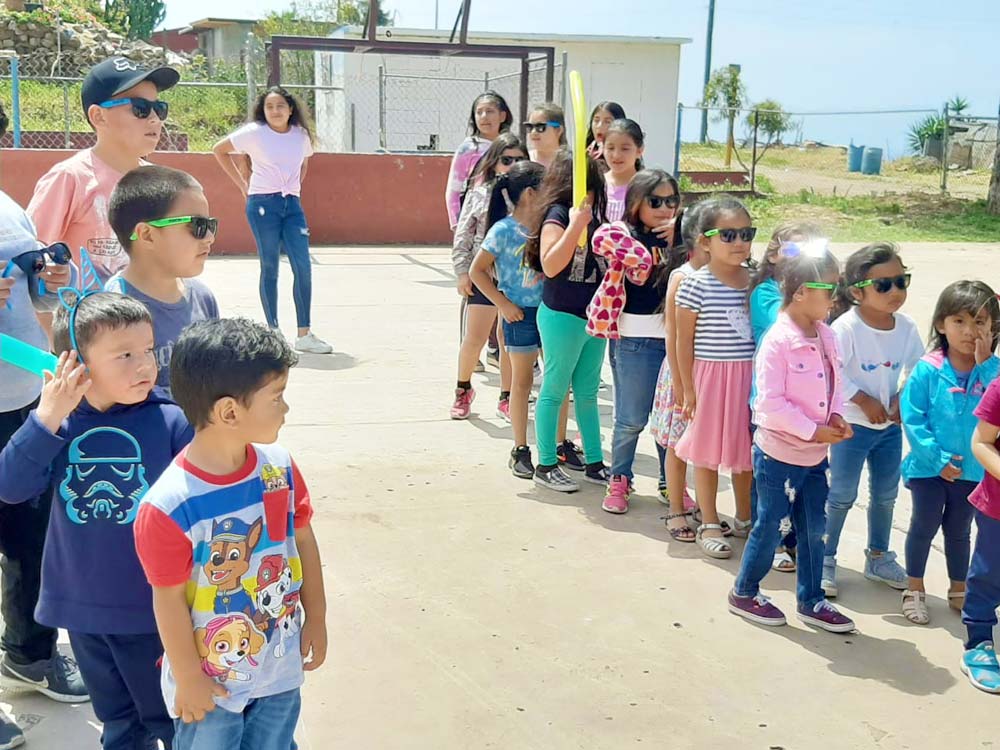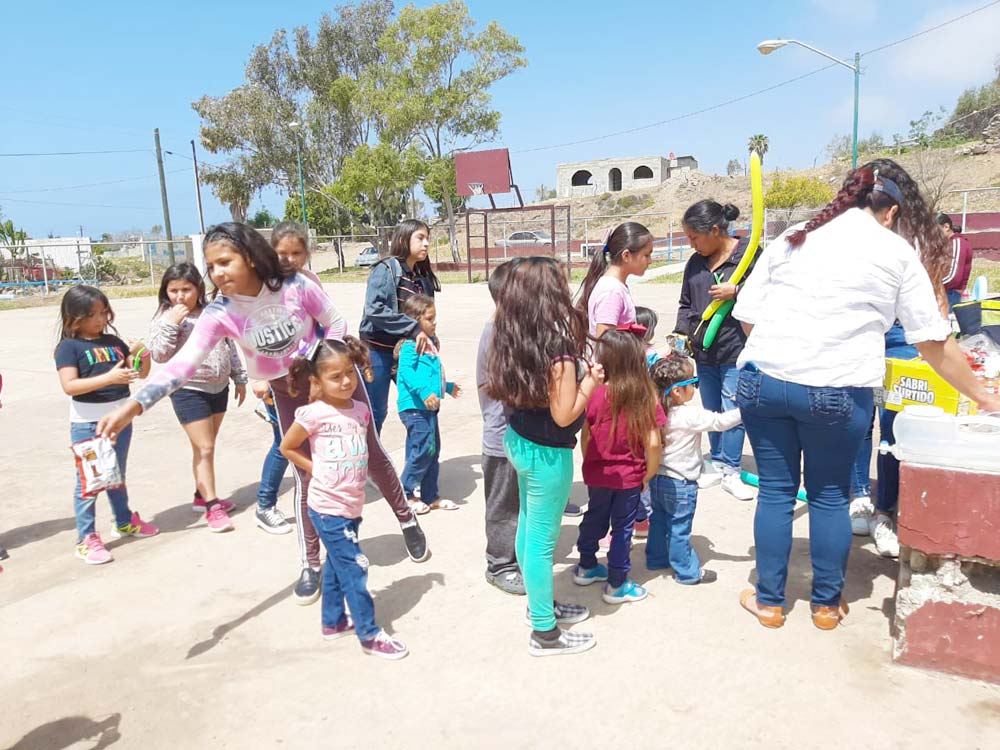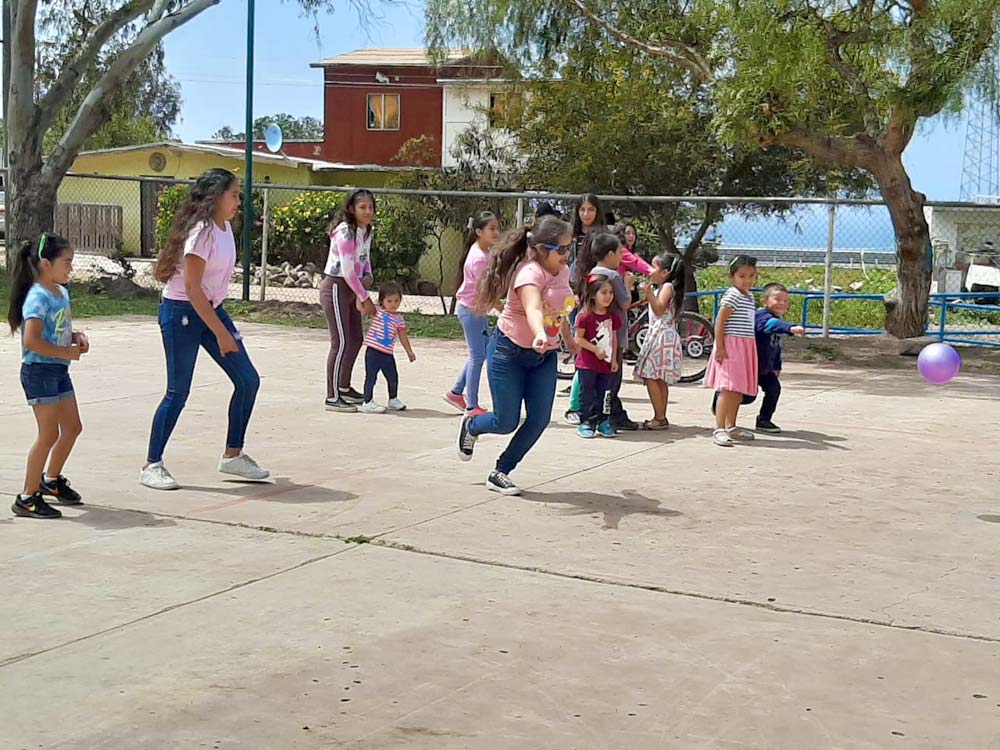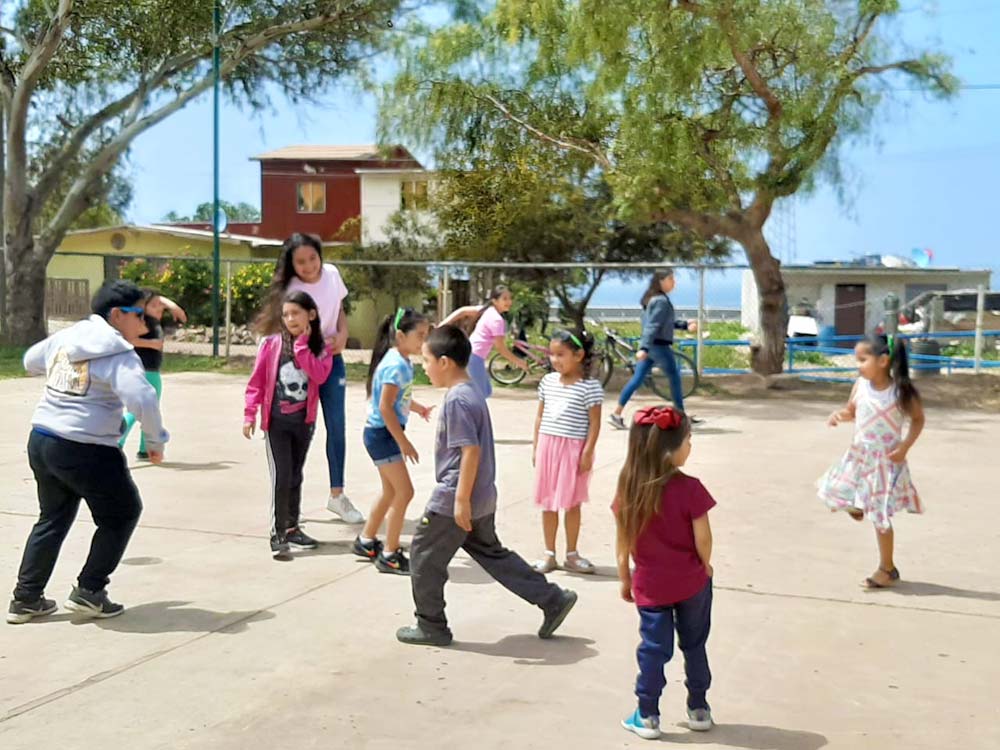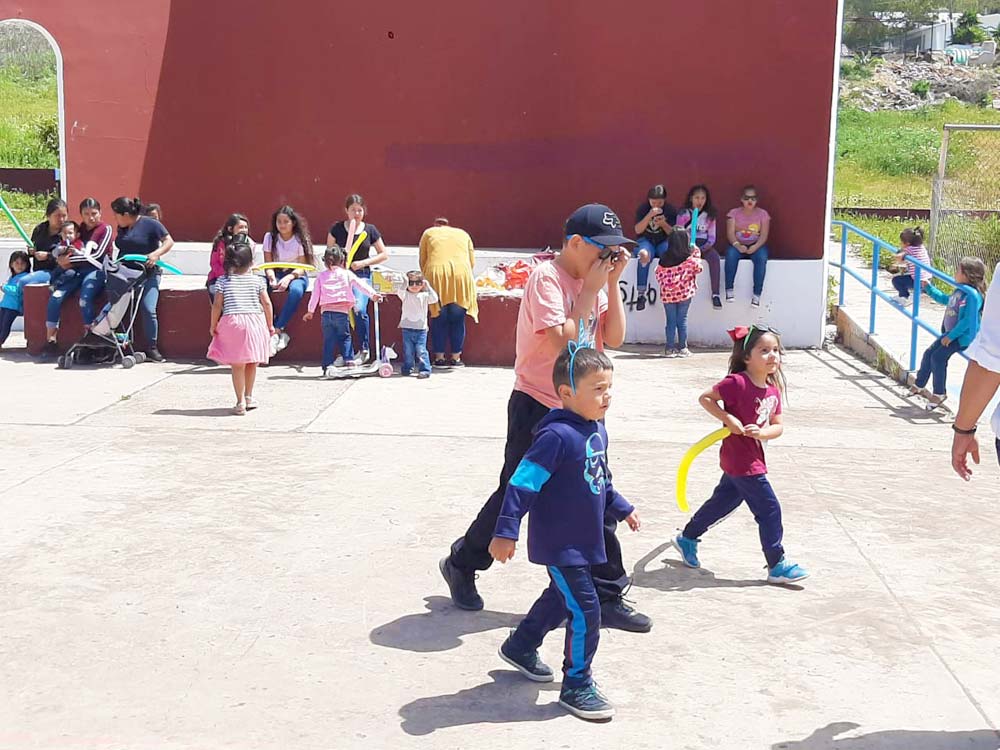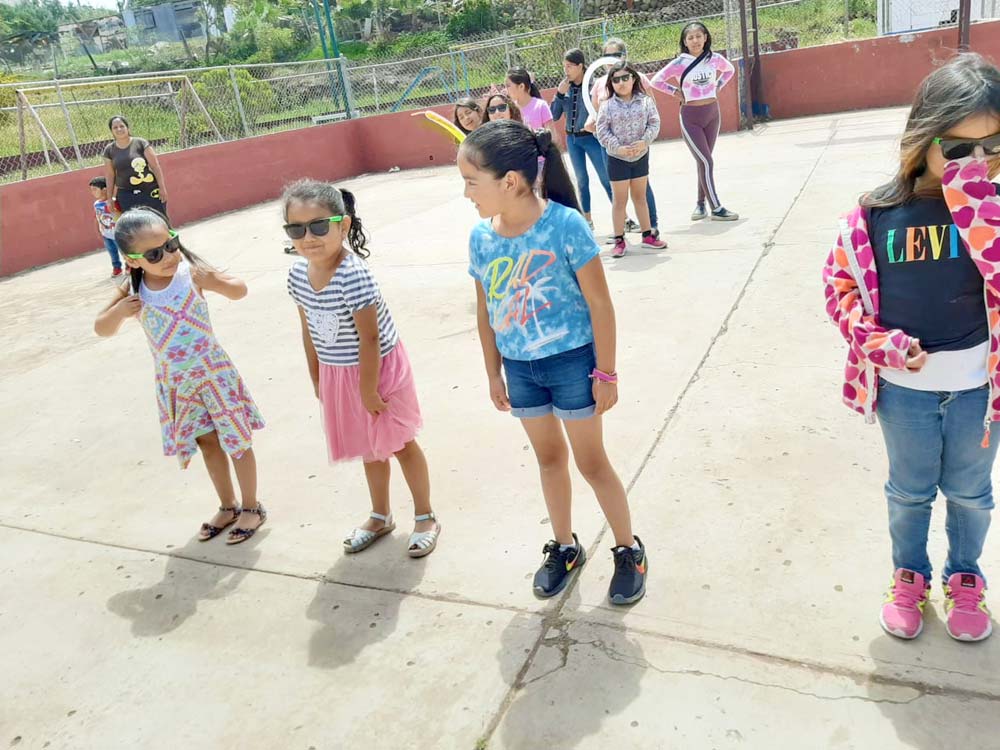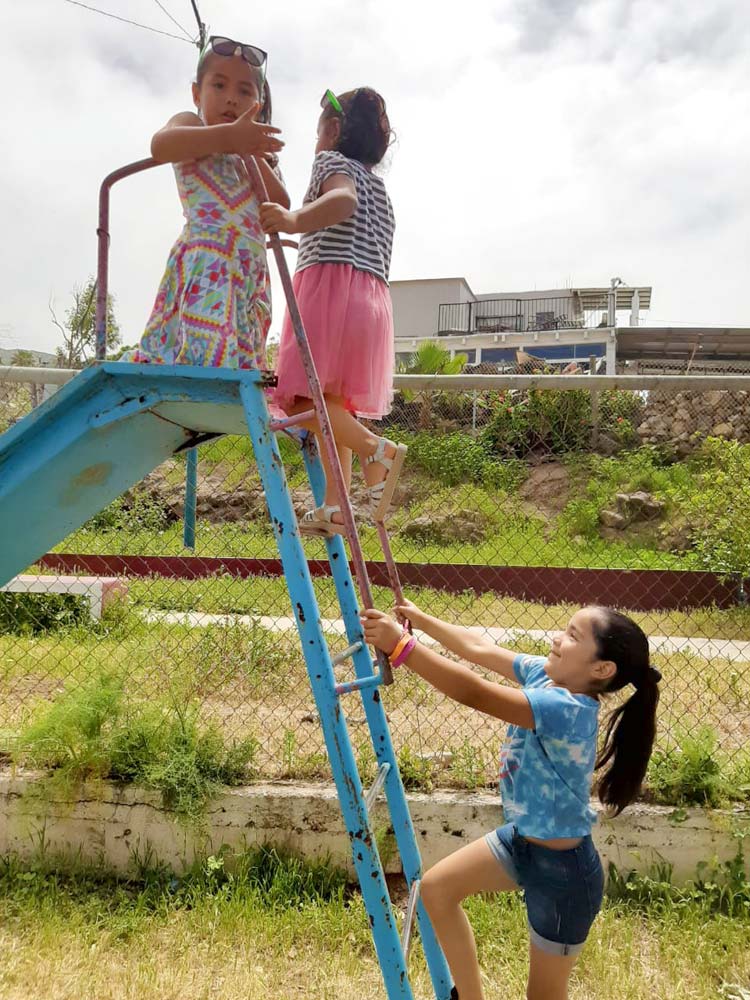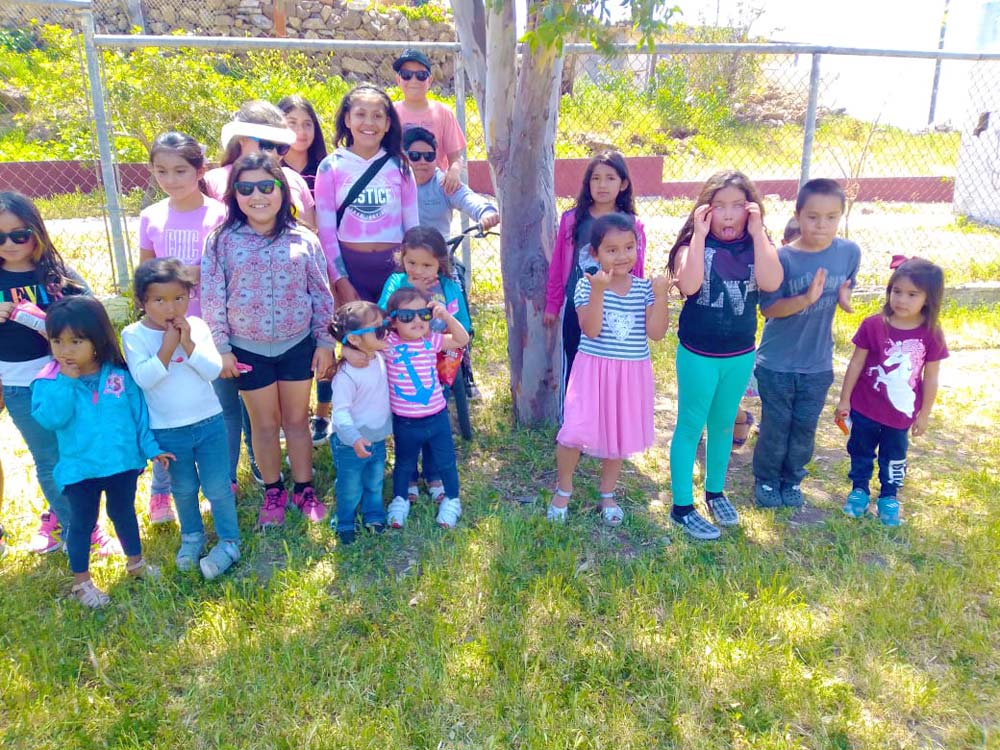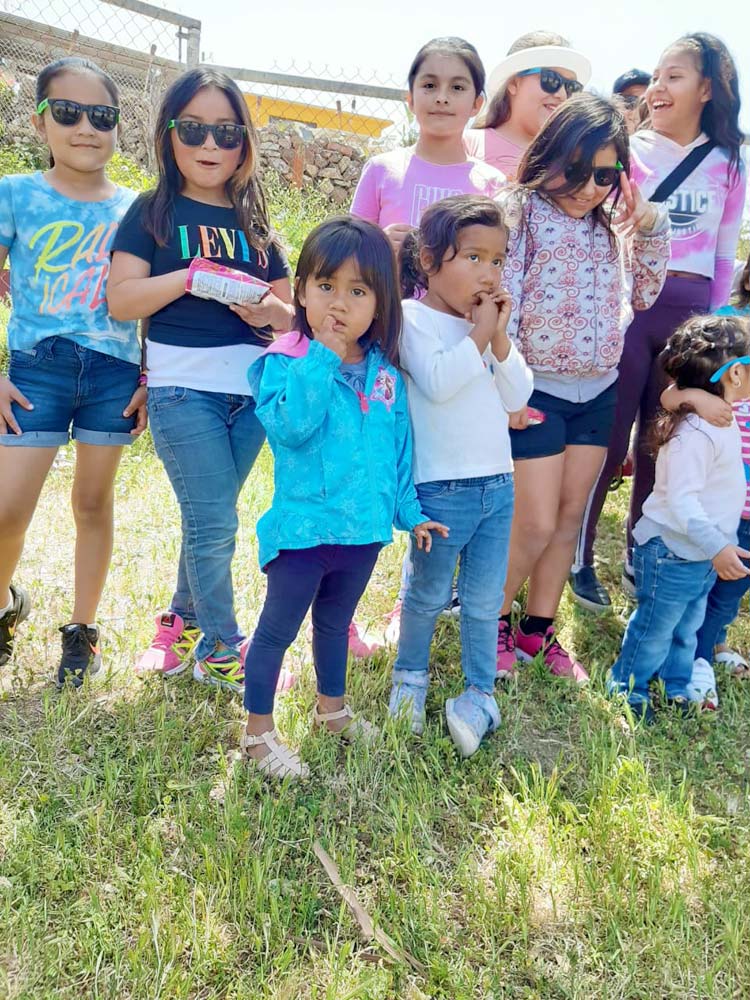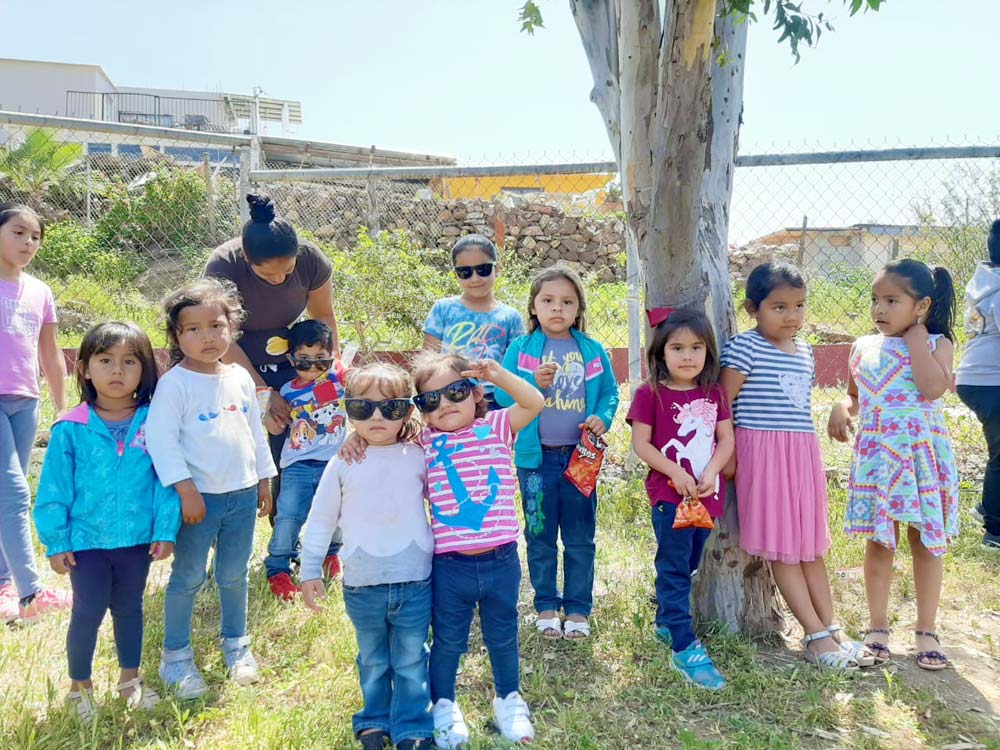 See the other parts this week:
Thank you for your love, and your prayers for those we serve around the world! It's absolutely amazing what happens when we come together and follow the Lord's leading. I'm beyond grateful for you all!
If you'd like to see more than we can share here, email me for access.
Thank you for keeping us, this ministry, and our outreaches in prayer, and thank you for your support! We couldn't do any of this without you.
· You can get notified when each post goes live by signing up for our email list.
As always, email or fill out our Contact form with questions, feedback, and suggestions.
God bless you!
♥ Samantha