This week in Mexico 6-19-21

Come see glimpses of our week in Mexico!

Quick links to the other parts this week:
Our House Project
I love to see it grow bit by bit. Constructing with block is slower than wood, but it lasts longer here. And it's such a good example that long lasting growth goes slowly. Next time you get frustrated that you aren't growing as quickly as you want and that you stumble over the same things, picture this house build. One block at a time. One row at a time. And moment by moment, day by day, the Holy Spirit is growing and maturing us. We could probably picture each moment we spend with God in prayer and reading His word as building materials for our souls.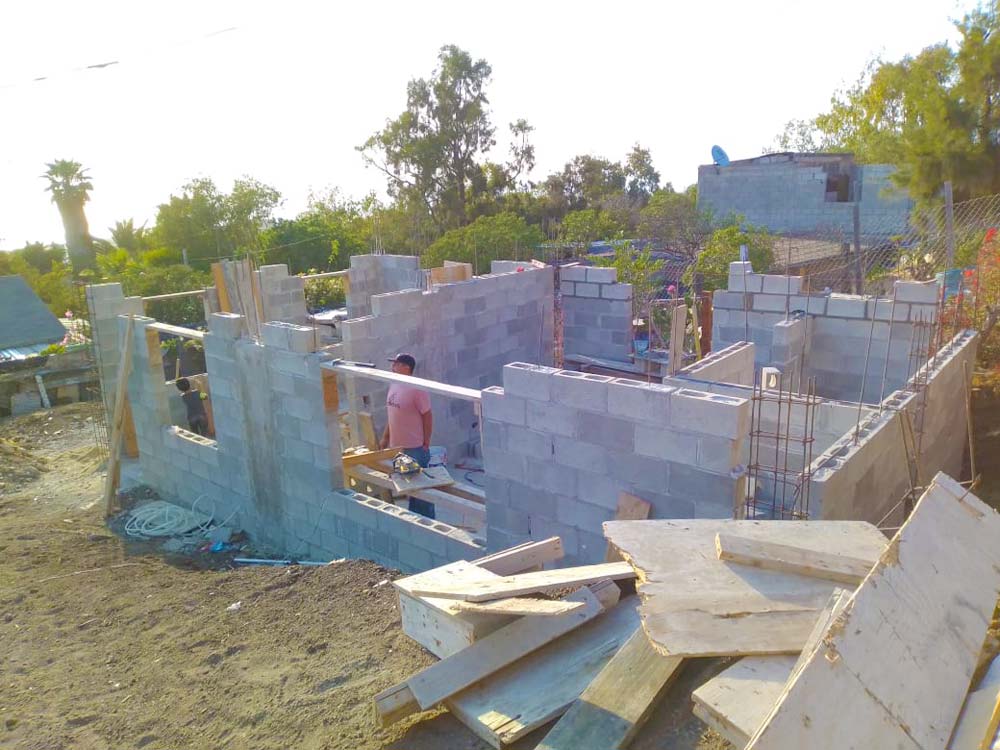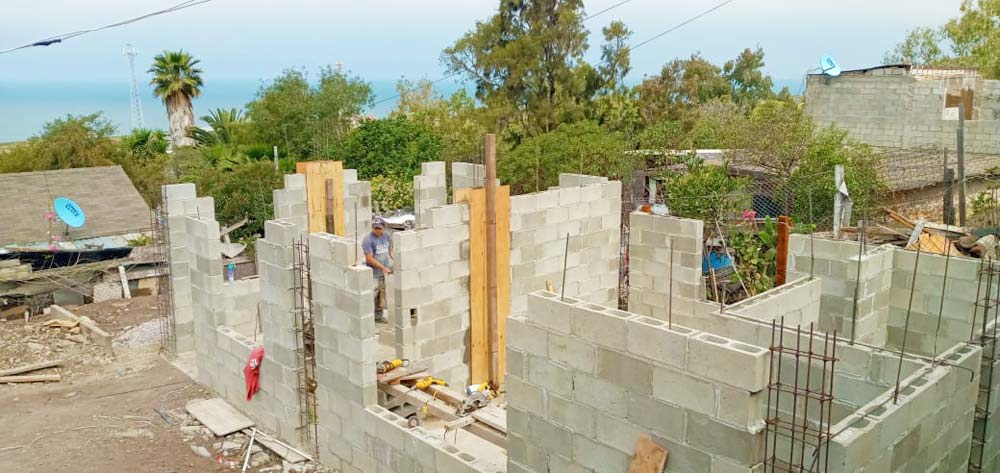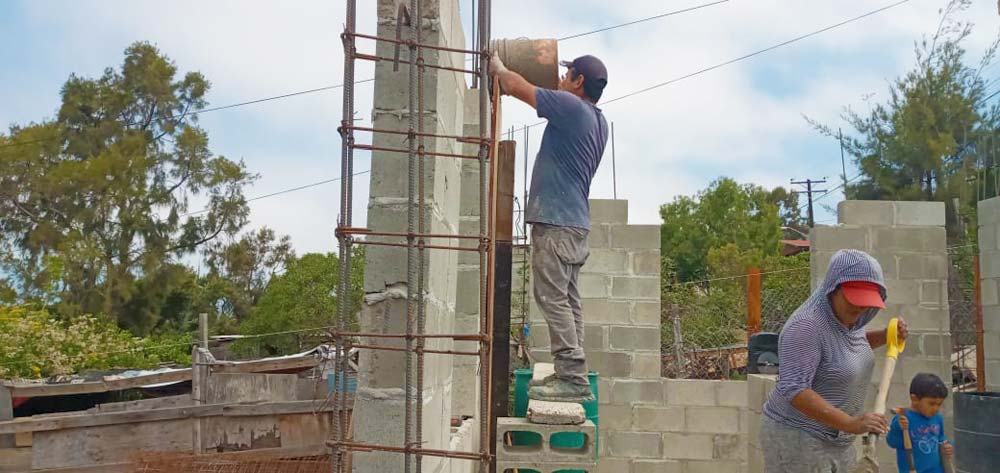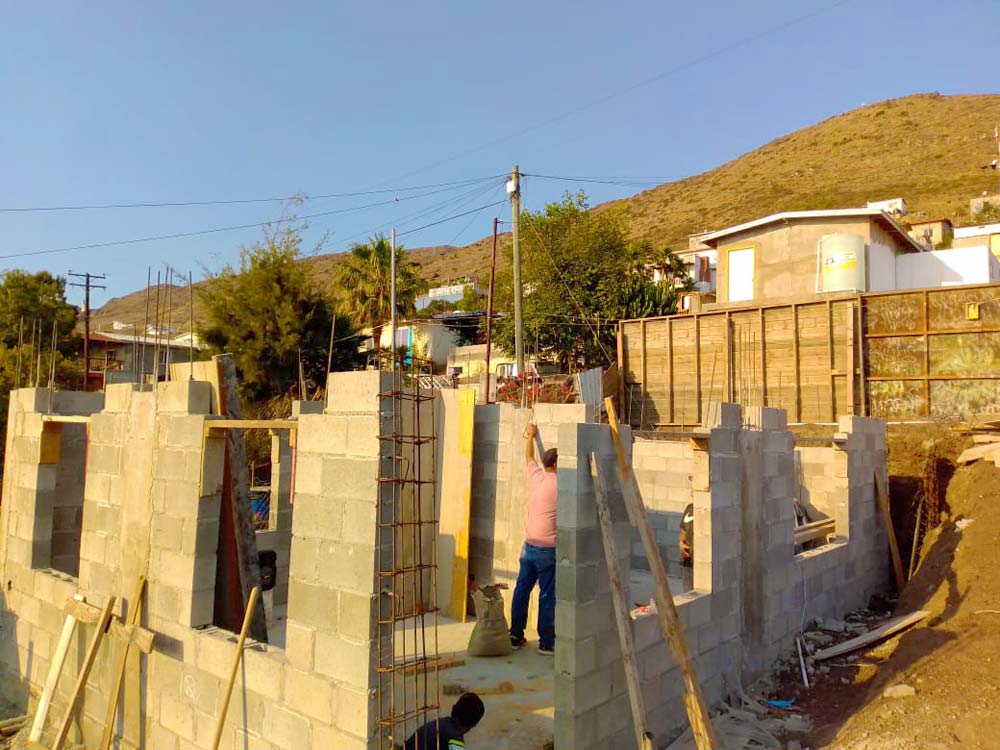 Our Escuelita
Here we are more than halfway through the month and still no word on in-person school starting! So we just keep going day by day! We're doing longer projects with the kids now, so they can have projects that they finish bit by bit too! Sticking with things and seeing them take shape a little at a time is something we can all use right now! So we're making pinatas that will take several crafting times to complete. Sometimes we need a quick win, and others we need to remind ourselves that we need to stick through things all the way until they take shape!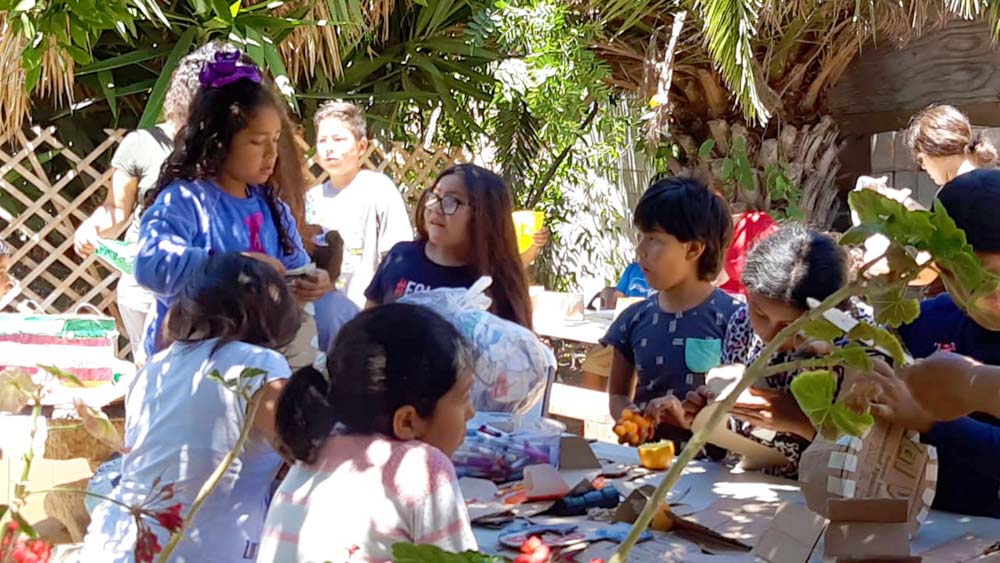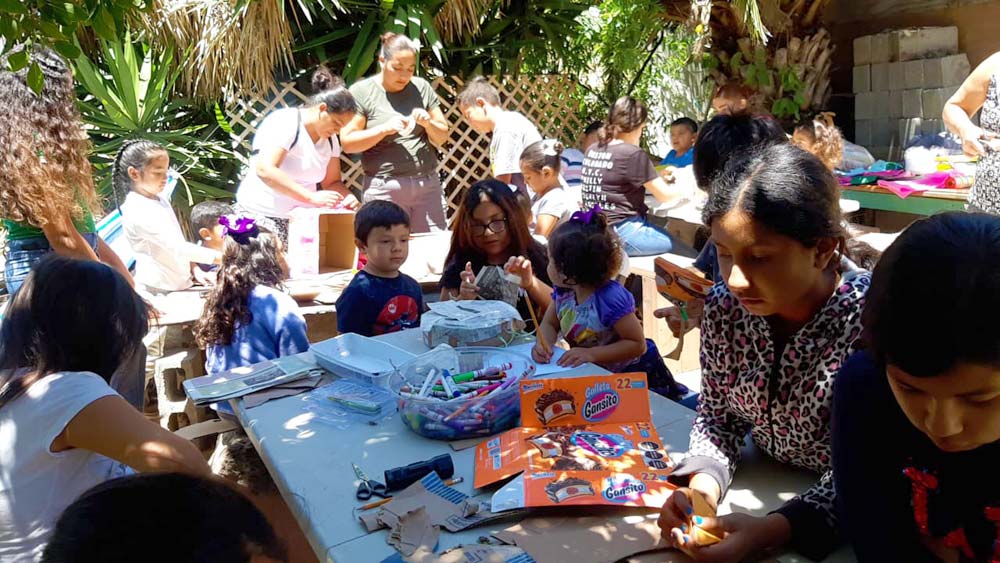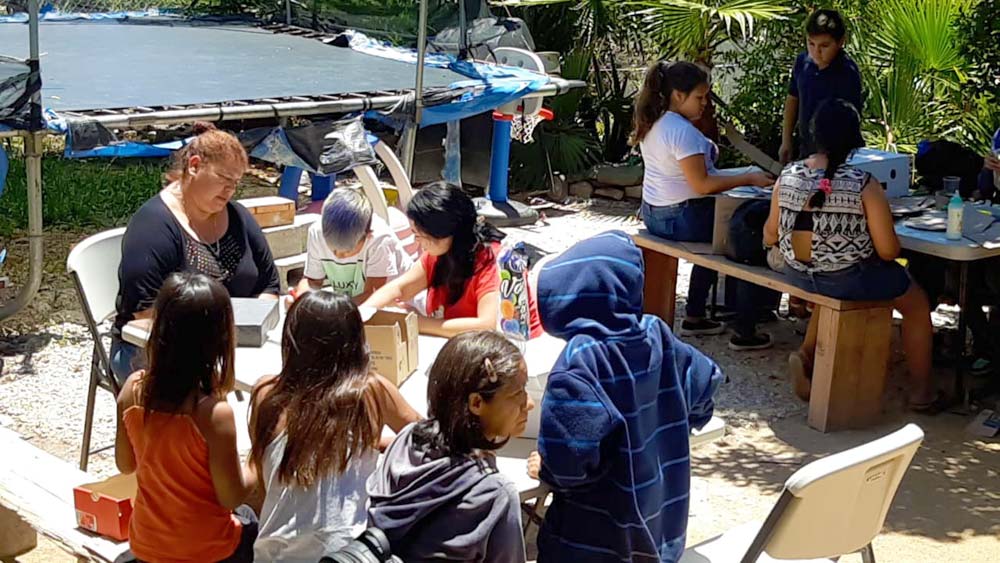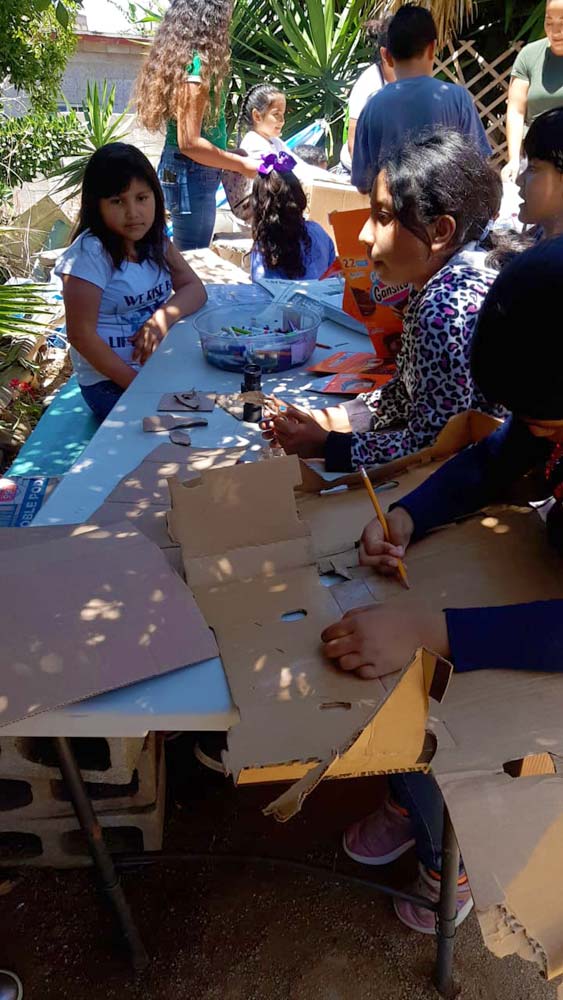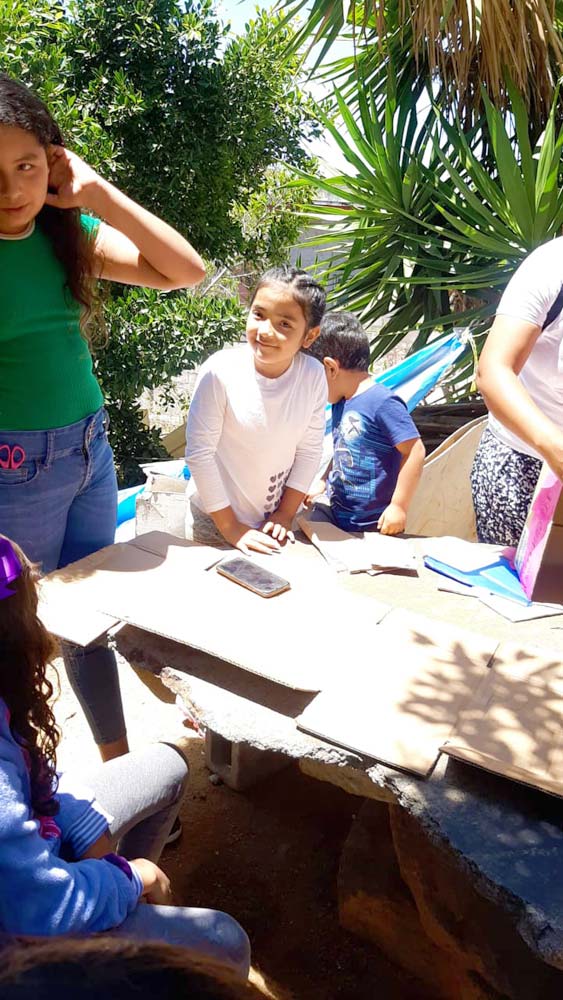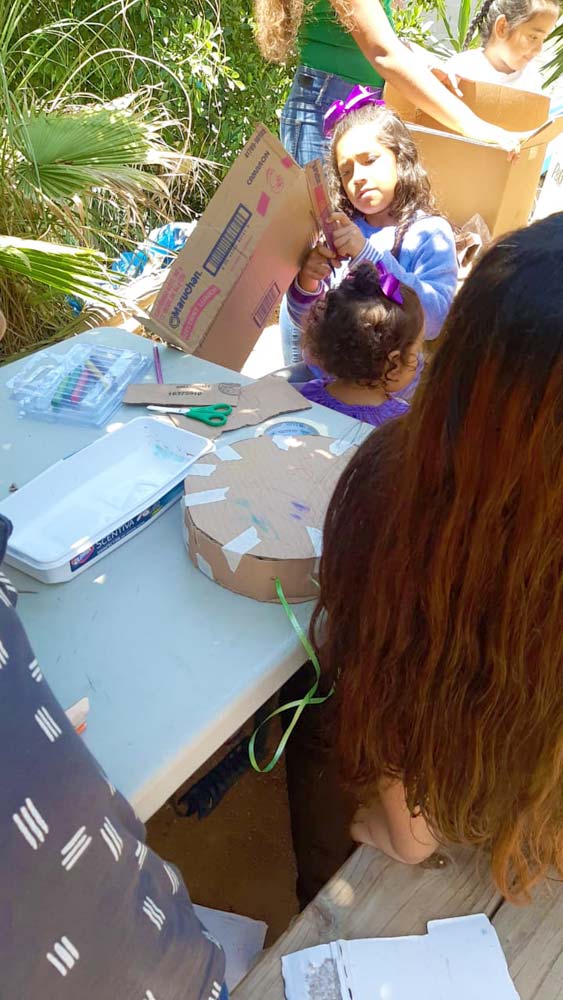 The kids are proud and a little shy to share their hard work and creations!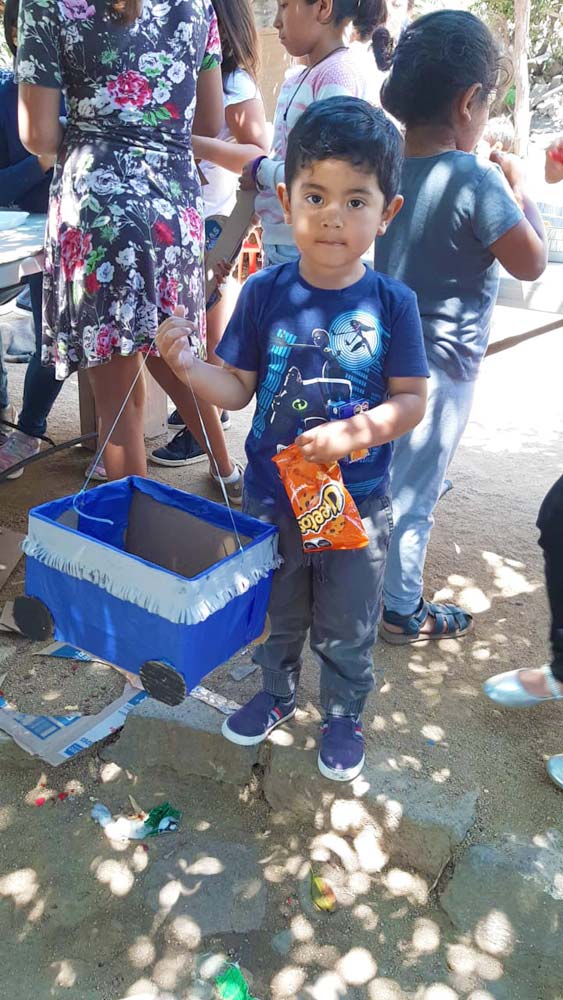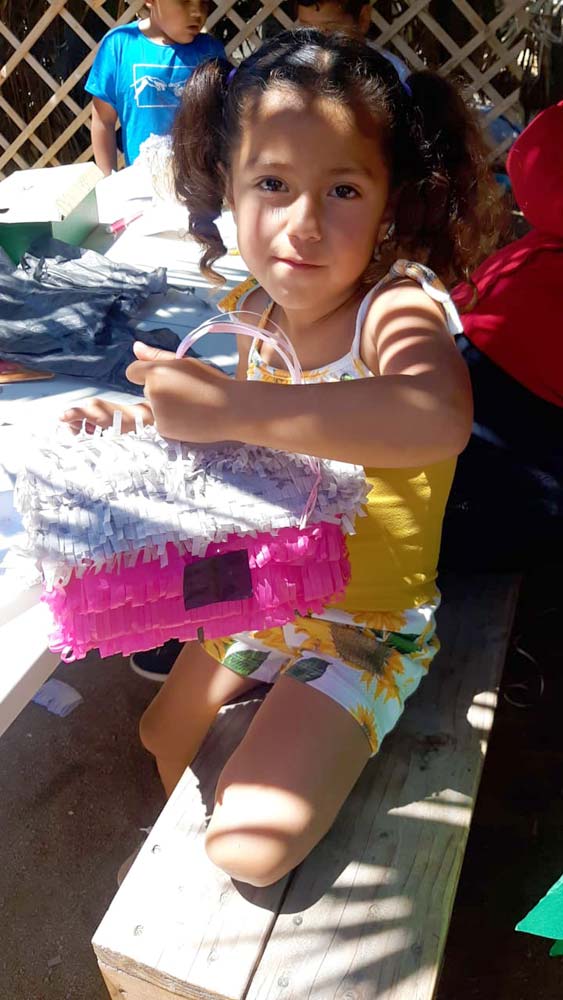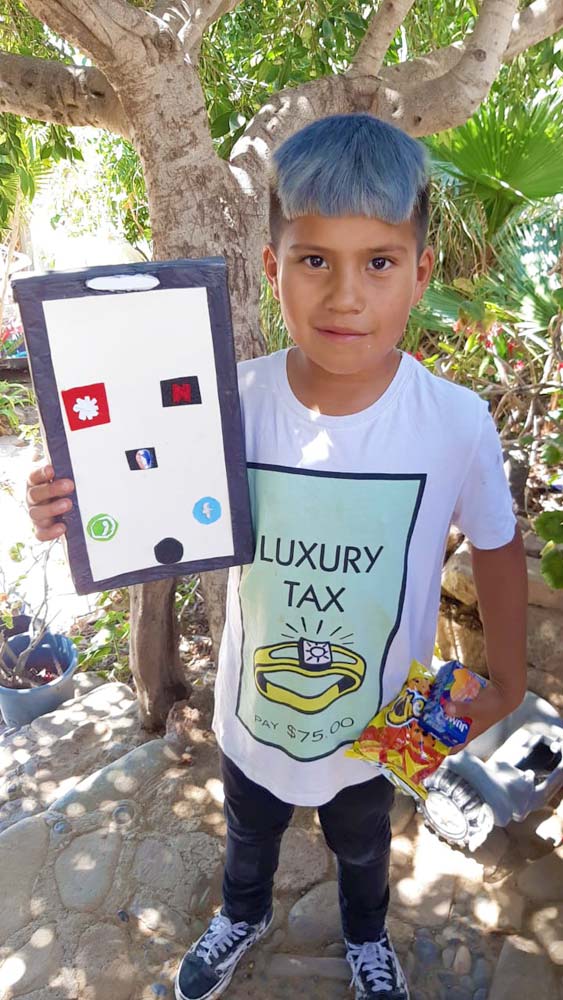 This is Mia, one of the kids of the family whose house we are building!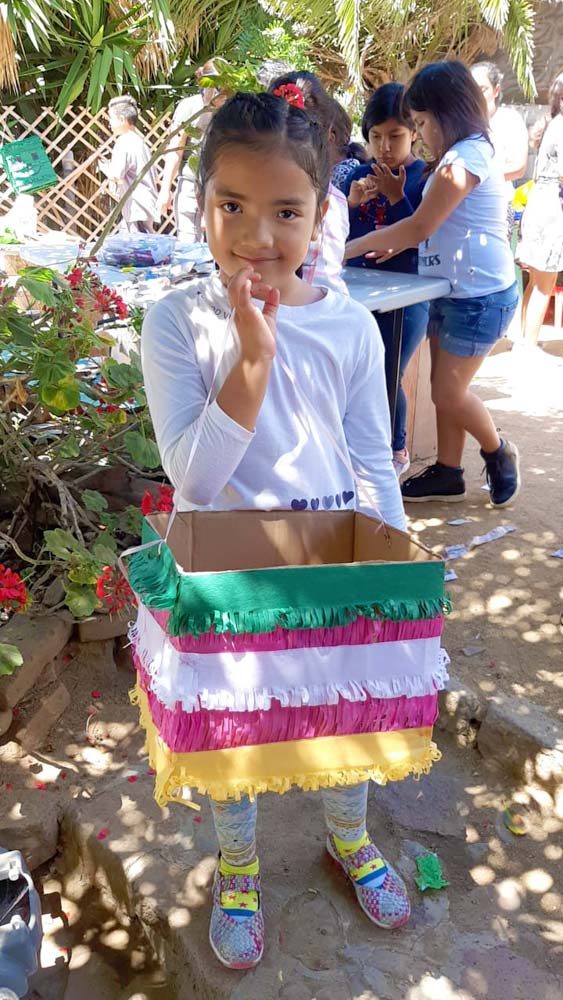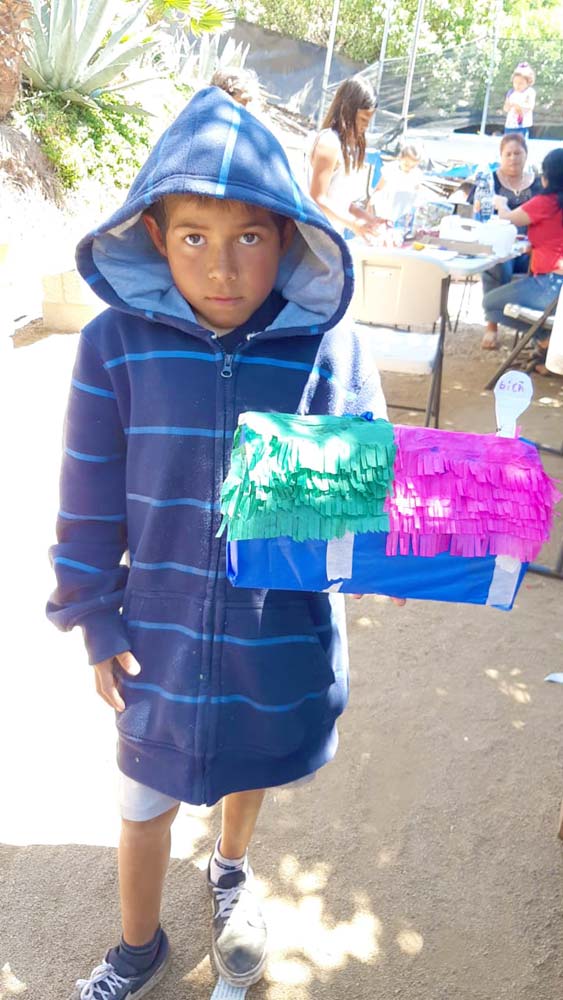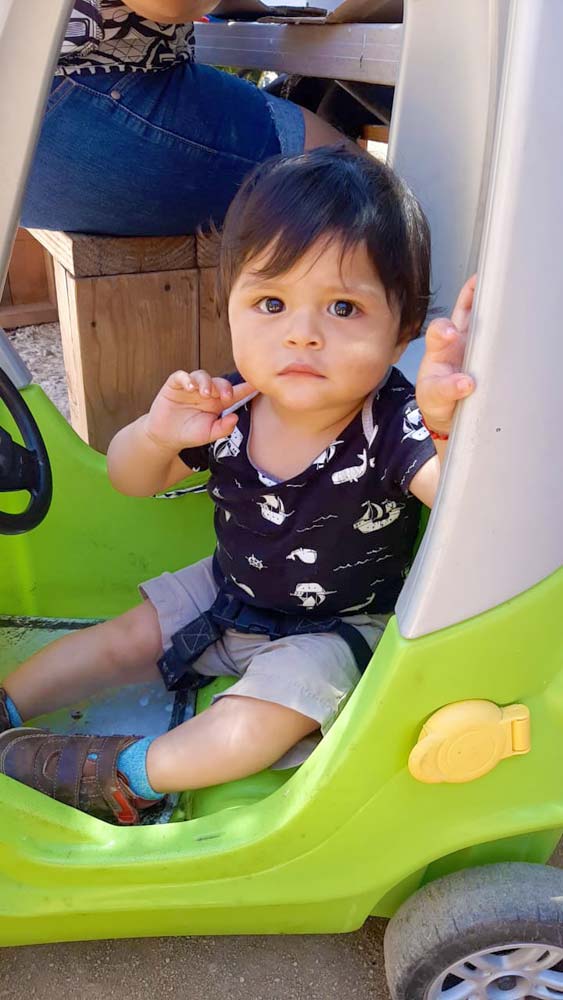 And that's our week in Mexico! Thank you for all your prayers!
See the other parts this week:
Thank you for your love, and your prayers for those we serve around the world! It's absolutely amazing what happens when we come together and follow the Lord's leading. I'm beyond grateful for you all!
If you'd like to see more than we can share here, email me for access.
Thank you for keeping us, this ministry, and our outreaches in prayer, and thank you for your support! We couldn't do any of this without you.
· You can get notified when each post goes live by signing up for our email list.
As always, email or fill out our Contact form with questions, feedback, and suggestions.
God bless you!
♥ Samantha