This week in Mexico 7-31-21

A glimpse of our week in Mexico!

Quick links to the other parts this week:
Our house build
We are building a house for a family of four in need! This week we got the roof covered for the first part of the roof pour!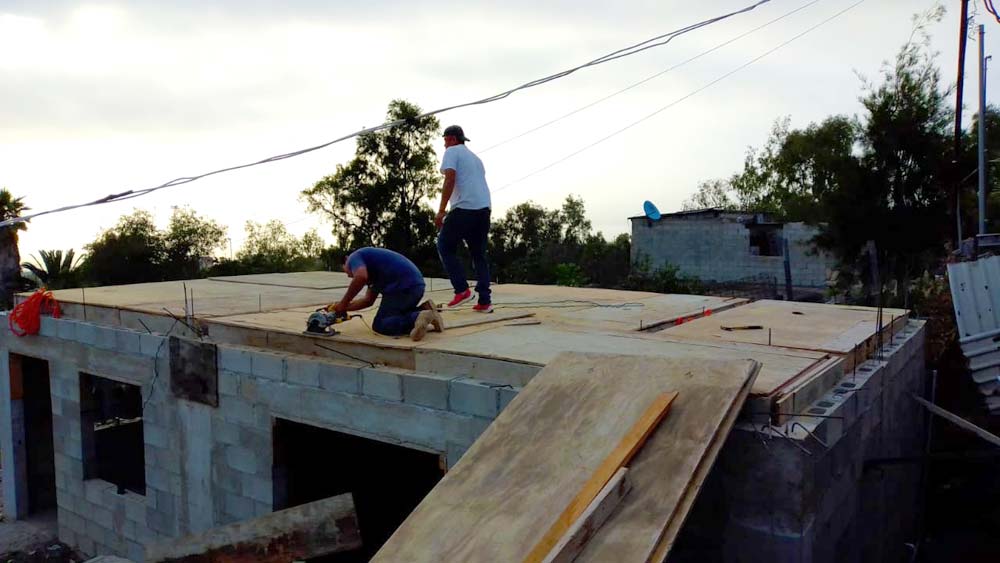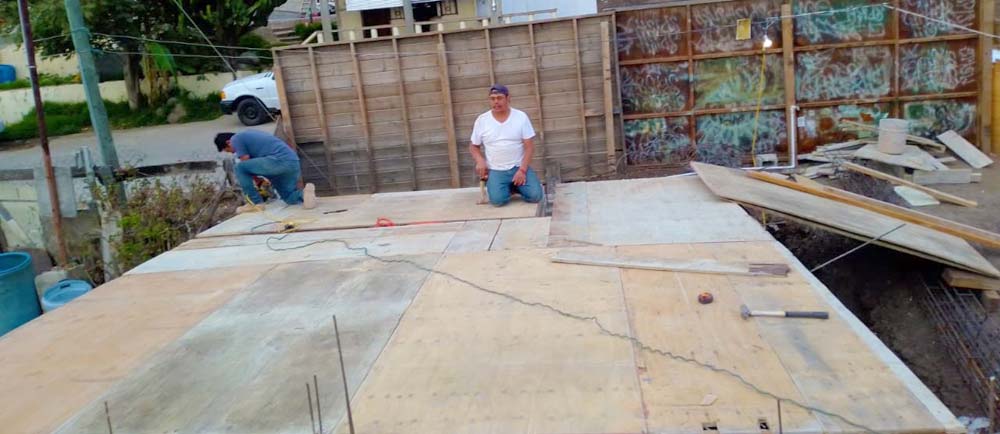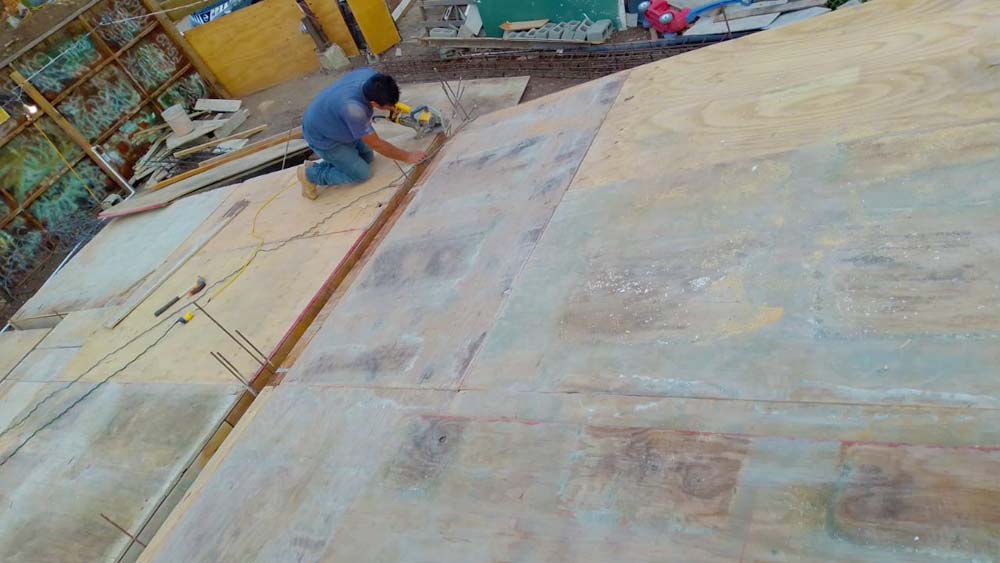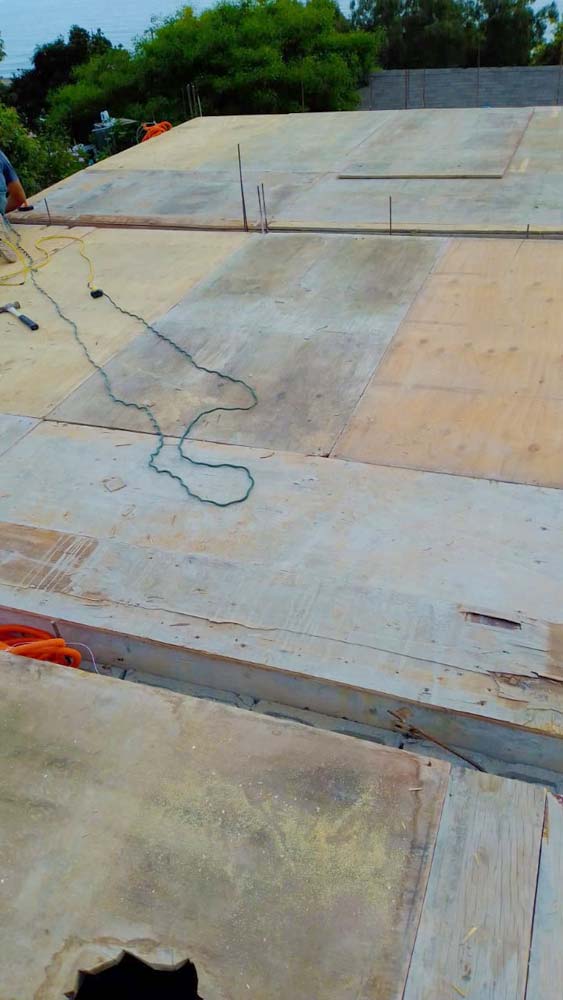 Our Kids Escuelita
We got a box of donations with much-needed supplies! Back to school things, backpacks, shirts, and supplies. And little stuffies! A beautiful pack of stationary, and the old me would have thought to "save" it for a special occasion. But the kids saw it and were so excited for their art time, so we said yes. And it was beautiful. They knew it was special paper and drew things important to them.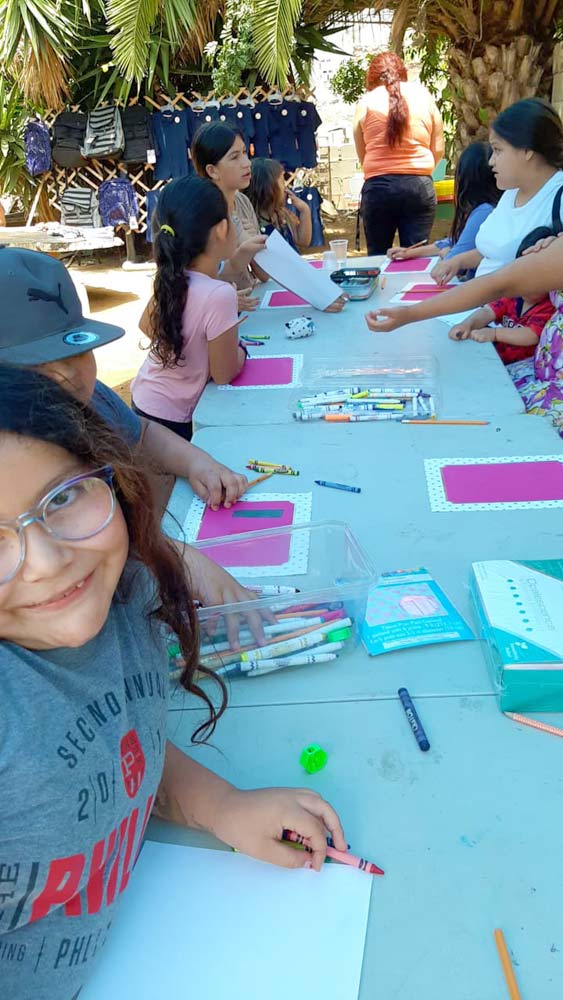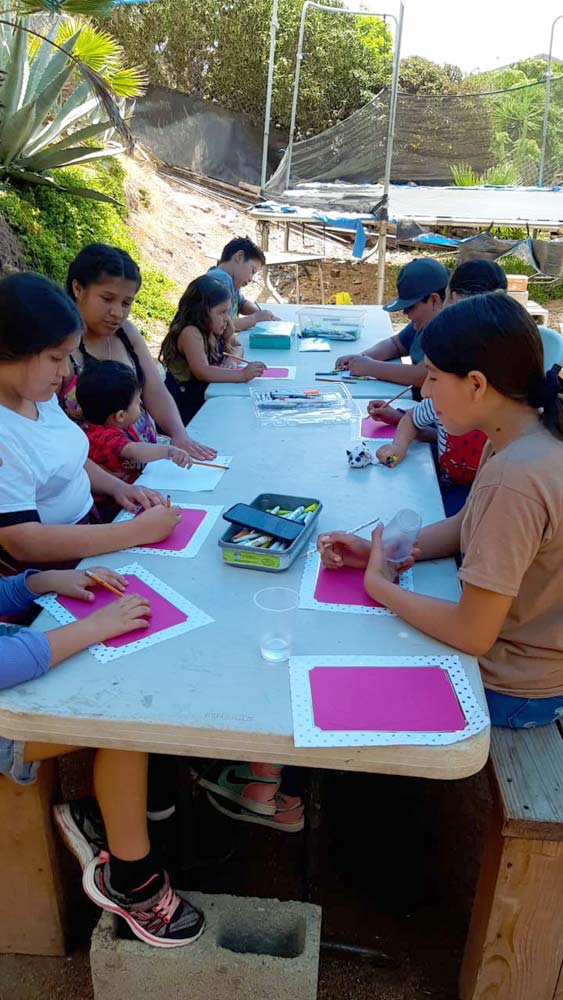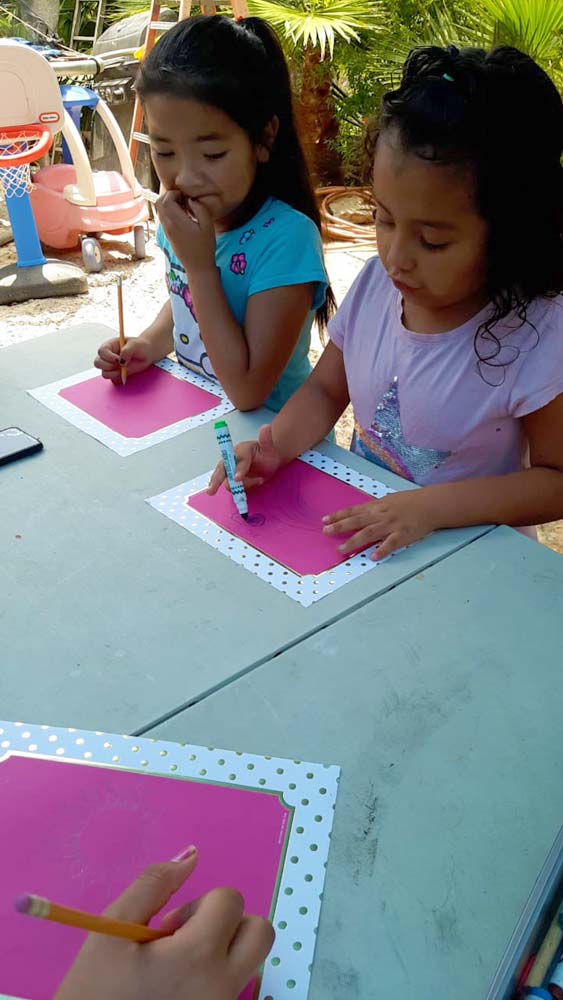 Dios es amor = God is love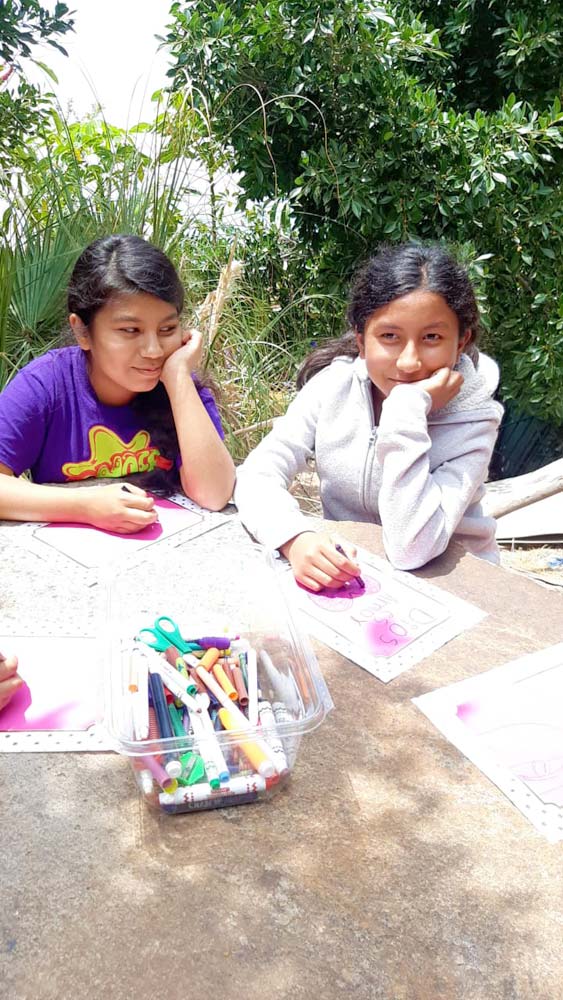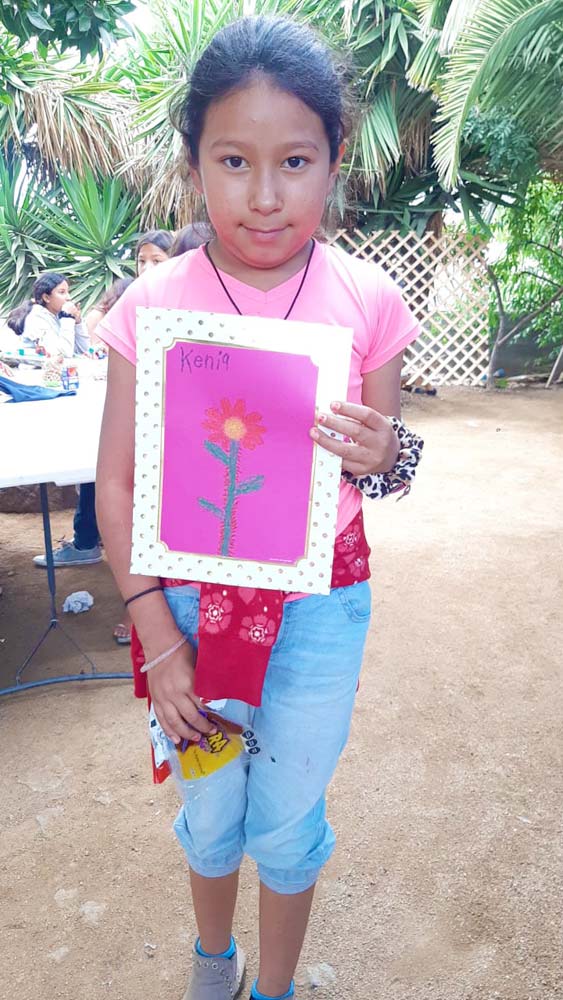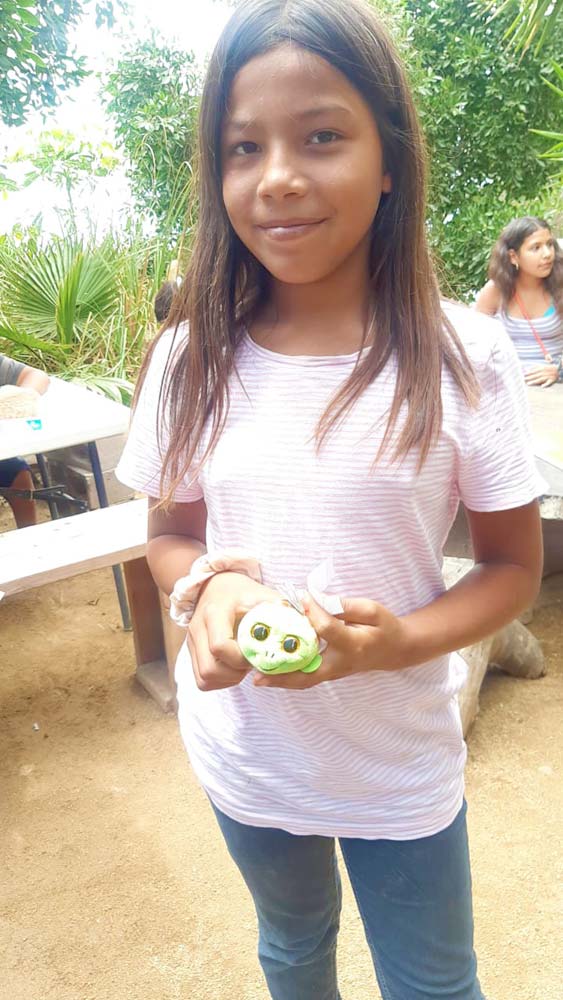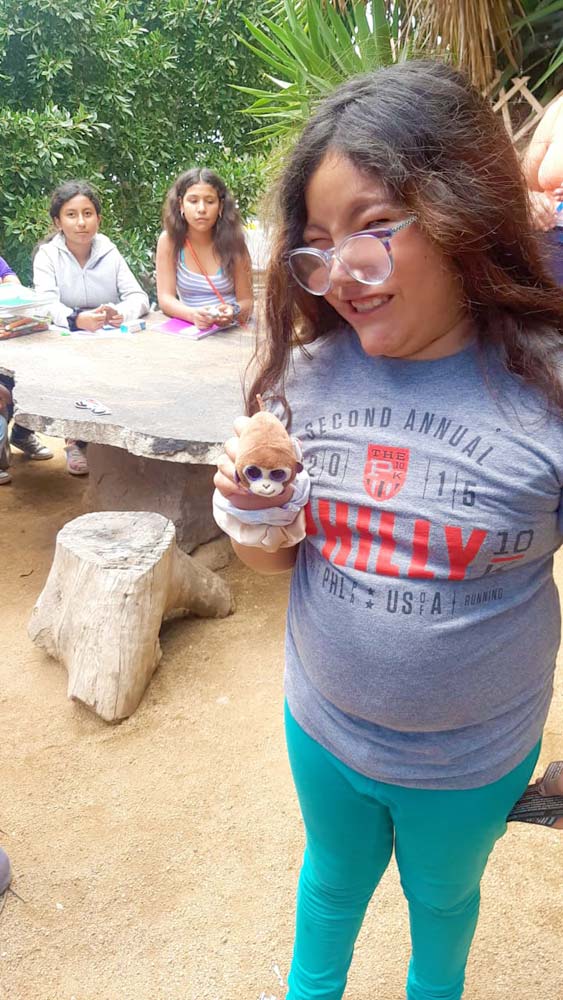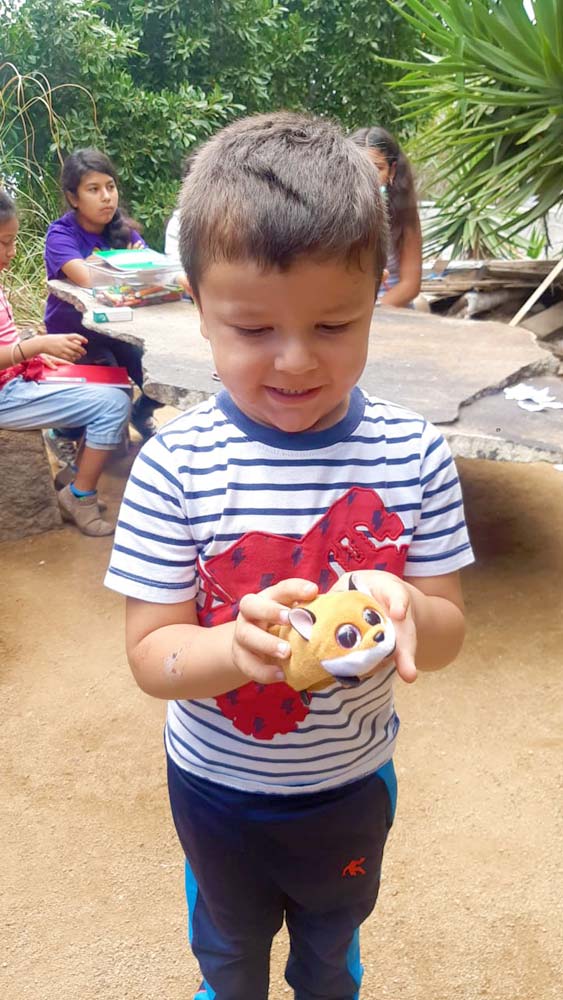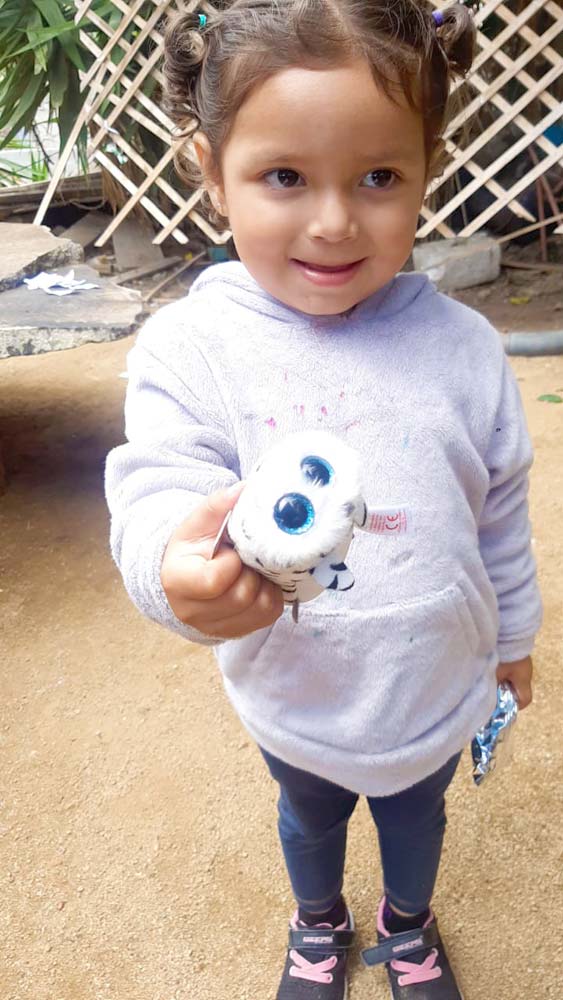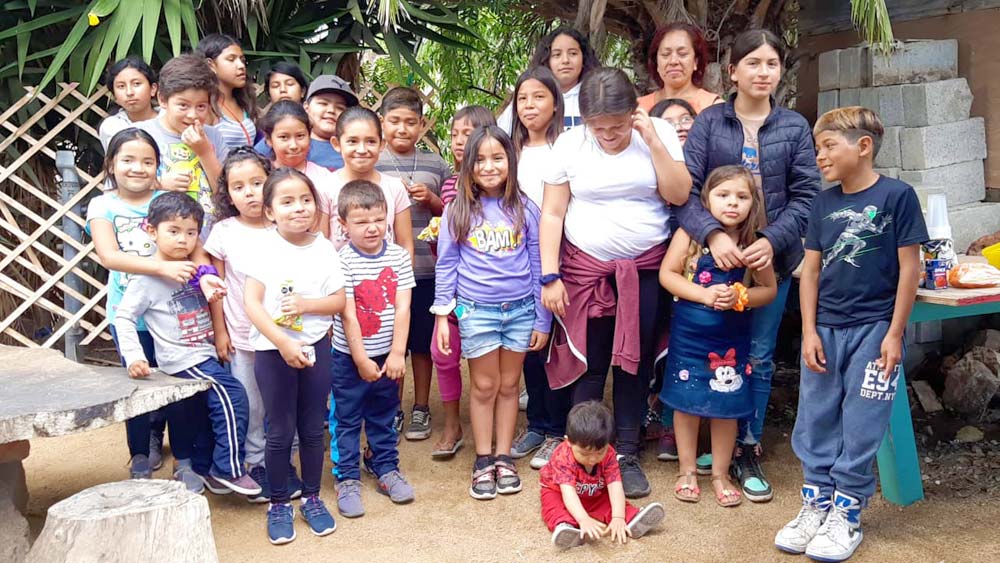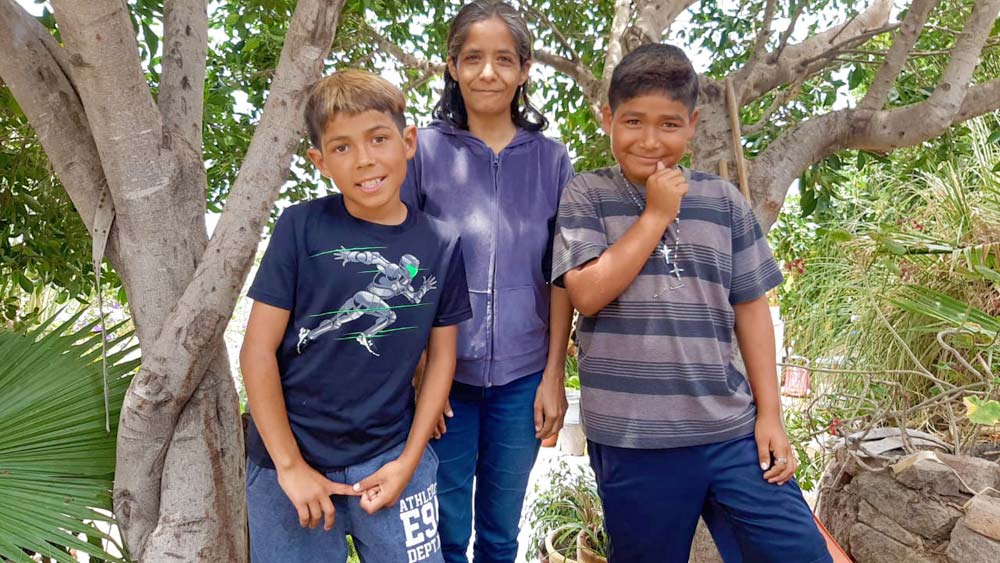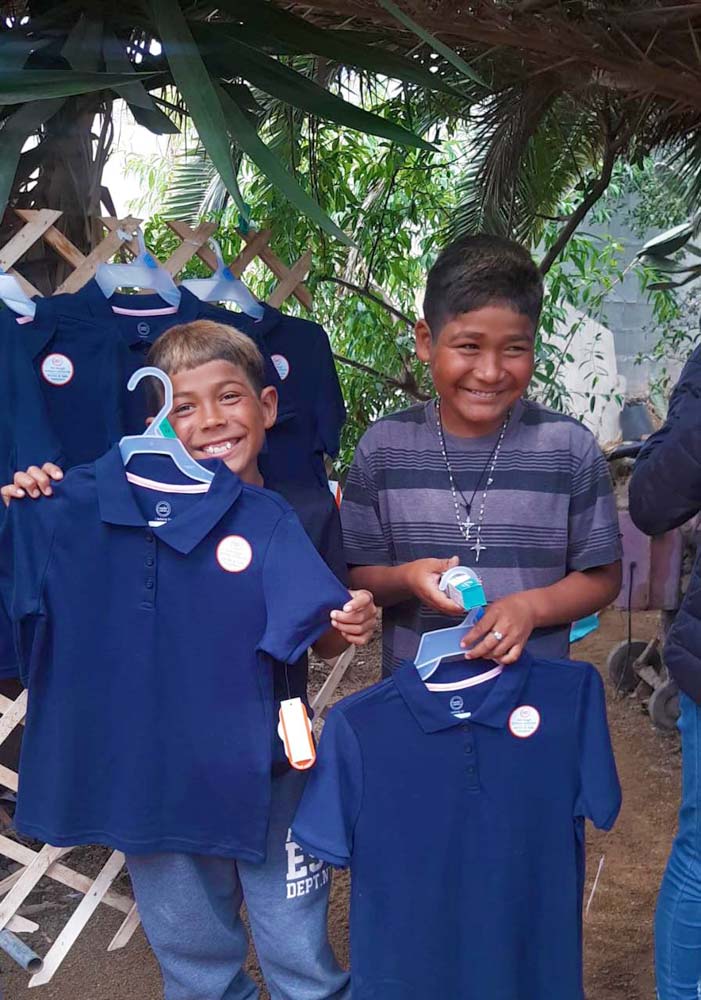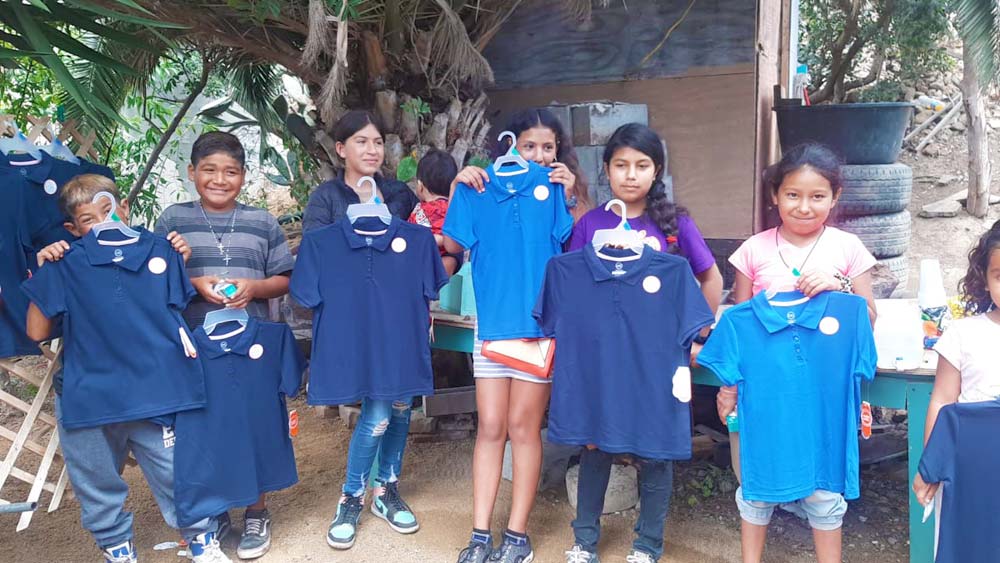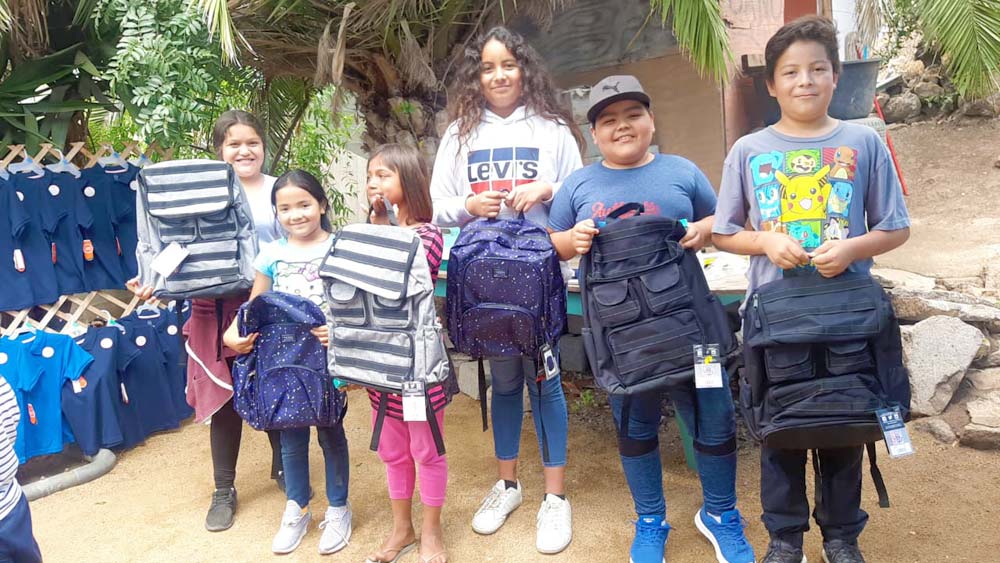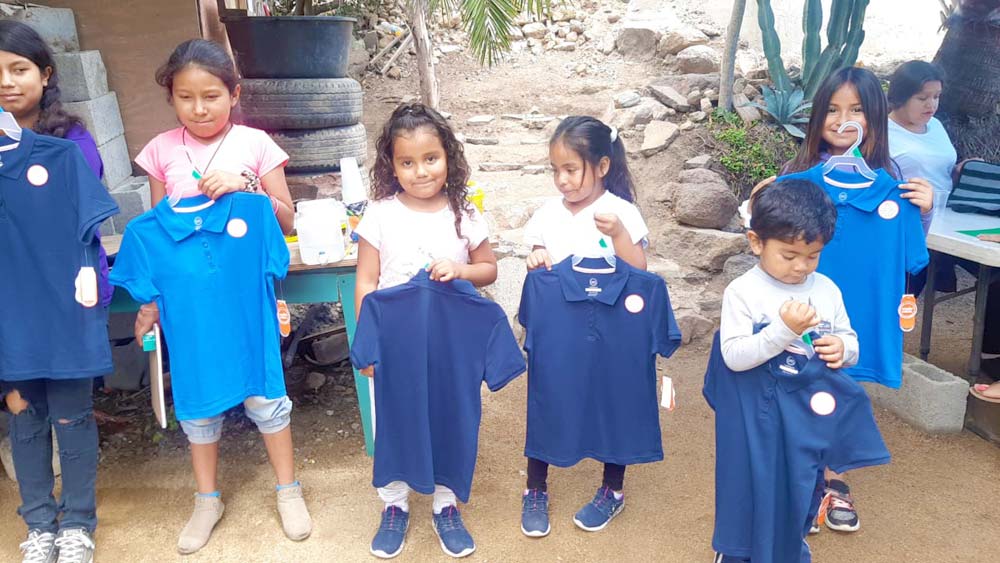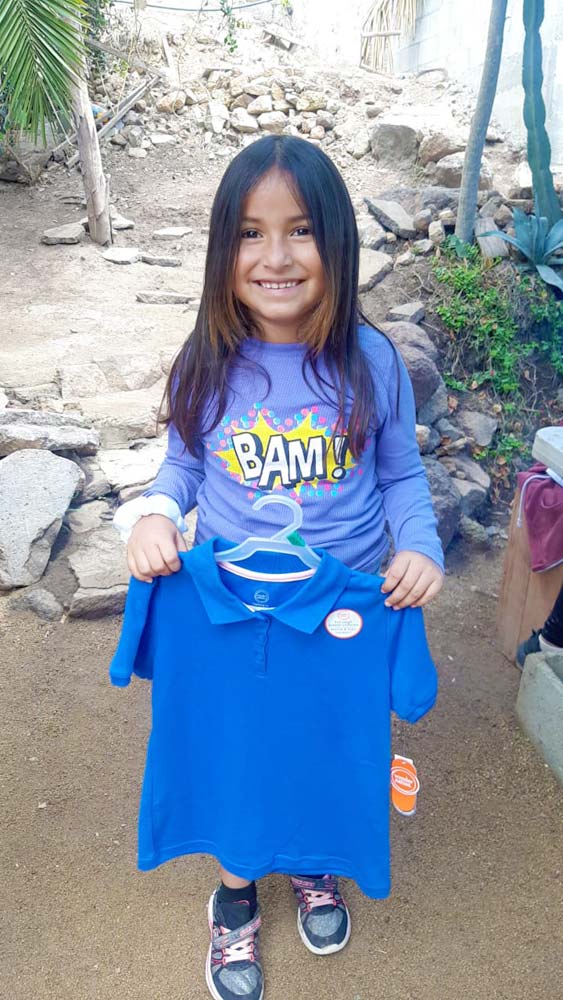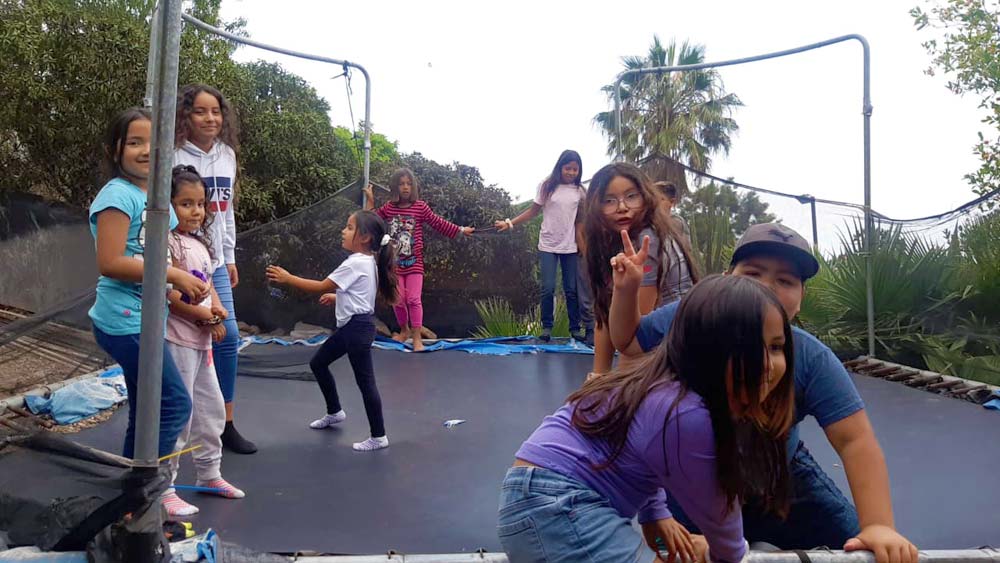 And that's our week in Mexico! Thank you for all your prayers!
See the other parts this week:
Thank you for your love, and your prayers for those we serve around the world! It's absolutely amazing what happens when we come together and follow the Lord's leading. I'm beyond grateful for you all!
If you'd like to see more than we can share here, email me for access.
Thank you for keeping us, this ministry, and our outreaches in prayer, and thank you for your support! We couldn't do any of this without you.
· You can get notified when each post goes live by signing up for our email list.
As always, email or fill out our Contact form with questions, feedback, and suggestions.
God bless you!
♥ Samantha