This week in Mexico 9-11-21

A glimpse of our week in Mexico!

Quick links to the other parts this week:
House build
The concrete roof we poured last week is curing, and while it does we are praying for the next steps for it! We'd love to find windows for it!
And, with the rainy season coming up, we've had on our hearts some roof repairs as well, so we're praying for guidance on undertaking a couple of roofs we've had in mind for a while. One that is the most urgent.
Roof project upcoming
There are a couple of roofs like the one below, and we're hoping to test out repairing them with metal sheets. If it works, it will be a way we can help more families stay dry!
This is the house of one of the families we bring groceries to. It was the one we were praying to help with when the Lord confirmed beginning the home build we're doing now, first. But we're still praying for this one! Please pray with us for wisdom and ability.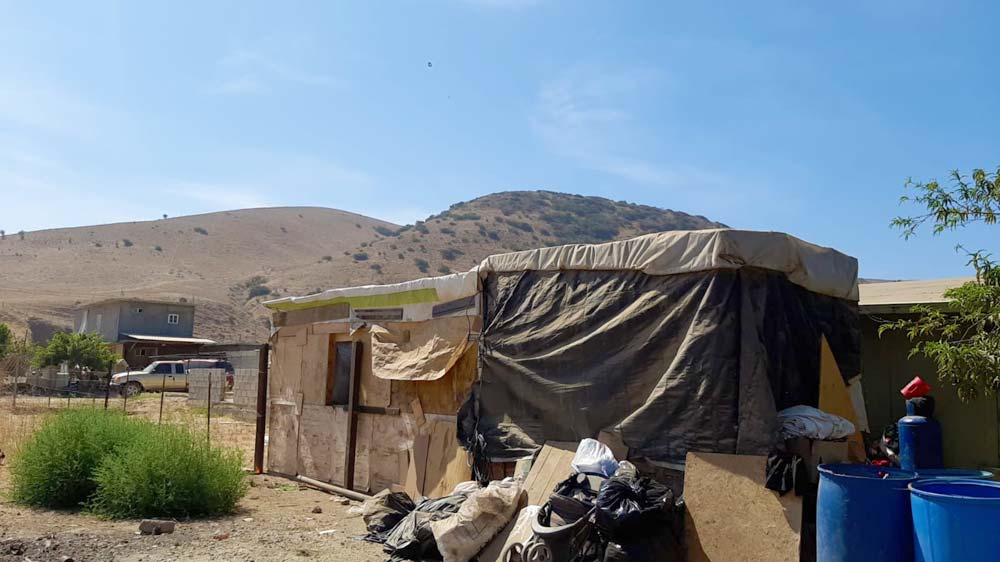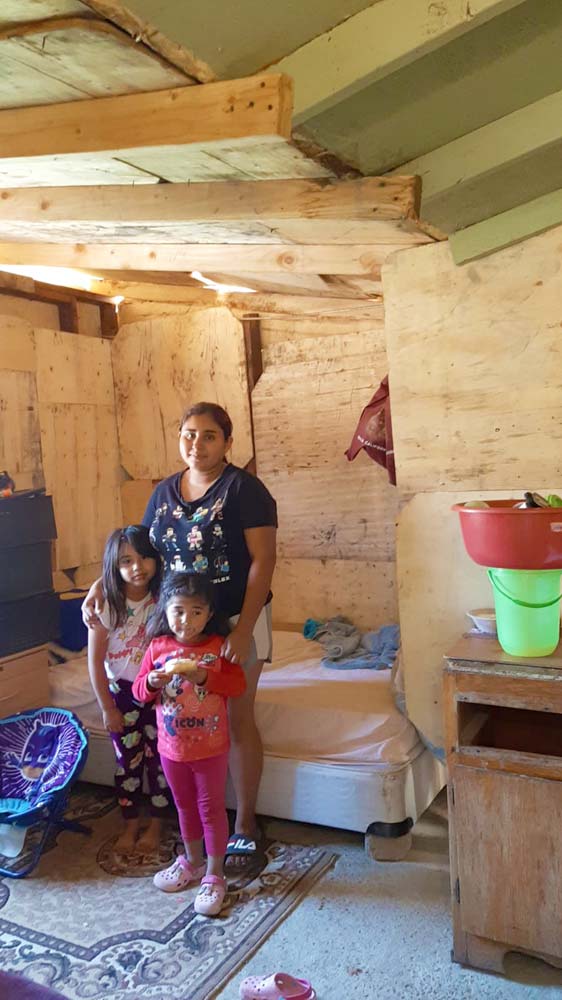 Escuelita—Kid's School Classes
The kids were disappointed they didn't begin in-person classes, so we tried to do more after-class activities for them this week. We received a big box of donations with school supplies, clothes, and more, and this really brightened their week! God has the best timing.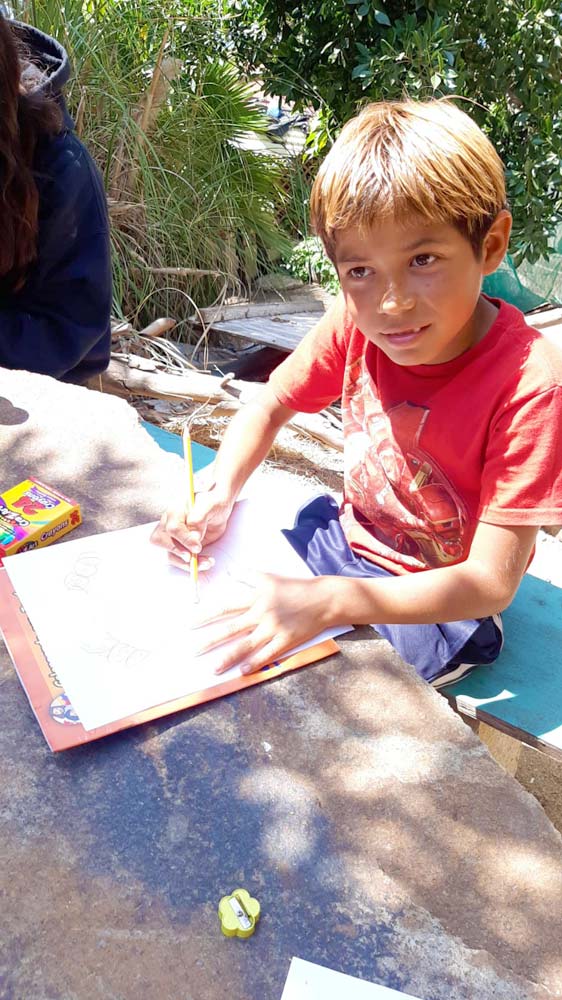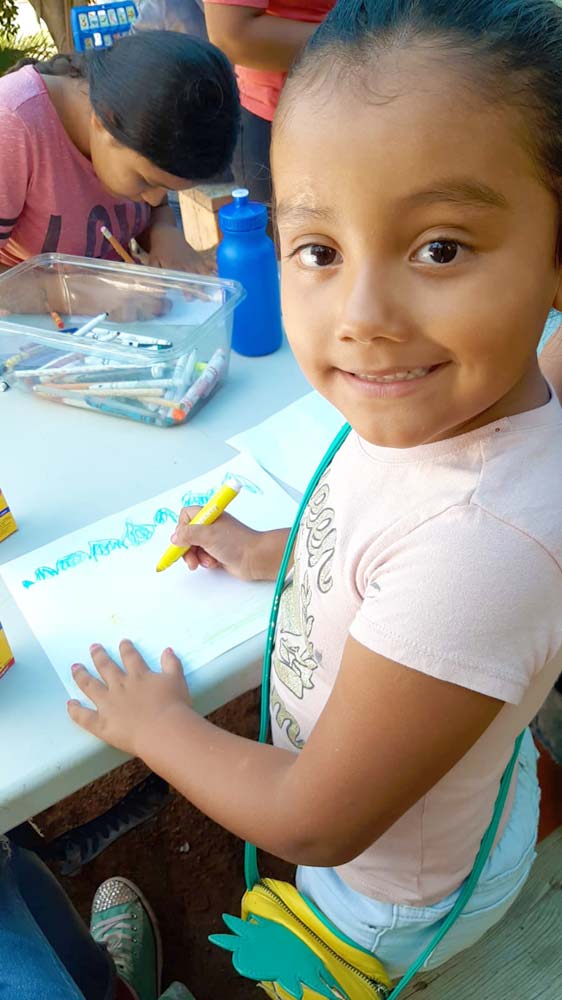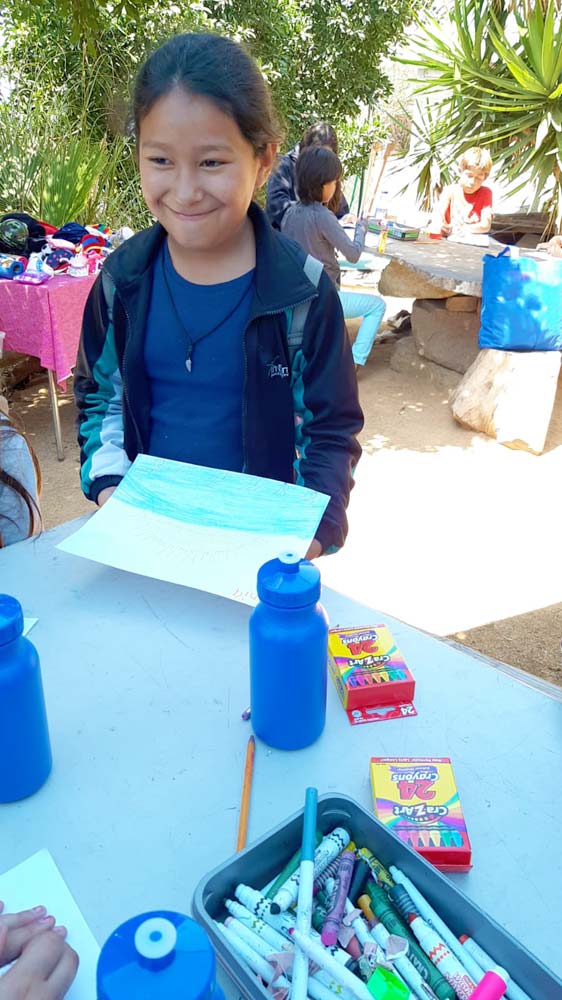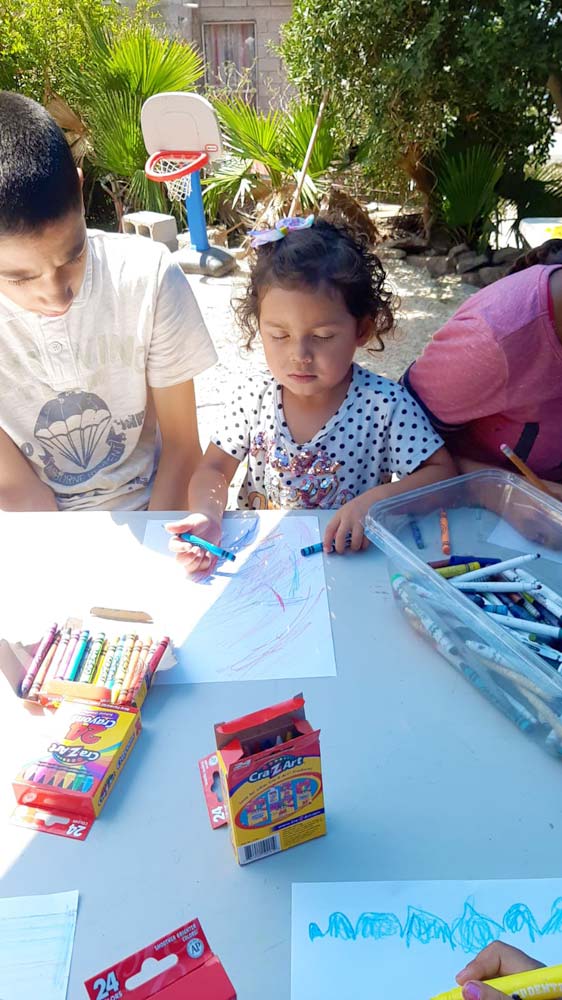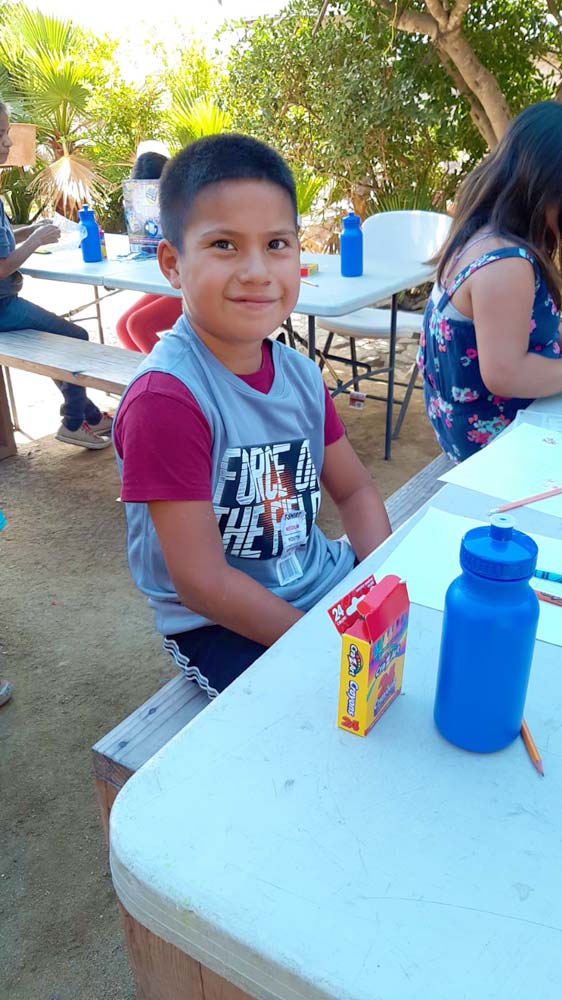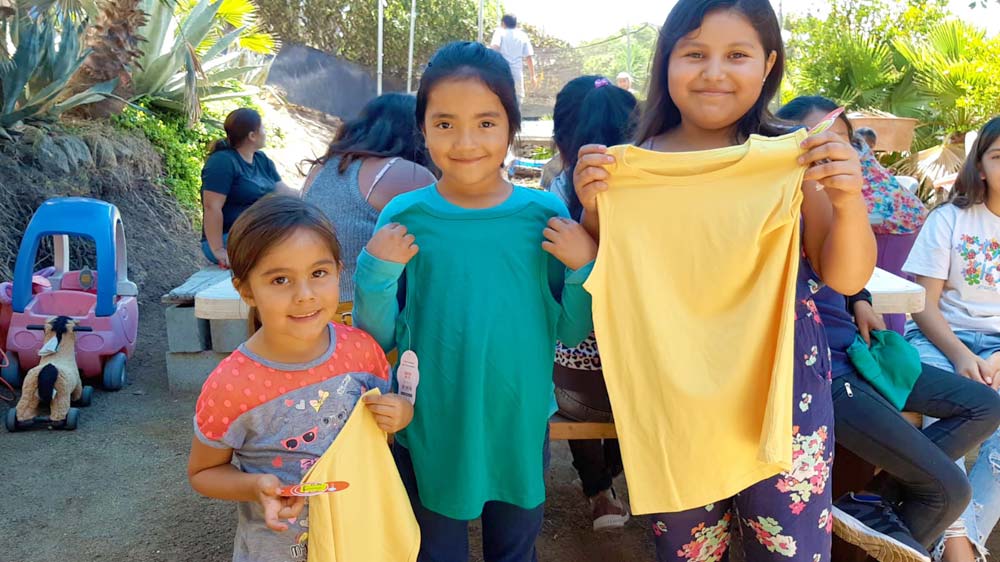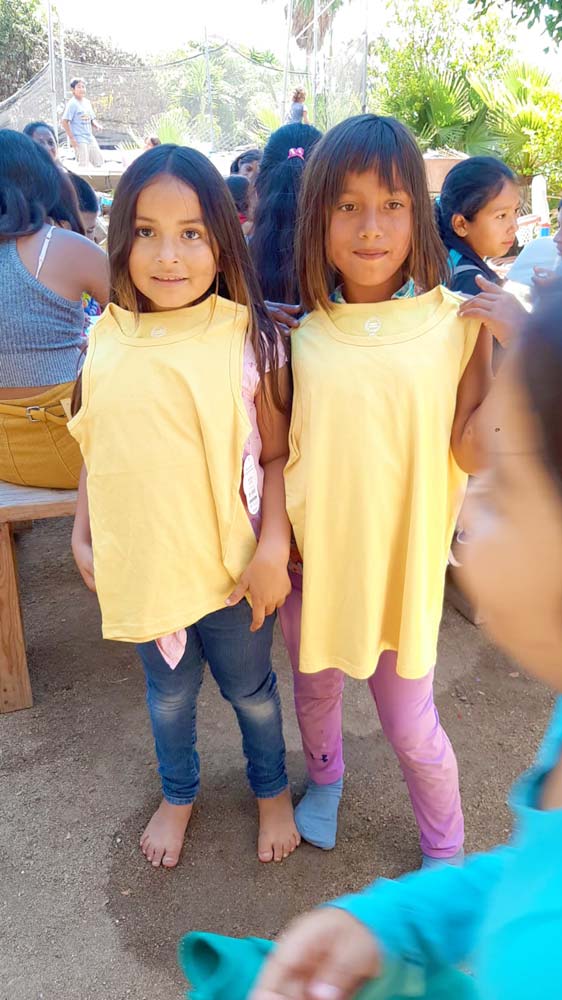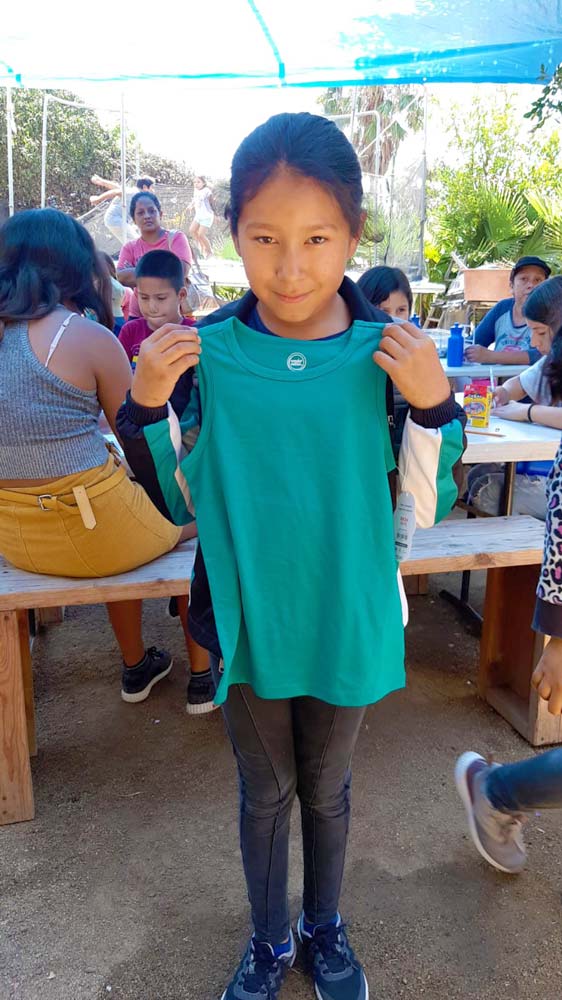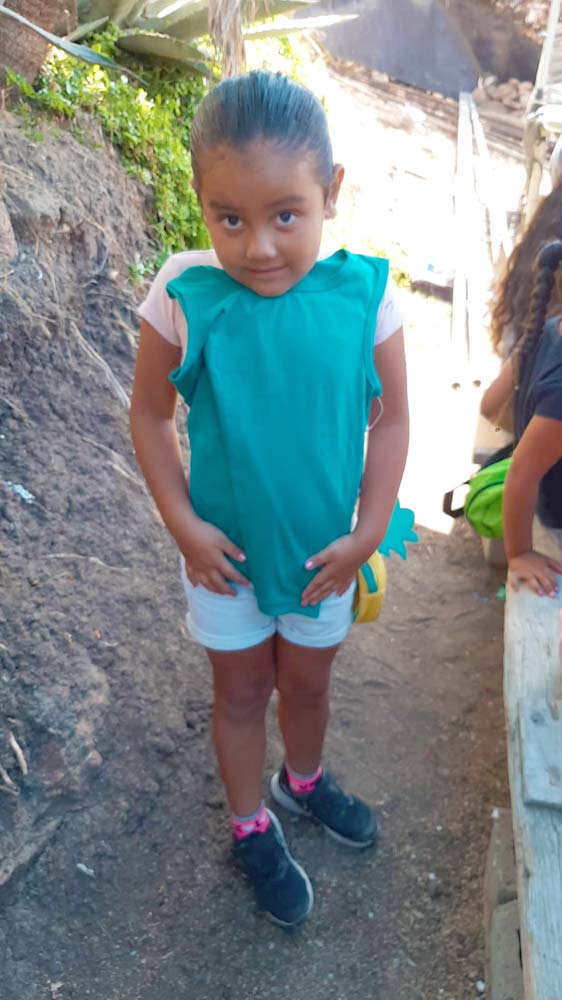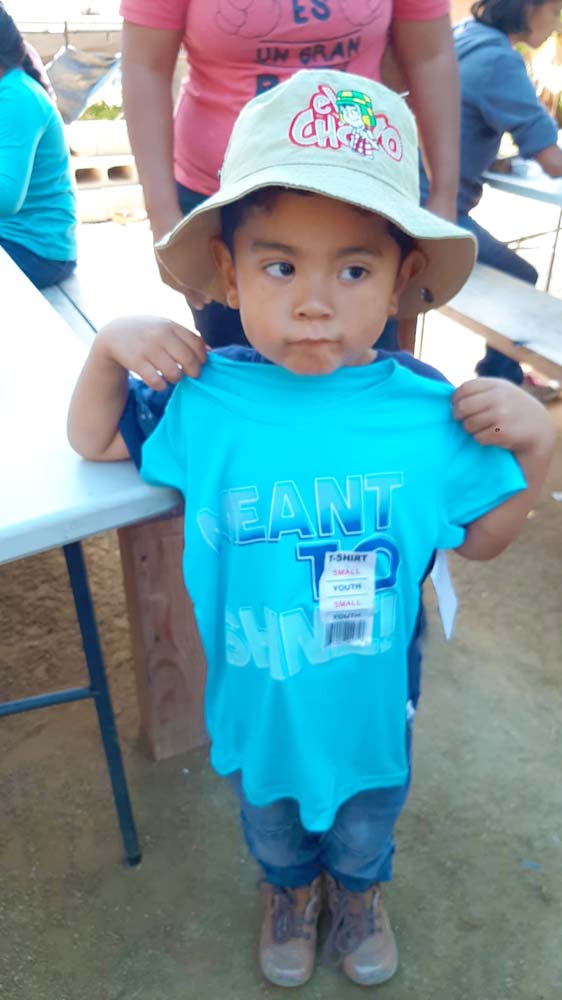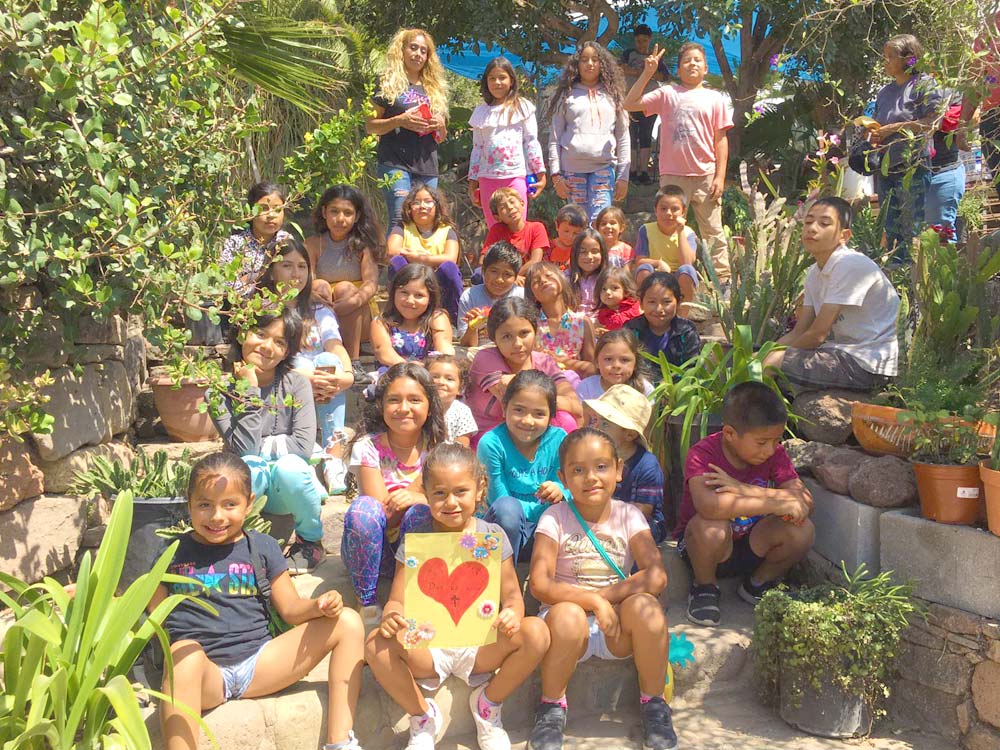 Dispensas—Food Distribution
There are a few areas where we deliver food monthly, and we try to begin with the farthest away from us and work closer to home. The Haitian refugees are about an hour north of us (they settled close to the border when denied entrance to the US). And then the next few families below are just south of them. We still haven't heard any news on the moms and kids who were told they were granted permission to enter the US. We haven't heard if this was true, and they made it successfully, (many are lied to about this) but our prayer is that they did.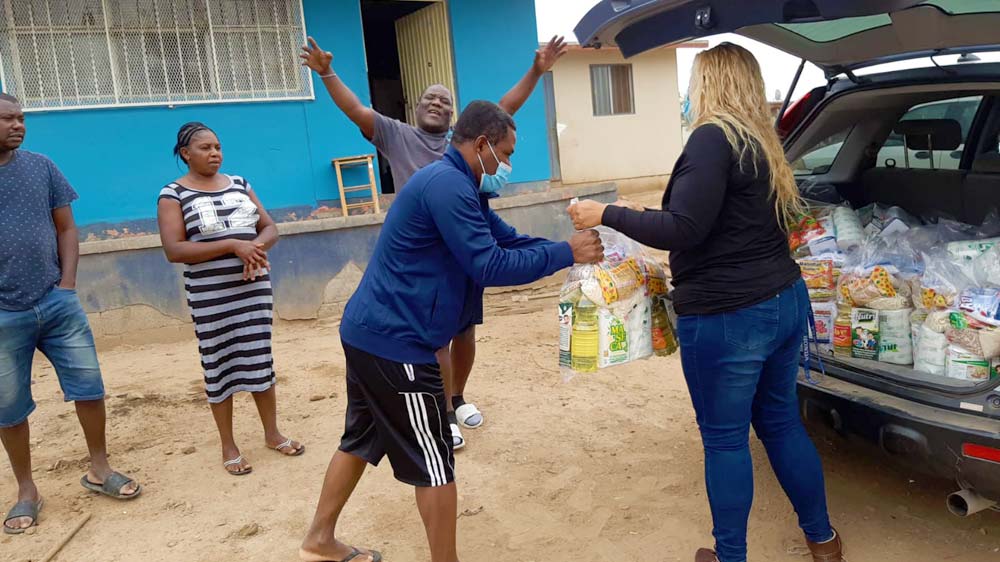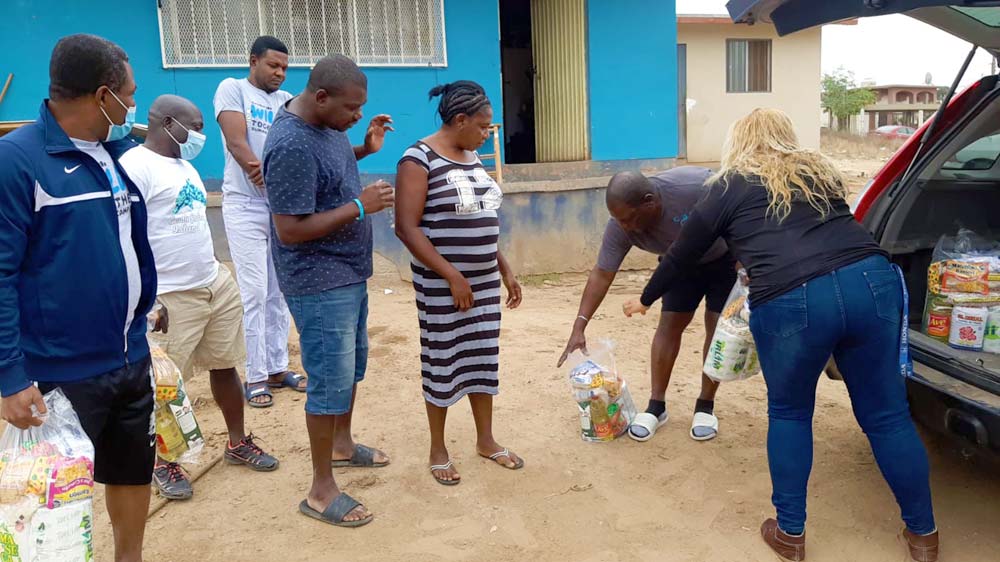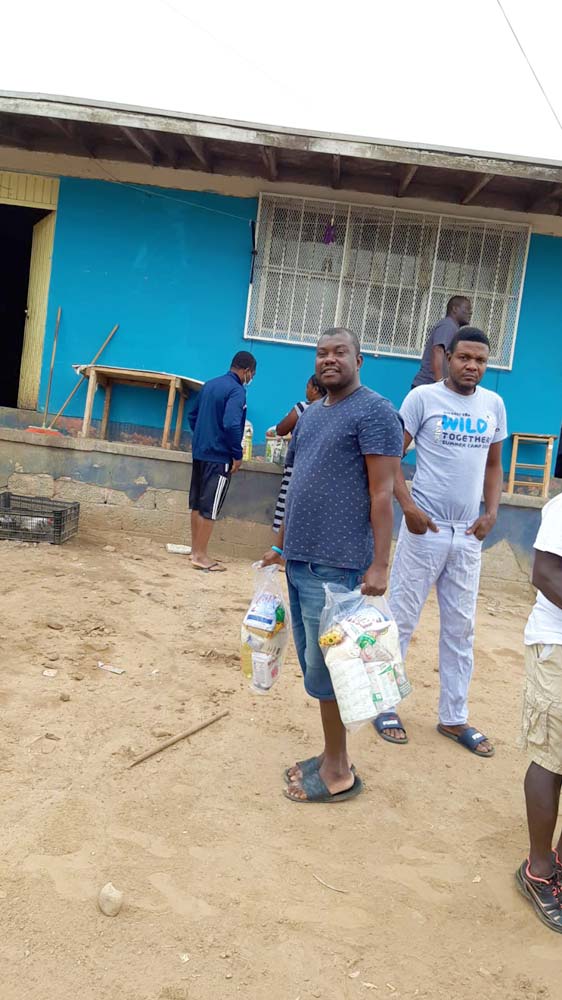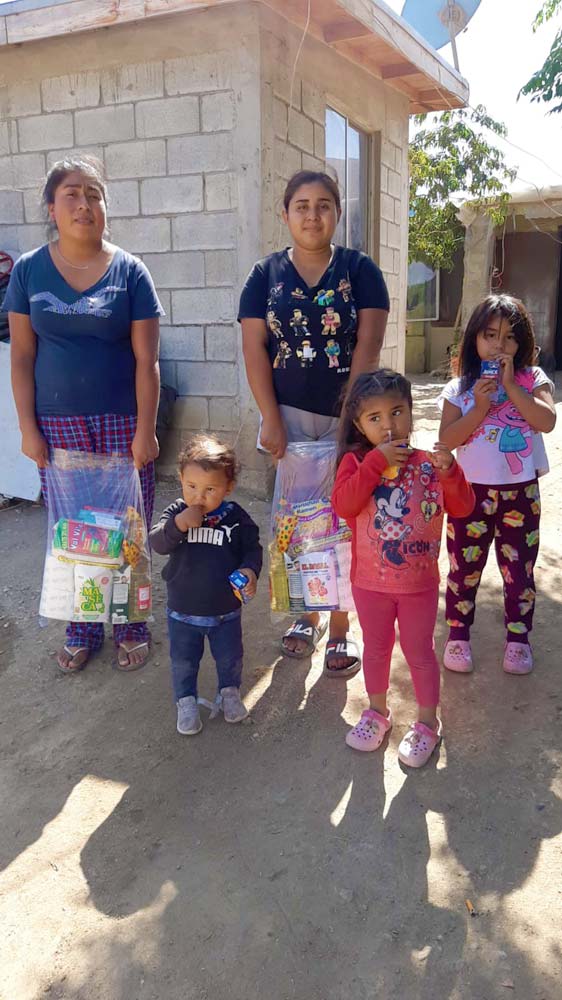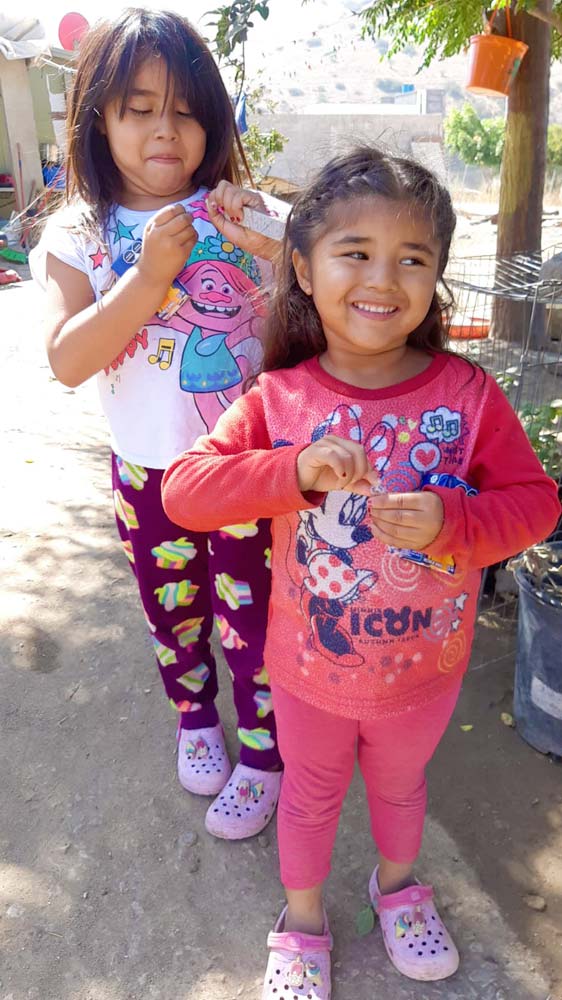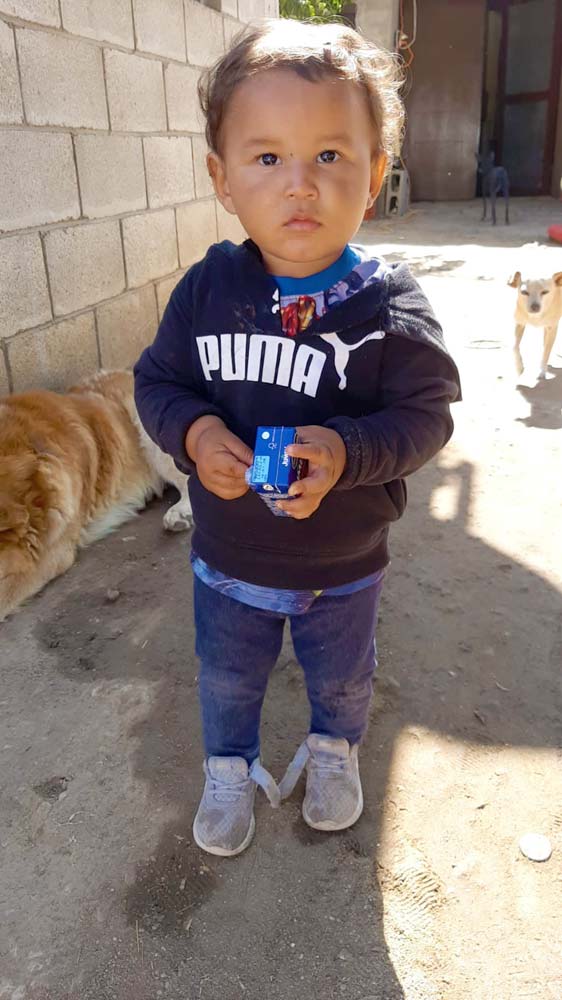 And that's our week in Mexico! Thank you for all your prayers!
See the other parts this week:
Thank you for your love, and your prayers for those we serve around the world! It's absolutely amazing what happens when we come together and follow the Lord's leading. I'm beyond grateful for you all!
If you'd like to see more than we can share here, email me for access.
Thank you for keeping us, this ministry, and our outreaches in prayer, and thank you for your support! We couldn't do any of this without you.
· You can get notified when each post goes live by signing up for our email list.
As always, email or fill out our Contact form with questions, feedback, and suggestions.
God bless you!
♥ Samantha