This week in Mexico 9-24-22

Here's a glimpse of our week of outreaches in Mexico.

Quick links to the other parts this week:
A new roof project!
There are several roofs we've been praying to fix, and the needs grew more urgent after that last huge storm we had. This is a family we all know and love—we've helped one of their twins with the eye surgery she needed as a toddler. Often, the greatest needs are those we learn about from others. I heard from a neighbor that the kids in this family kept getting sick, blaming it on the mold that grows from constant damp. Their roof was in terrible condition. When I was able to talk to them about it, I explained that knowing when there first is a problem is always better! Like most things when they start breaking, they just keep getting worse. But the dad explained that it had never been a complete roof. They had used damaged wood left over from a demolition nearby. It's all they could come up with when they were first married. And each rainy season they would do what they could to patch the leaks. This is common in the roof projects we do! It becomes more patch than roof. Thank you to everyone who contributes, helping to provide safe homes for these little ones to grow up in.
So here we go!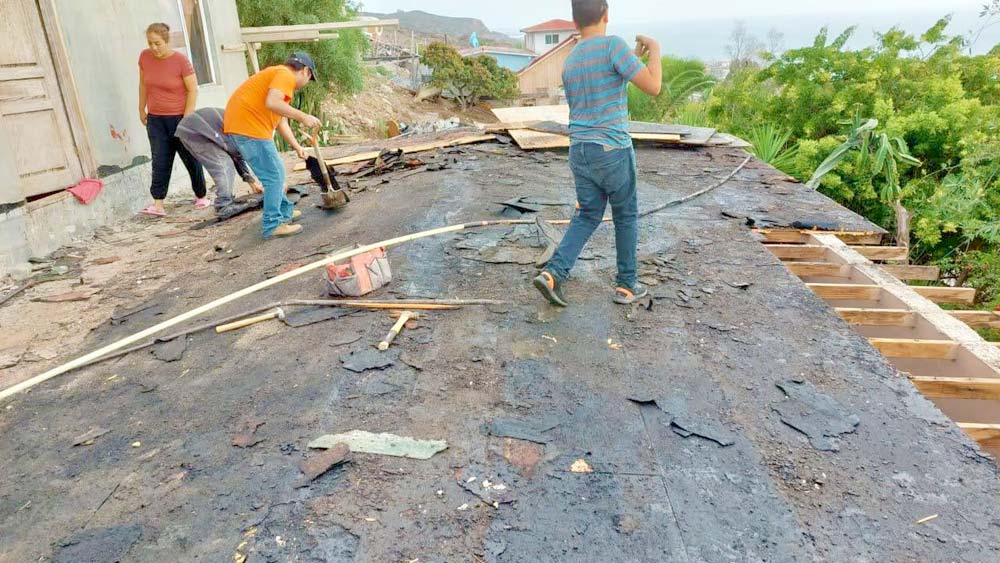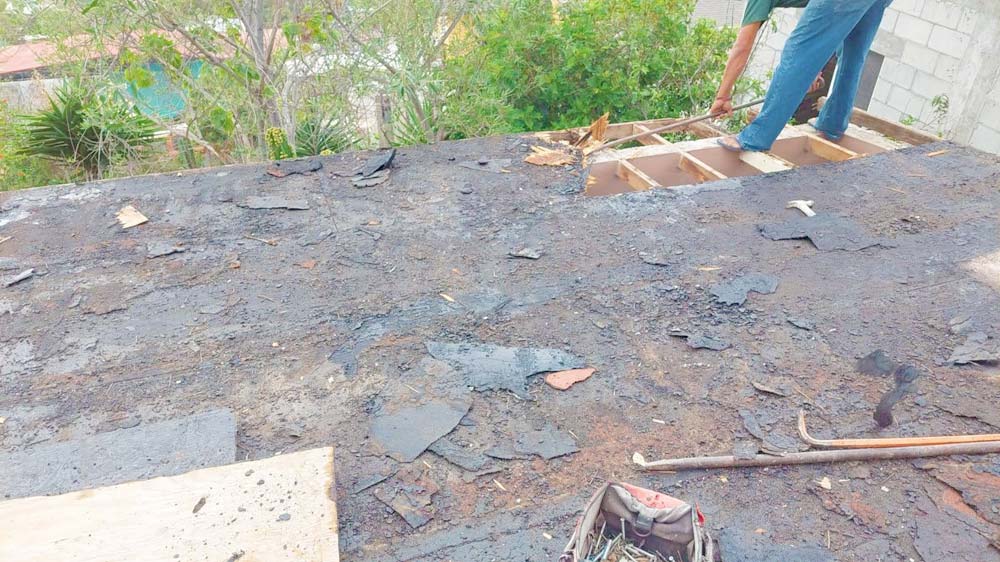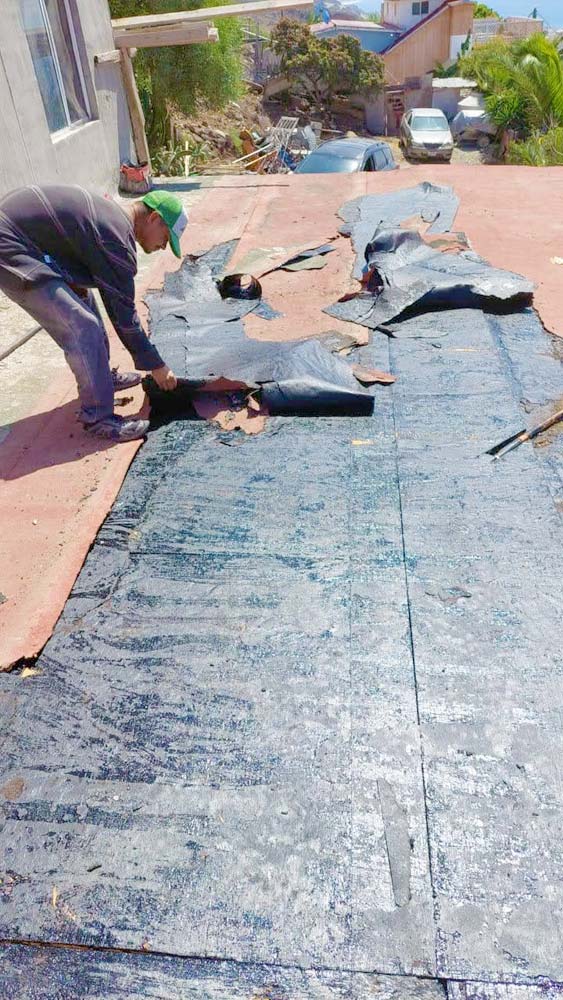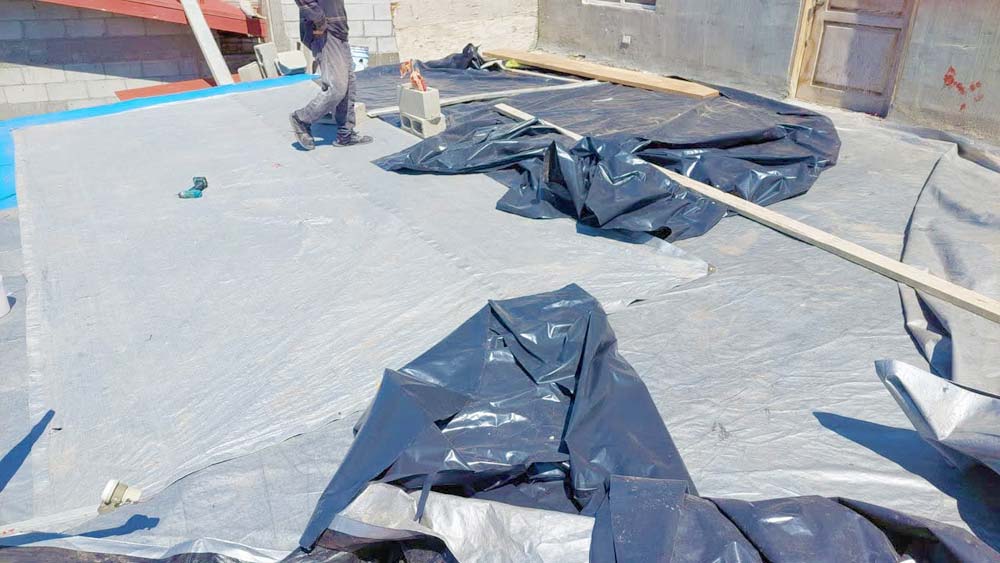 Groceries for families in need
We got our latest grocery delivery!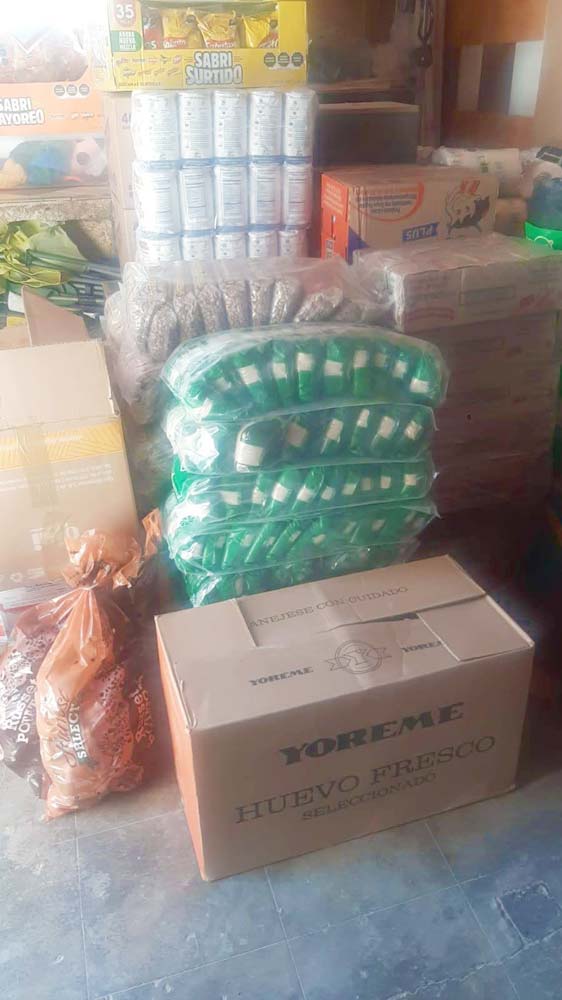 Our Escueltia—Our after school kids group
This week we met at the local park, and set up some shade and tables. We did arts and crafts, ran and played and had snacks together.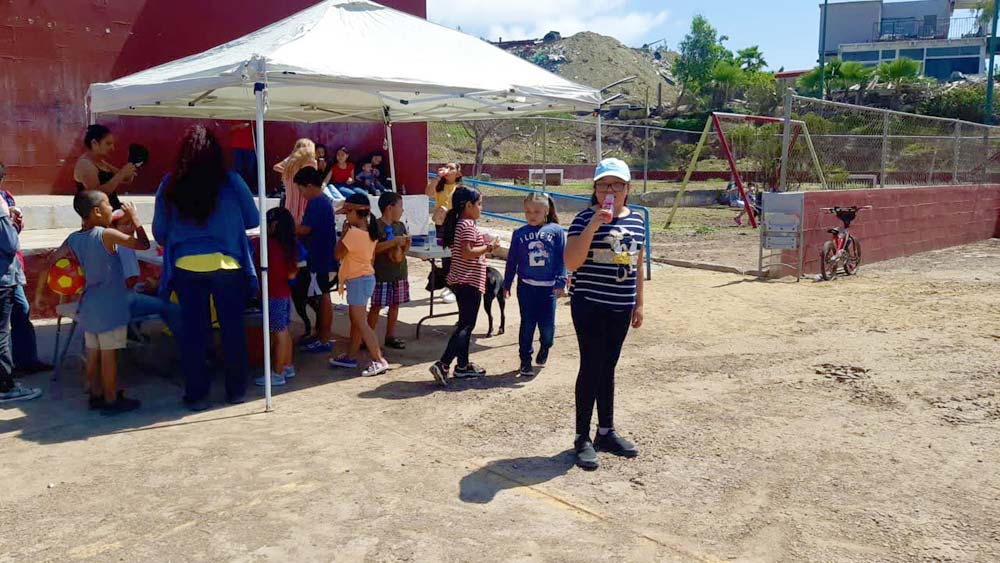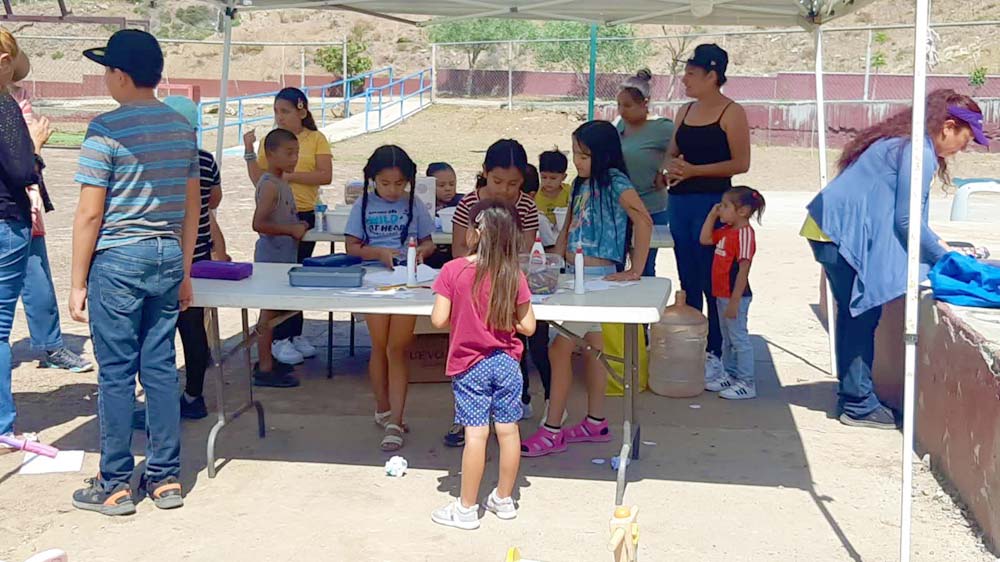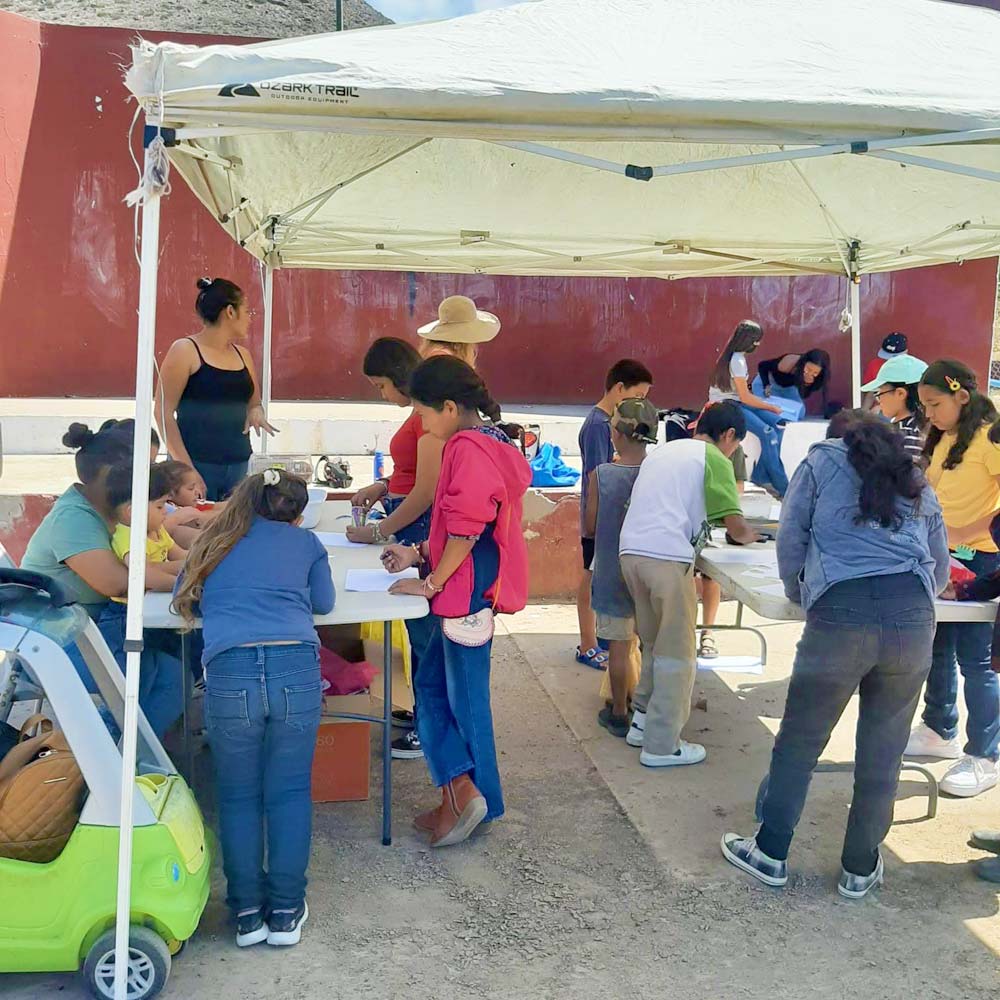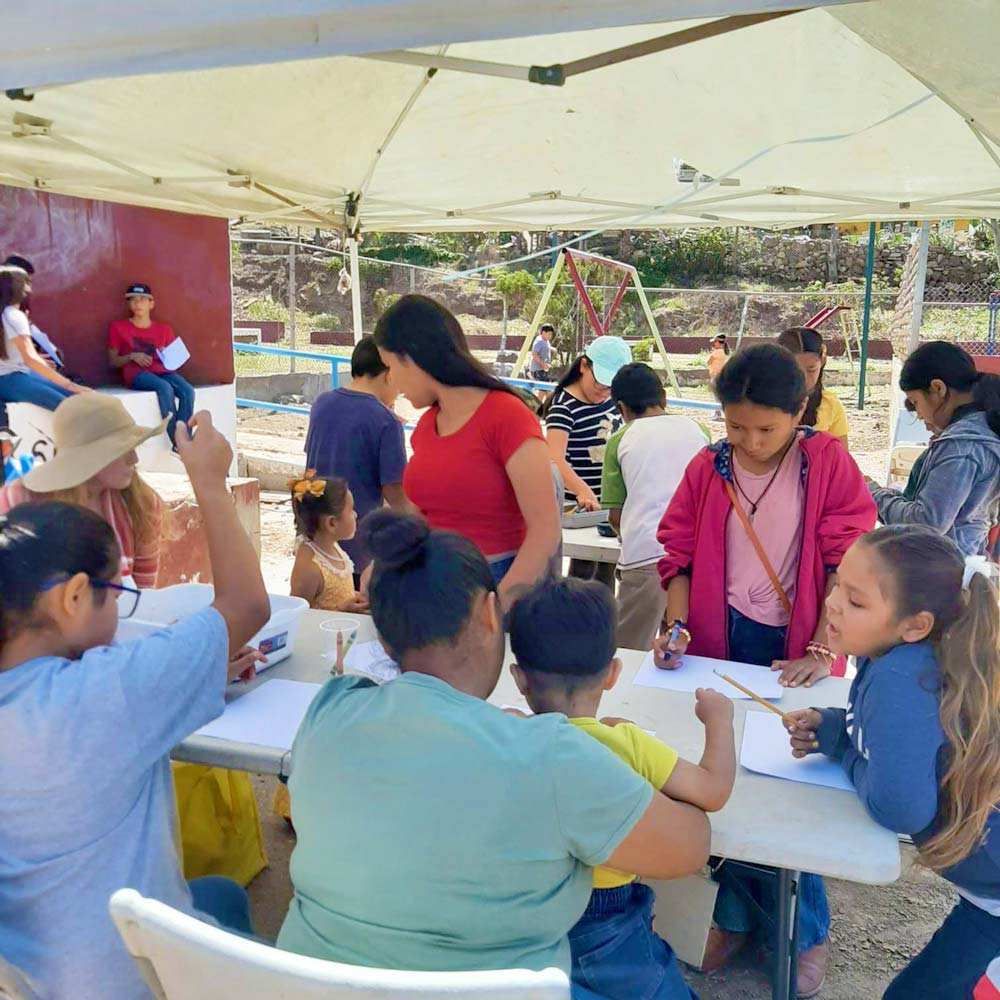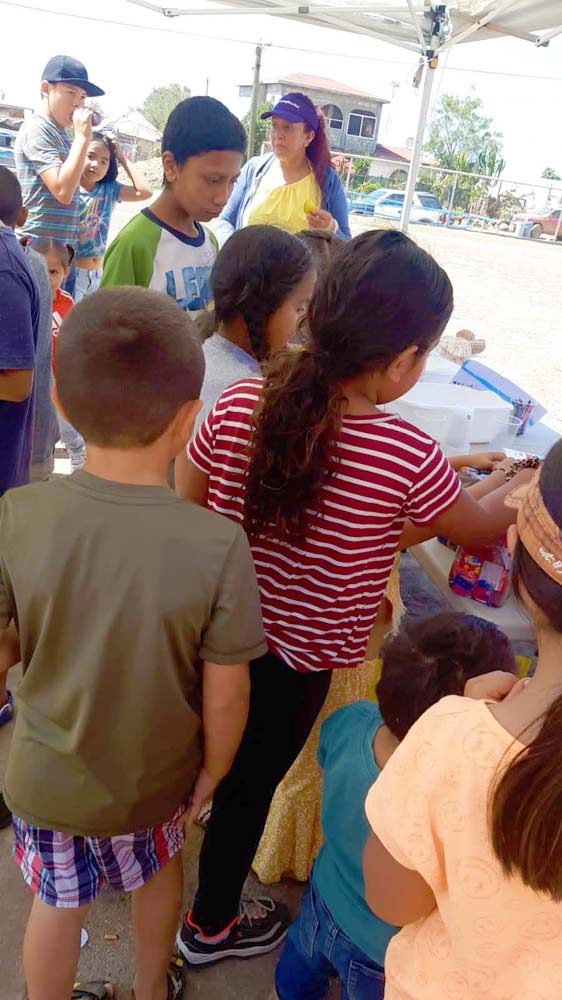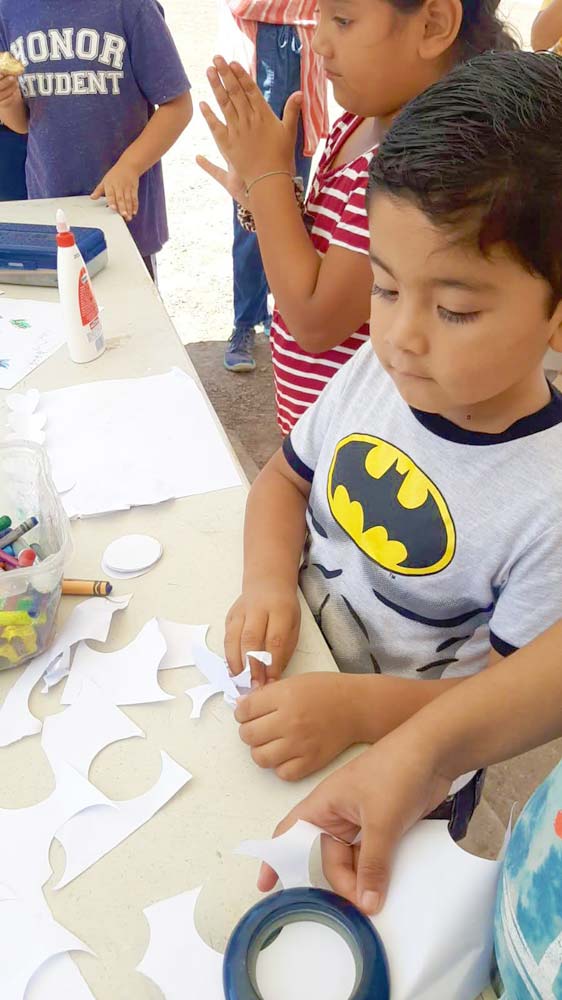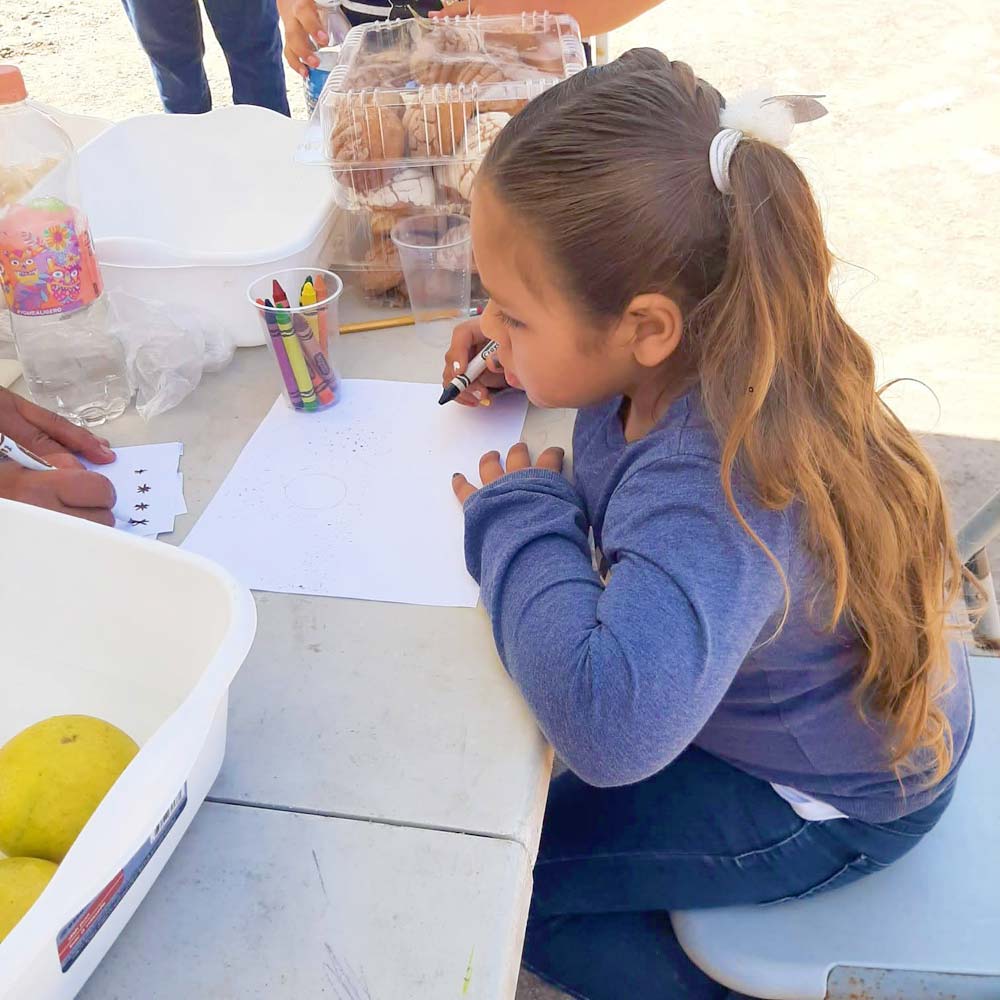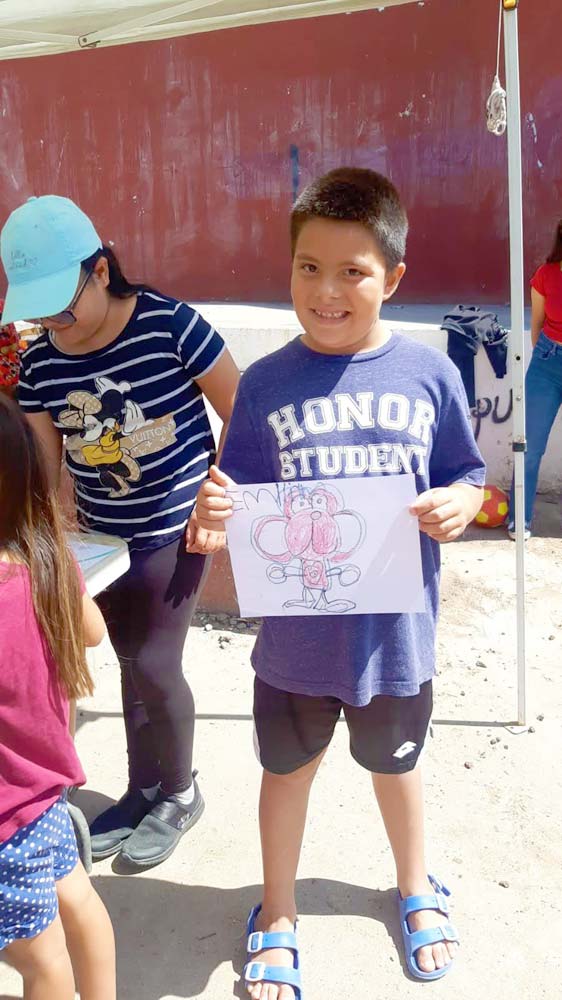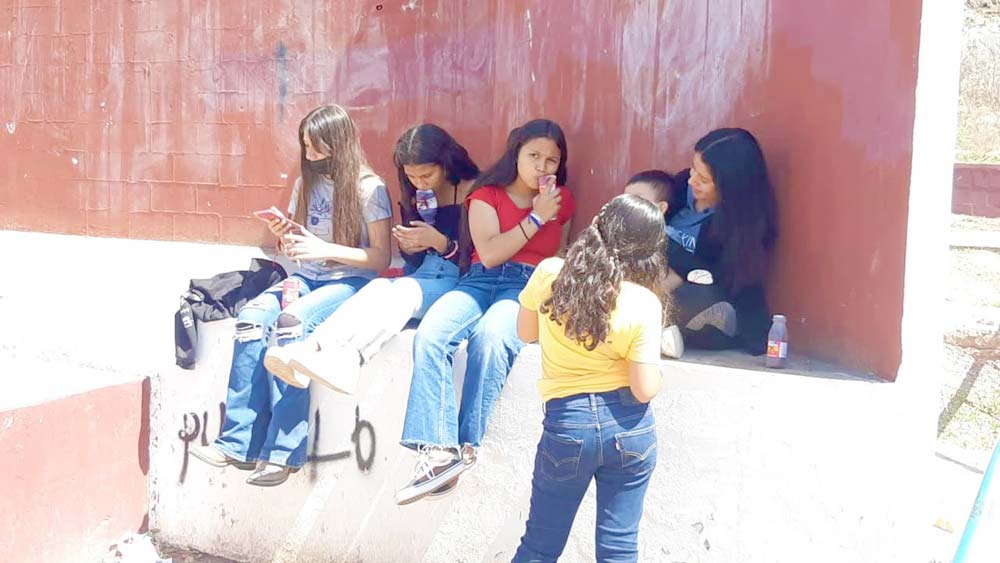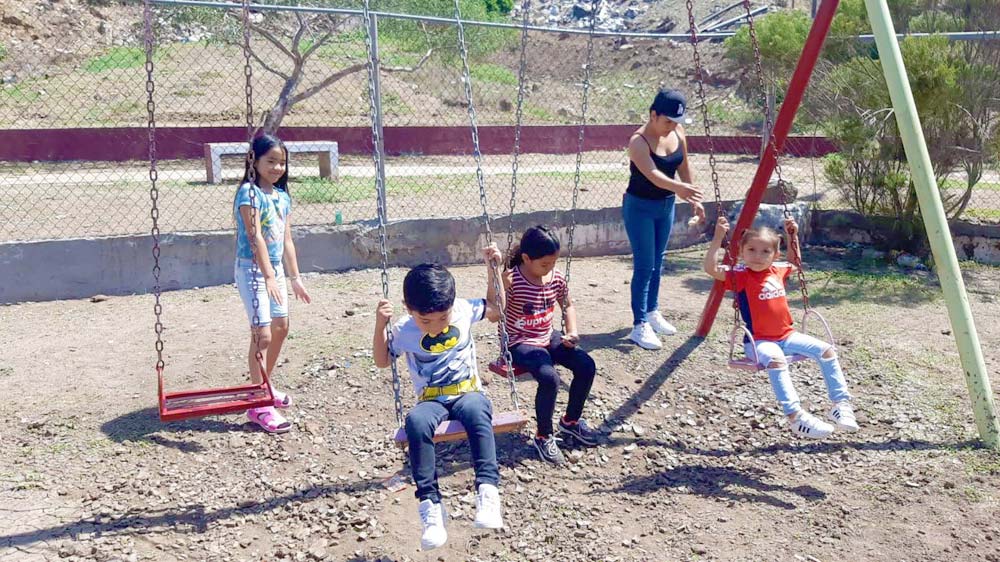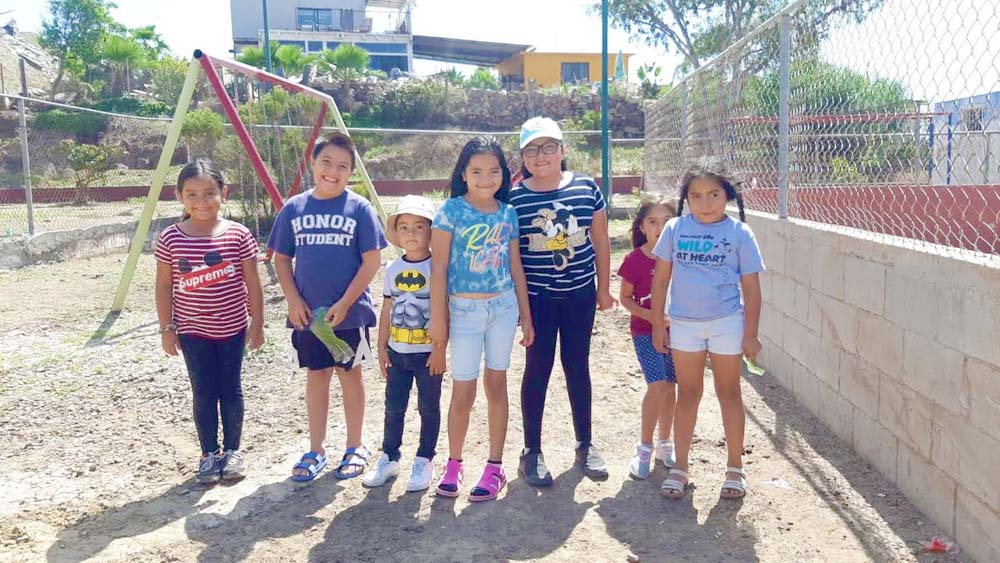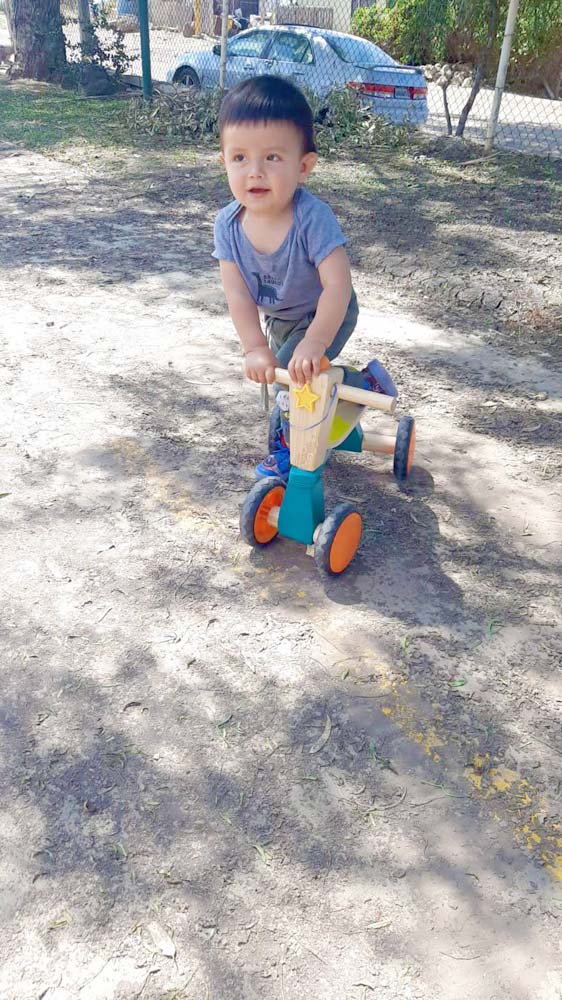 Thank you so much for praying with us for those we serve together!
See the other parts this week:
Thank you for your love, and your prayers for those we serve around the world! It's absolutely amazing what happens when we come together and follow the Lord's leading. I'm beyond grateful for you all!
If you'd like to see more than we can share here, email me for access.
Thank you for keeping us, this ministry, and our outreaches in prayer, and thank you for your support! We couldn't do any of this without you.
· You can get notified when each post goes live by signing up for our email list.
As always, email or fill out our Contact form with questions, feedback, and suggestions.
God bless you!
♥ Samantha