Week in review December 21 2019

This week, we're busy with more Christmas outreaches, and on the site, we had a whole week of Jack's Christmas articles!  Continue reading to see a glimpse from our outreaches this week as well as a recap of all the posts on the site.
Merry Christmas everyone! We pray you have a blessed holiday filled with joy and loved ones. For those of you feeling the loss this time of year, know you are not alone. I pray the Lord will hold you close and comfort you as only He can. ♥
This week we're taking care of the final details before our Christmas outreach next week! The kids are inviting people and we're excited to see how many new families we can bless.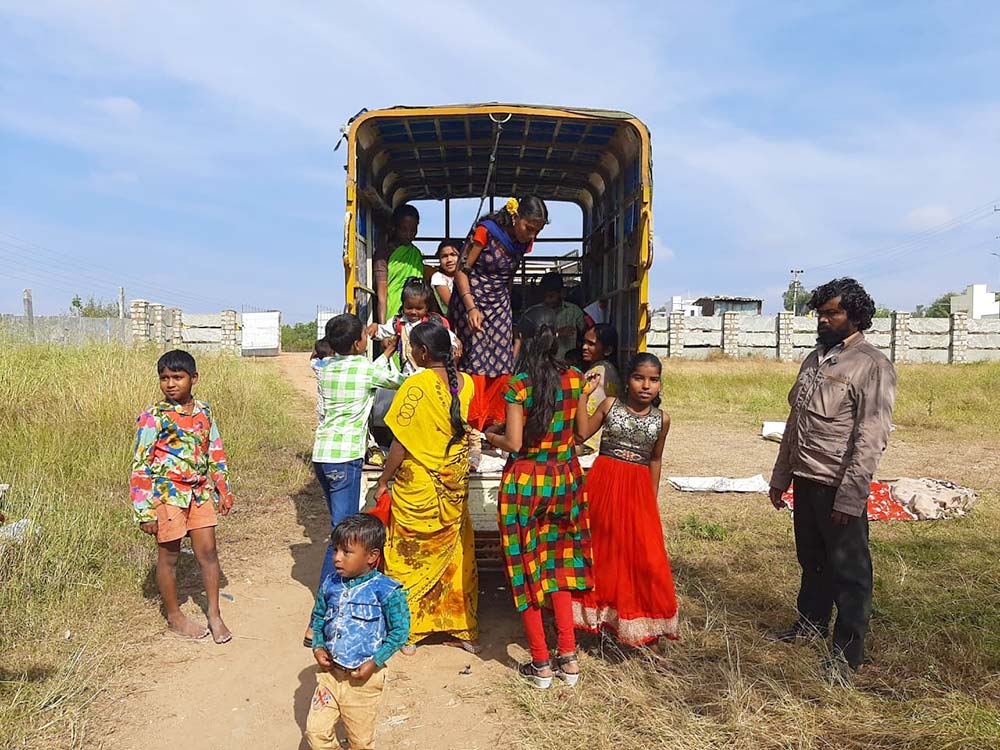 Praises!
Here's the family with the newborn from last week! They wanted to share the joy the Lord has brought to her life. They know that, without help, going into labor that early meant her child wouldn't have lived. Praise God for people all around the world who care and for local hospitals who do too!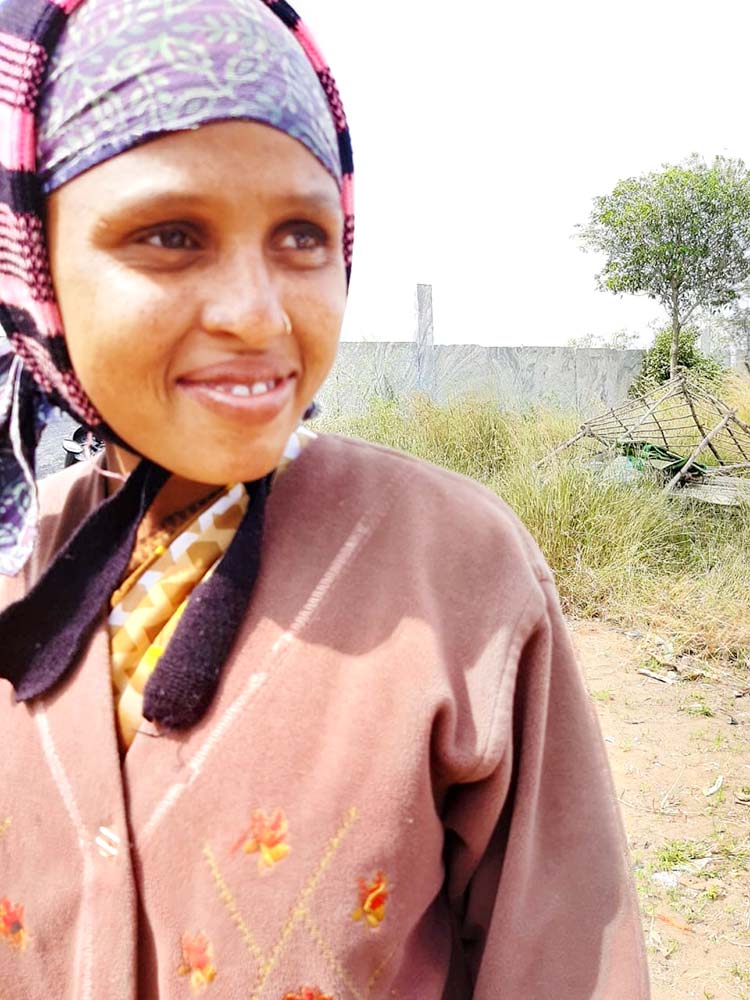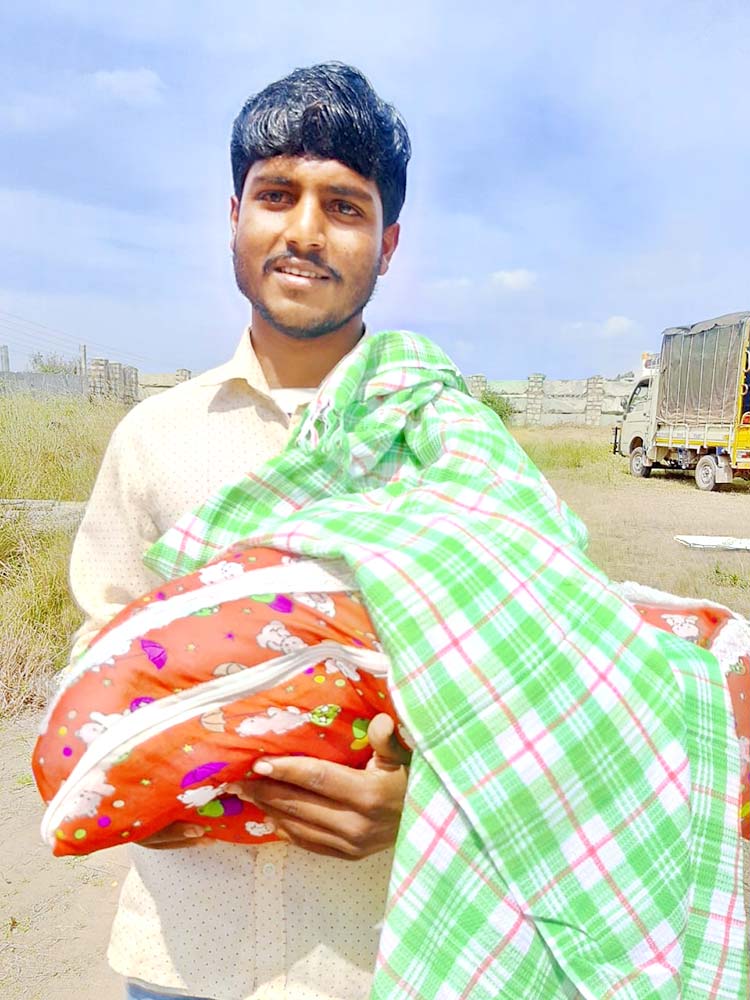 Scenes from our service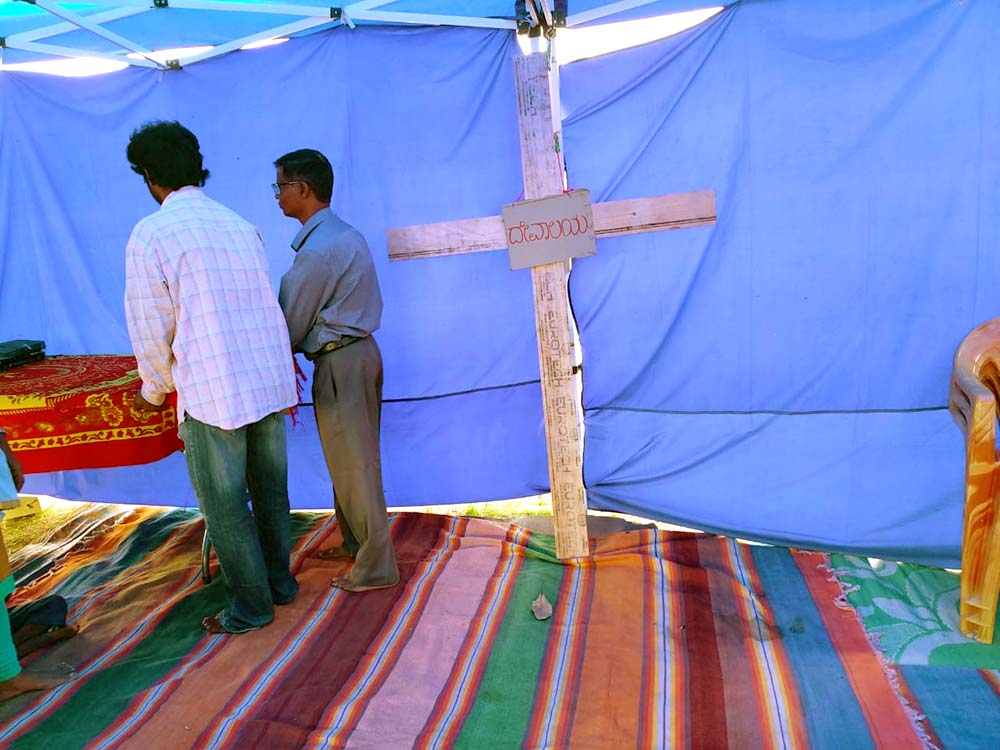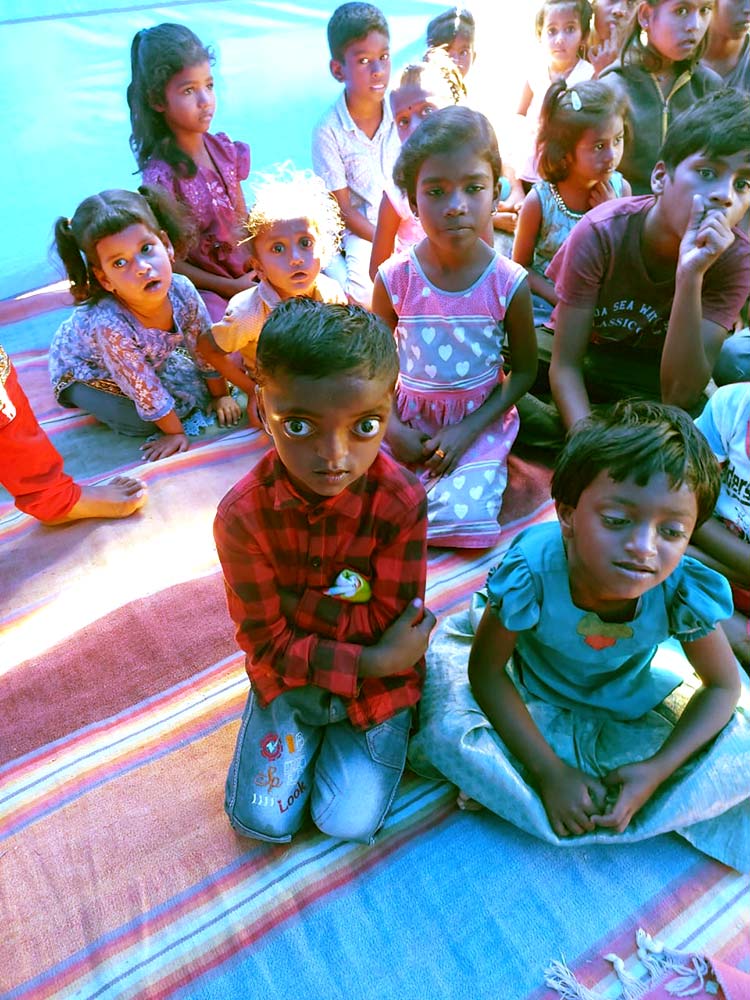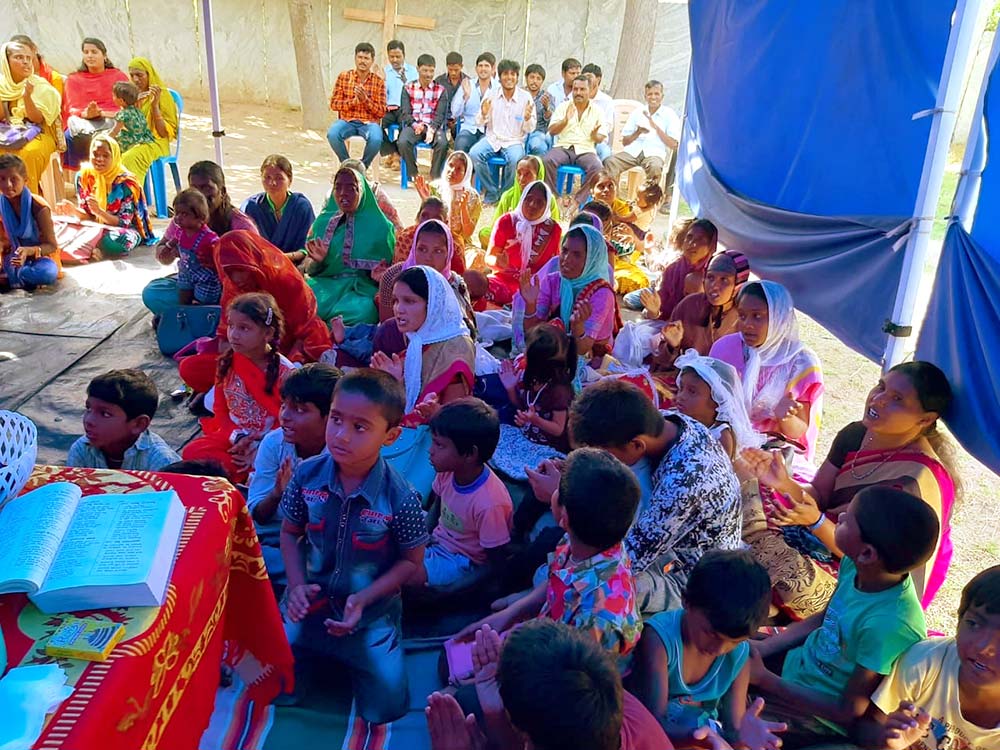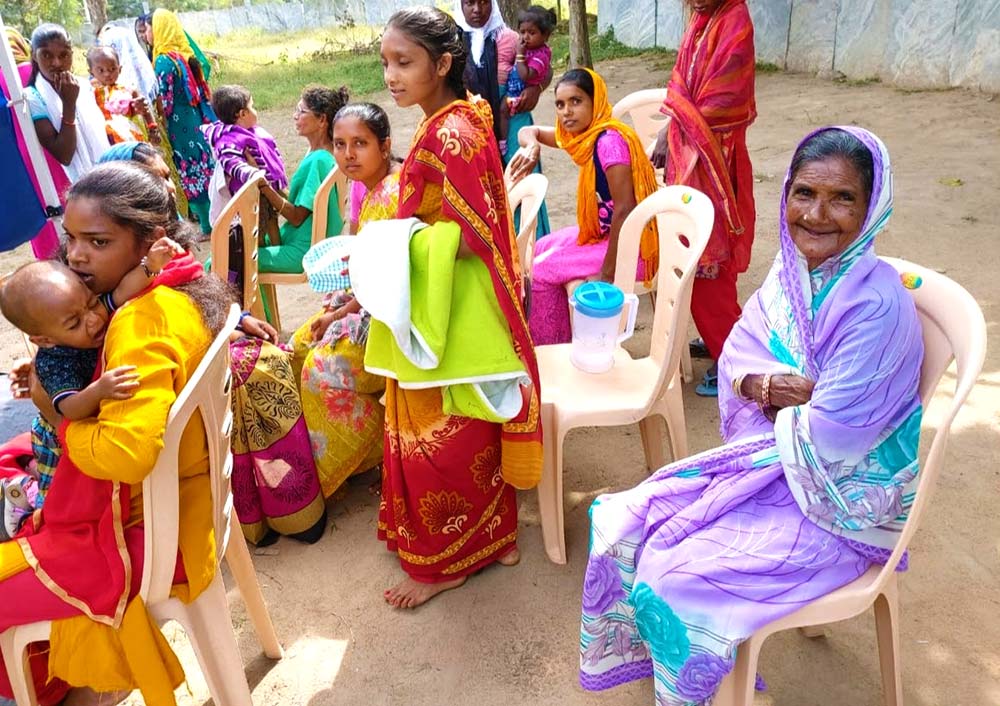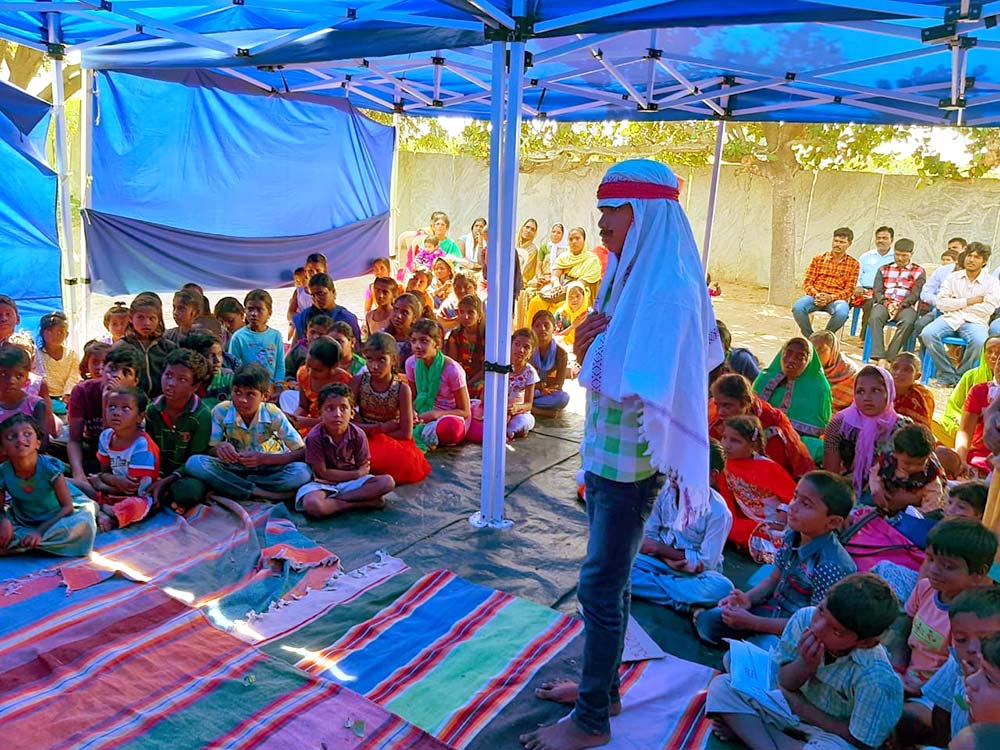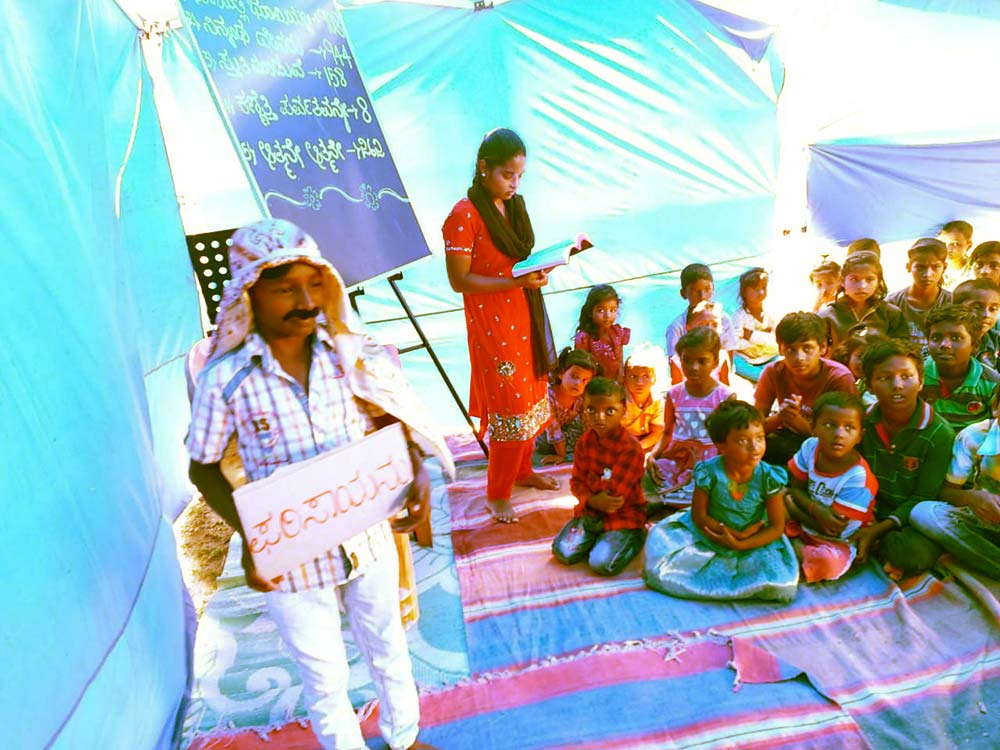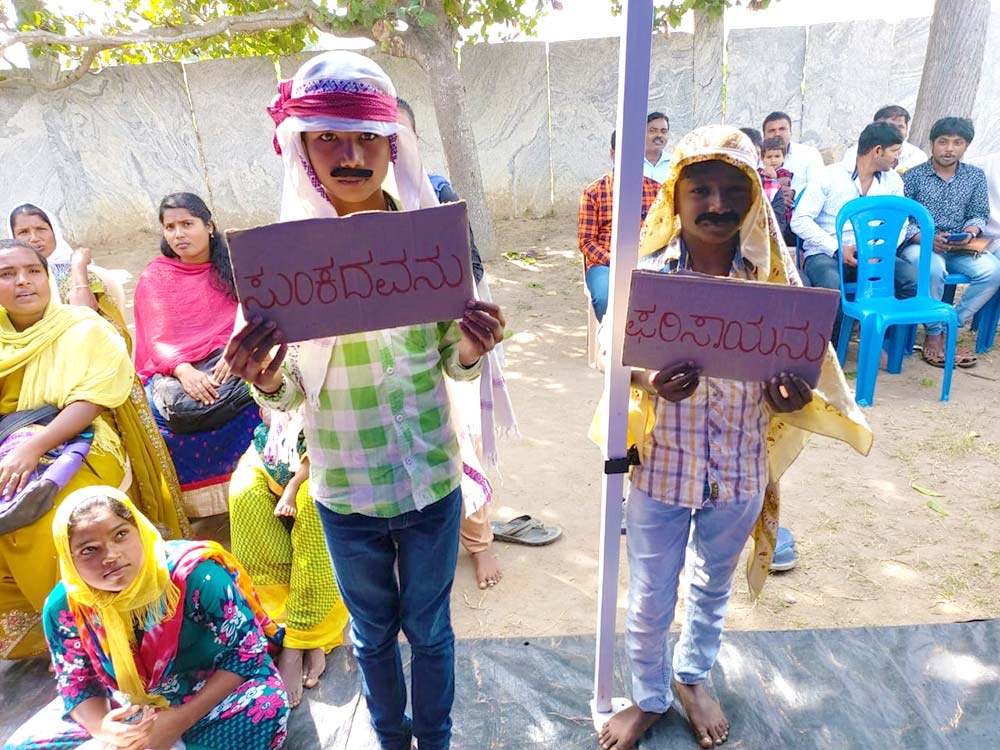 Look who just turned 1!
Joel's baby sister, Esther just celebrated her first birthday! It's amazing what the Lord has done in the lives of this family in the last couple of years. Bringing beauty from ashes and praise from despair. Praise God!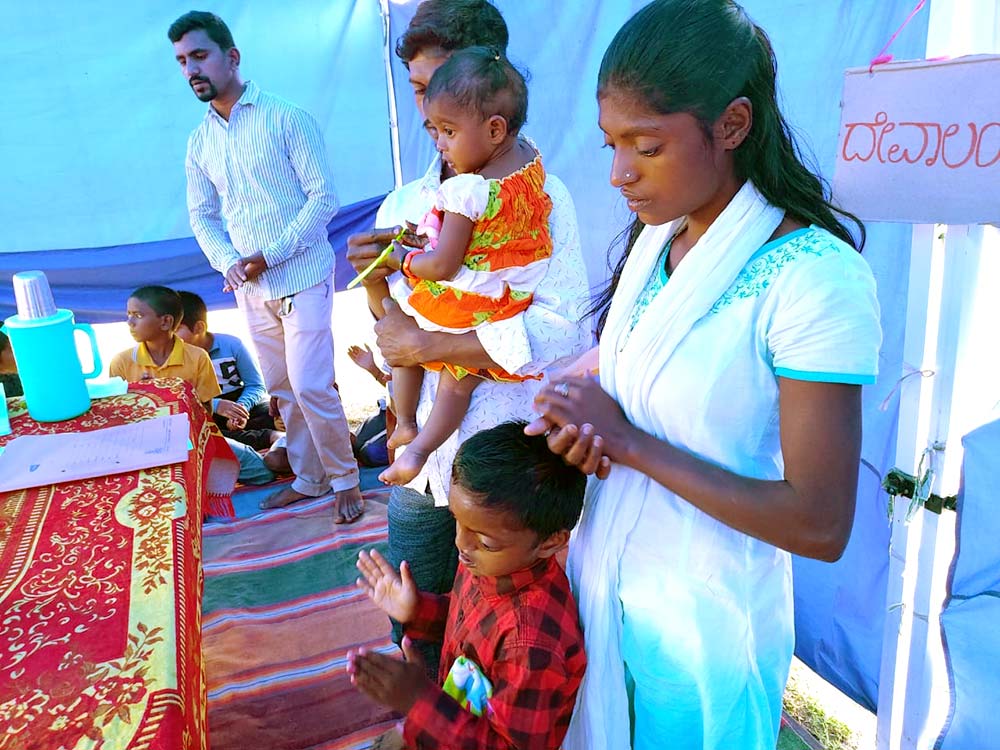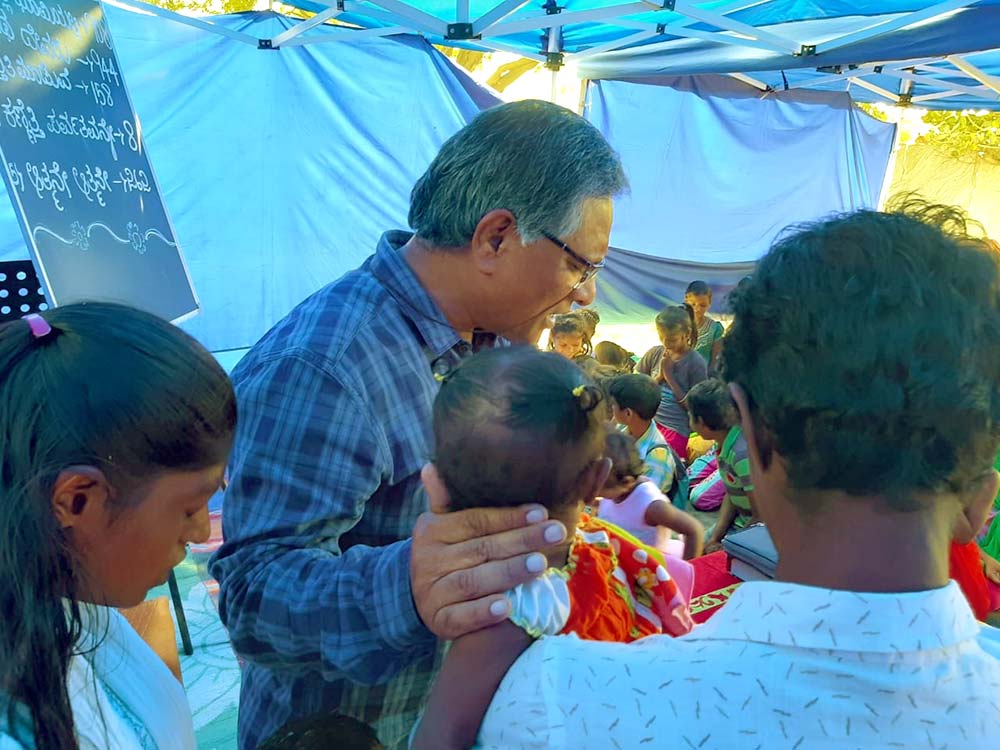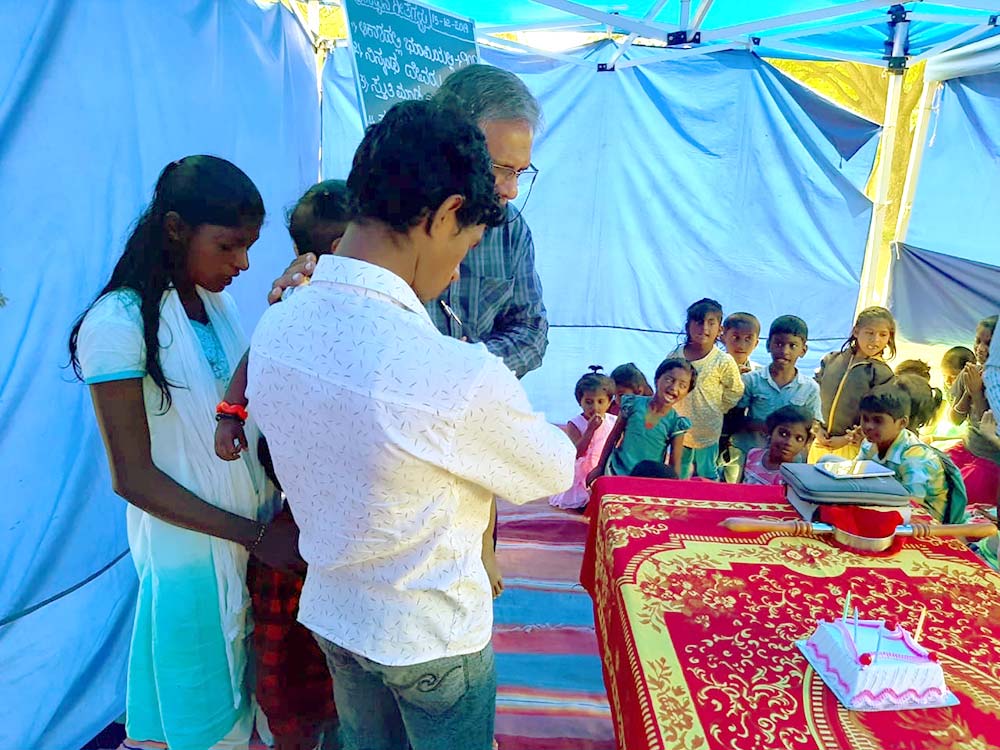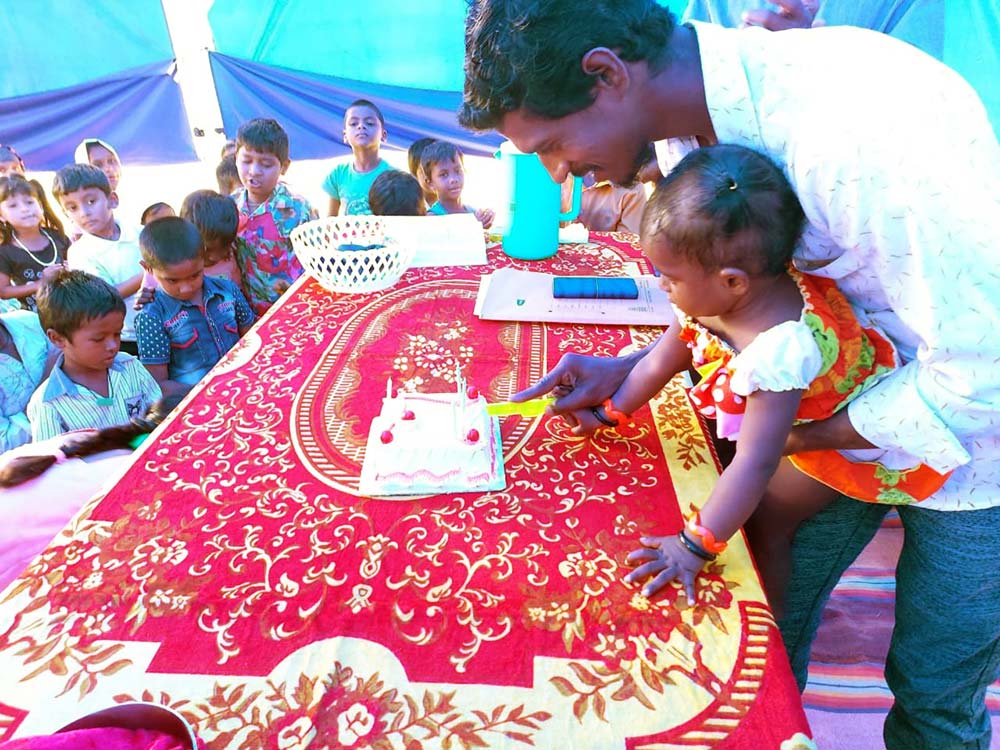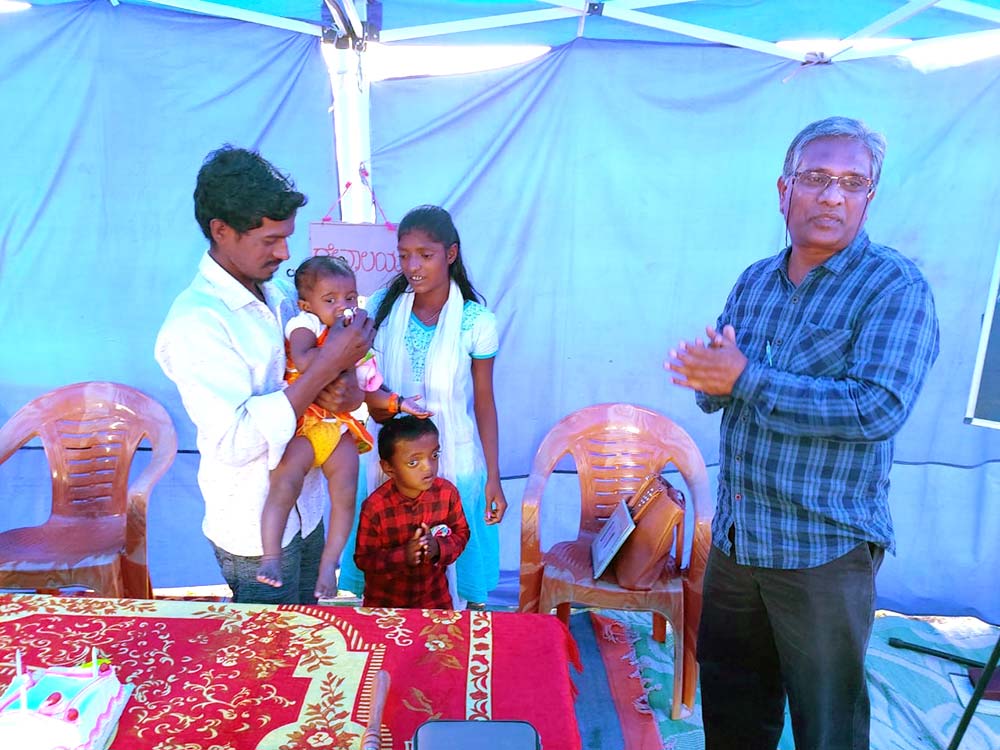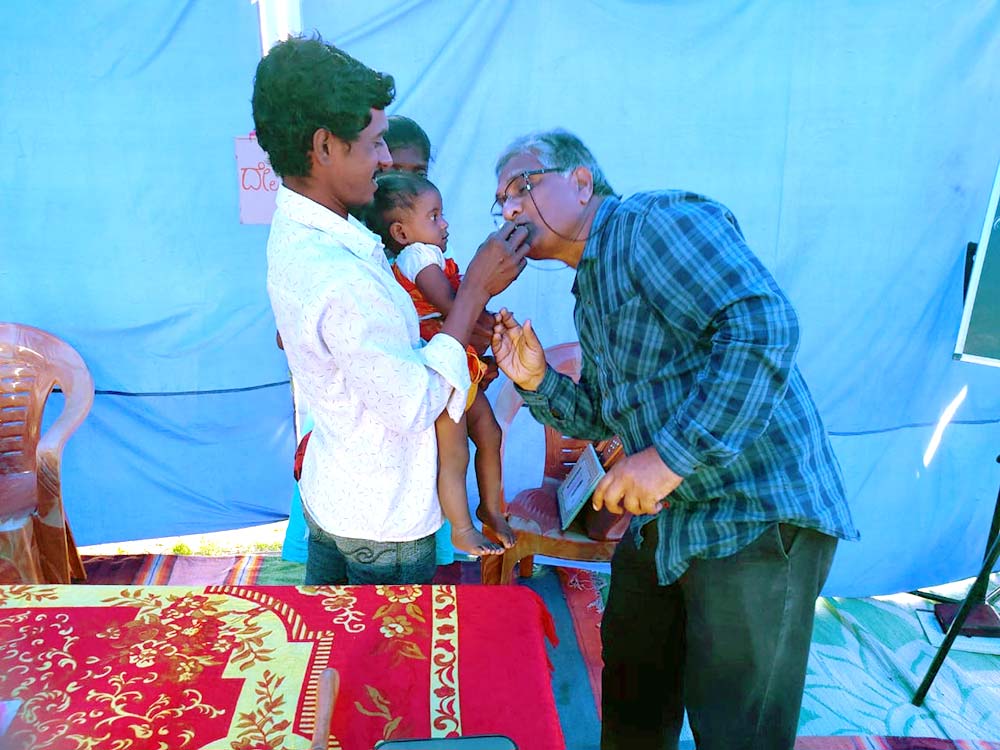 Prayer and Classes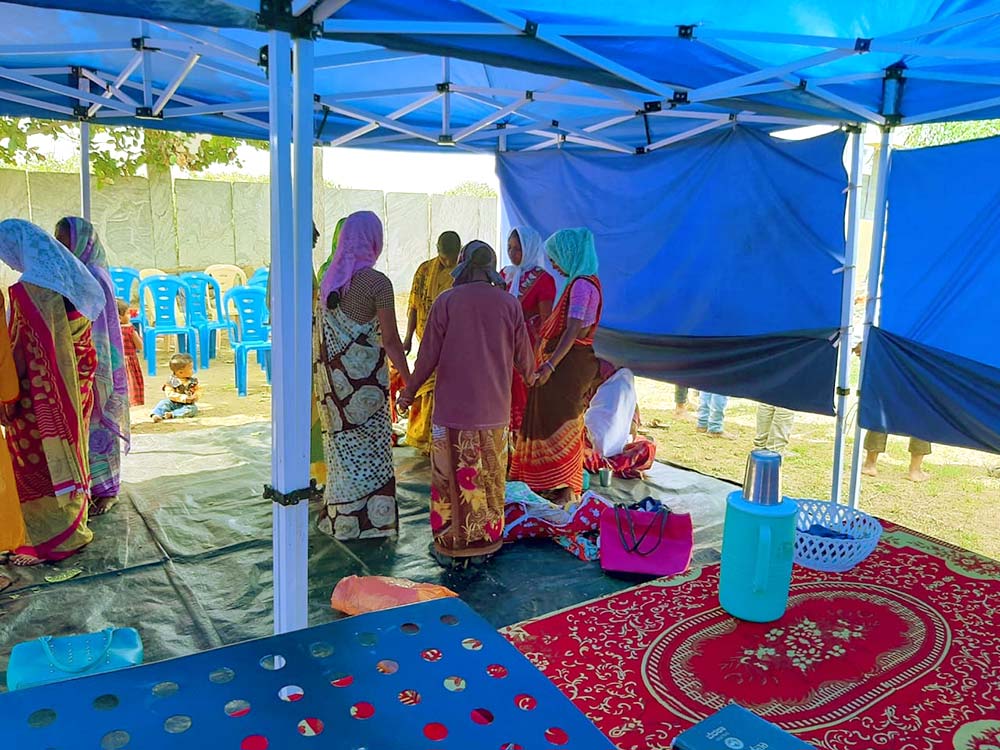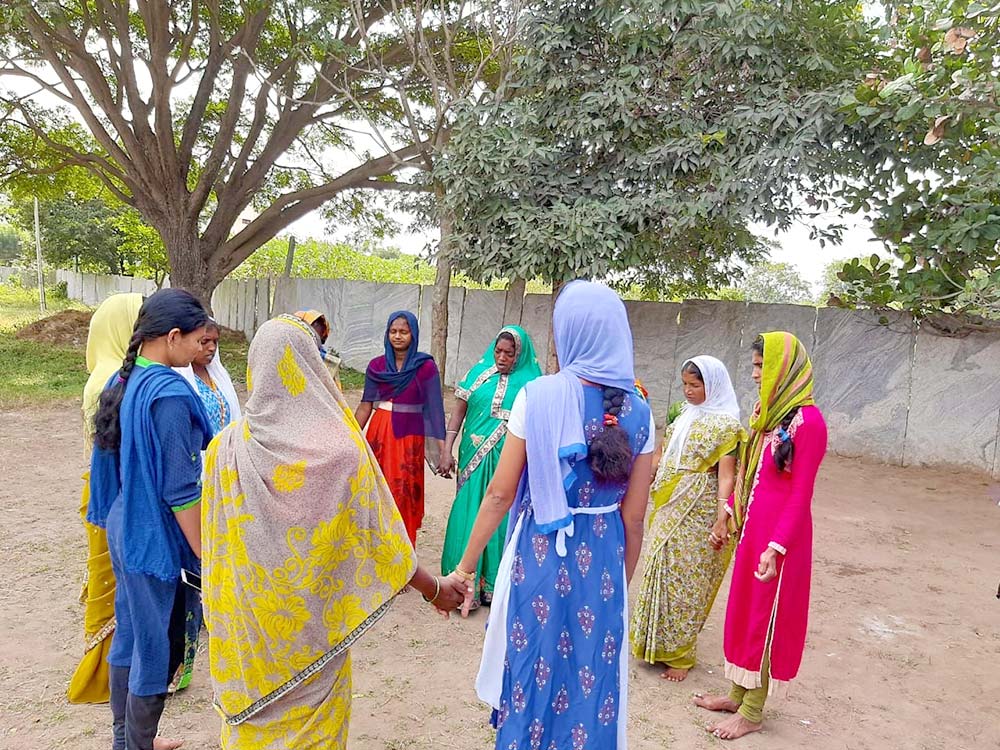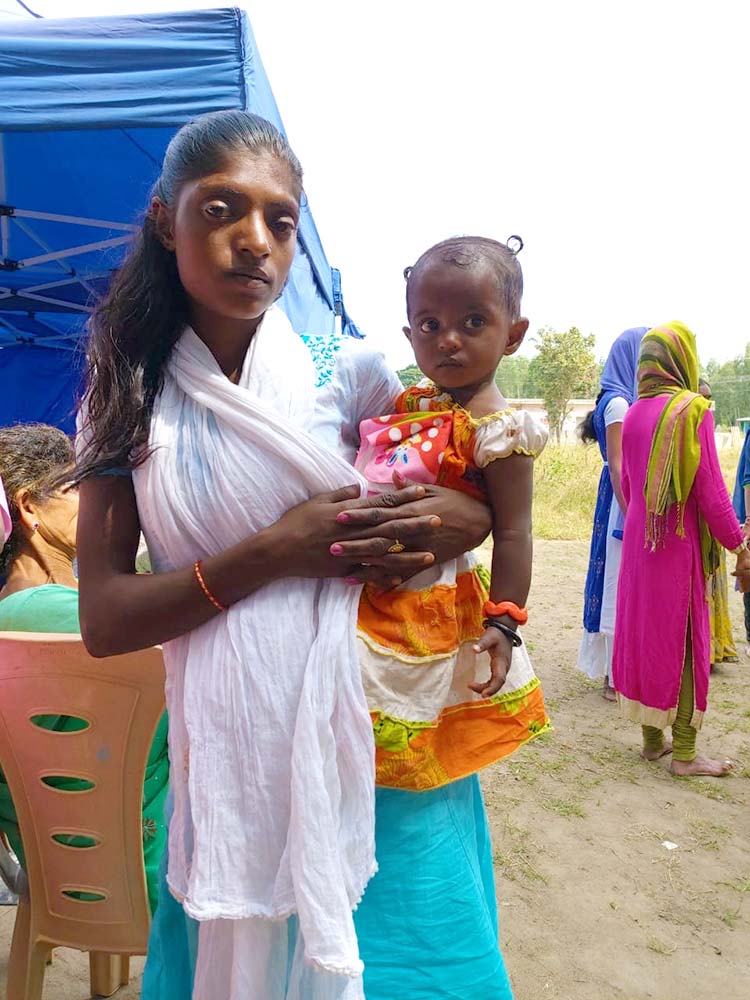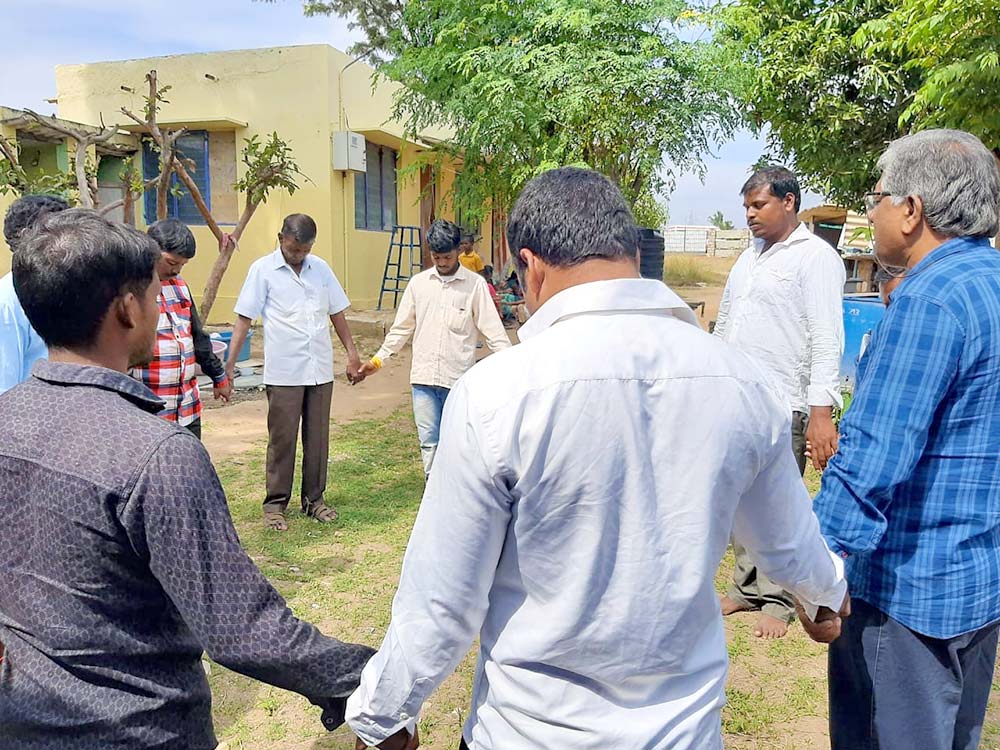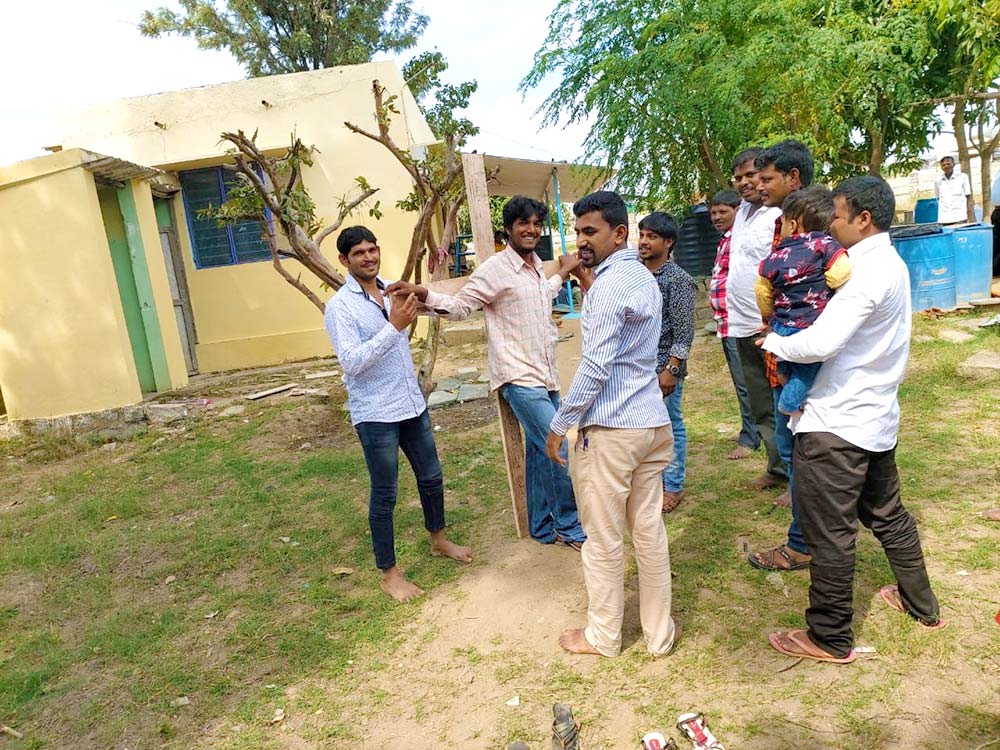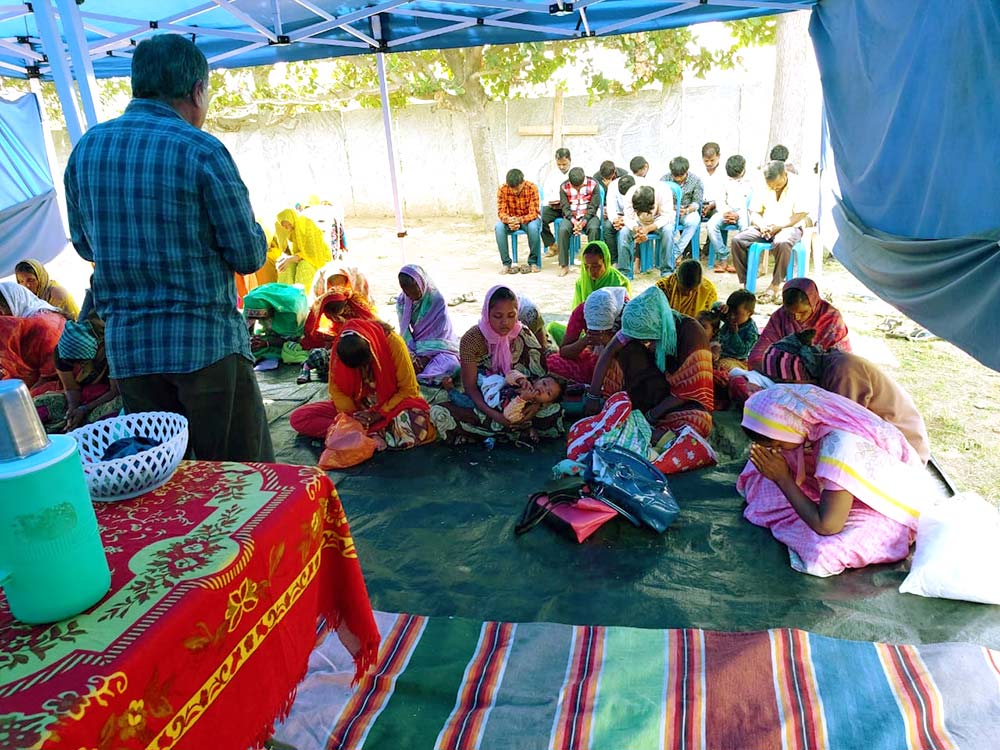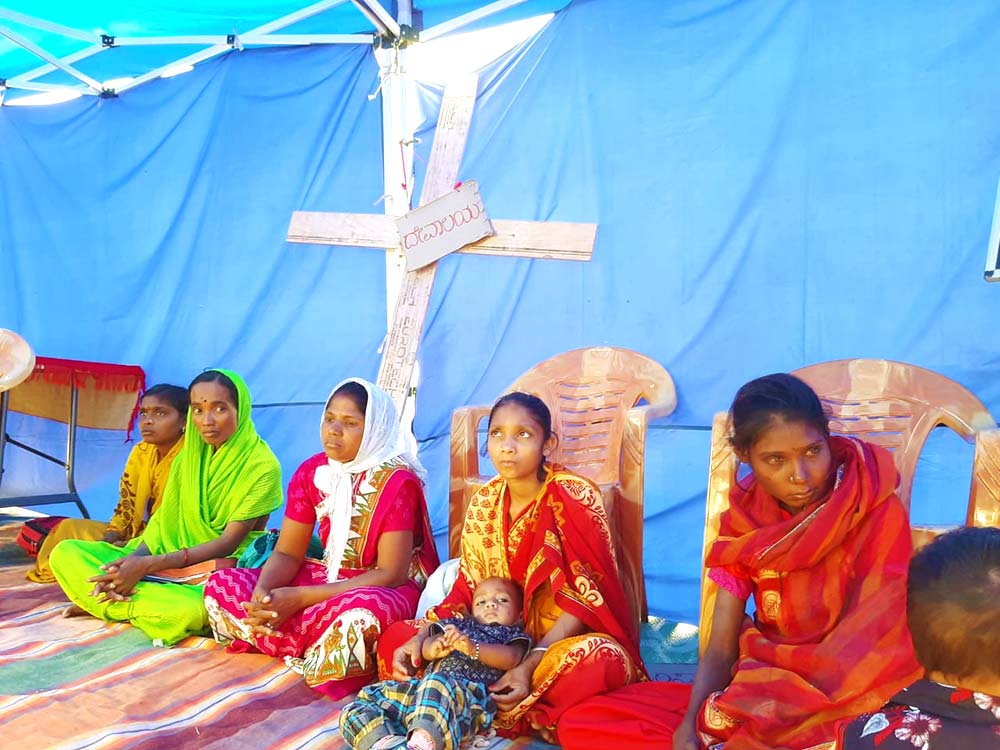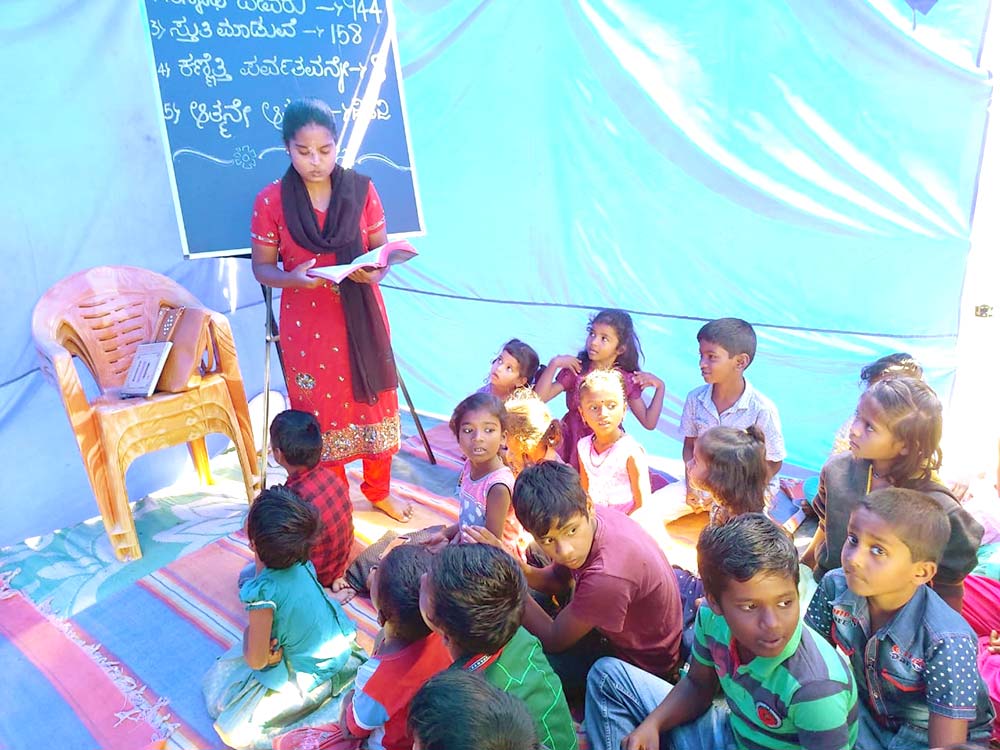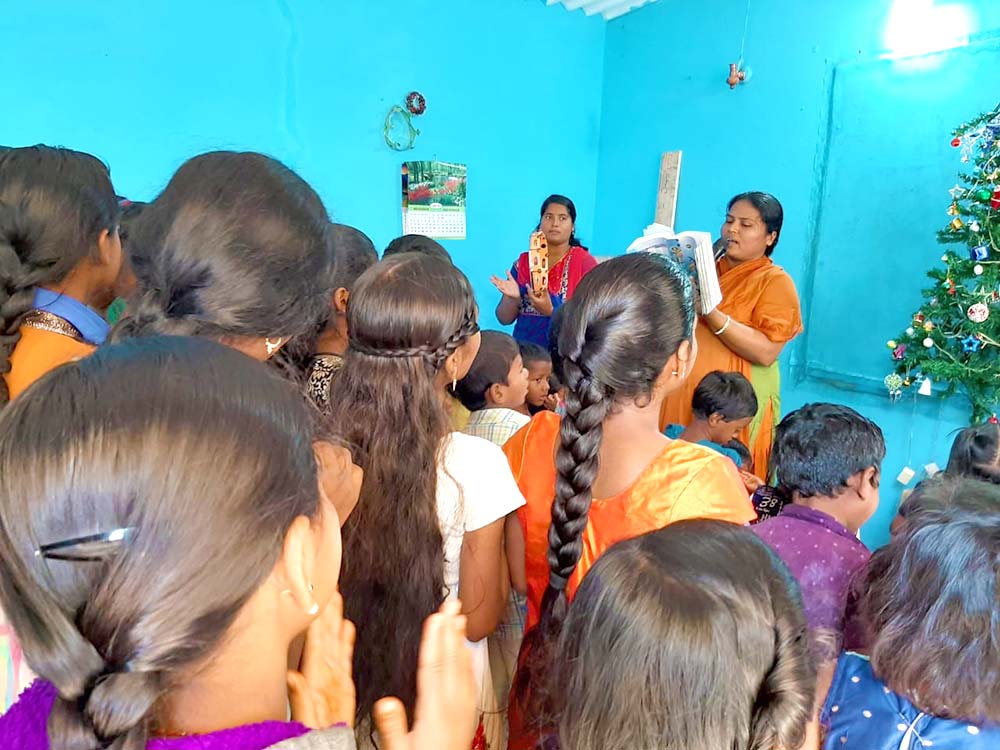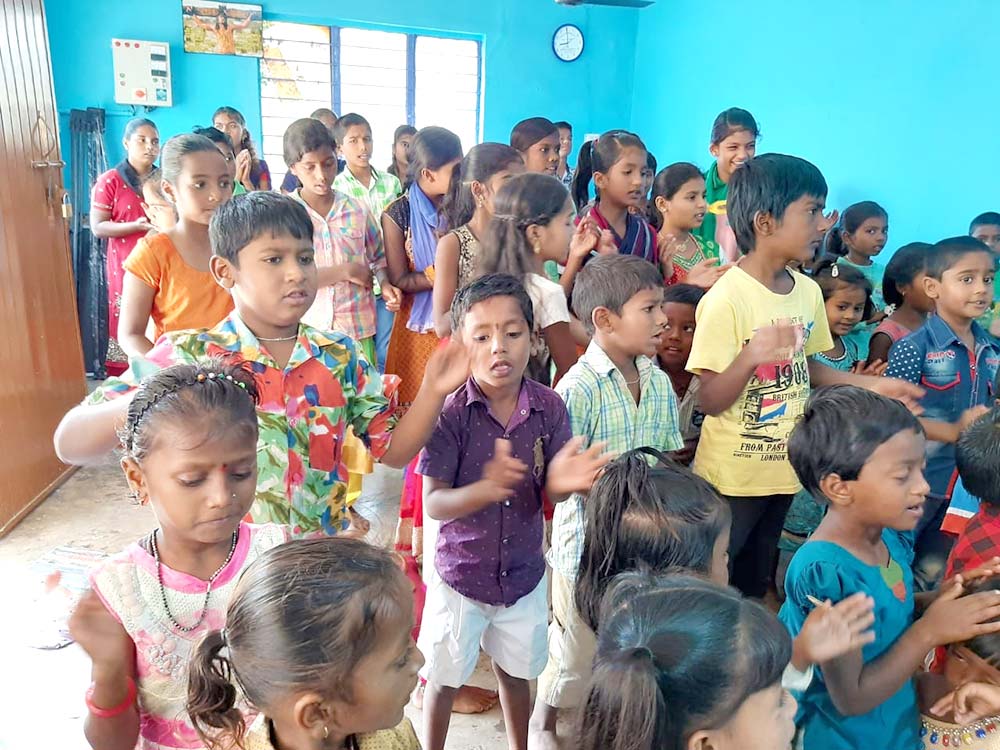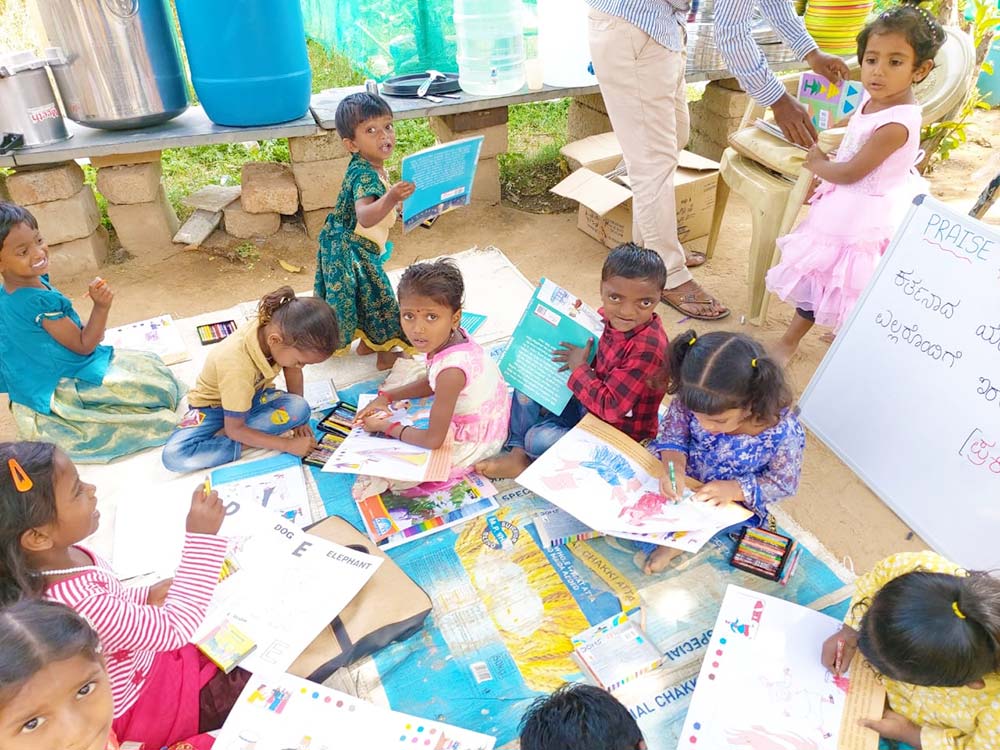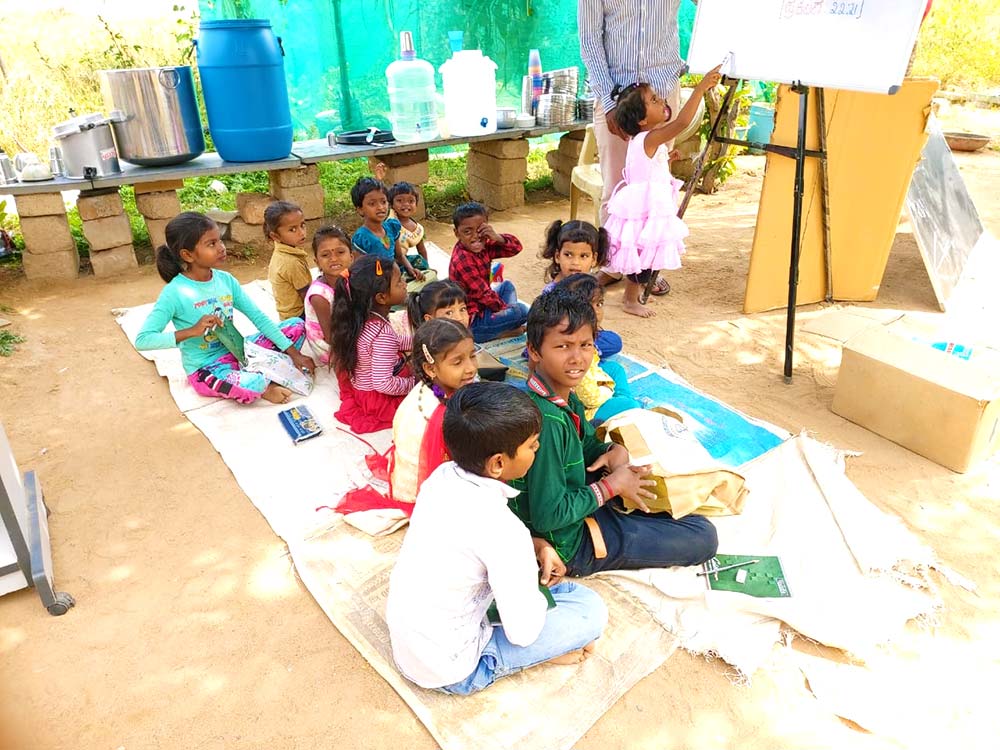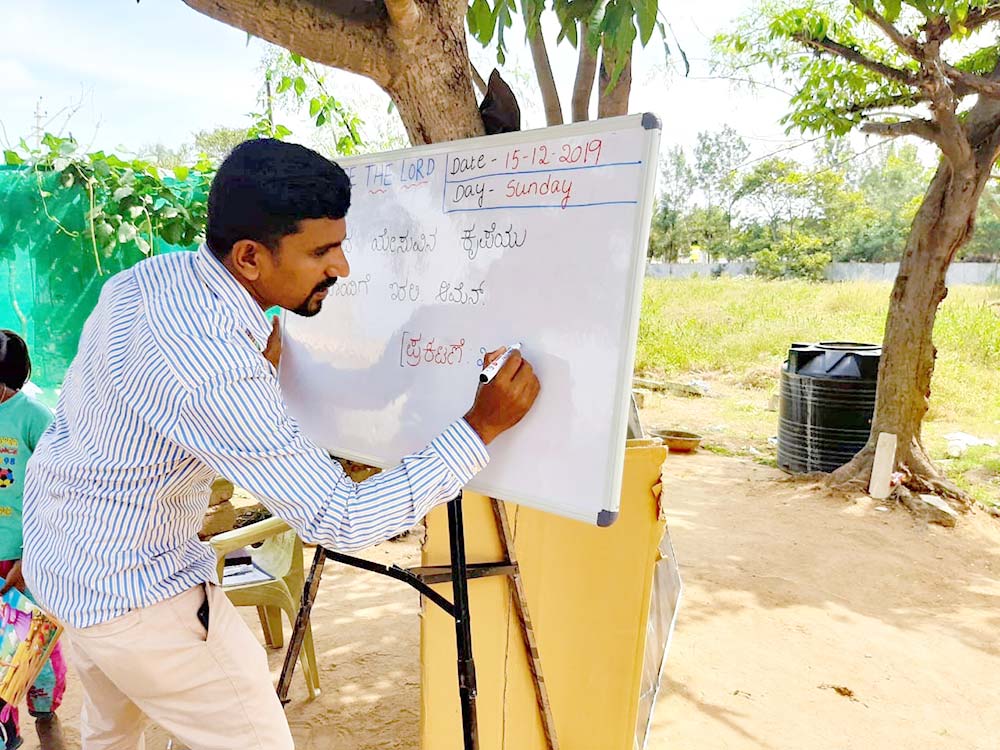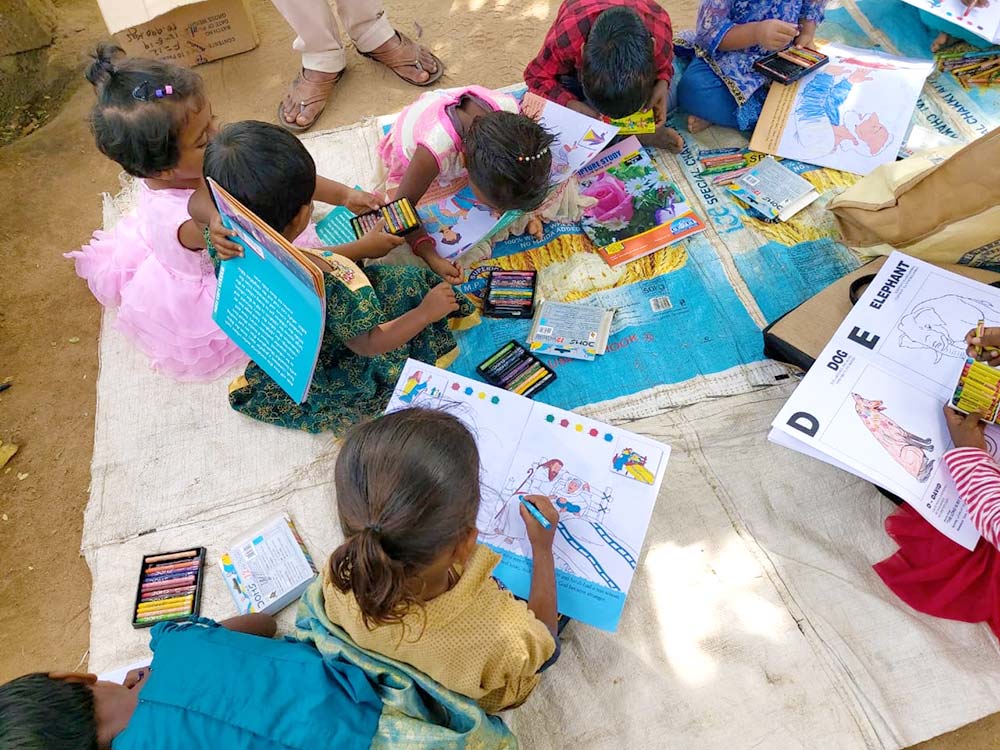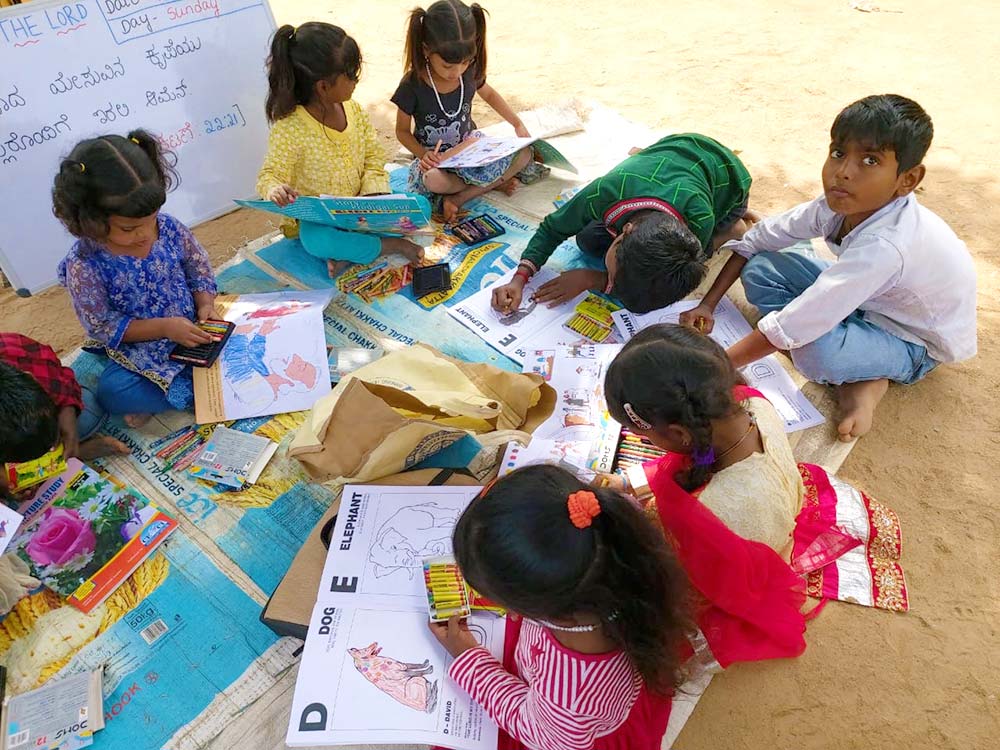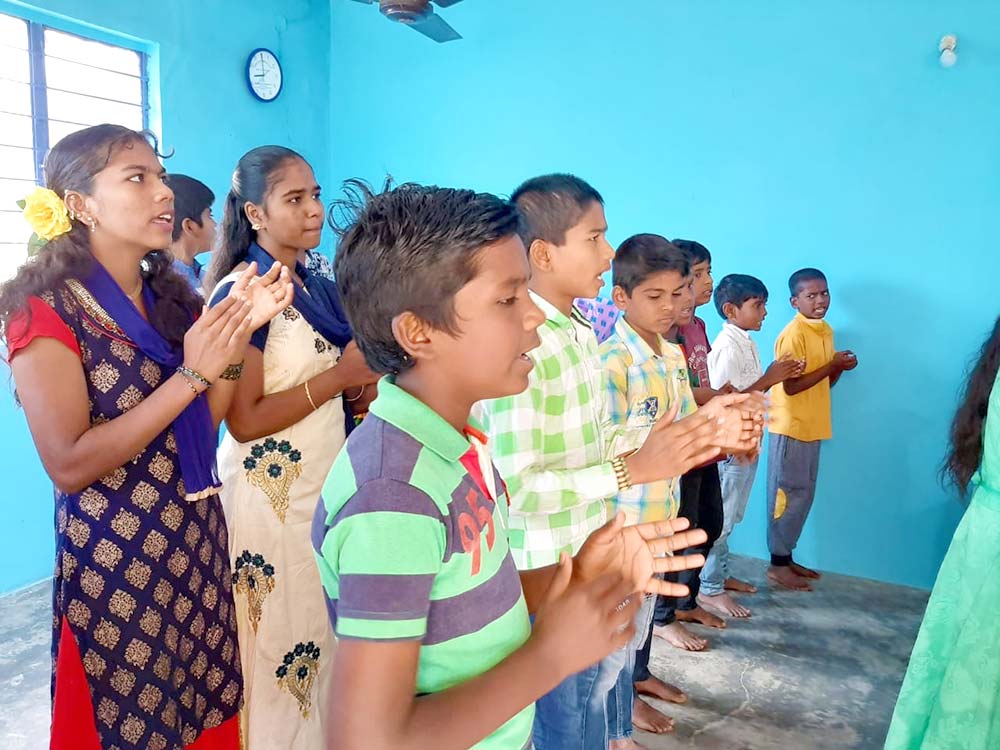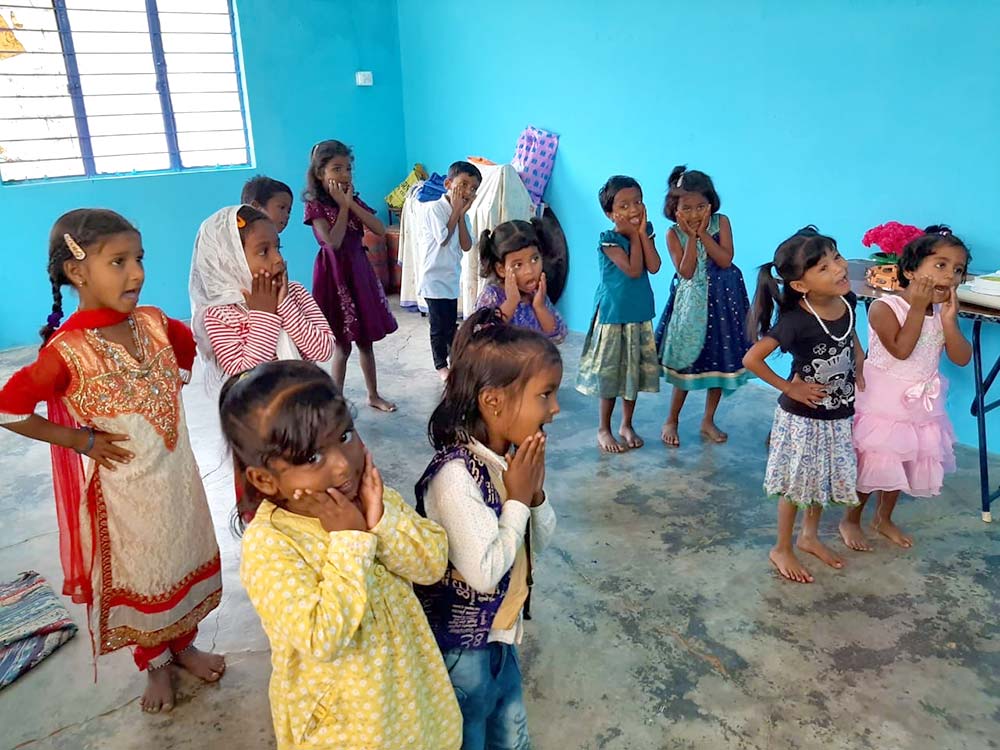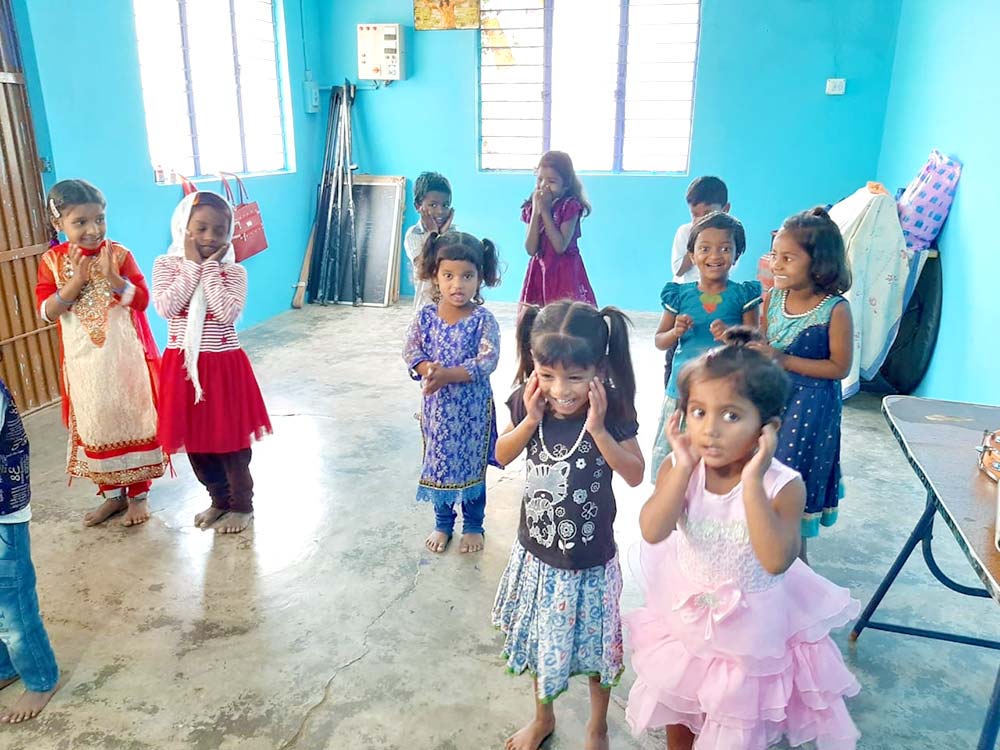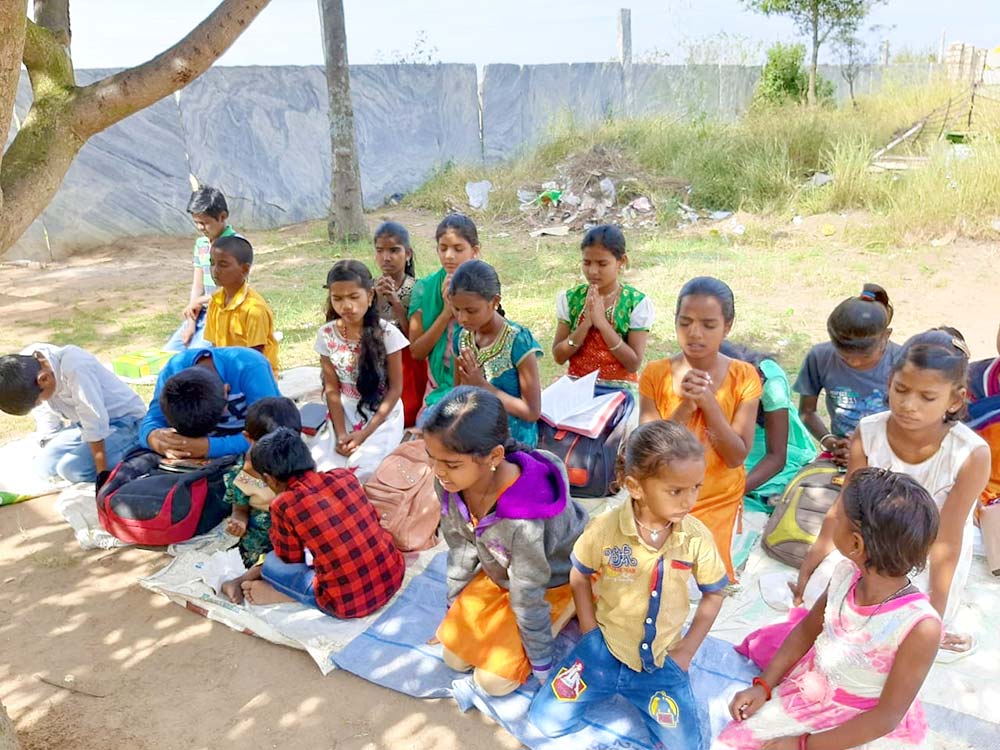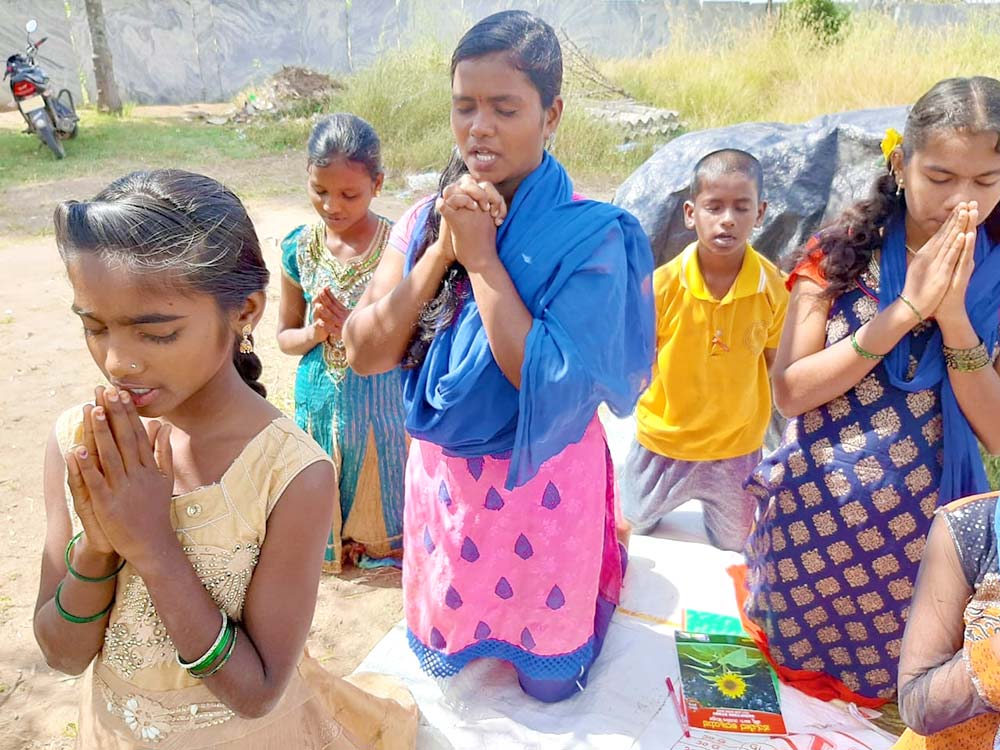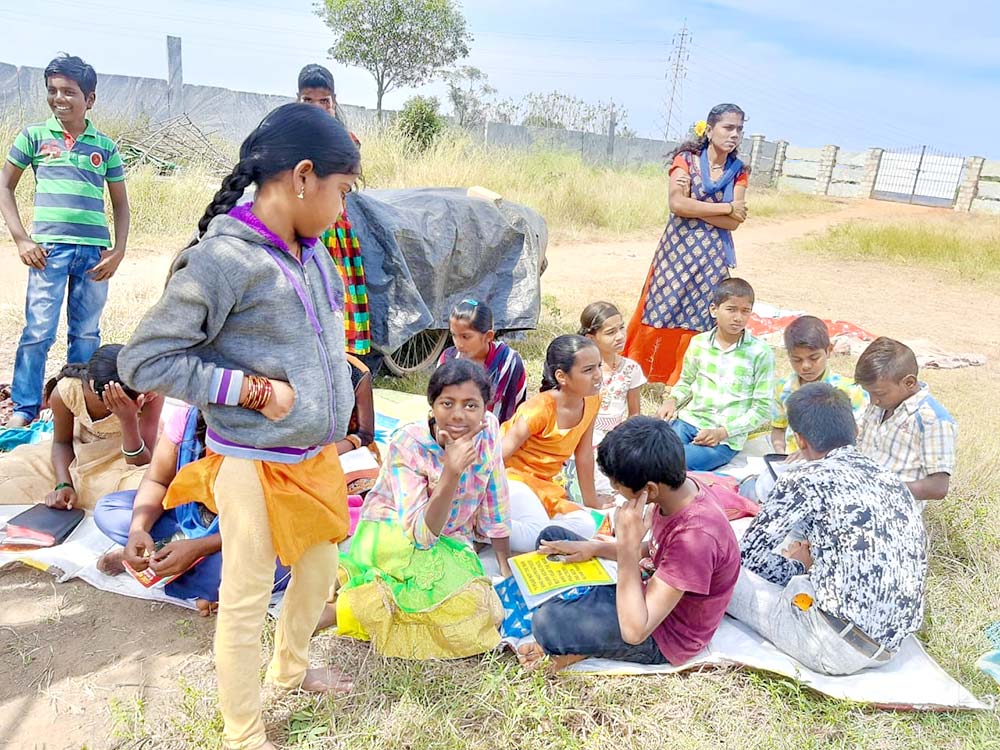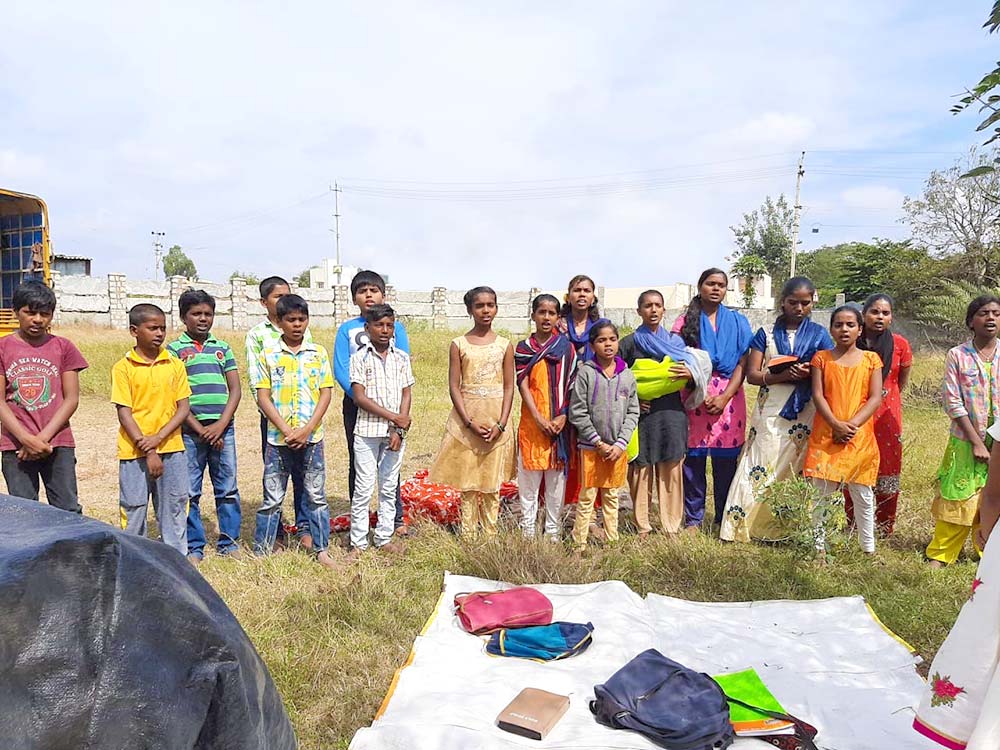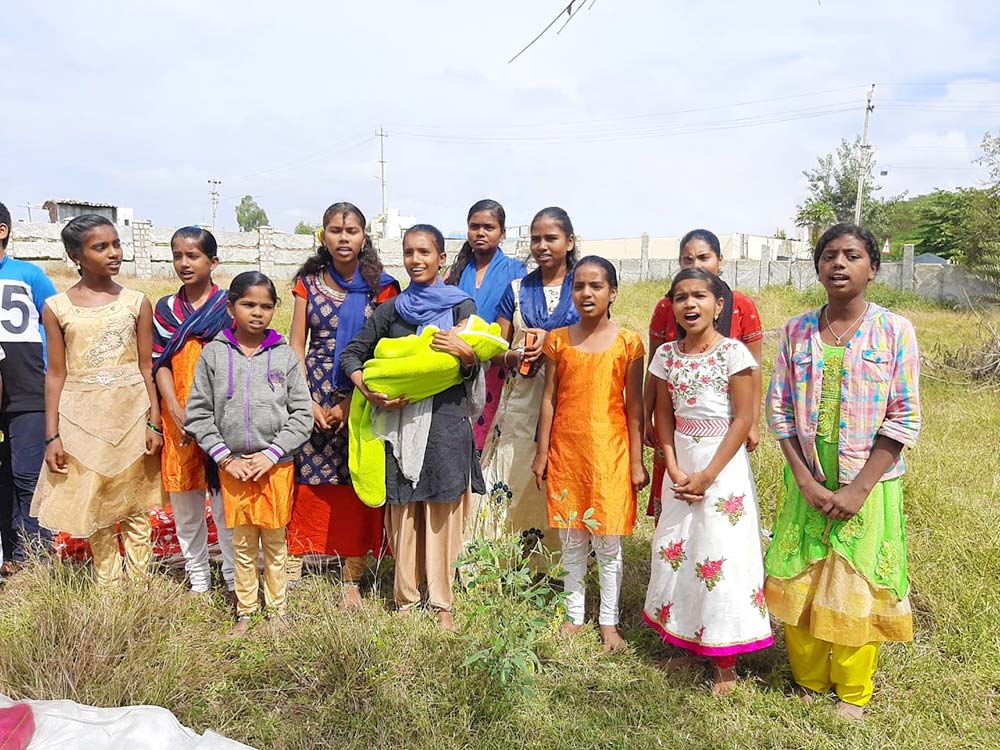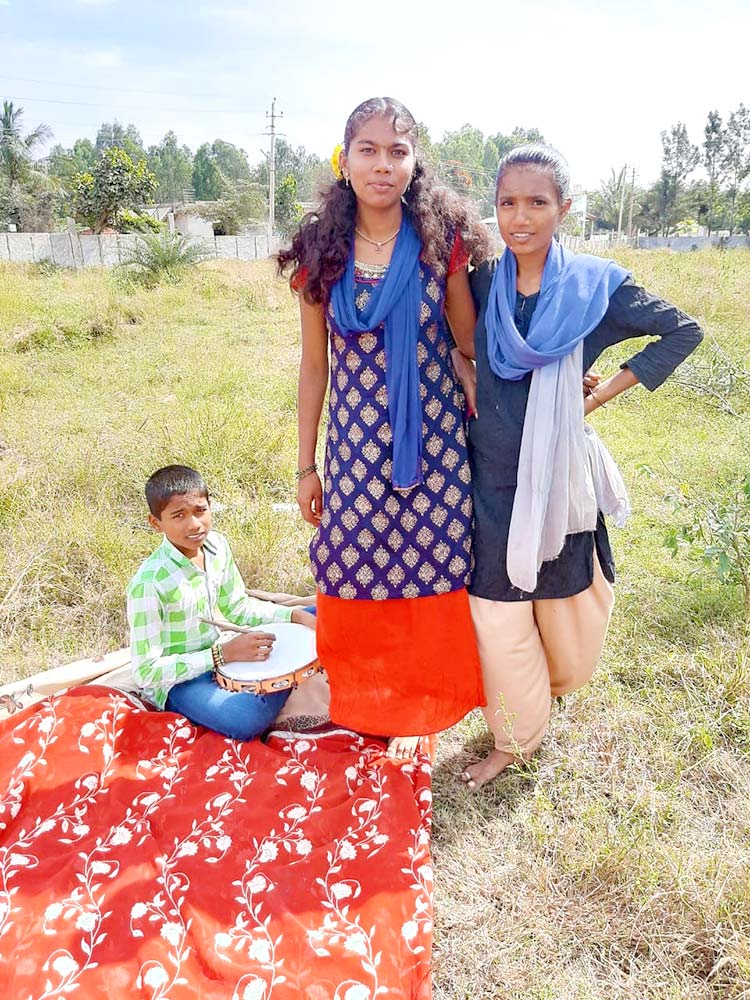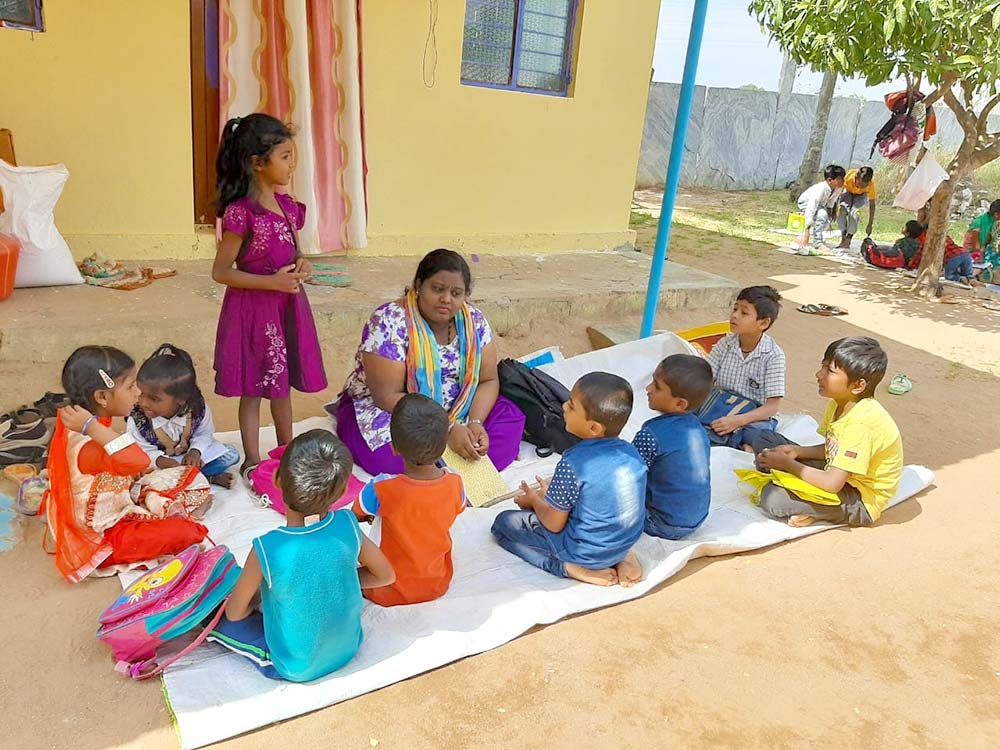 Our Fellowship Lunch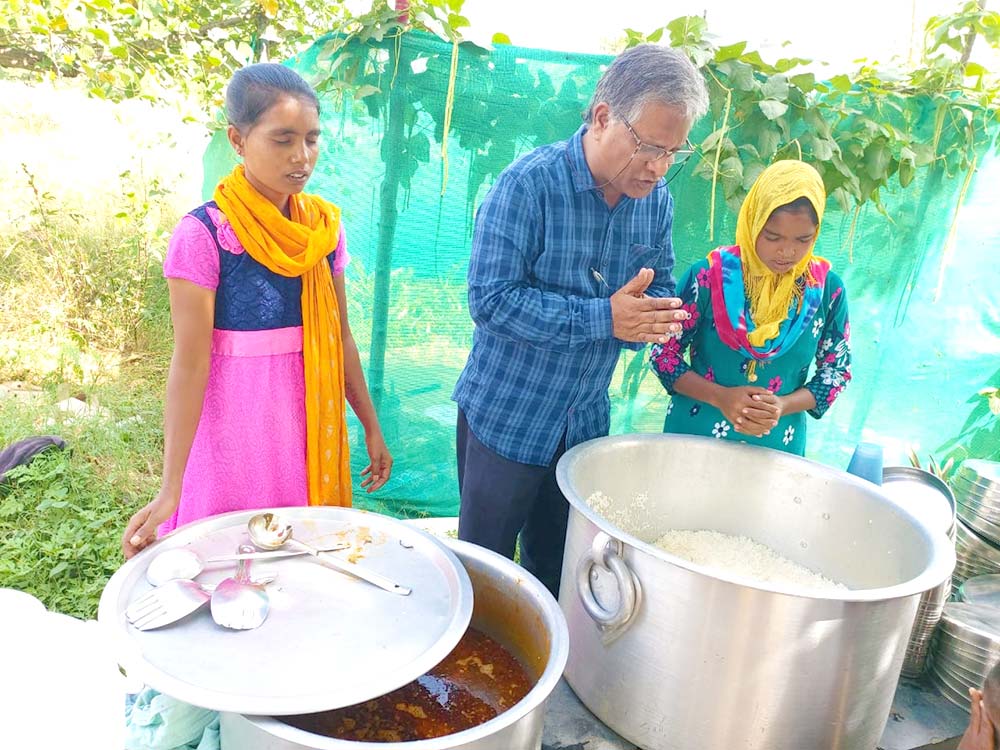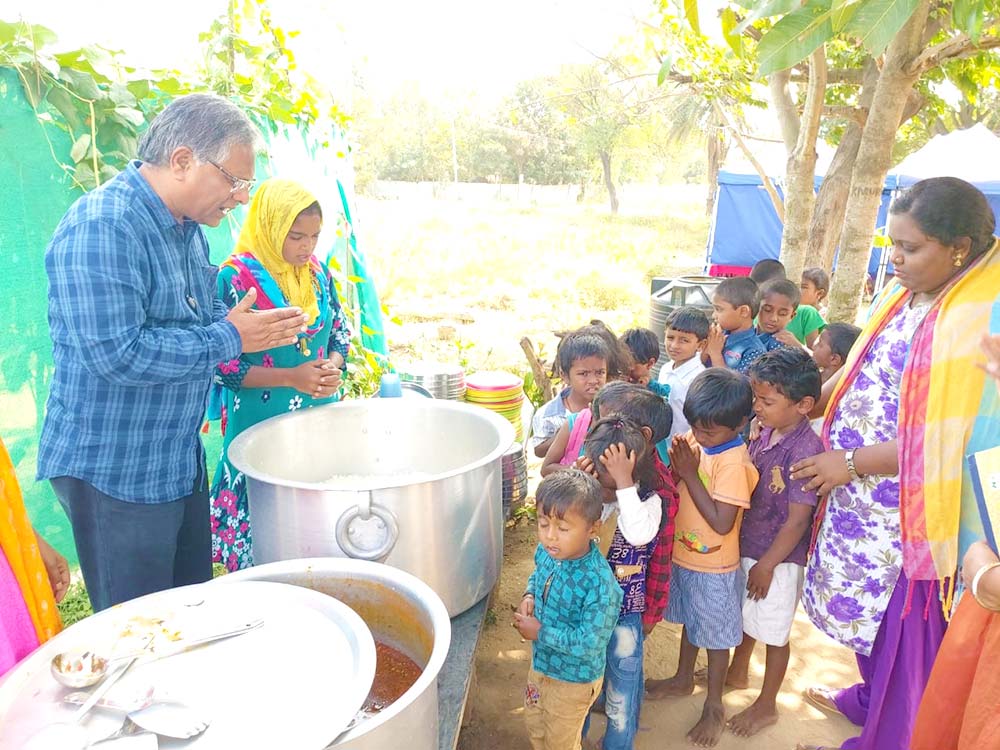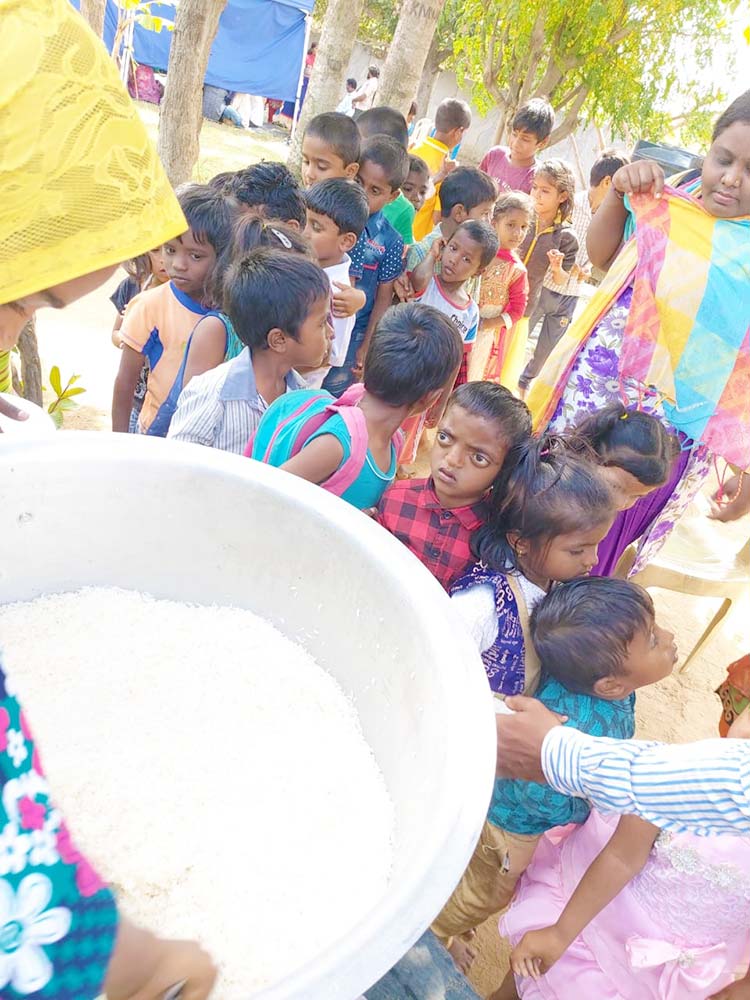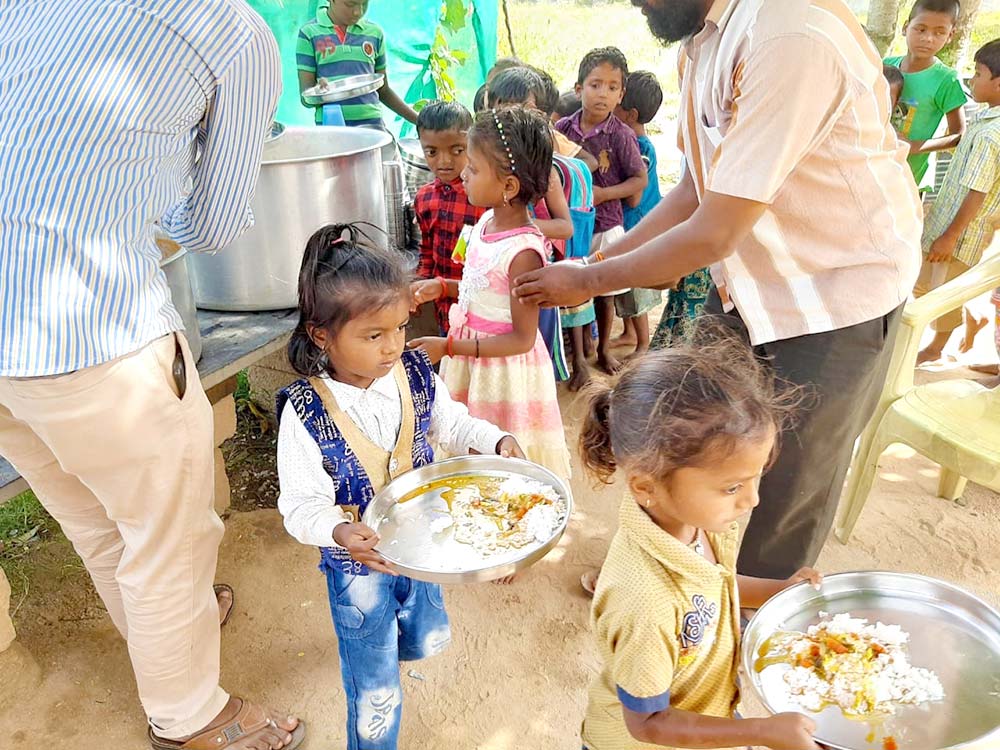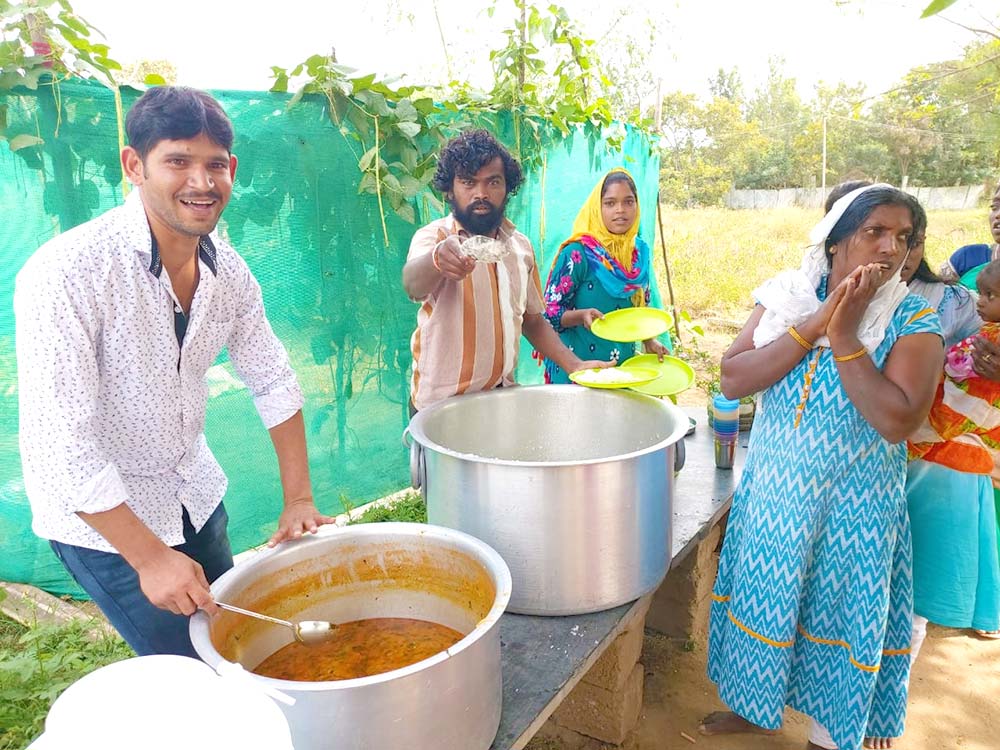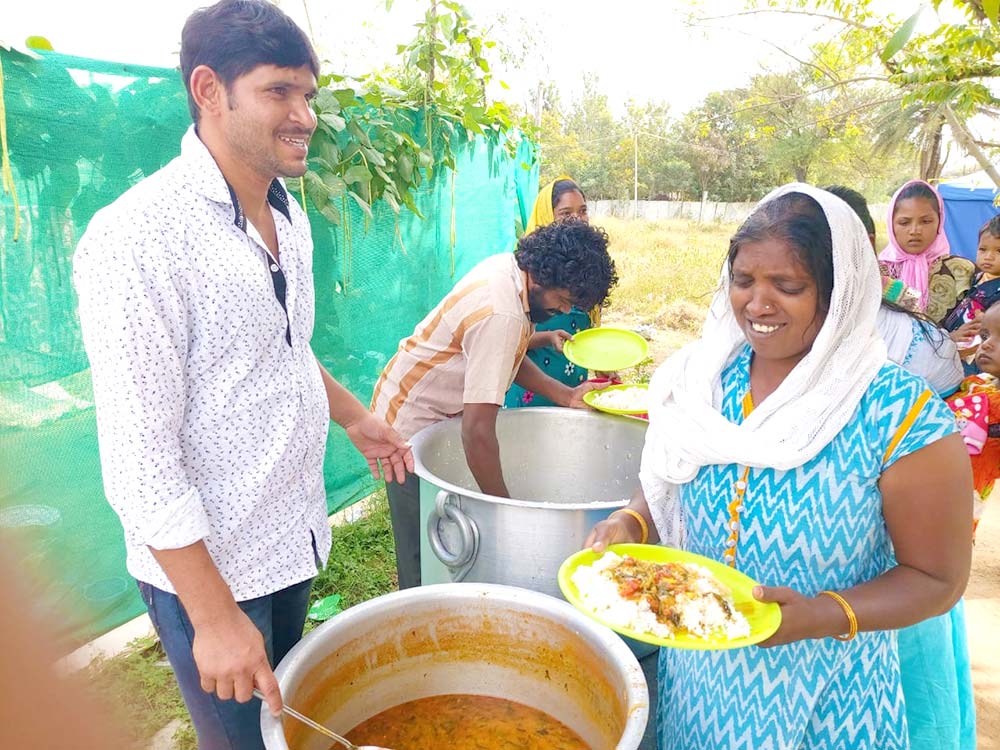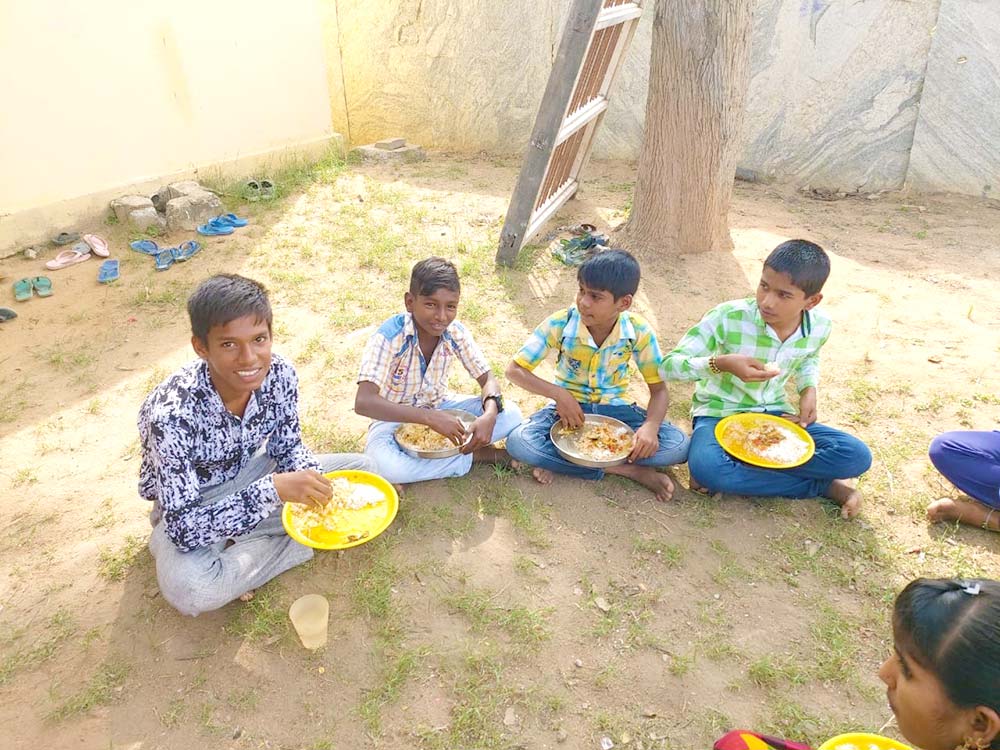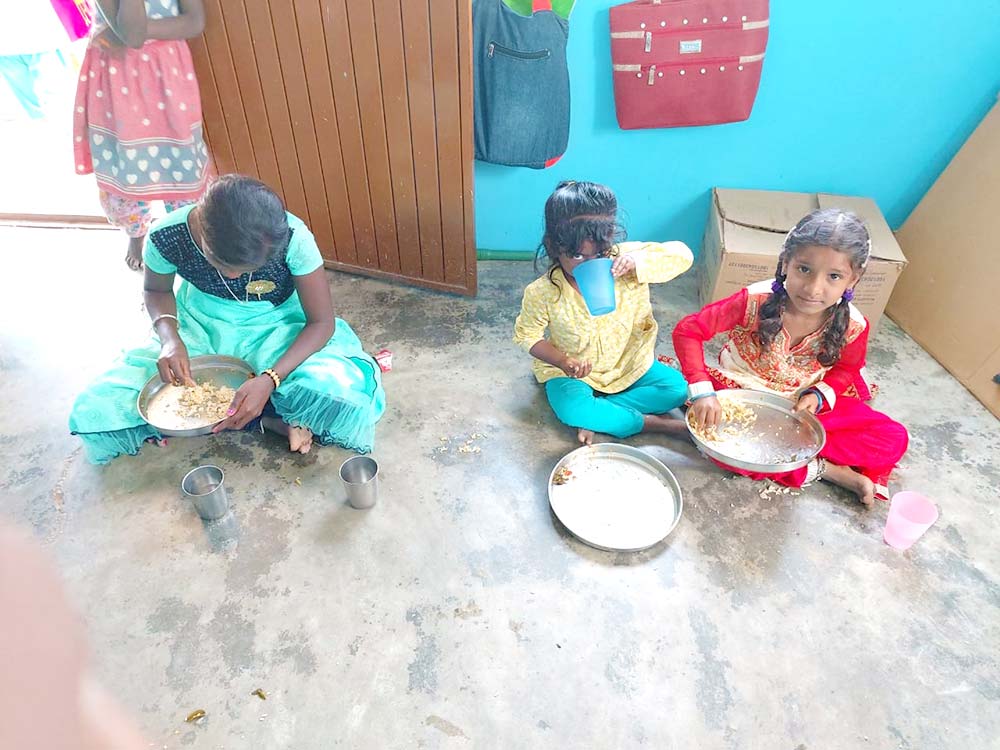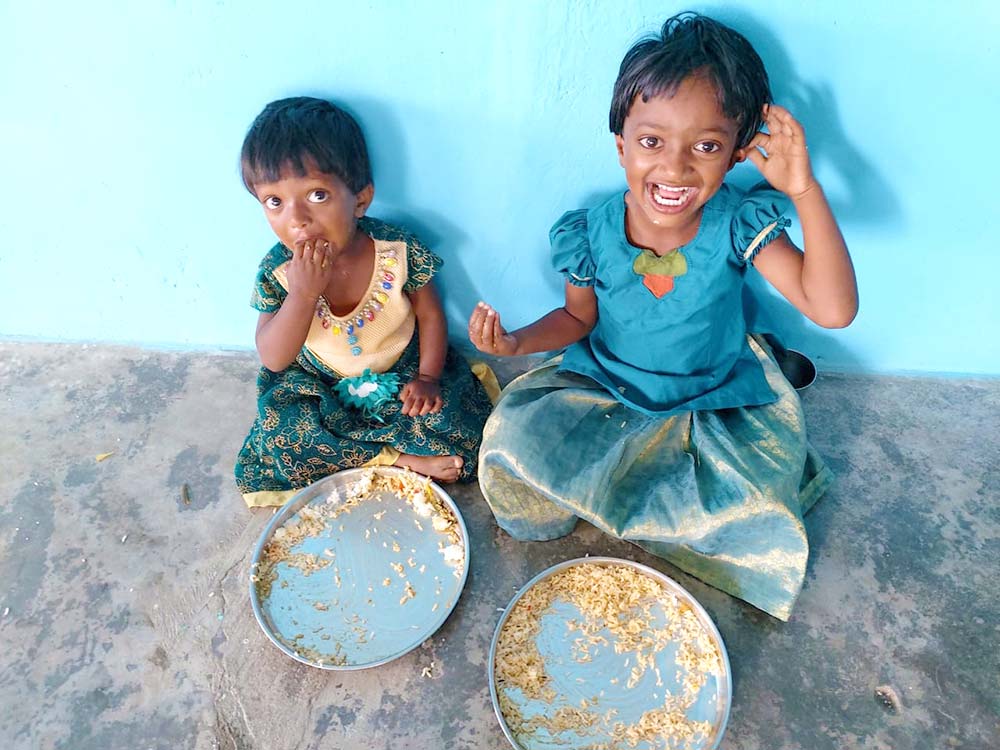 Thank you for your love, your prayers for those we serve around the world! It's absolutely amazing what happens when we come together and follow the Lord's leading. I'm beyond grateful for you all!
If you'd like to see more than we can share here, email me for access.
Thank you for keeping us, this ministry and our outreaches in prayer, and thank you for your support! We couldn't do any of this without you.
· You can get notified when each post goes live by signing up for our email list.
As always, email or fill out our Contact form with questions, feedback, and suggestions.
God bless you!
♥ Samantha
---
Here's a recap of this week's featured posts, in case you missed any:
Articles
Commentary on the Psalms
Q&A