Week in review December 14 2019

This week, Manjunath was released from the hospital, and on the site we had a whole week of Jack's Christmas articles!  The most popular was Mary's Christmas Story, in two parts. Our outreaches continue in Mexico and India as we get ready for Christmas outreaches! Continue reading to see a glimpse from our outreaches this week as well as a recap of all the posts on the site.
After several operations, and long weeks recovering, Manjunath is now healed enough to head home! Thank you, Lord! He was beaten by boys at school after singing a song about Jesus in a competition. Here's our first prayer request post.
I'm so grateful for your prayers and support! Without medical care, he wouldn't have survived the beating. But now, he's recovered, and leaving with more faith and passion for Jesus than he had before. What those boys determined for evil, the Lord is transforming for his good.

Scenes from our Sunday Service
This woman traveled a long way to see us because she heard we help those in need. She suffers from leprosy, and we're honored to be able to find a way to help her. While we keep a low profile locally, it's good to know that for those who are the lowest in society, they know that Jesus helps!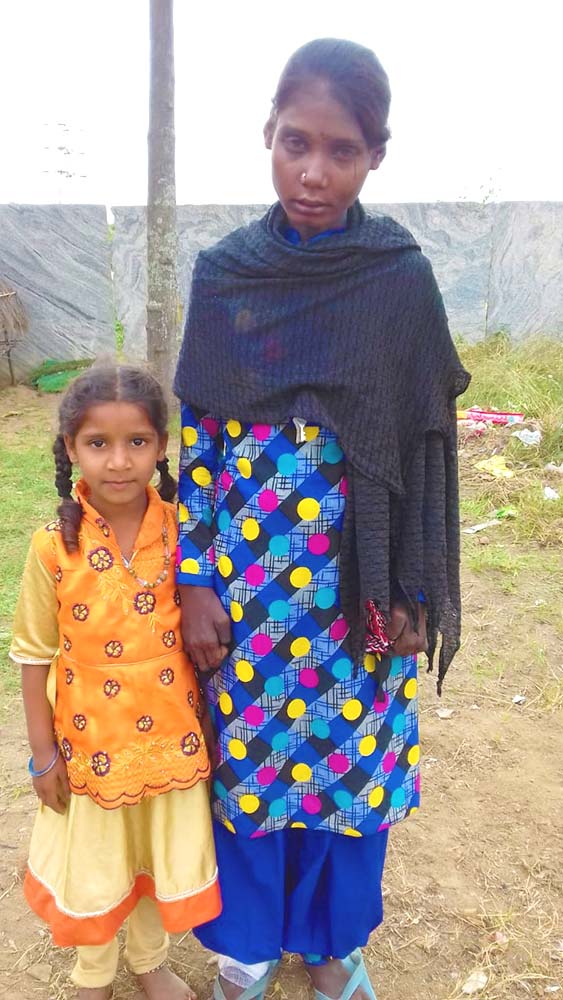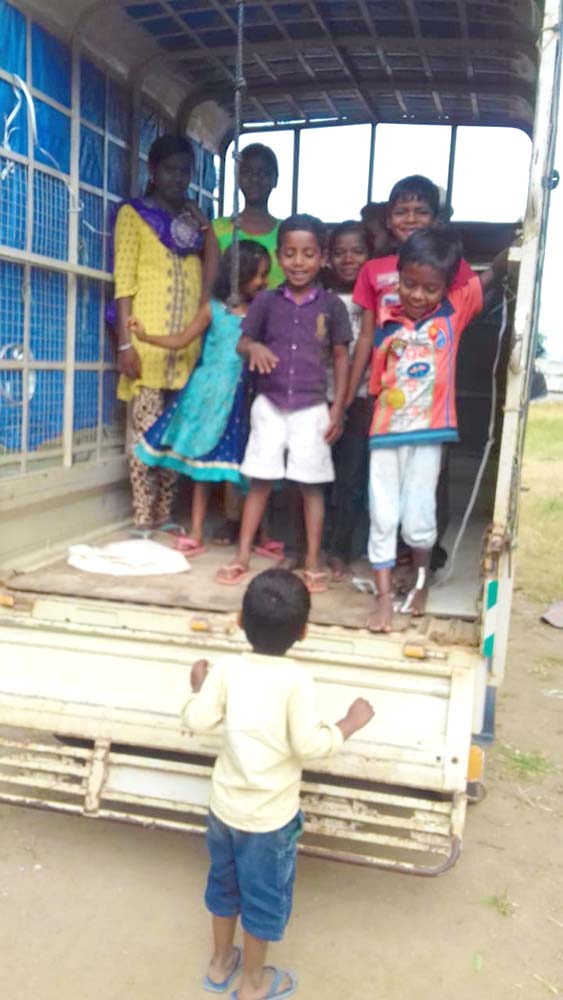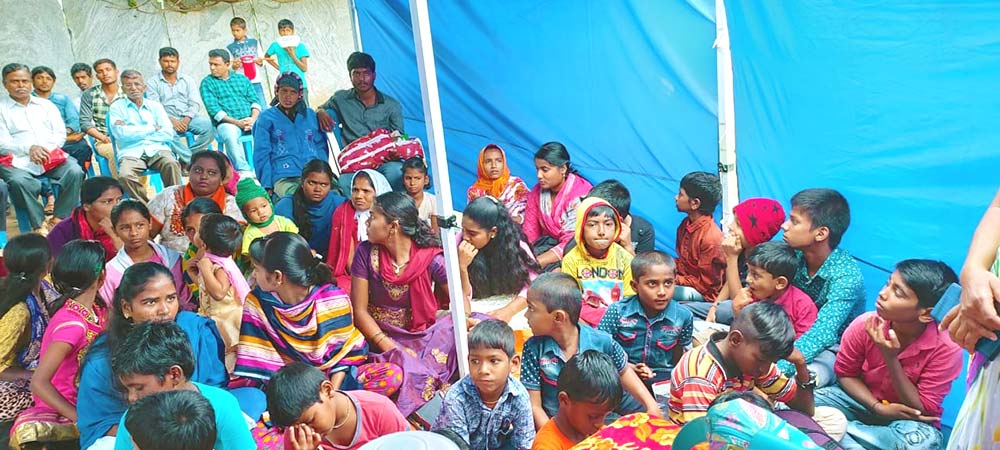 Each week, the kids jump up to say their memory verses!
More Praises!
In early November, you may remember we took a pregnant mom into the hospital because of early contractions. Praise God, the treatment worked and here is her little one 3 days old! Without access to medical care, this little one wouldn't have survived. It's humbling how fragile life is, but also how easy it can be to help.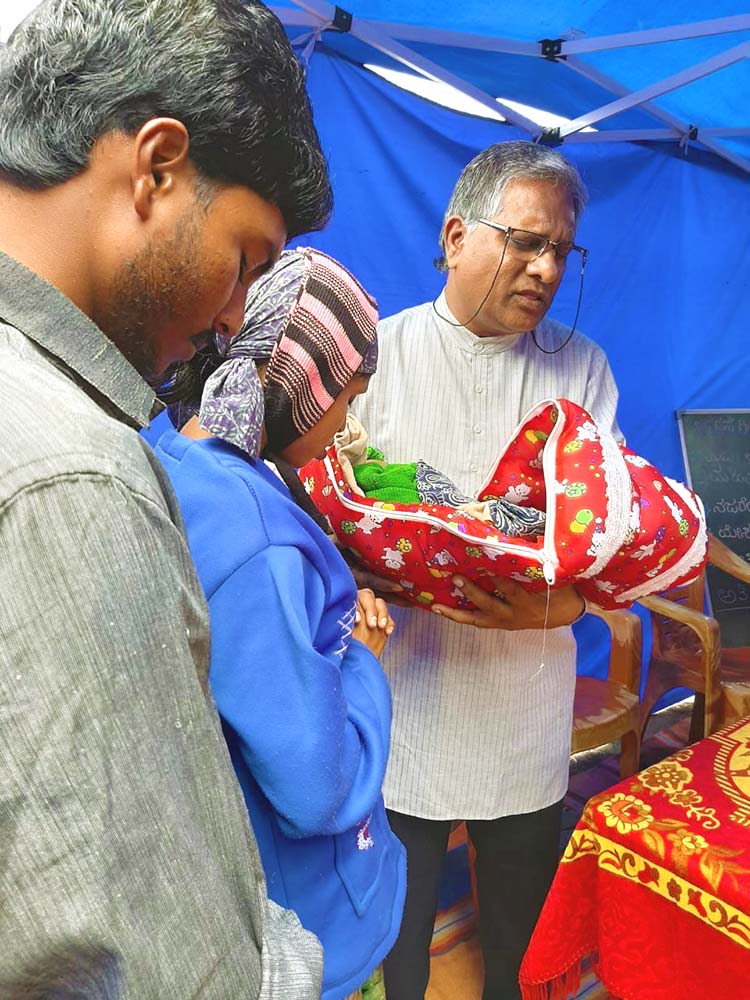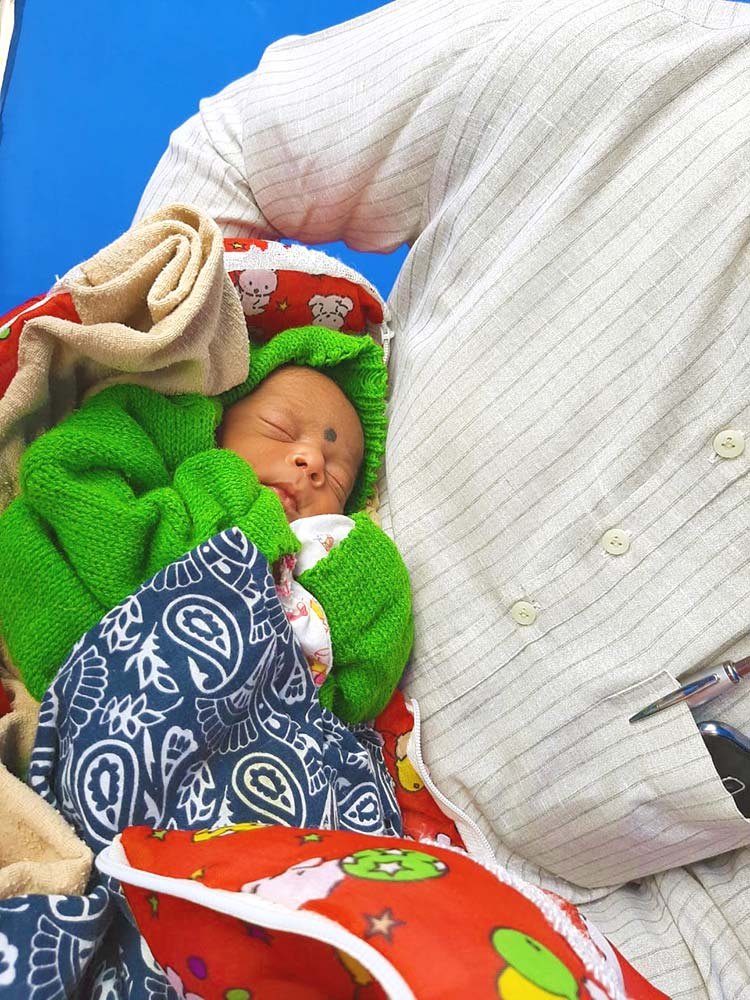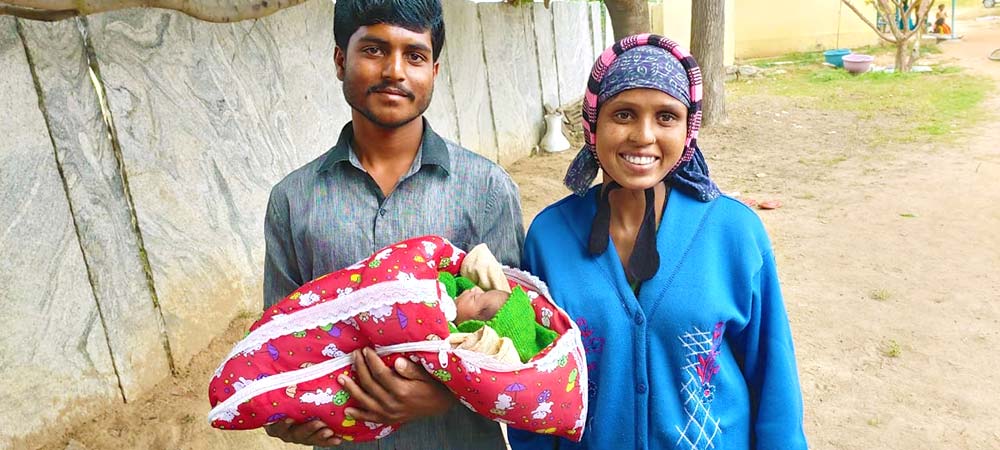 Prayer and Sunday School Classes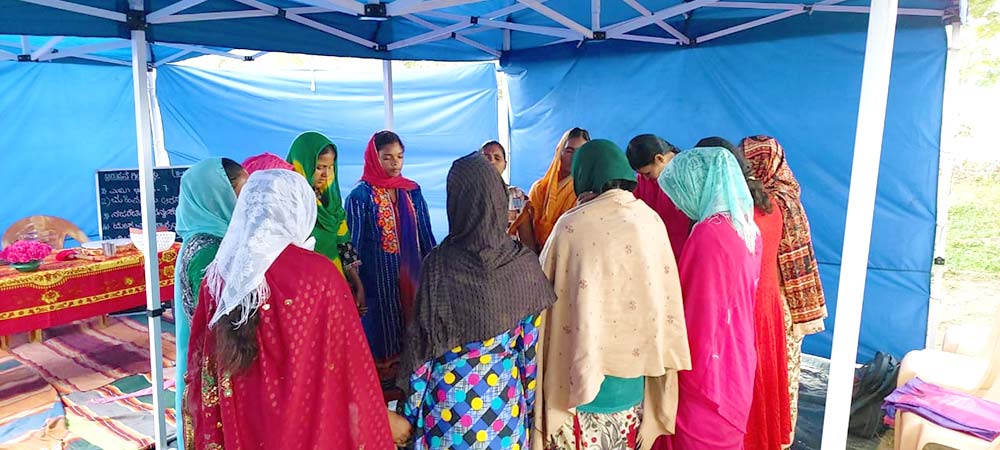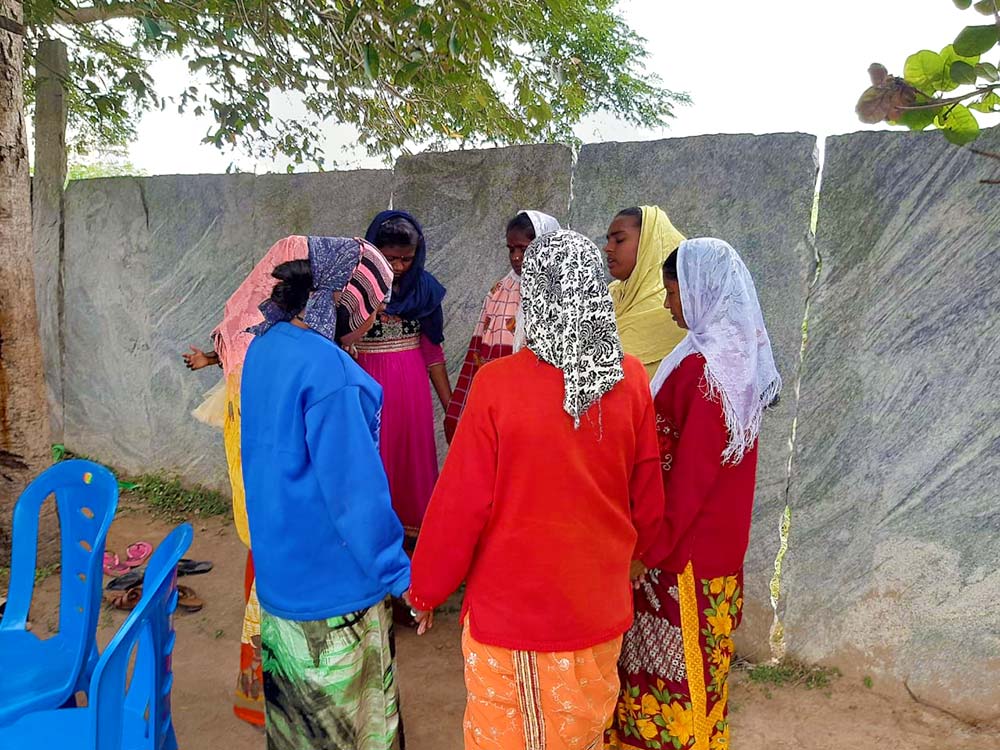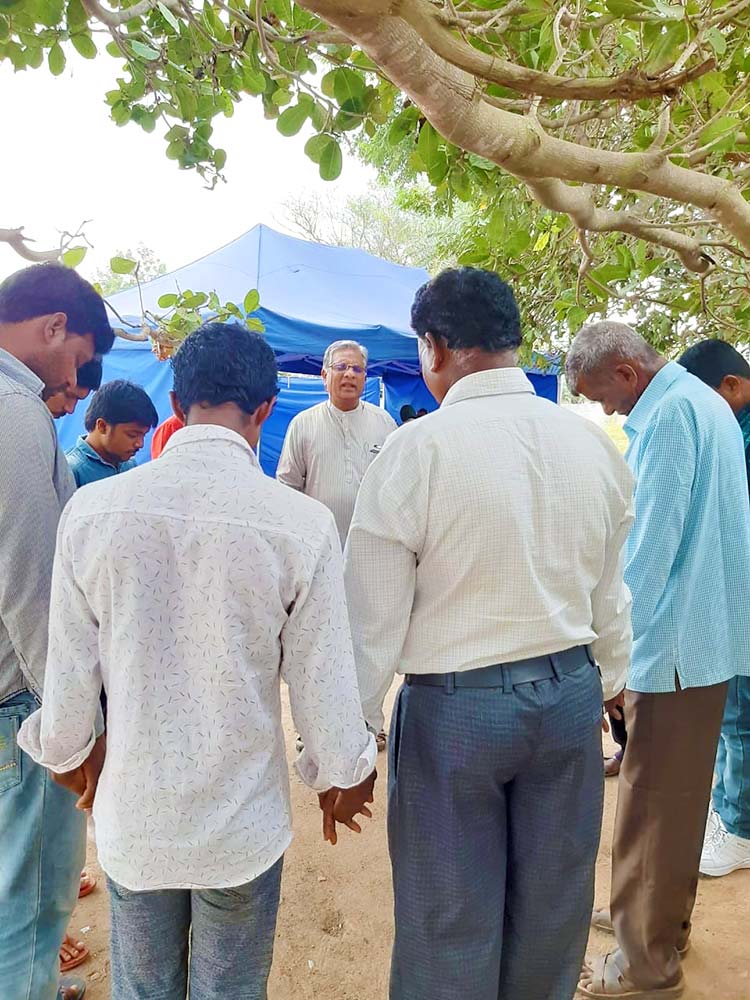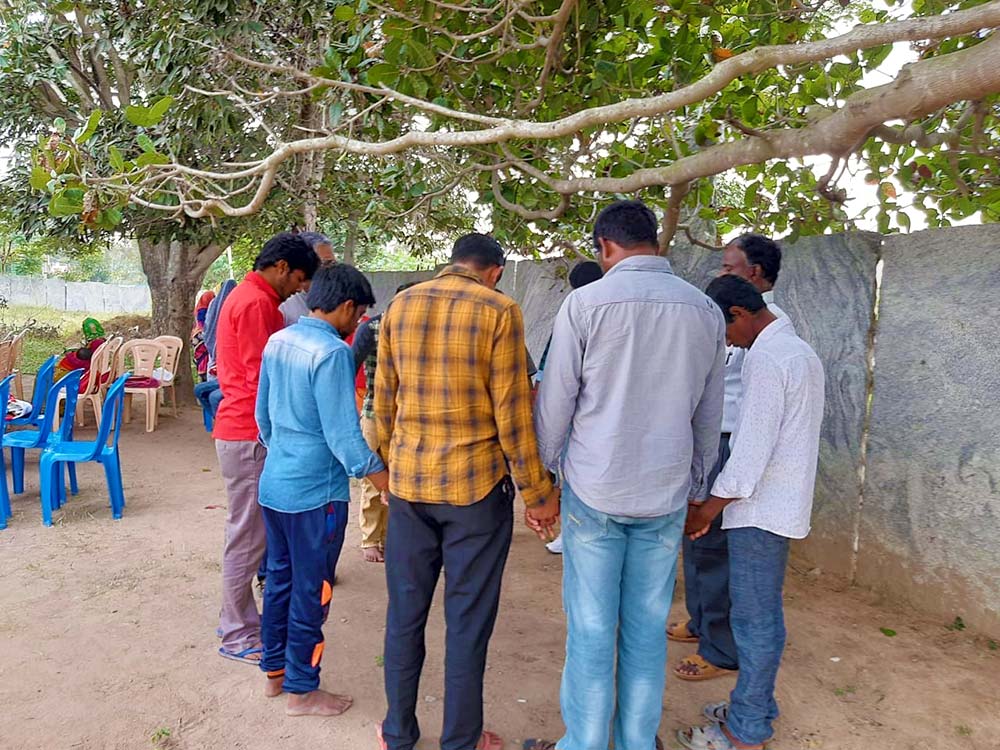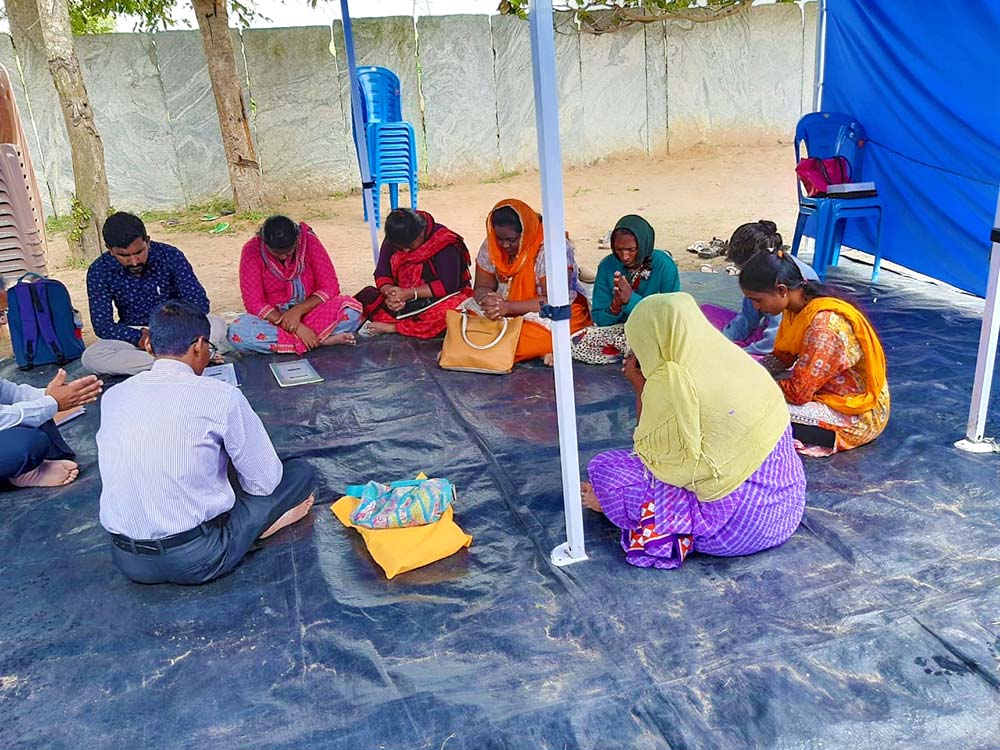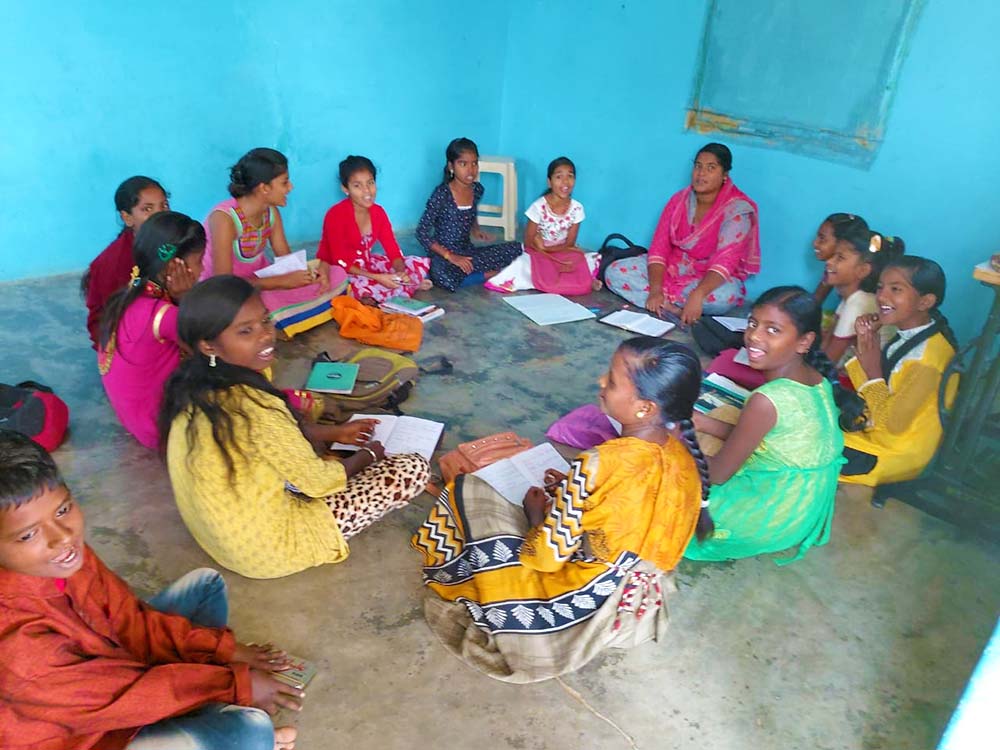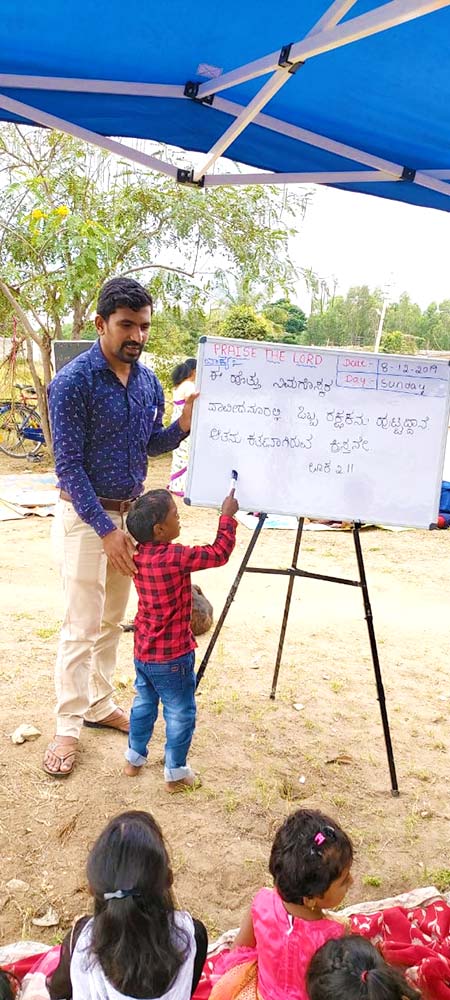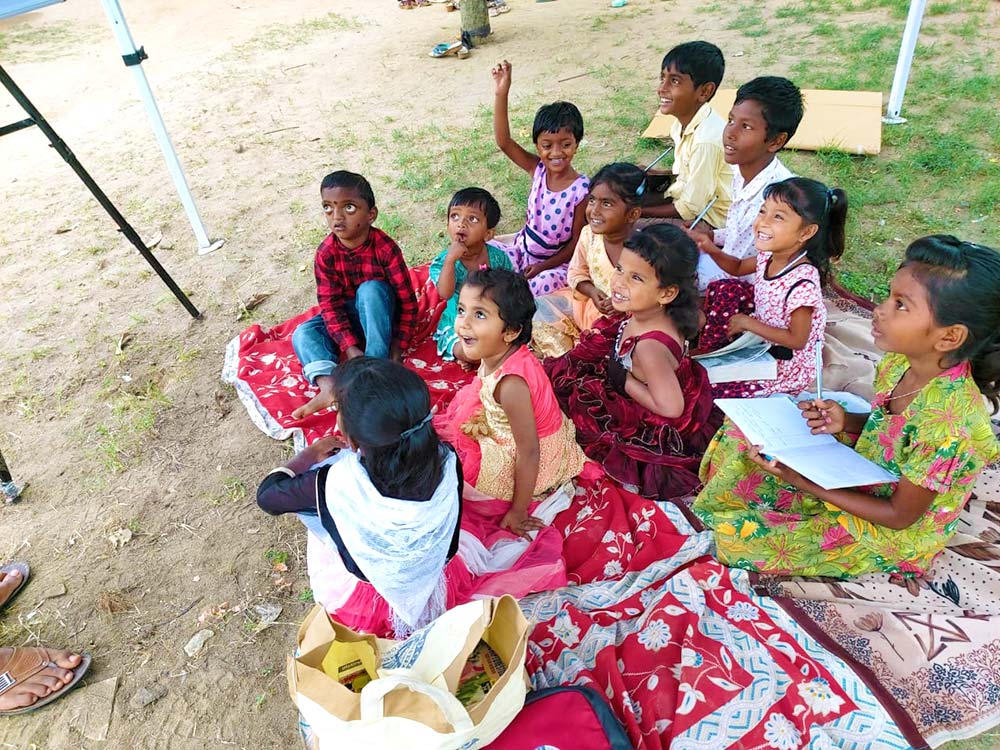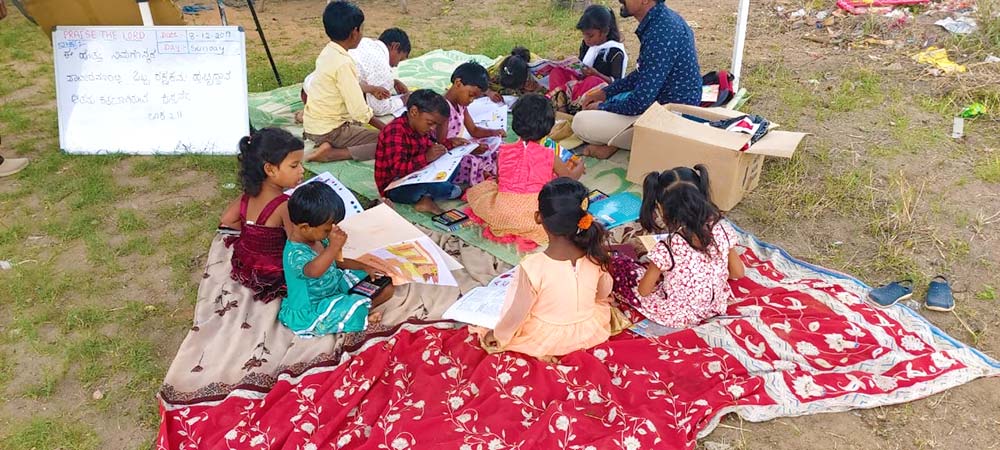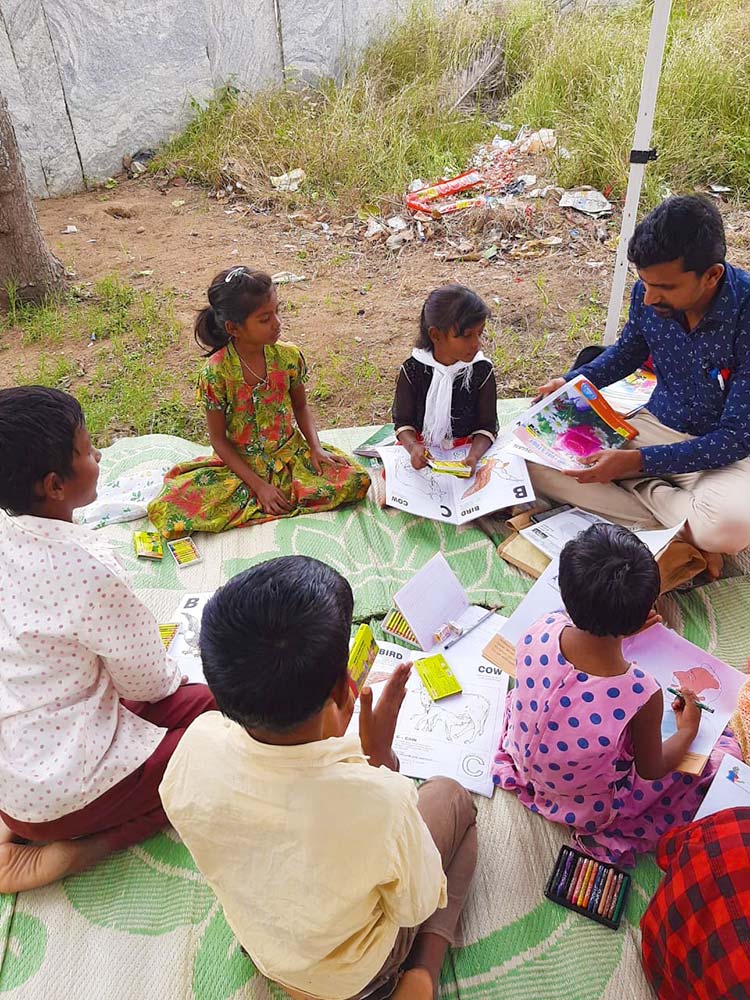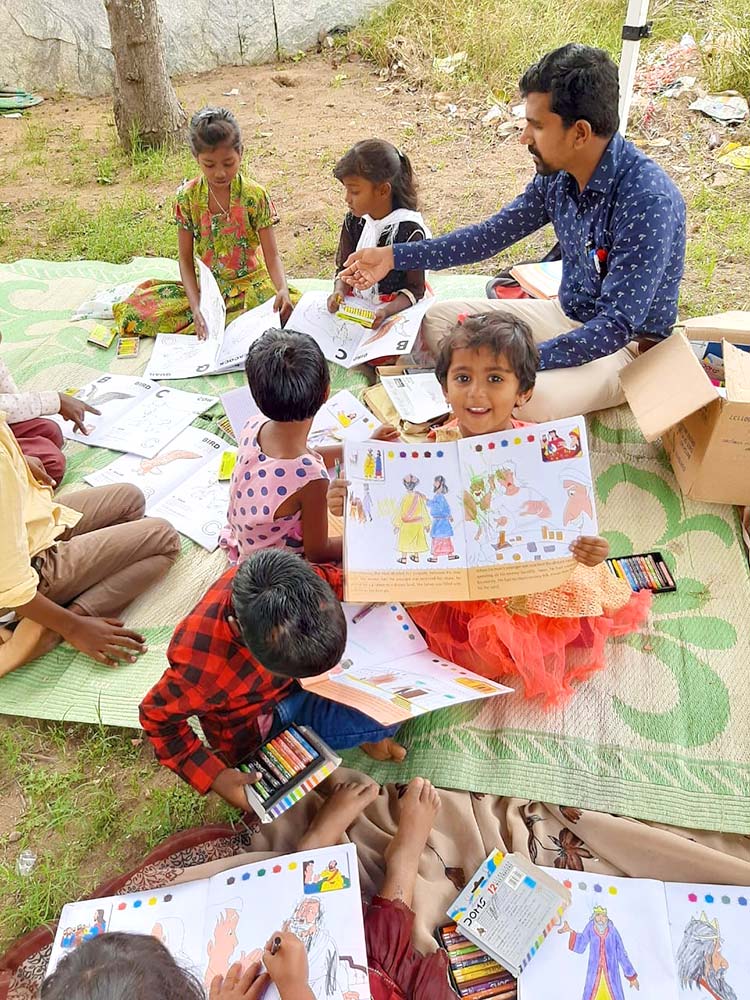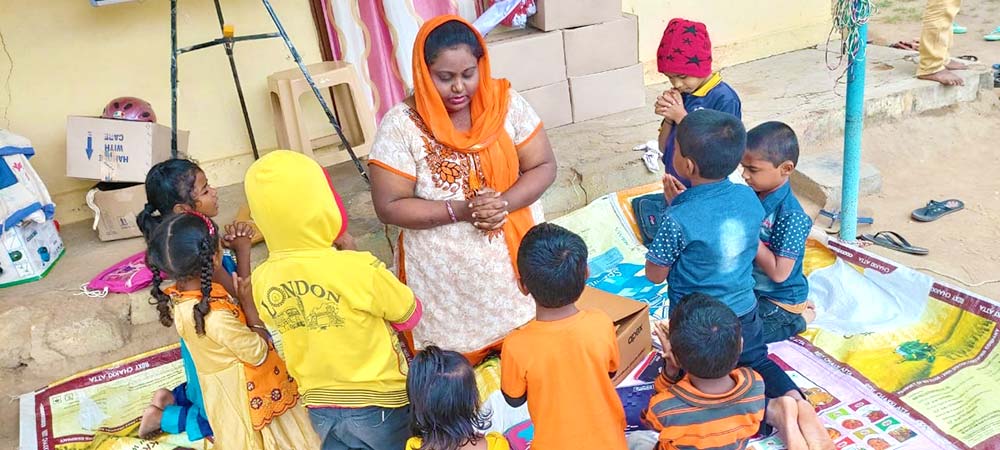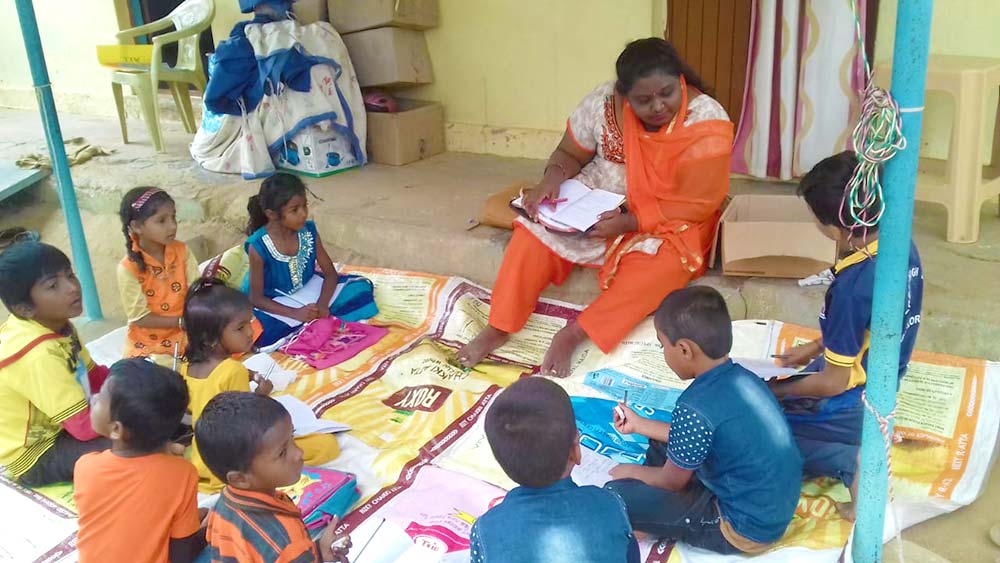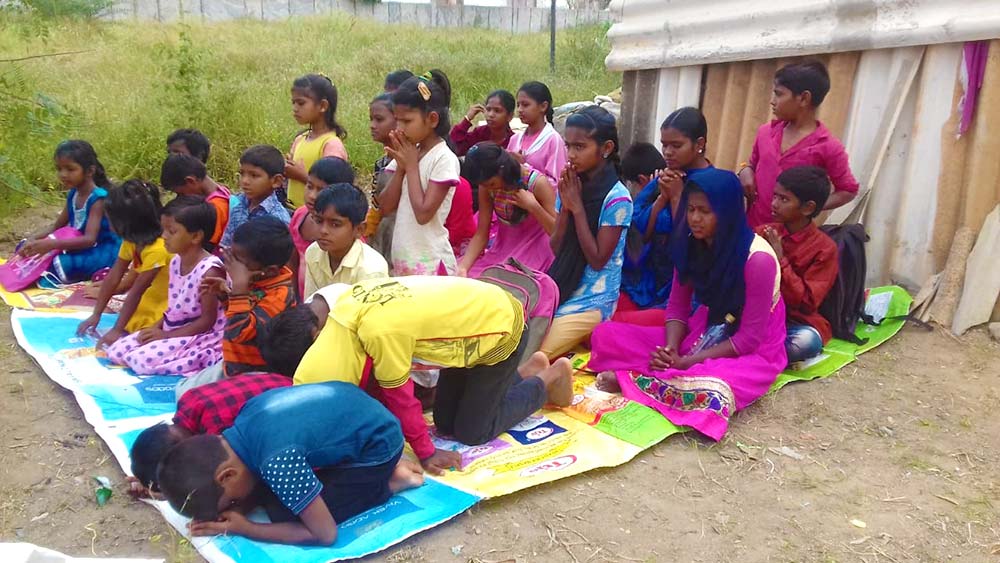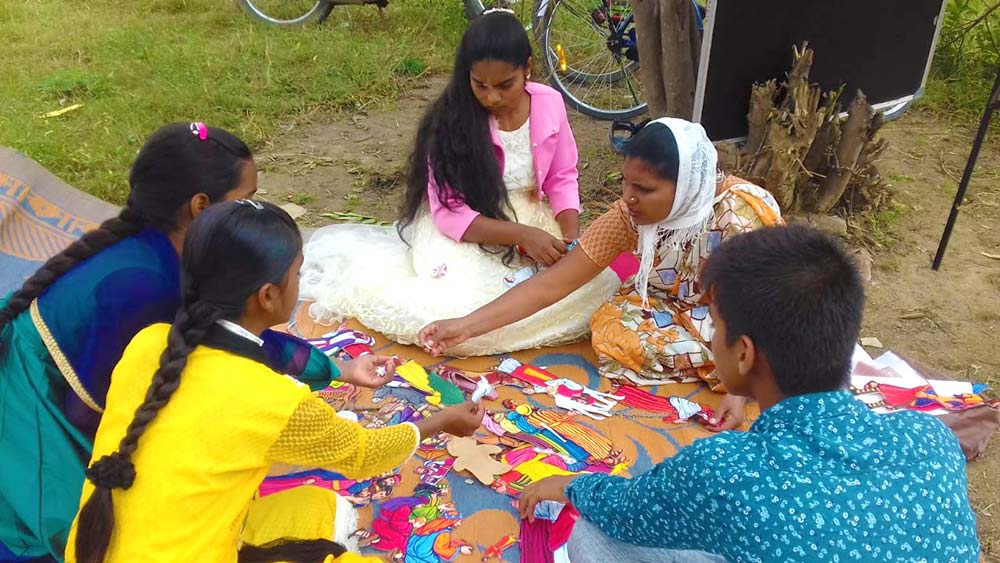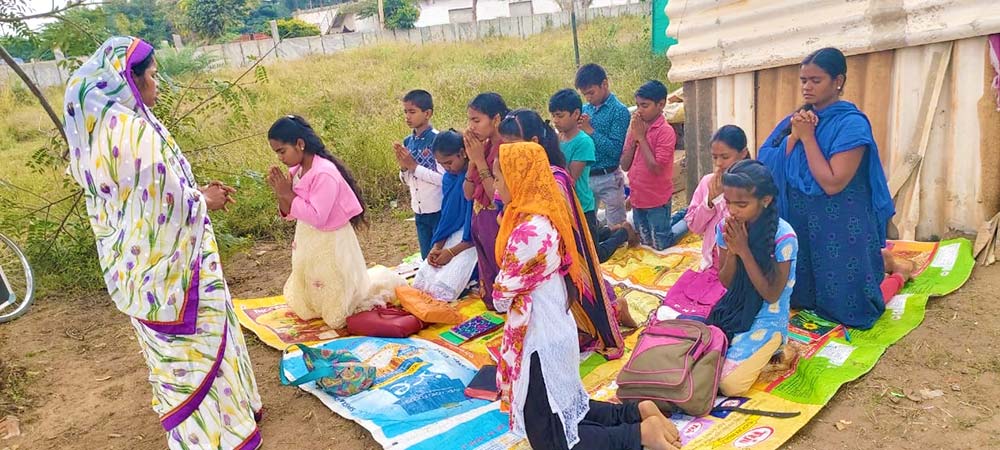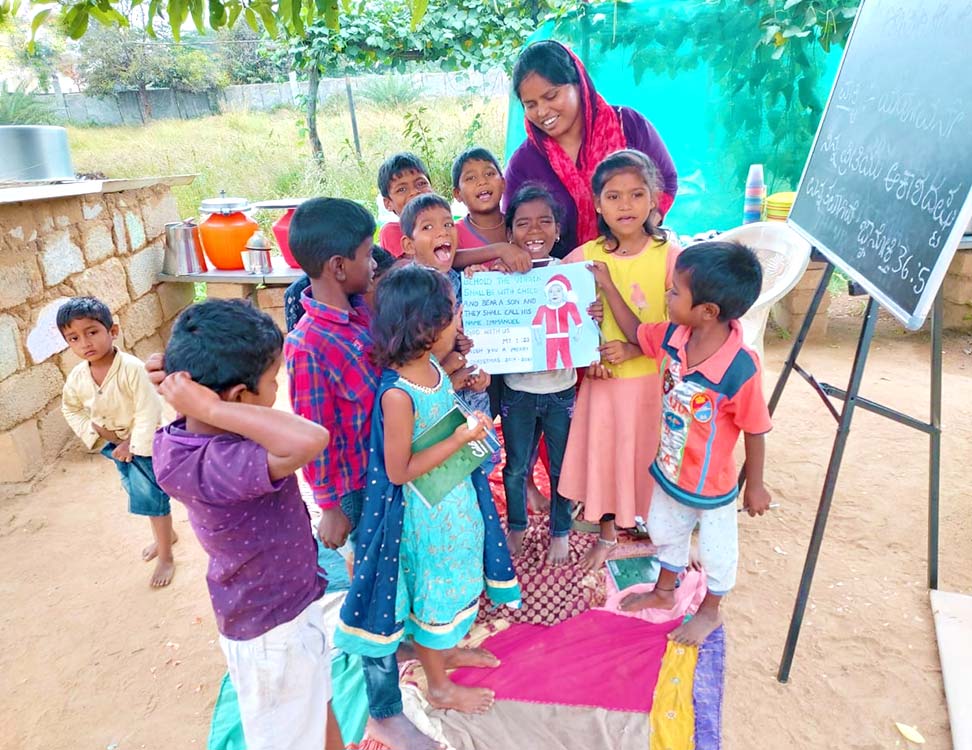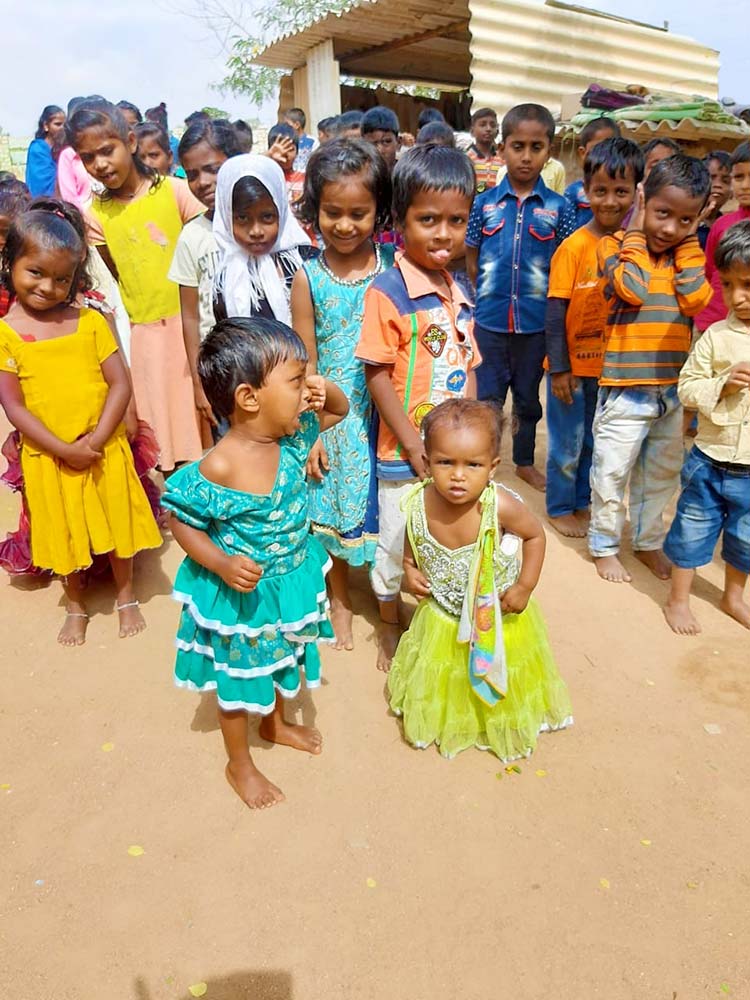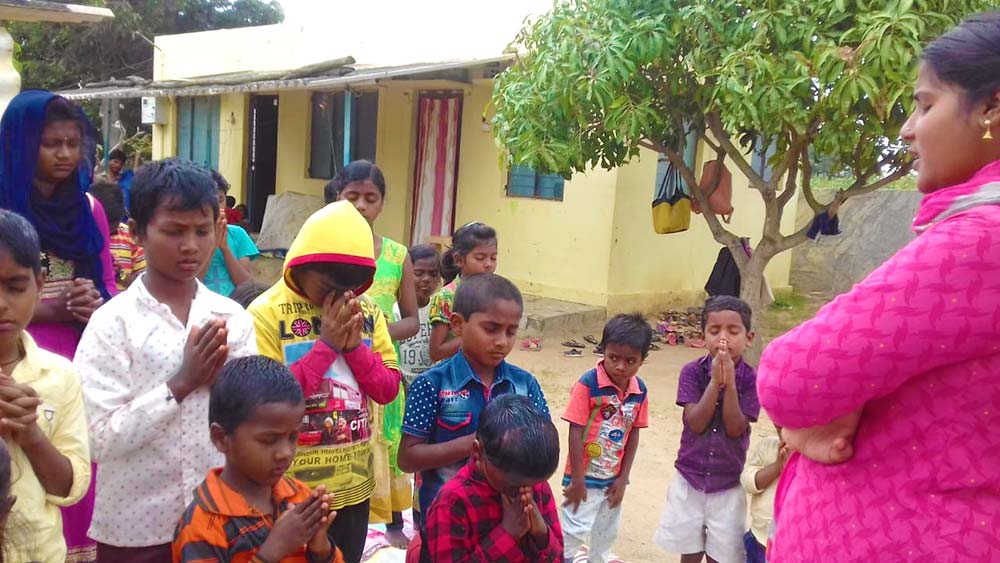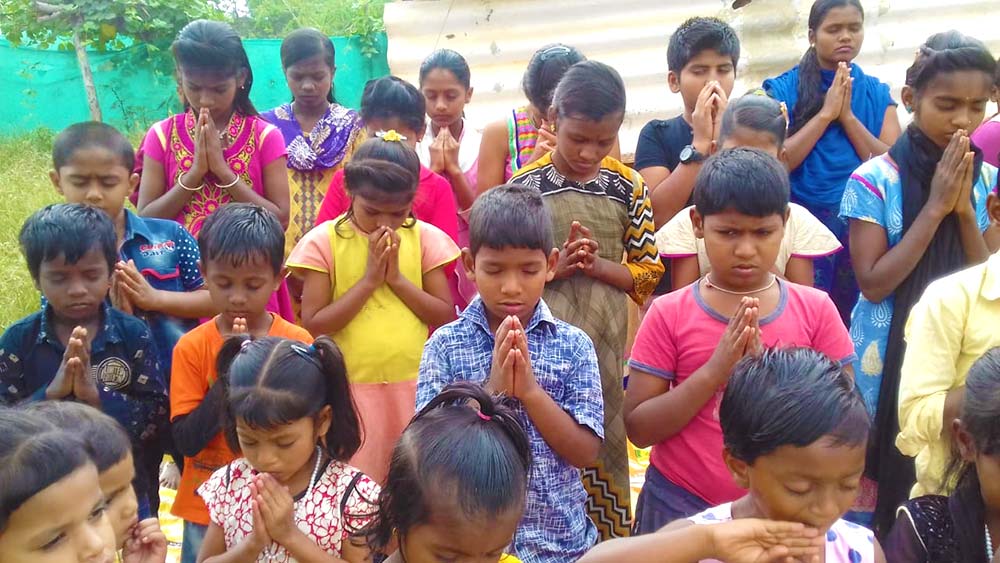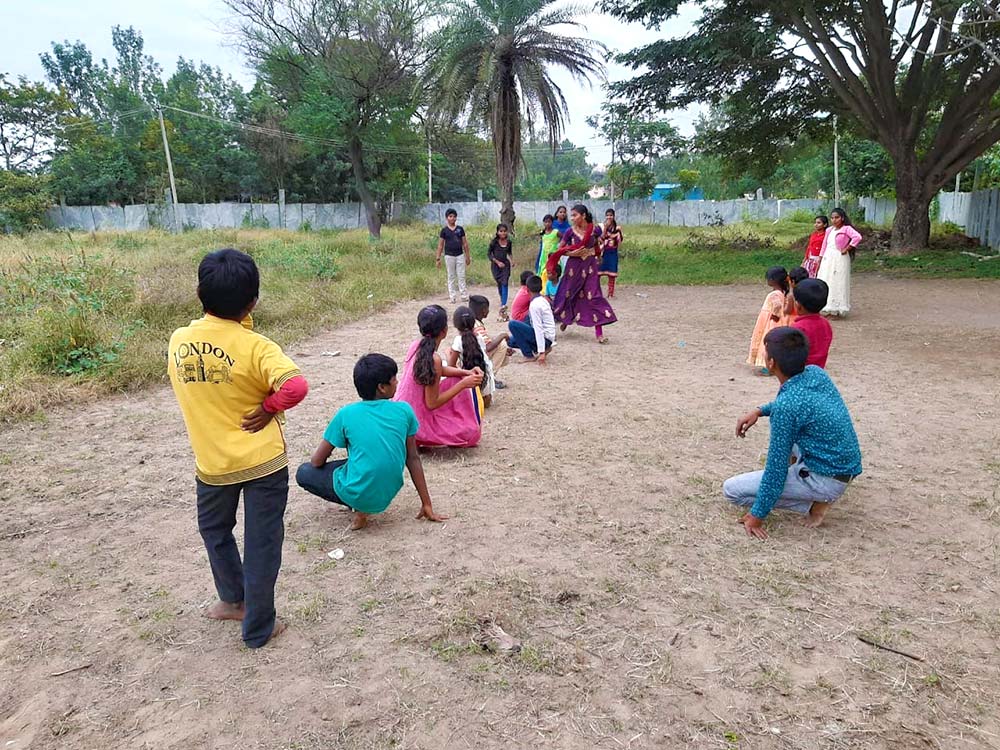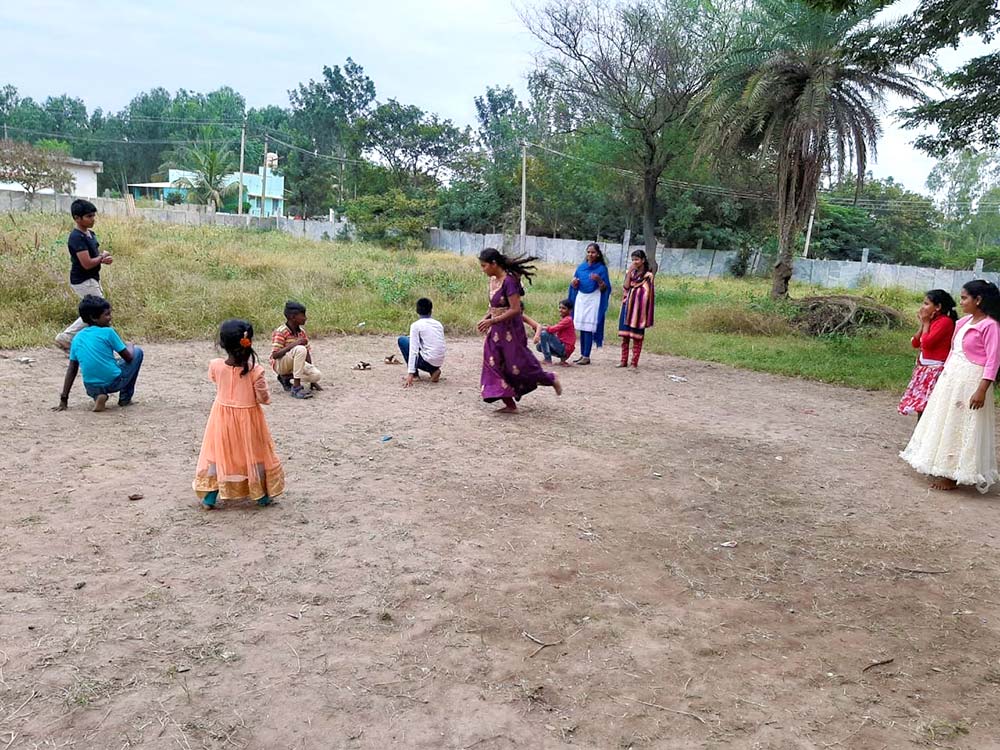 Our Fellowship Lunch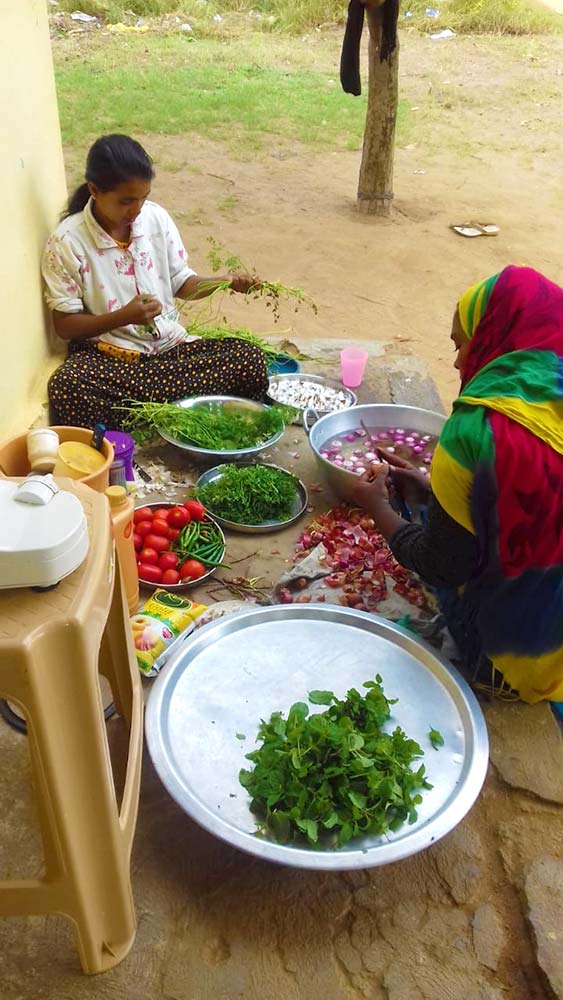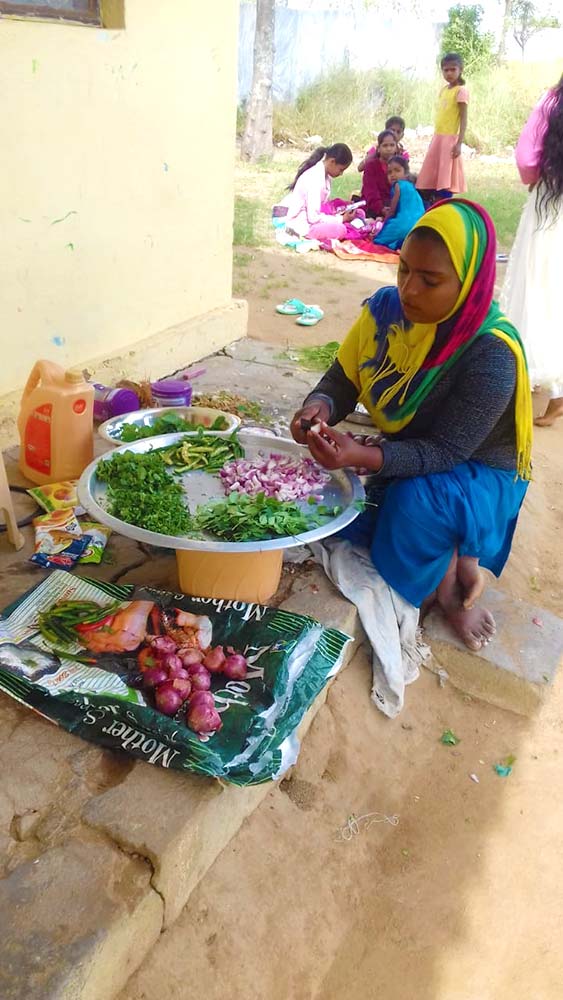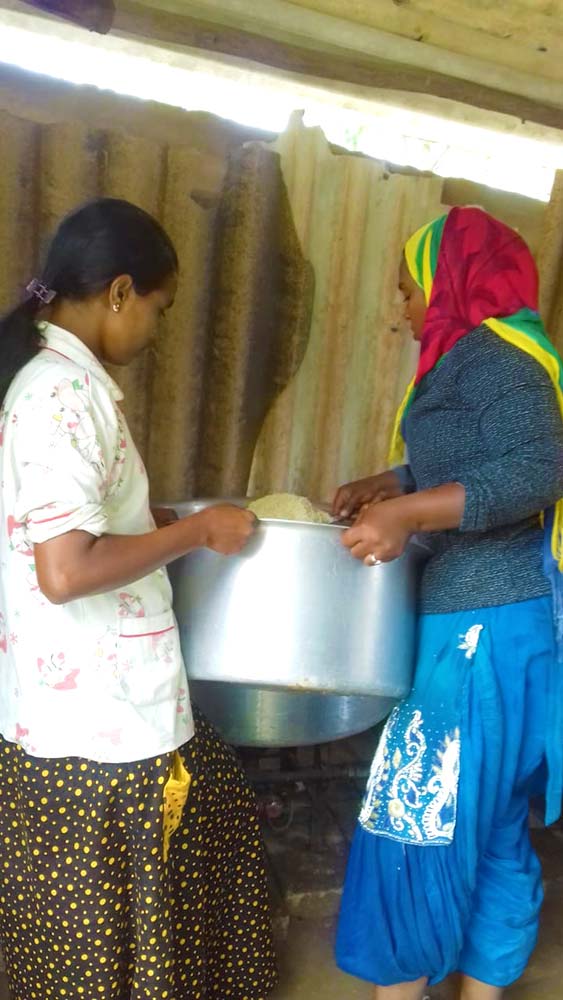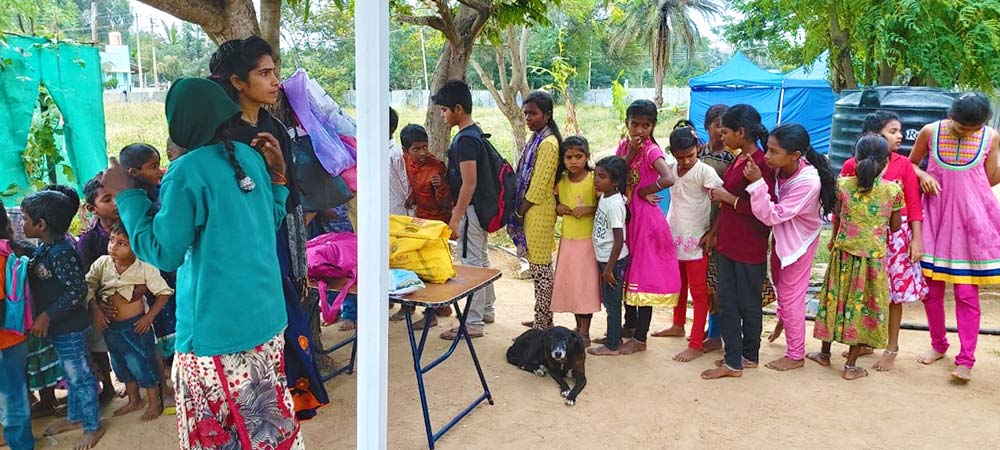 Milk Powder, Groceries and Vitamins!
This week, doctors gave us vitamins for the women! We've been getting a vitamin tonic for the kids, and they've now given us these for women, to help overcome a lifetime of malnutrition.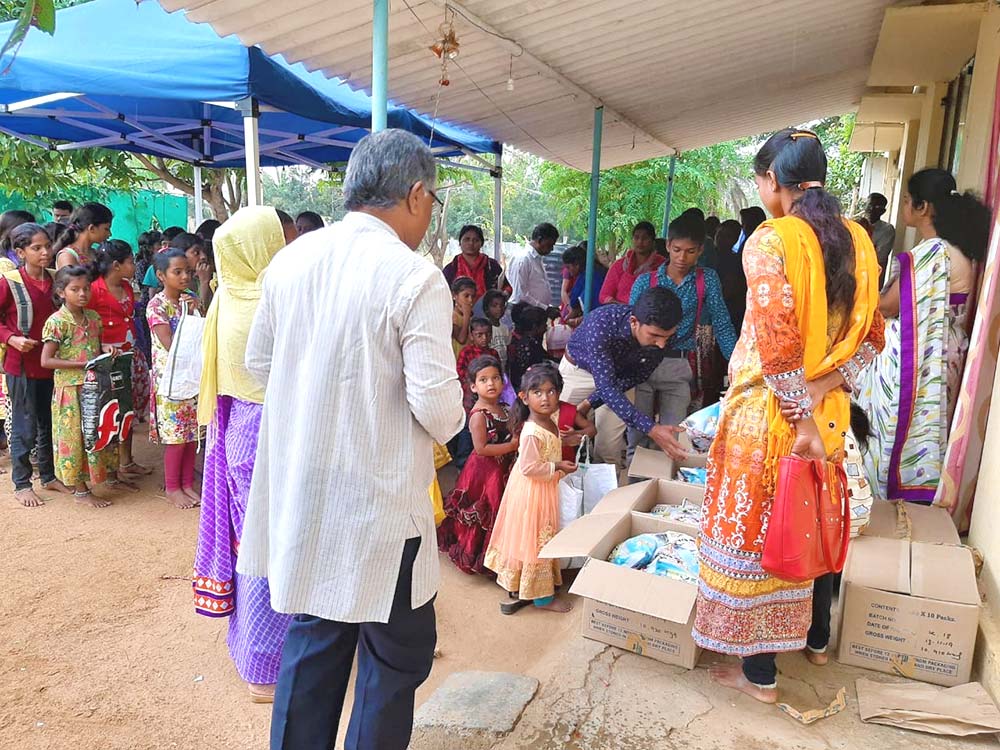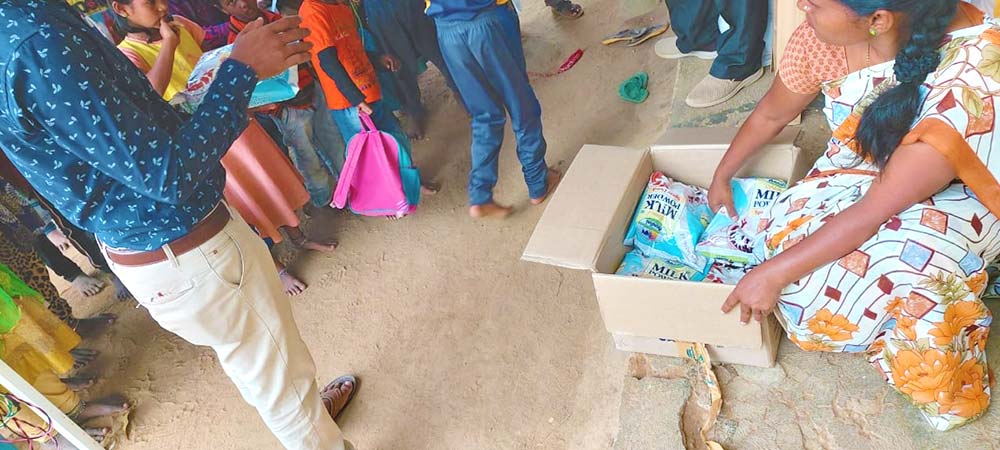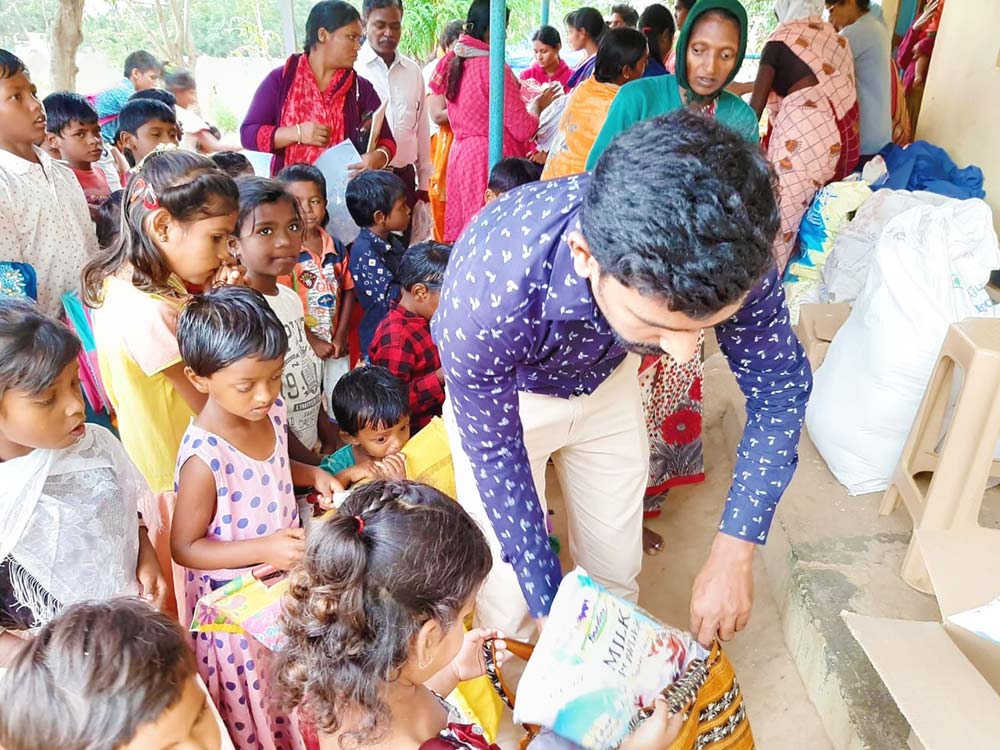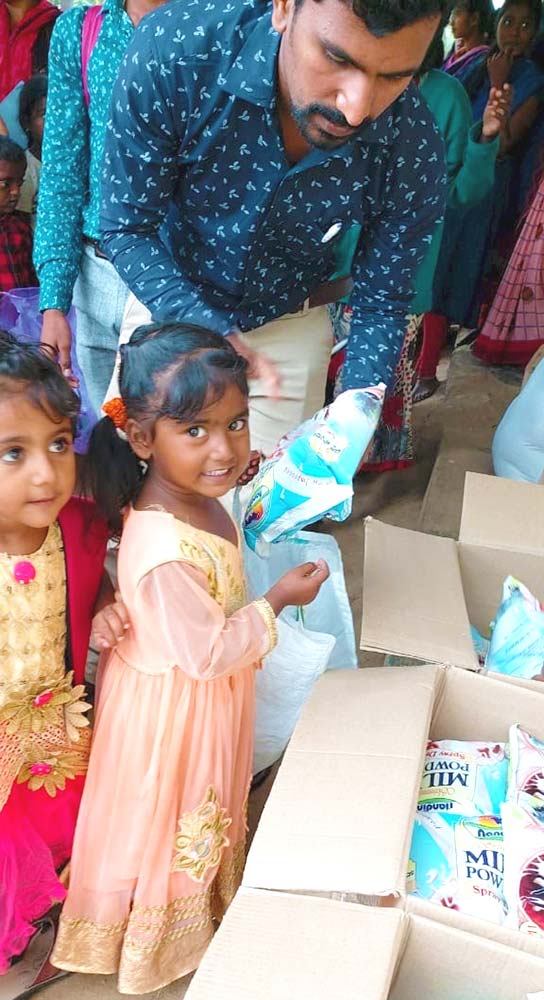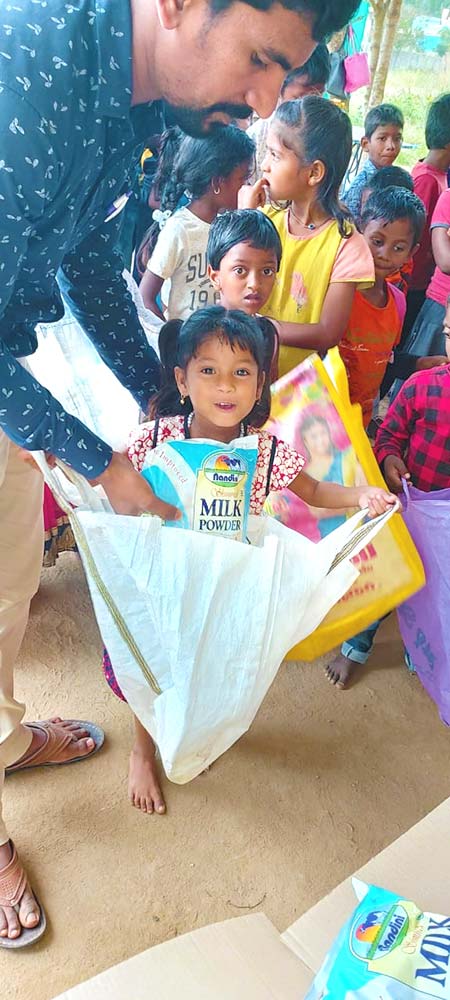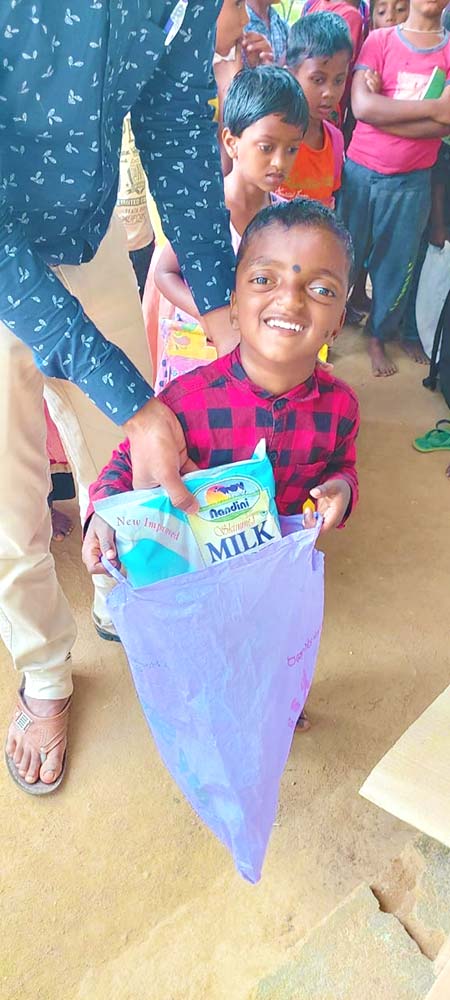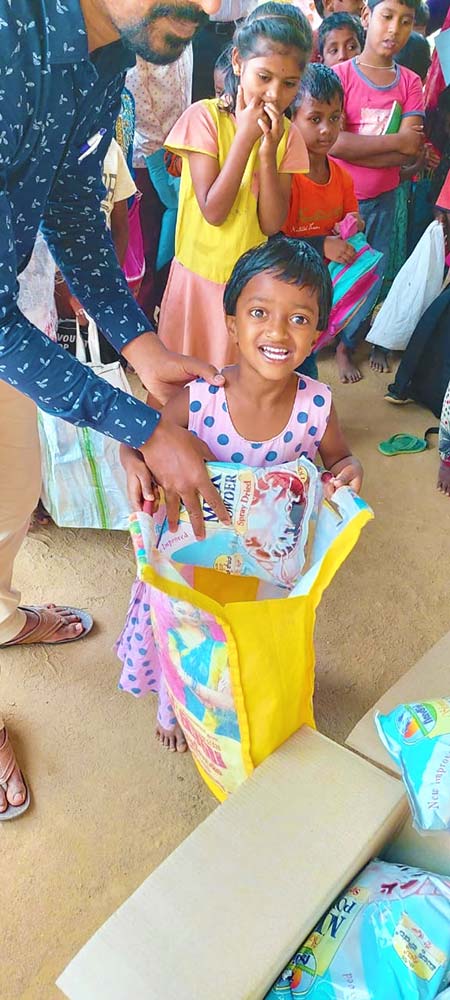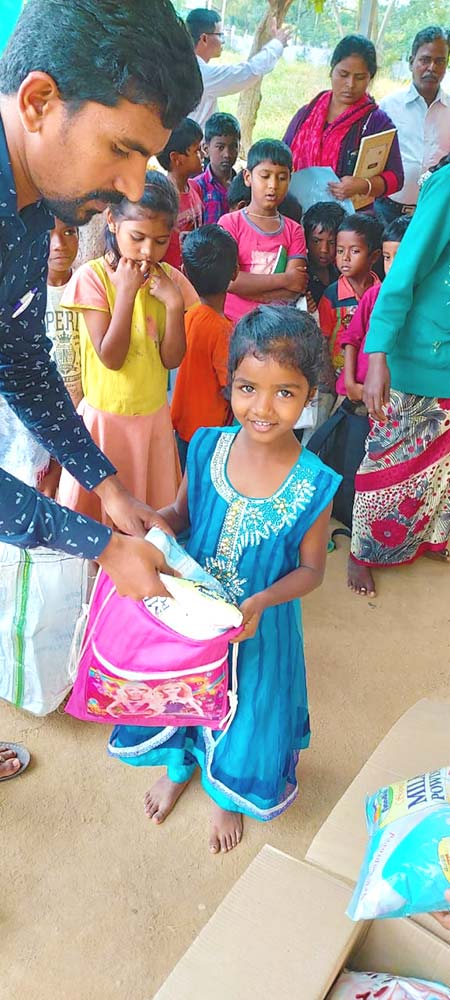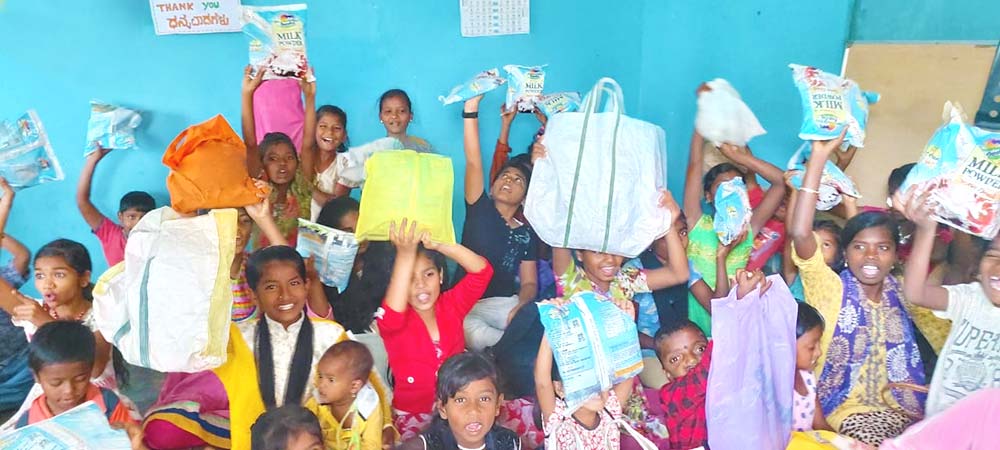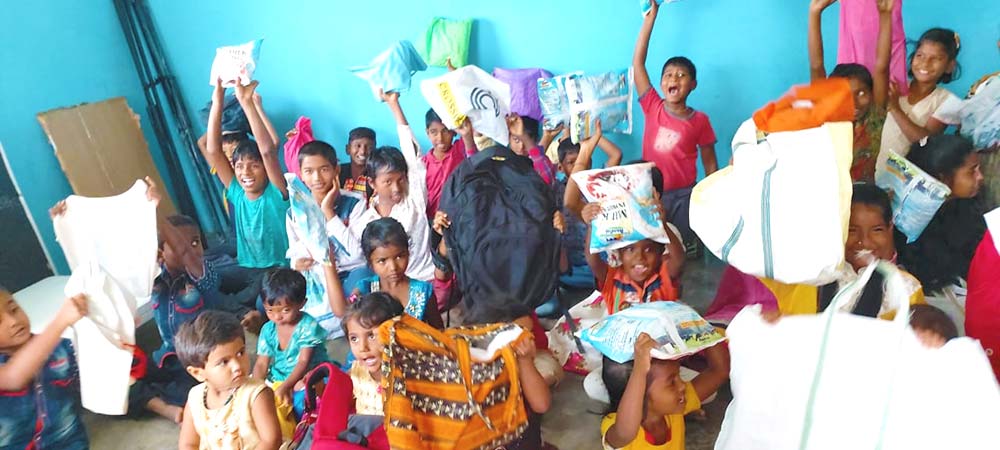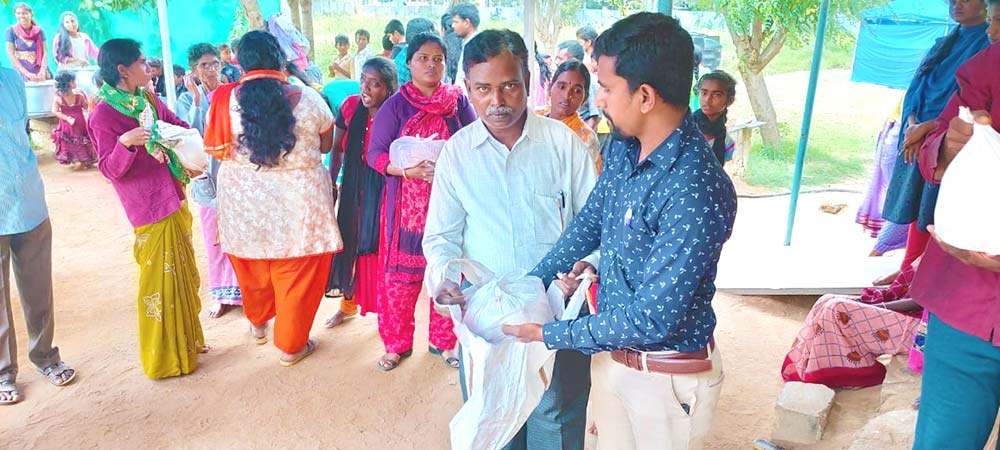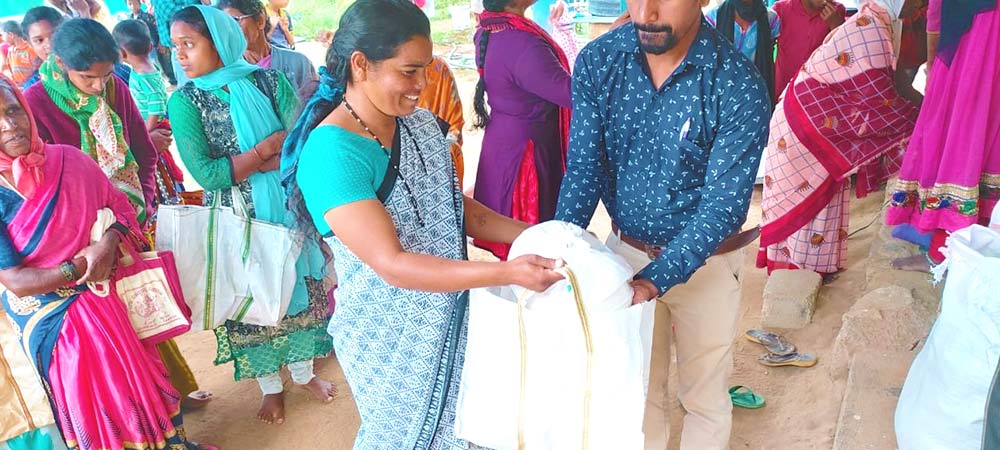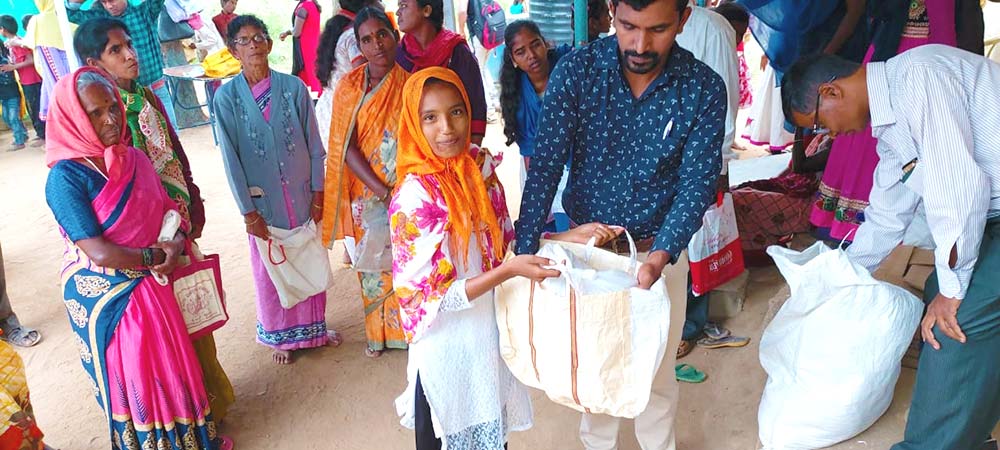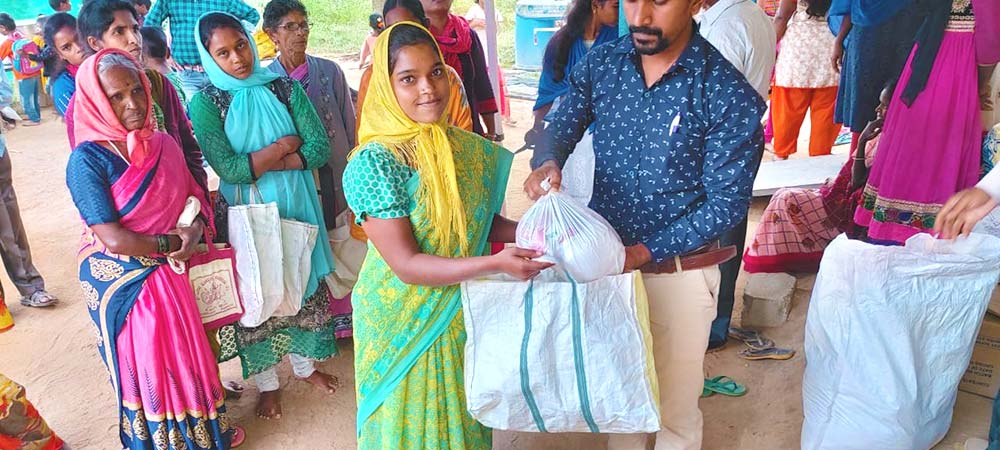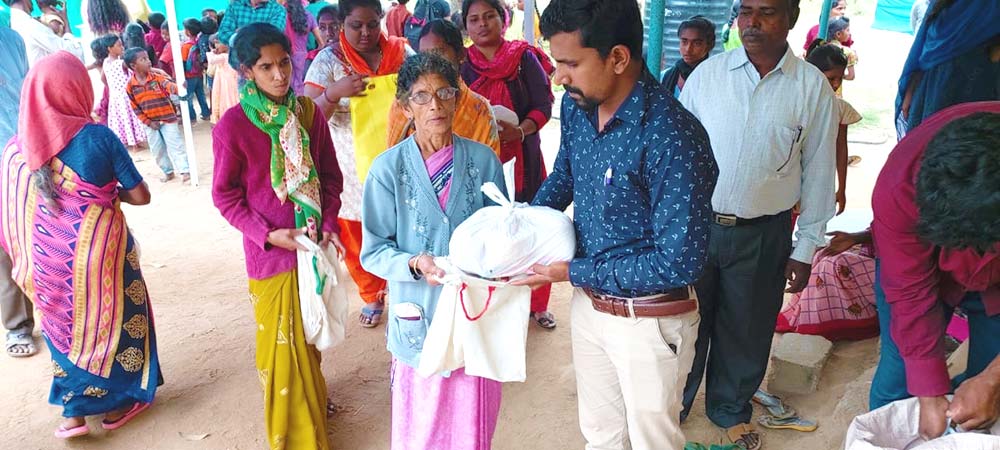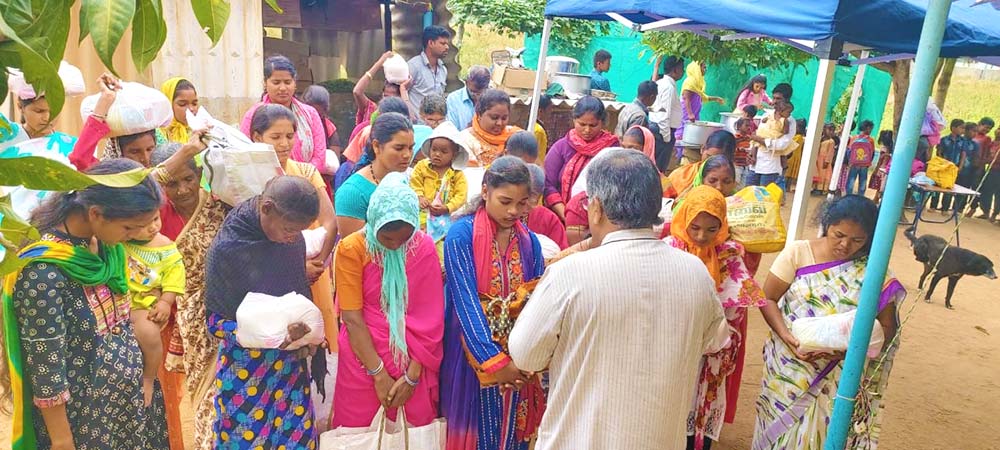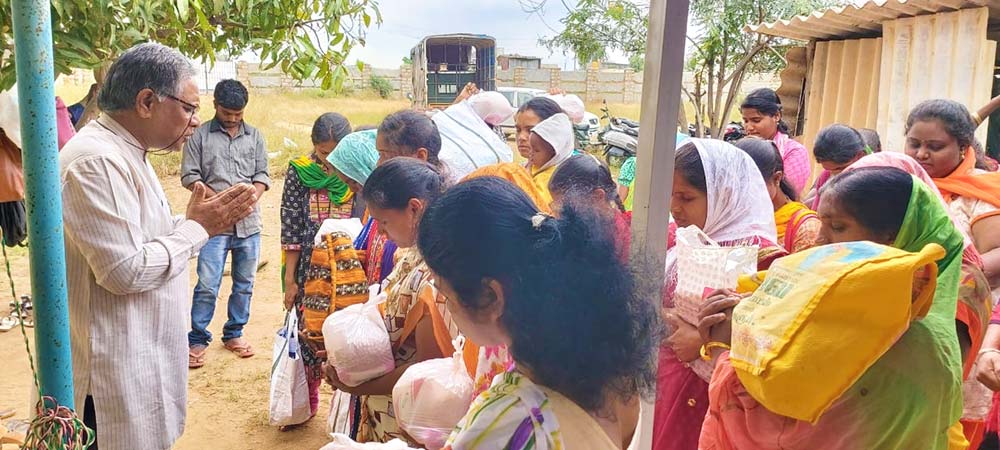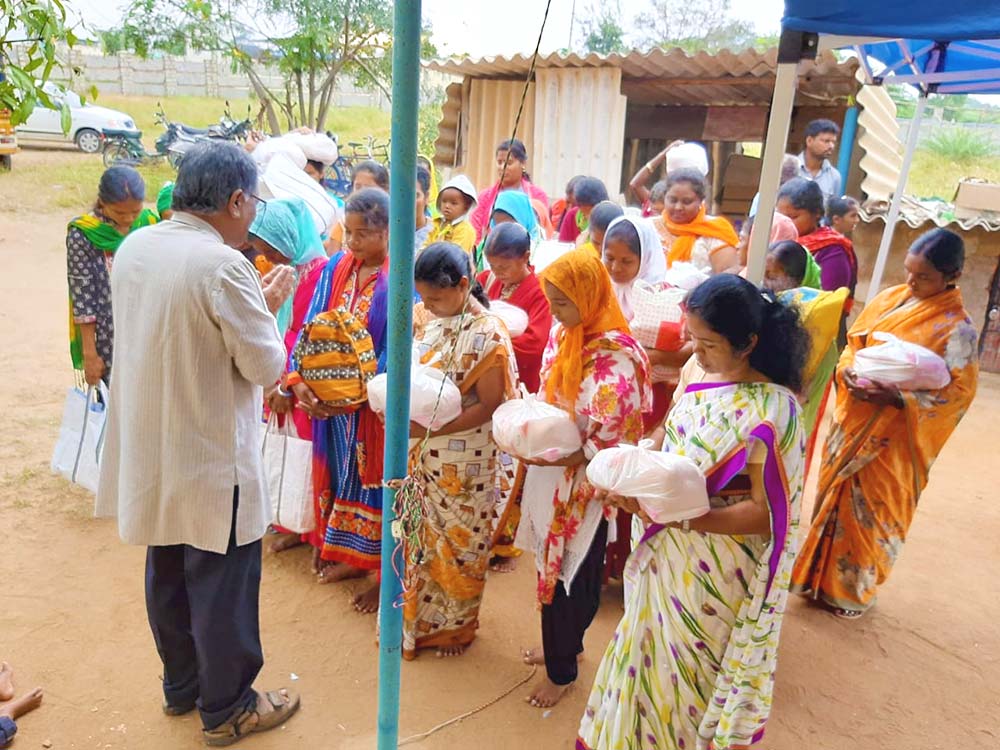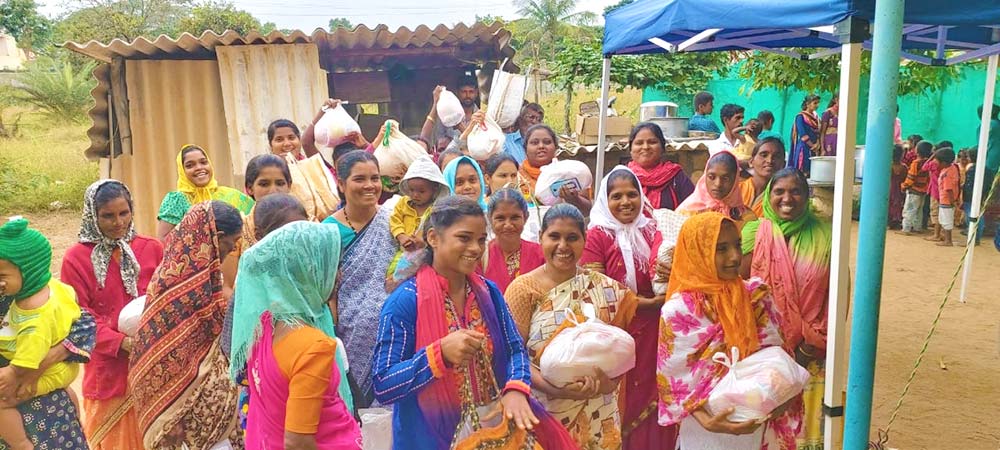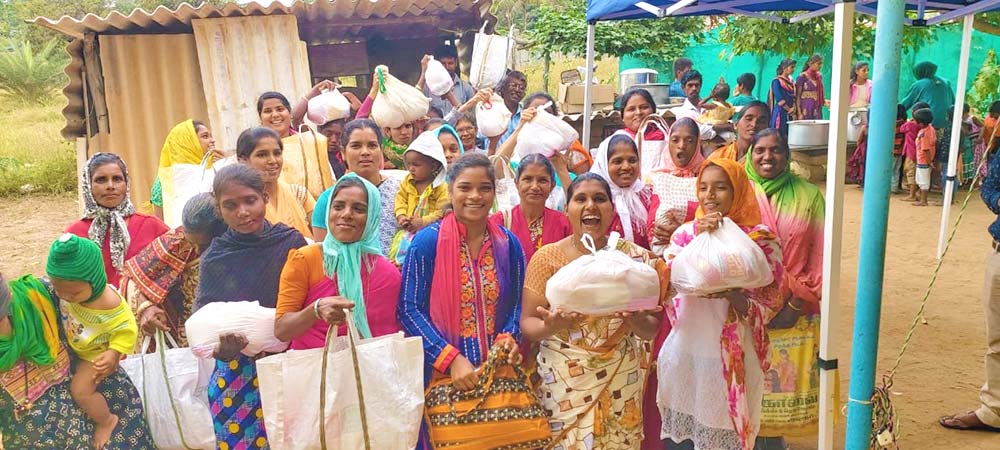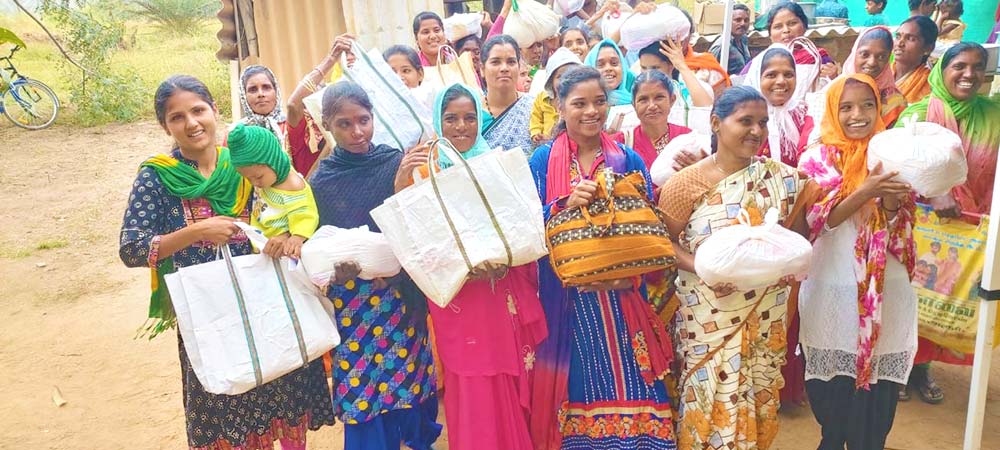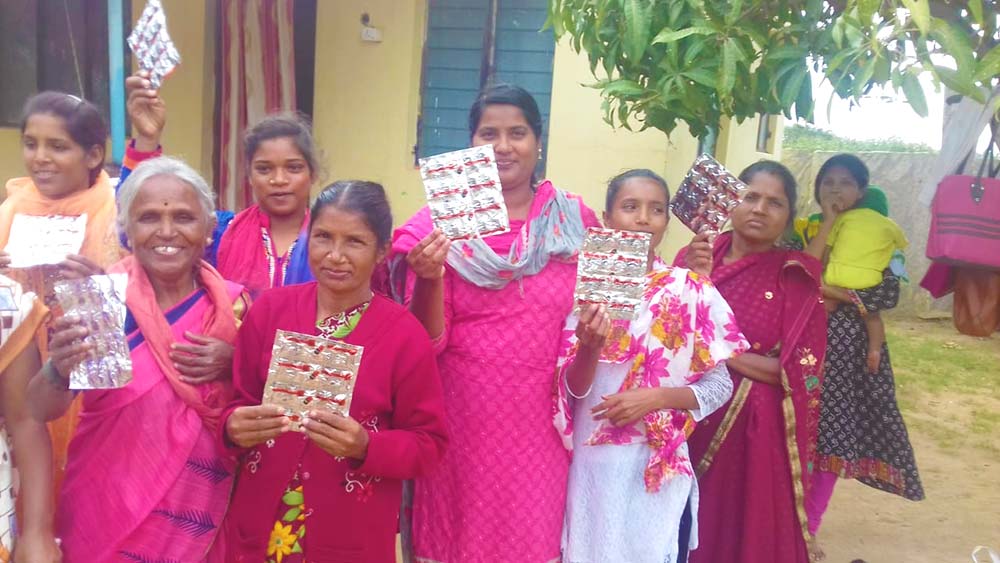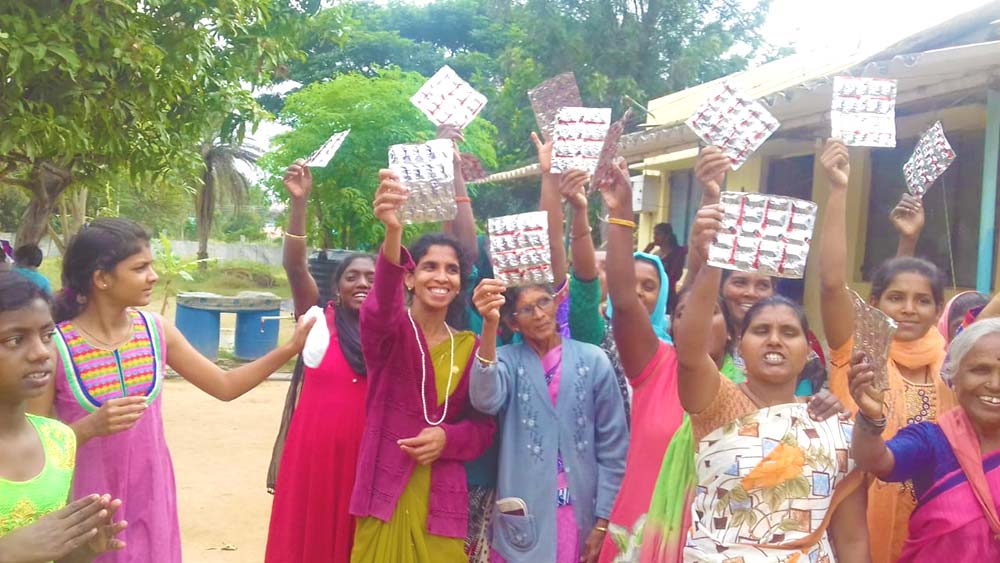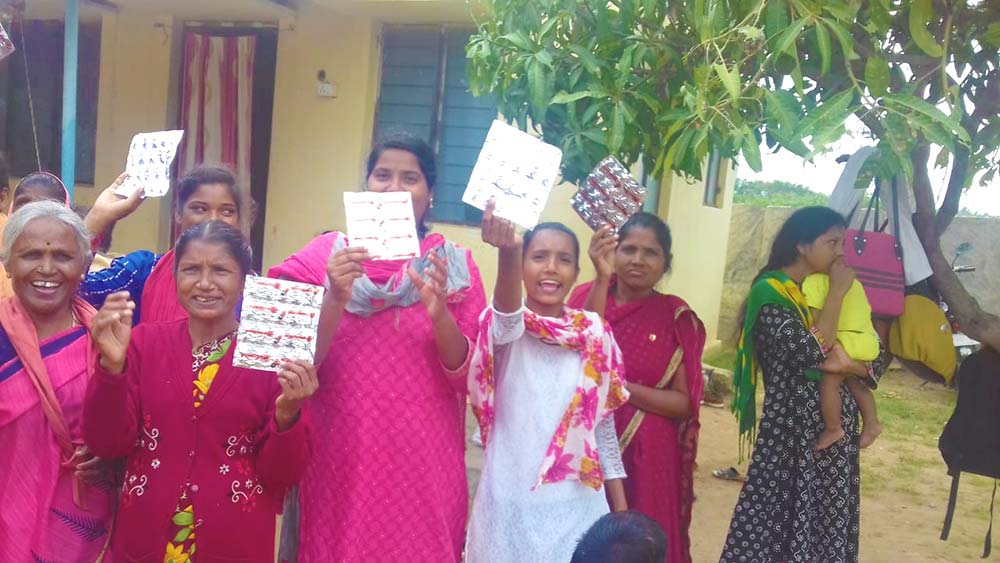 Thank you for your love, your prayers for those we serve around the world! It's absolutely amazing what happens when we come together and follow the Lord's leading. I'm beyond grateful for you all!
If you'd like to see more than we can share here, email me for access.
Thank you for keeping us, this ministry and our outreaches in prayer, and thank you for your support! We couldn't do any of this without you.
· You can get notified when each post goes live by signing up for our email list.
As always, email or fill out our Contact form with questions, feedback, and suggestions.
God bless you!
♥ Samantha
---
Here's a recap of this week's featured posts, in case you missed any:
Articles
Commentary on the Psalms
Q&A