Week in review February 15 2020

This week, we featured Two Roads, Two Gates, One Goal and The Branch. Our outreaches continue in Mexico and India! Continue reading to see a glimpse from our outreaches this week as well as a recap of all the posts on the site.
Pray with us
This week, we brought Rakkumamma to the hospital. She is one of the kindest women you'll ever meet. Like many in the tribes, she is a widow, and when she met Jesus, He gave her this joy unimaginable. If you've seen the photos, she's often smiling a big smile. I love her so, so much.
They diagnosed Rakkumamma with tuberculosis in her lungs. None in the tribe know exactly how old they are, but we think she's about 80, making this very serious. They've given her medication for a month, which is encouraging, though. Please pray with us for her complete recovery!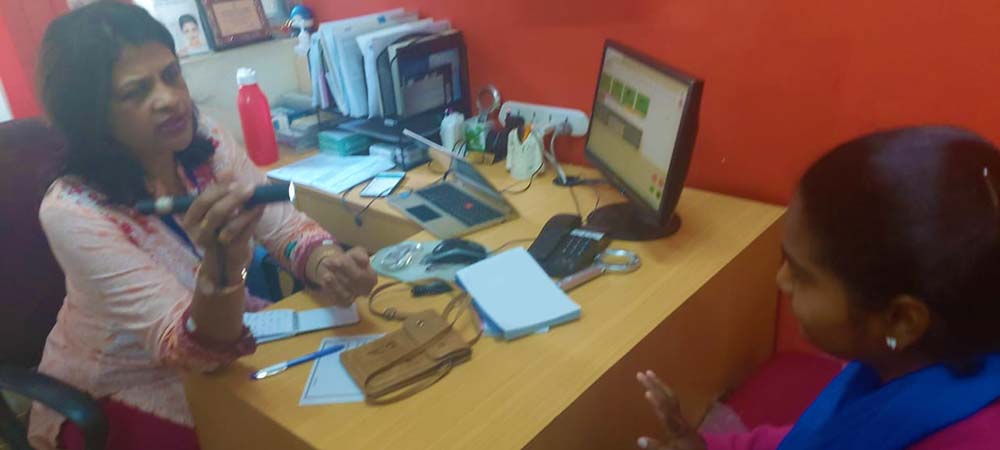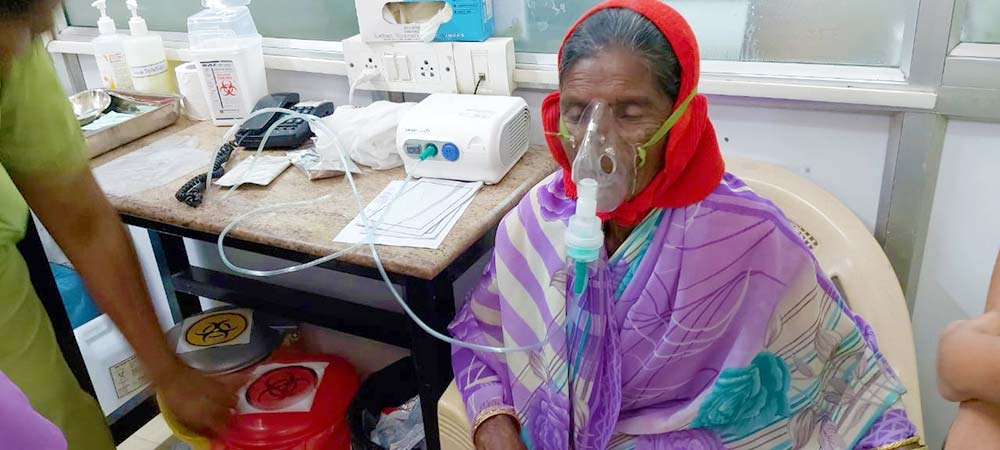 Photos from our tutoring classes this week
The kids have special testing coming up soon, and one of our volunteers has offered to tutor the kids during the week to help them prepare! Please pray for these kids to excel in their classes and the testing. They've been in school for just two years, so far less than all the other students. Please pray the Lord gives them strength and wisdom and supernatural learning ability.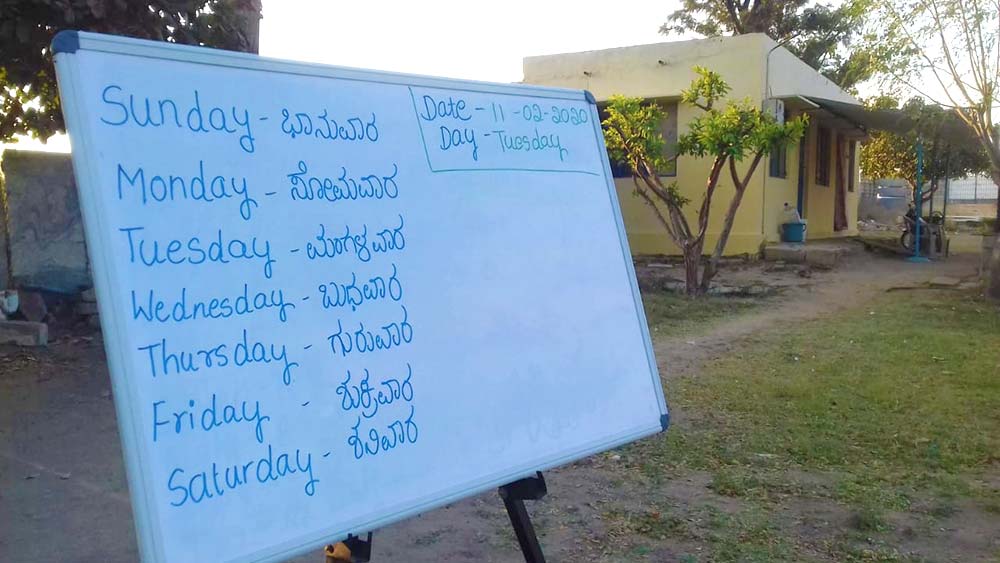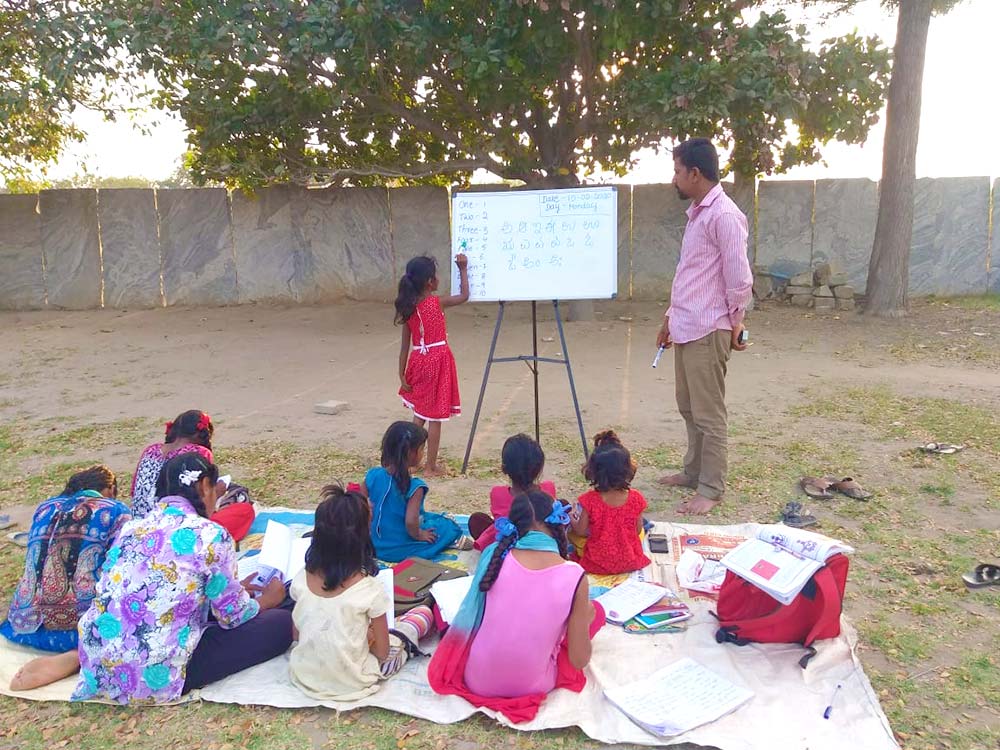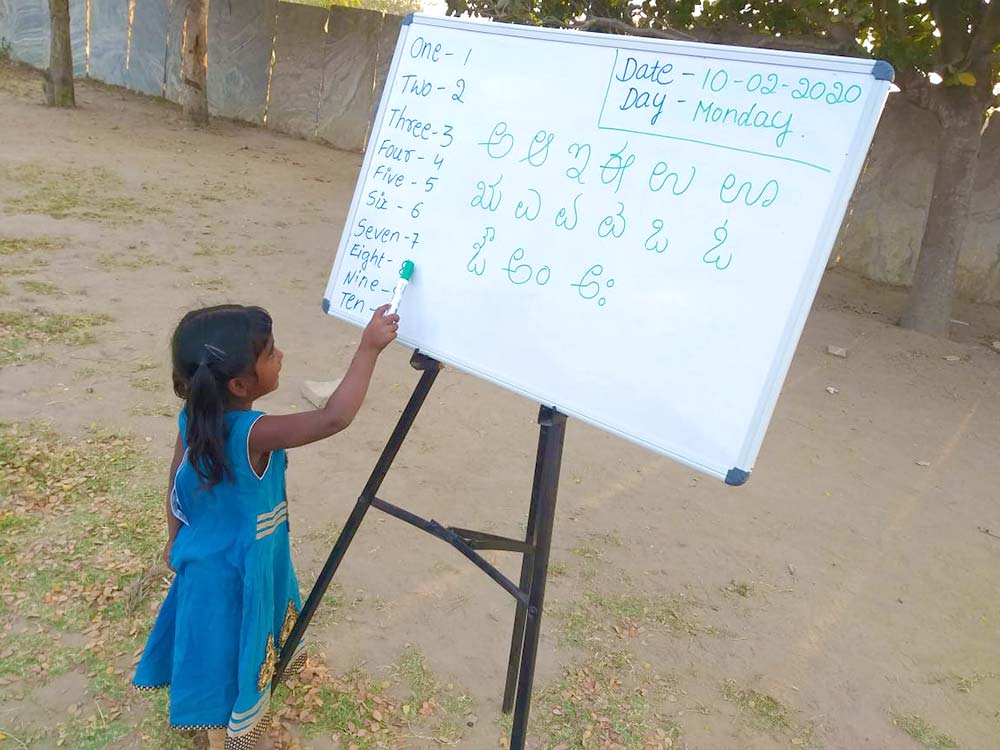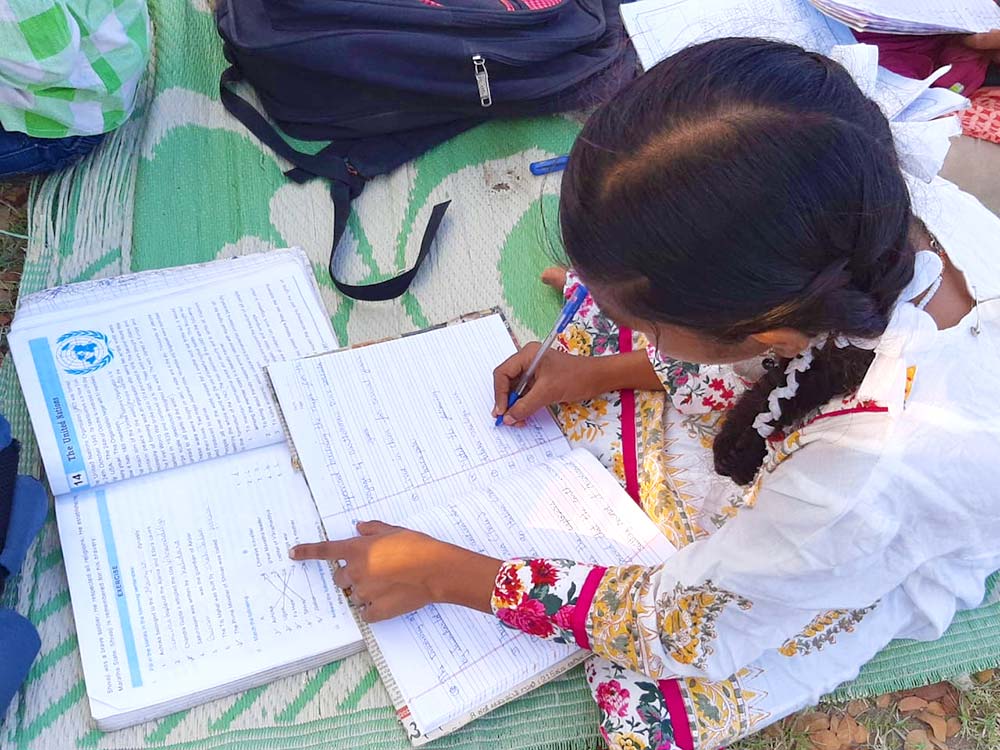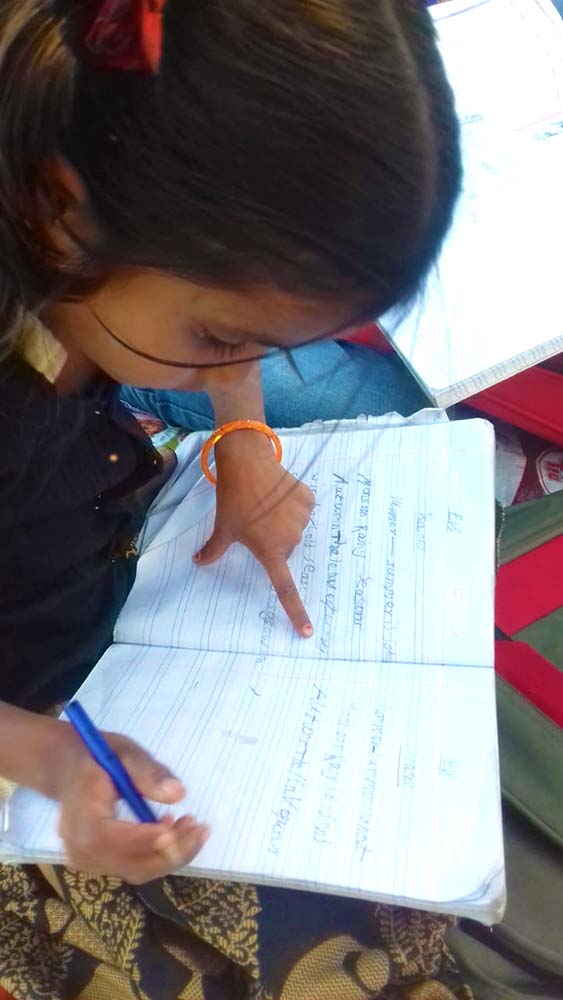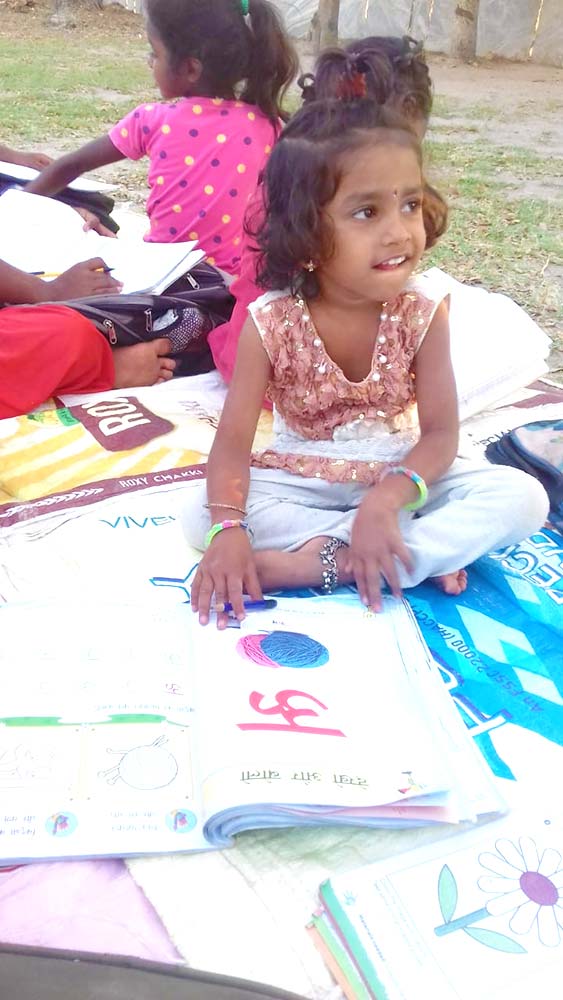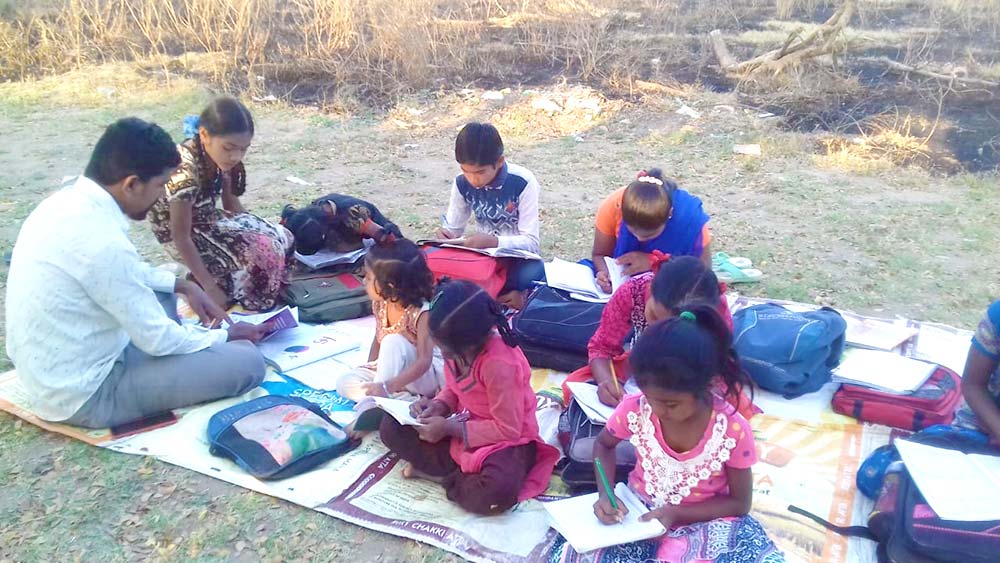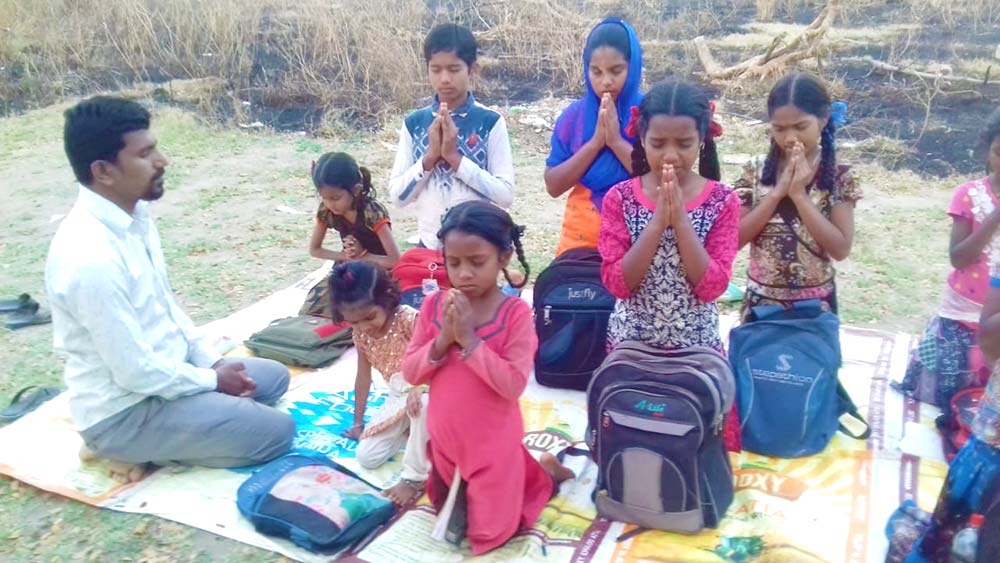 Photos from the week in the villages
Our volunteers visit the villages each week to pray and sing and play and fellowship with the families. Notice that Manjunath is helping teach this week!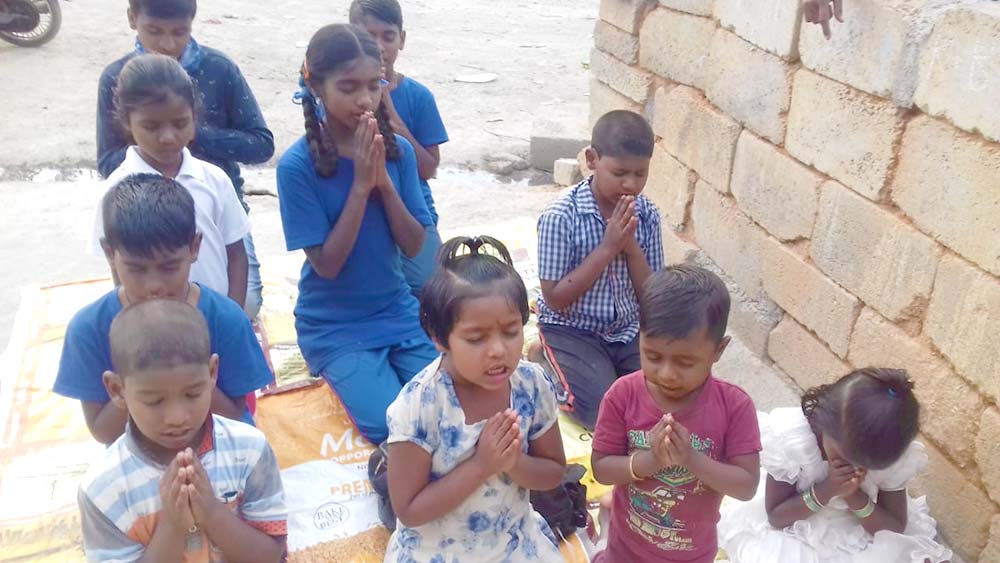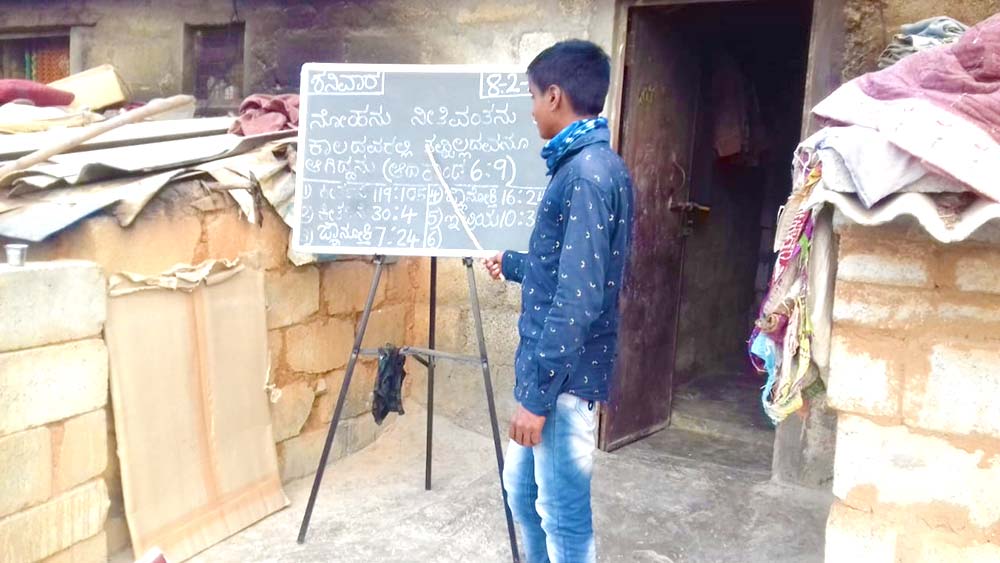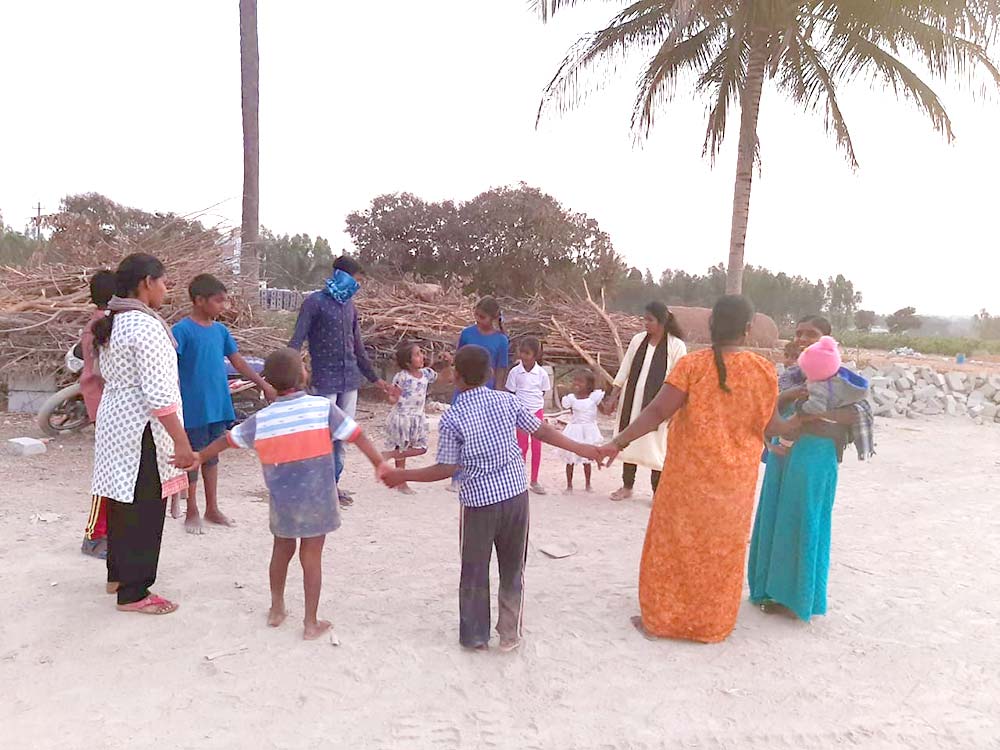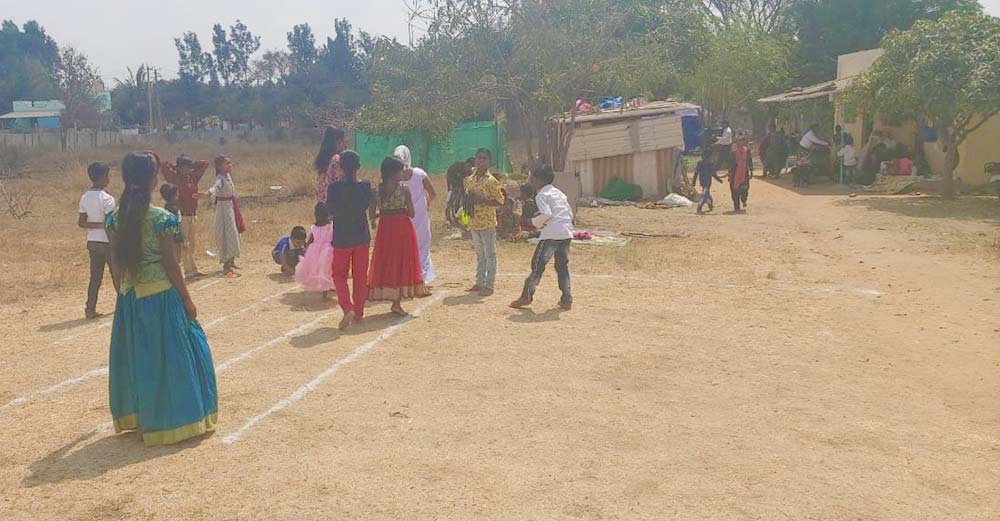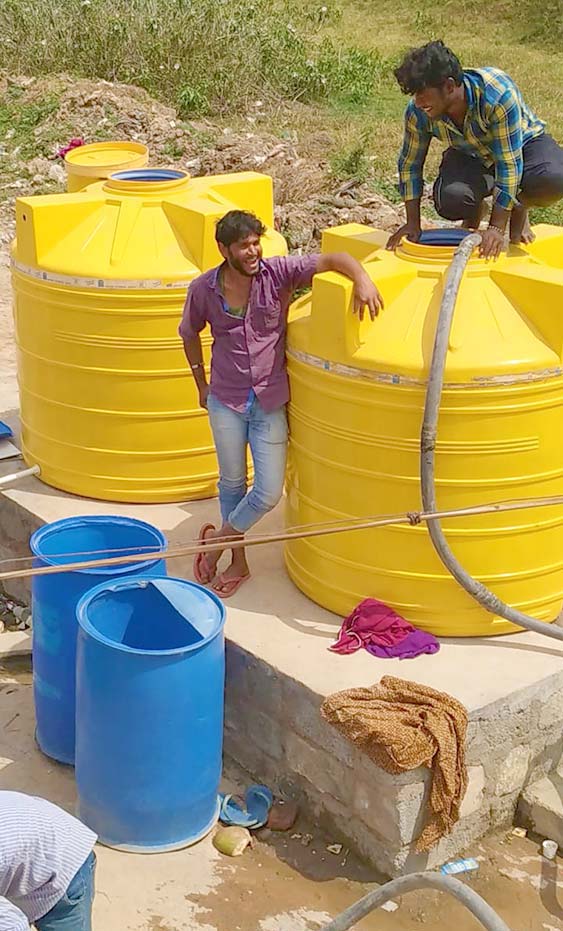 Our refugee outreach in Mexico
We bring groceries and diapers each month to a group of refugees the Lord led us to. The men work two eight-hour shifts each day, six days each week (96 hours a week earning less than $1 an hour) and the women work the night shift, so it's hard to catch many of them at the camp. You can see more about this outreach here and here.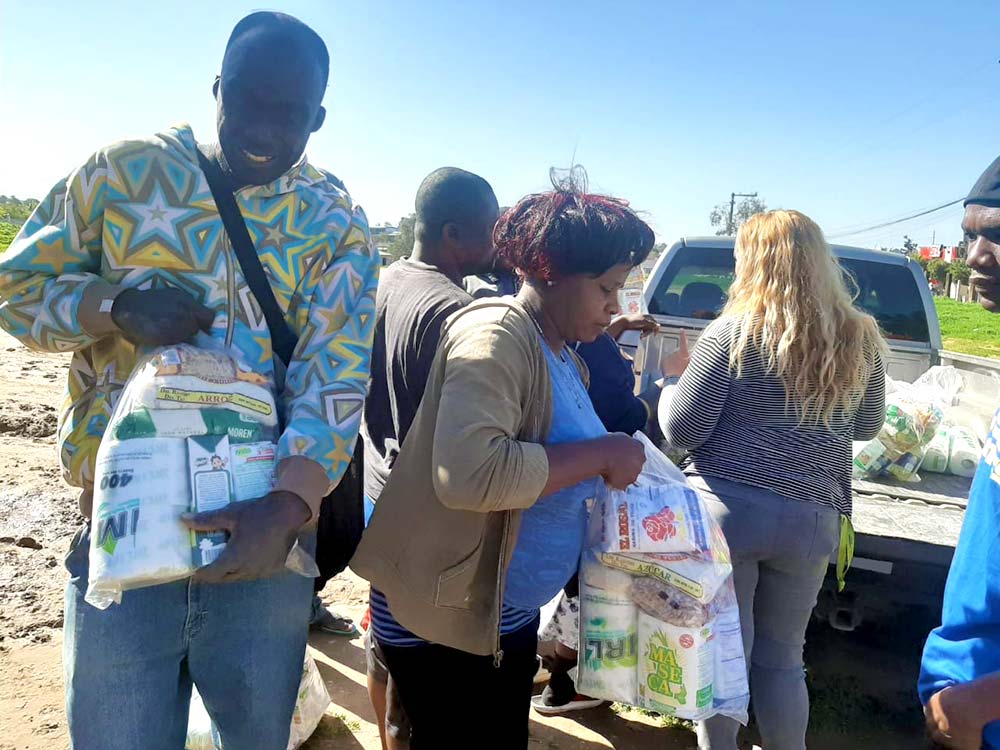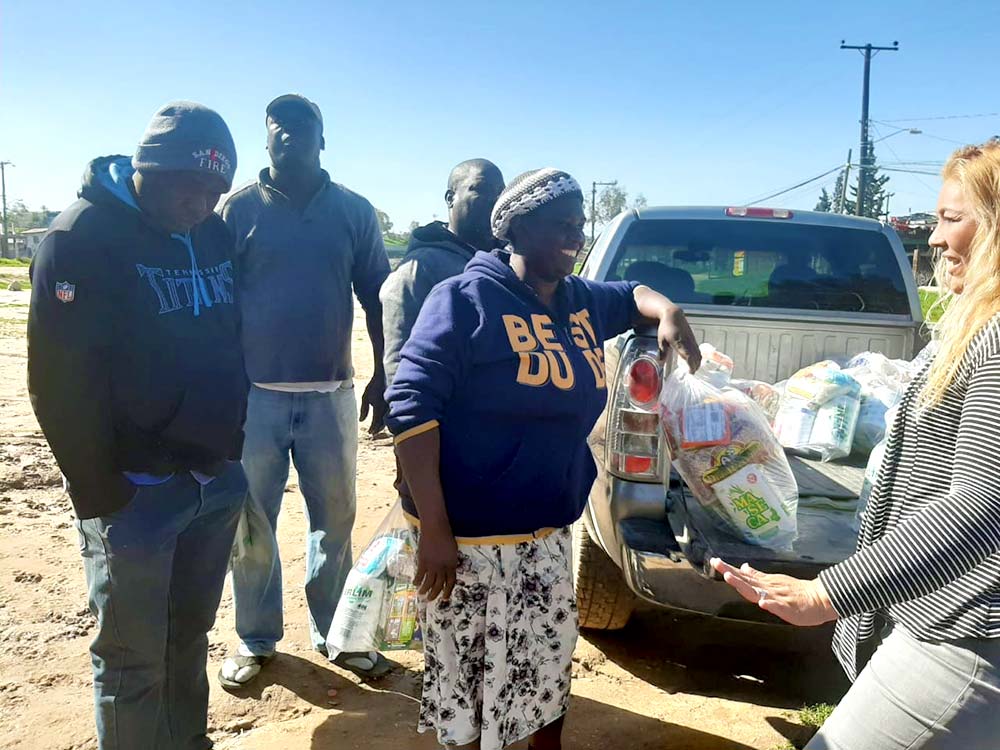 Escuelita in Mexico
Our kids' group! We had more kids this week and decided to change things up and we met at church! You may remember this building that we completed in 2014!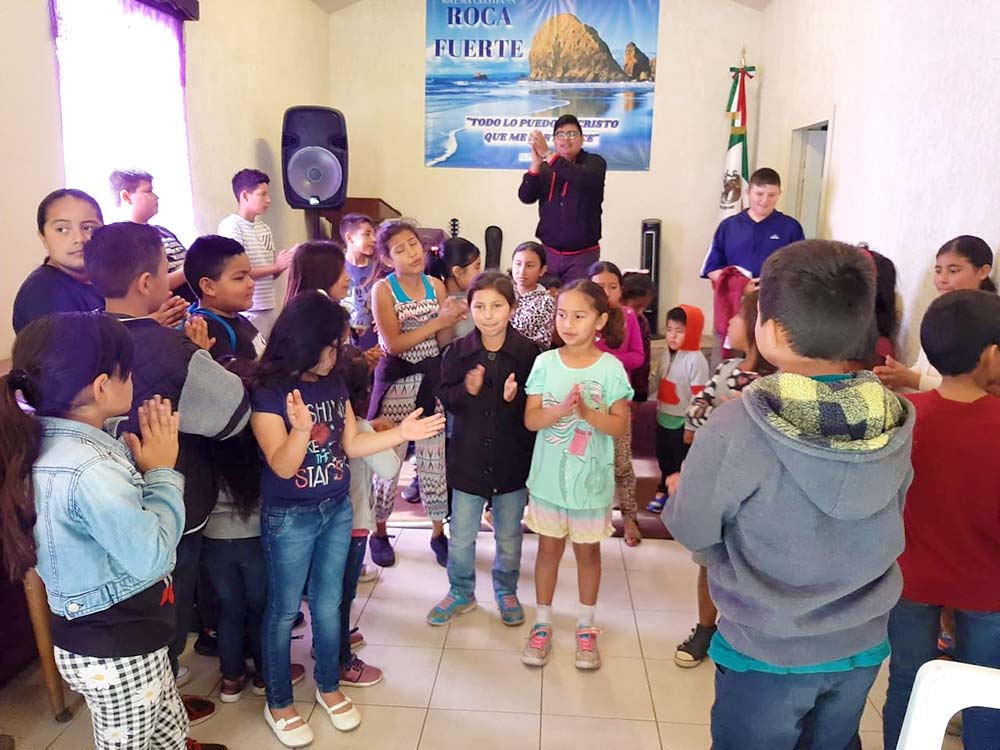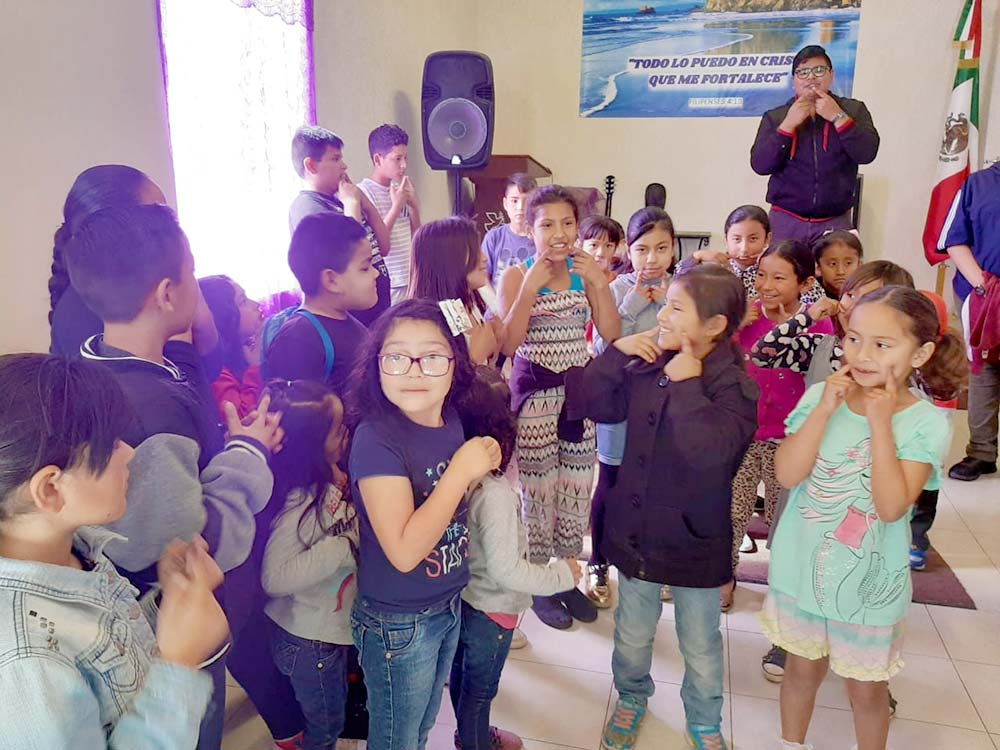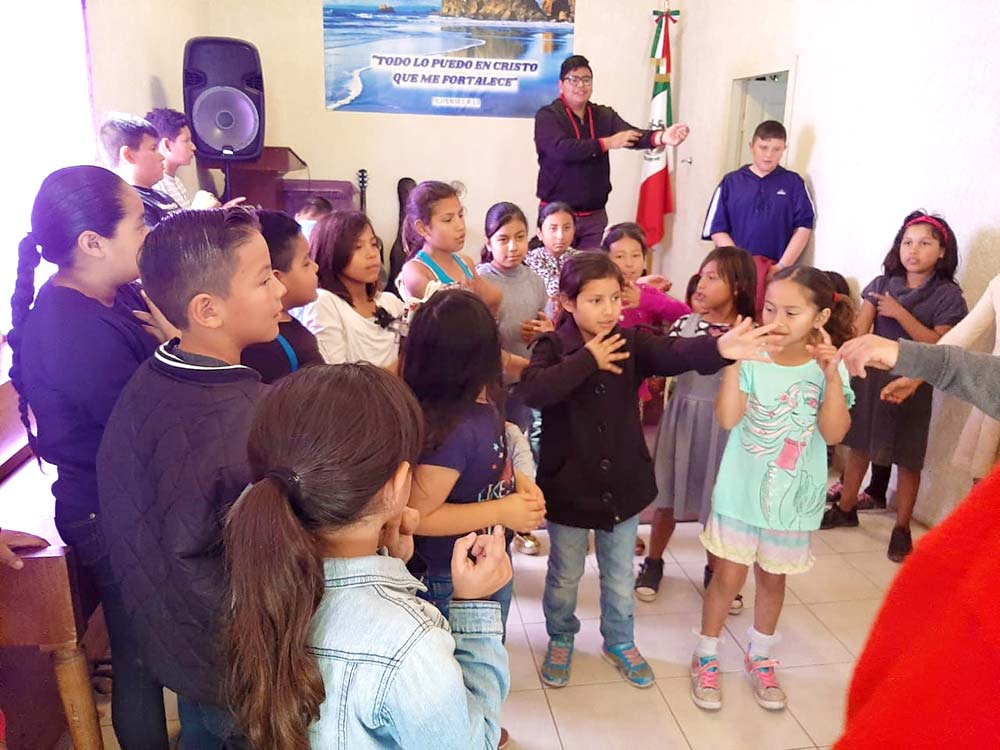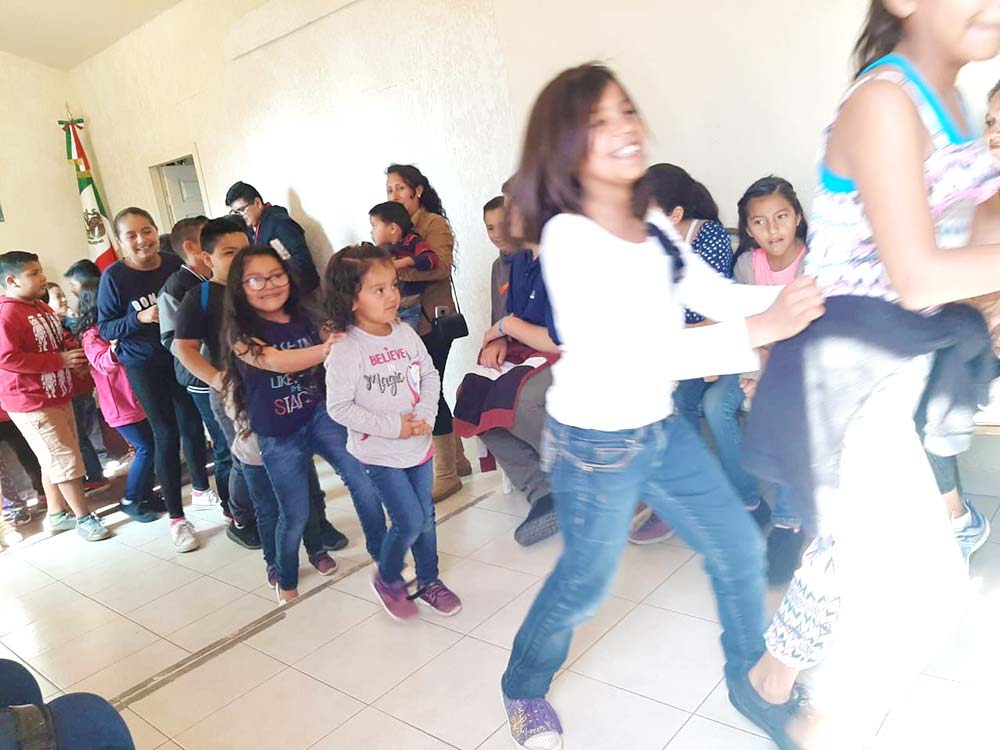 Scenes from our Sunday Service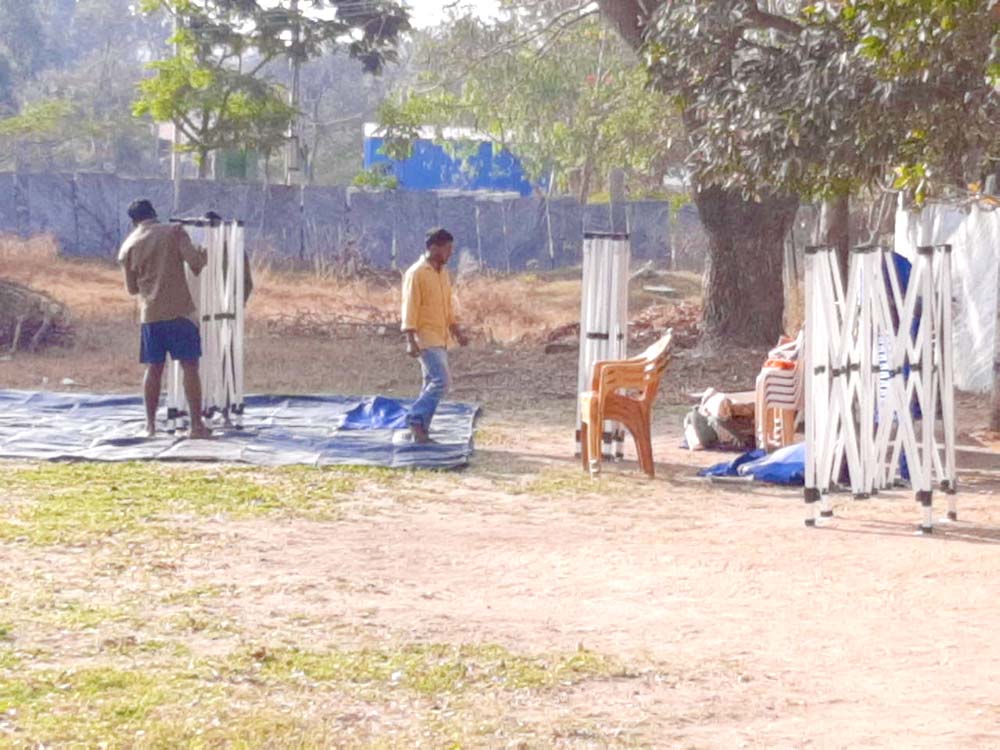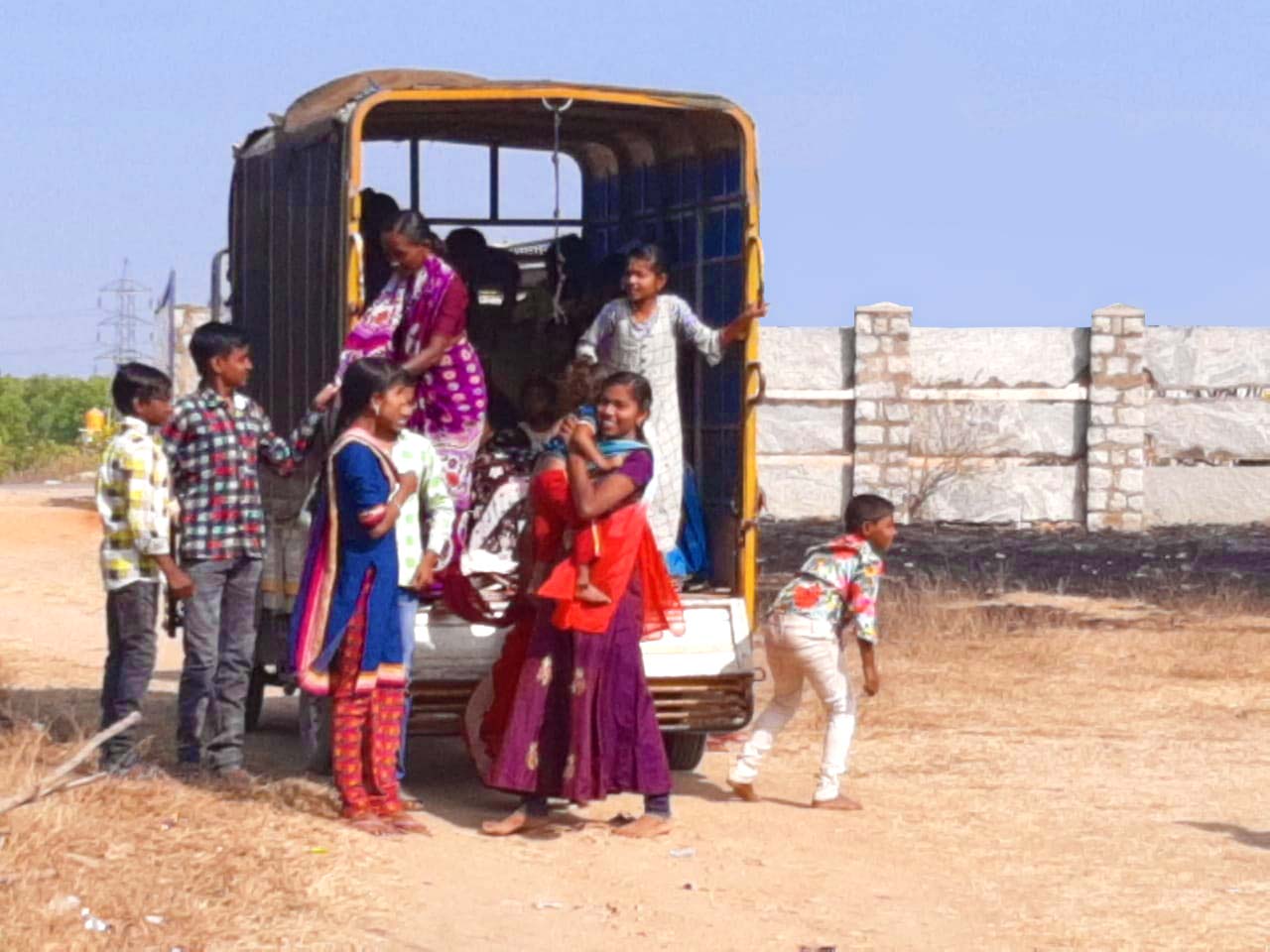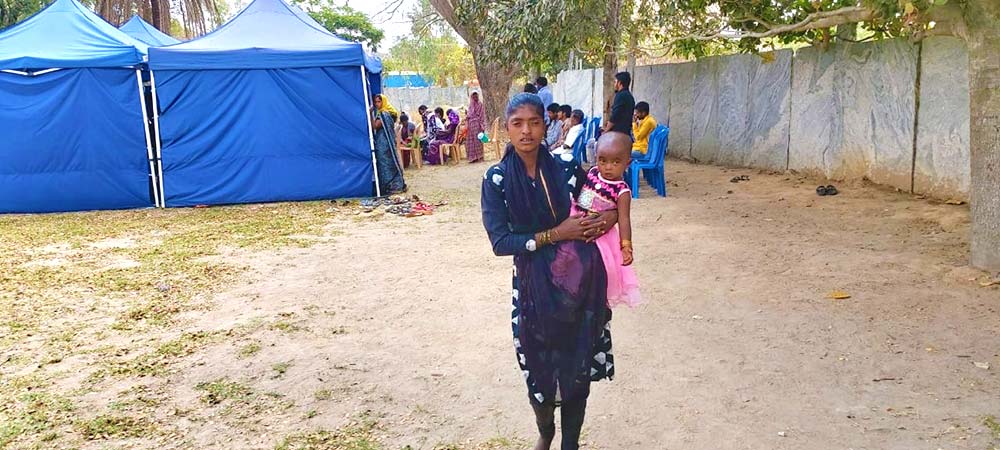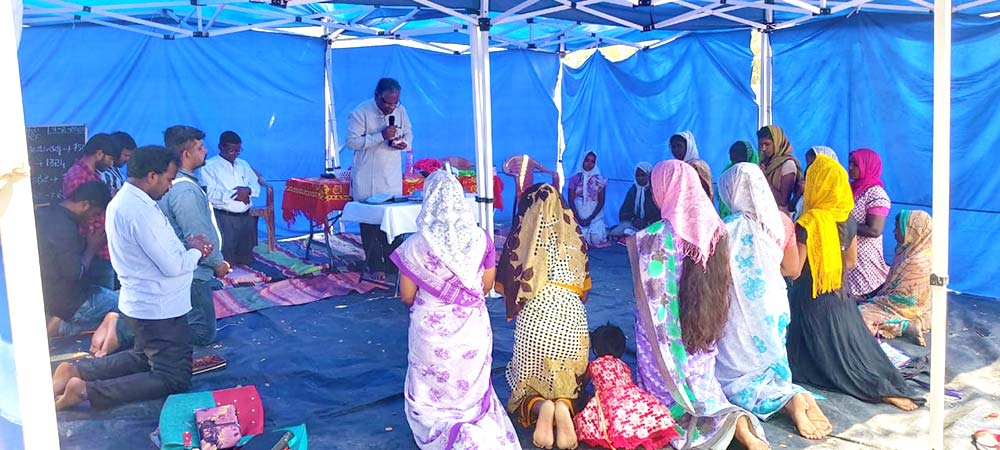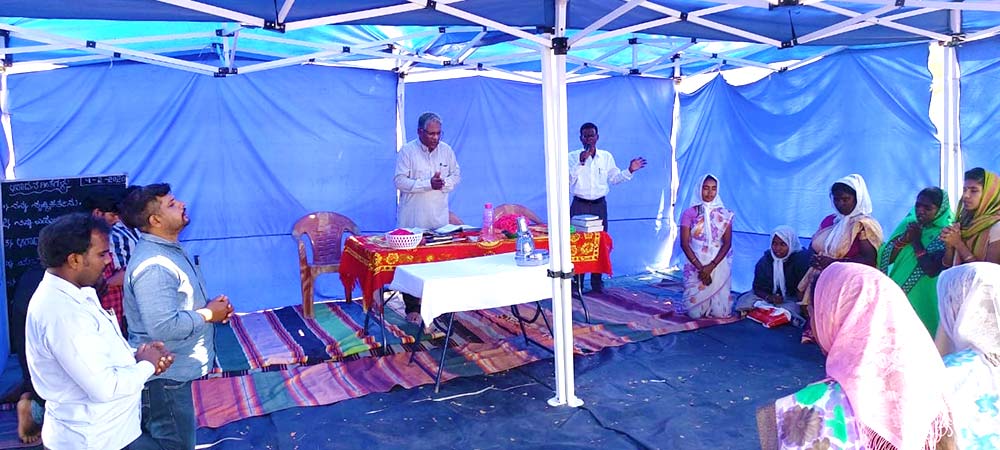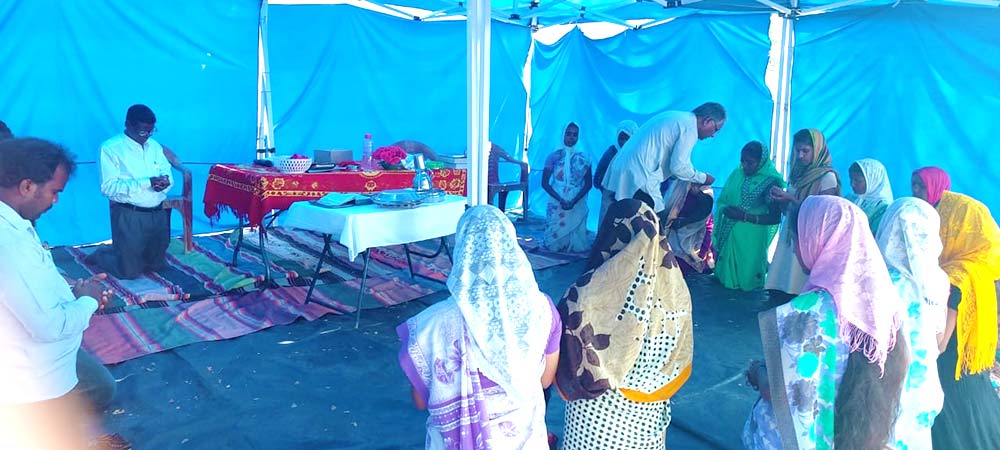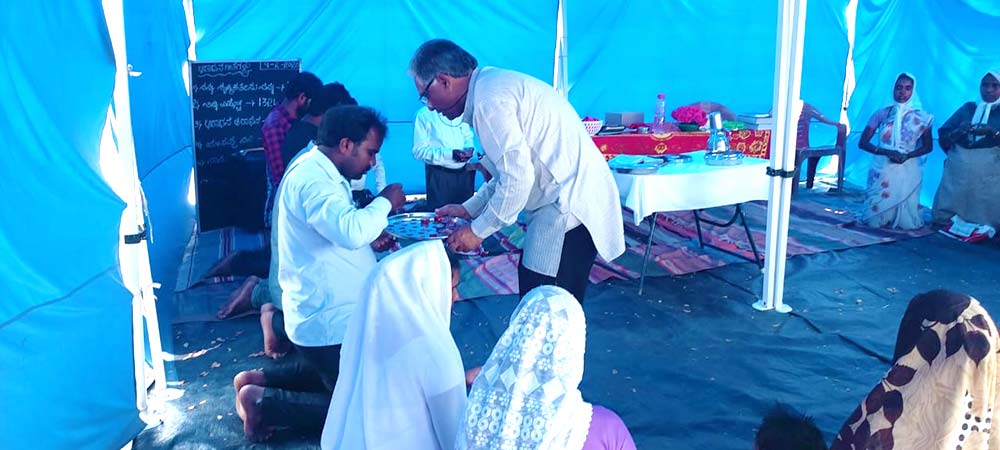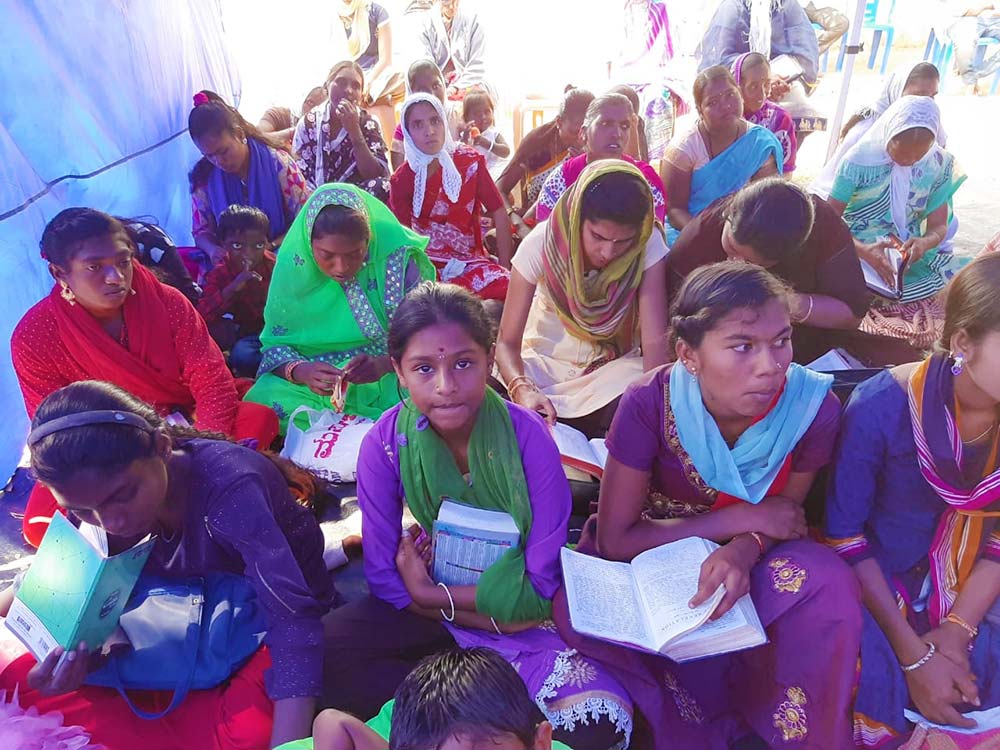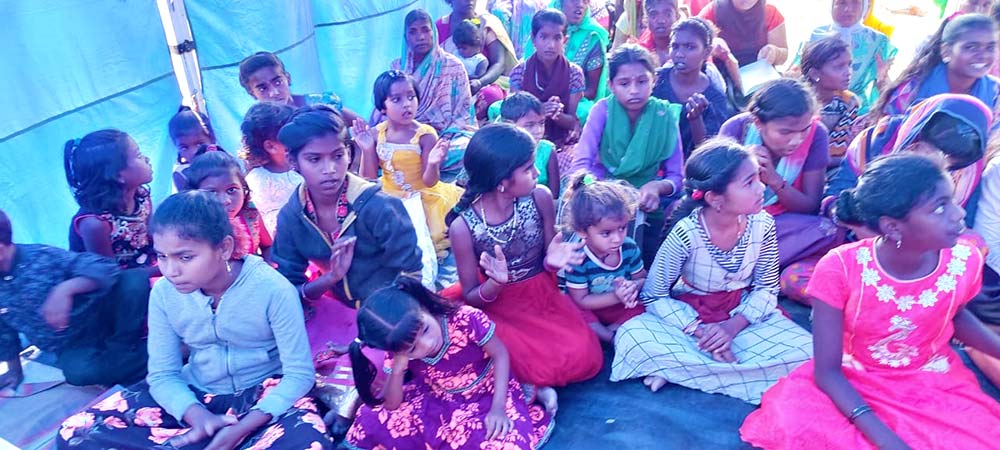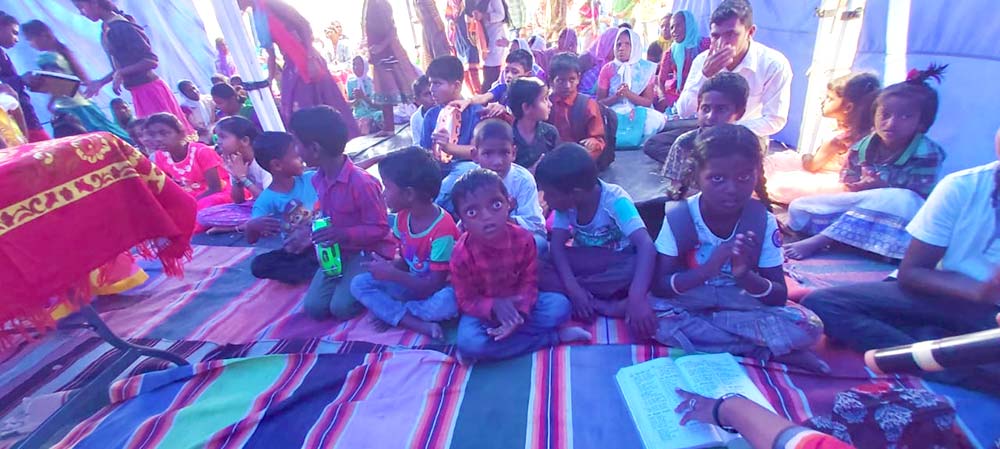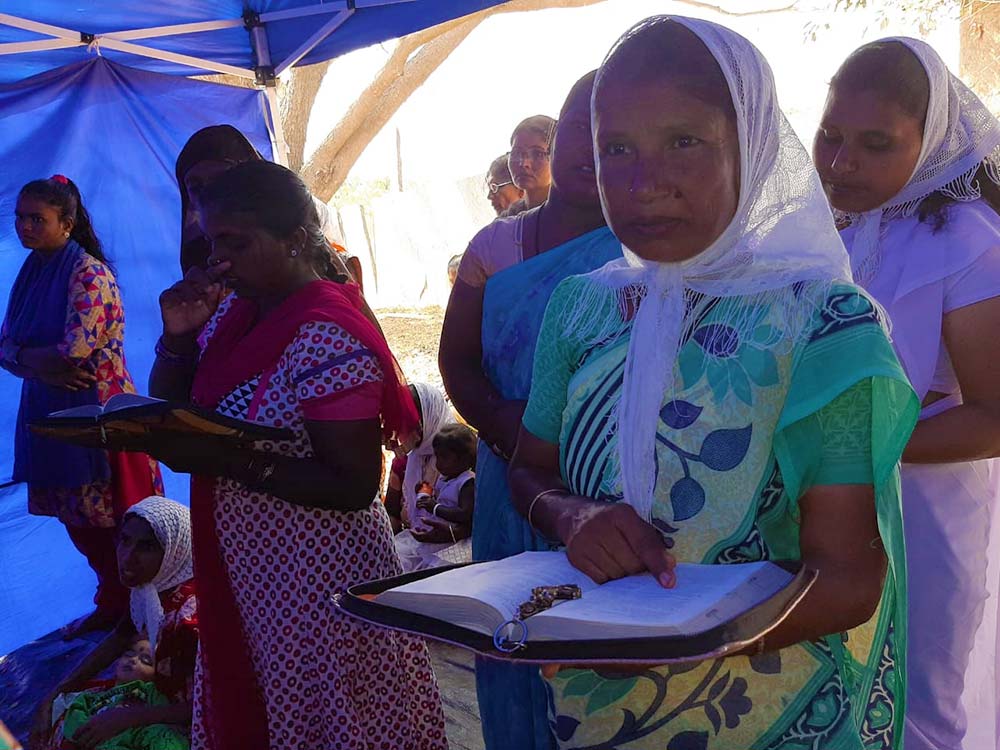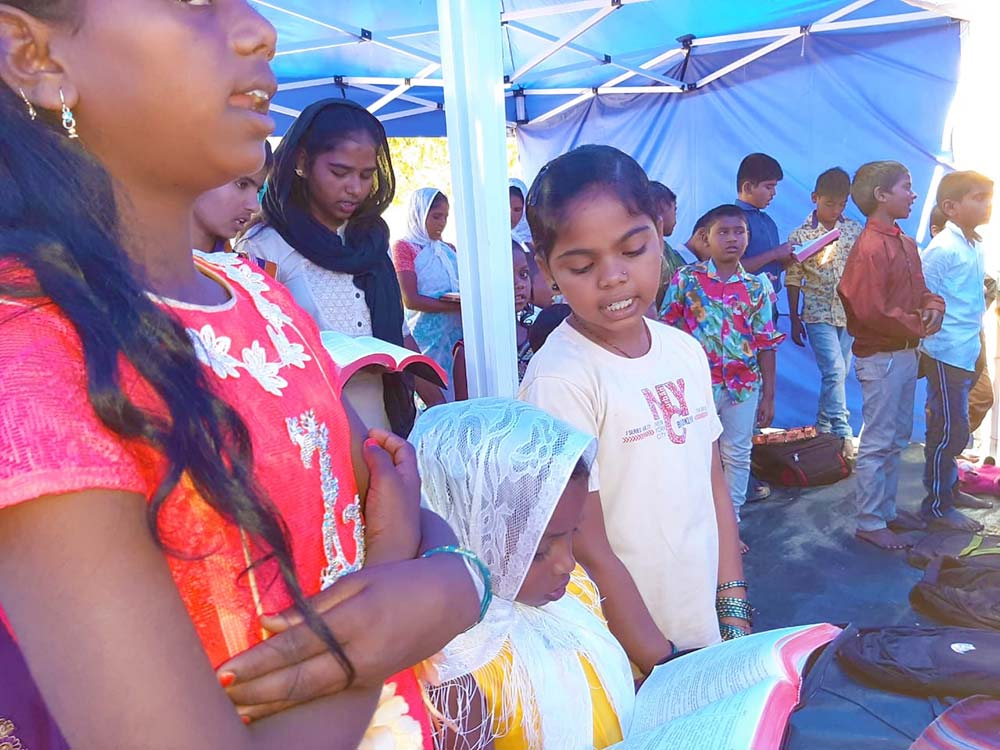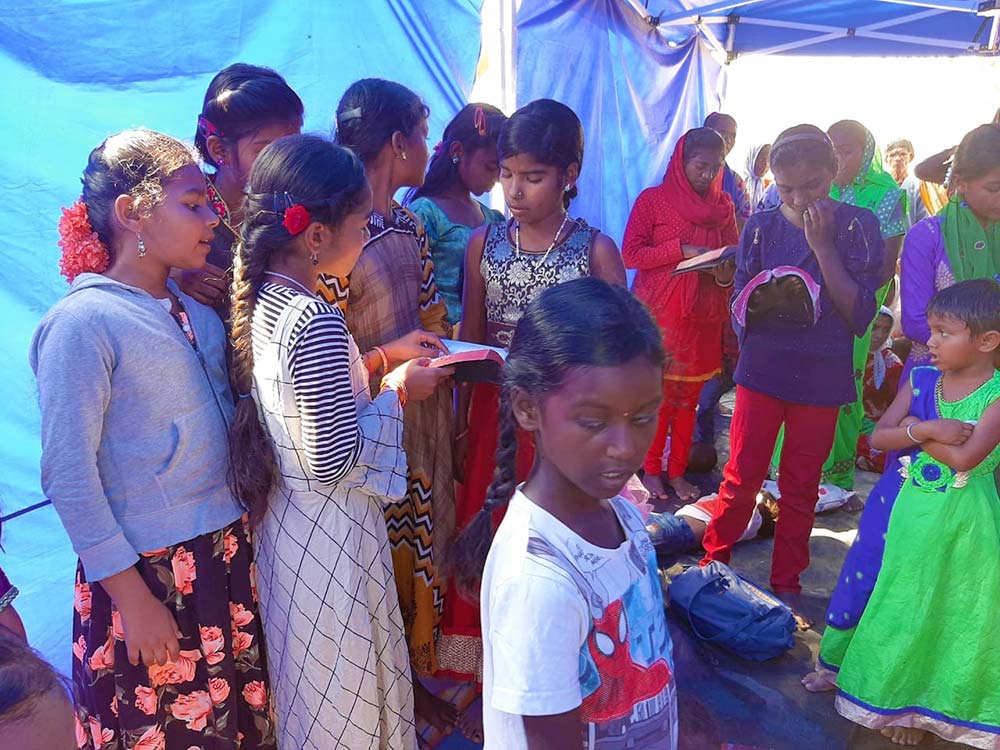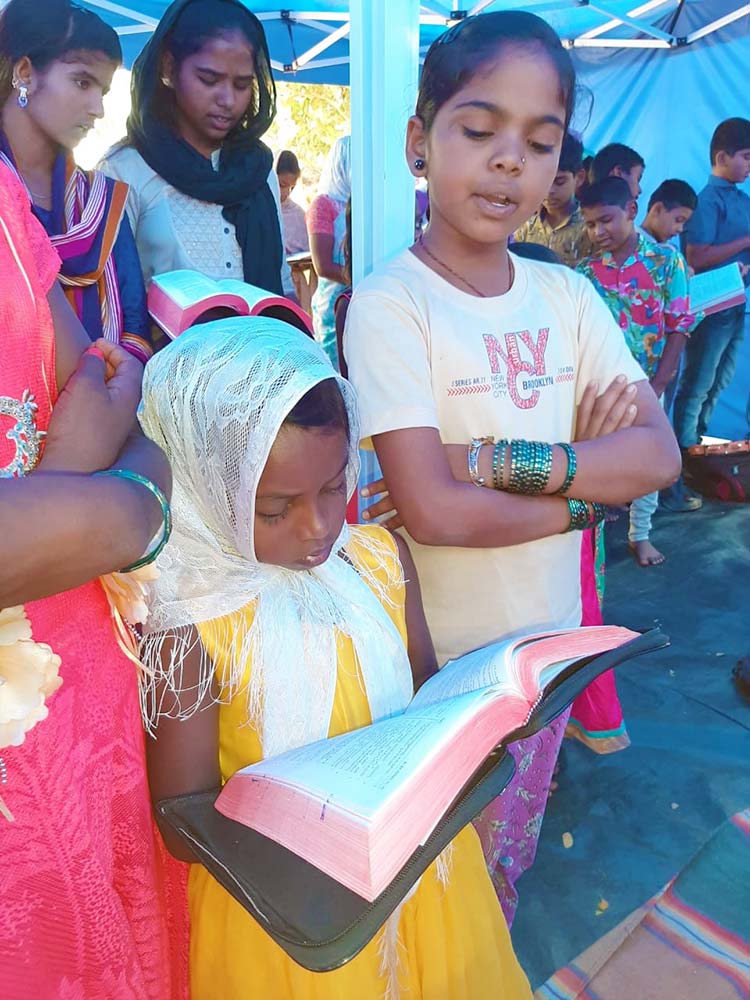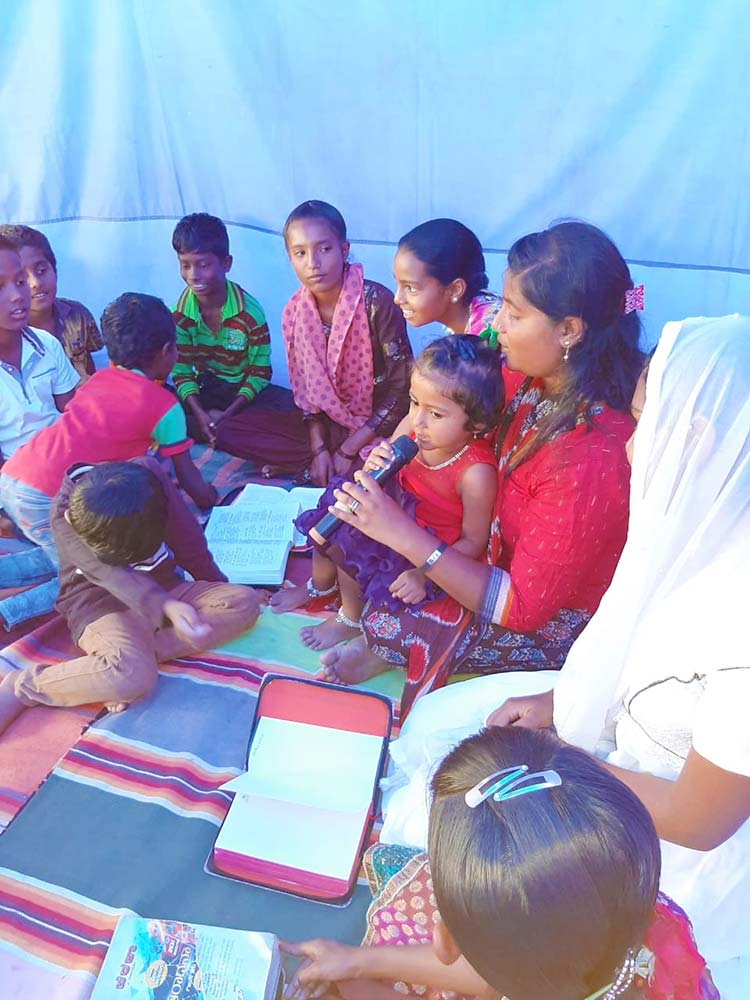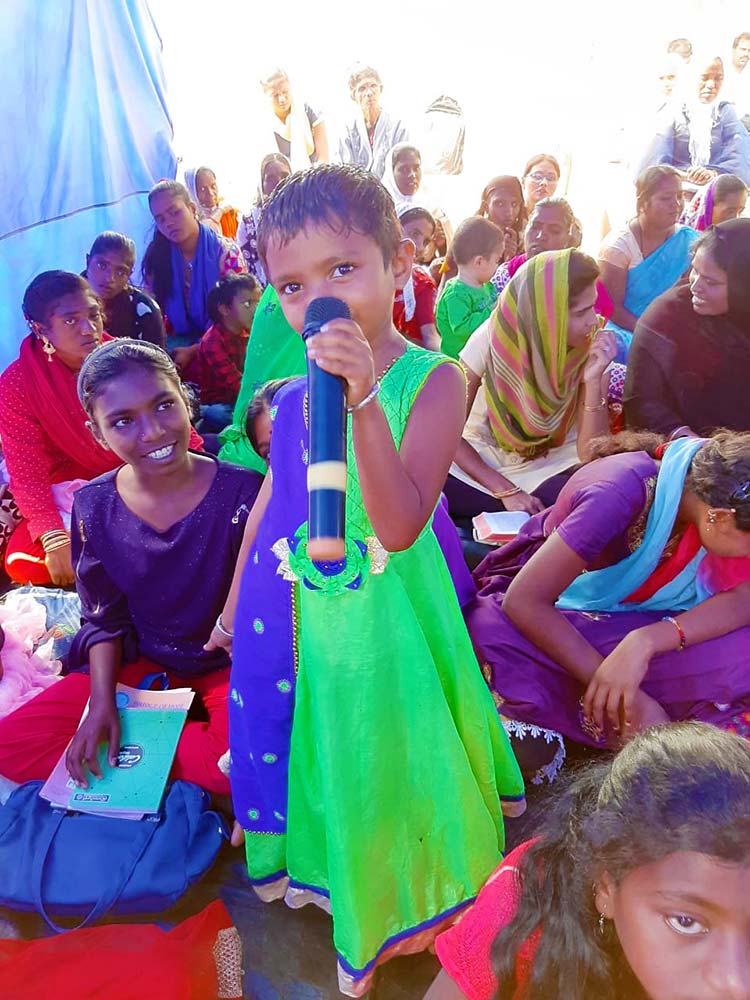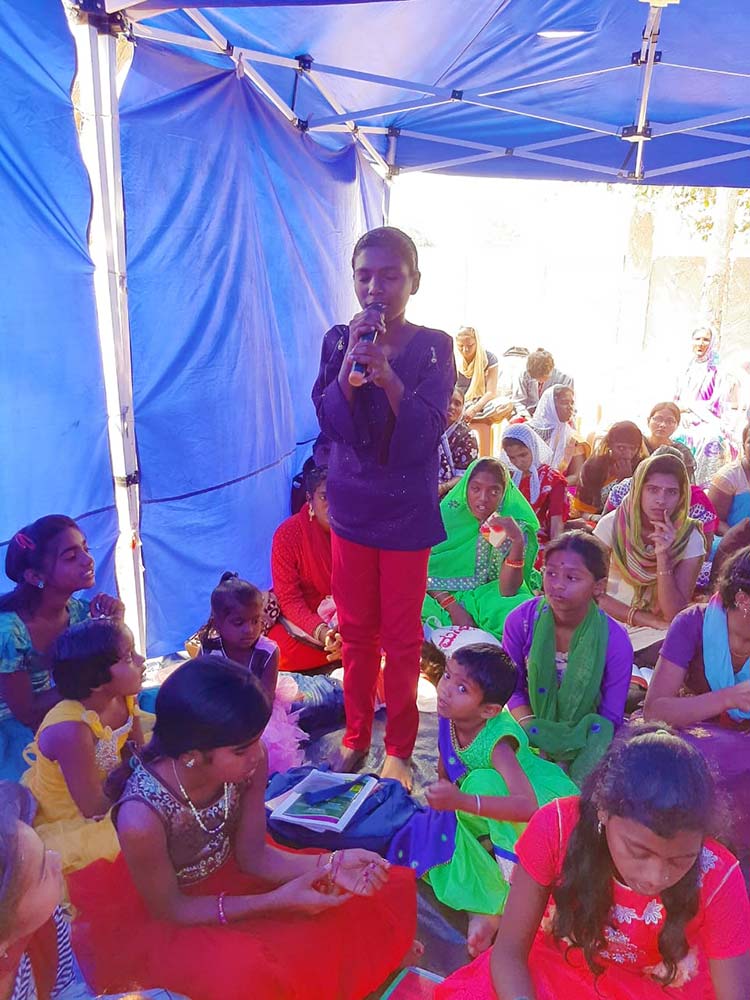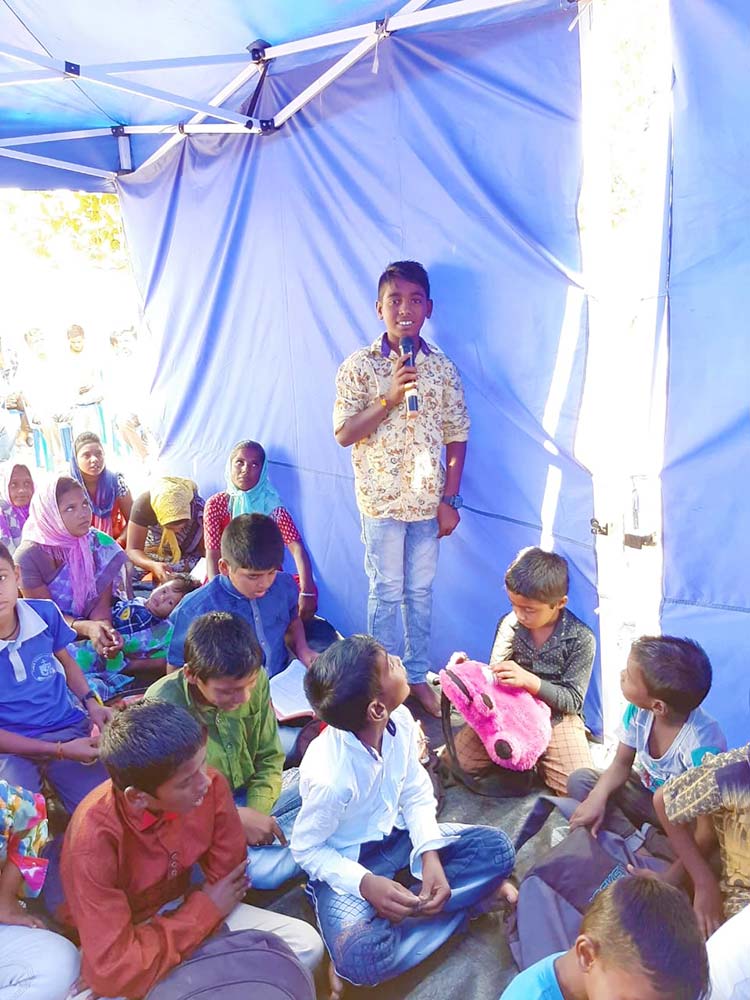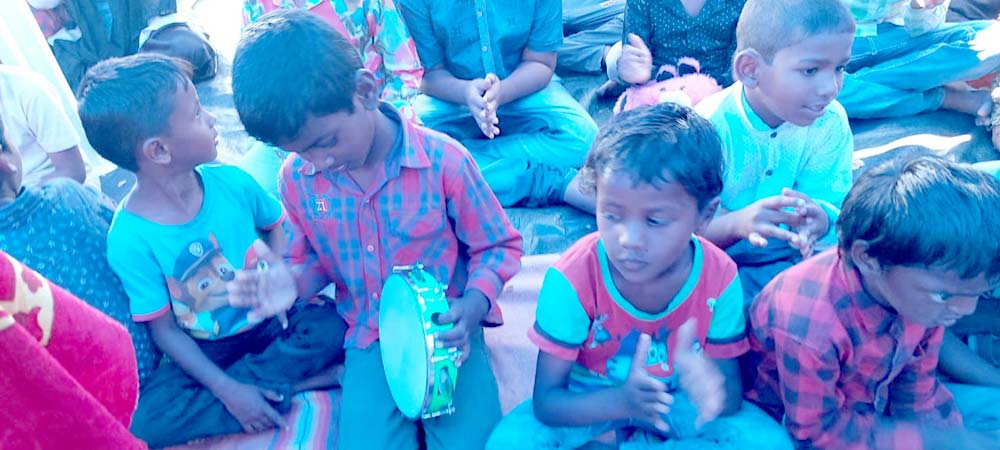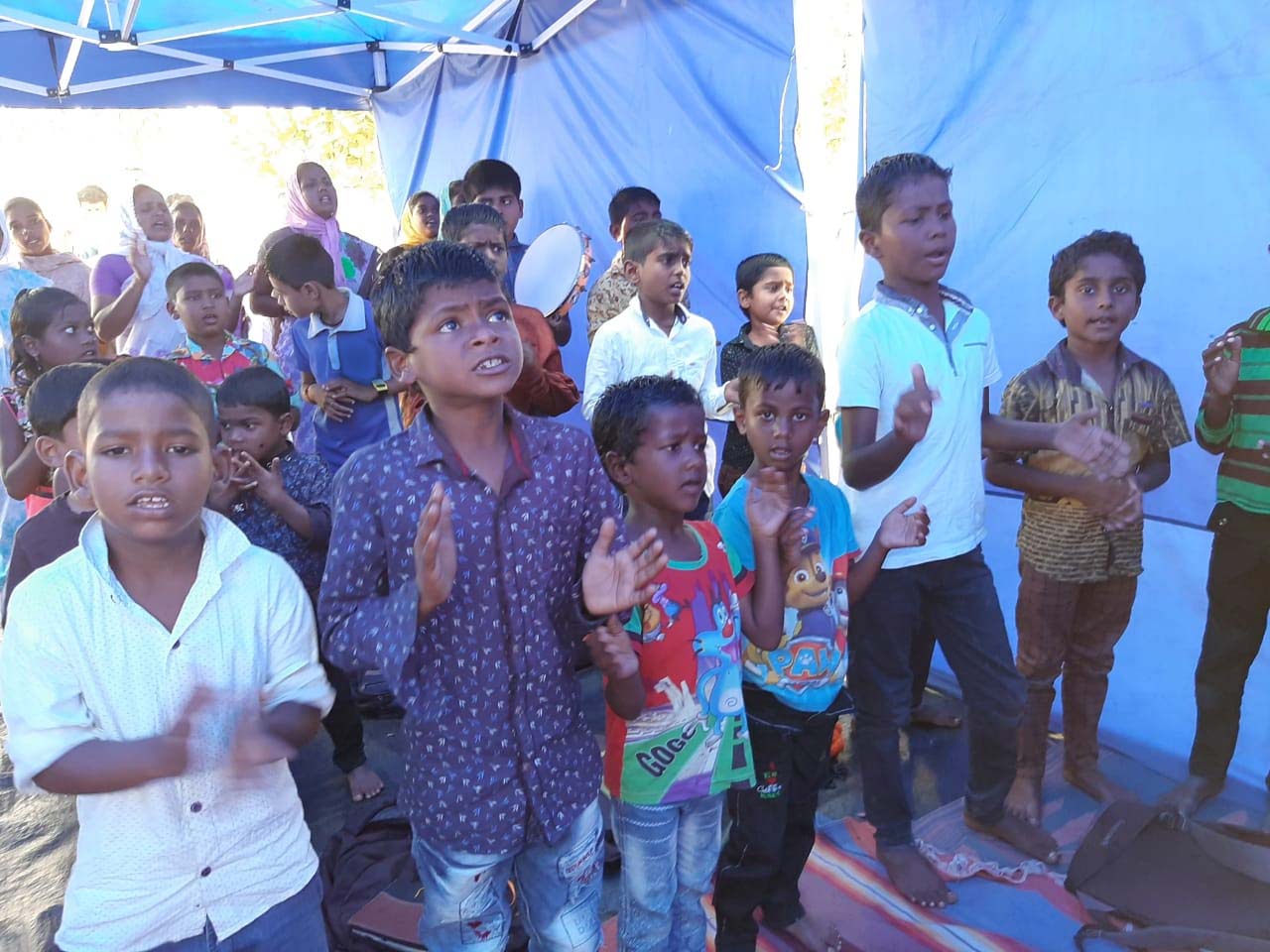 Birthday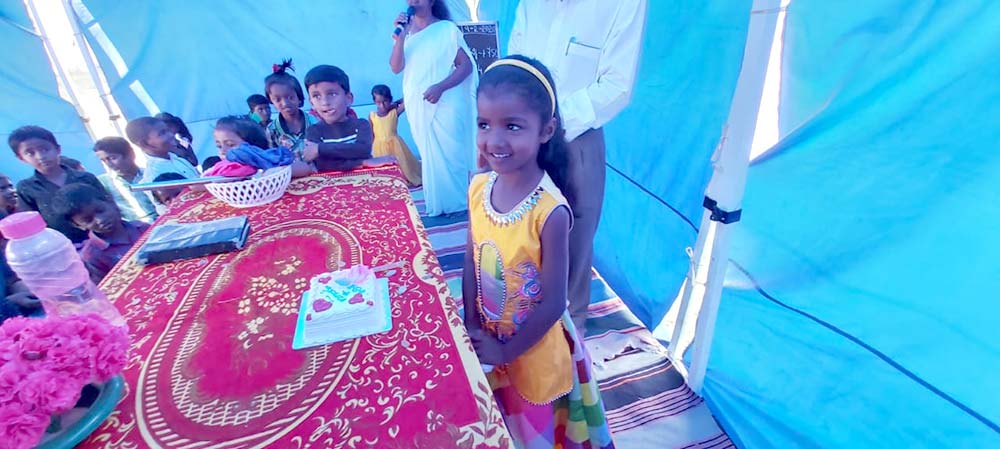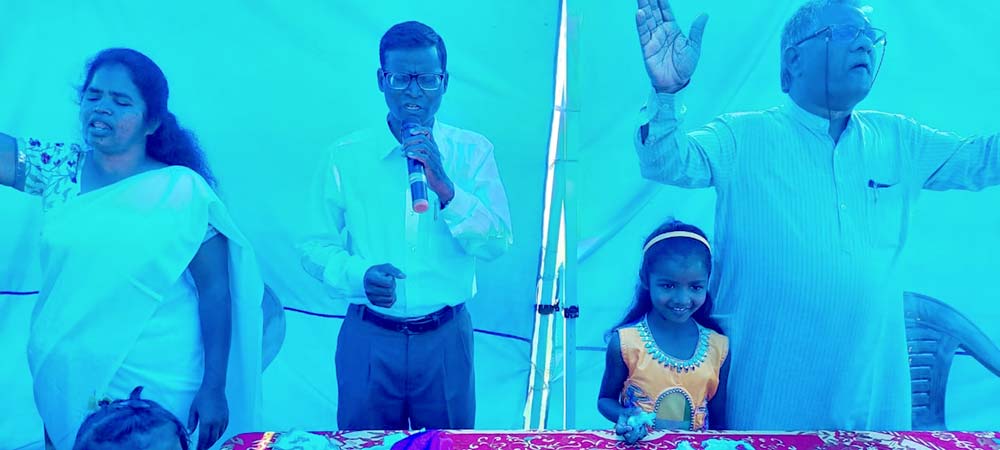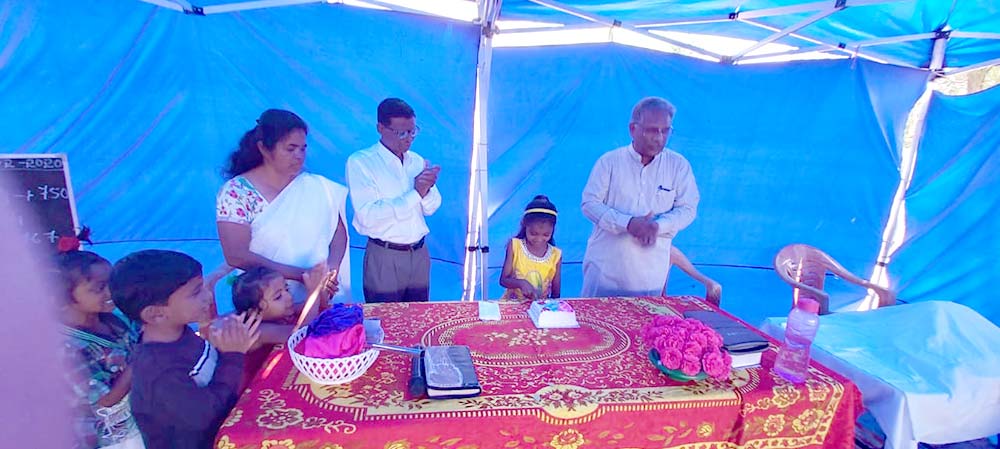 Classes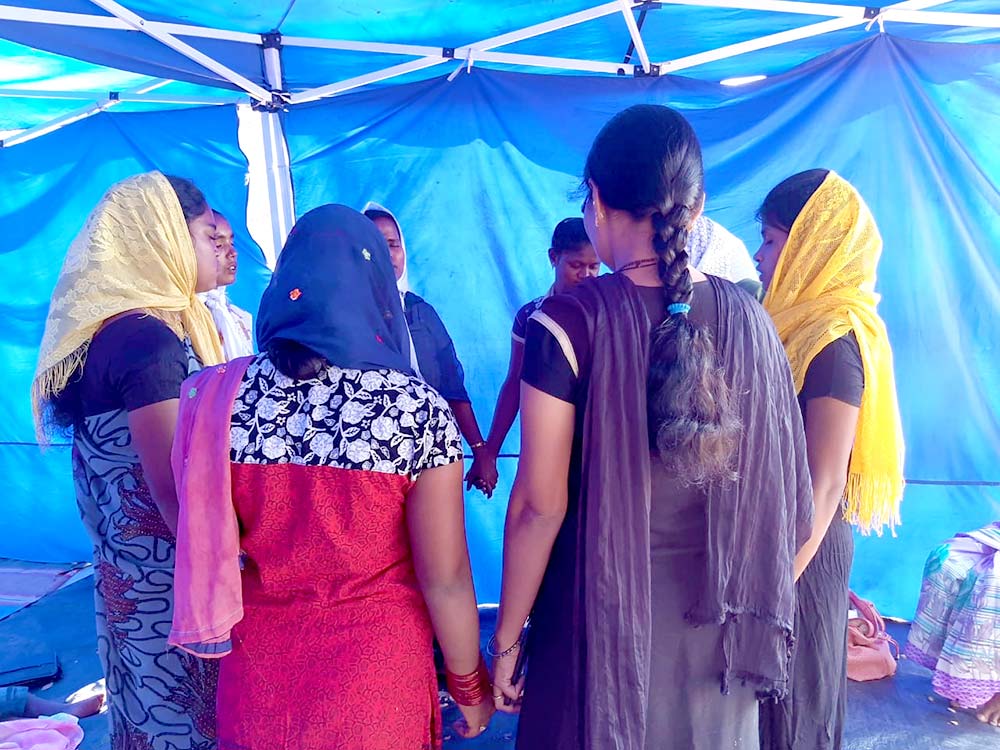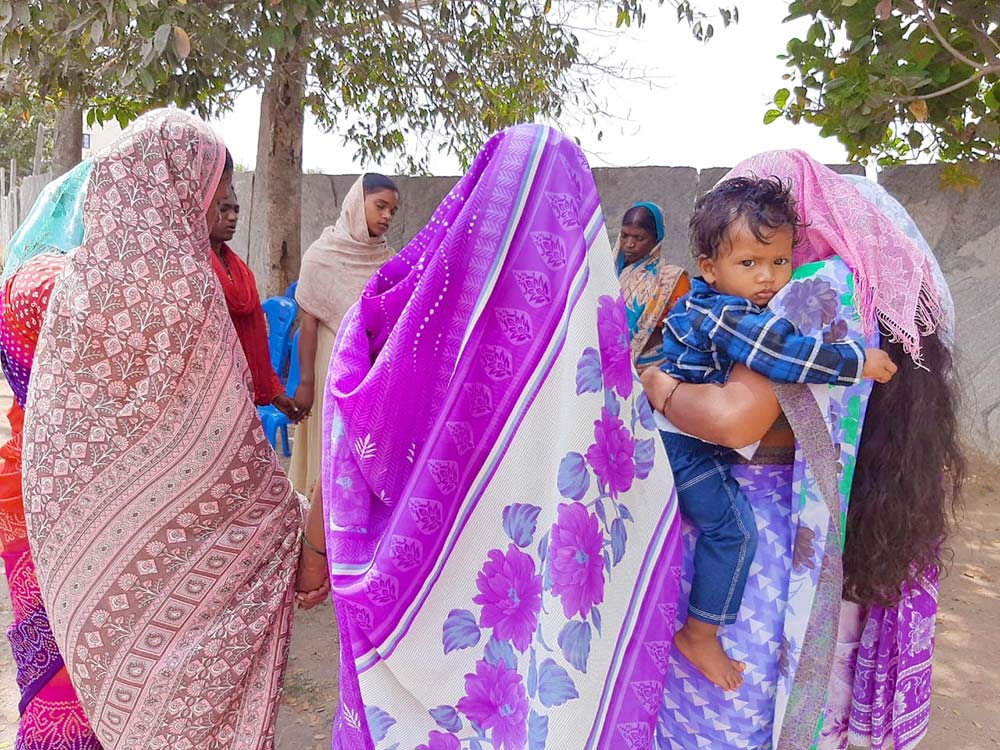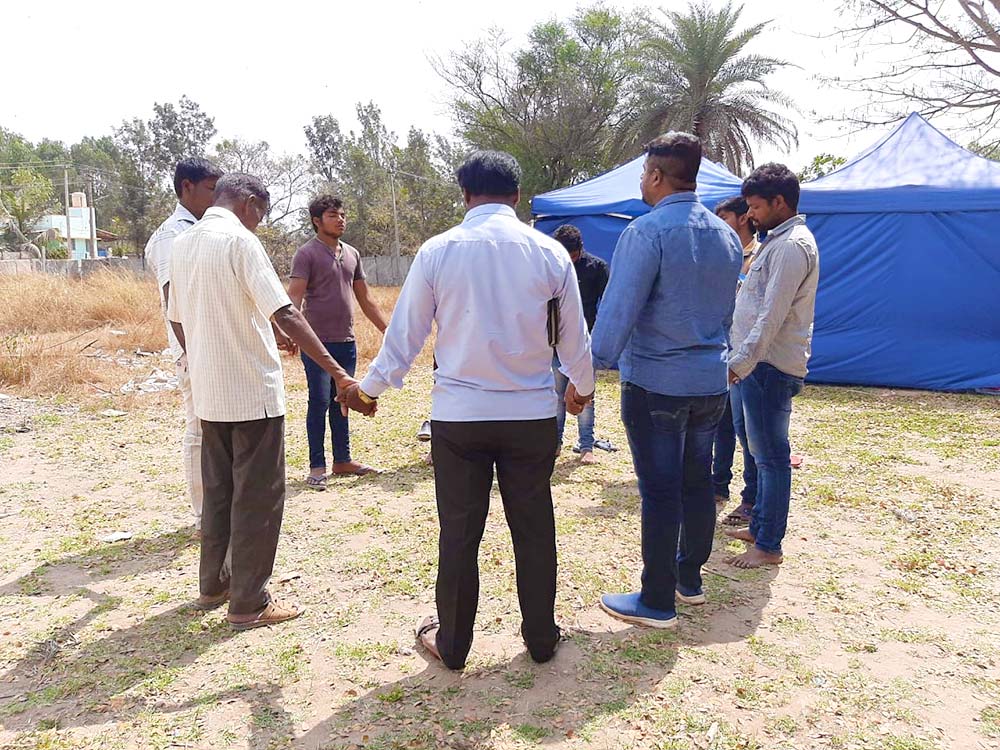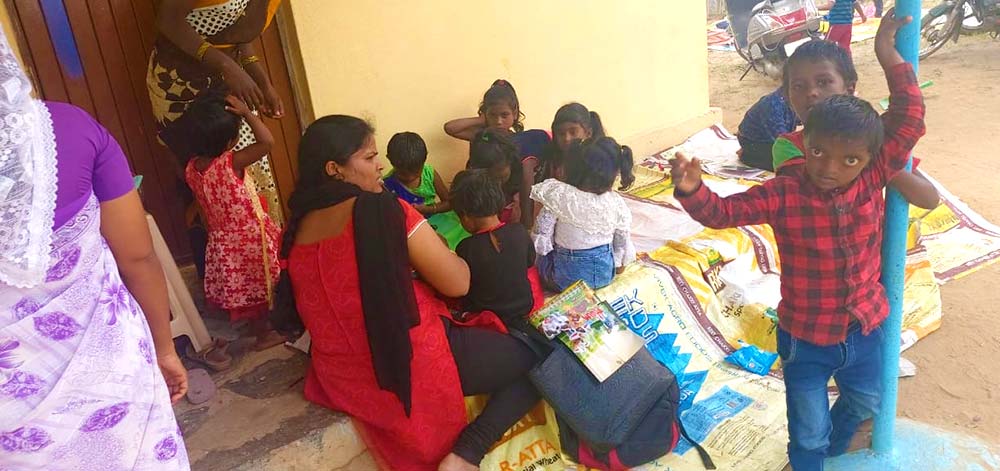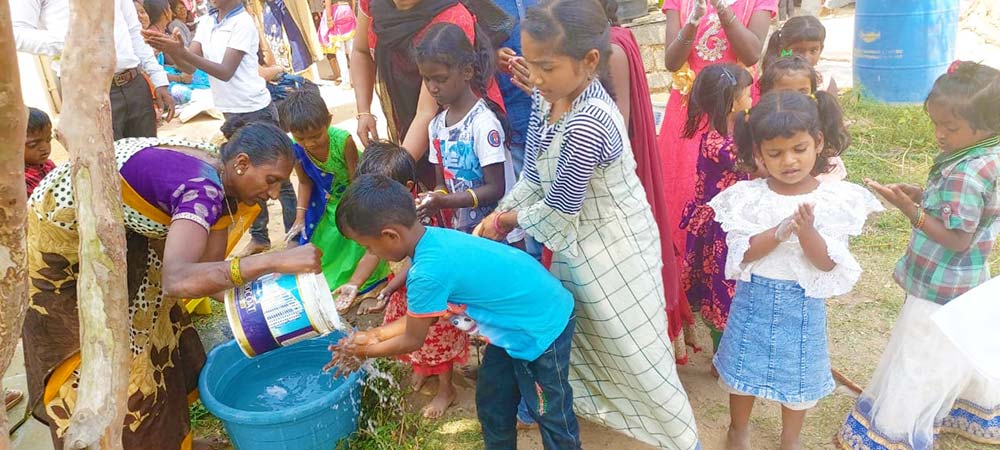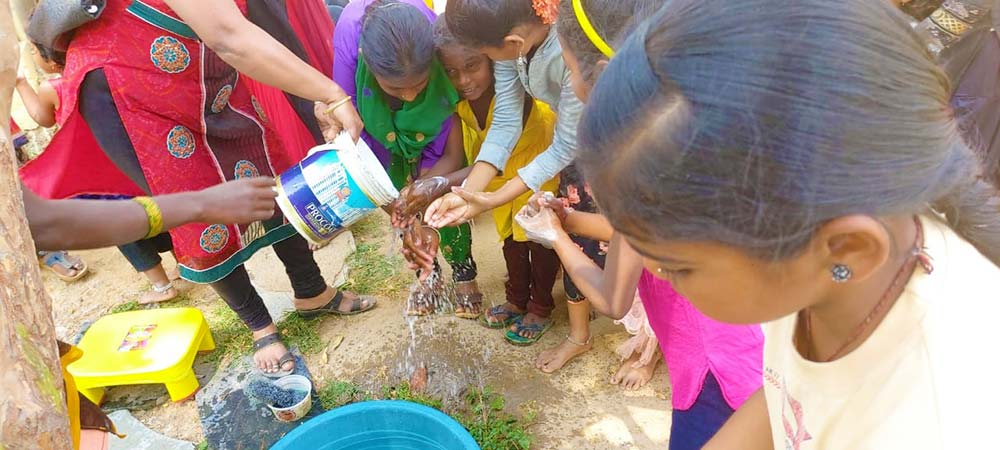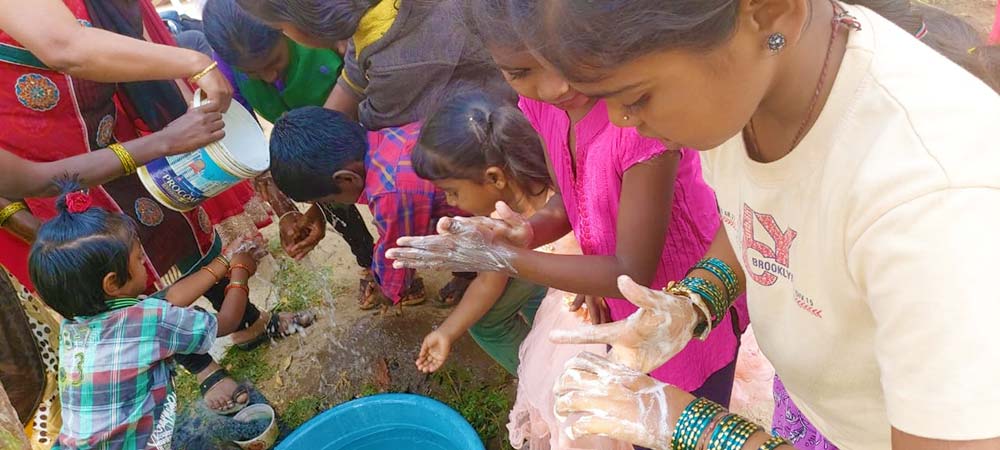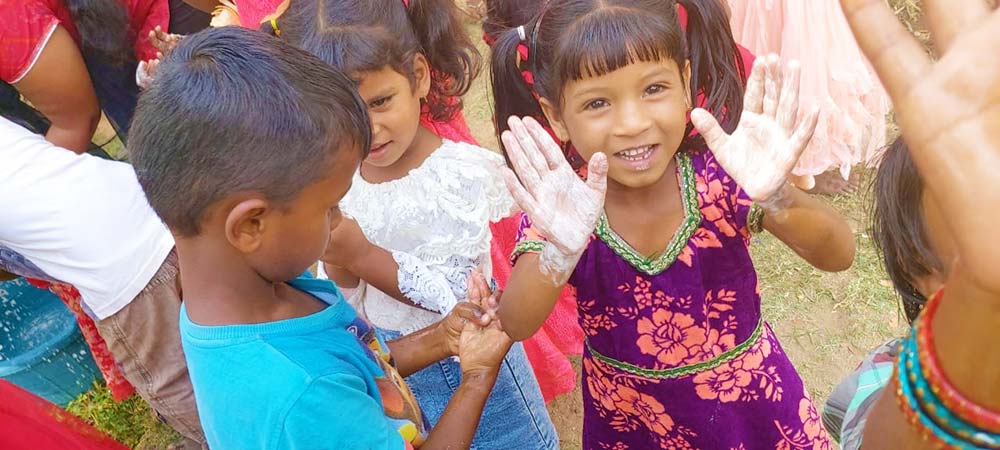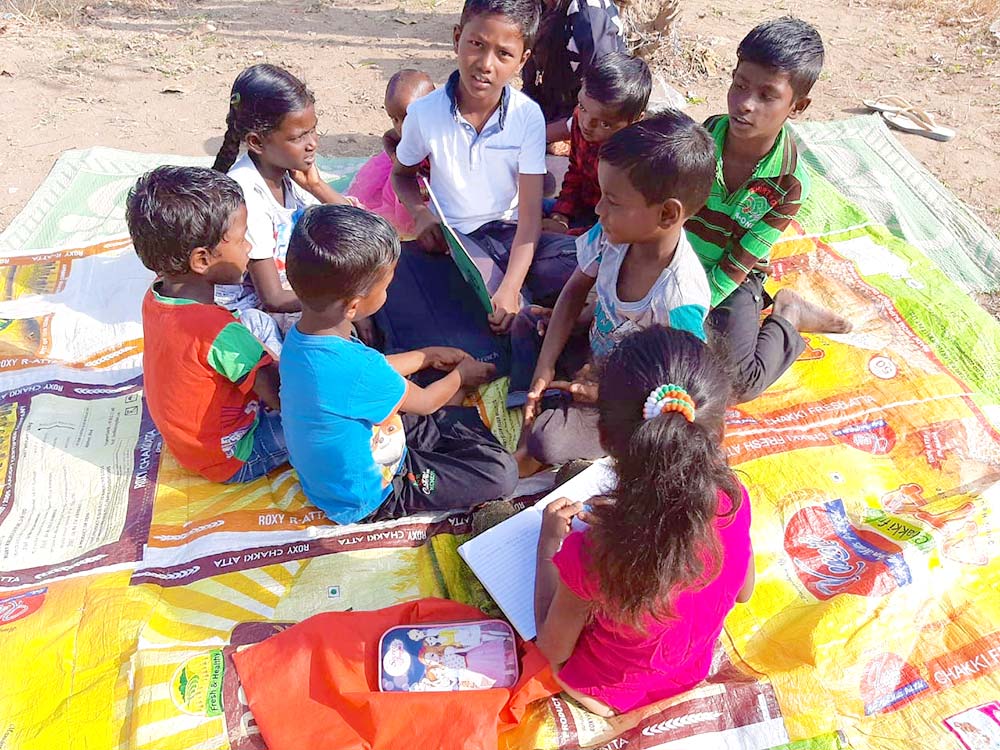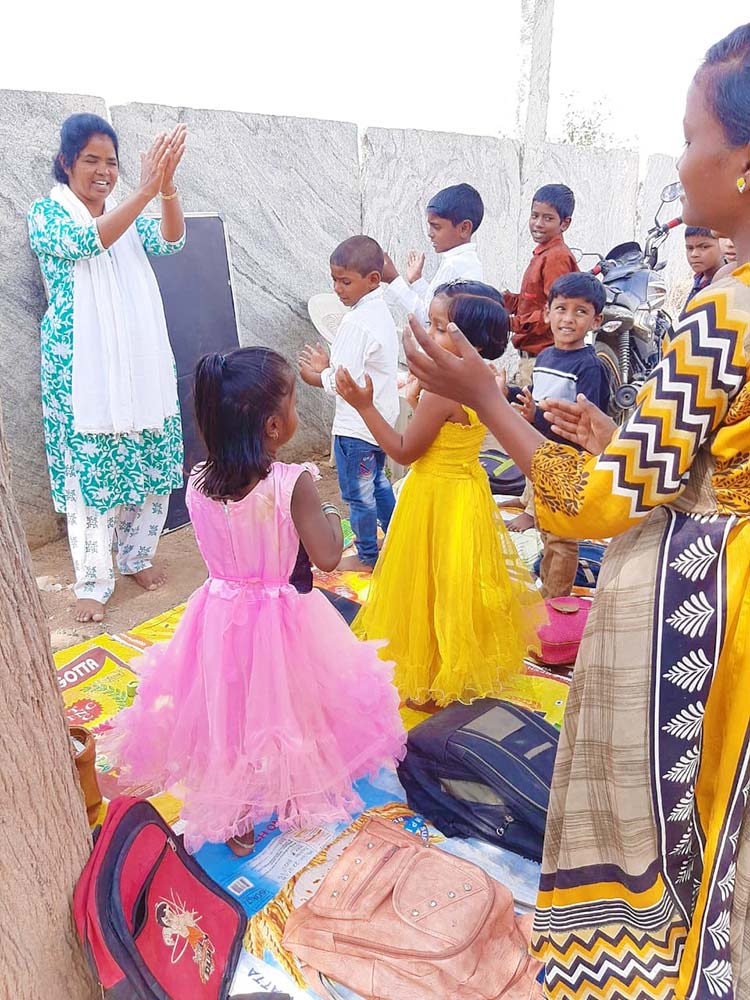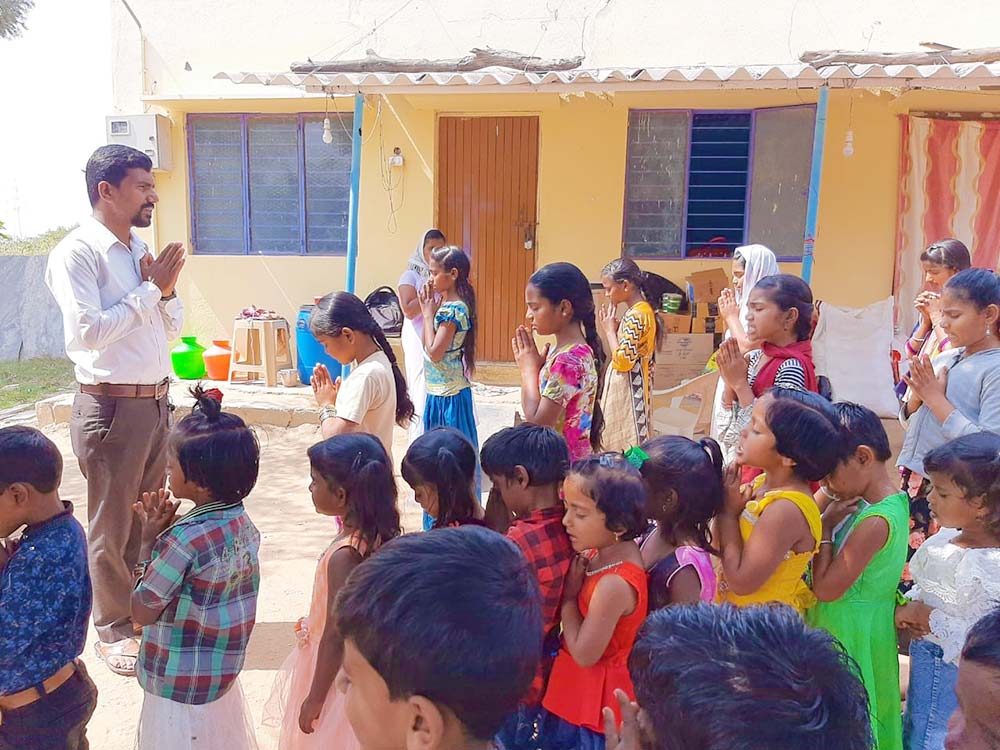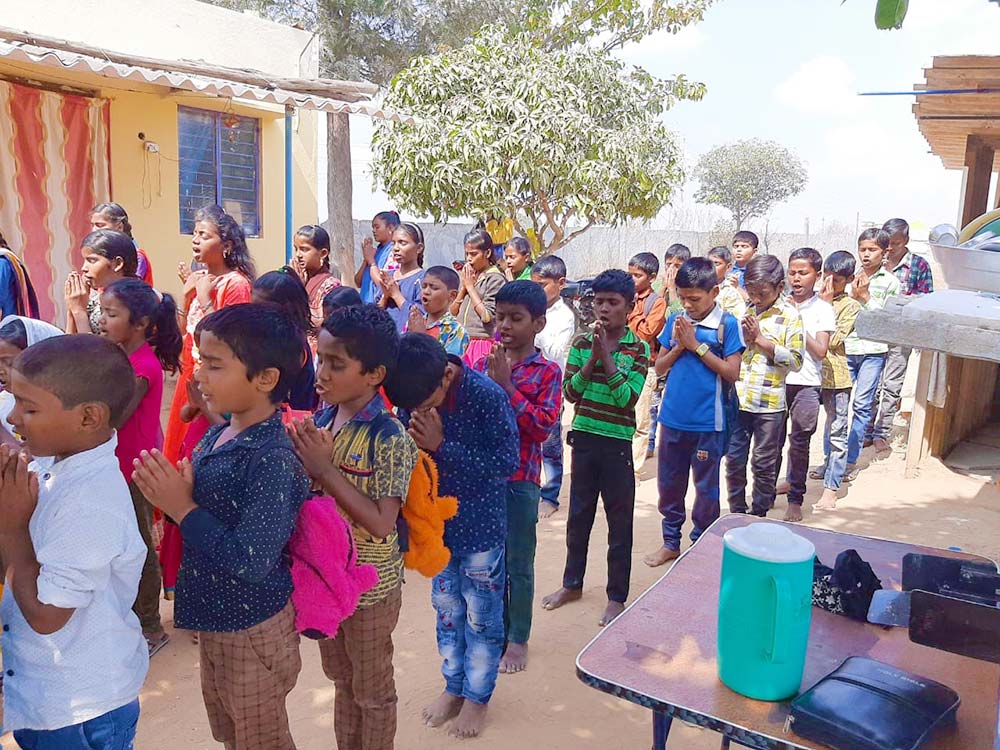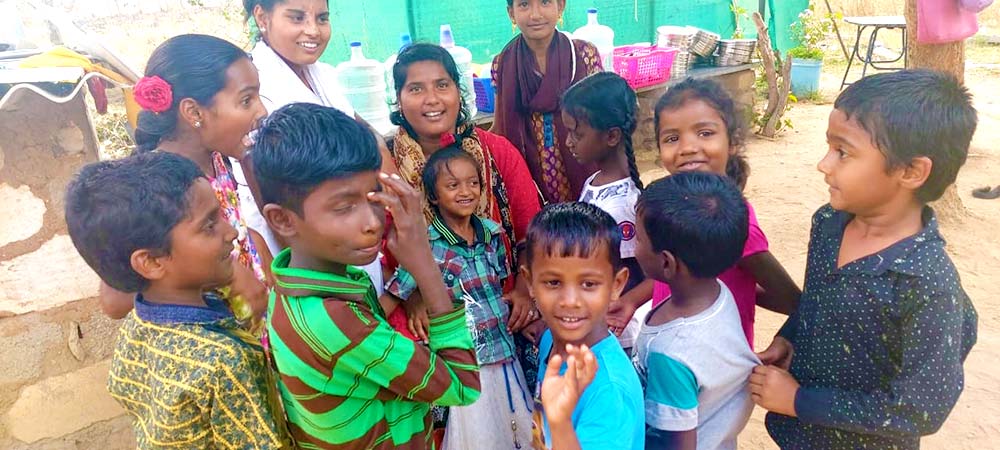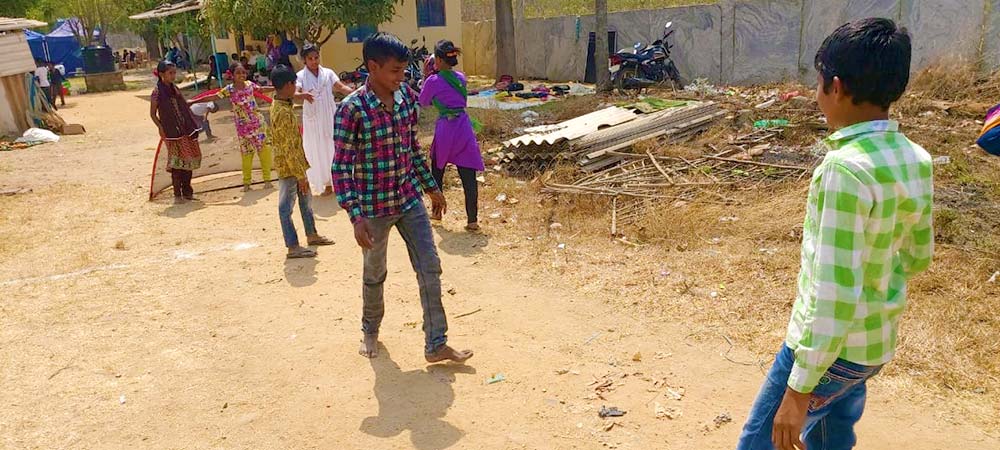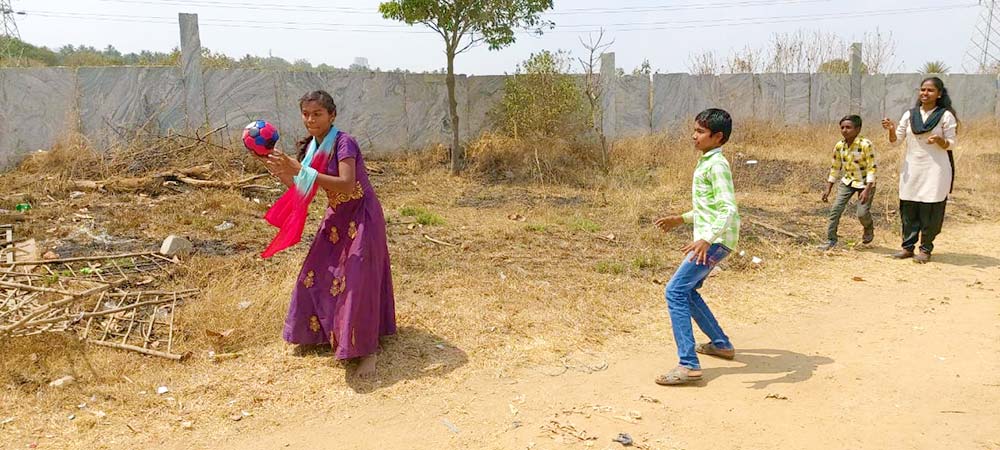 Our Fellowship Lunch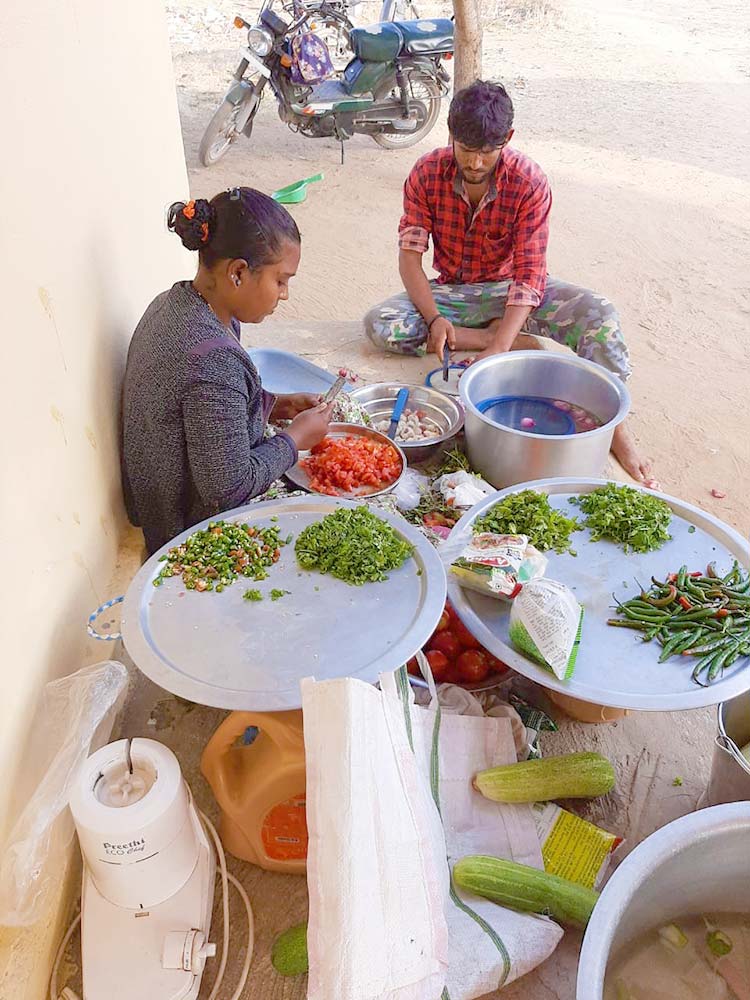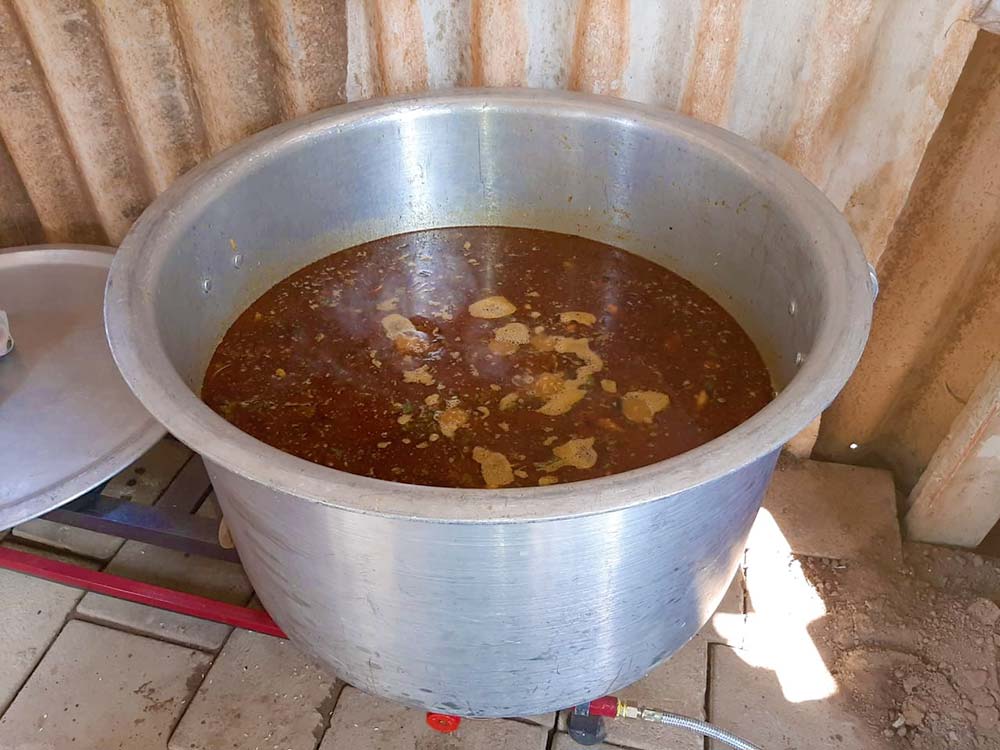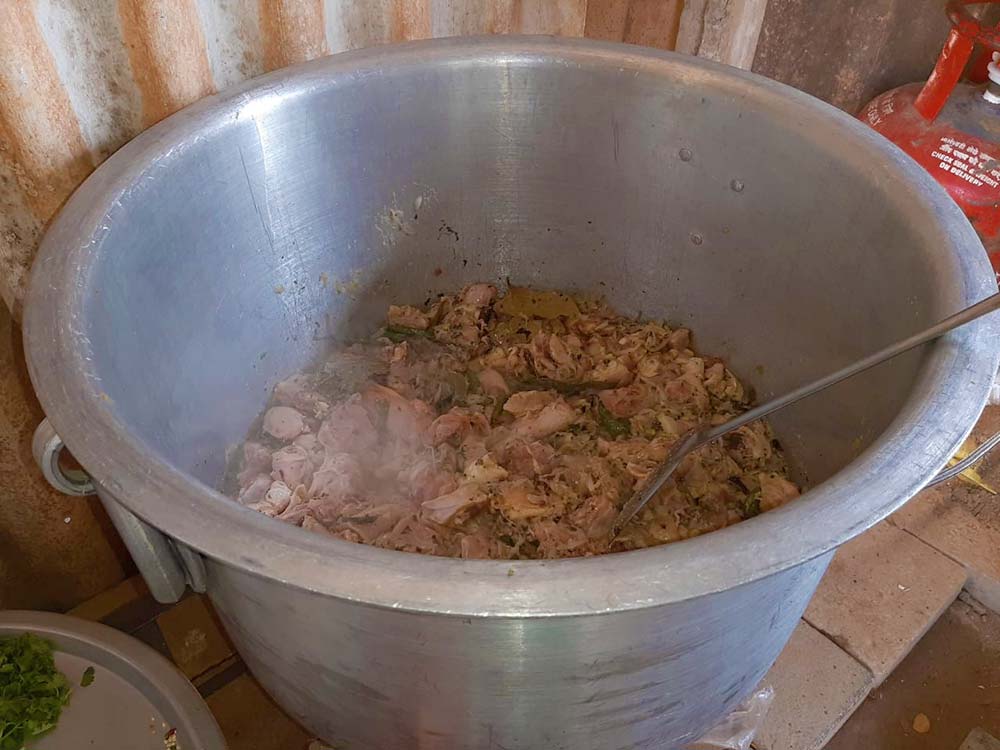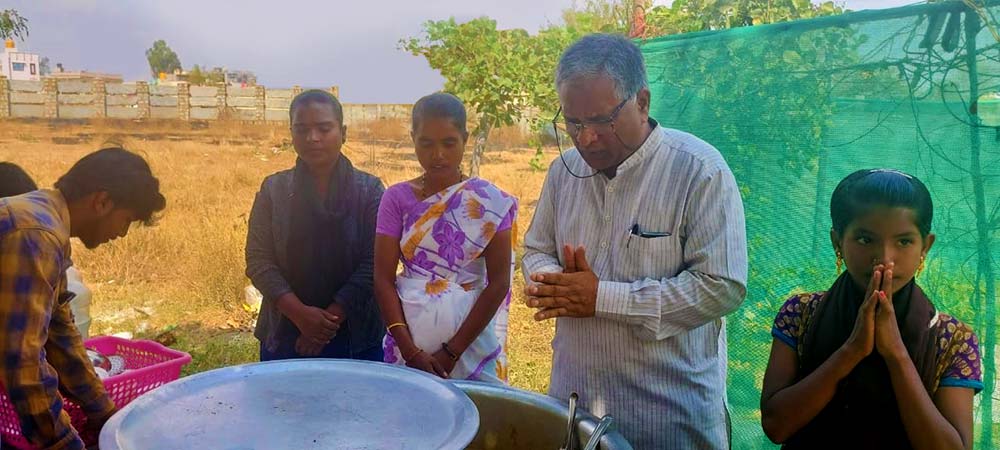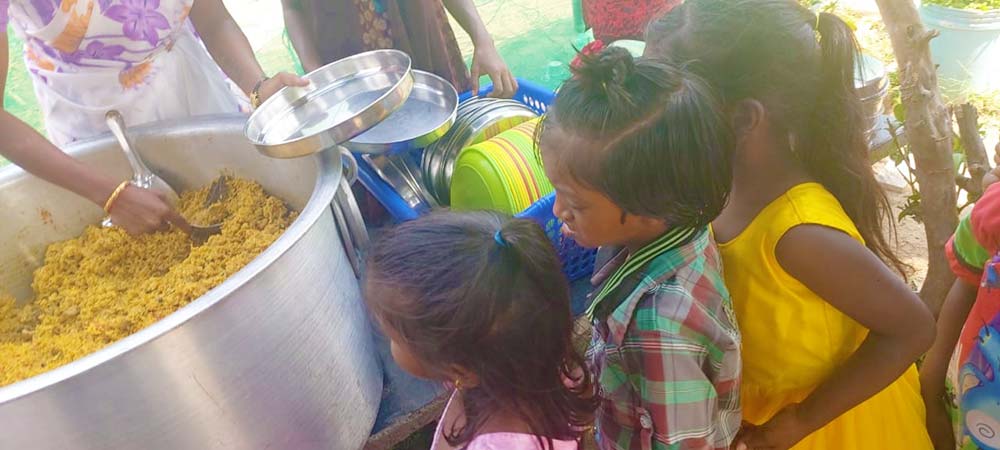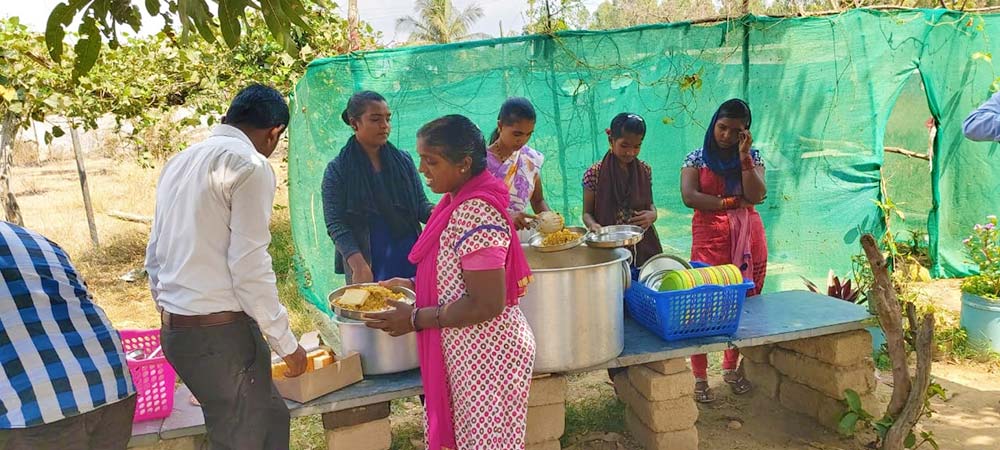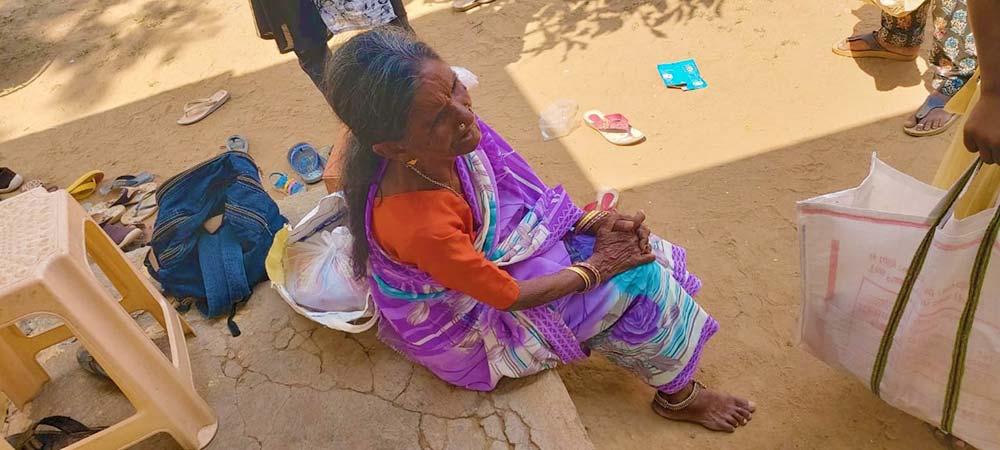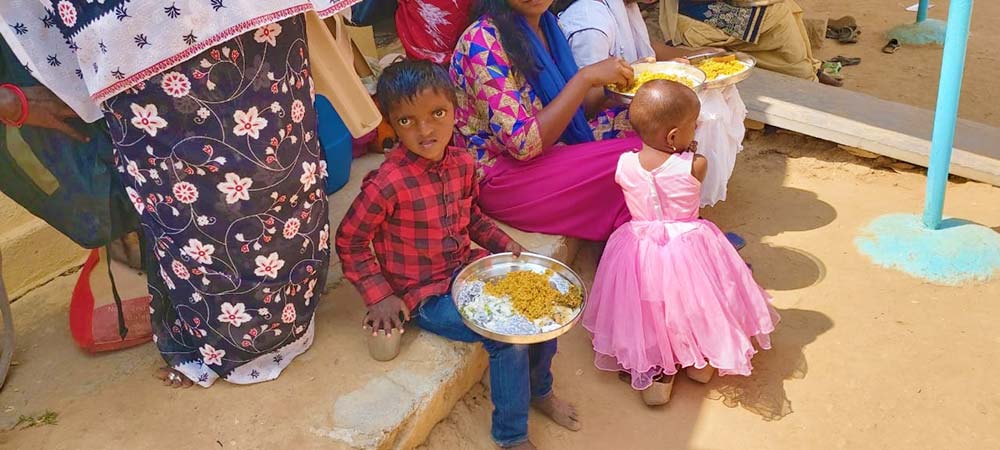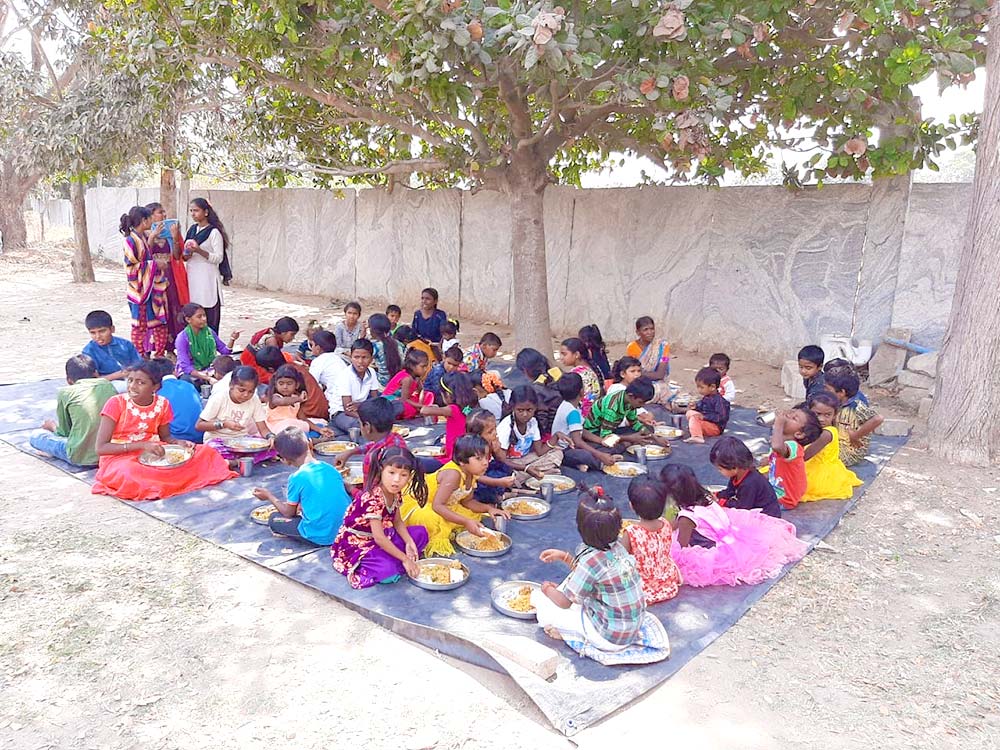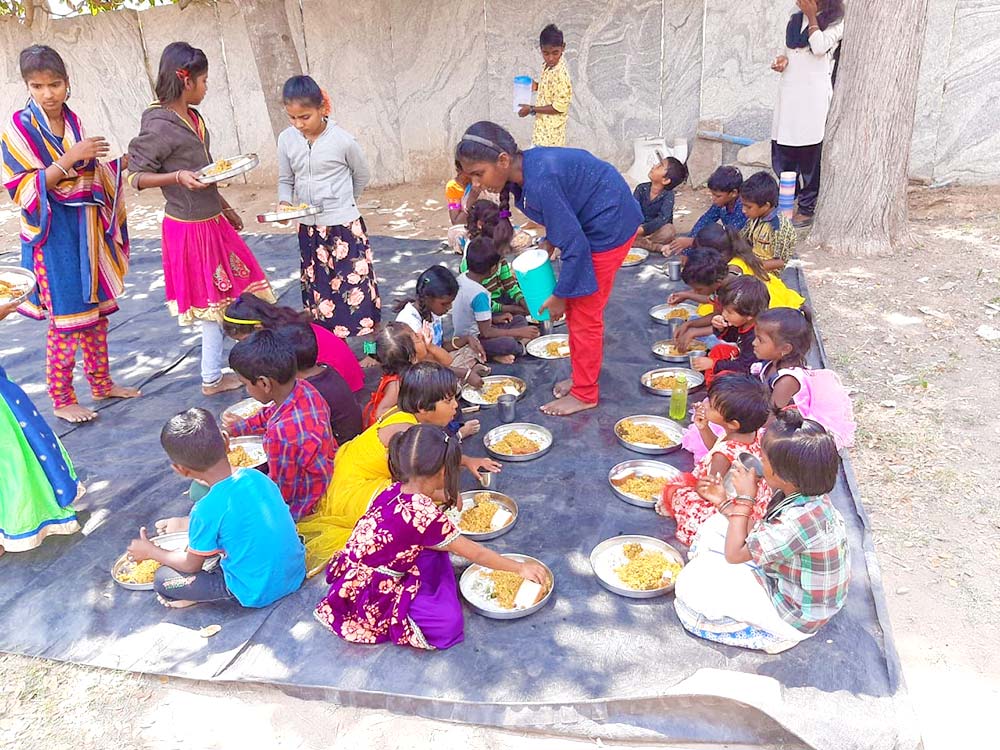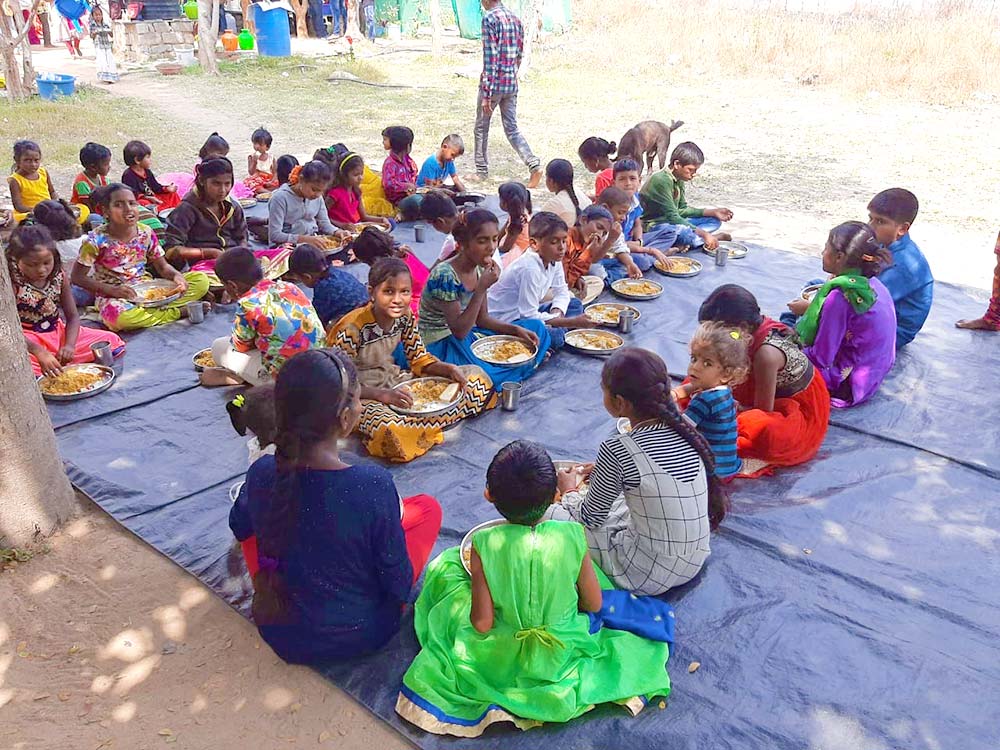 Thanks to your generosity, we gave each family a small bag of groceries, and toiletries for the kids!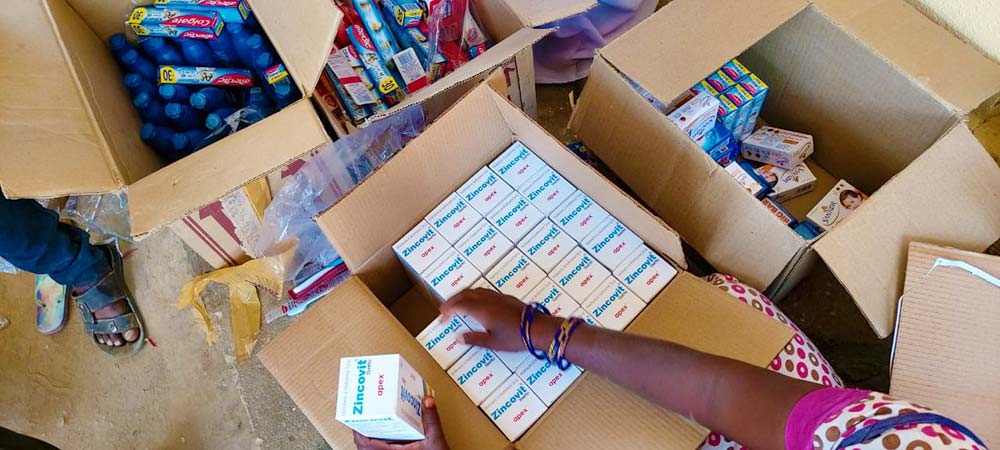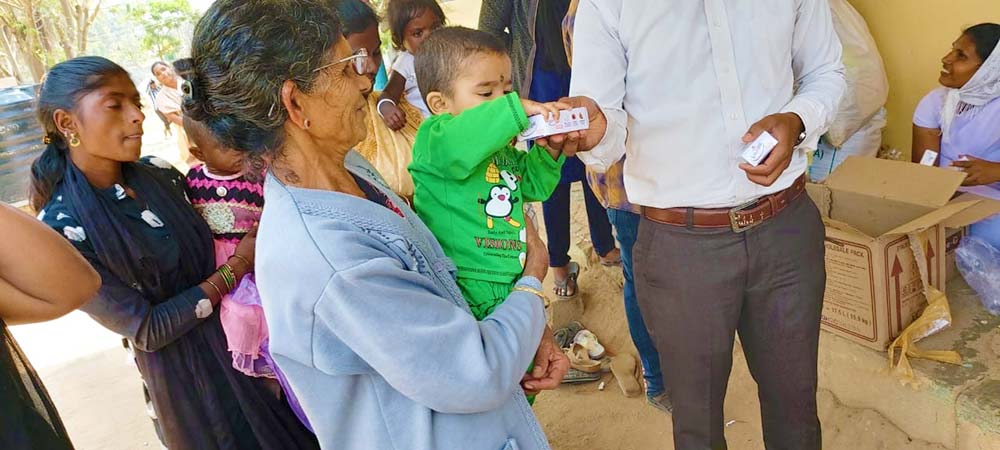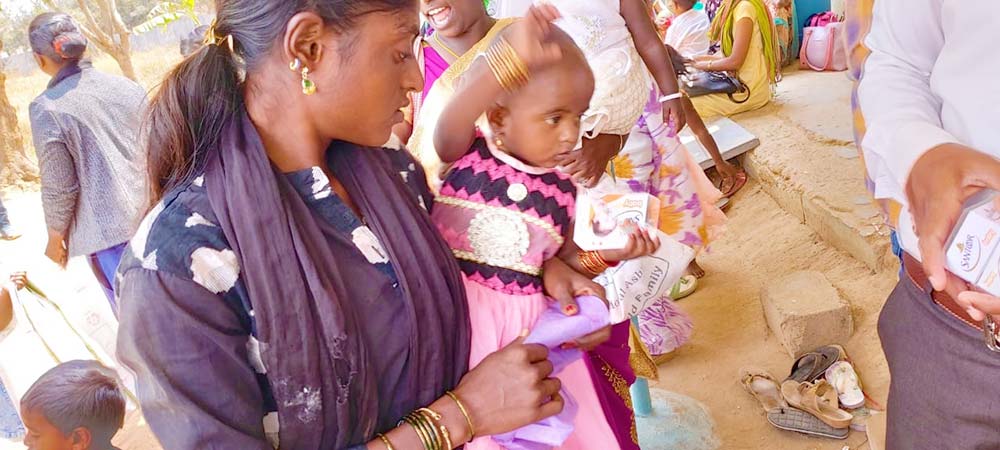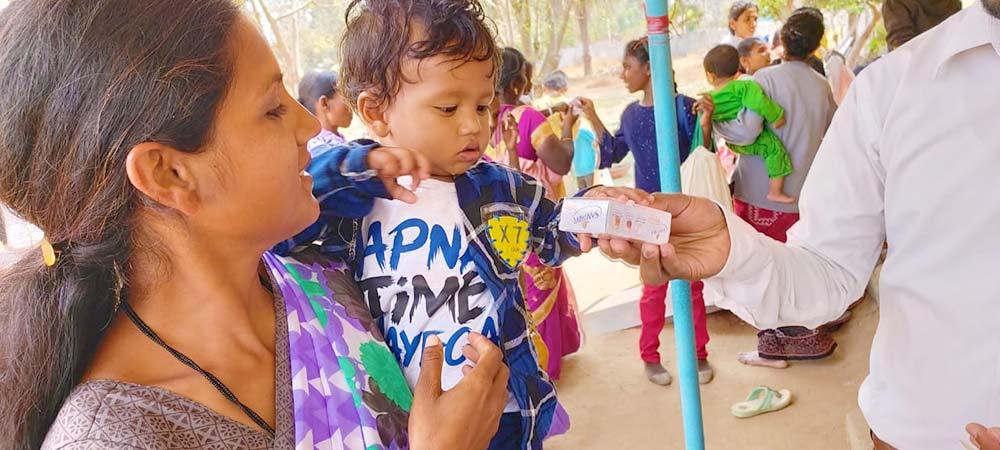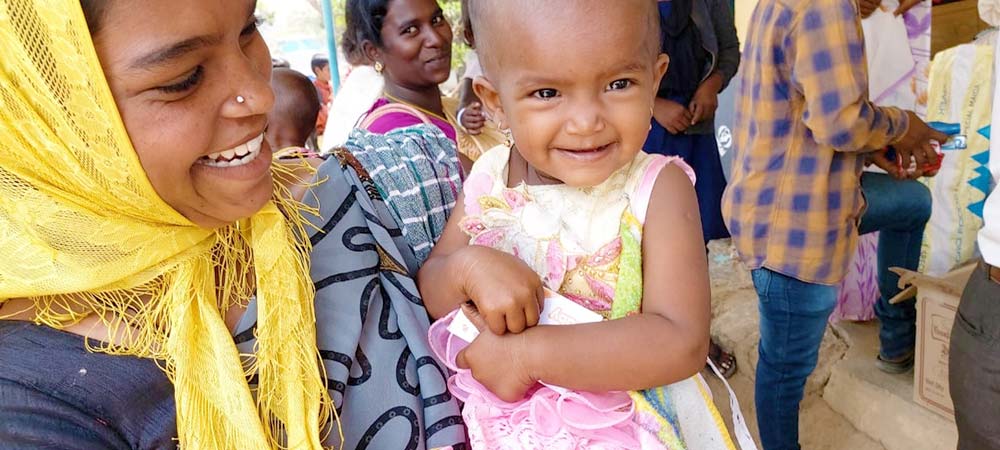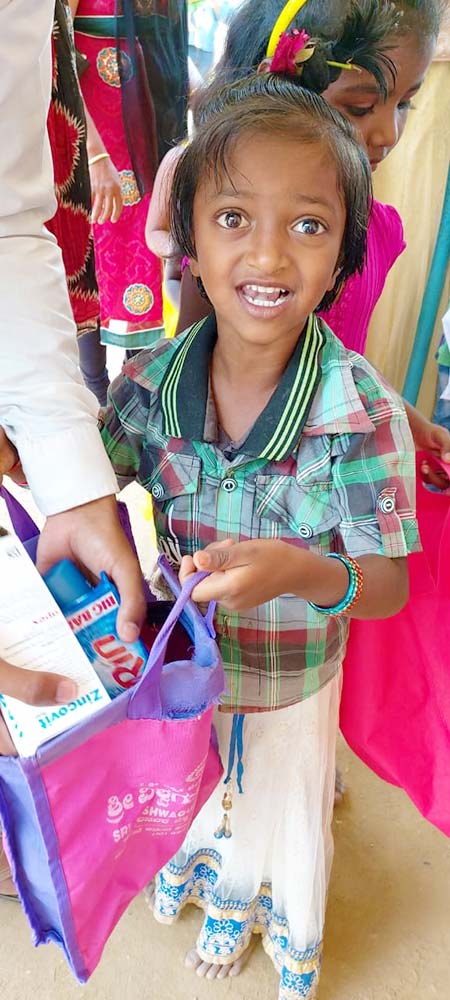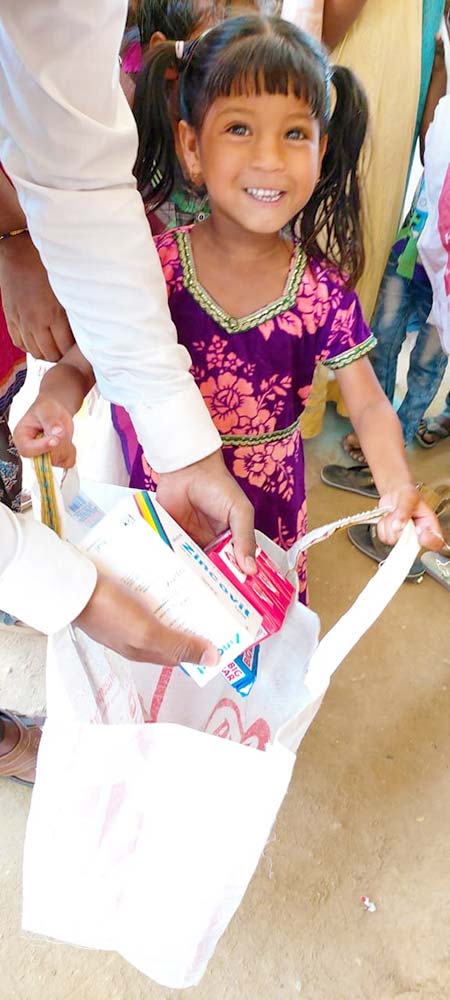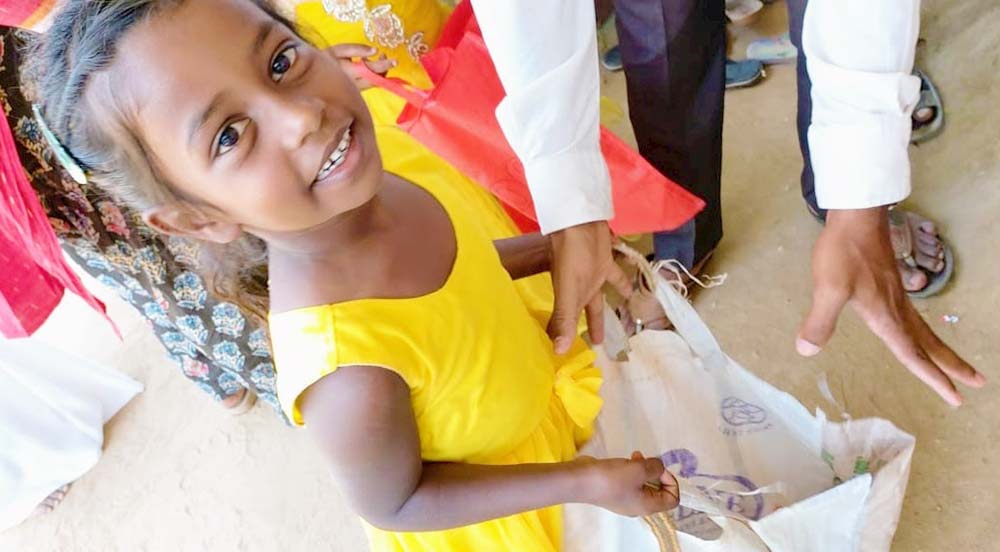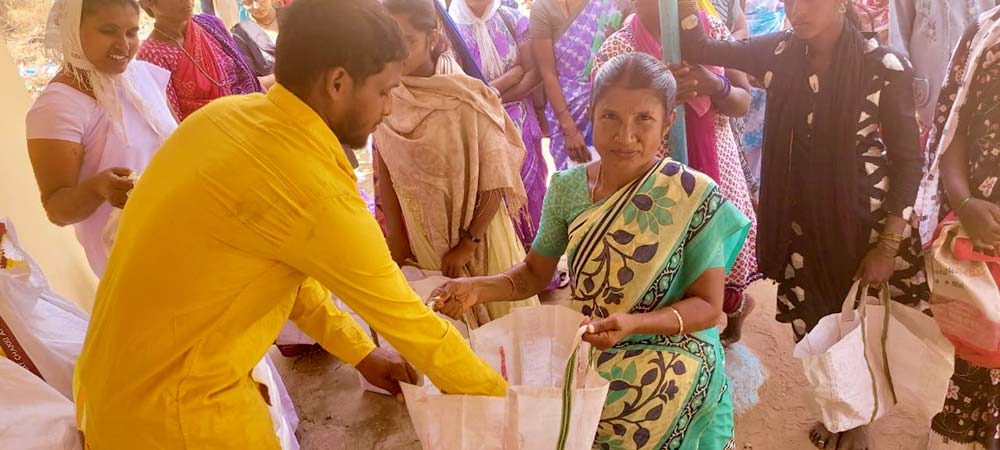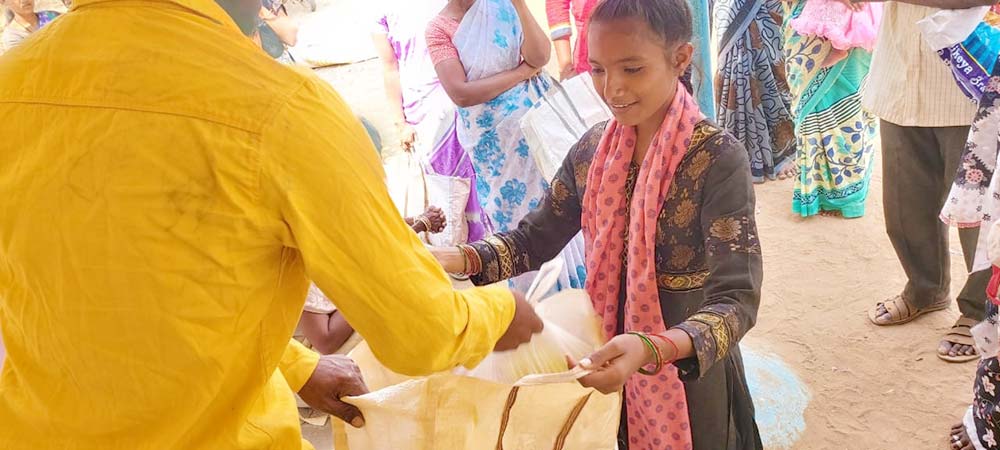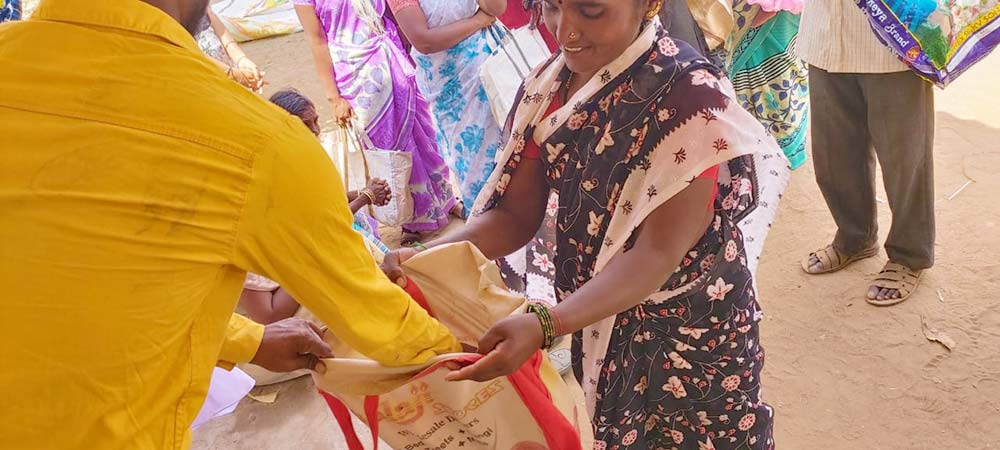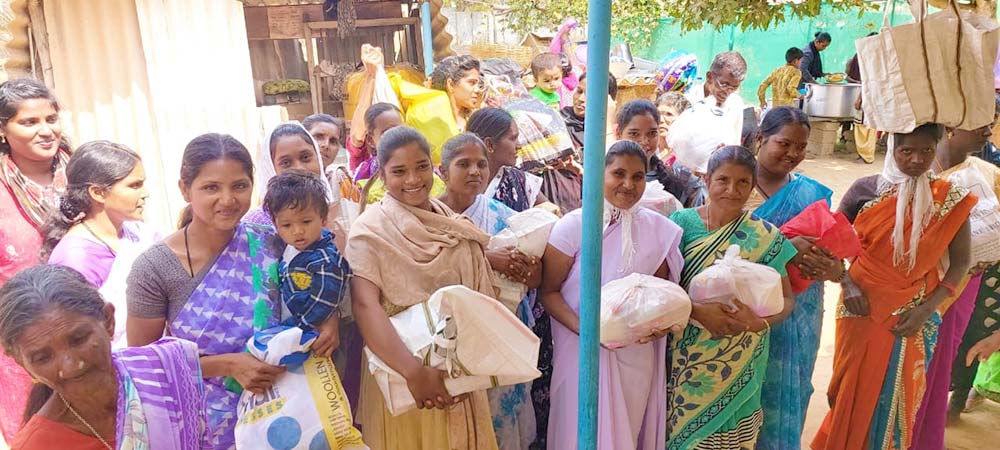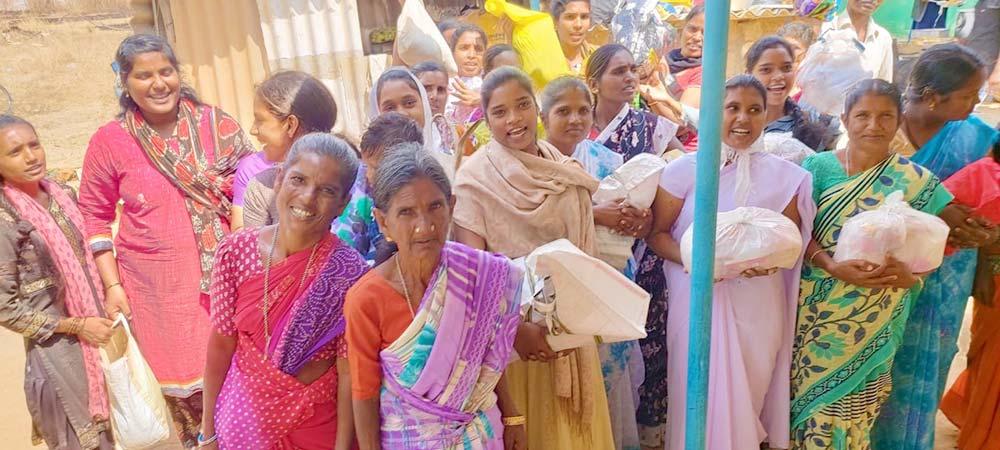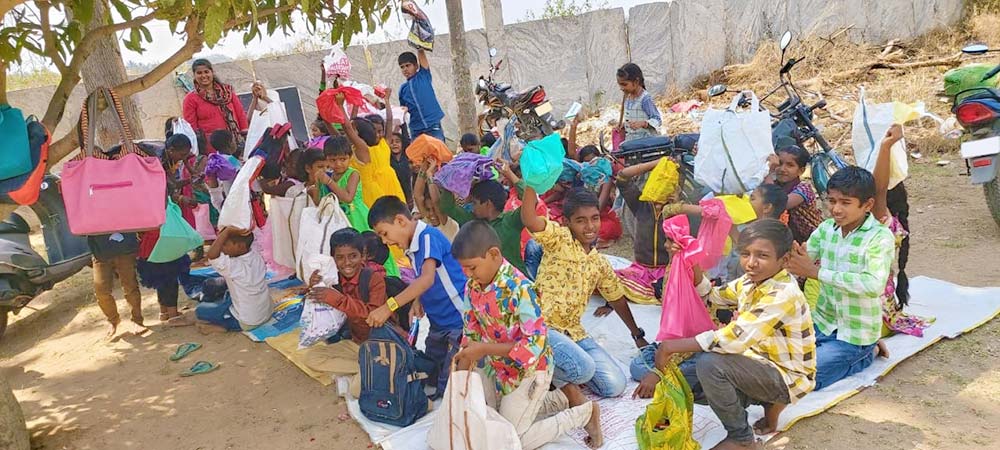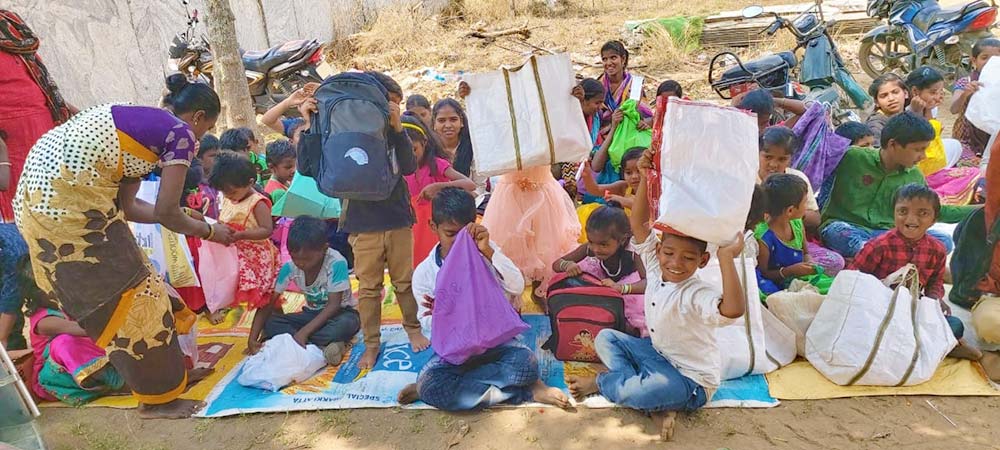 Thank you for your love, your prayers for those we serve around the world! It's absolutely amazing what happens when we come together and follow the Lord's leading. I'm beyond grateful for you all!
If you'd like to see more than we can share here, email me for access.
Thank you for keeping us, this ministry and our outreaches in prayer, and thank you for your support! We couldn't do any of this without you.
· You can get notified when each post goes live by signing up for our email list.
As always, email or fill out our Contact form with questions, feedback, and suggestions.
God bless you!
♥ Samantha
---
Here's a recap of this week's featured posts, in case you missed any:
Articles
Commentary on the Psalms
Q&A