Week in review January 12
Our outreaches continue in India and Mexico! And on the site, as always, we're learning the Word. Continue reading for photos from our outreaches this week as well as a recap of all the posts on the site.
Exciting news: I'll be back in India soon! Our kids have a school holiday coming up and all the kids from the boarding school will be home, so it's the perfect time for our next visit. Amazing things happened after our last visit, during our second VBS outreach, and we pray the Lord will do even more this time. 🙂 You can see our first VBS with them here.
(Sidenote: This last-minute trip was booked entirely with miles and points! I'm so grateful to a donor who tipped me off to this practice, and I'm learning how to book things creatively to use fewer points. )
If you're new and want to see how our work with this tribe began, you can see that here.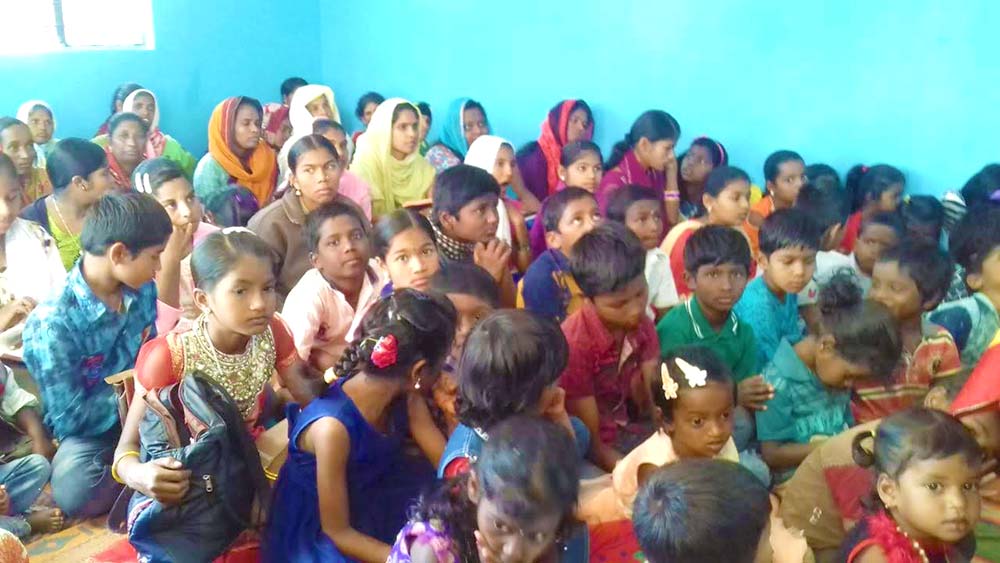 Last April, the kids asked me to pray and lay hands on each of them individually. Some of the little kids asked me to pray for their health and their families.
But most of the kids asked me to pray for their education. Their tribe has never been allowed to go to school, and no one was literate. I prayed for each one, full of faith that the Lord would answer their sincere requests. I assumed it would be through us building a school! But a month later, two schools offered to admit our kids!
We enrolled every child in school! It was amazing to see how quickly everything came together. I'm so grateful. I am still dreaming of opening our own school though! (You can see our School post here.)
I can't wait to see what we're led to do during our next visit. Please pray for us and this trip!
The kids are learning to read and we gave each child a Bible for Christmas! They proudly bring them each week.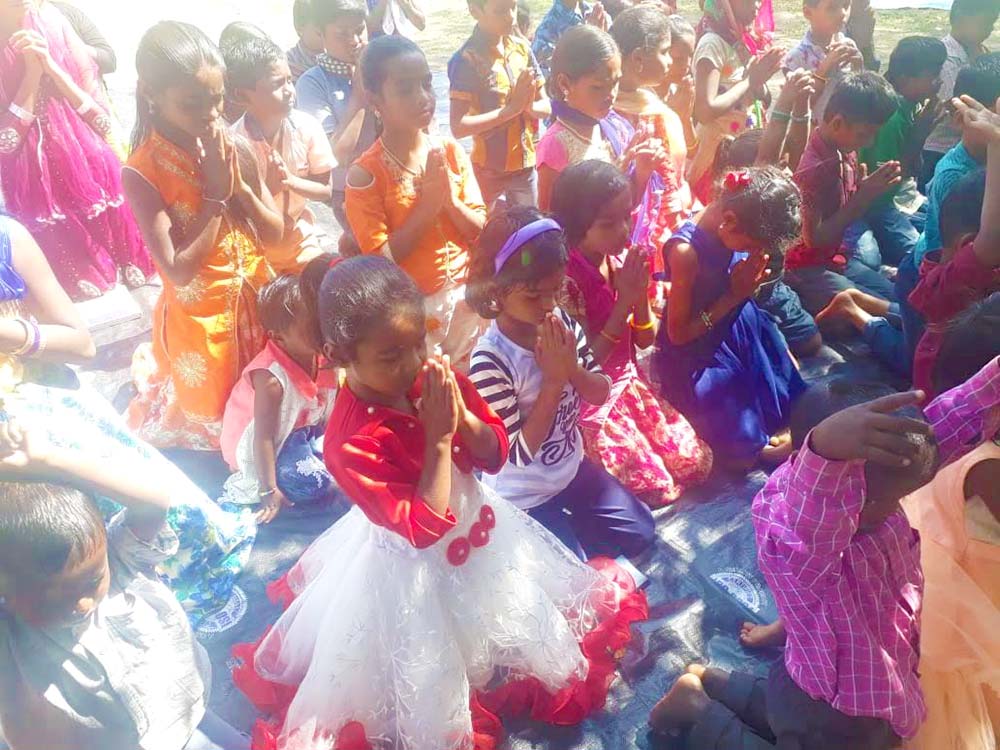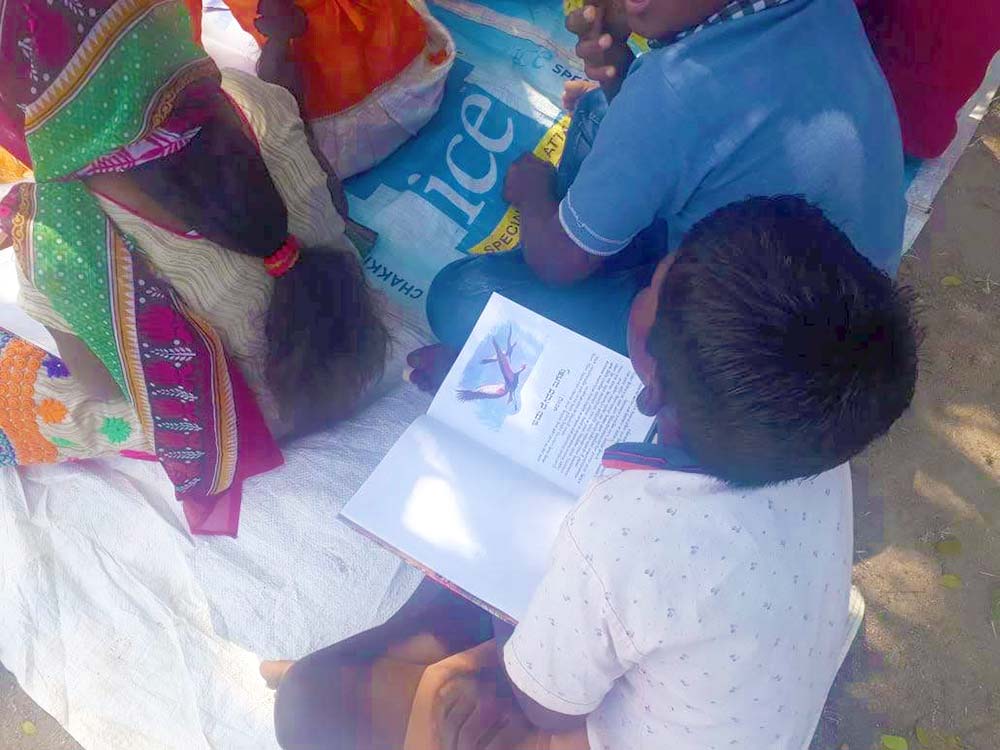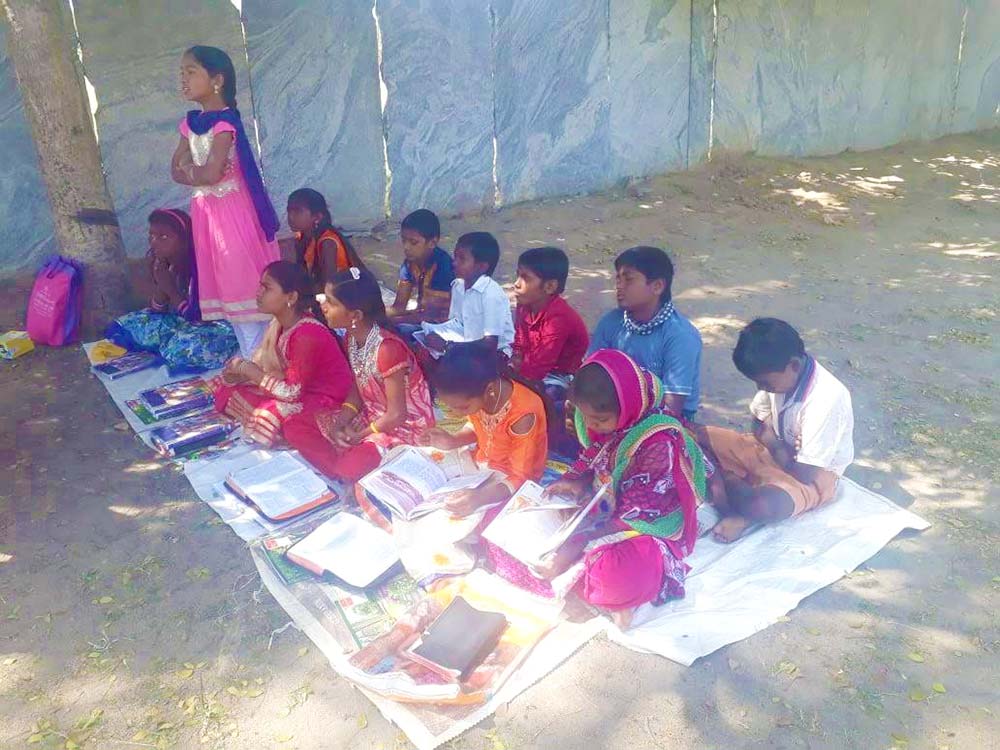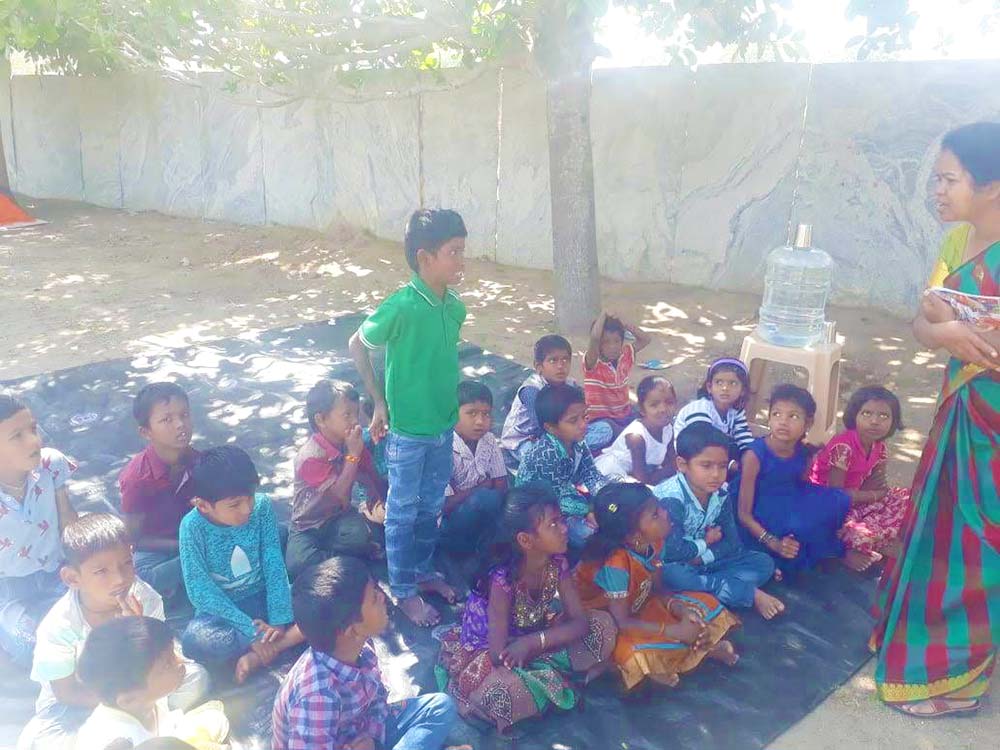 More Scenes from our Sunday service: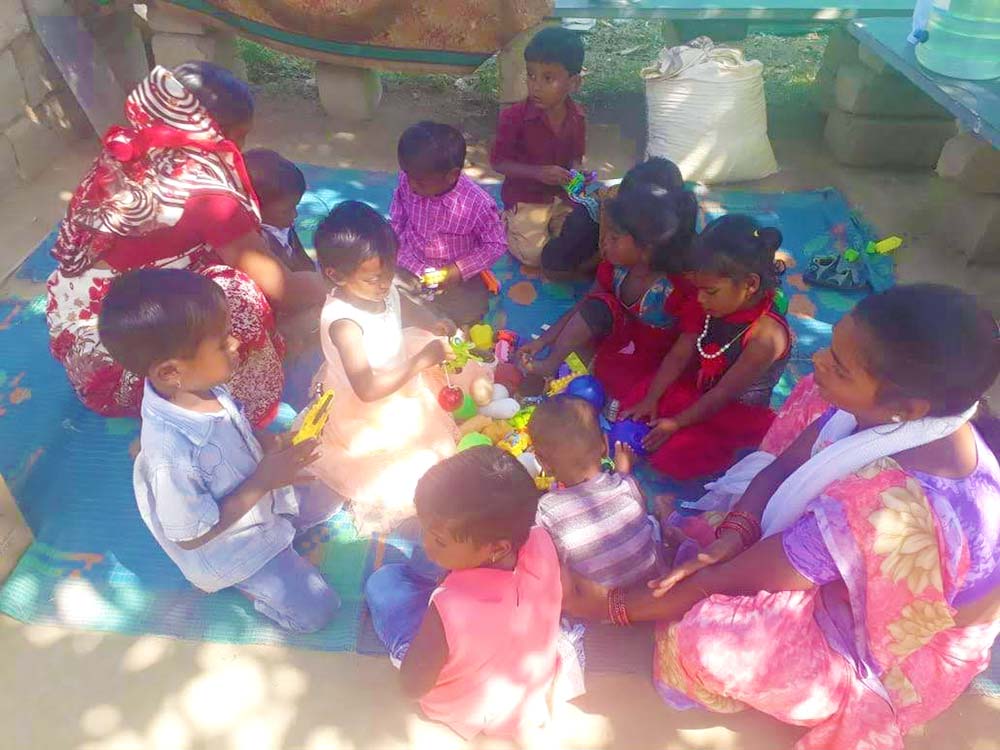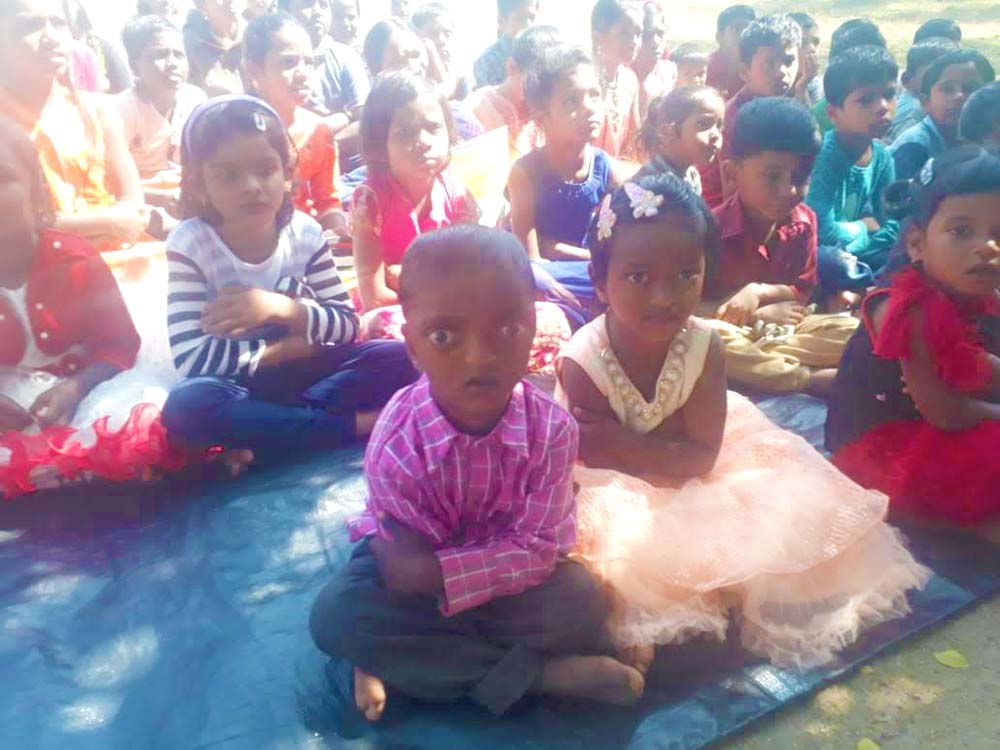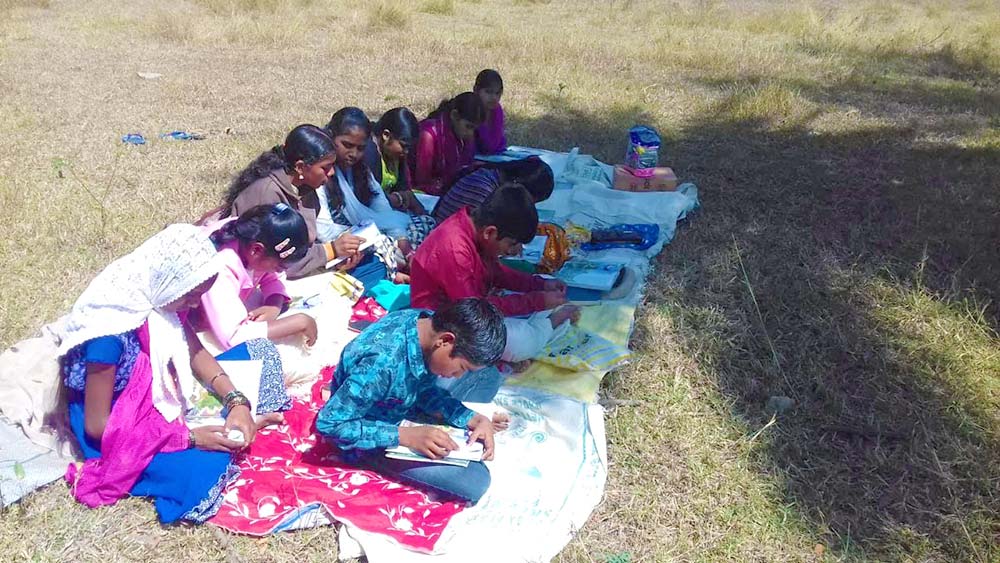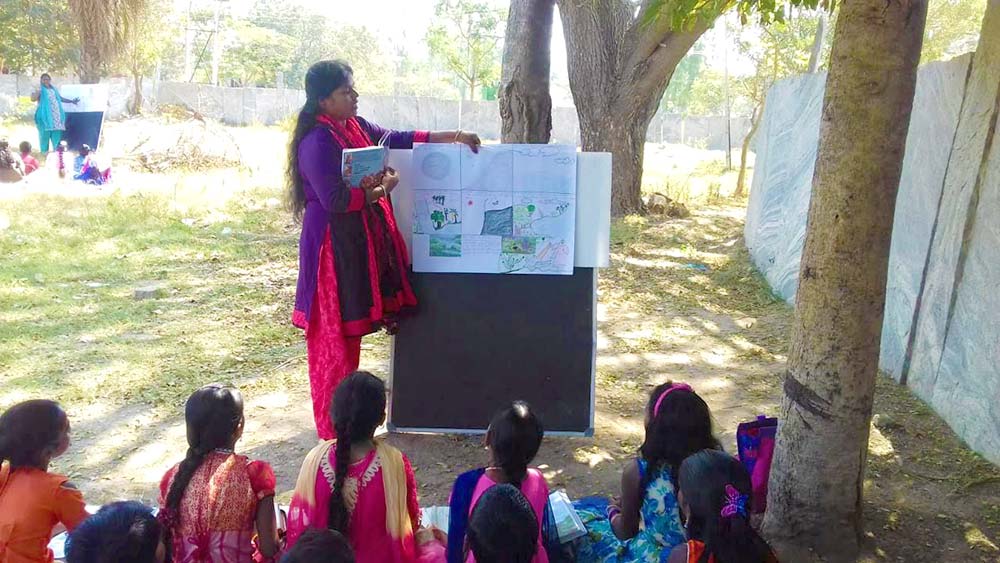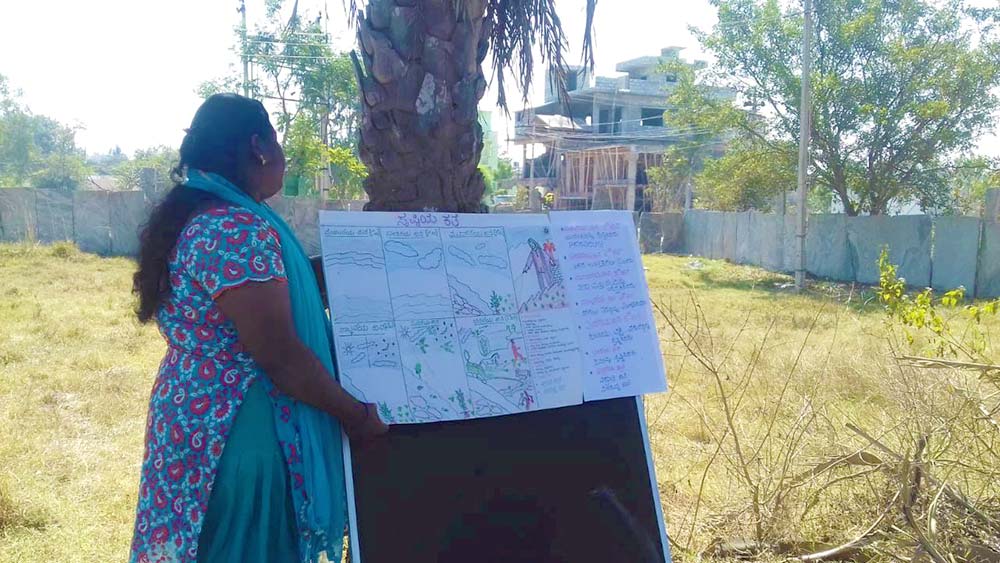 Joel's mom and his new baby sister, Esther!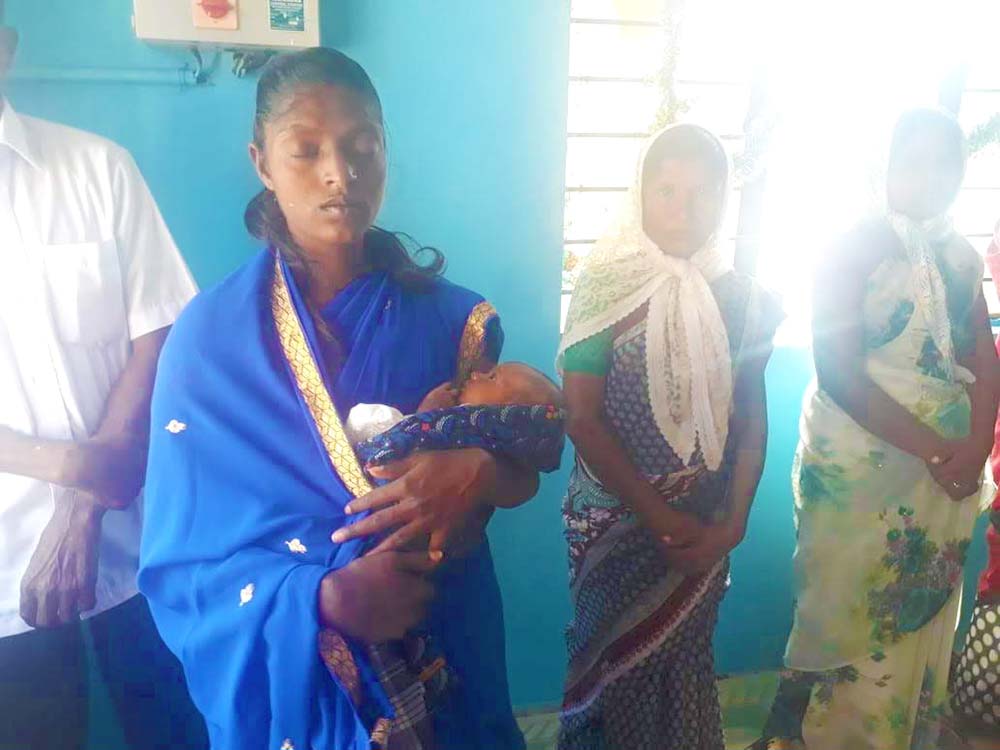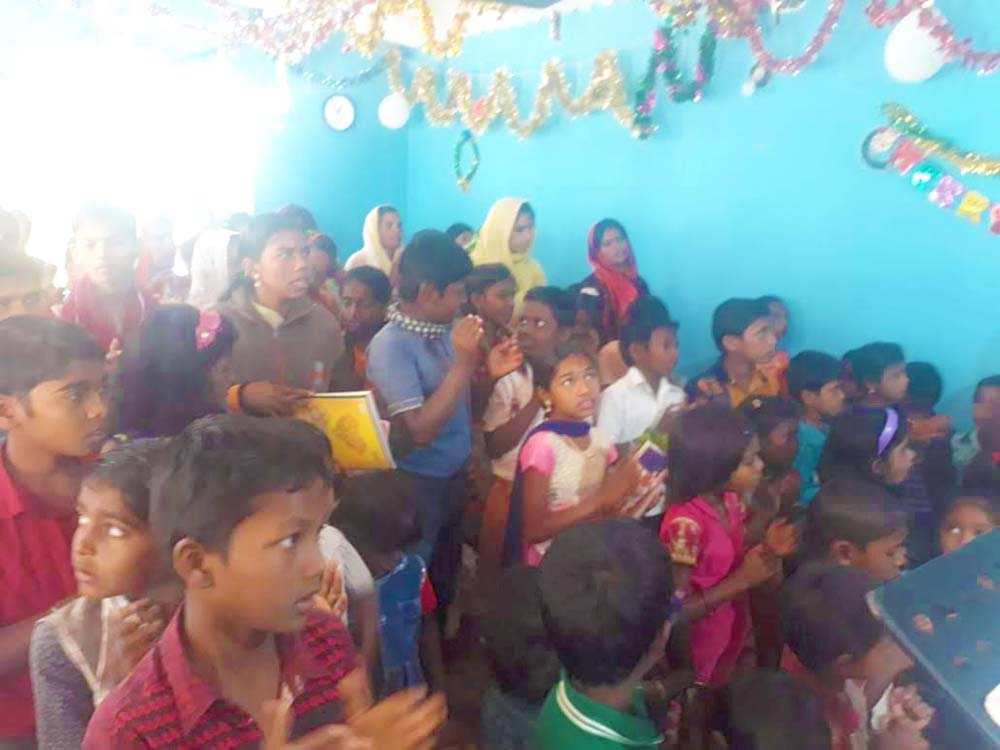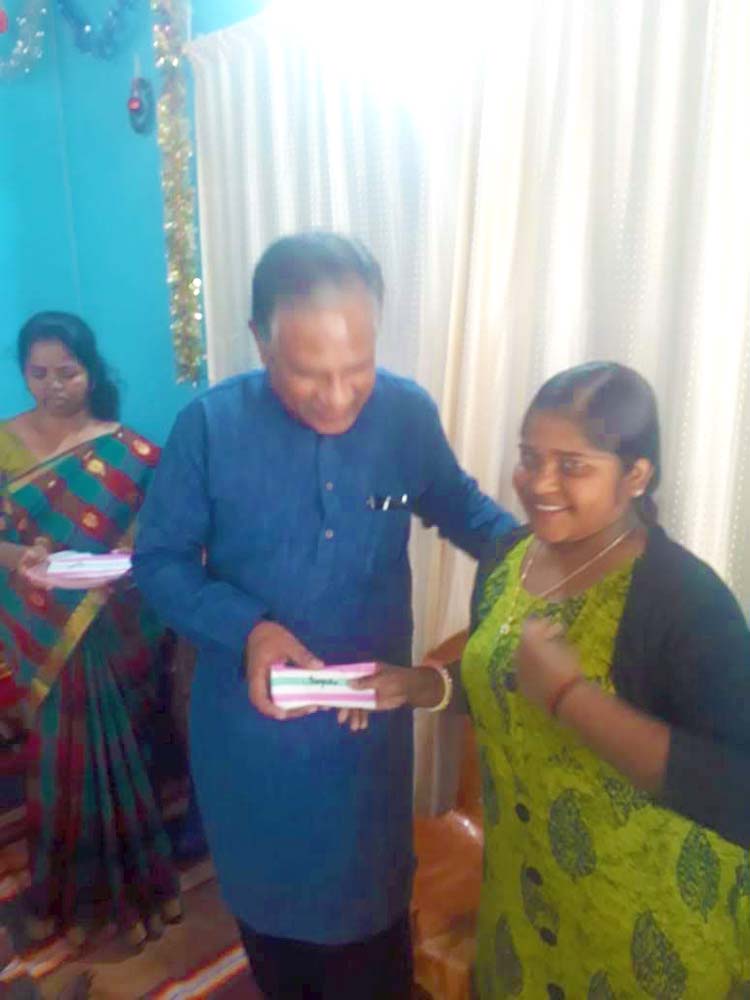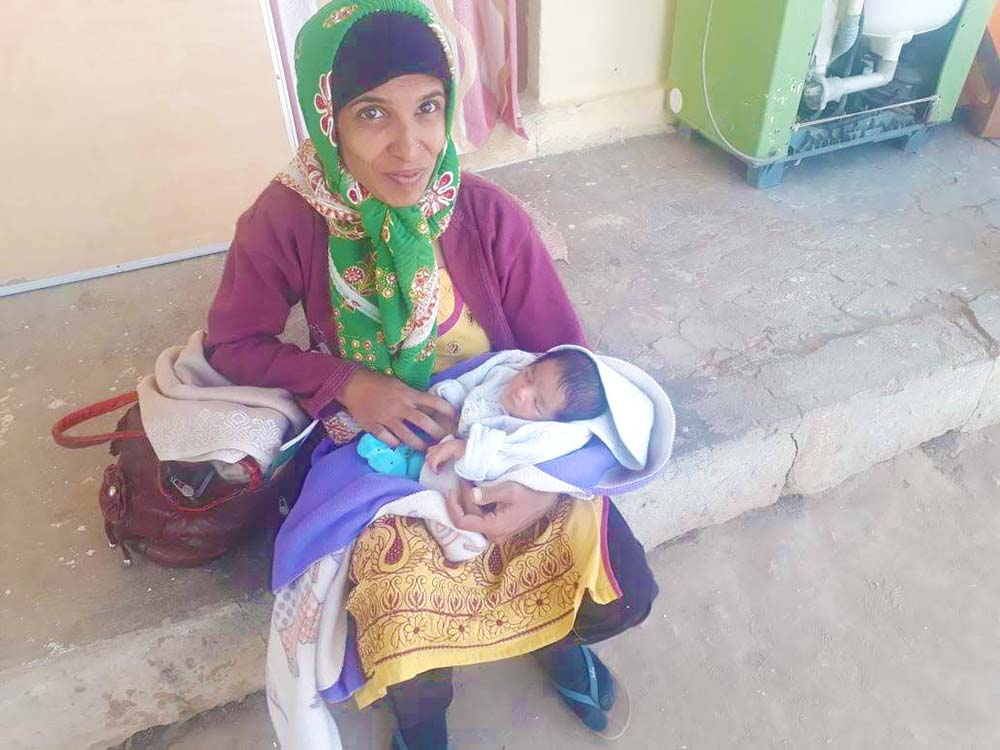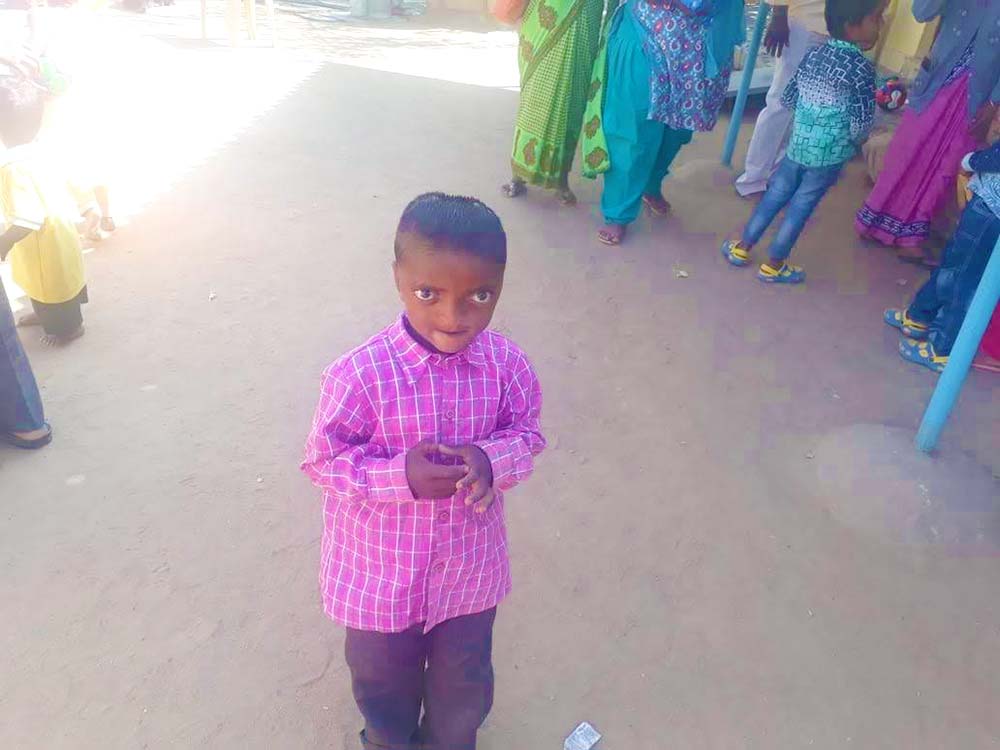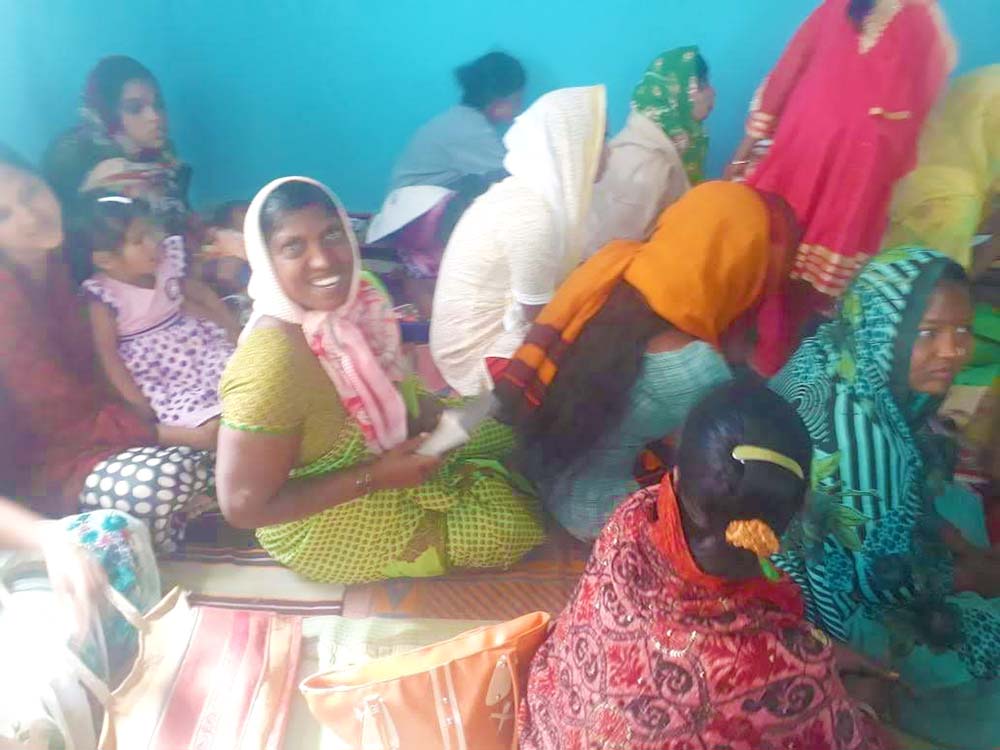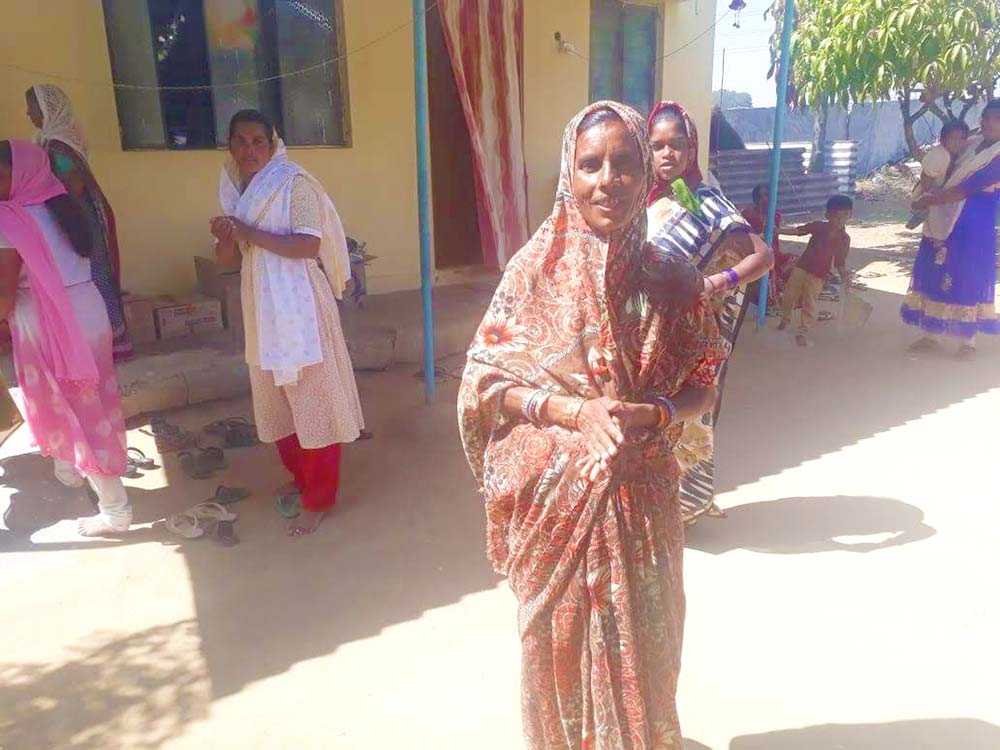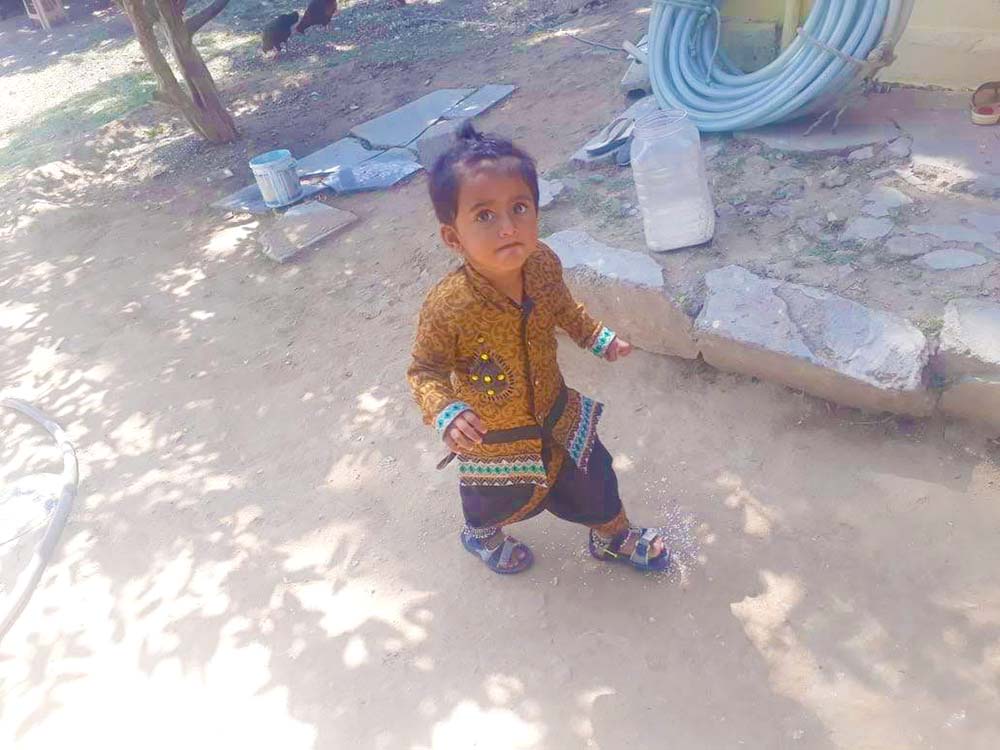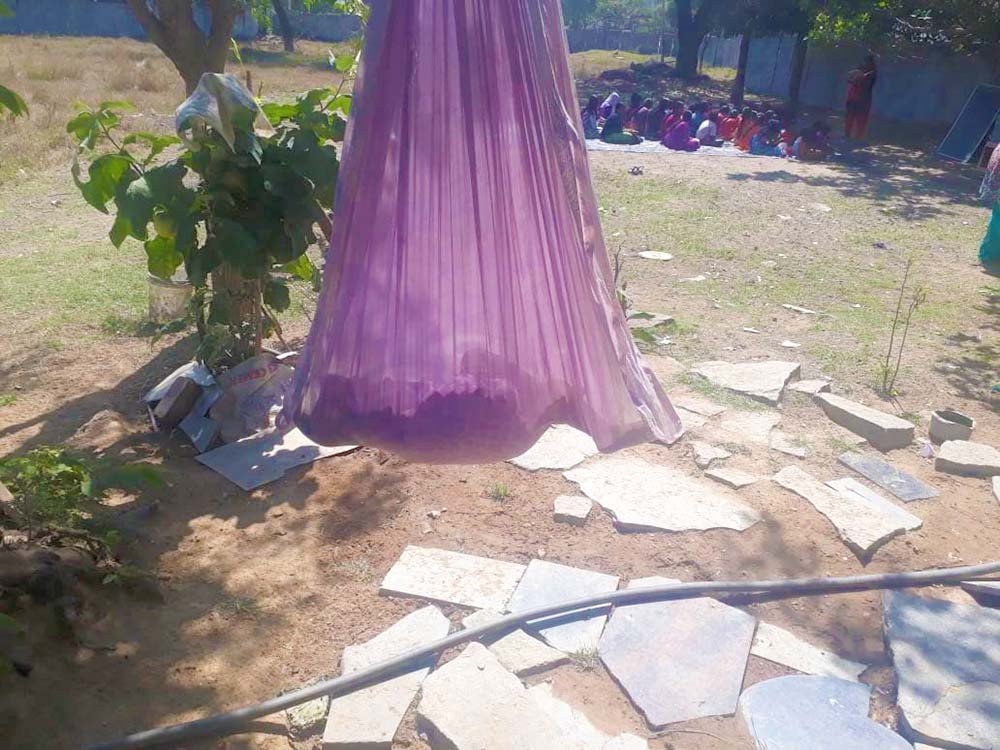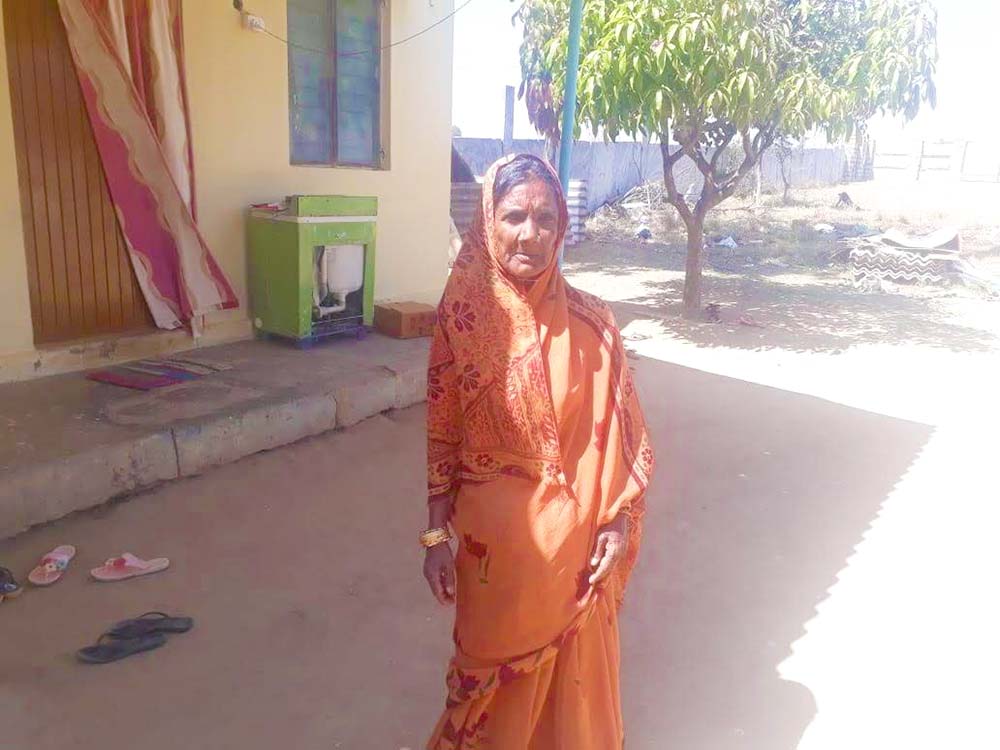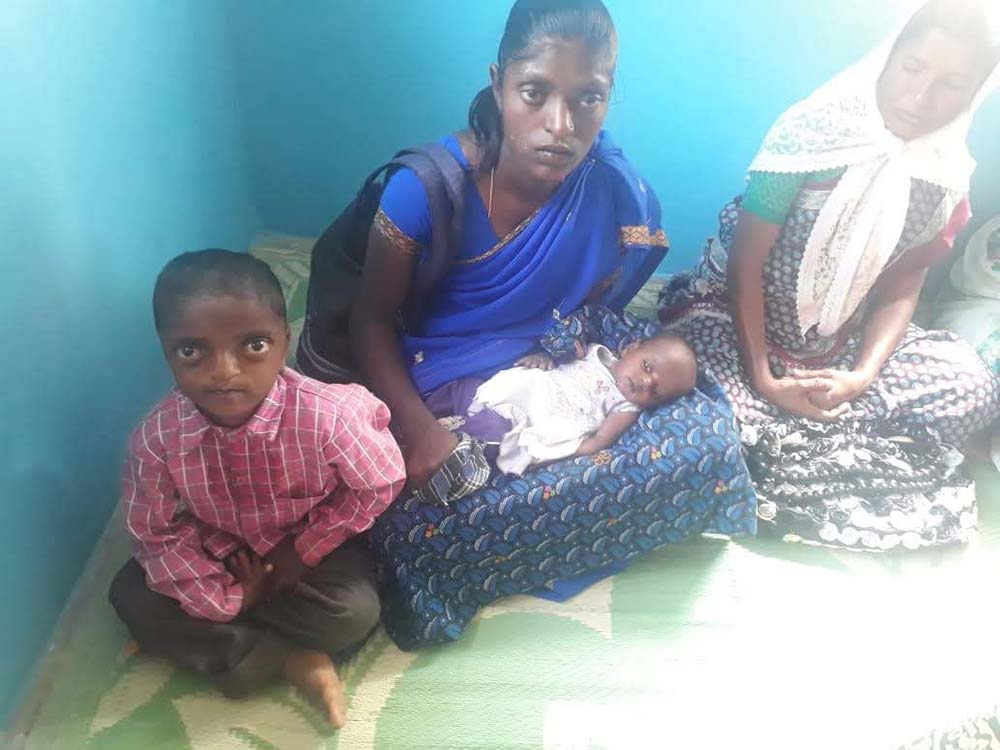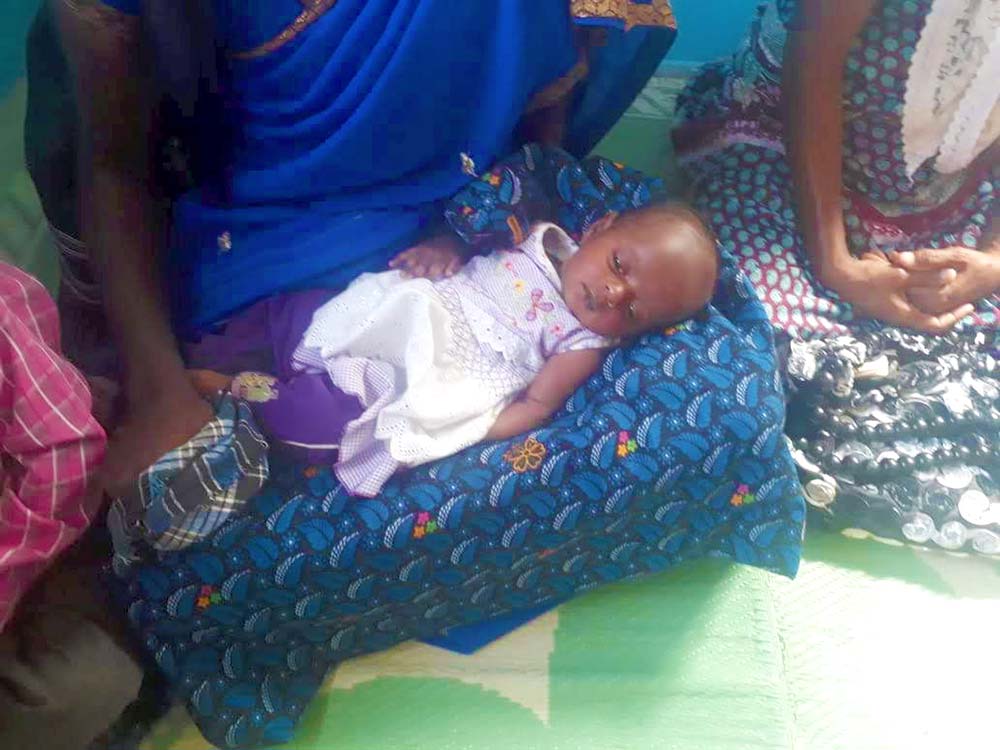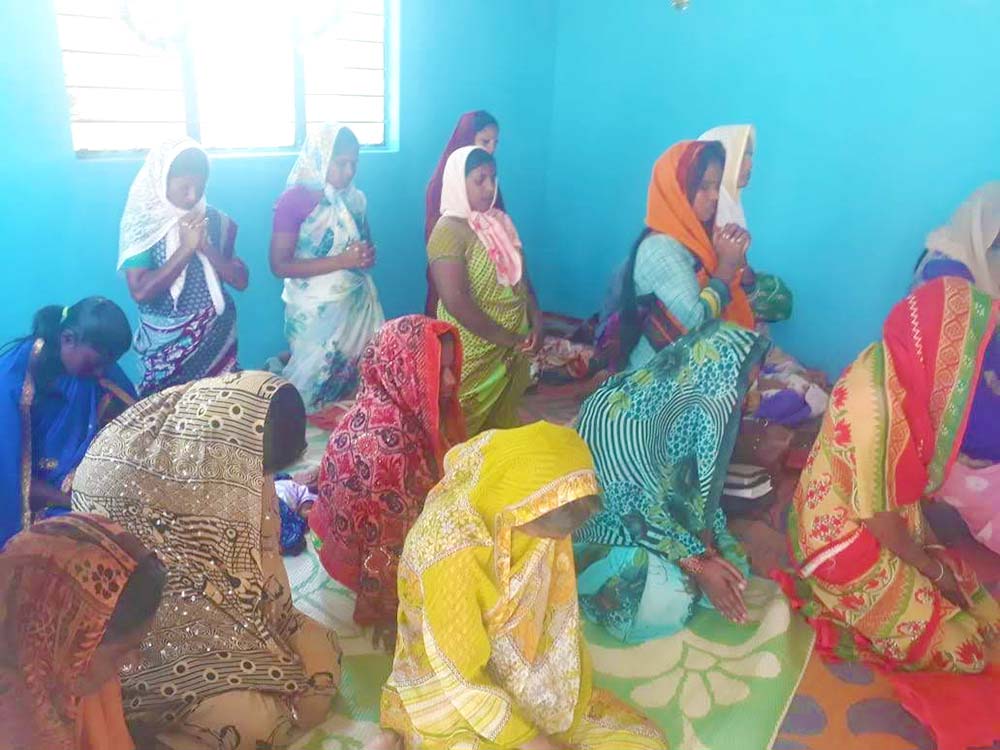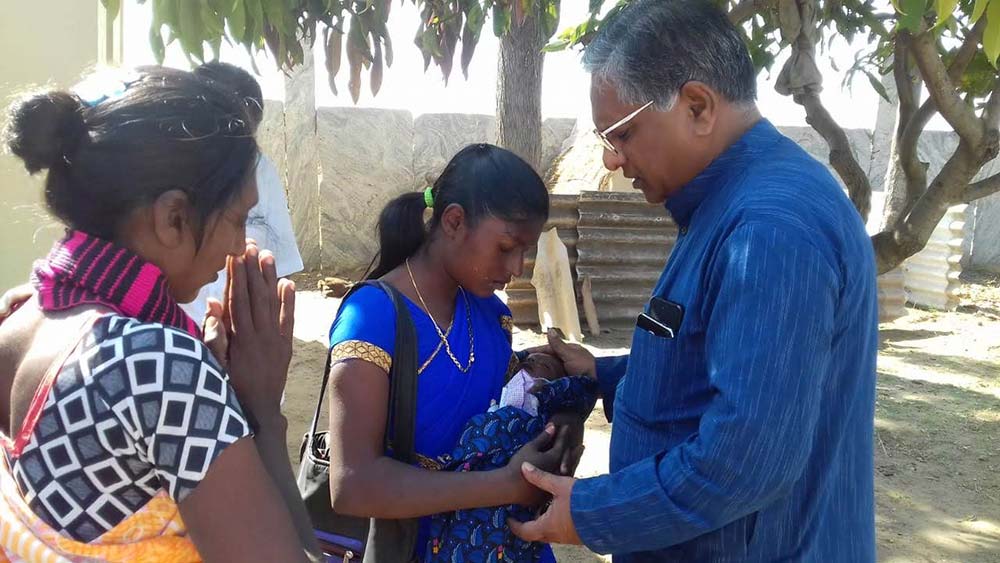 Scenes from our Adult Literacy Center this week: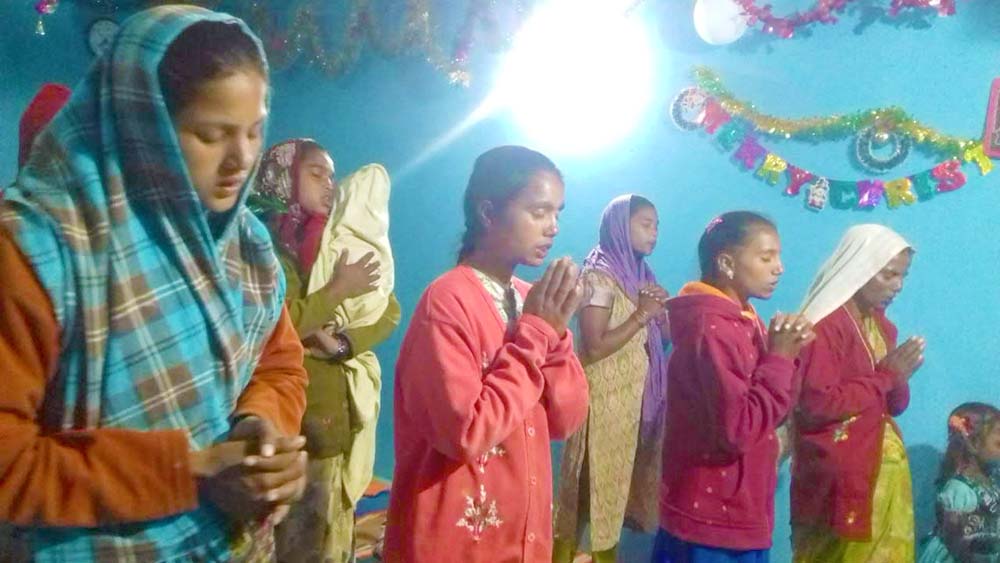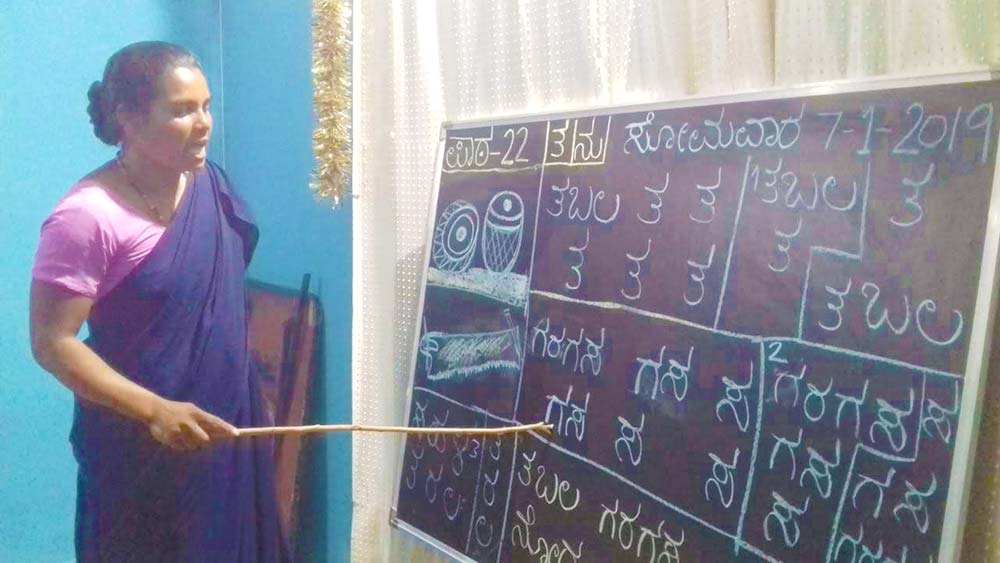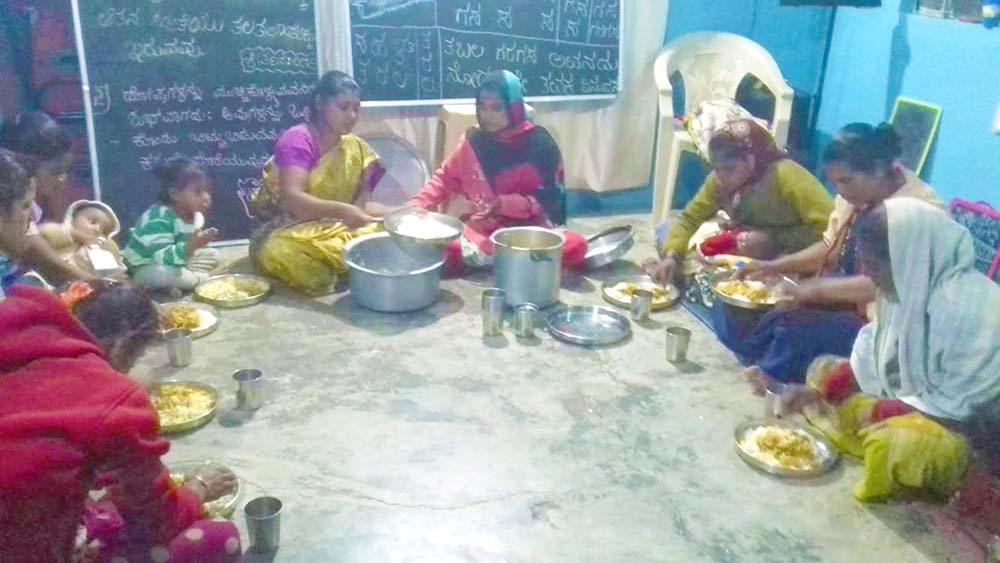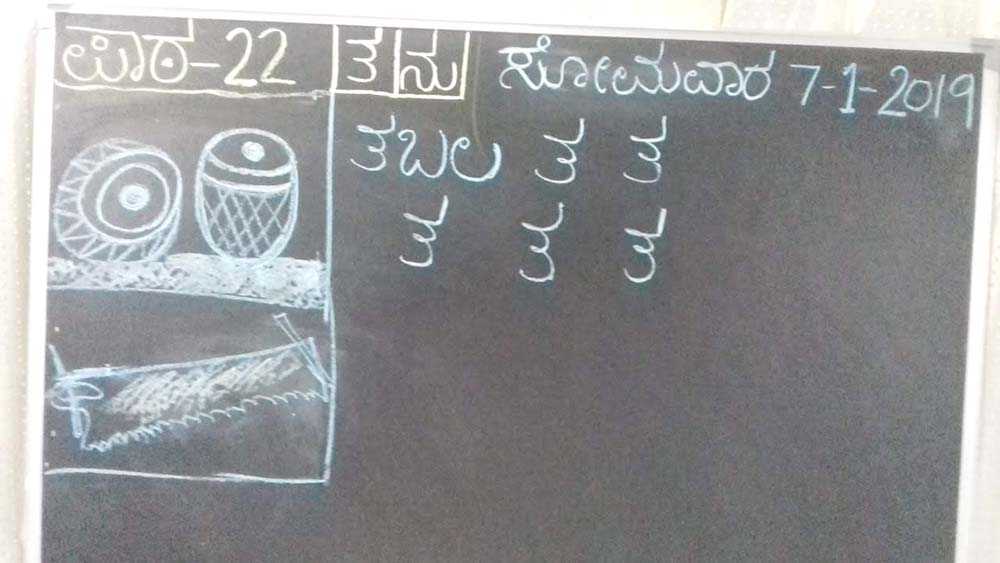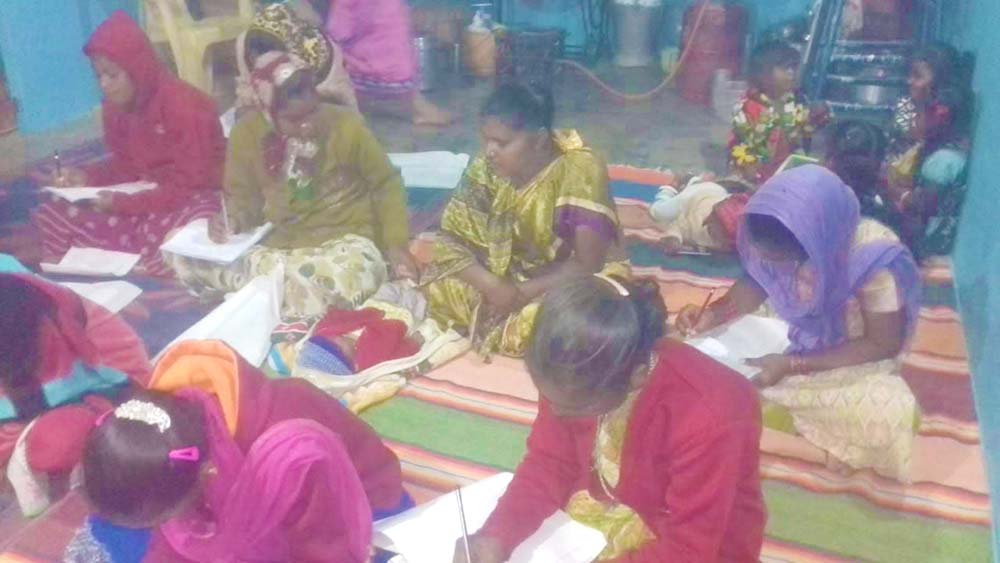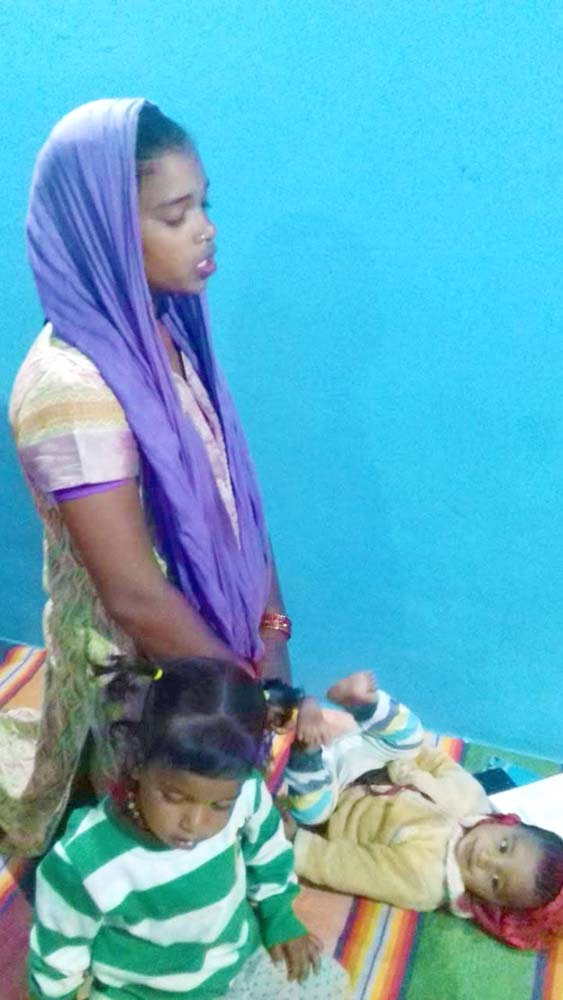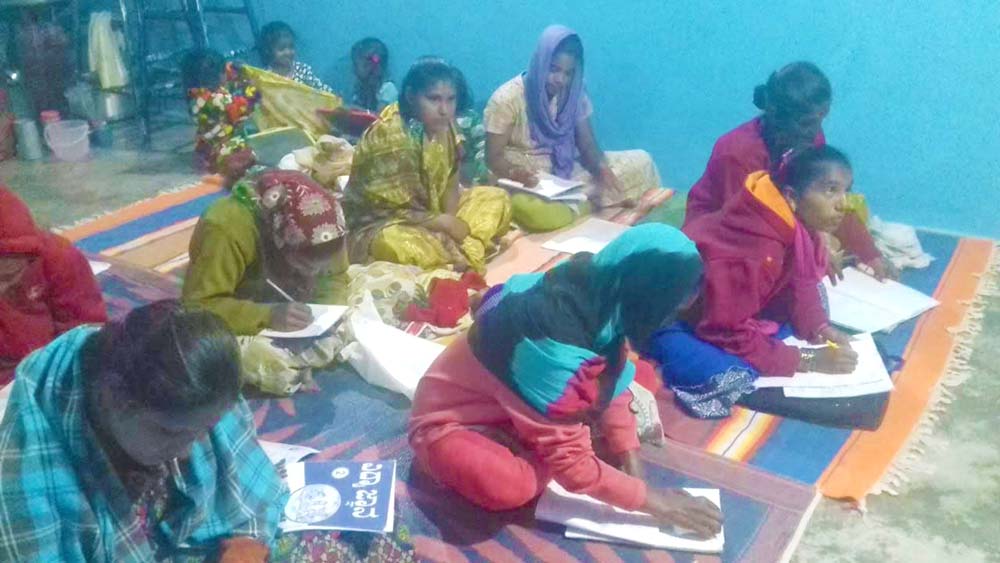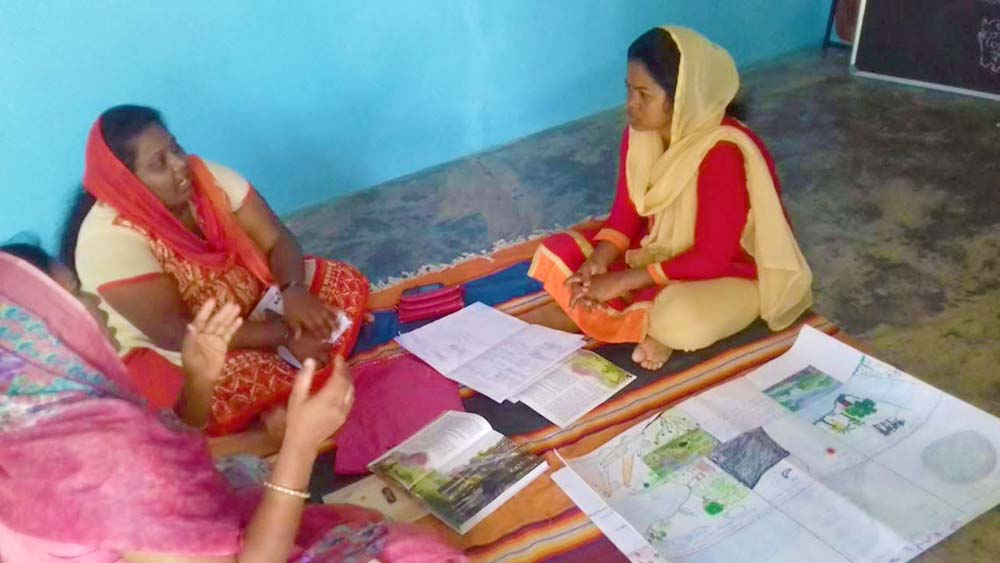 And, short videos from the week:
Thank you for coming along side us in this great adventure. So many lives have been changed forever because of your prayers and support.
Thank you for keeping us, this ministry and our outreaches in prayer, and thank you for your support! We couldn't do any of this without you.
· You can get notified when each post goes live by signing up for our email list.
· And you can subscribe to our YouTube channel to be notified of new videos.
As always, email or fill out our Contact form with questions, feedback, and suggestions.
God bless you!
♥ Samantha
---
Here's a recap of this week's featured posts, in case you missed any:
Articles
Commentary on the Psalms
Q&A