Week in review January 13 2018

Our outreaches continue in India and Mexico!  And on the site, as always, we're learning the Word. Continue reading for photos from our outreaches this week as well as a recap of all the posts on the site.
Scenes from our Children's Church in India: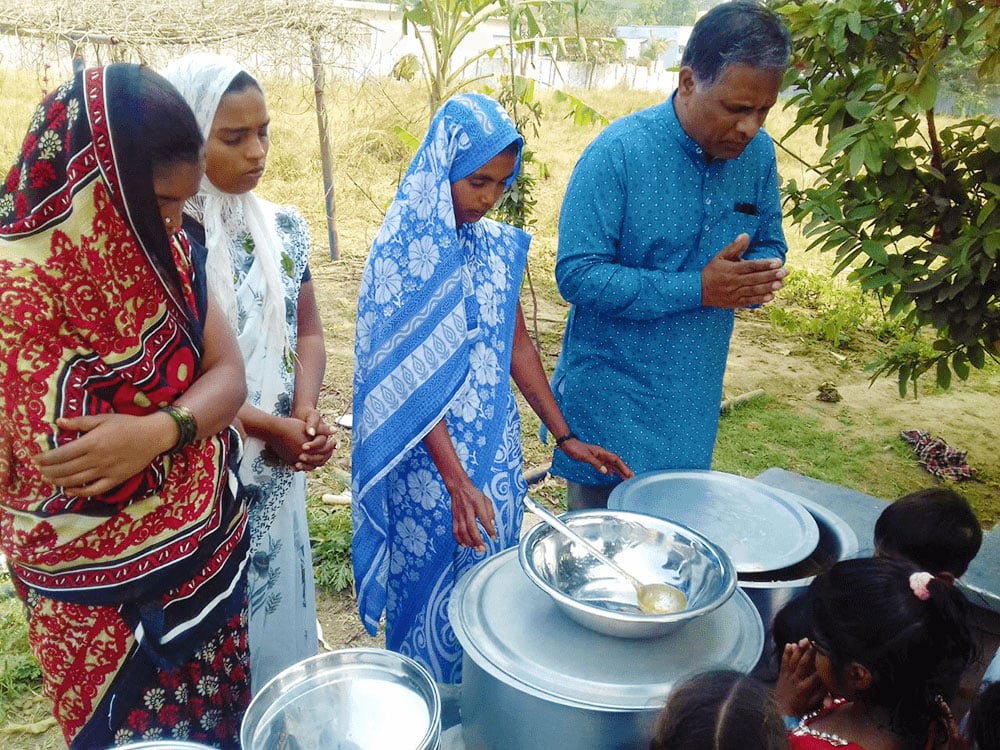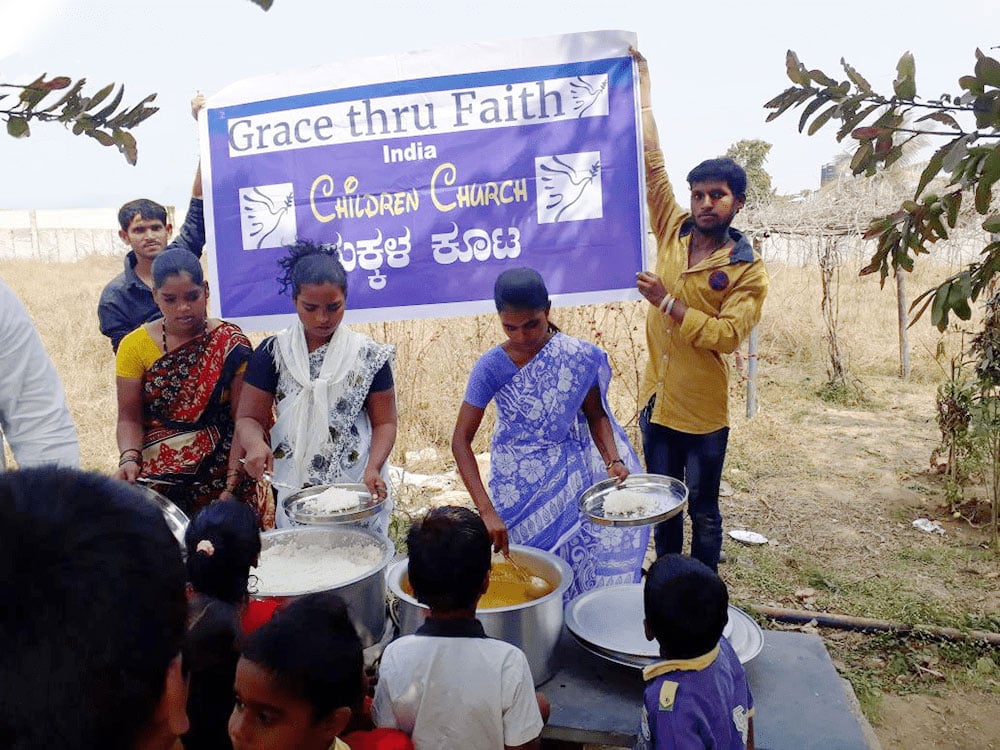 Joel is doing remarkably well after his surgery! Thank you so much for your prayers! His follow up CT scan is on the 23rd. And the next surgery will be in a few months. Please continue to keep him in prayer!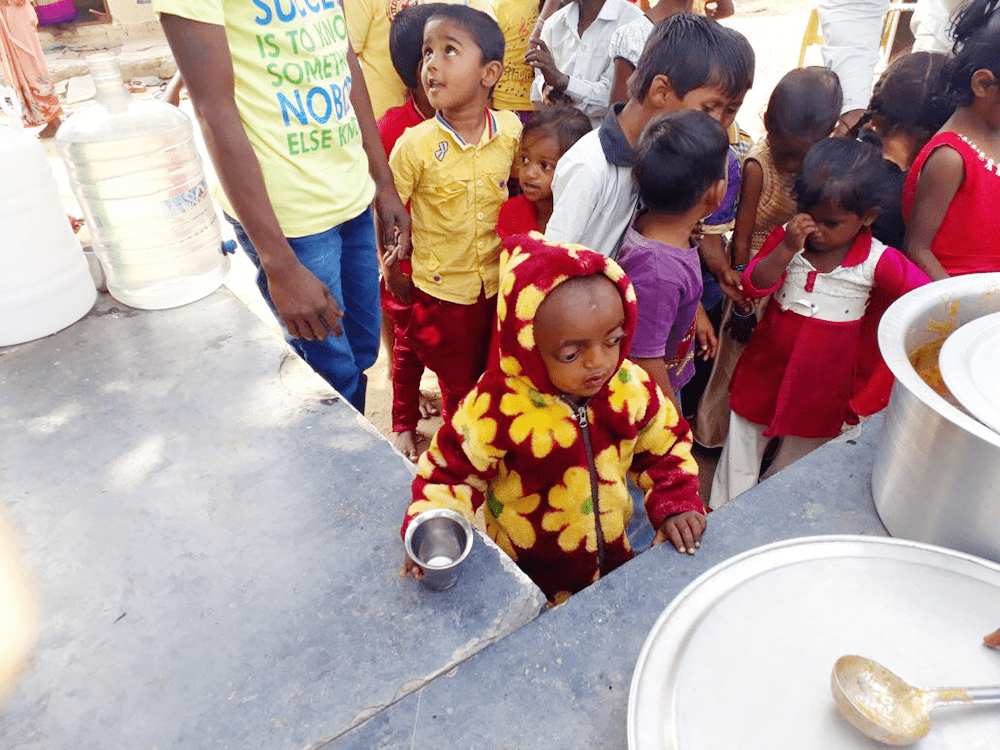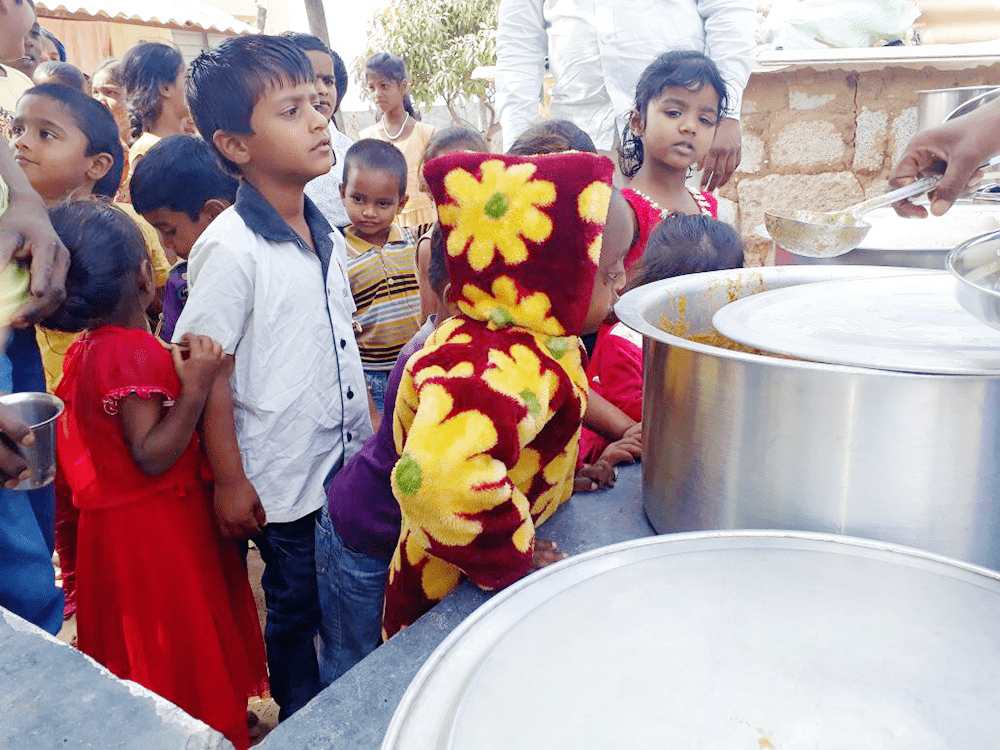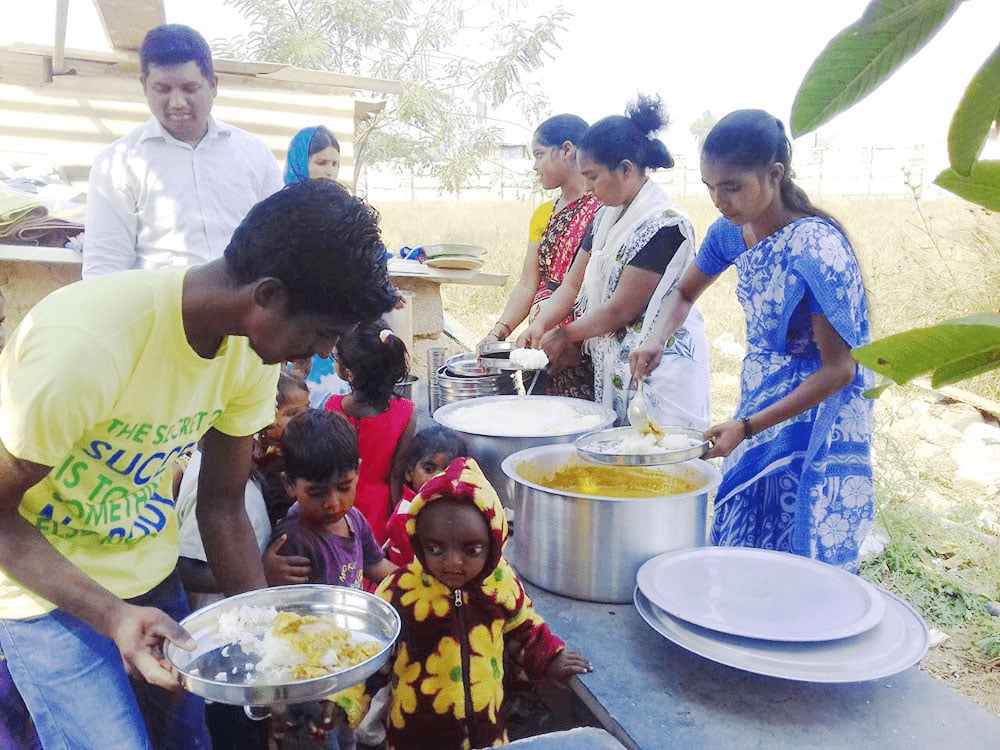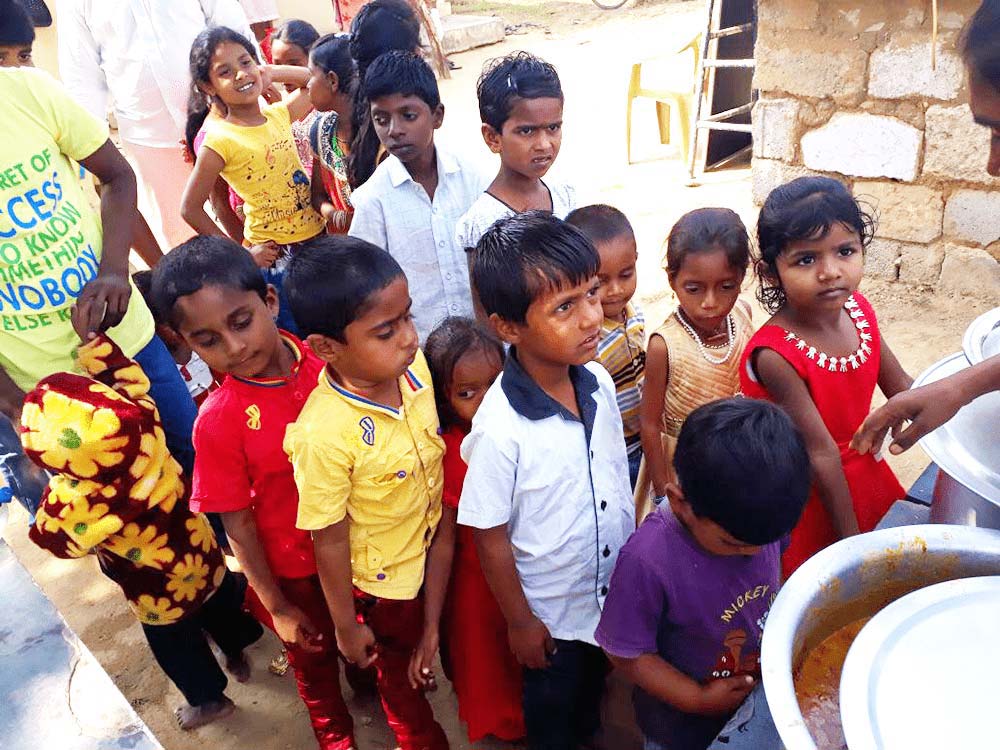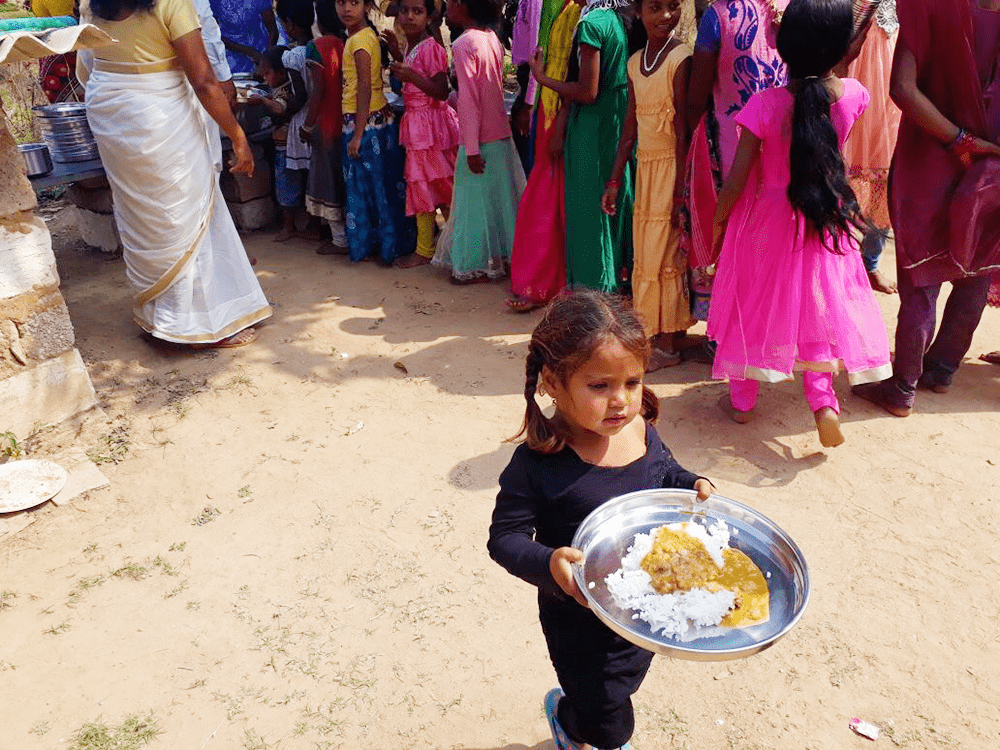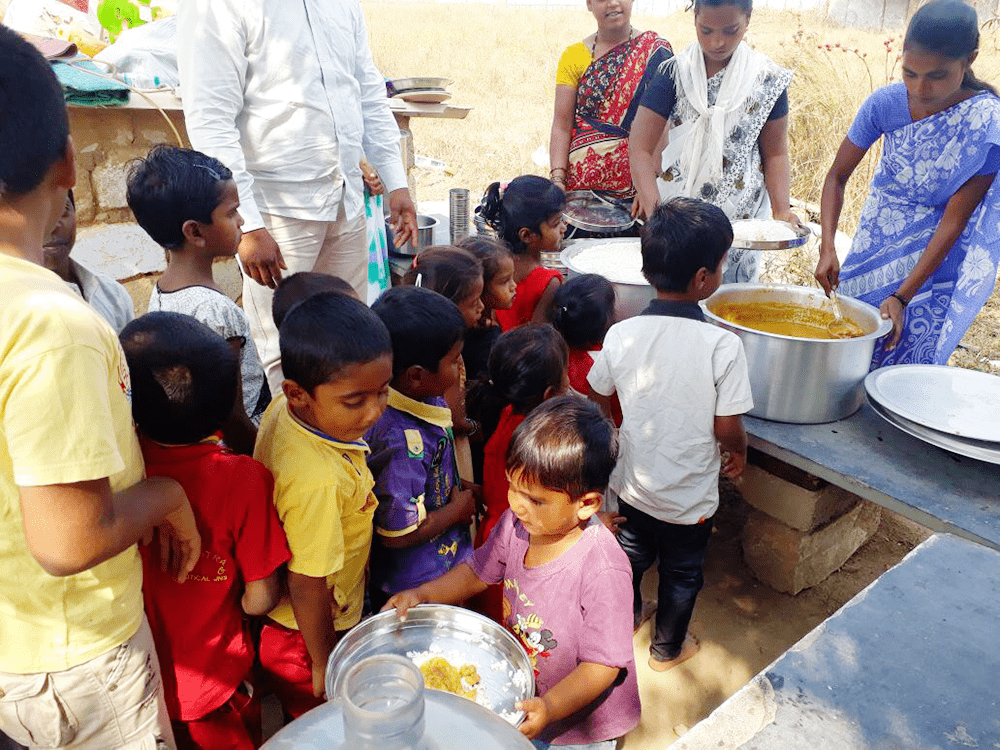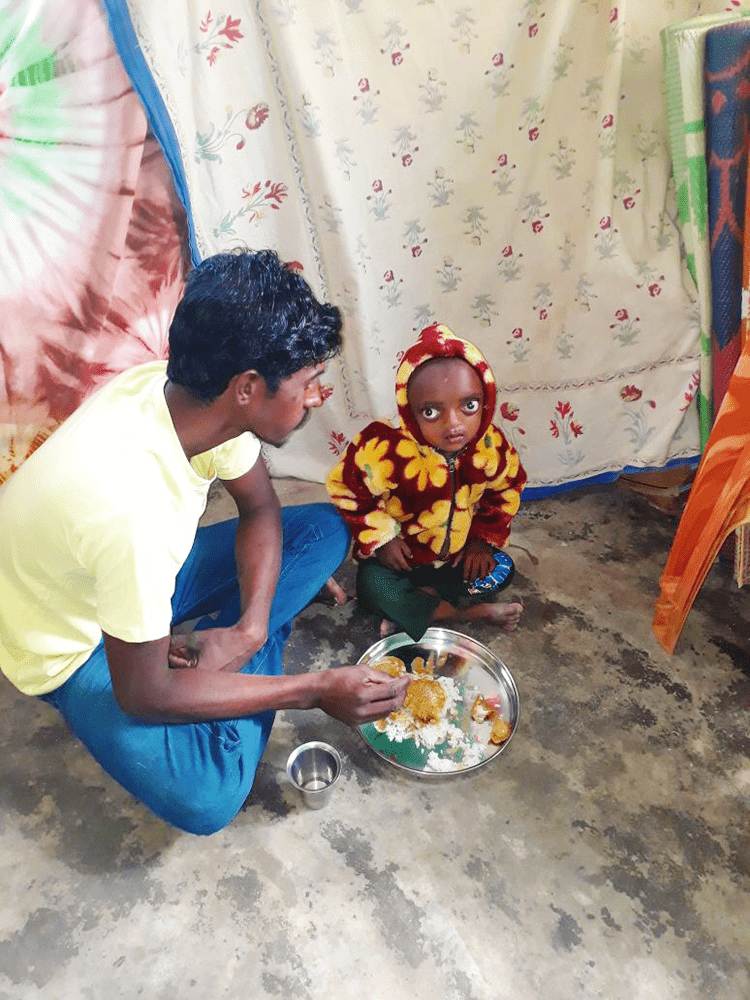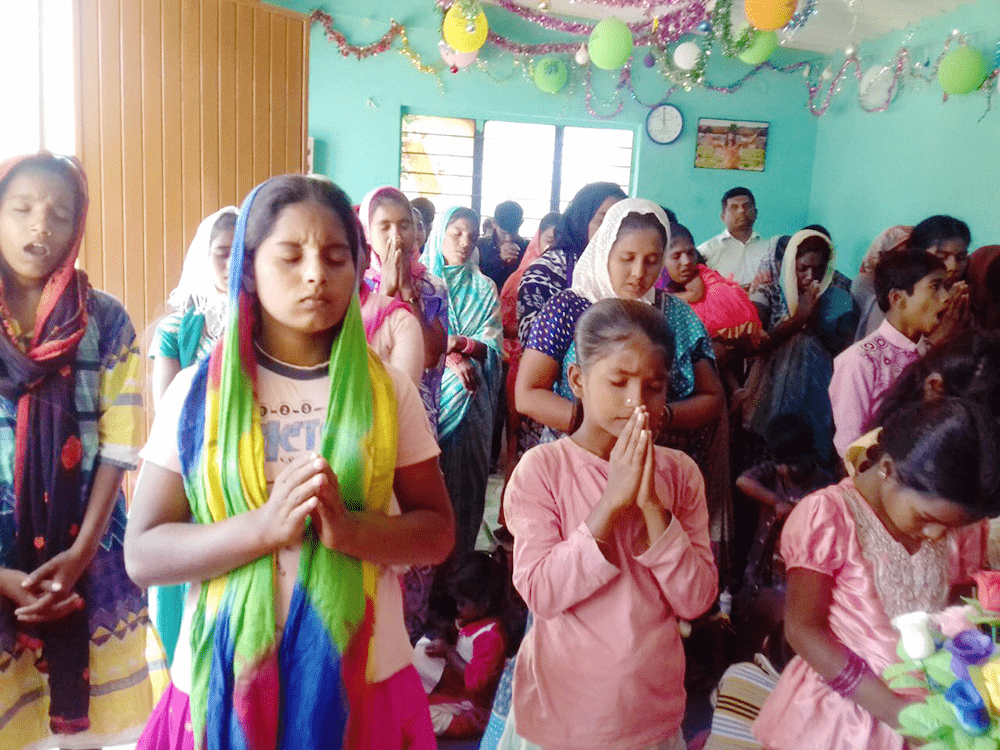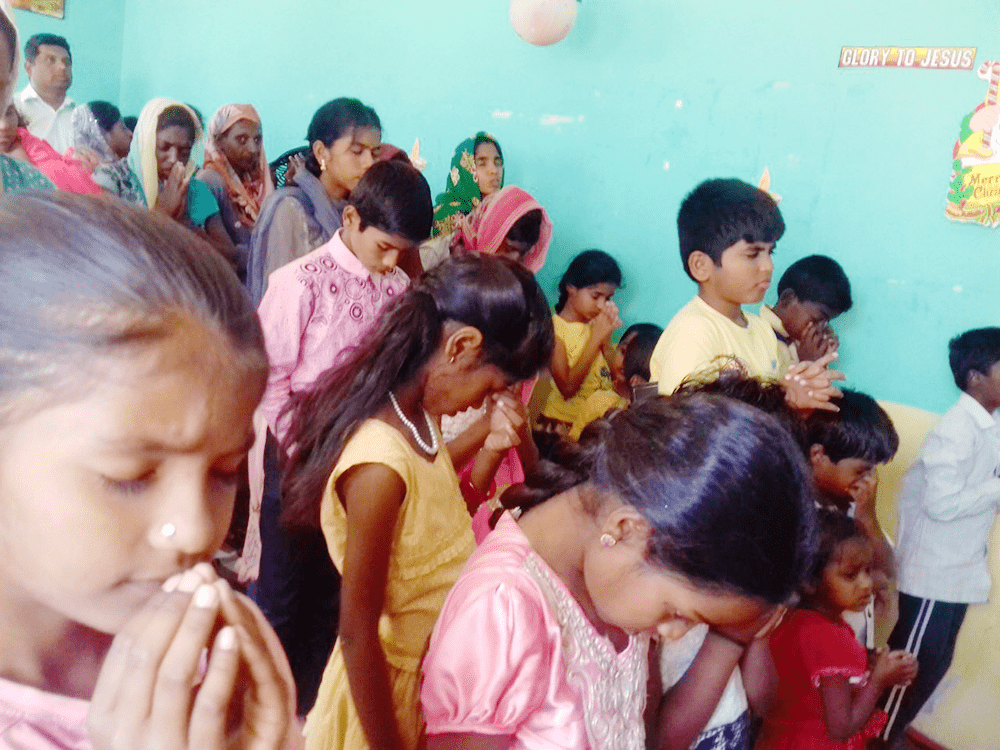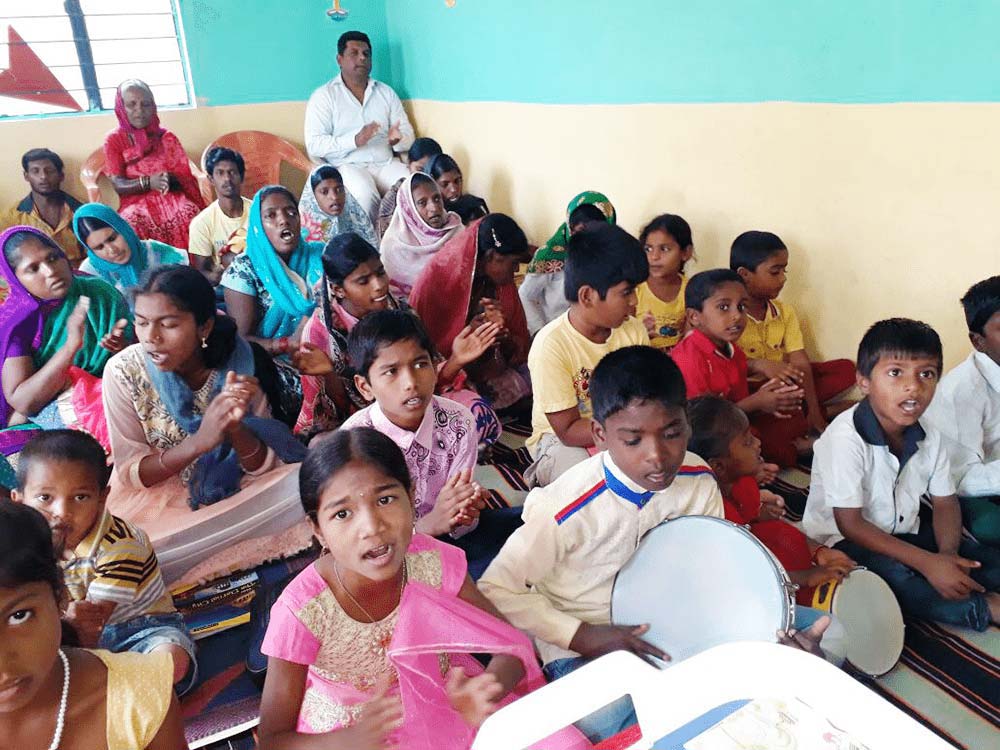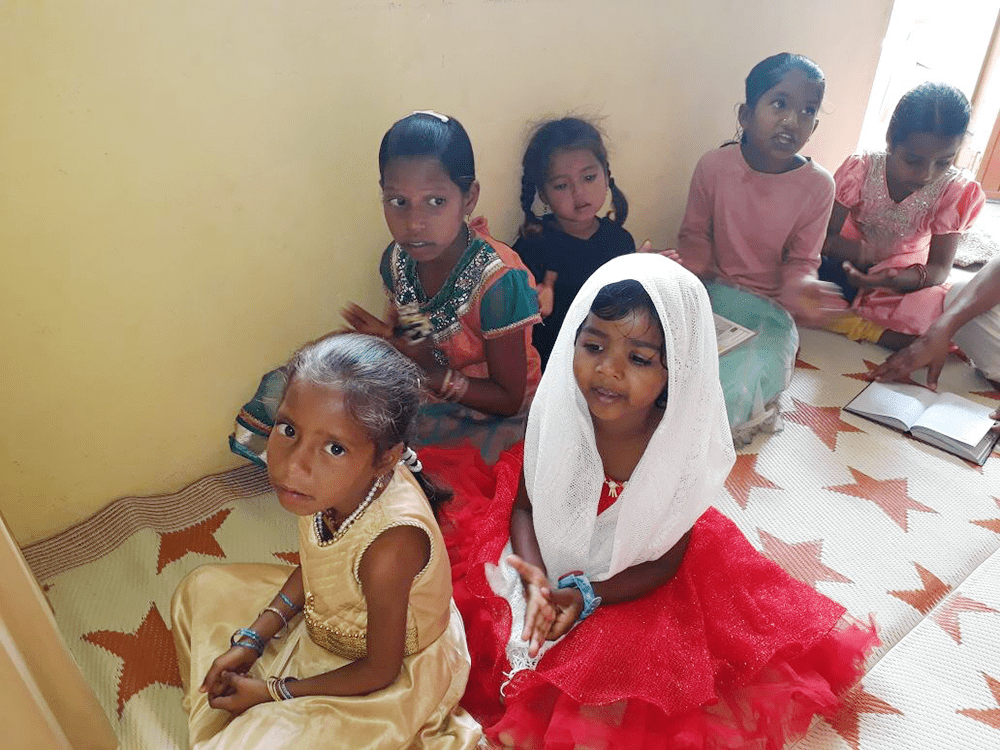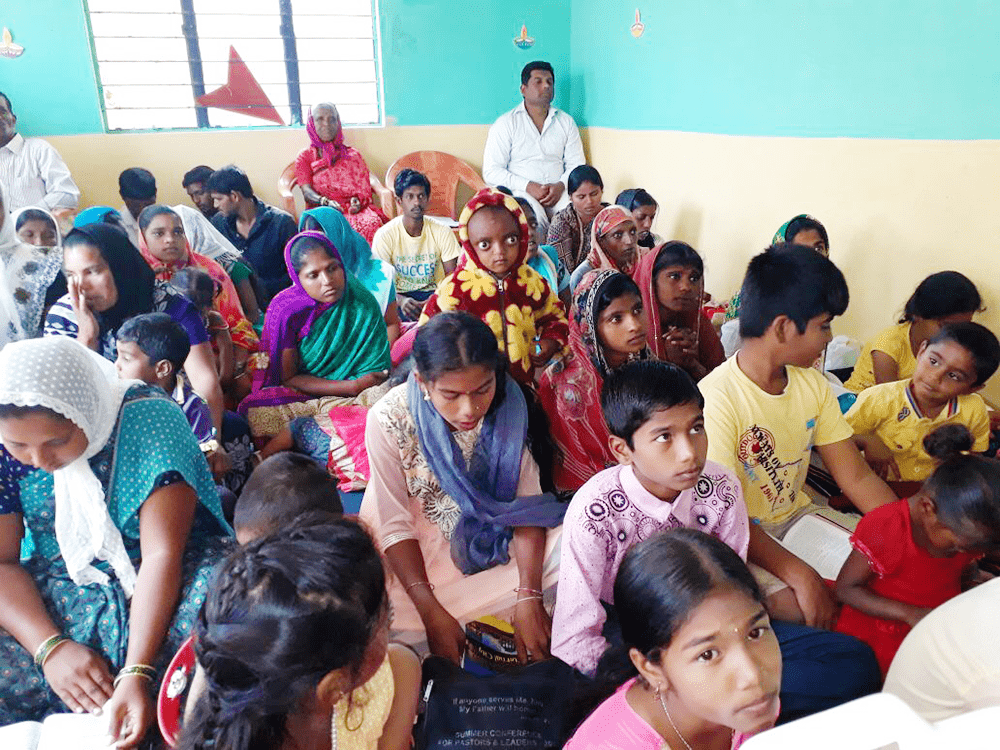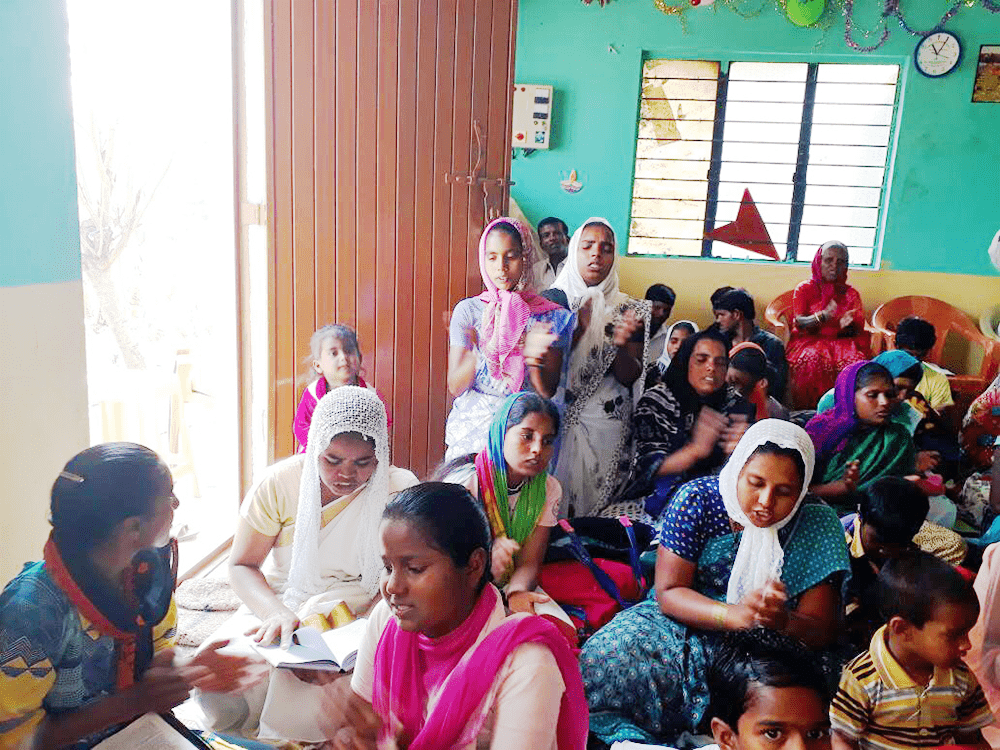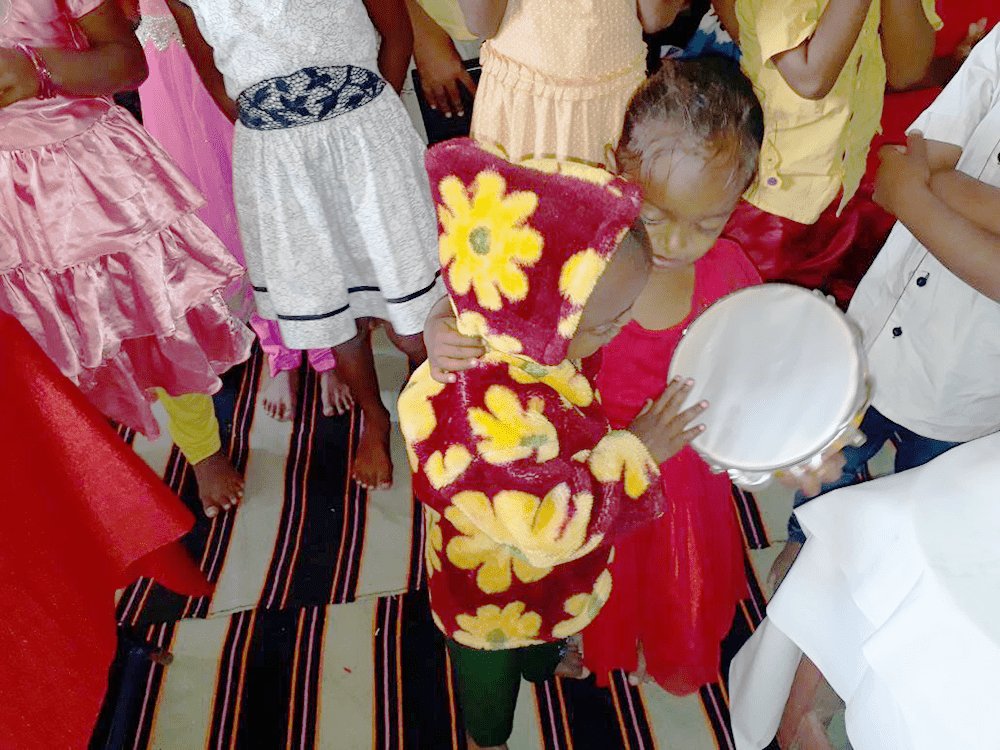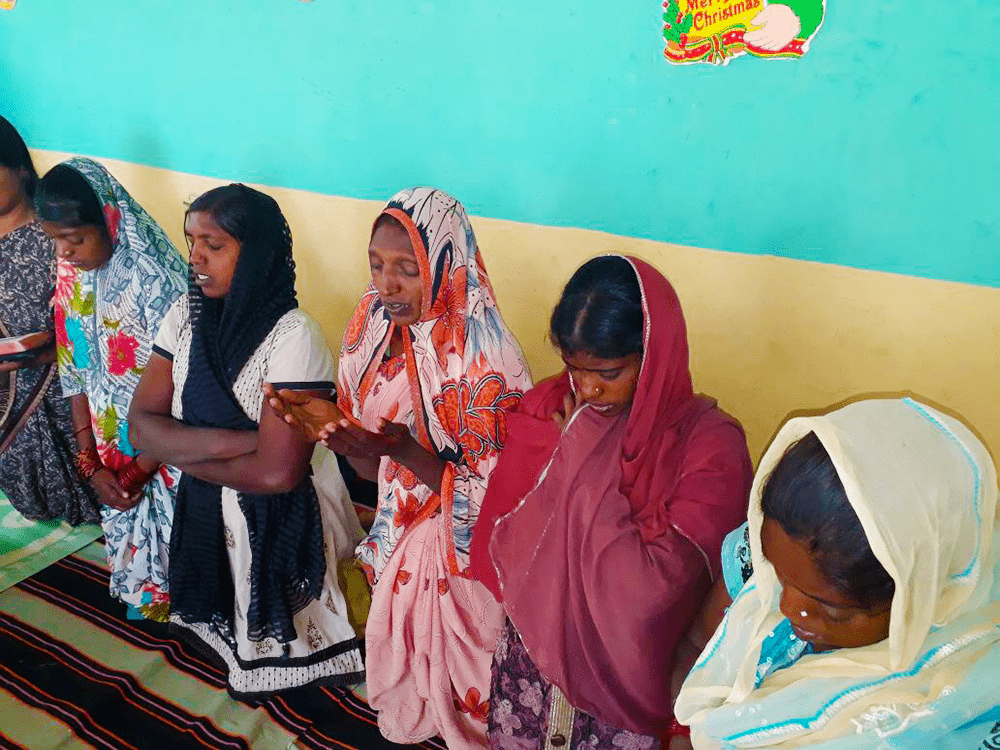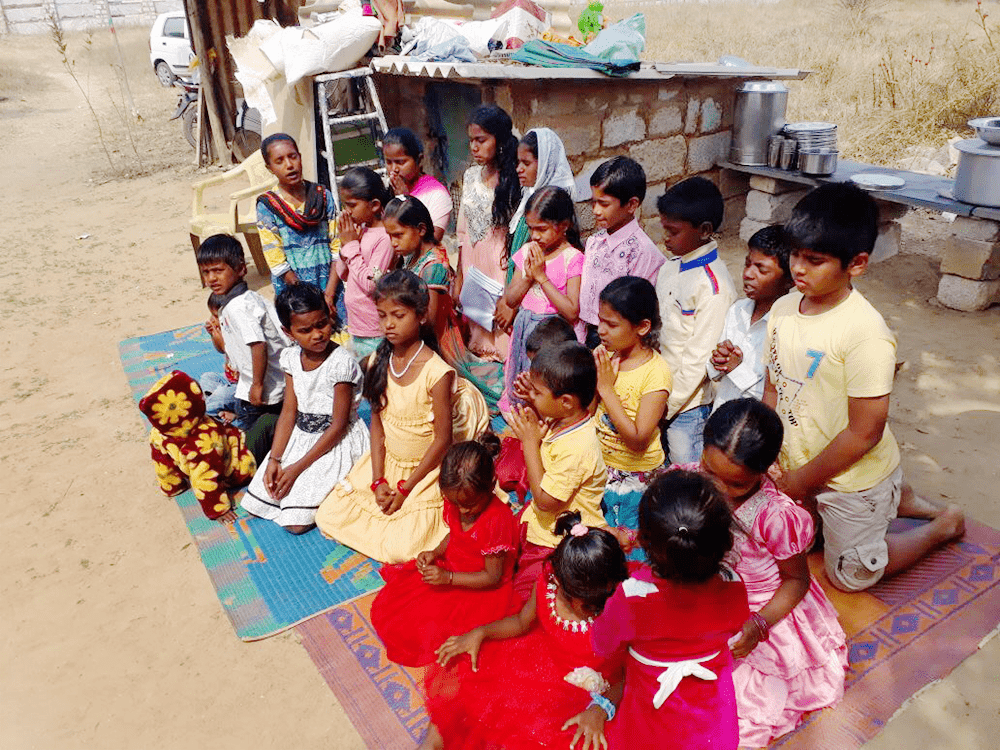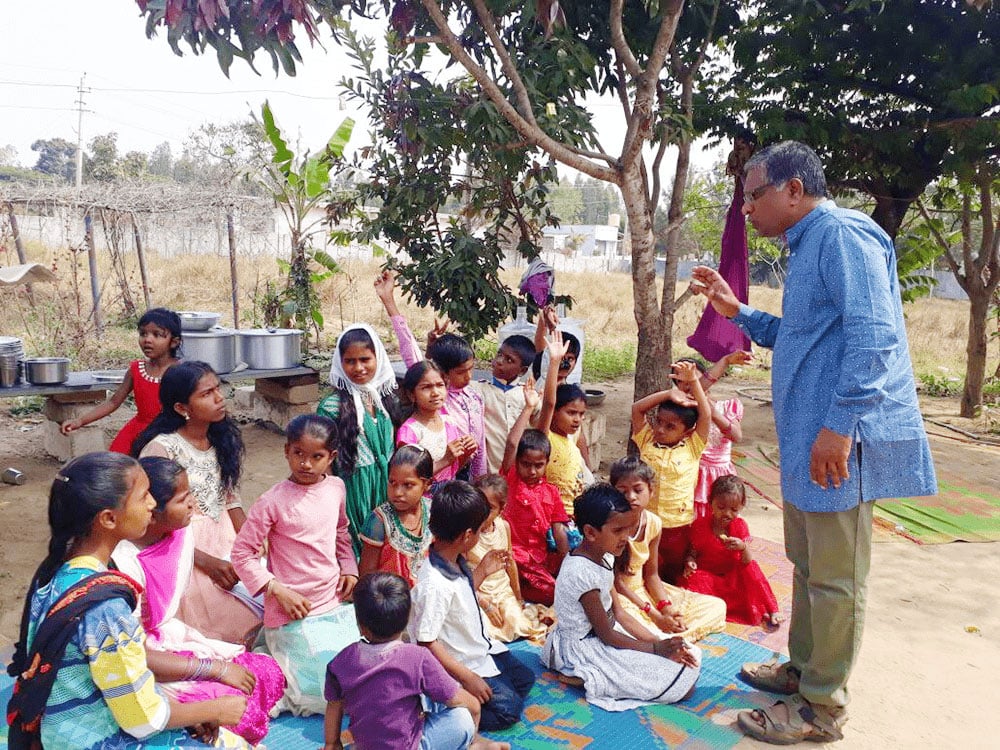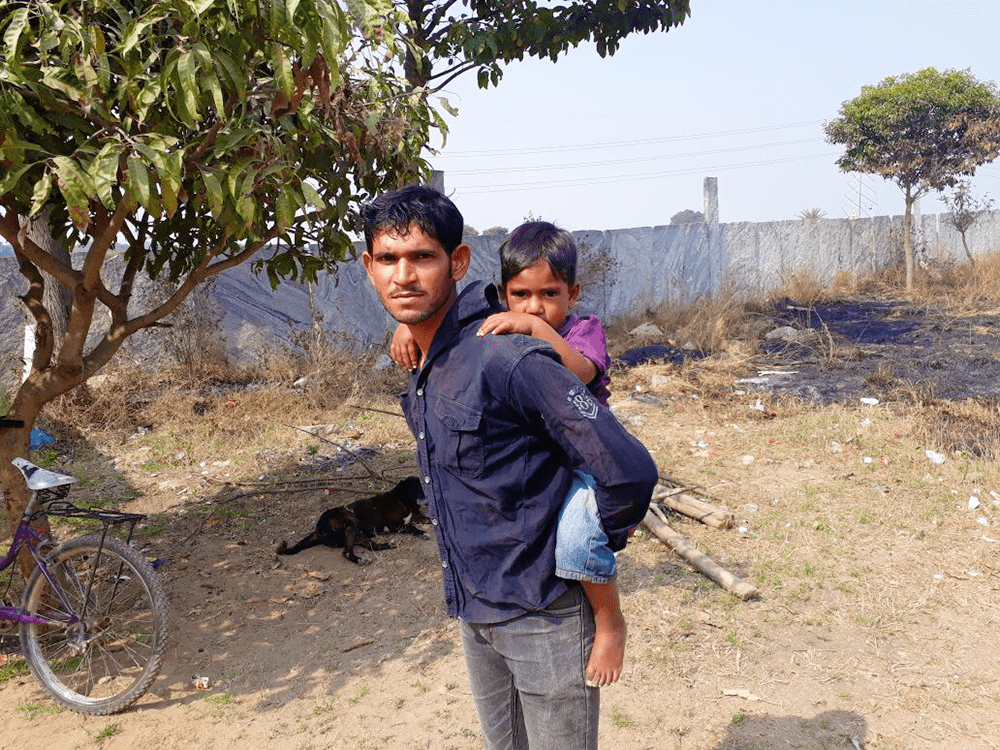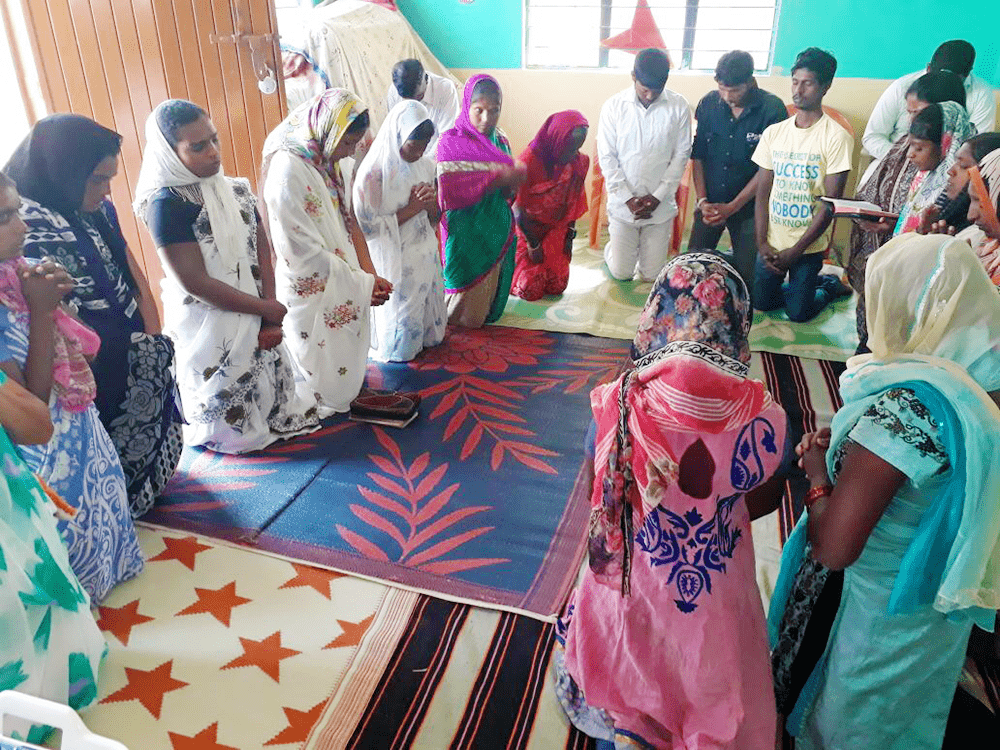 Playing with the new toys after the service!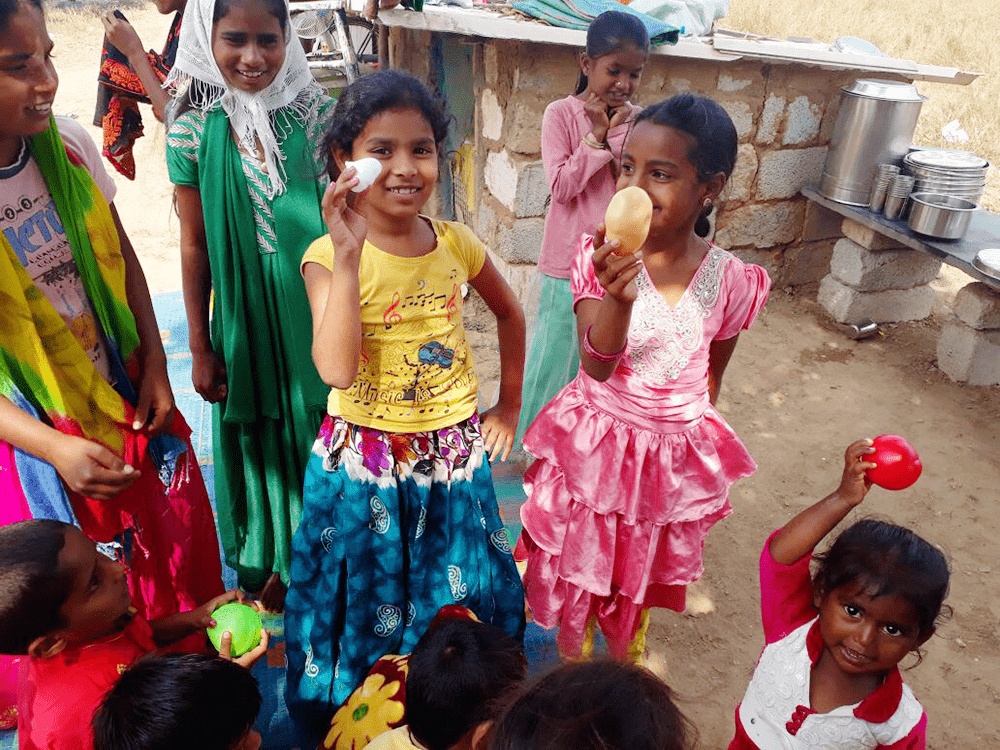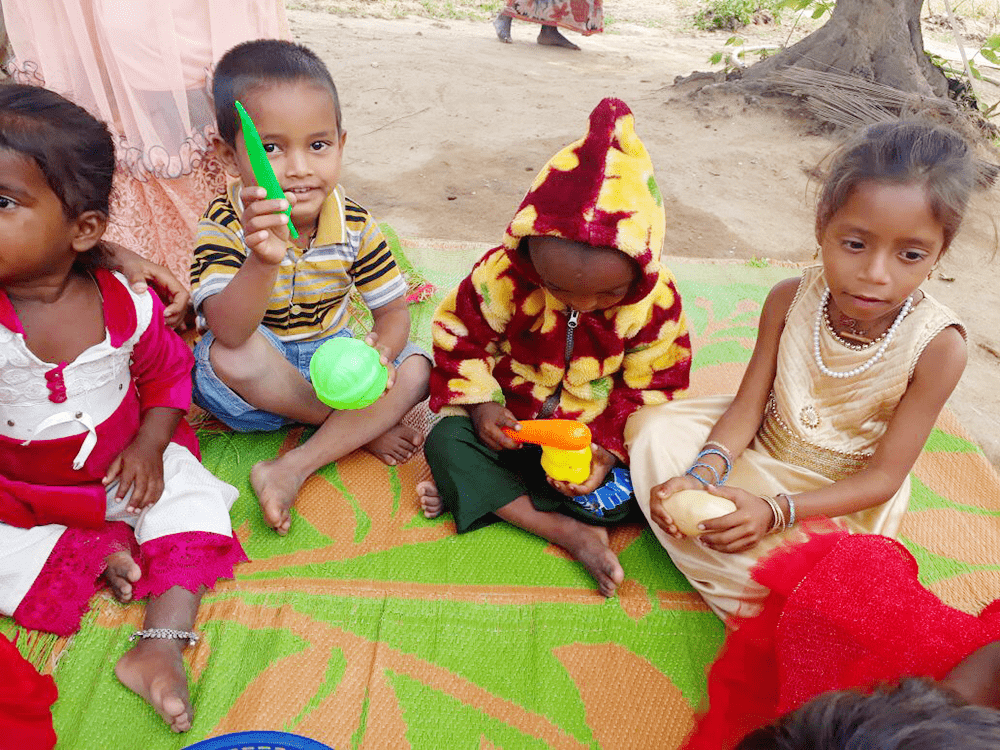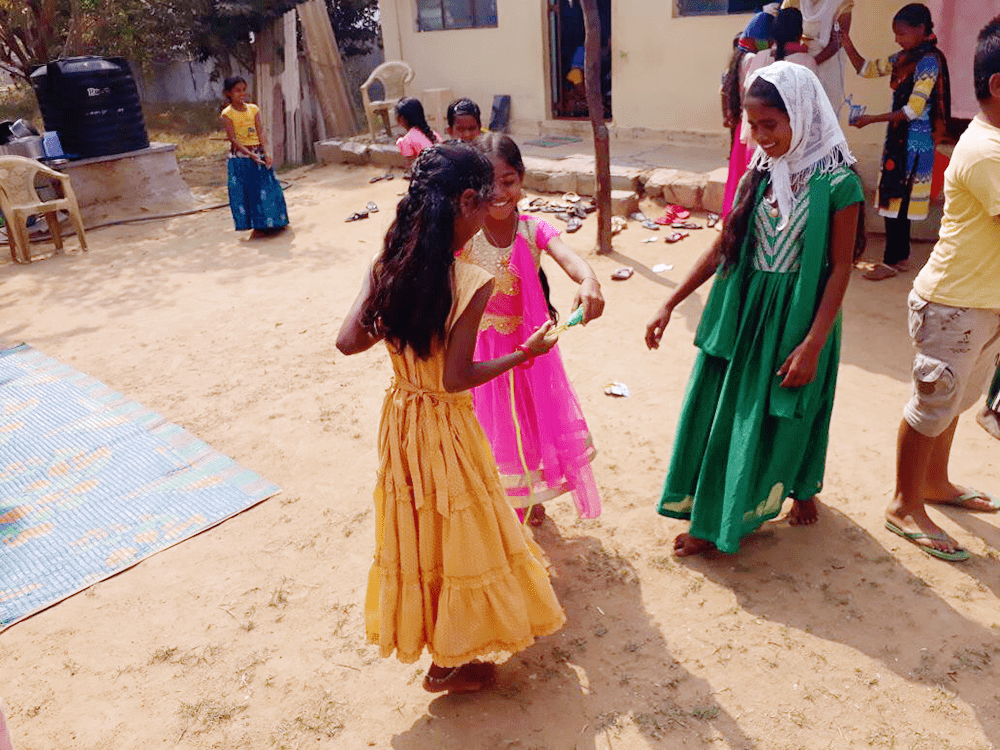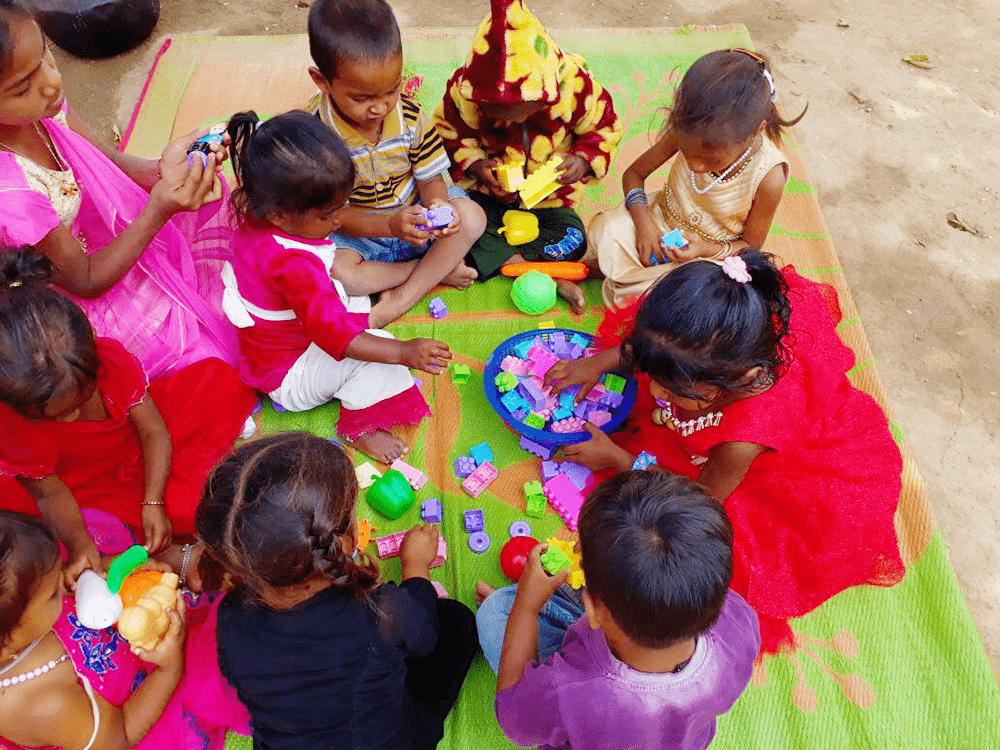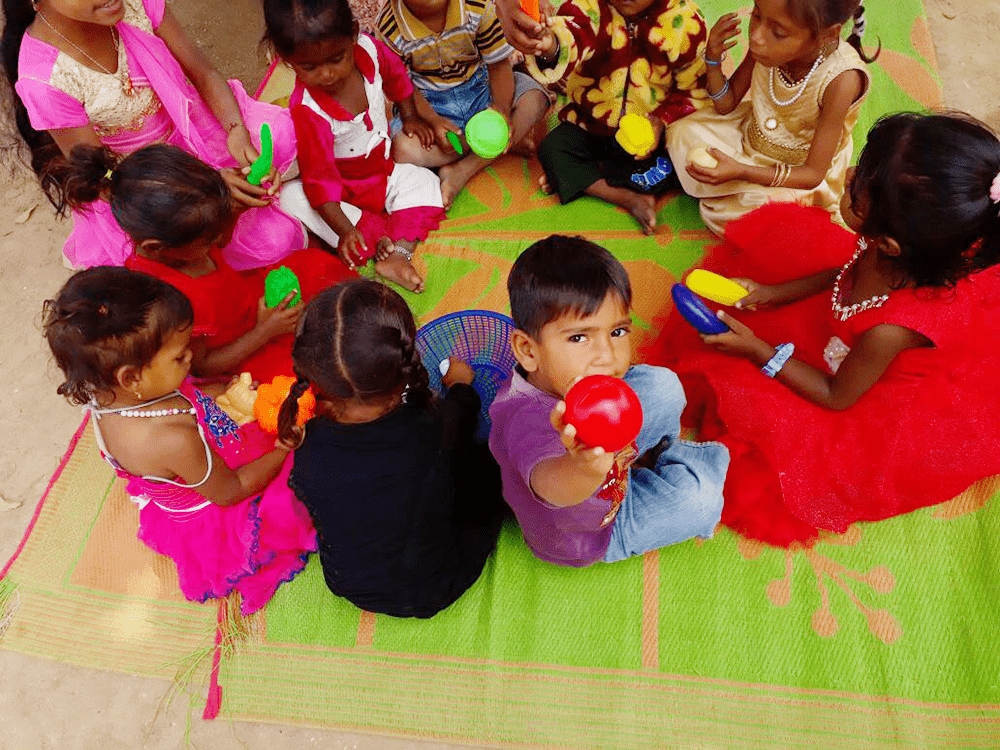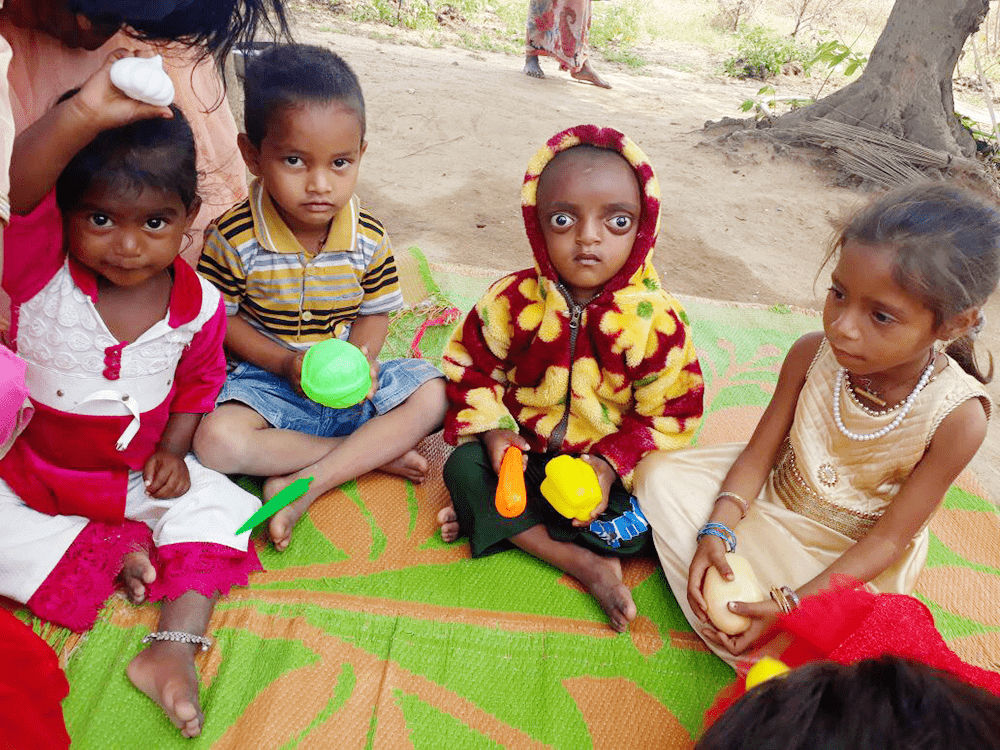 The kids are so proud of the verses they have memorized. They are so supportive and encouraging to each other in learning and reciting them!
Washing up before our fellowship meal after the service

Here the bigger kids are playing ball and jump rope, while the little kids are playing with toy legos and food!
I'm so grateful for your kindness and generosity! Thank you so much for your prayers and your support! Lives are forever changed because of them.
As always, email or fill out our Contact form with questions, feedback, and suggestions.
Happy weekend and may the Lord richly bless you!
♥ Samantha
---
Here's a recap of this week's featured posts, in case you missed any:
Articles
Commentary on the Psalms
Q&A