Week in review June 2 2018

Our outreaches continue in India and Mexico!  And on the site, as always, we're learning the Word. Continue reading for photos from our outreaches this week as well as a recap of all the posts on the site.
Earlier this week, I shared how the kids in our Children's Church have been invited to attend one of two local schools! See that post here. This is huge. Next week, we'll share photos with names and ages of the kids so you can join us in praying for them by name.
This week in India, has been our VBS. We have had around 200 kids from 7 villages, and many of them walked 15 kilometers (more than 9 miles) to get here. Those farthest away have been able to stay on site the whole week!   The Lord is truly blessing our outreach in this very persecuted area. We'll wrap up this weekend and hopefully have more photos to share next week! The electricity has been very spotty along with the internet. Please keep praying for this outreach and all the precious children and our volunteers. It's amazing that the youth leaders in our group now were the children when we first started 10 years ago!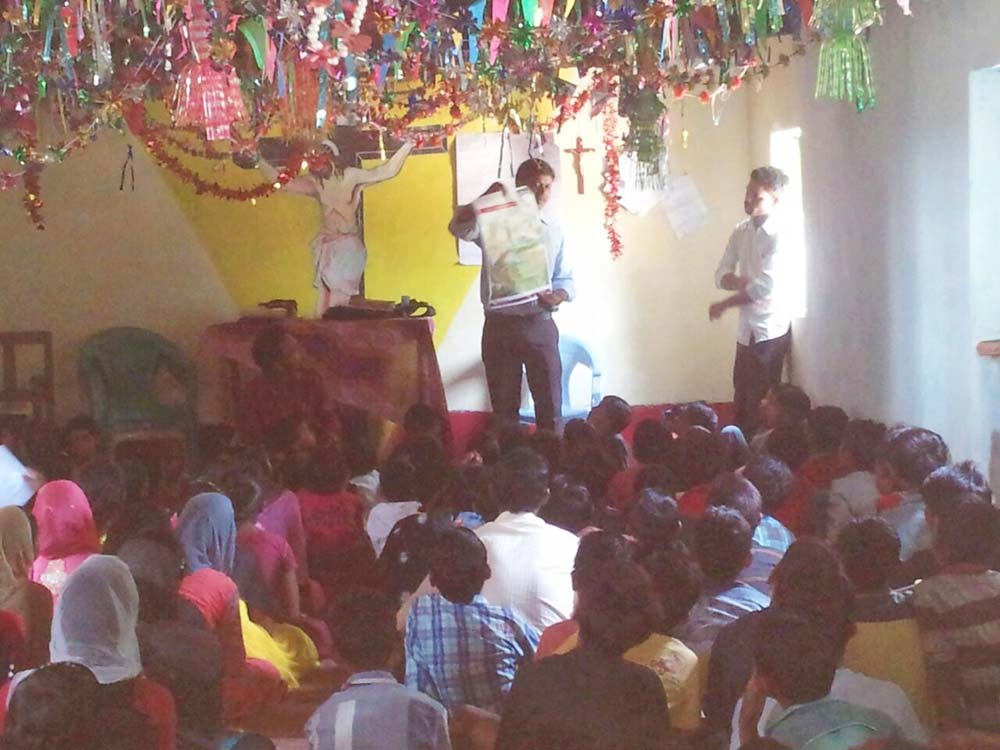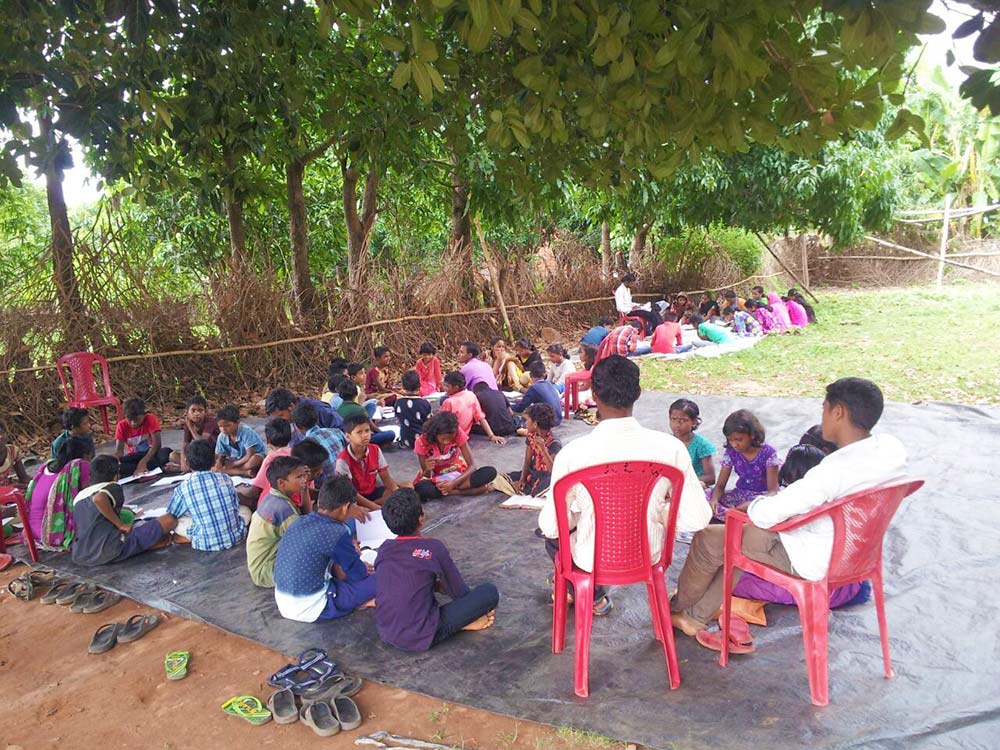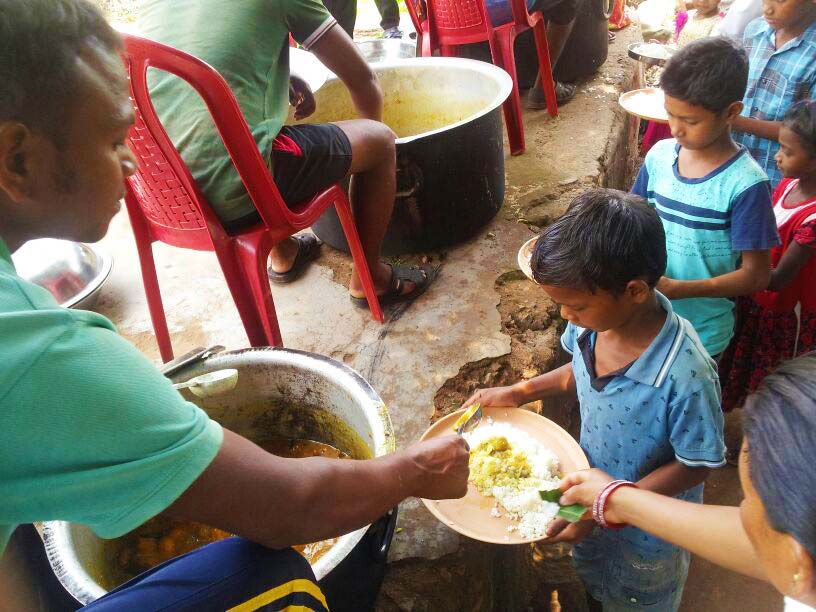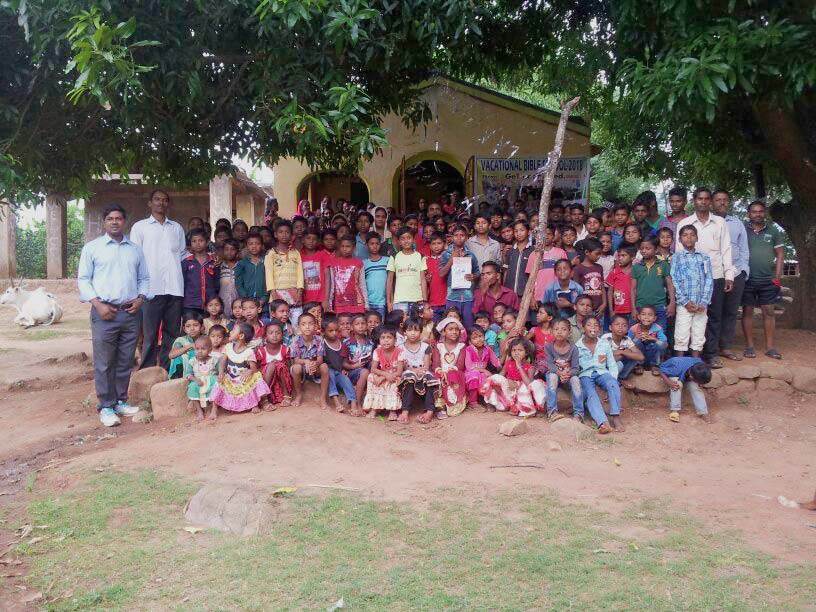 And scenes from our Children's Church.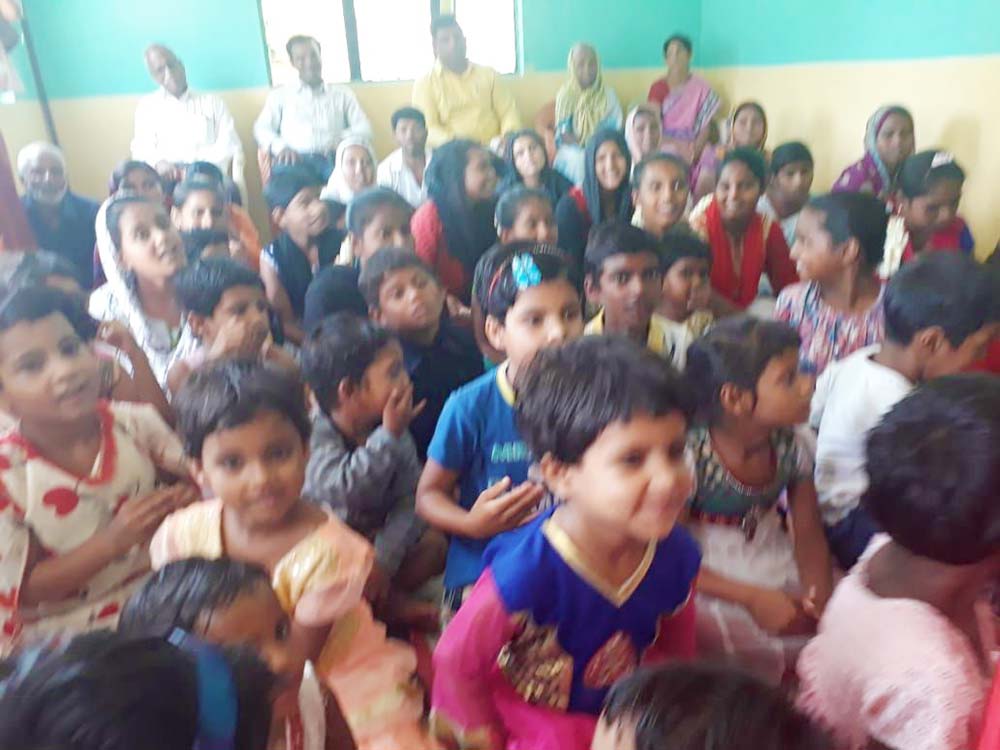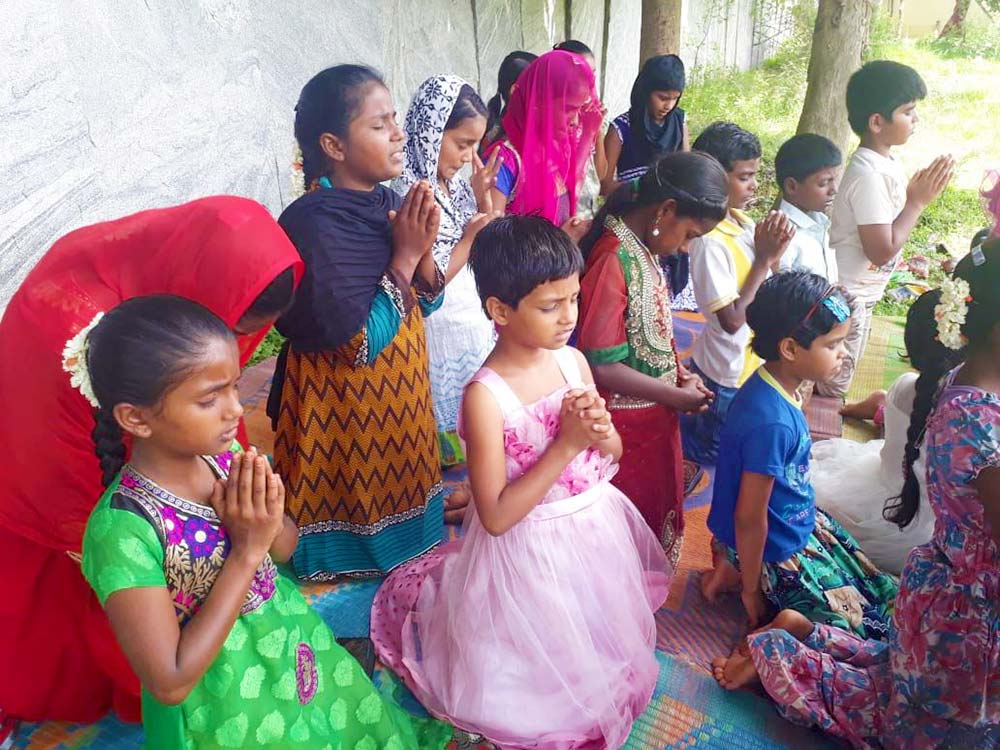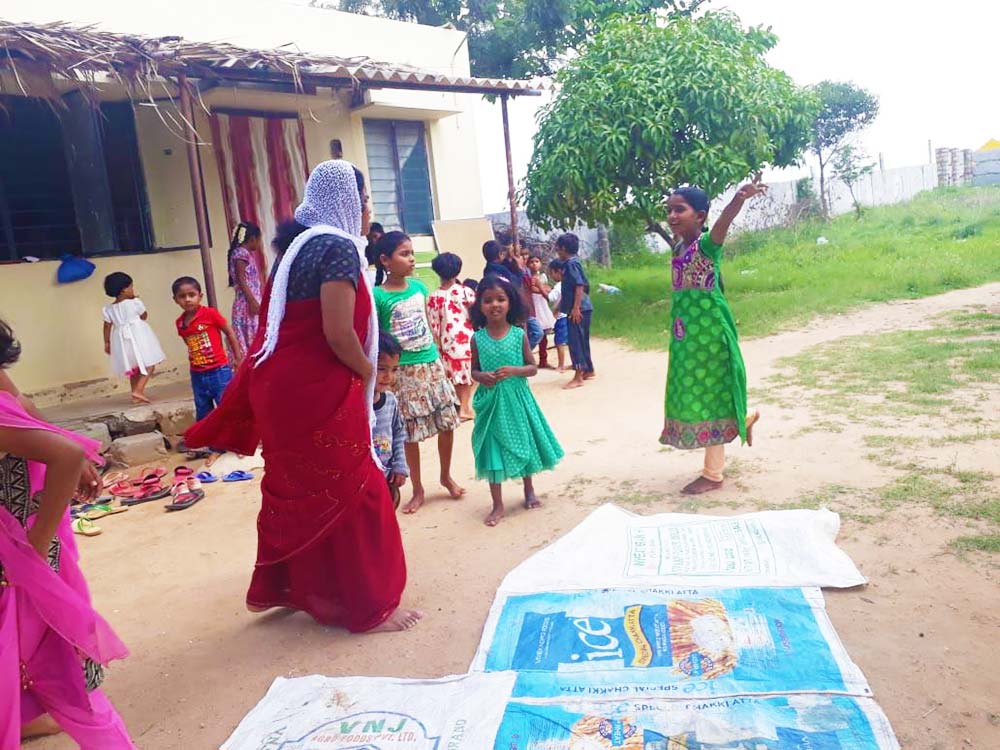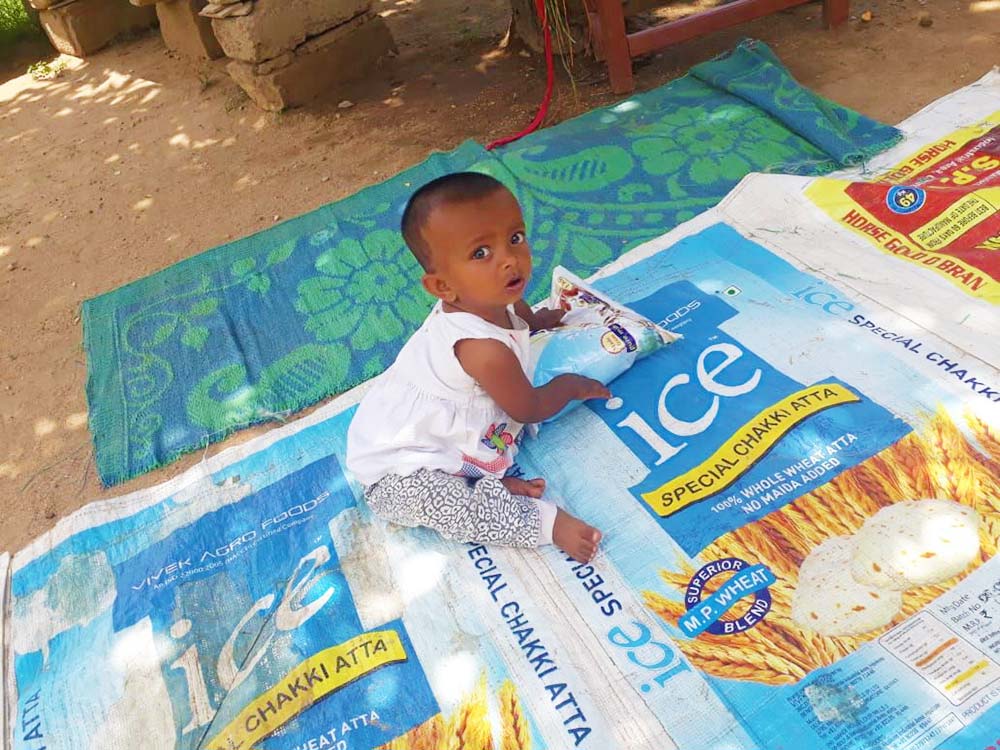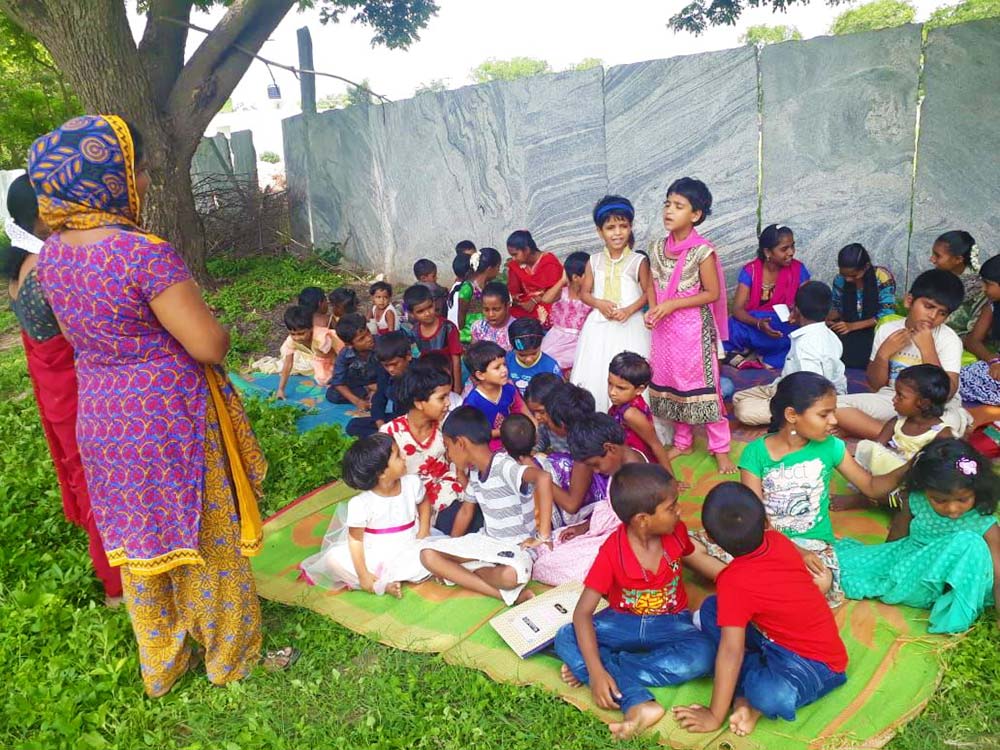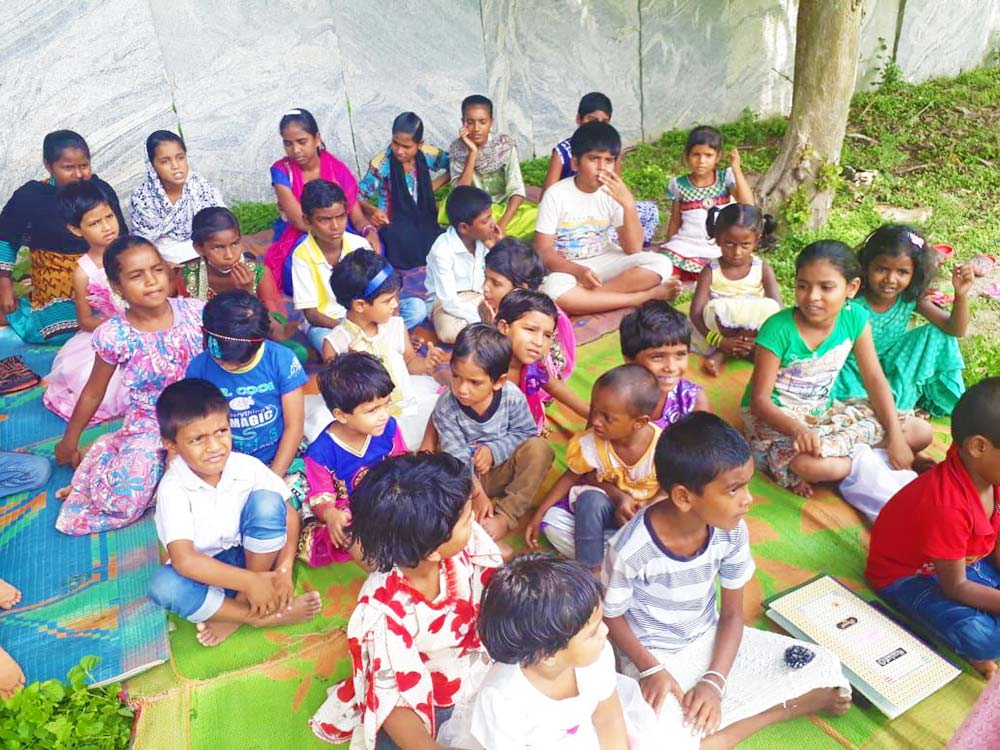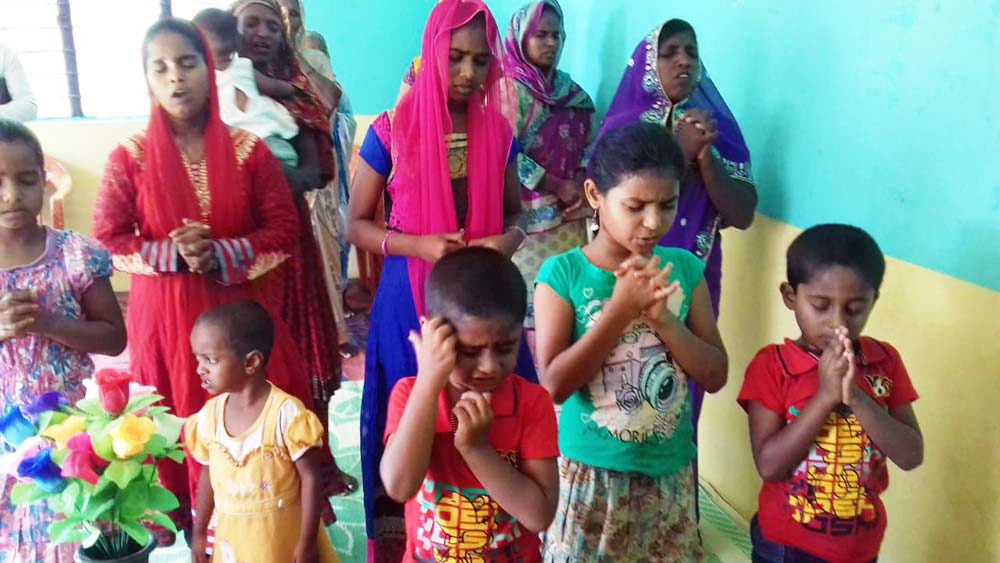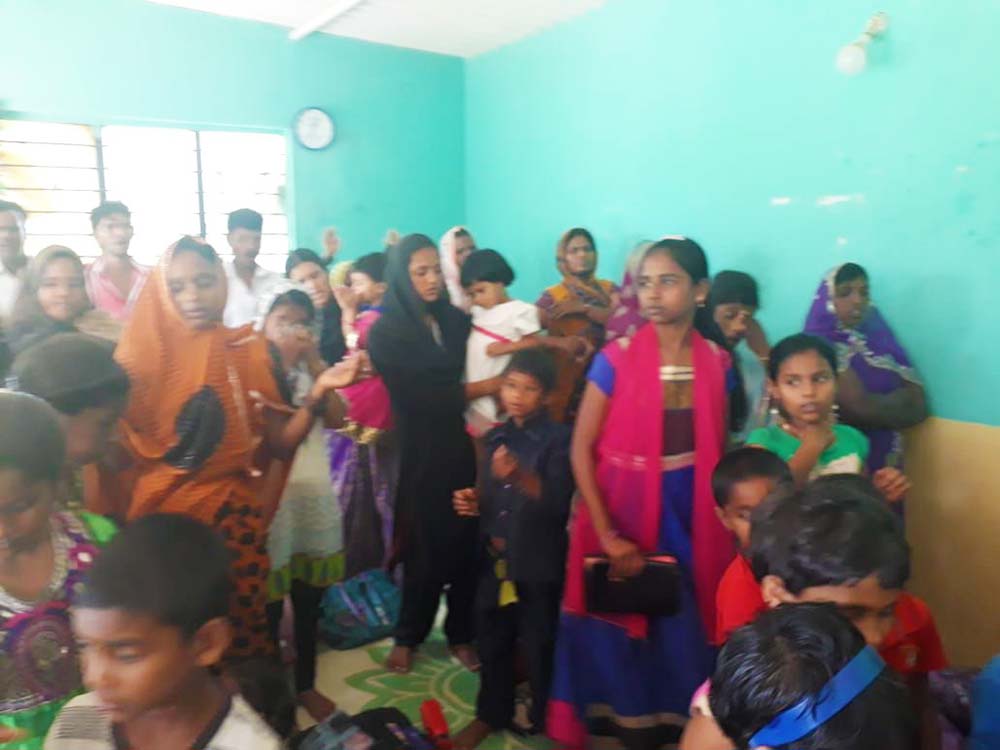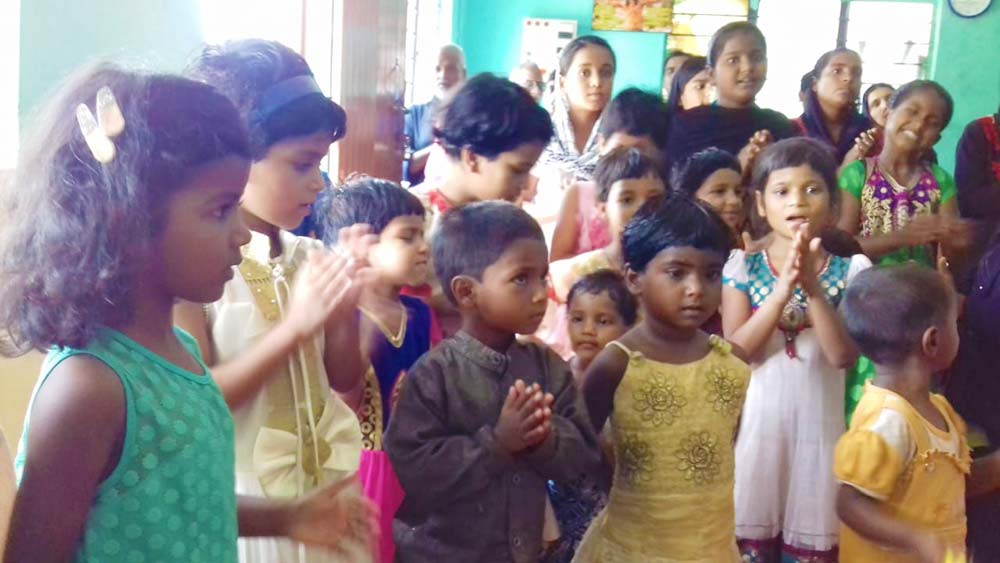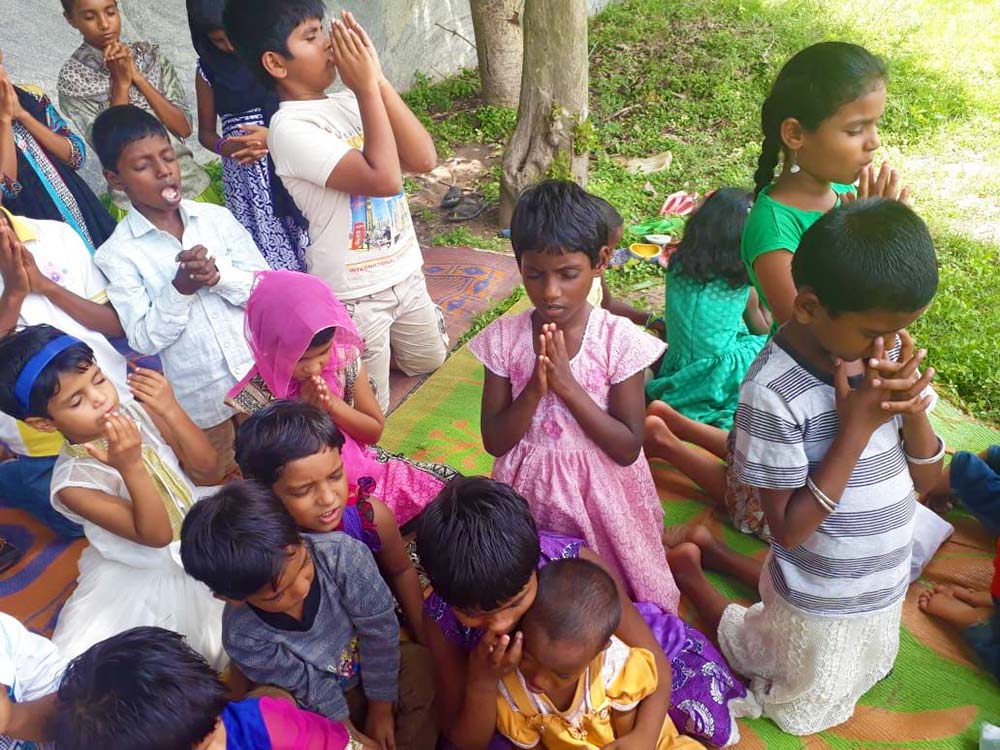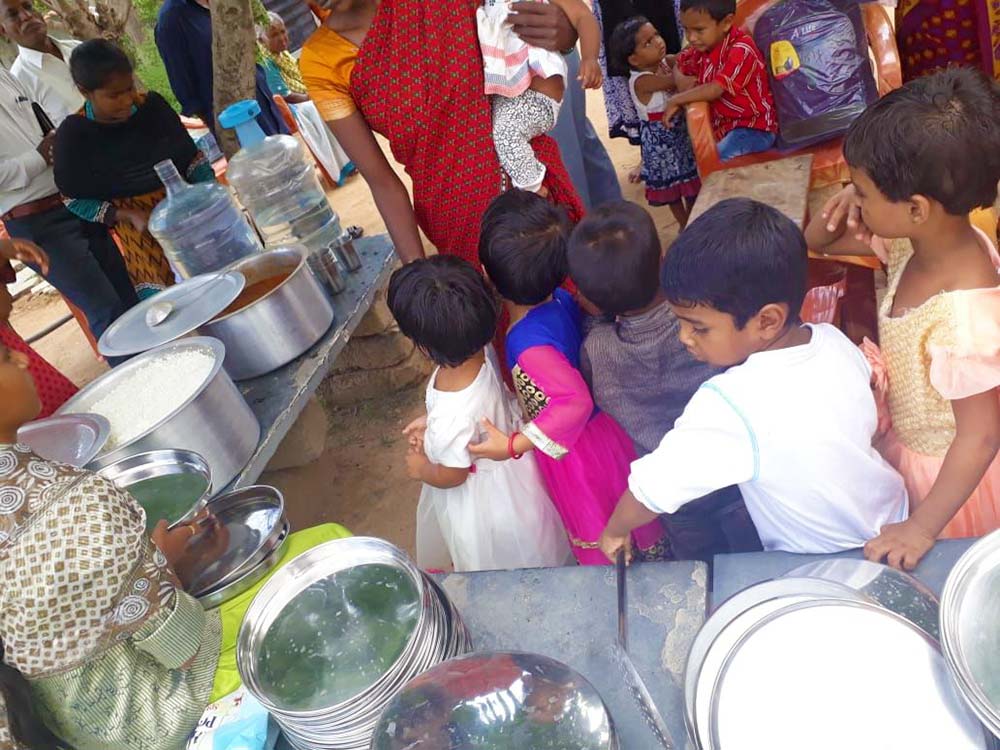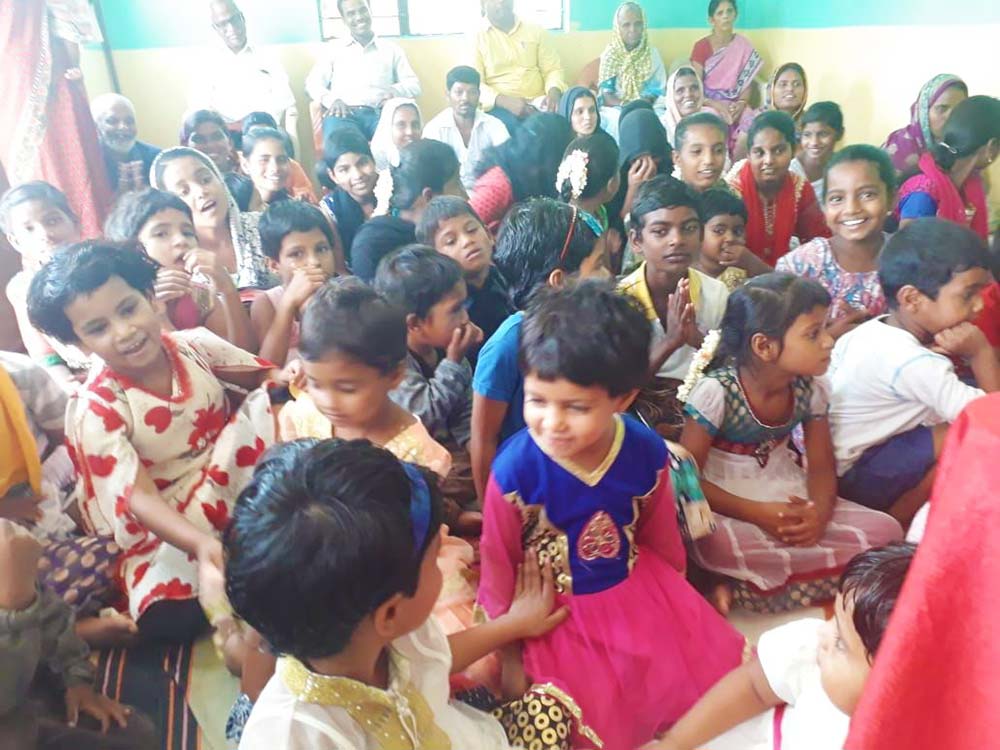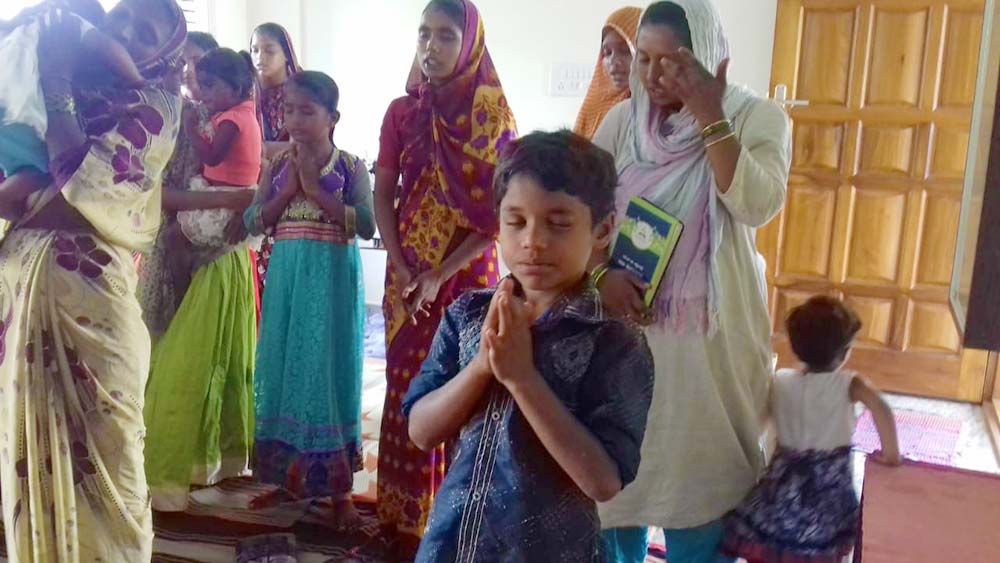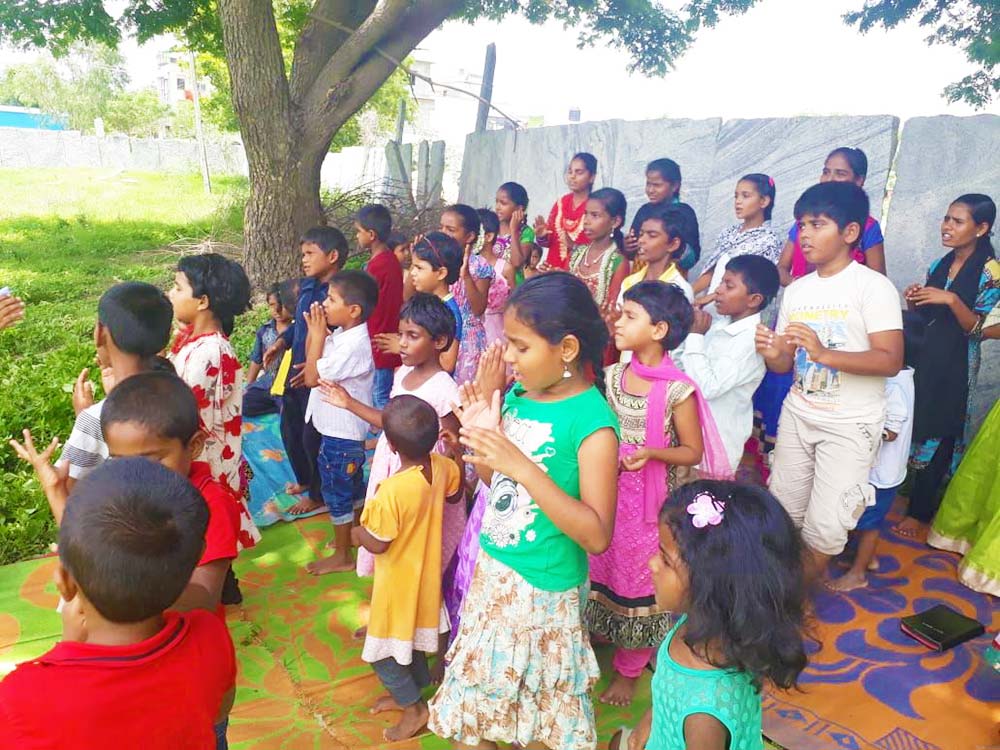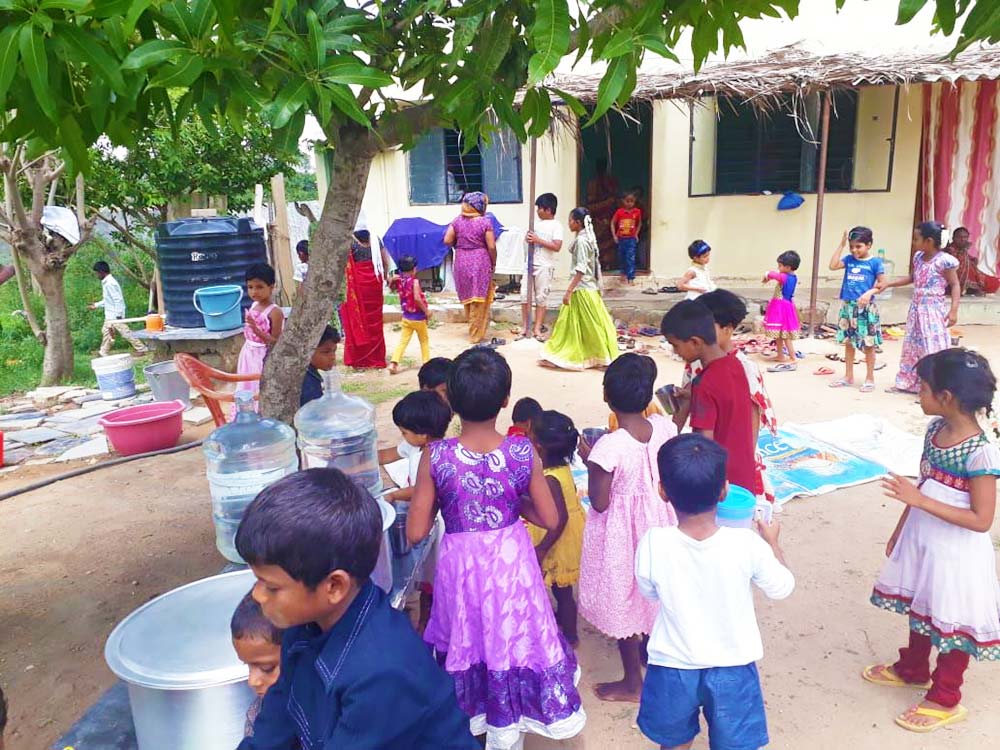 As we know the families in our Children's Church better, it becomes more and more clear why the Lord brought us to serve them. The vast majority of the moms are widows. This week, the father of the little ones below was killed in a hit-and-run accident. Their mom is also pregnant. Our heart breaks for this family. Please keep them in prayer, for the Lord to comfort them as only He can. ♥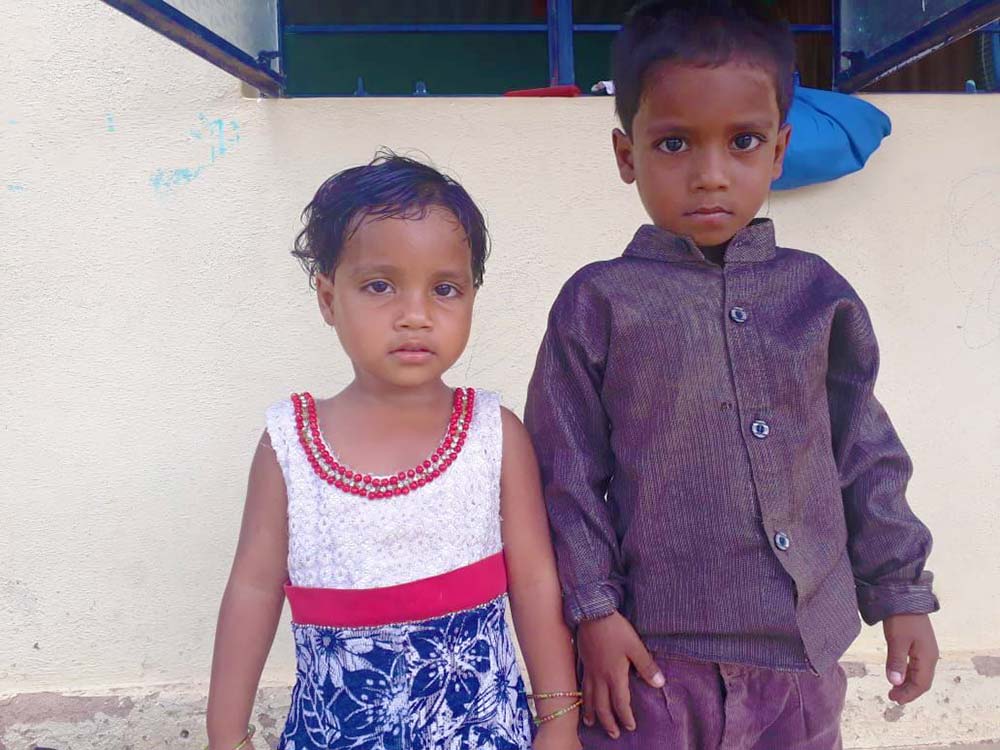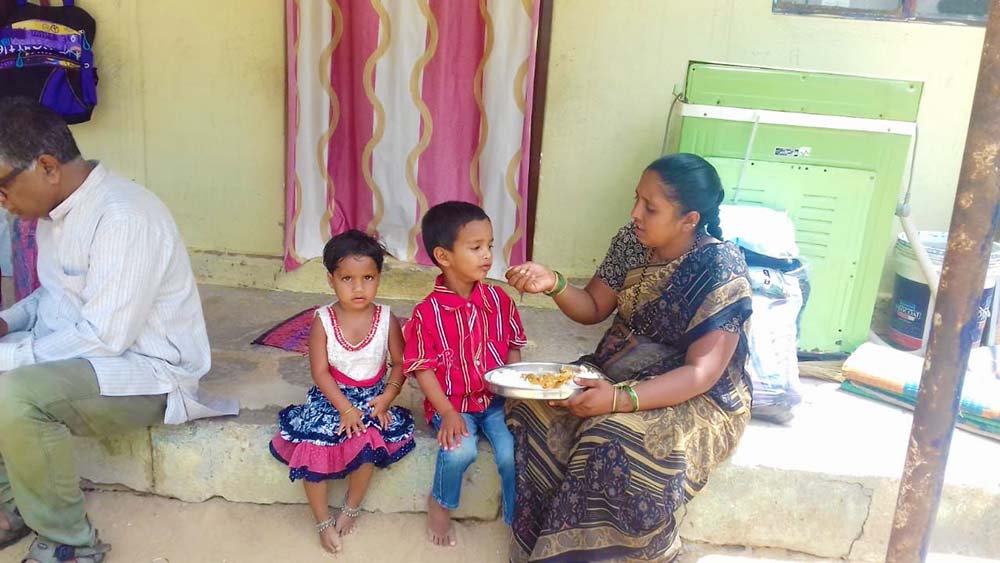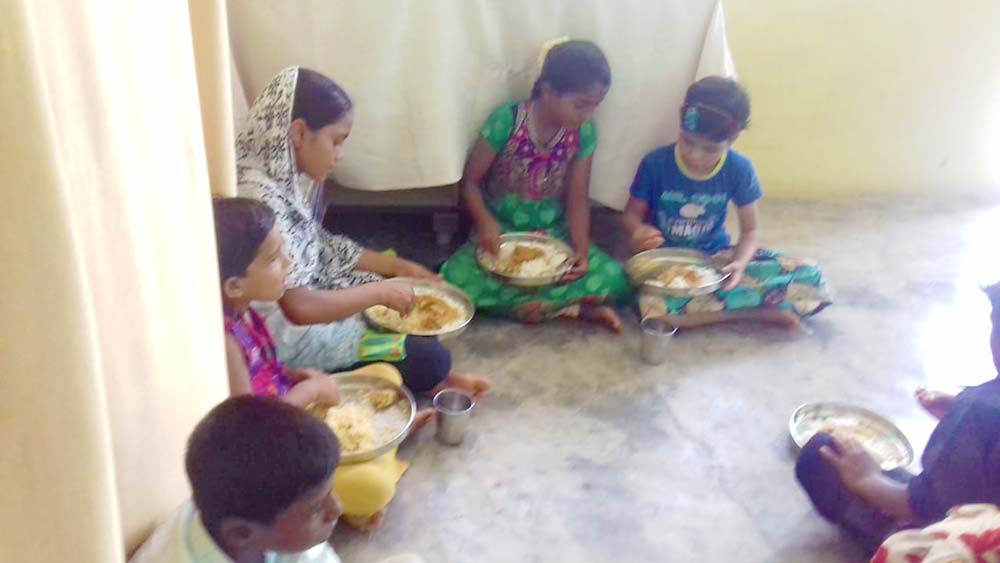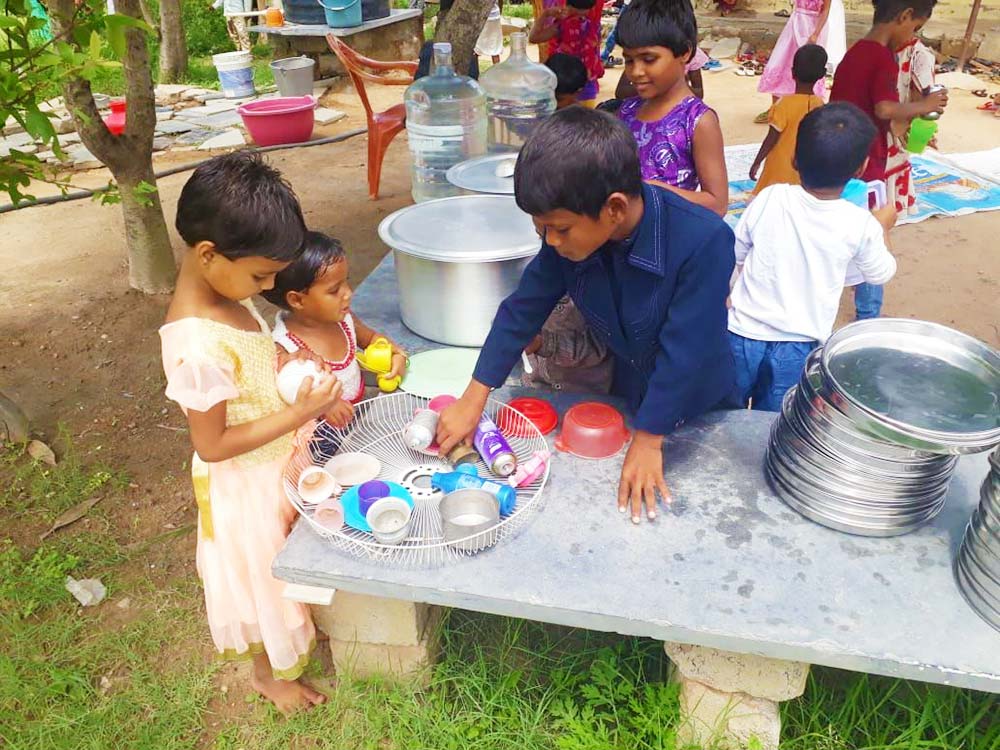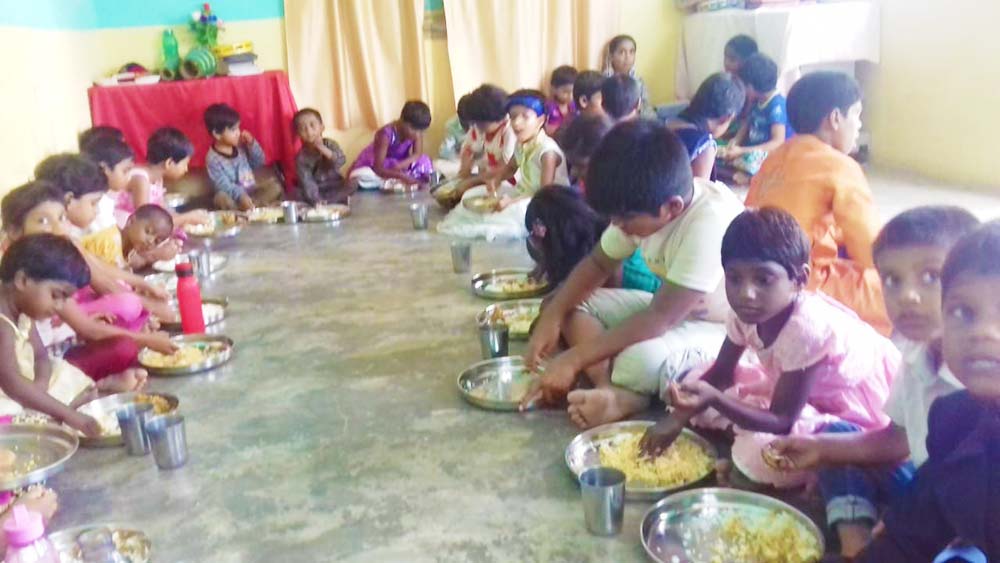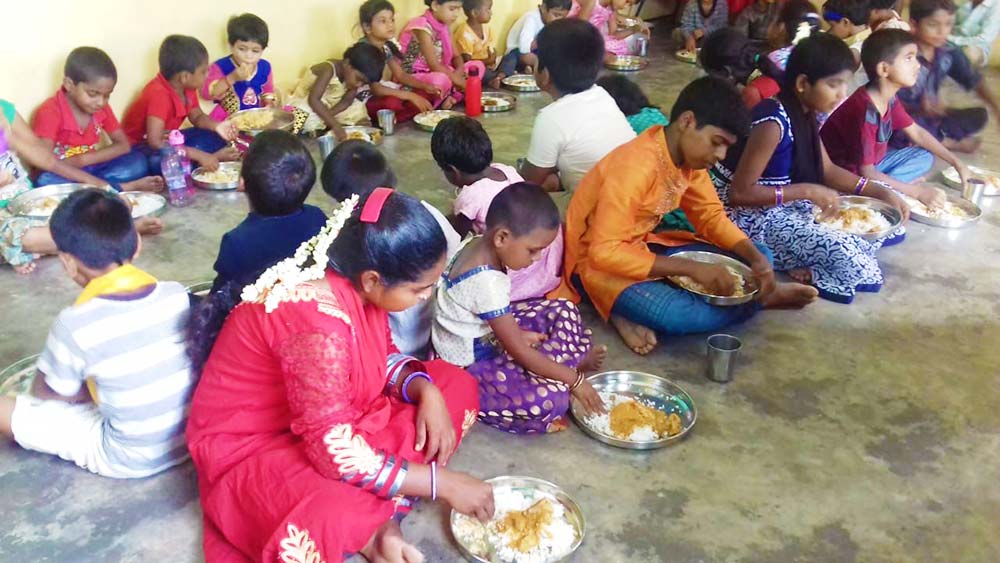 The kids loved showing off their new backpacks!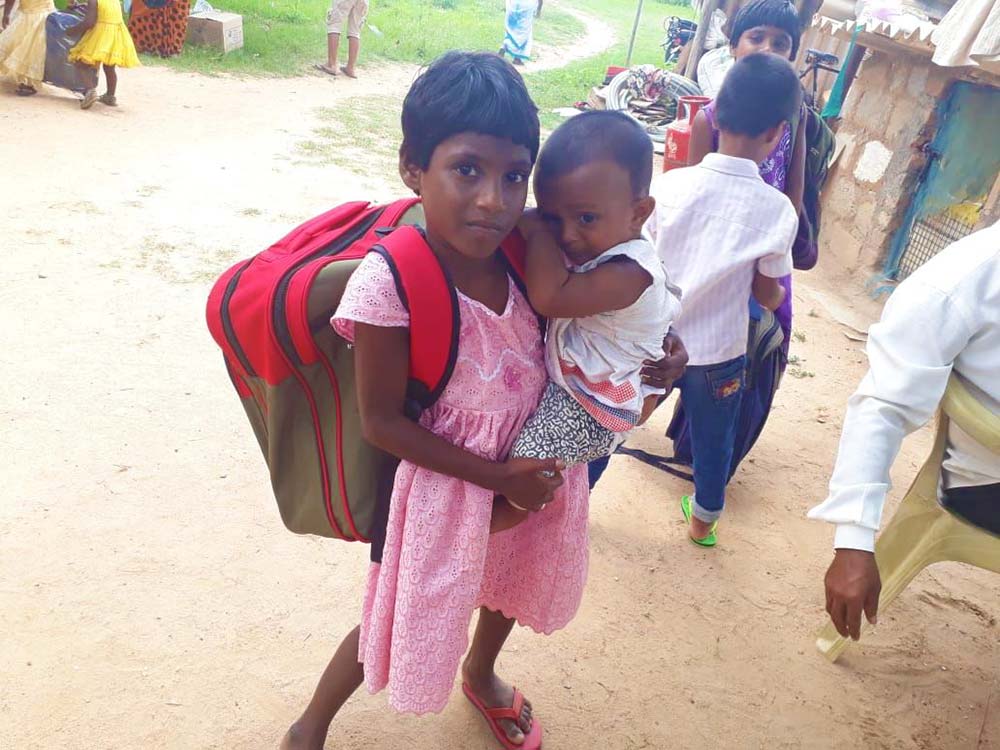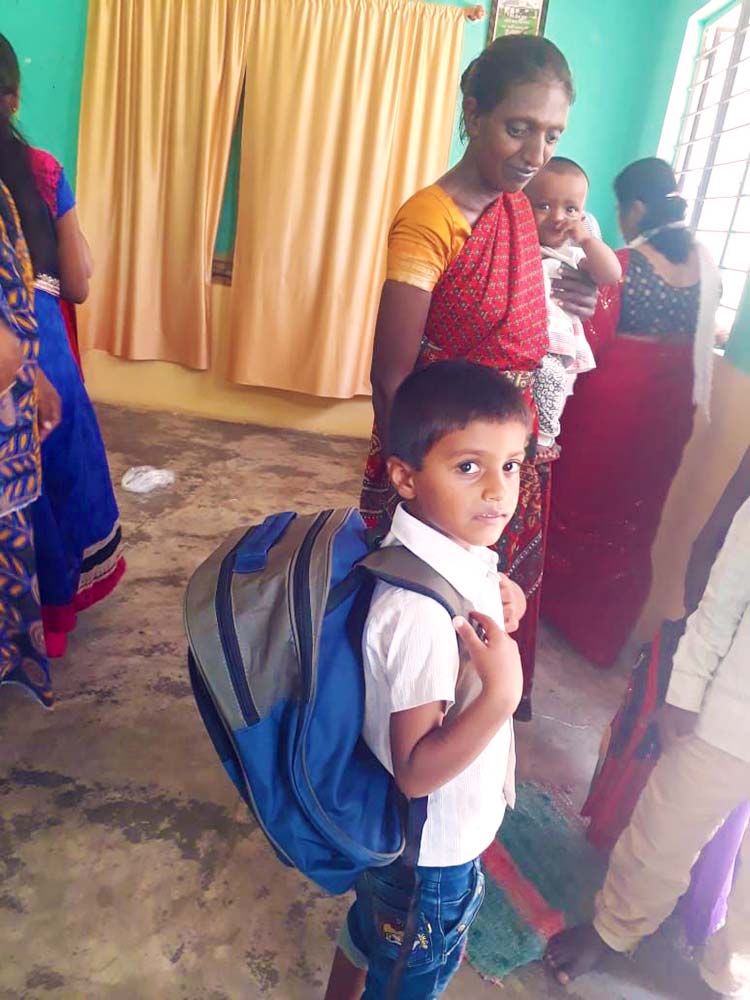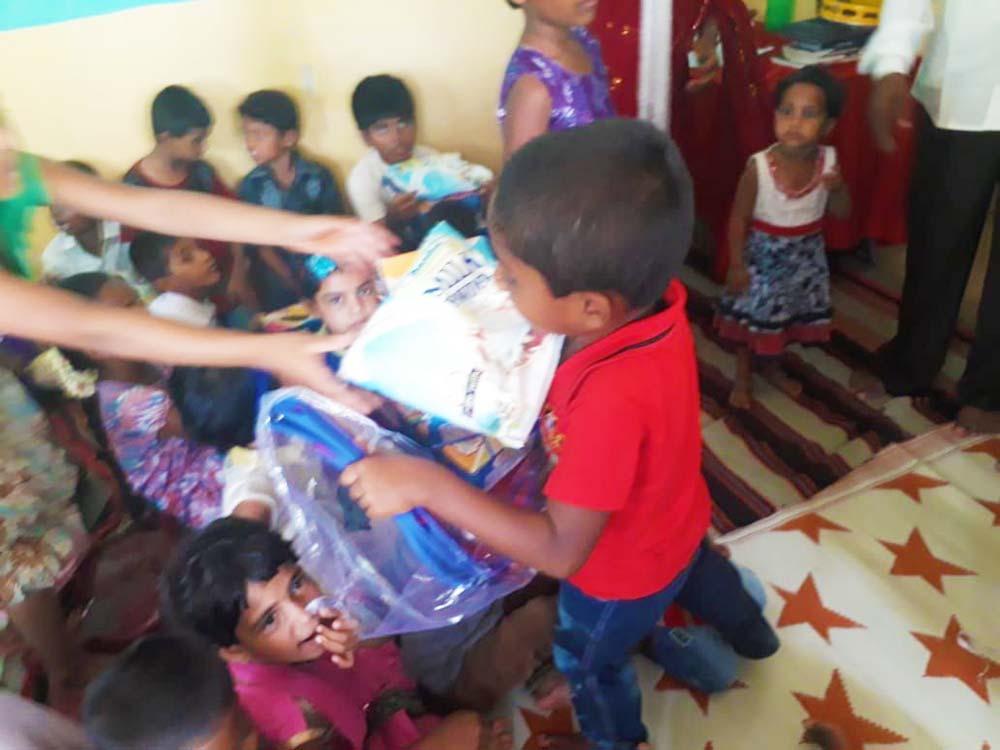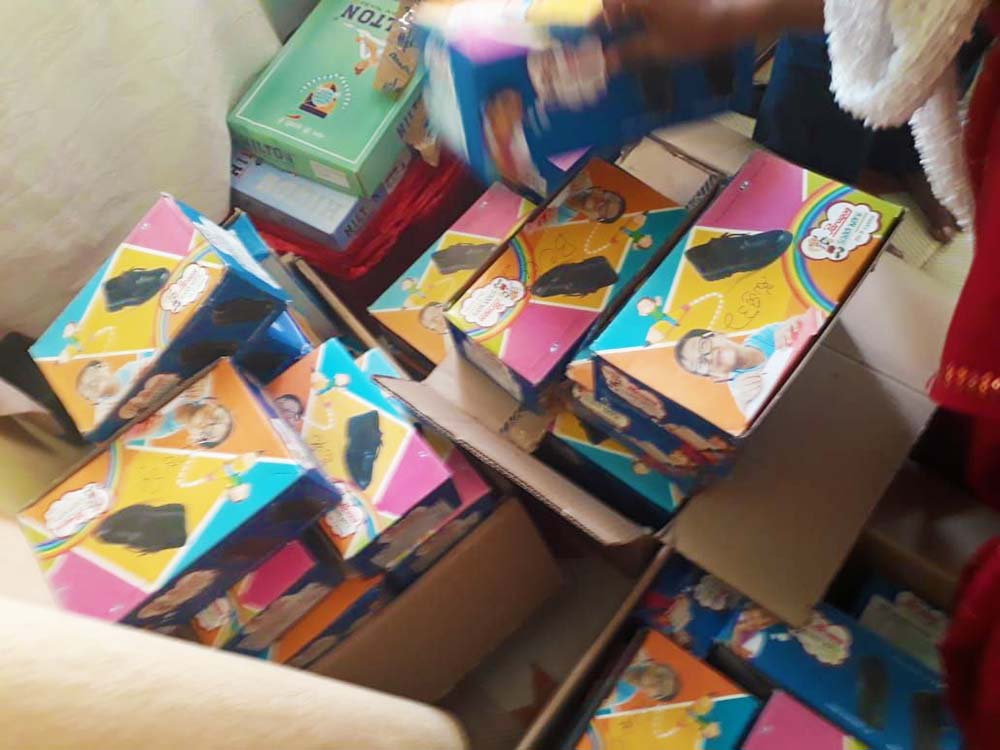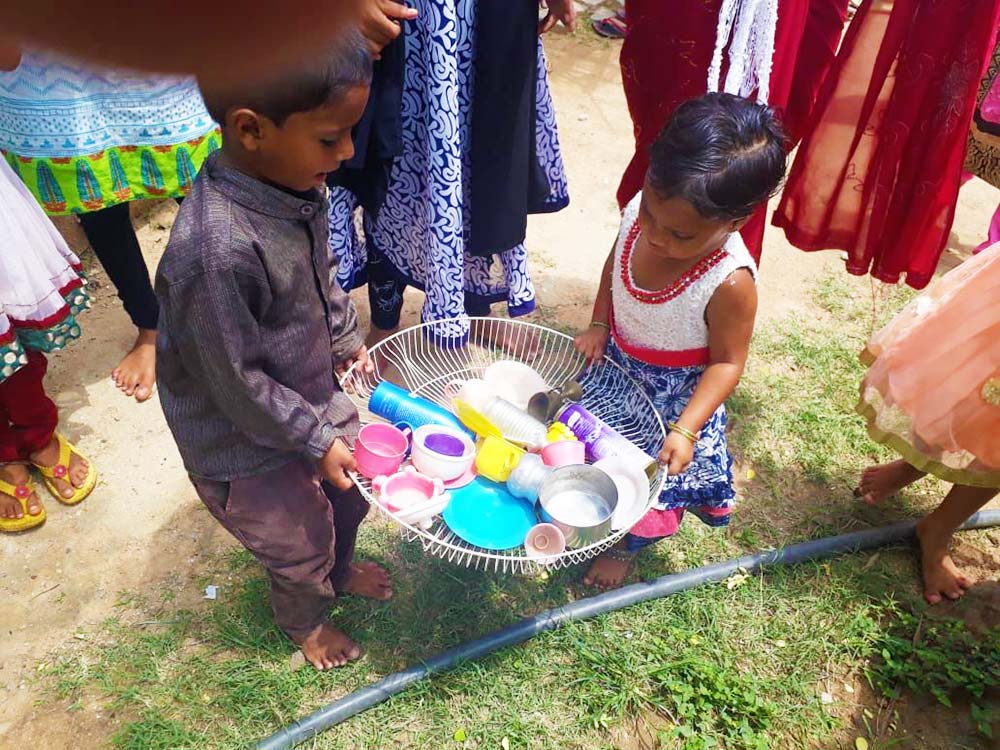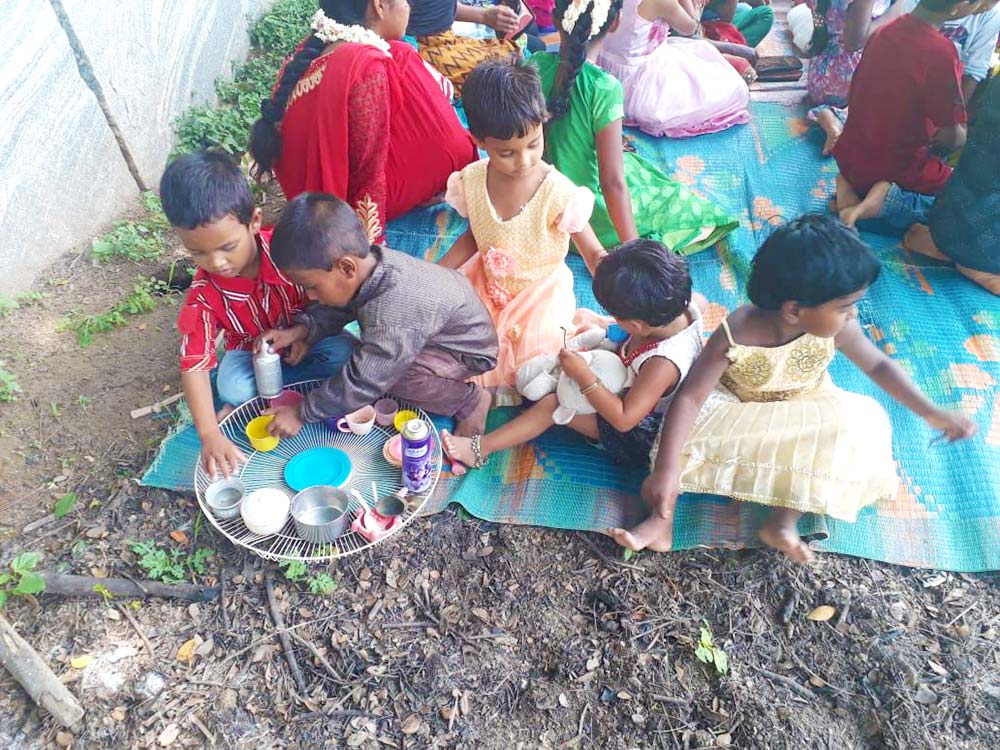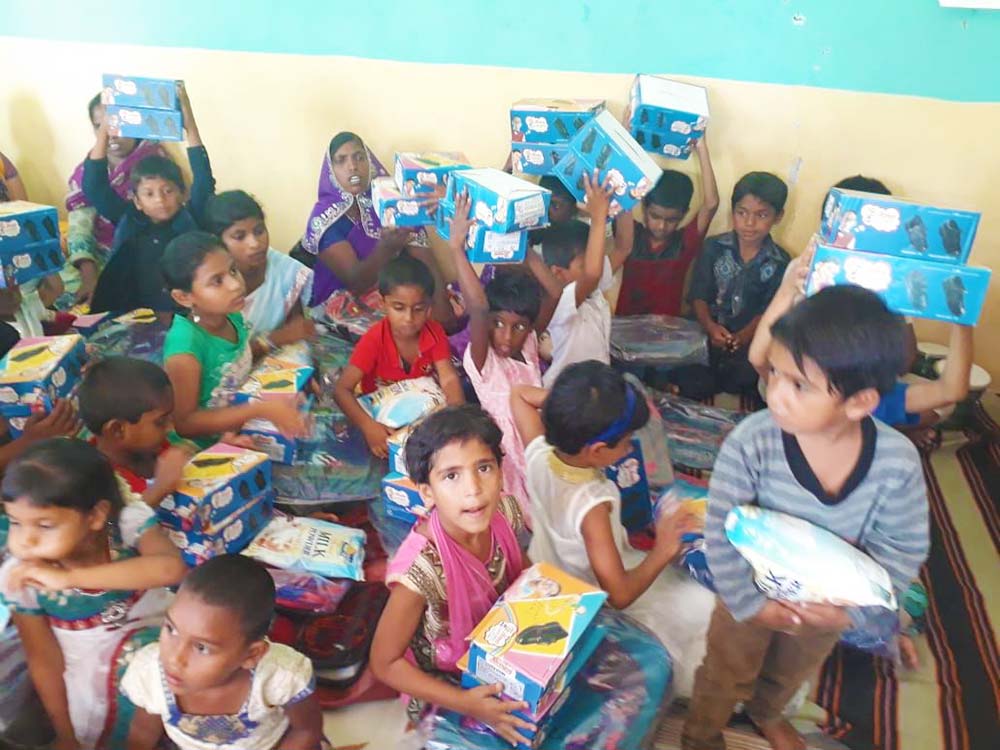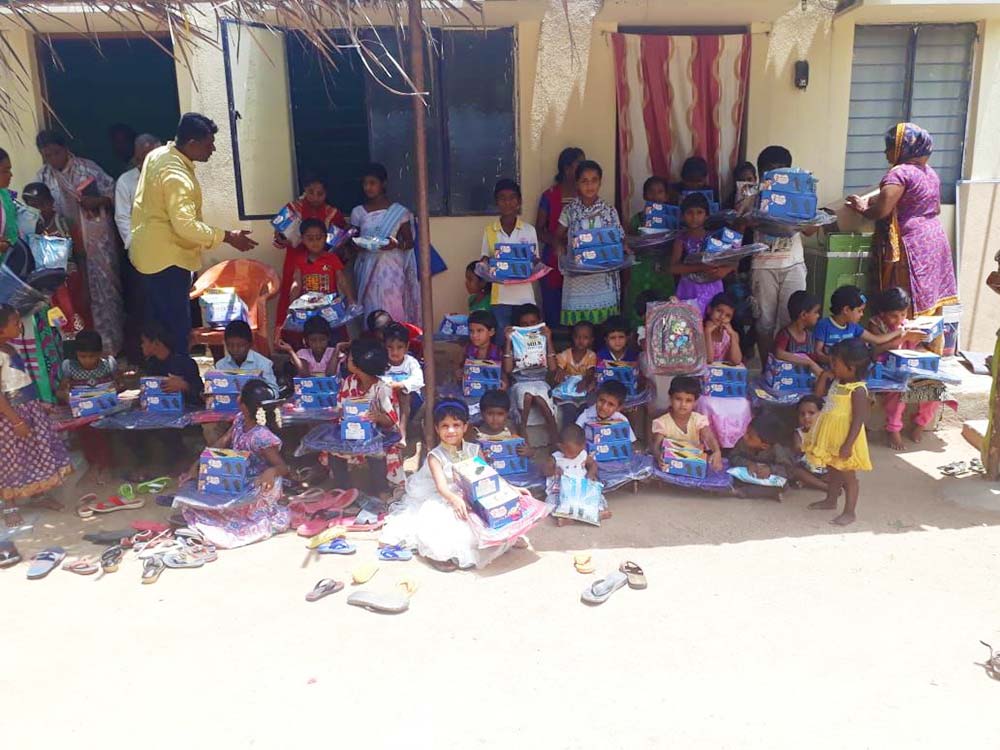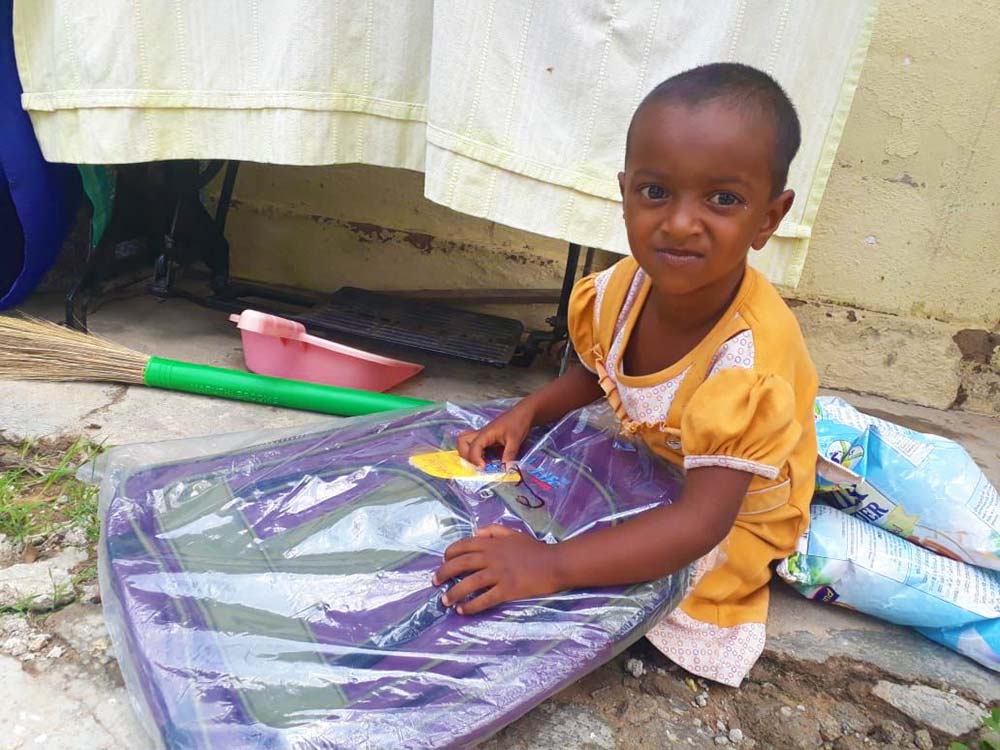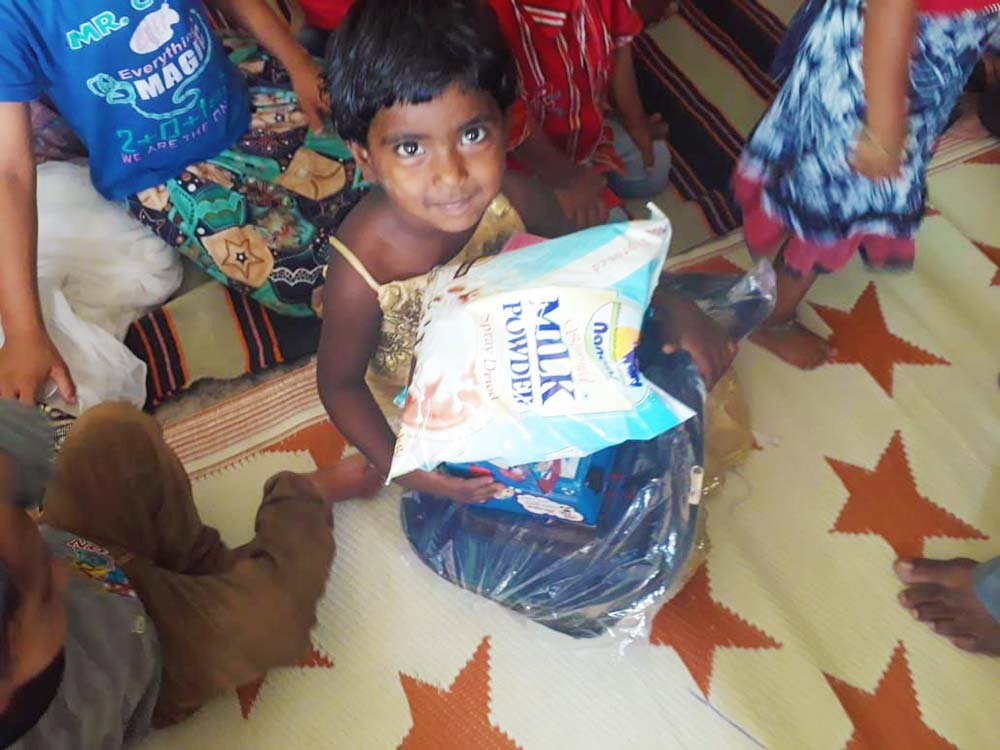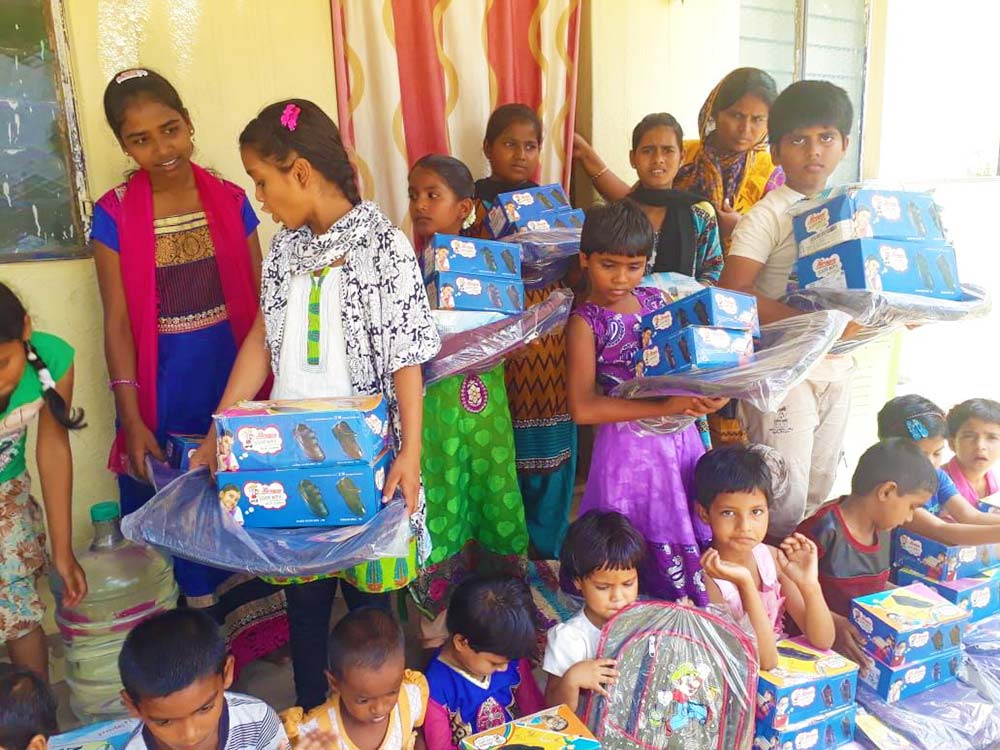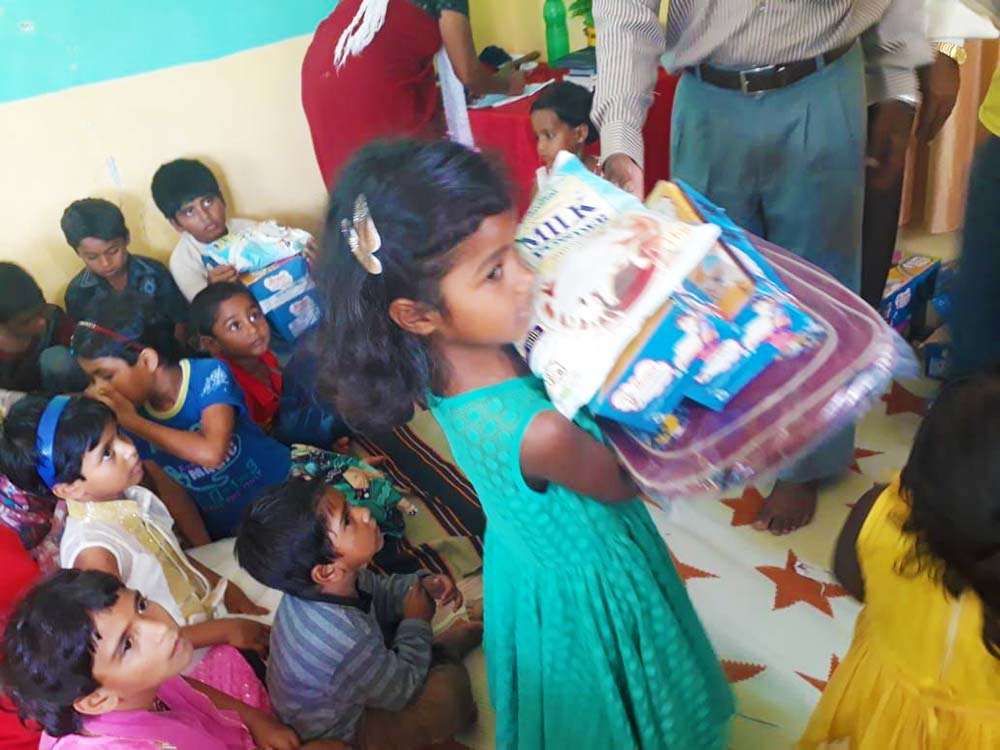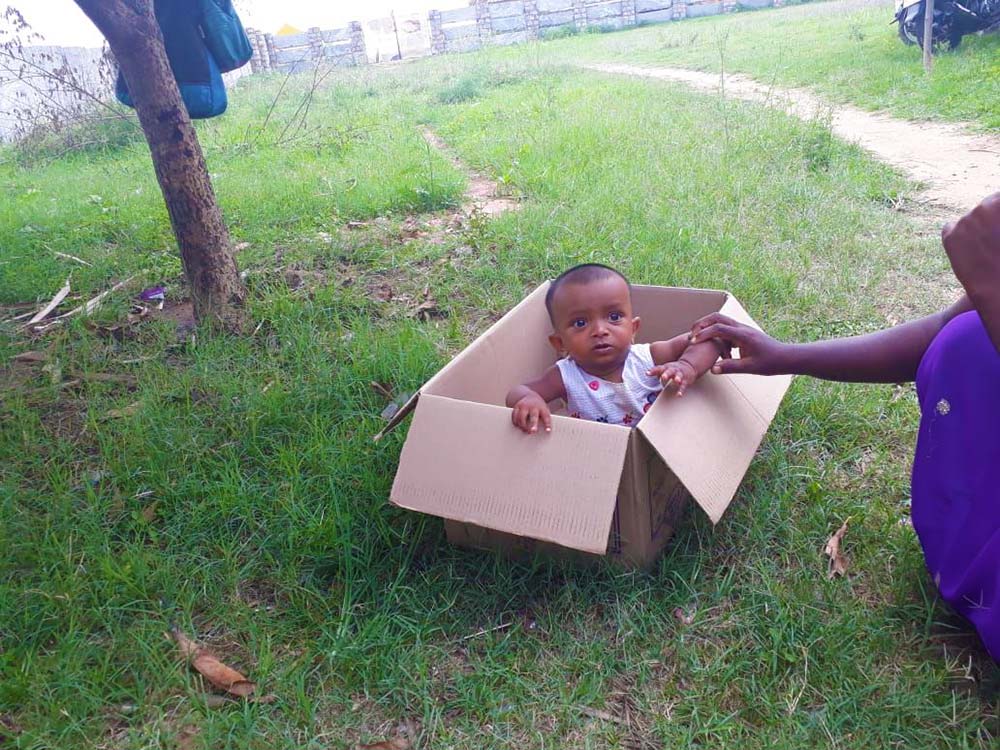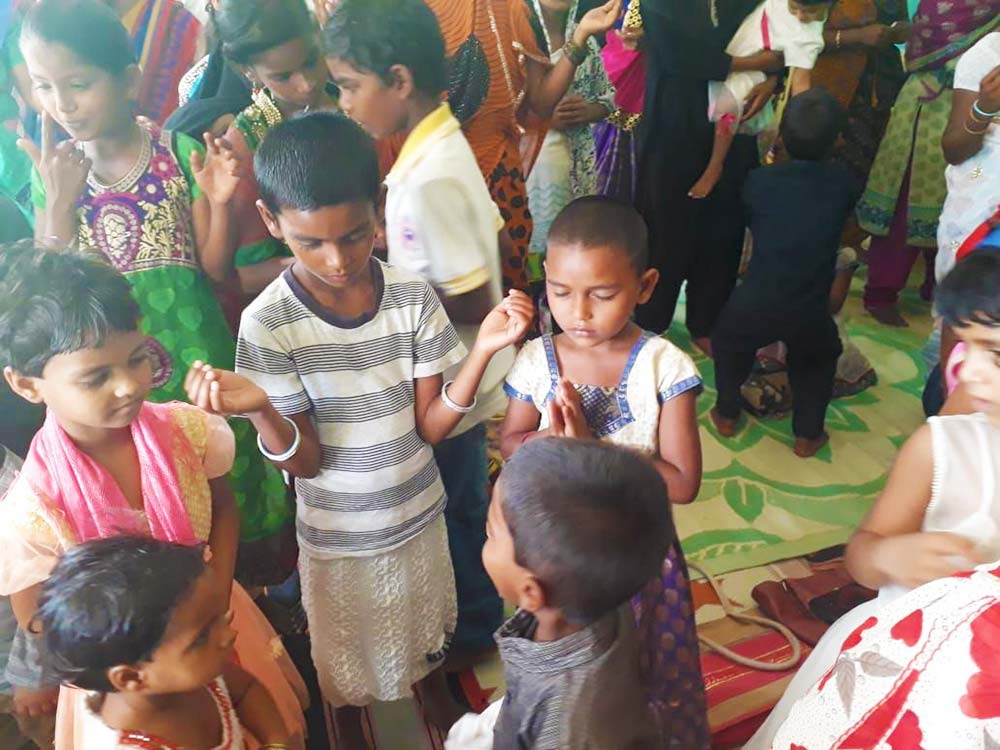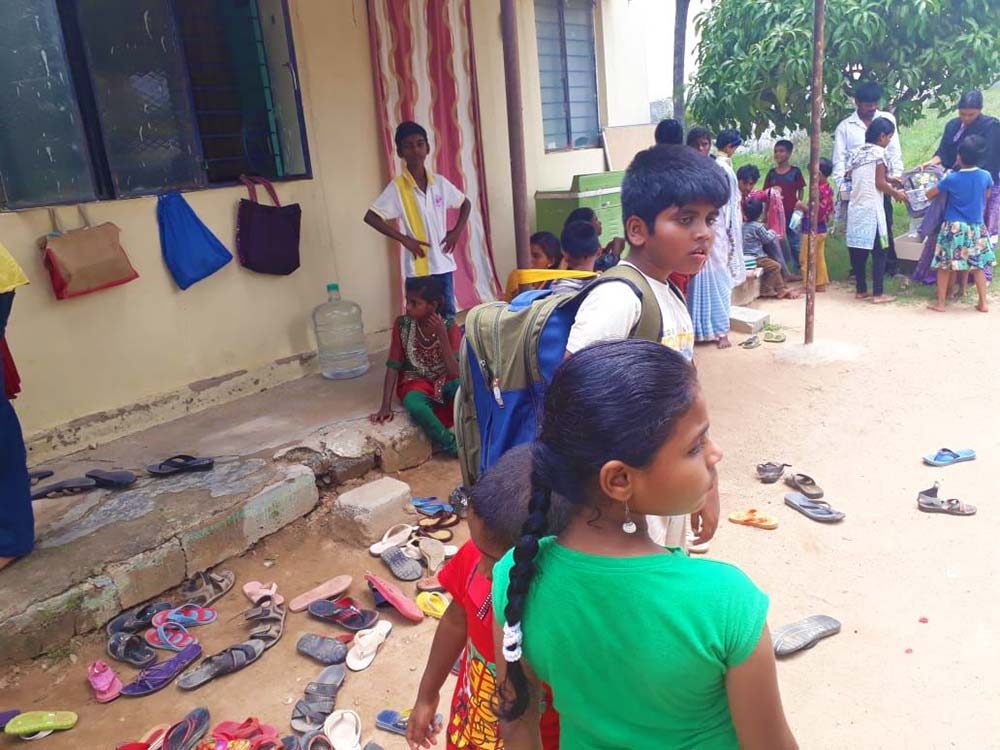 I'm in awe of all the Lord is doing in India, and I'm so grateful!
Thank you for keeping us, this ministry and our outreaches in prayer, and thank you for your support! We couldn't do any of this without you.
· You can get notified when each post goes live by signing up for our email list.
· And you can subscribe to our YouTube channel to be notified of new videos.
As always, email or fill out our Contact form with questions, feedback, and suggestions.
God bless you!
♥ Samantha
---
Here's a recap of this week's featured posts, in case you missed any:
Articles
Commentary on the Psalms
Q&A