Week in review: June 20, 2020

We've been bringing food to quarantined people in need for 14 weeks! I'm so grateful for your generosity. Our volunteers are working tirelessly to safely buy and deliver food to more people than we've ever served before. Thank you! On the site, we completed The Kingdom Parables of Matthew 13 with Part 3, and Part 4. Continue reading to see a glimpse from our outreaches this week as well as a recap of all the posts on the site.
New Village
This week we were able to bring more food to the new village! We bought more produce and delivered a full bag to every family in the village. They are getting used to us now and less suspicious of our motives. When you're the least in society, kindness for the sake of kindness isn't expected. These are people who have been taken advantage of, marginalized, and treated poorly by all they come in contact with outside their tribe. We aim to just shower them with so much love that they come to expect kindness and to make sure no one starves.
You can see a few of the kids are more in need than others. I hesitate to post those pics, but the parents want people to witness and to care. And so we are, and we do. And we're committed to bringing them food, and praying for them, and looking into long term solutions as well.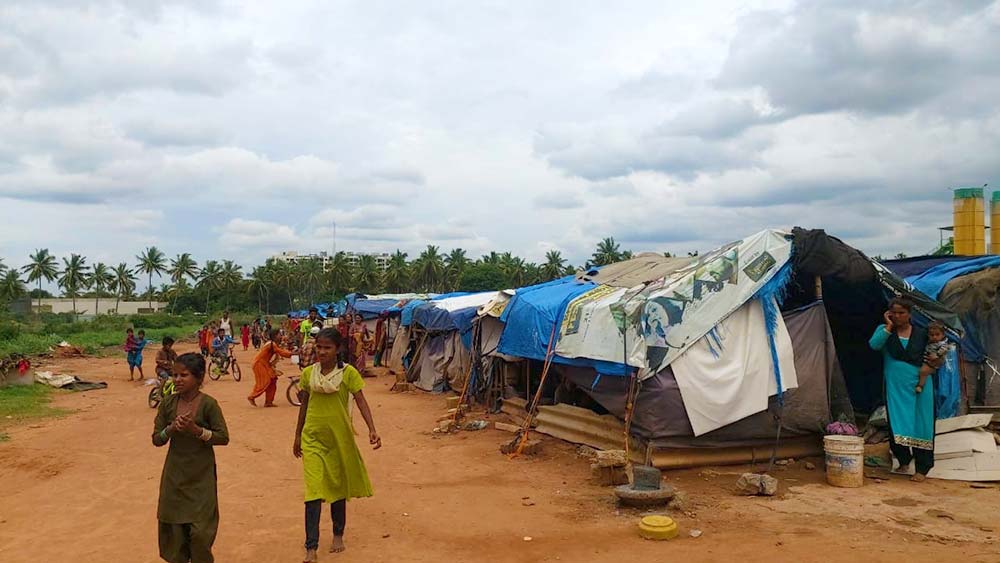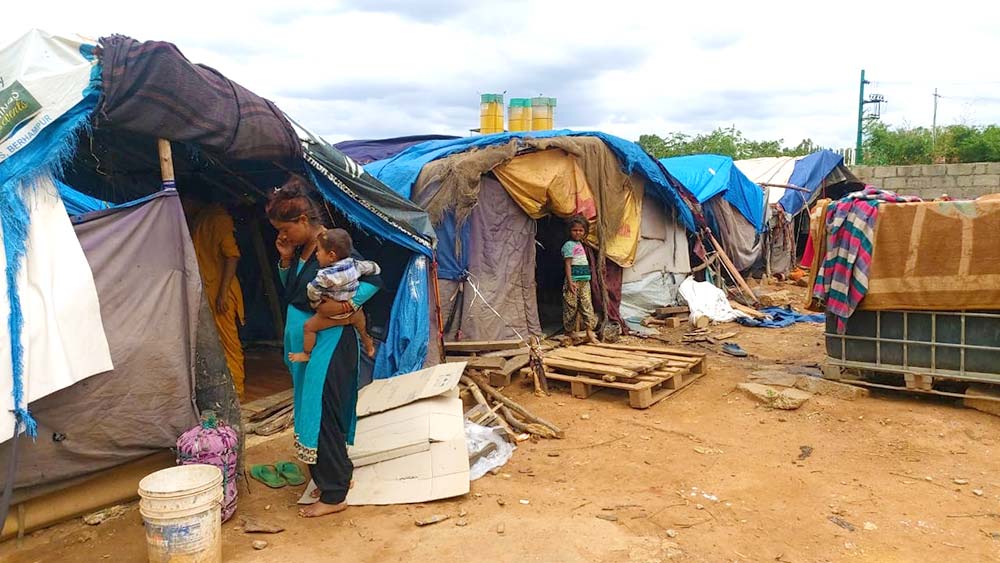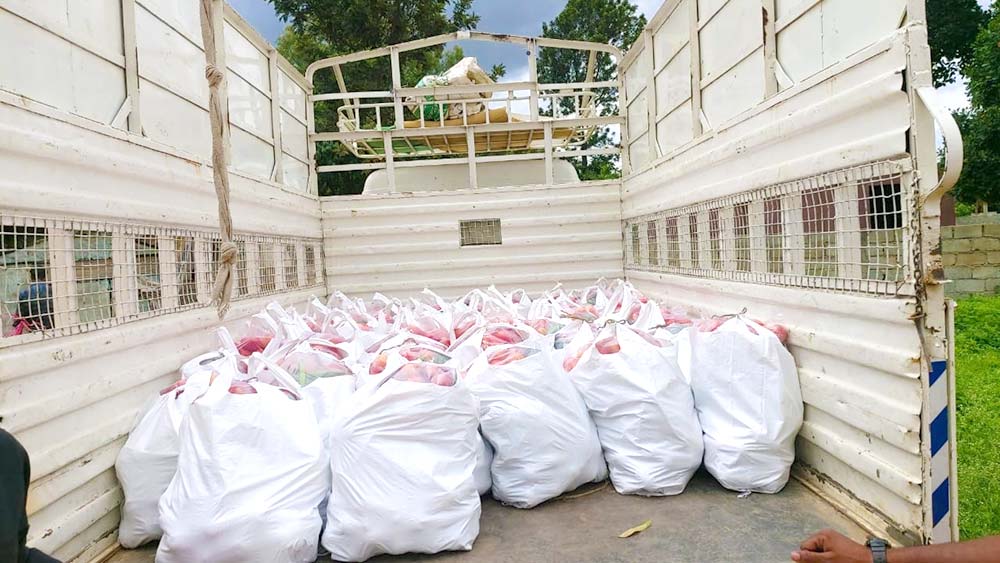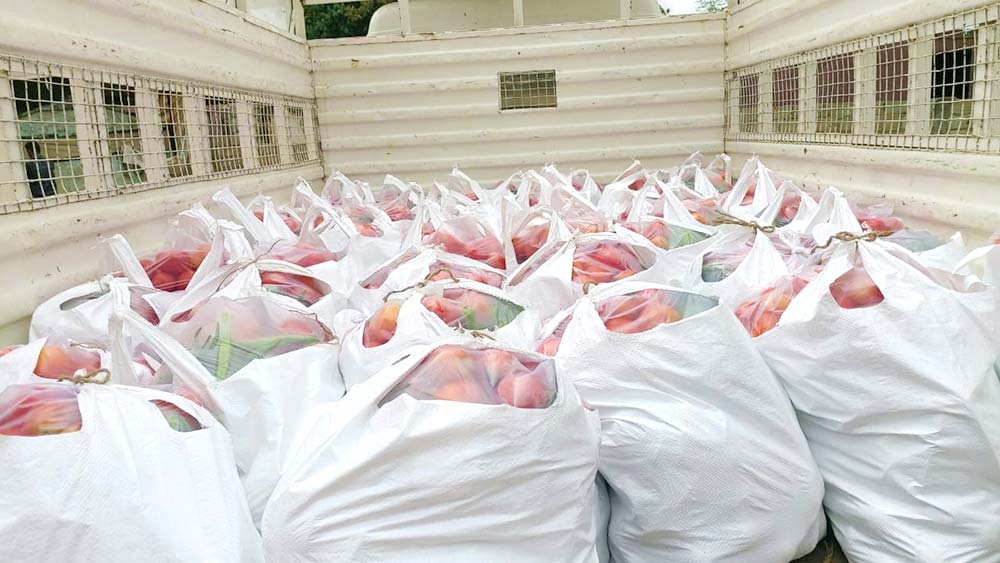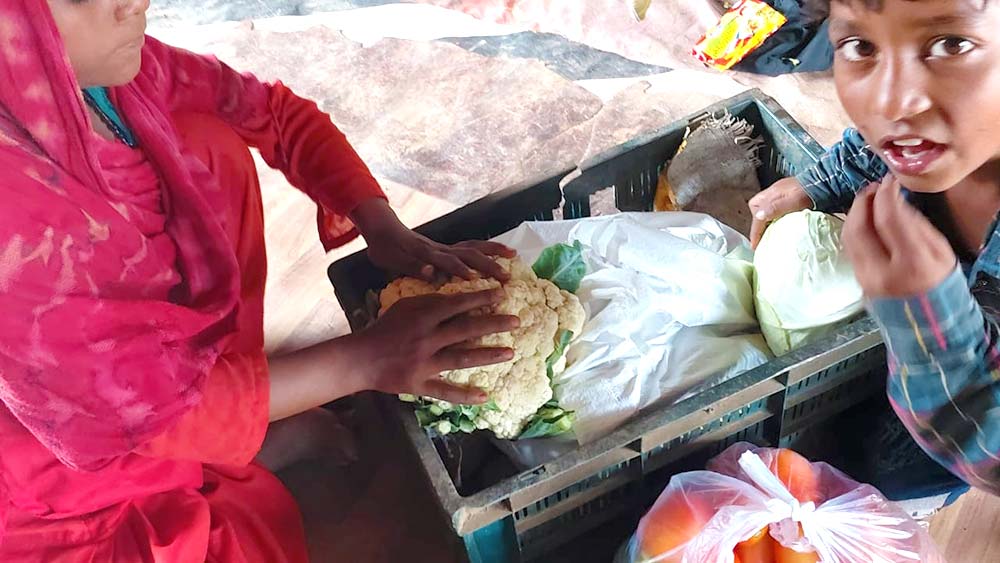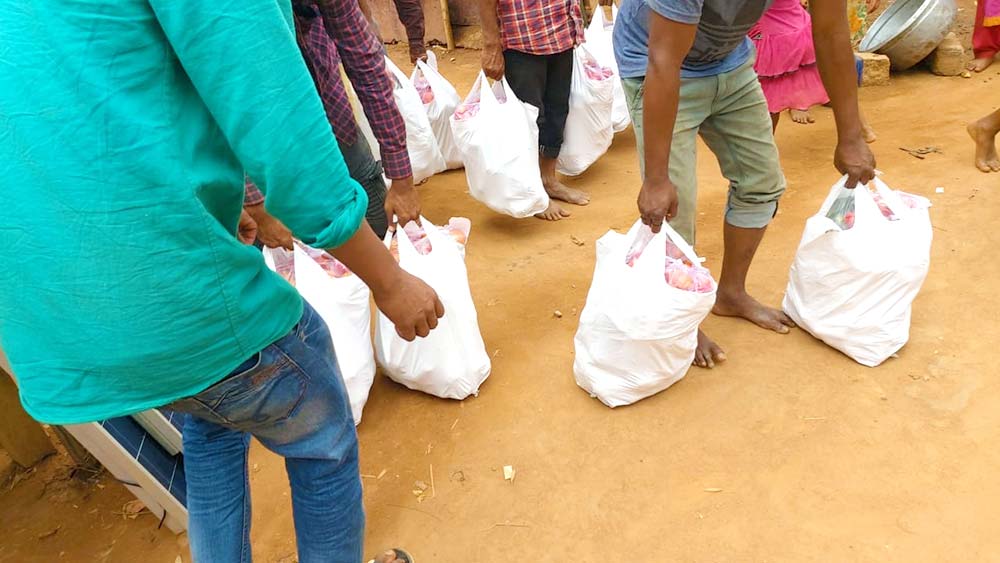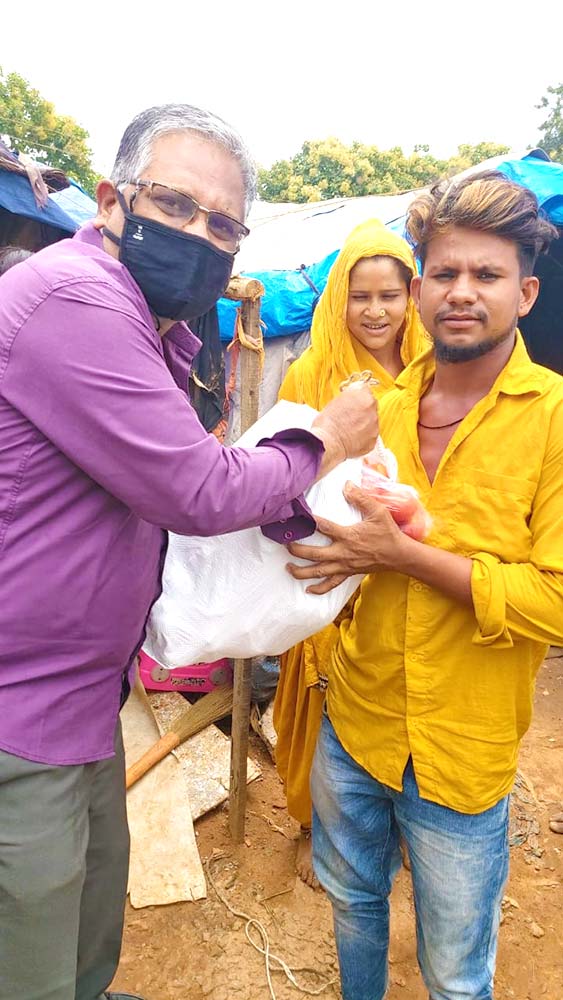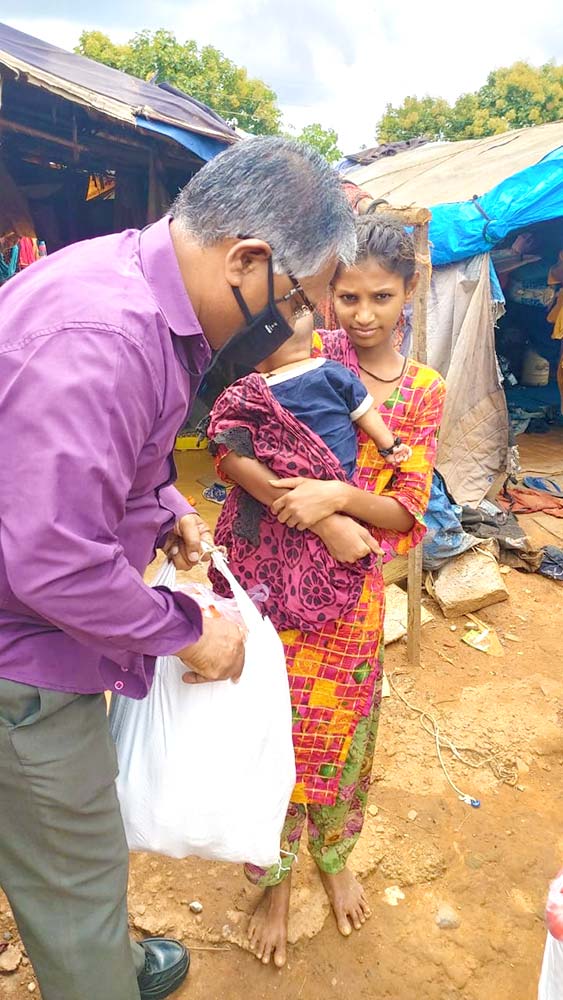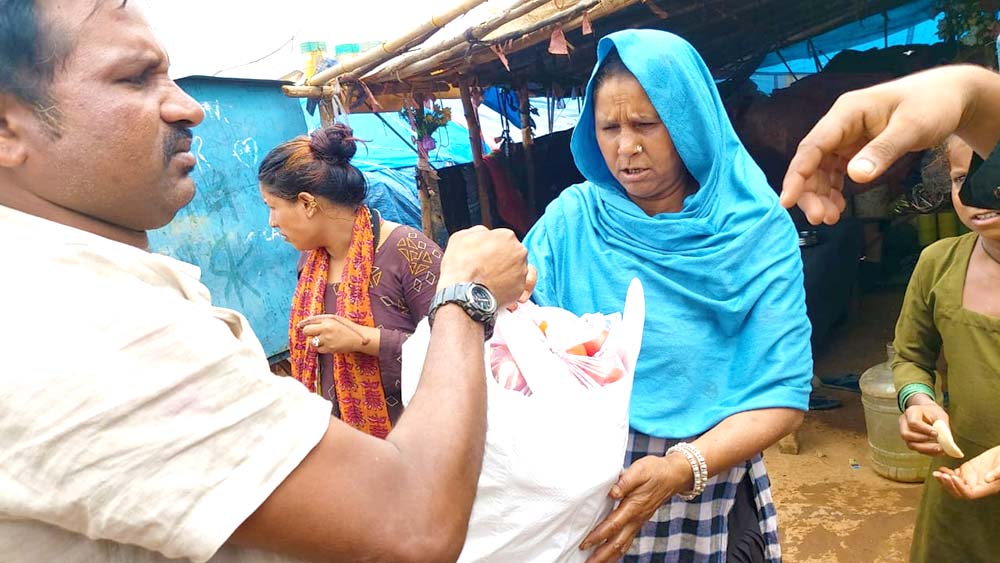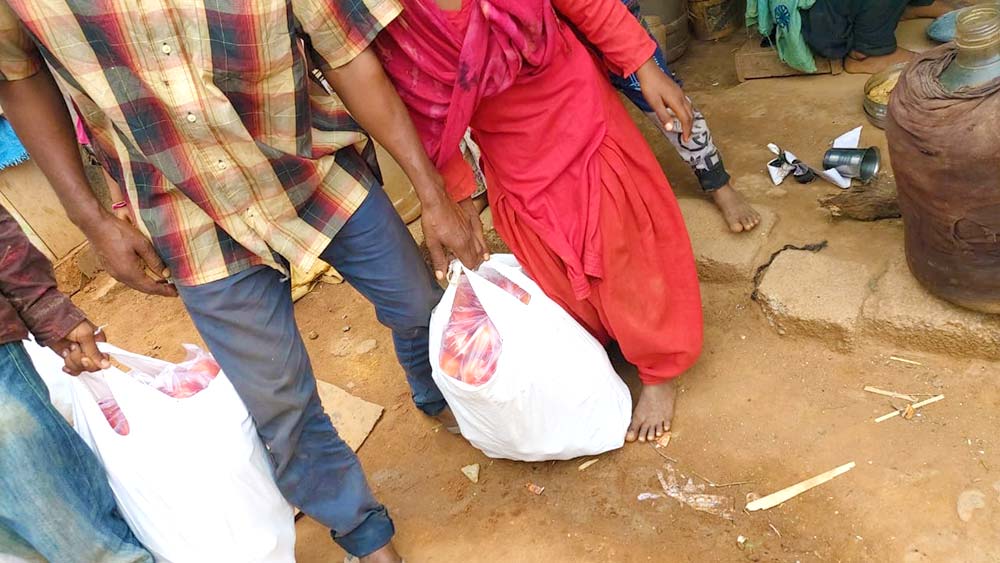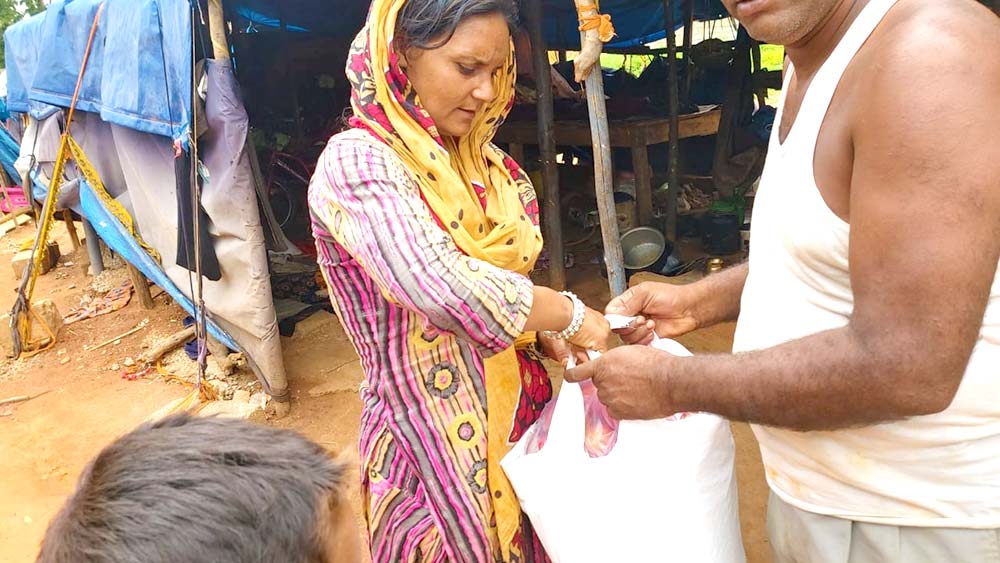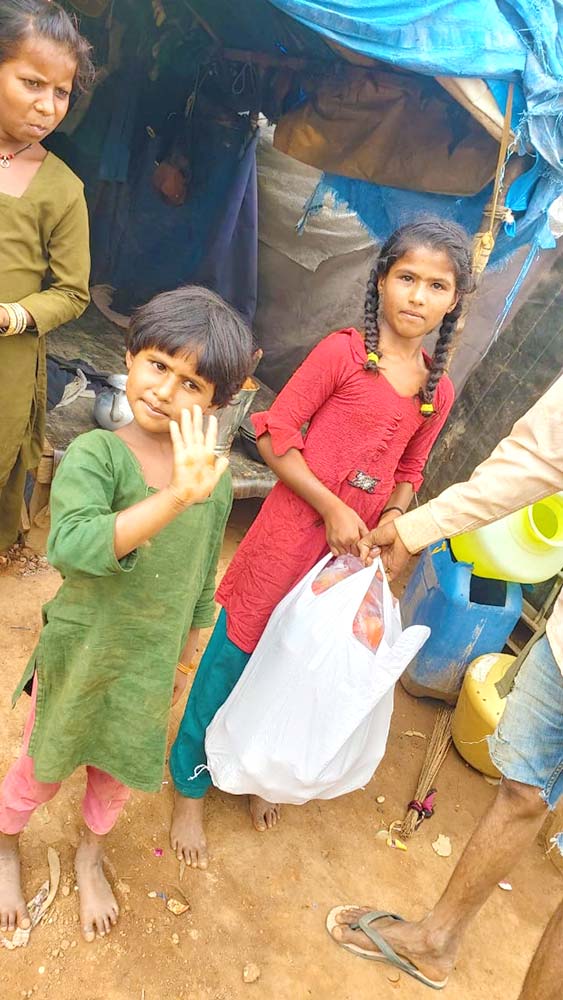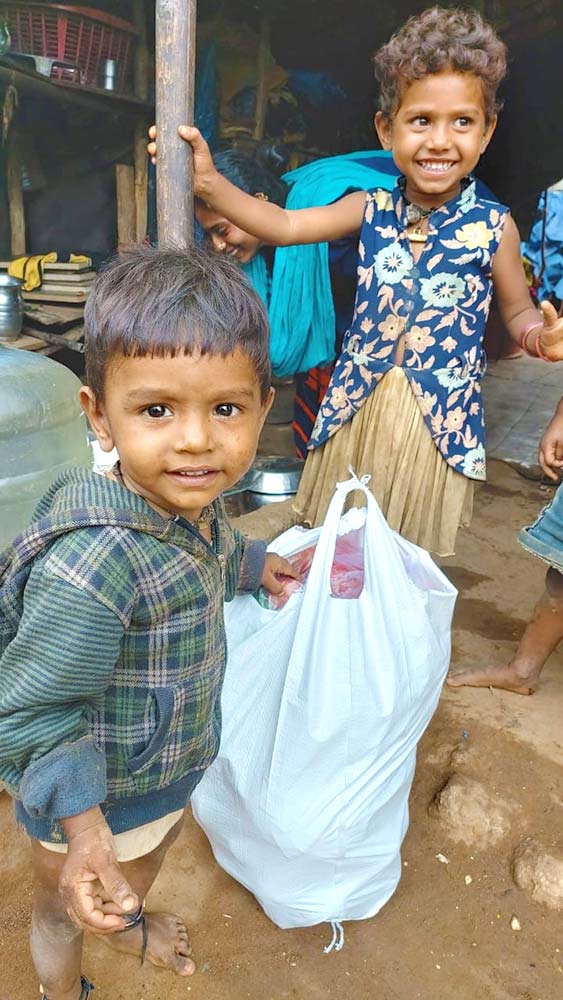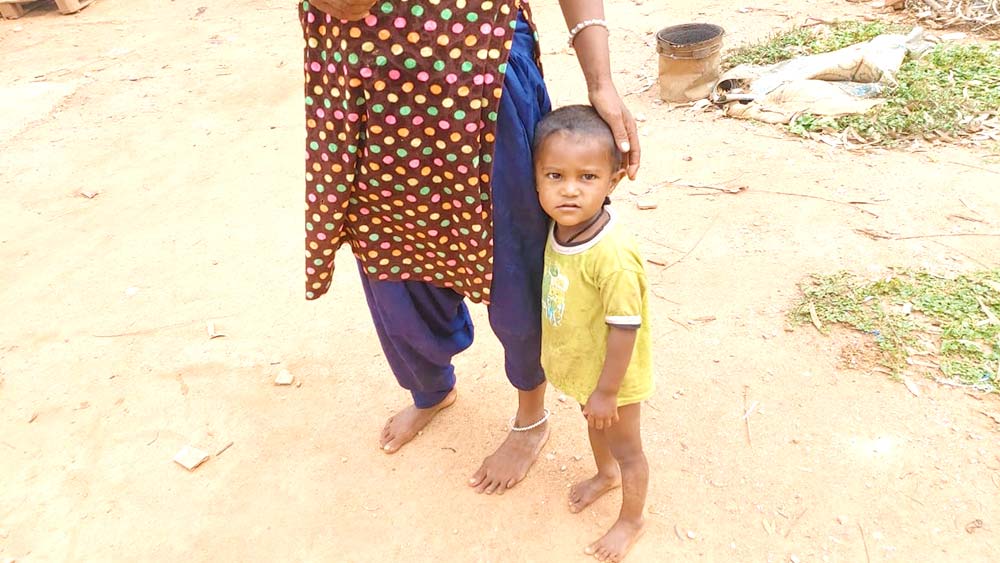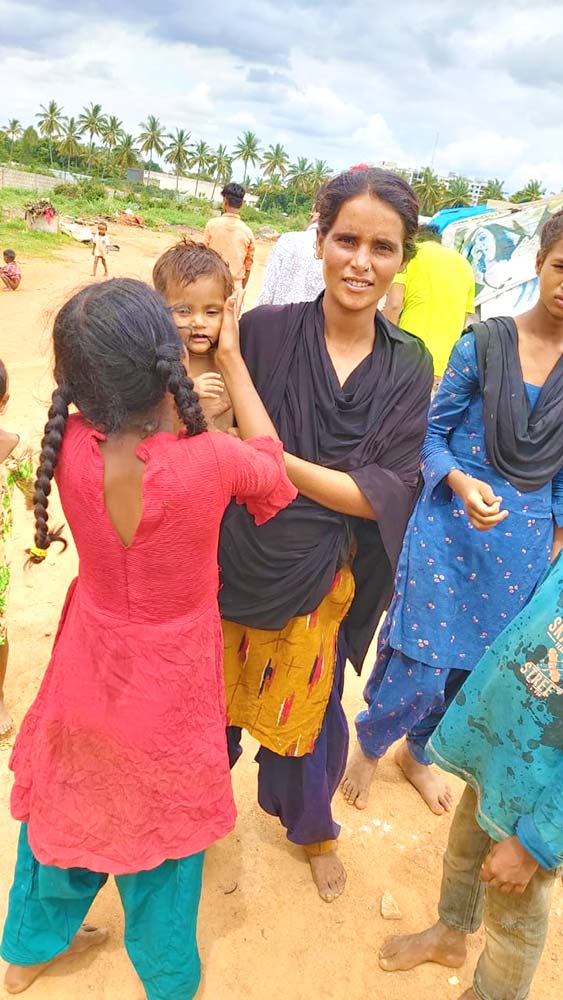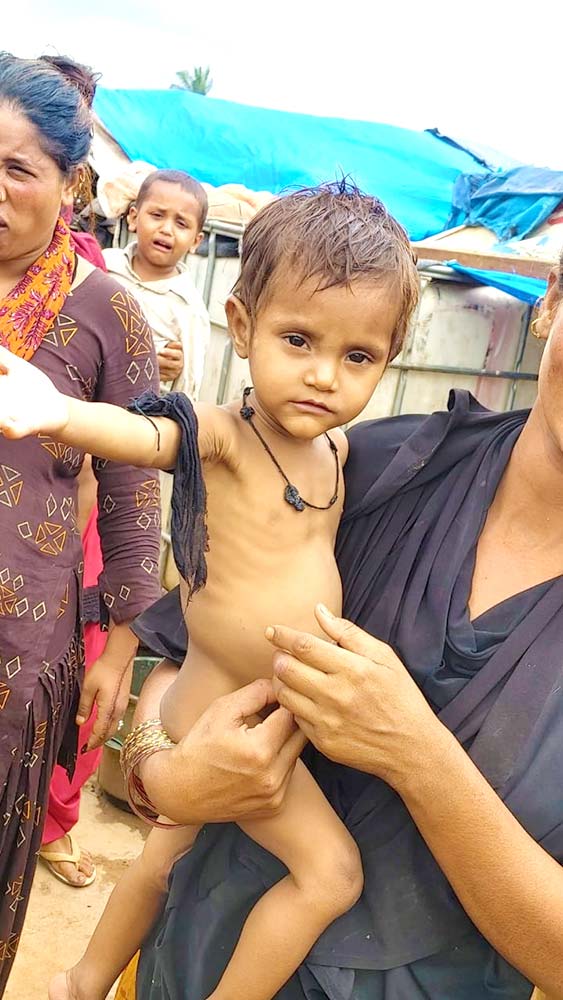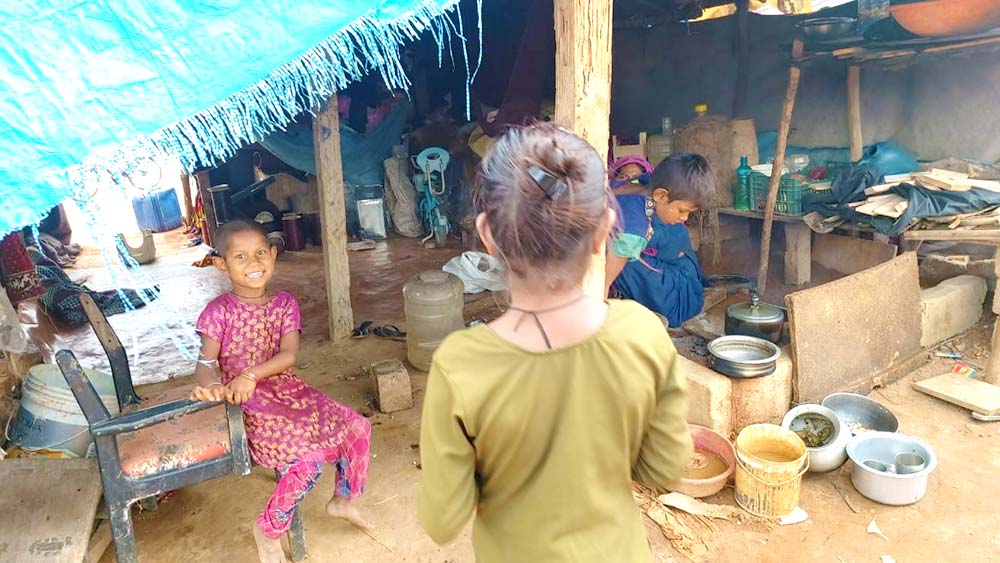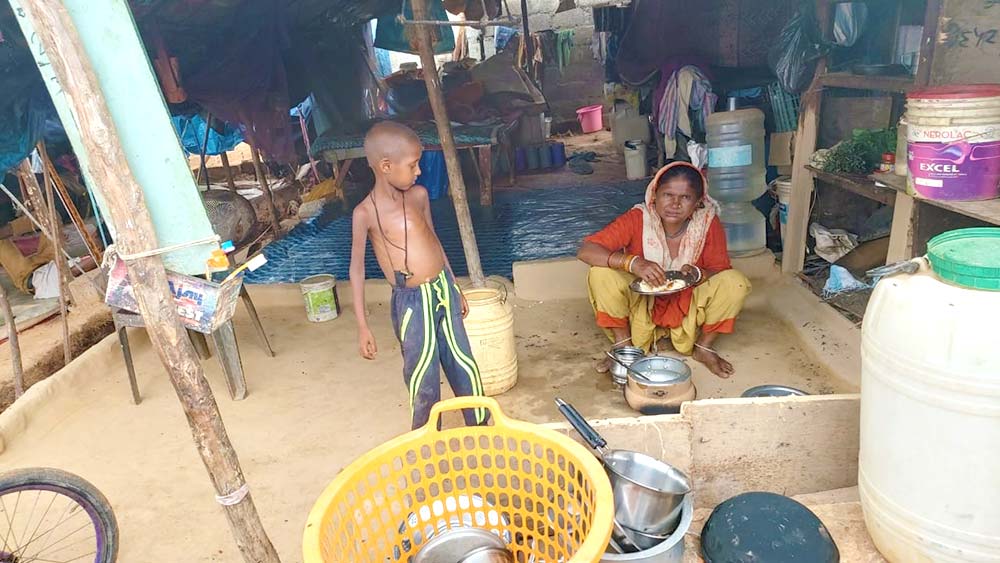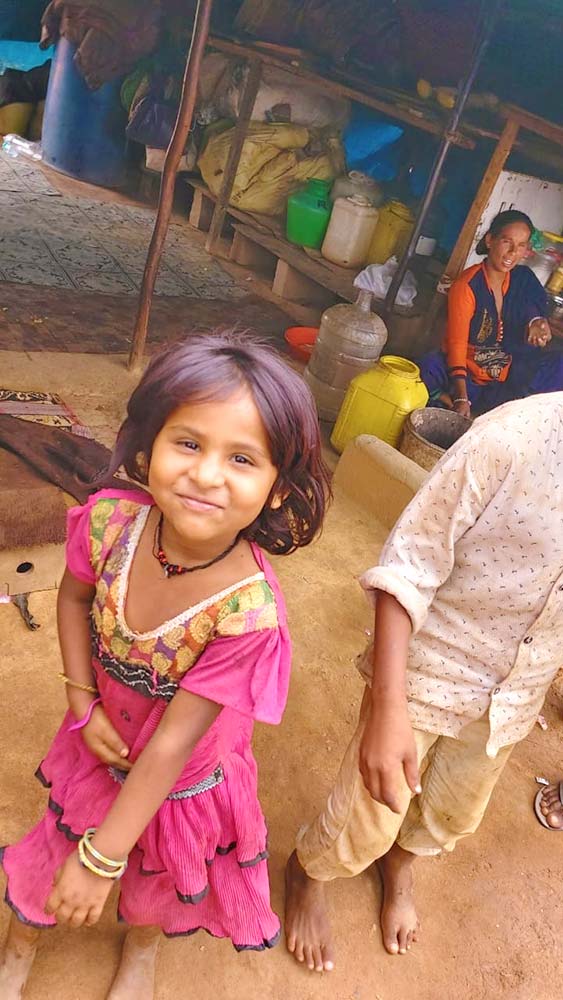 Mexico
We finally made it to the refugee camp! Love them! It's so hard to get around while keeping everyone safe and following the local restrictions. But we were finally able to get through to the Haitian group we serve and bring much-needed food and essentials. We have volunteers who are family and quarantining together packing up and delivering the food and they wear masks when delivering food. And we pray everyone stays healthy! We have hundreds of families in need in the areas we serve and we're committed to feeding everyone the Lord brings to us. Thank you for being the solution God sends to people in need.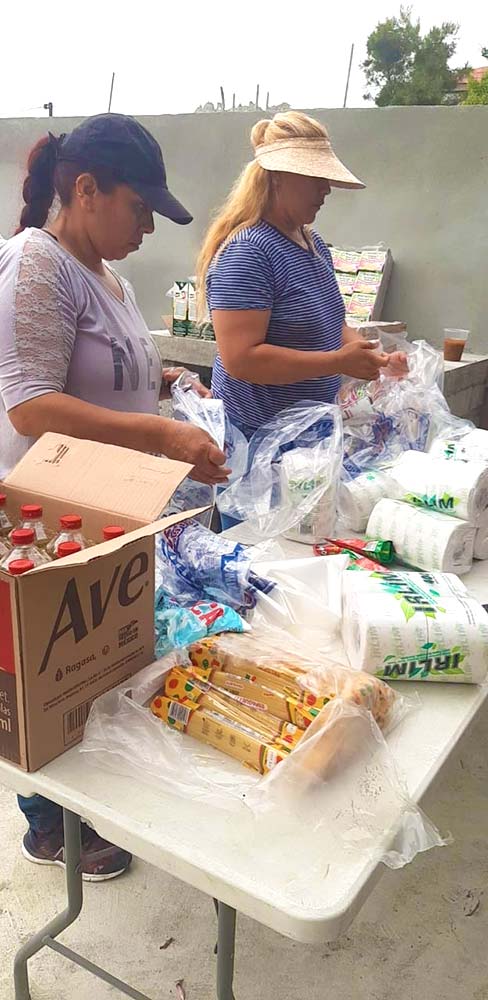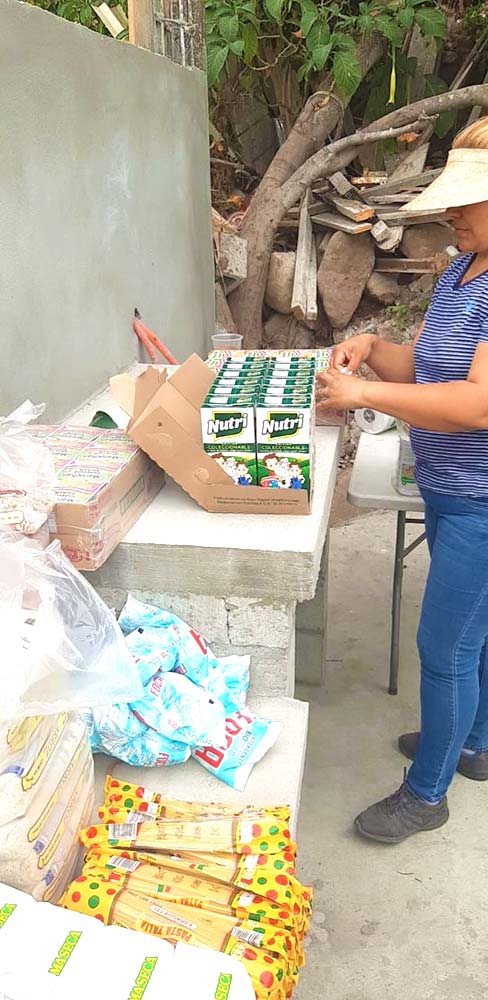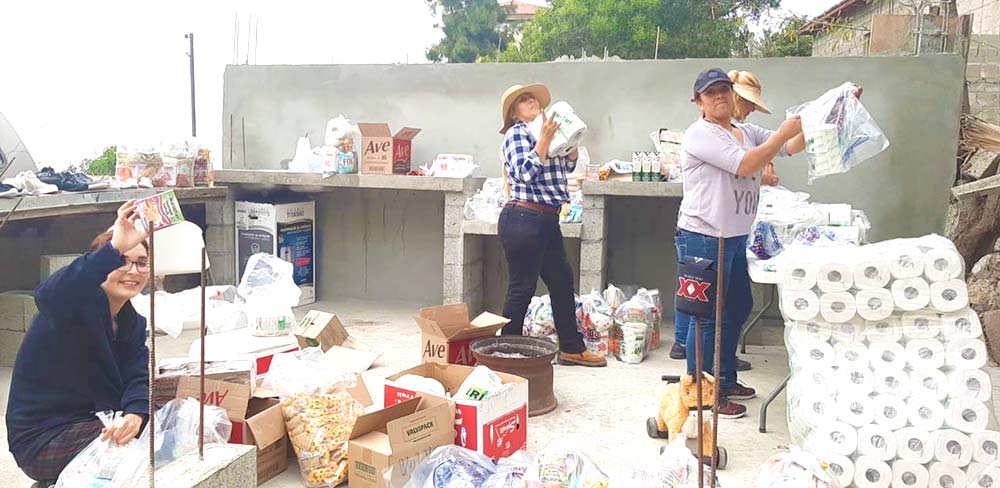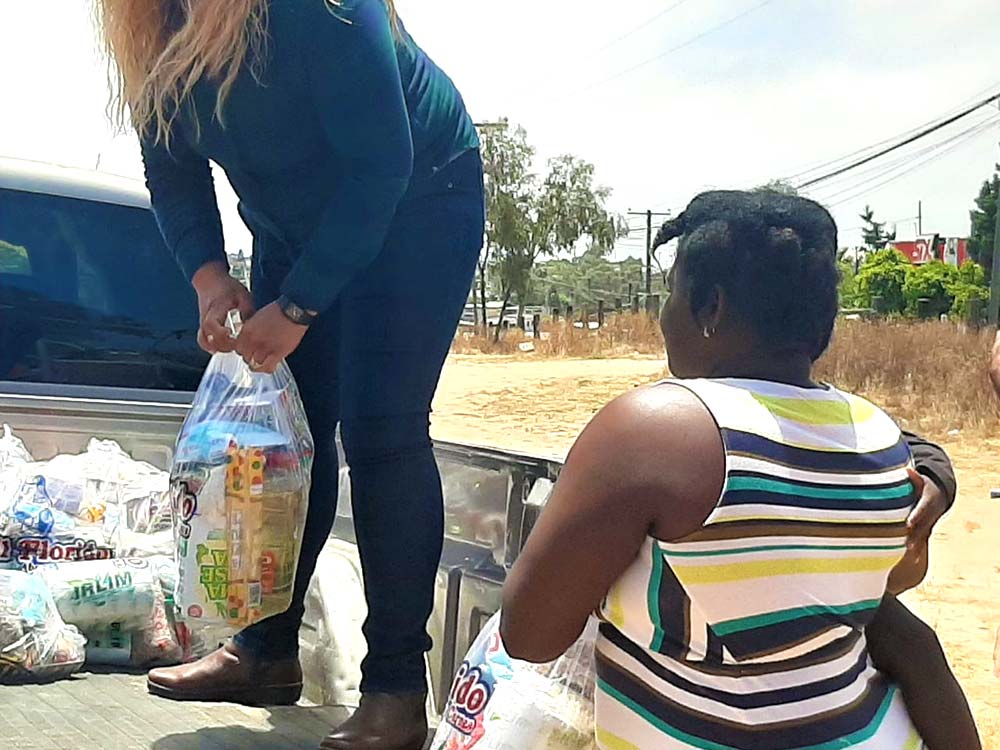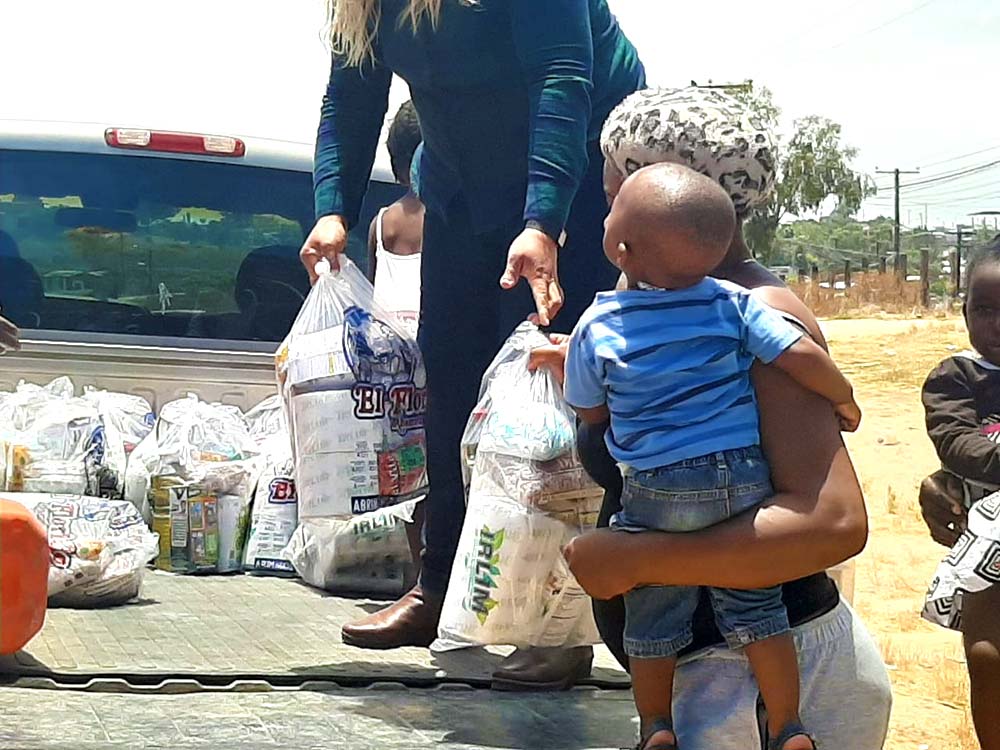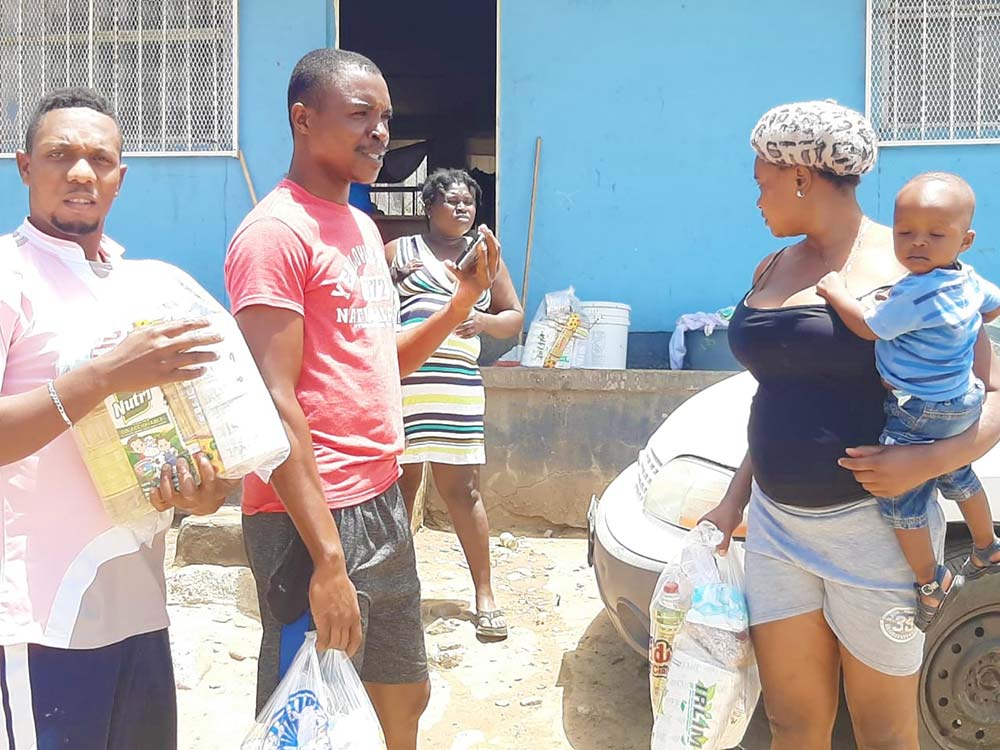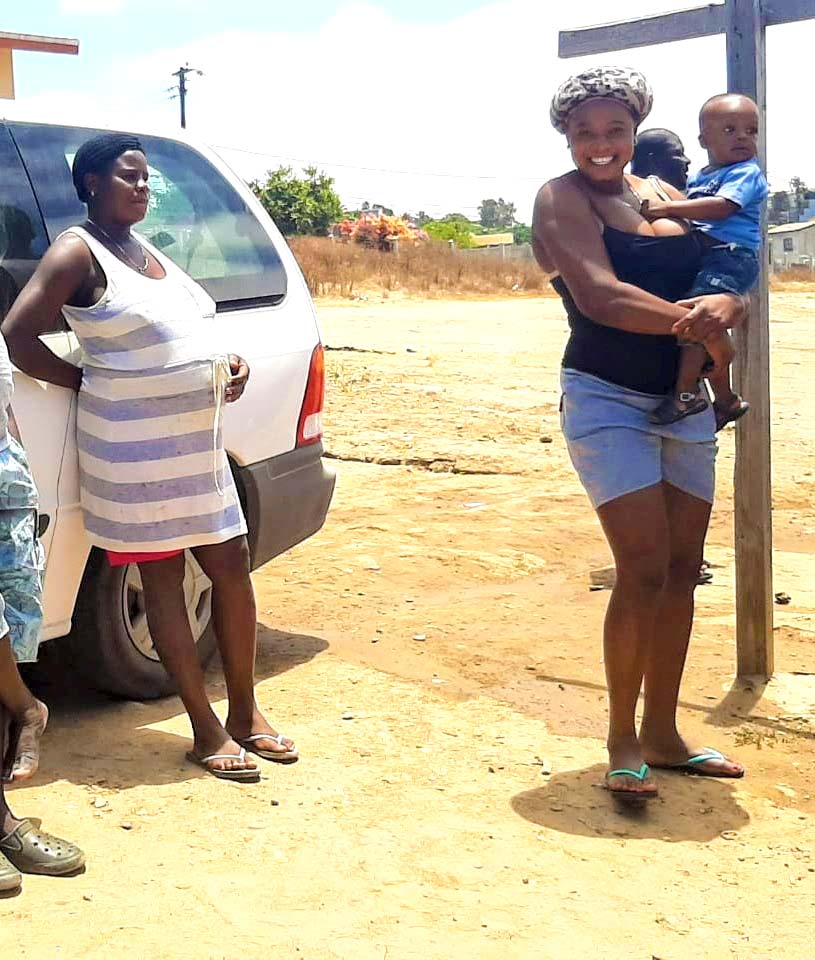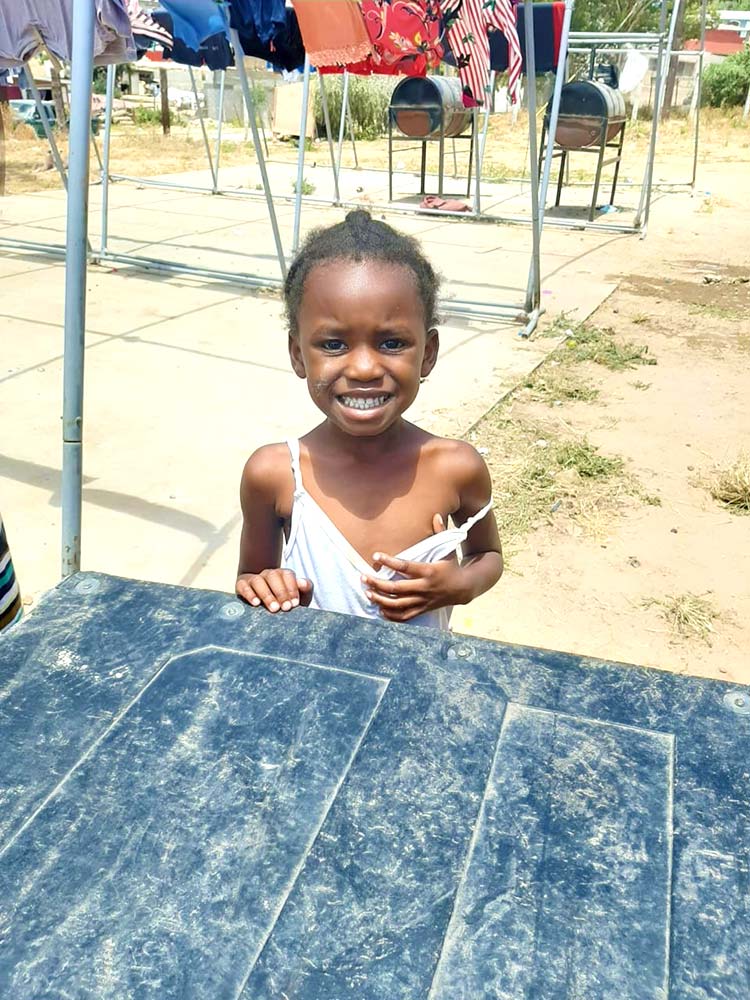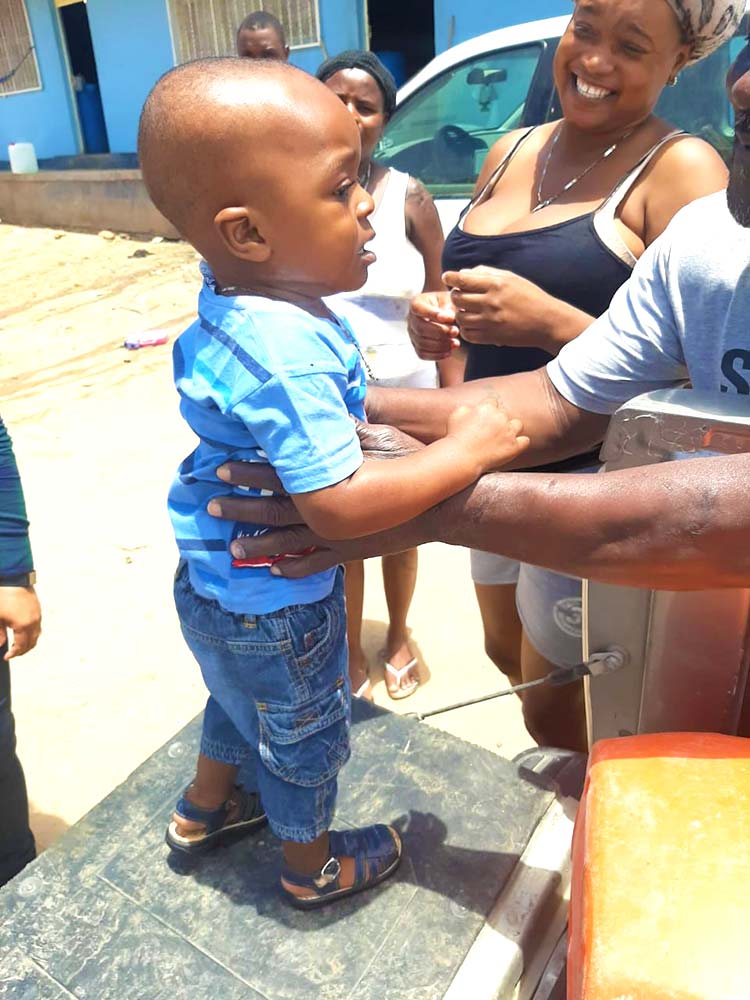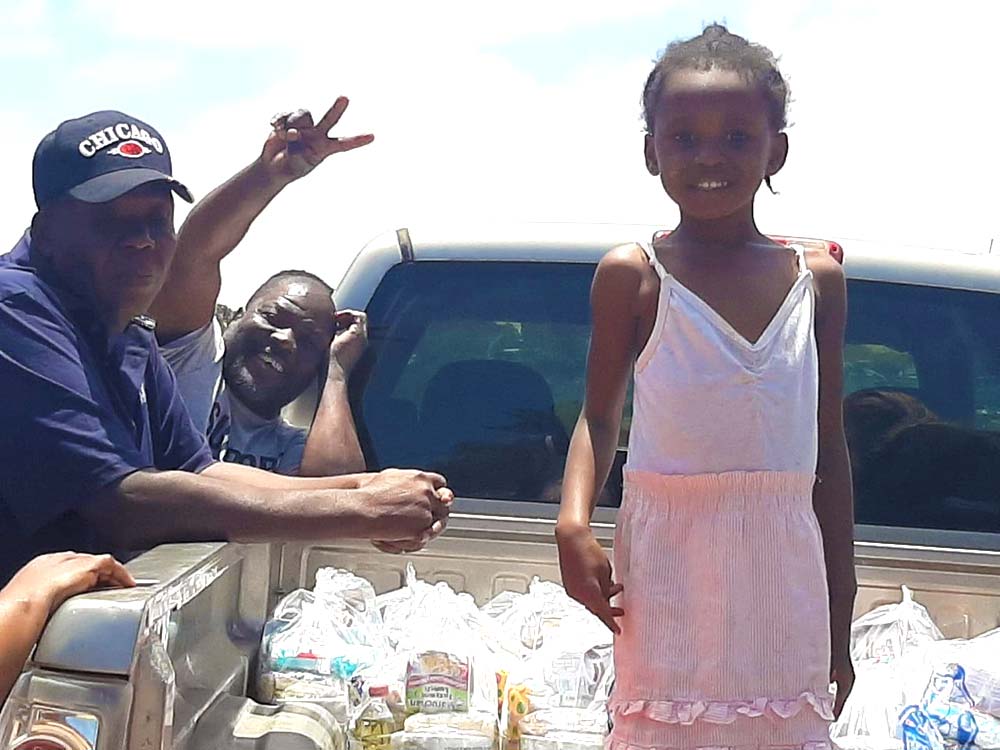 At our Children's Church in India
We've been thinking a lot about how all this began lately. Since we met the families in the new village and we're remembering when we first met these families below. The people of these villages, that we now consider family, and you do too! In the new village, it's kind of like looking back through time. The new village is now where our villages were just a couple of years ago. Wary of strangers, but also daring to hope a tiny bit.
My faith has grown these last several years too. I know several of yours has grown along with me! We started with about 20 kids! And that was a little scary. Haha! Now God brings us to a village, during the scariest time of people's lives, that doubles the number of people in our entire church! And here we go!
The beautiful thing here is that we've told the story of the new village to our church. They are praying for them, already loving them, and knowing that it's only because of Jesus that their lives are different right now. I'm really excited to see what God is doing and excited we get to be a part of it!
This week with the villages of our Children's Church
We gave out milk powder and vitamin tonic. And pineapples! The kids were telling our volunteers how much they love fruit, and we learned they've never tasted pineapple. So we were able to bring pineapples for each child.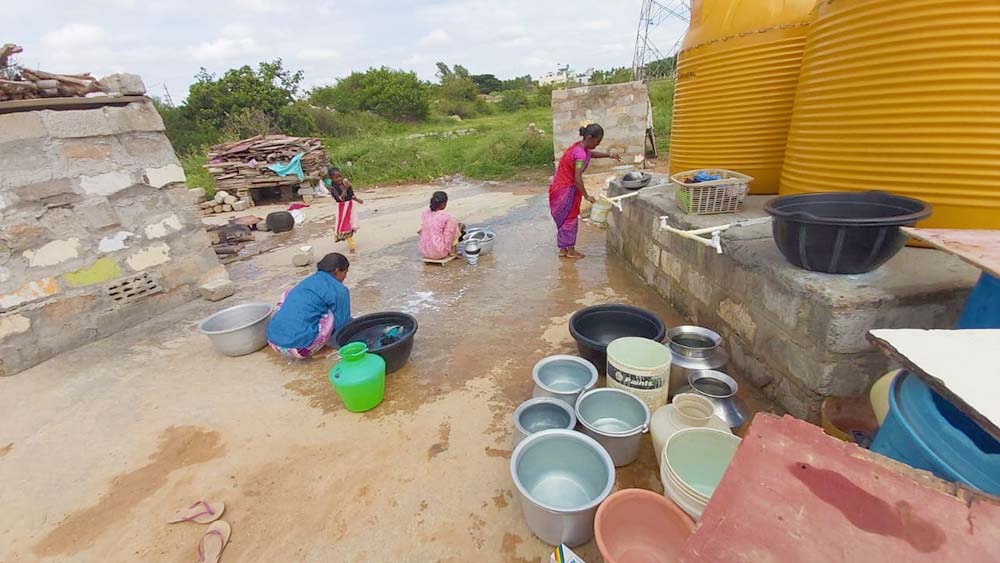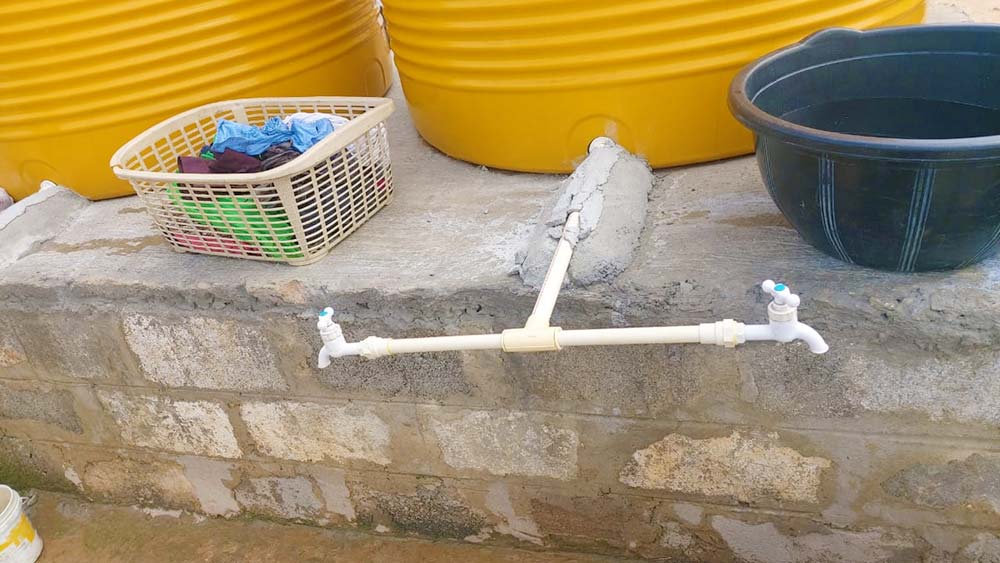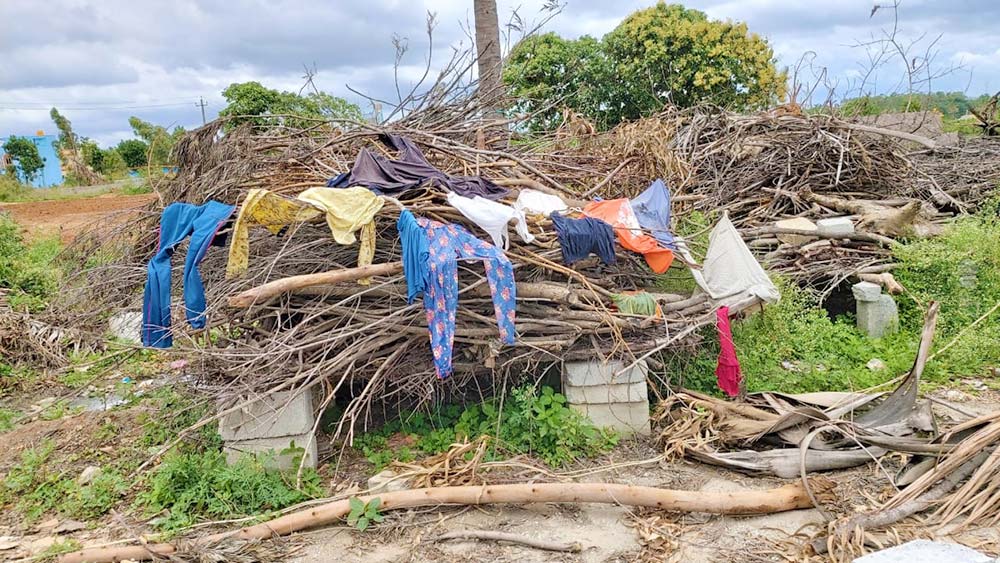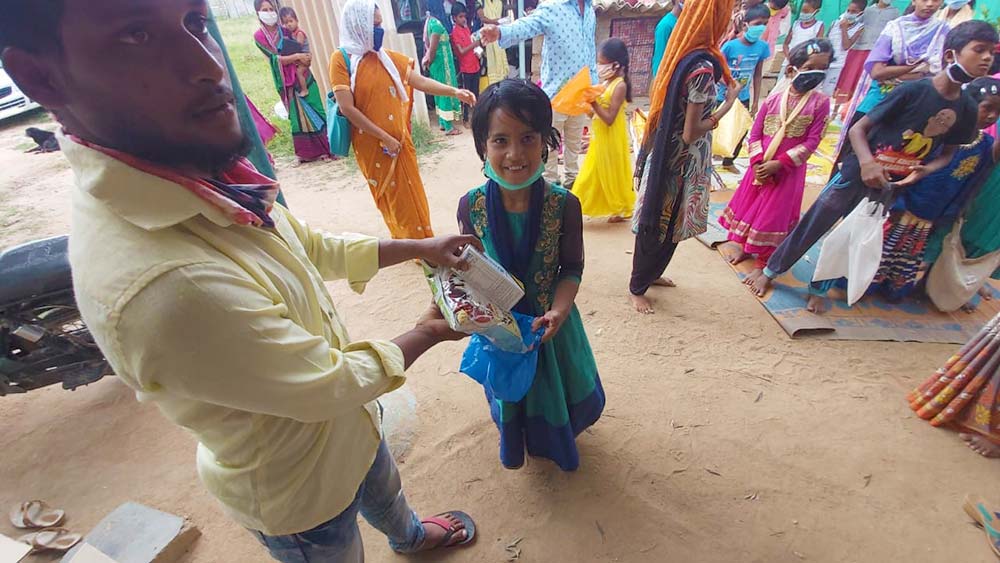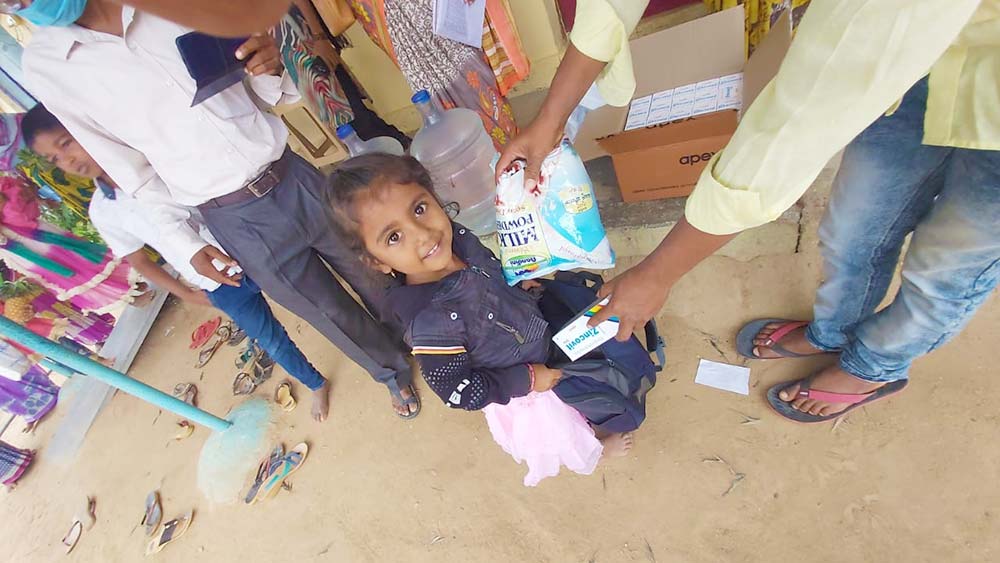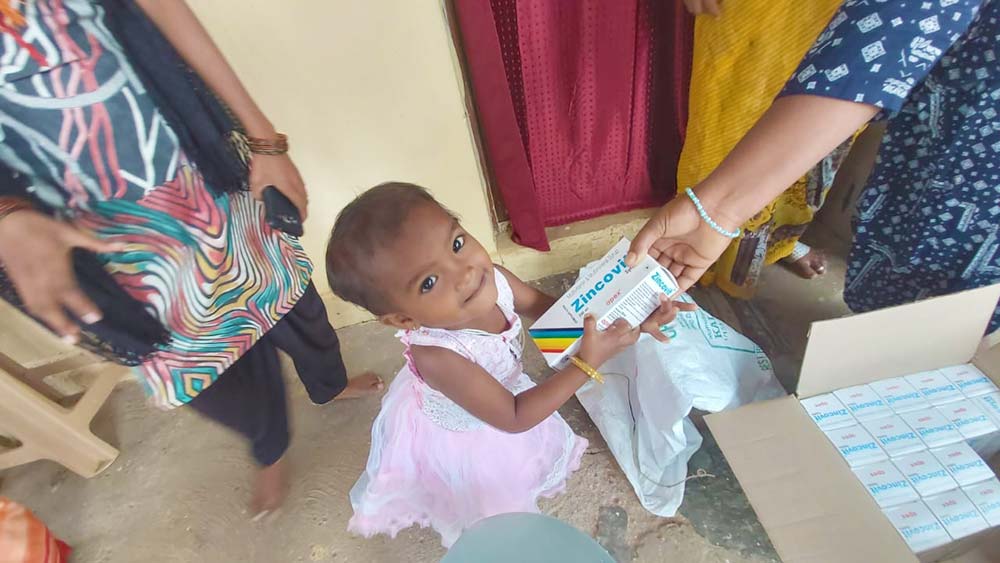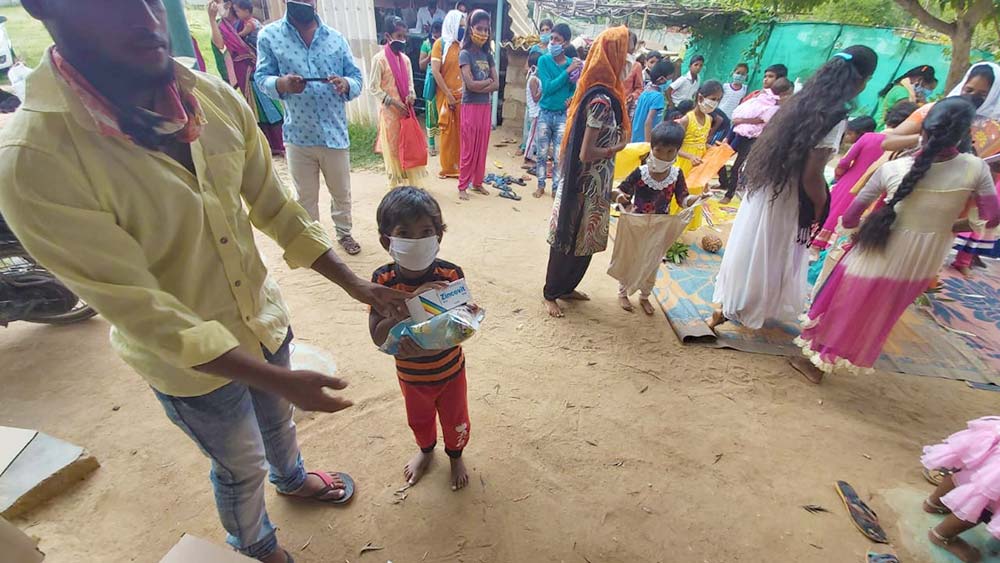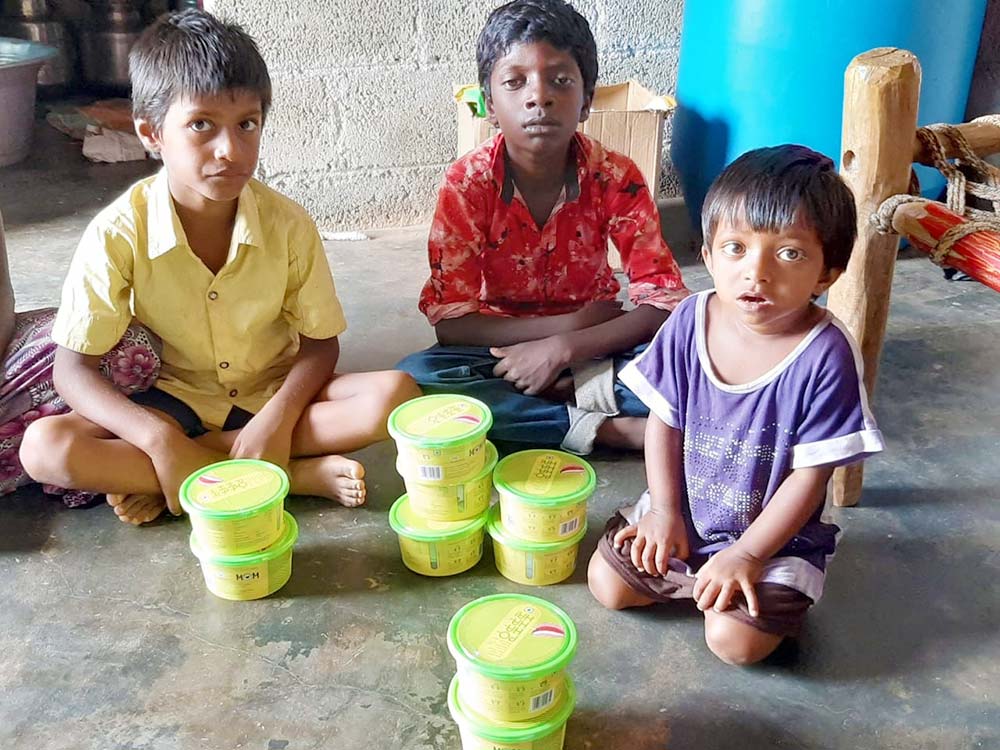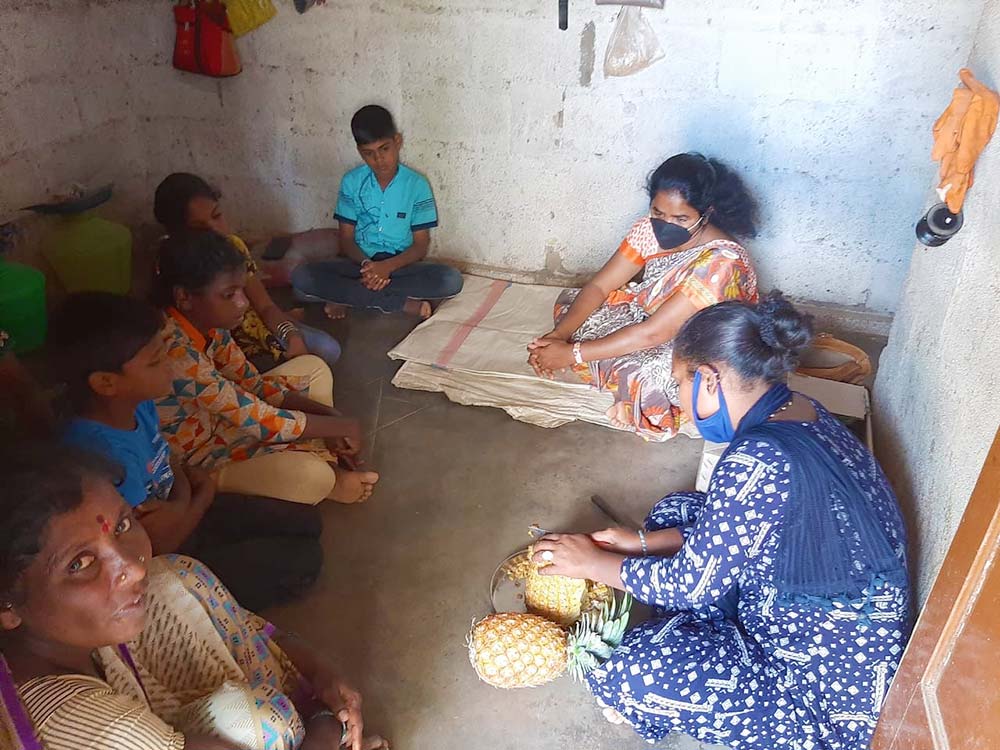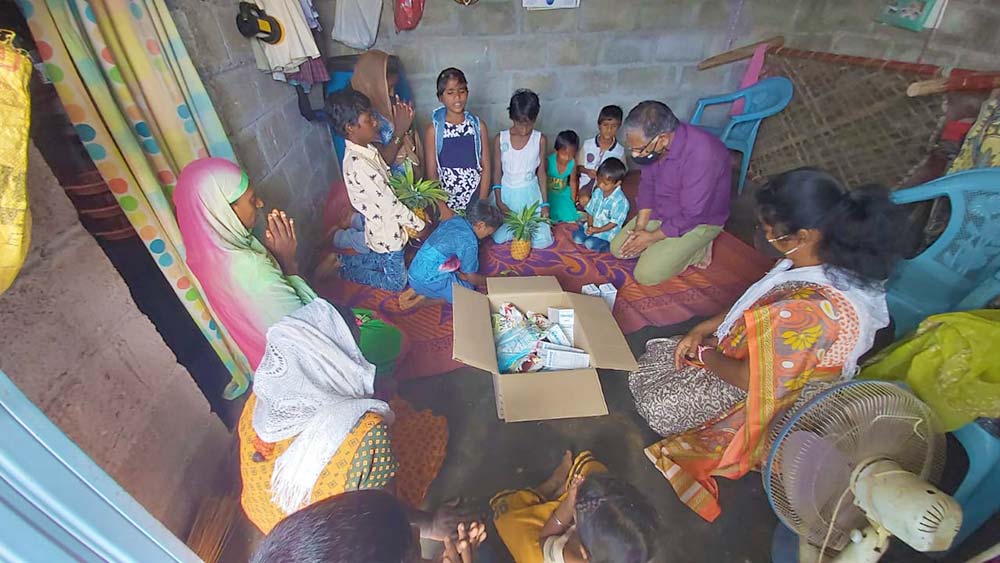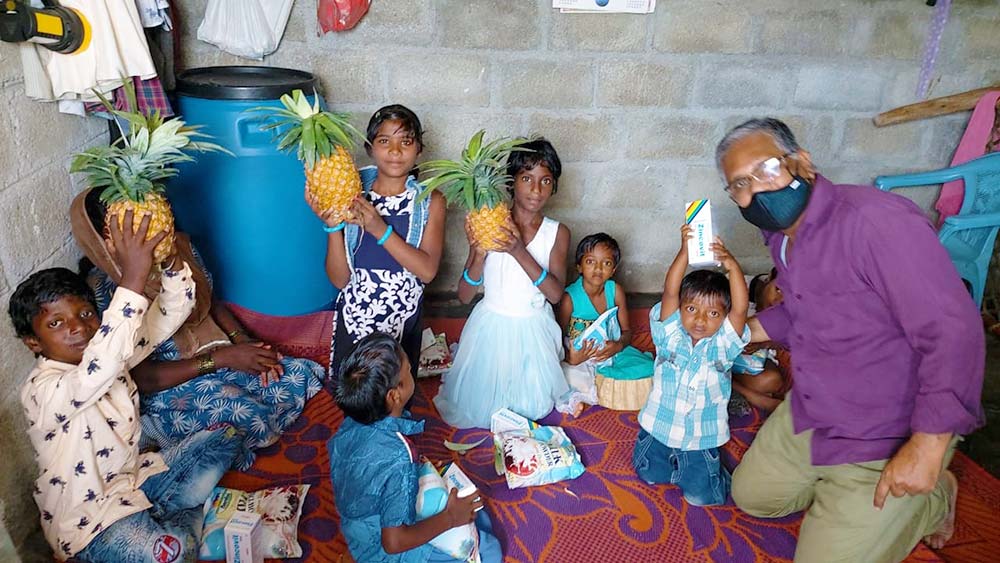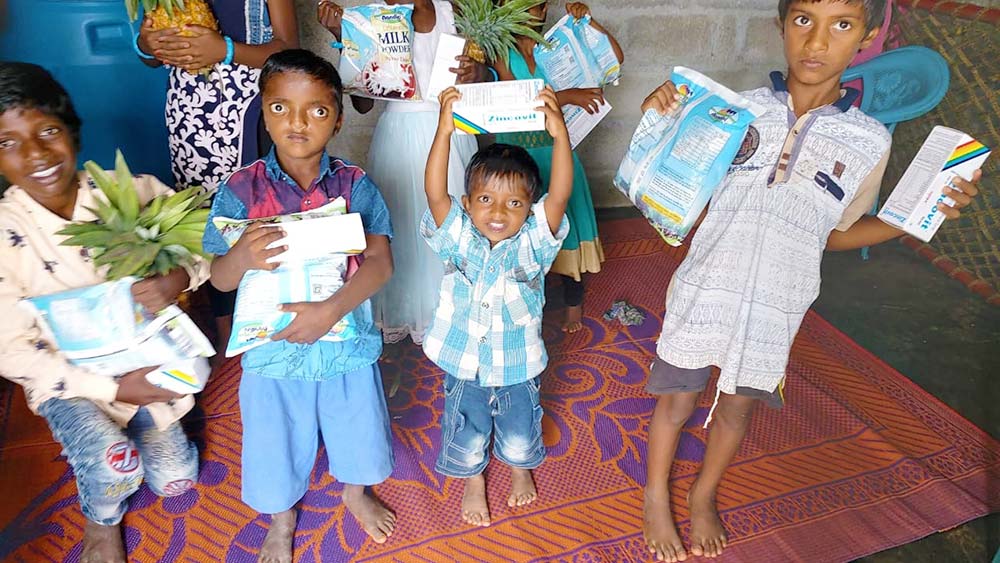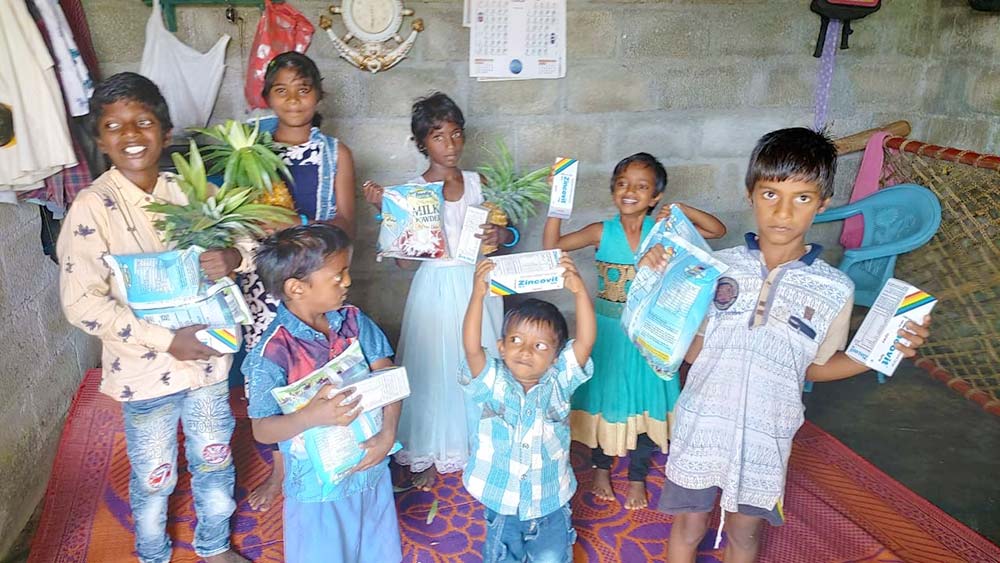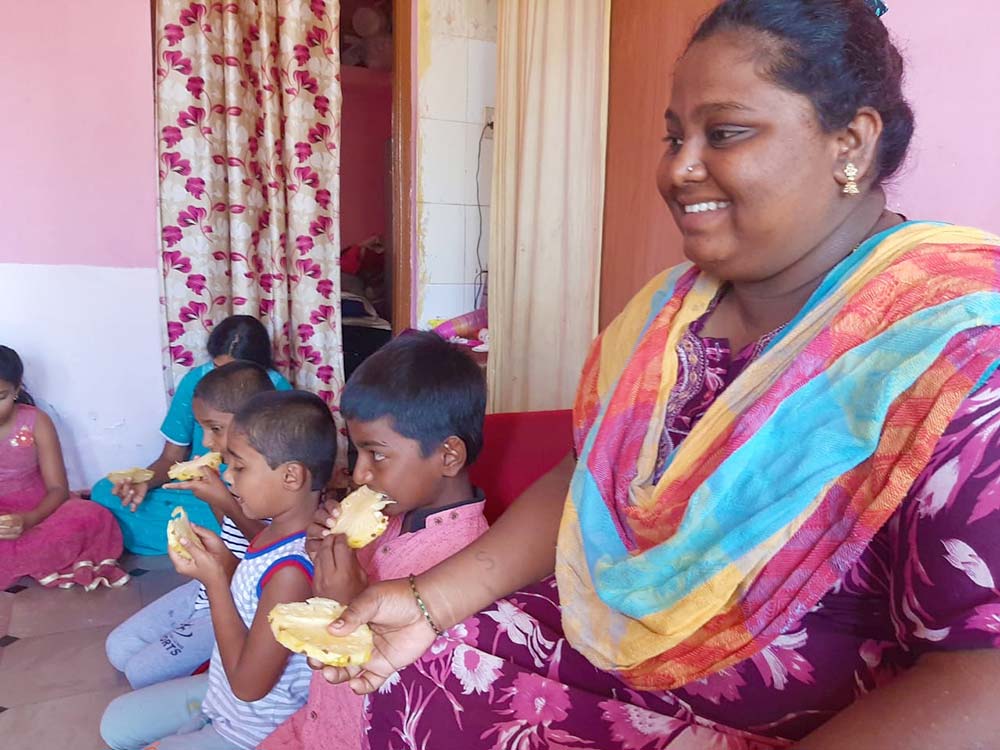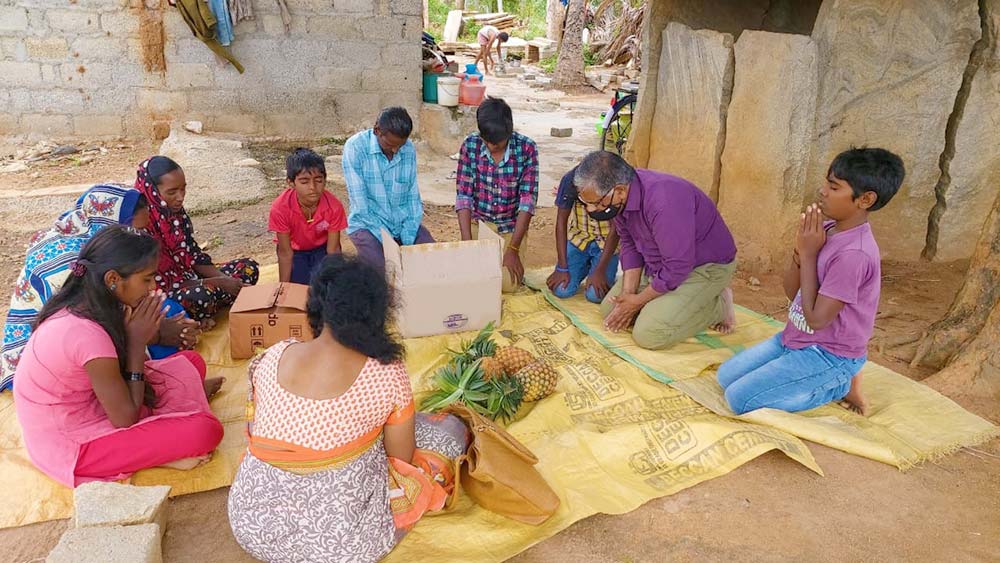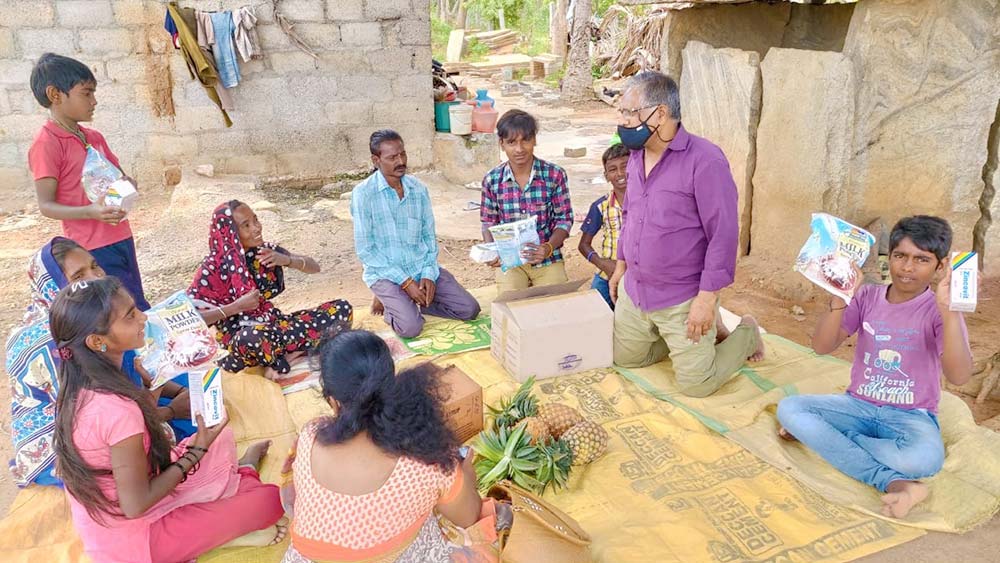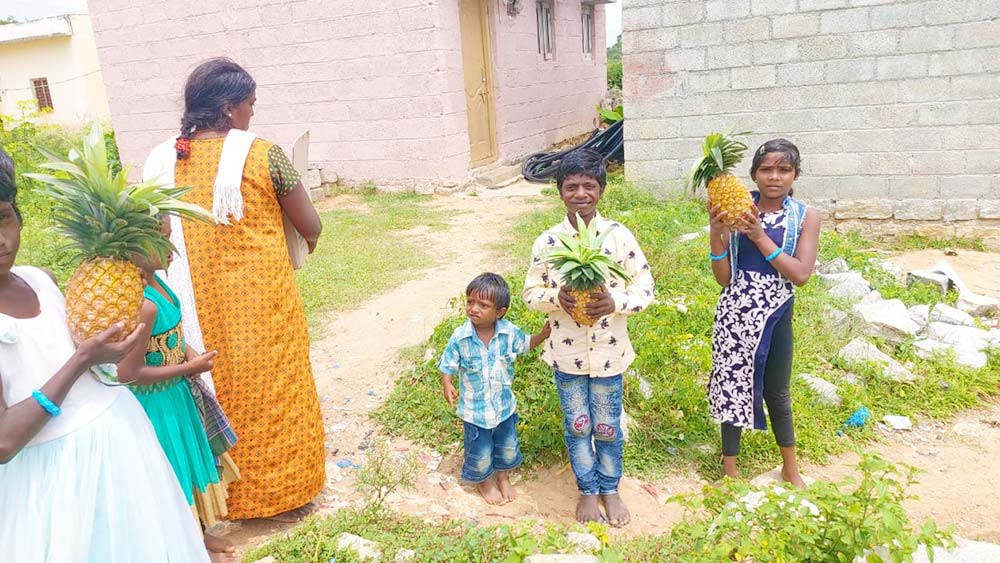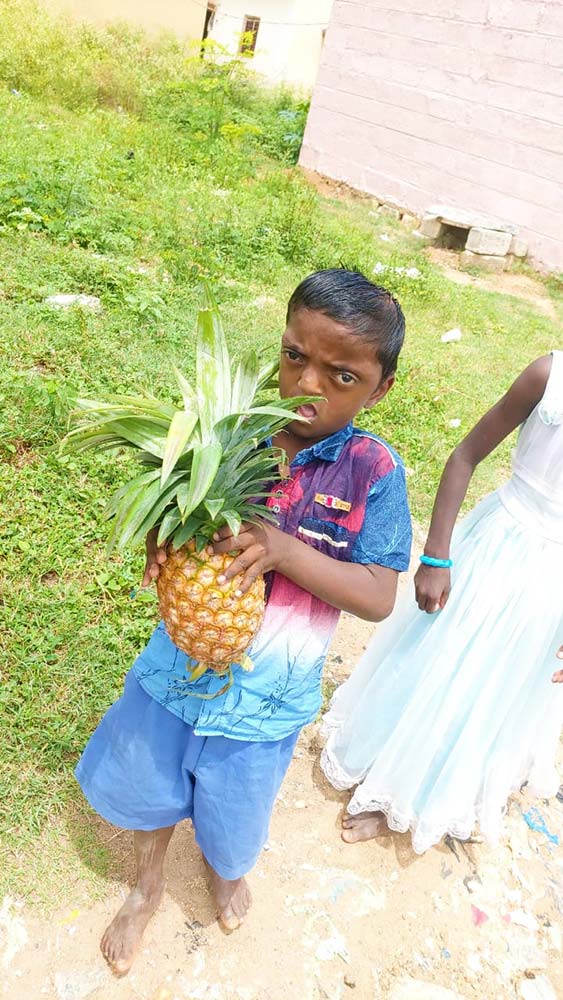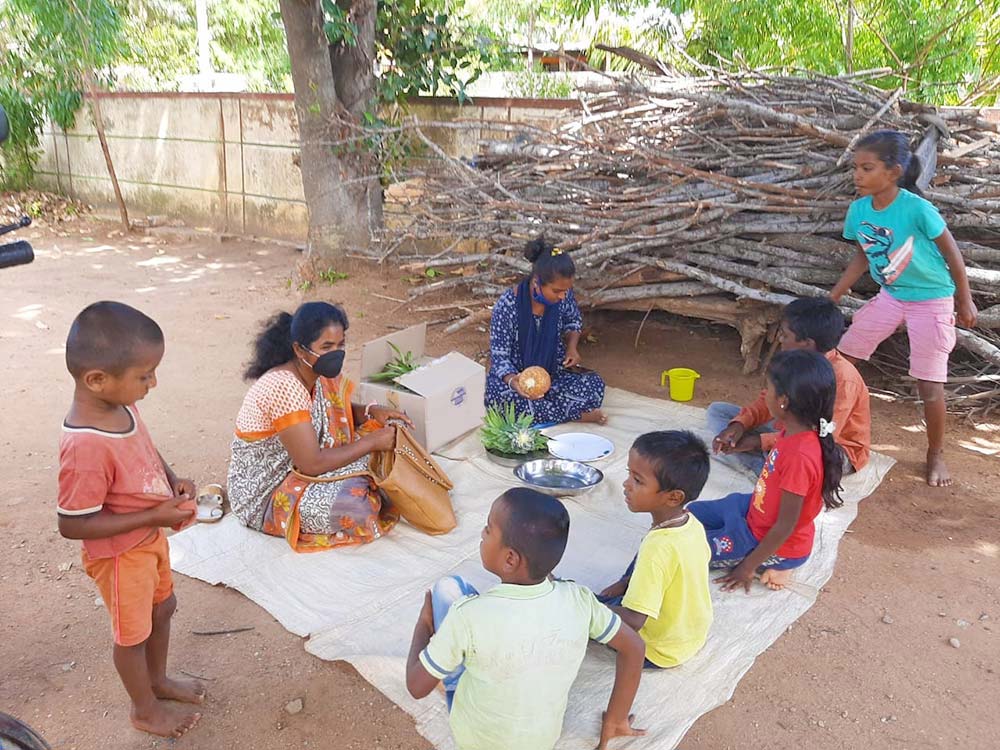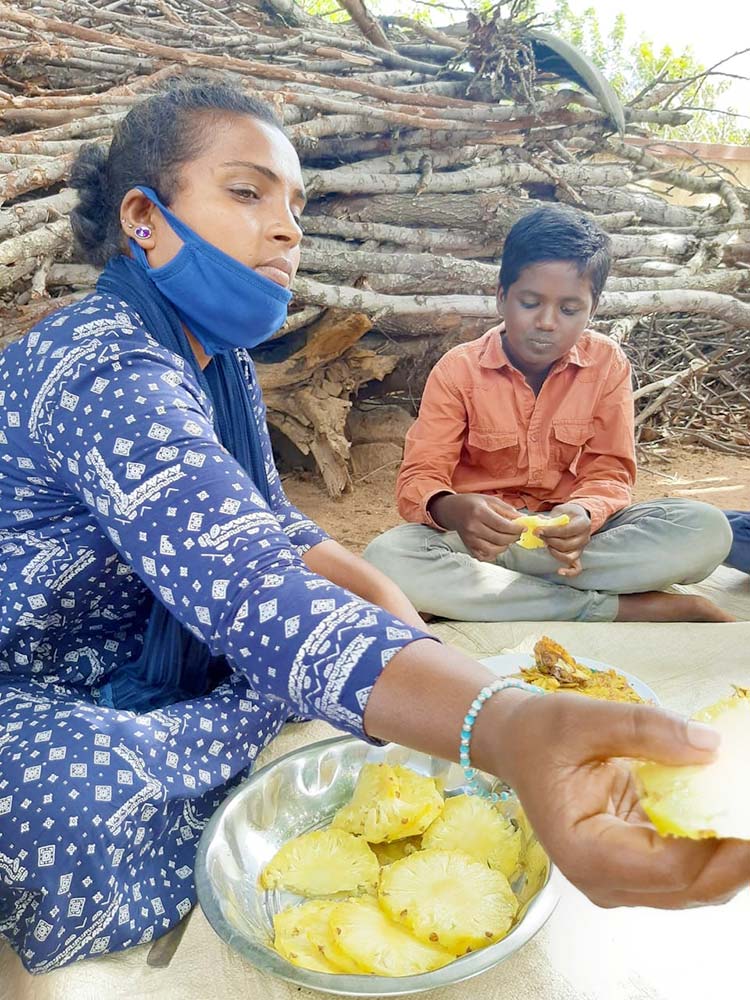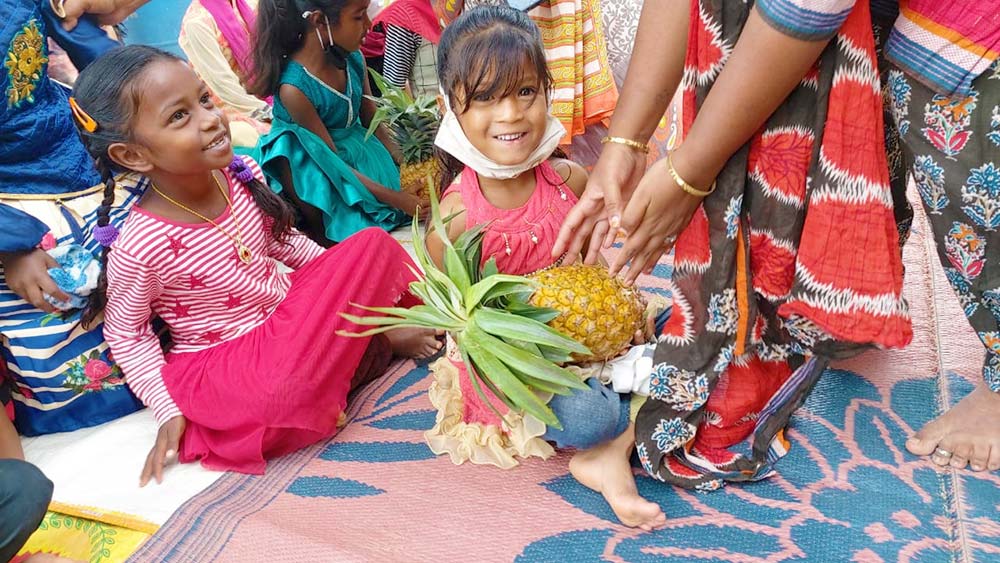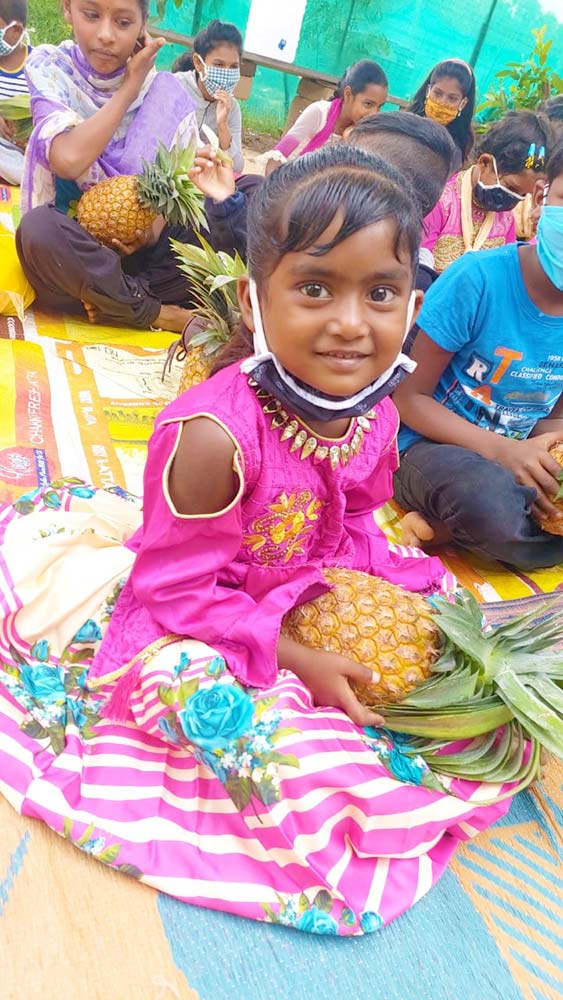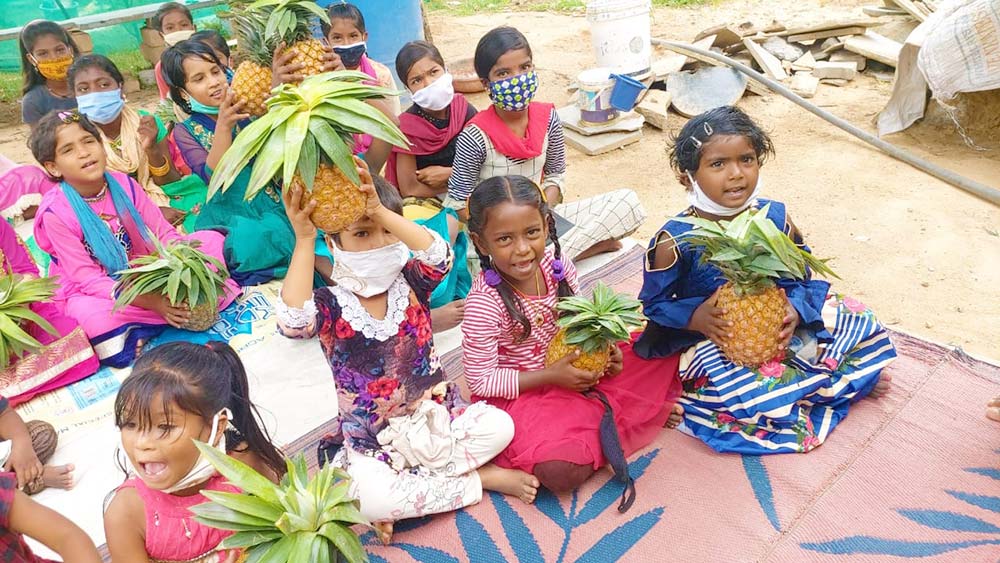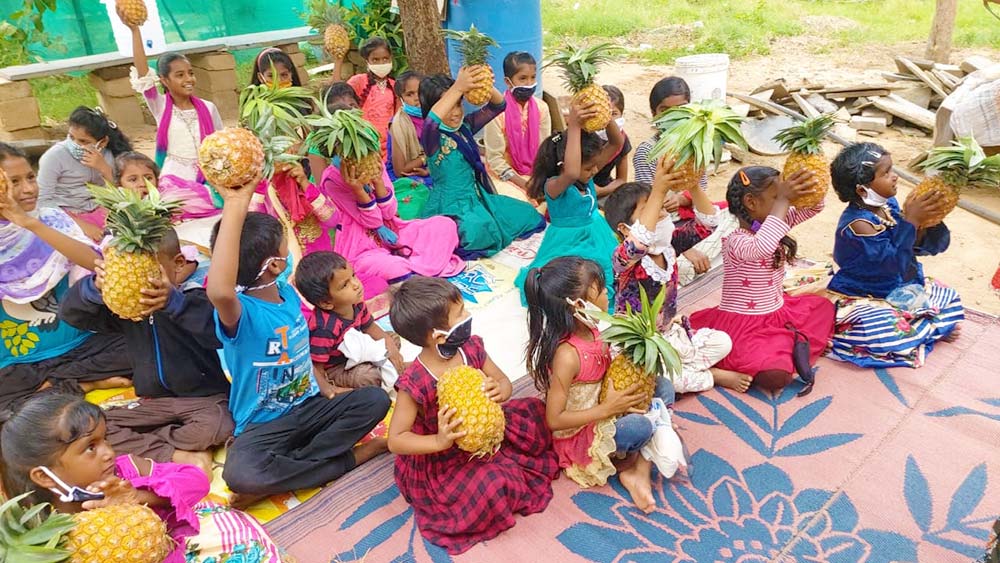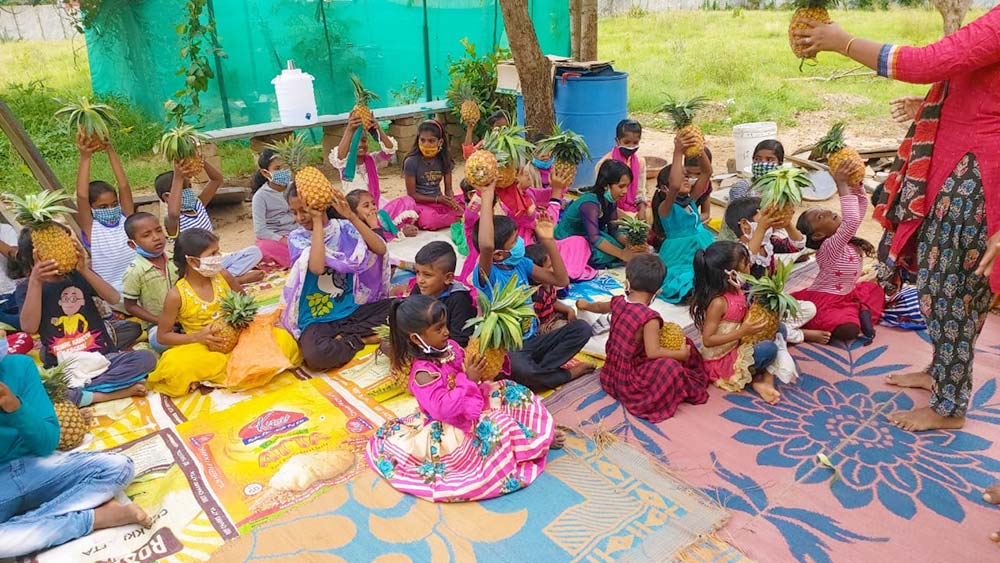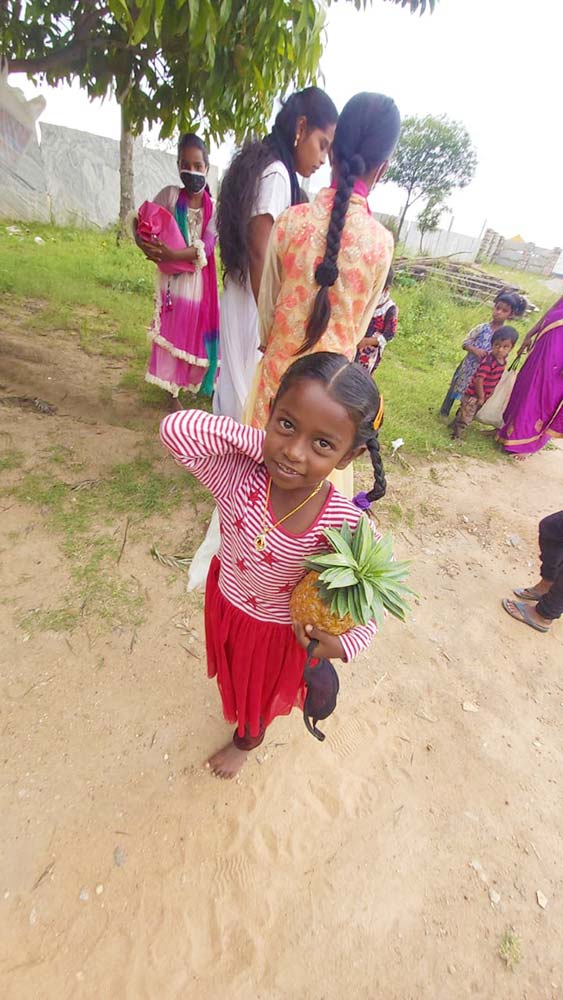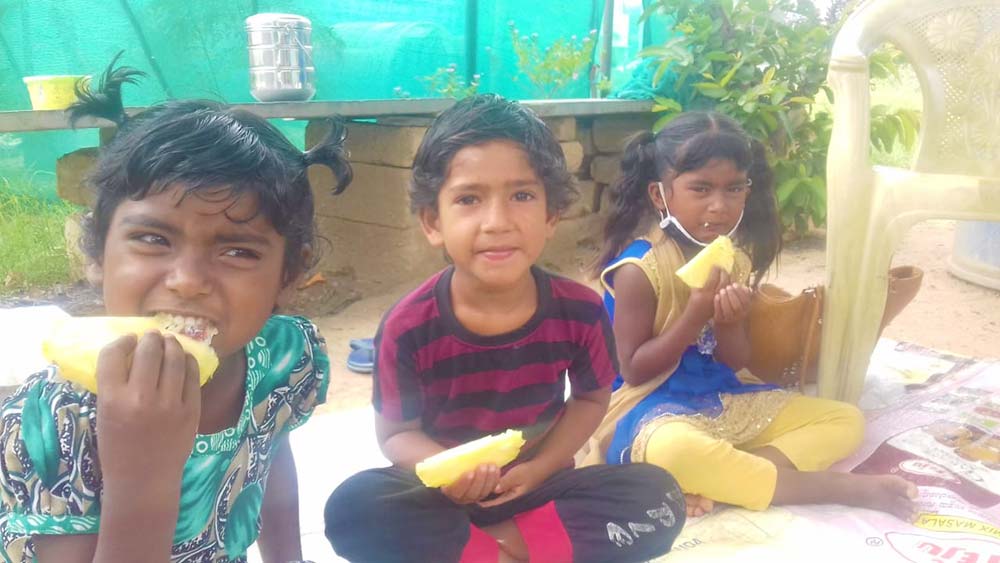 We put kids into smaller groups to do activities with them. We held prayer meetings worshipped together, and tried to fill their week. Because their parents are trying to get back to work, but school hasn't started, we've been trying to have a few activities they can look forward to.
The kids especially loved looking at the world map, and touching the countries they are praying for. They are amazed that the whole world is experiencing the same thing they are.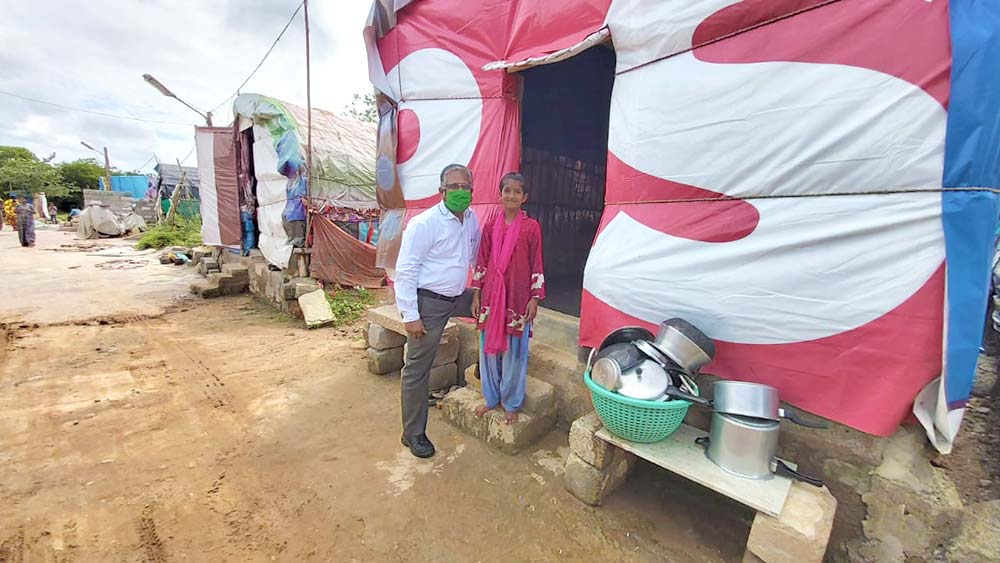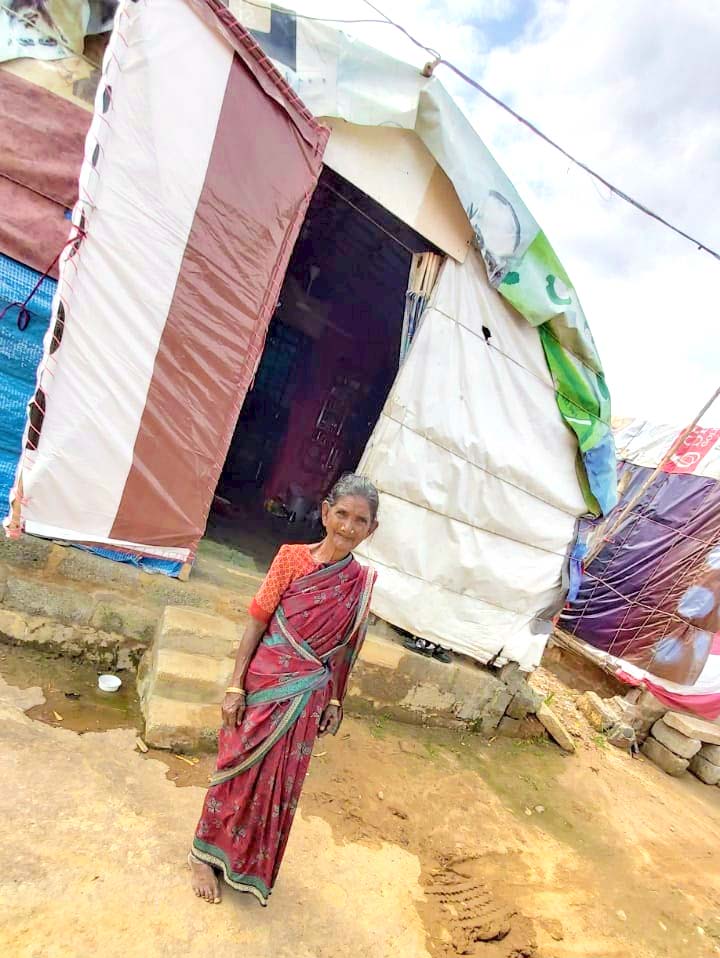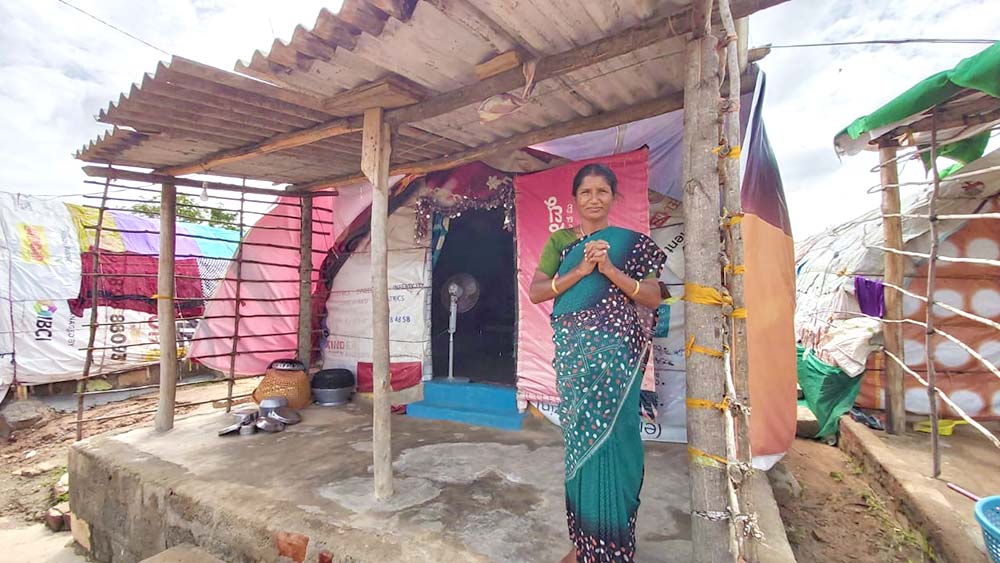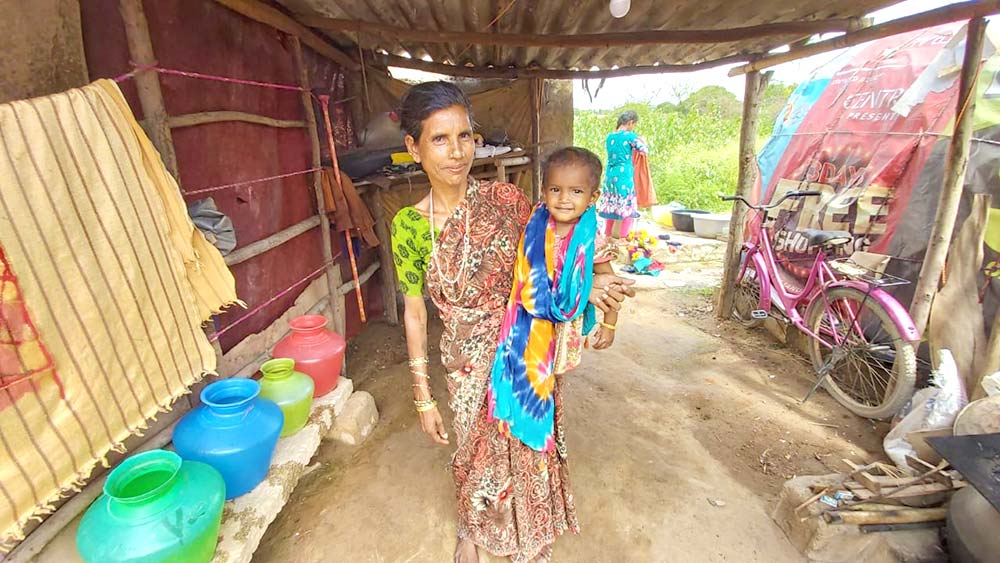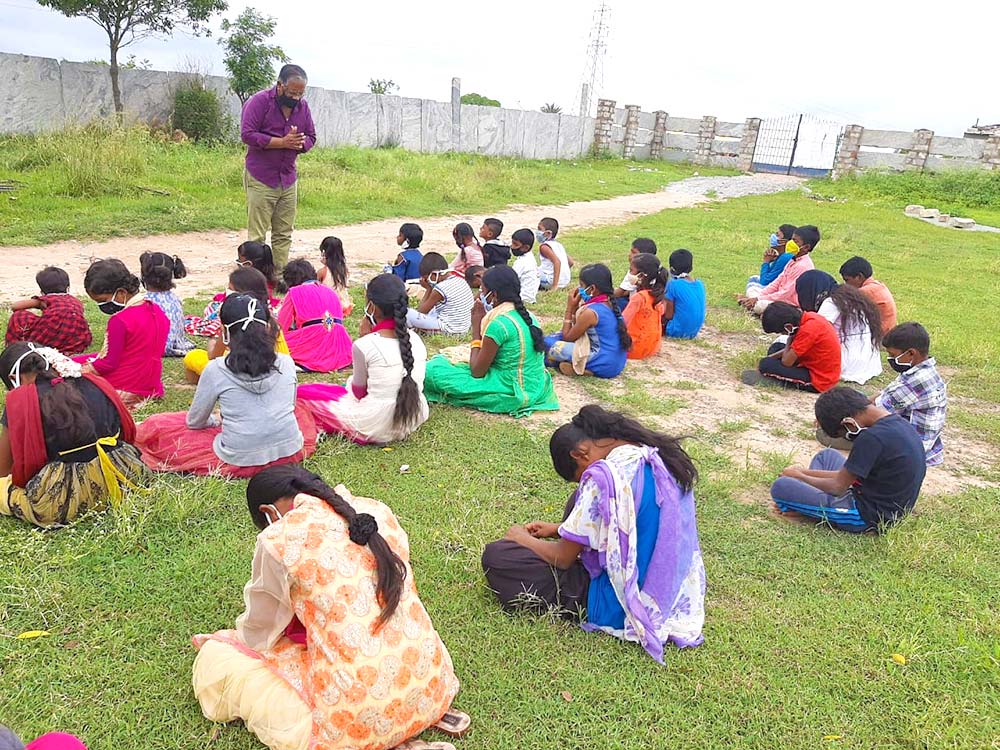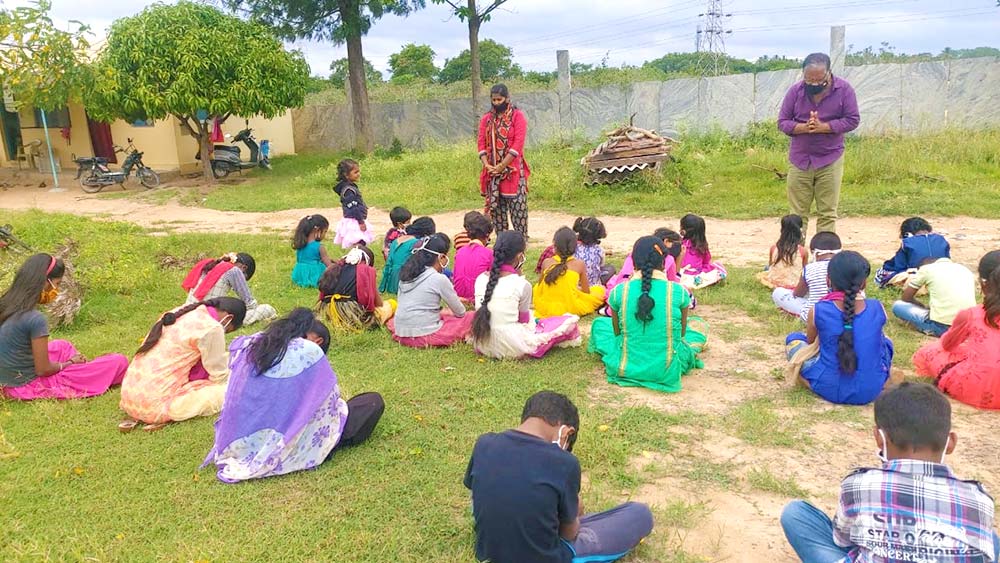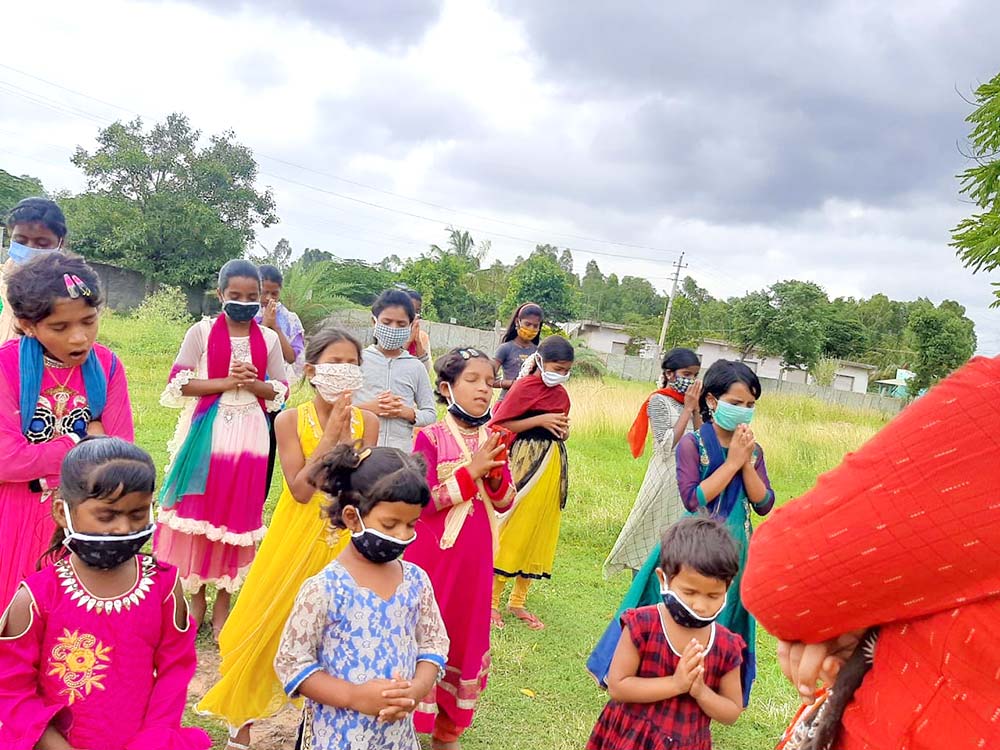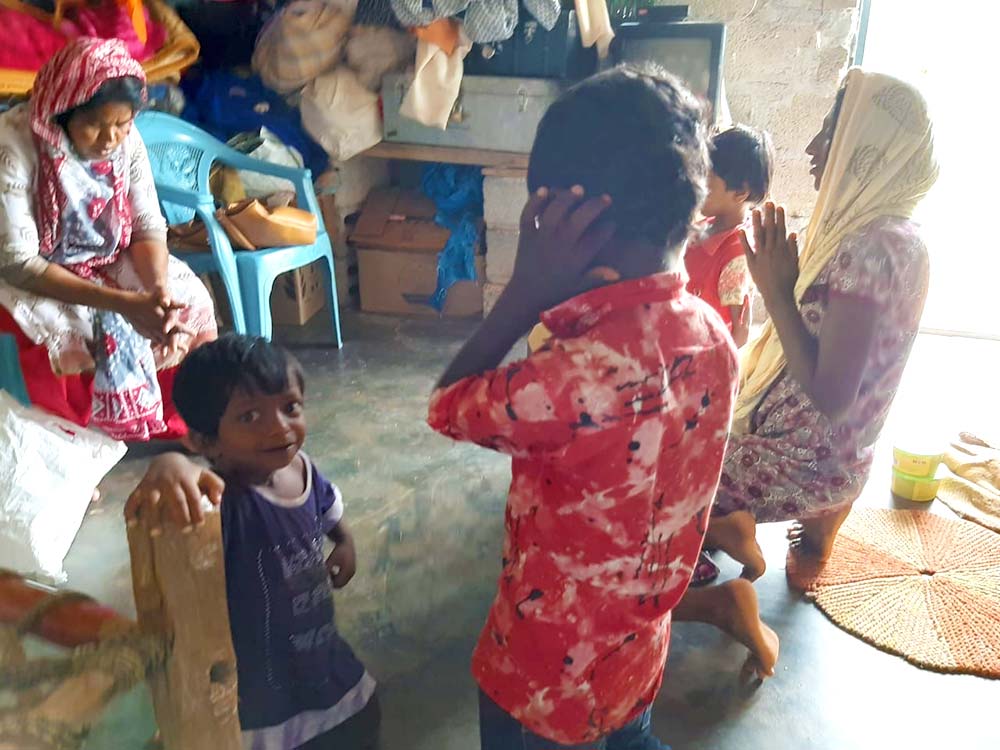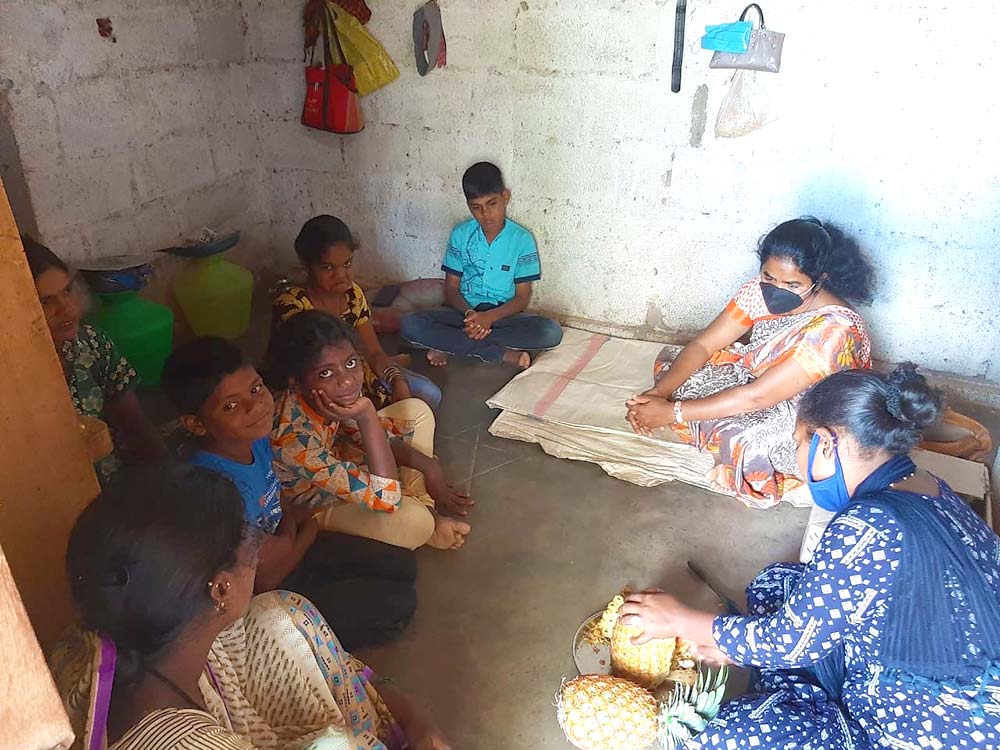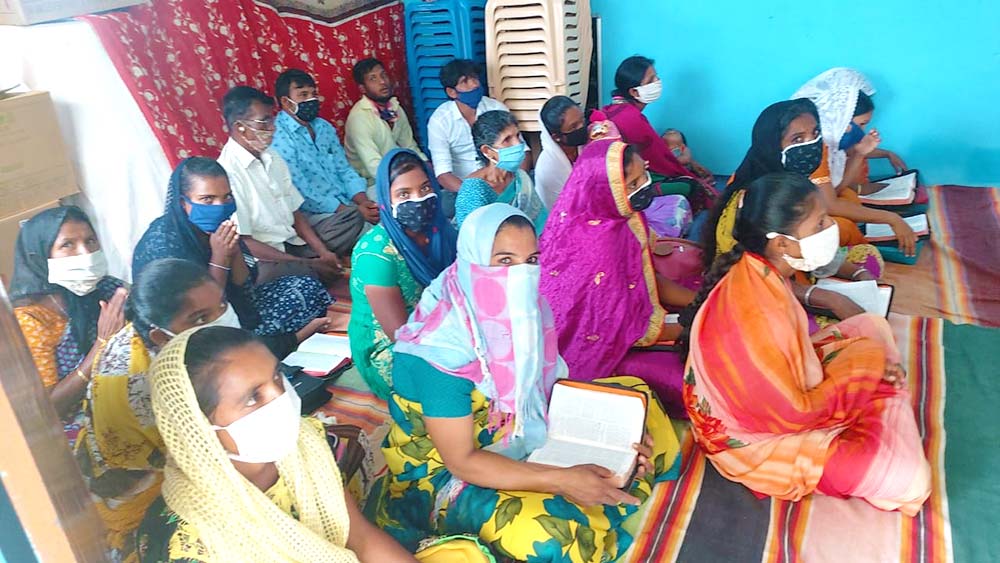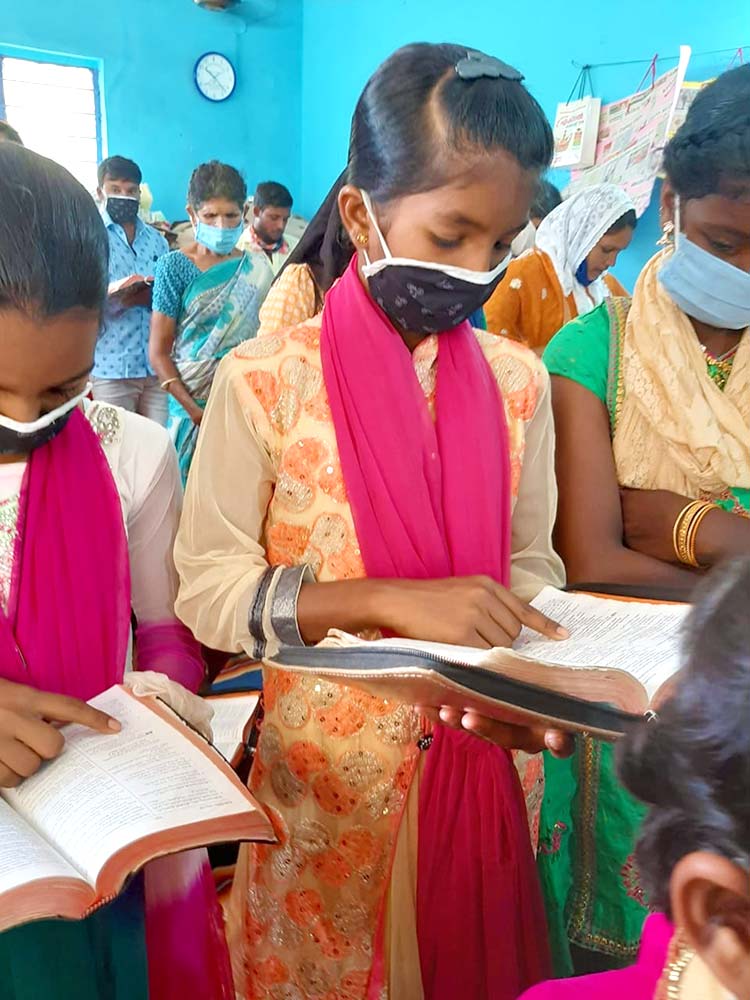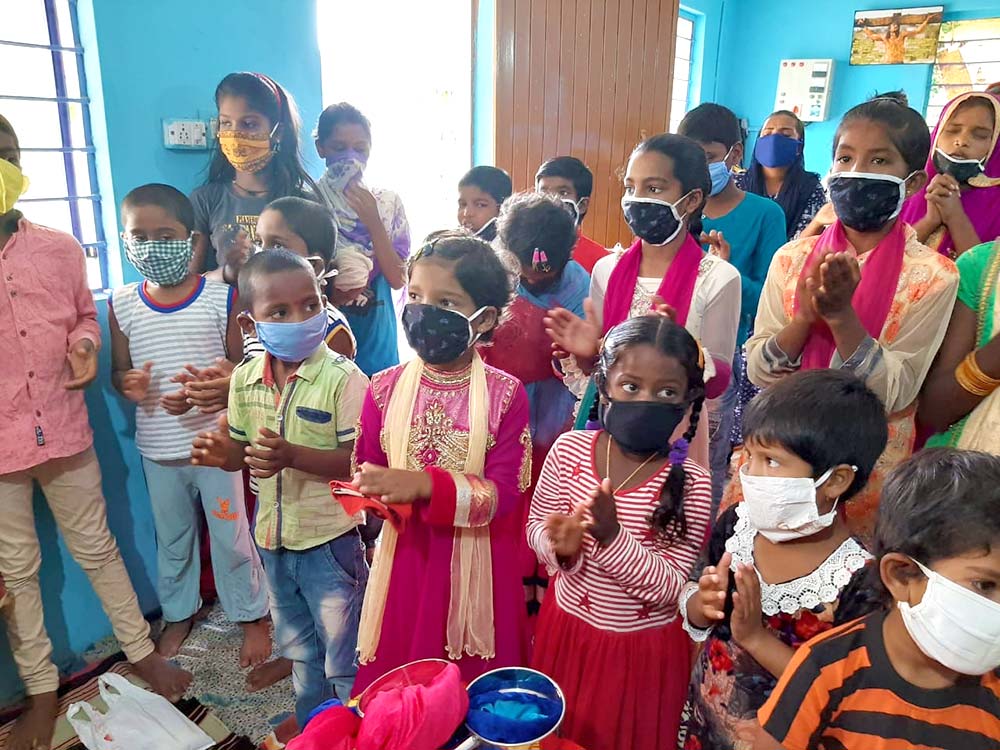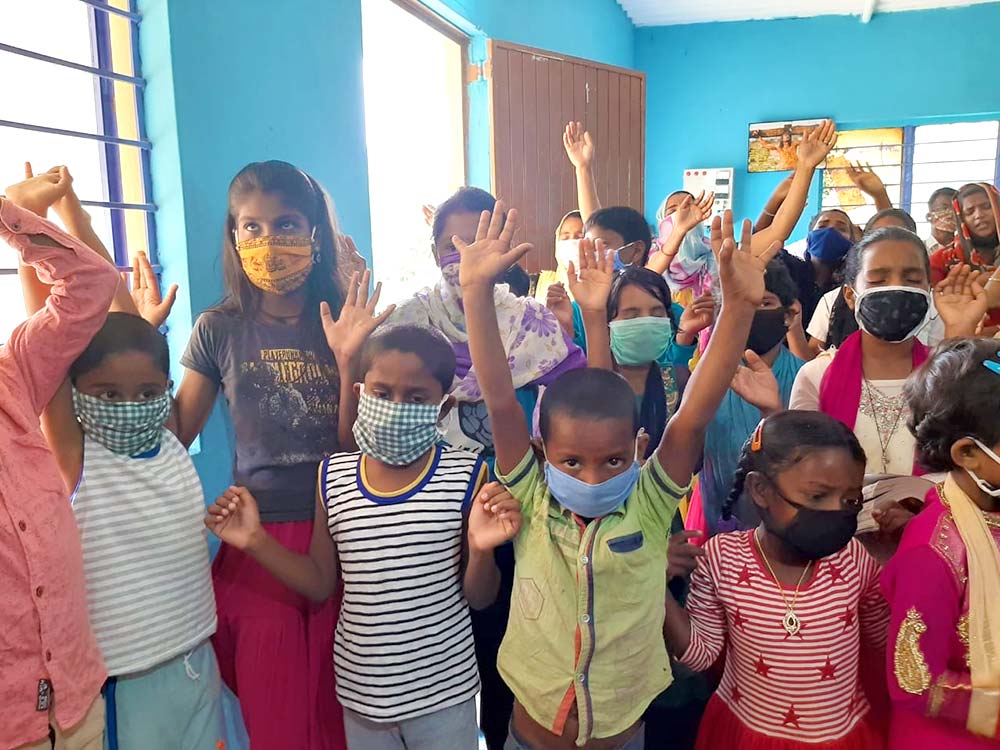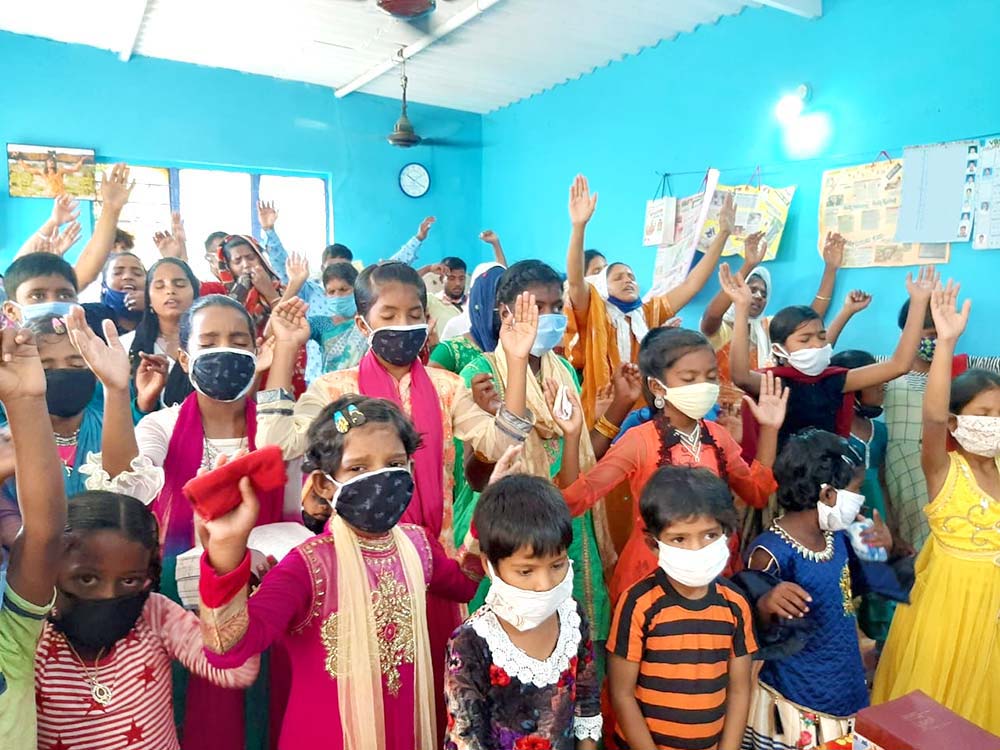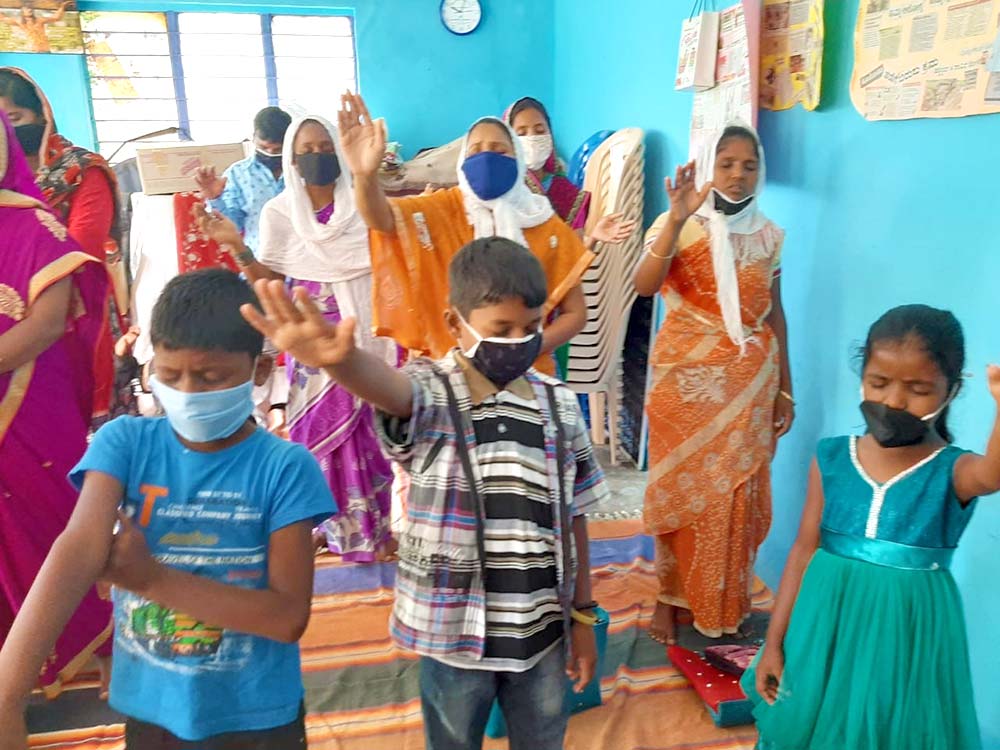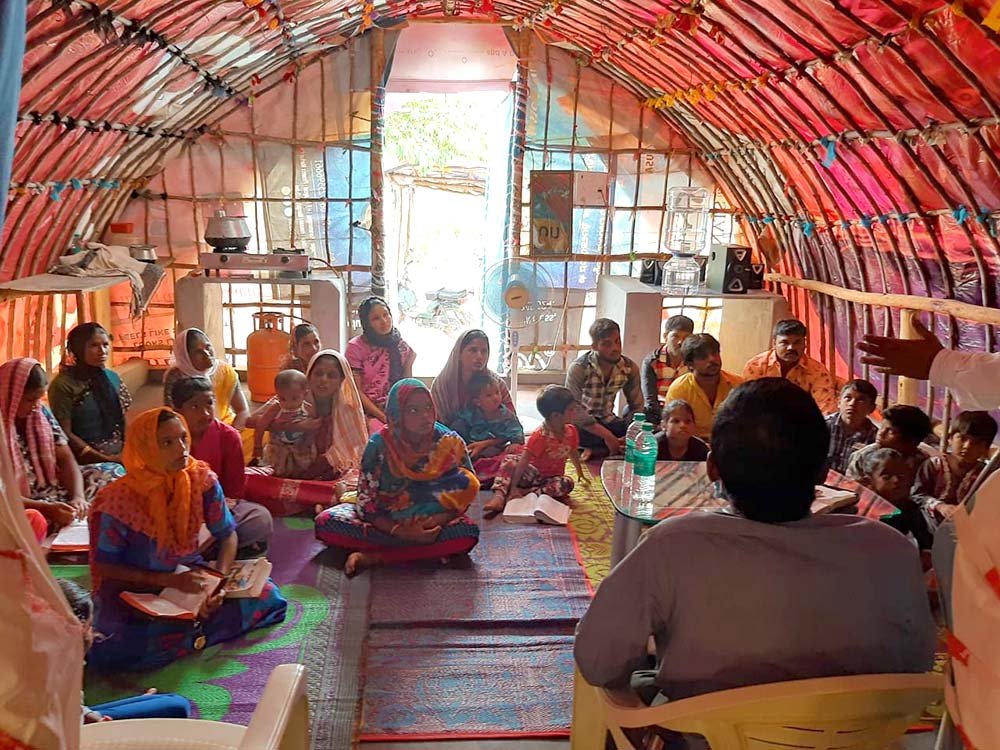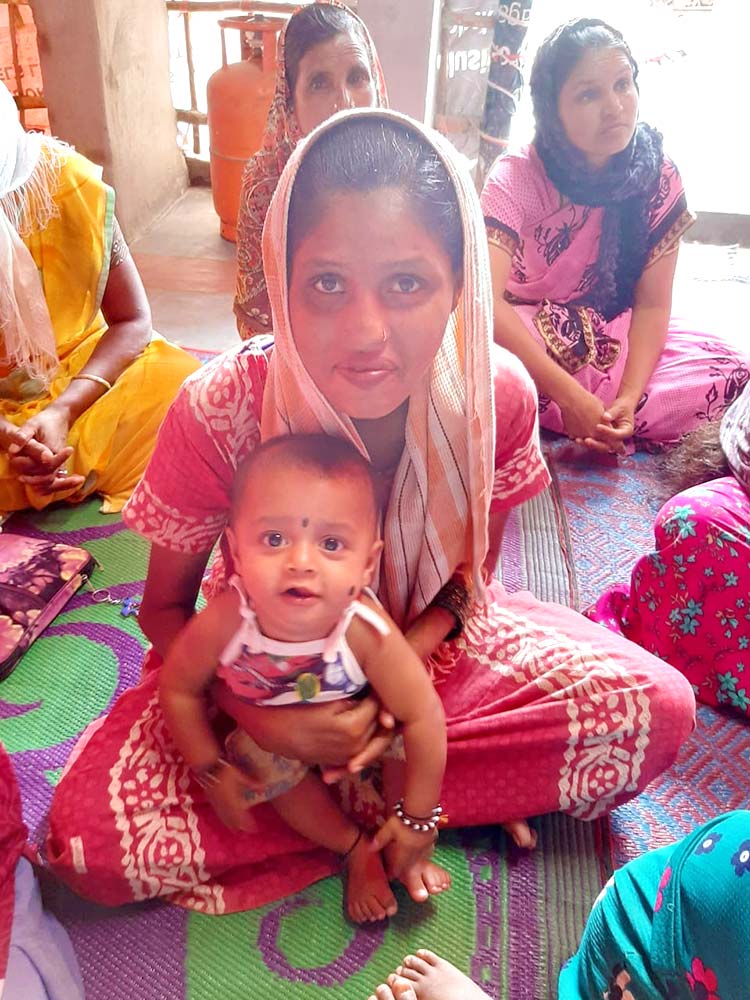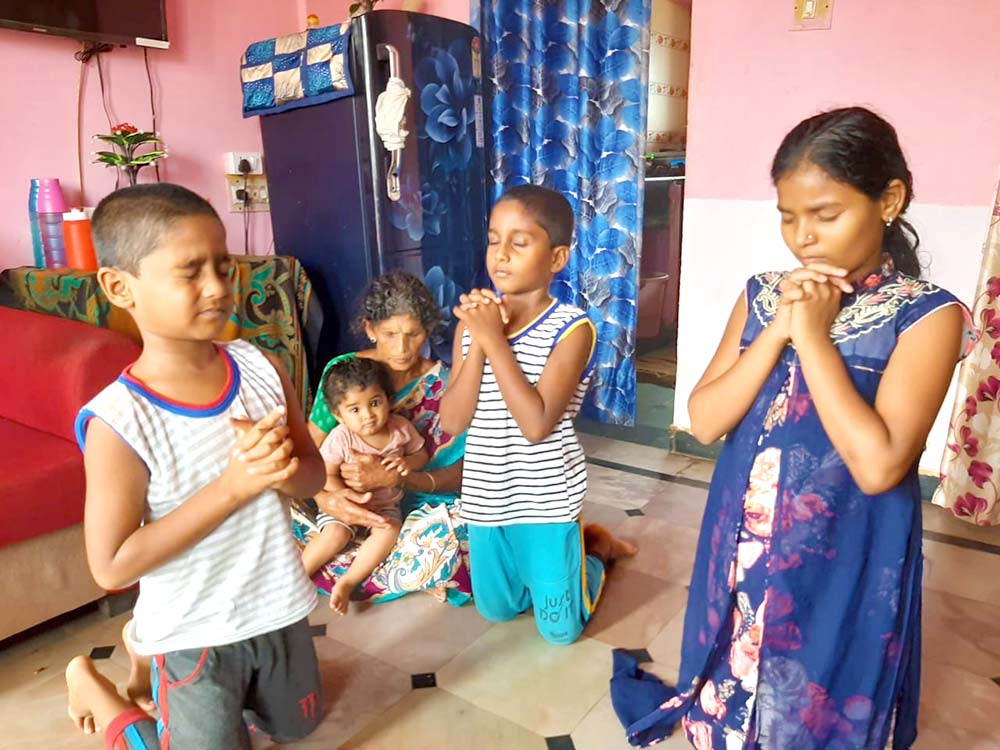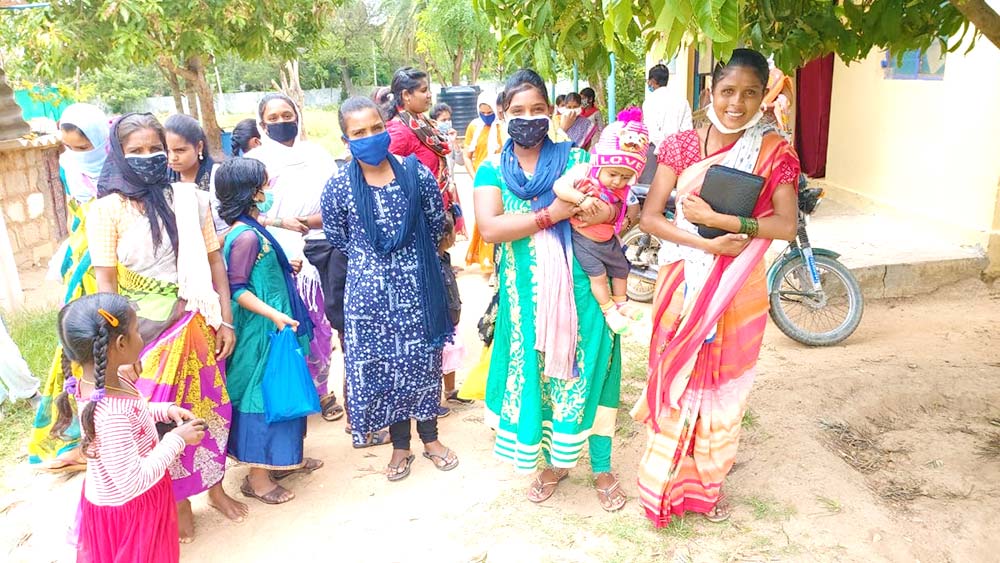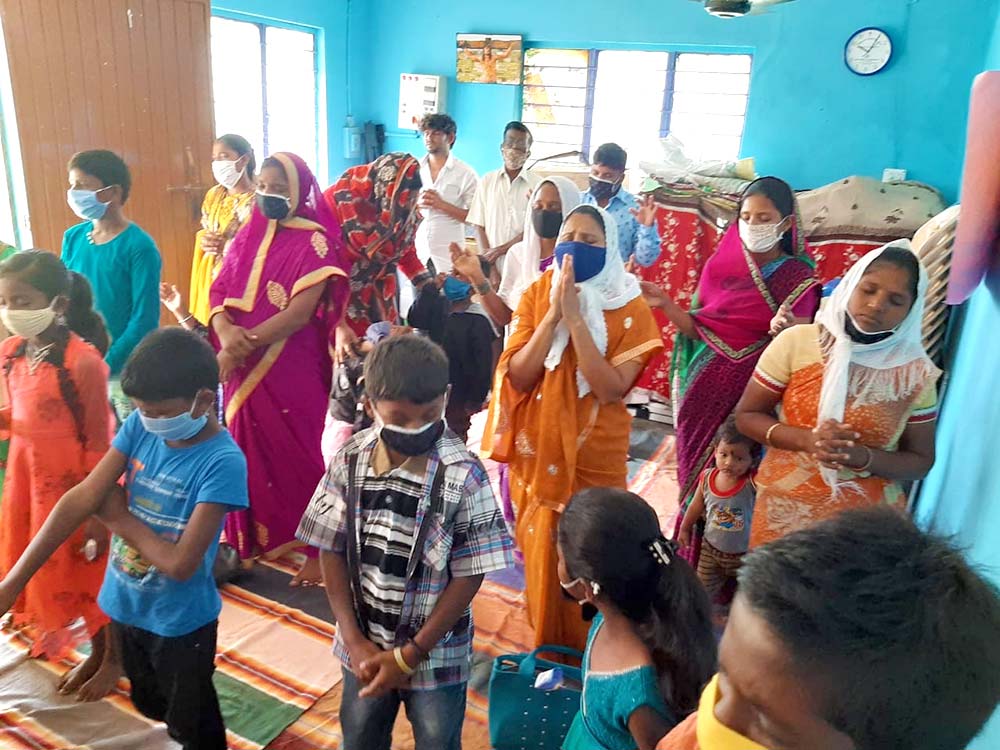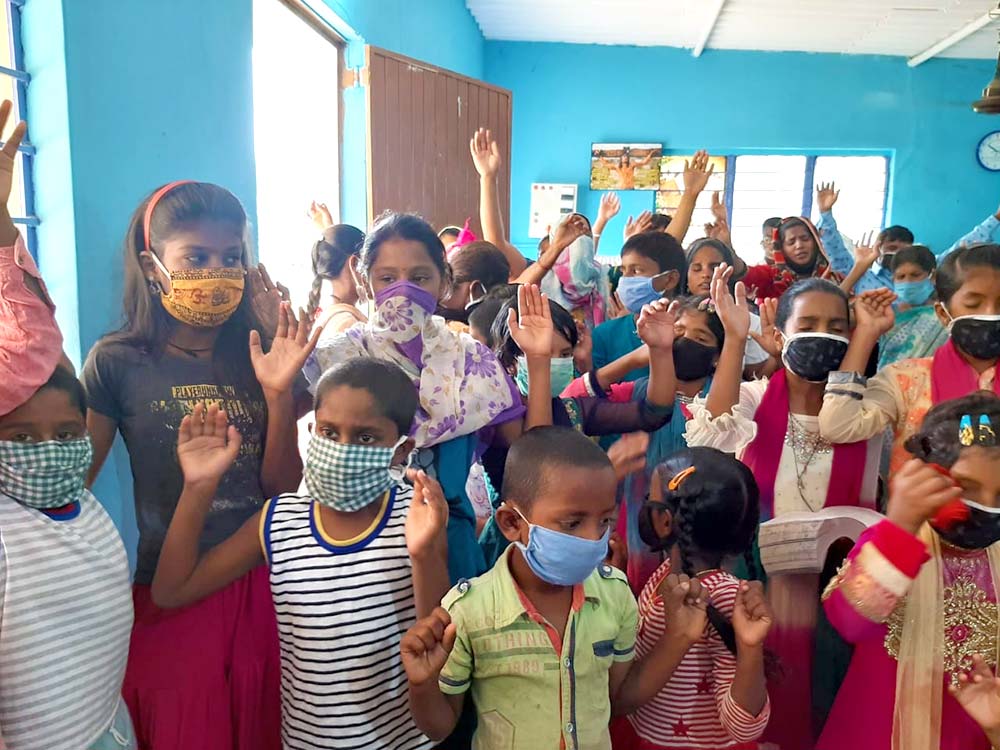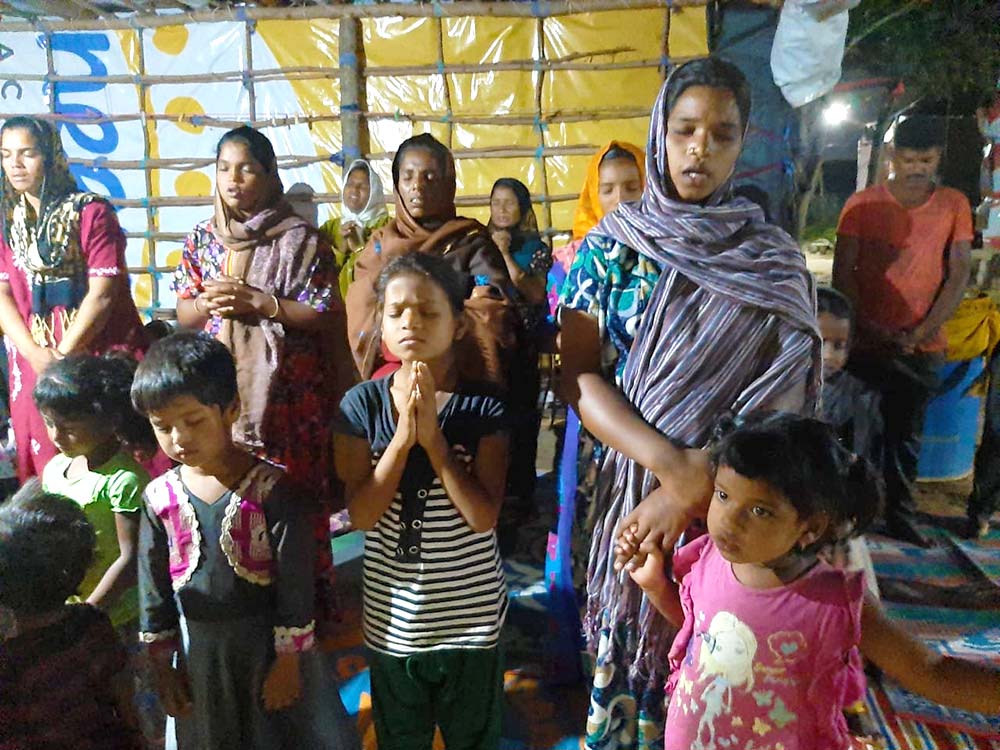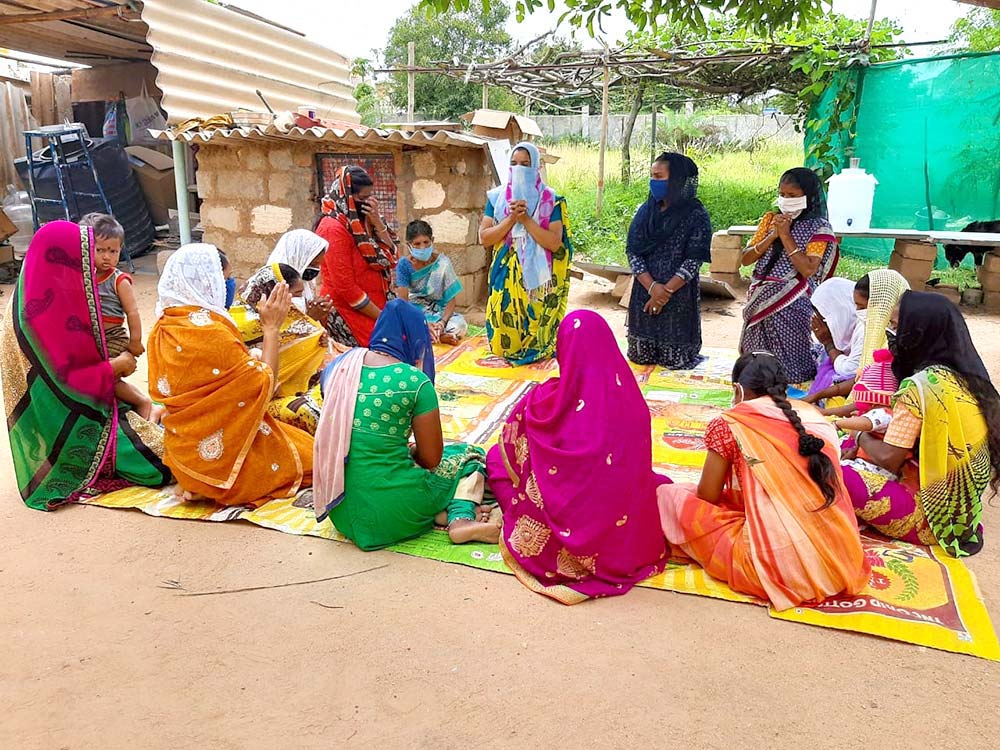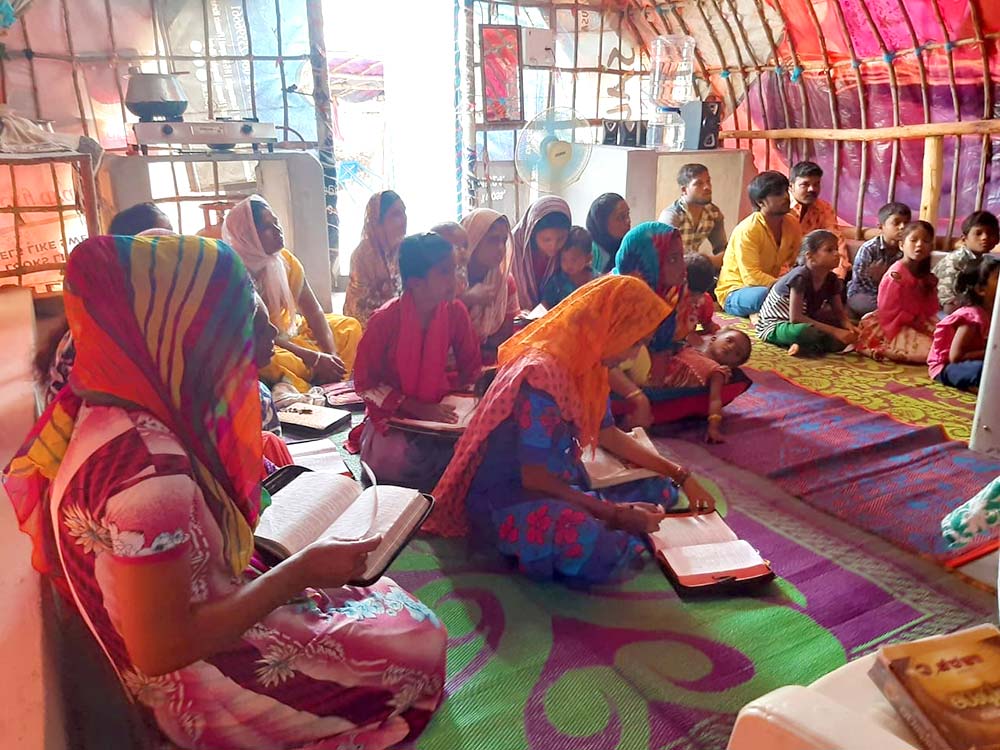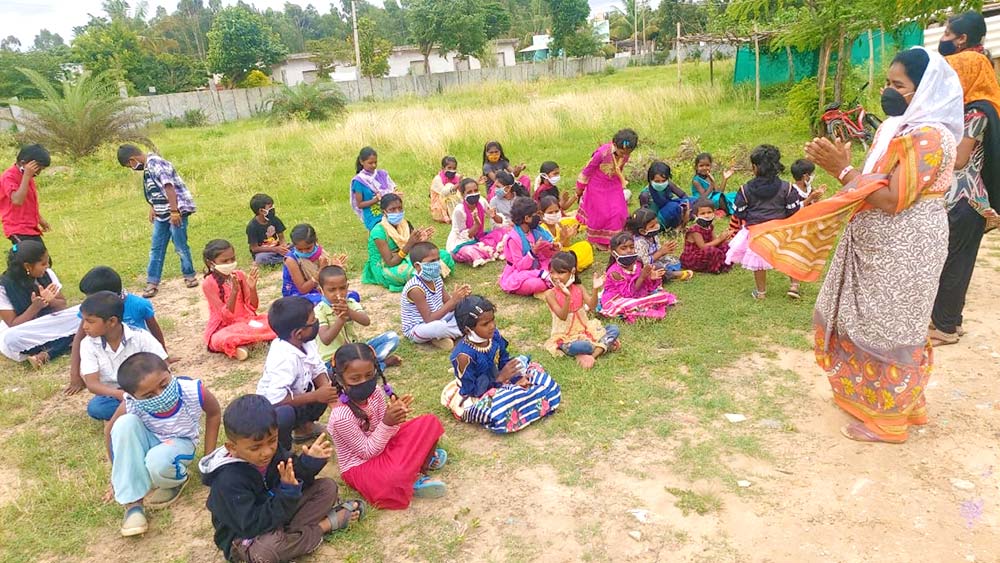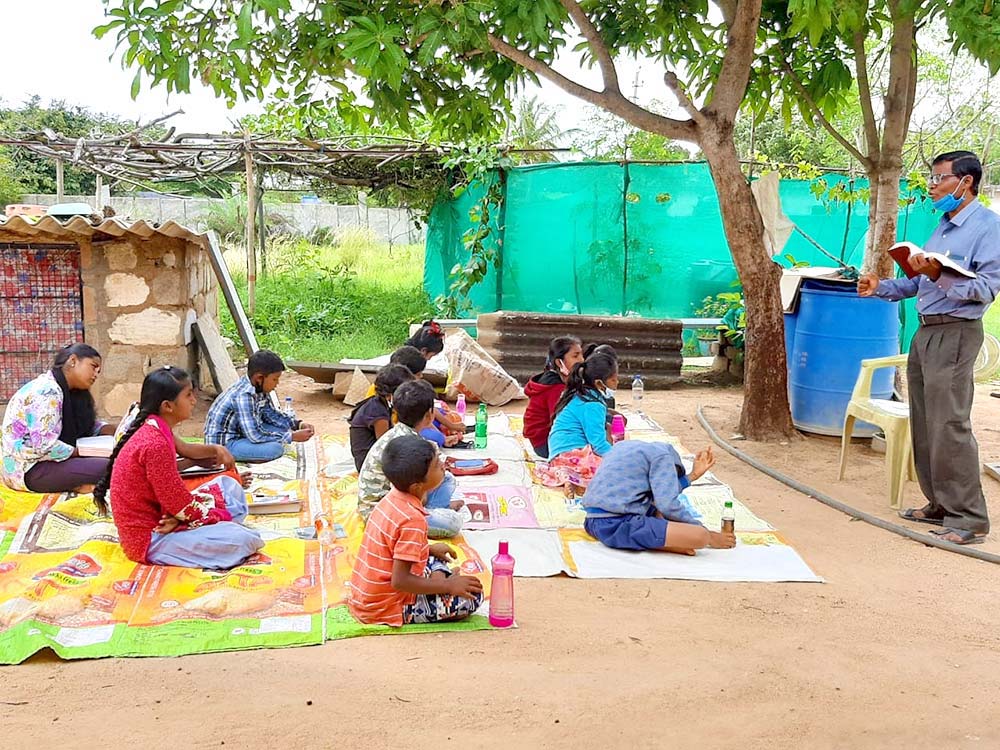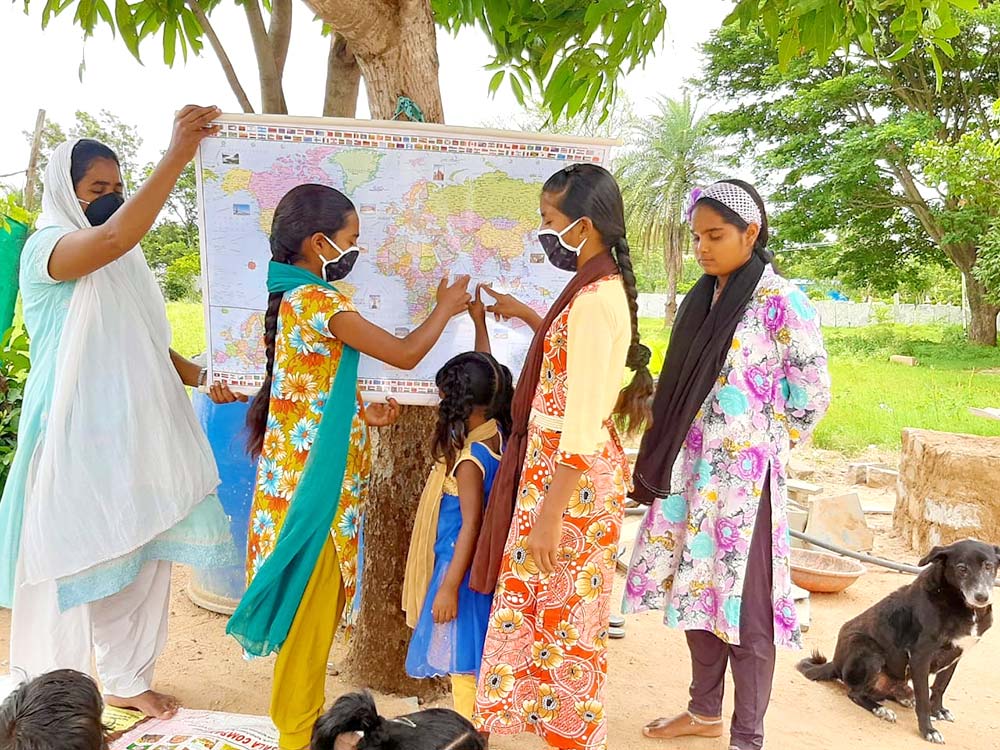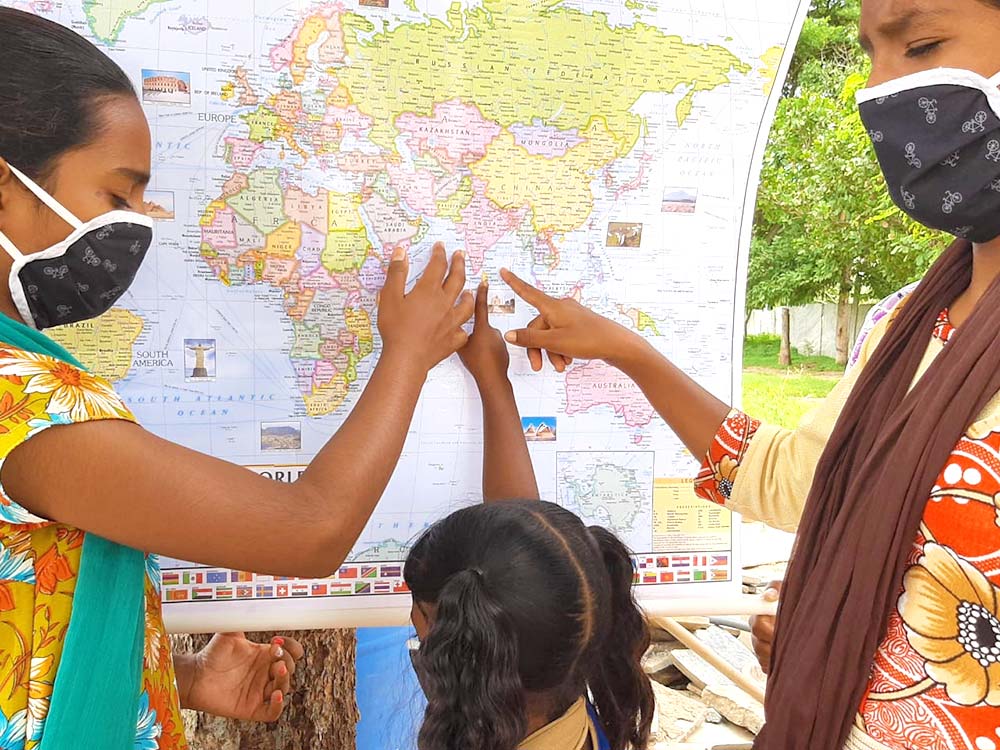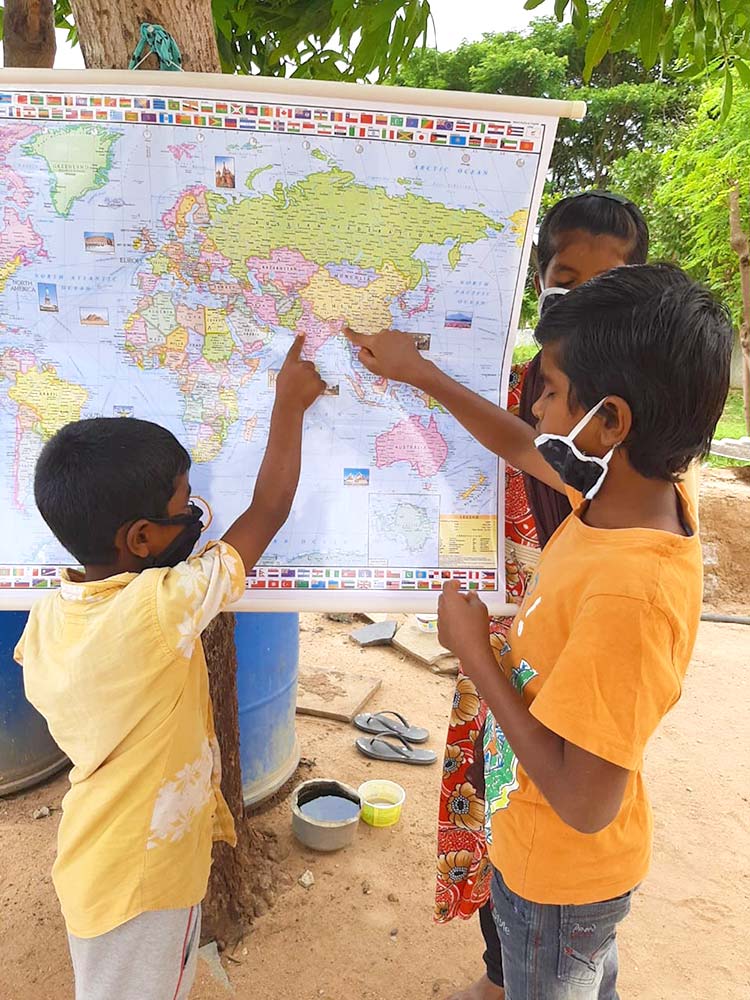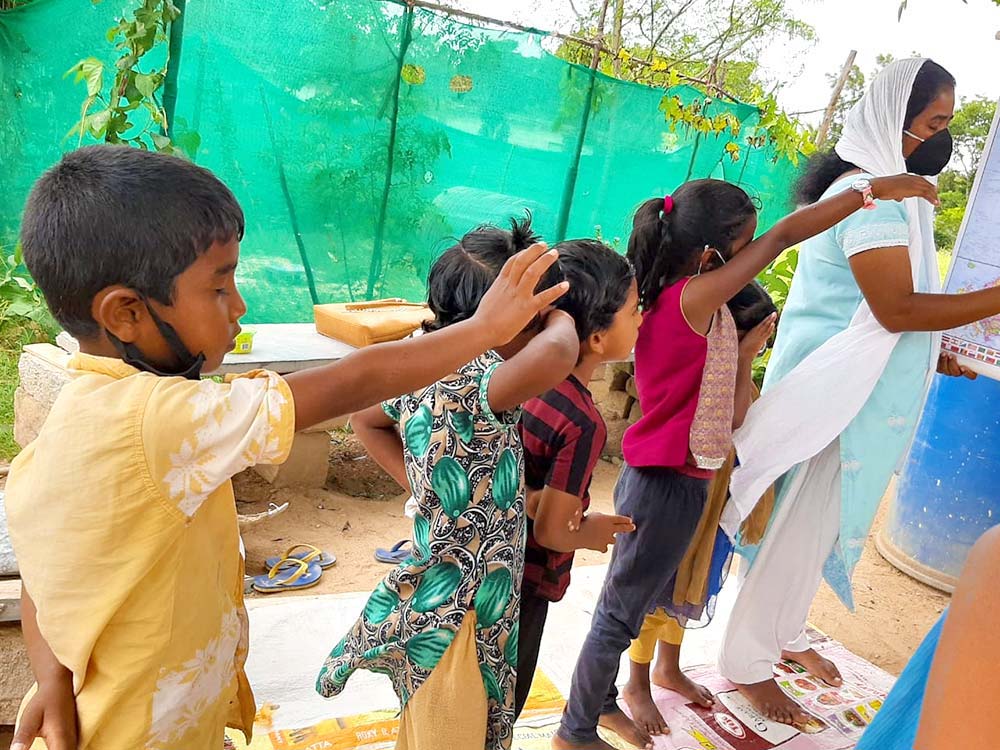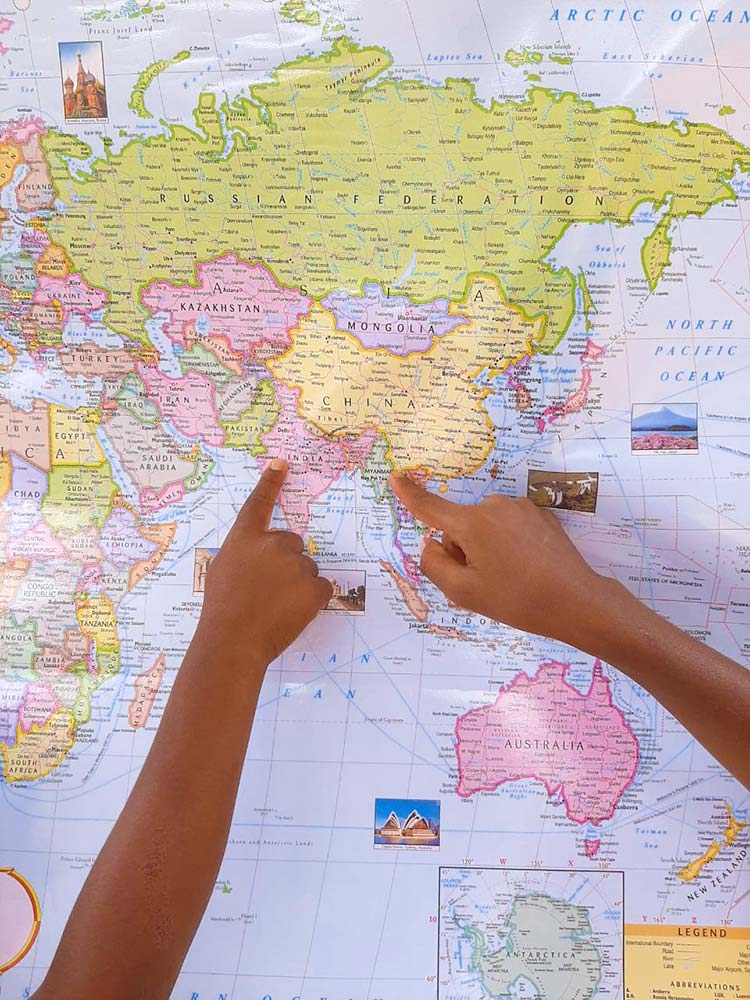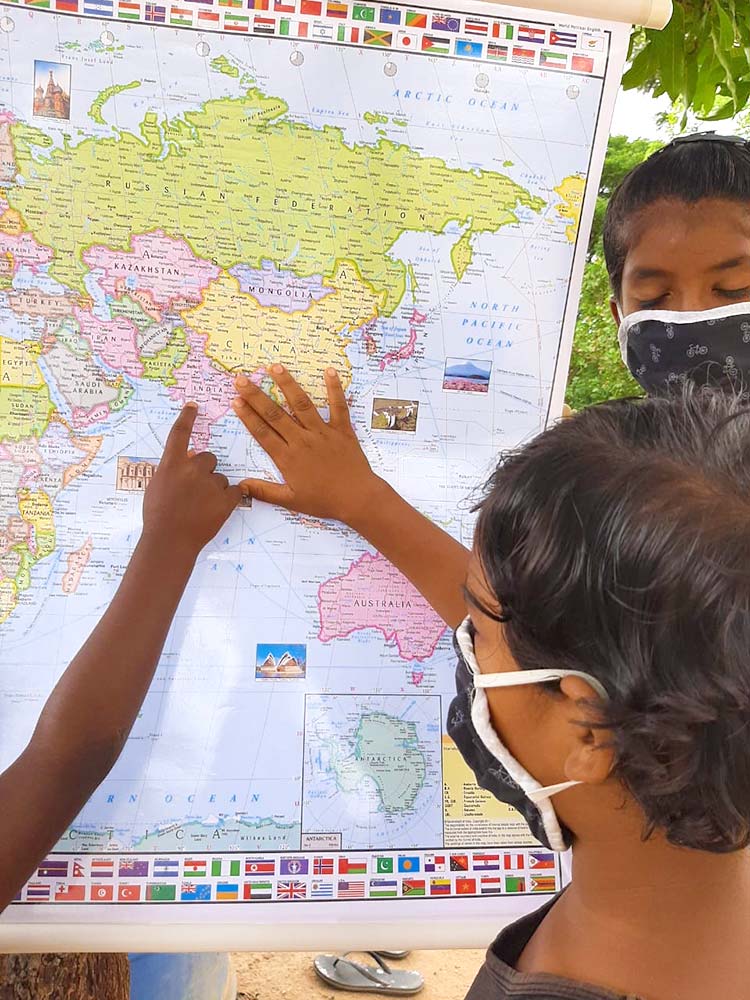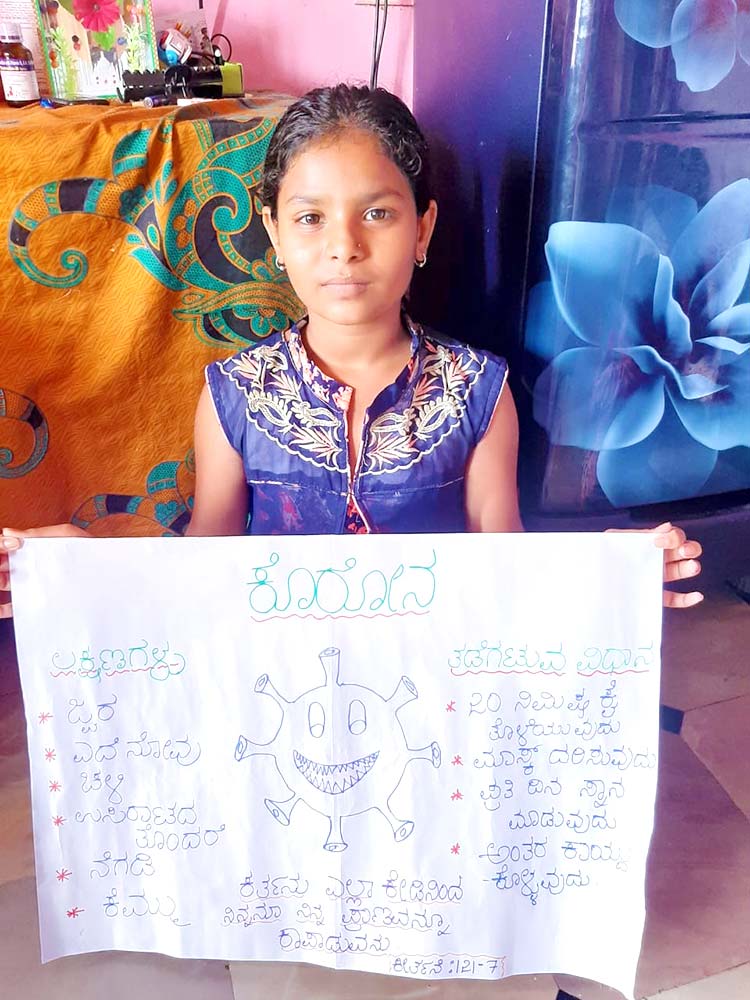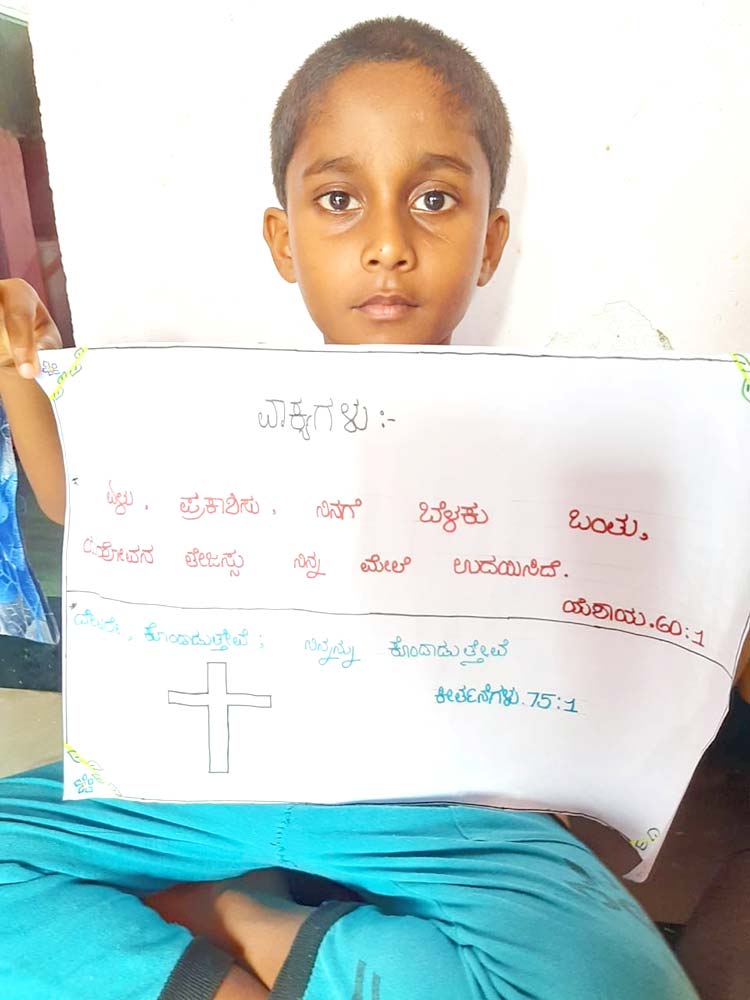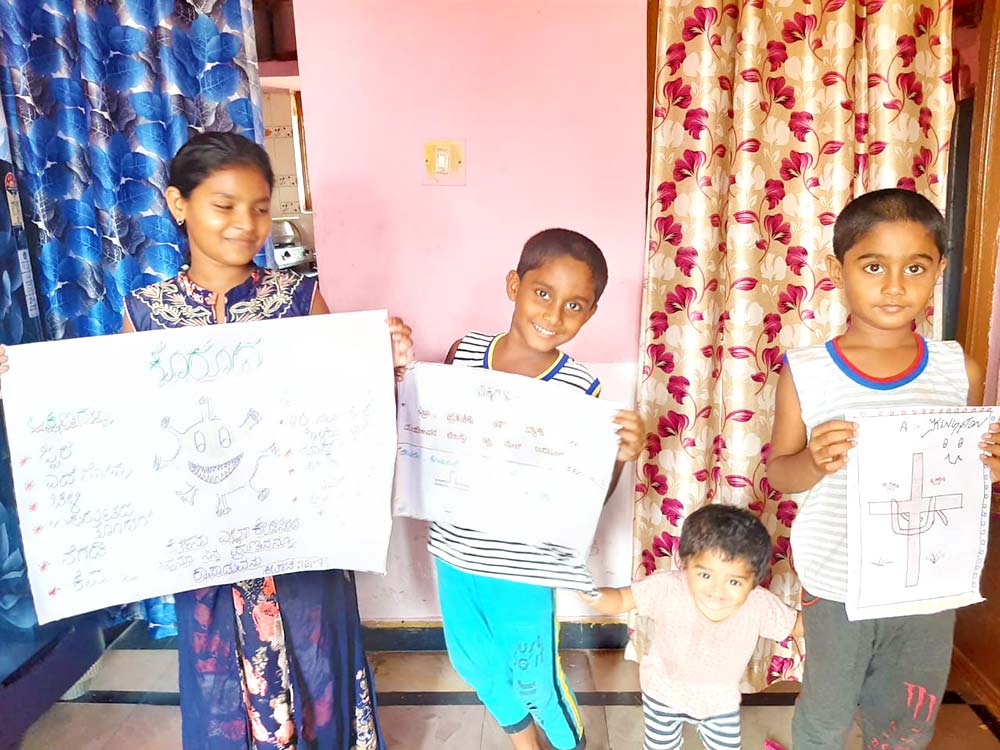 Please continue to pray with us for protection and provision for our volunteers and those we serve!
Thank you for your love, your prayers for those we serve around the world! It's absolutely amazing what happens when we come together and follow the Lord's leading. I'm beyond grateful for you all!
If you'd like to see more than we can share here, email me for access.
Thank you for keeping us, this ministry and our outreaches in prayer, and thank you for your support! We couldn't do any of this without you.
· You can get notified when each post goes live by signing up for our email list.
As always, email or fill out our Contact form with questions, feedback, and suggestions.
God bless you!
♥ Samantha
---
Here's a recap of this week's featured posts, in case you missed any:
Articles
Commentary on the Psalms
Q&A