Week in review – June 3rd 2017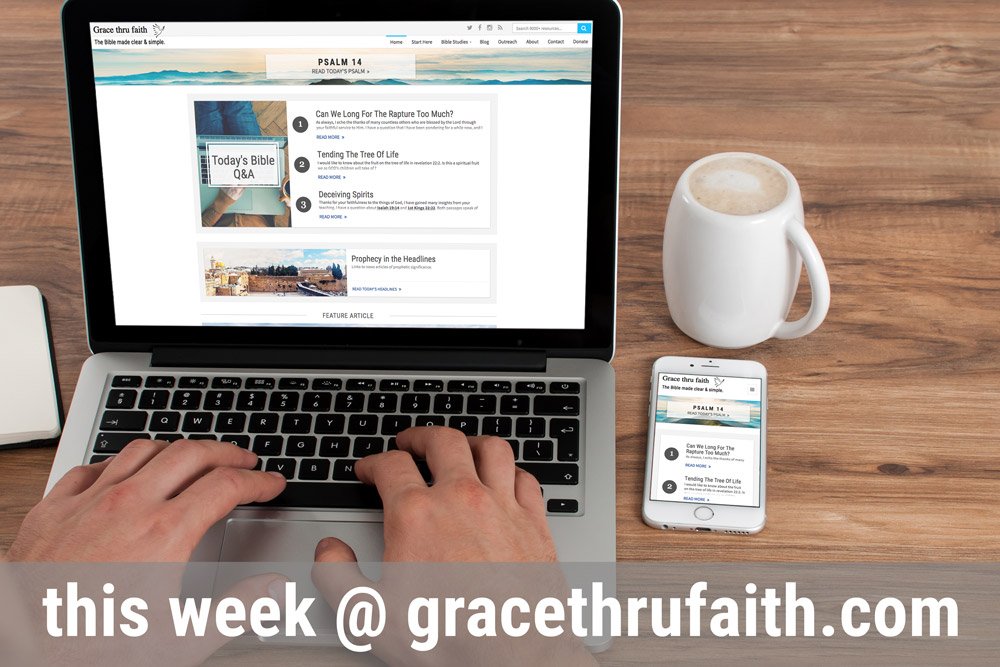 This week at gracethrufaith.com:
I posted the latest outreach we did in India. We had five days of Bible stories, games, crafts, memory verses, songs, and food! Don't miss the adorable videos at the end—quick little shots of memory verses and Bible songs! The parents have asked us to hold regular services for the kids. Please pray with us as we figure out how to proceed!  »Read the full report on our Outreach Page
While I figure out our Facebook situation, (unchanged so far) a few of you reminded me that I've neglected Twitter and Instagram. Thank you!
(Our focus had been Facebook for so long. But even before they shut down our page, they were only showing our posts to about 5-10% of our followers because we wouldn't pay to "boost" each post.)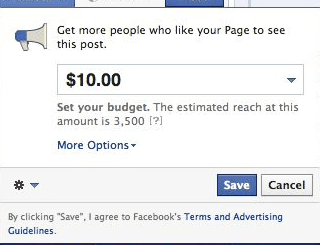 So this week I made sure to post to both Twitter and Instagram. If you use either of these, please go check them out and let me know what kind of posts you like to see.
Coming soon: better email options! We are working on letting you customize how you receive our emails. Soon you'll be able to specify which notifications you'd like to get: Q&A, Articles, Psalms, Headlines, Outreaches, etc. If you get too many emails during the week you'll also be able to choose to just receive this week-in-review post!
Happy birthday to the Church! The 4th is Pentecost—you can read Jack's article on this amazing day, featured below. Happy weekend!
Thank you so much for your prayers, feedback, and encouragement this week! I am so grateful.
God bless you!
Samantha
---
Here's a recap of this week's featured posts, in case you missed any:
Articles
Commentary on the Psalms
Q&A