Week in review July 1 2017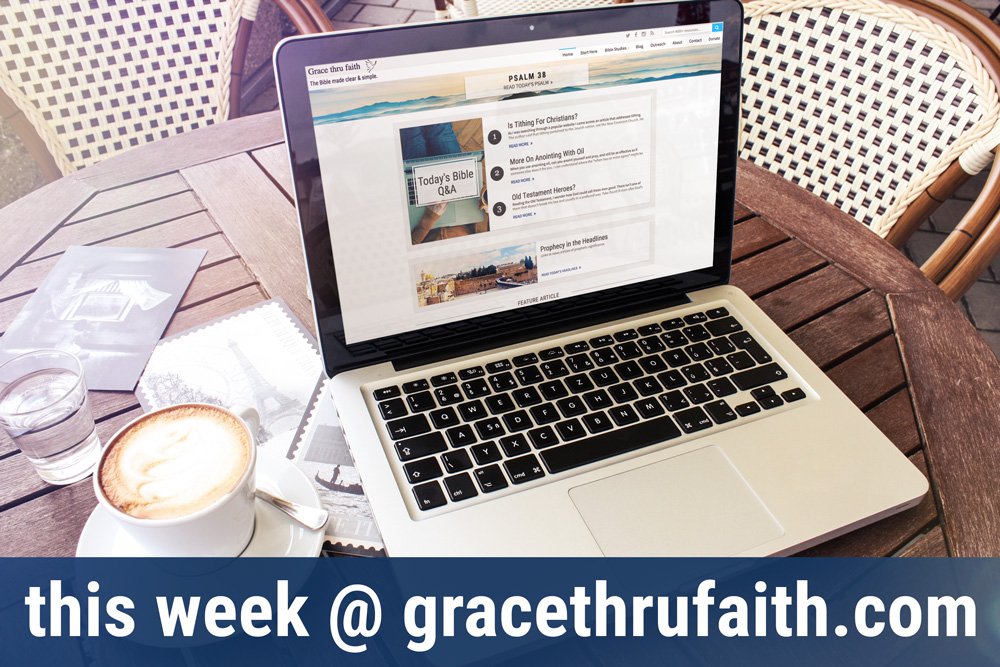 This week at gracethrufaith.com:
We're back on Facebook, our Children's Church in India is beginning, and on the site, as always, we're learning more about the Lord through His Word!
Two months after Facebook shut down our page without reason, we've started over with a new one! If you use Facebook, please like / follow the page!  Please help share this page with those who might not know we have a new one!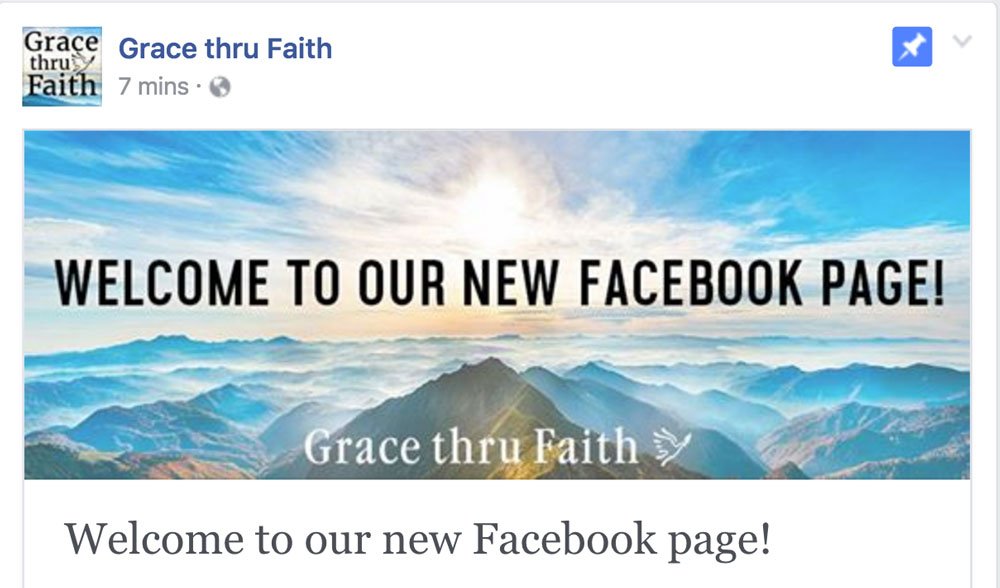 Our volunteers in India made a sign for the new Children's Church. It's looking official now!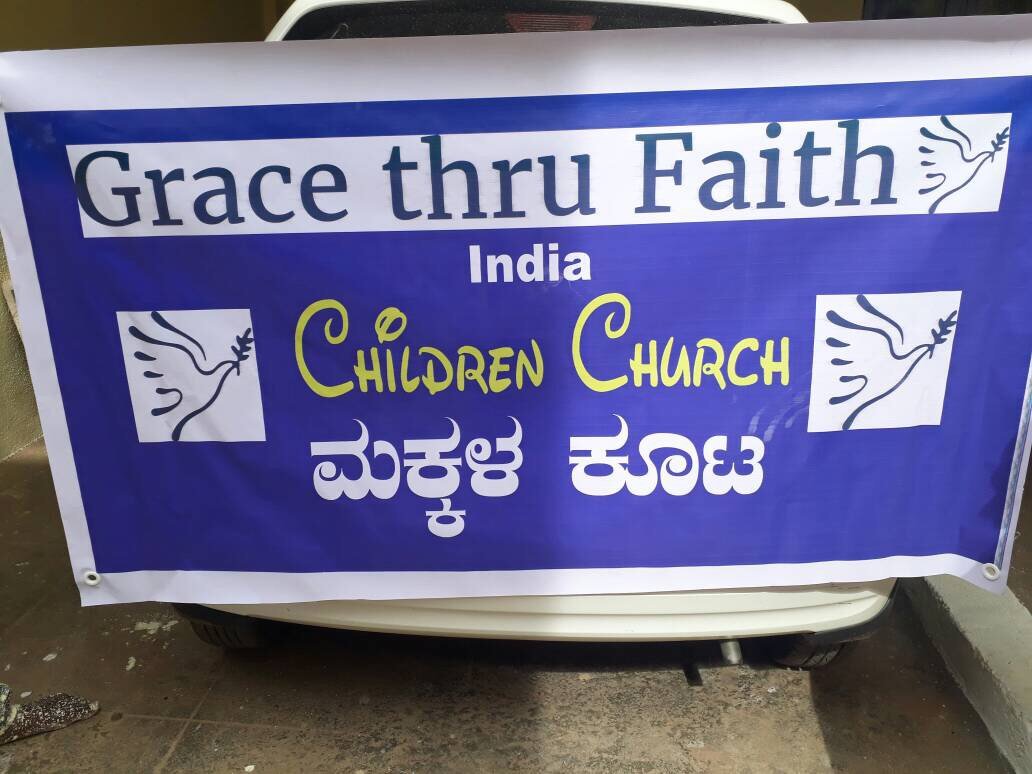 A few more photos of the precious tribe we are serving and their village. A government census got in the way of our service this week. But the Lord has been blessing our efforts serving this tribe!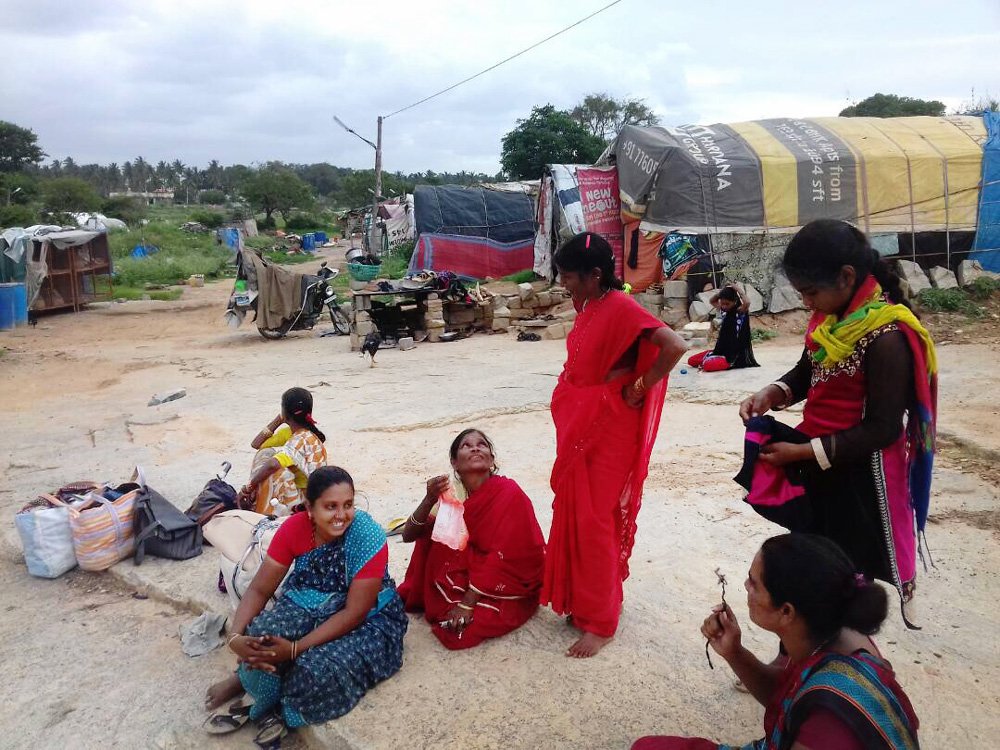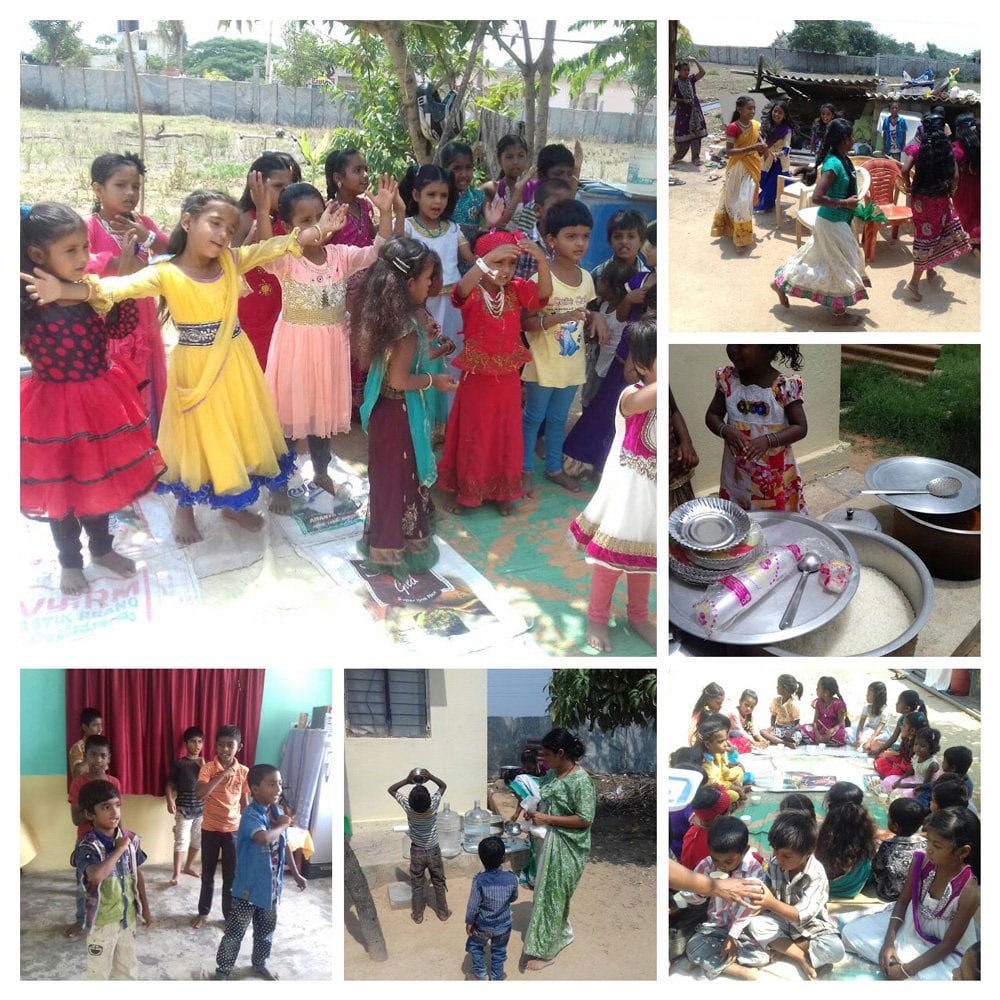 In the US, this weekend is the beginning of Independence Day celebrations. Praise the Lord that no matter what country you're in, if the Son has set you free, you are free indeed! (John 8:36) Amen and amen!
Let me know your questions, comments and suggestions on our Contact page. Happy Weekend!
God bless you!
Samantha
---
Here's a recap of this week's featured posts, in case you missed any:
Articles
Commentary on the Psalms
Q&A