Week in review October 13 2018

Our outreaches continue in India and Mexico! And on the site, as always, we're learning the Word. Continue reading for photos from our outreaches this week as well as a recap of all the posts on the site.
In Mexico, the kids in our group asked to help out with the food distribution for the Haitian refugees. It has been really good for them to be able to help people who are in a more desperate situation than they are. In their community, these kids are the neediest, but they have homes and their families are all together. The refugees had to leave their homes and are separated from their families.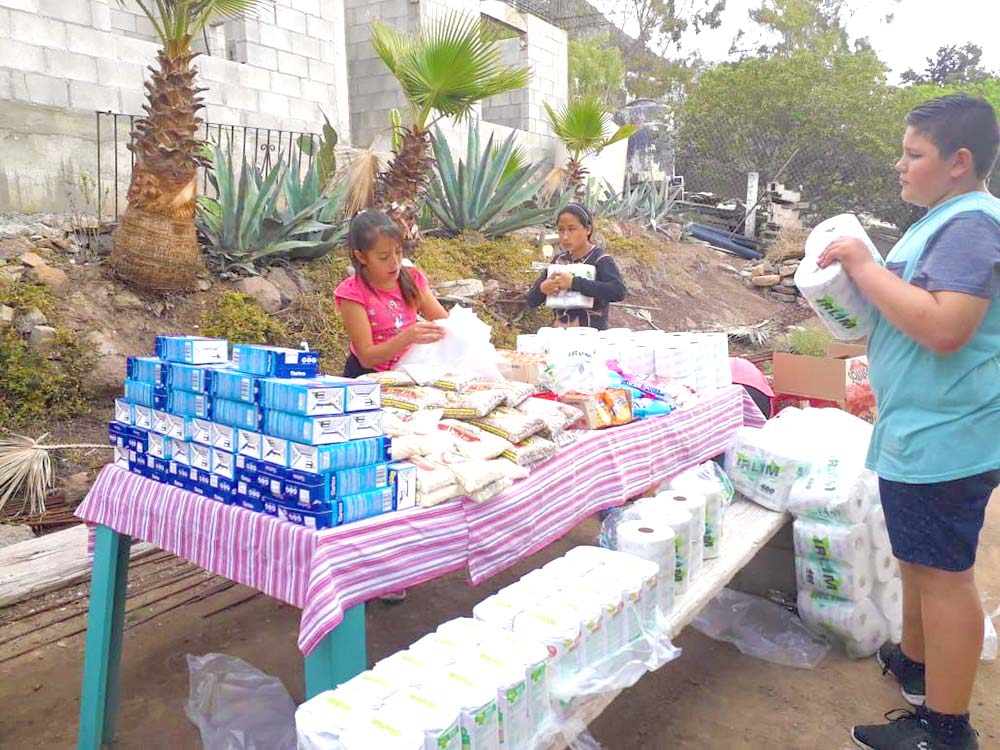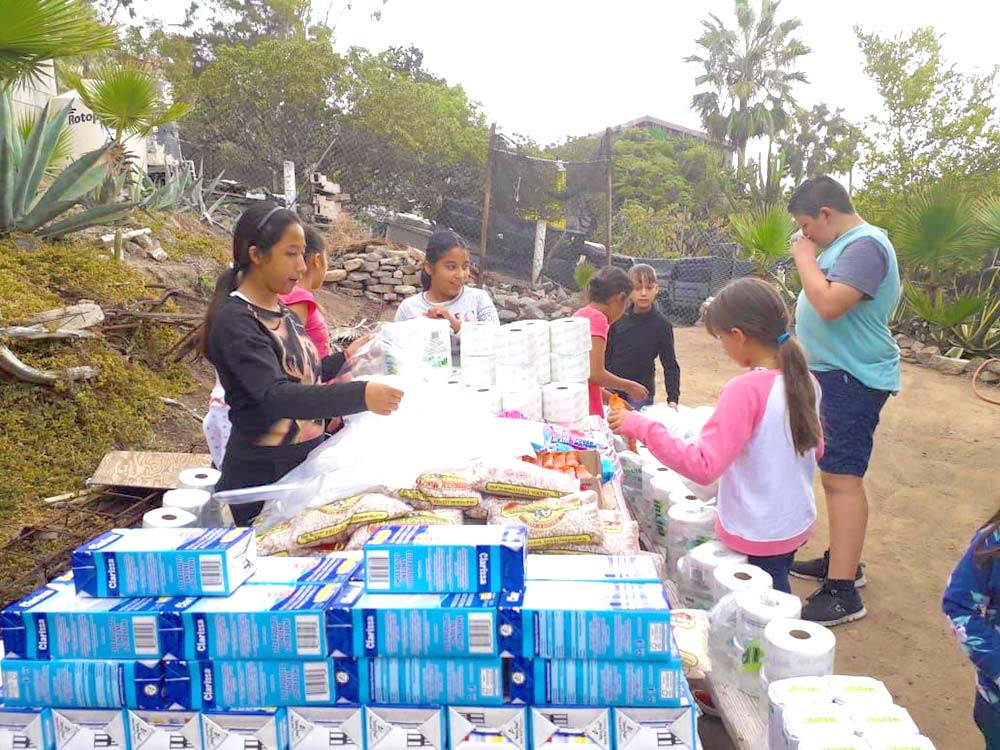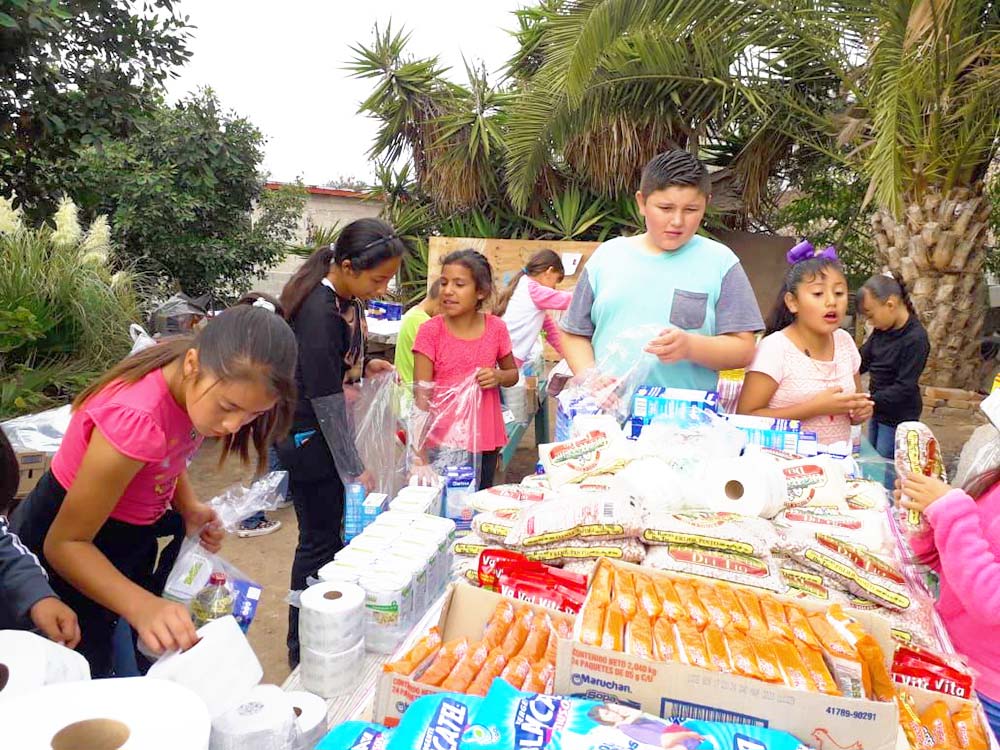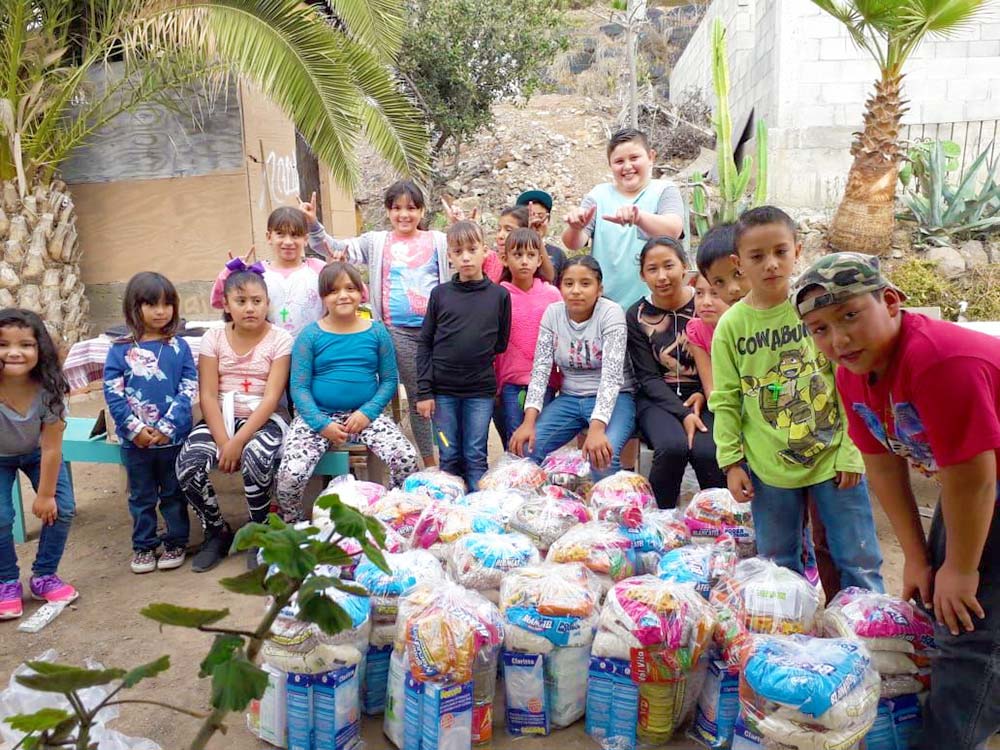 In India, we were able to get solar lights for the tribe! Their huts have no electricity and it's starting to get dark earlier as winter approaches.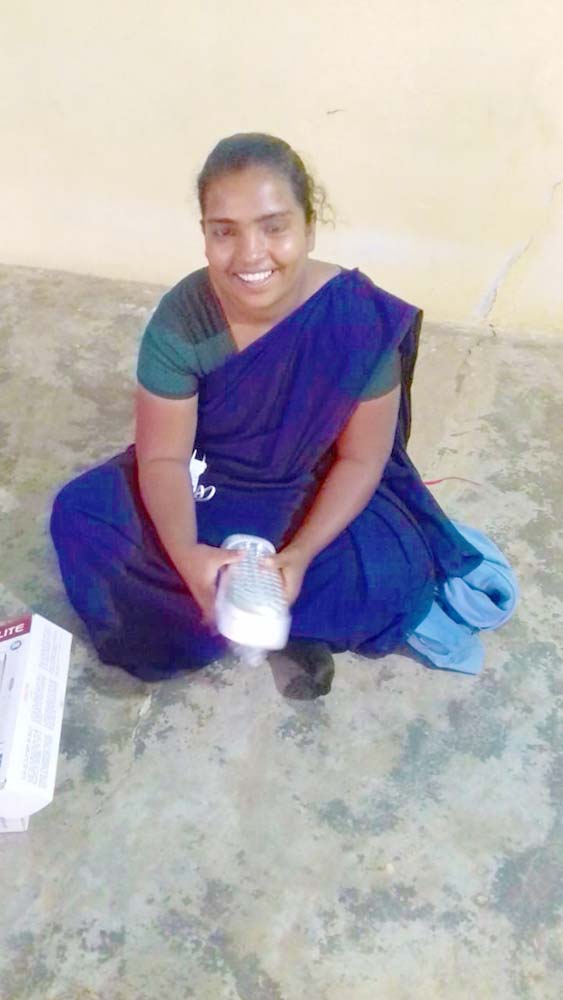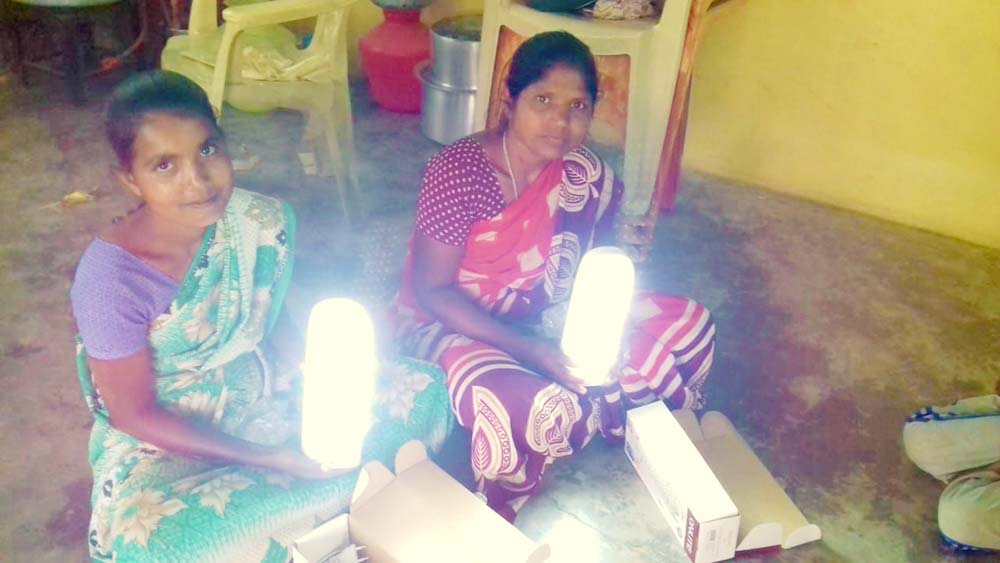 These lights also help those who sell items in the market! Now they can stay later if there are still customers around.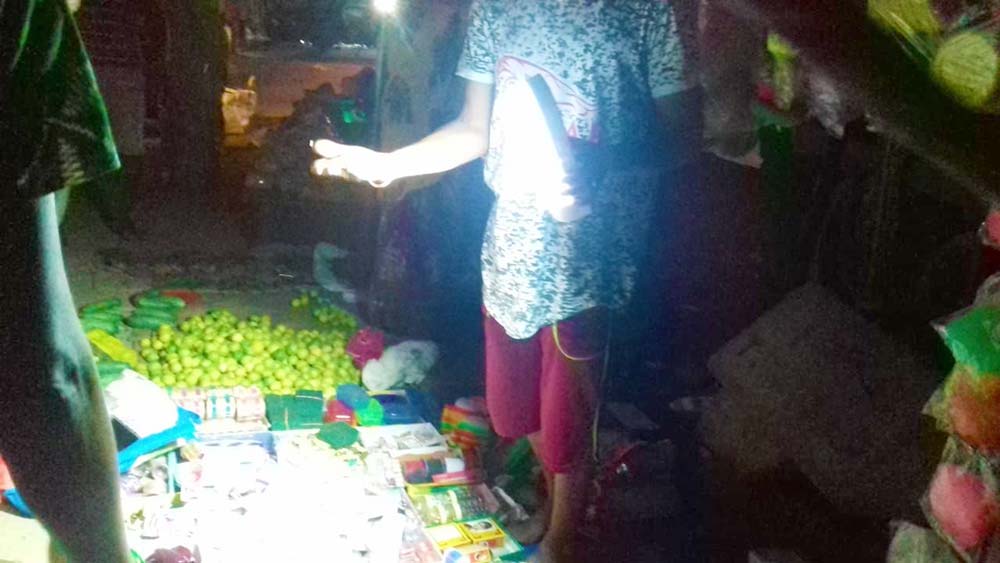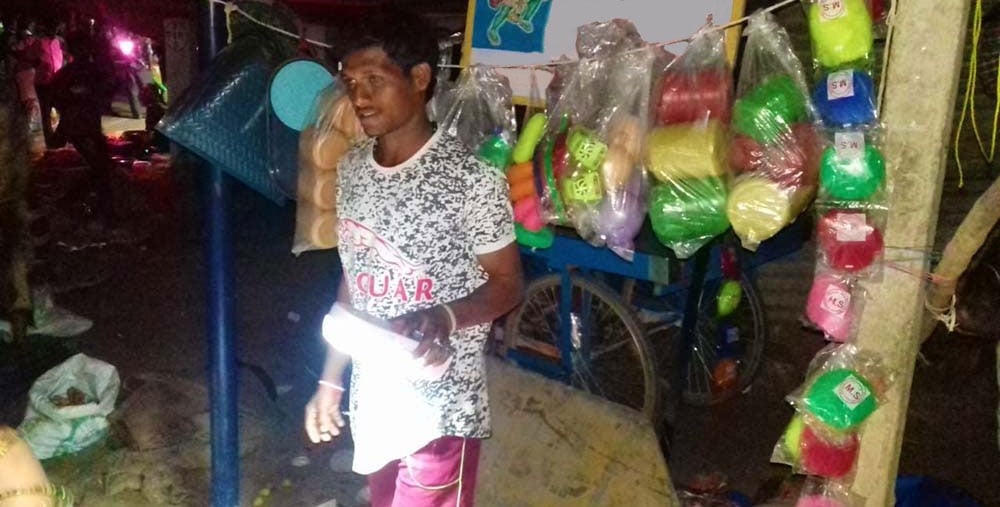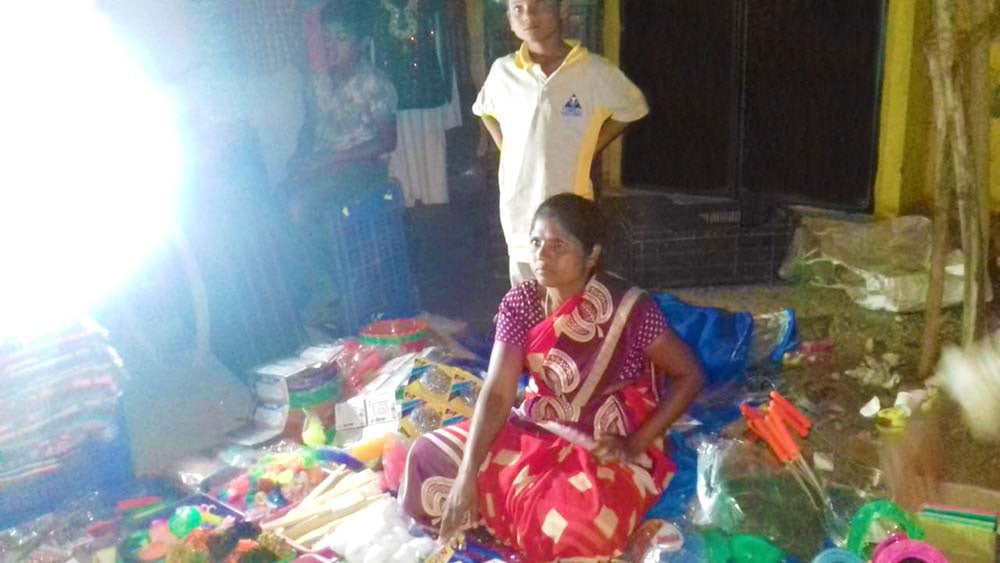 It's getting colder, and we needed new mats for the concrete floor of our church.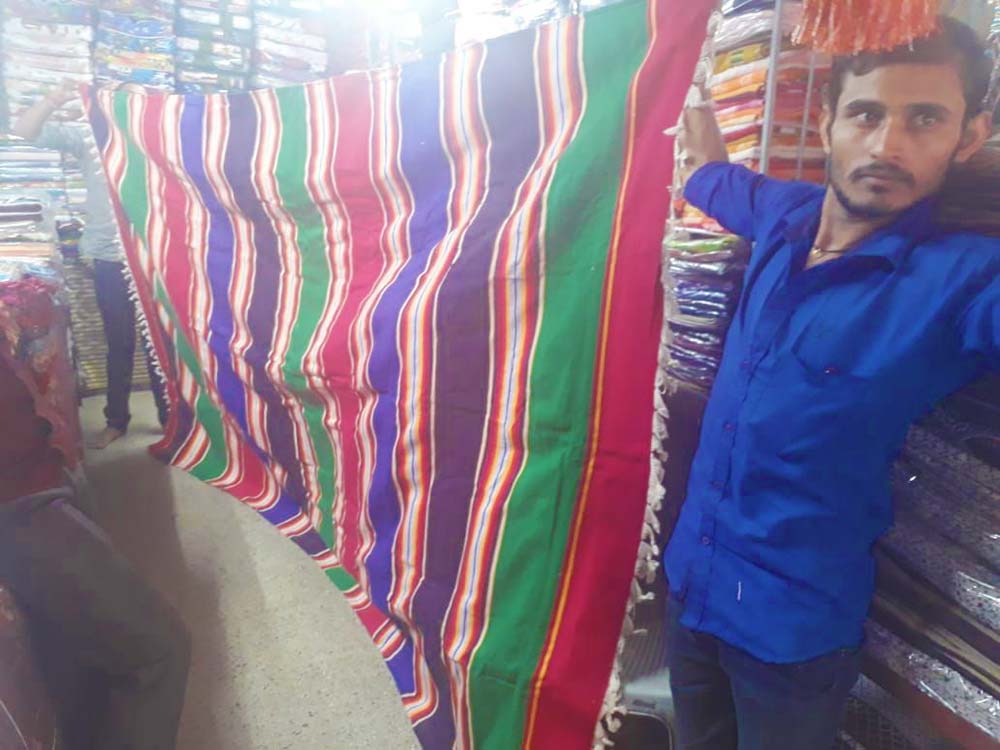 Now the floor will be much more comfortable this winter!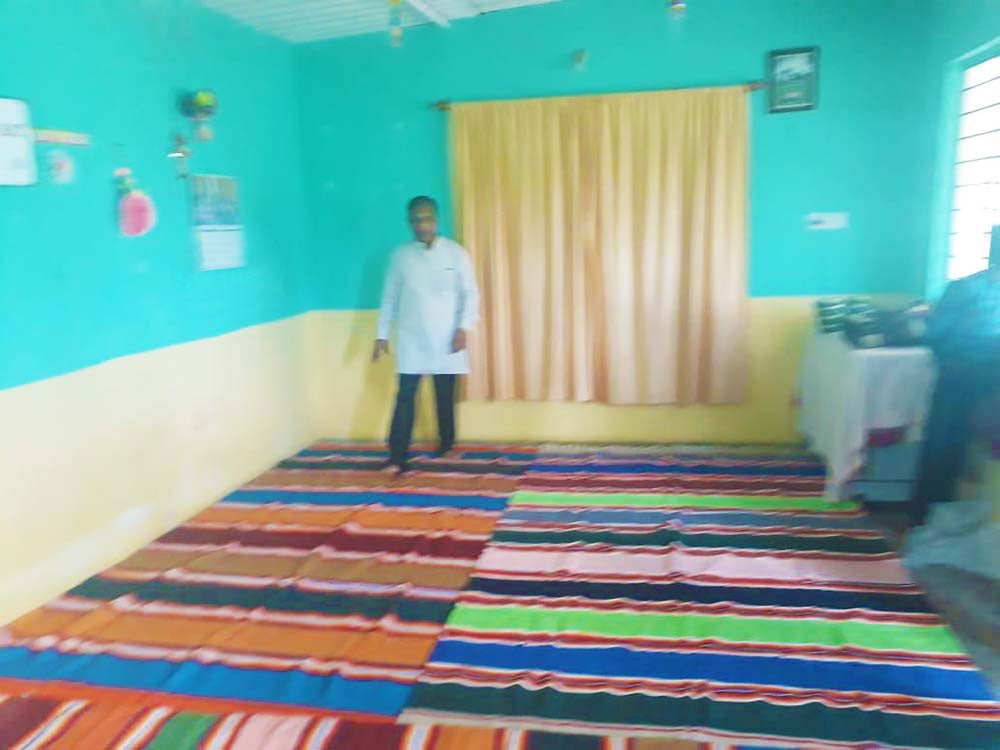 We brought those who were sick to the hospital.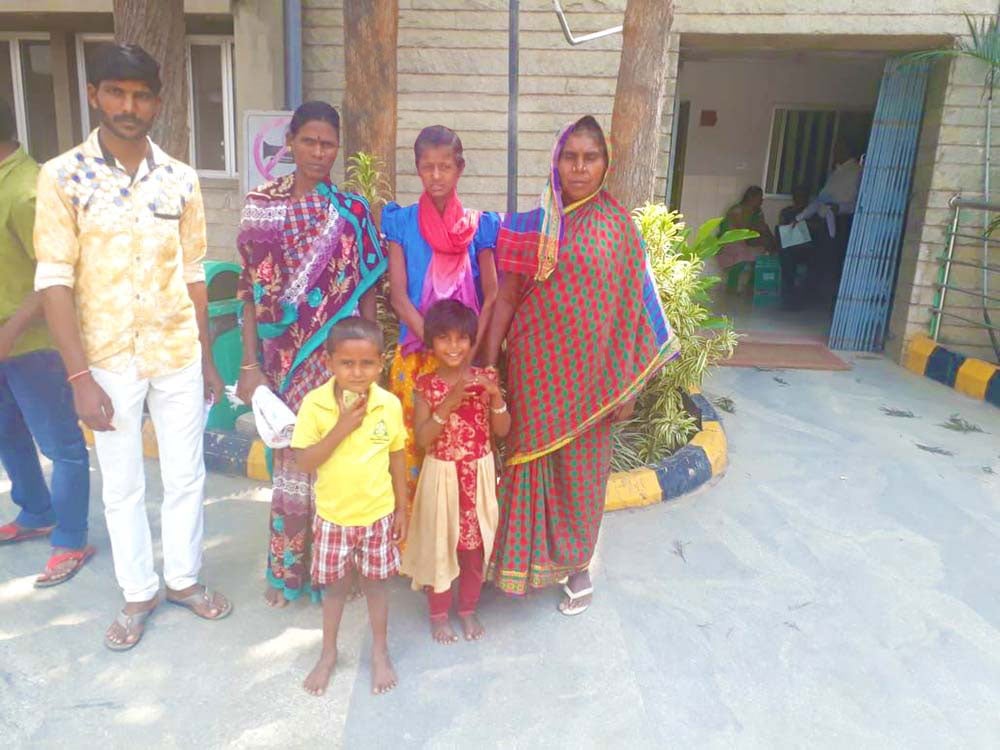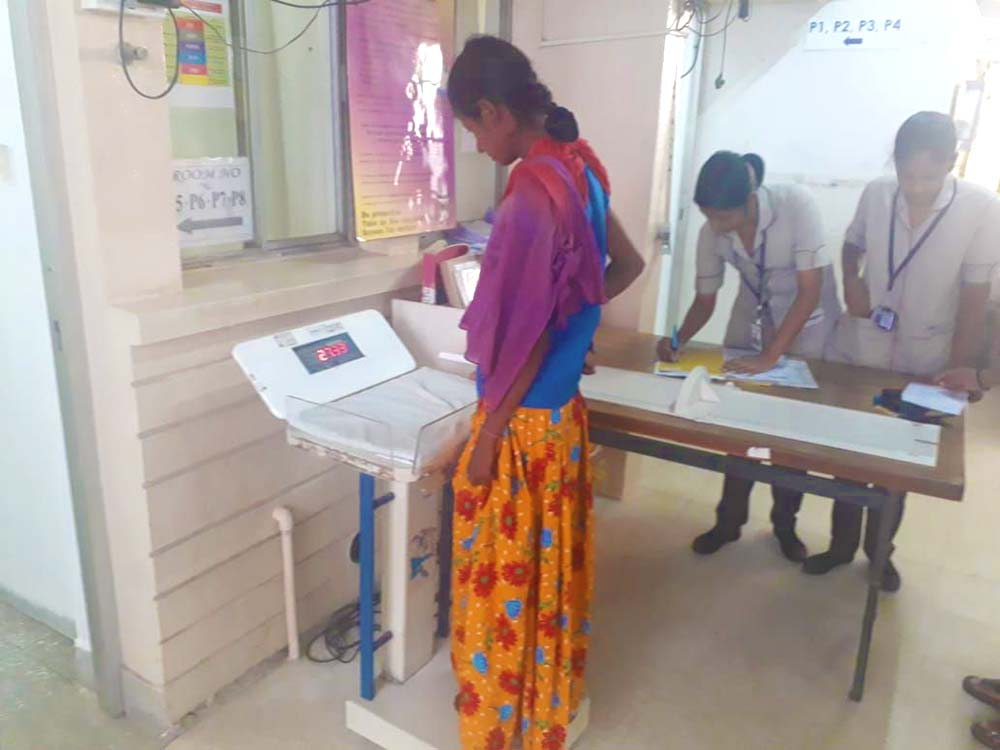 And we visited the village to fill up their water tanks.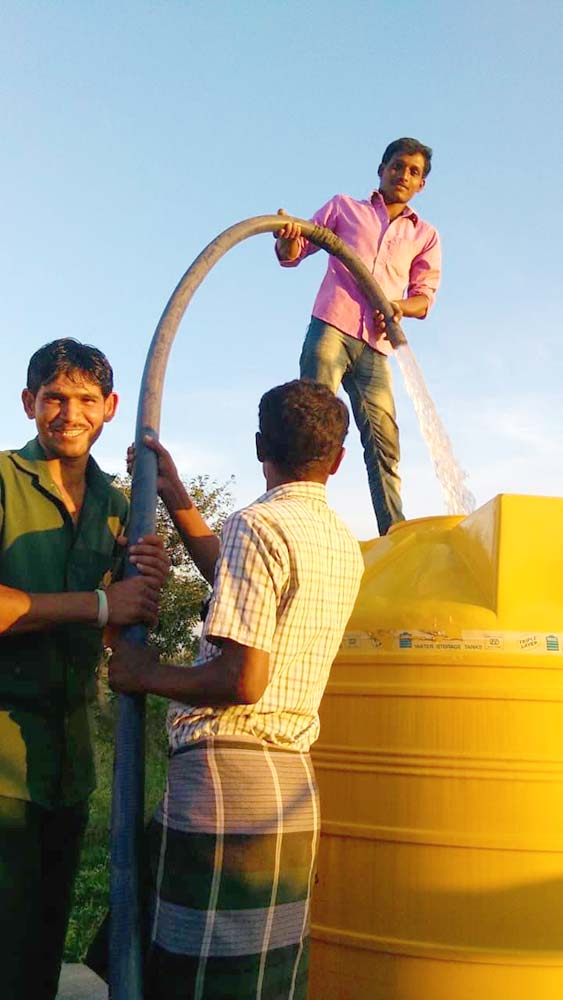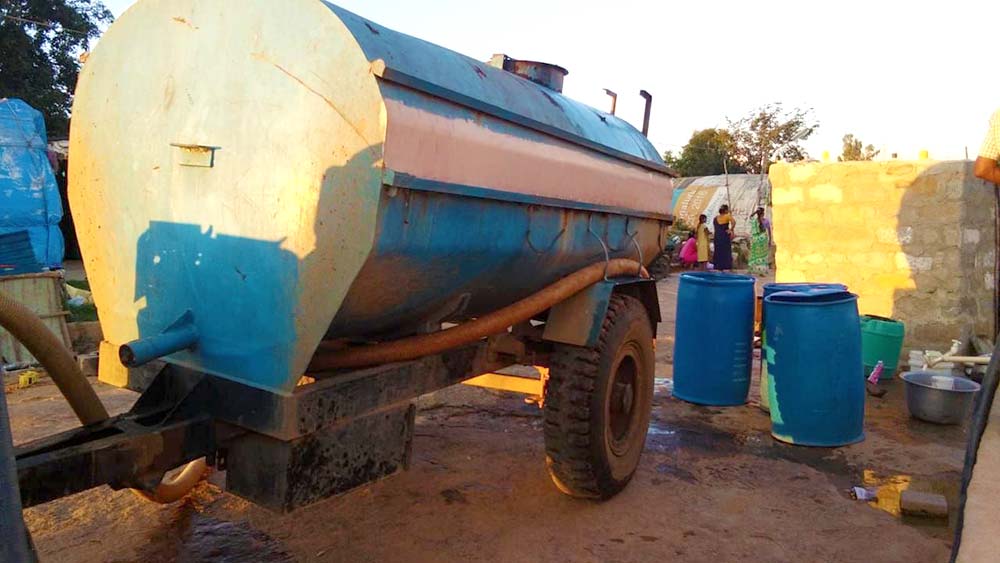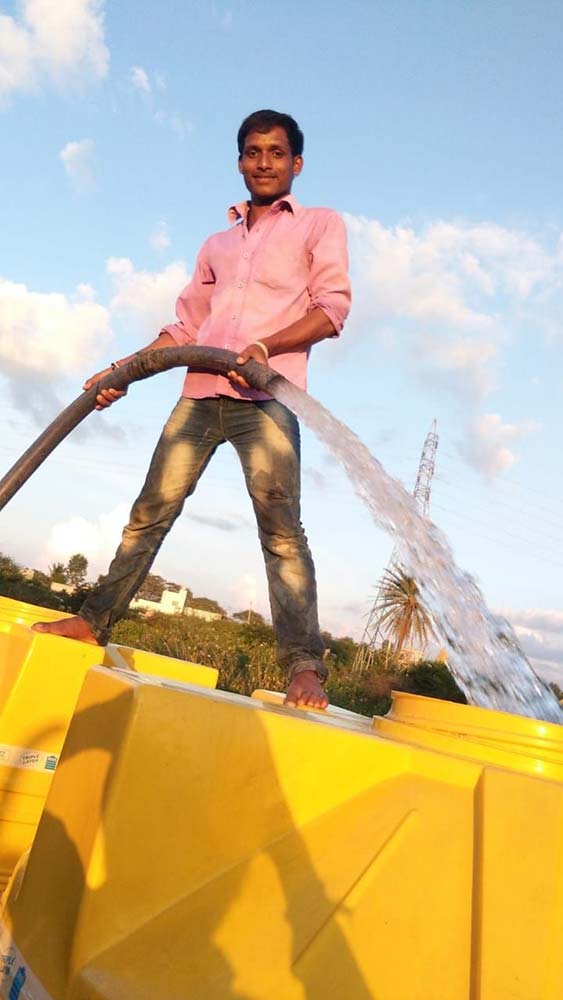 The women at our Adult Literacy Center are learning quickly. They are encouraged by their progress too, and we are so proud of them!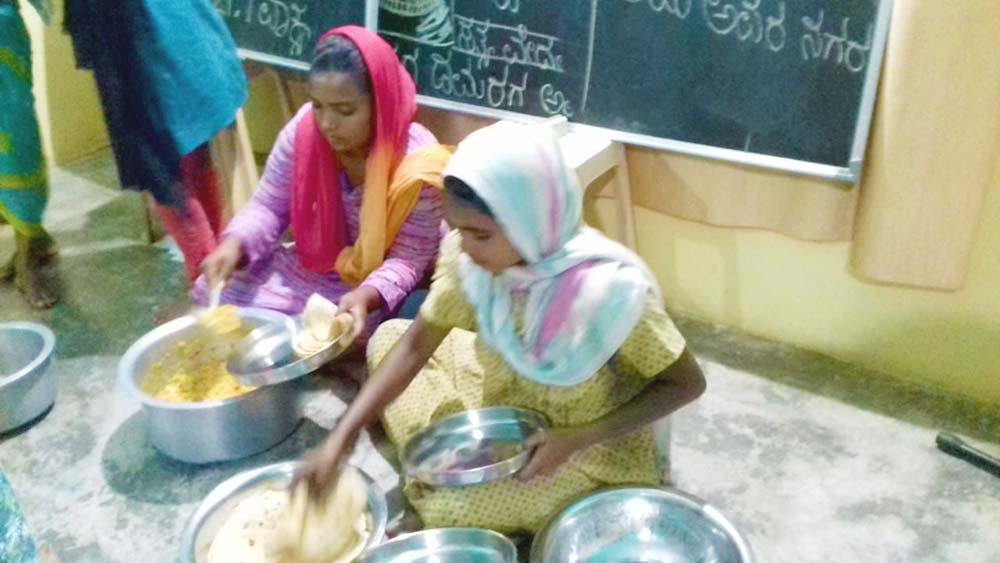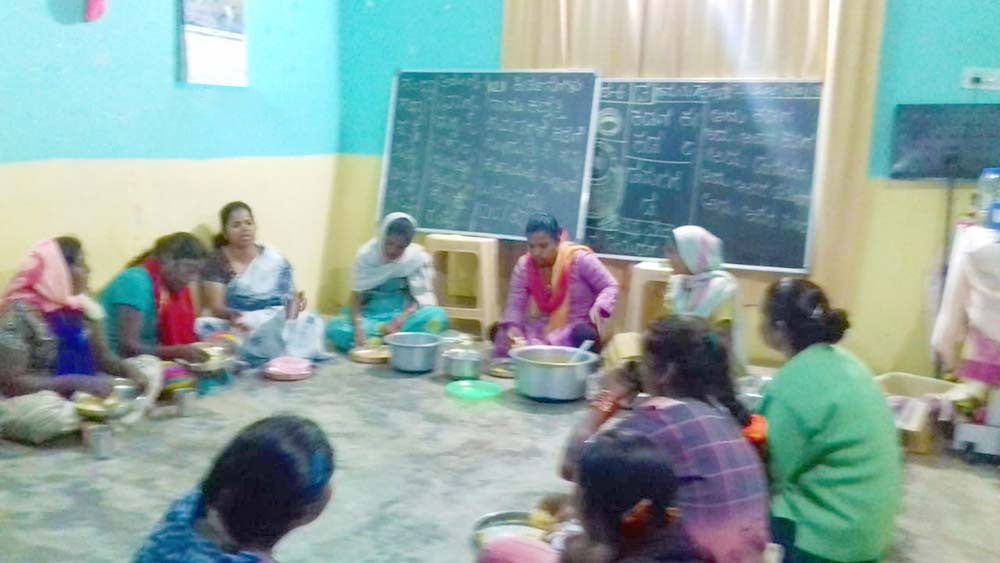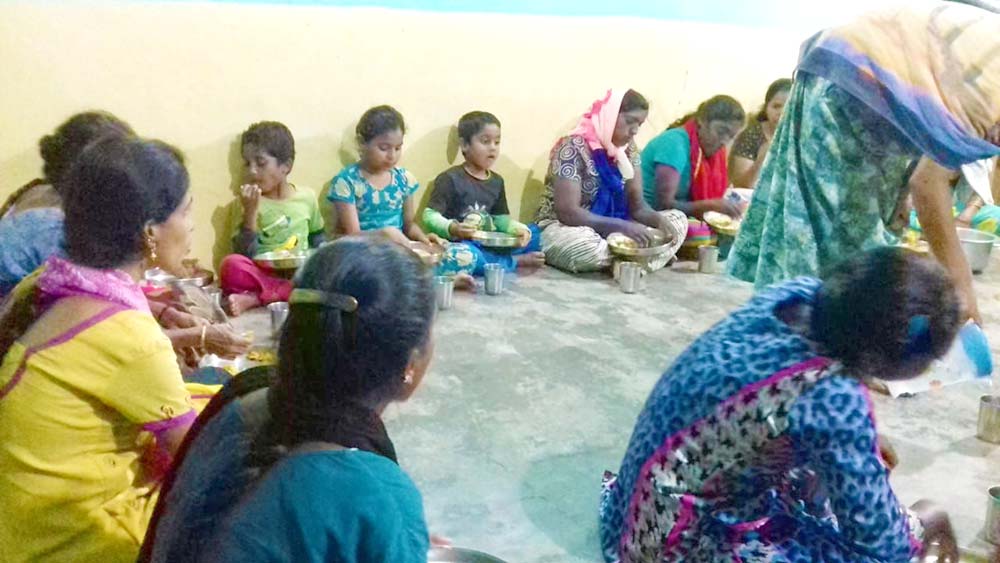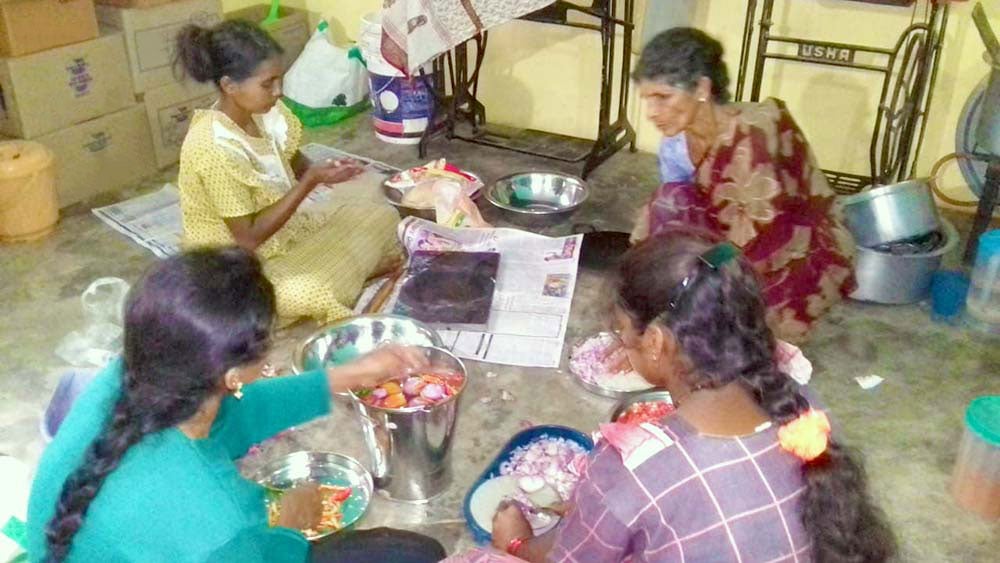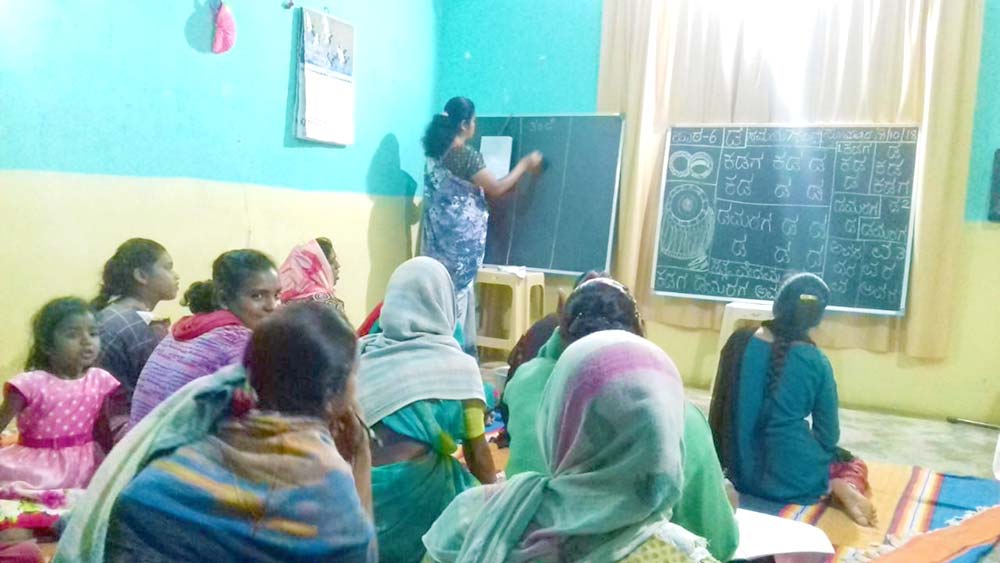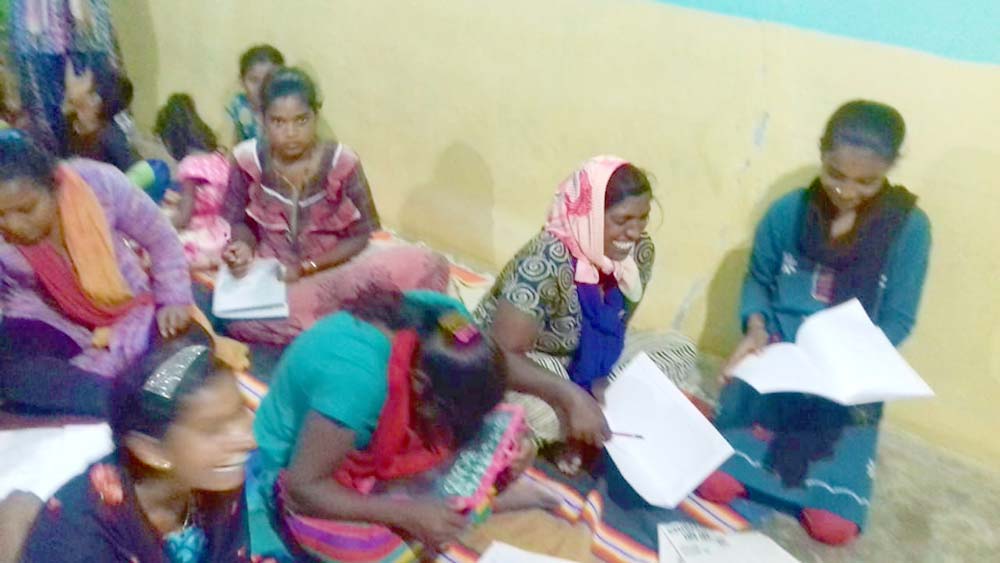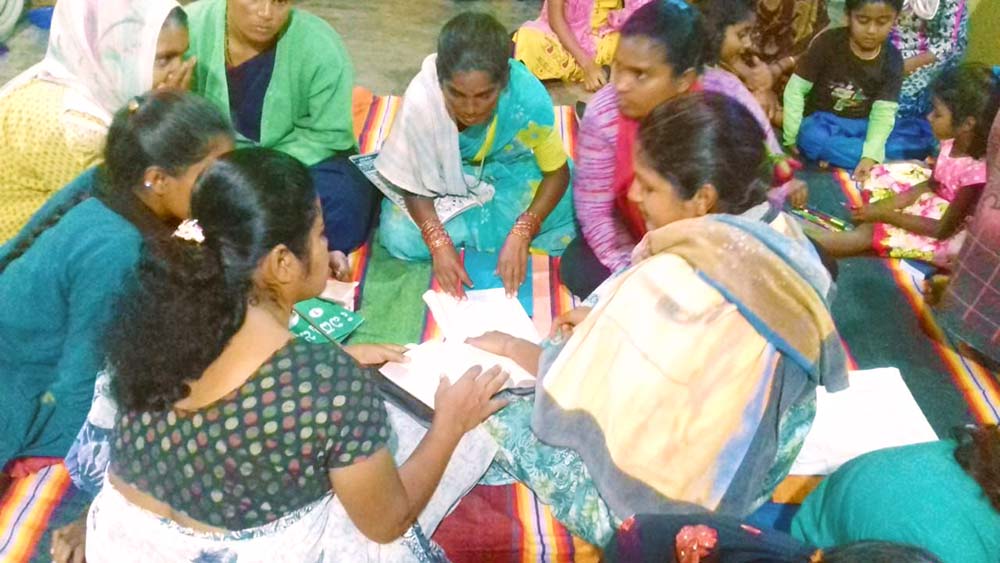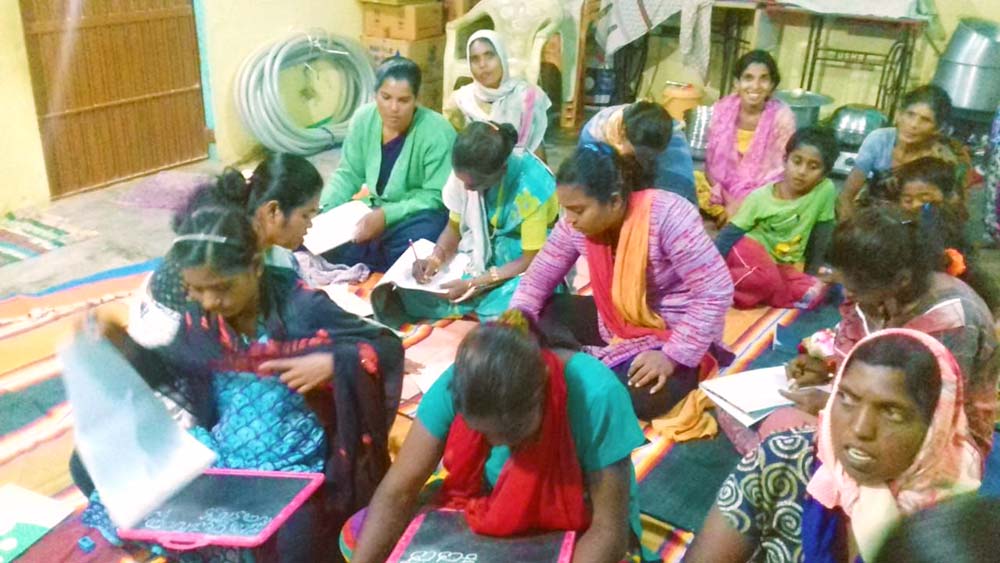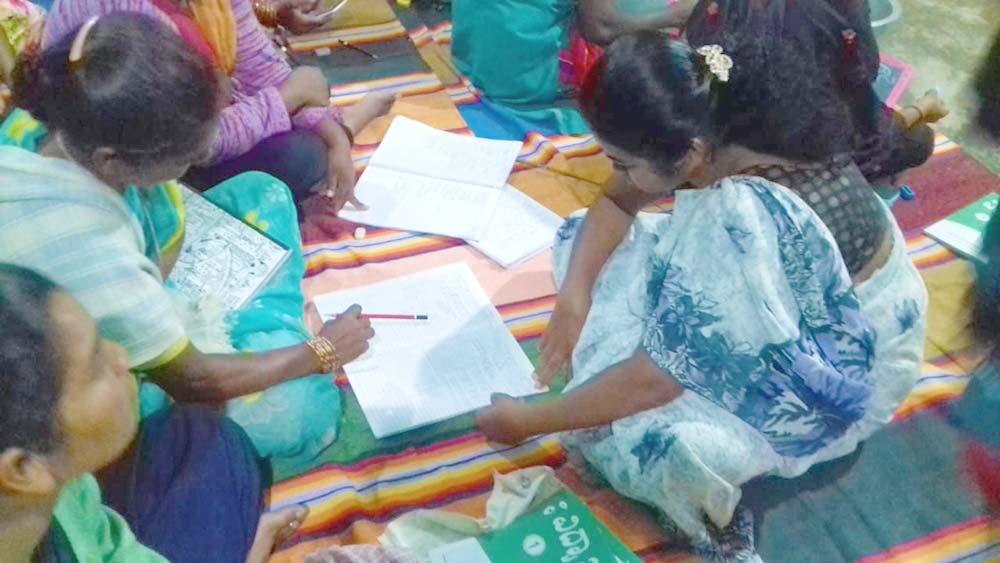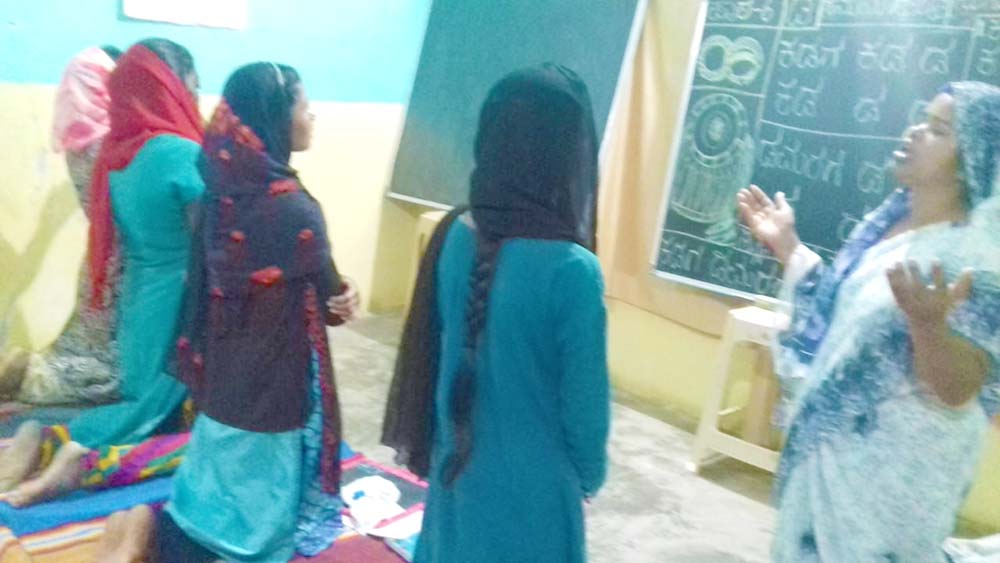 We recieved new craft supplies!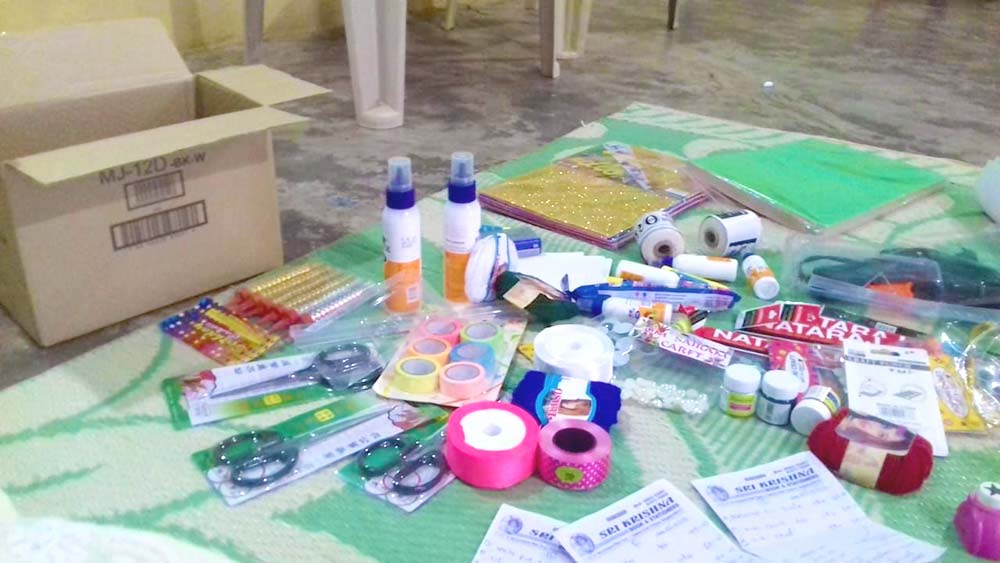 Scenes from our Sunday service
The woman below brought her baby just days after being born. Our volunteer ran out and bought a new quilt to keep the baby warm. Everyone gathered around to pray for both the baby and new mom!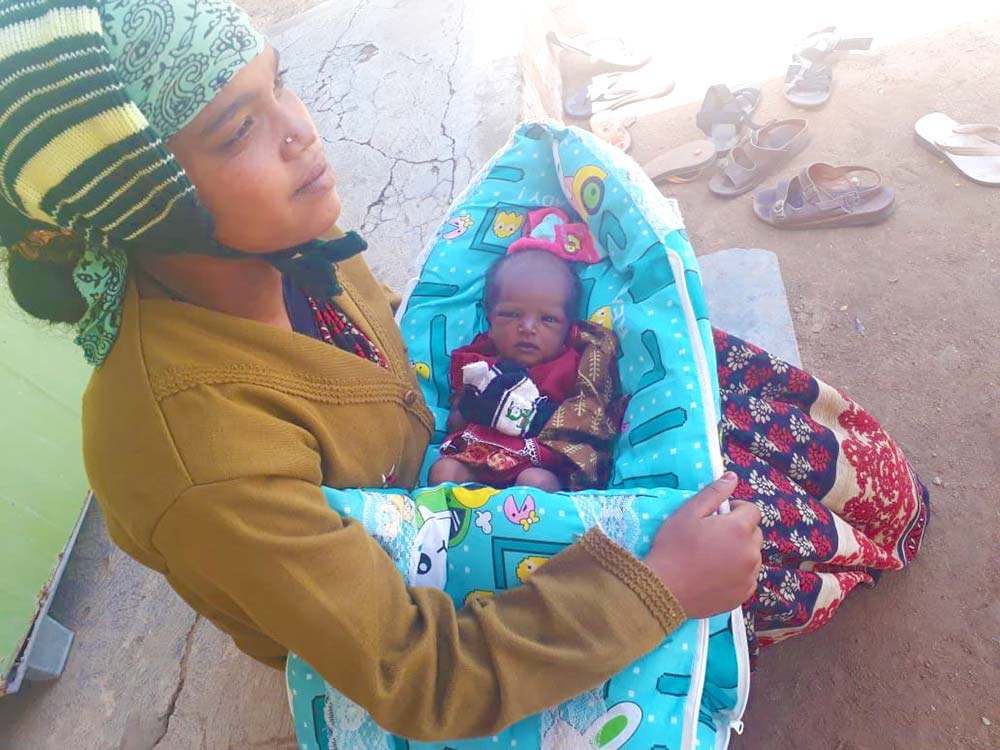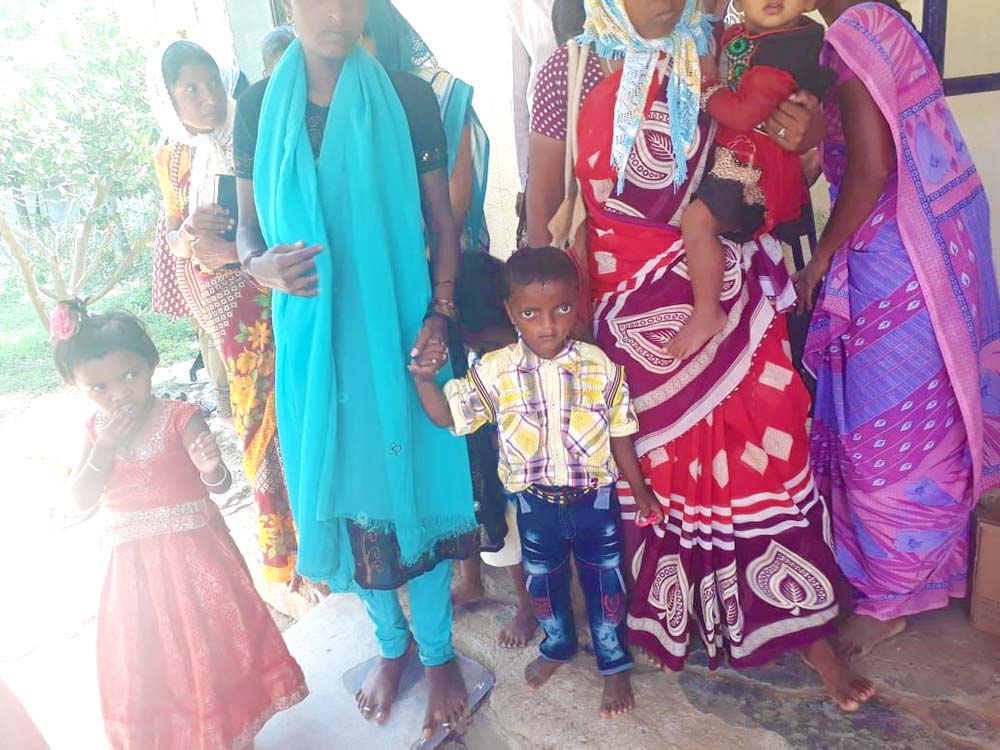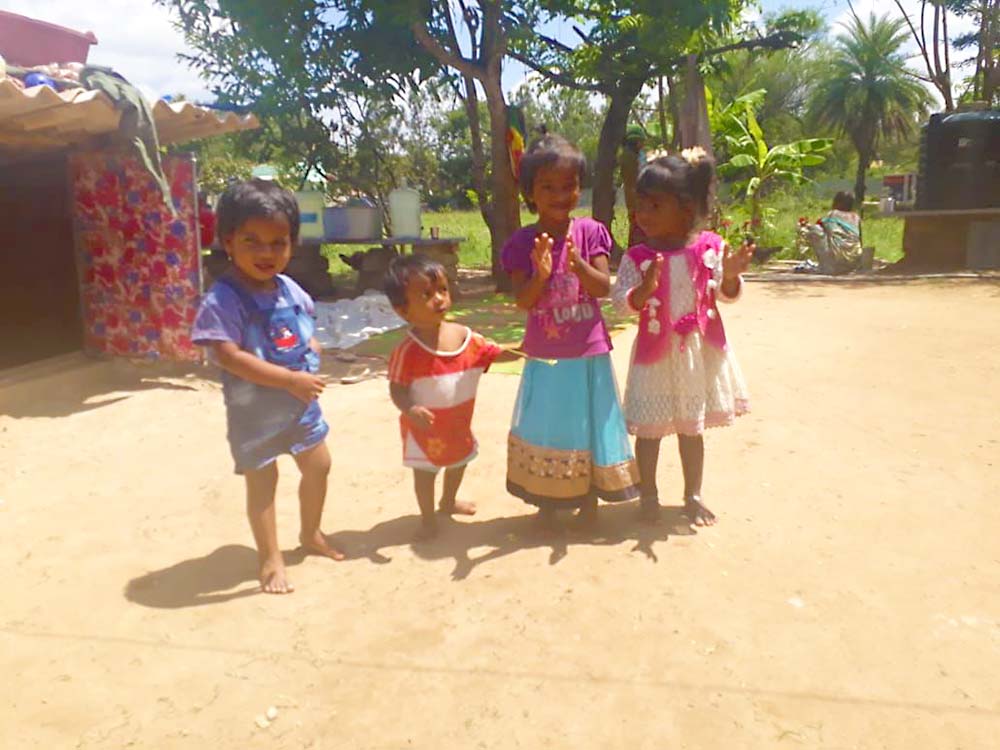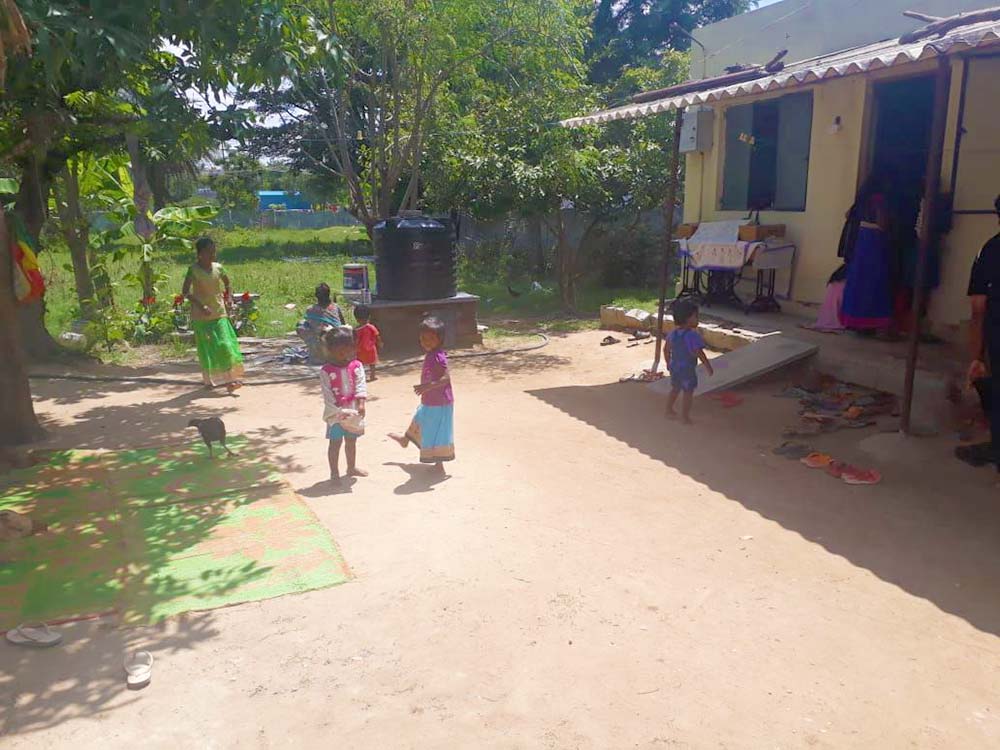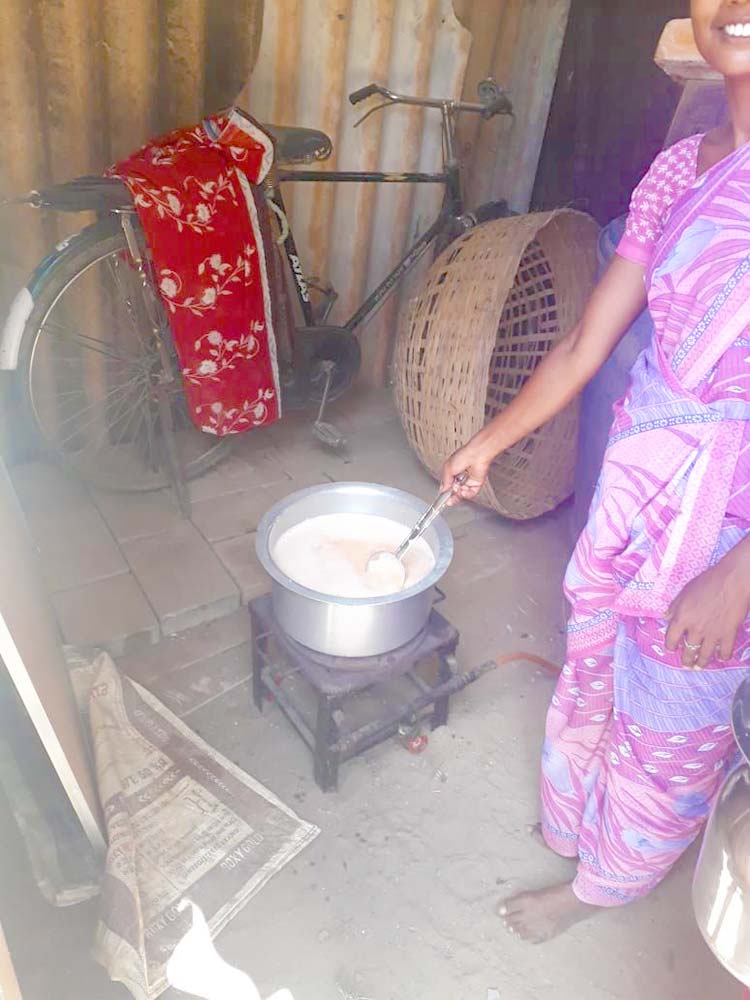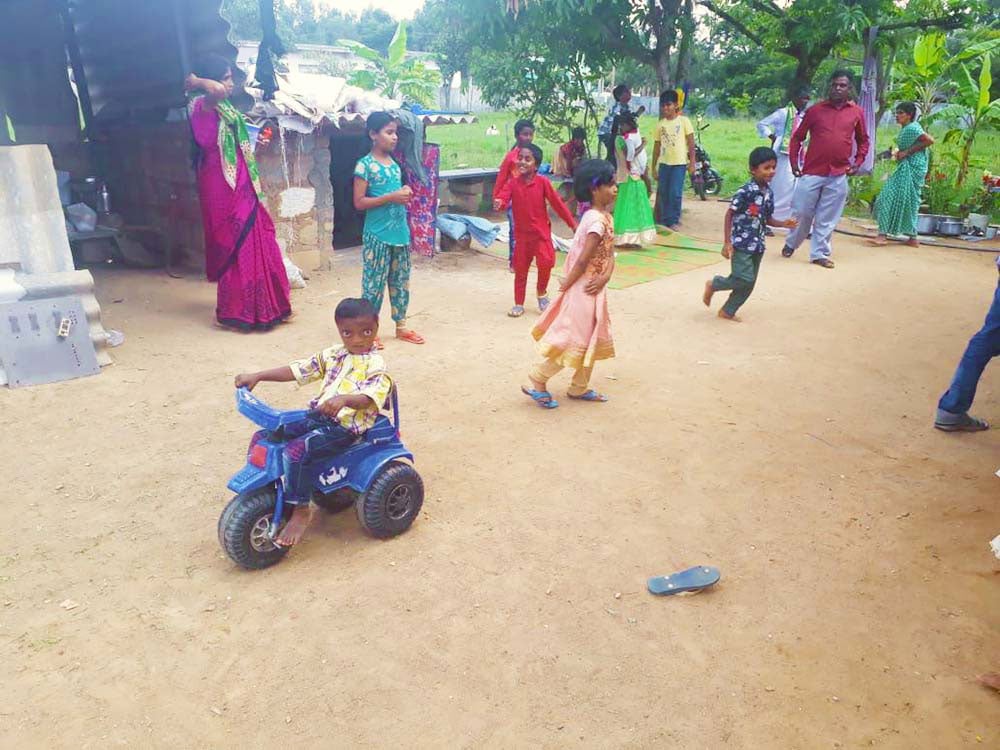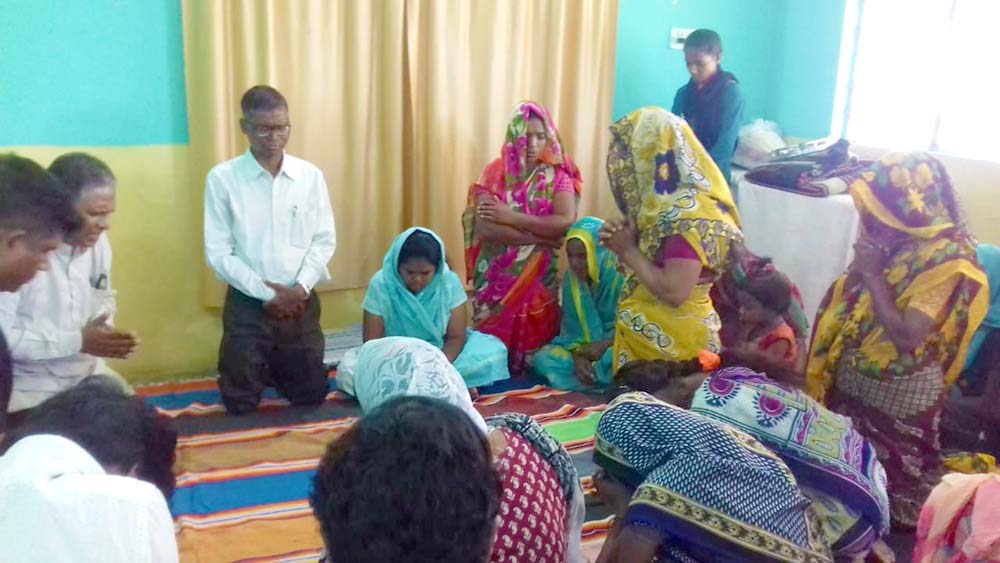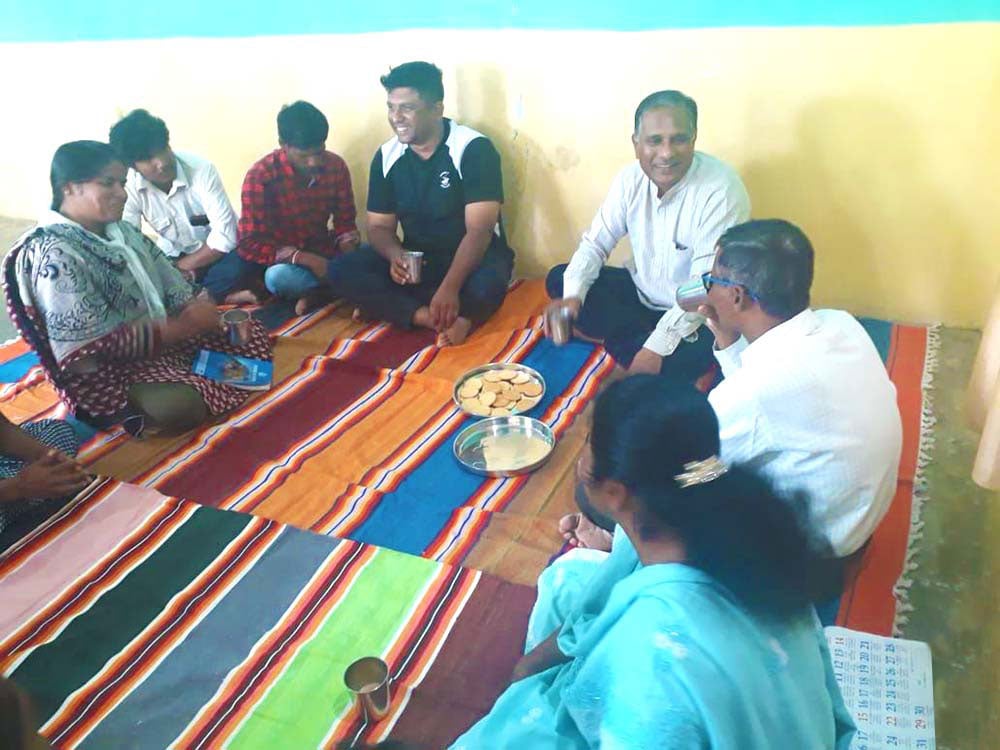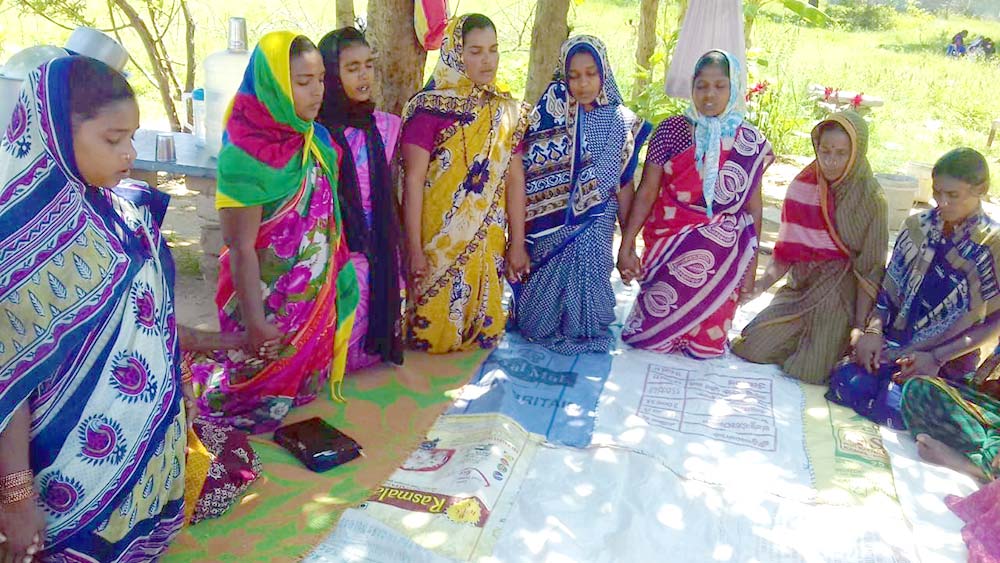 The adults are so passionate about prayer, and the children love to model them. They are now gathering on small circles to pray like their parents.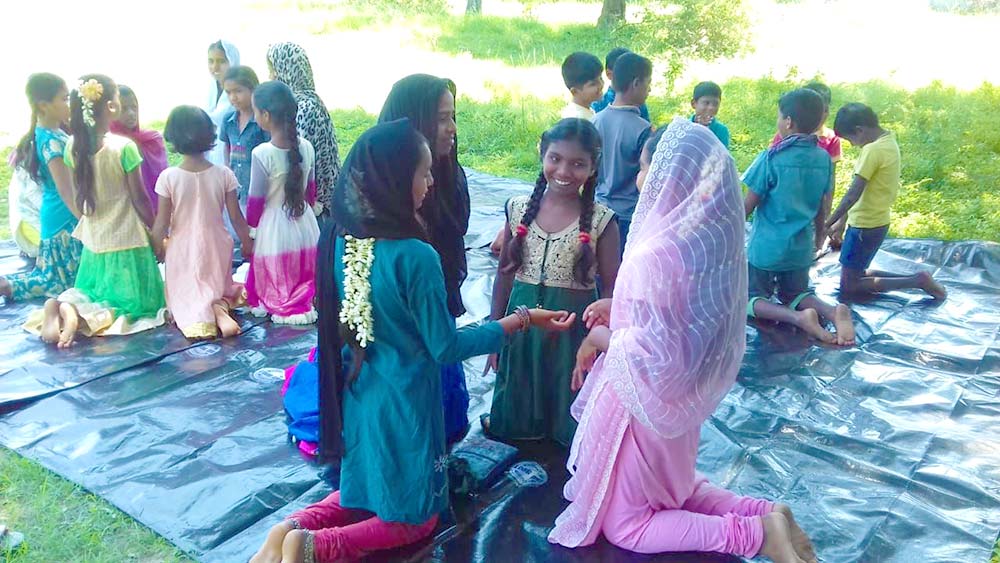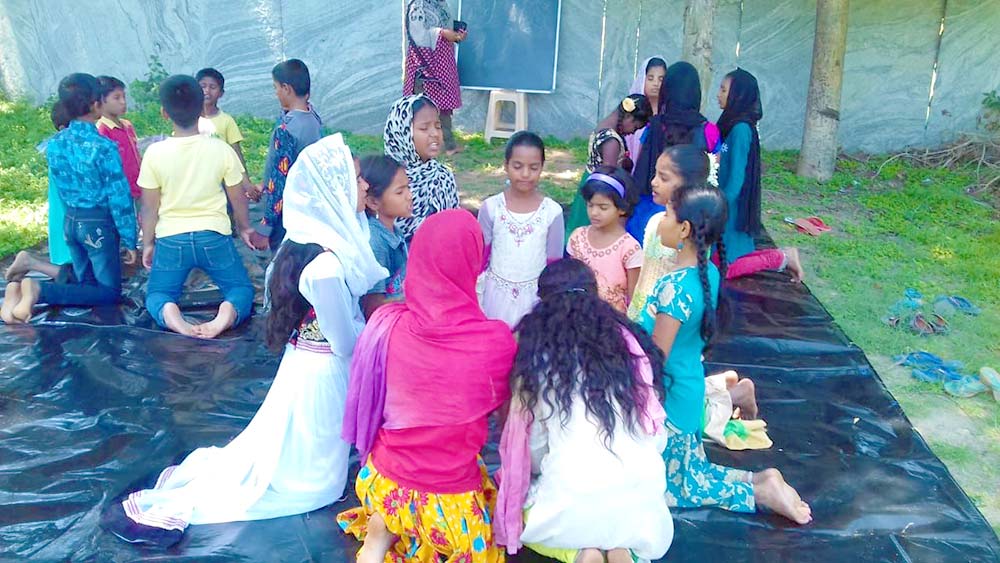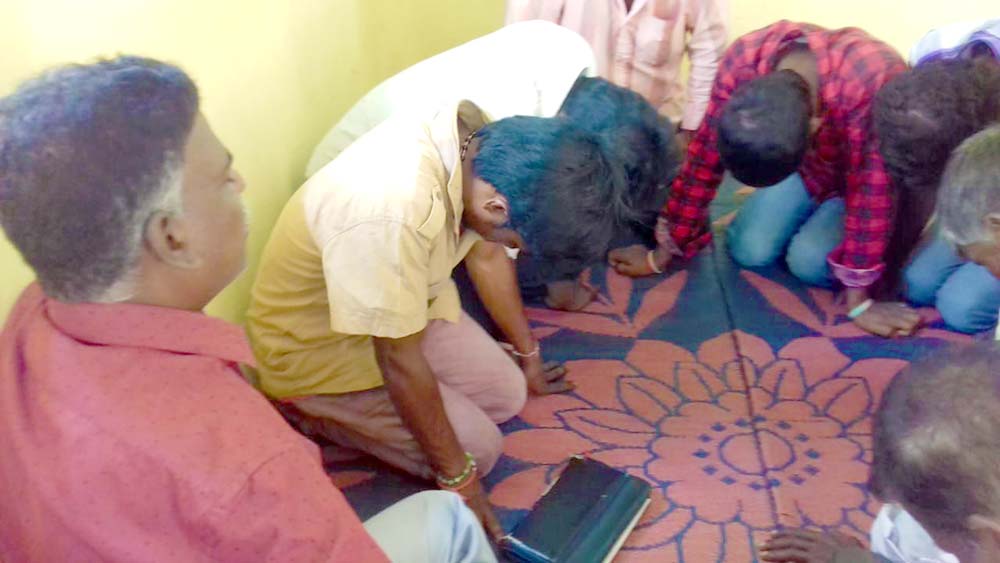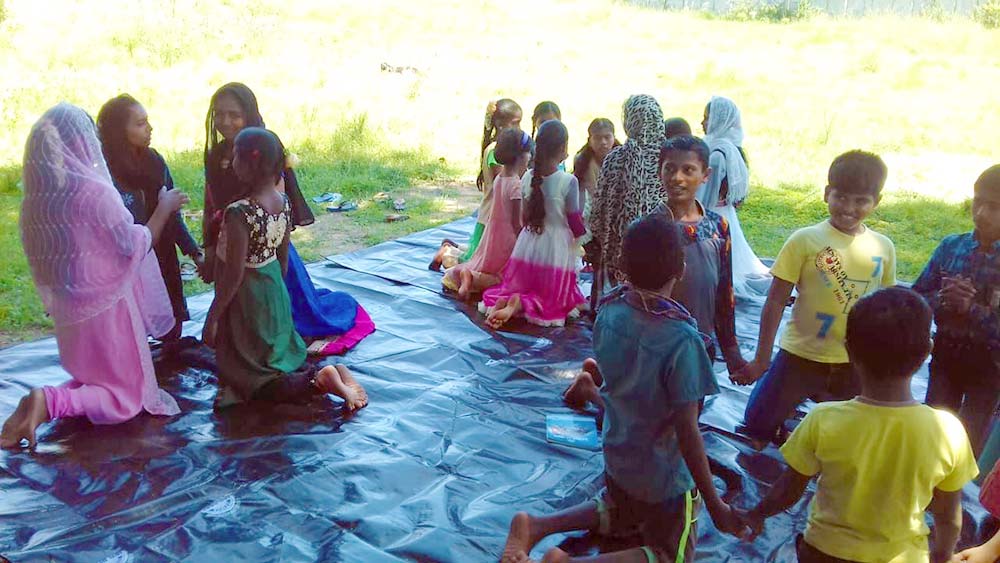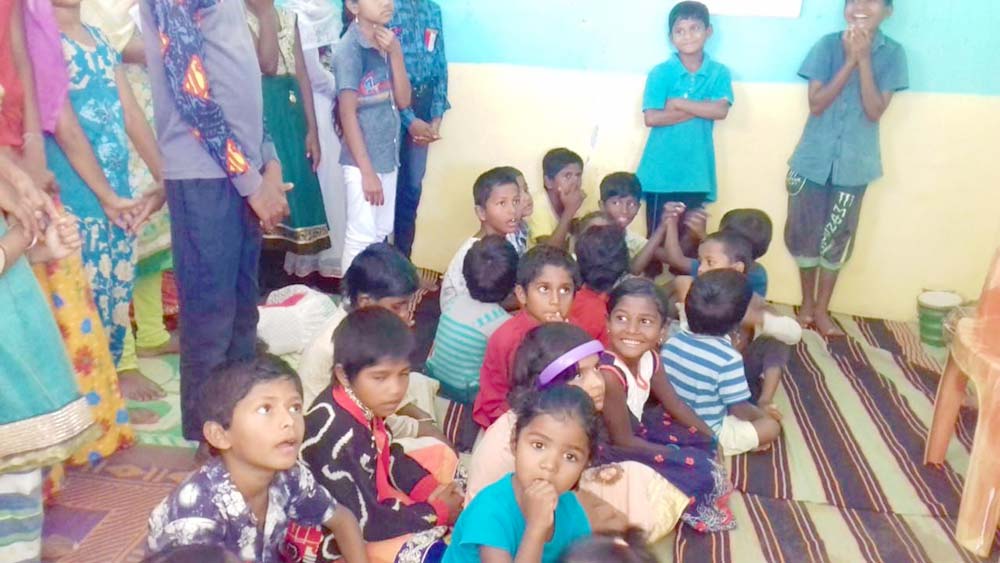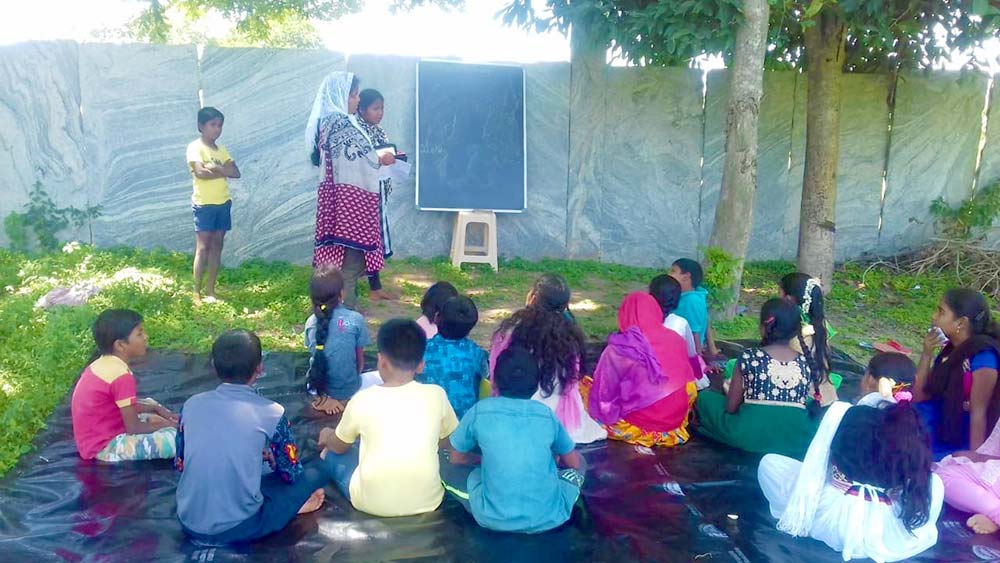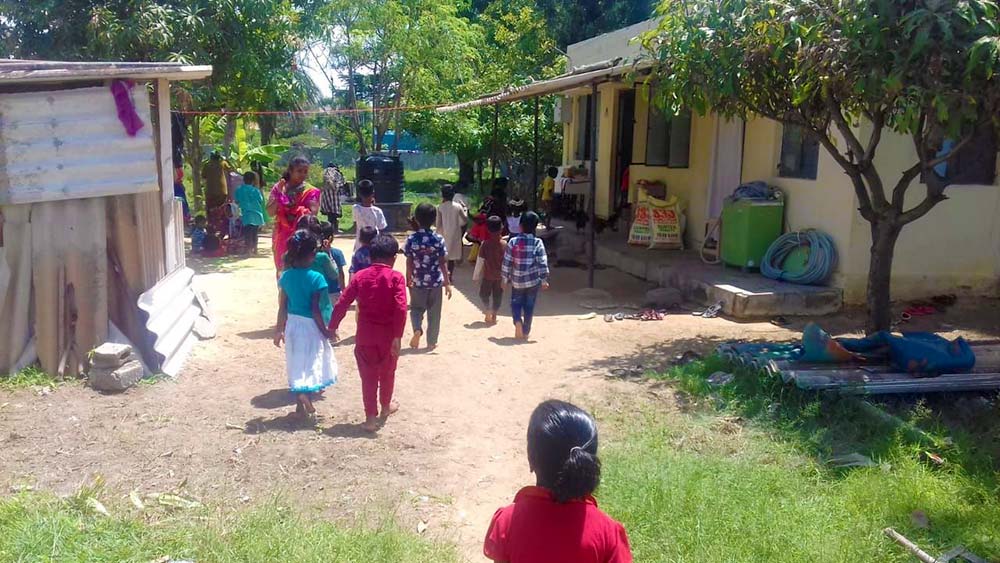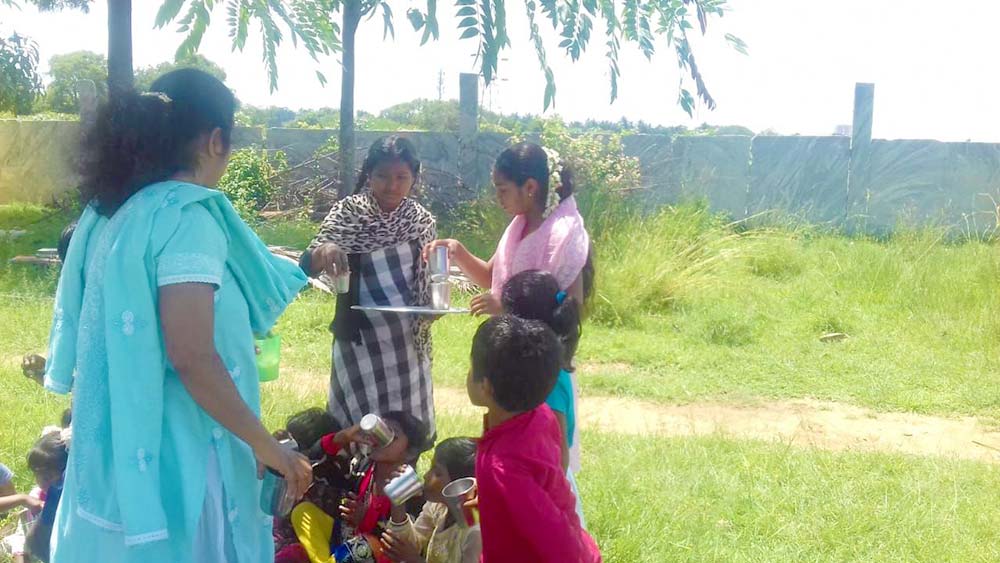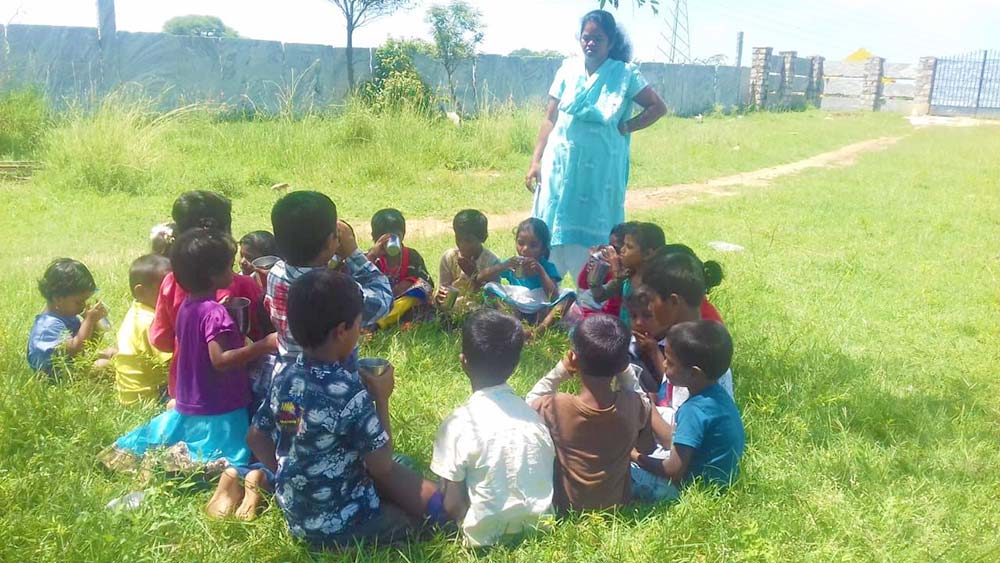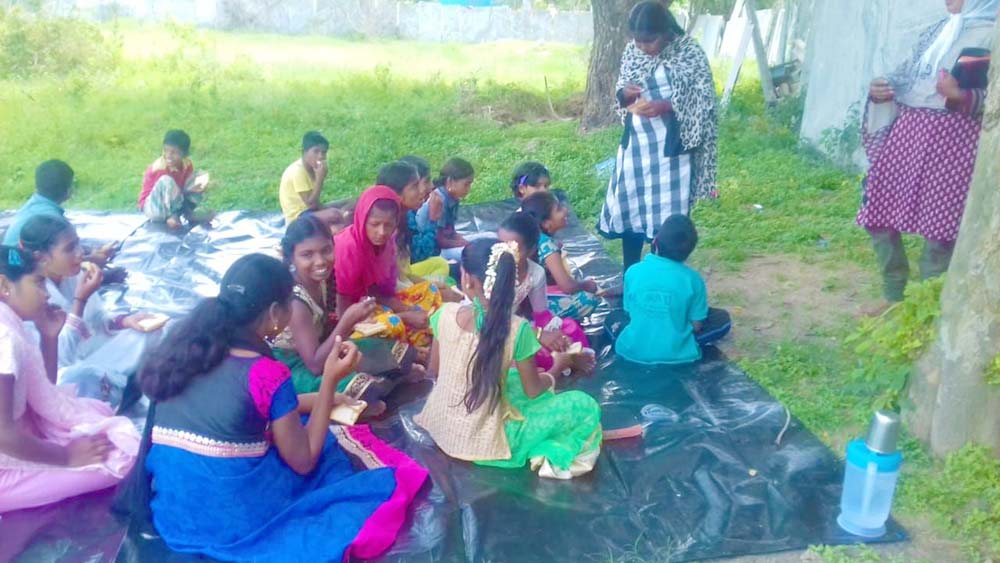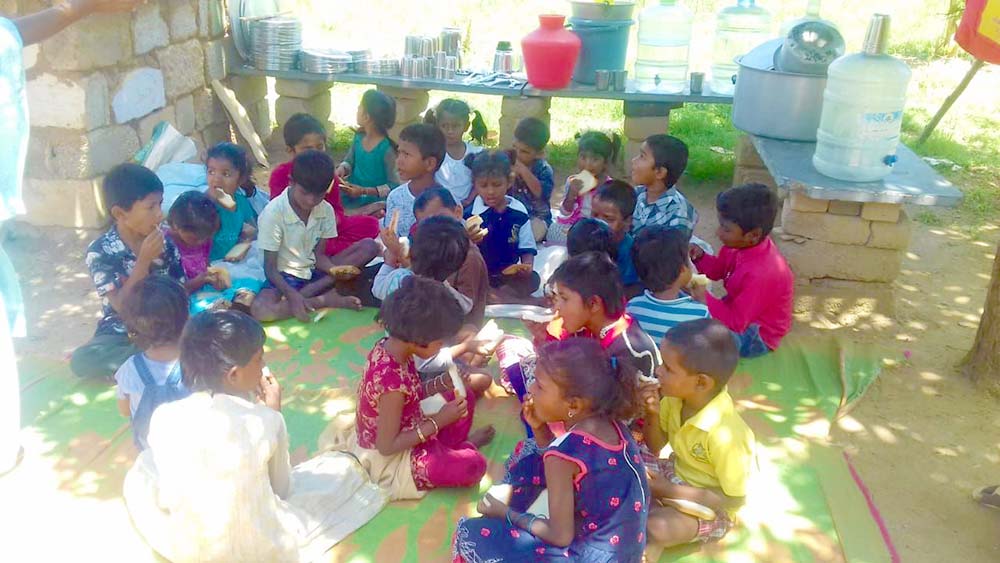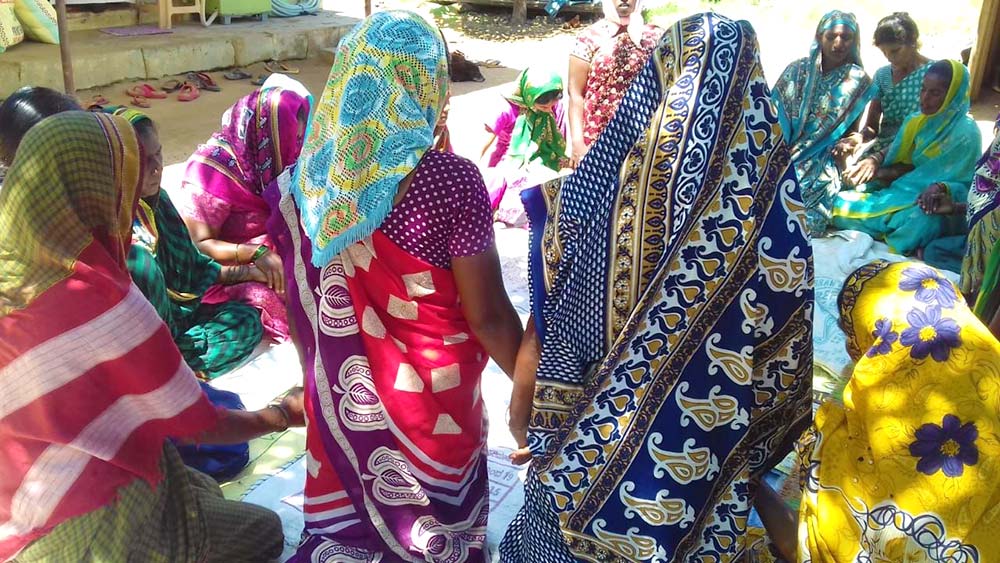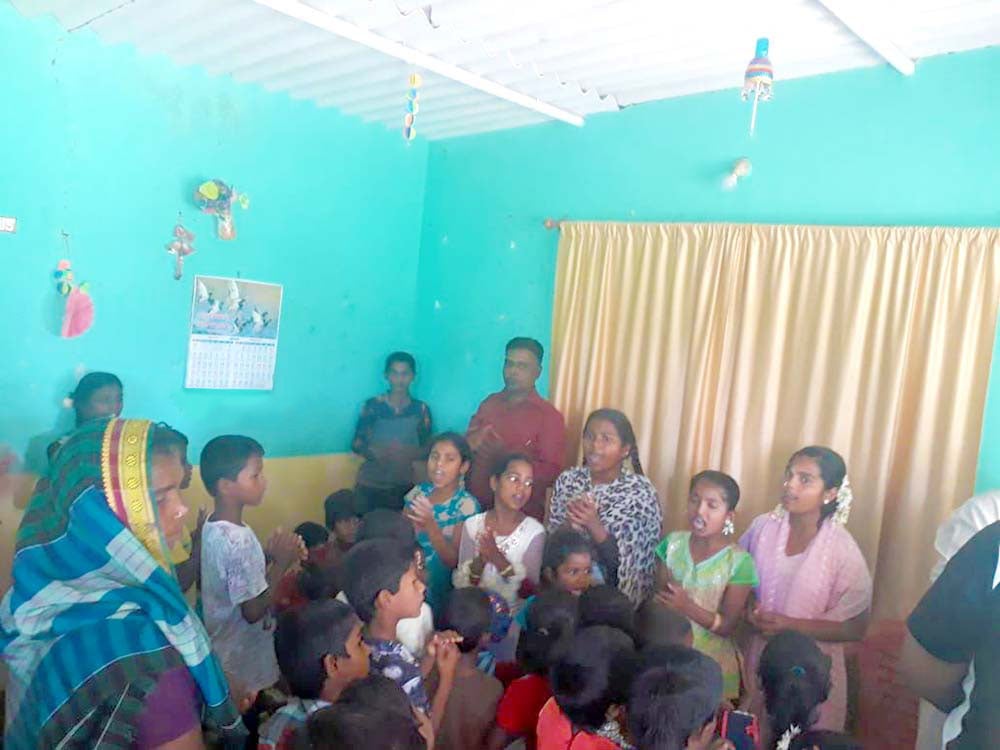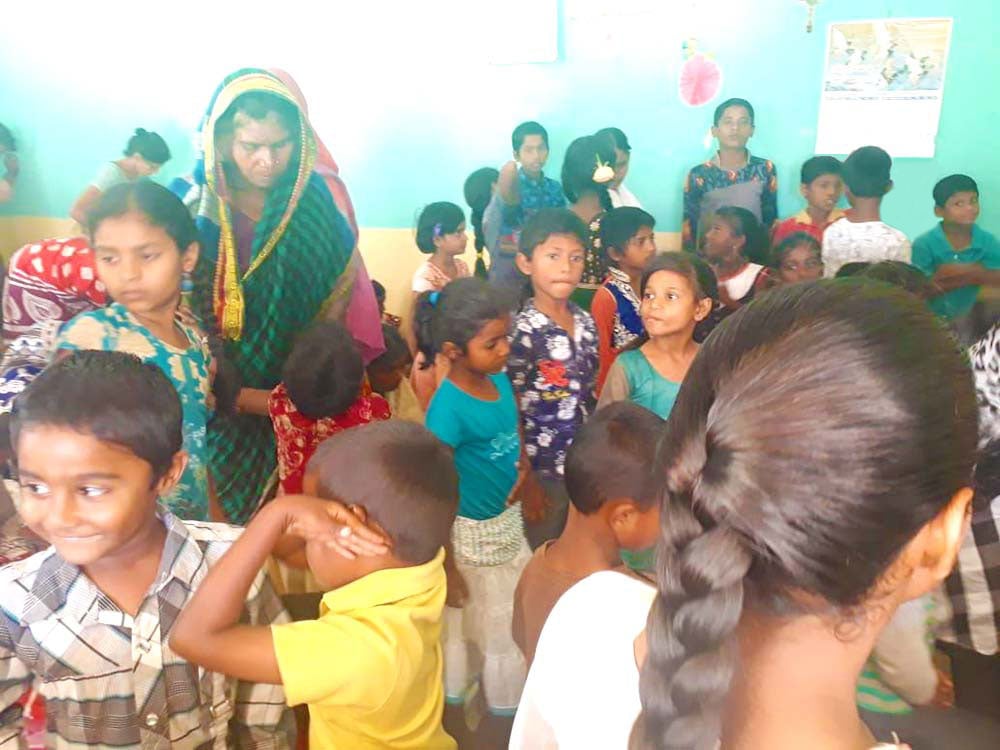 Videos from the week:


Thank you for keeping us, this ministry and our outreaches in prayer, and thank you for your support! We couldn't do any of this without you.
· You can get notified when each post goes live by signing up for our email list.
· And you can subscribe to our YouTube channel to be notified of new videos.
As always, email or fill out our Contact form with questions, feedback, and suggestions.
God bless you!
♥ Samantha
---
Here's a recap of this week's featured posts, in case you missed any:
Articles
Commentary on the Psalms
Q&A