Week in review June 30 2018

Our outreaches continue in India and Mexico!  And on the site, as always, we're learning the Word. Continue reading for photos from our outreaches this week as well as a recap of all the posts on the site.
We gathered all the donations we were sent for the refugee camp near us and were able to drop them off a few days later! We found them a stove! And also baby clothes, diapers, milk, toilet paper, soap, and groceries!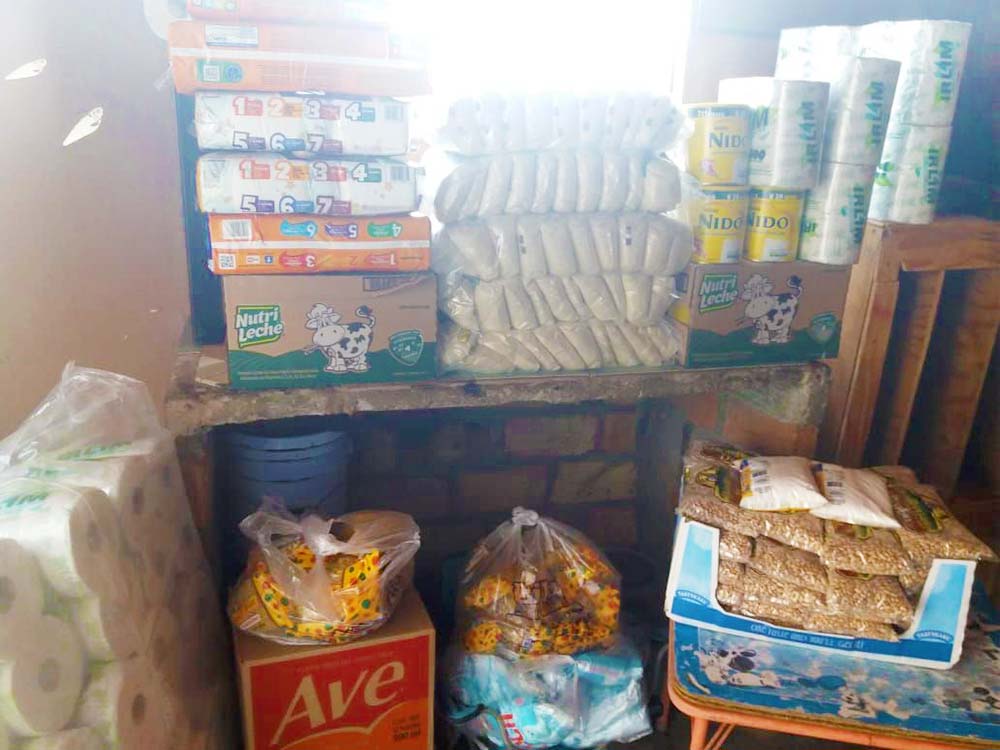 We loaded the stove and all the groceries and baby supplies loaded in the truck and headed to their camp.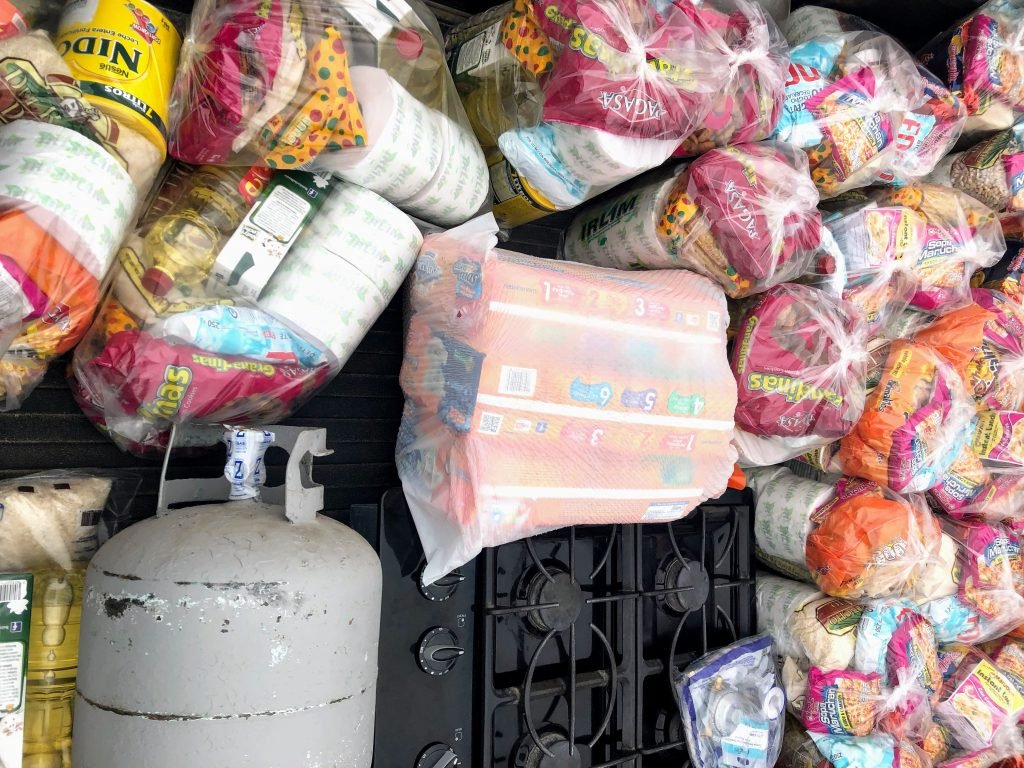 The women were running errands for the first few hours we were there so we were able to help by rocking and bouncing the babies!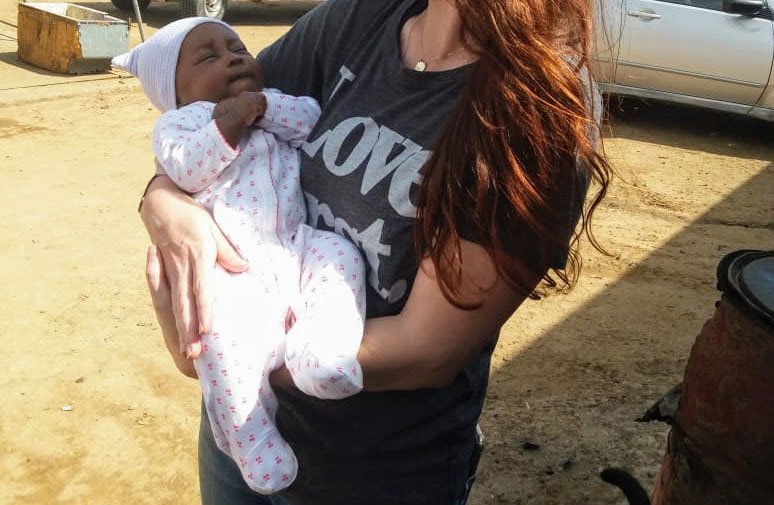 When the women returned to the camp they cried and yelled in excitement. They hugged us and greeted us as if we were family. Then they explained that others had offered them help before, but we are the first who have actually returned. They have felt isolated, alone, and afraid and are so grateful we found them. Thank you so much for helping us show love to those who need it!
This group of refugees is working hard to make a new life in this area. The majority of them left Haiti hoping to make enough money to provide for their families who are still there. In the photo below, the man on the left works two 8 hour shifts in a factory each day and earns $60 a week. A local working the same job would earn $100 for half the hours. His wife died, and he has three children still in Haiti. He sends most of the little he earns home to care for his children. He prays for a stable enough job and home here in Mexico so he can finally be with his kids.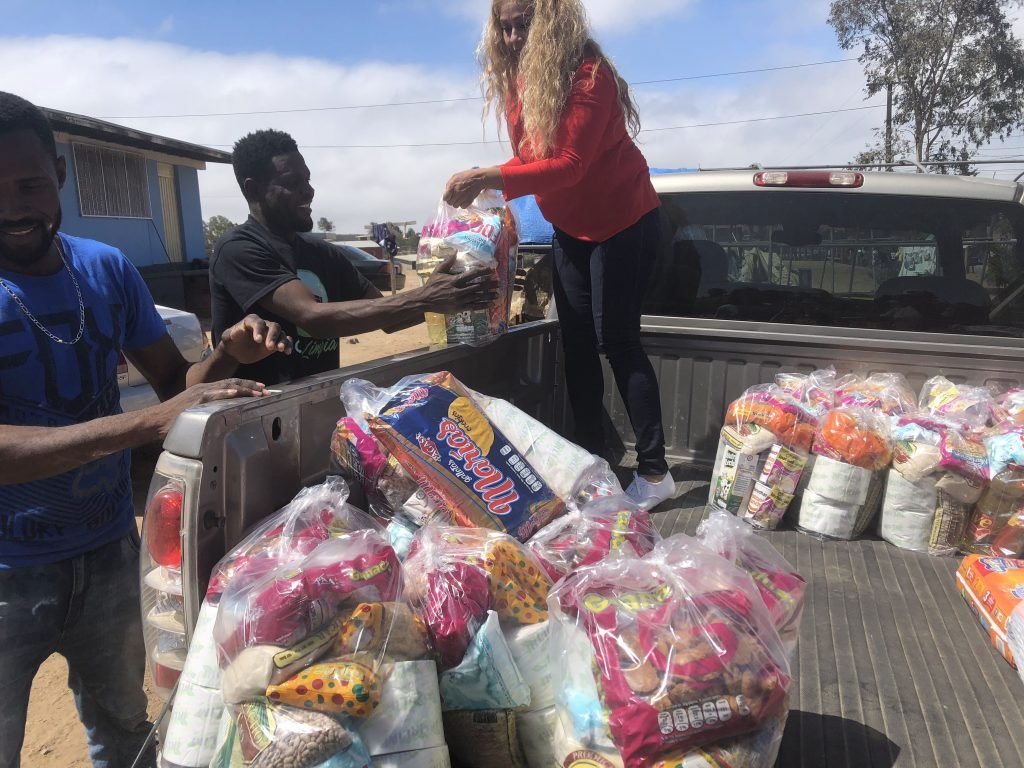 Here are scenes from our Children's Church in India. The Lord is blessing this outreach abundantly! 42 kids, who would never have the privilege of an education, have just started school! More new people are showing up at the church excited about what Jesus is doing! The widows are getting together to plan new business ideas to support themselves without the dangerous jobs they've been taking. And we're so excited to be a part of it and help them! Thank you for joining us!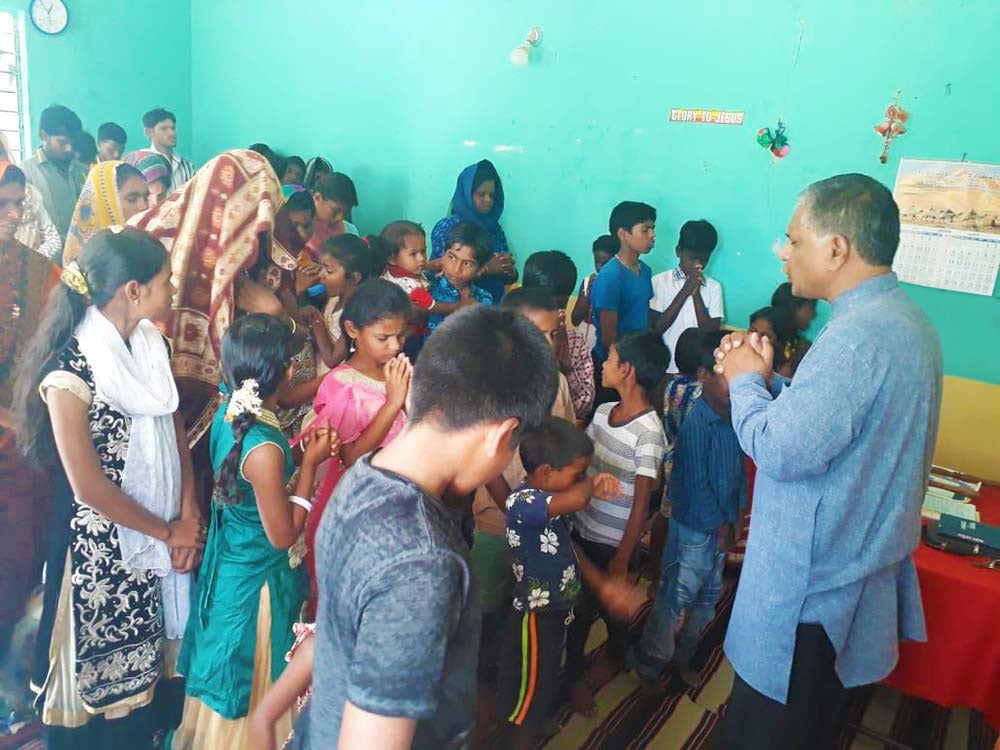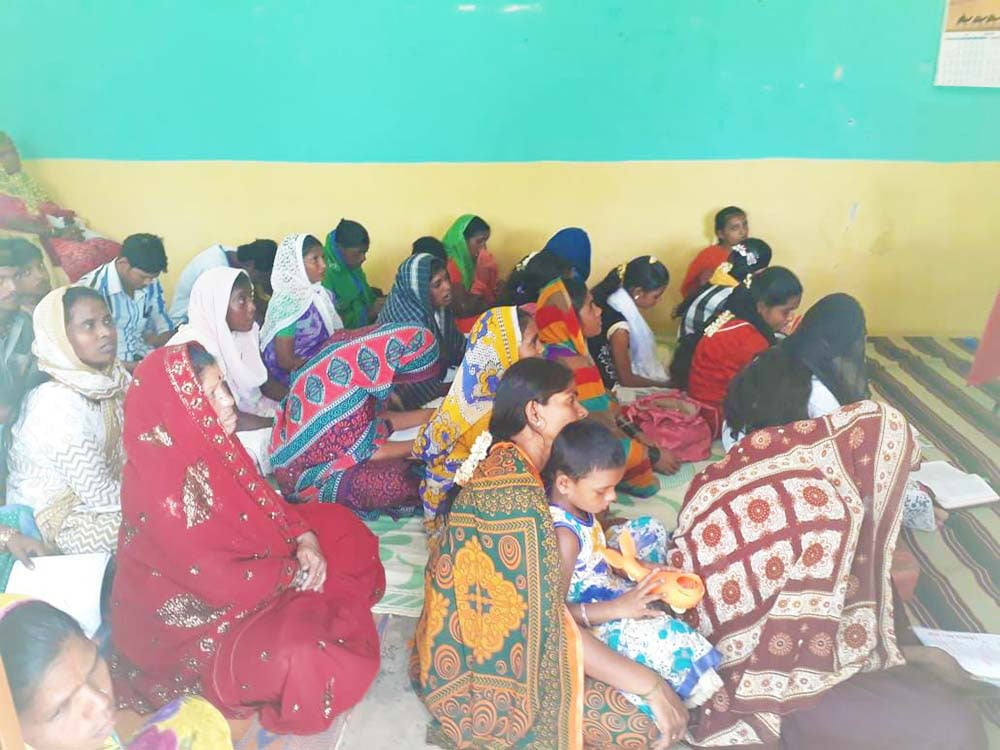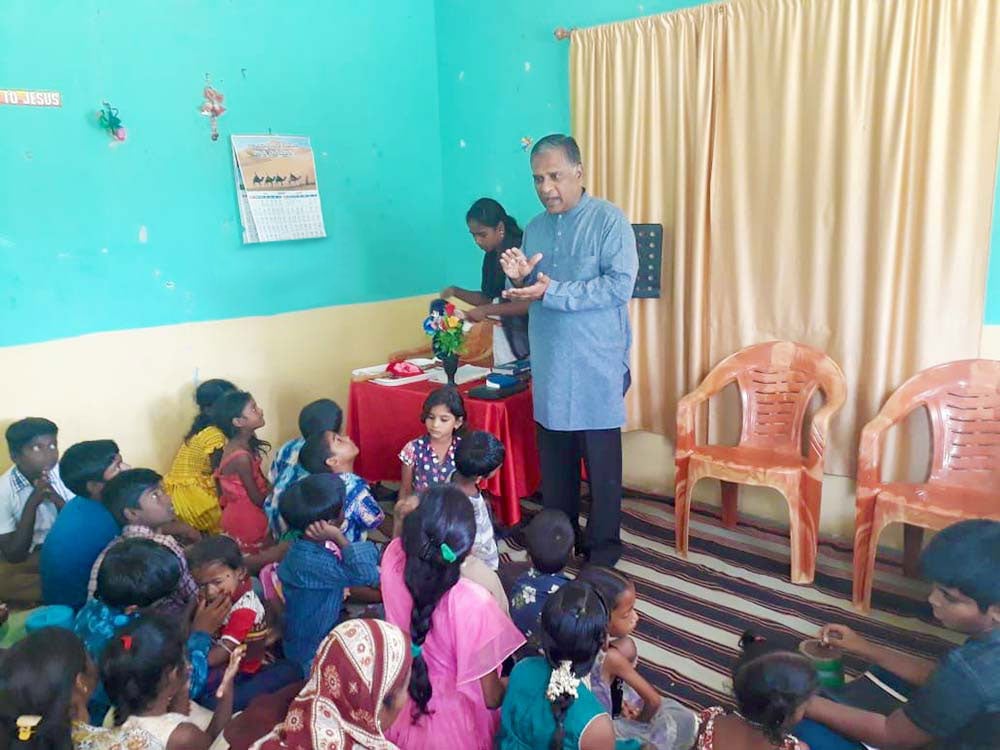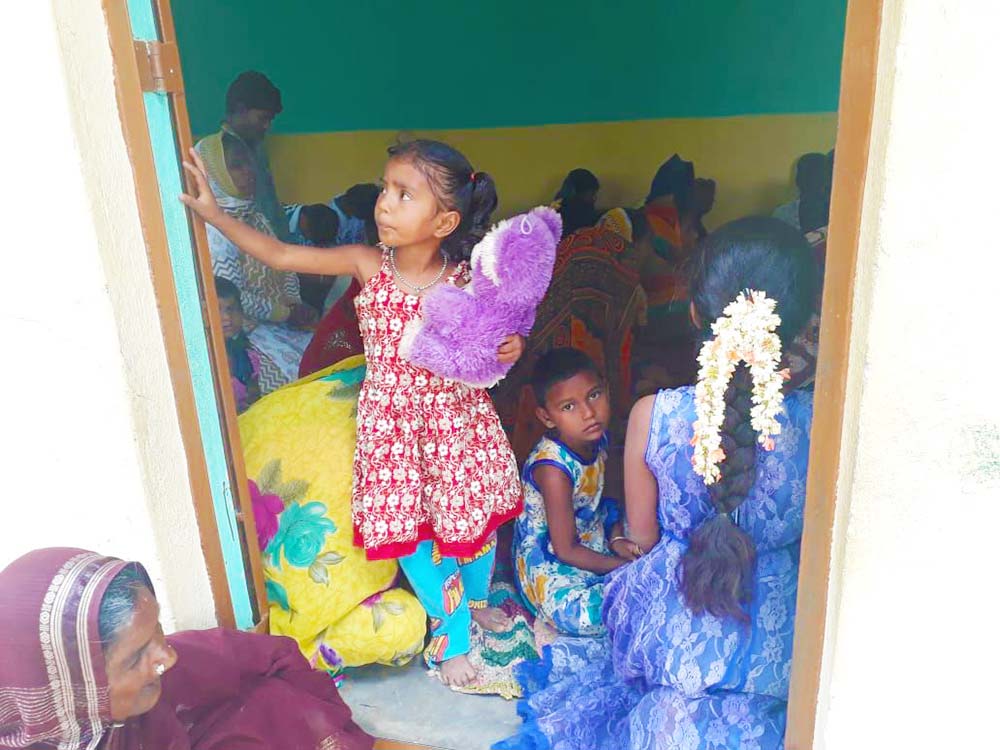 Our fellowship meal together is one of our favorite things each week.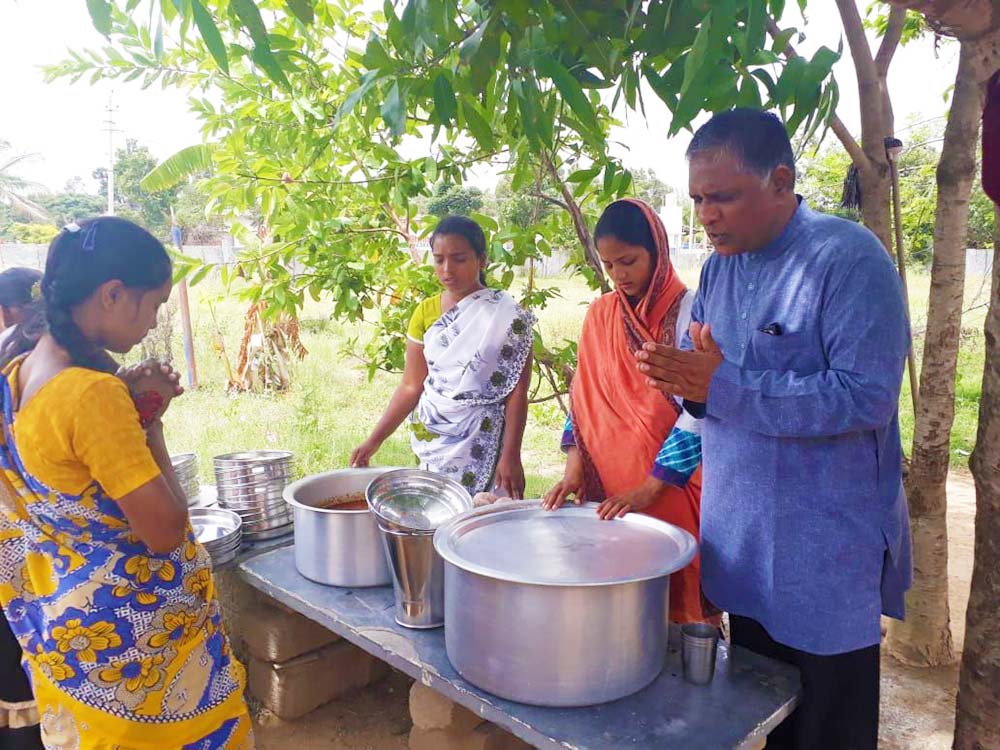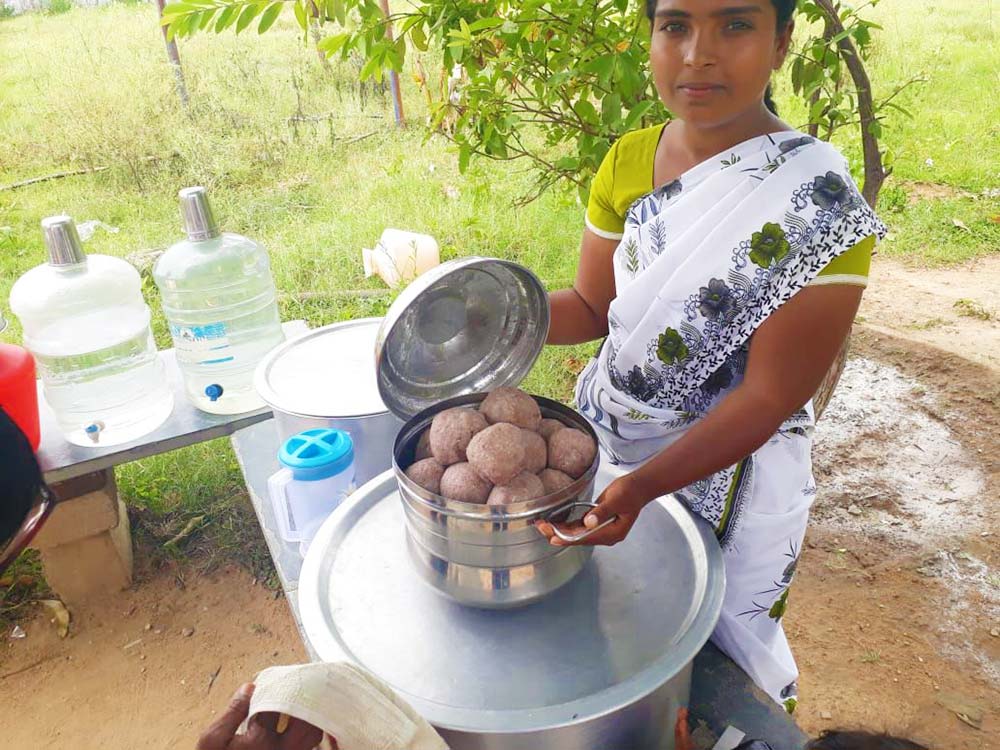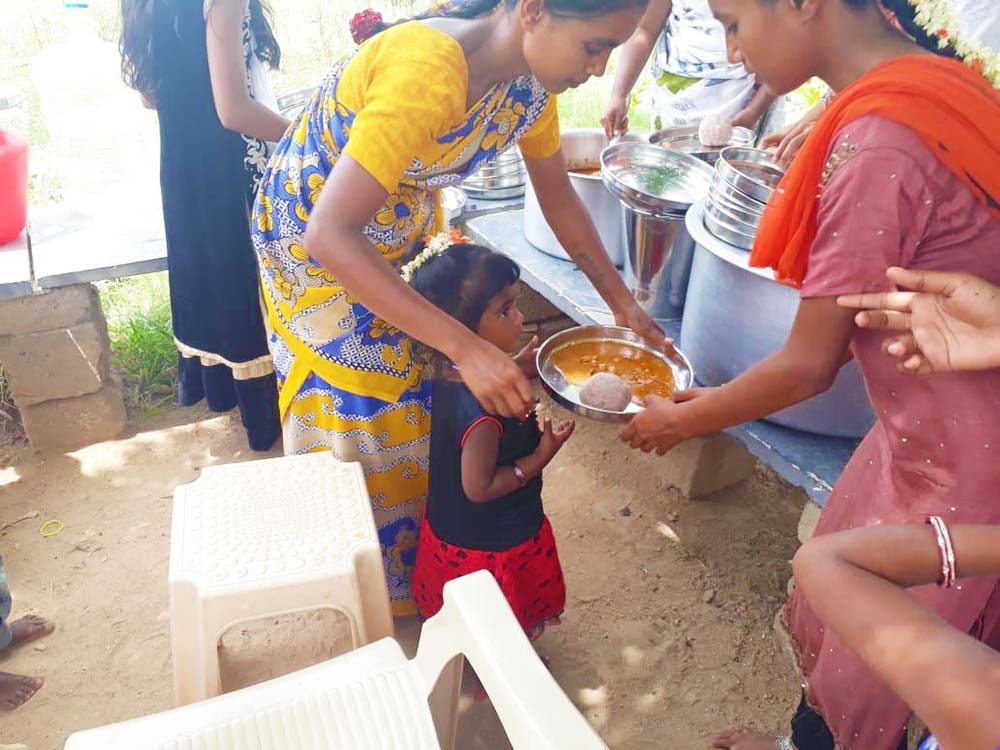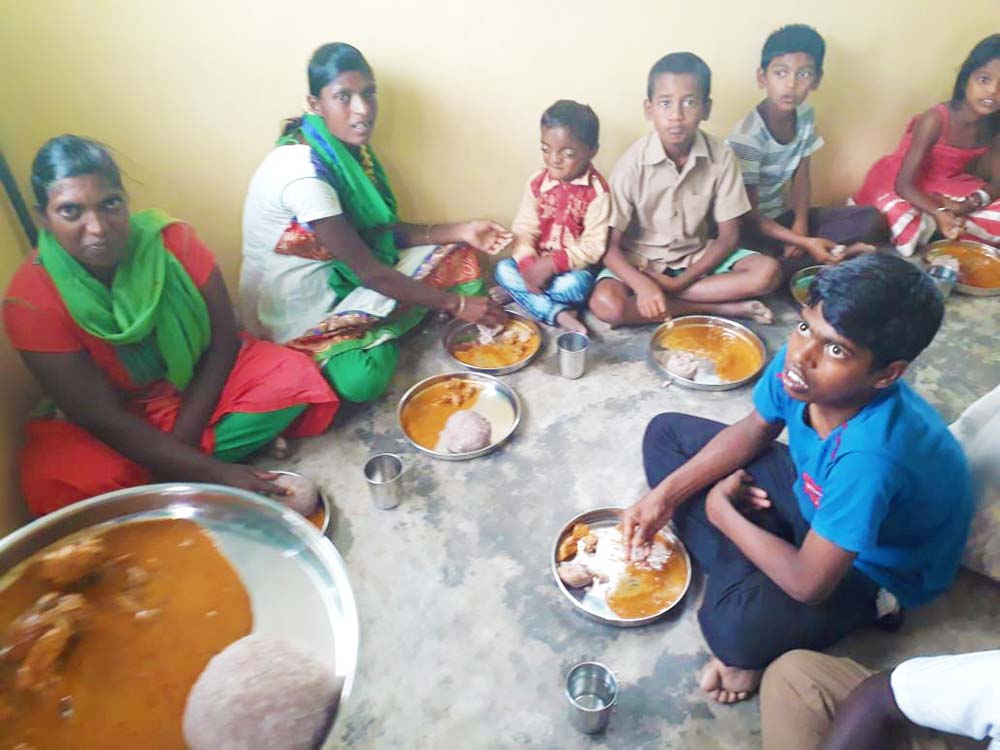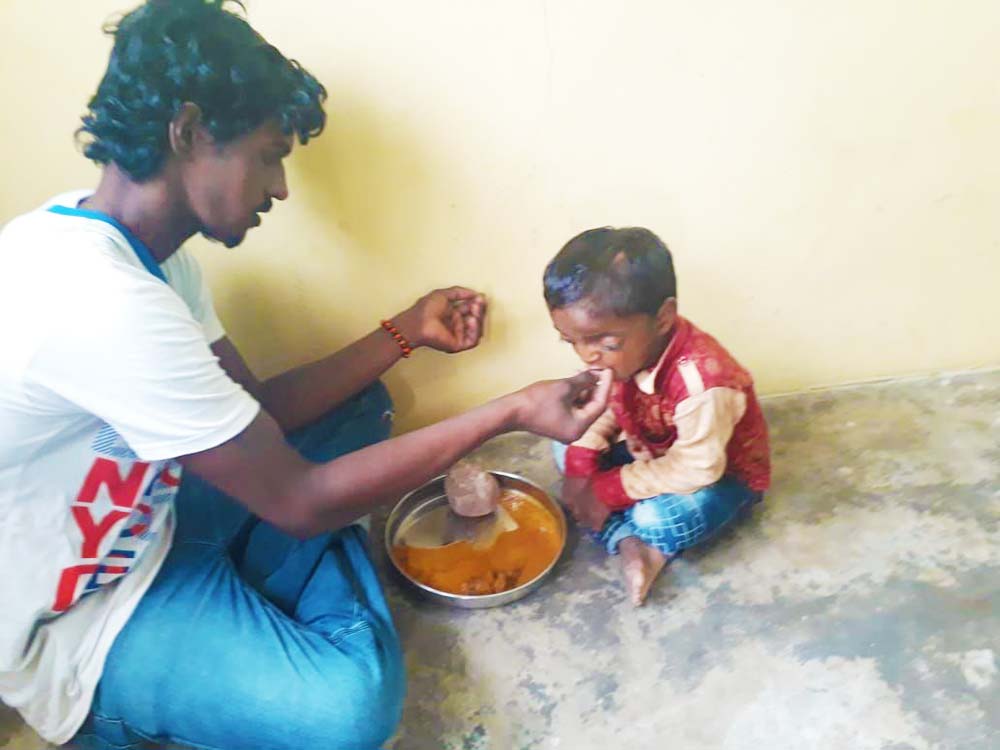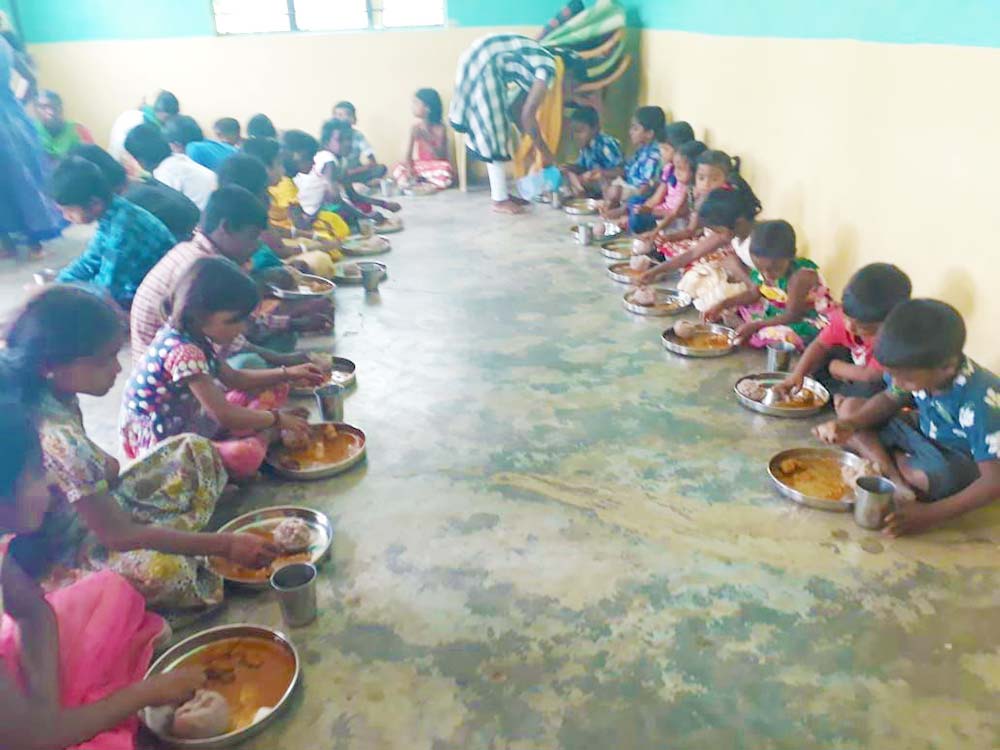 It was time for more personal hygiene hand-outs! Some of the families with kids in the boarding school were concerned that we wouldn't be able to help them with these supplies anymore, so we made sure everyone knows that we are here to help them all! And we made sure this time that each person took a toothbrush. It turns out, families were taking and sharing one toothbrush!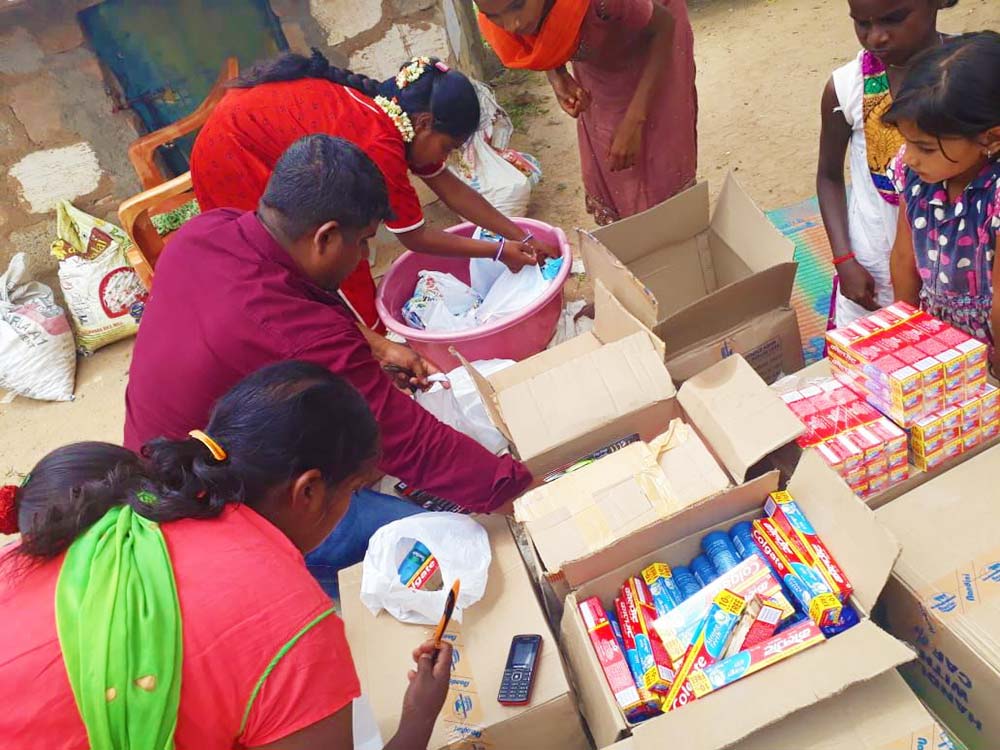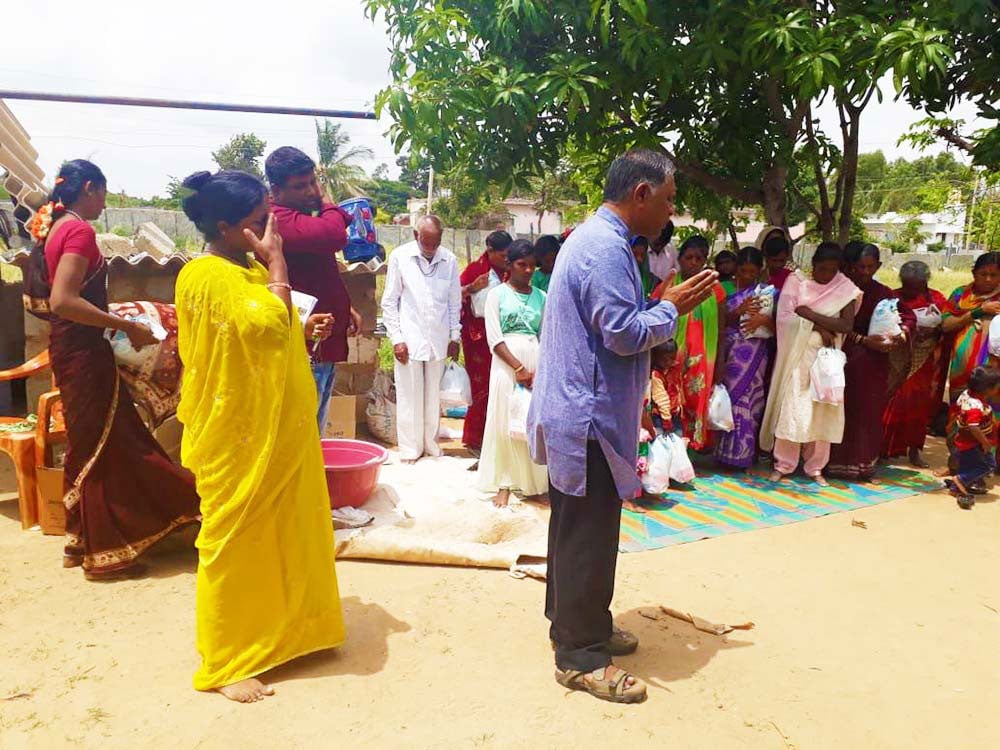 We also wanted to make sure the parents grabbed the milk powders and vitamin tonic as well. They were just giving it to their children, and now we were able to make sure they know it is for them too!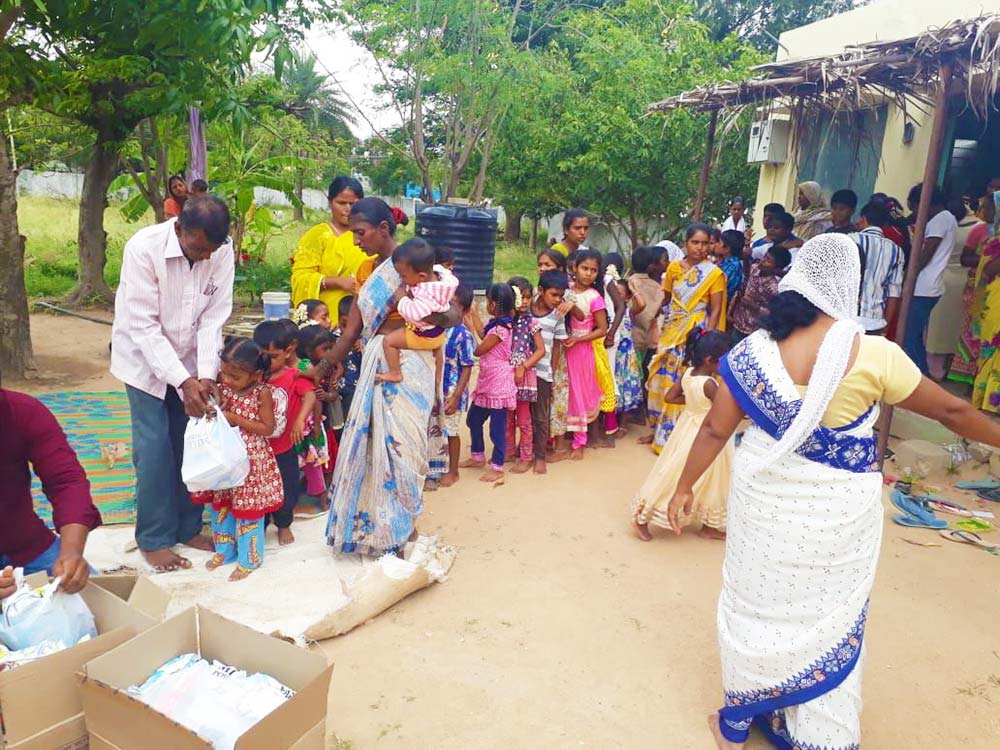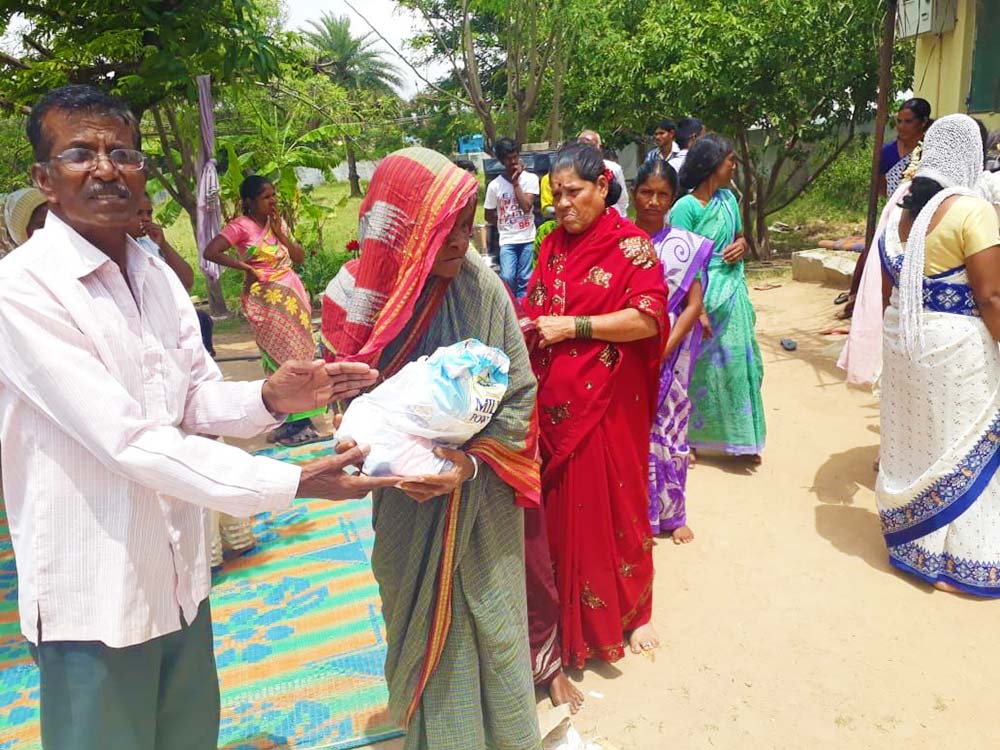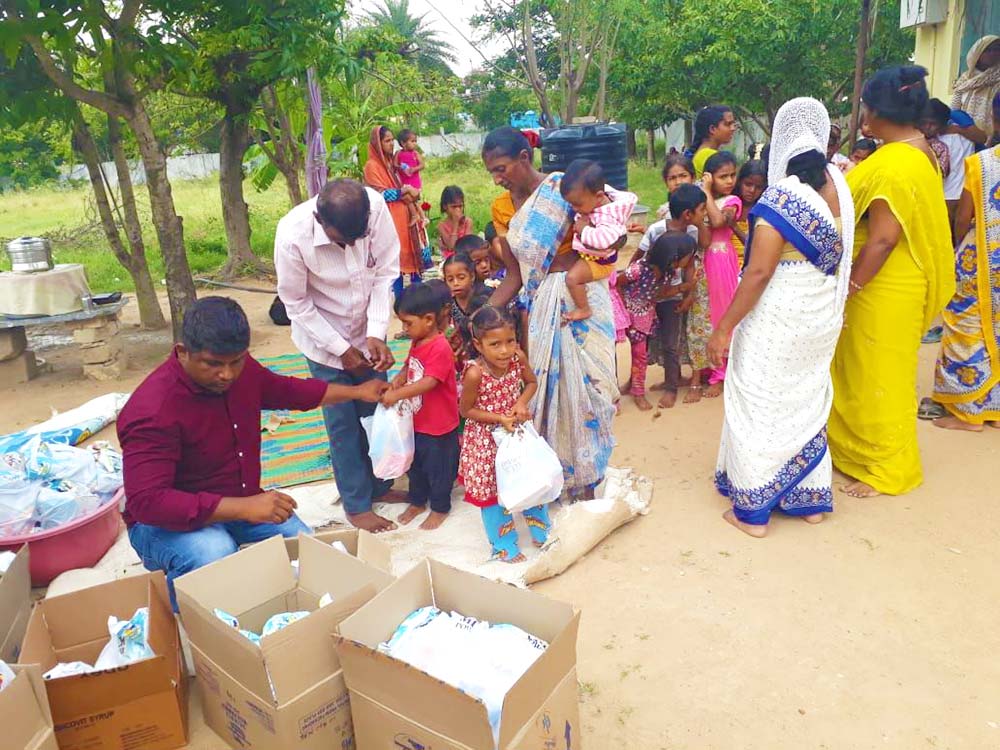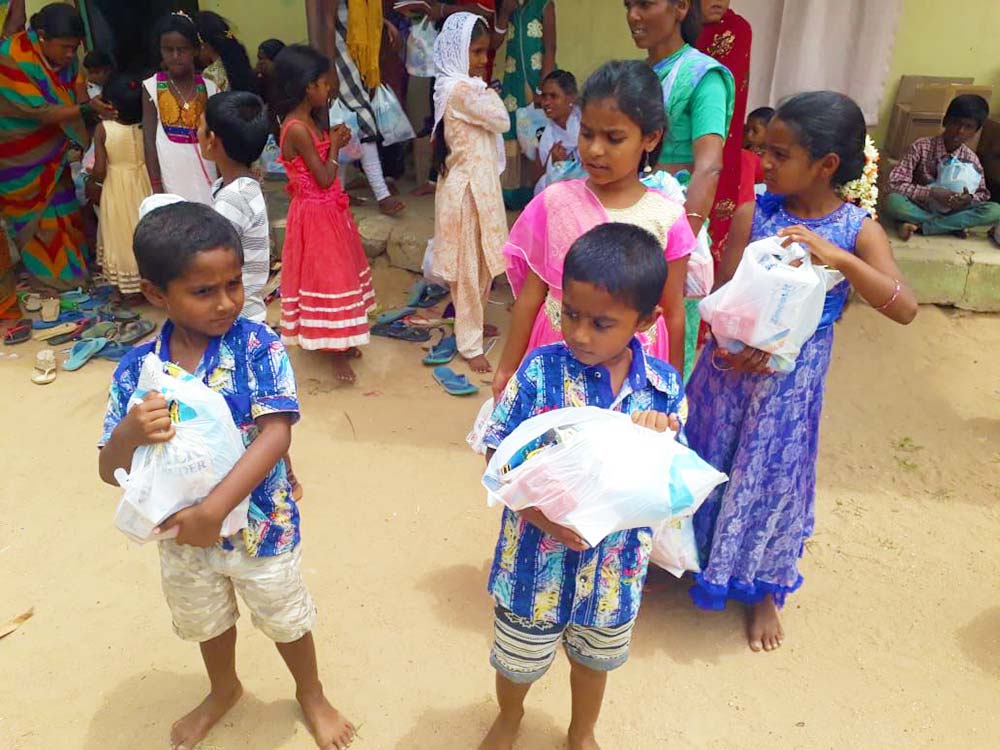 This little one started helping us, all on his own, to clean up the empty boxes after giving out all the supplies.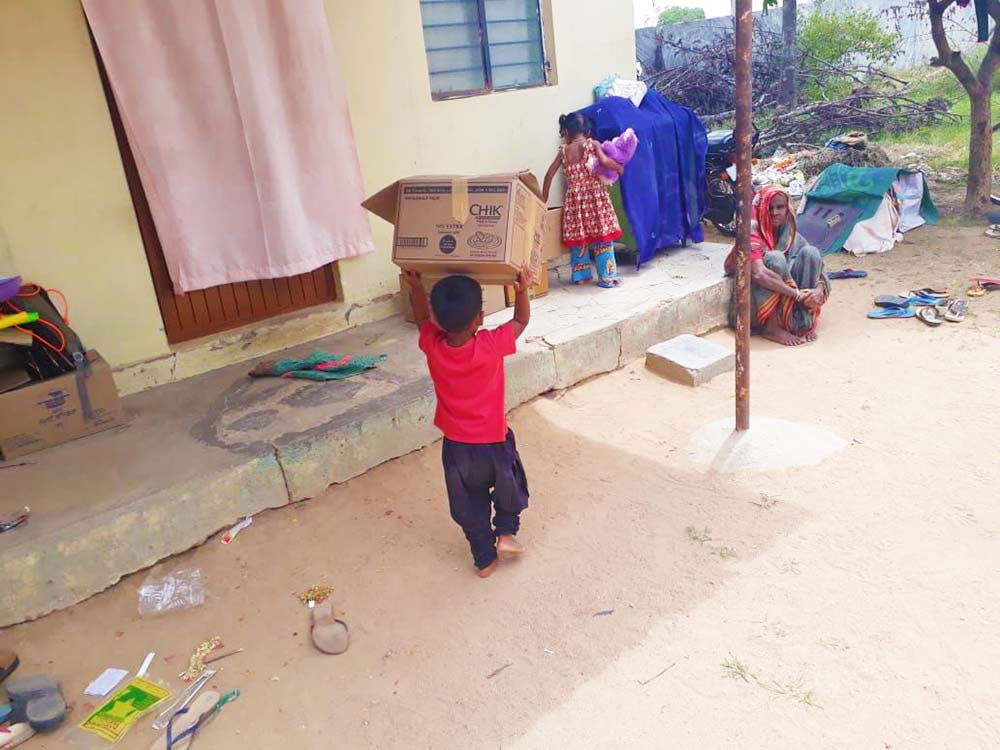 After the service and meal, the children have plenty of time to play together! They still love the playdoh, and they've been learning to put together jigsaw puzzles.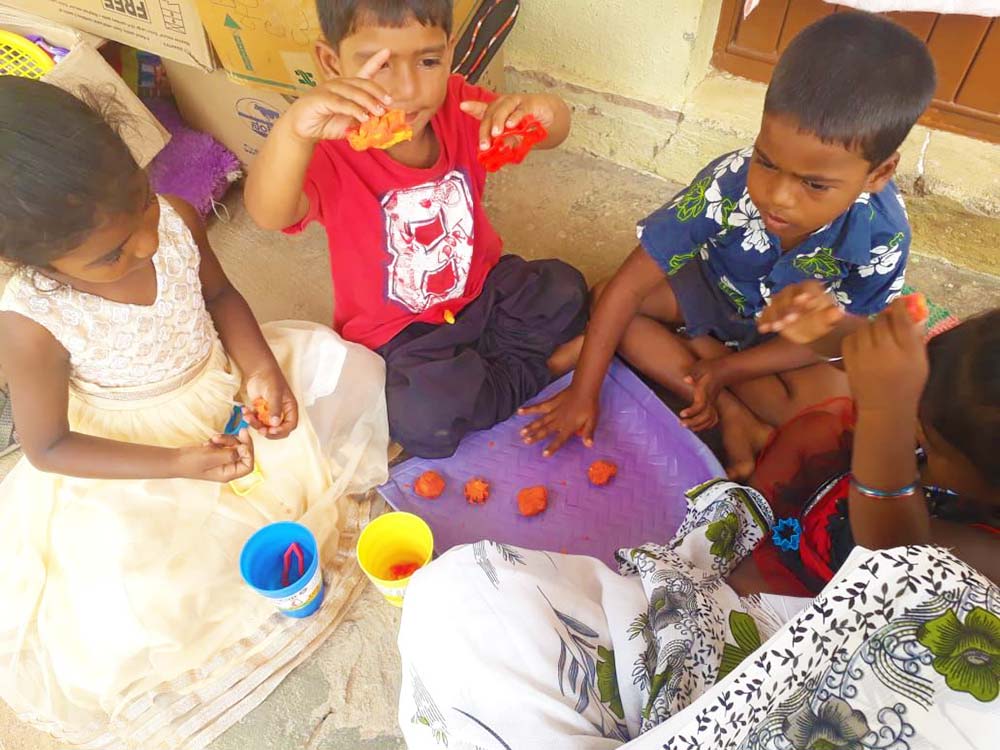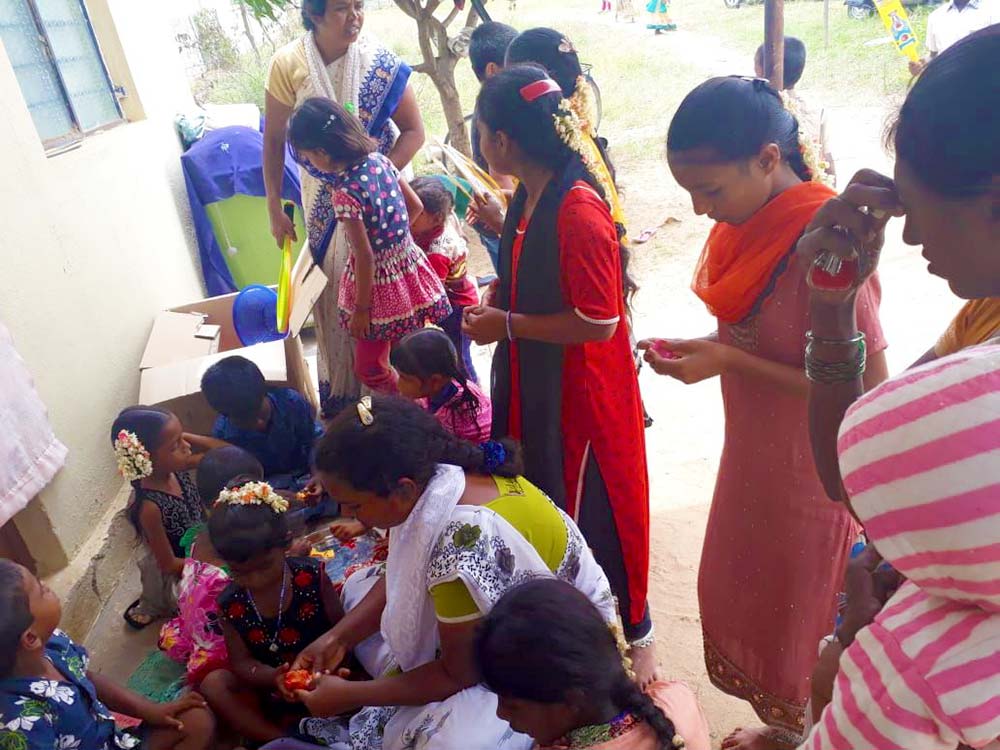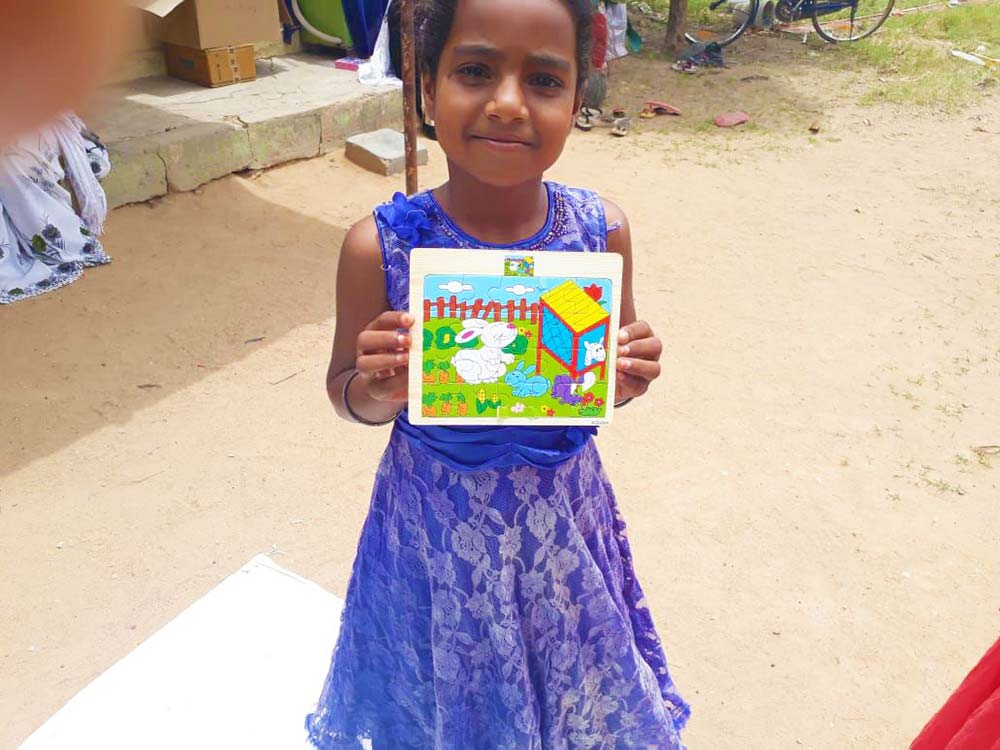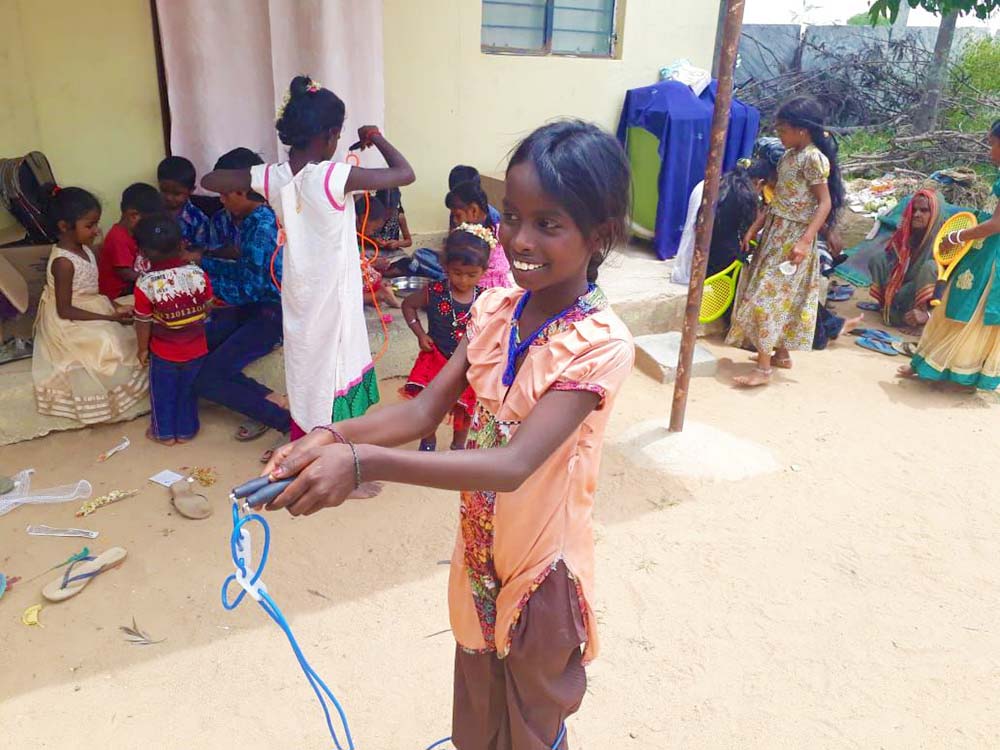 It's been so amazing to see the men integrate themselves into the church!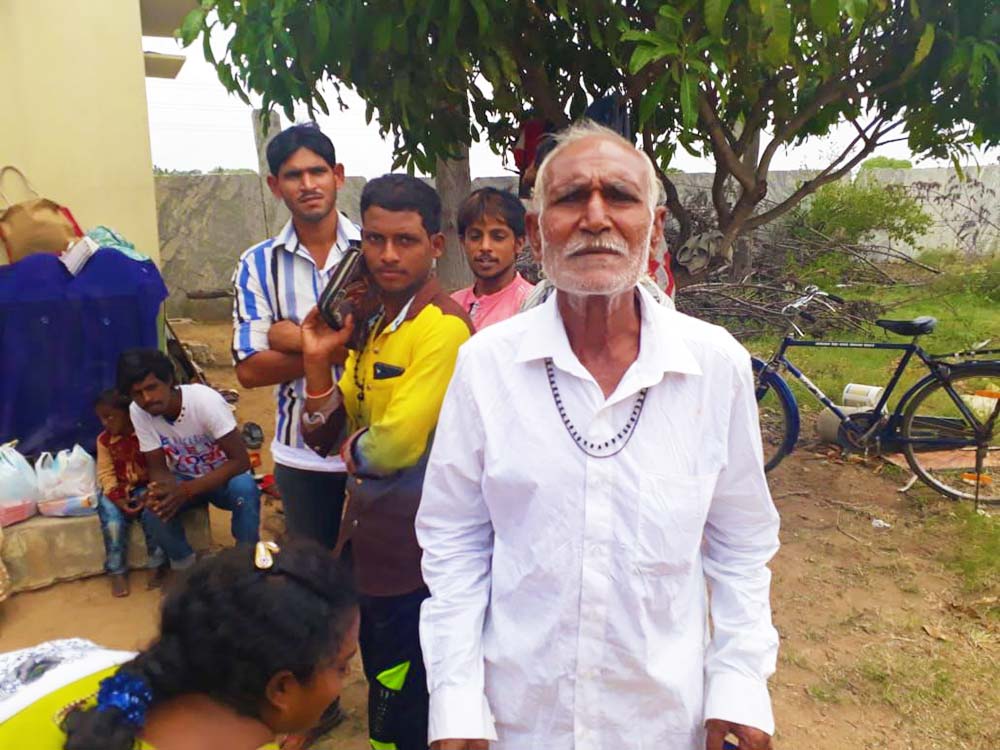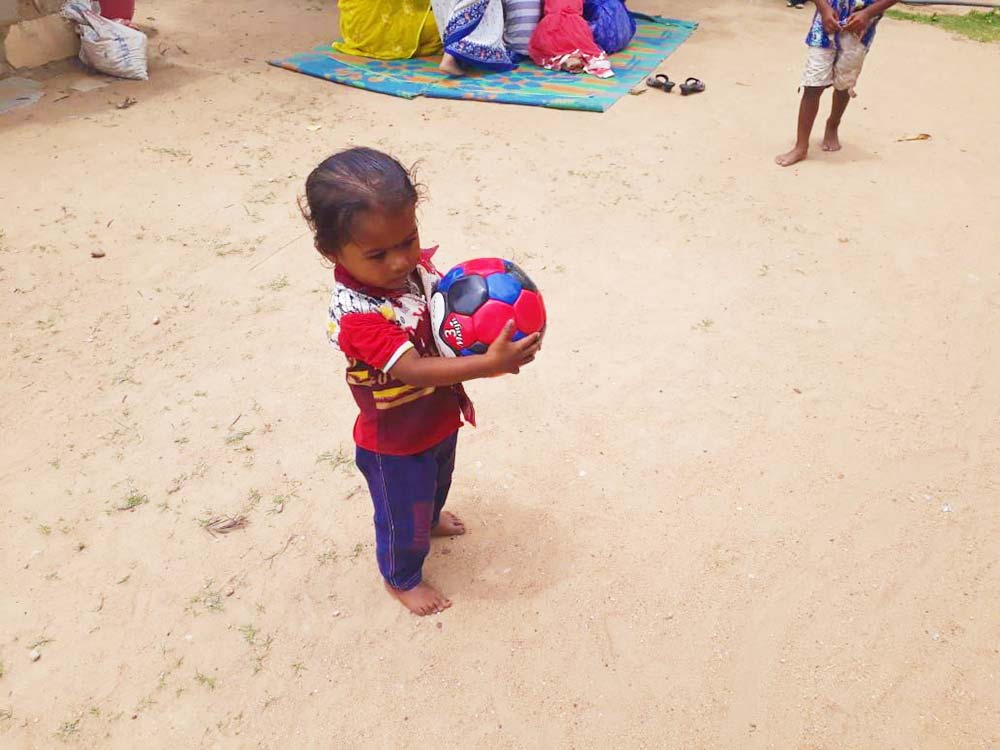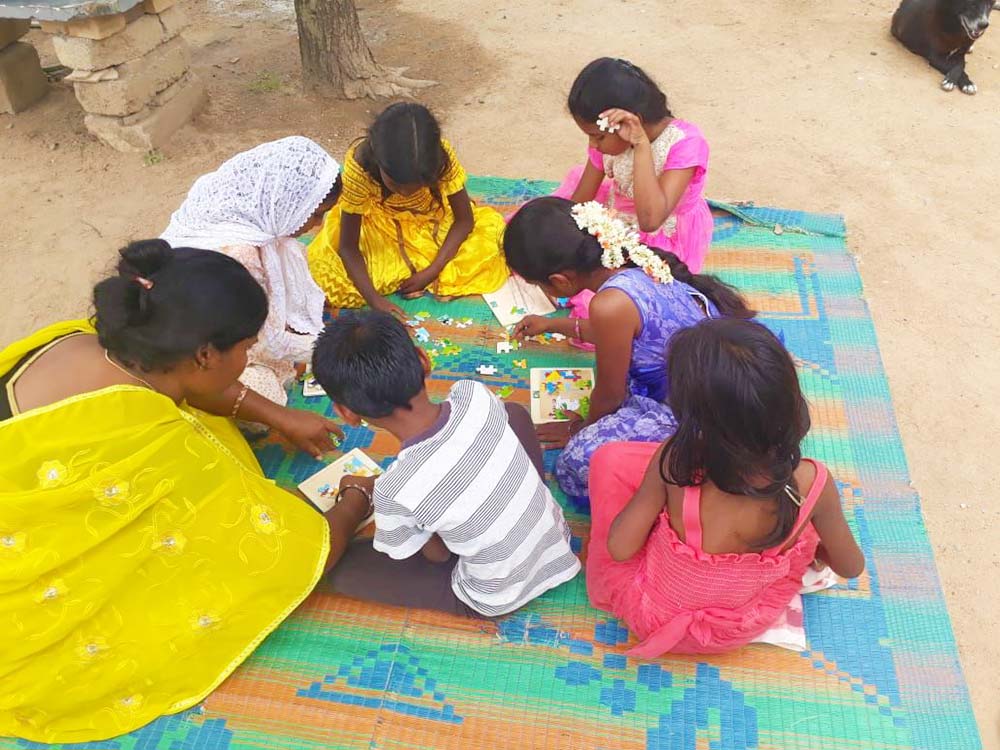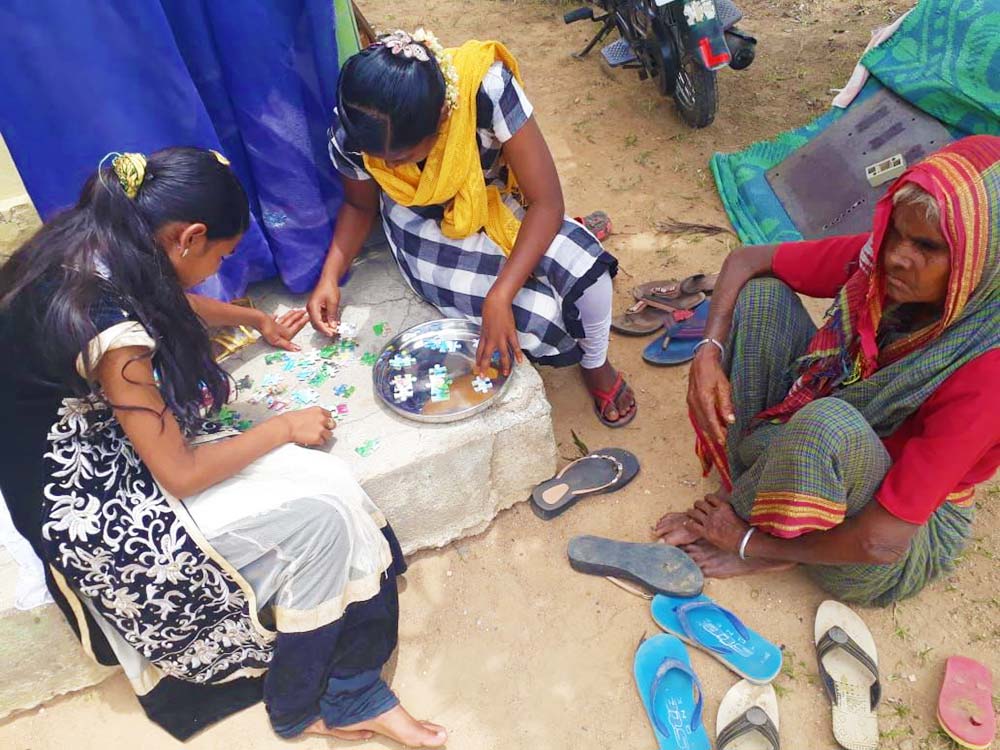 Thank you for keeping us, this ministry and our outreaches in prayer, and thank you for your support! We couldn't do any of this without you.
· You can get notified when each post goes live by signing up for our email list.
· And you can subscribe to our YouTube channel to be notified of new videos.
As always, email or fill out our Contact form with questions, feedback, and suggestions.
God bless you!
♥ Samantha
---
Here's a recap of this week's featured posts, in case you missed any:
Articles
Commentary on the Psalms
Q&A