This week in India 7-11-20

This week, we brought fresh produce to all our villages. Because of what happened to Esther when her mom was working, we want to make sure no one has to leave their village in order to have enough food to eat. When lockdown eased a bit, many went back to work, but the work they were able to get is dangerous, for them and for their children. We are praying to be able to provide enough food so that no one has to find work and to find safe work for everyone once the lockdown is over.
In case you missed it last week, I'm now breaking up the giant weekly review post into more manageable parts.
Here are the other parts of our posts this week:
Fresh produce for all
Thank you so much for your gifts that make this possible!
Please pray for our volunteers. It's extremely difficult to buy this much food during the lockdown. There are food shortages and buying limits. Both the stores and other customers have raged at our volunteers when they buy enough food and toiletries for all the villages. Please pray for their protection, and for the favor of God to be with them when shopping. In Mexico, it's enough for us to explain that we are buying for those in need. But the sentiment toward the poor tribes isn't the same here. Please pray with us that the Lord will continue to make a way and that He'll soften the hearts of all we come in contact with.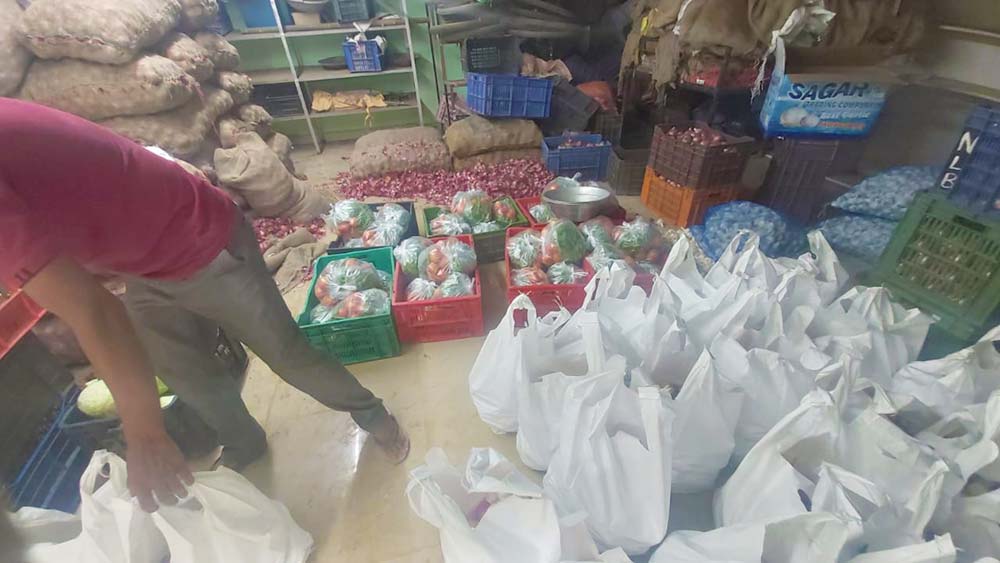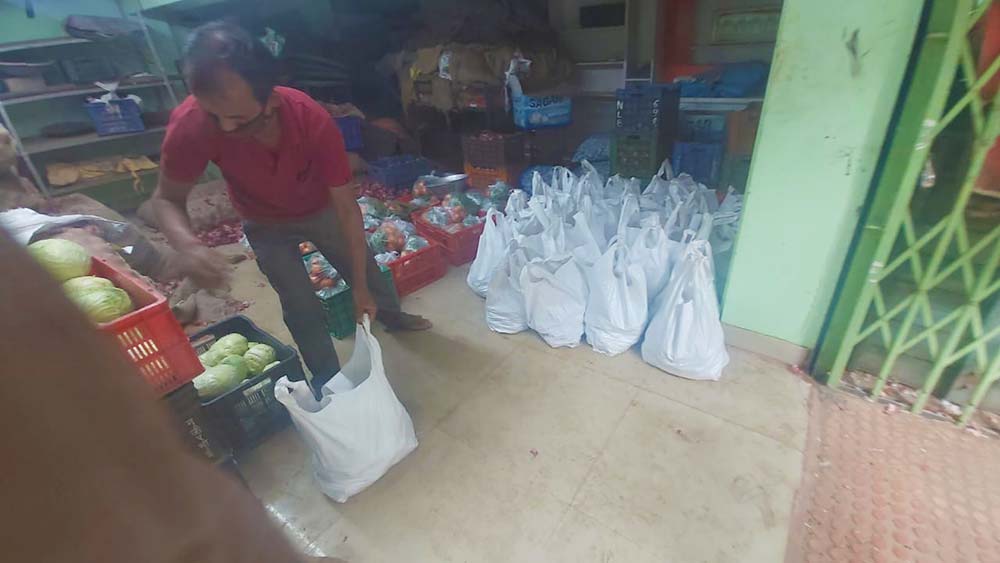 Loading up our volunteer's car to deliver this bounty!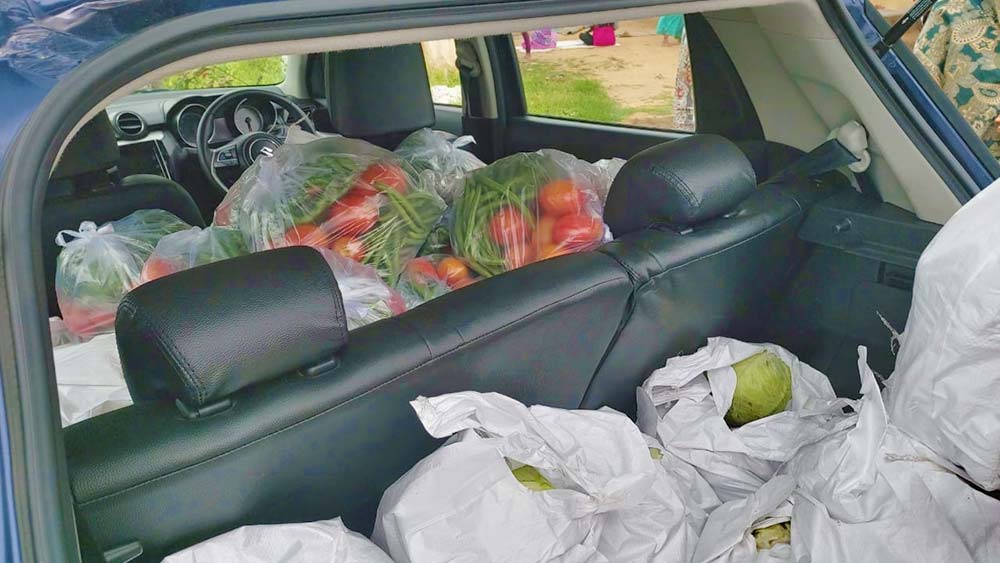 For each family, we included potatoes, onions, tomatoes, garlic, peppers, green beans, a cabbage, and cooking oil. We prayed together, giving glory to God for His provision and asking it to continue in abundance.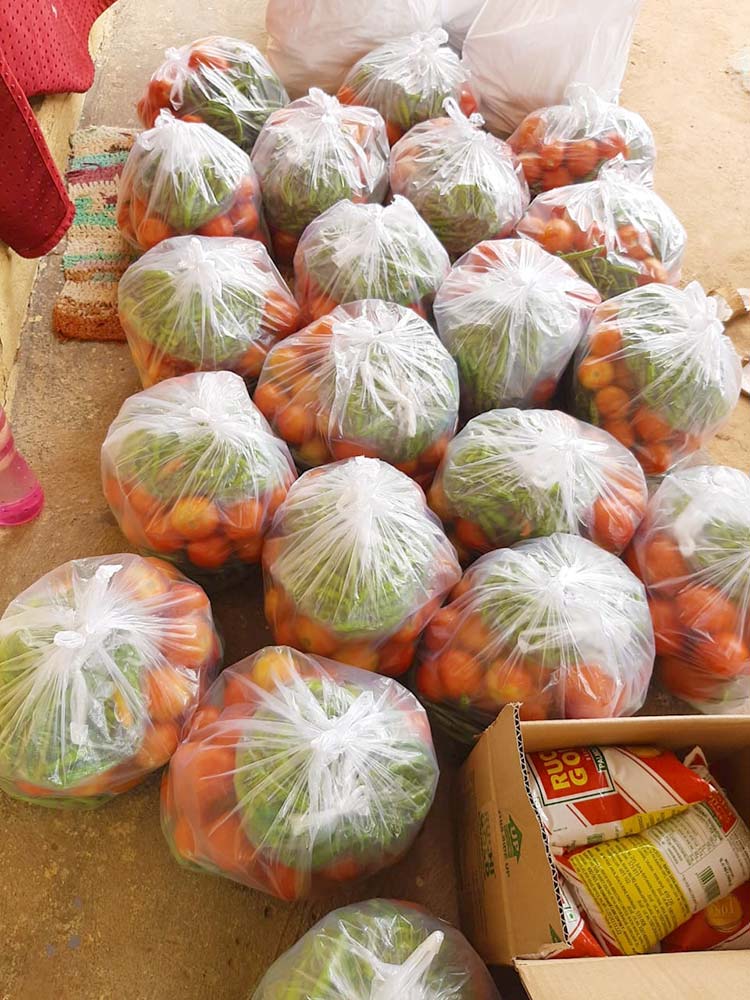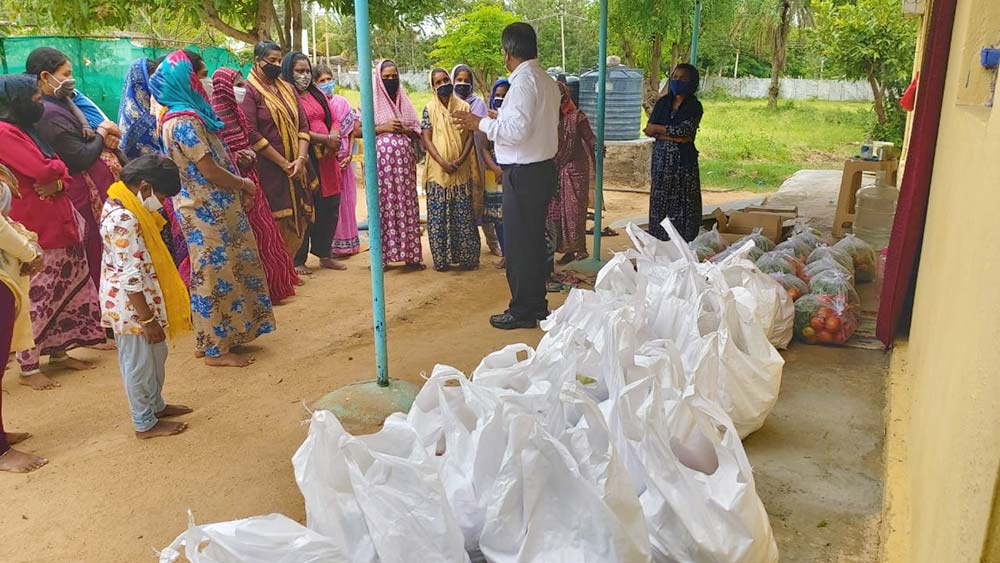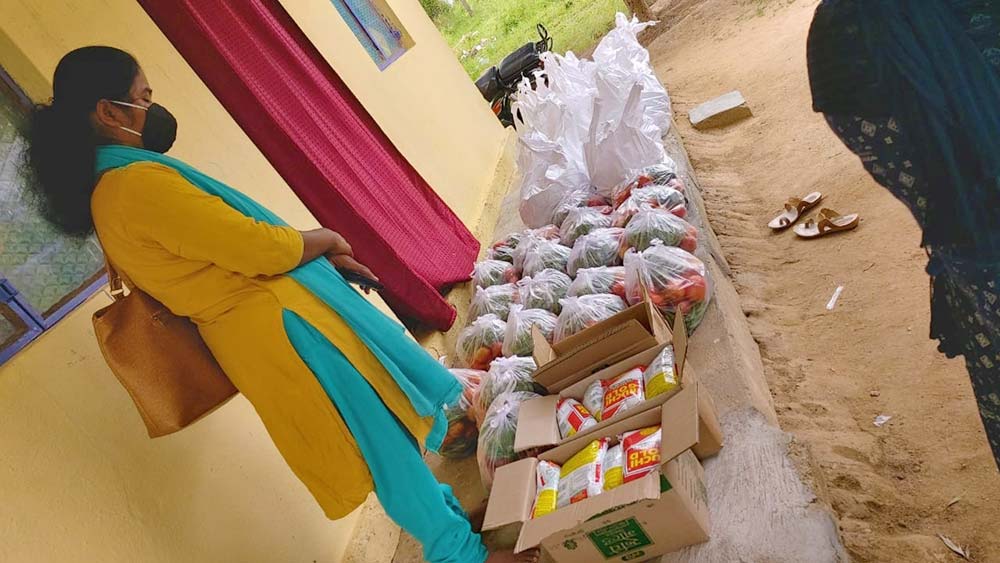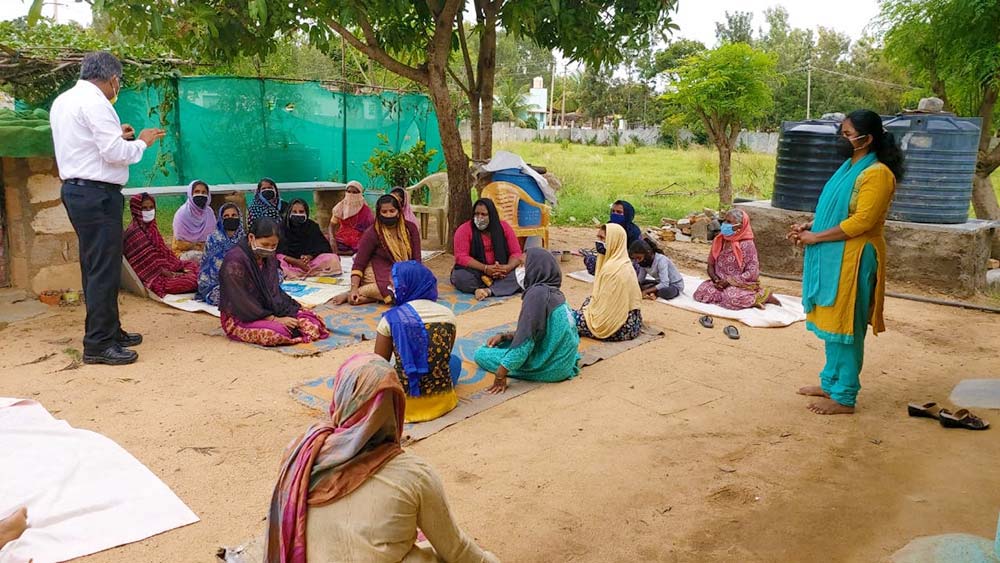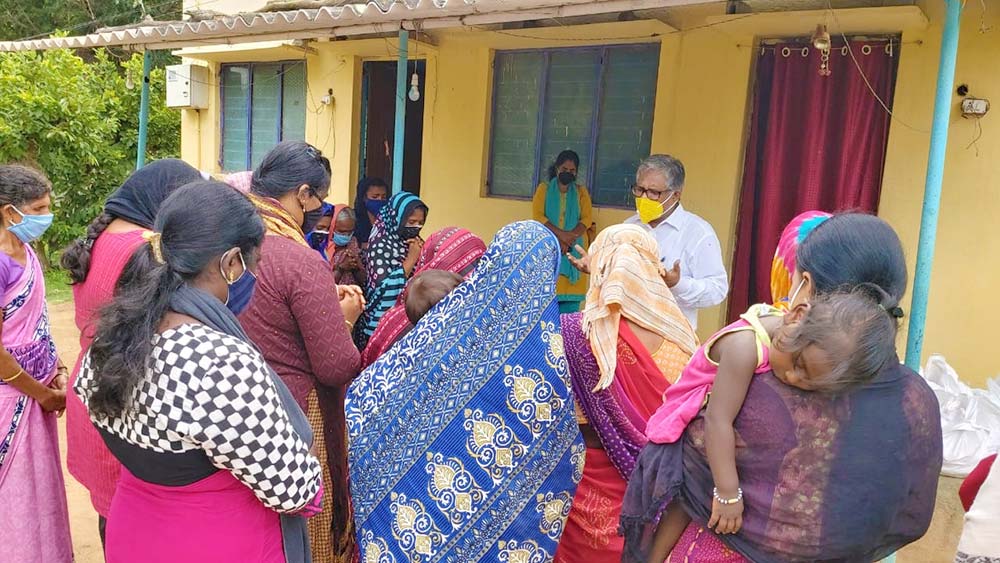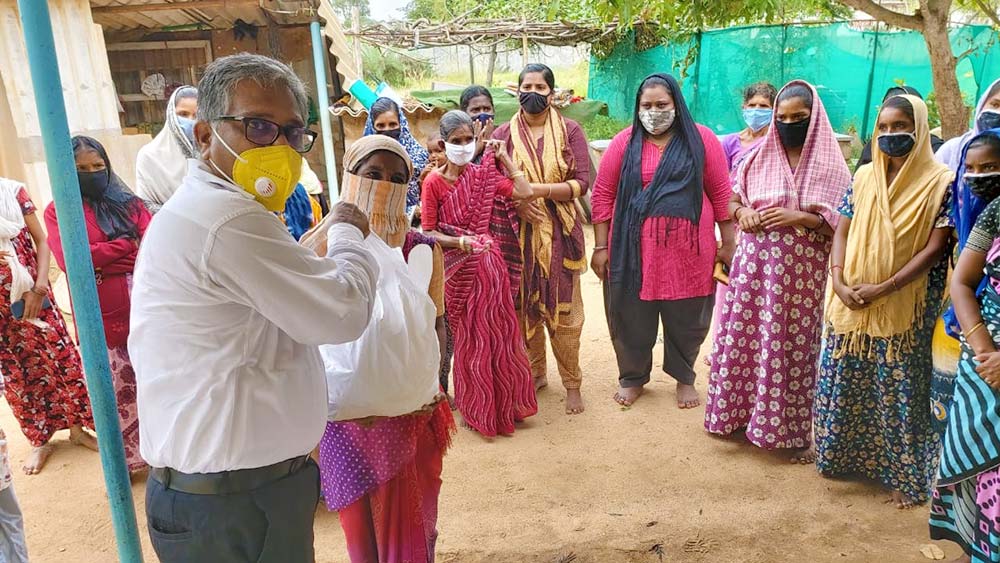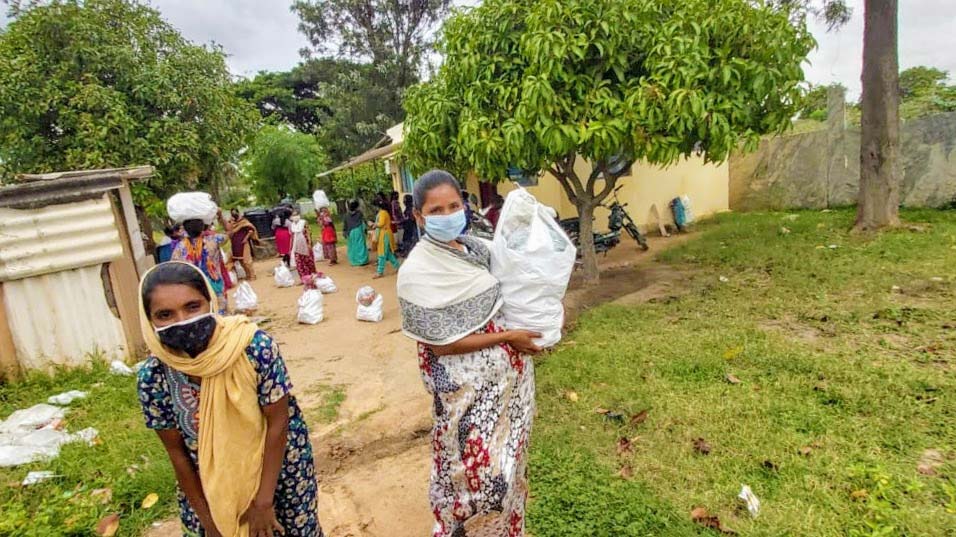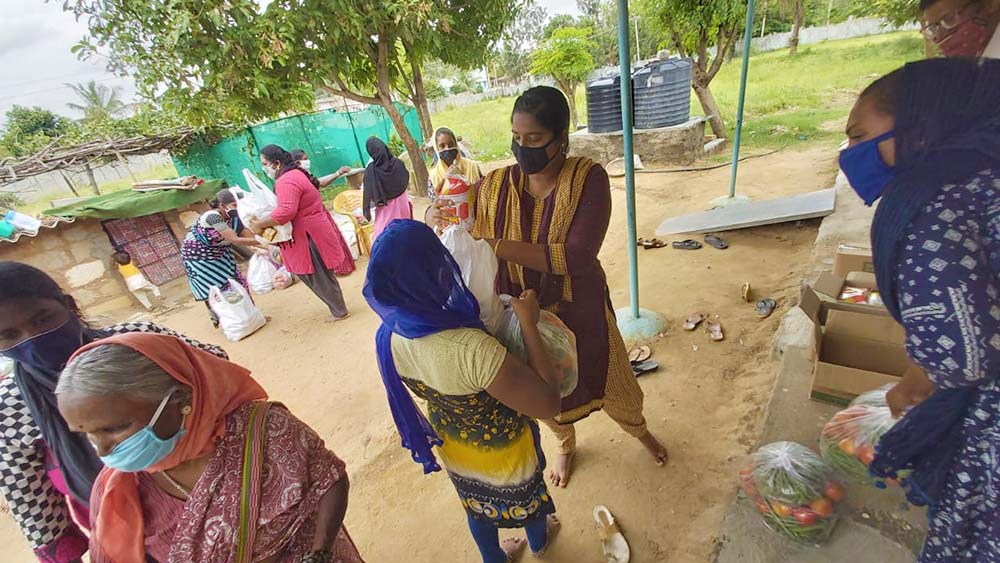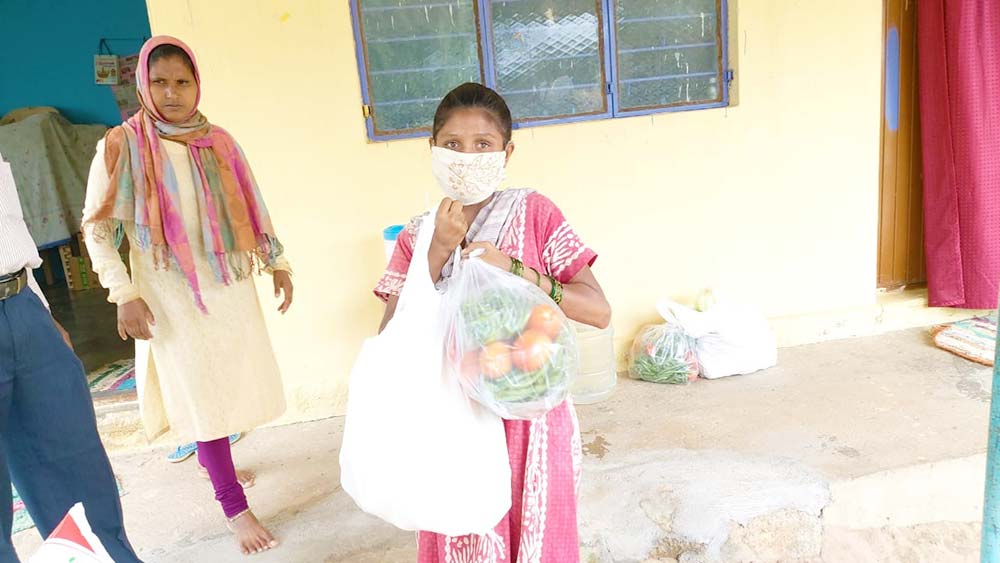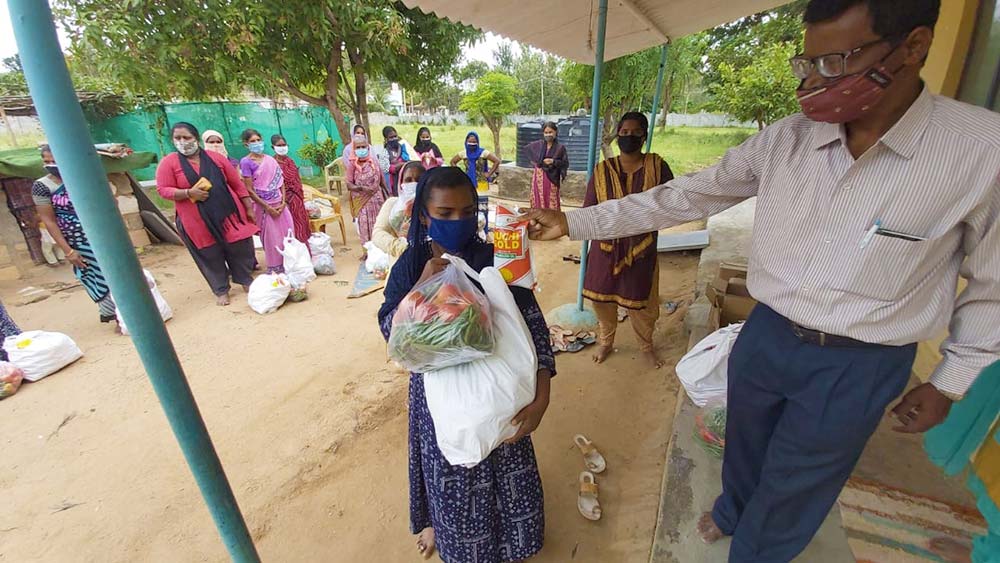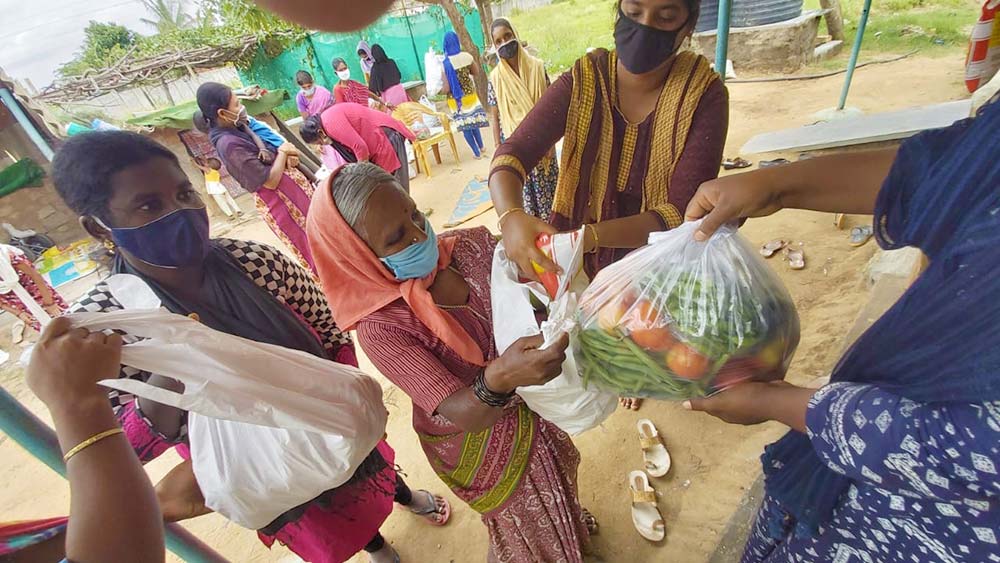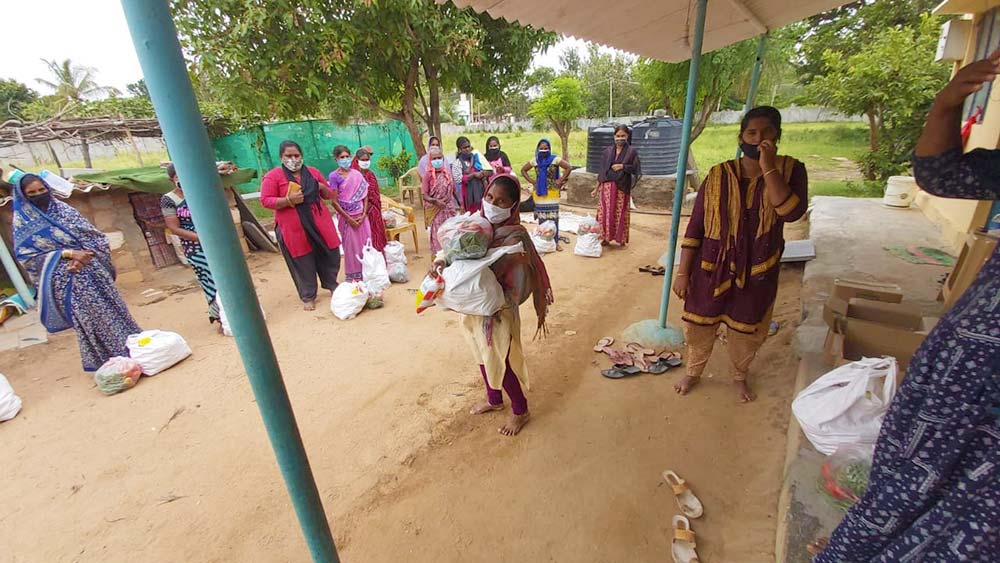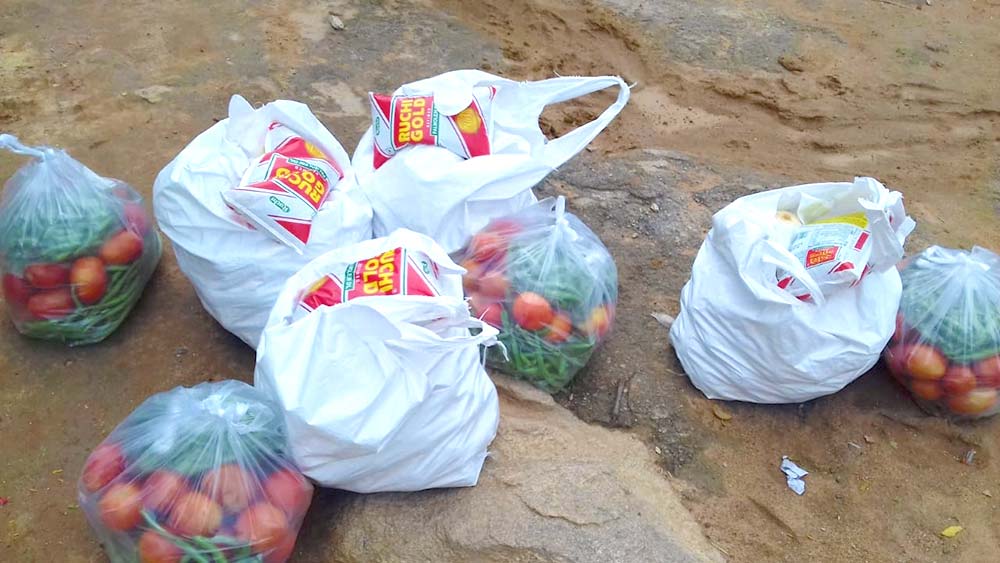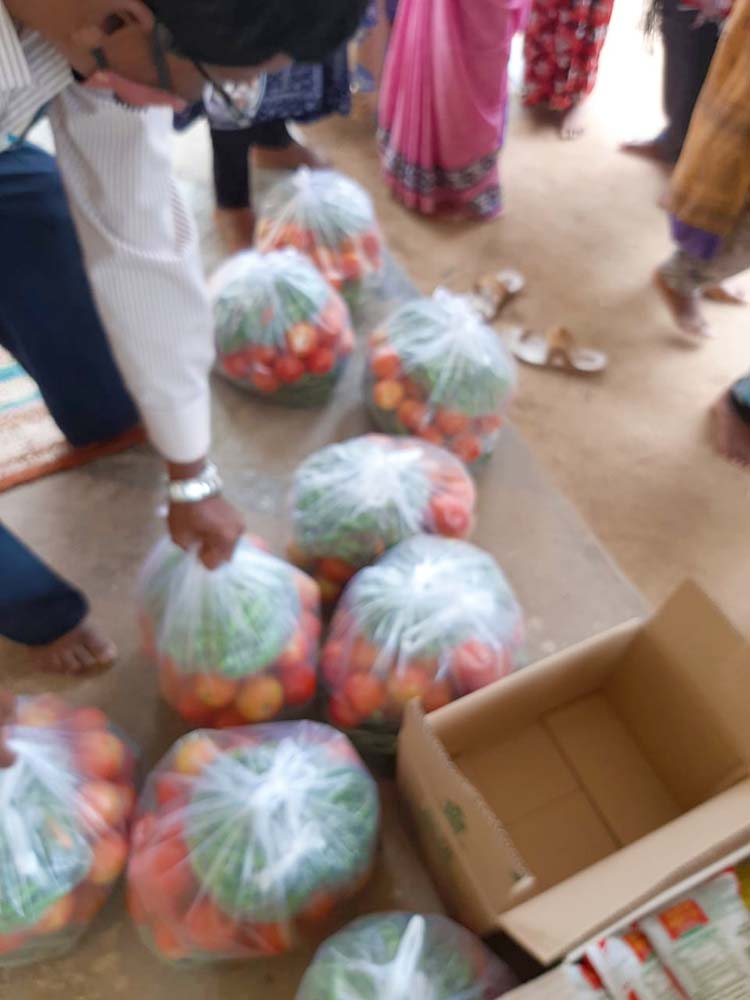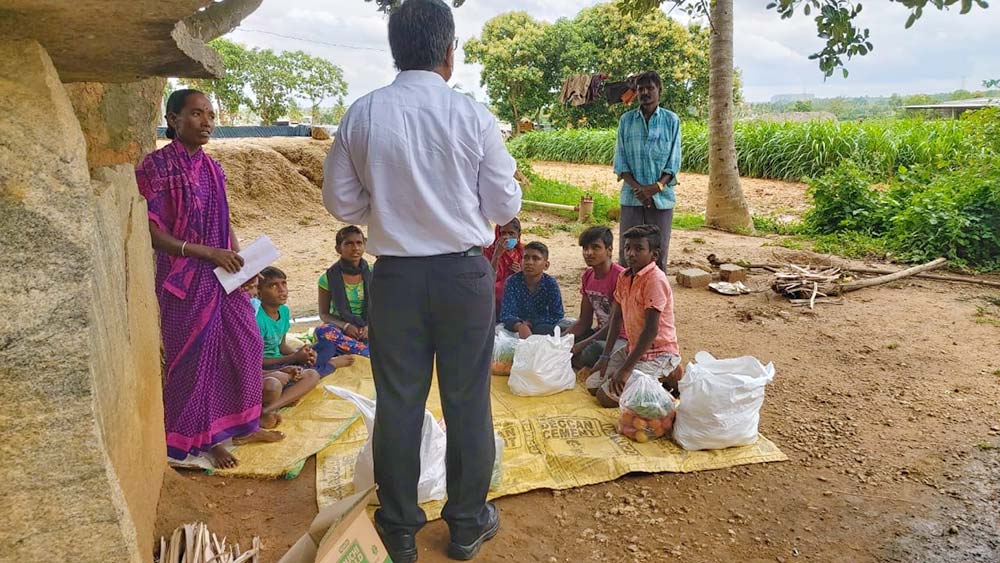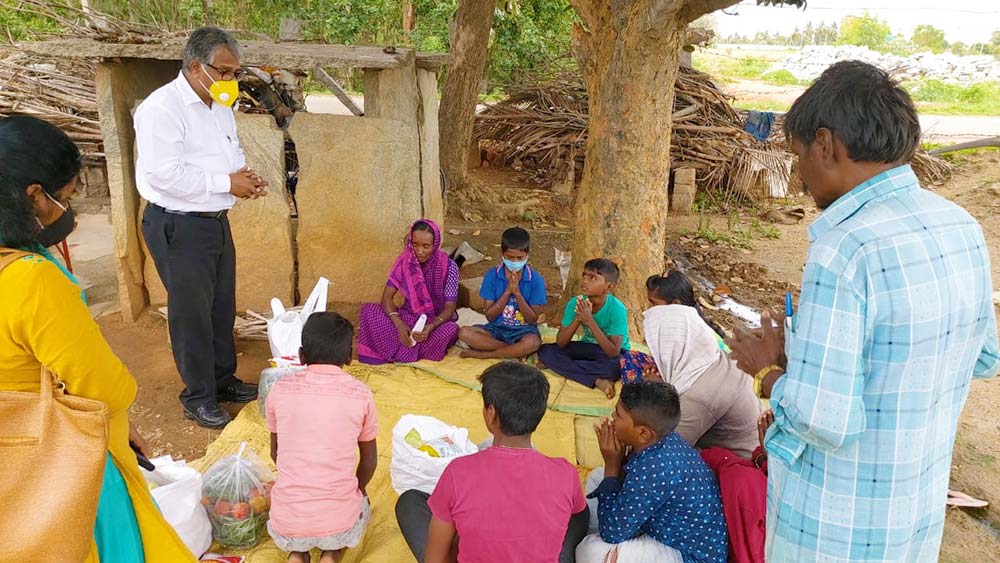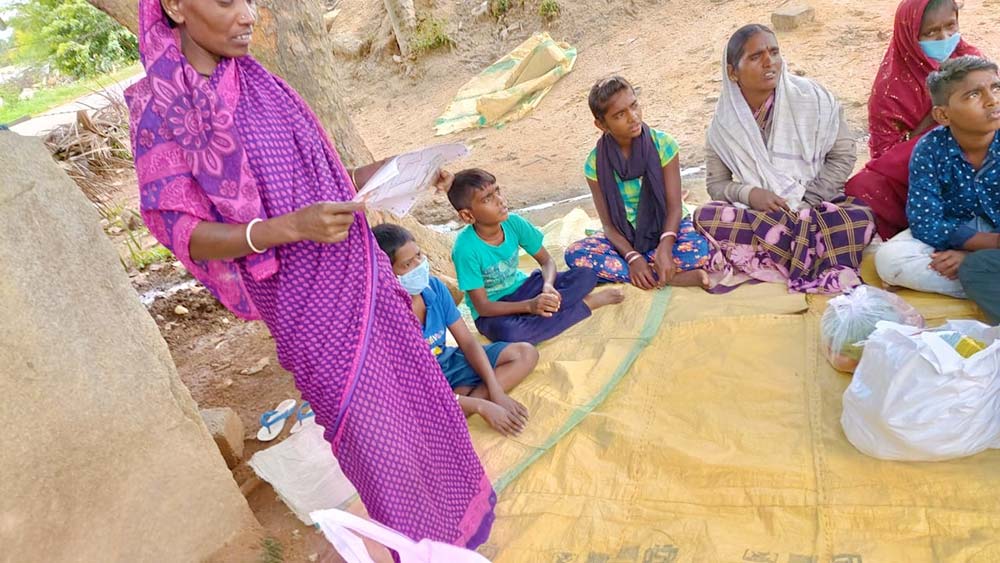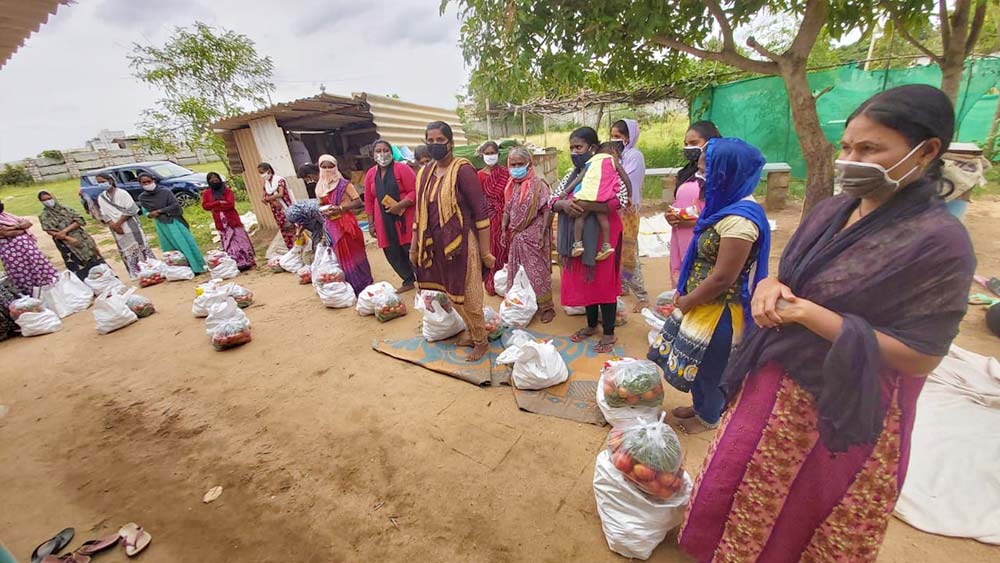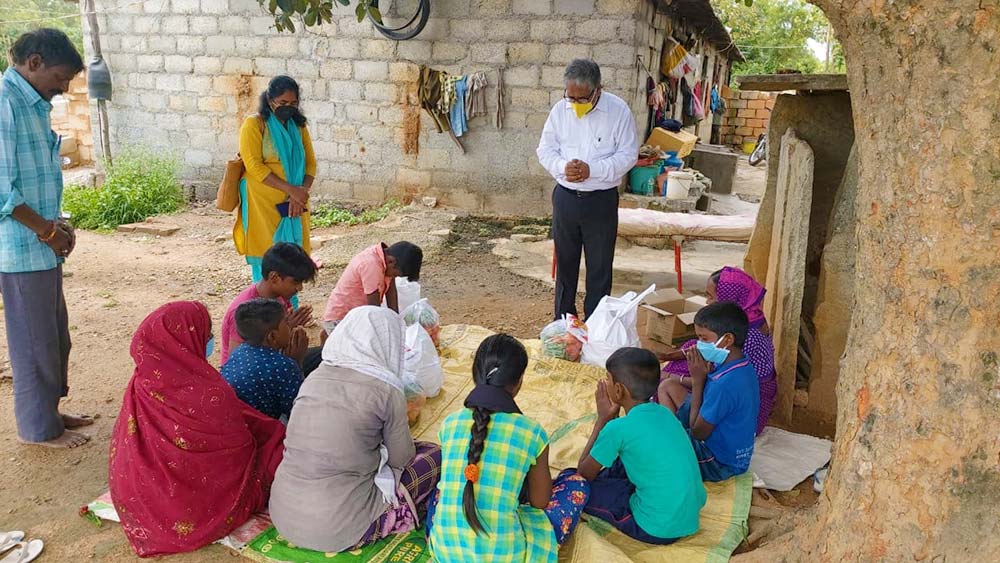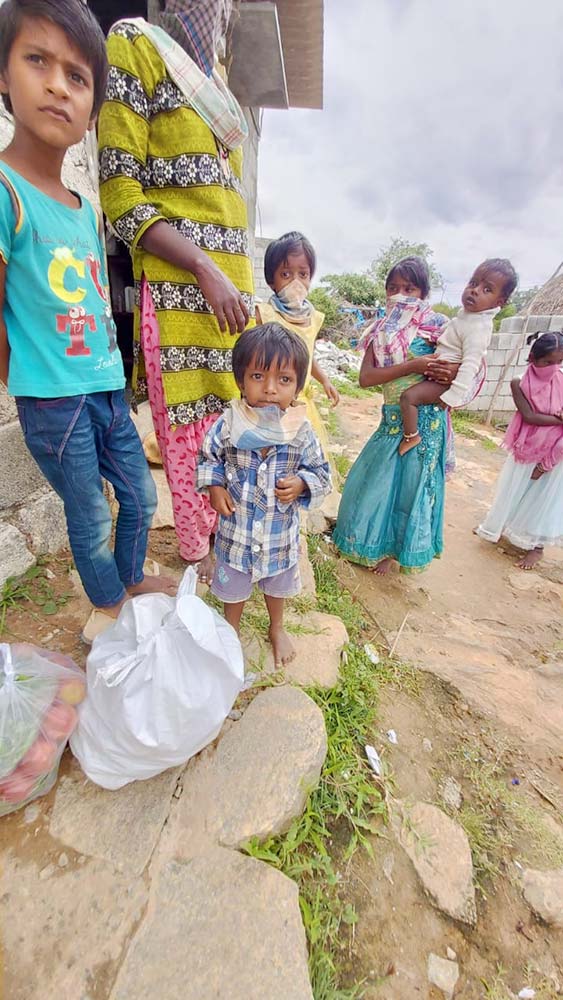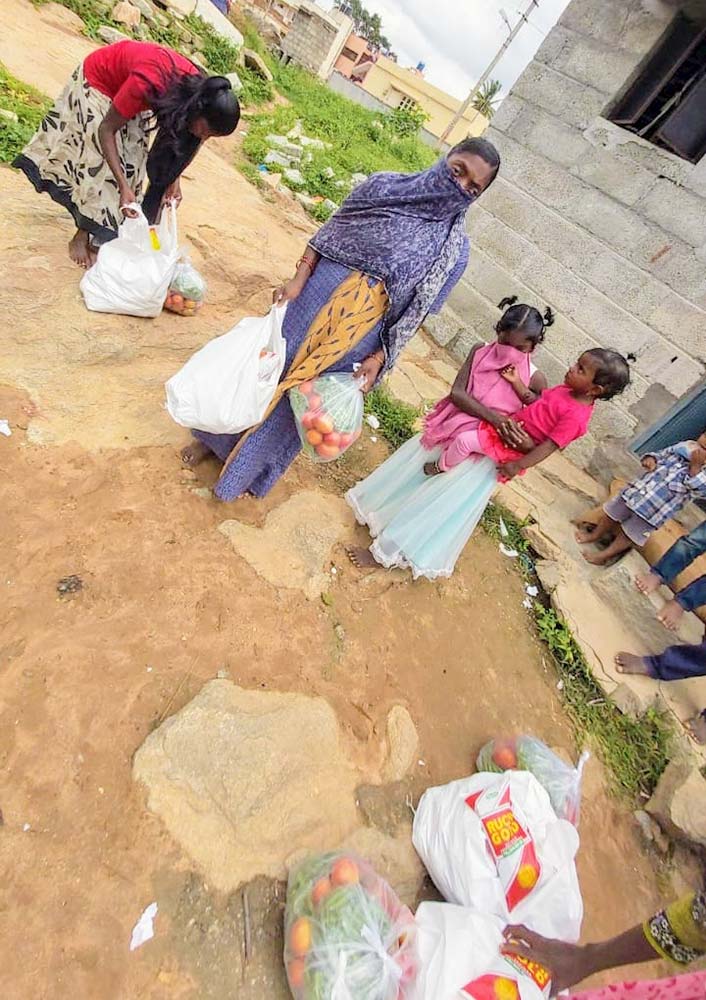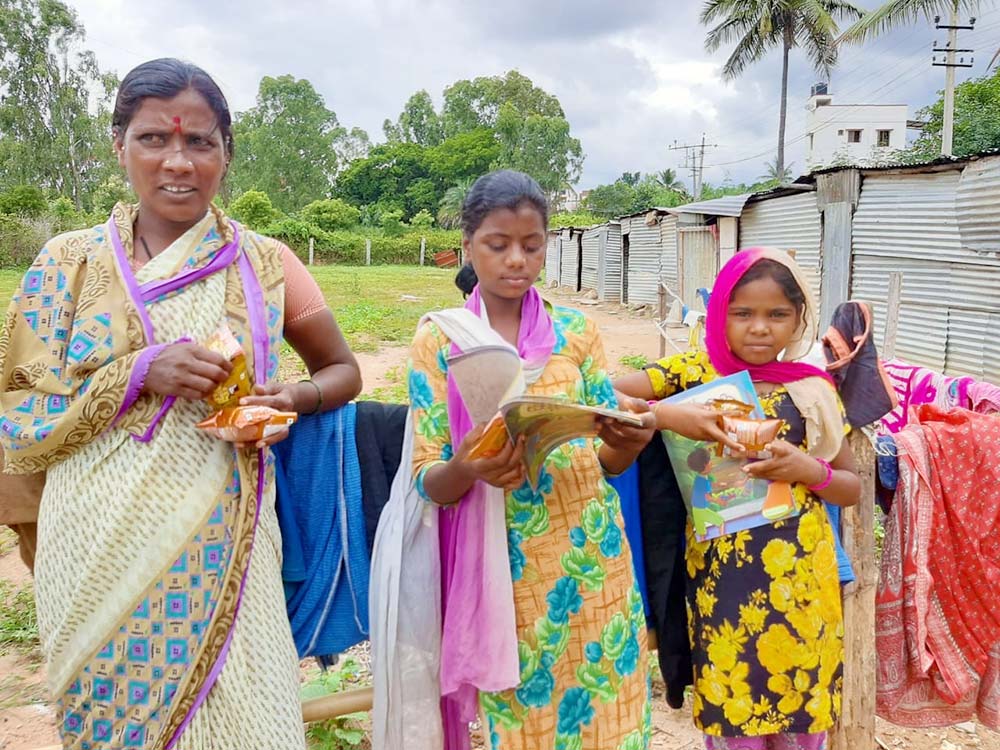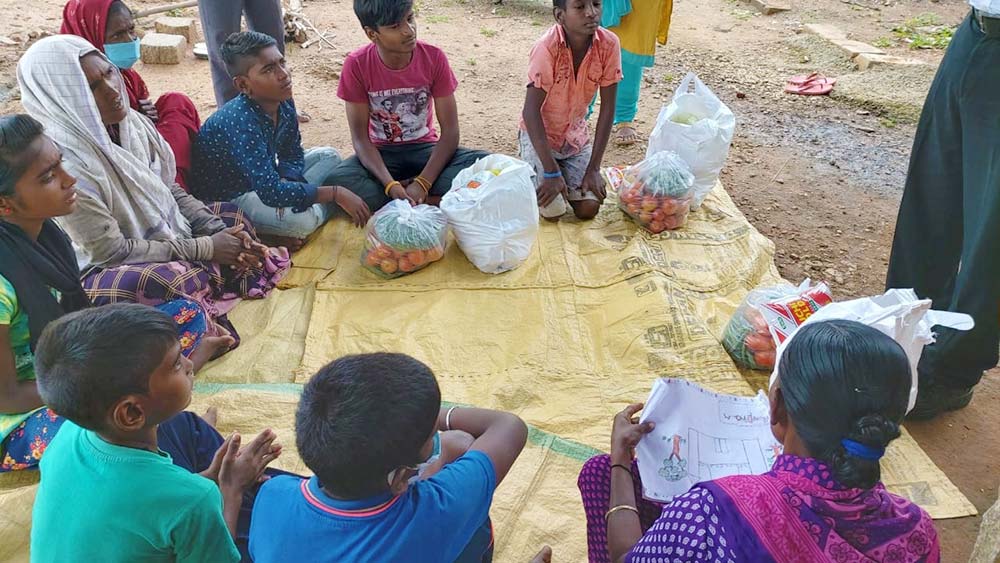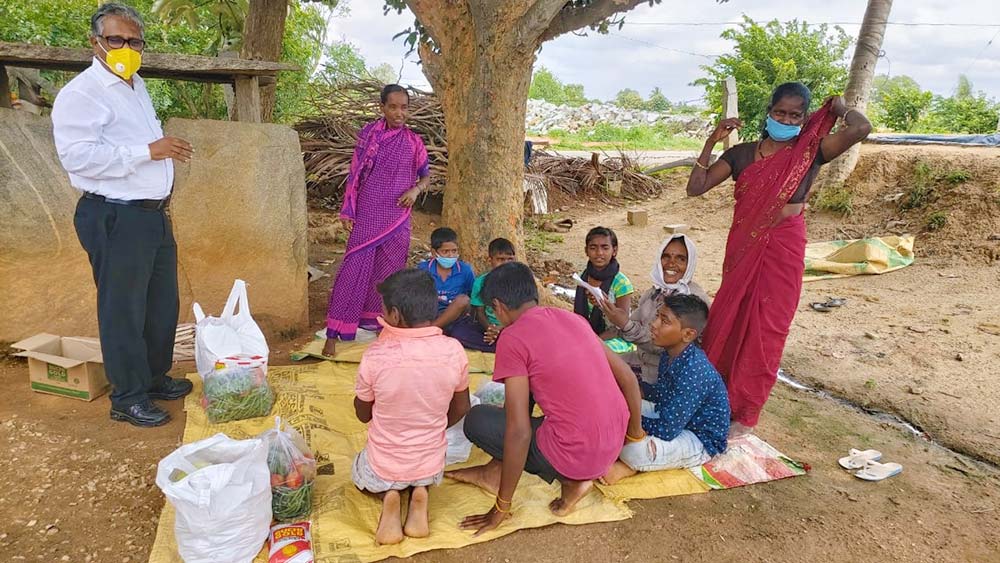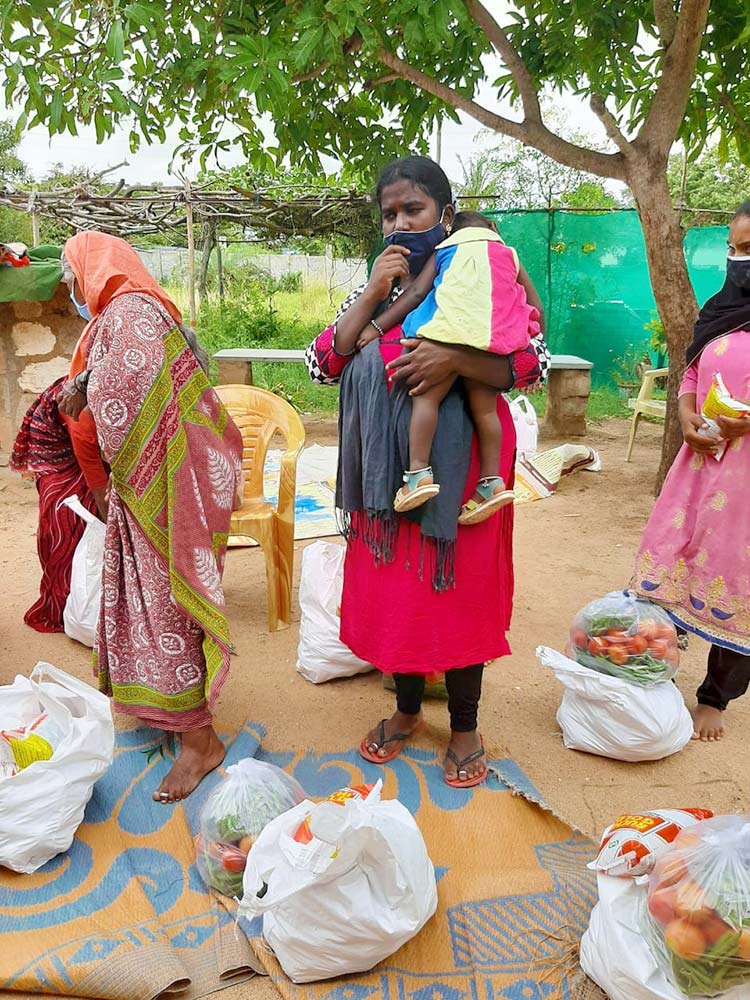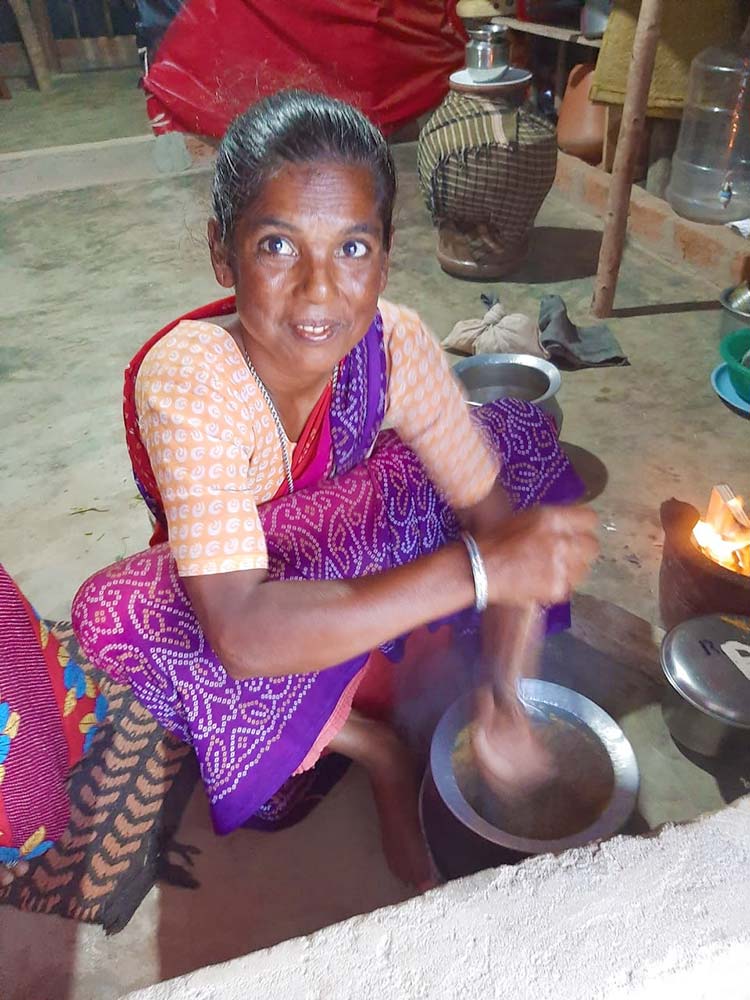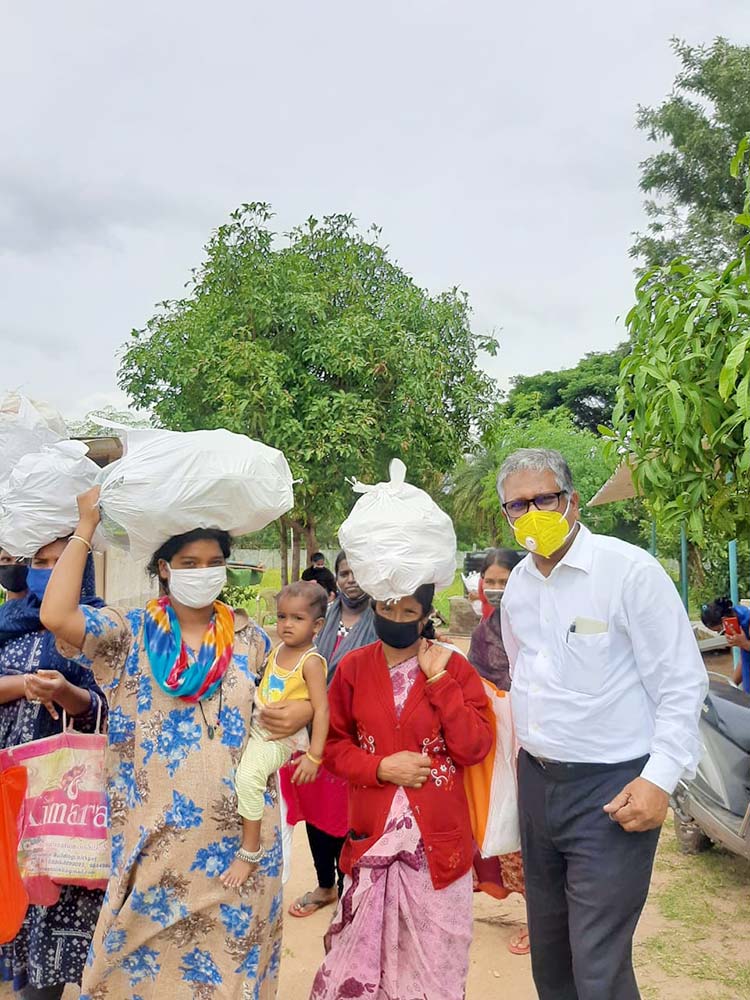 Gathering through the week
We filled the water tanks this week. And brought new Bible Story books for the kids! It's been hard keeping the kids occupied all summer. They miss school! Since they are the first generation to ever attend, it's a special gift that they don't take for granted.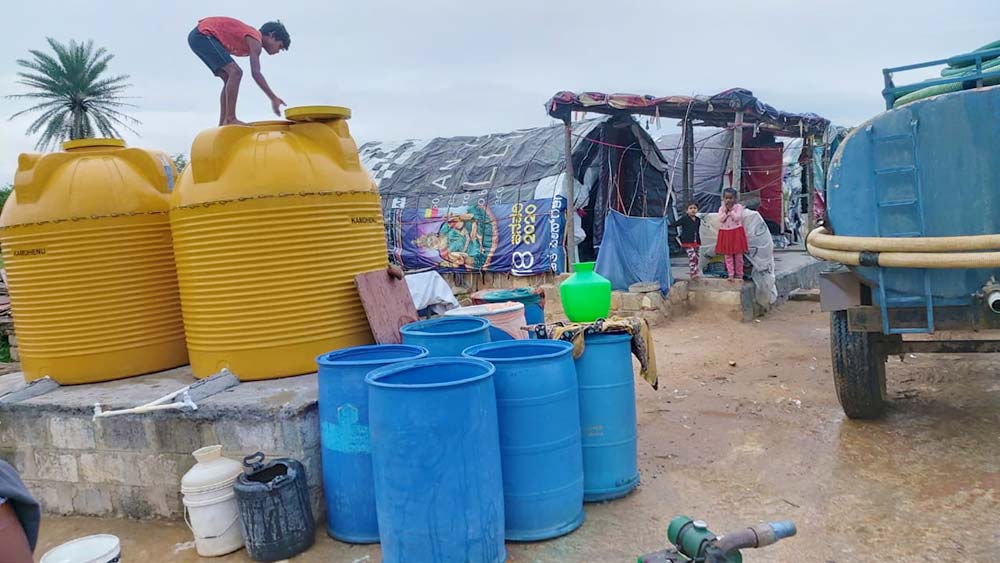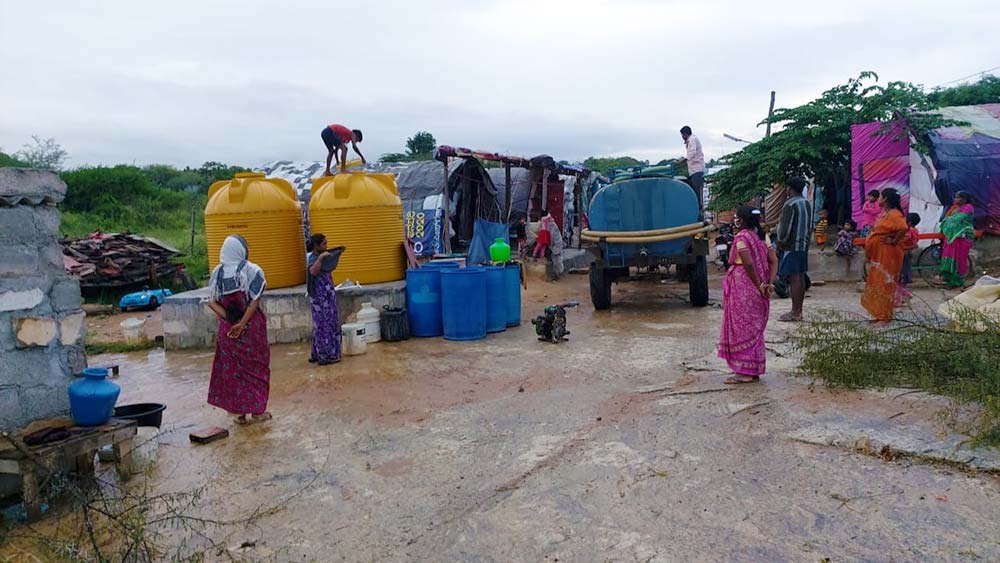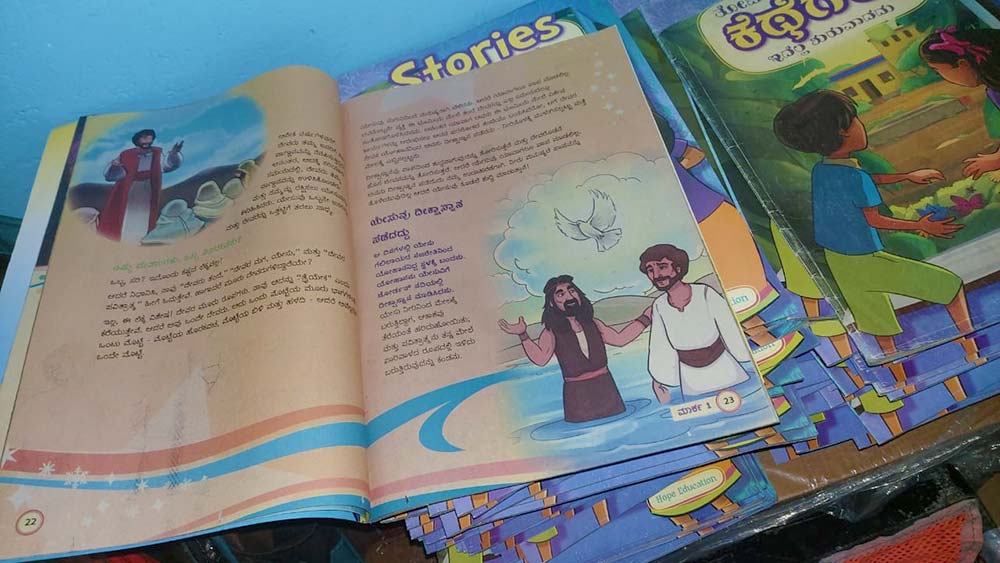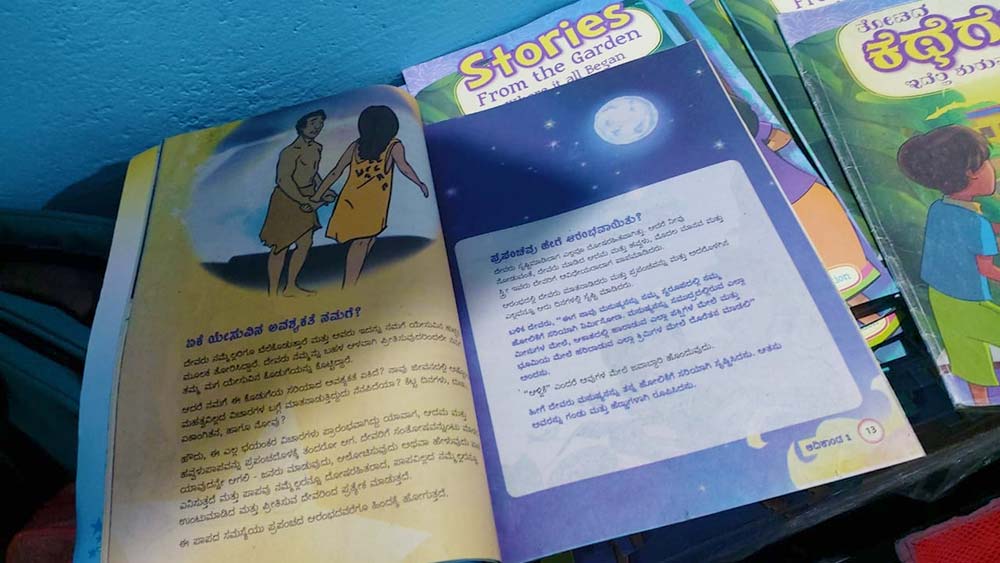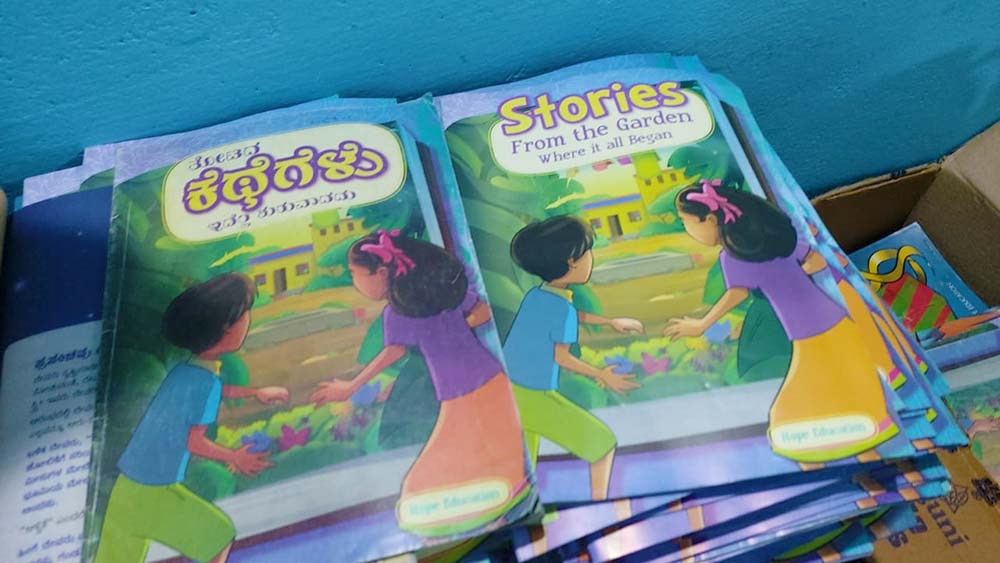 Rakkumamma is fully recovered from tuberculosis! Thank you, Jesus. She is doing well and building back her strength. Thank you for your prayers for her.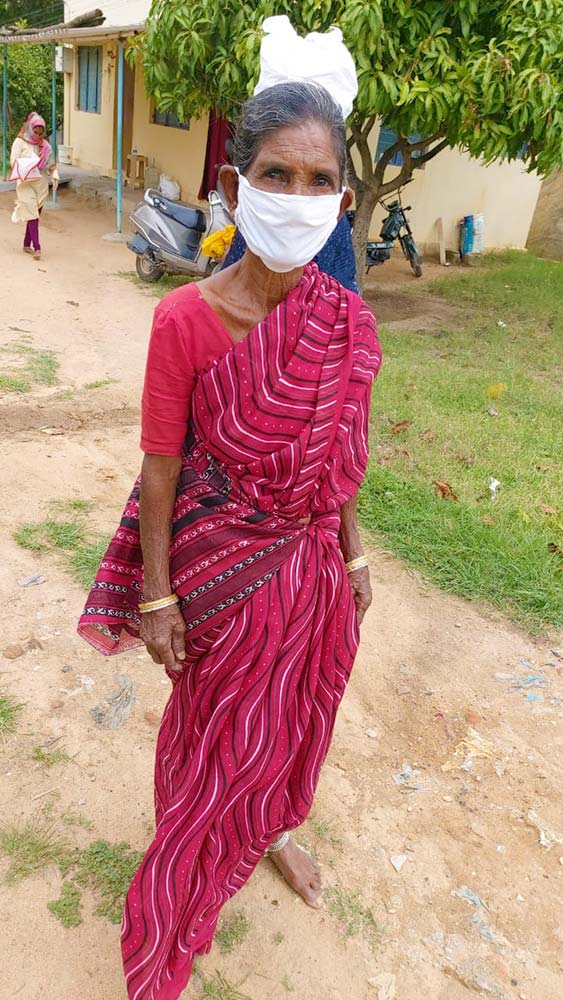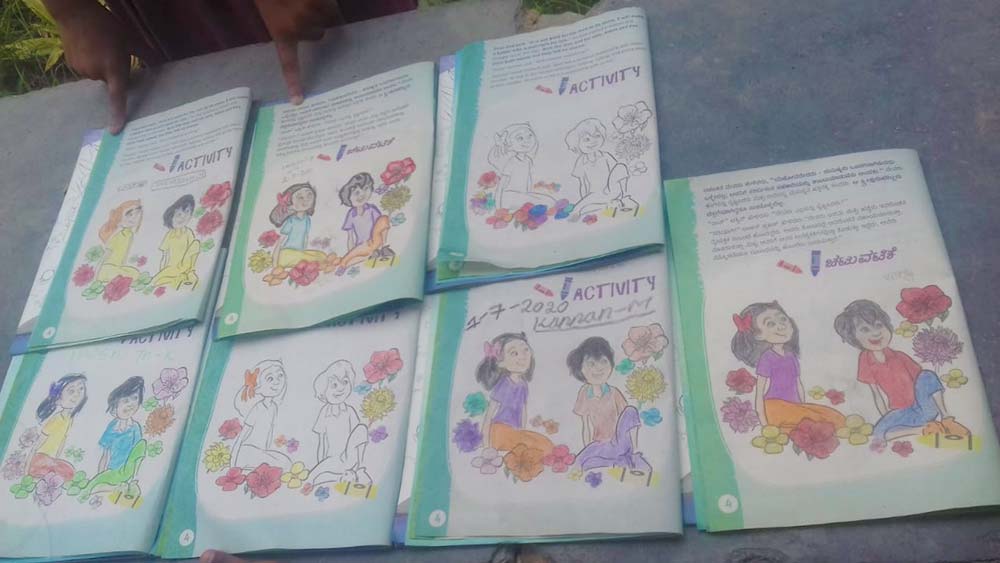 The kids are learning the alphabet in English by playing this game.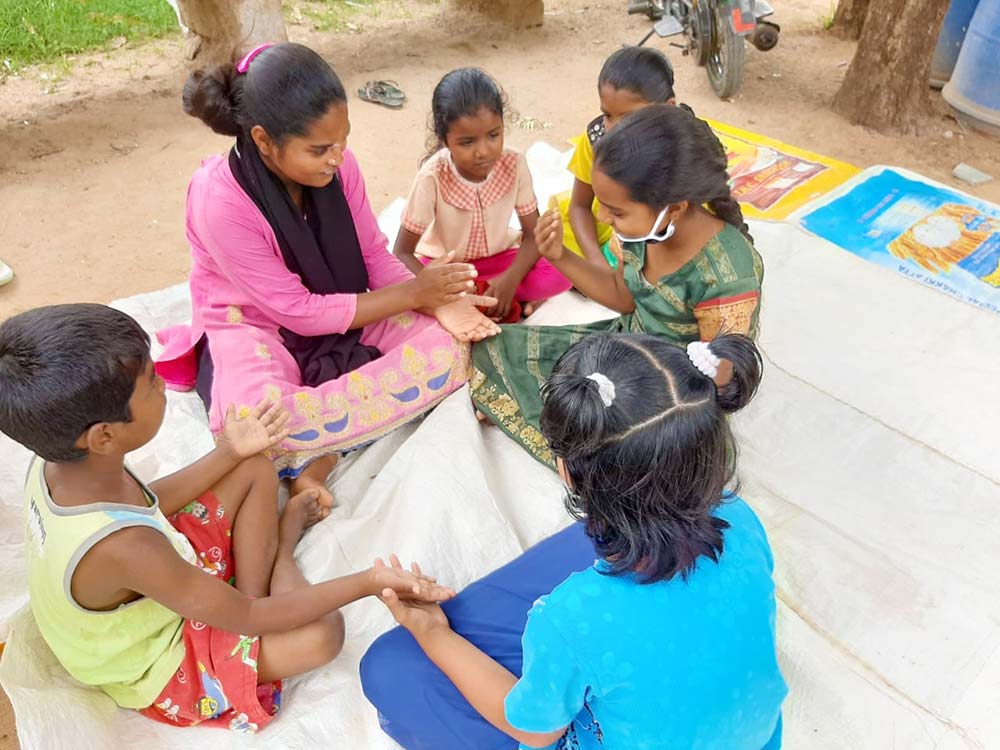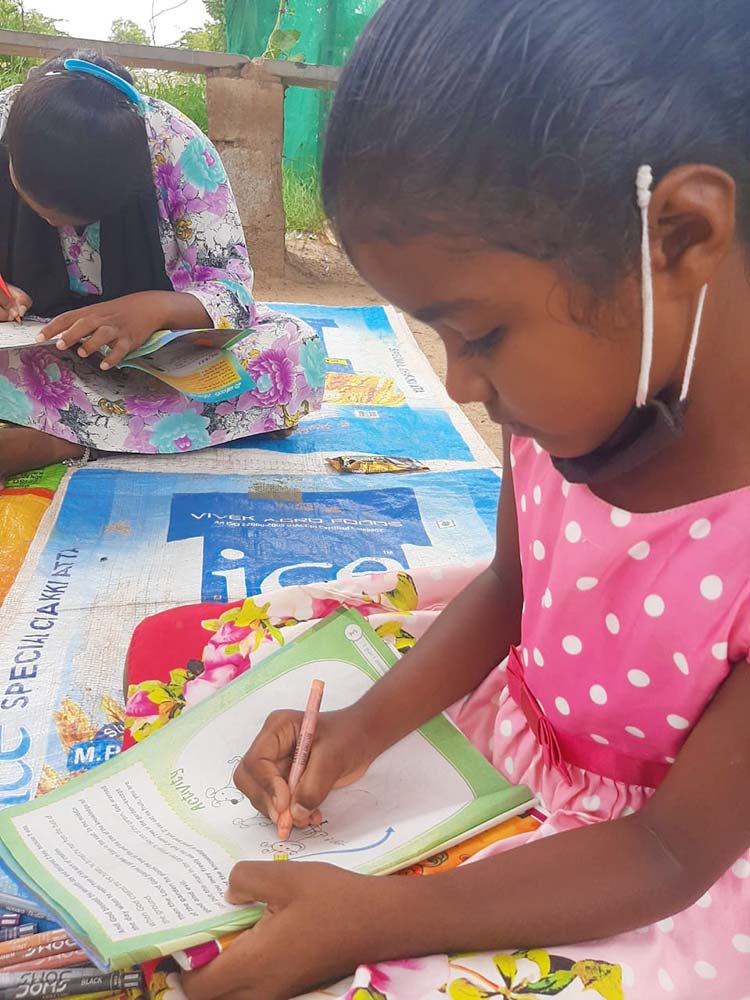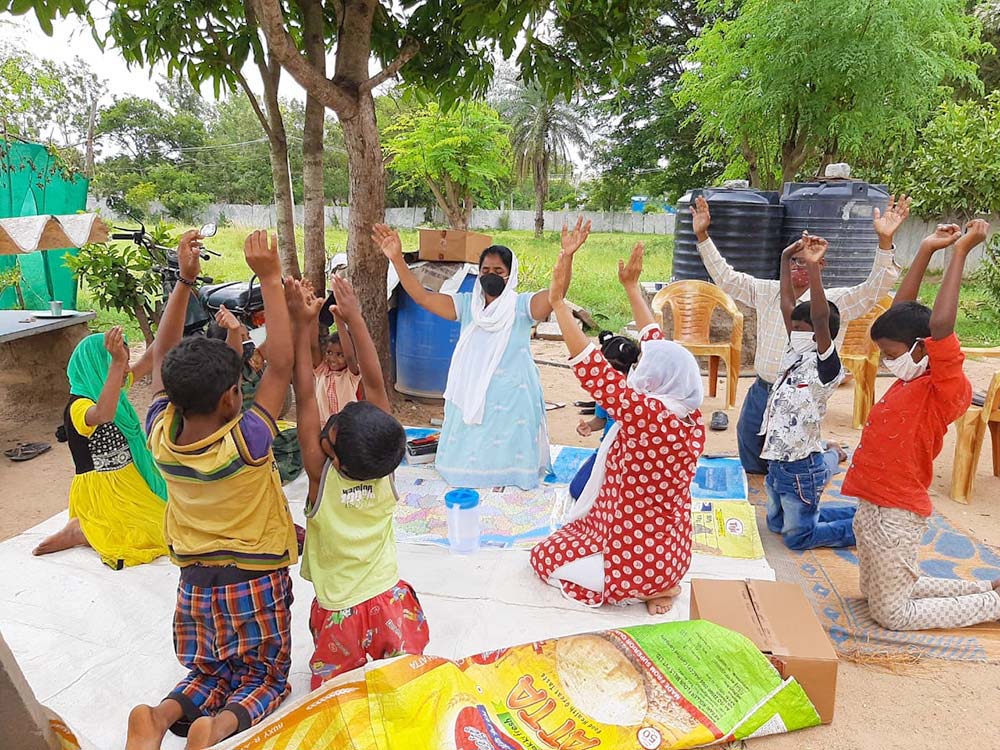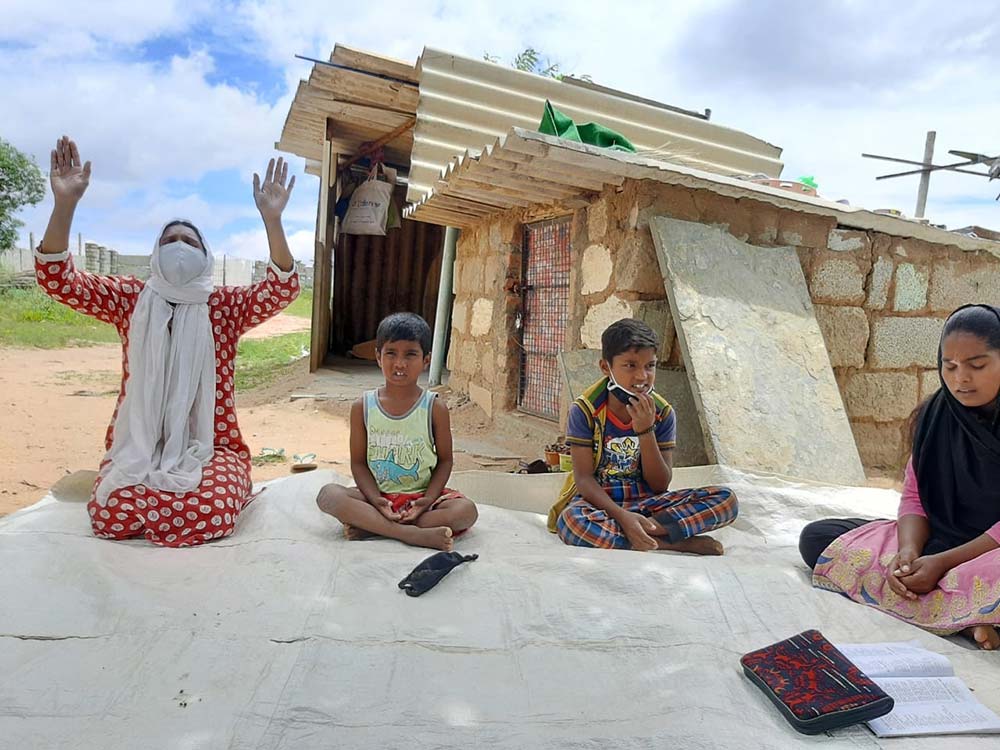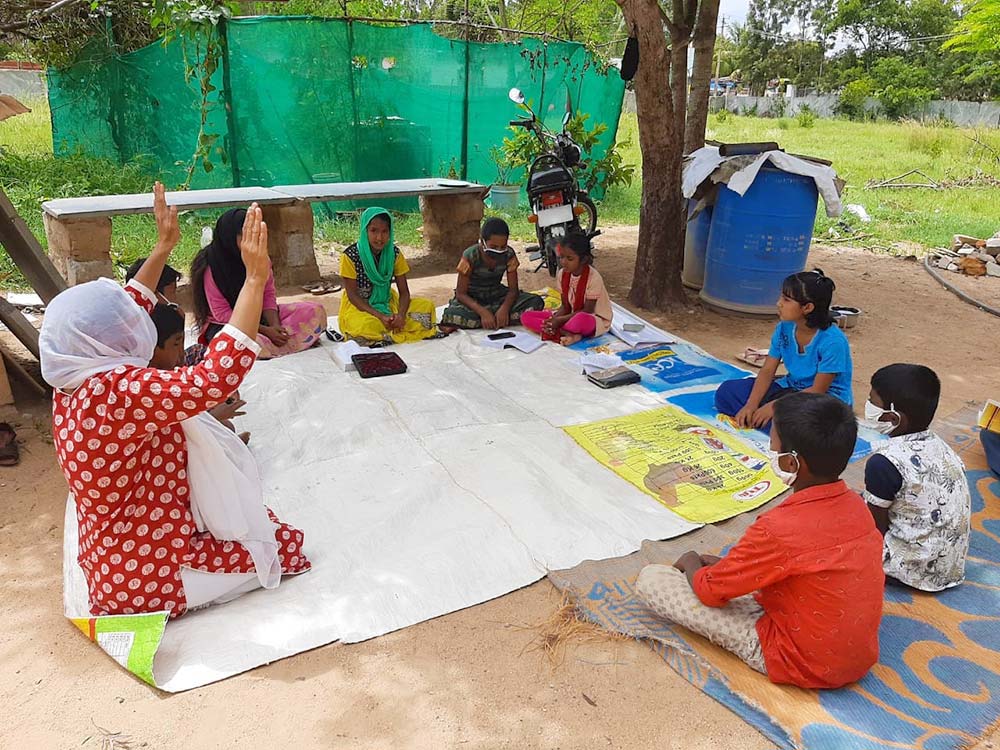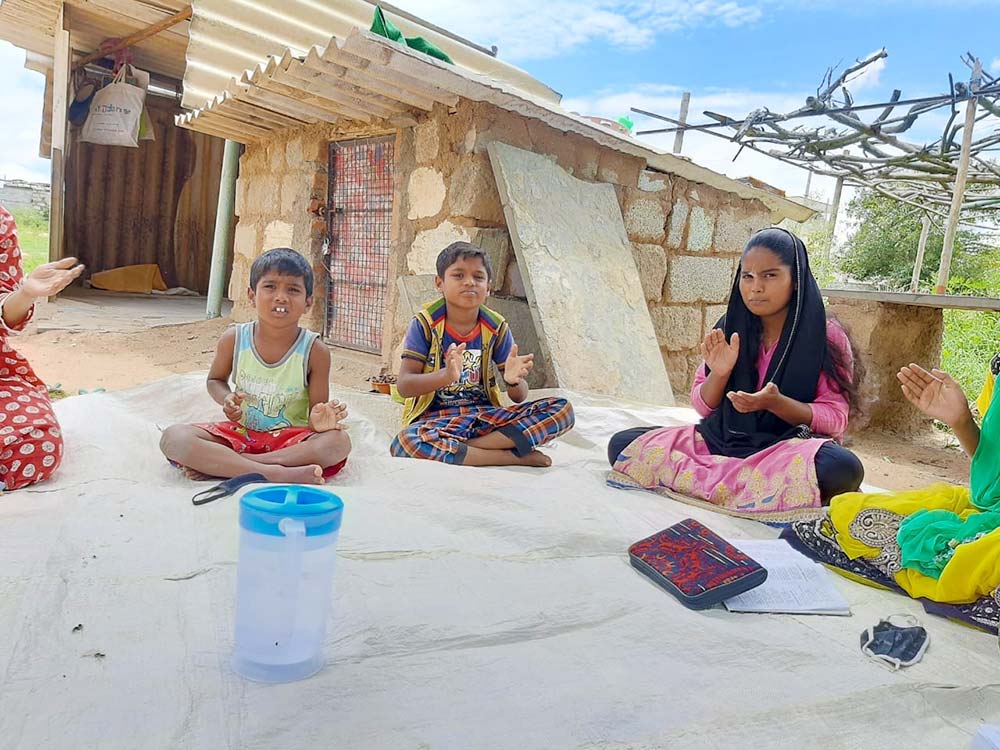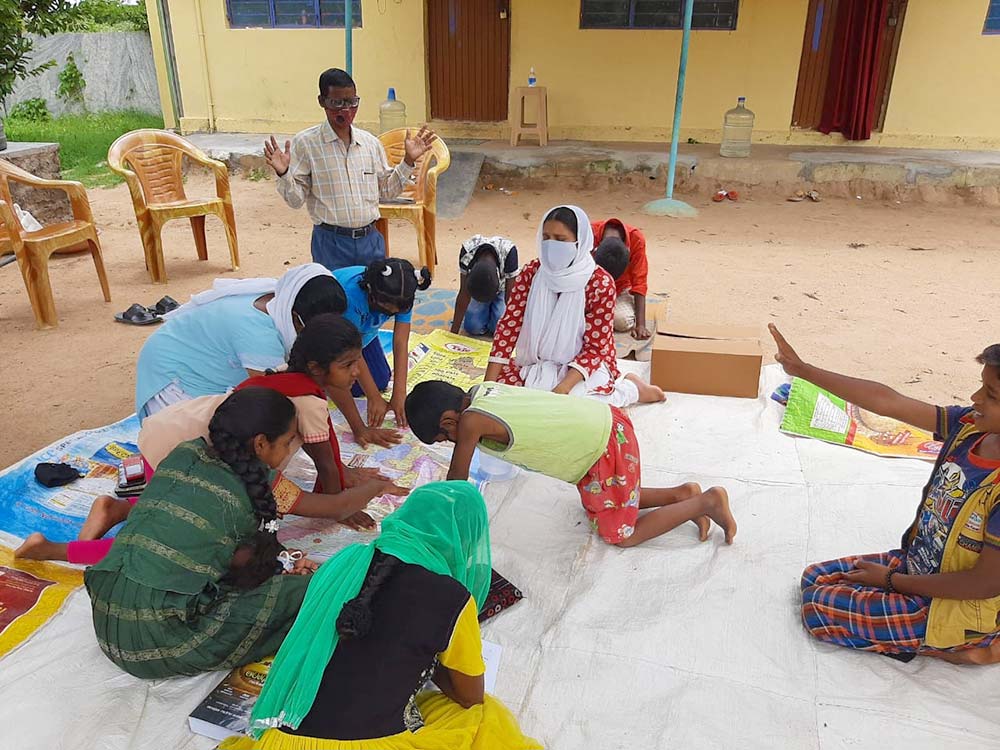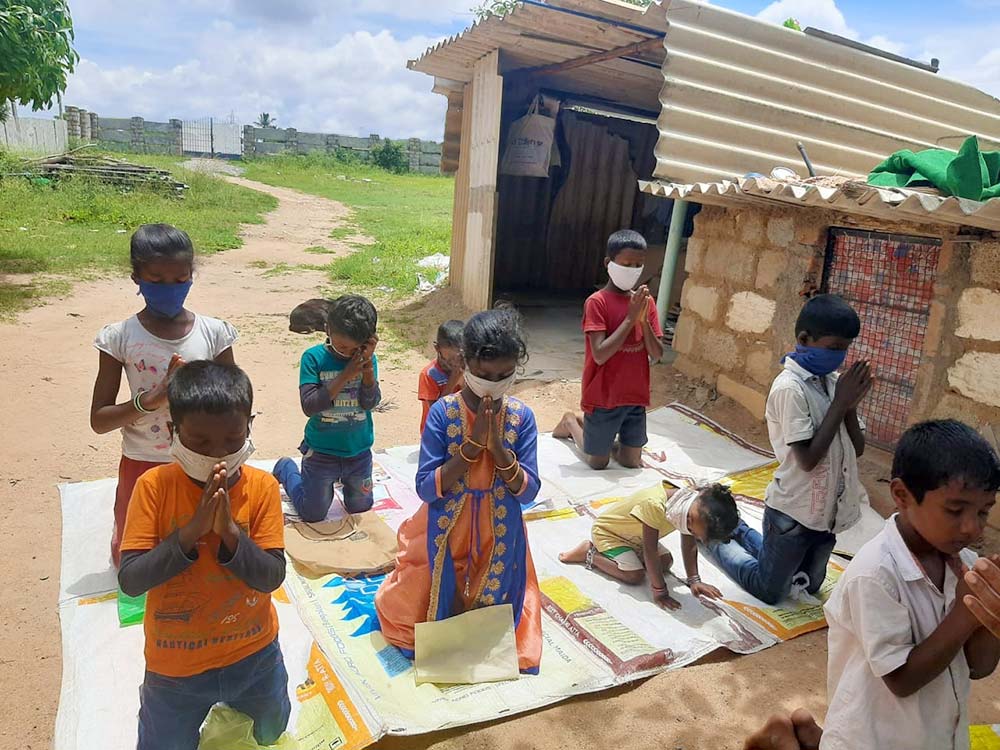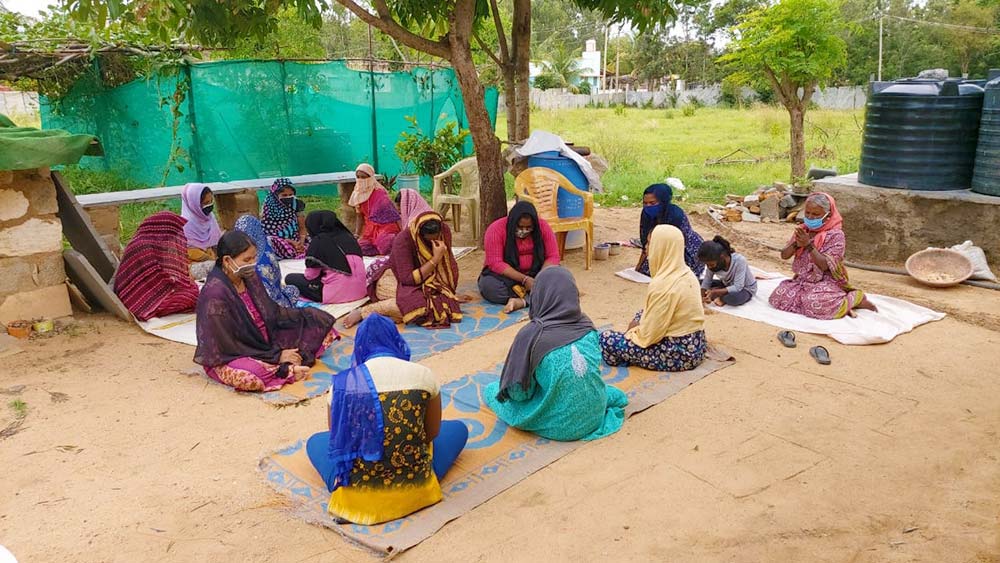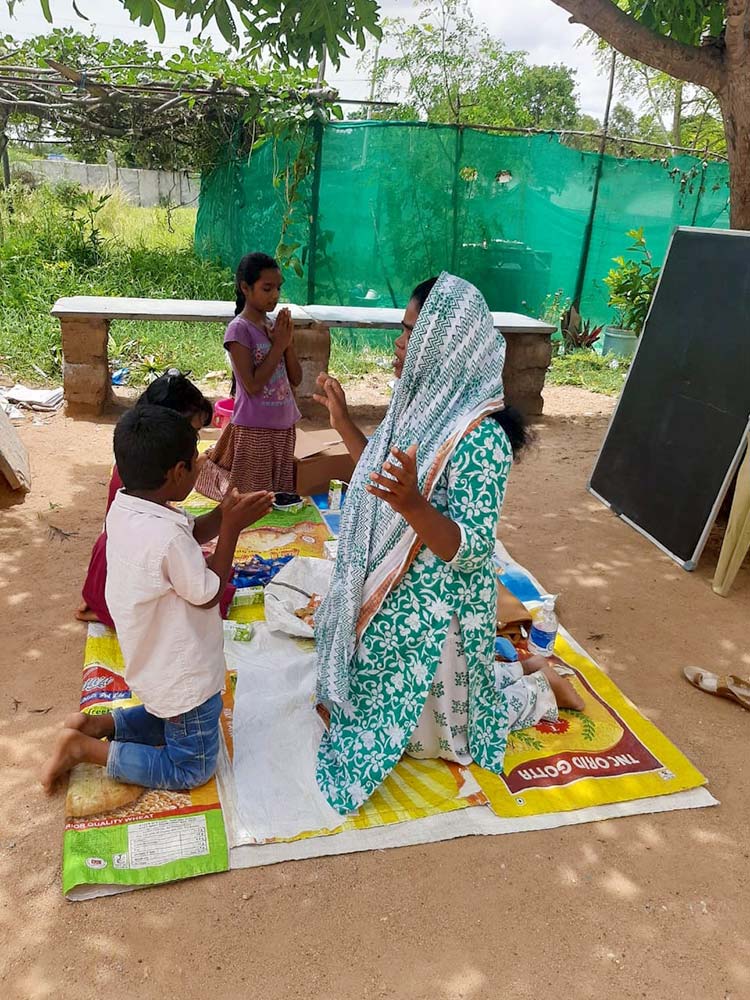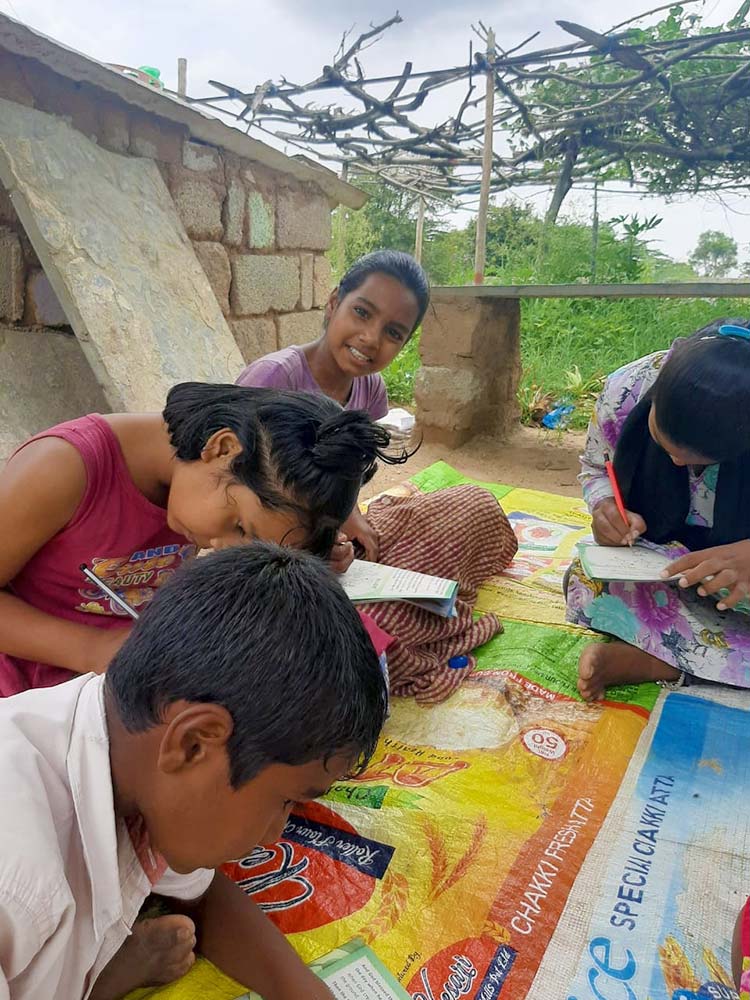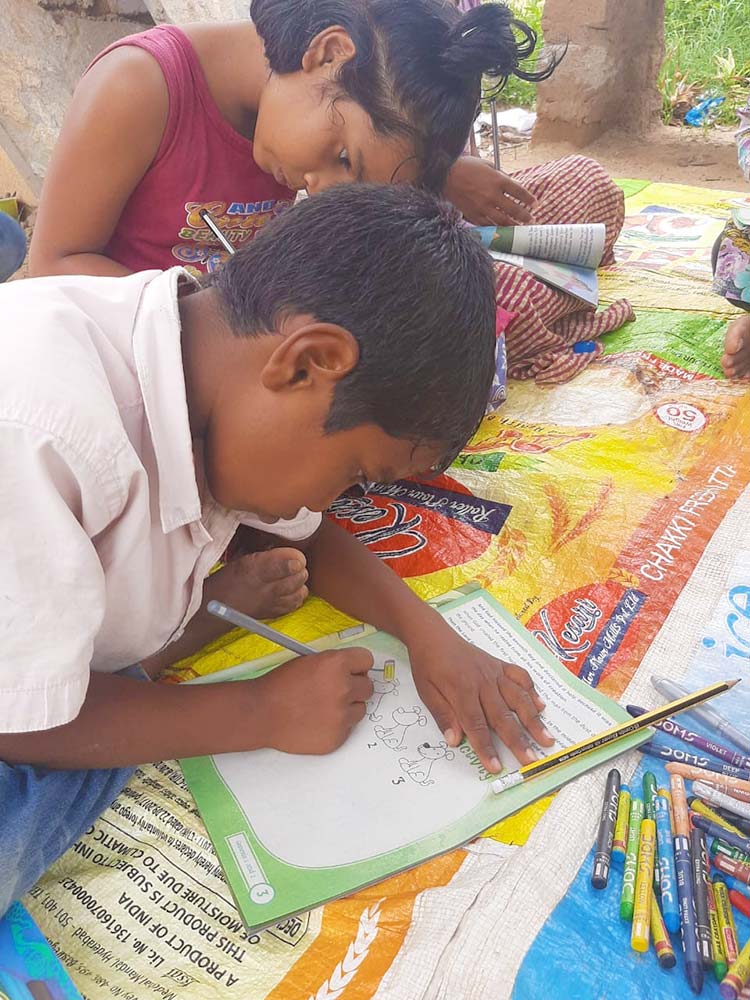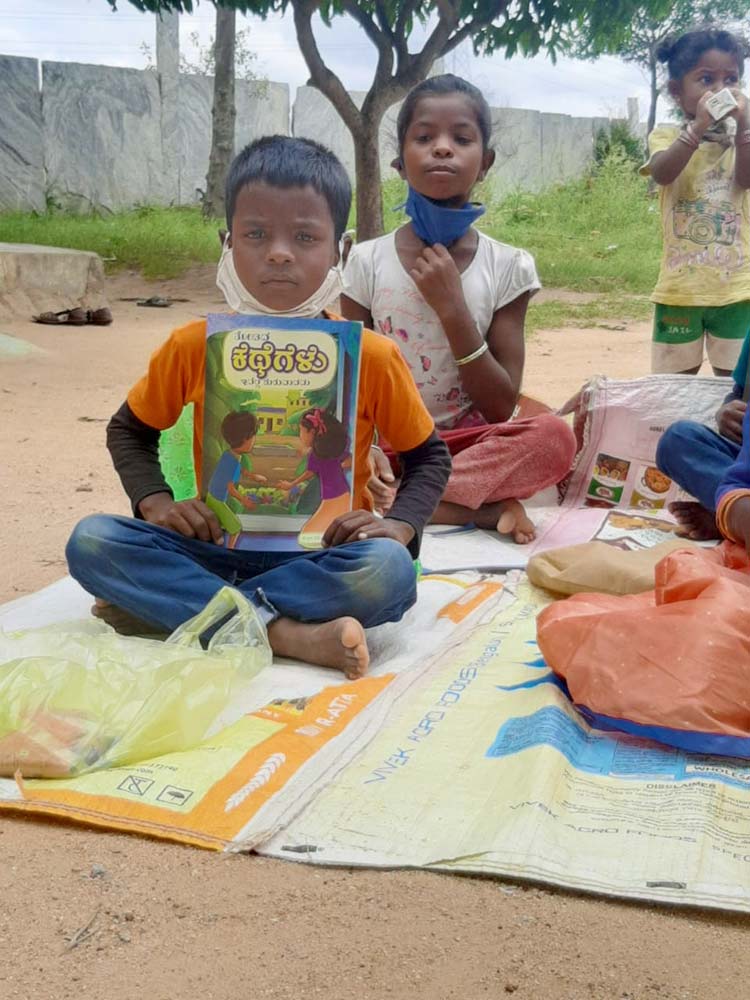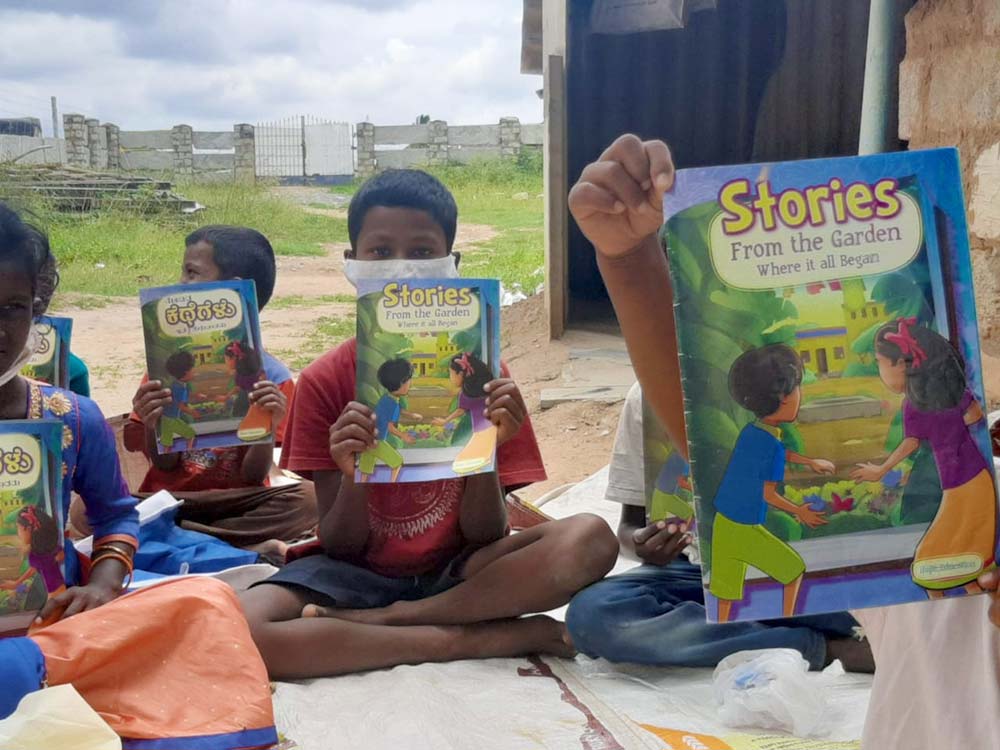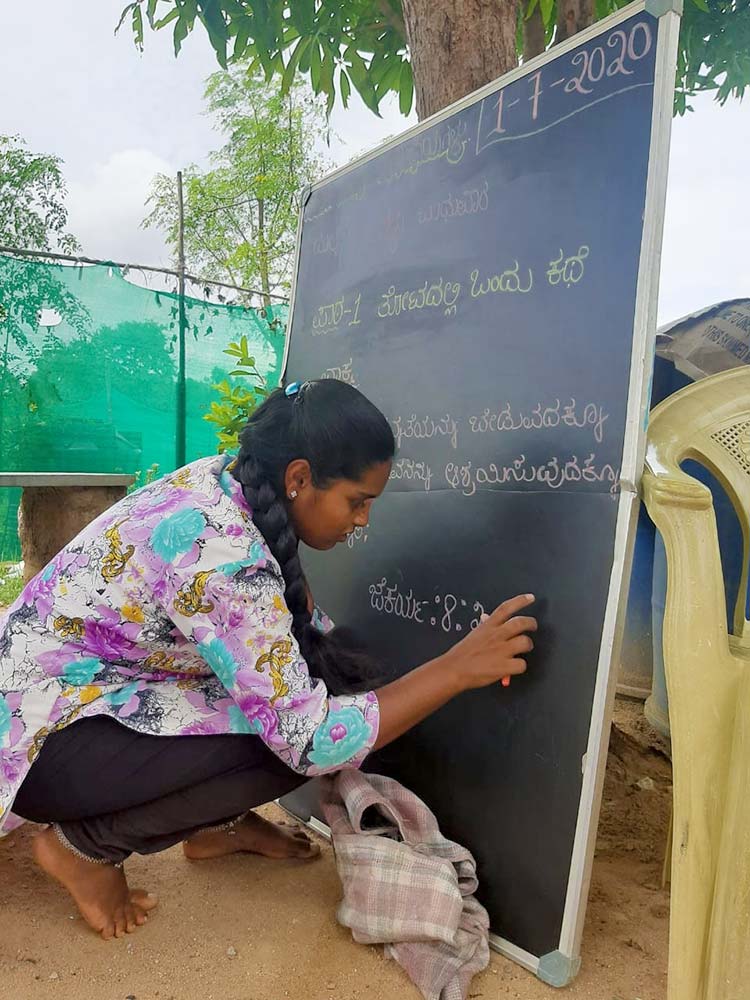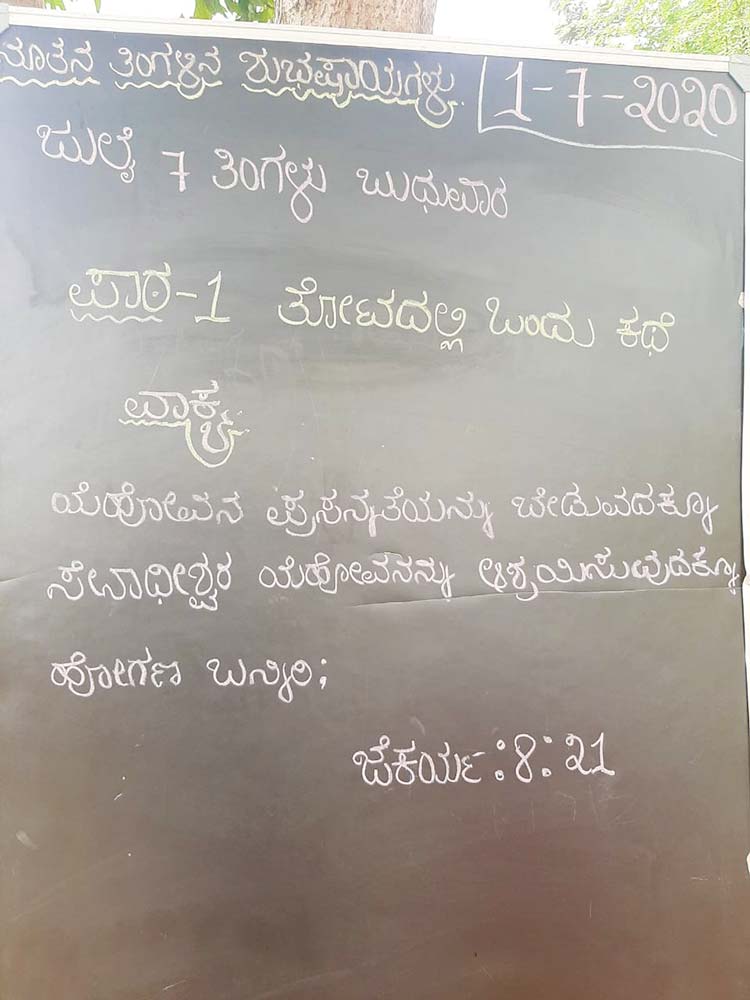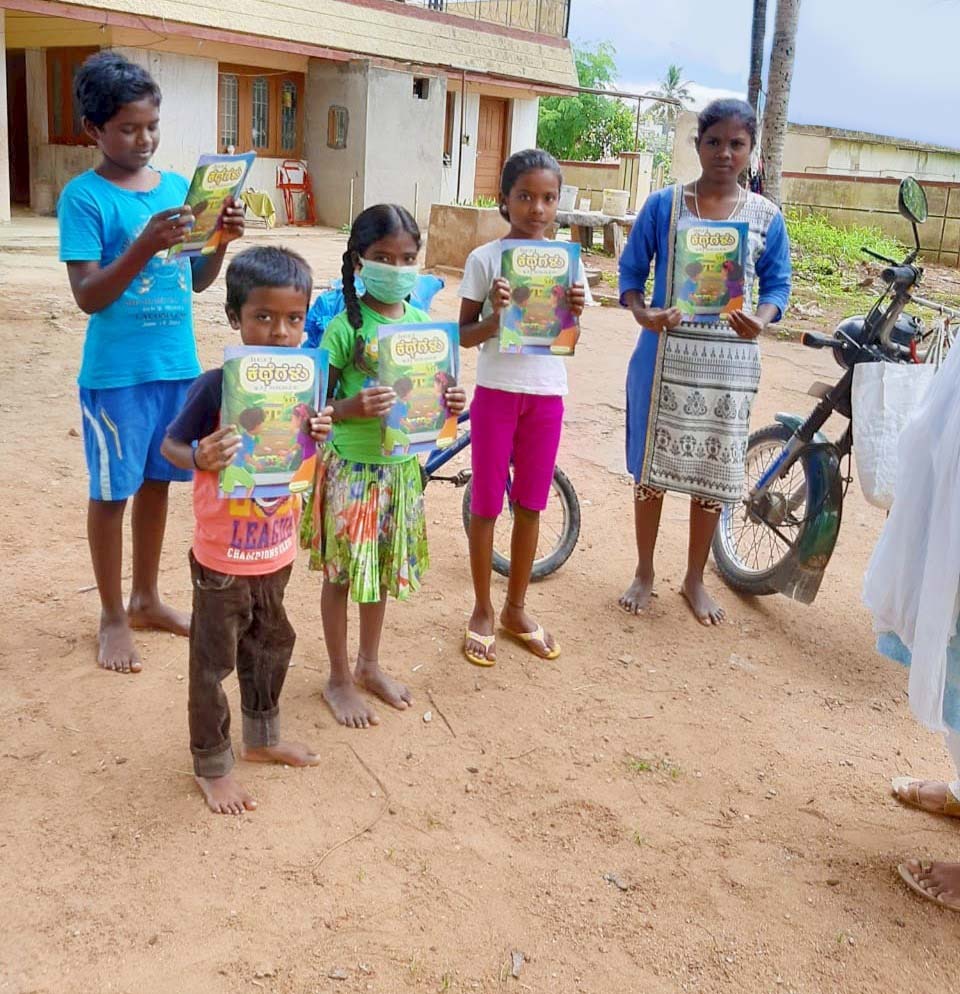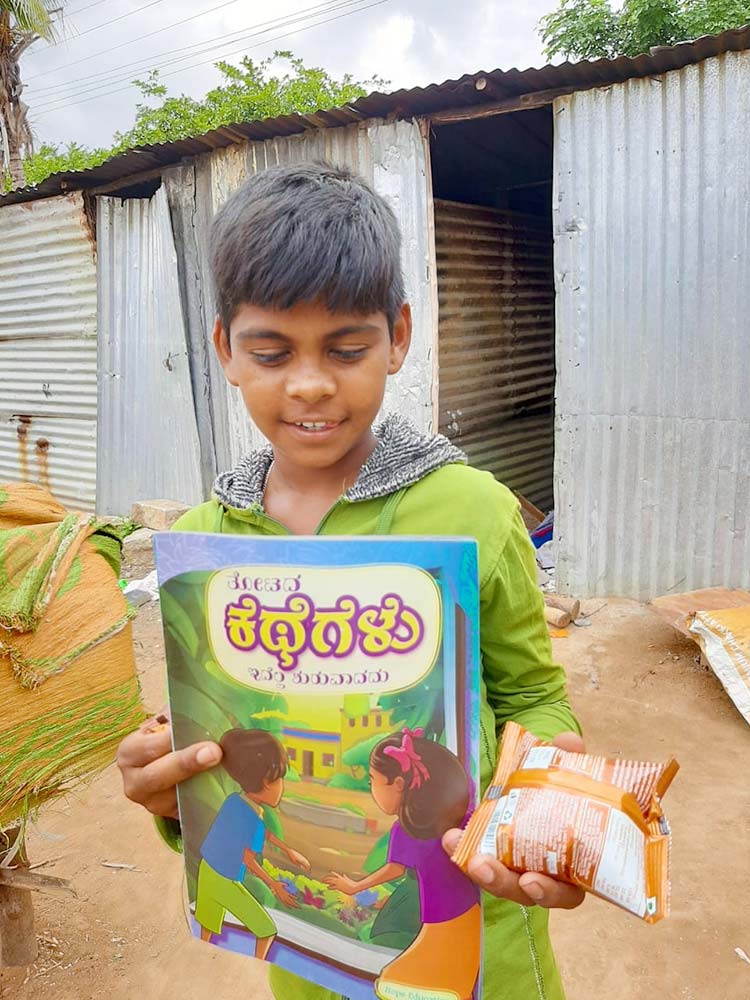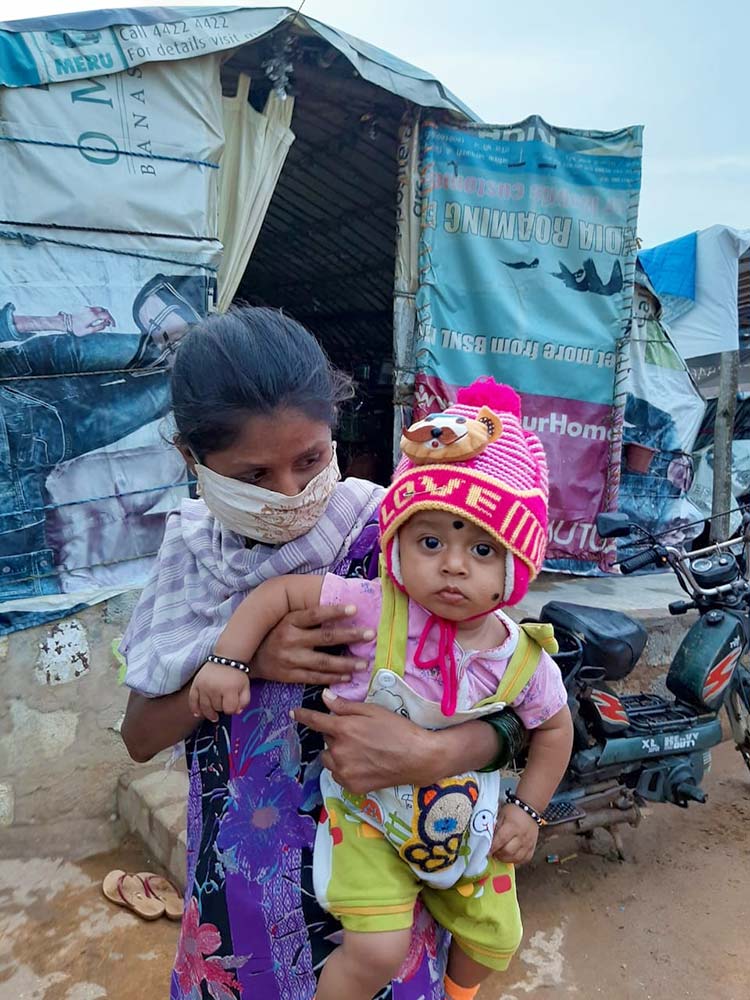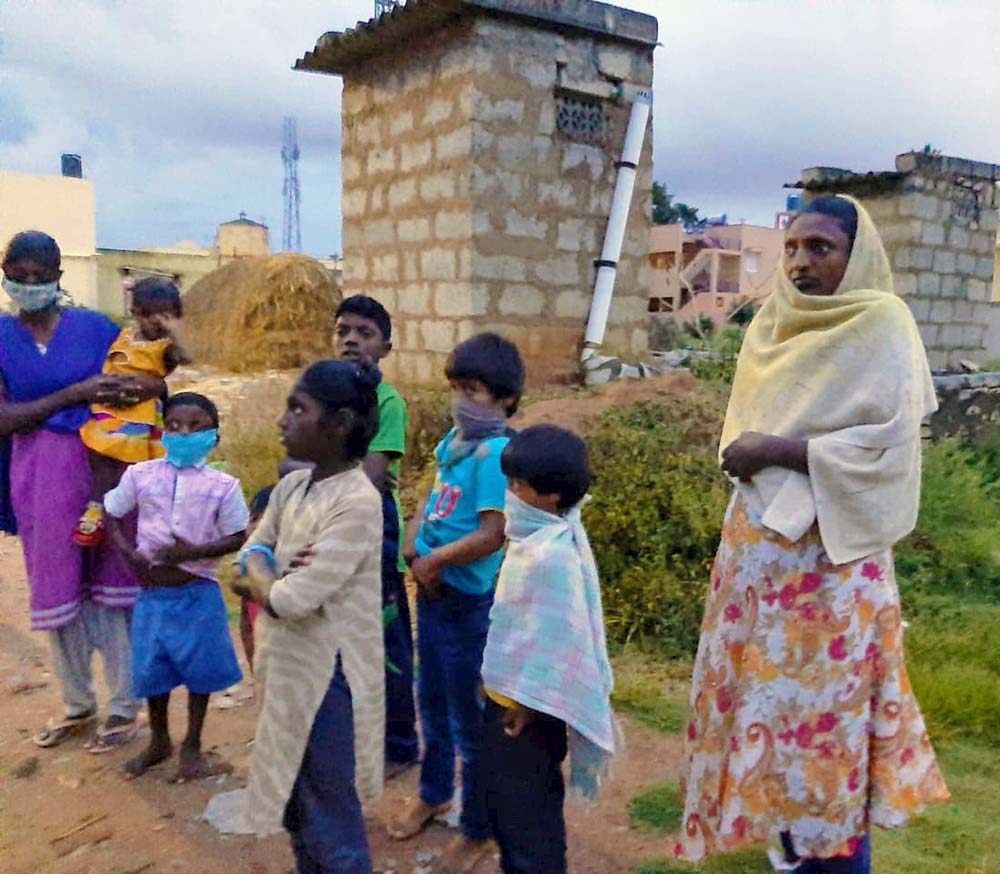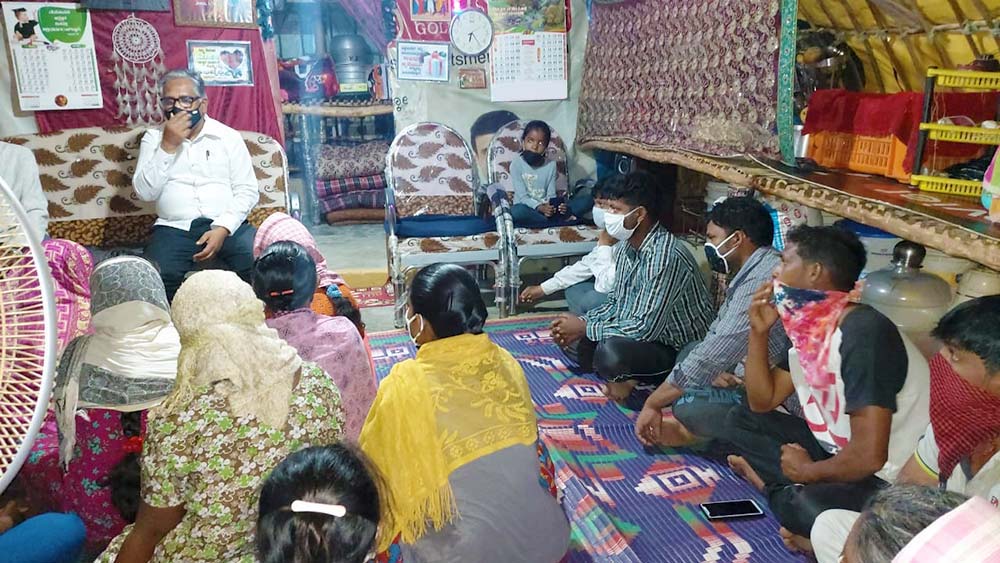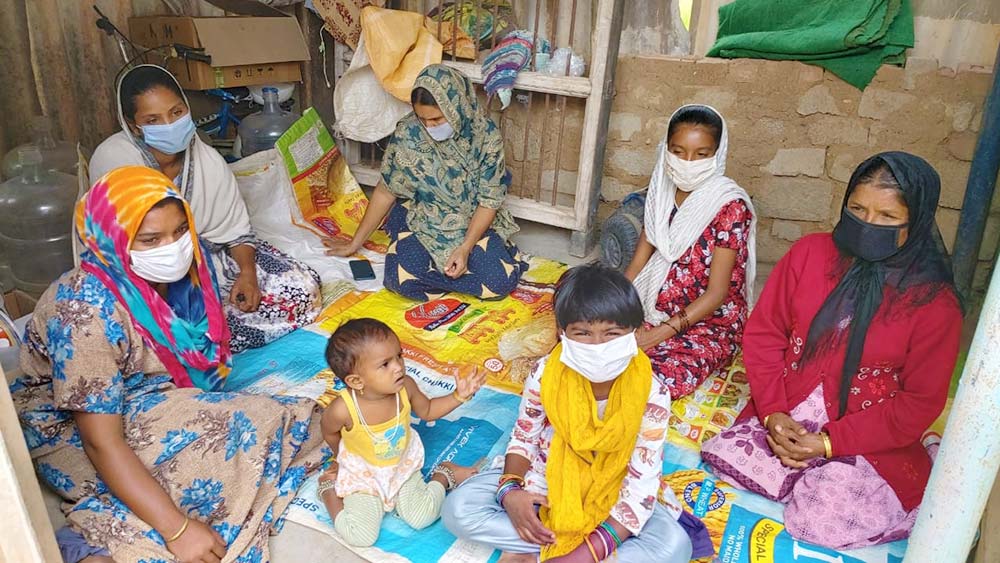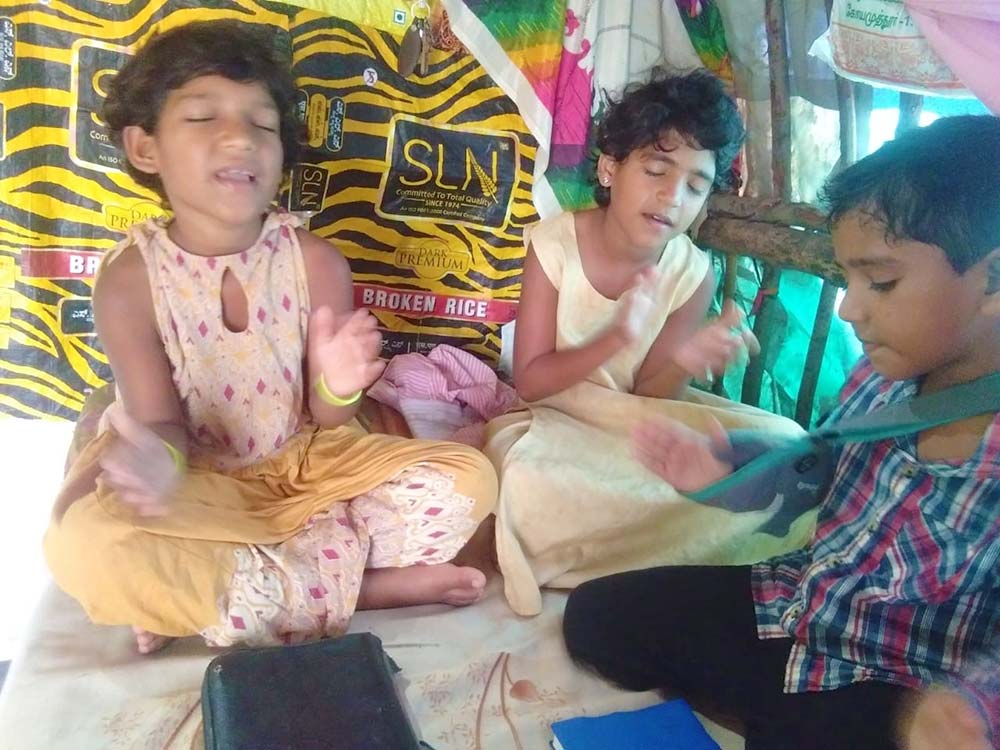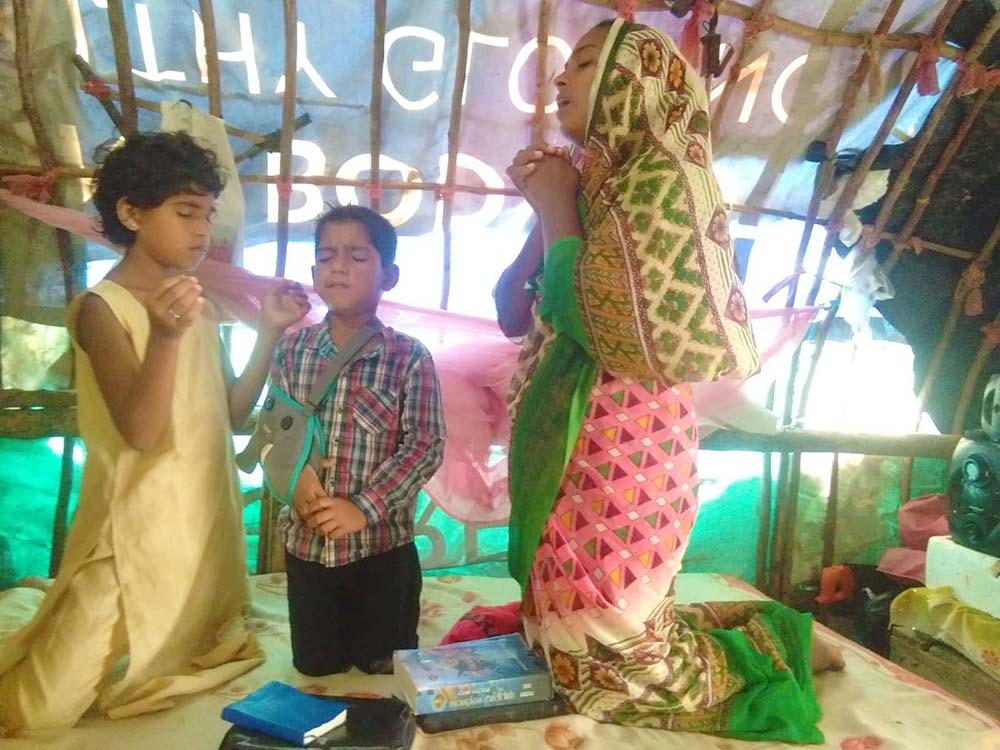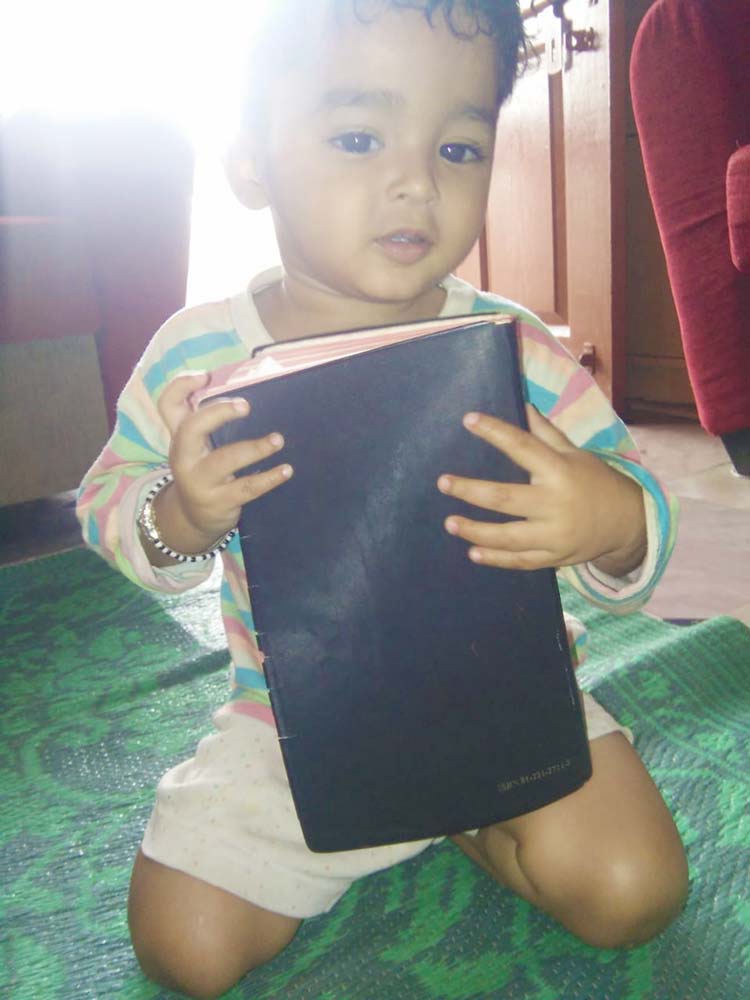 Here are the other parts of our posts this week:
---
Thank you for your love, your prayers for those we serve around the world! It's absolutely amazing what happens when we come together and follow the Lord's leading. I'm beyond grateful for you all!
If you'd like to see more than we can share here, email me for access.
Thank you for keeping us, this ministry, and our outreaches in prayer, and thank you for your support! We couldn't do any of this without you.
· You can get notified when each post goes live by signing up for our email list.
As always, email or fill out our Contact form with questions, feedback, and suggestions.
God bless you!
♥ Samantha