This week in India 9-26-20

Our week with the villages of our Children's Church.
Quick links to the other parts this week:
School Classes
You may remember when we were first able to enroll our kids in school, (for the first time for anyone in the history of their tribe!) they had the choice to attend a boarding school, where they could learn English and the Bible, but have to be away from their families, or the local government schools which are still very good, but lack those two areas of focus. I was so torn, even offering the boarding school. I know God's will is keeping families together. But it is a Christian school, it was an amazing thing that they were willing to take our kids and not charge us! And the Lord assured me He would go with them. So we gave them the options, and they all went and prayed. It was so interesting to see how they chose. And since the lockdown, all our kids have been home. Which is incredible! Families are back together! And, schools have gone online, which means our kids need another solution, which we've been able to provide! And, another bonus, the kids who chose to go to the local school, are now learning side by side with those who went to the boarding school. And together, we can teach them both English, and Bible classes!
There is so much heartache in this season, but there are also great blessings and surprises.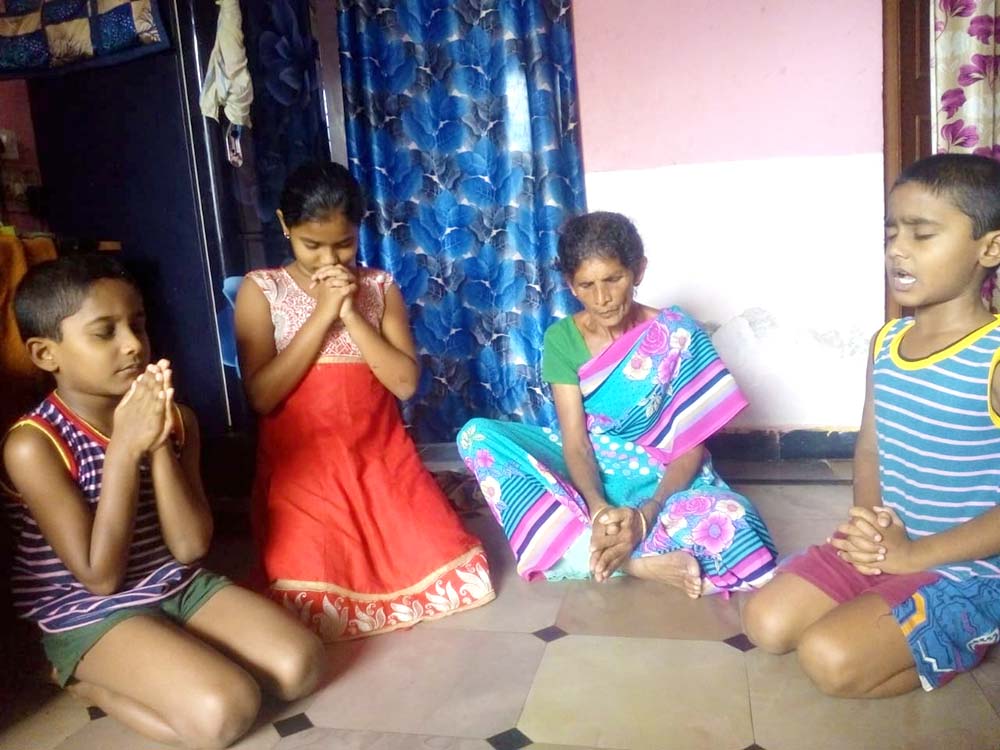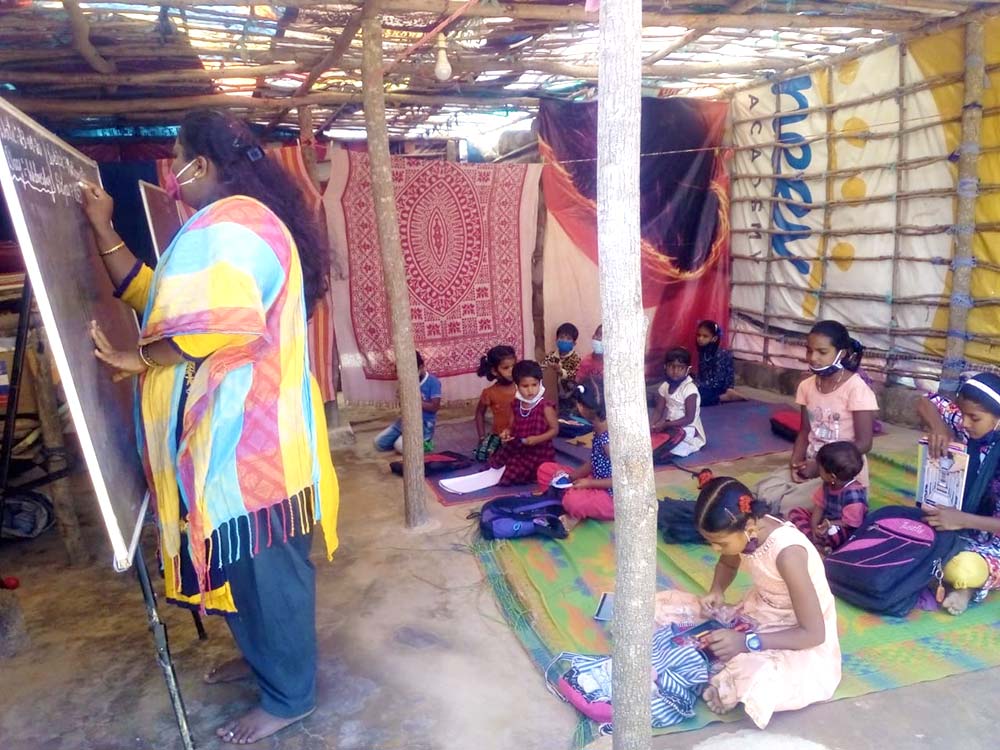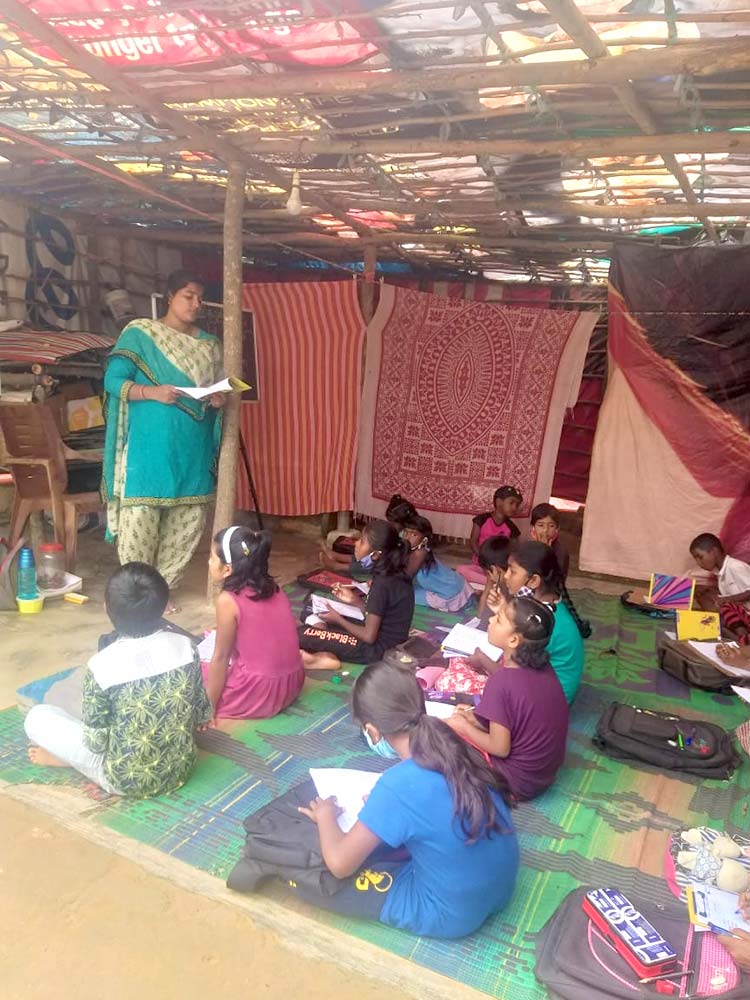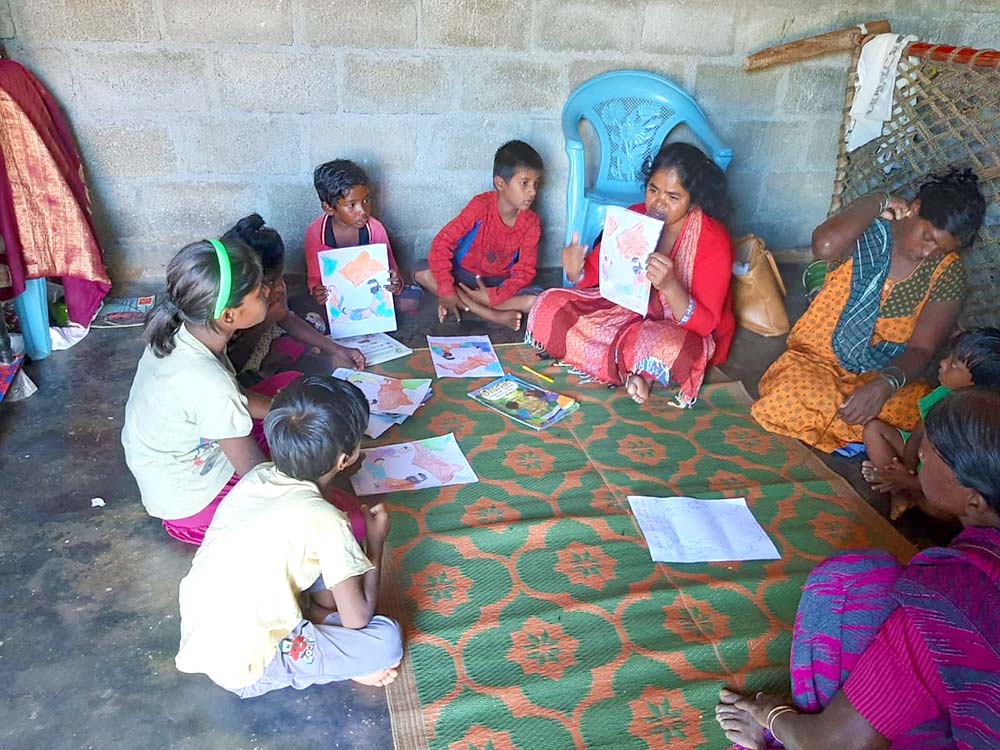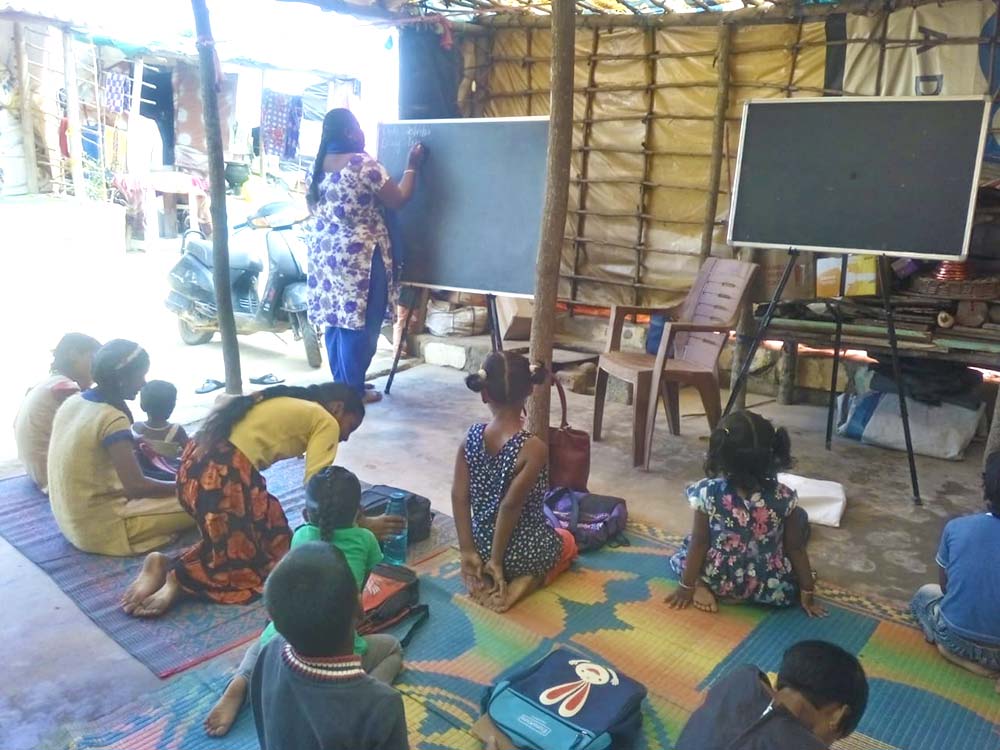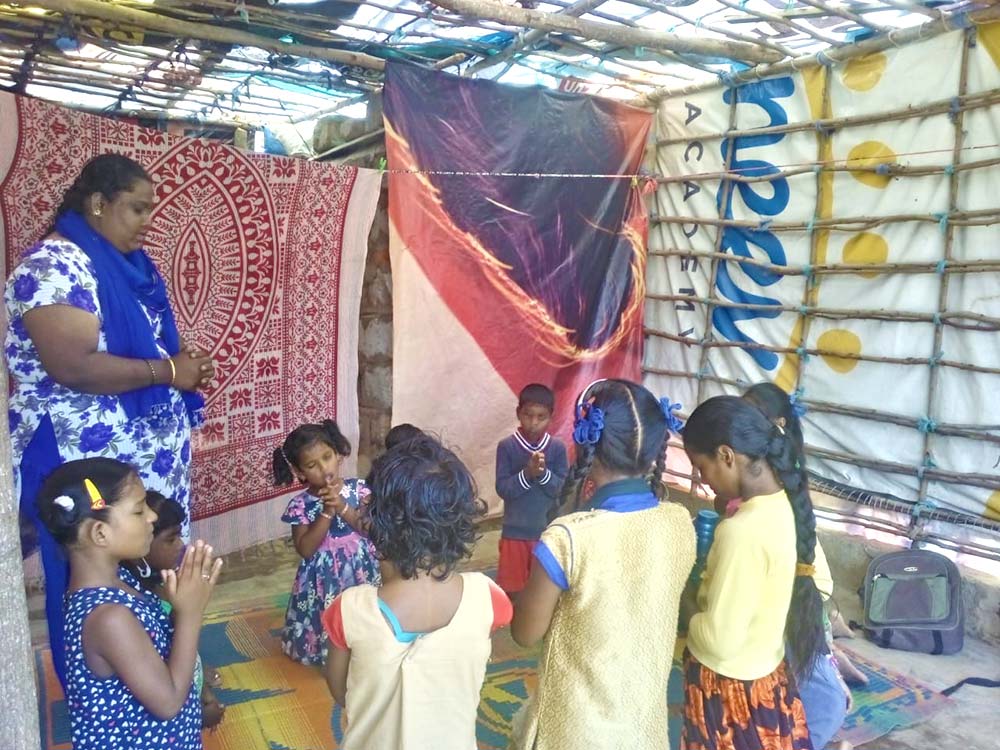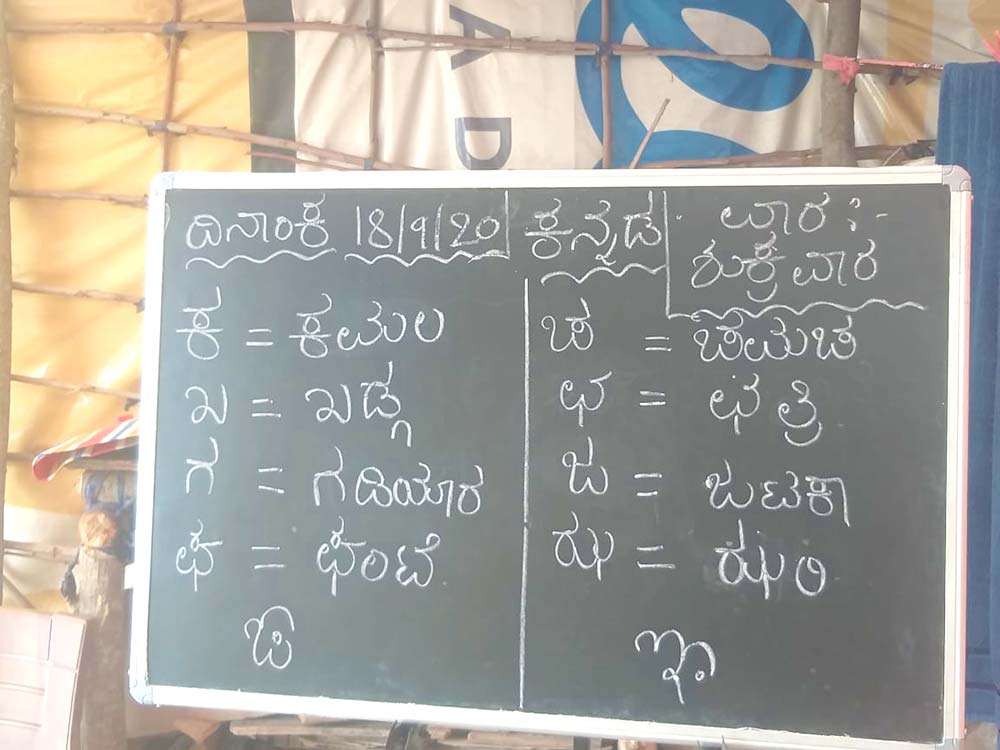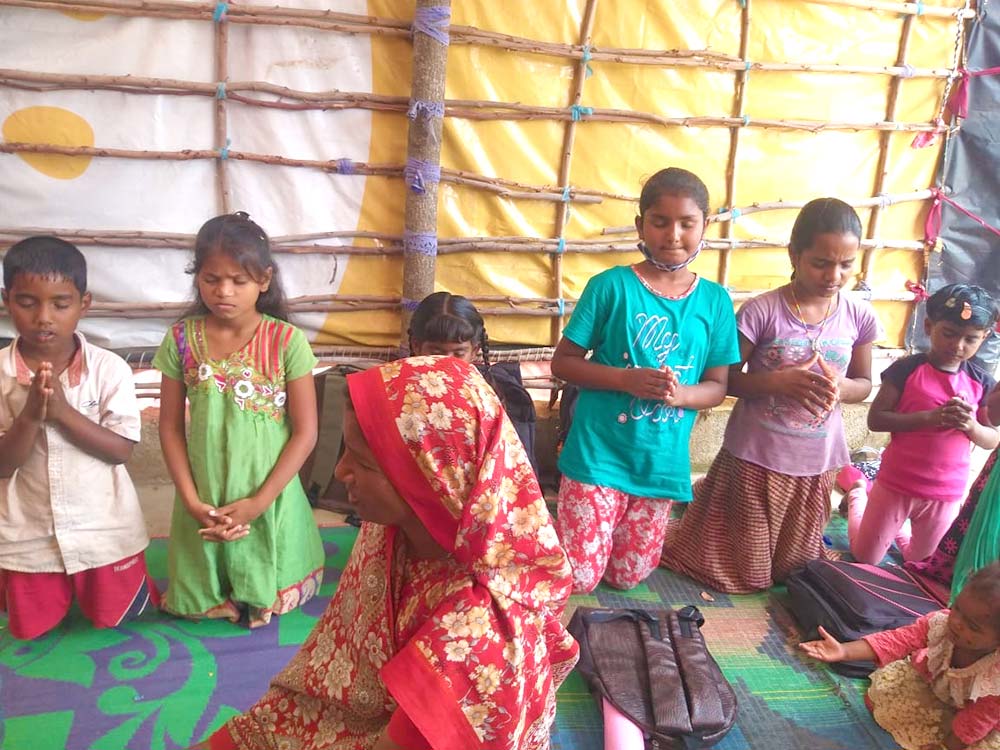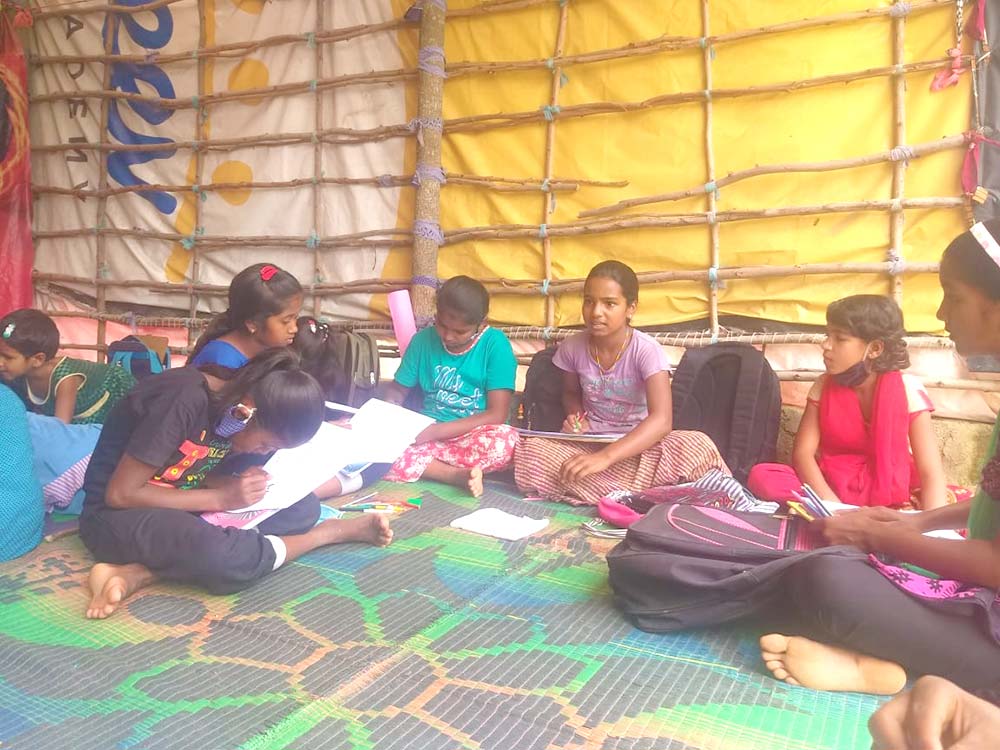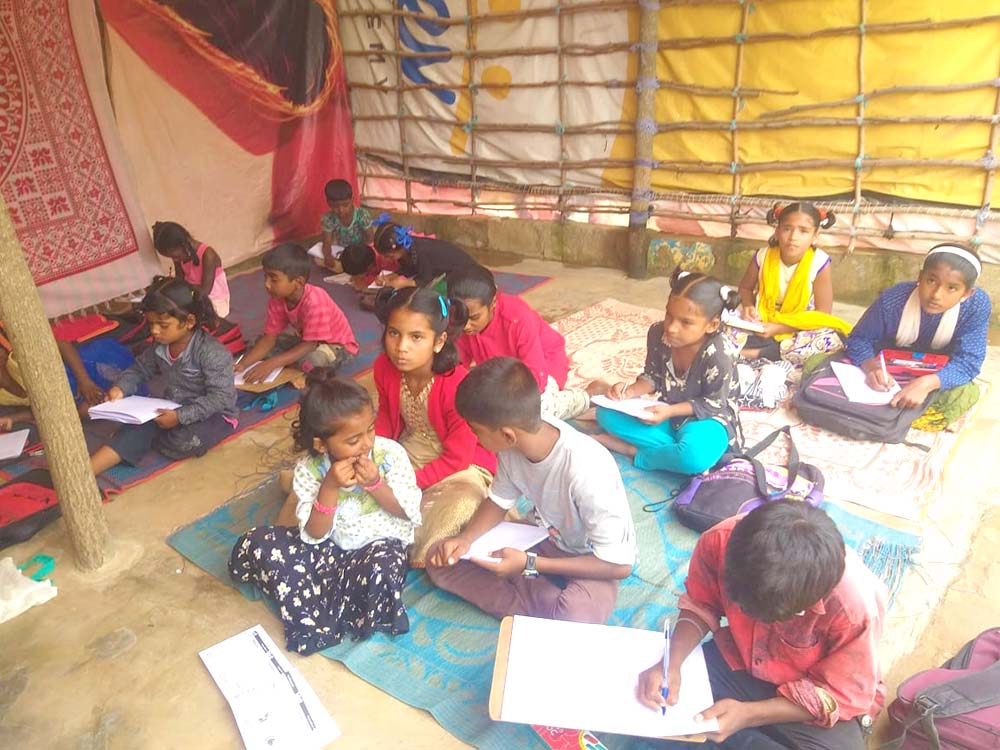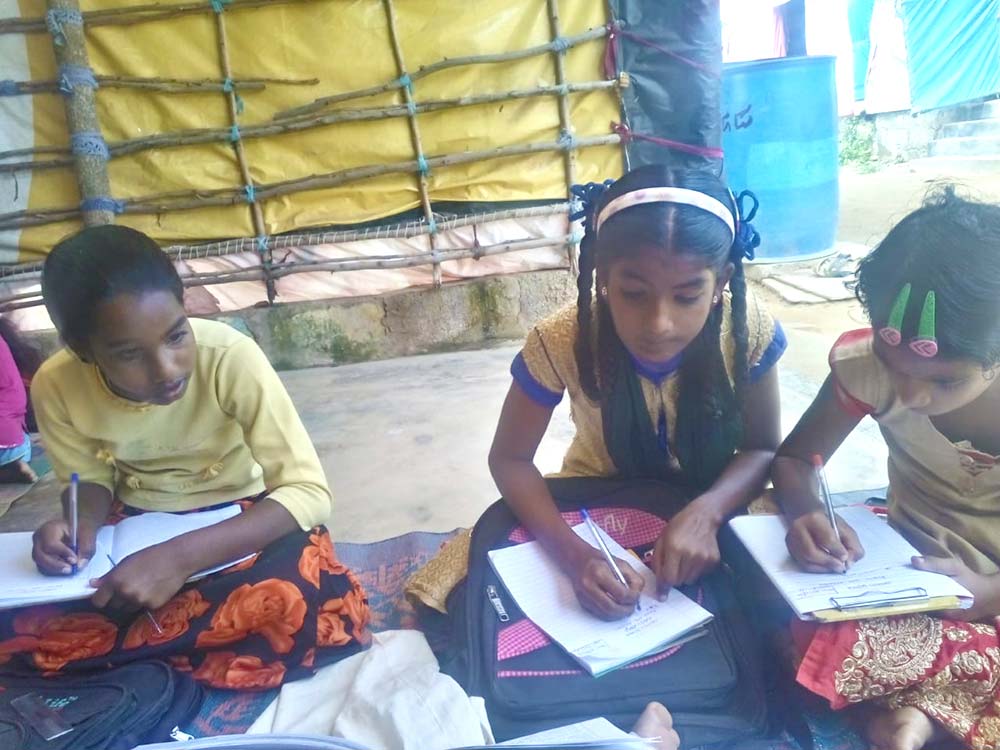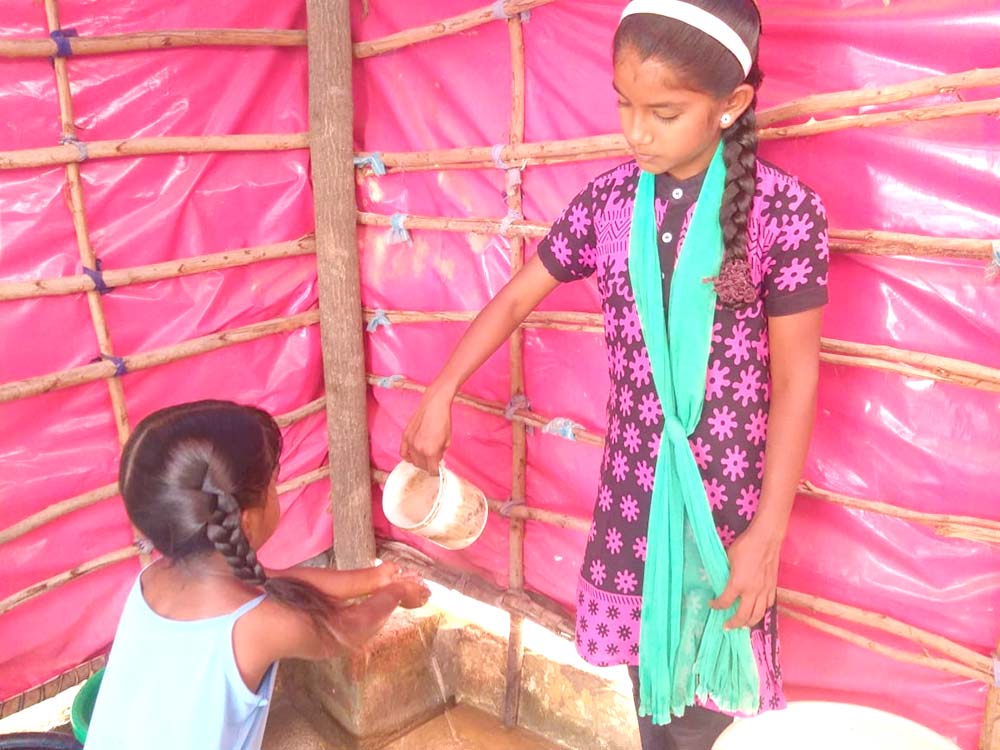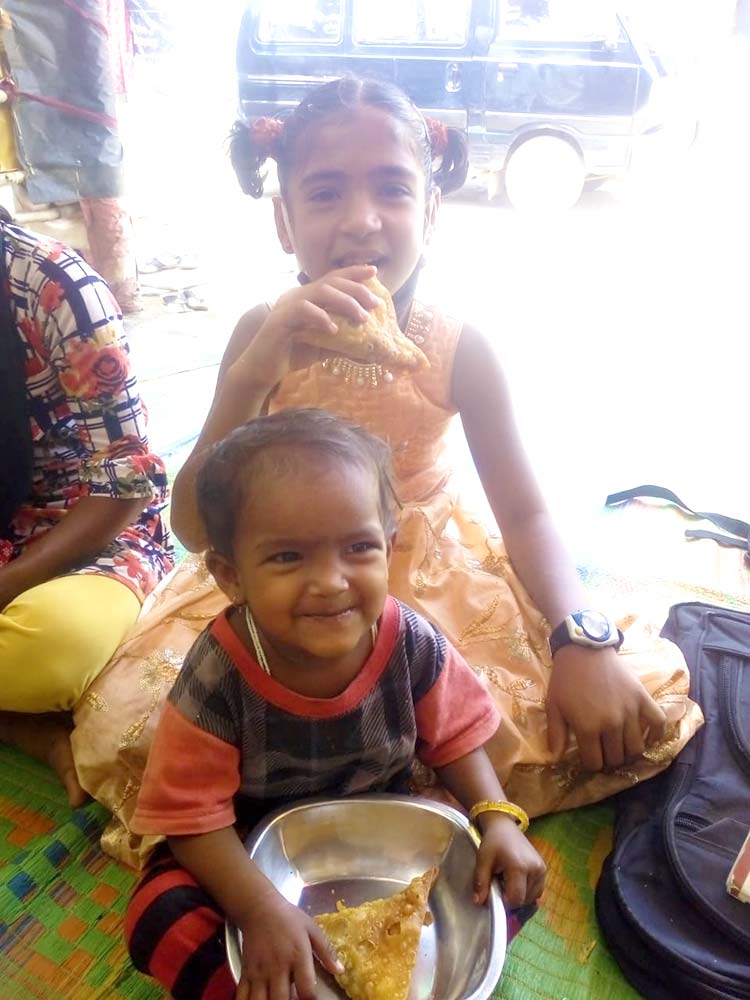 The kids learned about Mark 9:14-27, where Jesus heals a demon-possessed boy.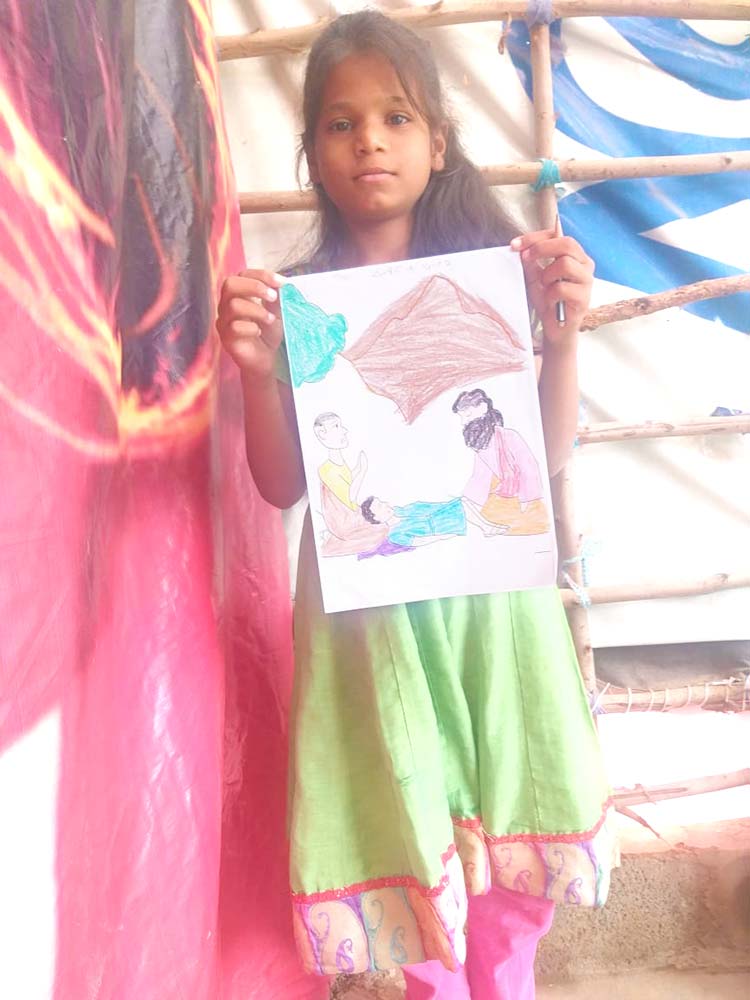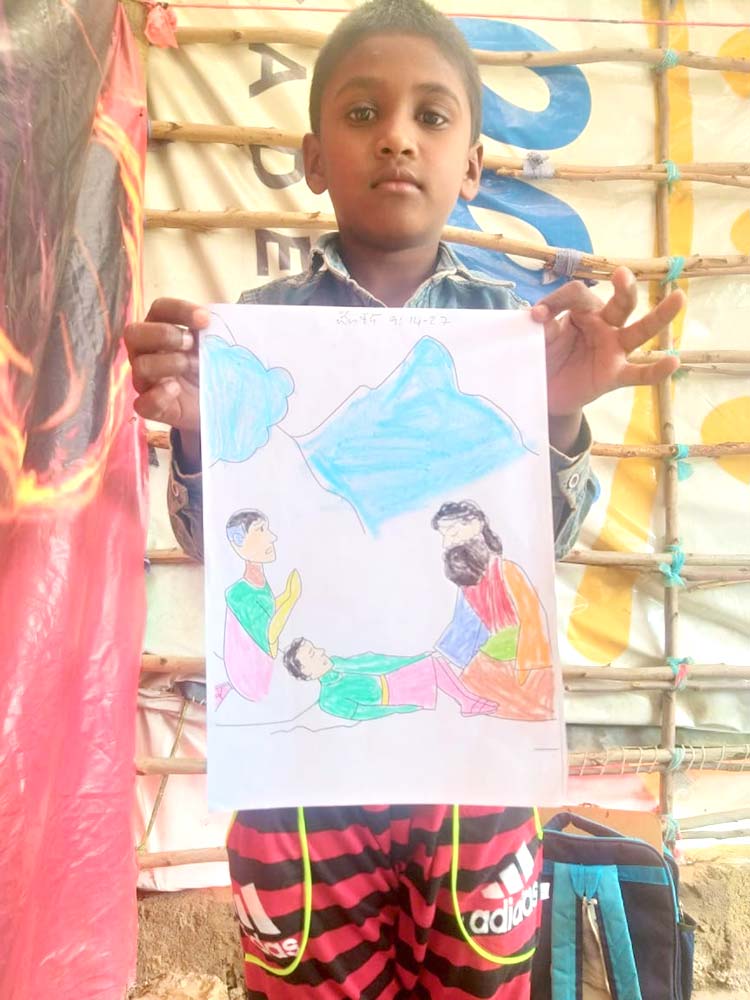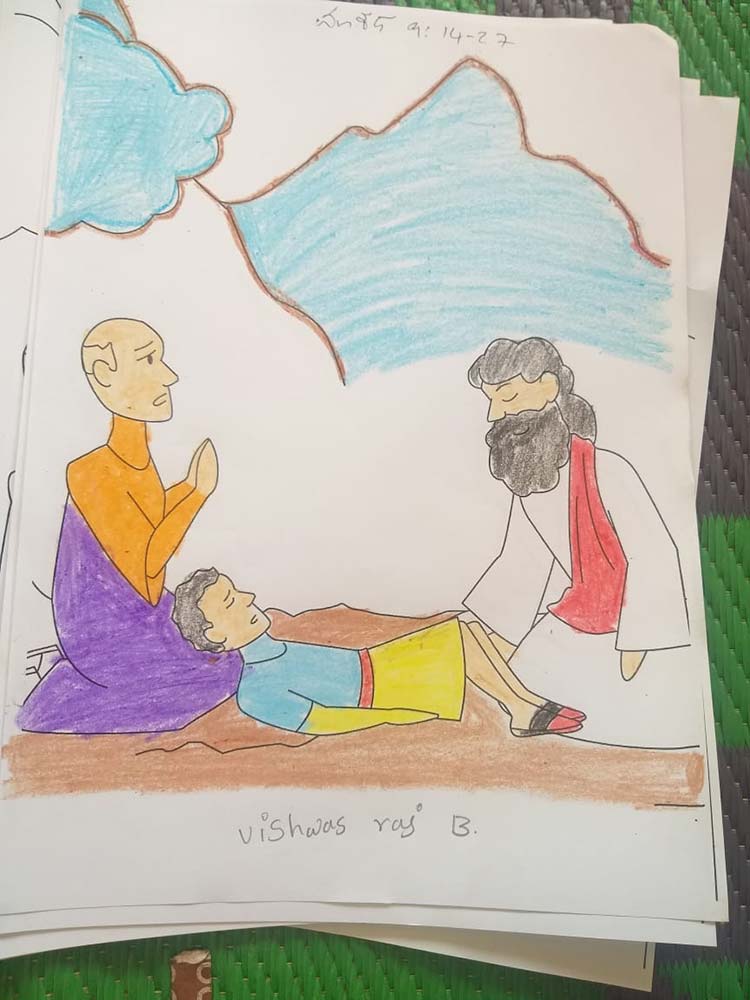 Our Sunday Service
We hold services now at multiple locations to keep the groups that are quarantined together separated. It's so wonderful having services again.  This week, we were able to give groceries to each family, and toiletries to each kid!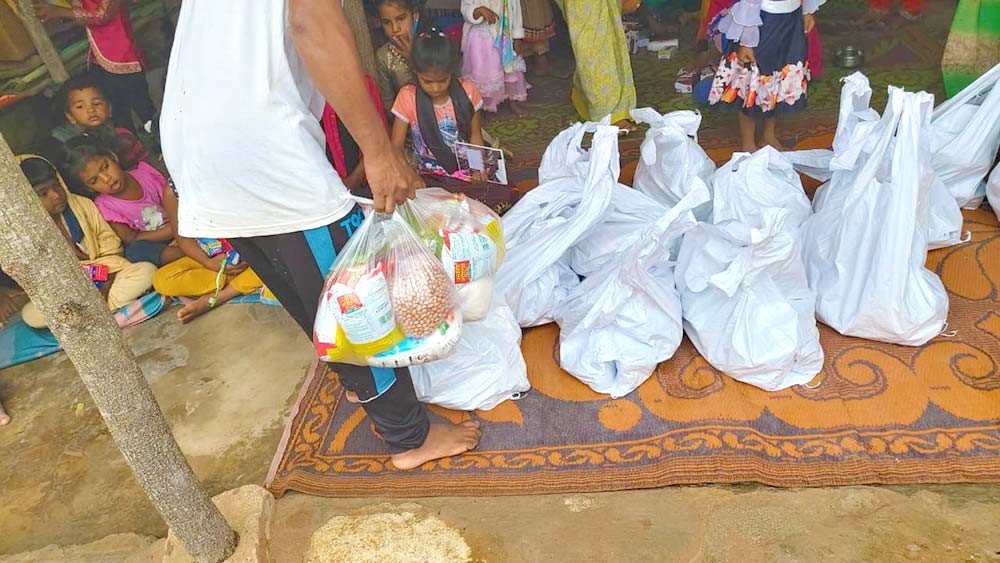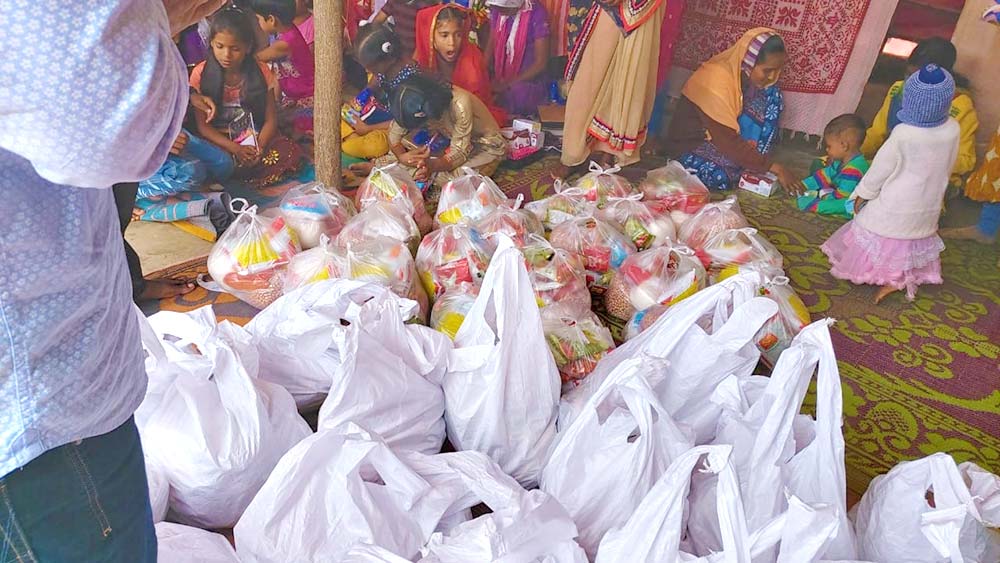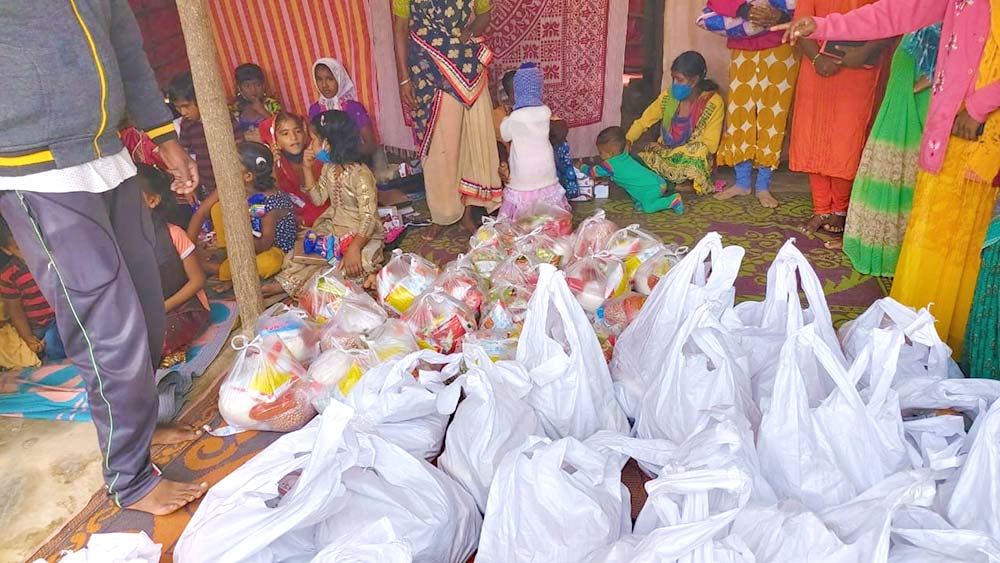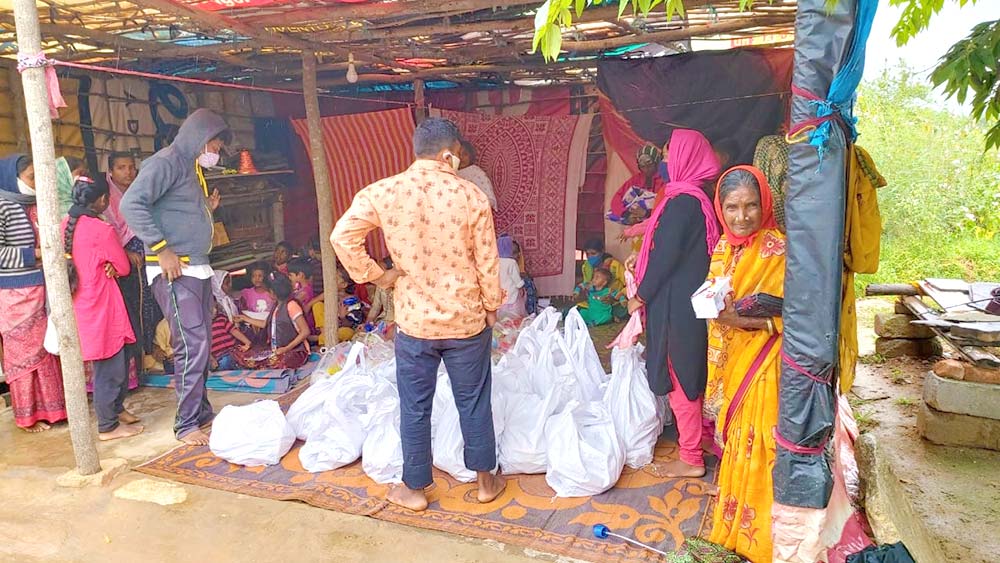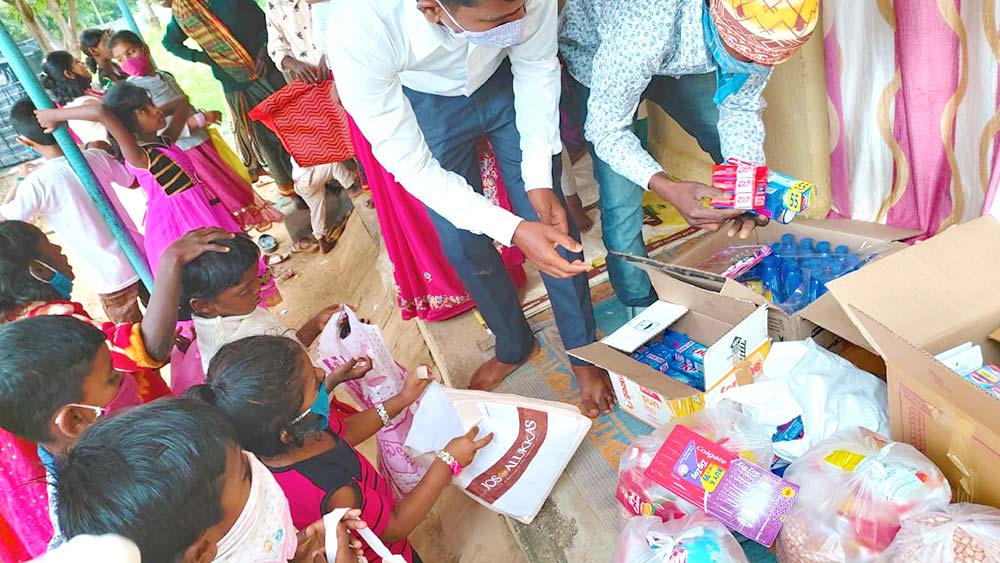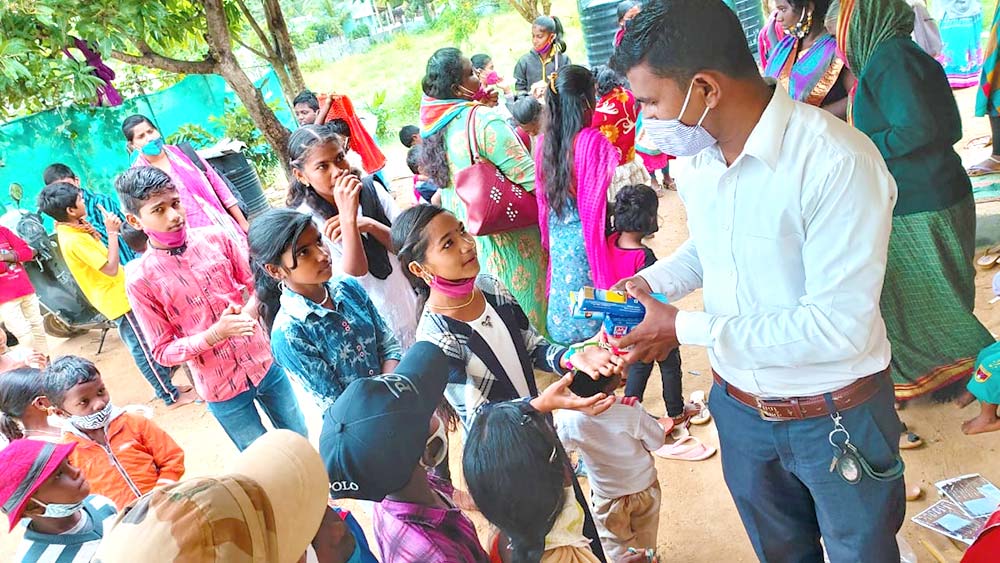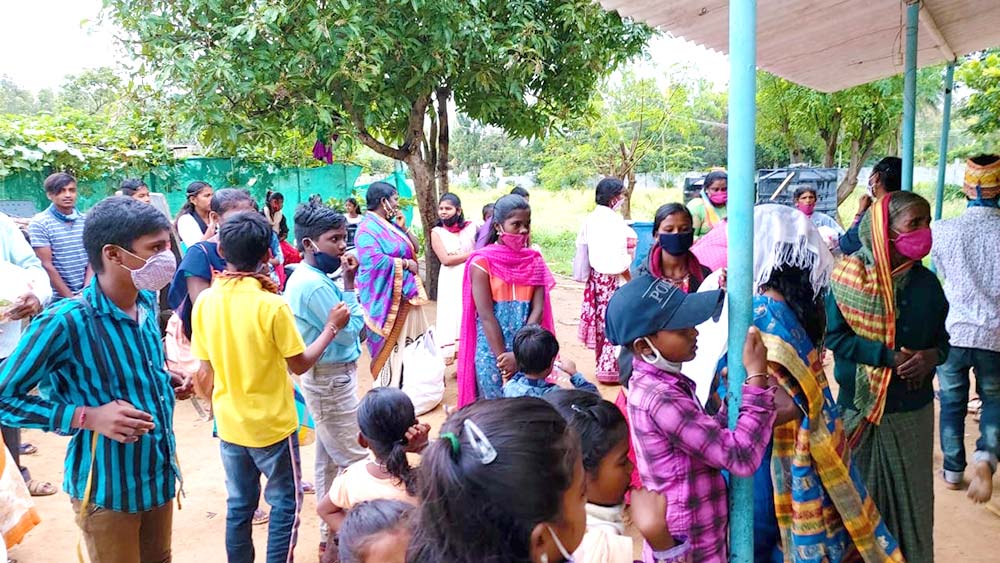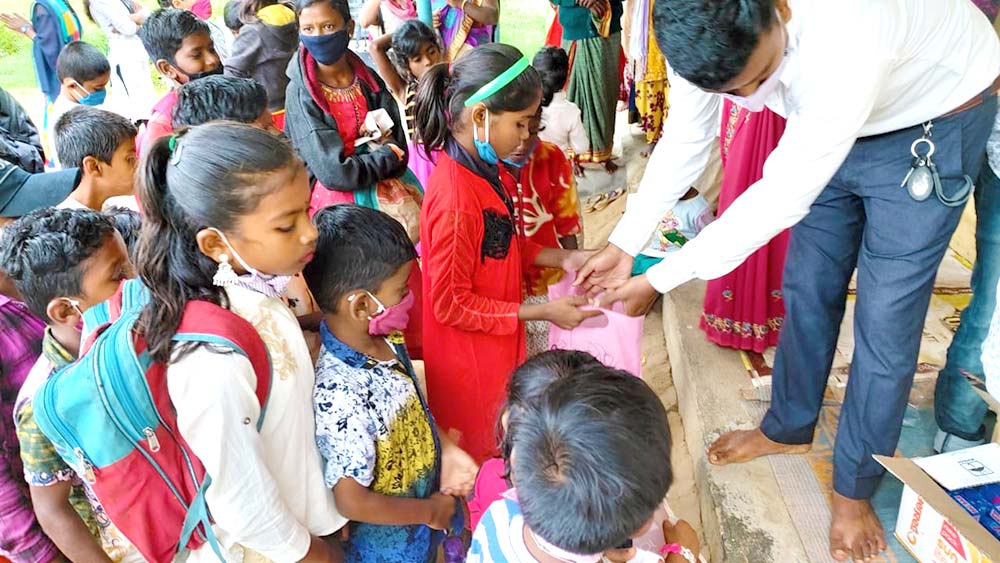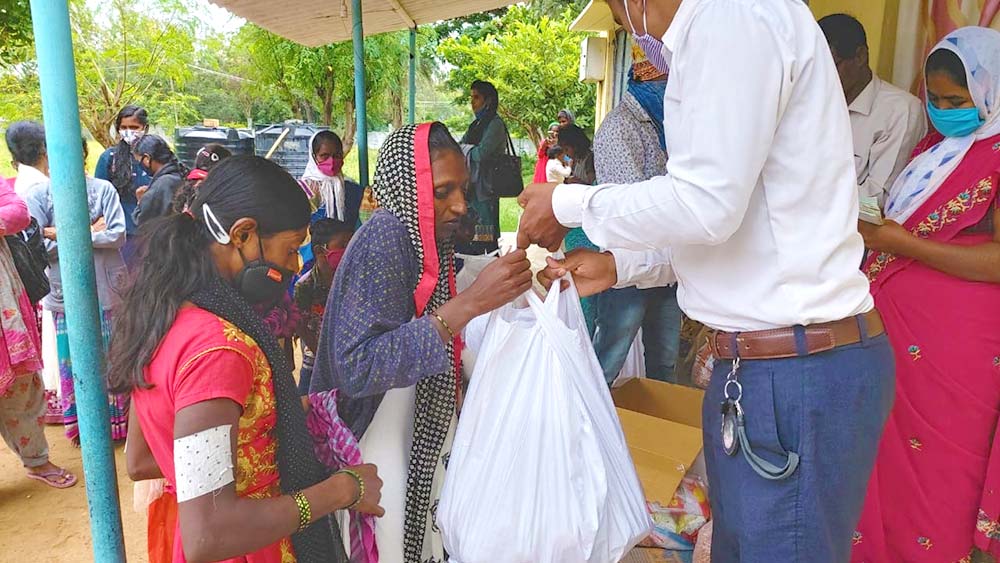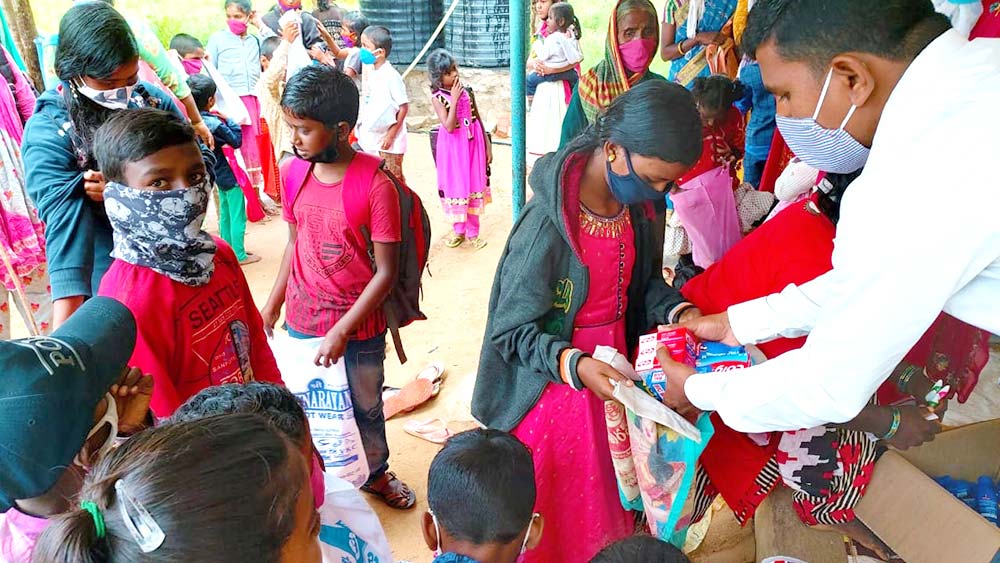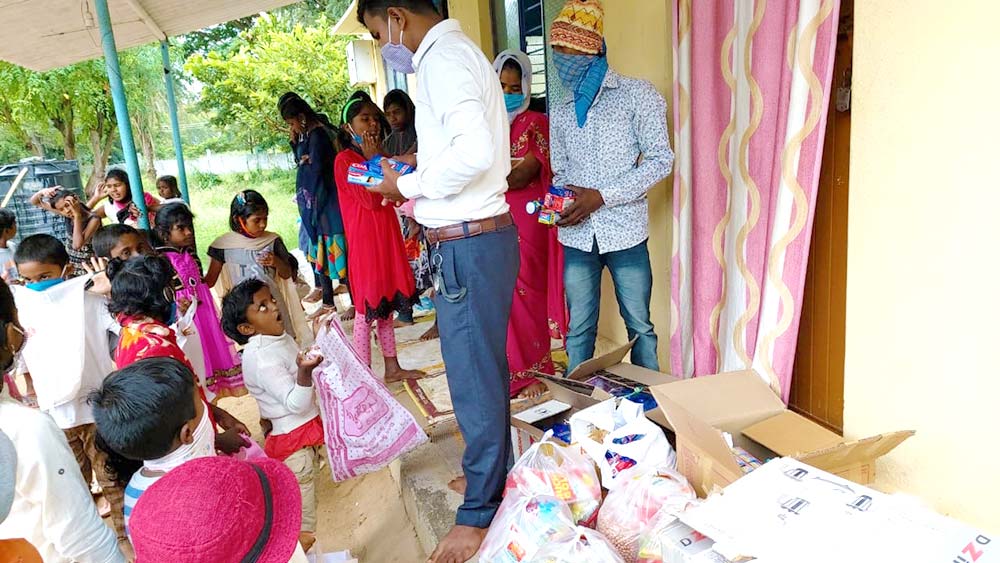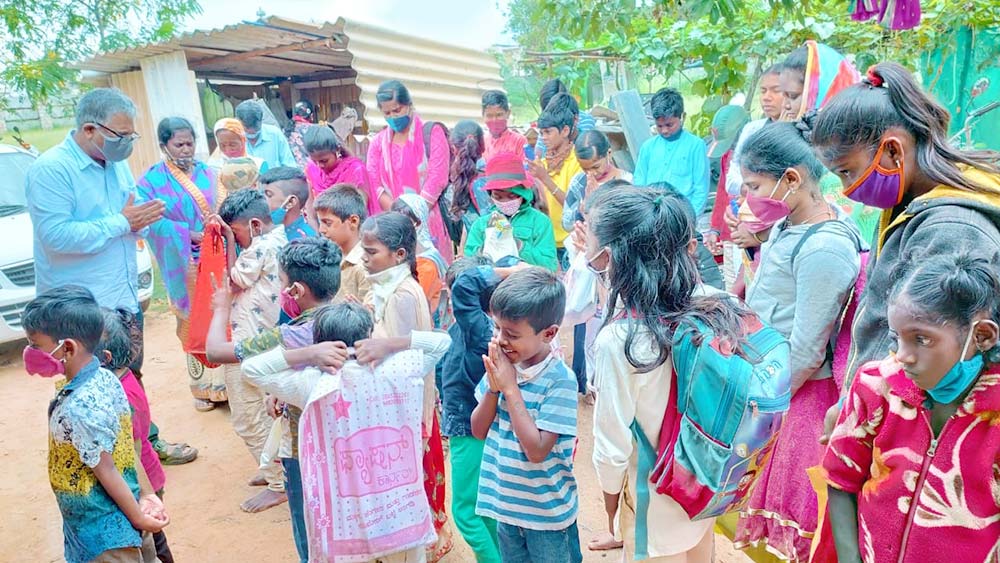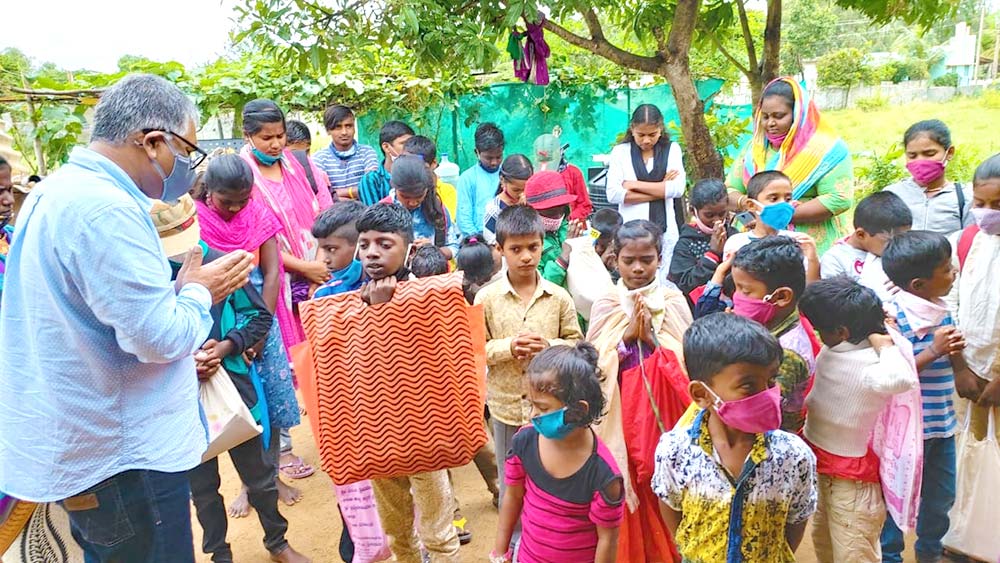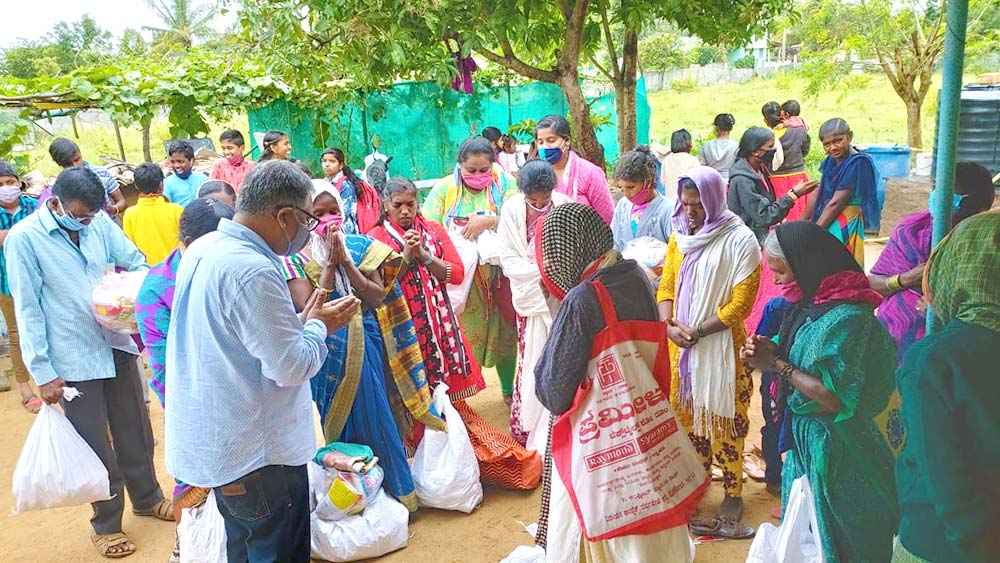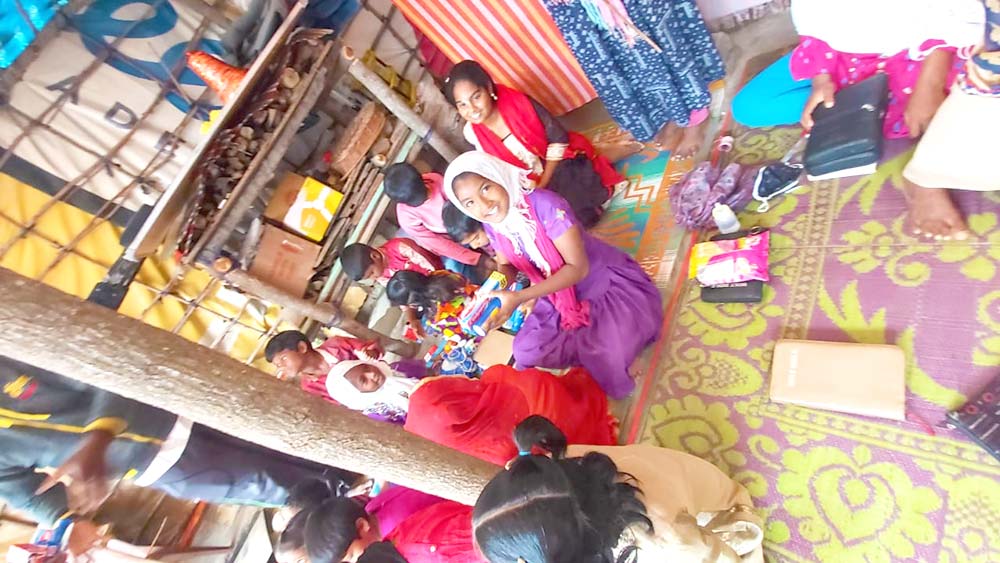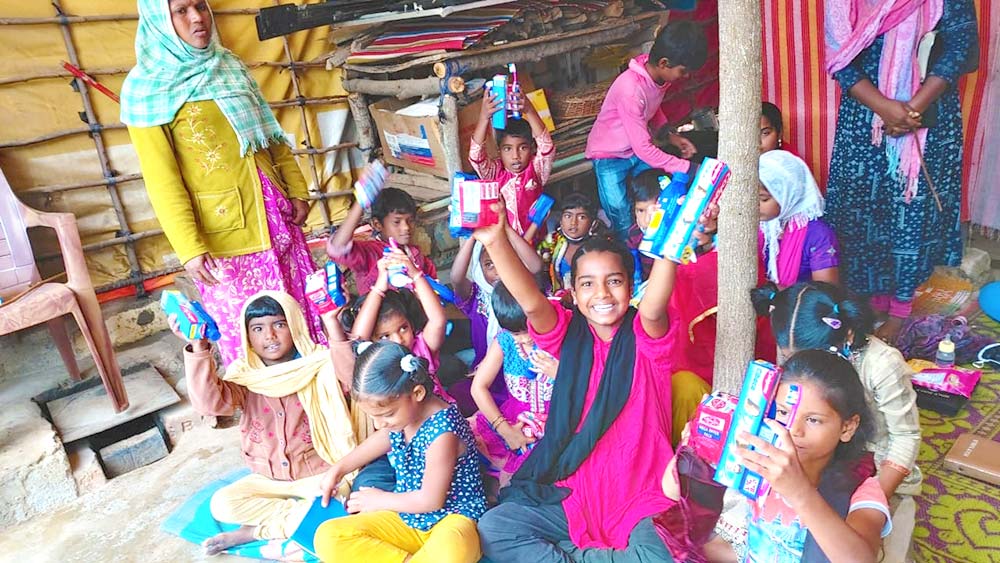 Many wanted updates on Daniel and Esther. They're both fully recovered and doing well! For those of you who are new, here's the post with Daniel in the hospital, from the beginning of quarantine! Scroll down to the bottom, this was before I started breaking them up into smaller updates!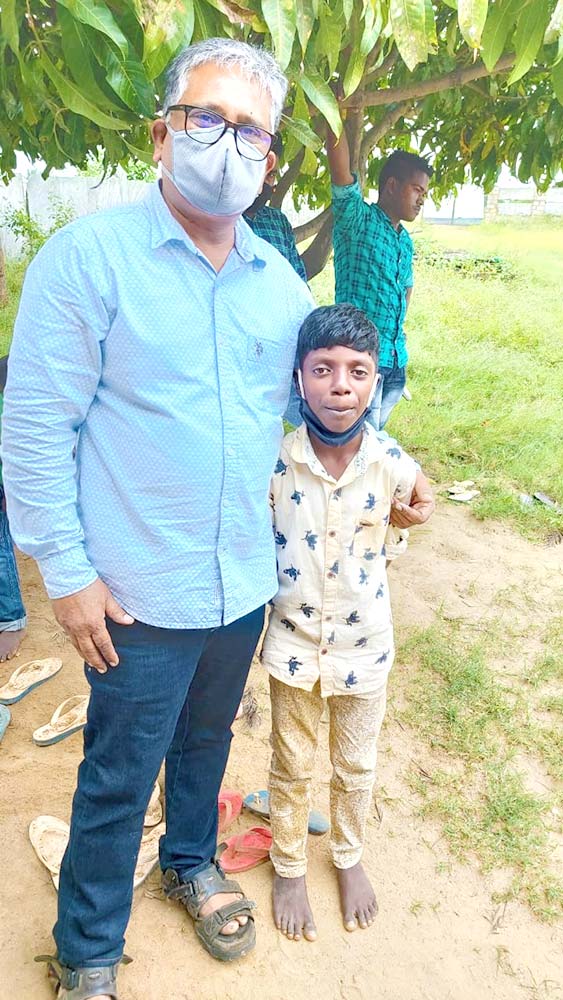 And here is the prayer request post for little Esther.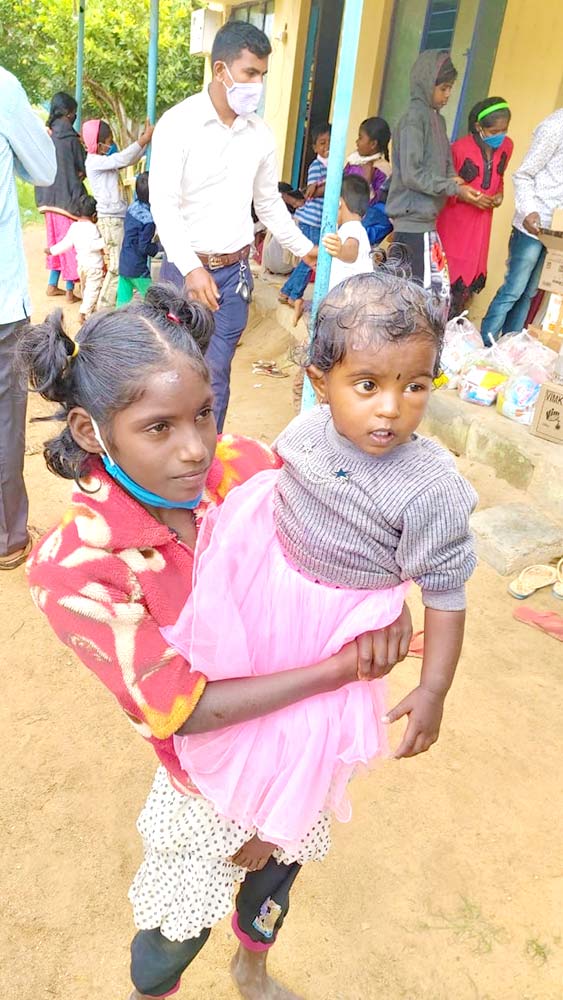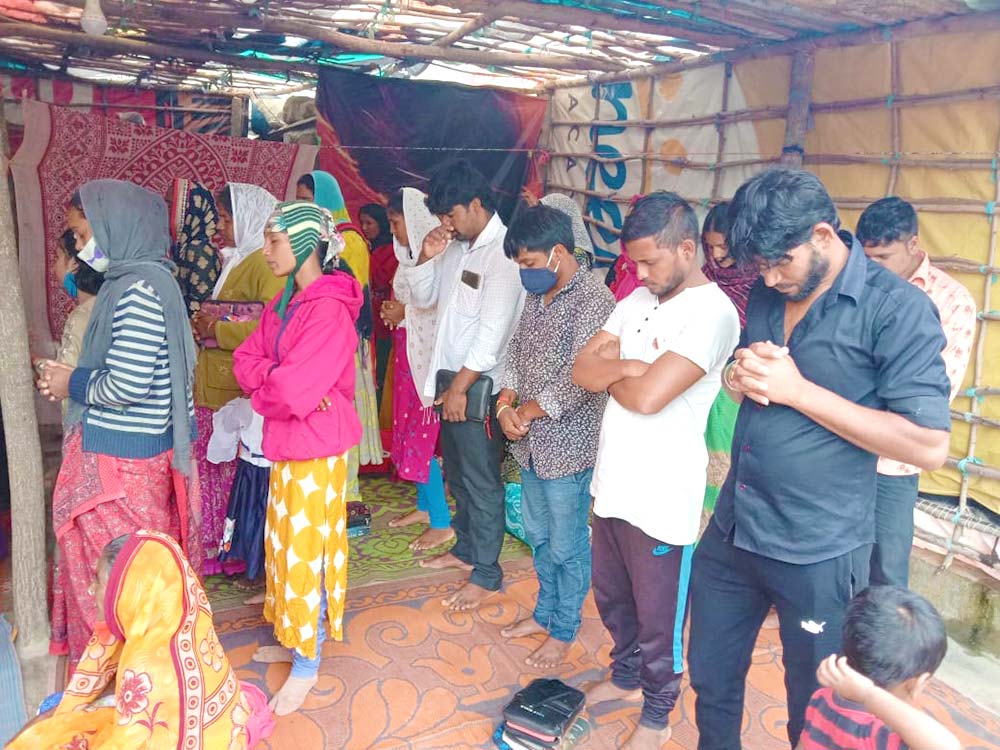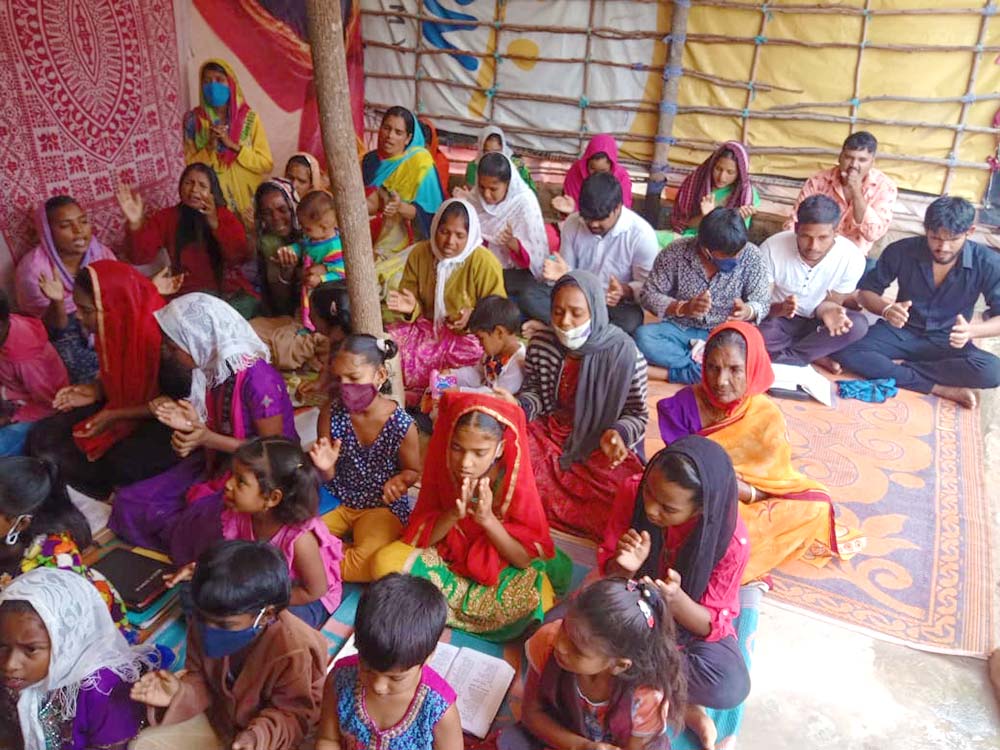 Rakkumamma is still healthy and strong! She had tuberculosis at the beginning of the year, and we've been praying for her health and protection especially during the pandemic.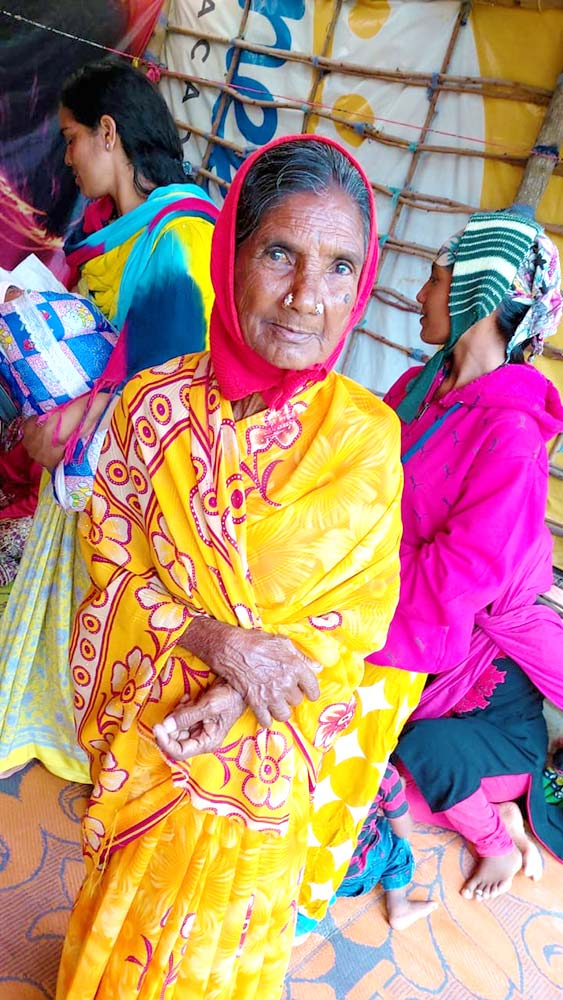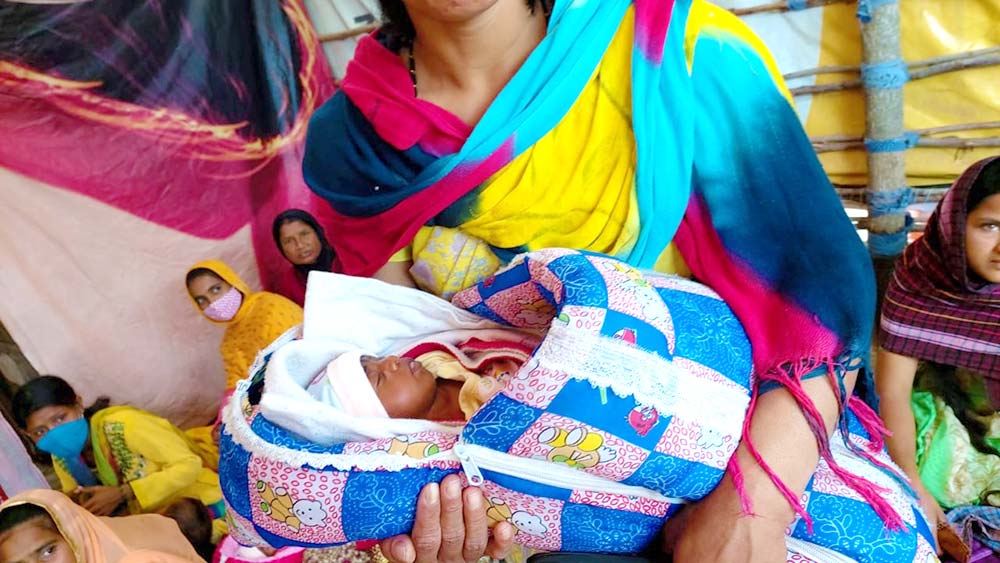 Here our kids recite their memory verses!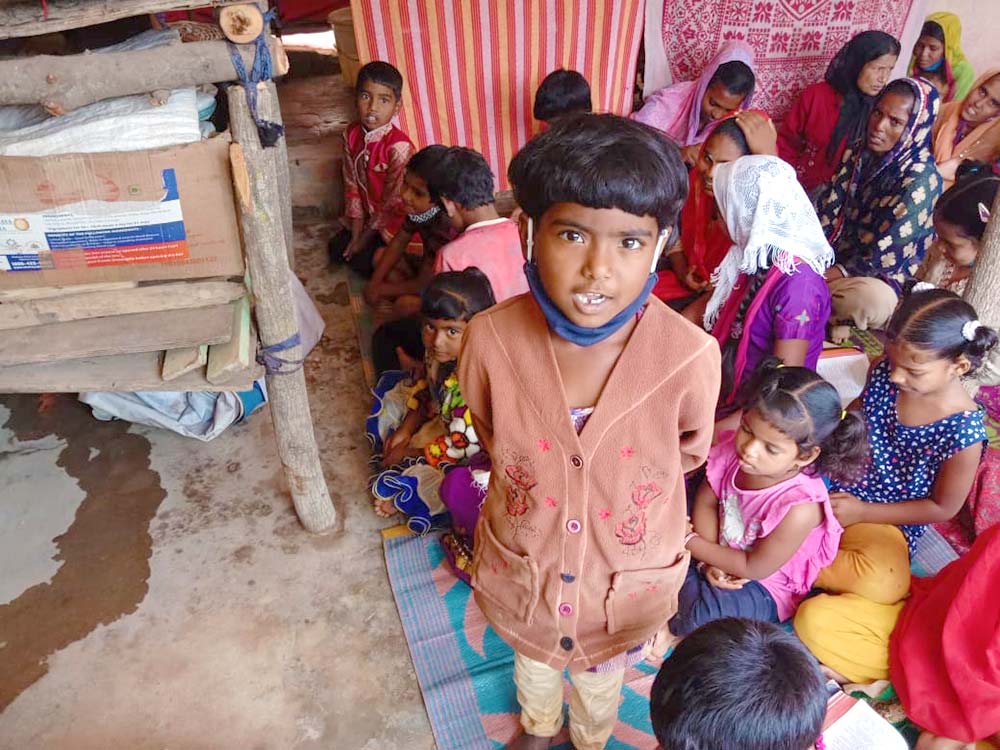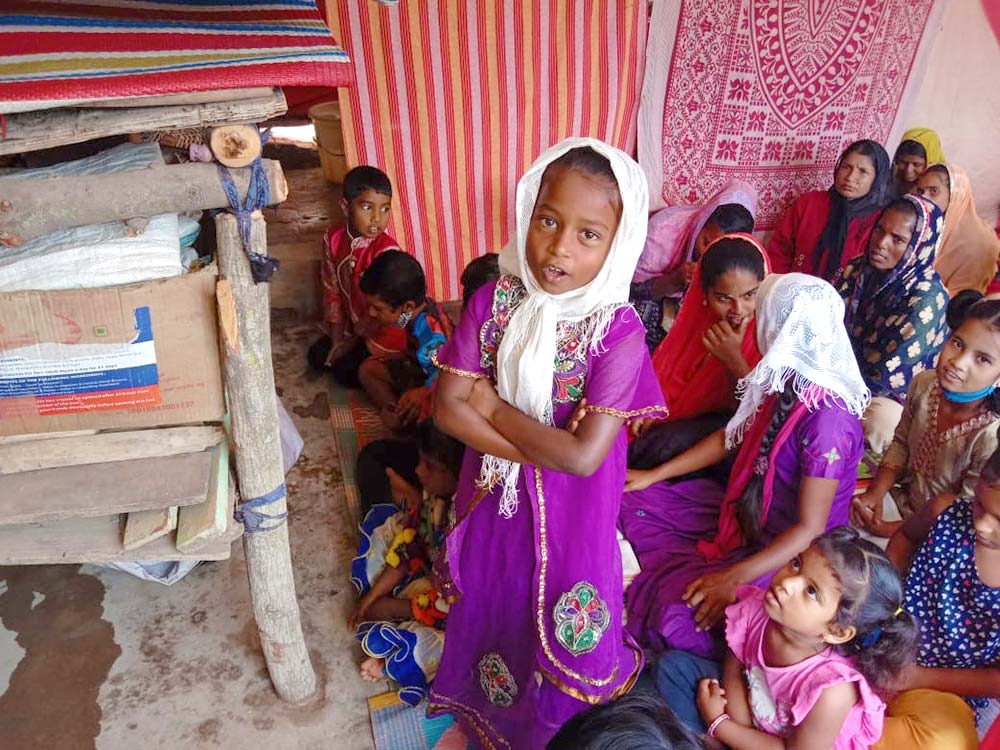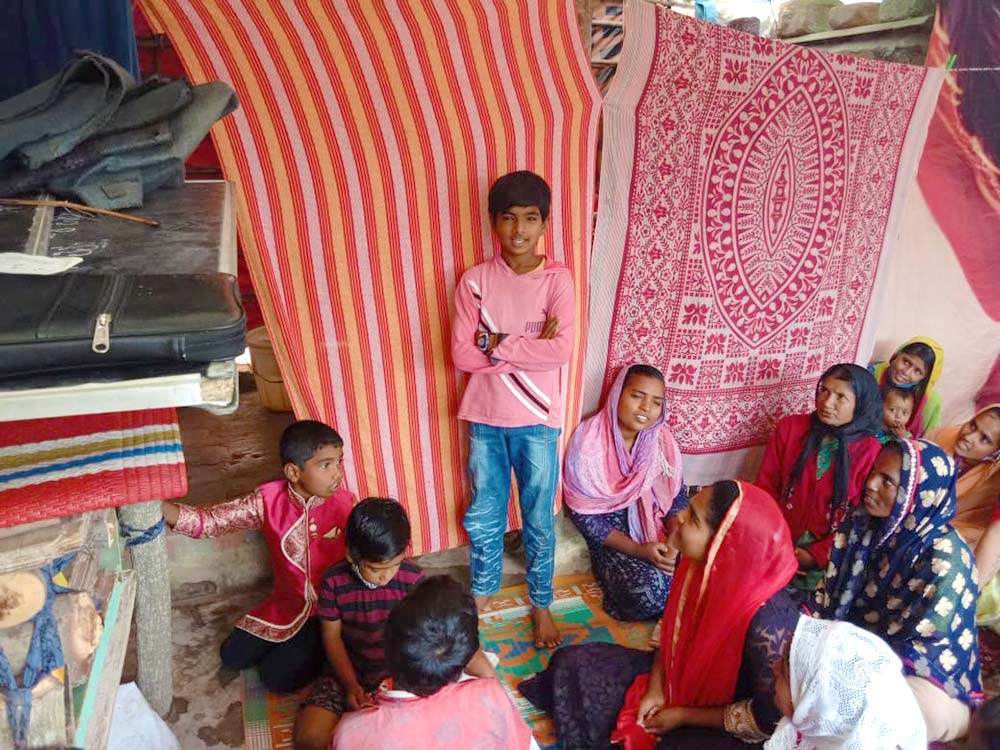 And the adults will stand and tell the group what the Lord has done for them during the week. This is my favorite part of the service. Sharing praise reports builds the faith of the whole community and increases the desire to pray together!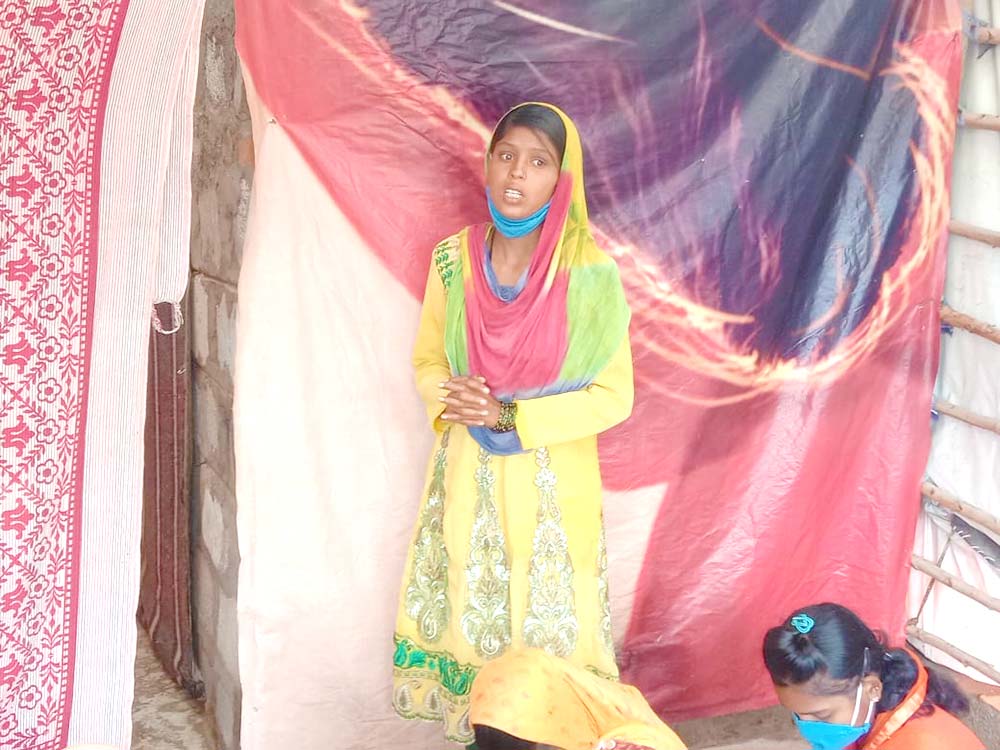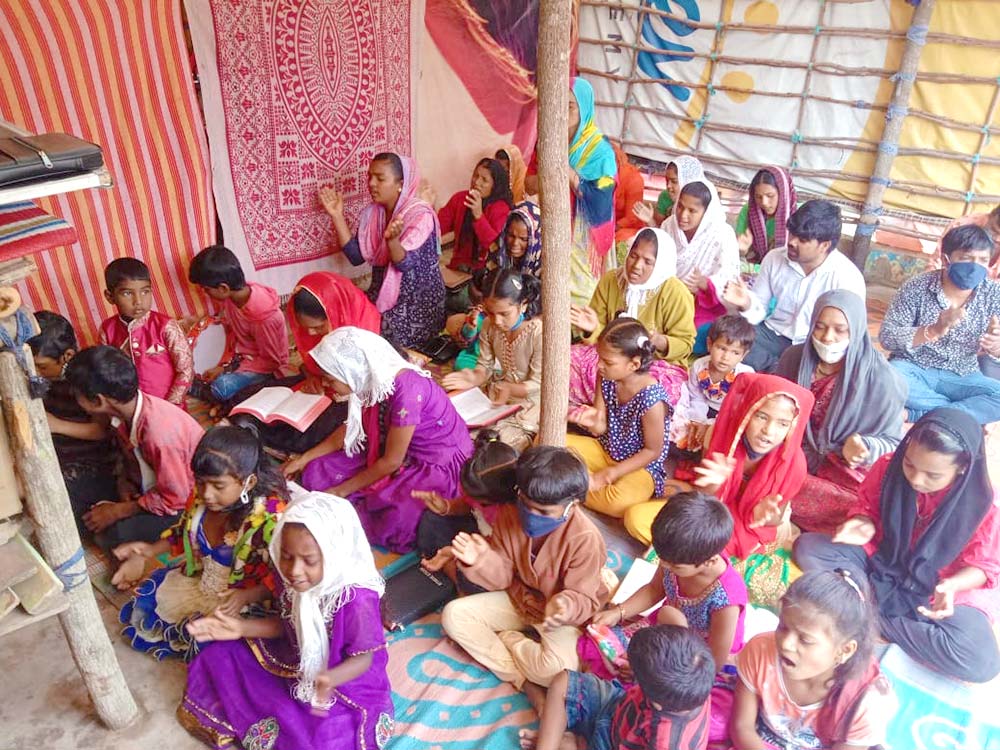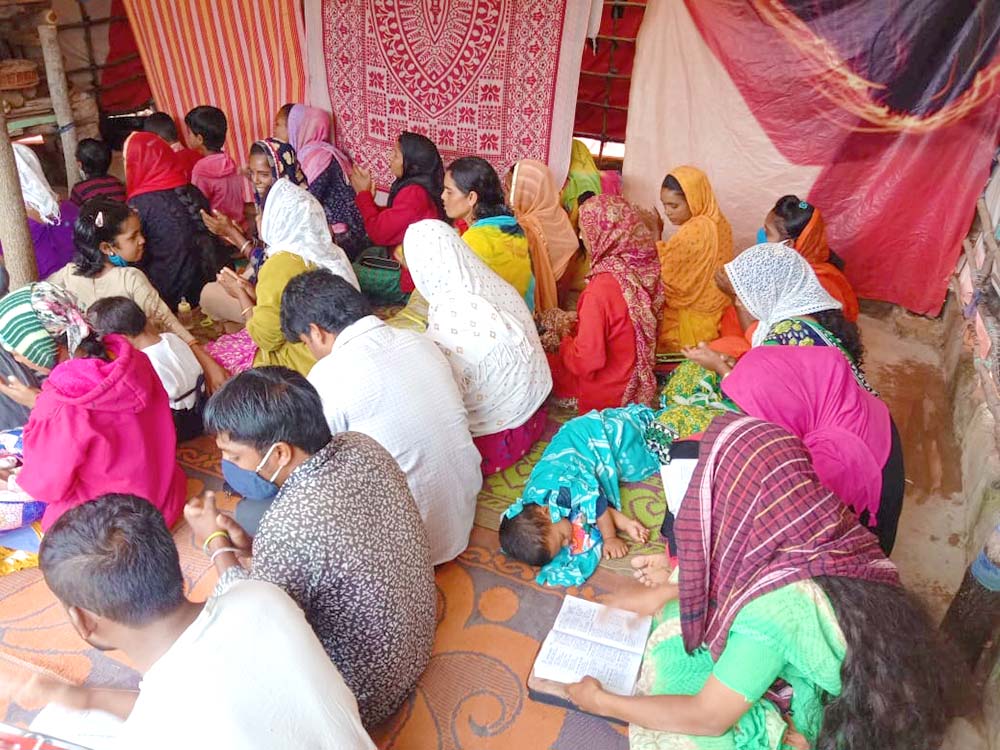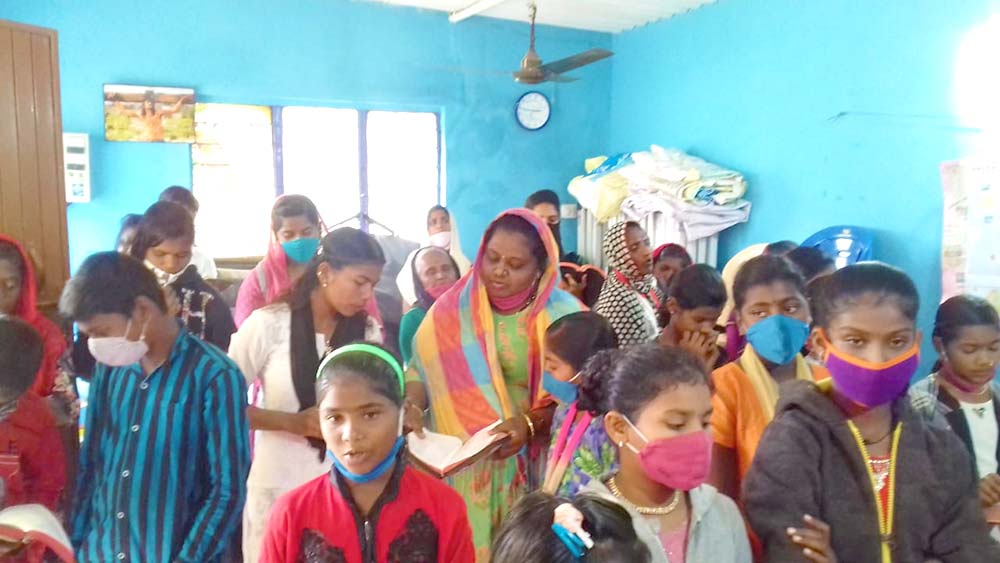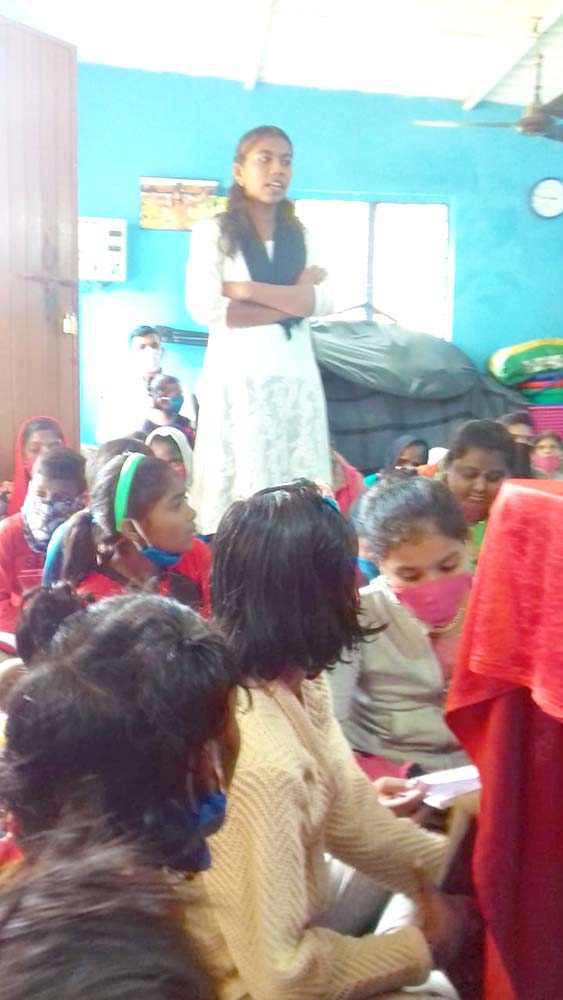 At the villages
Our nightly prayer meetings!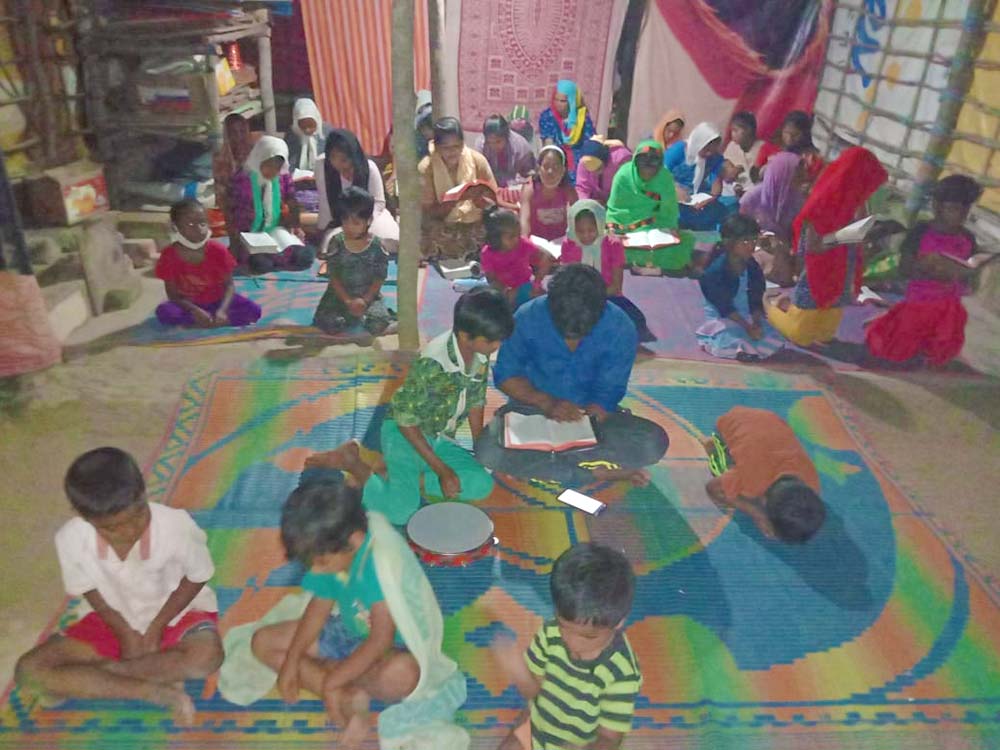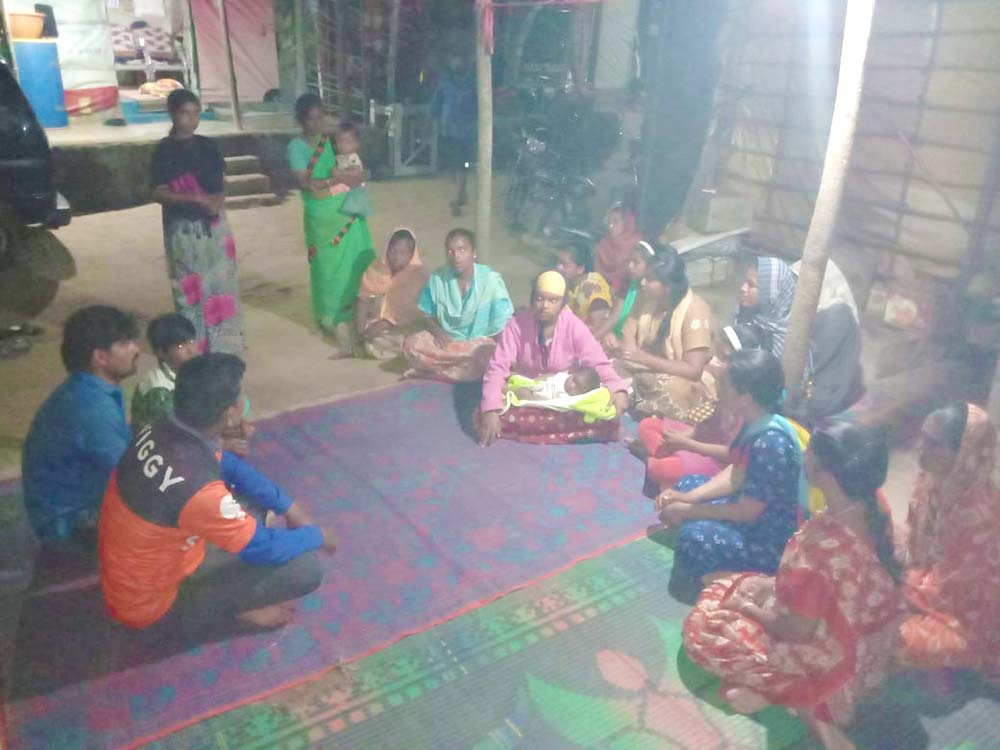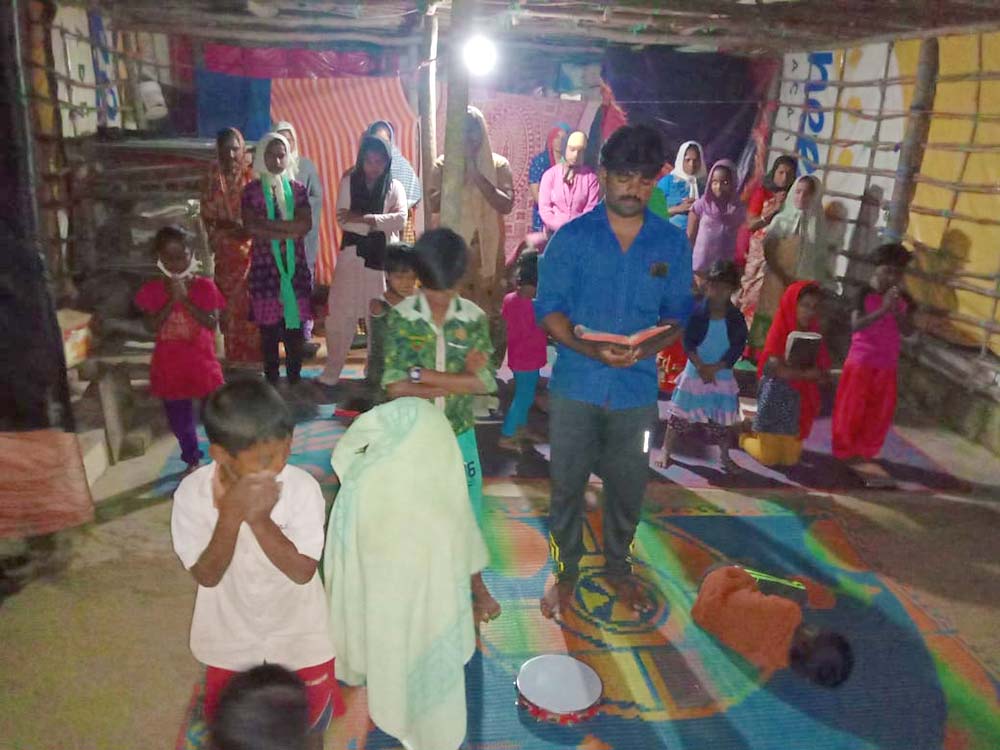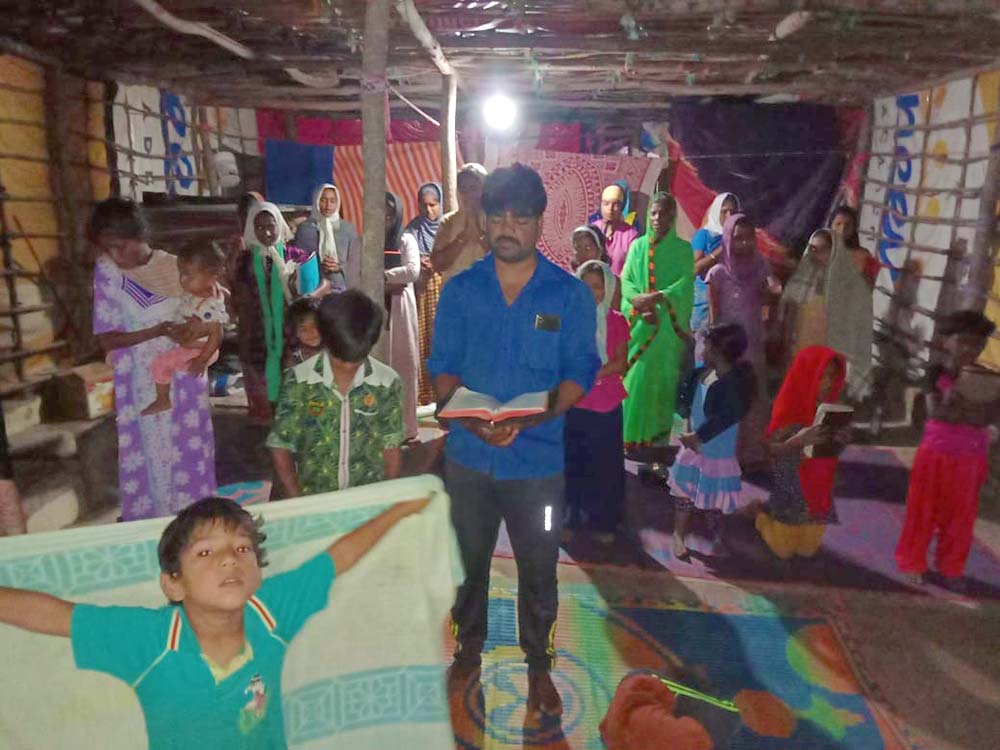 See the other parts this week:
Thank you for your love, and your prayers for those we serve around the world! It's absolutely amazing what happens when we come together and follow the Lord's leading. I'm beyond grateful for you all!
If you'd like to see more than we can share here, email me for access.
Thank you for keeping us, this ministry, and our outreaches in prayer, and thank you for your support! We couldn't do any of this without you.
· You can get notified when each post goes live by signing up for our email list.
As always, email or fill out our Contact form with questions, feedback, and suggestions.
God bless you!
♥ Samantha