This week in South Africa 4-10-21

Because of lockdown restrictions, we've been trying to hold this outreach since Christmas. Finally, just in time for Ressurection Sunday.

Quick links to the other parts this week:
Groceries and clothing for families in need
It has been four months of prayer for us to be able to bring food to families in need. But we finally did it! If you're new here, we serve with a local church as the Lord leads to help families. You can see our first ever outreach in August of 2019, just before GTF celebrated its 20th Anniversary! Our last outreach with them was last August 2020.
Lockdown restrictions have been very strict, leaving many families in desperate situations. We are so grateful we were finally able to bring food and clothing to the kids in this area.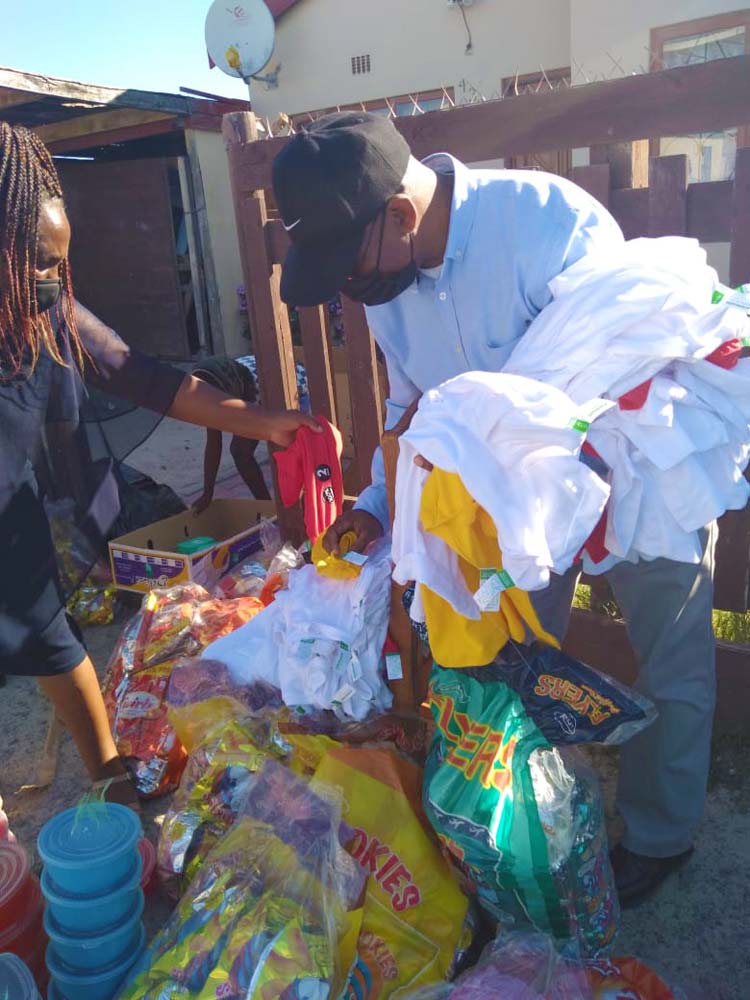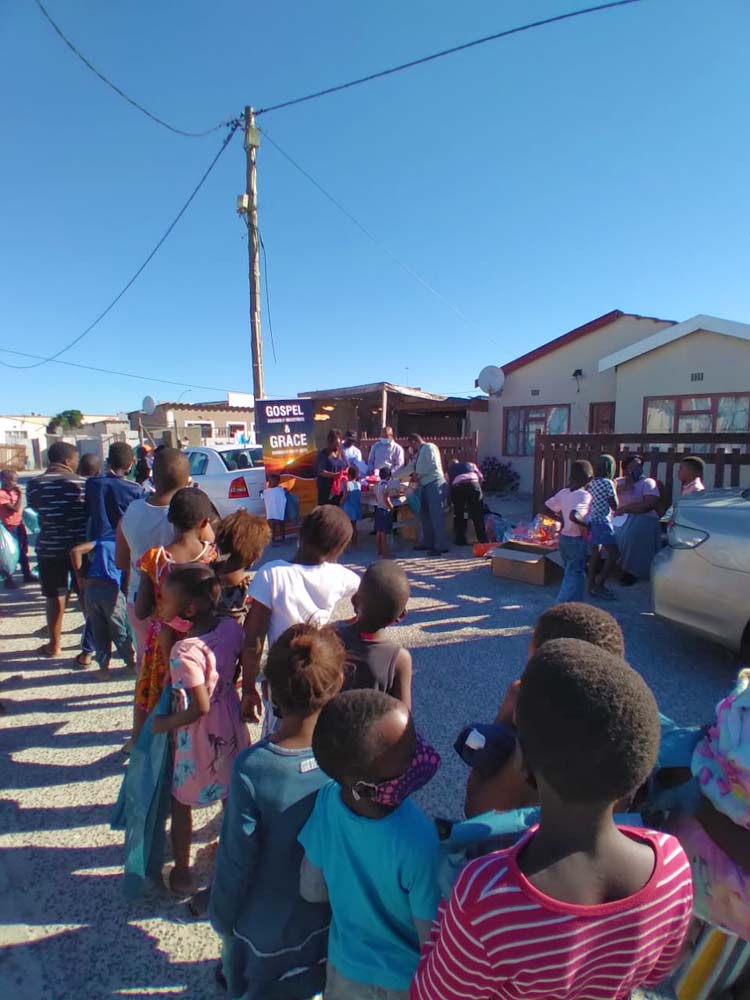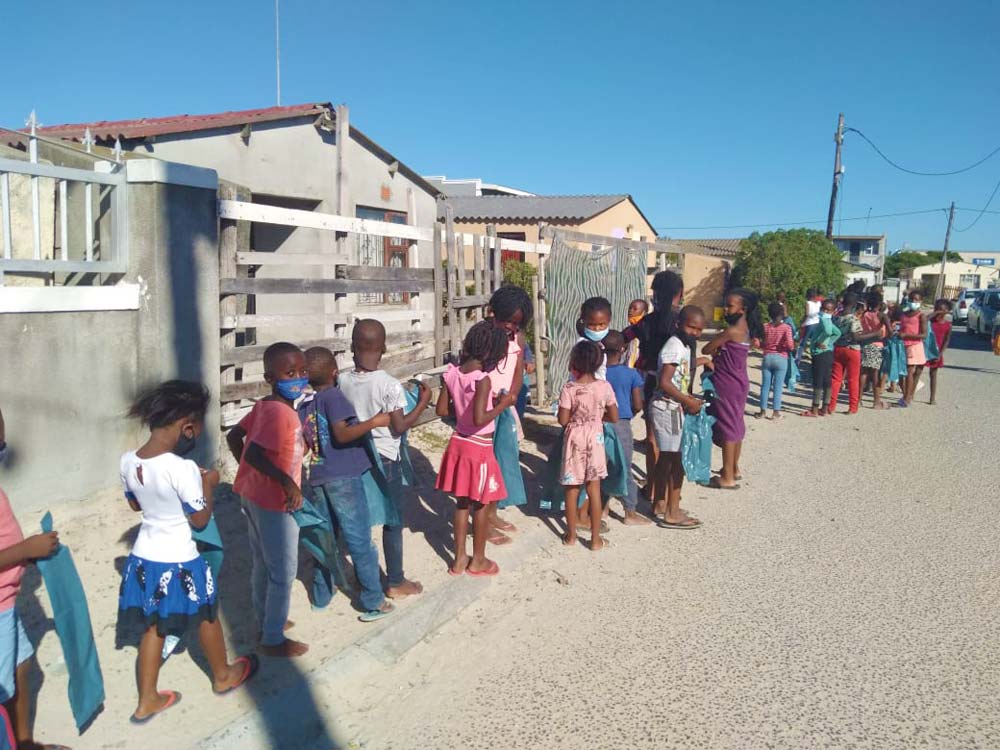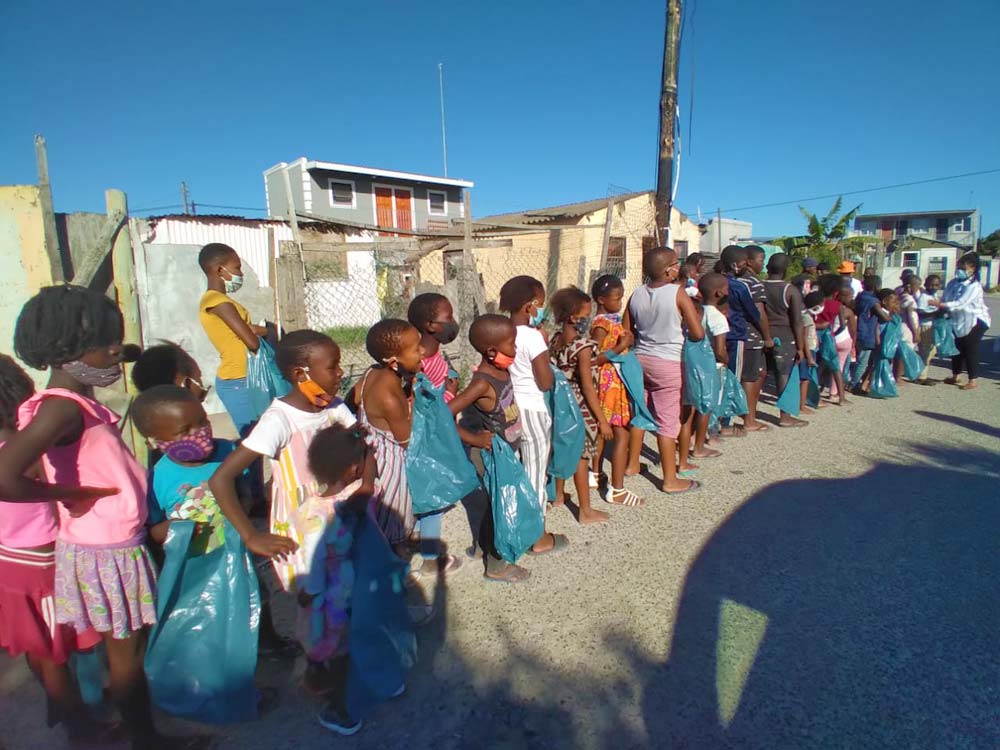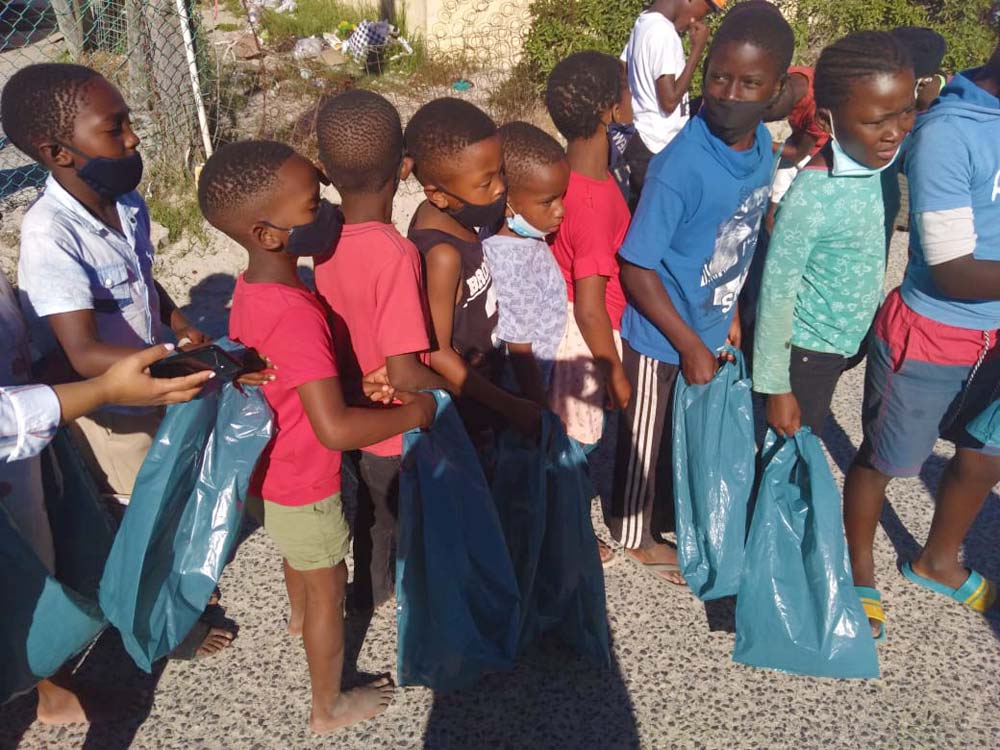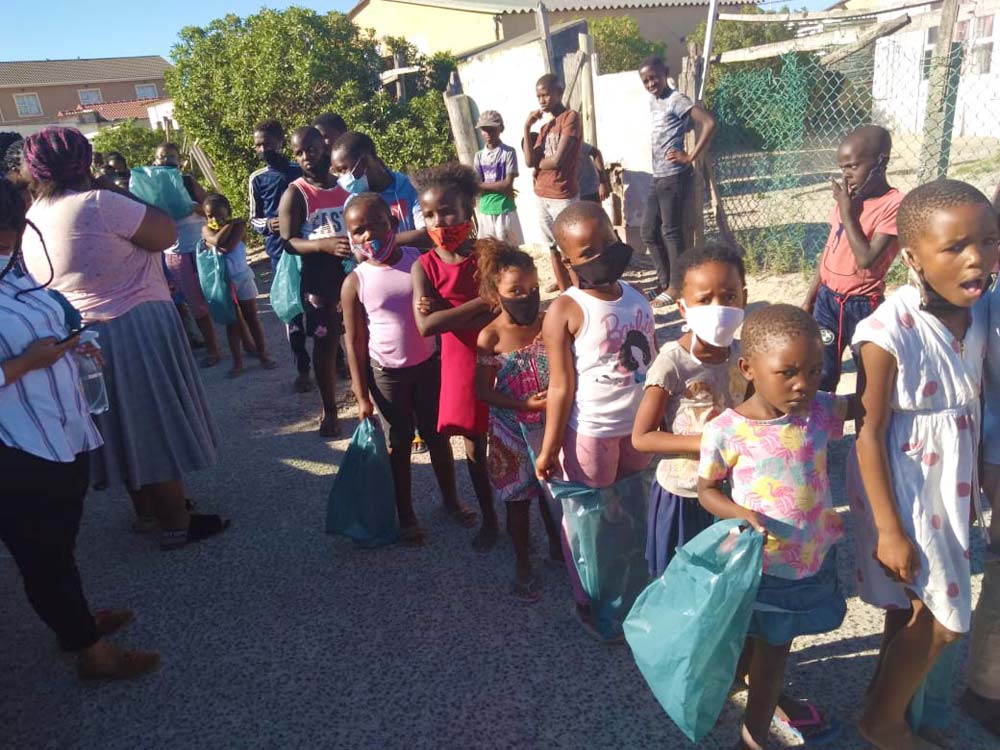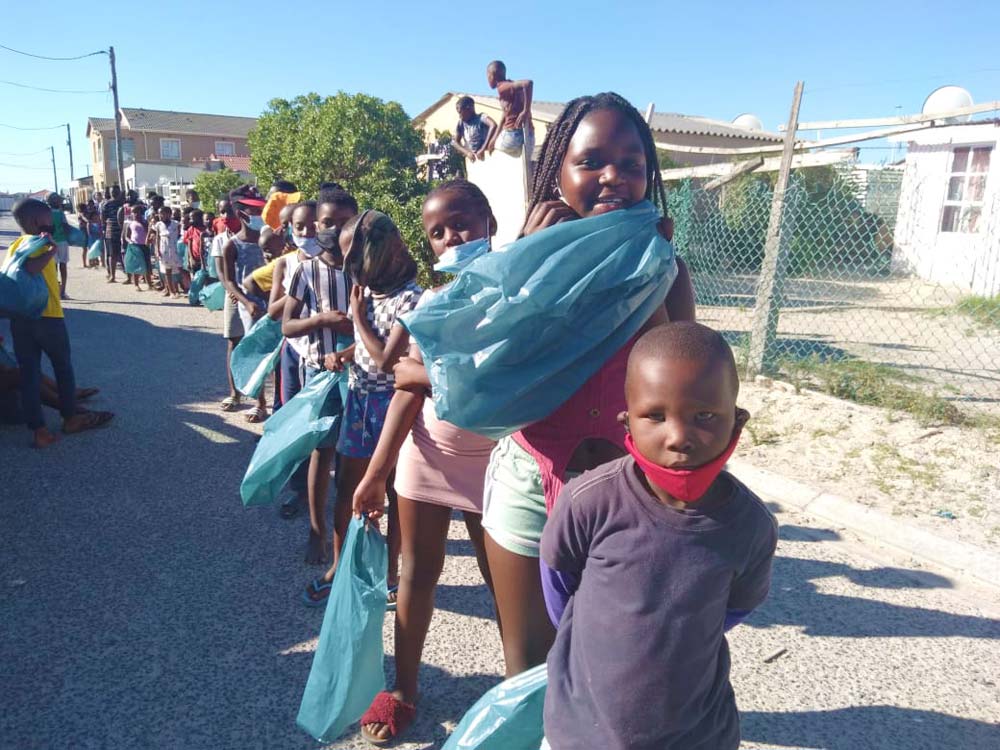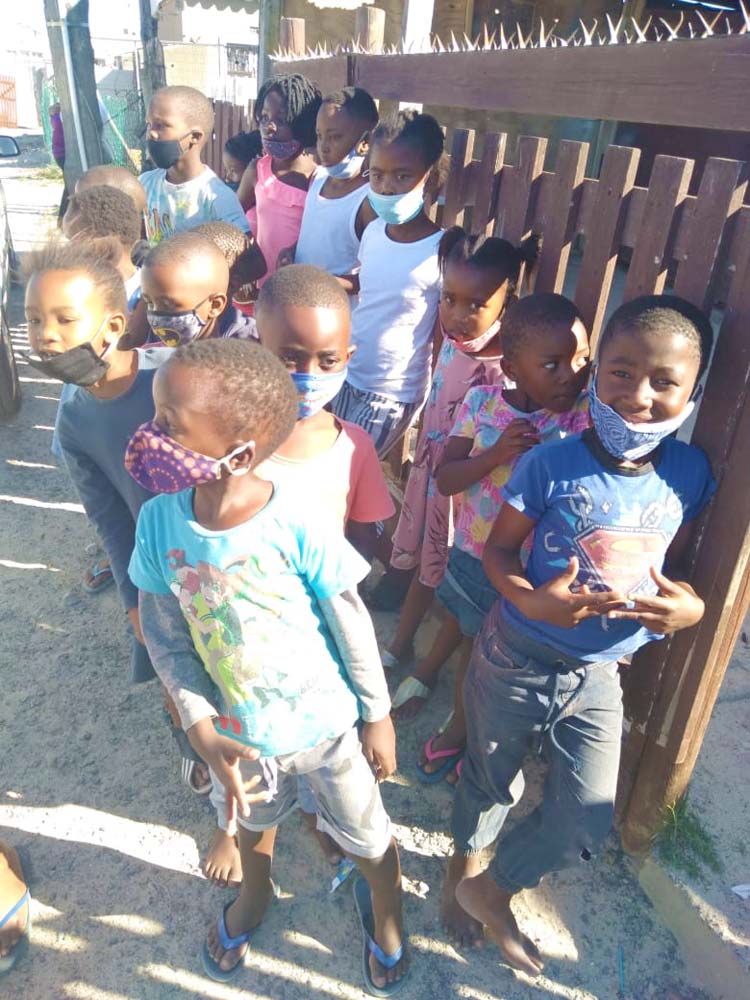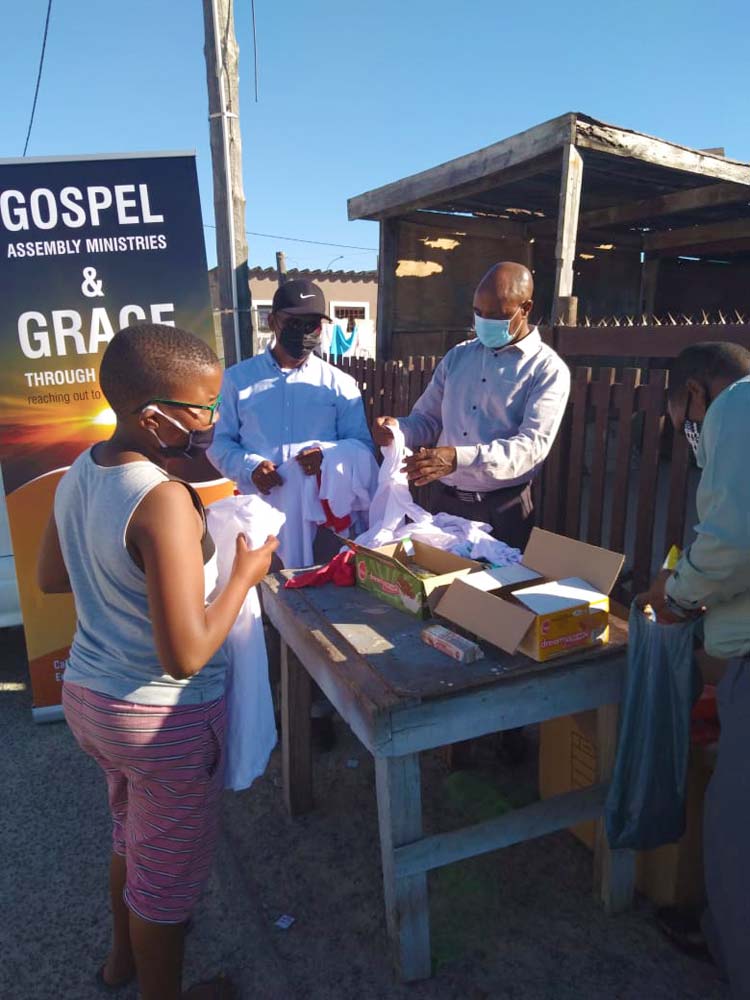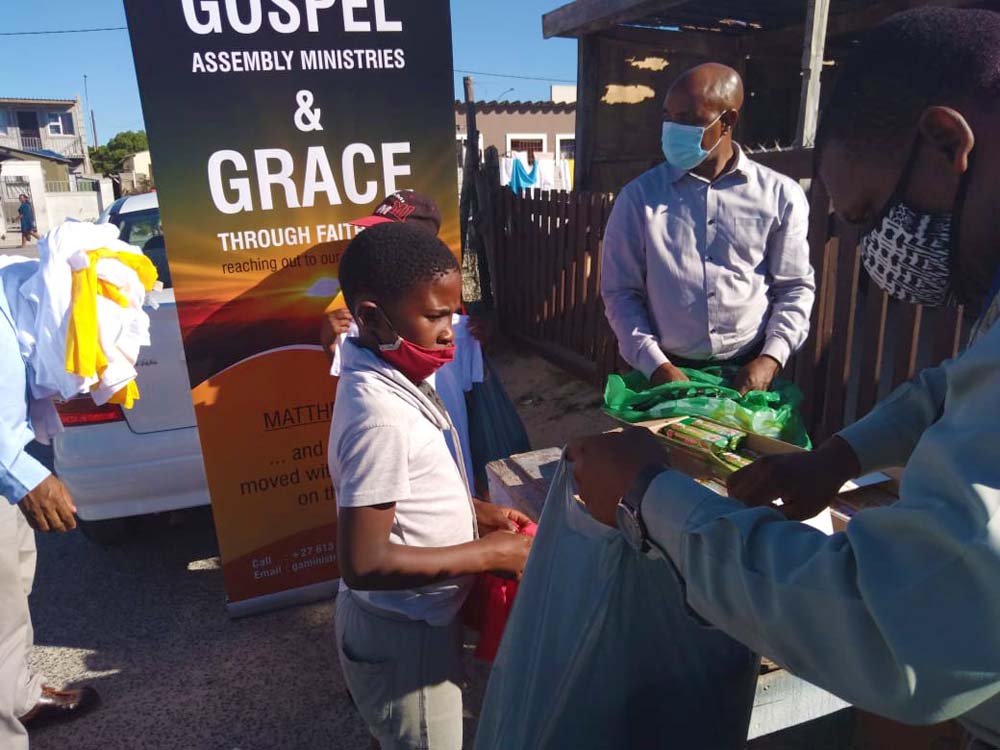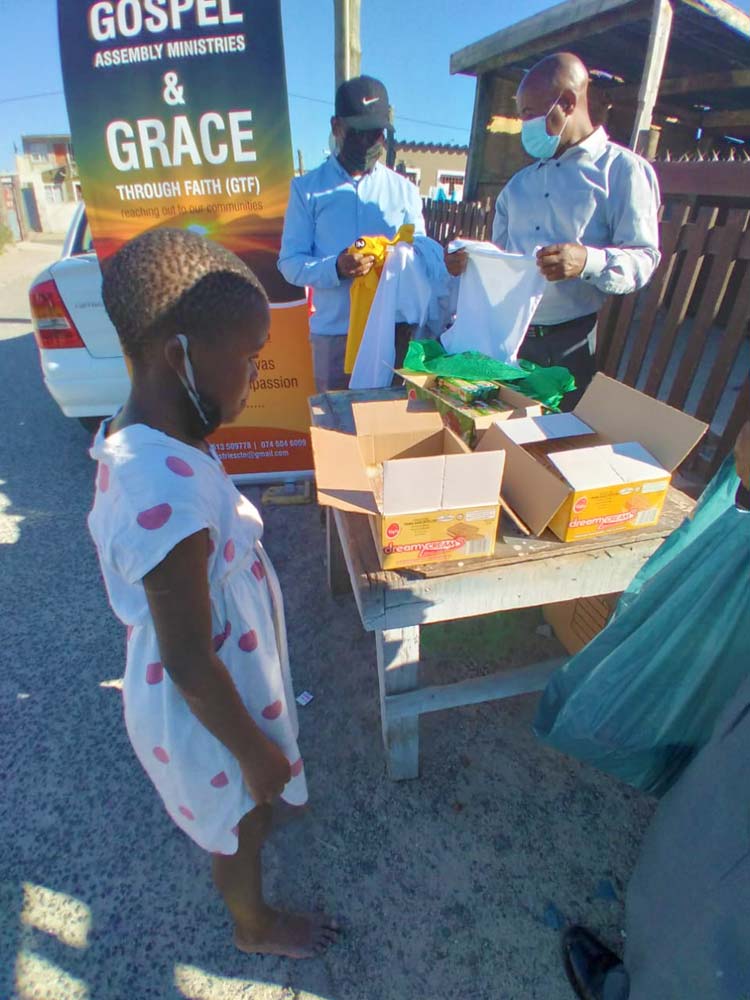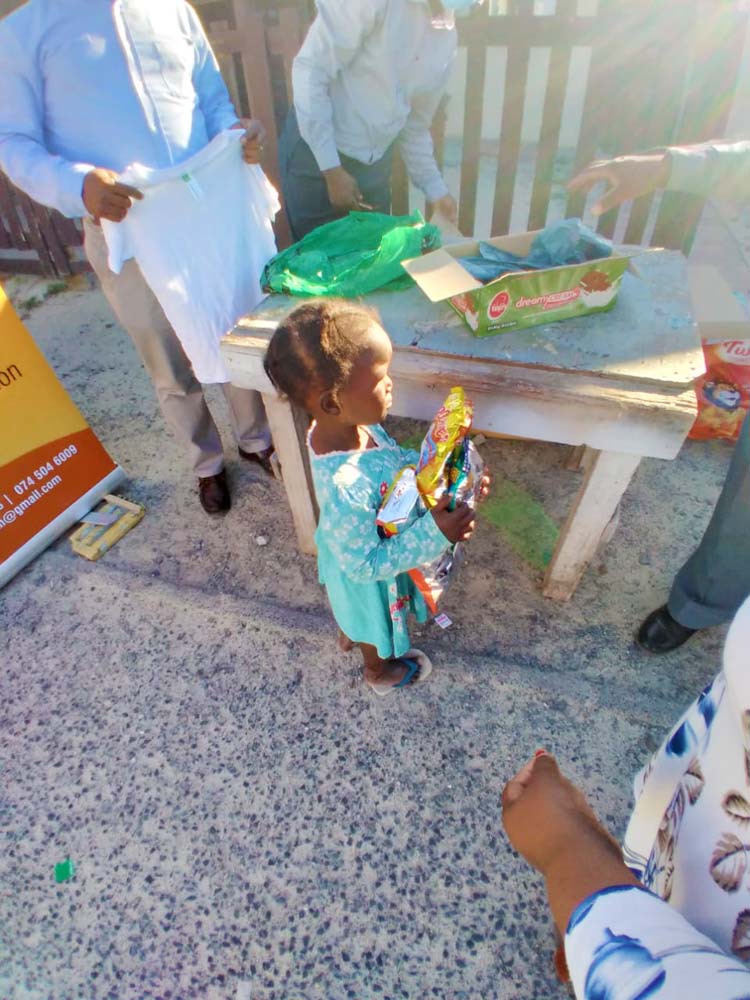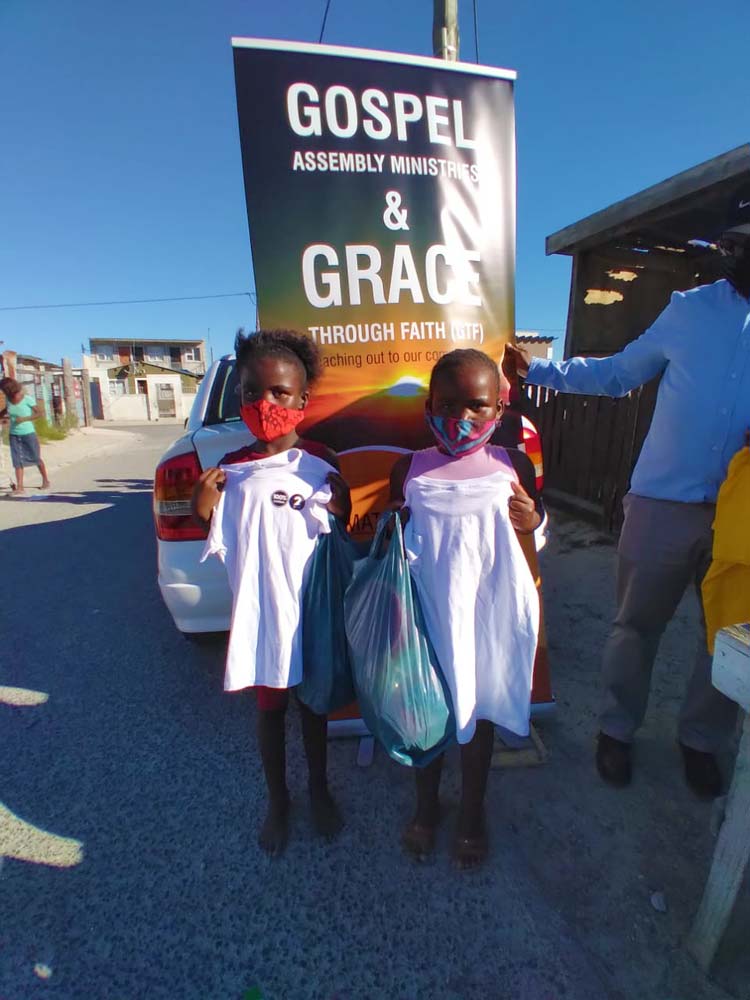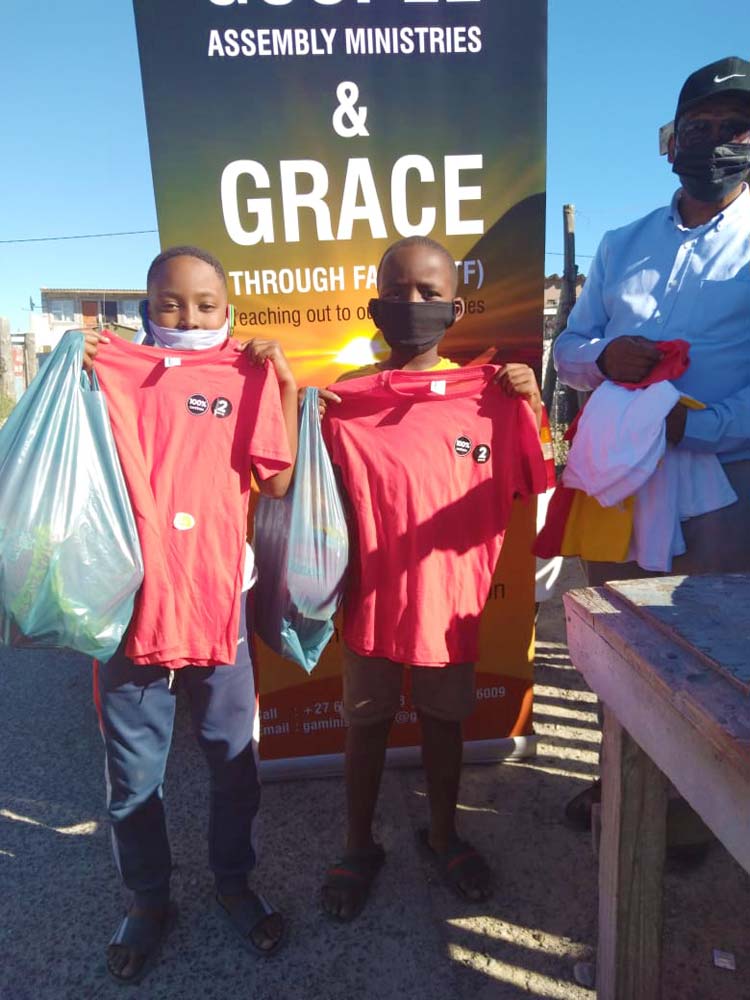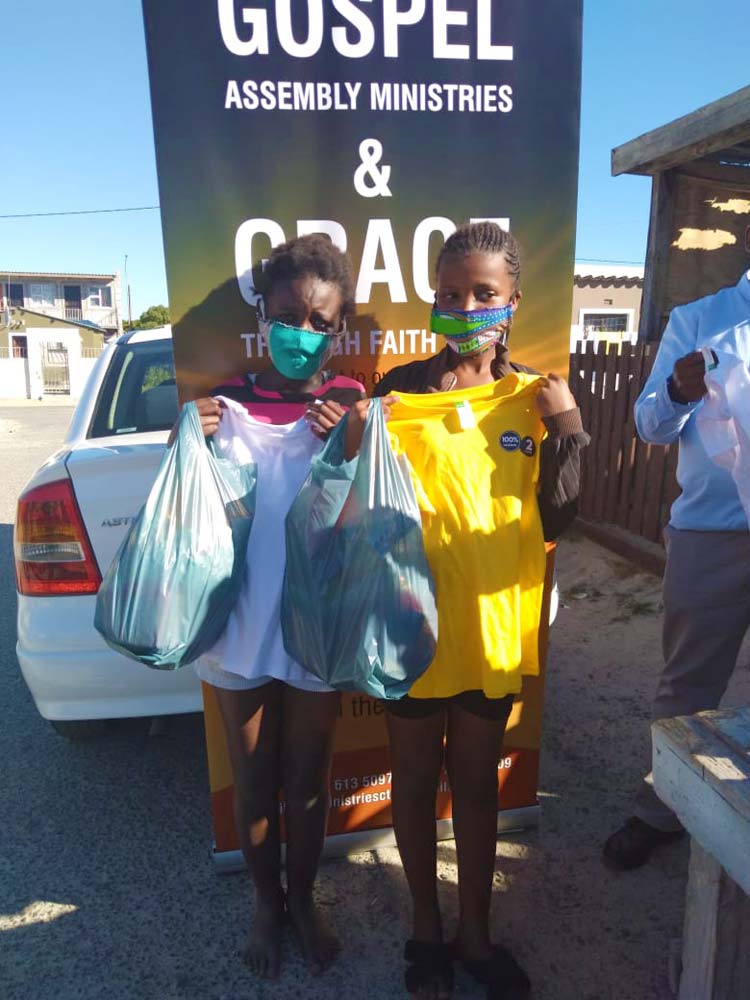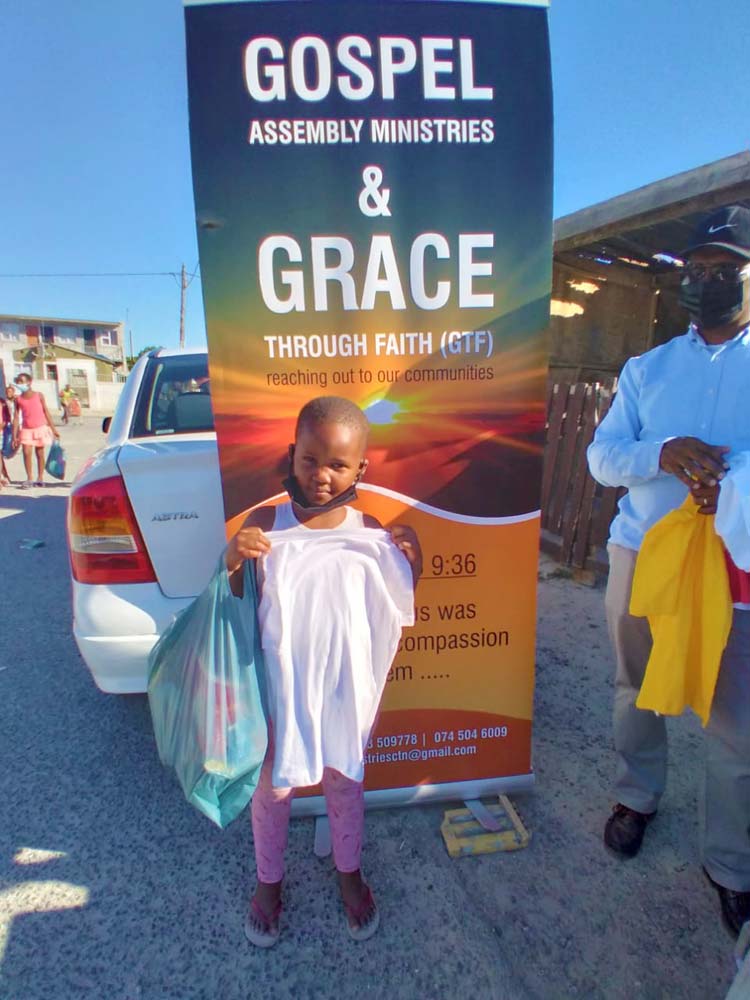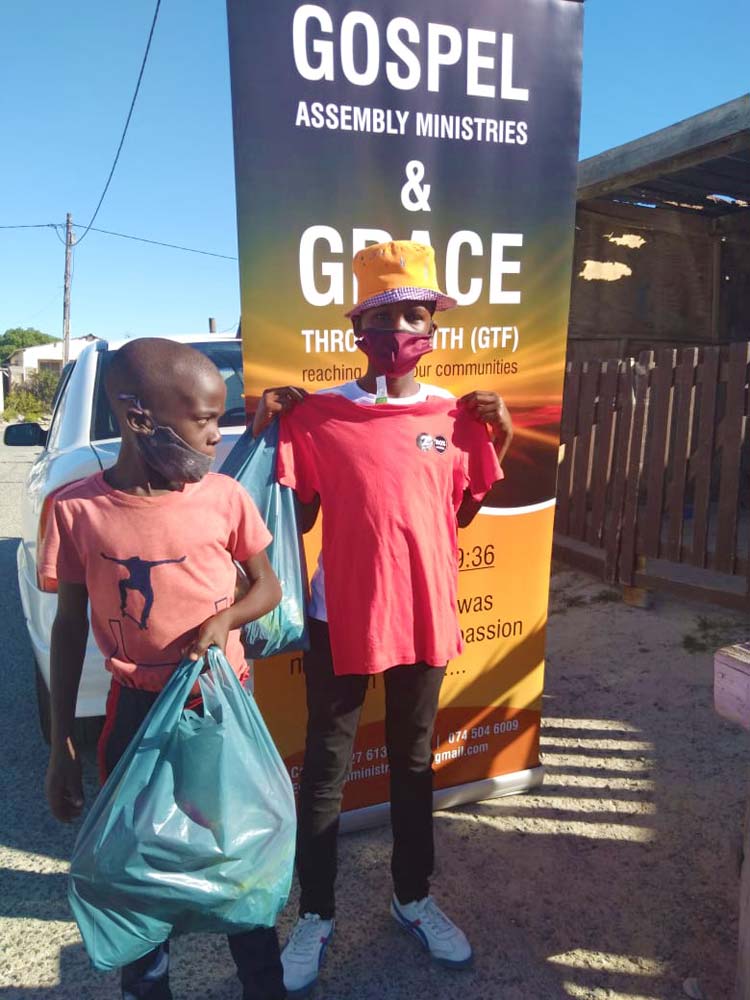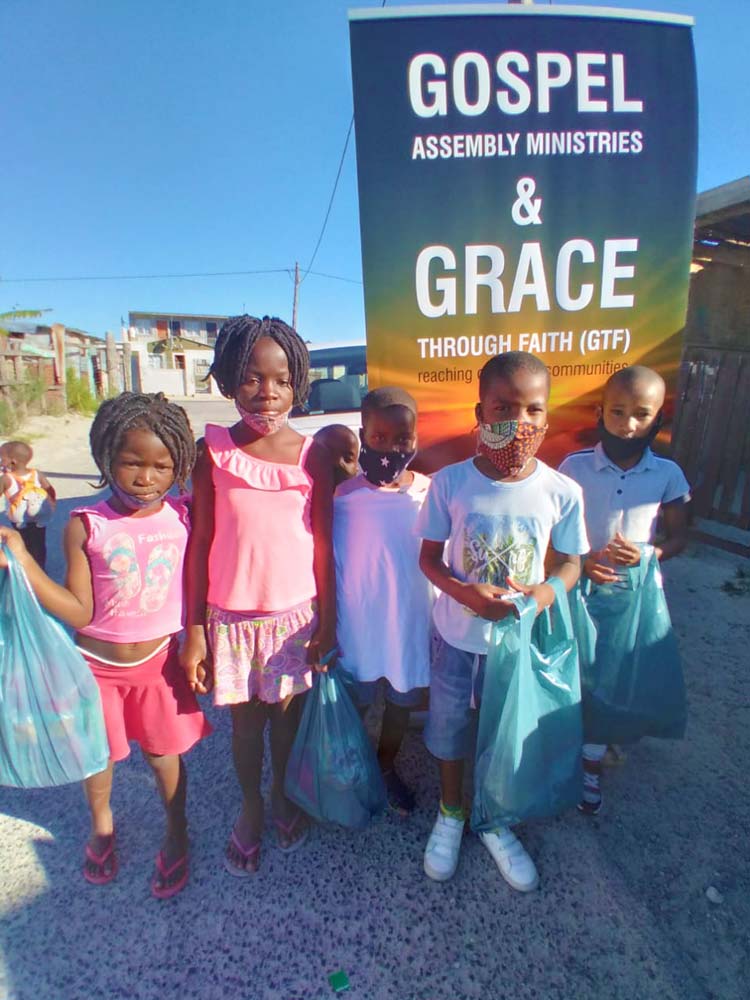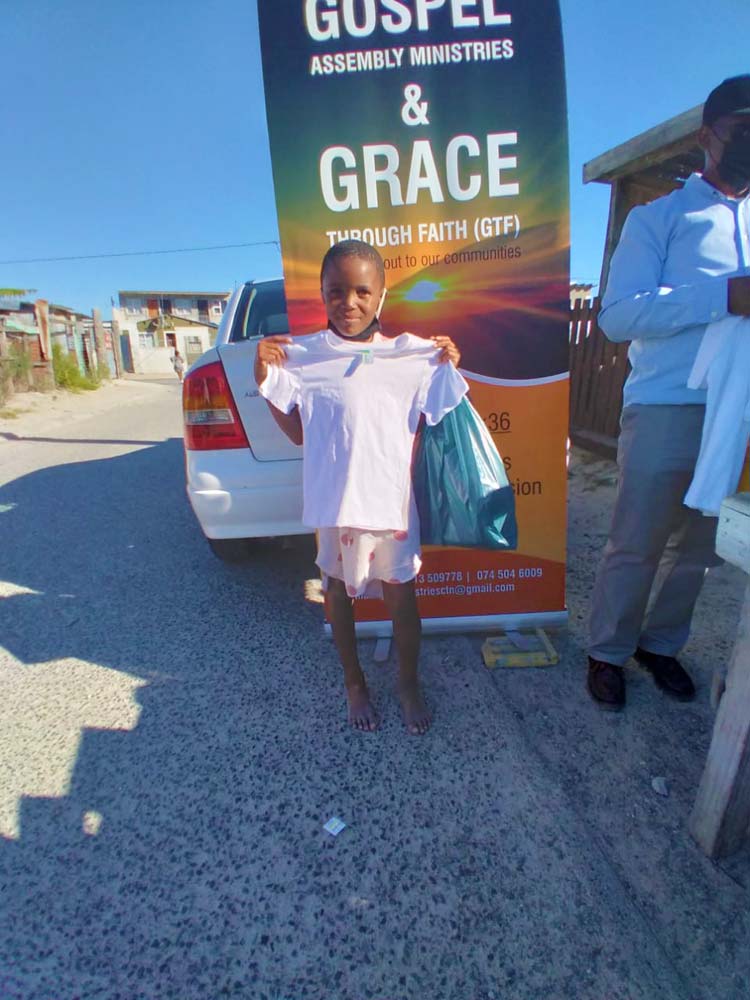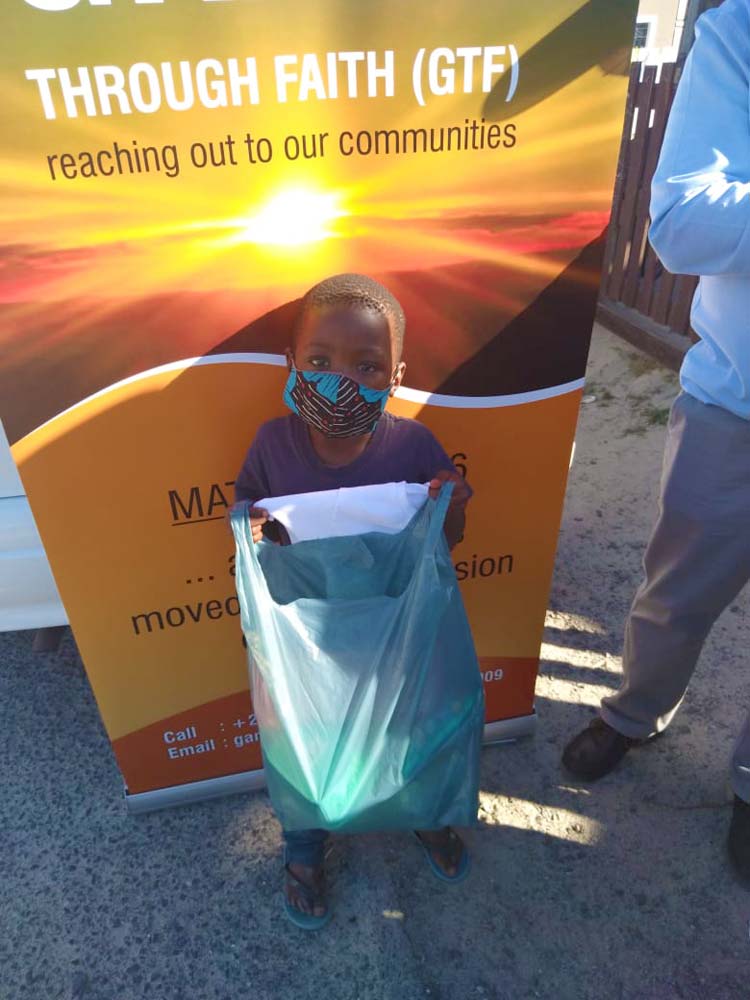 See the other parts this week:
Thank you for your love, and your prayers for those we serve around the world! It's absolutely amazing what happens when we come together and follow the Lord's leading. I'm beyond grateful for you all!
If you'd like to see more than we can share here, email me for access.
Thank you for keeping us, this ministry, and our outreaches in prayer, and thank you for your support! We couldn't do any of this without you.
· You can get notified when each post goes live by signing up for our email list.
As always, email or fill out our Contact form with questions, feedback, and suggestions.
God bless you!
♥ Samantha