Week in review April 6 2019

Our outreaches continue in India and Mexico! And on the site, as always, we're learning the Word. Continue reading for photos from our outreaches this week as well as a recap of all the posts on the site.
In India, this week, we visited the village nearby to speak with them and hear more of their life stories. Since we posted Radha's story last week, everyone is excited to share their stories with us and with you. Because they have experienced being discarded by society, they are honored to share how their lives were before and after Jesus.
Our internet has been out in Mexico this week, and I drove an hour north to put this post together! Afterward, I'll prepare the next story to share with you for next week!
Here are a few scenes from the village: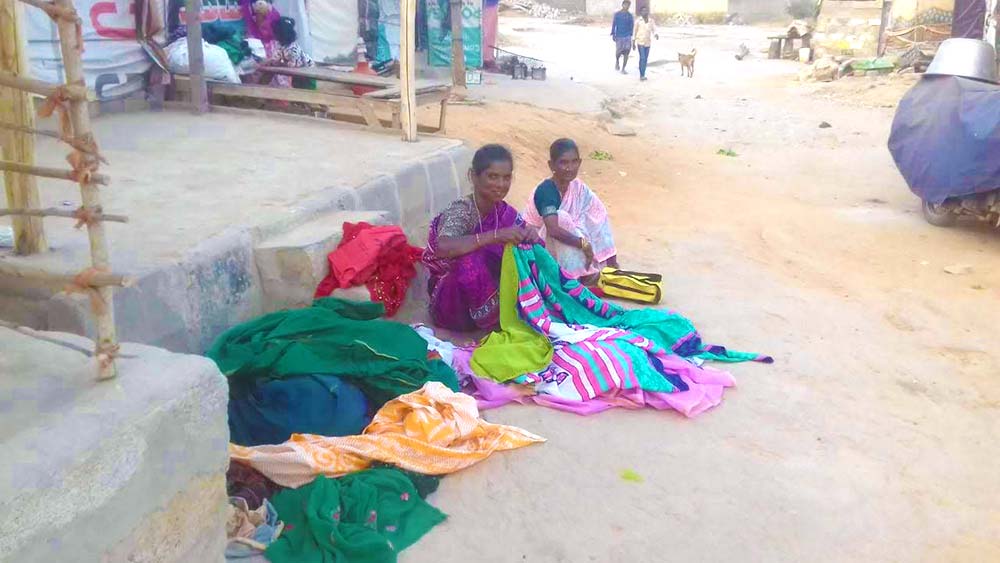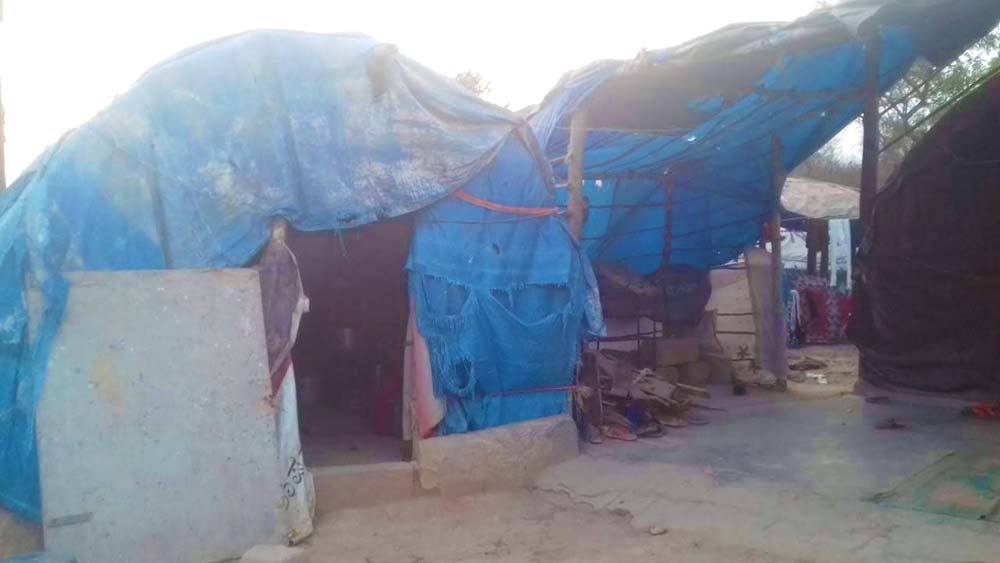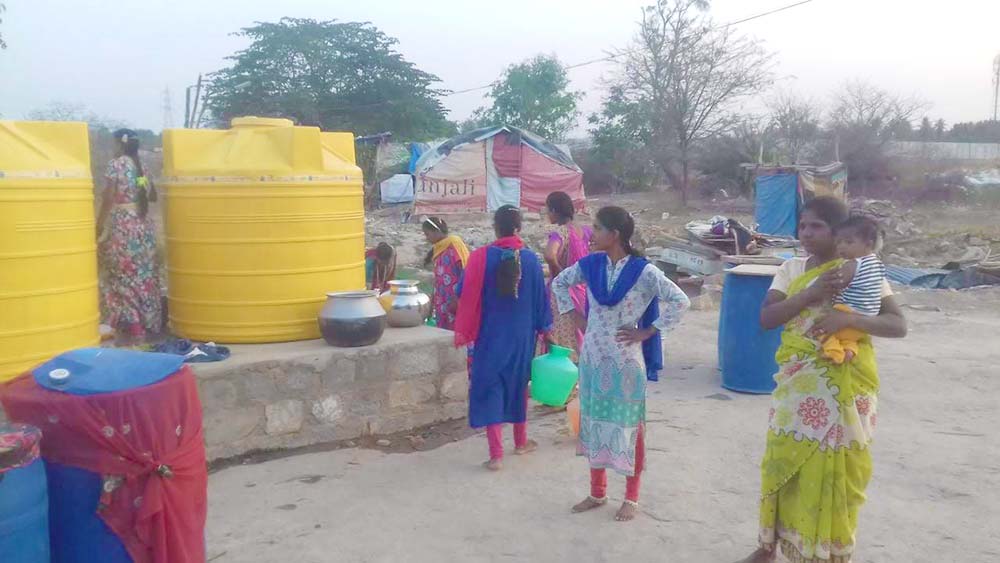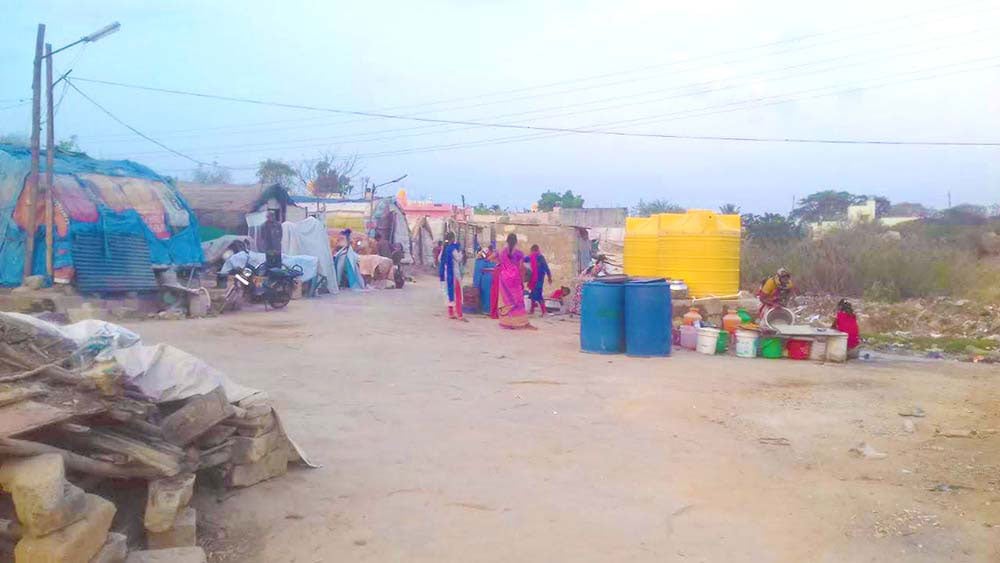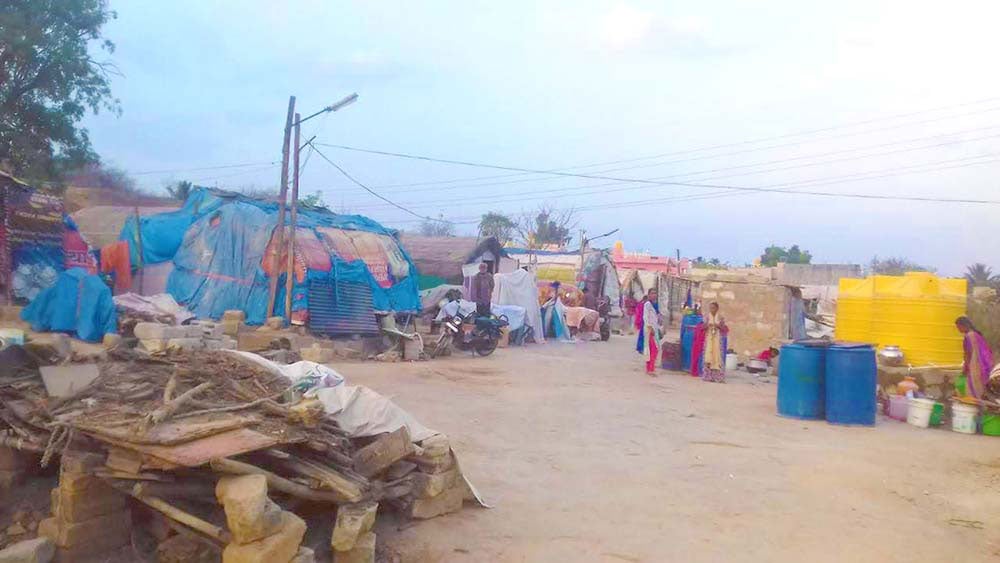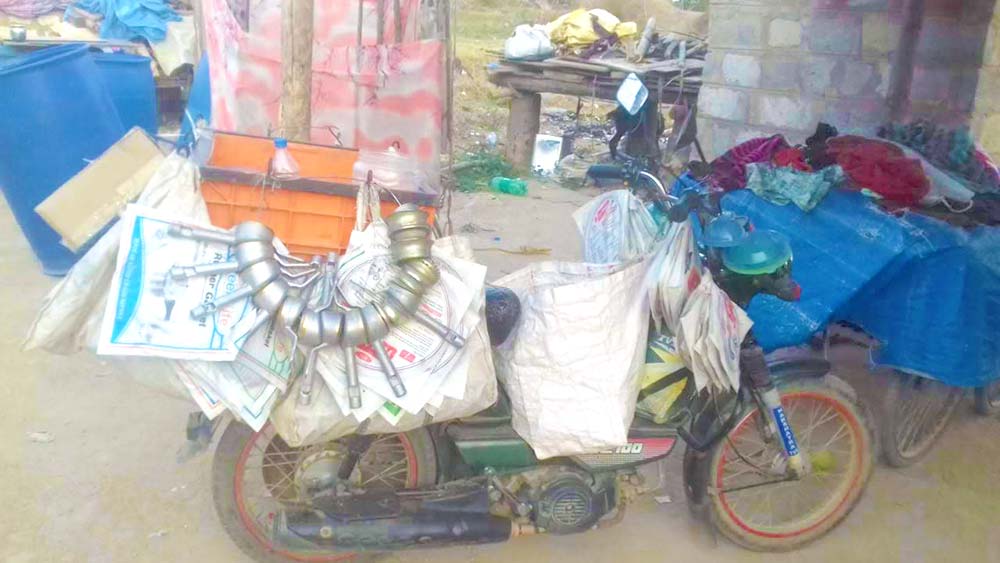 Scenes from our Adult Literacy classes this week: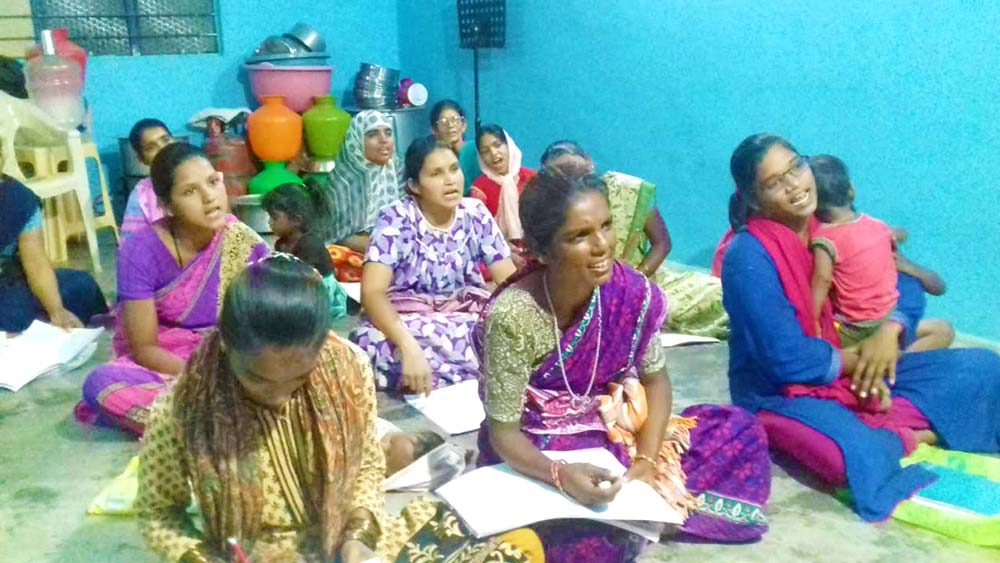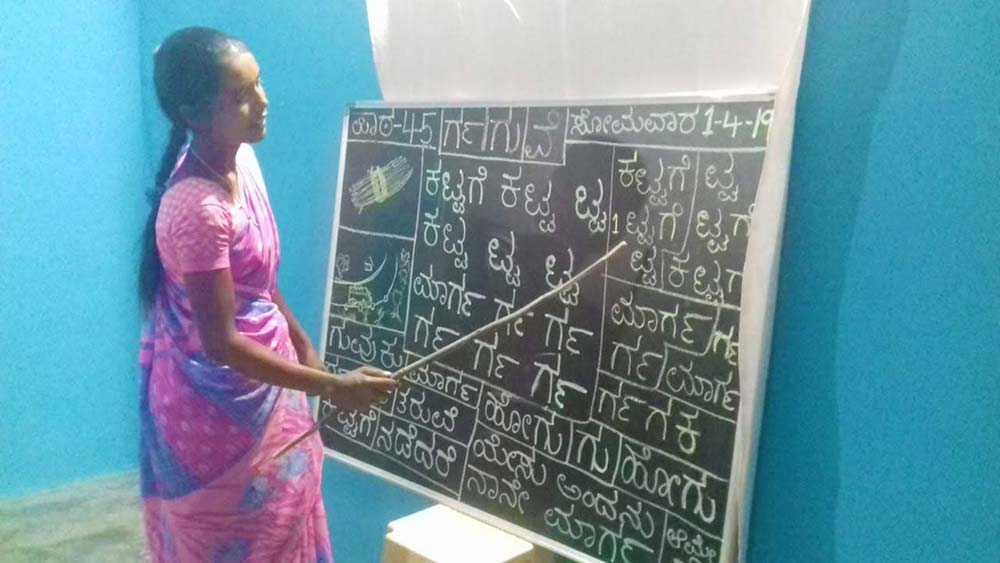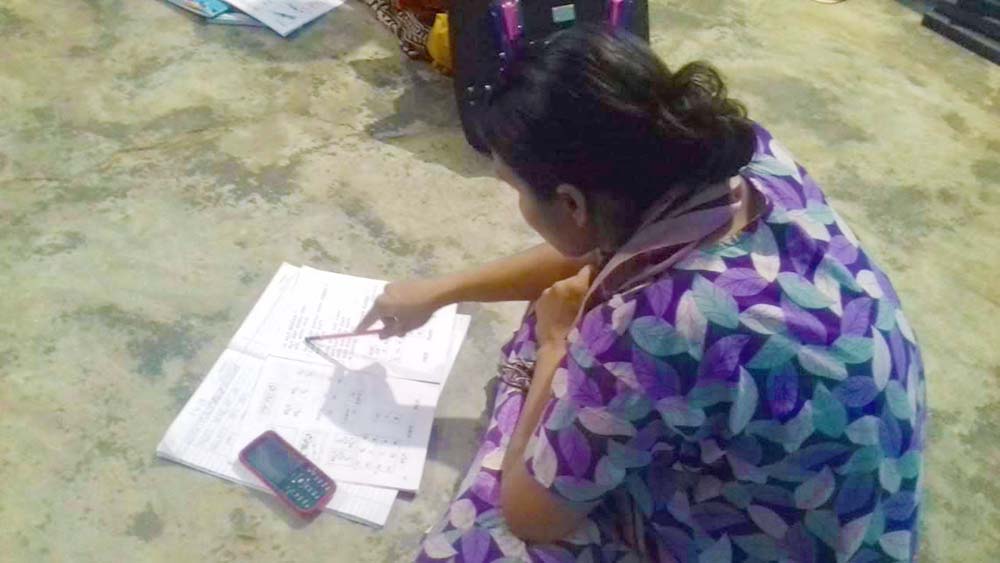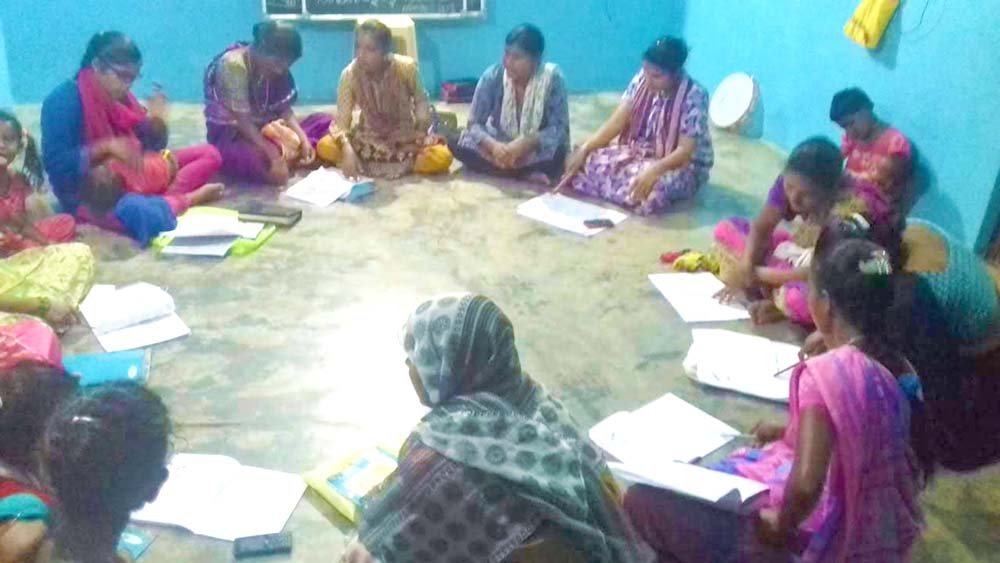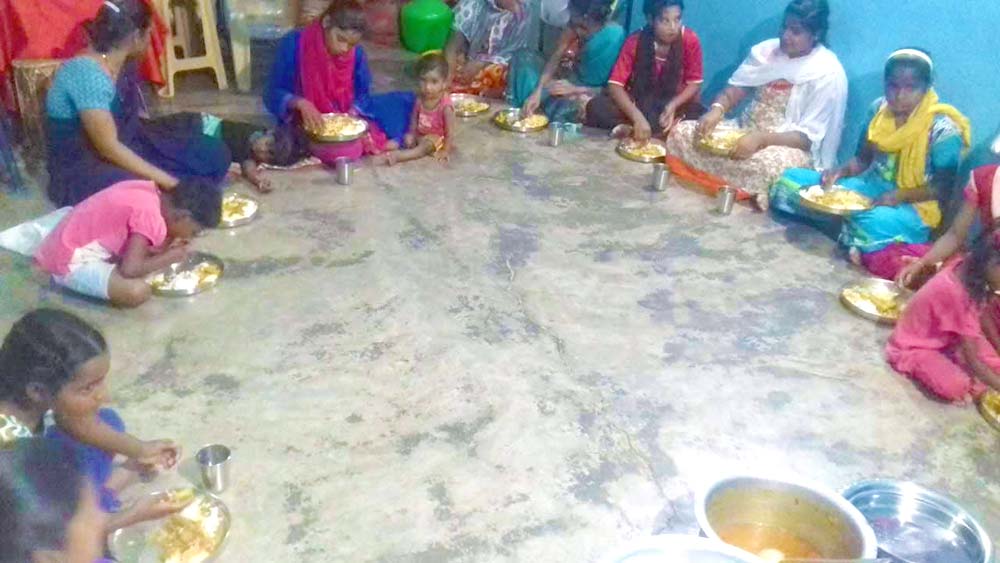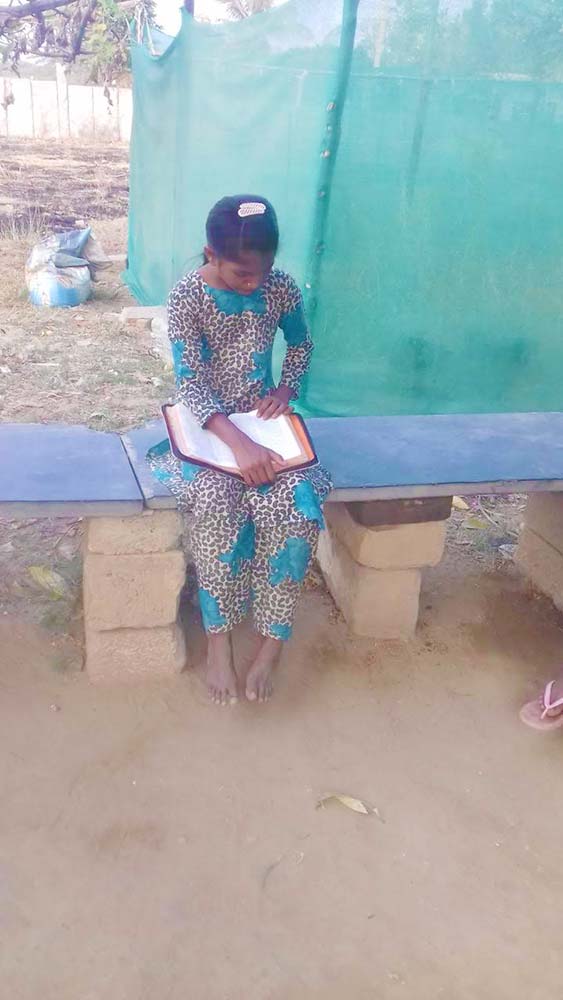 Hut prayer meetings this week: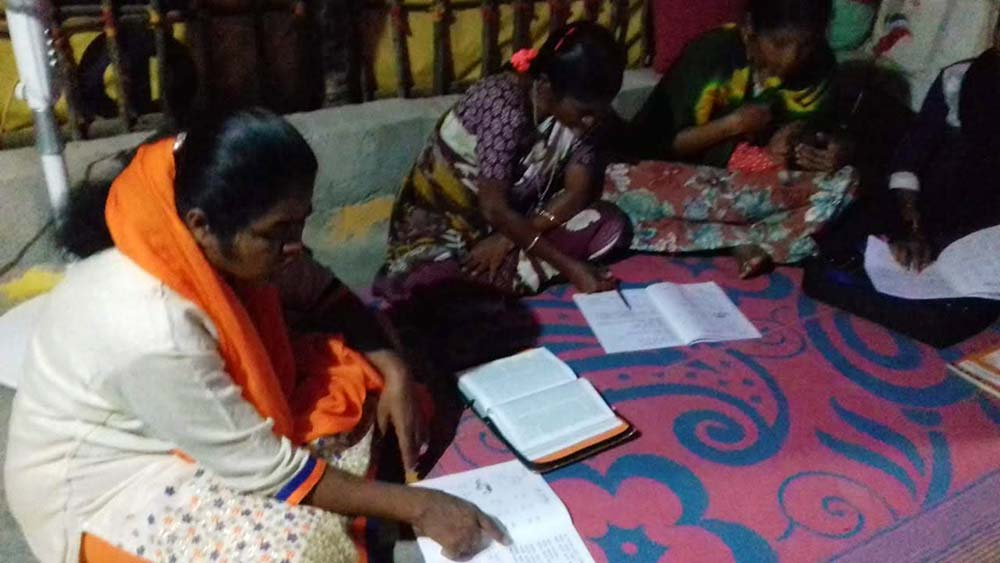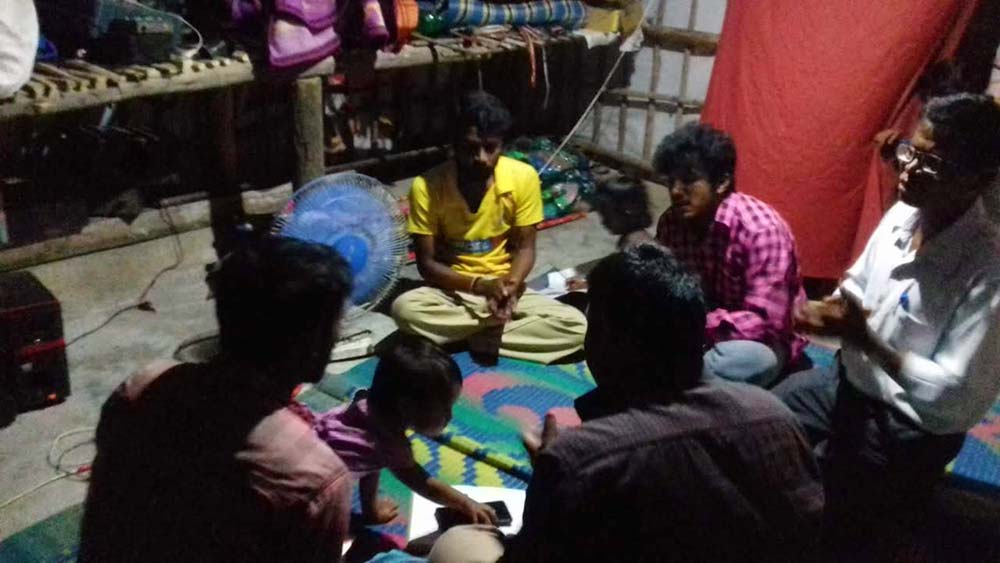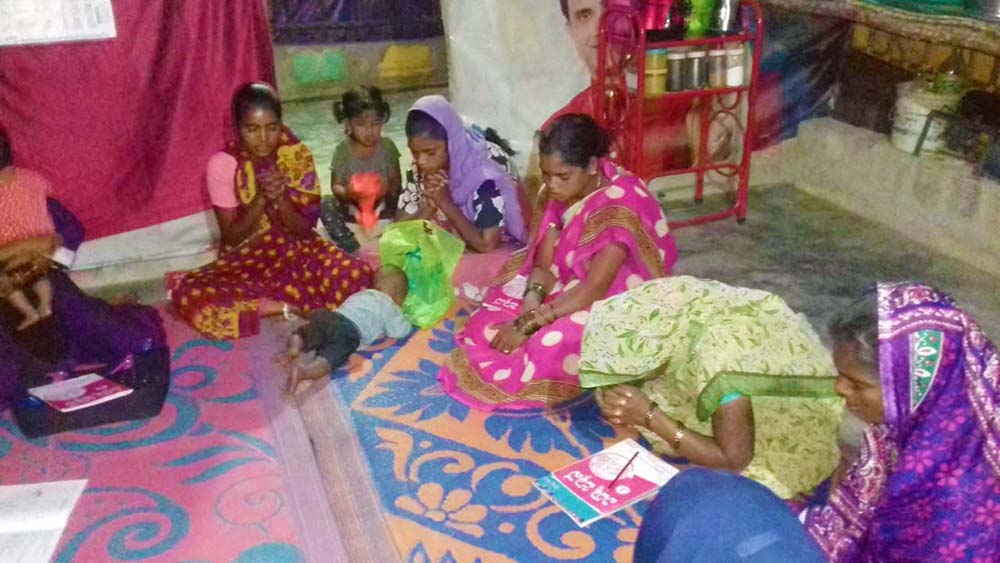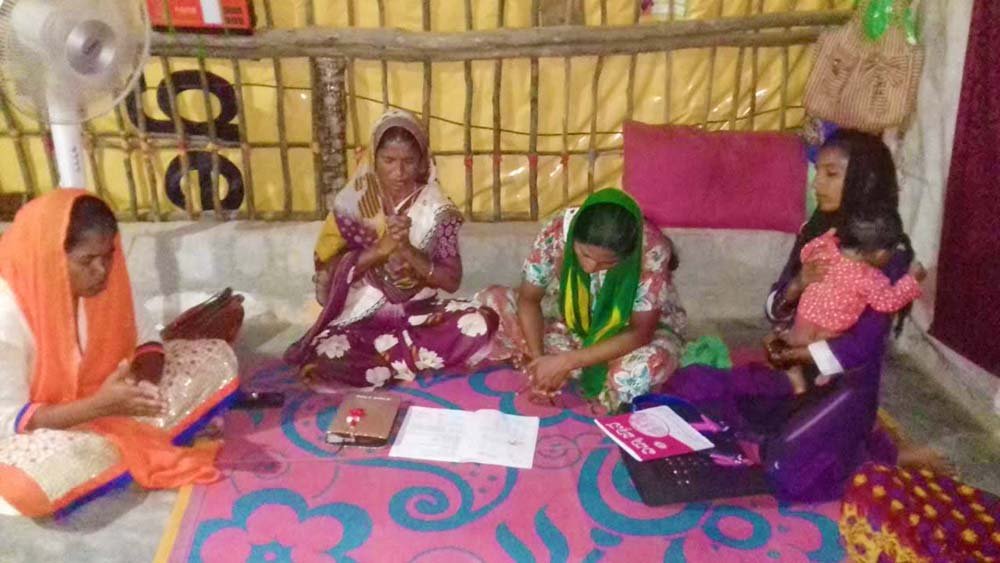 And scenes from our Sunday Service: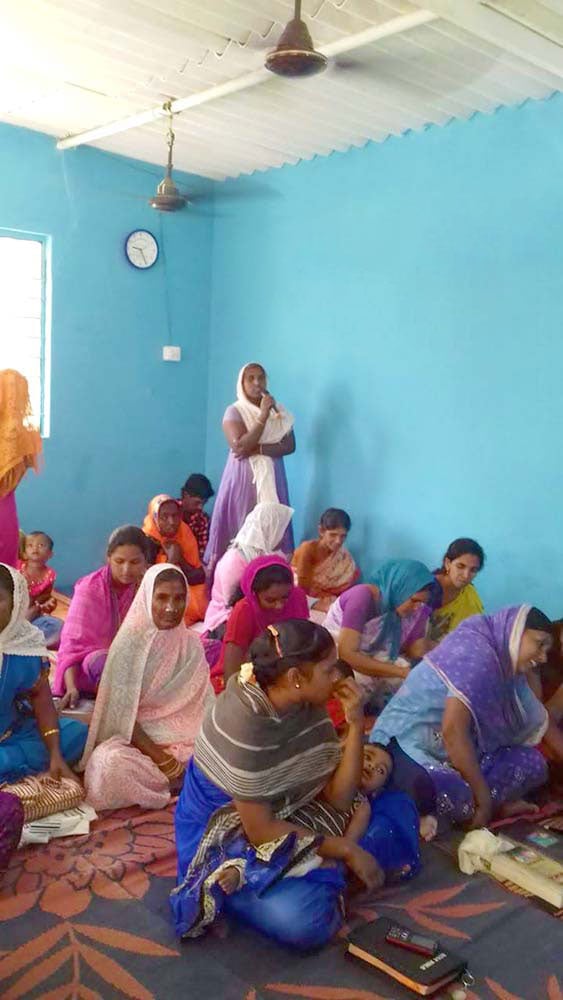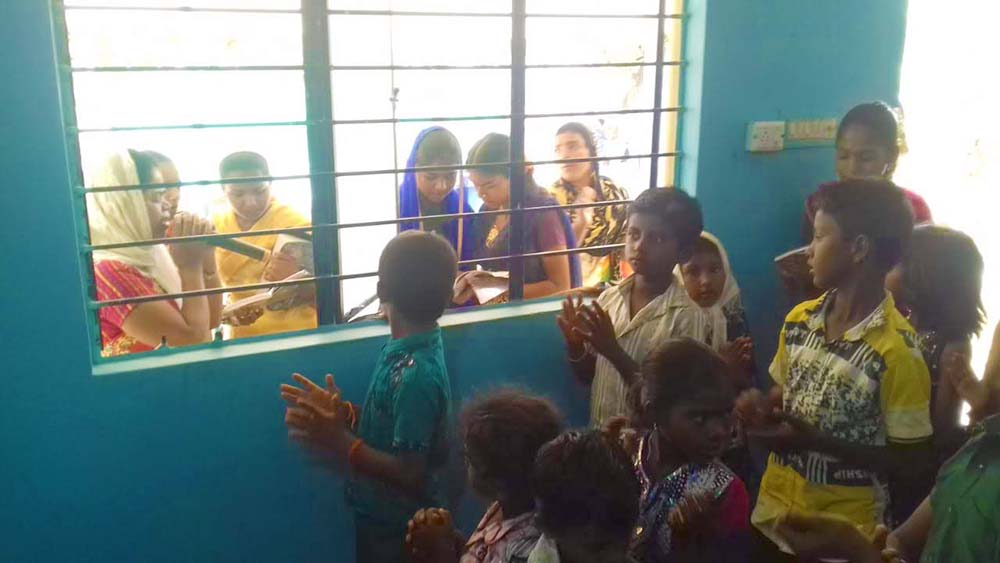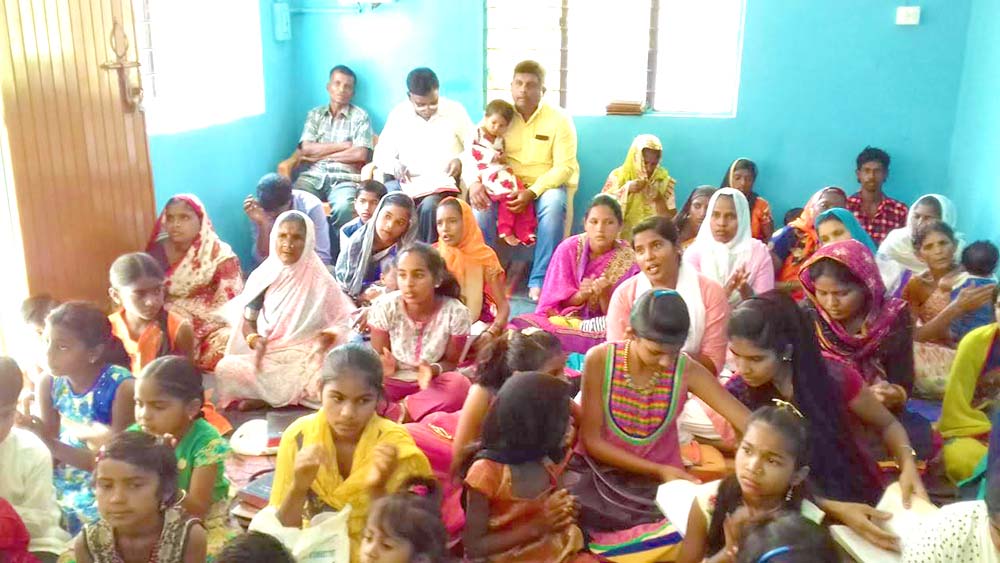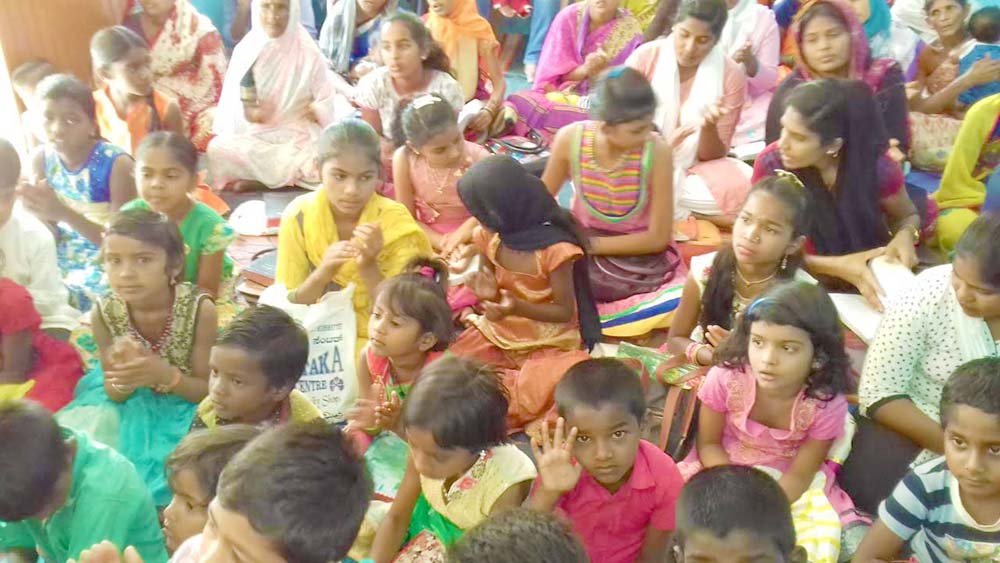 We celebrated two birthdays this week!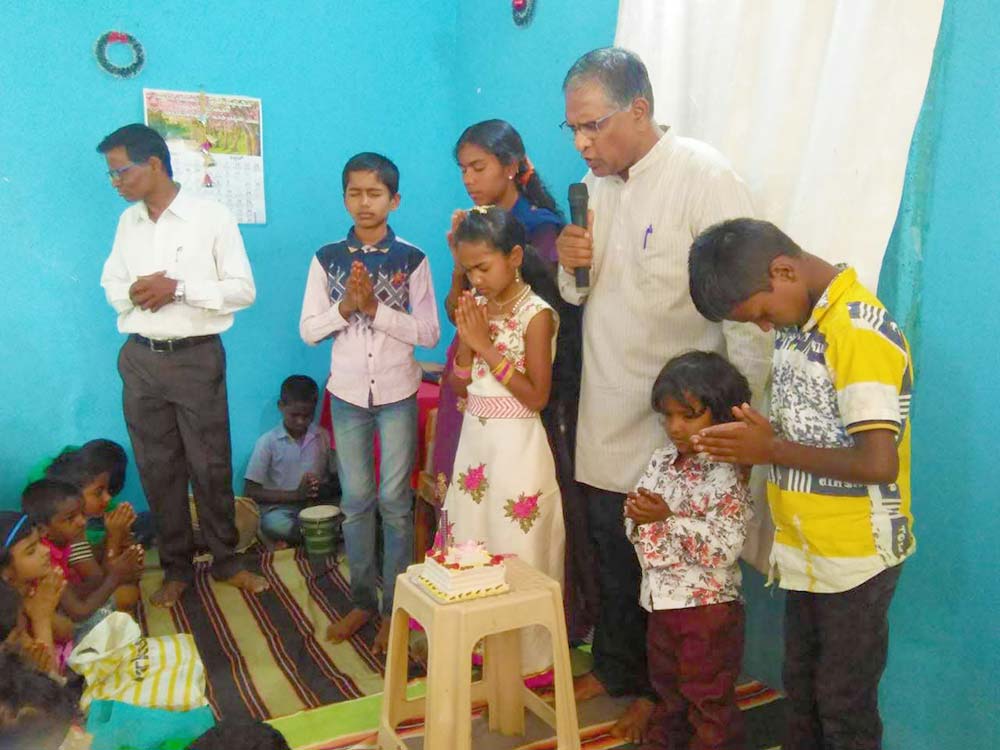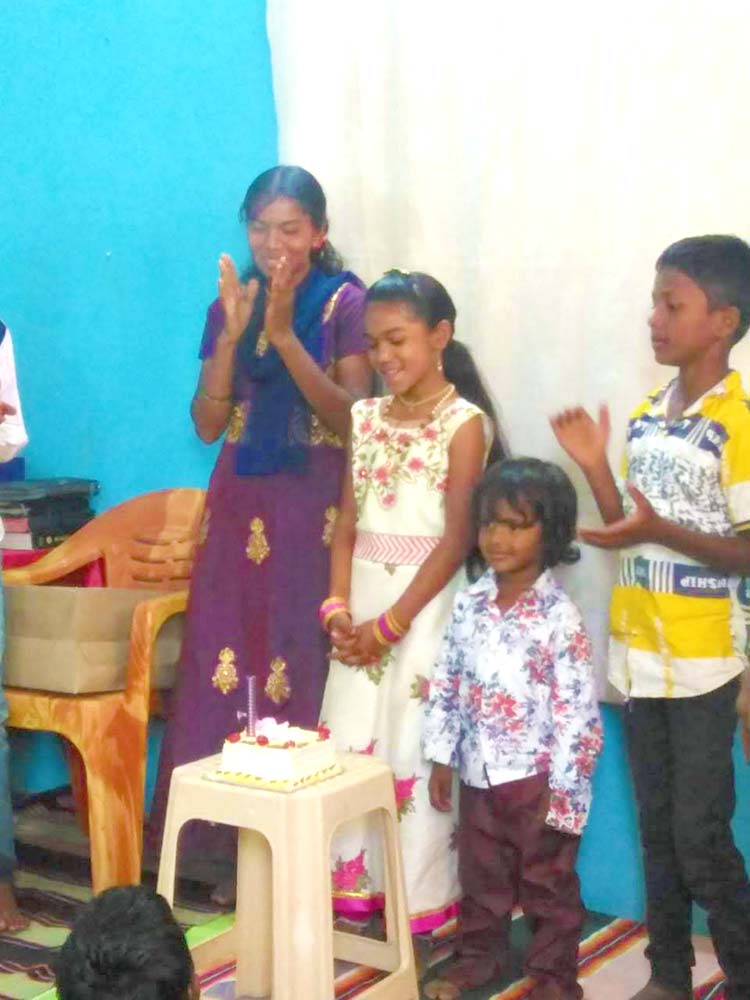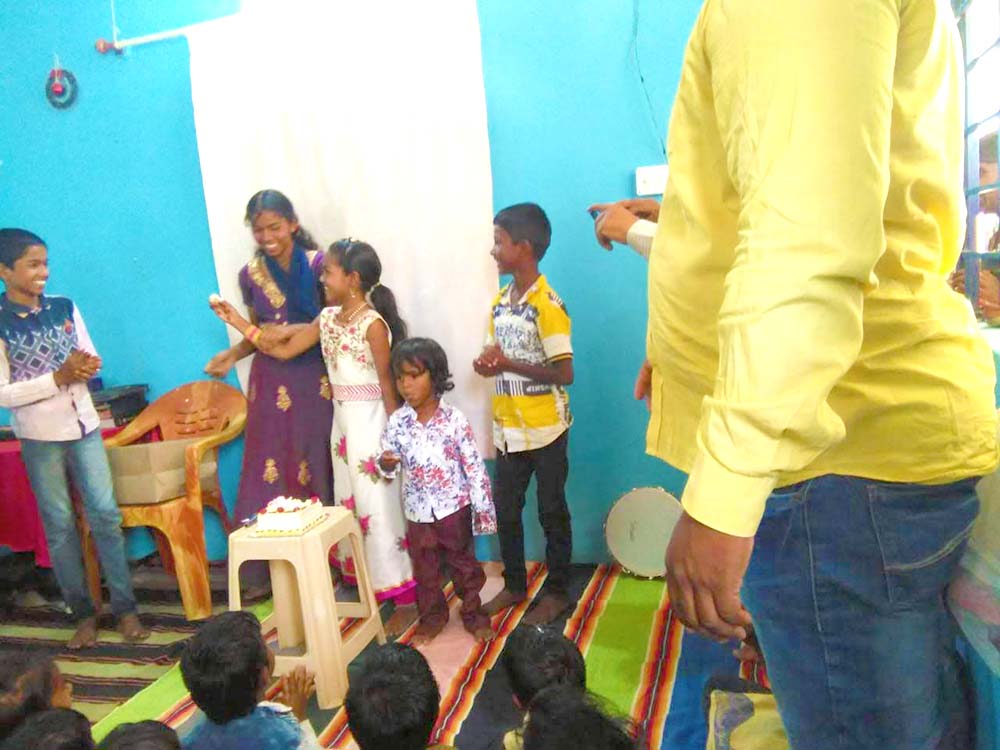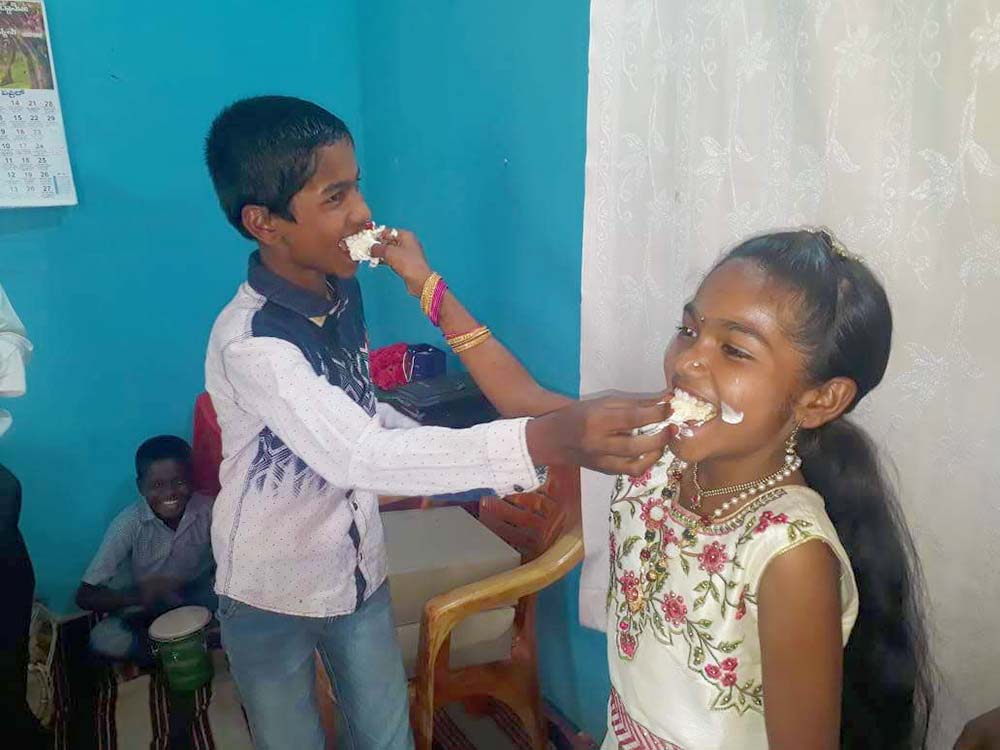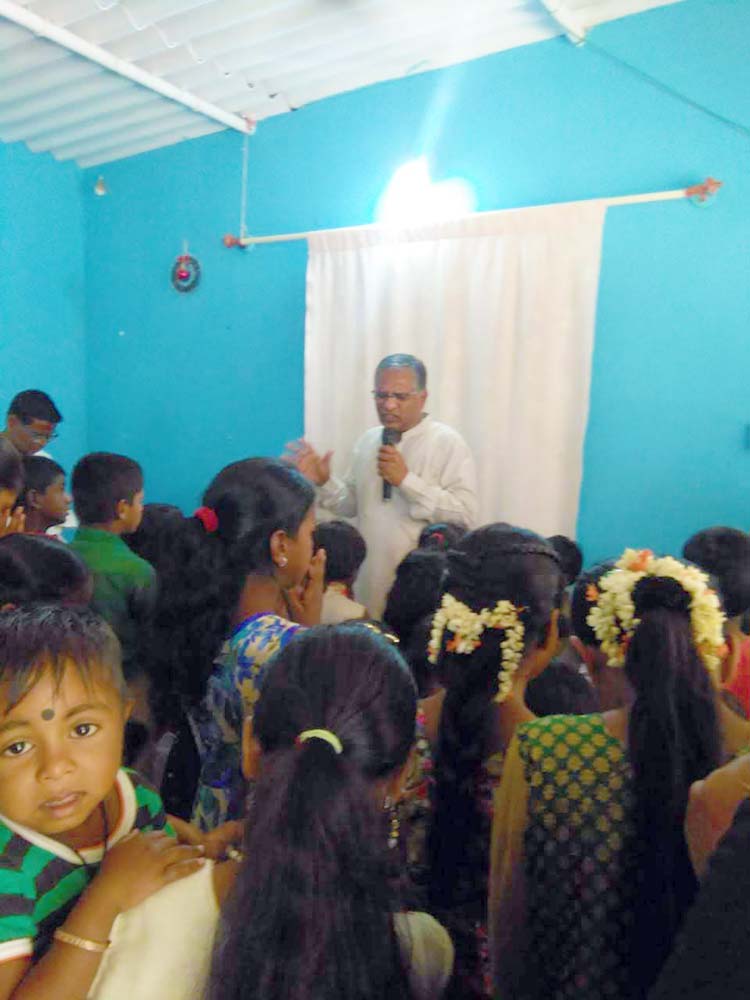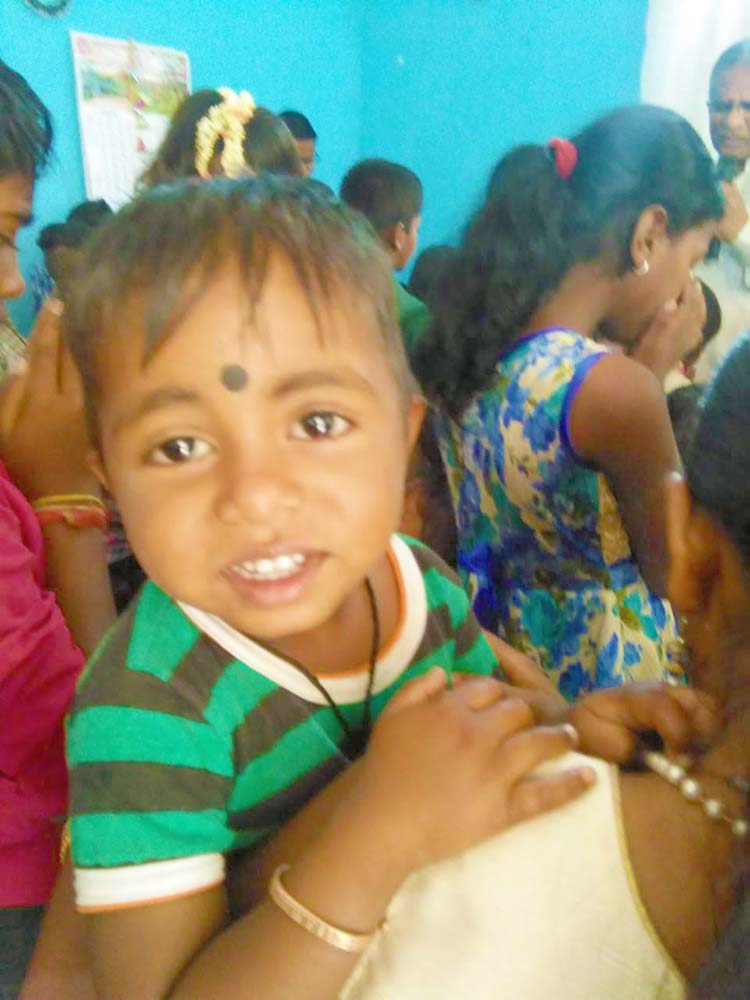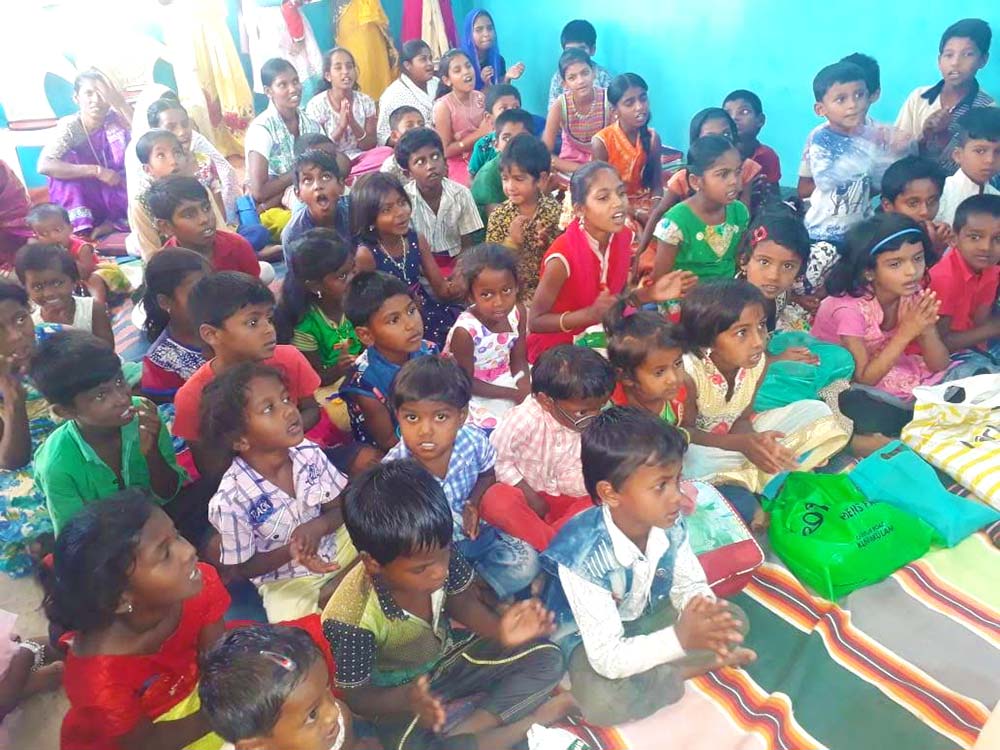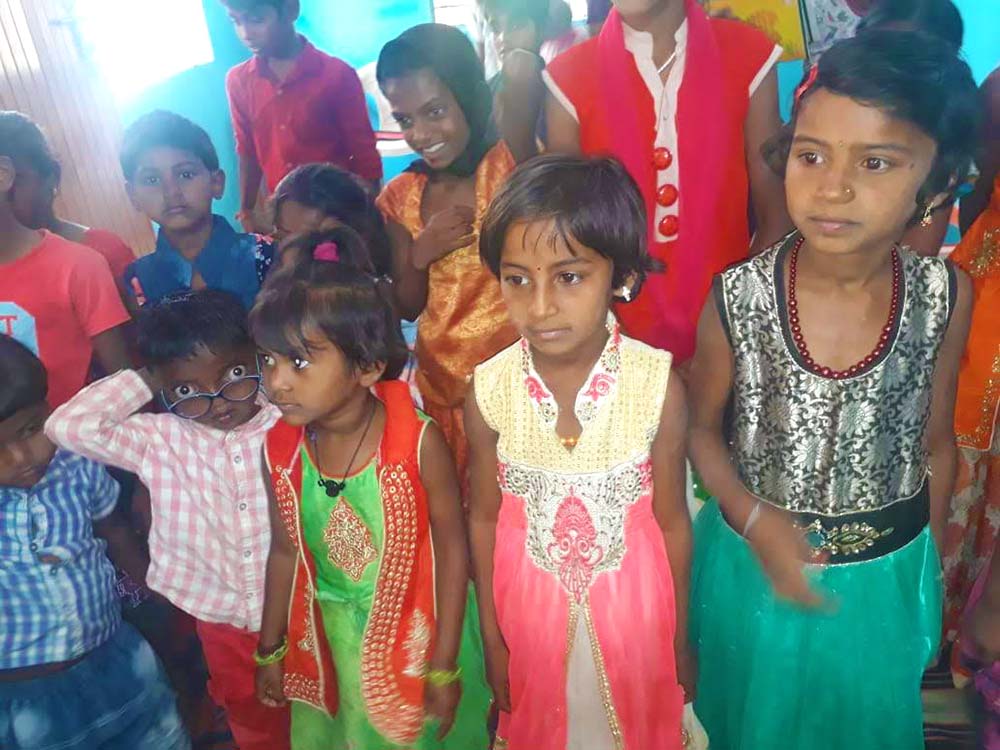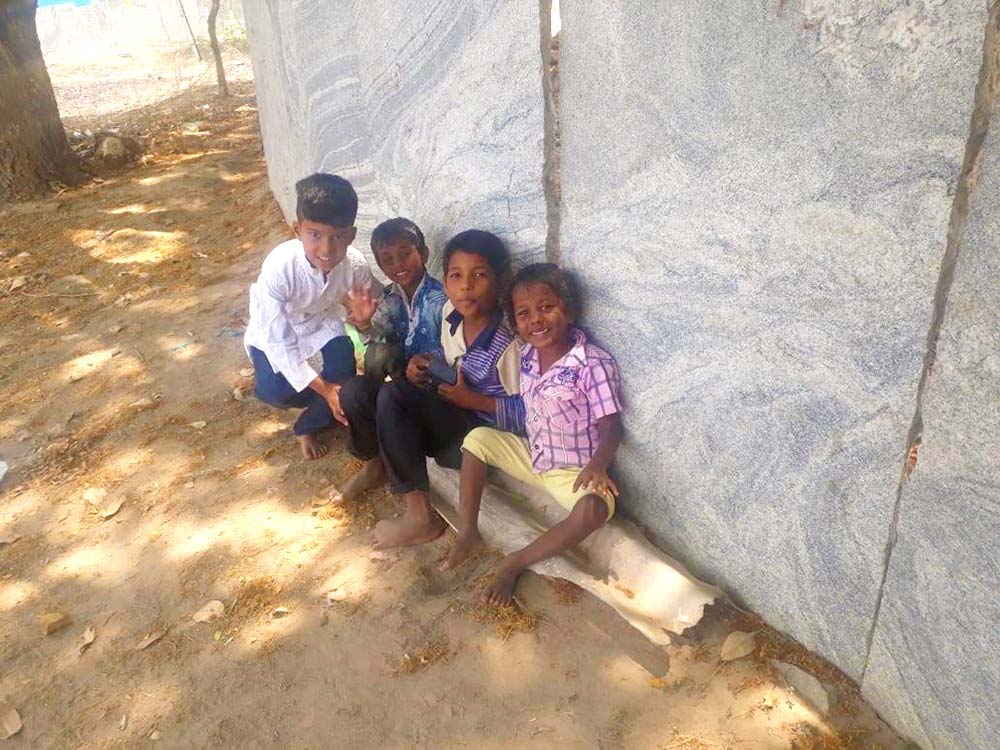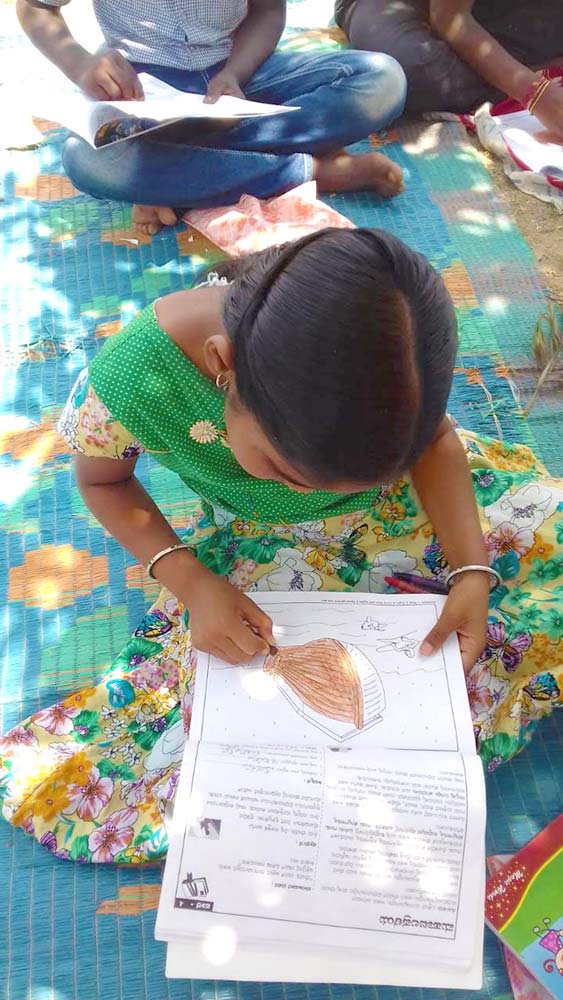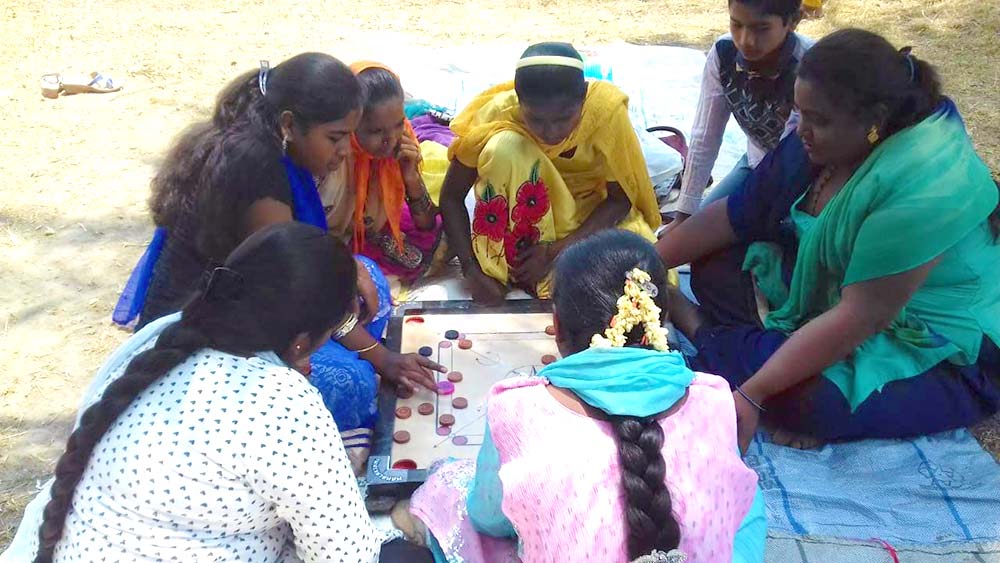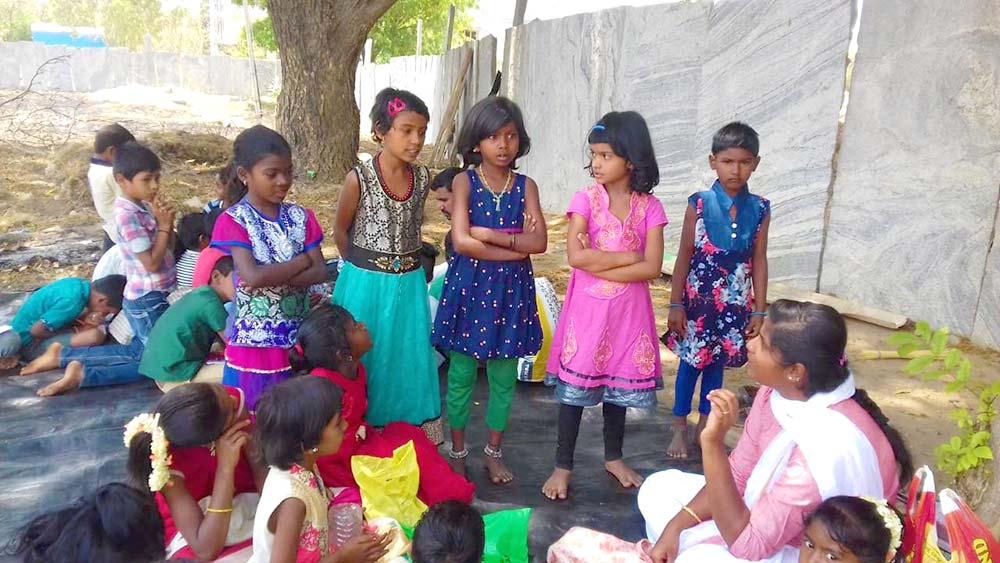 We received our materials for our VBS week coming up soon!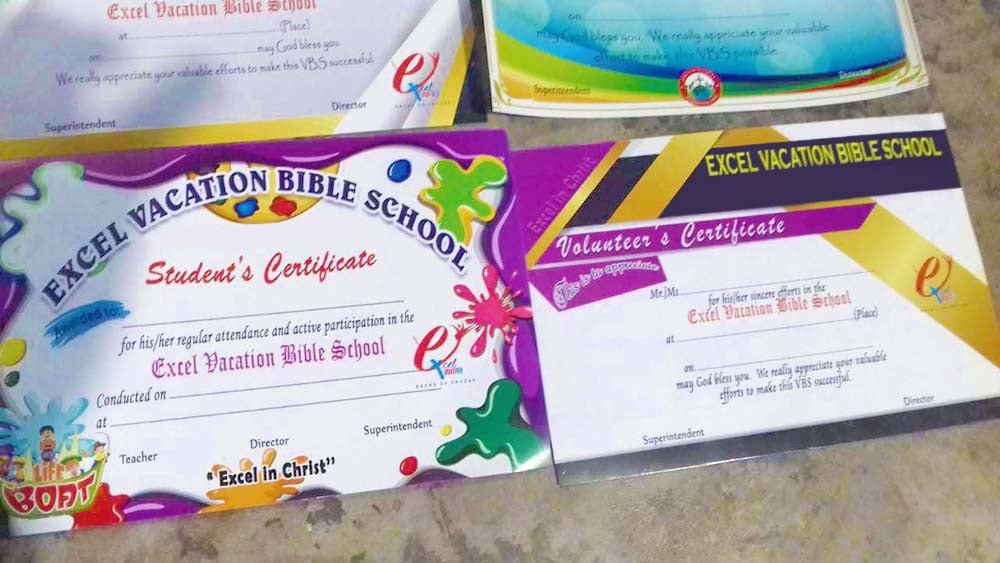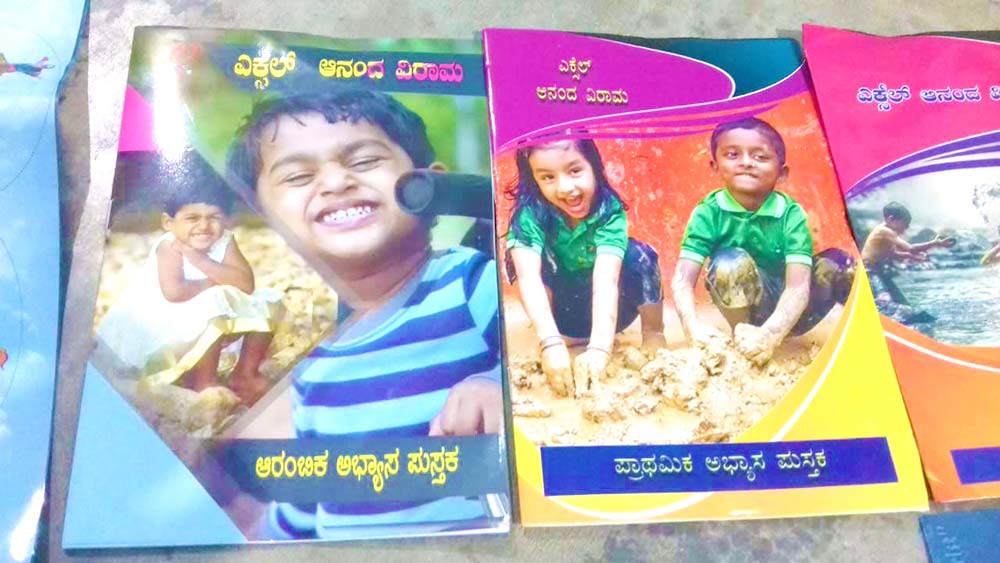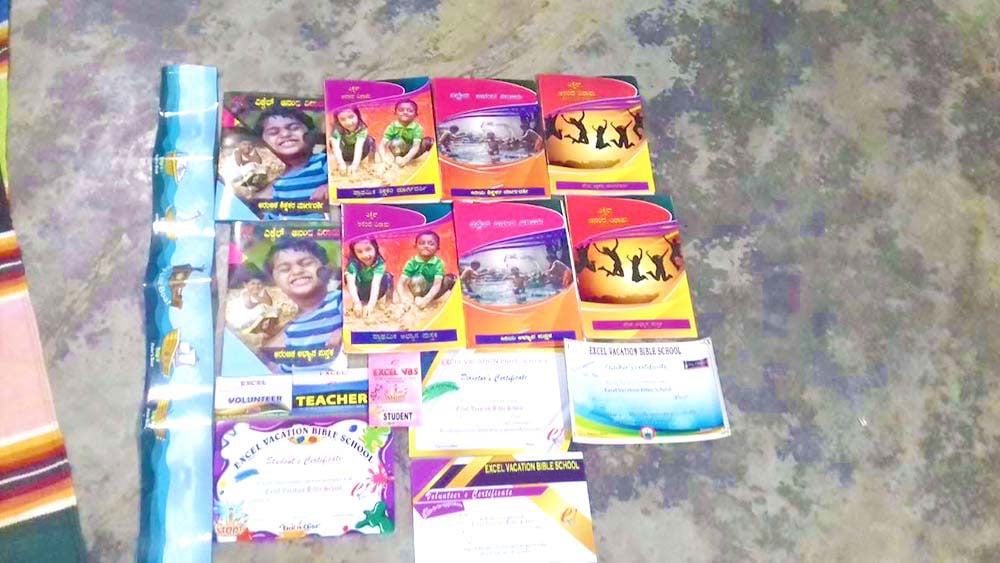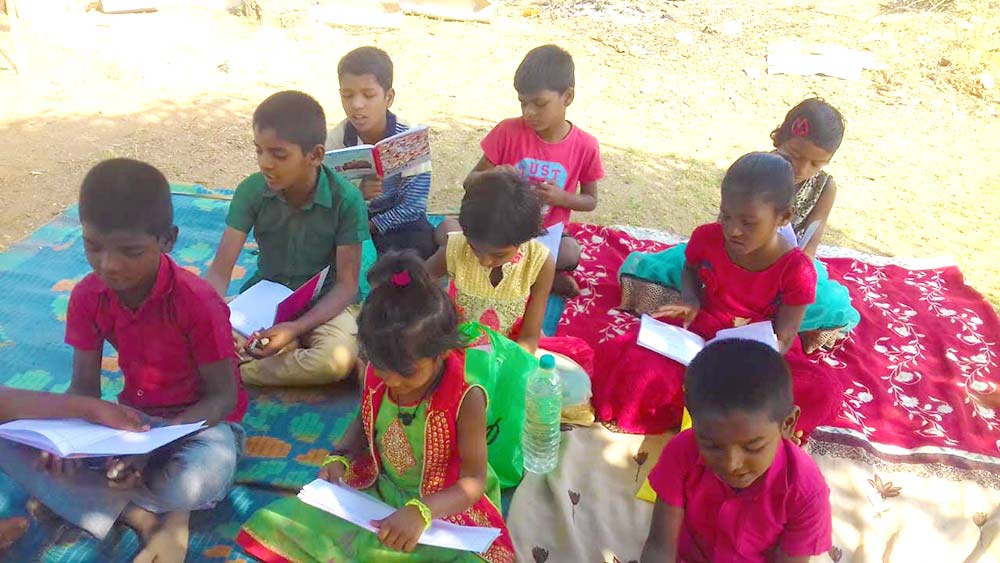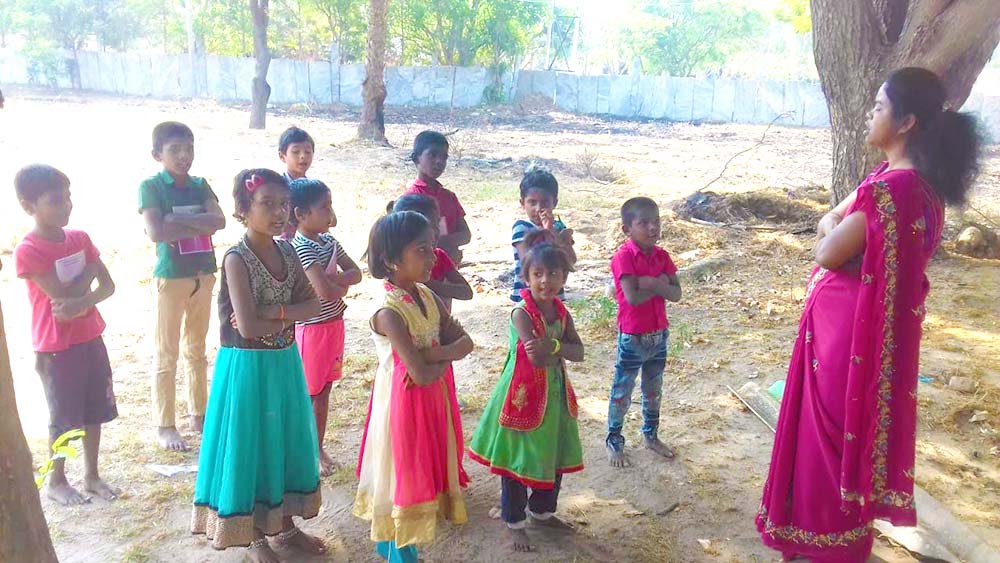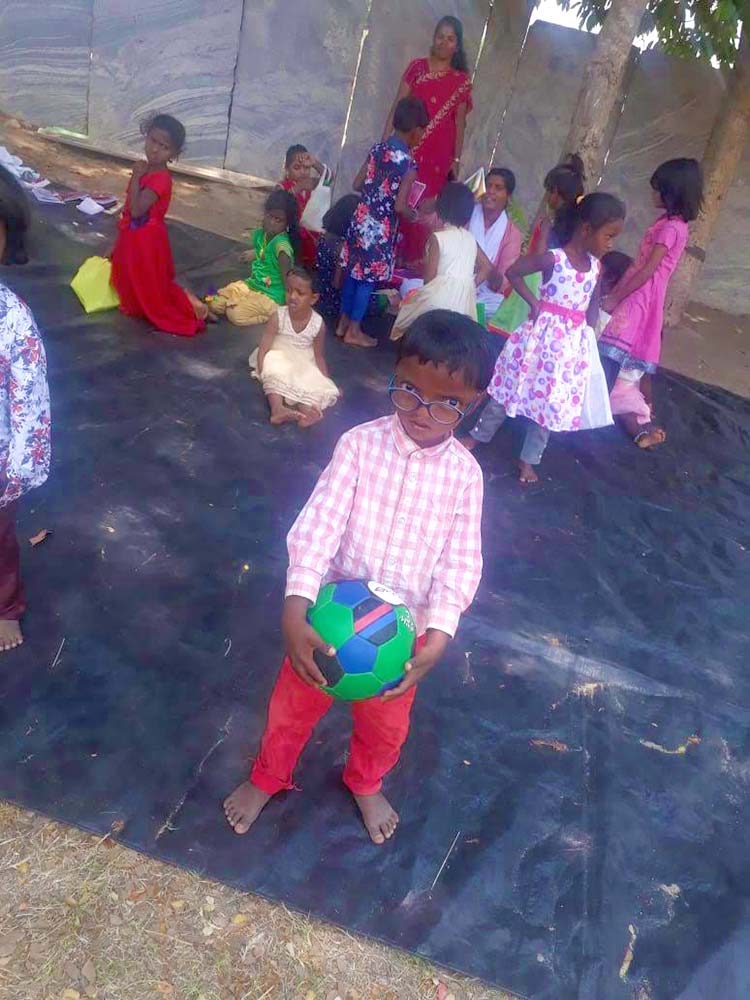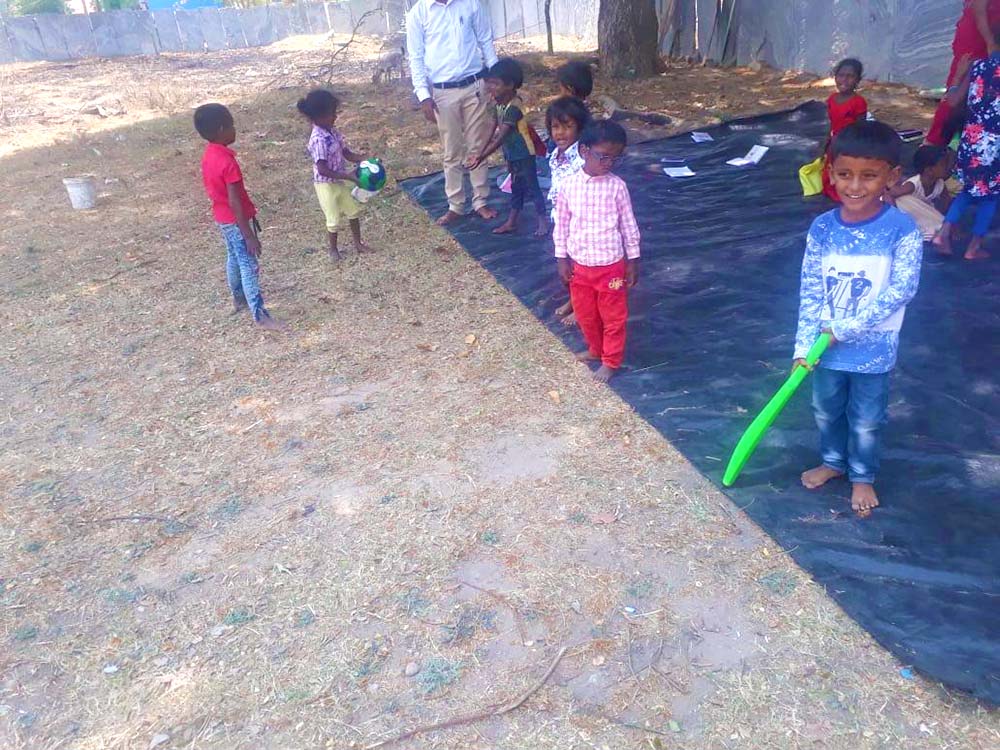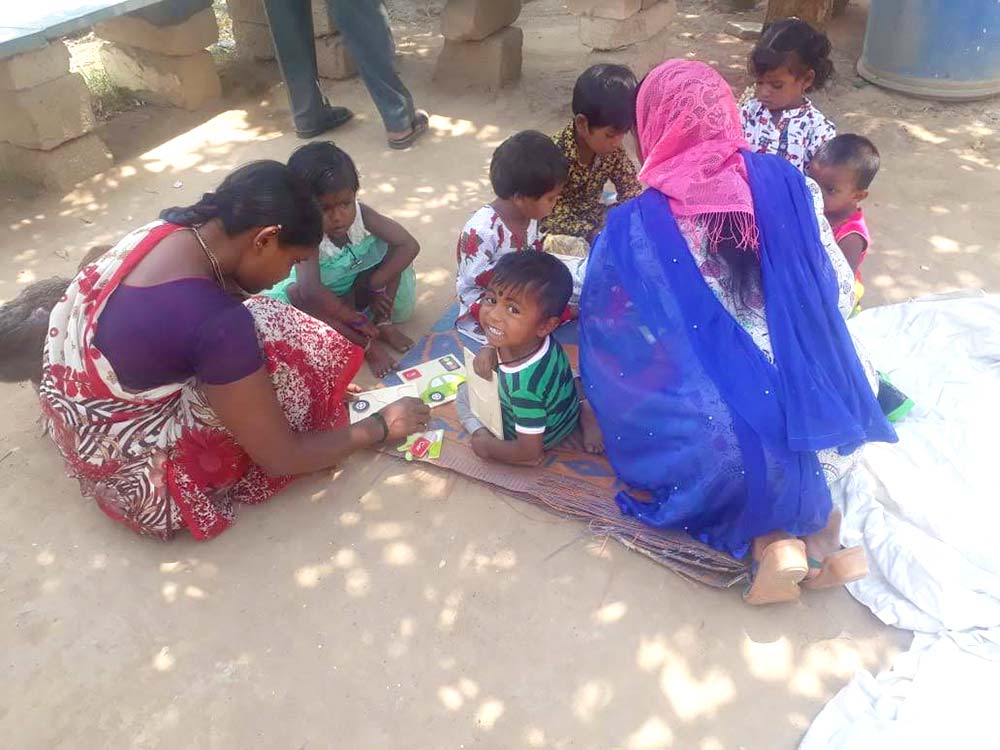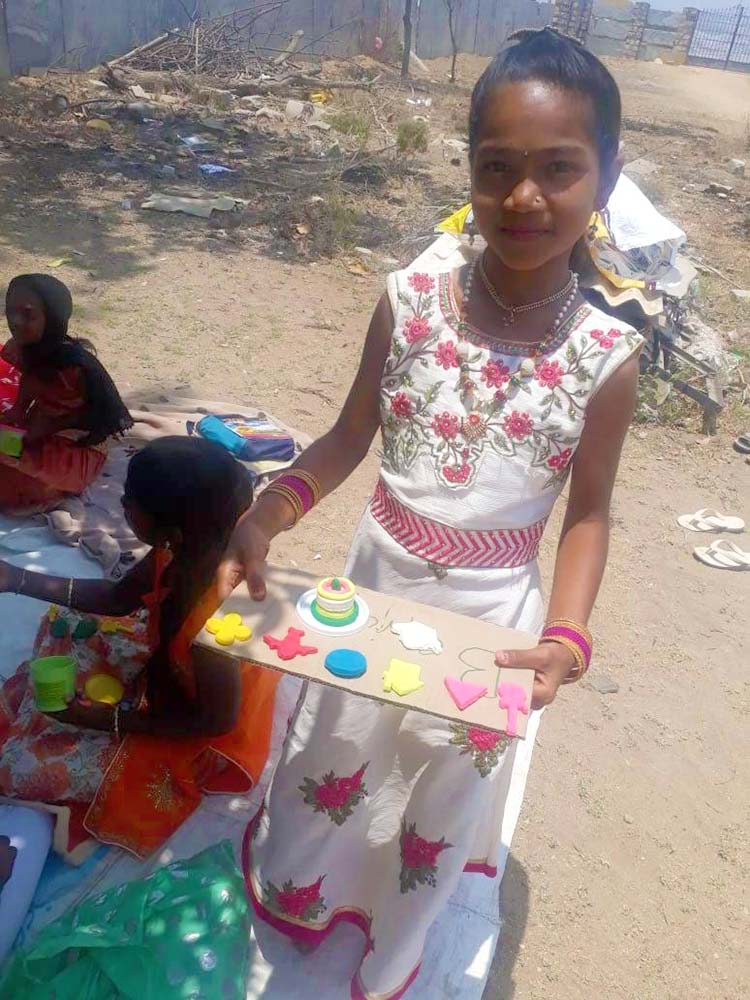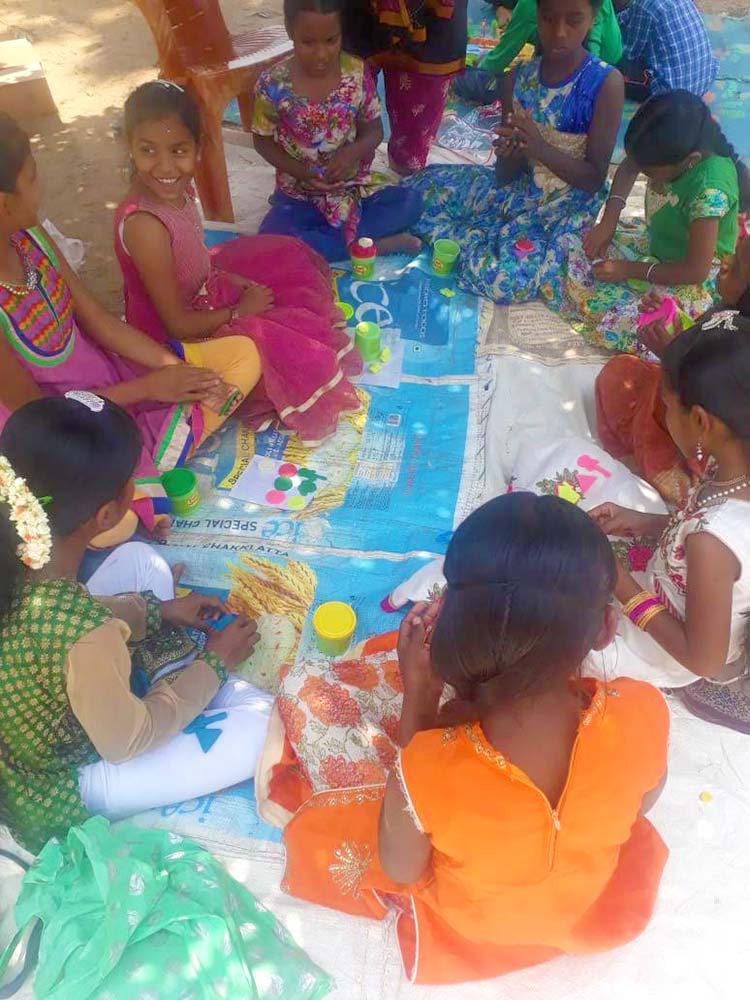 We gave rice to each family: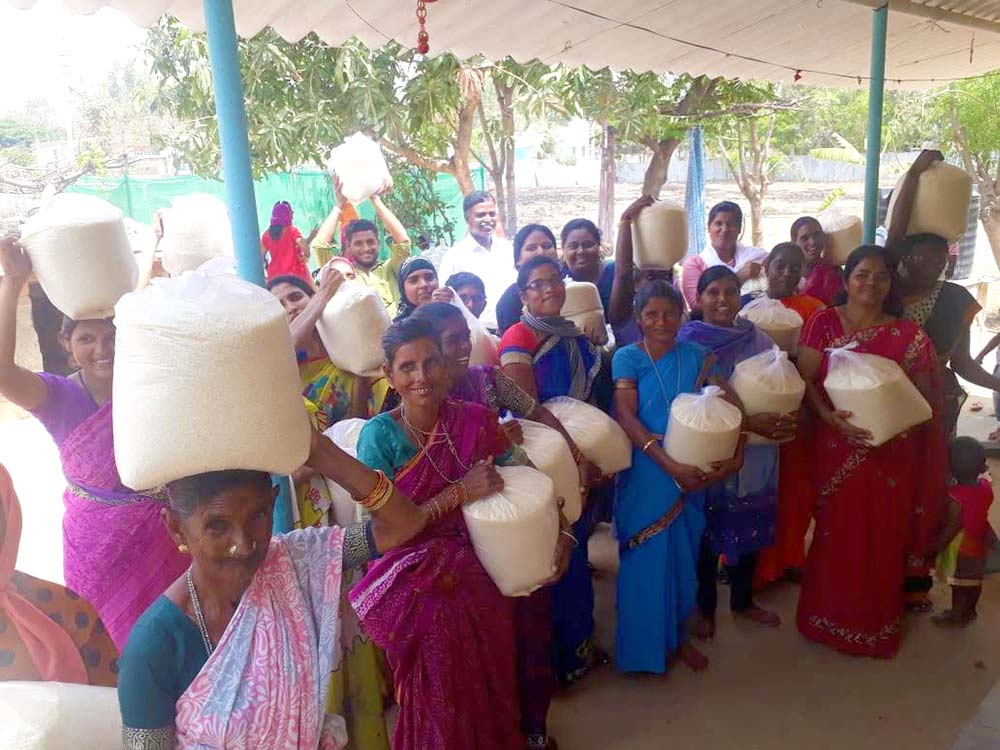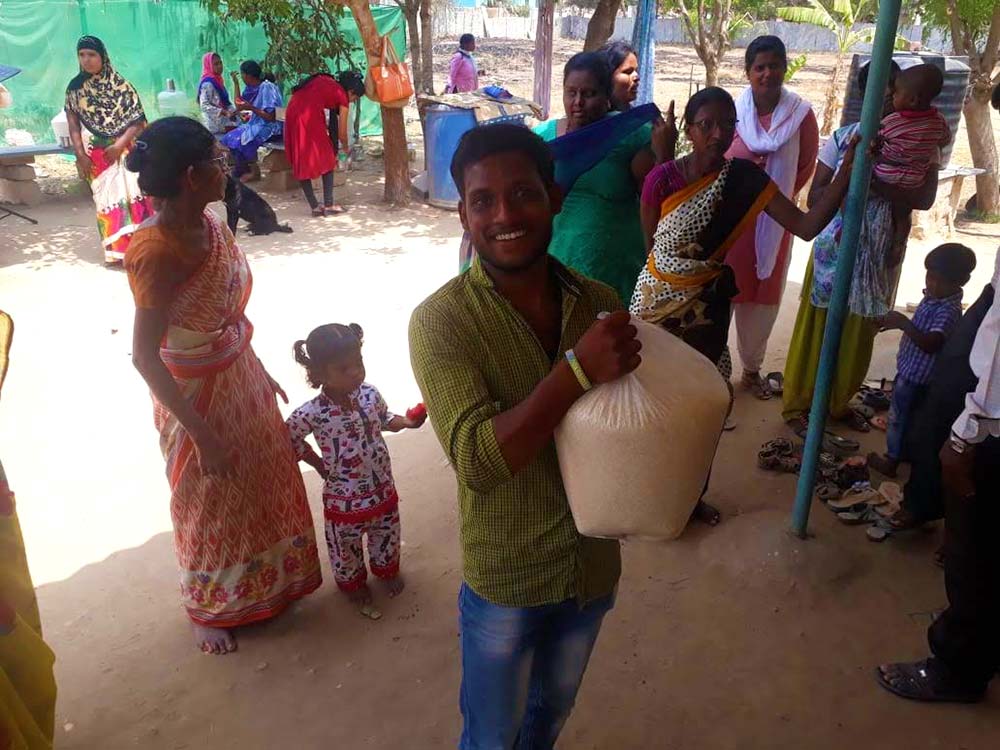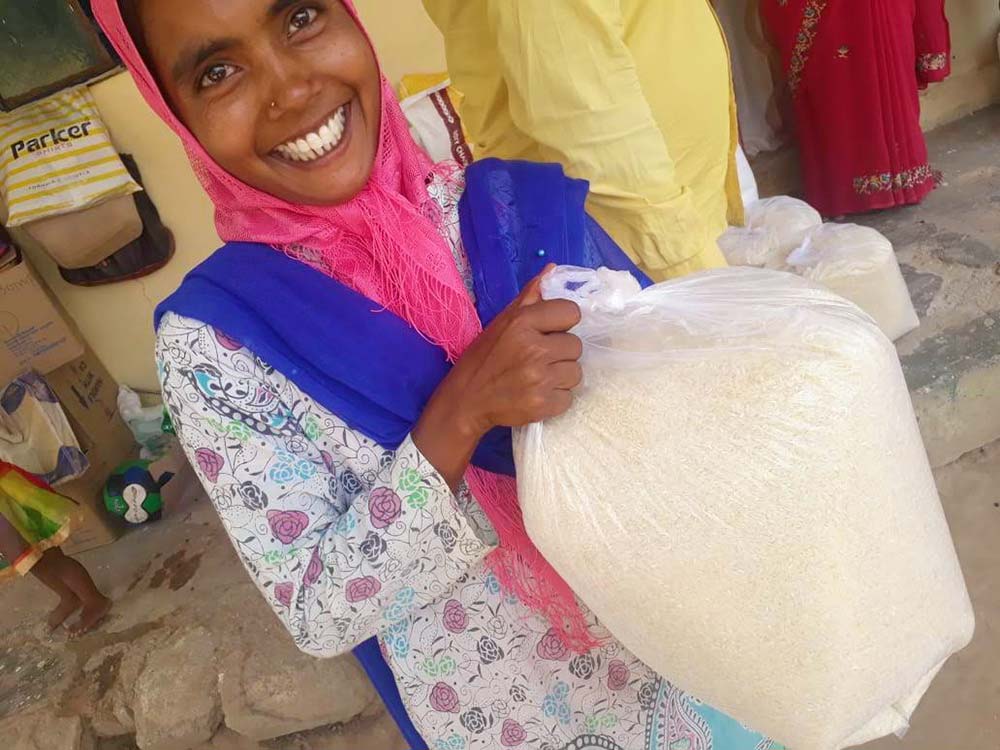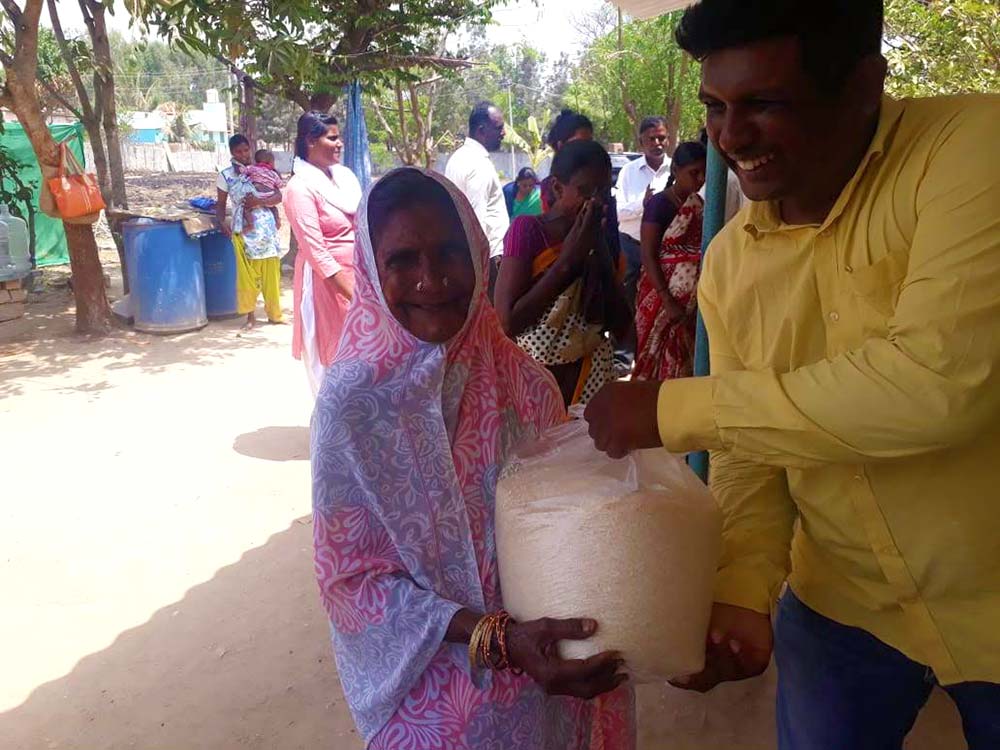 It's very hot this summer, so we again surprised the kids with watermelon!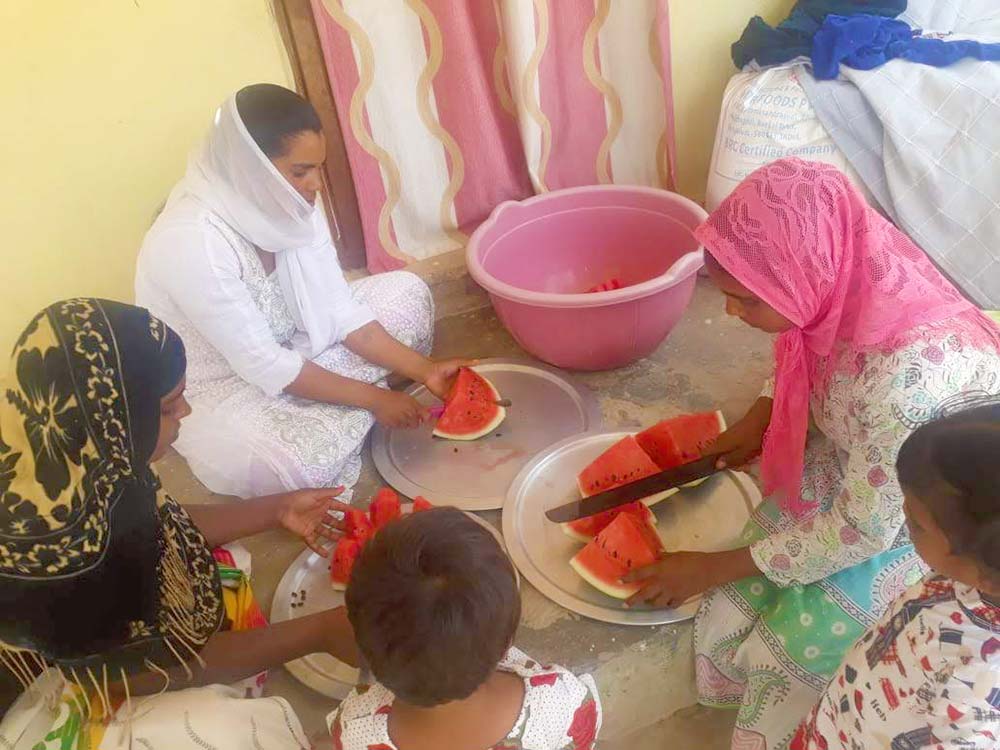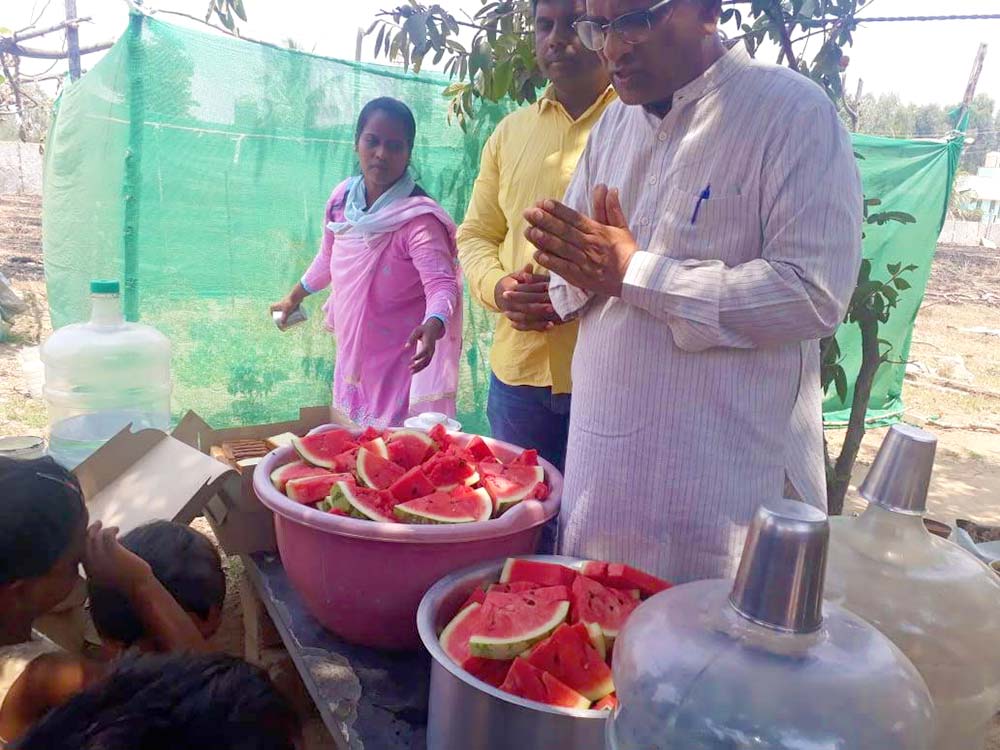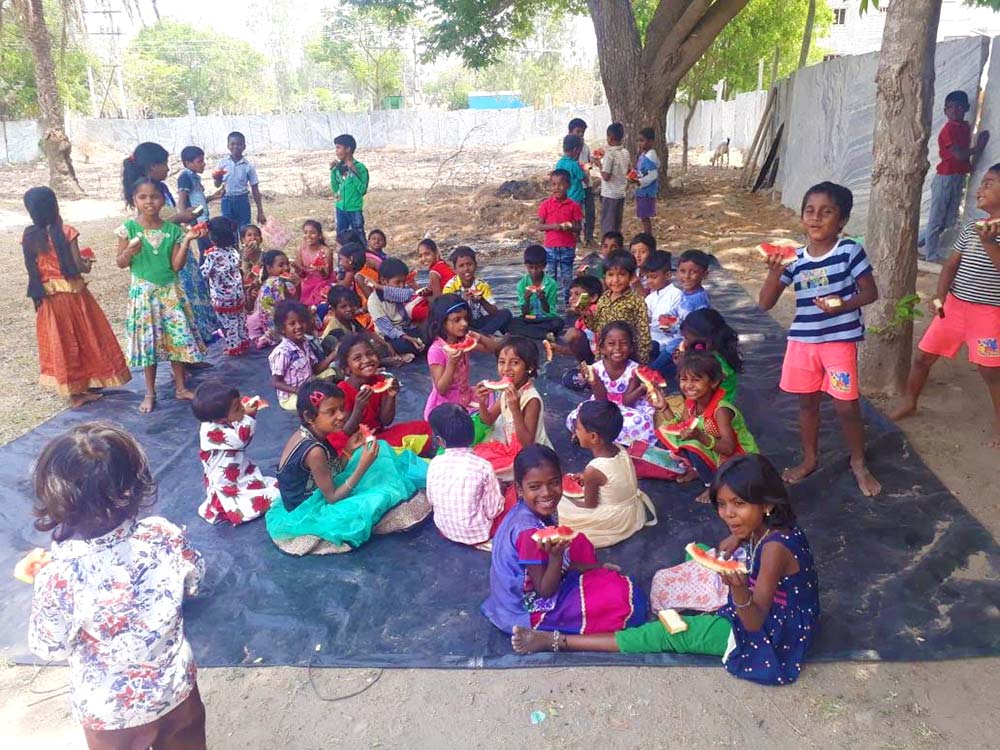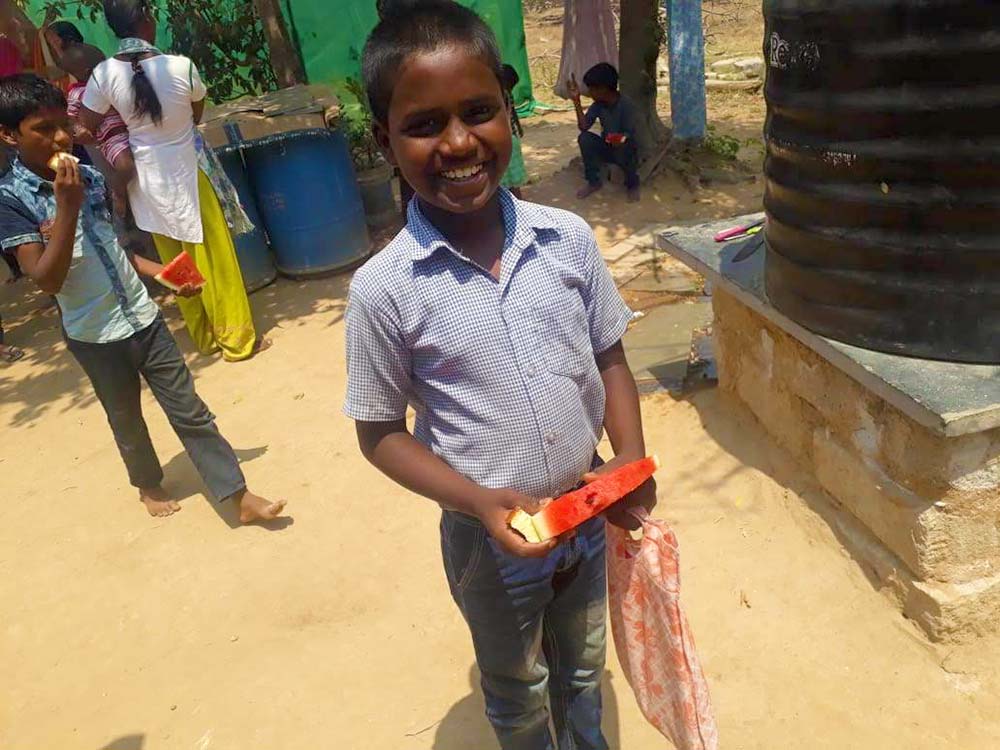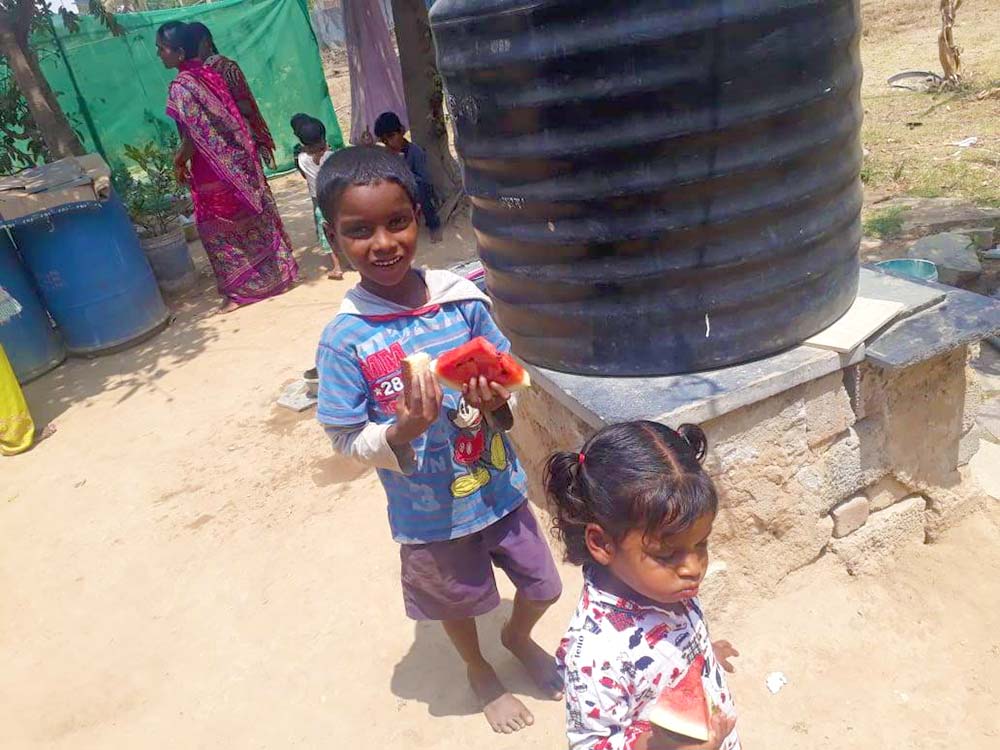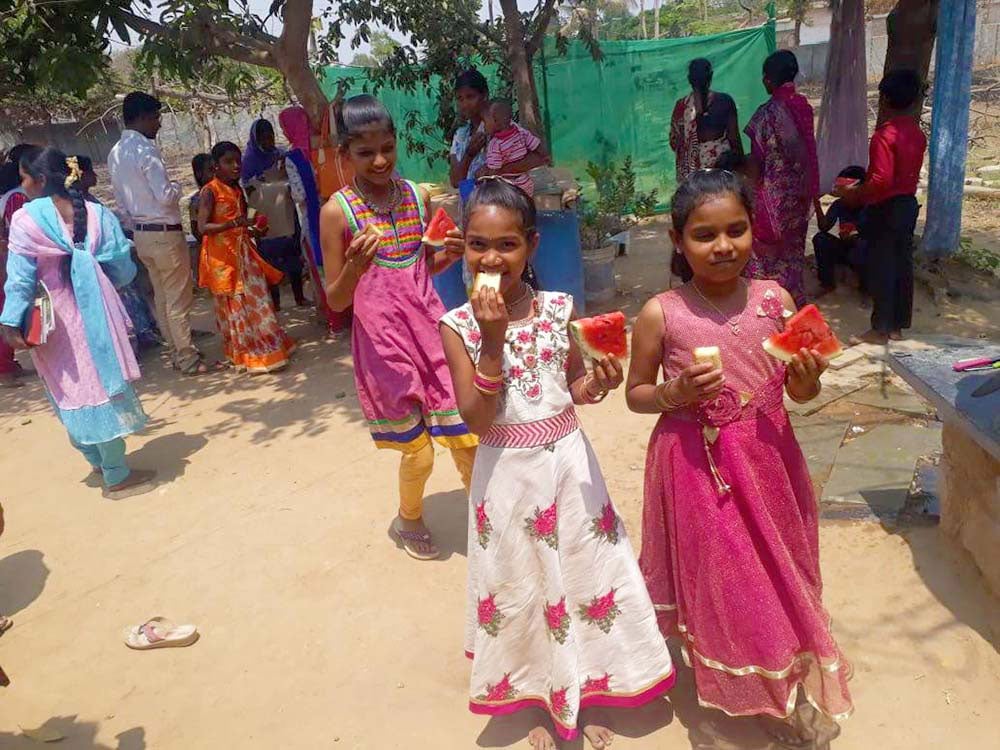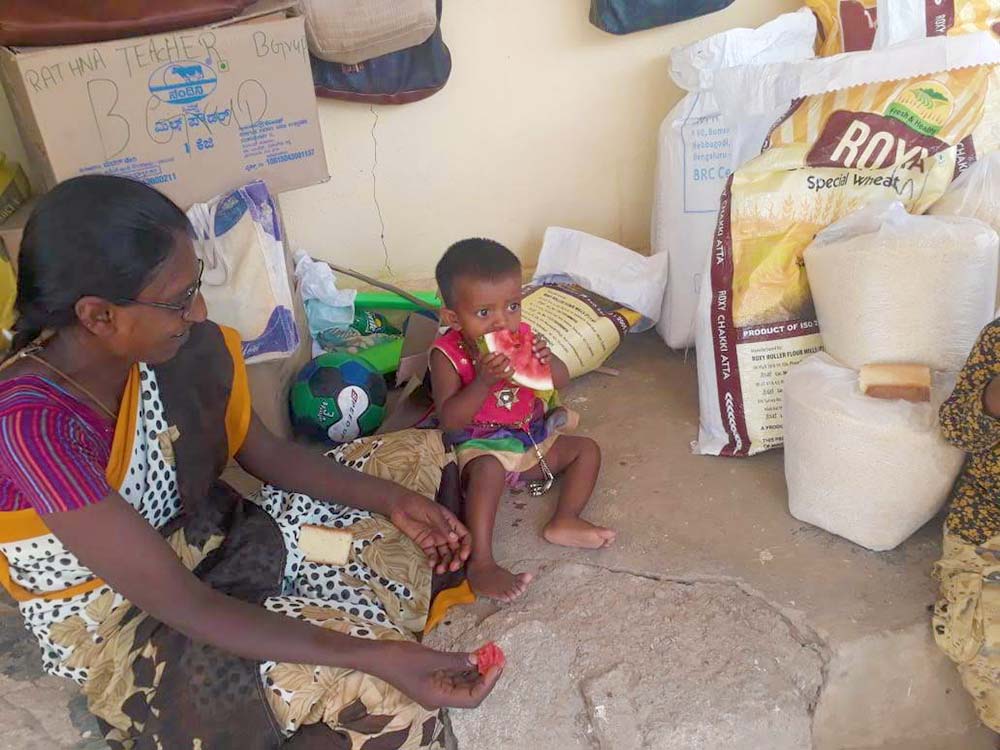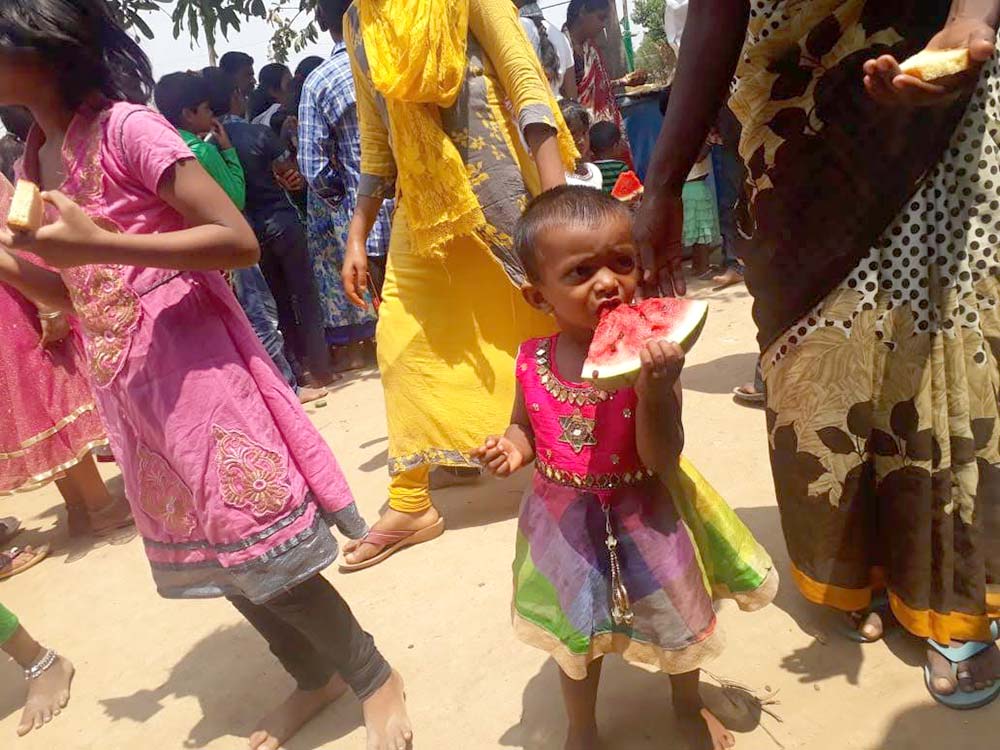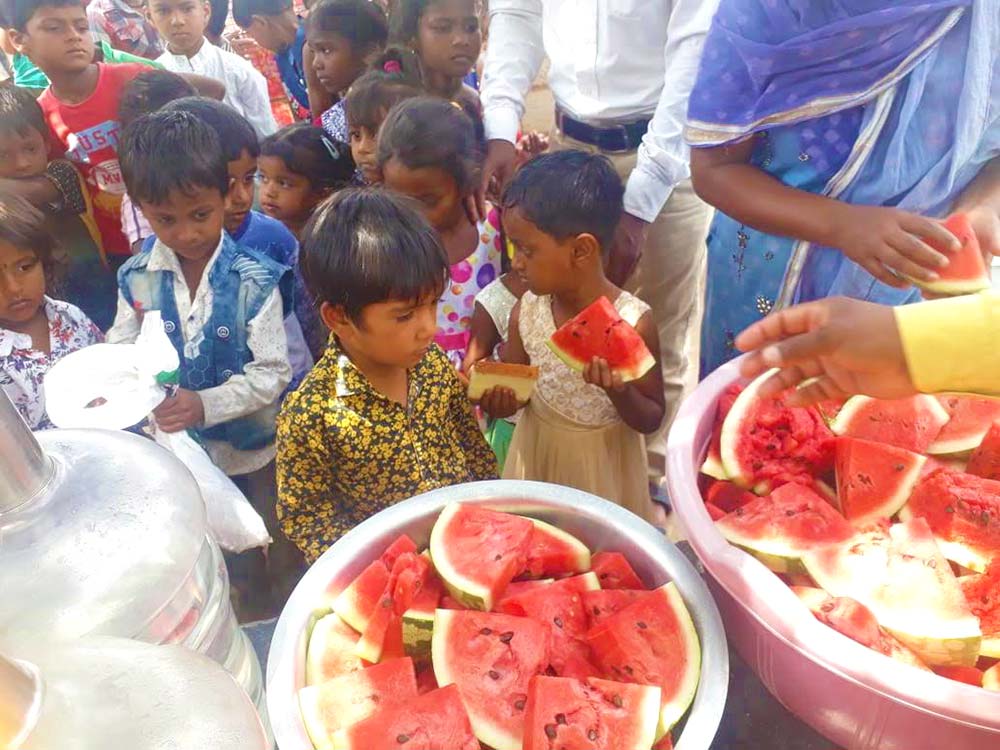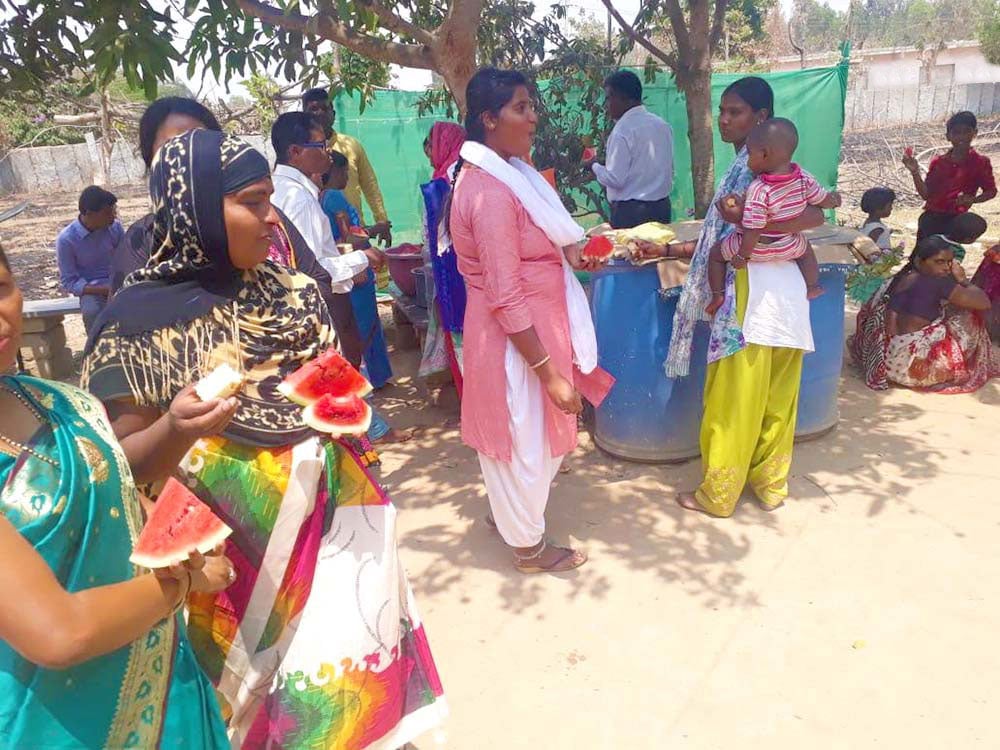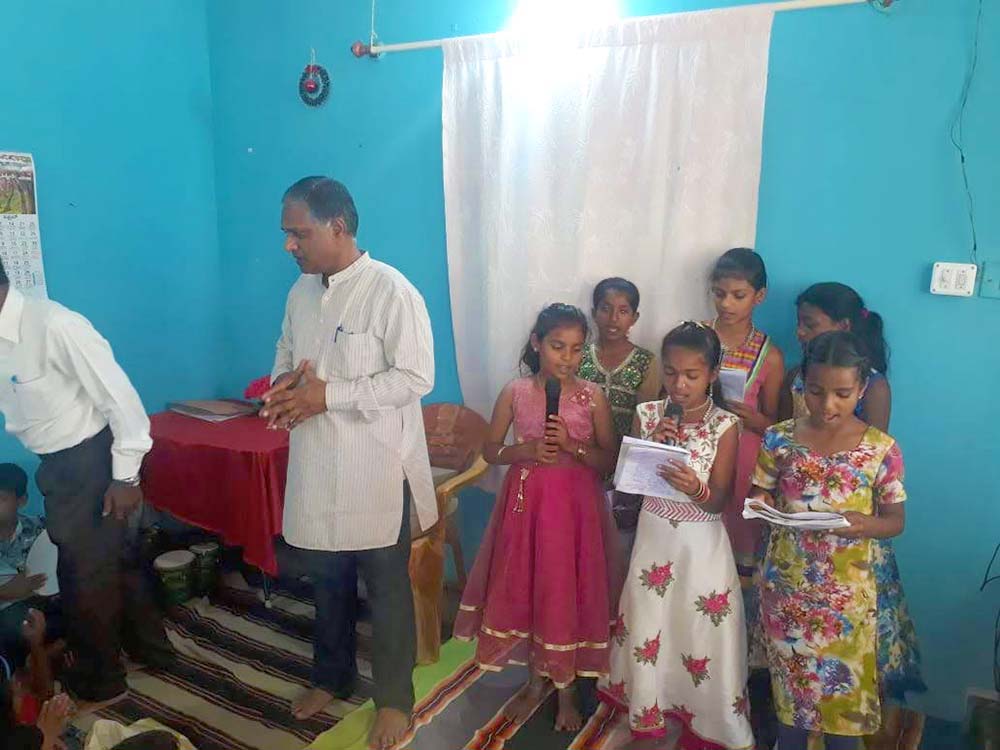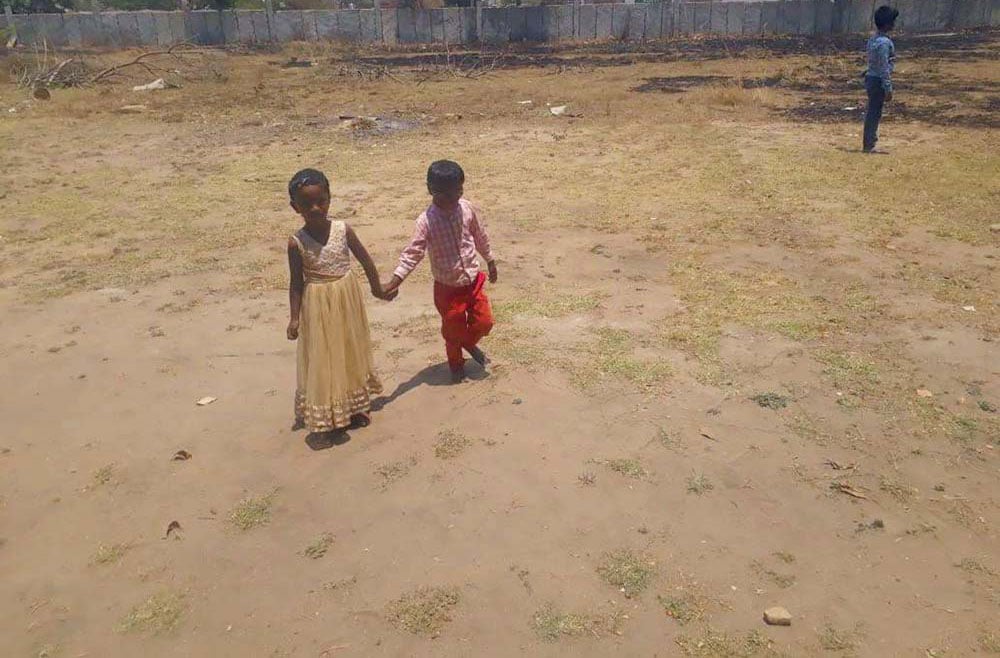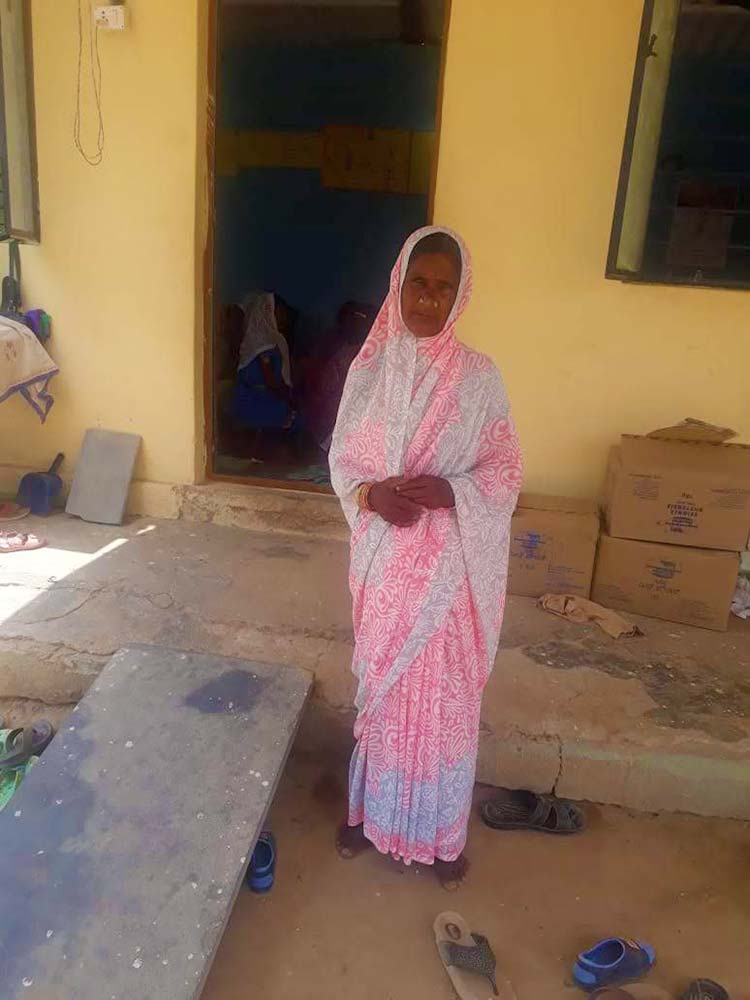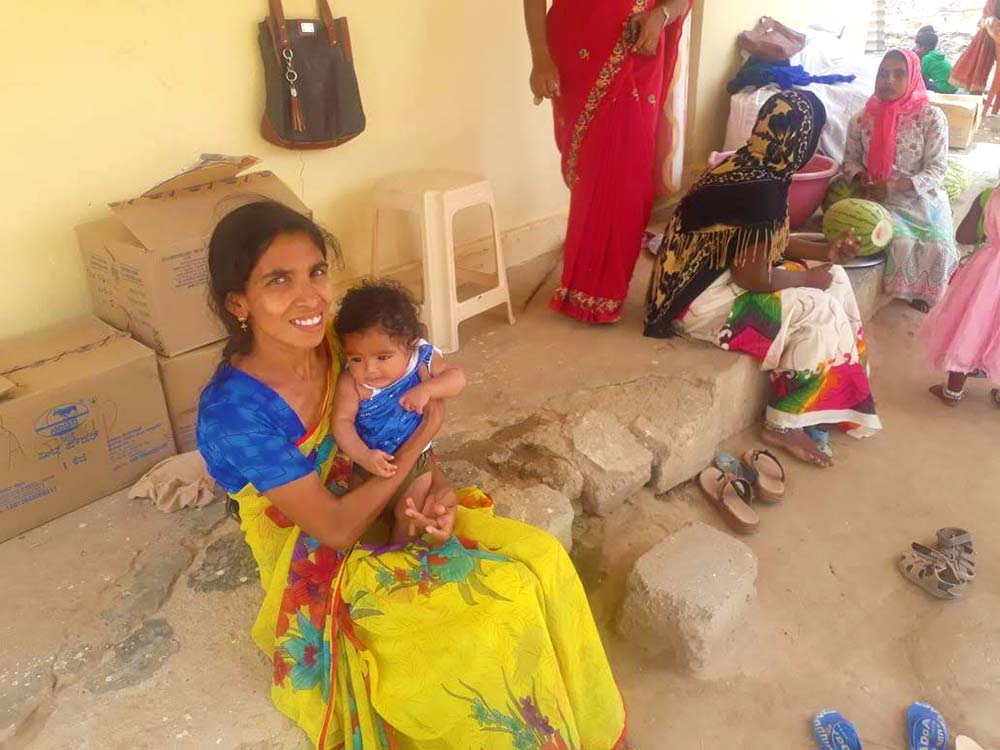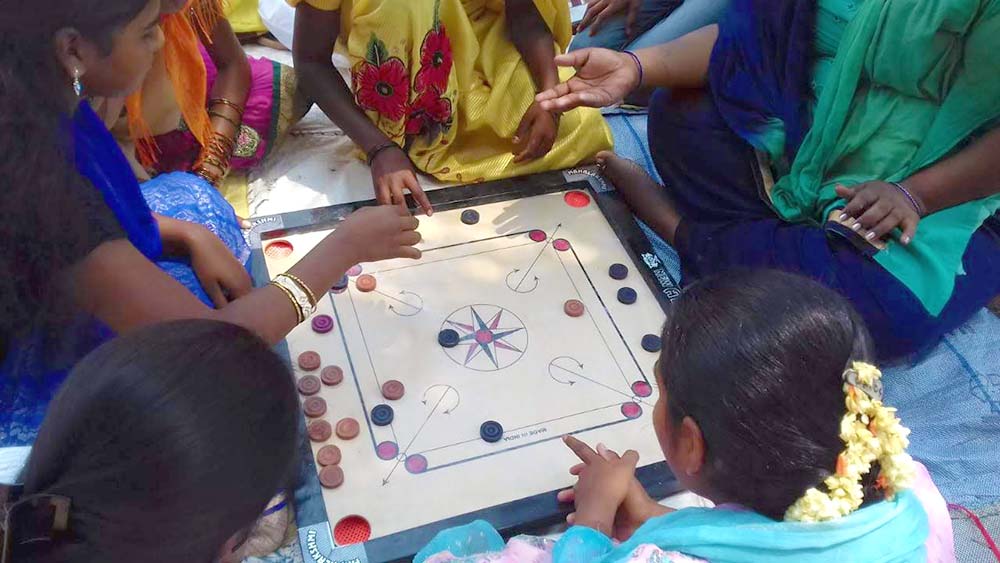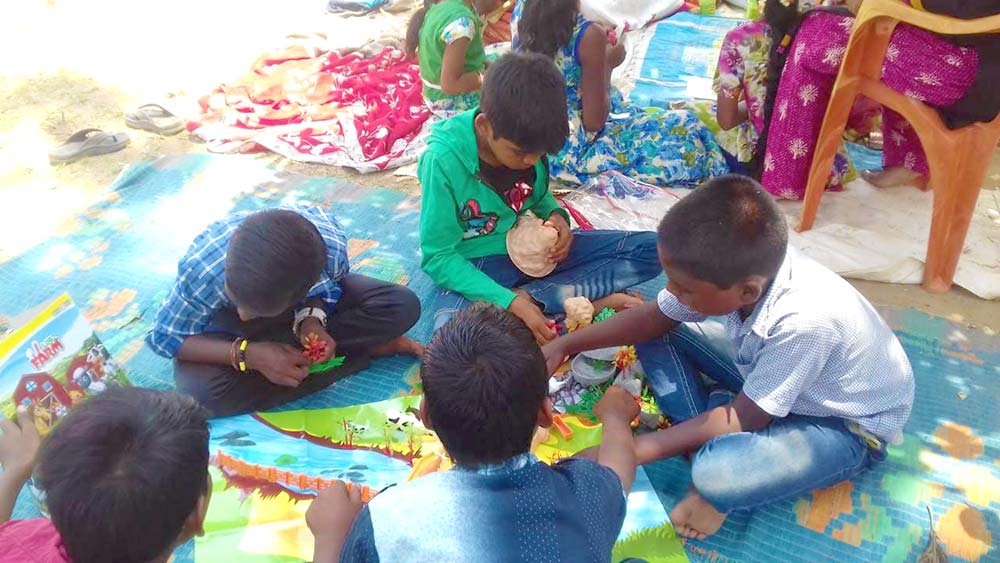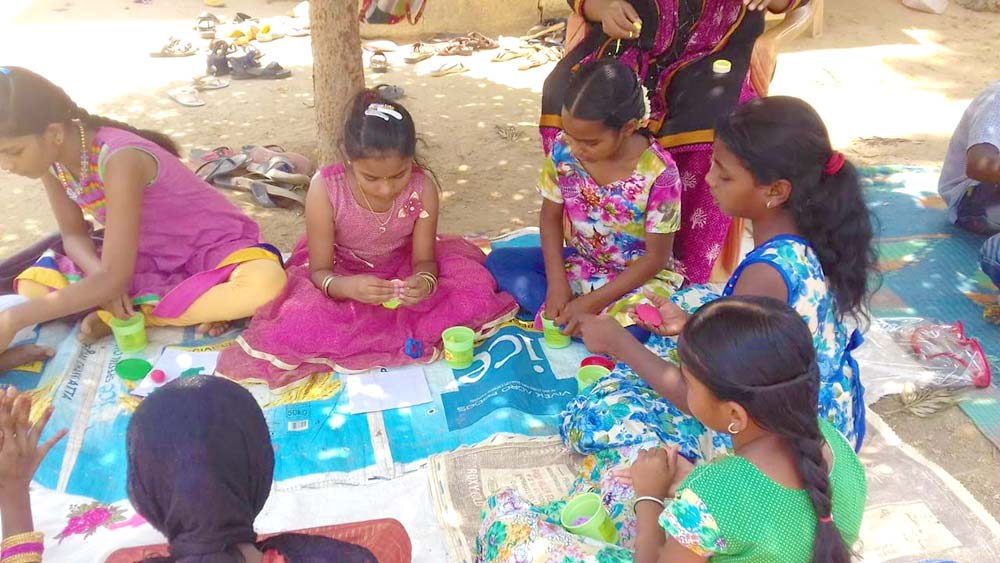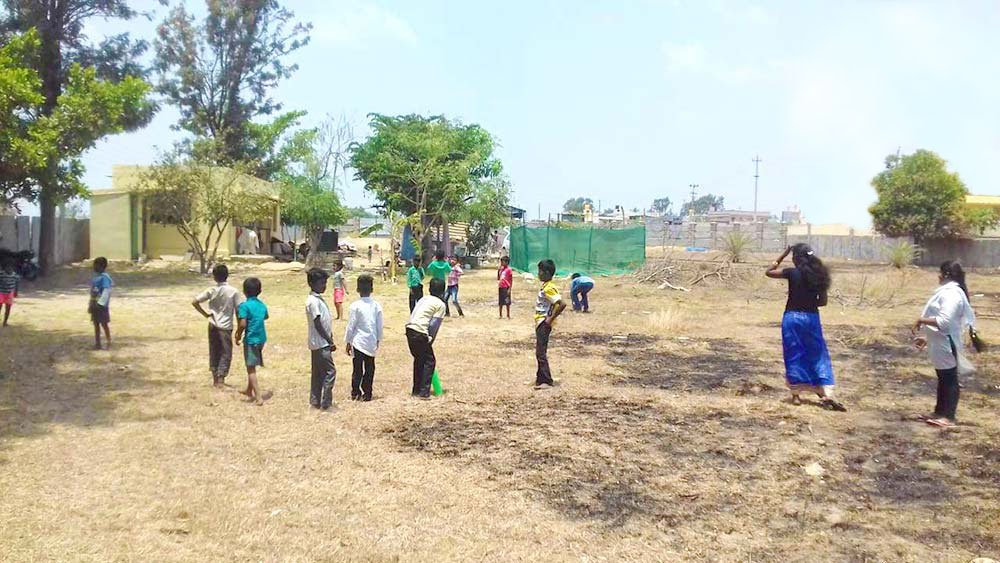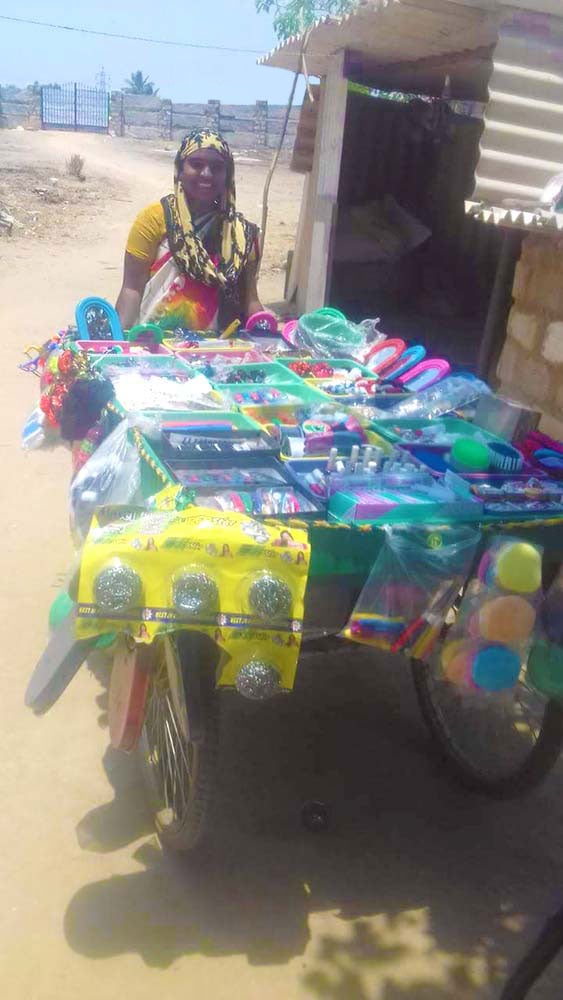 Thank you for keeping us, this ministry and our outreaches in prayer, and thank you for your support! We couldn't do any of this without you.
· You can get notified when each post goes live by signing up for our email list.
· And you can subscribe to our YouTube channel to be notified of new videos.
As always, email or fill out our Contact form with questions, feedback, and suggestions.
God bless you!
♥ Samantha
---
Here's a recap of this week's featured posts, in case you missed any:
Articles
Commentary on the Psalms
Q&A