Week in review August 18 2018

Our outreaches continue in India and Mexico! And on the site, as always, we're learning the Word. Continue reading for photos from our outreaches this week as well as a recap of all the posts on the site.
Last week, little Joel was having headaches, so we took him back to the hospital for tests. This week they followed up with scans. We're still waiting for the results. Please continue to pray for him.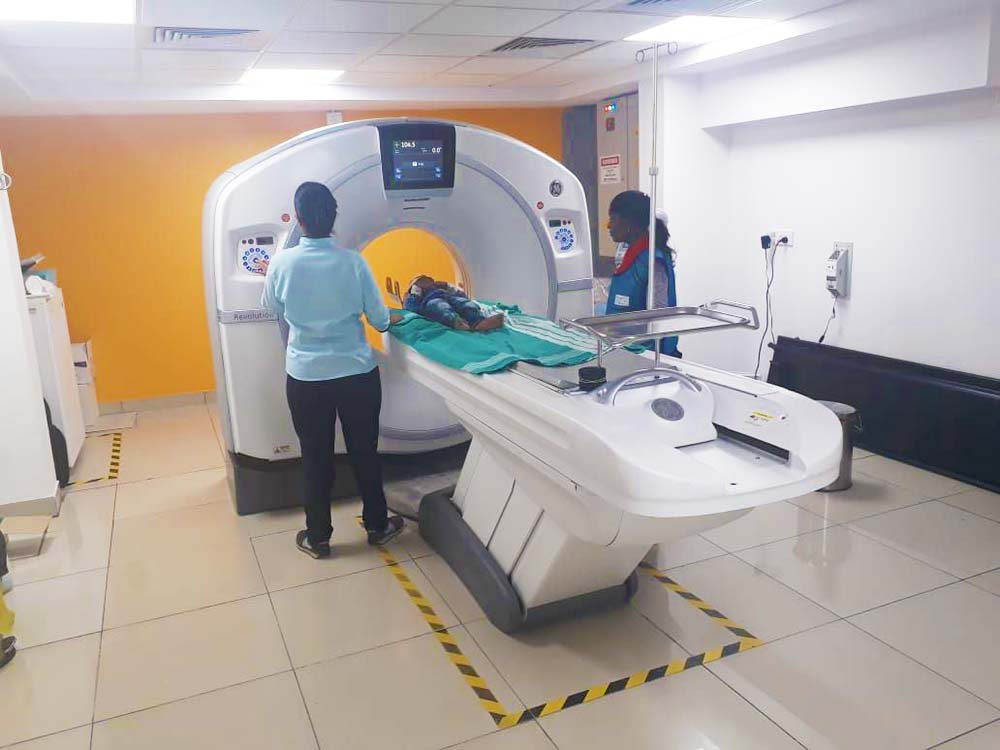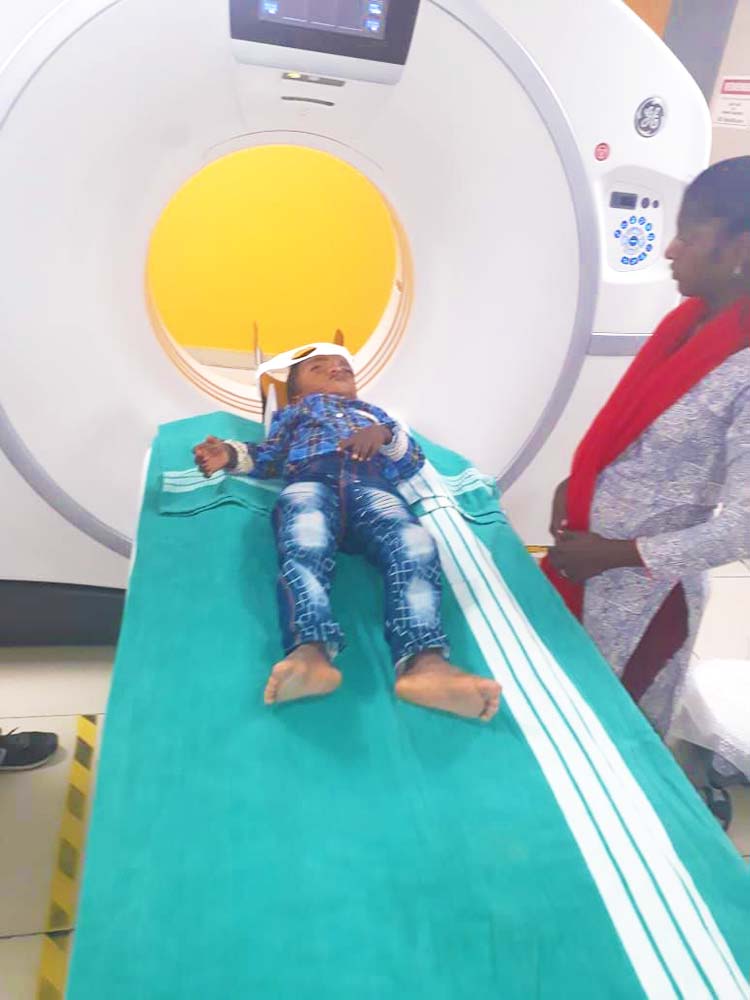 It's amazing how far he has come in the year since we met him (I posted before and after photos in this post), and how well he does with all the hospital tests. If you don't know his story, you can catch up here and here.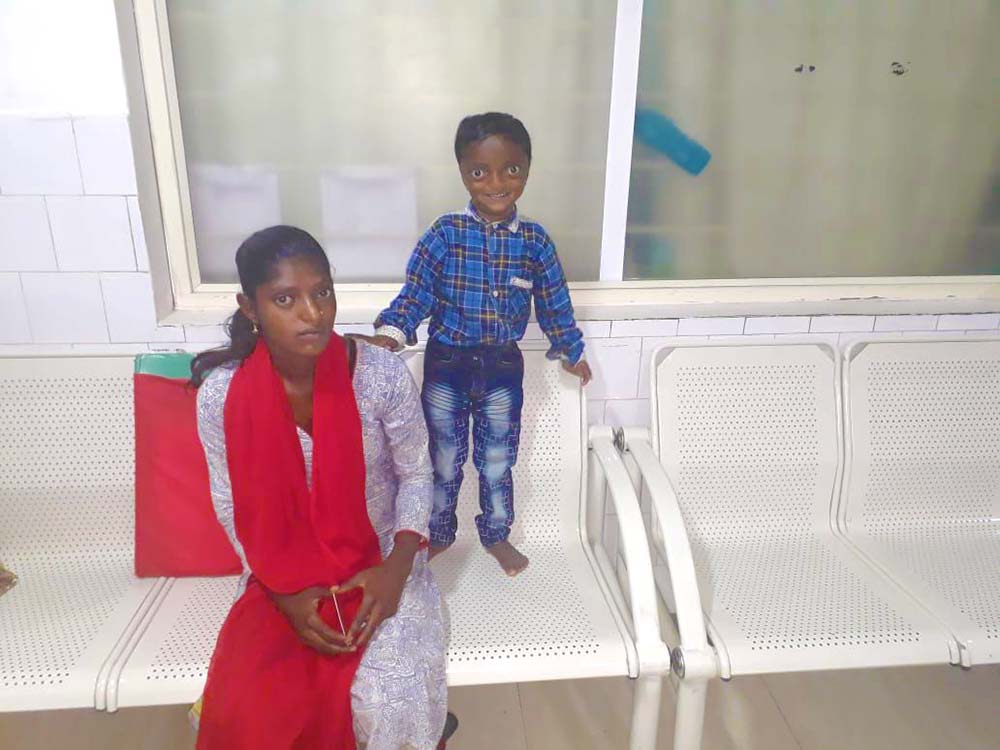 Ammani, the little one below is 10 months old and suffered two seizures this week, so we brought her in to be checked. Please pray for her as well!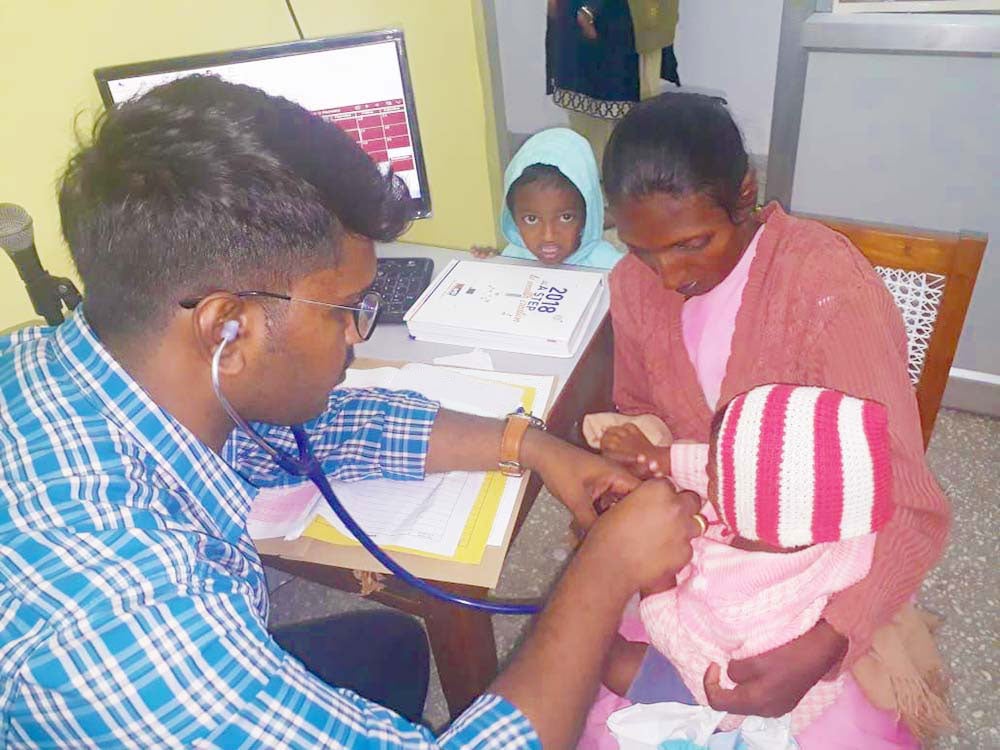 Classes at our Adult Literacy Center are going well! We can see their confidence and self-worth grow each week. First, their kids were the first generation in their tribe to attend school, and now they will be the first literate adults! We are so grateful to be a part of this! And so grateful for your support and prayers that make this possible. Thank you!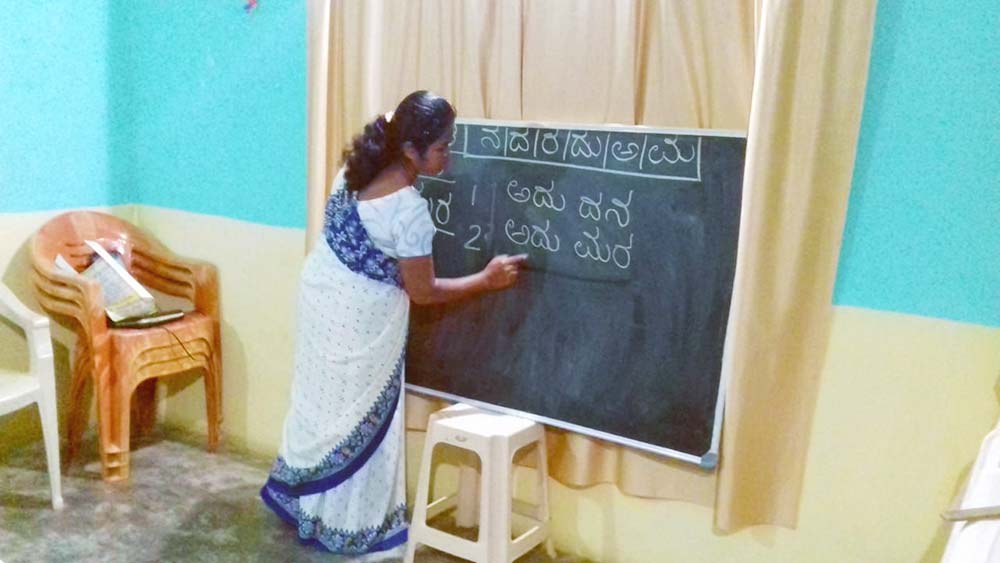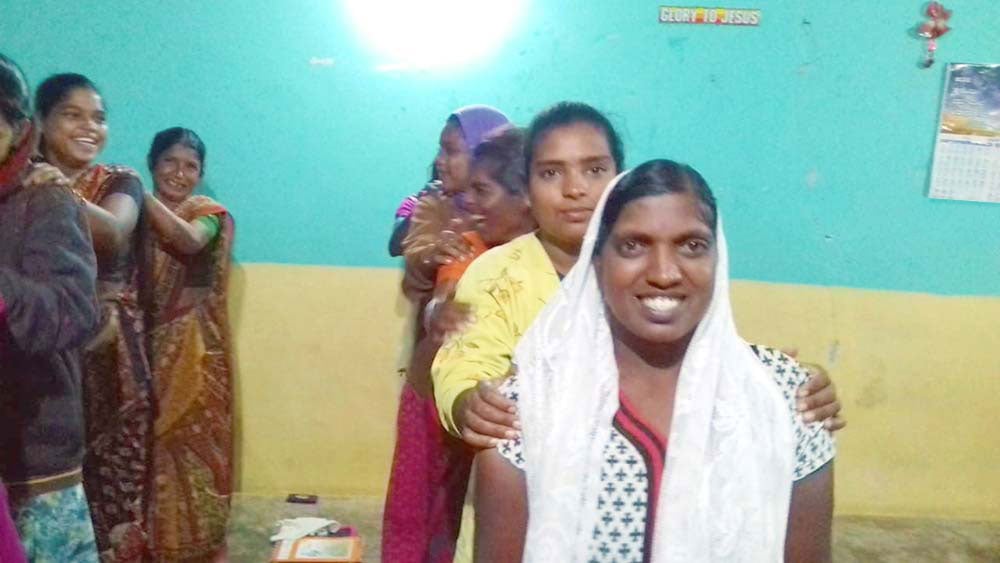 We have dinner each night of class so they don't need to worry about food.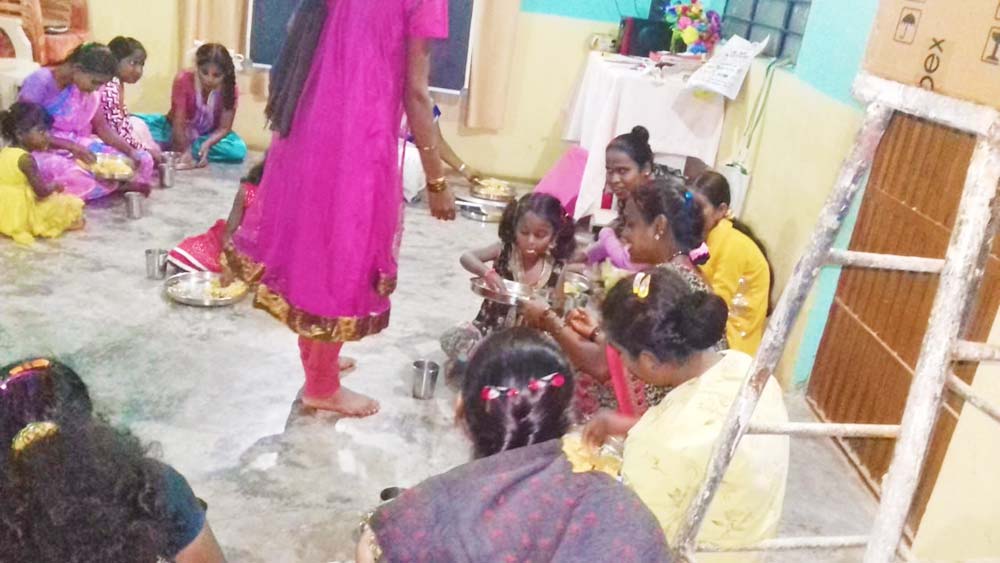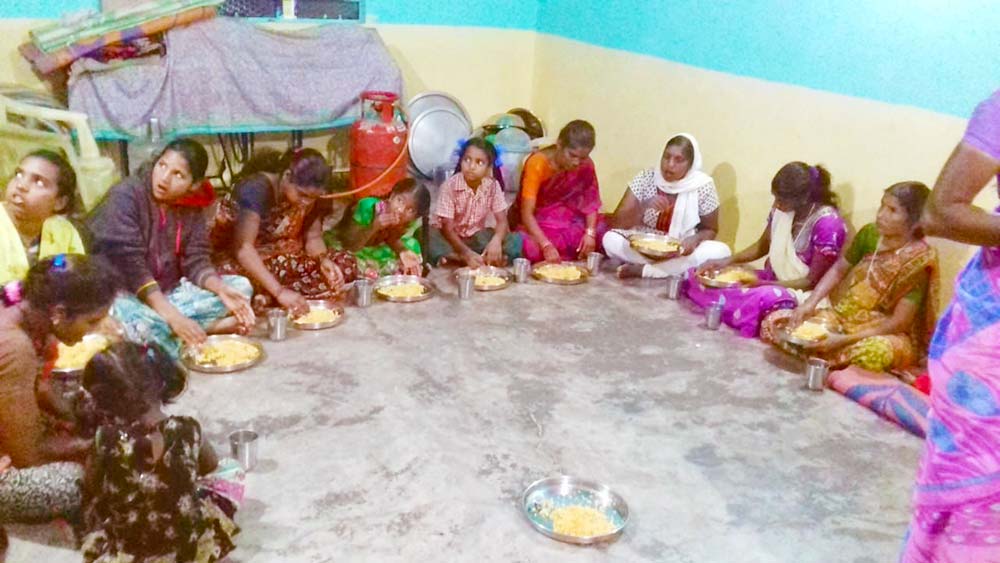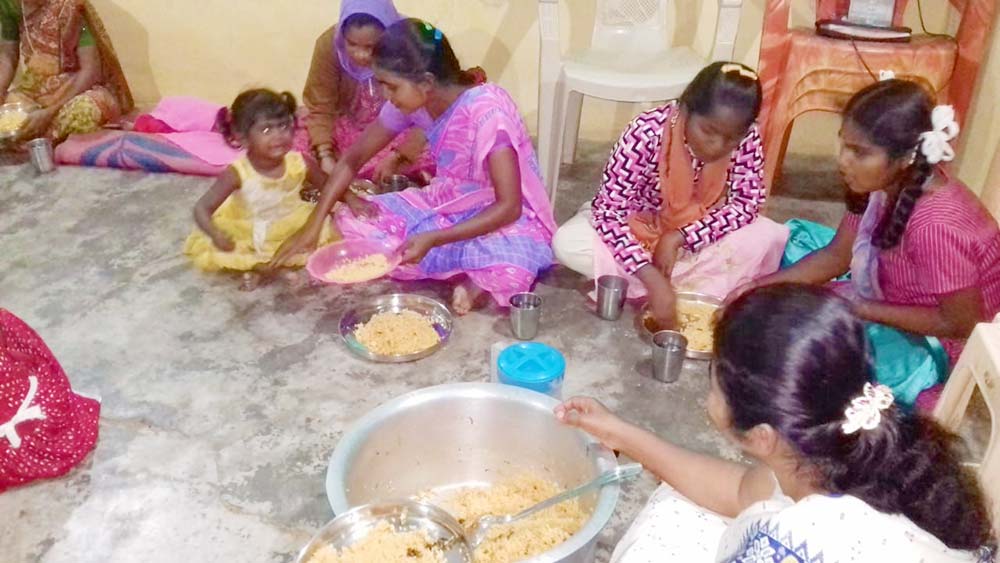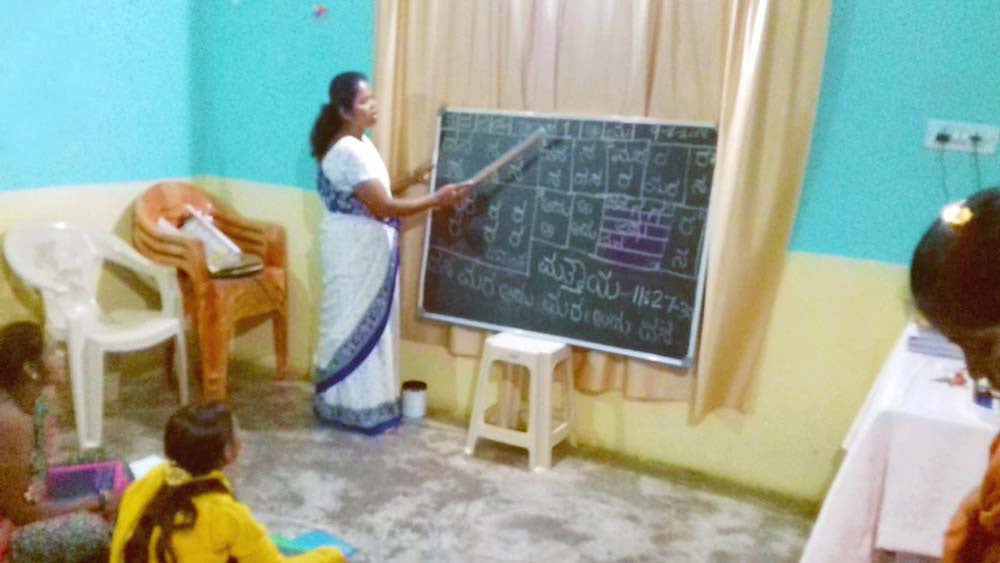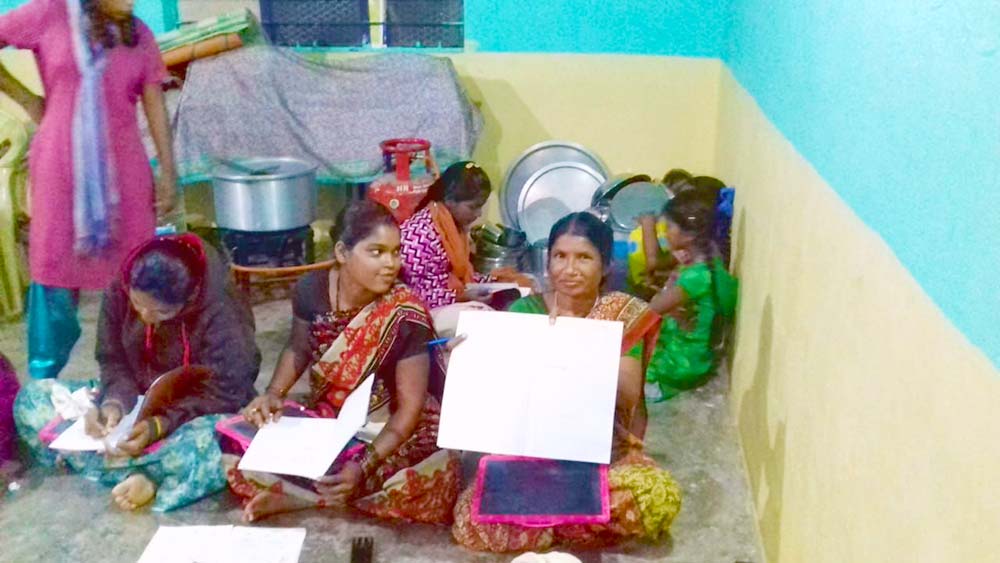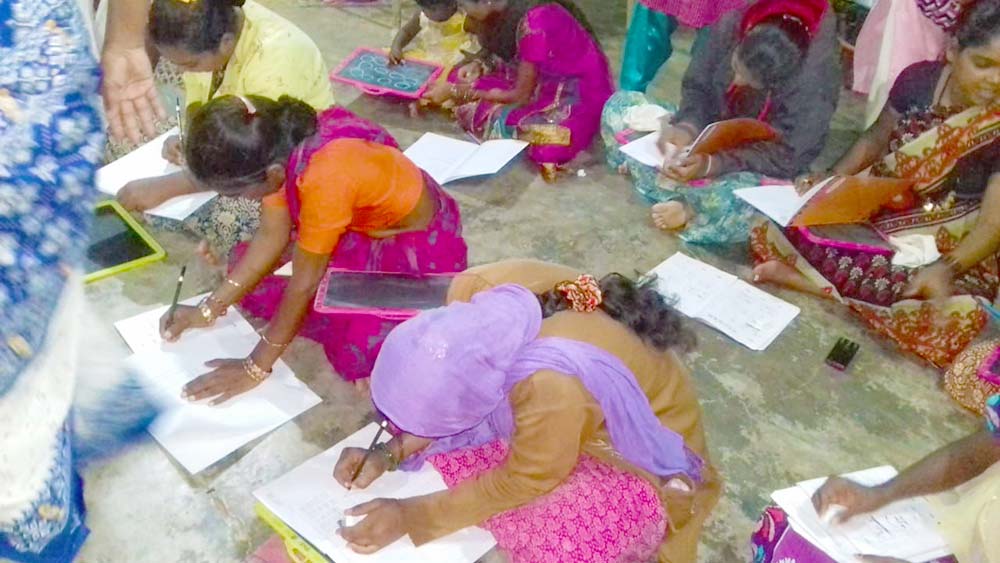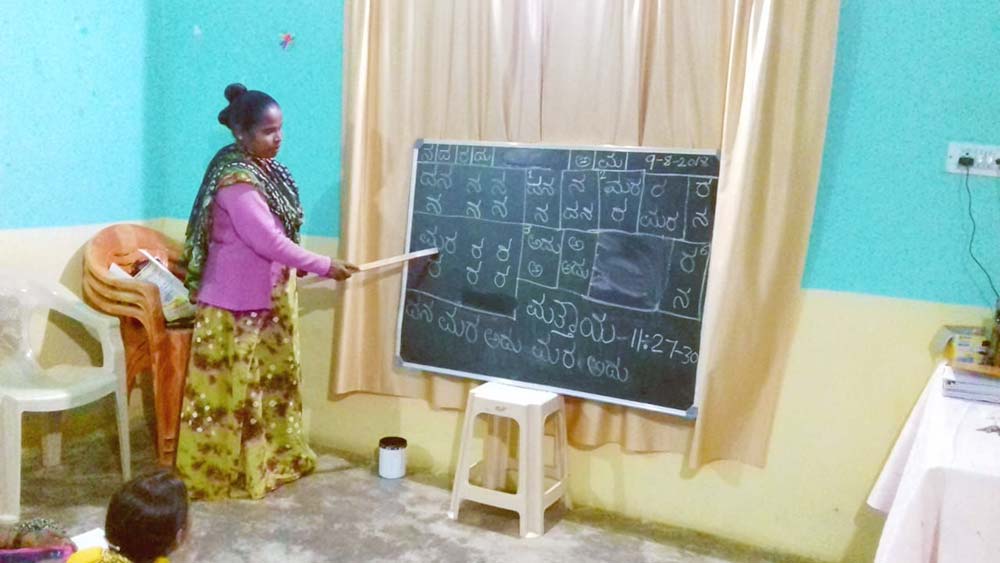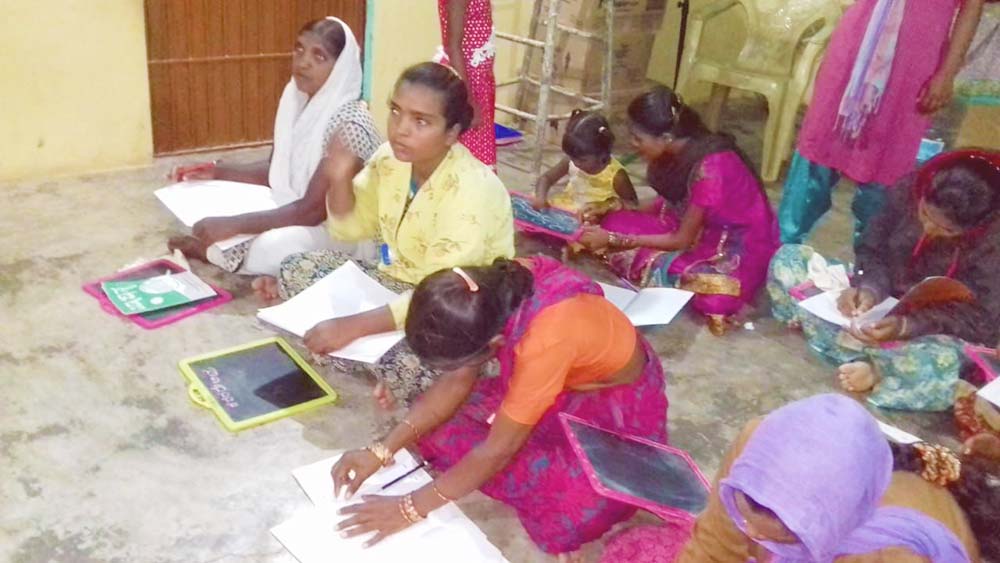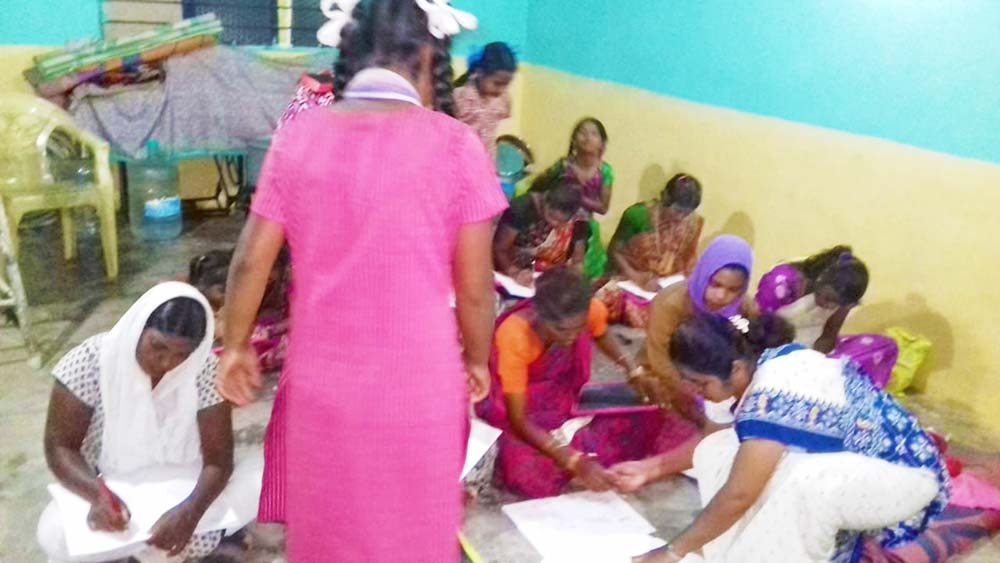 Scenes from our Sunday Service: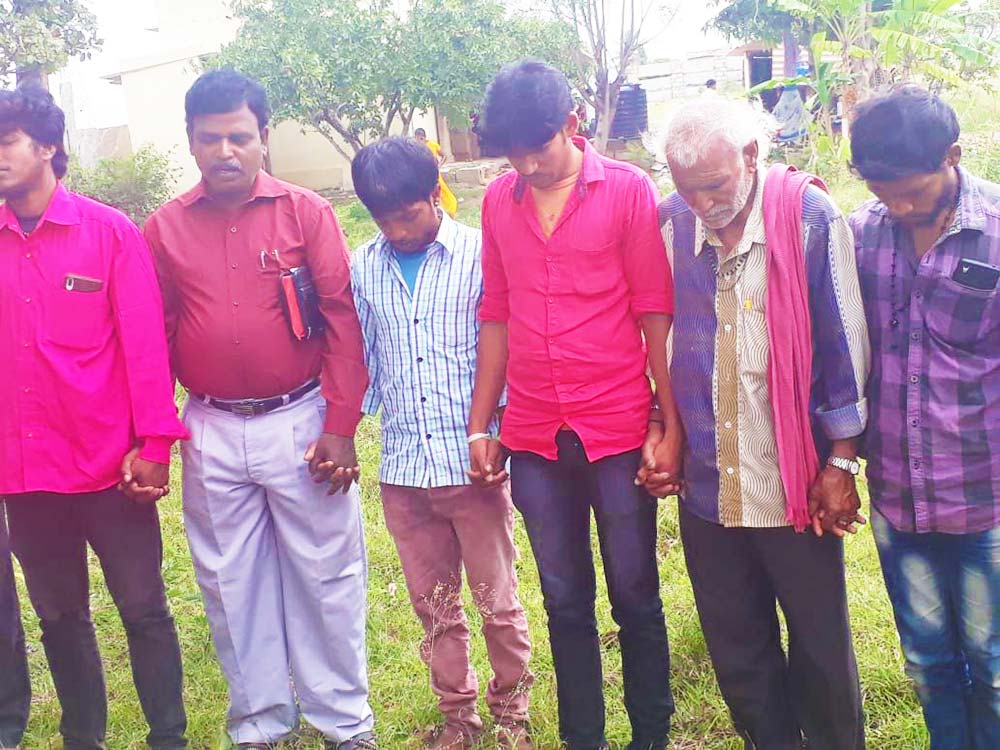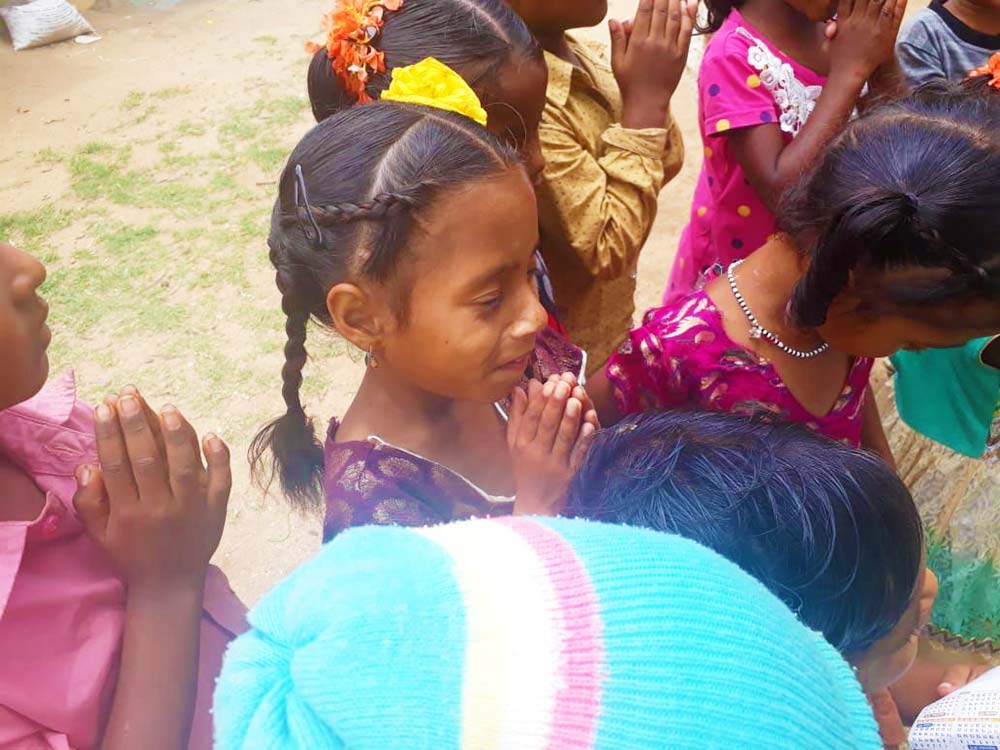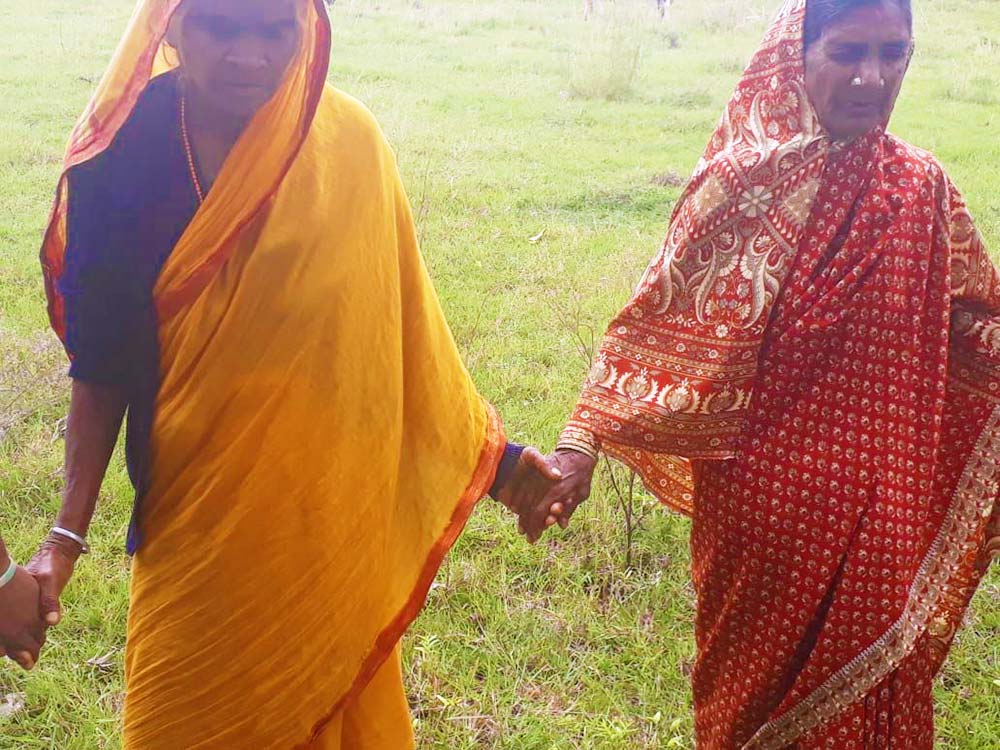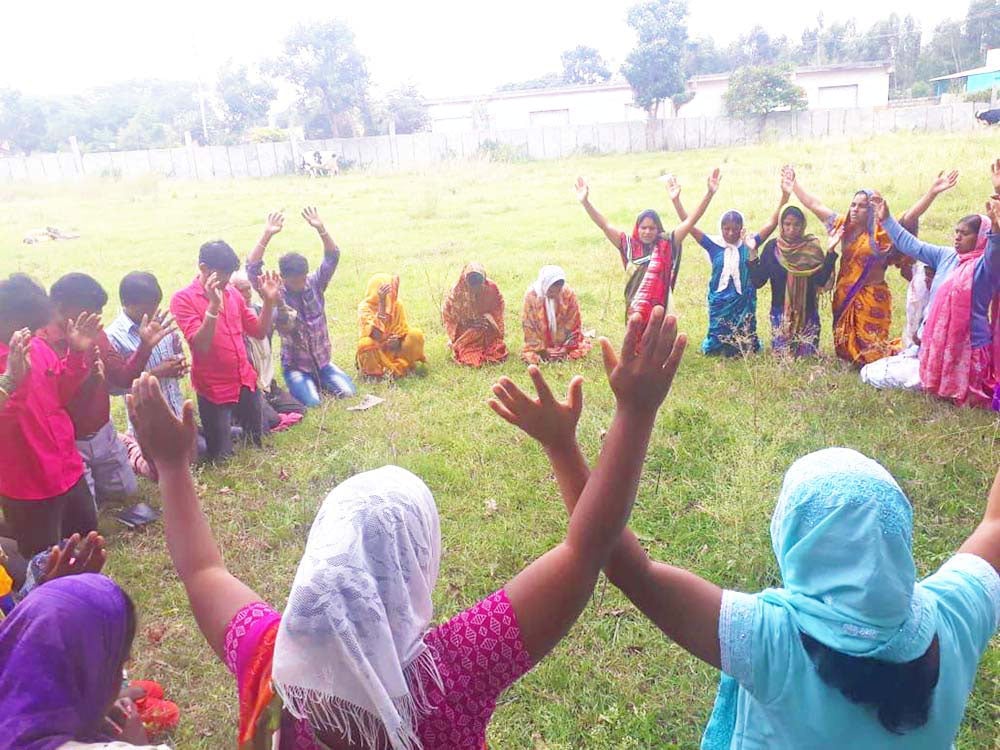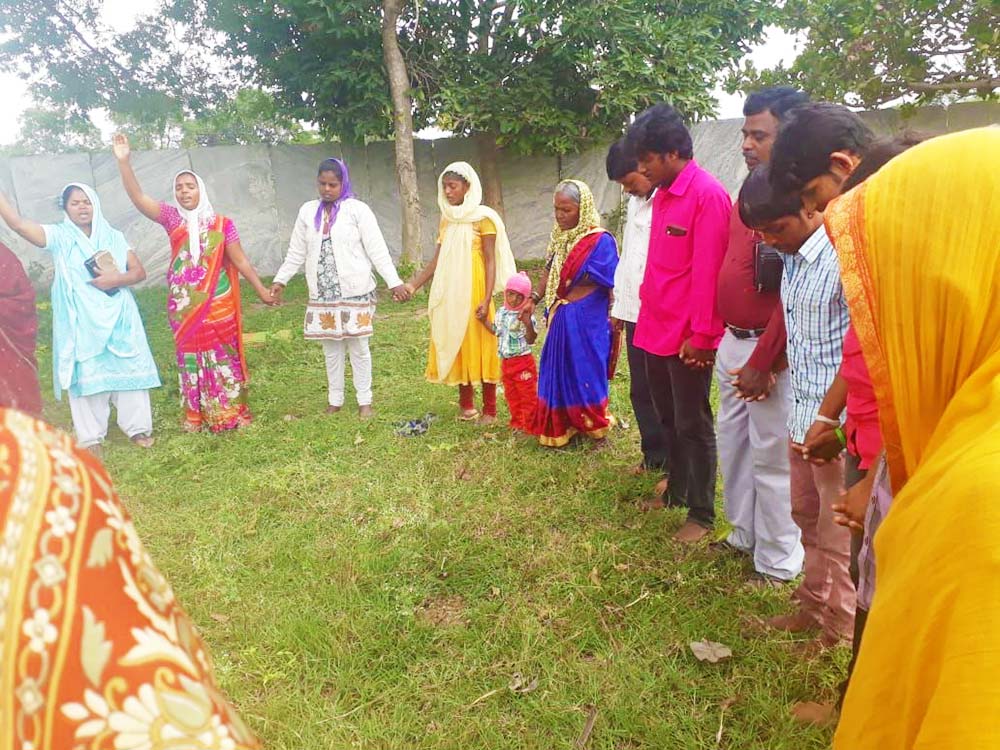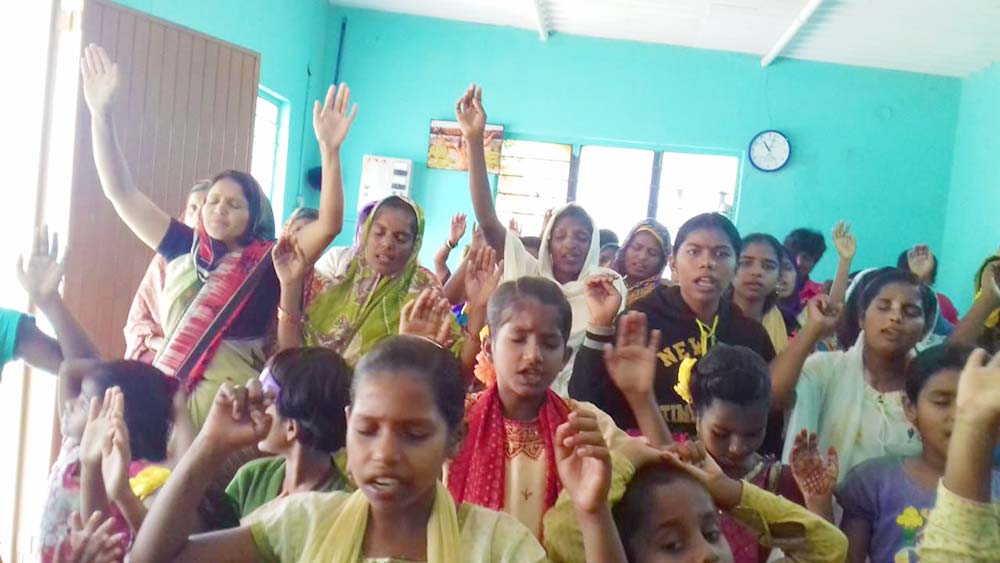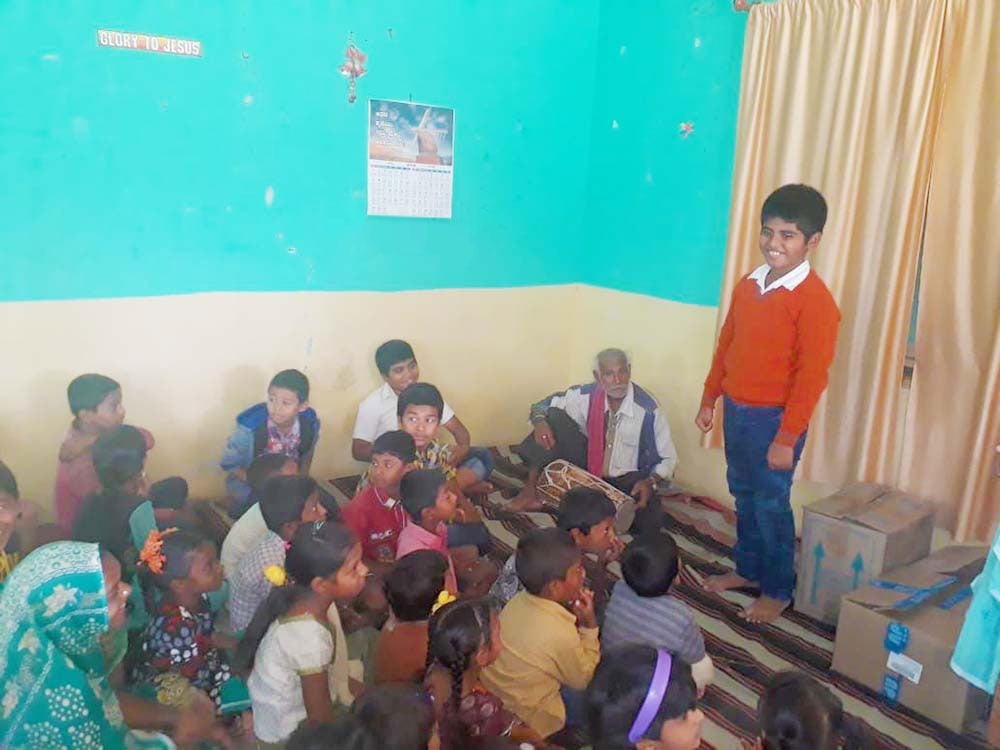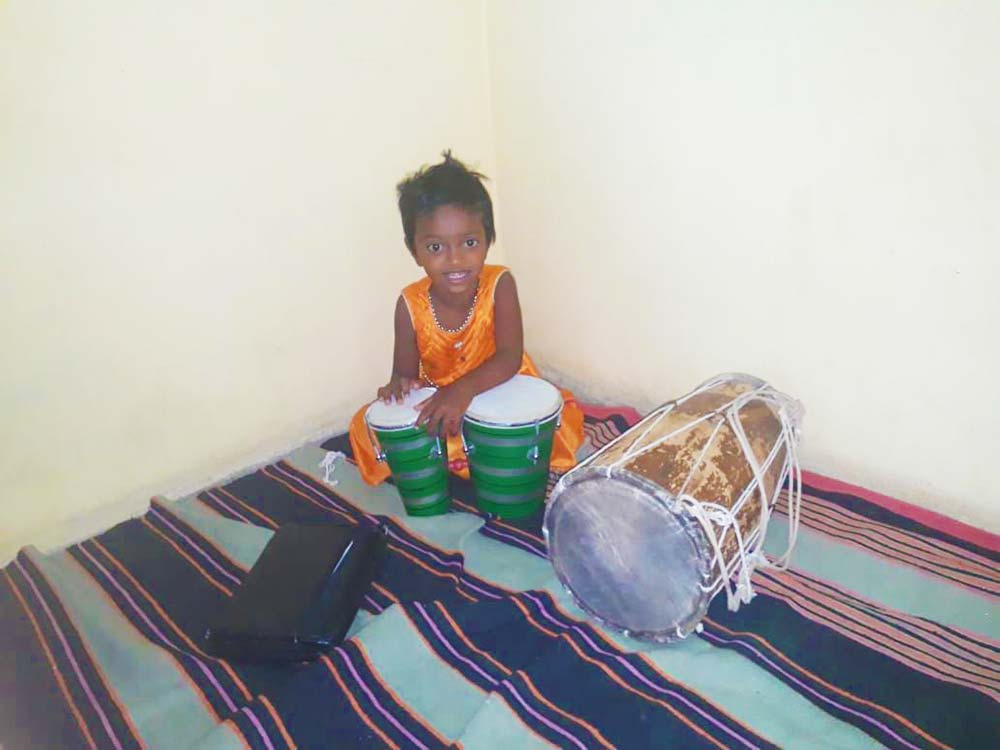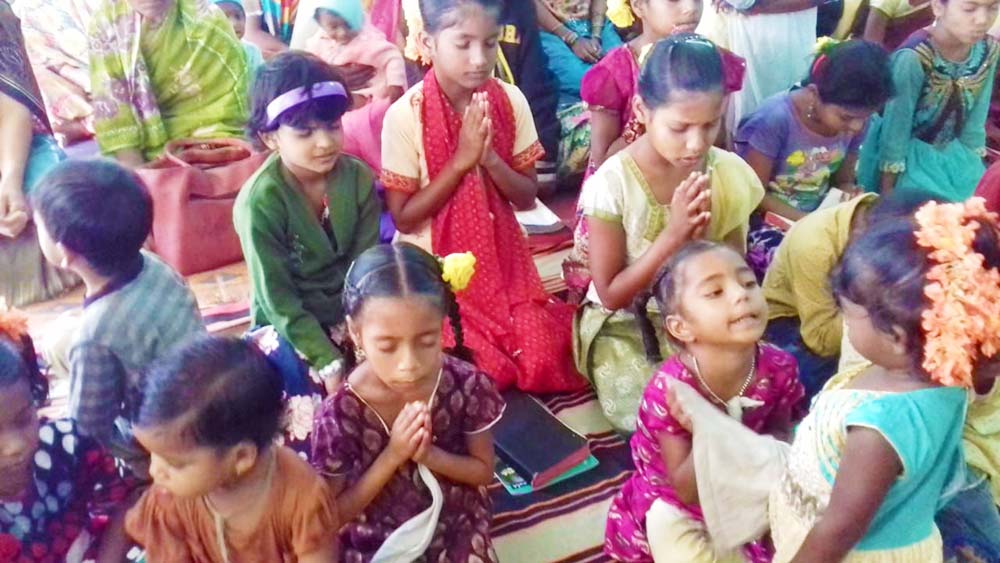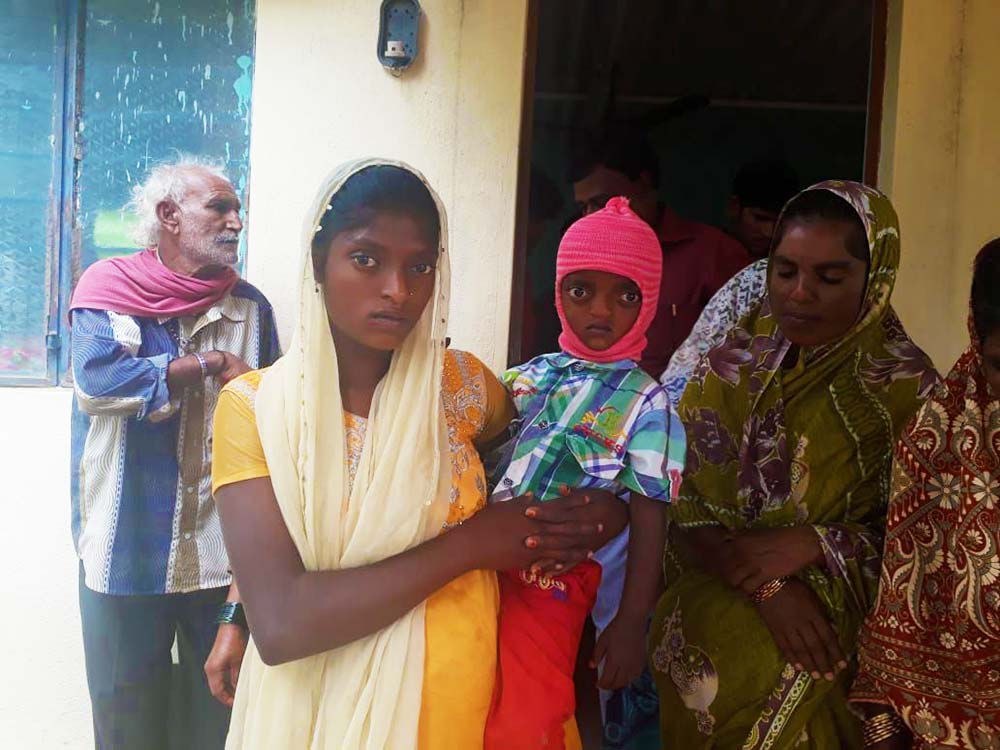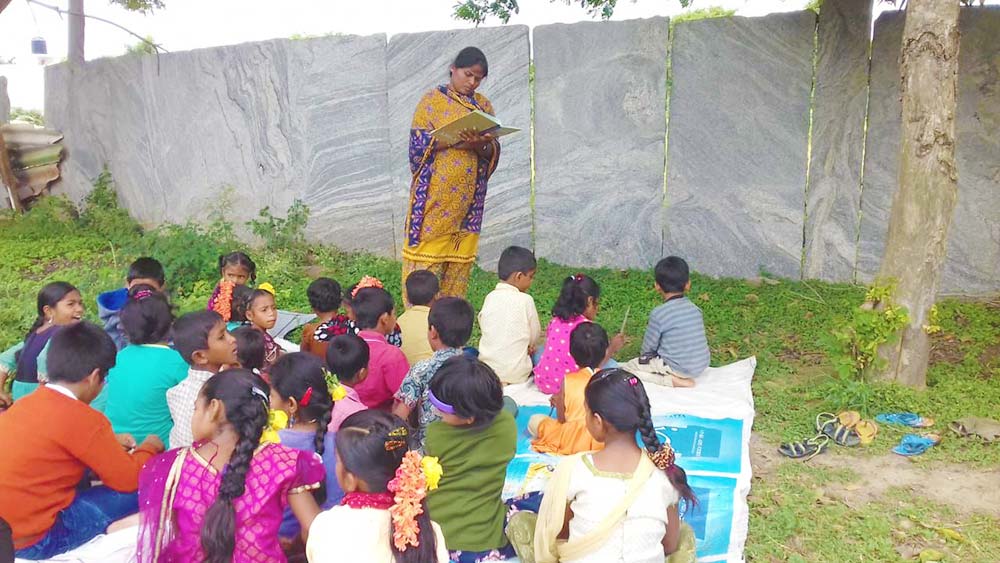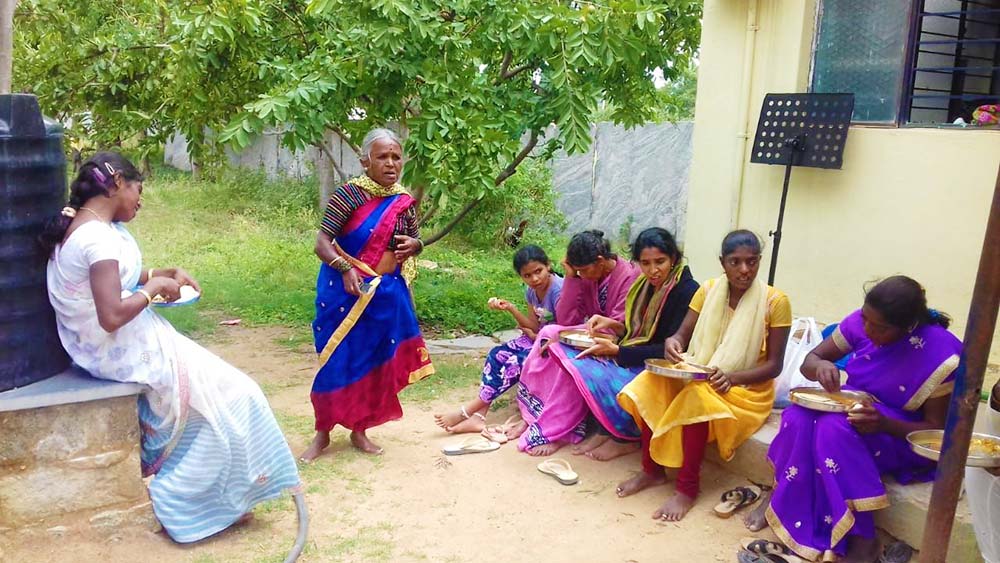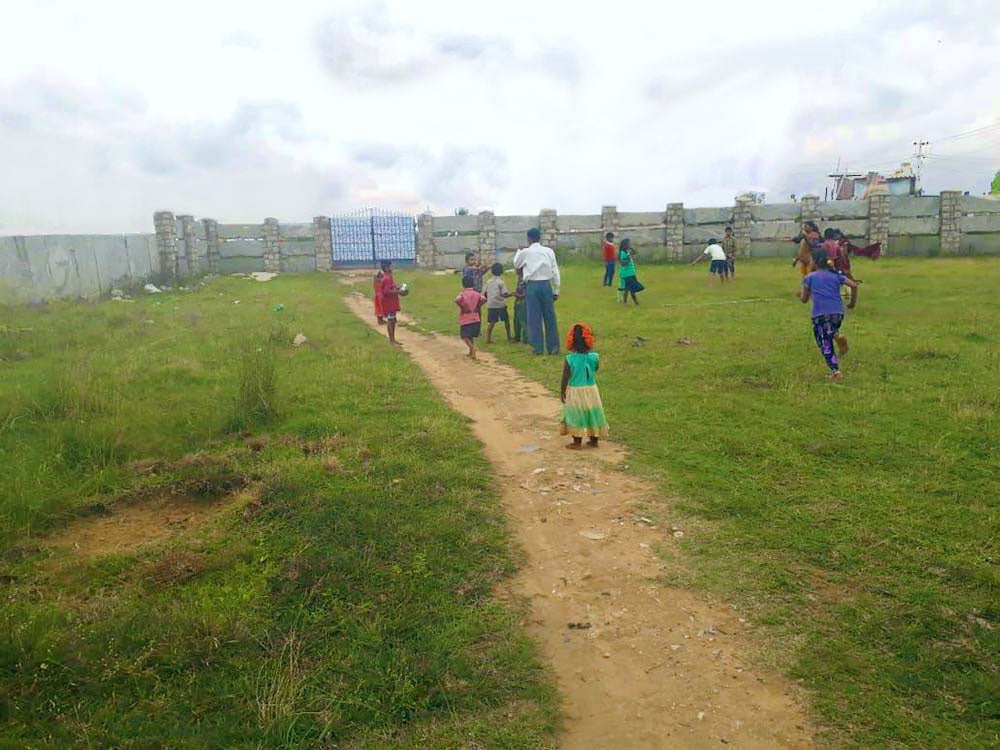 We were able to give more necessities to all. Vitamin tonic, as well as personal hygiene items.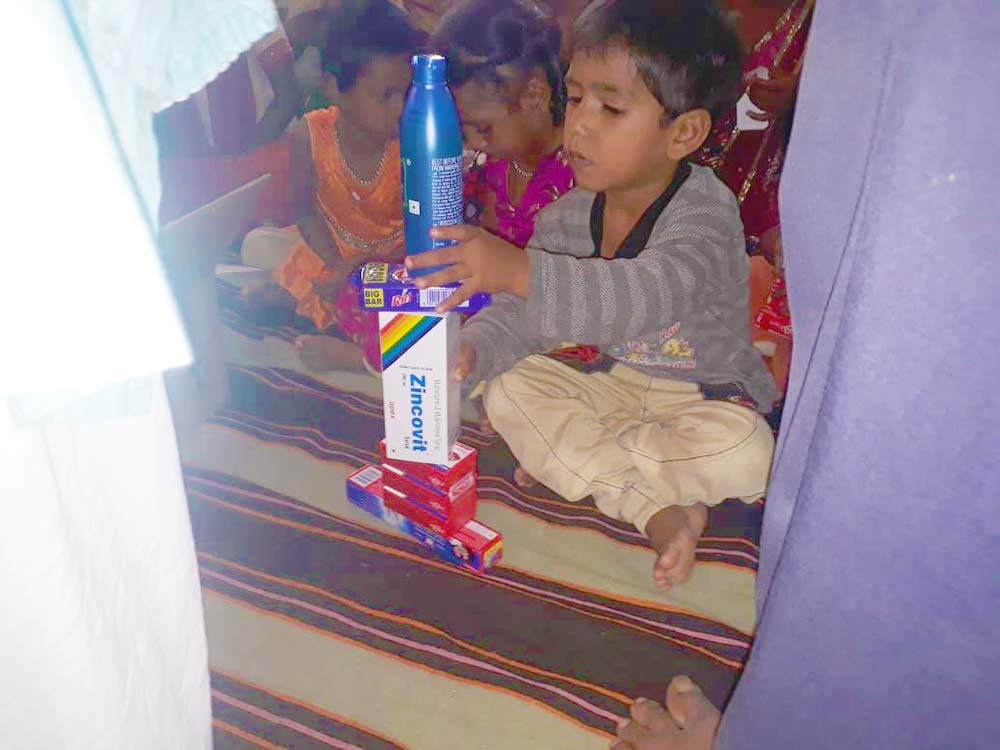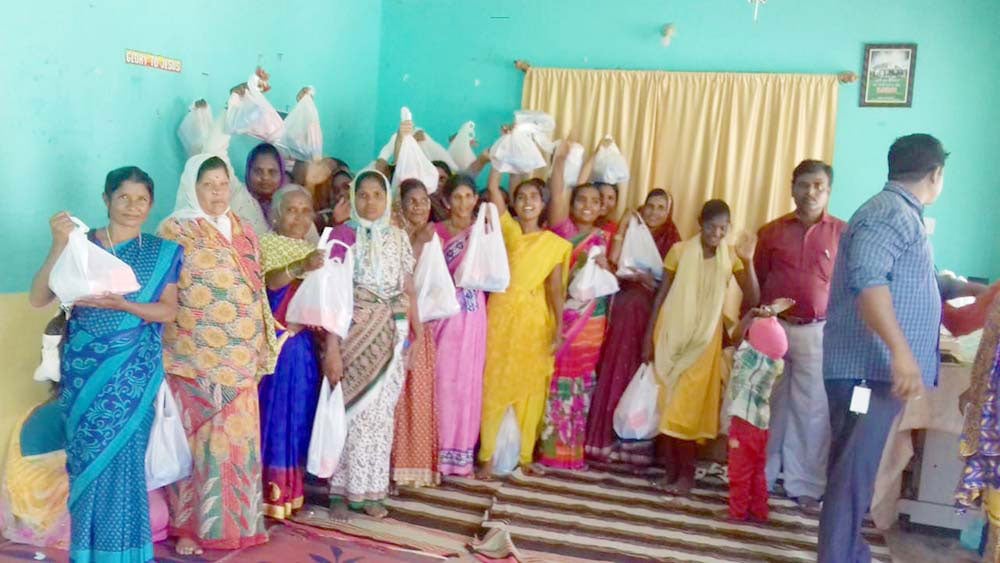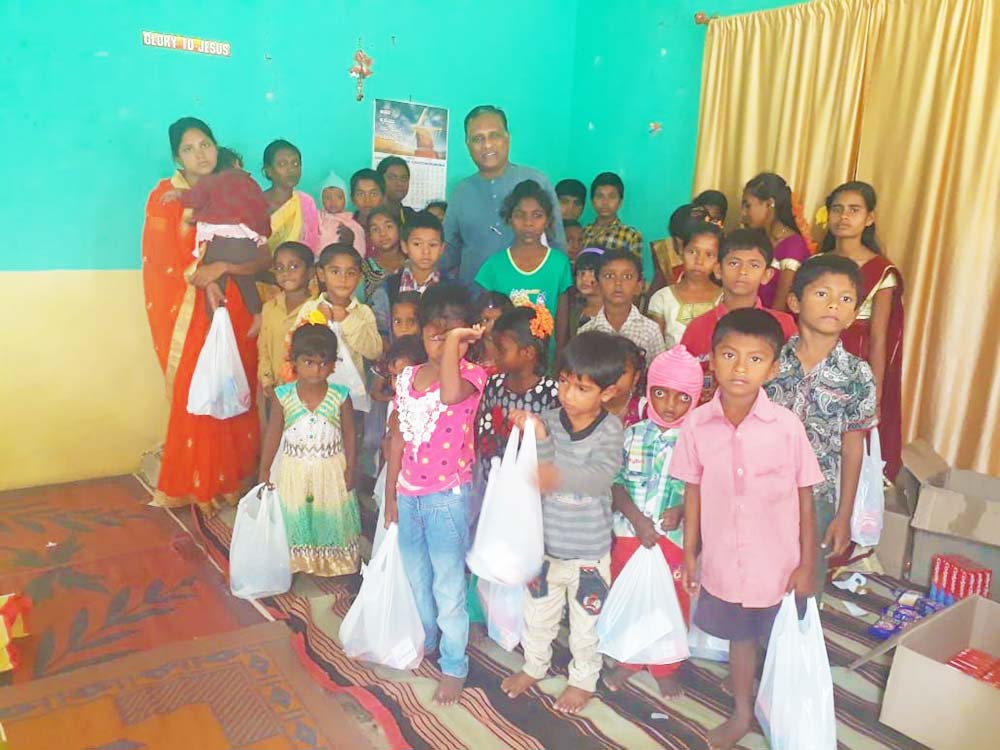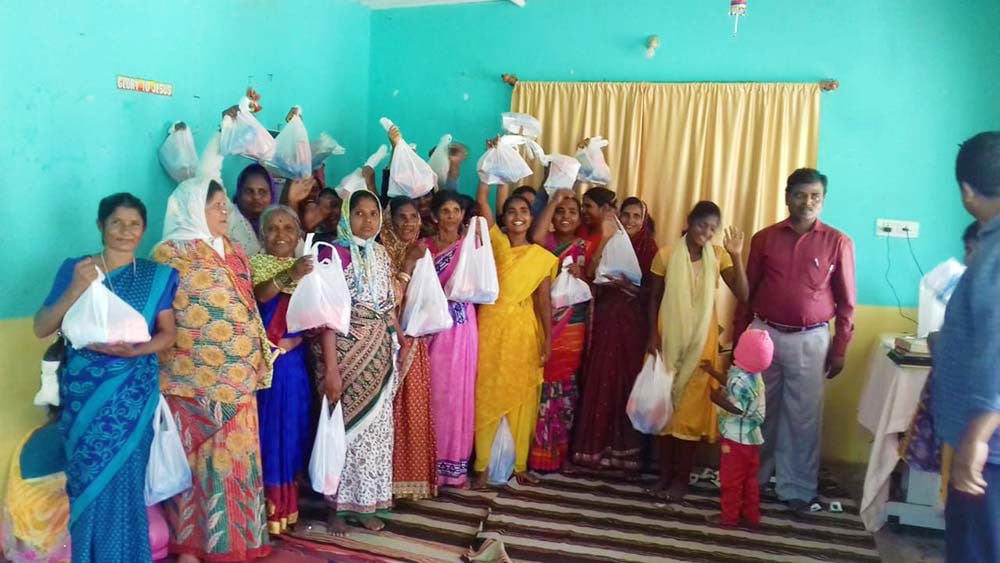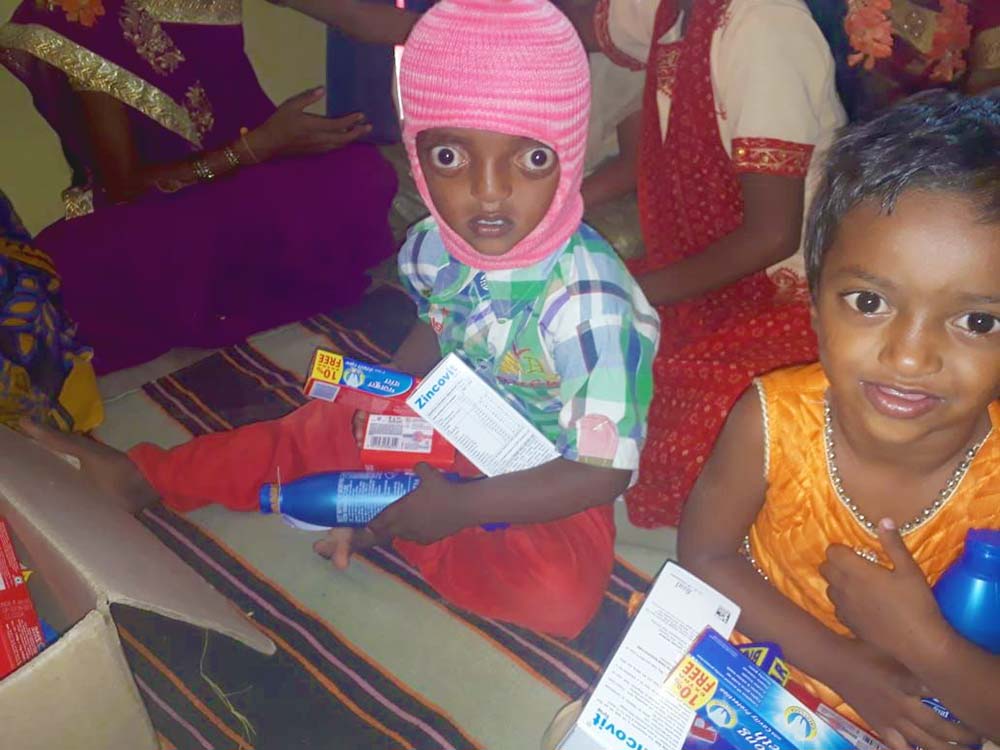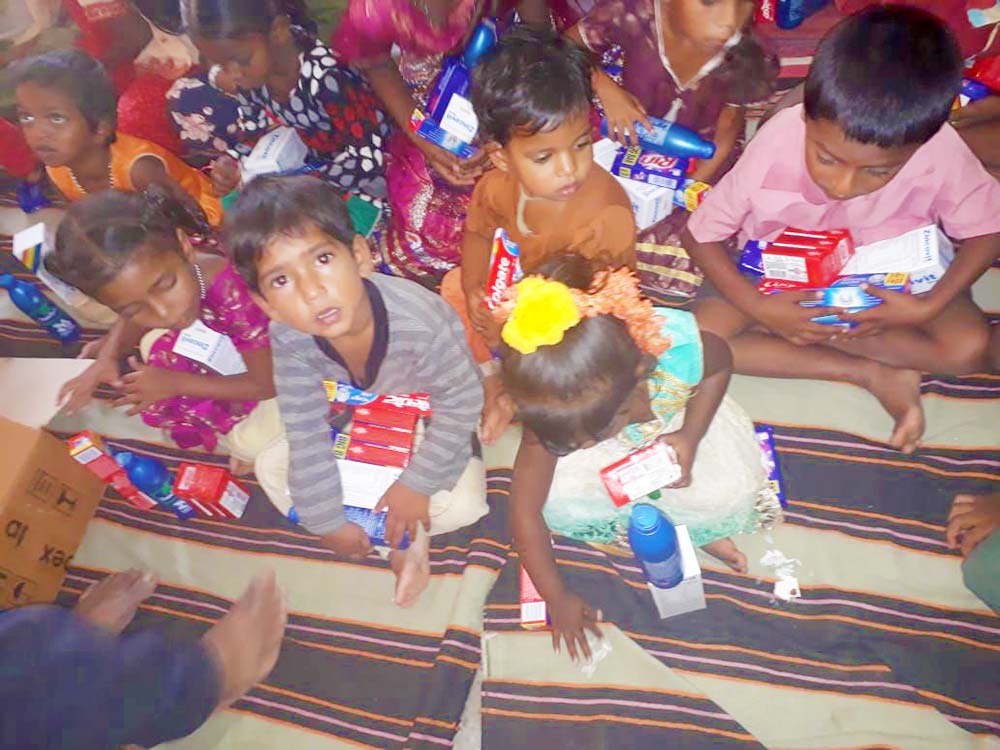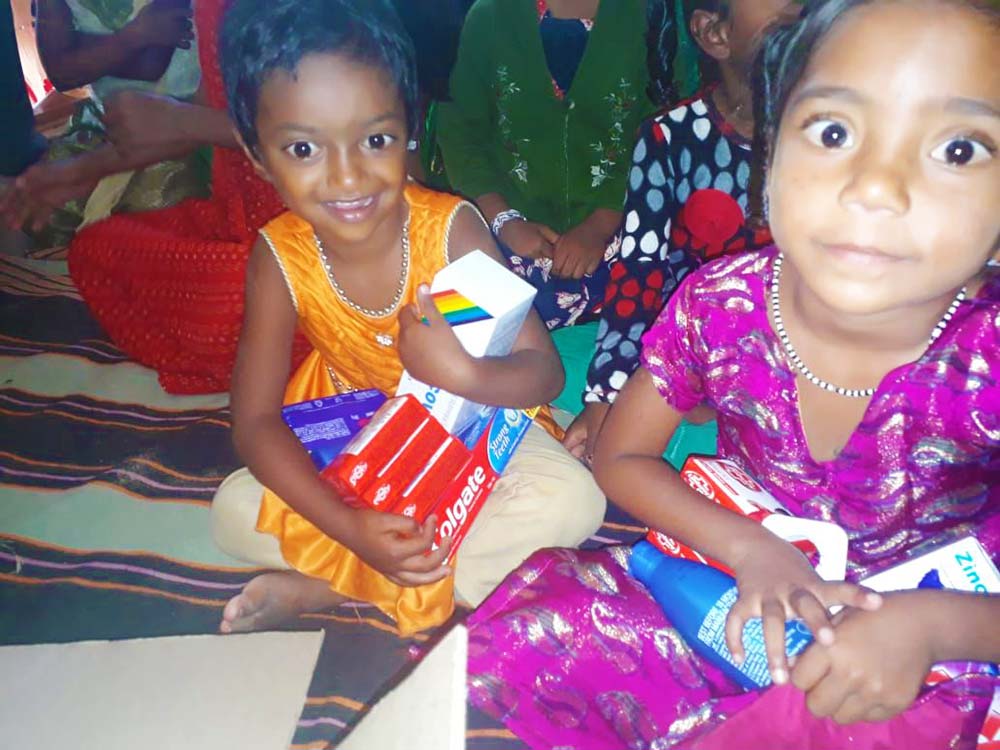 Our fellowship meal: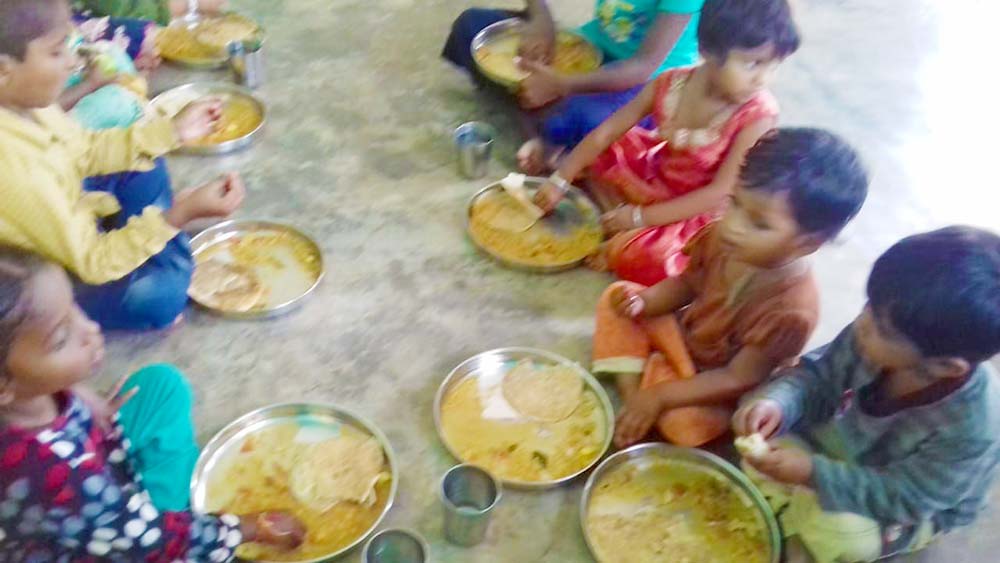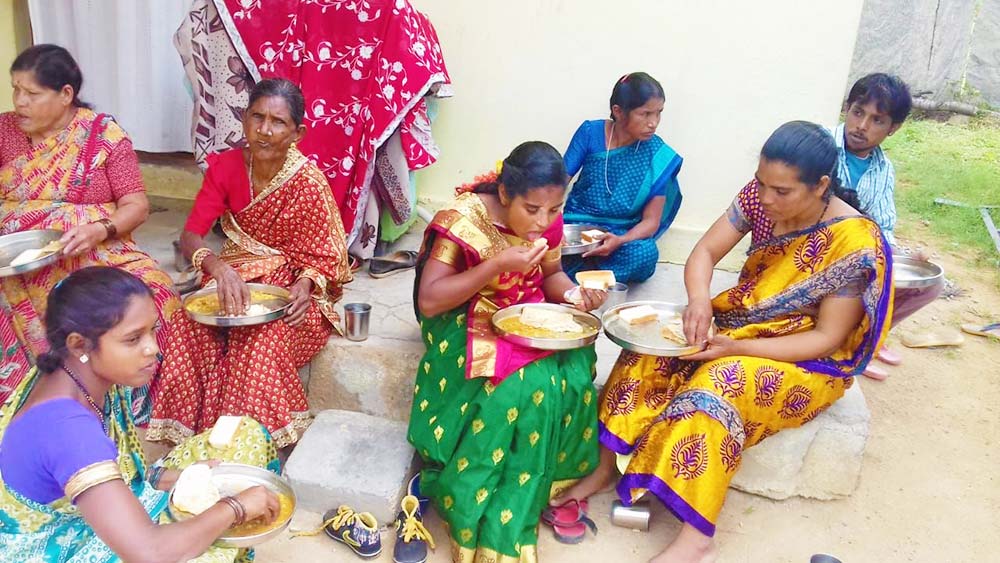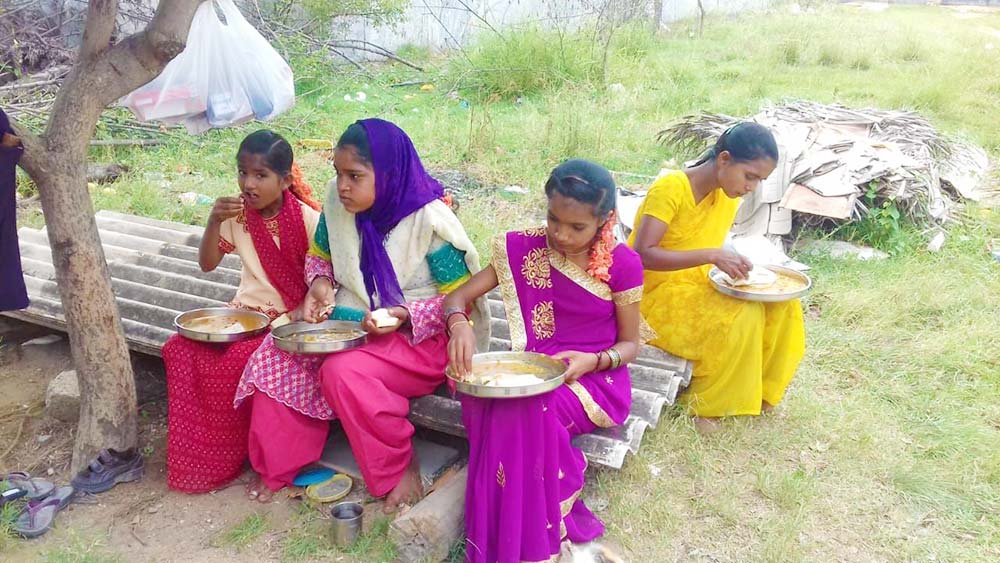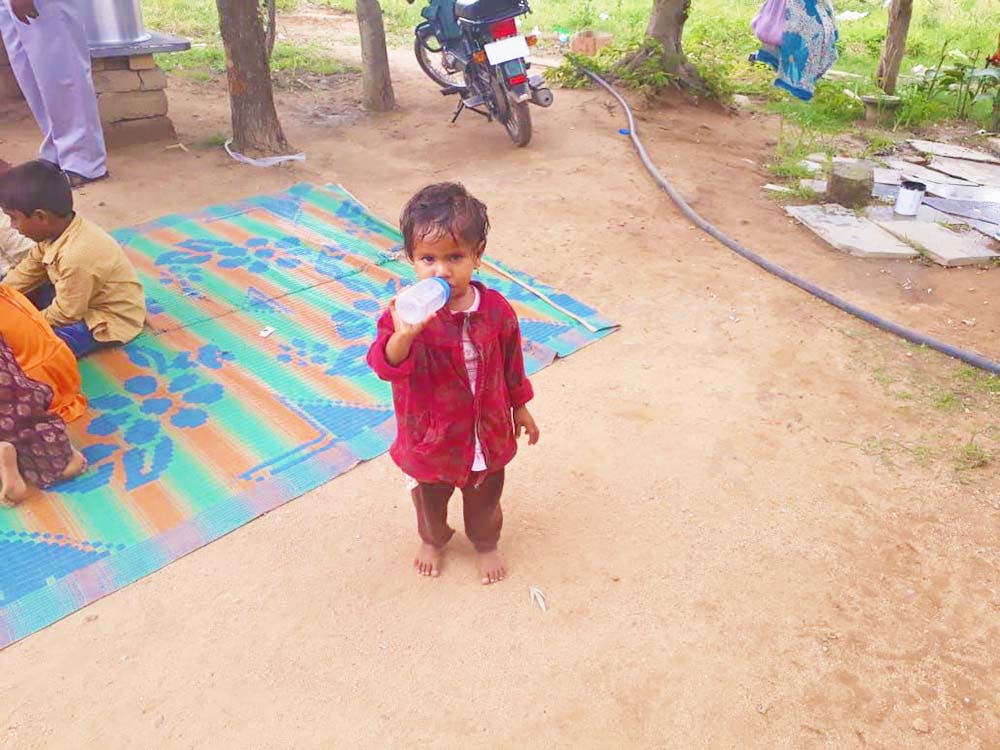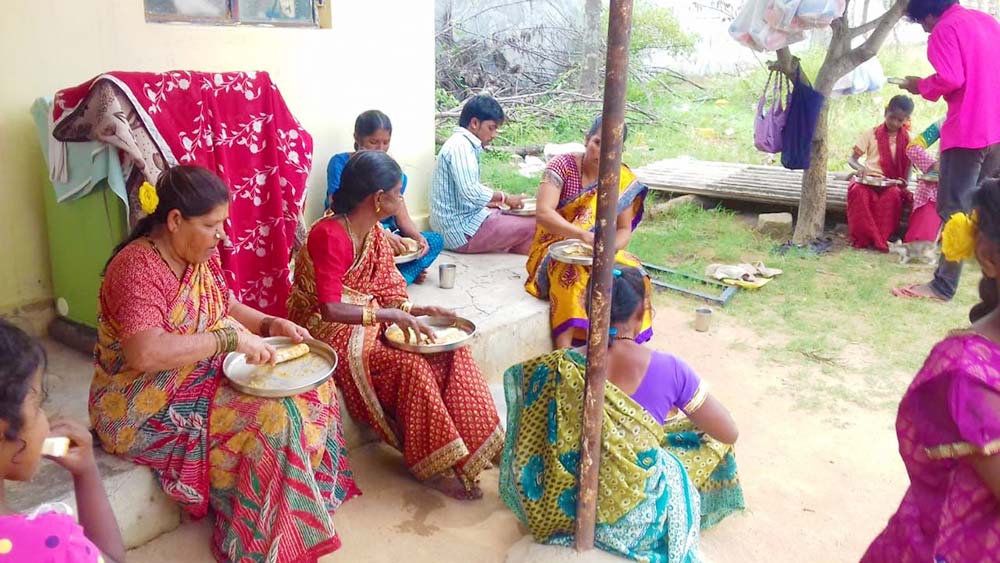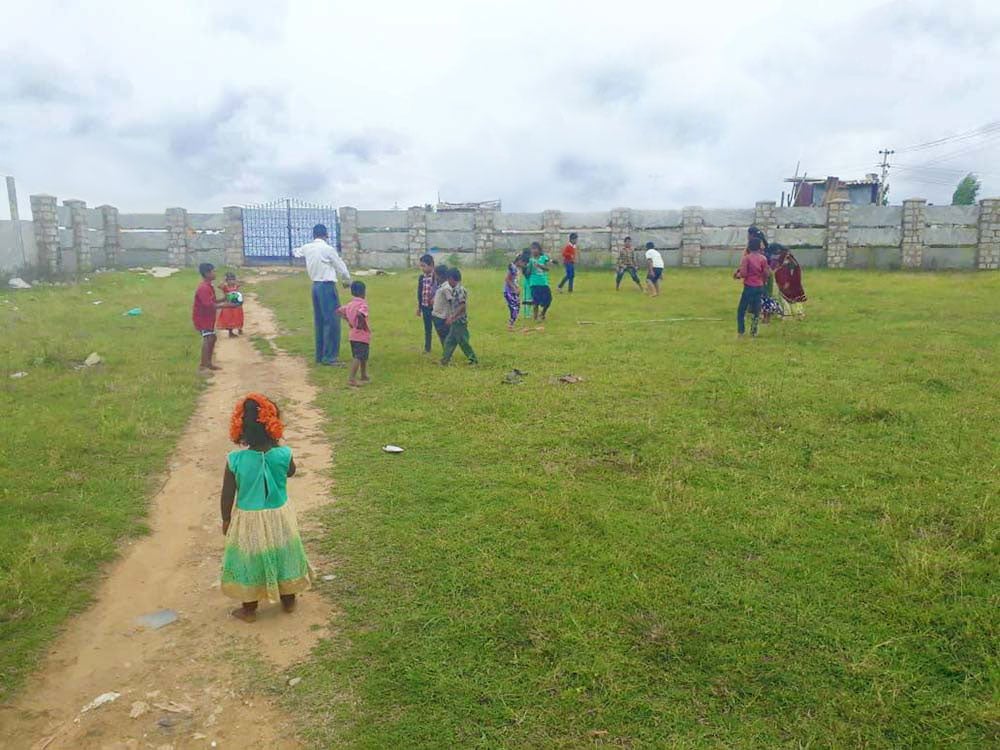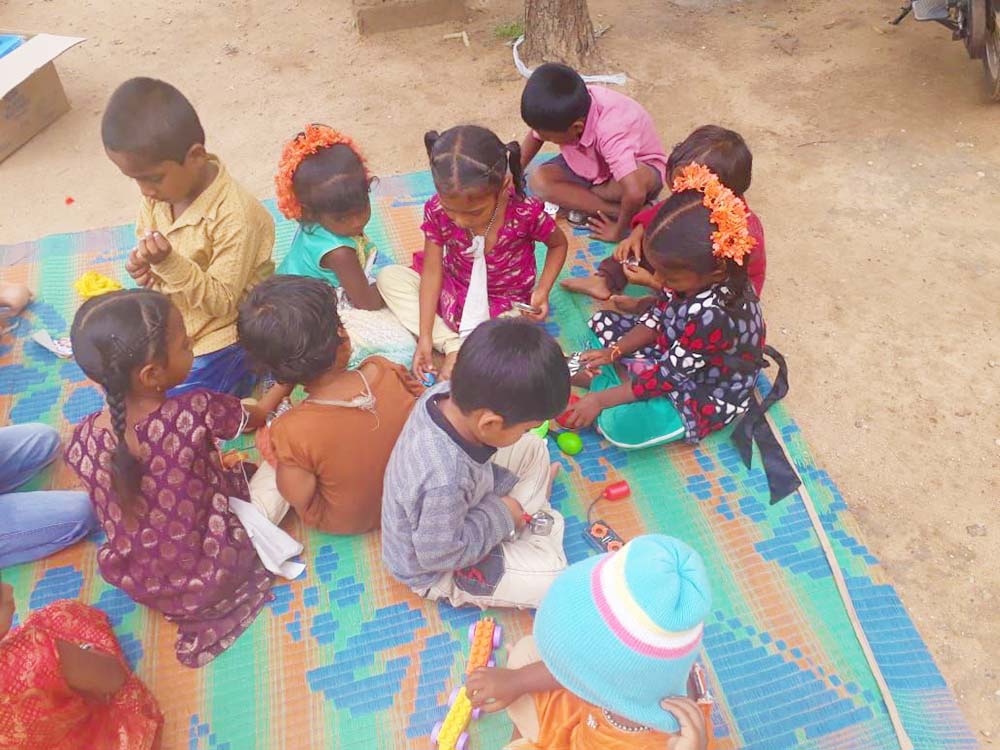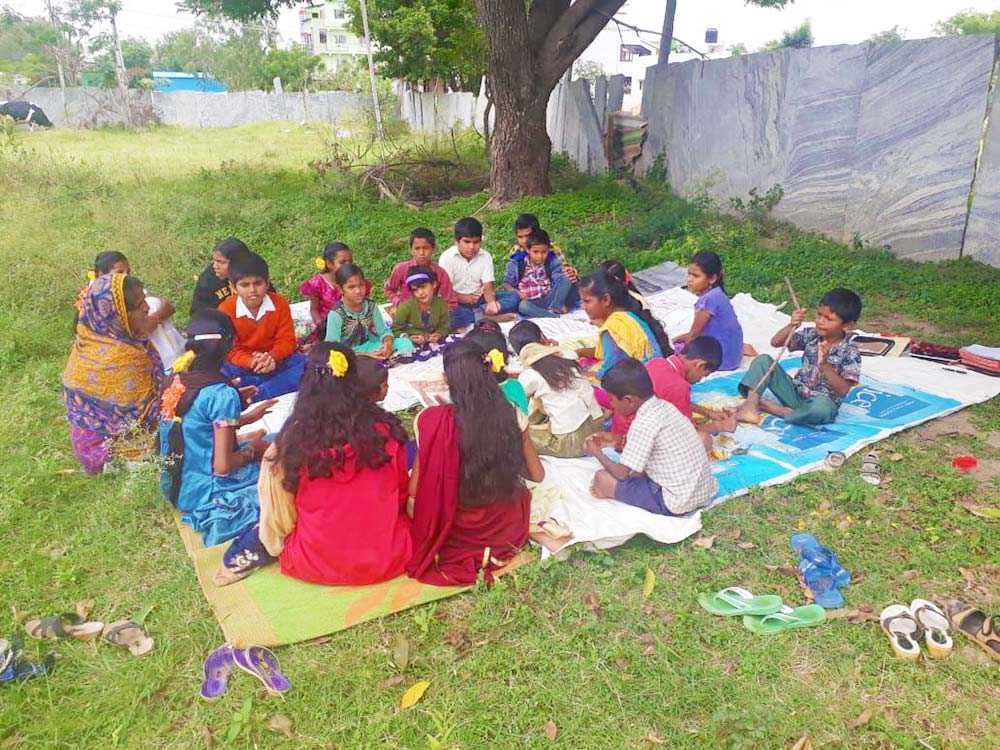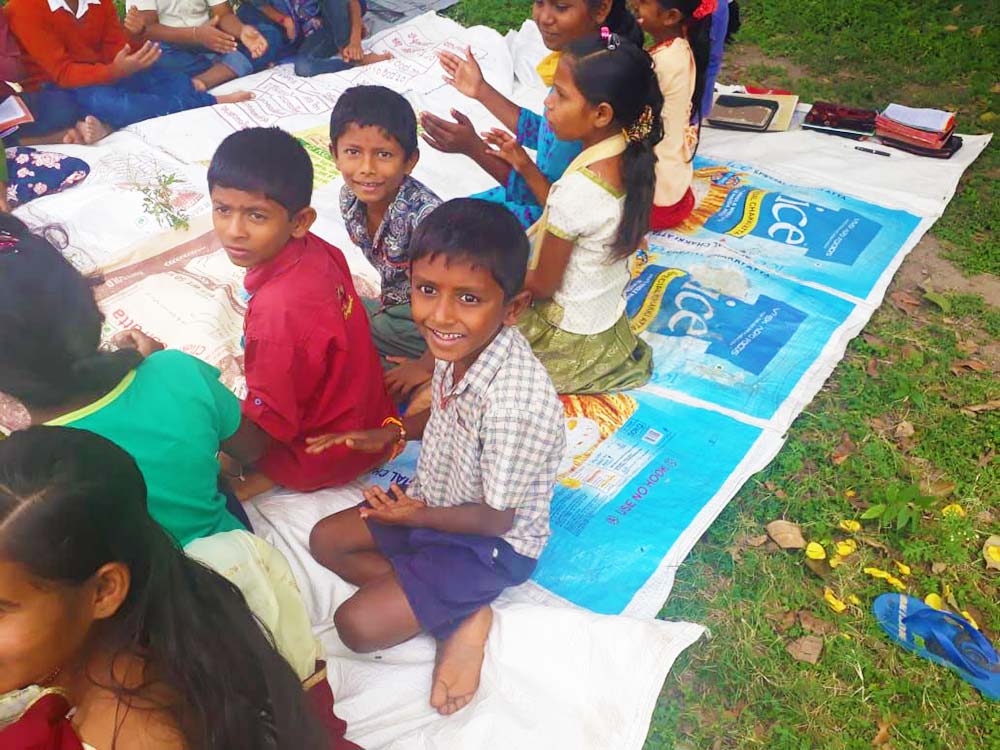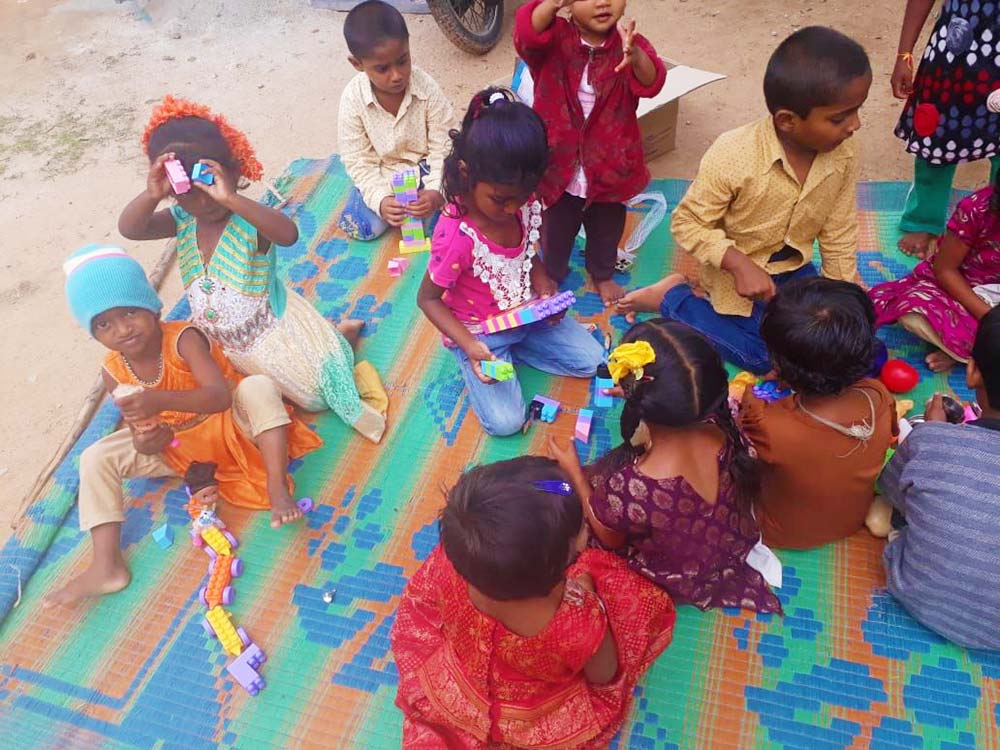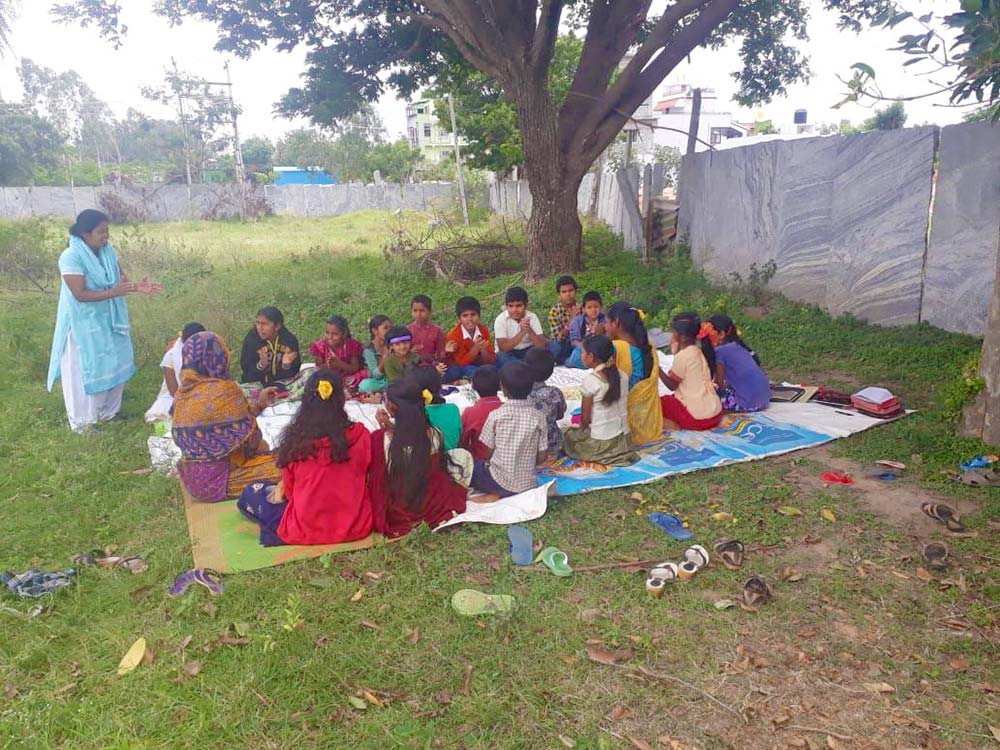 Little Joel getting another scan

Scenes from our Children's Church!



Thank you for keeping us, this ministry and our outreaches in prayer, and thank you for your support! We couldn't do any of this without you.
· You can get notified when each post goes live by signing up for our email list.
· And you can subscribe to our YouTube channel to be notified of new videos.
As always, email or fill out our Contact form with questions, feedback, and suggestions.
God bless you!
♥ Samantha
---
Here's a recap of this week's featured posts, in case you missed any:
Articles
Commentary on the Psalms
Q&A