Week in review July 21 2018

Our outreaches continue in India and Mexico! And on the site, as always, we're learning the Word. Continue reading for photos from our outreaches this week as well as a recap of all the posts on the site.
In India, we're so grateful see how our Children's Church is growing. You may remember from our Spring VBS how our children are enthusiastic evangelists. They are from an outcast tribe and our 25 kids brought 90 new kids to experience the love of Jesus during our VBS week. Twelve of these kids have started attending regularly!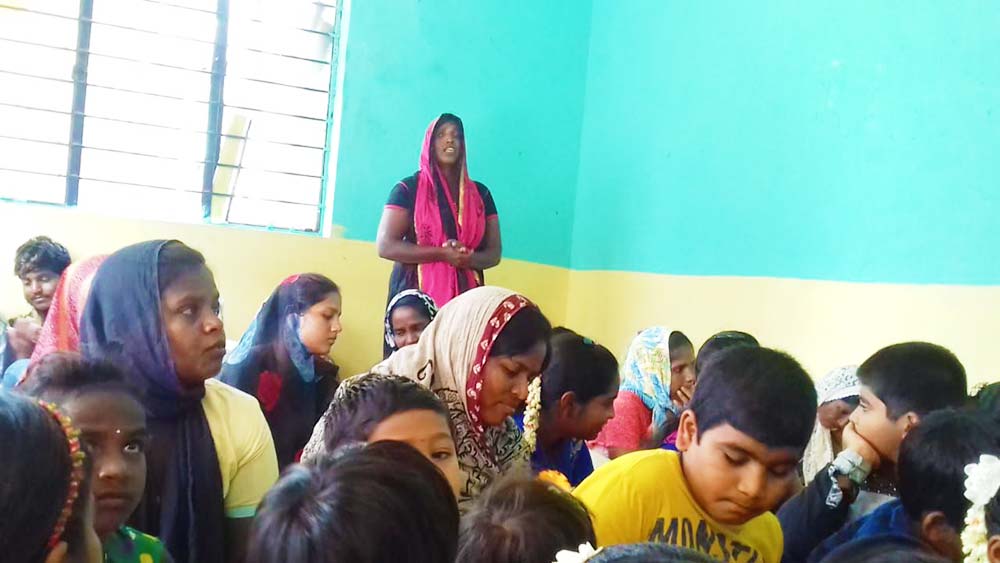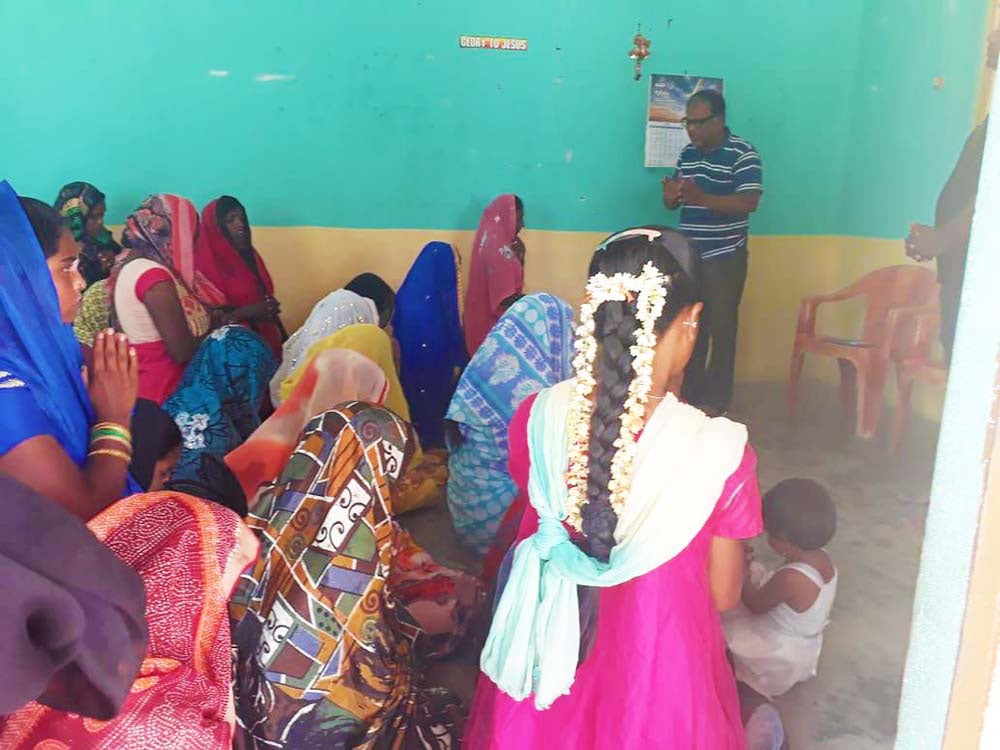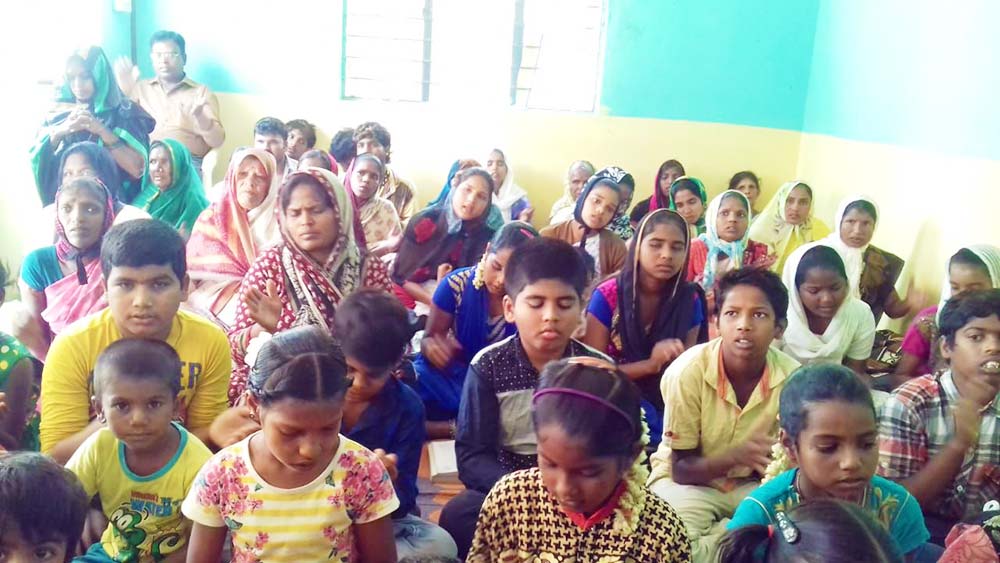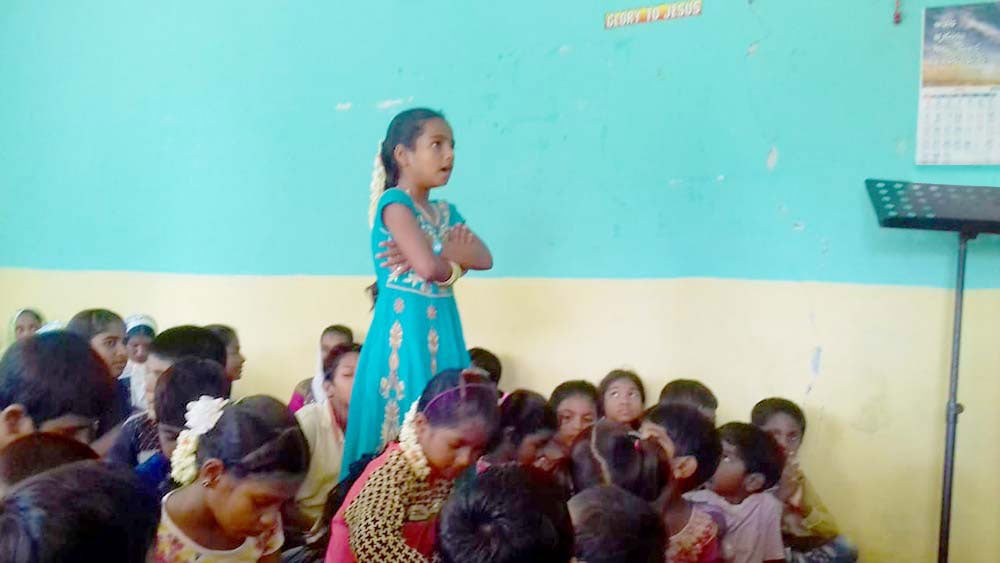 Since the kids have started school, they've been even more excited about learning! Remember, they have been in school only about a month and are the first in their families to ever attend school! This has been so inspirational to their moms that they want to learn to read too.
We just got approval to use the building and land we rent for the church full-time to begin tutoring the women. They have named it the GTF Adult Literacy Center, and we begin the first of August. Thank you so much for your prayers!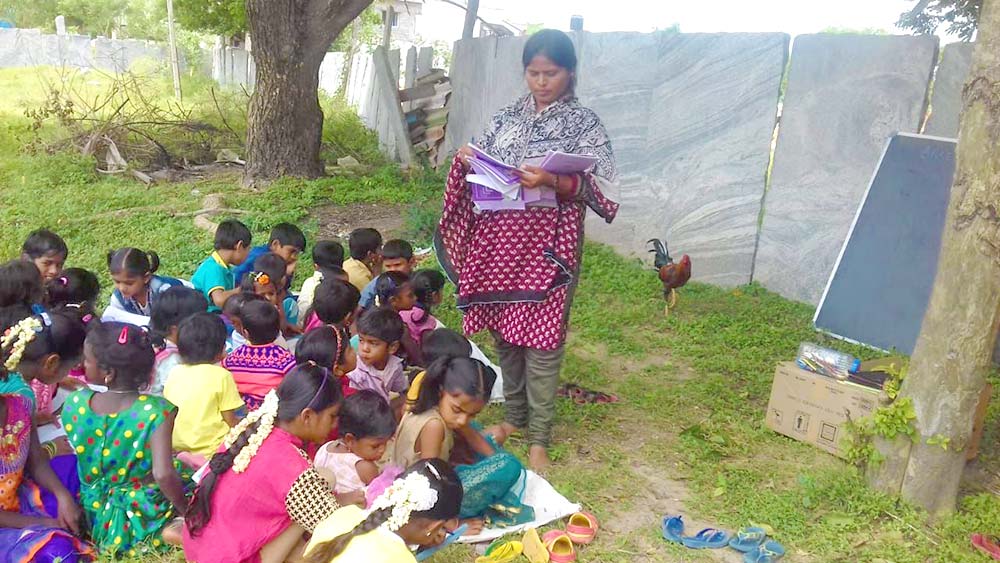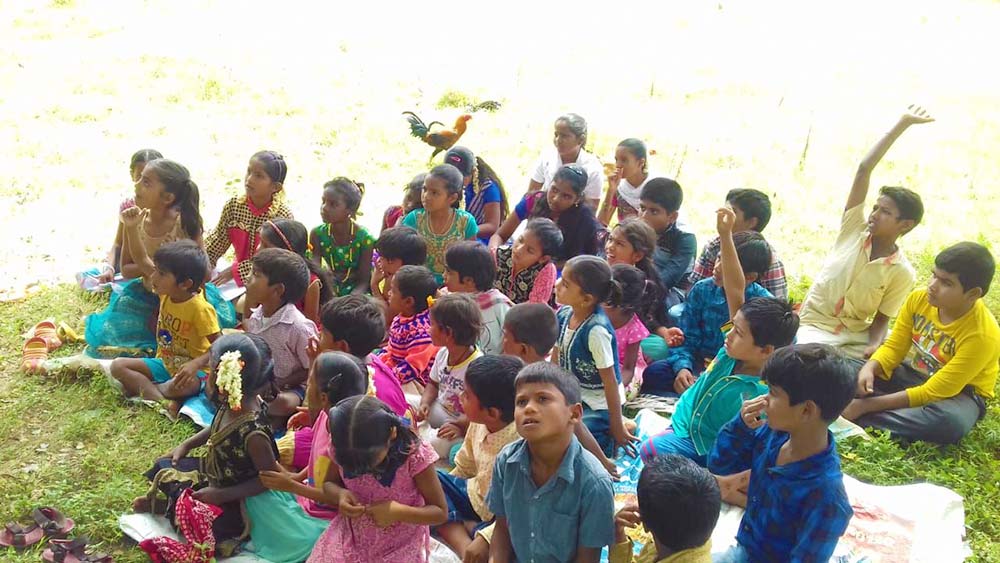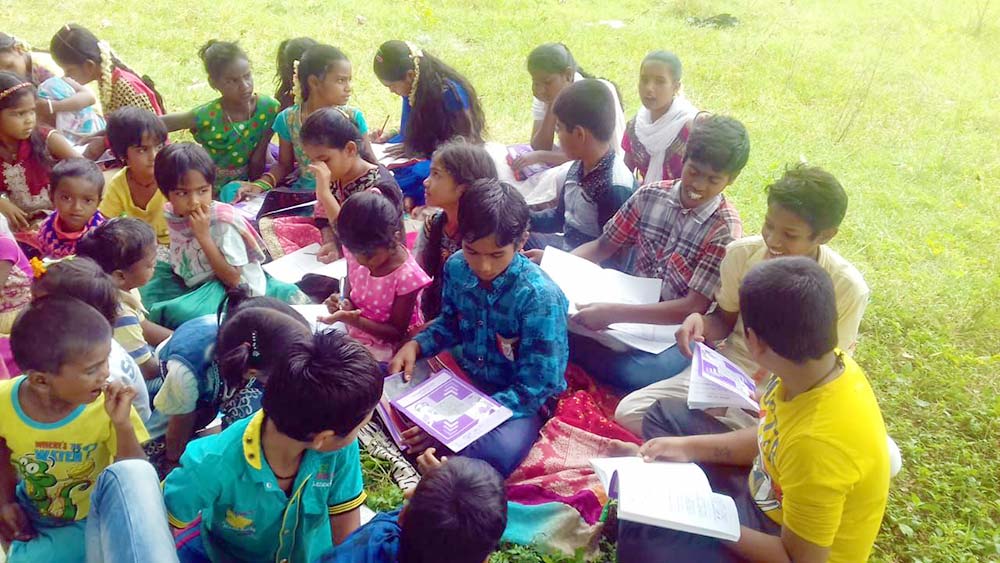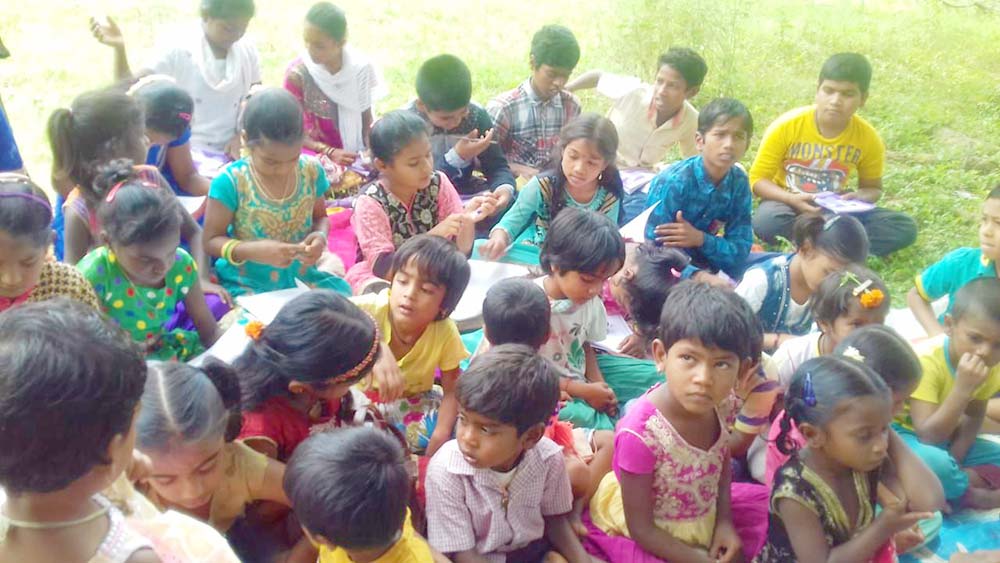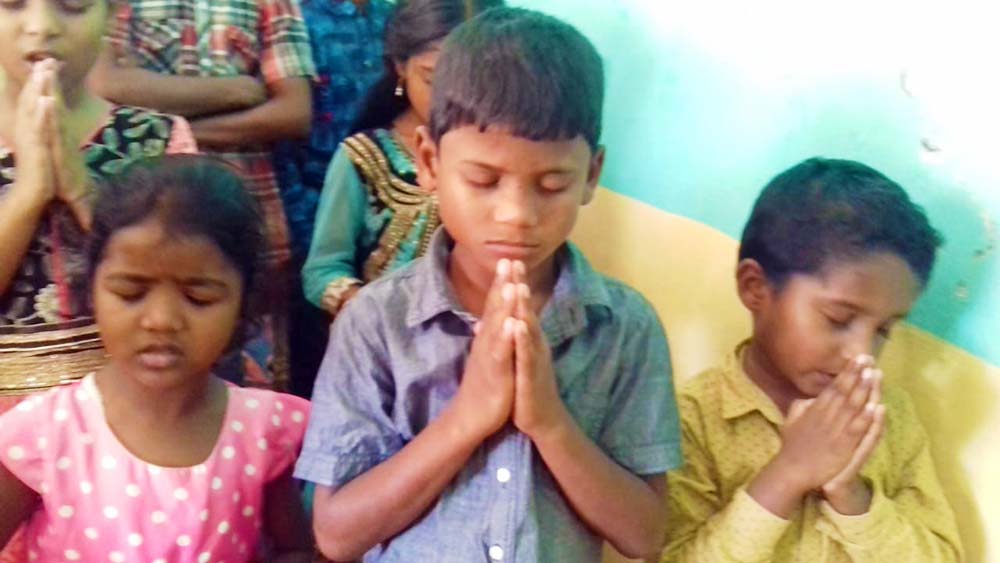 On the last Saturday of the month, the women gather together to pray through the night interceding for their village and for their children who are now the first generation in their families to go to school—especially those in the boarding school. This simple commitment has given them a passion for praying. Now after the service, they gather into small groups to pray together.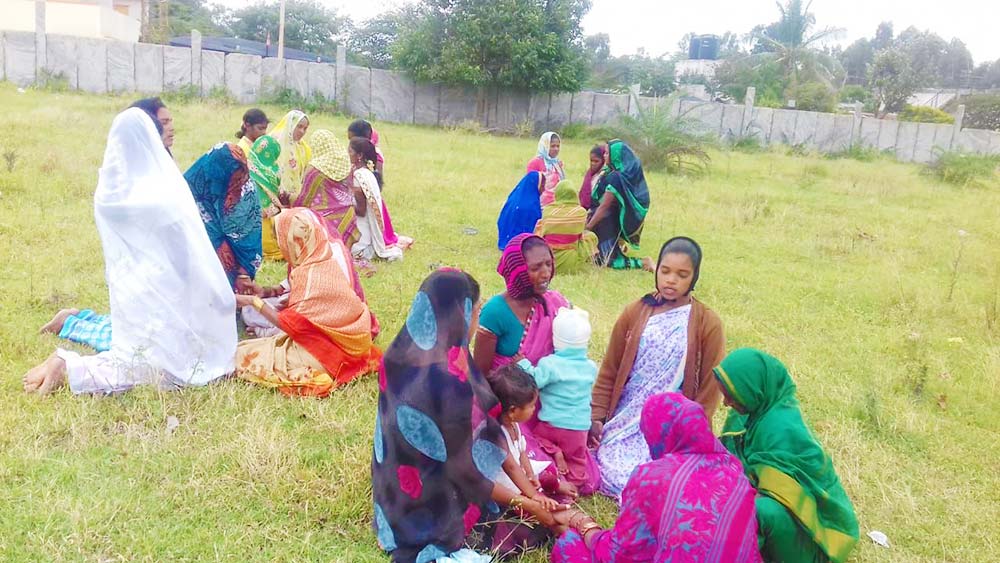 And their influence has the men doing the same.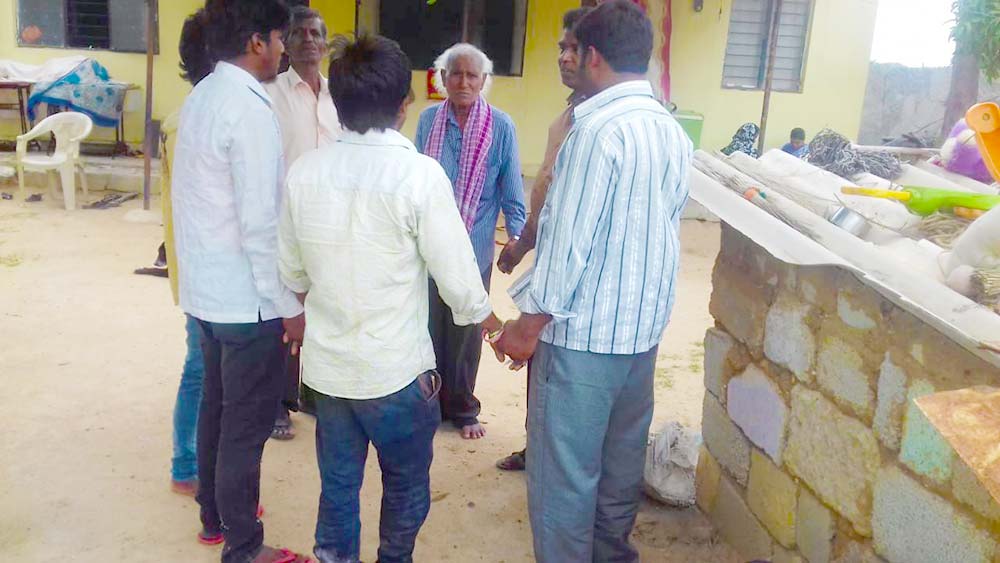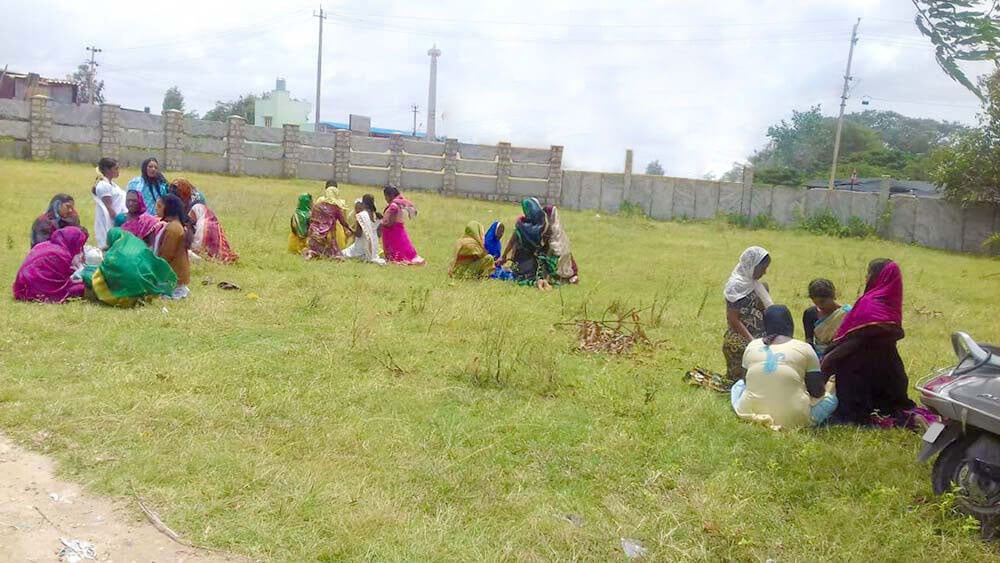 Little Joel is growing and doing so well! He has just been accepted at a local nursery school and is very excited to learn like the big kids. You guys, this is the Lord at work. A few months ago there were no opportunities for this tribe to learn and attend school, and now the Lord keeps clearing the way. We are so grateful.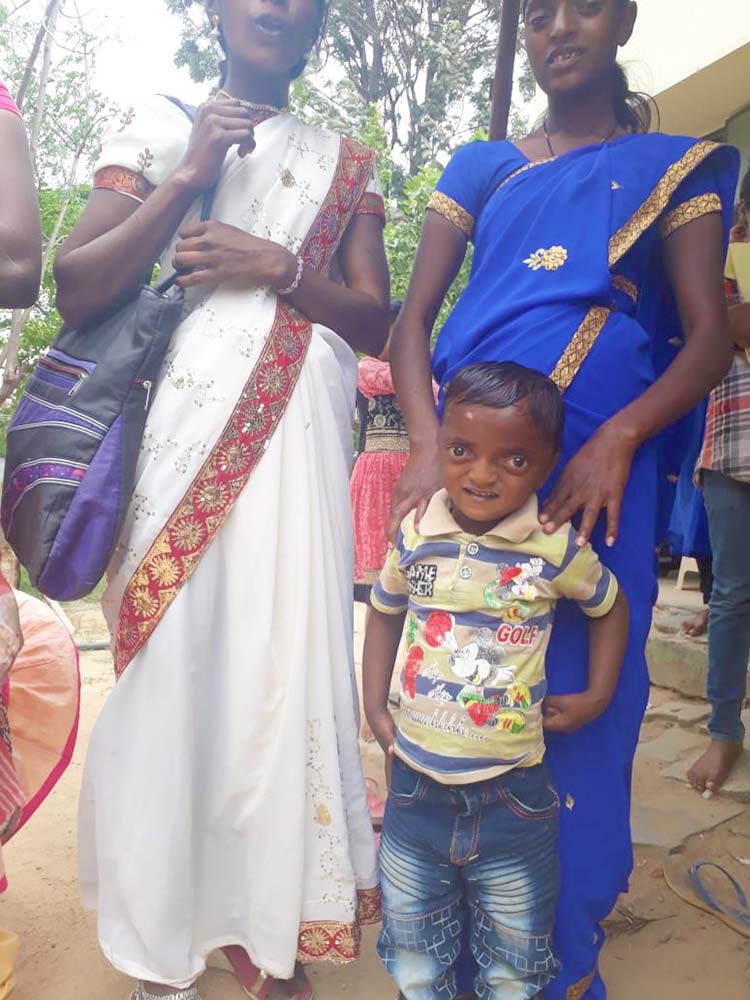 Compare the photo above to little Joel as we met him a year ago: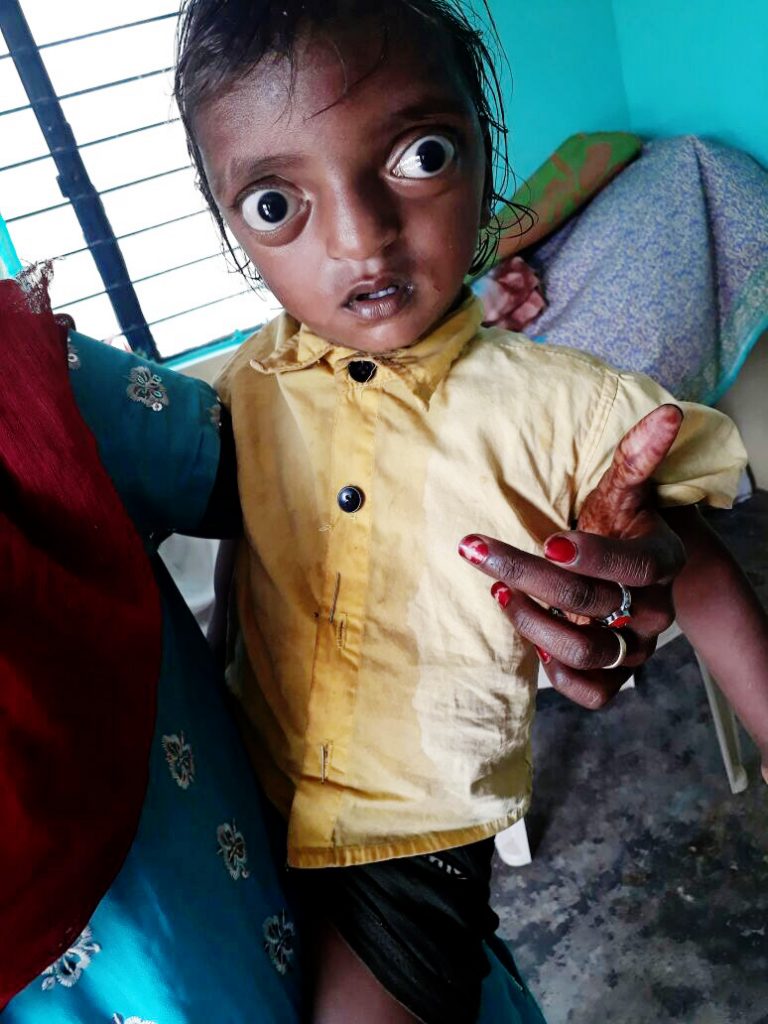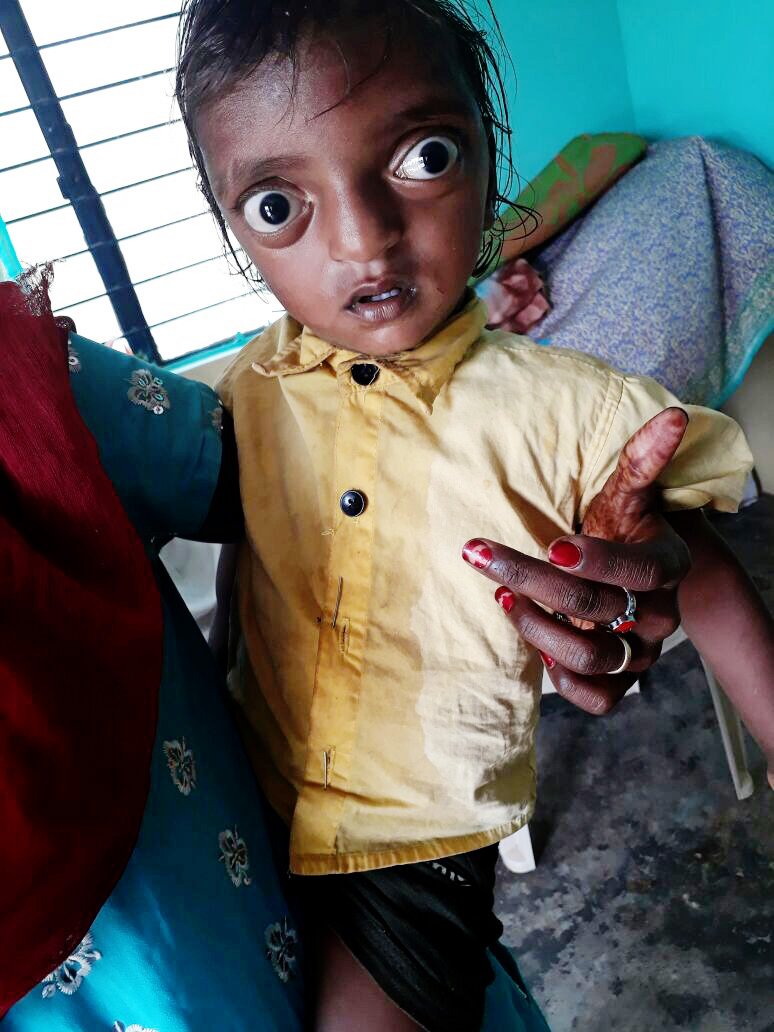 After his surgery removing a large tumor from his head (see updates here and here) and lots of love and nutrition.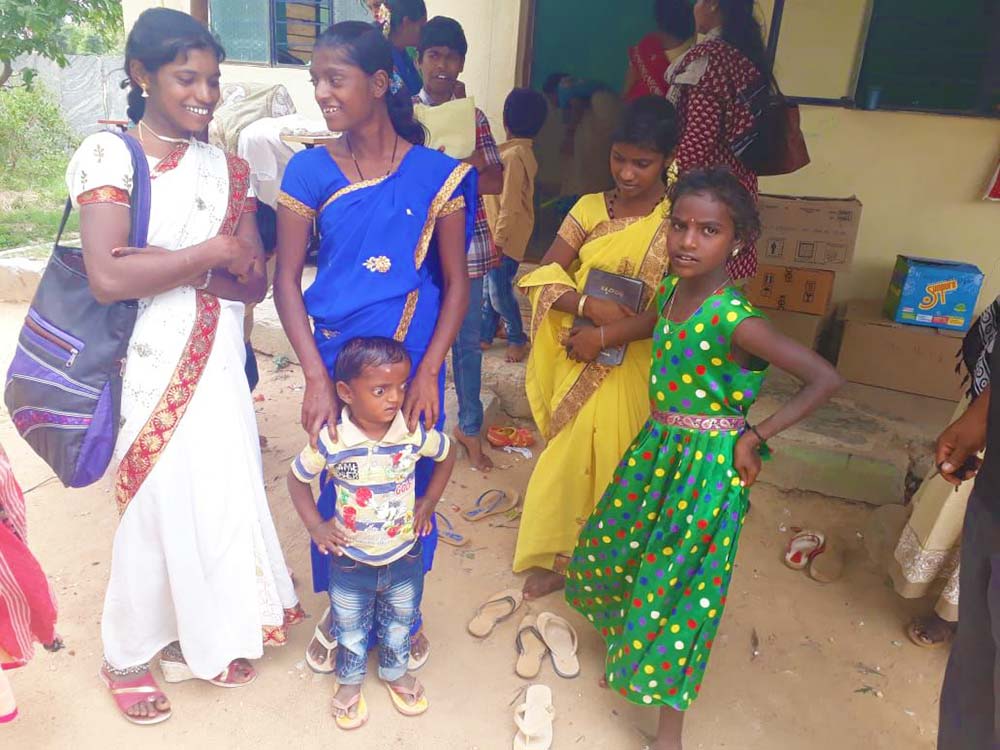 The love of Jesus transforms. From a tribe of untouchables to a people with dignity and love. People who know their worth in Him and want to share His love with others.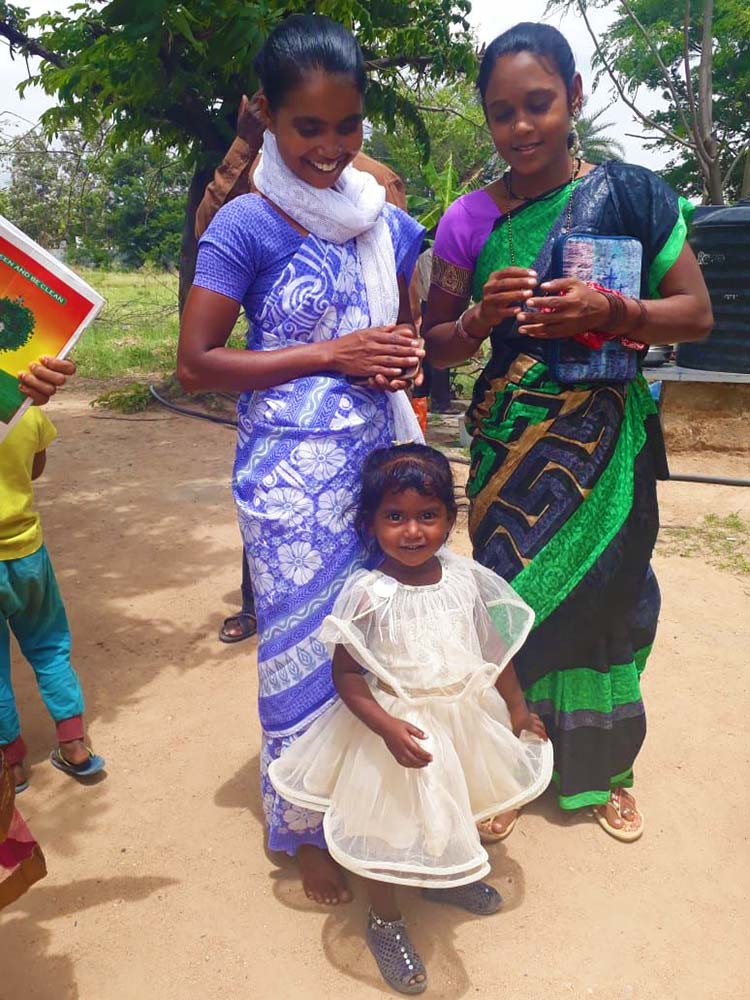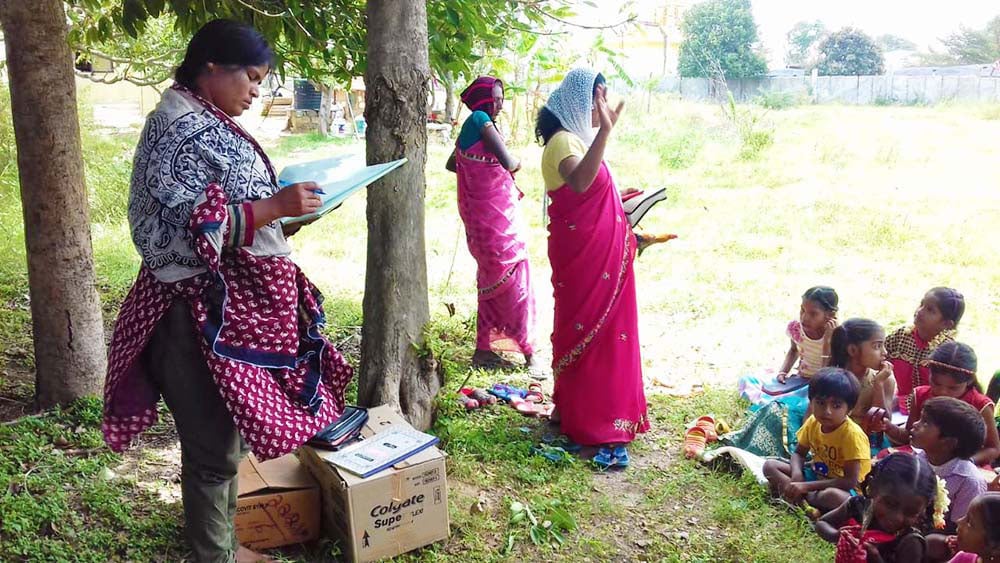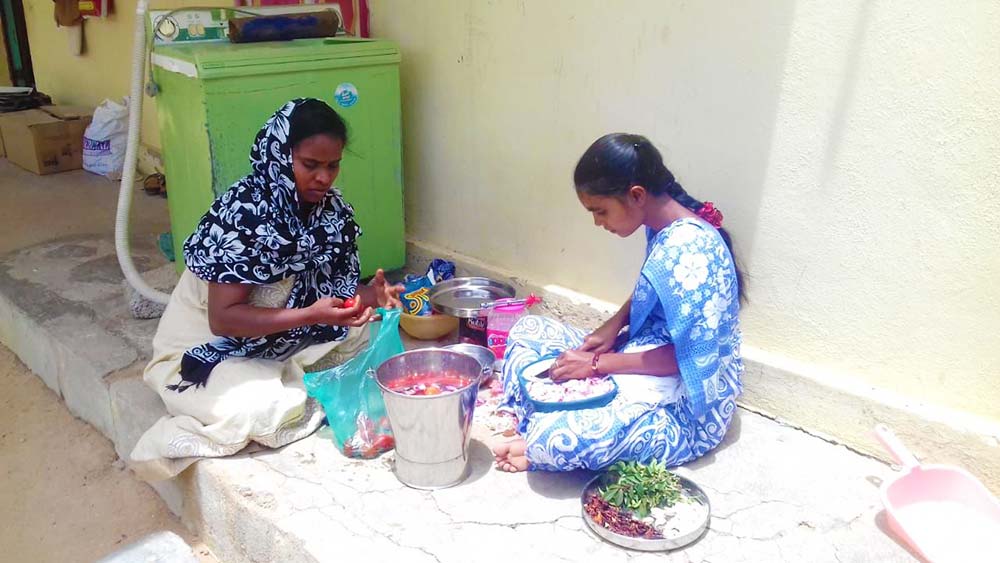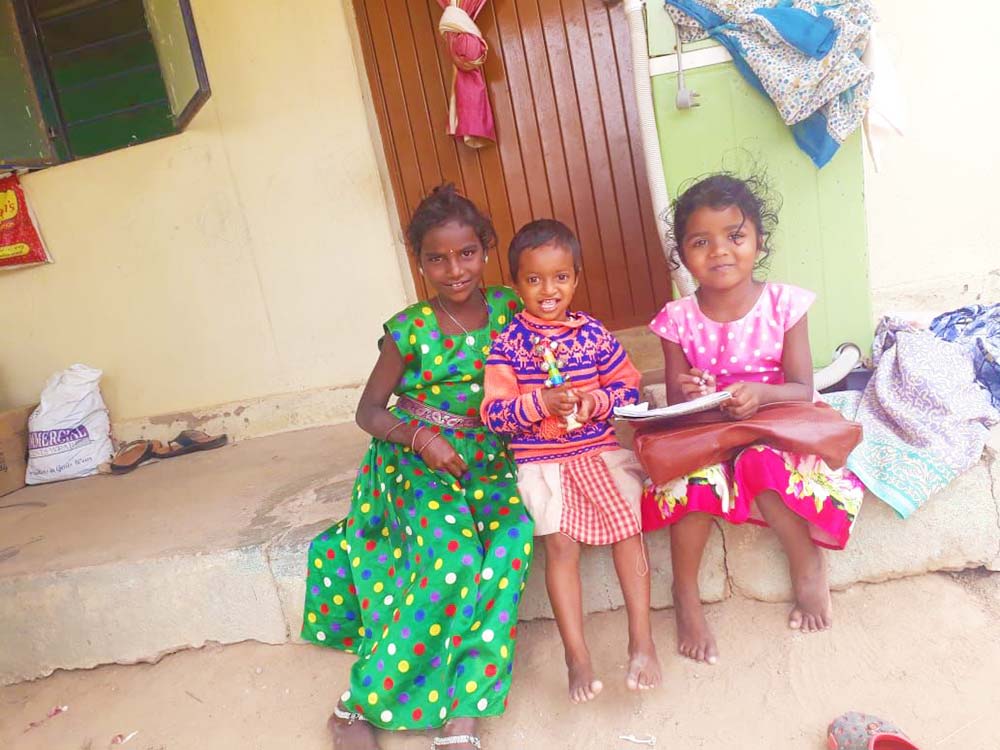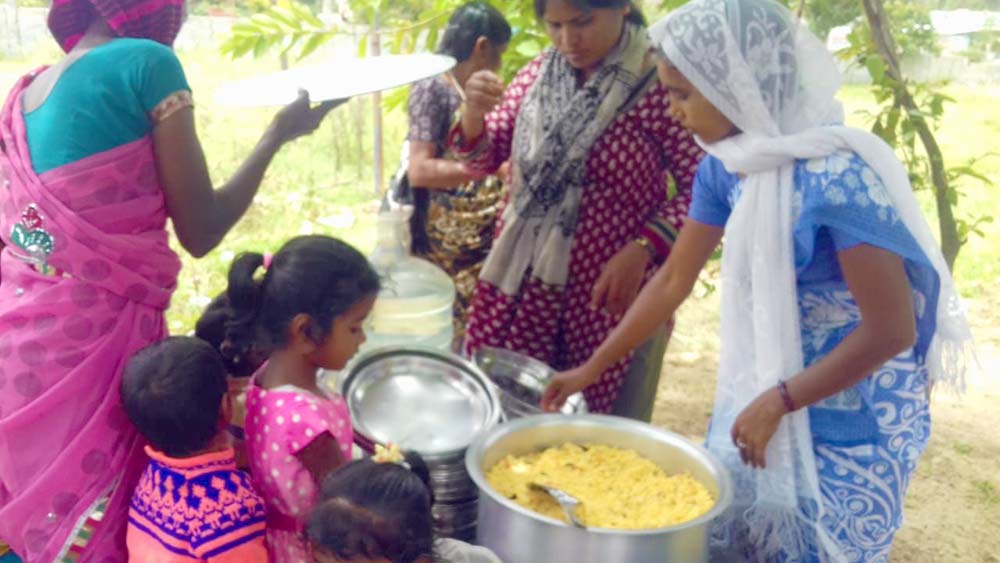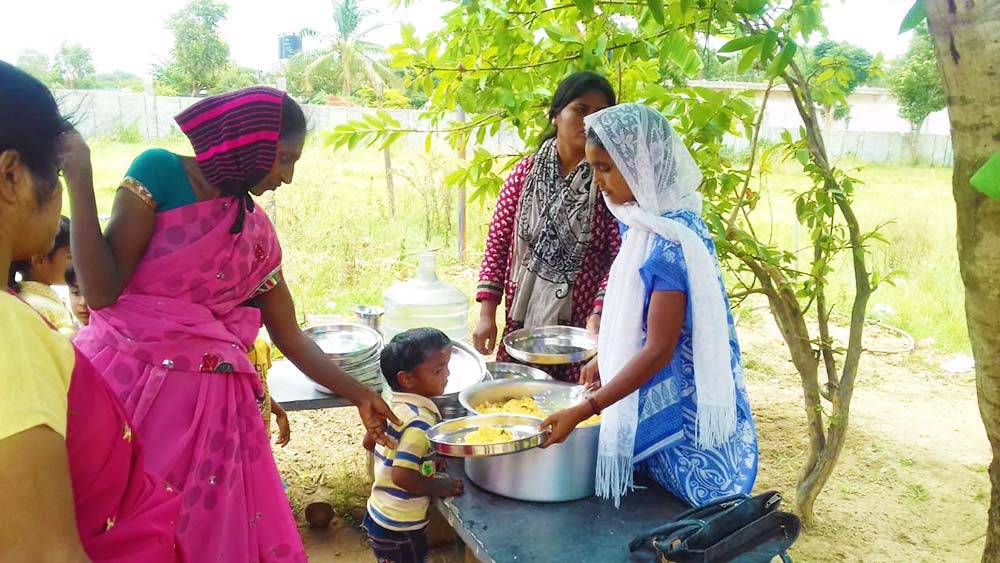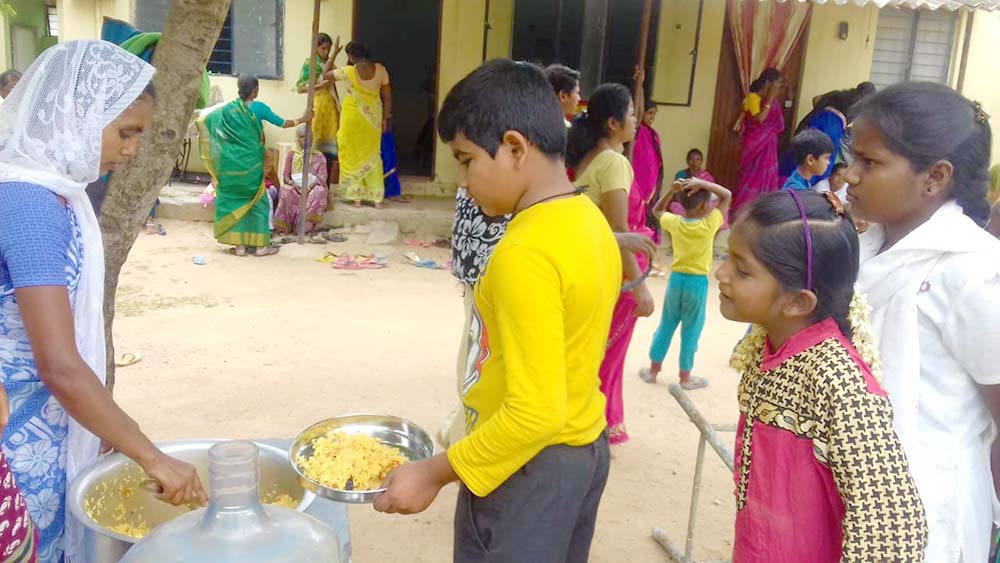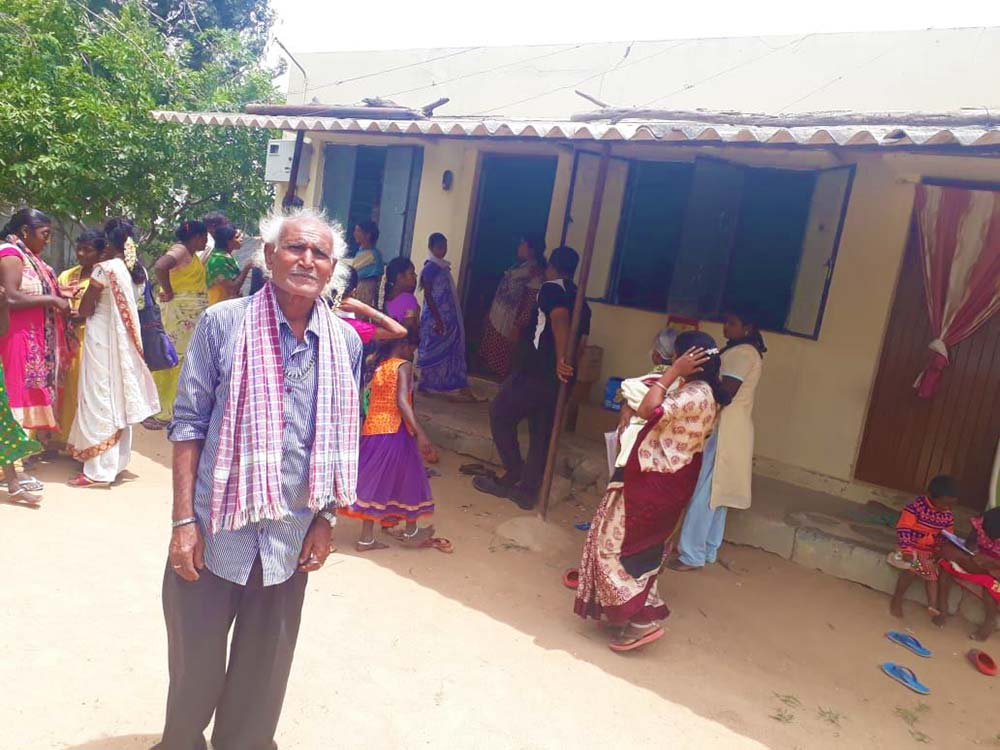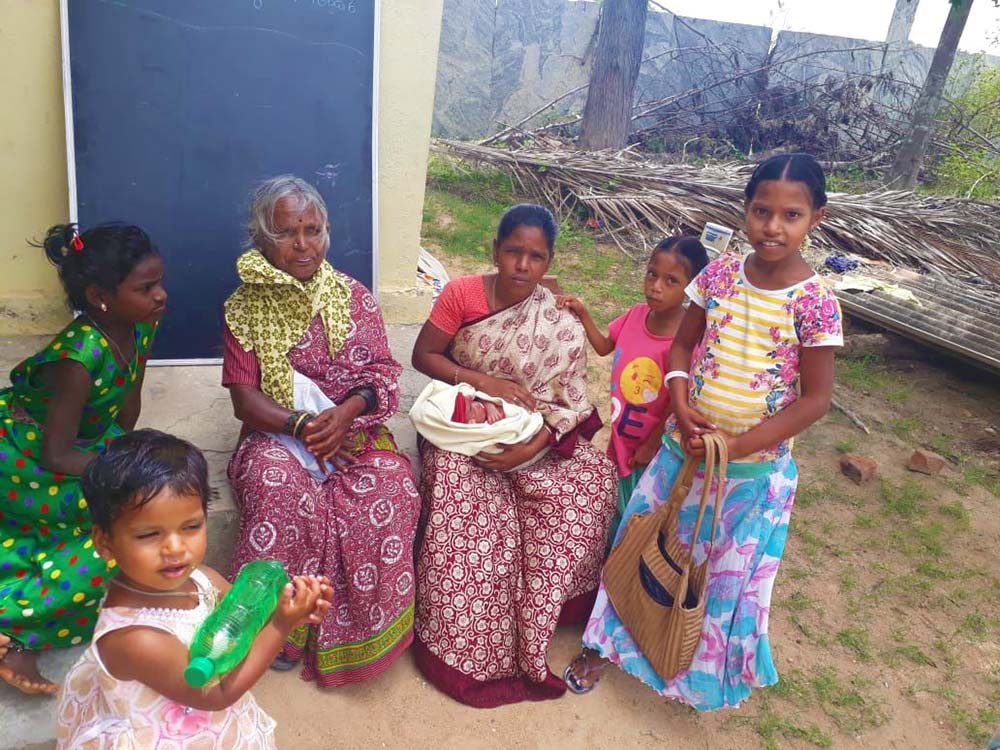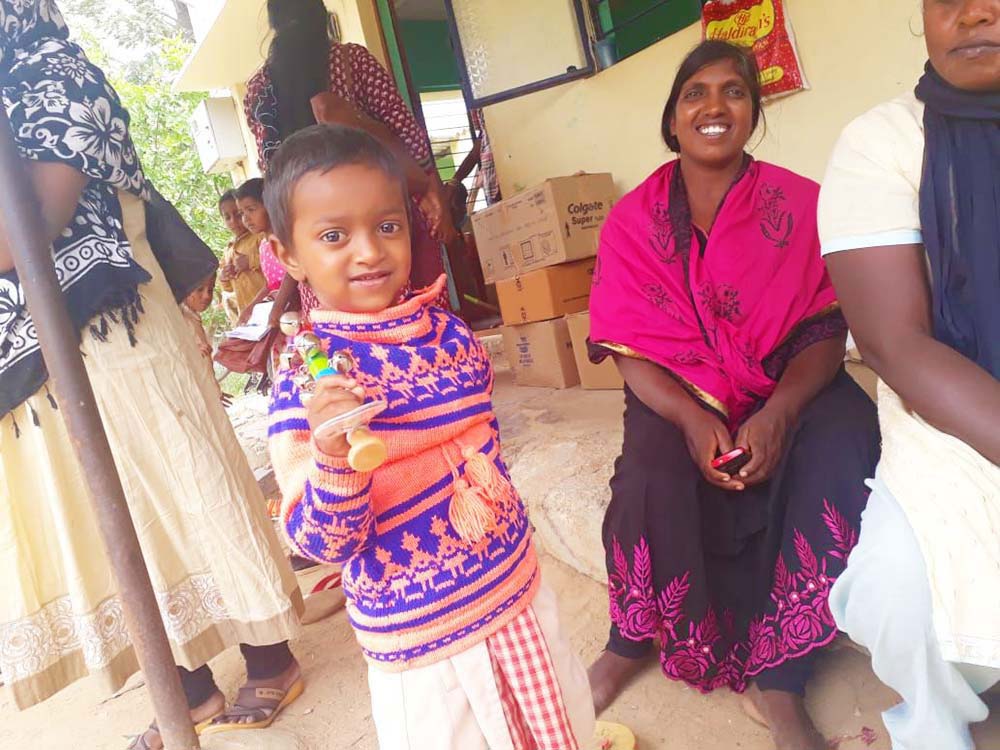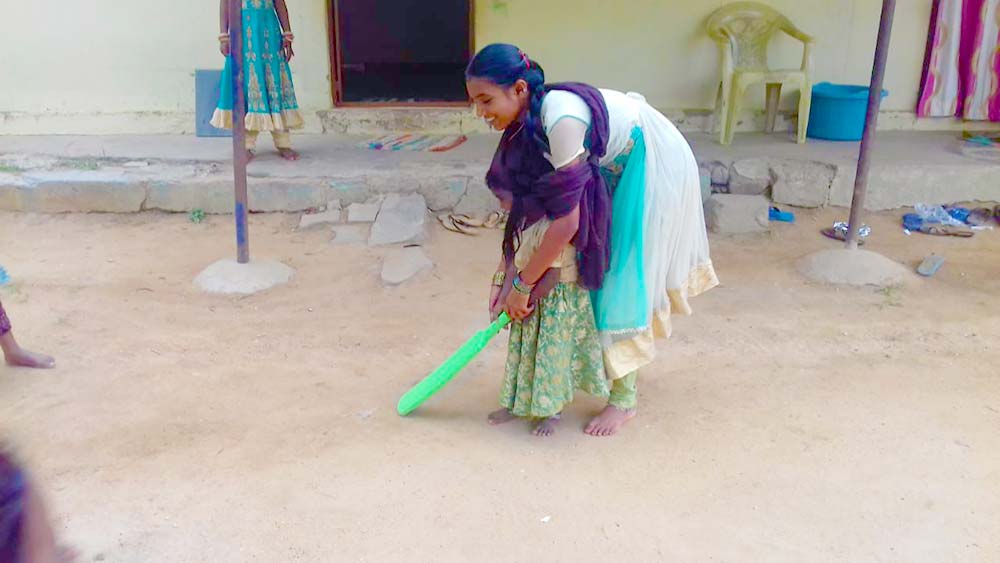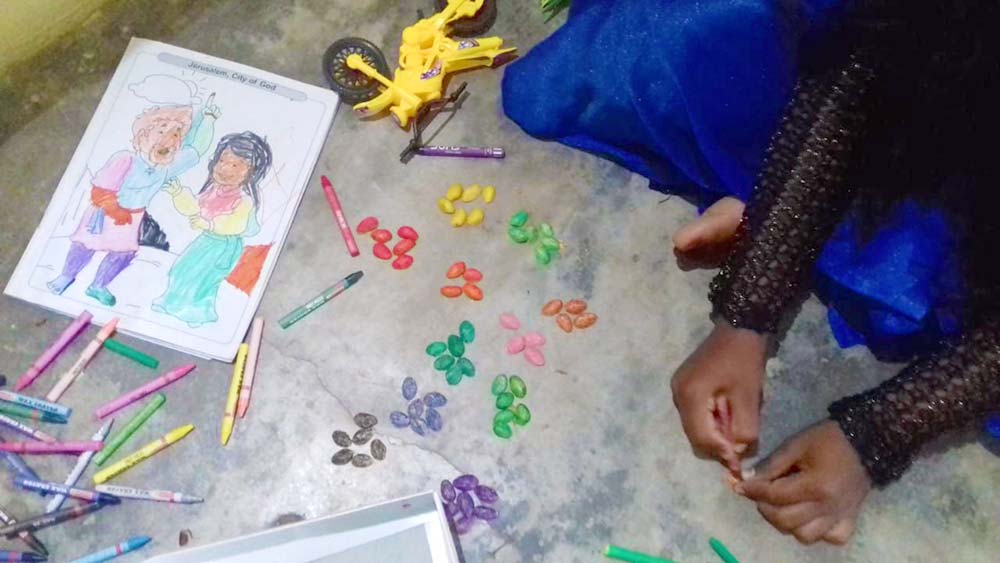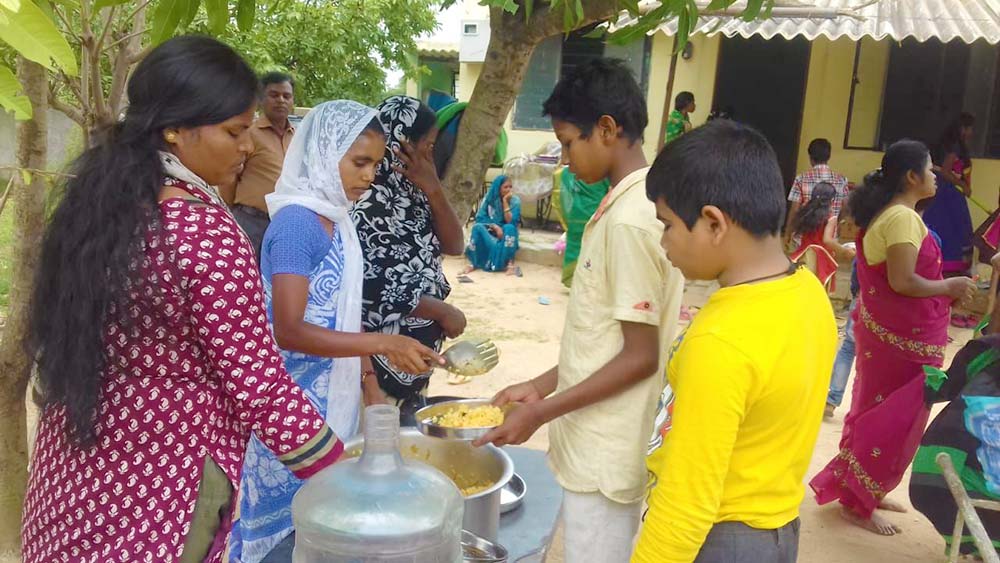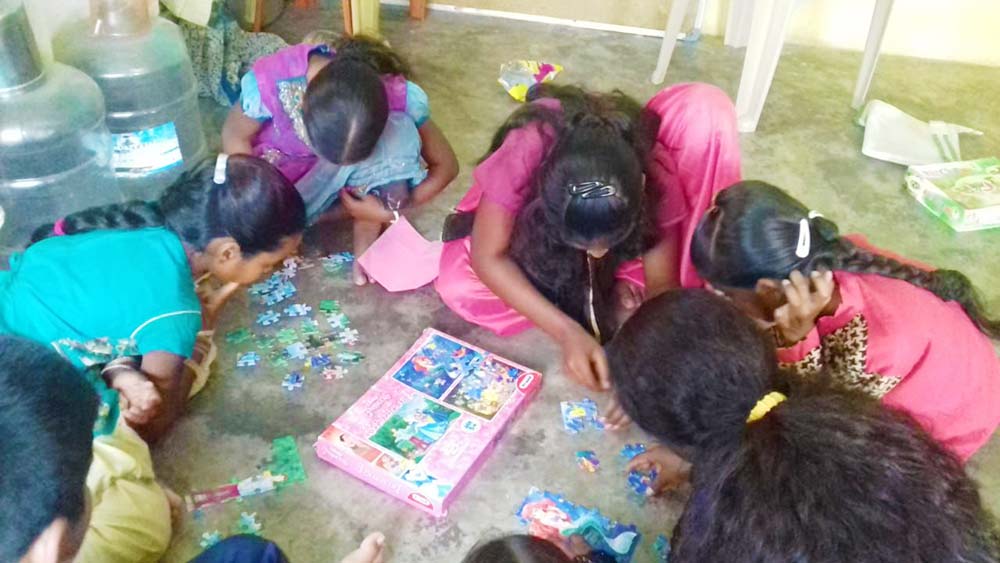 Thank you for keeping us, this ministry and our outreaches in prayer, and thank you for your support! We couldn't do any of this without you.
· You can get notified when each post goes live by signing up for our email list.
· And you can subscribe to our YouTube channel to be notified of new videos.
As always, email or fill out our Contact form with questions, feedback, and suggestions.
God bless you!
♥ Samantha
---
Here's a recap of this week's featured posts, in case you missed any:
Articles
Commentary on the Psalms
Q&A