Week in review December 1 2018

Our outreaches continue in India and Mexico! And on the site, as always, we're learning the Word. Continue reading for photos from our outreaches this week as well as a recap of all the posts on the site.
In Mexico, we spent some time and went grocery shopping with the sisters below. Their parents passed away when the littlest was newborn, and their elderly neighbor took them in! He's on social security and doesn't receive enough to support everyone, so we make sure they have school expenses and backpacks and groceries in the house! I'm so grateful we've been able to become a surrogate family to them.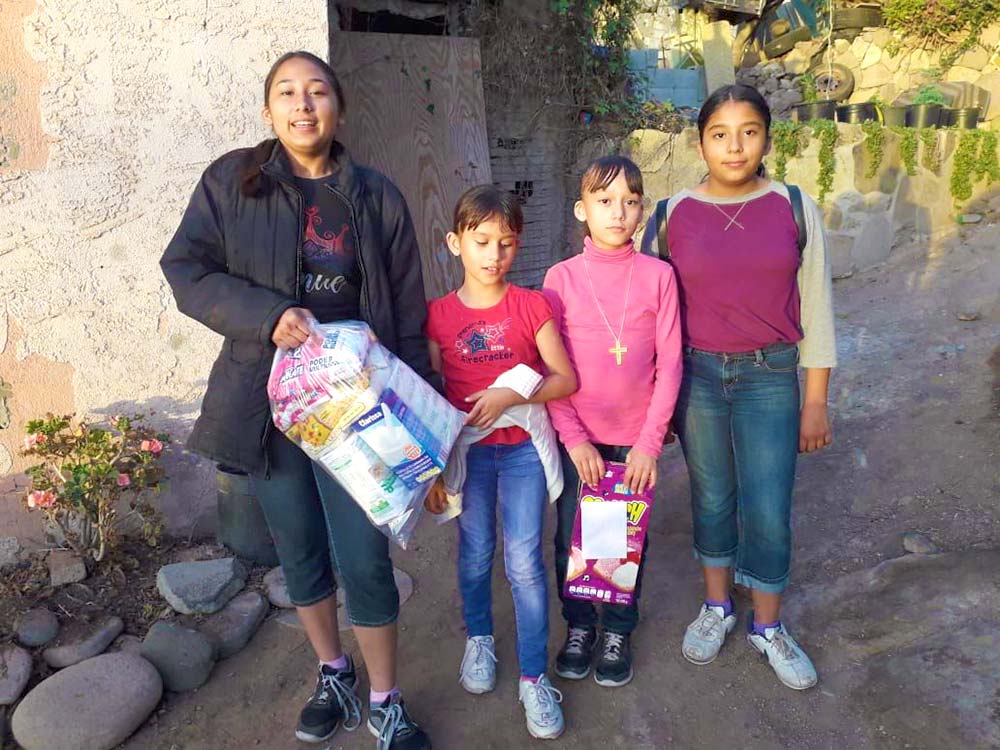 Group photo from our kid's group in Mexico!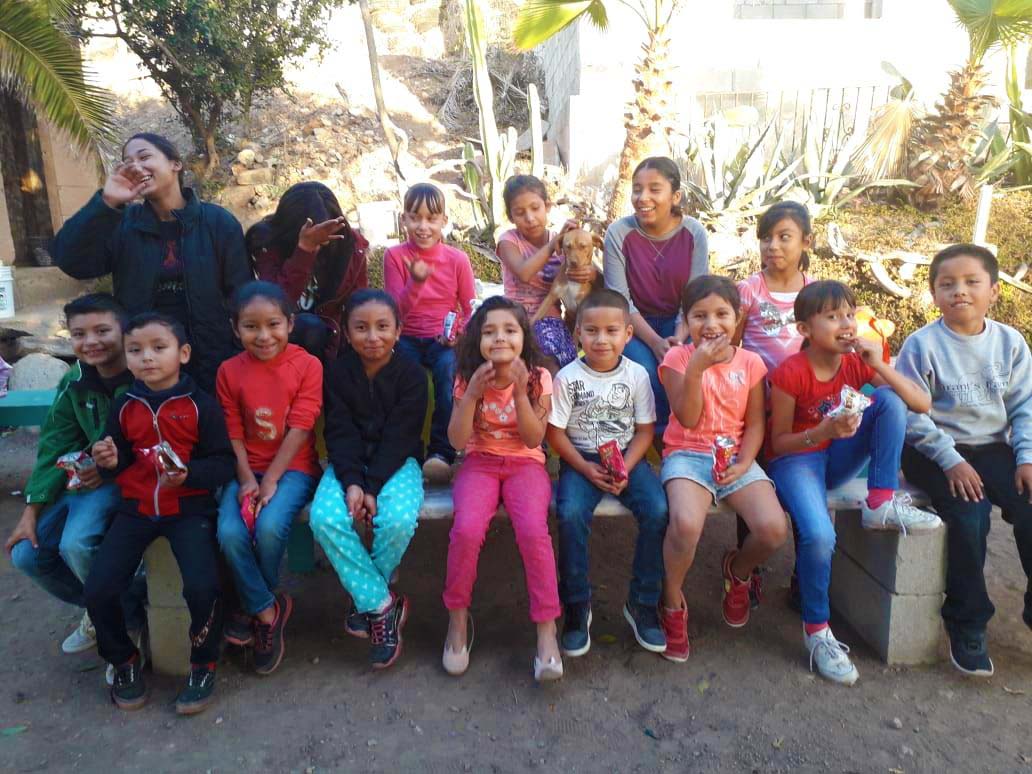 It's December! And we're busy planning Christmas outreaches in Mexico and India! This year, we hope to give each child in our outreaches a Bible! We're still going to give out food and other necessities to those in need.
Here's a children's Bible we finally found in their language in India!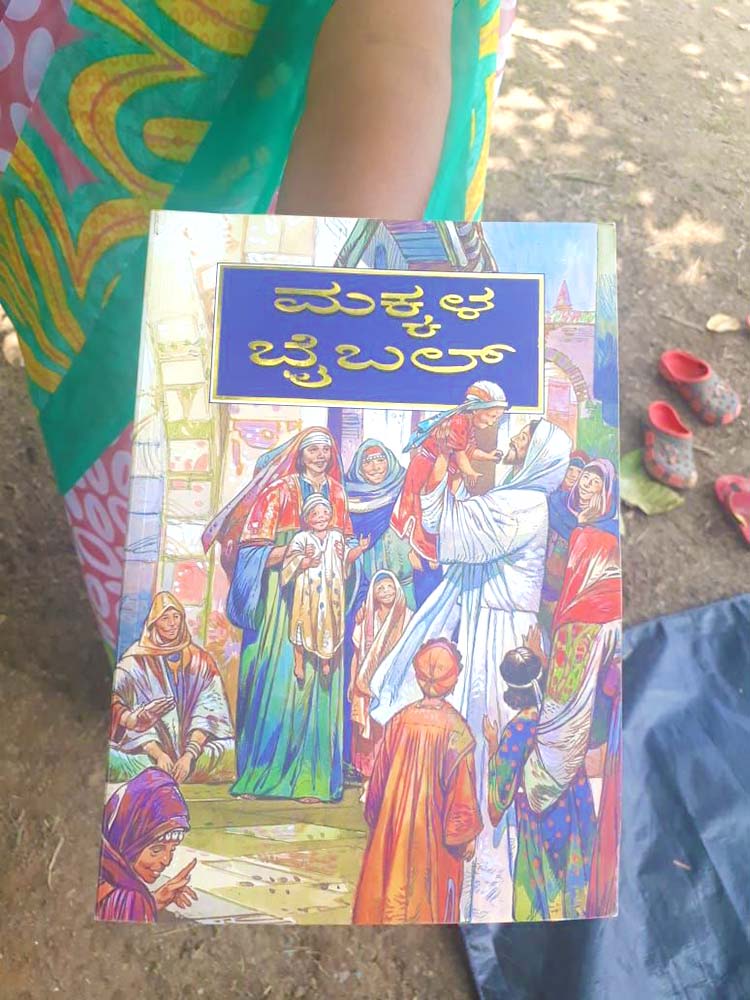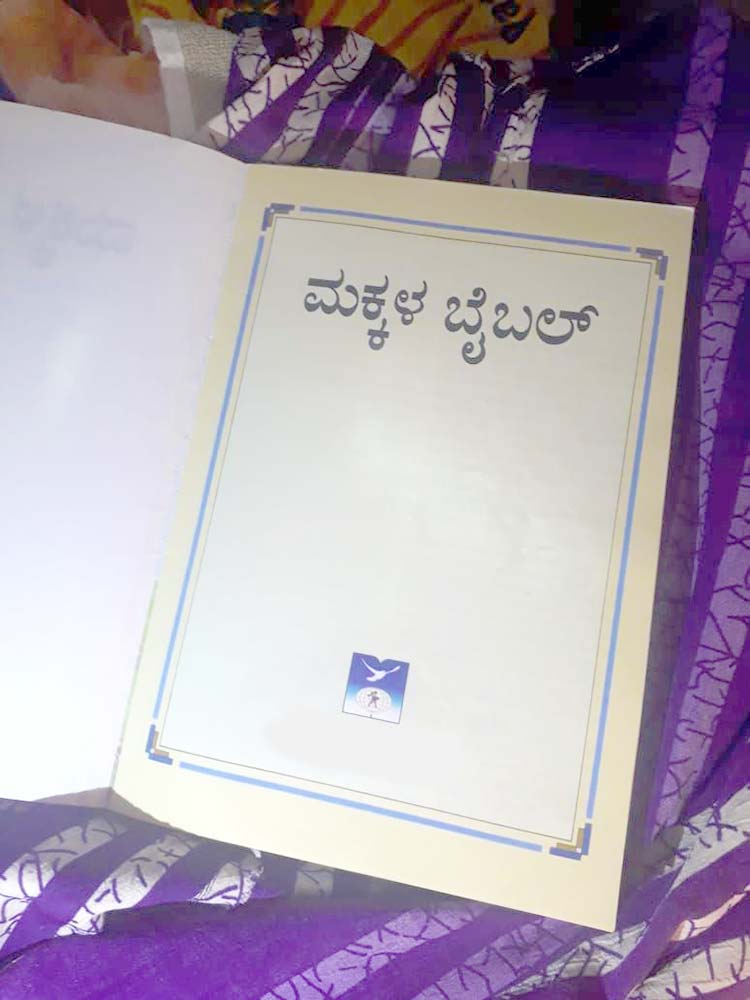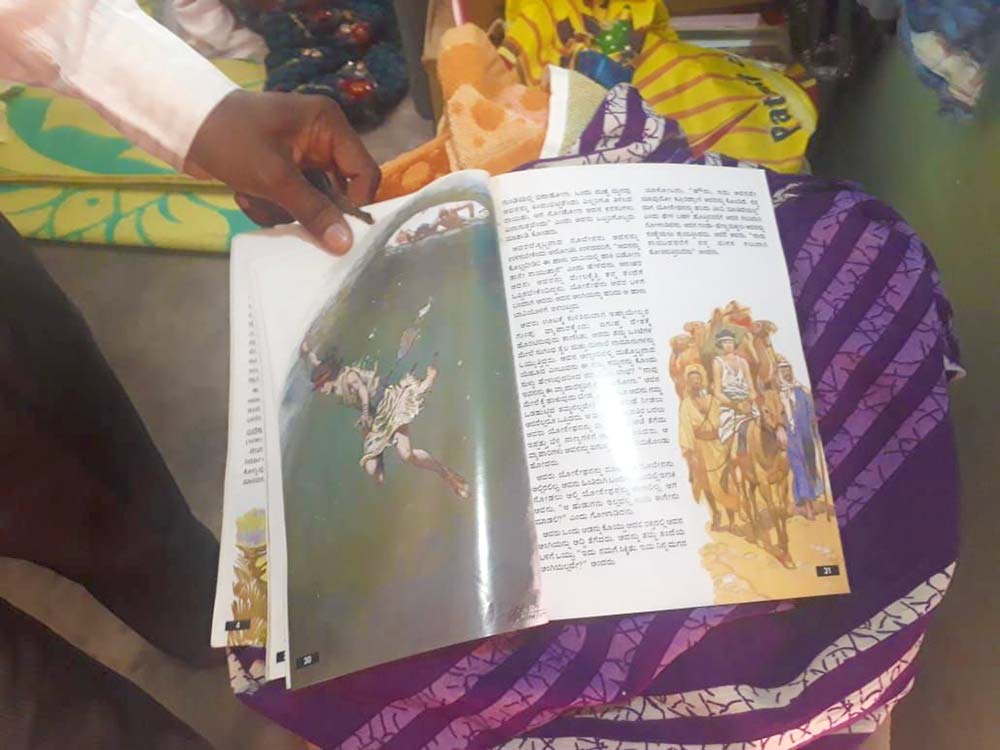 You may know of our outreaches where it is very dangerous to follow Jesus.
We host a Spring VBS there each year, and it's incredible to see it grow!
We are now looking to have a covered, permanent place to meet each week. Yes, our group there is asking us to plant a second church in India. We'll begin by covering this brick building below, to keep the rain out.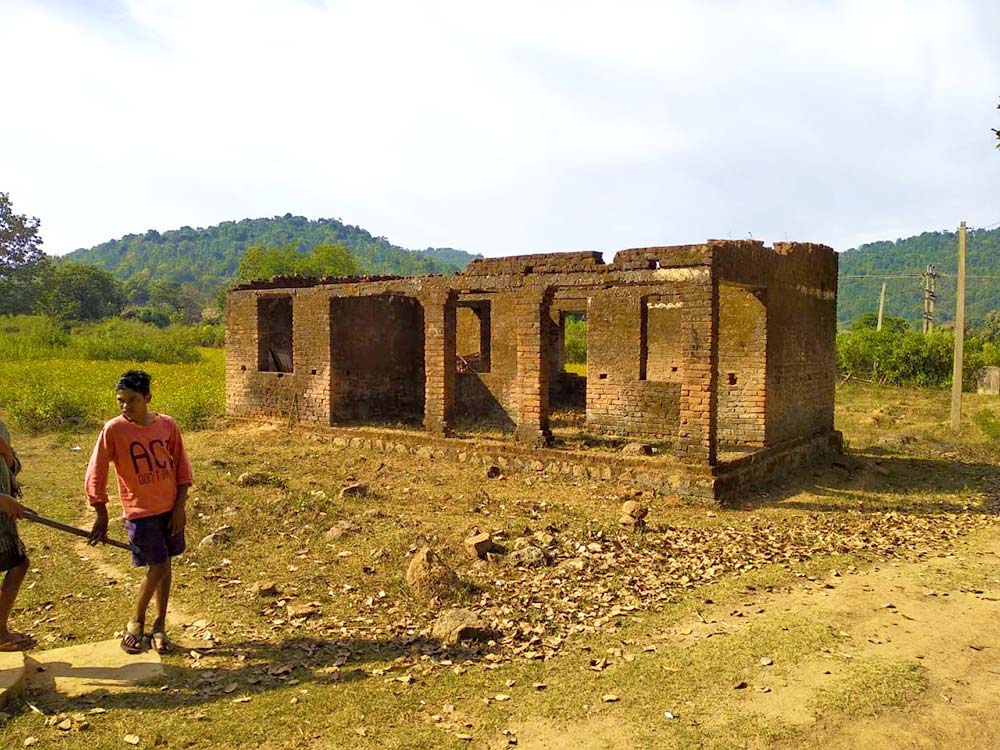 Please pray for wisdom and discernment and provision as we move forward in faith.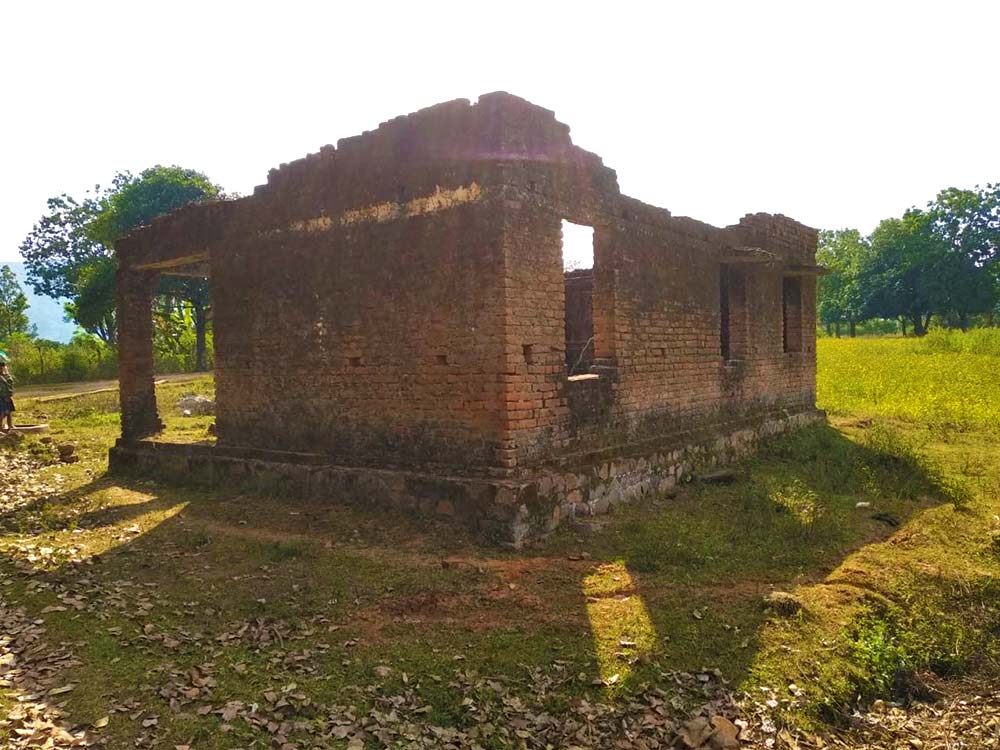 At our Children's church, the kids are still coming early to our Adult Literacy Center to do arts and crafts.
They've never seen snow, but loved making these snowmen decorations for Christmas!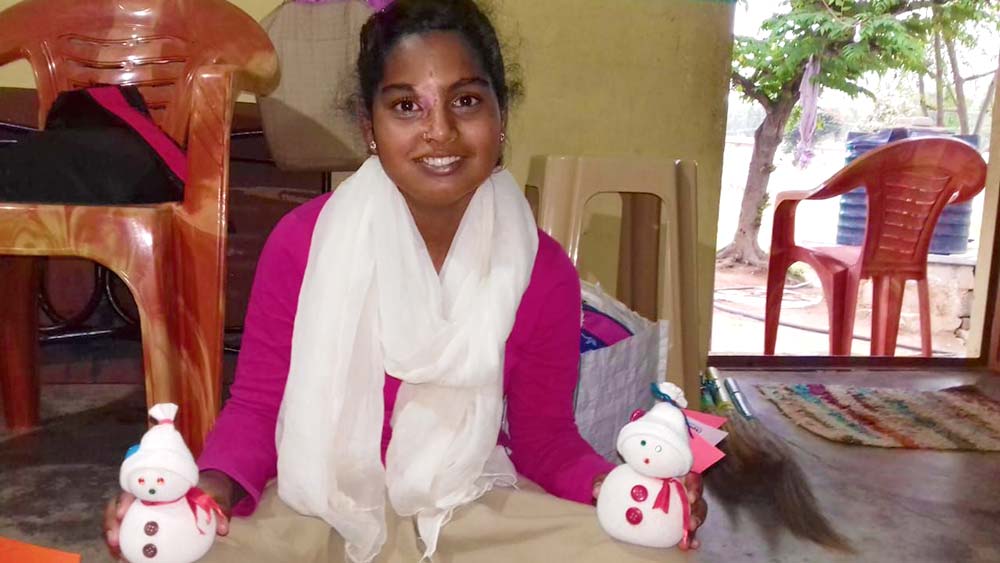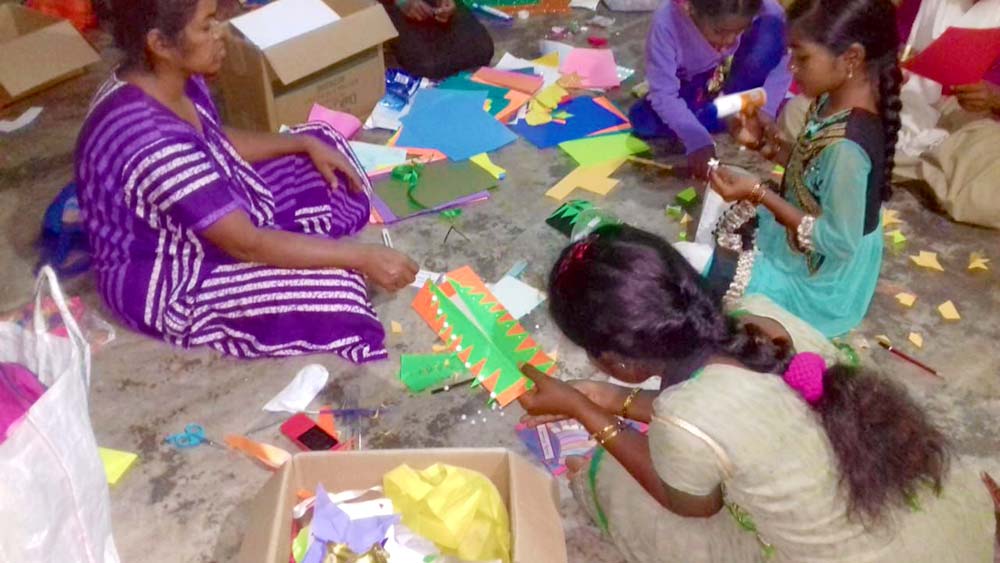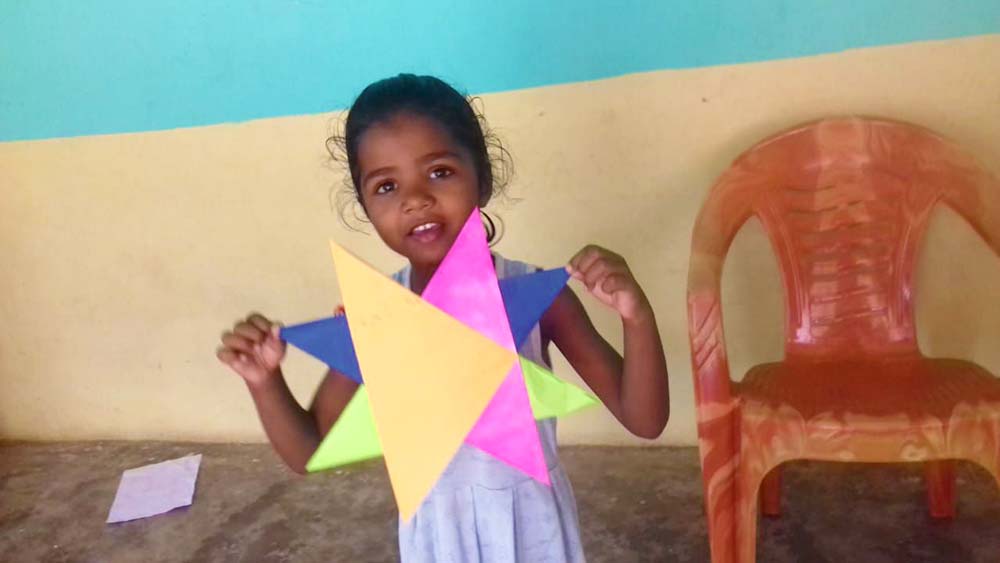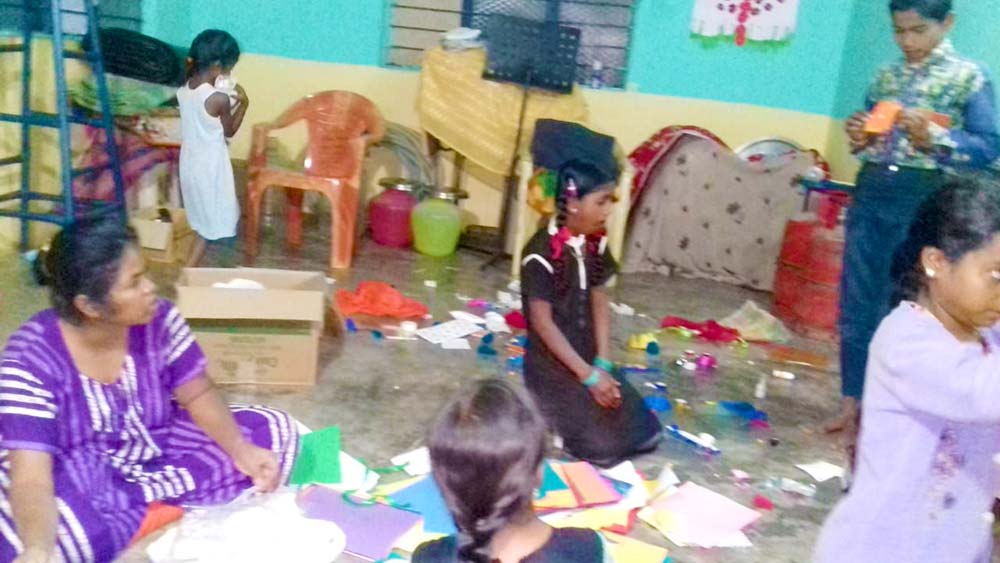 Scenes from our Literacy classes this week: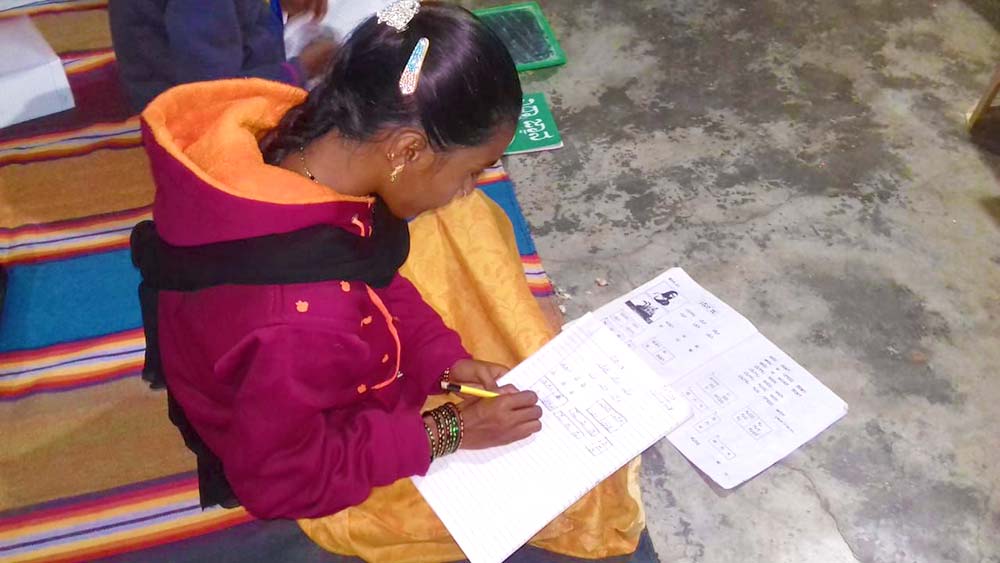 Look at her progress! She just started learning to read a few months ago: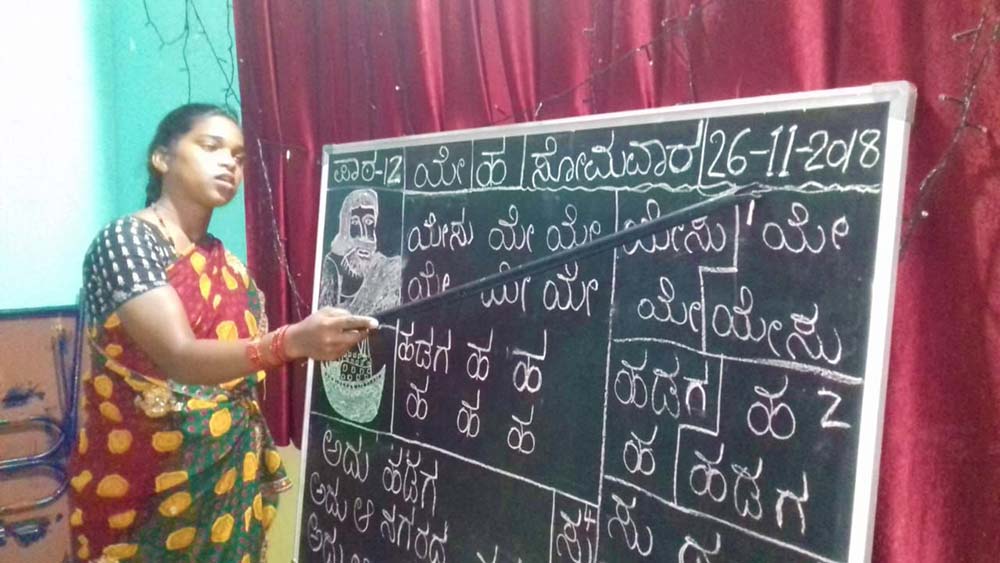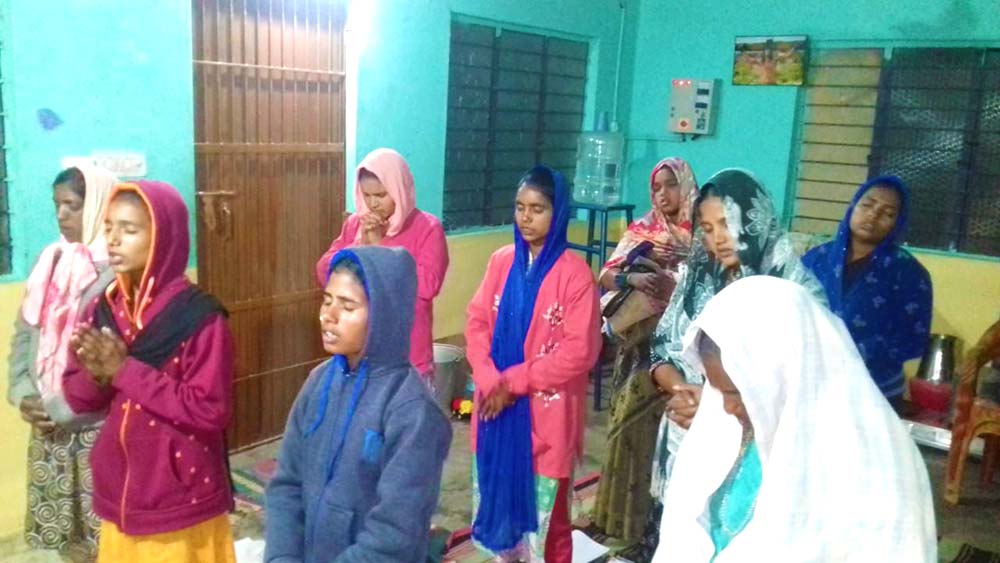 This week at our Children's Church we celebrated two birthdays and had two cakes!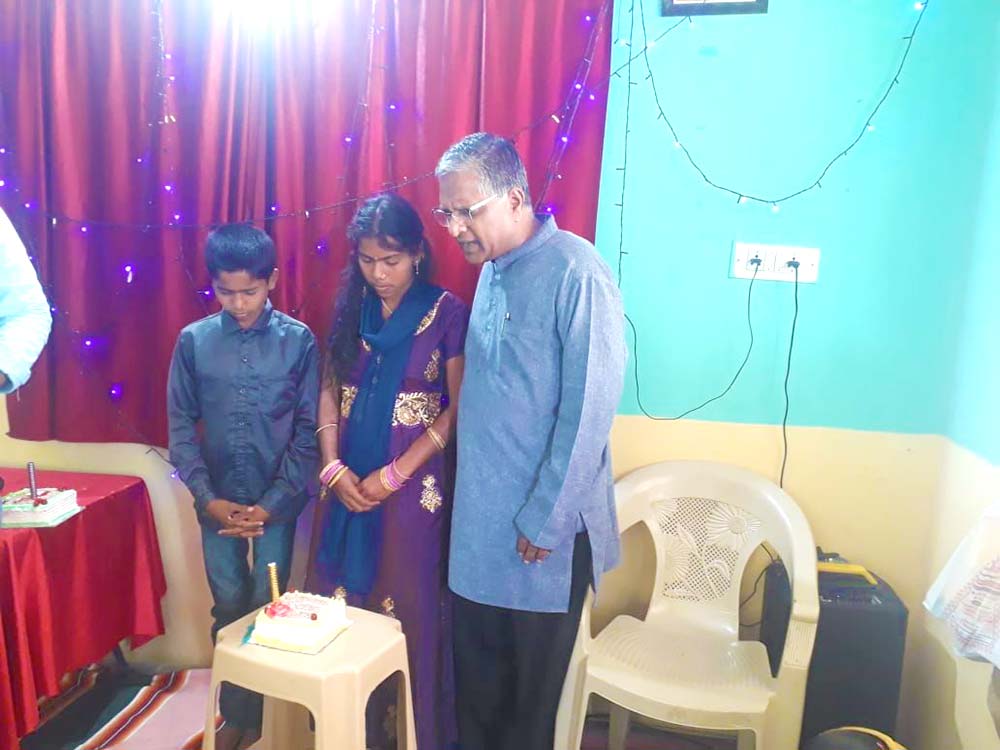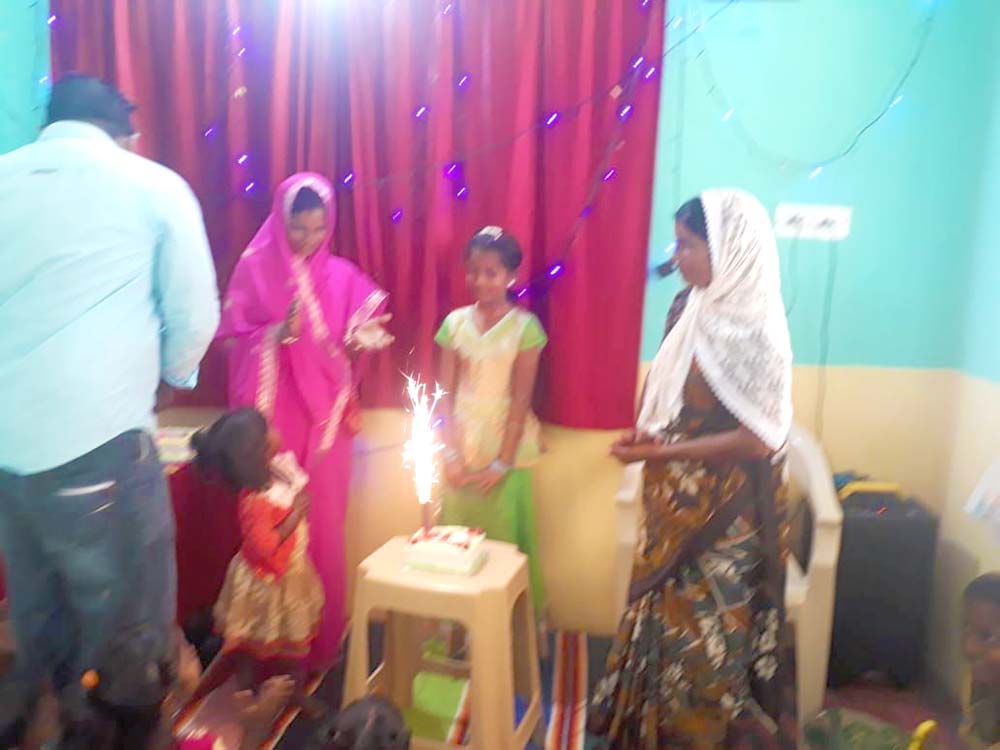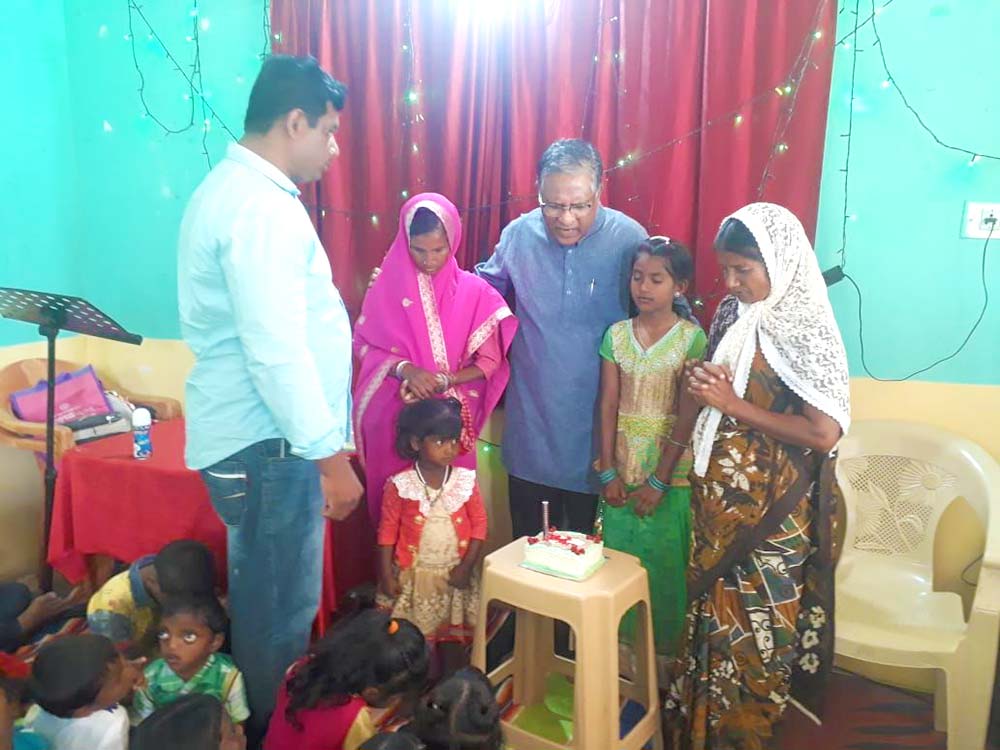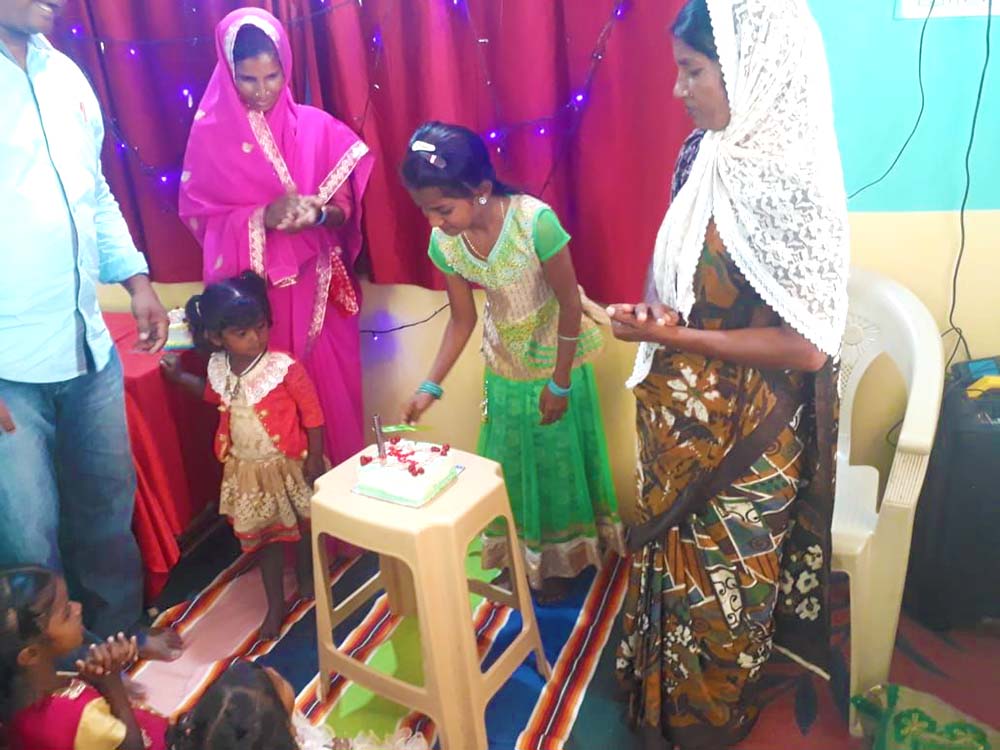 Joel likes to make cards with the bigger kids.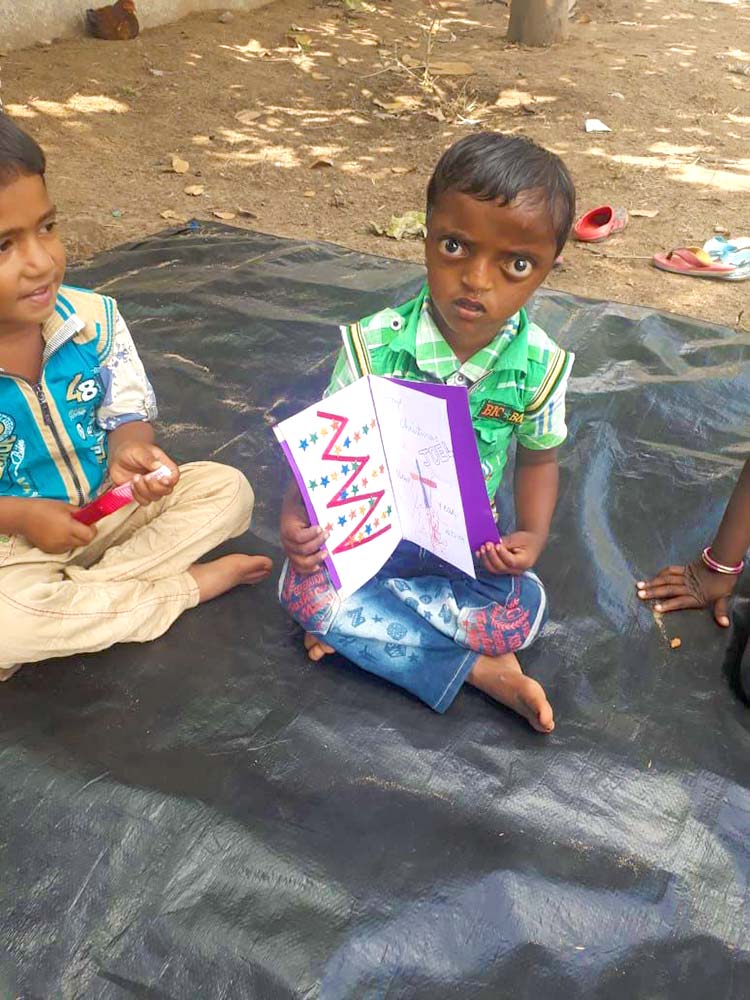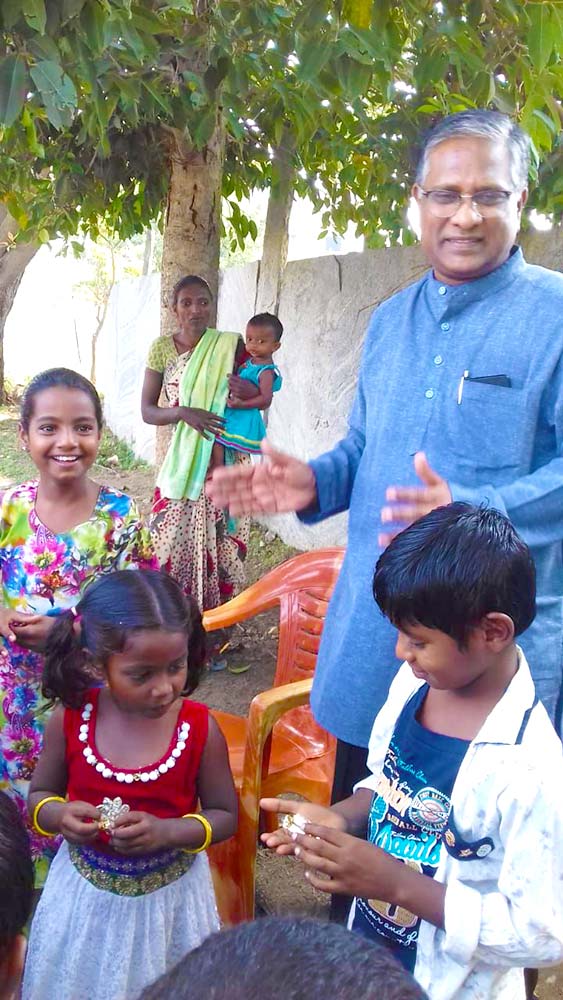 The kids got together and made special cards for our volunteer! Their favorite honorary uncle.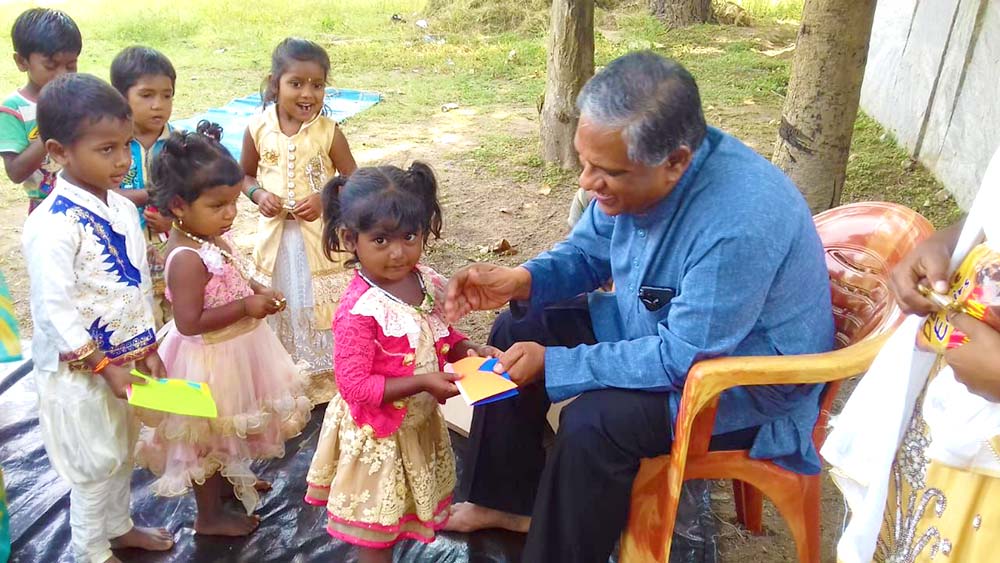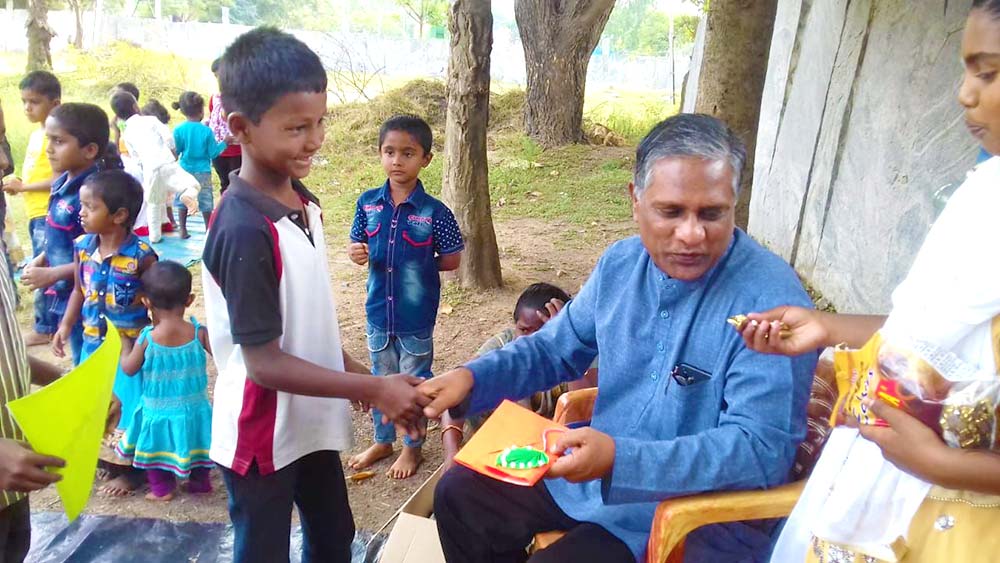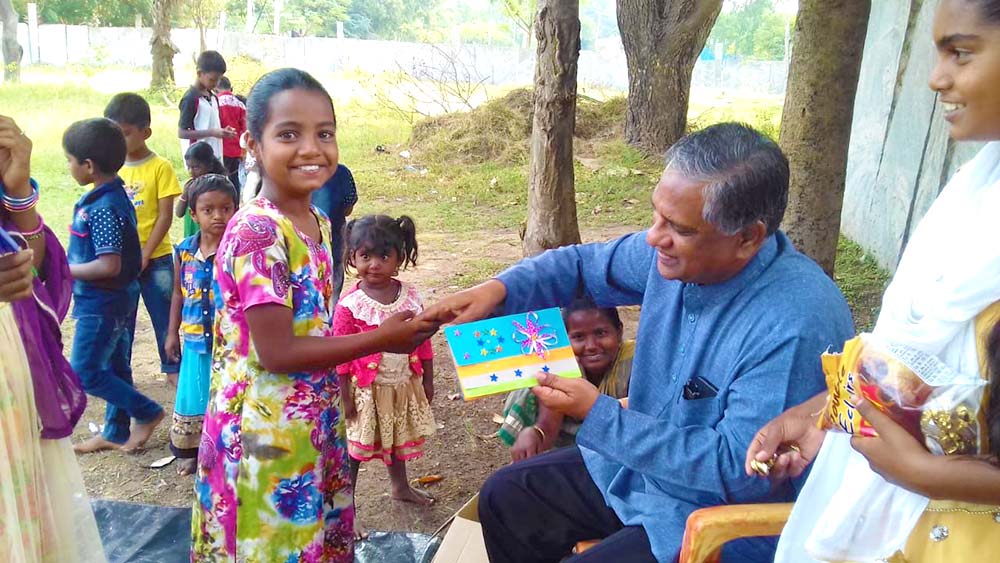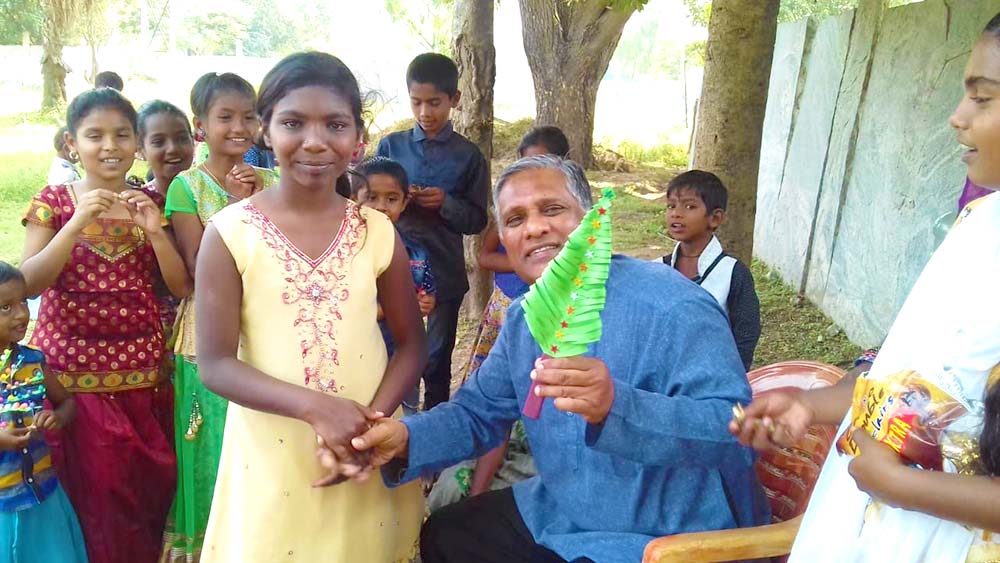 This is Kiran's grandmother who is recovering quickly from full-blown tuberculosis! She's looking so much better.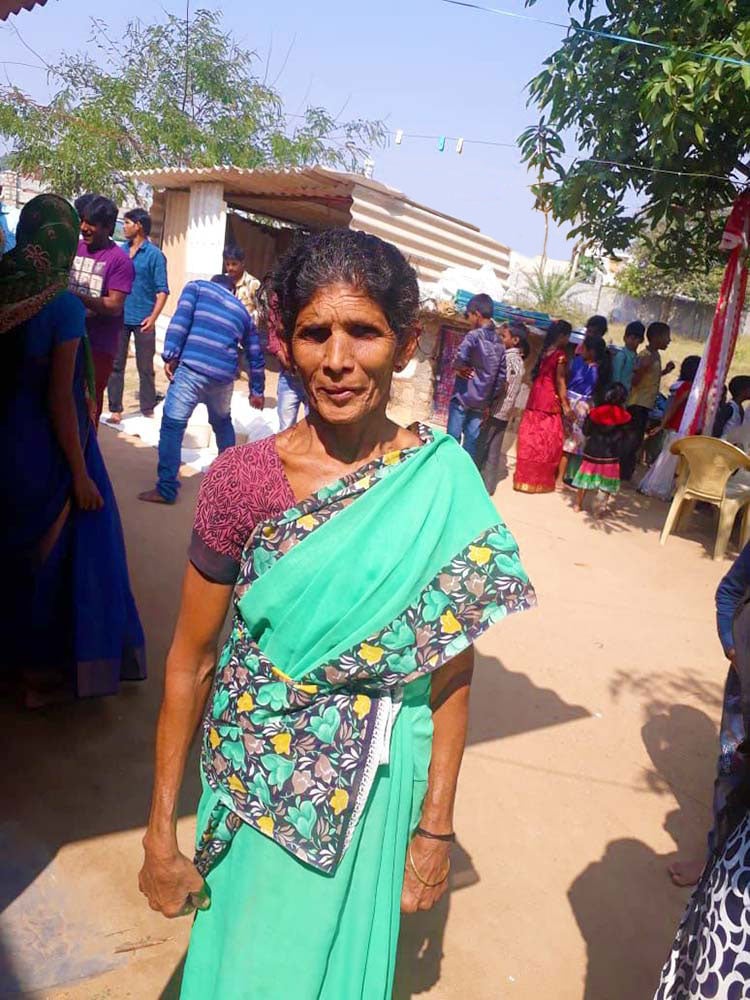 We gave bags of rice to each family!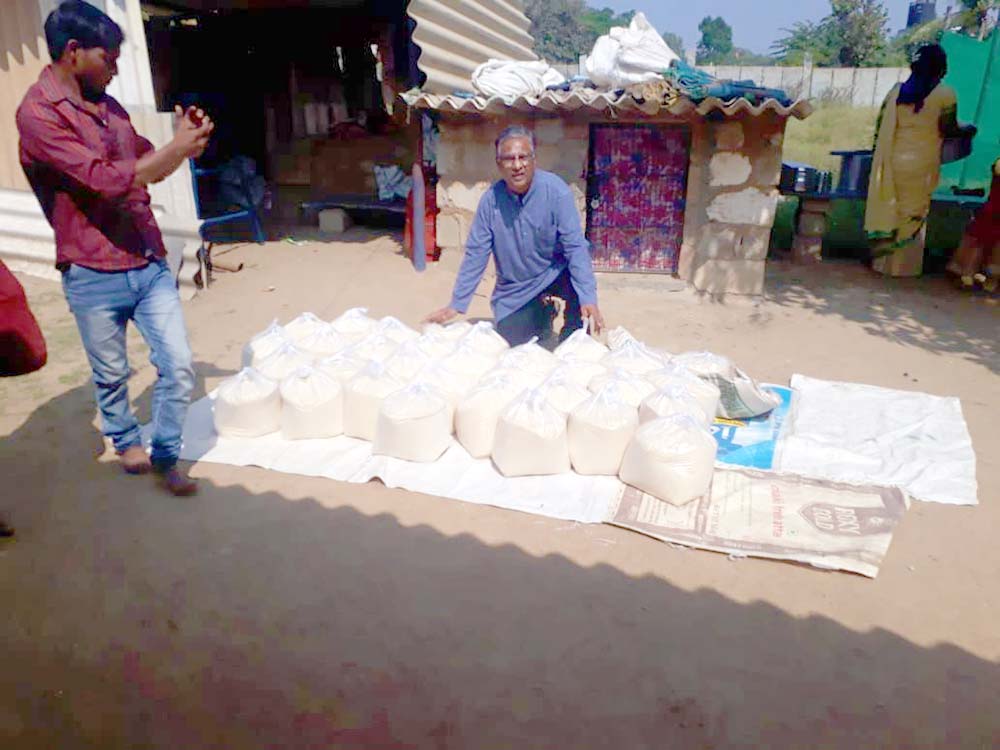 We're looking for metal containers to give them for Christmas to protect their rice. We learned that because their huts are tarps, rats can get in and bite holes through the bags of rice.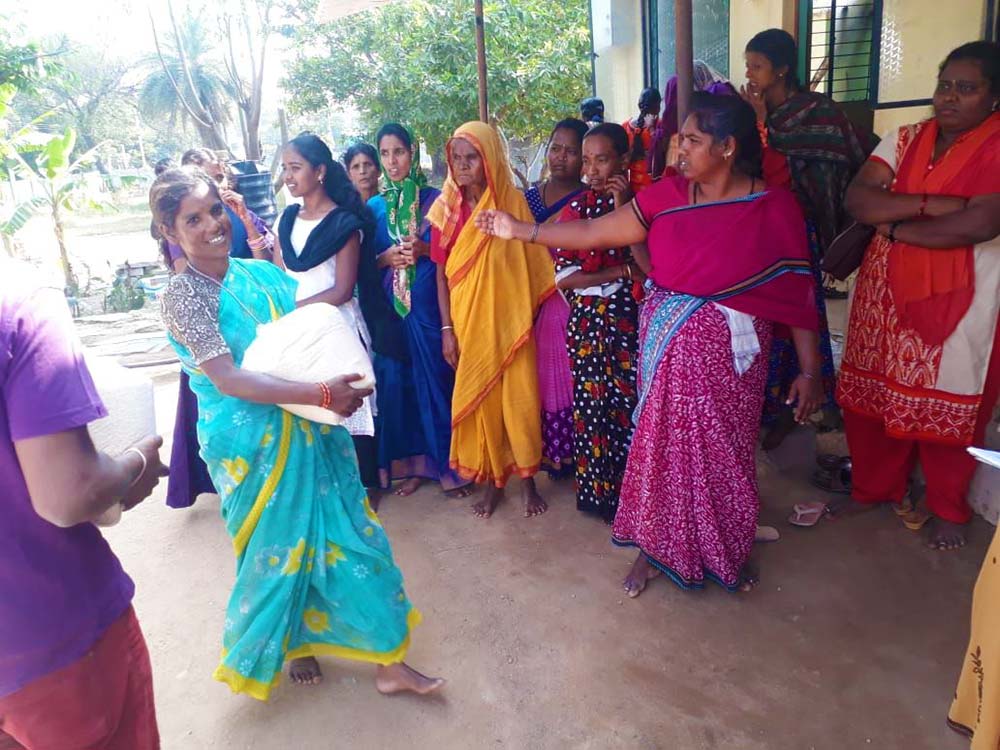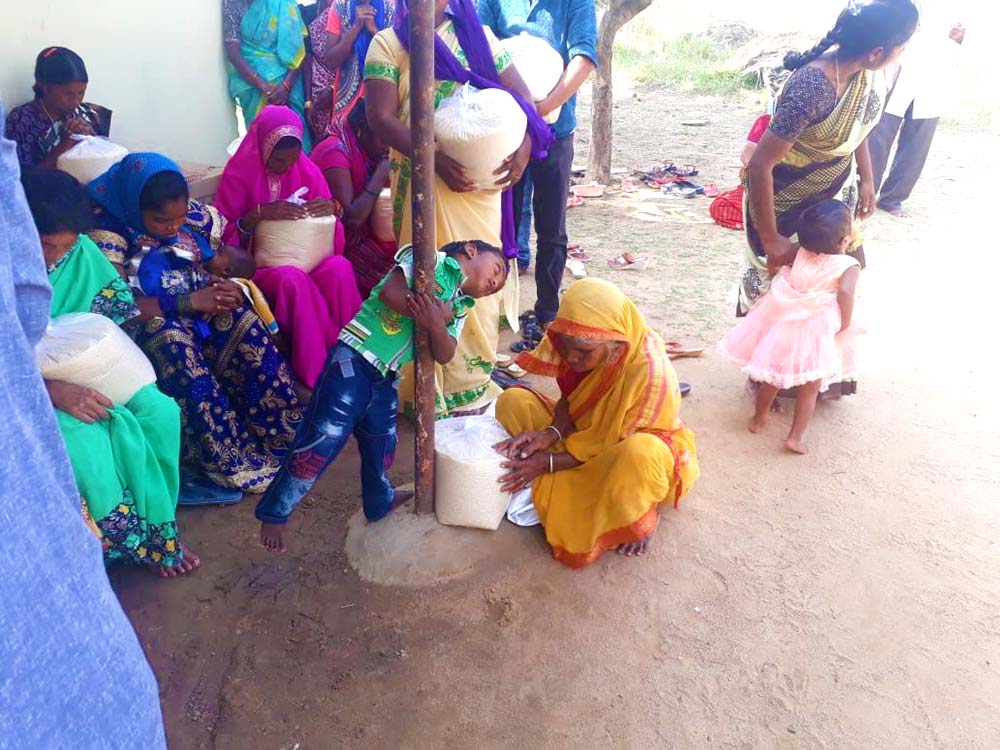 Our fellowship lunch: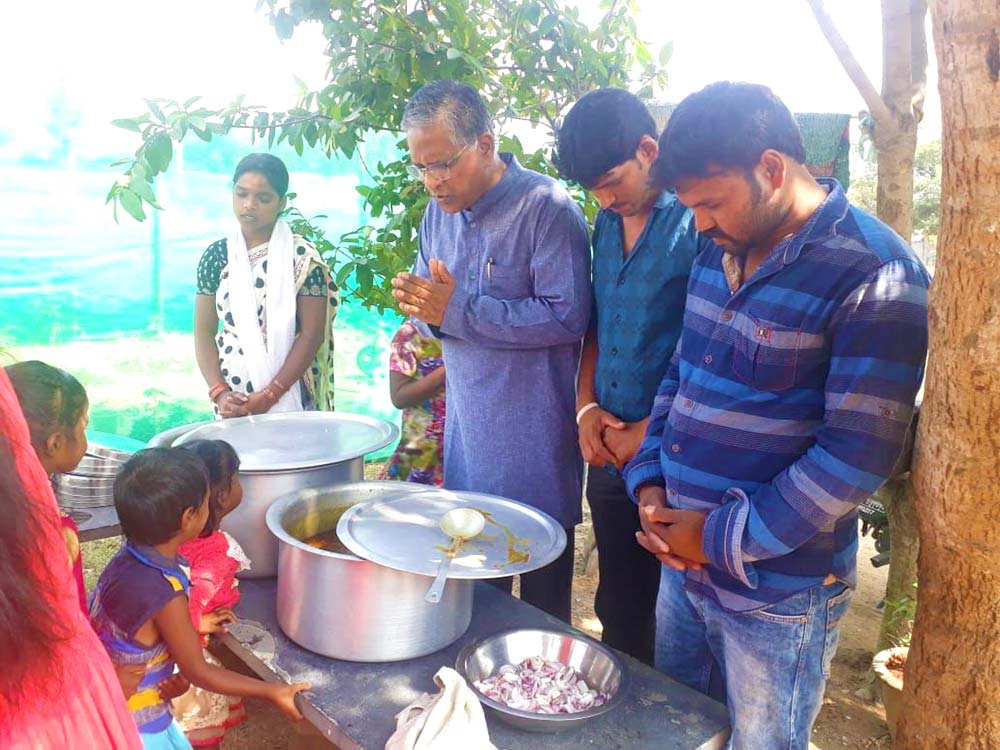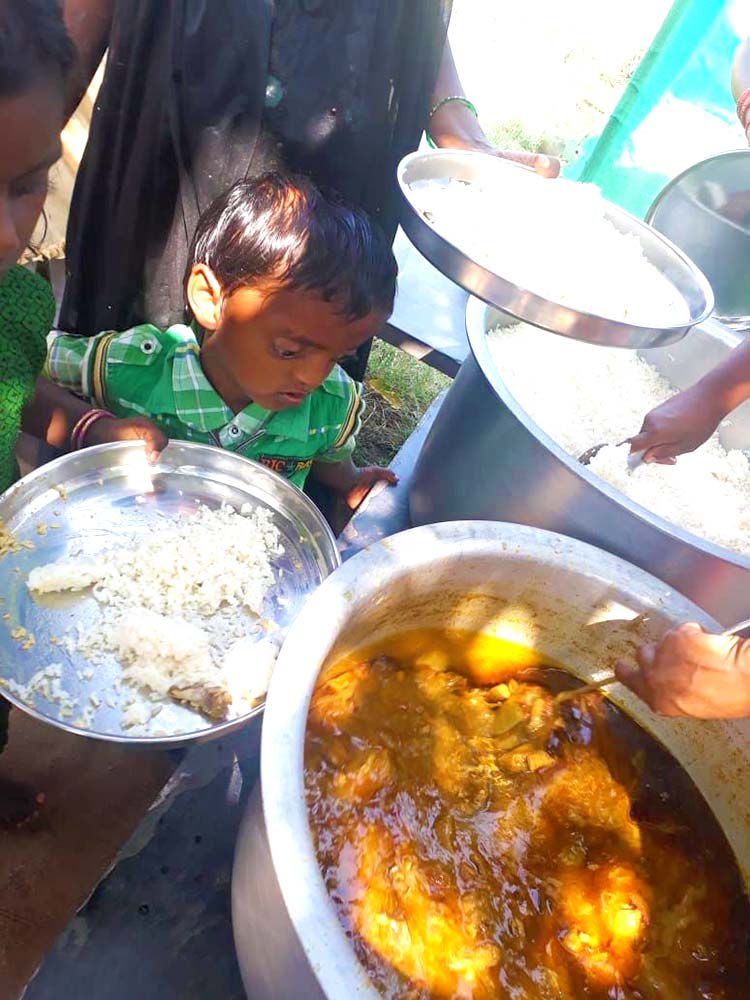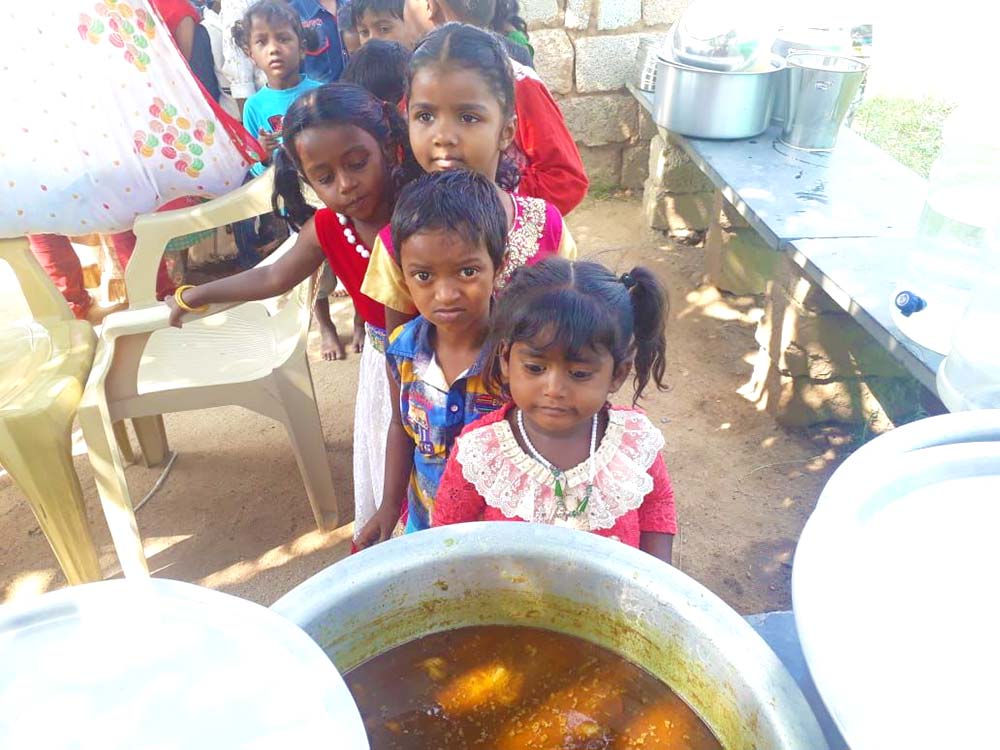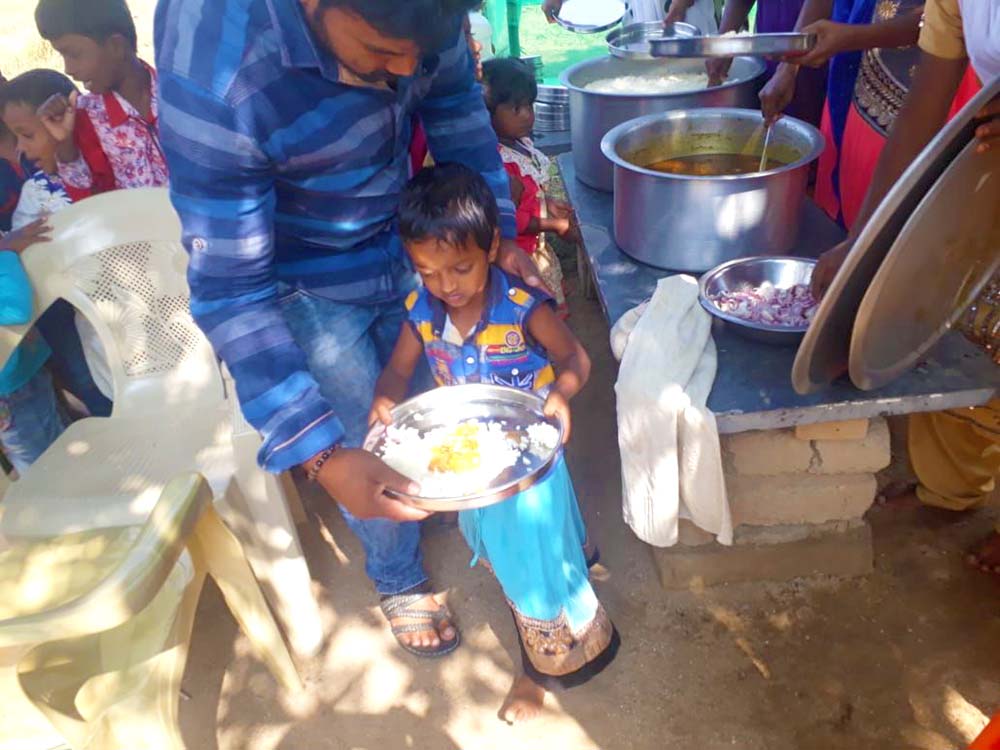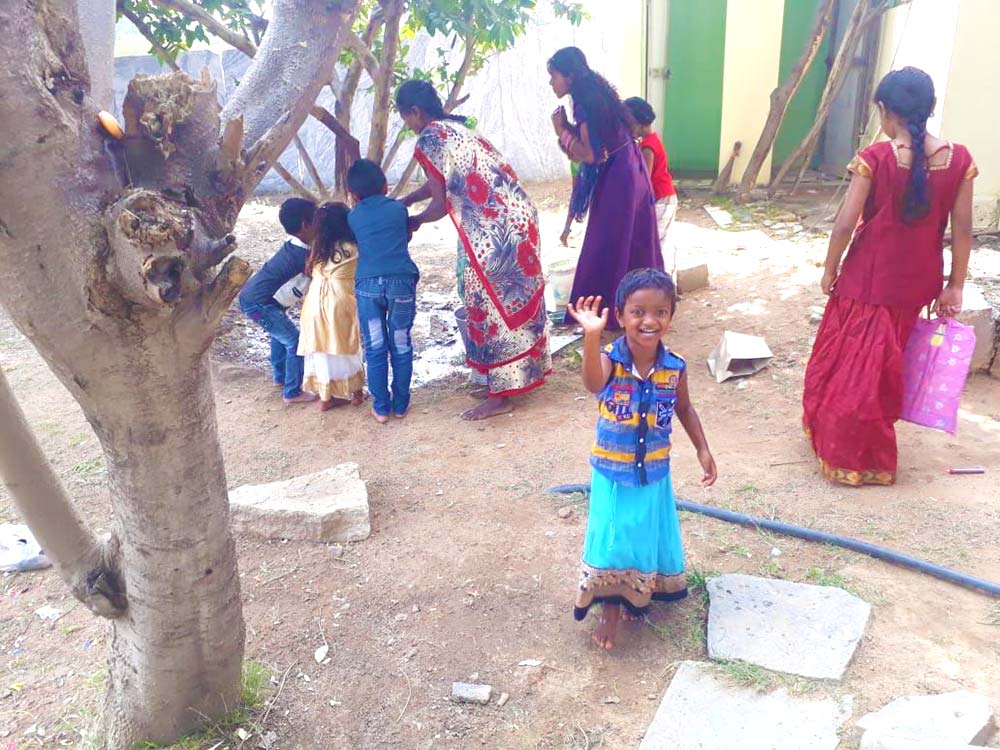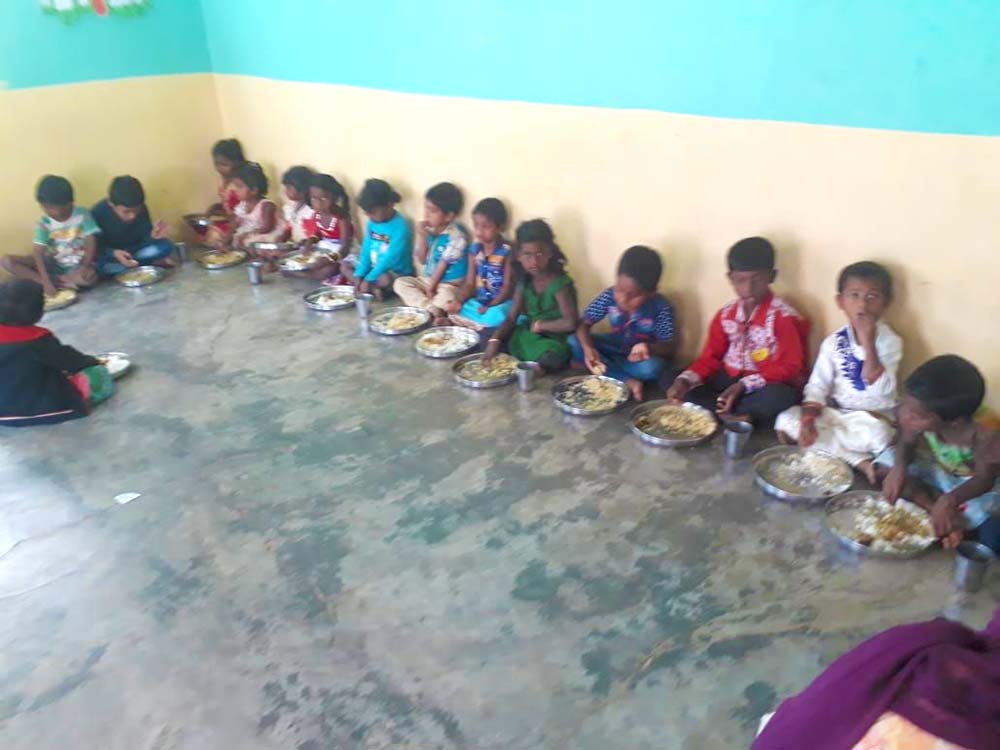 I love the way they put their little ones down for a nap during the service!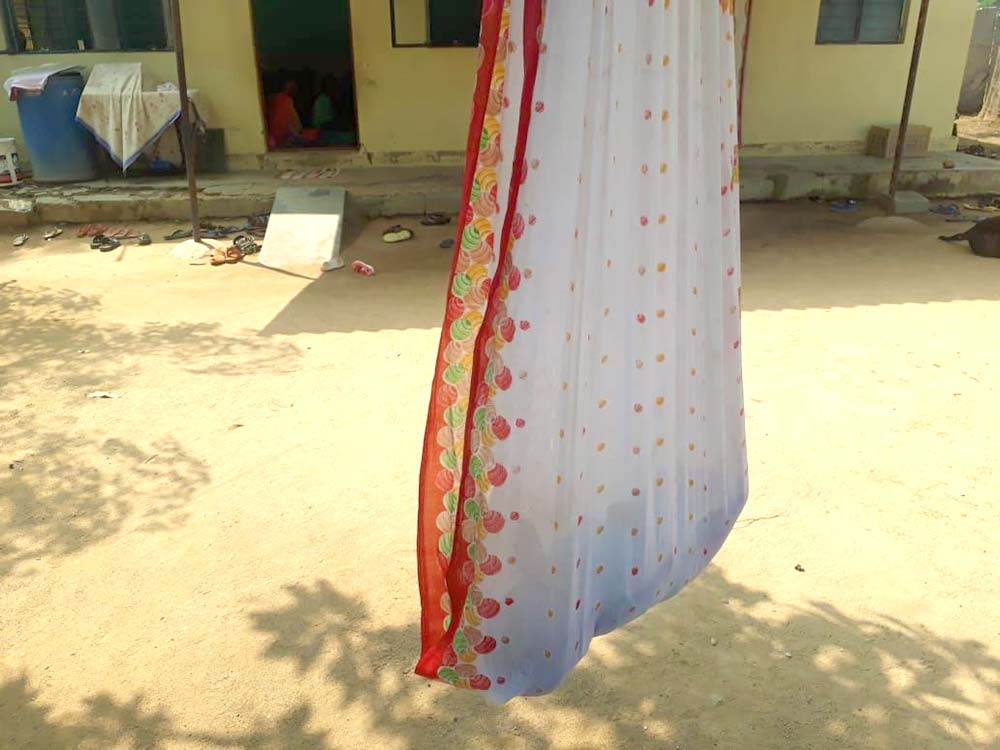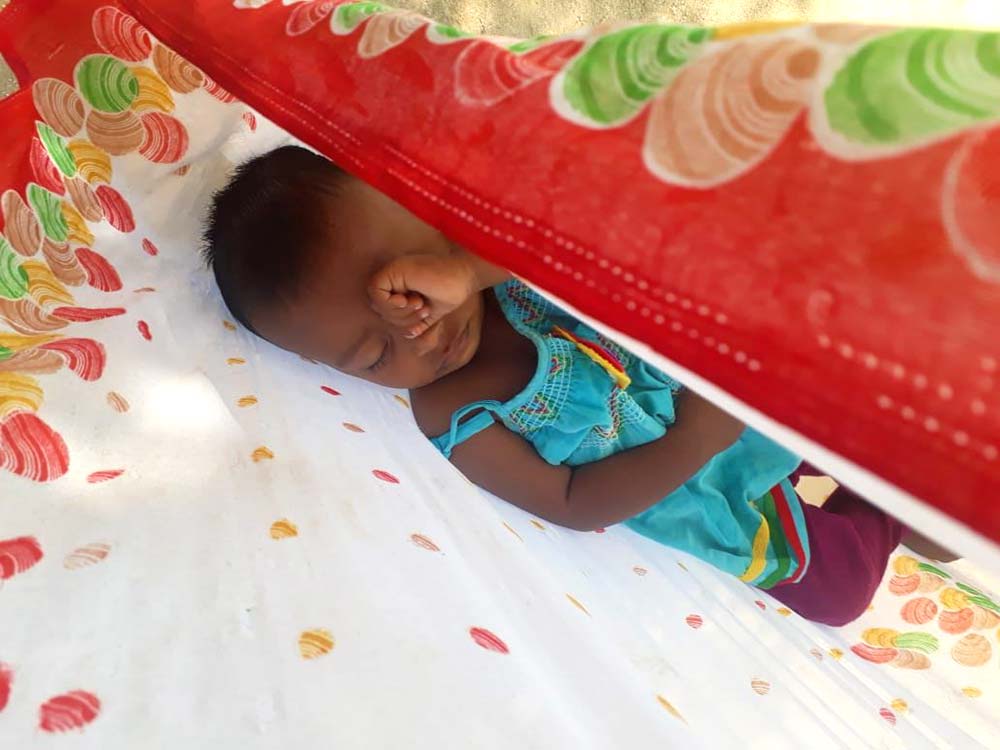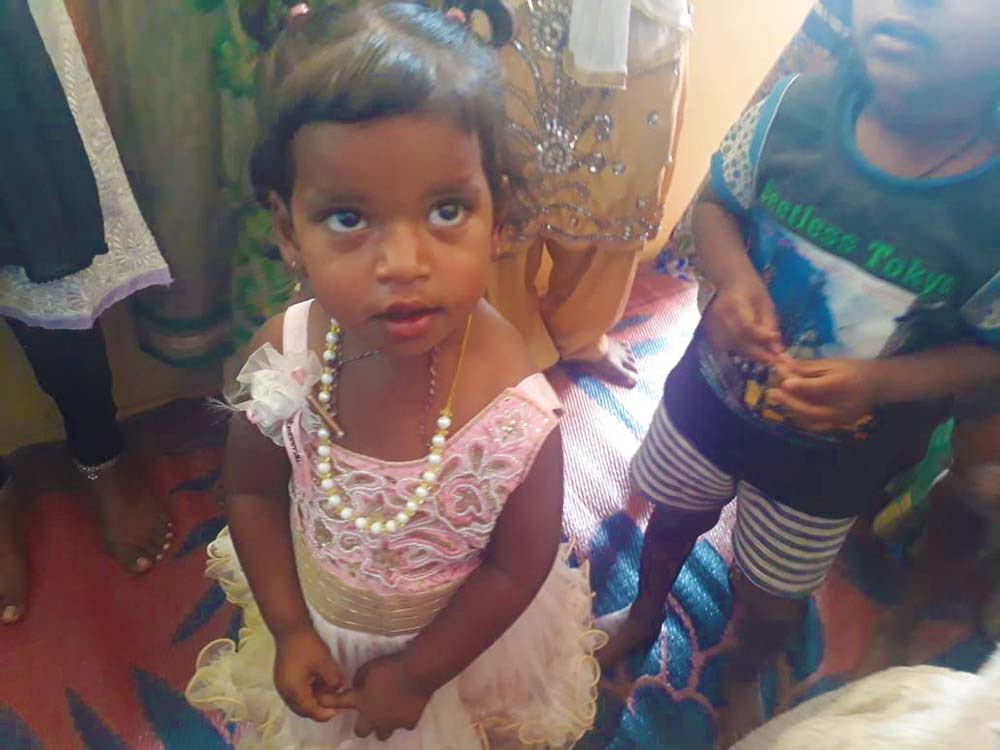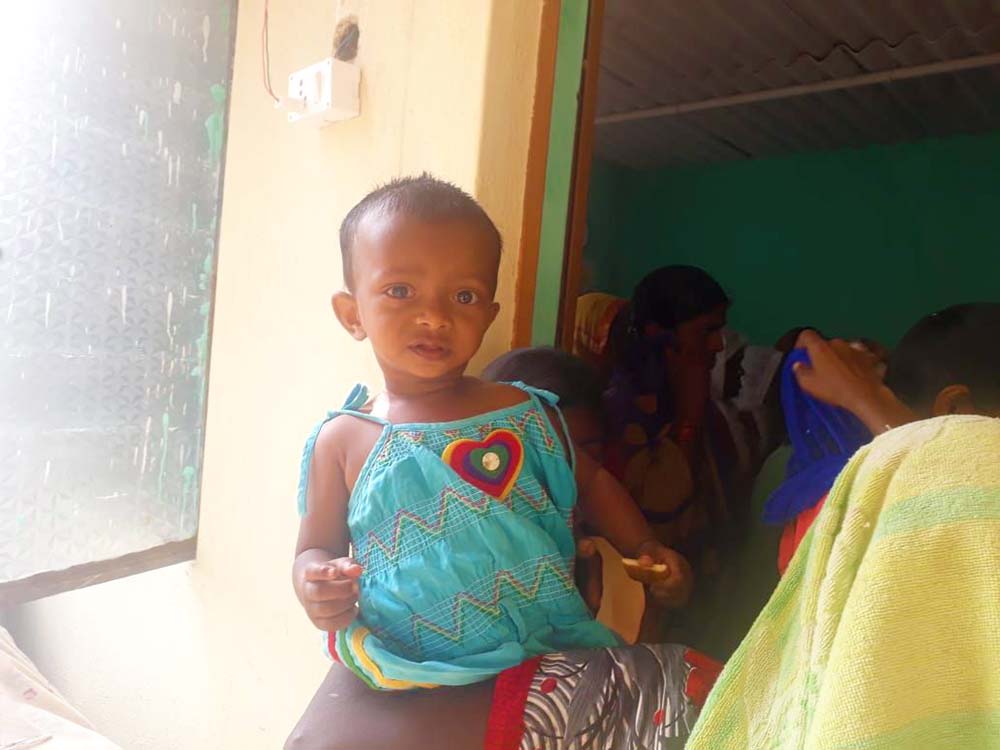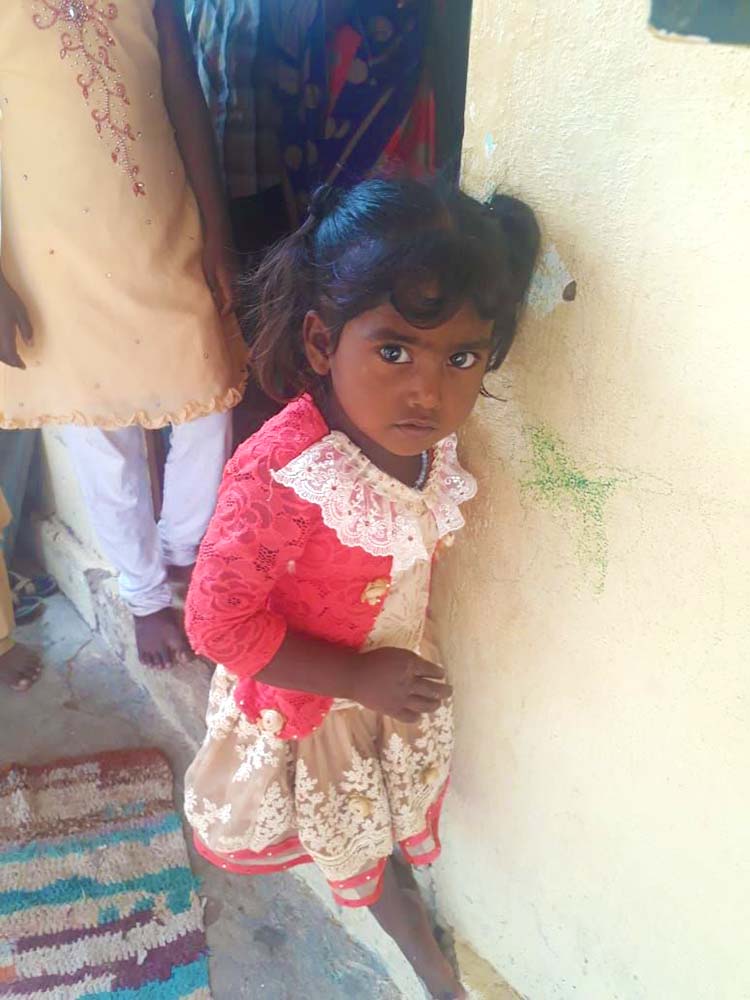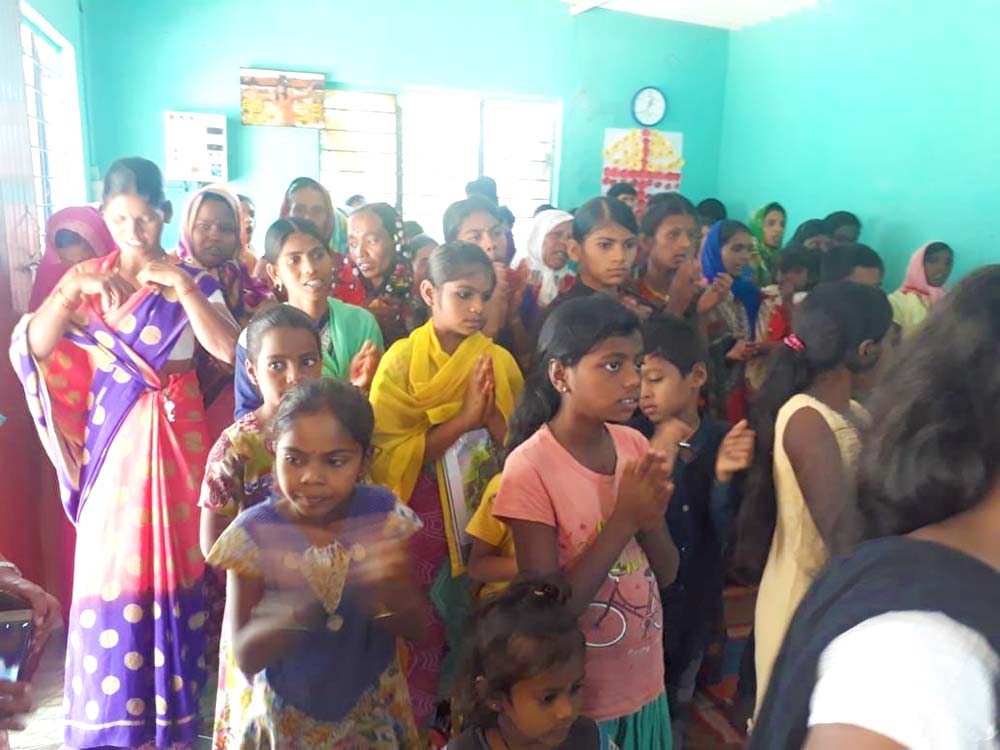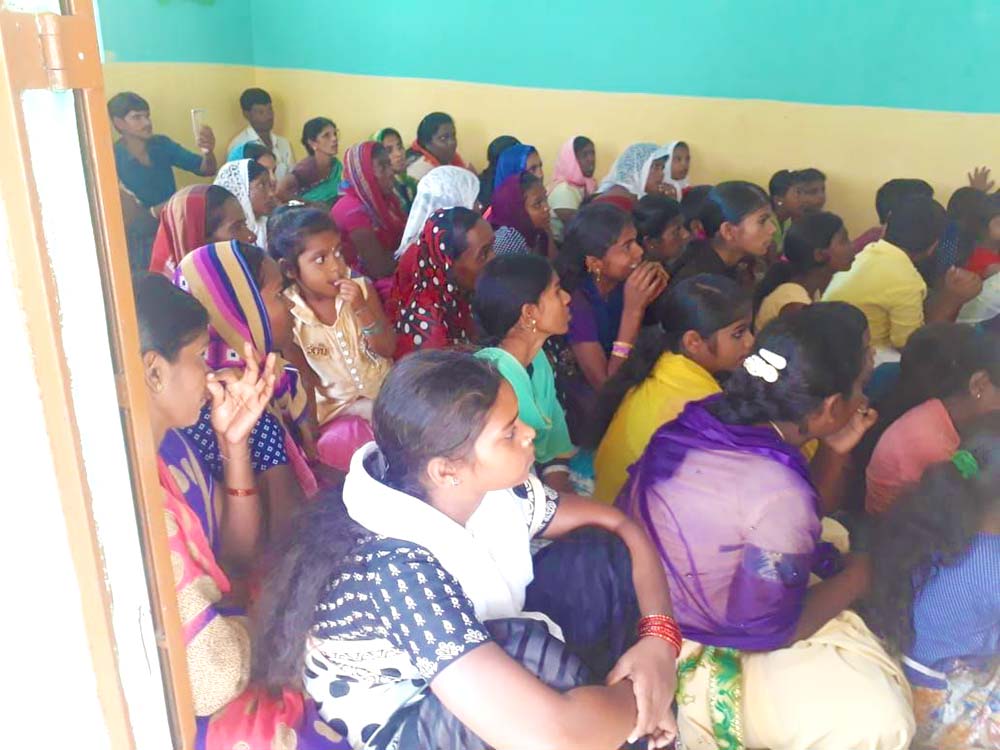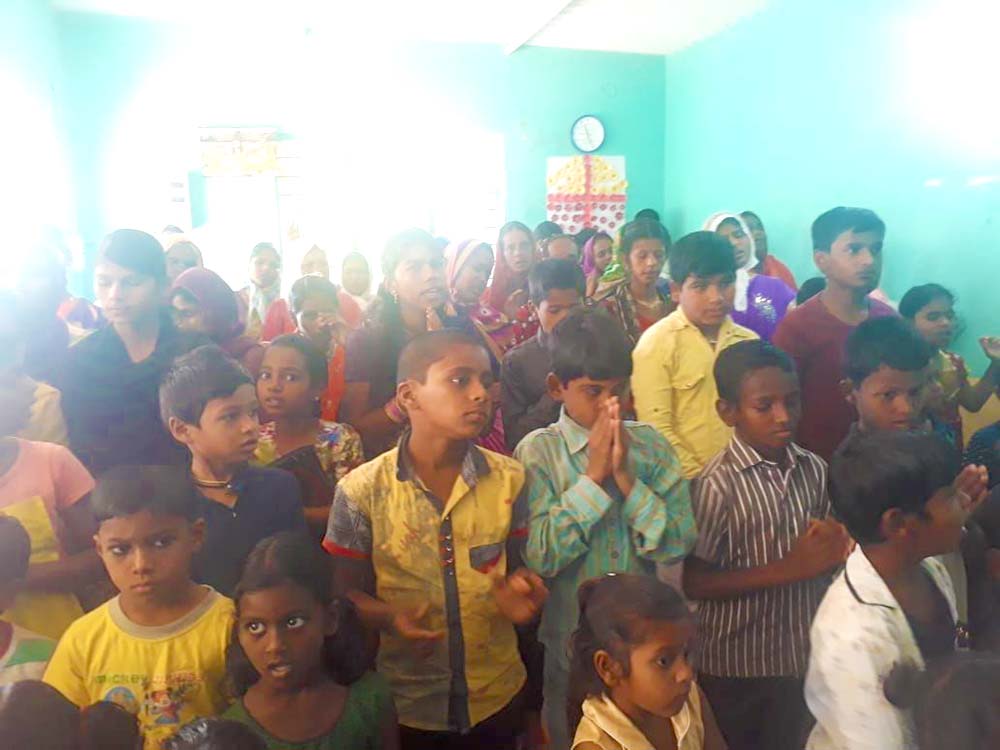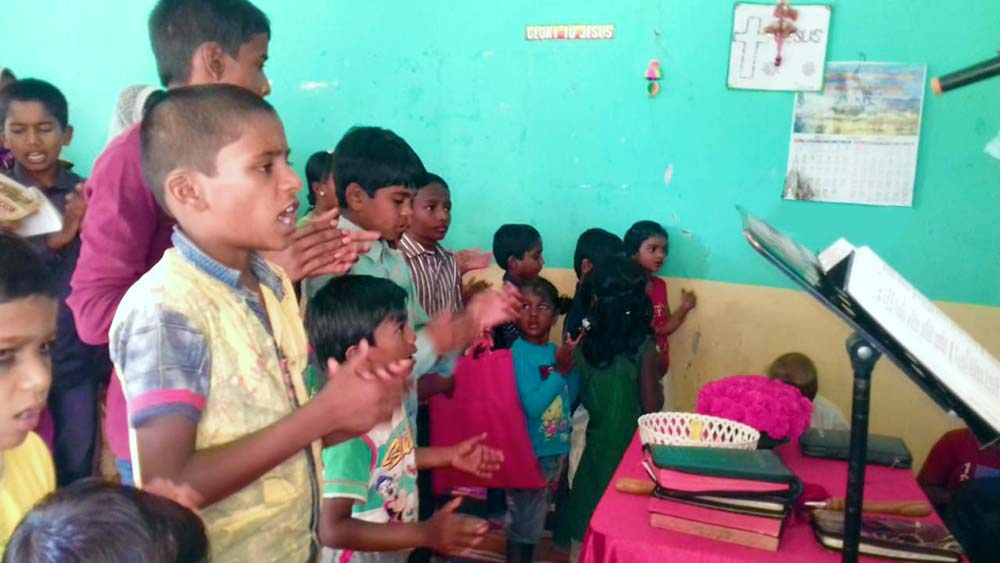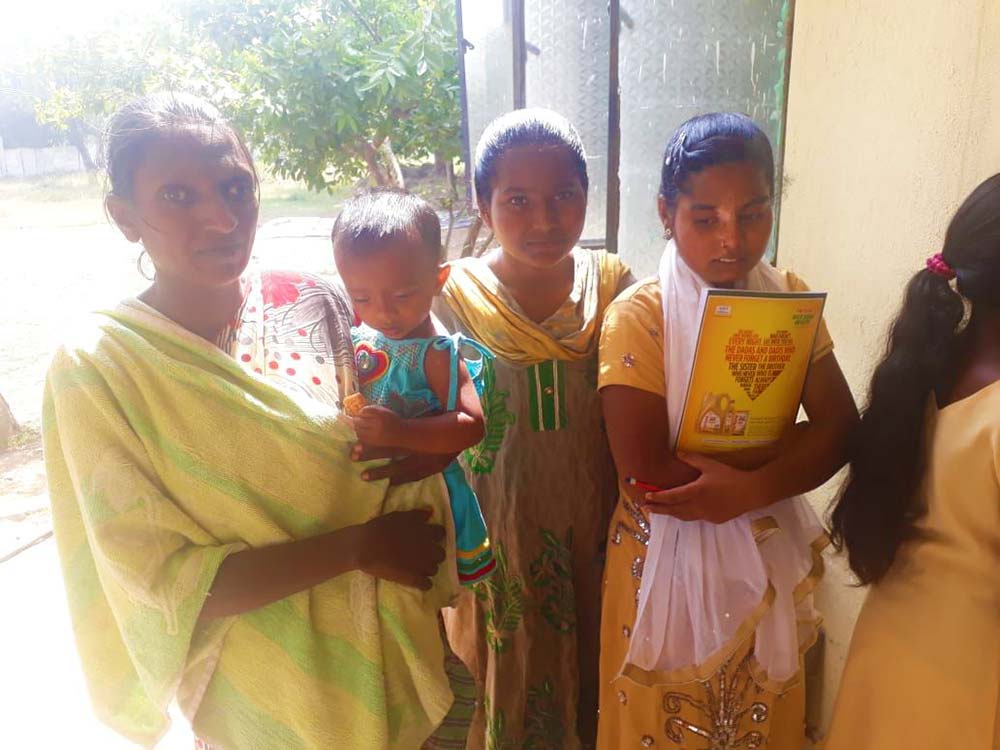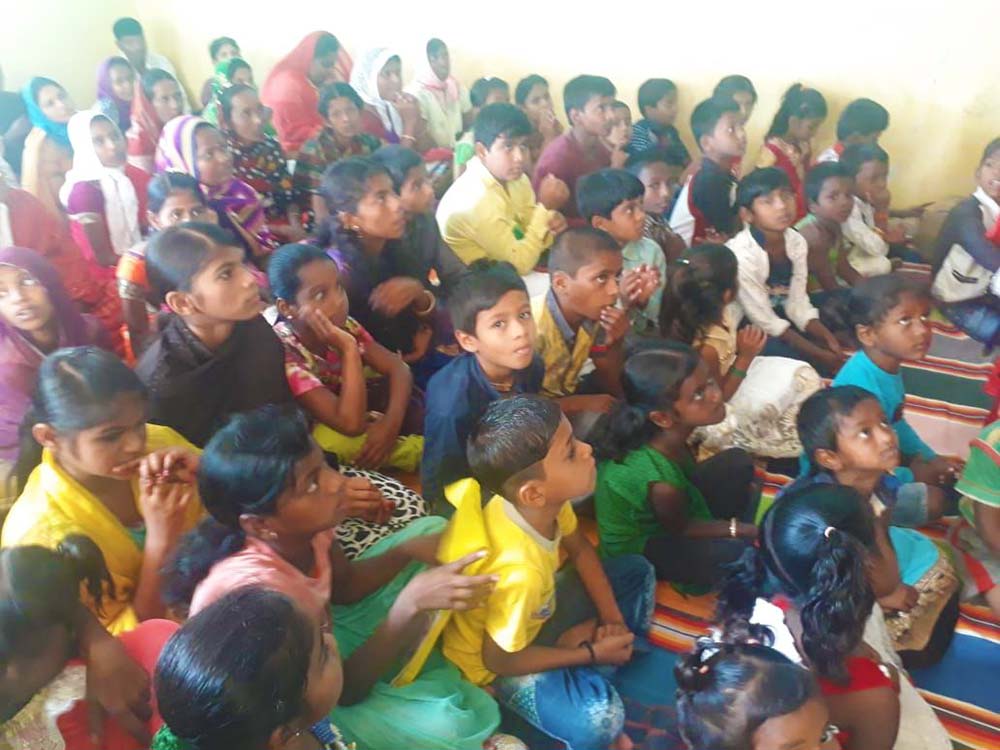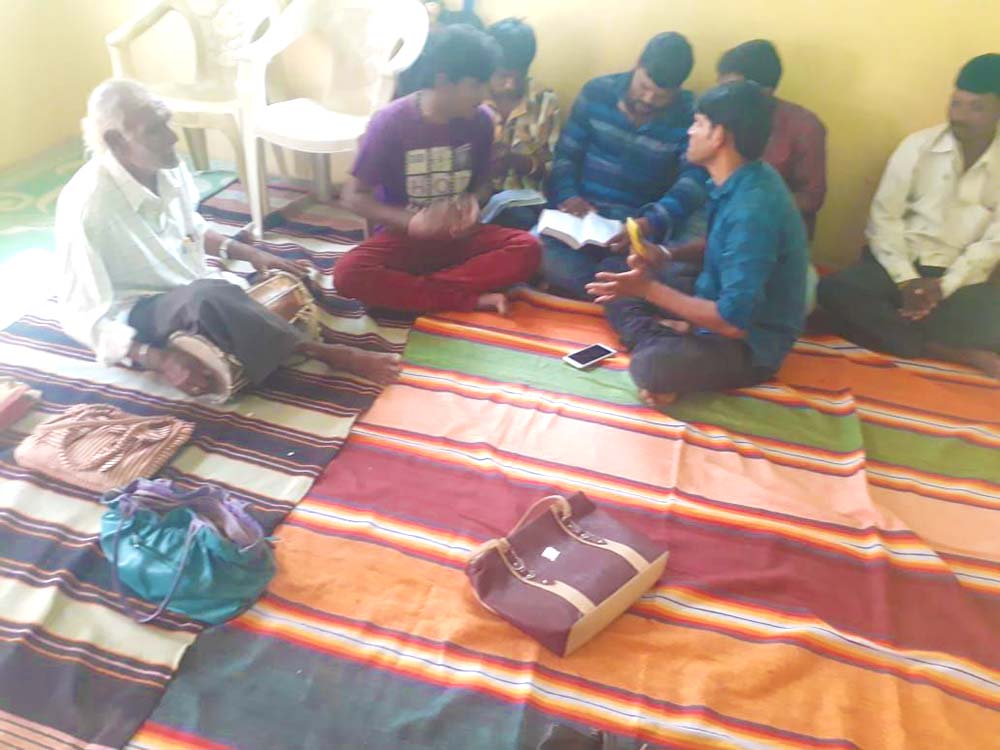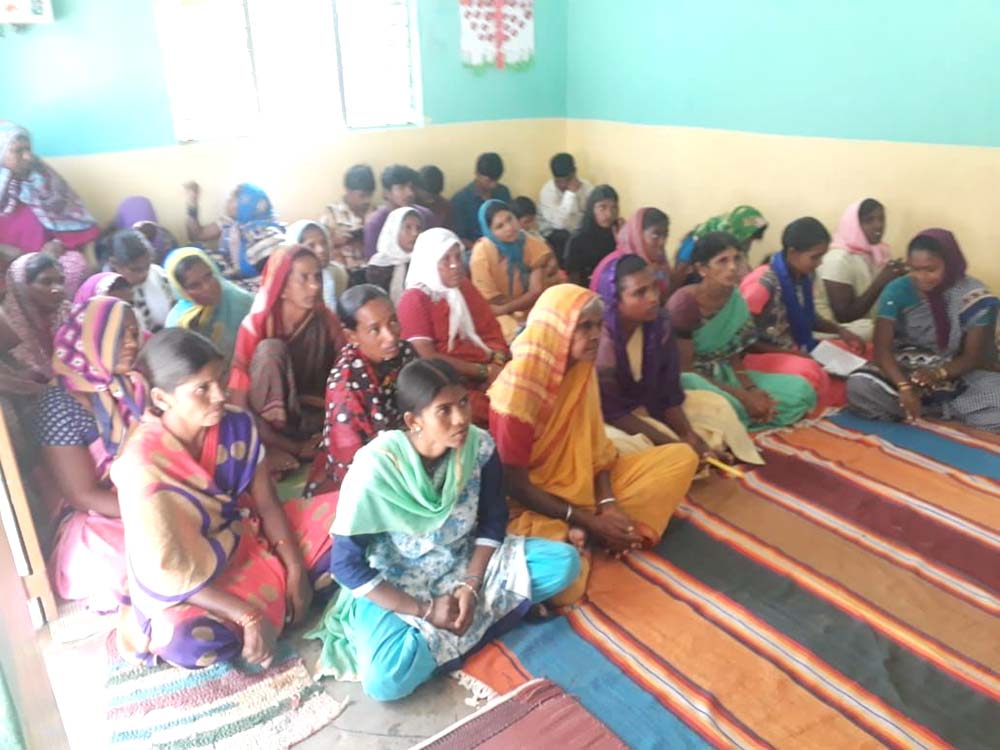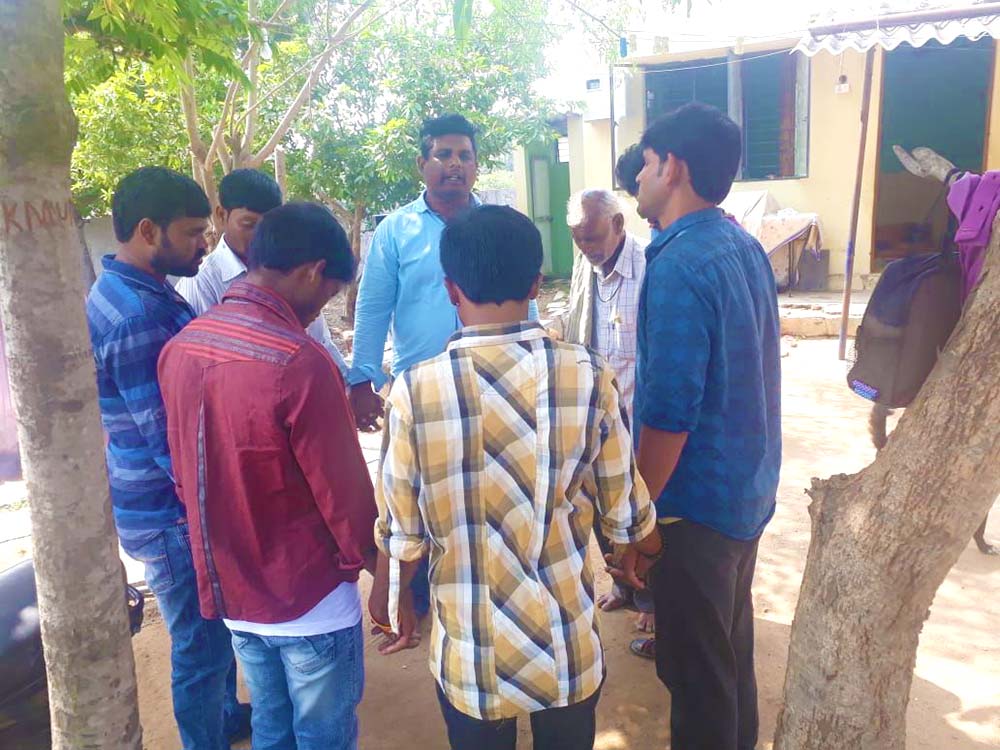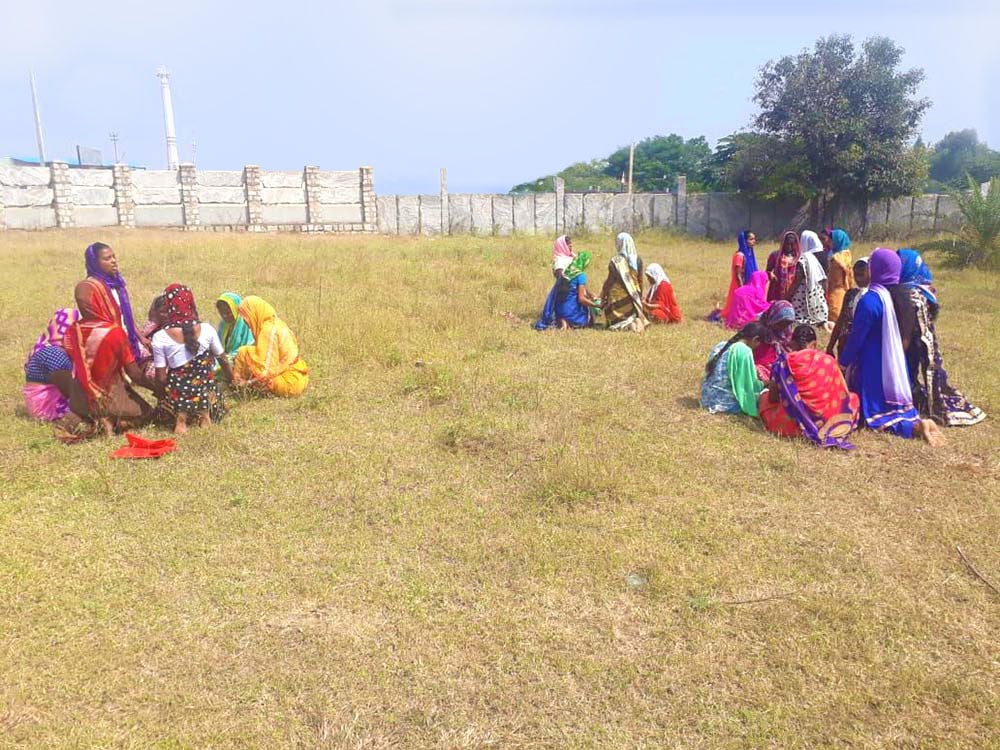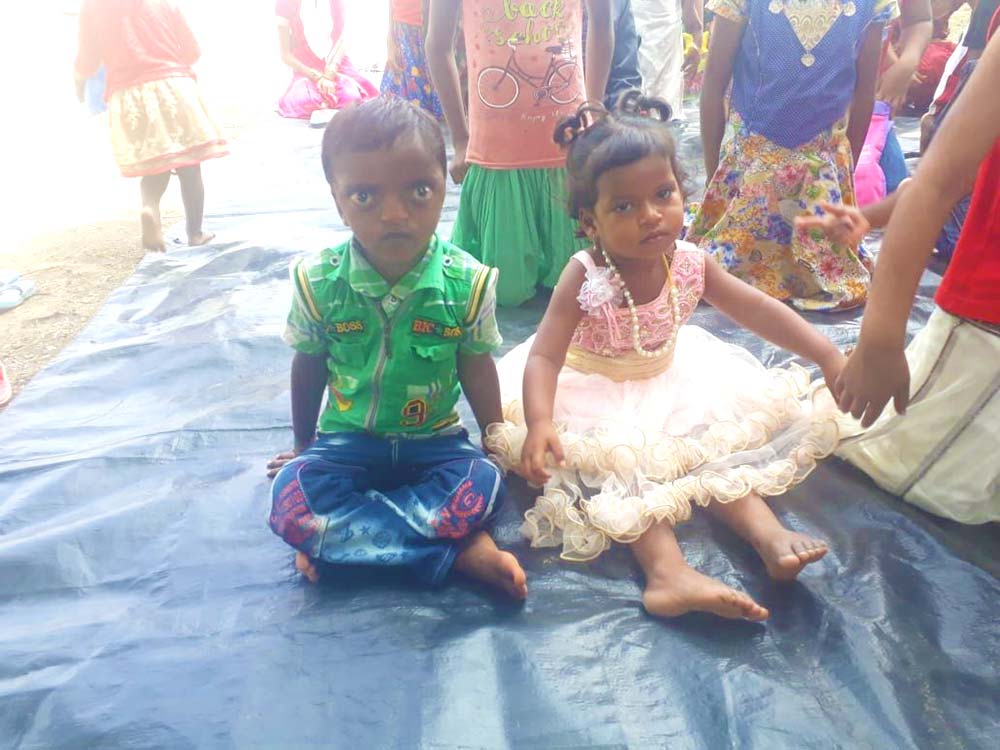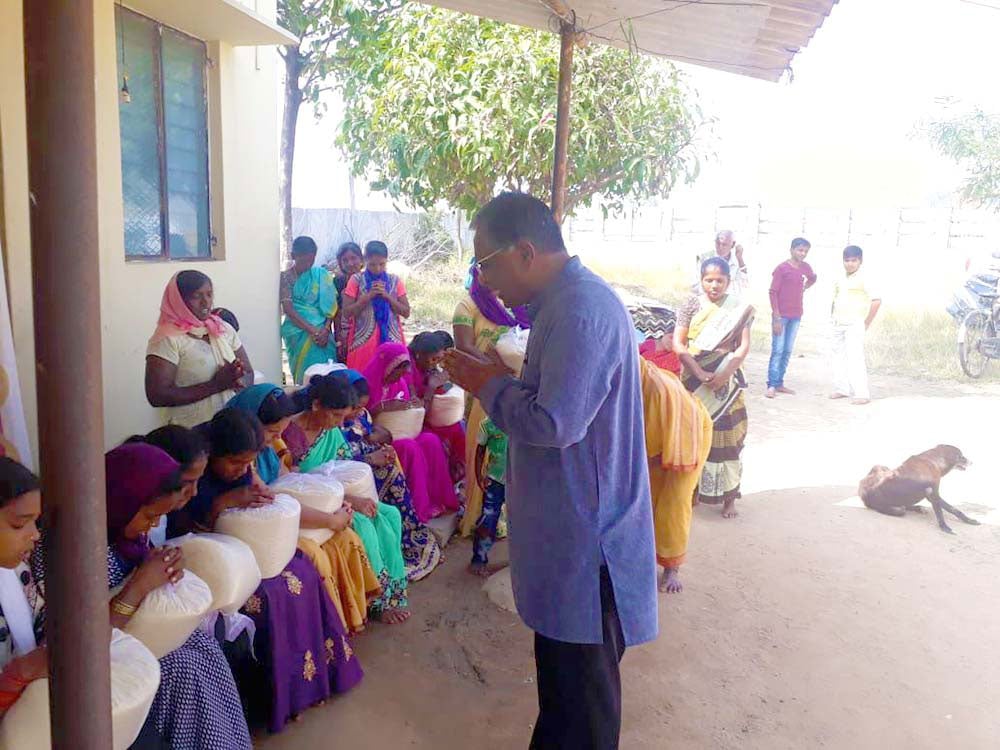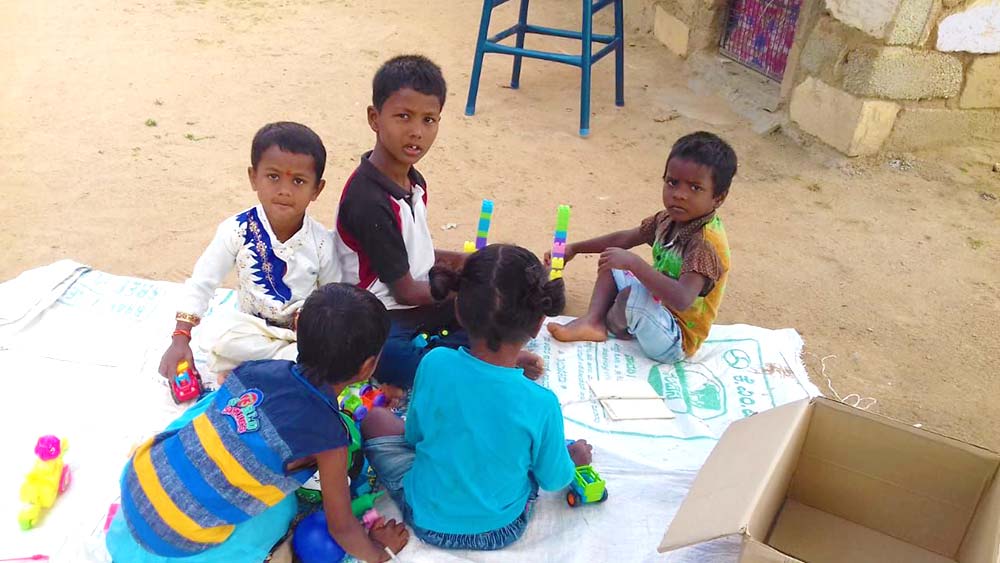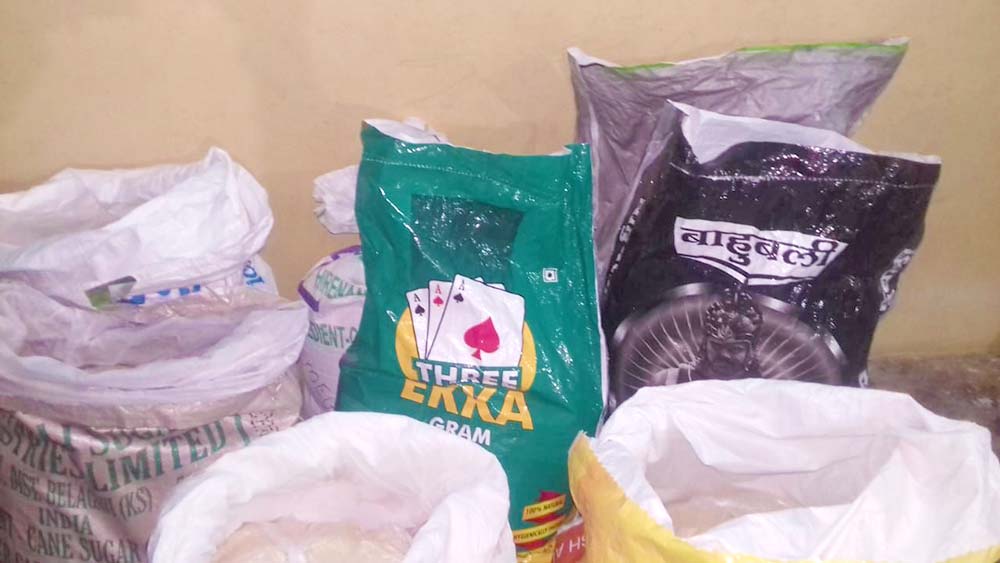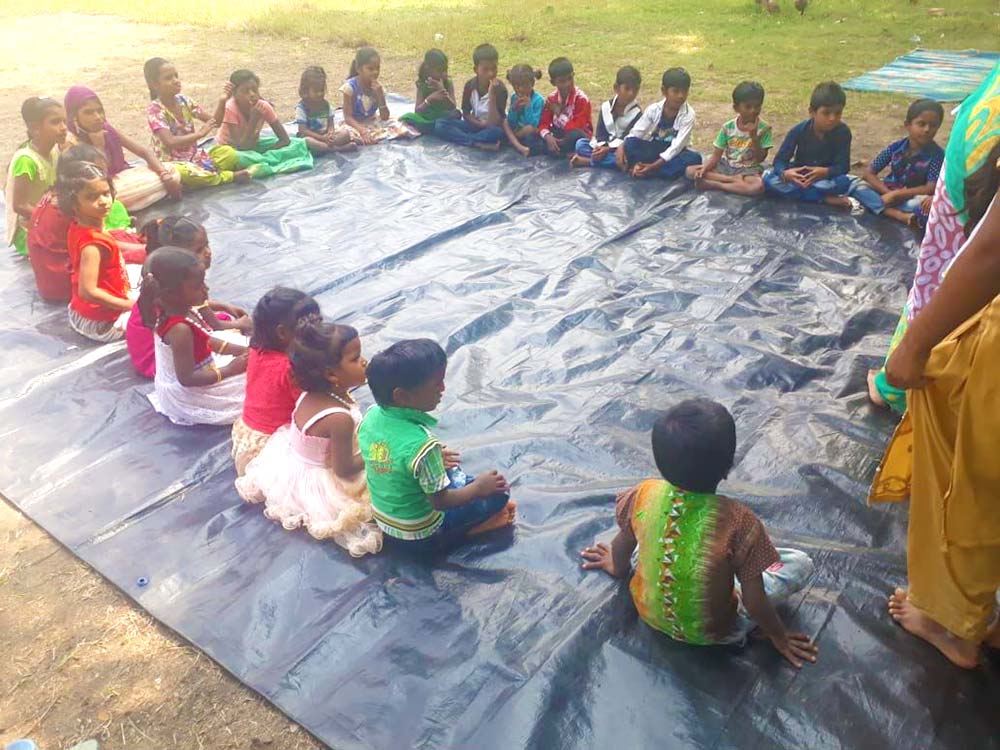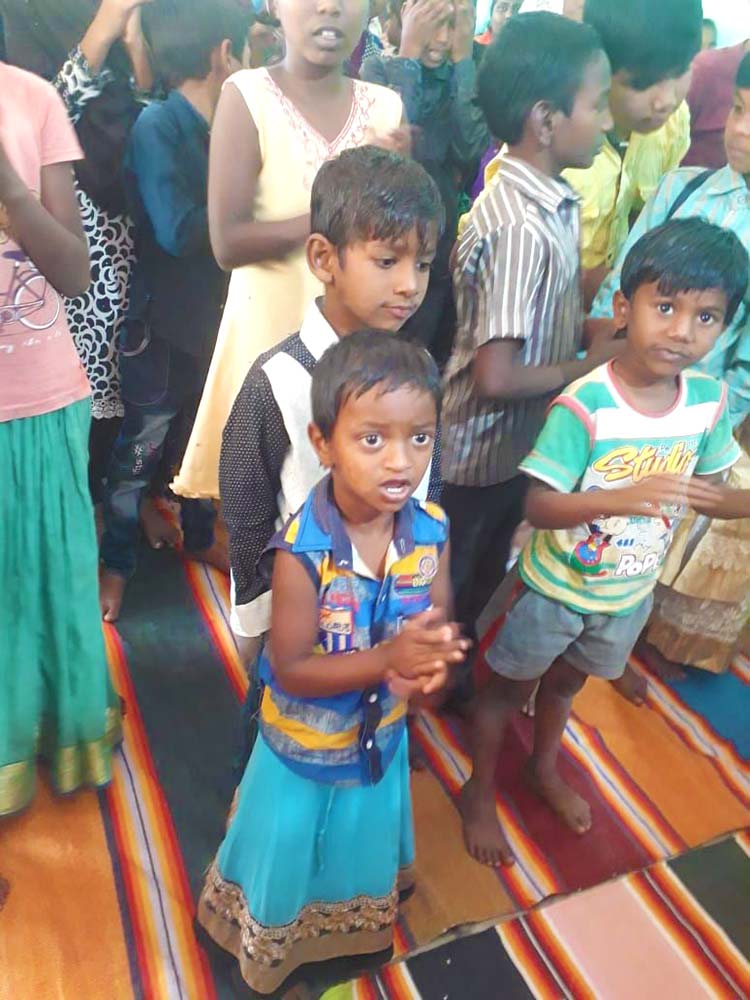 Thank you for keeping us, this ministry and our outreaches in prayer, and thank you for your support! We couldn't do any of this without you.
· You can get notified when each post goes live by signing up for our email list.
· And you can subscribe to our YouTube channel to be notified of new videos.
As always, email or fill out our Contact form with questions, feedback, and suggestions.
God bless you!
♥ Samantha
---
Here's a recap of this week's featured posts, in case you missed any:
Articles
Commentary on the Psalms
Q&A