Week in review December 30 2017

The Lord has sustained us through another year! I'm so grateful! Because of you, this year has been the biggest year yet for gracethrufaith. More people have read Jack's studies and grown closer to the One Who loves them. And we were able to help more people than ever before as well!
The Lord has focused us on our India outreach this year. And serving a people who were outcasts has been one of my biggest joys. They were excluded from society, but we have been able to show them how much the Lord loves them. They've seen that He knows their needs and answers their prayers.  And they are learning that in Him, they are cherished children of the King. They are kings and priests themselves. They are royalty. (You are too!) We've seen such dramatic transformation in their lives, and I'm so grateful you are here on this journey with us! Thank you! I can't wait to see what the Lord has in store for 2018. You can almost hear His footsteps…
Now, here's a peek into our week:
We published Jack's Bible Stories for Adults with both Old and New Testaments. You can download the ebook for free now! And the print edition is coming soon.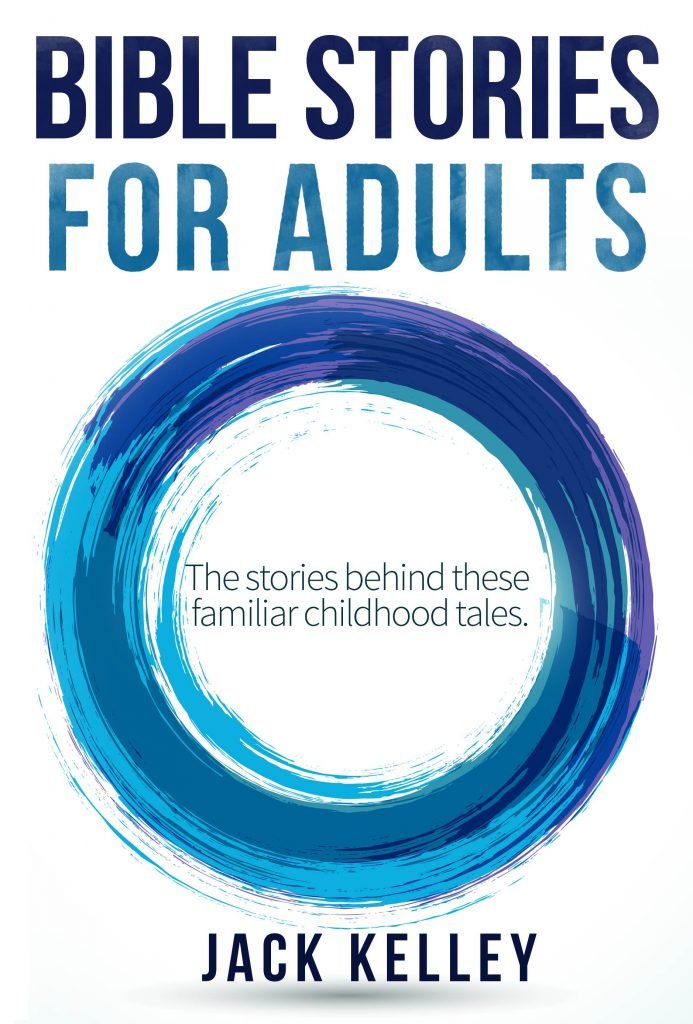 Go here to learn more!
Food distribution bags ready to hand out to those in need in Mexico.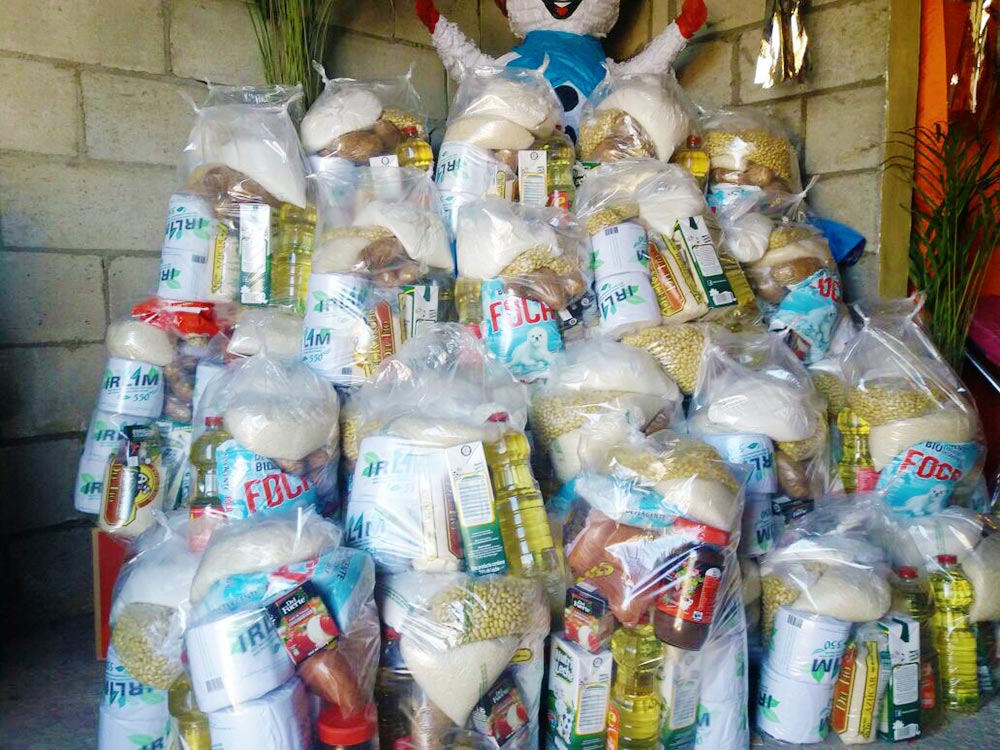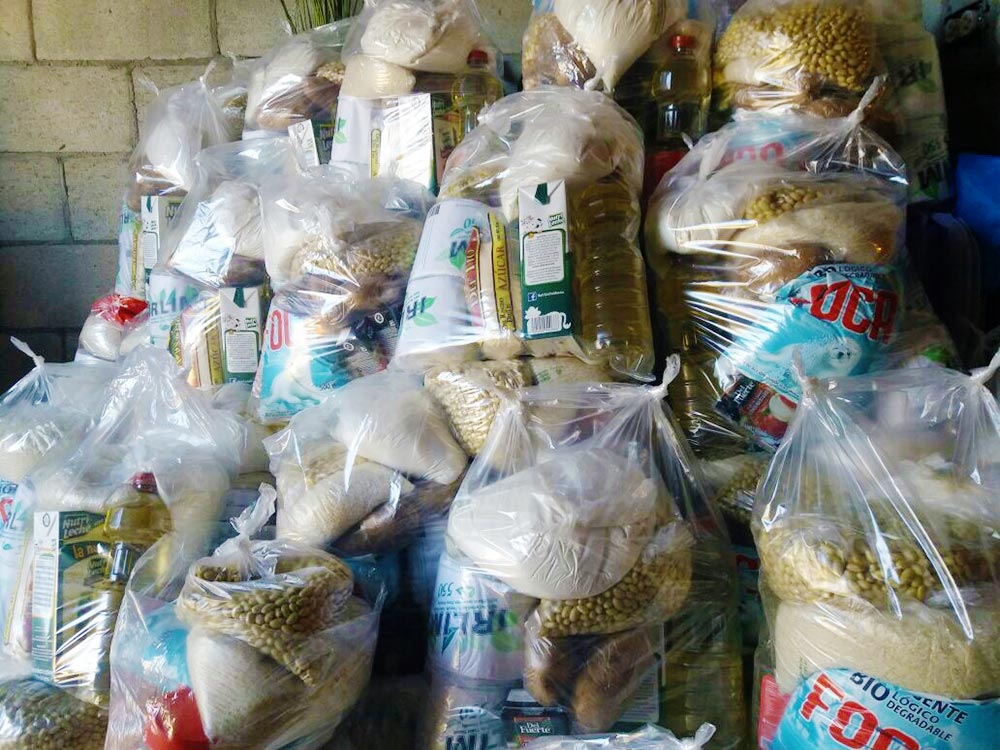 In India, little Joel is healing well and still in the hospital to keep his incision clean. Ahh, this little guy is so precious and I am overjoyed with his healing! Thank you for praying and joining me in this!
Here are some pics from our weekly service:
Kids repeating their memory verses with pride!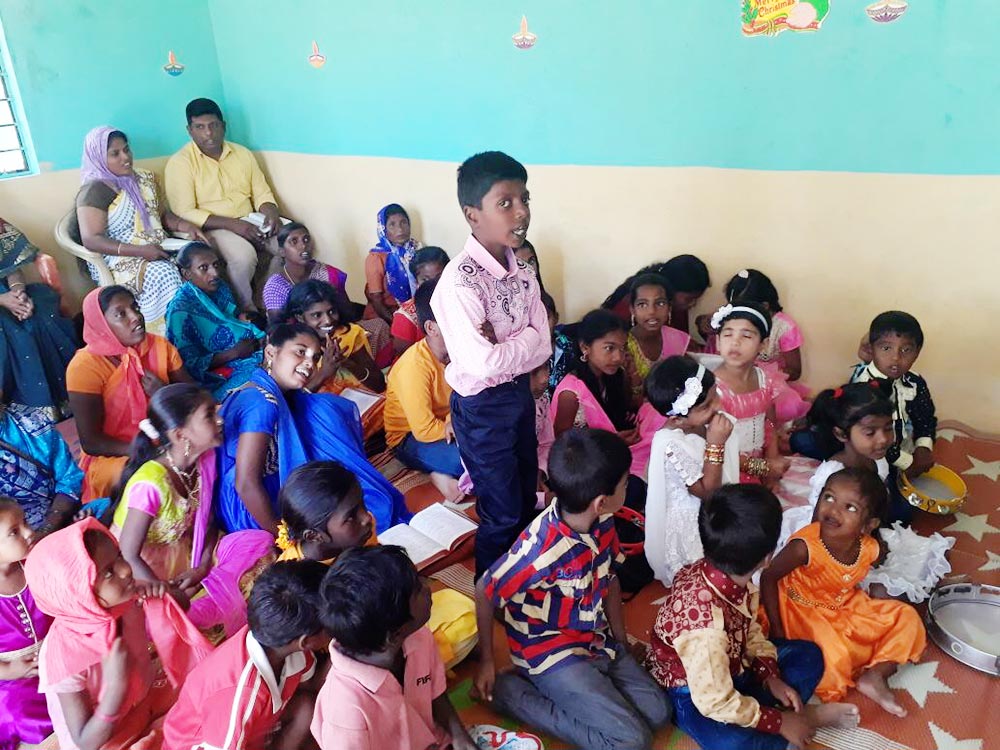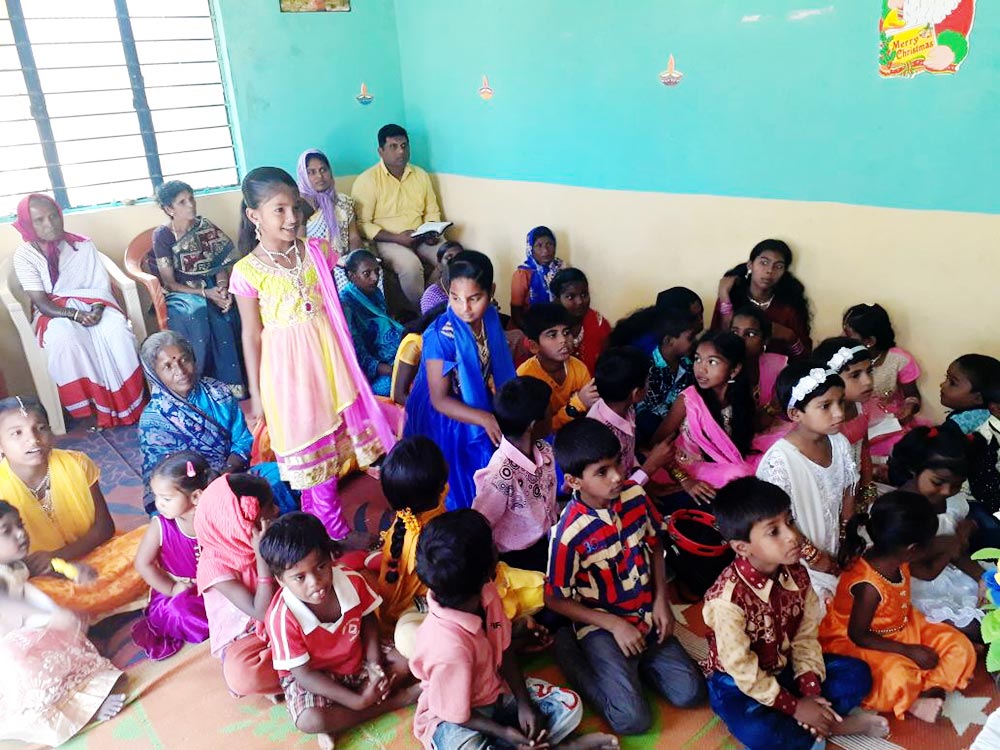 We were also able to give each child a new bath towel. It's a luxury for them to have their own, and they were so excited.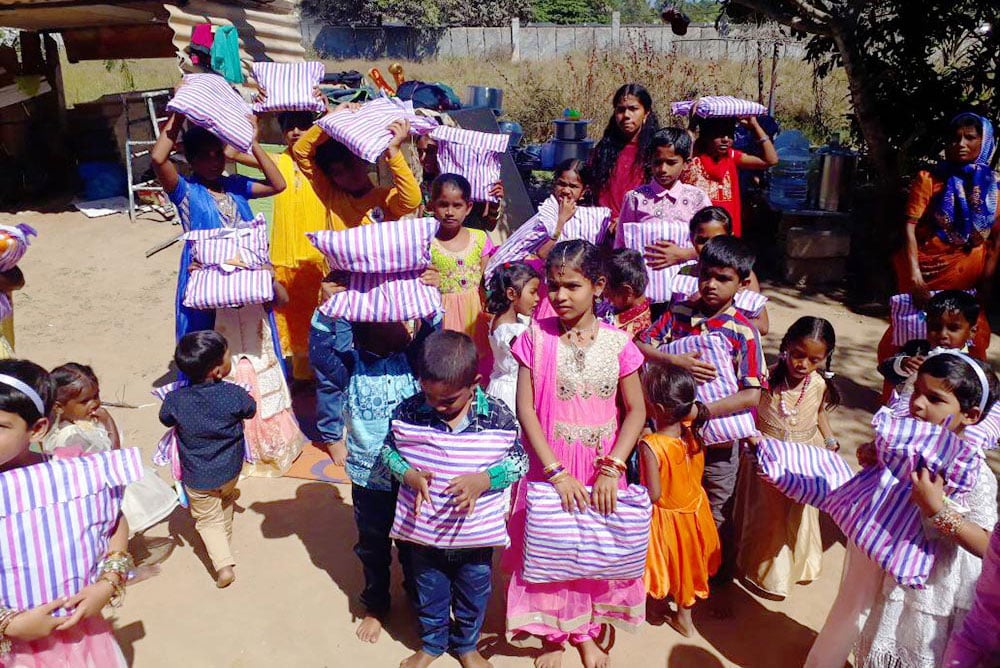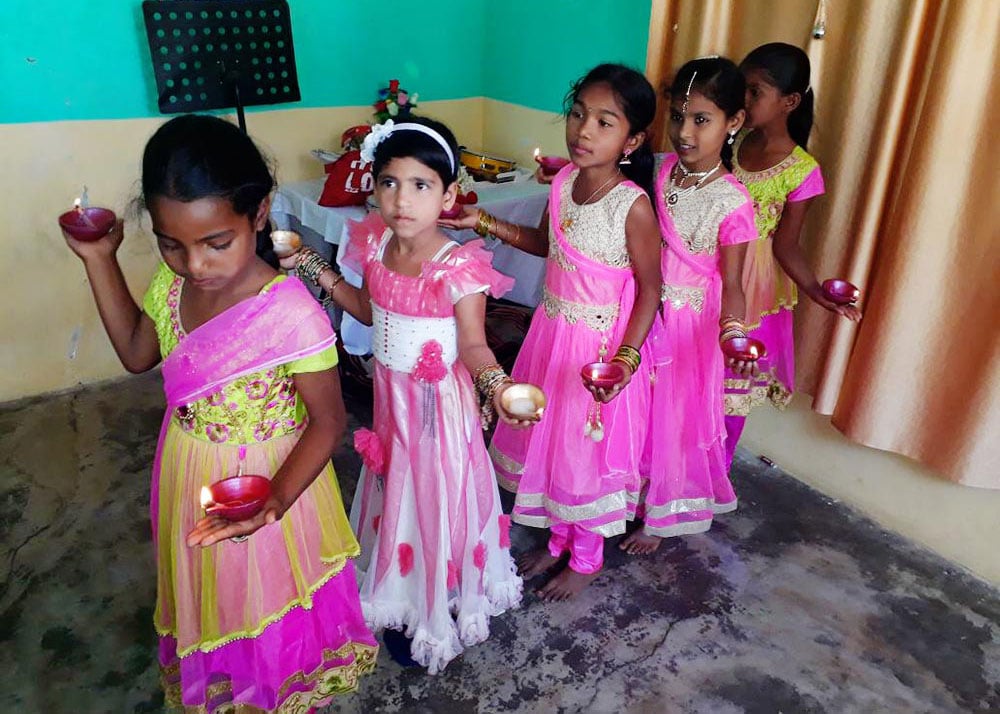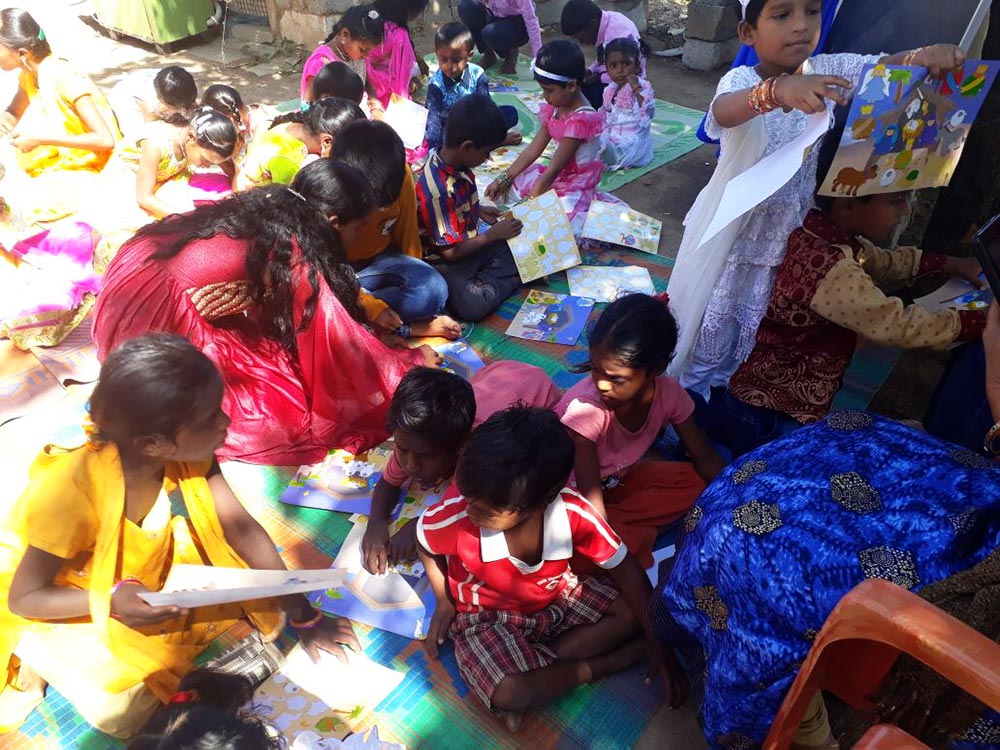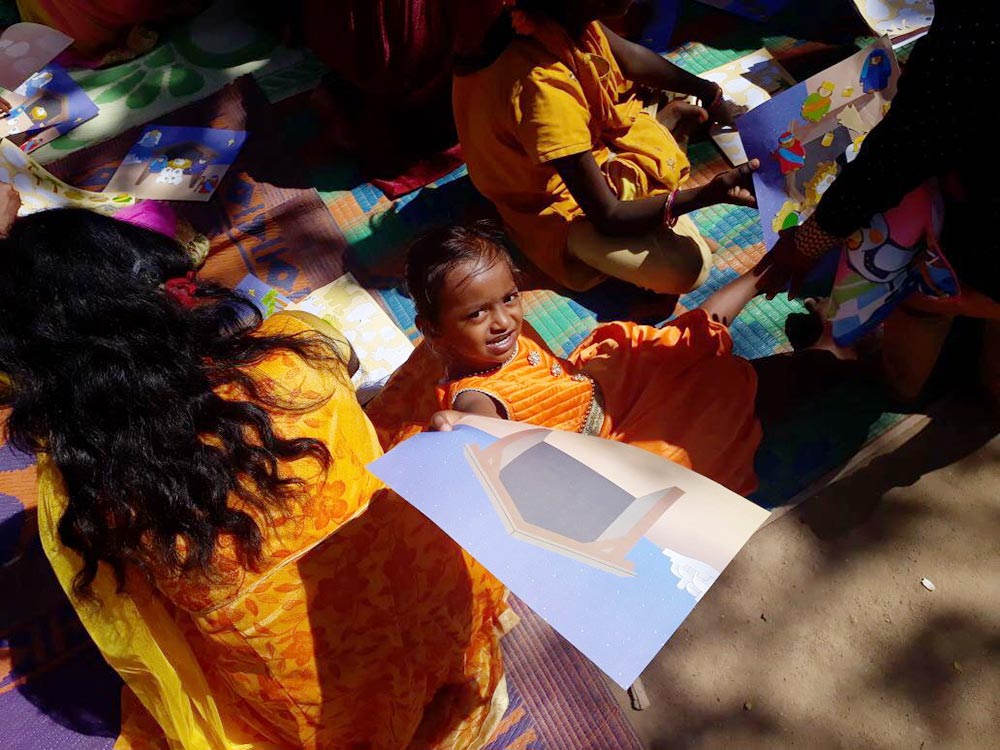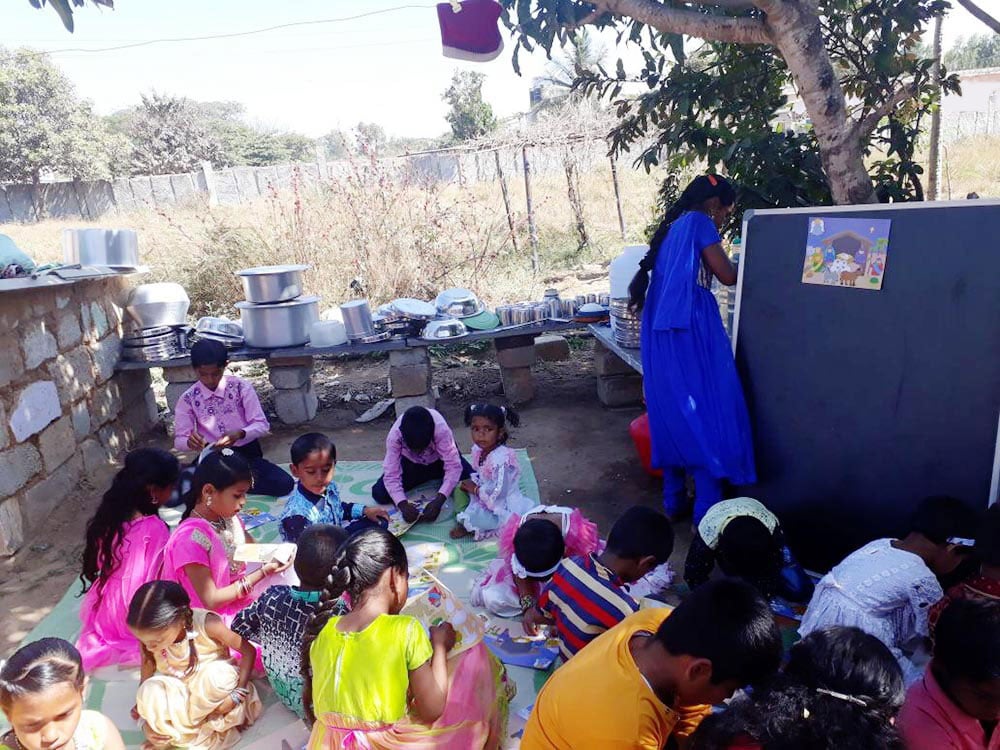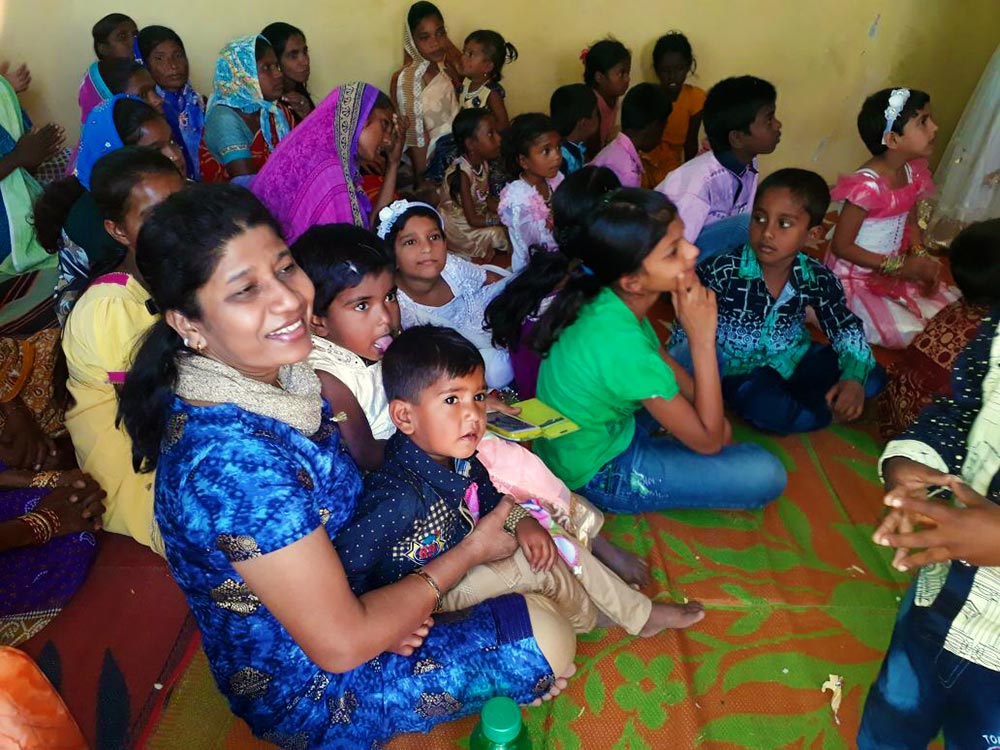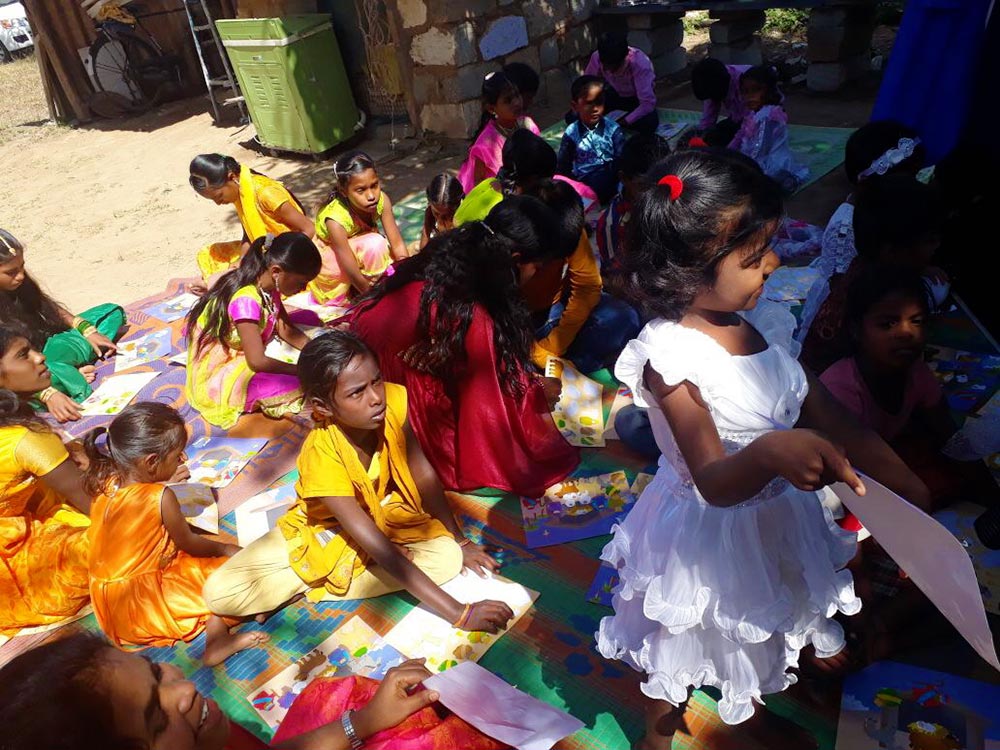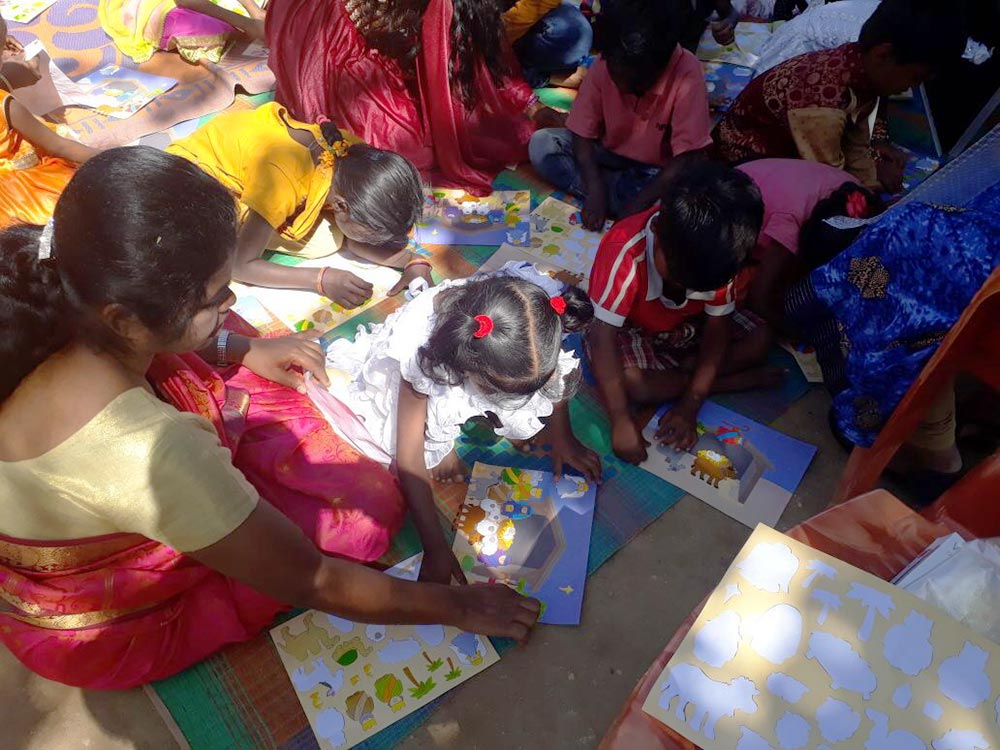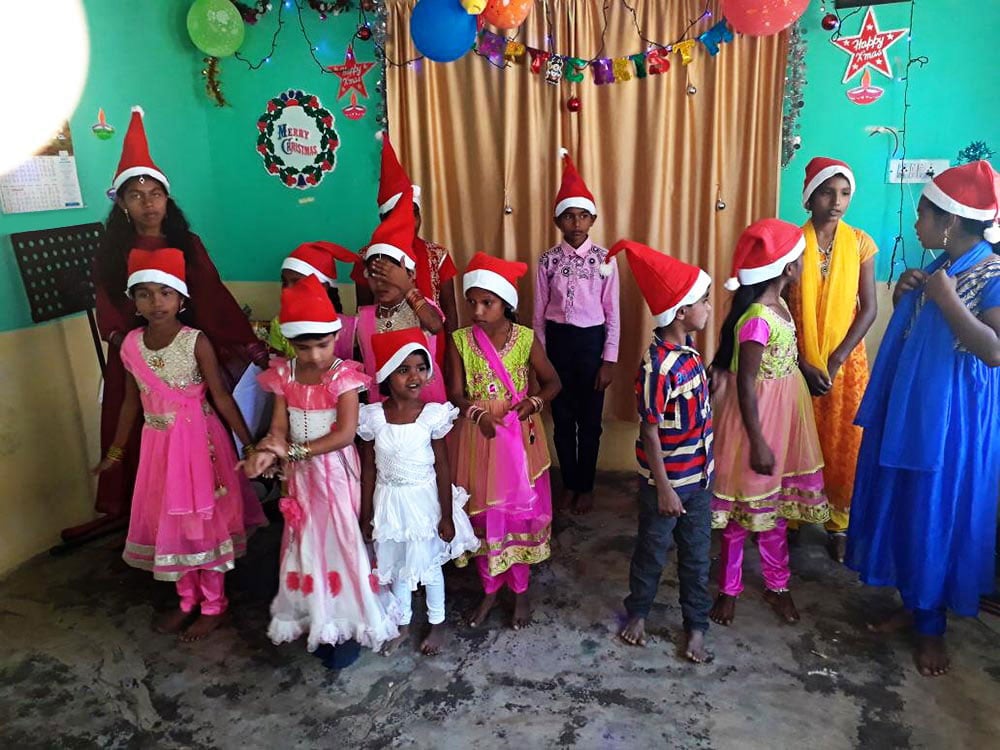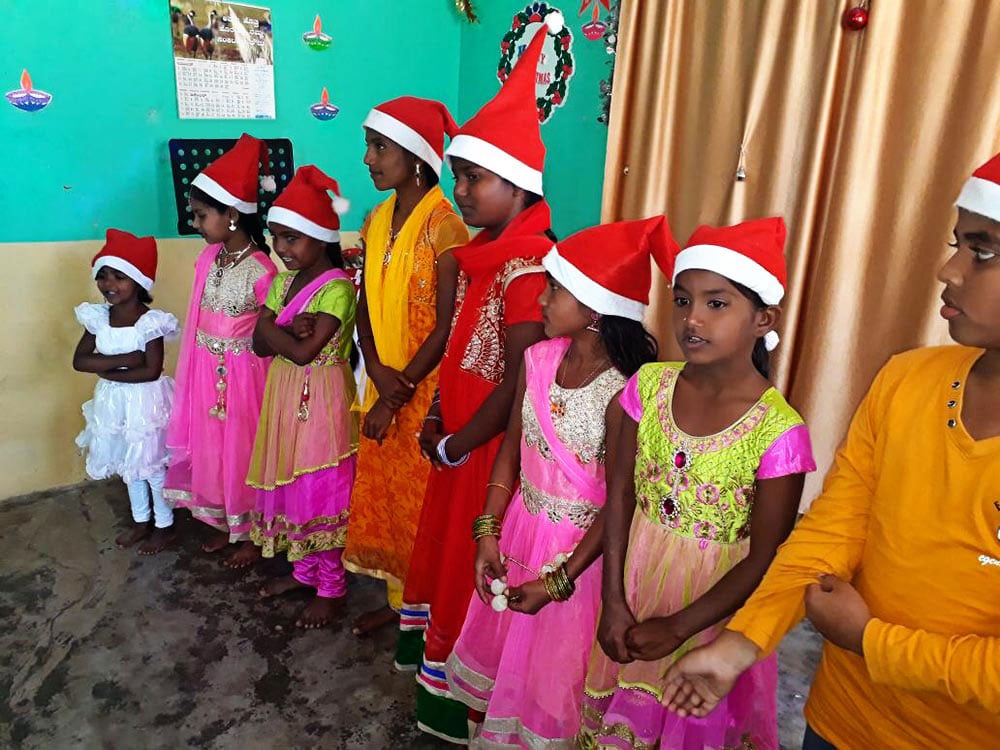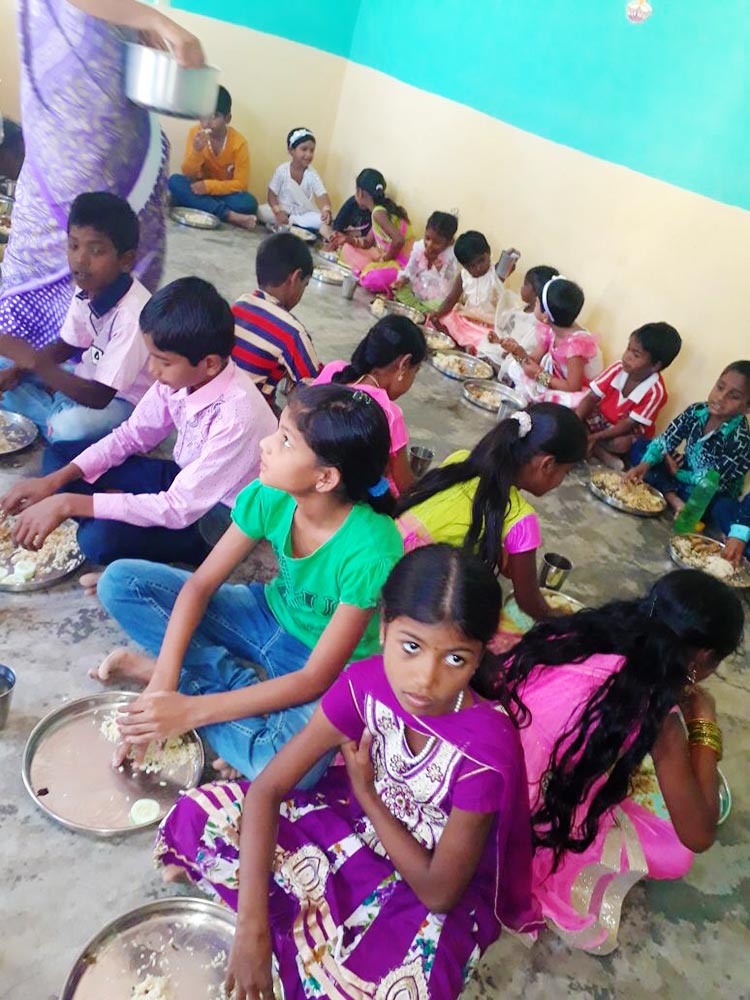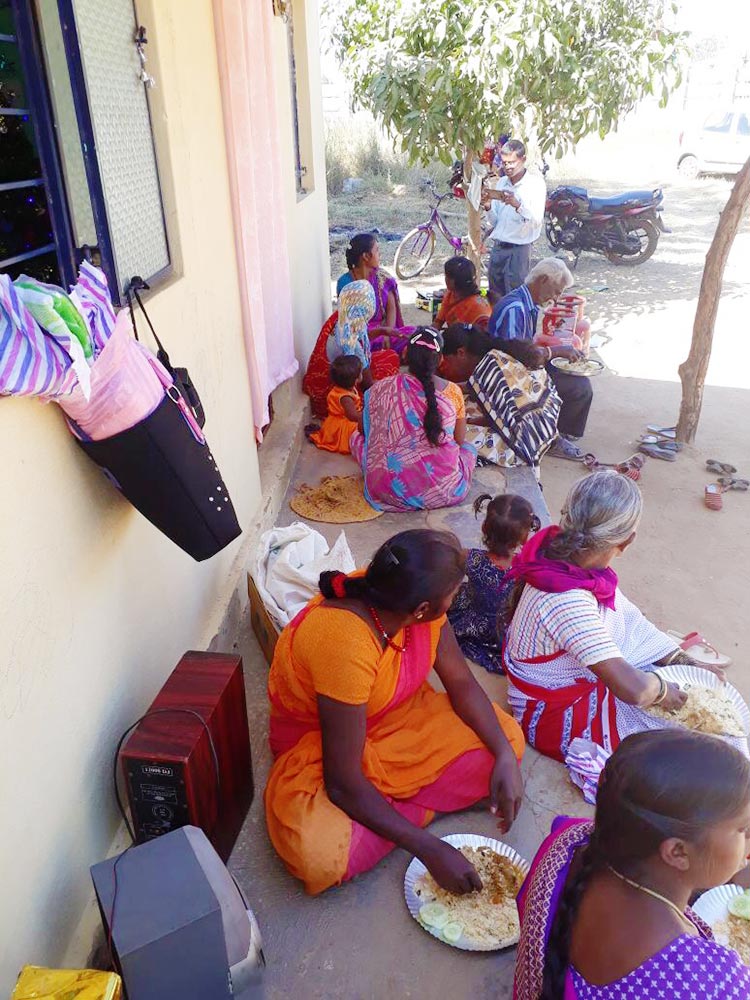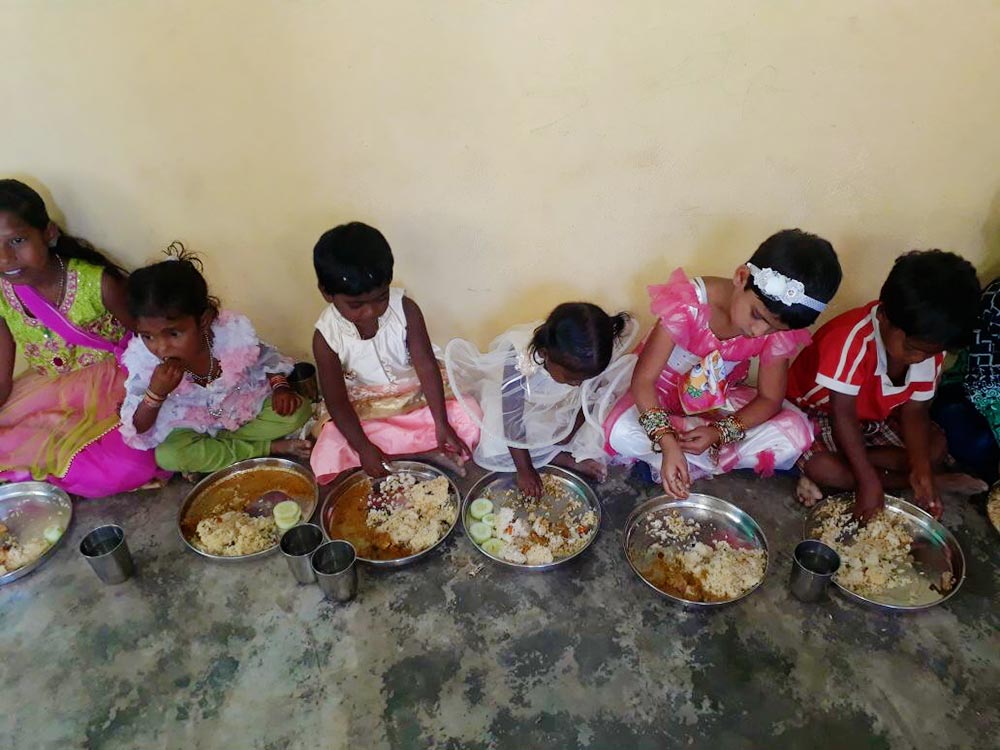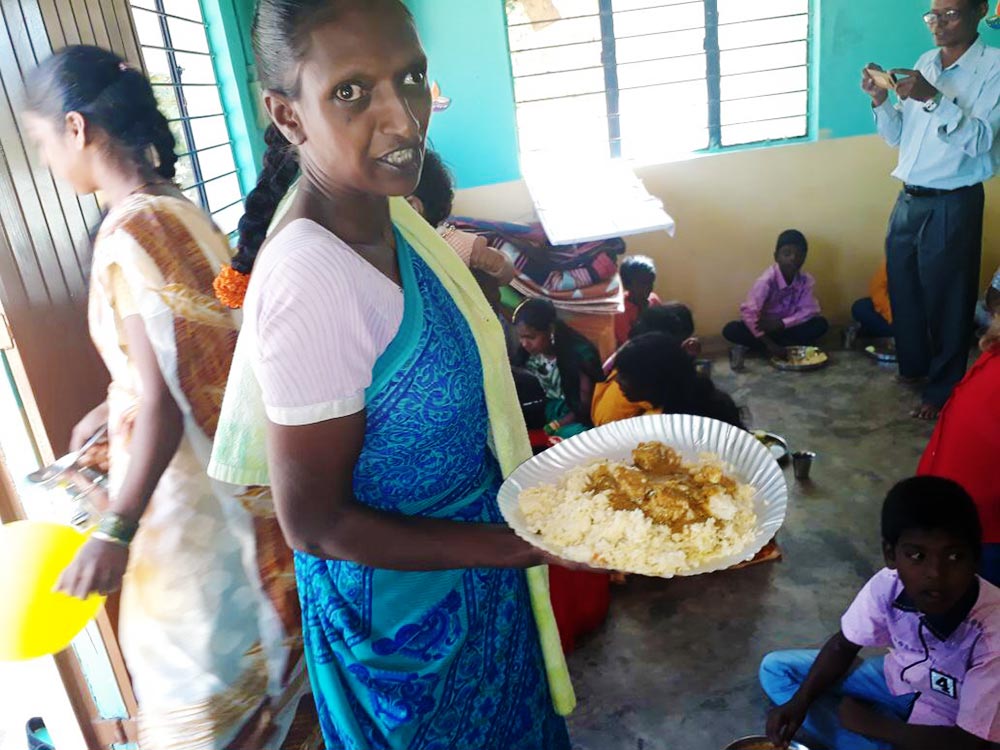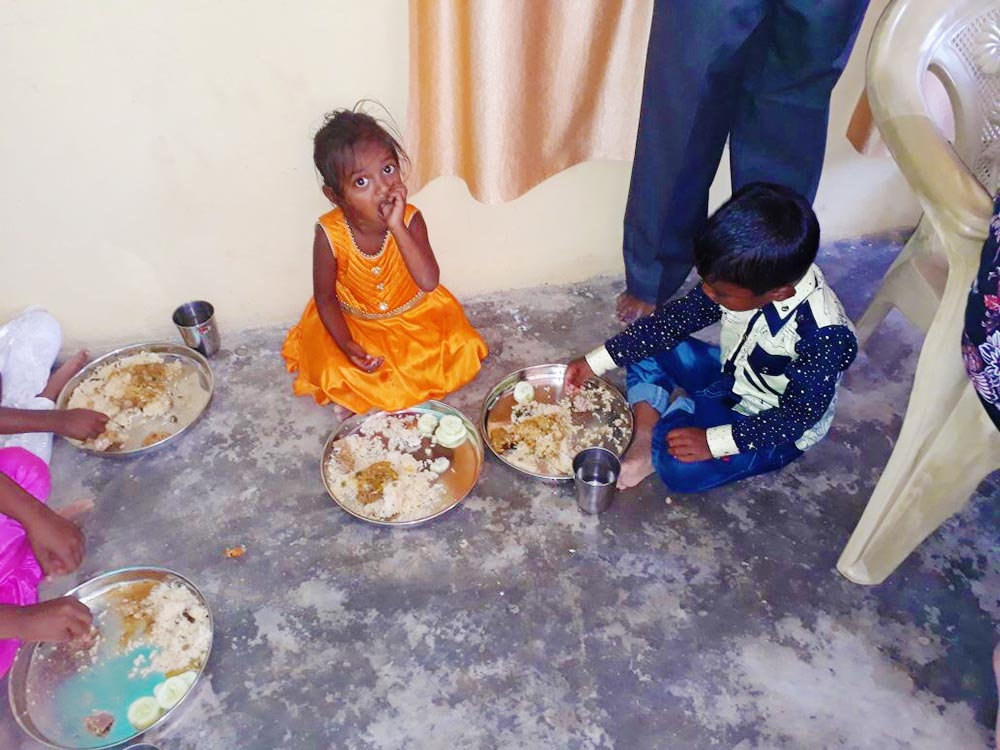 Thank you so much for your prayers and your support! Lives are changed because of them. 
As always, email or fill out our Contact form with questions, feedback, and suggestions.
Happy New Year!!
With love and gratitude,
Samantha
---
Here's a recap of this week's featured posts, in case you missed any:
Articles
Commentary on the Psalms
Q&A