Week in review January 6 2018

Our outreaches continue in India and Mexico!  And on the site, as always, we're learning the Word. Continue reading for photos from our outreaches this week as well as a recap of all the posts on the site.
The biggest news this week is that after successful surgery, Joel is now home! He'll have a followup CT scan on January 23rd, and one more surgery in three months. Please keep praying!
He is such a trooper! Here's a quick video of his last CT scan.
The whole church prayed and praised the Lord for Joel and all the Lord is doing in his life.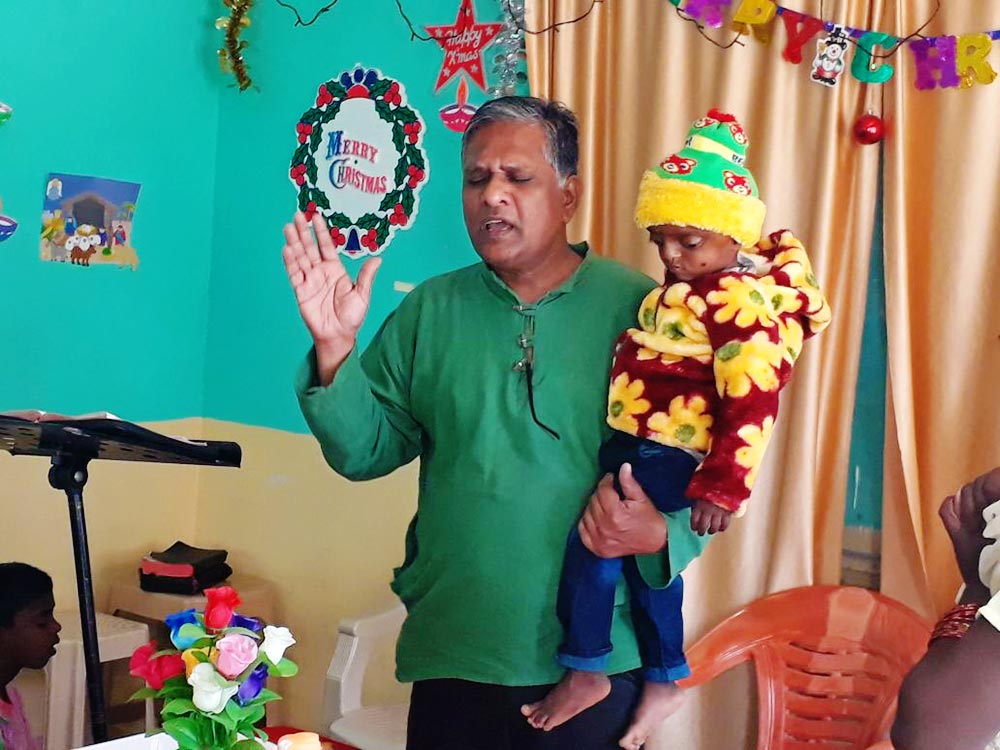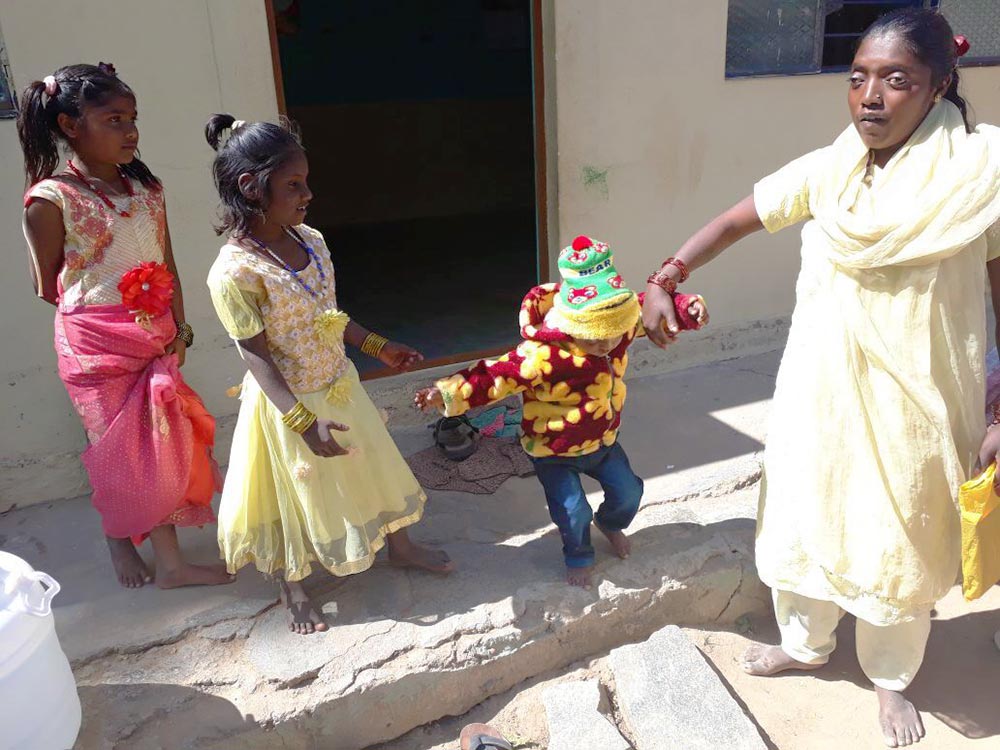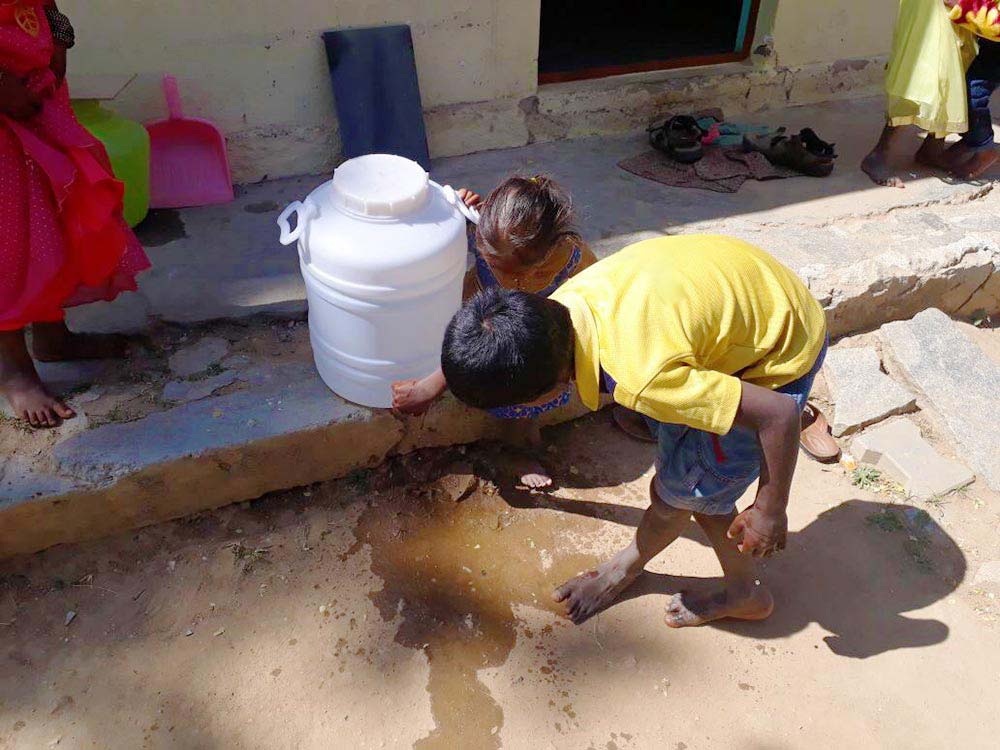 This tribe isn't literate, but they are now learning to read with the Bible! We've been asked to start a small school for the children. Please pray with us about this!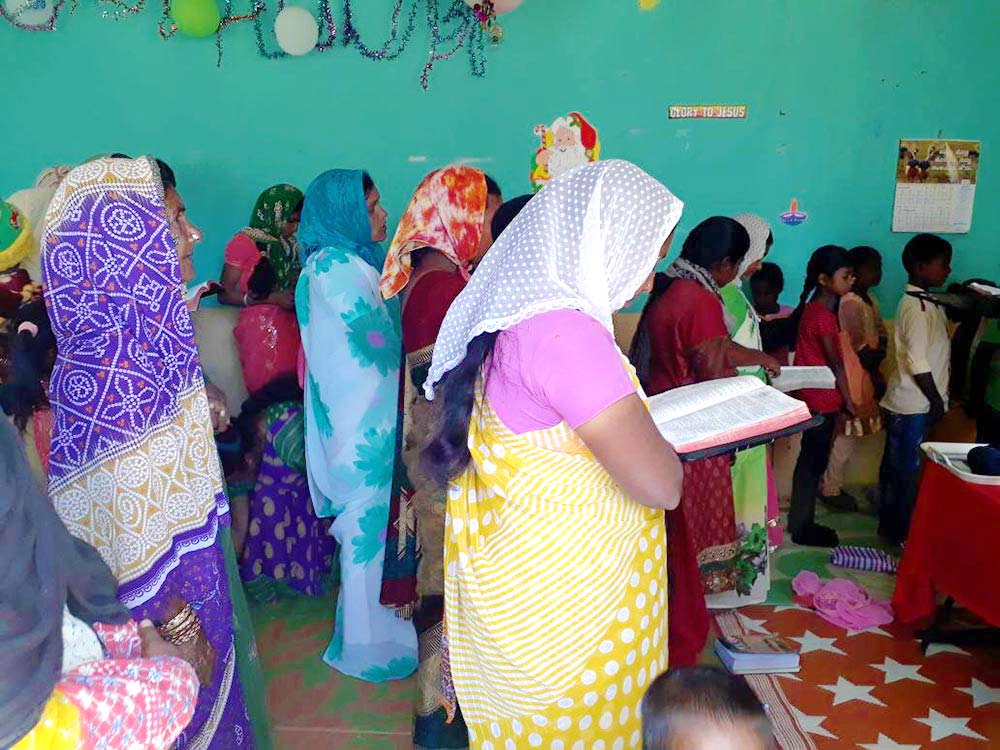 We are so grateful for the toys we were able to get for the Children's Church! Our volunteers and the parents are concerned about the kids being overwhelmed with material things. But they like the kids to have fun things to do after church, so the below worked out wonderfully.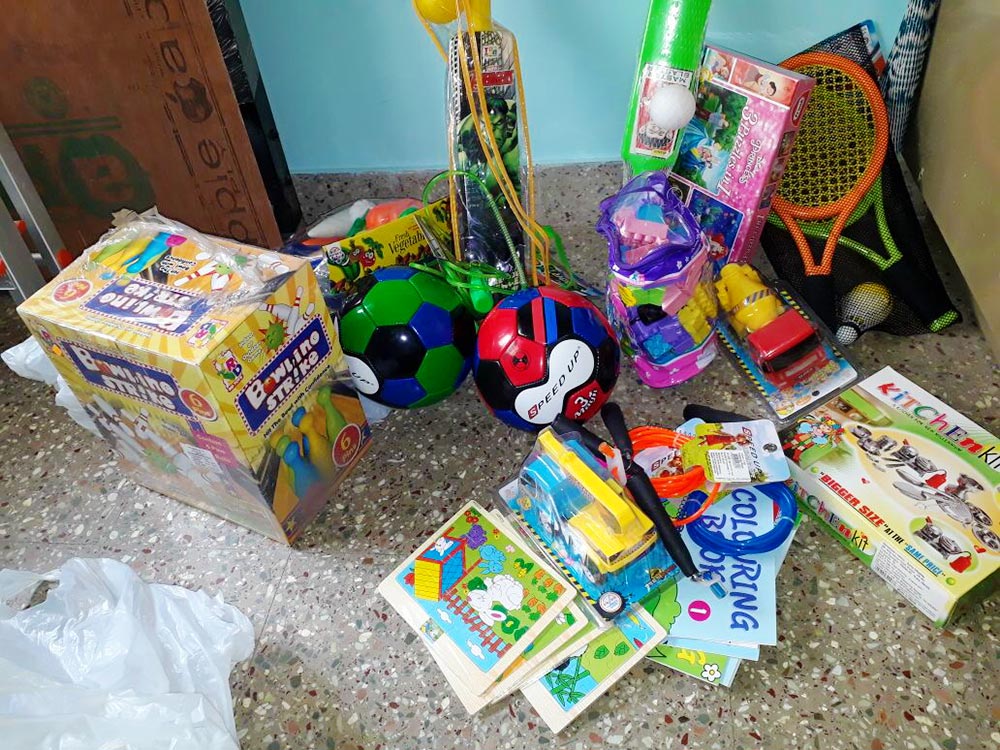 We even received 4 small tablets. We put the Jesus film on them in their language so they can all watch it!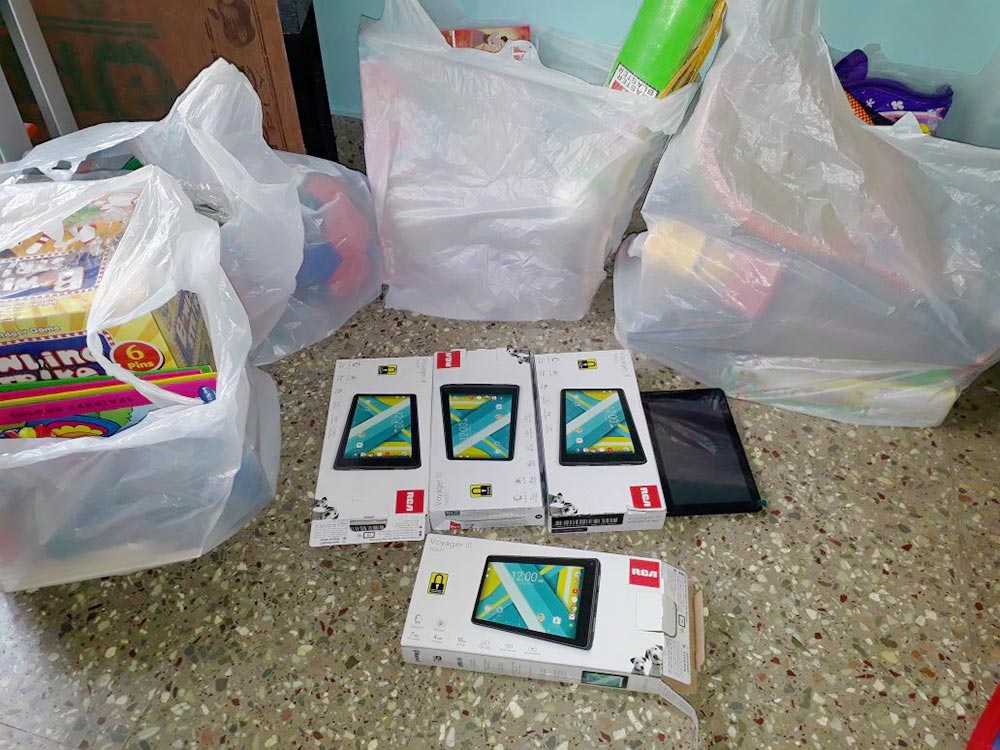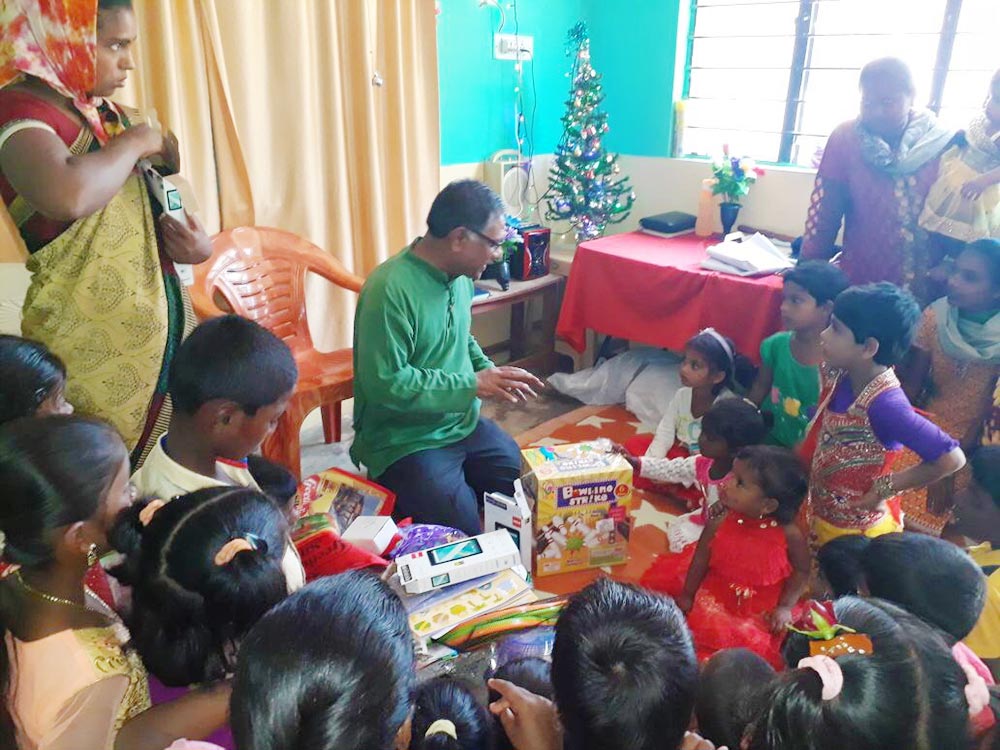 After seeing the new toys, they immediately wanted to pray and thank the Lord for providing them. The kids know that the Lord is the giver! Amen!
Here they are, praying out loud together, thanking the Lord for these gifts.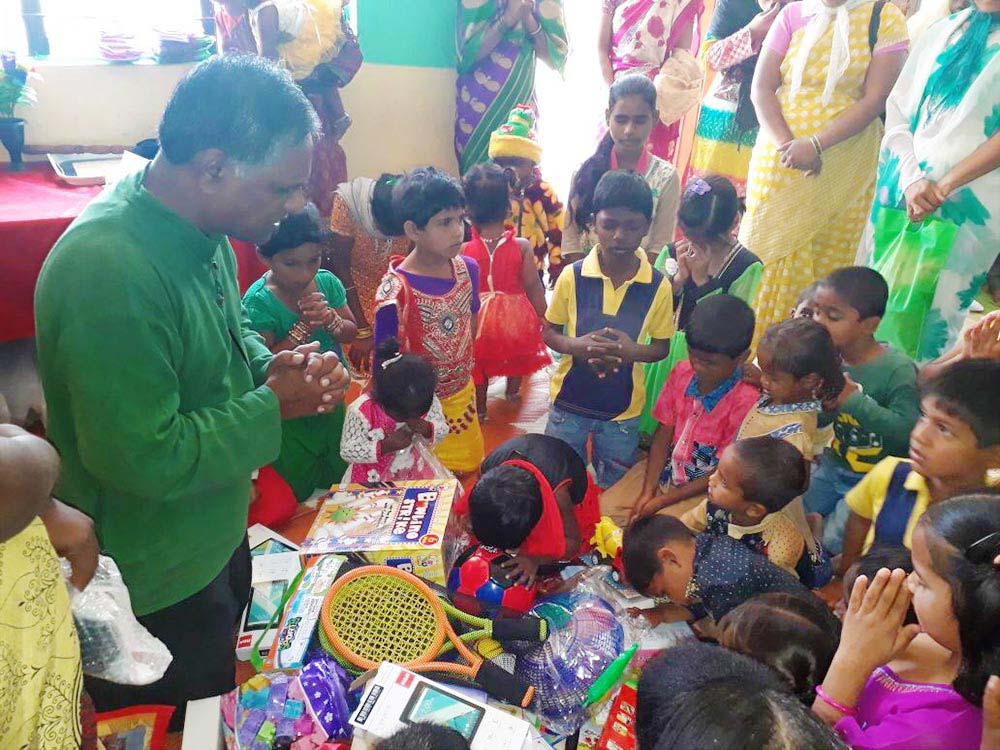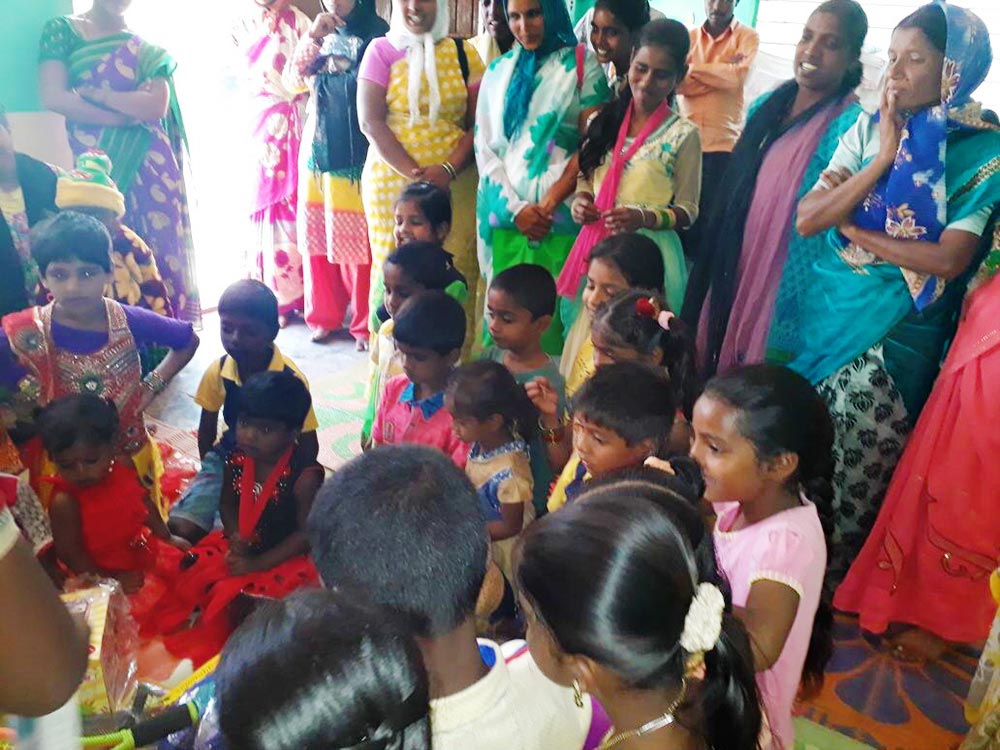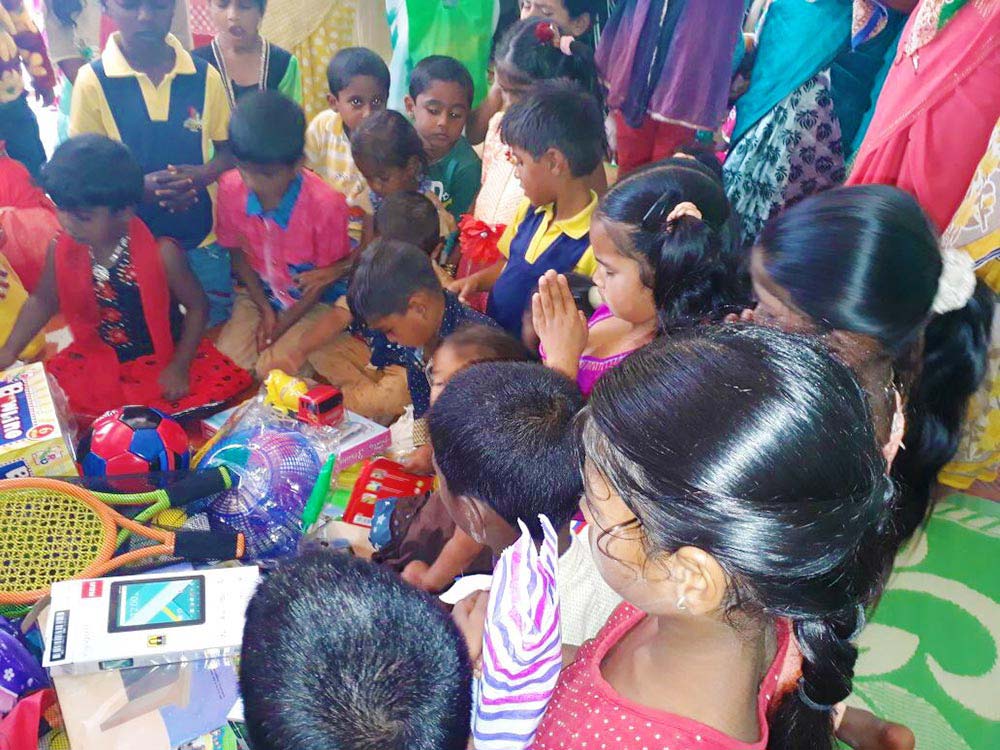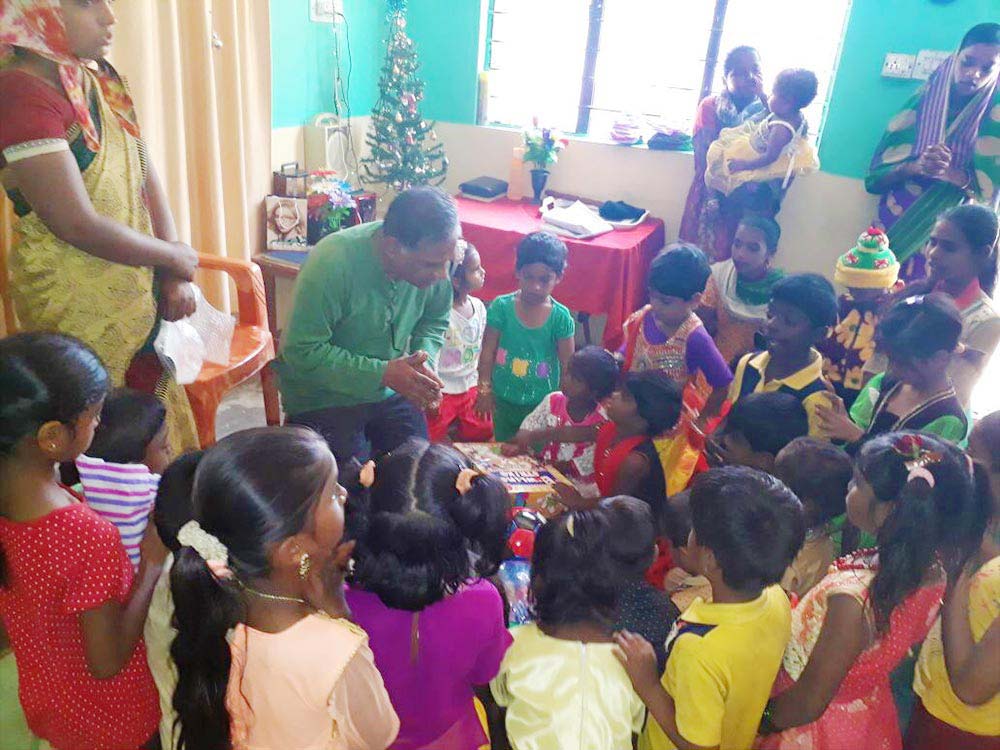 I'm overwhelmed by your kindness and generosity! Thank you so much for your prayers and your support! Lives are forever changed because of them.
As always, email or fill out our Contact form with questions, feedback, and suggestions.
Happy weekend and may the Lord richly bless you!
♥ Samantha
---
Here's a recap of this week's featured posts, in case you missed any:
Articles
Commentary on the Psalms
Q&A