Week in review July 22 2017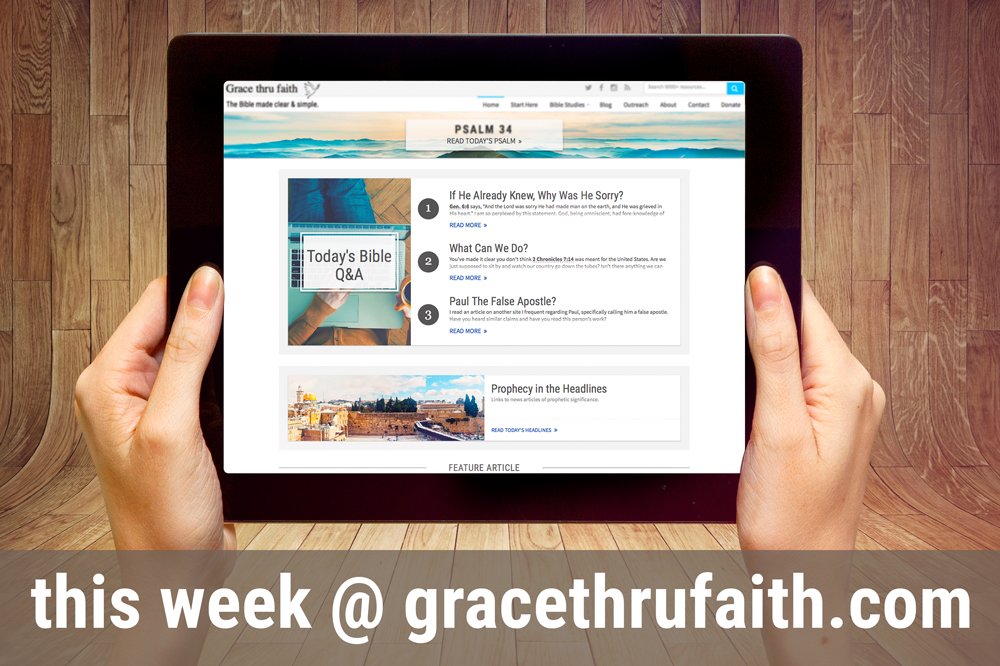 This week at gracethrufaith.com:
In Mexico, summer has begun and our children's outreaches are in full swing! In India, children's church is continuing to thrive, and on the site, as always, we're learning more about the Lord through His Word!
This week we began our summer outreach for the children in Mexico! Many children asked to volunteer in the garden over the summer so they'd have something to do. So, we decided to hold VBS-style gatherings for them as well. Lots of great supplies were donated.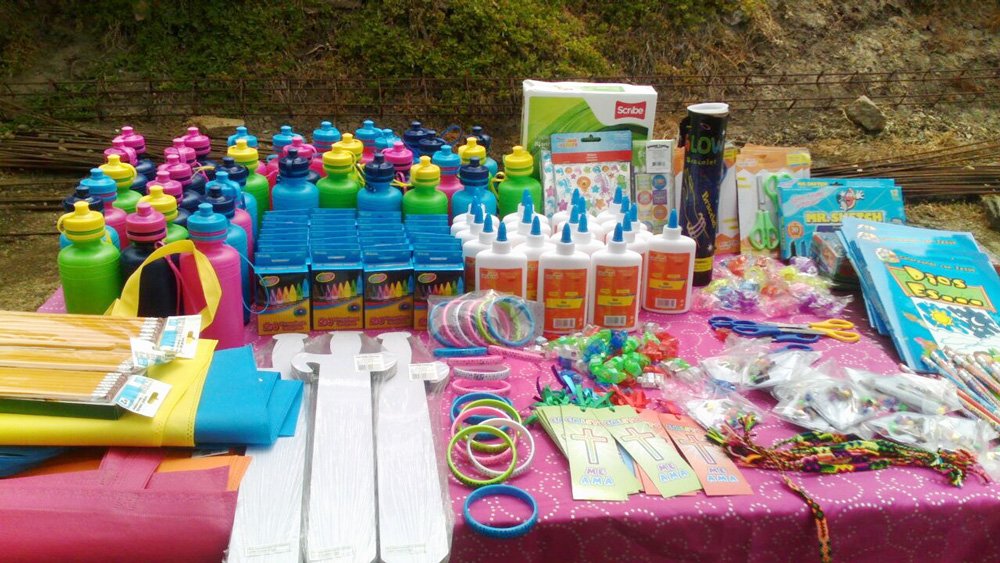 We have enough activities and supplies to continue throughout the summer! We thought there would be about 30 kids, but there were over 50! There were even kids from a nearby area that heard about it and showed up. And, because our God is the Lord of loaves and fishes, there was enough. Praise the Lord!
It's such a fun, chaotic time, it's hard to get them all together for photos.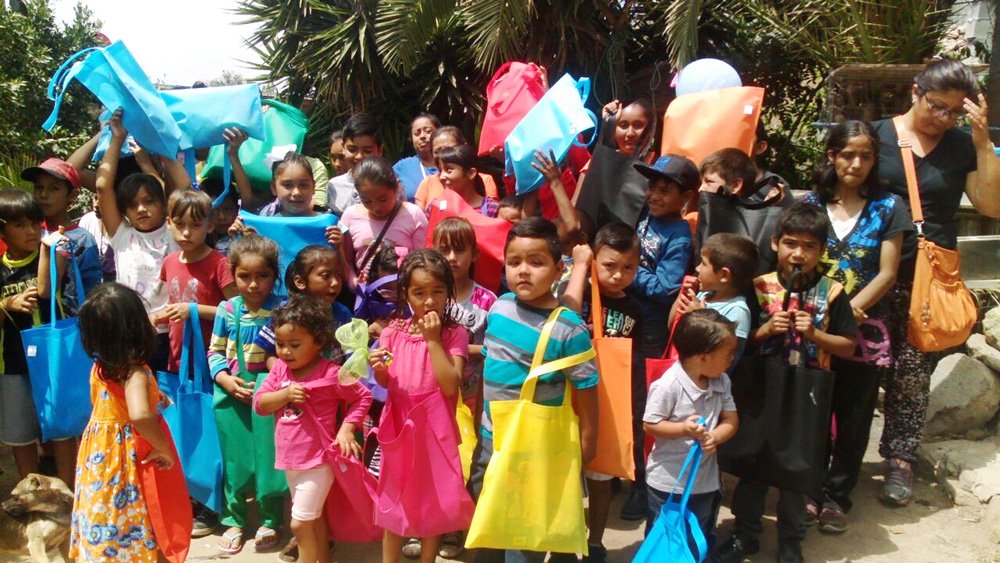 Thank you for your prayers, encouragement, and support! As always, email or fill out our Contact form with questions, feedback, and suggestions.
Happy weekend and may the Lord richly bless you!
Samantha
---
Here's a recap of this week's featured posts, in case you missed any:
Articles
Commentary on the Psalms
Q&A