Week in review May 11 2019
Our outreaches continue in India and Mexico! And on the site, as always, we're learning the Word. Continue reading for photos from our outreaches this week as well as a recap of all the posts on the site.
It's been a busy week in Mexico and India! Each month in both countries, we give food to those who would go without. Although the lives of those in both countries are very different, the biggest needs of the marginalized are similar. They all need a safe dry place to sleep, enough food to eat, and people to show them they are loved unconditionally by the One who created them.
In Mexico, there are many refugees now, and most of them have been searching for a place to make a new life for many years. The Haitian refugees we've gotten to know well over the last few years are still struggling to fit into their new lives in Mexico. The men are still working 16 hours a day and the women work nights so they can be with the kids during the day. We make sure they have clean water and food and toiletries, and perhaps most importantly, we make sure they know we love them and that Jesus loves them even more than we do!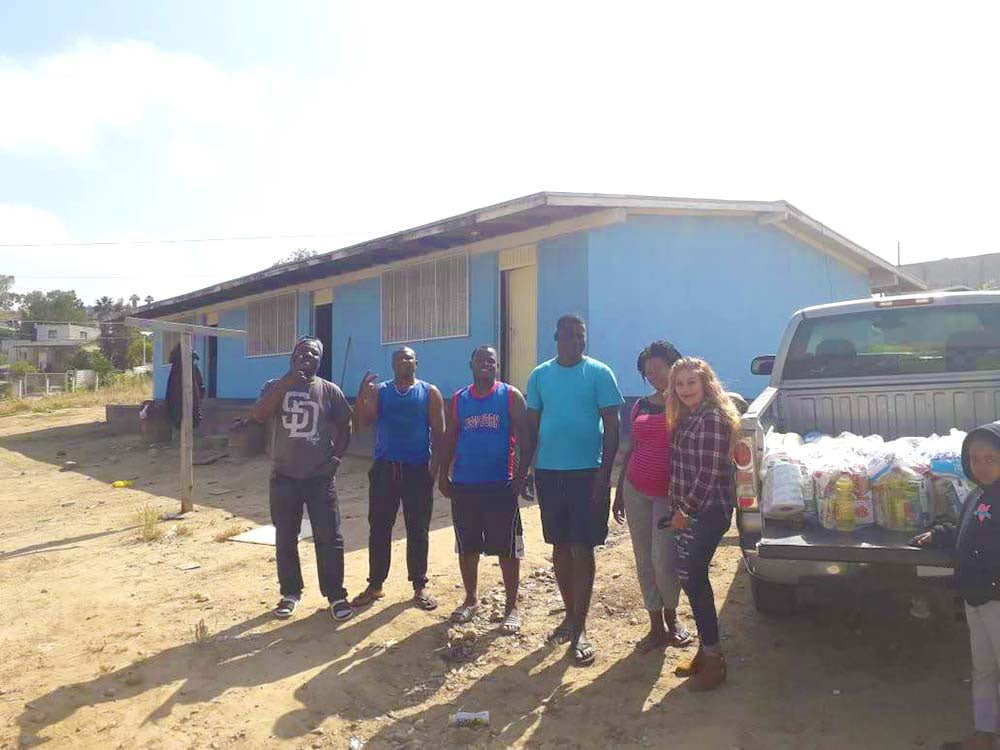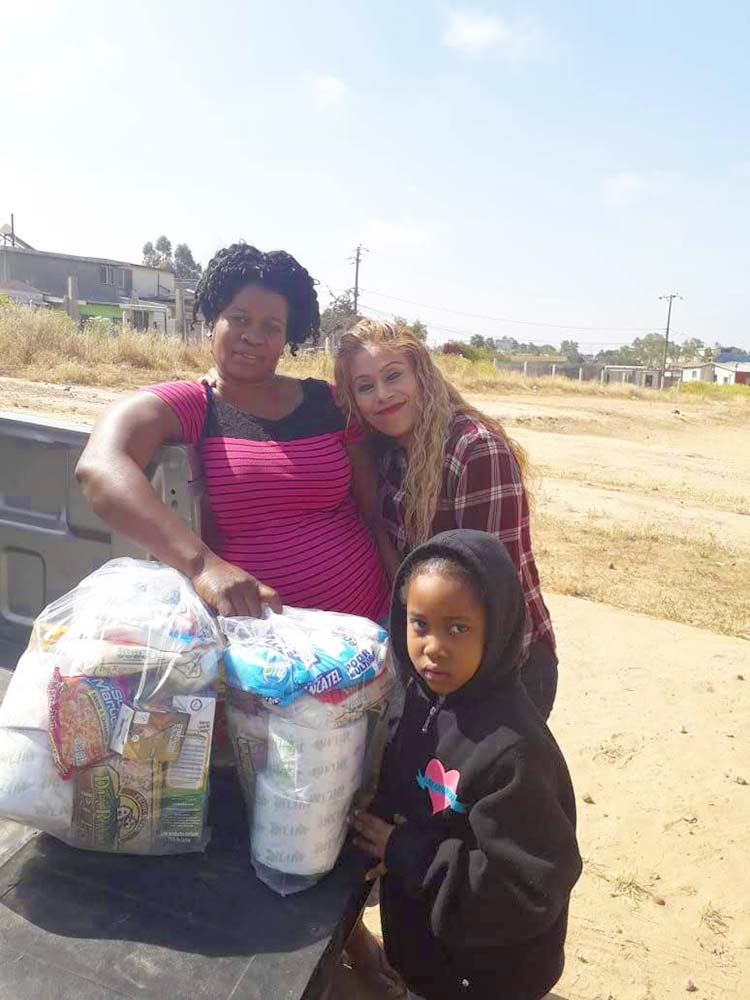 Our Kids Group in Mexico: We take care of the kids in the neighborhood after school and through the summer. Their parents know they are safe and cared for and they're not afraid of Child Protection Services being called for leaving their kids home alone.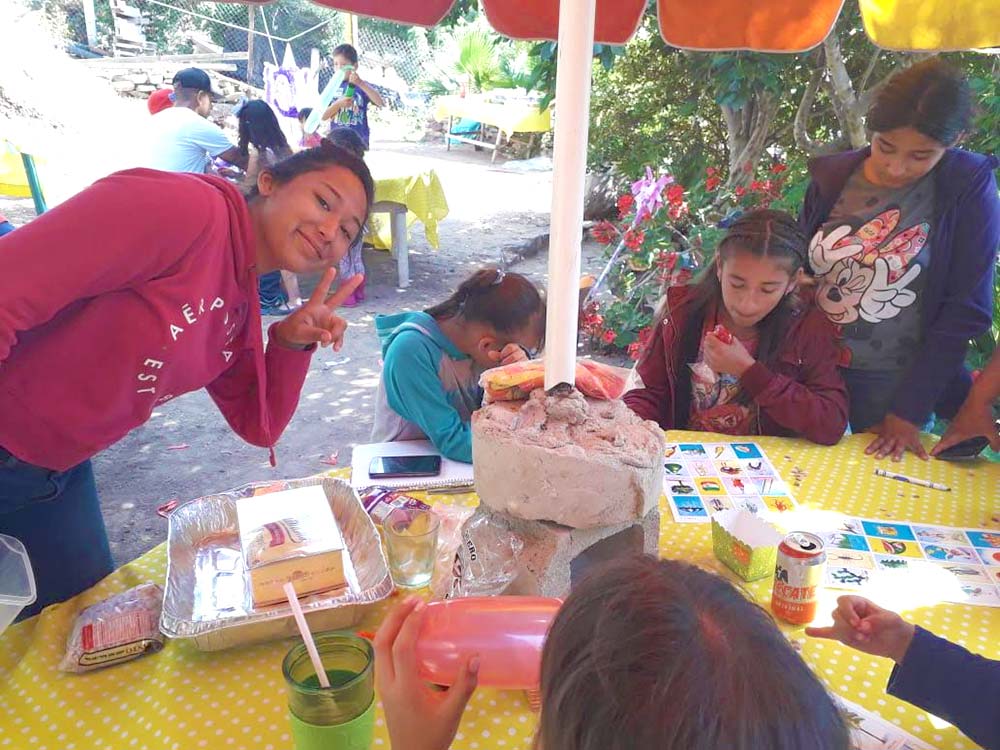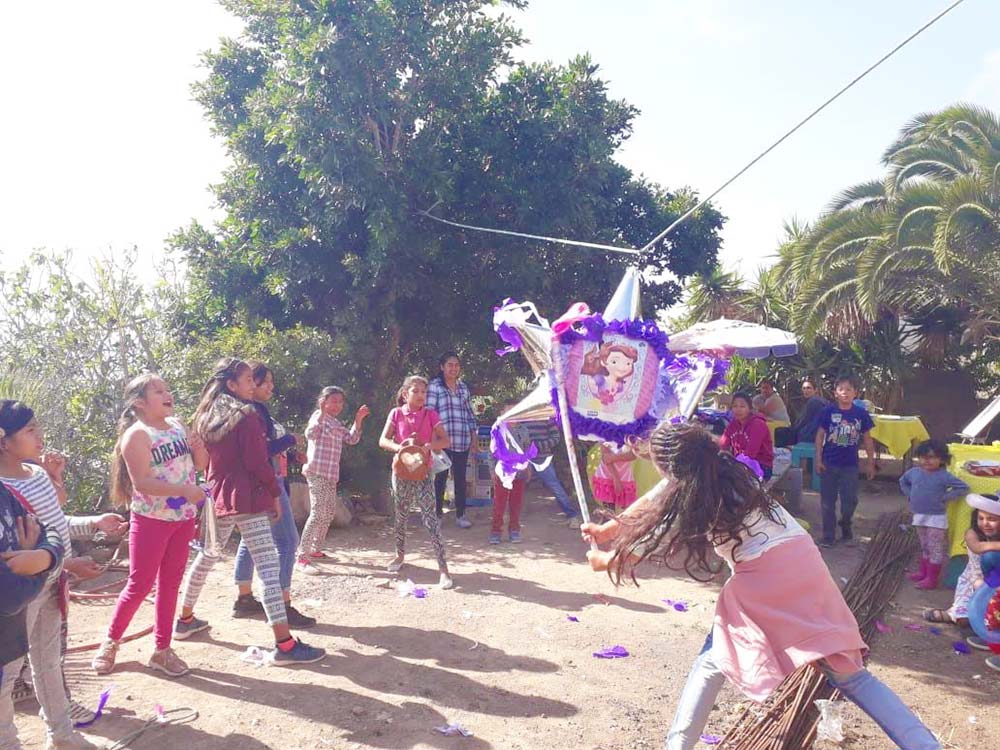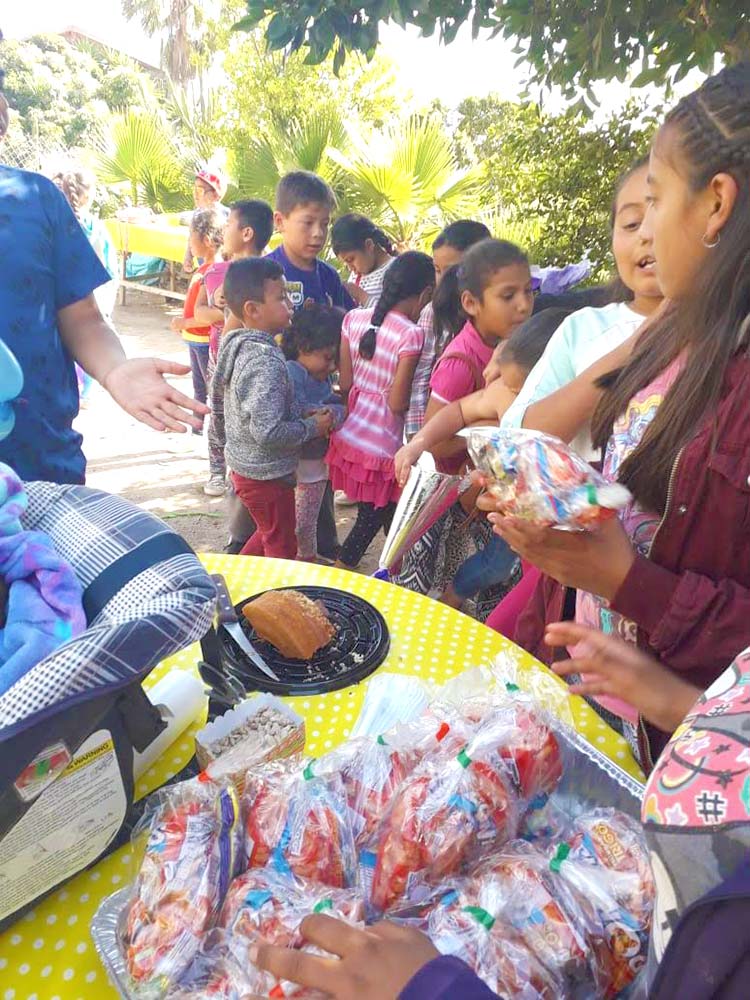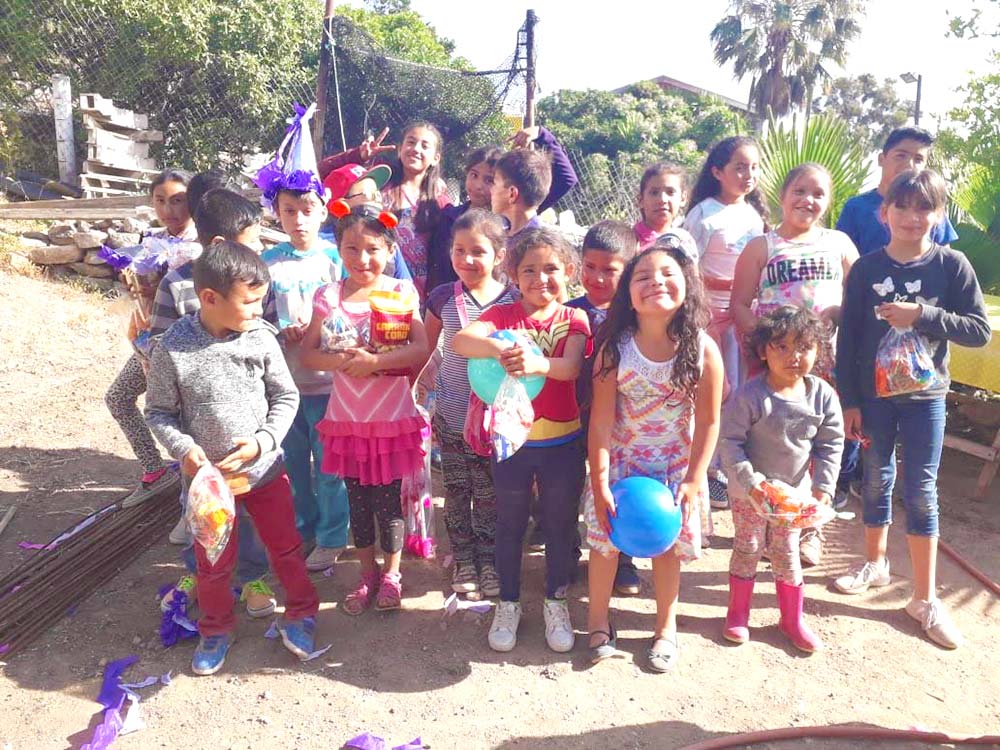 In India, we now have families from four villages attend our Children's Church since VBS! Our volunteers have dedicated more time each week to visit each village. We're making sure they know they are loved.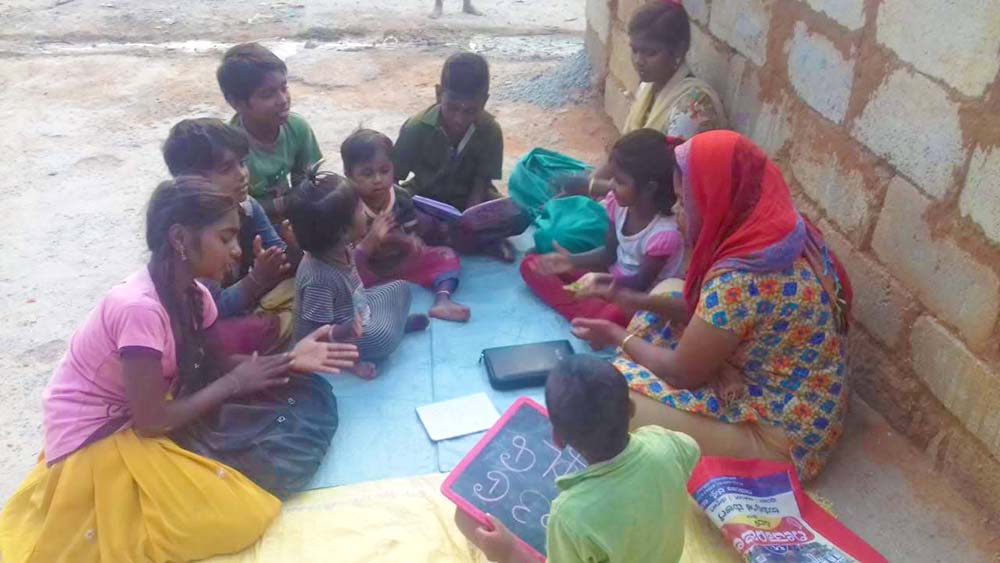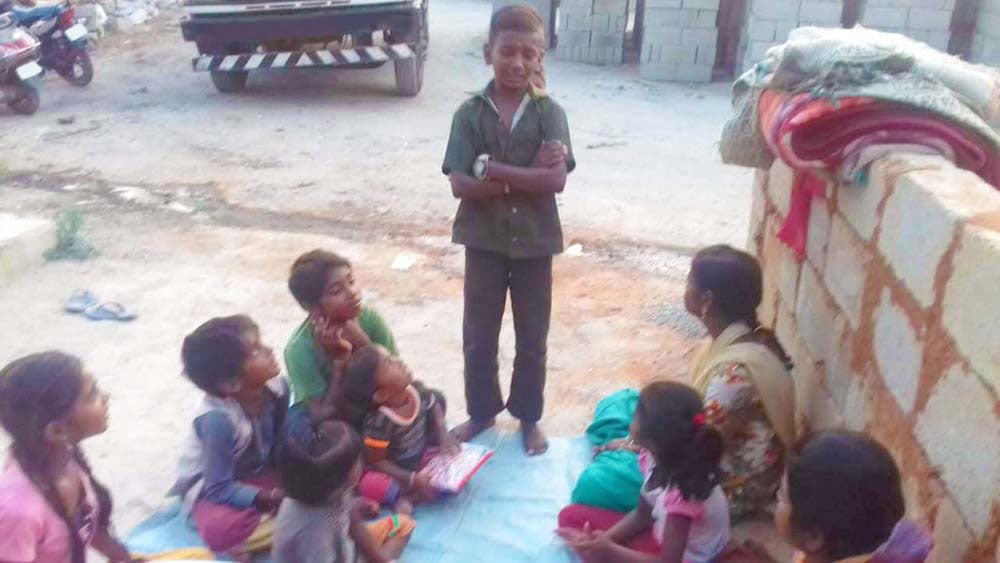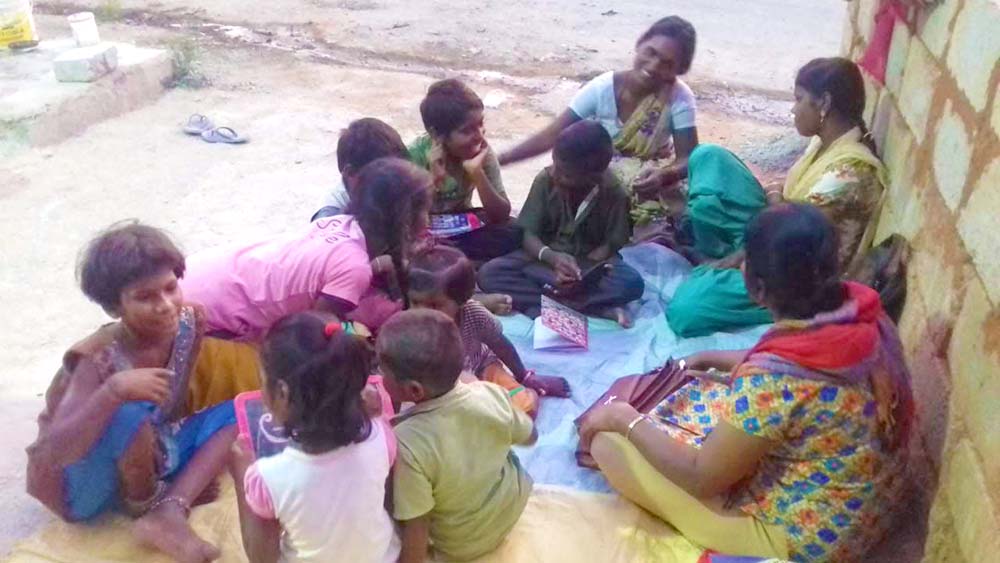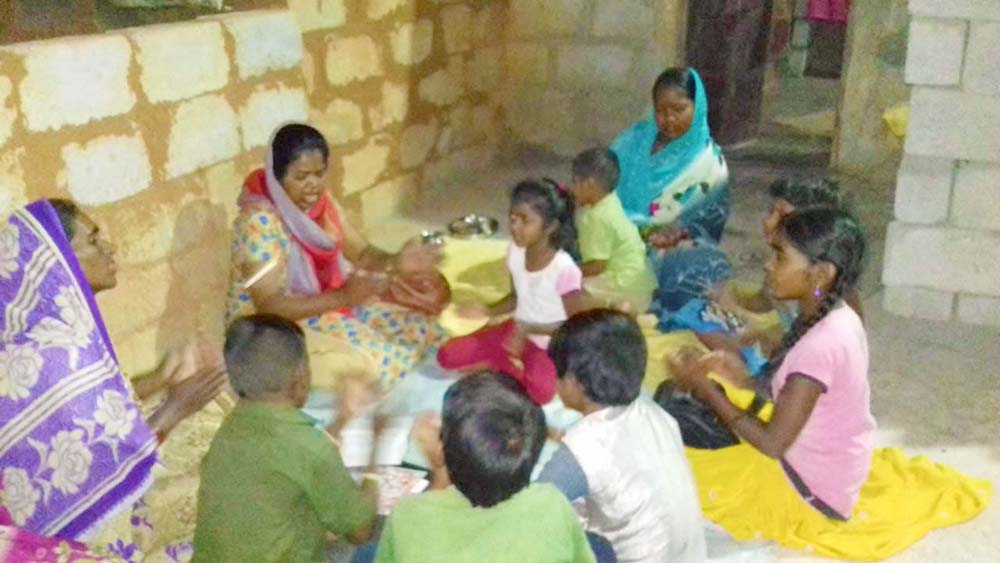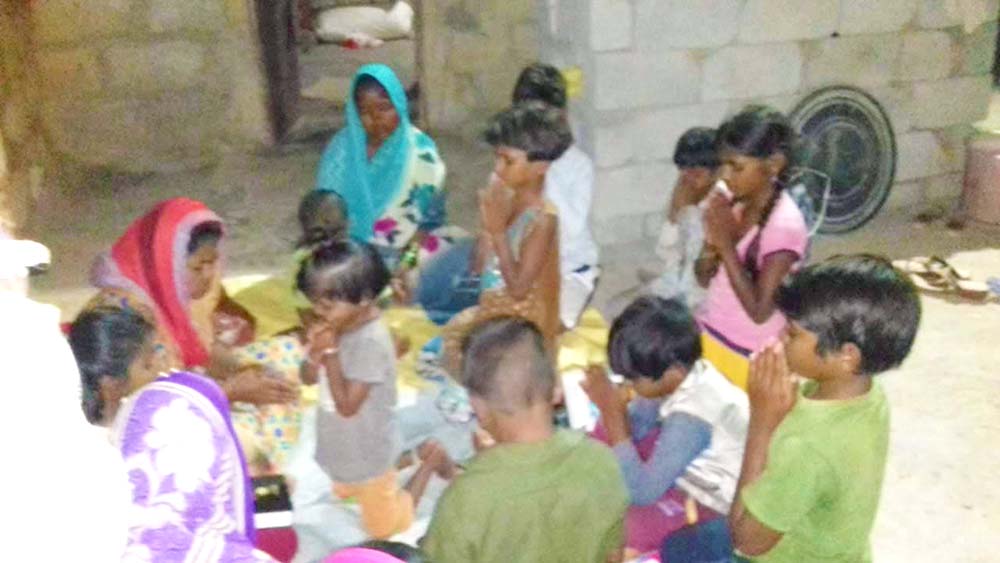 Last year we brought clean water to the village near our Children's Church. A few of the women from our church live a ways from the area and we learned they don't have access to clean water. This week we were able to buy large tanks for them to have in their huts!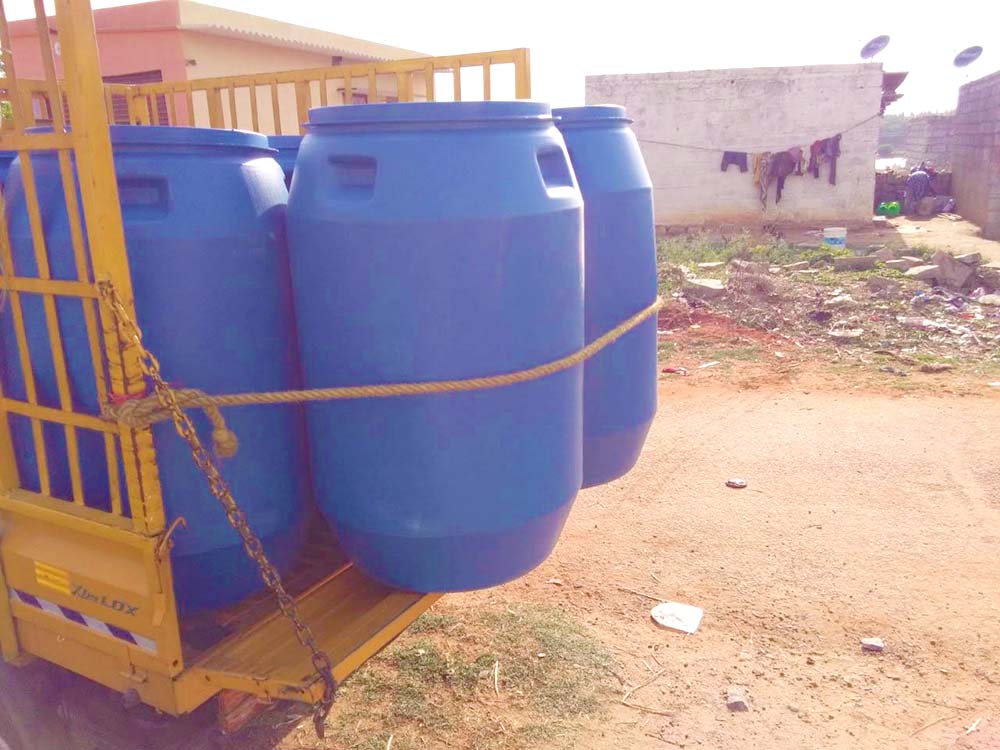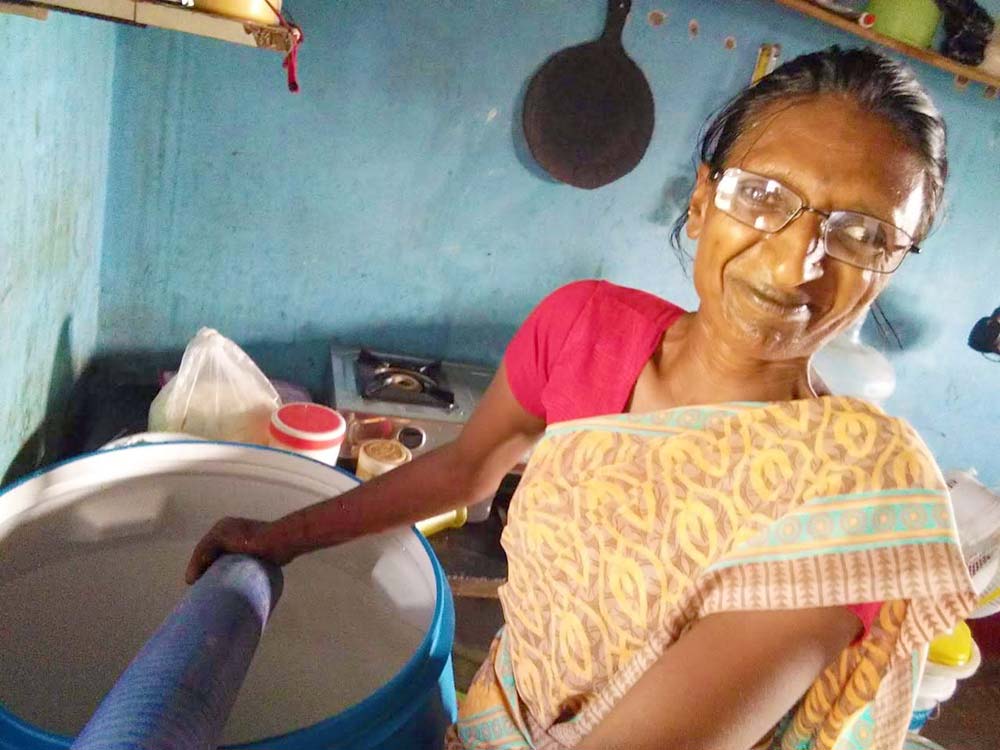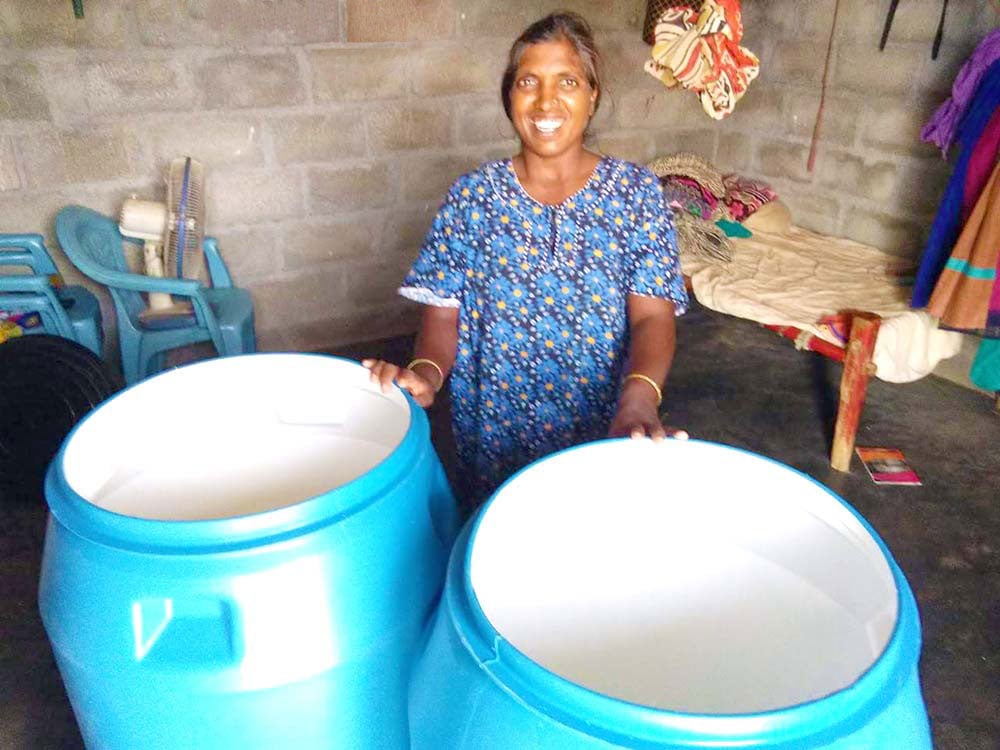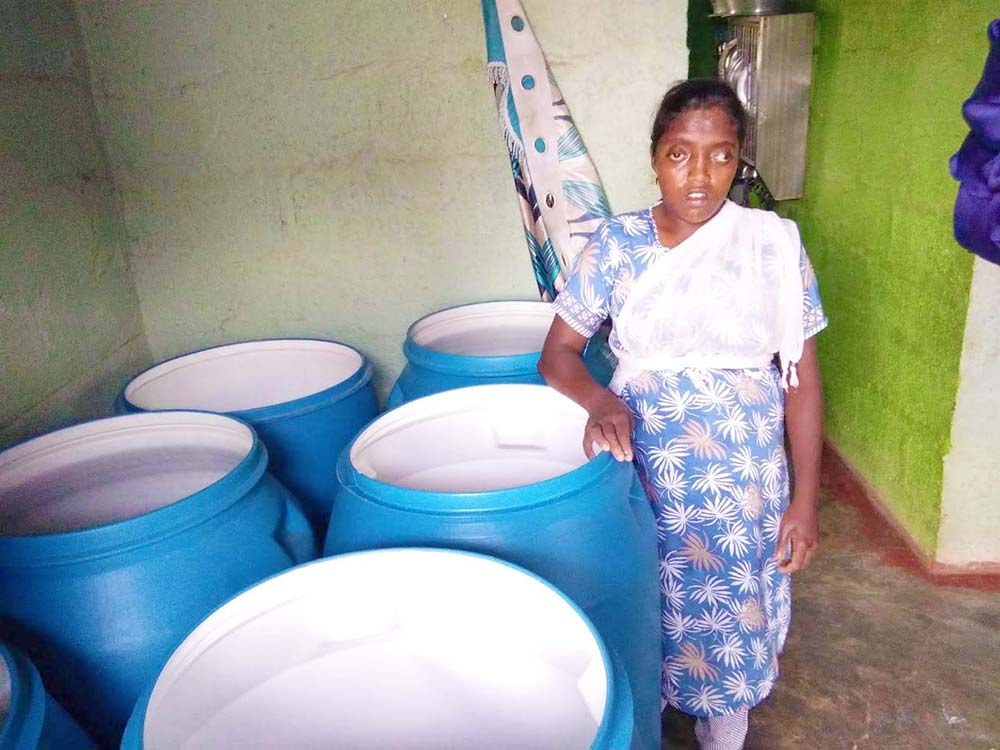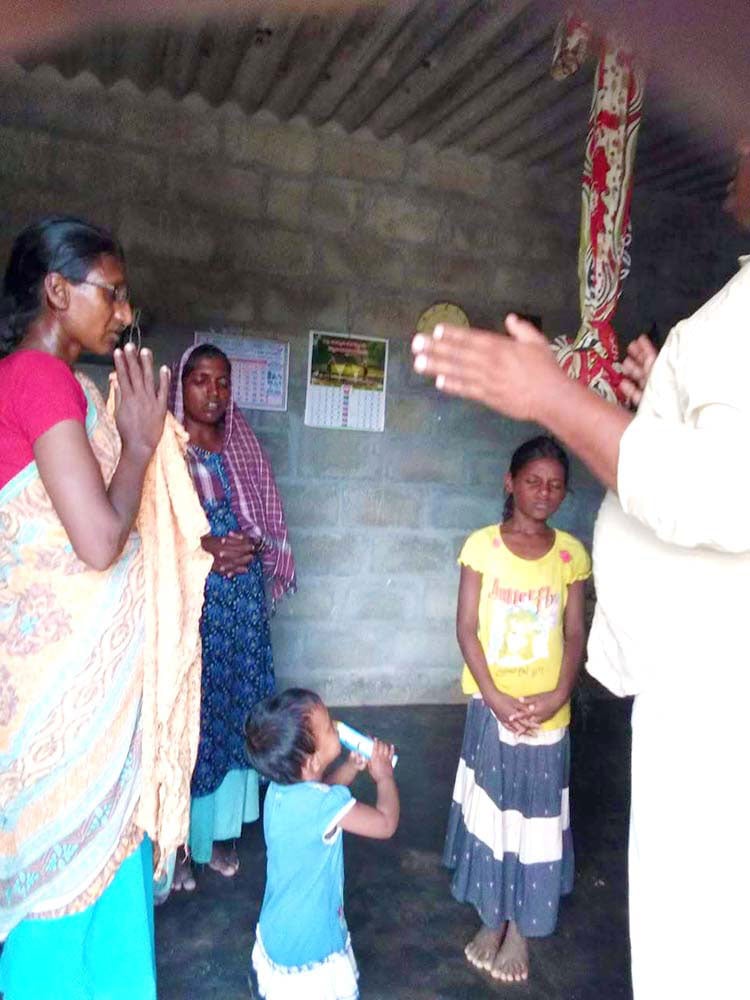 The van we've been able to hire to bring everyone who lives far away. It's far too hot to walk the 4 miles round trip now.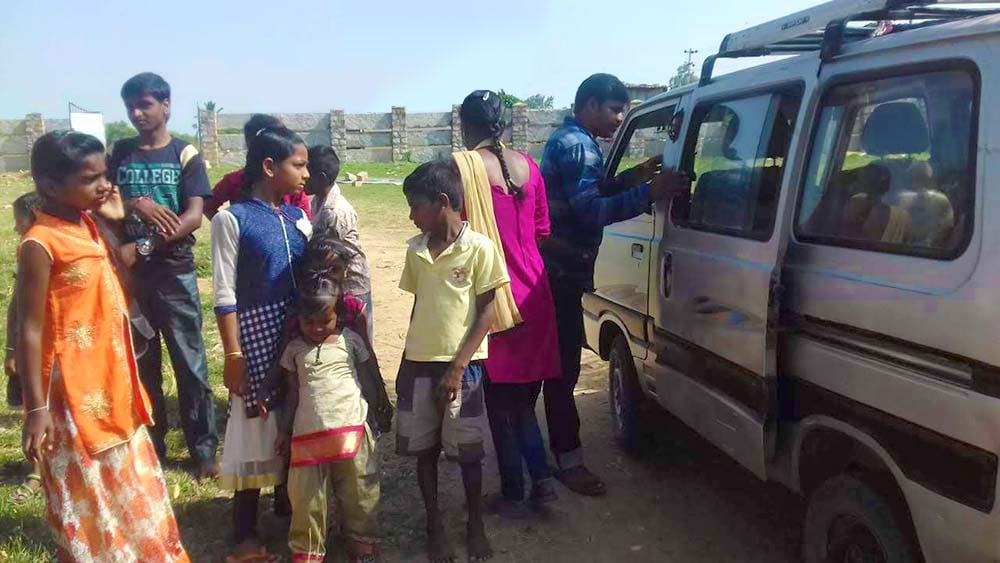 We've set up the canopies we got for VBS for our outdoor church building! It's a temporary solution, and still doesn't fit everyone at once, but it's awesome for now!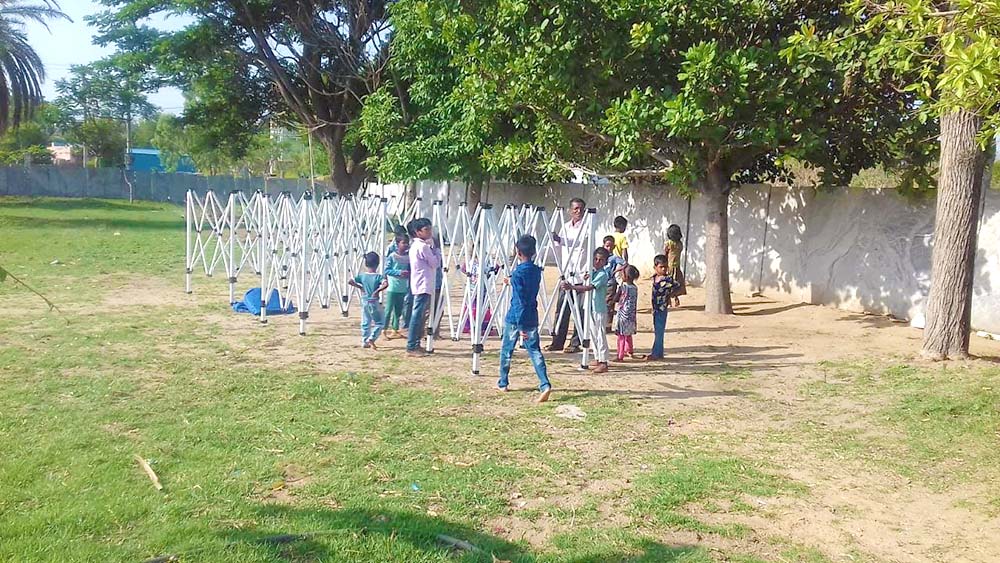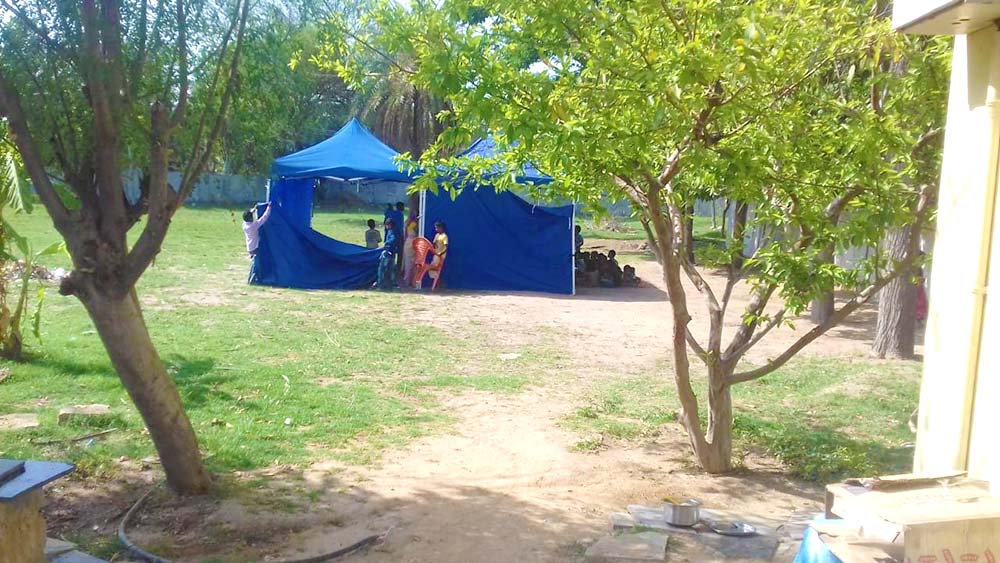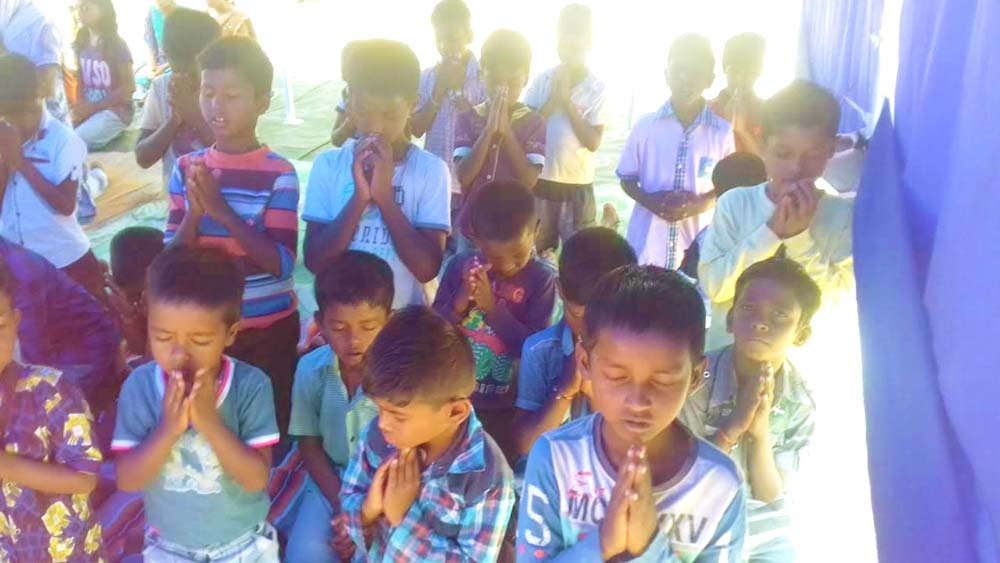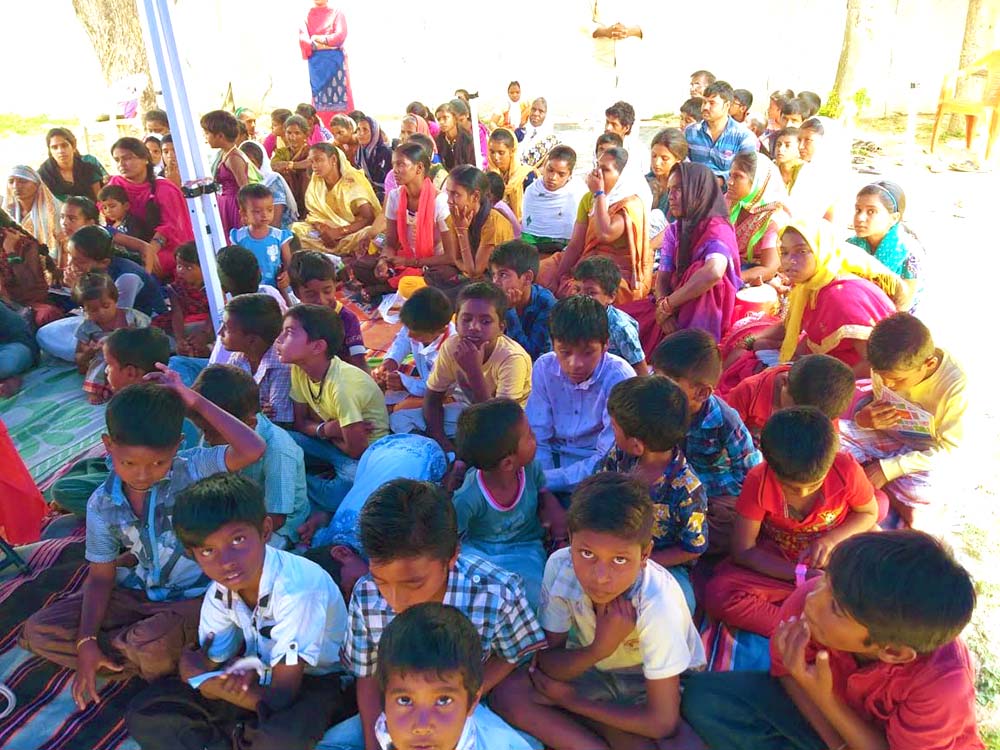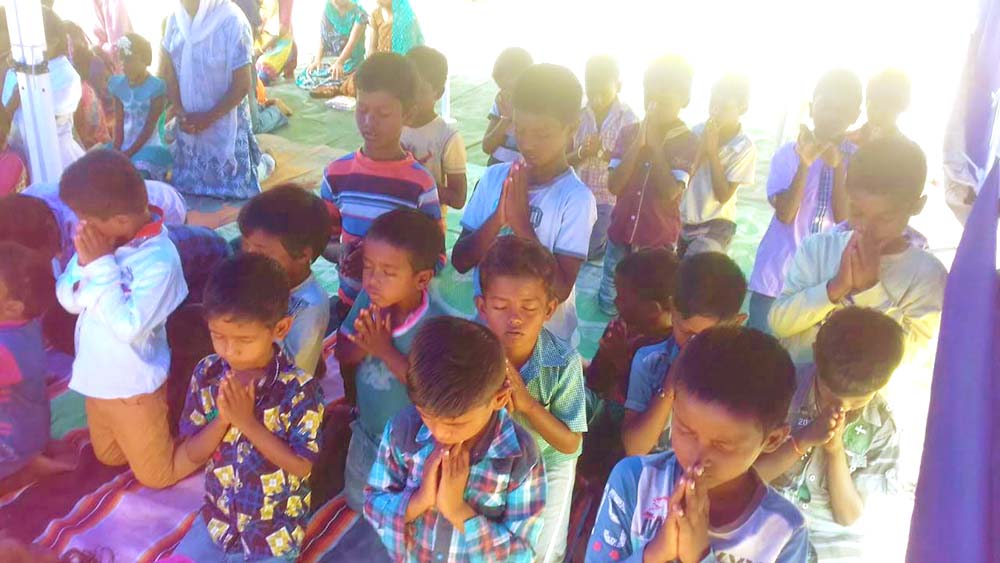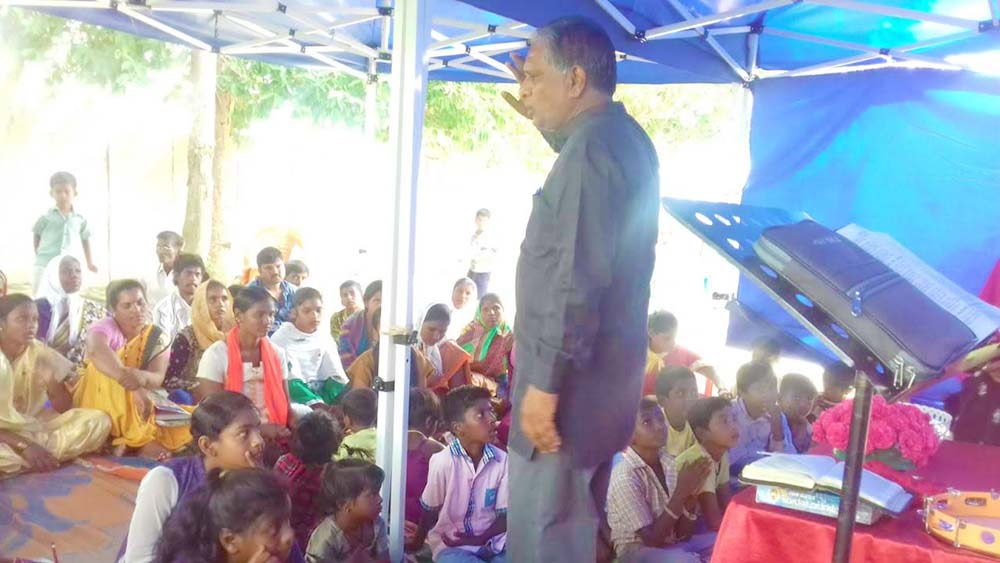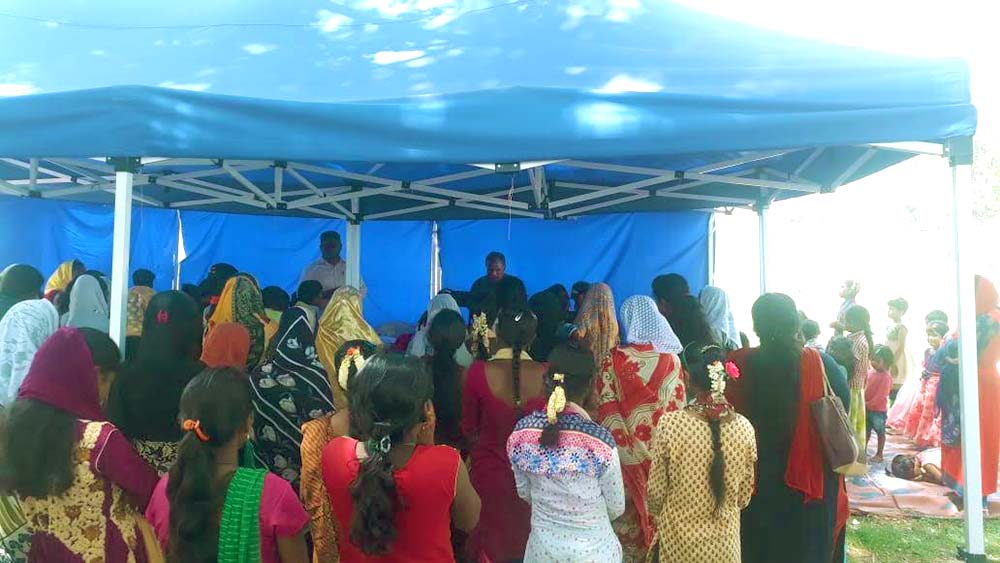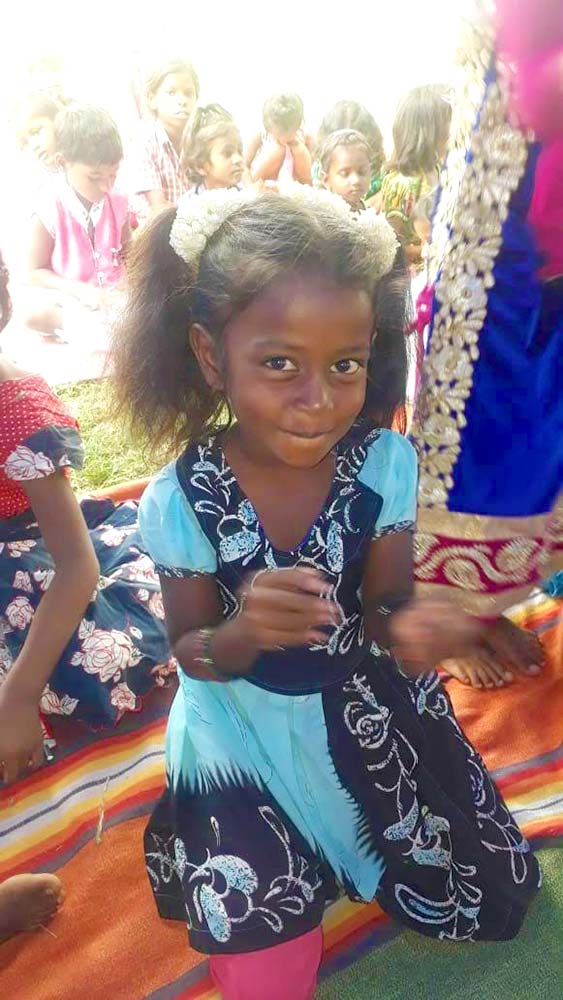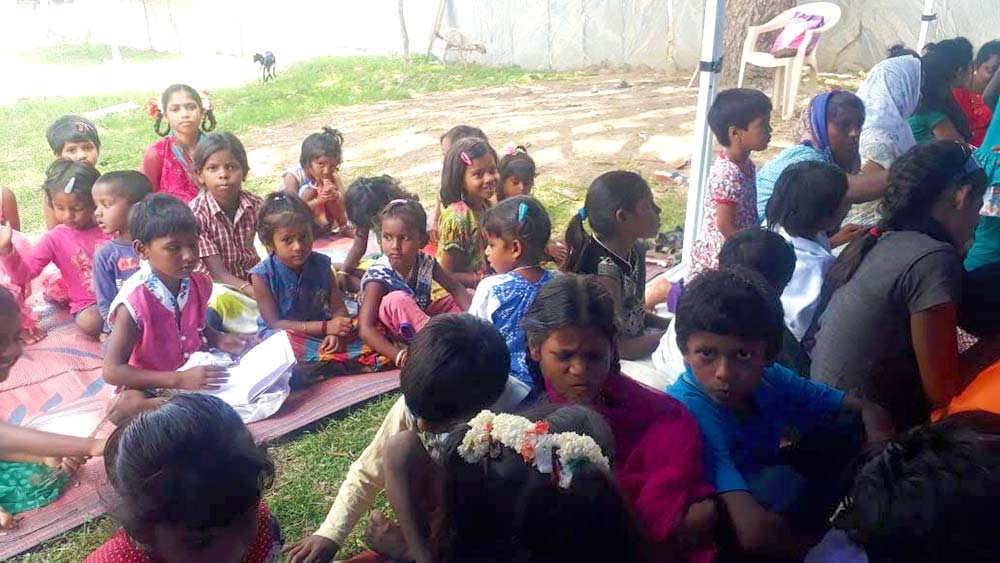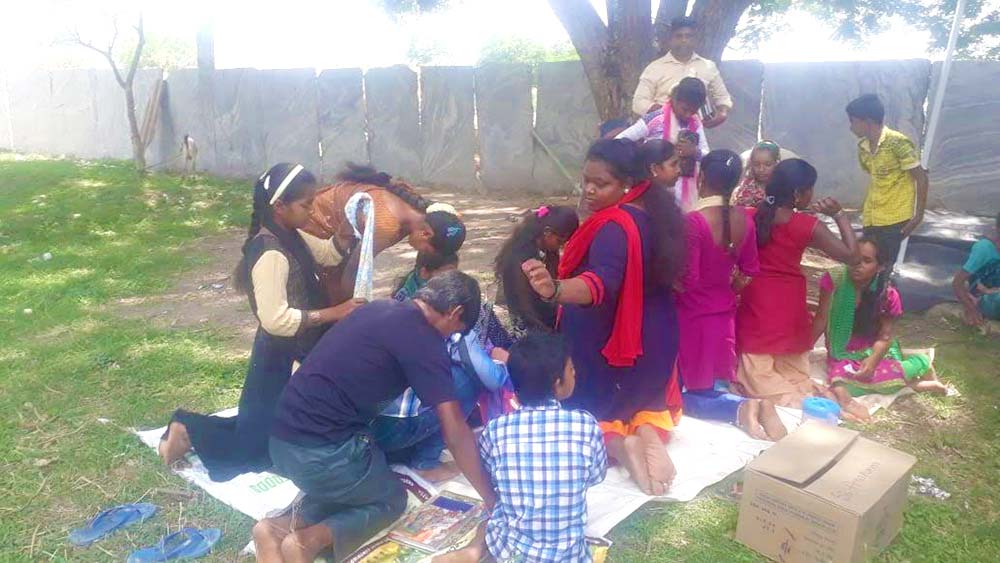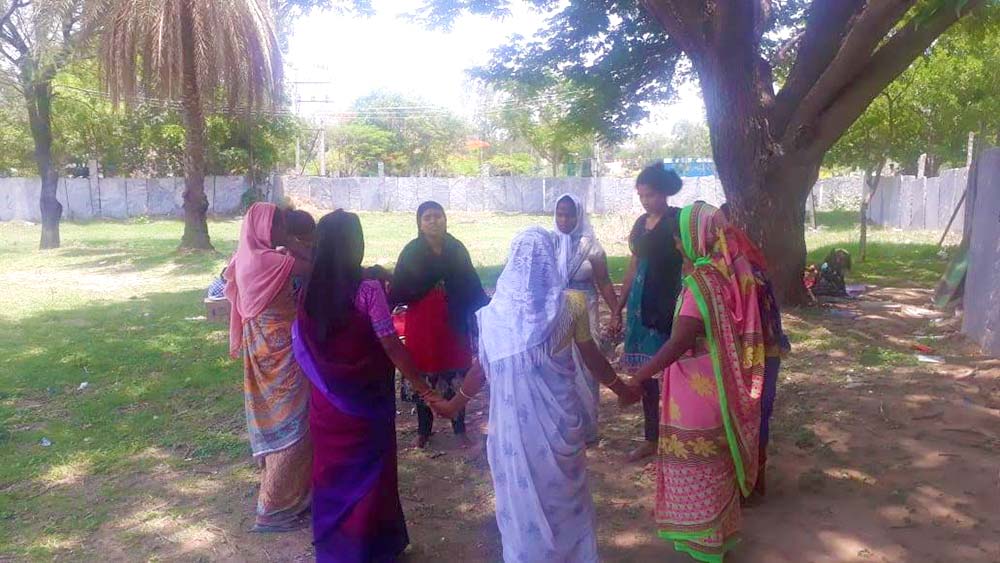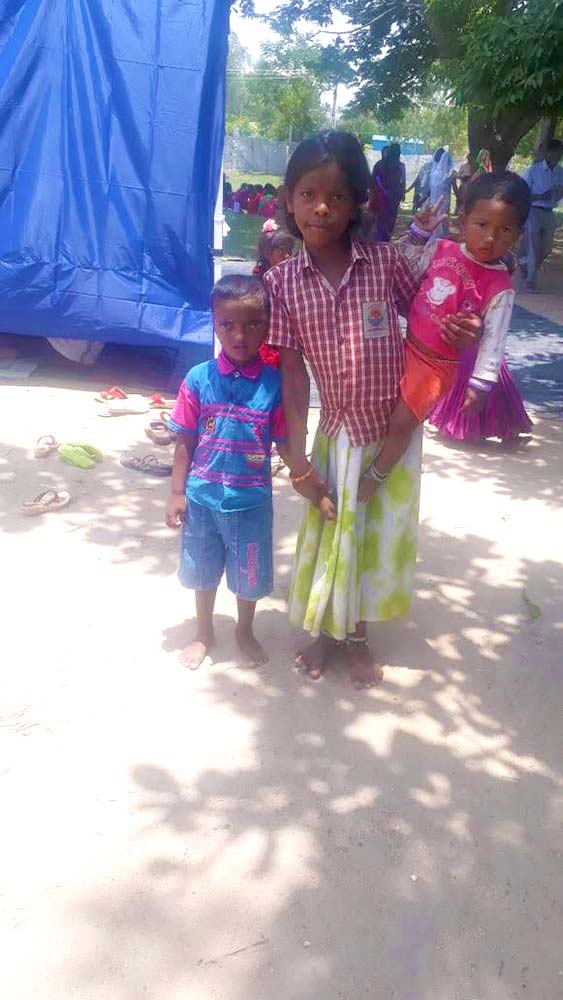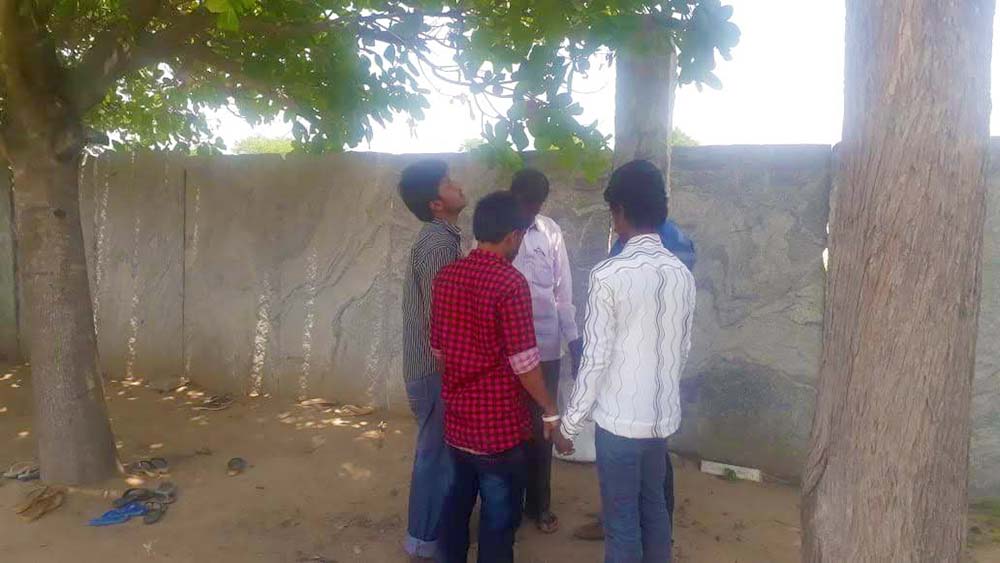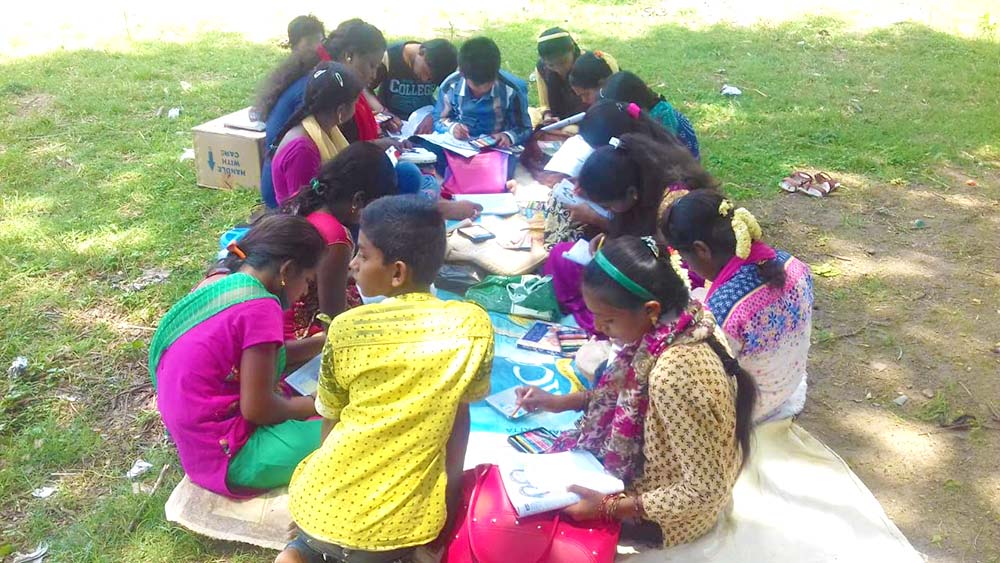 Fellowship lunch: We've more than doubled the size of our church since VBS! It's been a challenge to adjust and make sure we have enough food for everyone, but it's such a great challenge to have.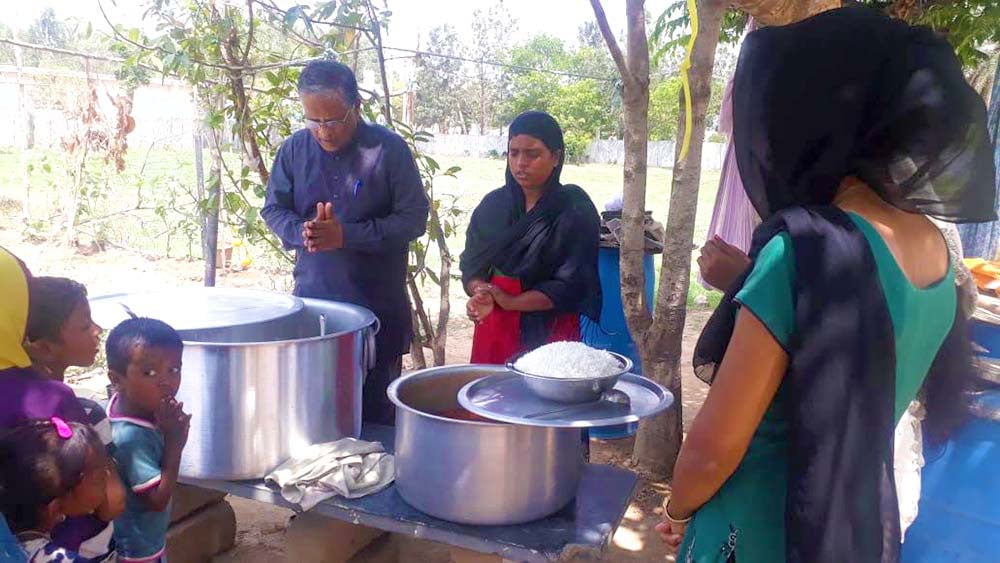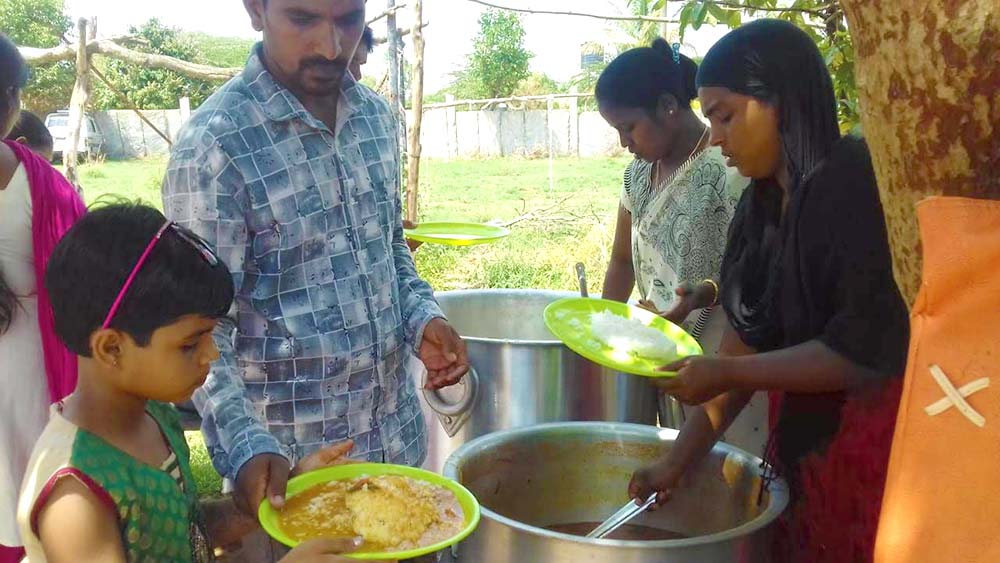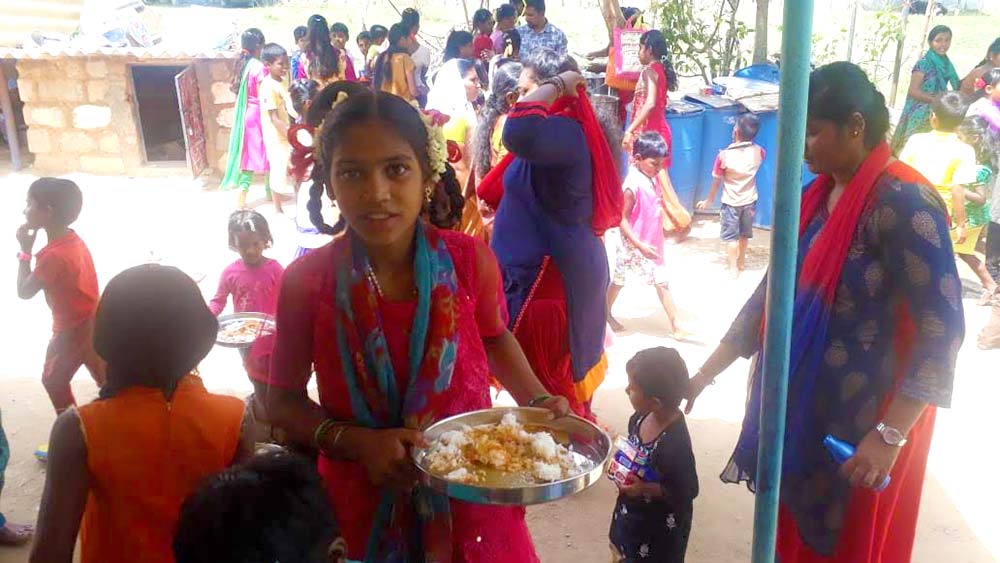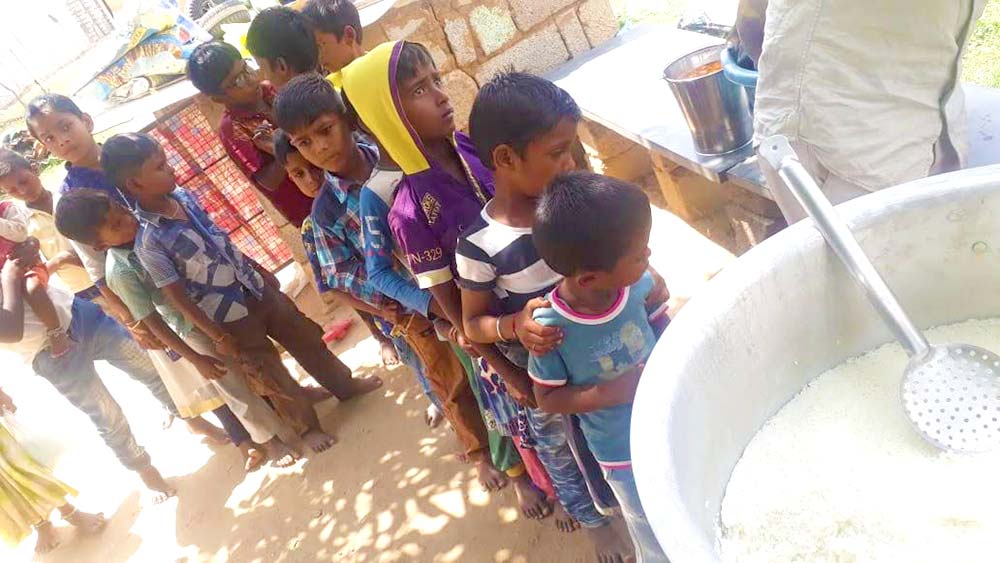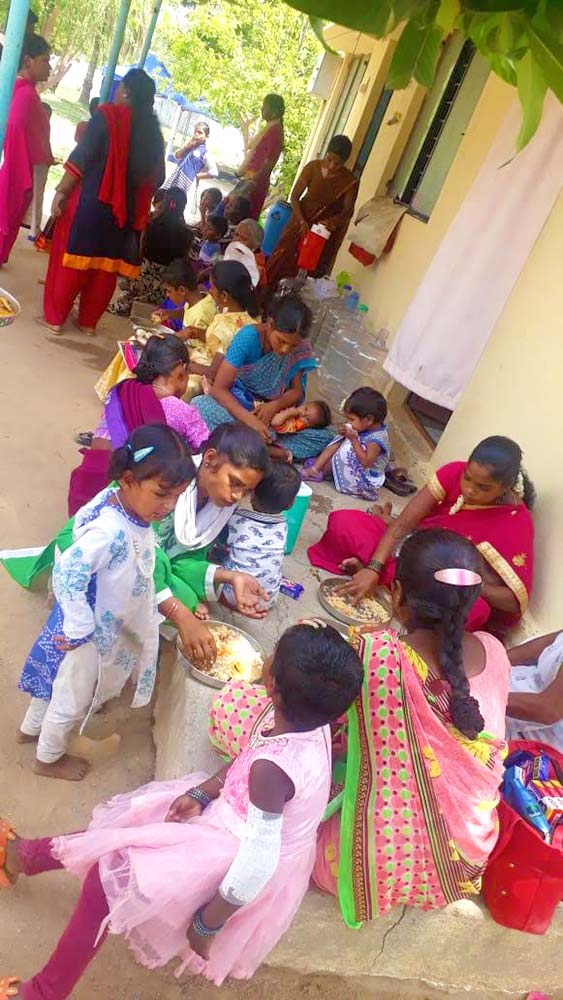 Toiletries for the kids: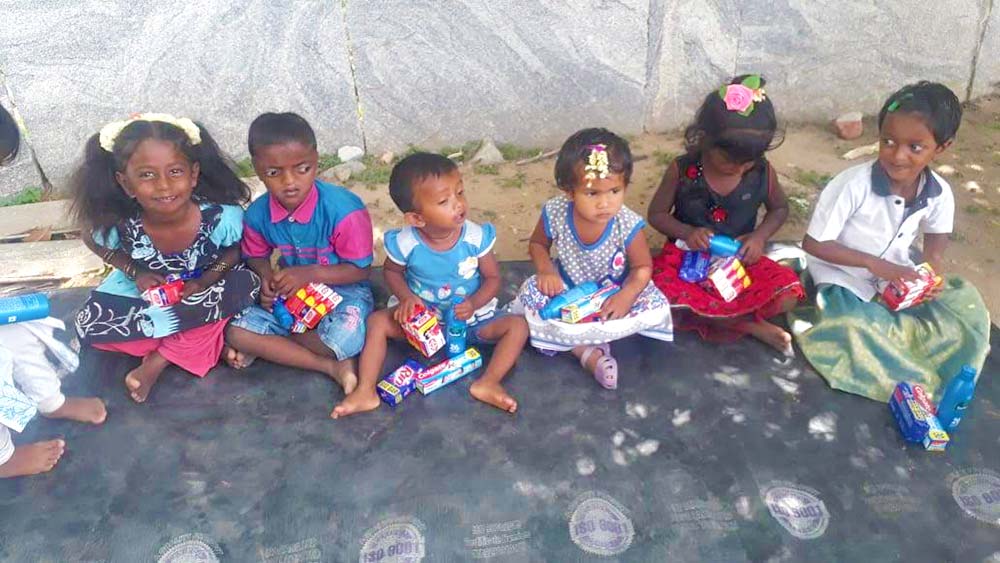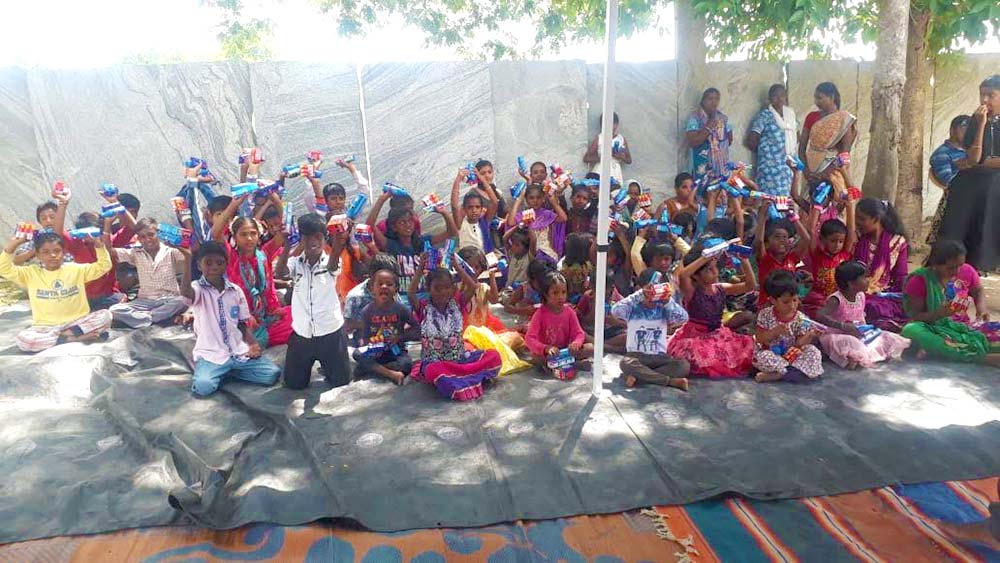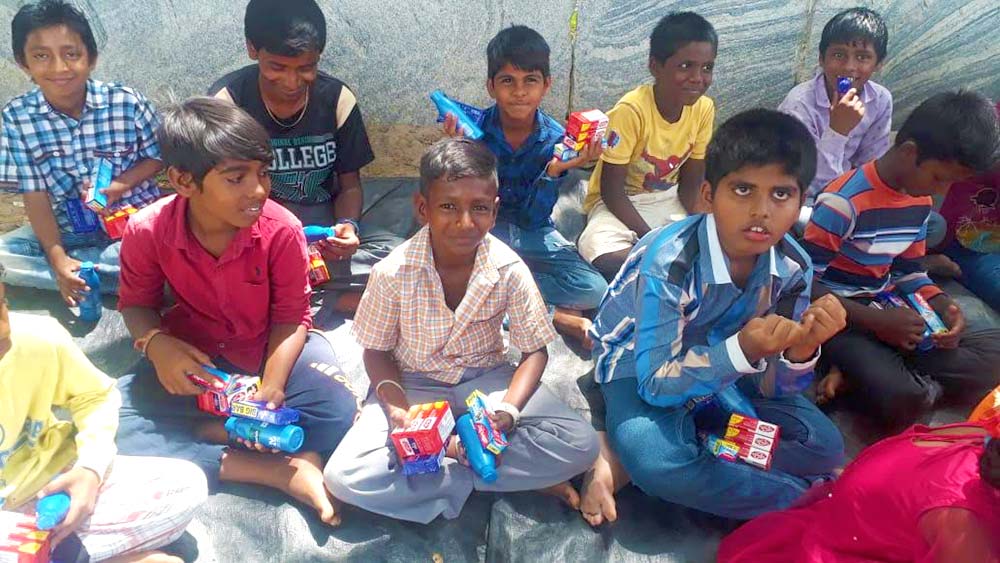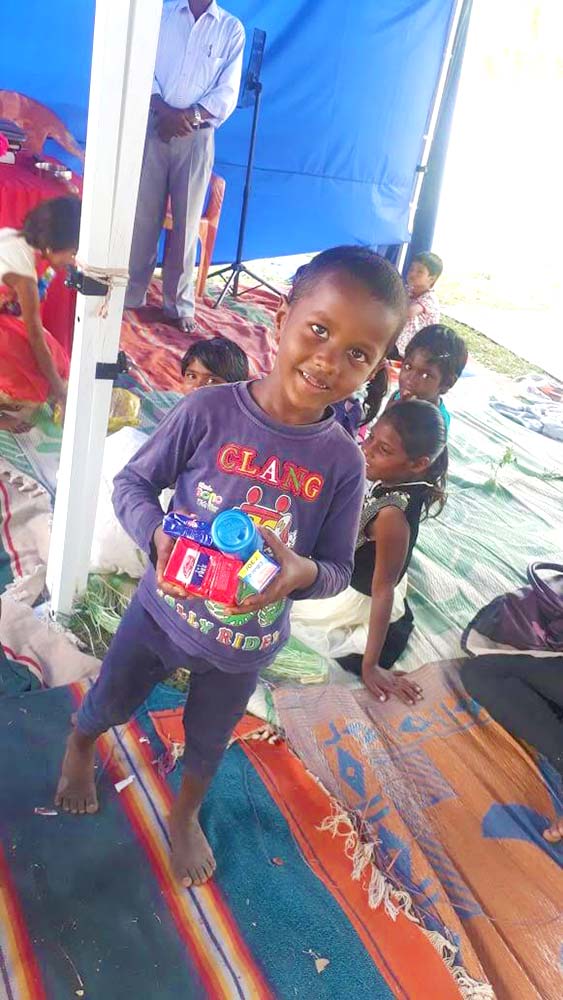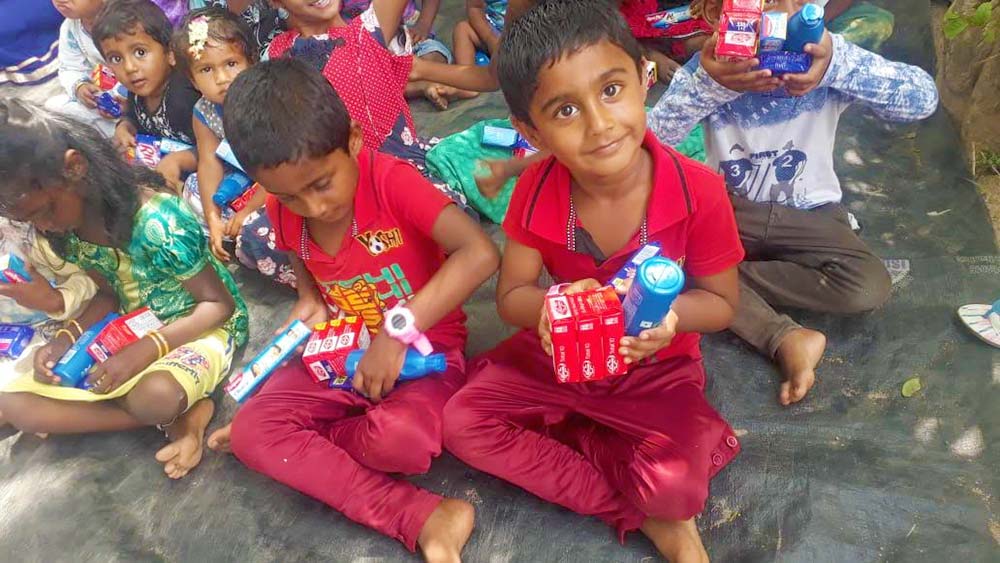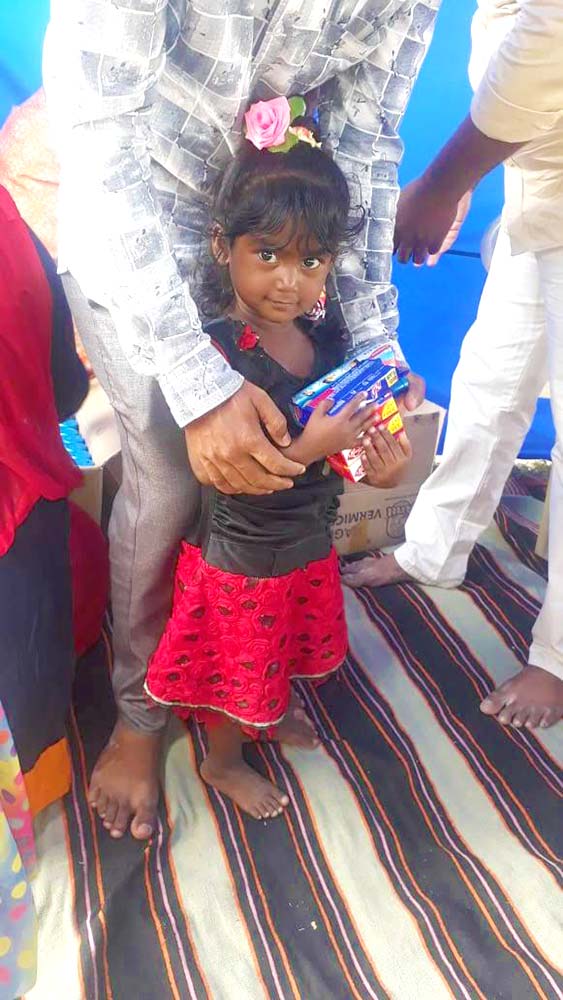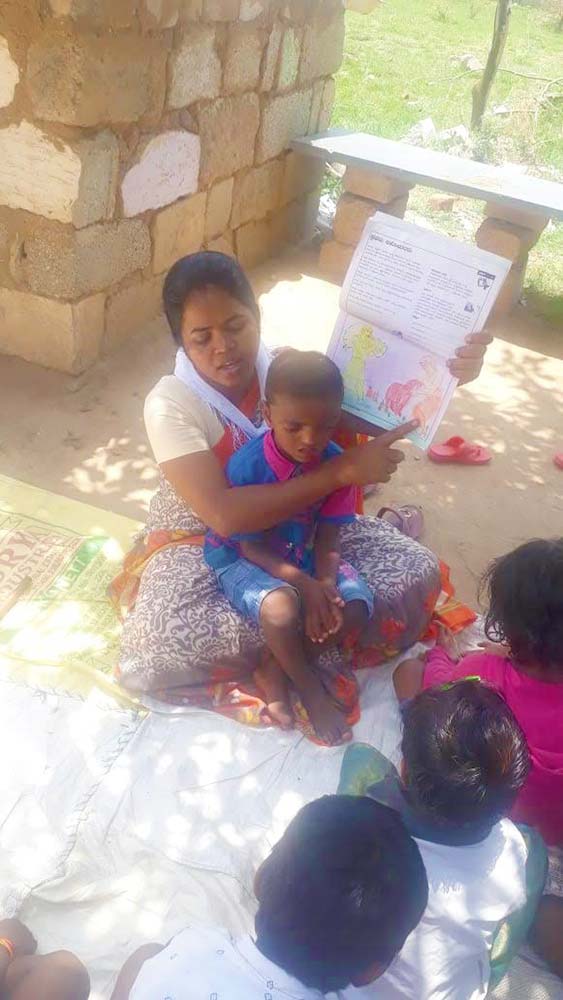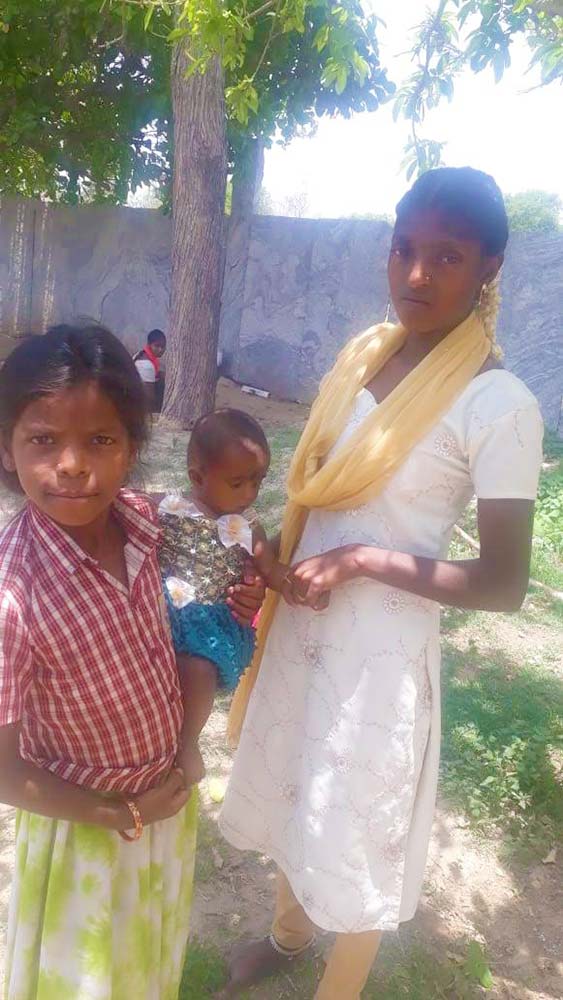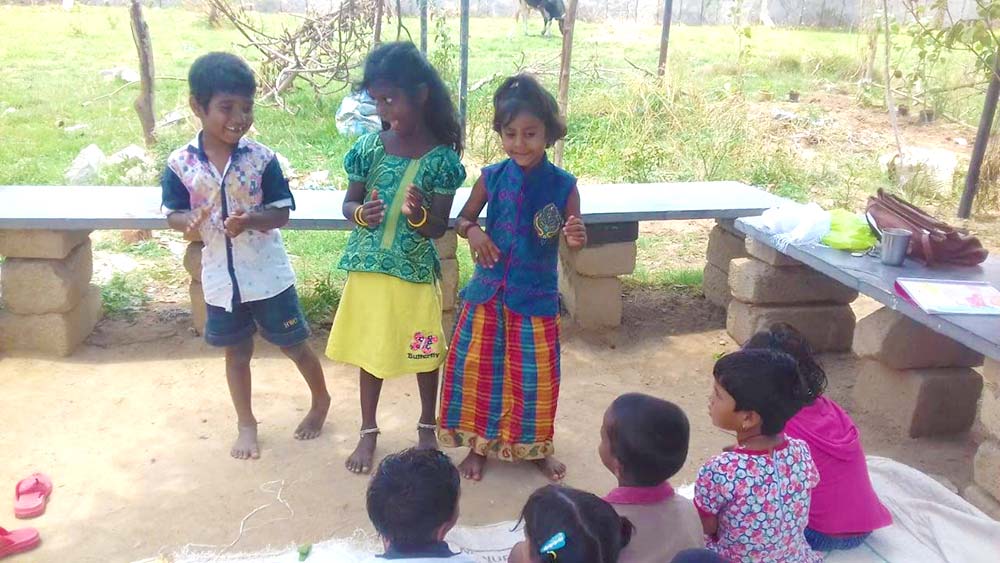 Our VBS in India is still going! I'll share the full post next week.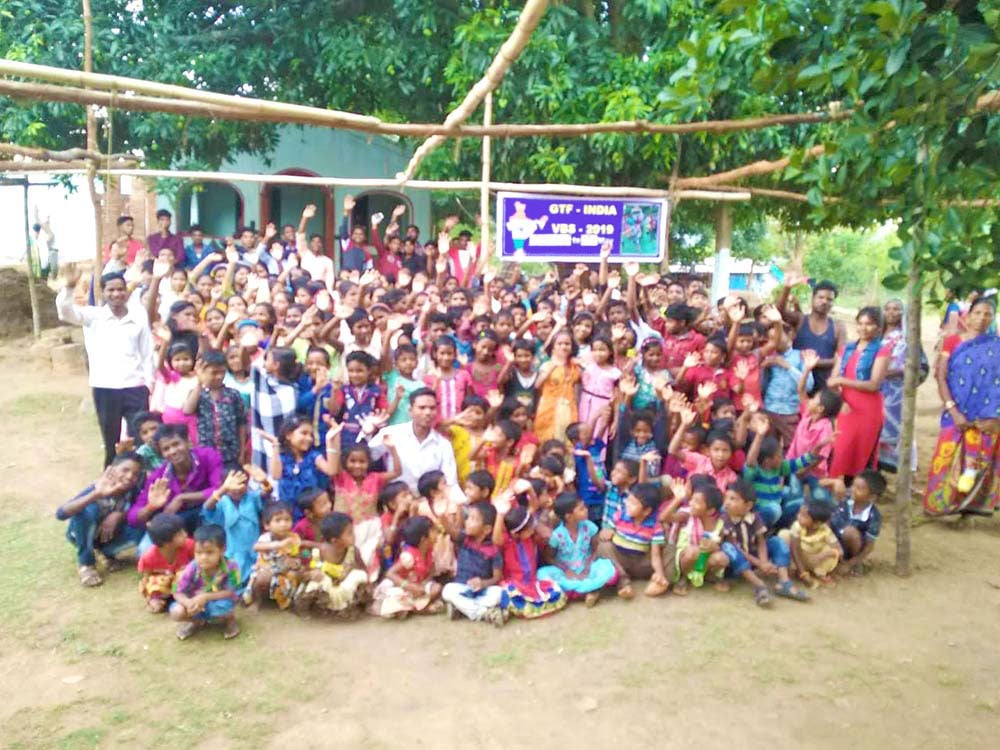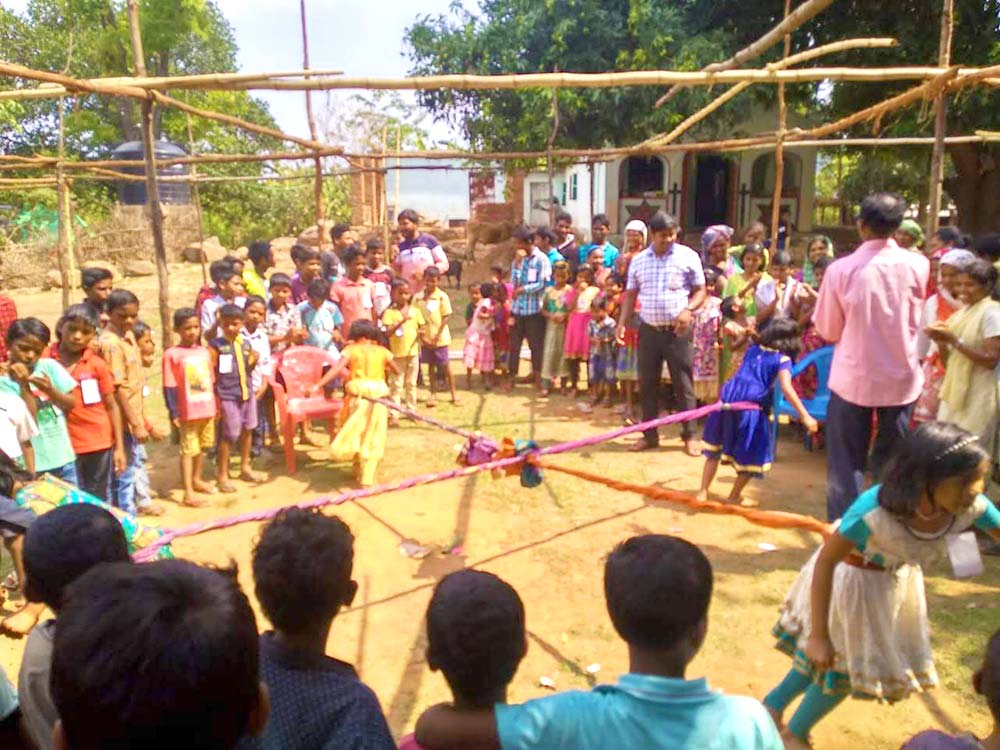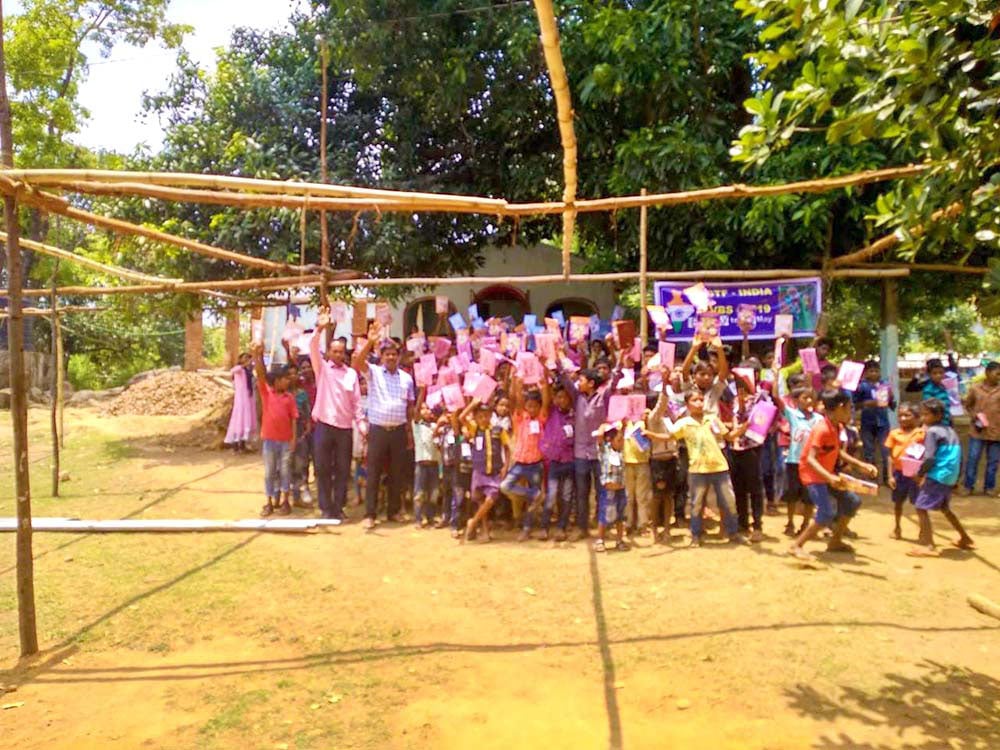 Our Adult Literacy Center: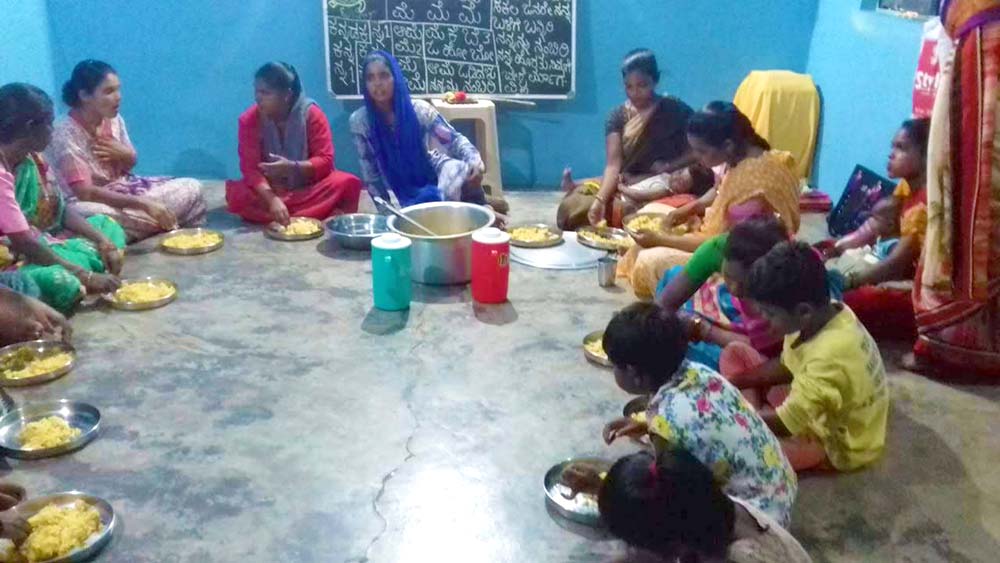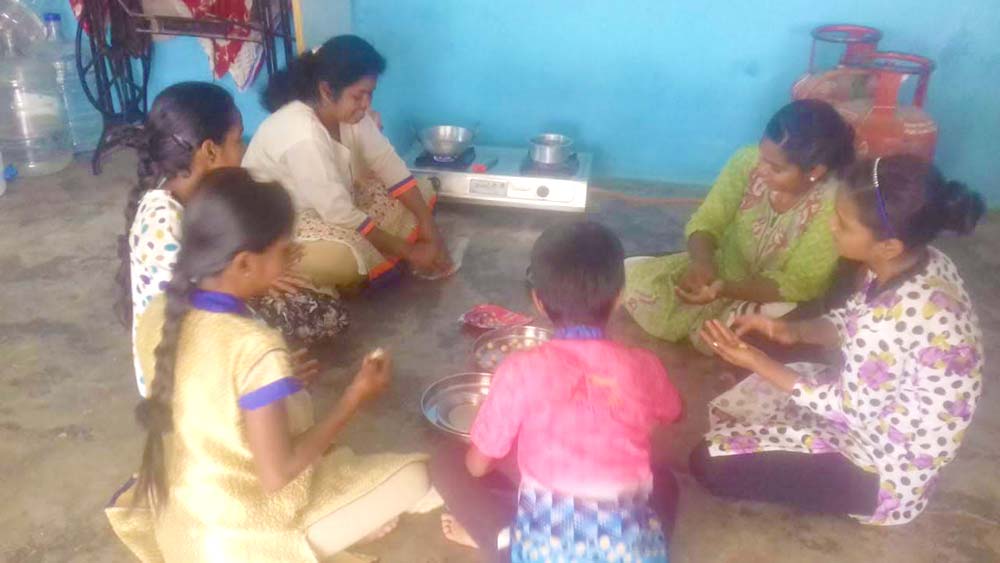 Thank you for keeping us, this ministry and our outreaches in prayer, and thank you for your support! We couldn't do any of this without you.
· You can get notified when each post goes live by signing up for our email list.
· And you can subscribe to our YouTube channel to be notified of new videos.
As always, email or fill out our Contact form with questions, feedback, and suggestions.
God bless you!
♥ Samantha
---
Here's a recap of this week's featured posts, in case you missed any:
Articles
Commentary on the Psalms
Q&A