Week in review May 19 2018

Our outreaches continue in India and Mexico!  And on the site, as always, we're learning the Word. Continue reading for photos from our outreaches this week as well as a recap of all the posts on the site.
In India, we are preparing for our next VBS week! This is the area we've been serving in for over a decade, and we're amazed how the Lord is working there. This area experiences more extreme Christian persecution than the area of our Children's Church. Please keep our volunteers and the kids in prayer for protection. We are expecting around 200 children!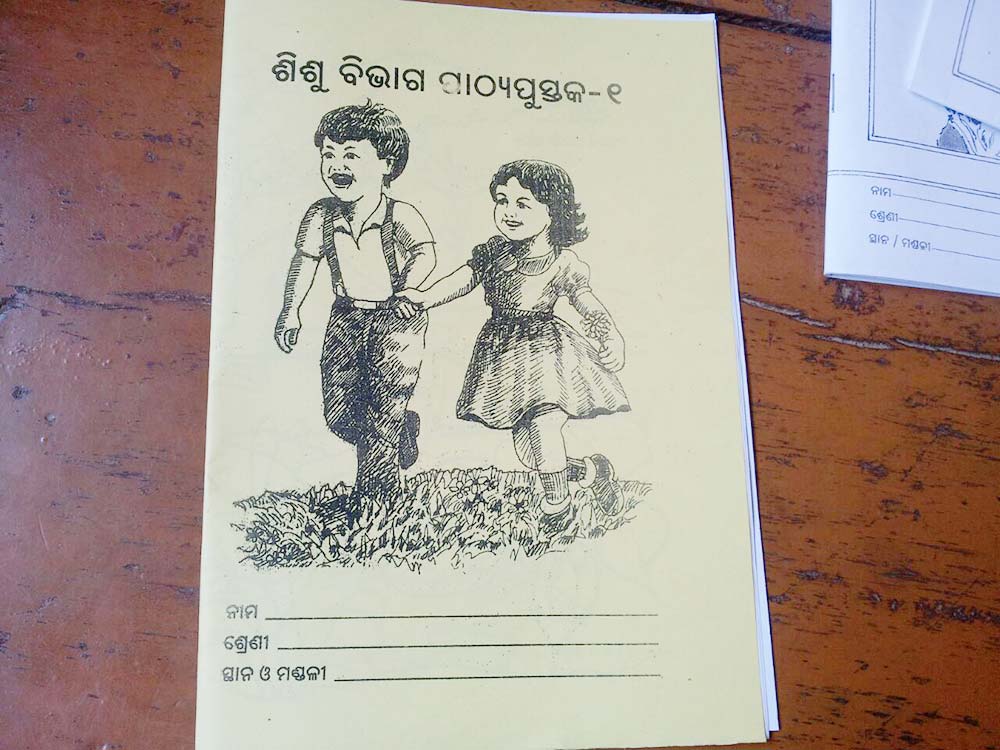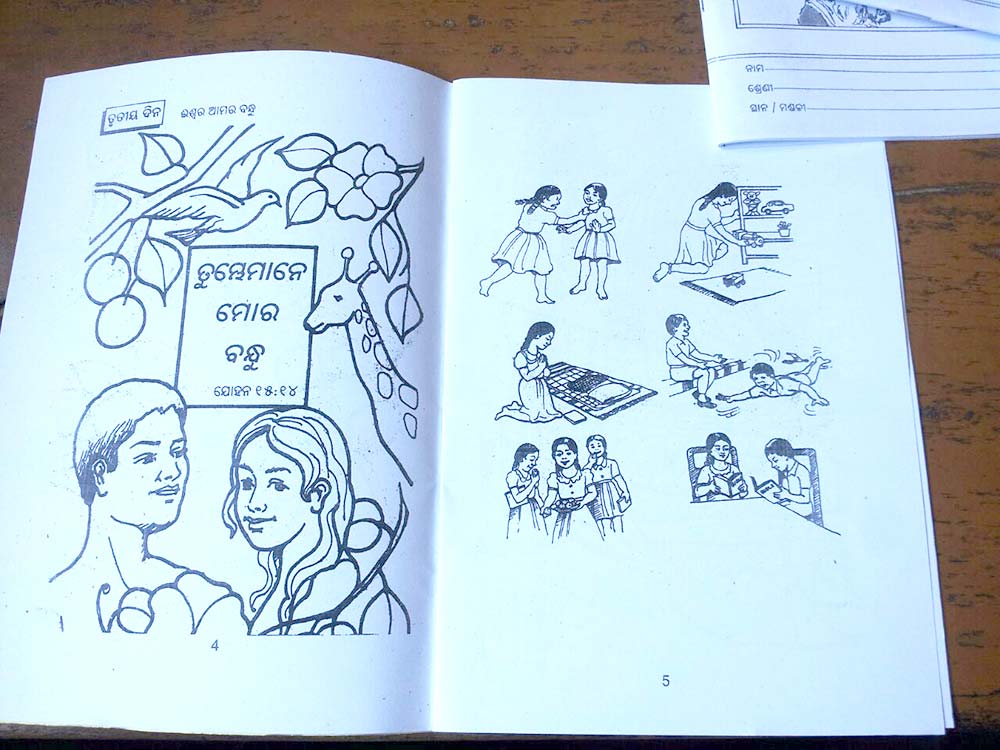 Thank you so much for praying for Joel regularly! He had a fever and chills, so we took him to the doctor, and he's doing much better now! Most kids don't need to rush to the hospital for a fever, but we're cautious with Joel to make sure it isn't a sign of a larger infection that would hinder his full recovery from his tumor removal surgery.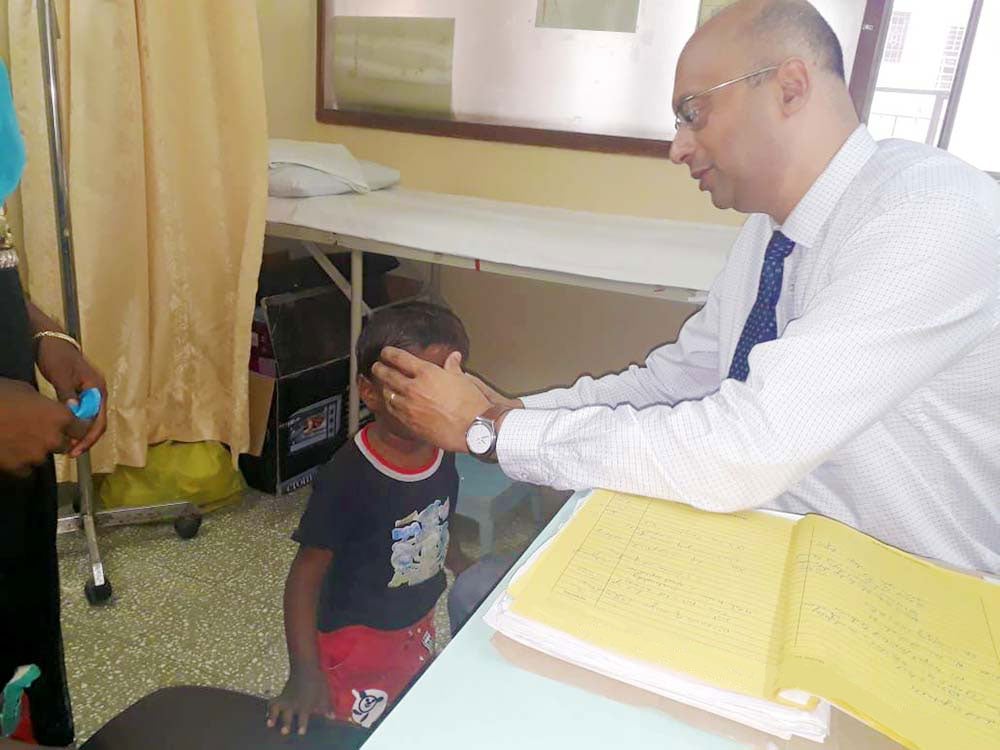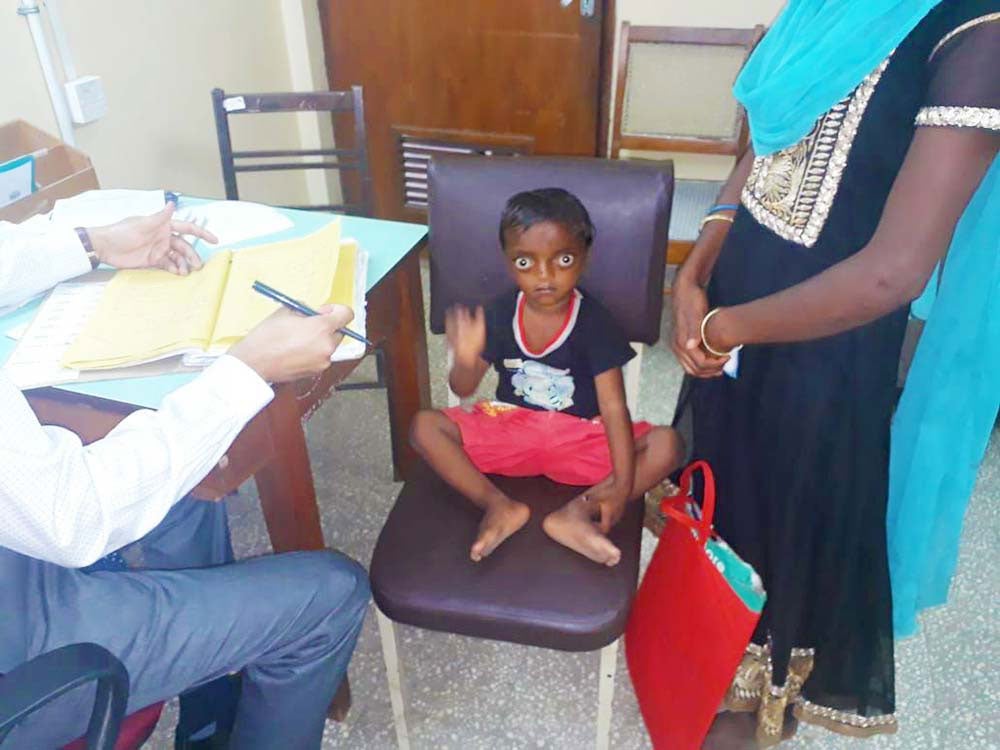 And scenes from our Children's Church!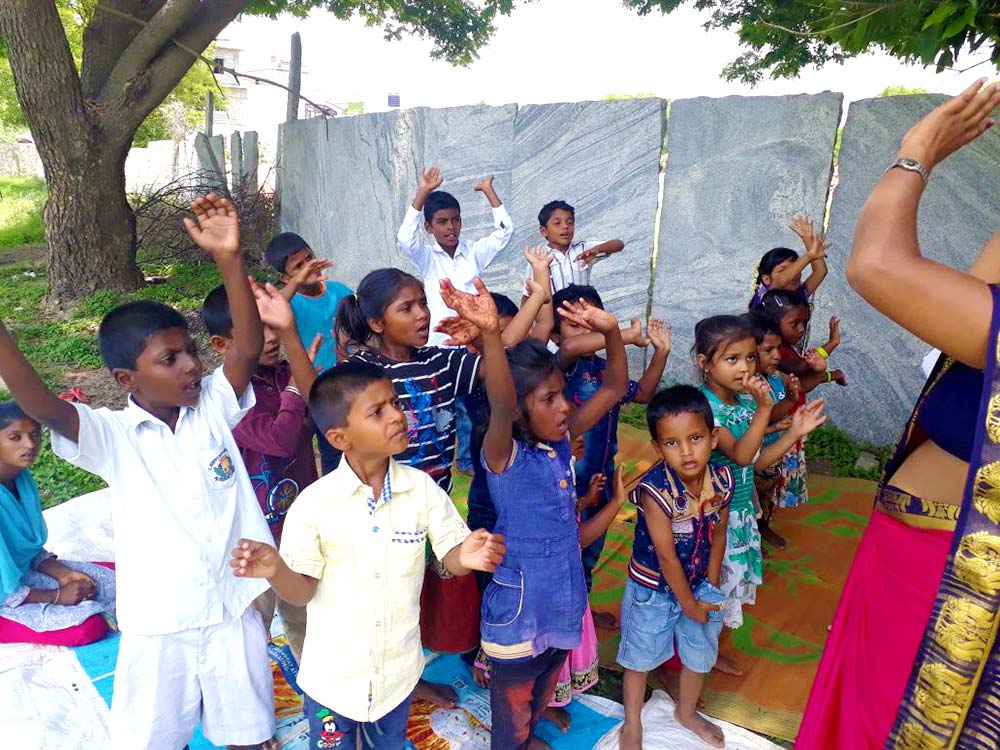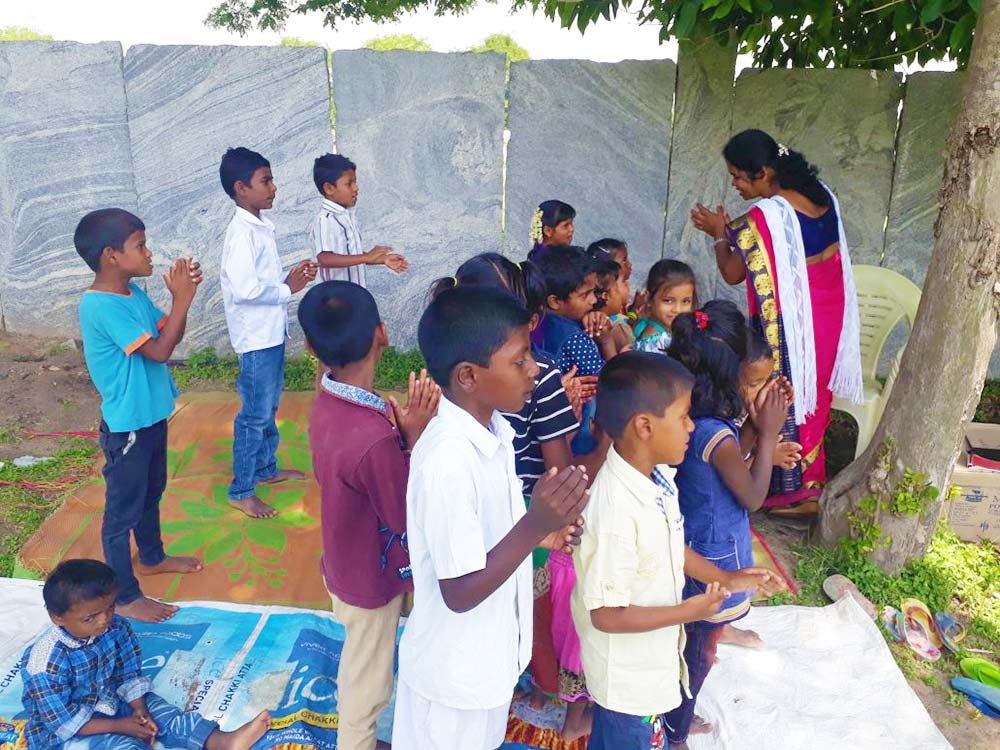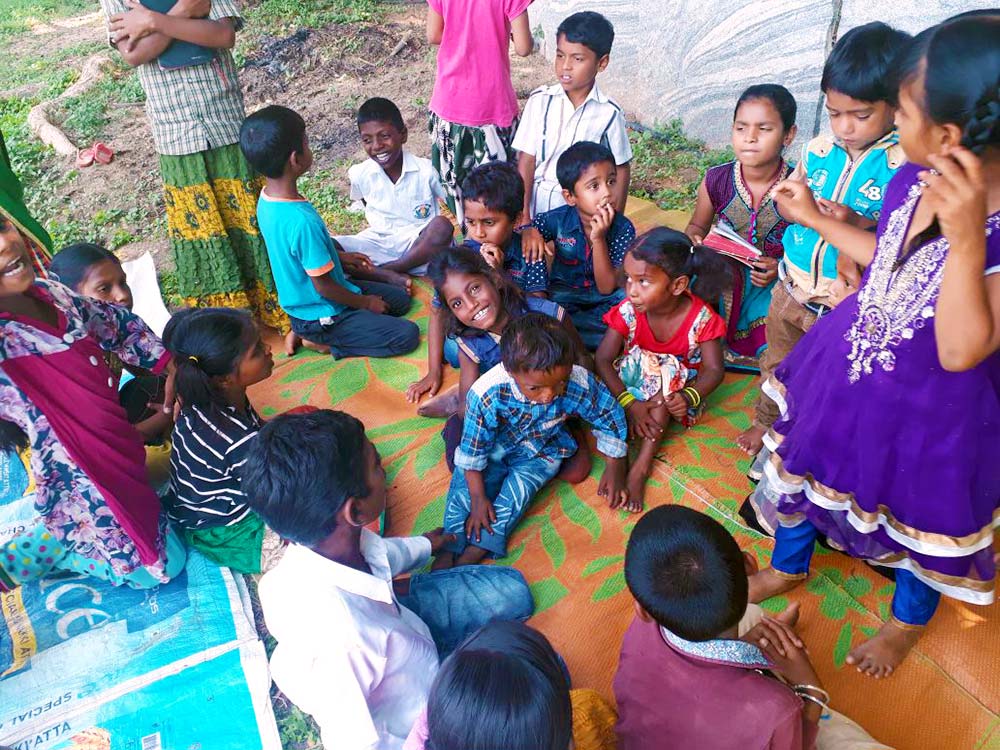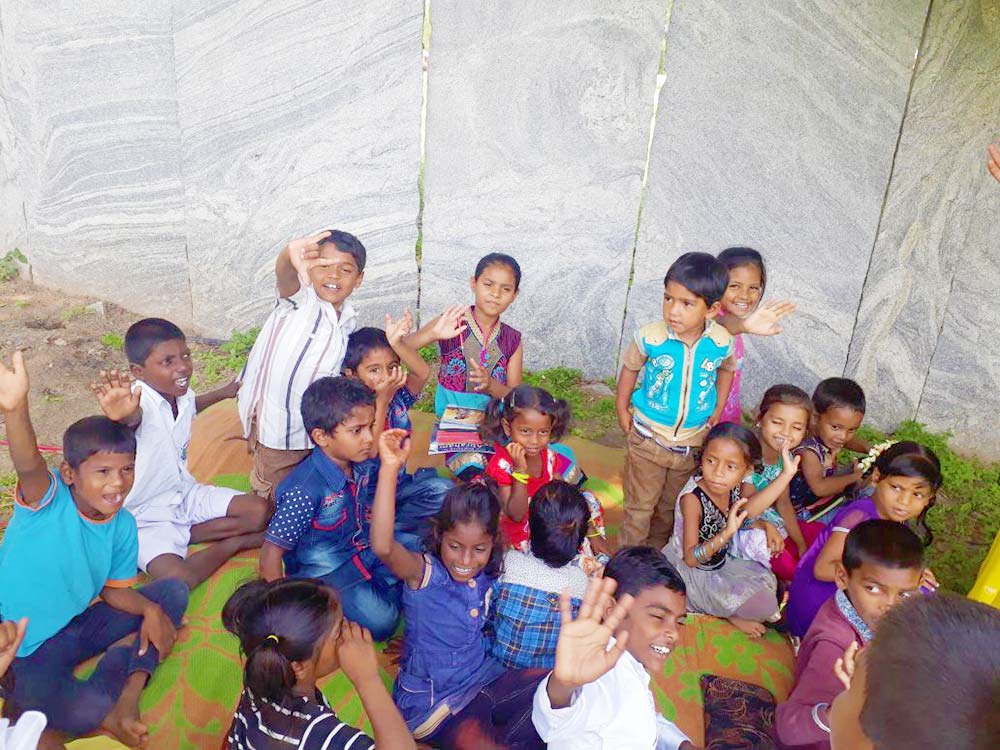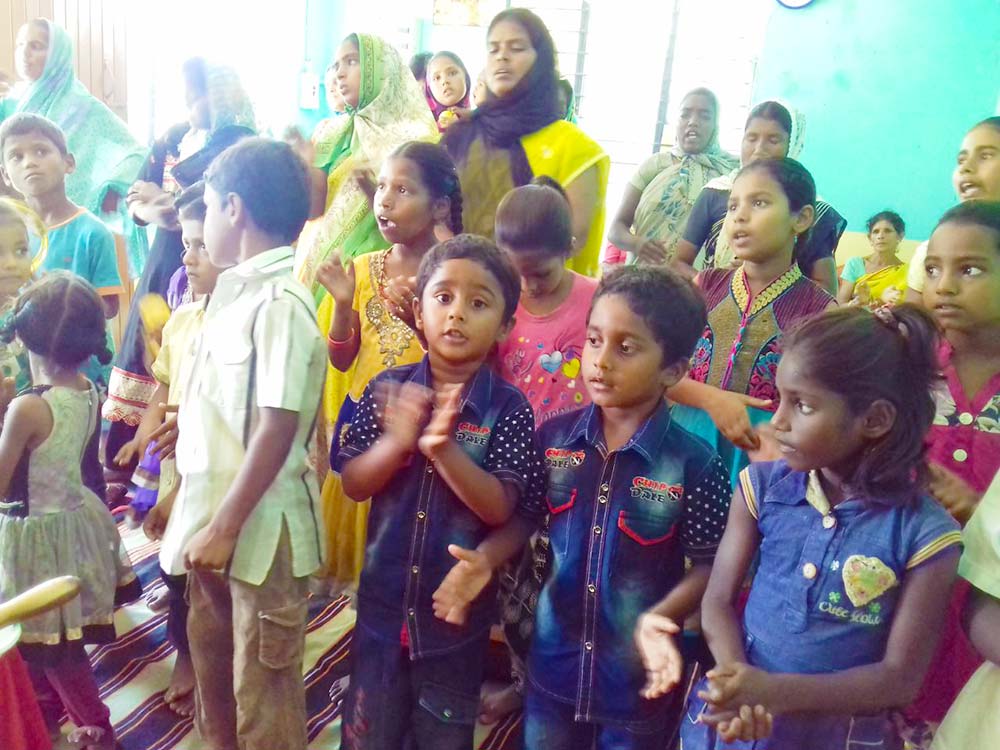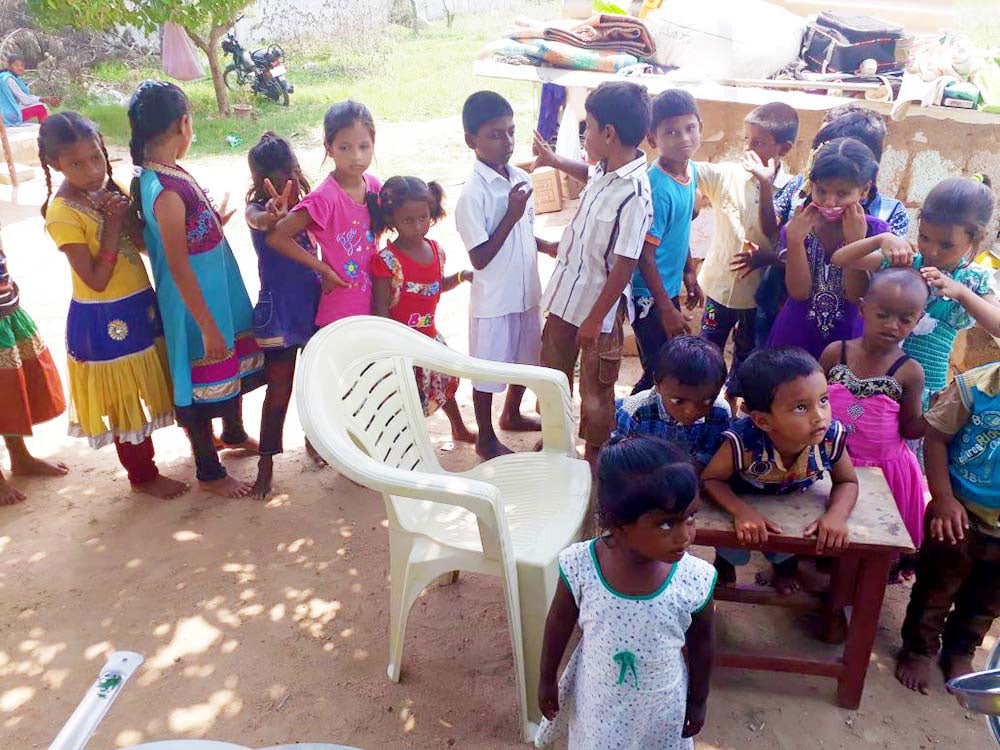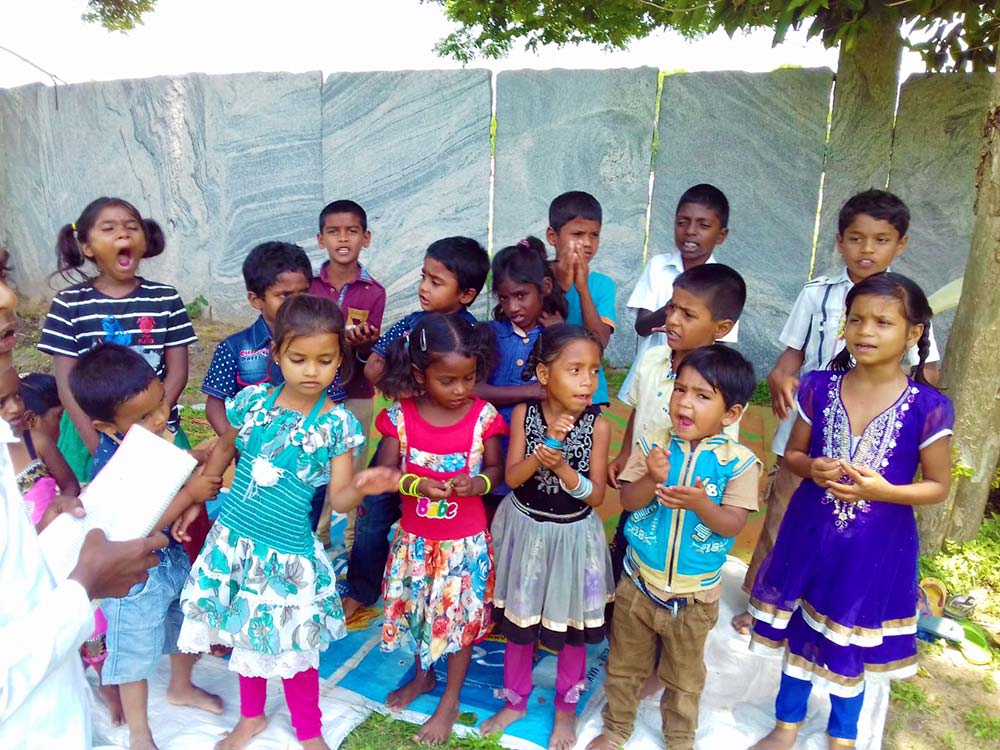 We celebrated the mothers with flowers and prayers. The kids also sang and danced for them!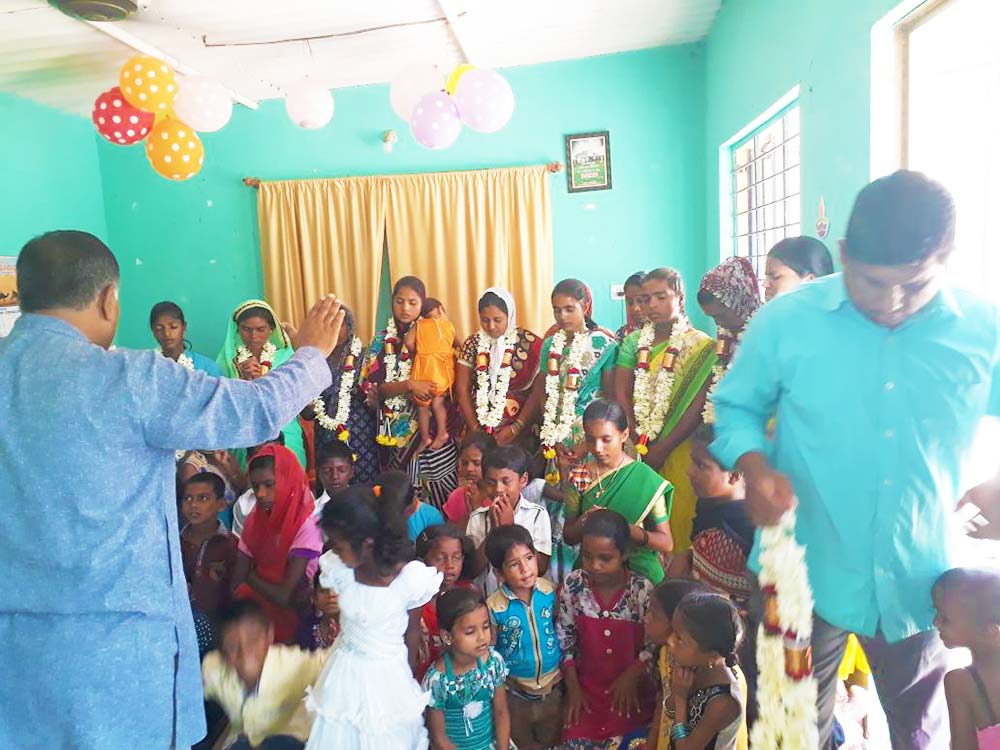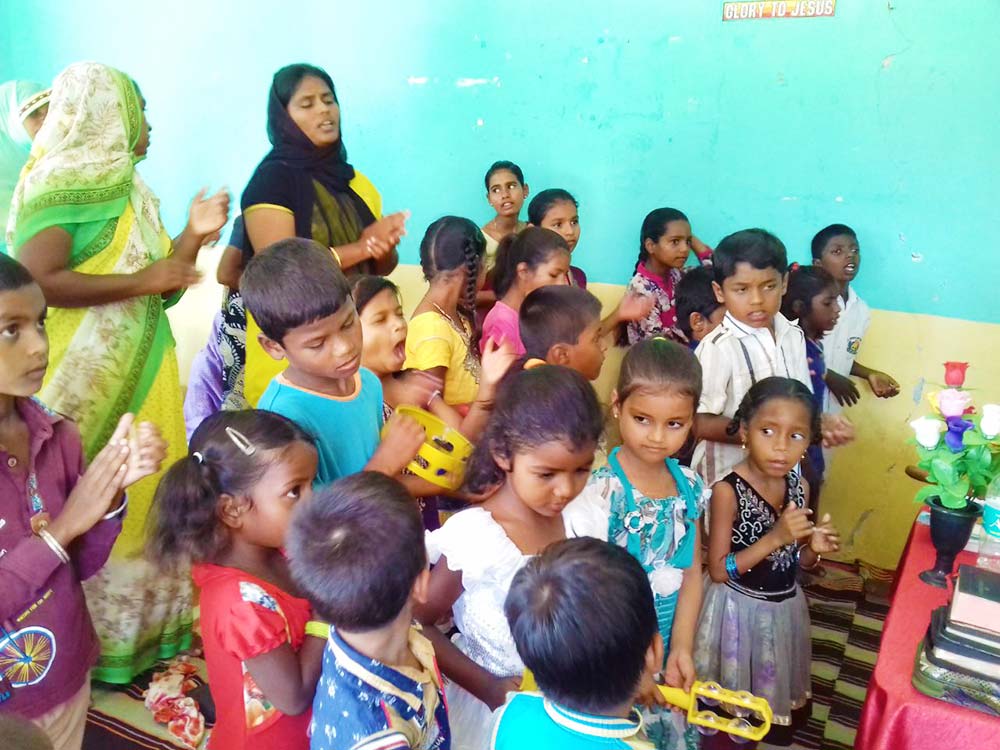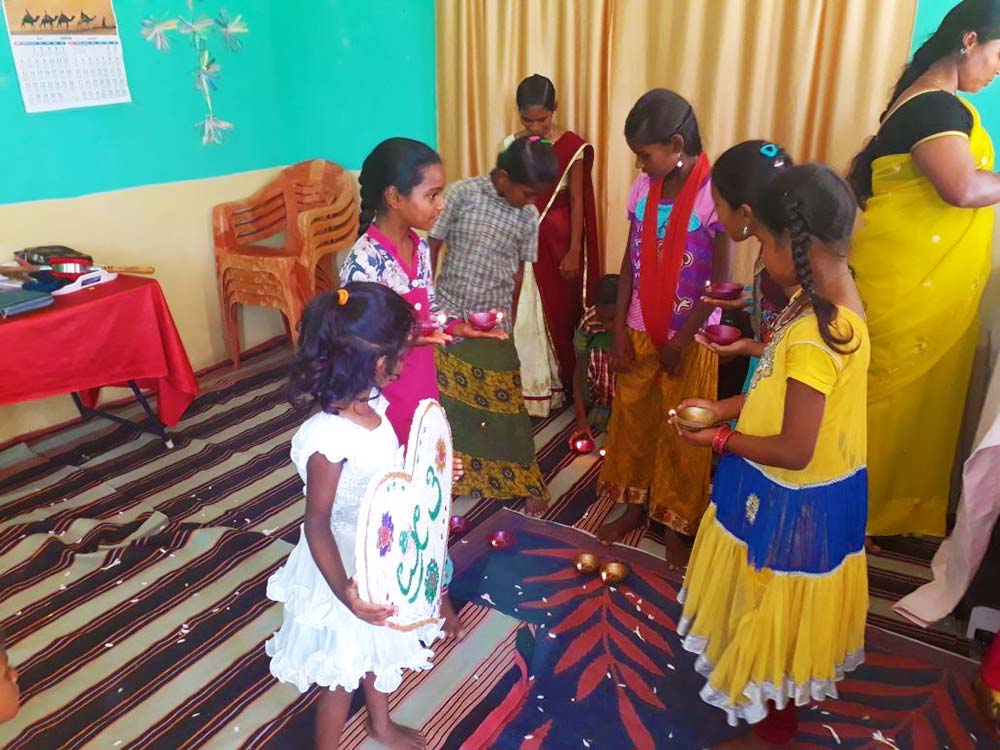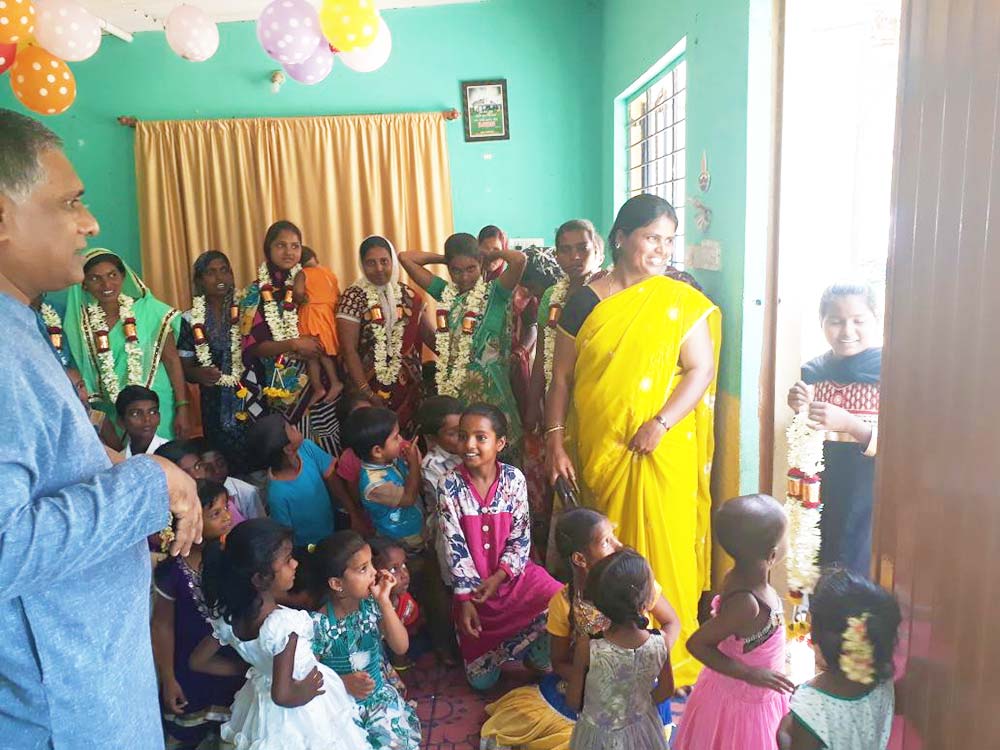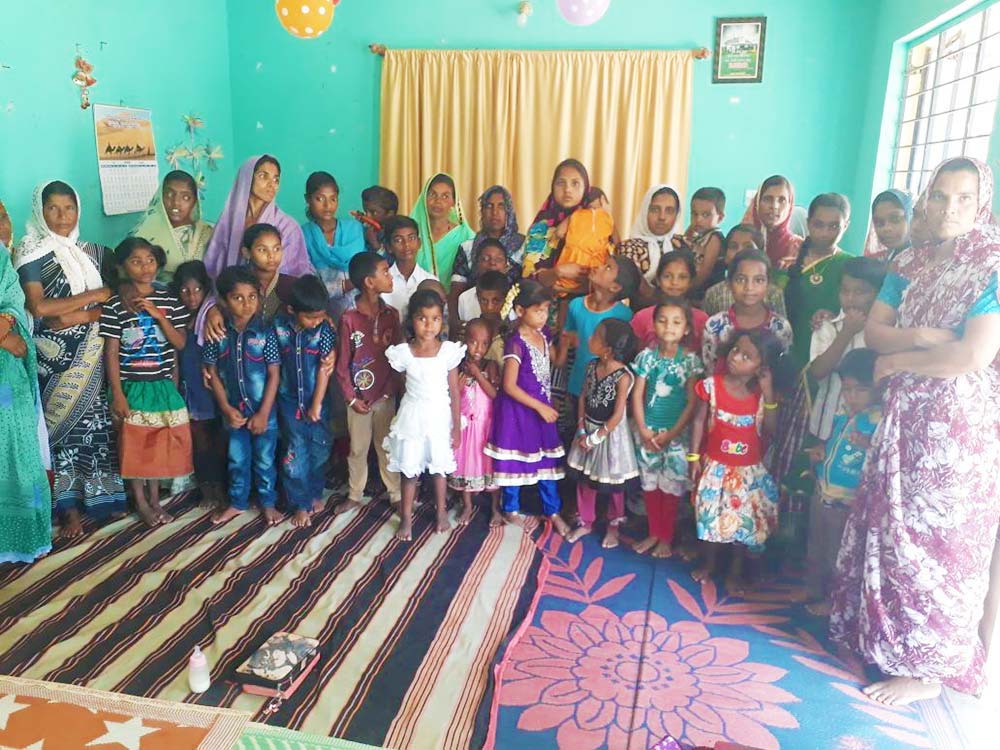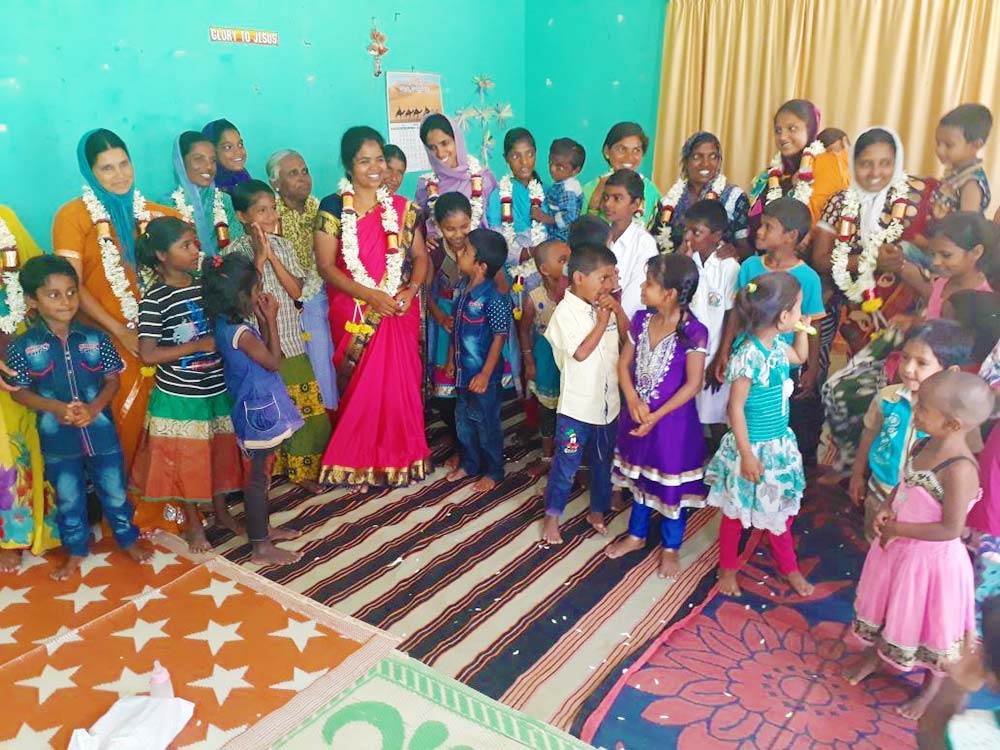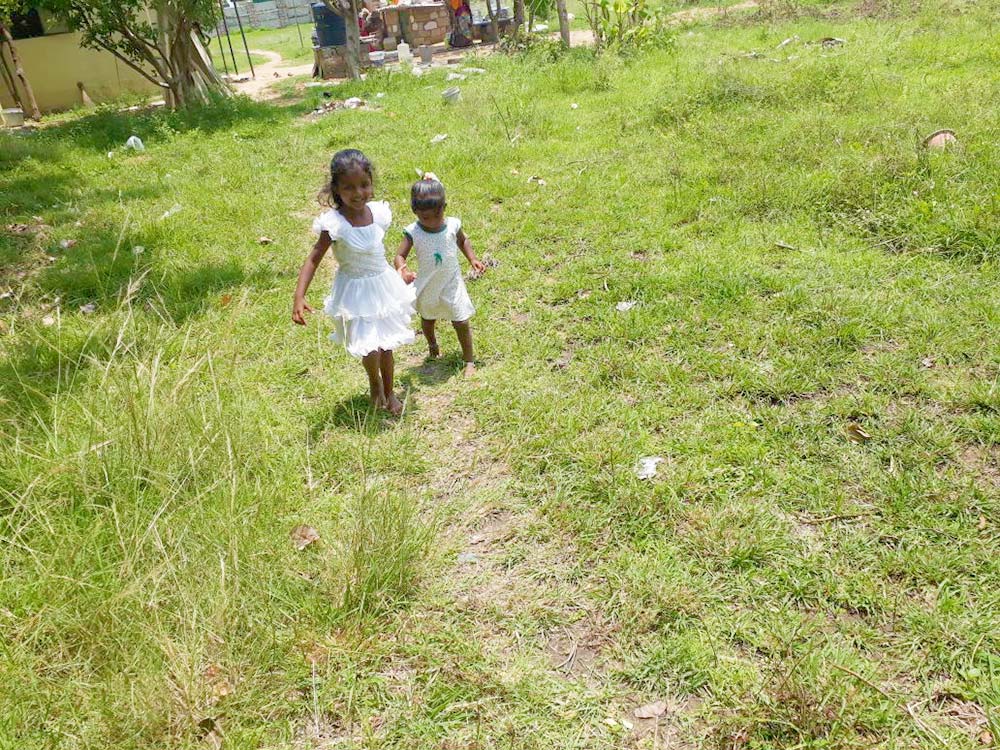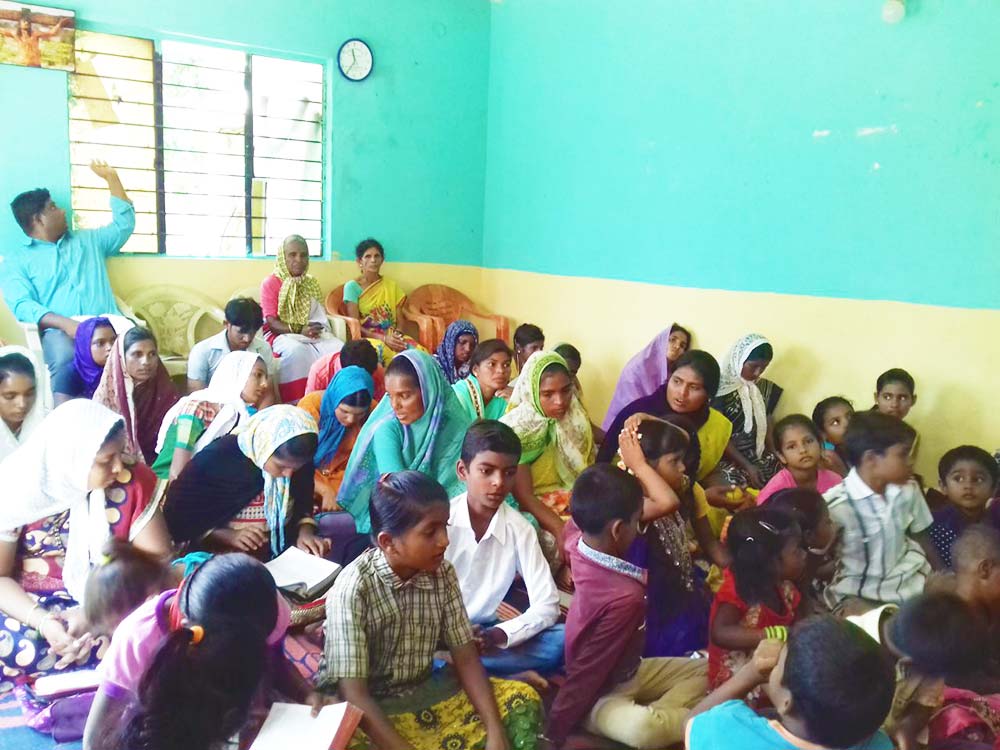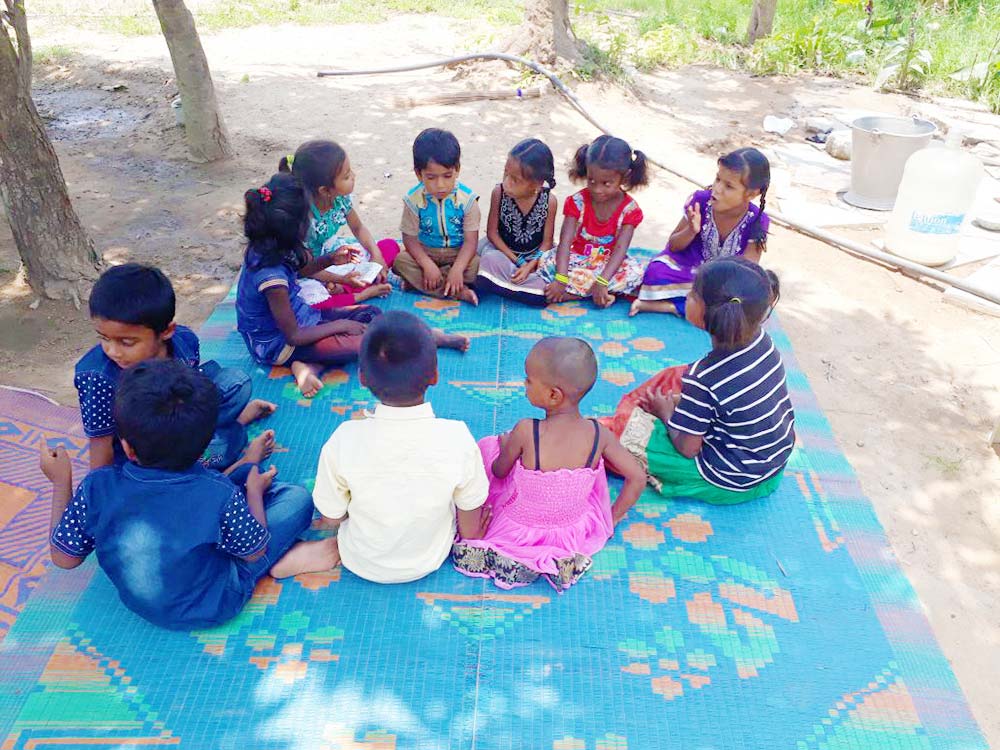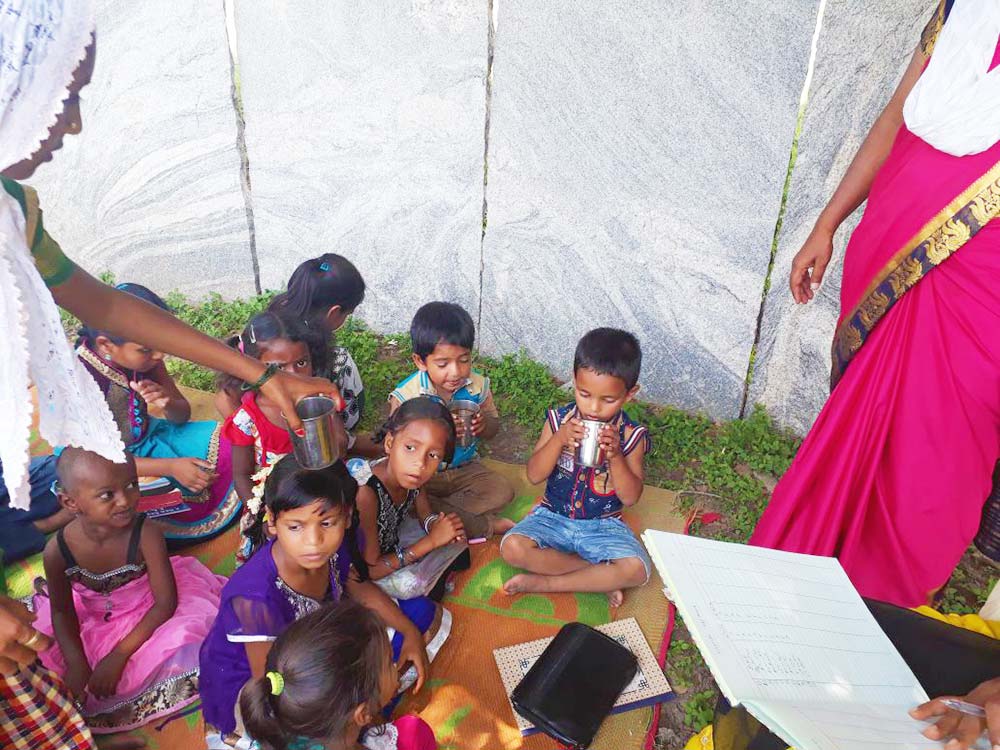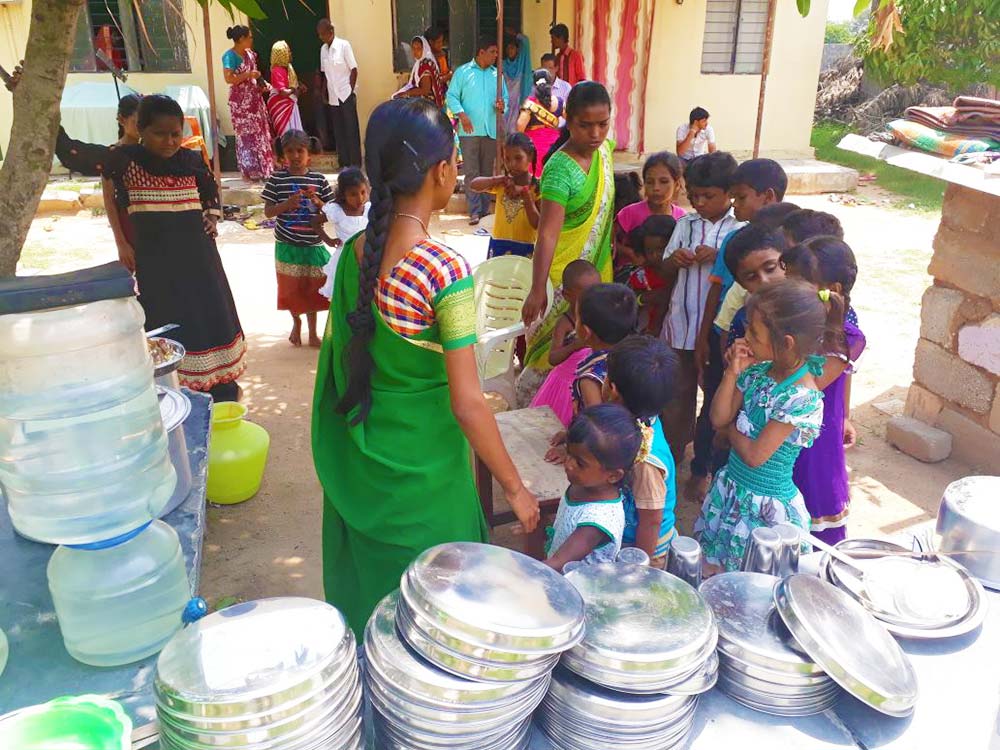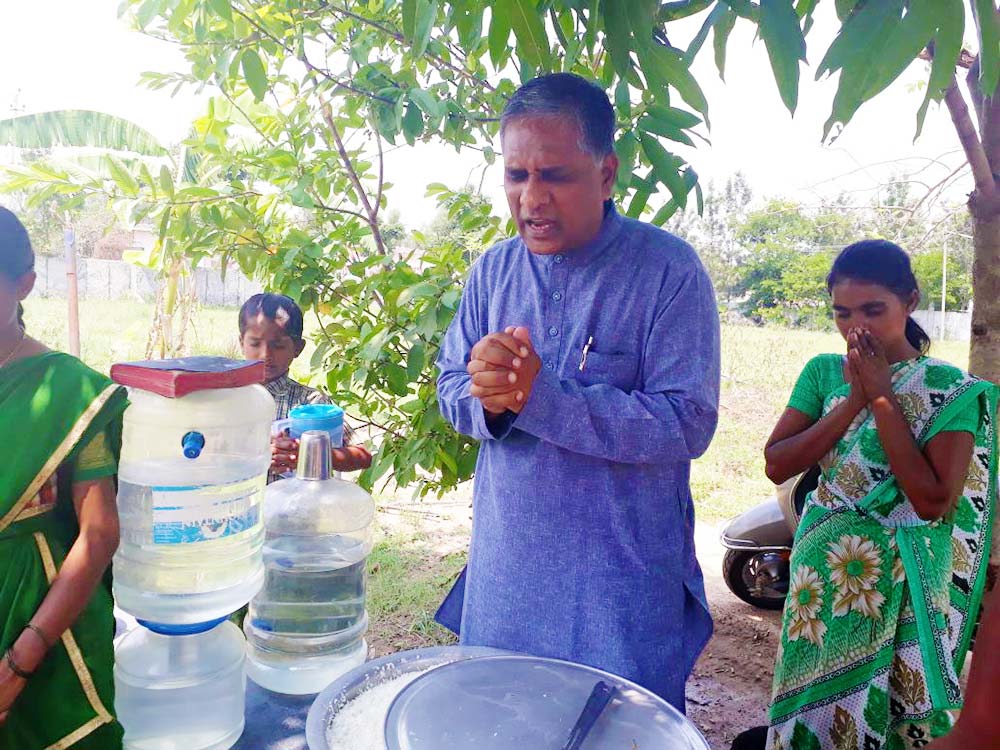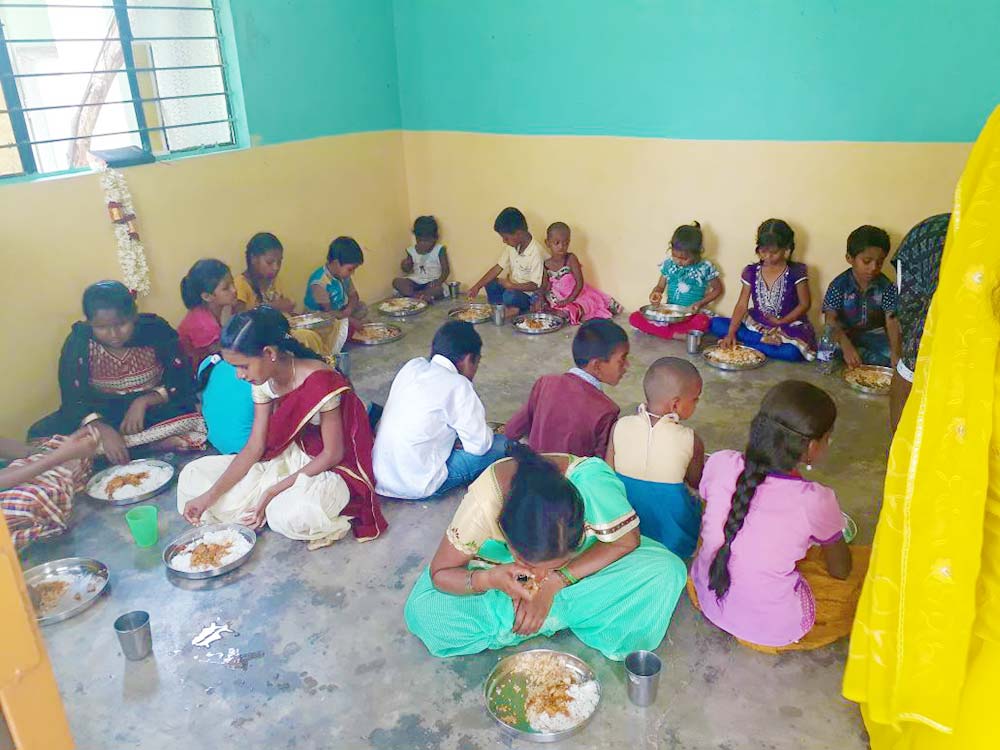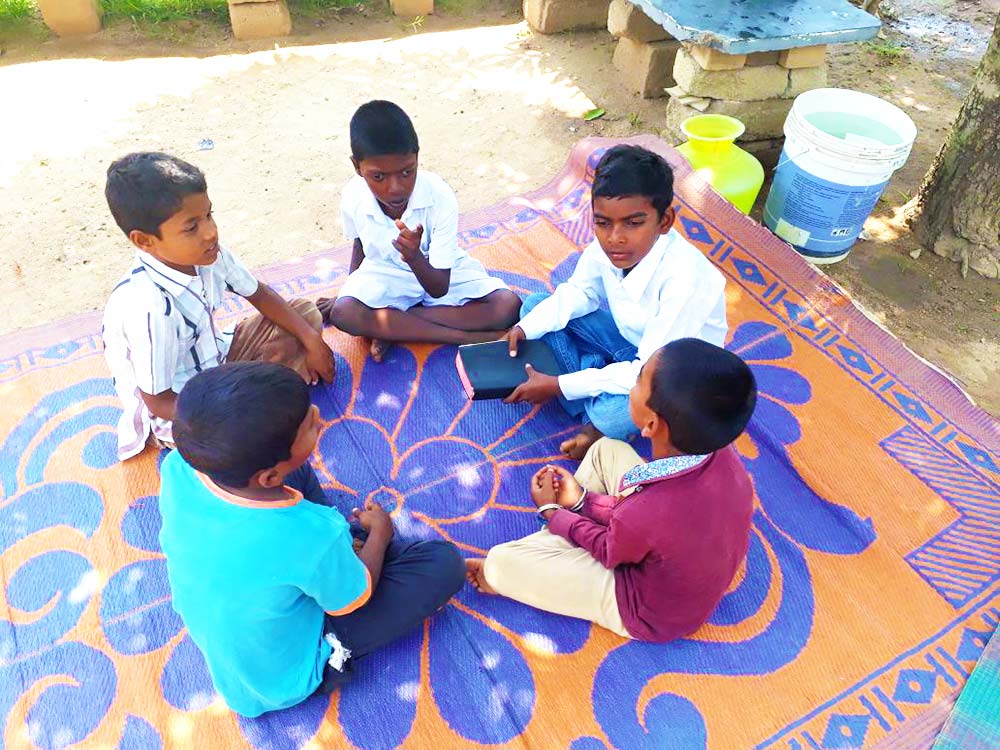 We were able to get ice cream for all the kids! They were so excited because it's been a sweltering summer!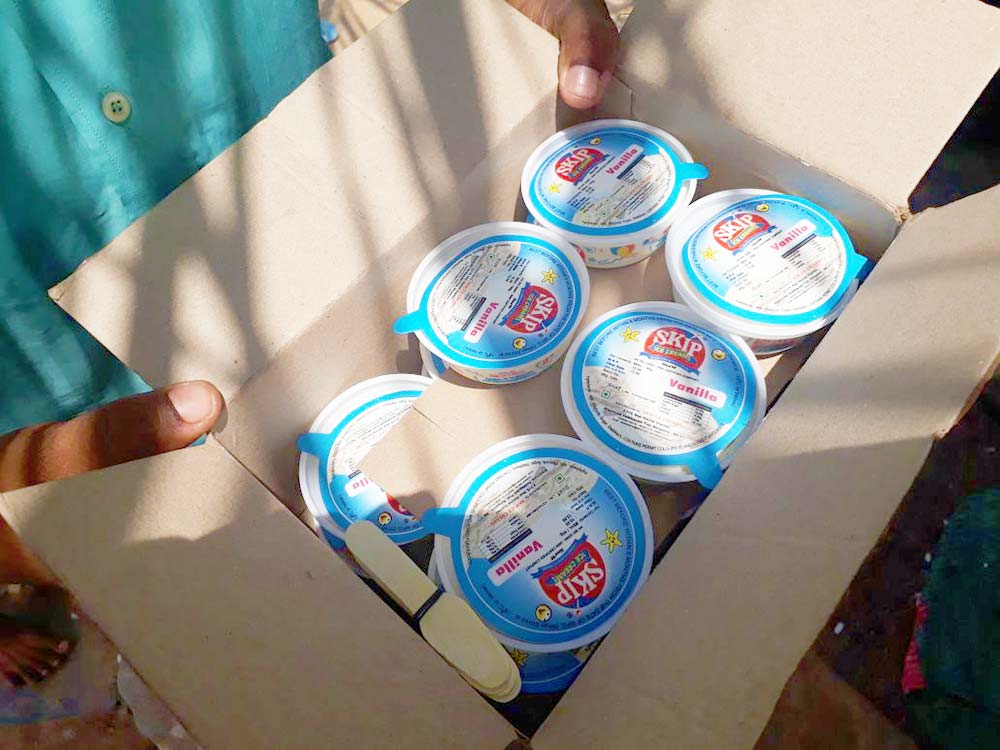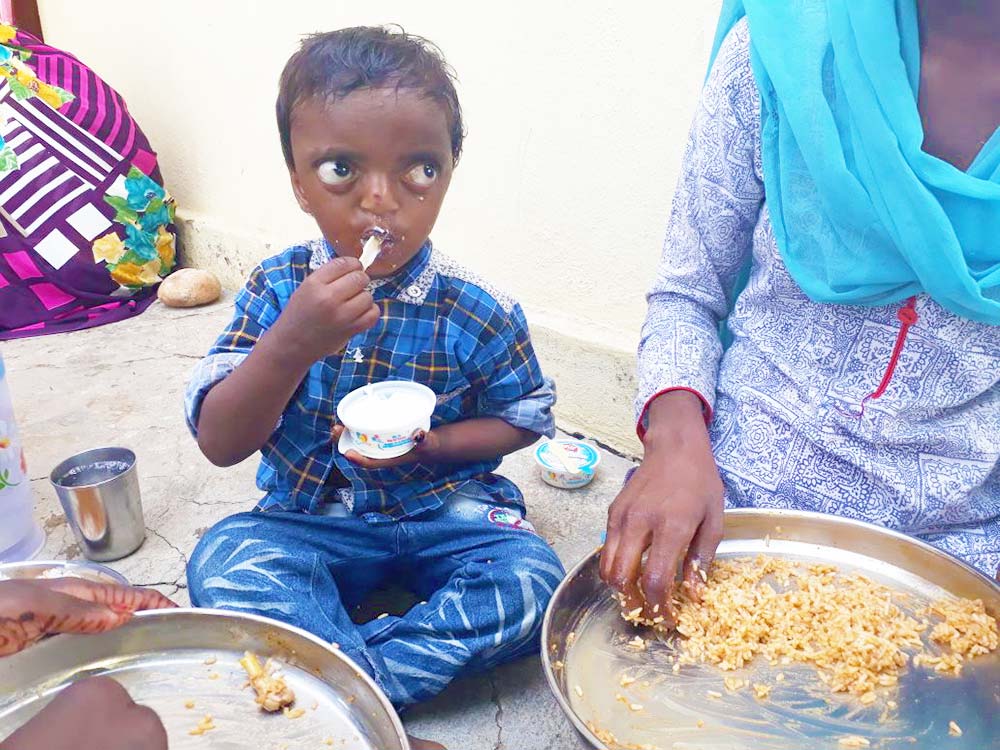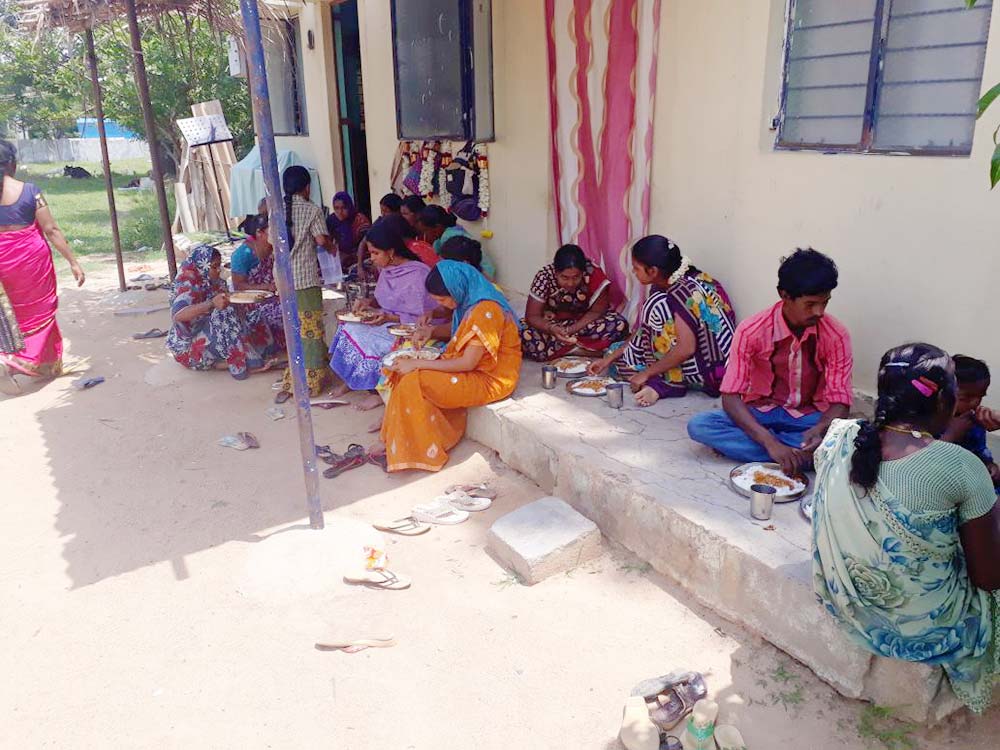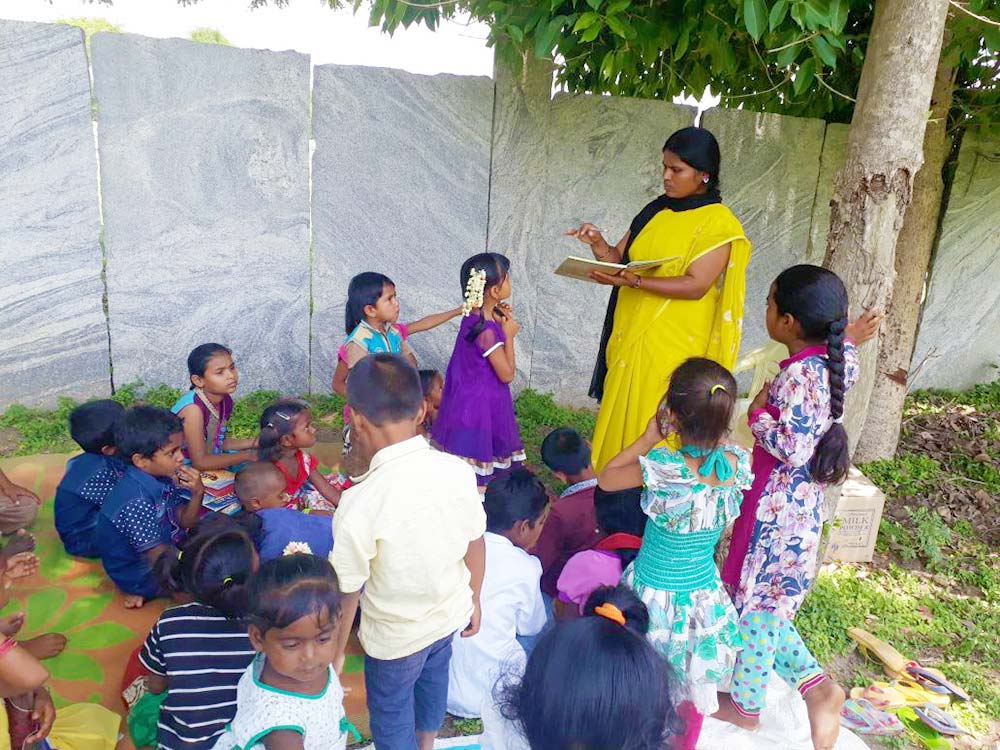 Videos from the week:
Thank you for keeping us, this ministry and our outreaches in prayer, and thank you for your support! We couldn't do any of this without you.
· You can get notified when each post goes live by signing up for our email list.
· And you can subscribe to our YouTube channel to be notified of new videos.
As always, email or fill out our Contact form with questions, feedback, and suggestions.
God bless you!
♥ Samantha
---
Here's a recap of this week's featured posts, in case you missed any:
Articles
Commentary on the Psalms
Q&A