Week in review November 25 2017

Happy Thanksgiving! For those in the US, I hope you had a blessed holiday!
Our outreaches continue in India and Mexico!  And on the site, as always, we're learning the Word. Continue reading for photos from our outreaches this week as well as a recap of all the posts on the site.
In Mexico, it was time to refresh the soil in our garden. The last crop didn't produce as well as it should have. We consulted another farmer who told us the rains must have washed away too much of our nutrient tops soil. So, after the harvest, we dug everything up, prepared the land, and trucked in new top soil!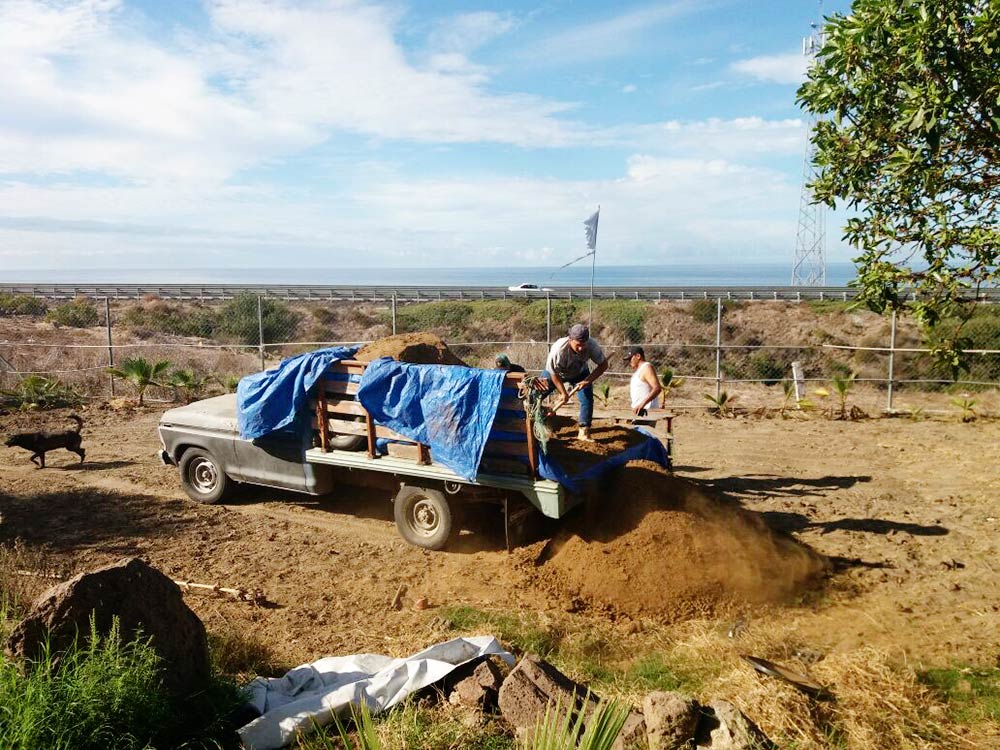 It was slow, hard work, but now the last crop of the year should be abundant!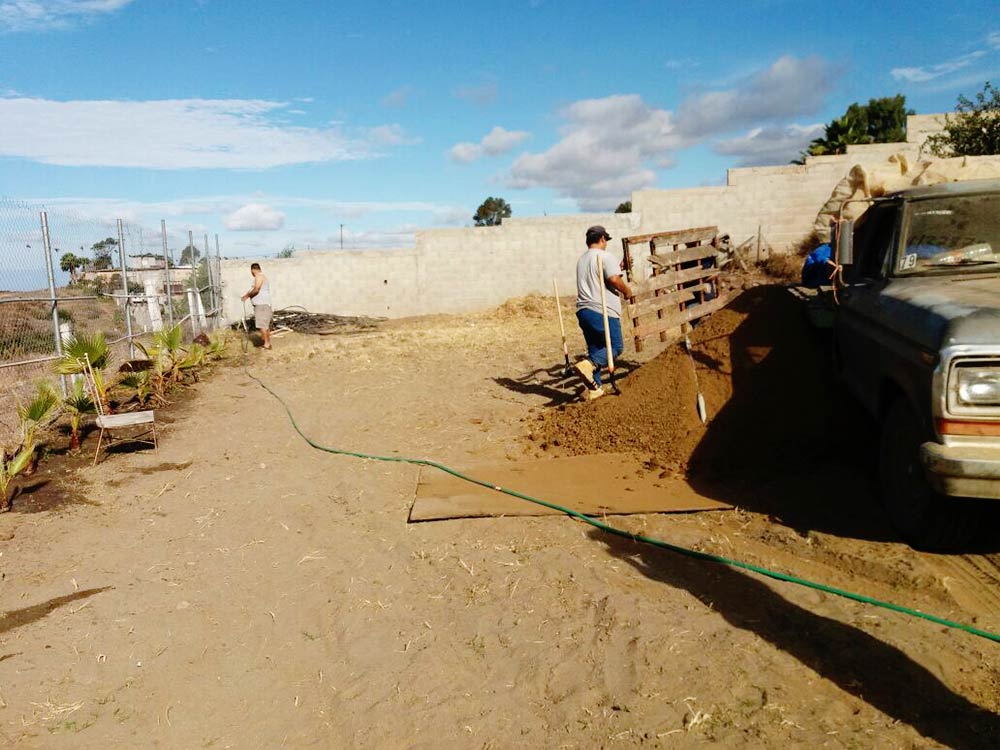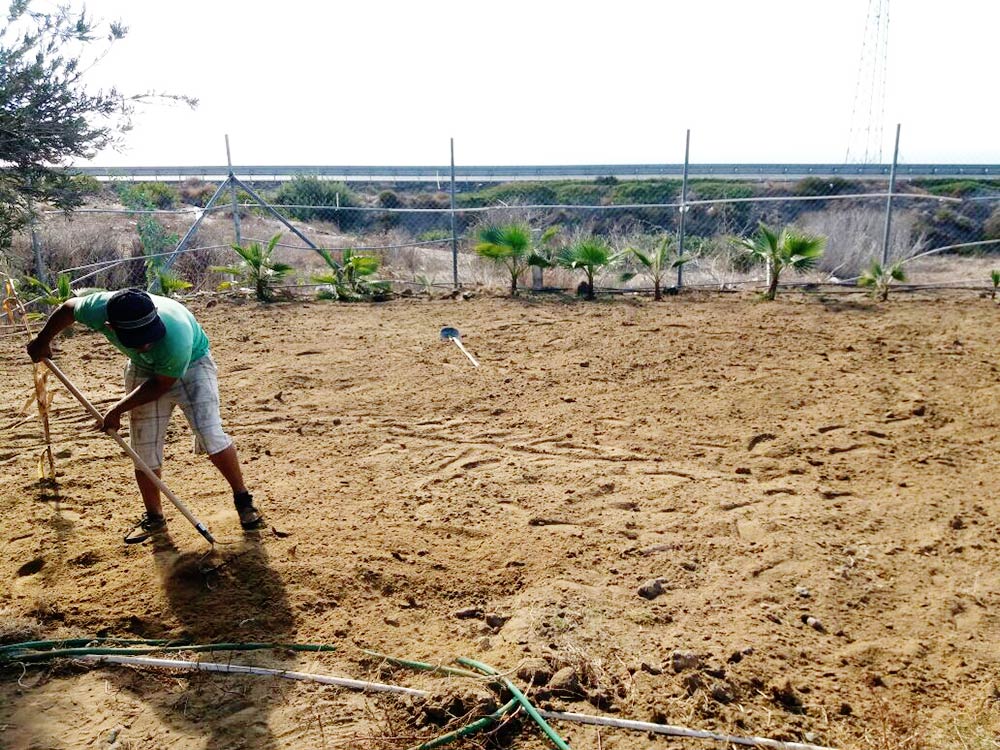 In India, we had a week of more doctors visits and our Children's Church service!
We took several of the children to the doctors for checkups. The doctors were concerned about parasites from their water source, so we got them medicine. And they want us to give them all some vitamin liquids to help with their nutrition.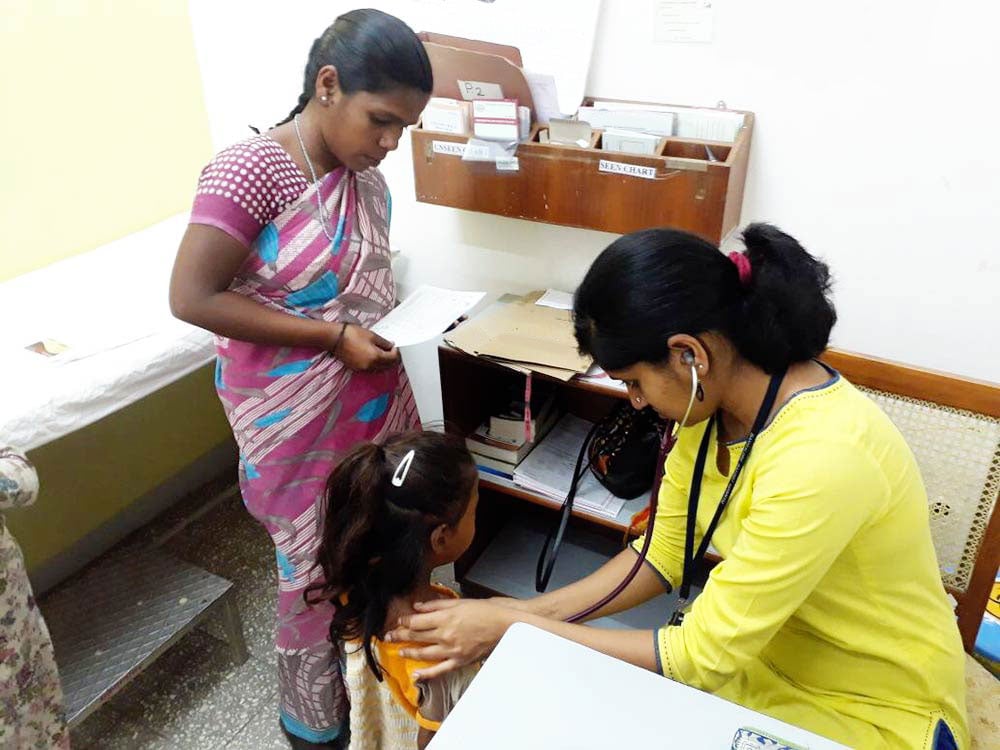 Here are some scenes from our Children's church: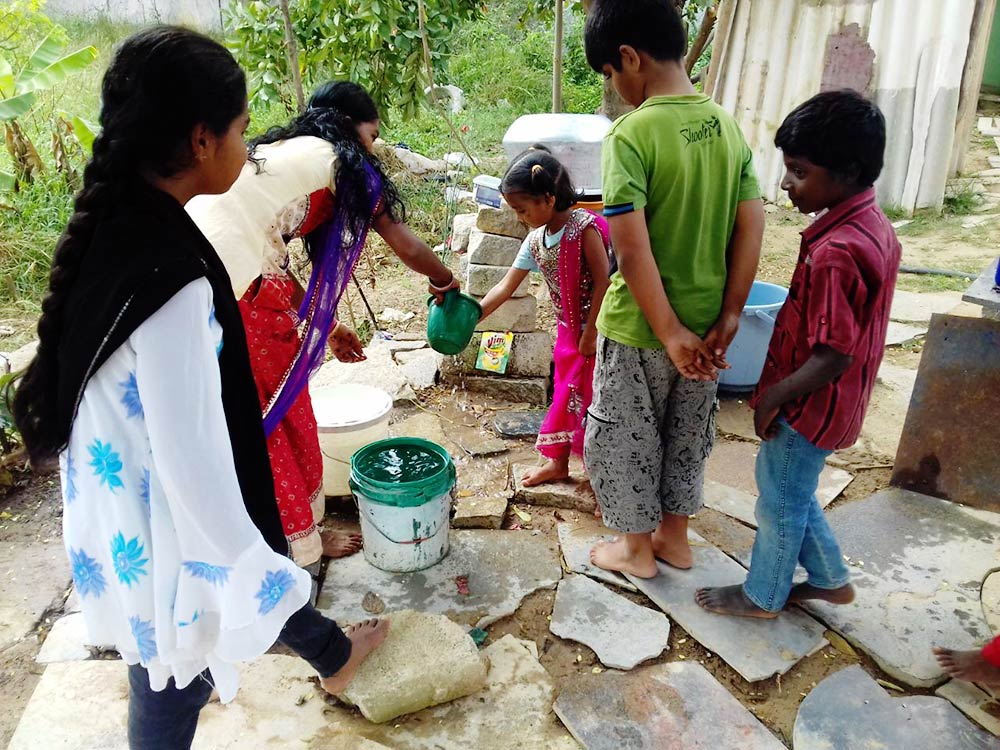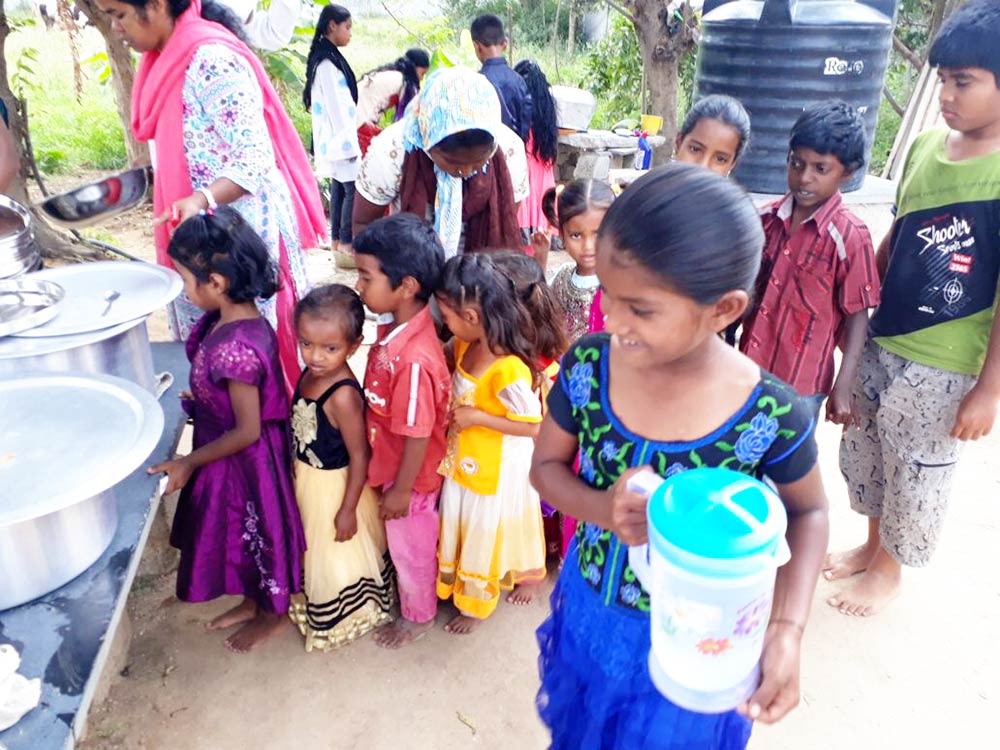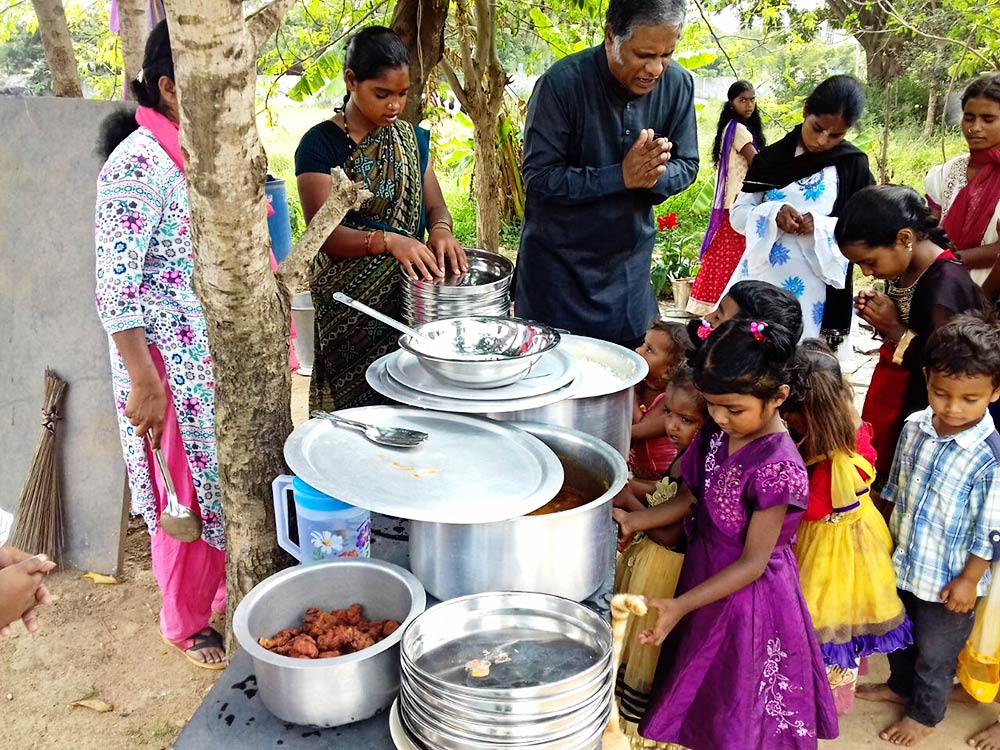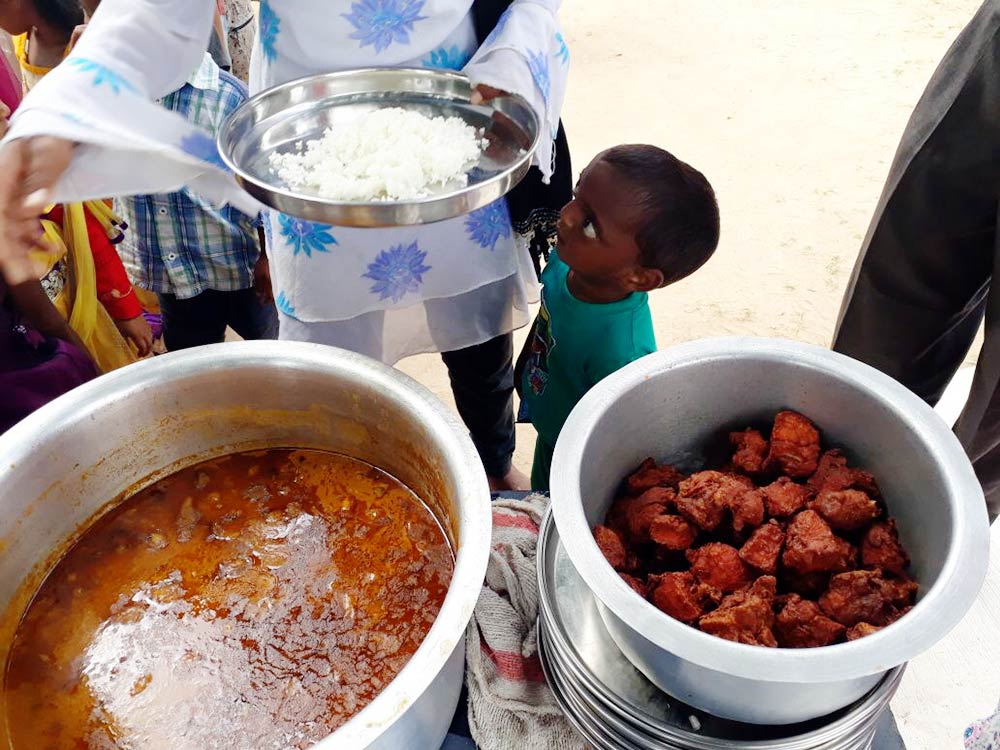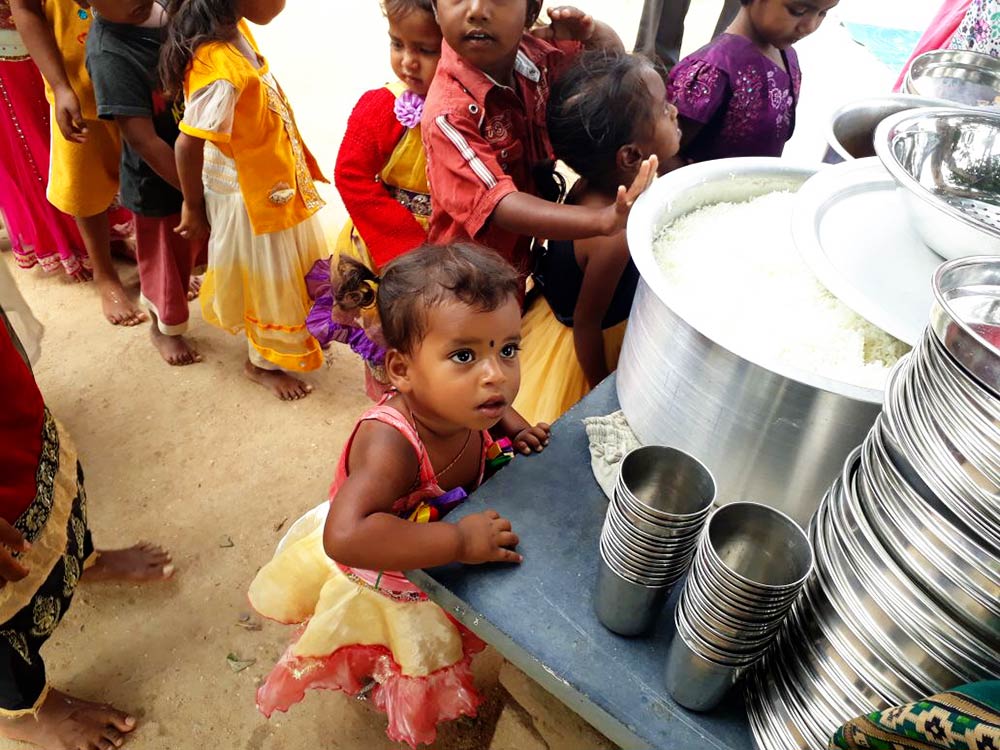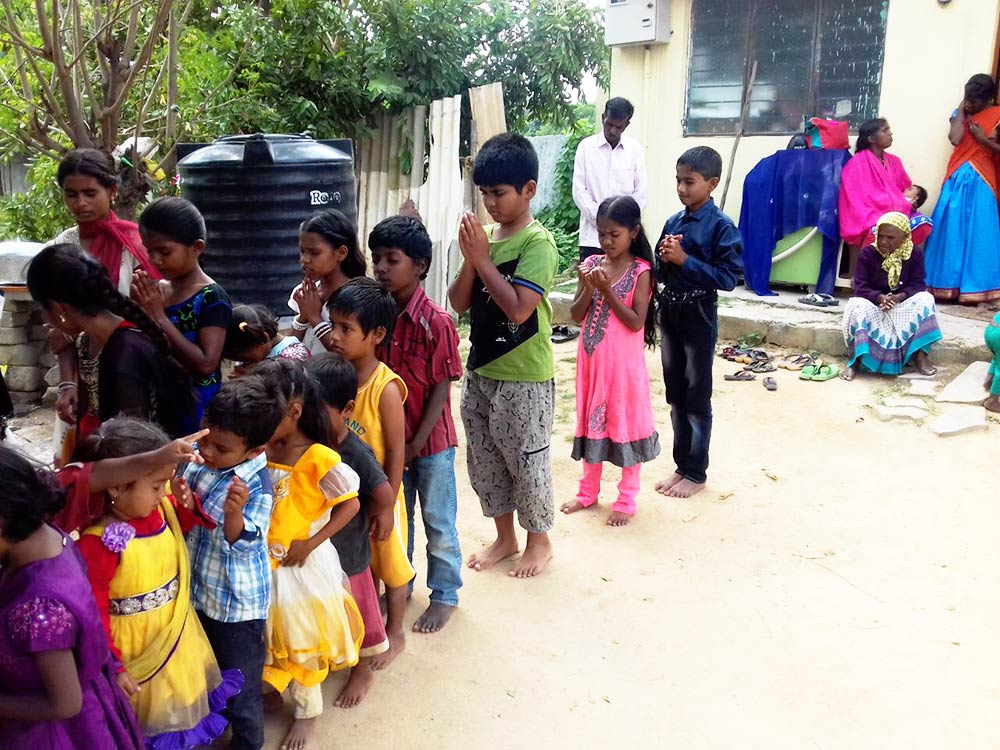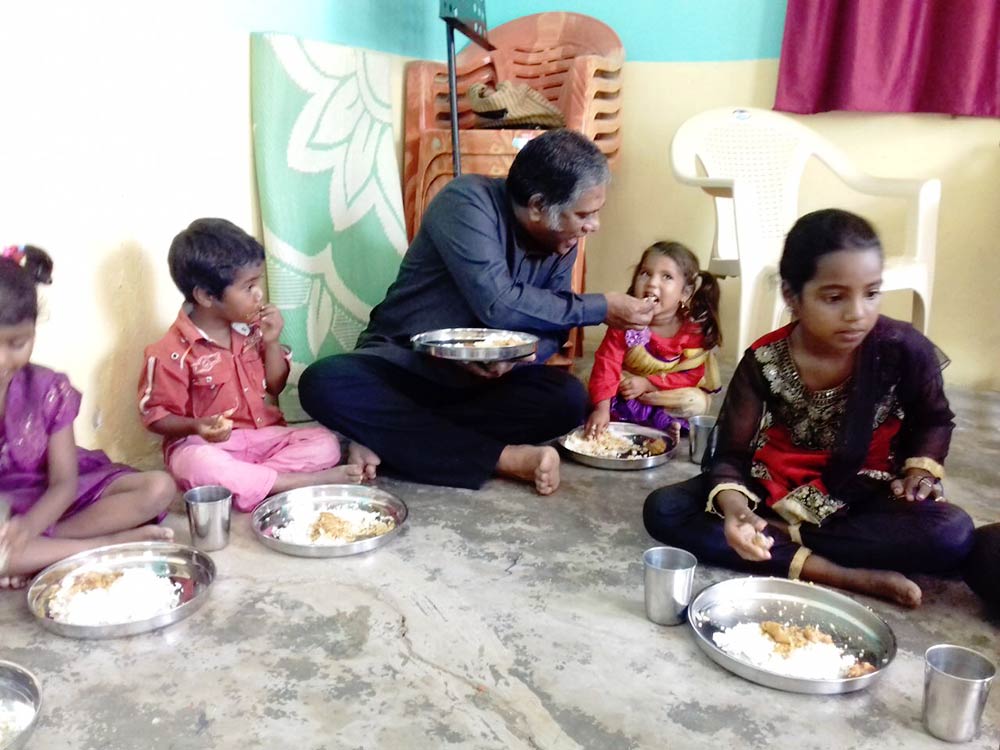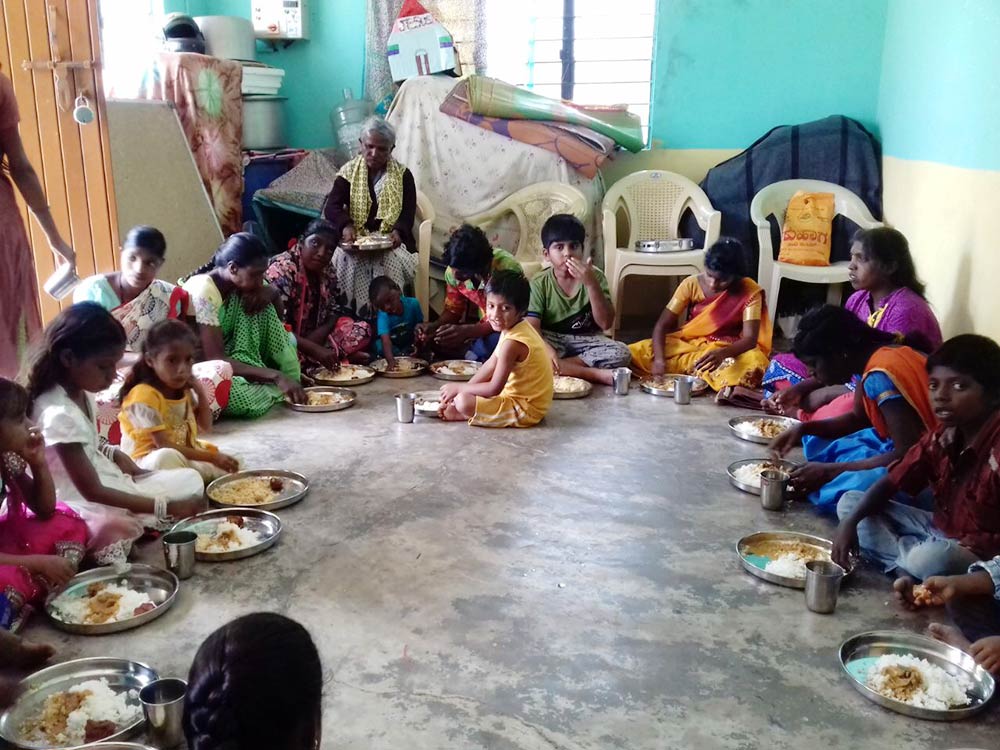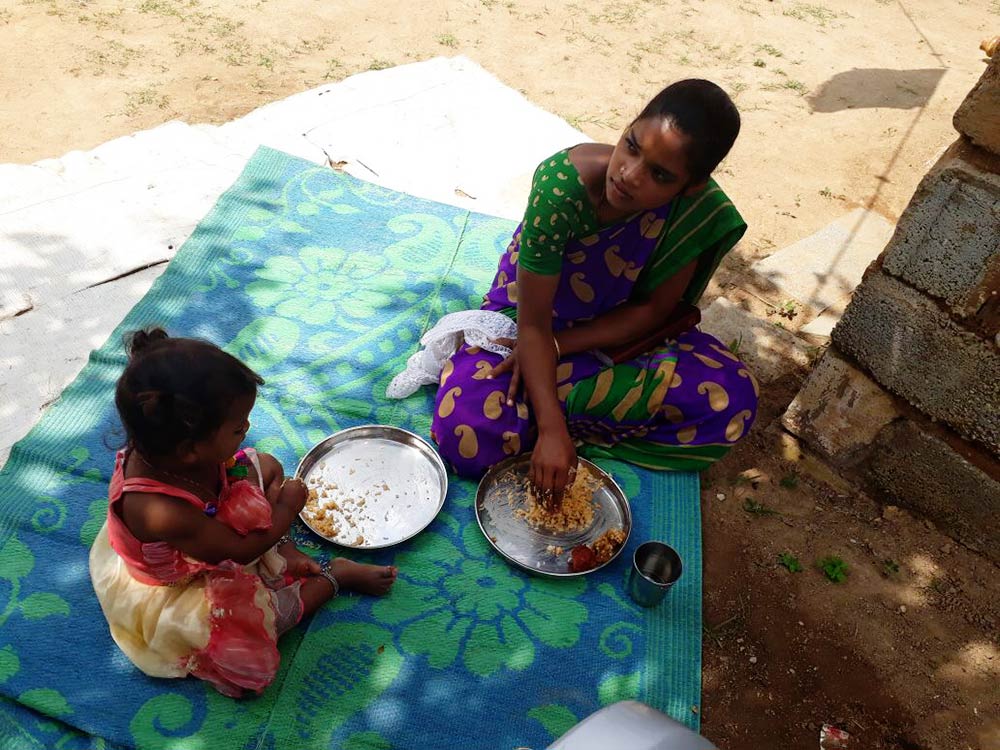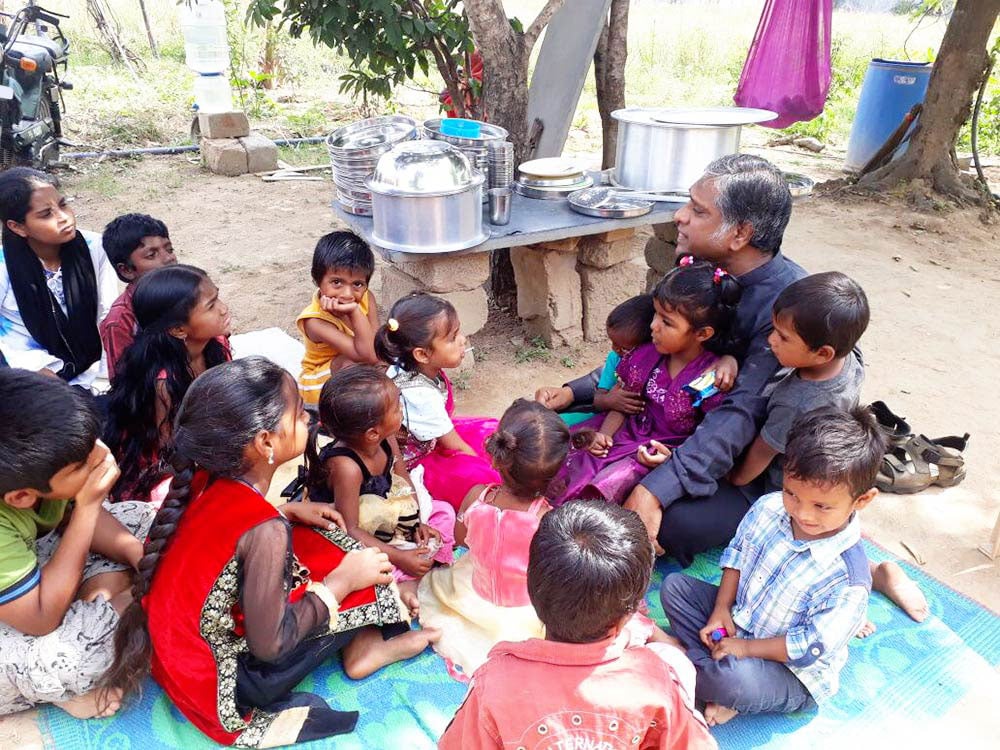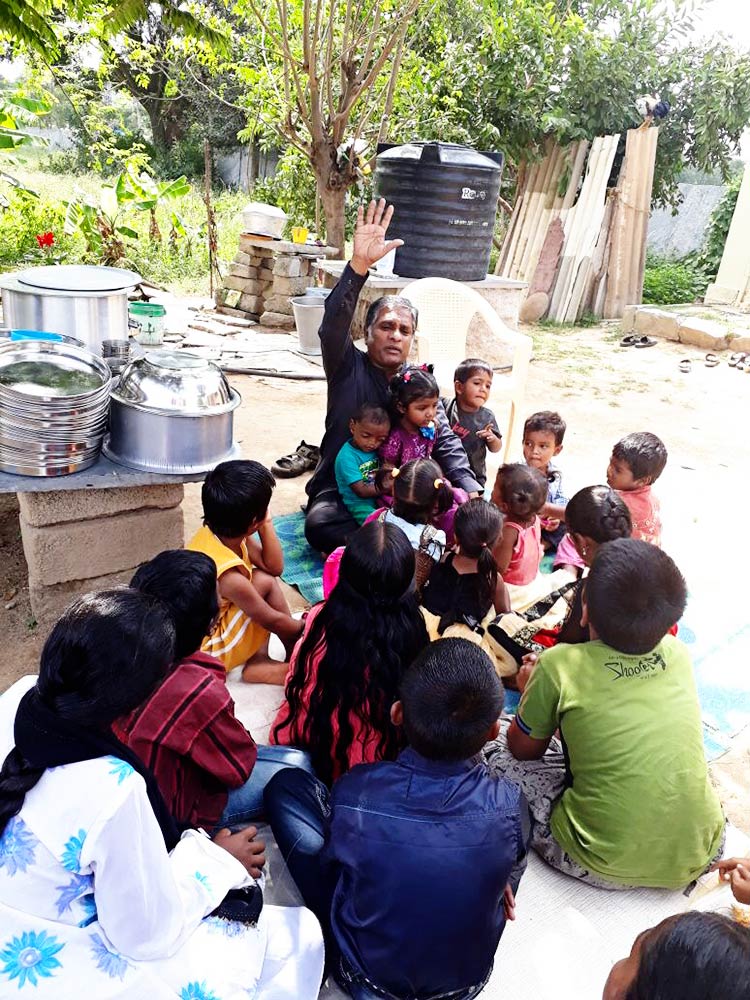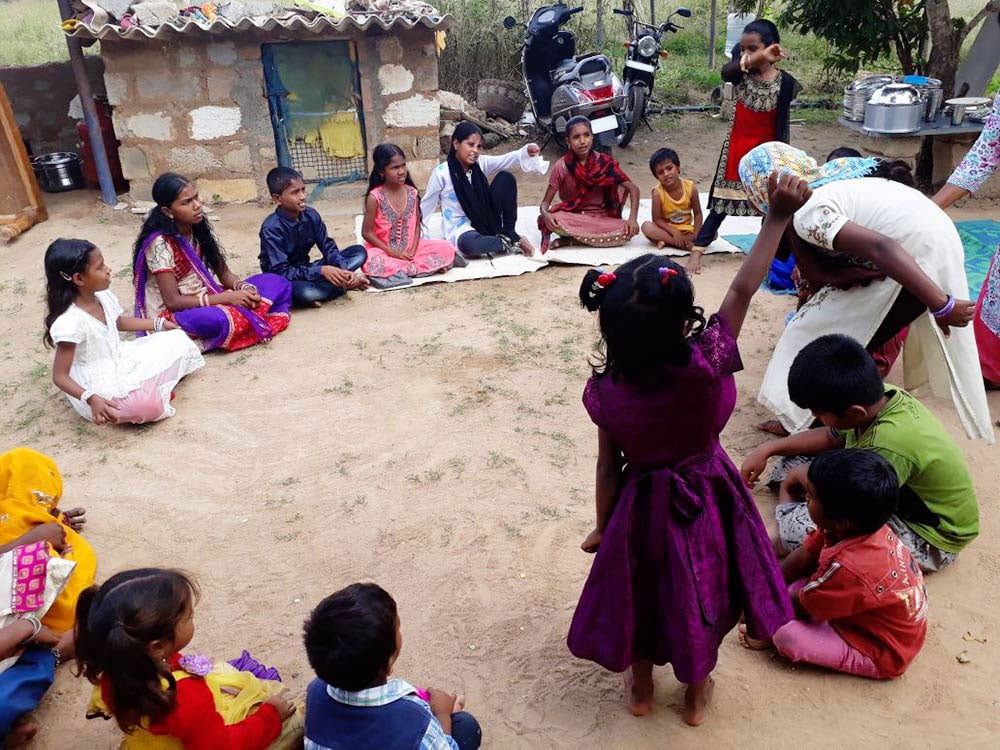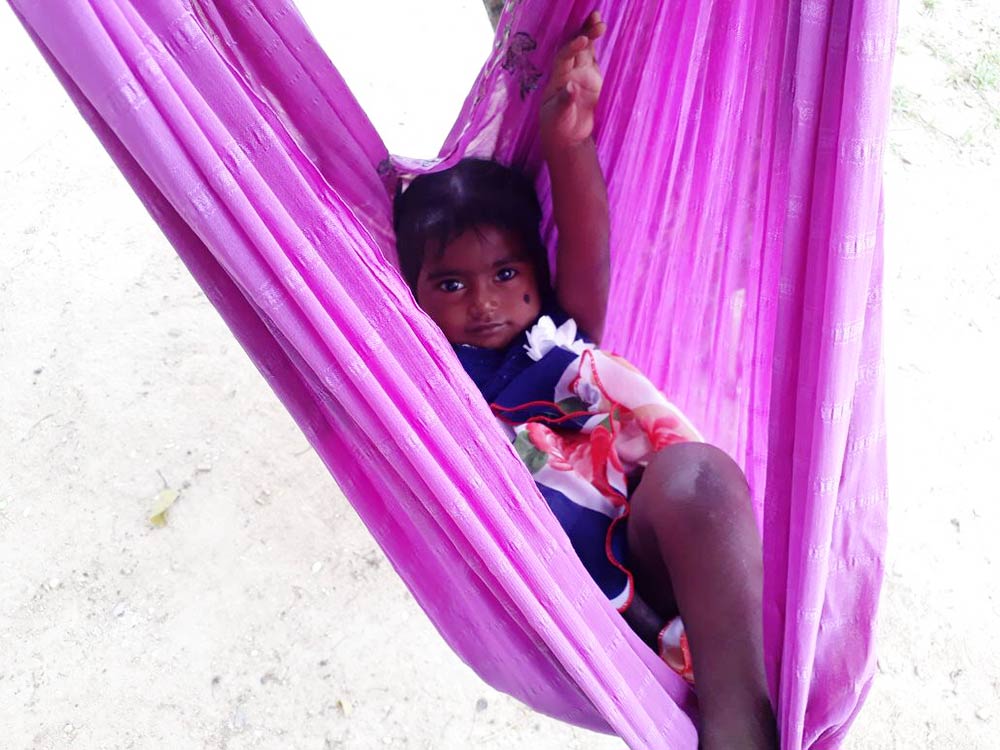 This mom provides for her family by selling small items street to street. Weekends are important for her selling. But she is so excited to come to our church, so she brings her products with her so she can start right after.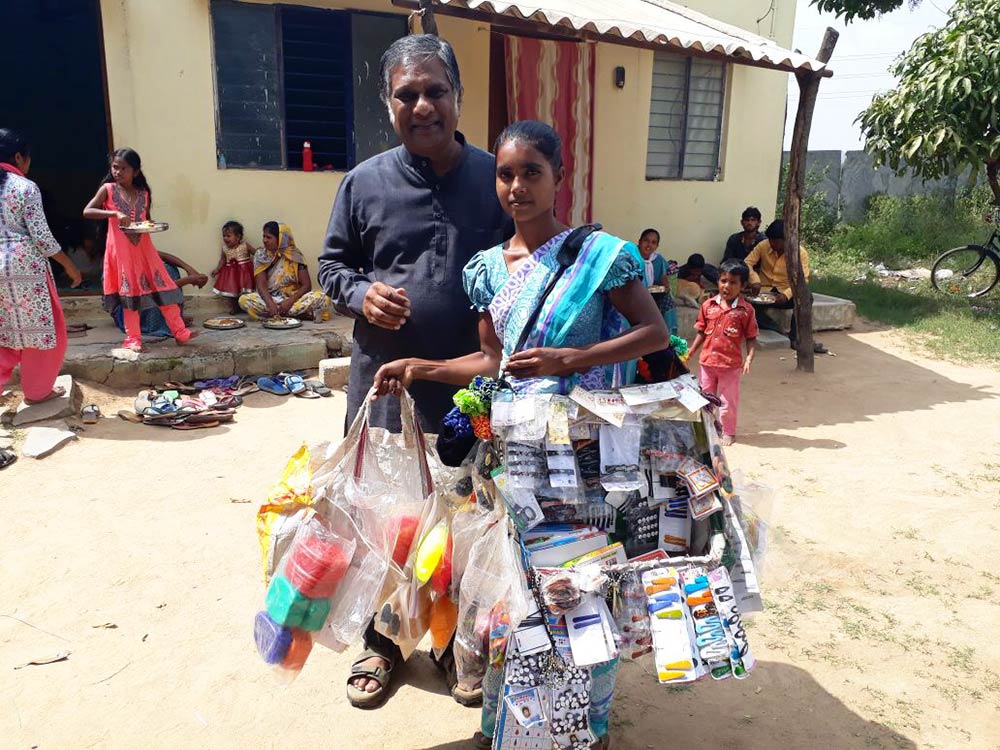 Sandya's arm is now out of the cast and the sling! The whole group sang and prayed over her in celebration!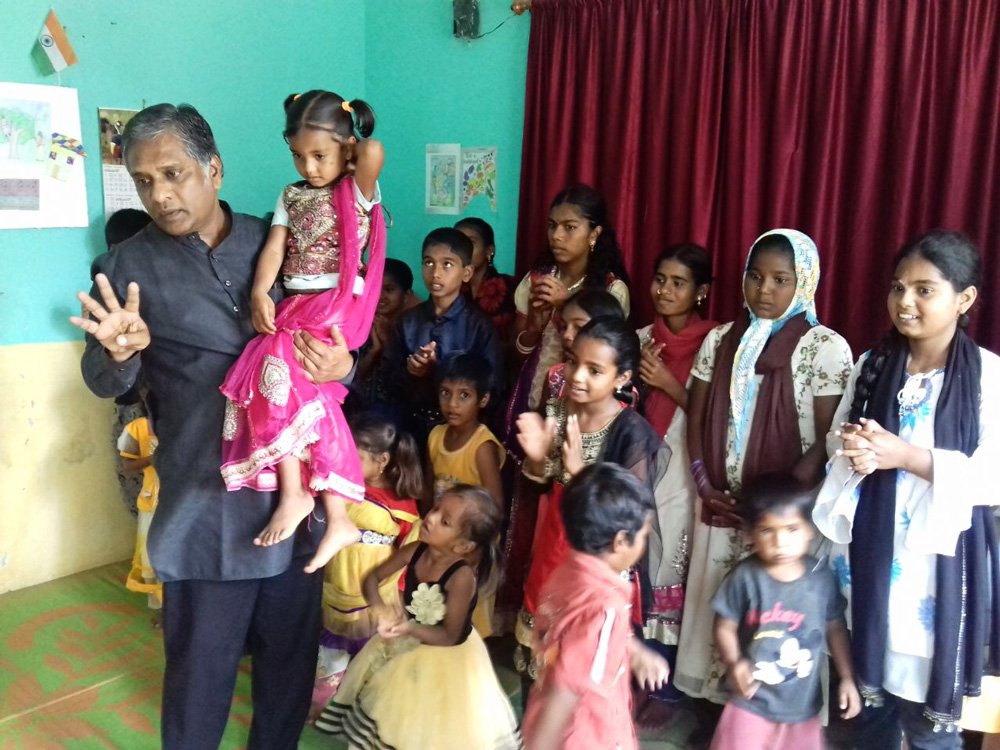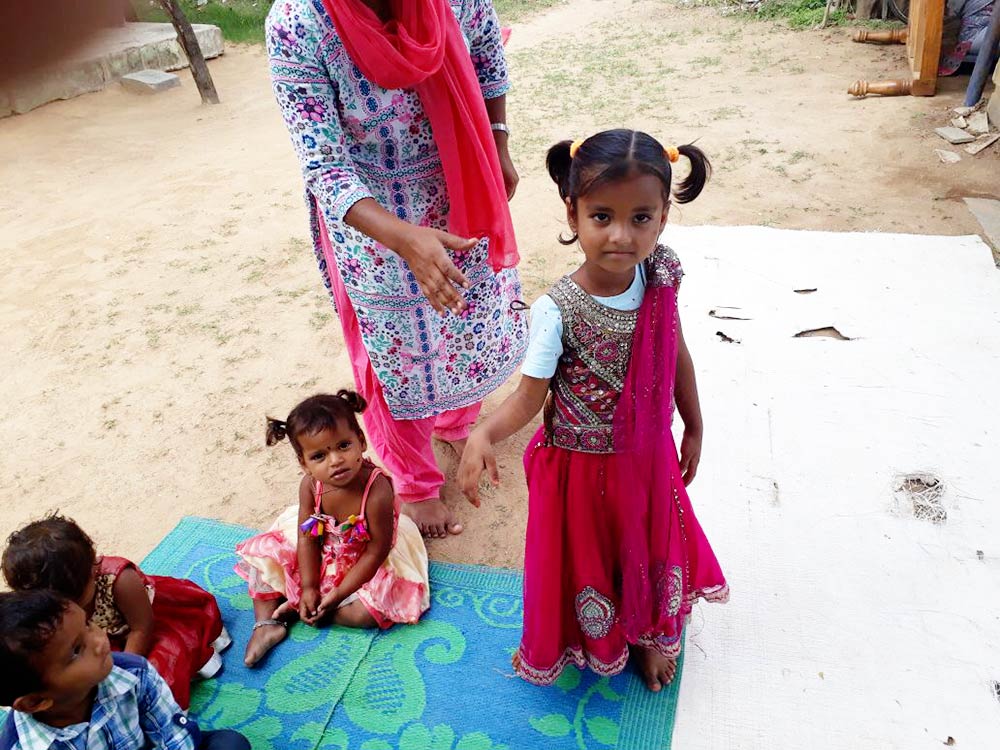 And here is a video!
To kick off the holiday season we posted Jack's Christmas audio study on YouTube!
Thank you so much for your support. Lives are being changed forever because of you! I am so grateful! Thank you for praying for us, for encouraging us, and sharing in this great work for the Lord!
As always, email or fill out our Contact form with questions, feedback, and suggestions.
Happy weekend and may the Lord richly bless you!
Samantha
---
Here's a recap of this week's featured posts, in case you missed any:
Articles
Commentary on the Psalms
Q&A