Week in review December 8 2018

We're busy getting ready for Christmas in Mexico and India! In both countries, we're preparing for food distribution and to give out Bibles Thanks to generous donors, our kids in both countries are receiving Bibles this year! And on the site, as always, we're learning the Word. Continue reading for photos from our outreaches this week as well as a recap of all the posts on the site.
In Mexico and India, the kids are having fun making Christmas crafts.
In Mexico this week we made stockings!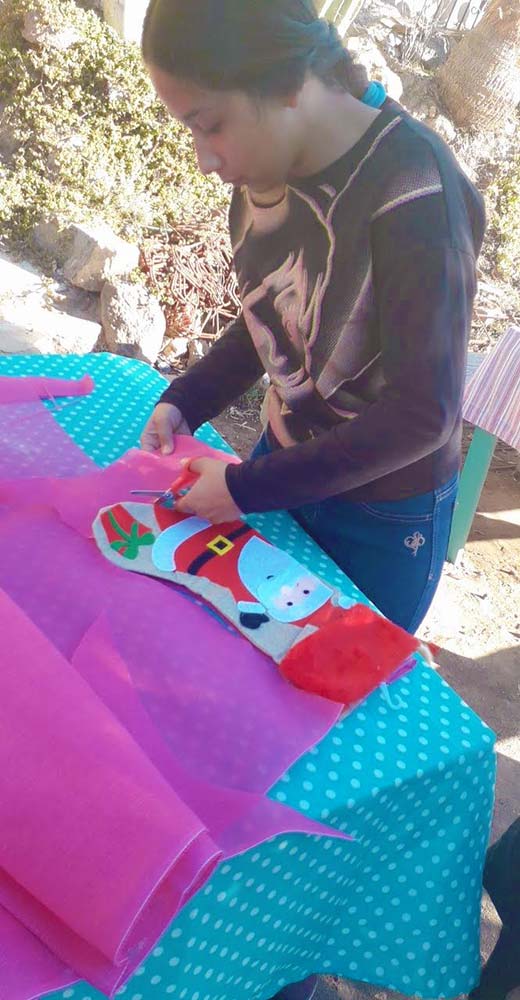 They even learned to make the collage below to show you their favorite photos from the week.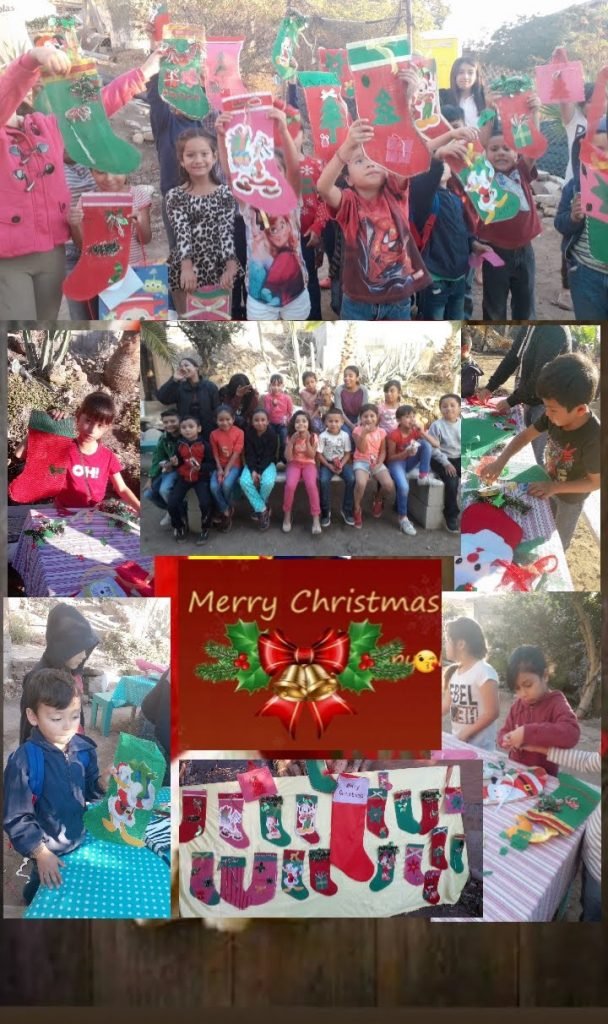 In India, they made more crafts too: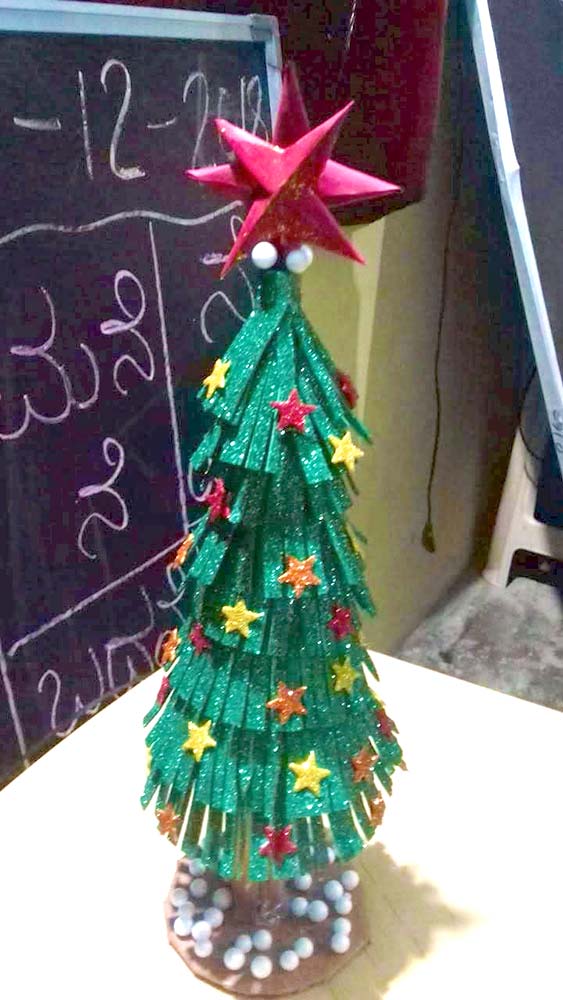 Scenes from our Adult Literacy classes this week.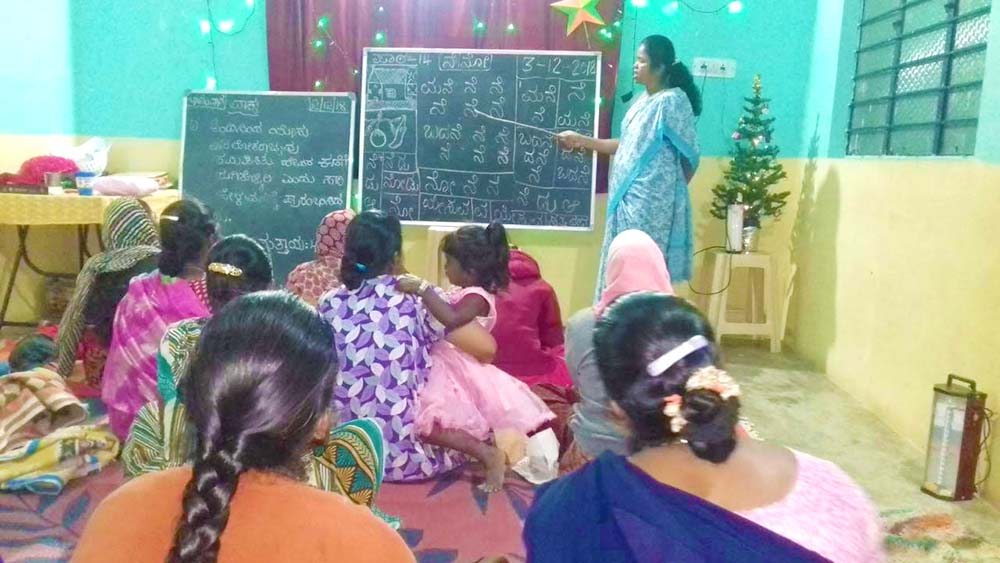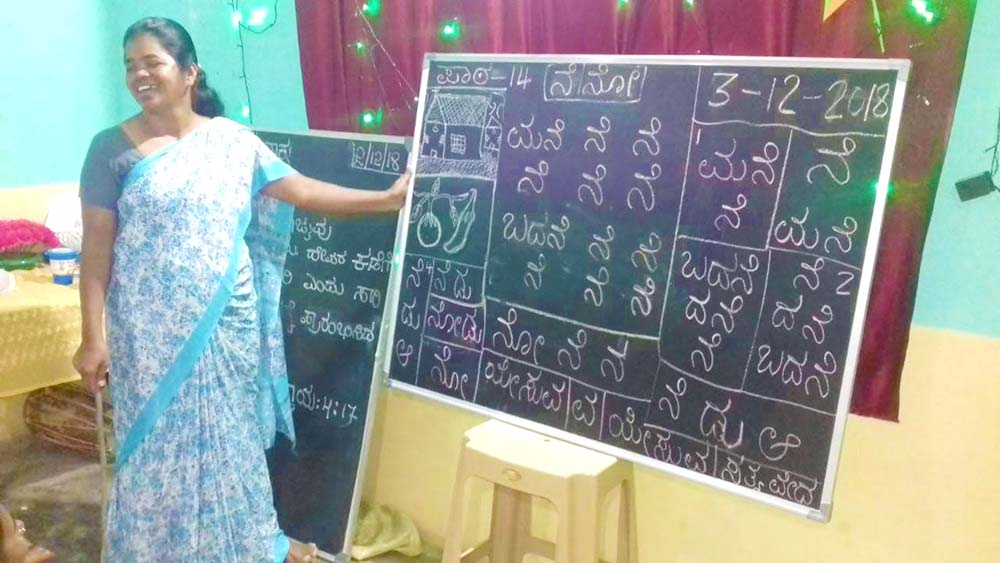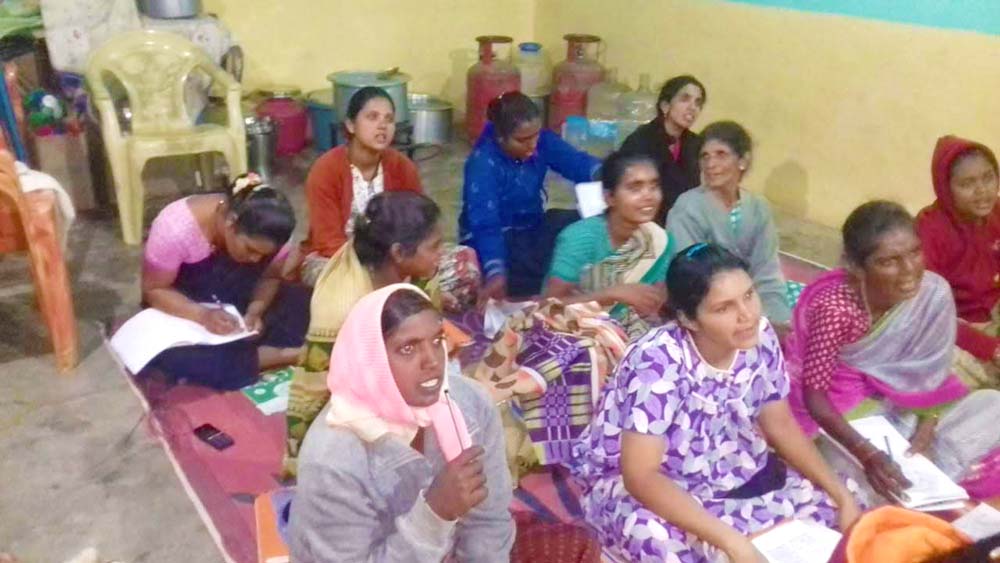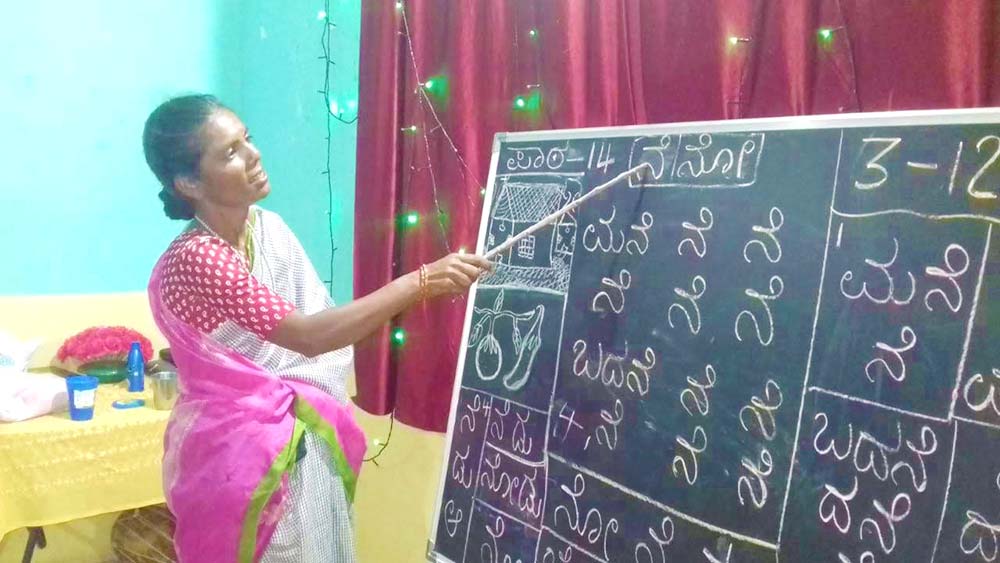 The moms have seen their children coloring during our Sunday service and told us they had never been able to color before. So this week we brought extra coloring books to their class so they can color too!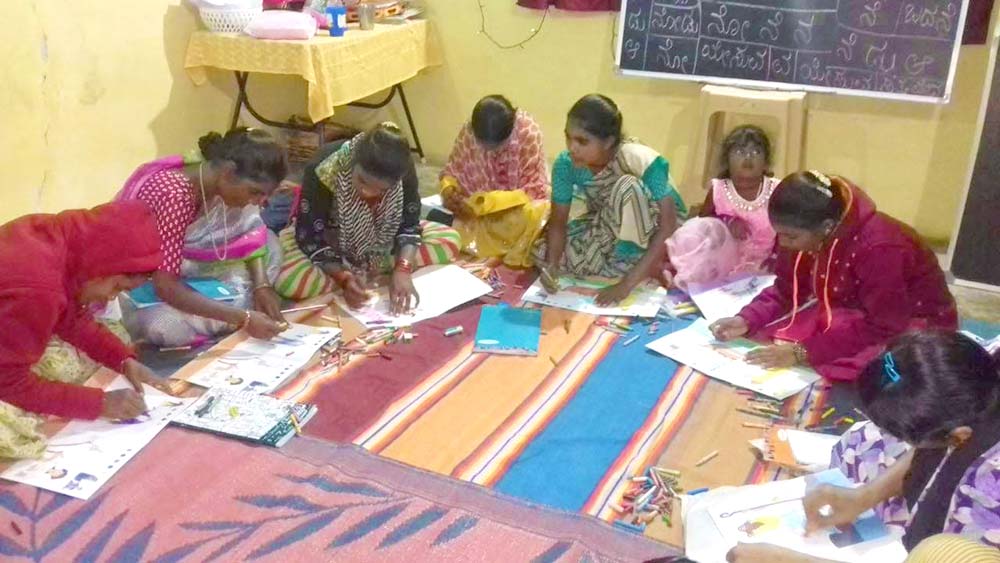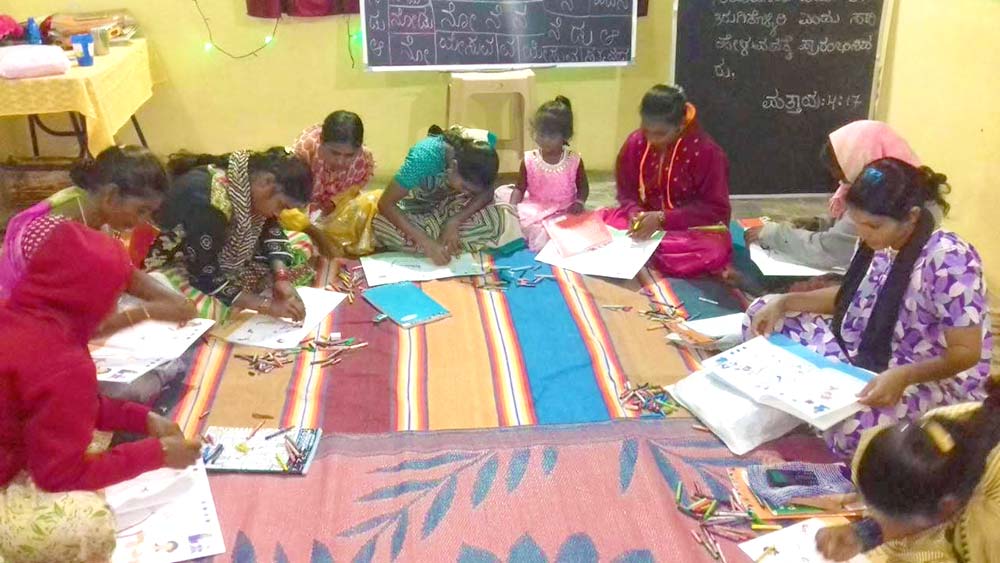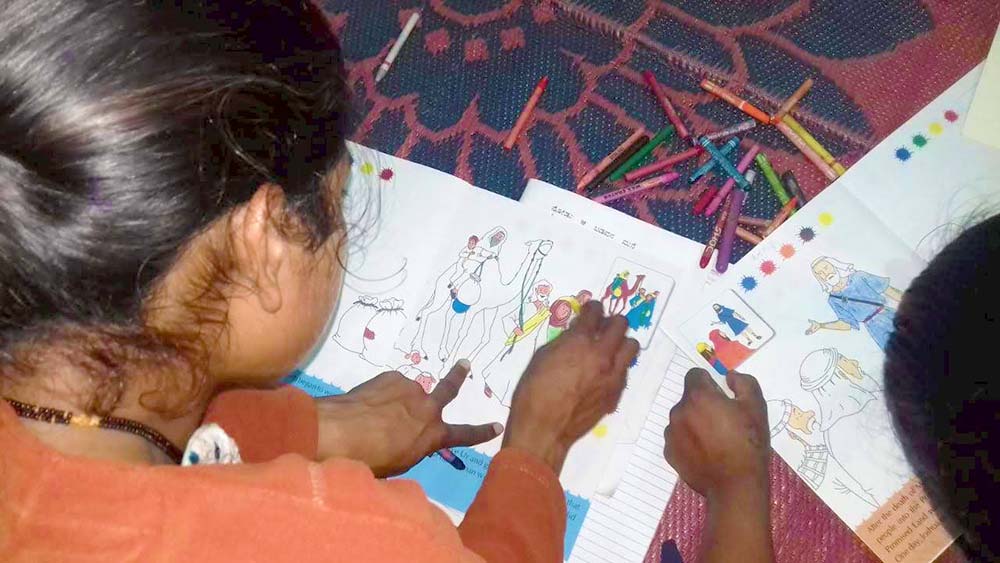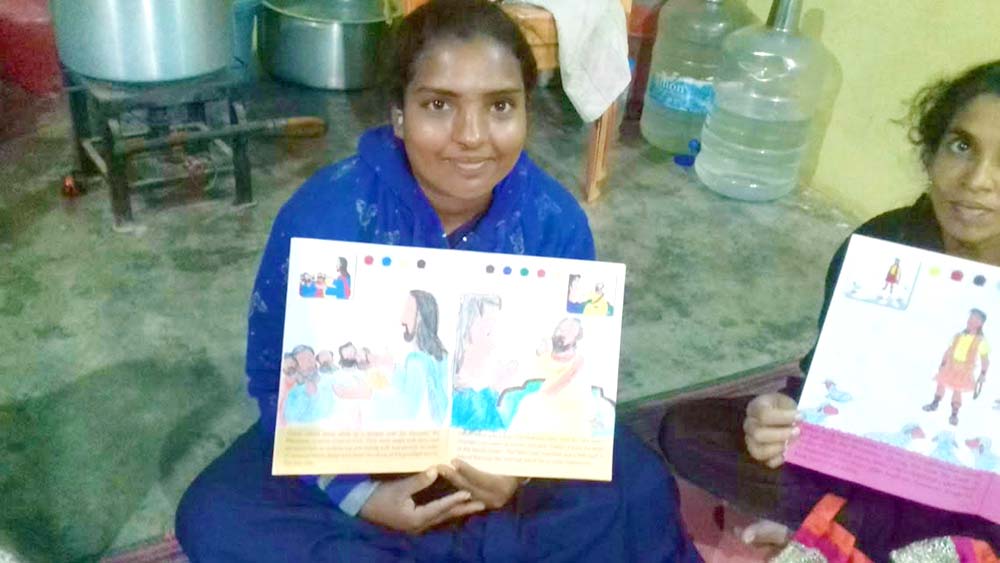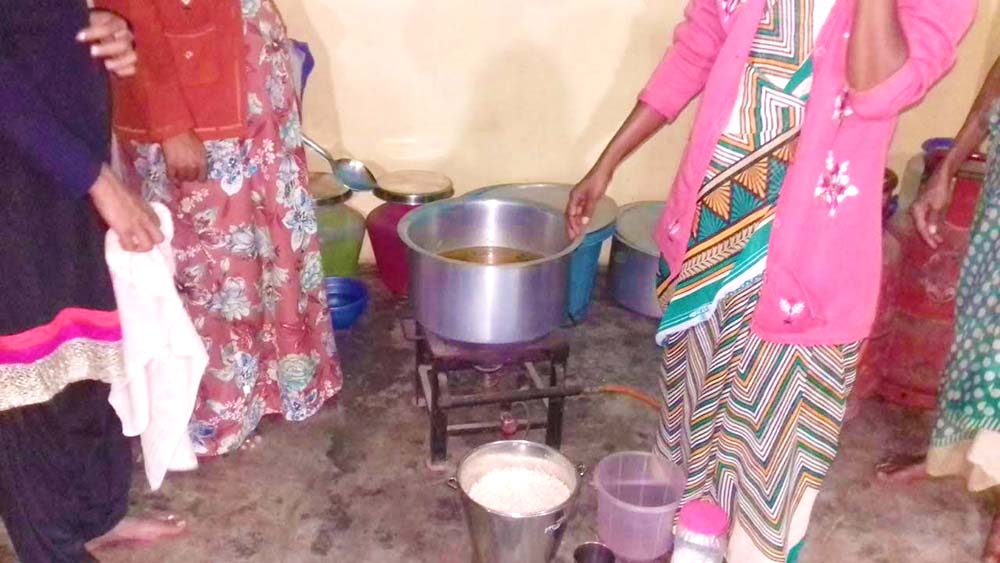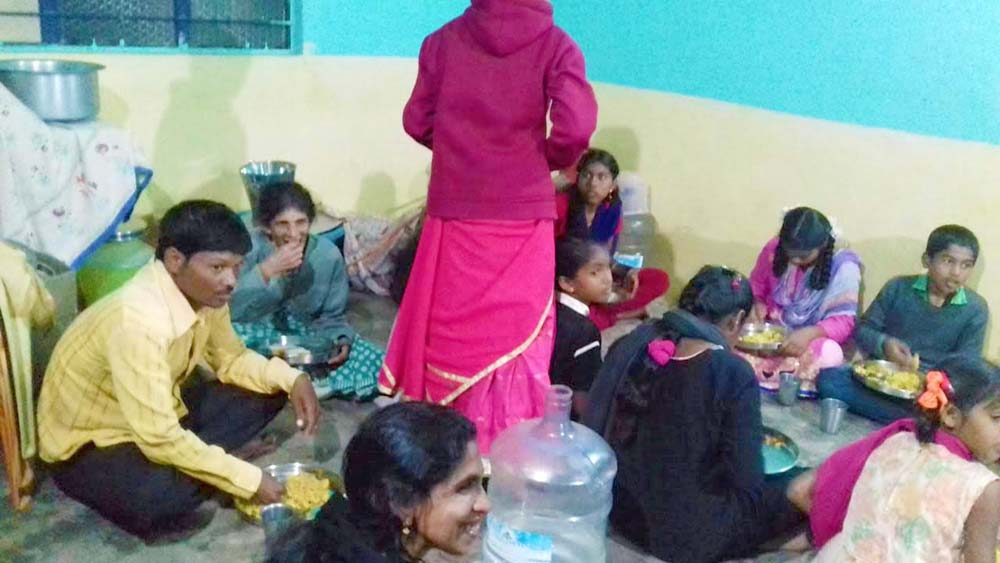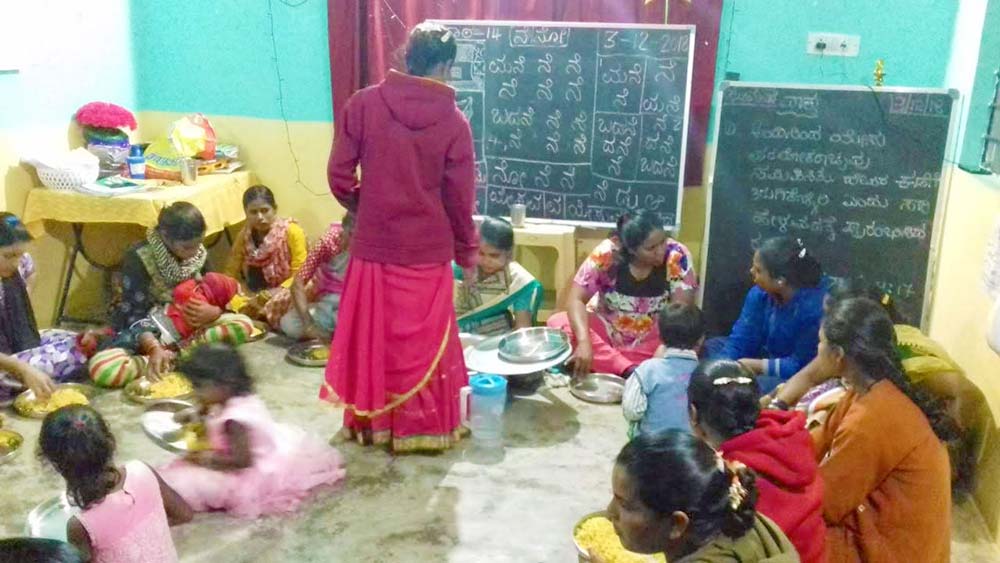 Scenes from our Sunday service: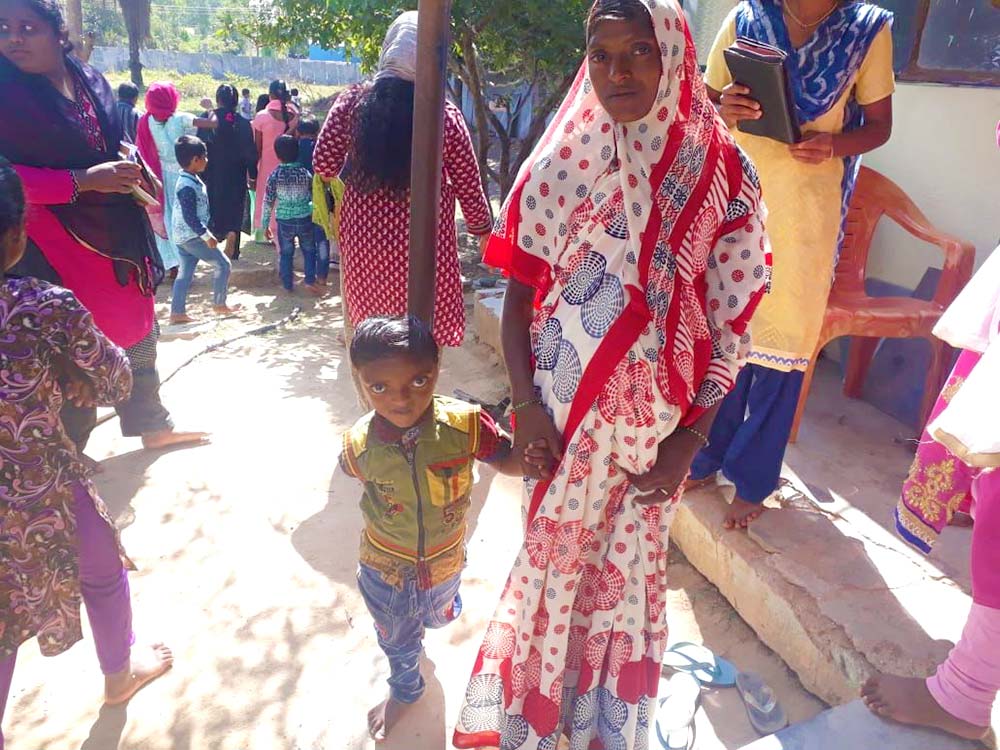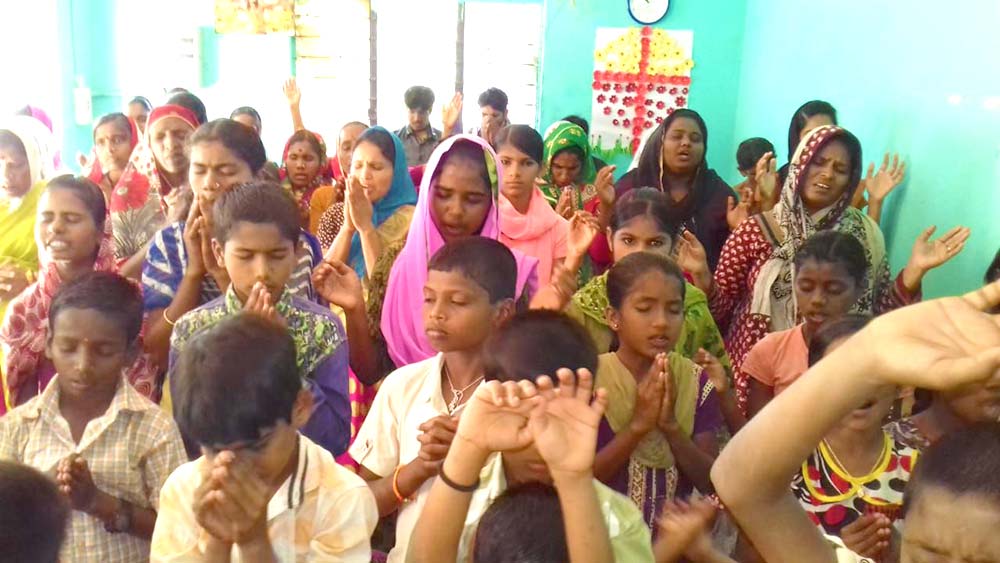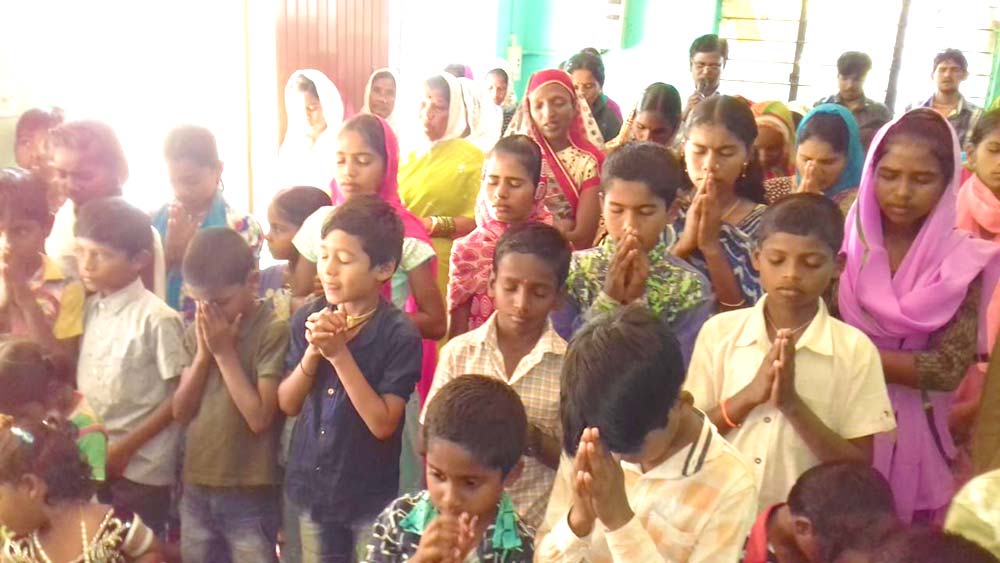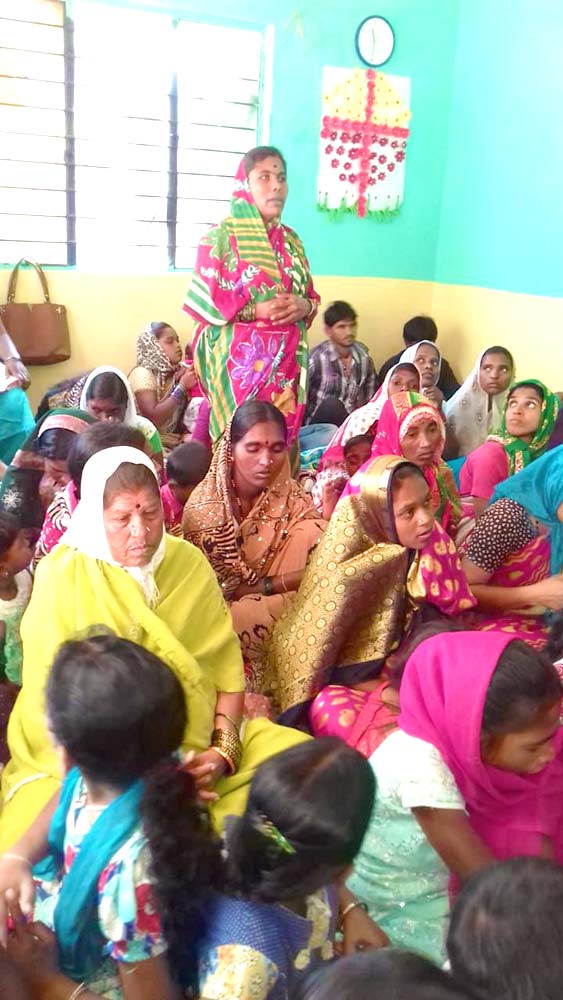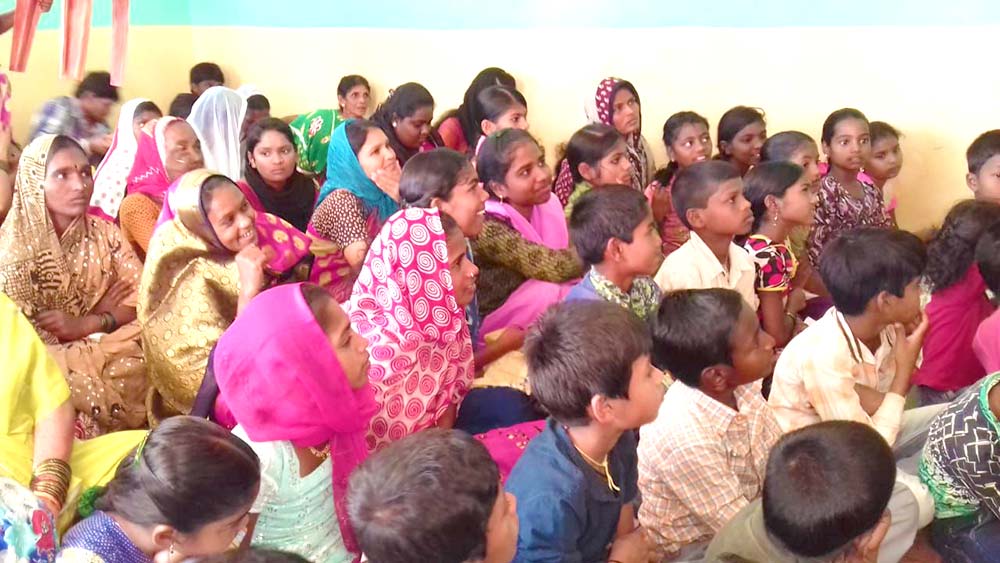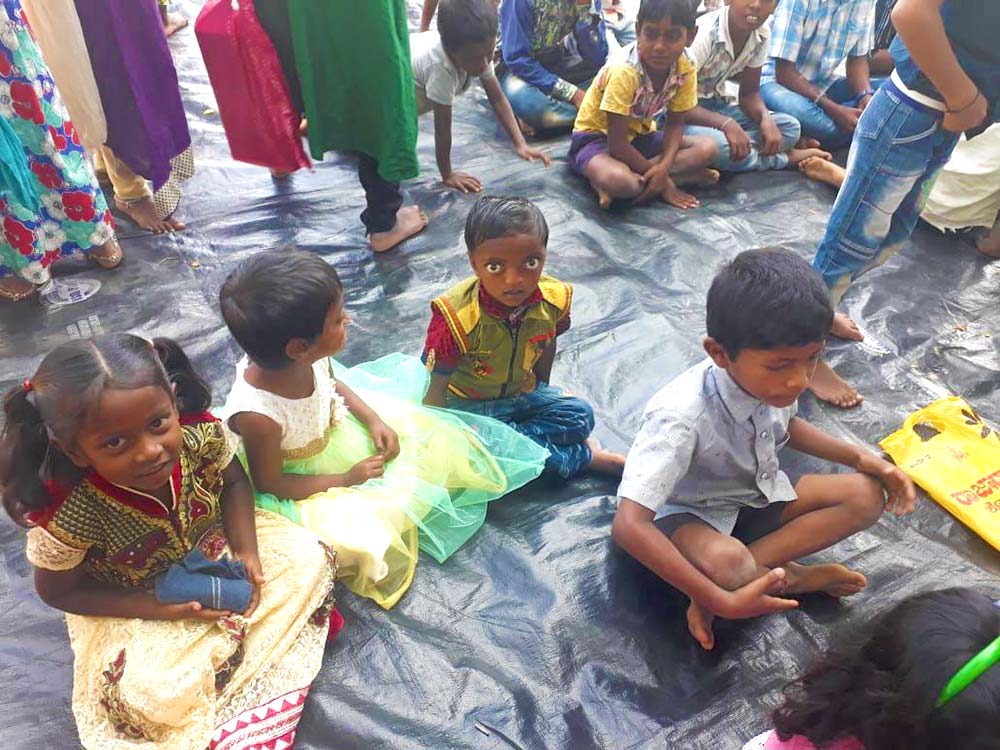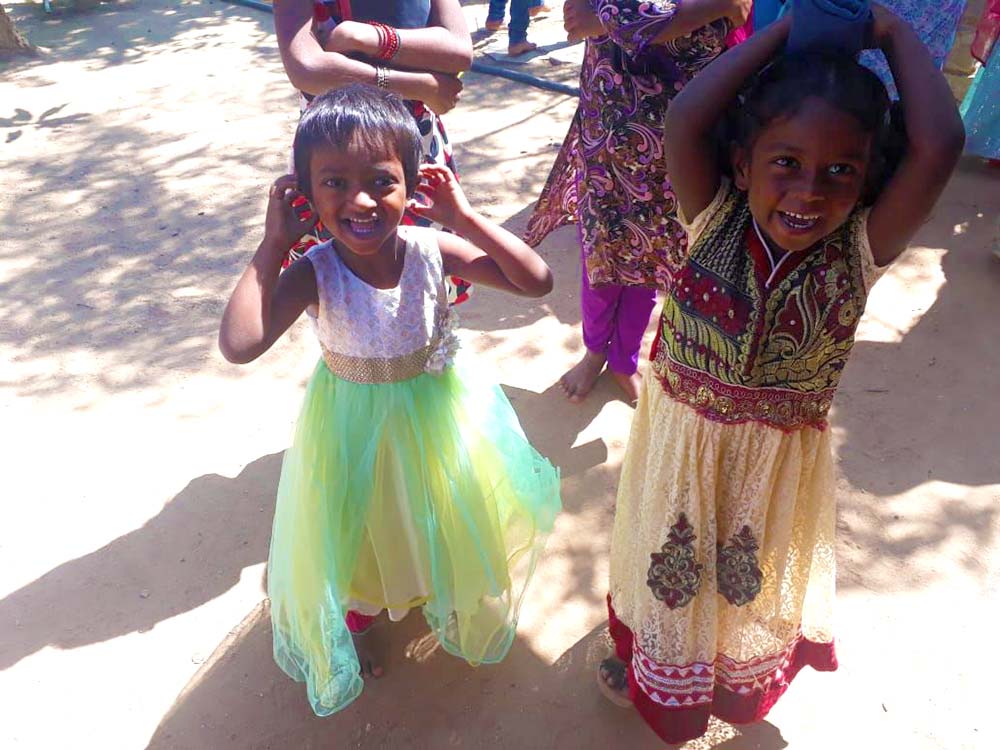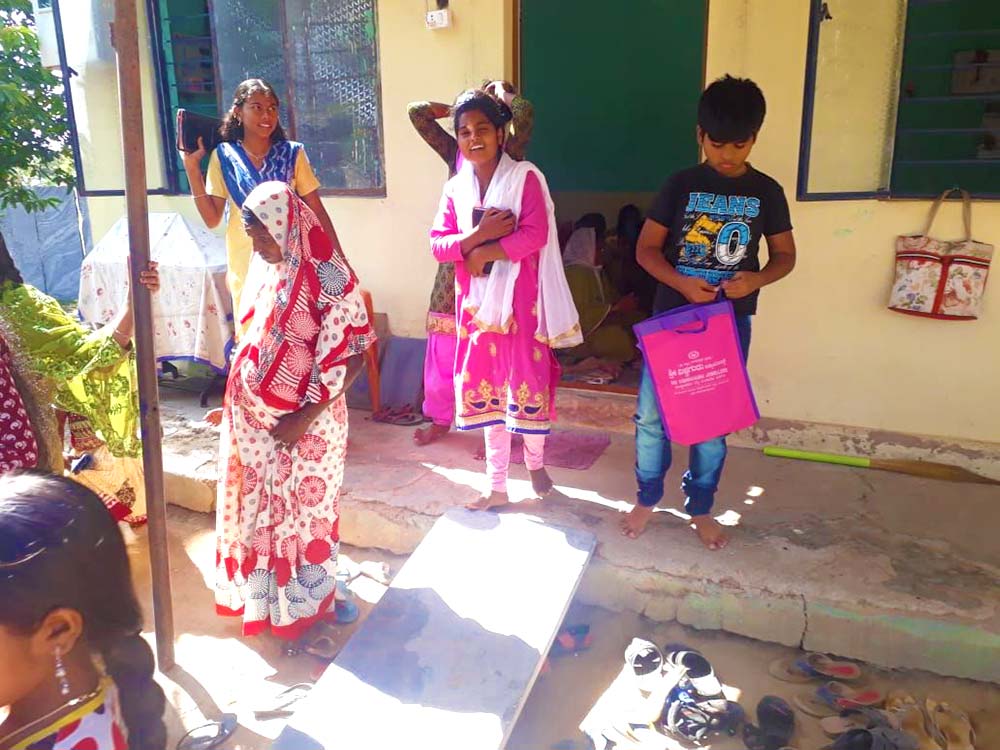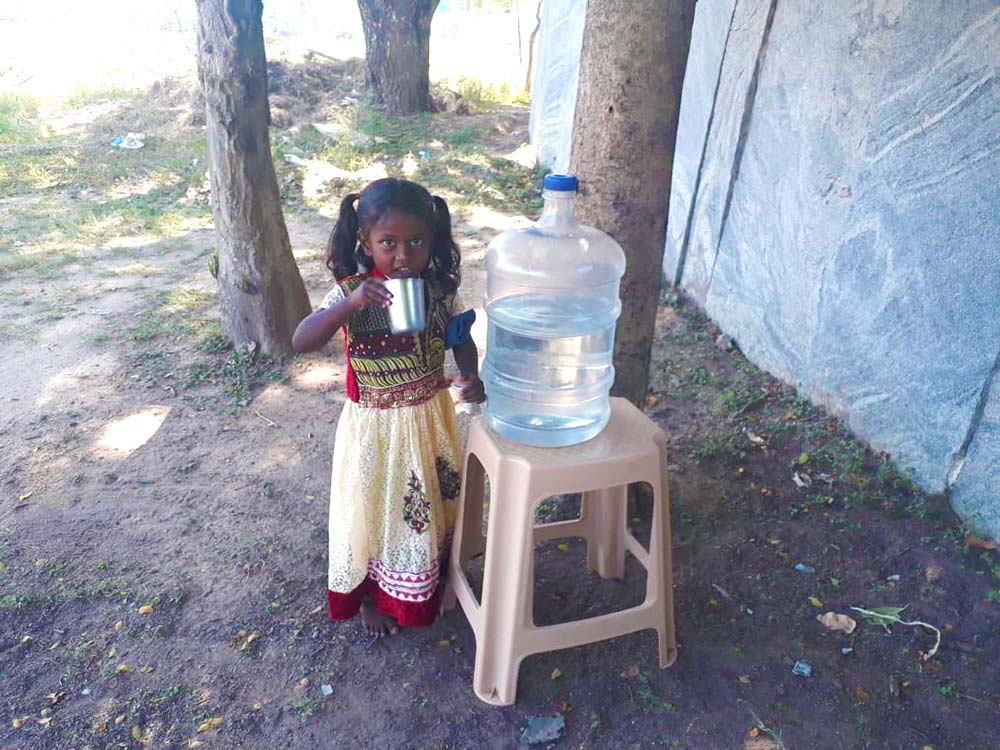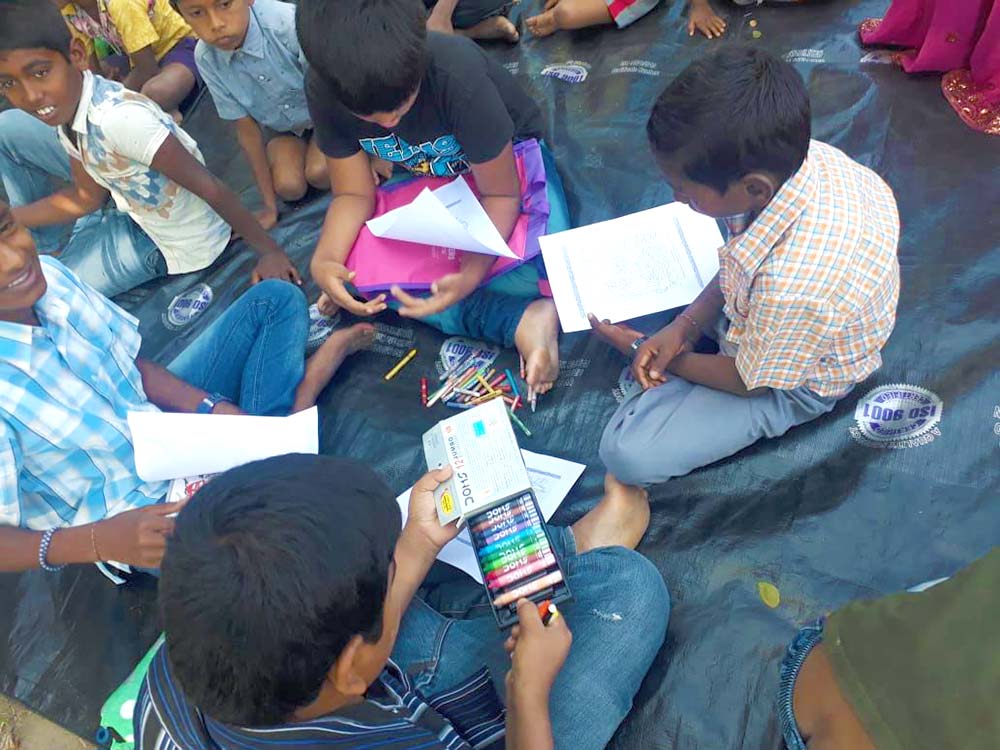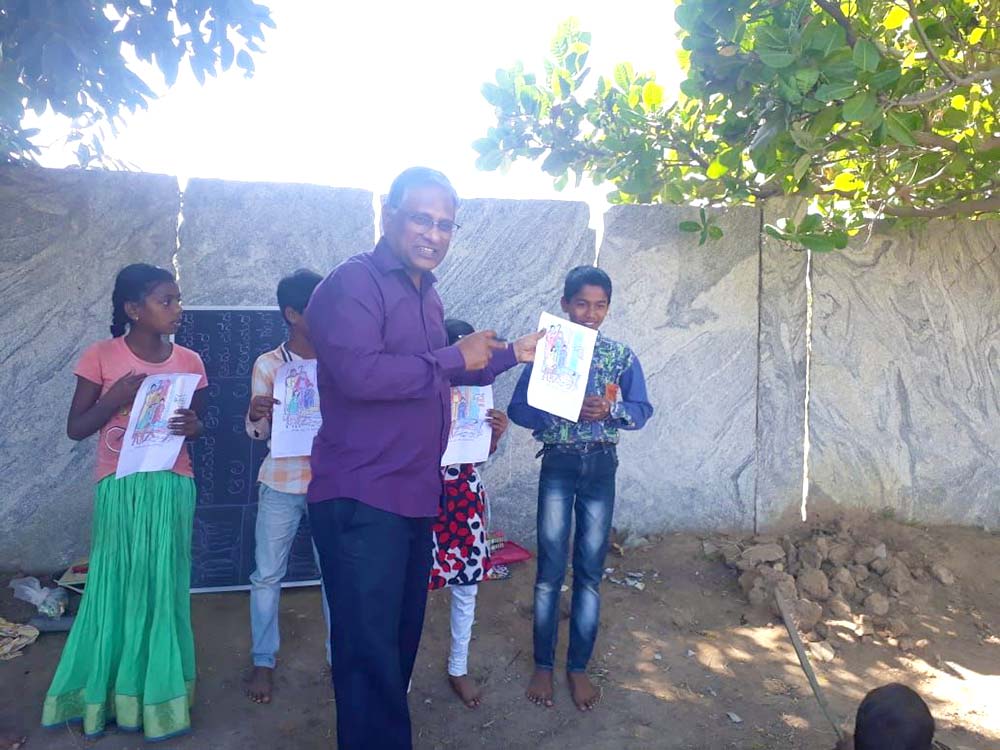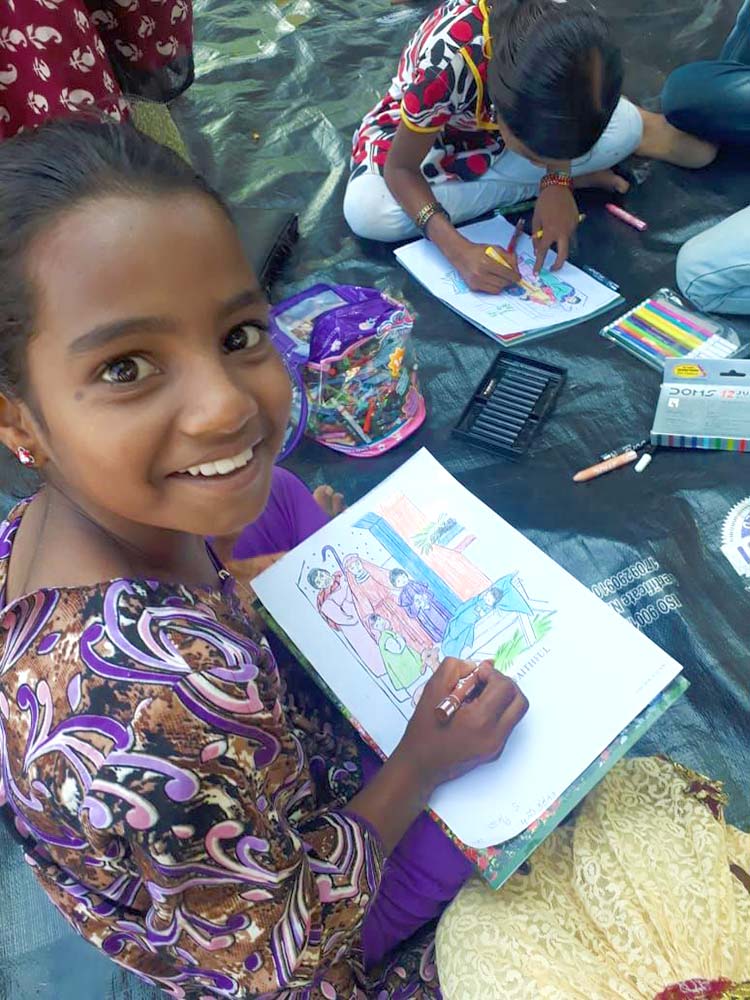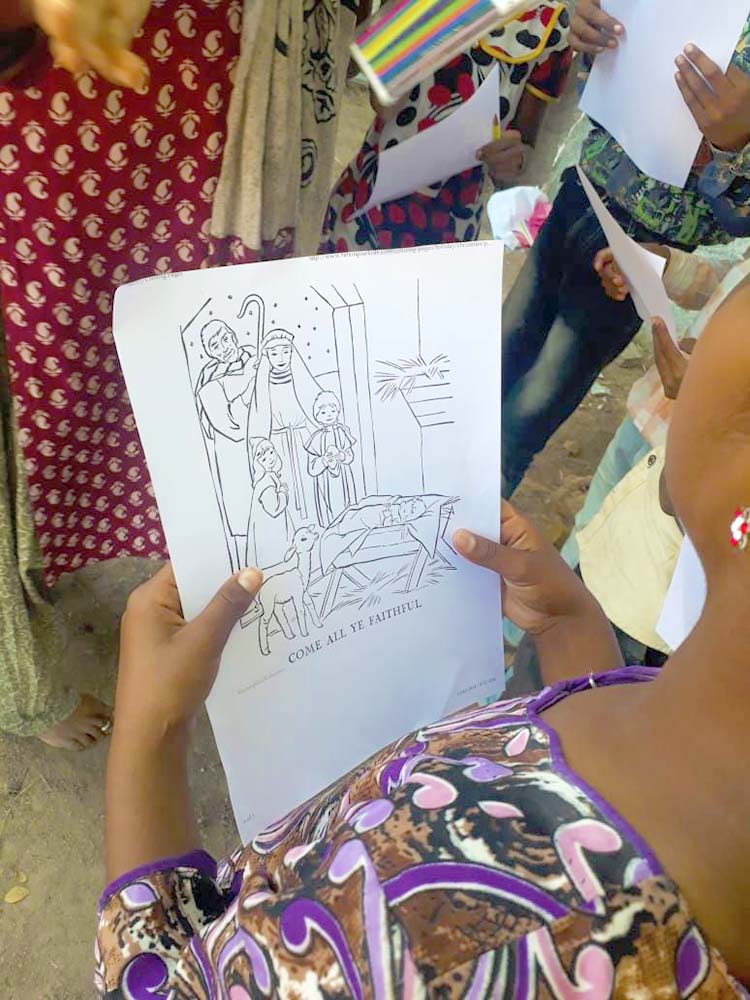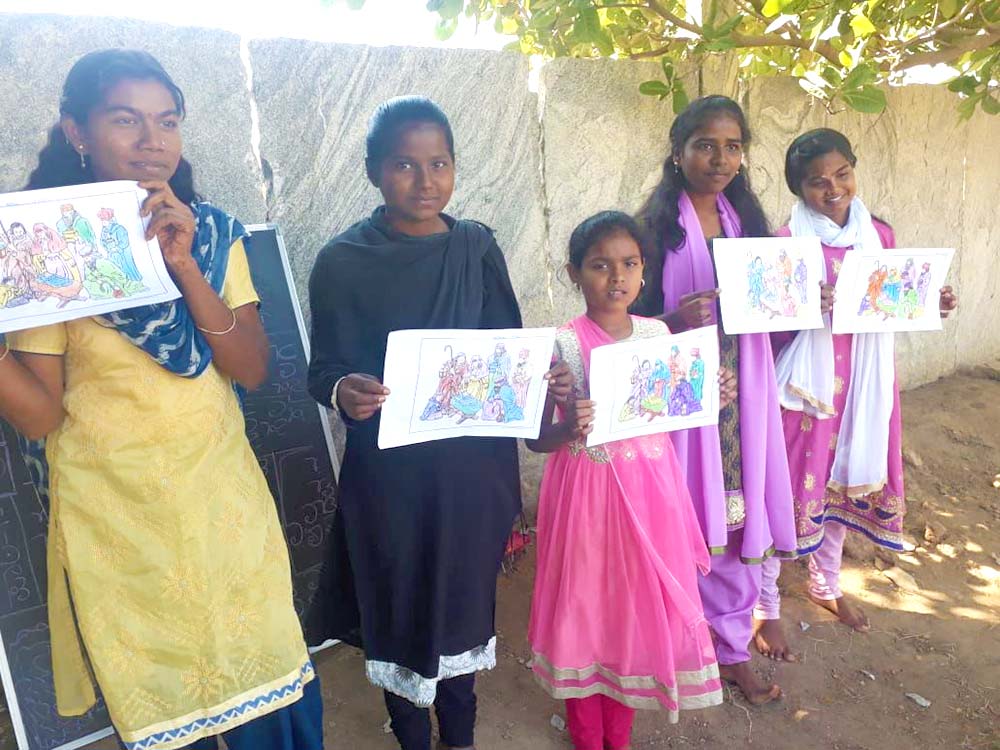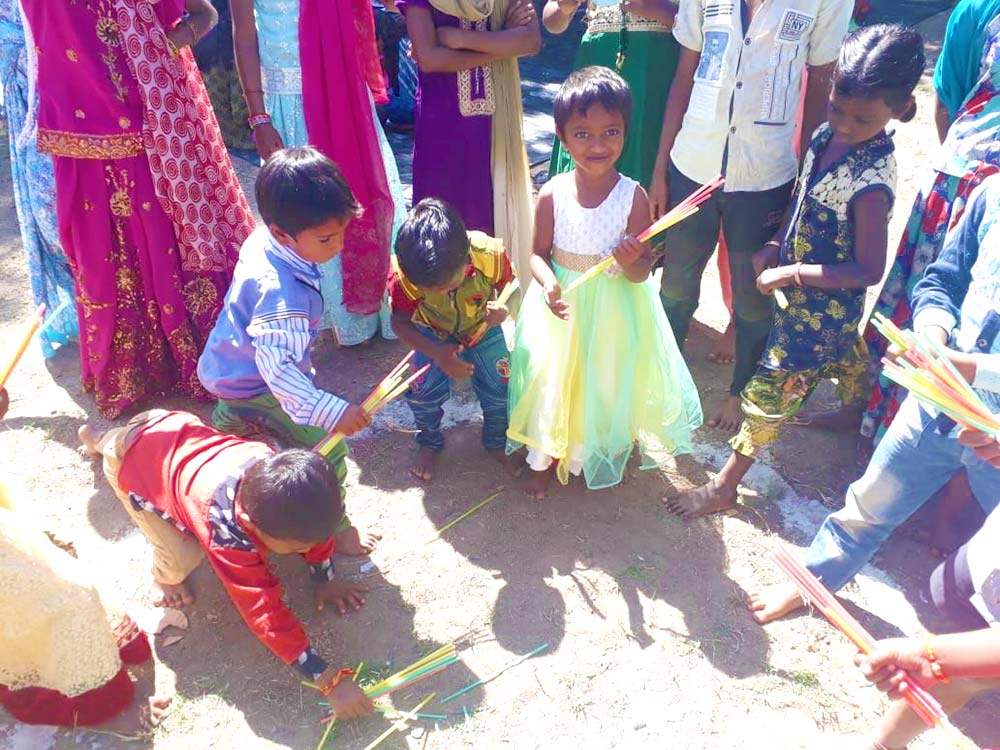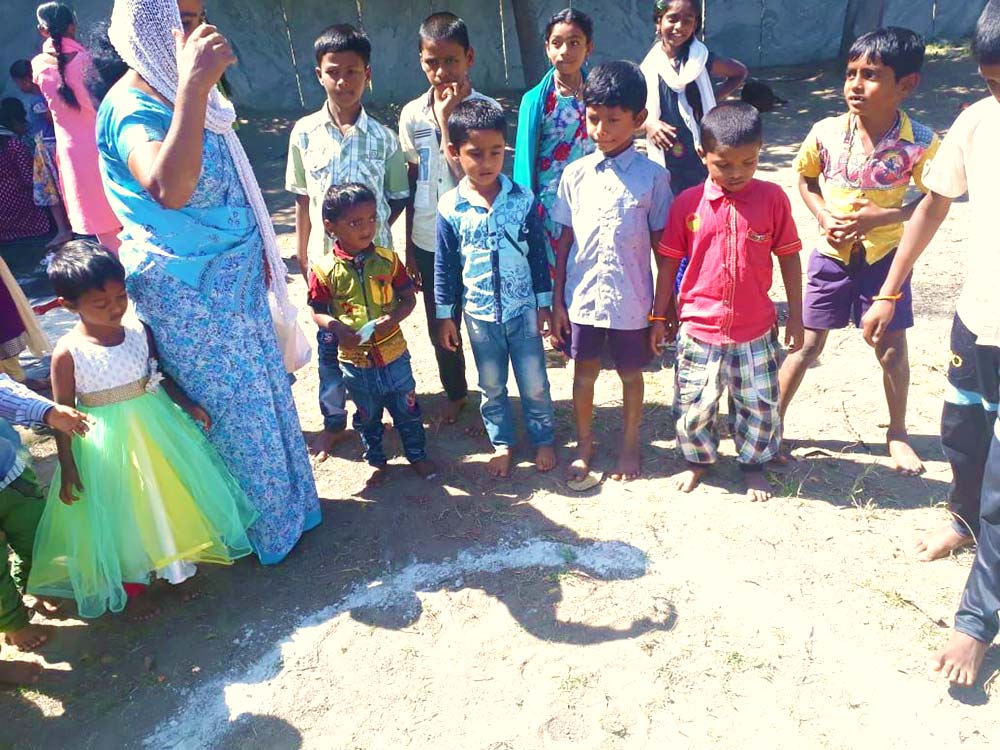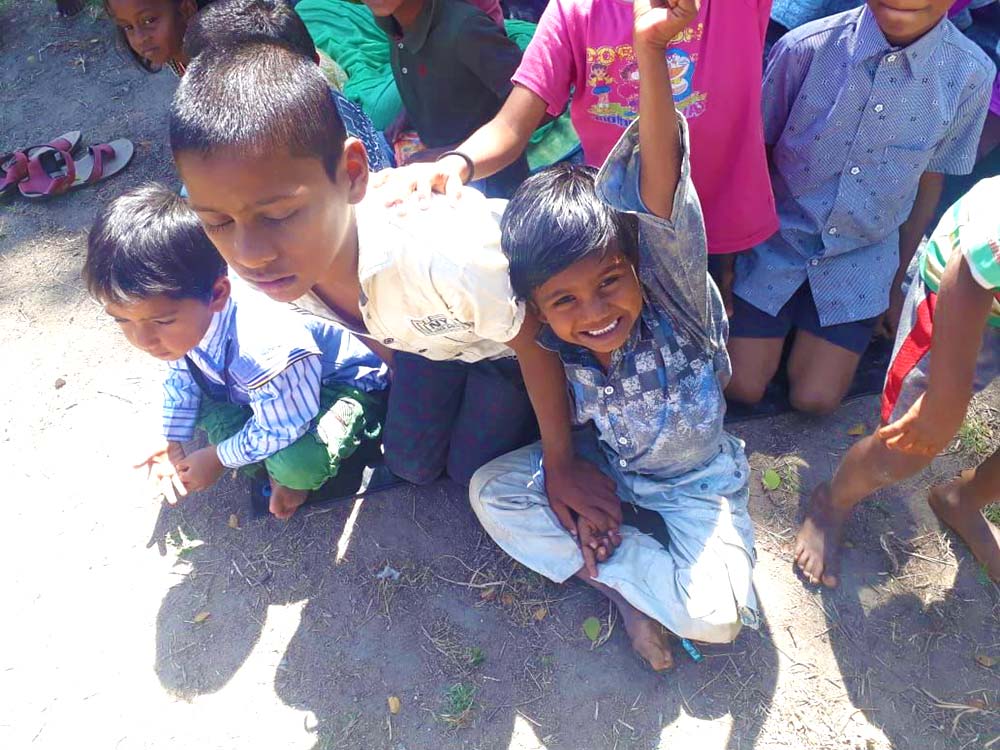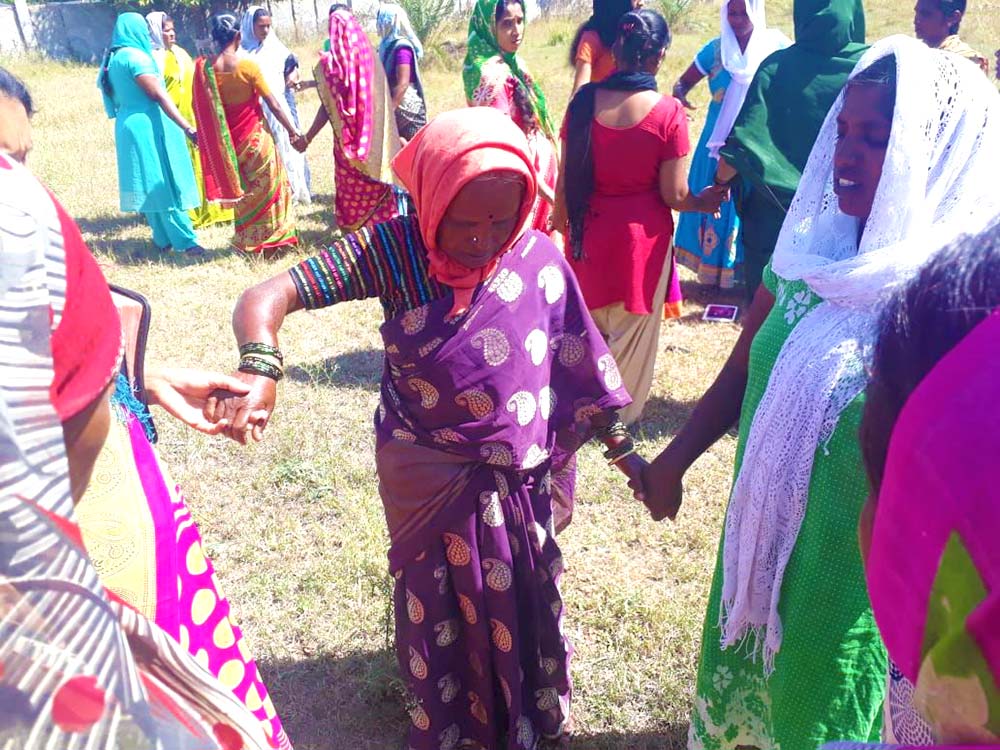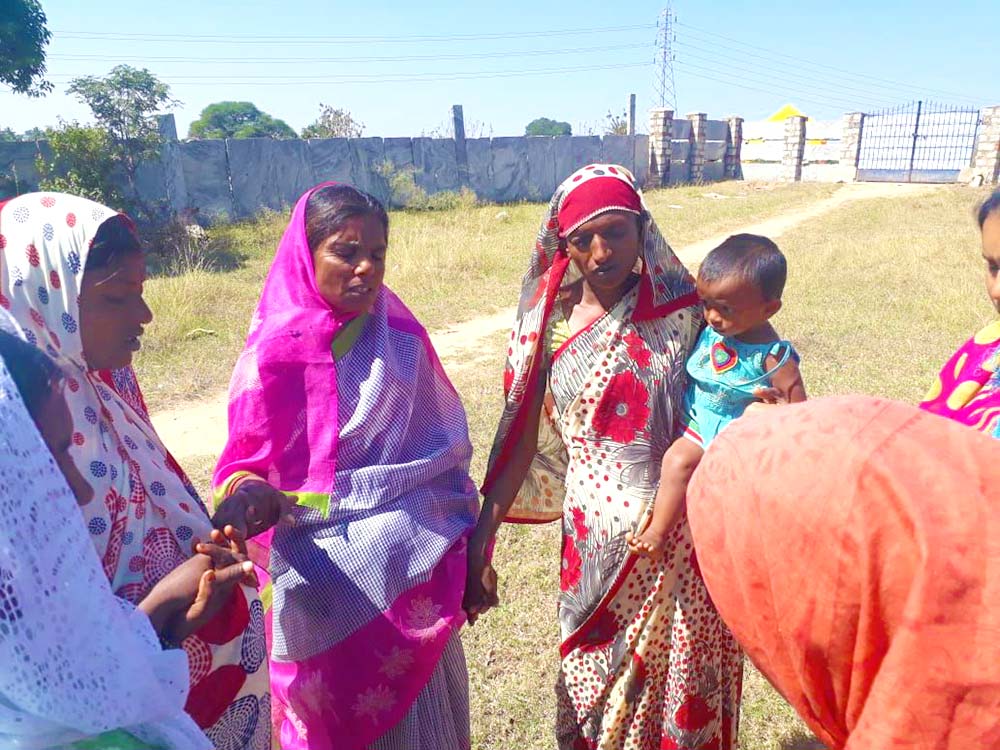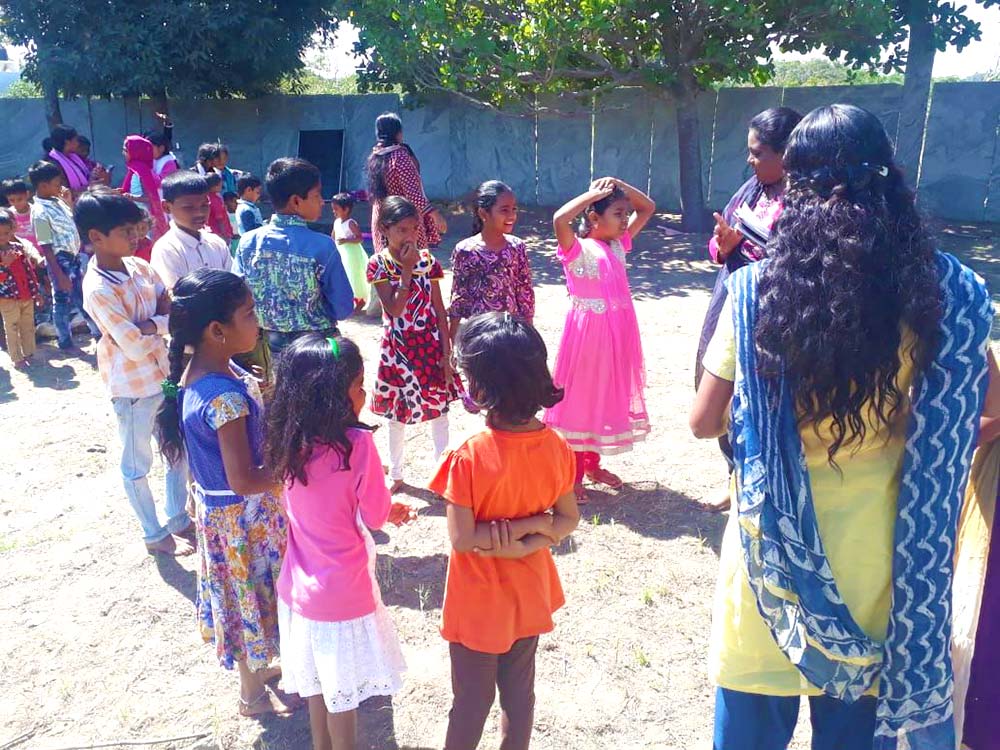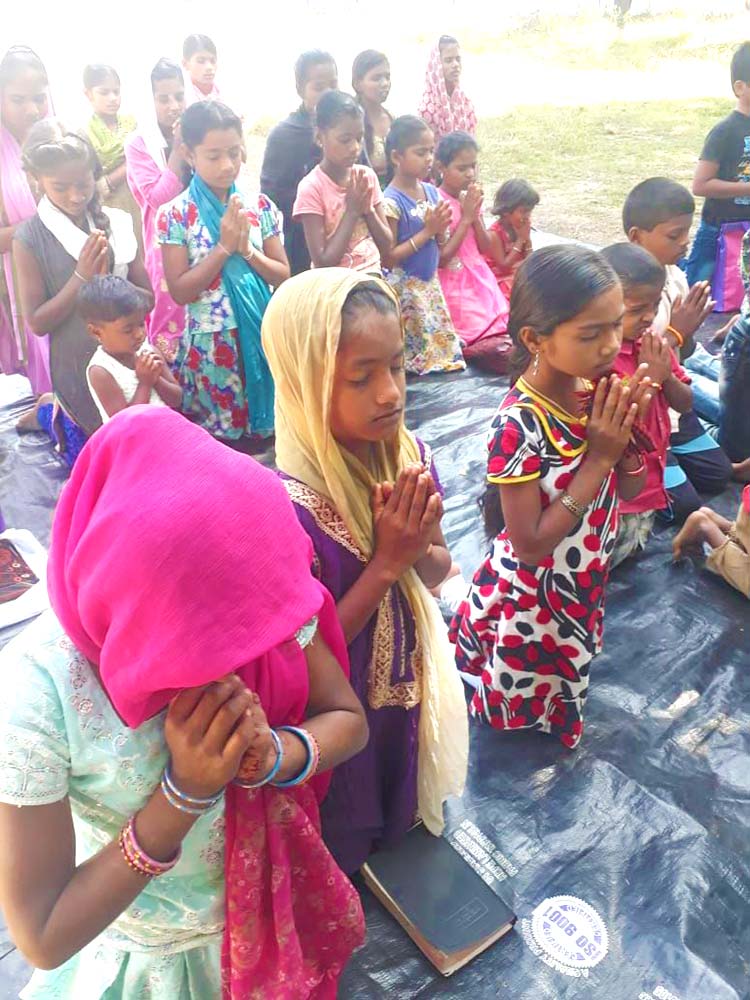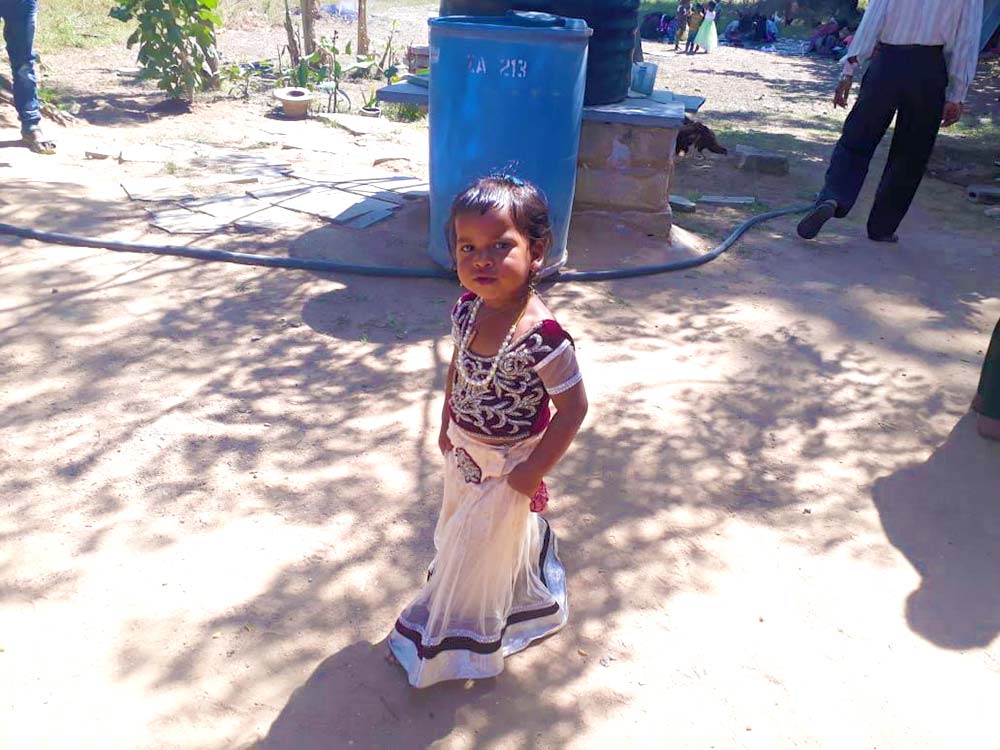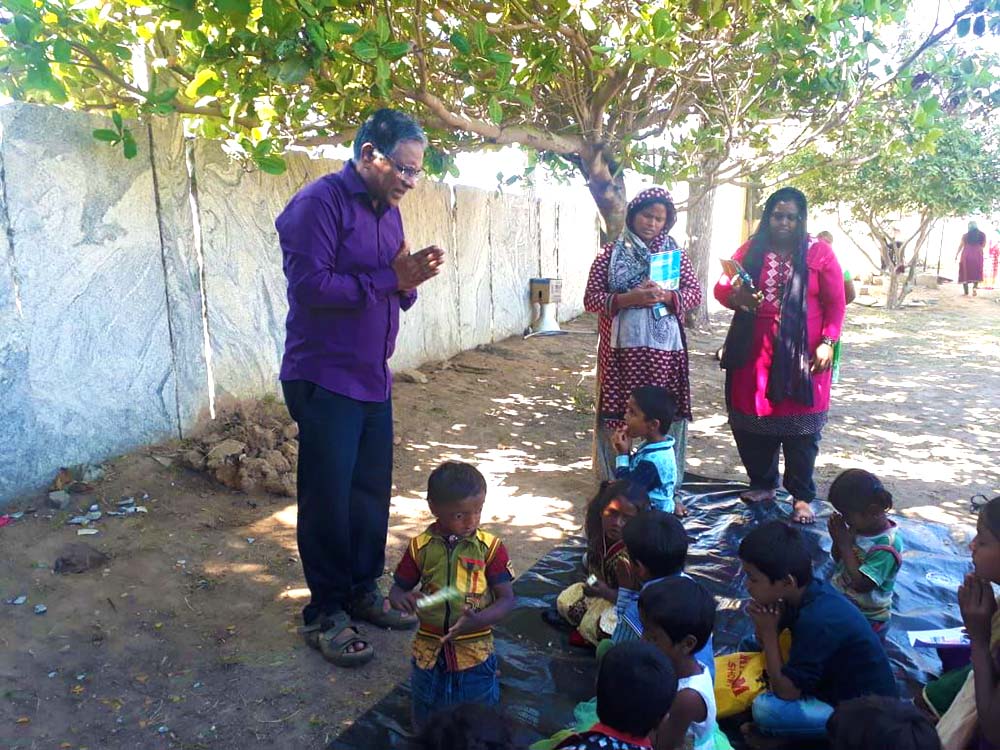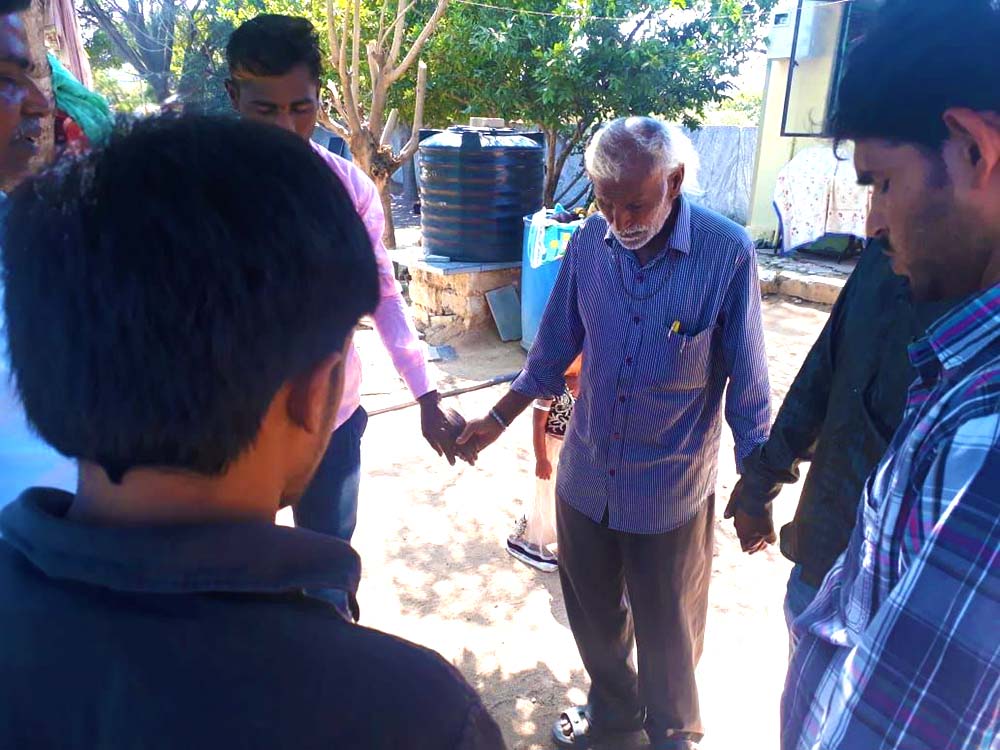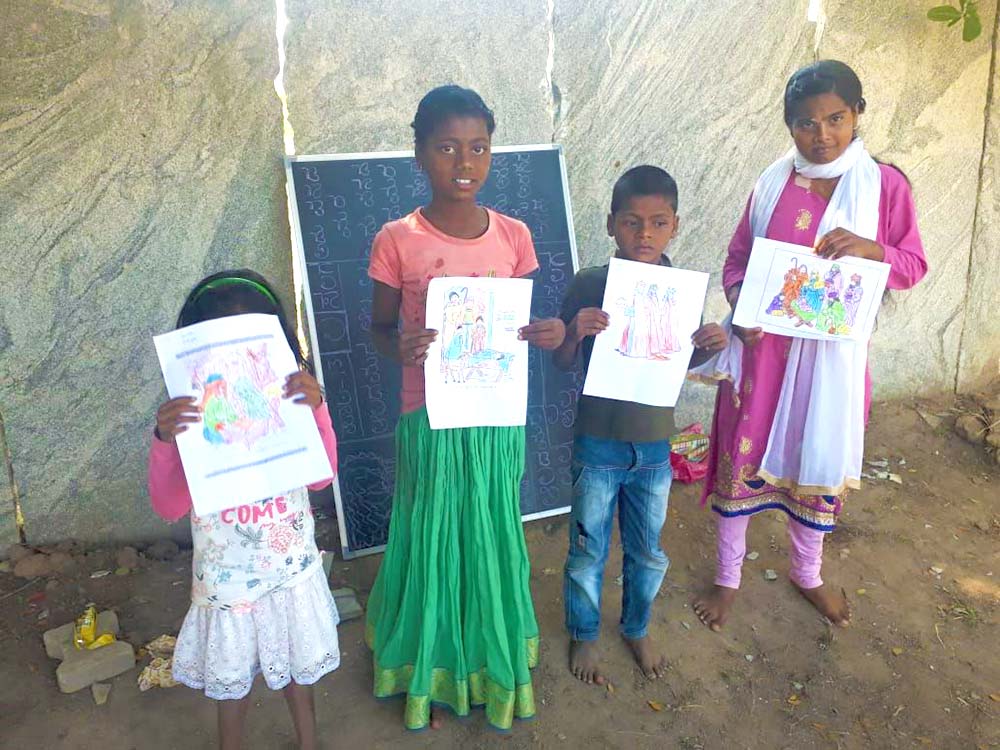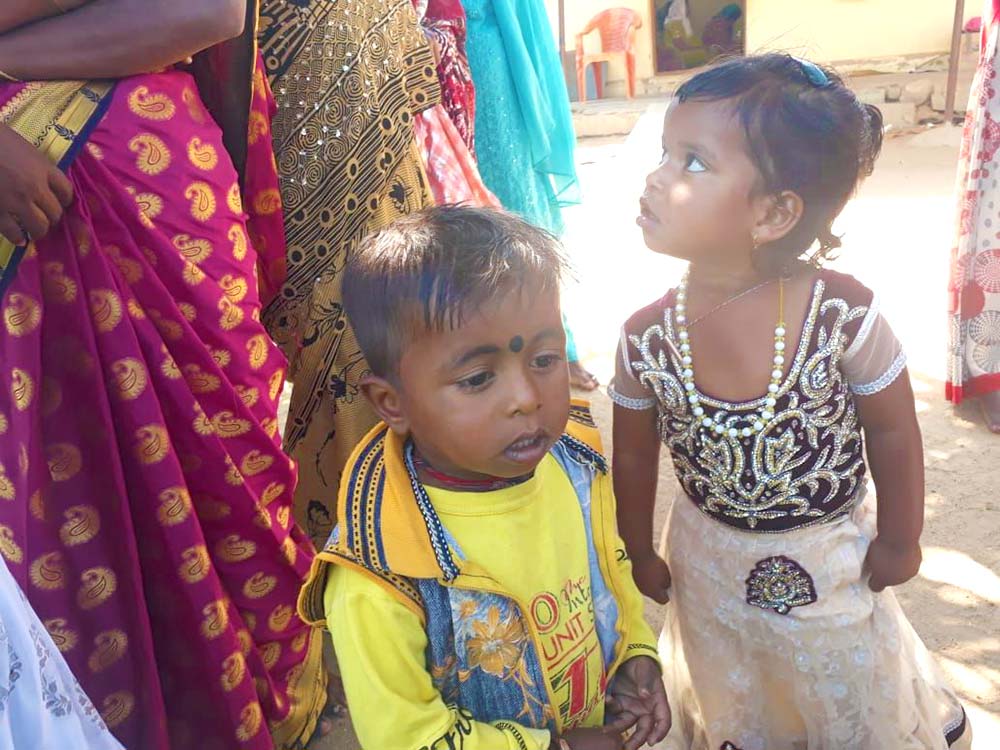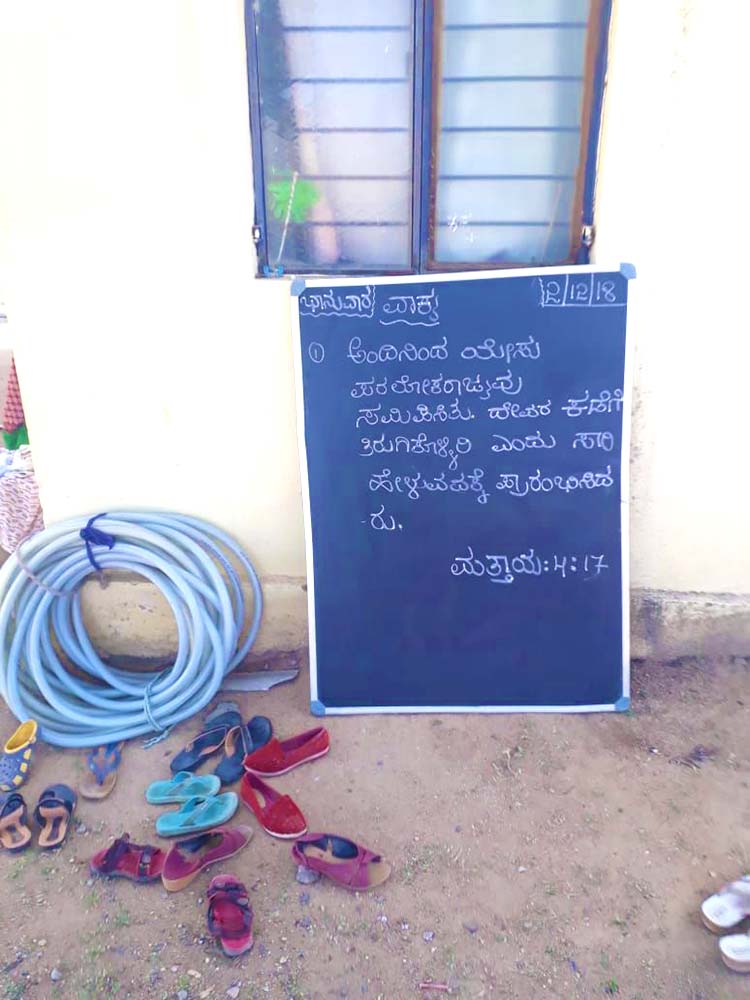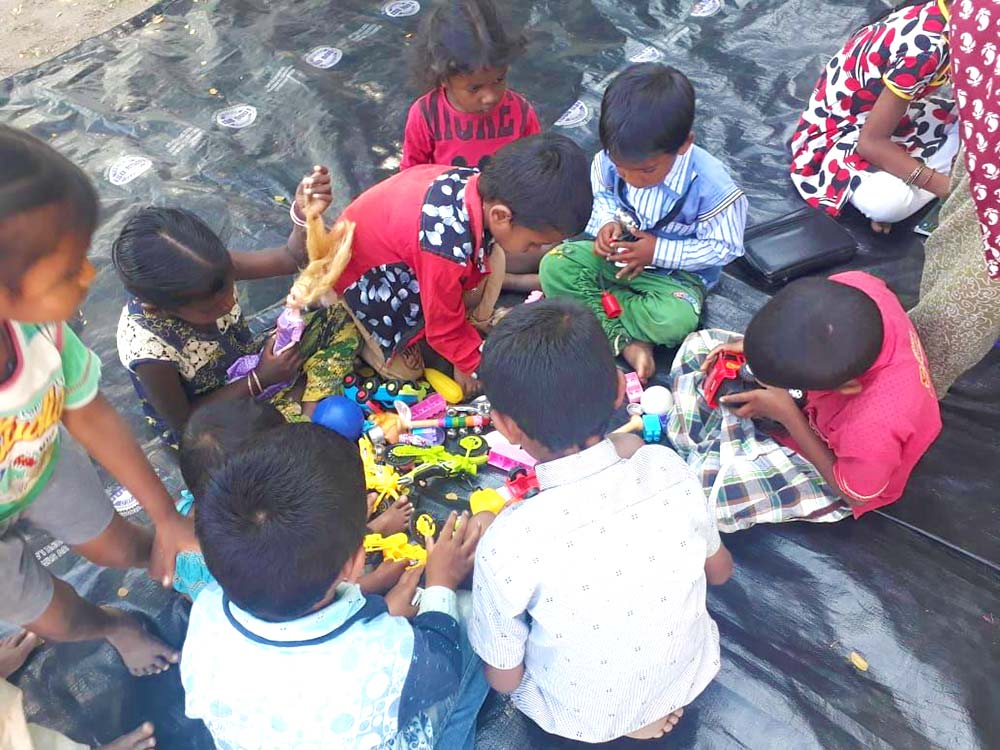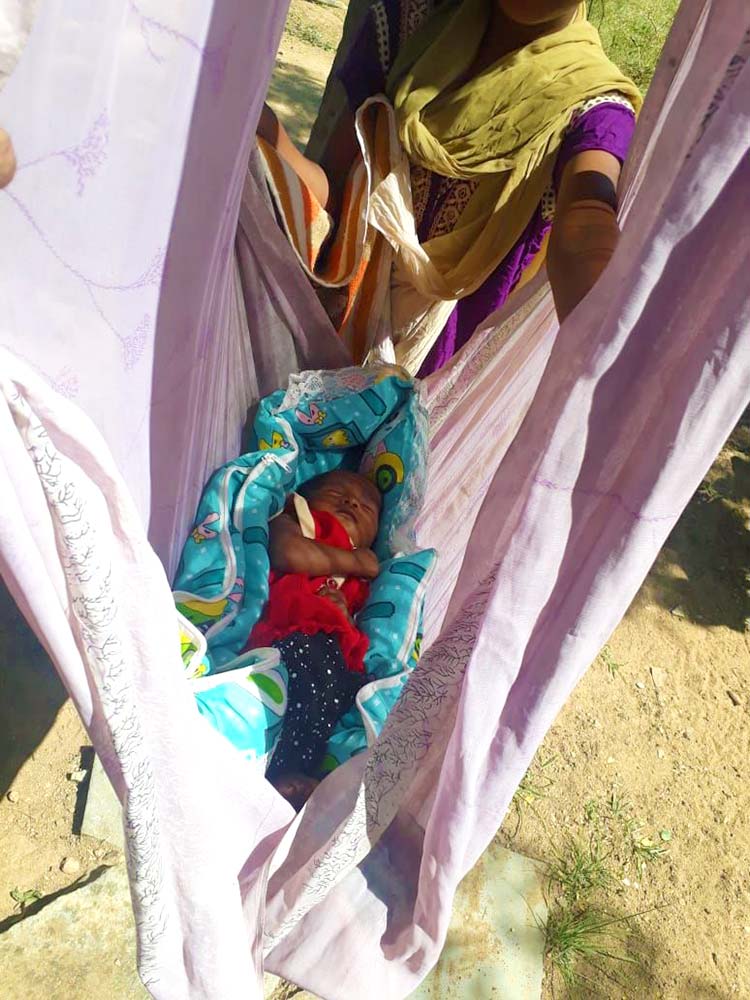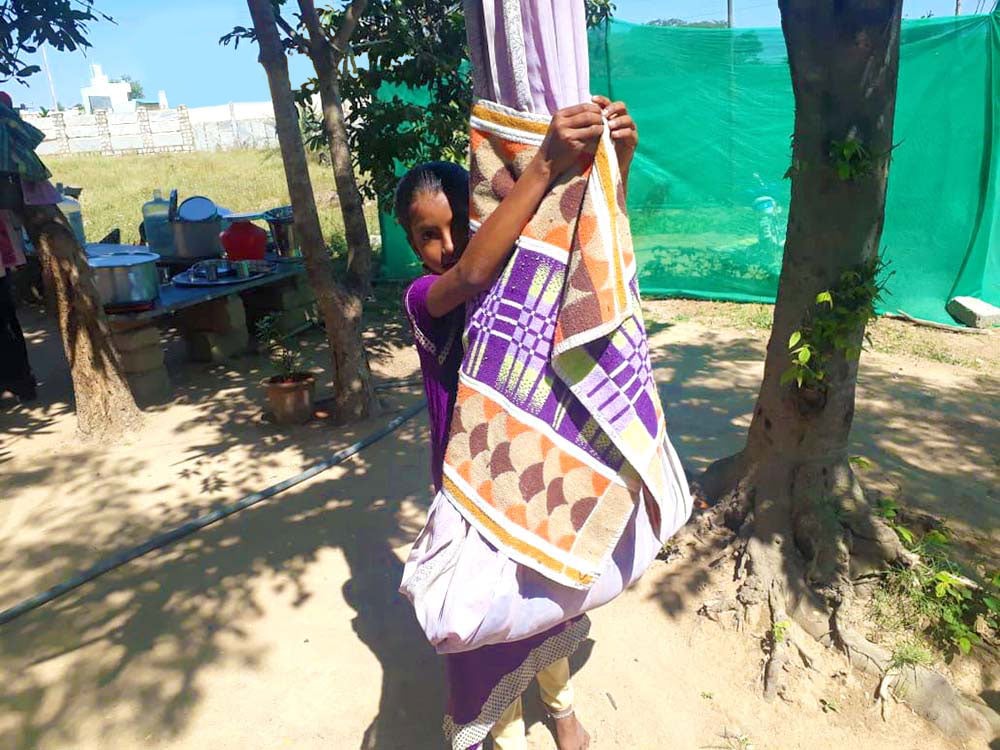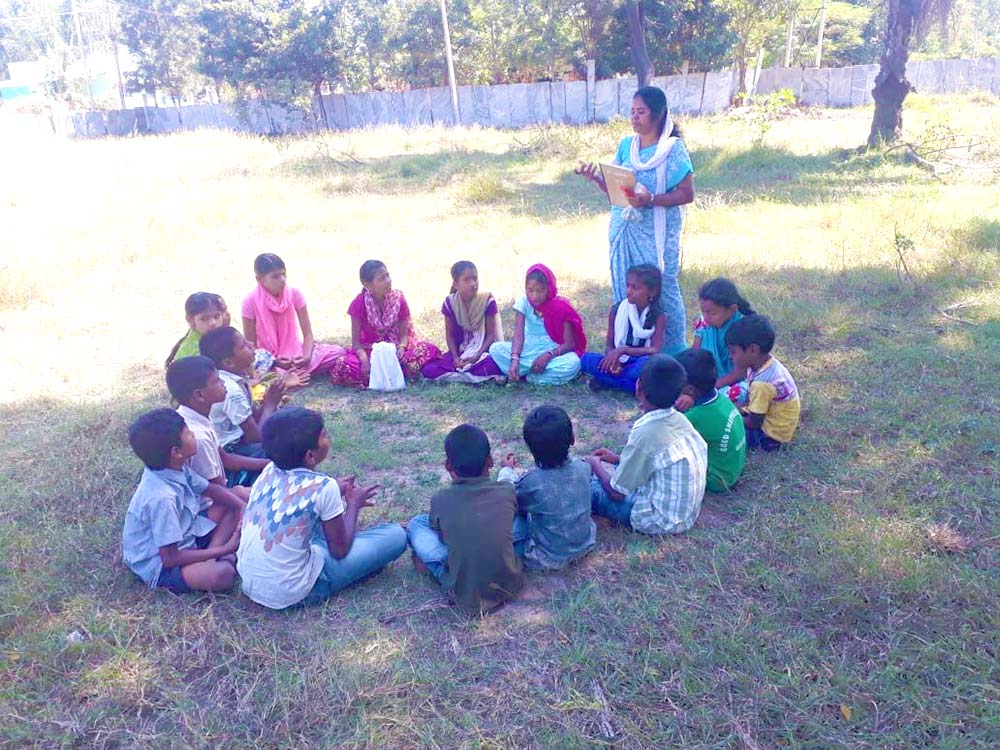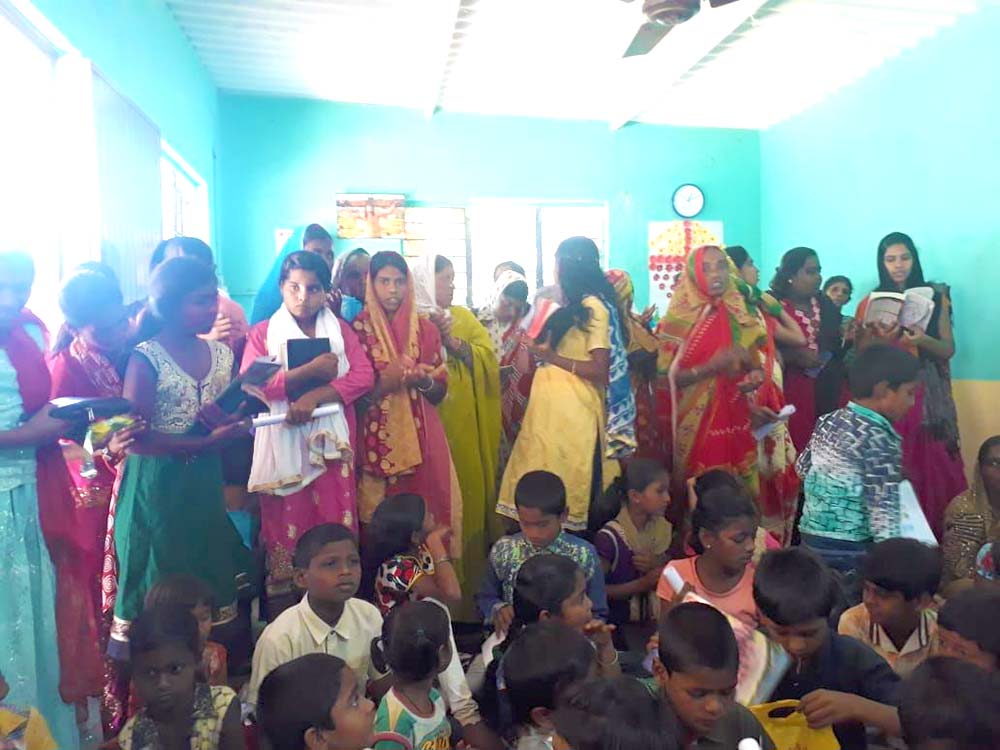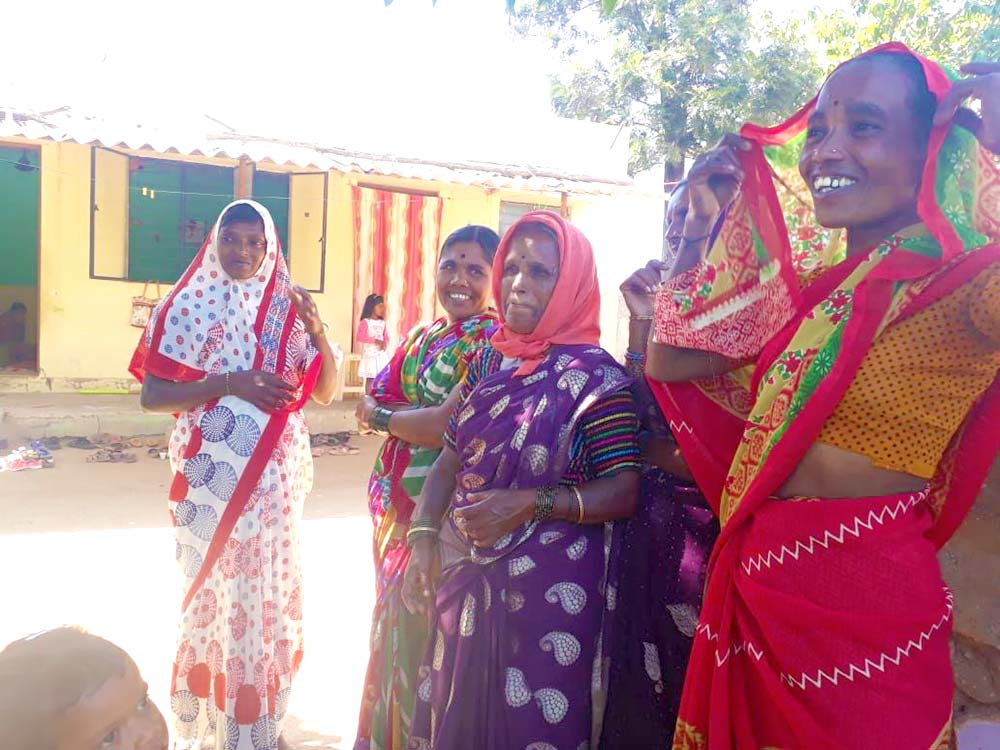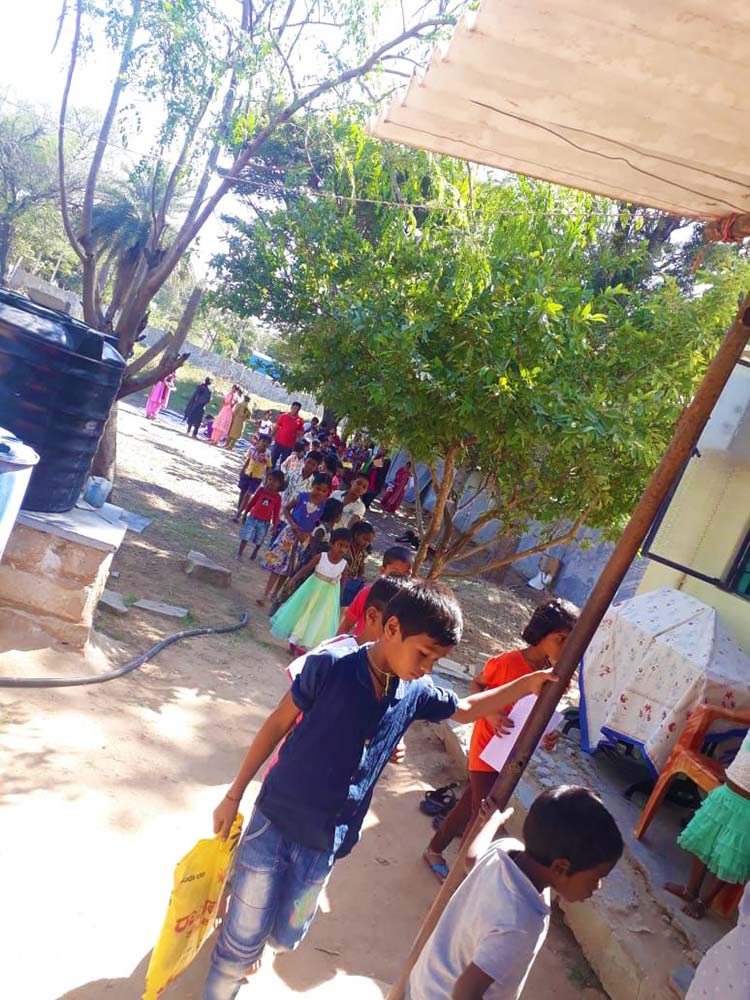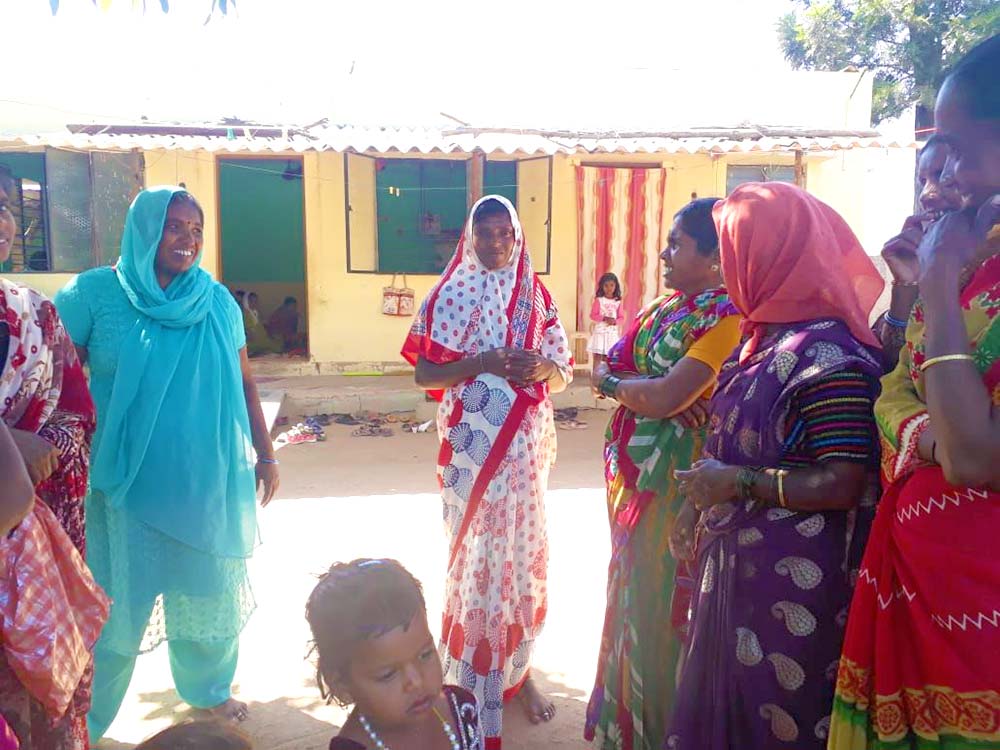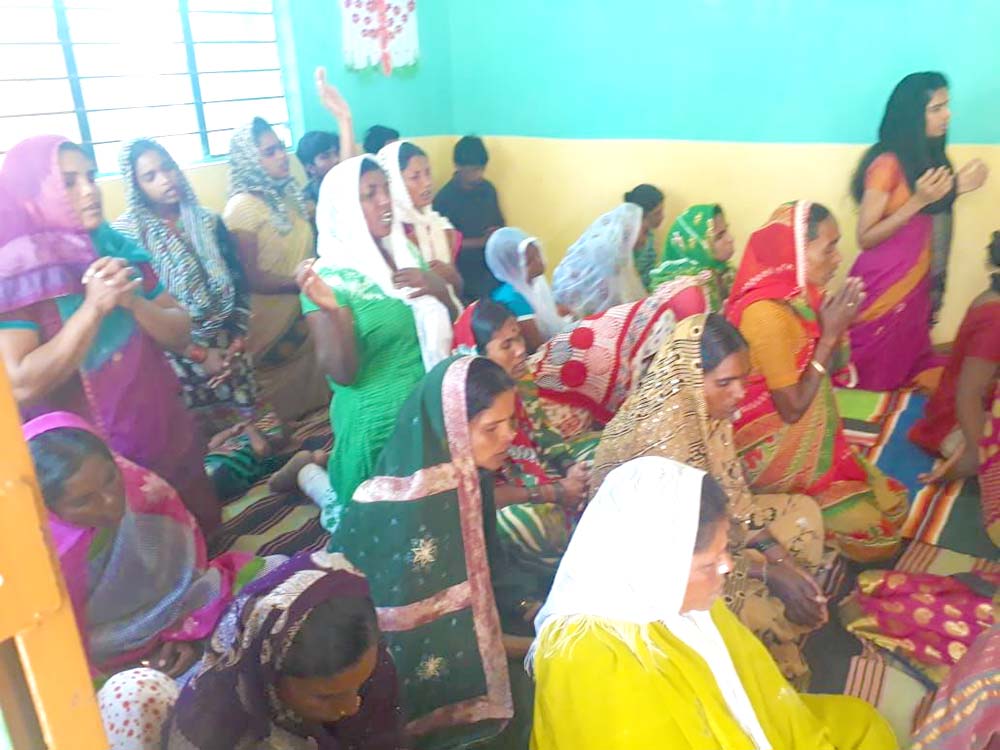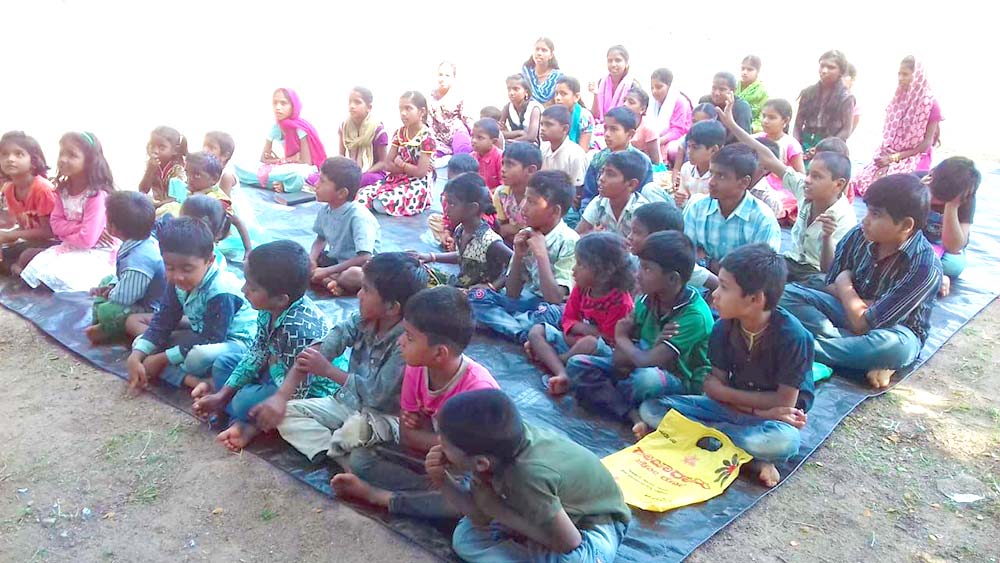 Thank you for keeping us, this ministry and our outreaches in prayer, and thank you for your support! We couldn't do any of this without you.
· You can get notified when each post goes live by signing up for our email list.
· And you can subscribe to our YouTube channel to be notified of new videos.
As always, email or fill out our Contact form with questions, feedback, and suggestions.
God bless you!
♥ Samantha
---
Here's a recap of this week's featured posts, in case you missed any:
Articles
Commentary on the Psalms
Q&A