Week in review January 19

Our outreaches continue in India and Mexico! And on the site, as always, we're learning the Word. Continue reading for photos from our outreaches this week as well as a recap of all the posts on the site.
We leave for India this week! It will take five flights and several days to make it there. Please pray for us and our time in India!
This week, we took Joel's mom, Rathna, and his baby sister Esther, to the doctor. They gave Rathna some protein supplements to help with milk production and some breathing treatments for Esther.
We are so grateful for this hospital that takes care of all we bring to them!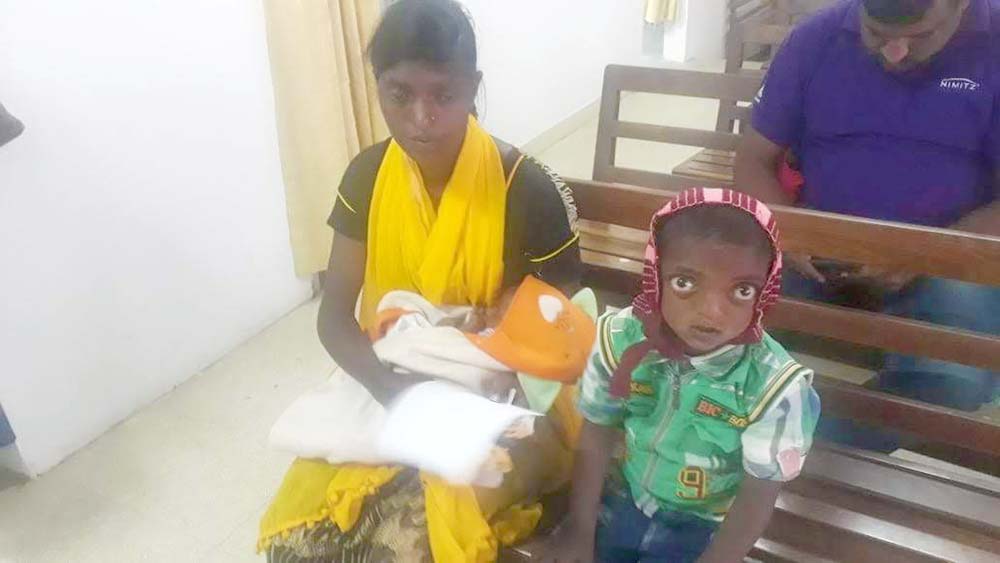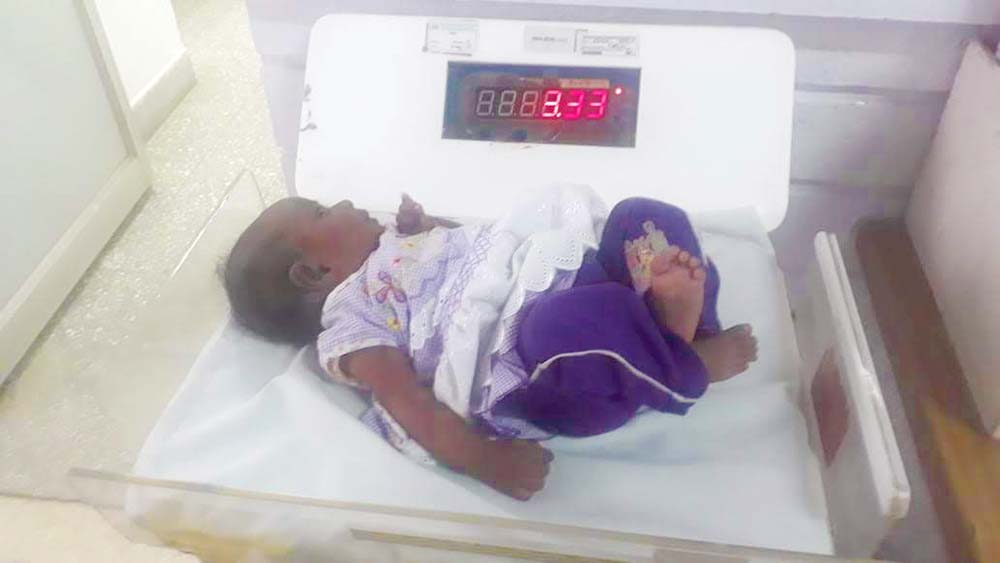 Scenes from our Adult Literacy Center: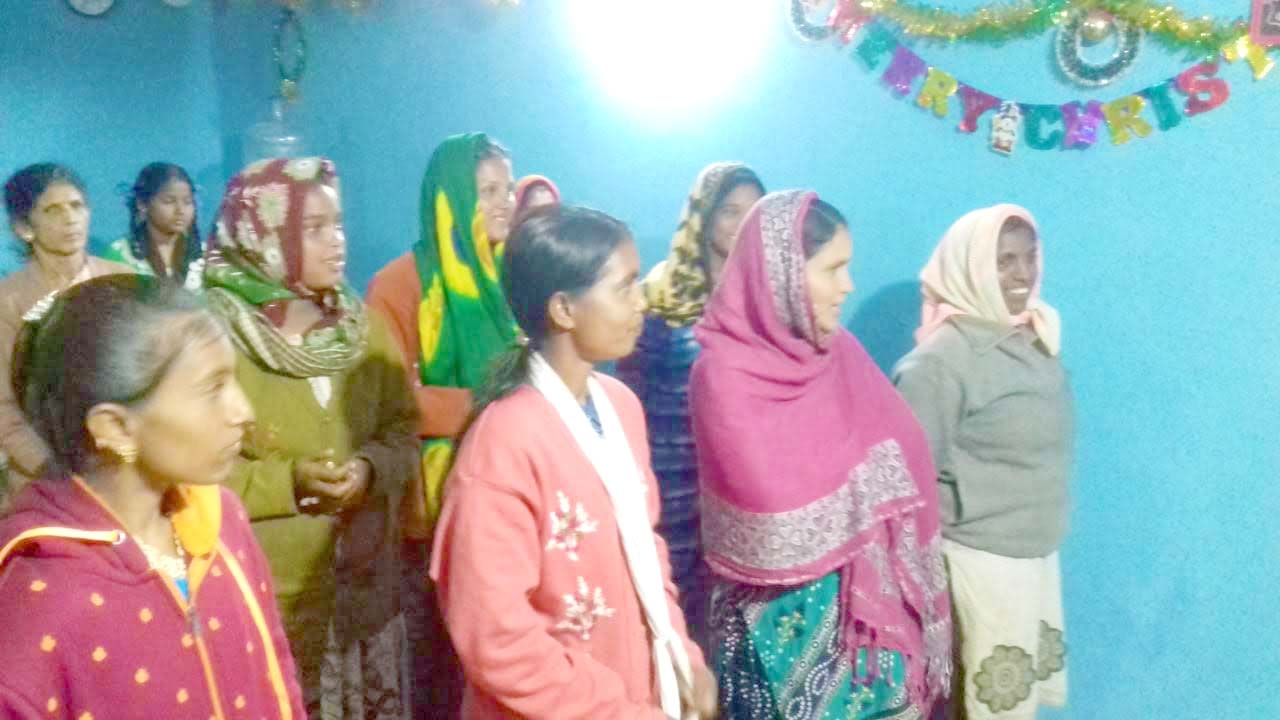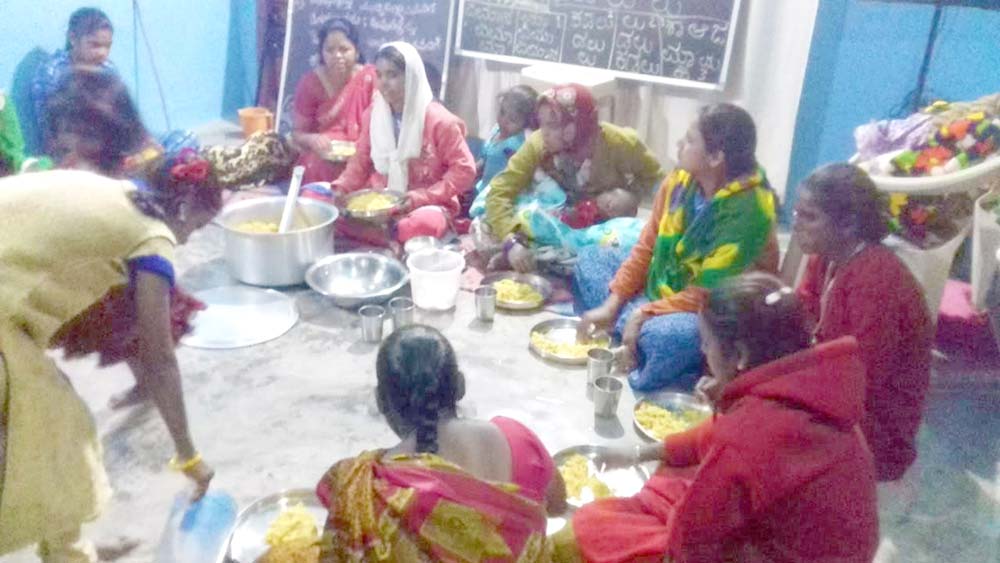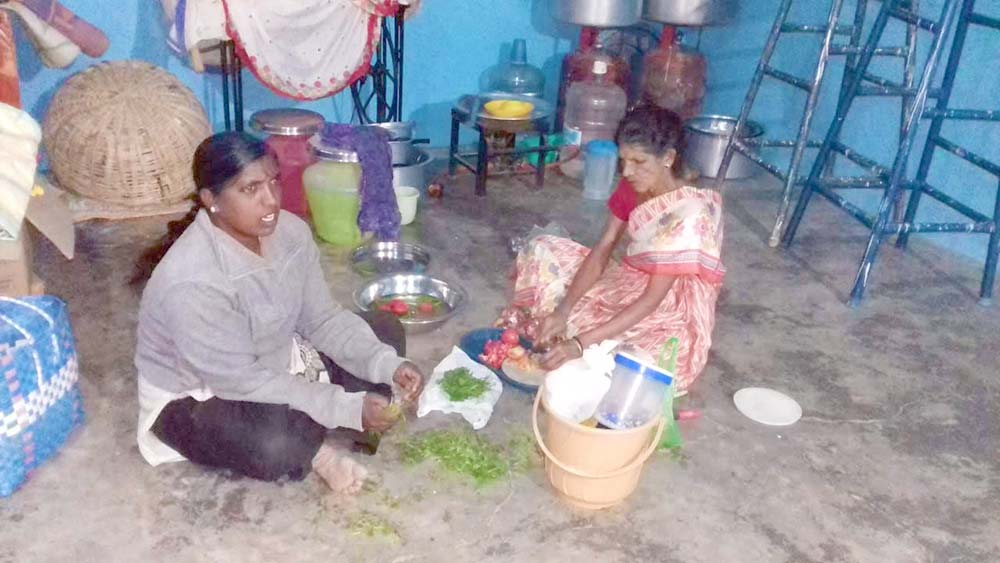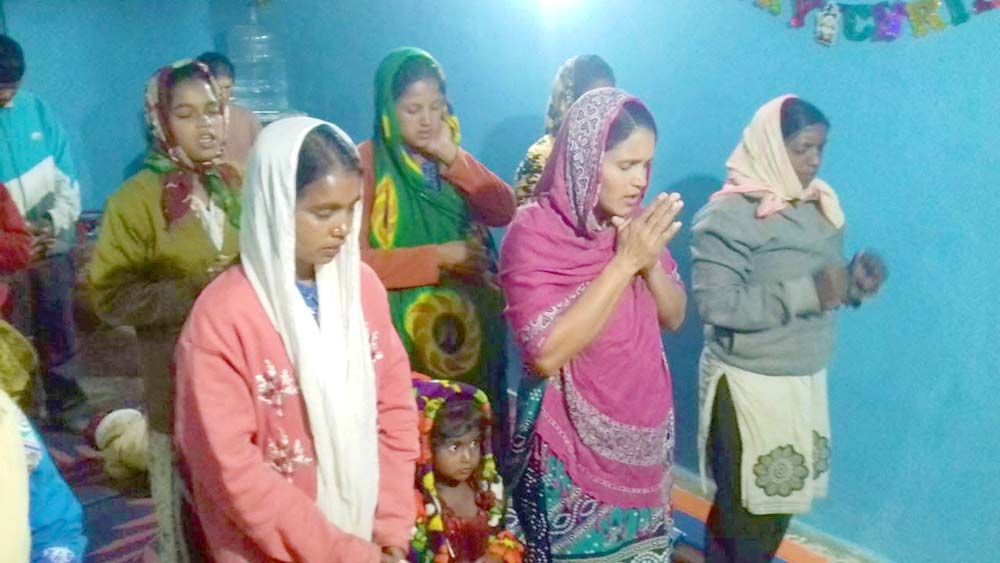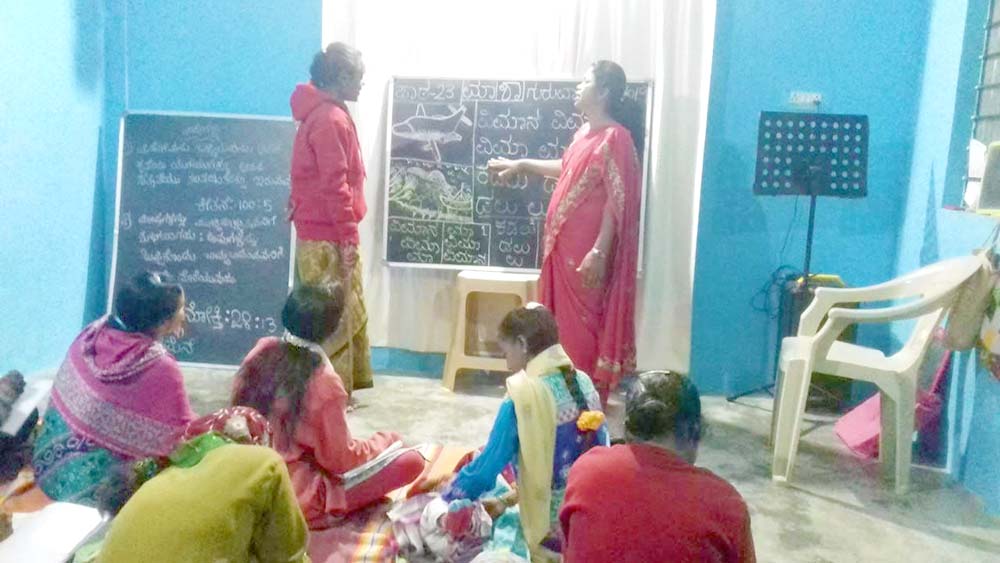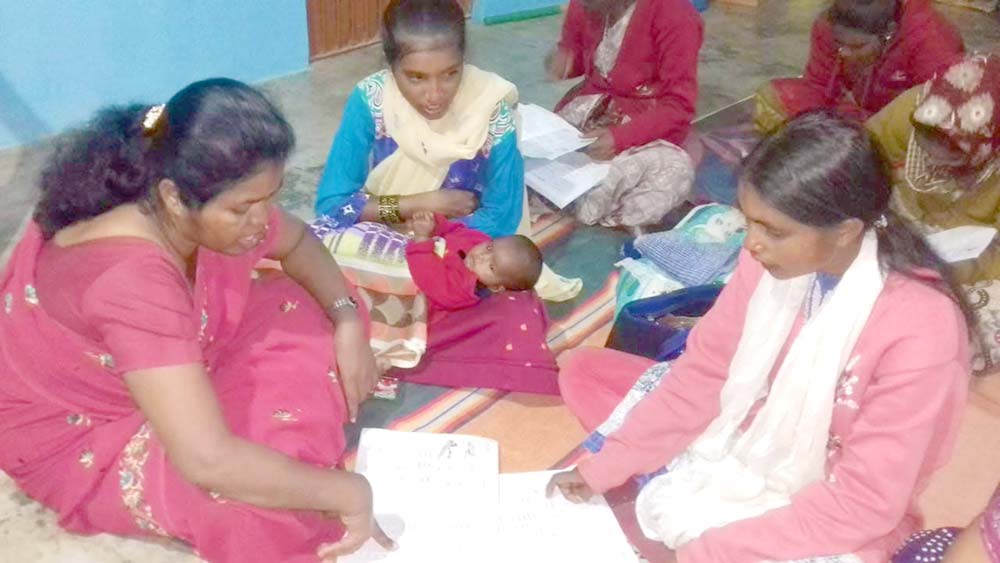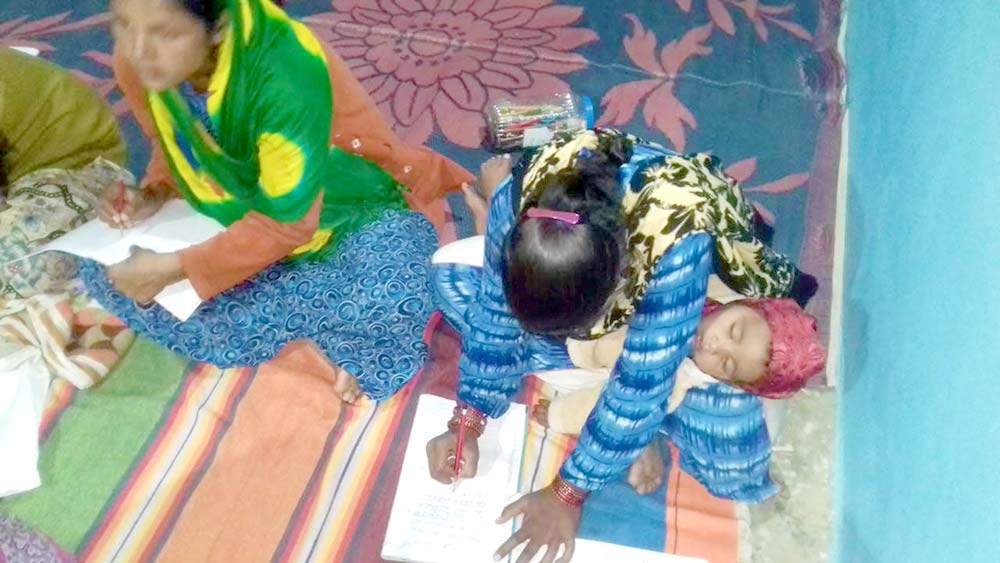 And scenes from our Sunday service: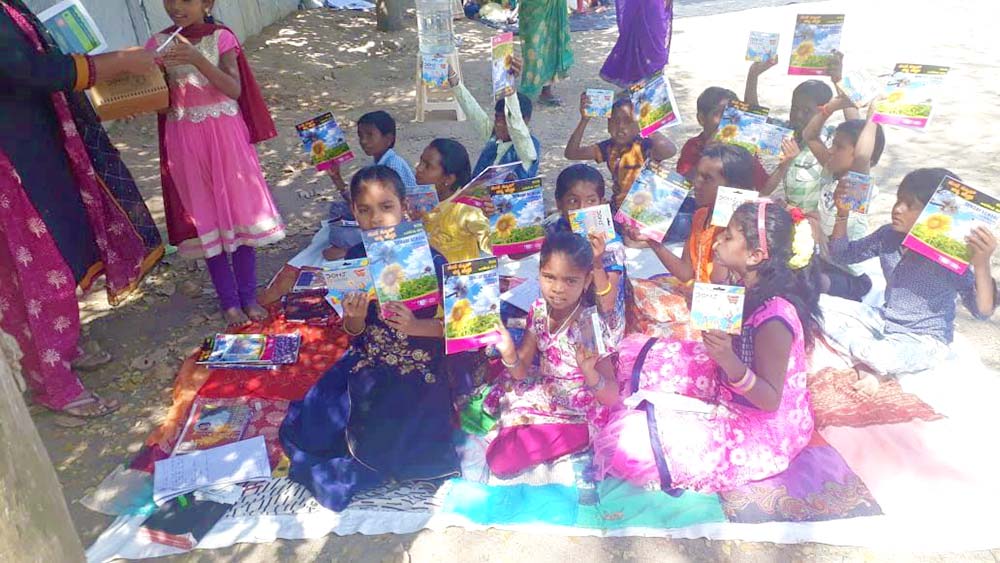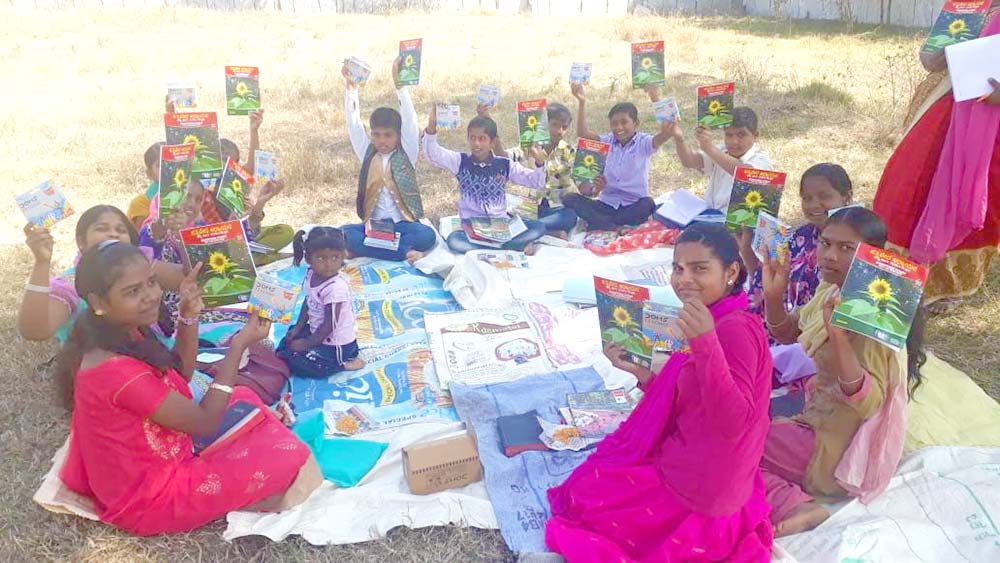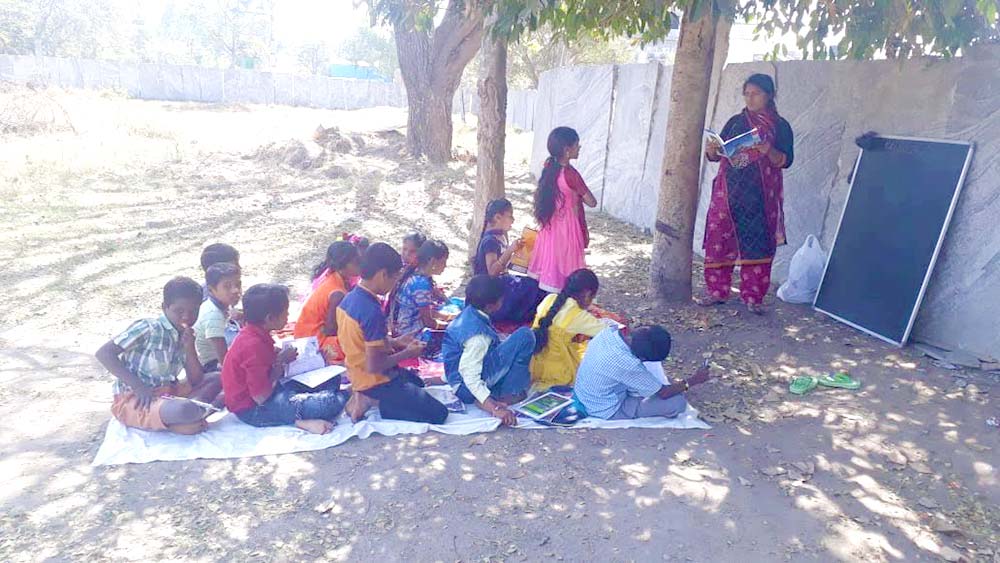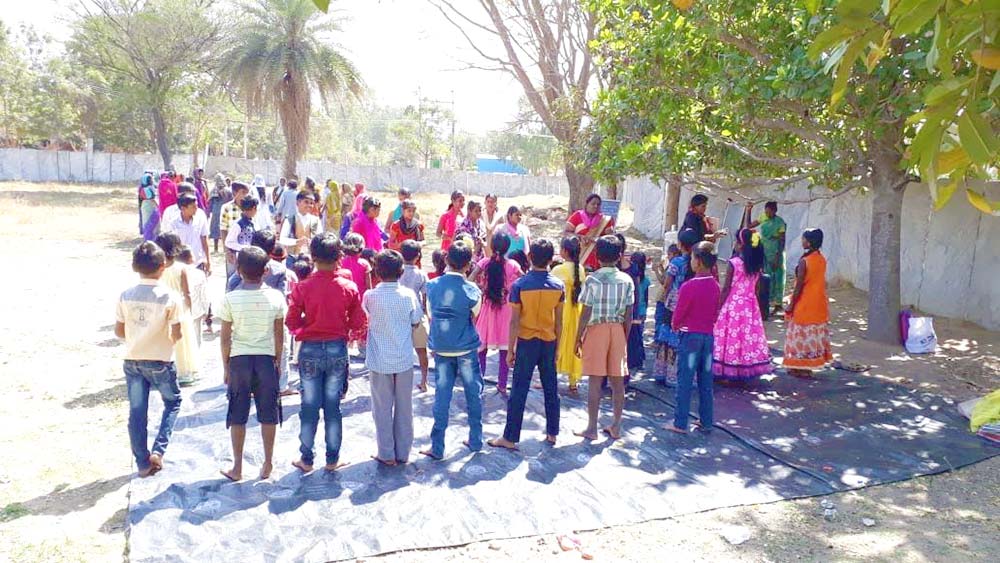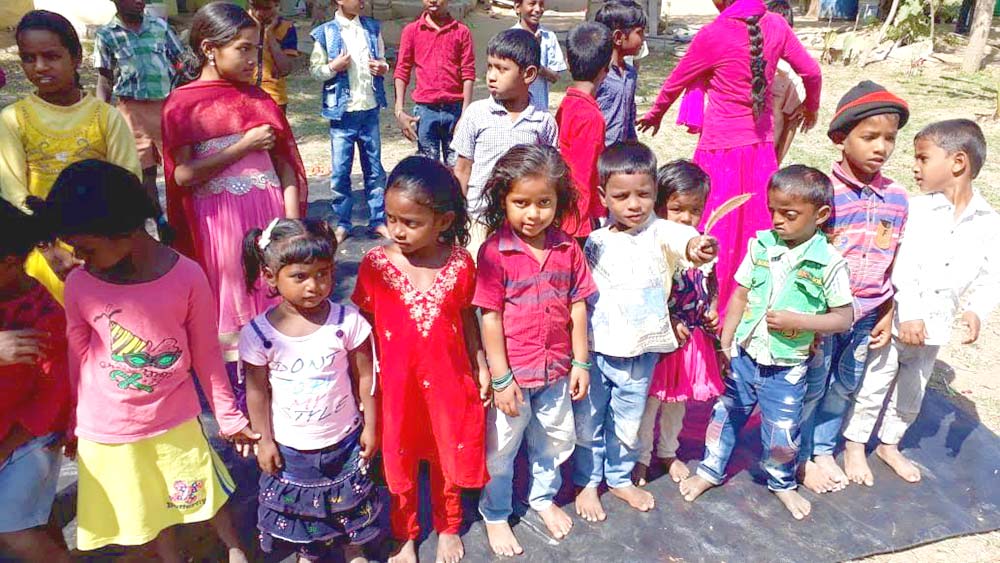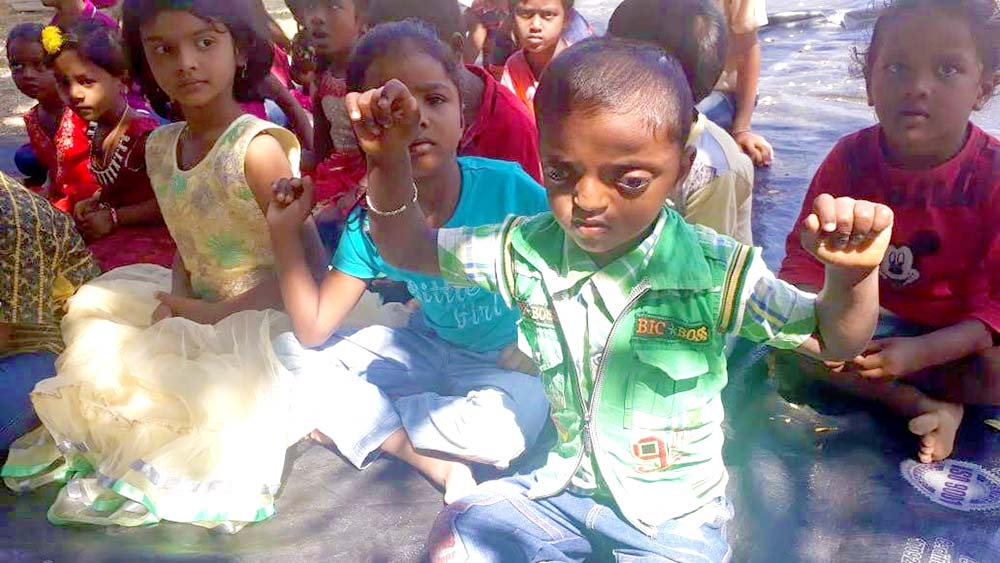 These women have become prayer warriors. They gather weekly in their huts and every Sunday, interceding for their families, their tribe, and this ministry and for all of you who give! They know their lives are improving because of givers on the other side of the globe! Thank you for responding to the Lord's promptings!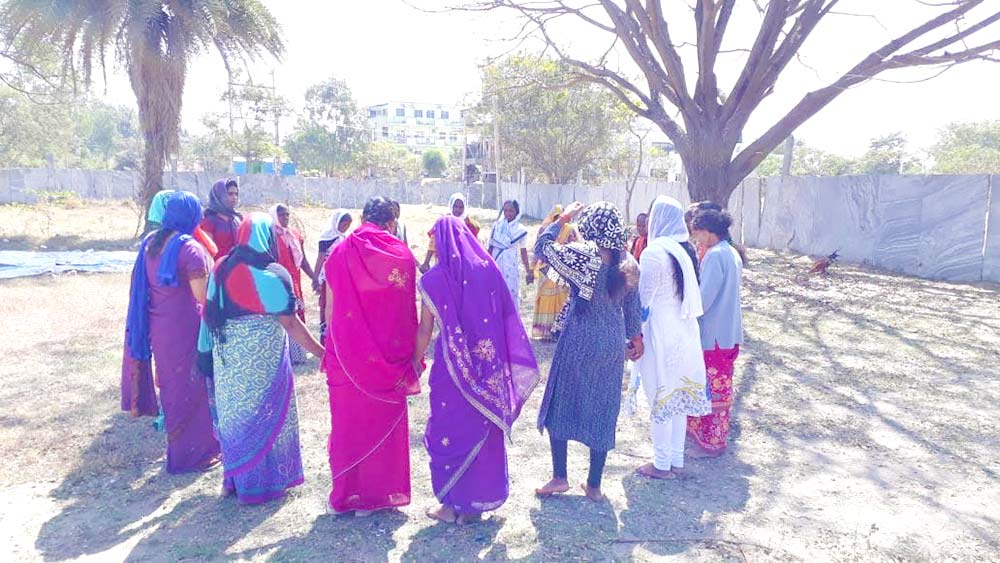 Our fellowship lunch: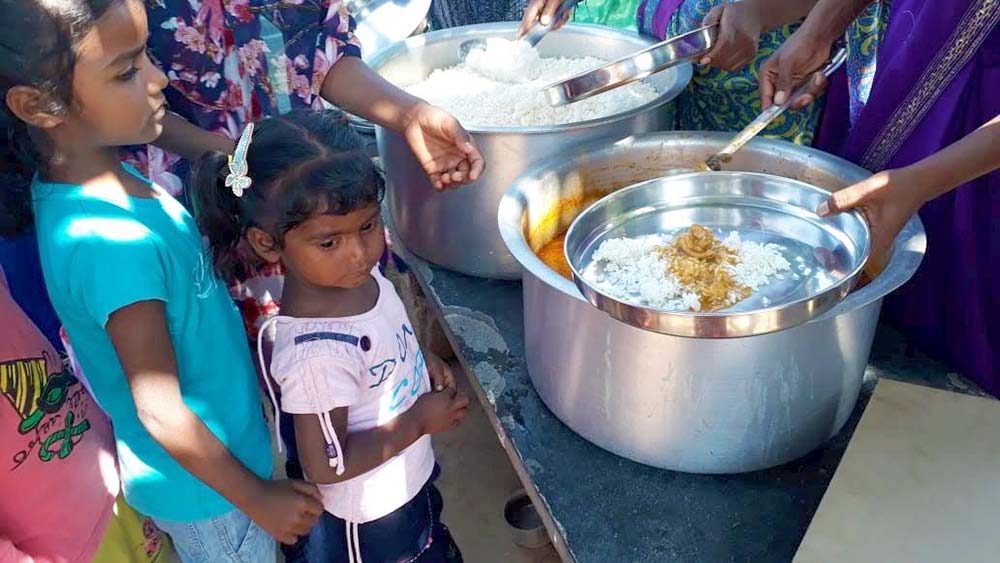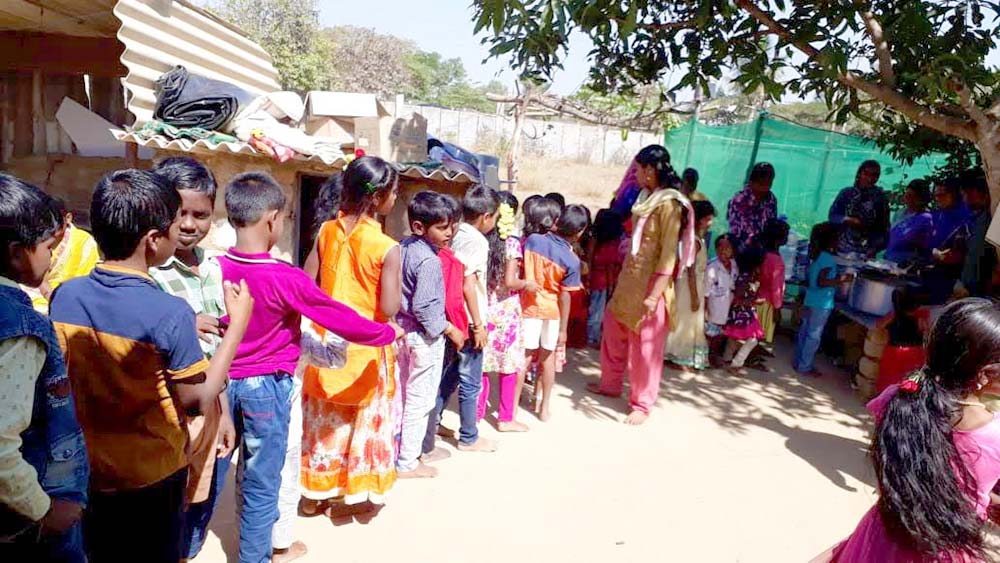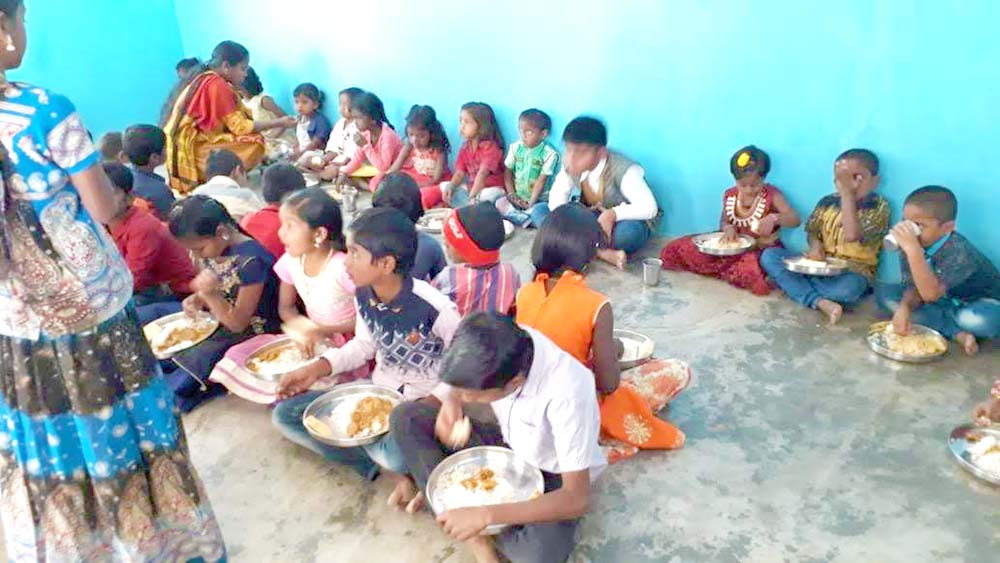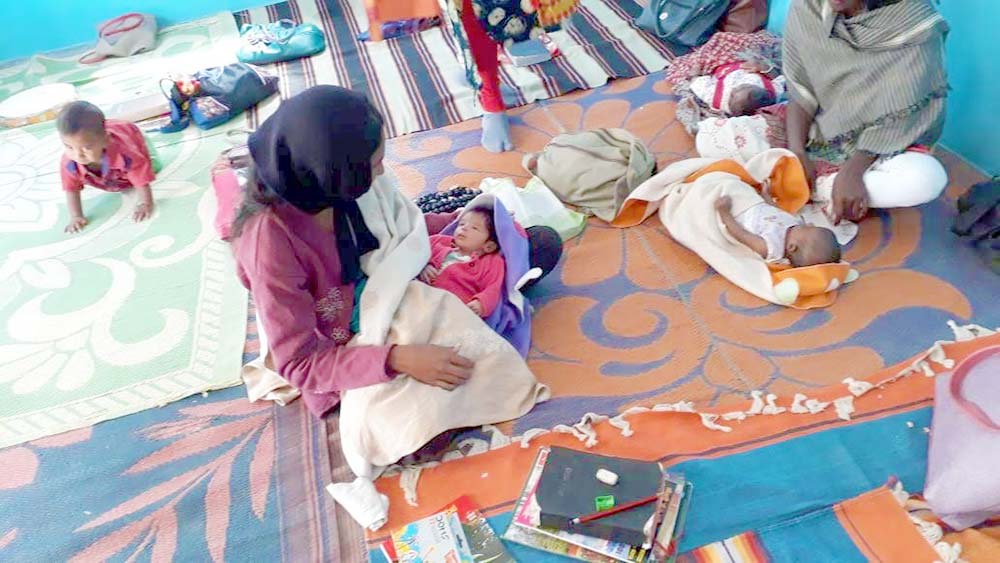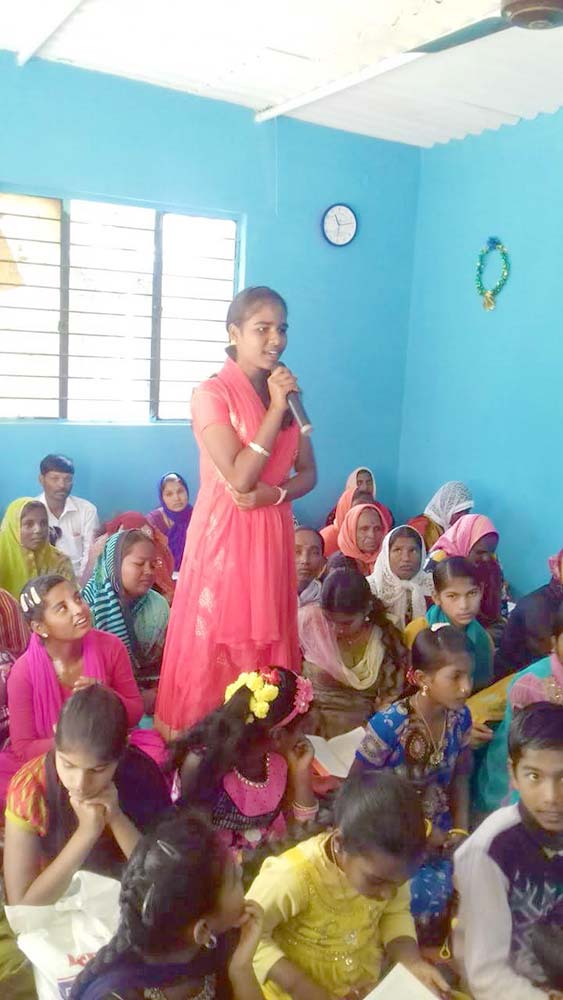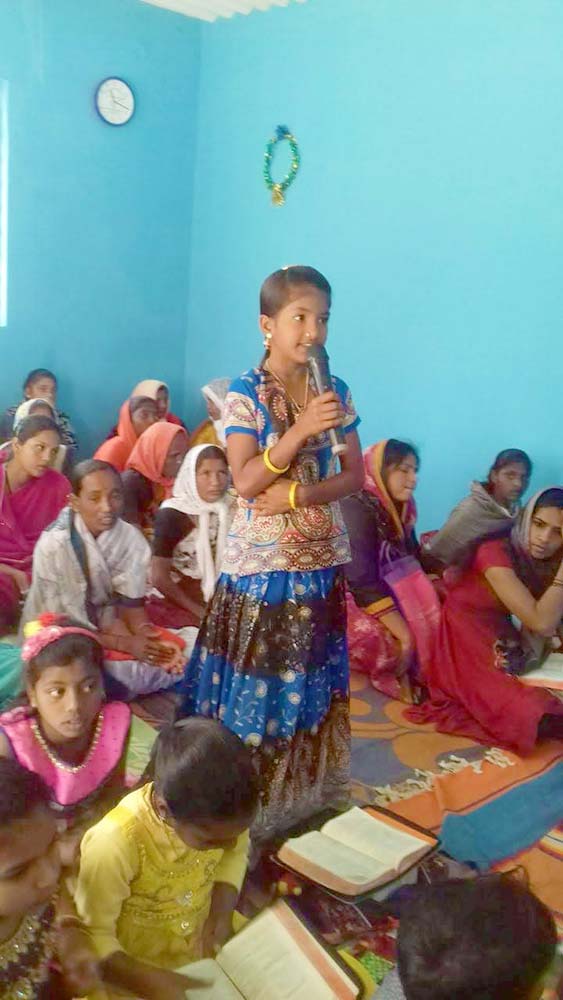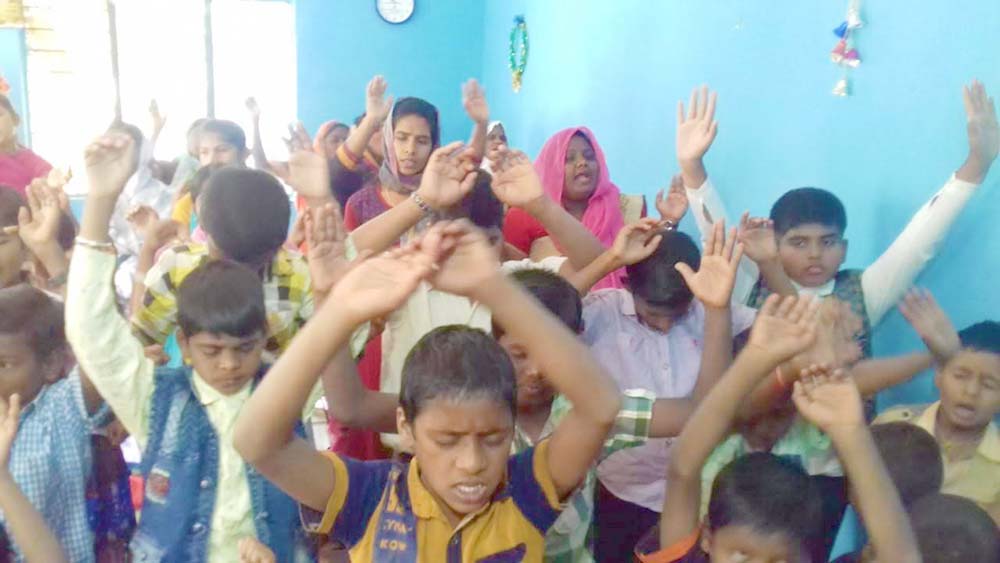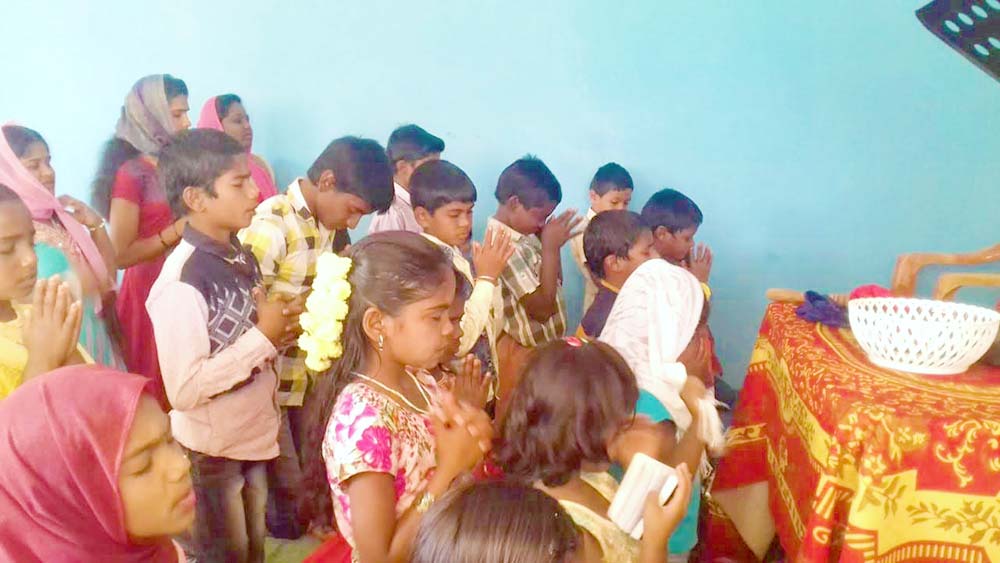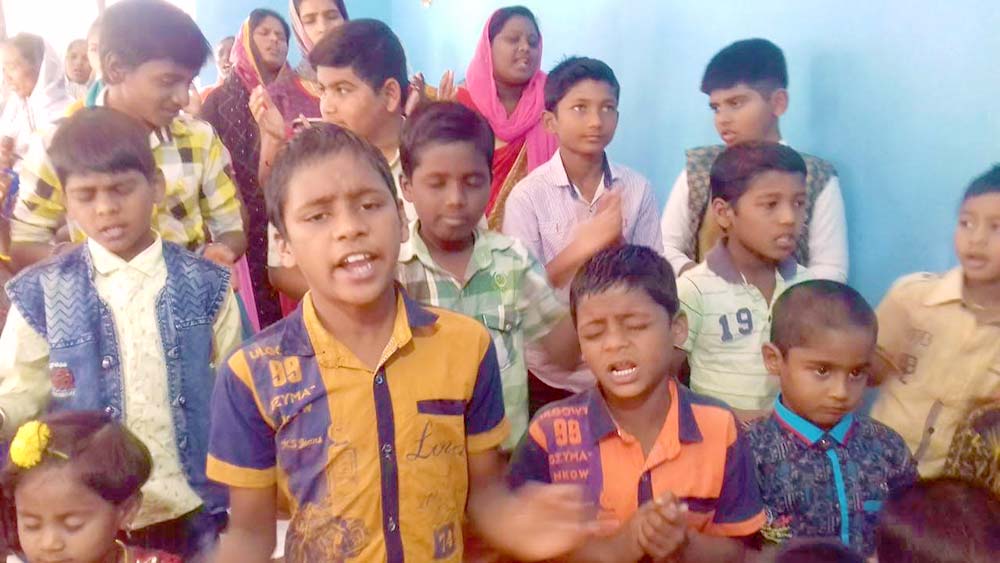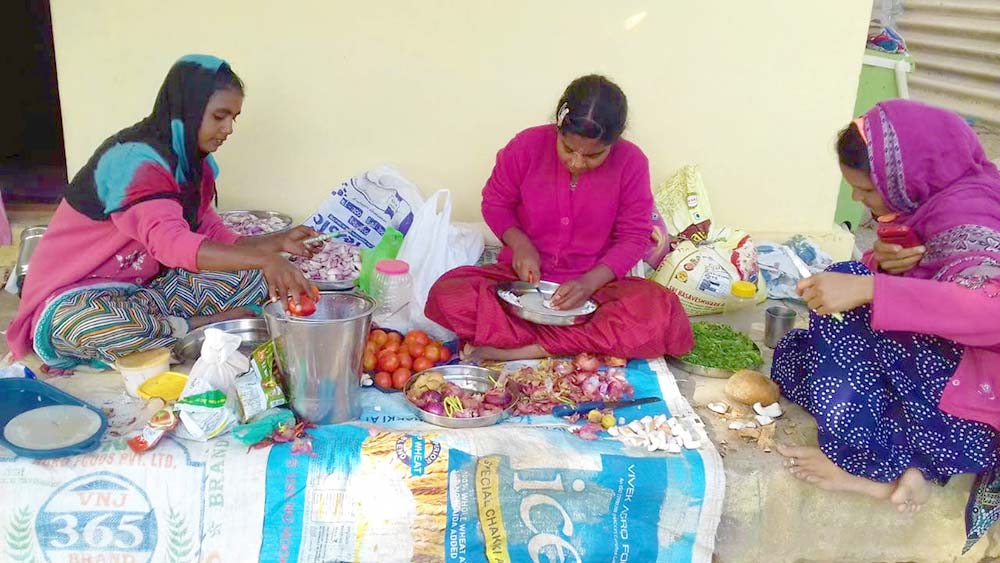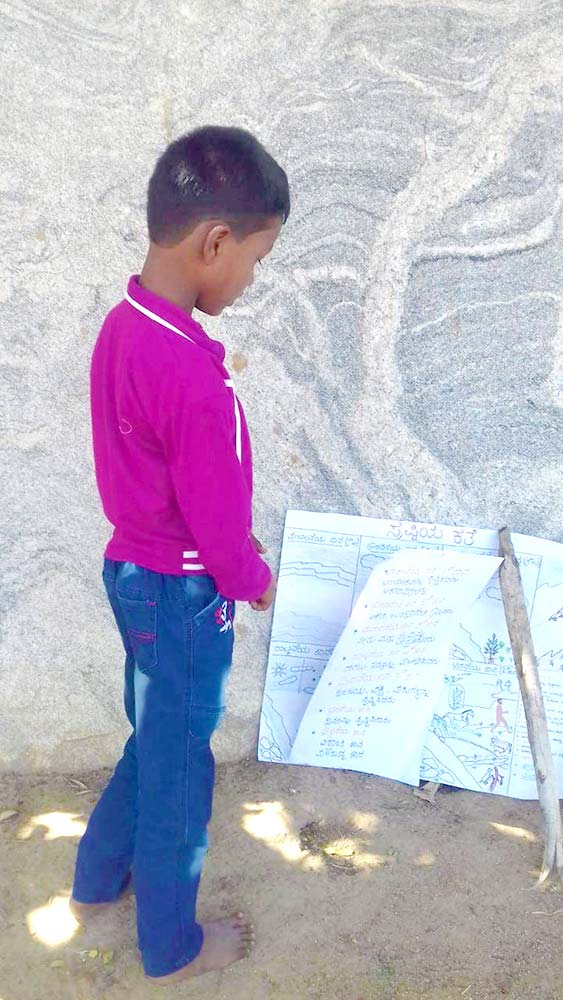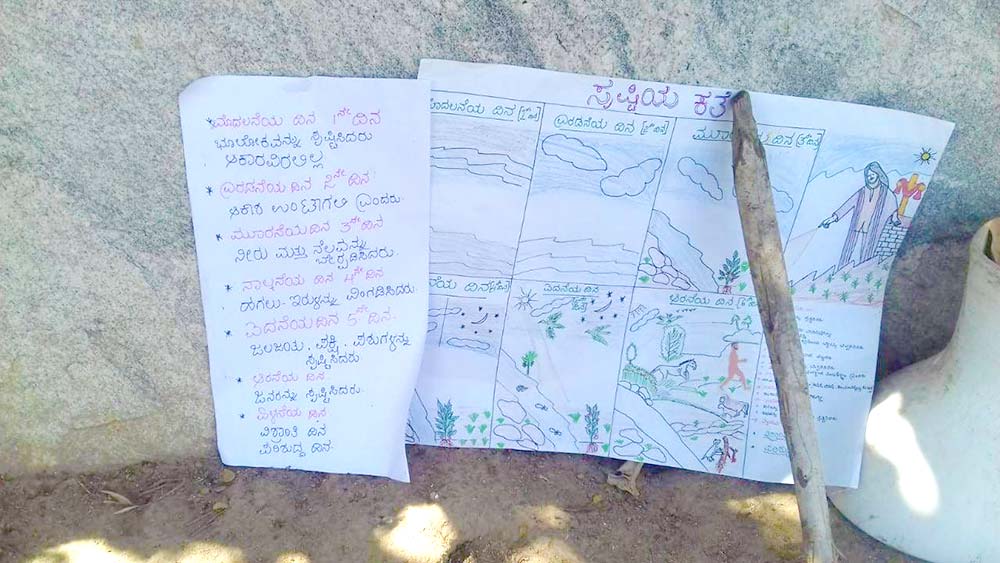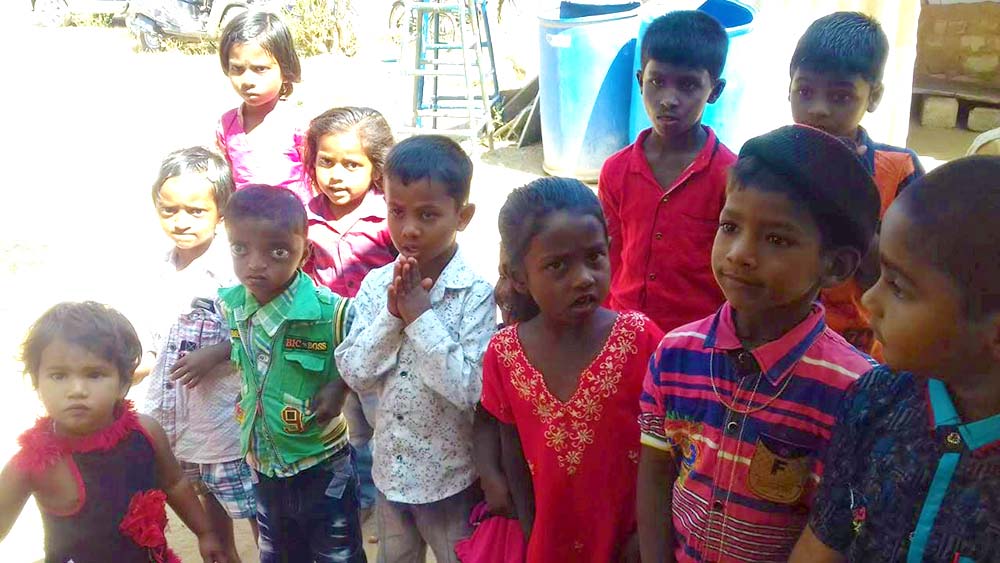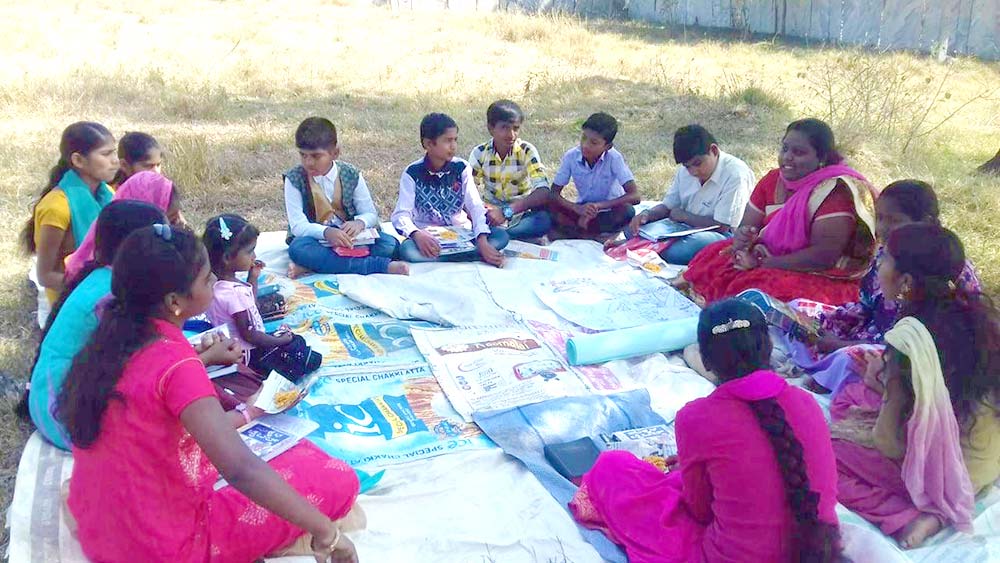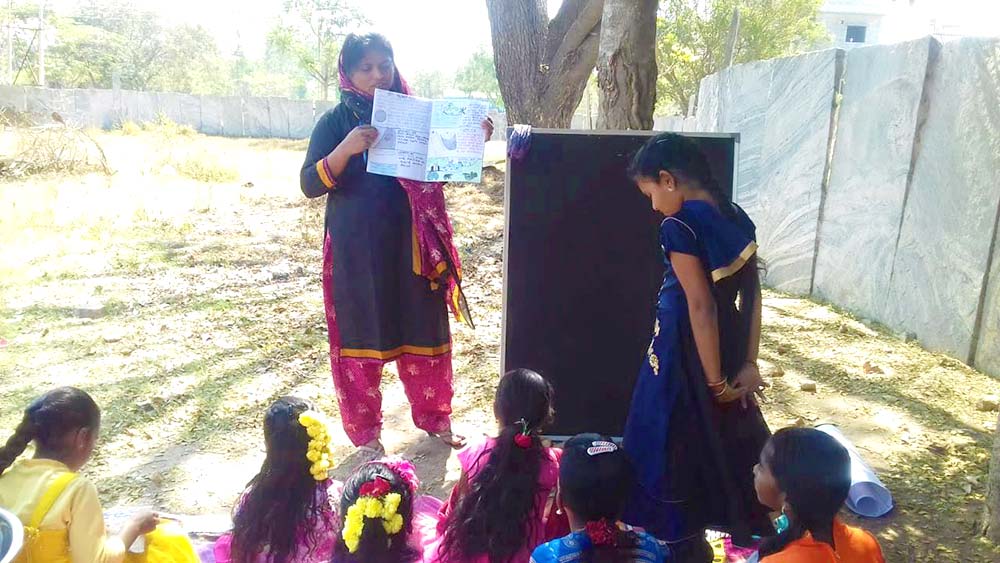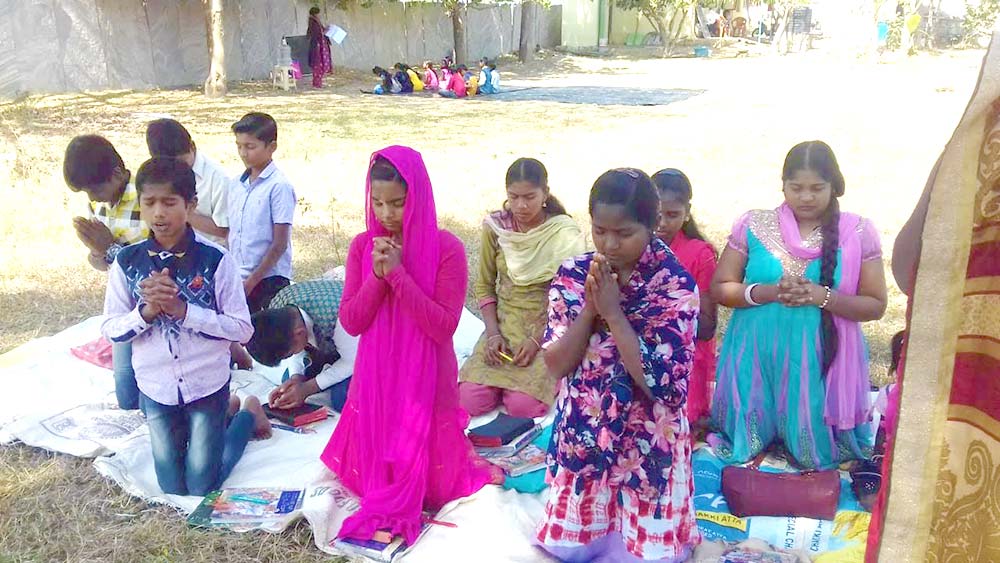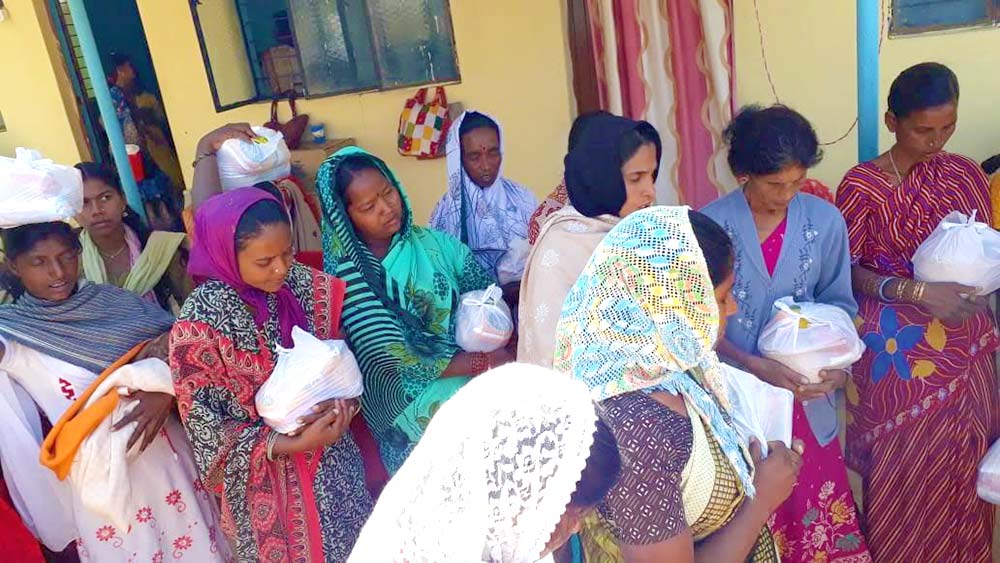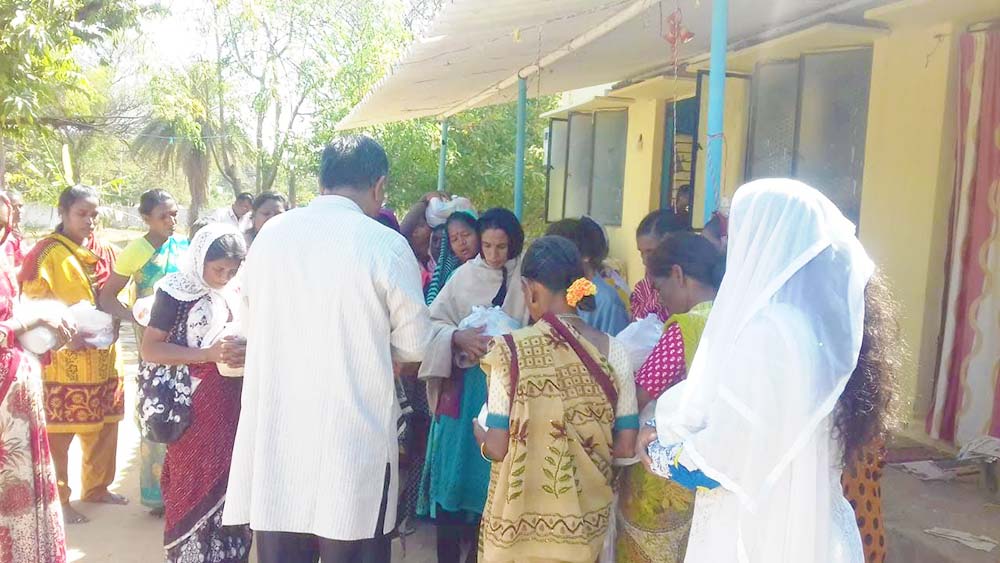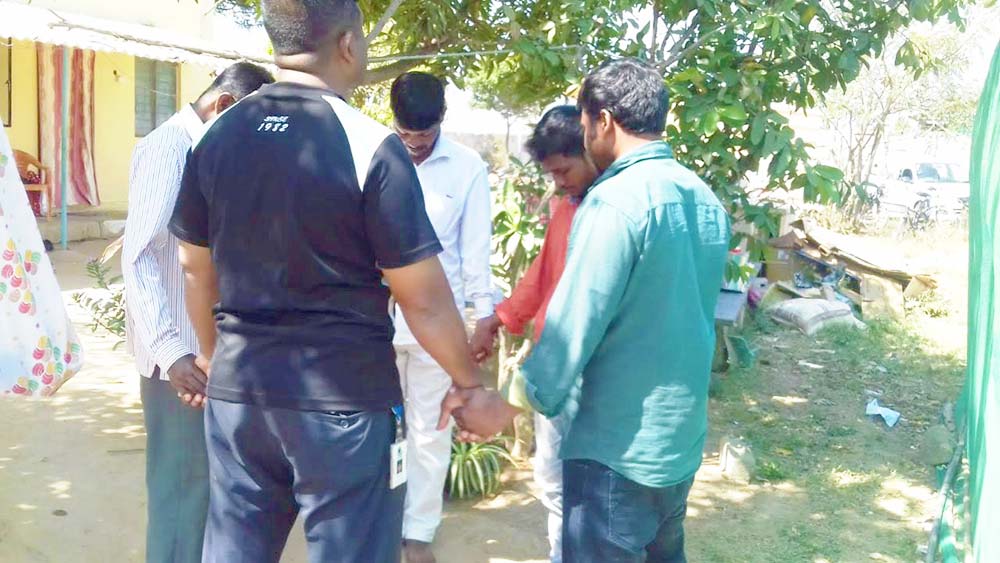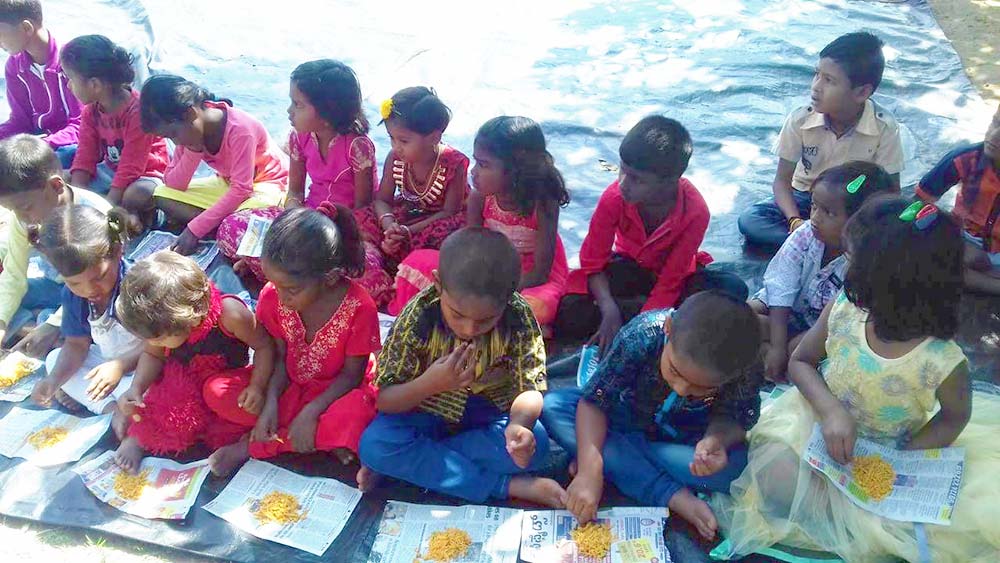 We were excited to celebrate another birthday! The twins turned 5!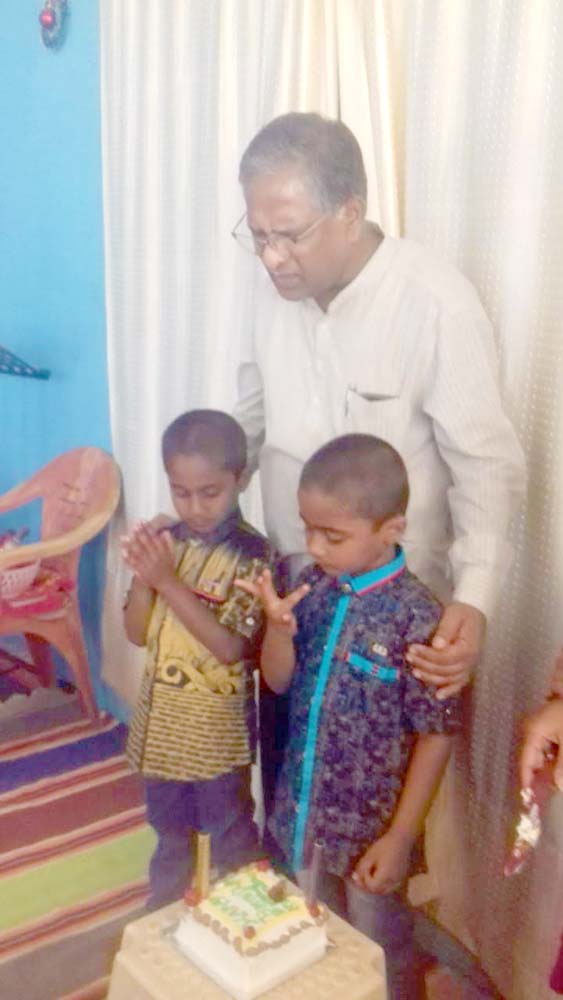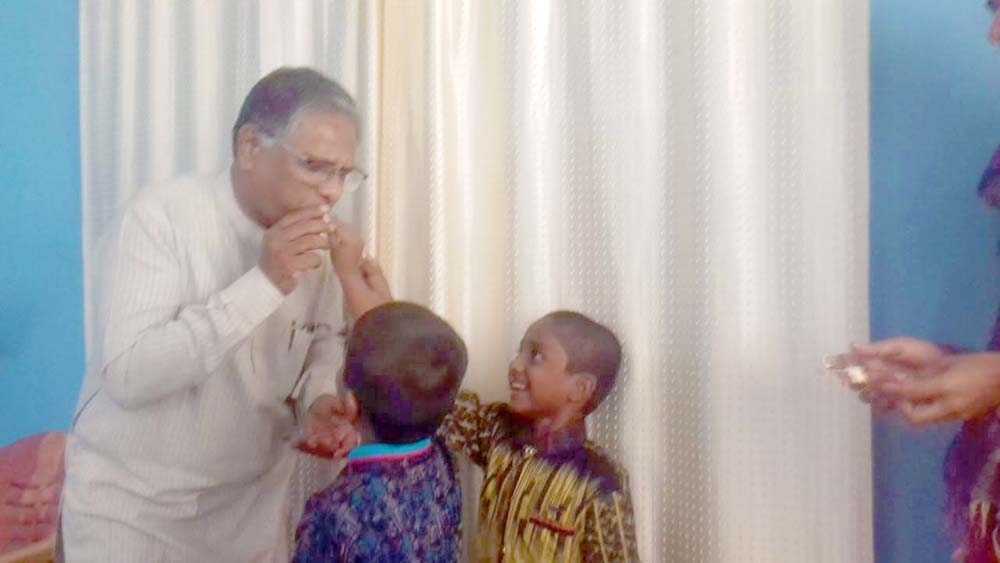 Thank you for coming alongside us in this great adventure. So many lives have been changed forever because of your prayers and support.
Thank you for keeping us, this ministry and our outreaches in prayer, and thank you for your support! We couldn't do any of this without you.
· You can get notified when each post goes live by signing up for our email list.
· And you can subscribe to our YouTube channel to be notified of new videos.
As always, email or fill out our Contact form with questions, feedback, and suggestions.
God bless you!
♥ Samantha
---
Here's a recap of this week's featured posts, in case you missed any:
Articles
Commentary on the Psalms
Q&A