Week in review July 27 2019

This week, we learned from Jack's studies how to win our crowns, and about the three key principles the Bible teaches us about them. We had two cobras enter our people's huts at night, but no one was harmed! And we celebrated two birthdays in our Children's Church. Continue reading to see photos from our outreaches this week as well as a recap of all the posts on the site.
Scenes from our Sunday Service: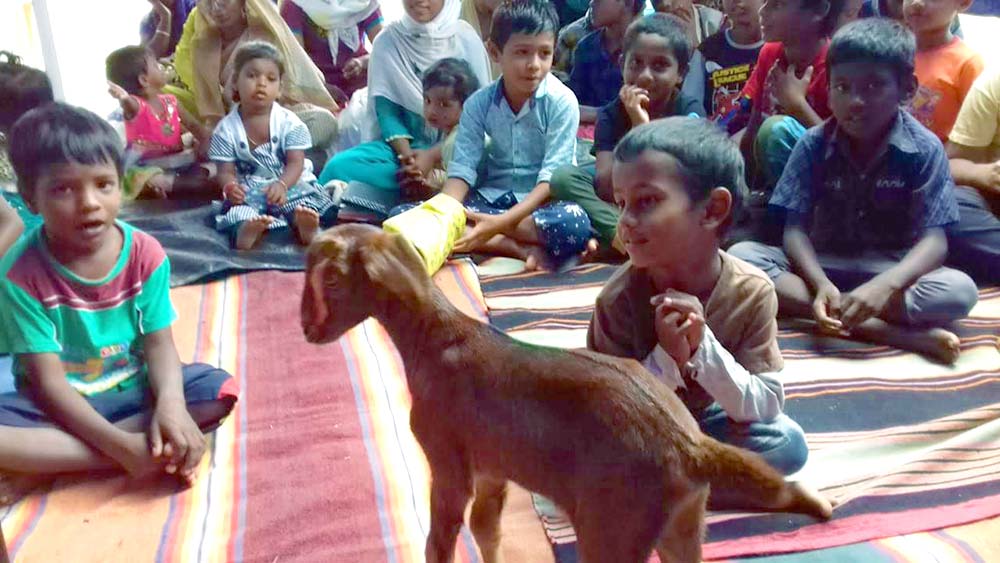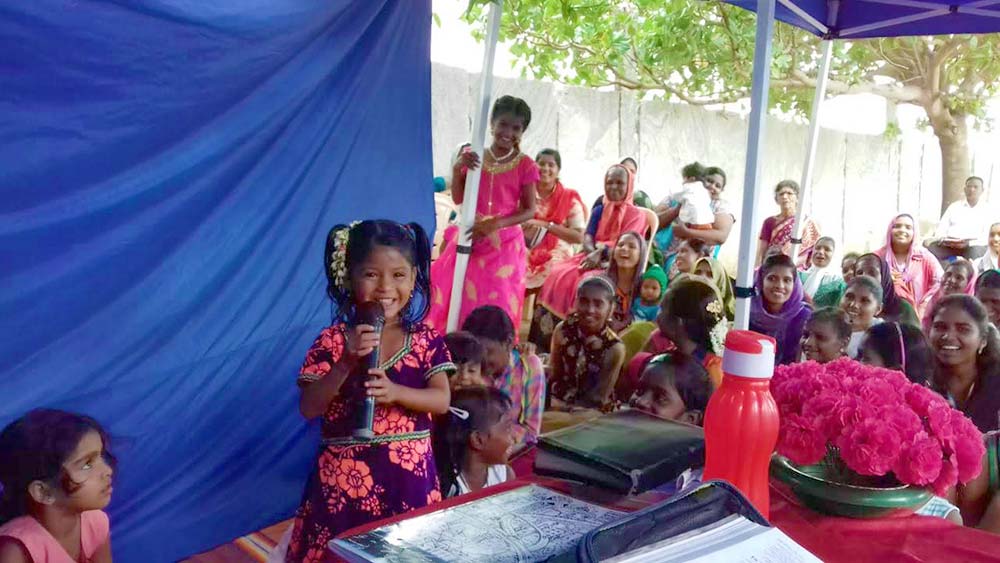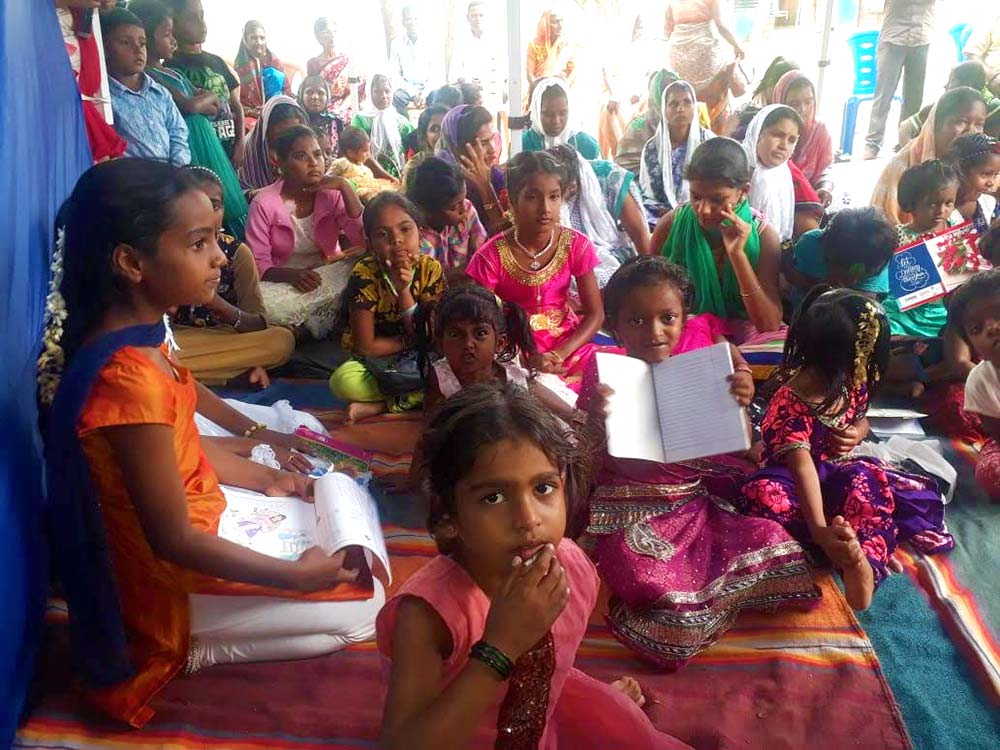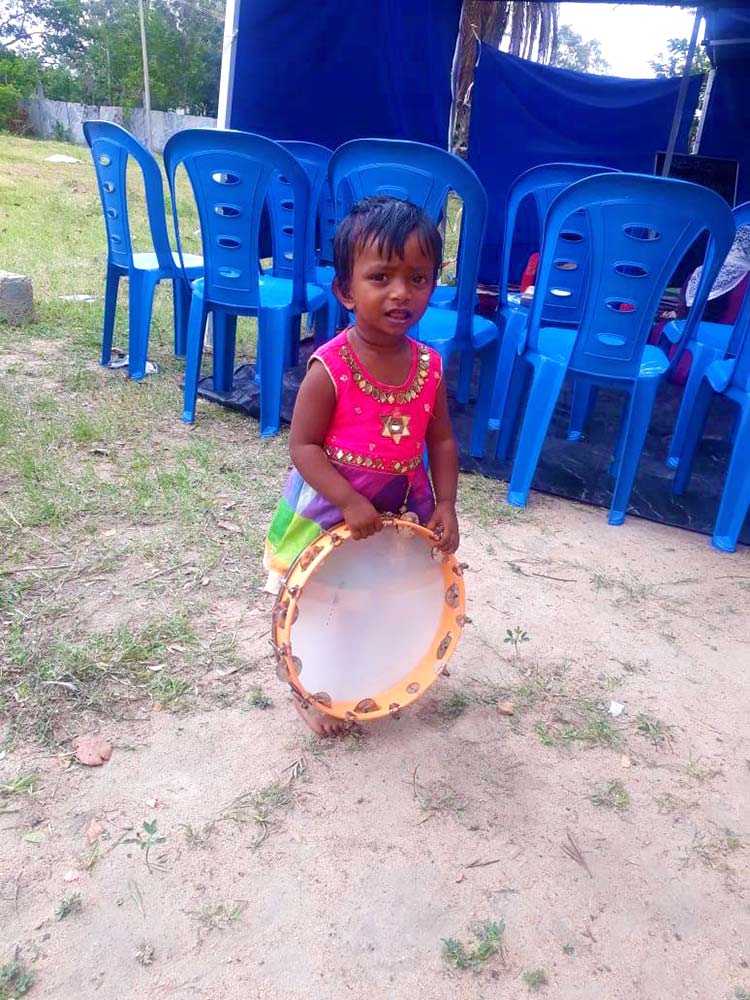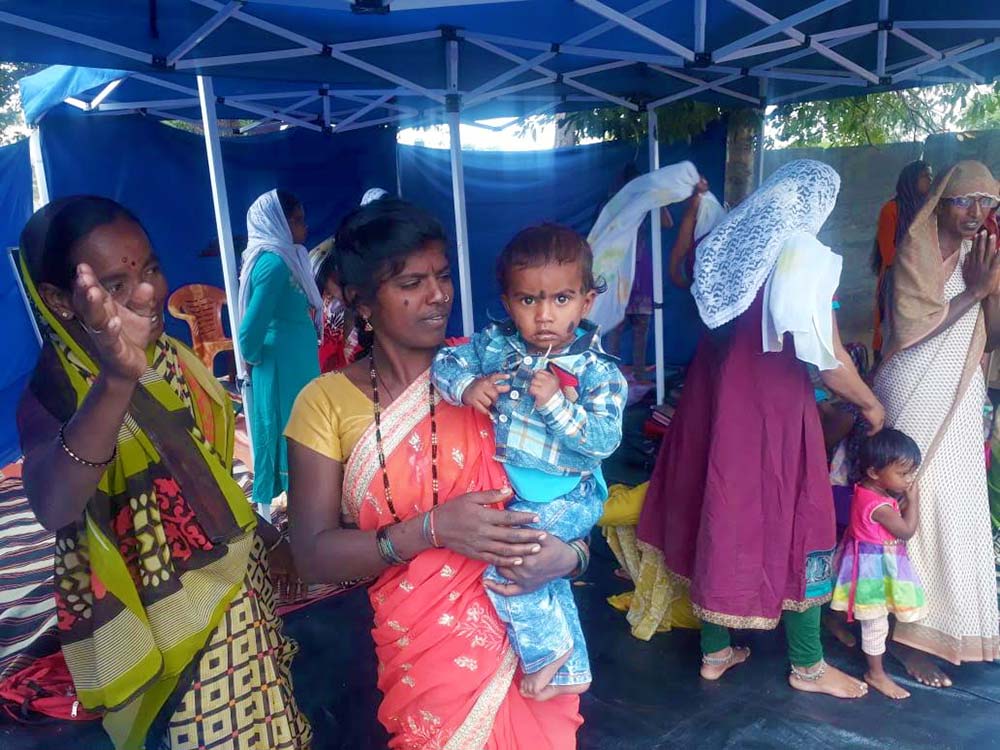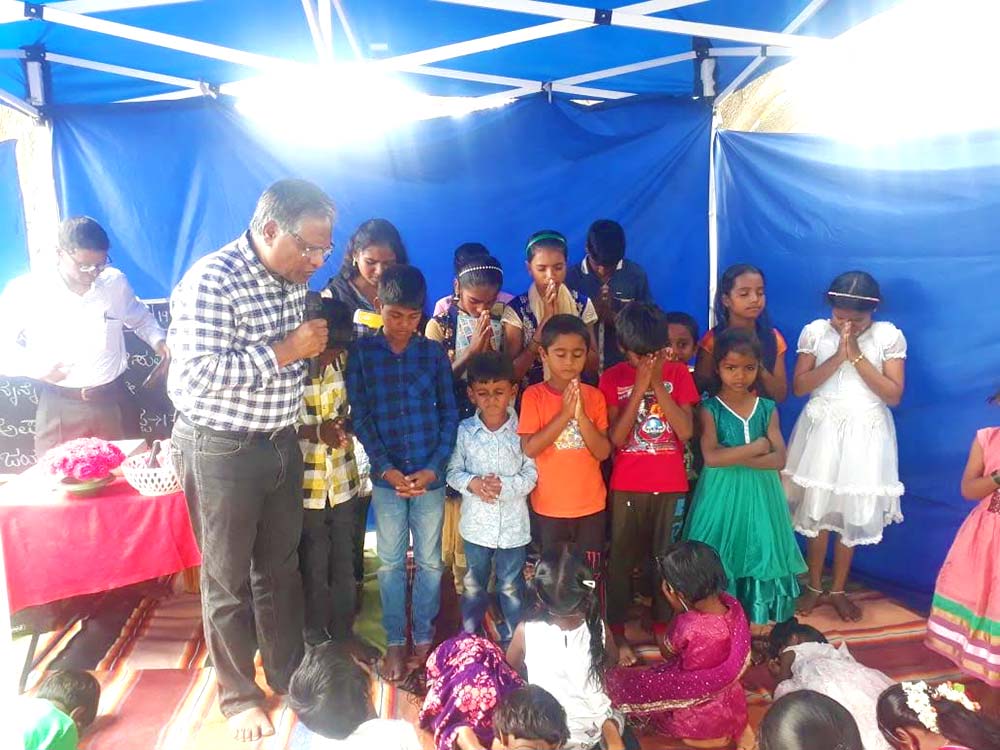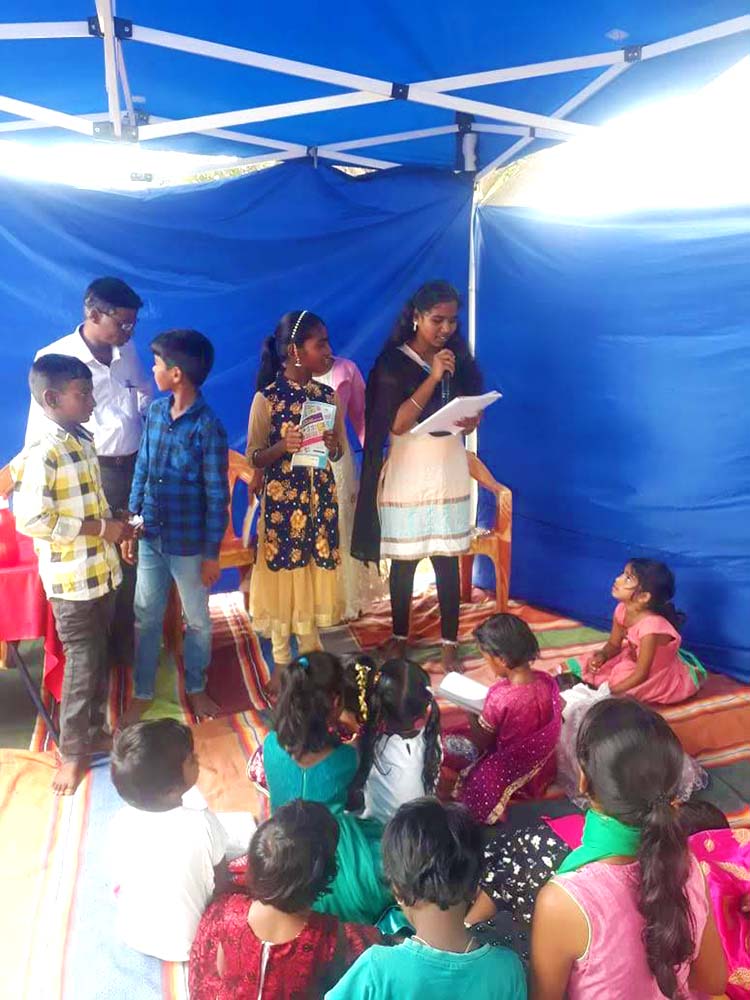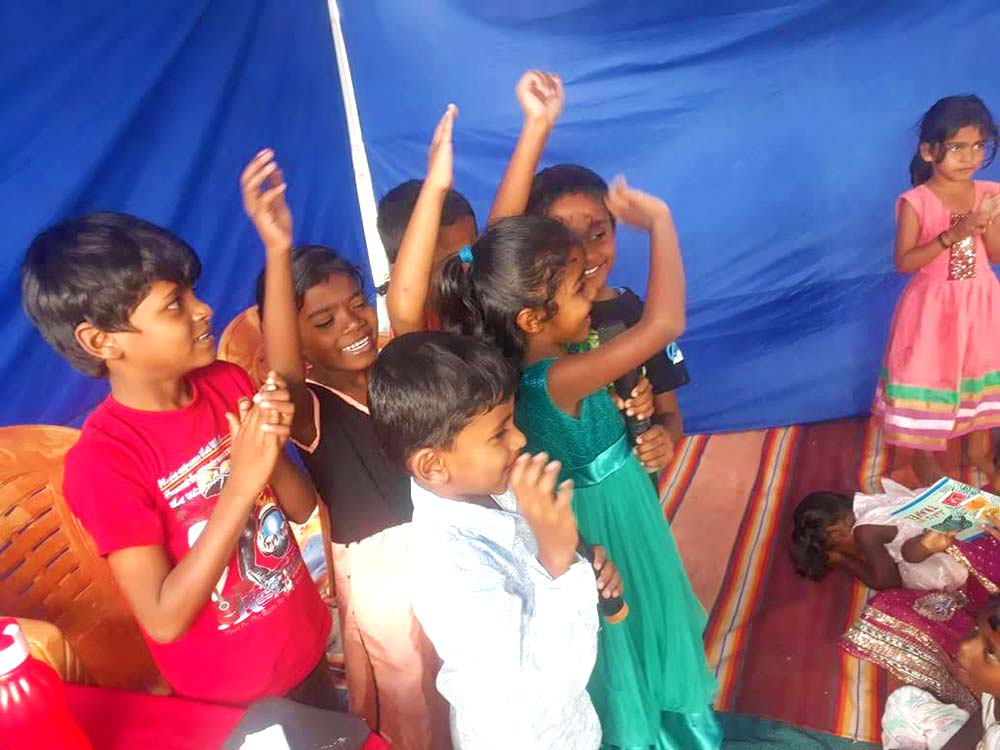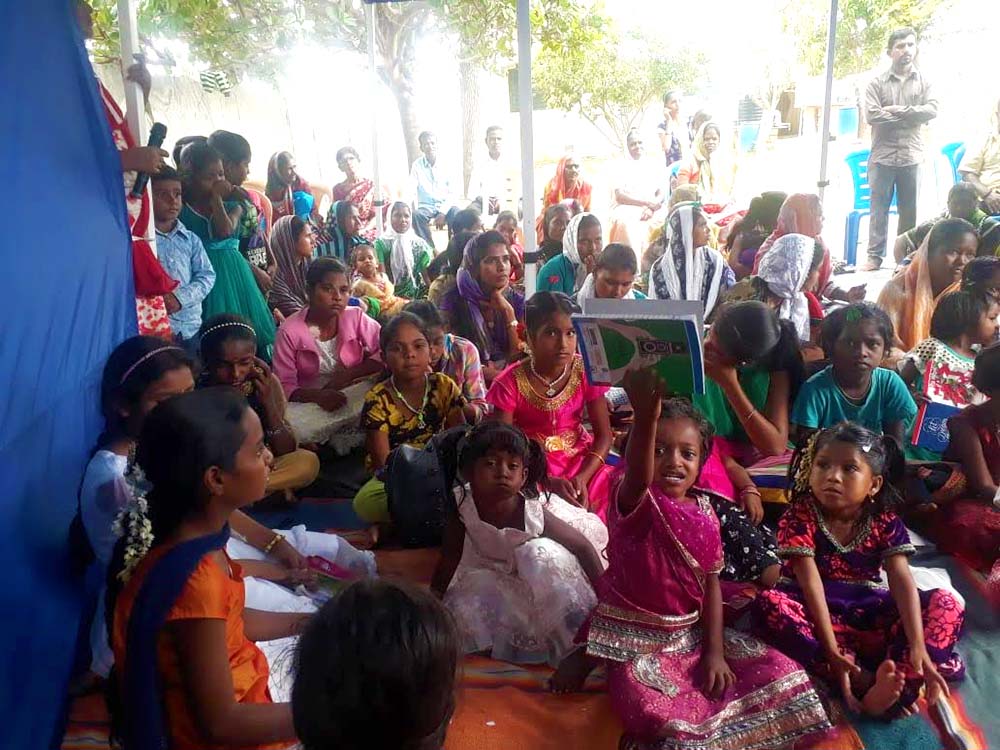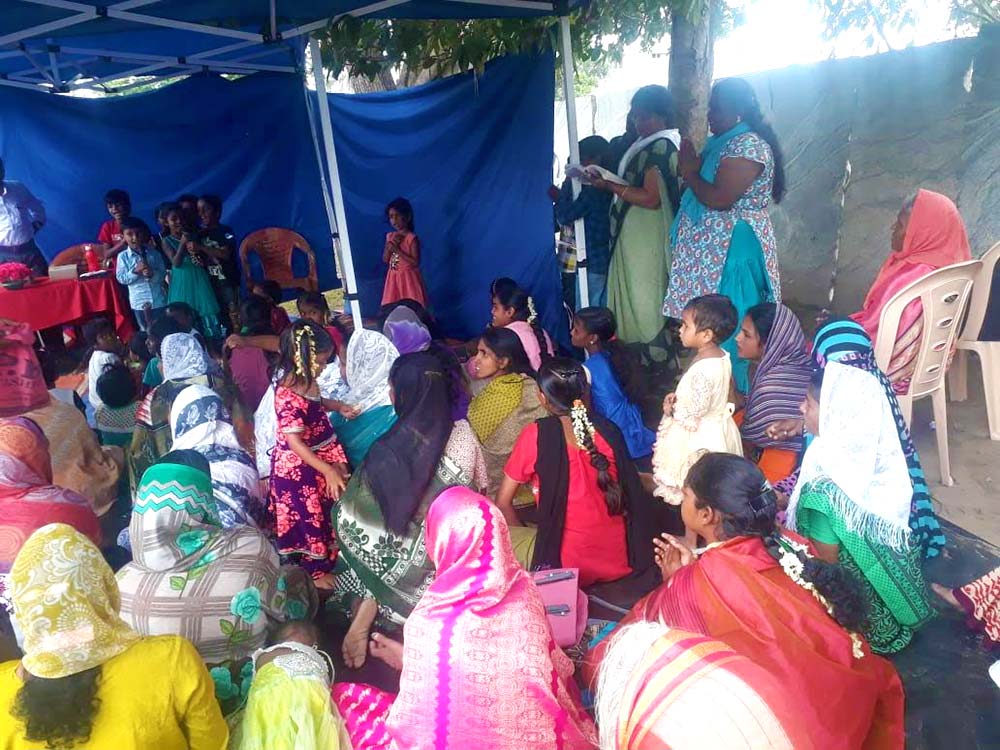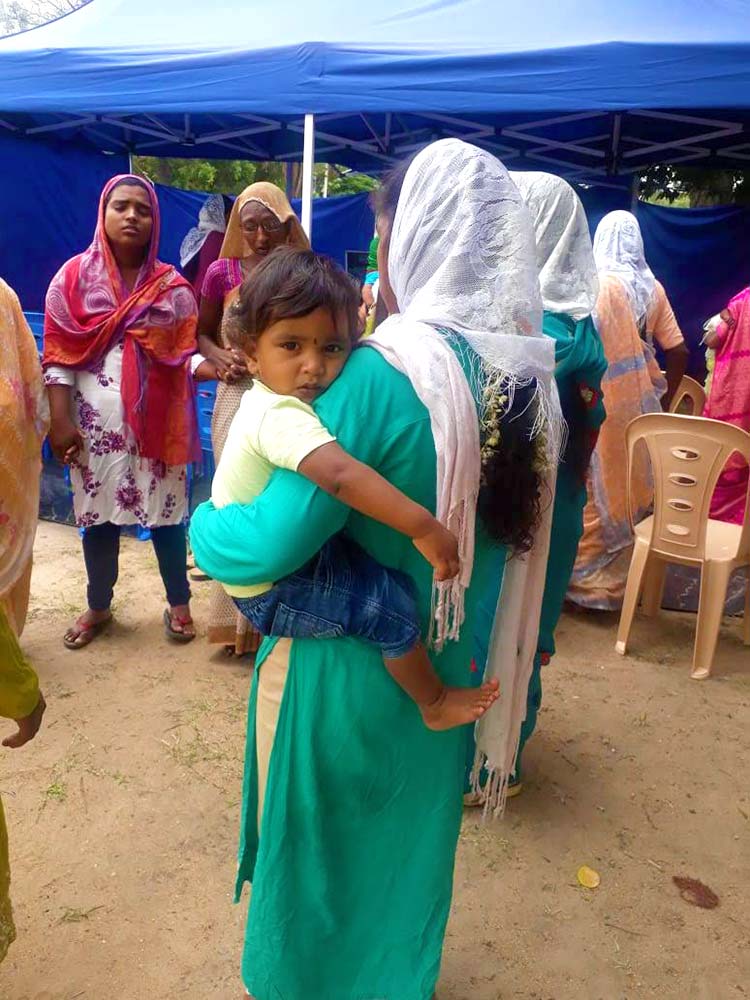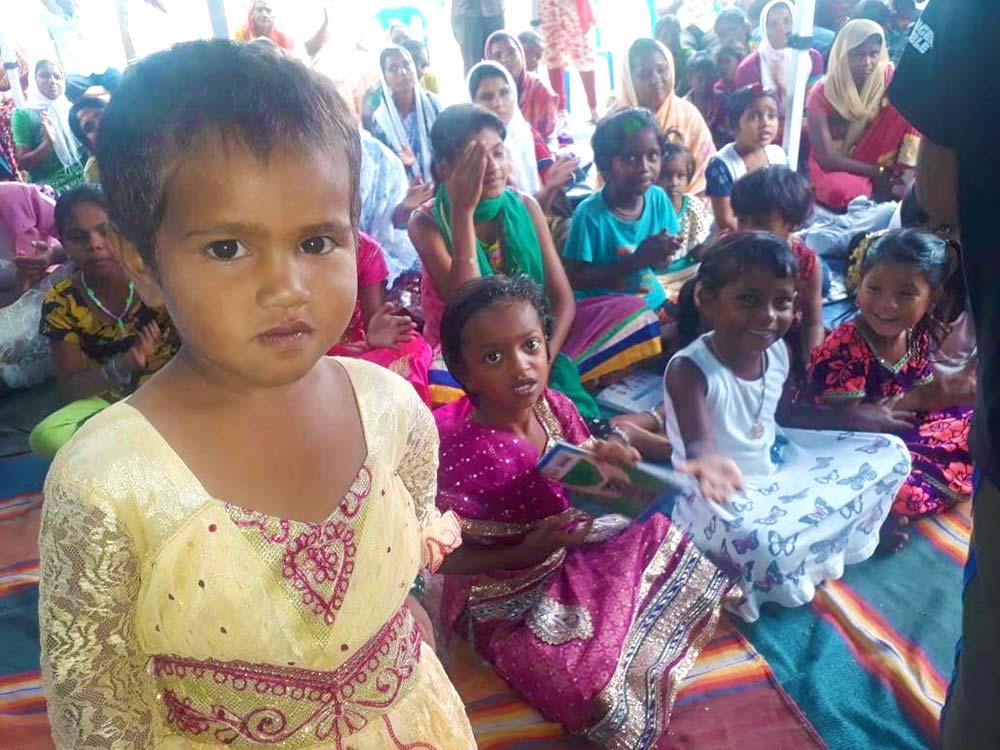 Two of our kids celebrated birthdays this week!
I absolutely love that we can celebrate birthdays with our kids! Before we knew them, they had never celebrated a birthday, and they didn't know when they were born or how old they were exactly. When we enrolled them in school, they were assigned dates by their moms guessing for their birth certificates.

It's such a simple thing, but celebrating the lives of those we know is important and impactful!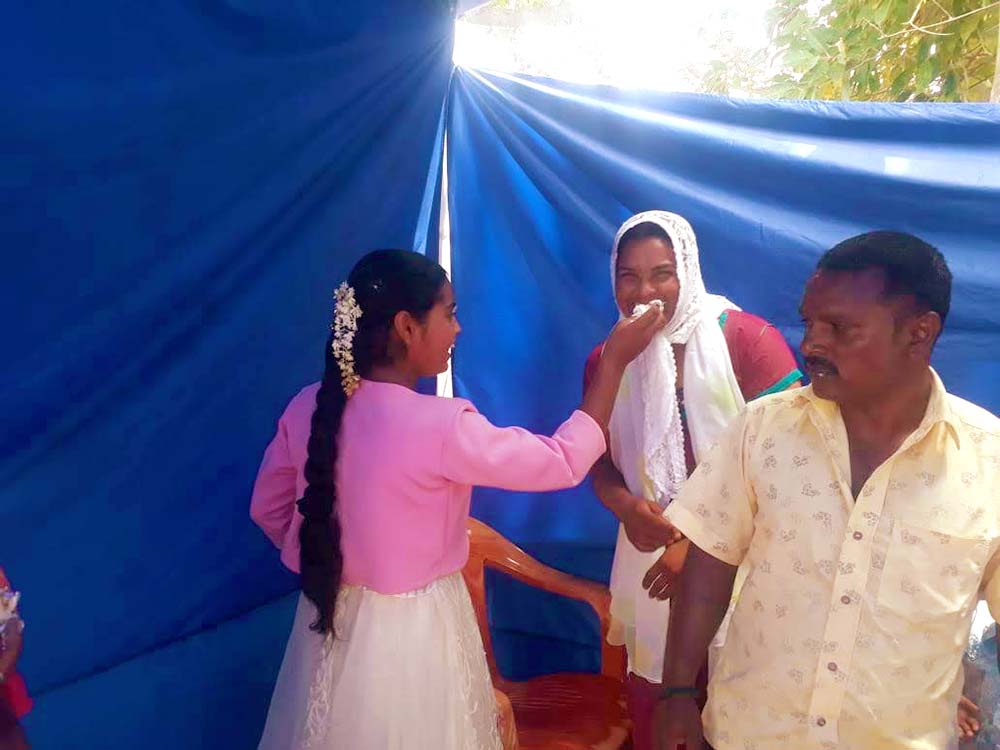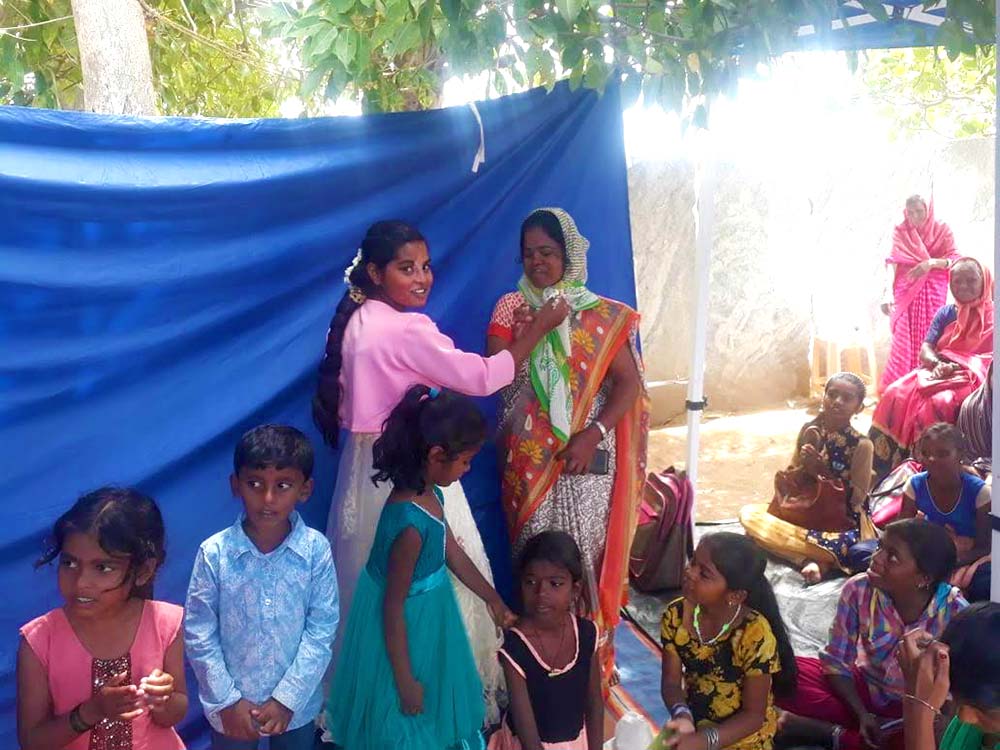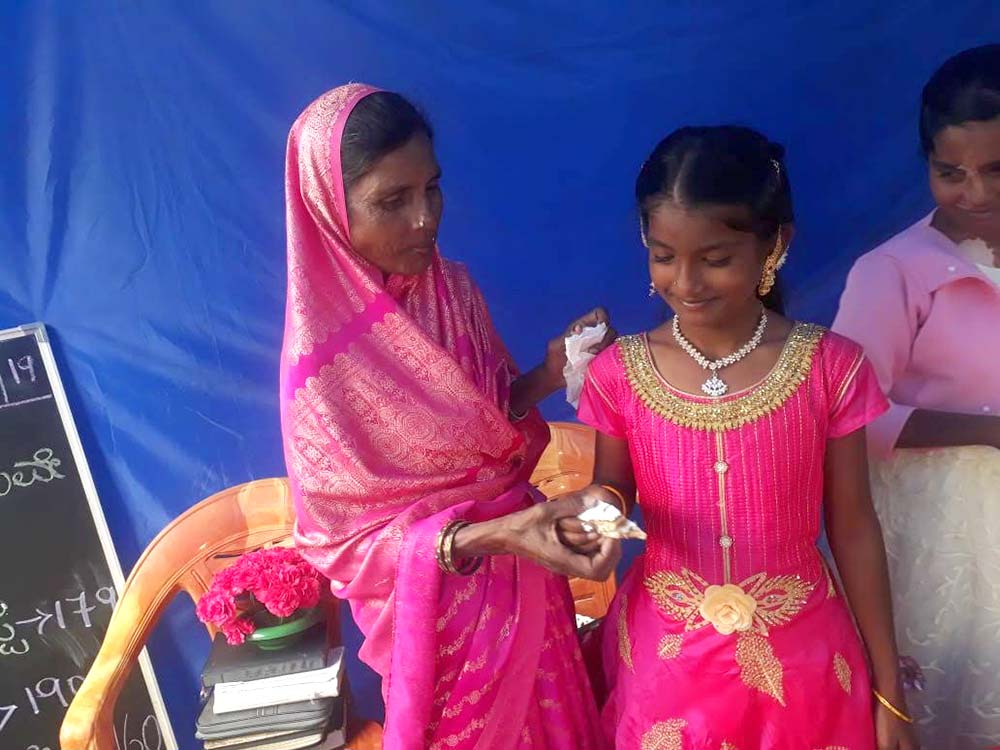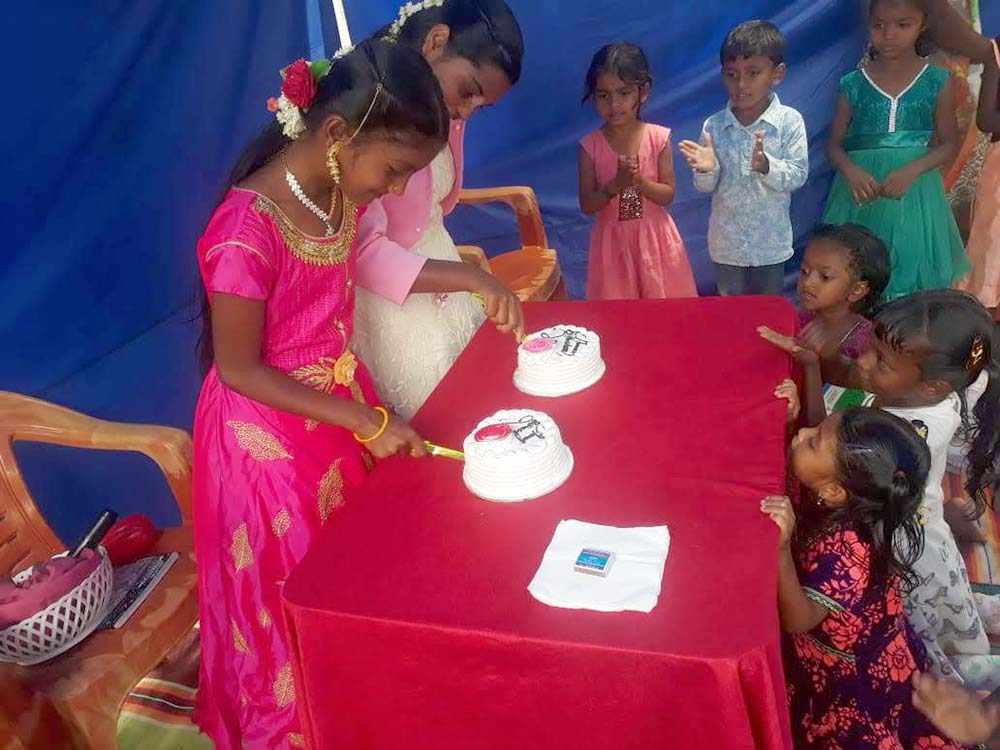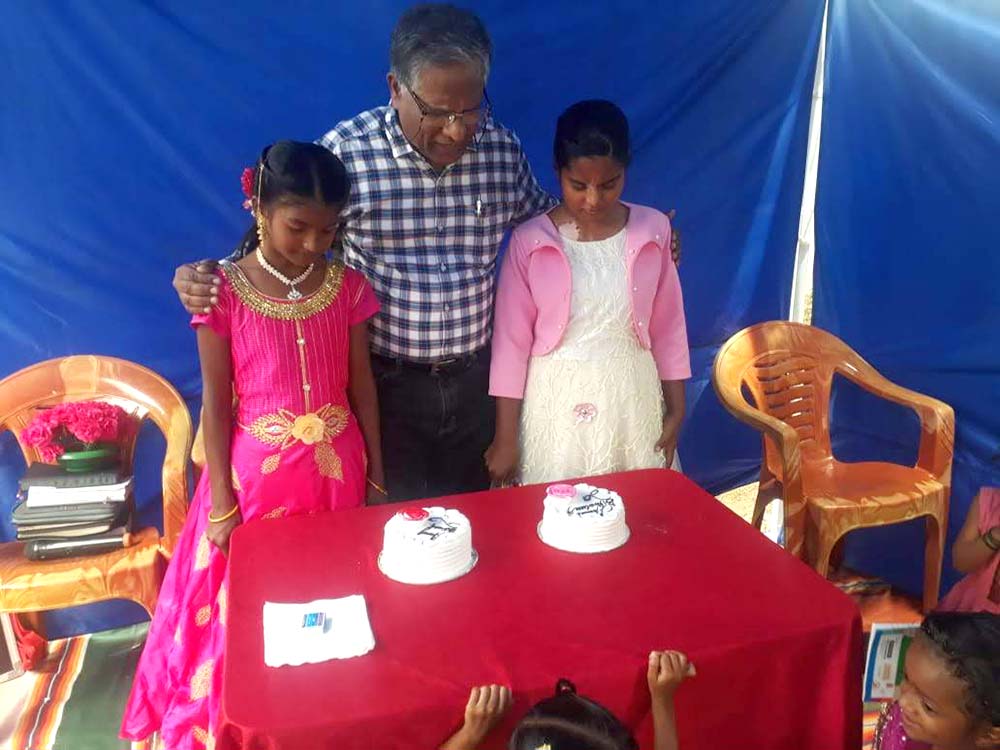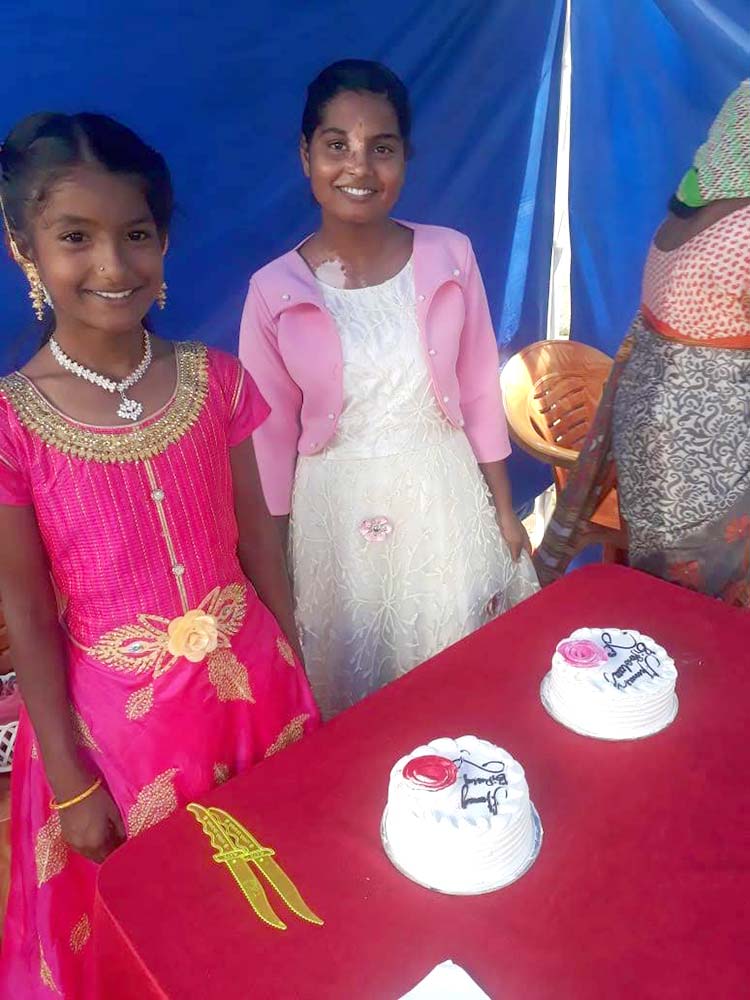 Our fellowship lunch:
Our amazing volunteer found chairs this week and brought them to church. Most of our people are very used to crouching, but I think this feels honoring to them to have many chairs.
I love seeing pics of our fellowship lunch time. It's a time of bonding for everyone, a way we can serve them, and a way we can make sure they have at least one big protein-filled meal each week. I also include pics of Radha cleaning up often. She has such a servant's heart and does it with joy. We've often talked of asking the kids to help so they can learn, but she prefers to do it. Which I understand. It's often more work to have kids help than to just do it alone.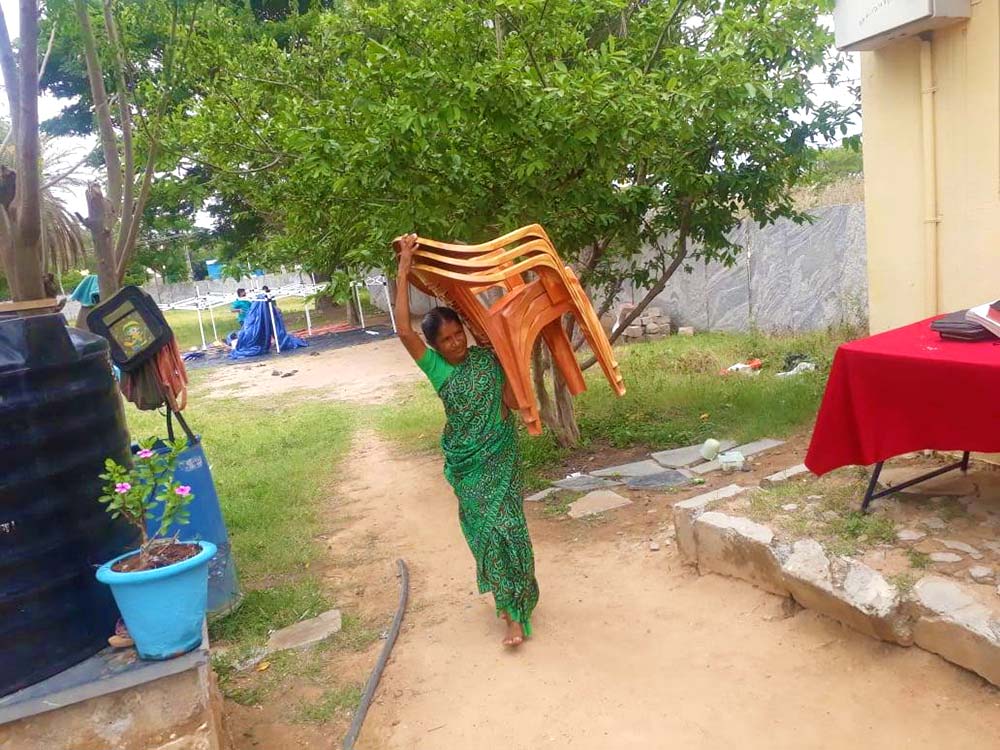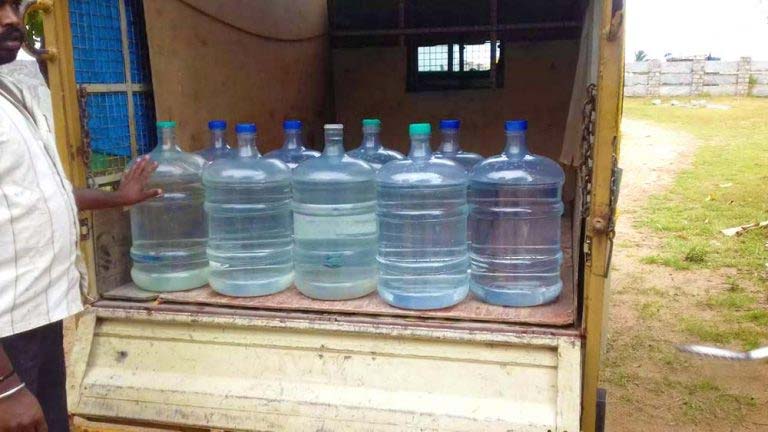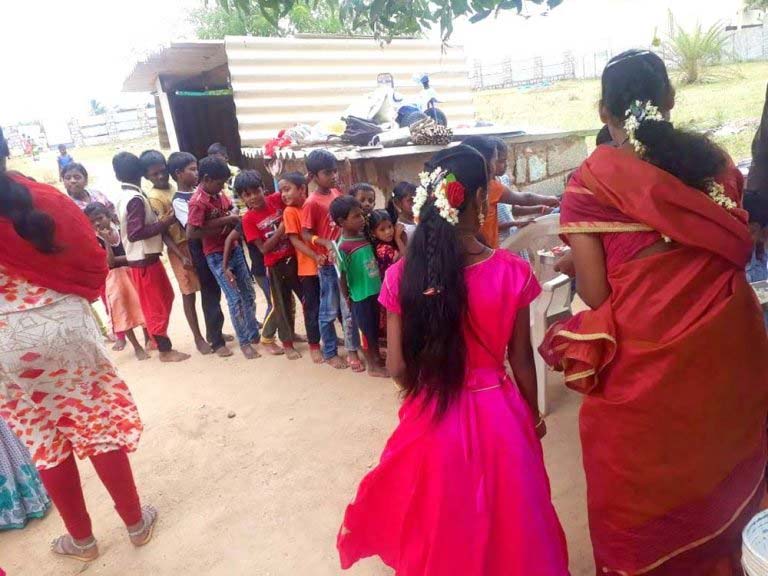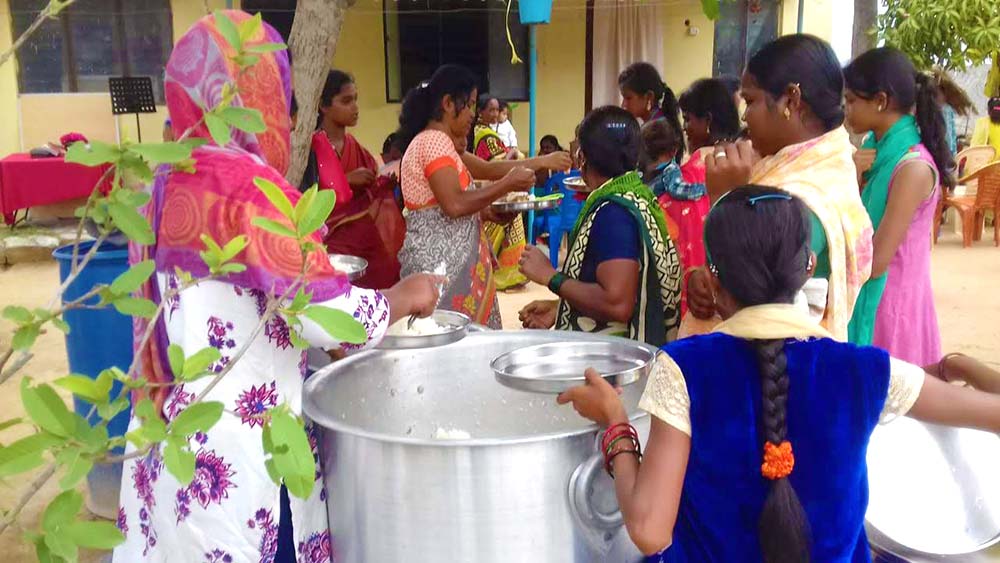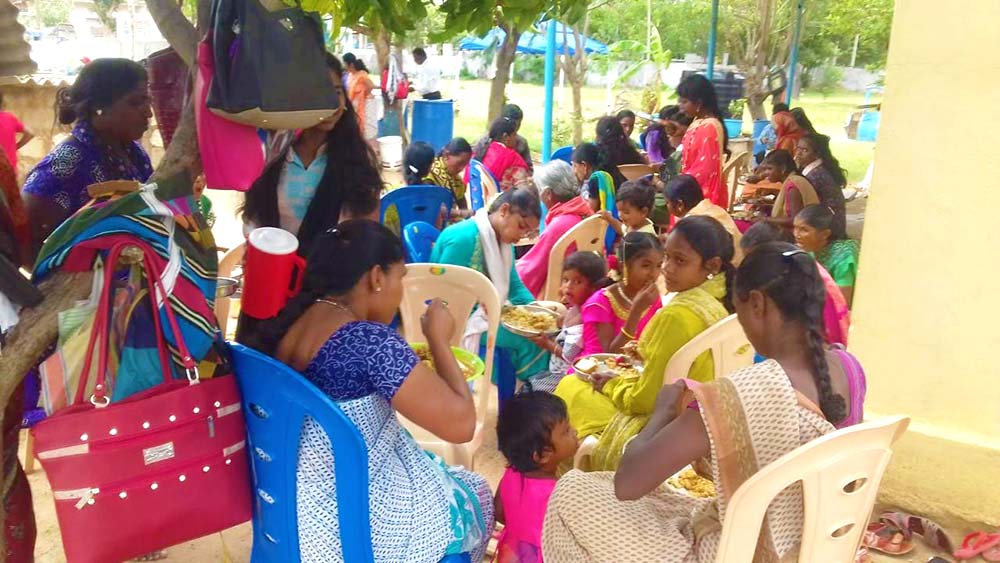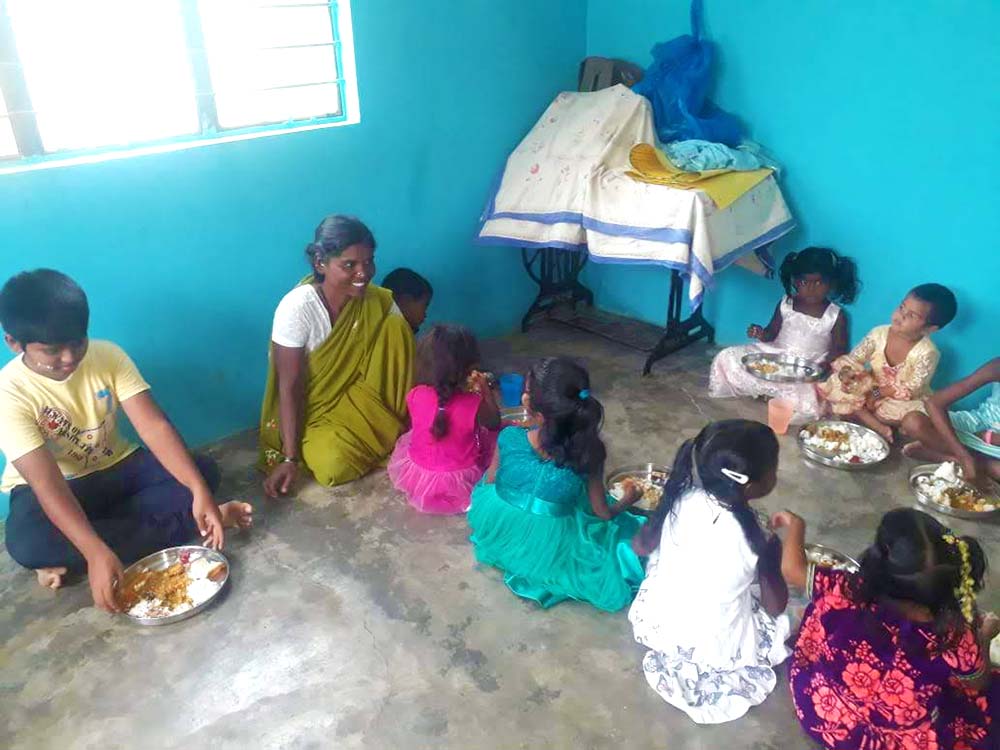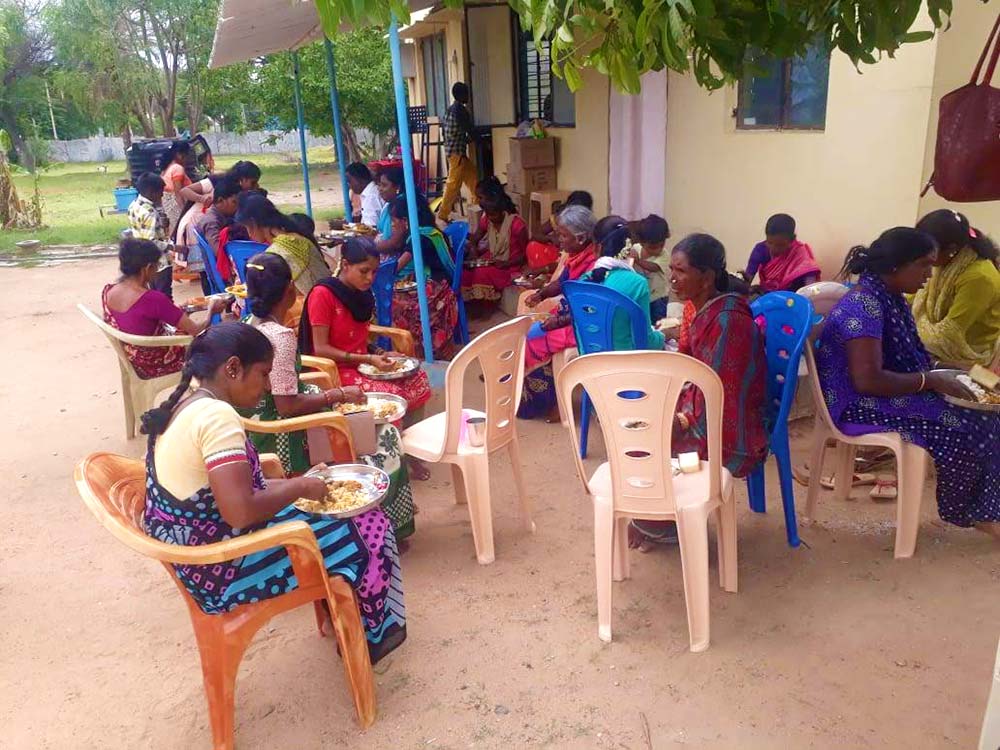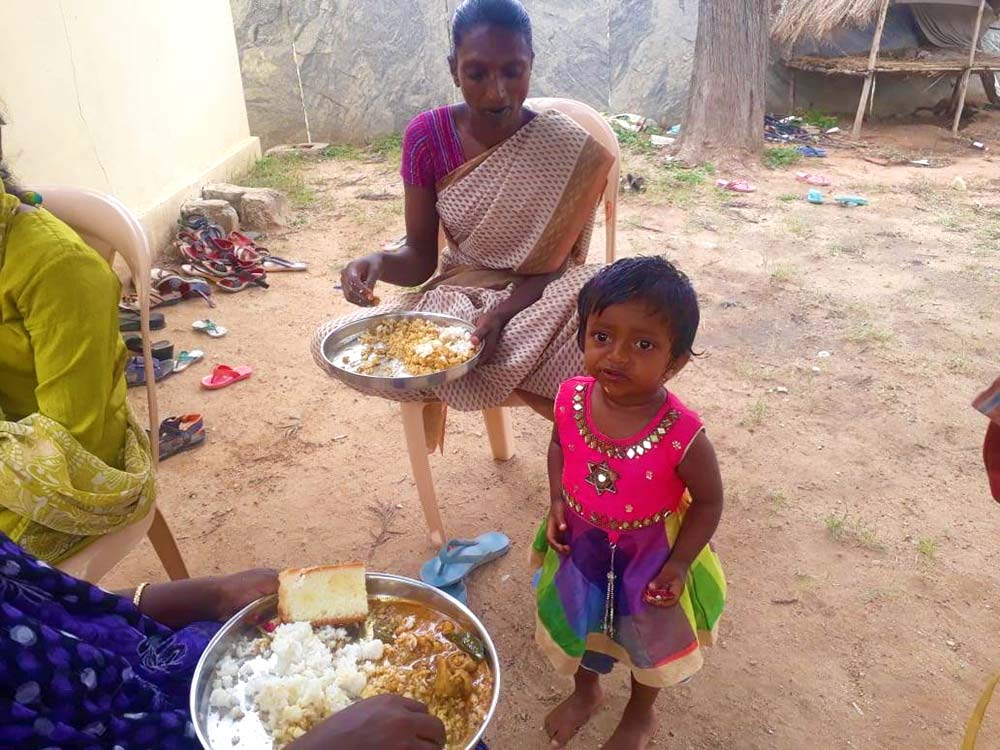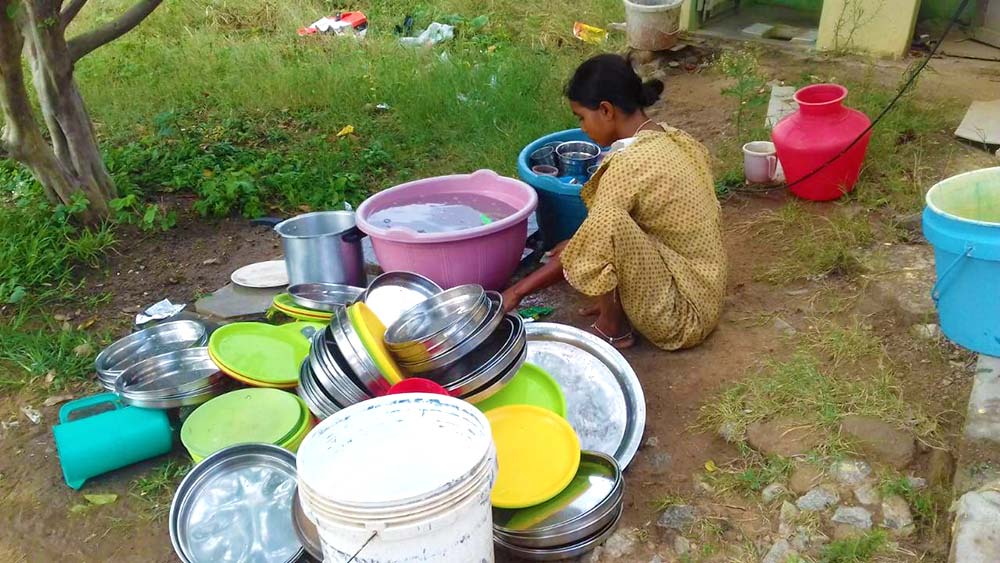 Thank you for keeping us, this ministry and our outreaches in prayer, and thank you for your support! We couldn't do any of this without you.
· You can get notified when each post goes live by signing up for our email list.
· And you can subscribe to our YouTube channel to be notified of new videos.
As always, email or fill out our Contact form with questions, feedback, and suggestions.
God bless you!
♥ Samantha
---
Here's a recap of this week's featured posts, in case you missed any:
Articles
Commentary on the Psalms
Q&A