Week in review September 15 2018

Our outreaches continue in India and Mexico! And on the site, as always, we're learning the Word. Continue reading for photos from our outreaches this week as well as a recap of all the posts on the site.
Prayer request: We are currently in the States with family, and the area was just evacuated for a large wildfire. We are grateful we were able to get everyone out in time and everyone is safe! Please pray with us that the fire will be put out quickly with no lives or homes lost!
While we've been dealing with the fire and evacuations, our outreaches continue!
In India, this week we were able to visit the kids in the boarding school! They are doing so well and we are so proud of them! They have moved so far out of the comfort zone of their huts in their village, and are thriving in the boarding school!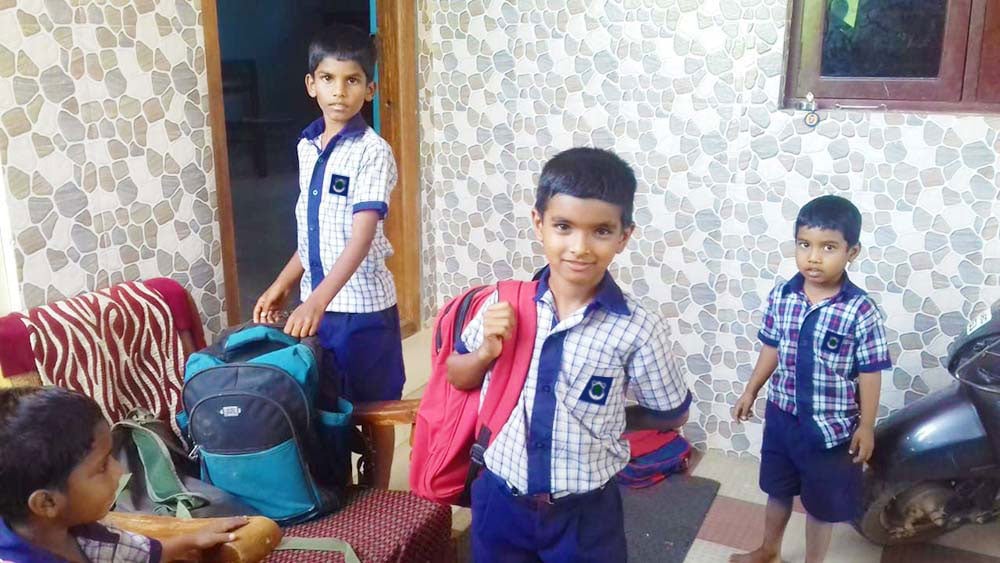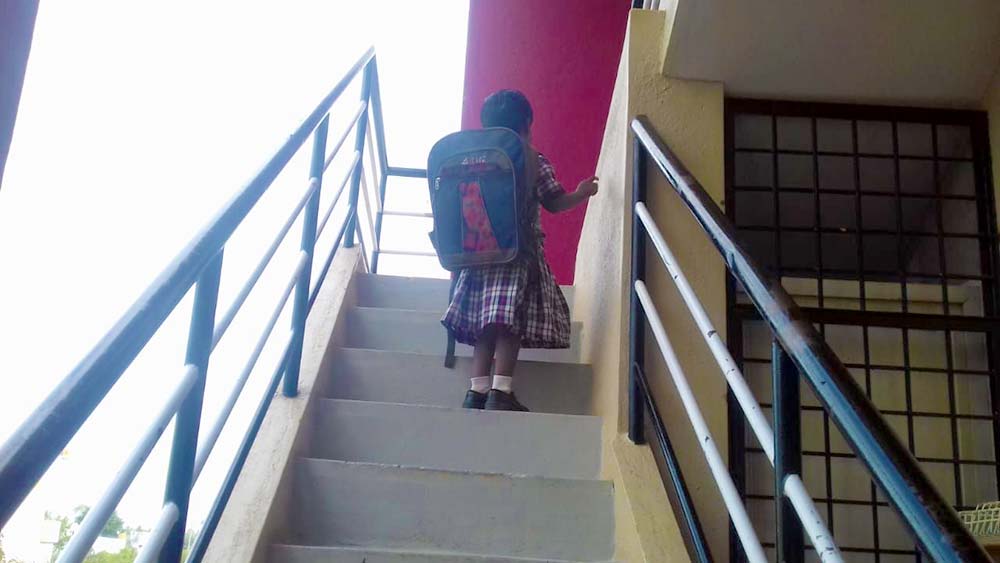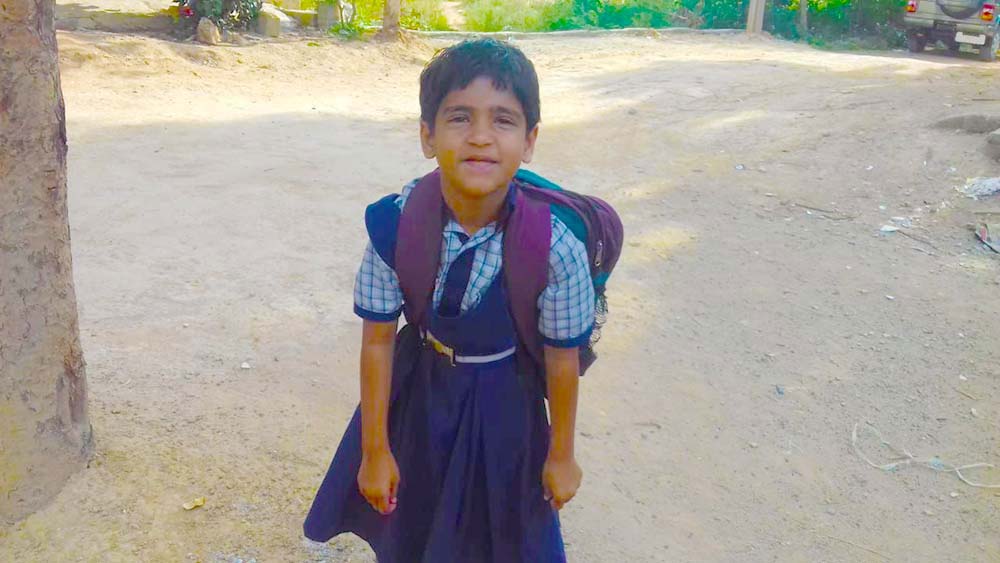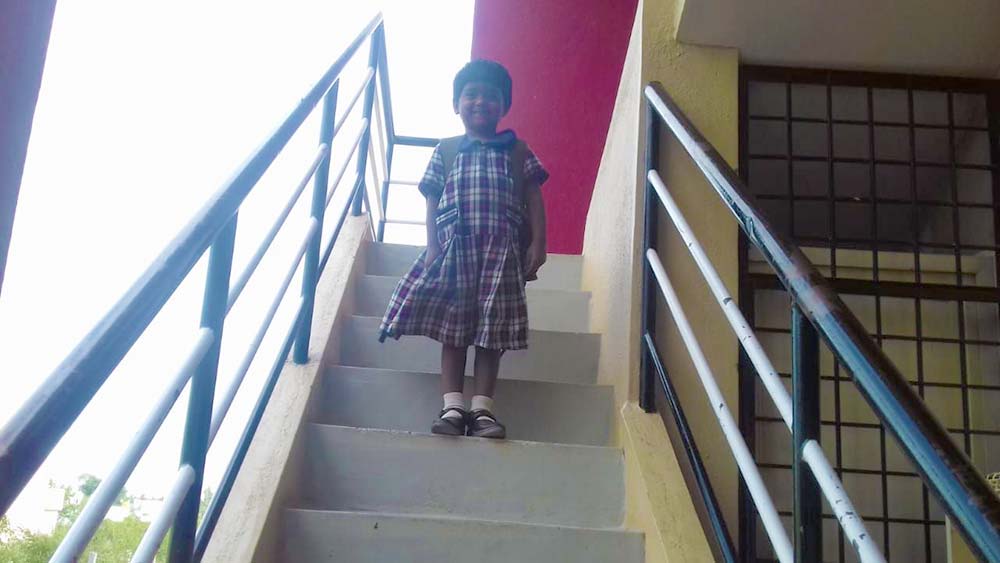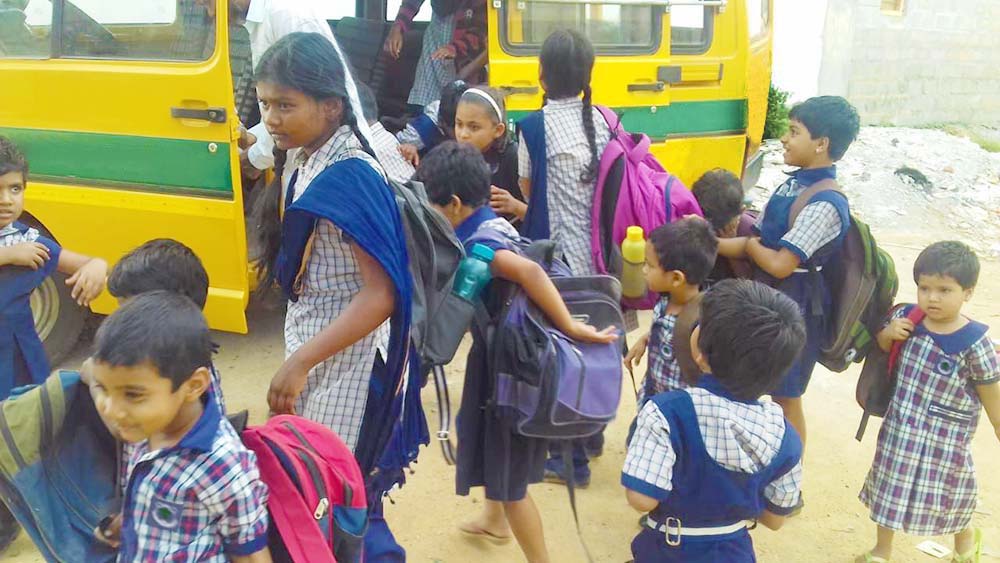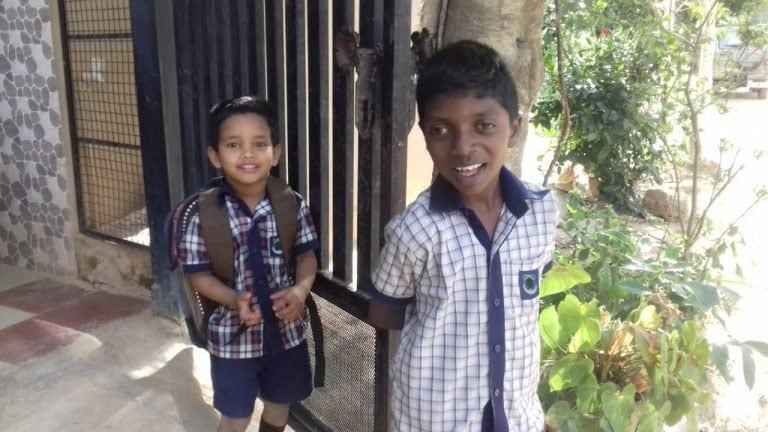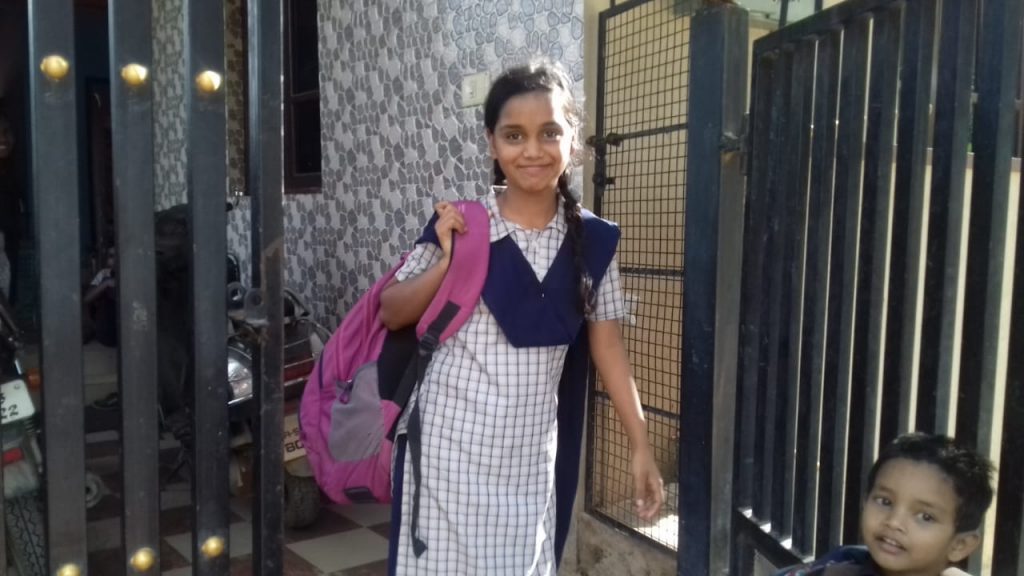 Thank you so much for praying for these kids!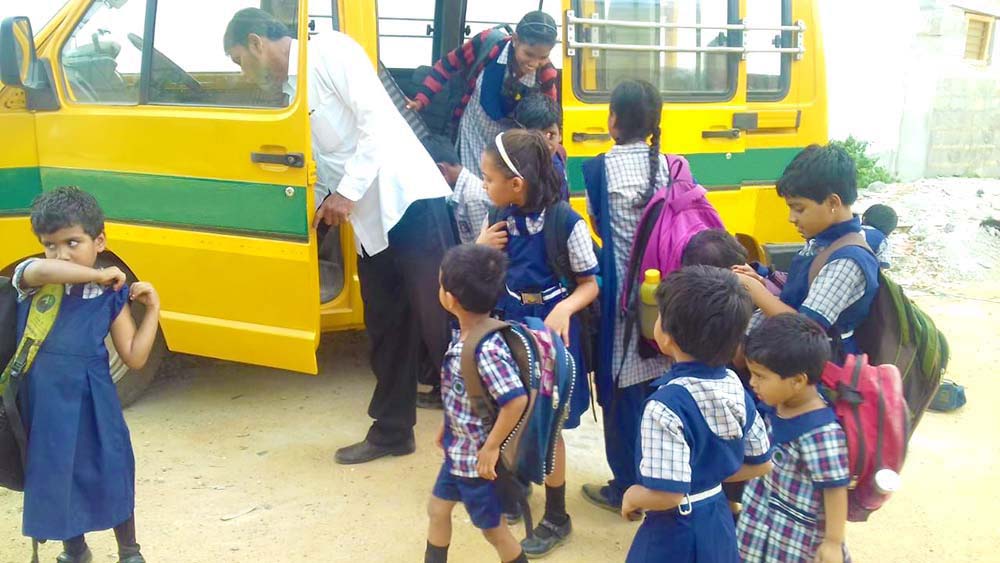 We then visited the village and filled up their water tanks!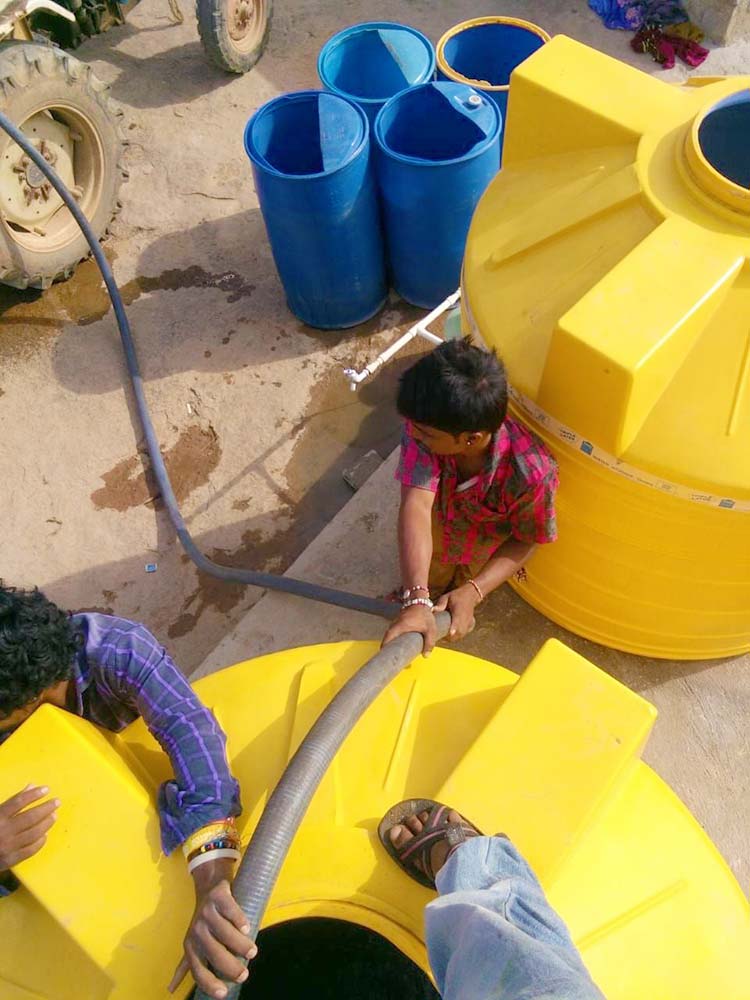 And we visited a couple of the widows out selling with their carts! They told us they are able to make double what there were before without them! This is a huge answer to prayer!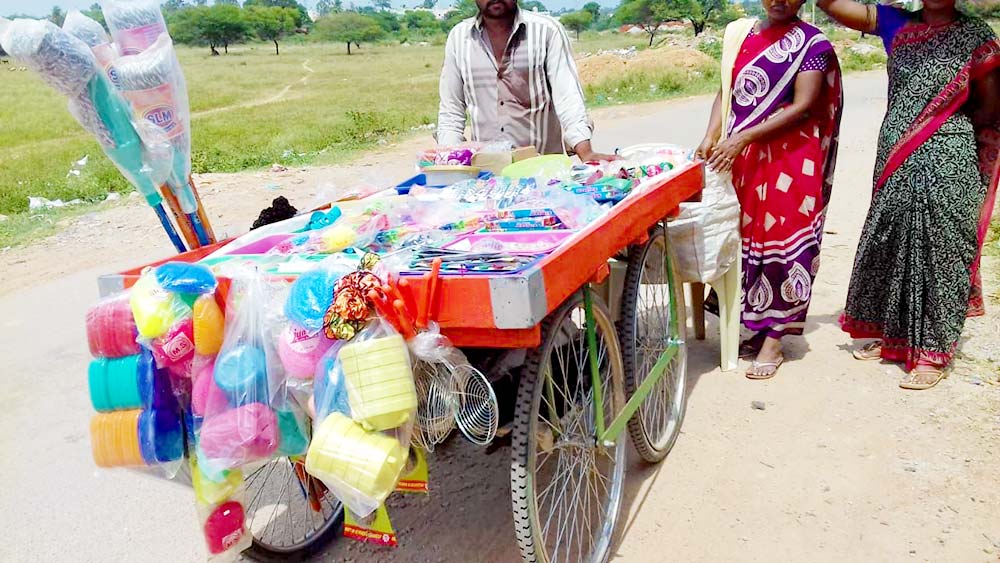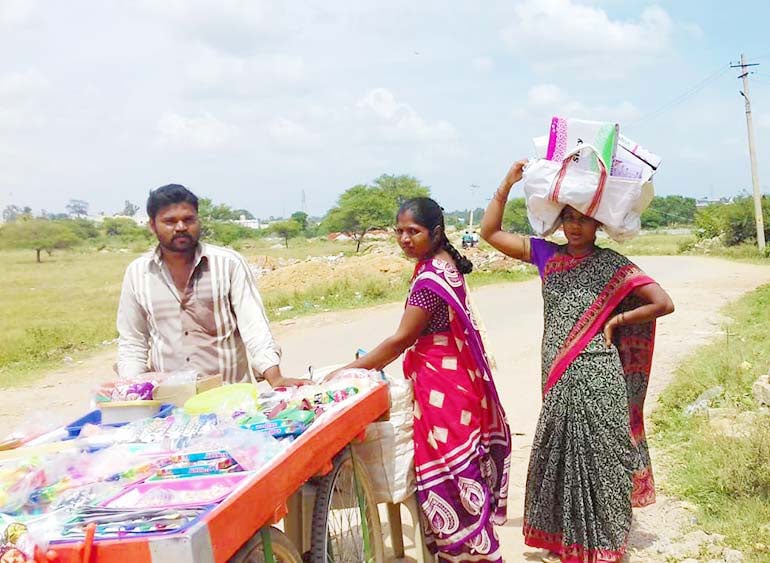 The kids absolutely love arts and crafts now and we are so happy to help them learn. These are the things many kids in the first world get to try in early childhood but wasn't available to these kids before. It's so rewarding getting to see their creativity grow! They love it and our volunteers are amazing!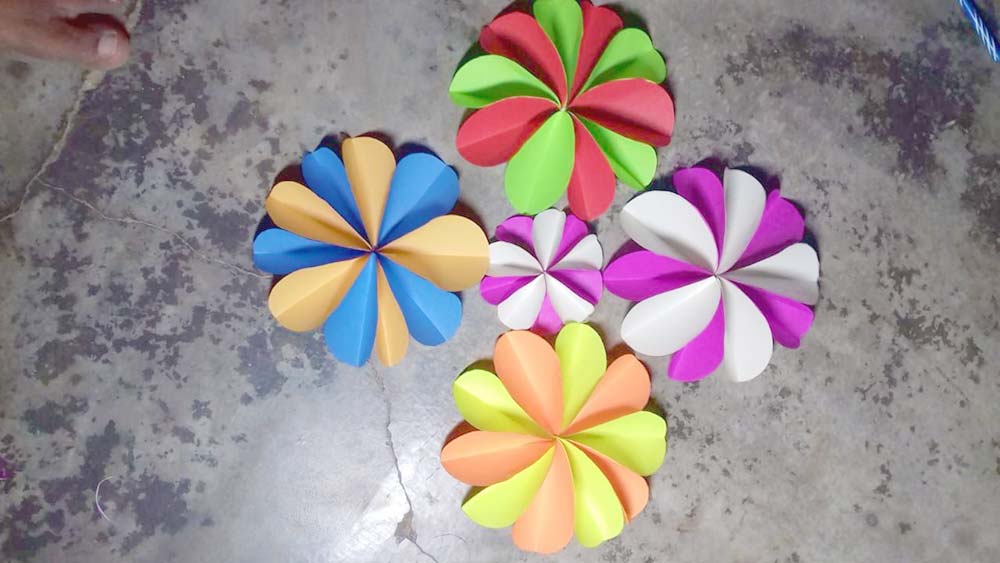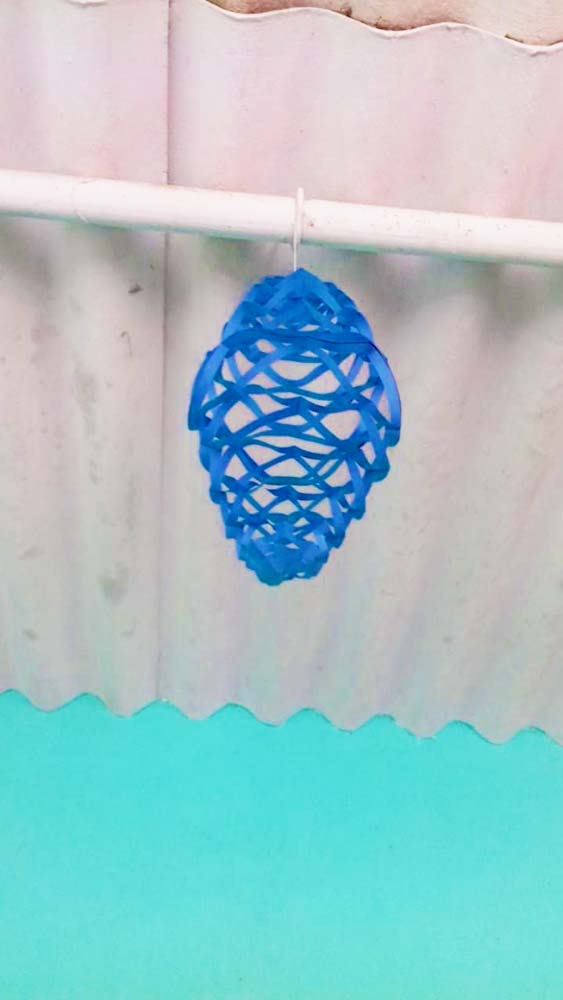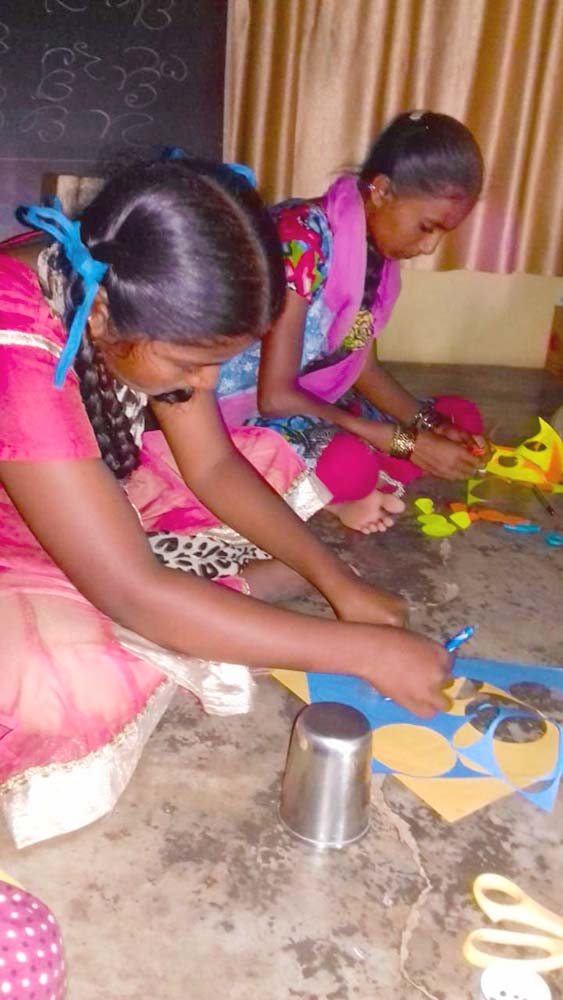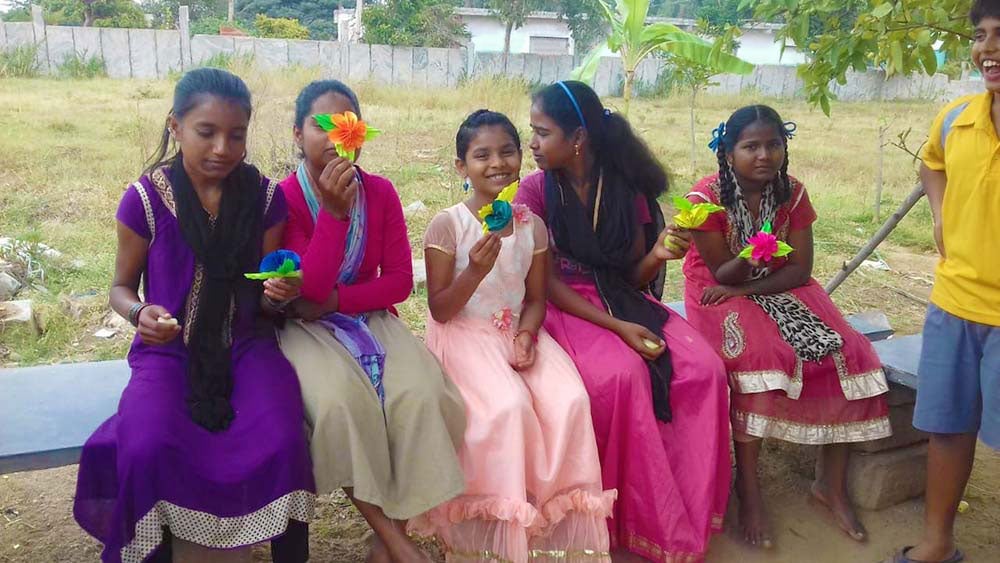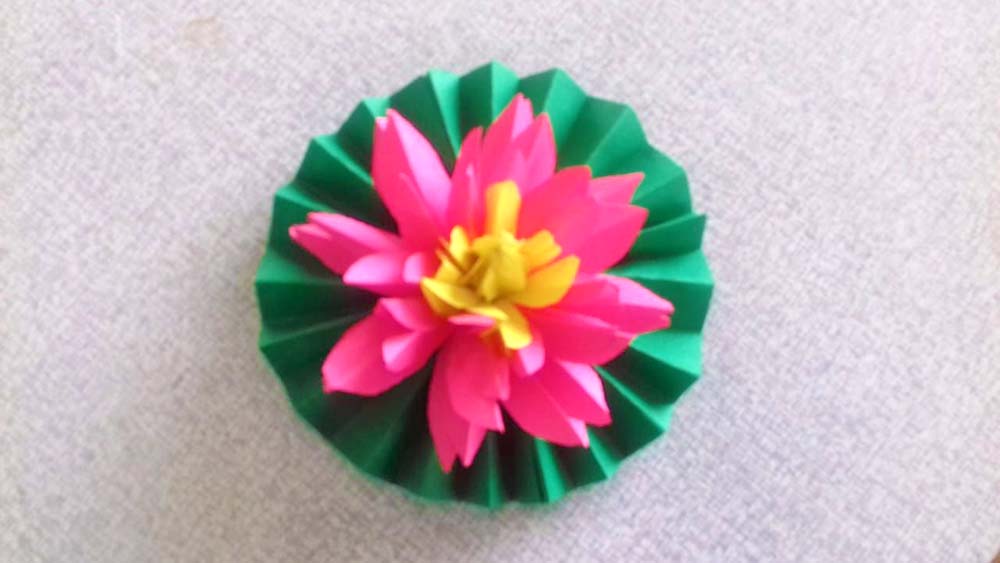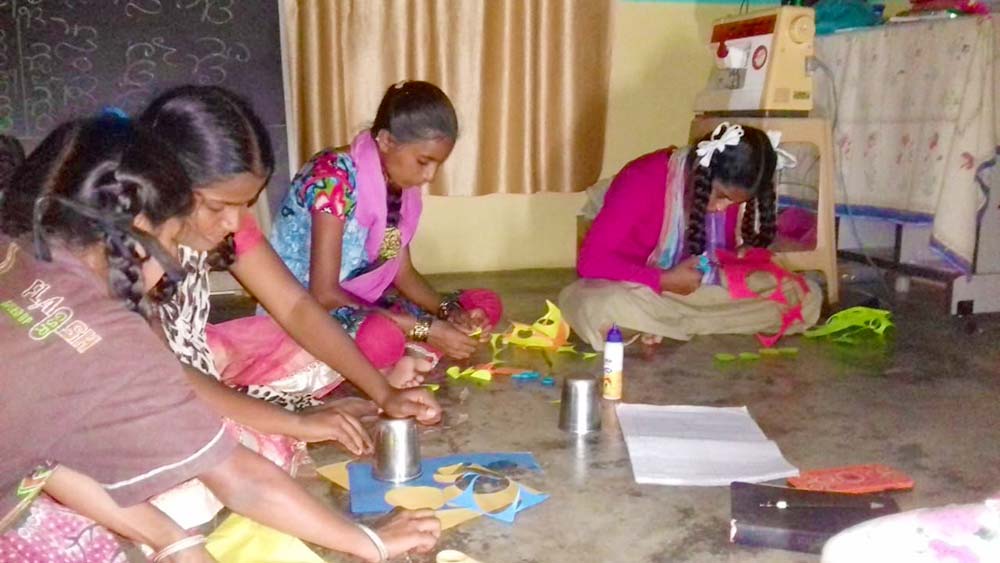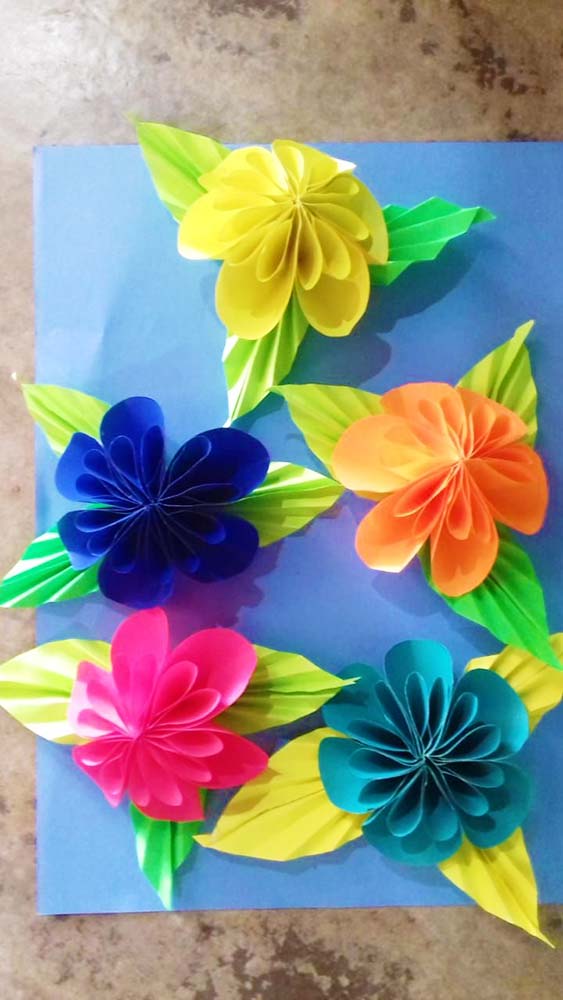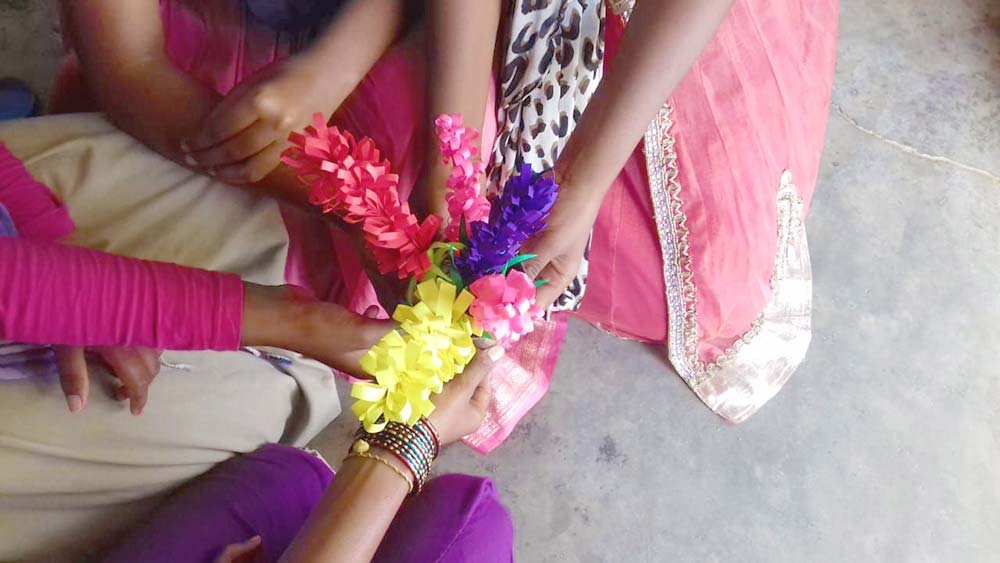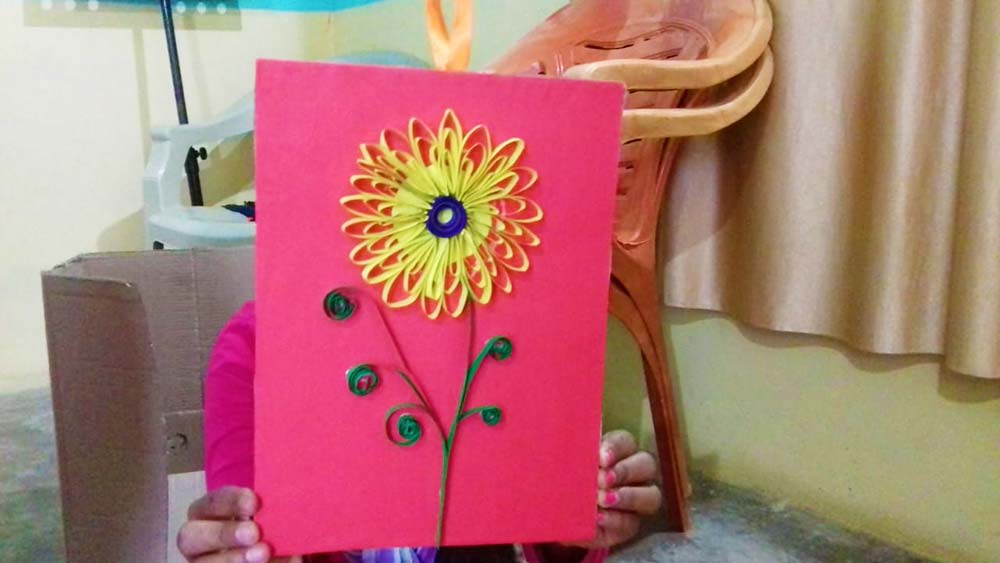 The kids get to spend time before our Adult Literacy classes crafting, then they all have dinner together and learn to read!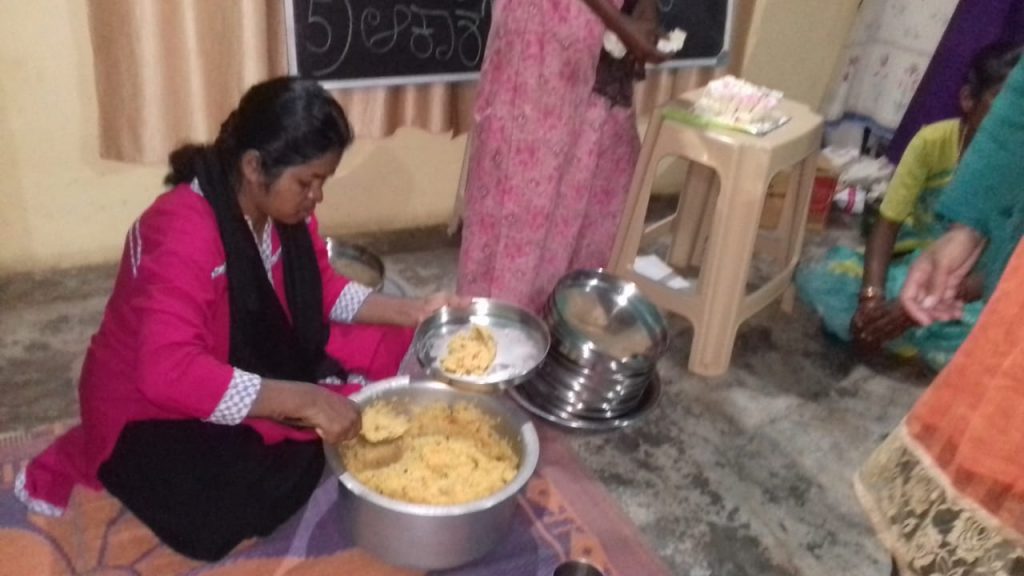 I love that the kids get to hang out in class, learning with their moms.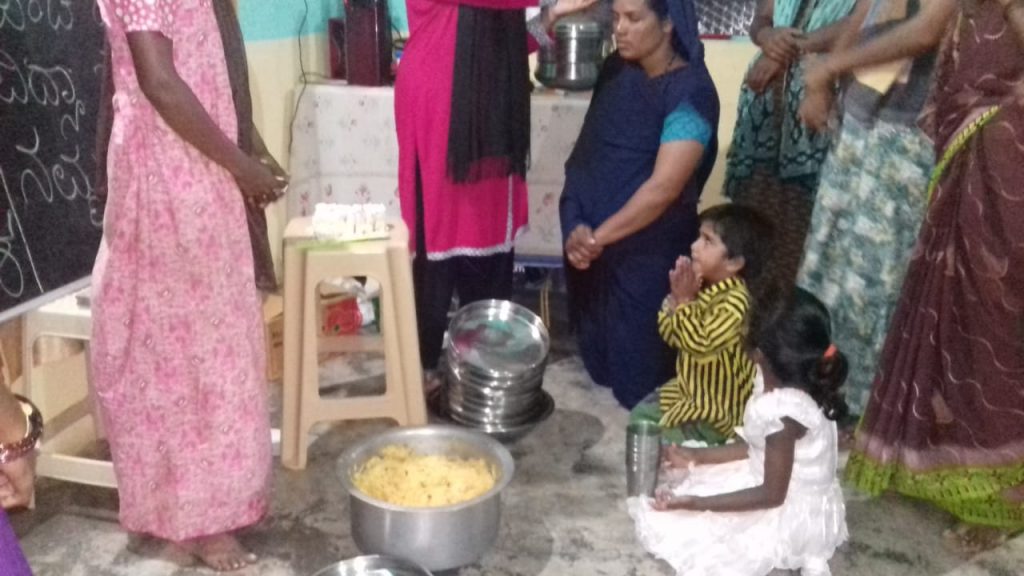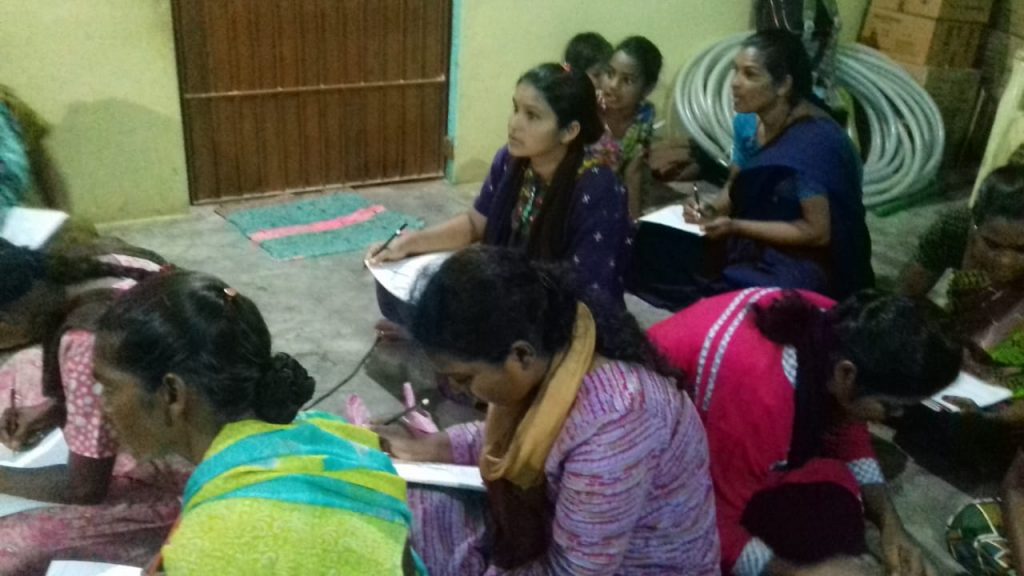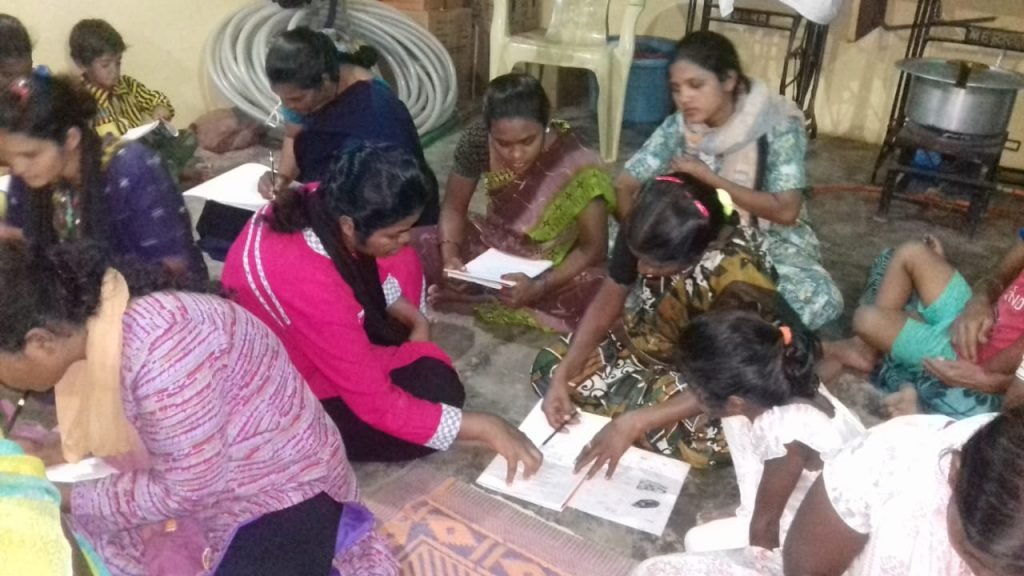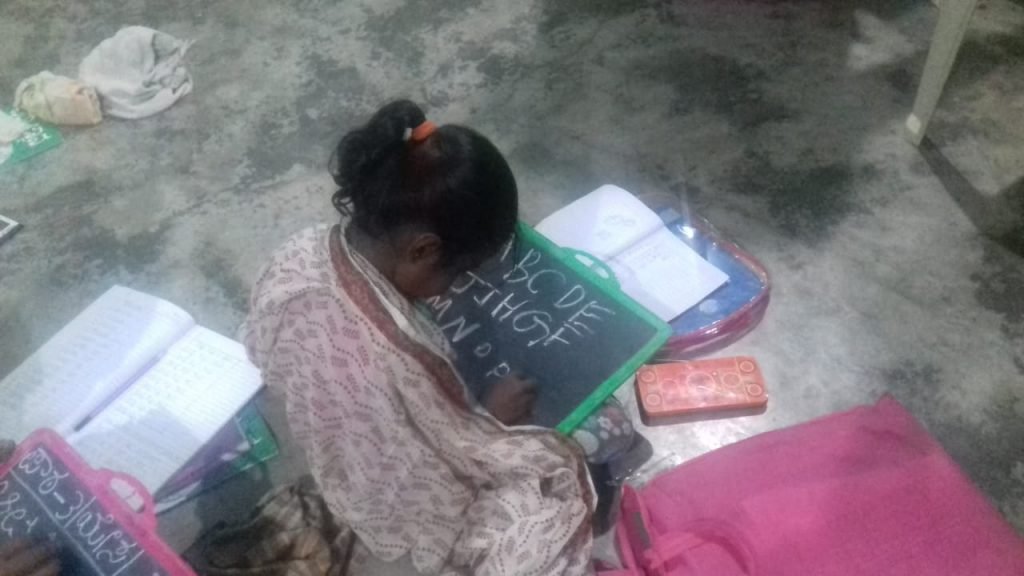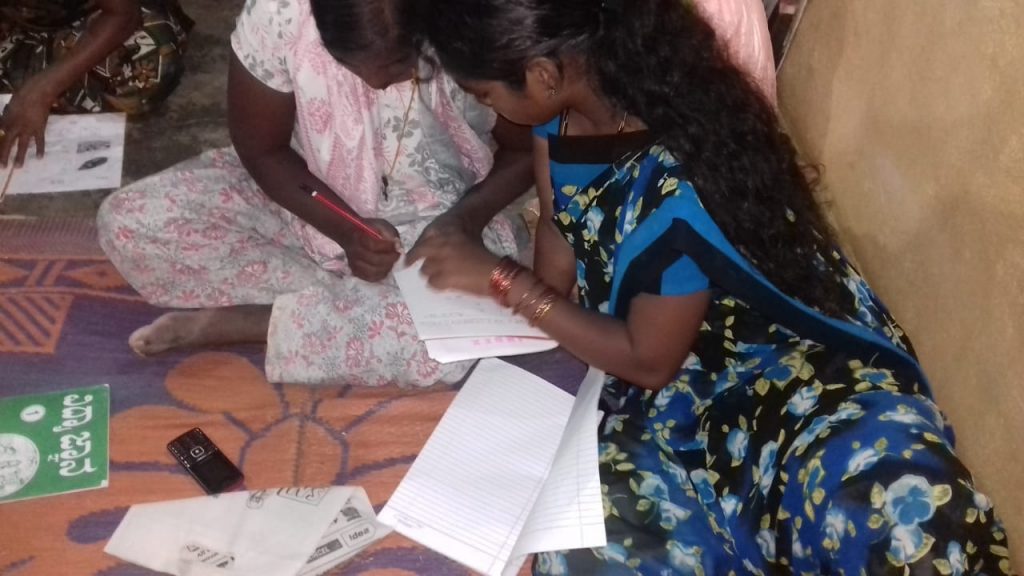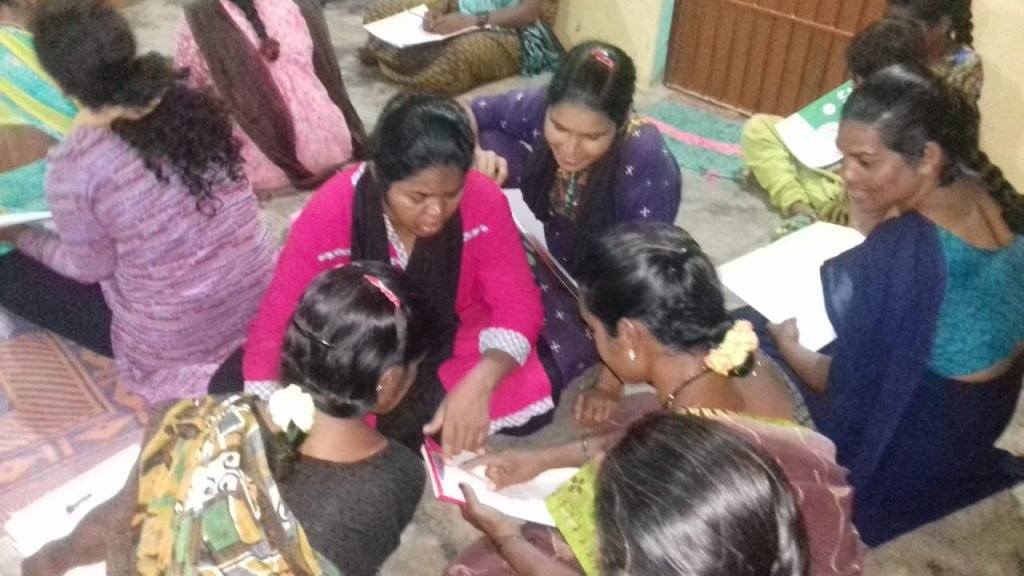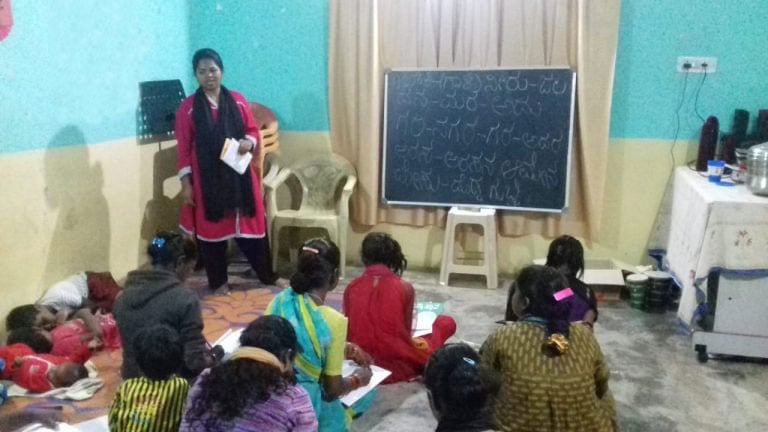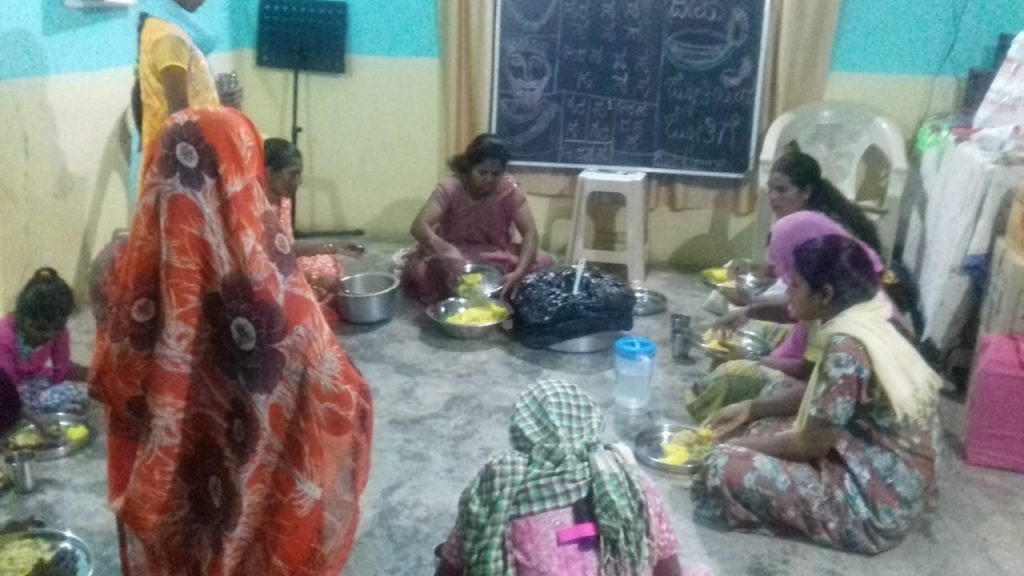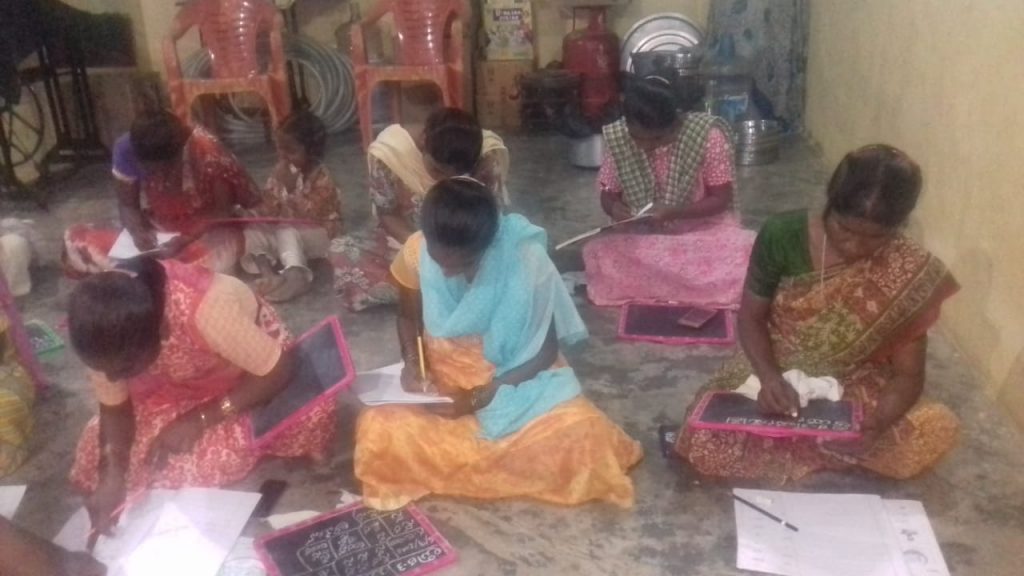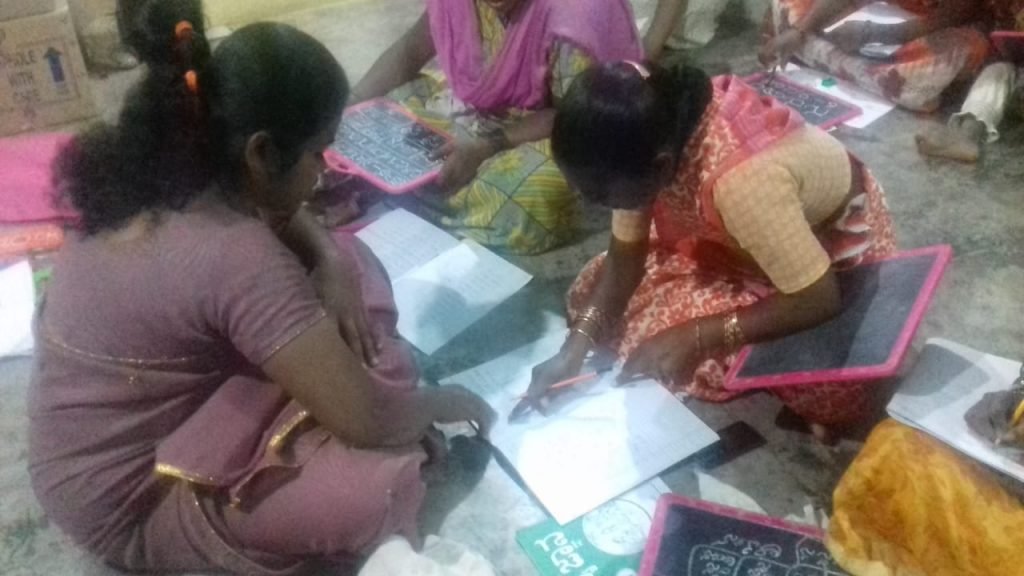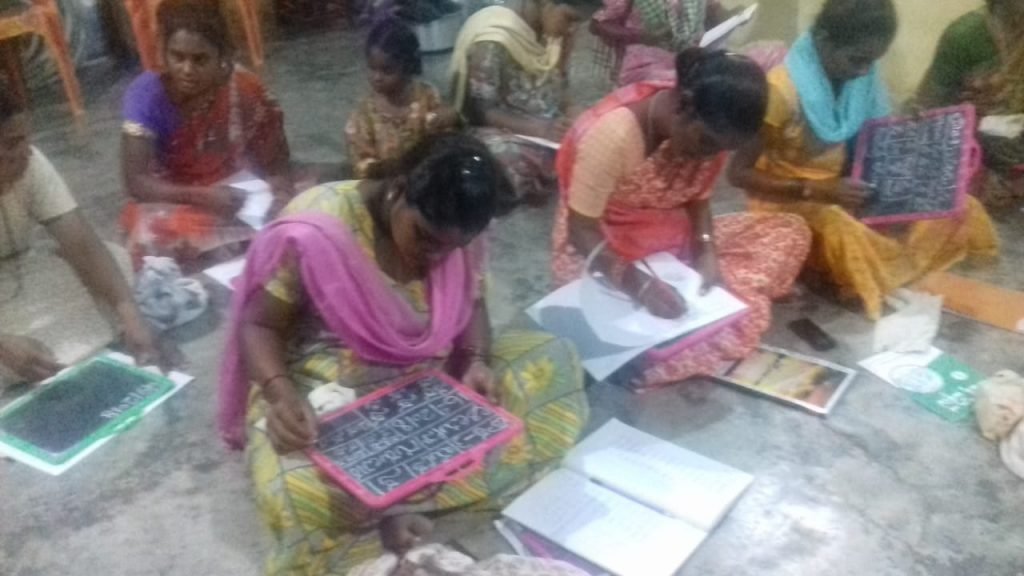 Scenes from our Church: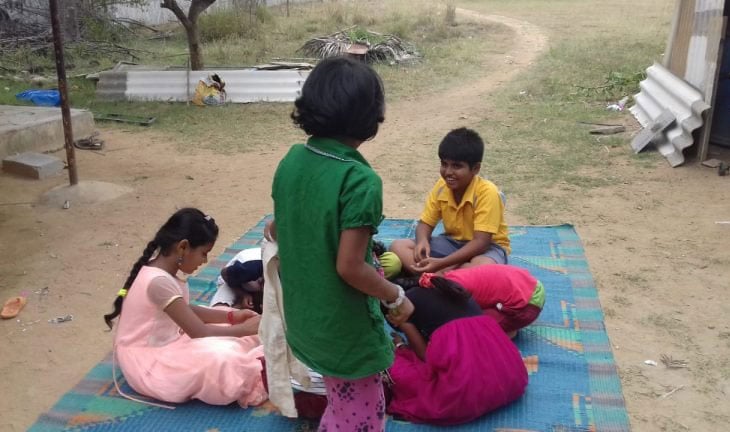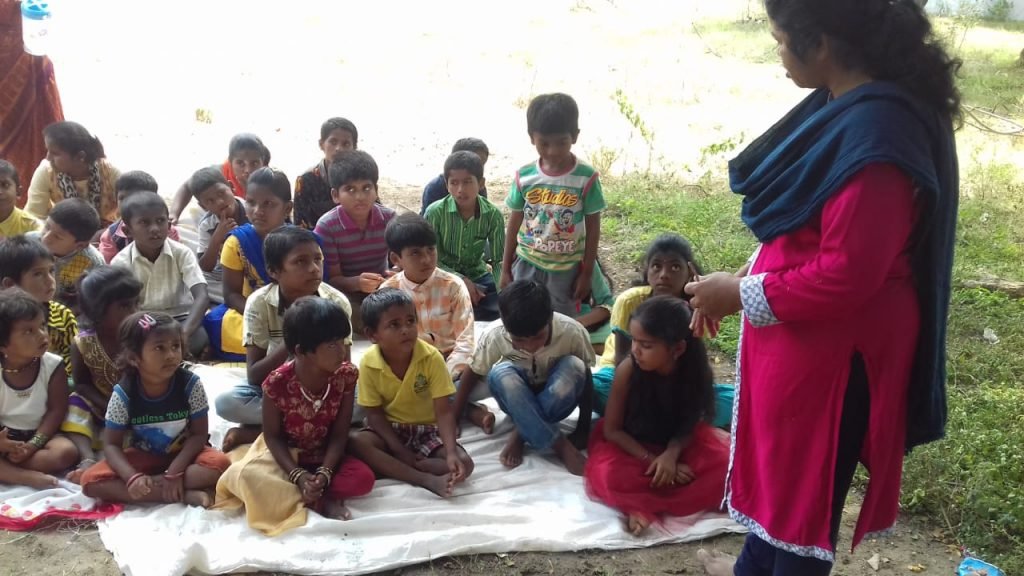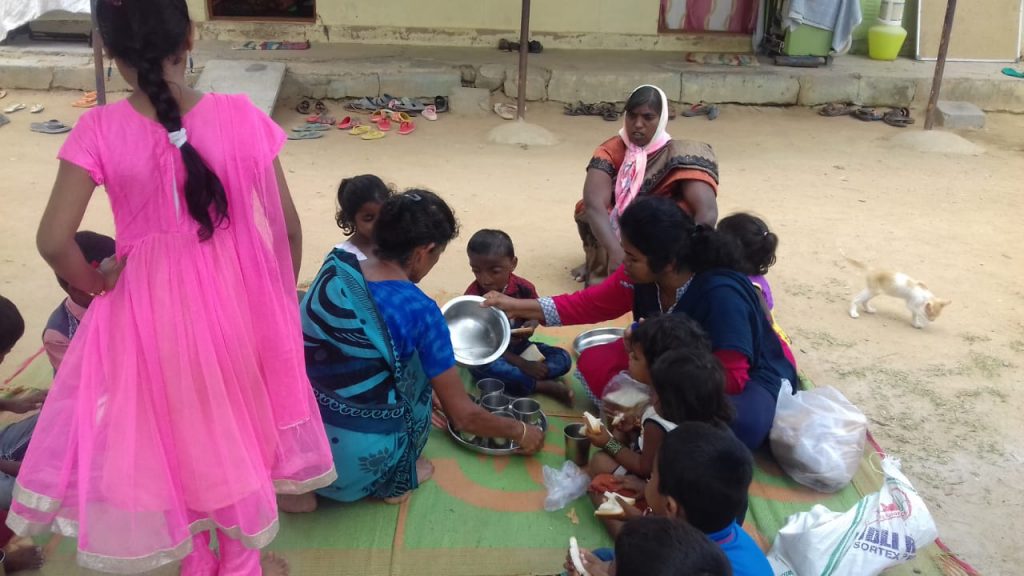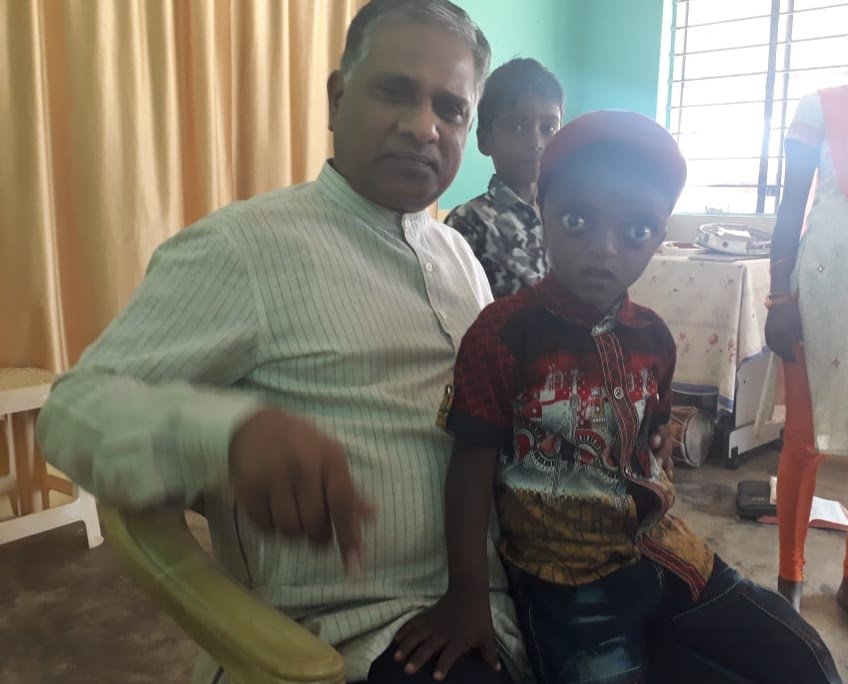 Our volunteers had a quick meeting going over lists of all the new kids that come now! We carefully budget to be able to provide the fellowship meal each week and make sure everyone knows that can eat as much as they want. For most, it's the most they'll eat all week. And having so many new kids coming each week means we need to make sure we have extra!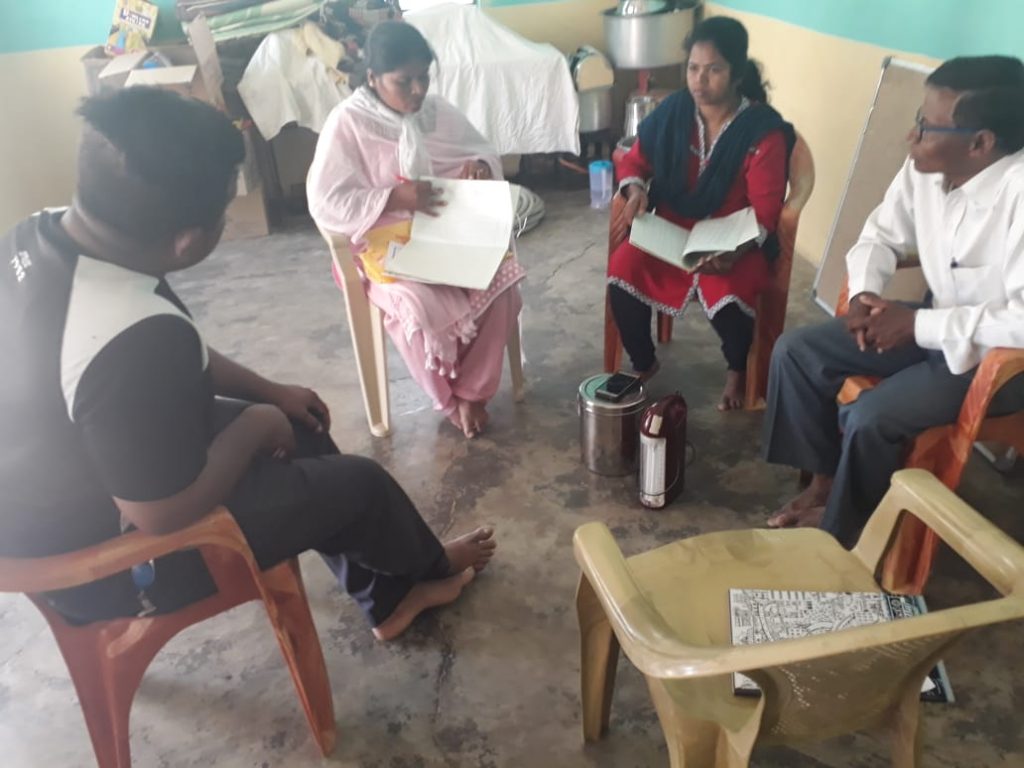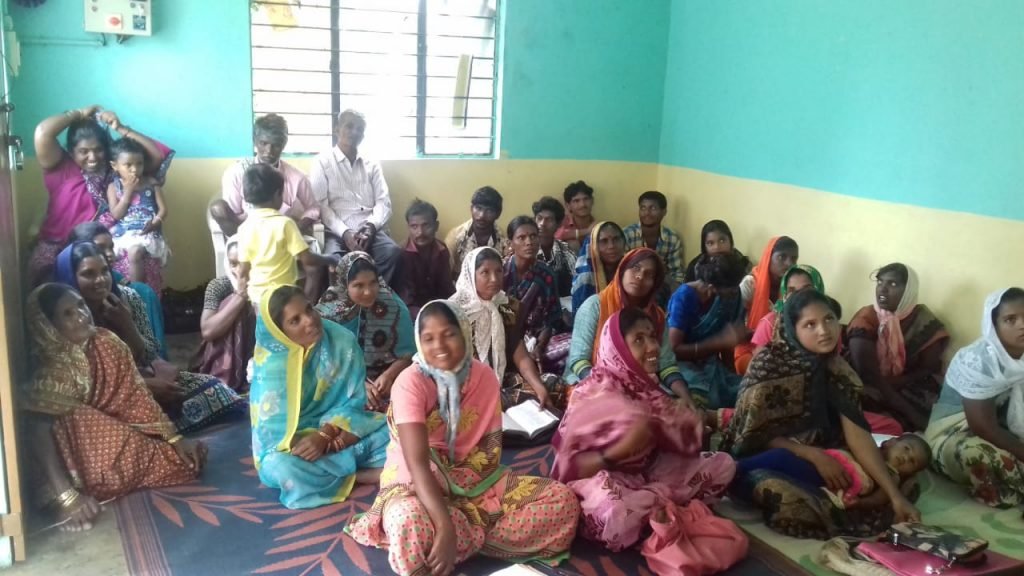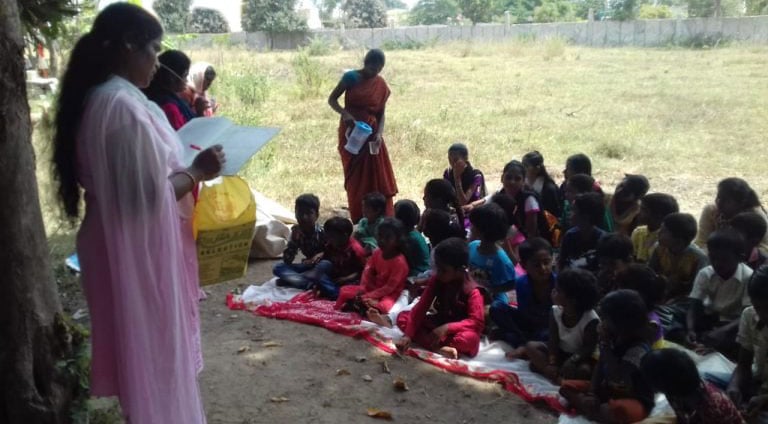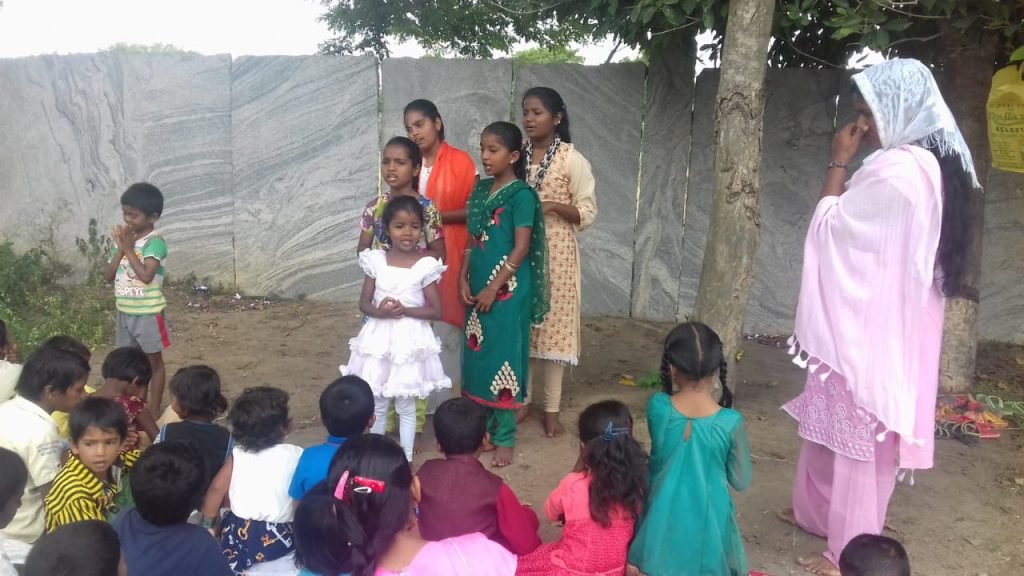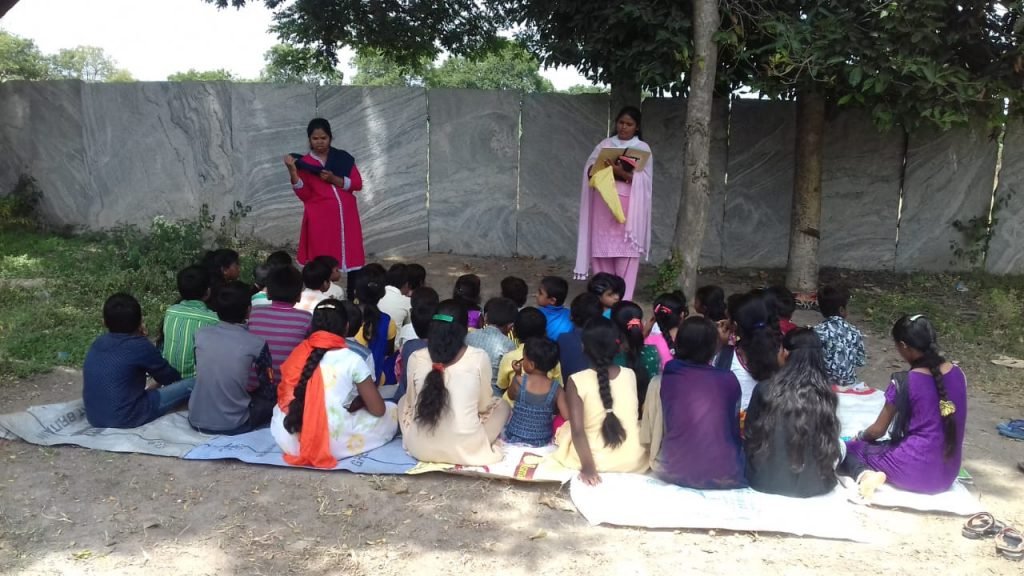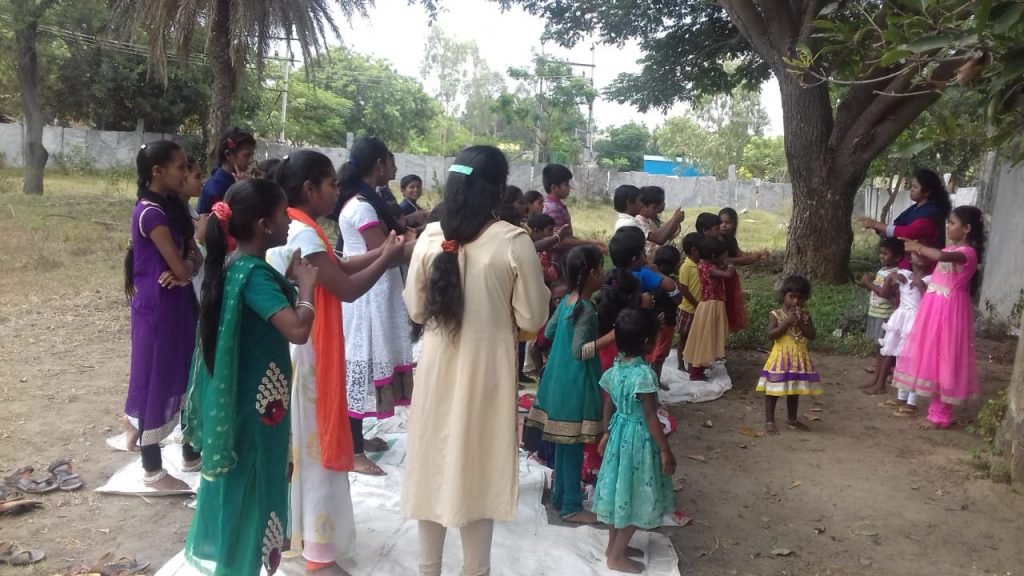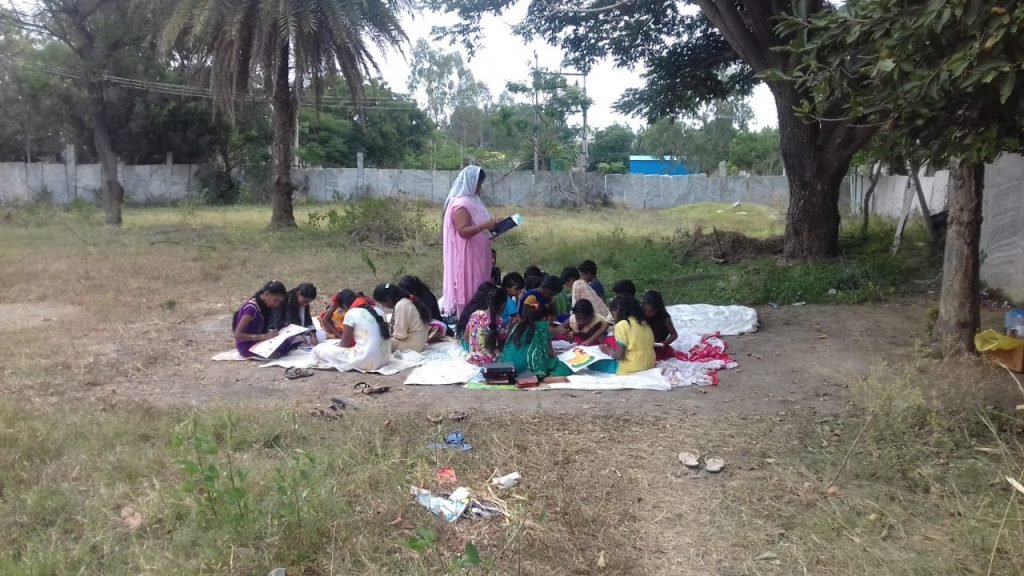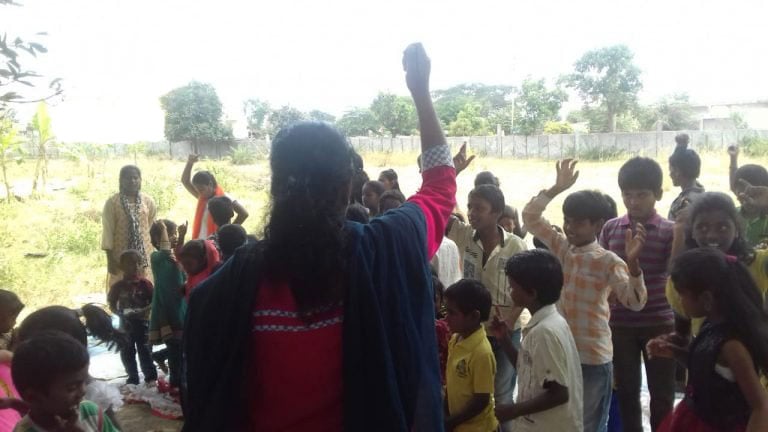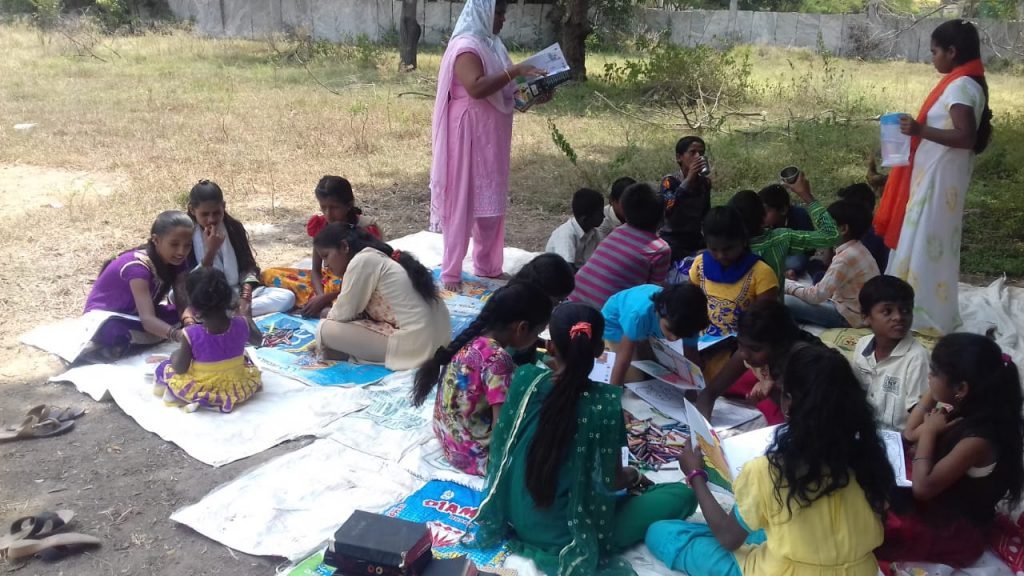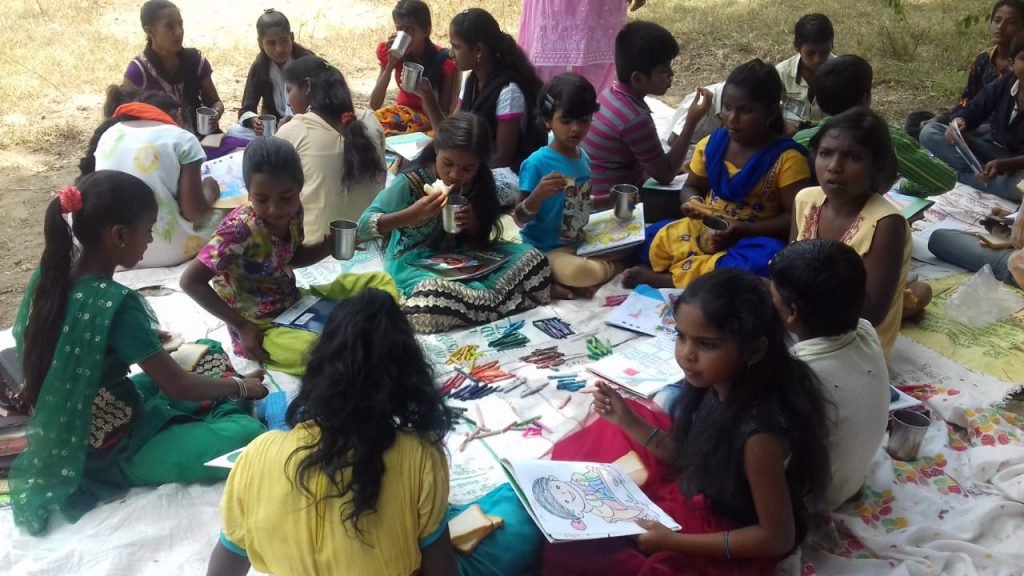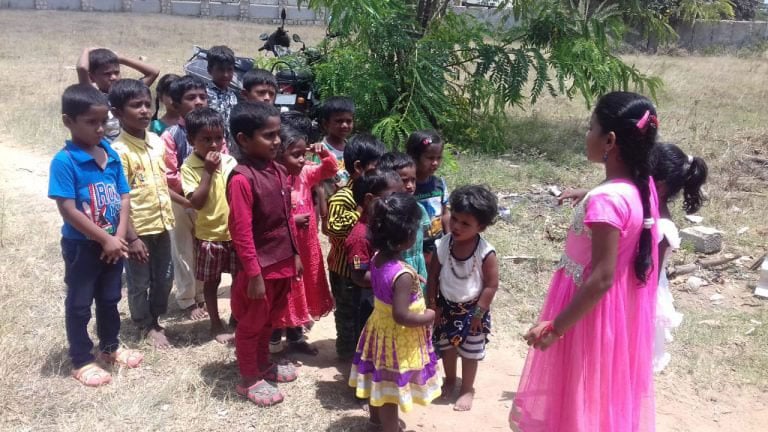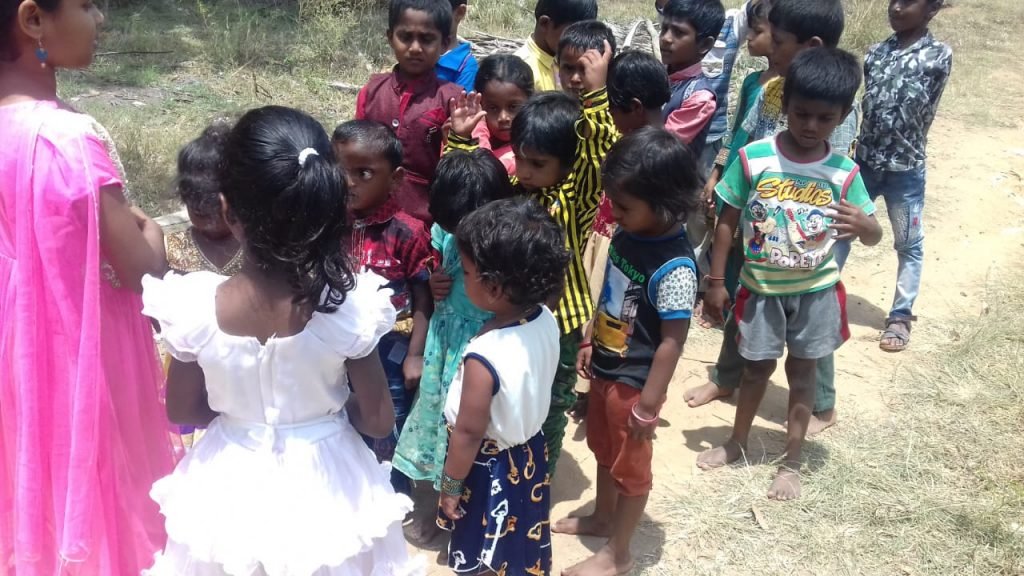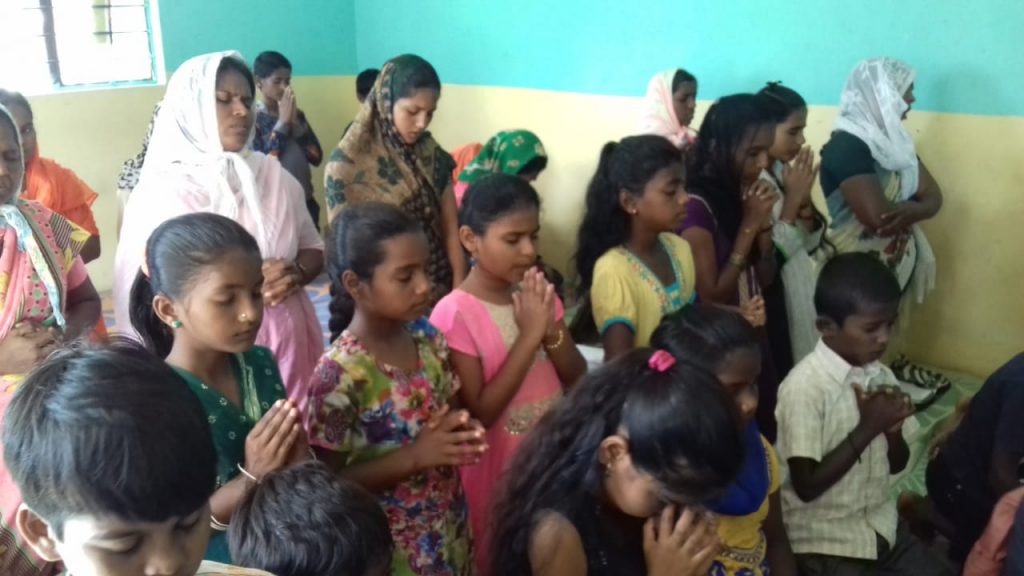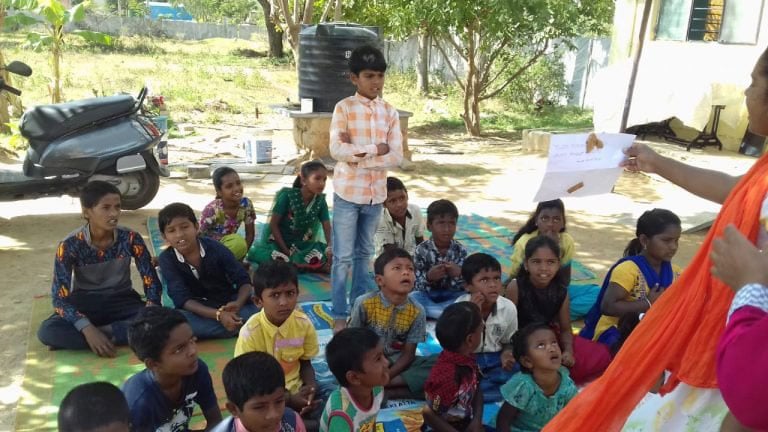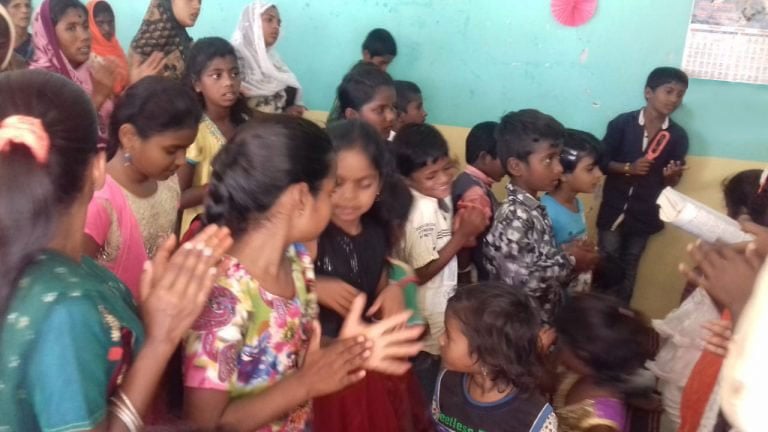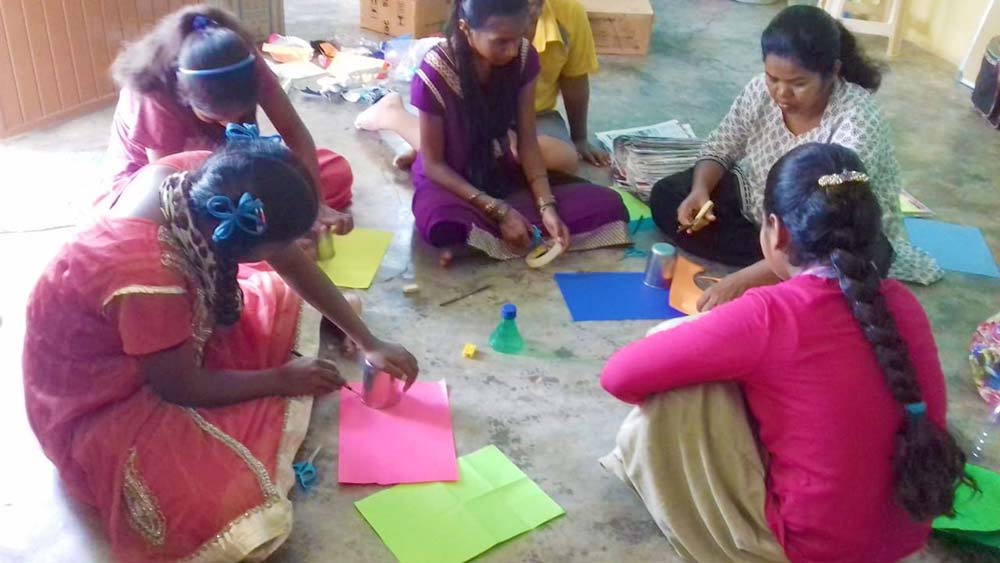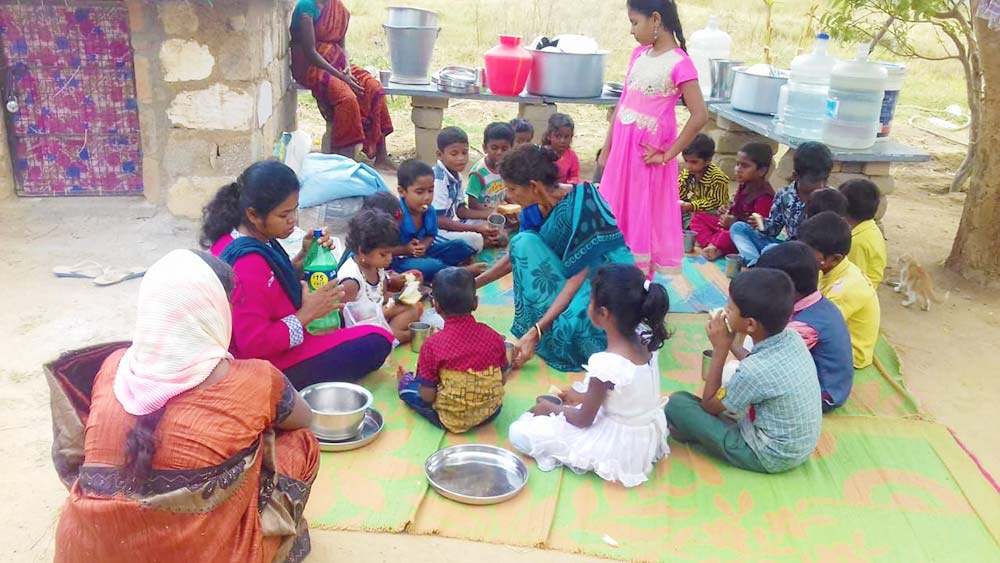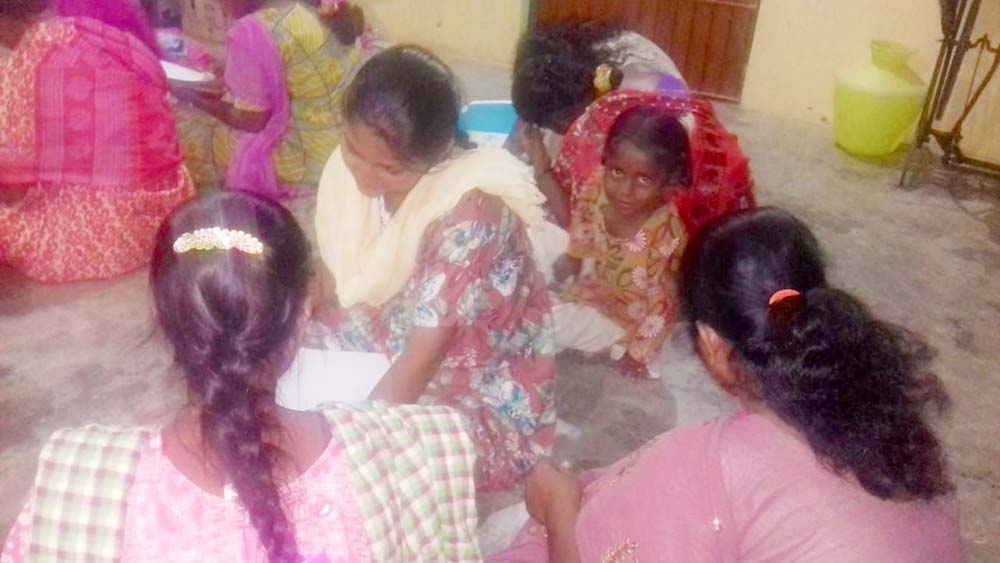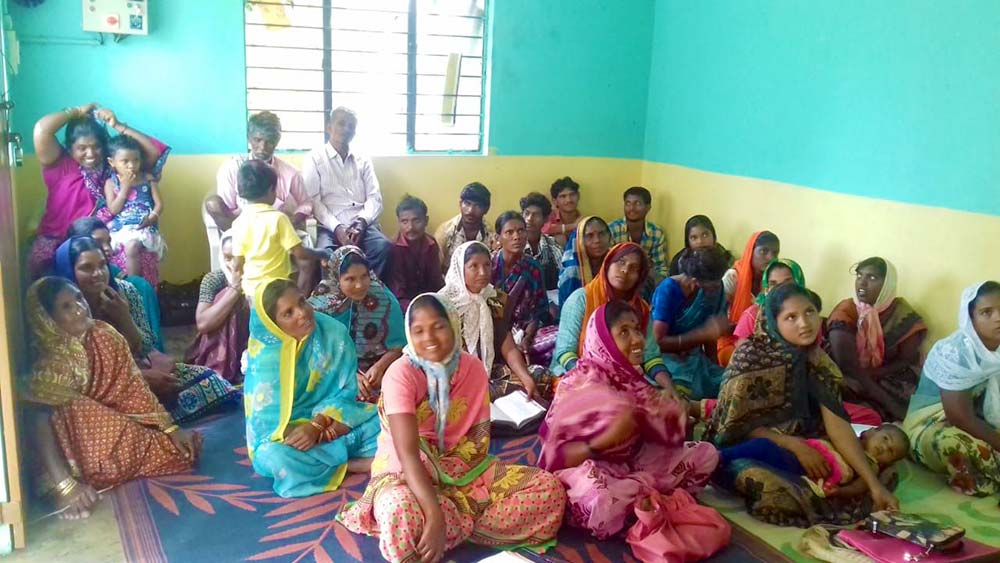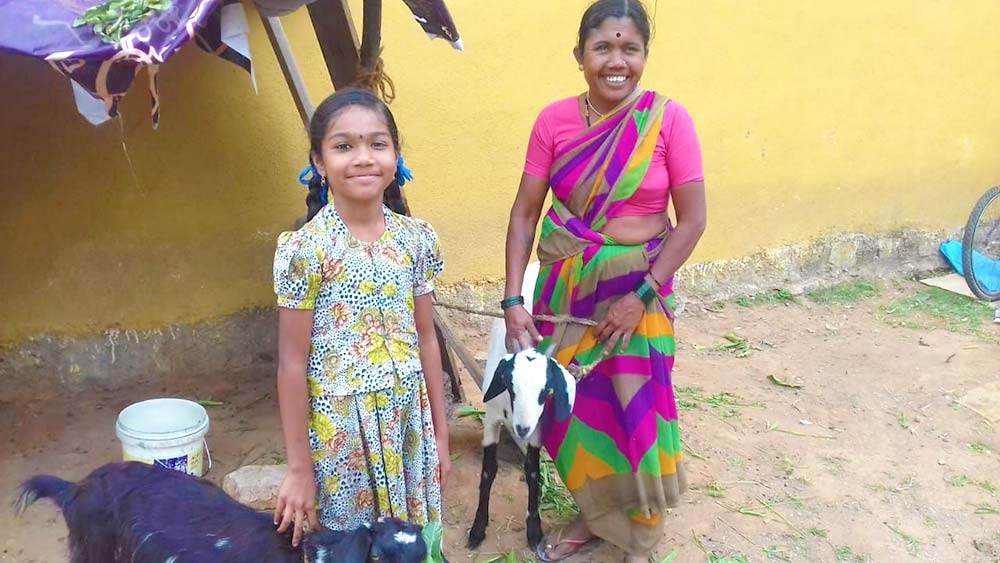 Thank you for keeping us, this ministry and our outreaches in prayer, and thank you for your support! We couldn't do any of this without you.
· You can get notified when each post goes live by signing up for our email list.
· And you can subscribe to our YouTube channel to be notified of new videos.
As always, email or fill out our Contact form with questions, feedback, and suggestions.
God bless you!
♥ Samantha
---
Here's a recap of this week's featured posts, in case you missed any:
Articles
Commentary on the Psalms
Q&A