Week in review September 29 2018
Our outreaches continue in India and Mexico! And on the site, as always, we're learning the Word. Continue reading for photos from our outreaches this week as well as a recap of all the posts on the site.
In India, before our classes teaching the moms of the tribe to read we started doing arts and crafts with the kids. This has become such a joy for them that we have started regular craft classes! It's amazing to see their transformation from a people without hope just trying to get enough rice to survive the day to people with love and dignity serving others and rejoicing in the creativity their Creator gave them!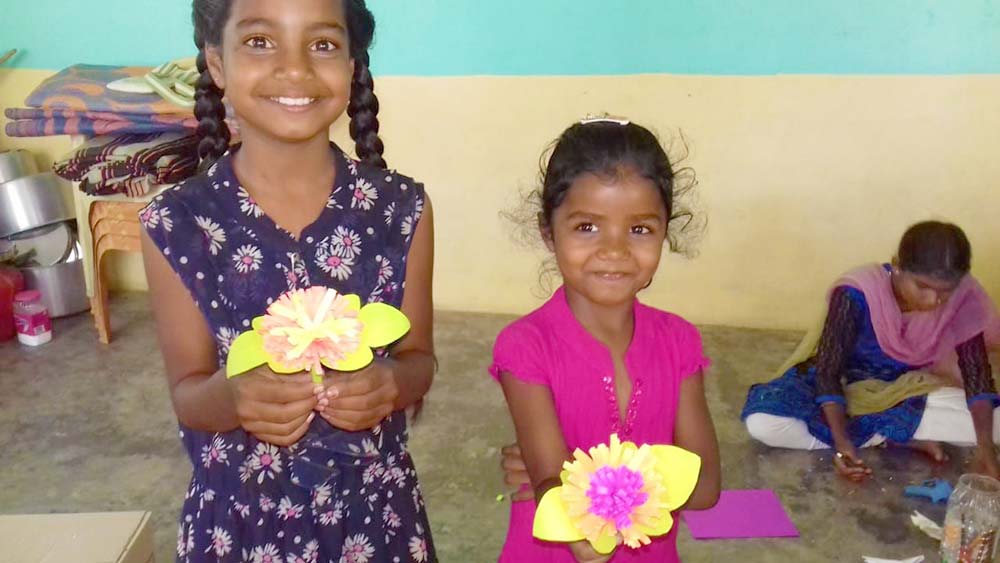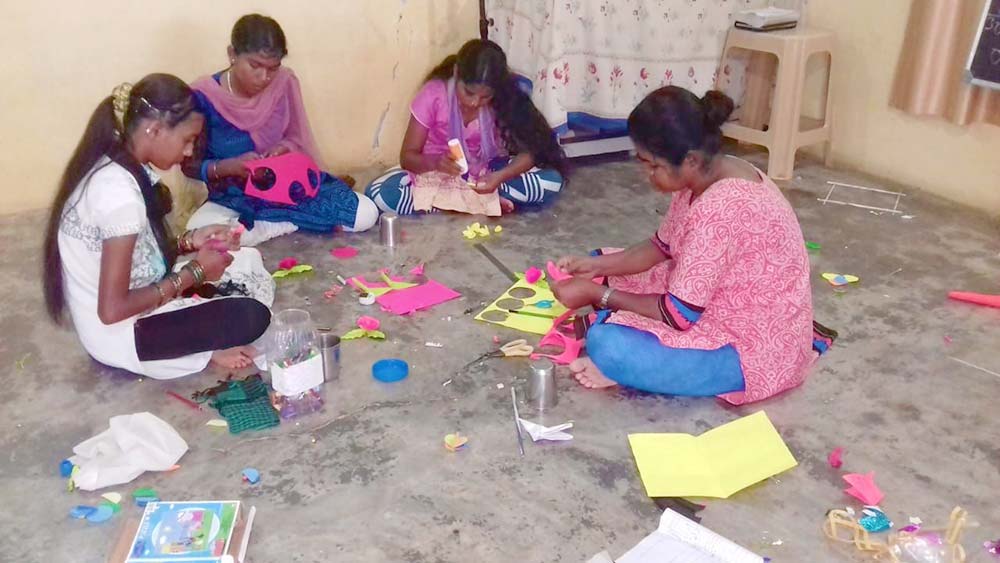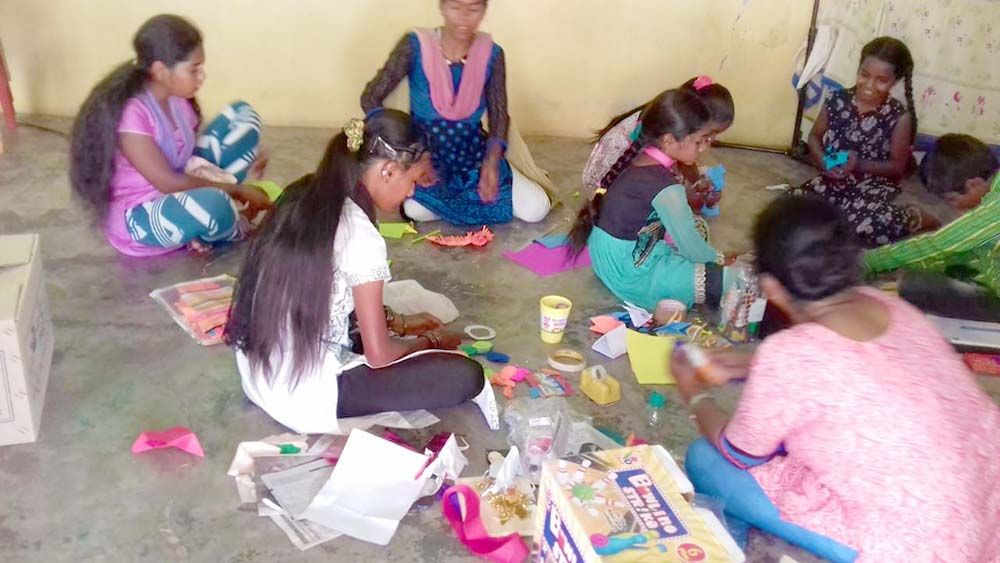 Our volunteer takes the moms through stretches while learning to write.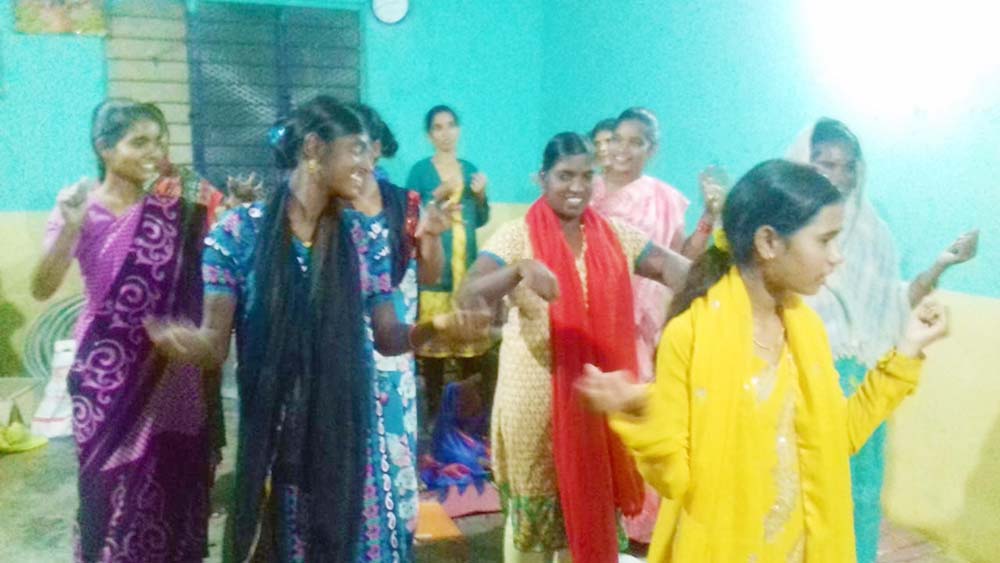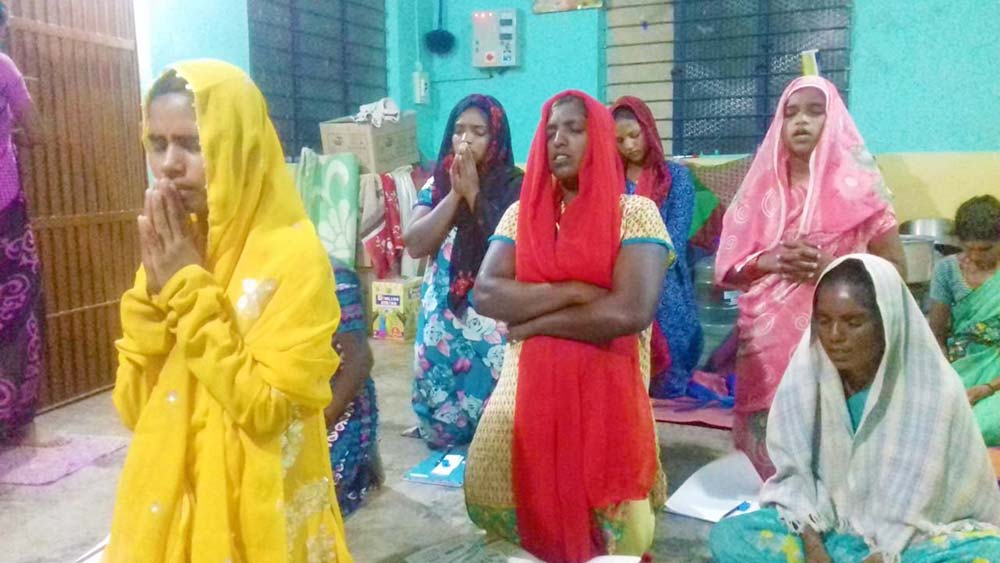 We have a meal together before the class.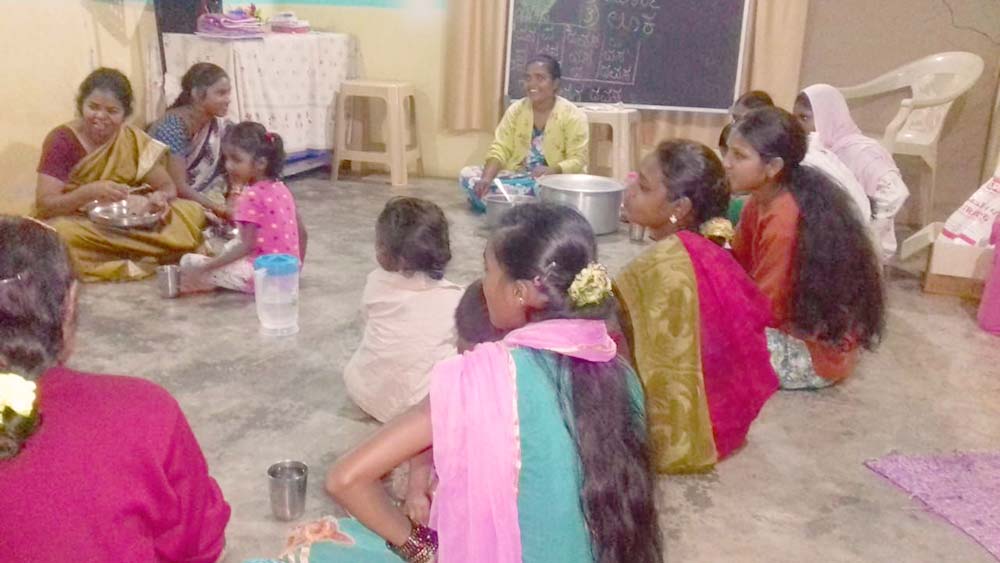 Learning numbers as well!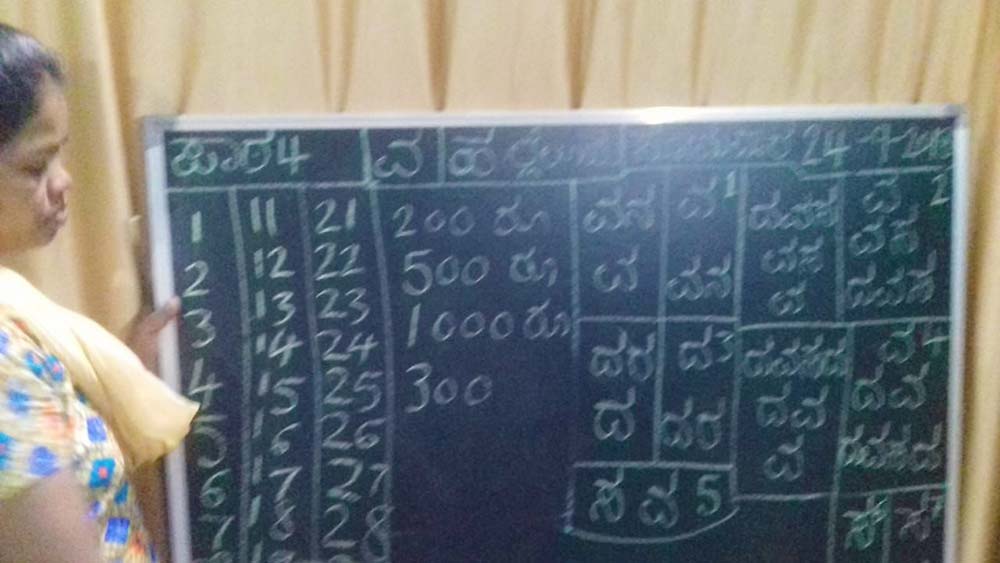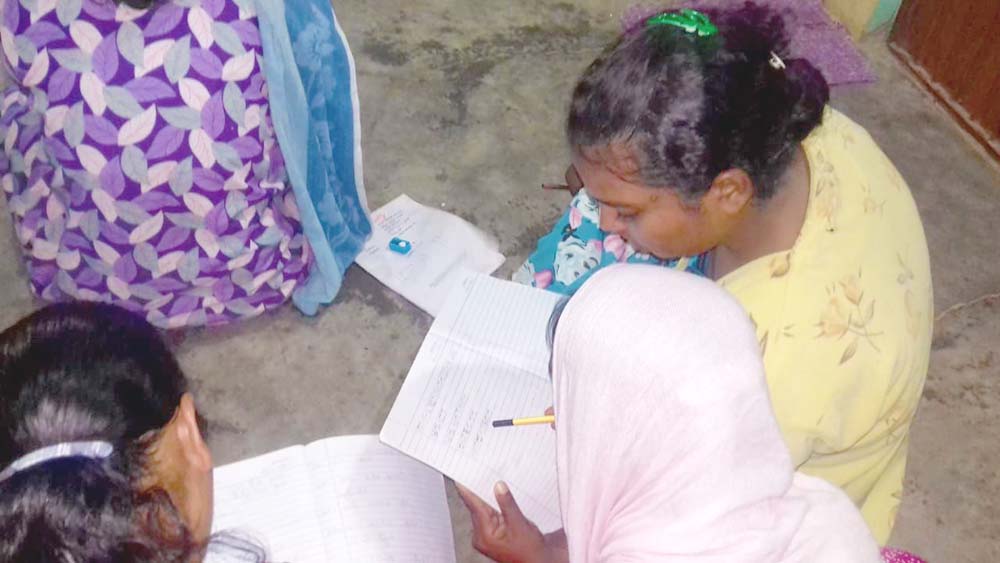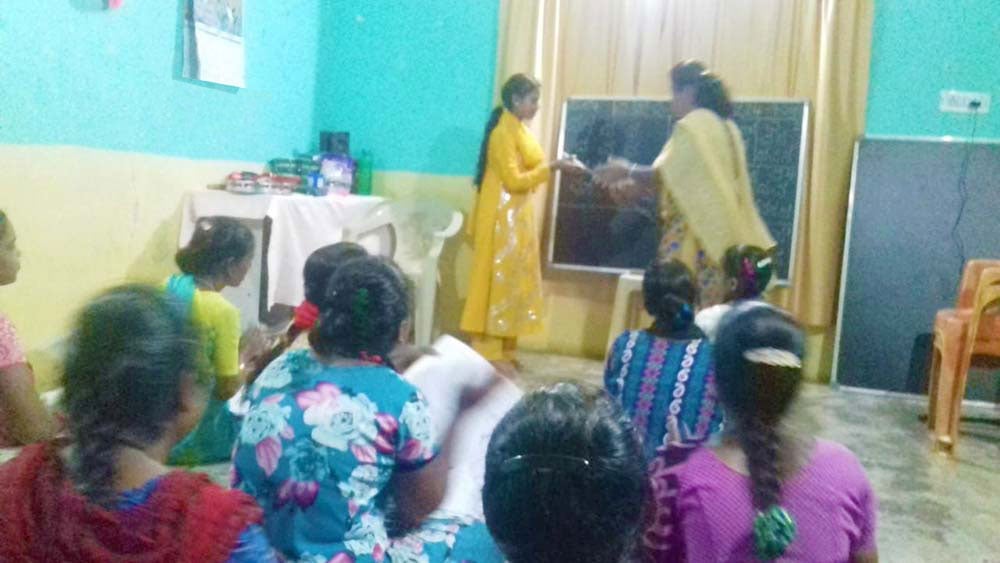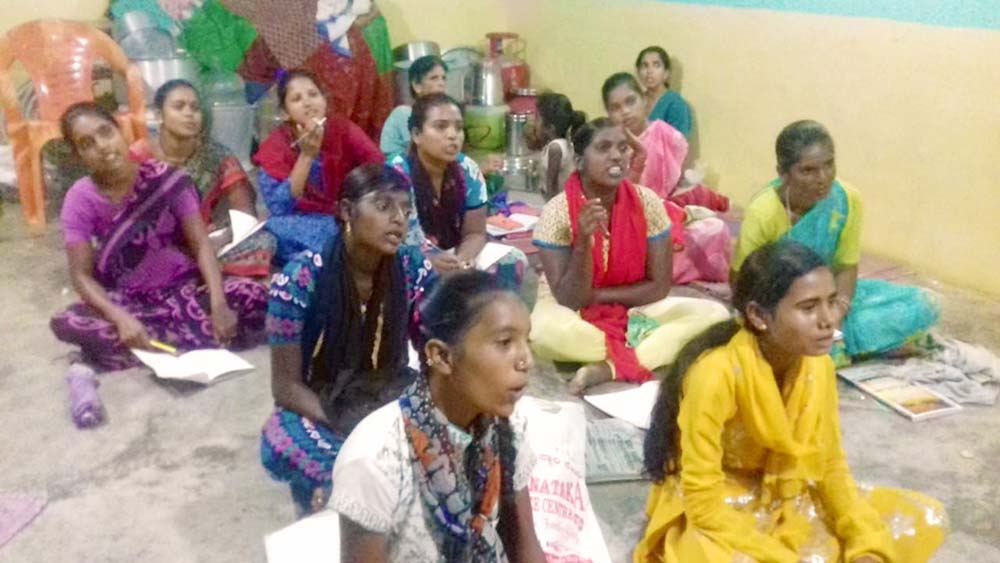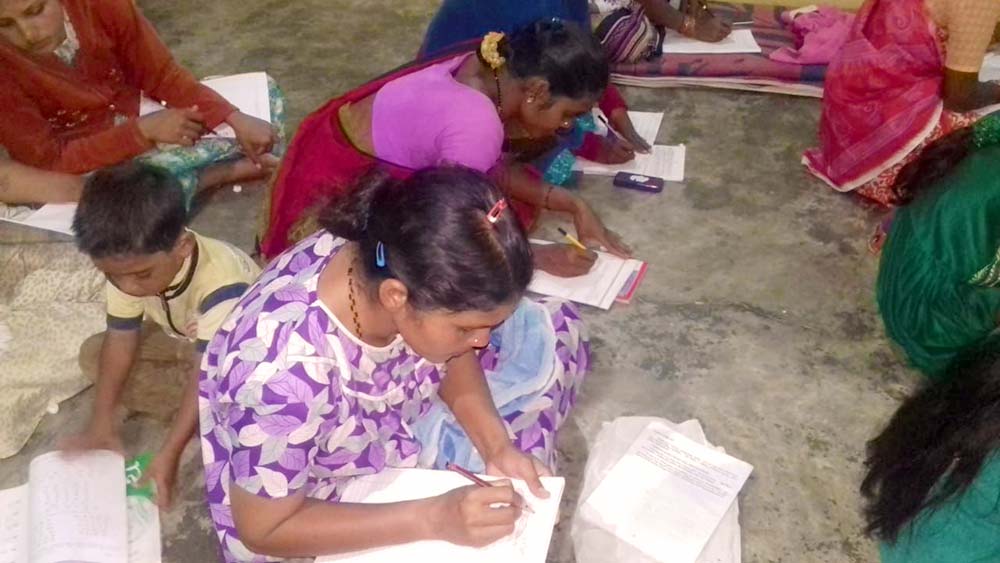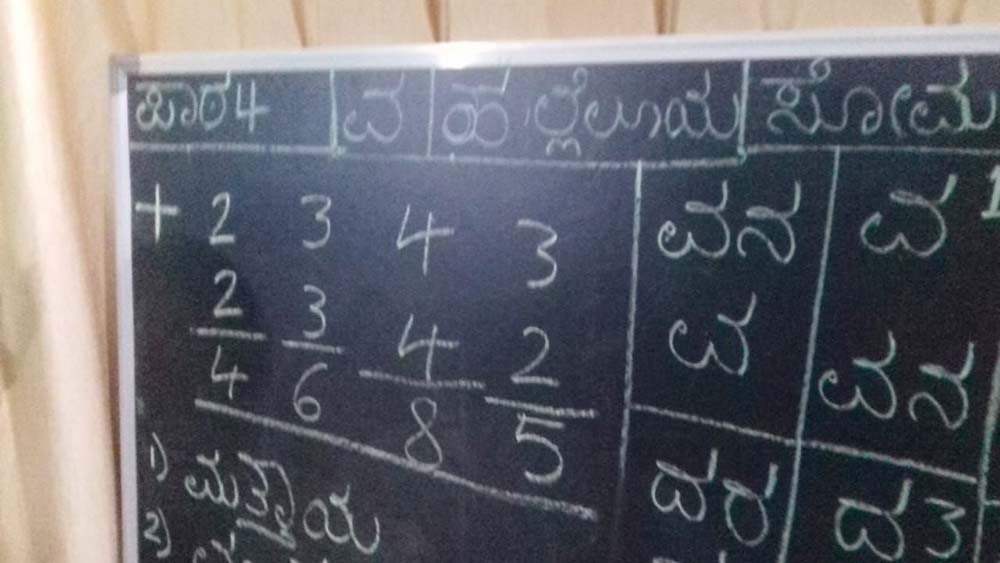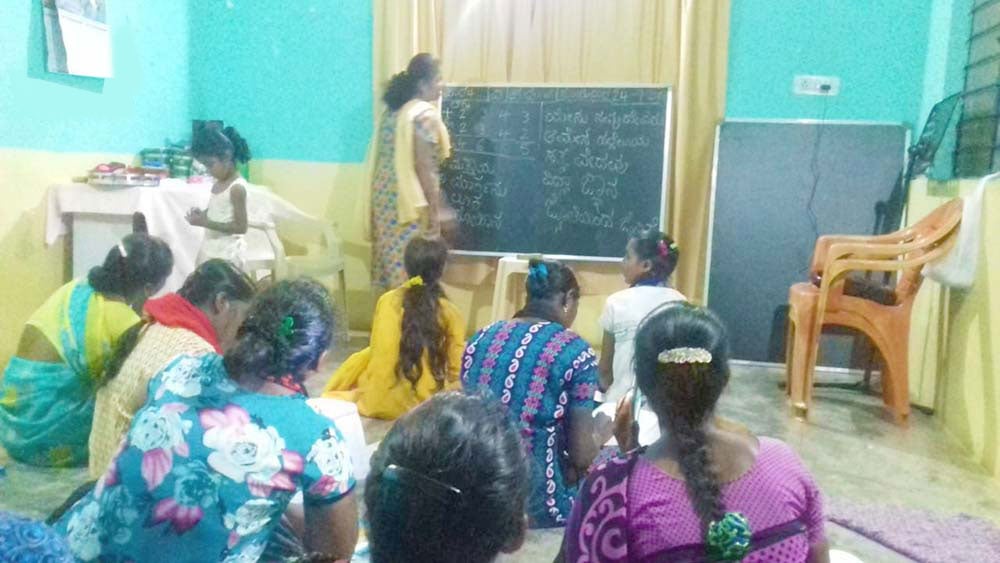 We again visited the women selling with the carts. They have been able to double what they could have made before, carrying merchandise on their backs. Before, they would have spent all day in the hot sun in the rock quarry cutting rocks, and many sent their children to beg in the streets. They didn't have other options. Now, they are working selling items in the market, learning to read at night, and their children are in school! Your generosity has transformed these lives. Amazing!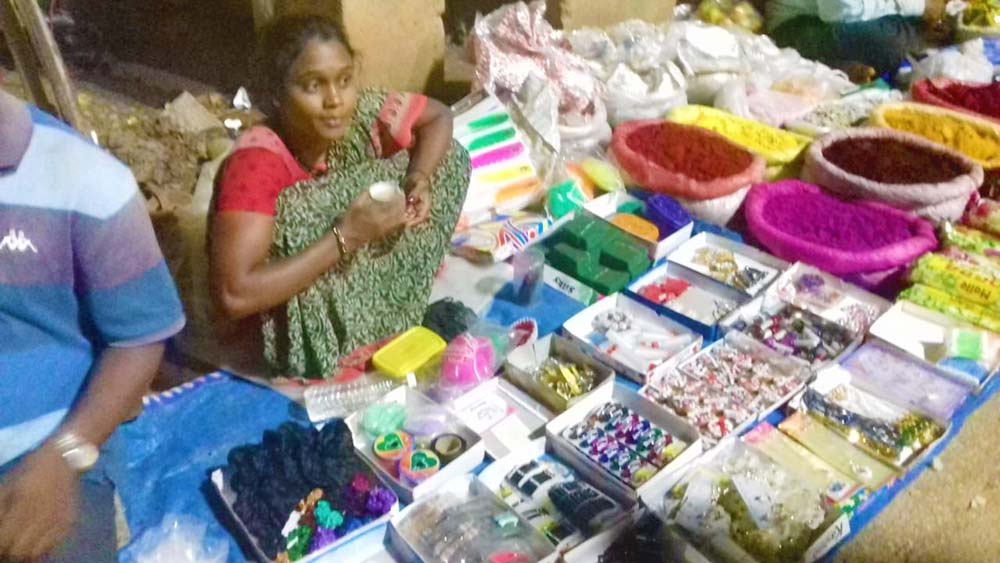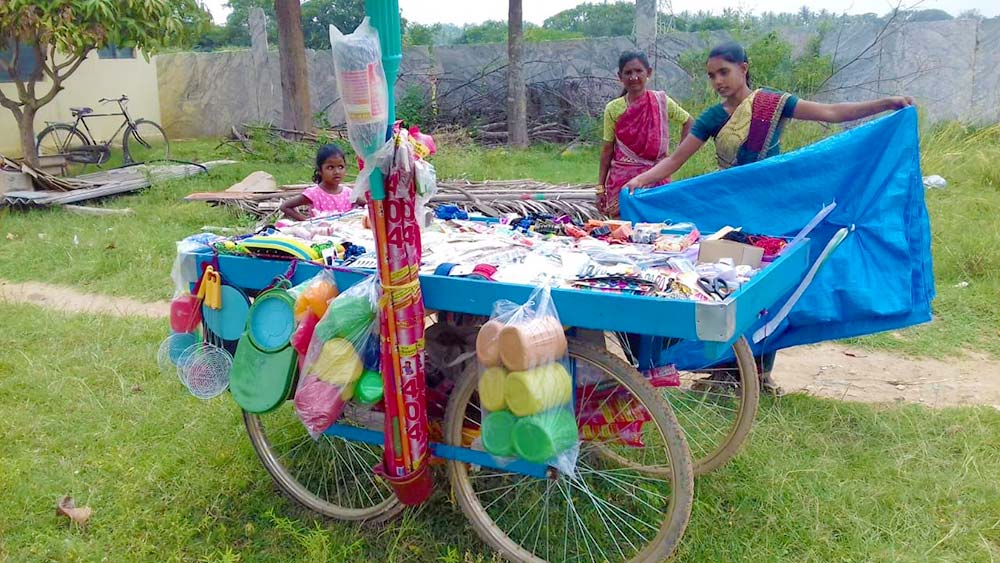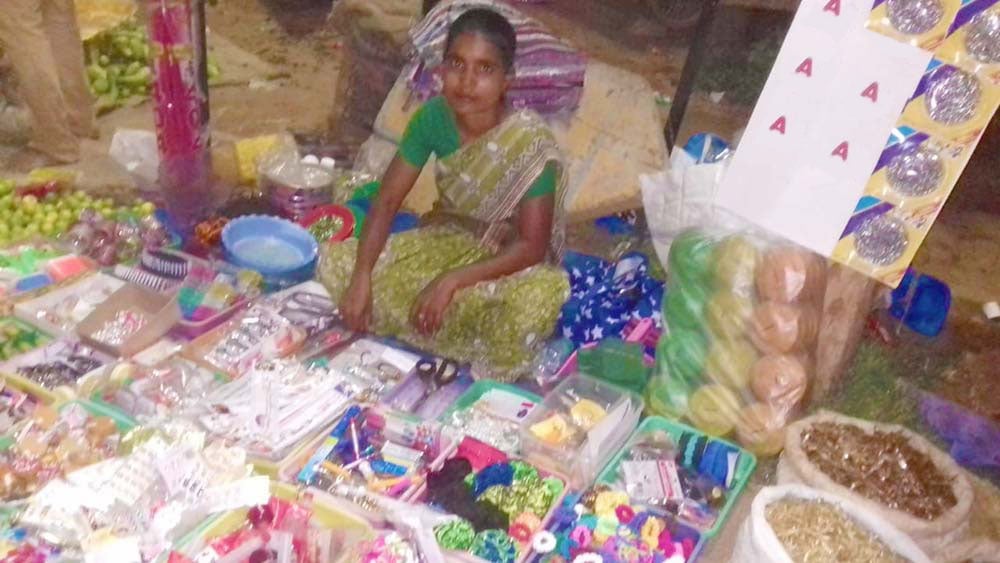 Scenes from our Sunday service:
This week we gave out rice to the families.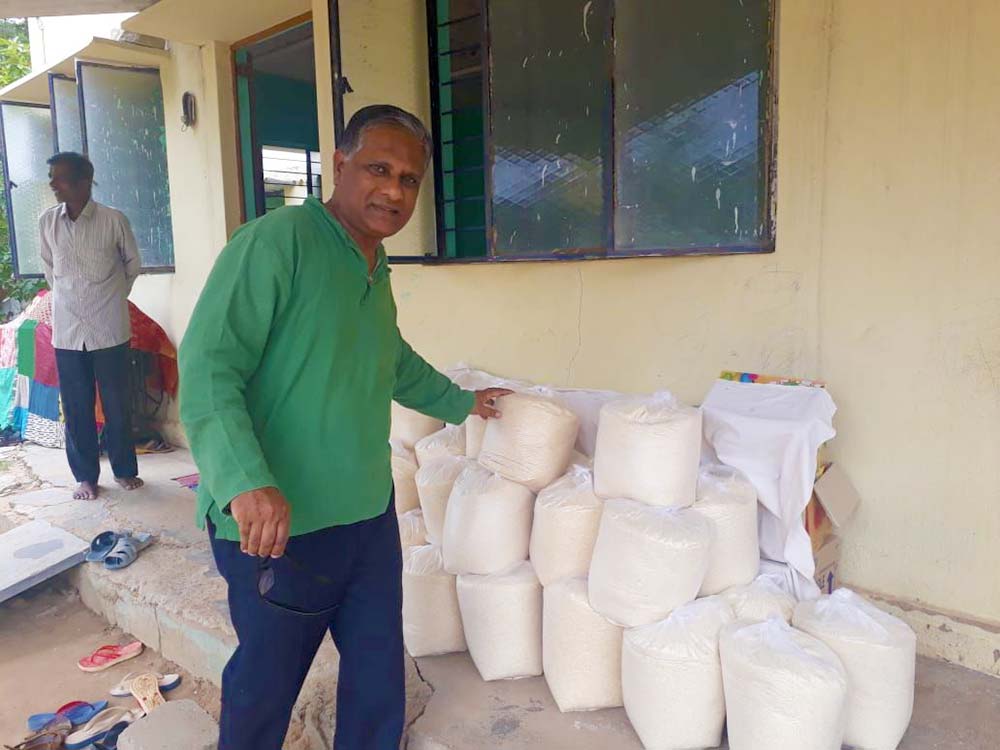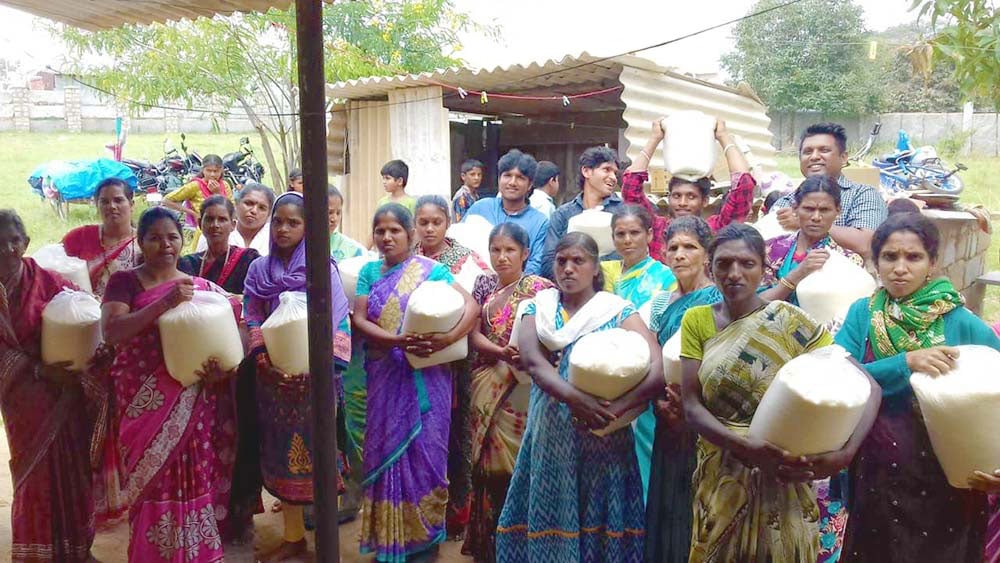 Time of prayer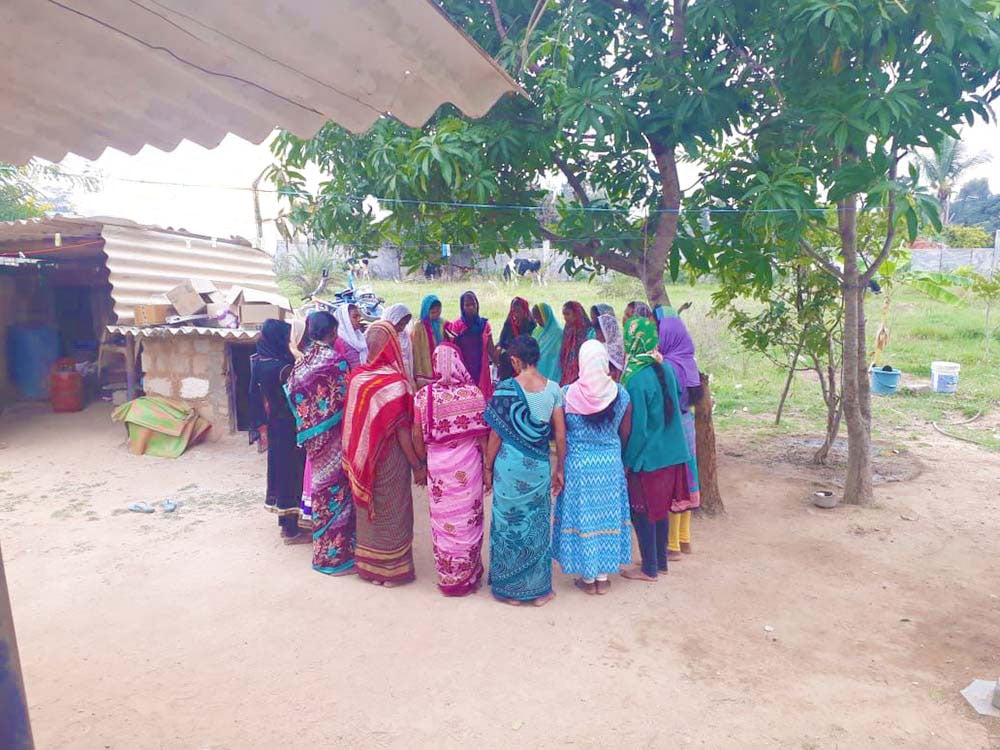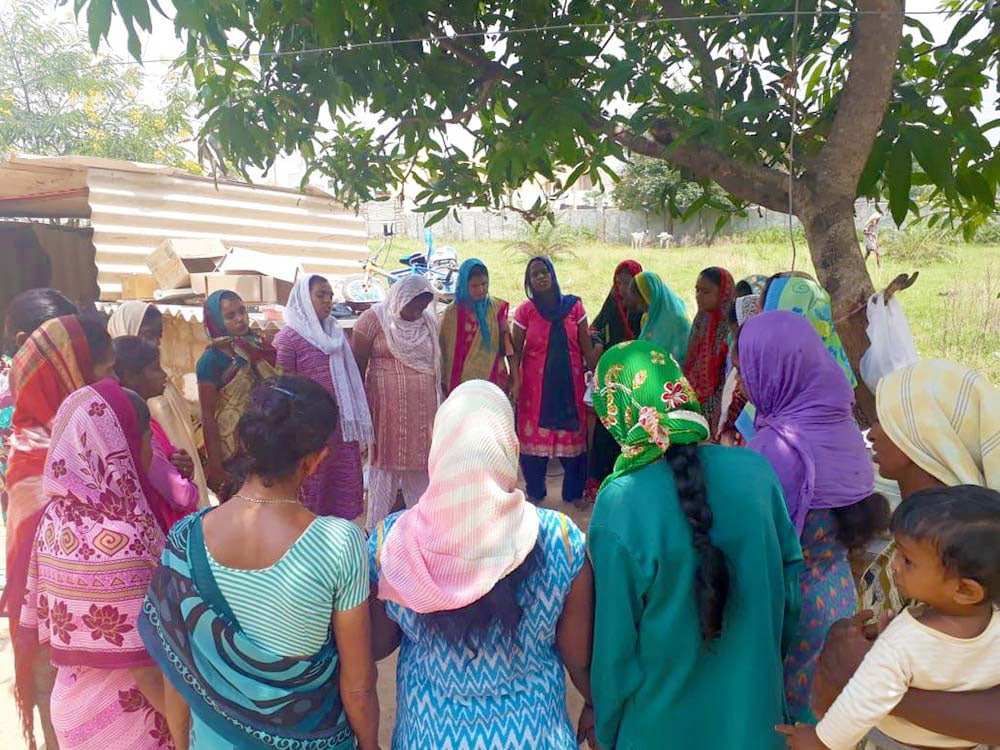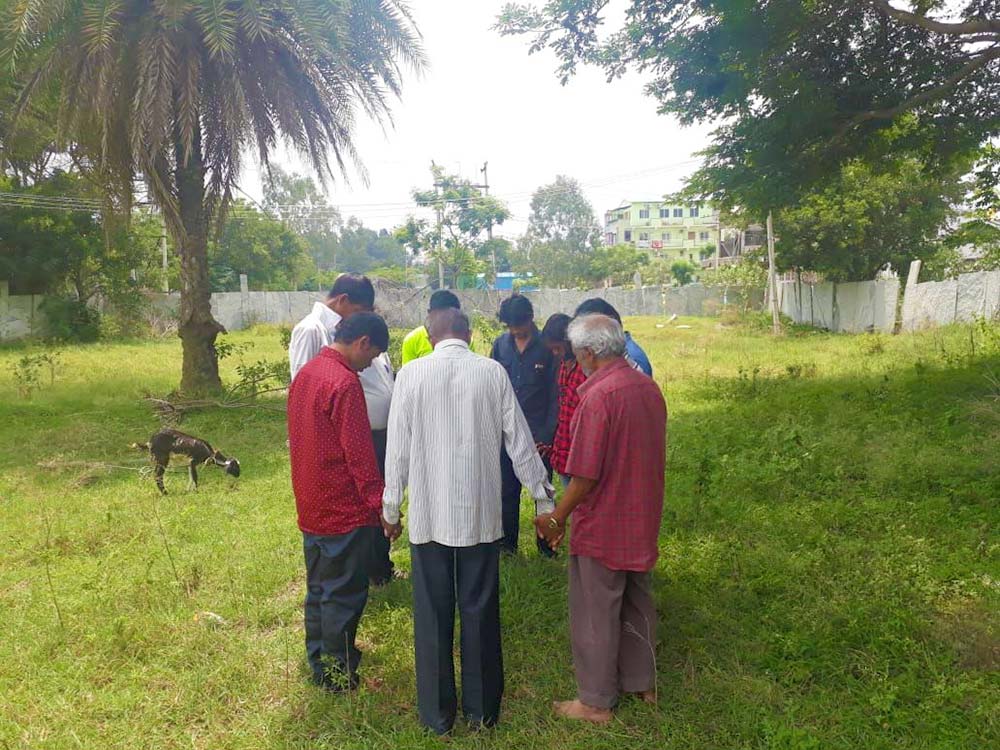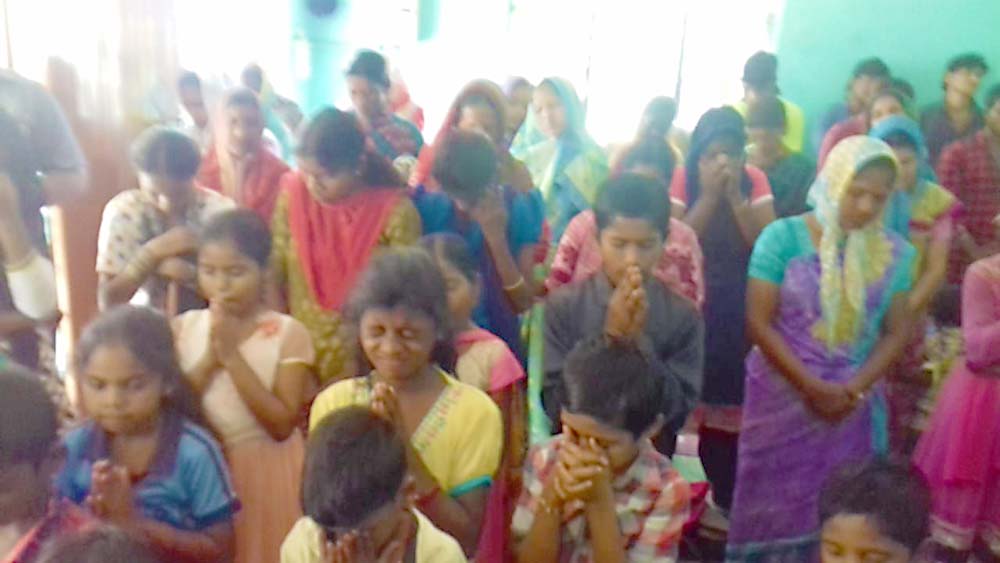 The kids love to jump up and recite memory verses.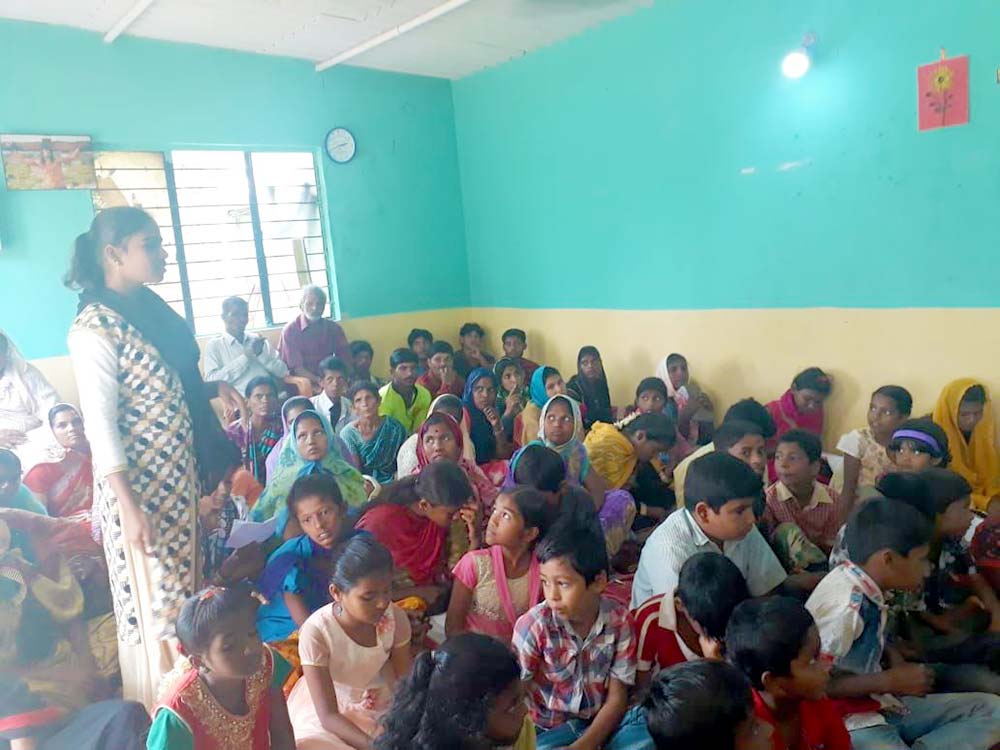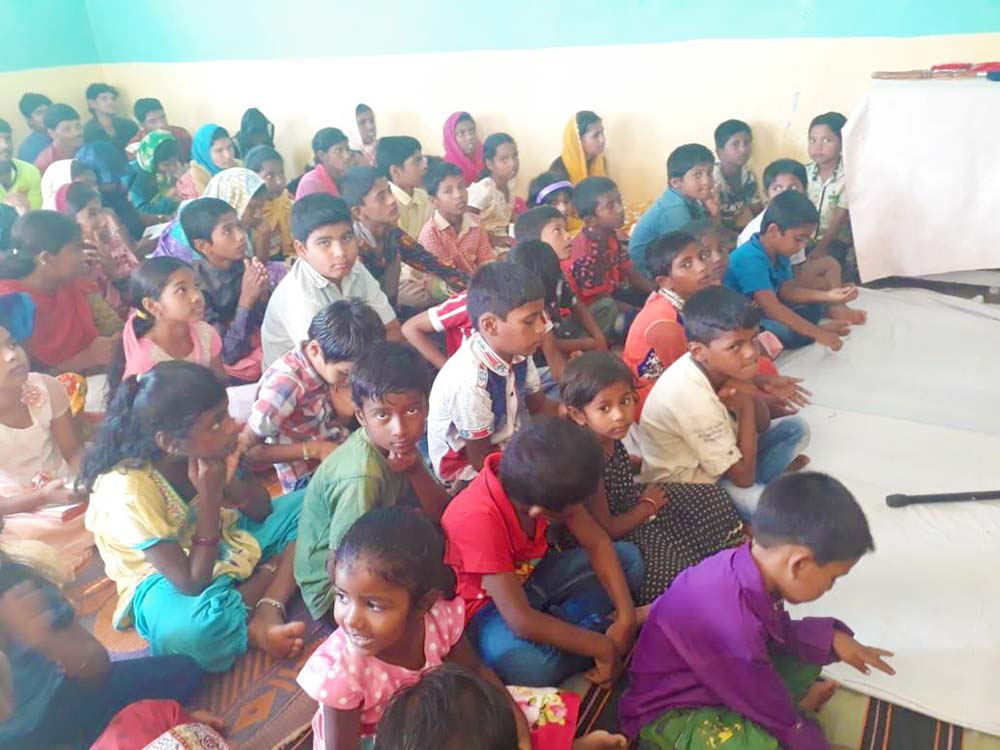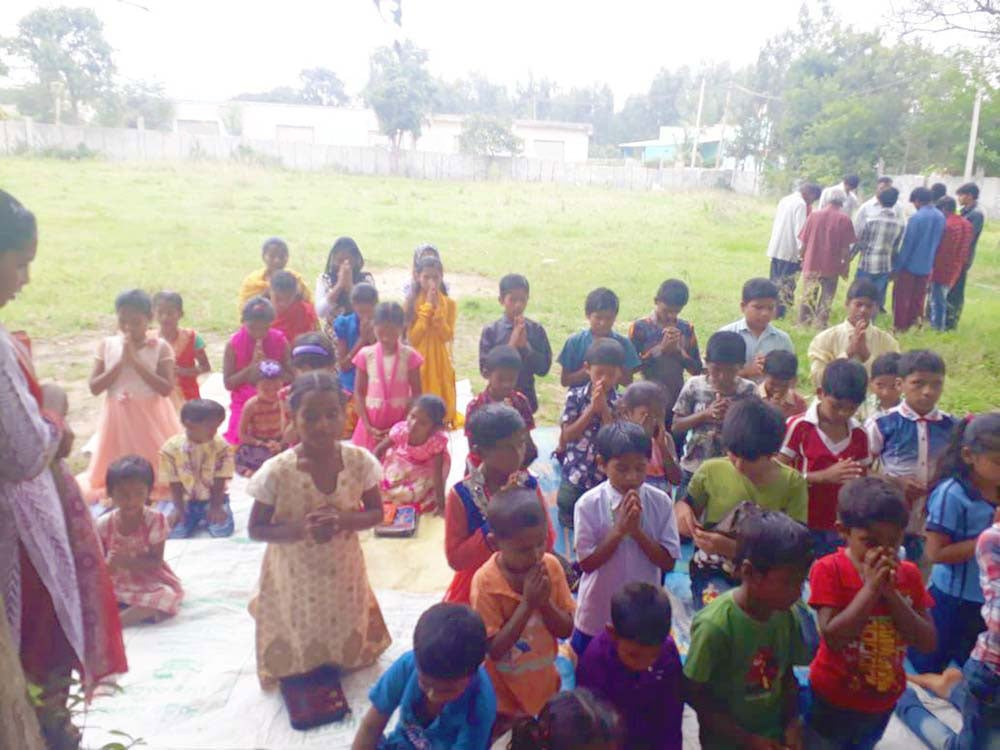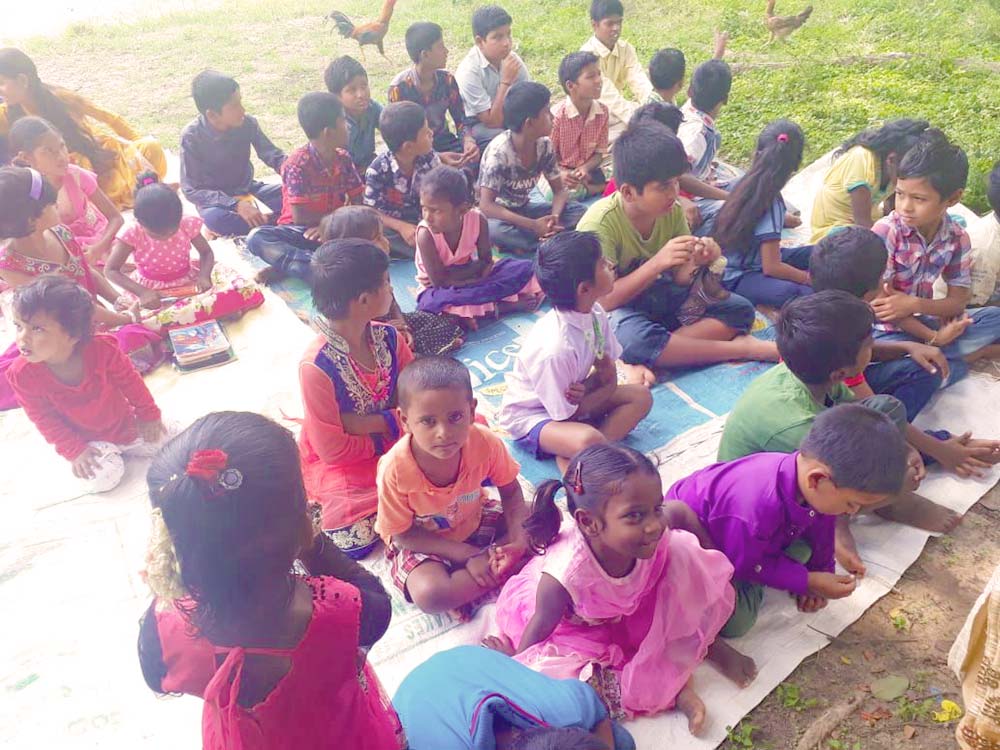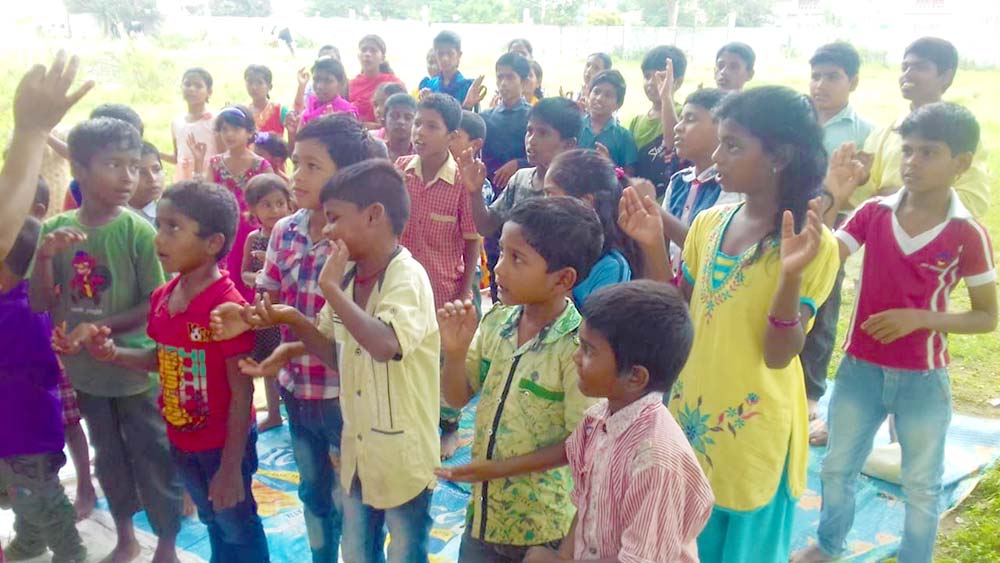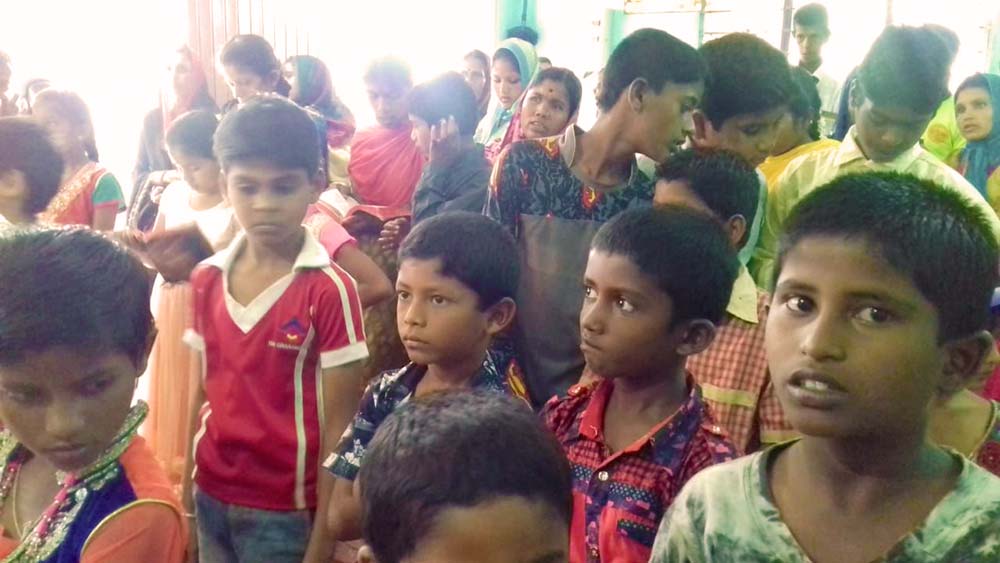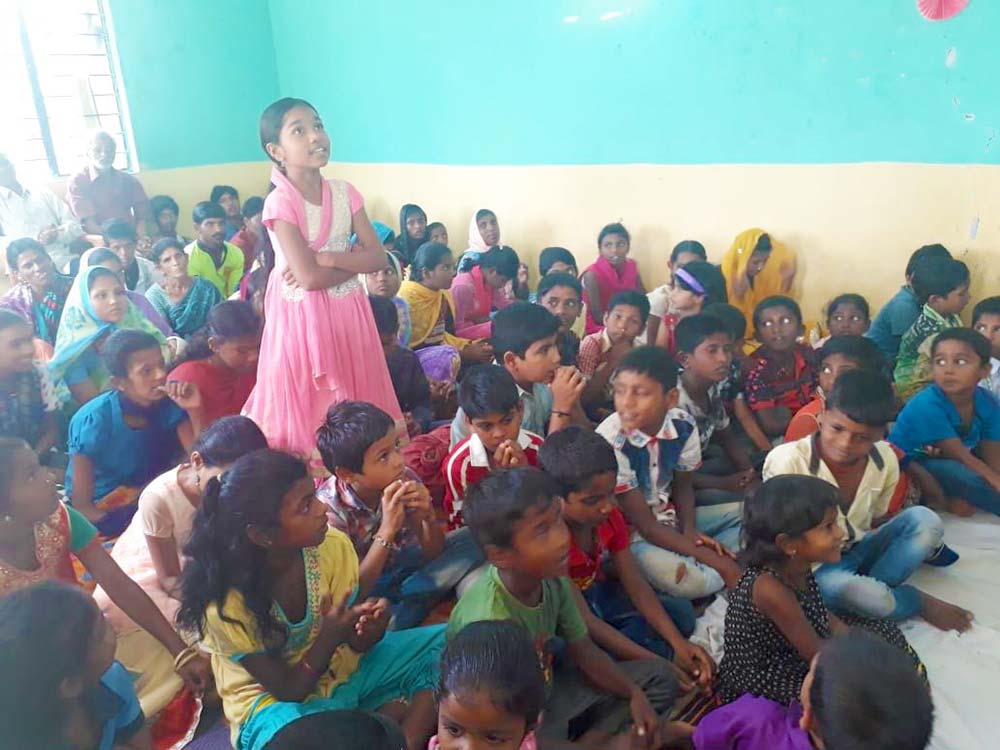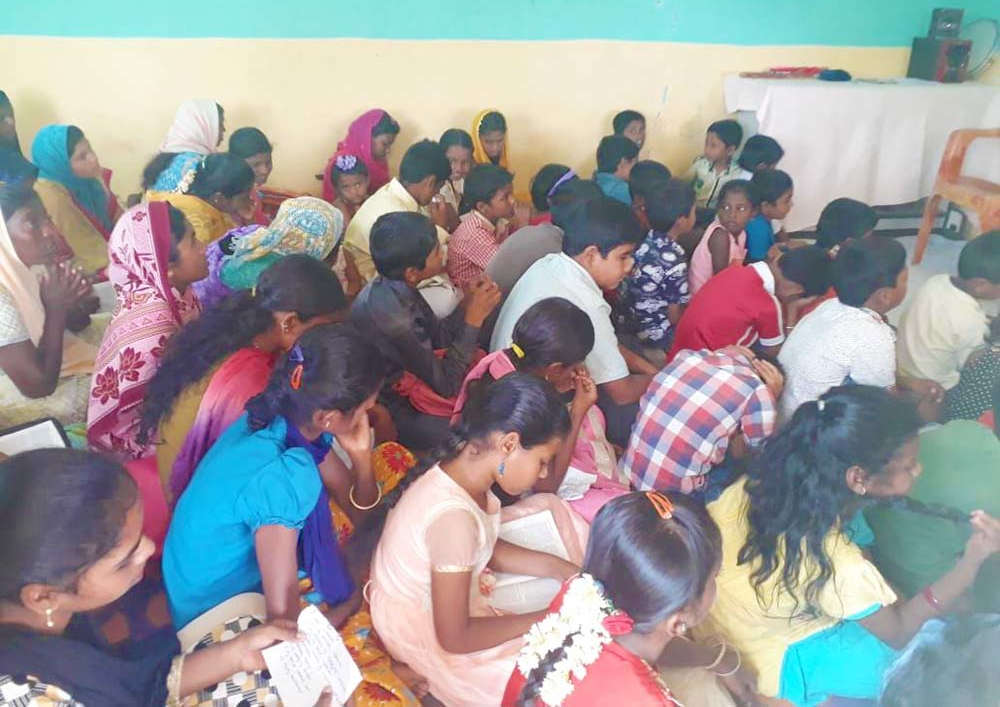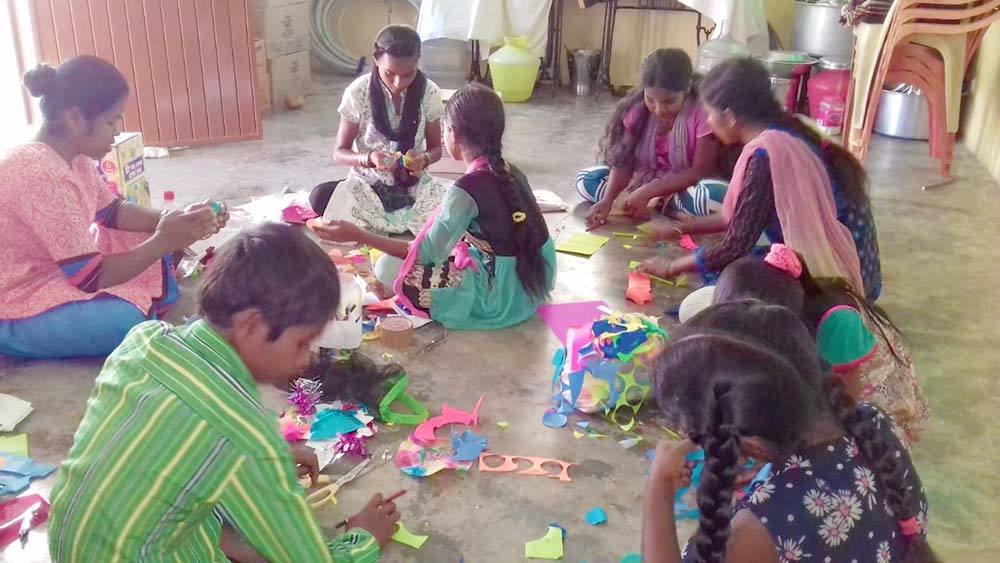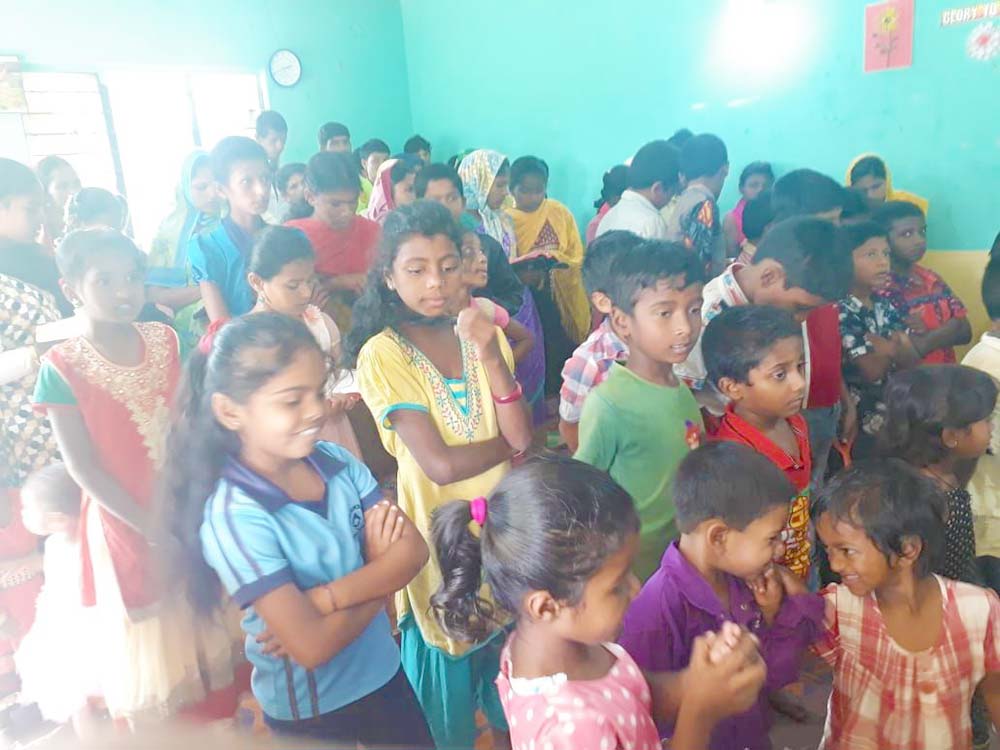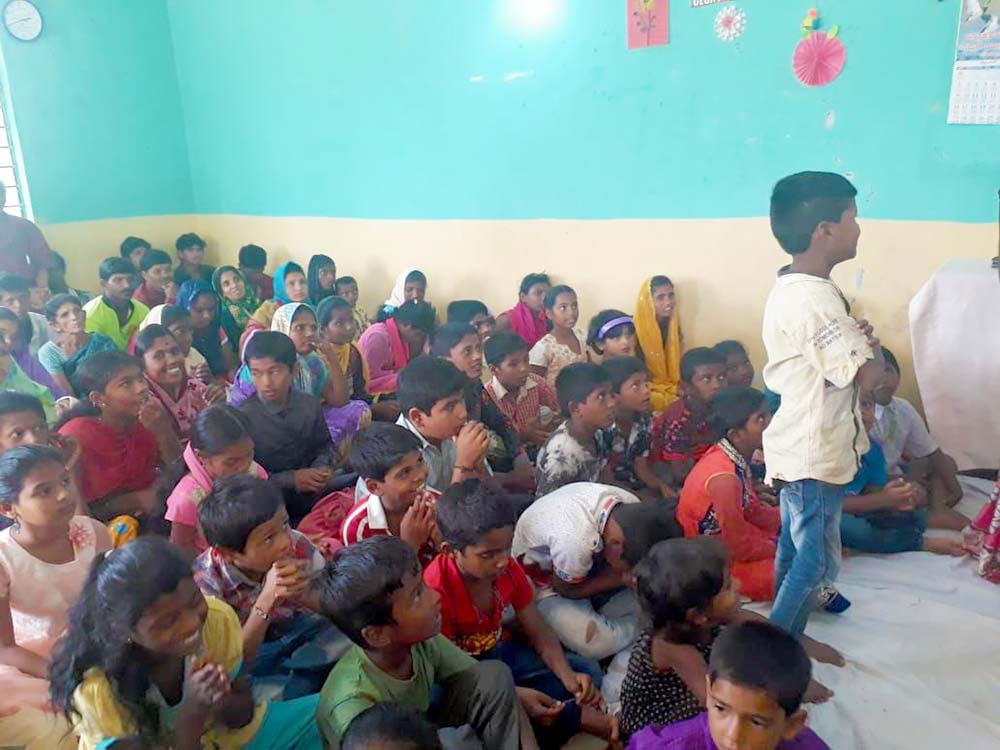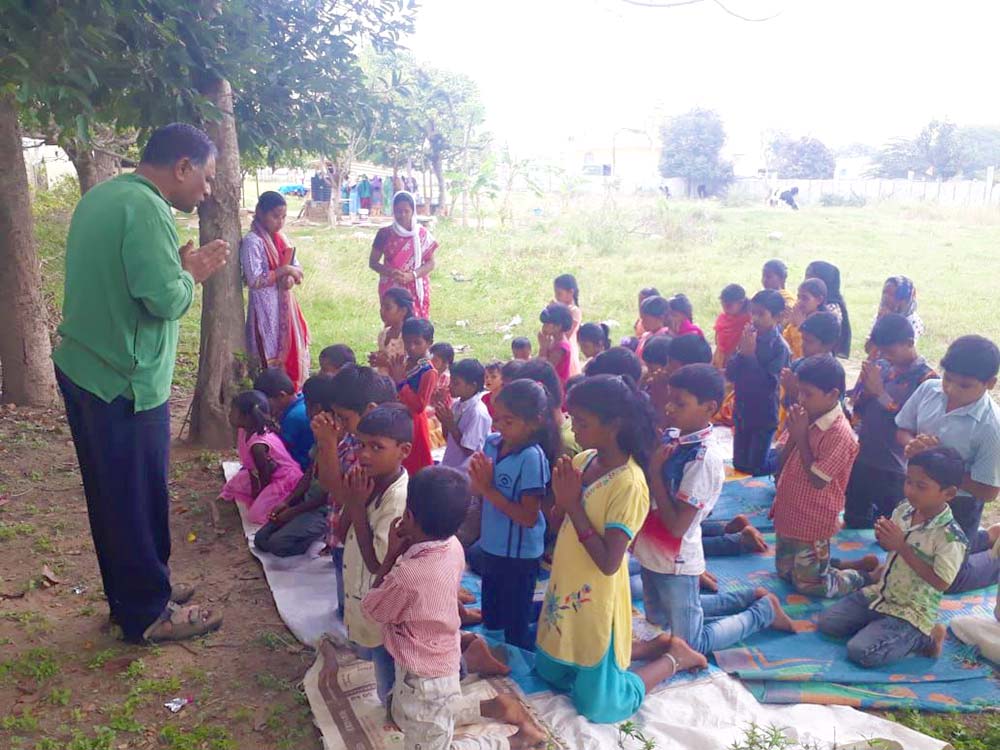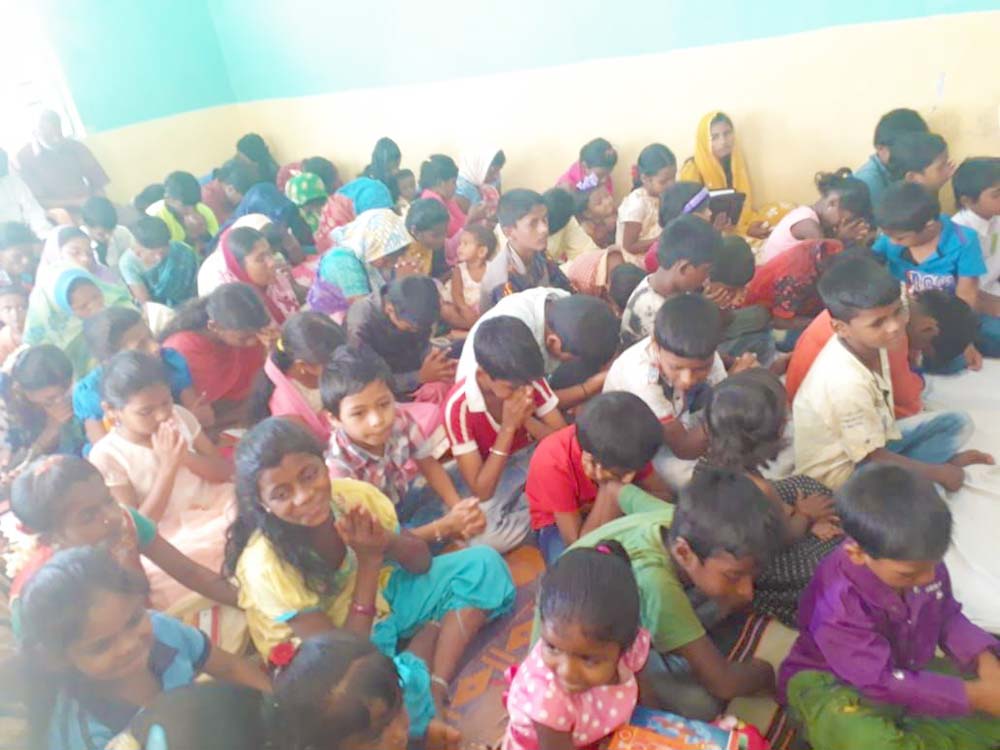 Preparing our fellowship lunch: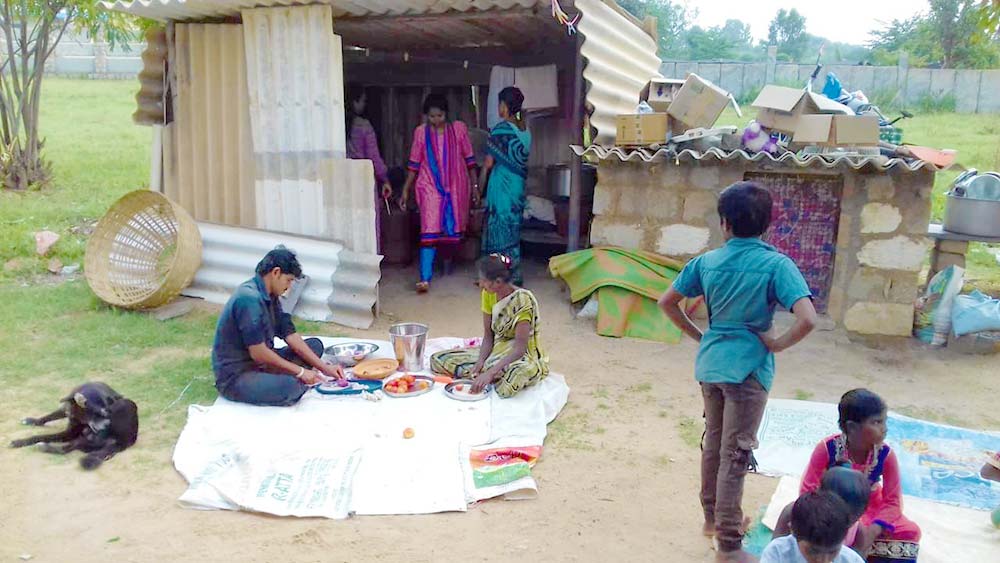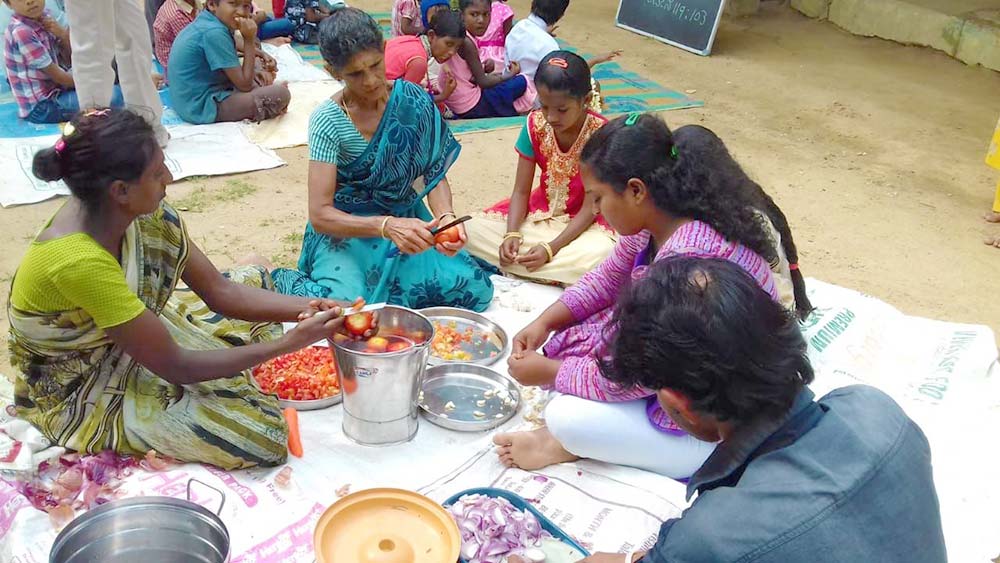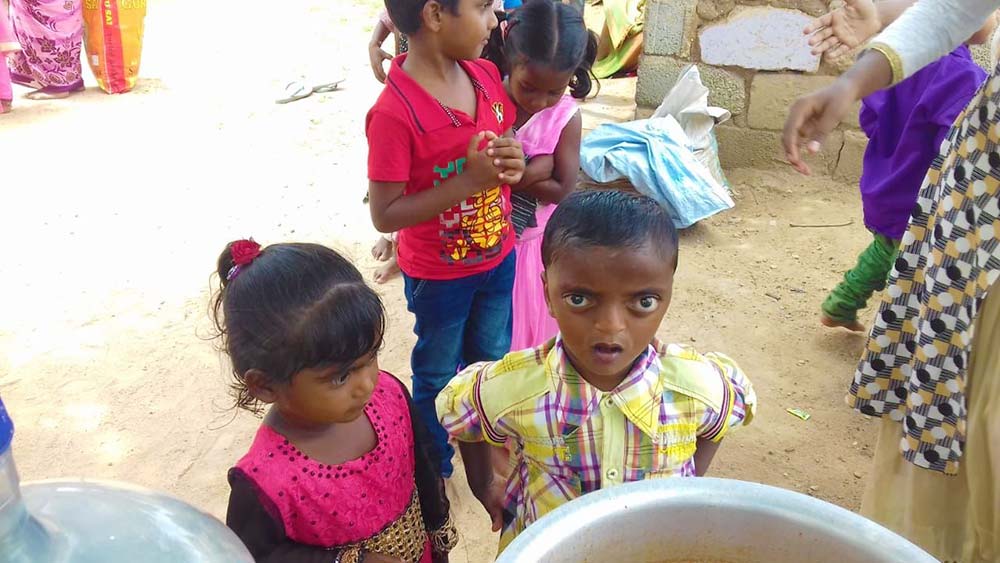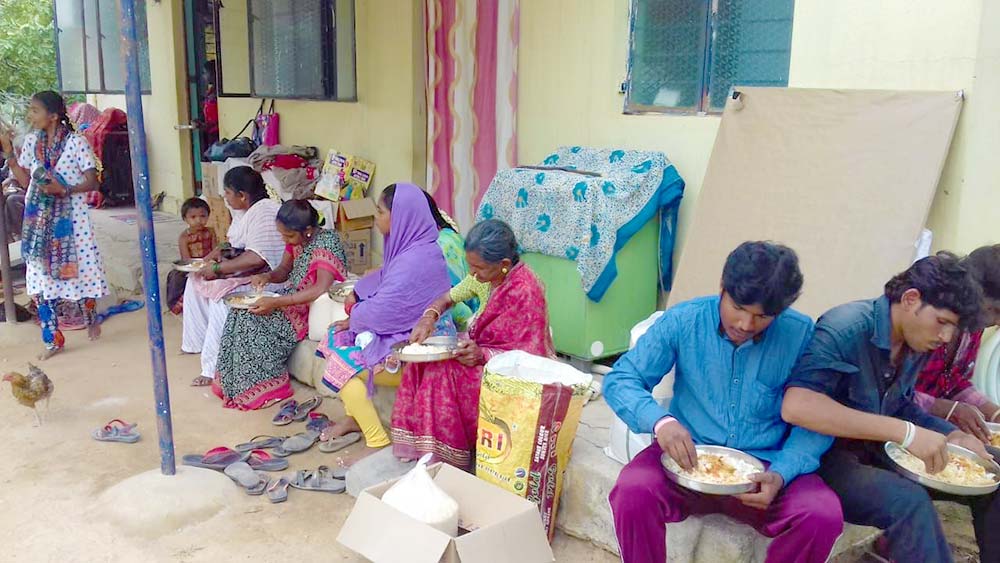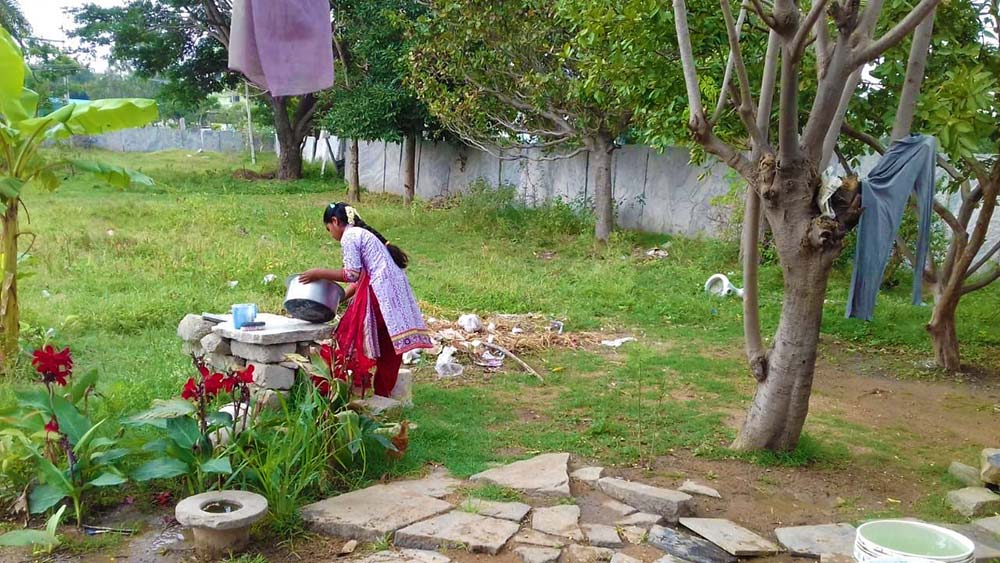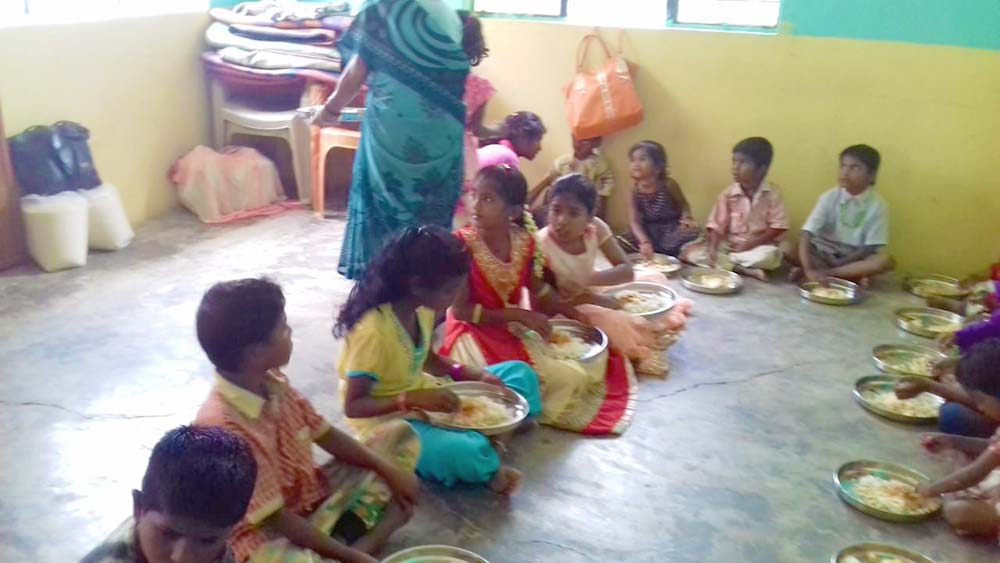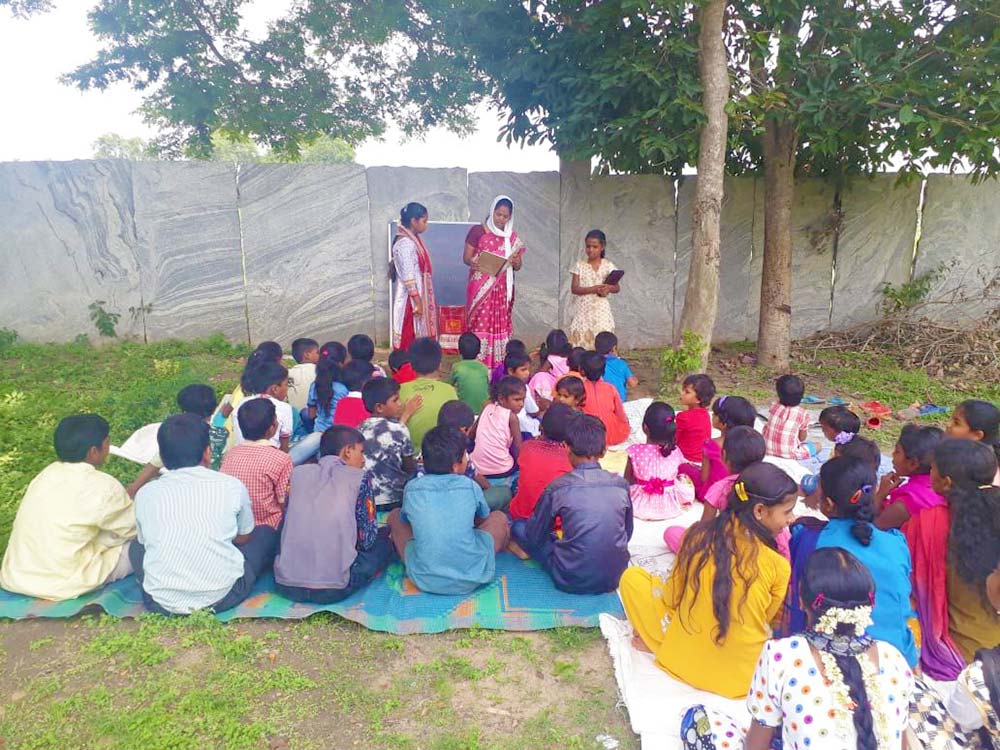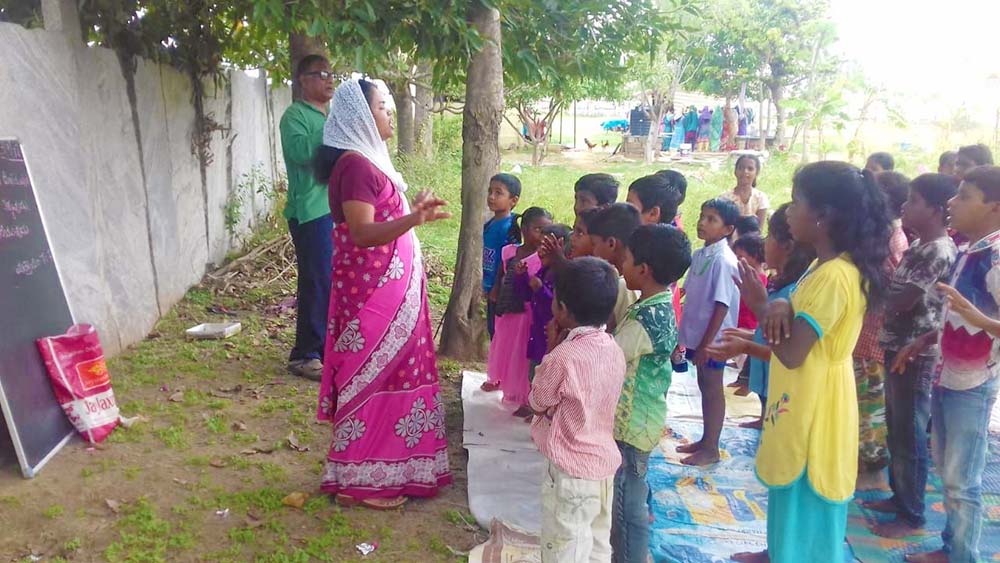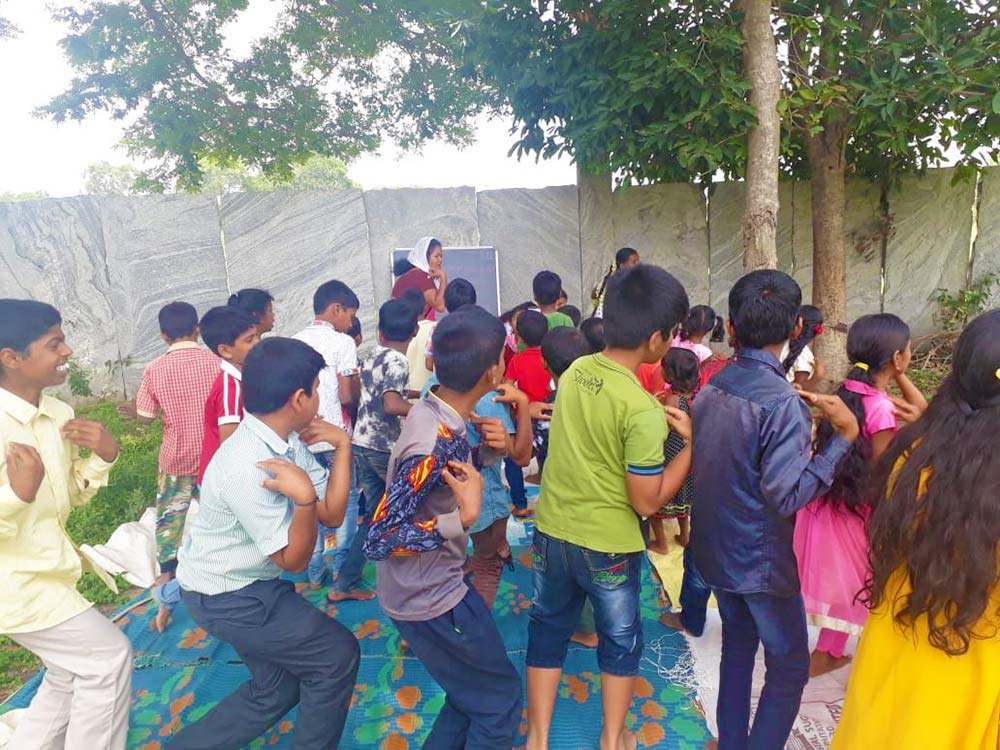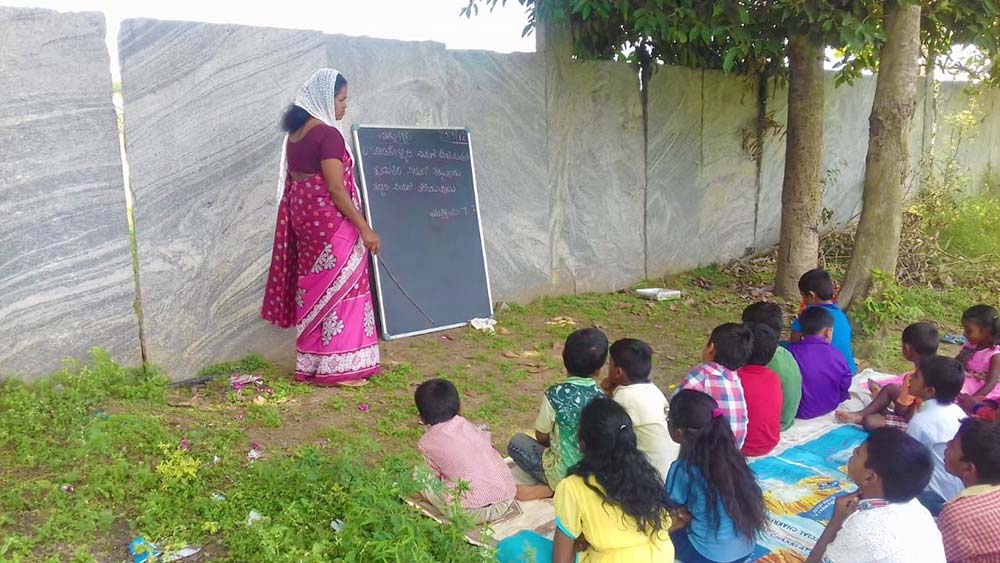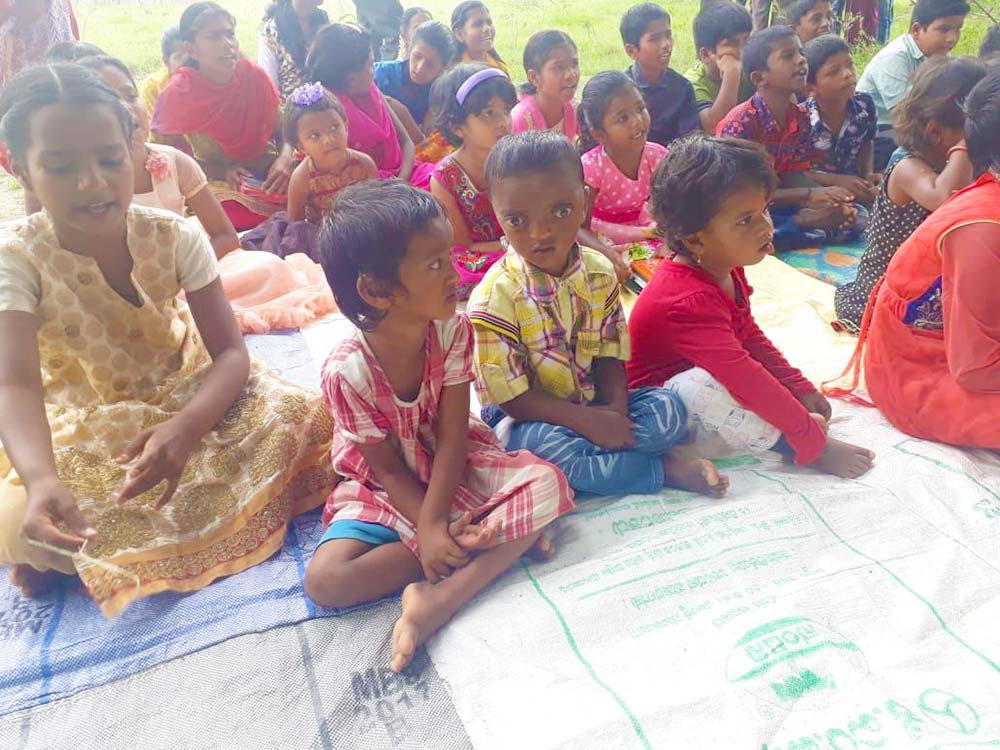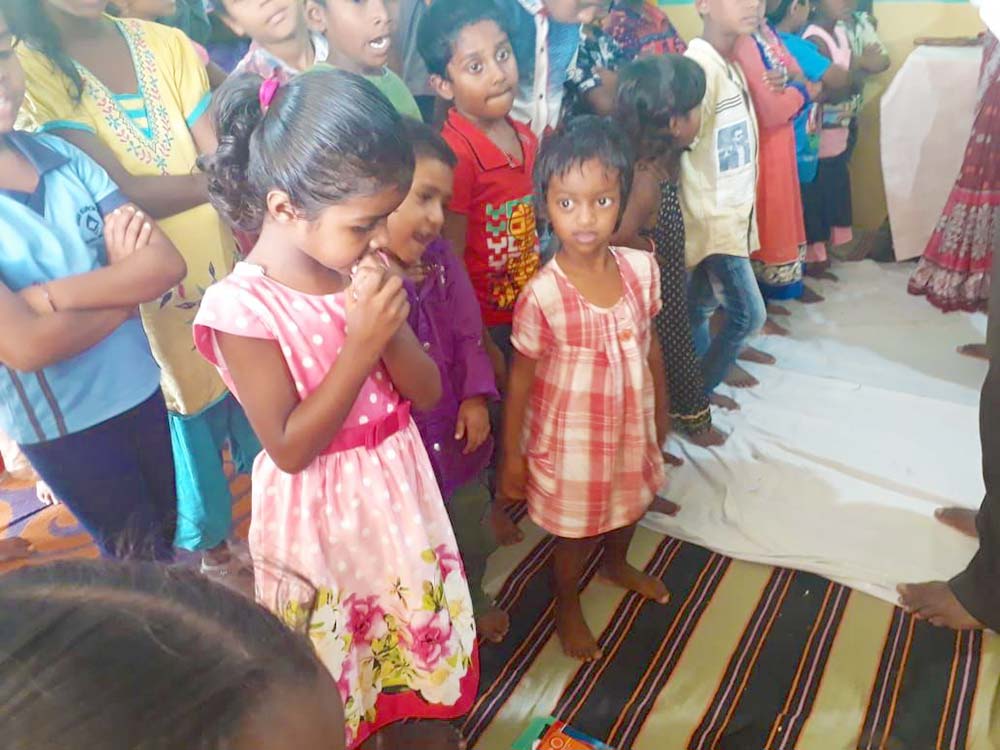 Videos from the week:





Thank you for keeping us, this ministry and our outreaches in prayer, and thank you for your support! We couldn't do any of this without you.
· You can get notified when each post goes live by signing up for our email list.
· And you can subscribe to our YouTube channel to be notified of new videos.
As always, email or fill out our Contact form with questions, feedback, and suggestions.
God bless you!
♥ Samantha
---
Here's a recap of this week's featured posts, in case you missed any:
Articles
Commentary on the Psalms
Q&A