Week in review February 22 2020

This week, we're preparing for 40 Days of Prayer! We featured Did God Really Say and Was the Church Foreseen in Old Testament Prophecy. Our outreaches continue in Mexico and India! Continue reading to see a glimpse from our outreaches this week as well as a recap of all the posts on the site.
If you haven't seen our 40 Days of Prayer post, head over there and join us! We're each seeking the Lord for what He would have us focus on in prayer for the 40 days leading up to Easter.
Last week, we began praying for Rakkumama, who was in the hospital with tuberculosis in her lungs. This is dangerous for her since she's elderly. The hospital gave a month's treatment and we're praying! She was feeling good enough to come to church this week! Thank you, Lord!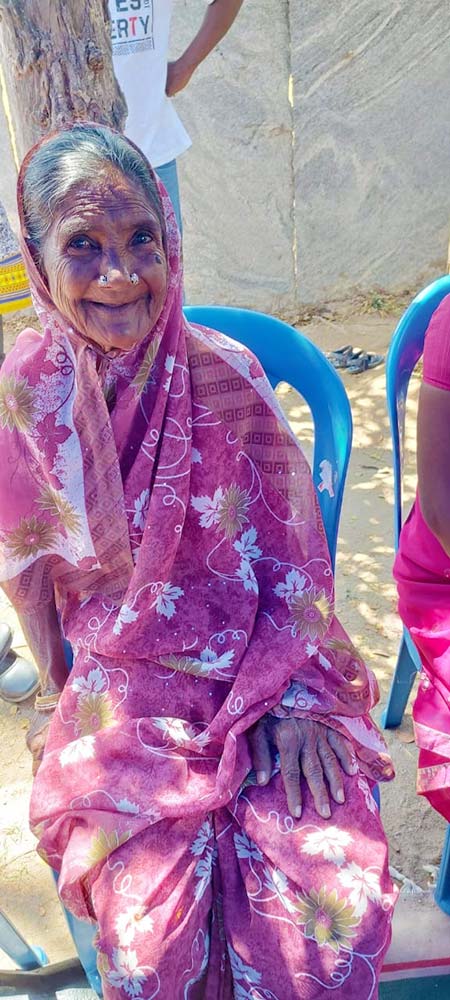 Tutoring Classes
The kids have exams coming up and so we're holding special tutoring classes at the church every day after school. They will be finishing up their second year of school! They began May of 2018, the first-ever in their families to be able to attend school! The Lord has blessed them so much, helping them quickly learn to read and get up to speed in their classes. Please pray with us that they'll all do well in their exams!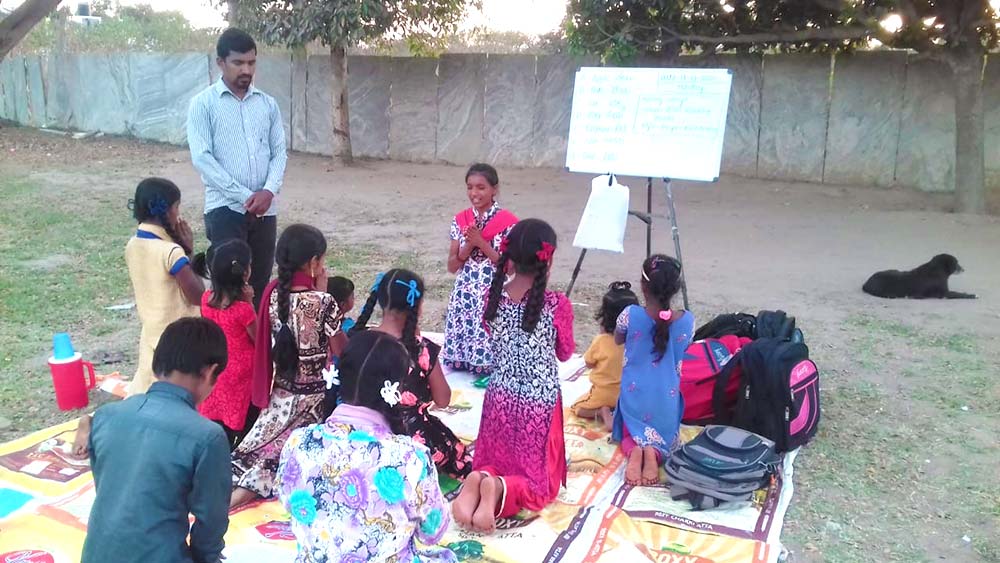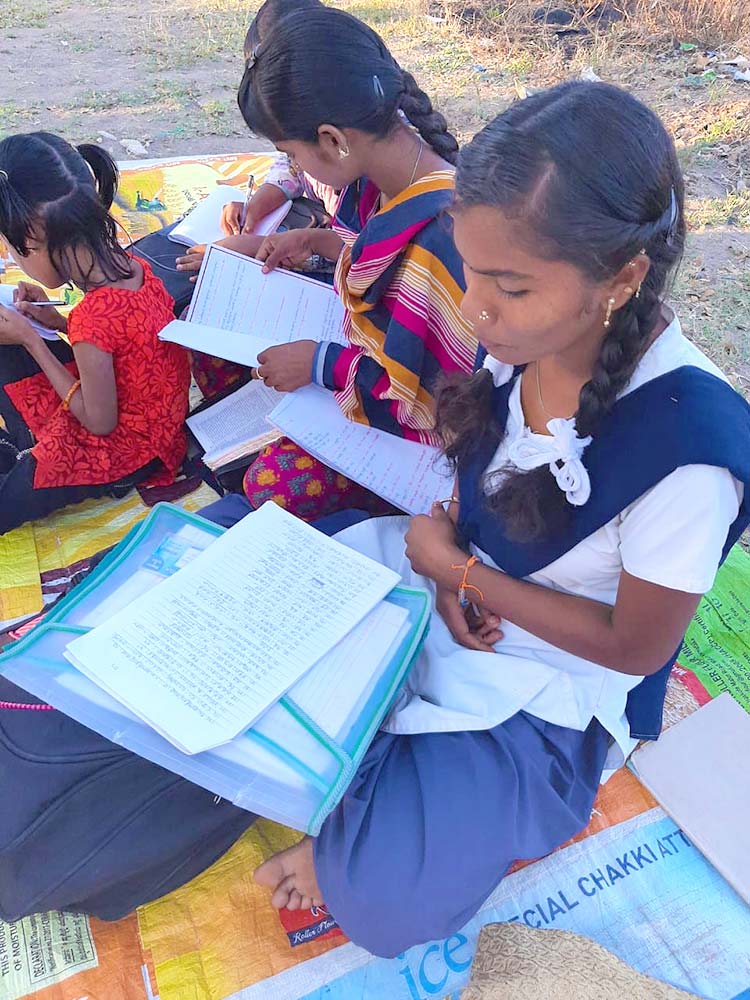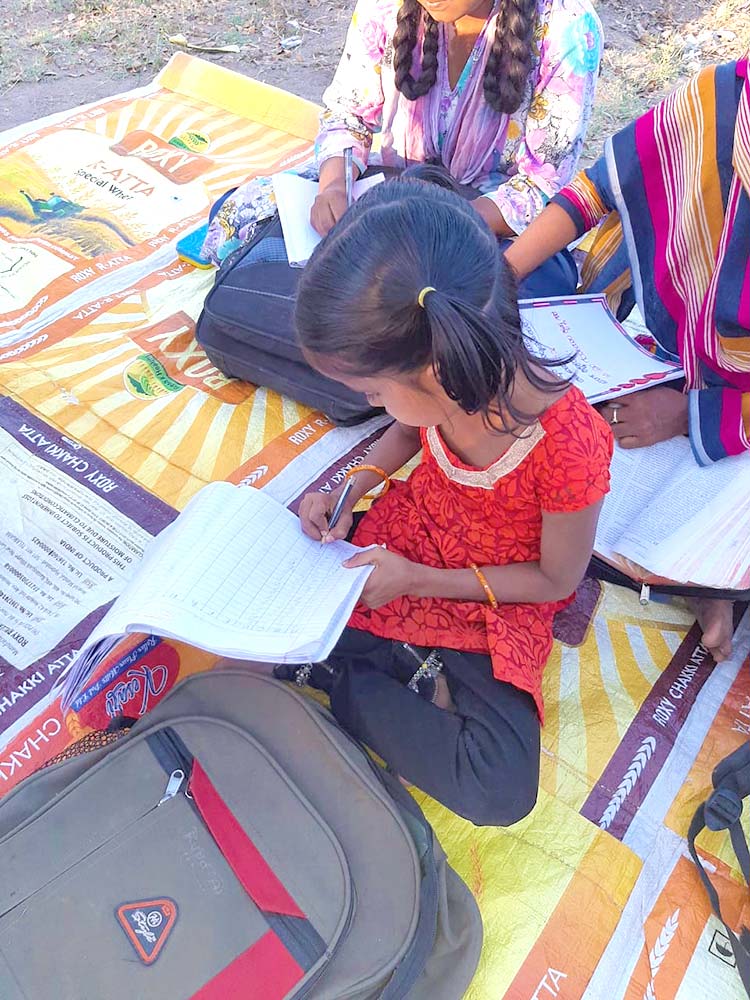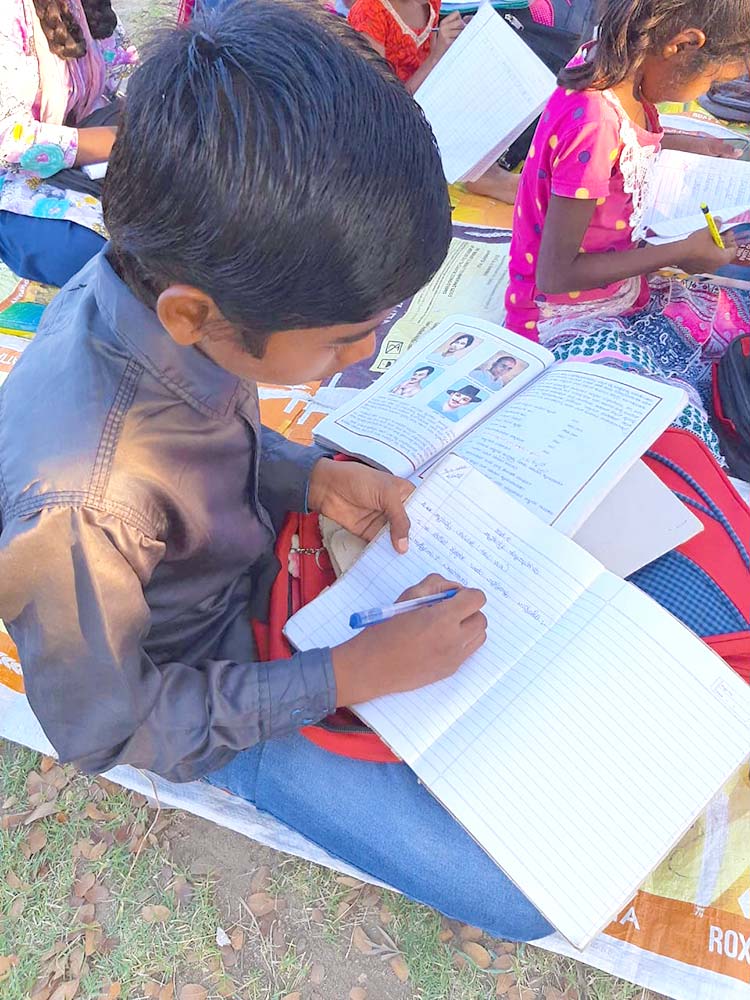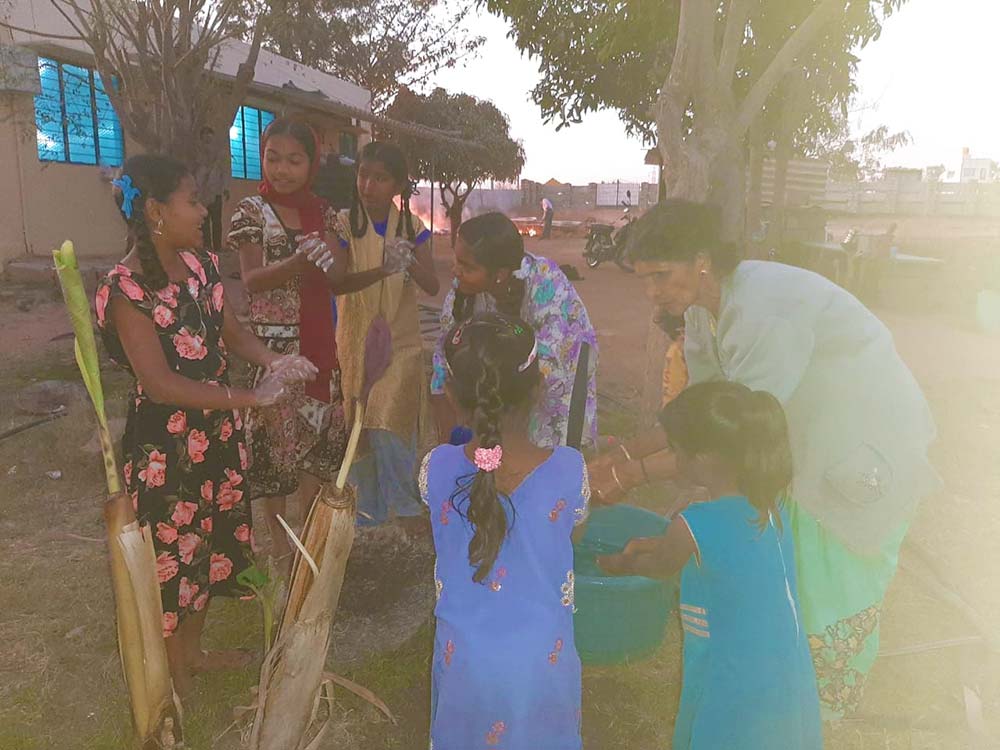 Photos from our week in the villages
Our volunteers visit the villages to pray, read the Bible, sing and play with our kids and their families each week. The Lord has brought us amazing volunteers! They show the love of Jesus, and serve our people tirelessly!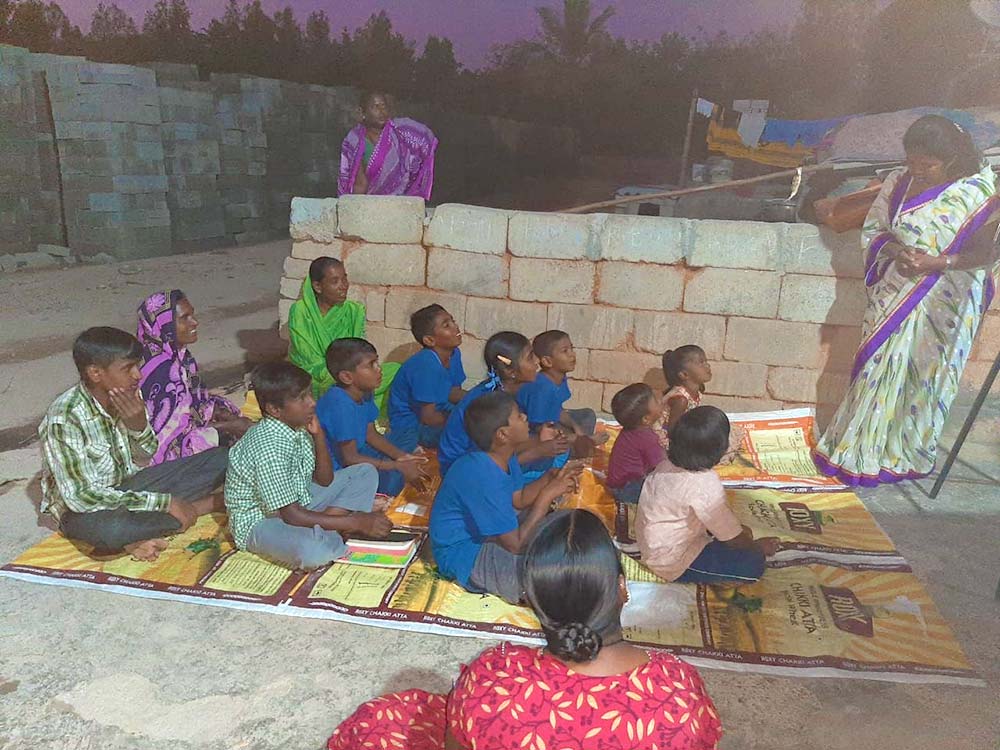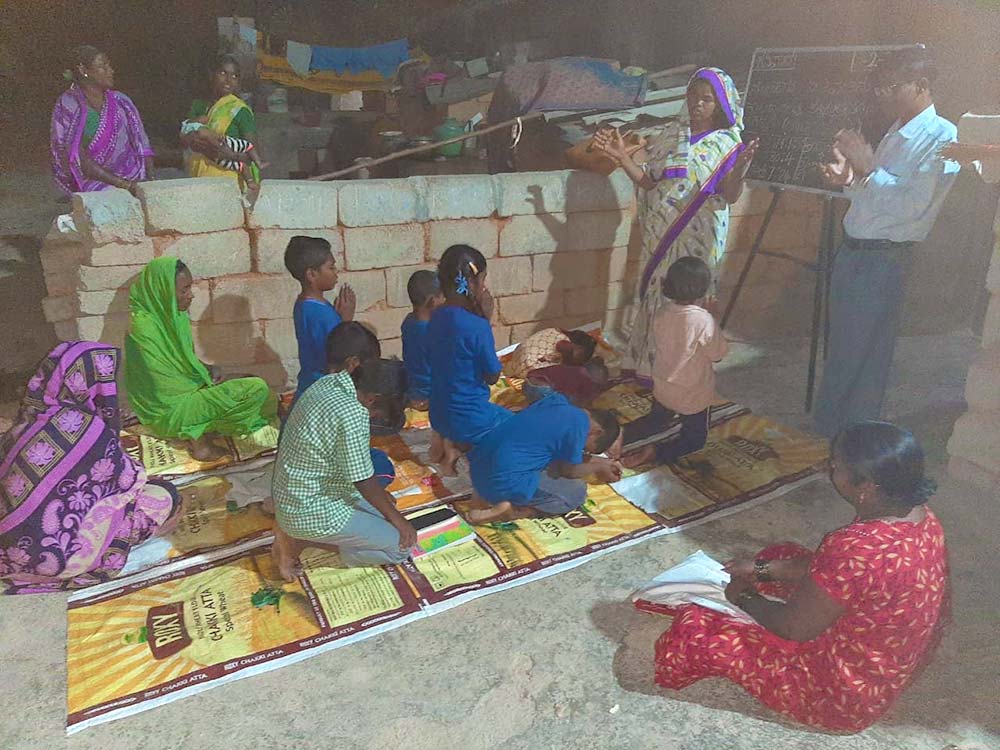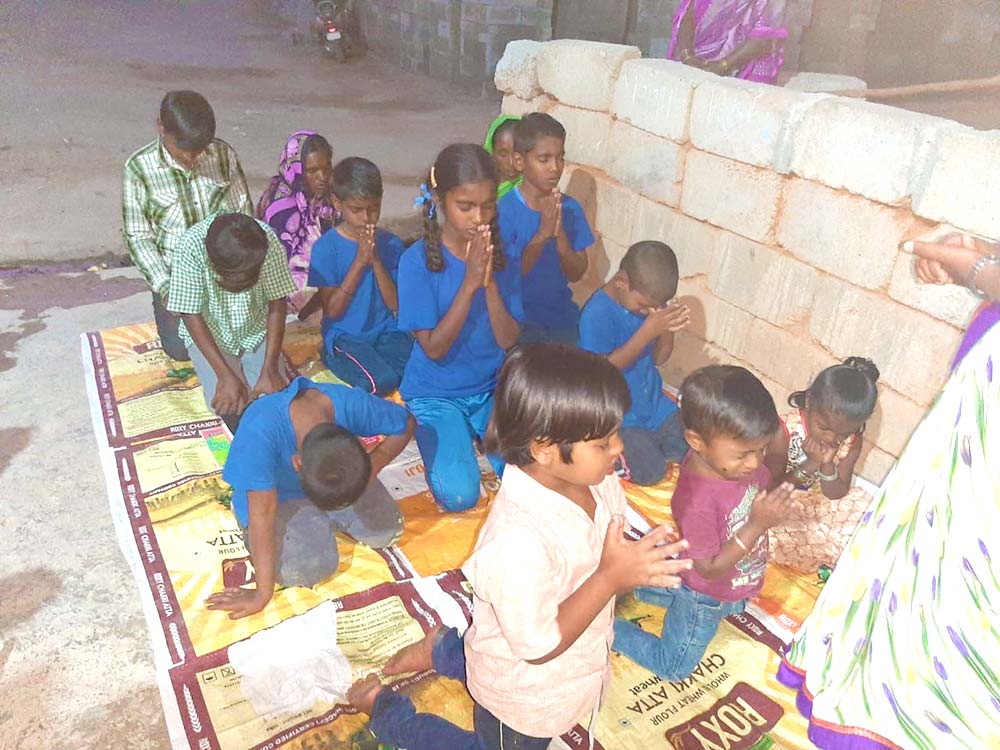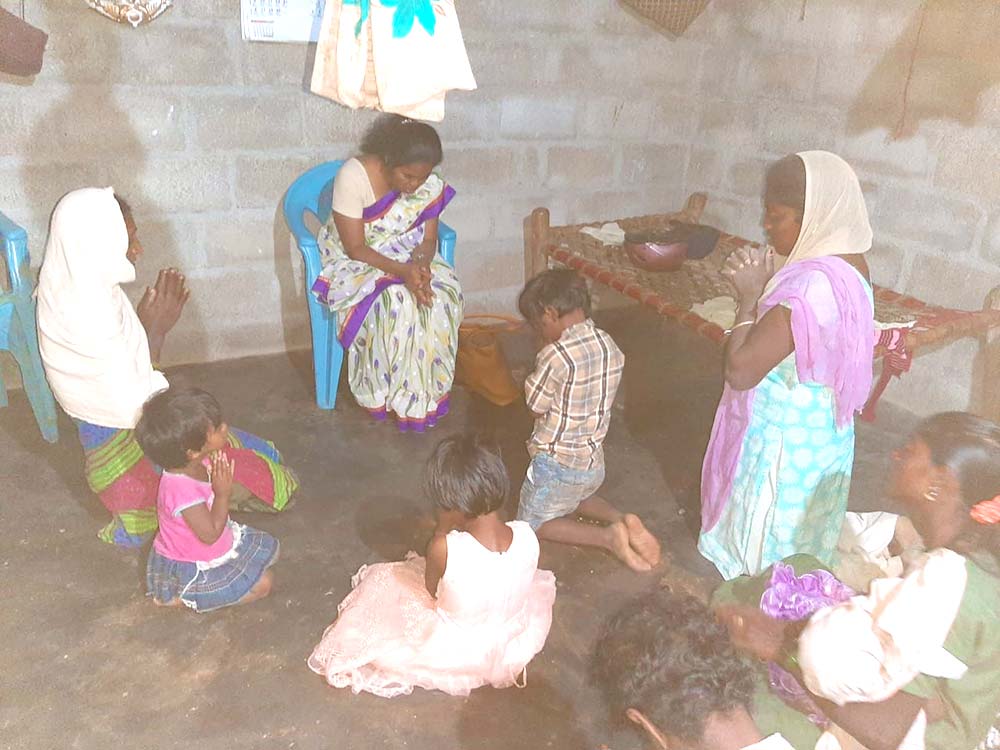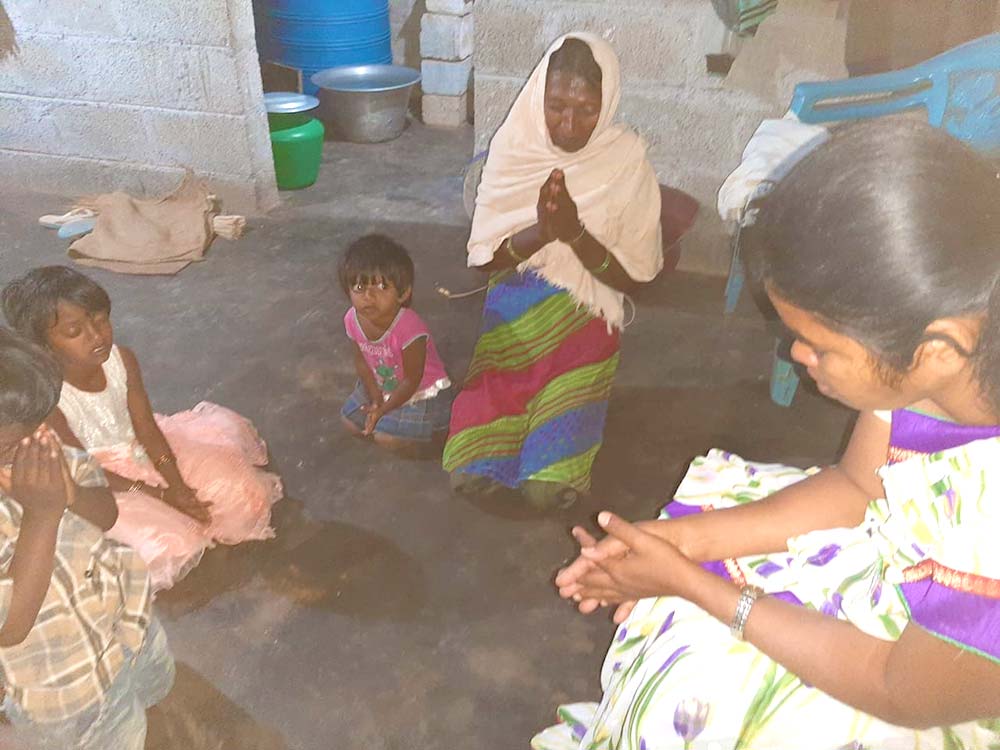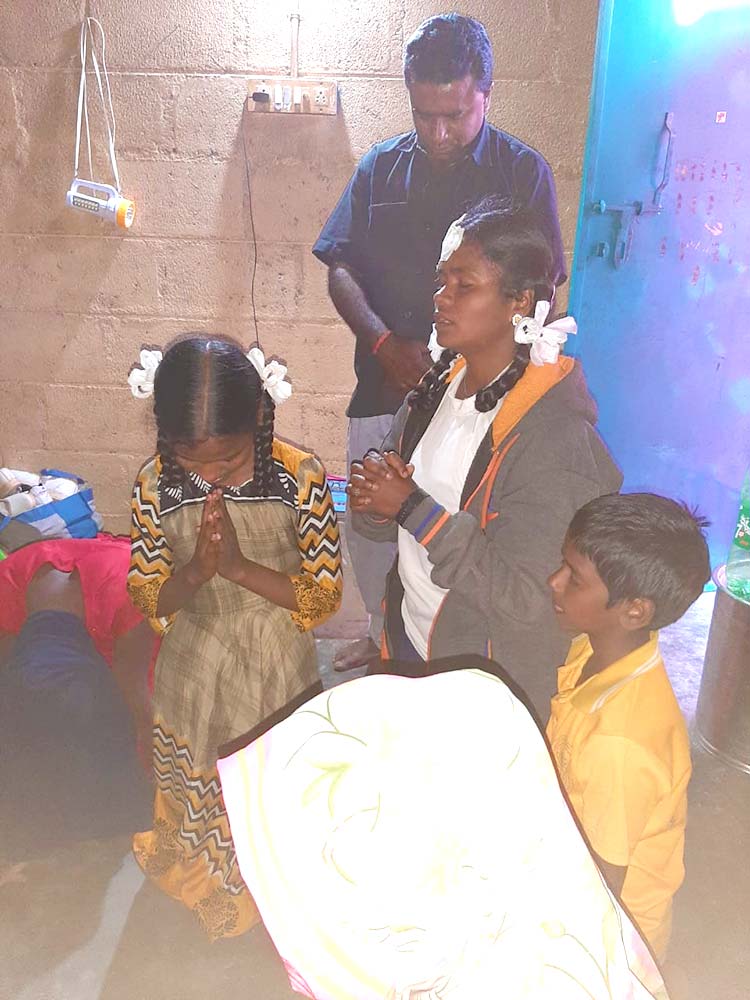 Scenes from our Sunday Service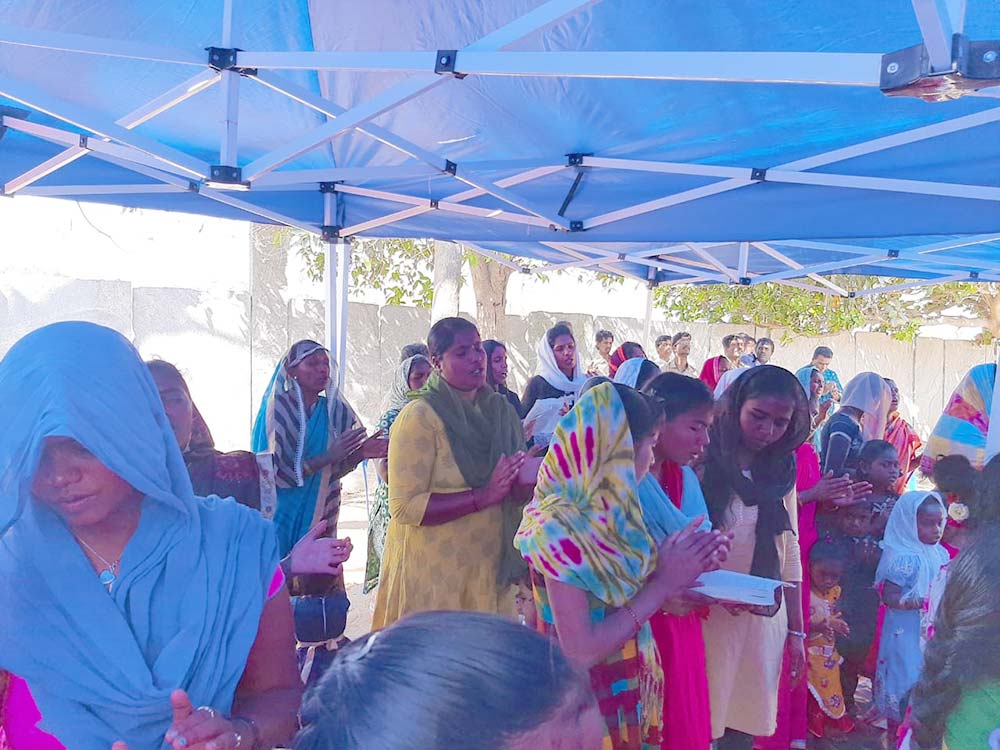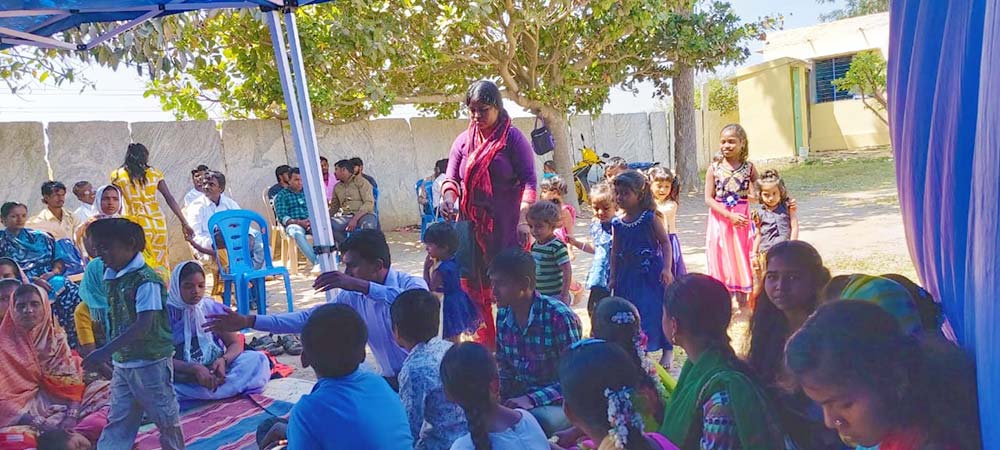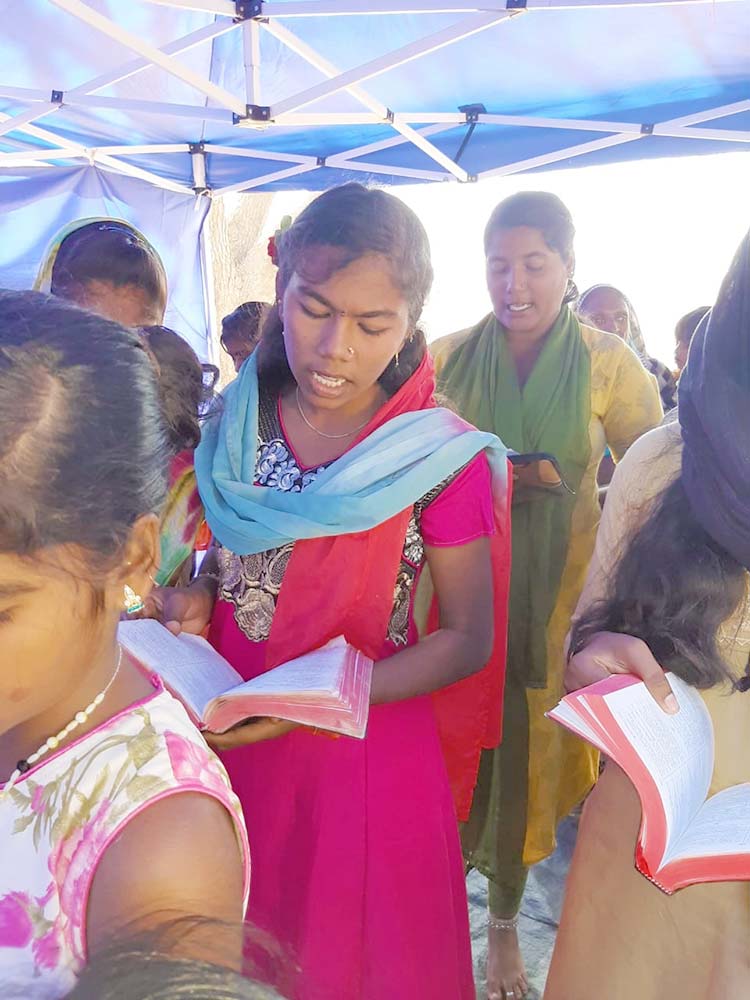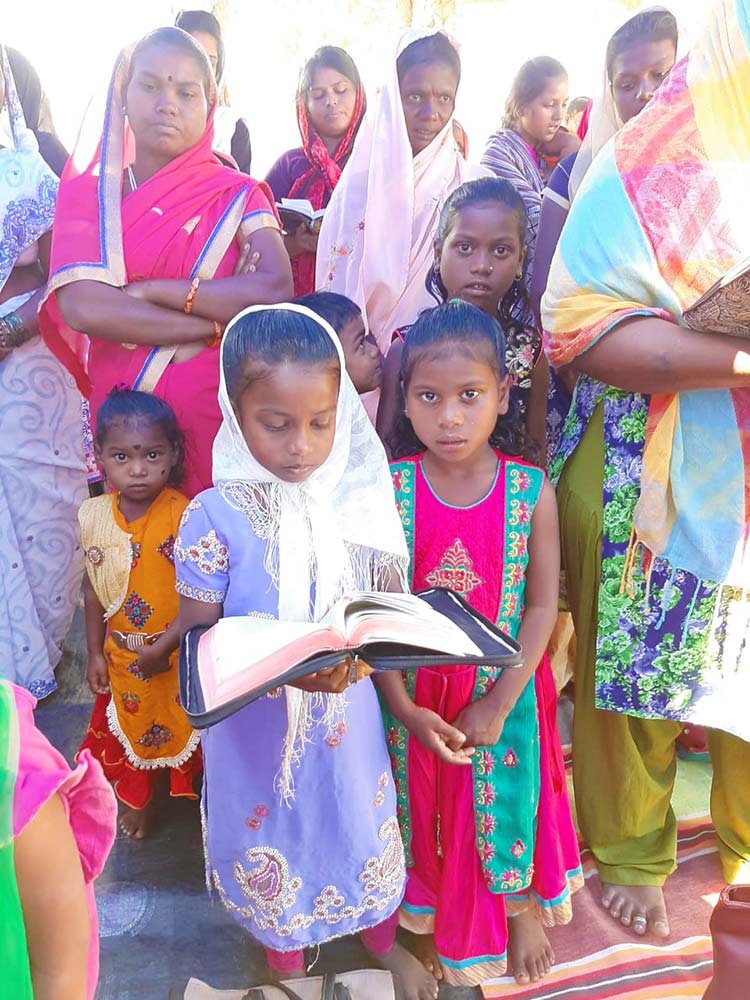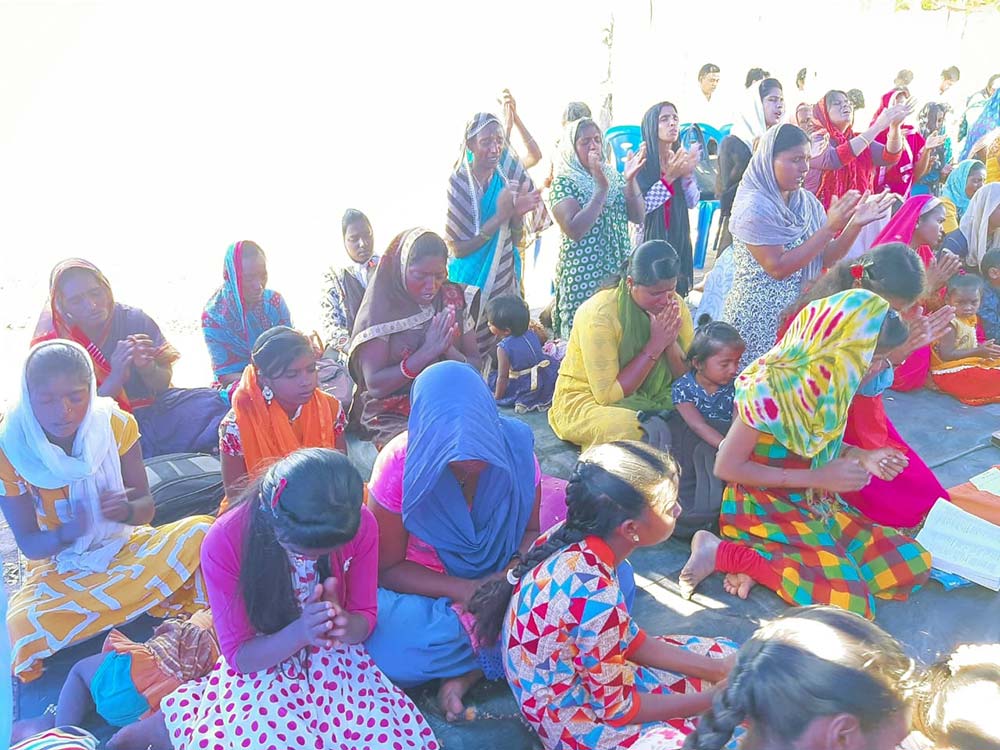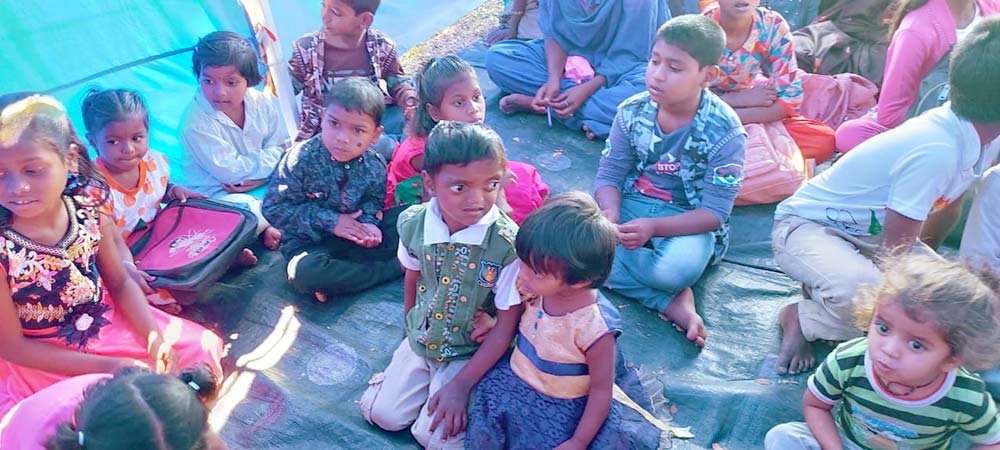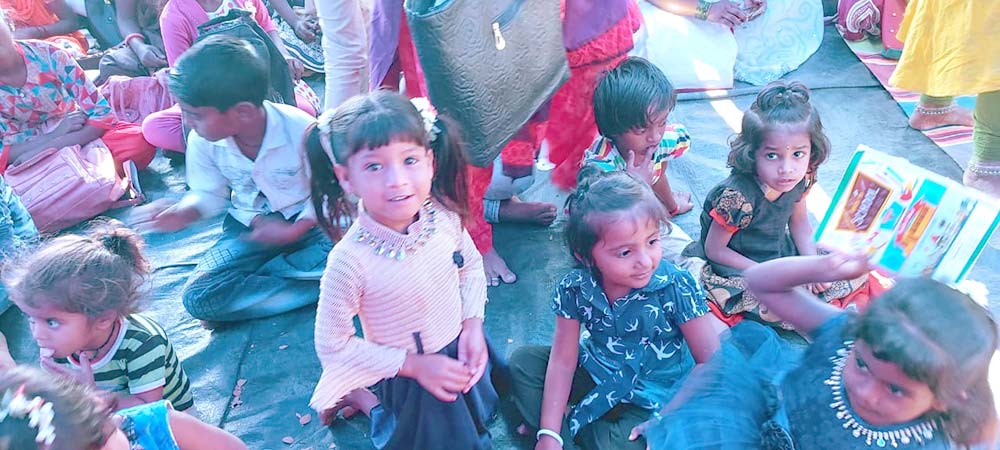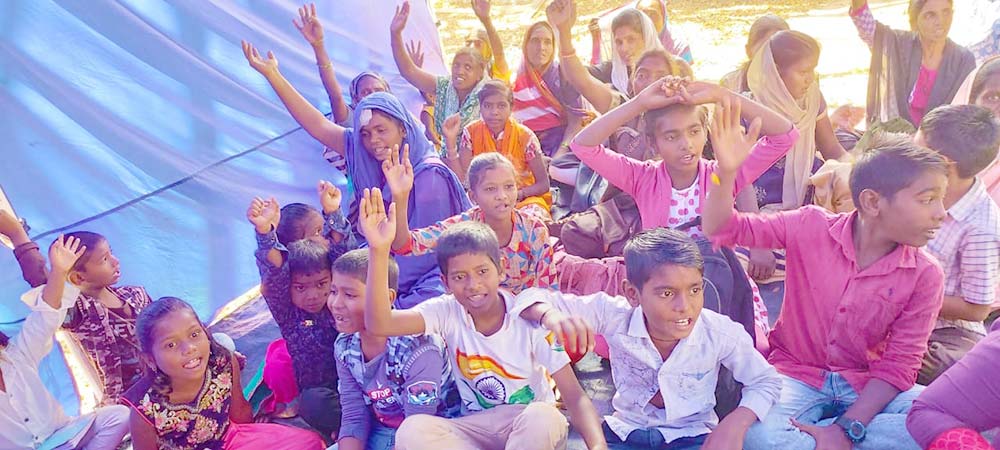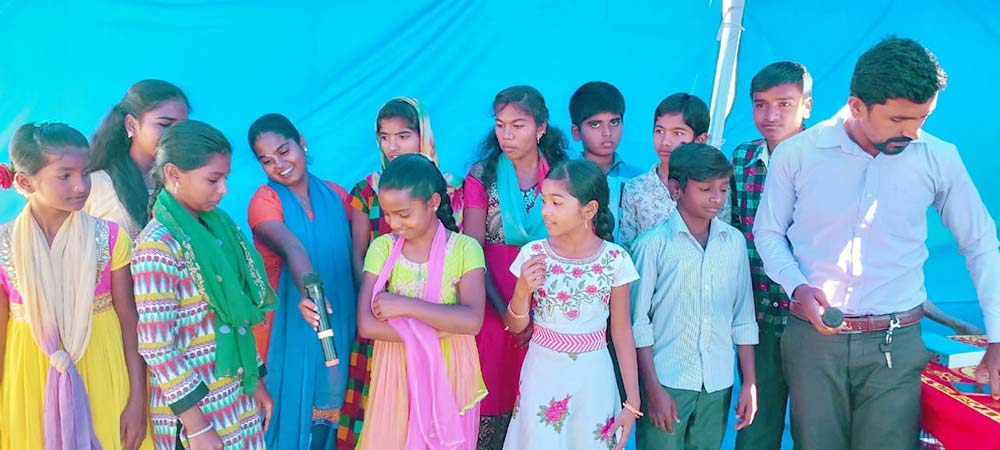 Classes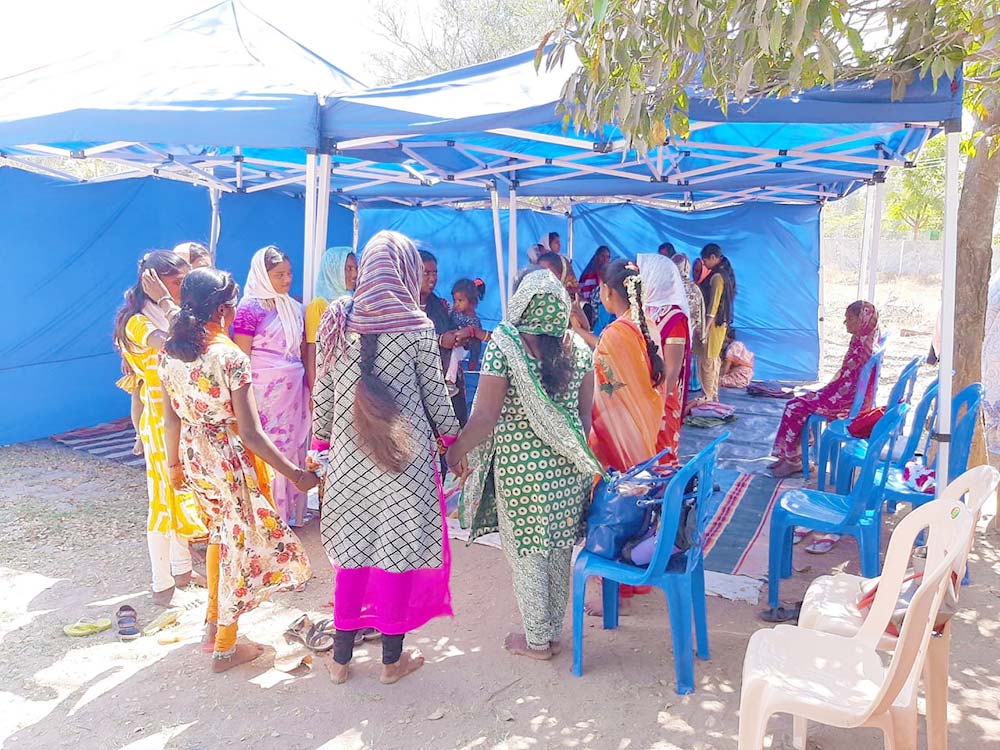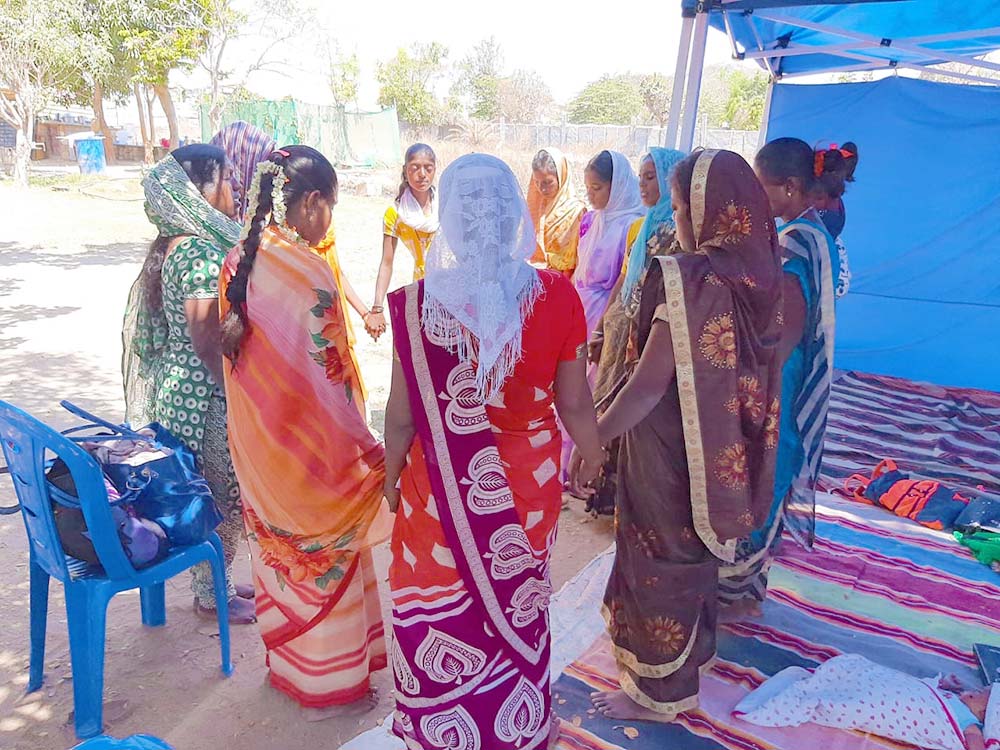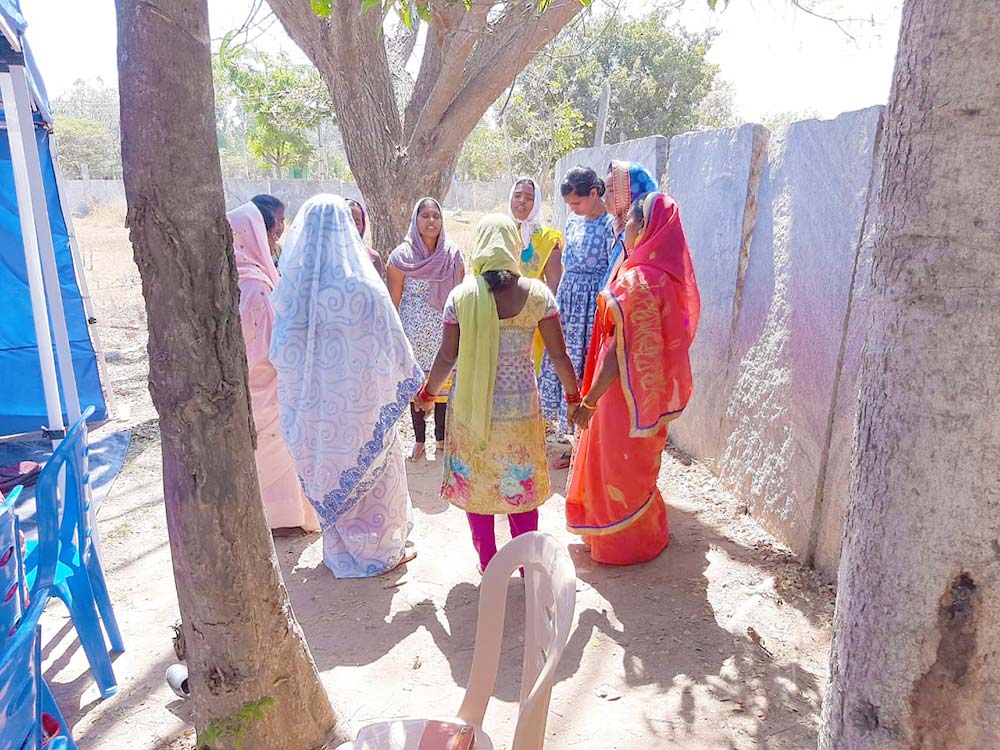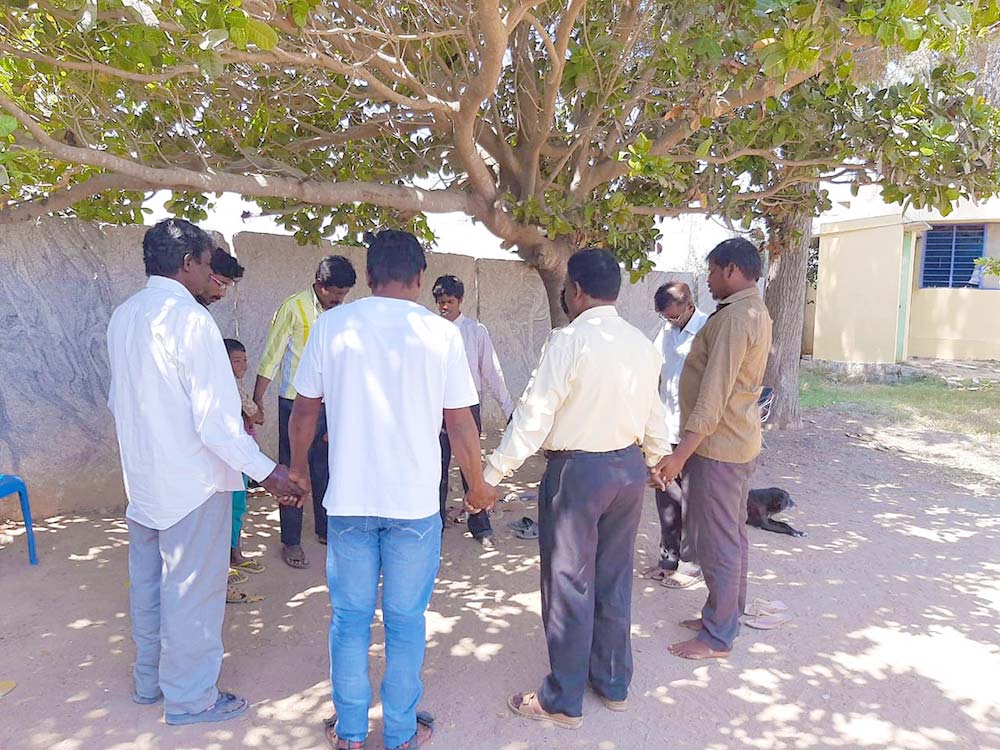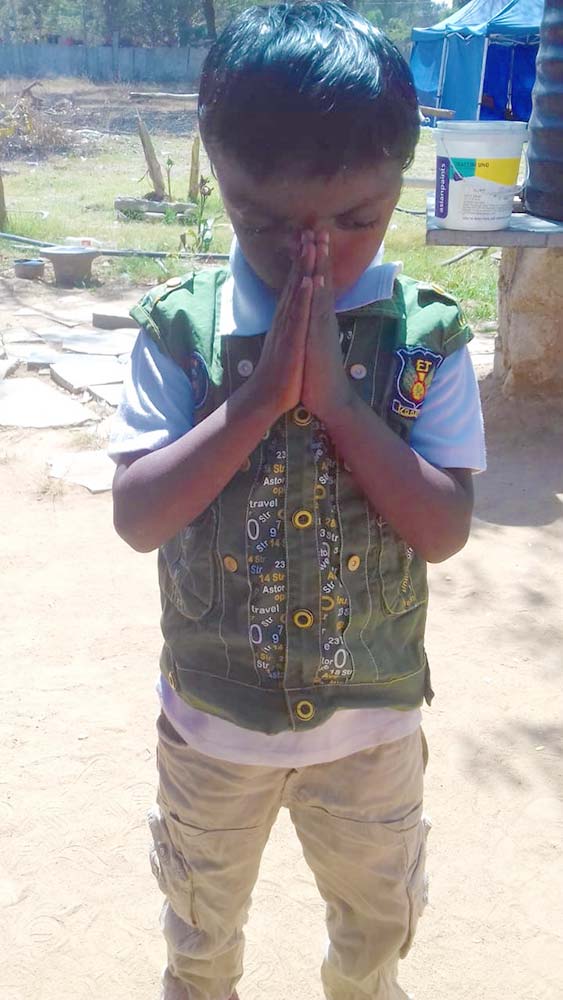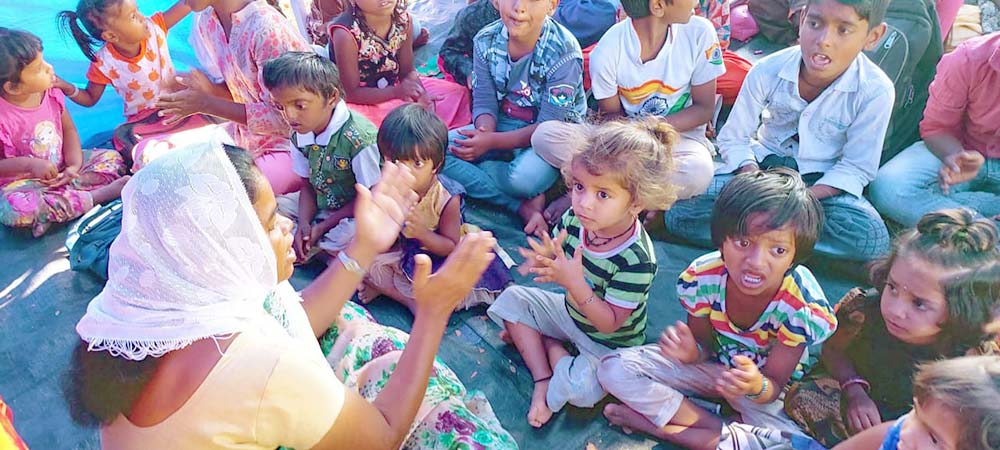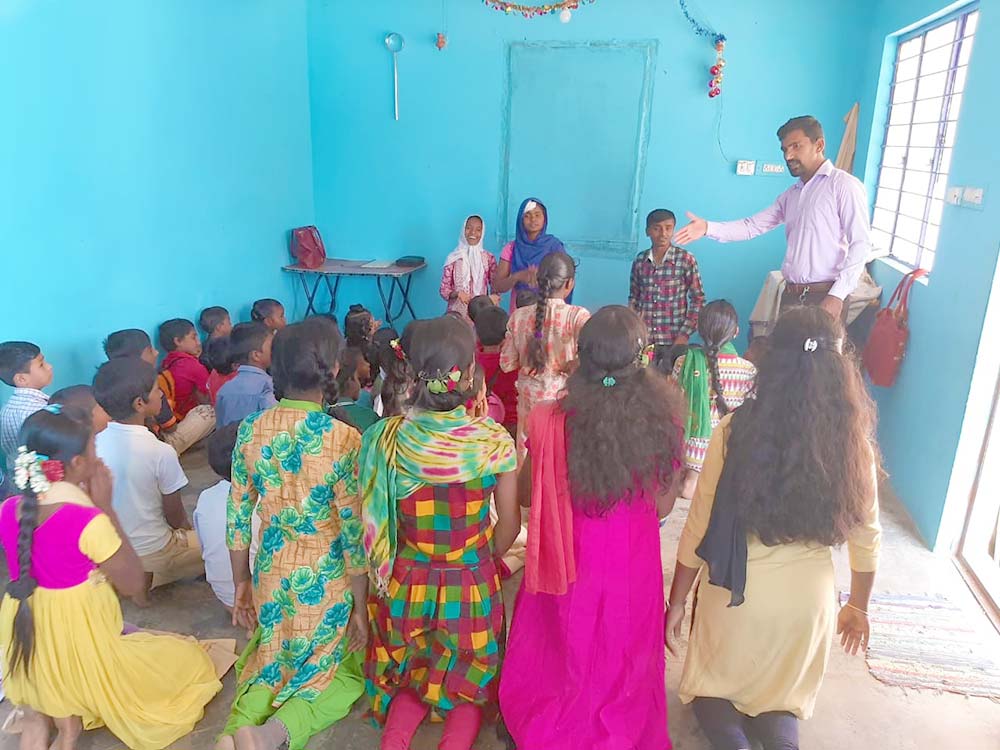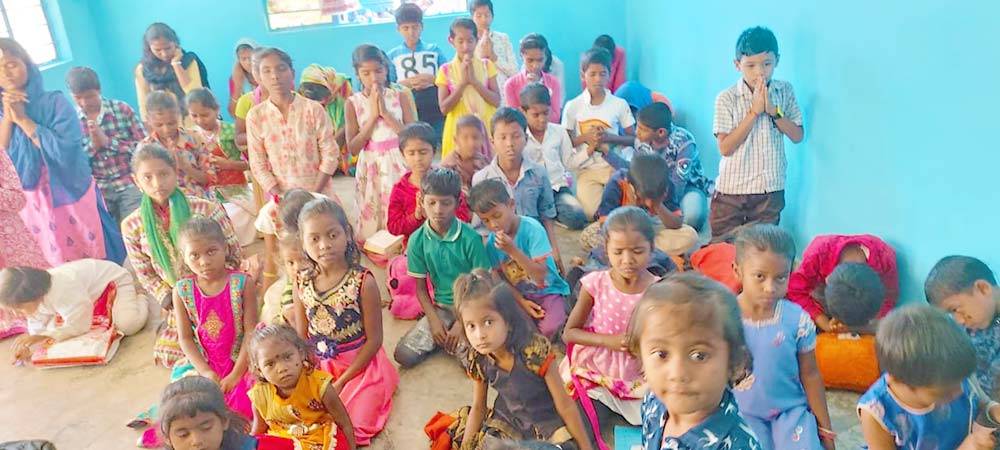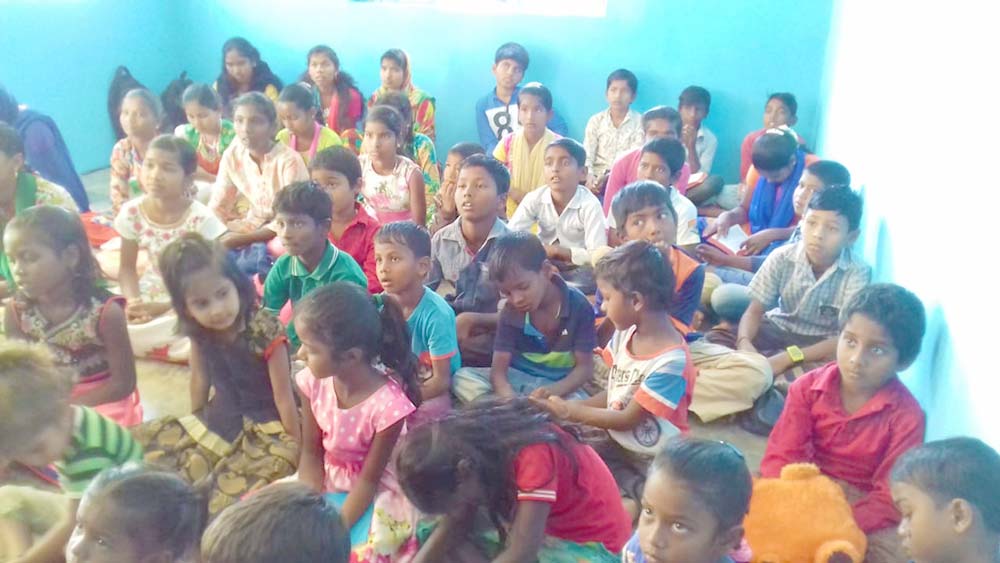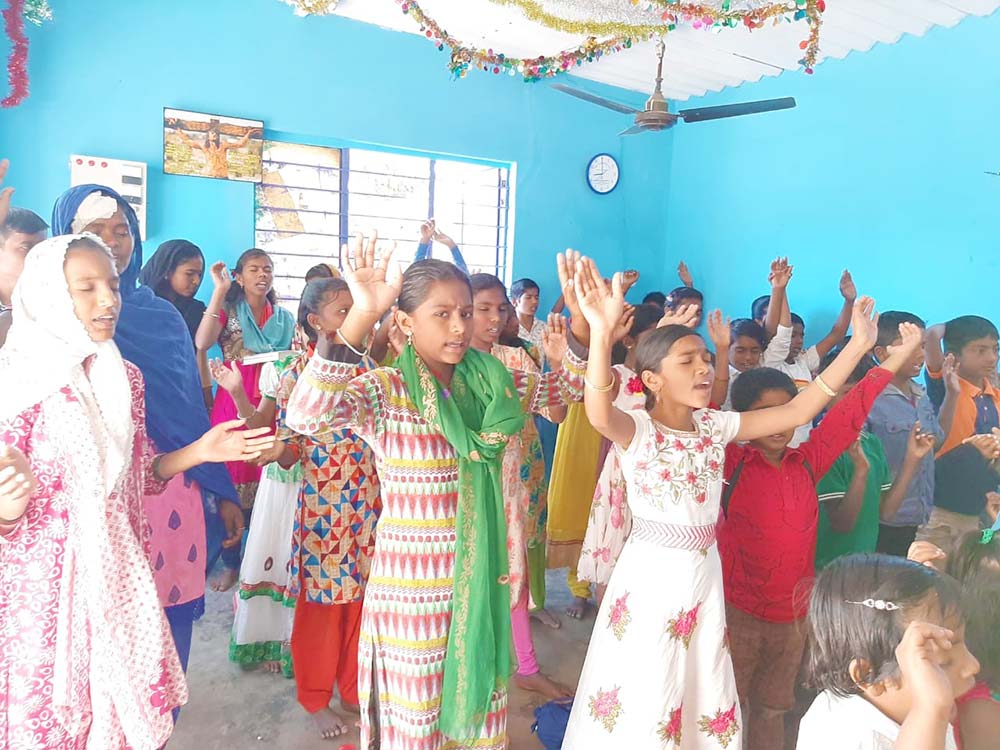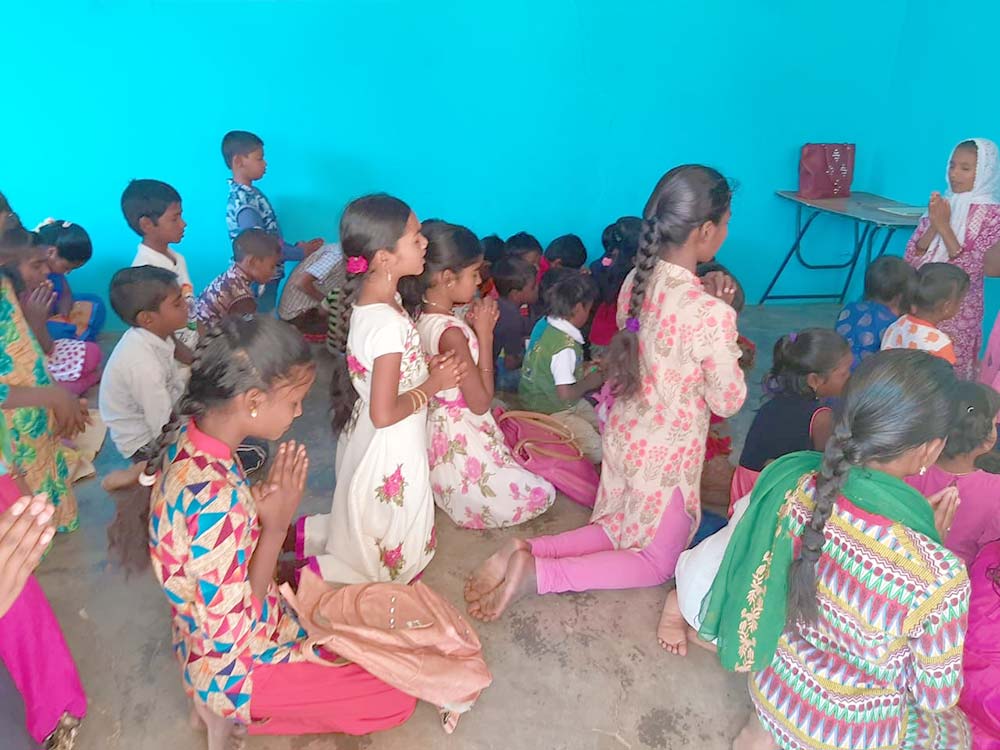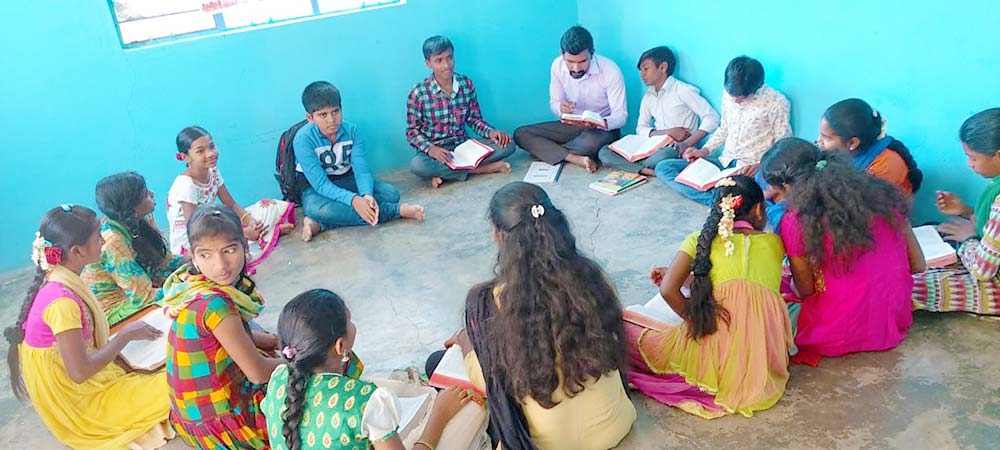 Keeping illness away!
We got new wash buckets this week! There's a lot of illness going around, so our volunteers have put a special emphasis on handwashing. Each class has it's own buckets and the kids are having fun washing their hands more often!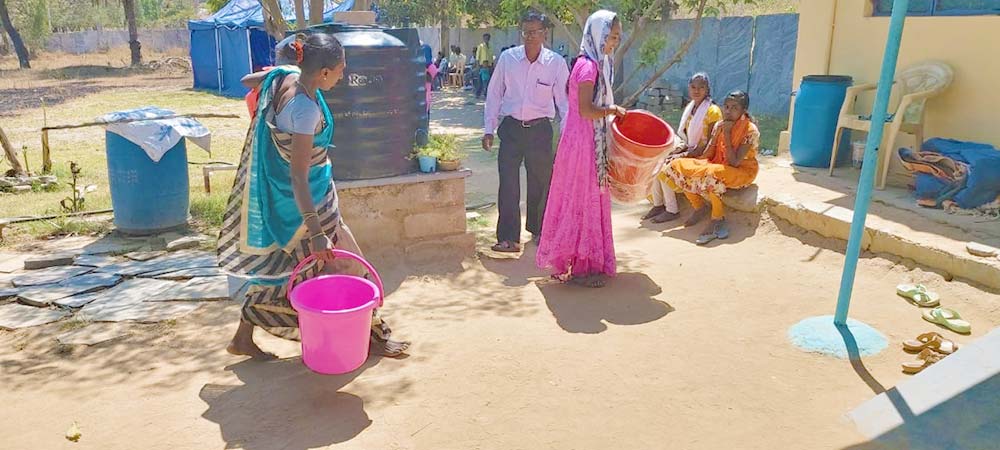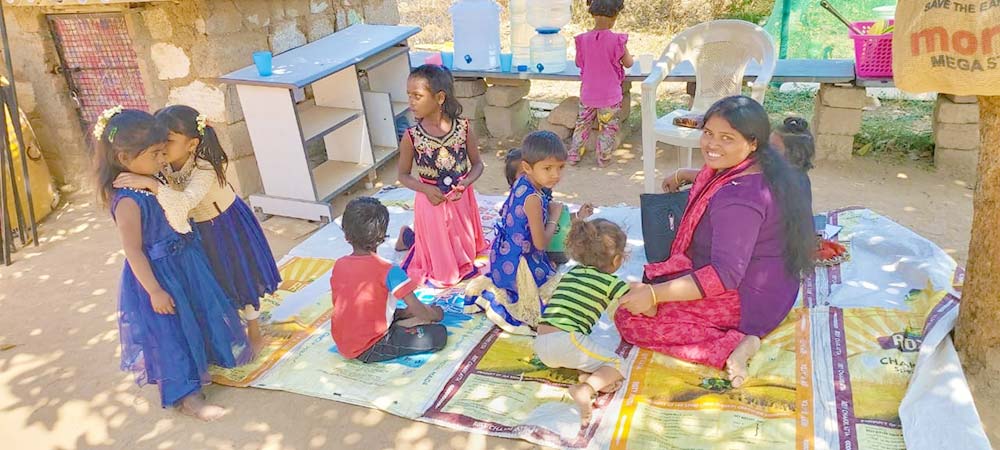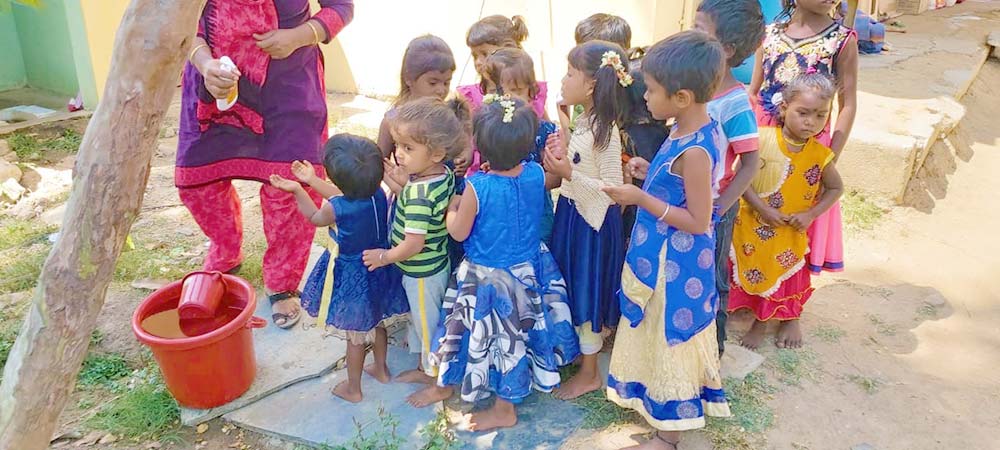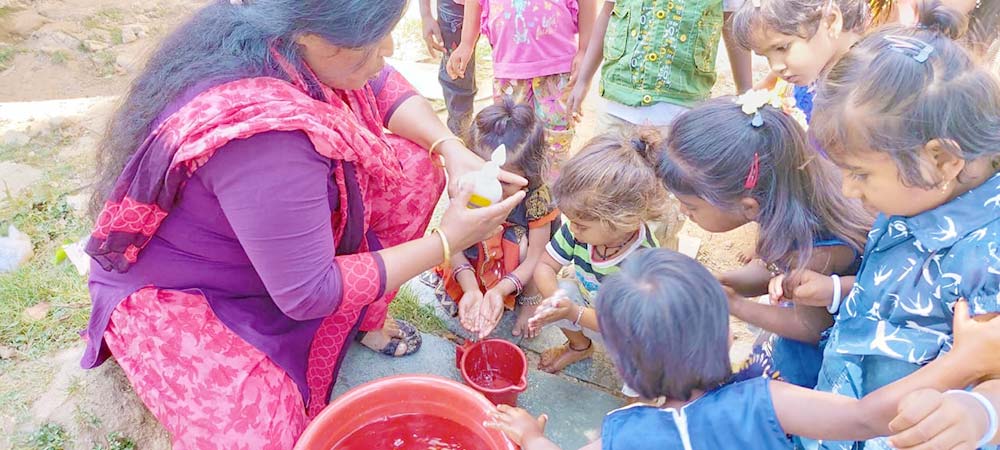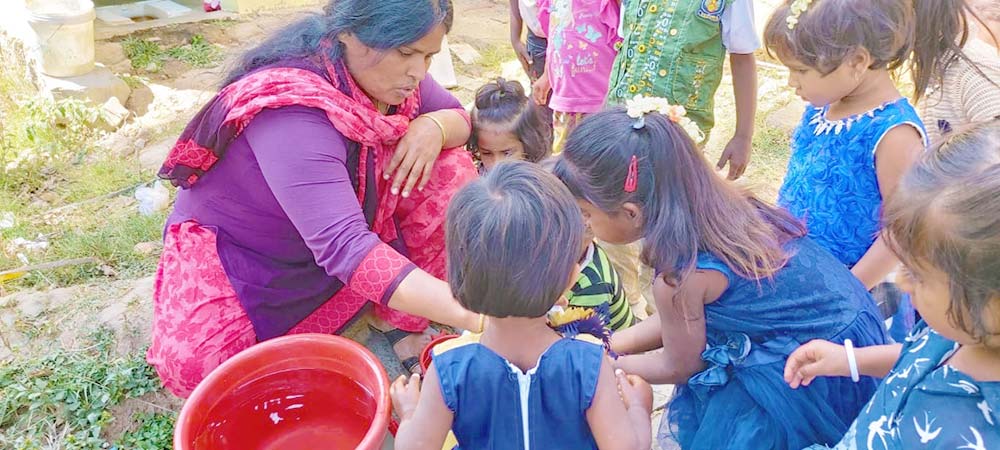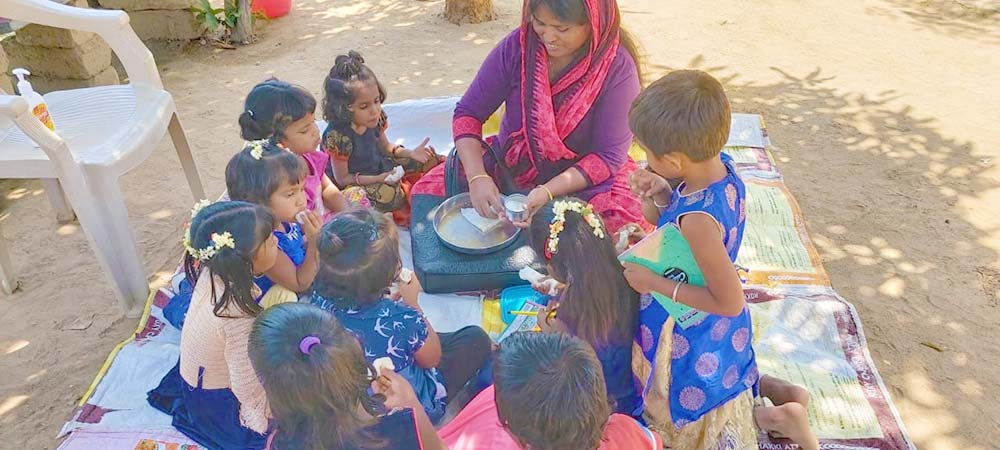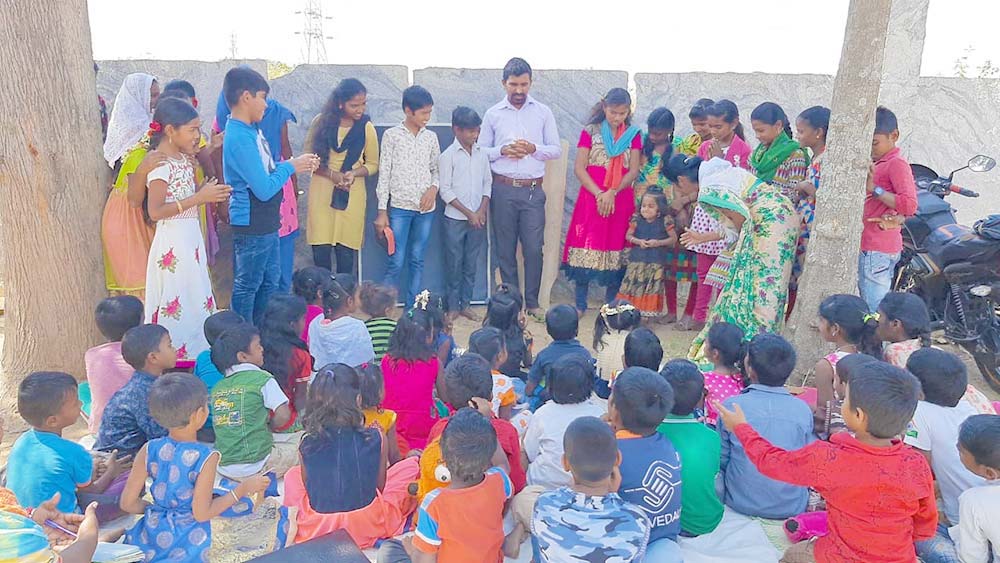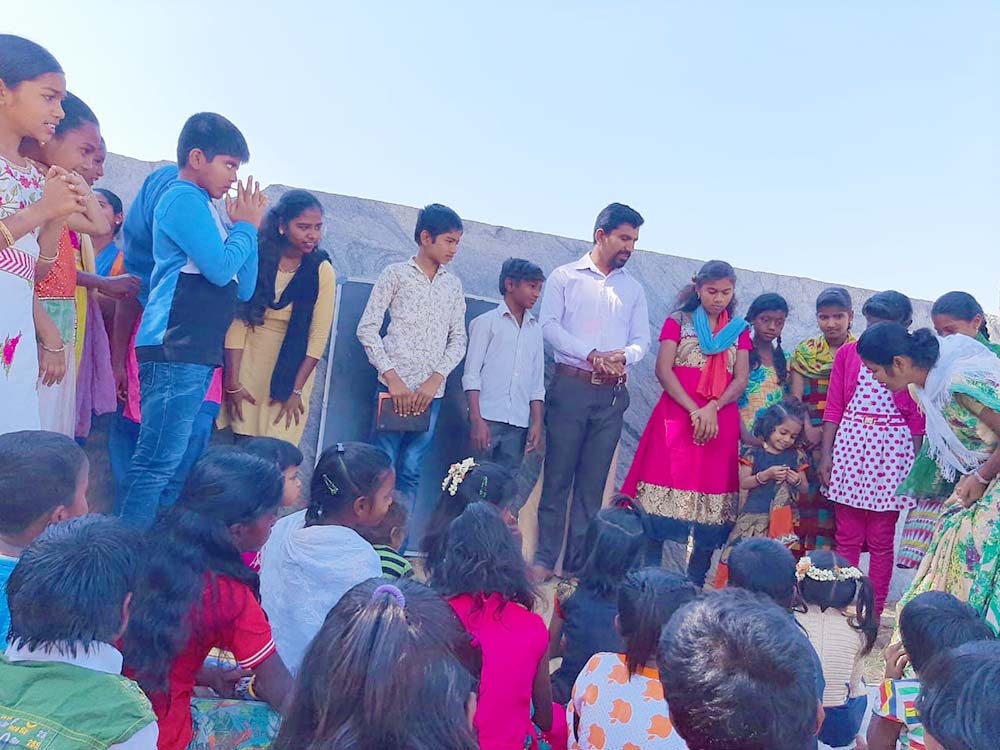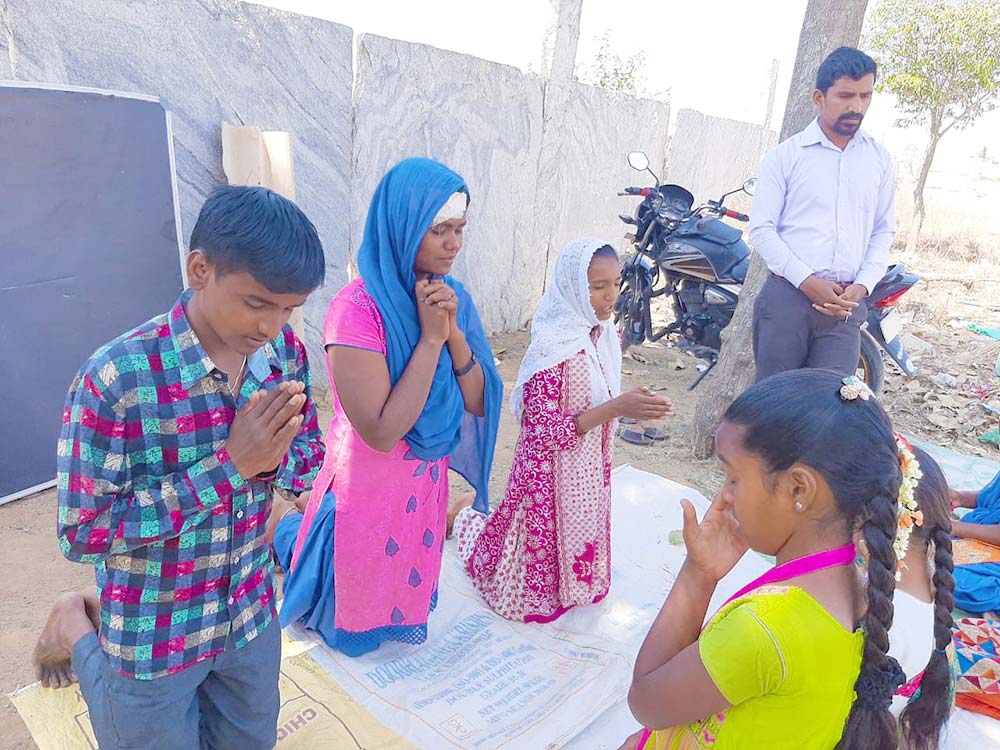 Our Fellowship Lunch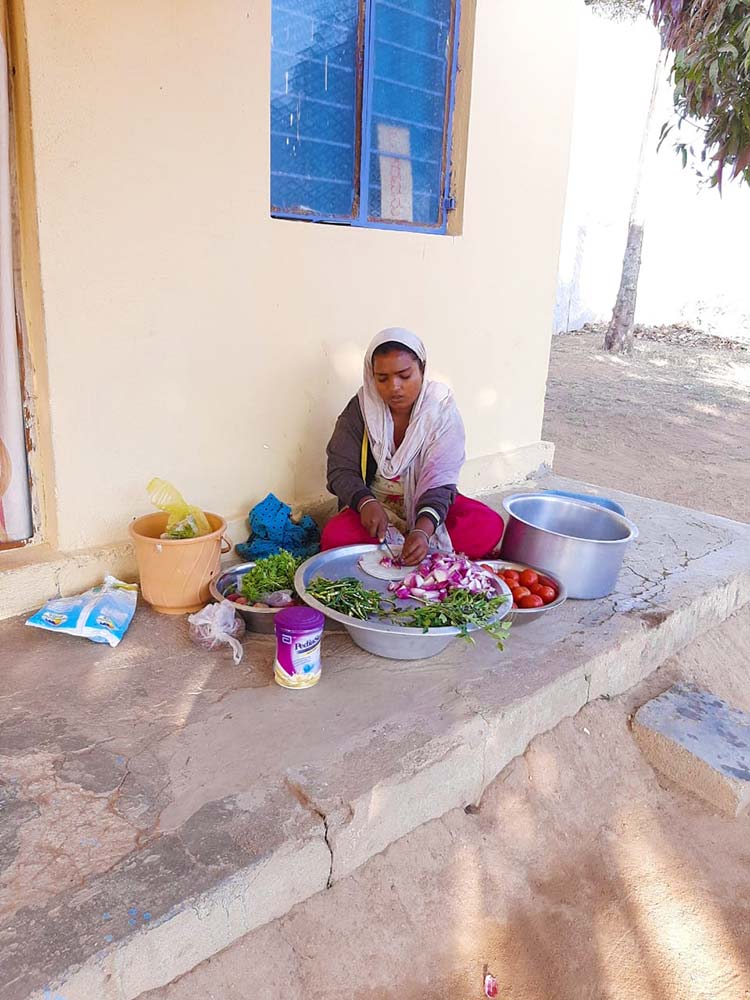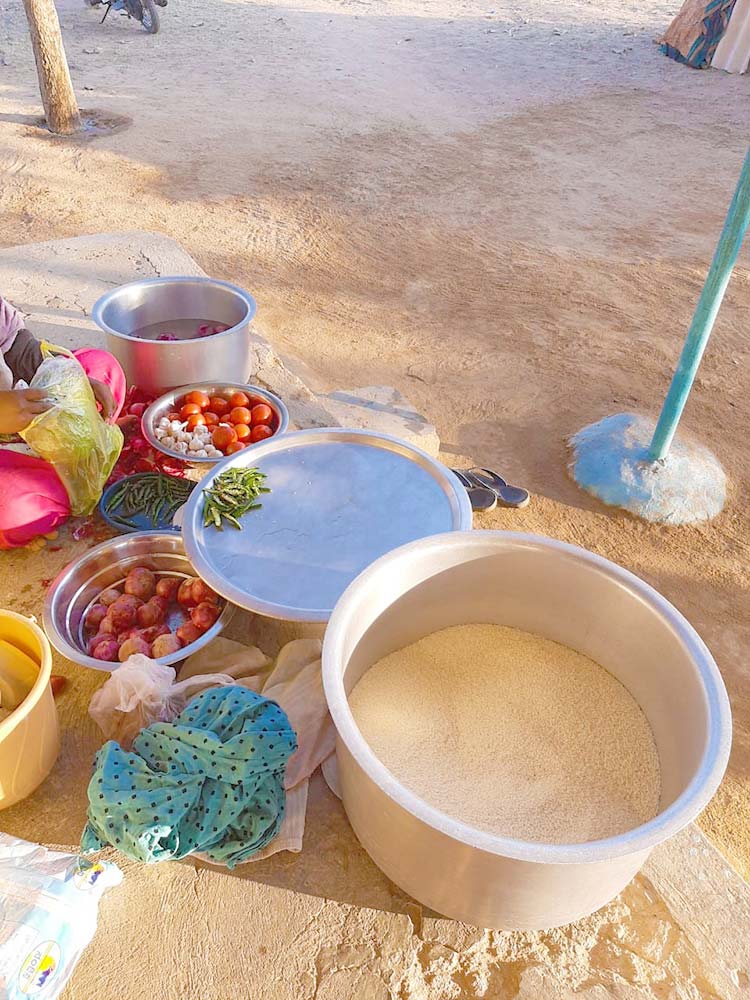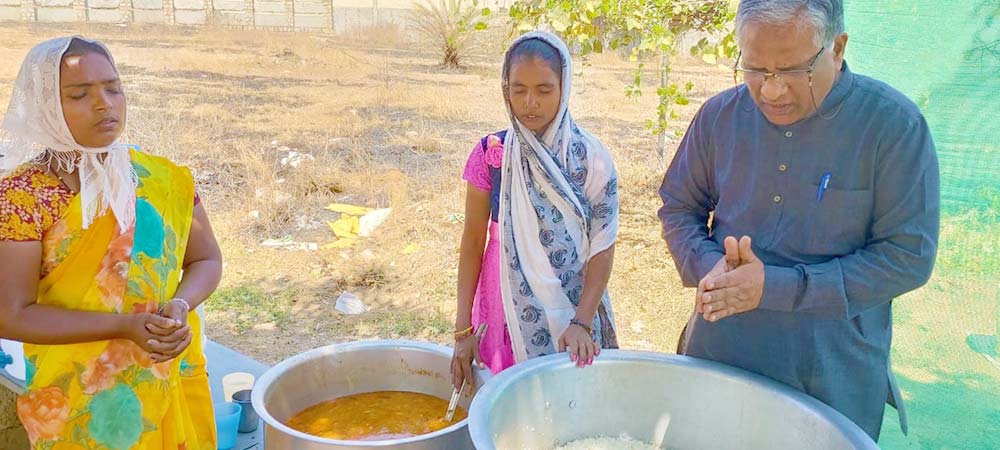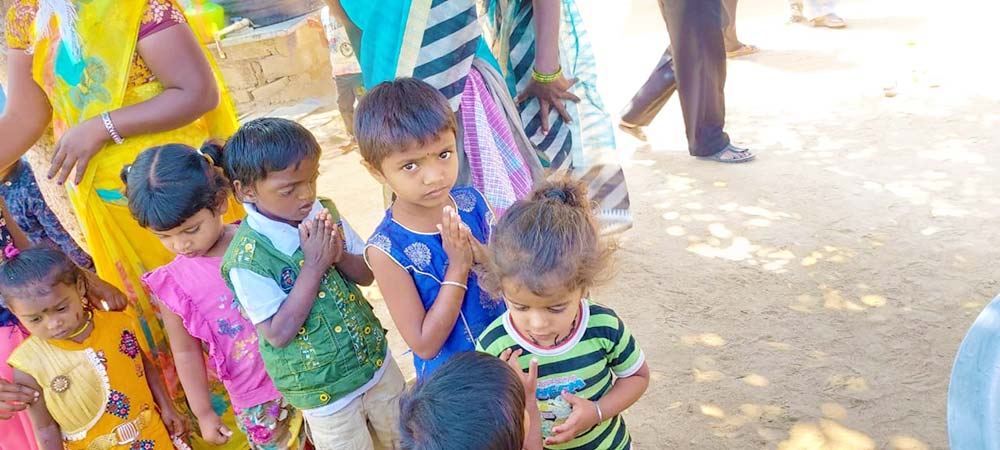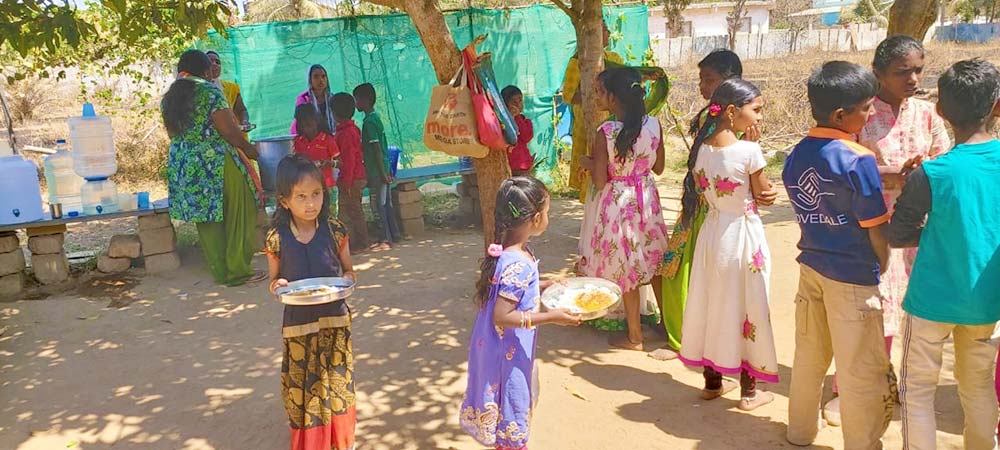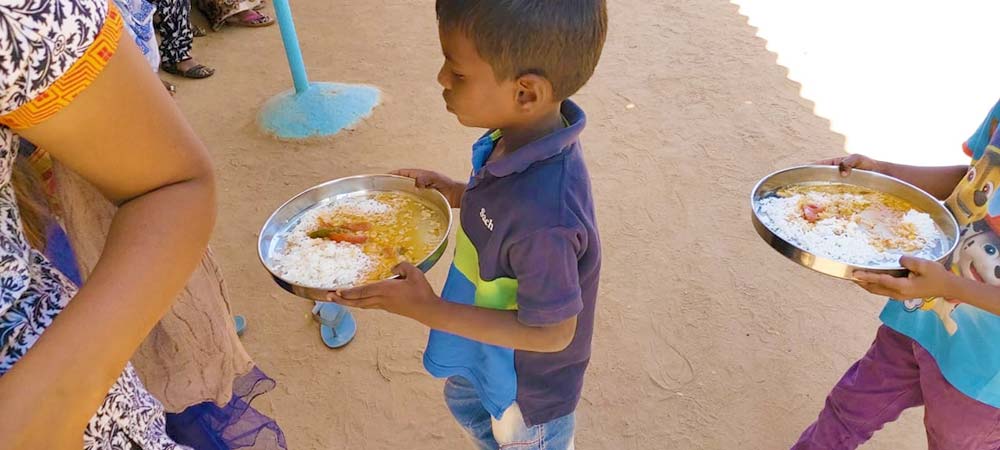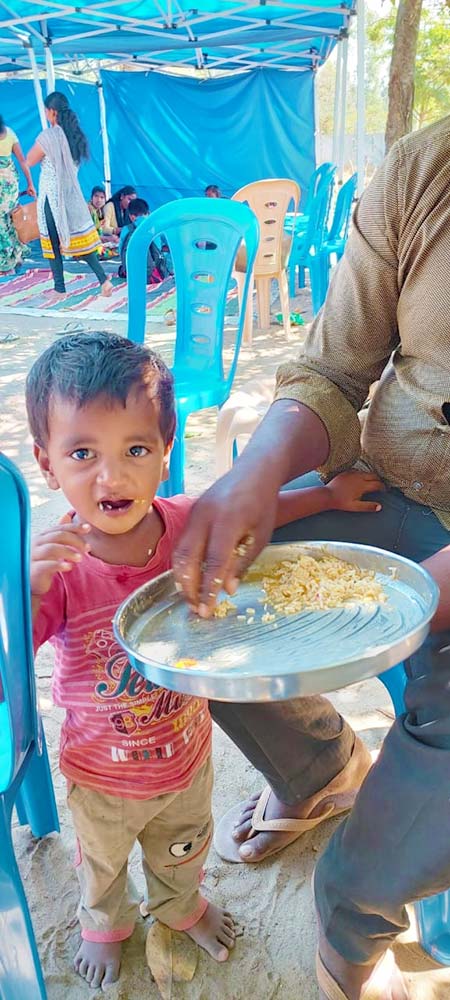 Thank you for your love, your prayers for those we serve around the world! It's absolutely amazing what happens when we come together and follow the Lord's leading. I'm beyond grateful for you all!
If you'd like to see more than we can share here, email me for access.
Thank you for keeping us, this ministry and our outreaches in prayer, and thank you for your support! We couldn't do any of this without you.
· You can get notified when each post goes live by signing up for our email list.
As always, email or fill out our Contact form with questions, feedback, and suggestions.
God bless you!
♥ Samantha
---
Here's a recap of this week's featured posts, in case you missed any:
Articles
Commentary on the Psalms
Q&A