Week in review February 9
Our outreaches continue in India and Mexico! And on the site, as always, we're learning the Word. Continue reading for photos from our outreaches this week as well as a recap of all the posts on the site.
We're back from India! It was an amazing, whirlwind of a trip. I booked everything with miles and it took many flights (55 hours total!), too many layovers, and a train to get us there!
It was so rewarding to see first-hand how the Lord has been working among our people. I'm so grateful for our time there.
It was awe-inspiring, incredible, and utterly exhausting. I'll write up my thoughts of our time there in another post. For now, here's our week in review:
Our Adult Literacy Classes: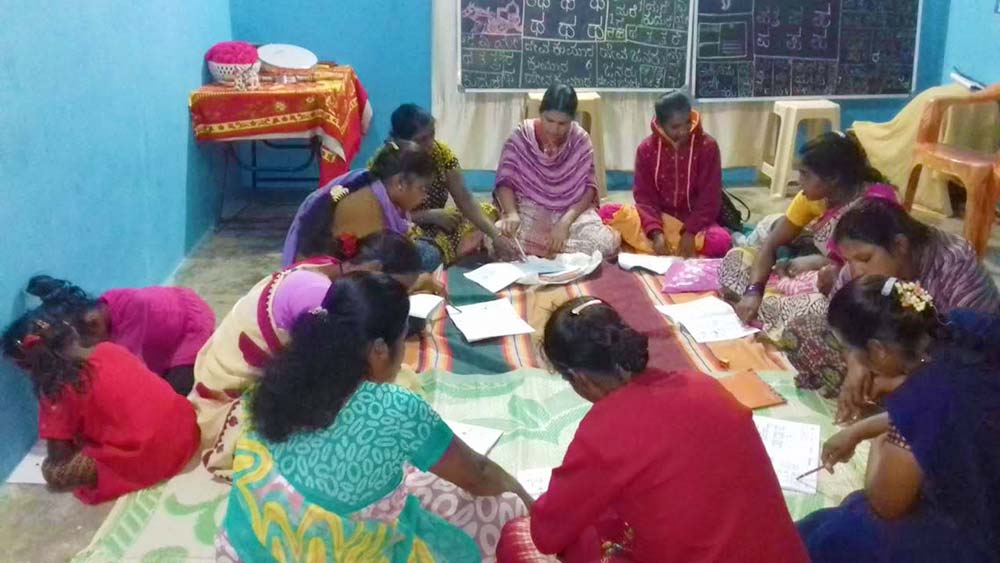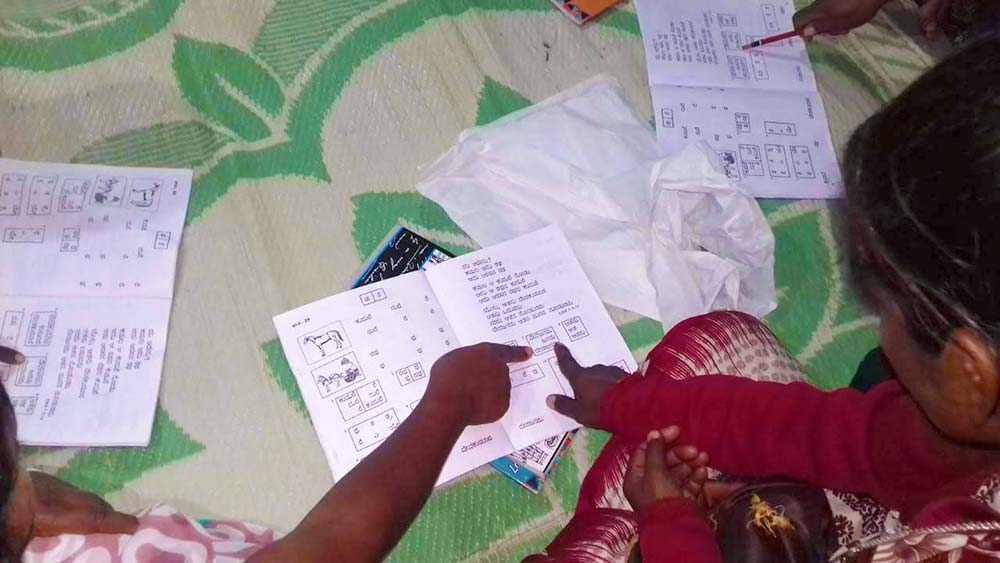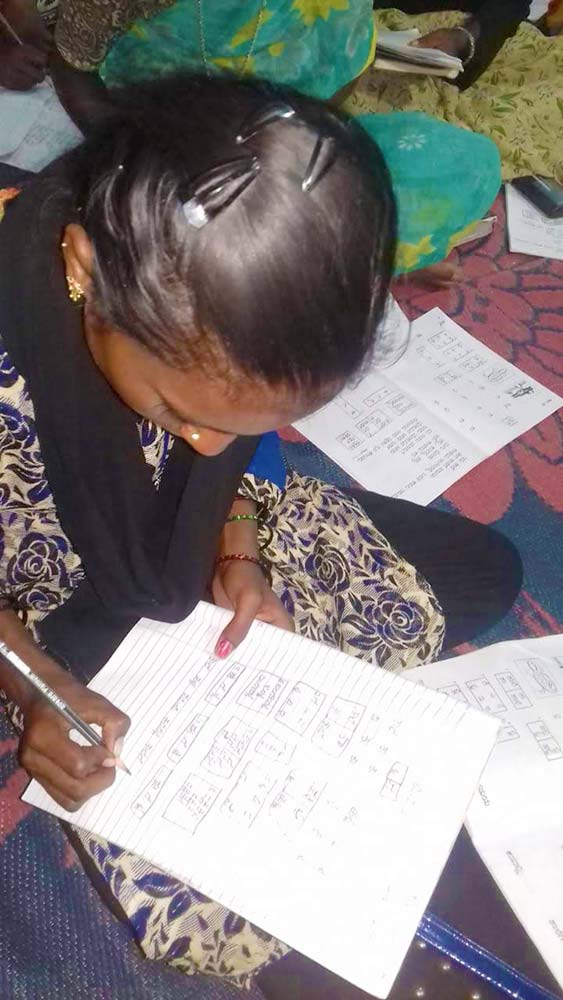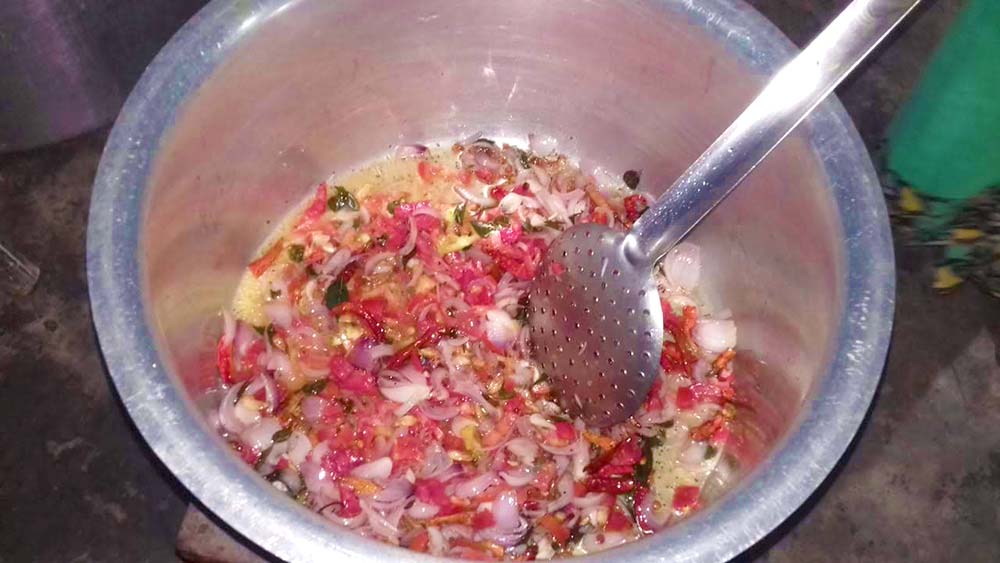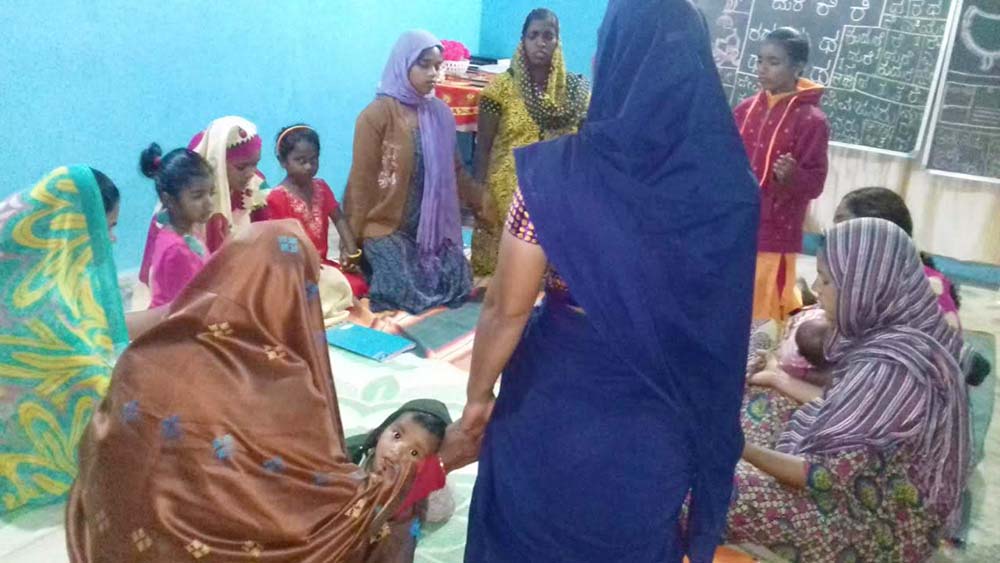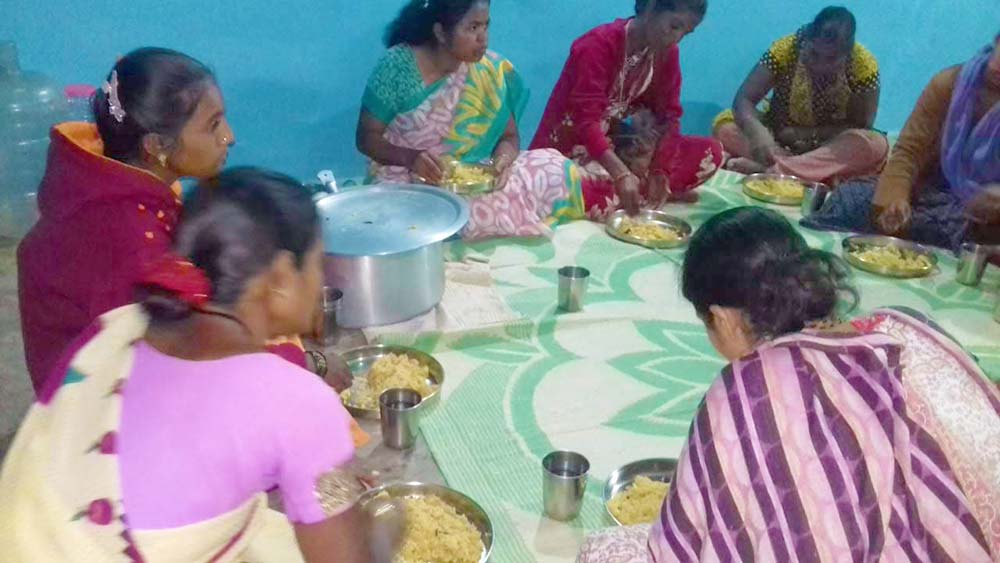 We filled the water tanks in the village: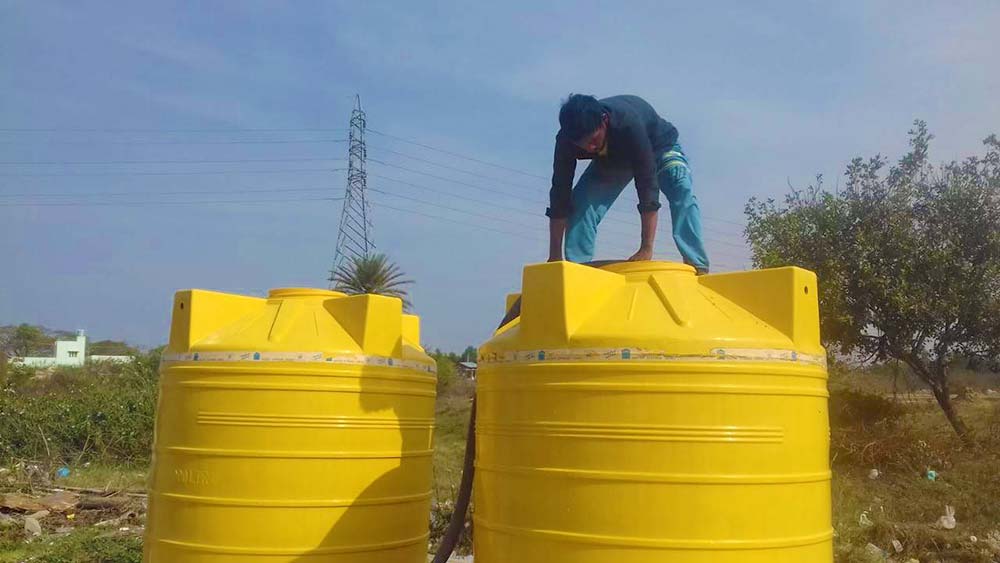 Our Sunday service:
Only a quarter of our congregation fit in our little building at once. And even then, there's still some overflow outside the door.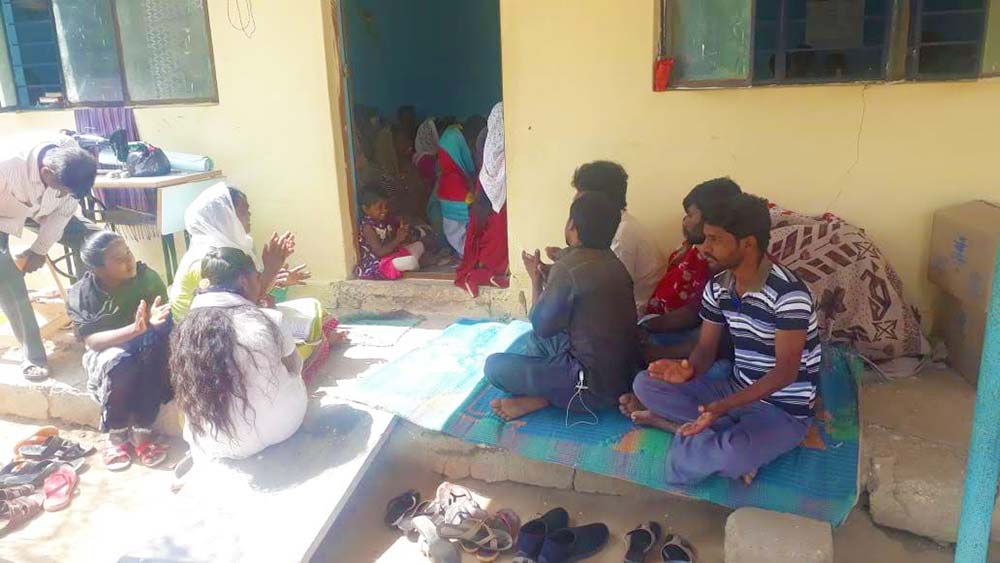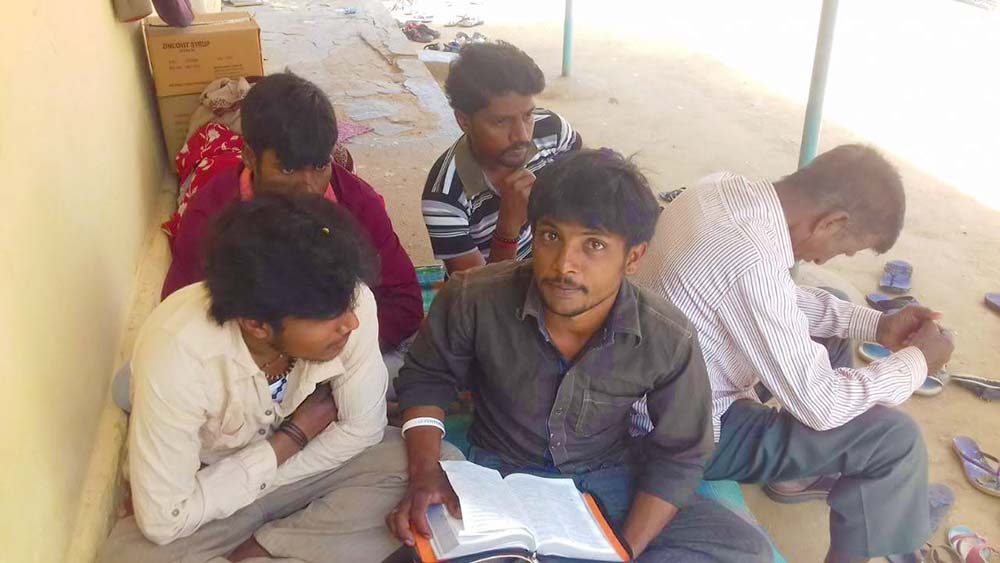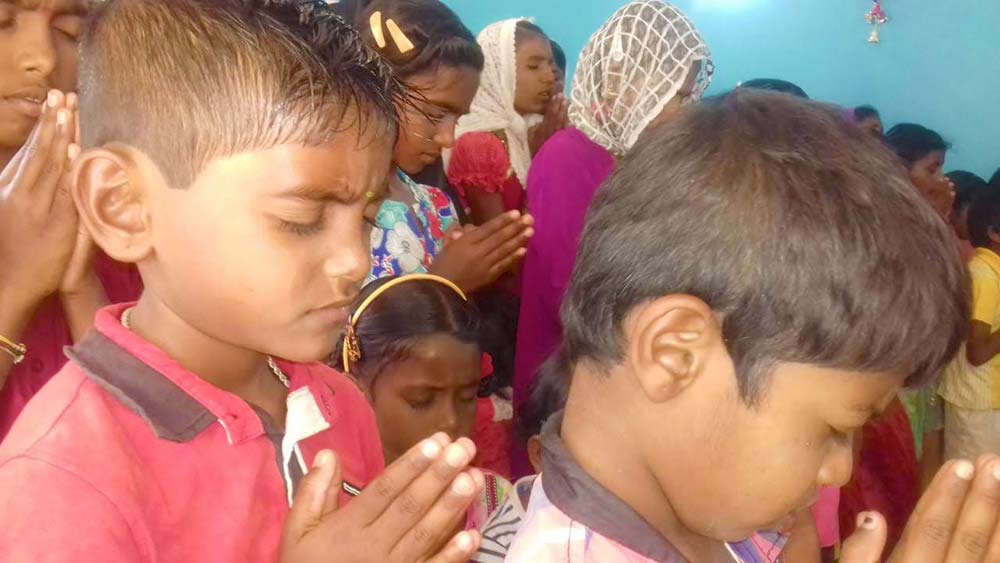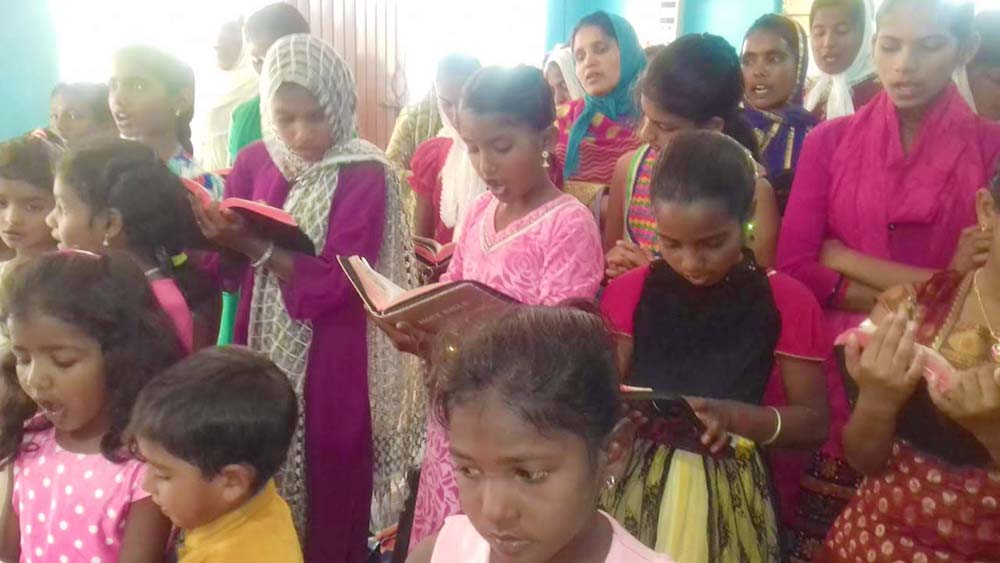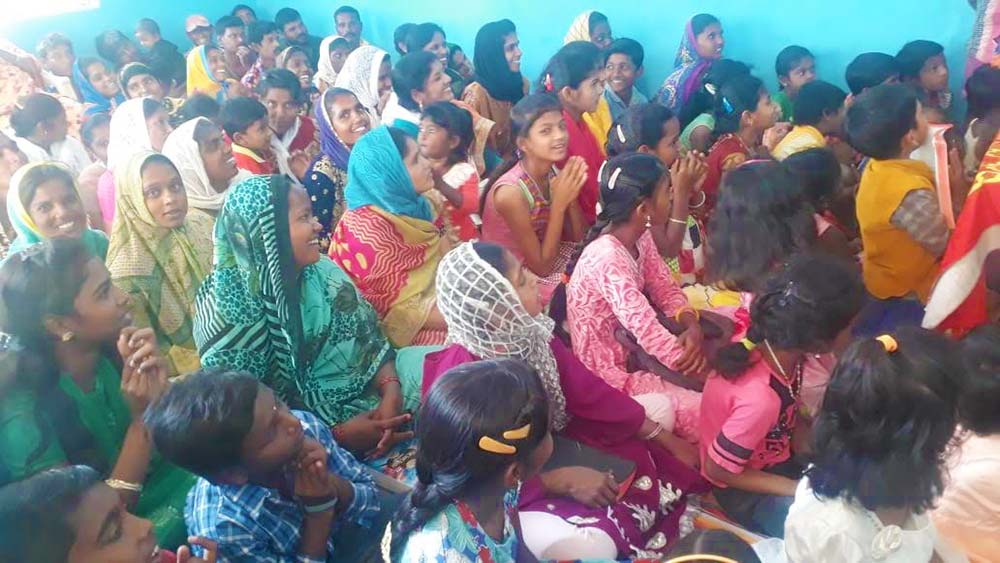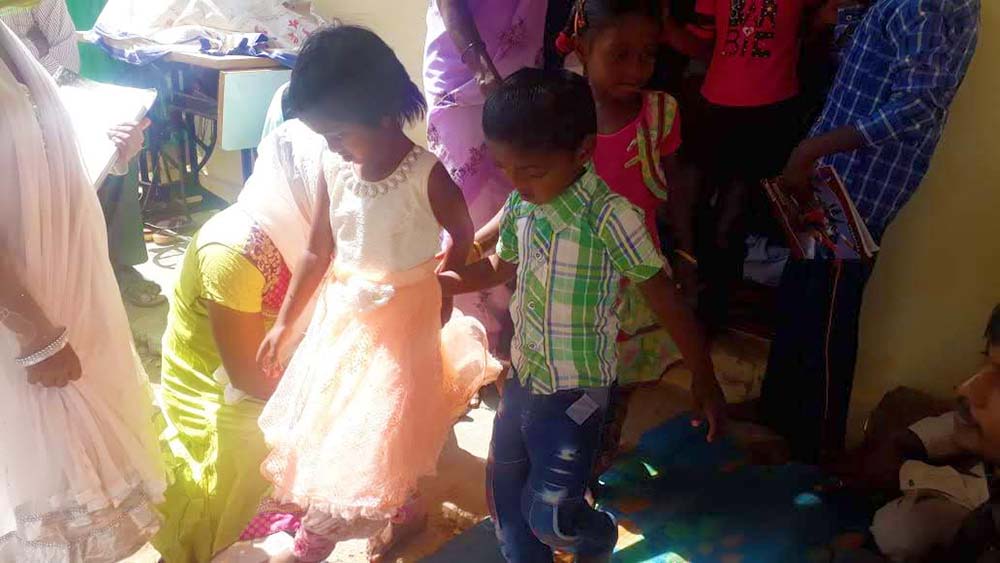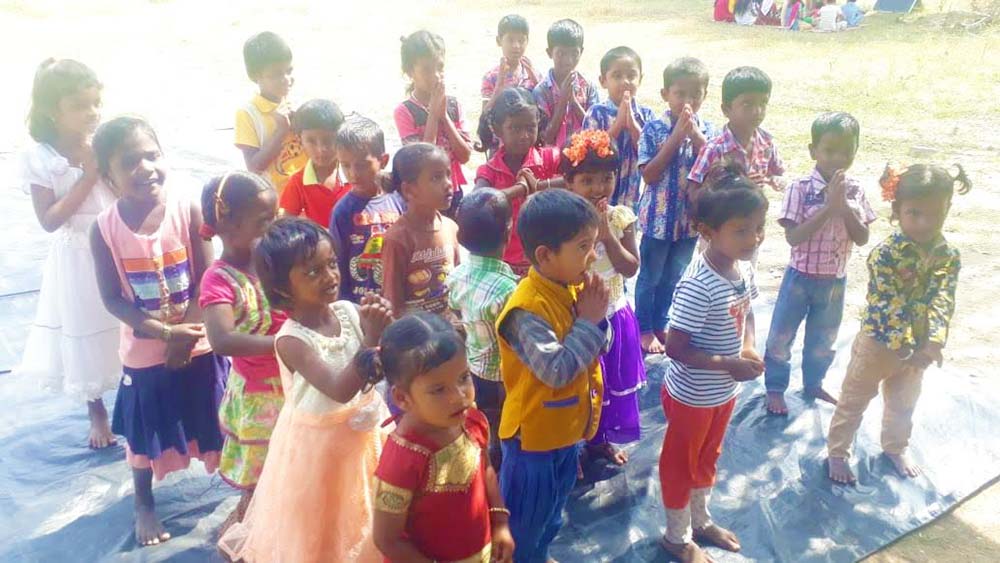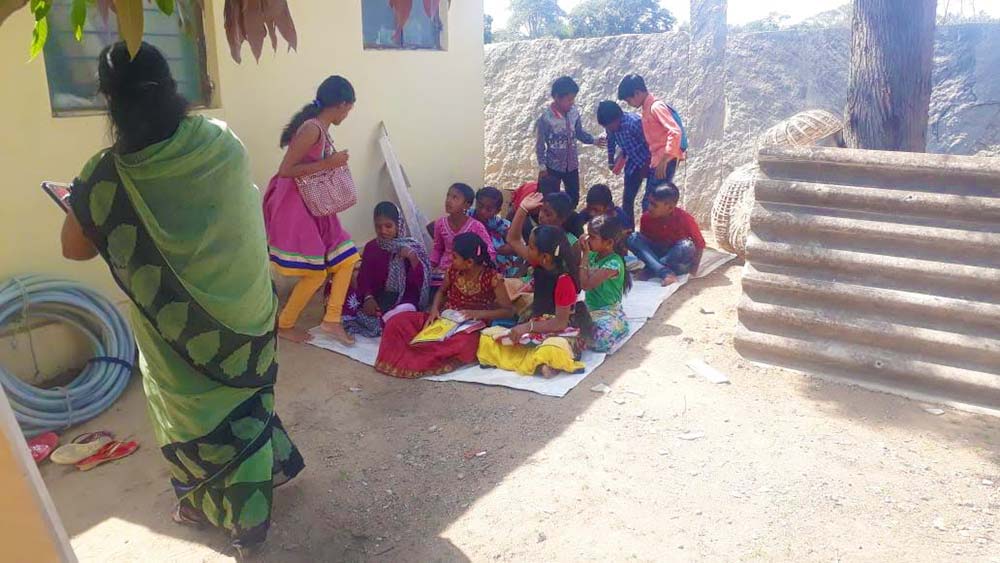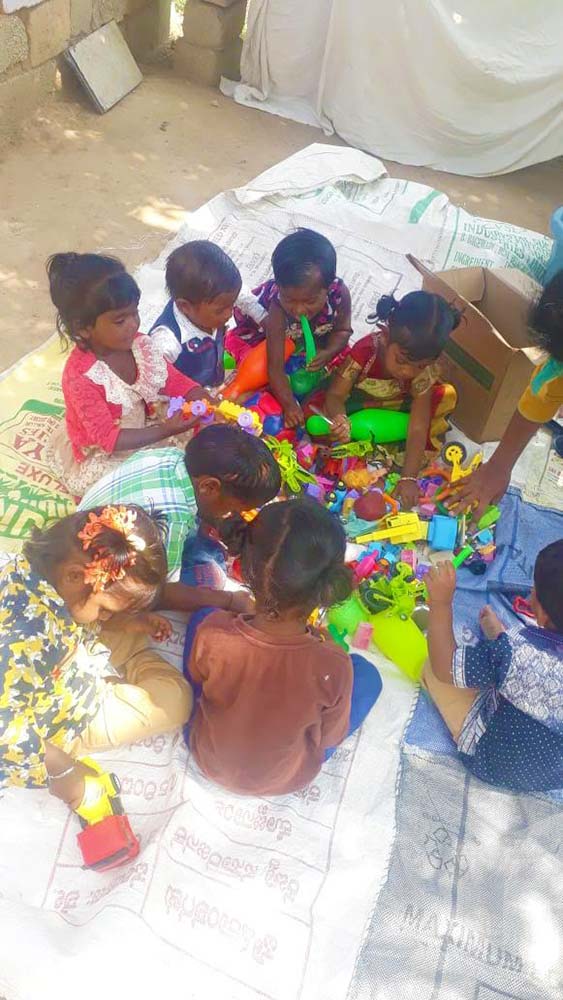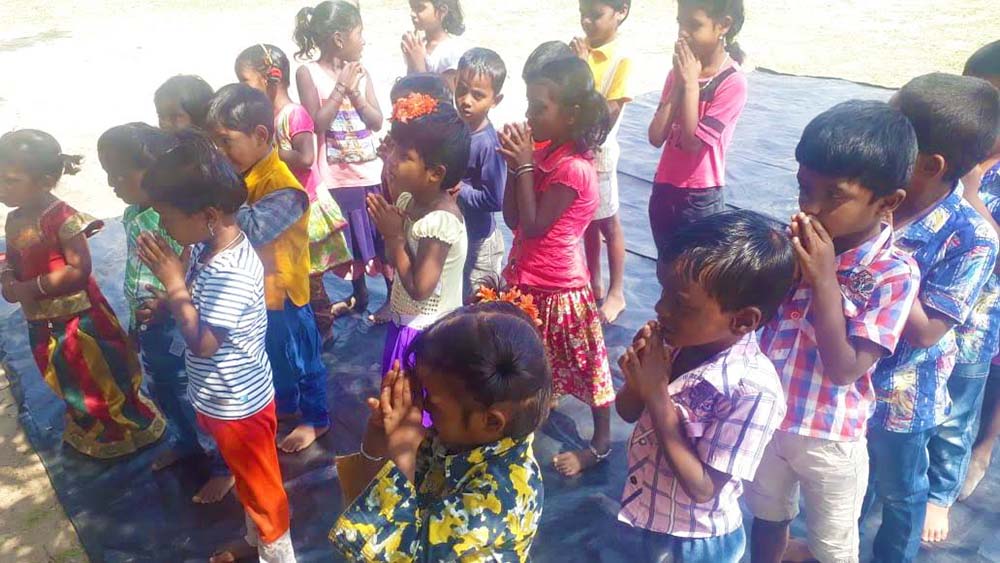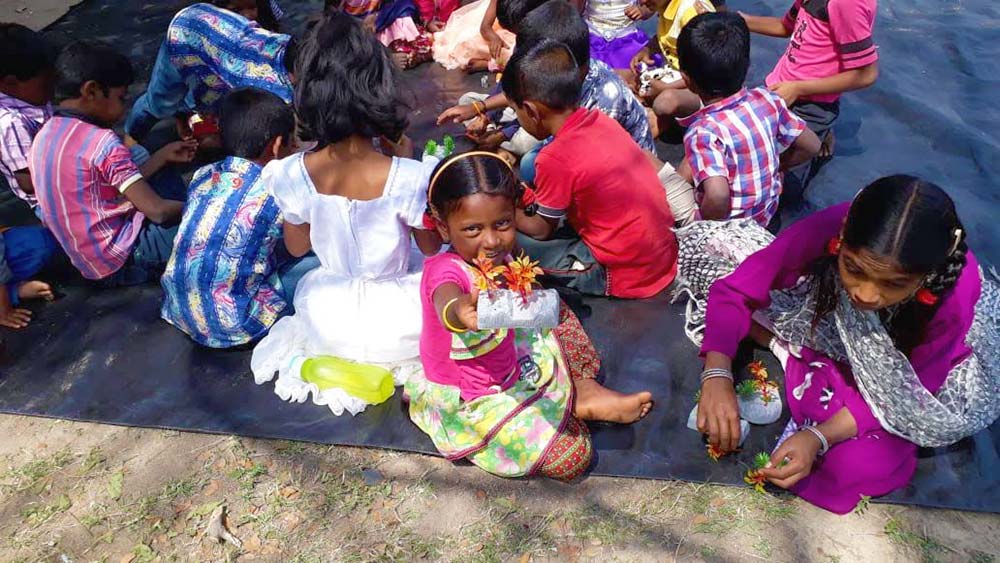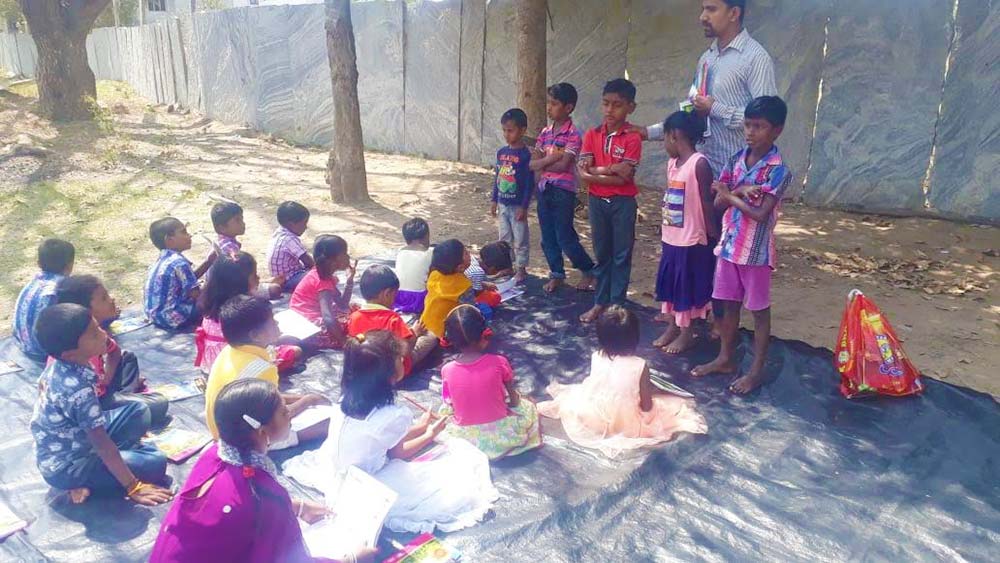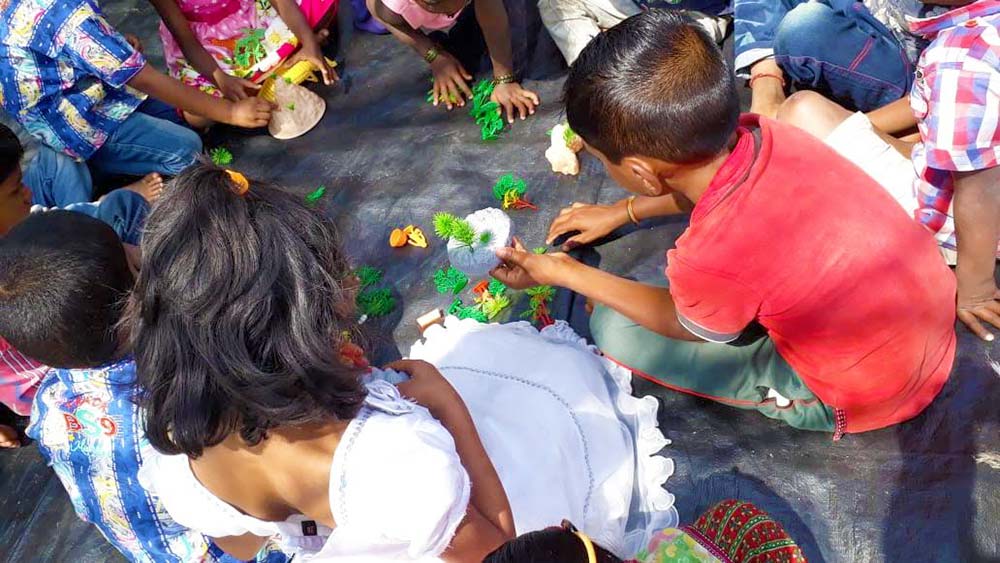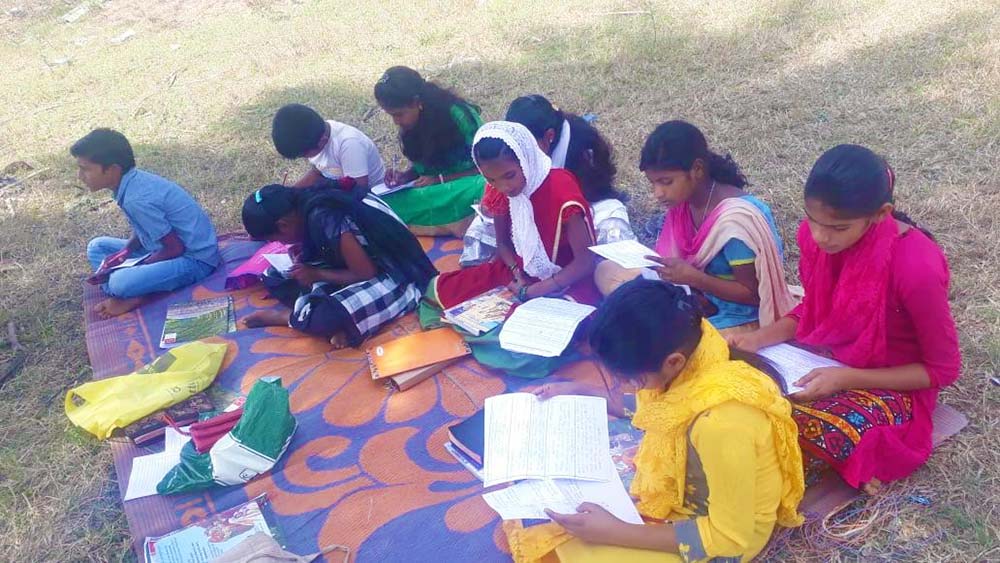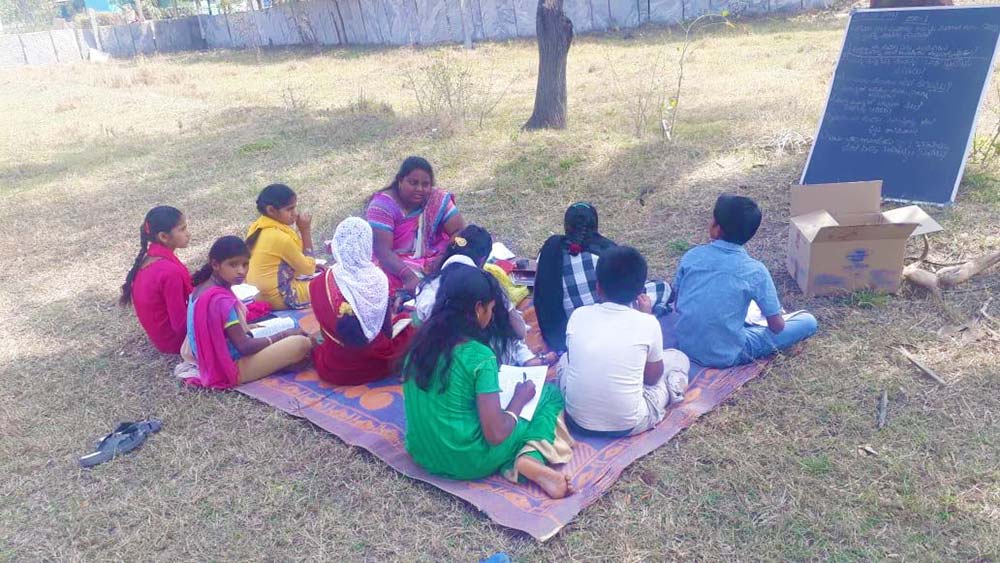 Little Joel got his glasses this week! Everyone prayed over him, and then he put on his new glasses!

His doctor found that his tumor had damaged the optic nerve in both eyes. After testing, they found Joel could only see 4 feet in front of him. These glasses will improve his quality of life drastically.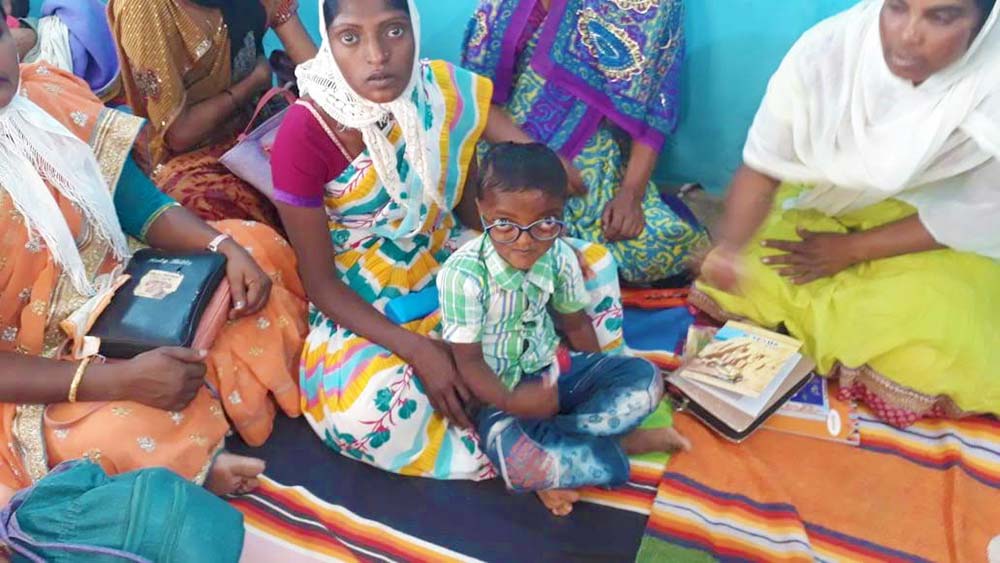 Each month give the kids personal hygiene items.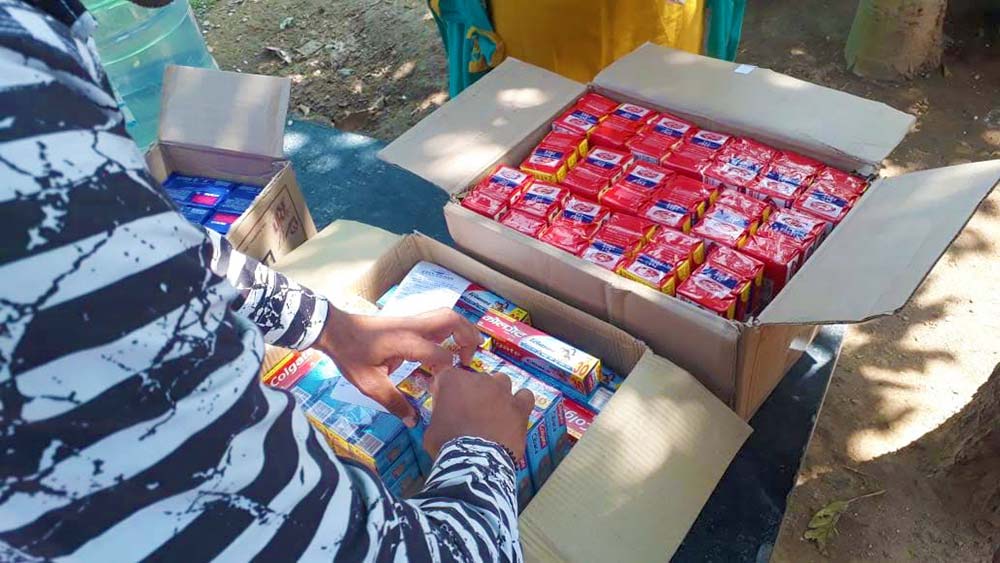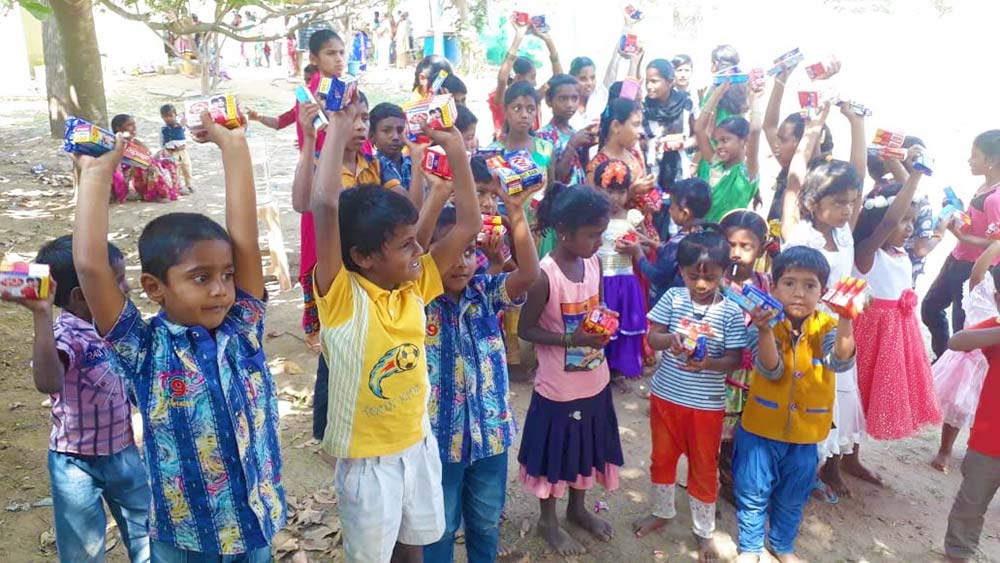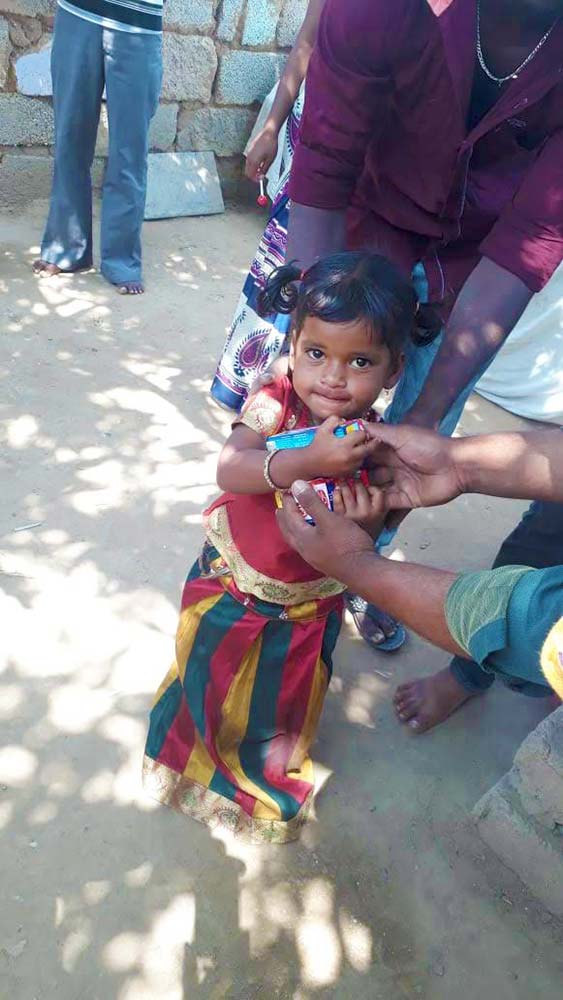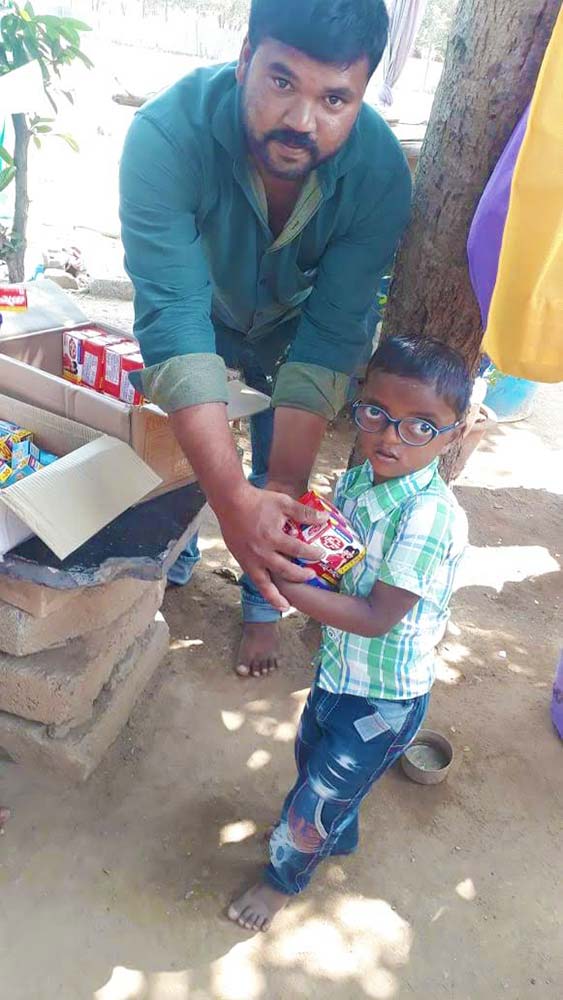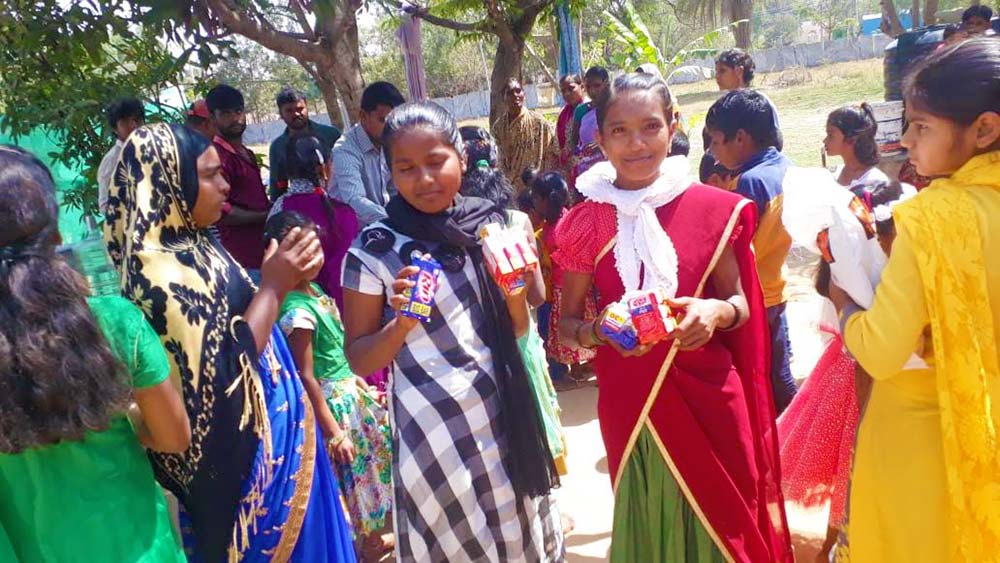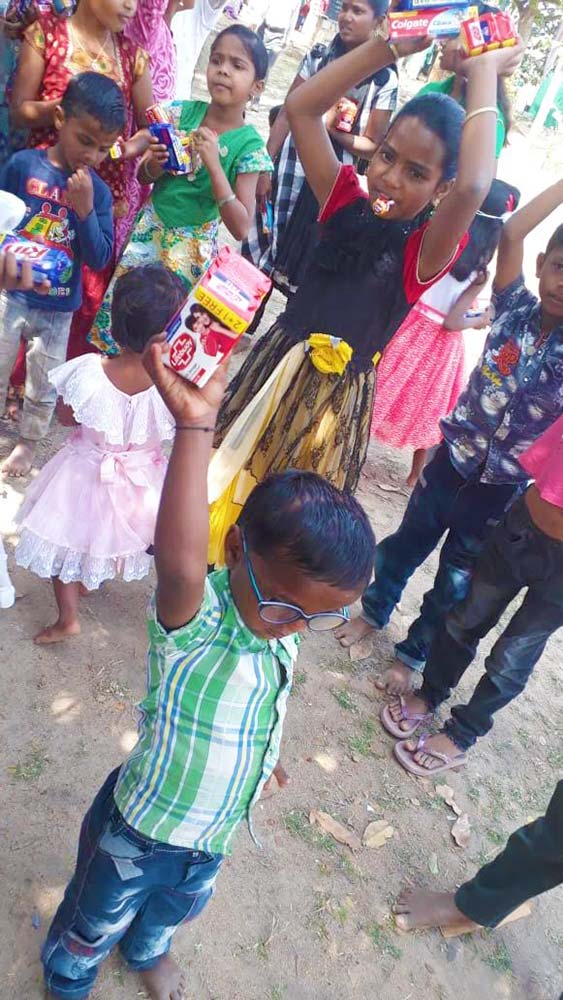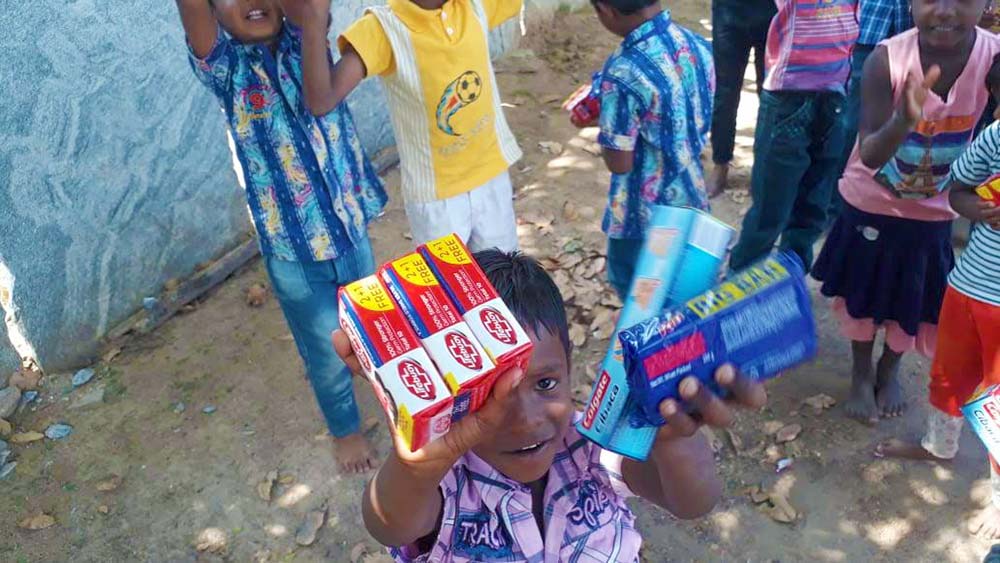 Another new, healthy baby was born!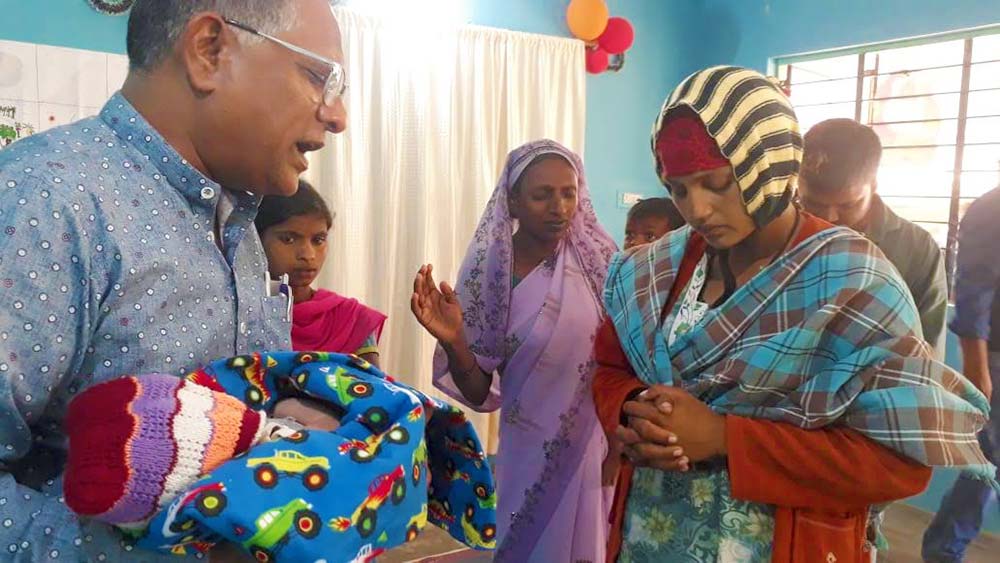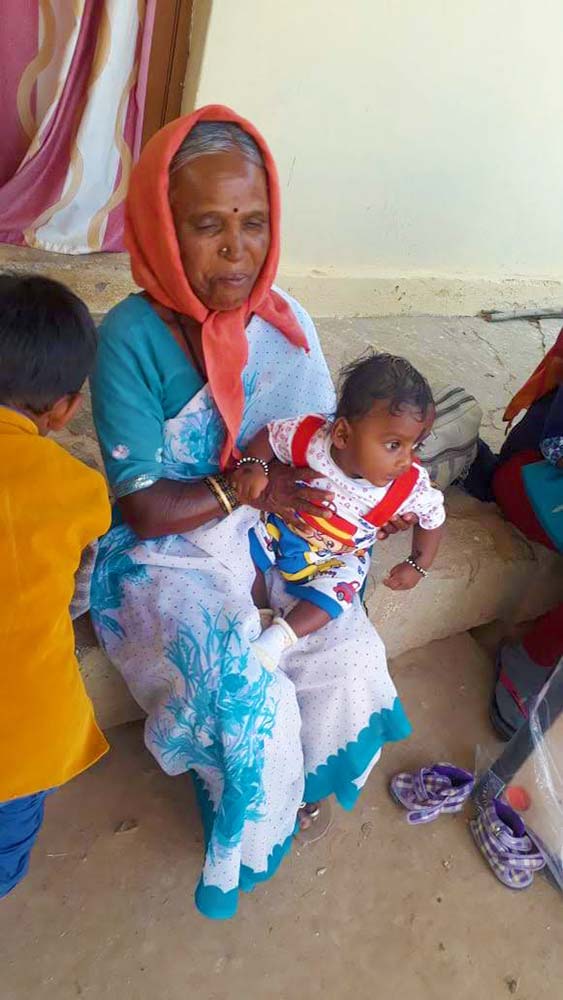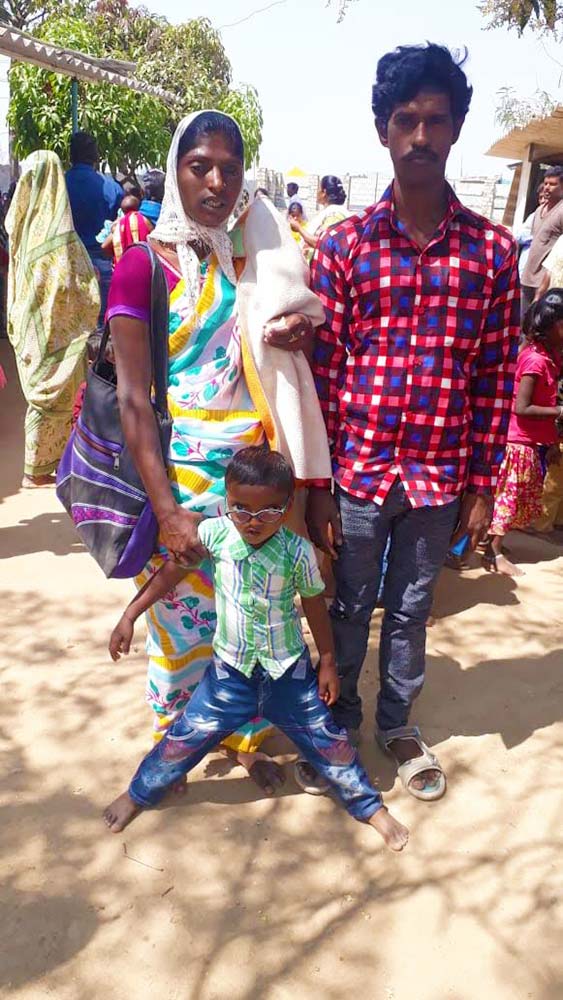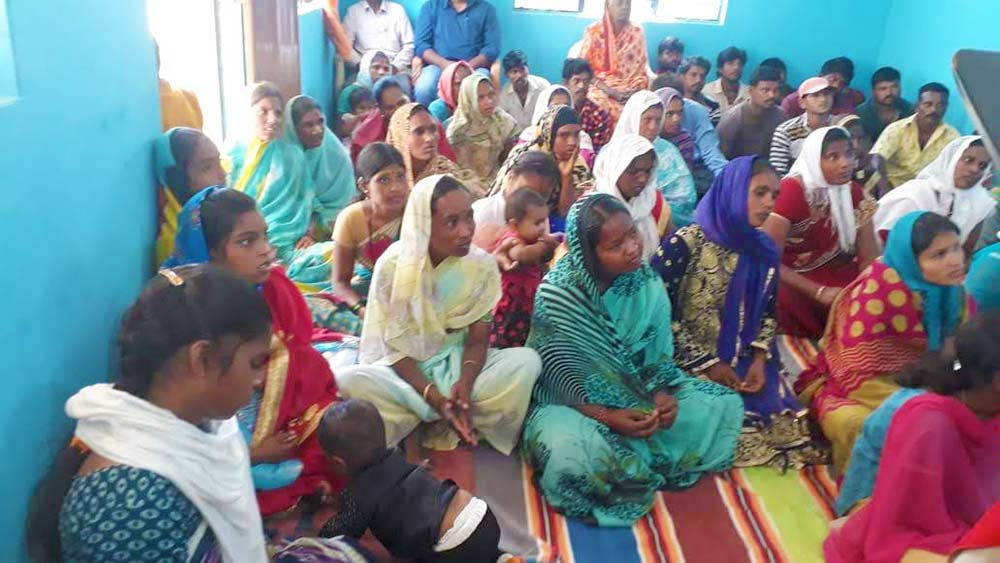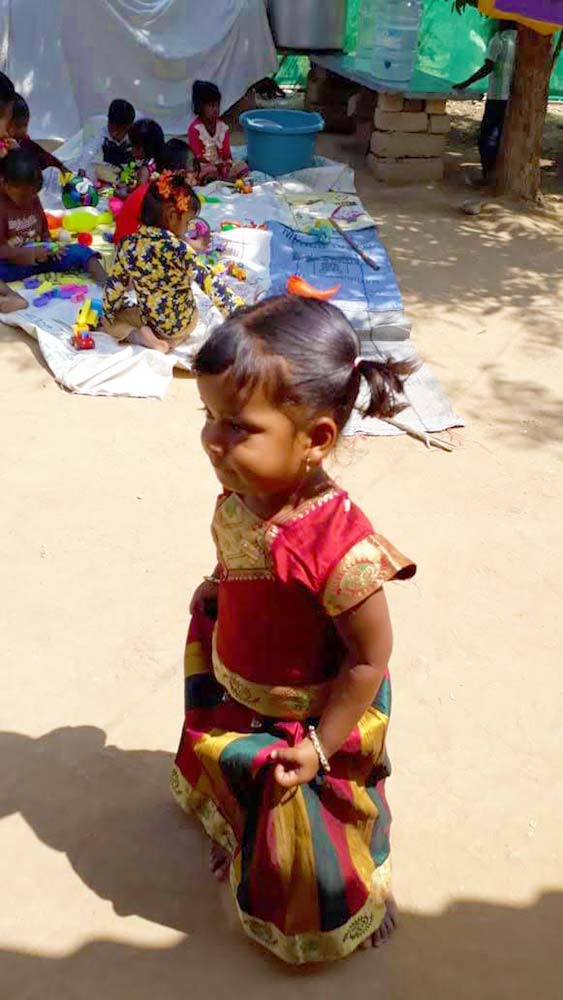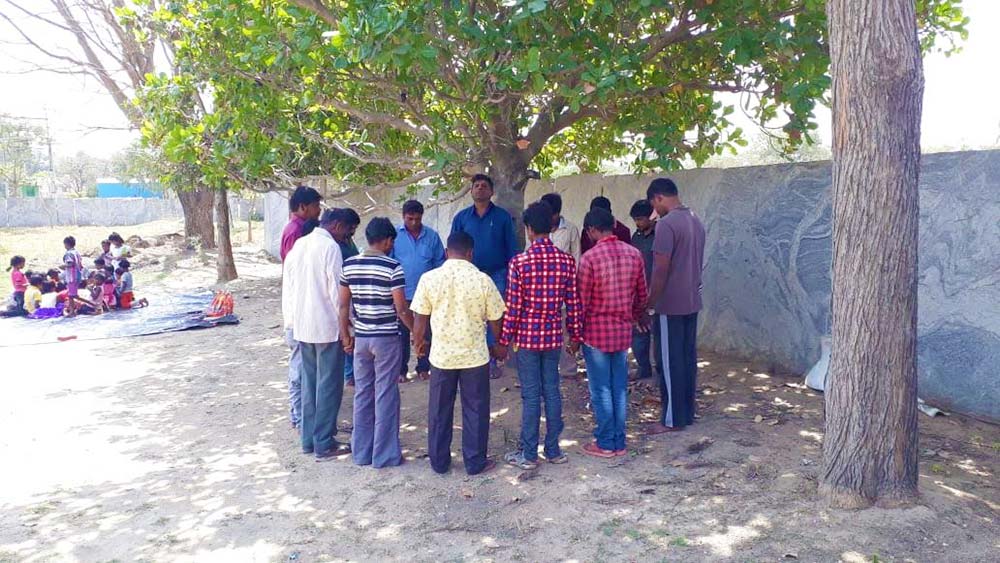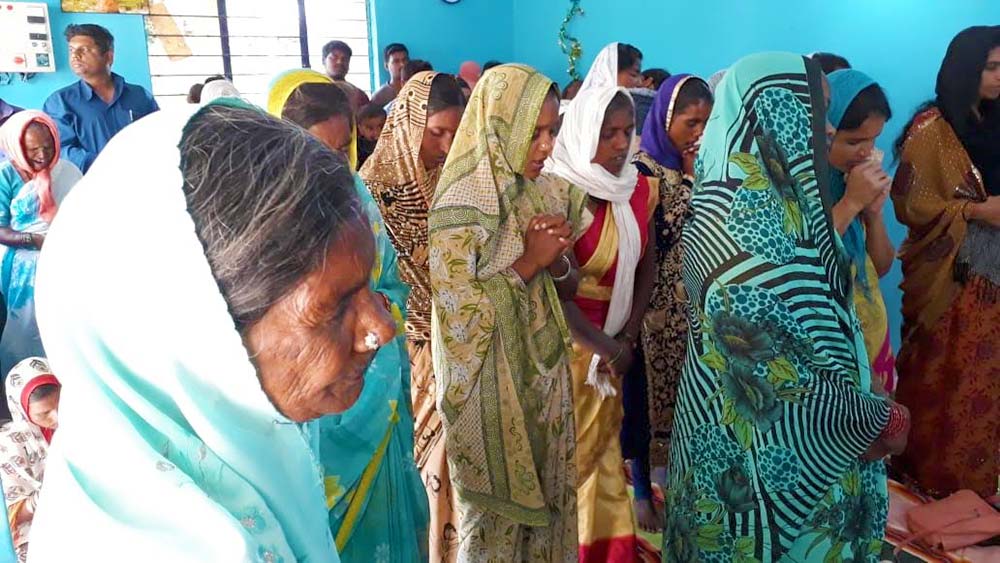 Thank you for coming along side us in this great adventure. So many lives have been changed forever because of your prayers and support.
Thank you for keeping us, this ministry and our outreaches in prayer, and thank you for your support! We couldn't do any of this without you.
· You can get notified when each post goes live by signing up for our email list.
· And you can subscribe to our YouTube channel to be notified of new videos.
As always, email or fill out our Contact form with questions, feedback, and suggestions.
God bless you!
♥ Samantha
---
Here's a recap of this week's featured posts, in case you missed any:
Articles
Commentary on the Psalms
Q&A