Week in review November 24 2018

Our outreaches continue in India and Mexico! And on the site, as always, we're learning the Word. Continue reading for photos from our outreaches this week as well as a recap of all the posts on the site.
This week in the US we celebrated Thanksgiving. I am so thankful for the Lord has allowed us to do this year!  I am especially grateful for all of you! Thank you for your prayers and encouragement and support!
In Mexico, we brought food to the Haitian refugees we've been helping!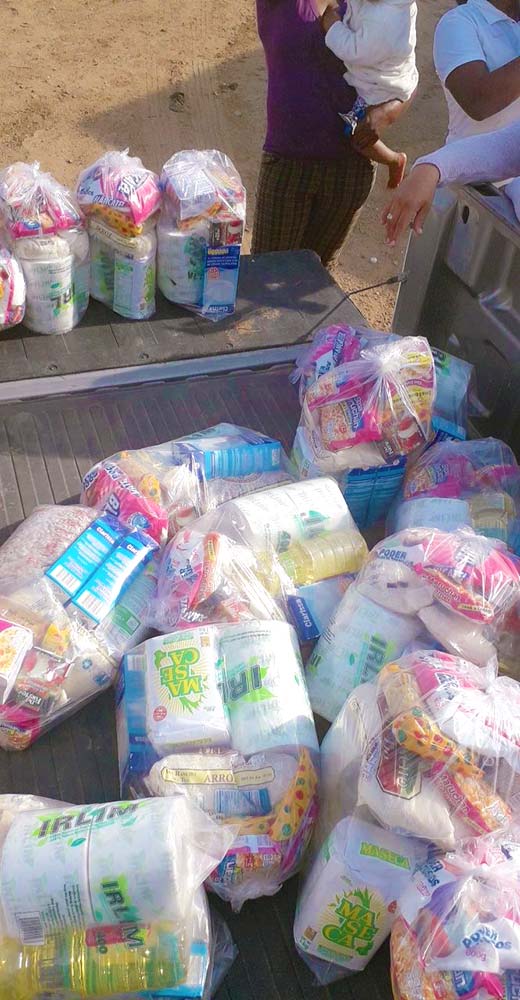 Because most of the men work double shifts (16 hours each day), we don't get to see many of them, but we always try to be there when the moms and babies are home! The moms work the nights.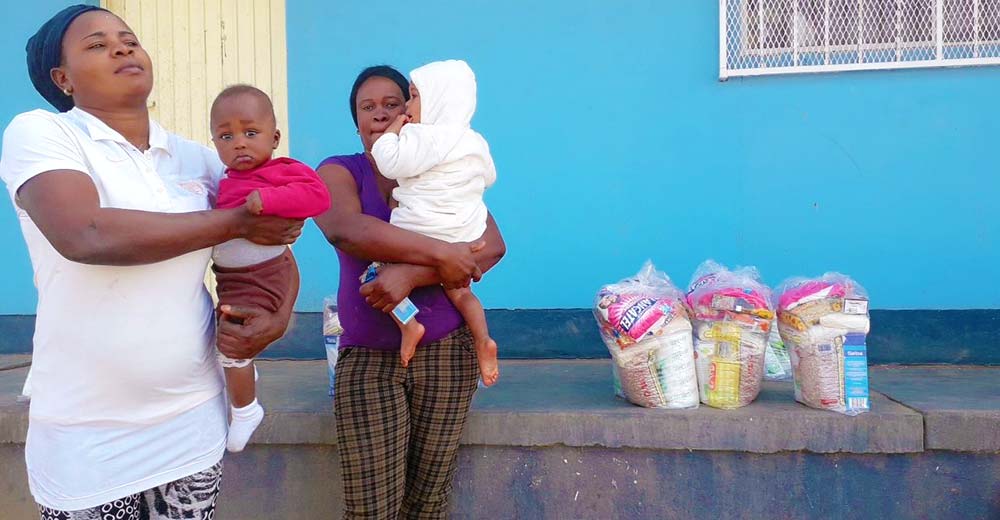 In India, we went to the village and filled the water tanks.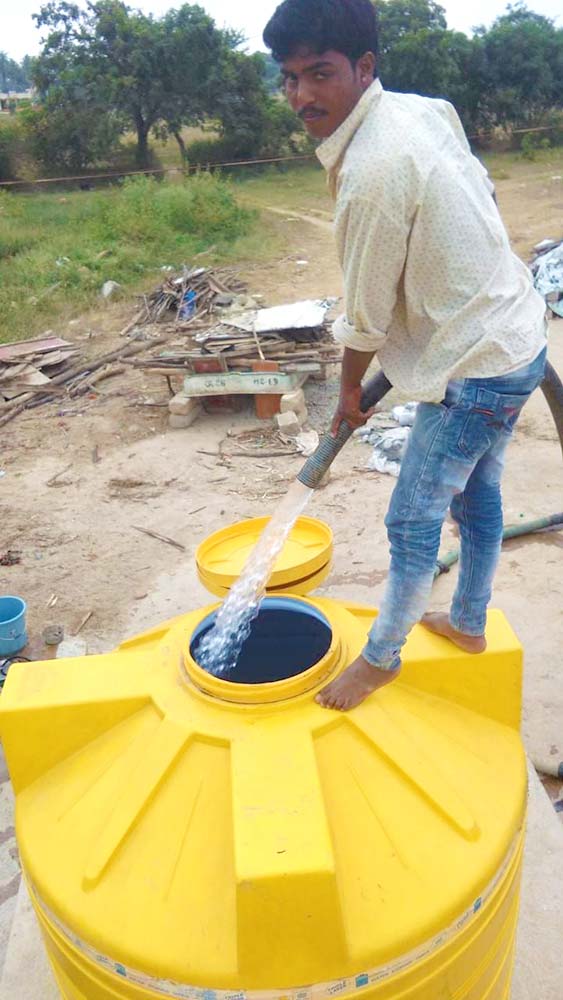 And this week we had another birthday to celebrate! Little Priya turned 3!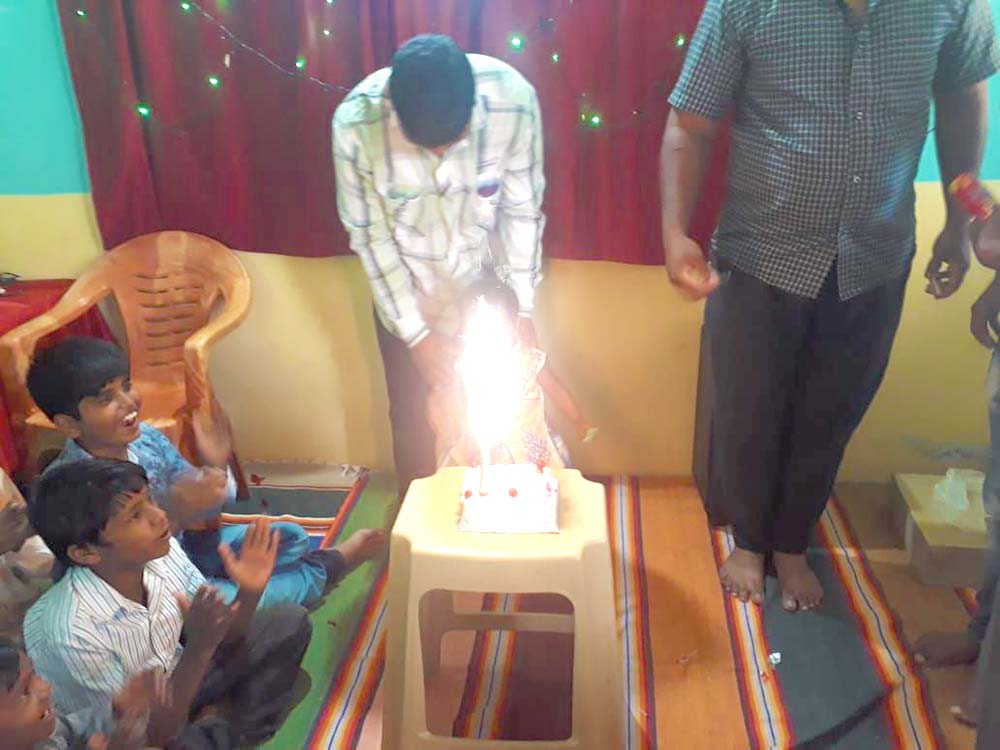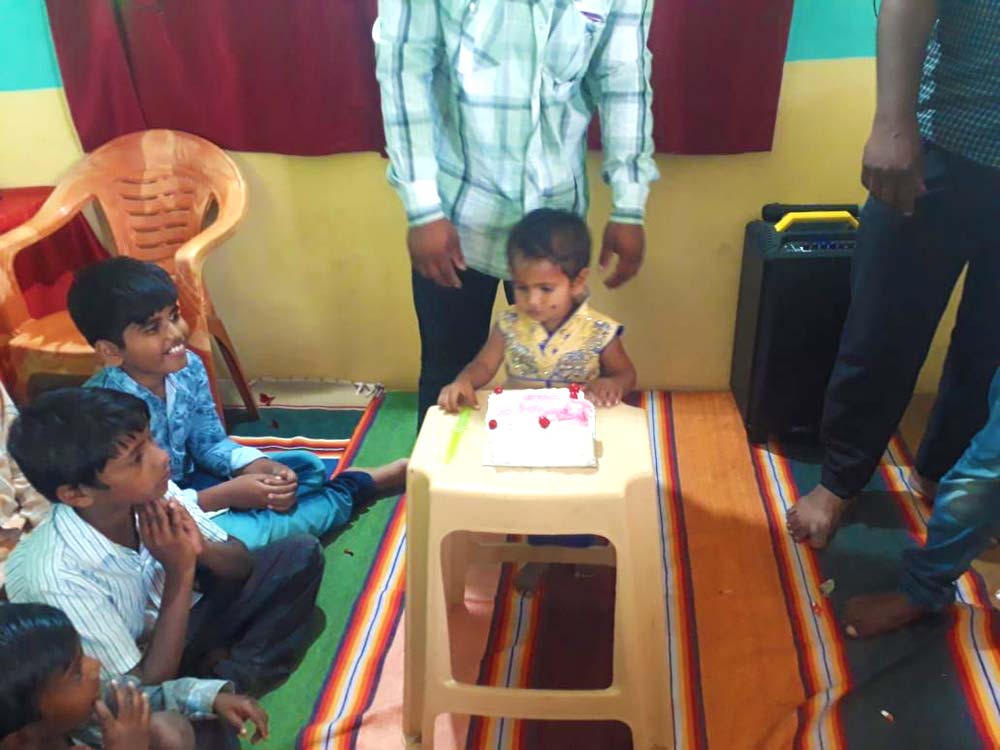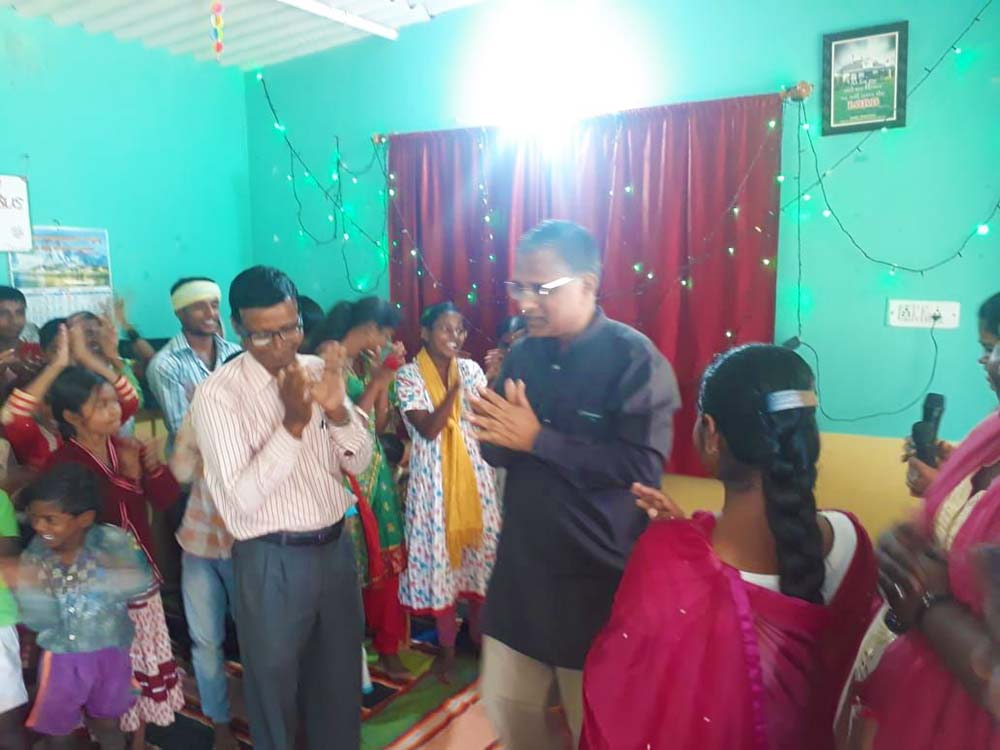 We were able to give toiletries to all the kids! We've had so many new kids! It's been a challenge to plan ahead for meals and supplies to make sure we have enough for everyone.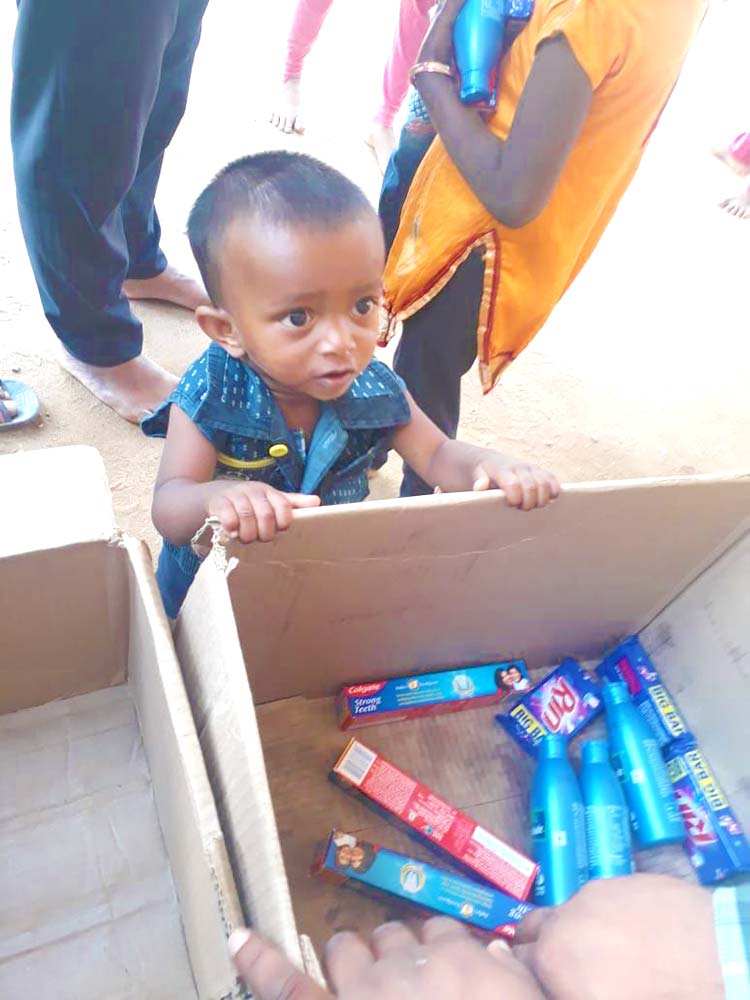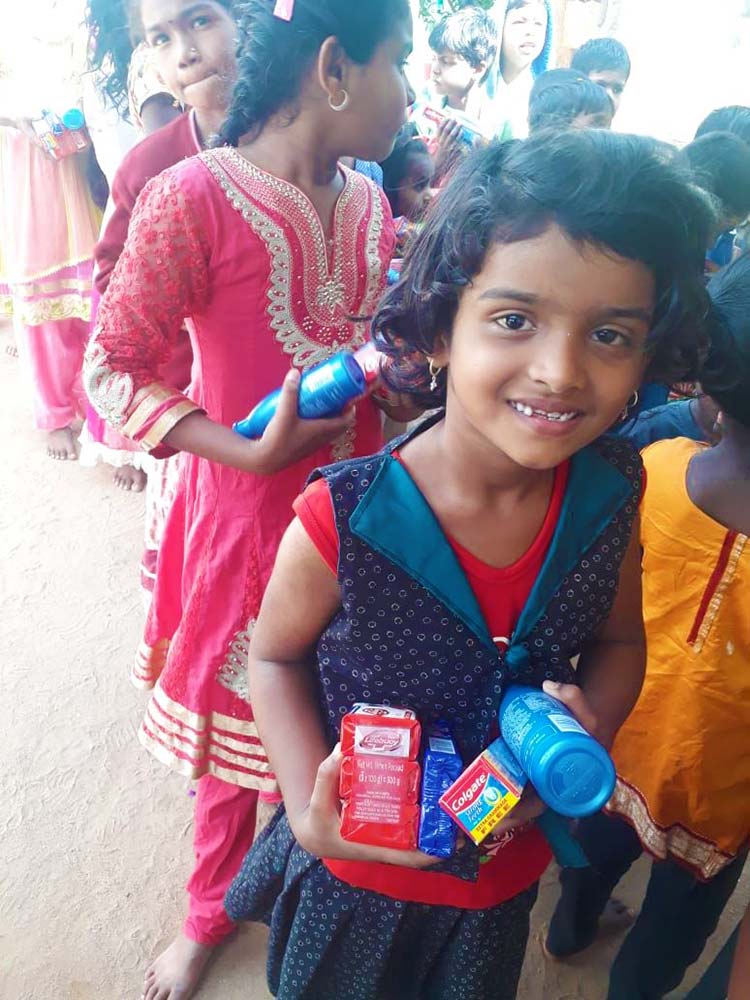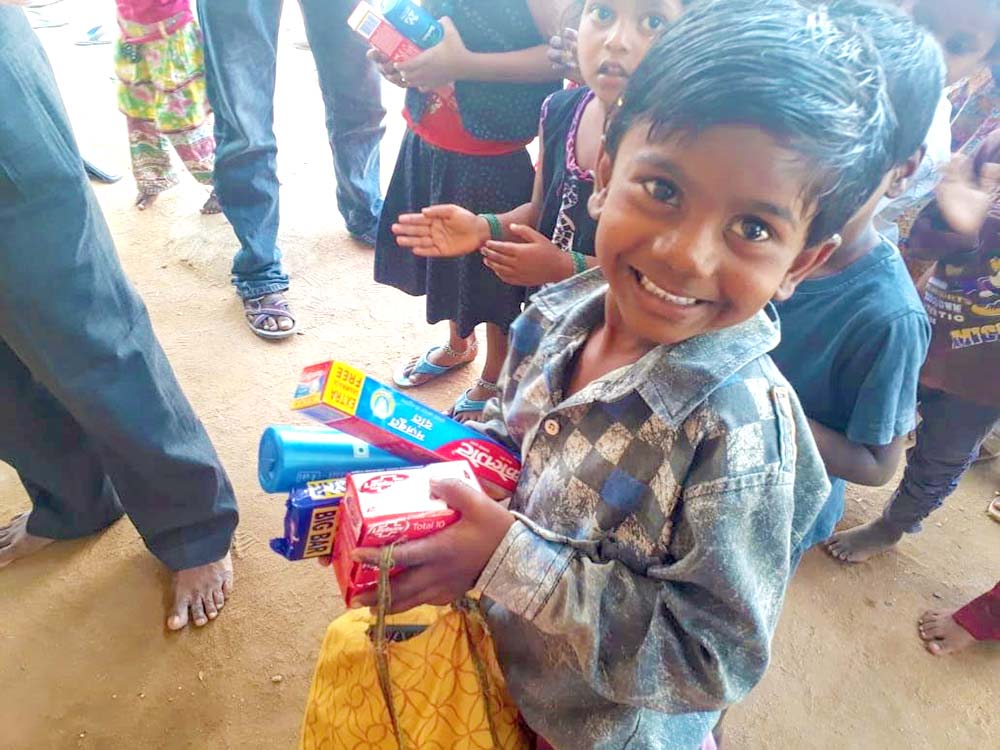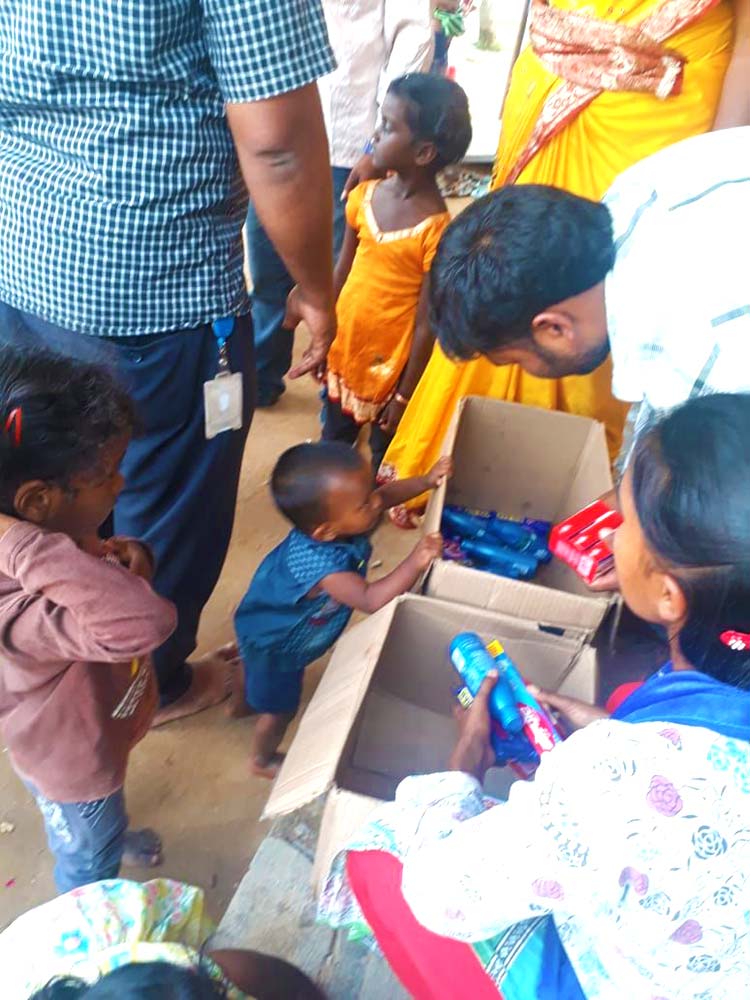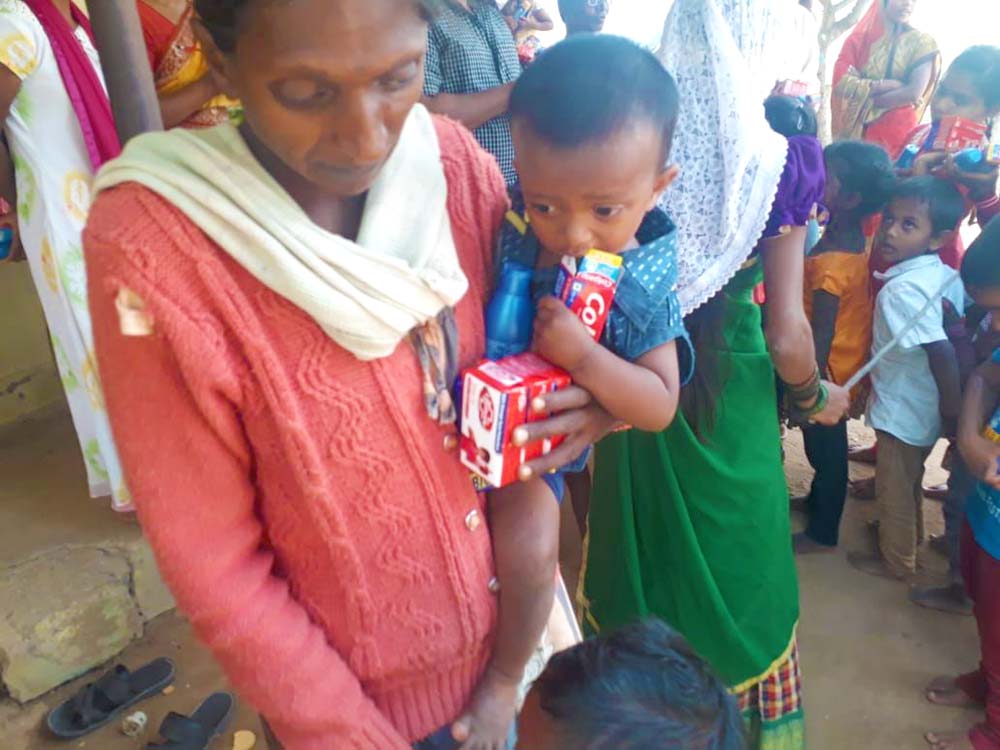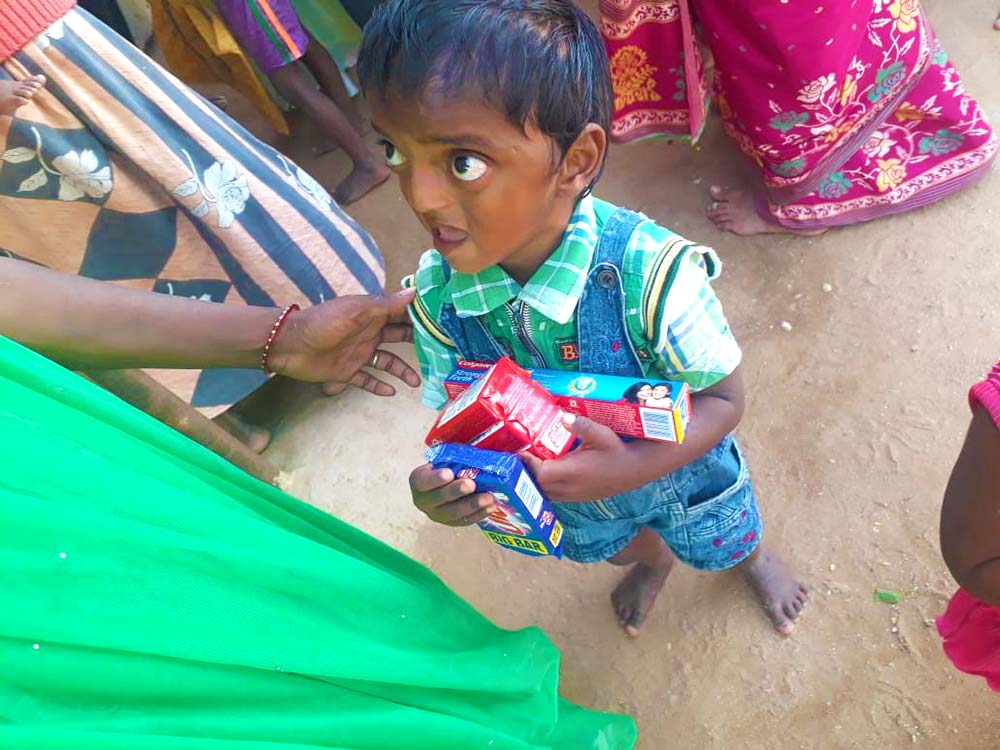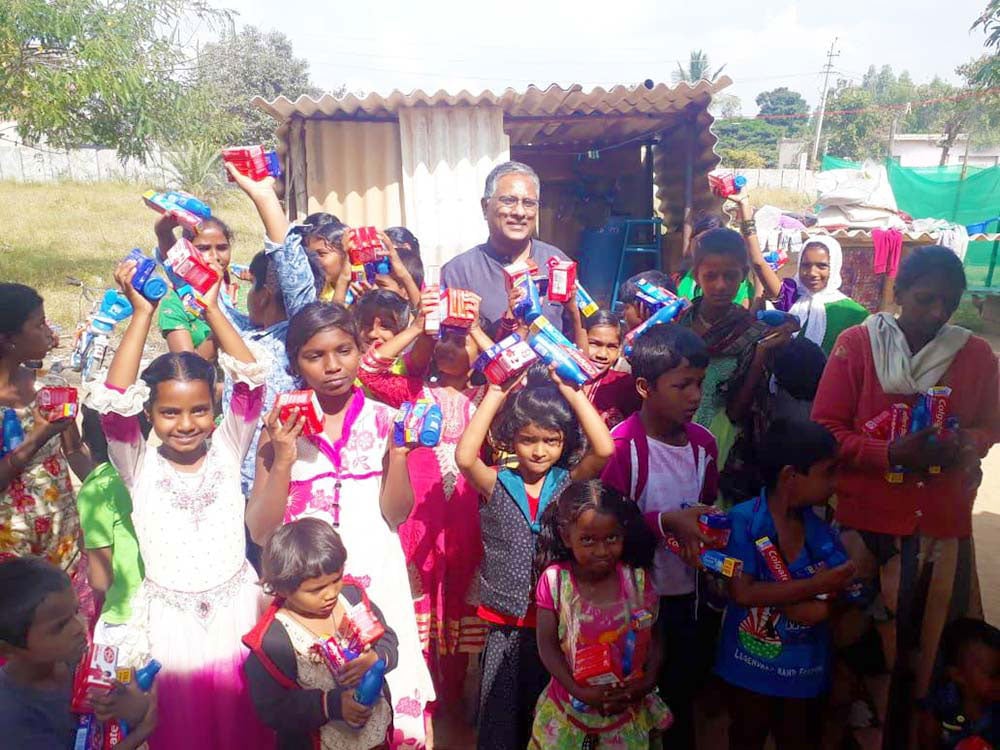 Kiran and his grandmother below both recovered amazingly quickly! Kiran was hospitalized for typhoid and malaria, and his grandmother was hospitalized with tuberculosis. Both responded quickly to treatment and are now back home!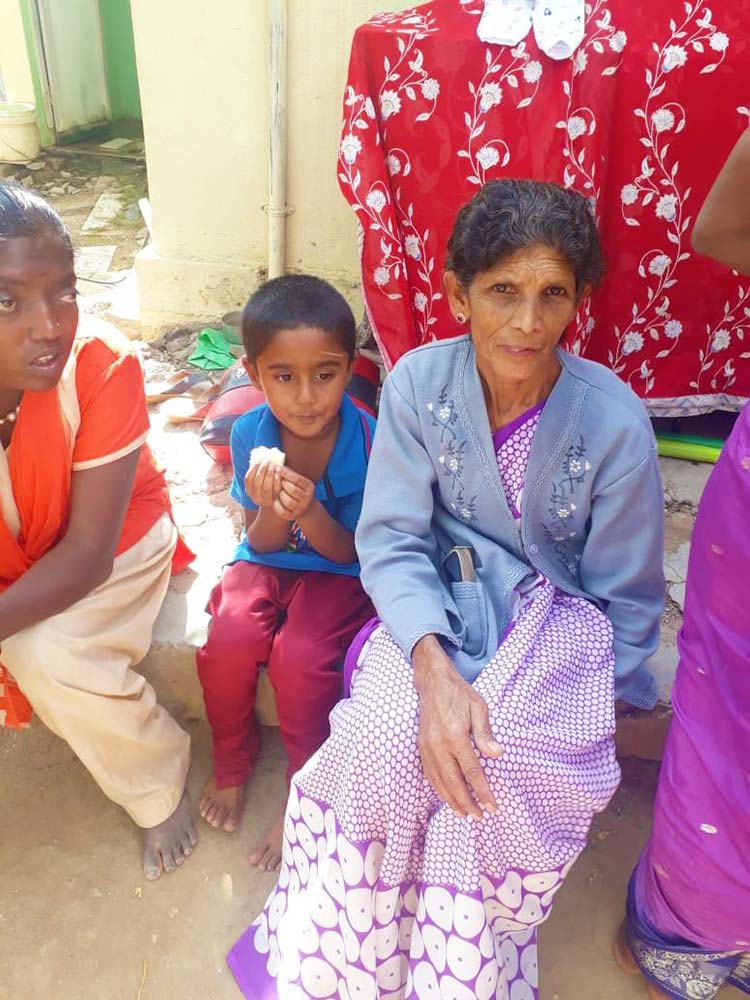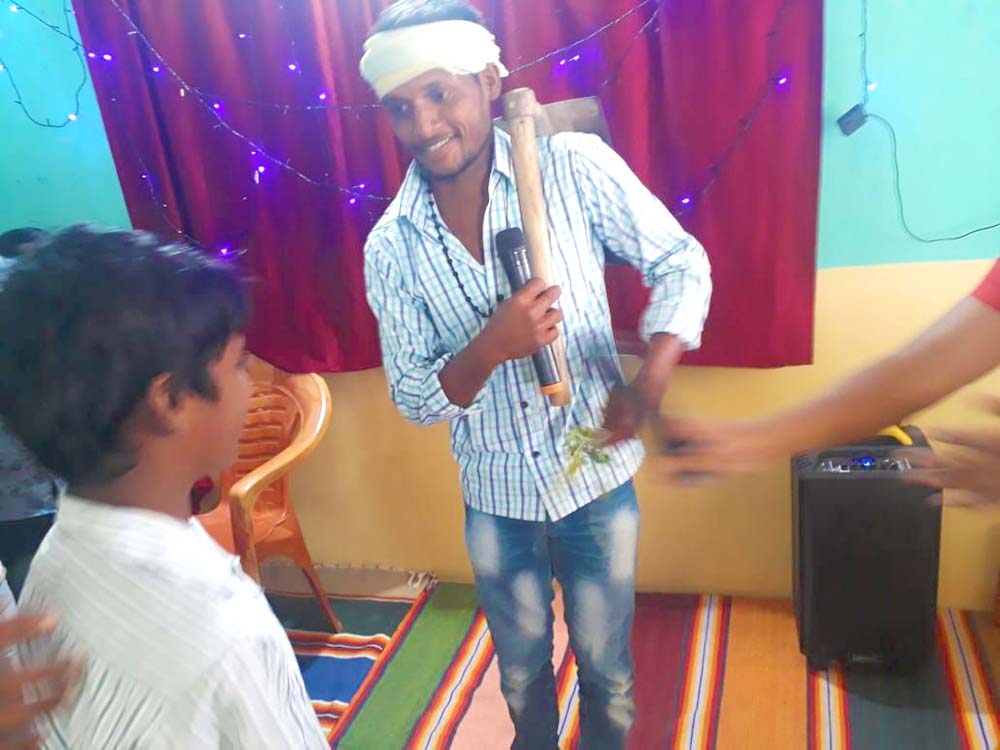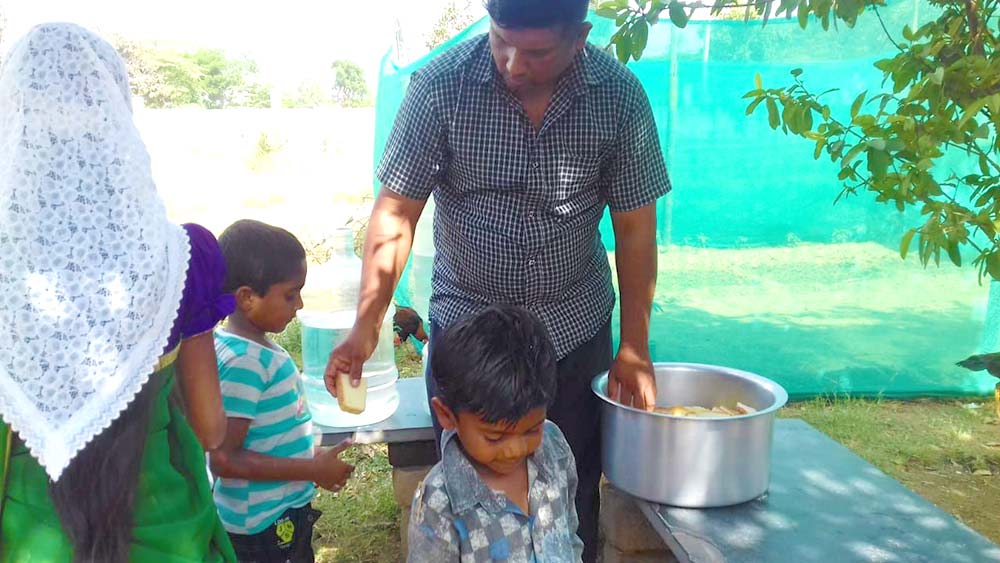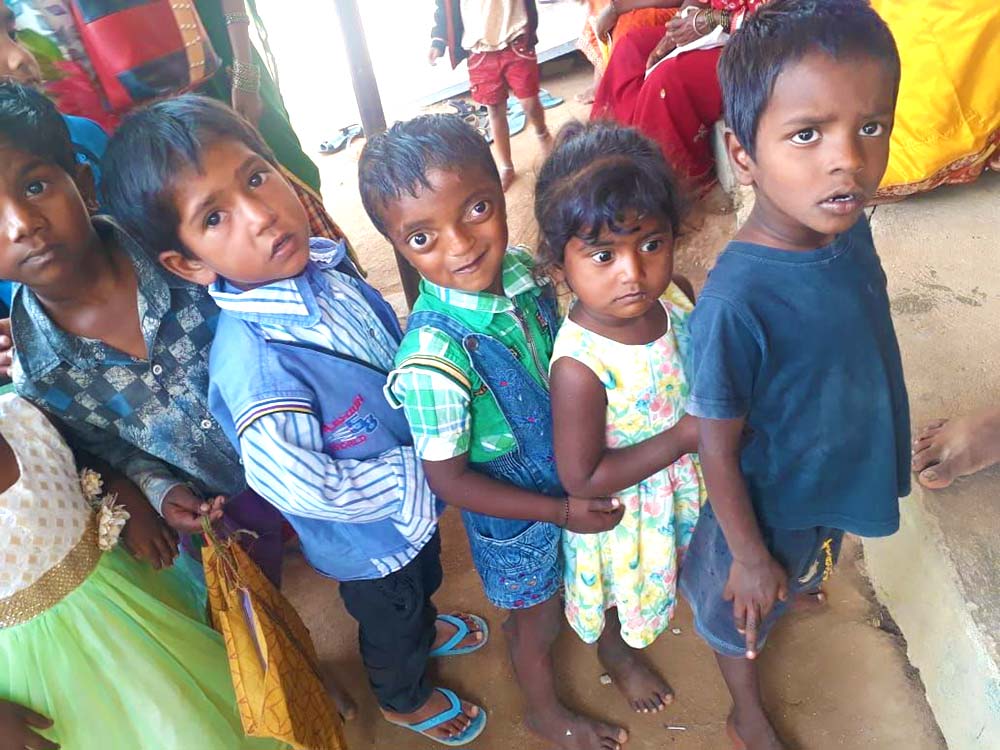 Along with the toiletries, we were able to get new coloring books!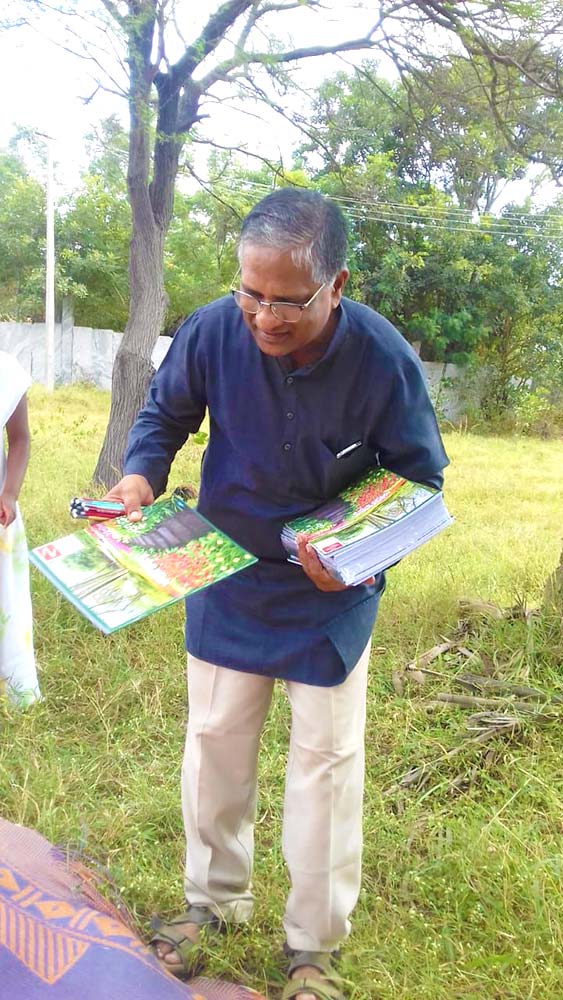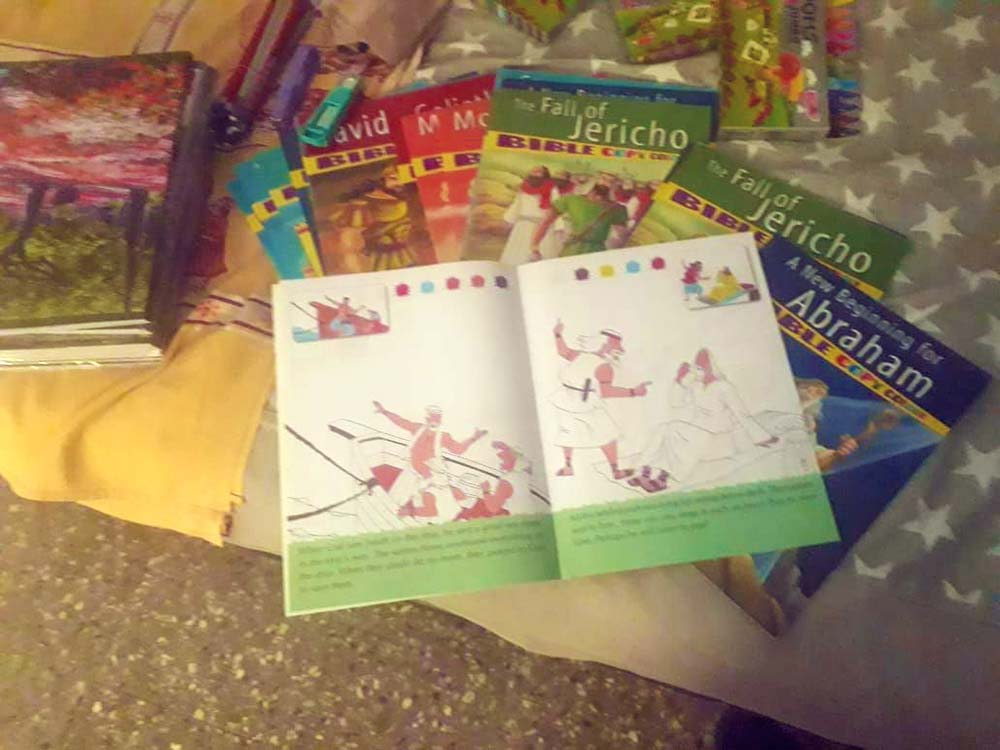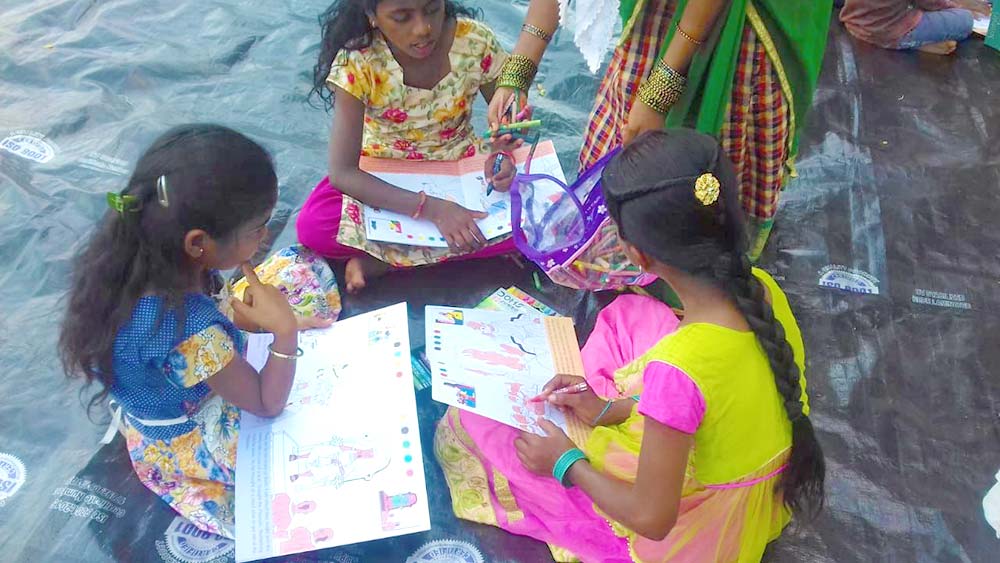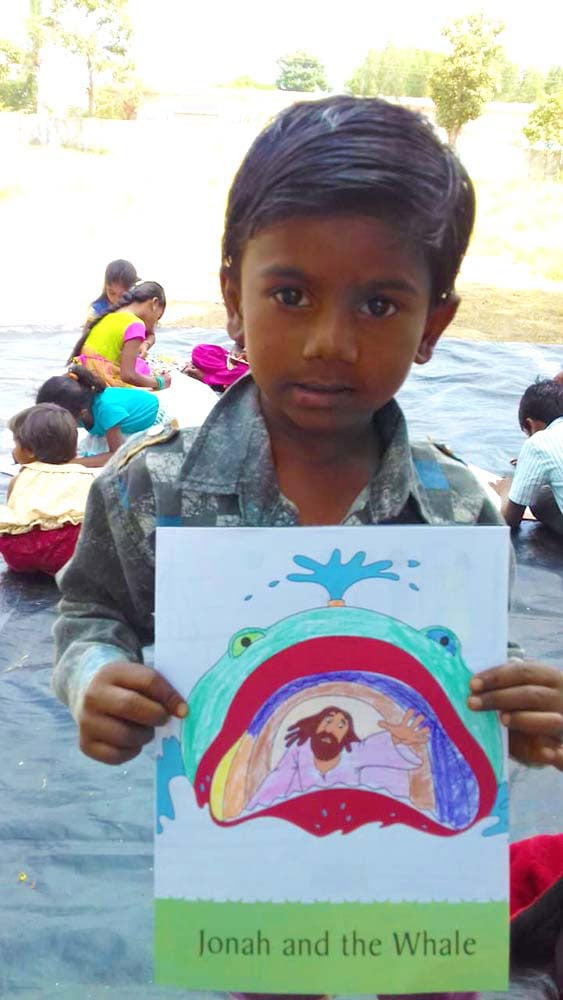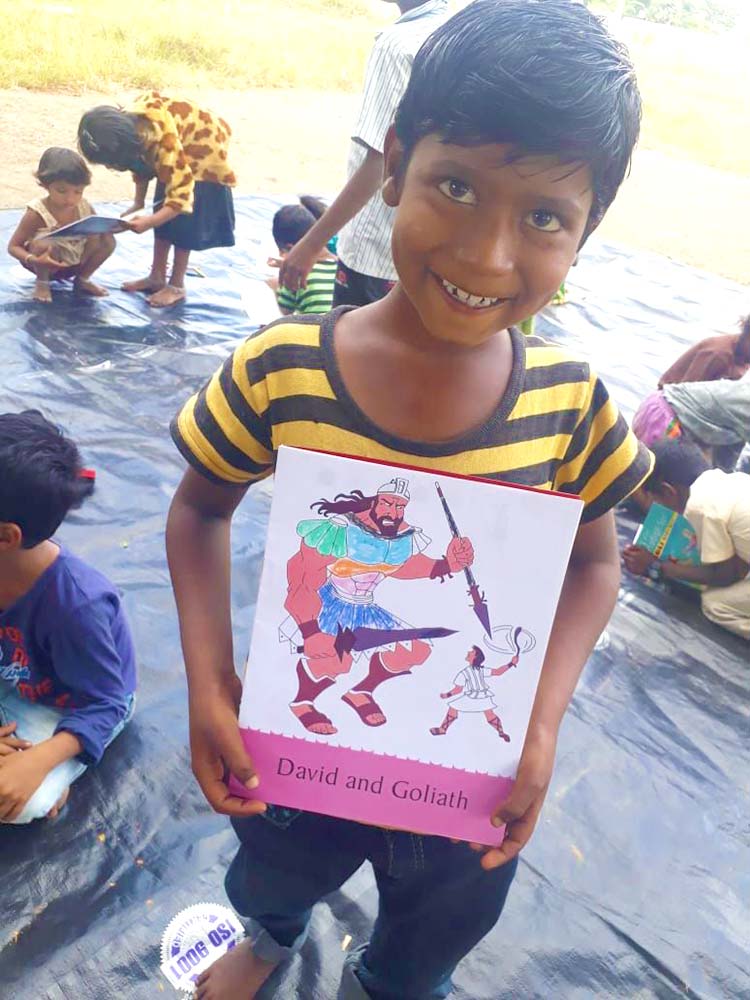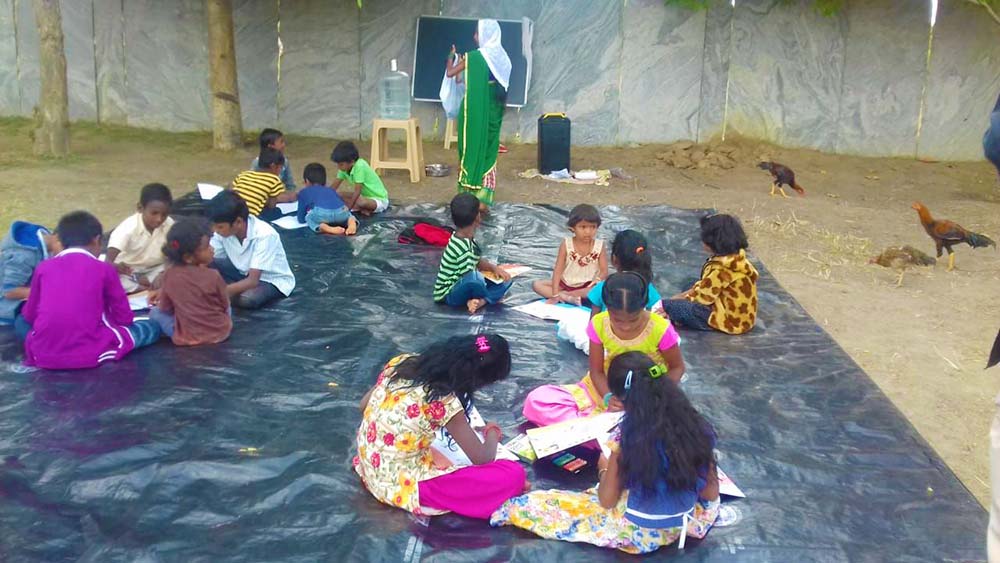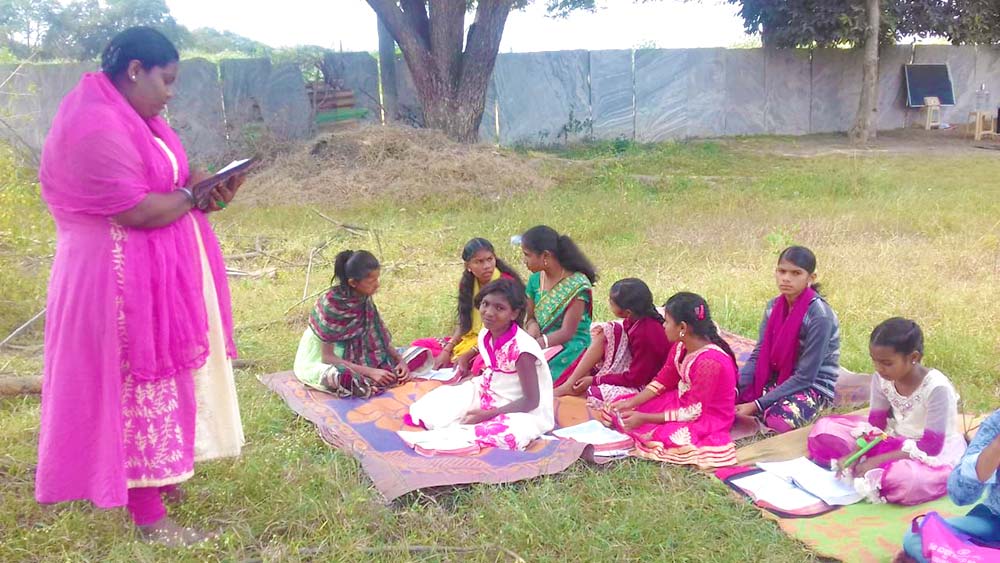 The kids wanted their nails trimmed, so we bought a few clippers! They were excited to show them off afterward.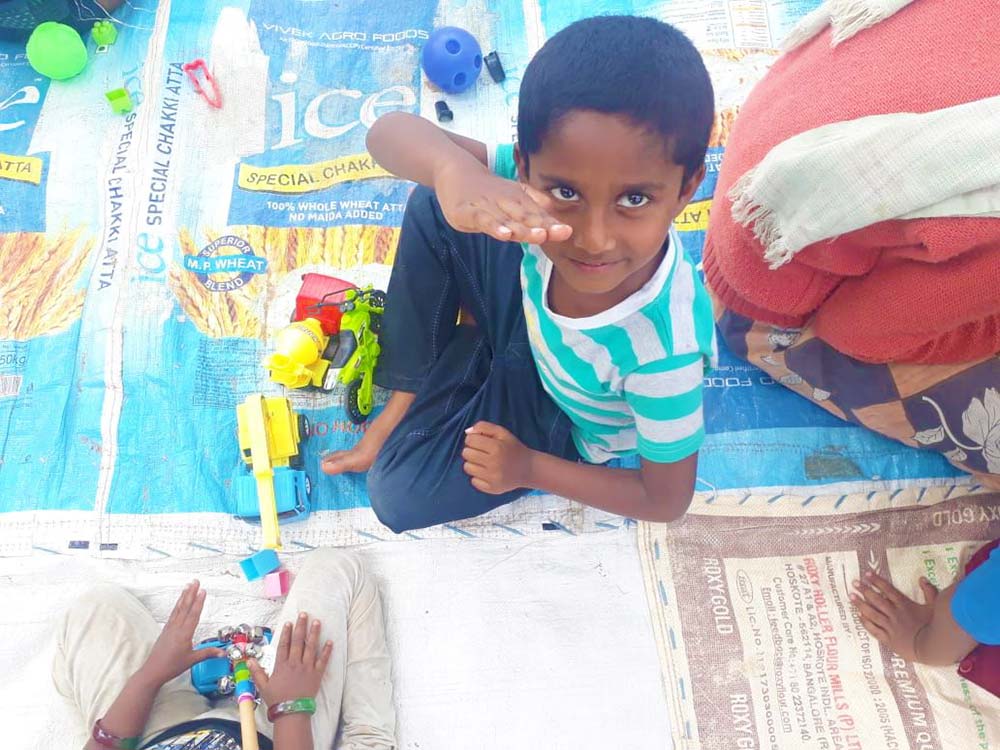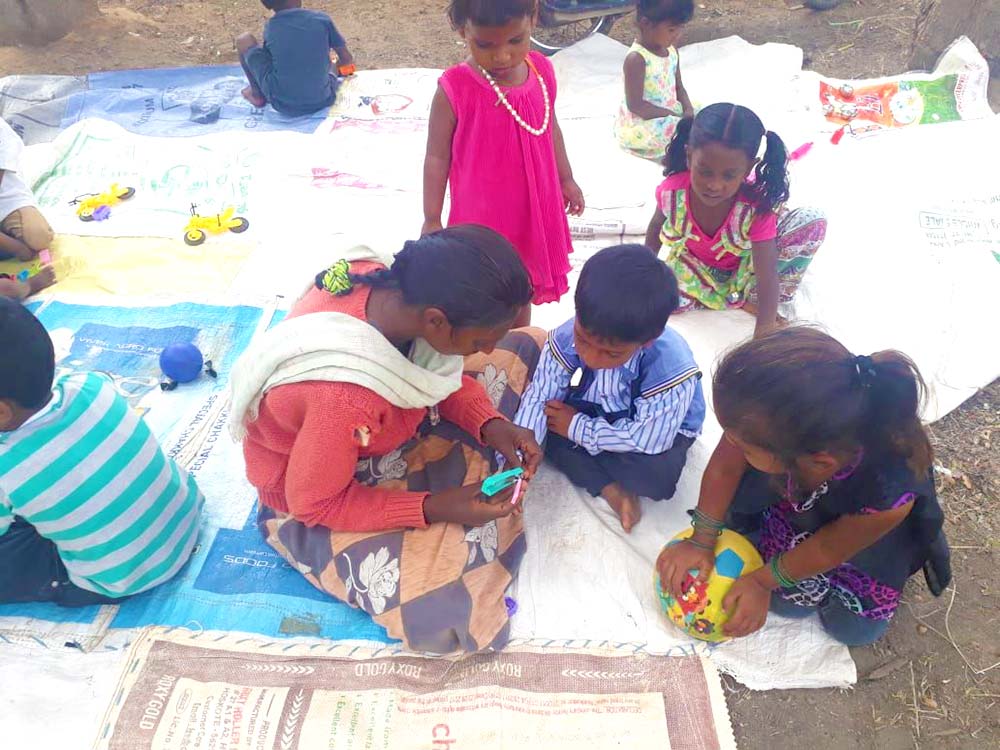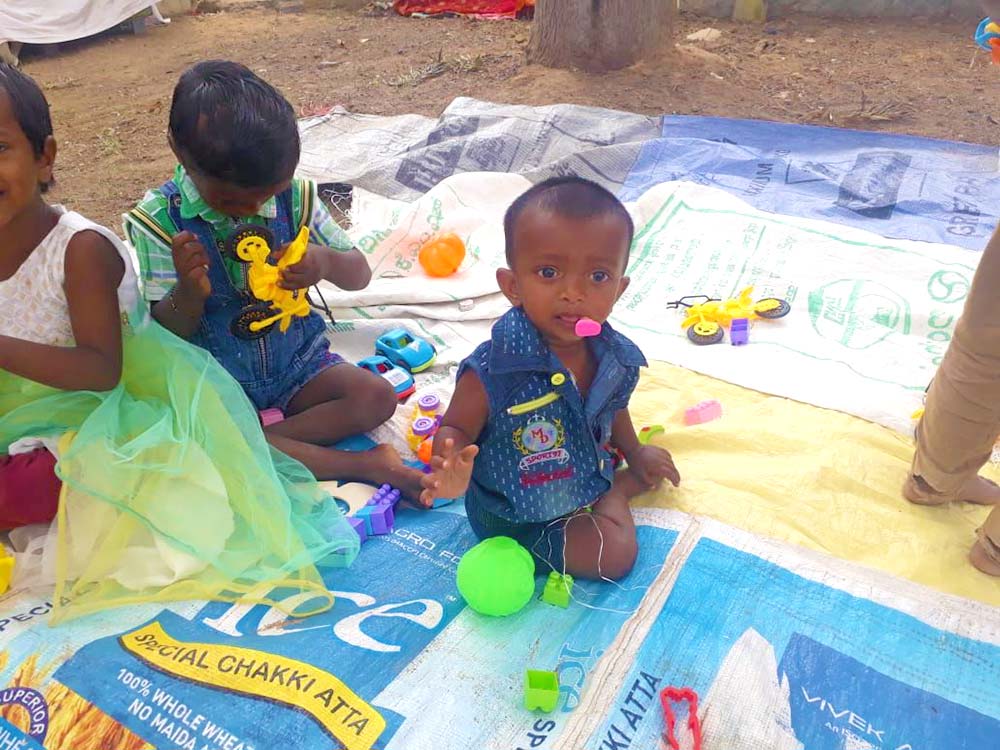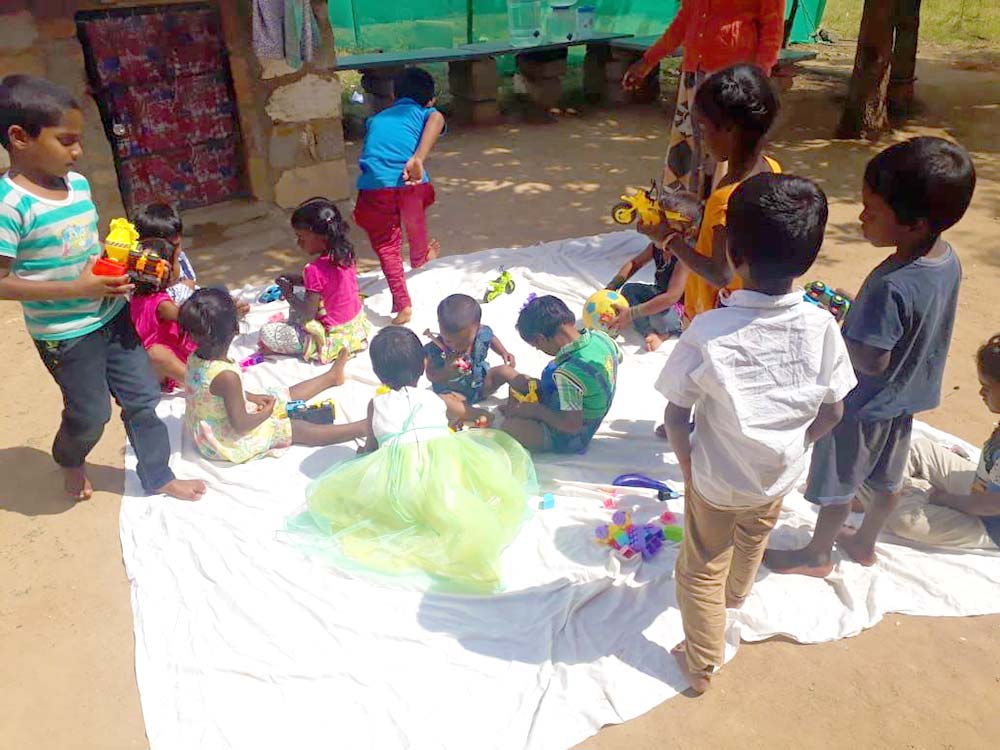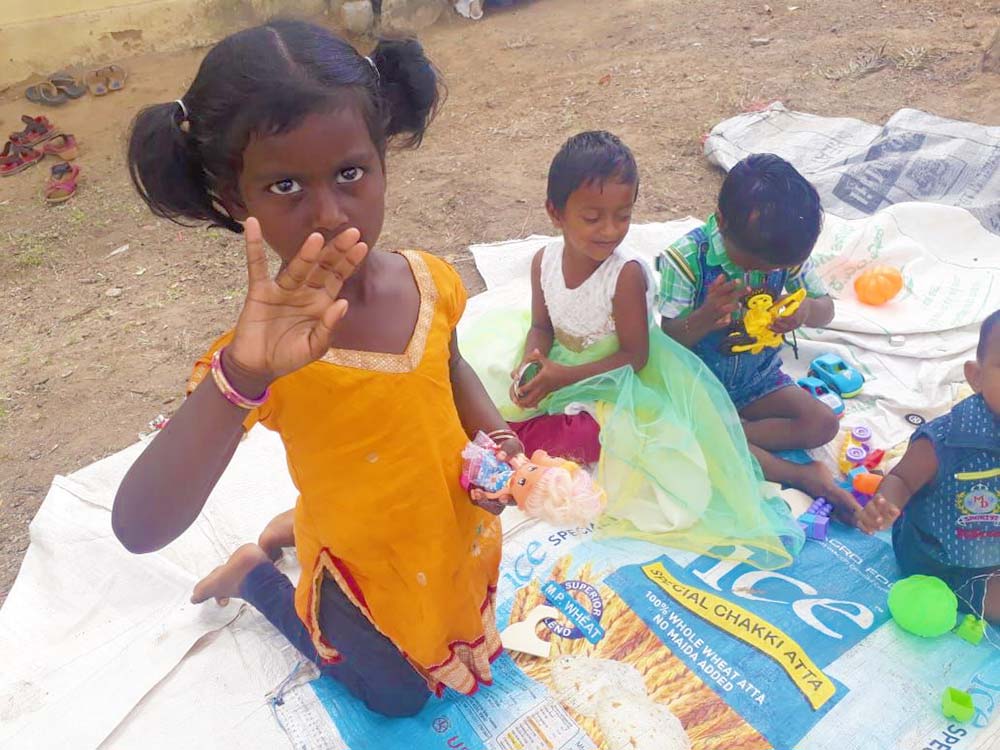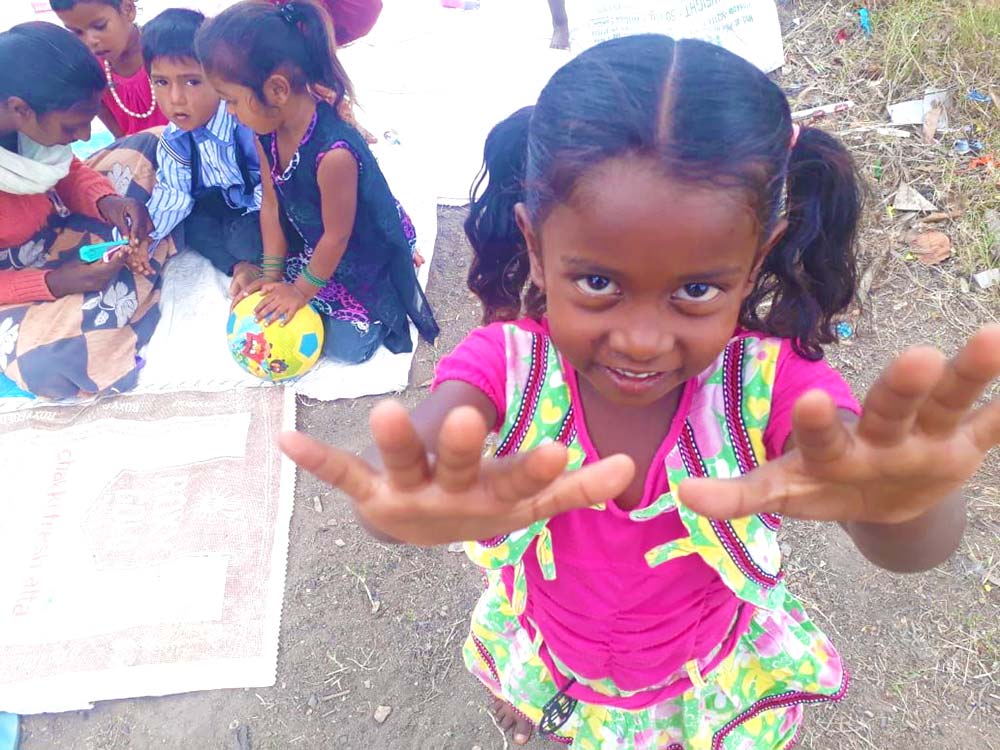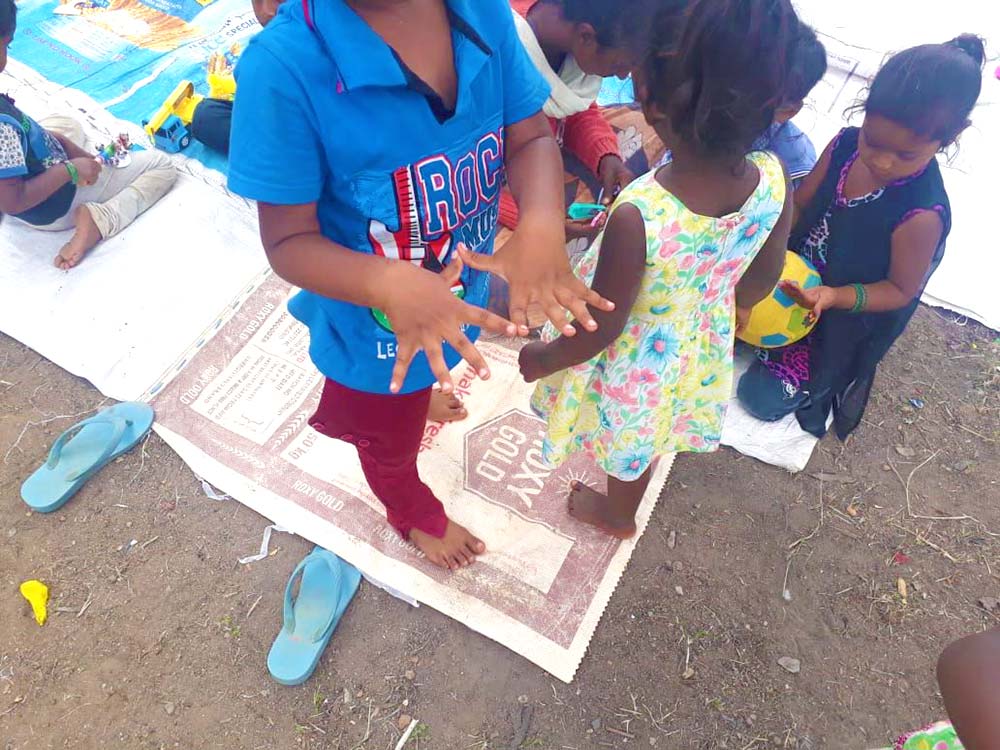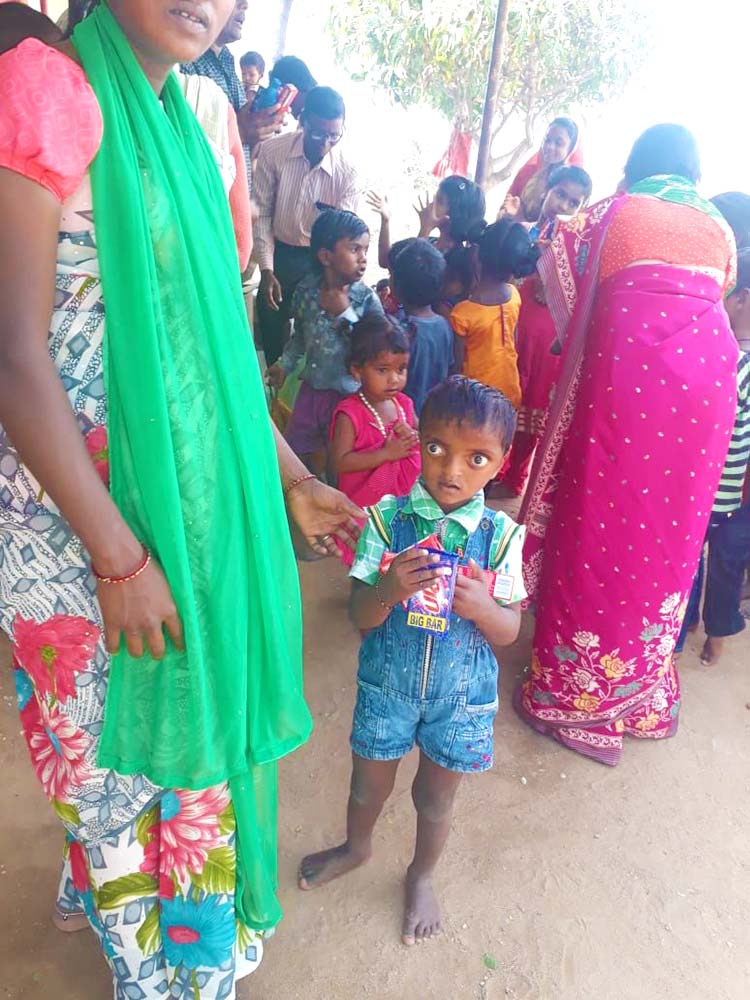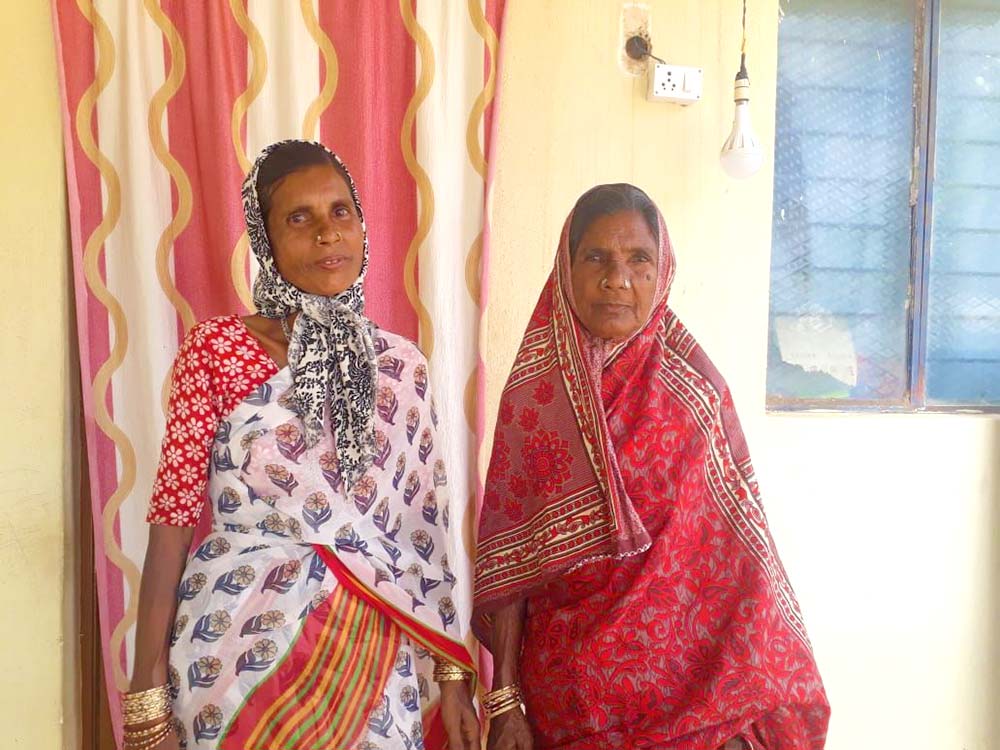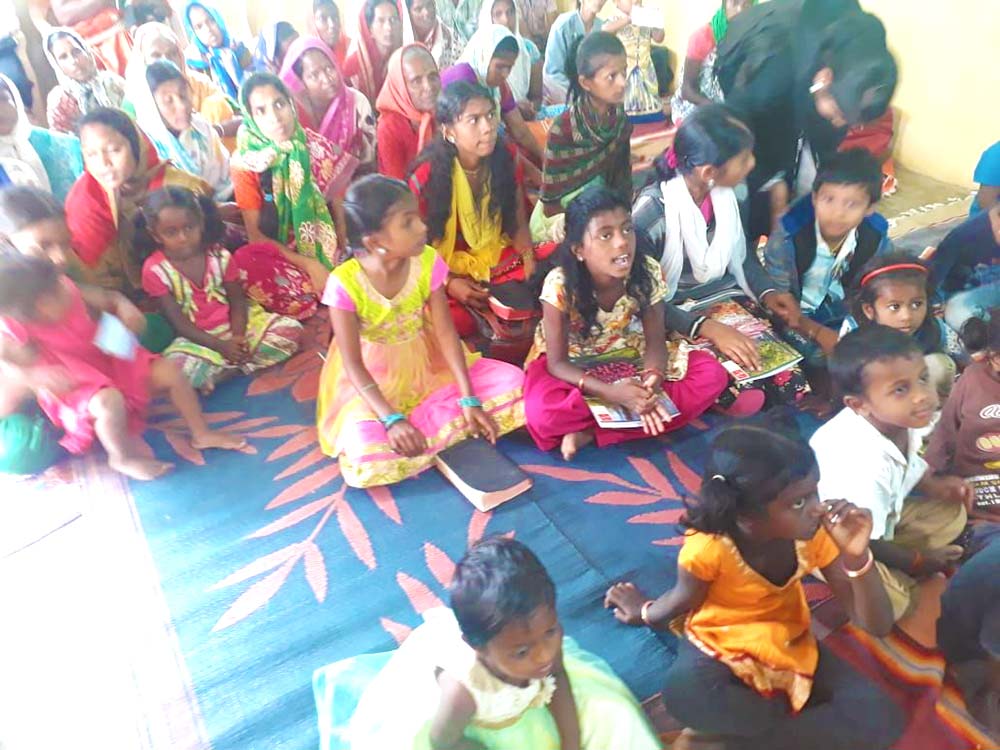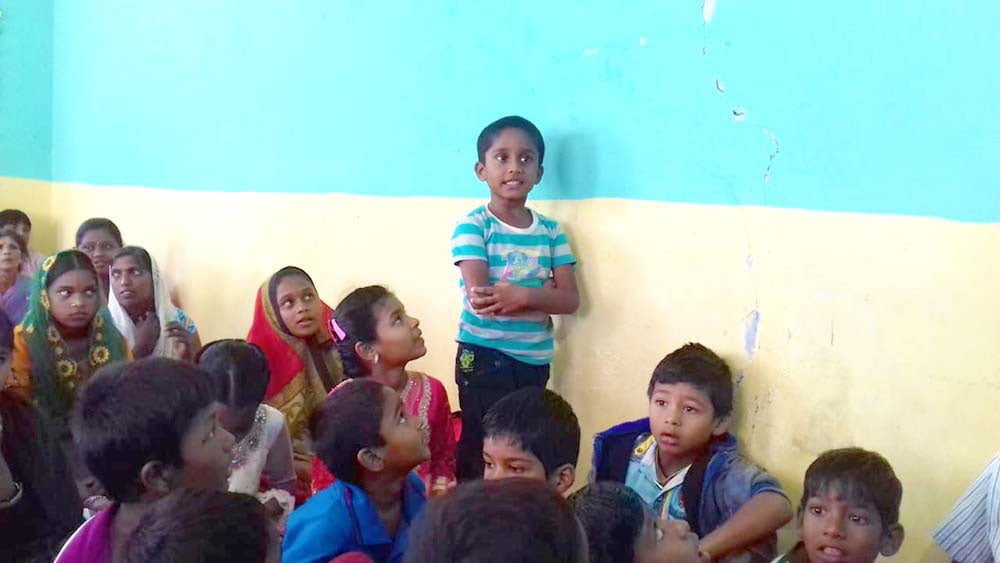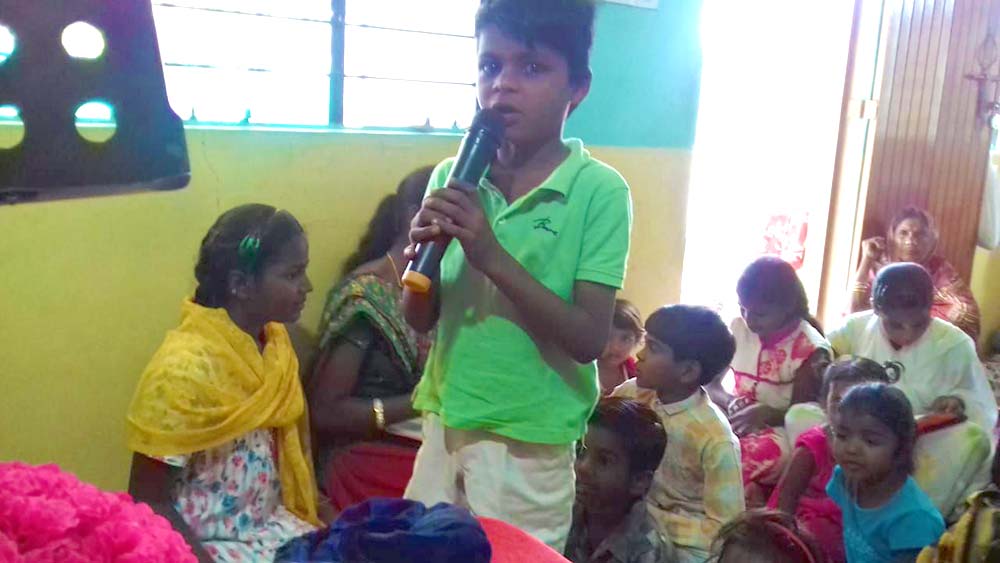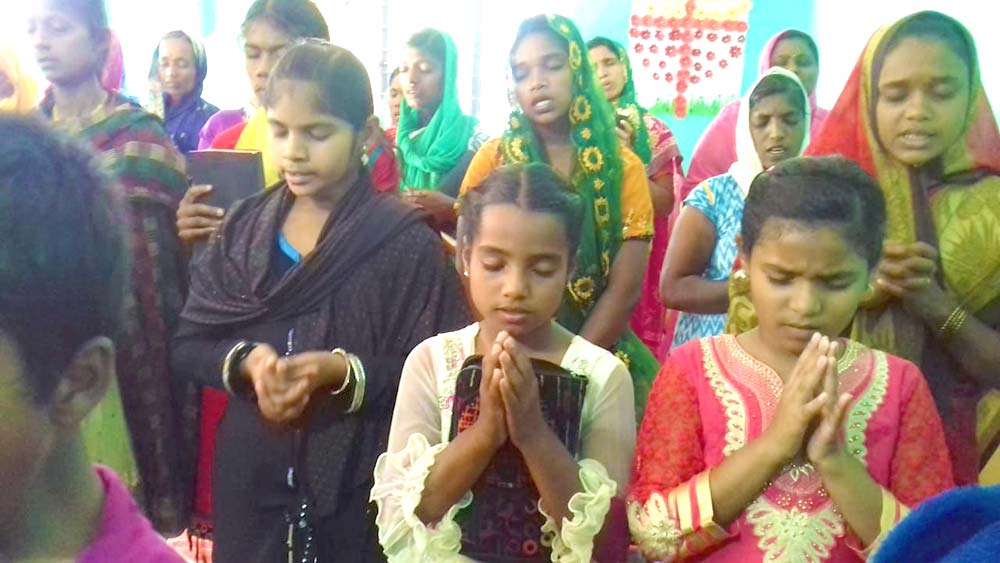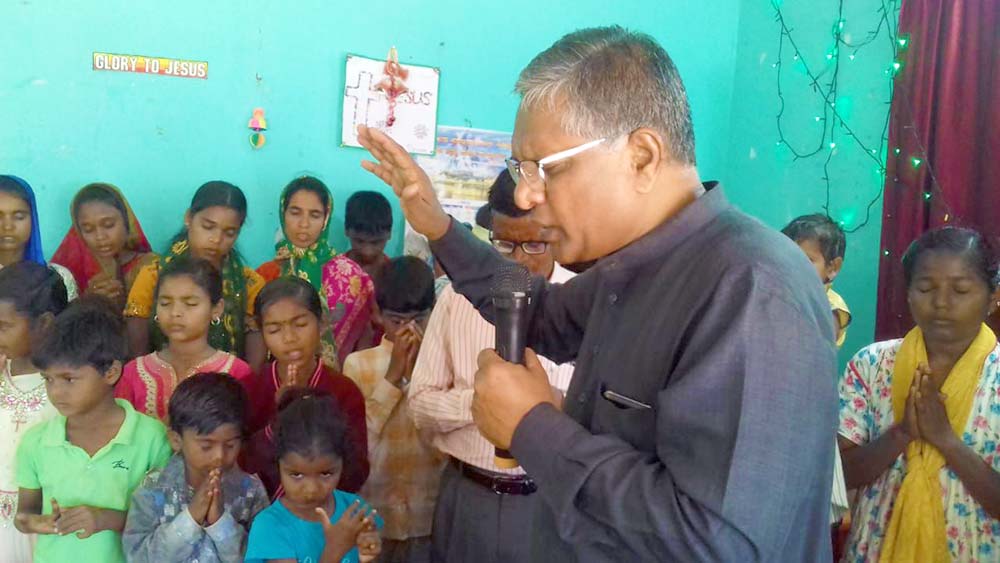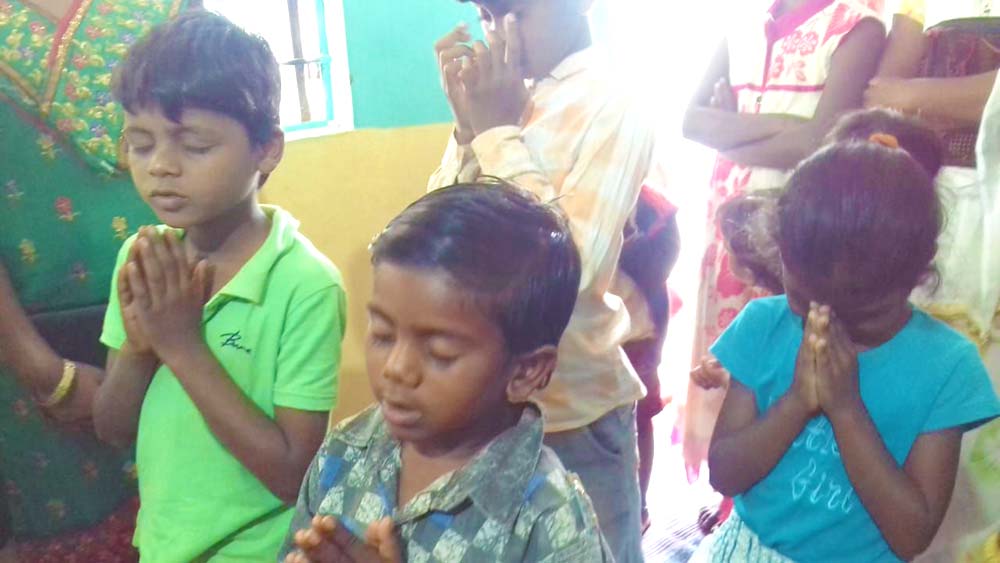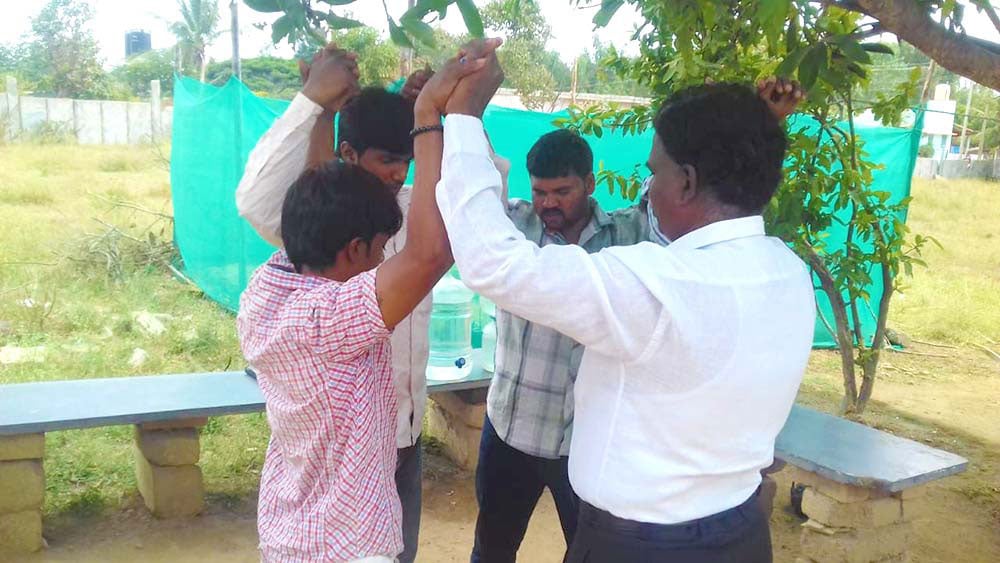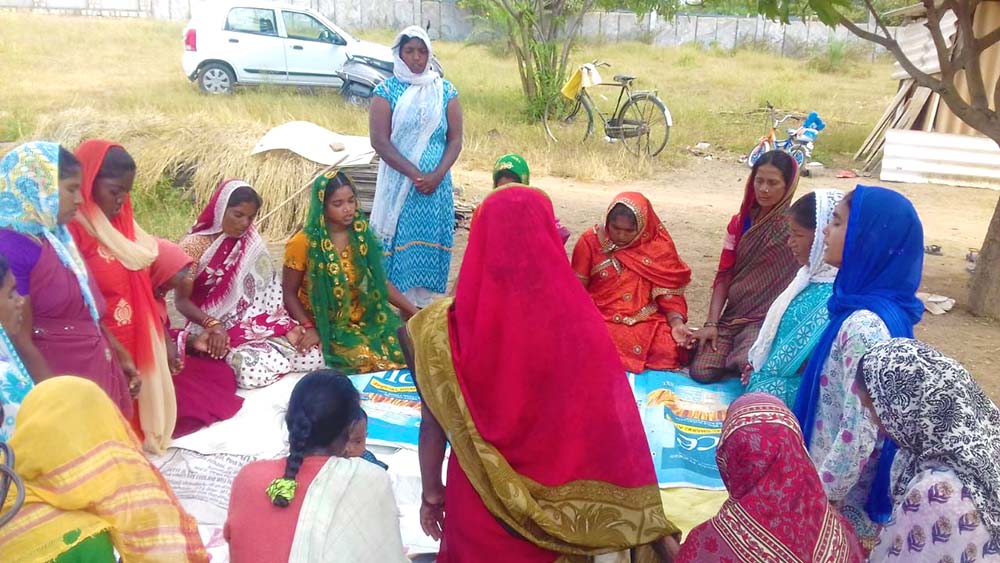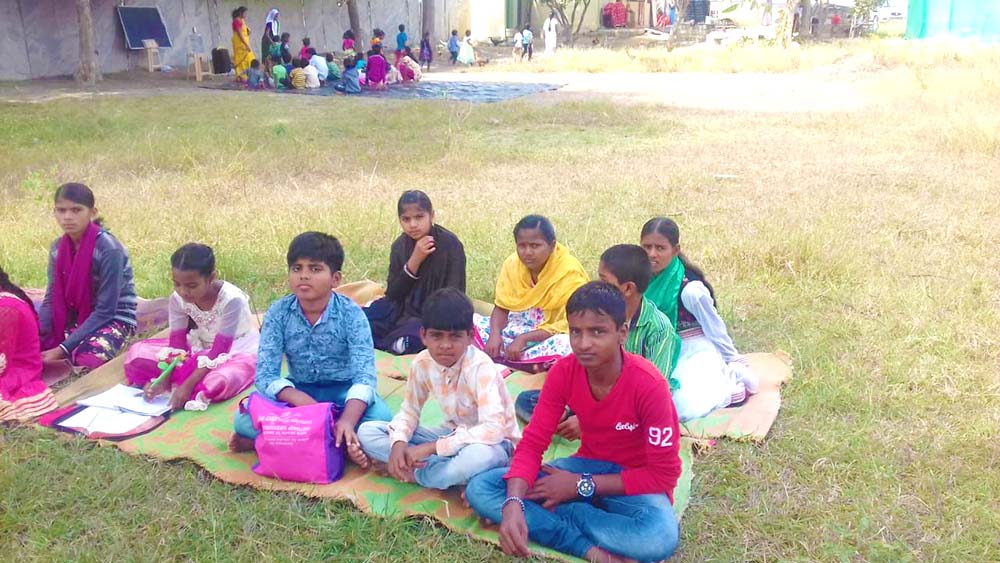 We visited one of the women selling items from her cart! We are so amazed at how well the ladies who received the carts are doing! They've been able to keep buying merchandise from their profits and live on the rest! This is exactly what we have been praying for since we learned of their dangerous work opportunities as outcasts in society.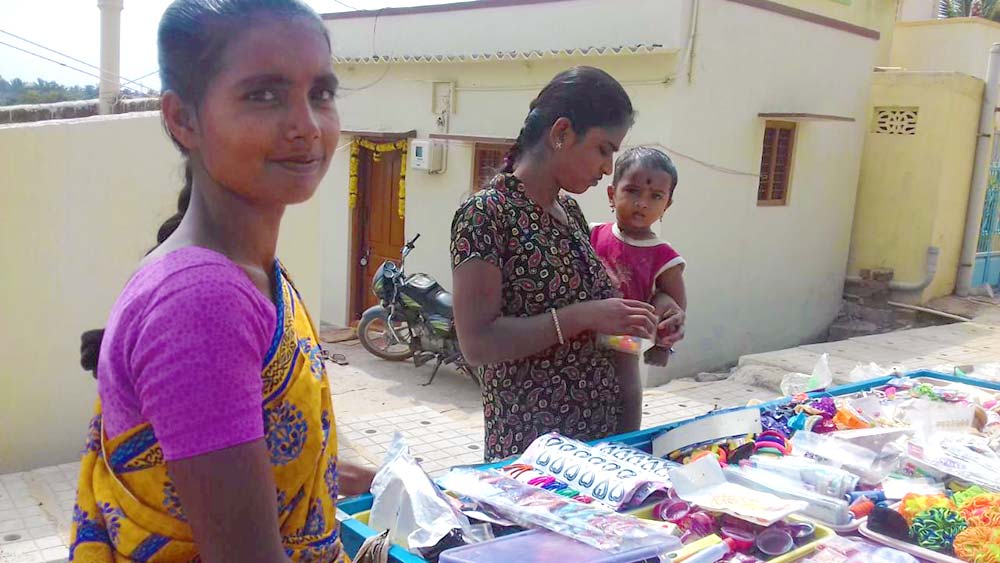 Our Adult Literacy Center! Many come early to class to make crafts. They've been making Christmas cards and decorations. This year will be their second Christmas!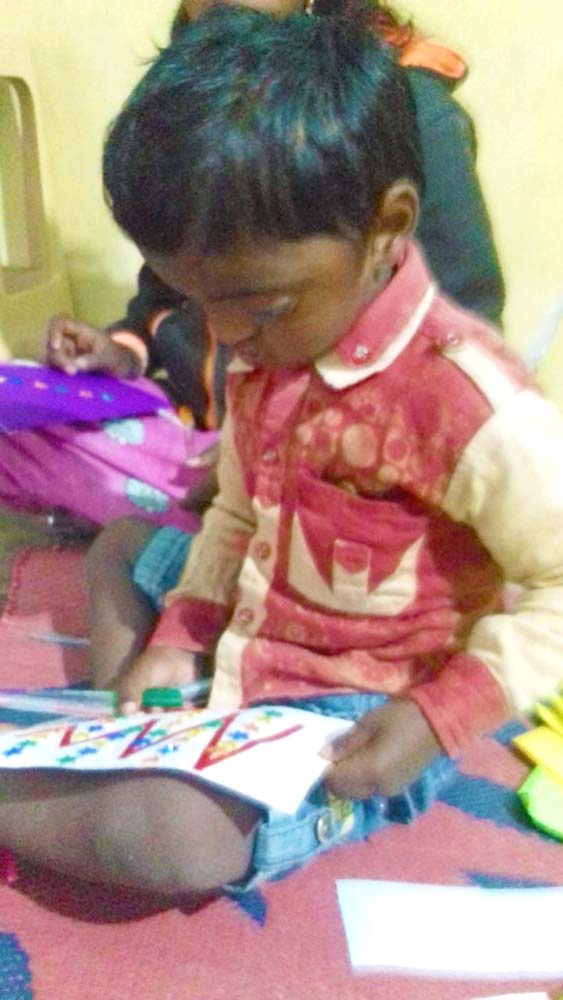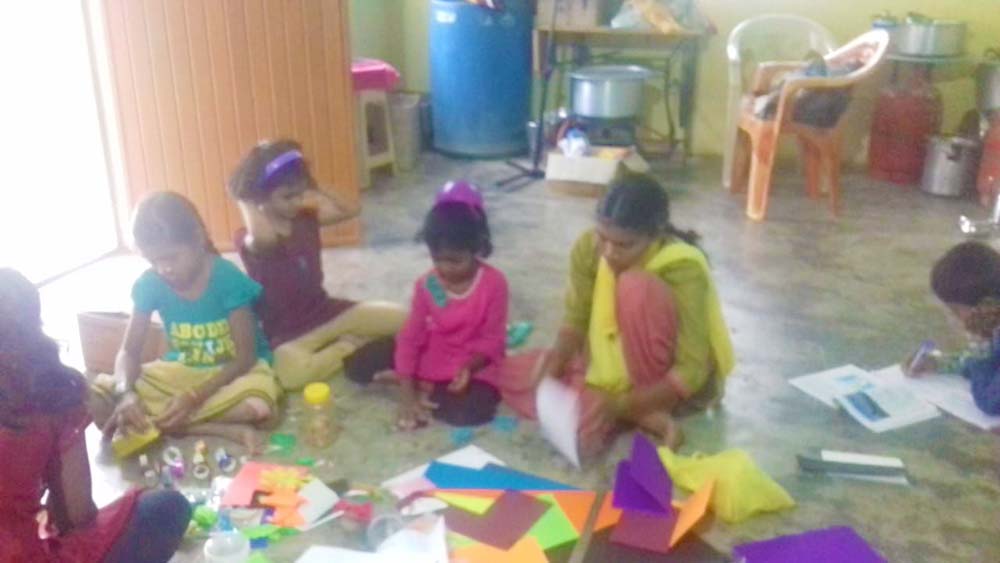 We are so proud of these ladies! They are learning so quickly, and they are even proud of themselves! Learning to read is something they never dreamed they would be able to do. They are the first generation of their tribe to learn to read!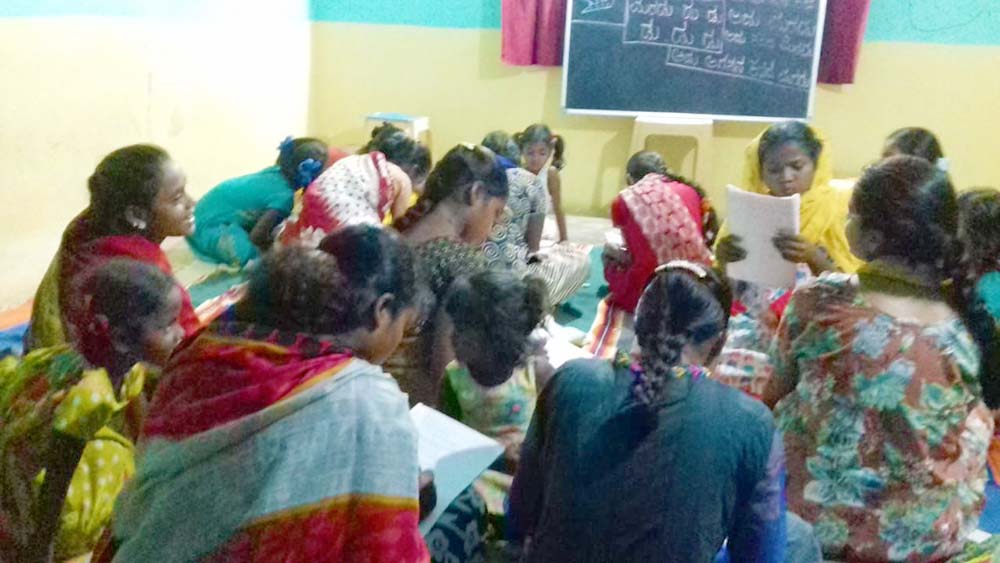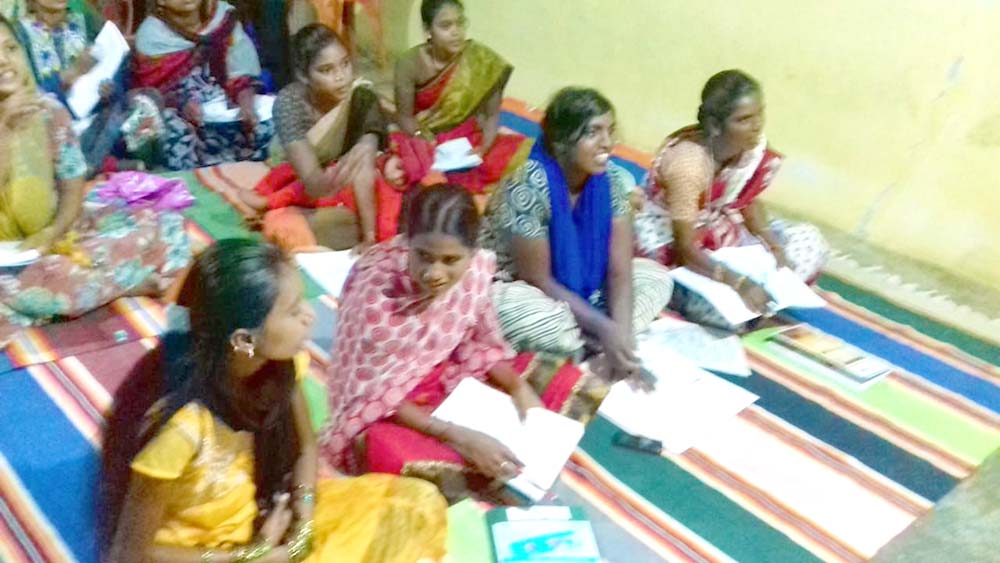 They're beginning to learn maths as well!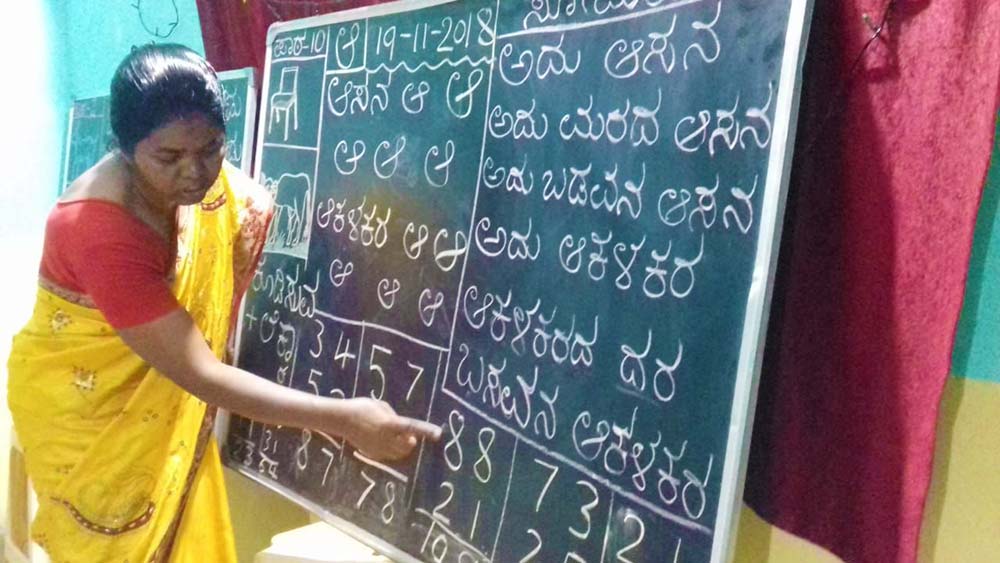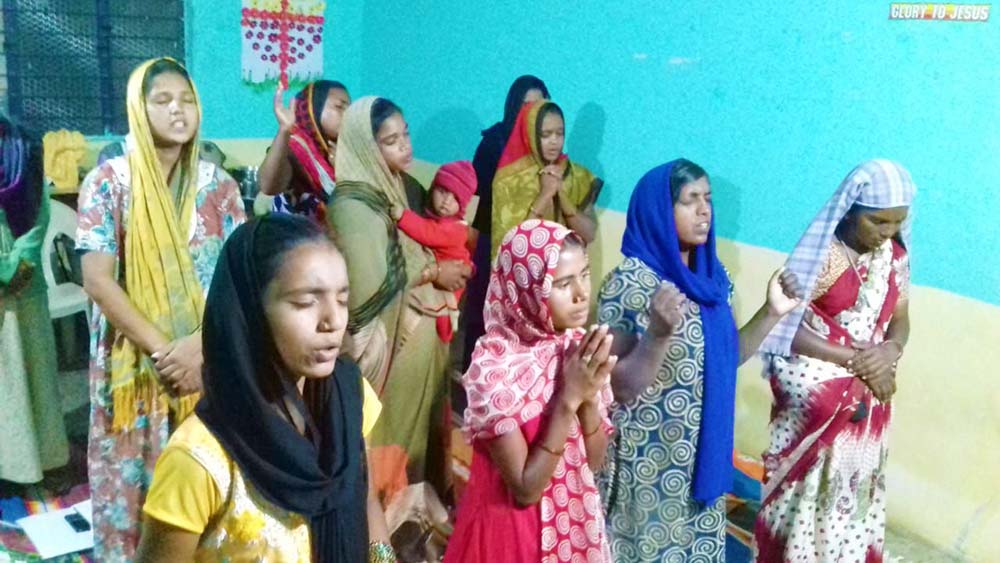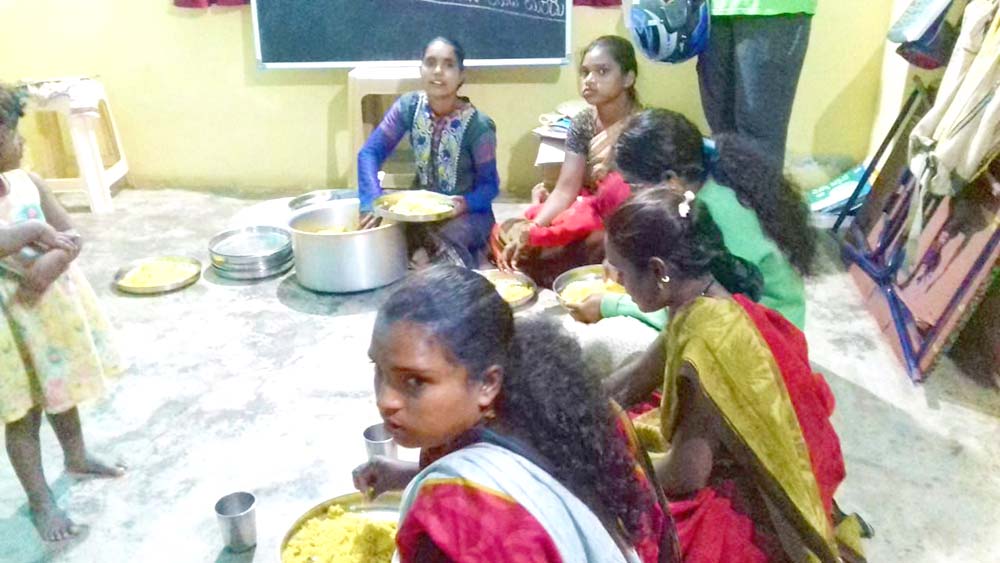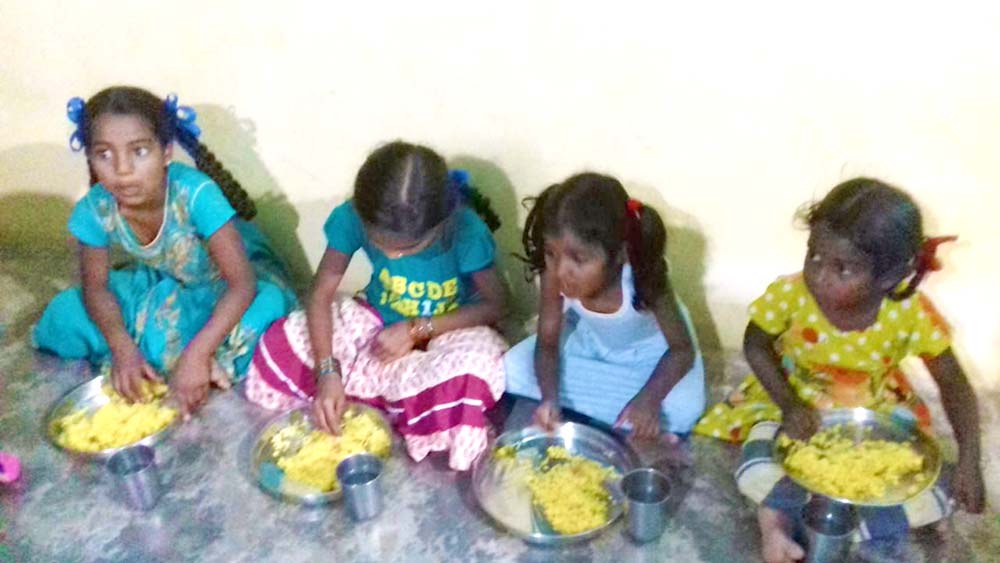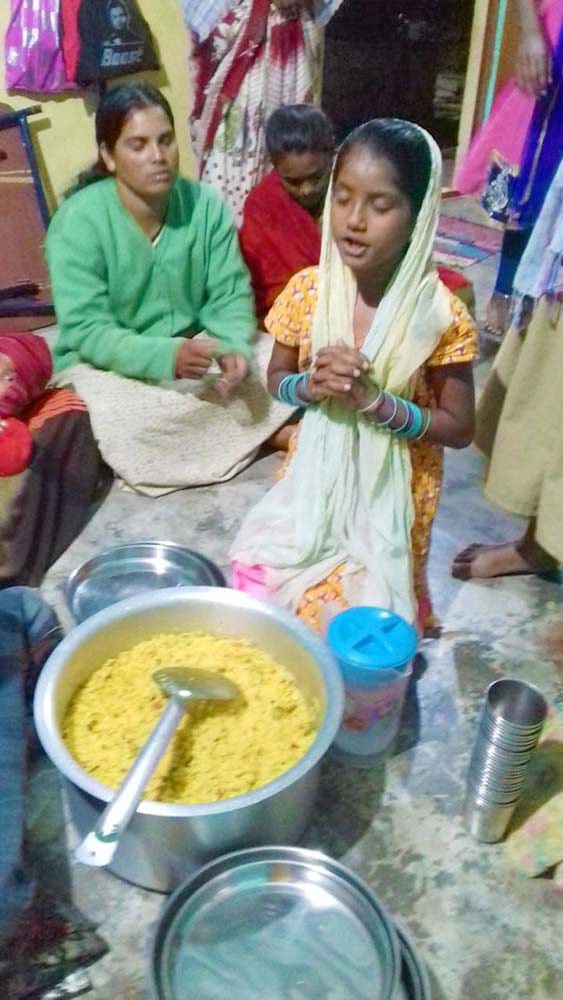 Videos from the week:
Thank you for keeping us, this ministry and our outreaches in prayer, and thank you for your support! We couldn't do any of this without you.
· You can get notified when each post goes live by signing up for our email list.
· And you can subscribe to our YouTube channel to be notified of new videos.
As always, email or fill out our Contact form with questions, feedback, and suggestions.
God bless you!
♥ Samantha
---
Here's a recap of this week's featured posts, in case you missed any:
Articles
Commentary on the Psalms
Q&A